bolingbrook country club wedding | kevin + katie
---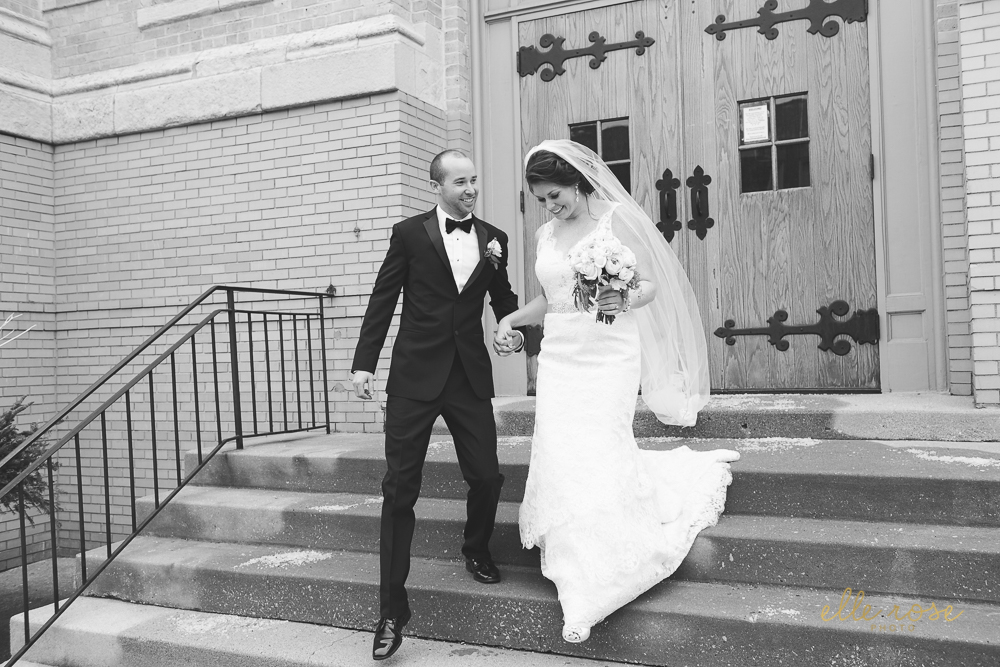 Ohhhhhh my goodness this wedding was just so wildly wonderful! I absolutely loved getting to photograph Kevin + Katie's gorgeous Chicago wedding last month. Chicago Spring weddings are always an adventure – they could be hot, cold, raining, snowing – and I  think almost all of that happened, and these guys were awesome, smiling through every moment of it! Katie and Kevin were surrounded by so much happy love from the most wonderful family + friends – and it was contagious to get to capture!!
"We had just the most perfect day, from beginning to end, celebrating our wedding and beginning of our lives together. We were beyond blessed to share it with our family, who we love so much, and our closest friends! Hands down, the BEST day of our lives!" – Katie + Kevin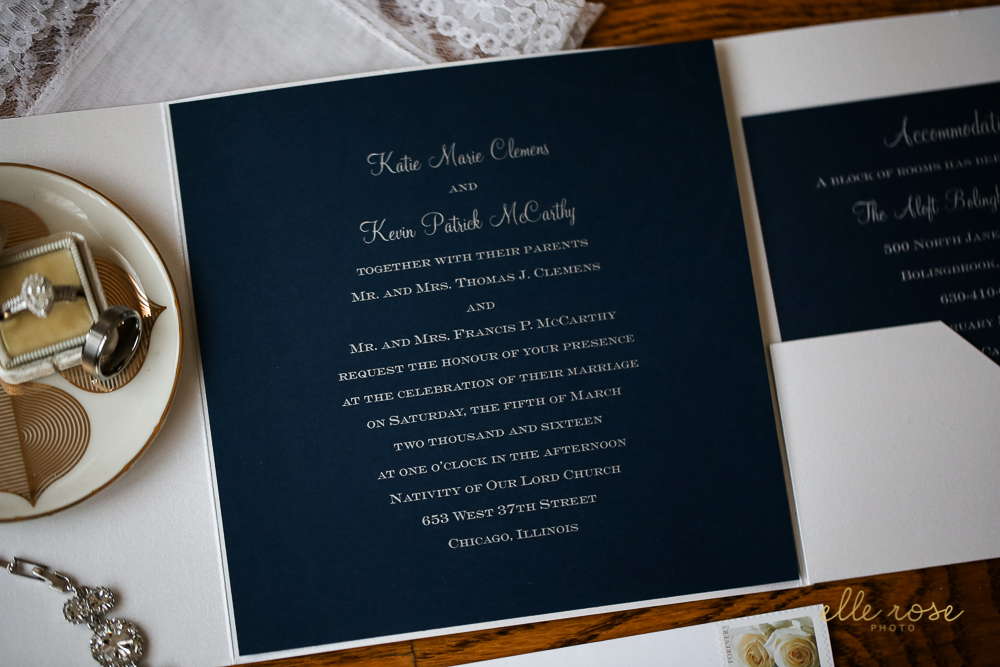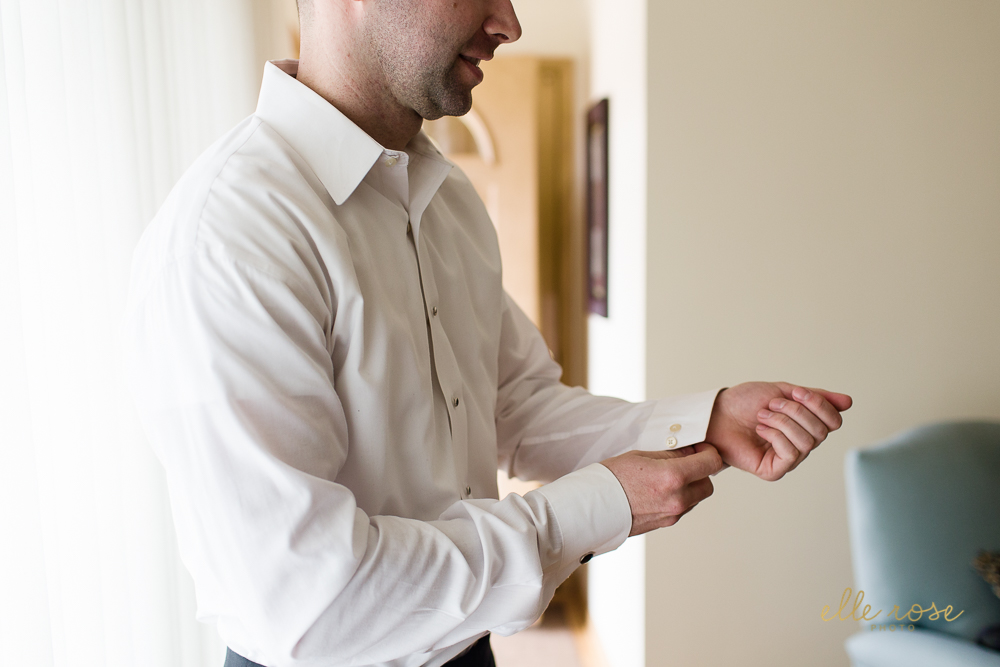 So many gorgeous details to photograph – Katie styled everything so perfectly!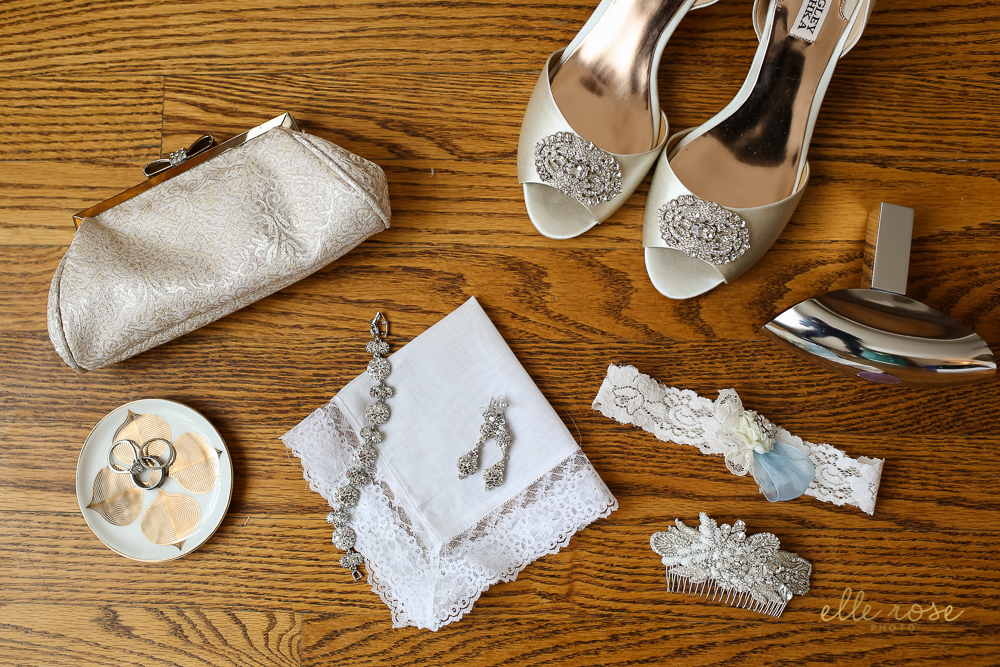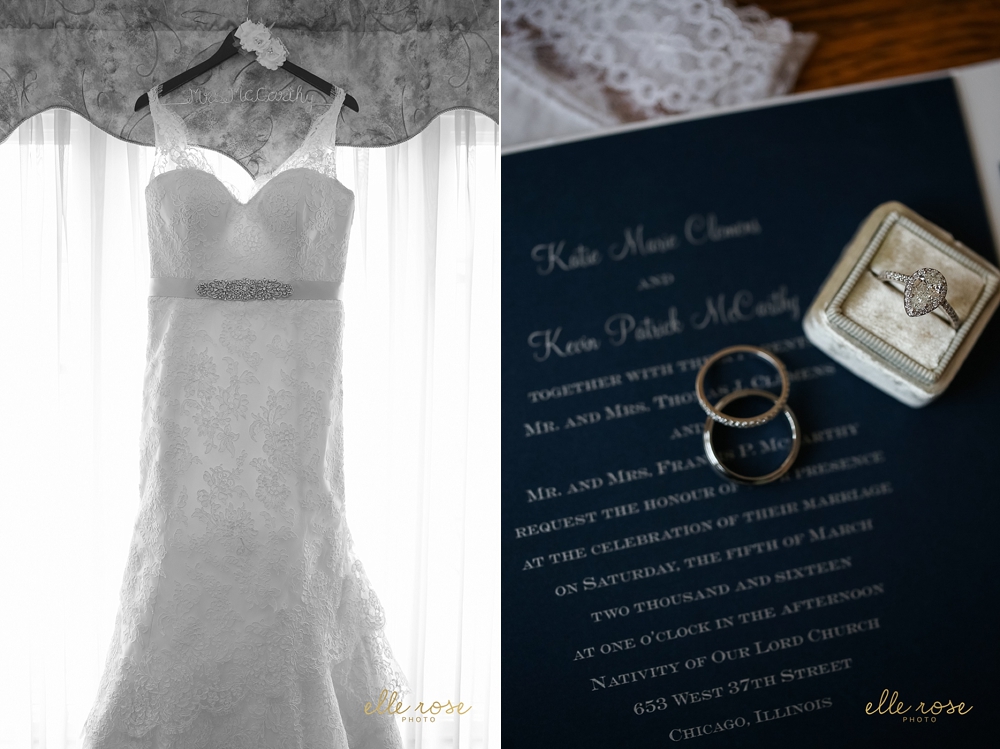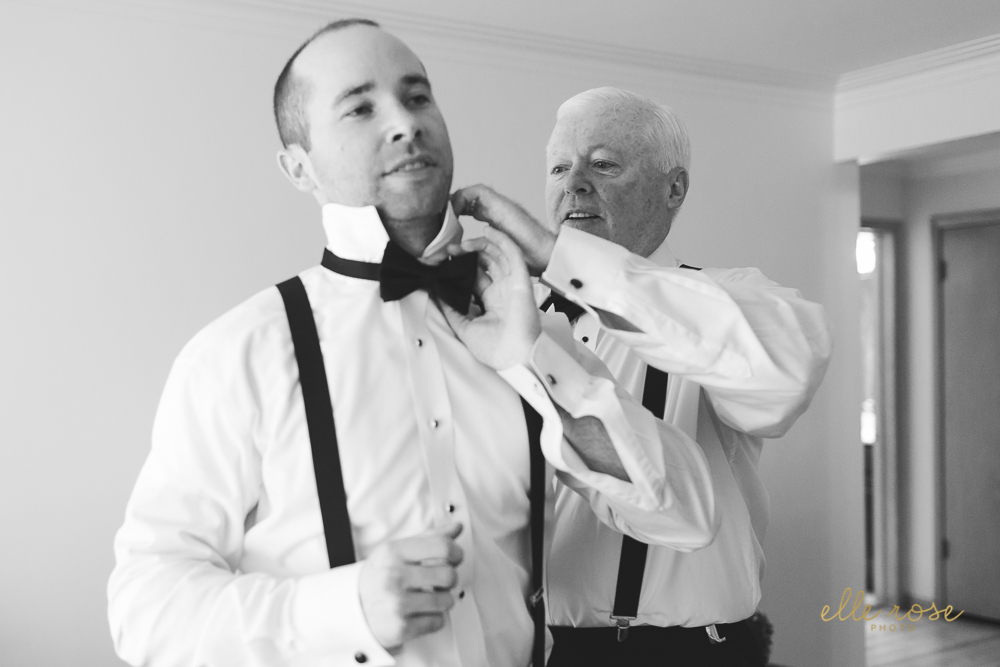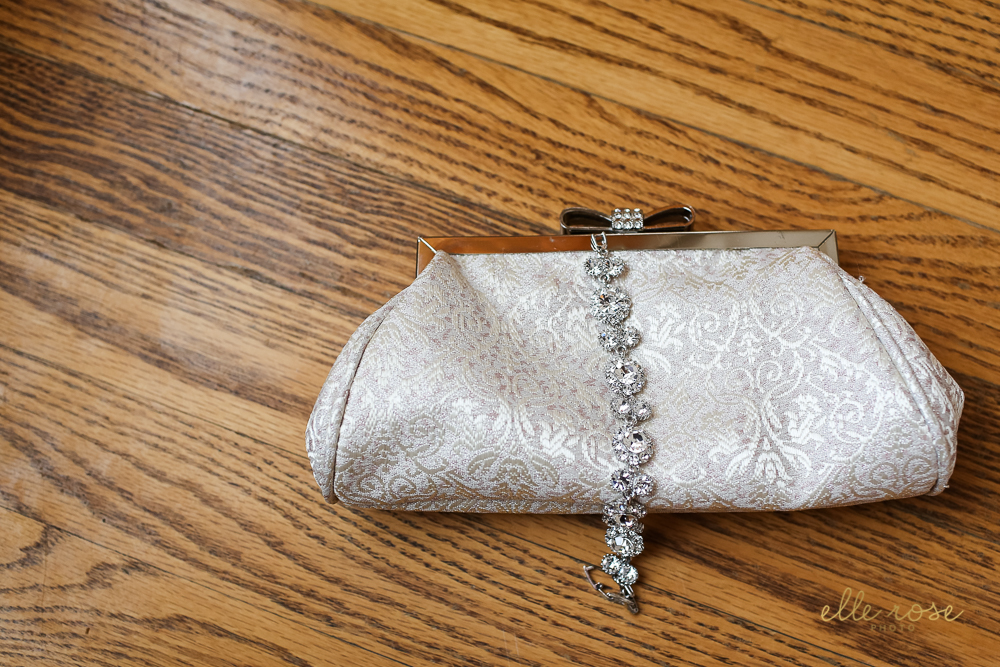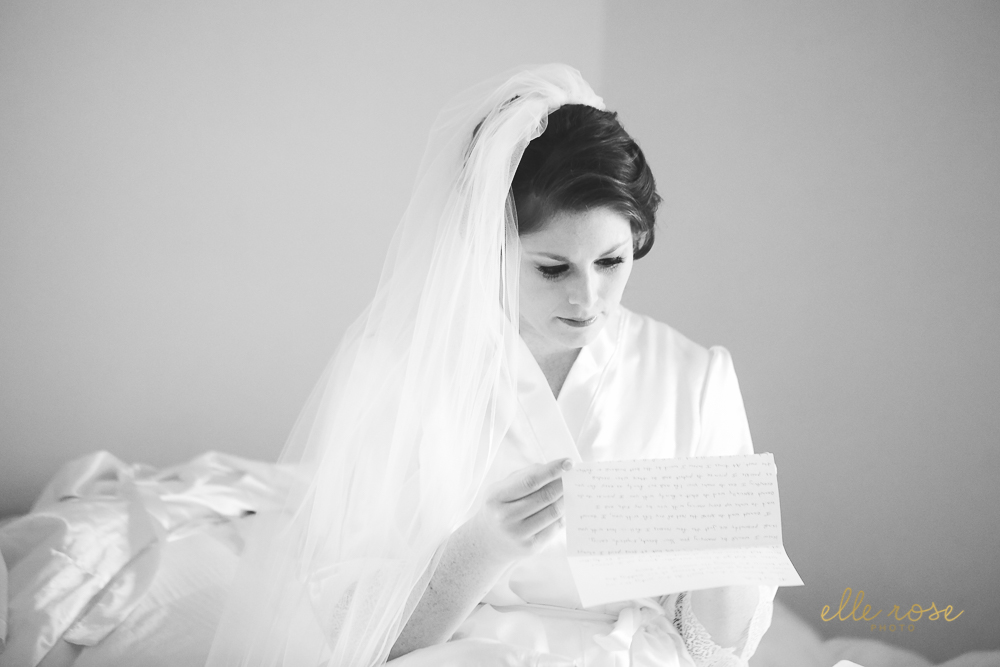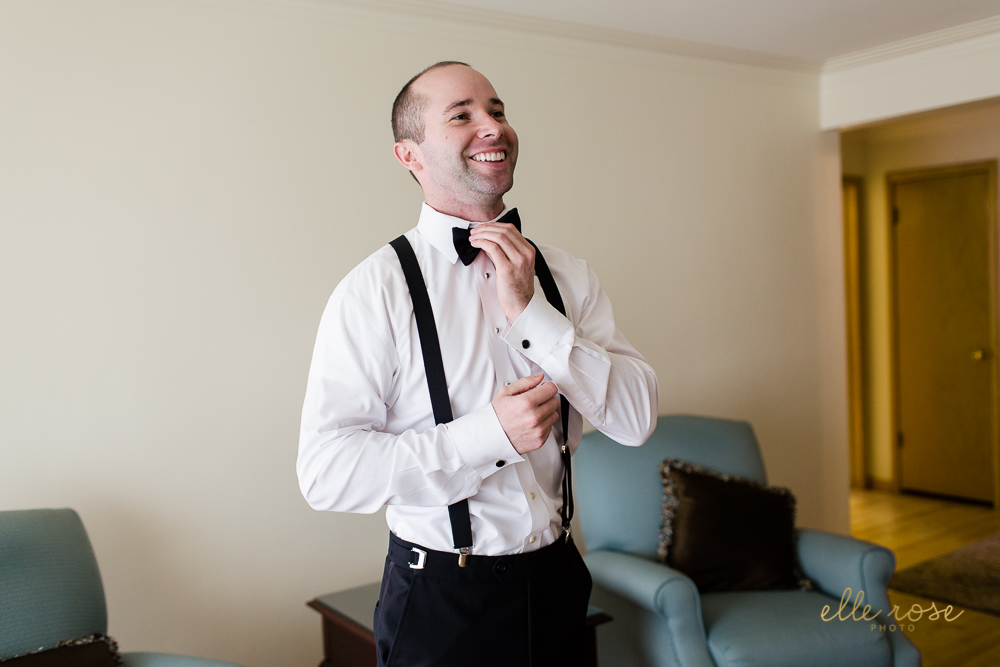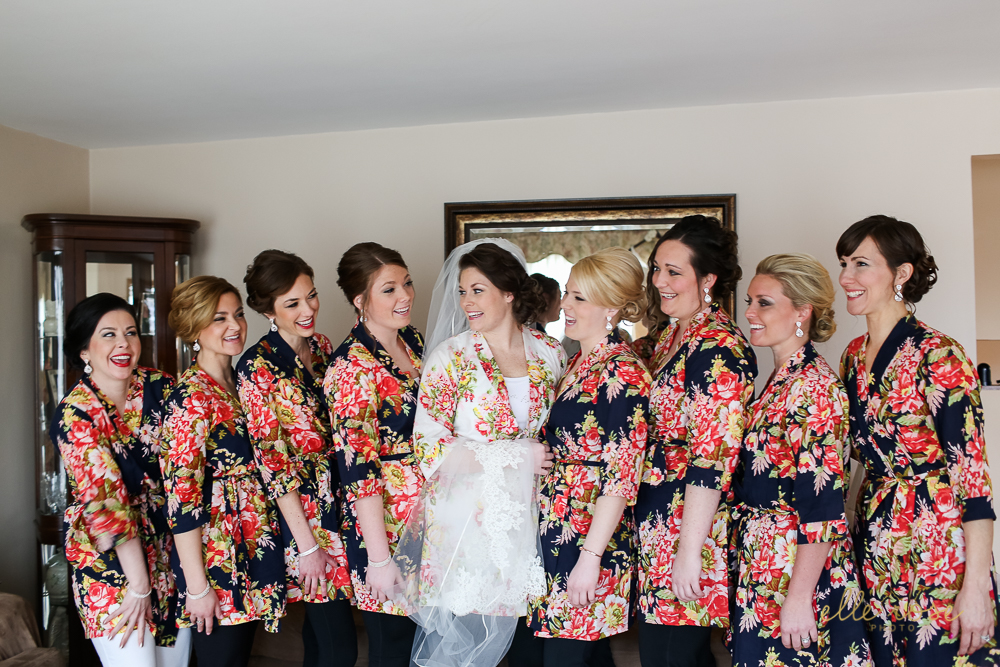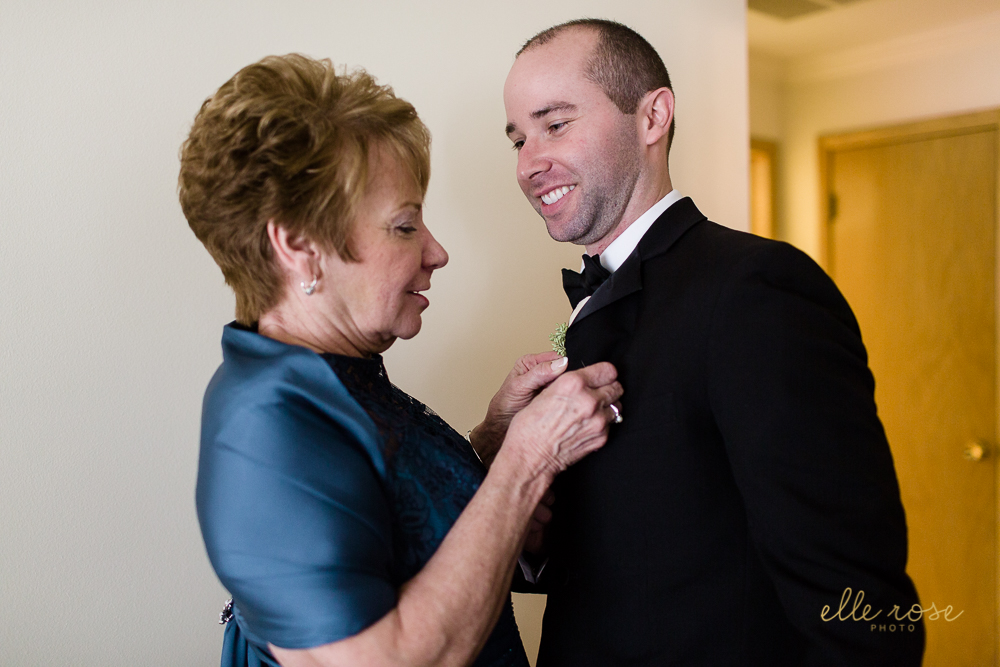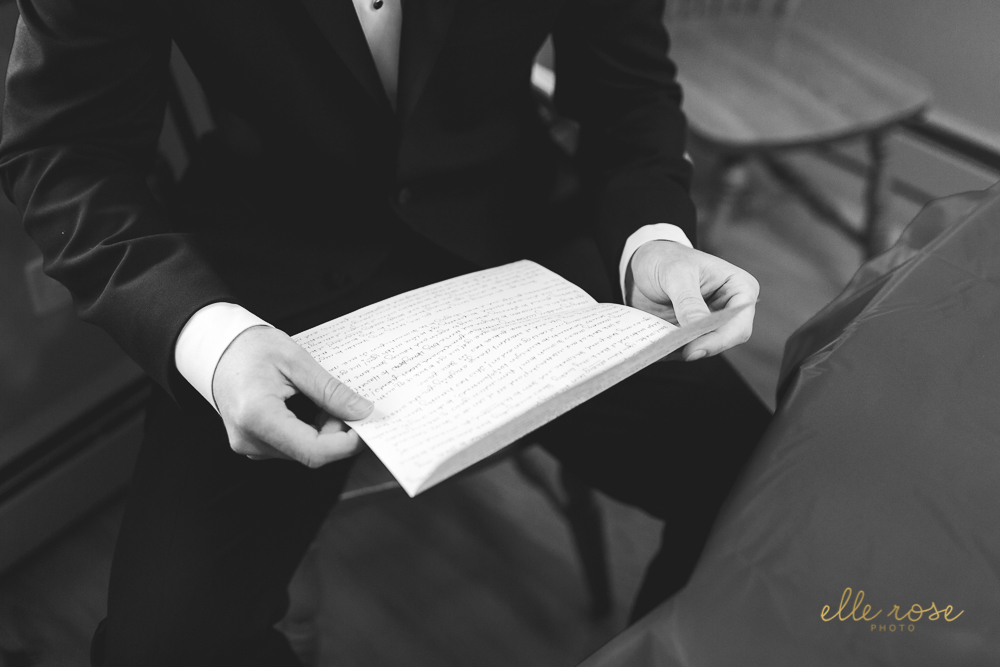 Loved this so much – when Katie + Kevin's wedding was announced over the radio on the Irish Hour, so fun!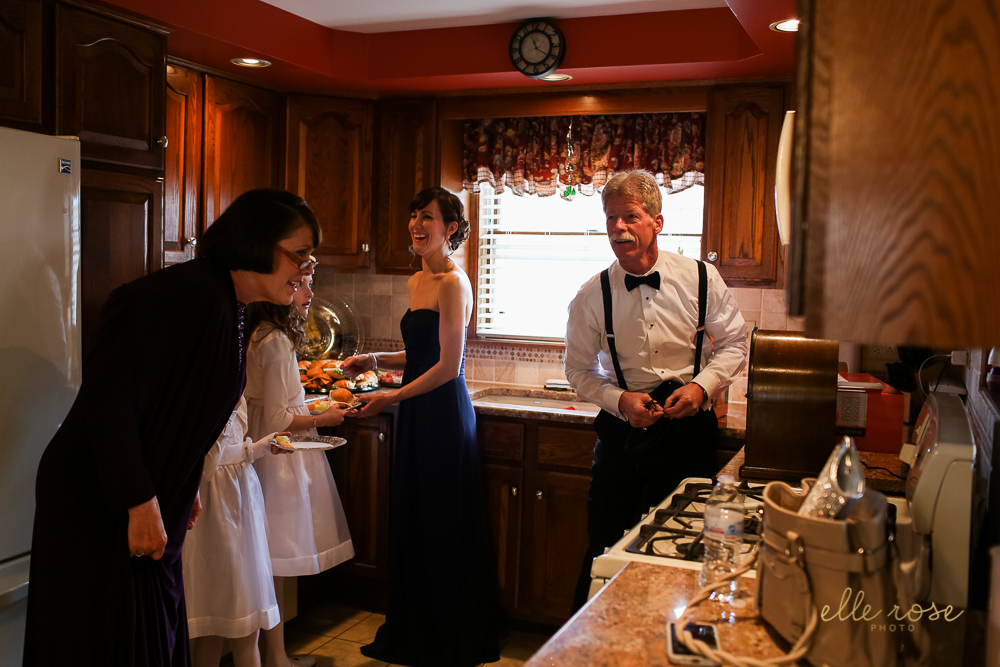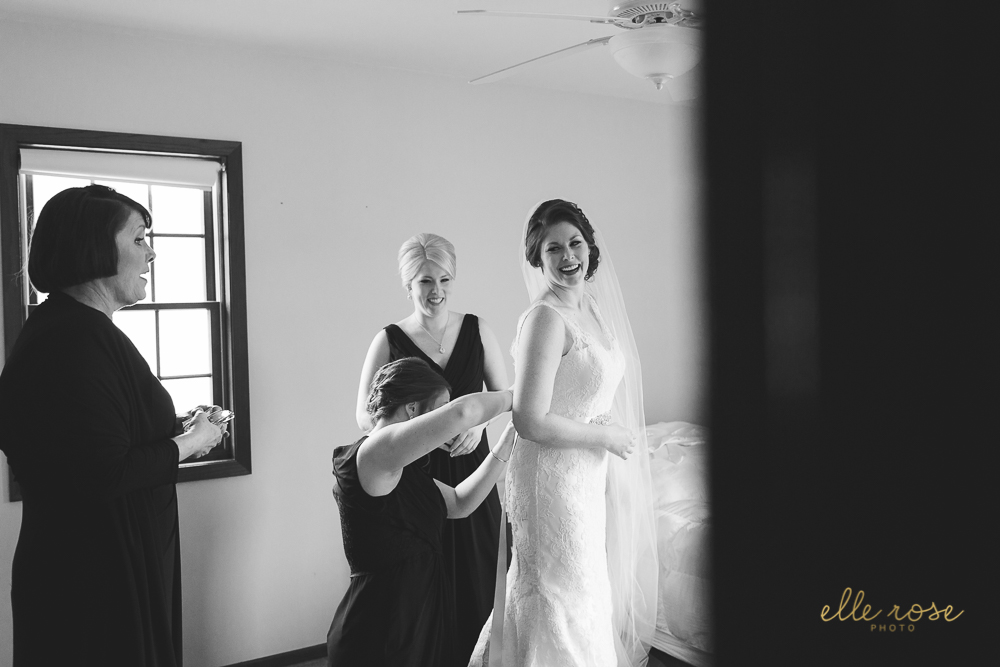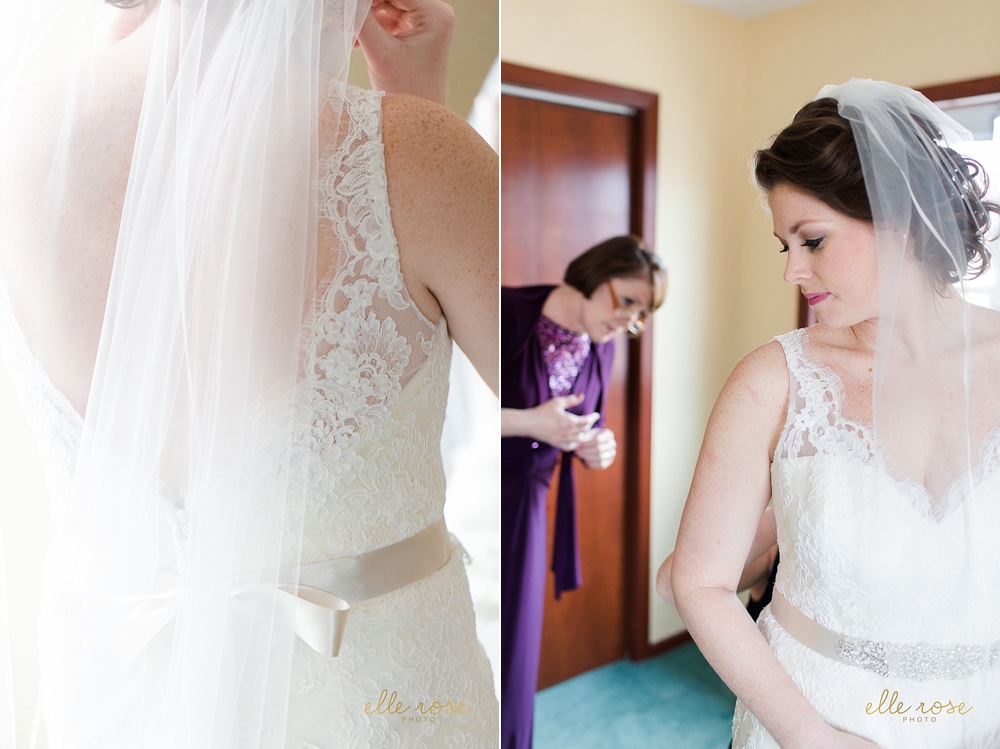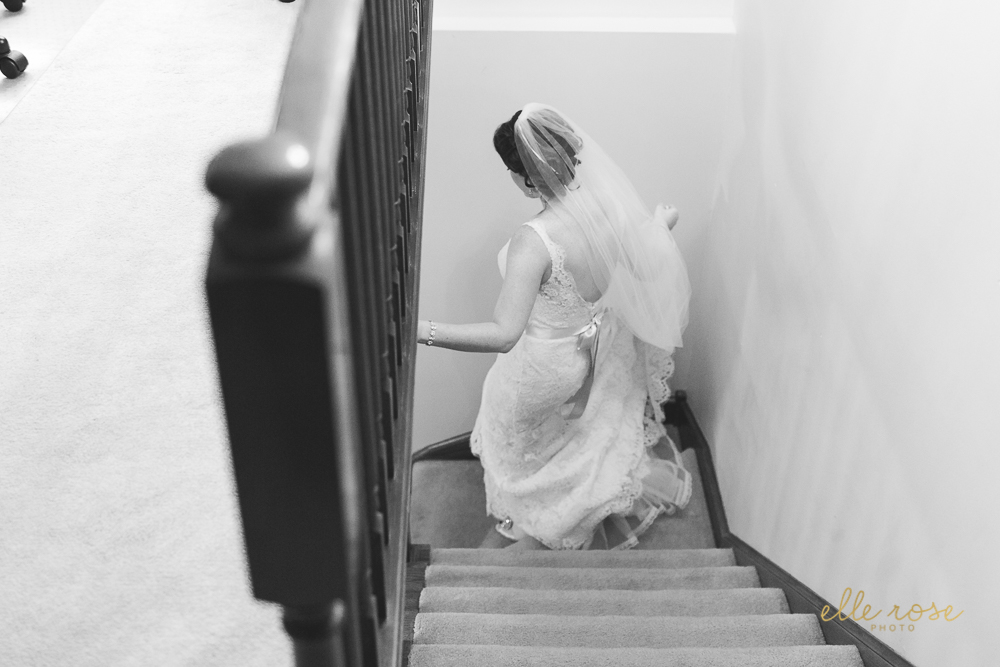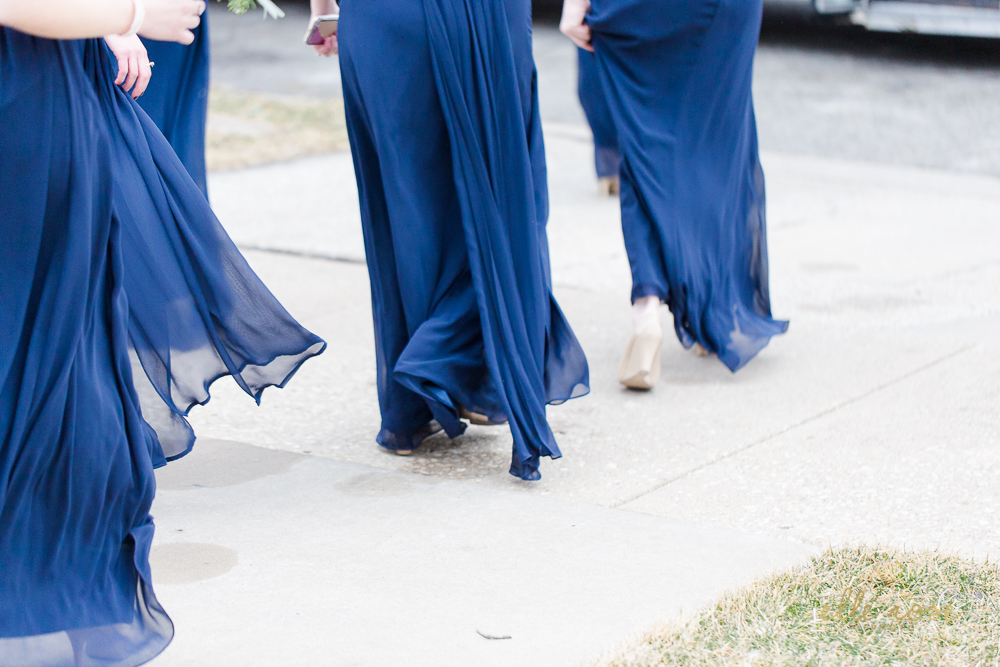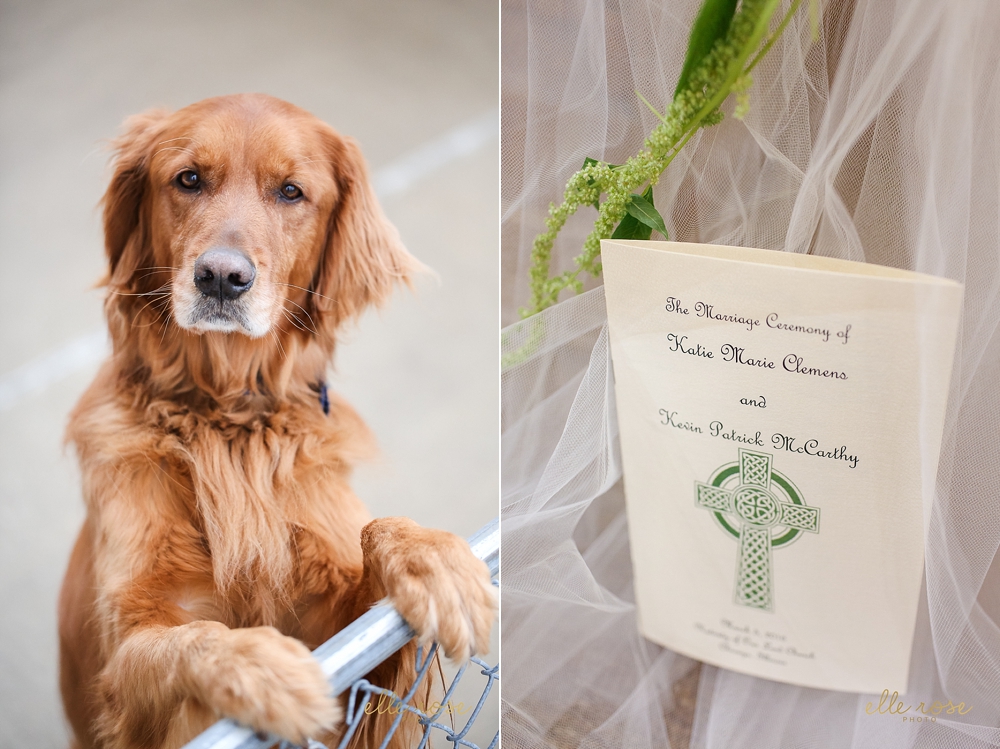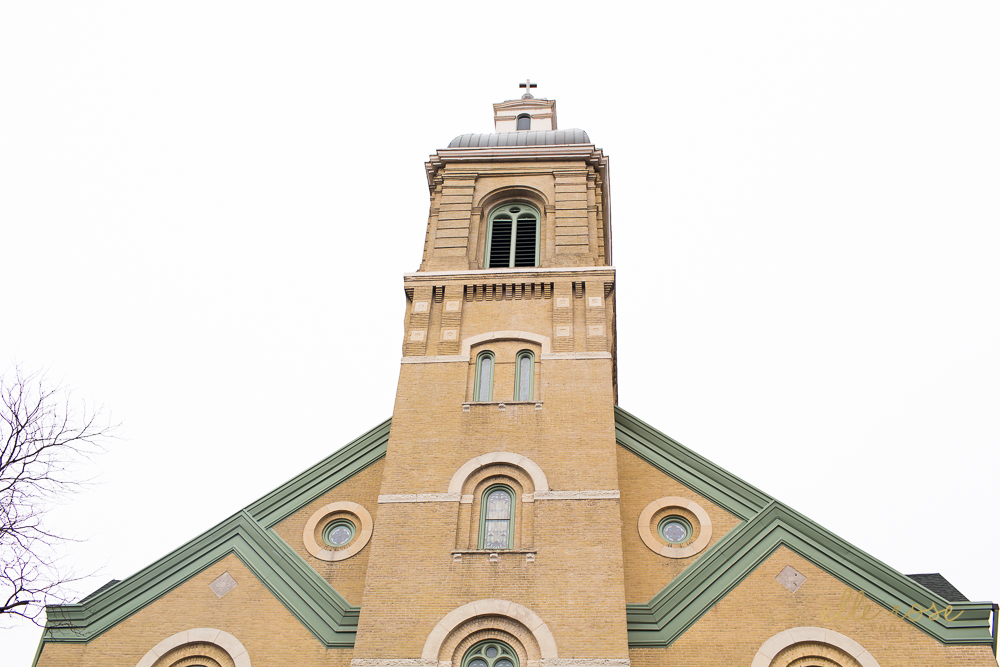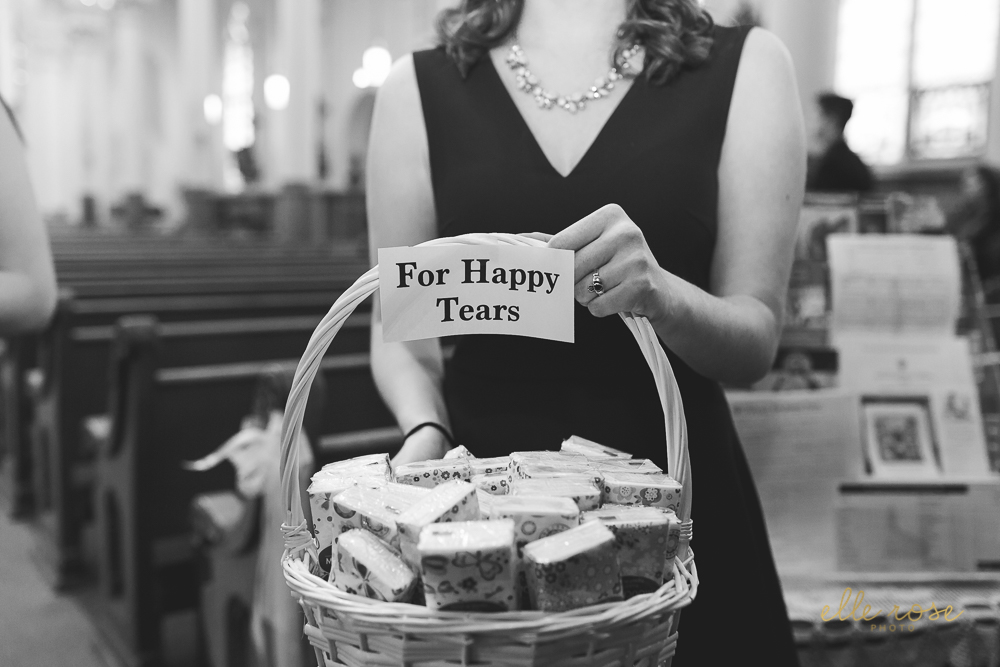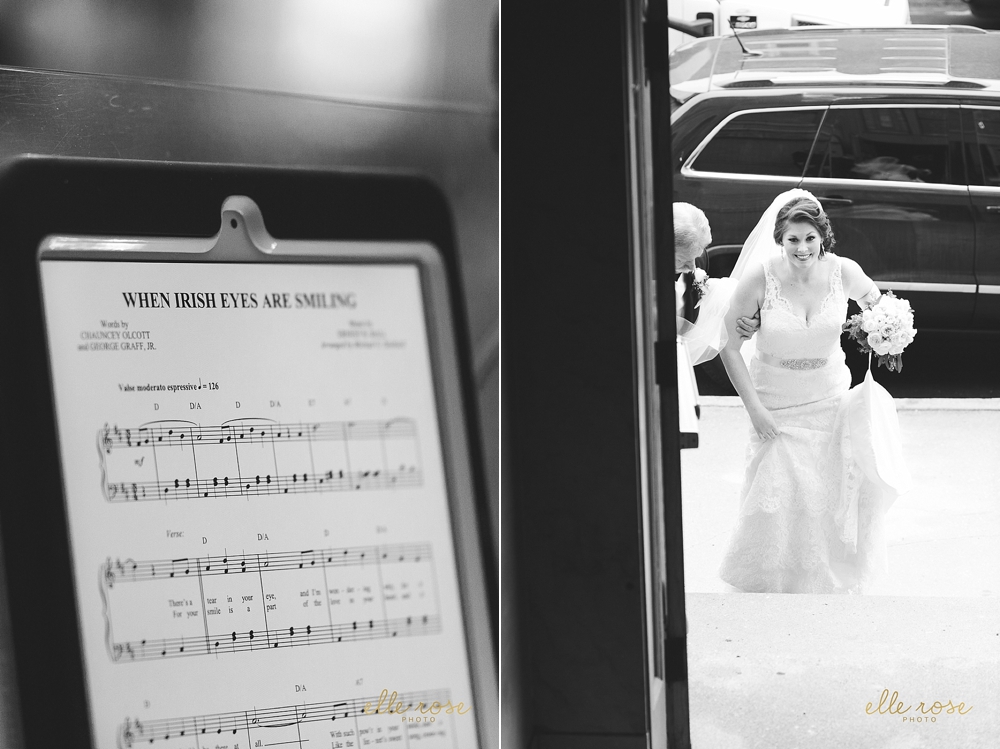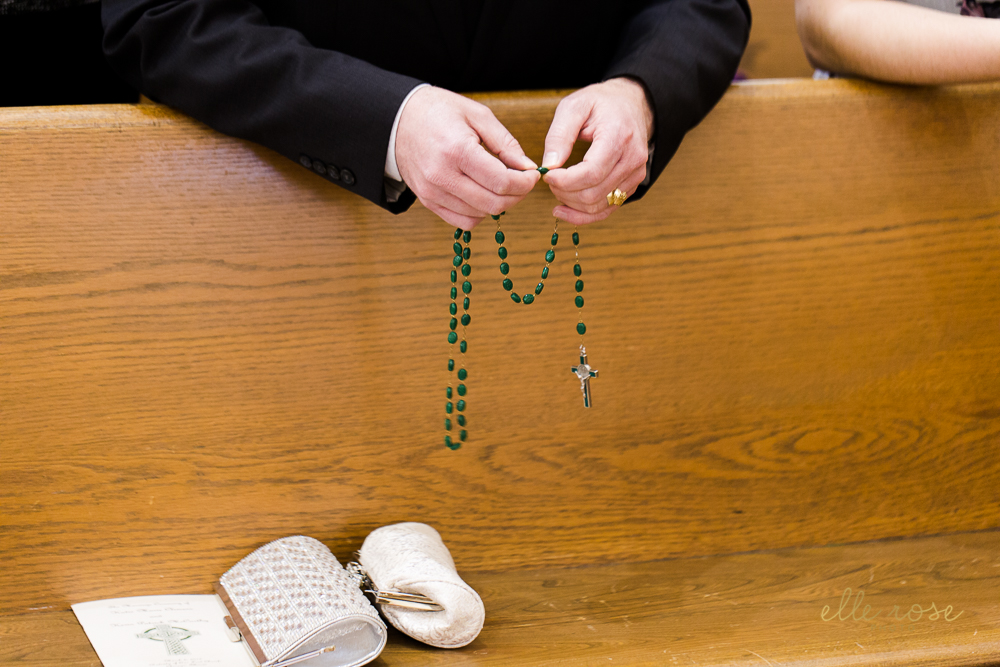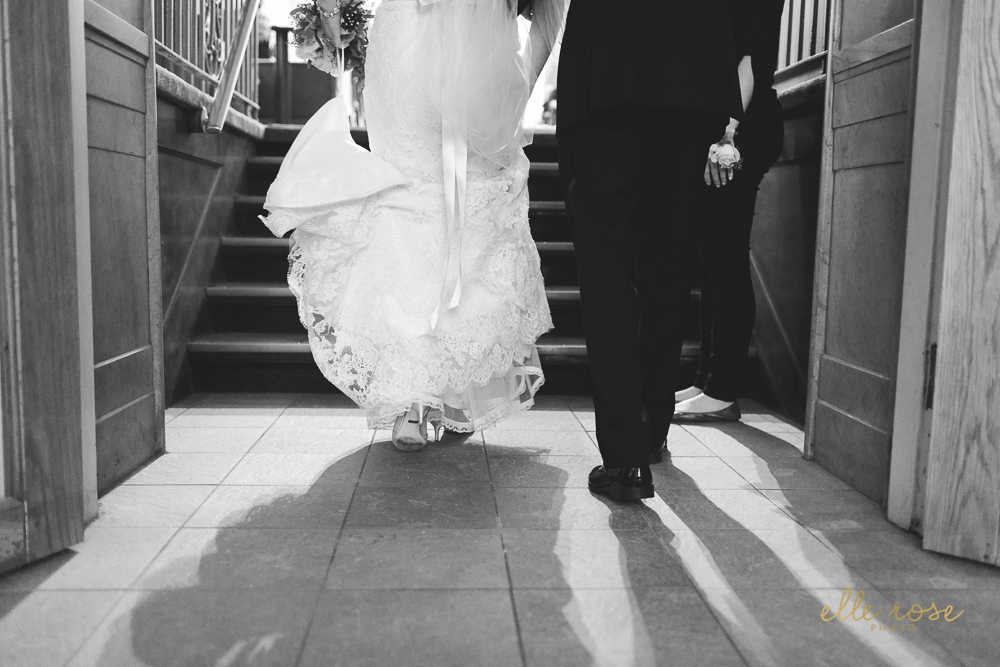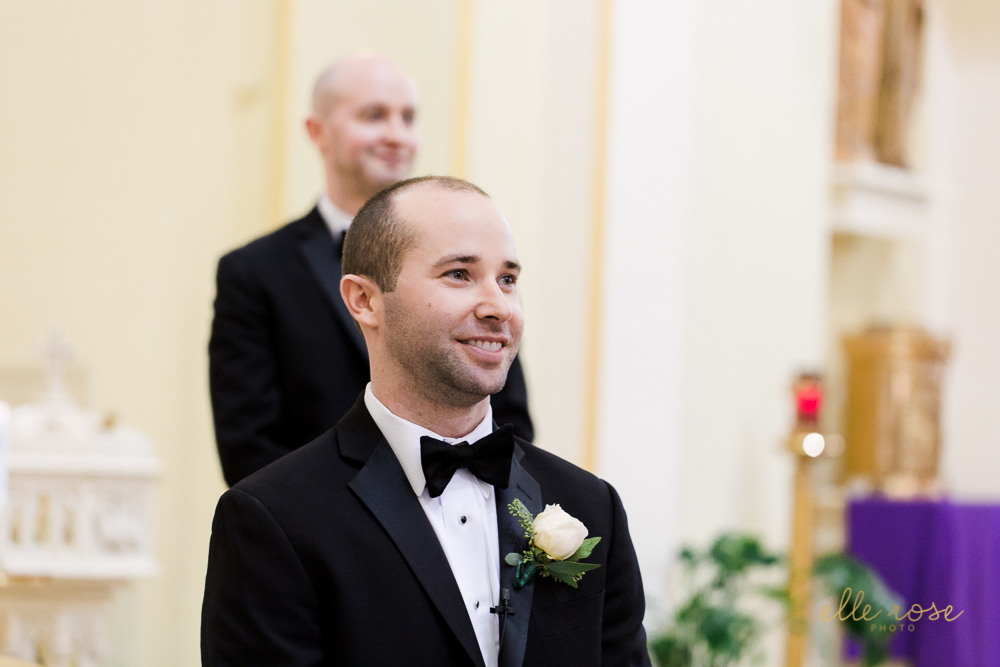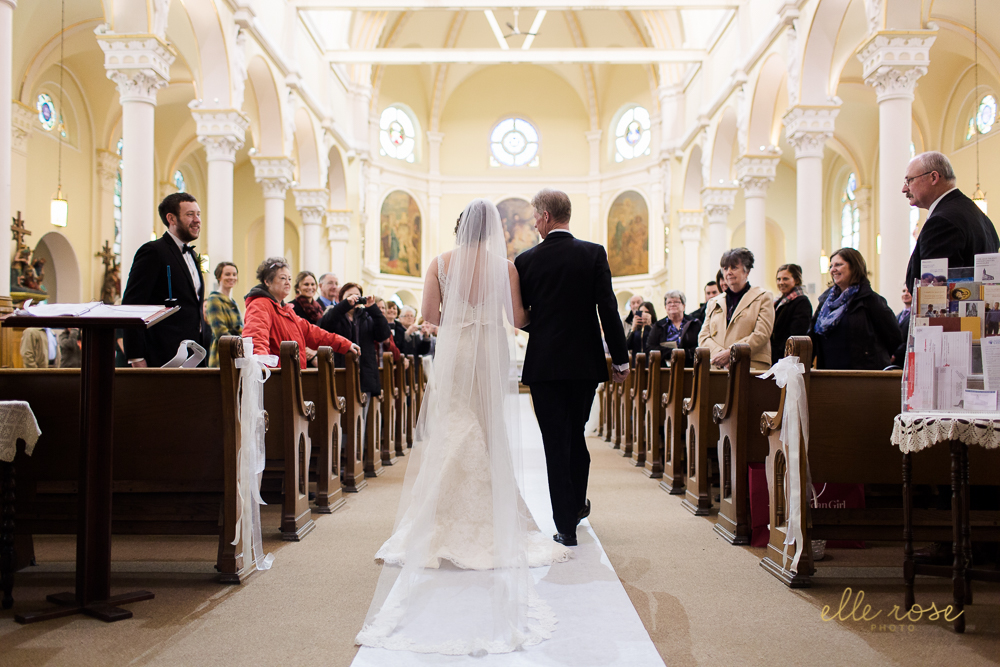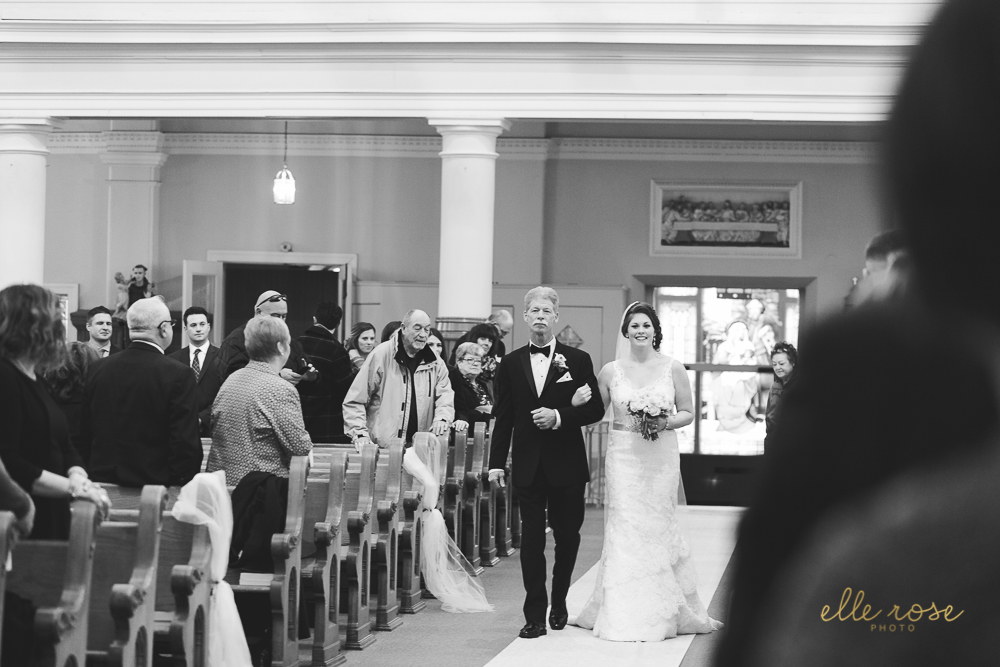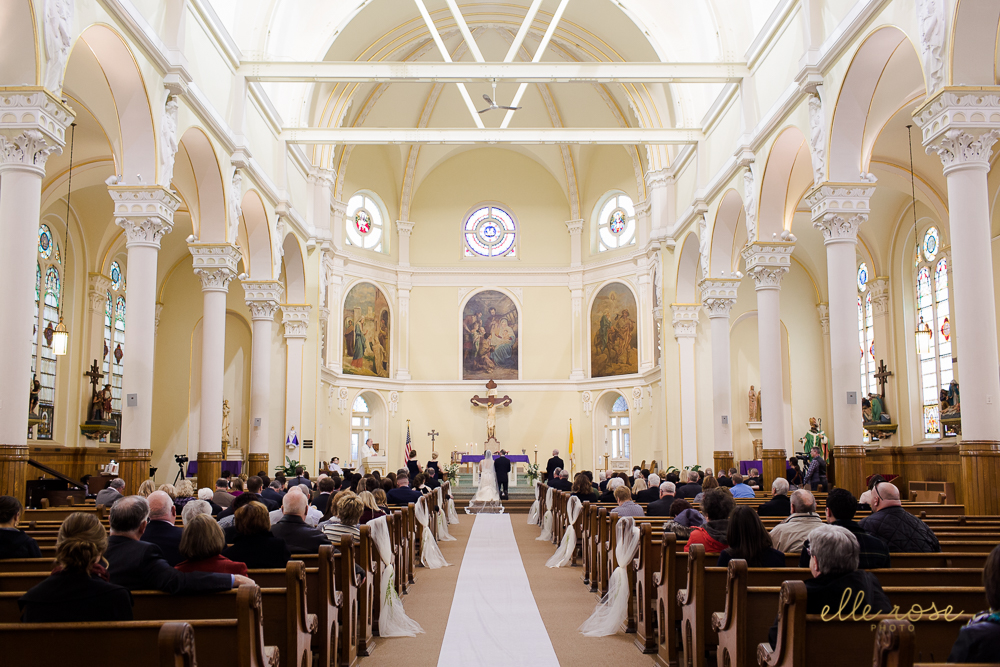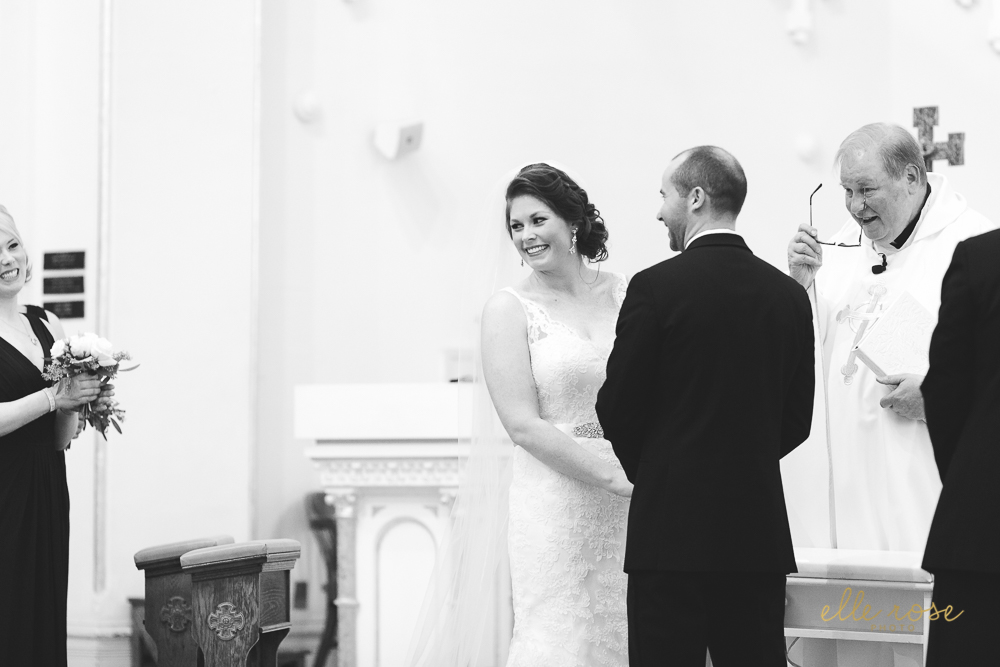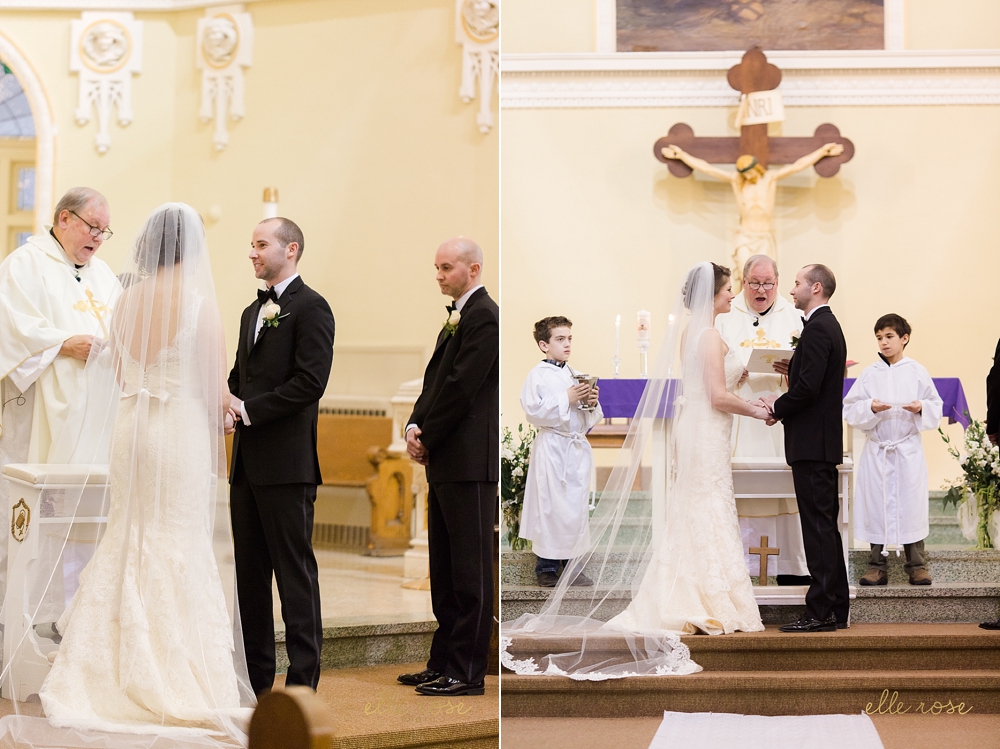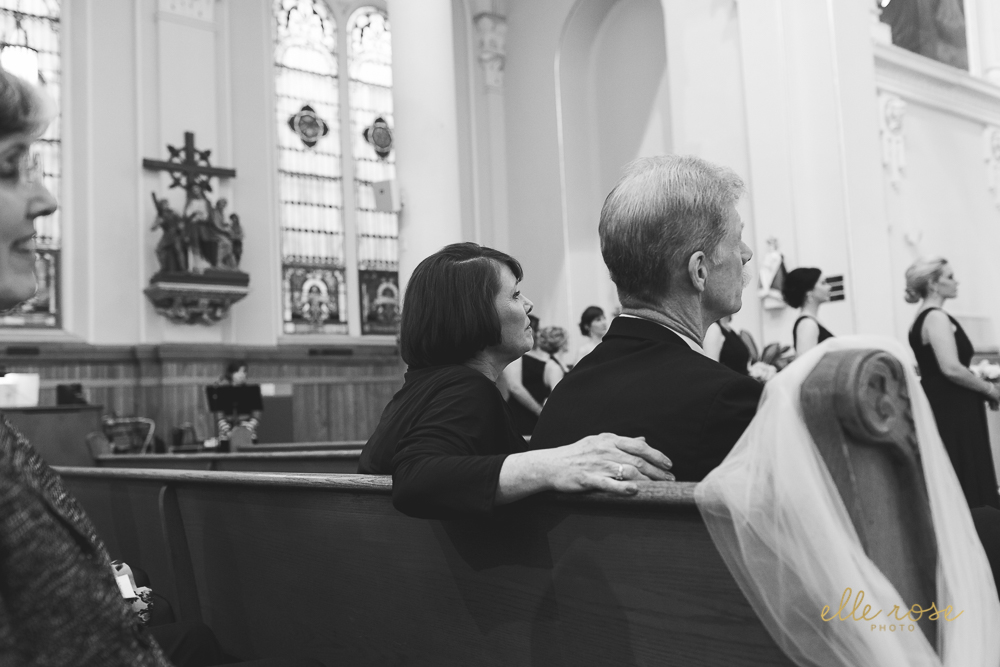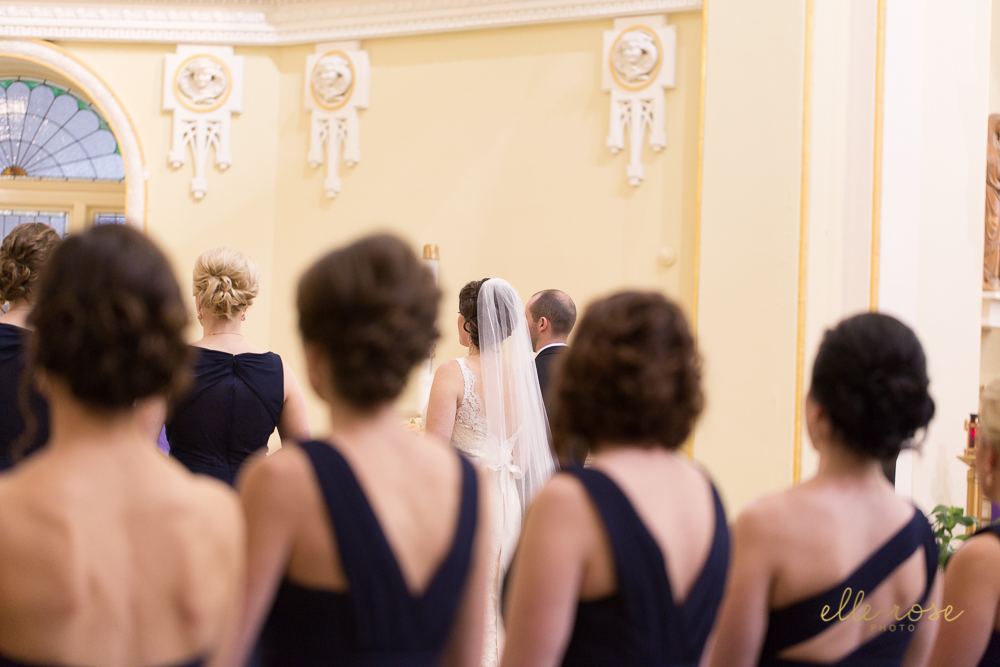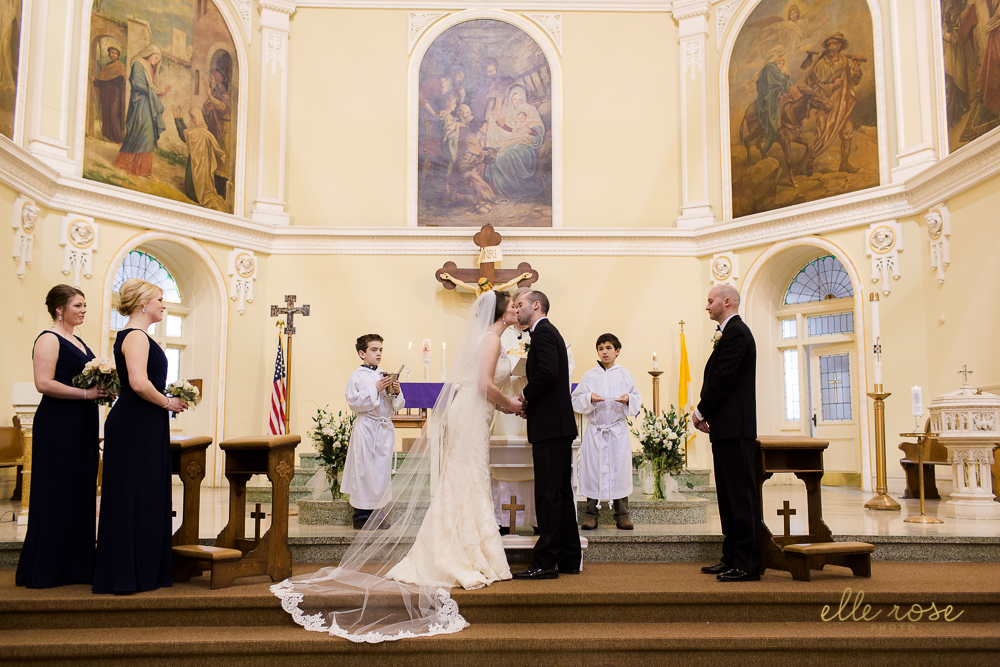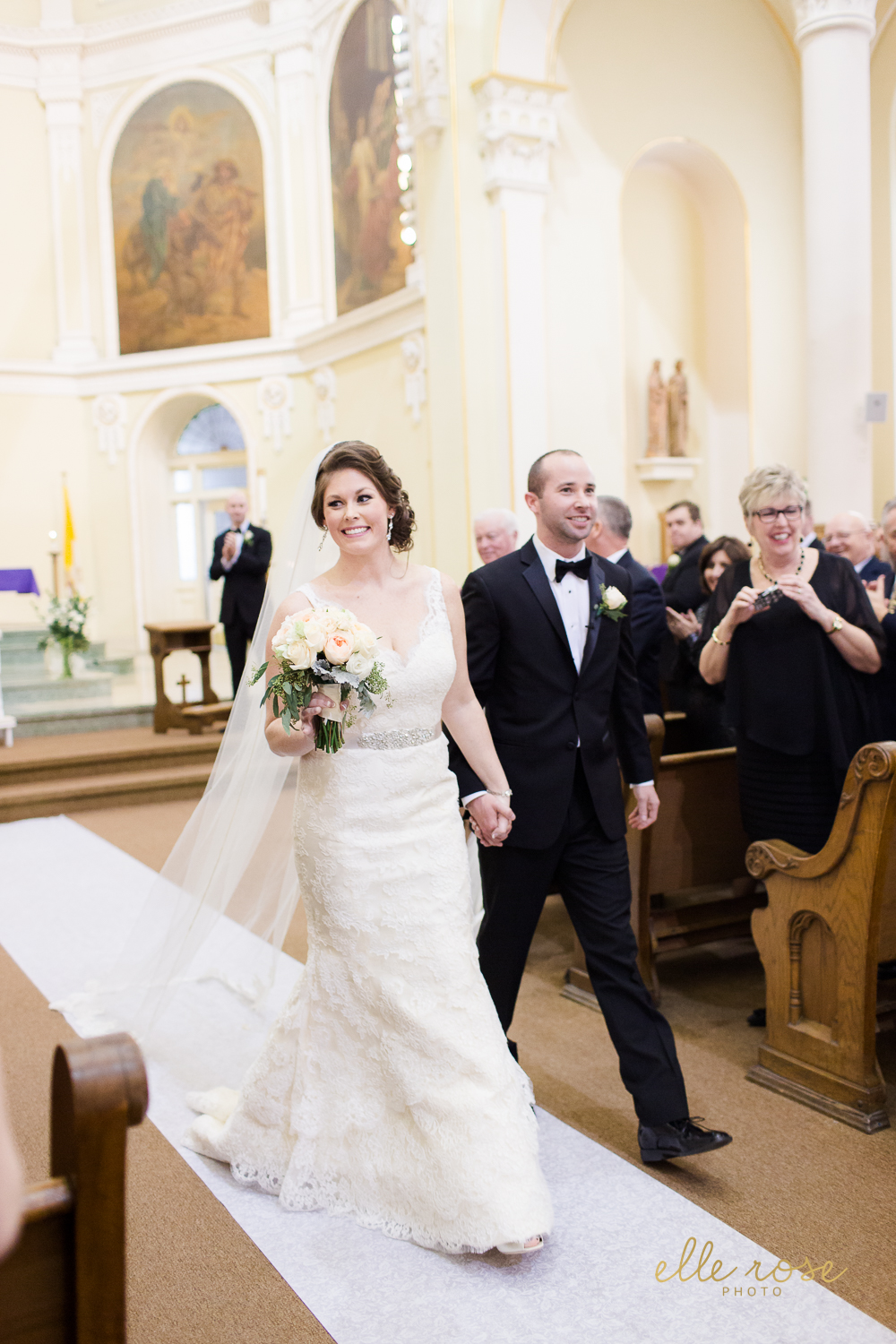 Hooooray to the new Mr. + Mrs. – Married!!!!!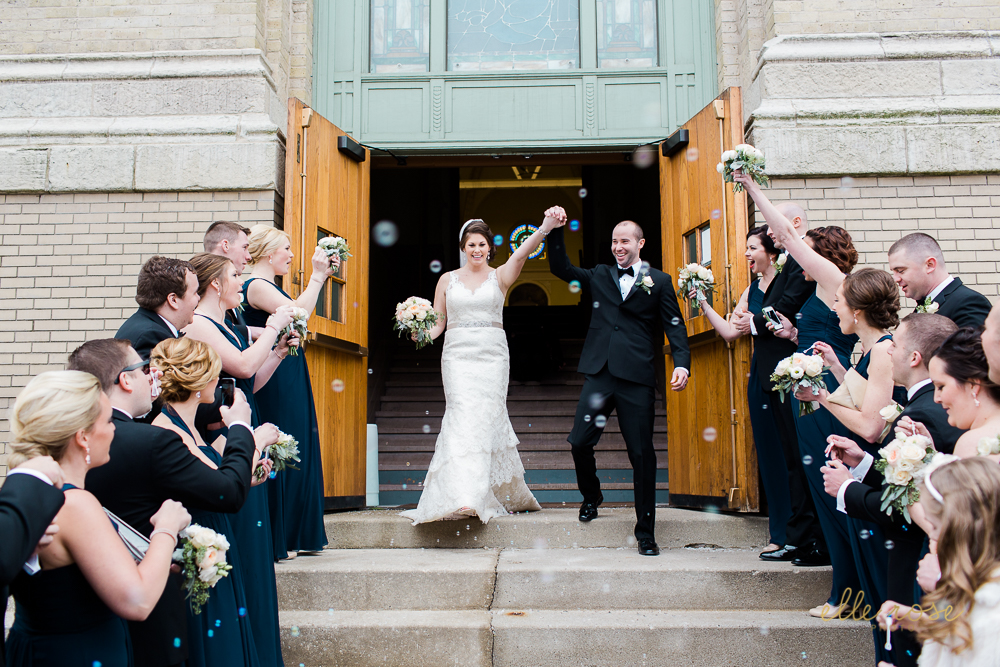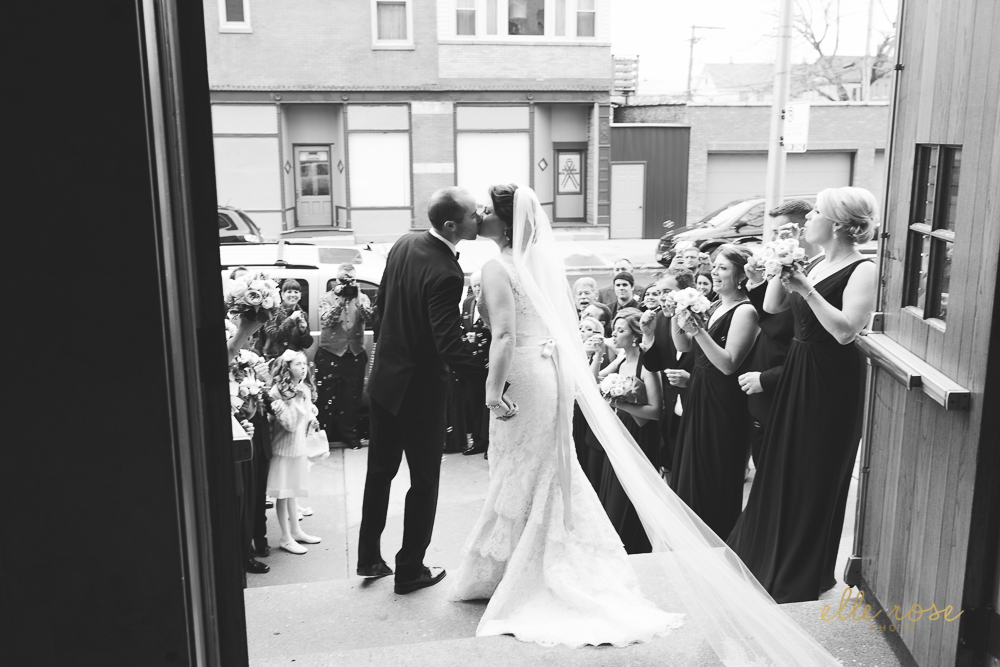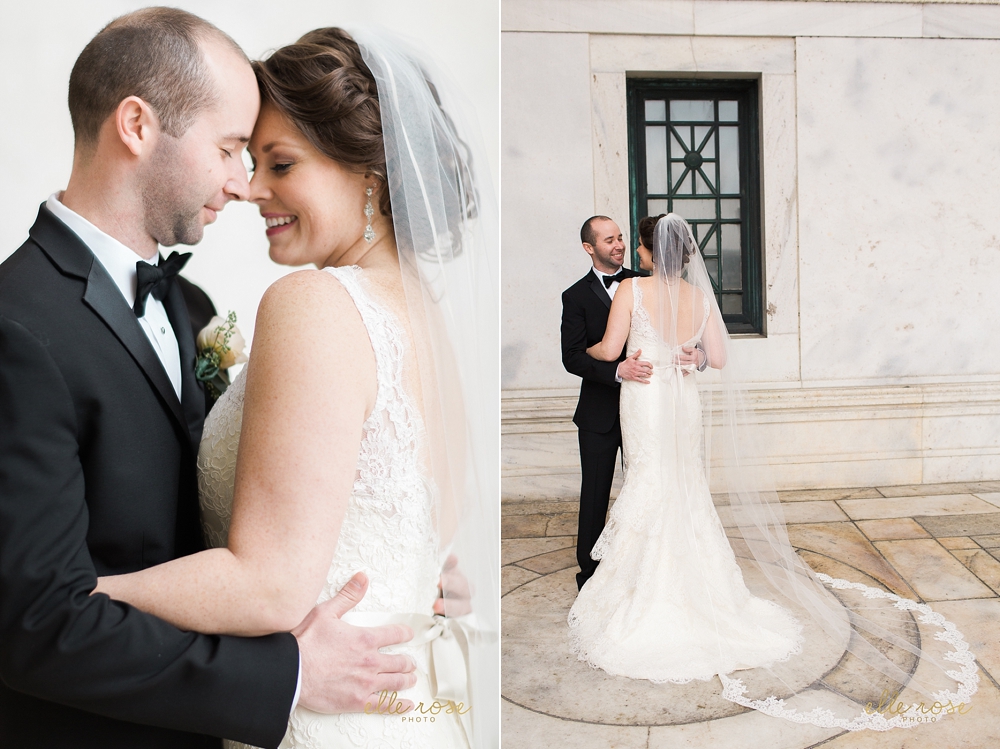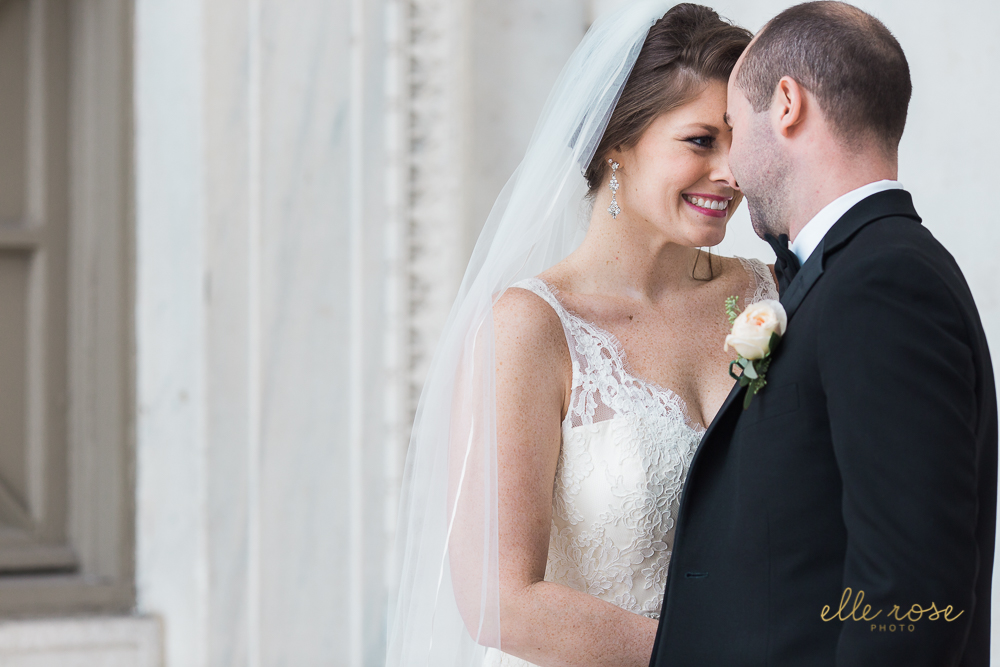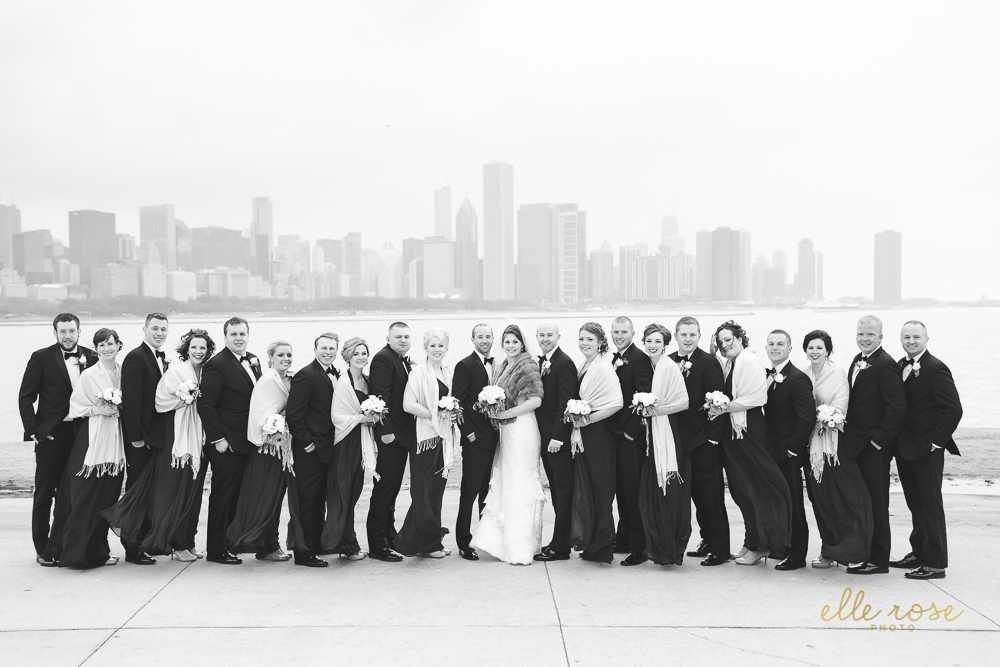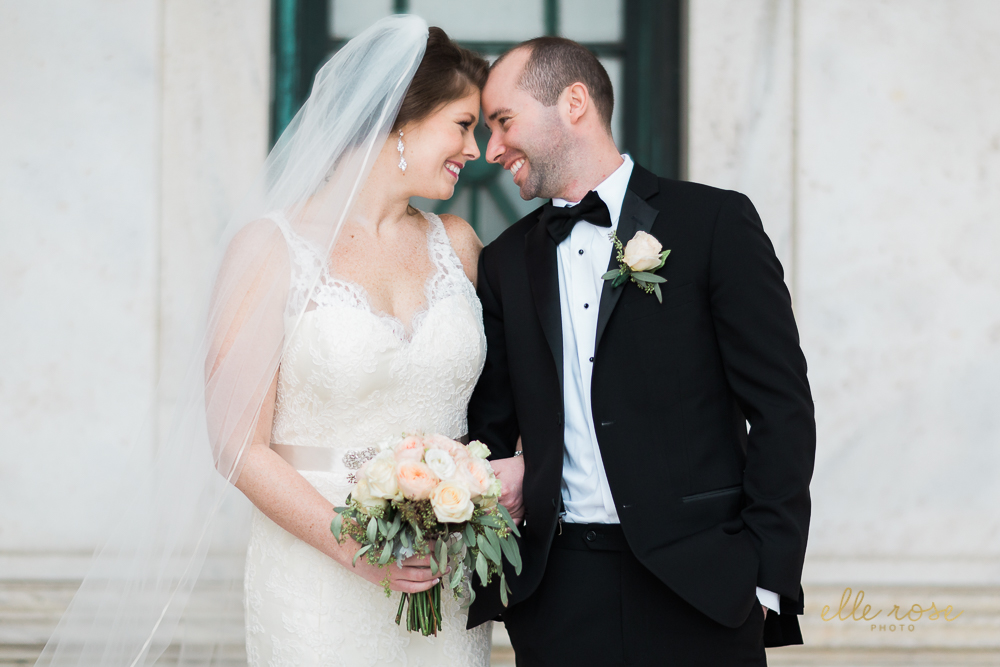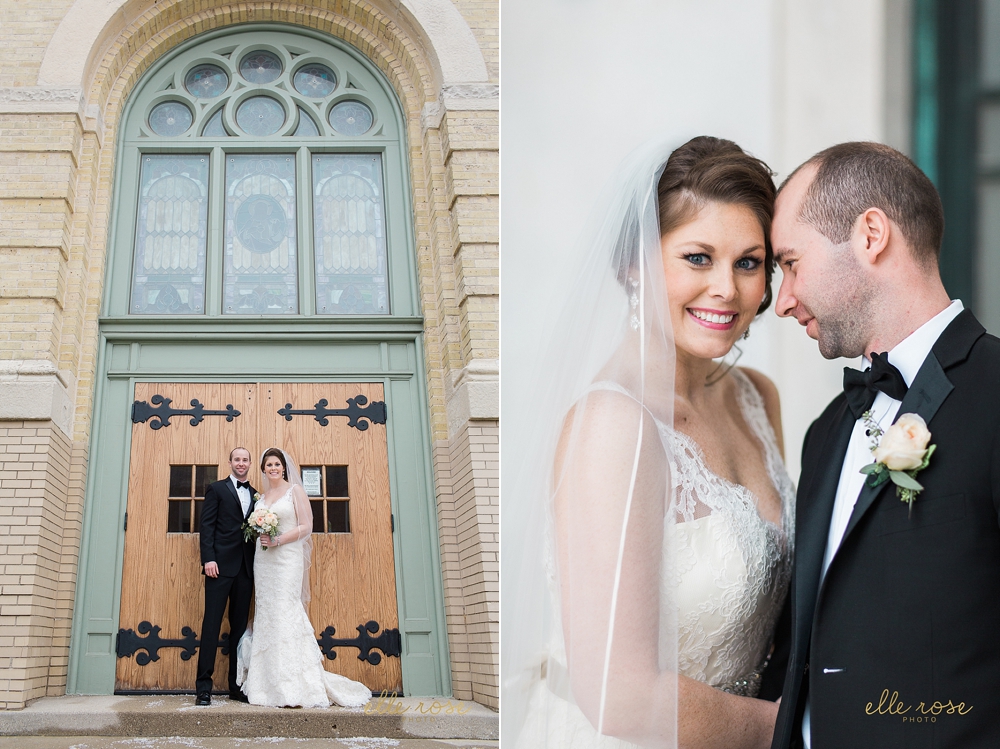 You guys are the best  : )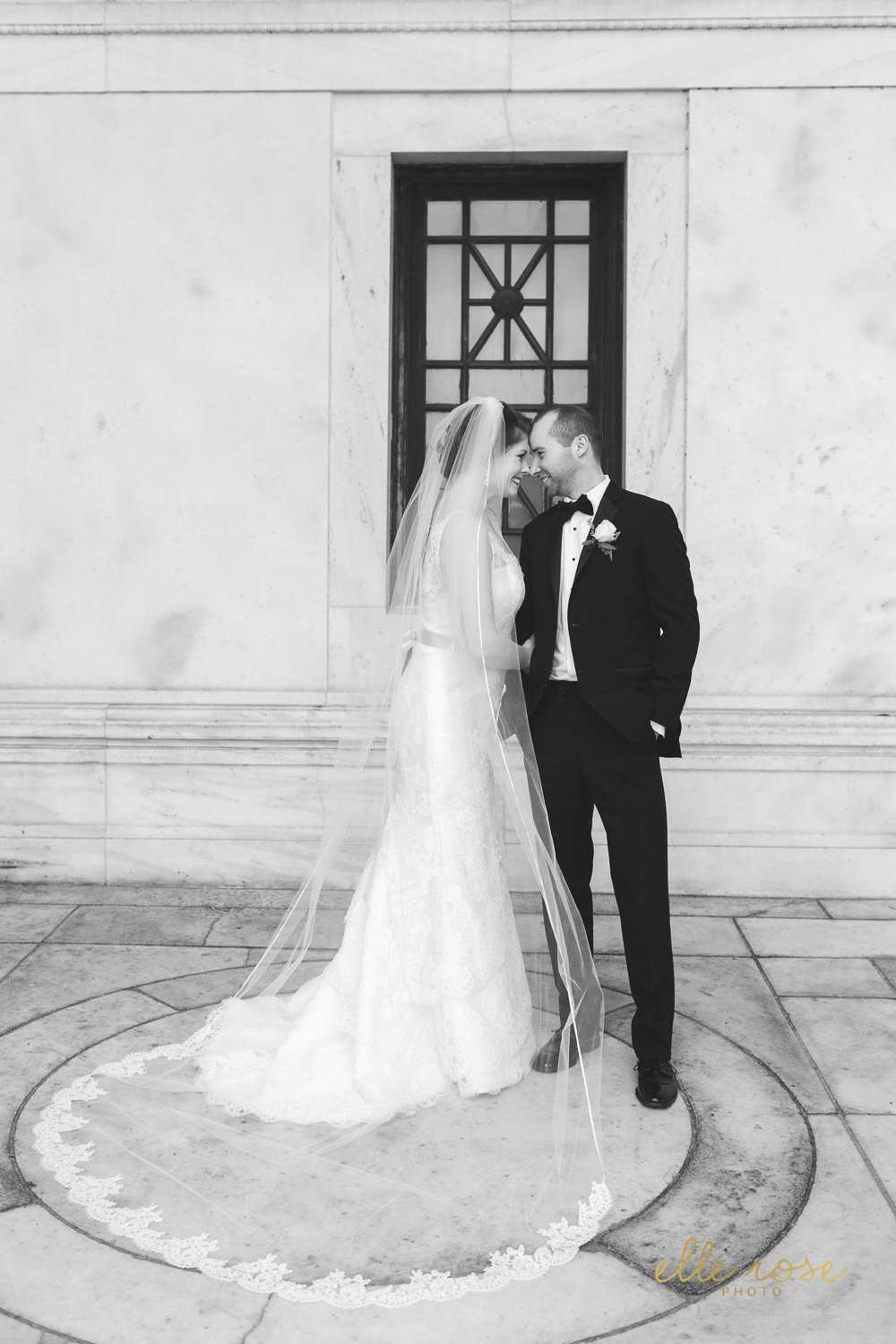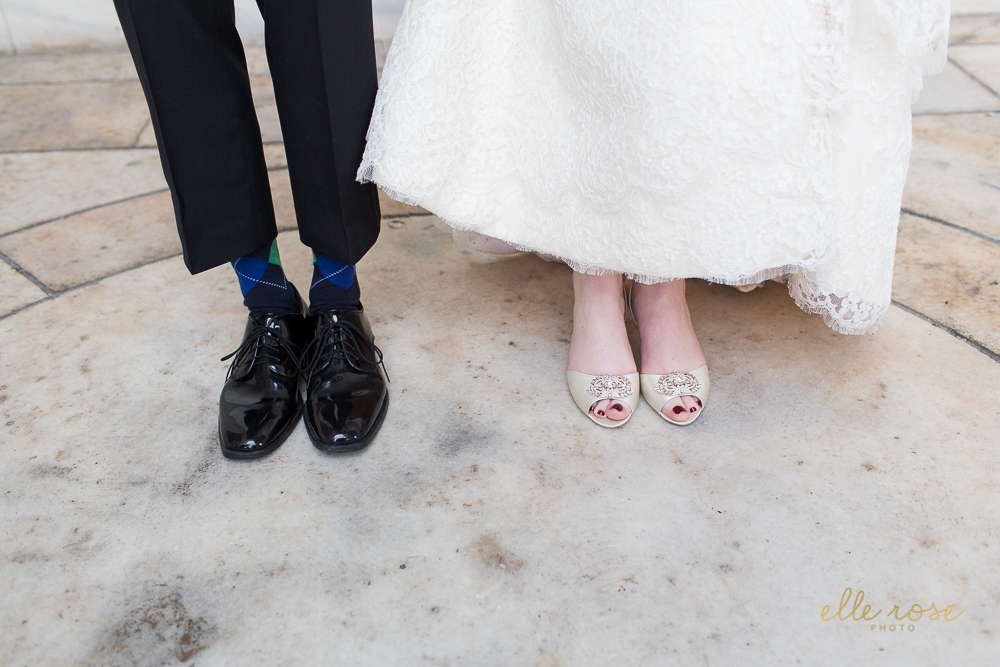 This beauty – just killing it!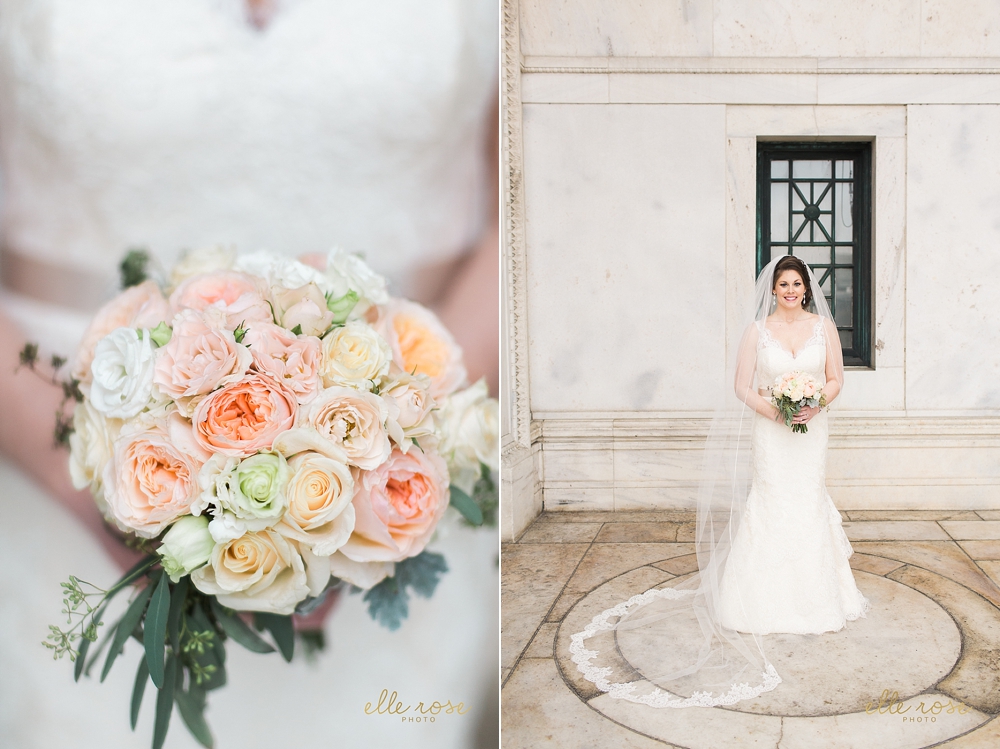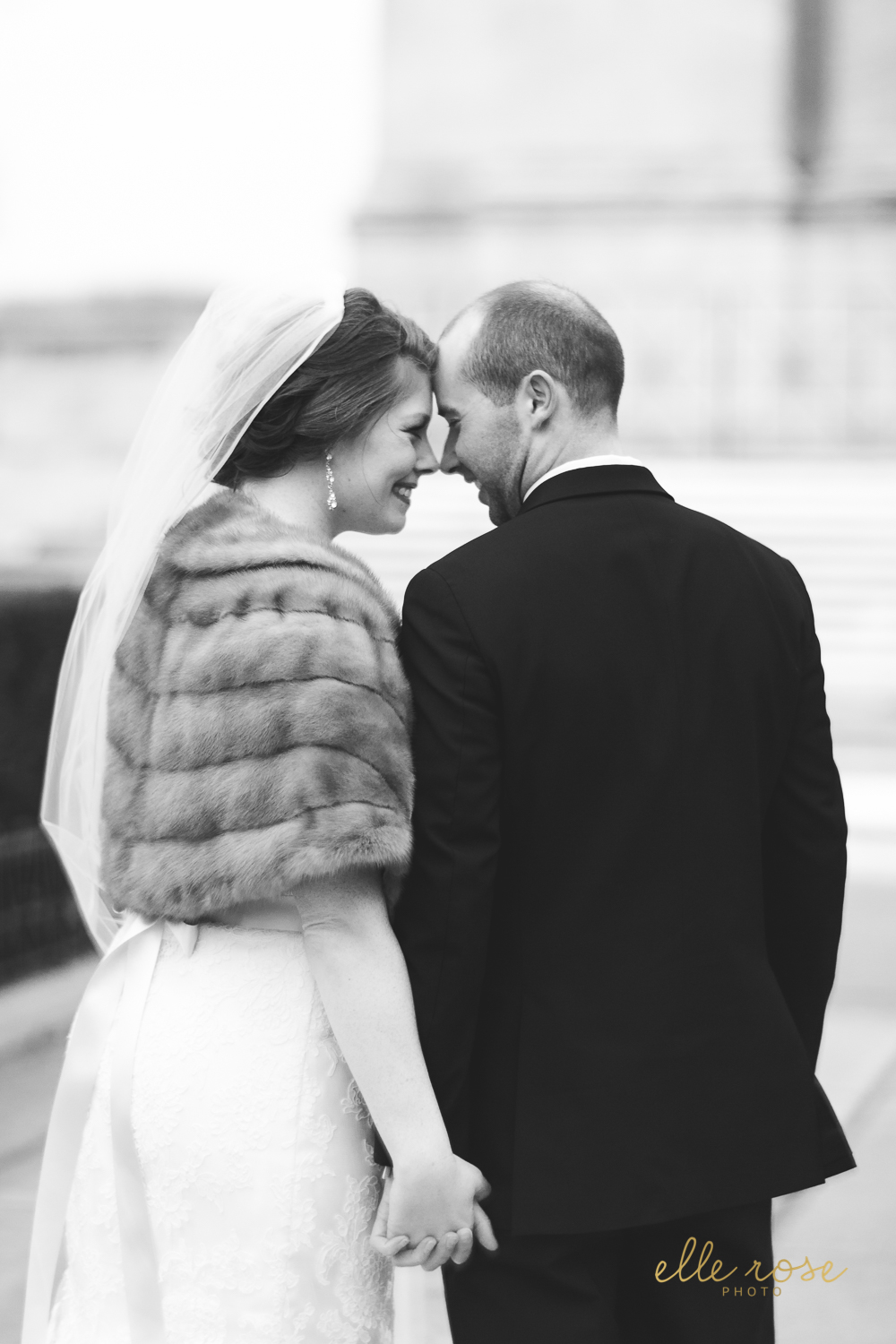 These gorgeous ladies were such troopers!!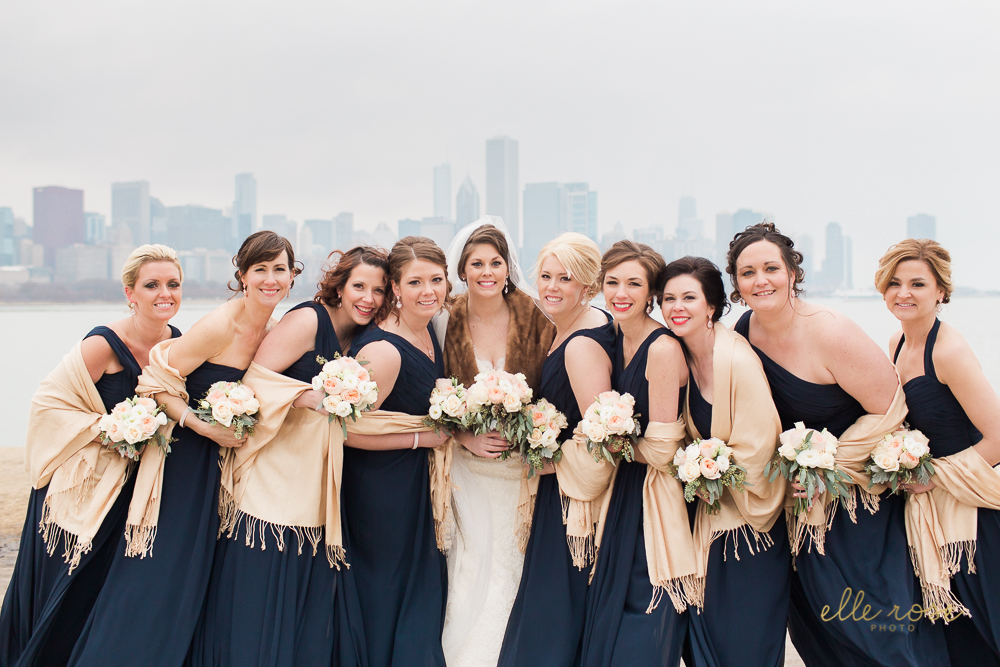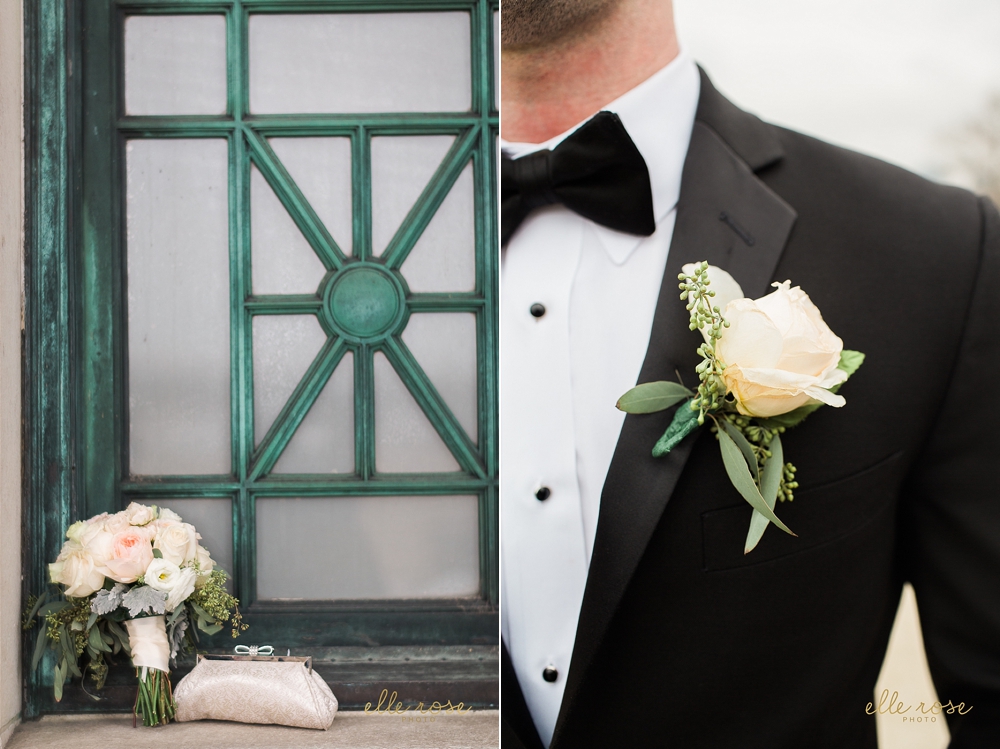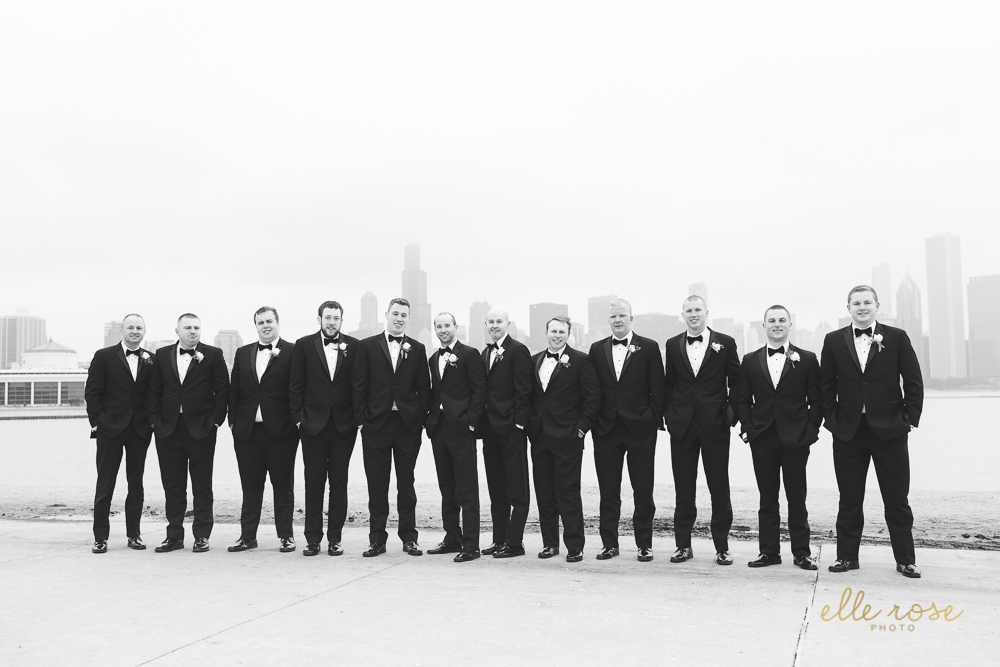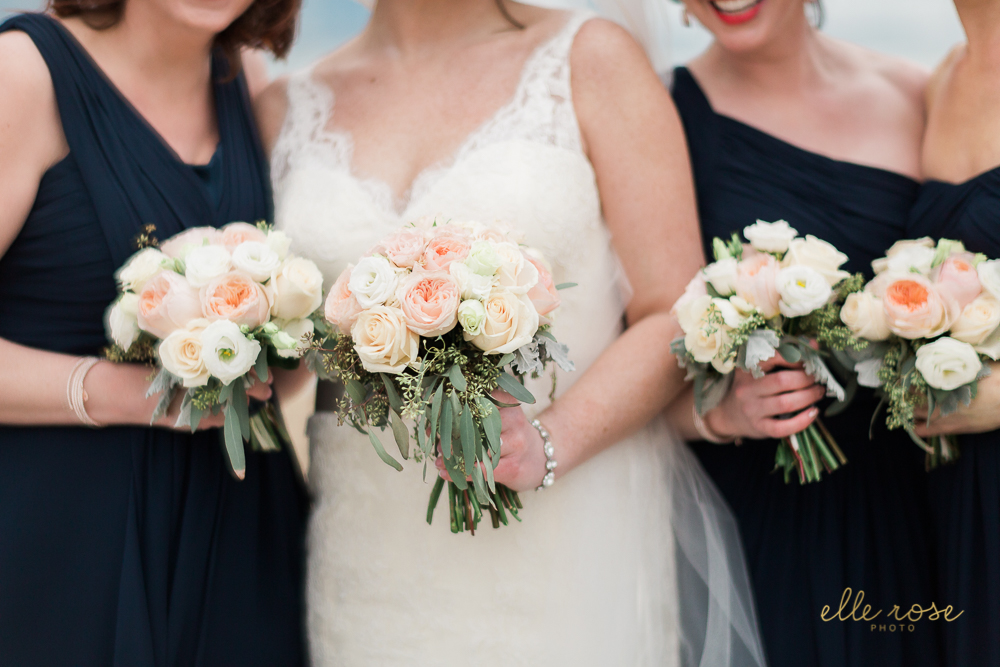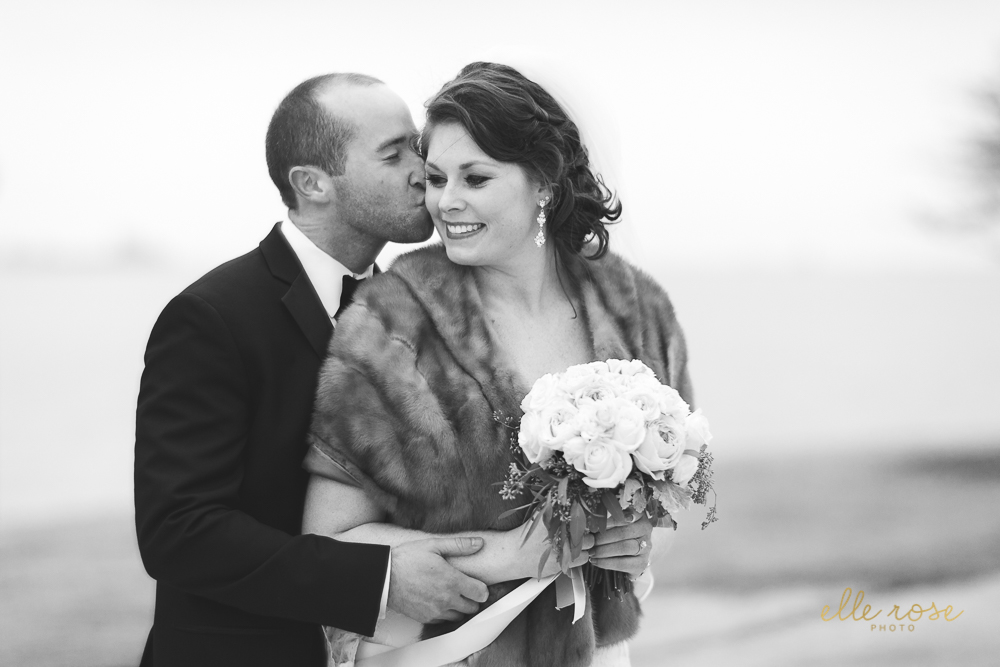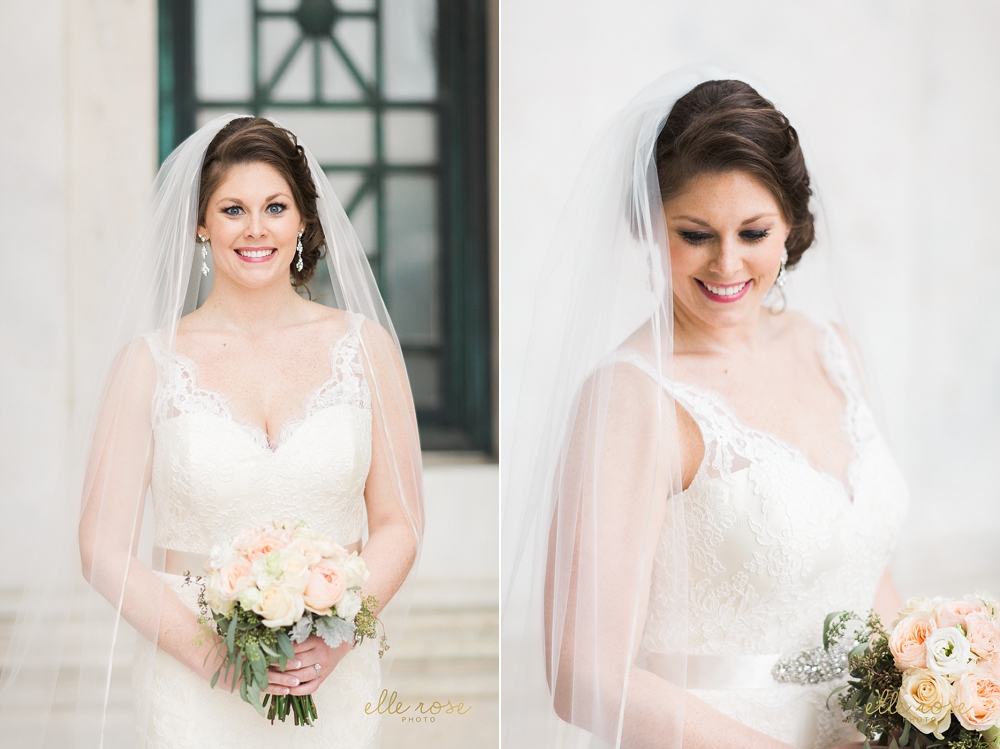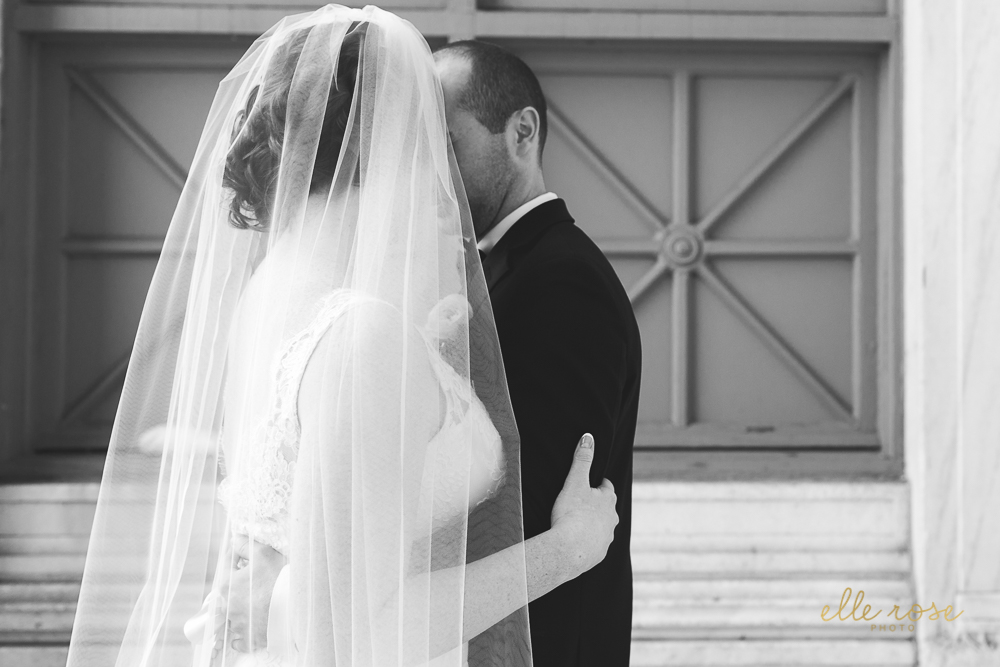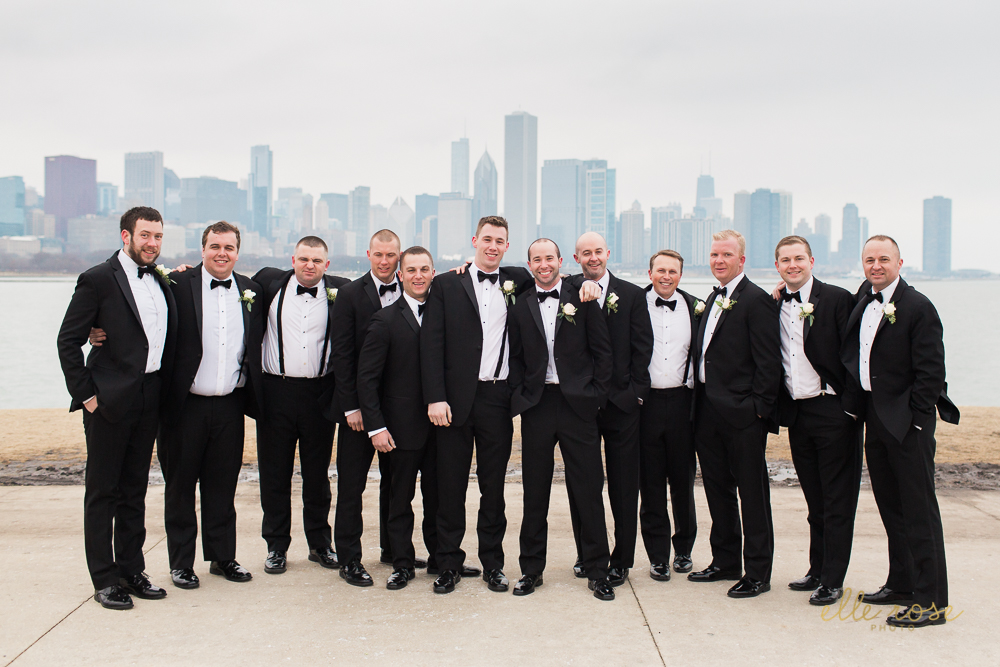 That city love was showing off : )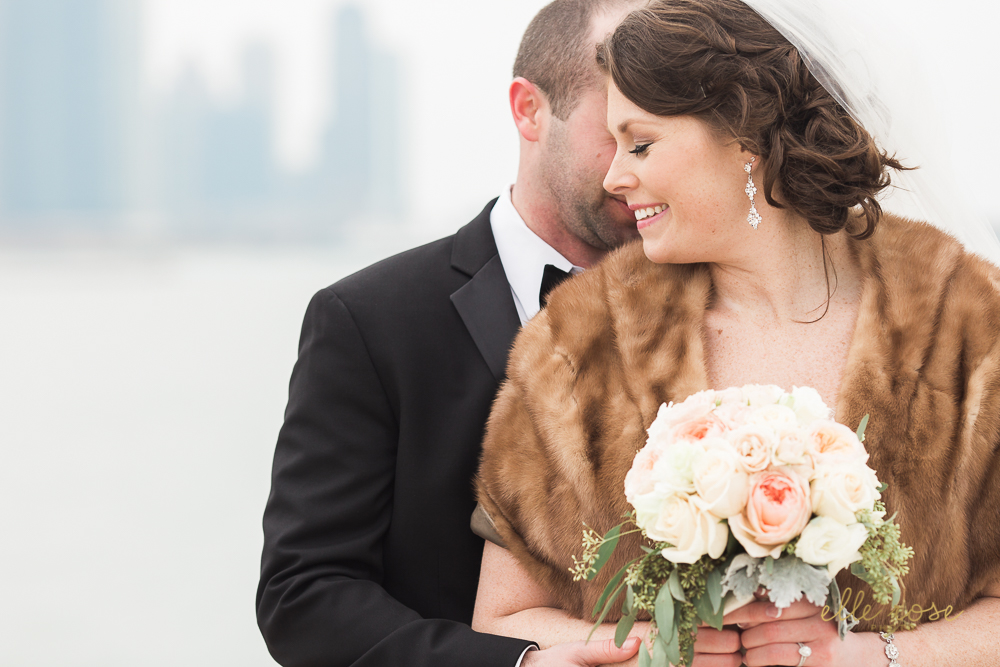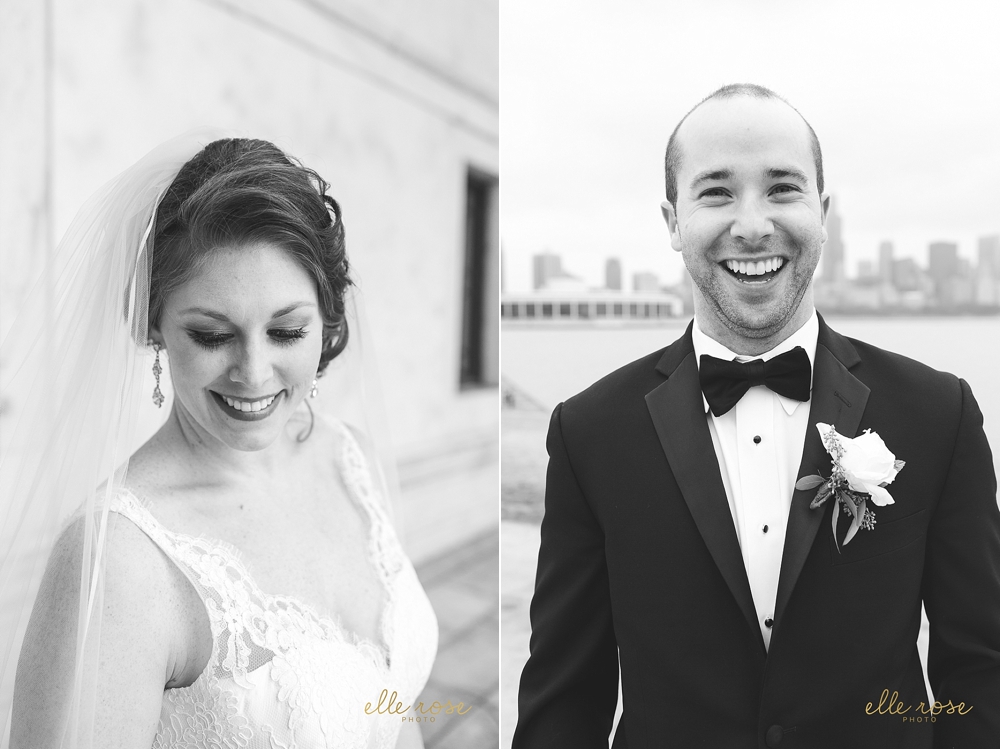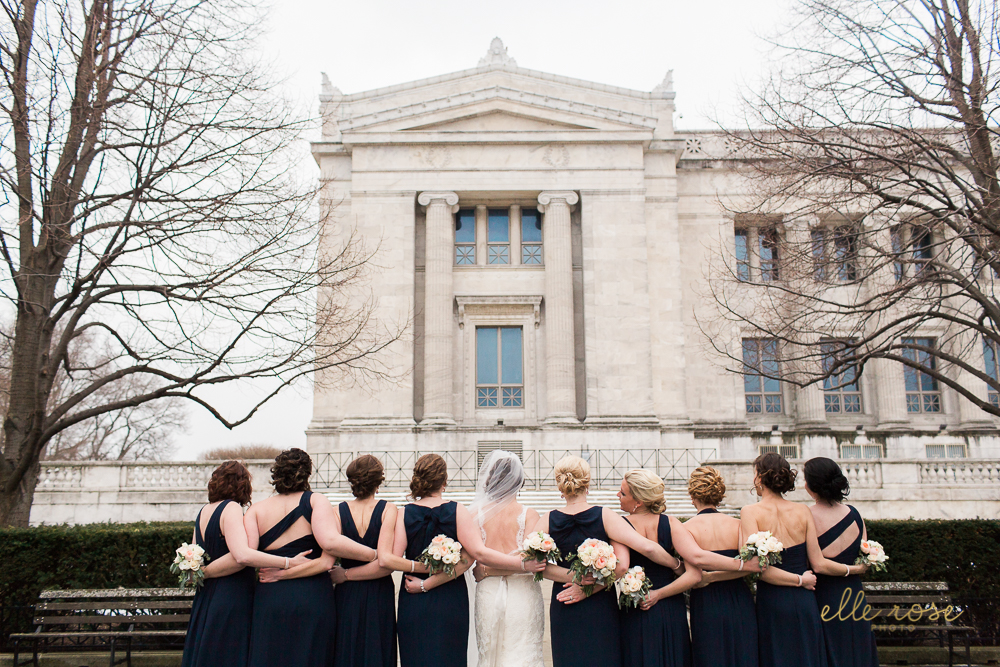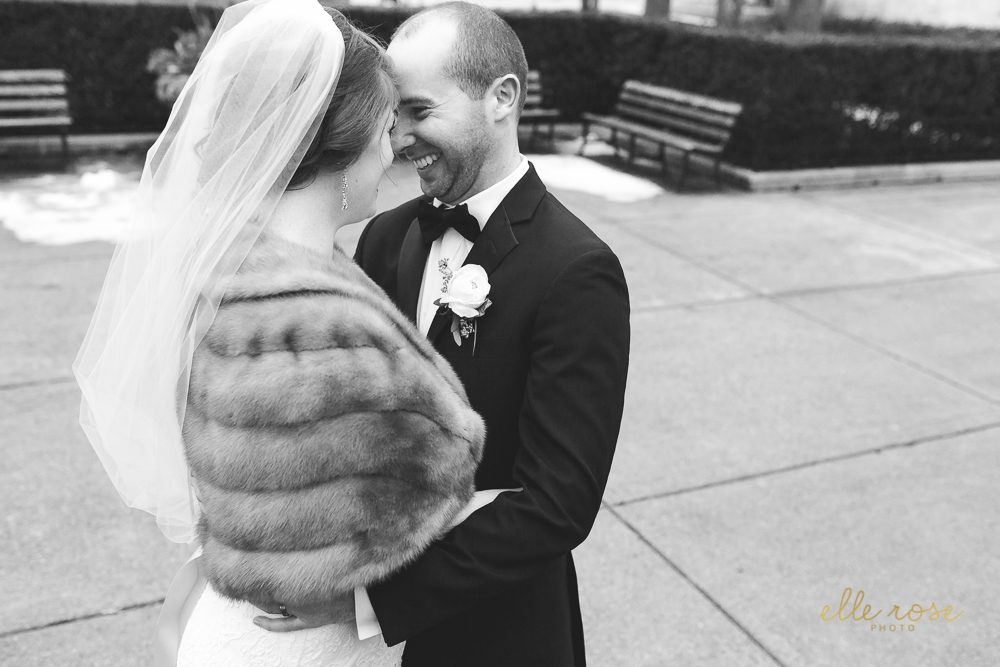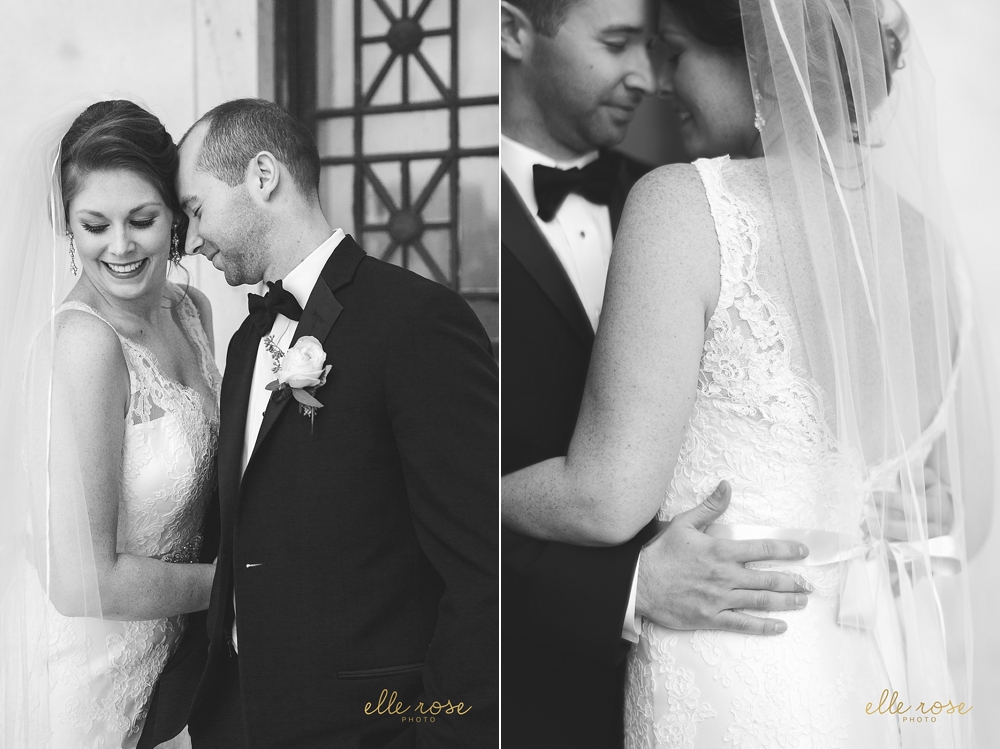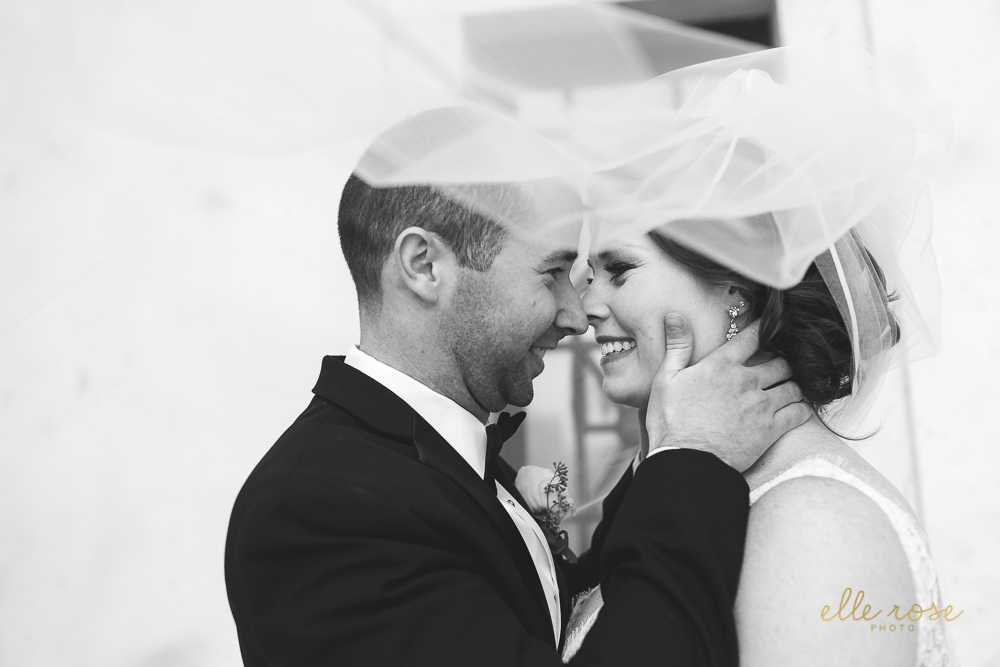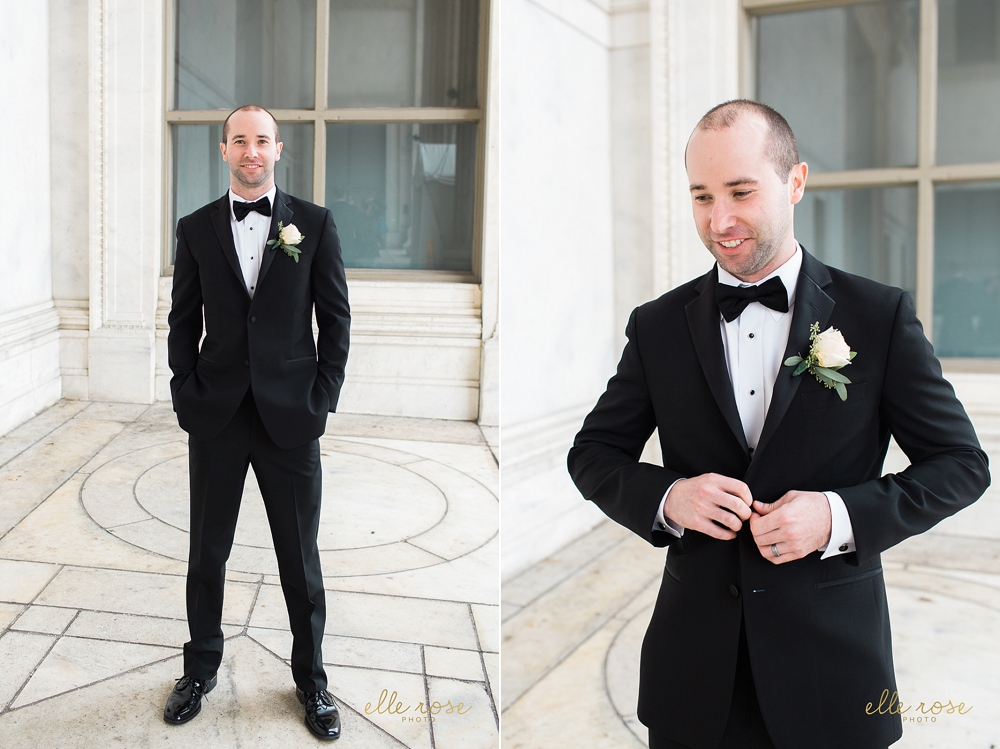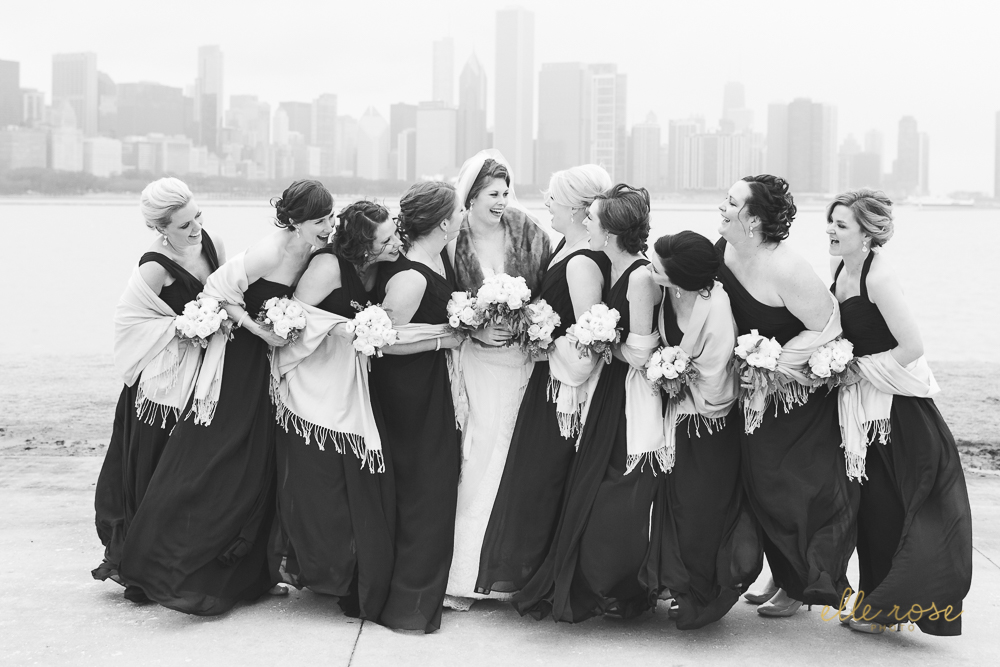 Love, love, love you two : )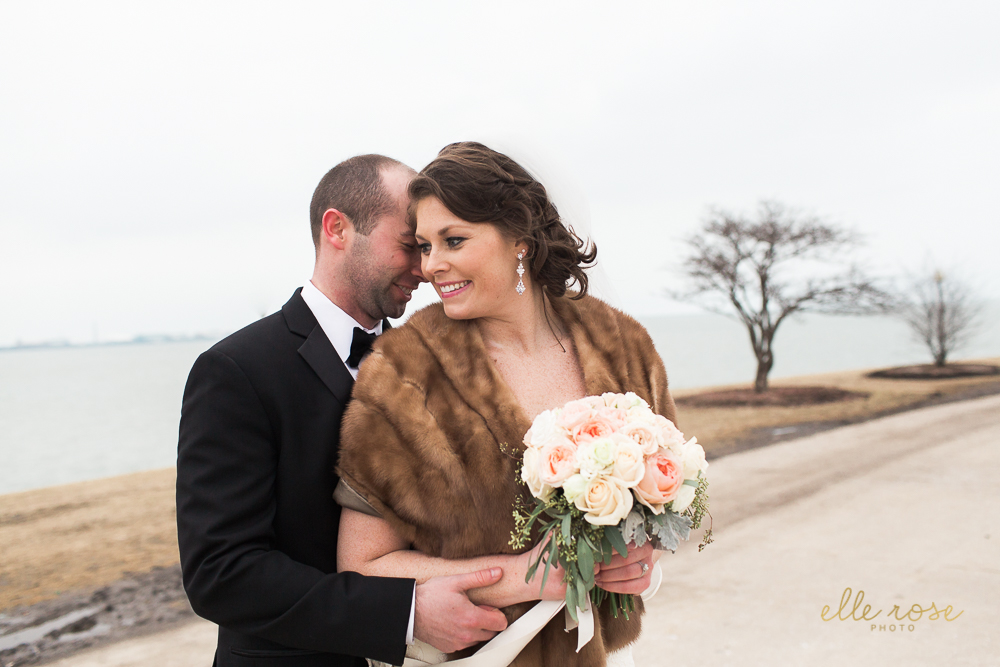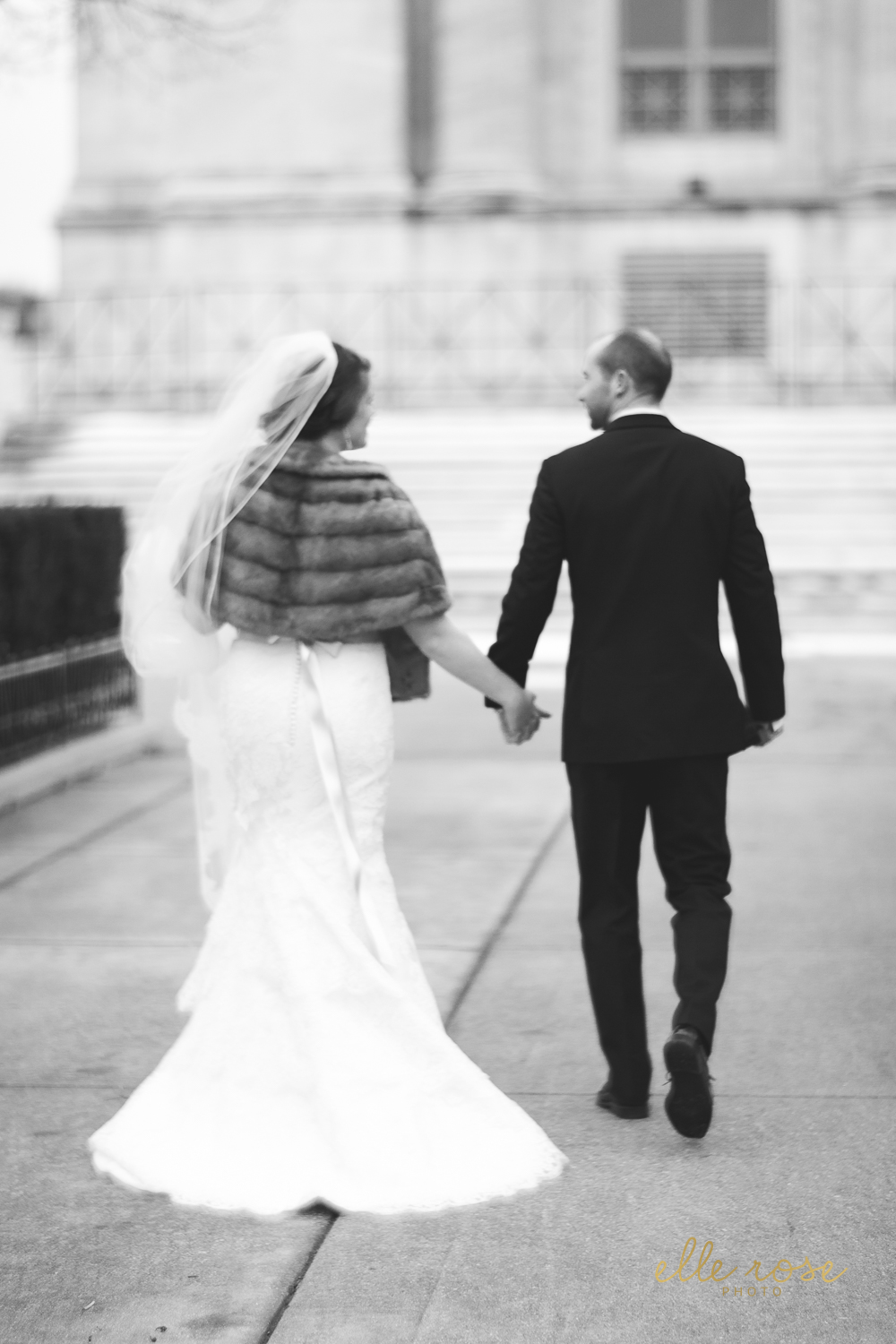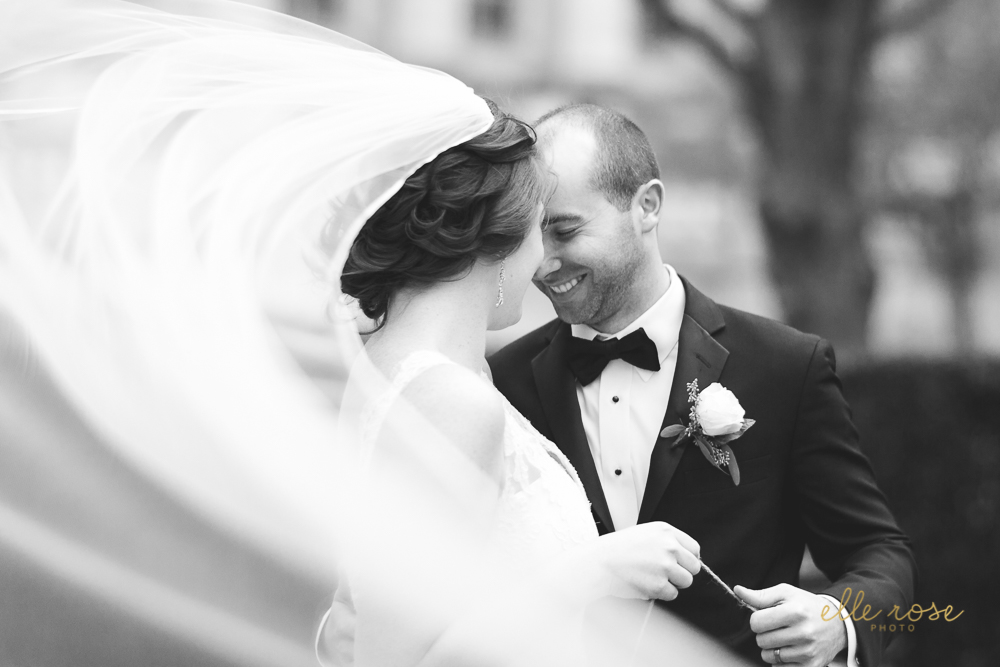 Then we headed out to Bolingbrook for their gorgeous reception!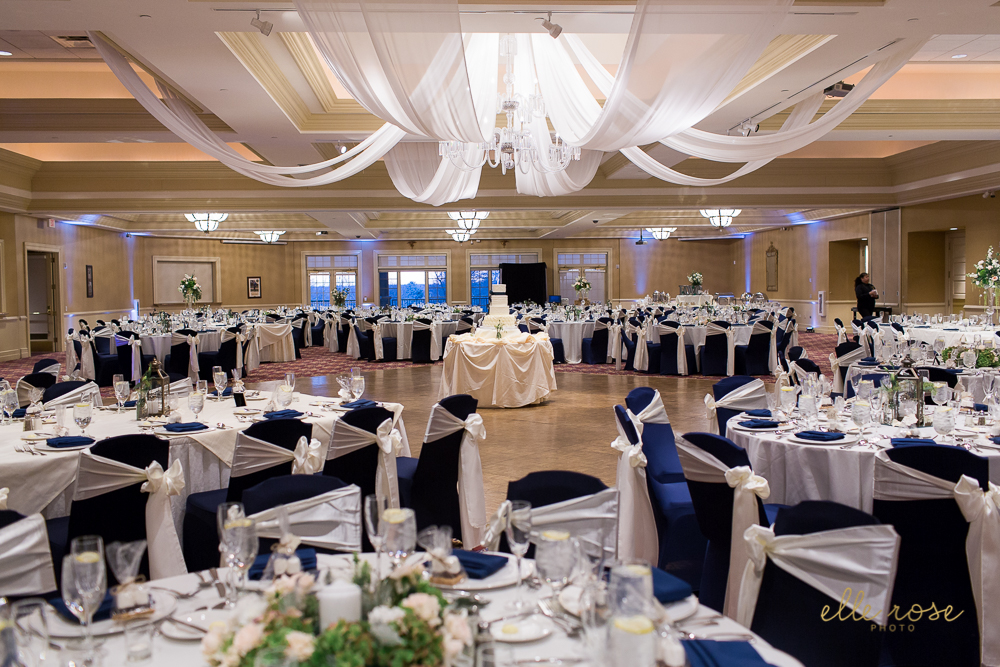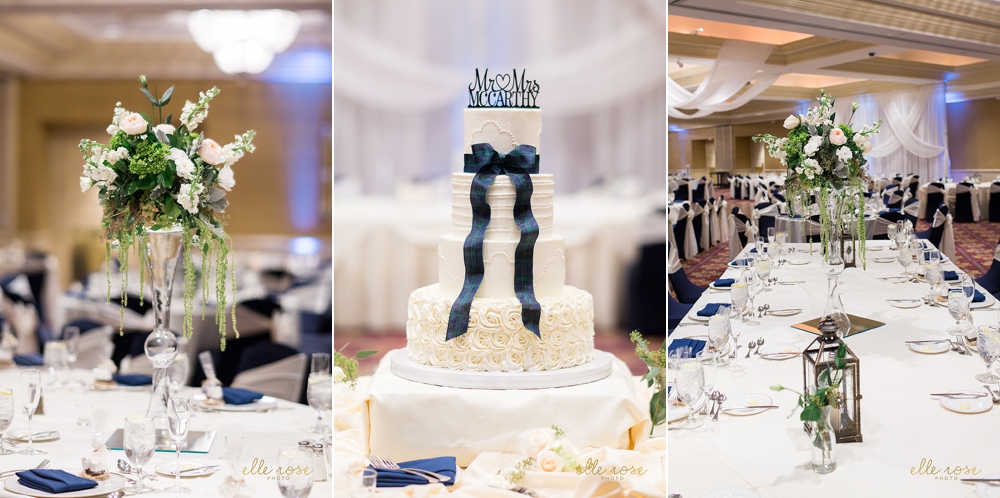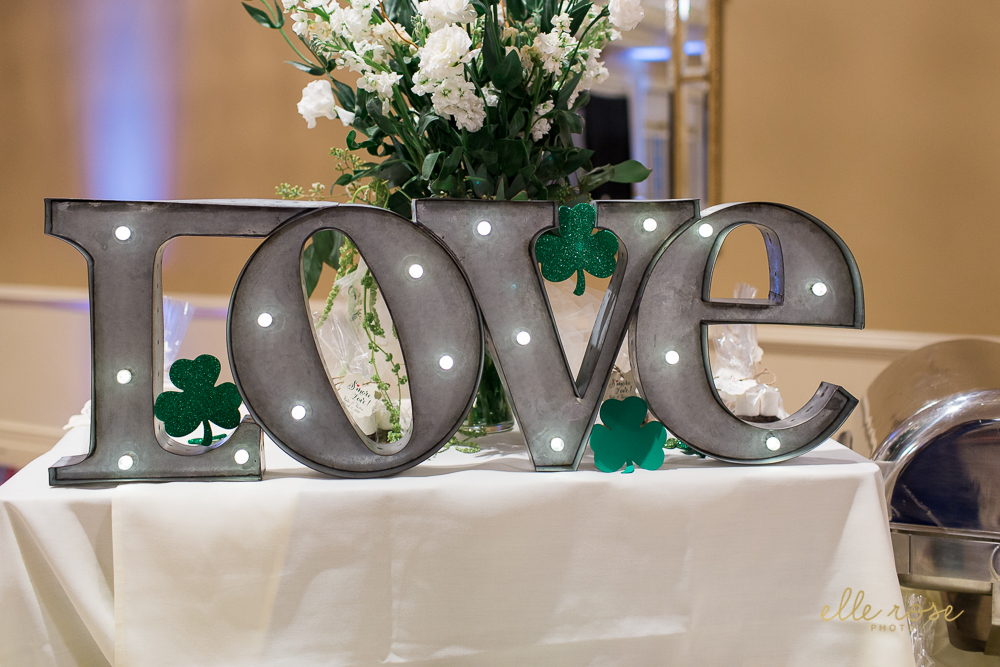 Loved all of these darling details!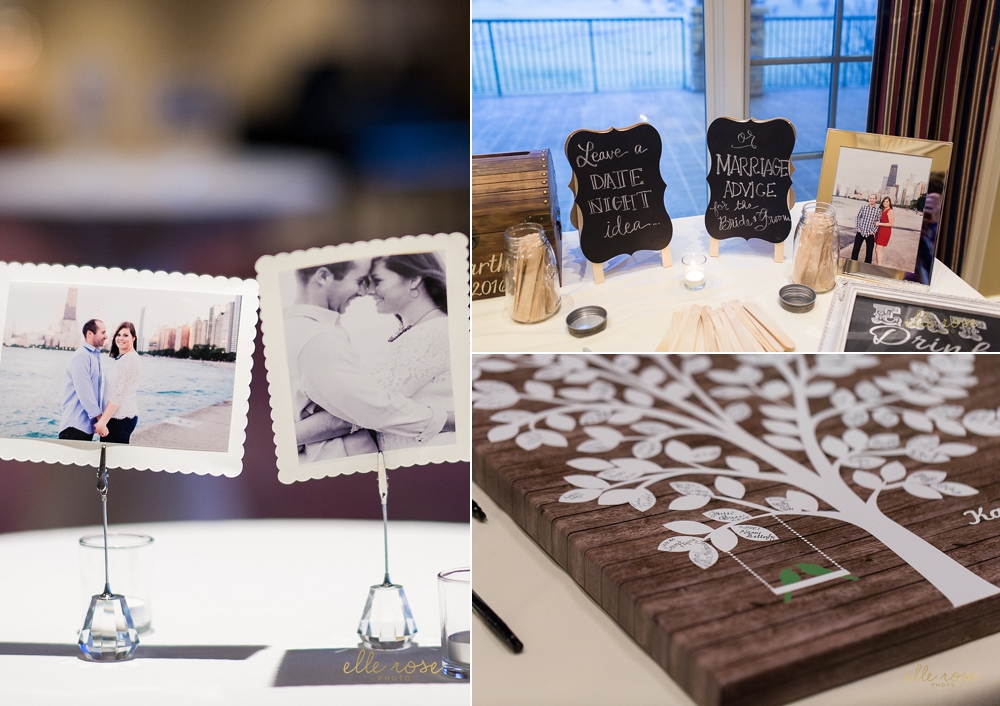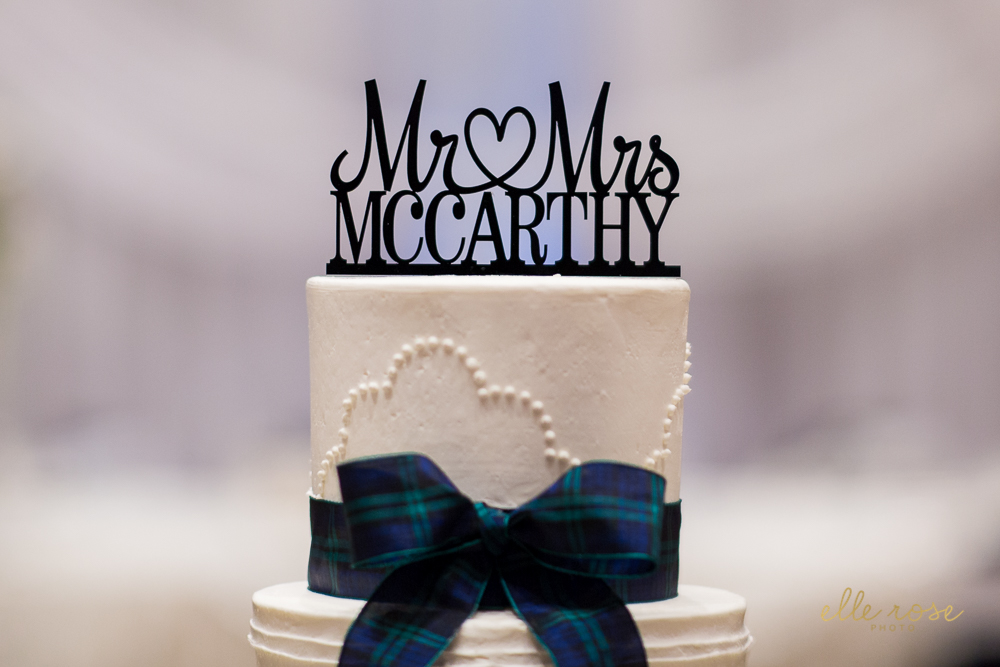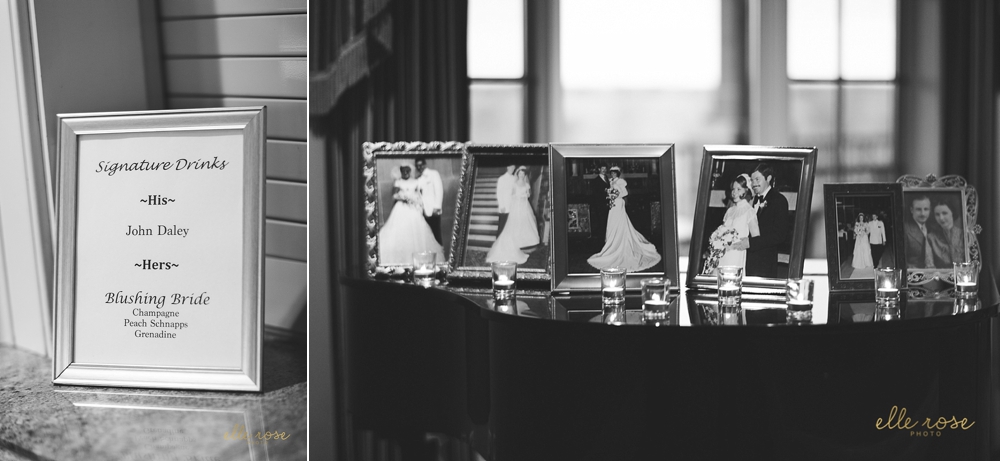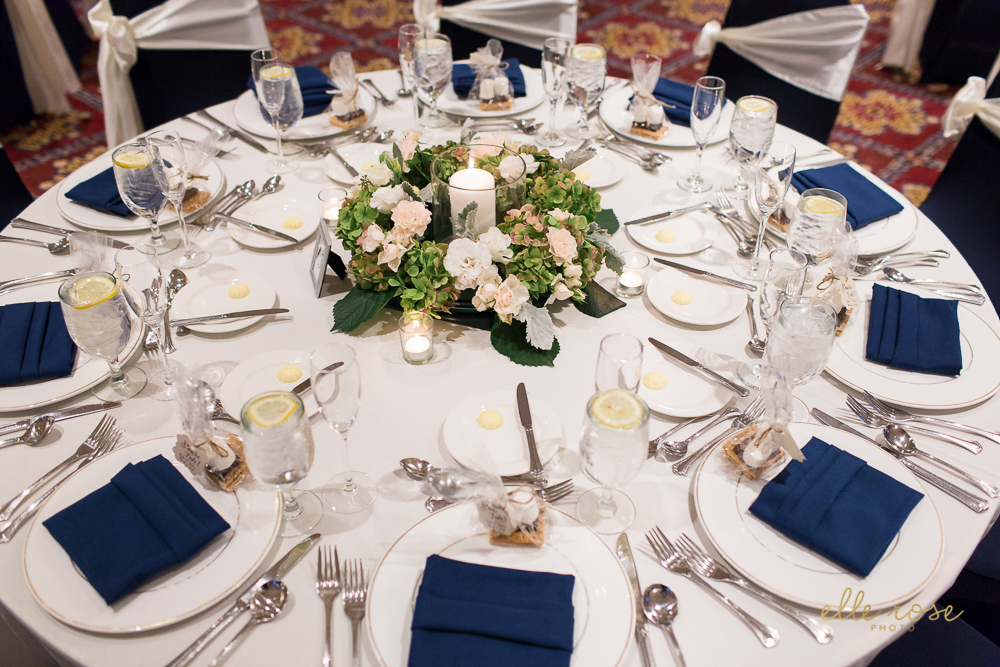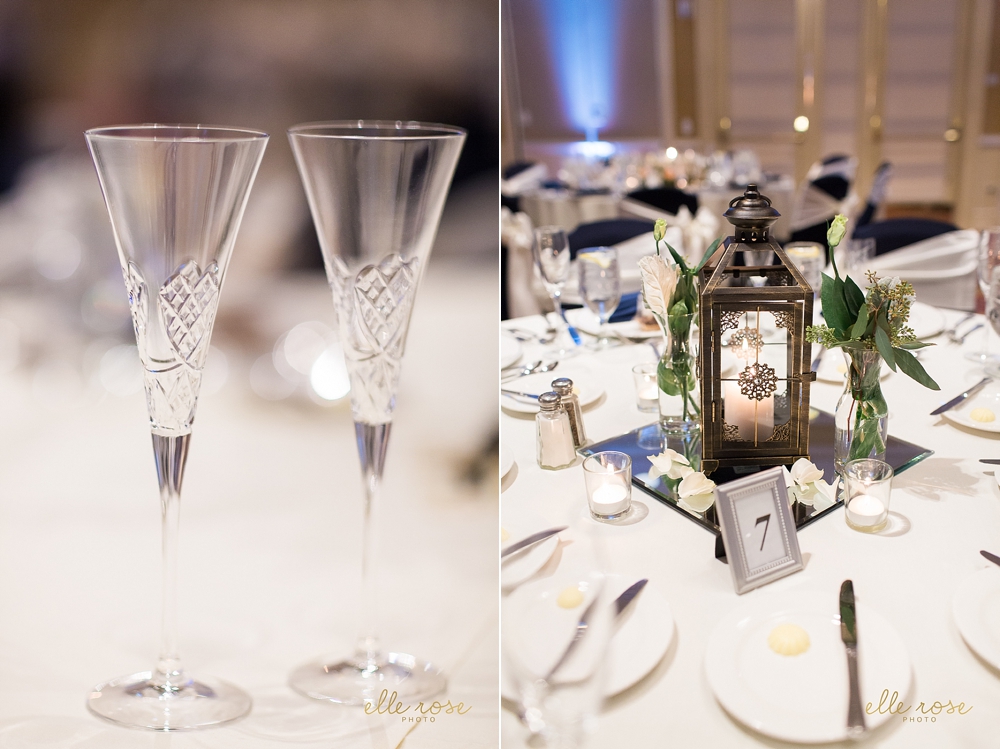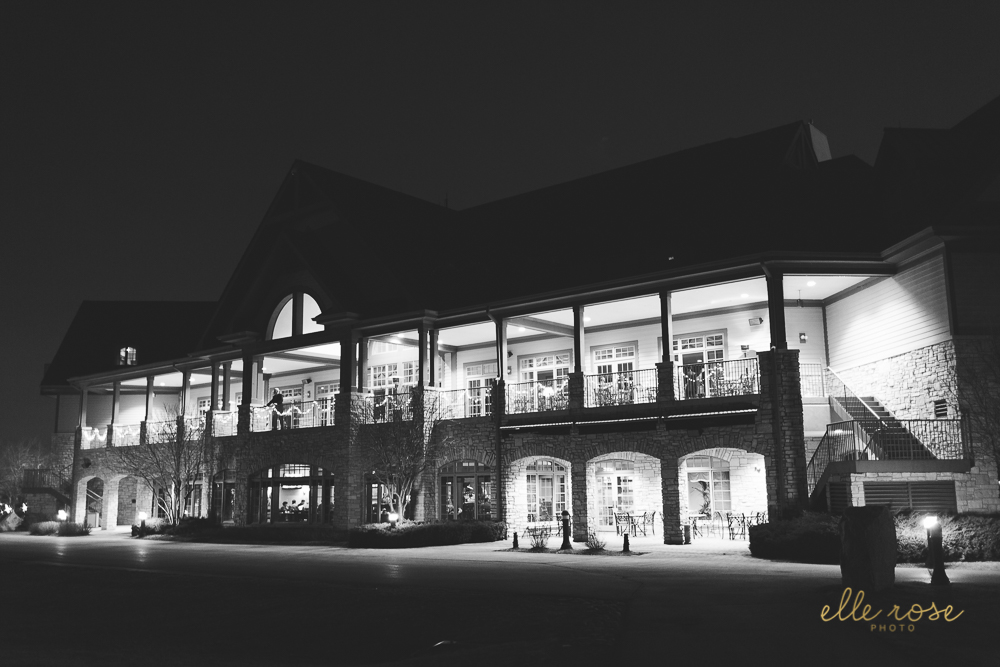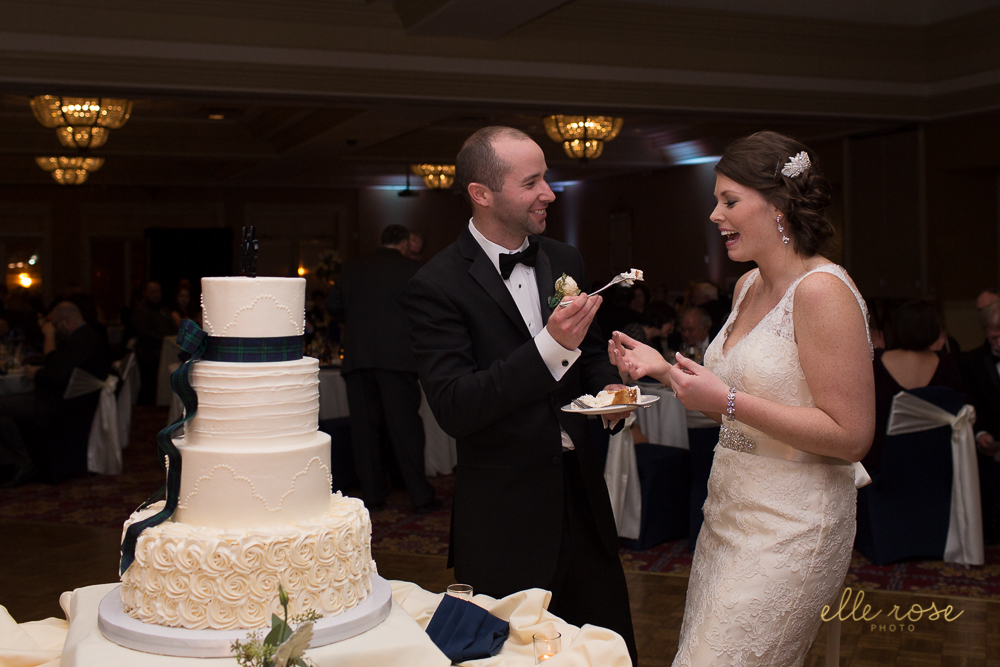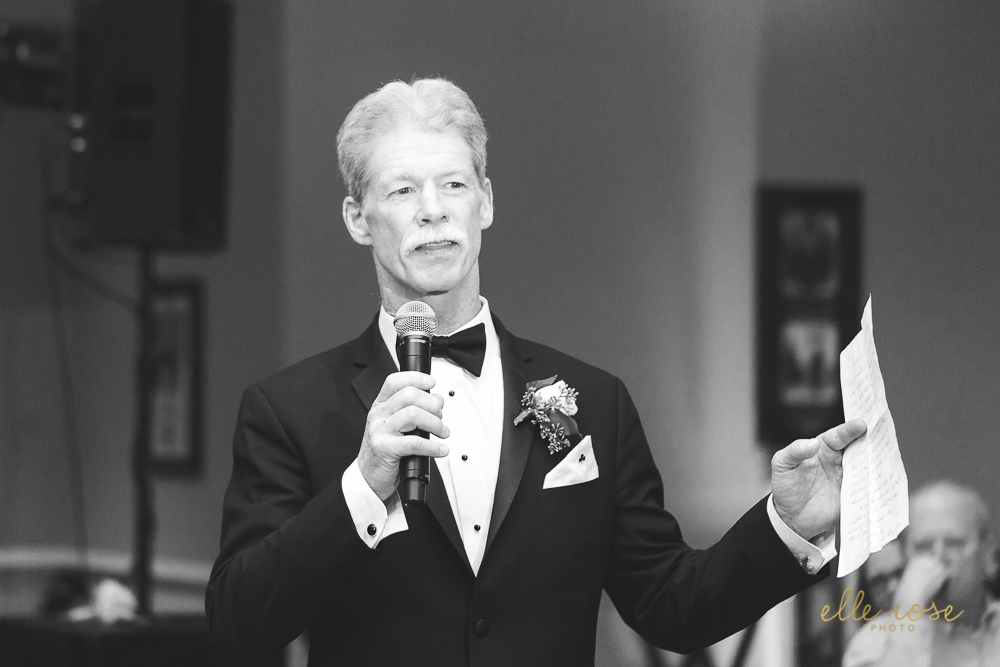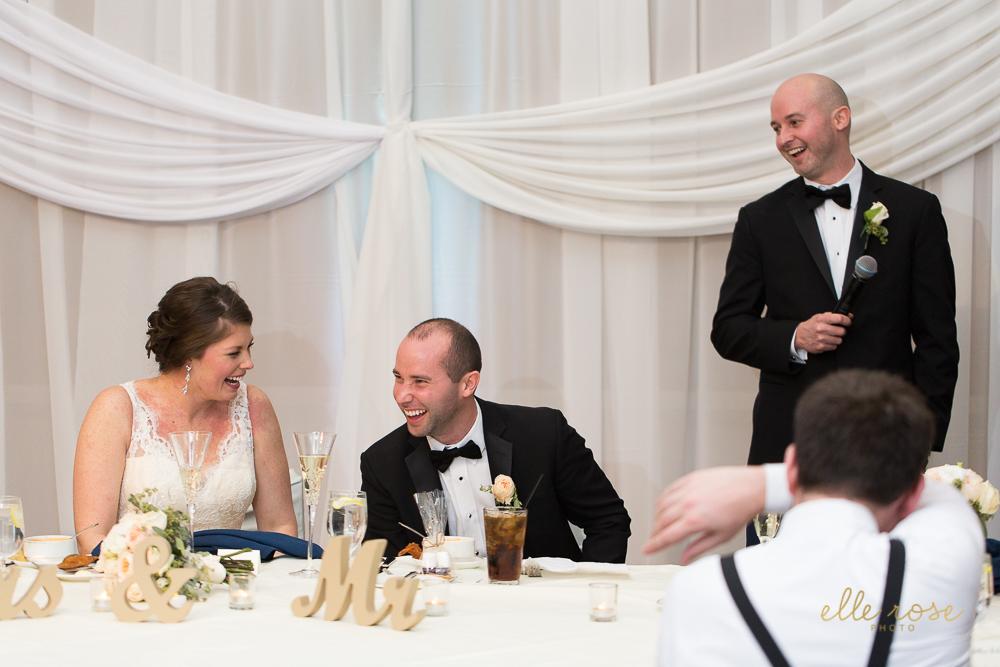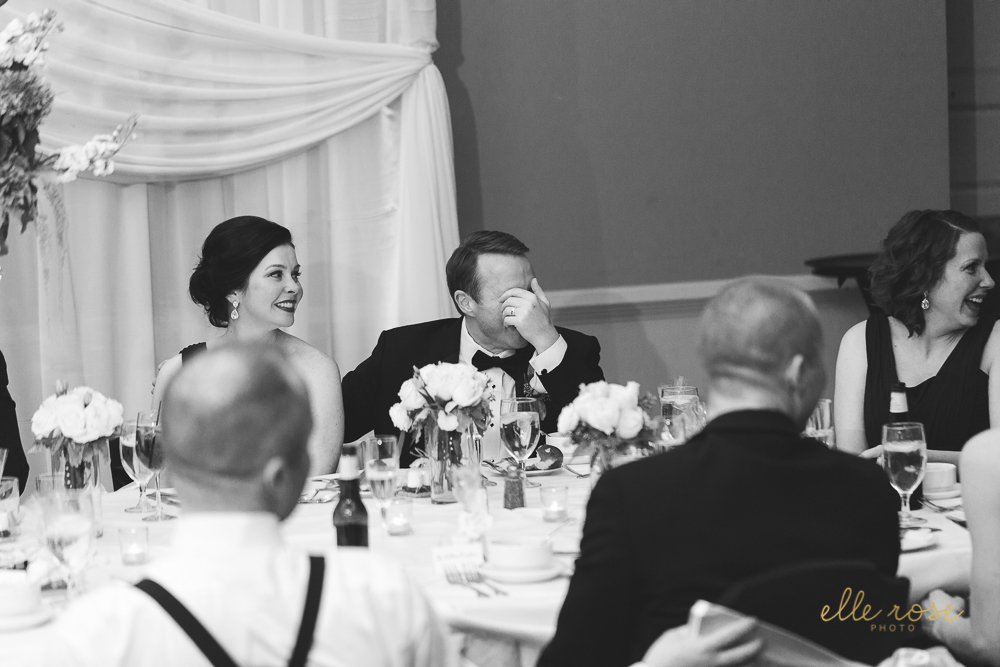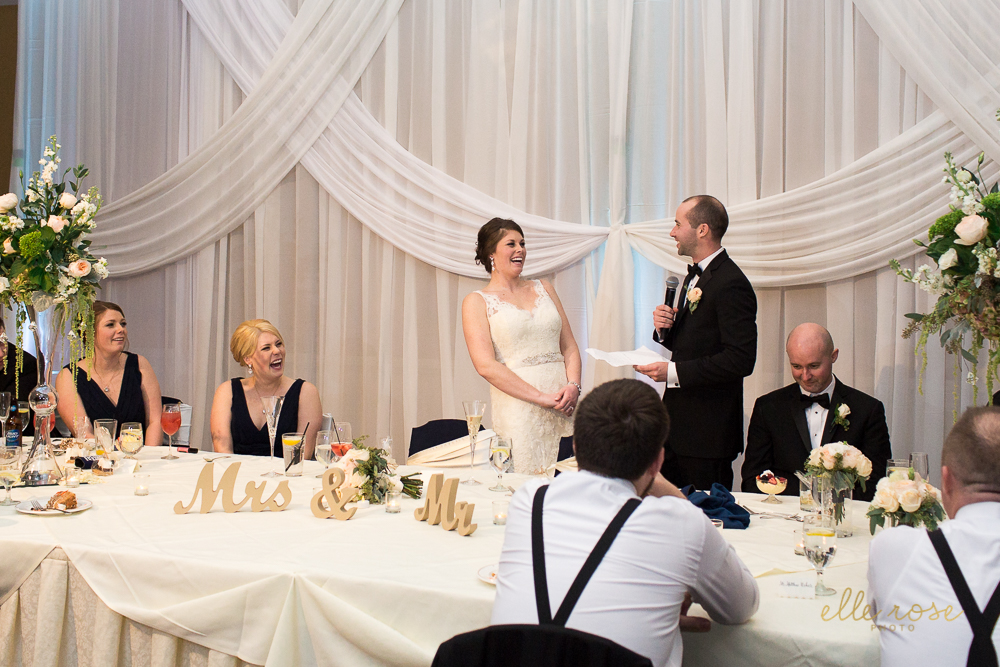 First Dance :: Adele, One + Only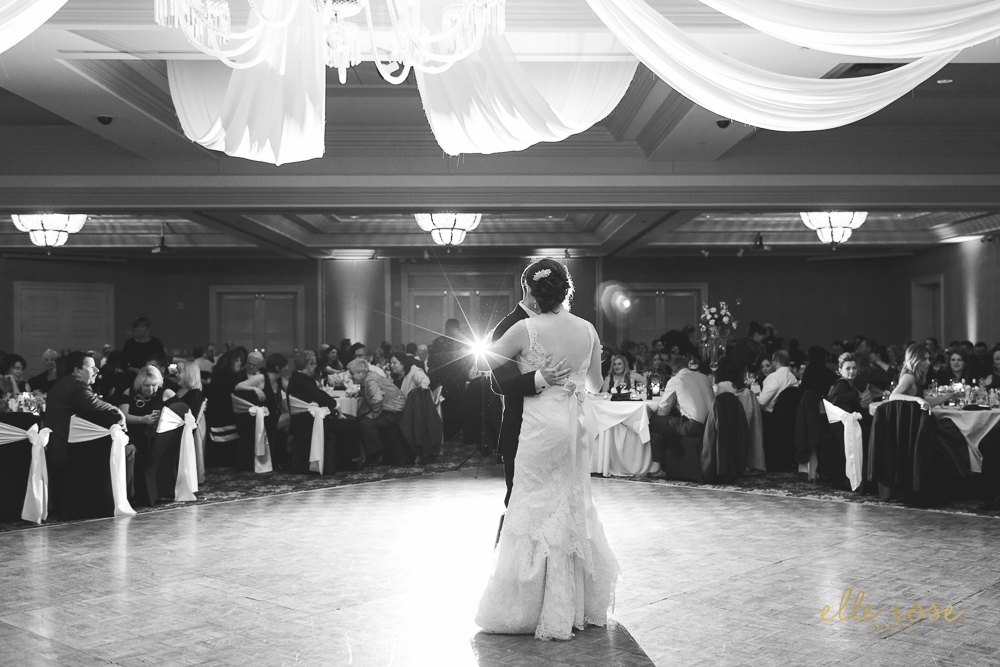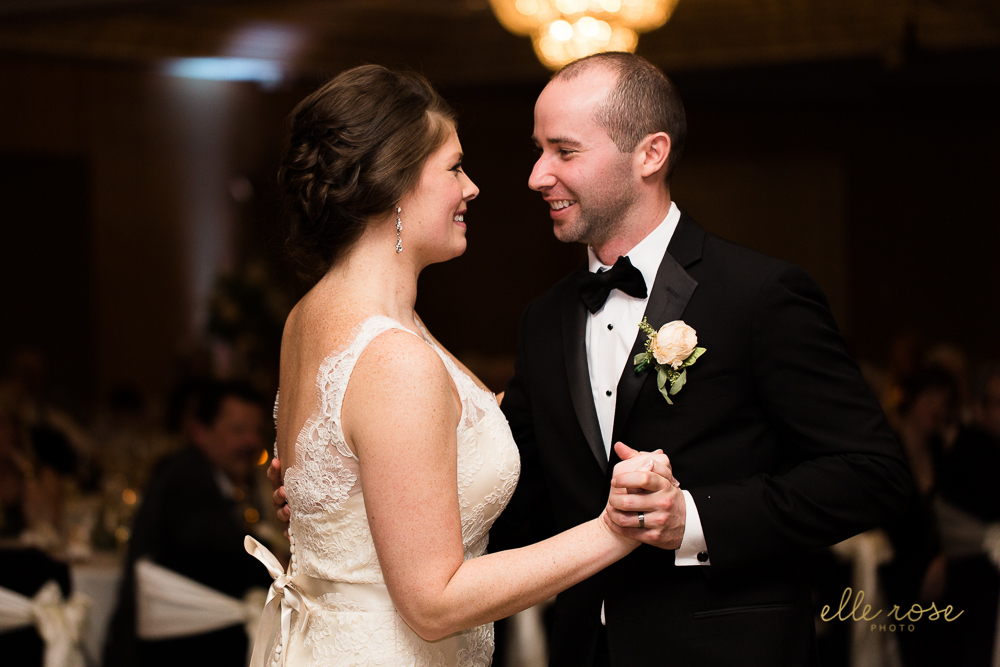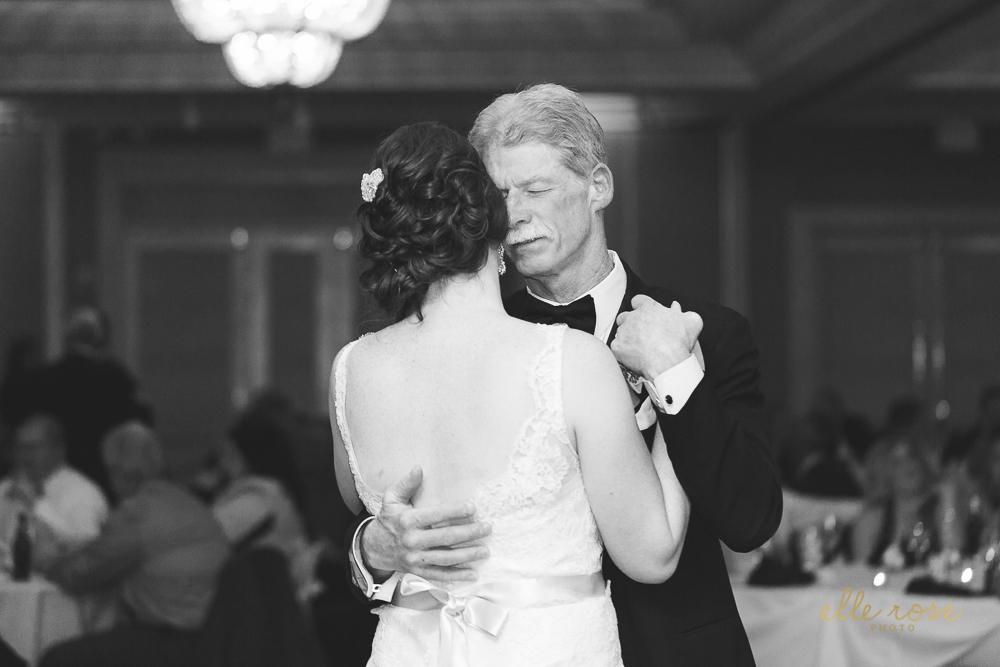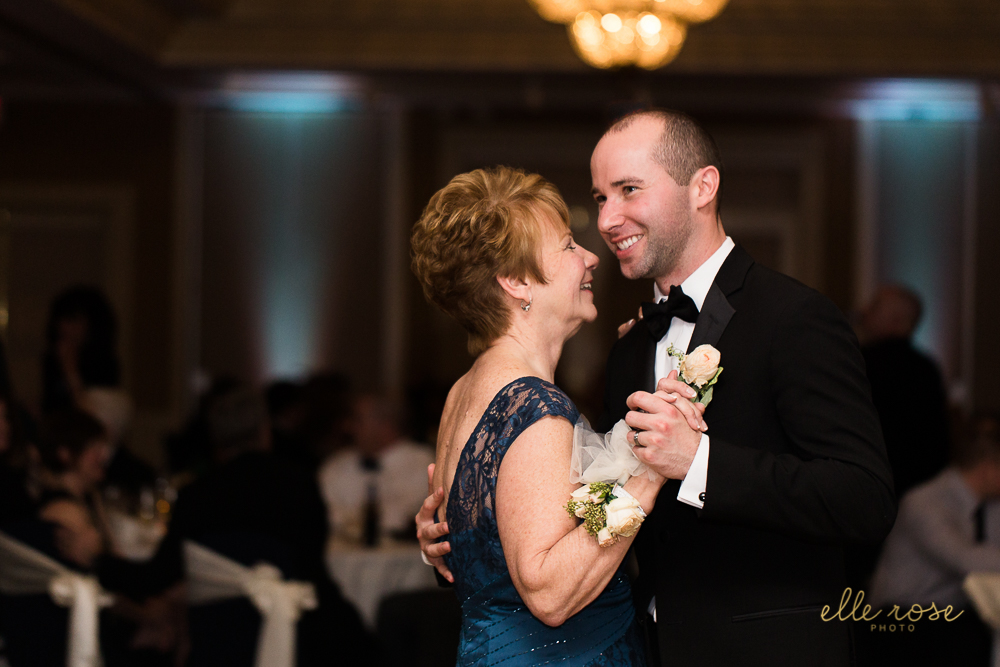 Most hilarious moment of the day?: Taking a quick bathroom break at Target, my favorite, go-to store! I'm literally there all the time, so it was only appropriate to make a stop there on our wedding day too! 
Would you have done anything differently?: Nothing 🙂
Favorite moment from your day?: When Kevin and I were announced as husband and wife for the first time. 
Any tips or tricks for future couples planning their weddings? Don't stress too much, enjoy your day, everything will fall into place and it will all be perfect. And the day really does fly by, so take every moment in, and have so much fun!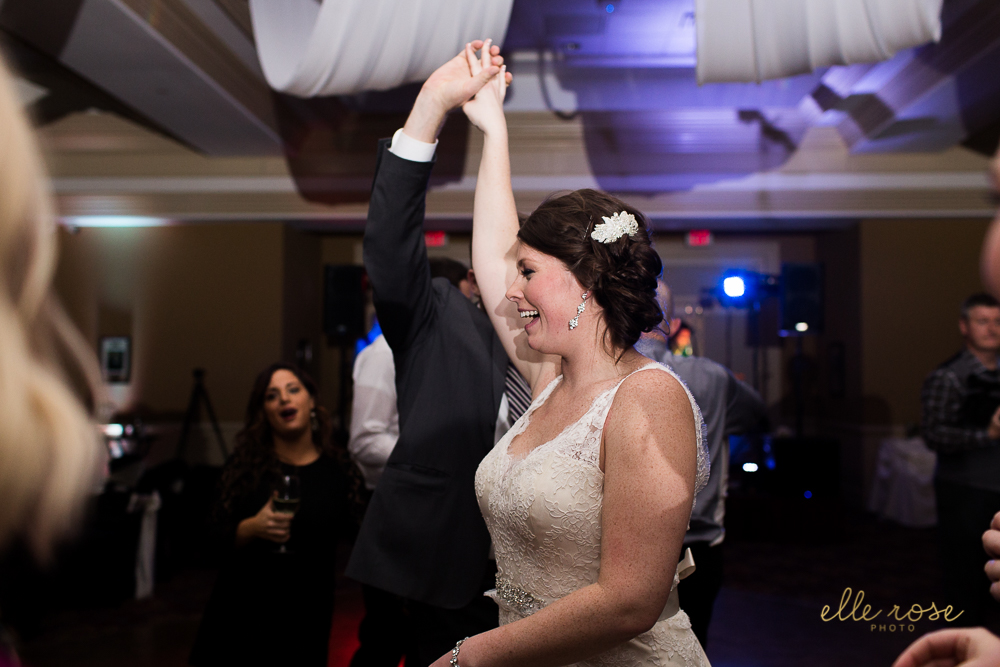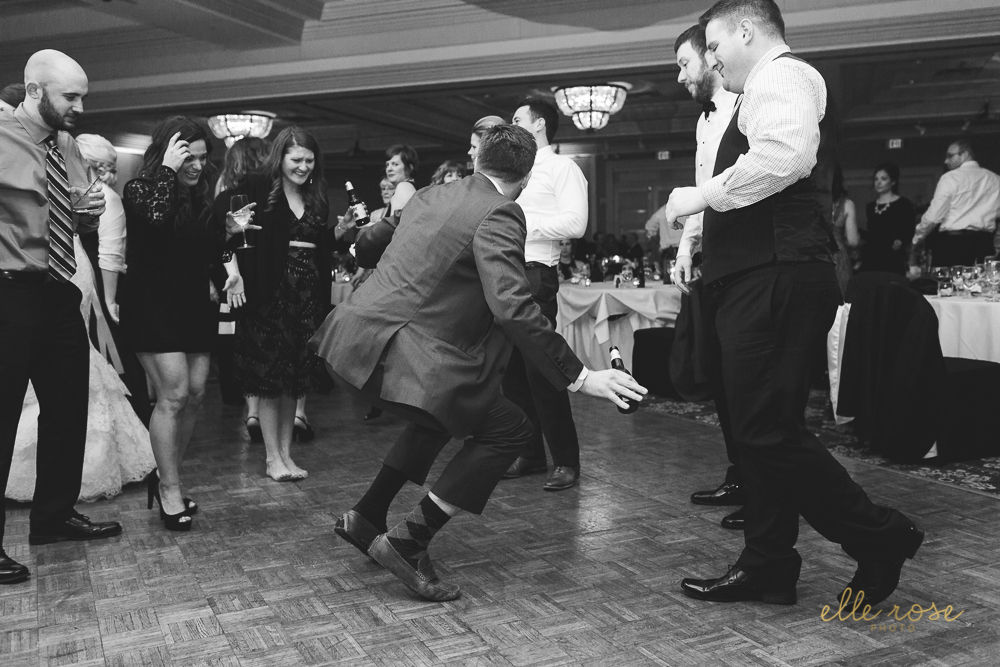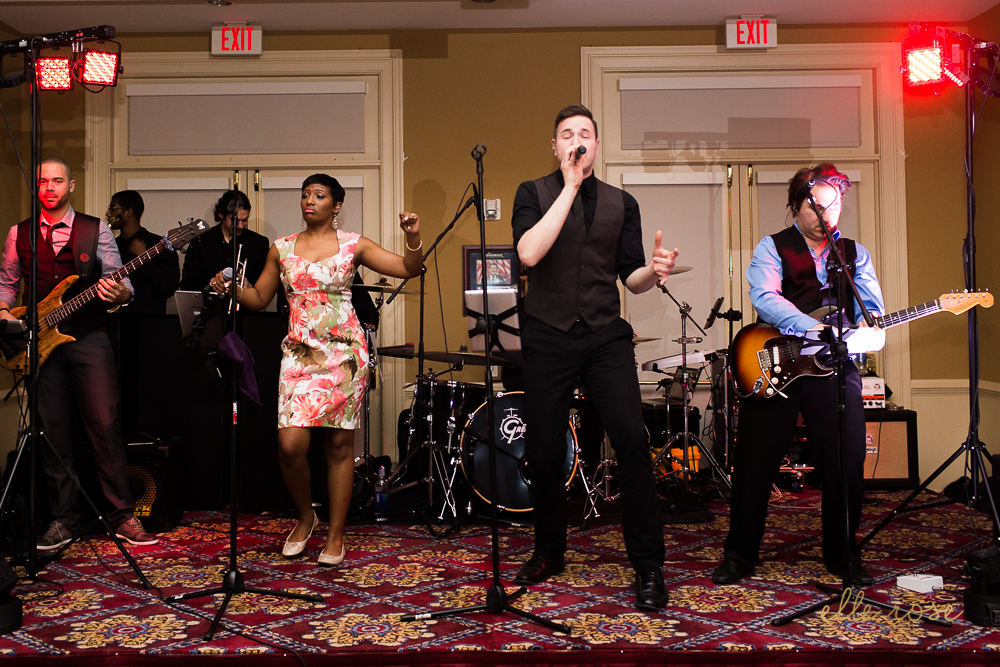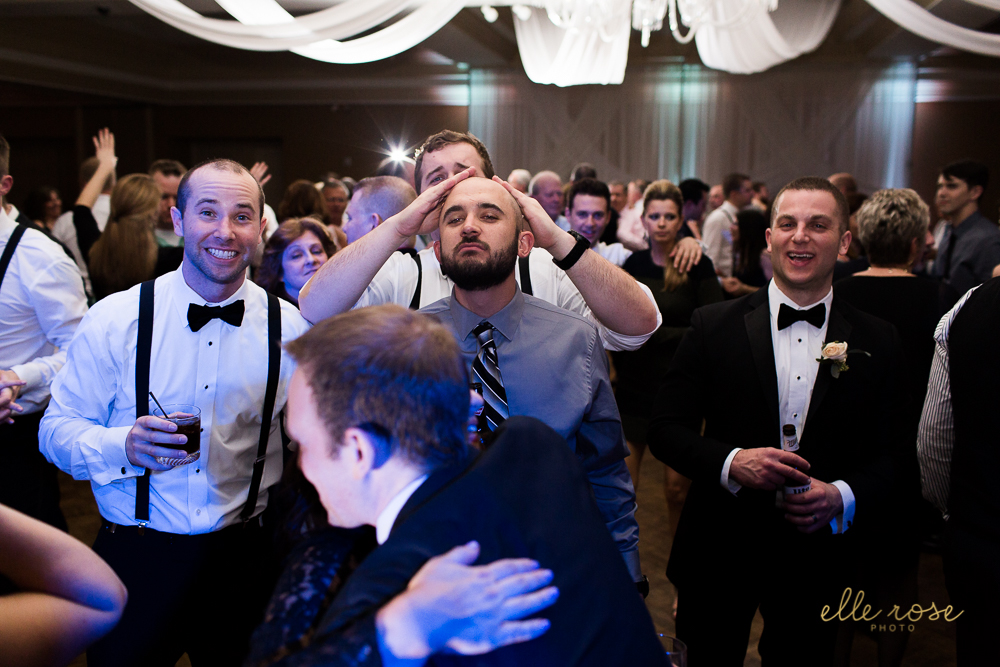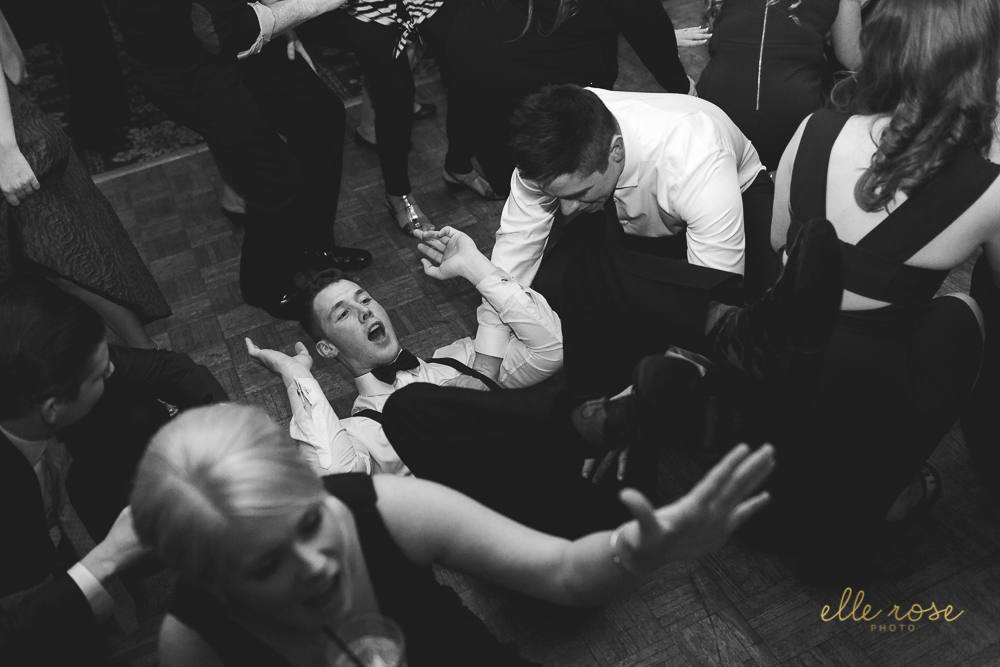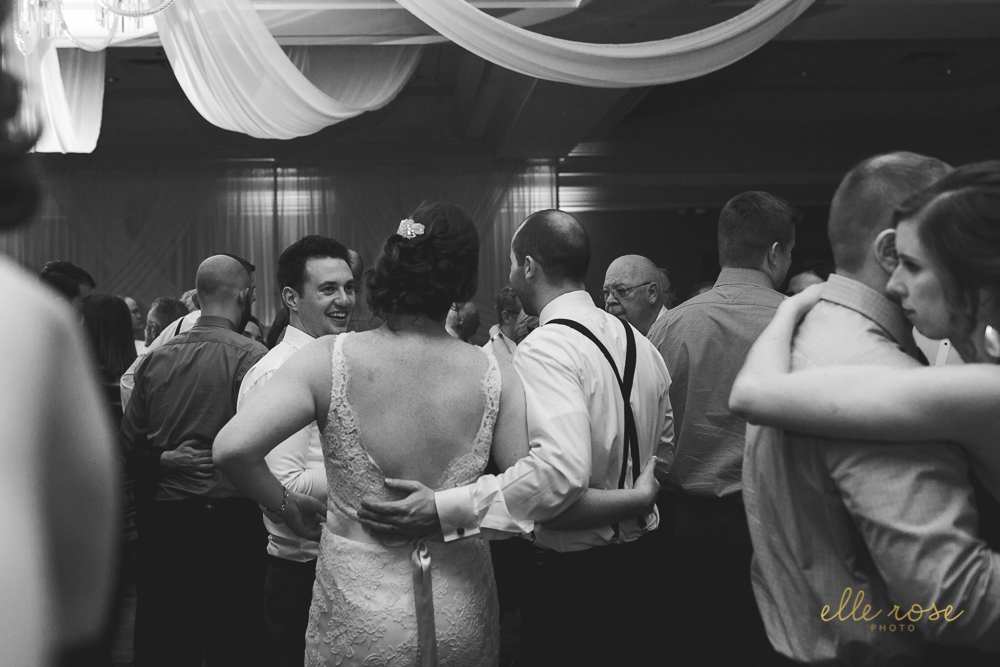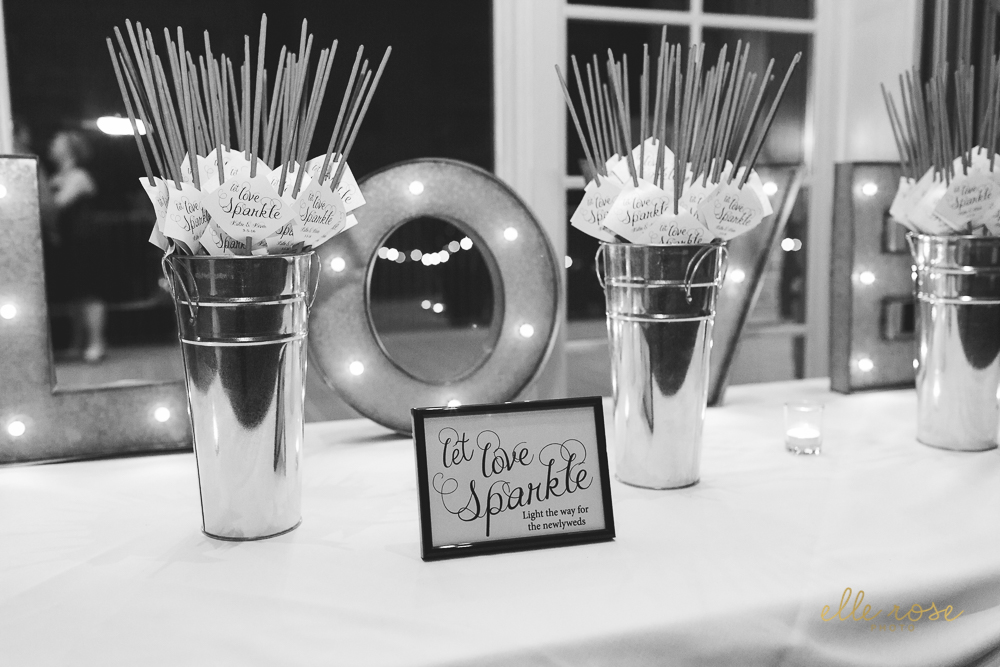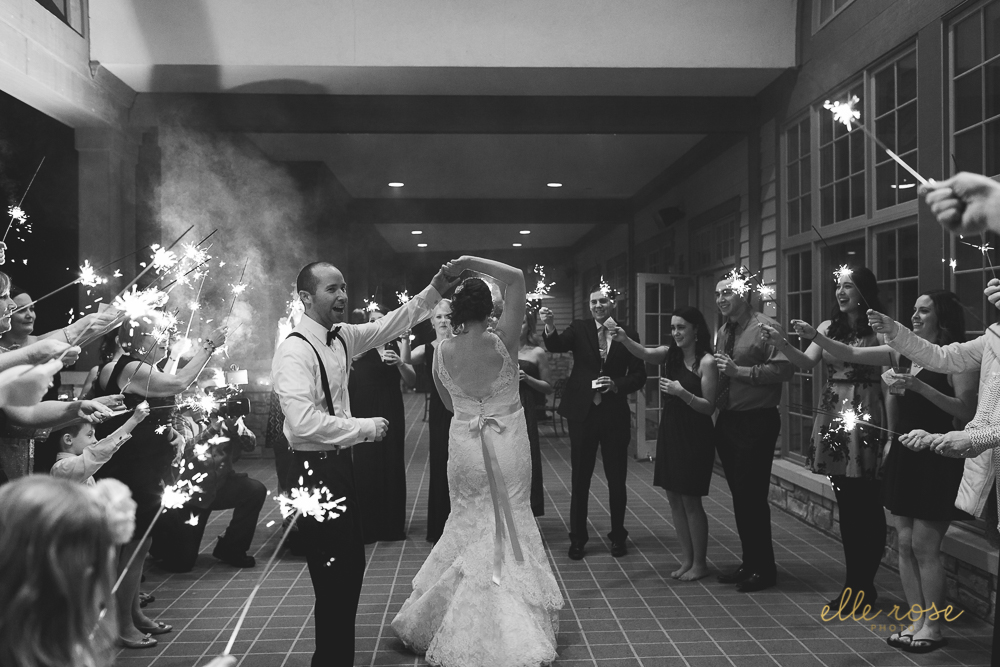 Kevin + Katie – you guys were so much fun to get to hang out with and photograph on your gorgeous wedding day! We loved every minute of it! There was just so much fun + happy love to capture, we could not have asked for a better day with you guys!! Congrats + thanks so much again, XO  – L