salvatore's chicago wedding | ned + alana
---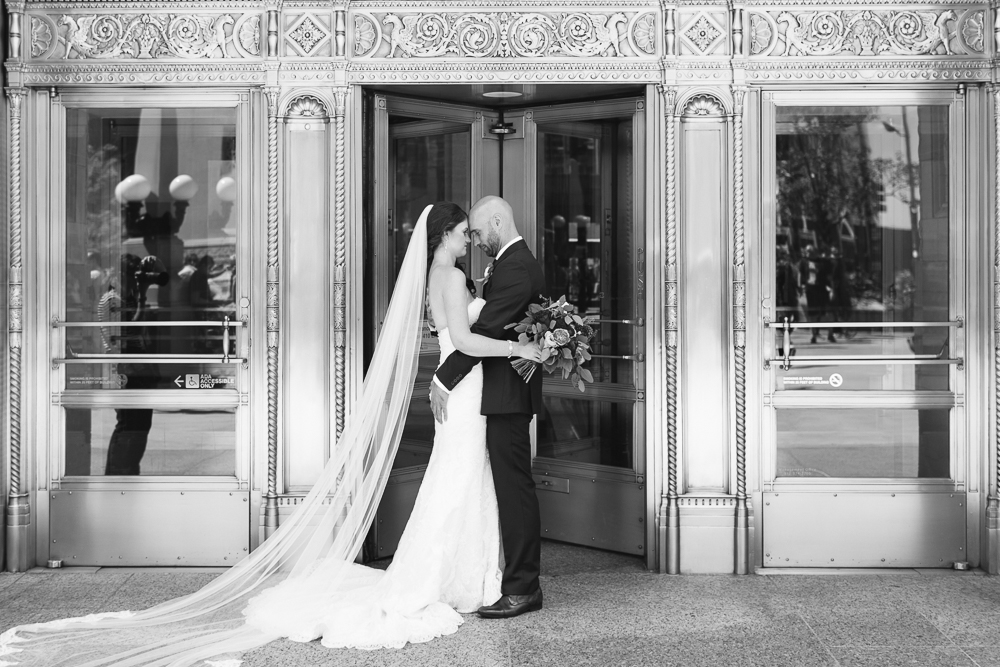 Oh my goodness. Where to begin with Ned + Alana and my love for them? These two threw one hell of a Chicago wedding with a group of party animals surrounding them! I was in love with the whole day, Alana's vision came together so perfectly – the colors, the style, all of it, I loved! Getting to photograph a love like Ned + Alana's is a rare treat. They have this chemistry that is unmistakable, it radiates from them in the best way. When you are lucky enough to be around them, you know you are in the presence of true love. Getting to photograph that, well it was an absolute joy!! We started out the morning at the Mile North Hotel for some getting ready shots before their first look.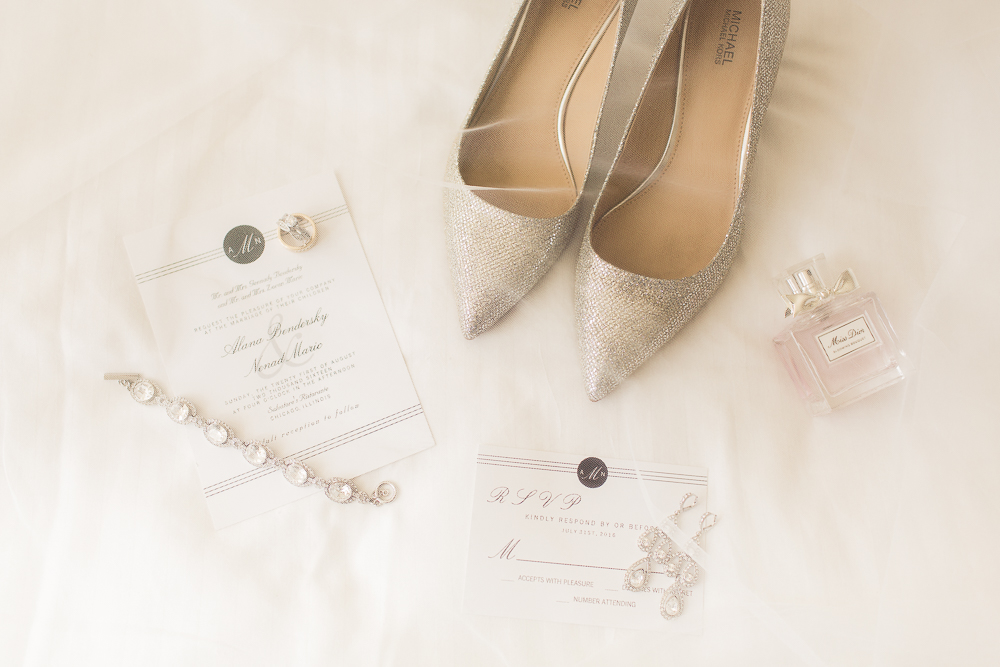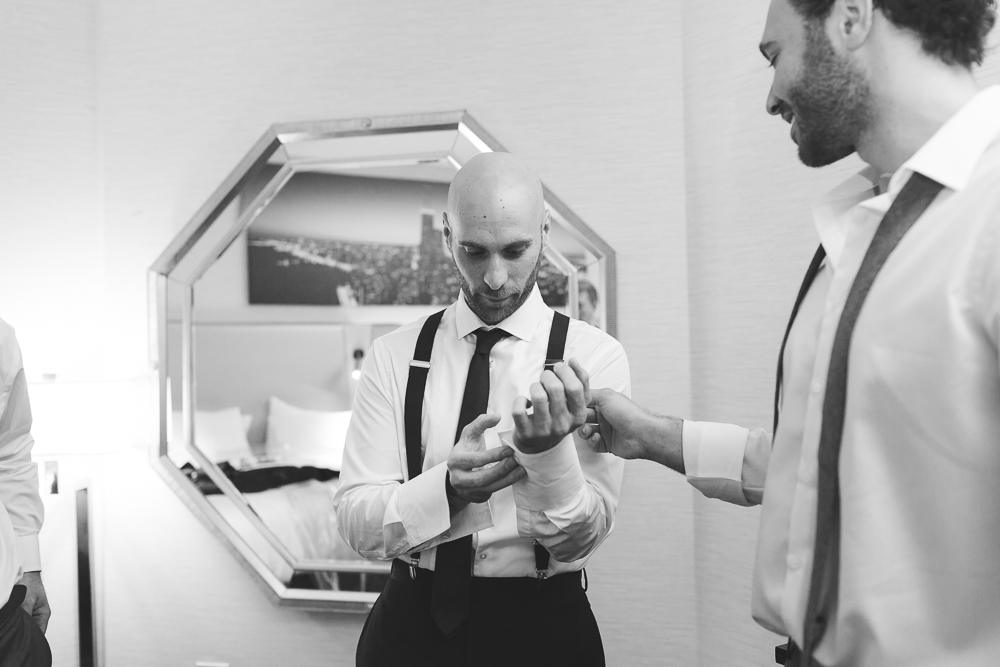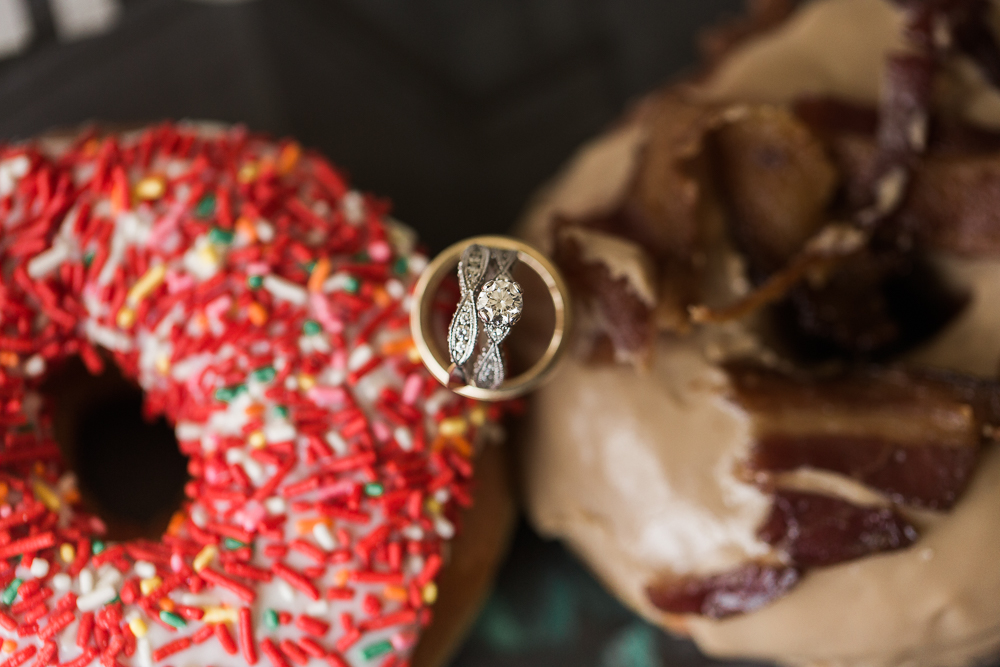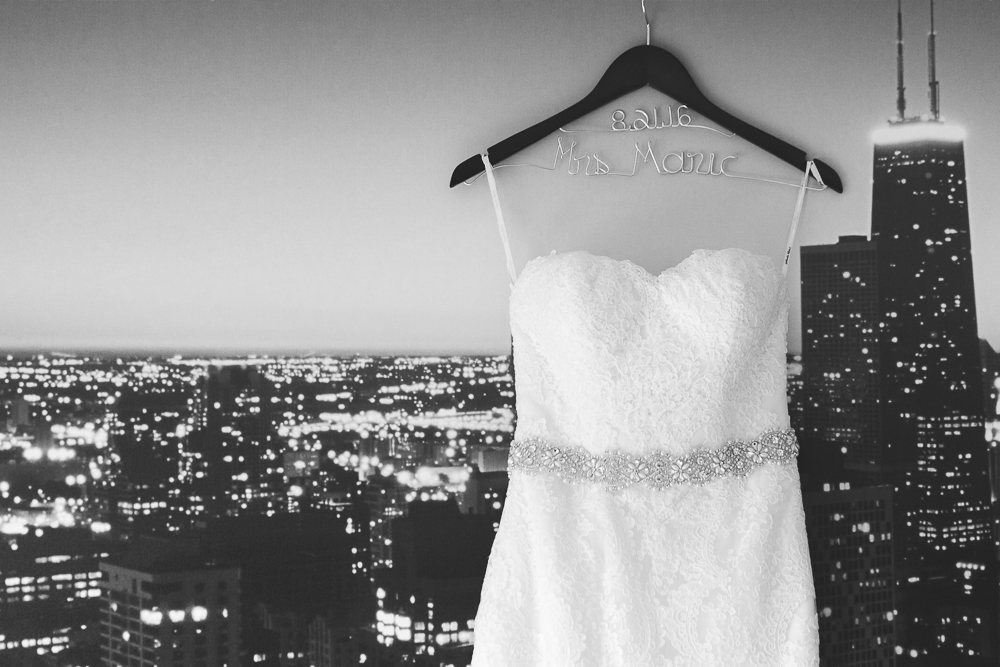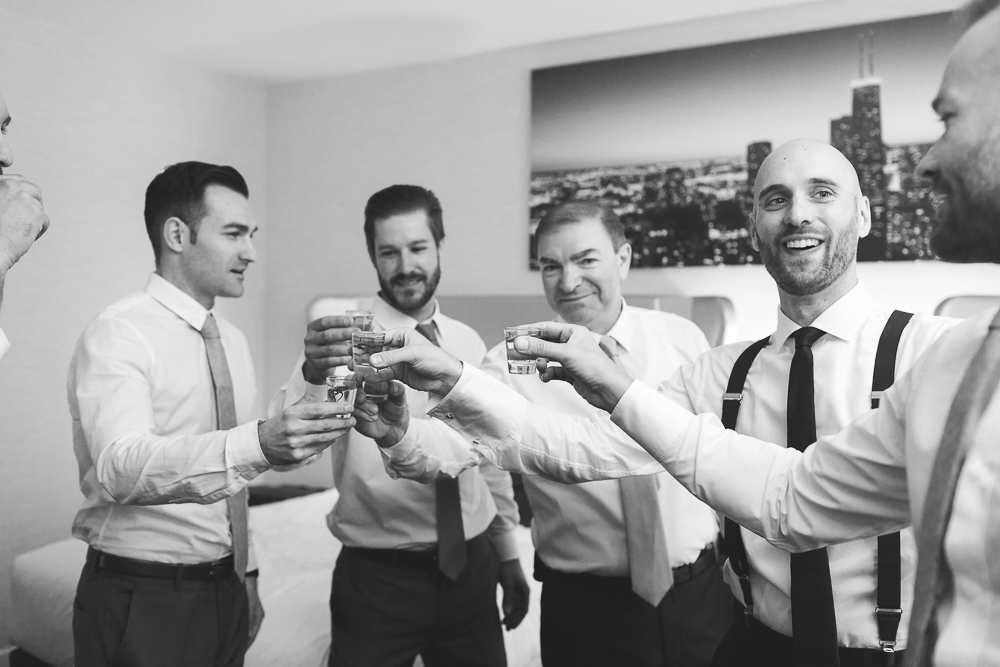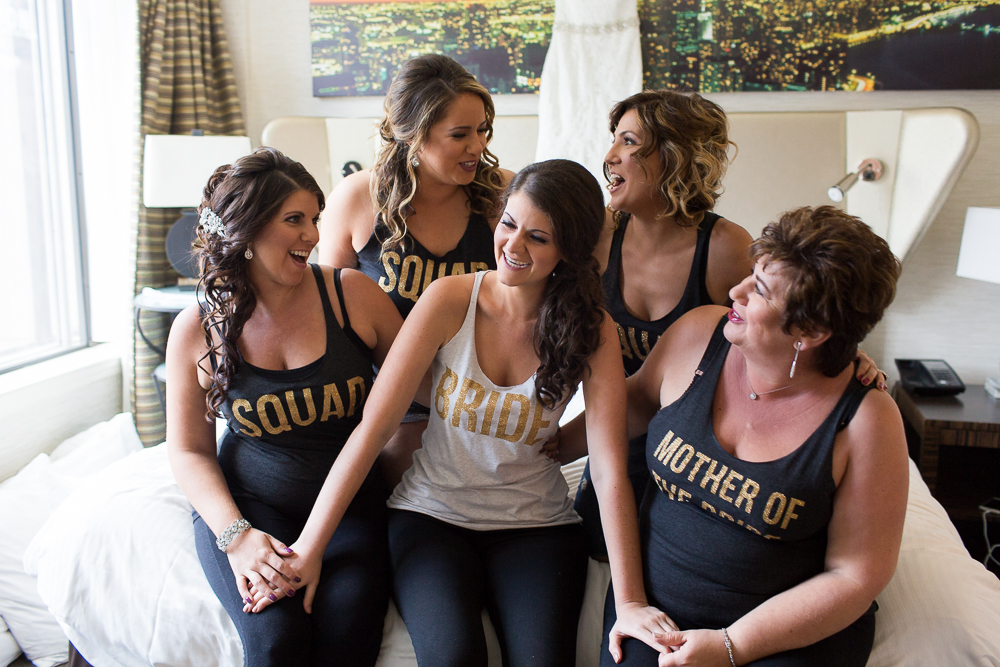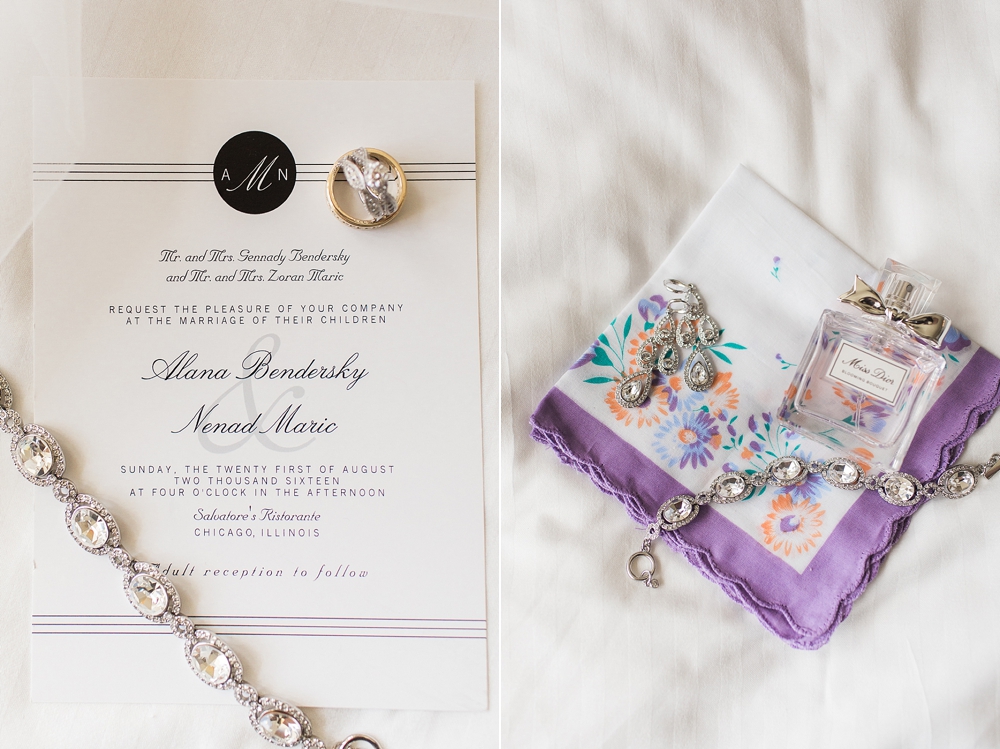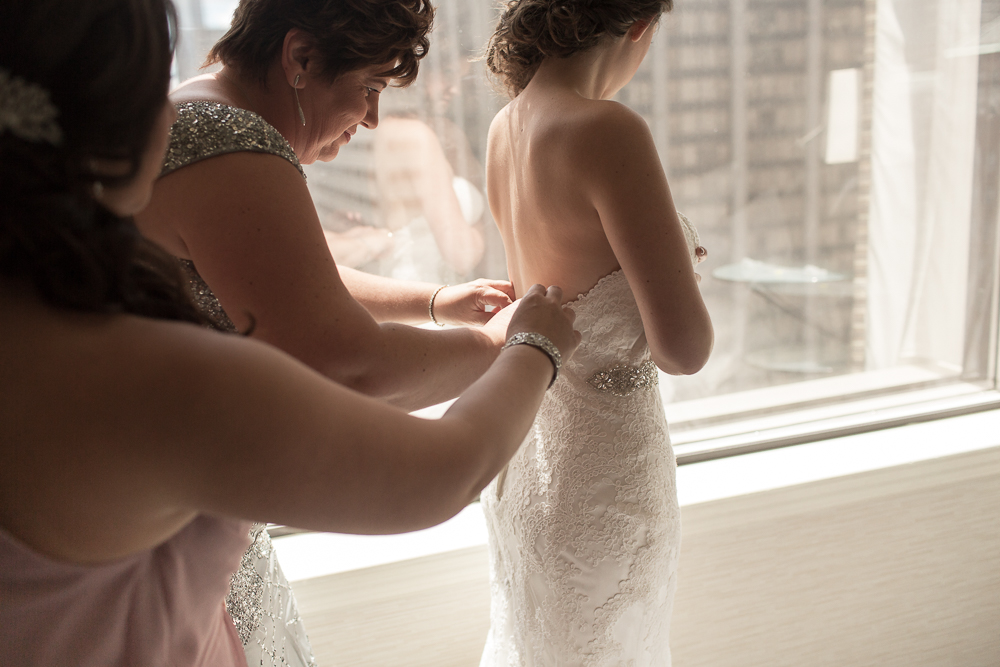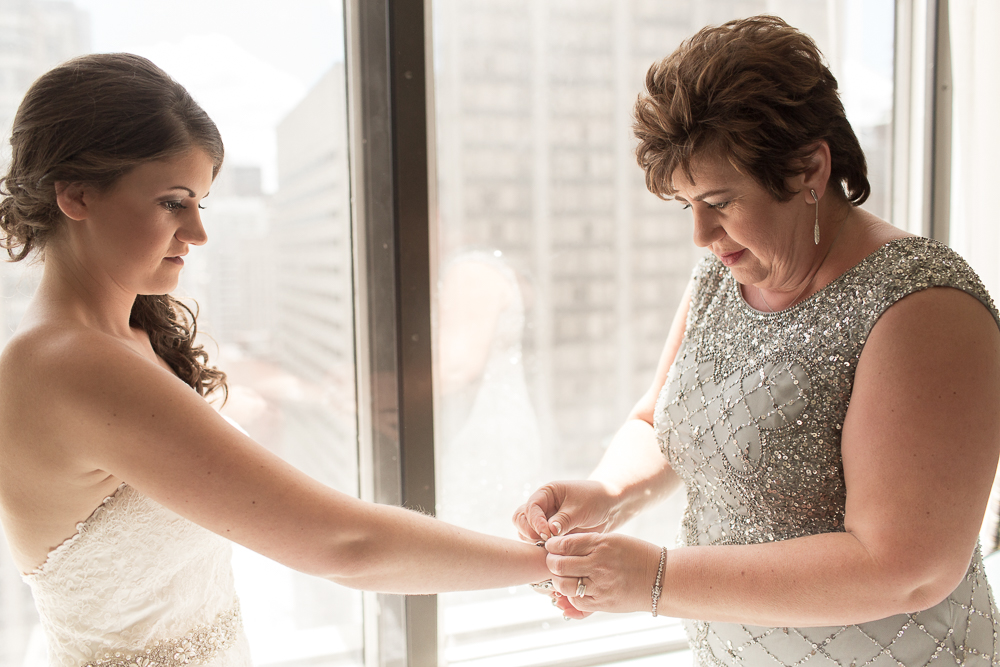 Yessssssssssssss!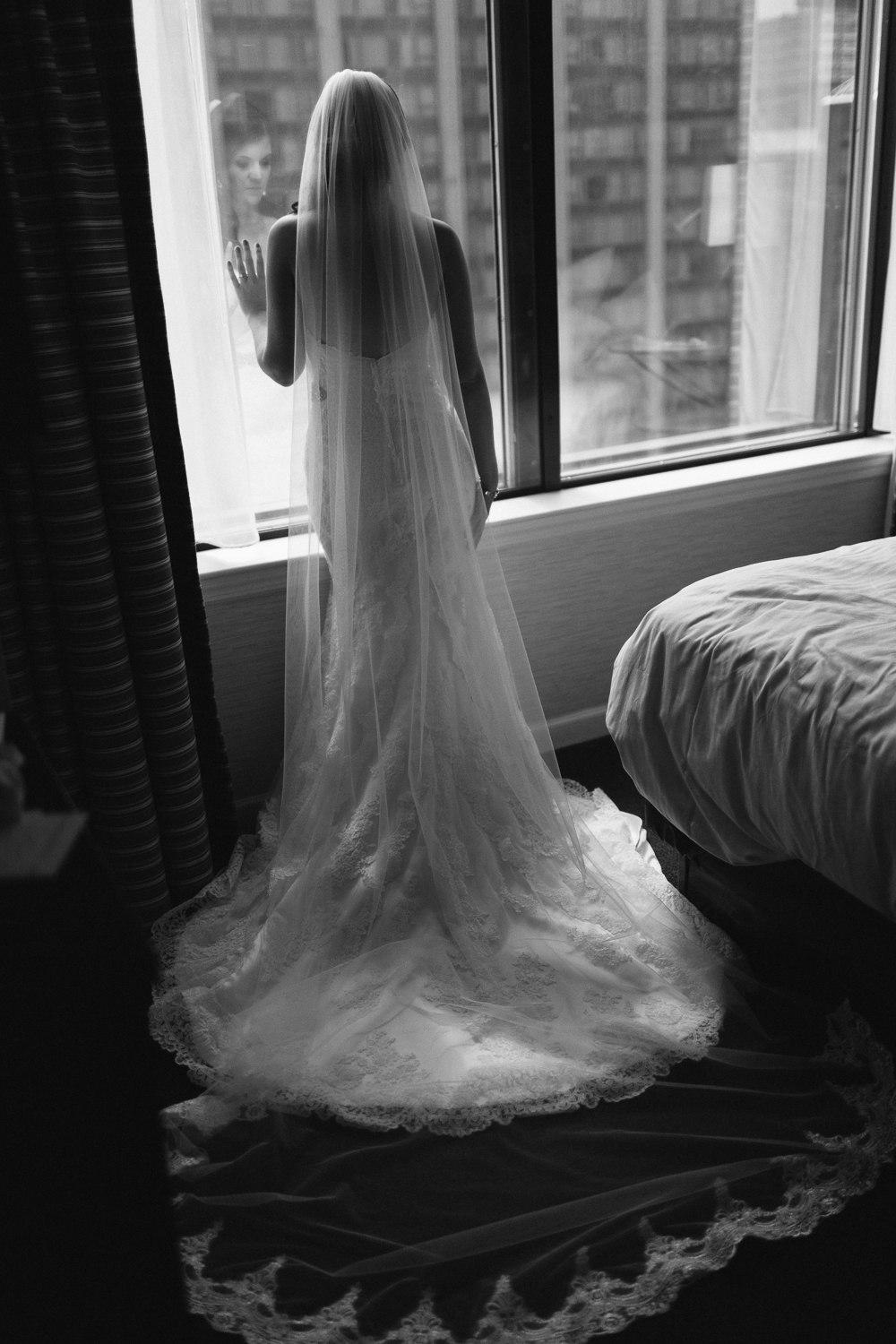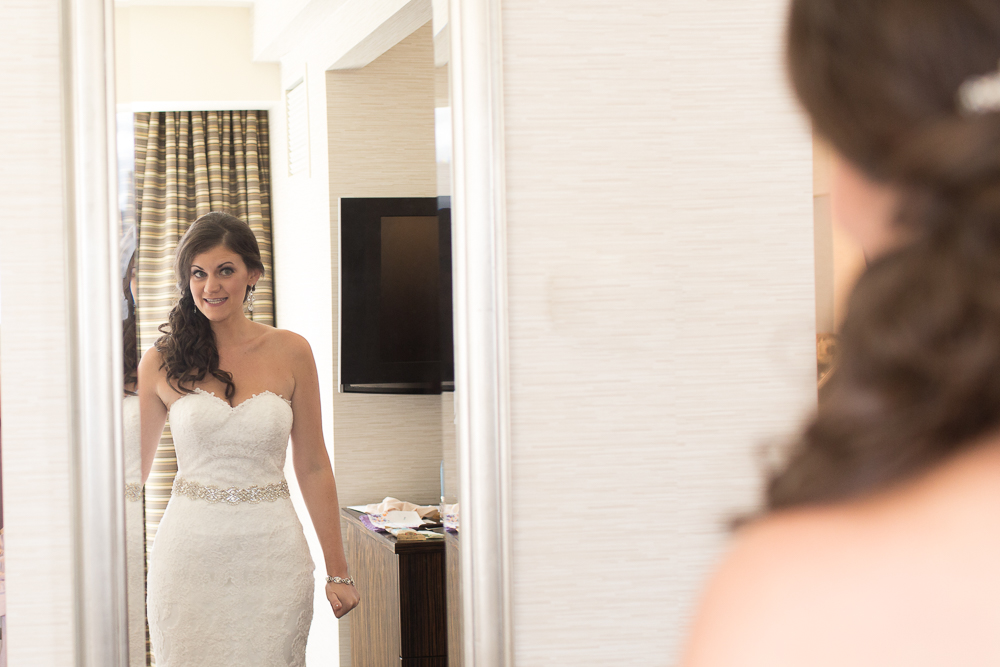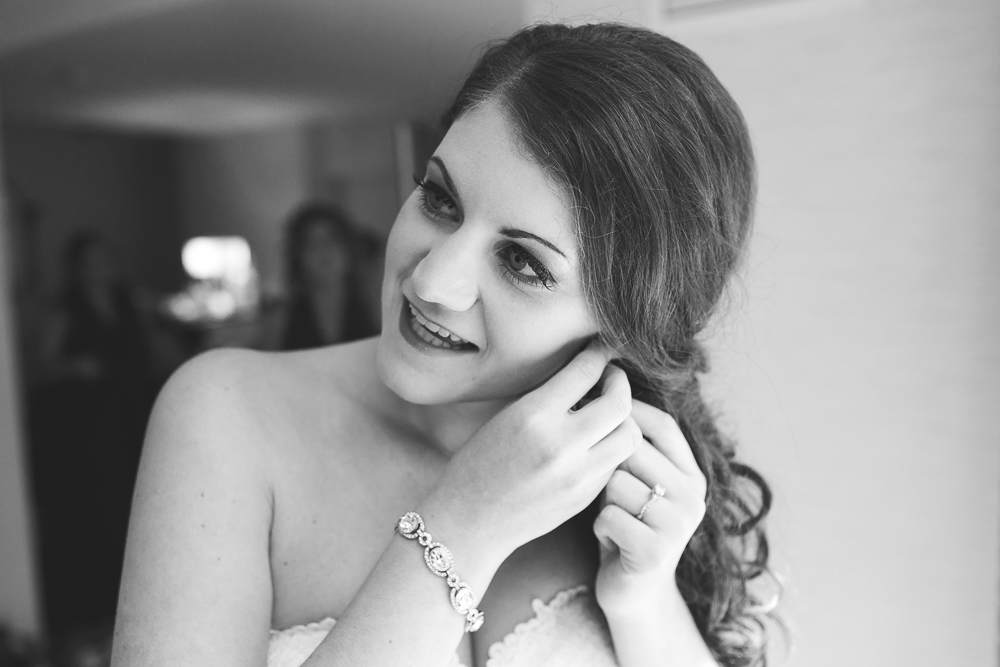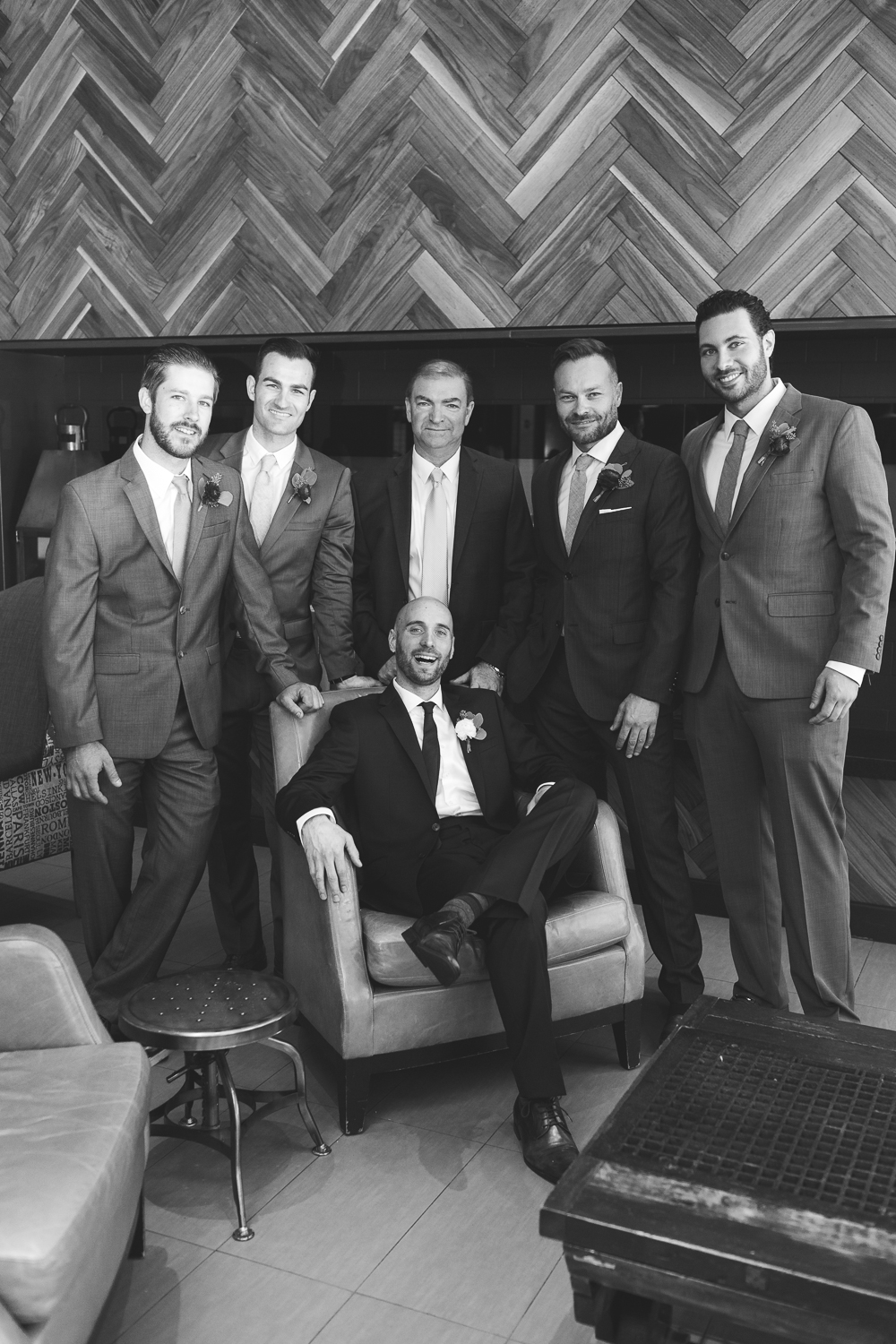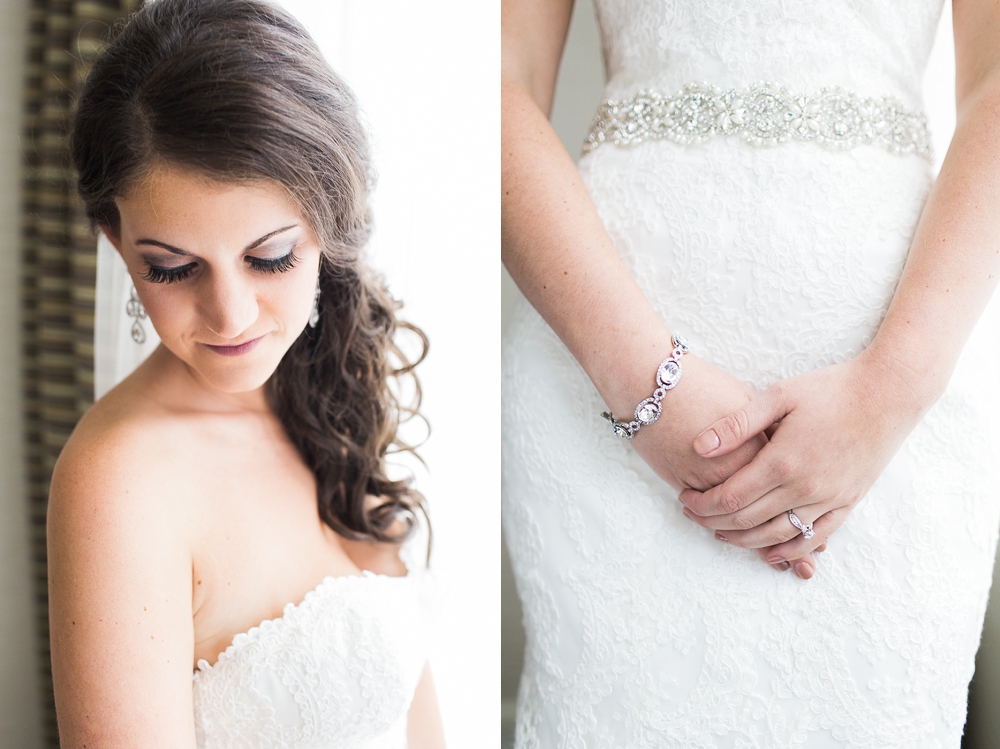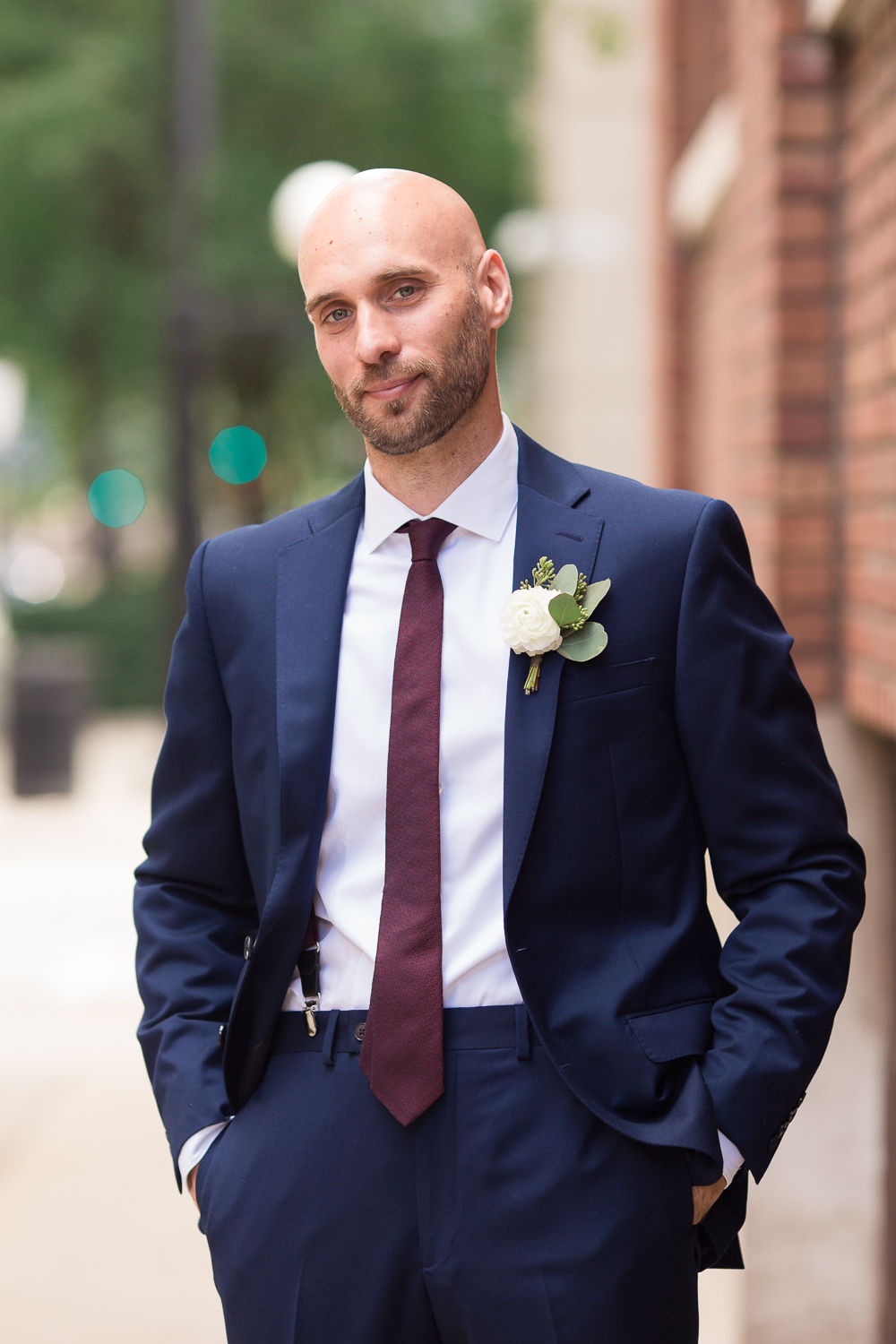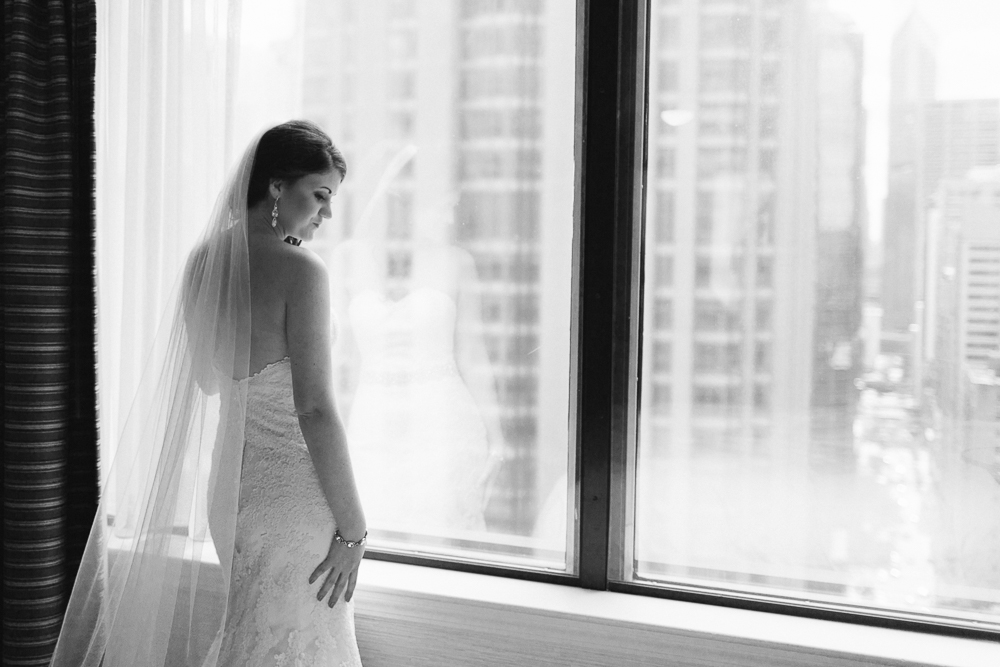 Tiiiiiime for the first look!! Always my most favorite part of the wedding day : )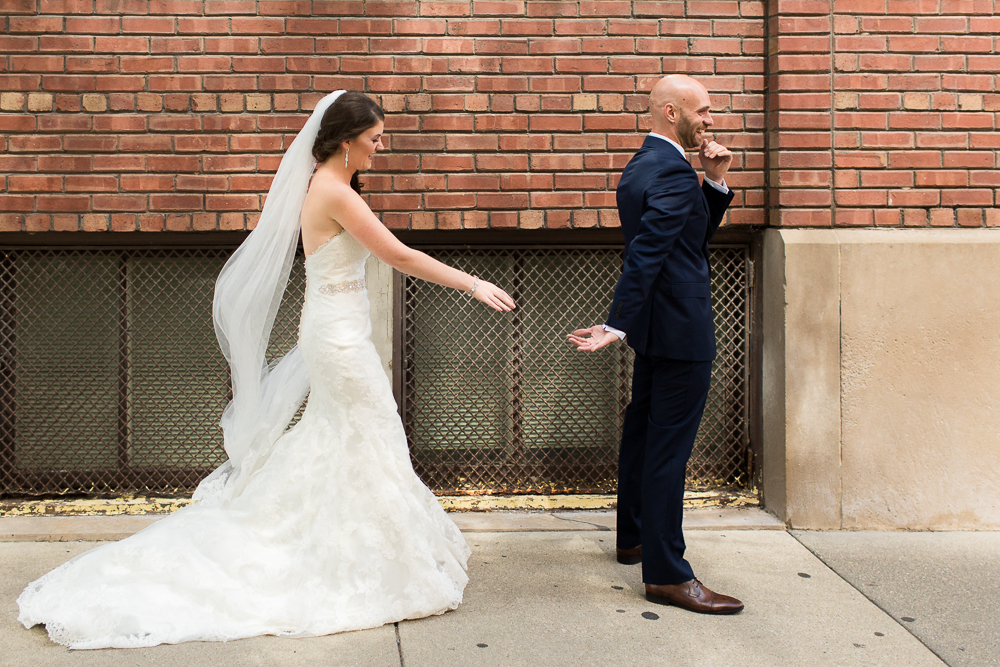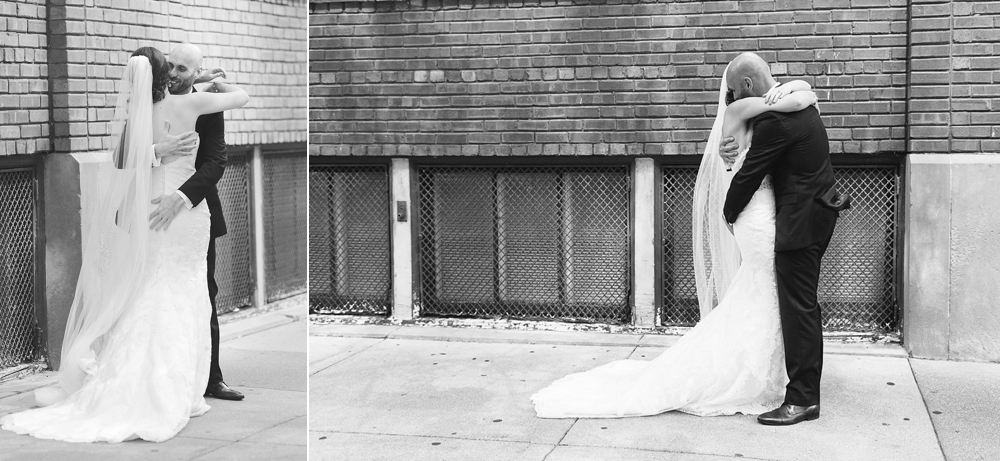 I adore you two.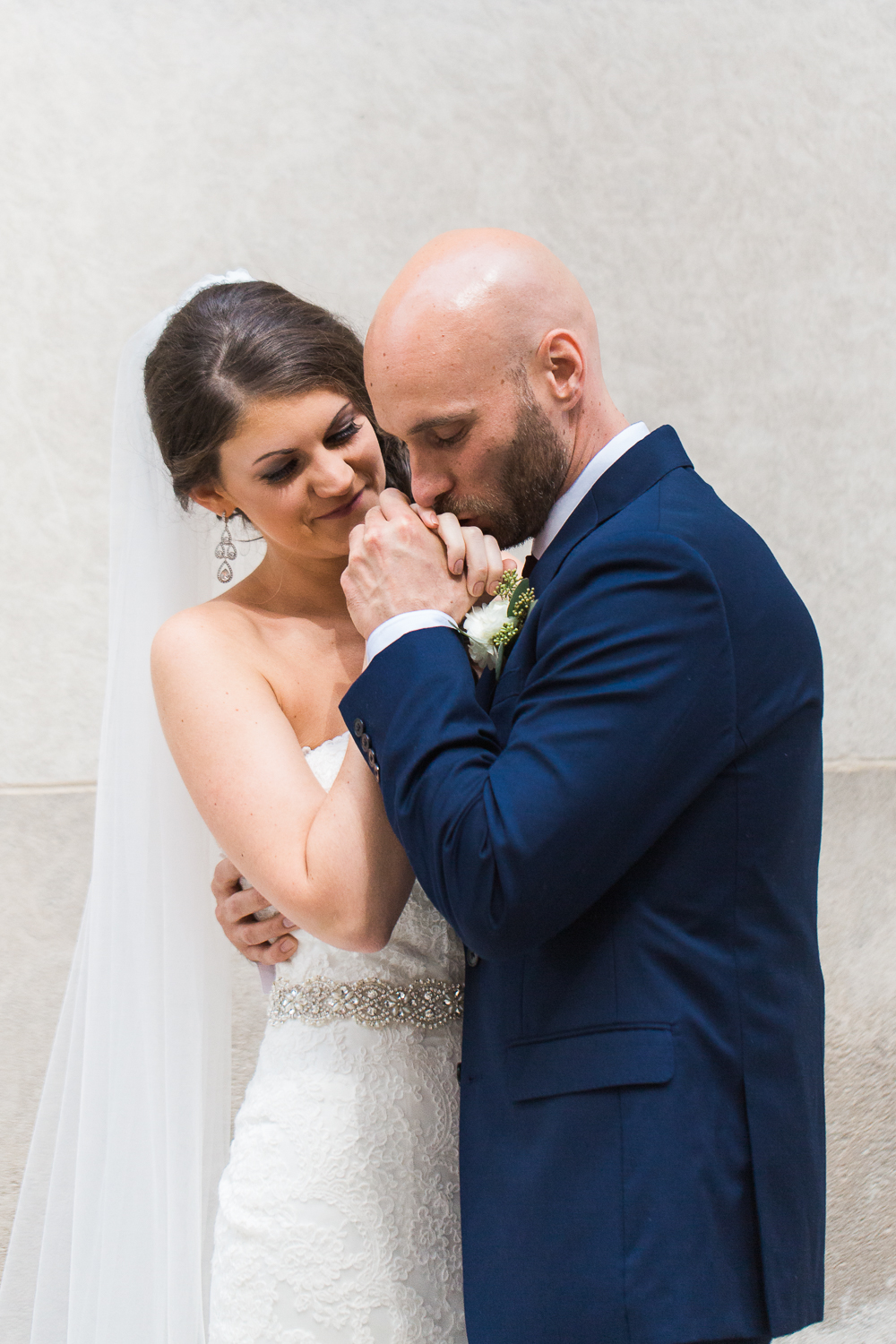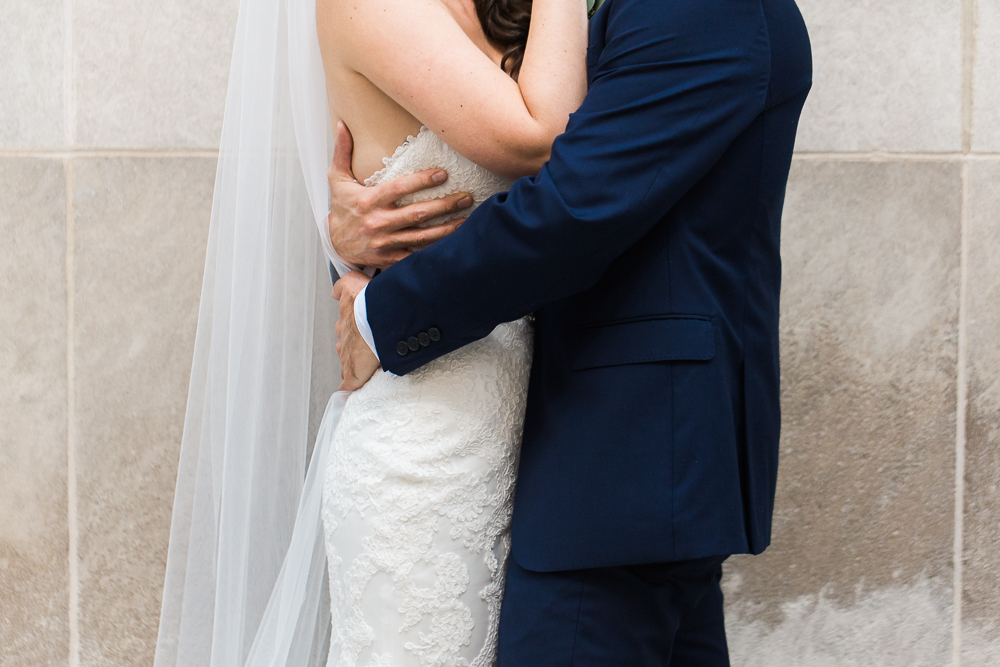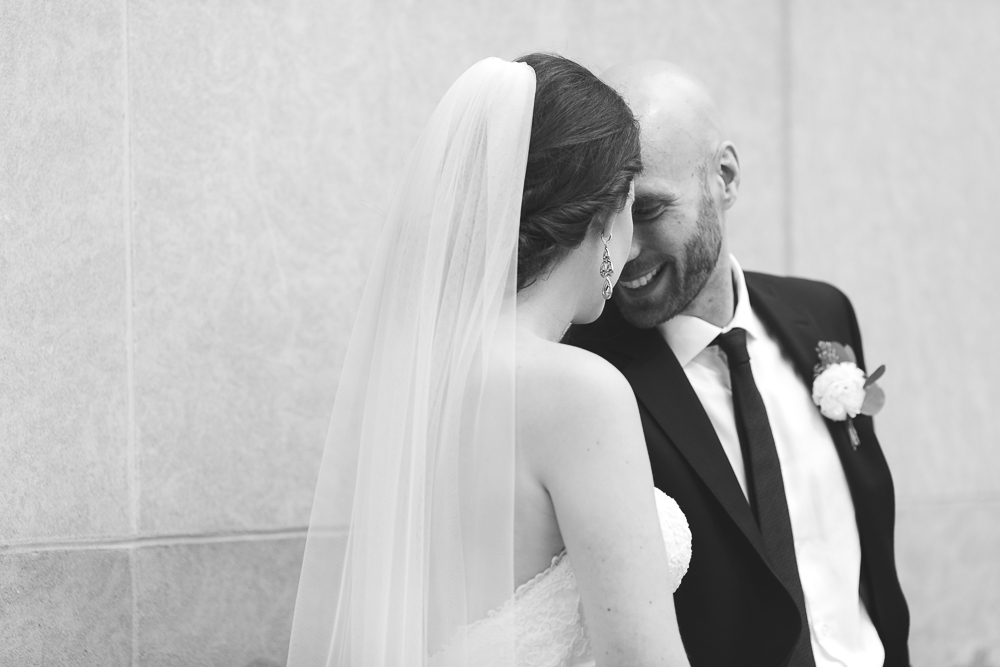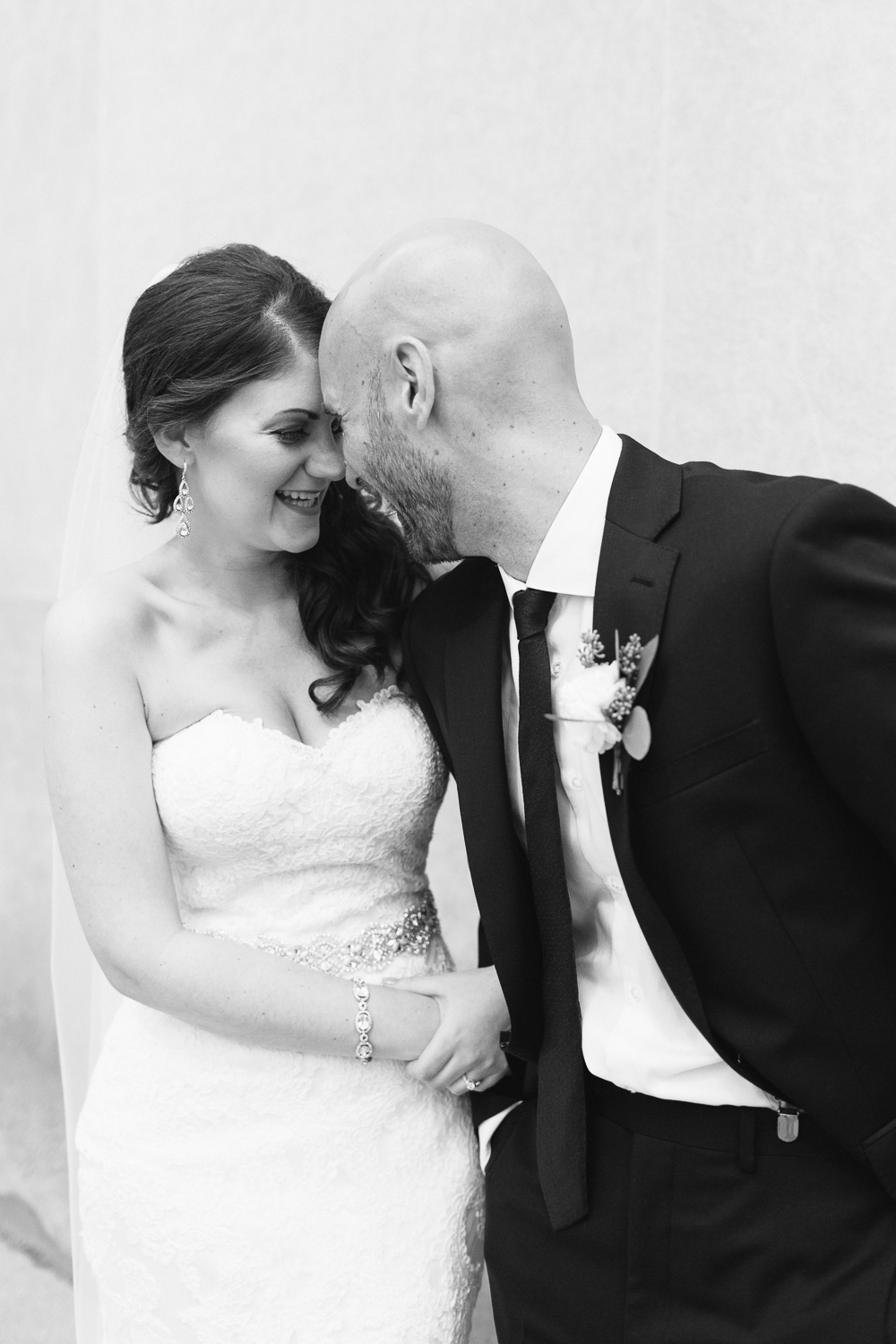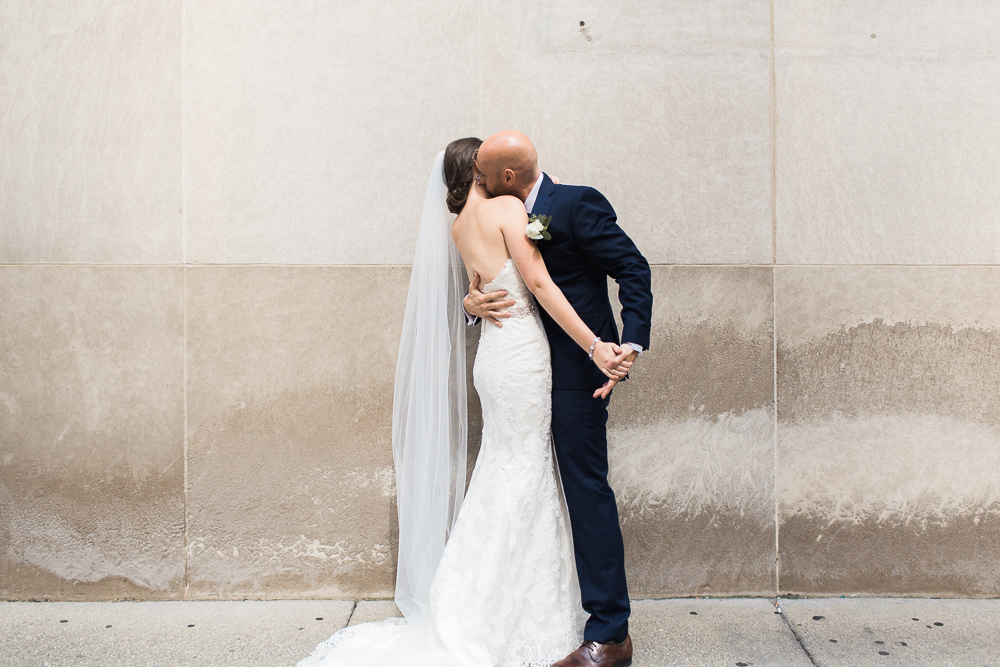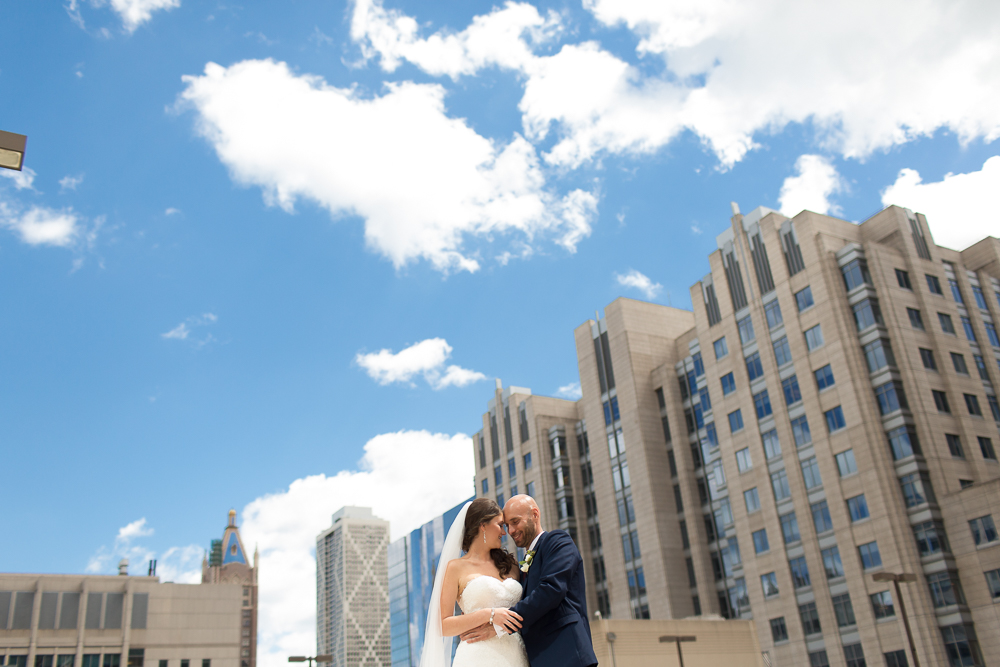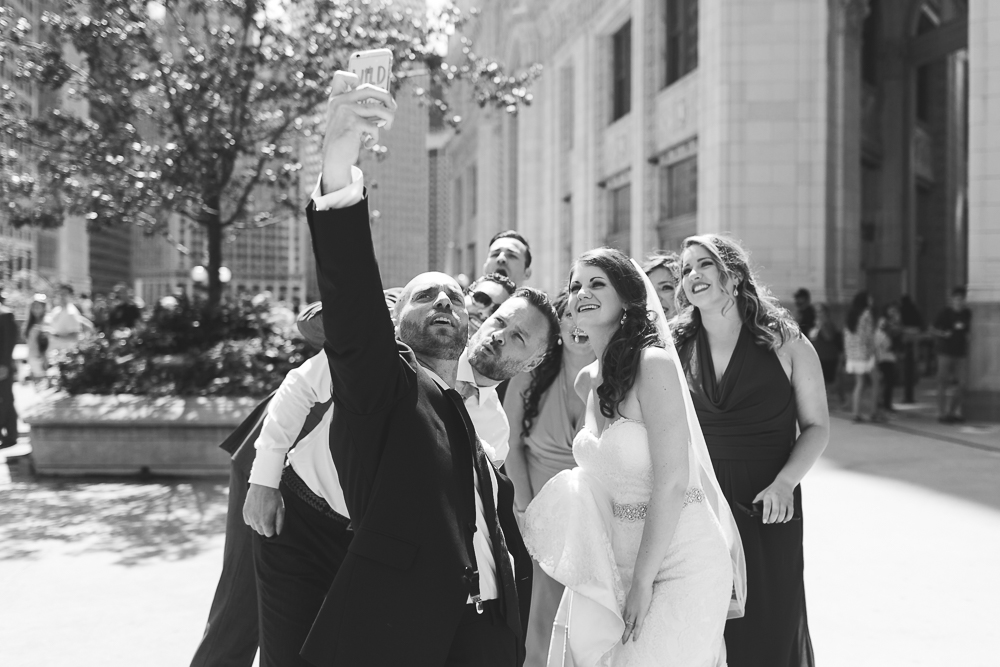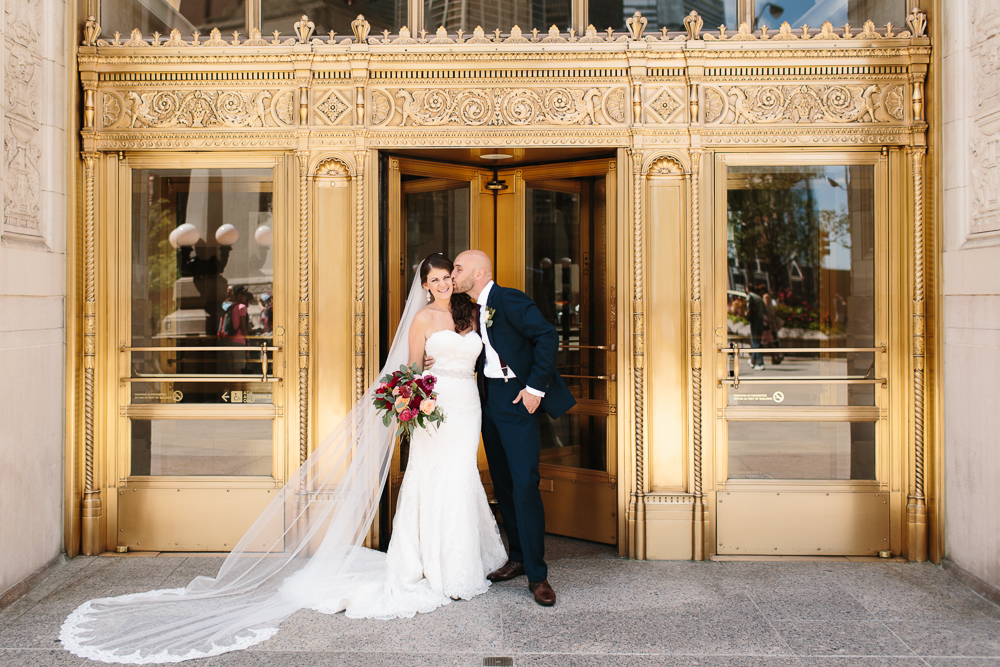 You guys – your laughter together makes the world better, it is contagious in the most wonderful way : )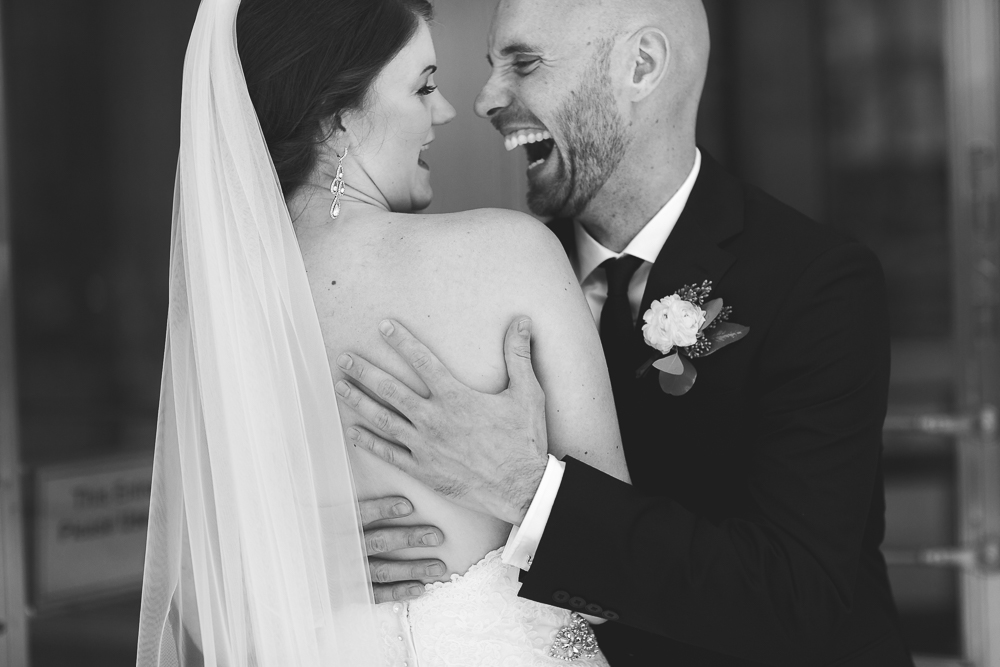 This beauty just killed it all day!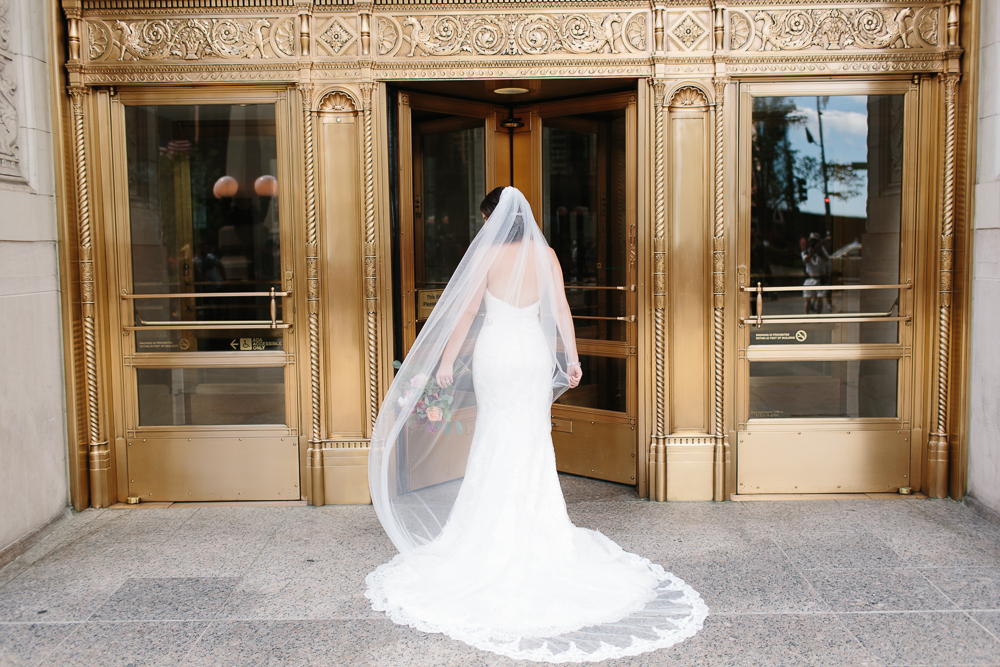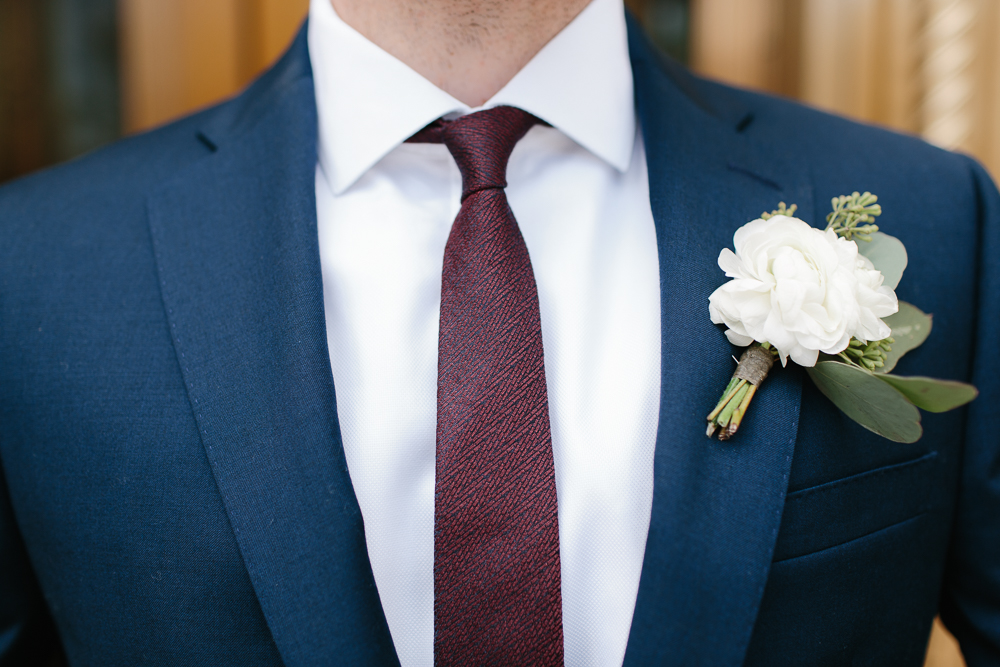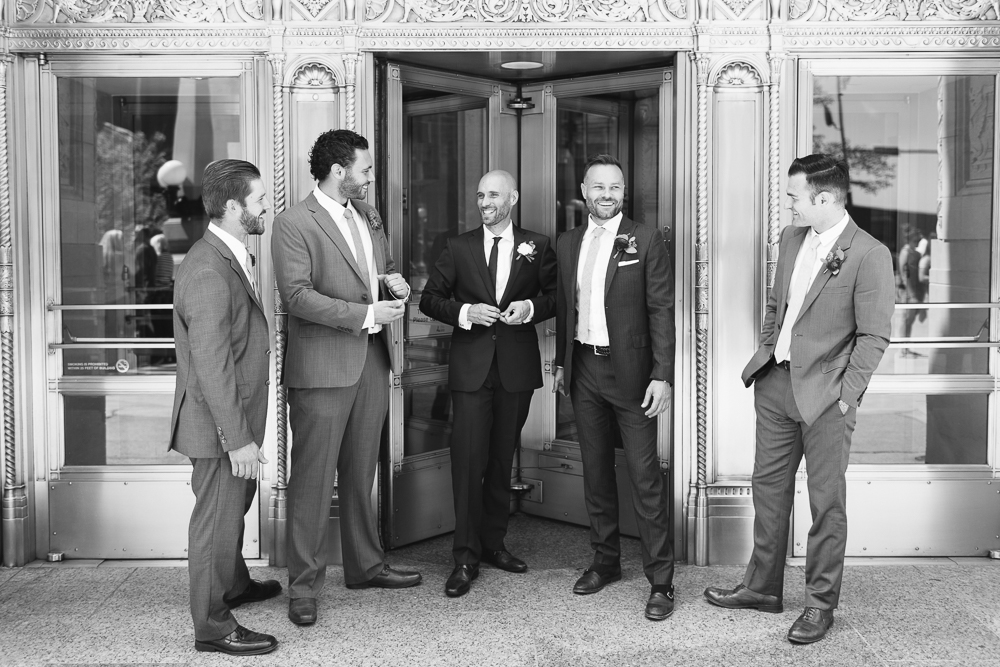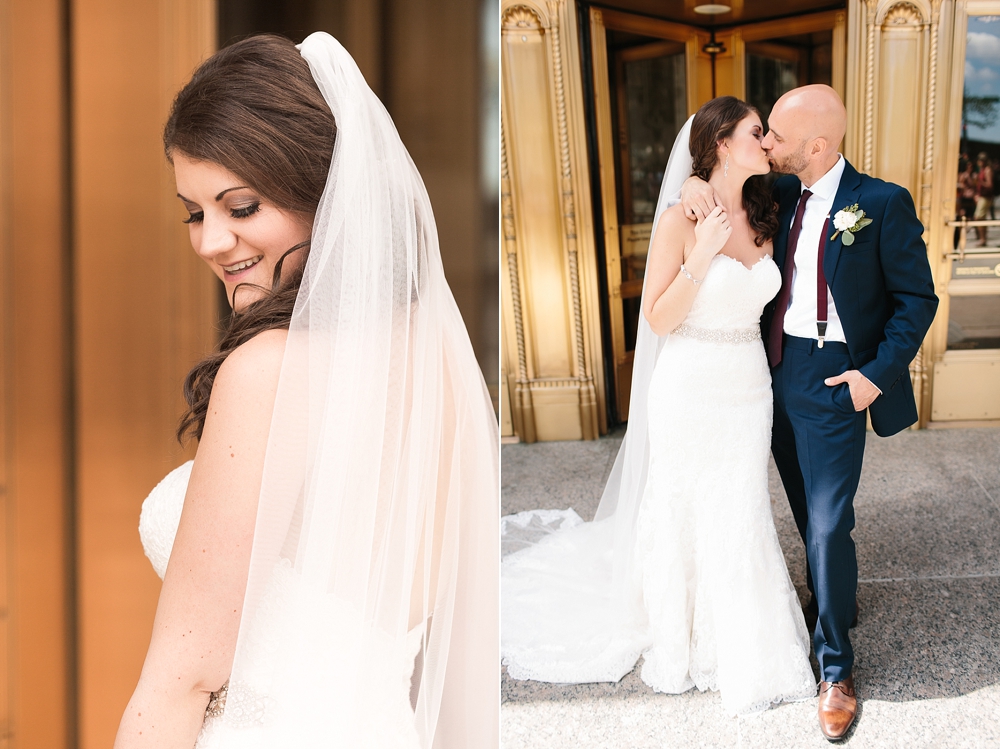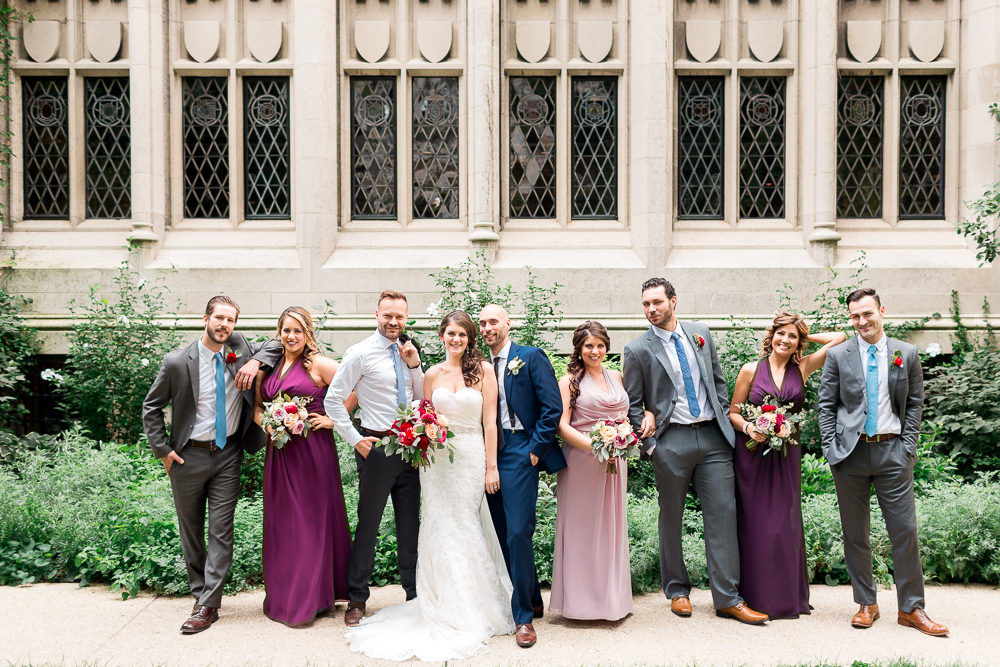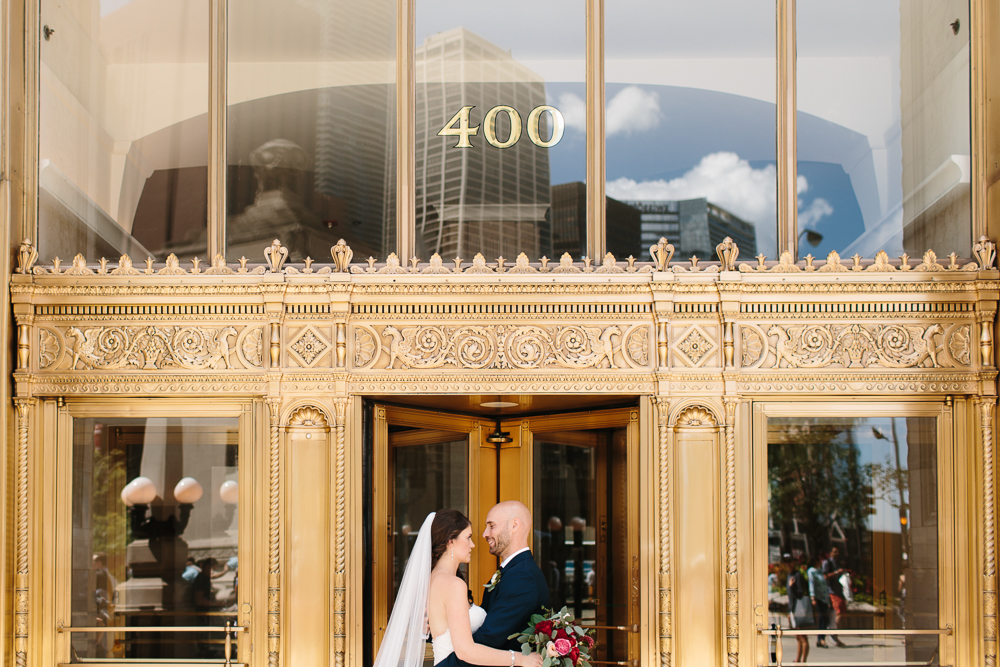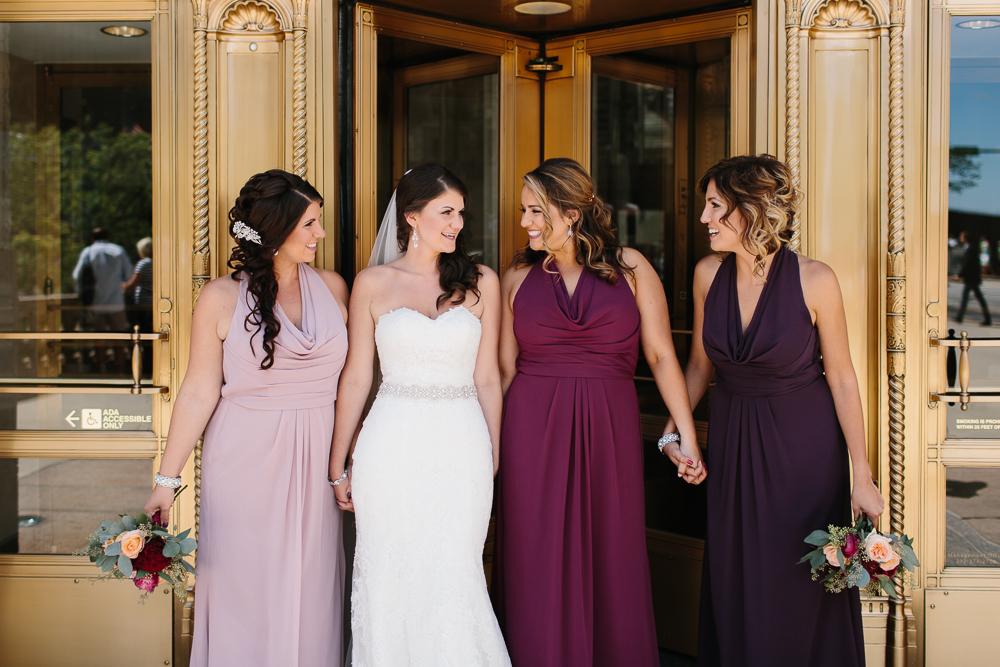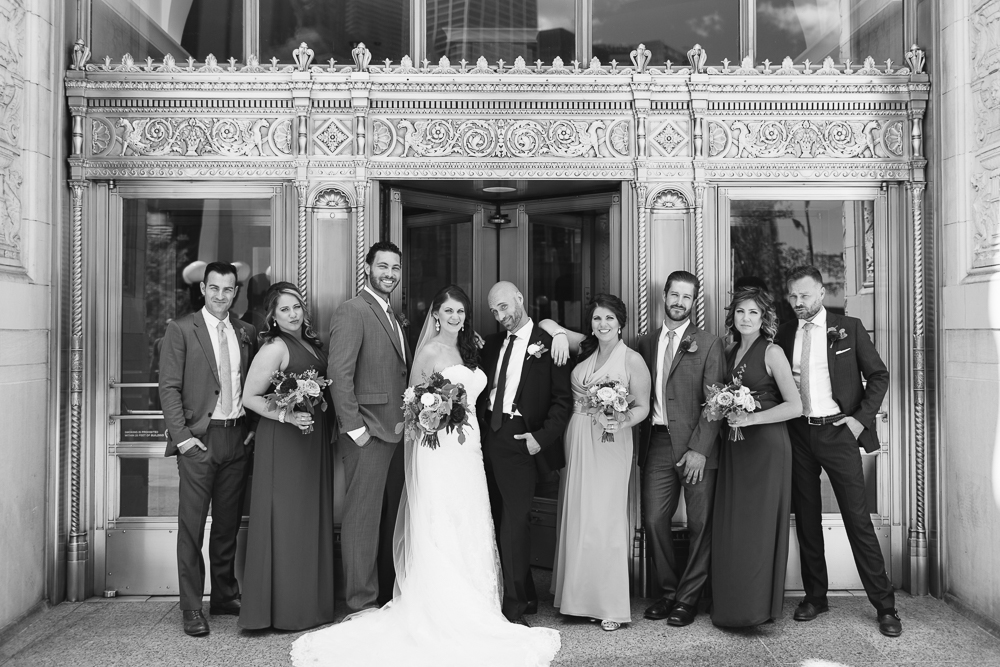 These two : )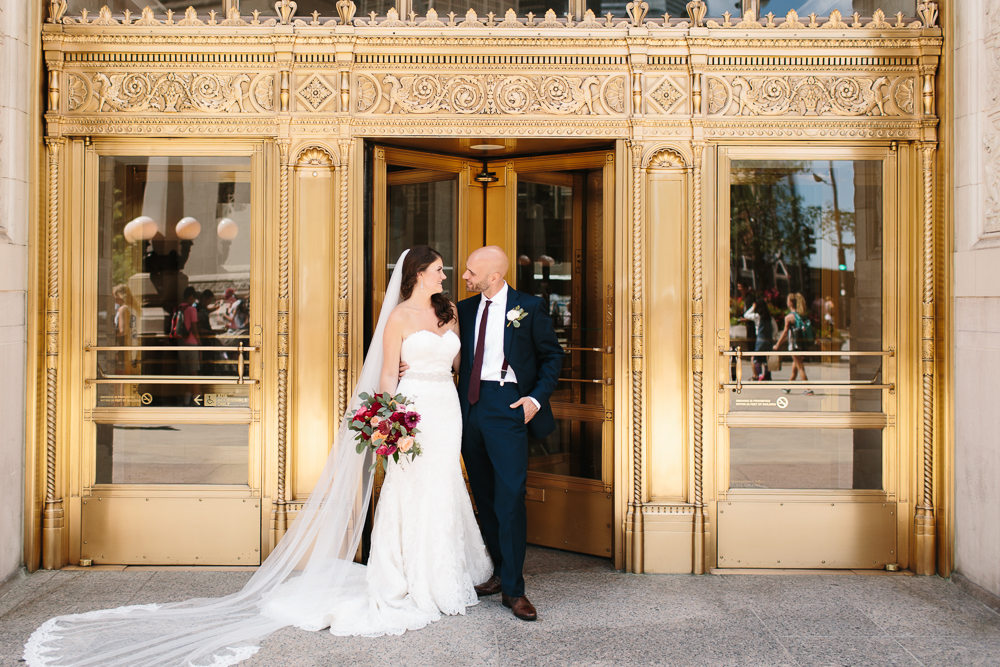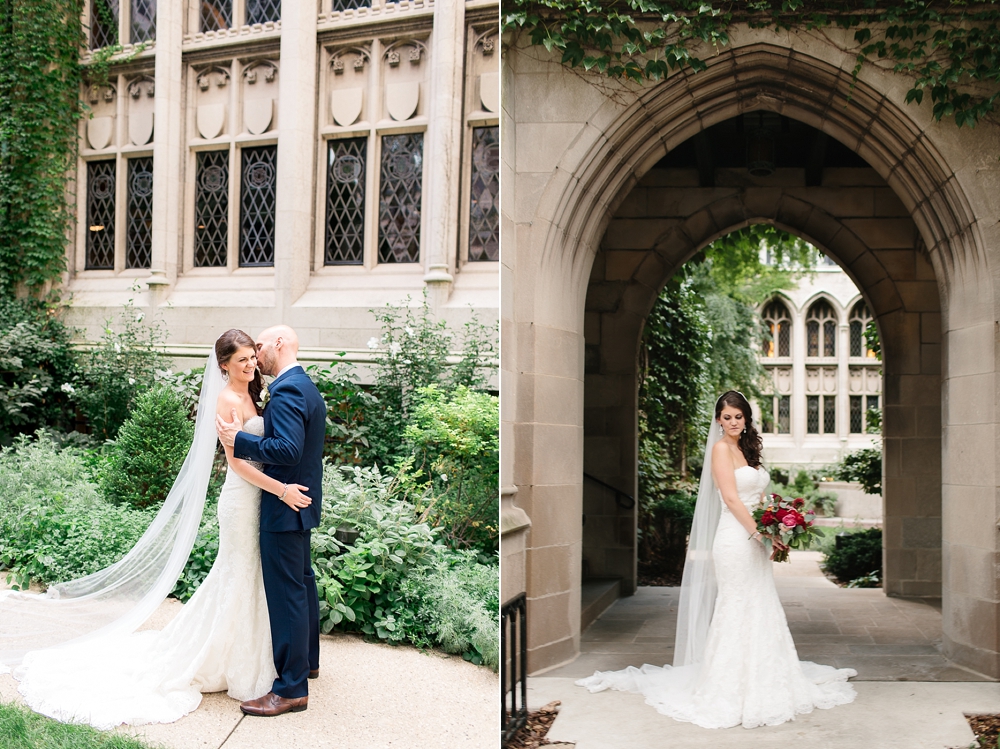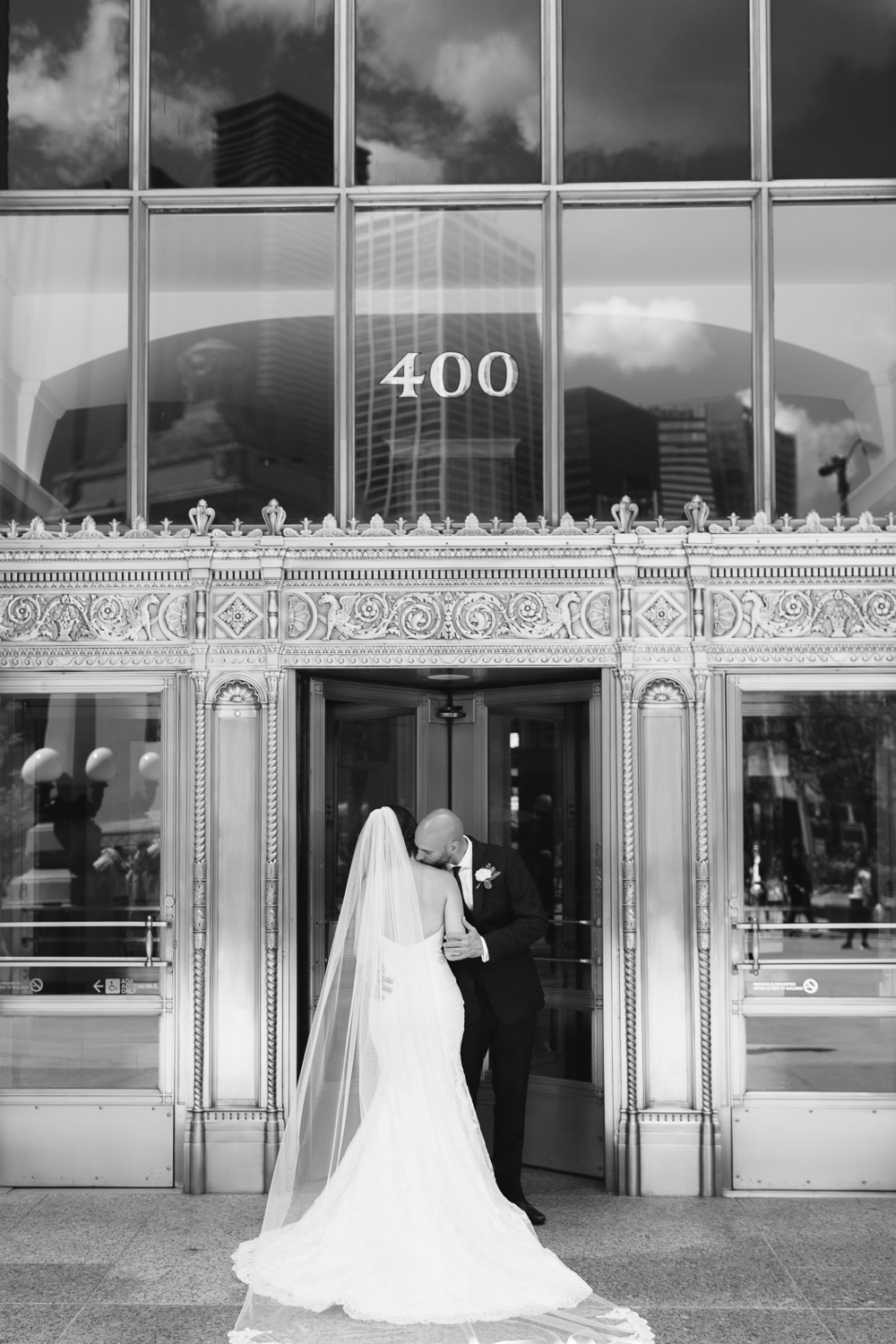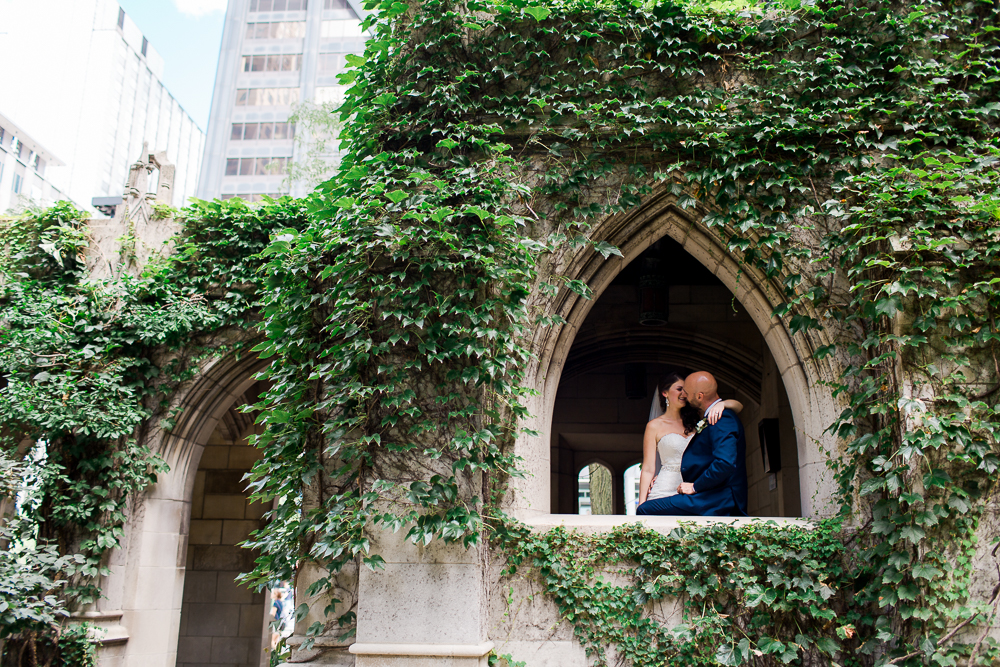 Such a fun crew these two were surrounded by!!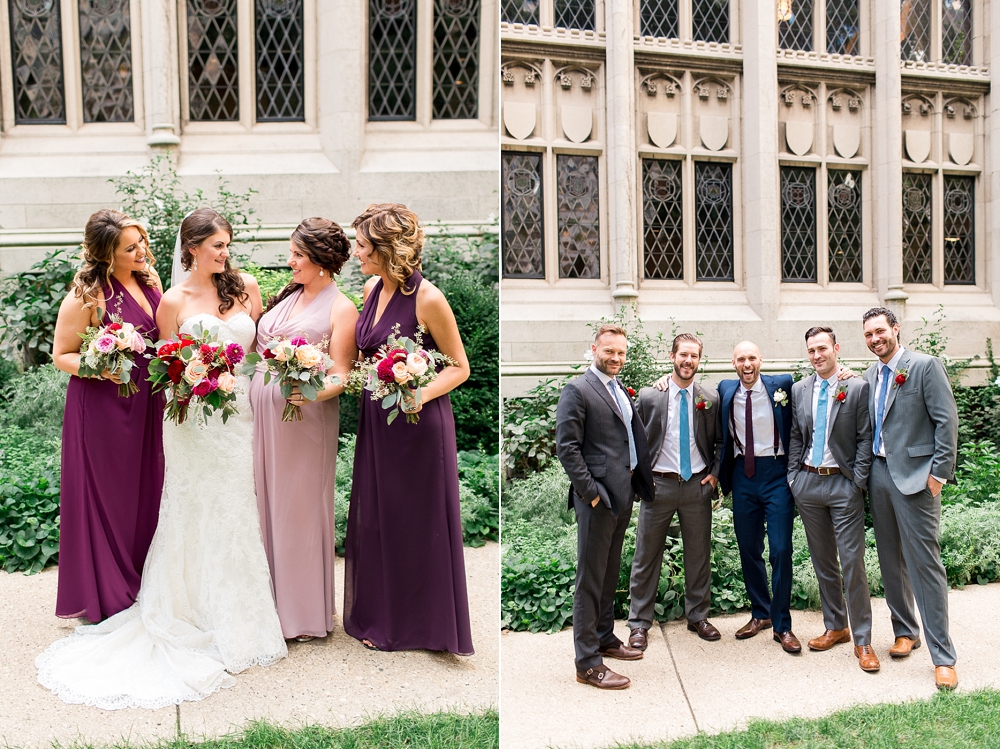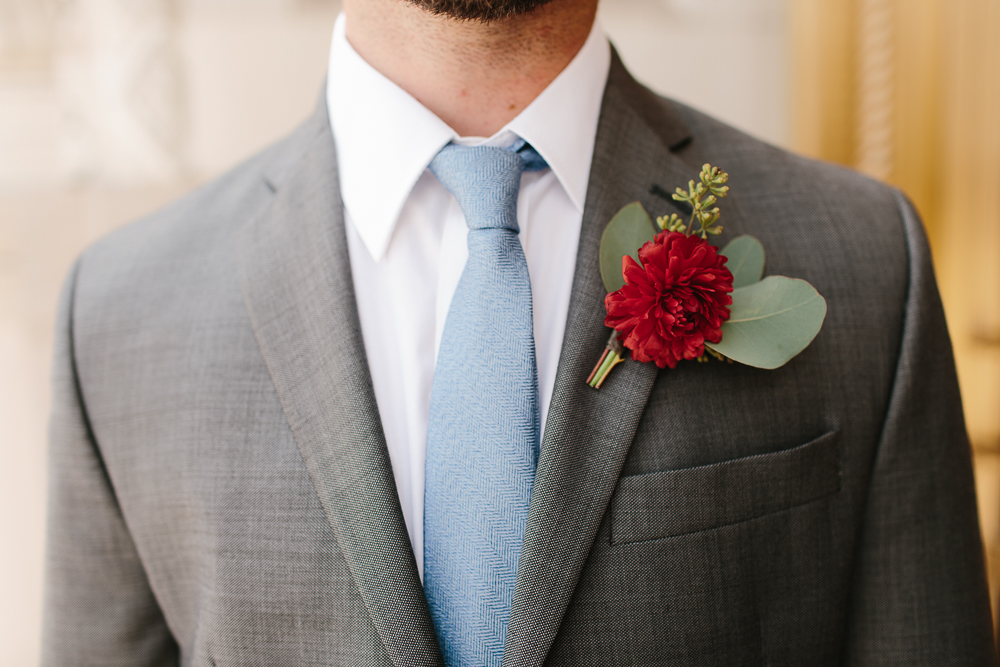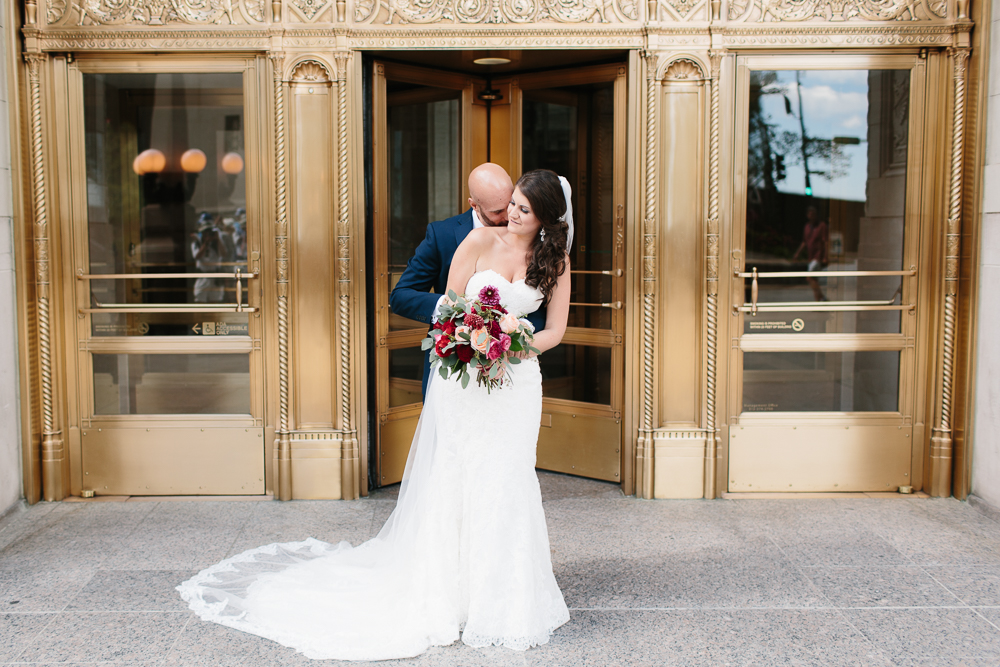 I just loooove this.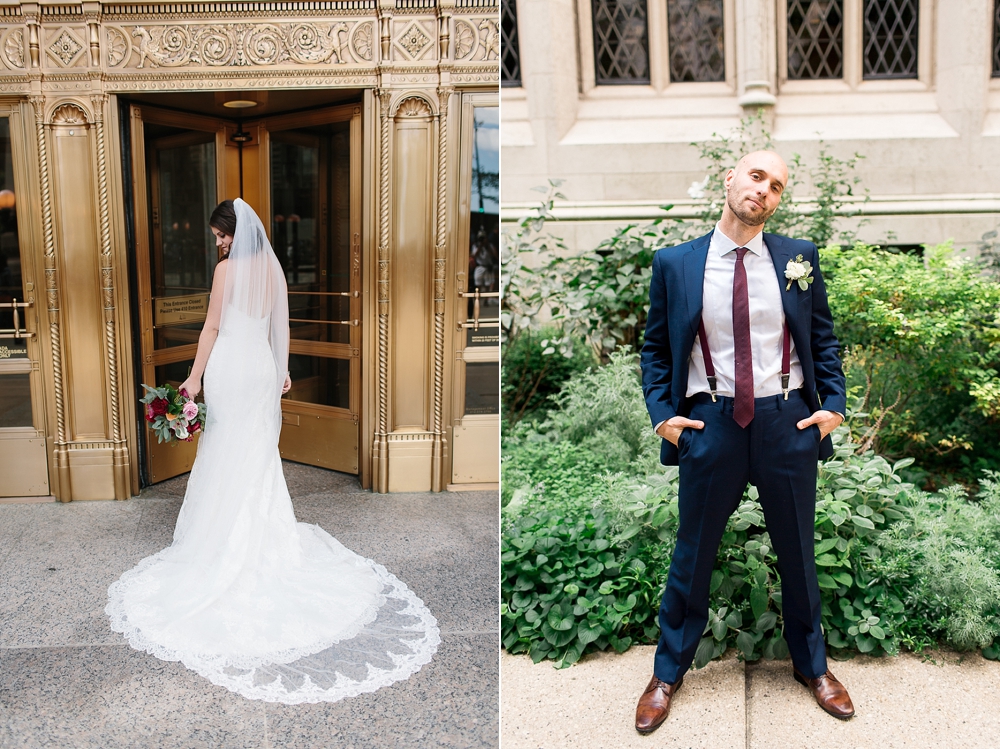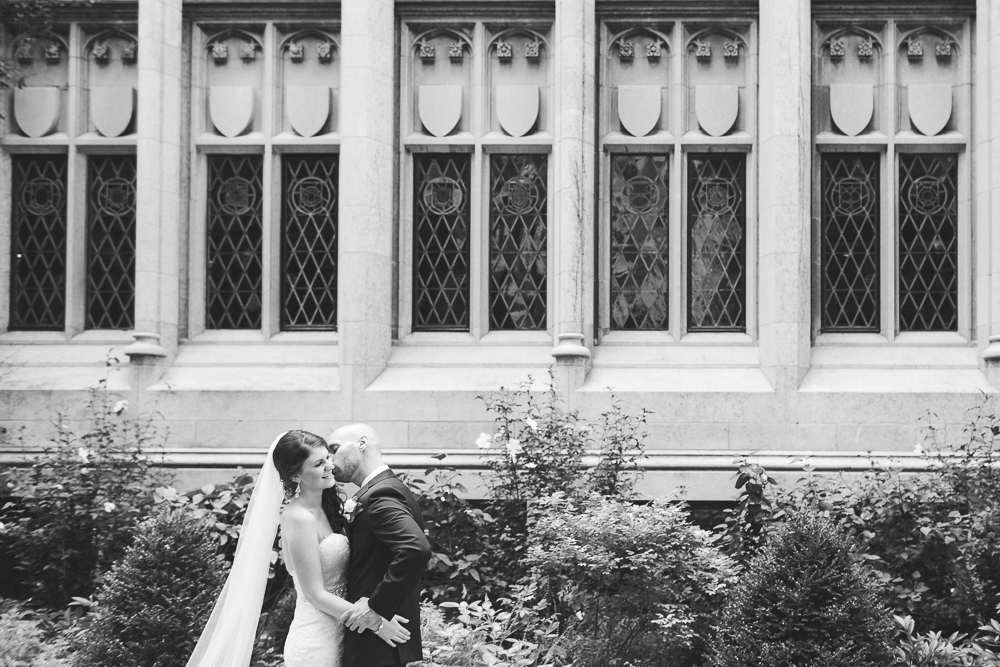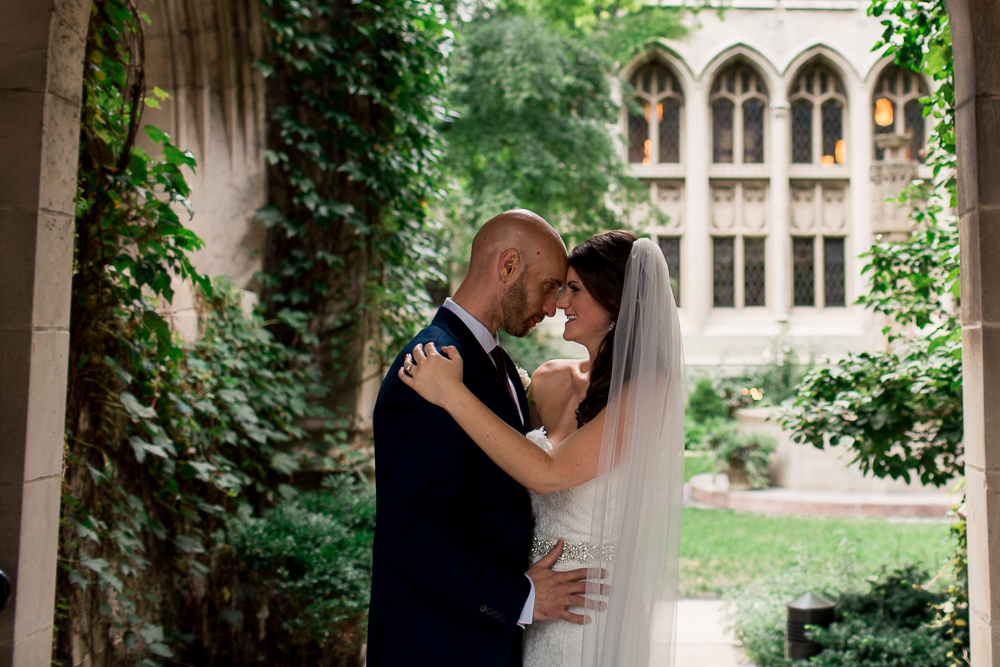 Just wait till the last image of this blog post to see their view of me standing in the middle of Michigan Avenue : )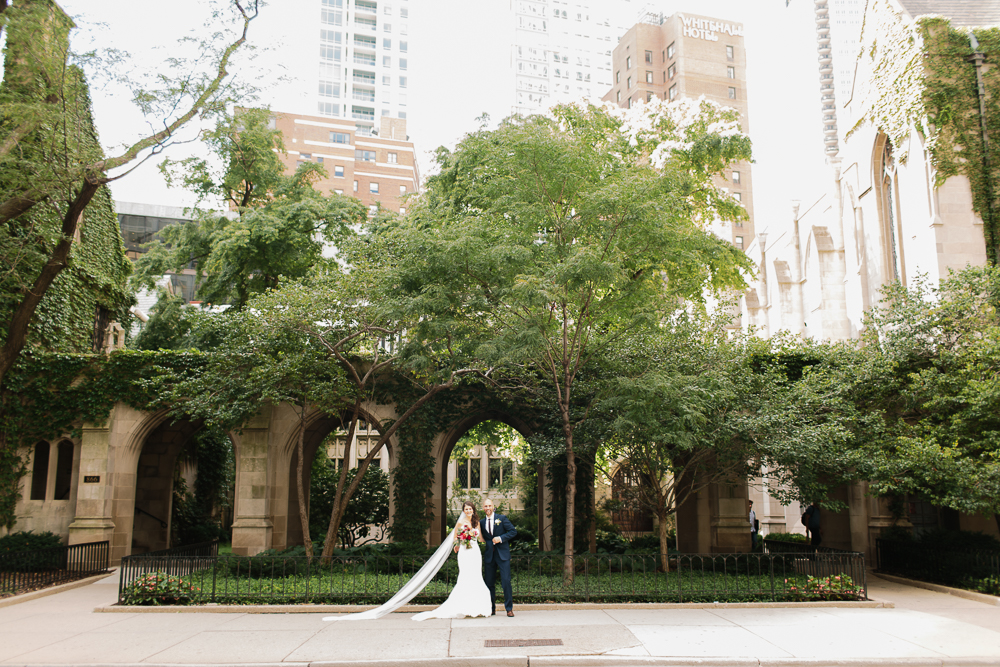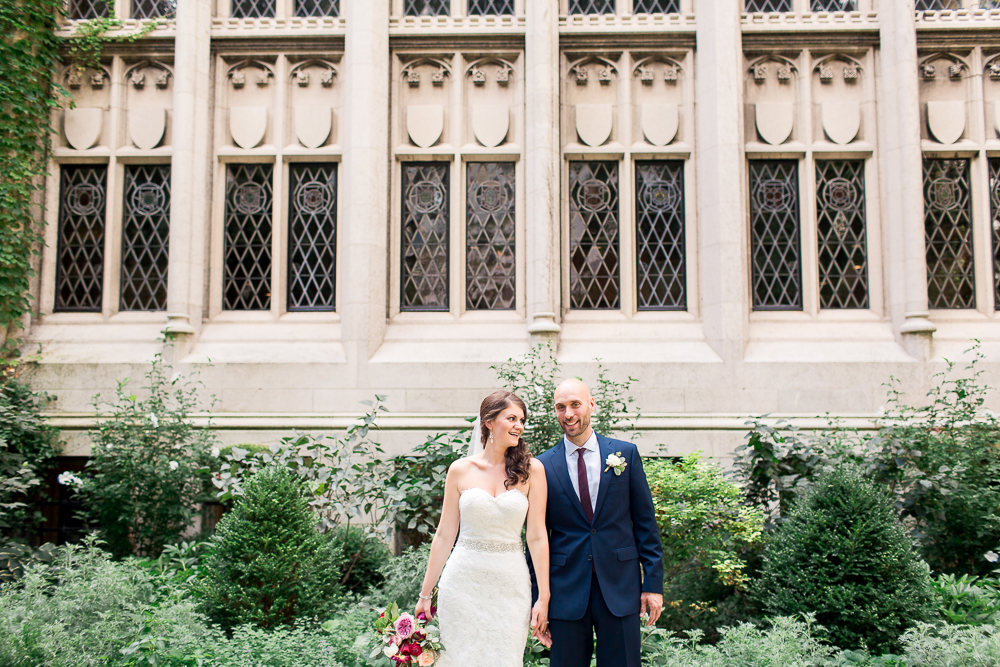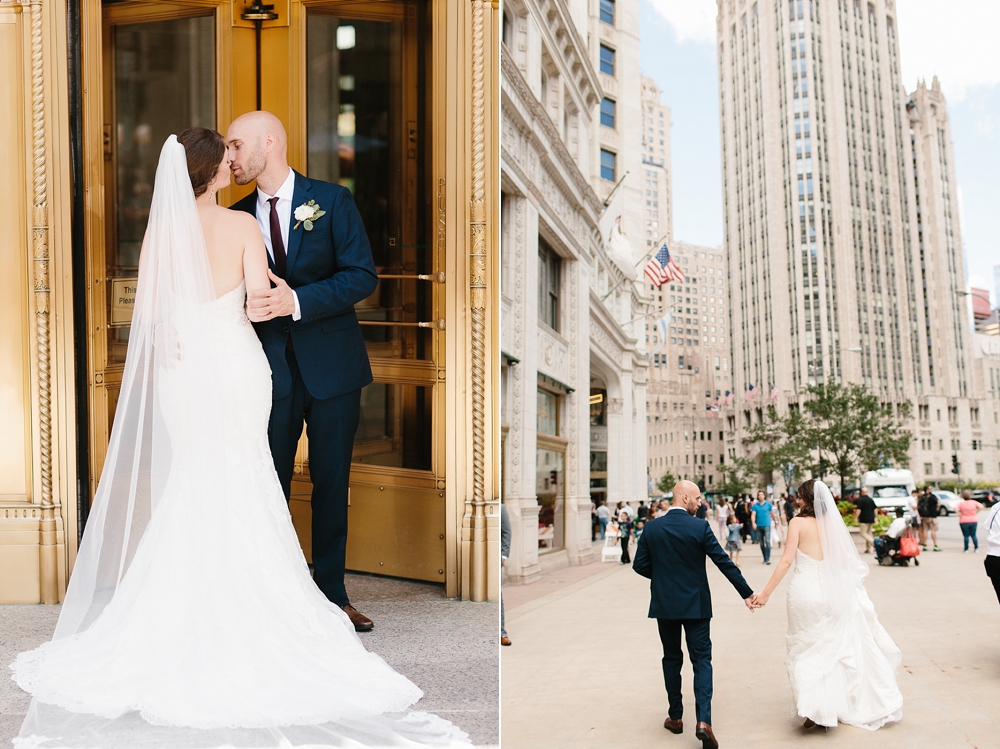 We survived the gorgeous Sunday of Chicago's Air + Water Show traffic + crowds : ) And got a quick view on our drive to Salvatore's!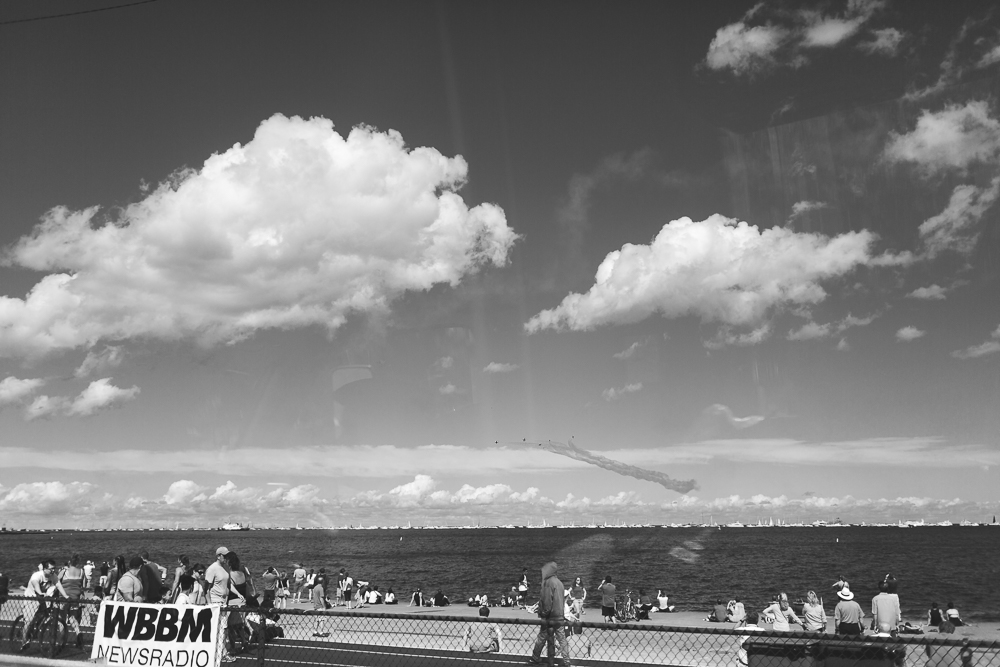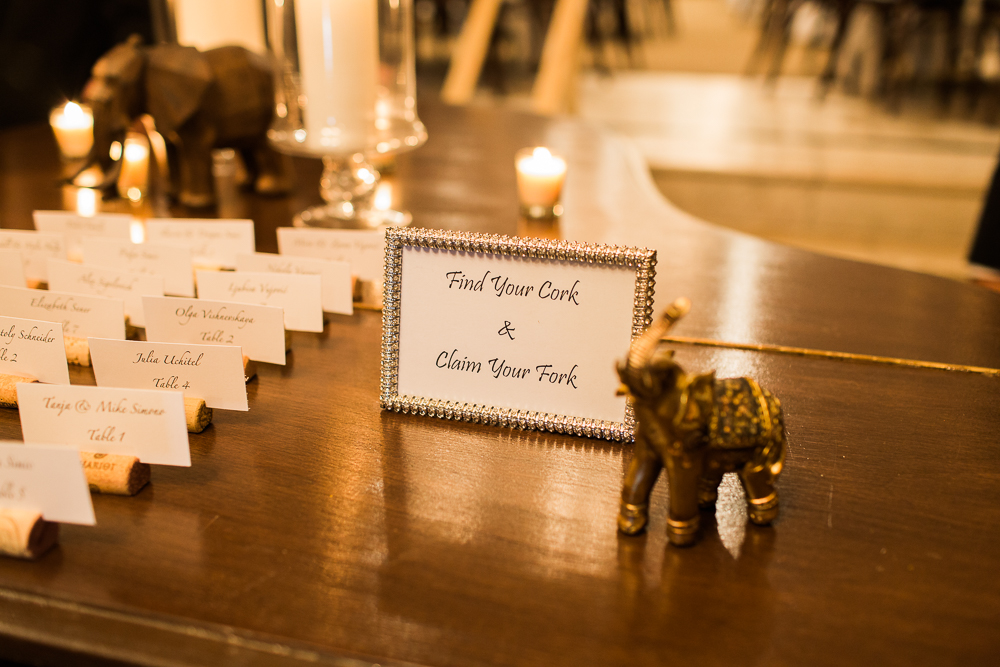 These three dance down the aisle – had me cracking up behind my camera!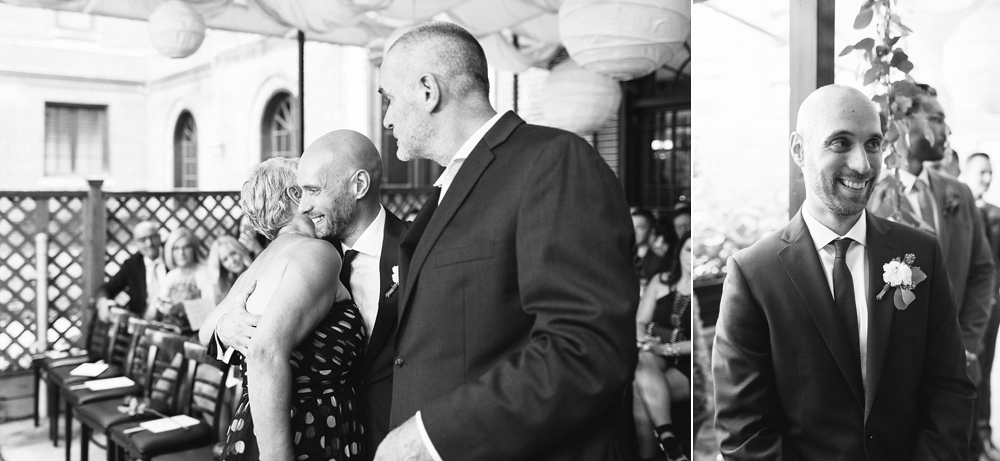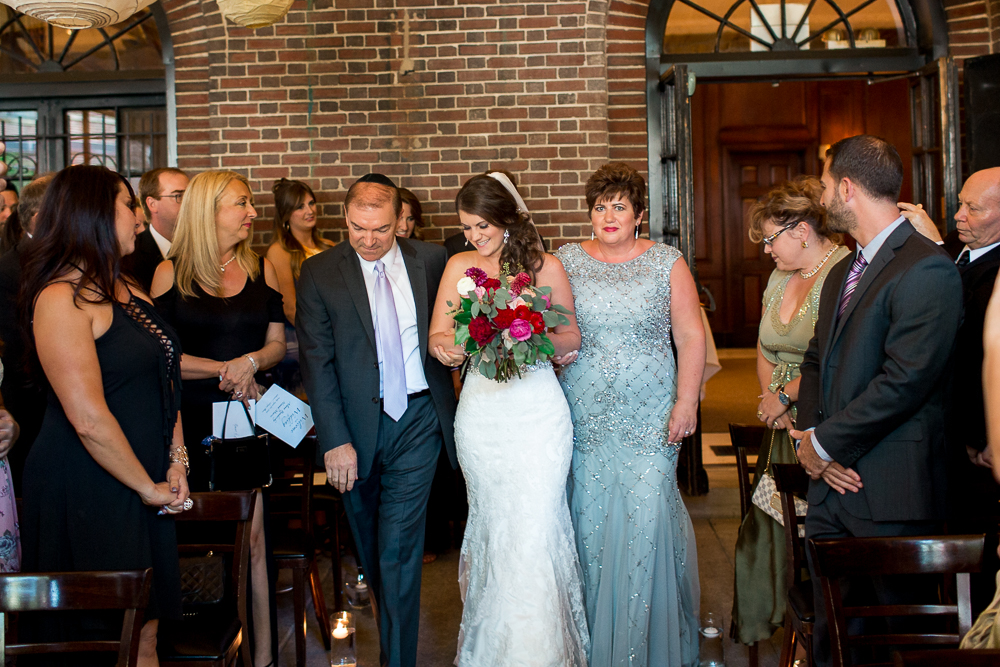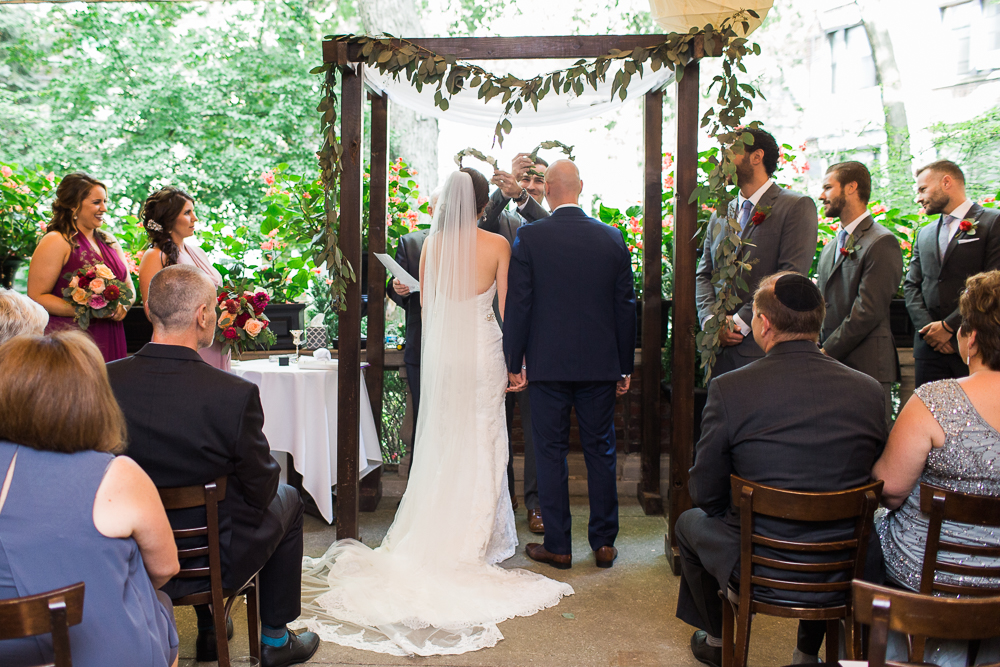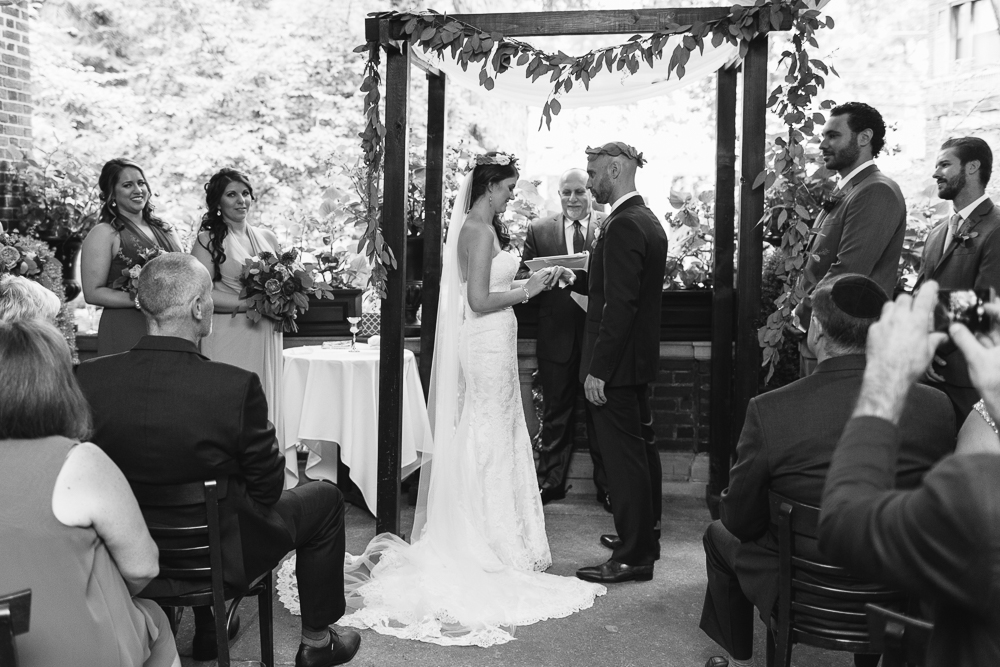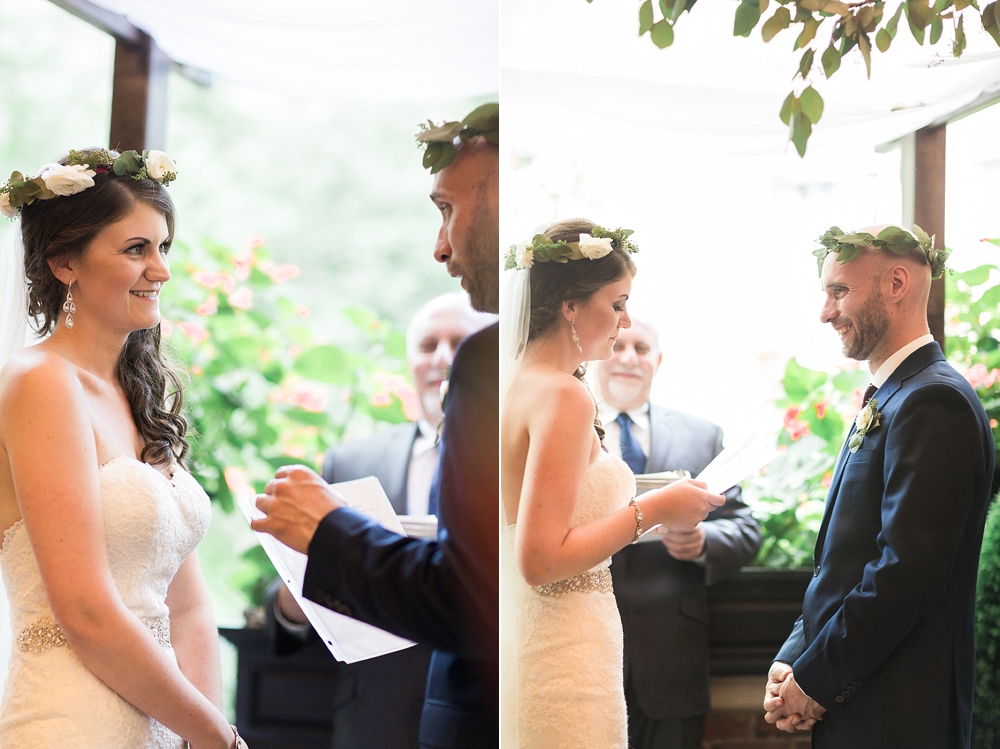 This guy….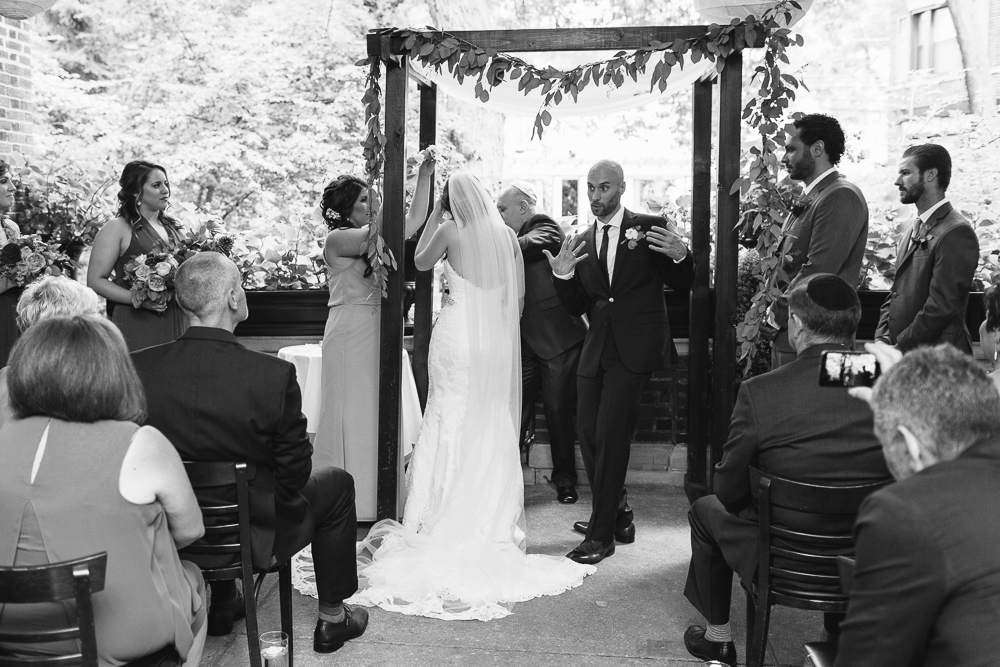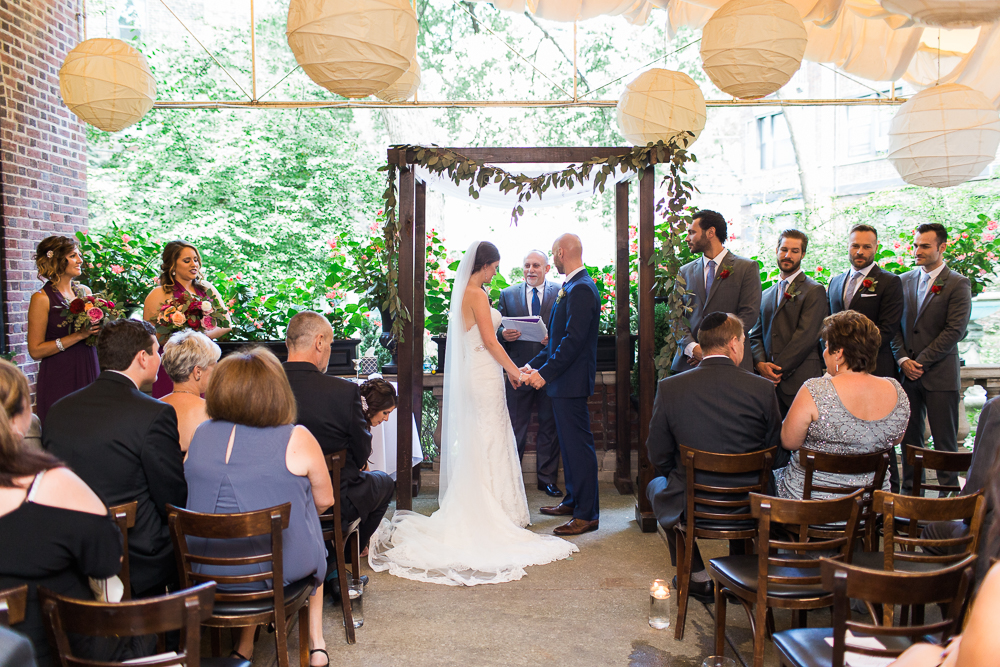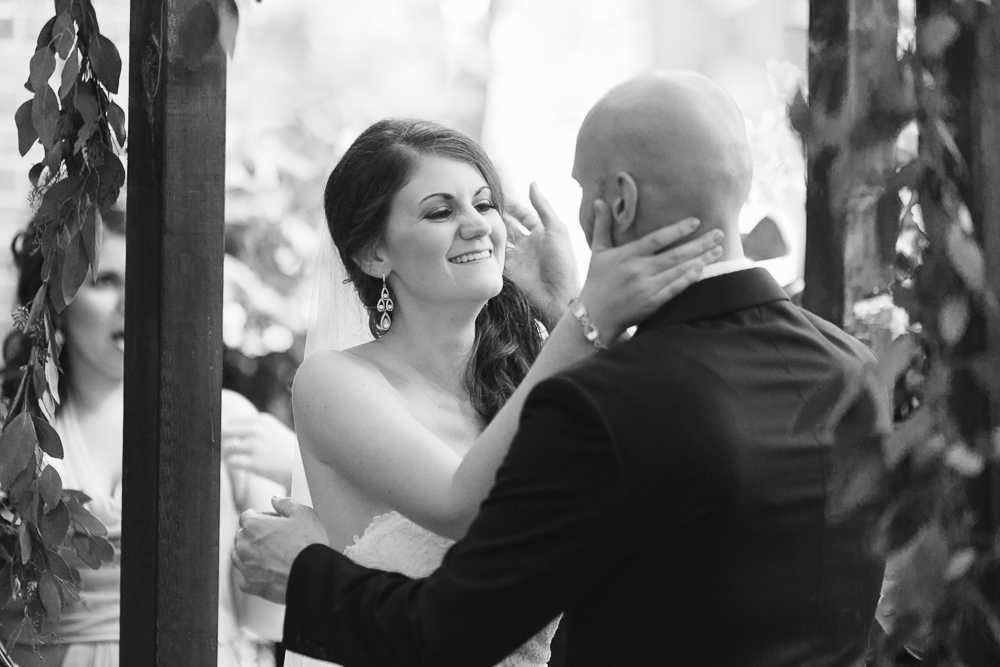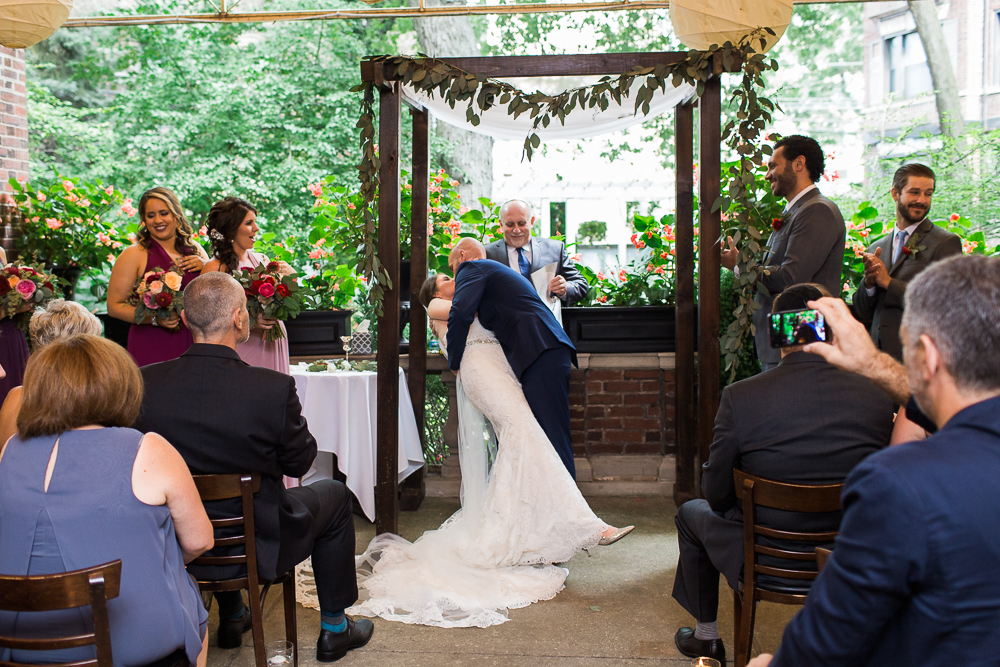 Marrrrrried!!!!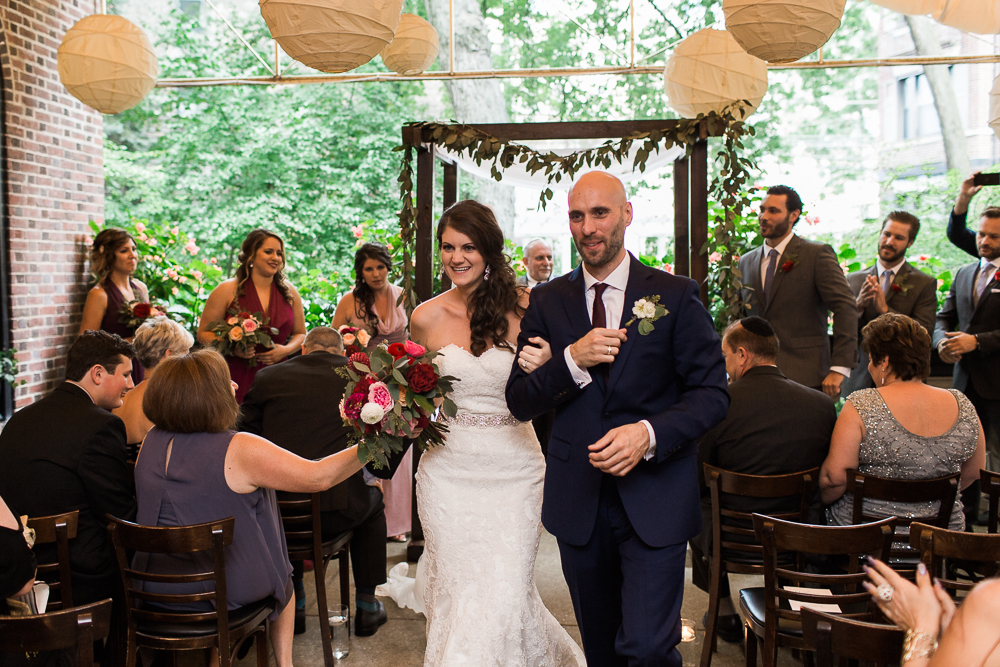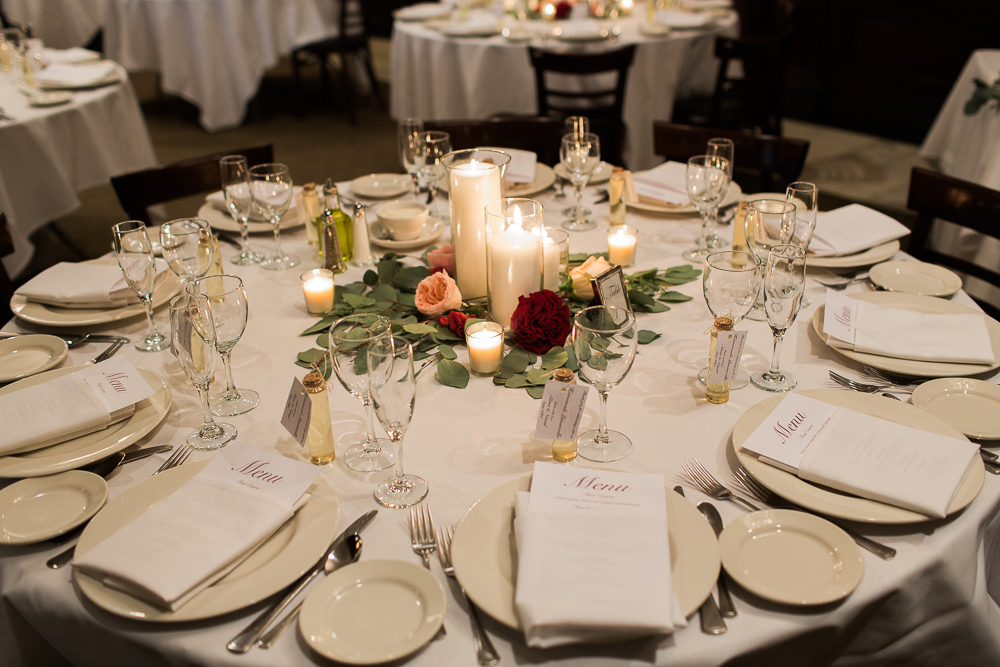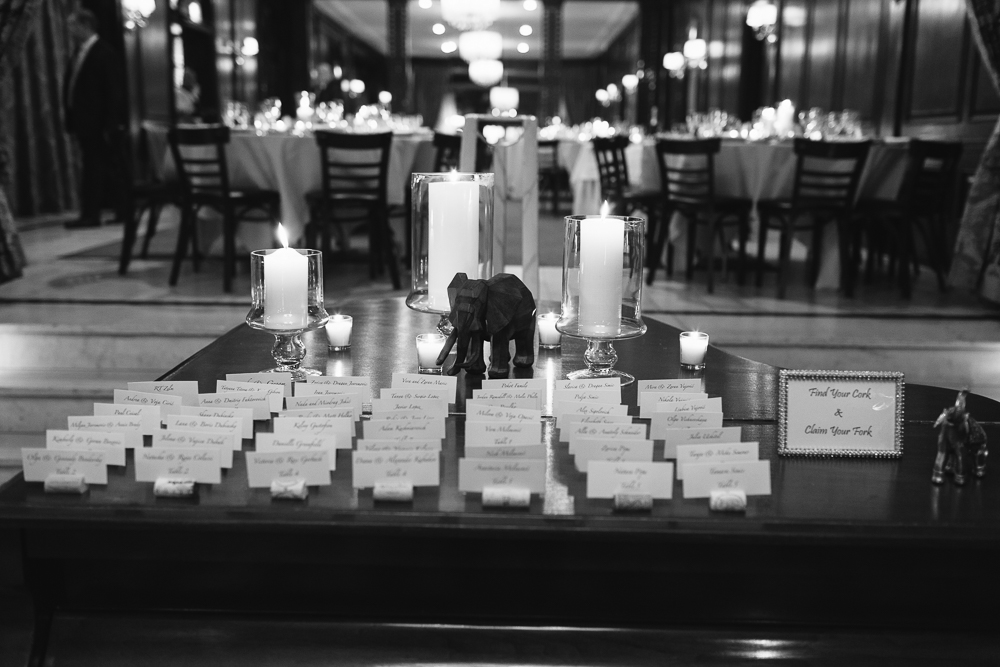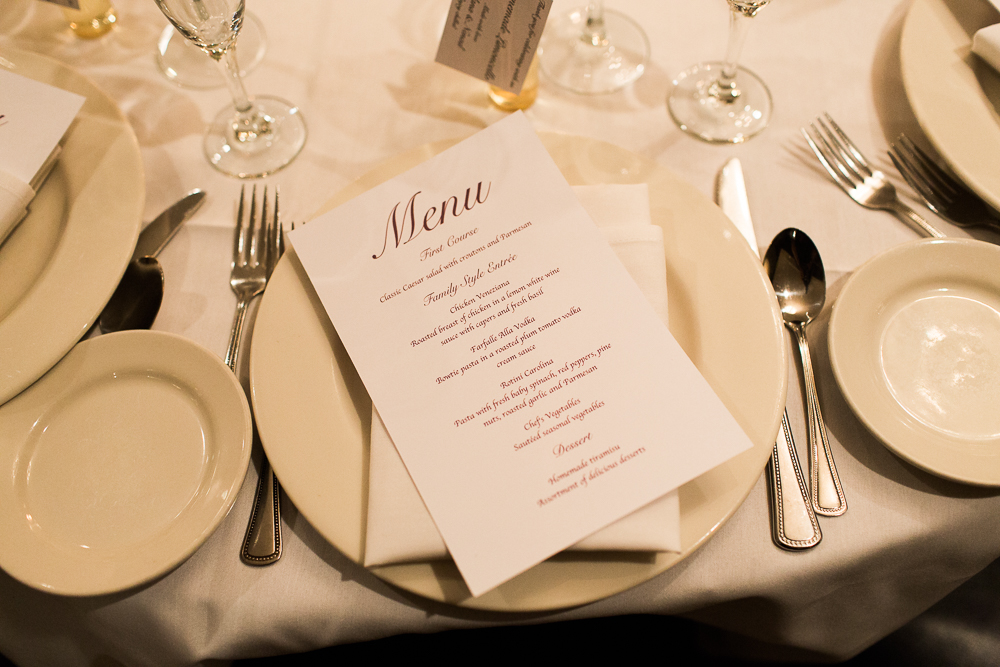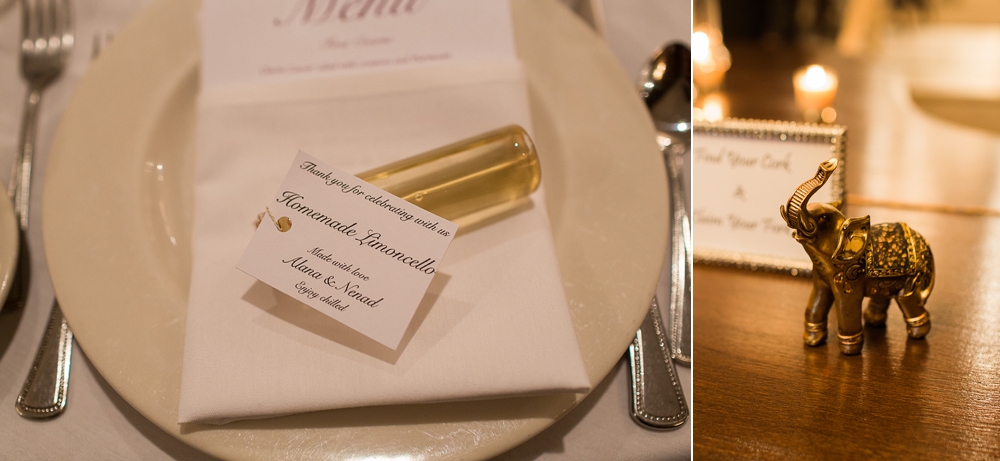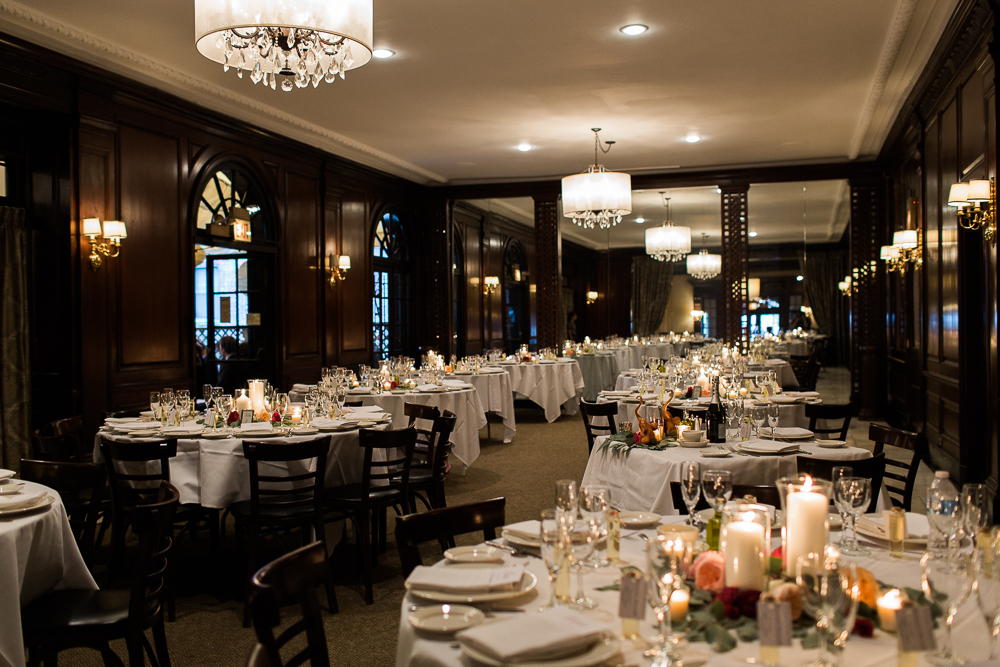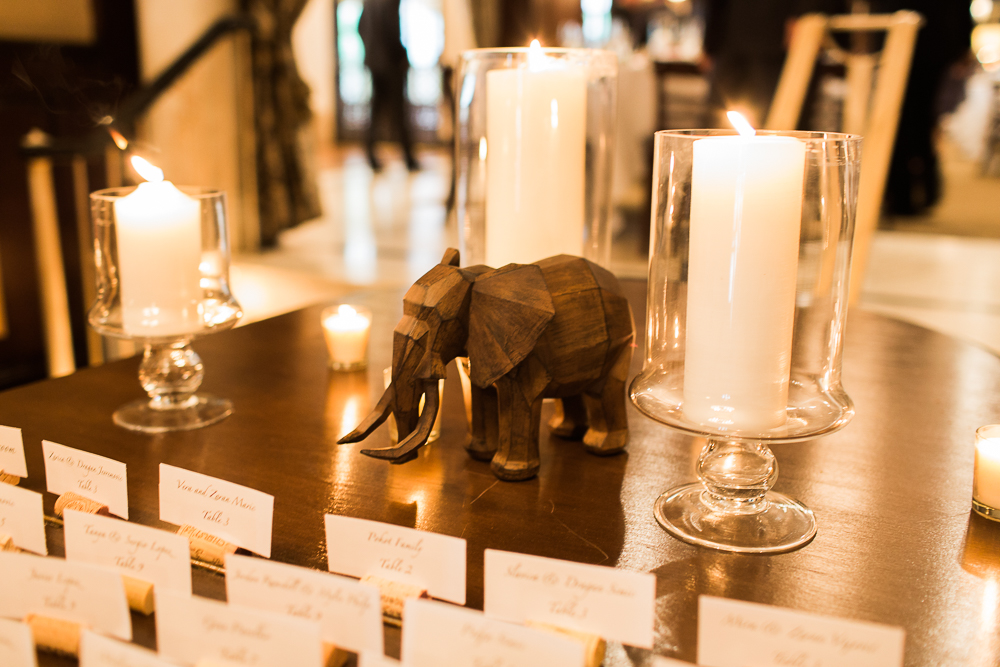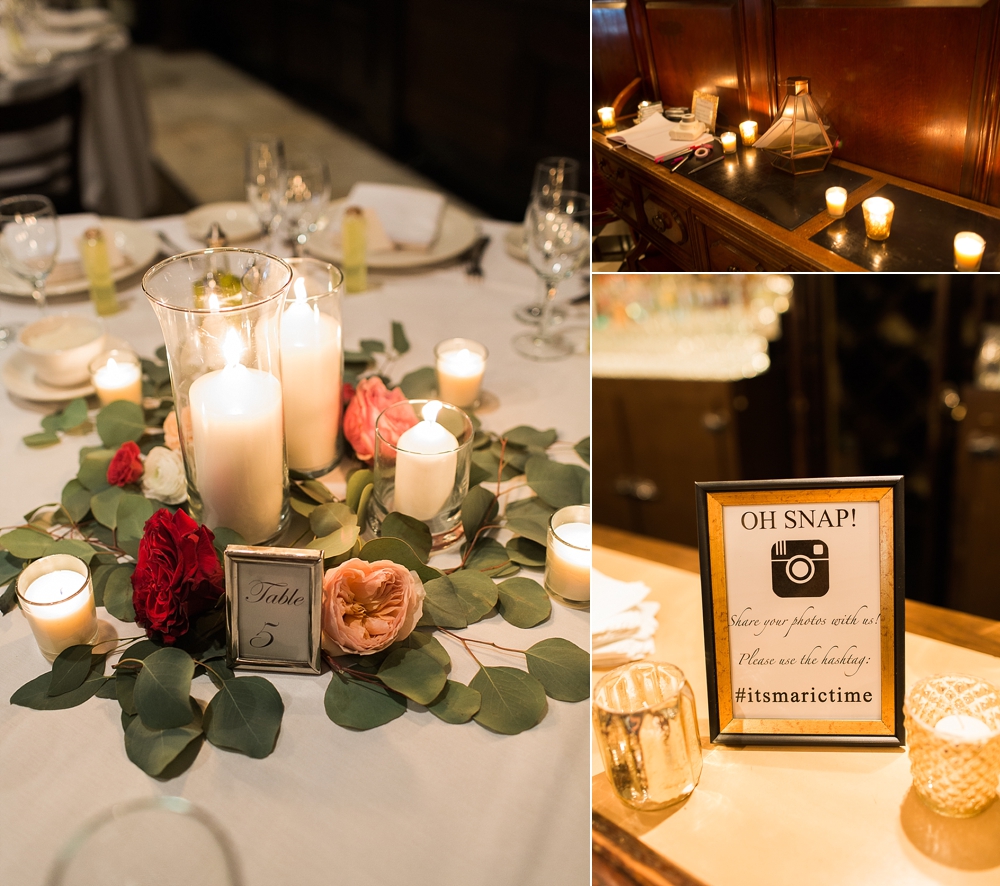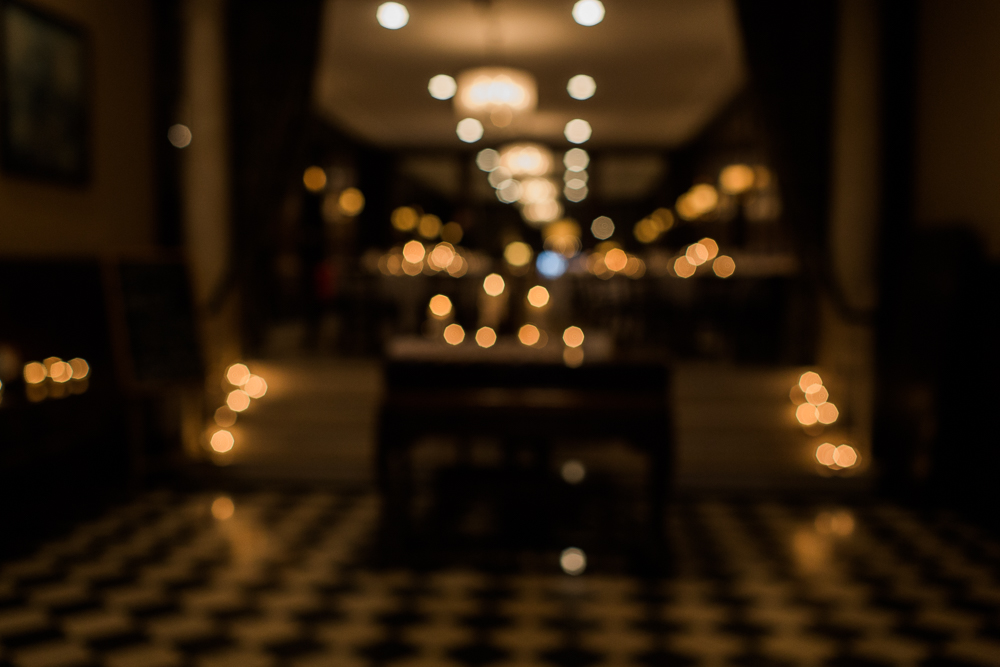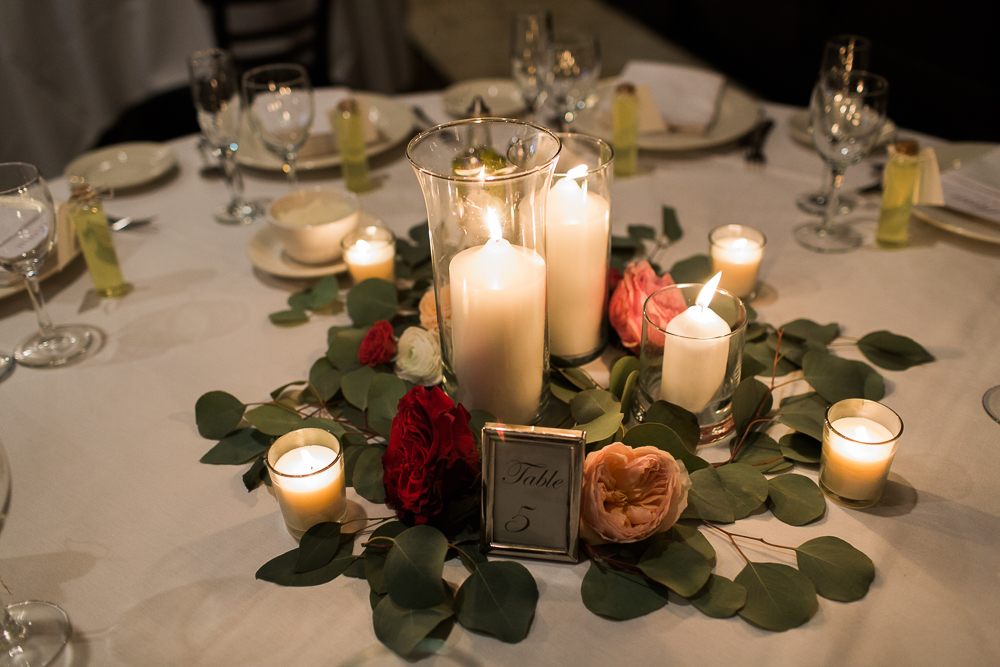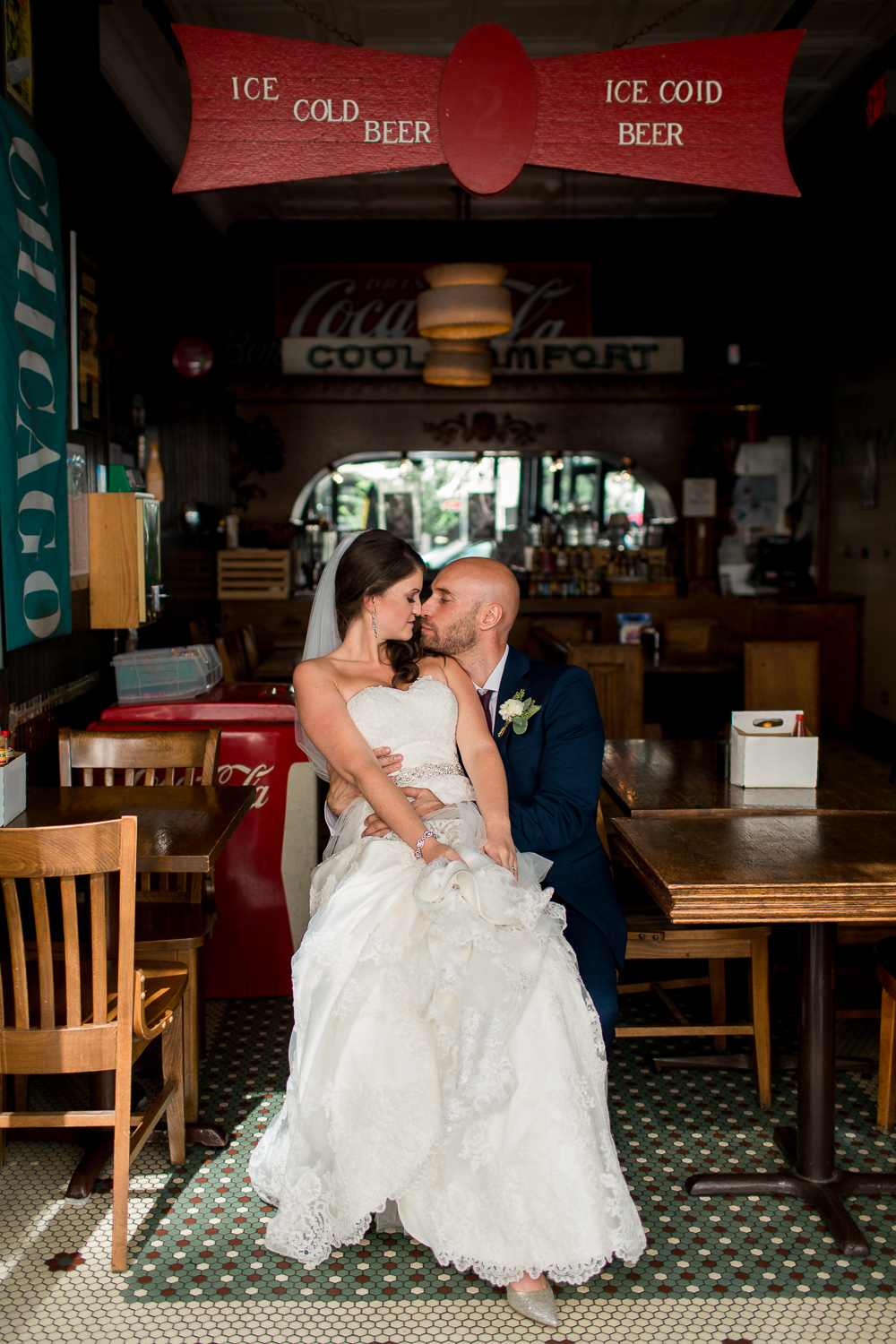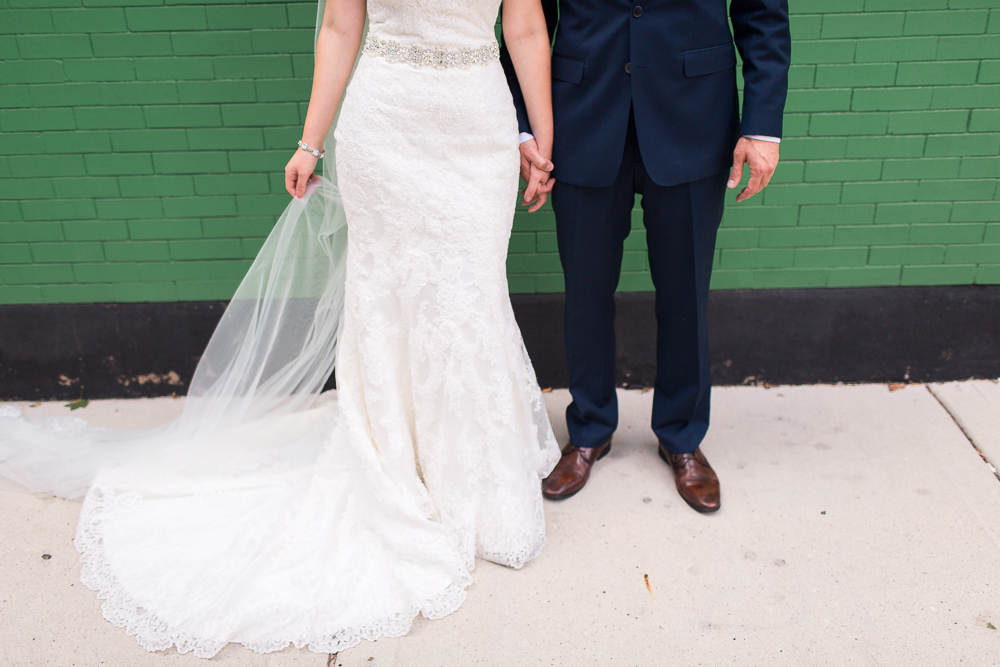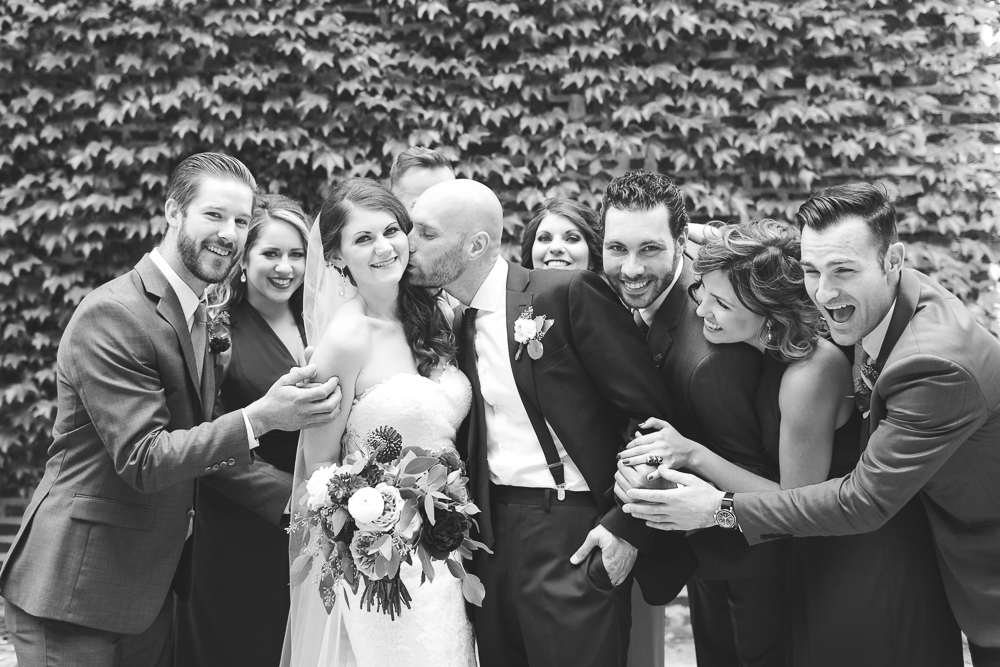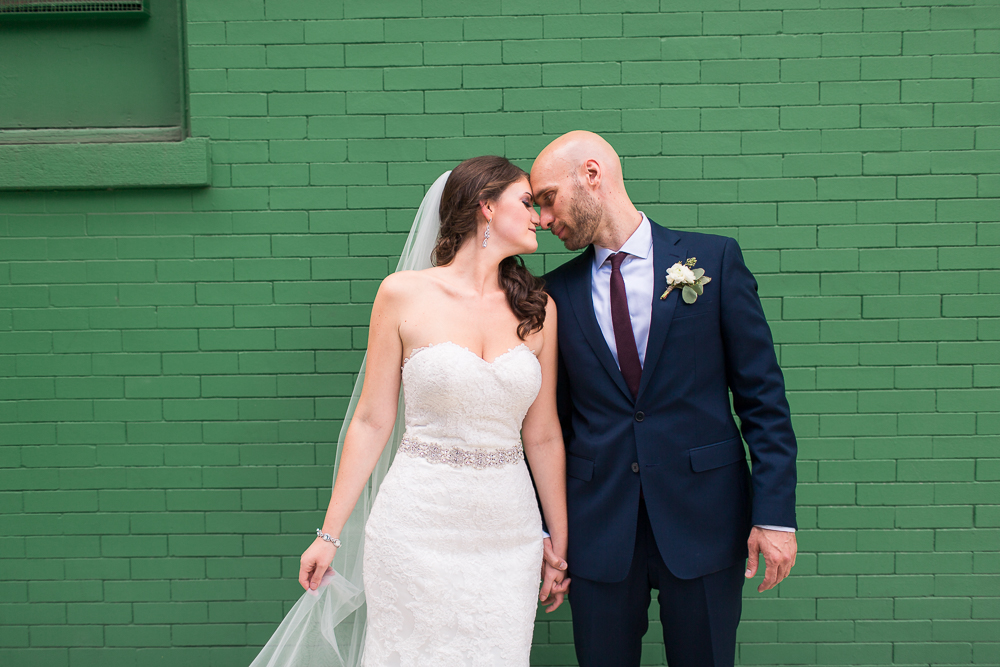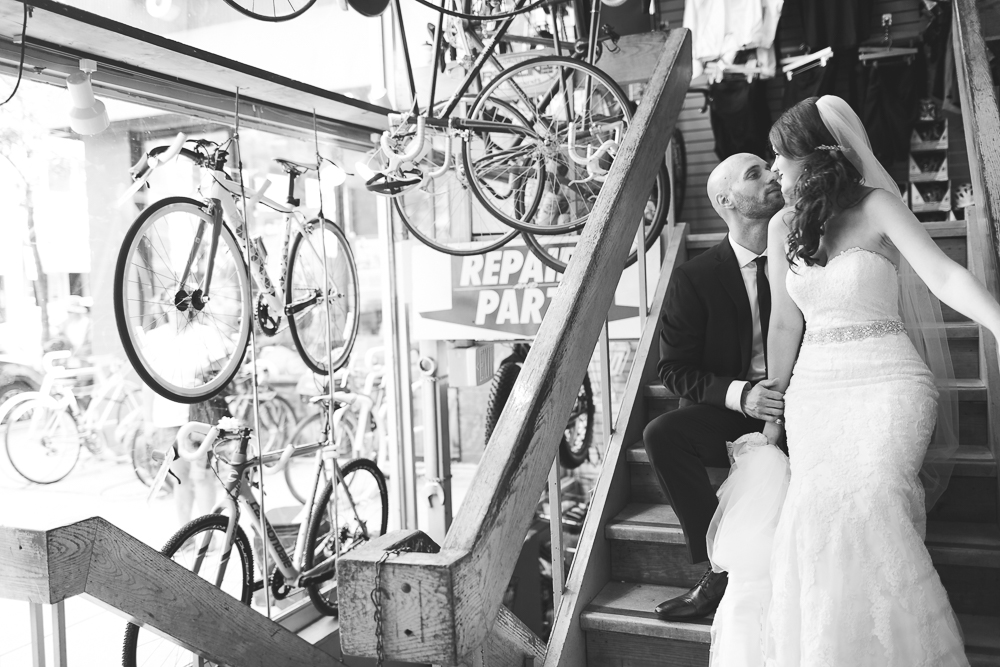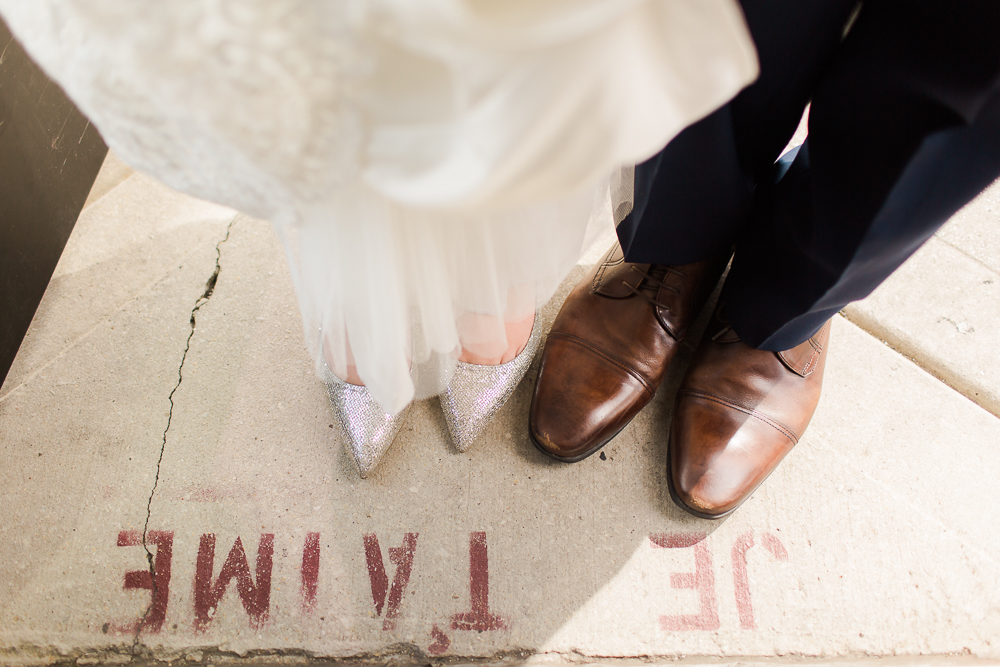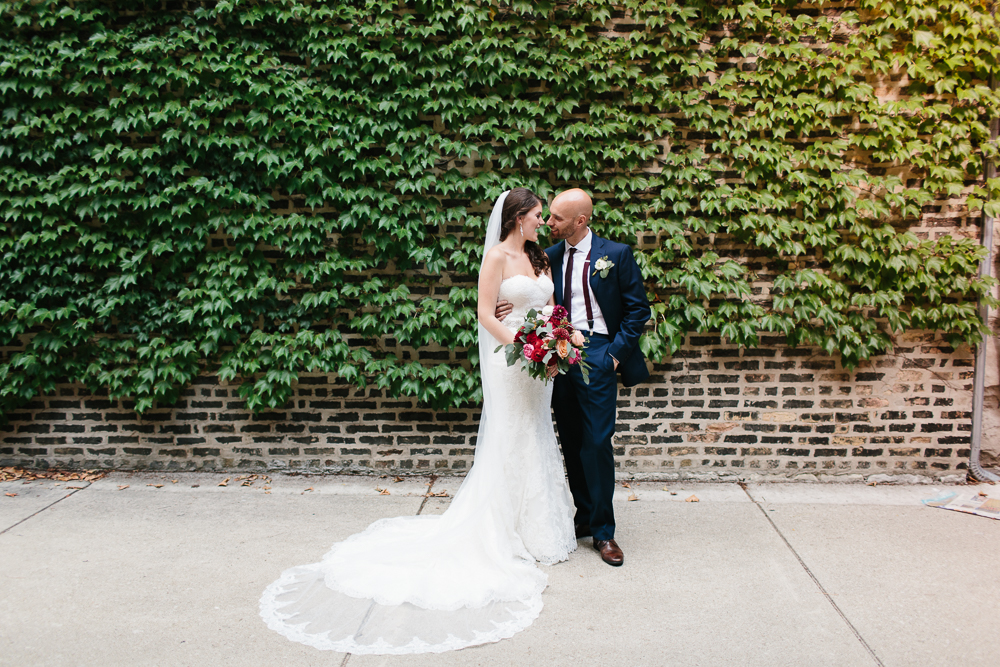 Seriously these flowers, that dress, the suit + suspenders combo – I looooooved it all so much!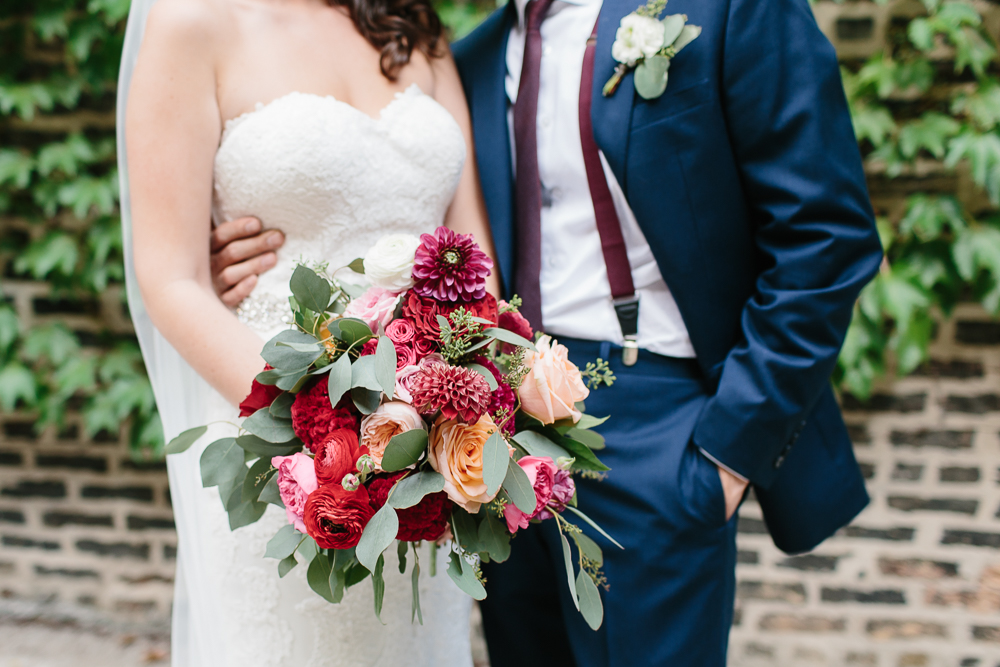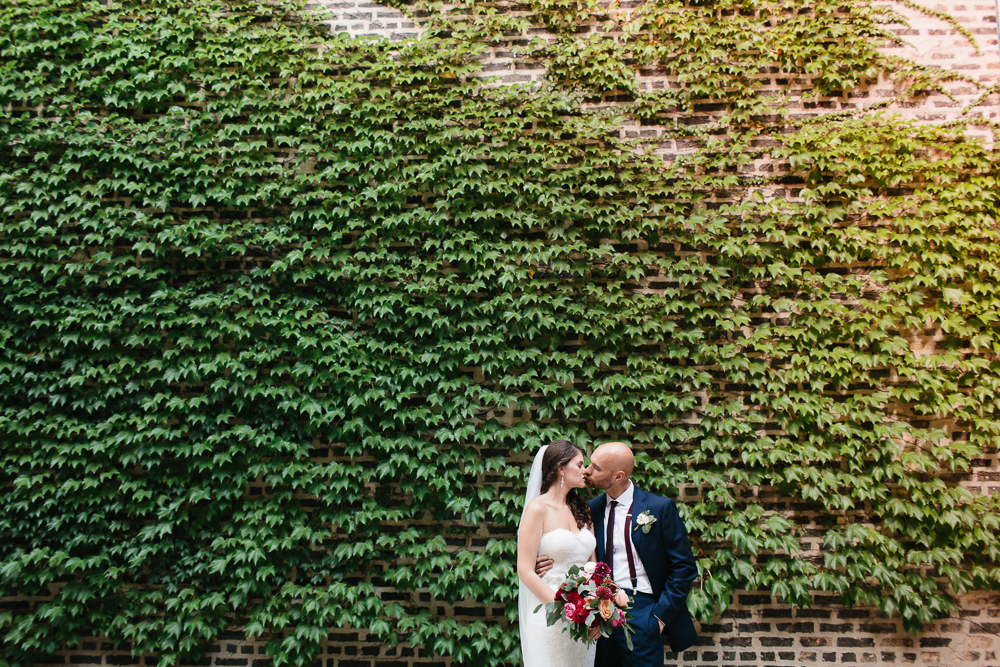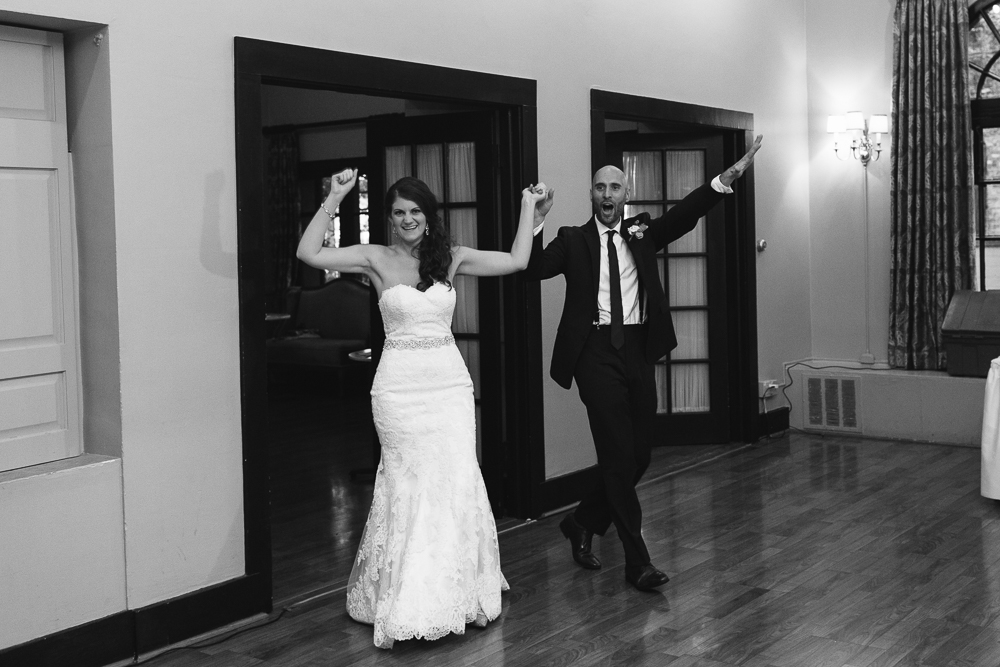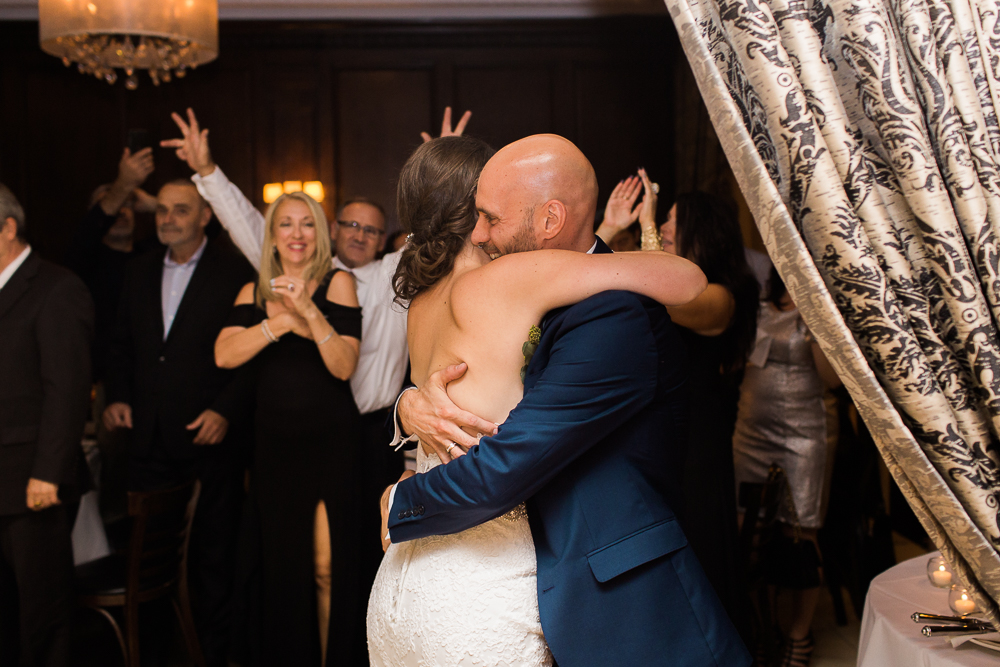 I'd be this happy cutting a Portillo's chocolate cake too : )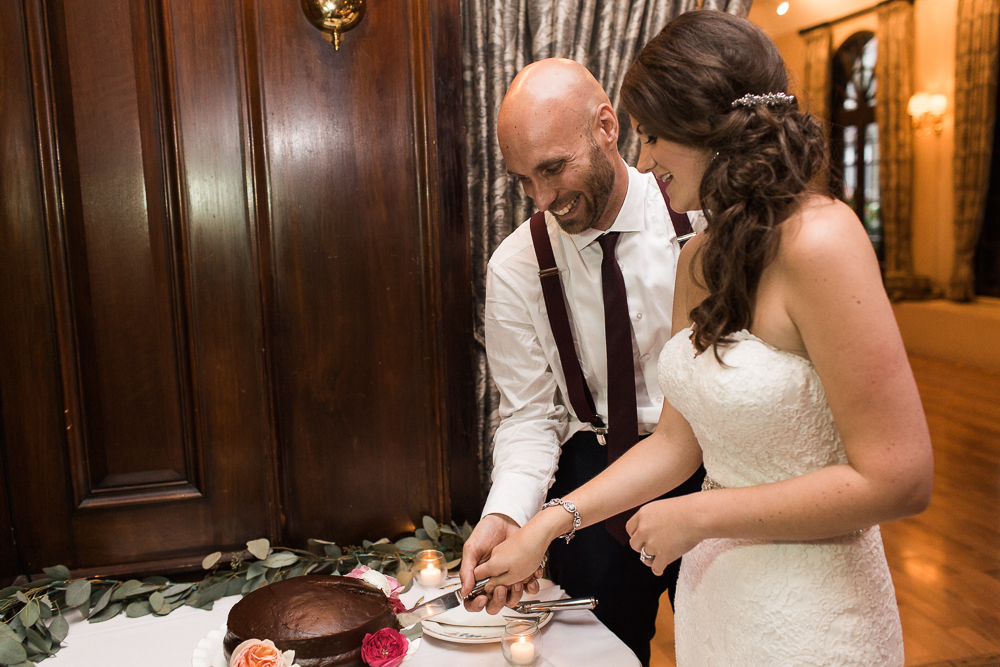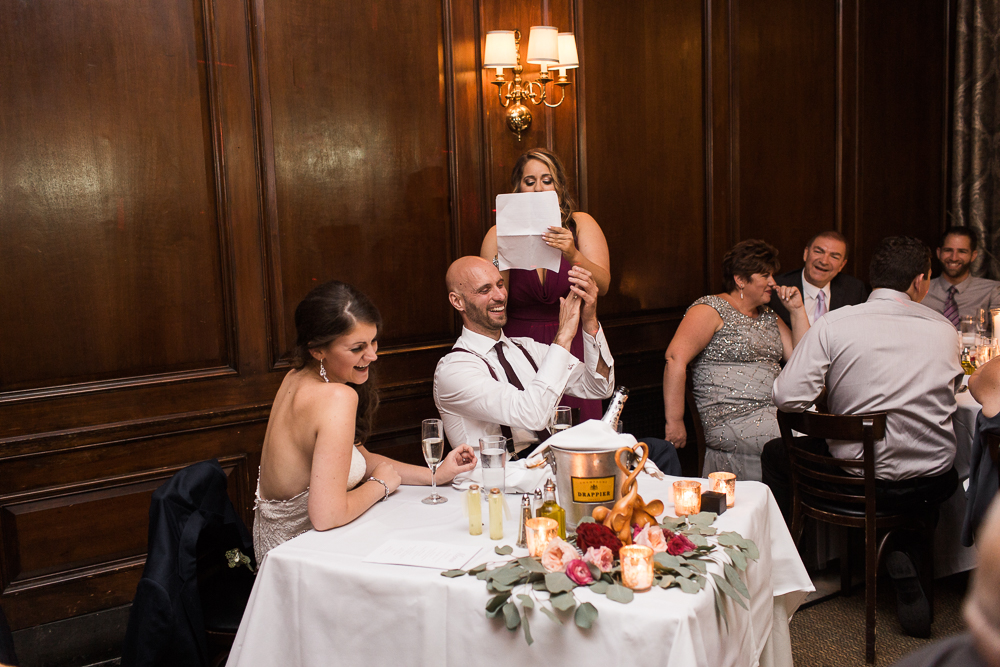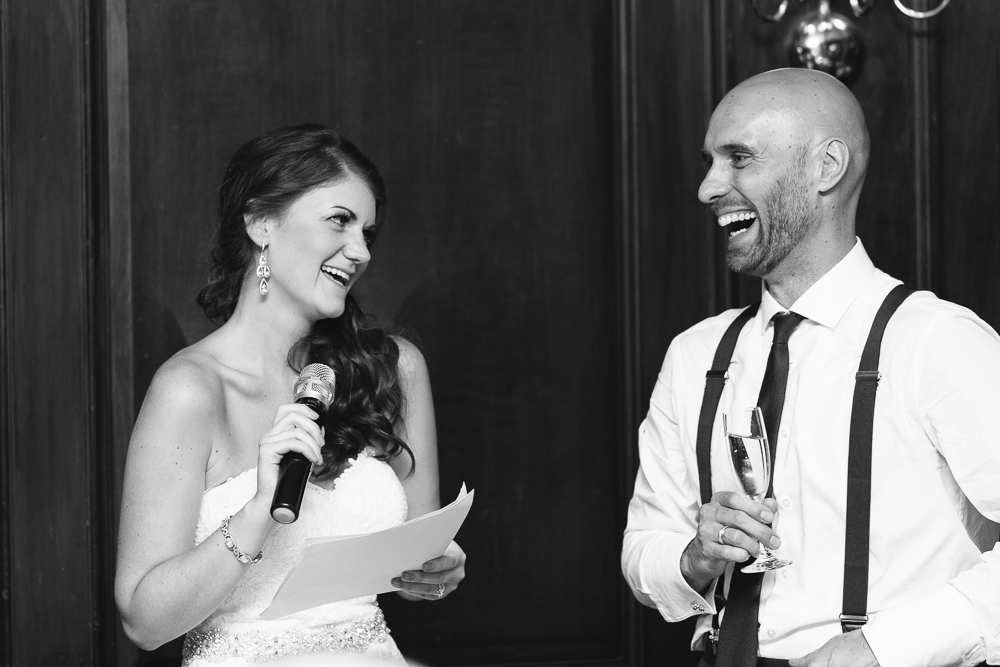 First Dance :: I Put a Spell on You, Annie Lennox – and if I may say so, it was a top notch song choice for these two : )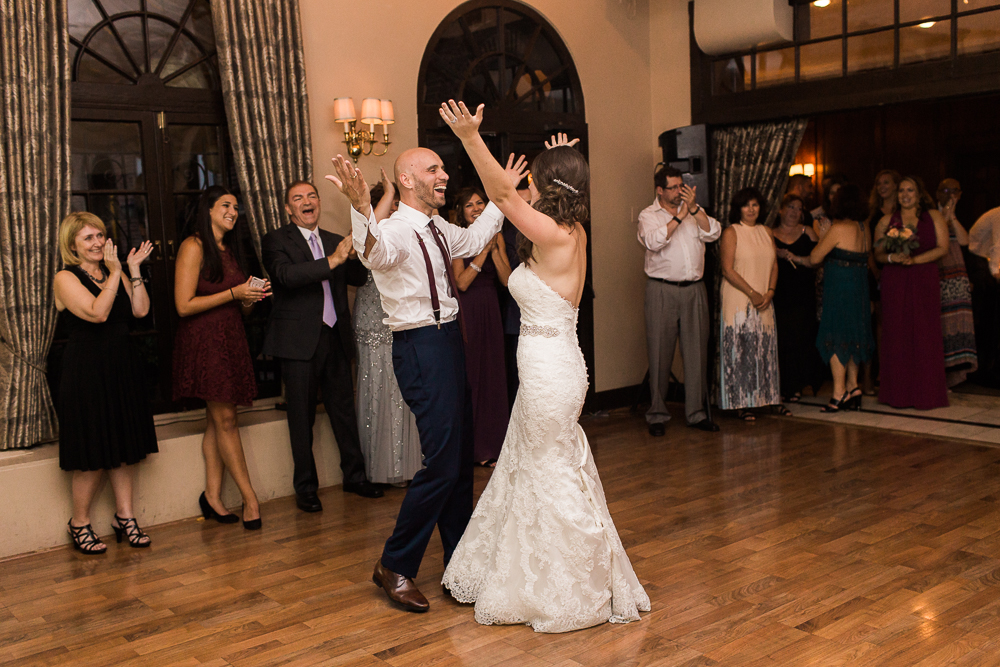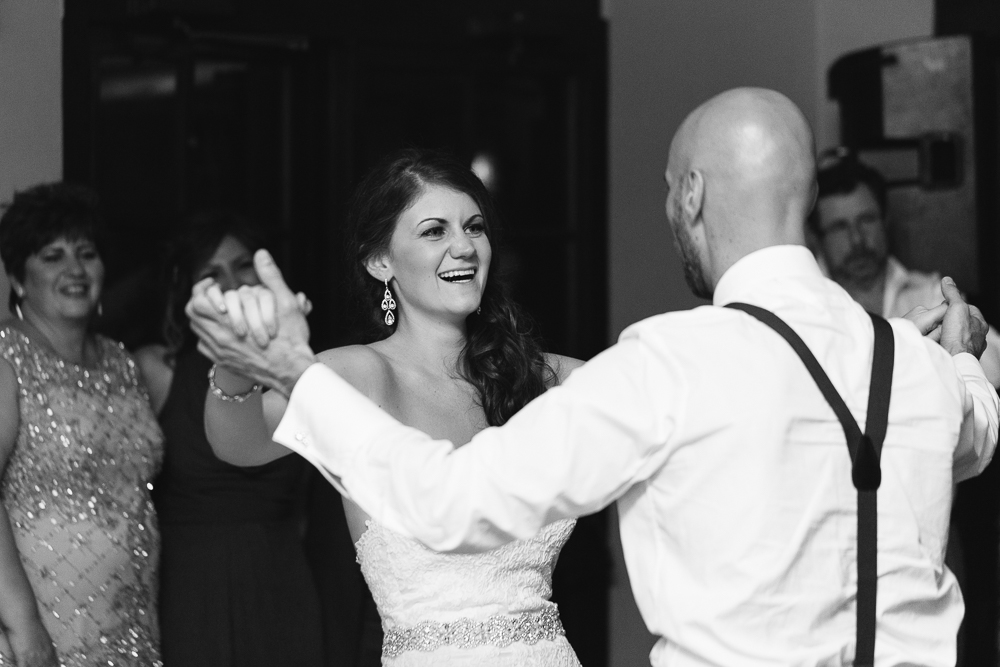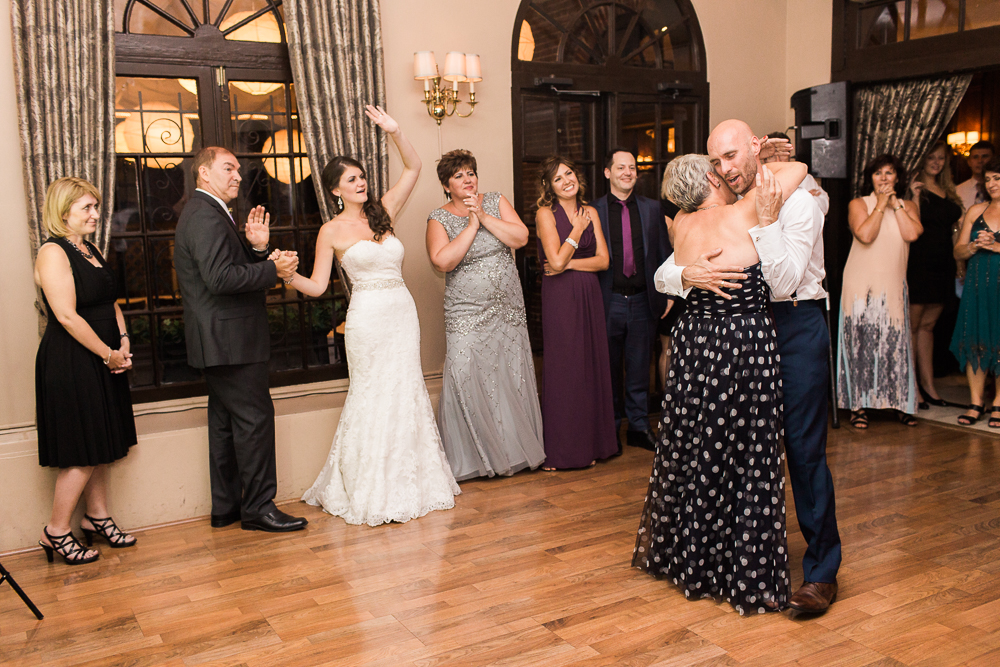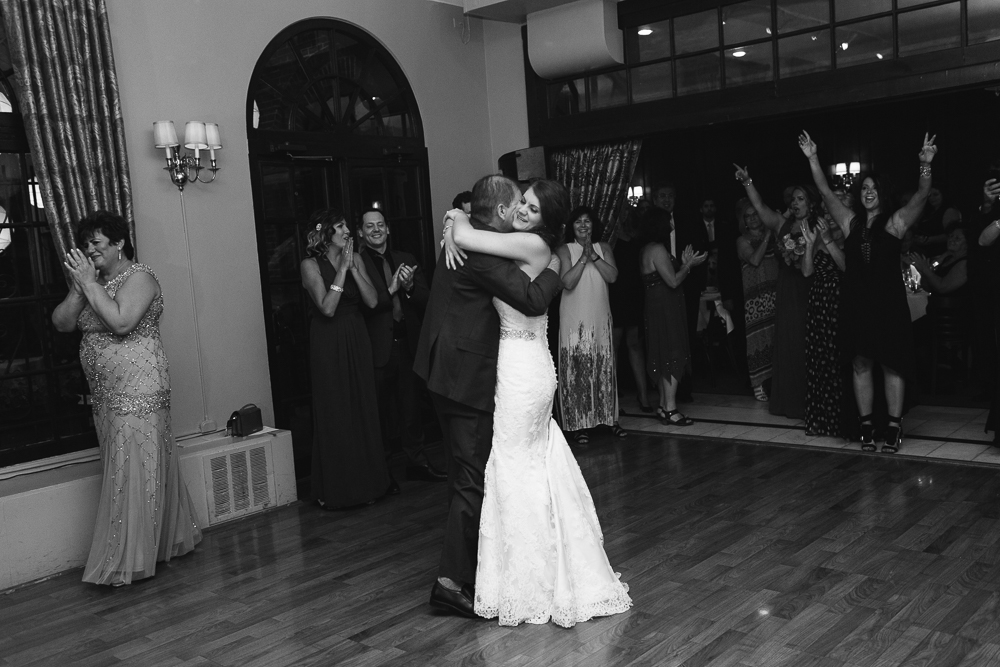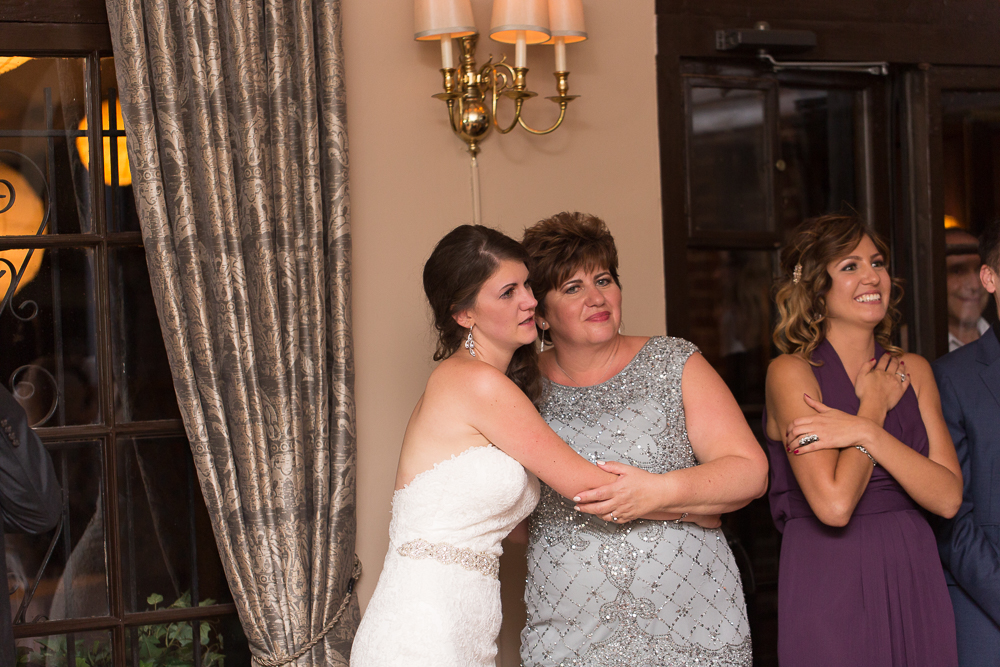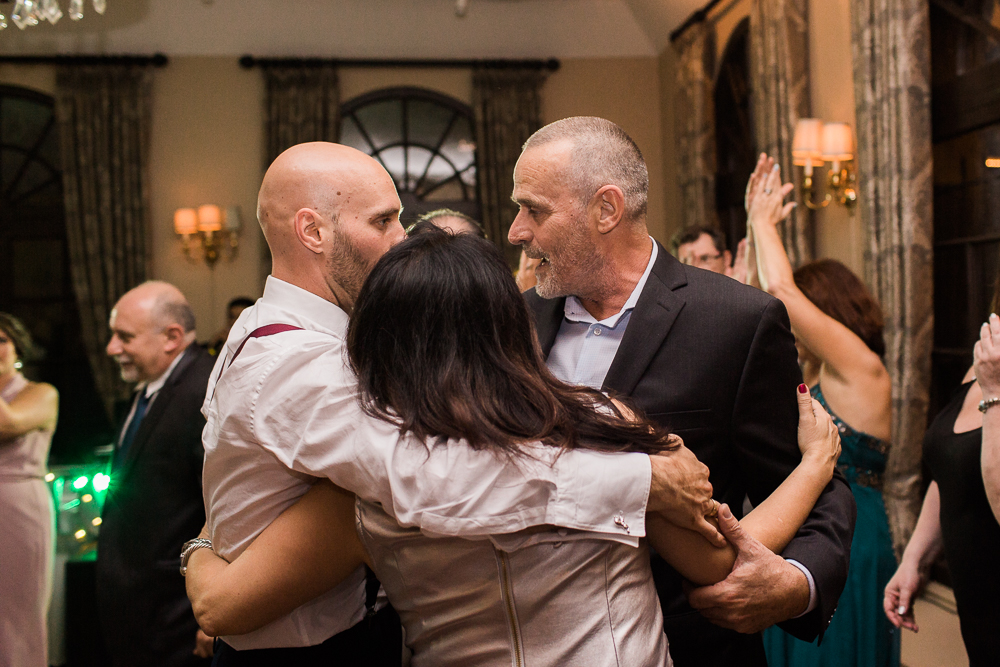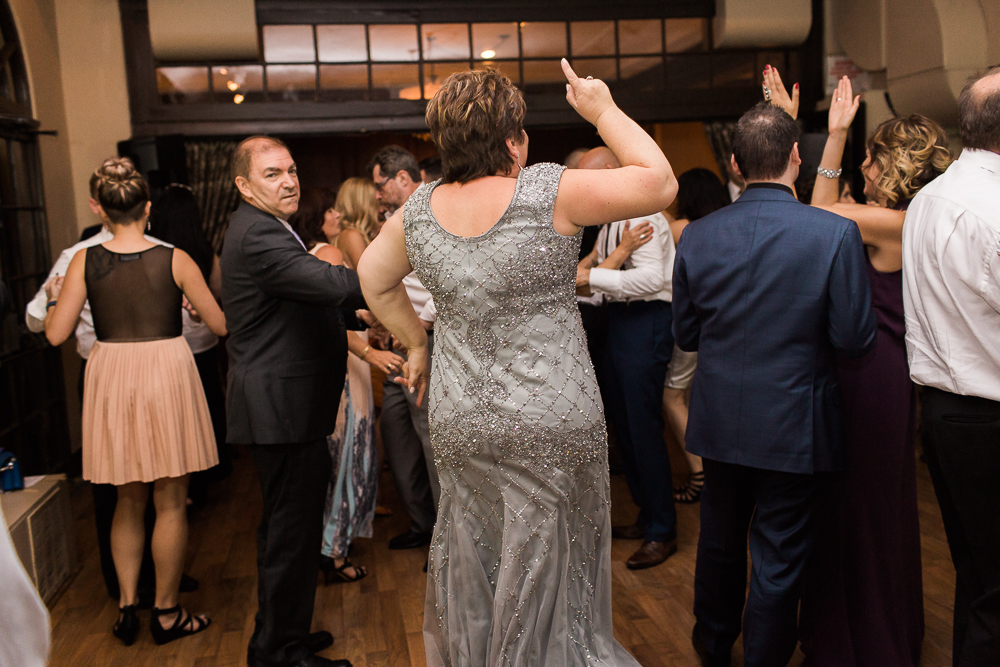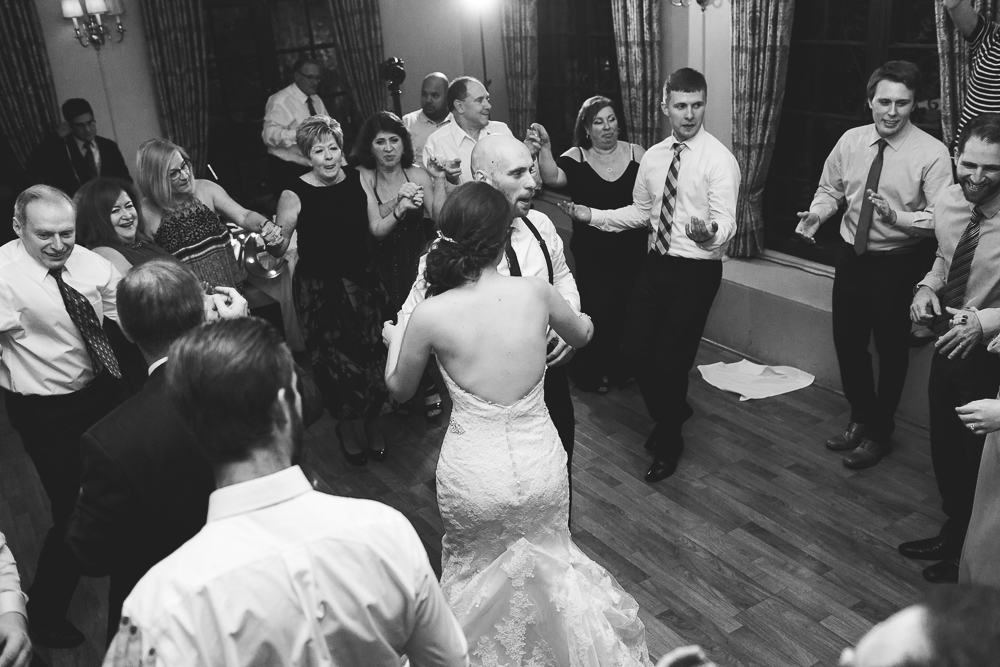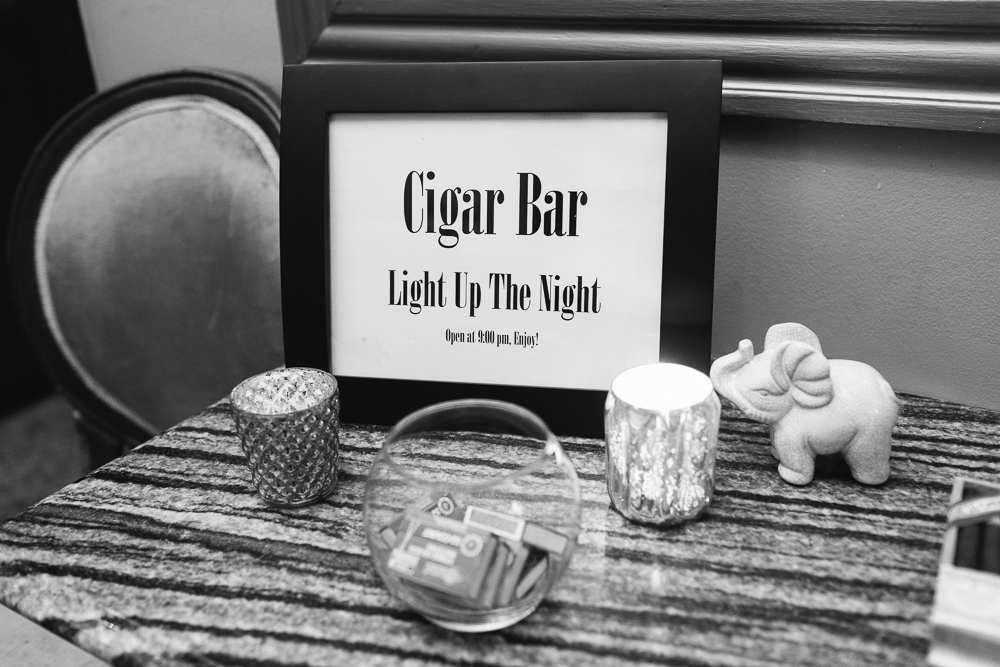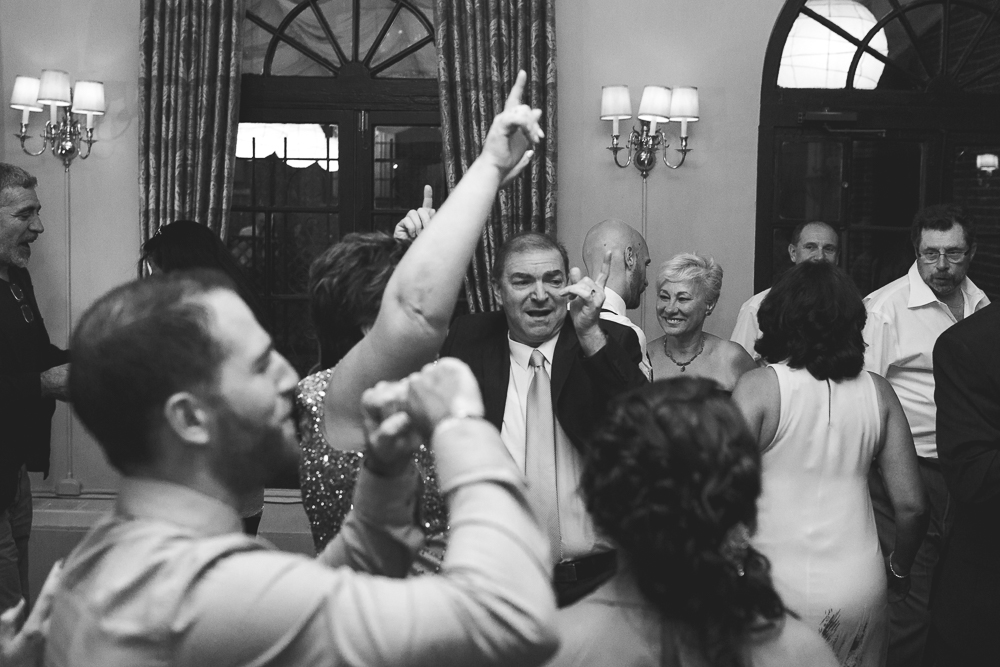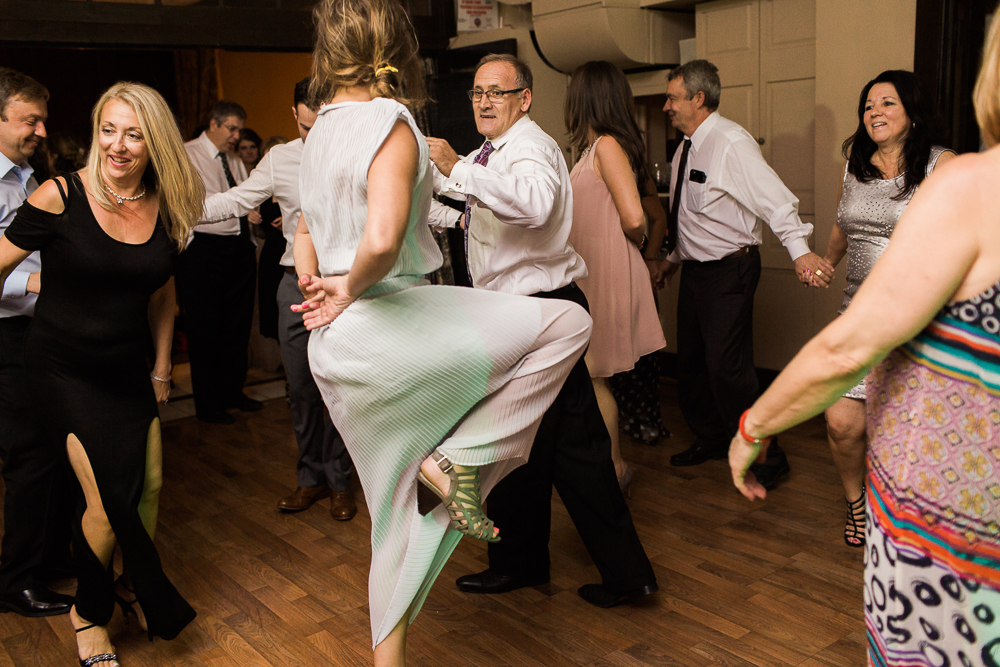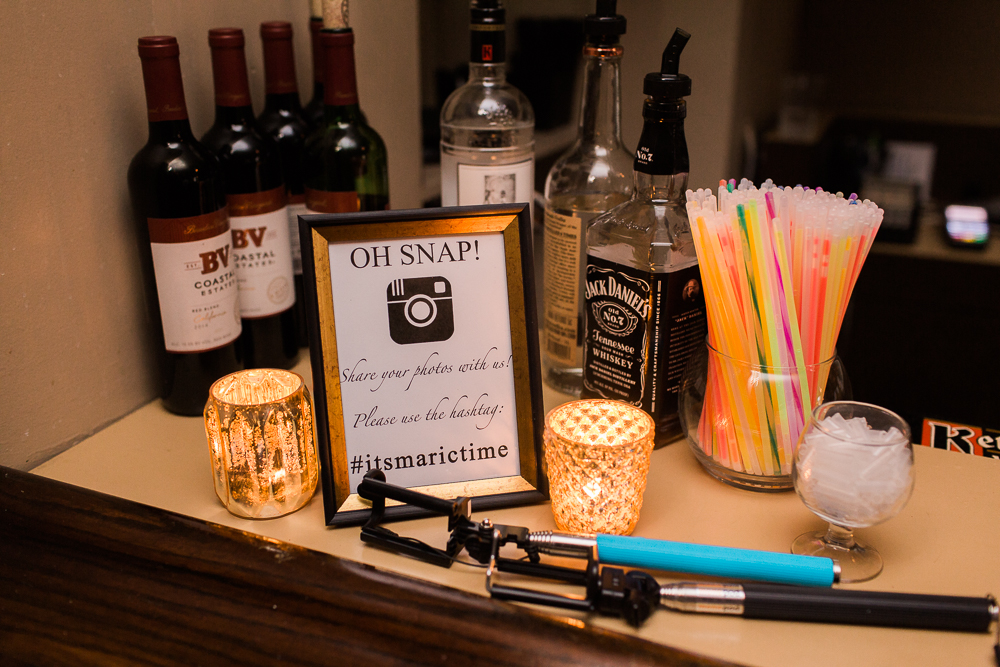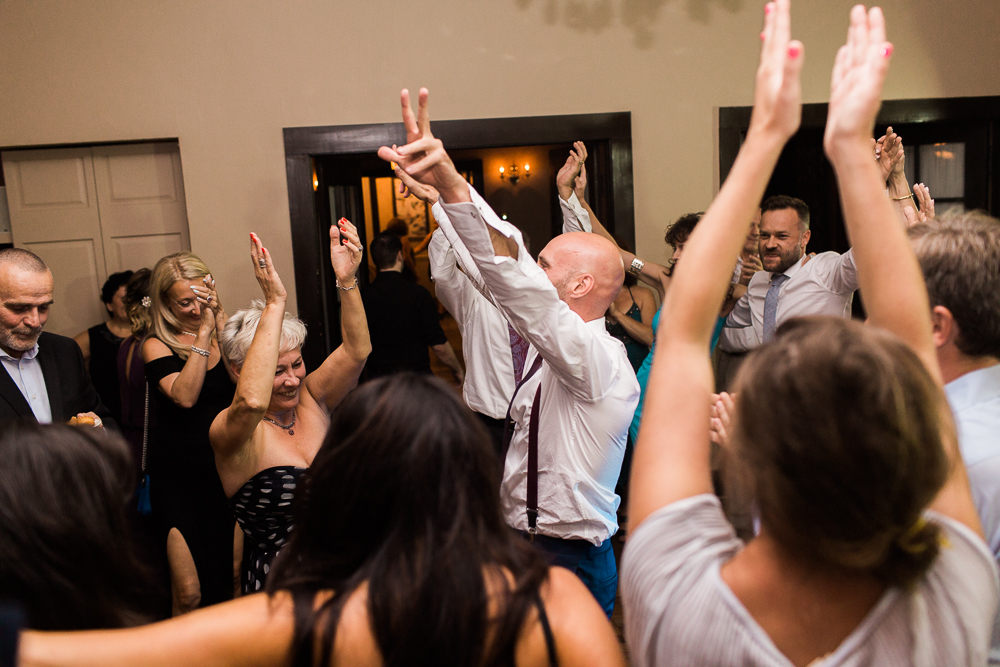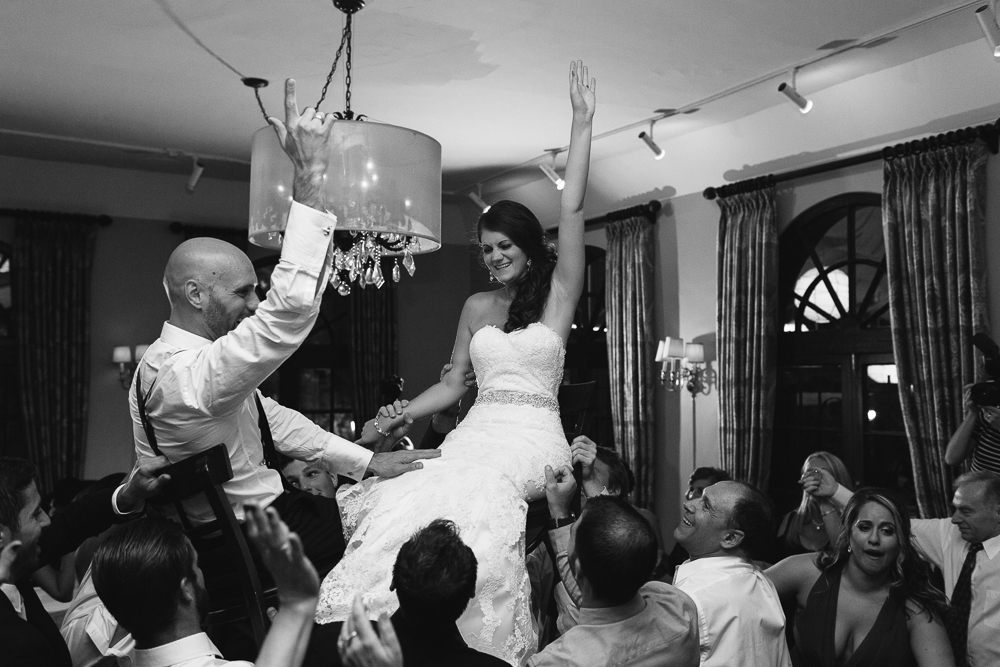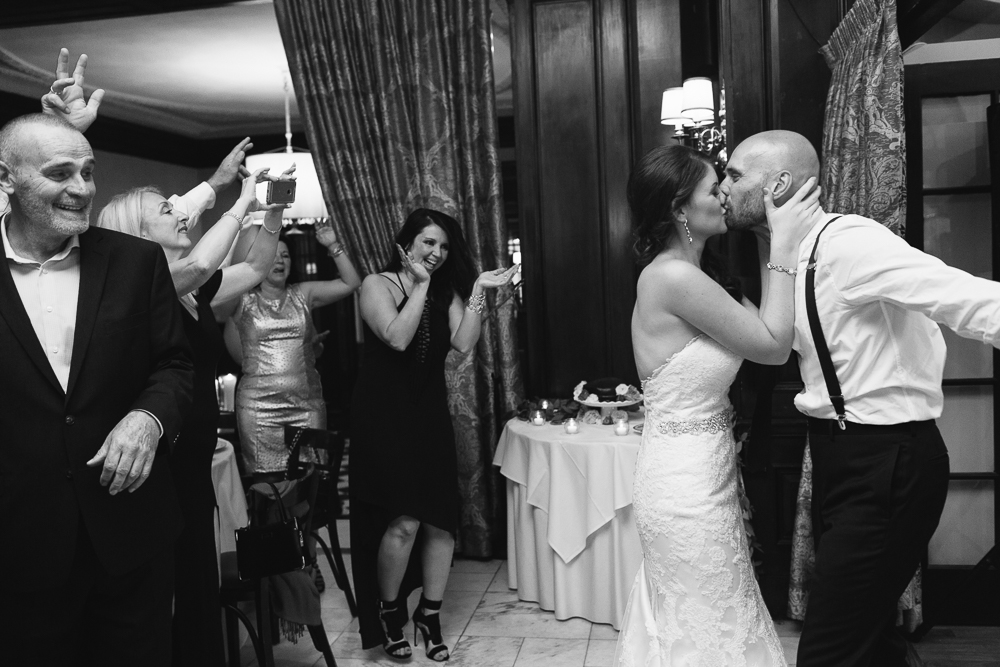 Ned + Alana – I've got a serious crush on you two. Thanks for letting us be there to capture that inspiring love story, it was a true honor and we loved every moment!! You guys were surrounded by so much happy love + excitement – it was the best : ) Huge congrats and thanks again for having us!! XO- Laurie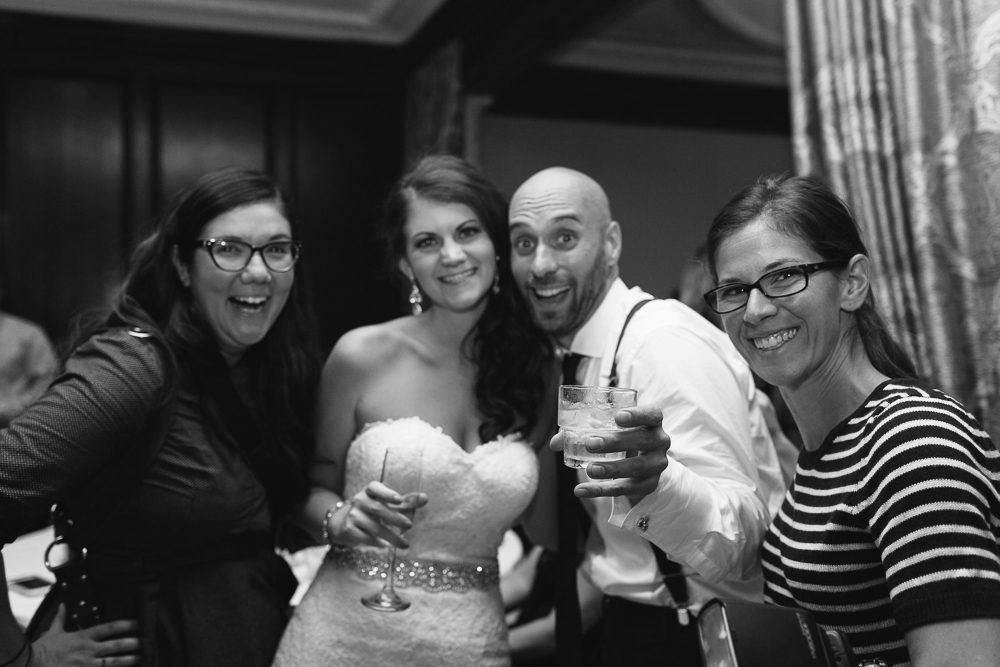 This is the face of someone who has no idea that a photo this humorous is being taken of them…. thanks Maggie!!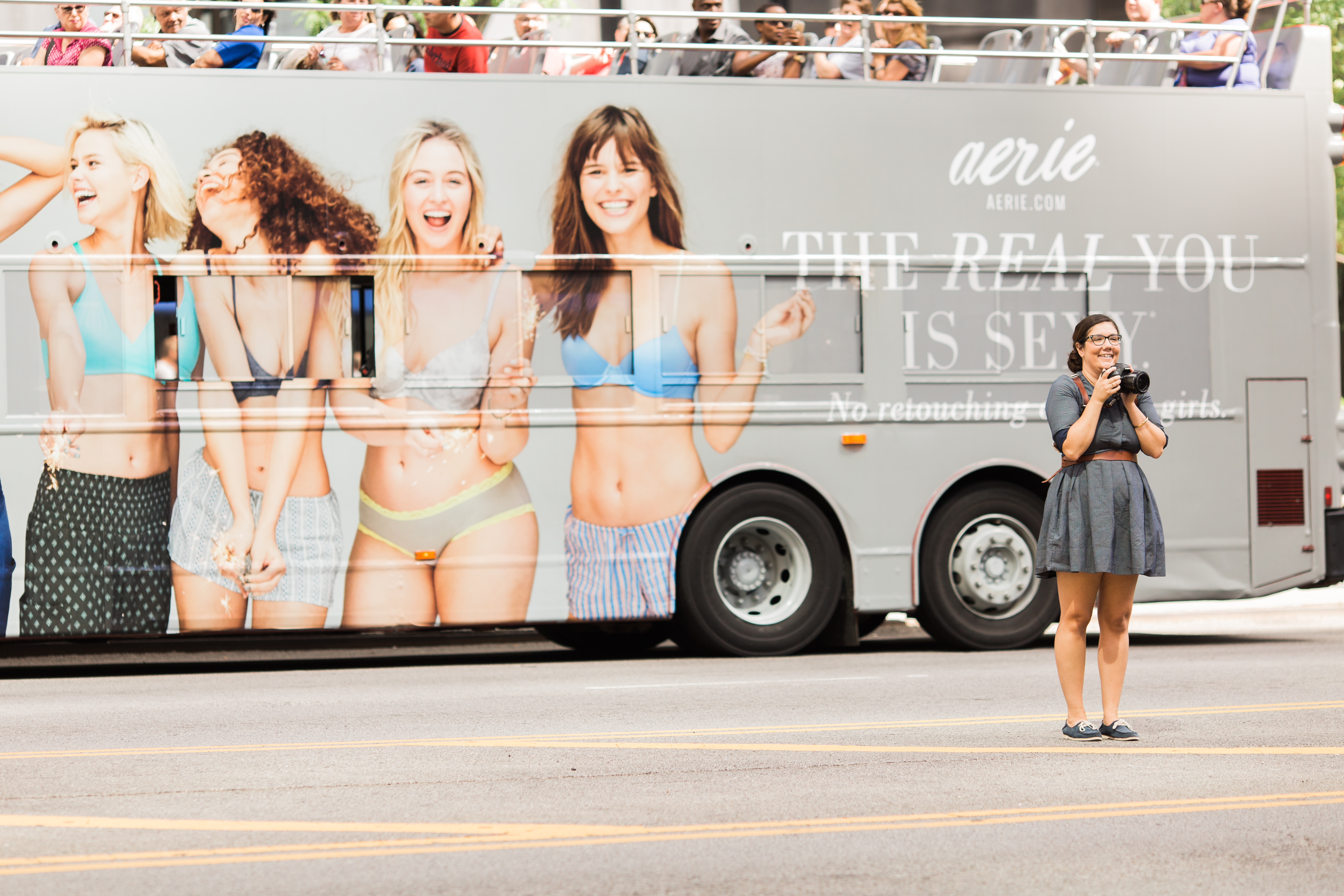 Second Shooter :: Maggie Wright /// Tuxedo Shop :: Calvin Klein /// Food + Venue :: Salvatore's Chicago /// Florist :: The Bread + Butterfly (AWESOME) /// Cake Maker :: Portillo's Chocolate Cake /// Wedding Dress :: Stella York /// Shoes :: Michael Kors ///