ashley farm wedding | matt + shannon
---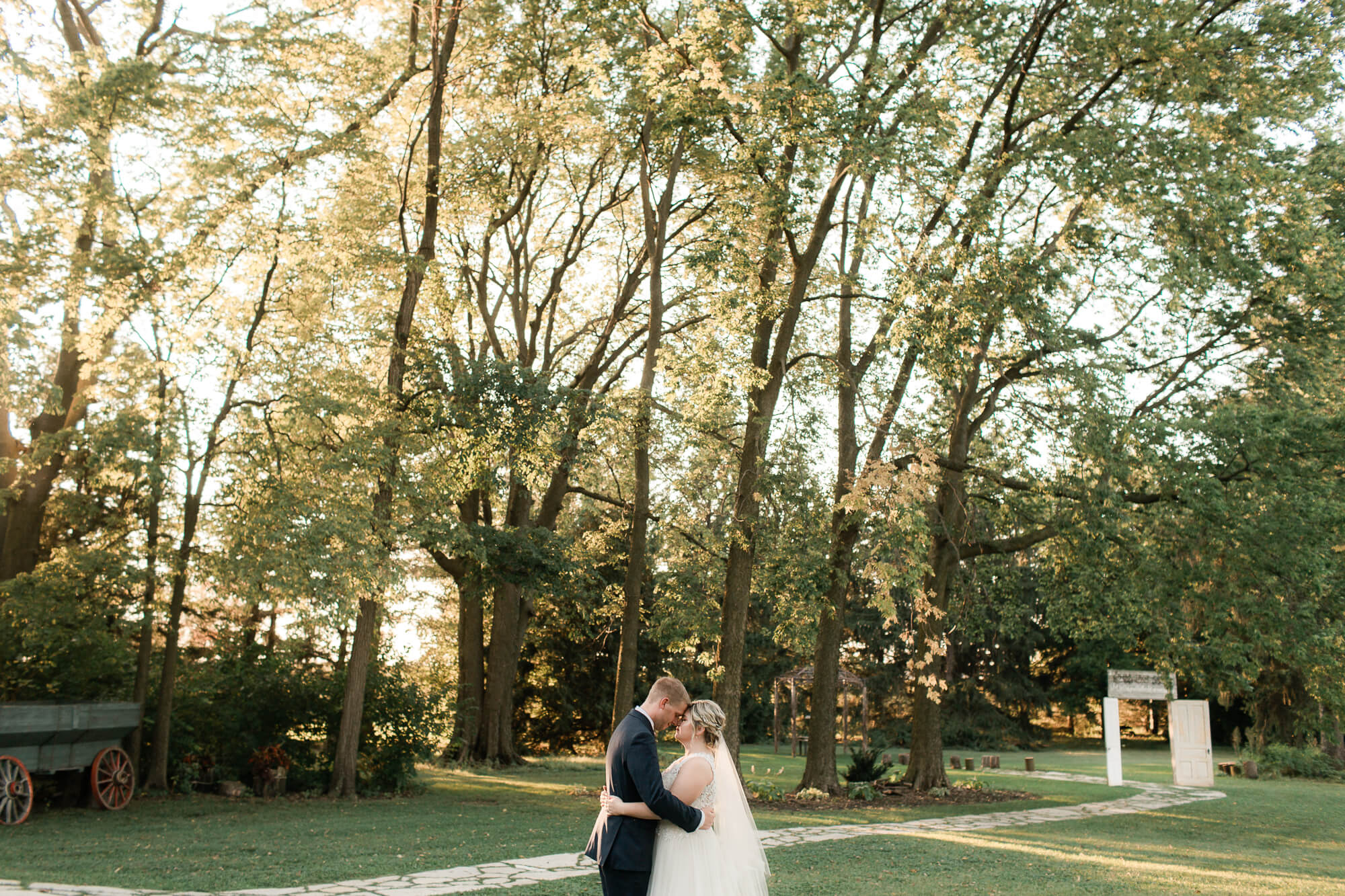 Ohhhhh fall wedding days in Chicago – who knew they could max out at 130 degrees? And ya know what – who cares if they do when they . are this beautiful and packed with as much love + fun as Matt + Shannon's perfectly rustic Ashley Farm wedding. From the moment we walked in the details were tailored perfectly, the excitement in the air could be felt, and the blushing bride + groom could not wipe the smiles off of their faces. It was the THE BEST. Matt + Shannon have one of those epically sweet love stories that stretch back to high school prom dates, so to say this day was a long way in the making may be an understatement. These two were surrounded by so much love, so much Bud Light, and so many incredibly happy people ready to hit the dance floor and celebrate the newlyweds, it made too easy to photograph!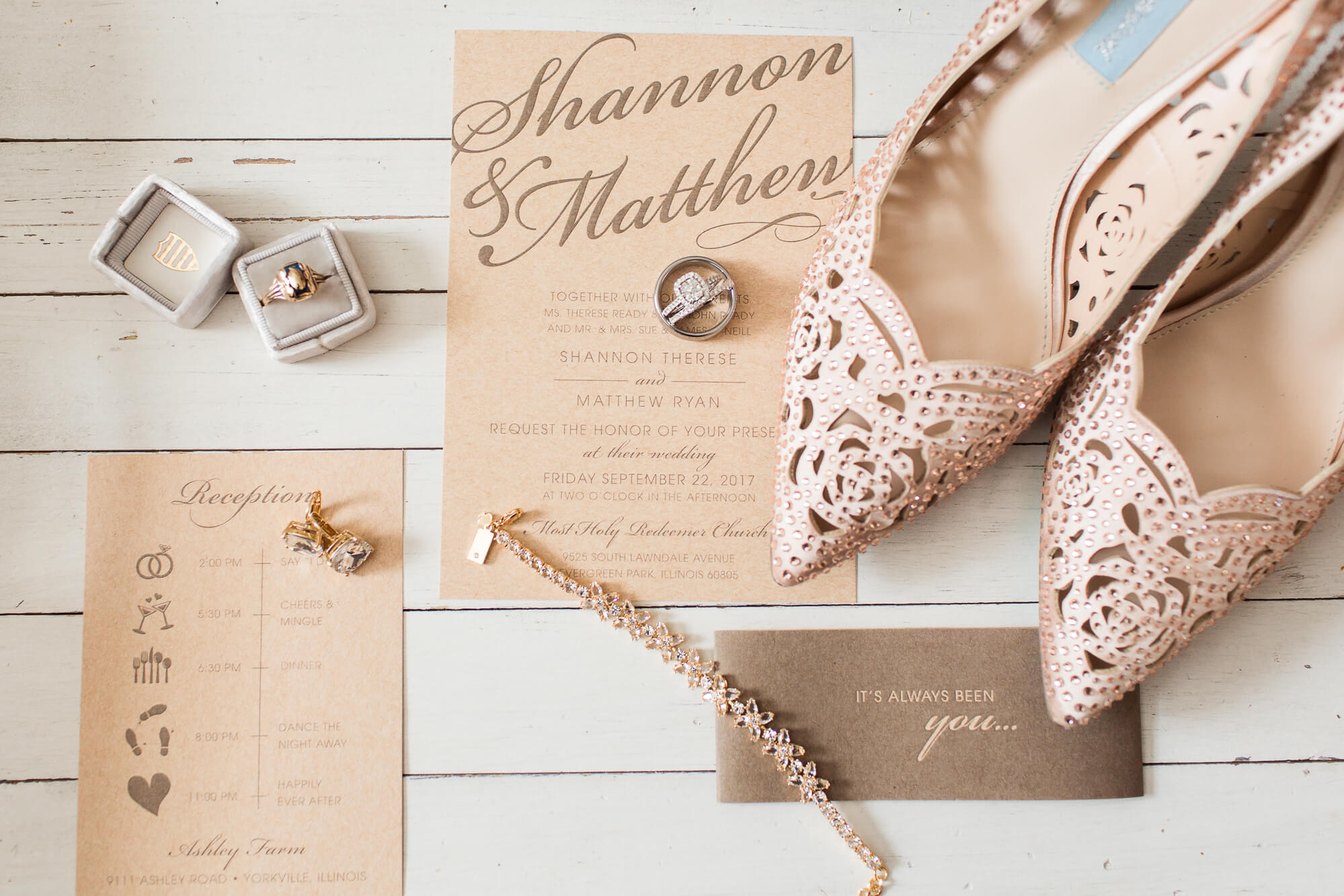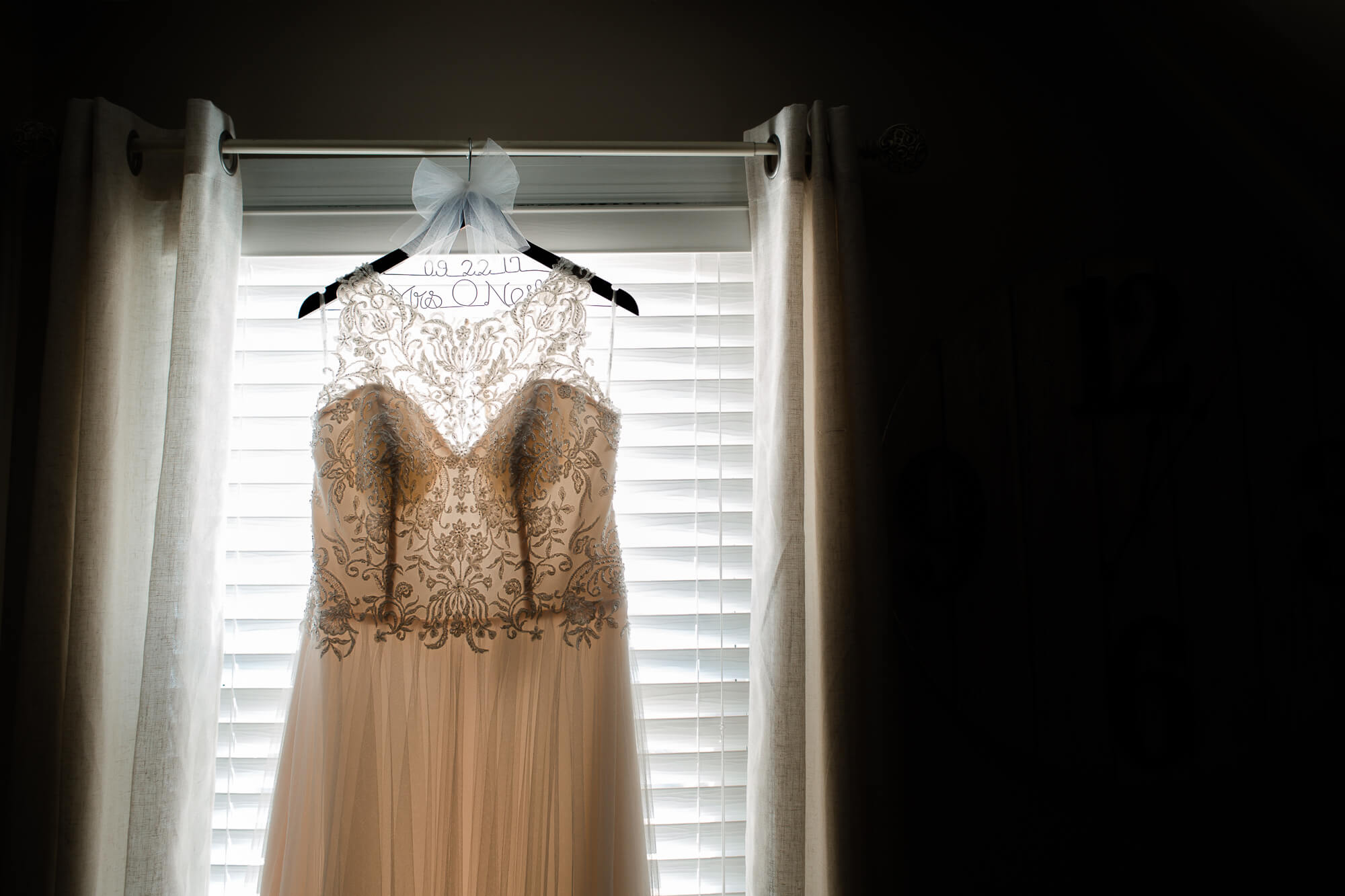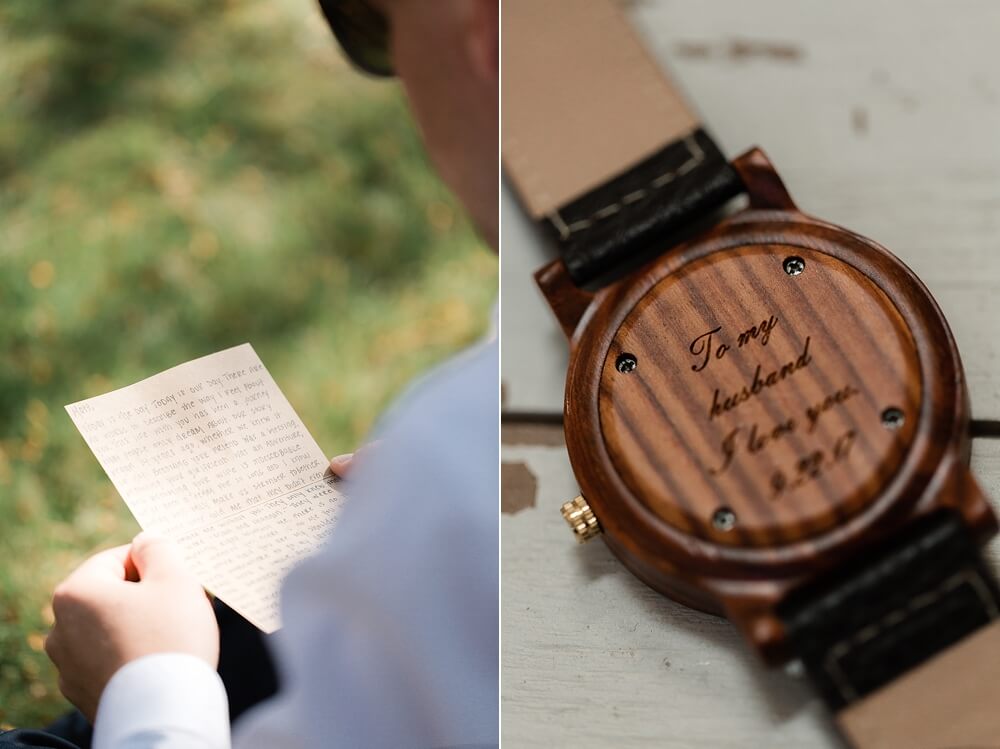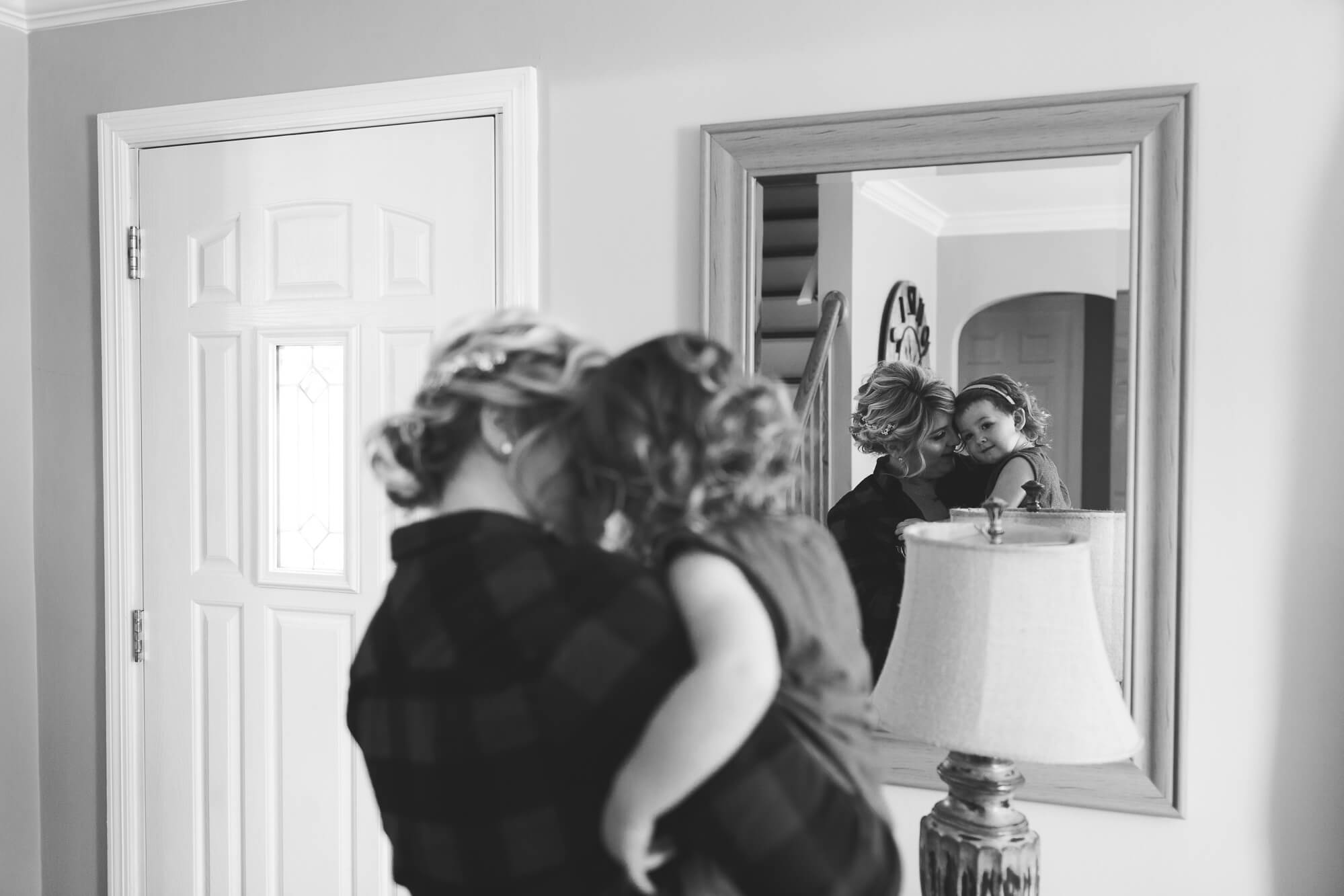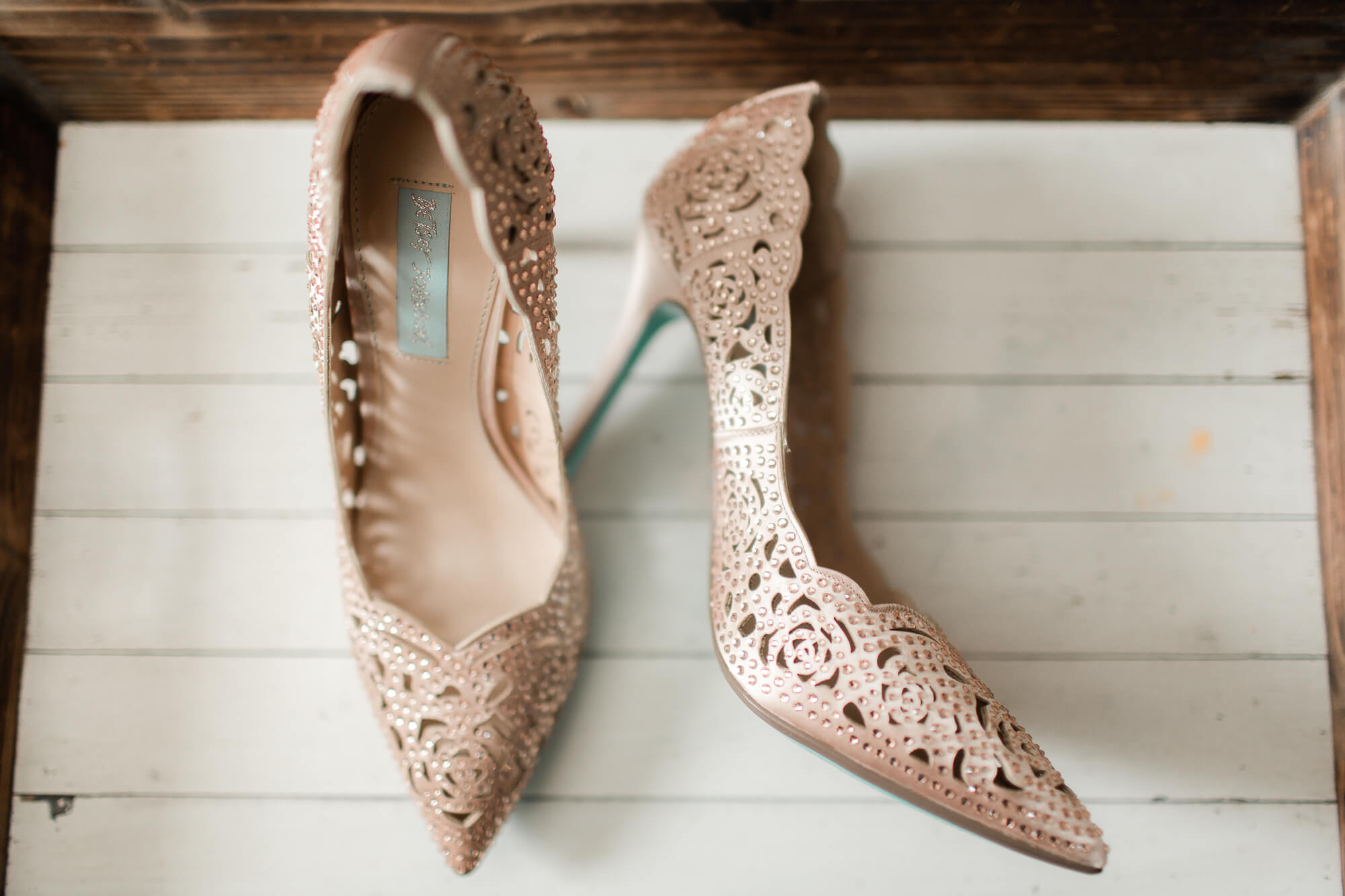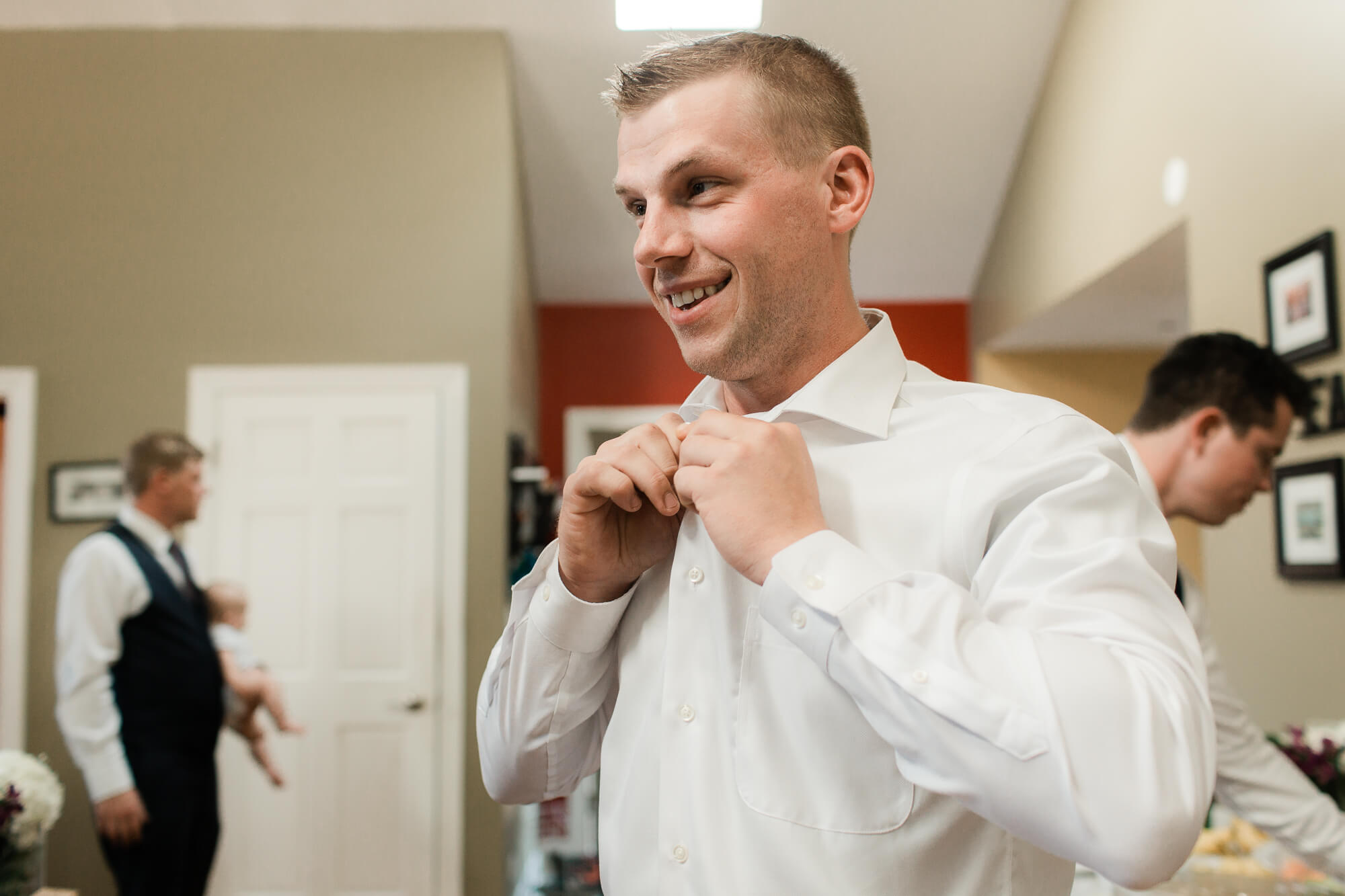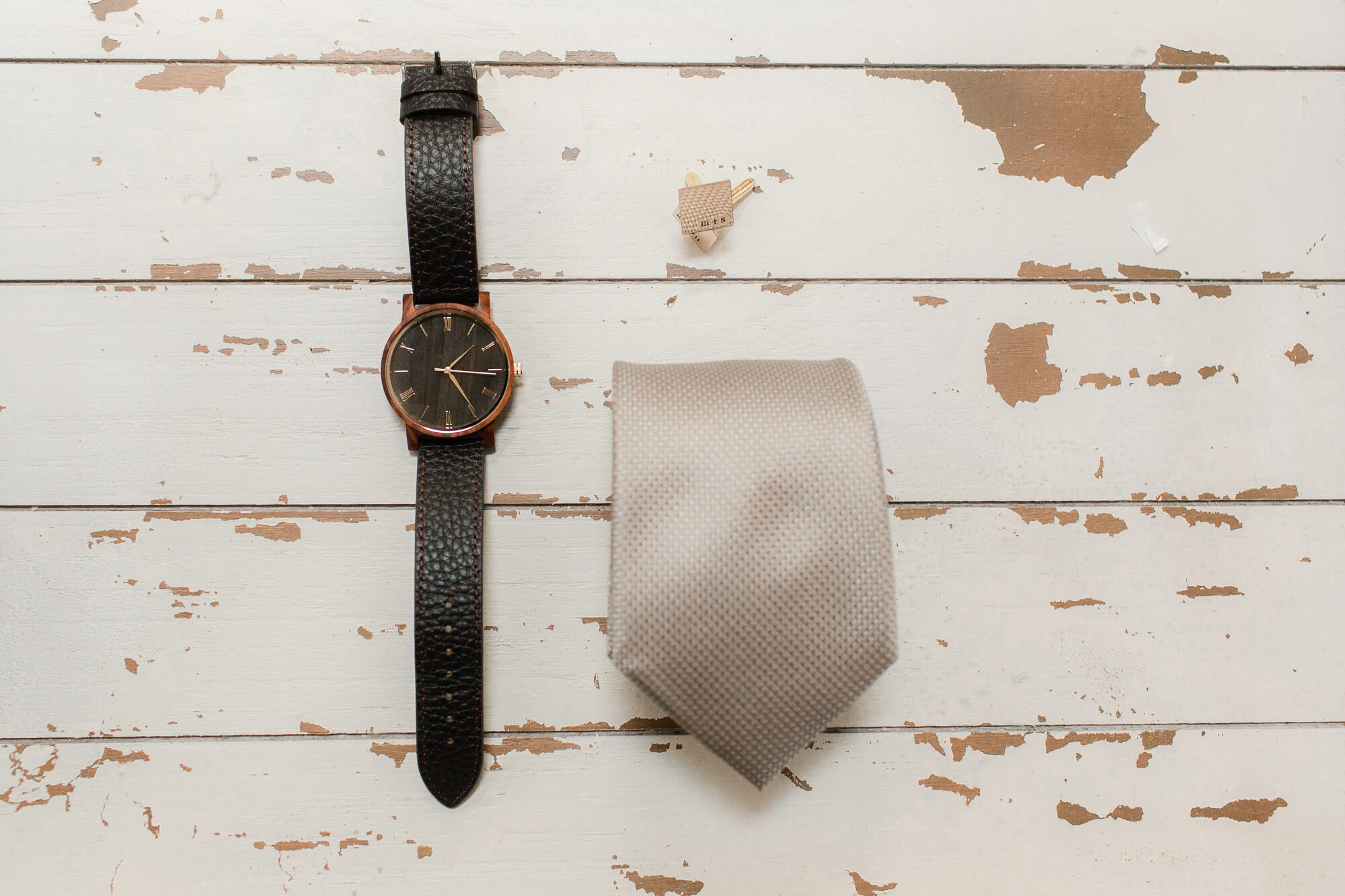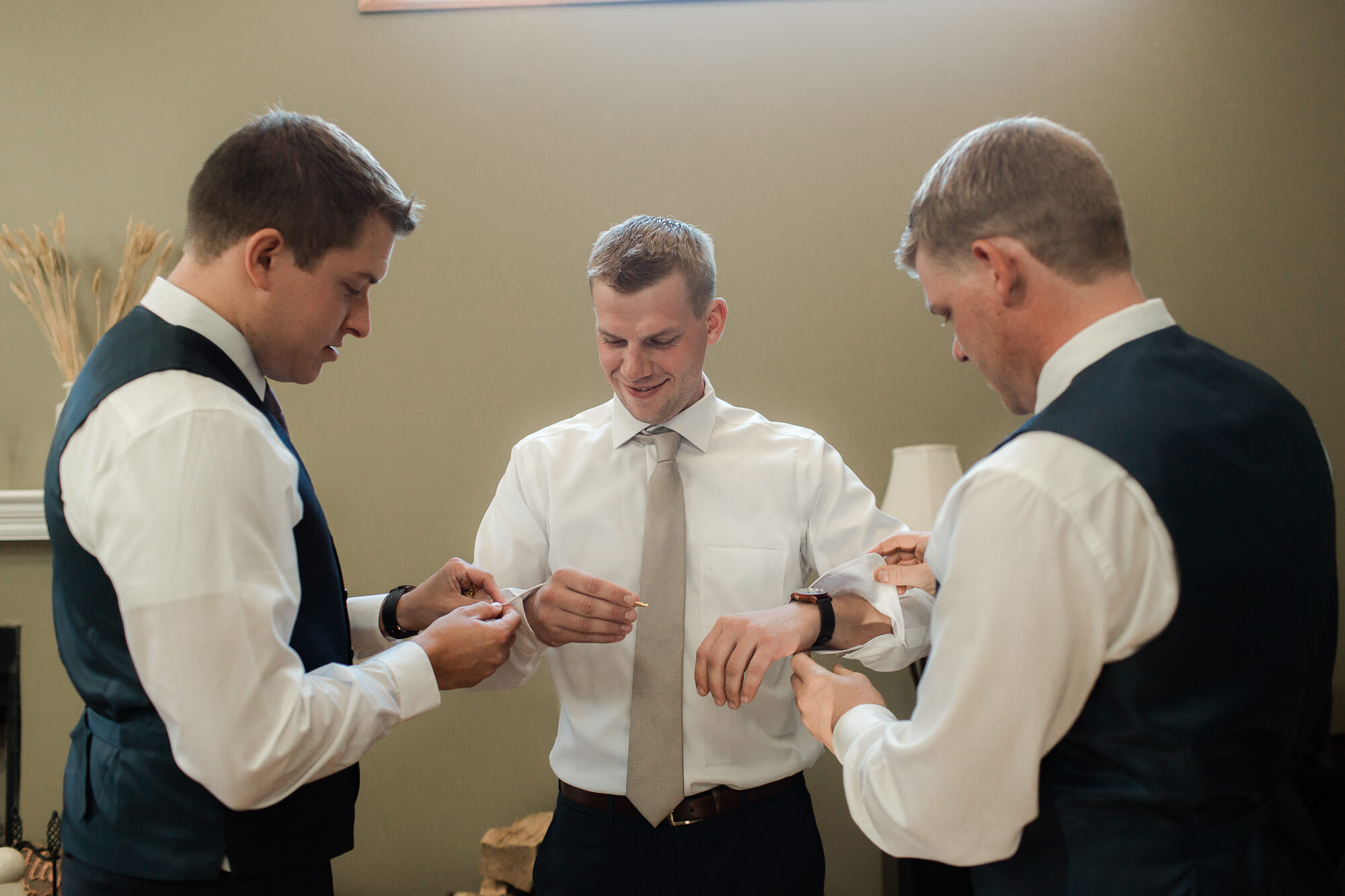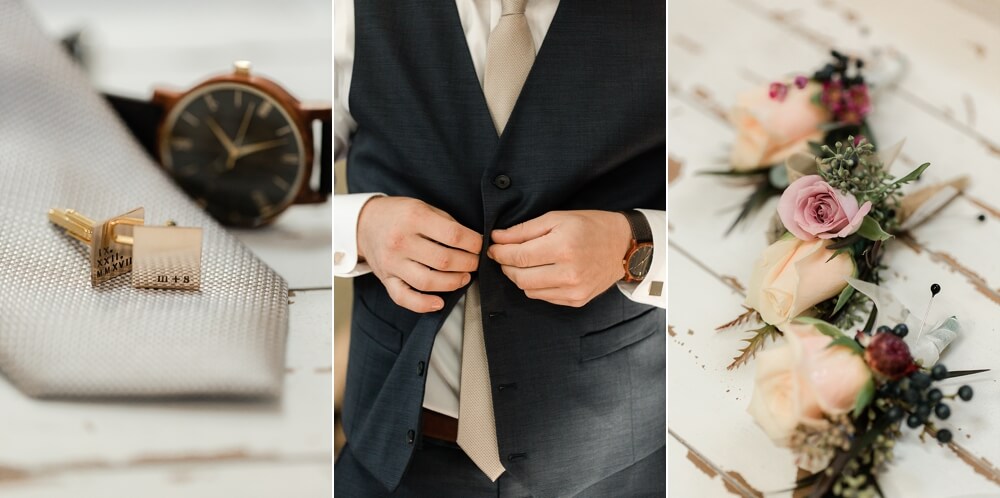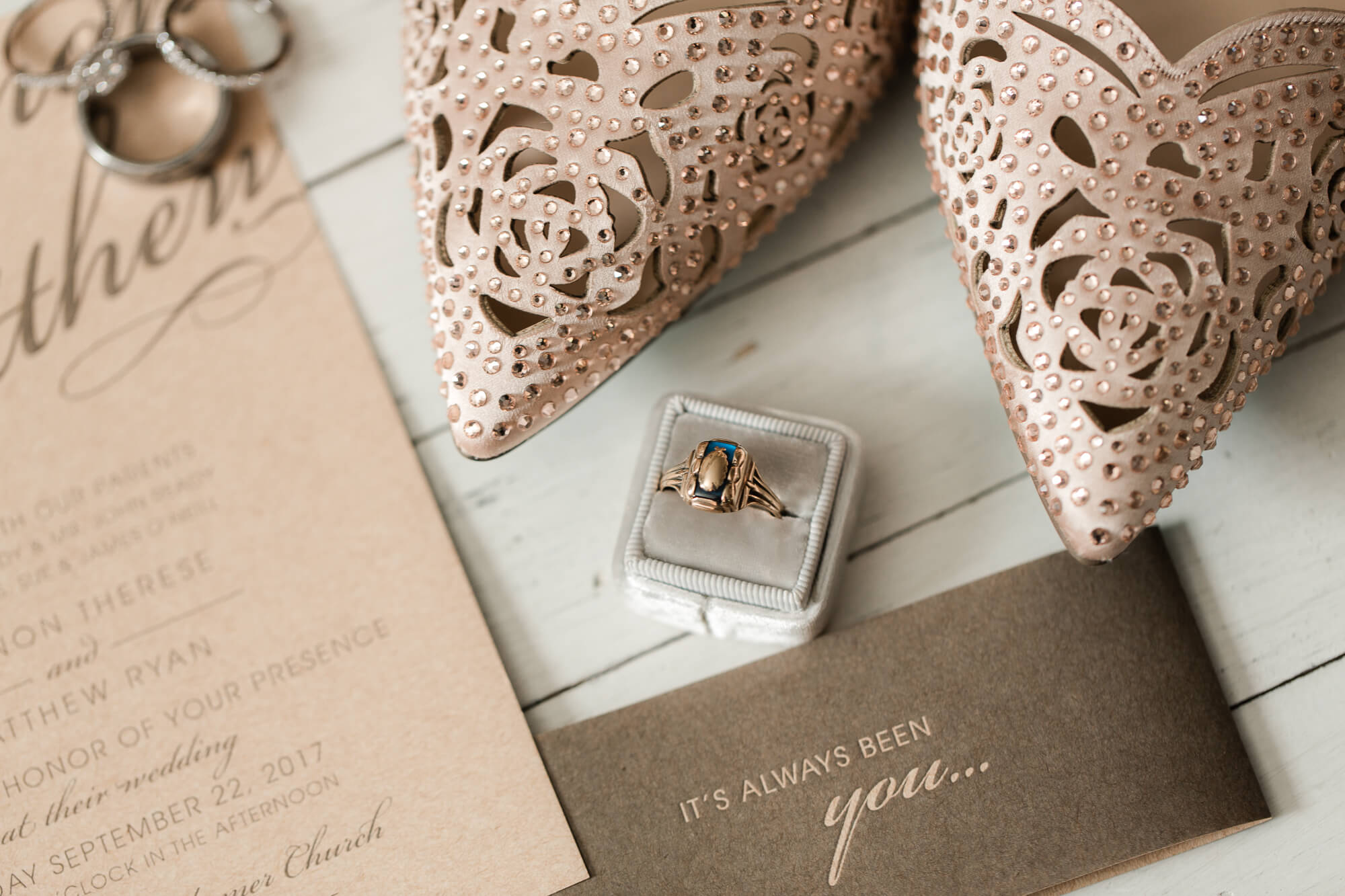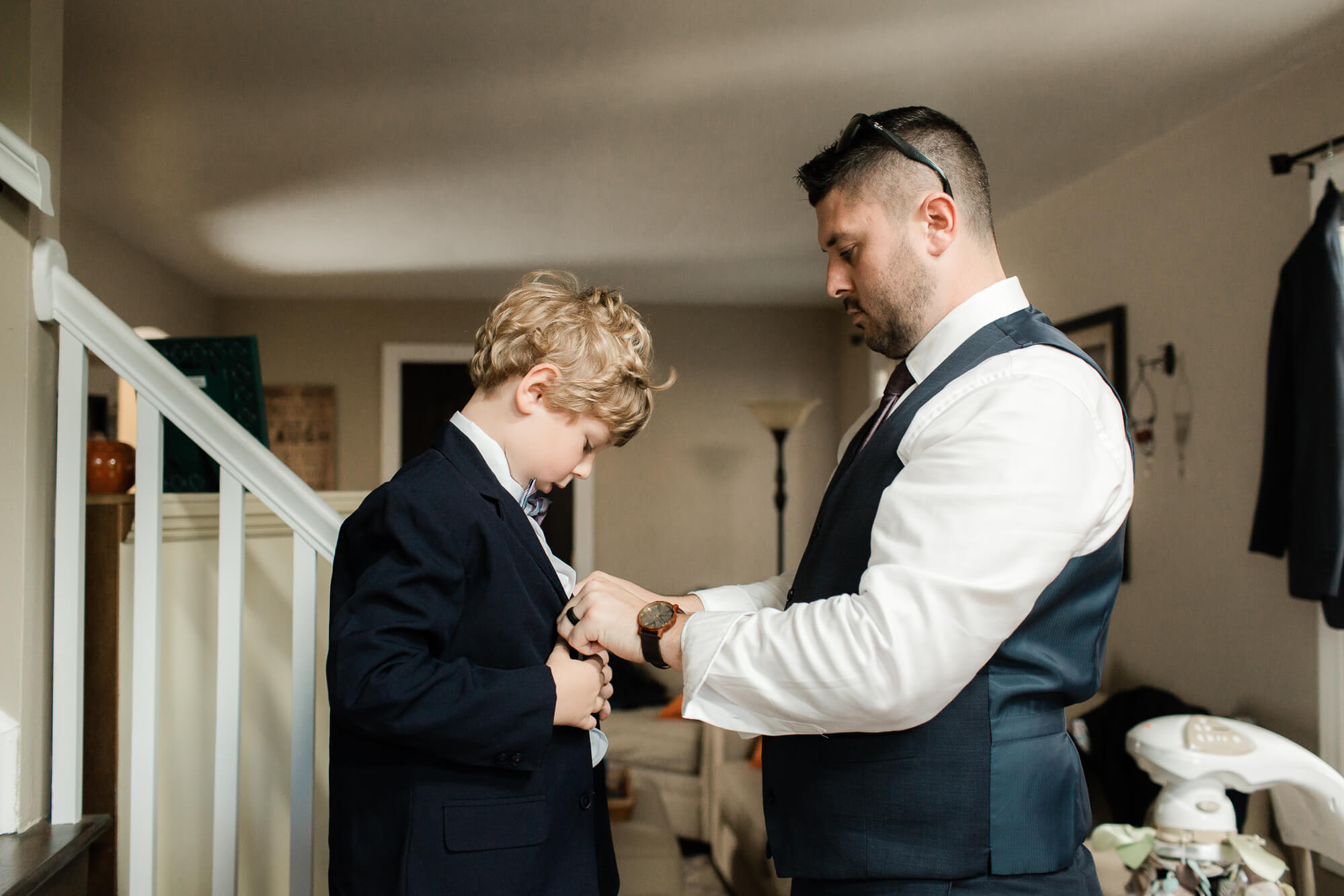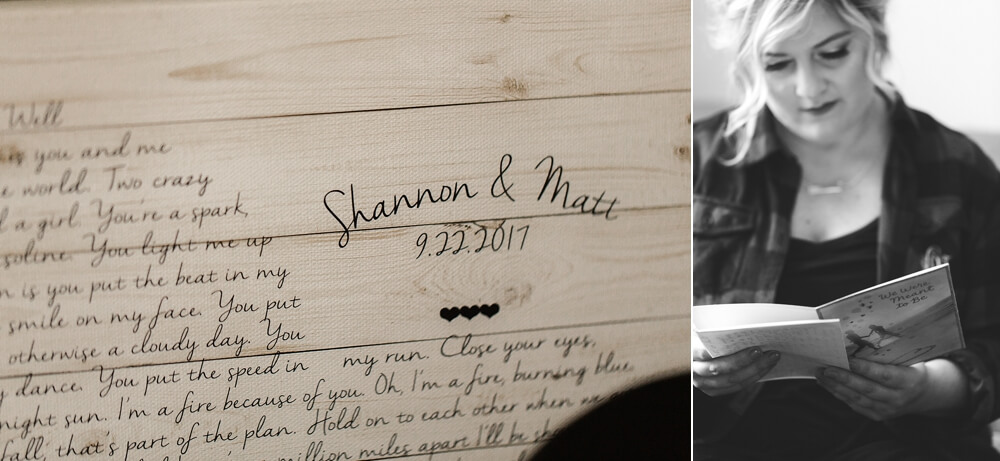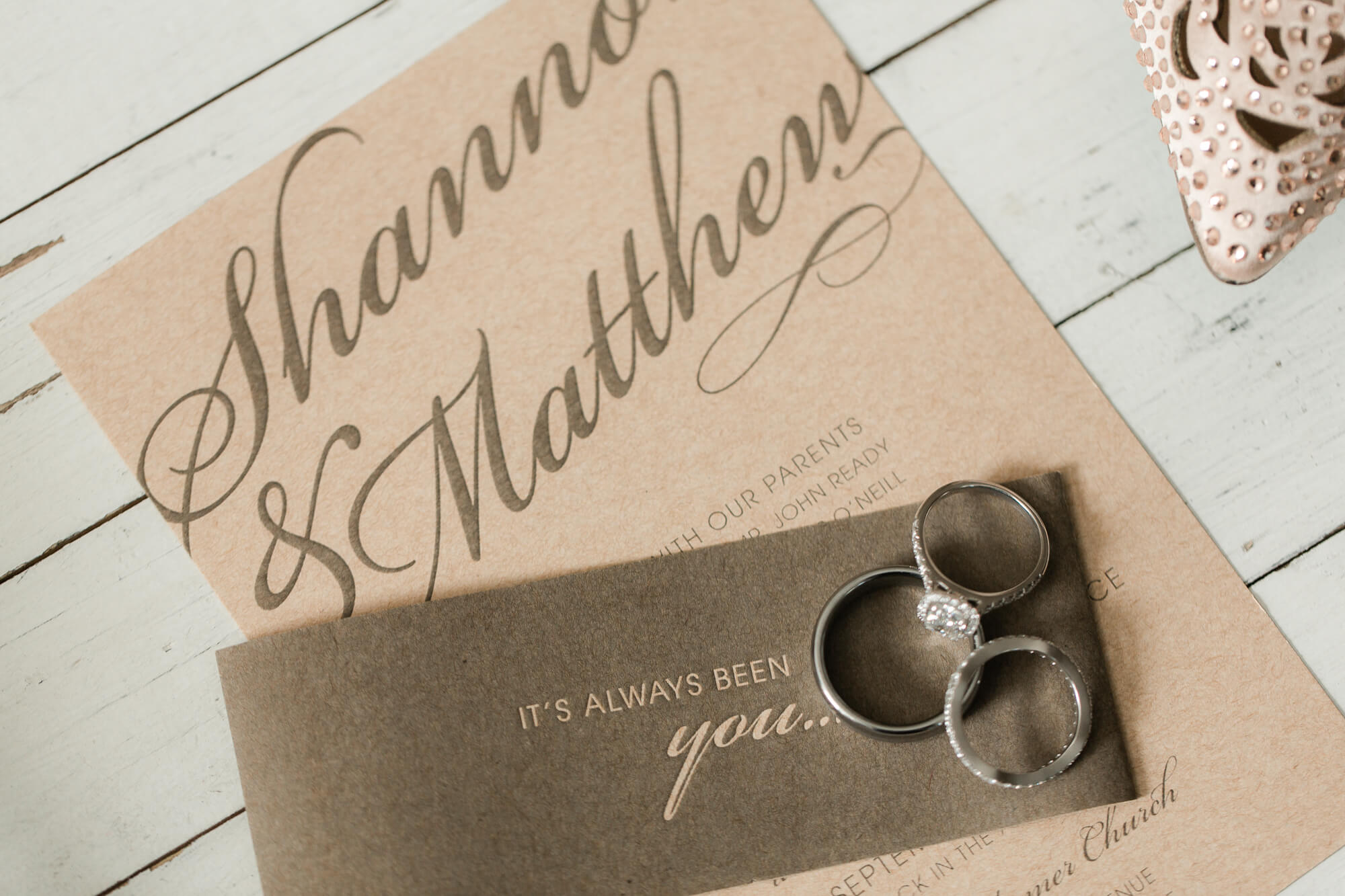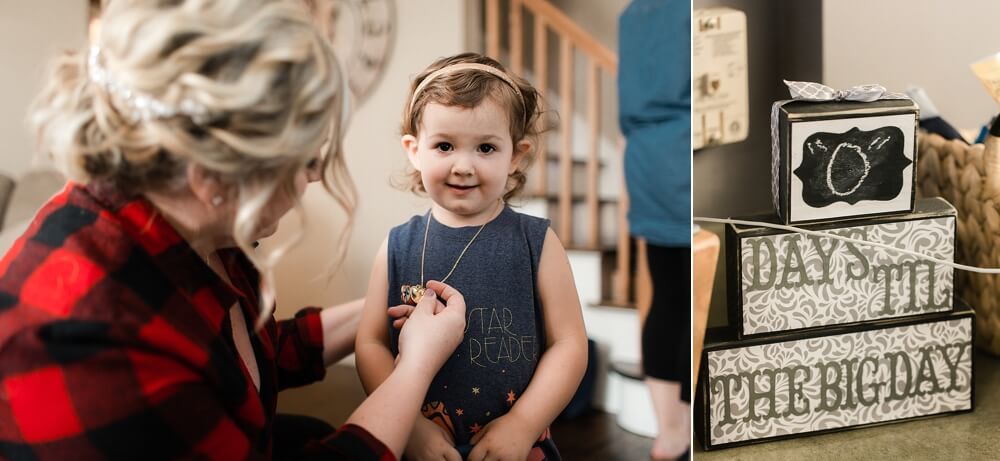 I just loooved these details Shannon paired together – such elegance + grace!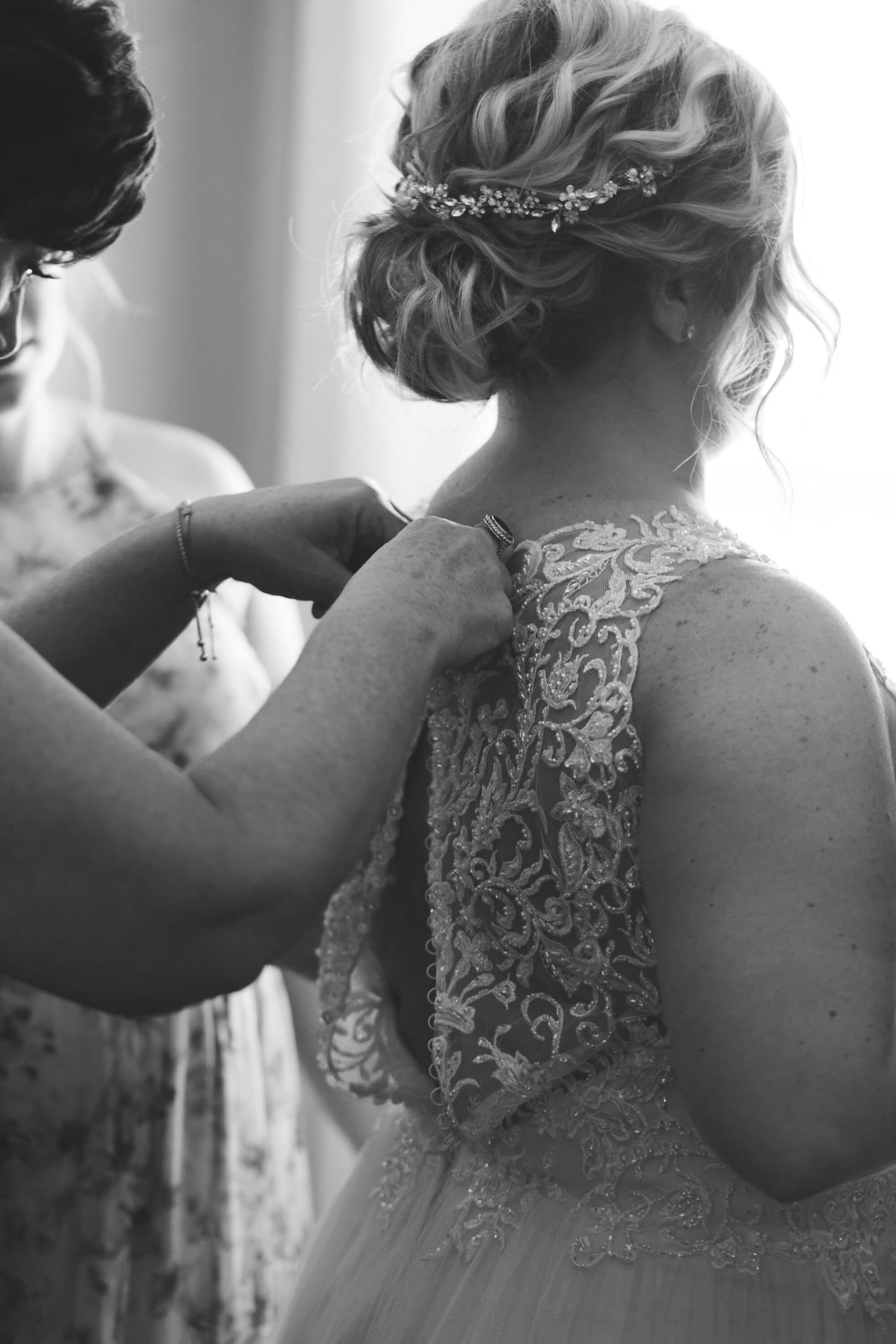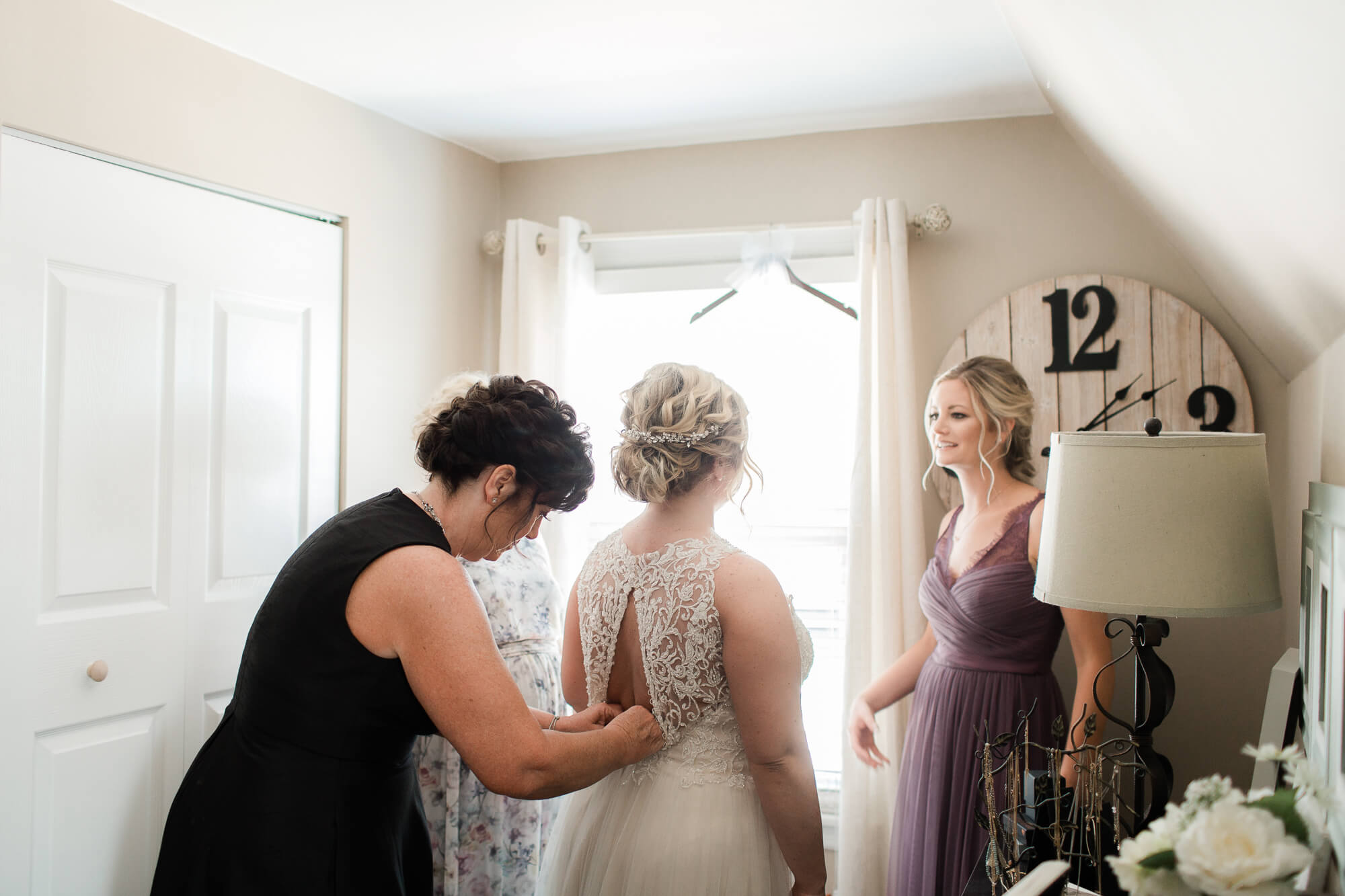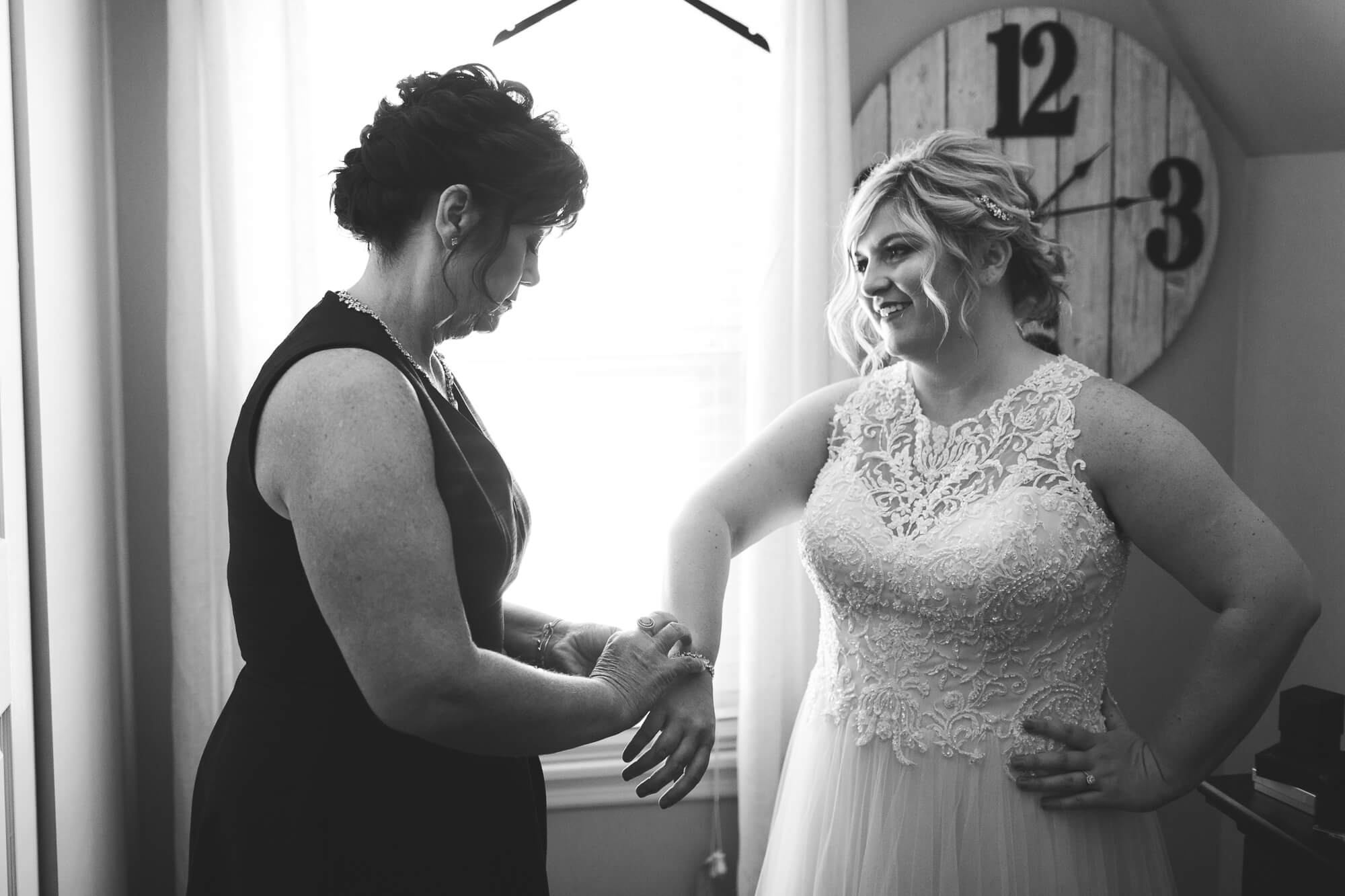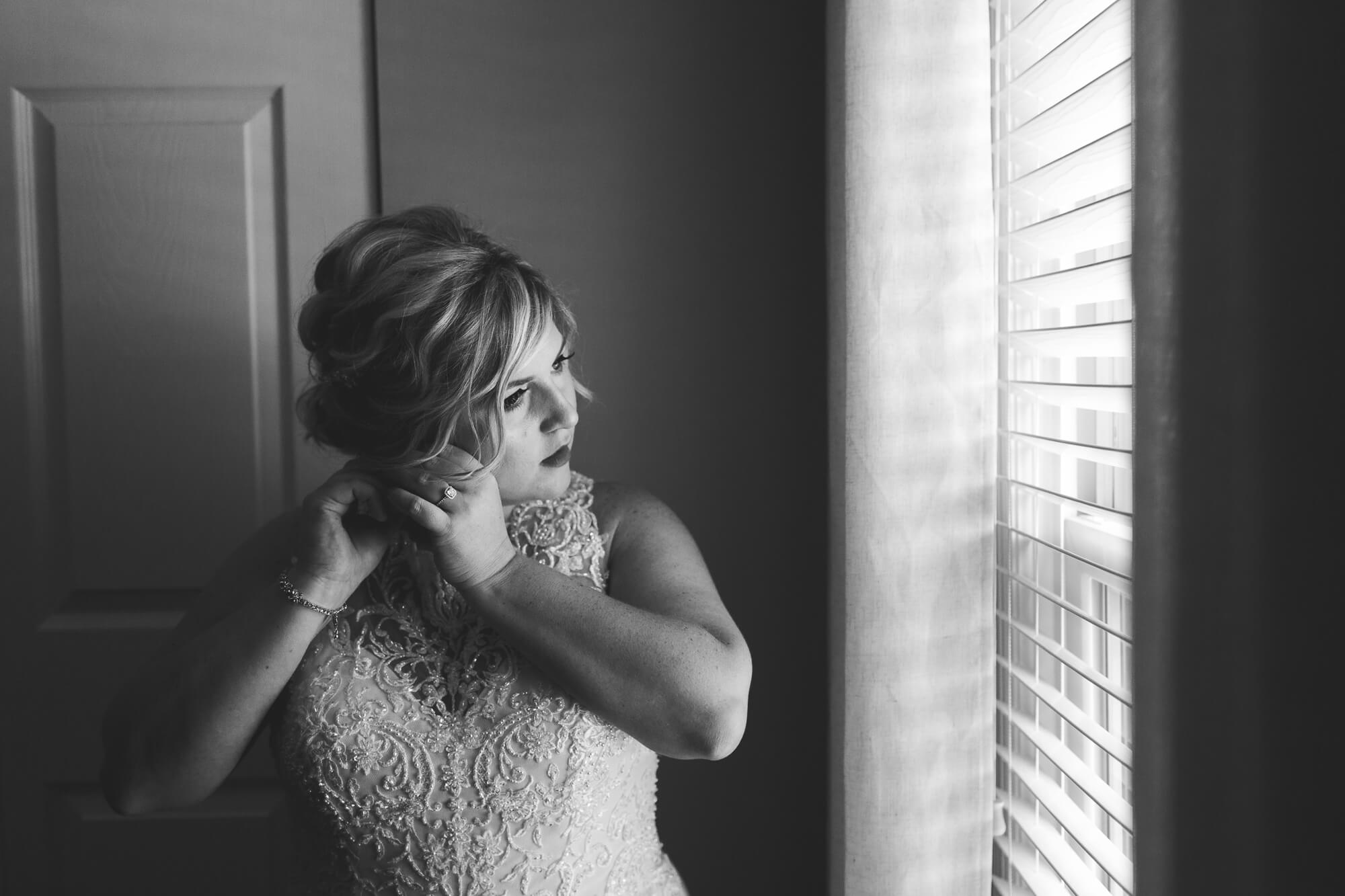 Babe!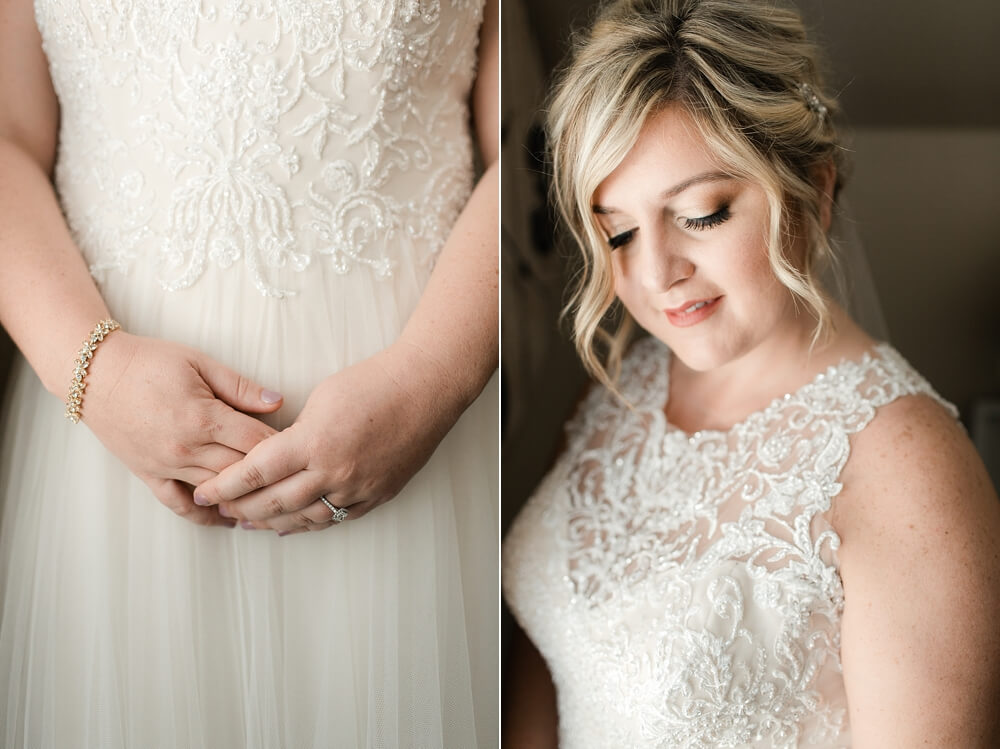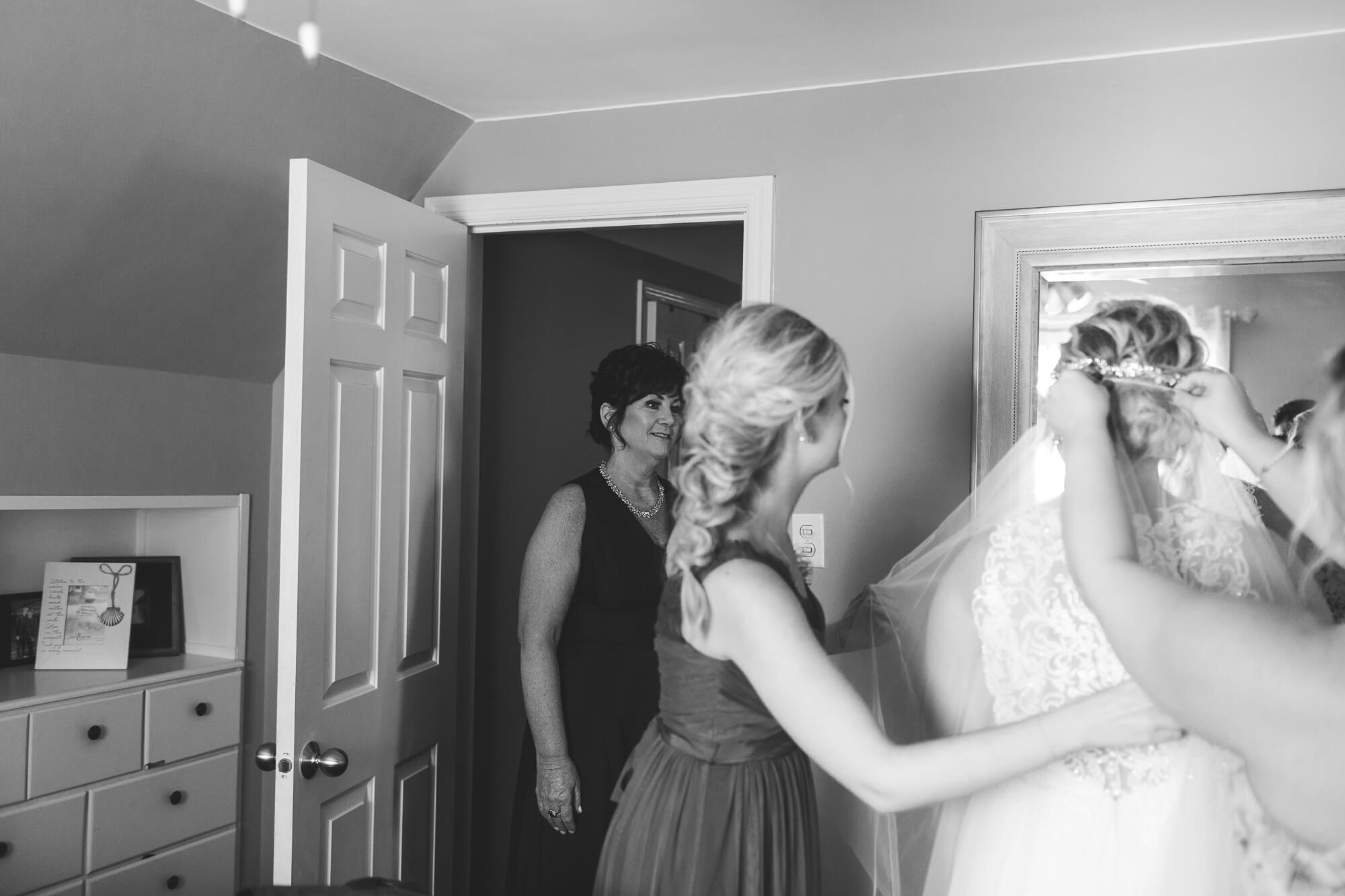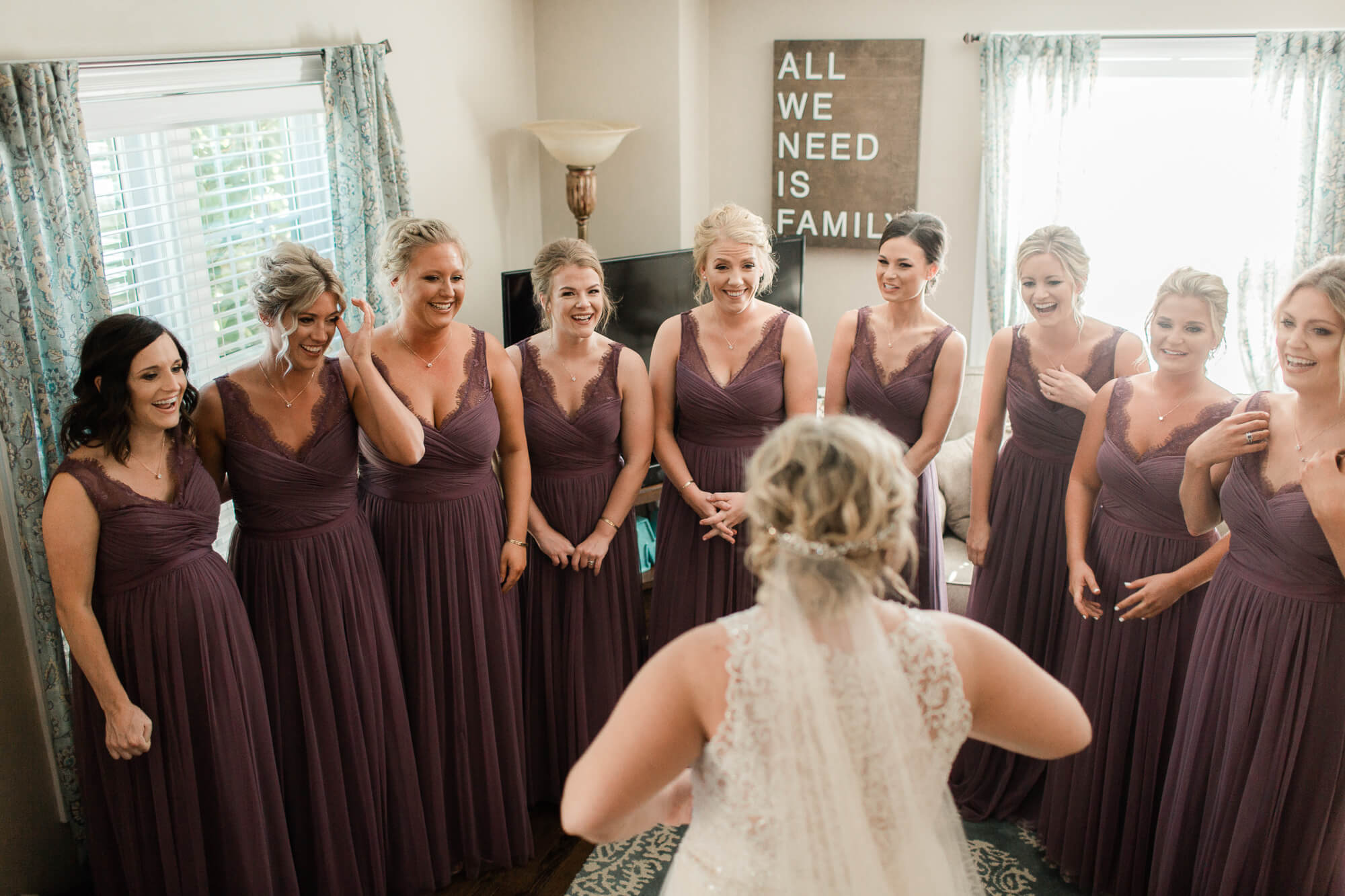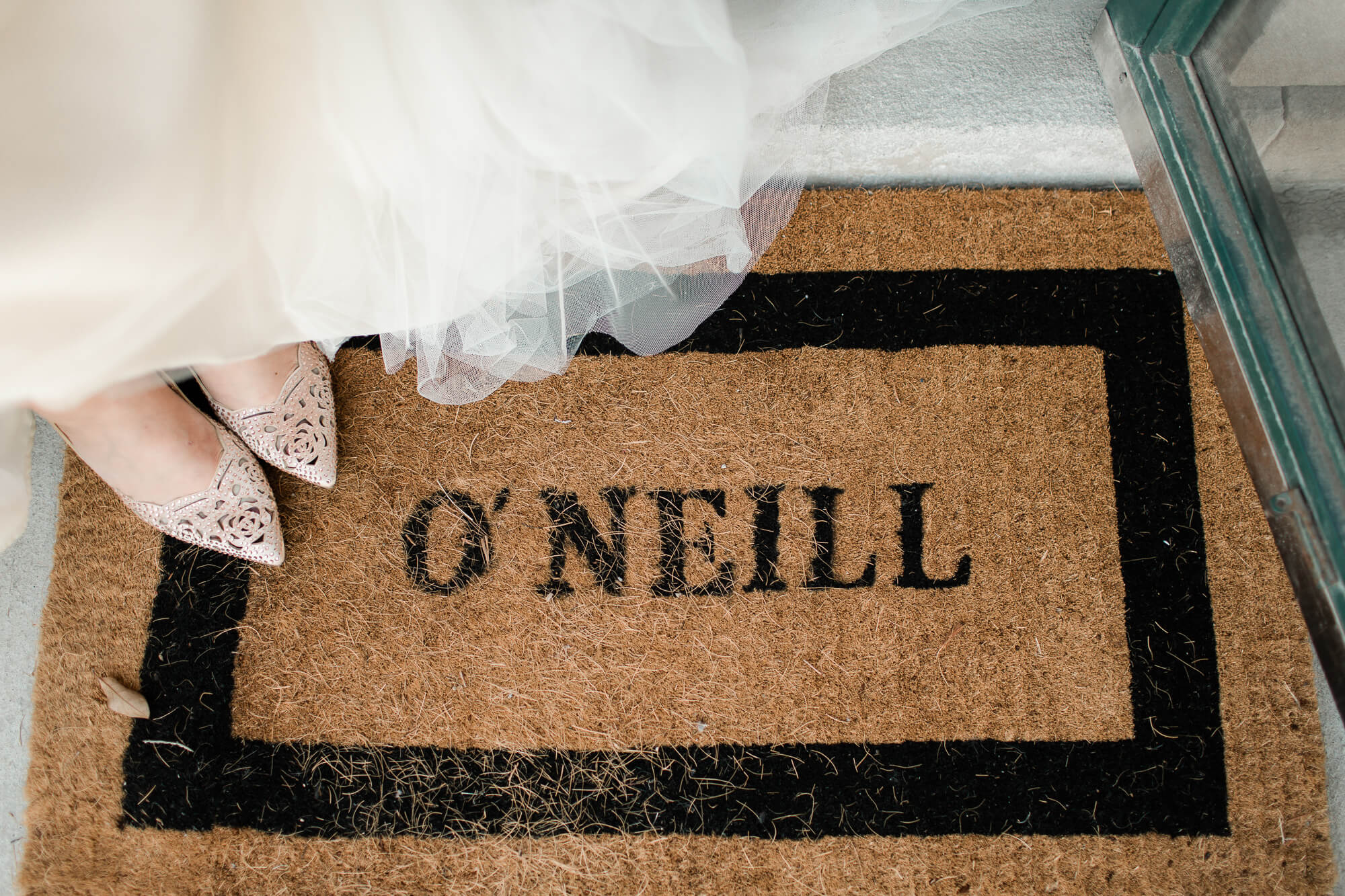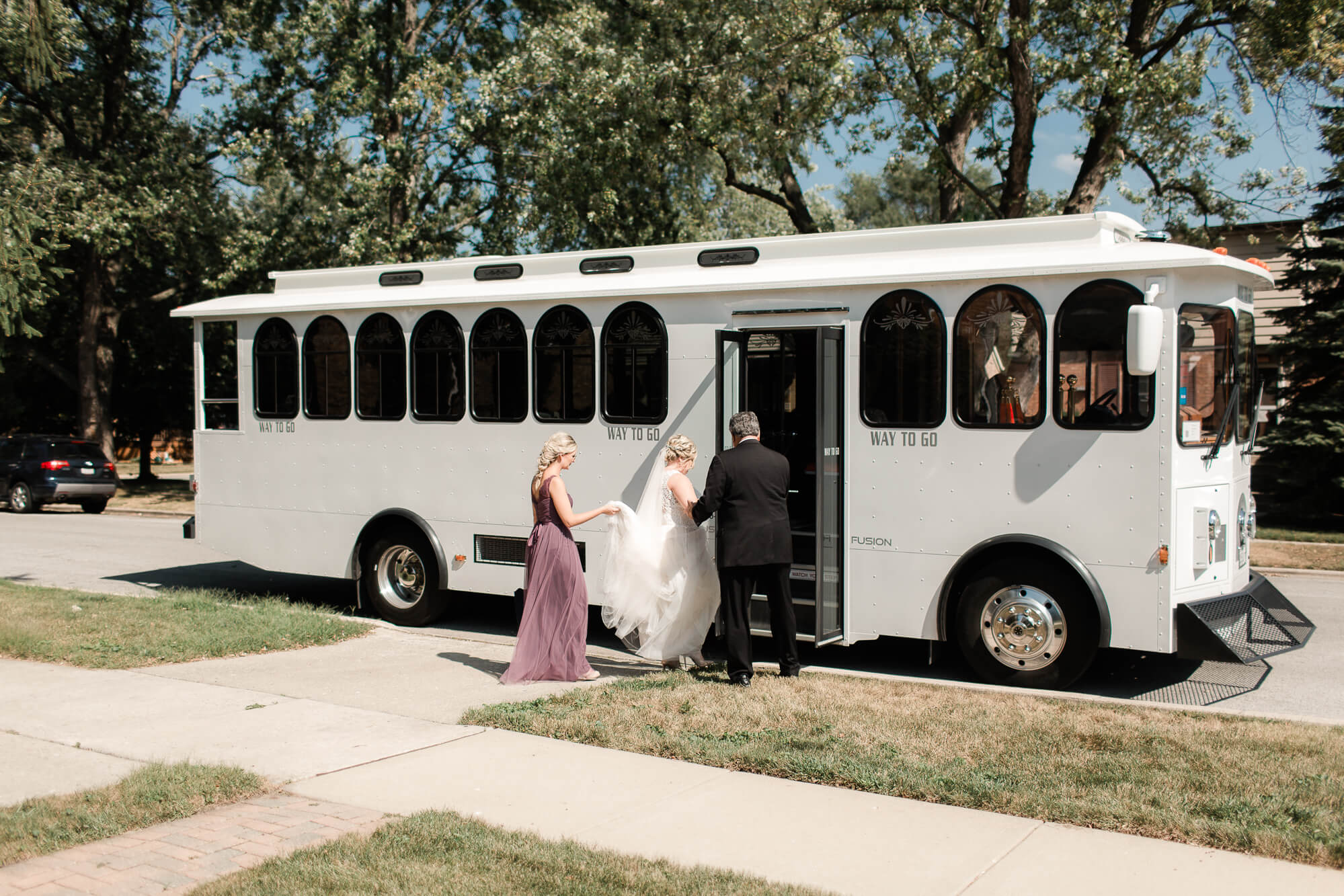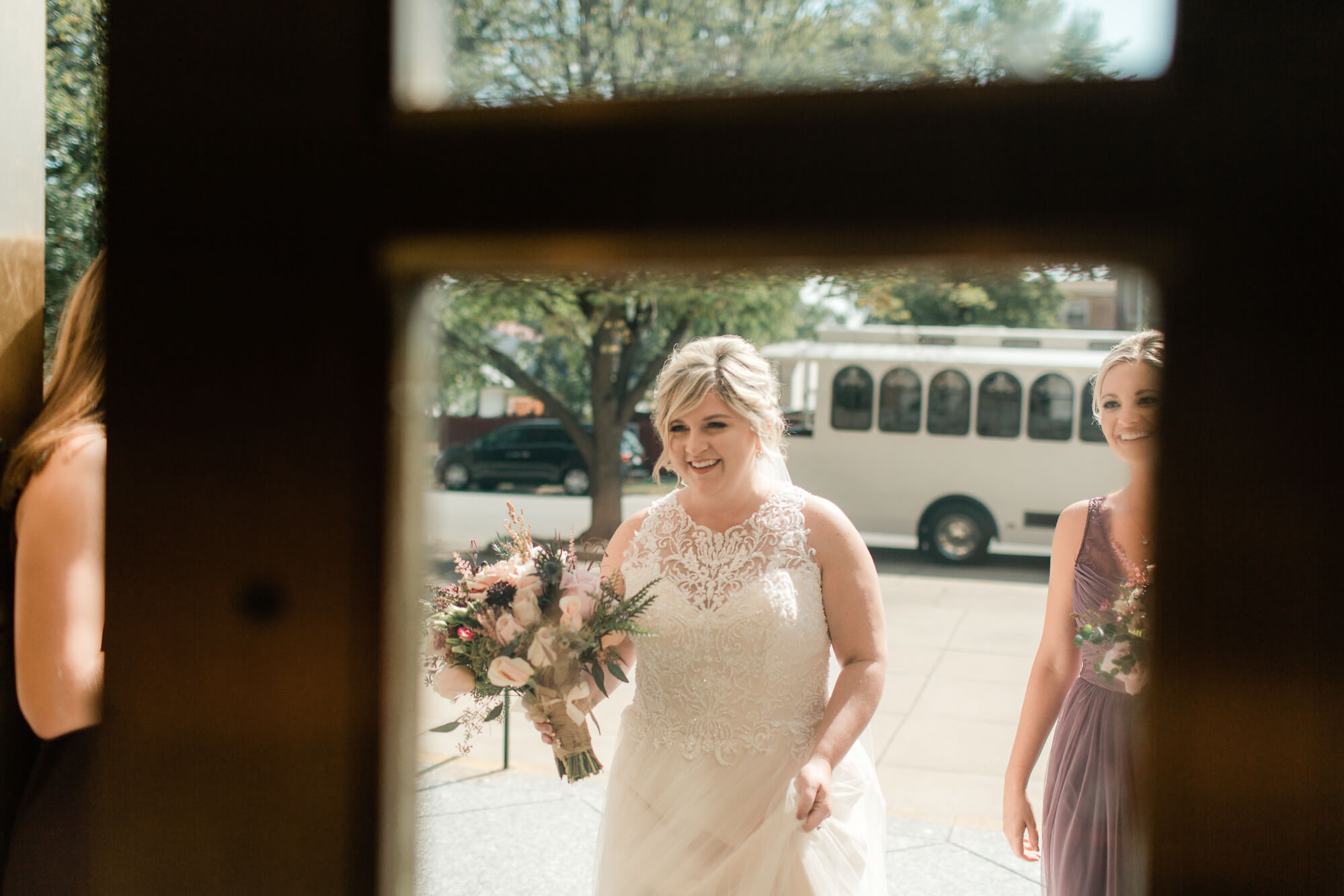 These two old pros back at their respective 32nd wedding as ring bear and 26th as flower girl. Those stats are rough estimates.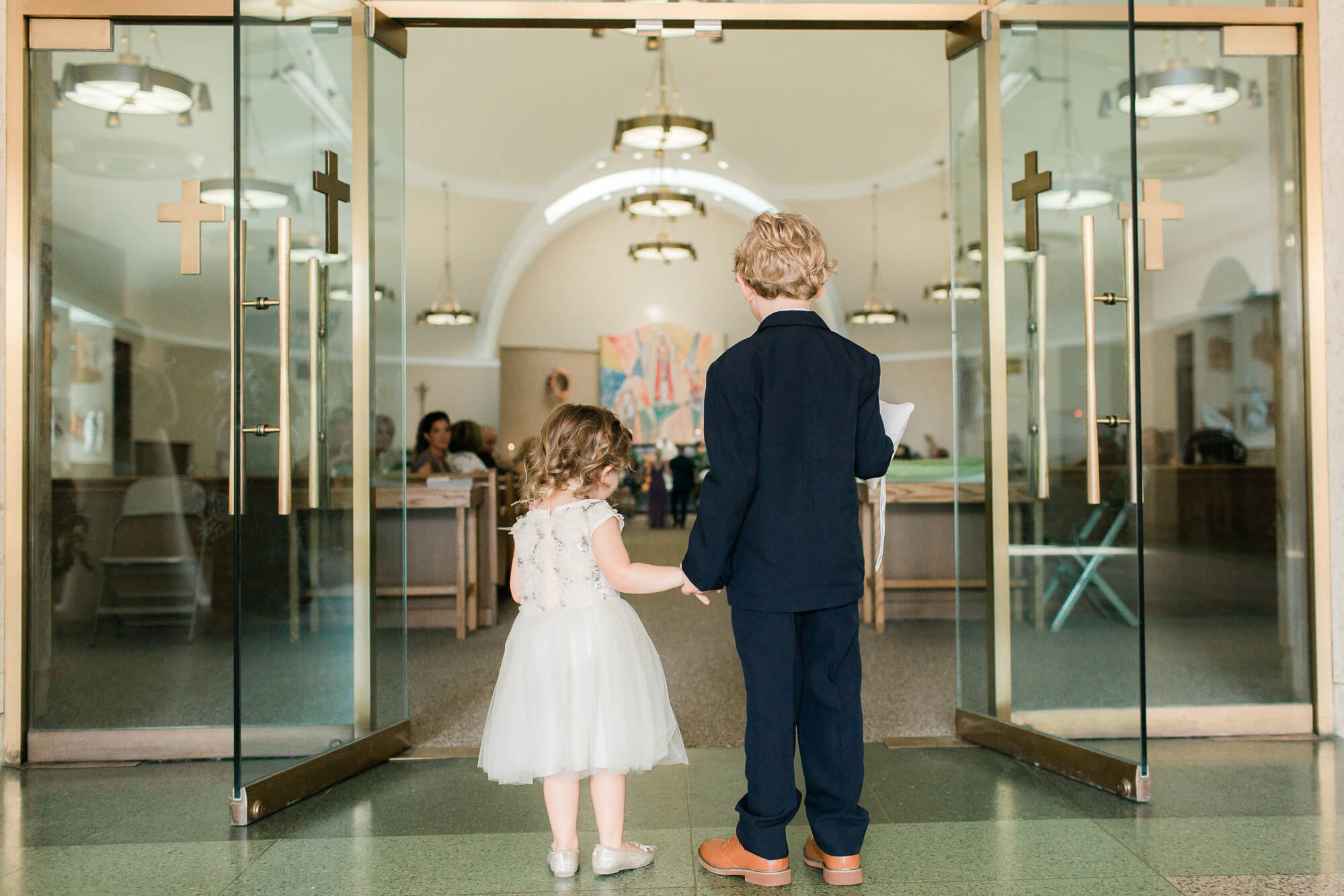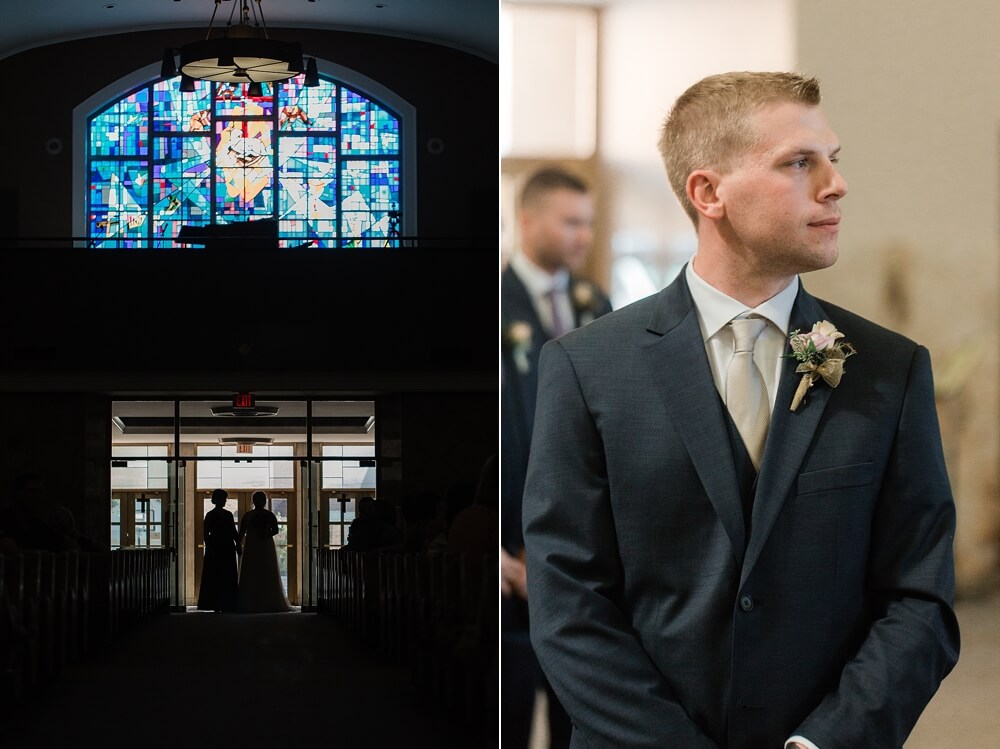 Oh my heart. That Momma love.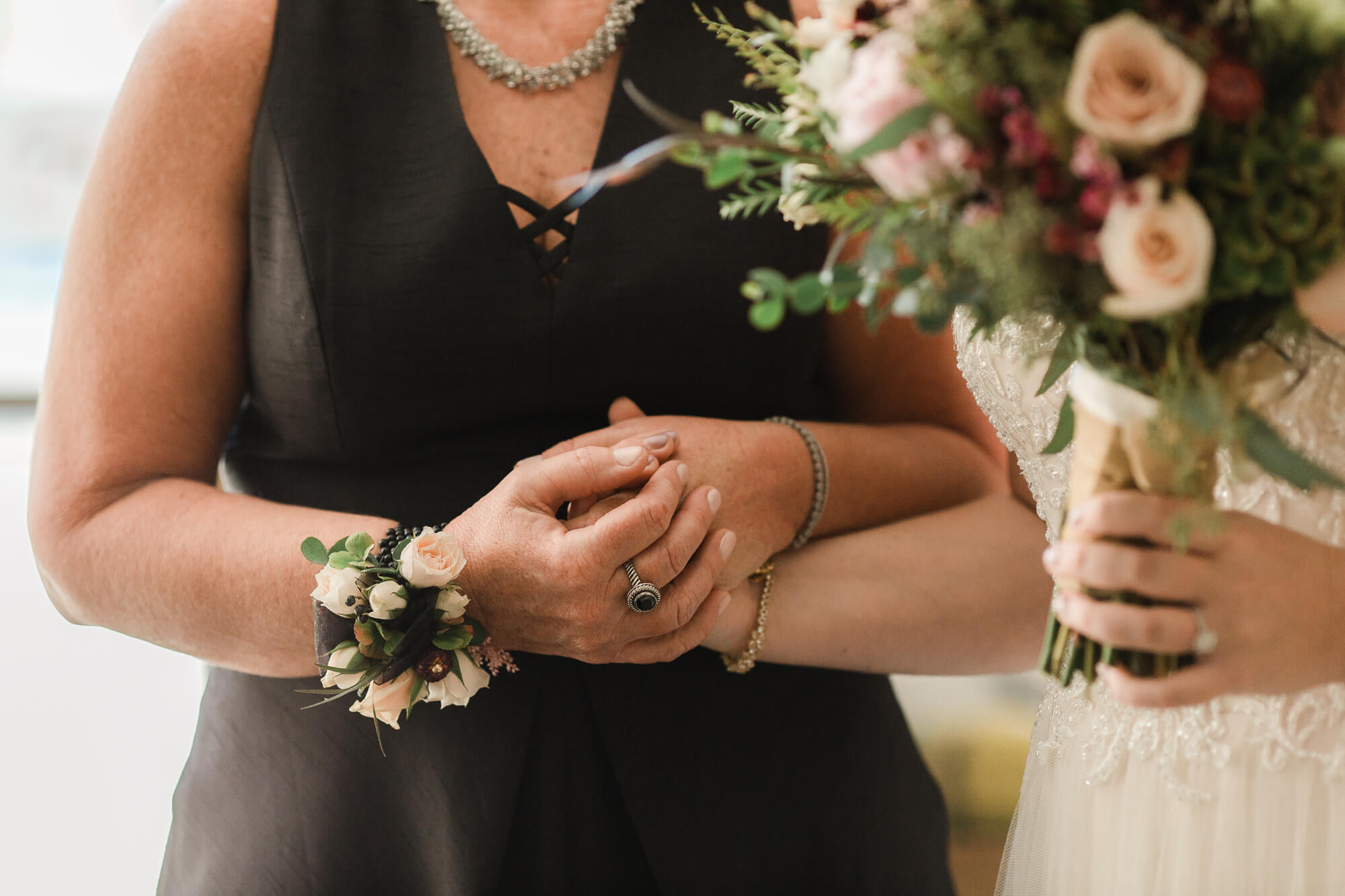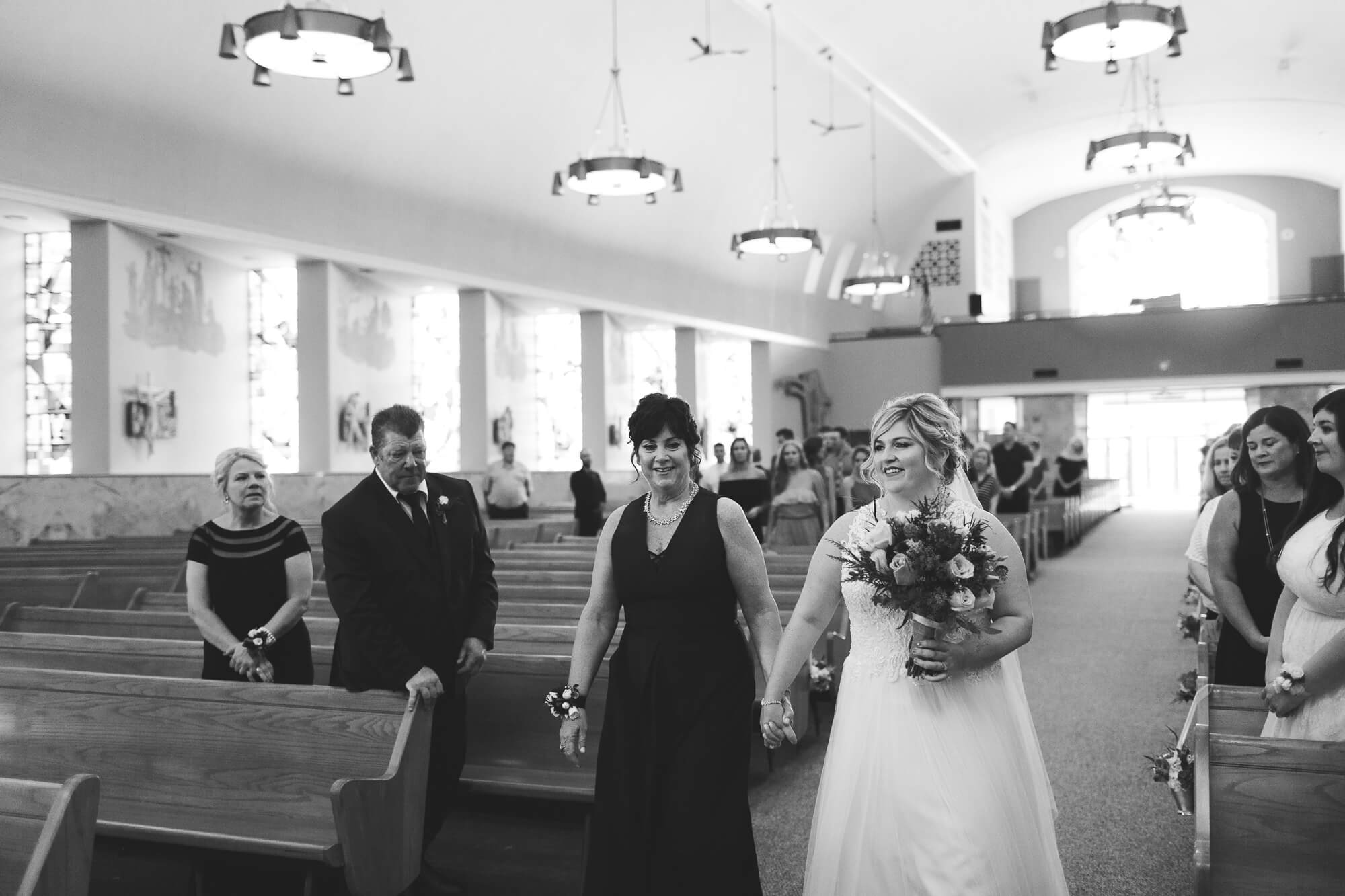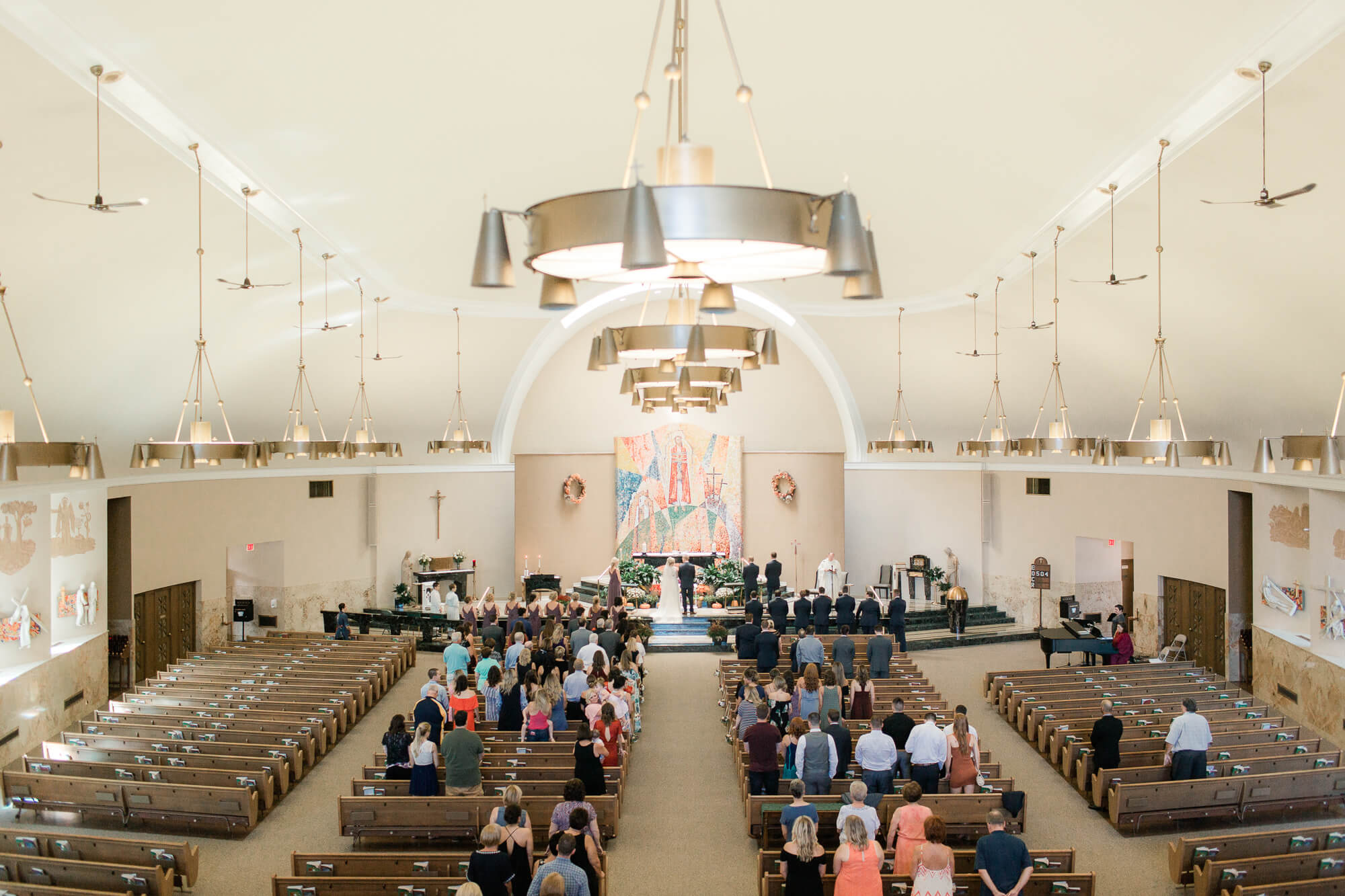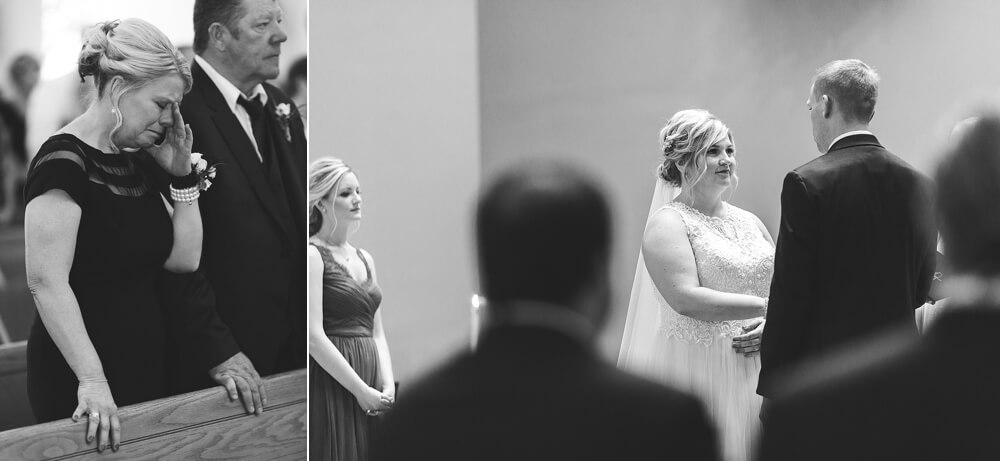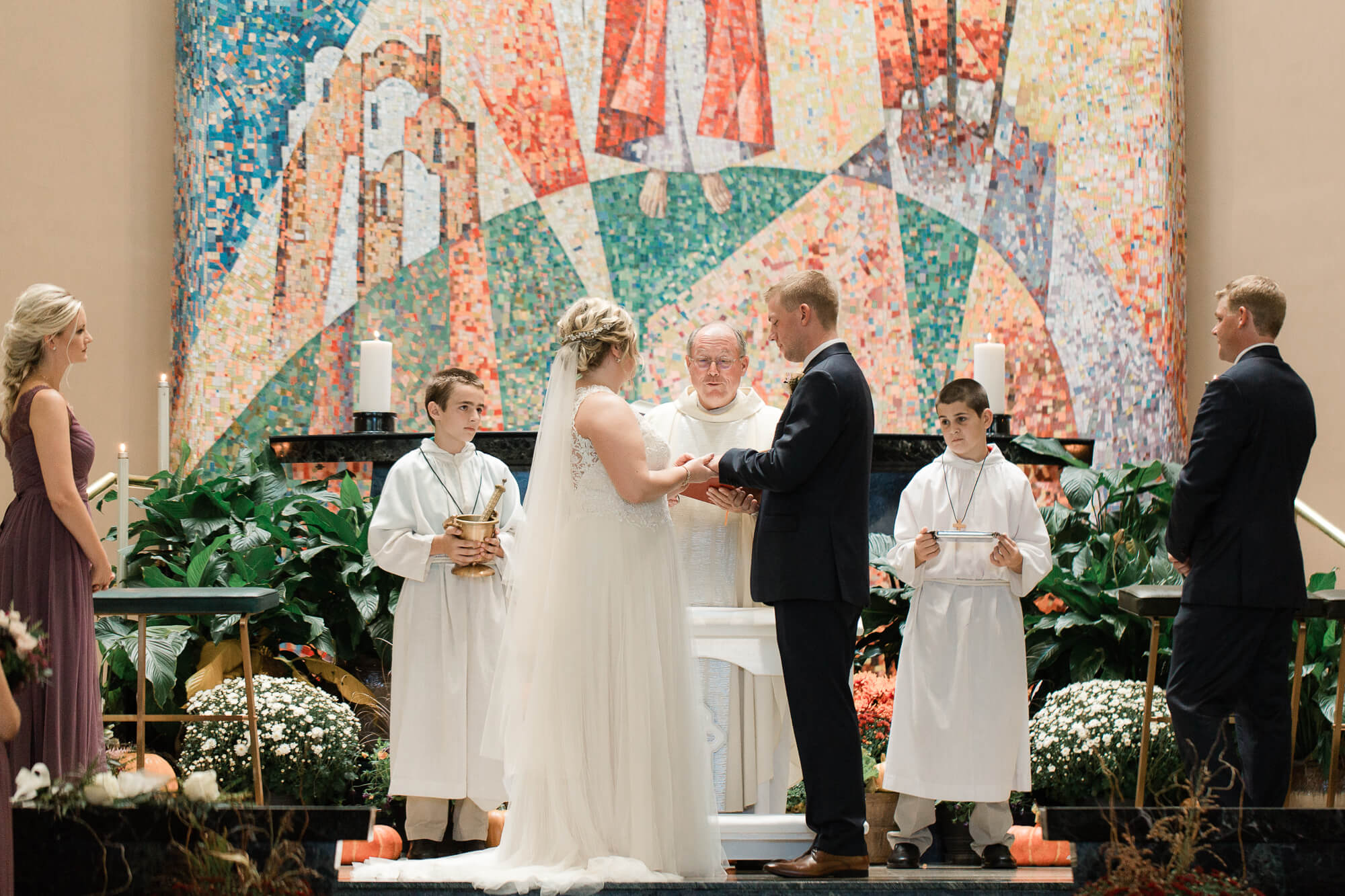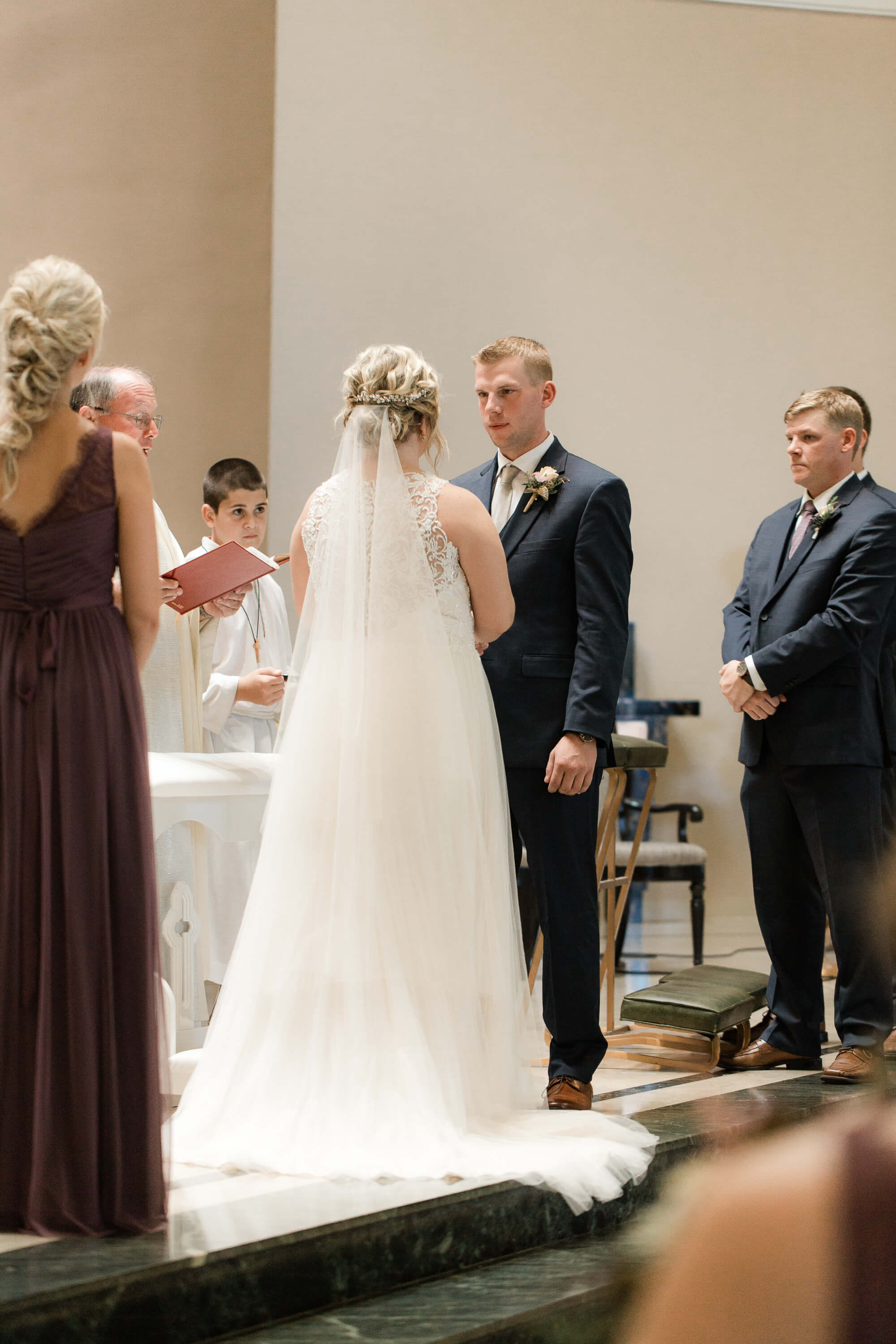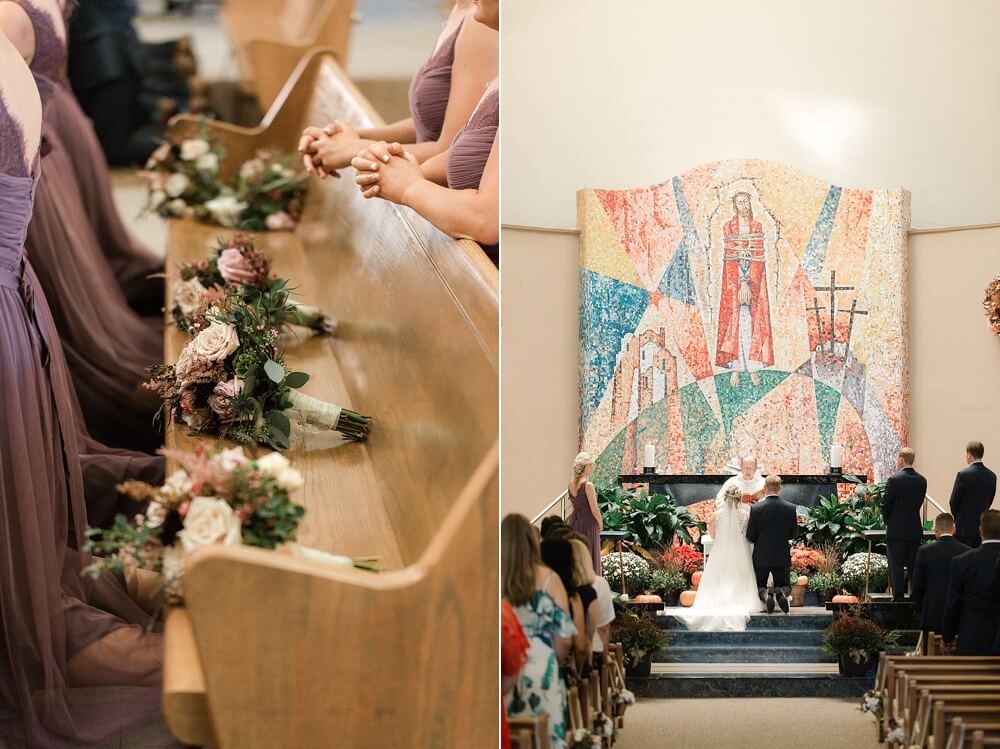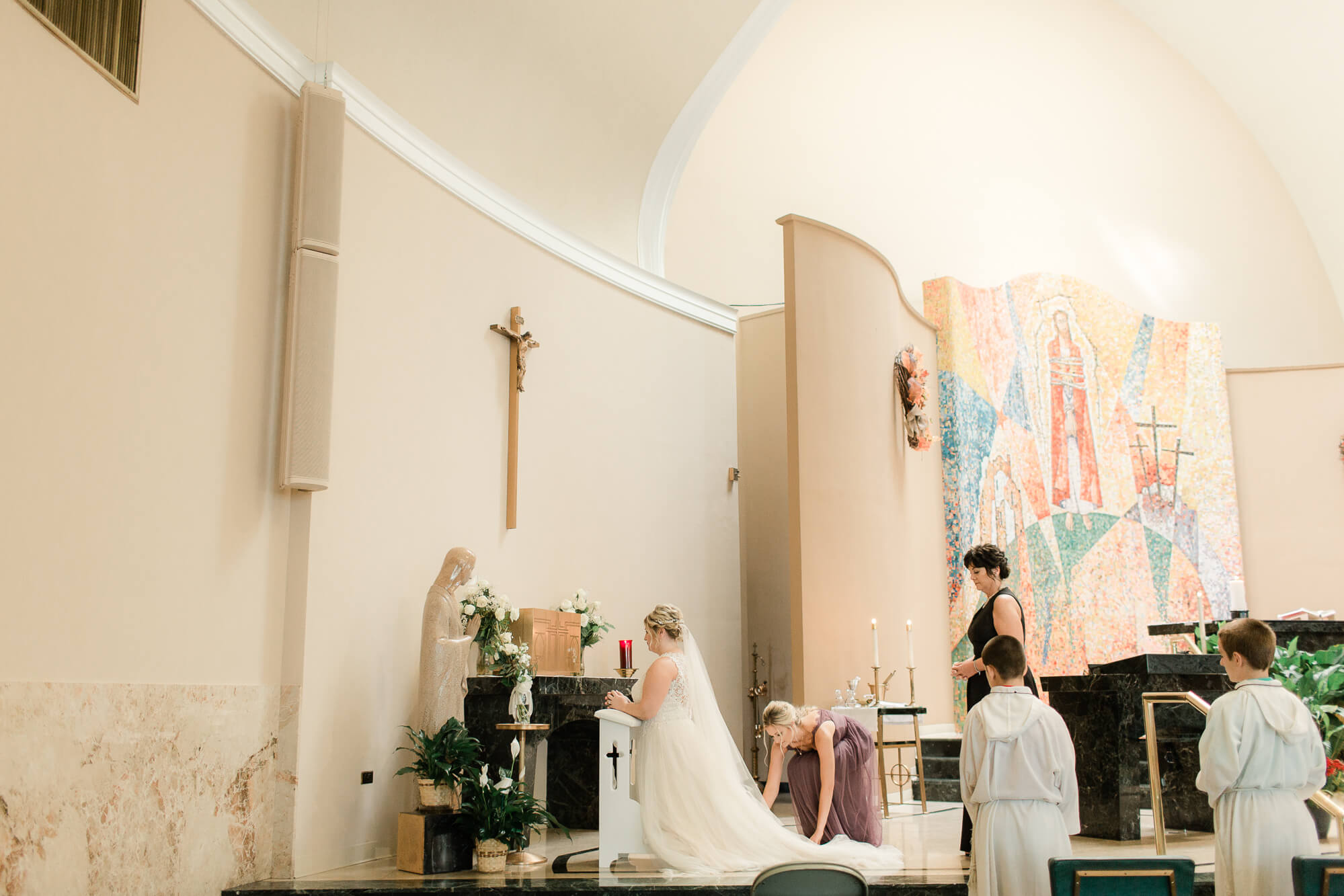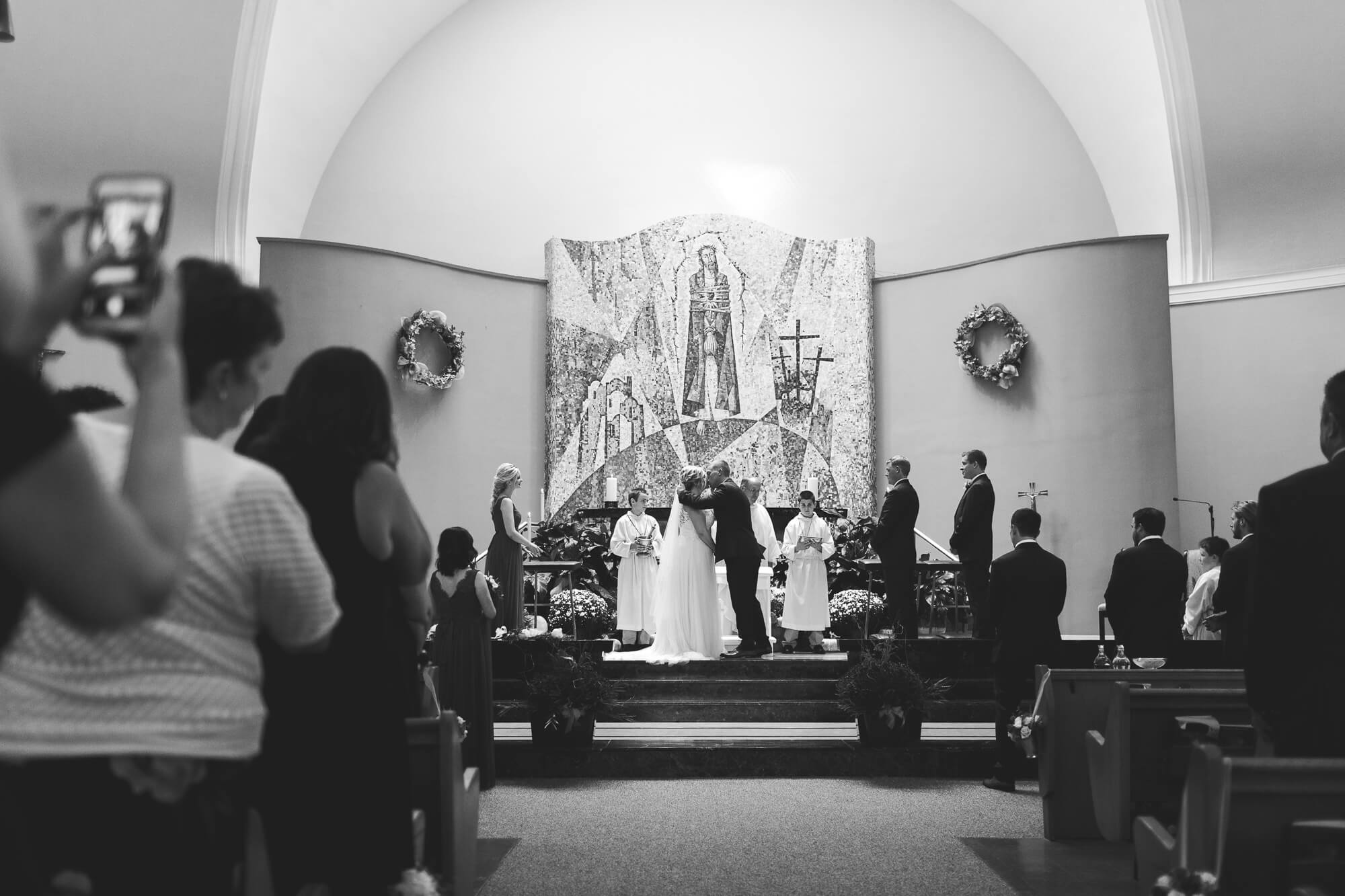 MAAAAAARRIED!!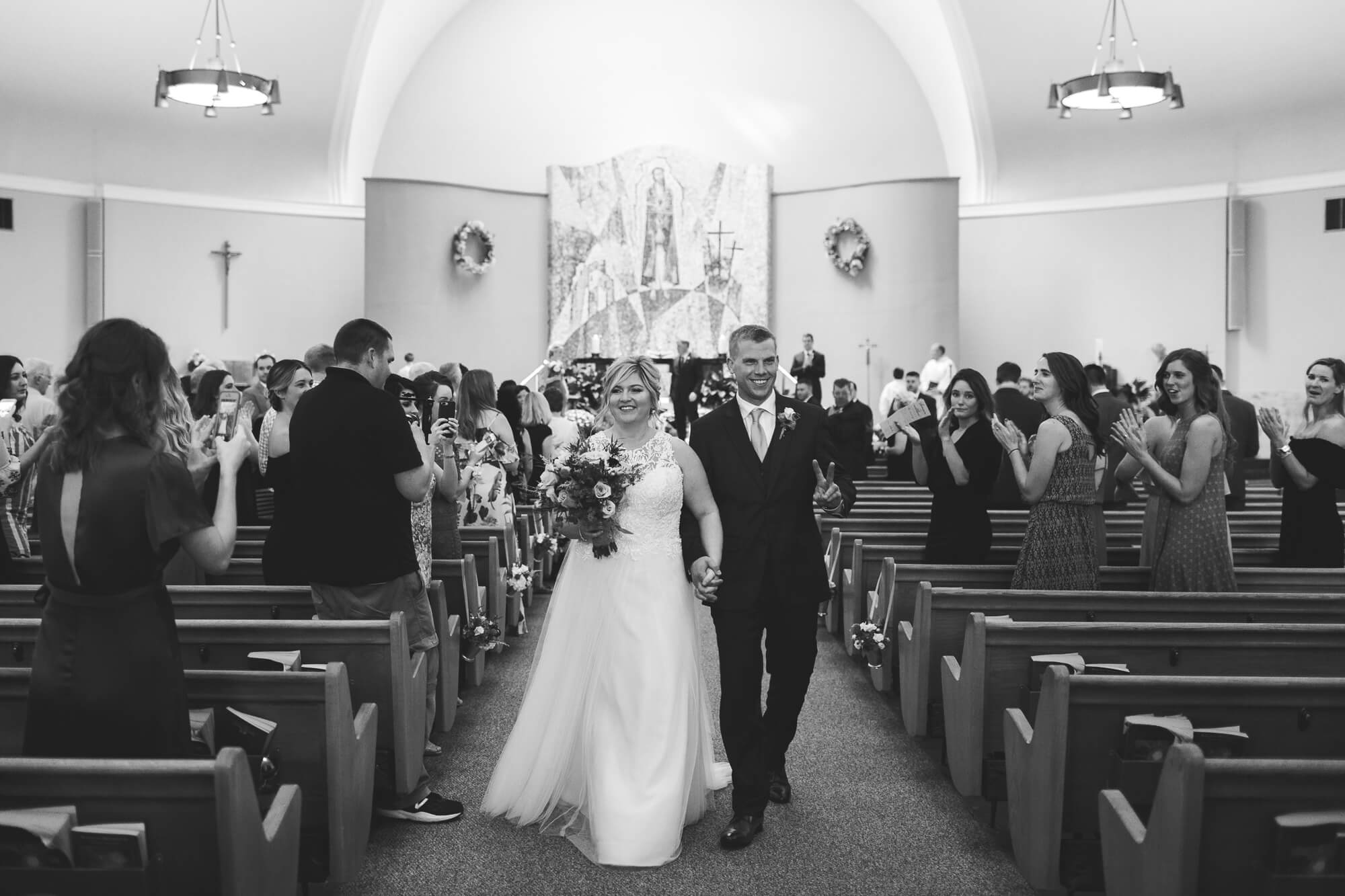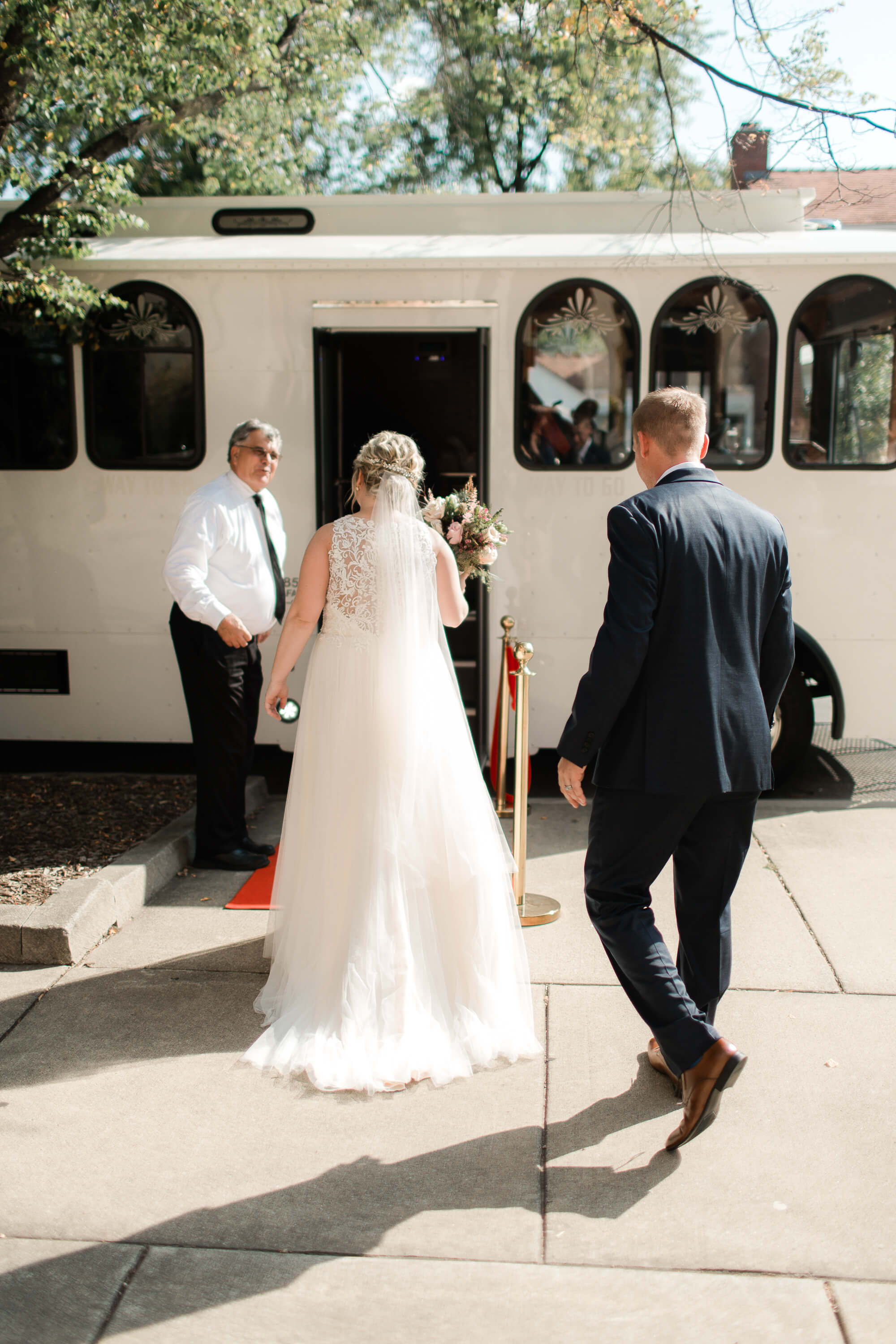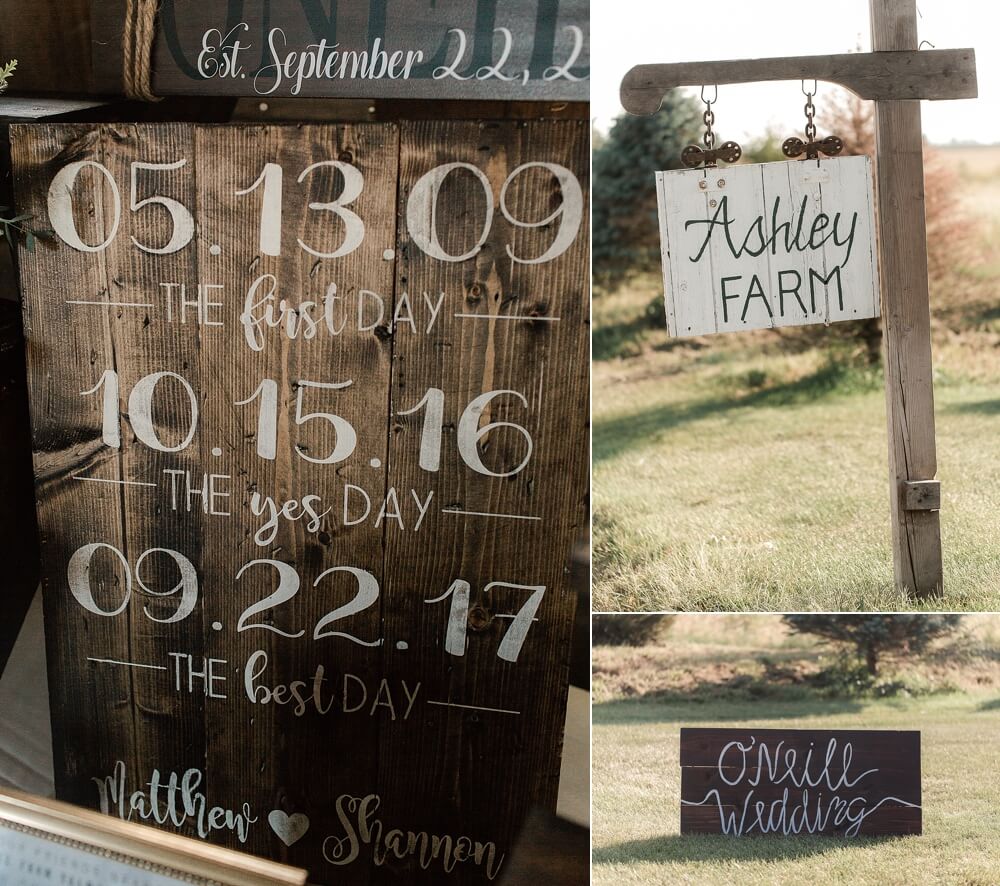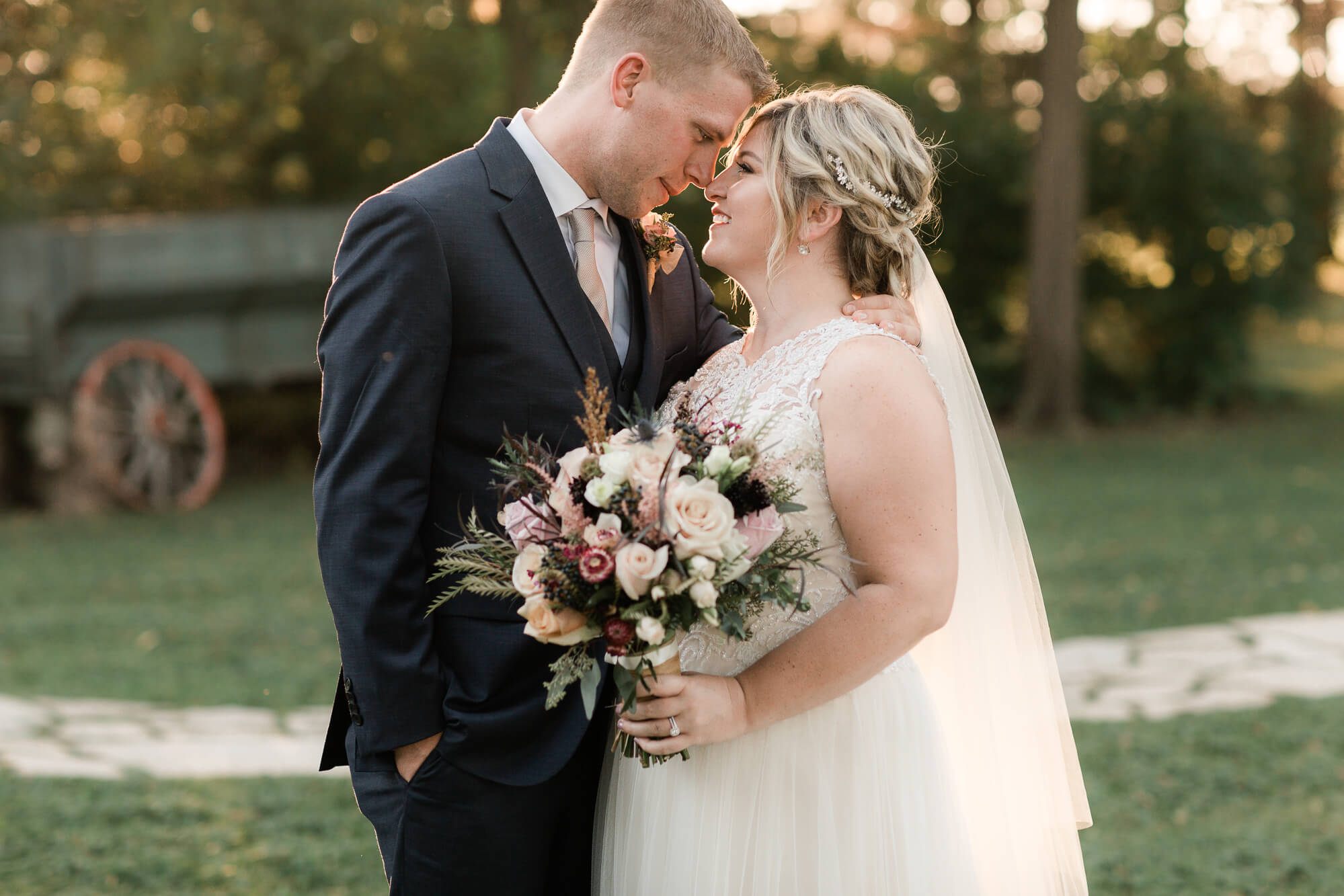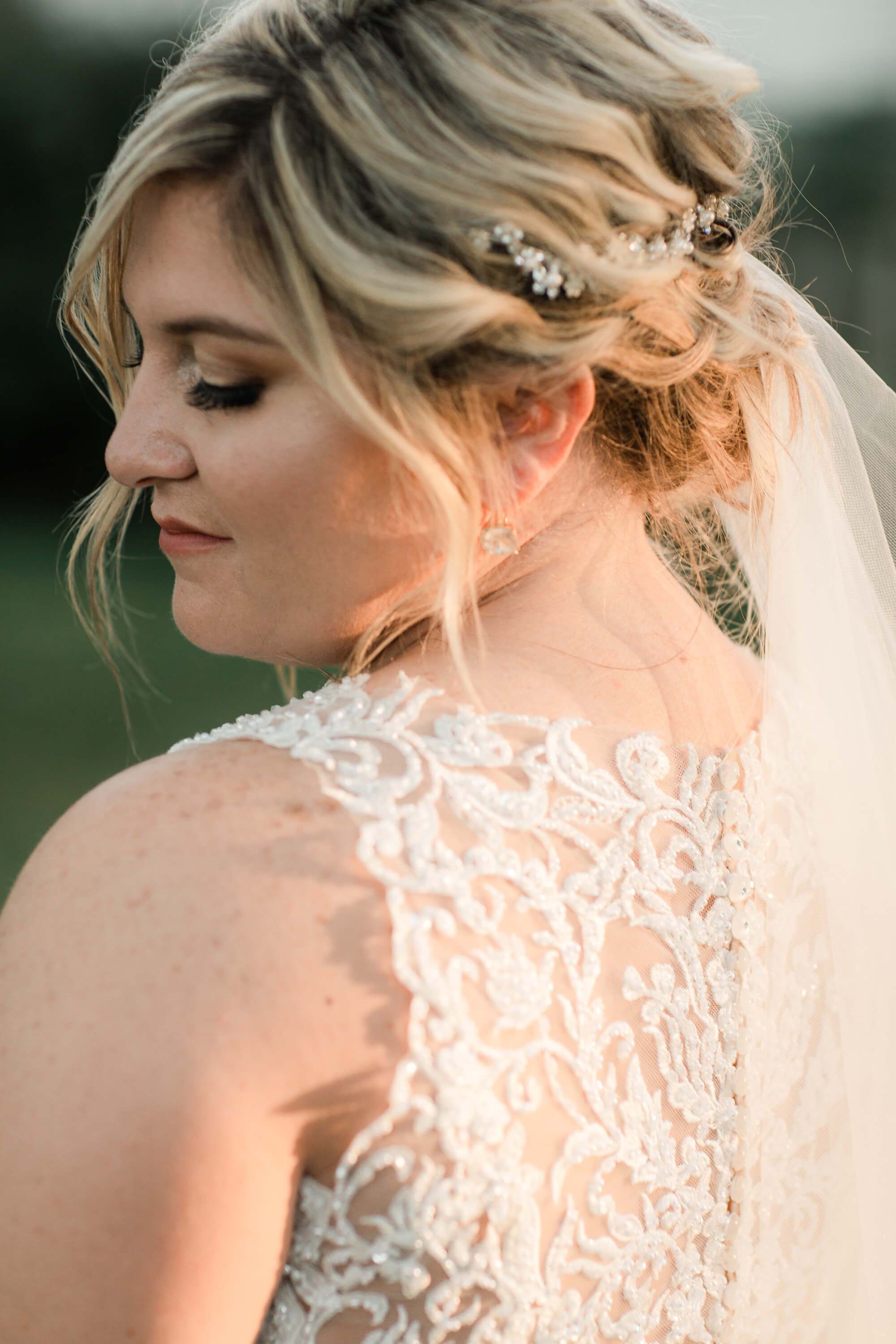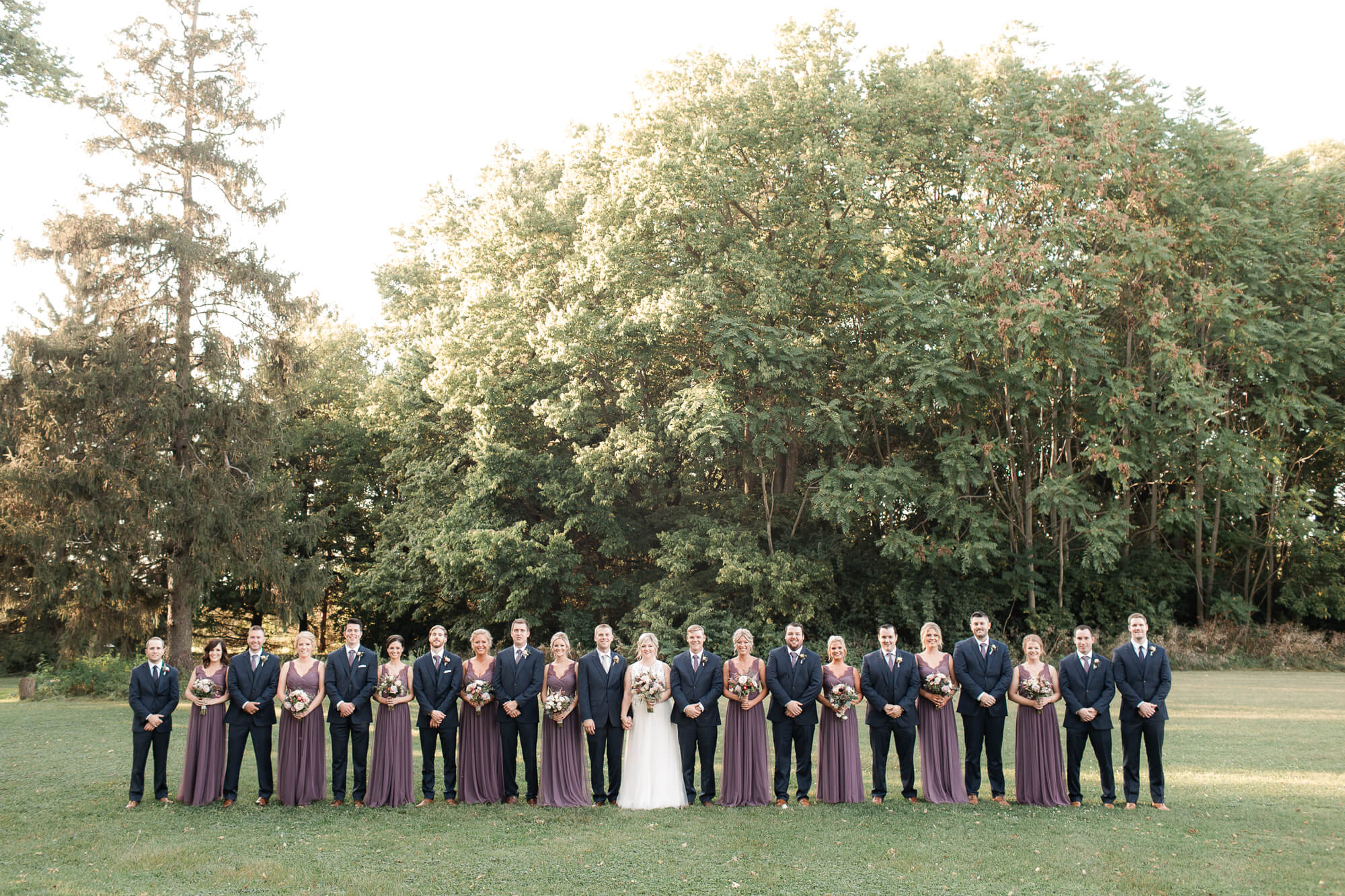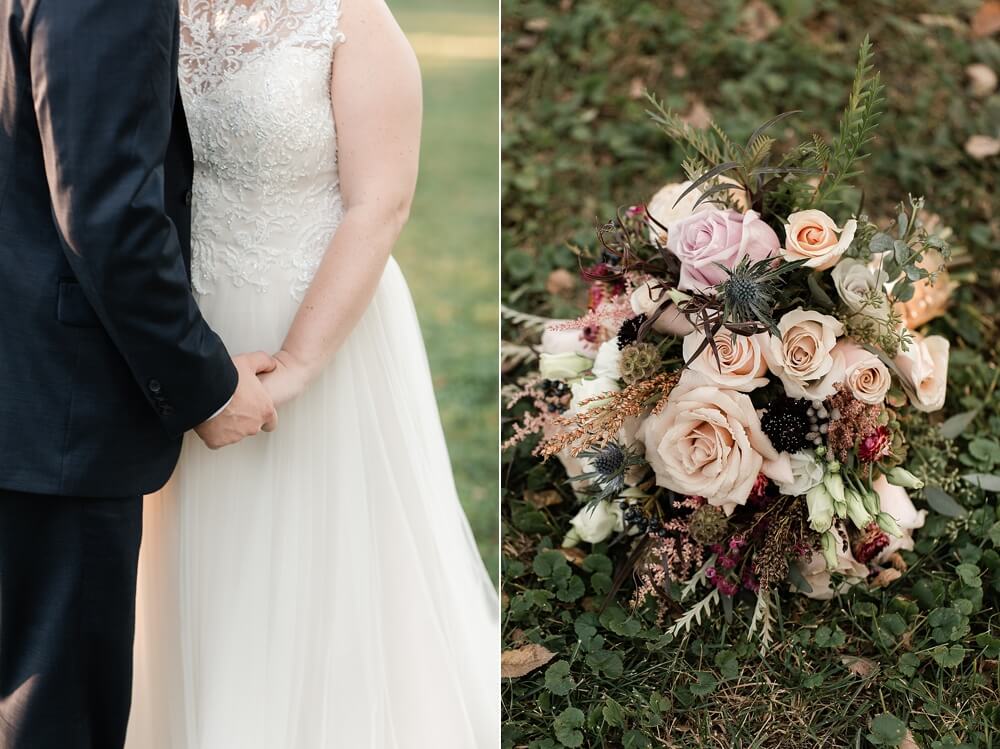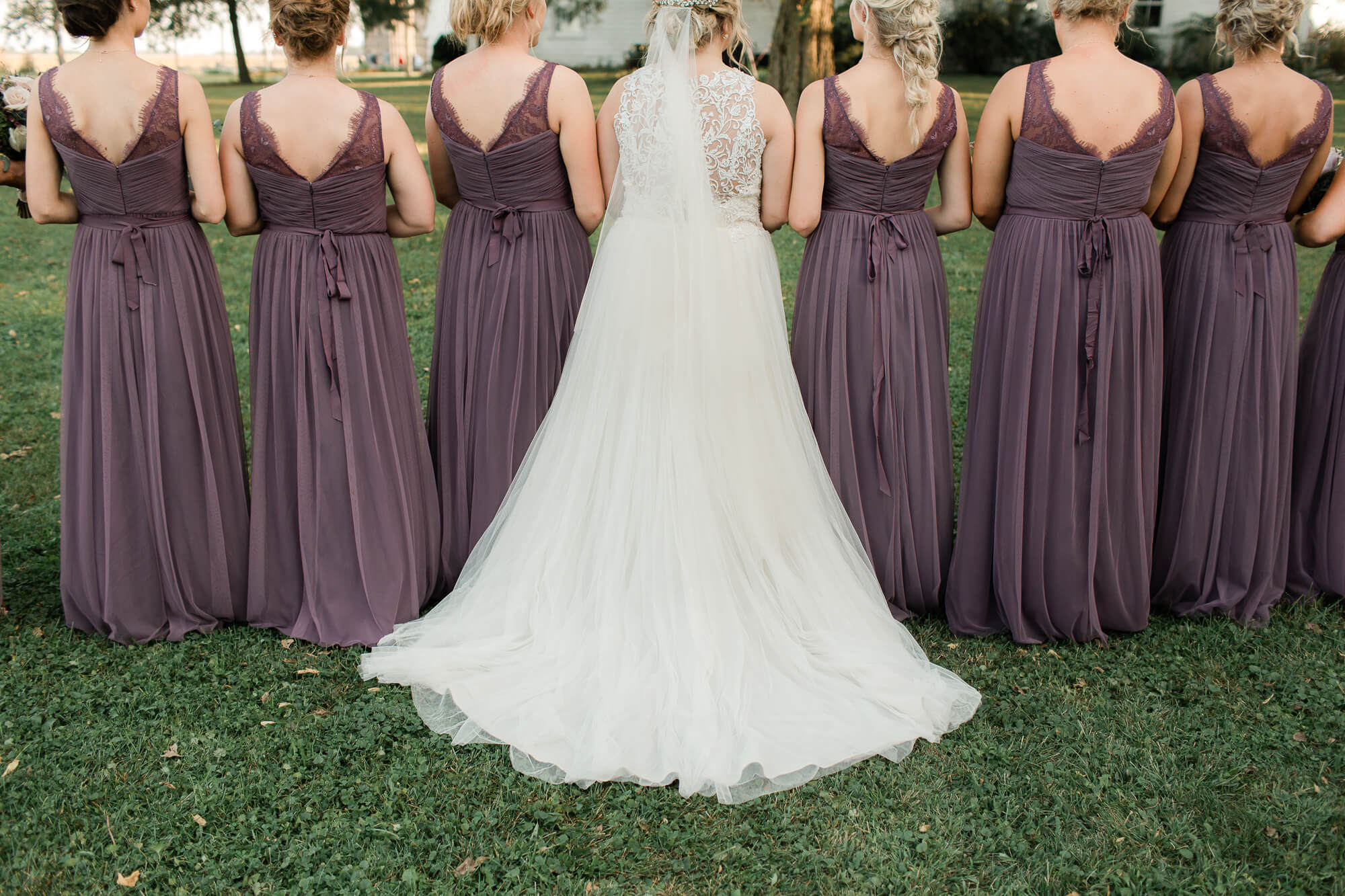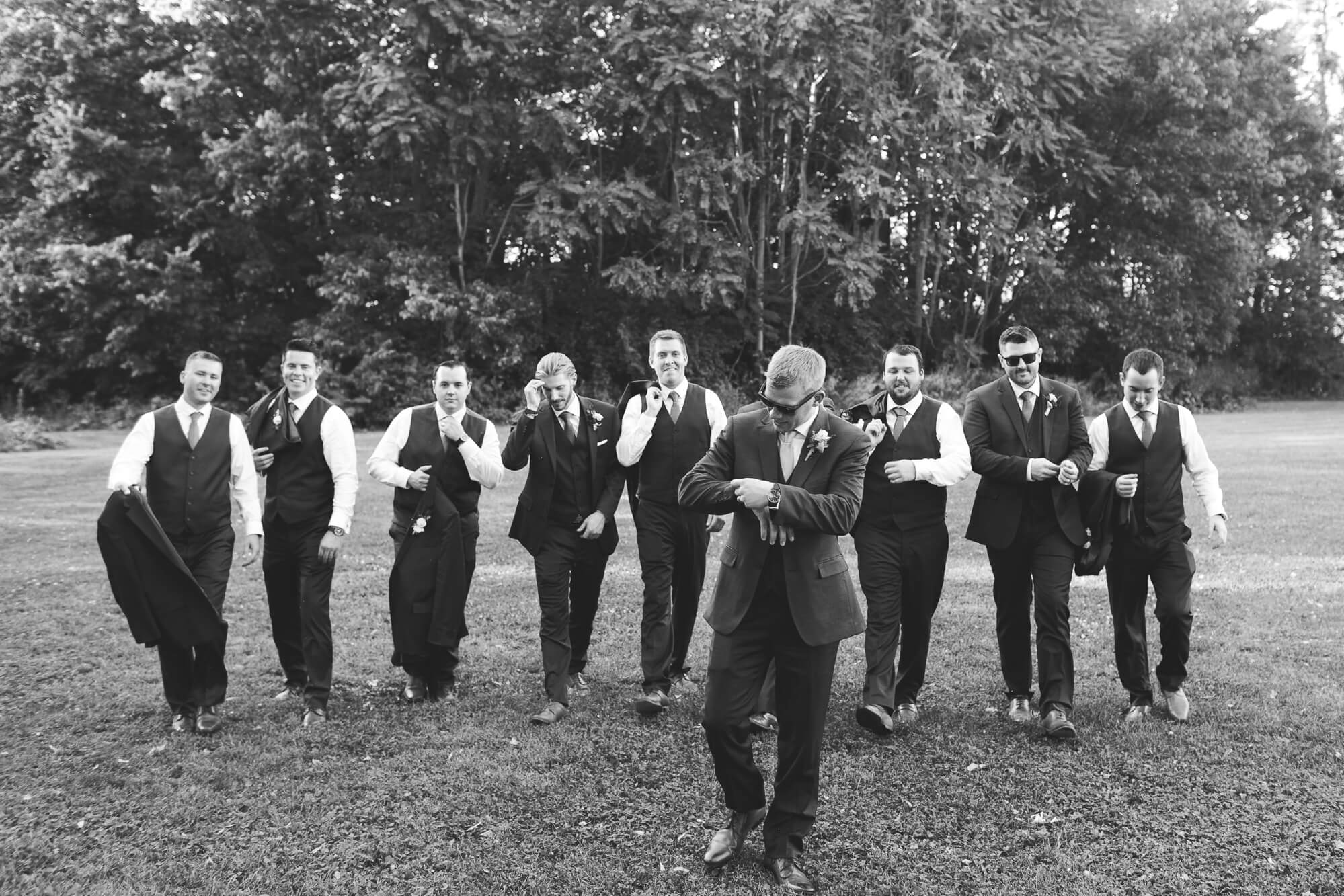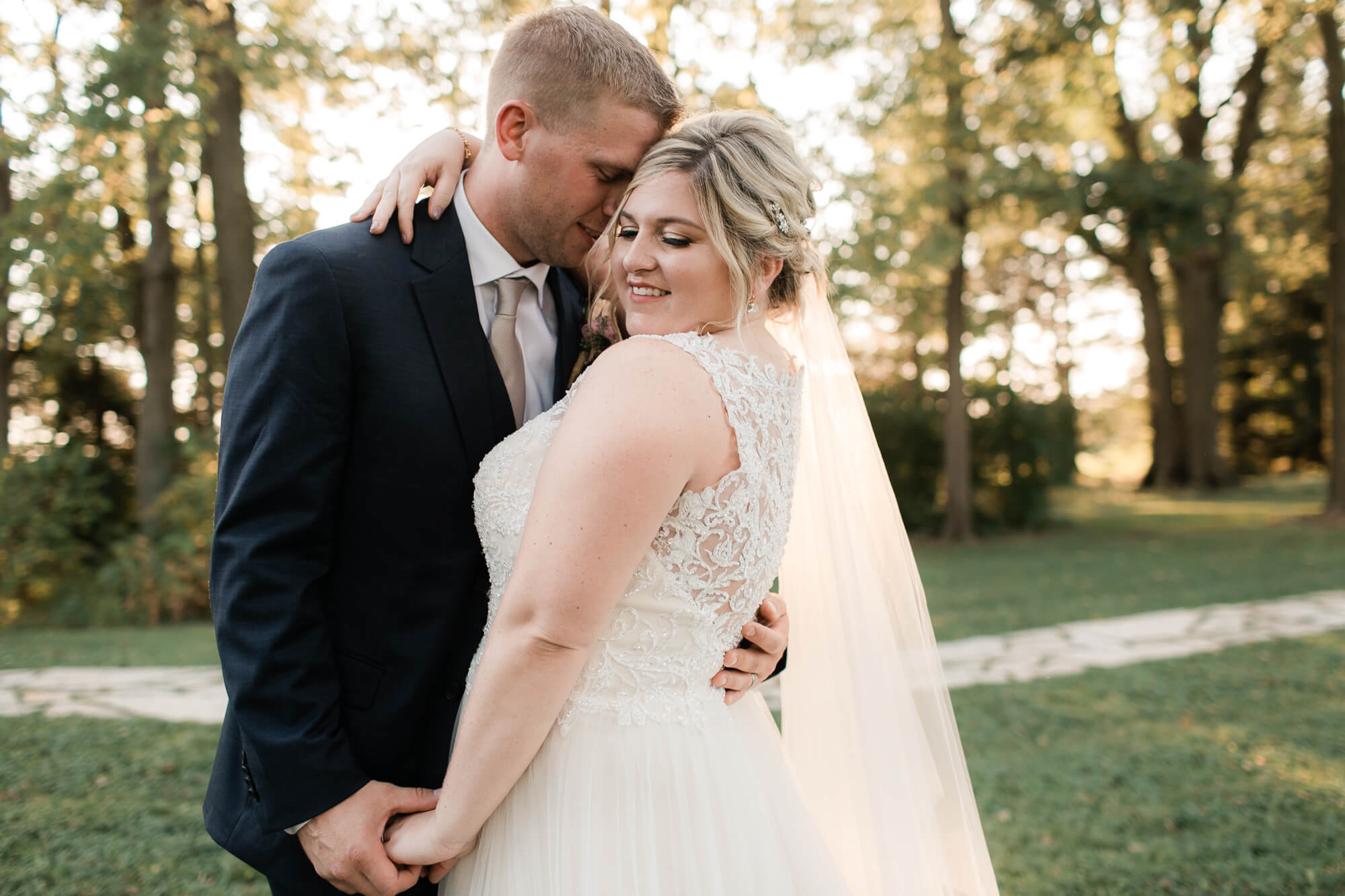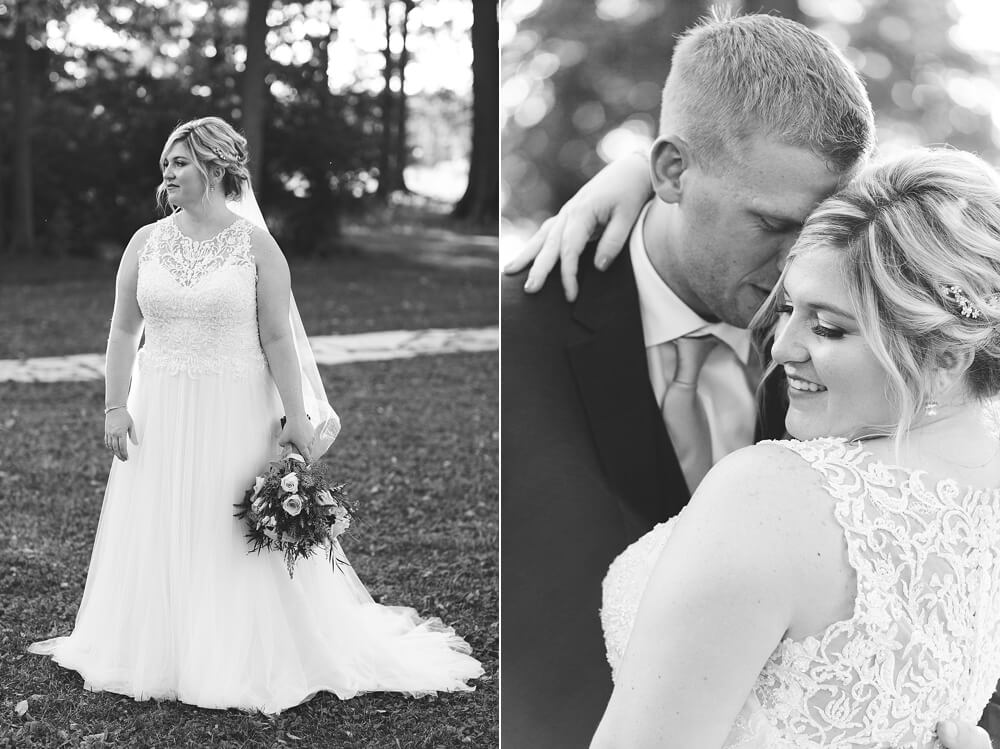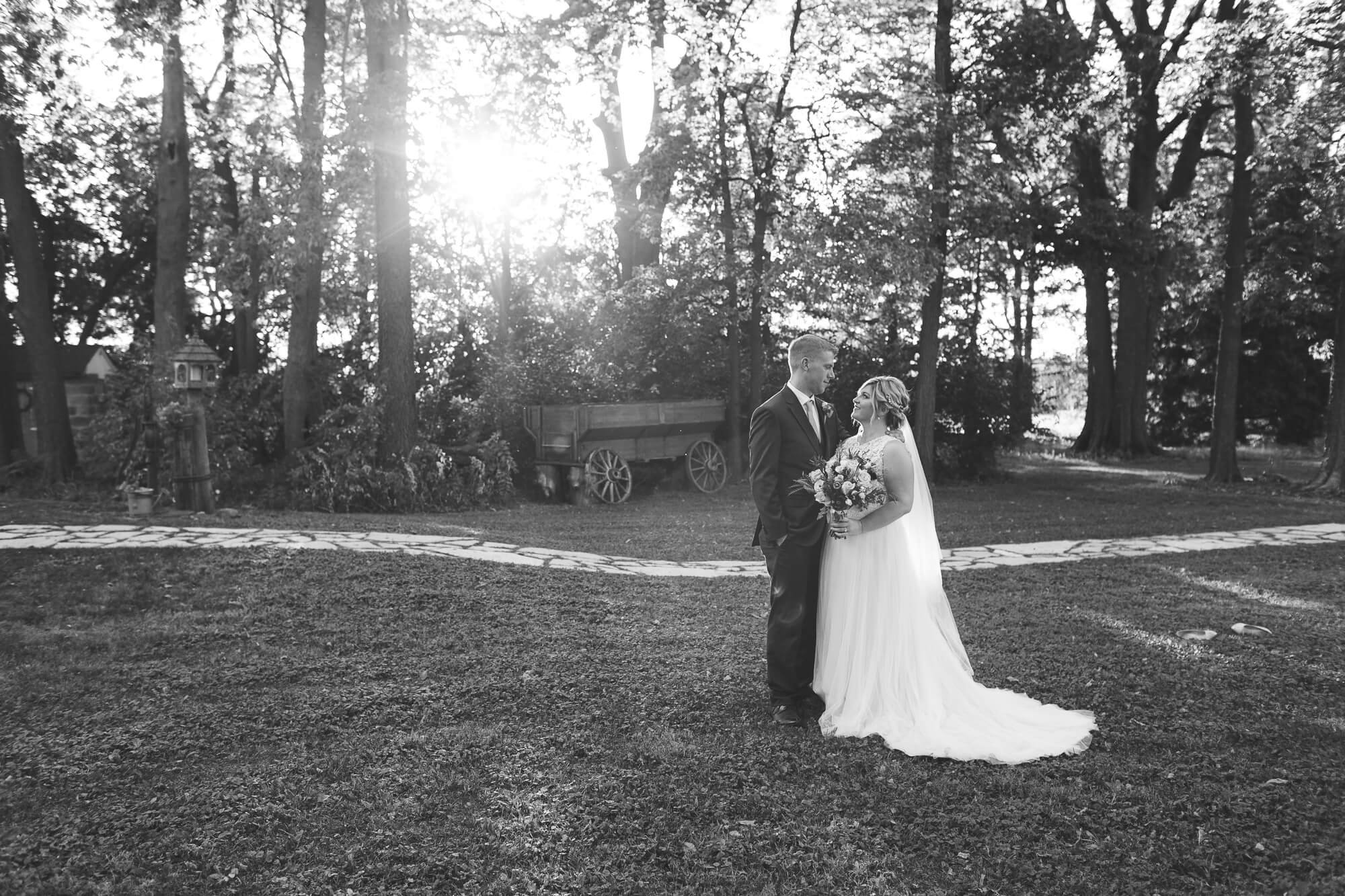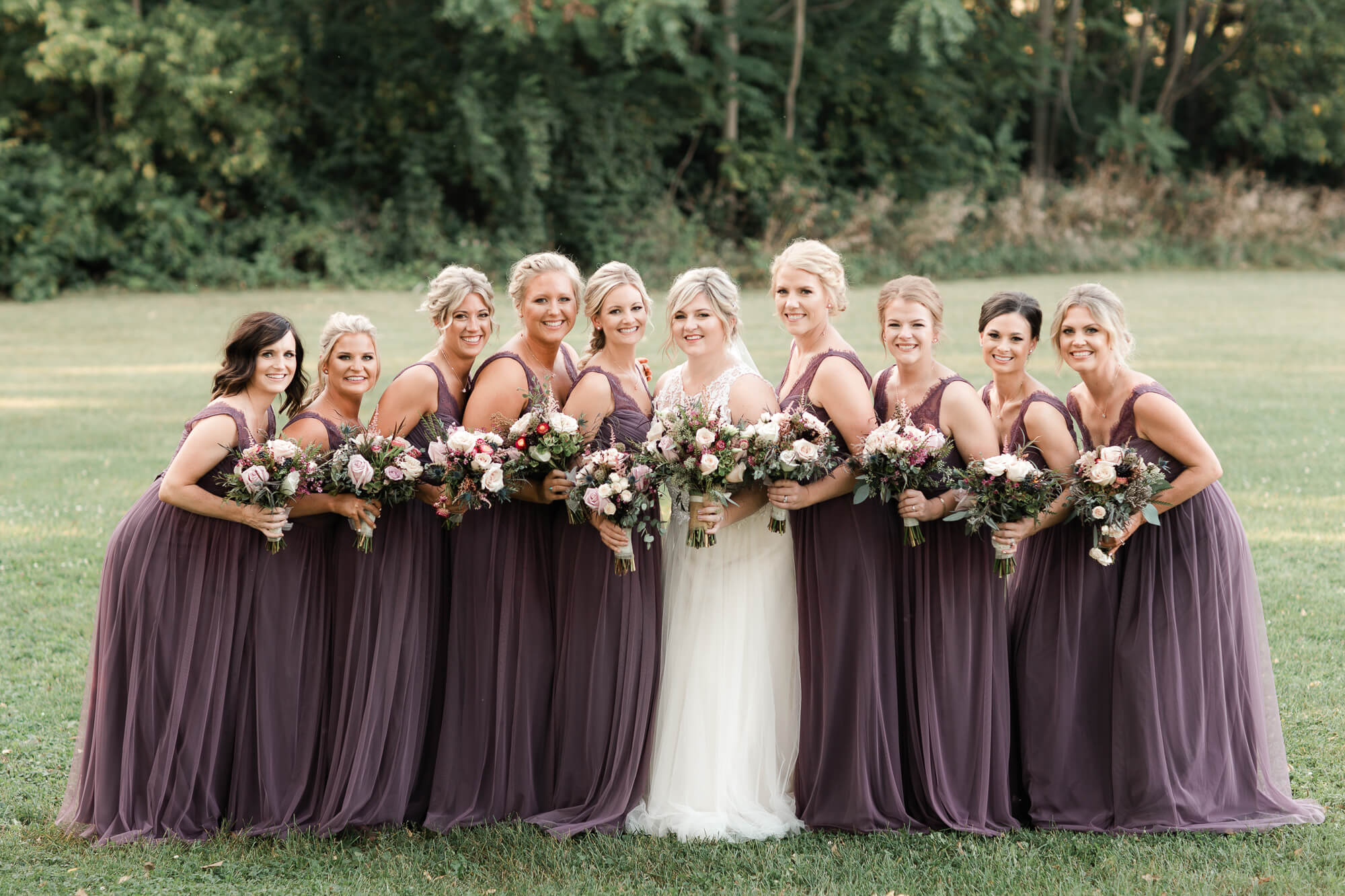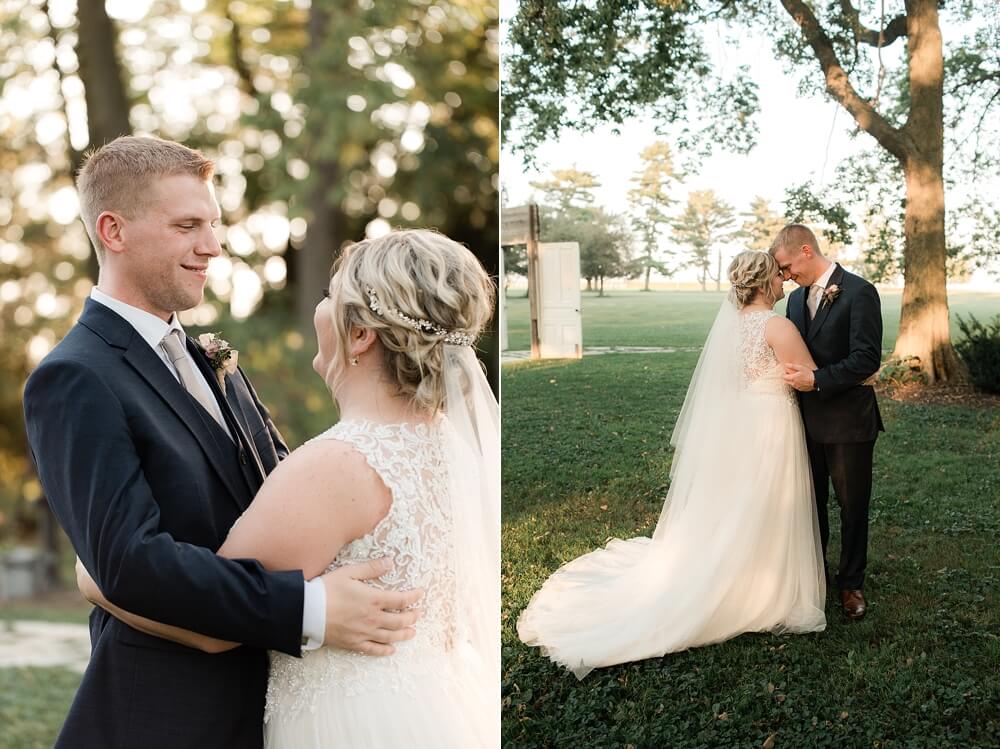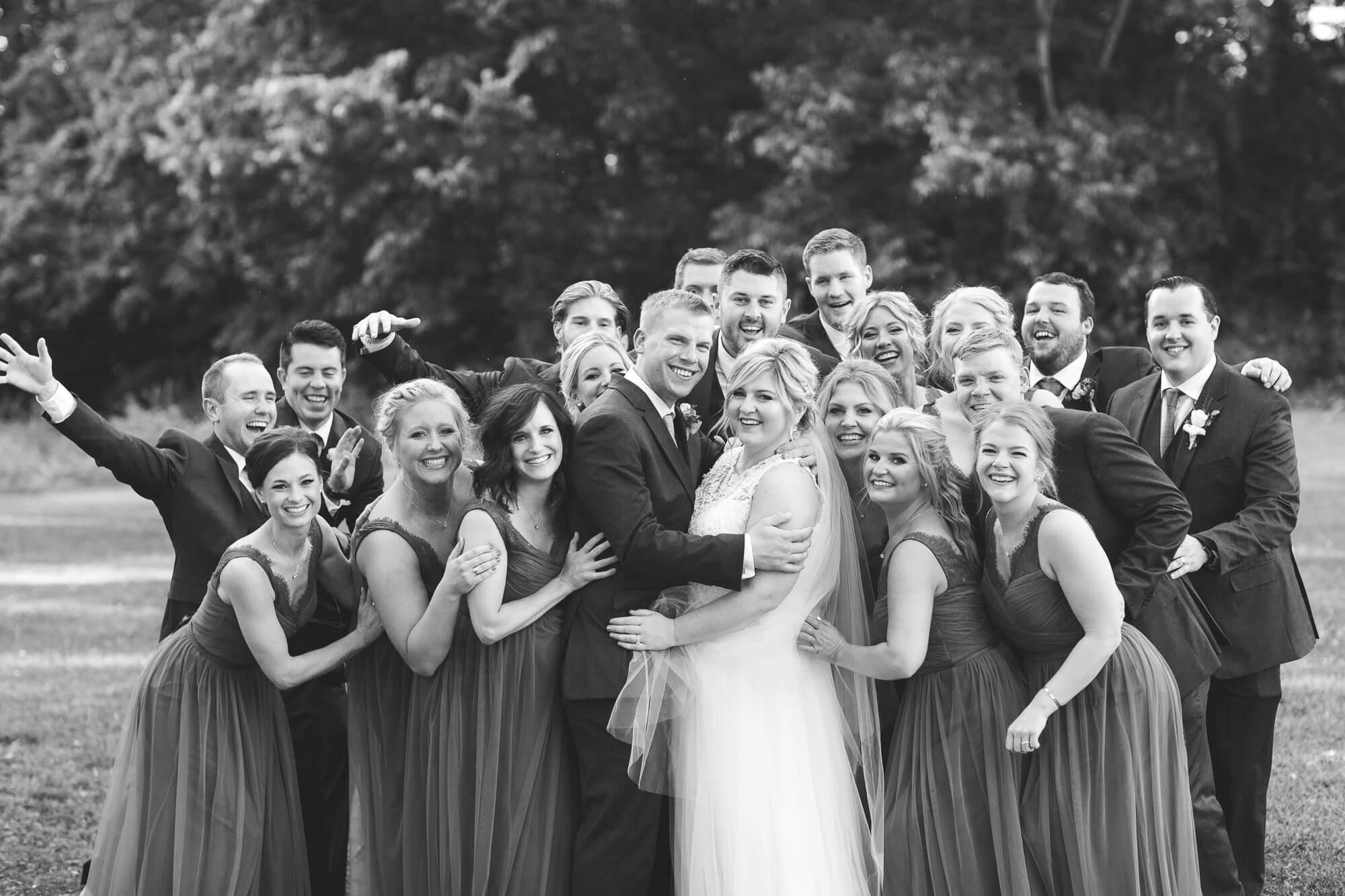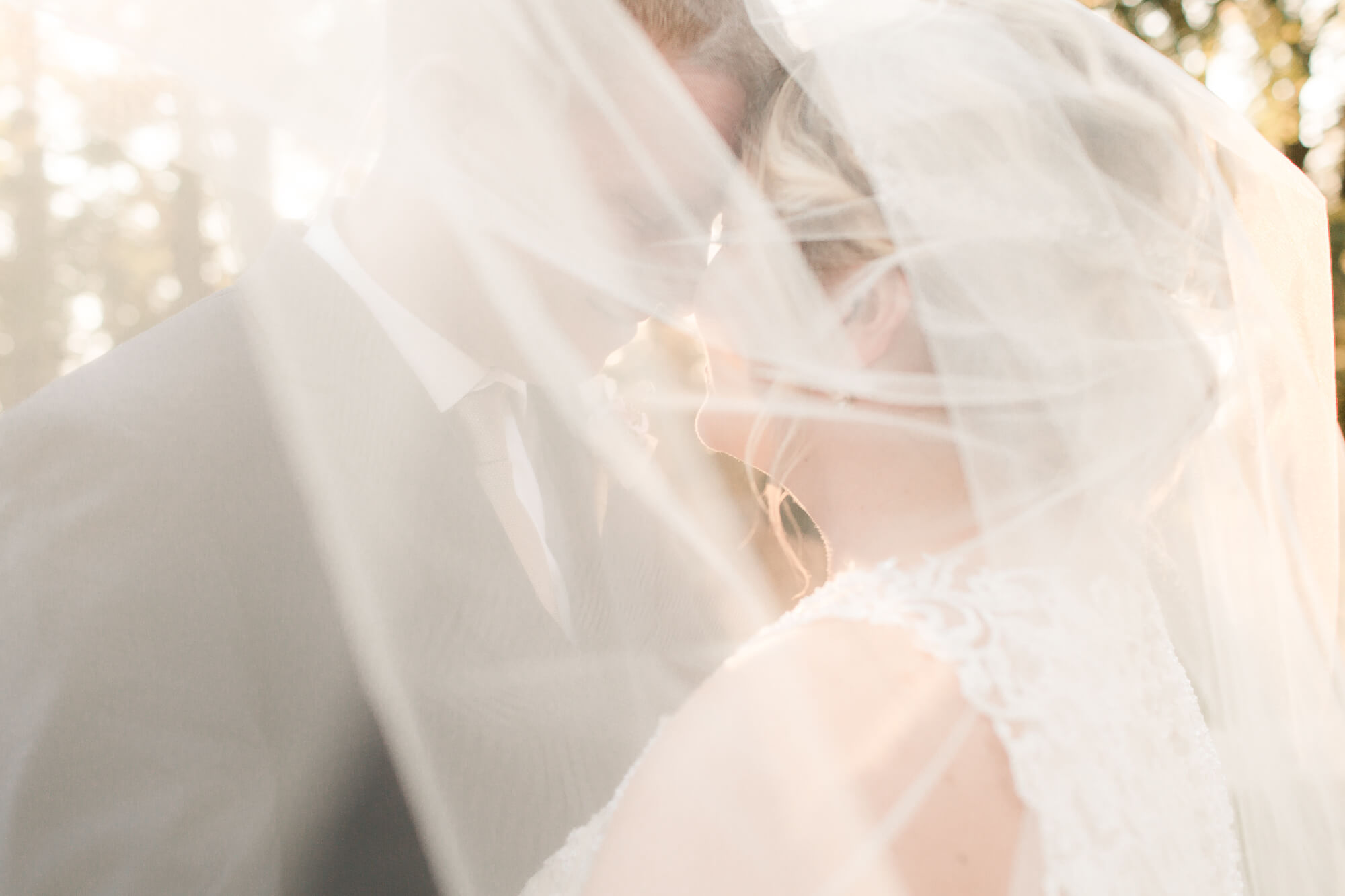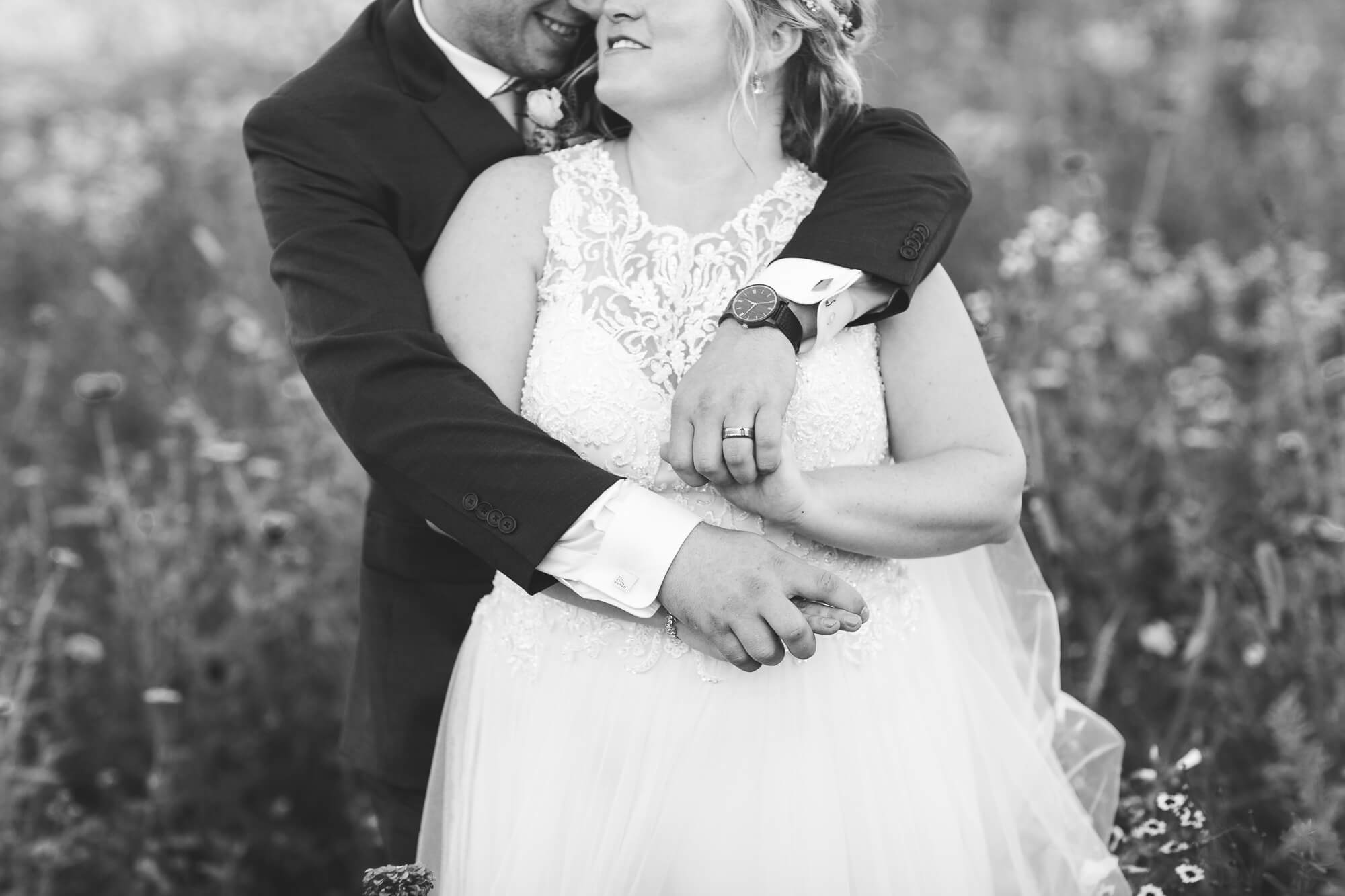 Beauties : )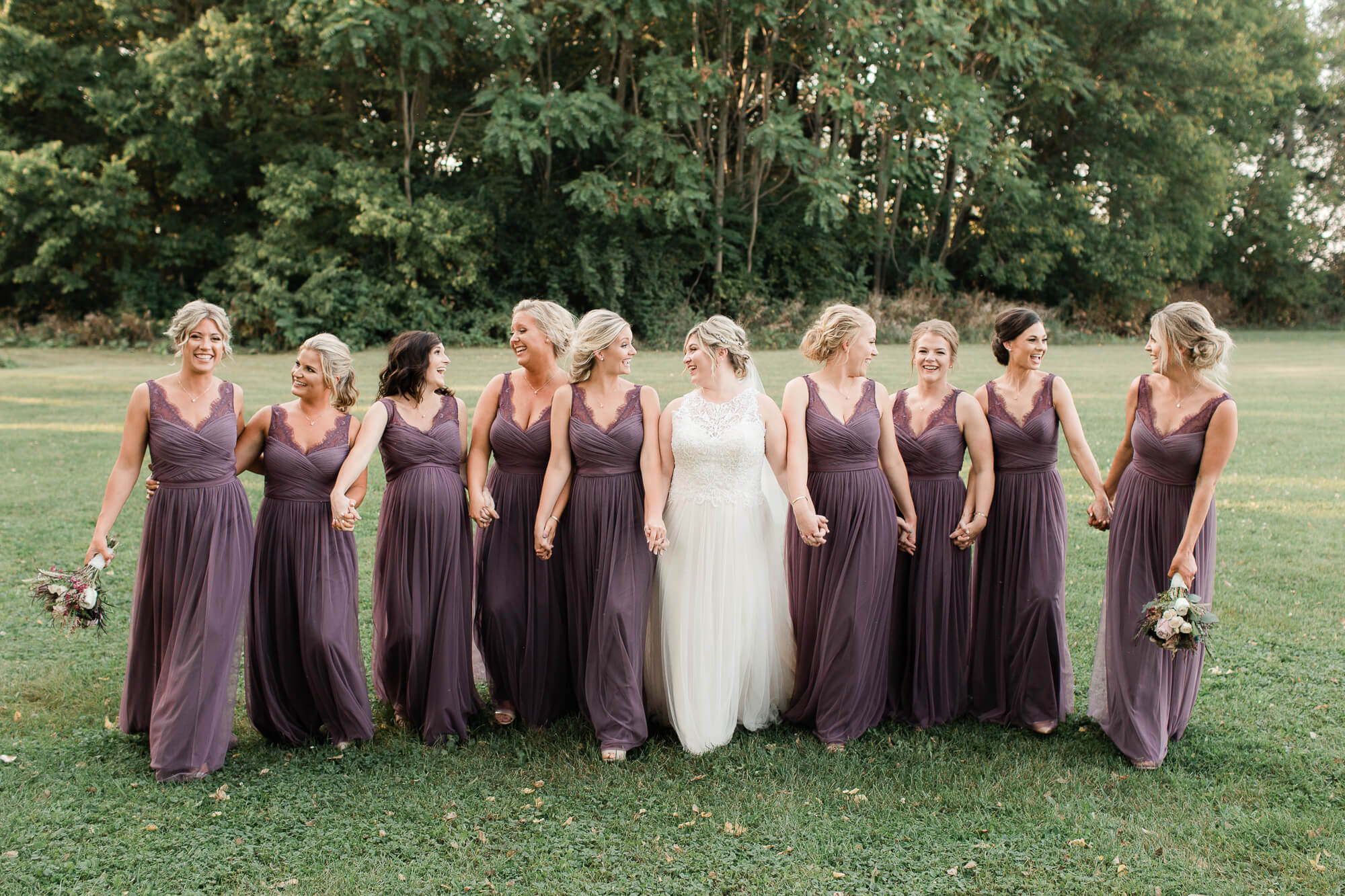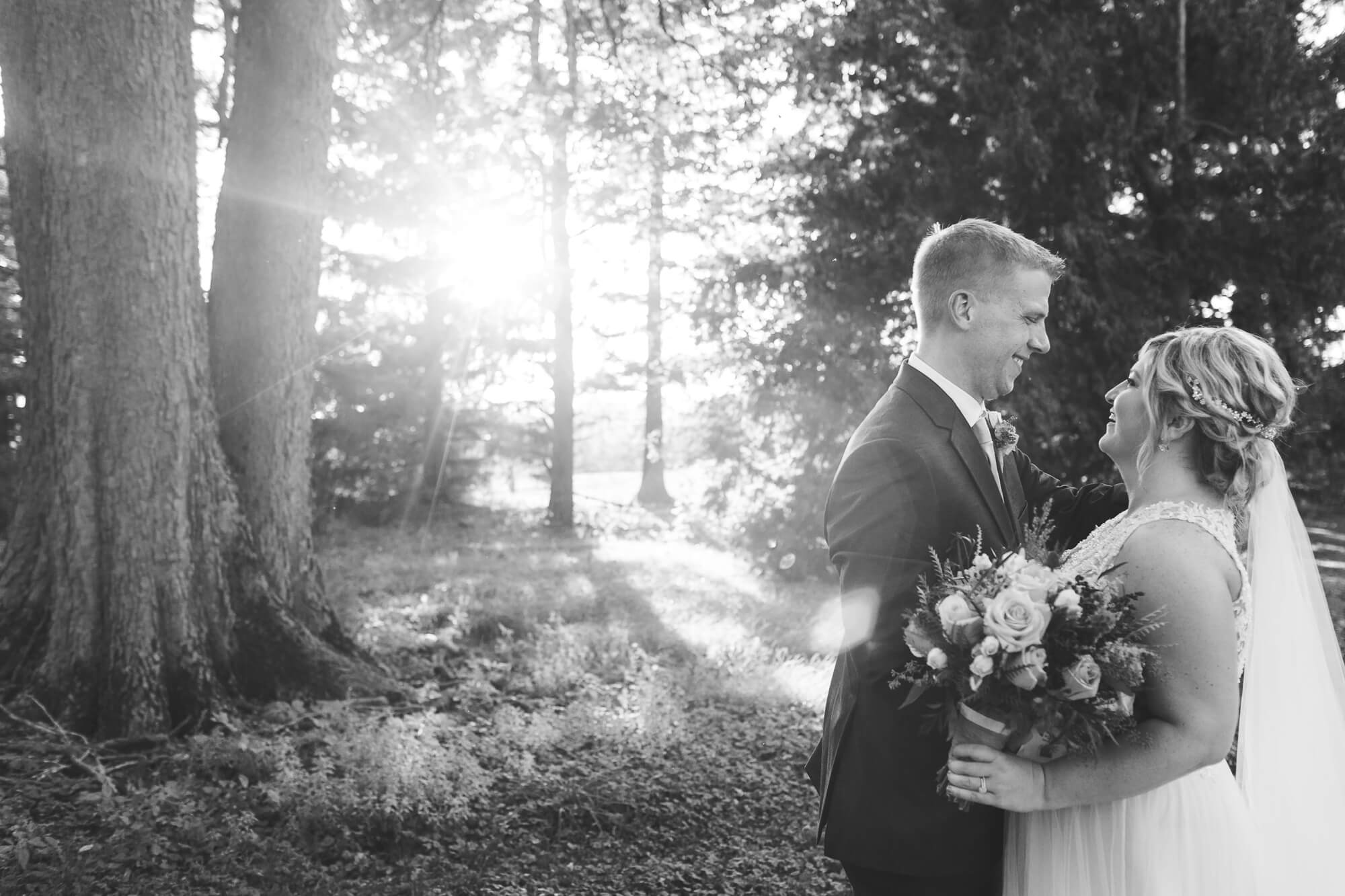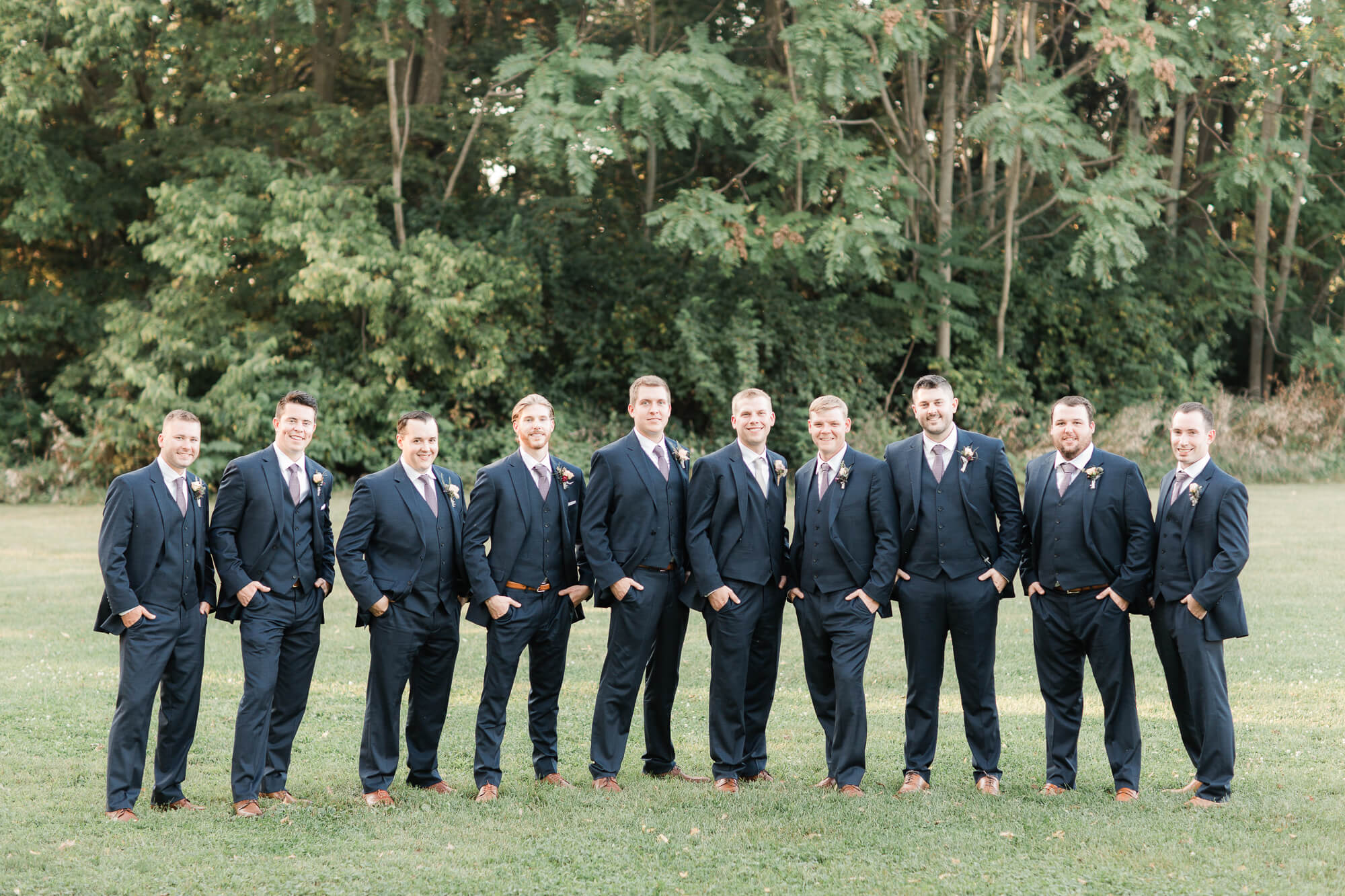 You guys are too much fun together, them smiles were contagious!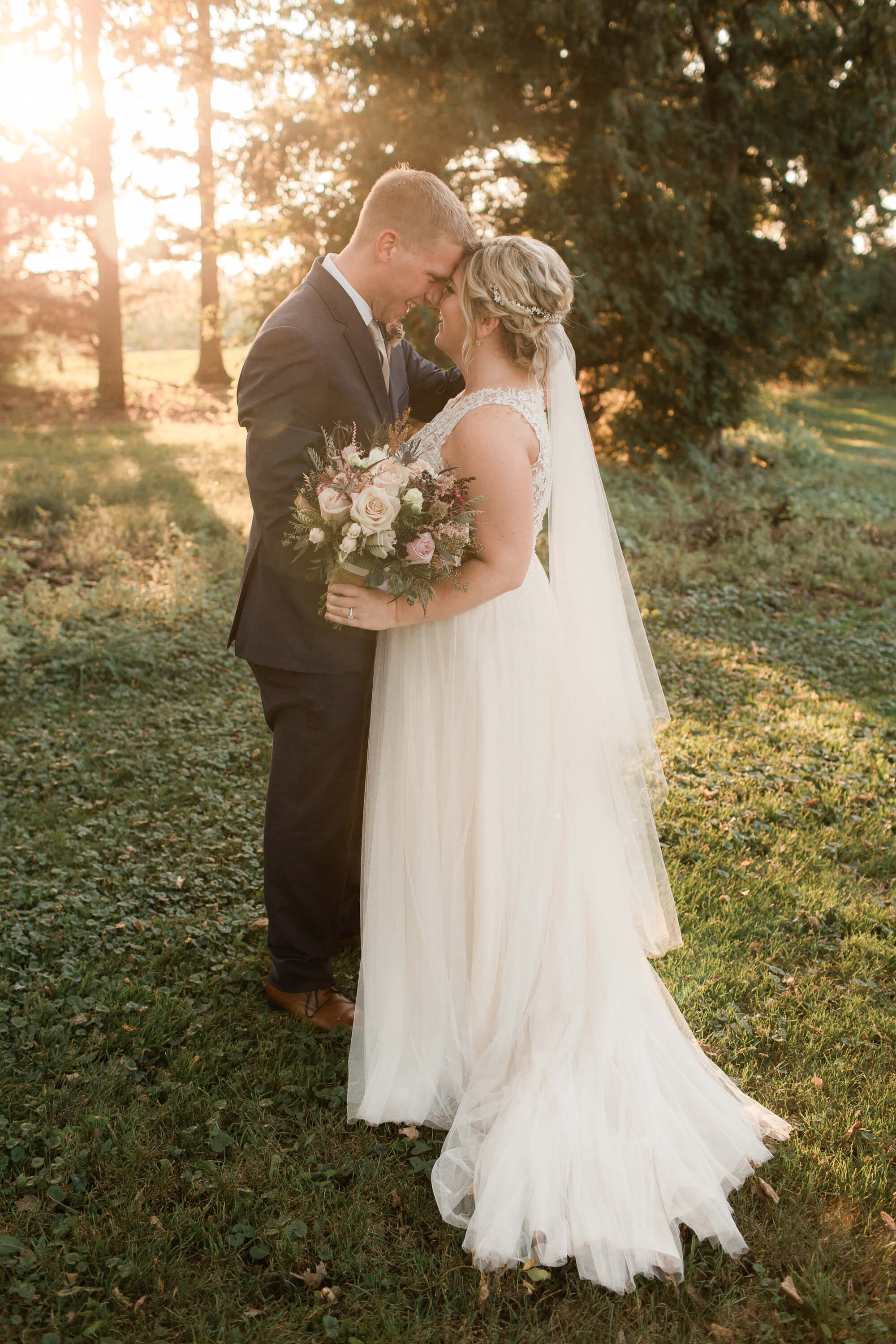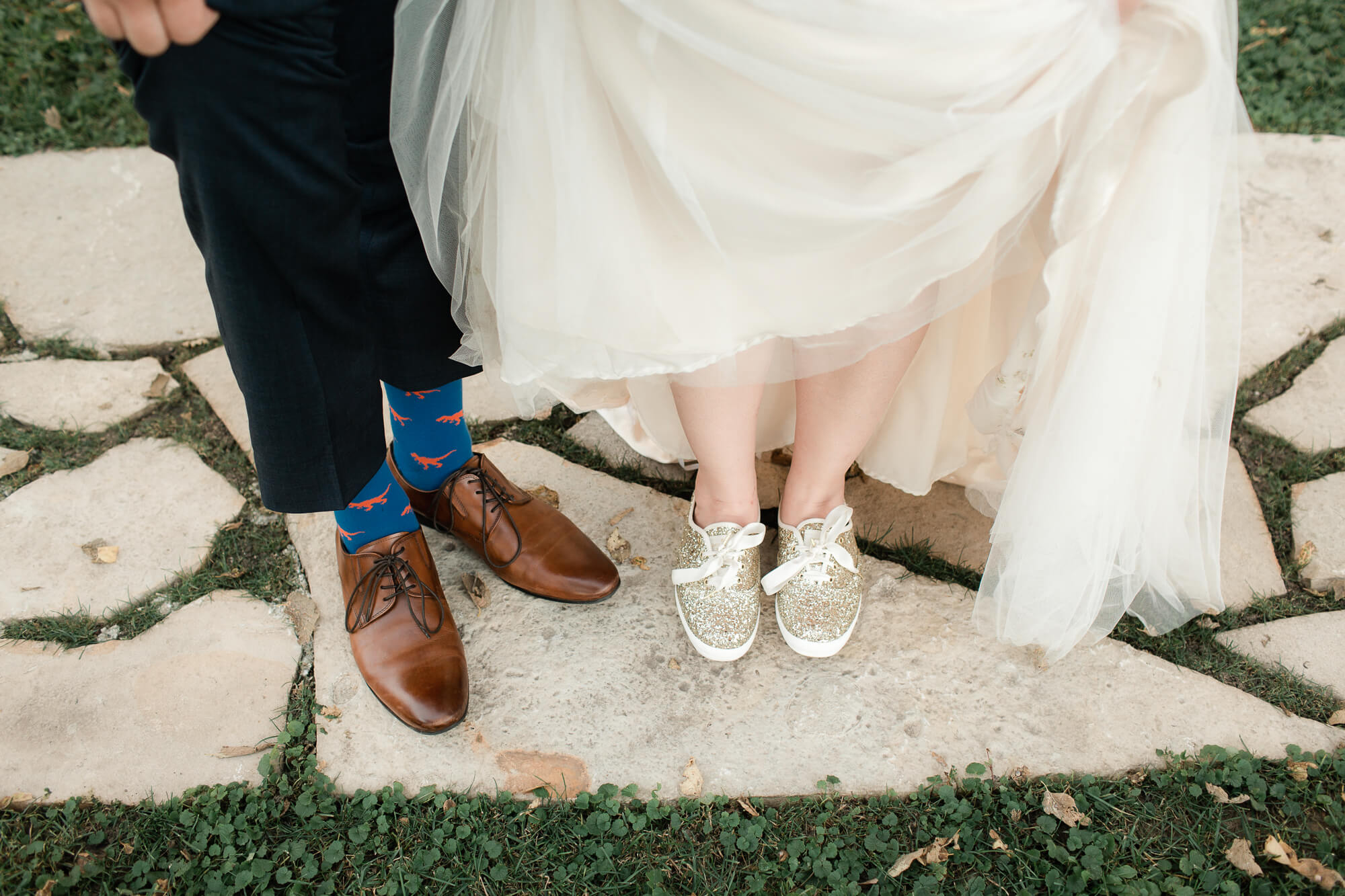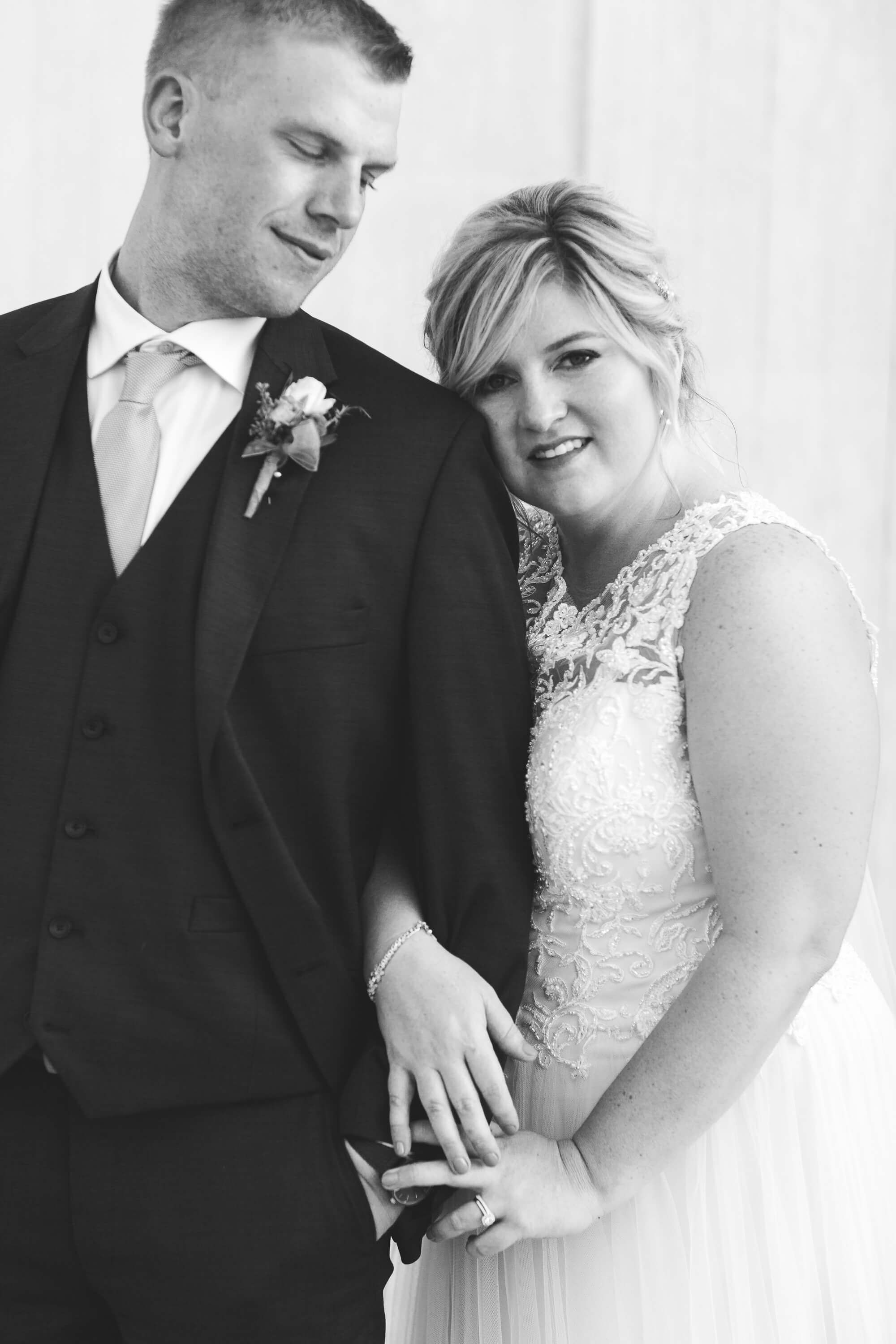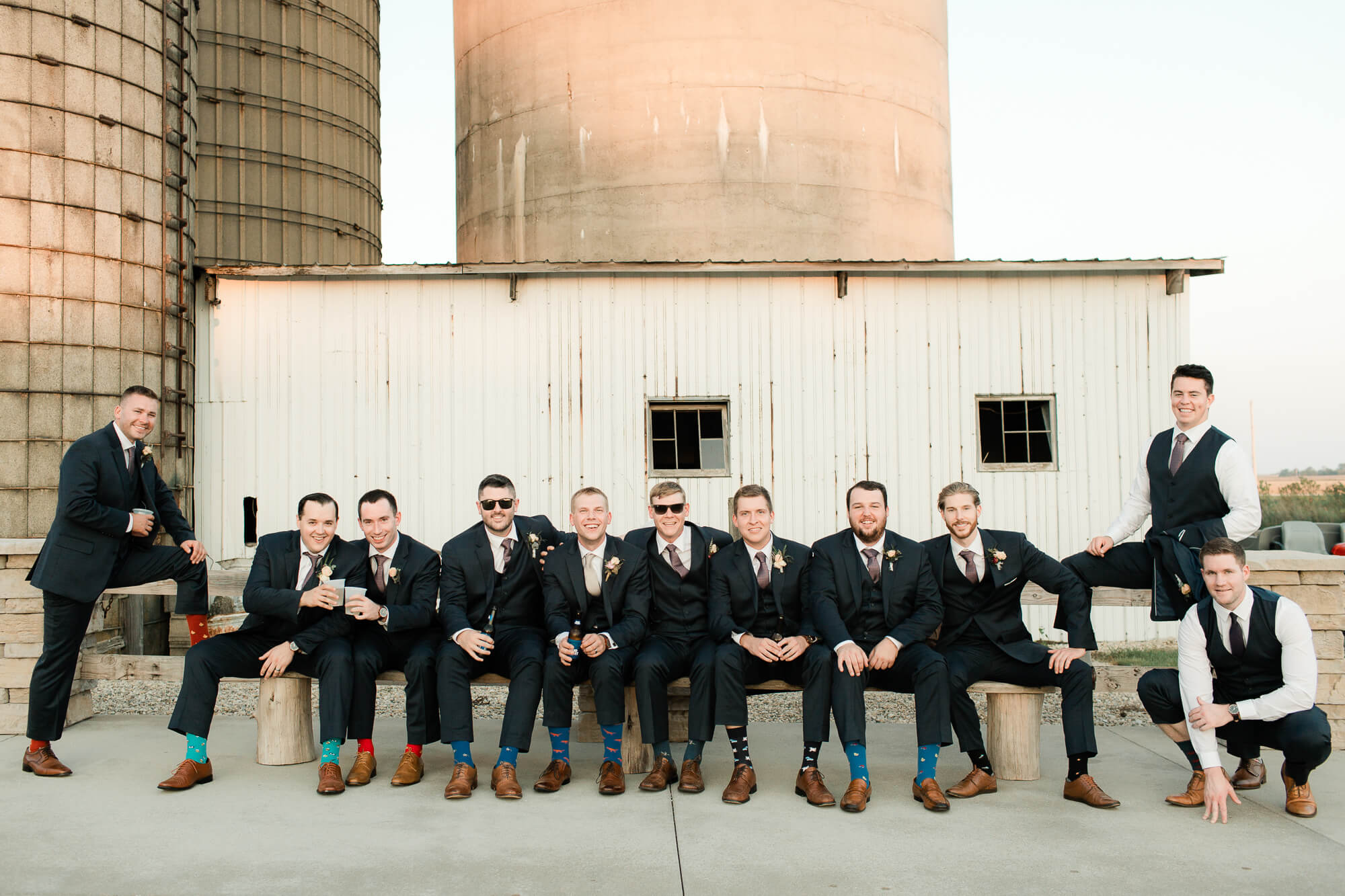 Could not be sweeter.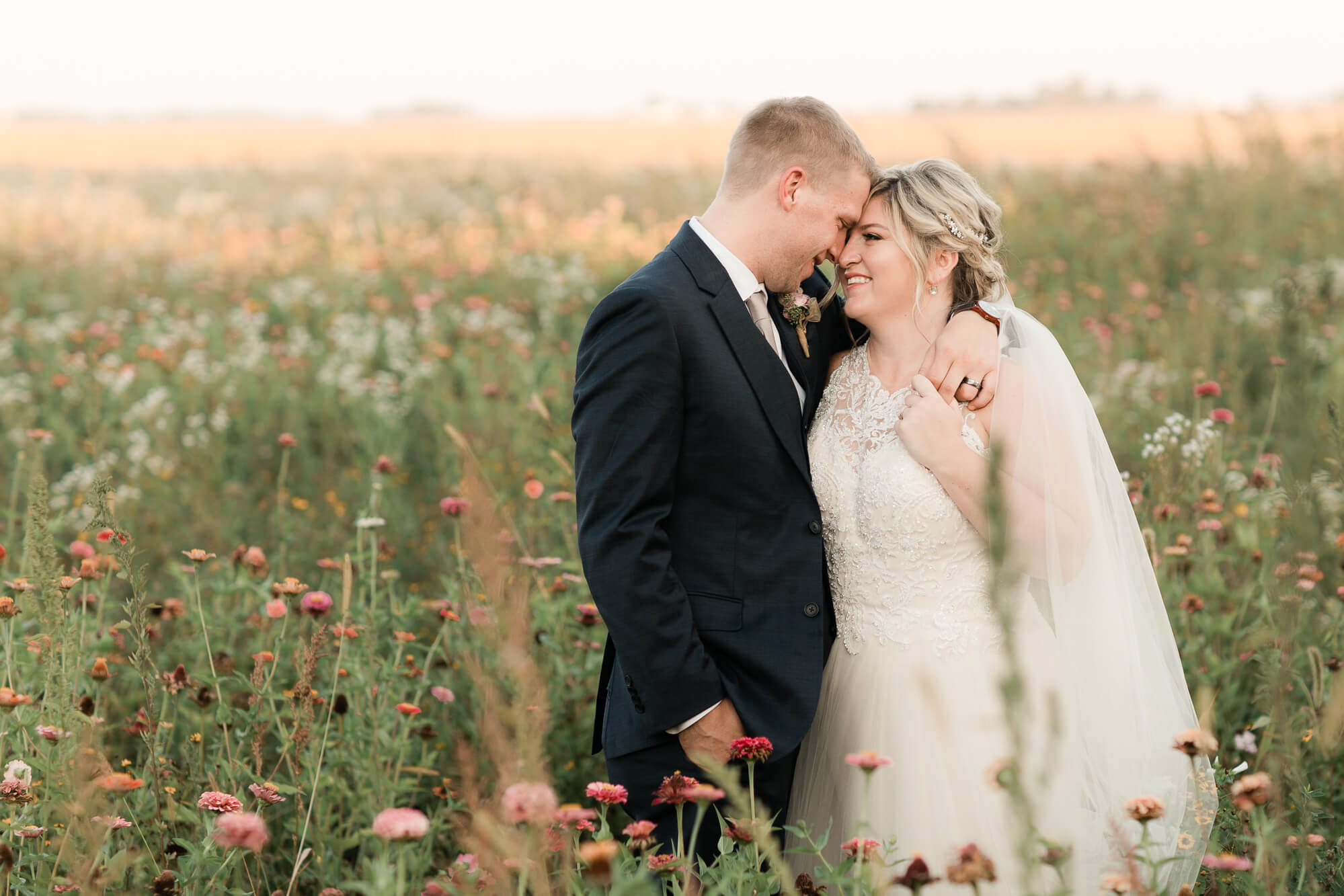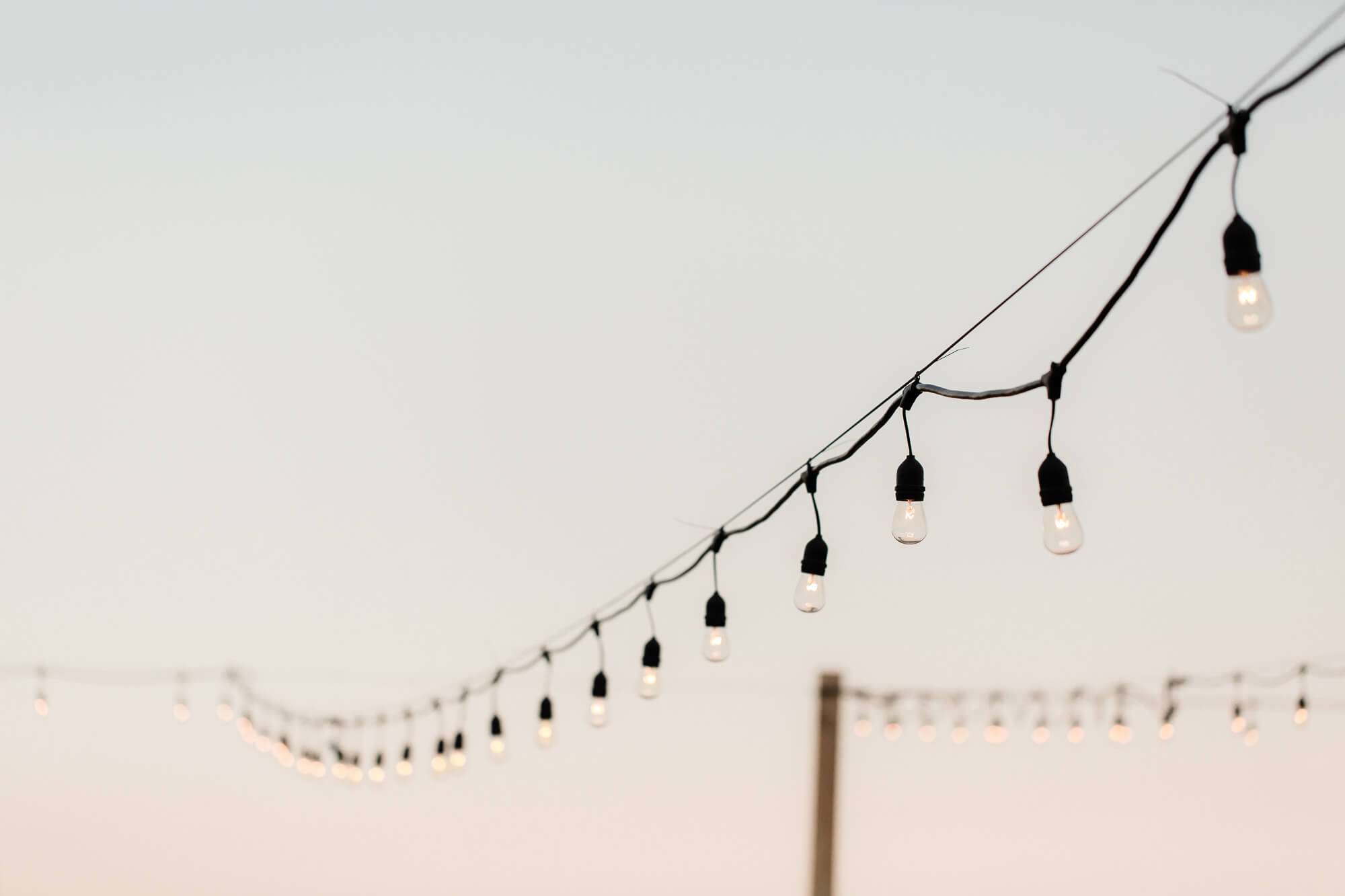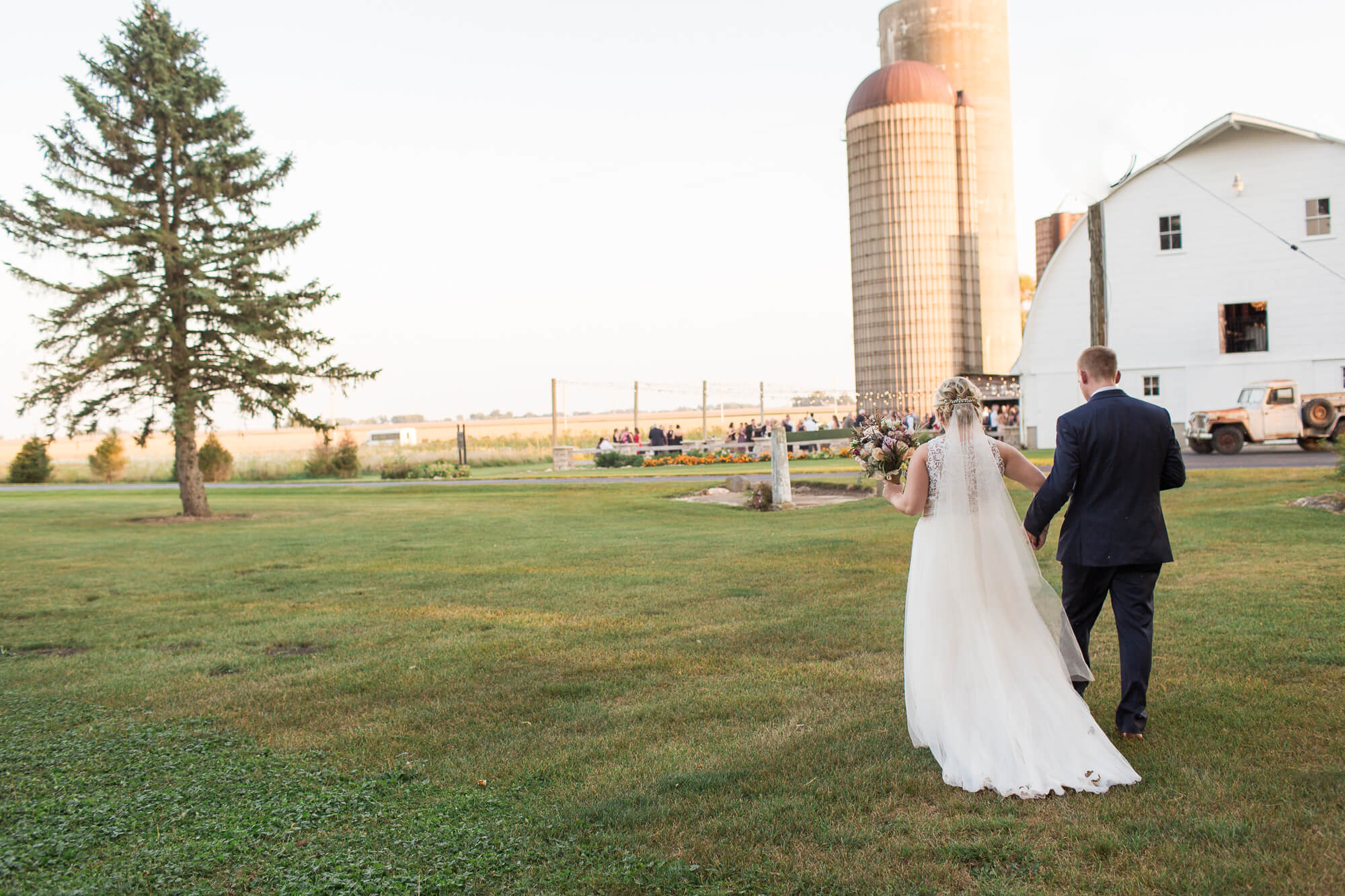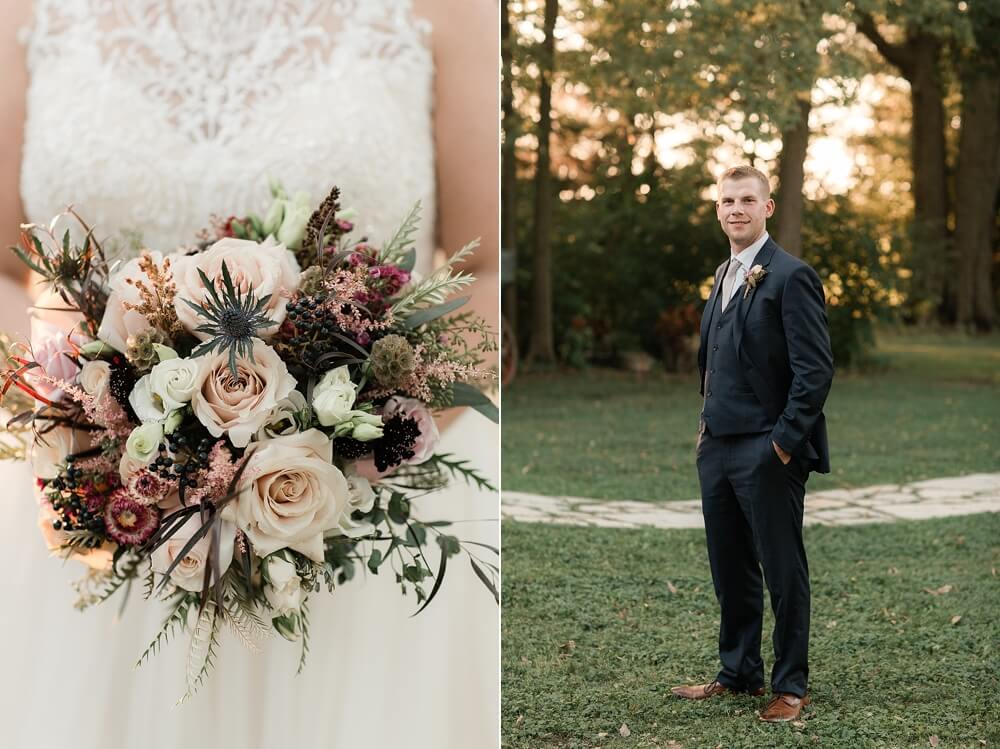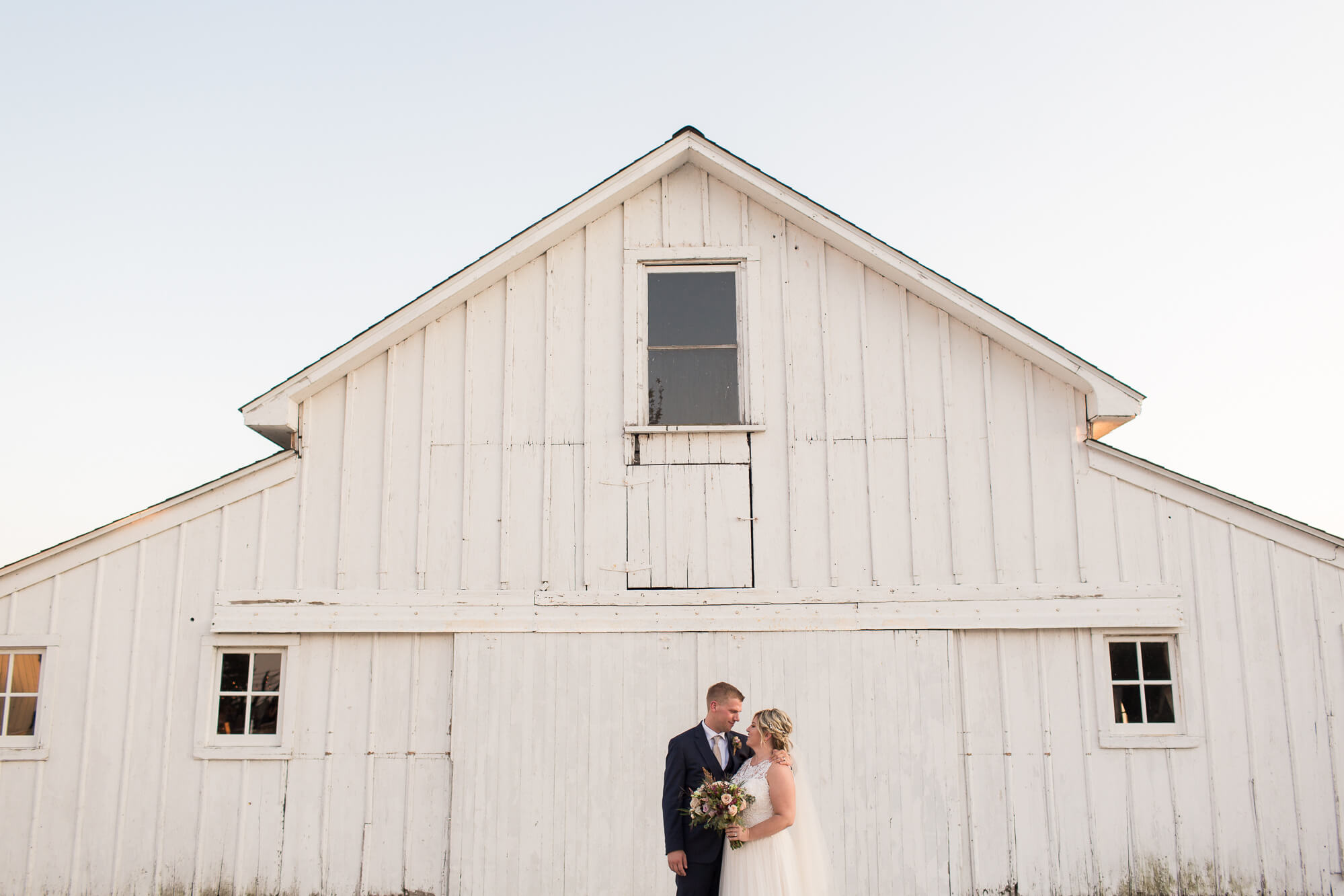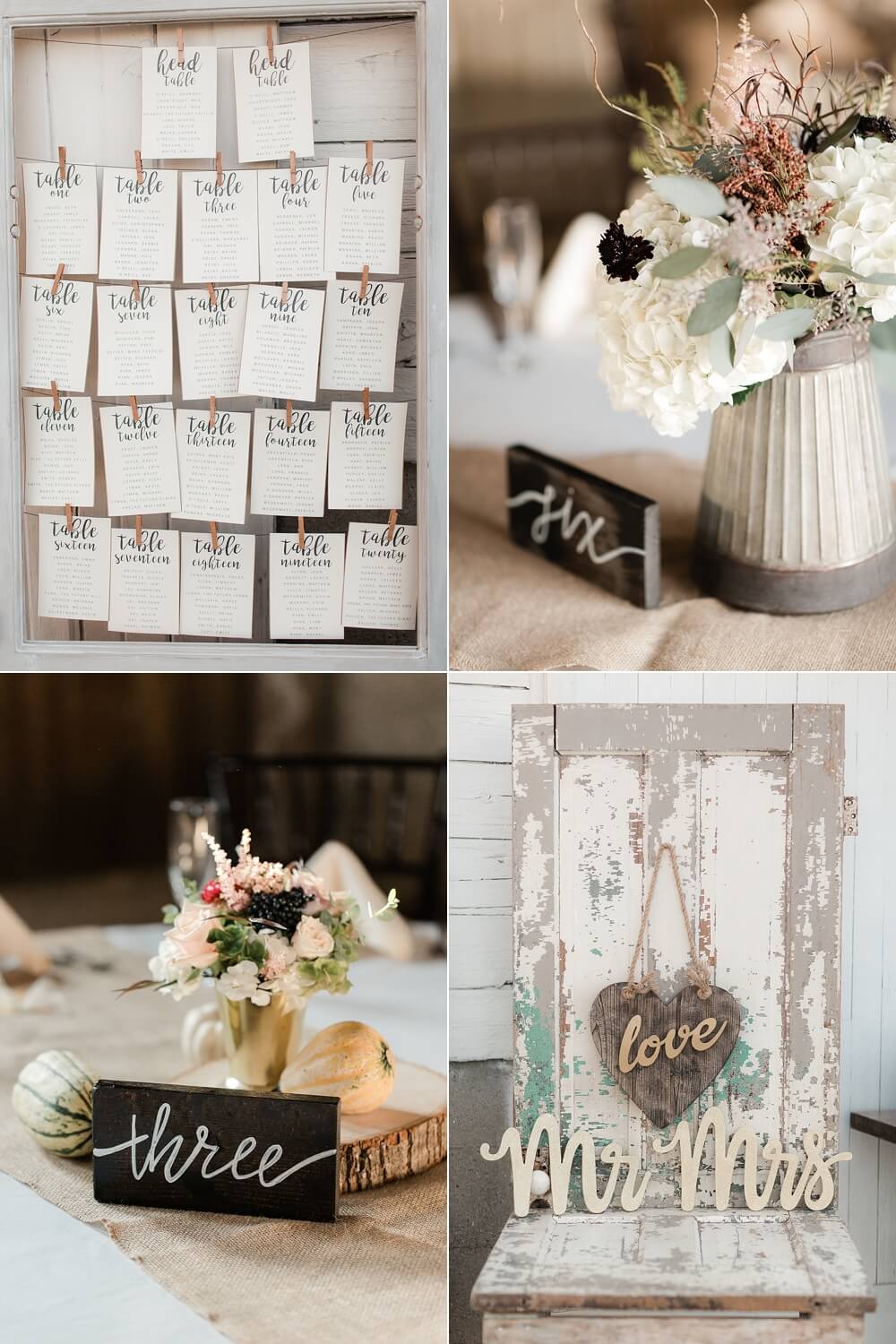 I mean, could this space be any more perfect for a fall cocktail hour?!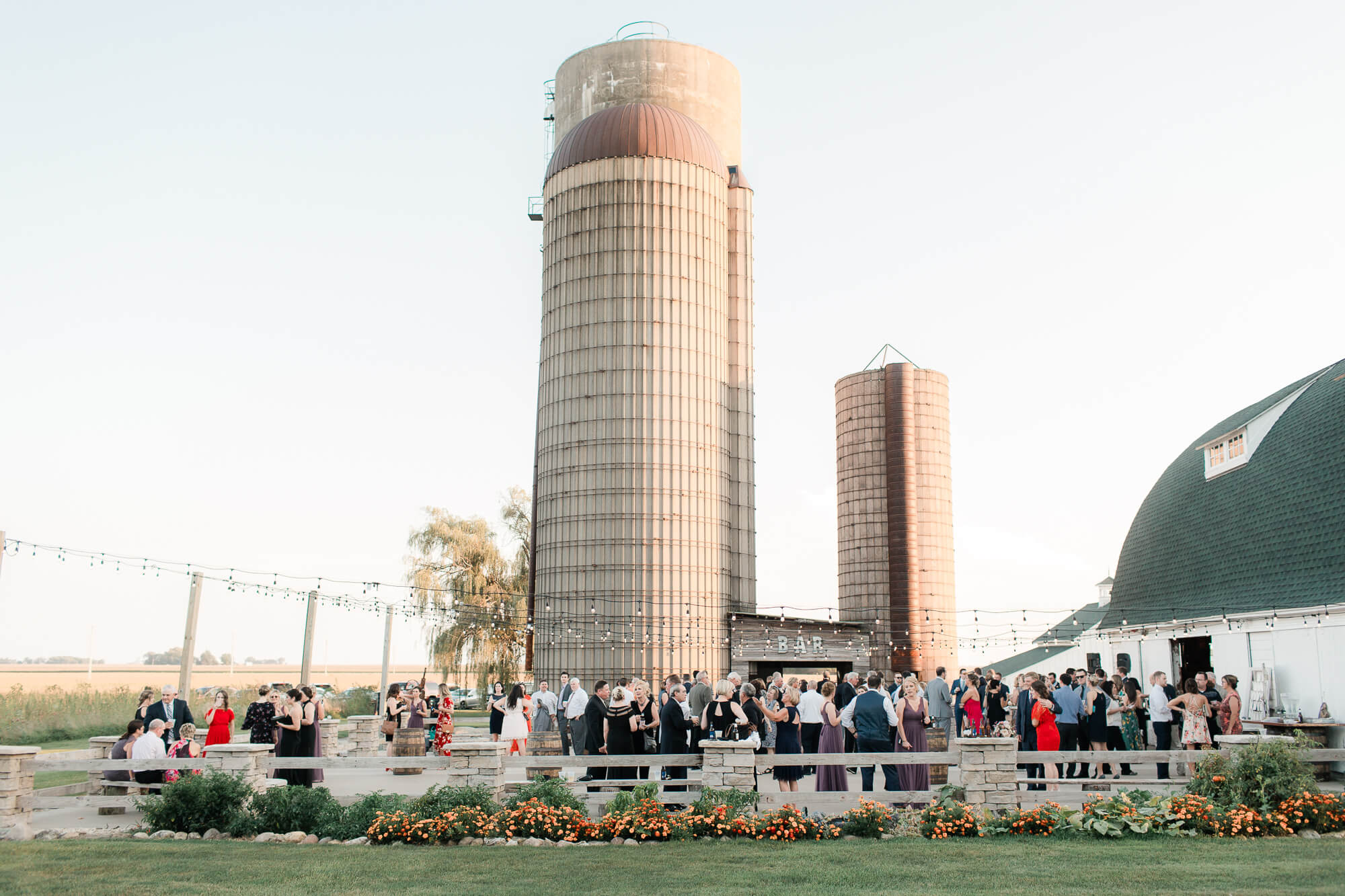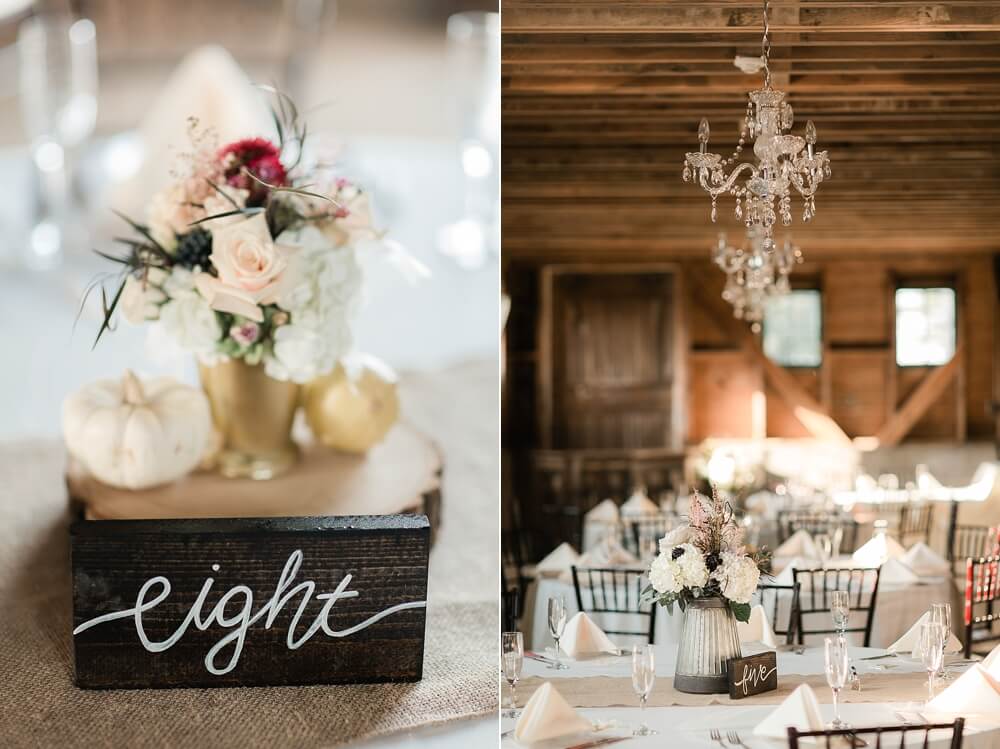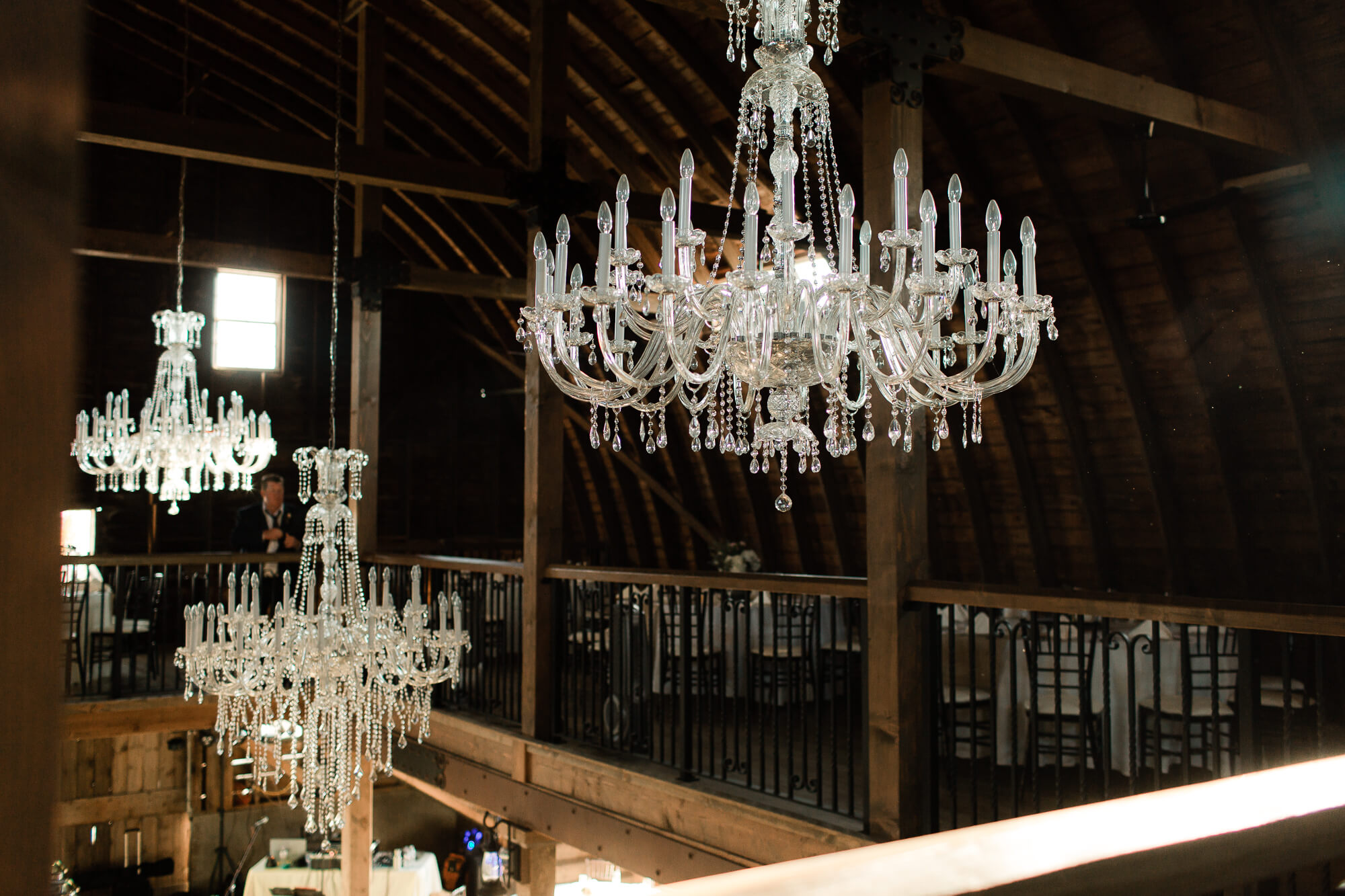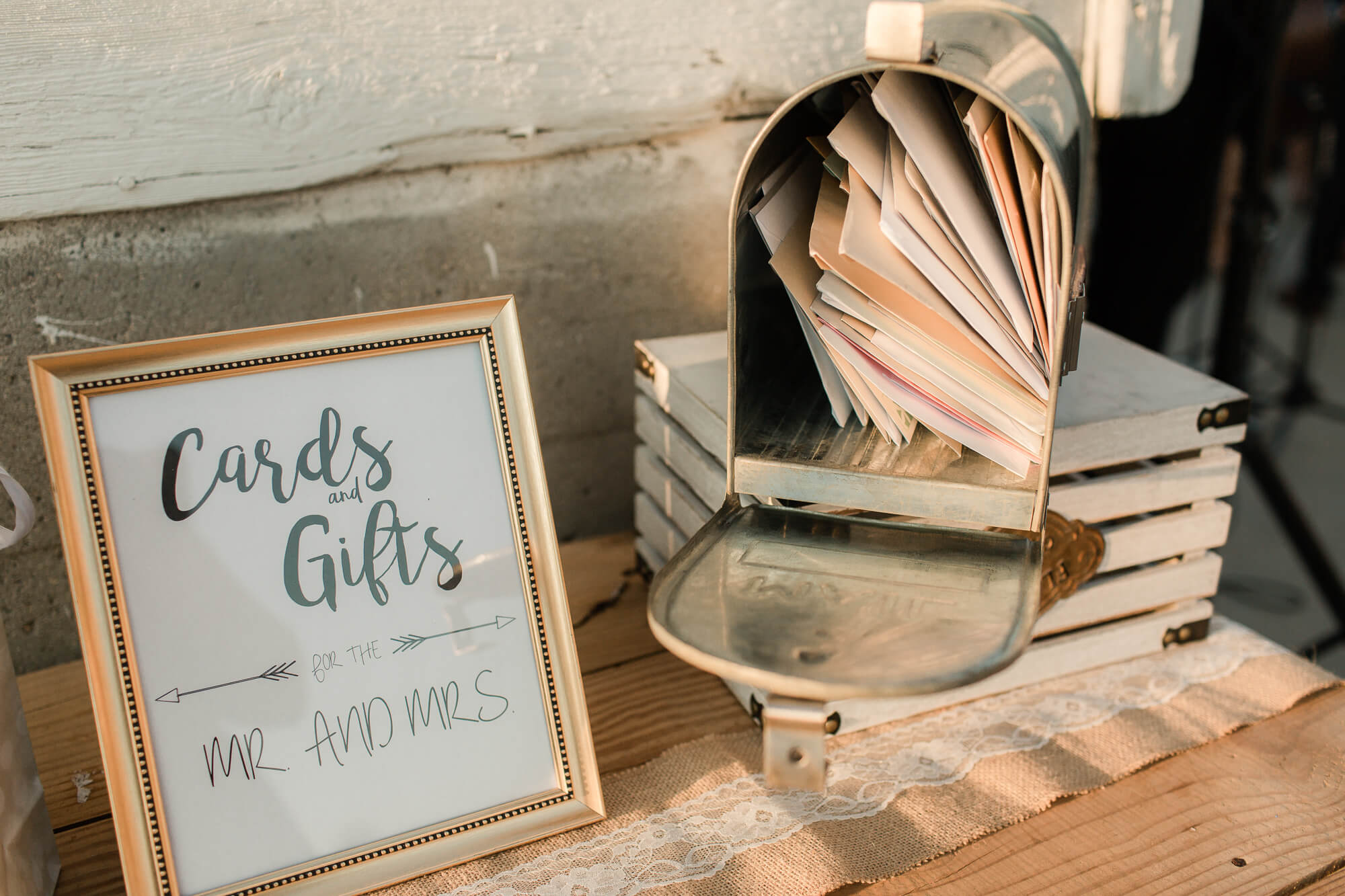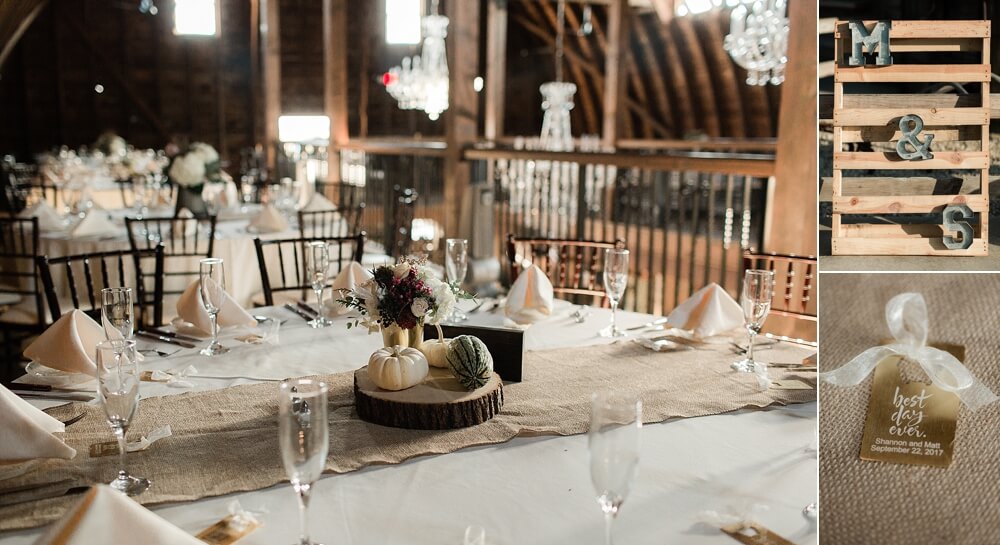 A few words from the Newlyweds ::
Favorite/most hilarious moments of the day:
Obviously finally marrying each other after 8.5 years!
Me personally: Walking down the aisle with my Mom & our dances from the night
The speeches from my Mom, Caitlin, Jim, and Mike
Singing Hold On with my bridesmaid, Meg Greenfield
Getting ready wth my bridesmaids
Quinn in general because obviously
Matt, John, and Brendan sliding across the dance floor to Shout
Our band during the acoustic session. They didn't know the song "White Dress" by Ben Rector before our wedding and they learned it just for me. They changed the lyrics of "End of December" to "End of September" for me too 🙂
Our Usher dancing to his favorite song – Footloose
The 783 times that Matt and his groomsmen requested "Atlantic City" by The Band. The DJ had to ask for the "bride's permission" after the 3rd request
In general, the whole day. It was perfect and we are so grateful for every single person that made it exactly as we imagined.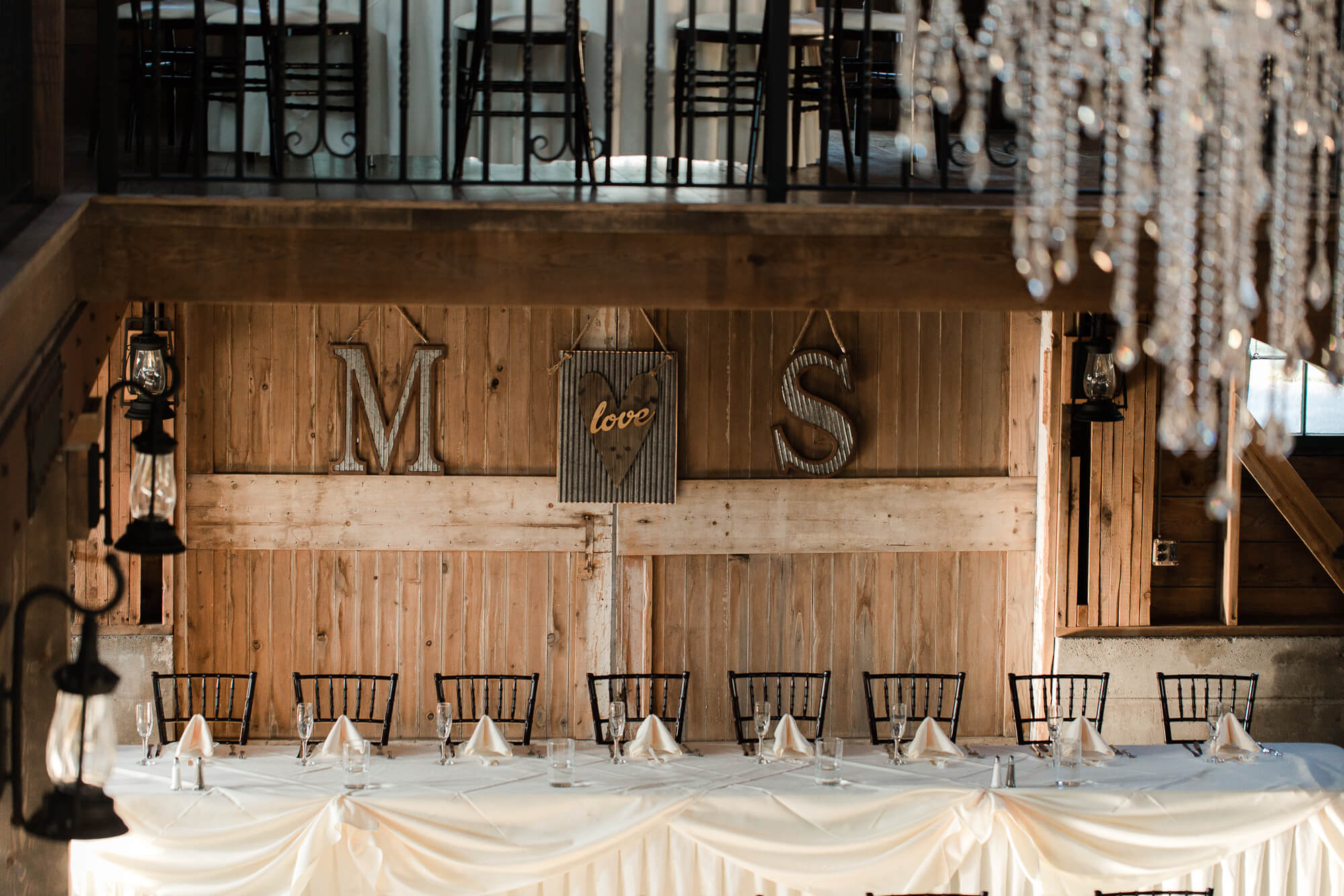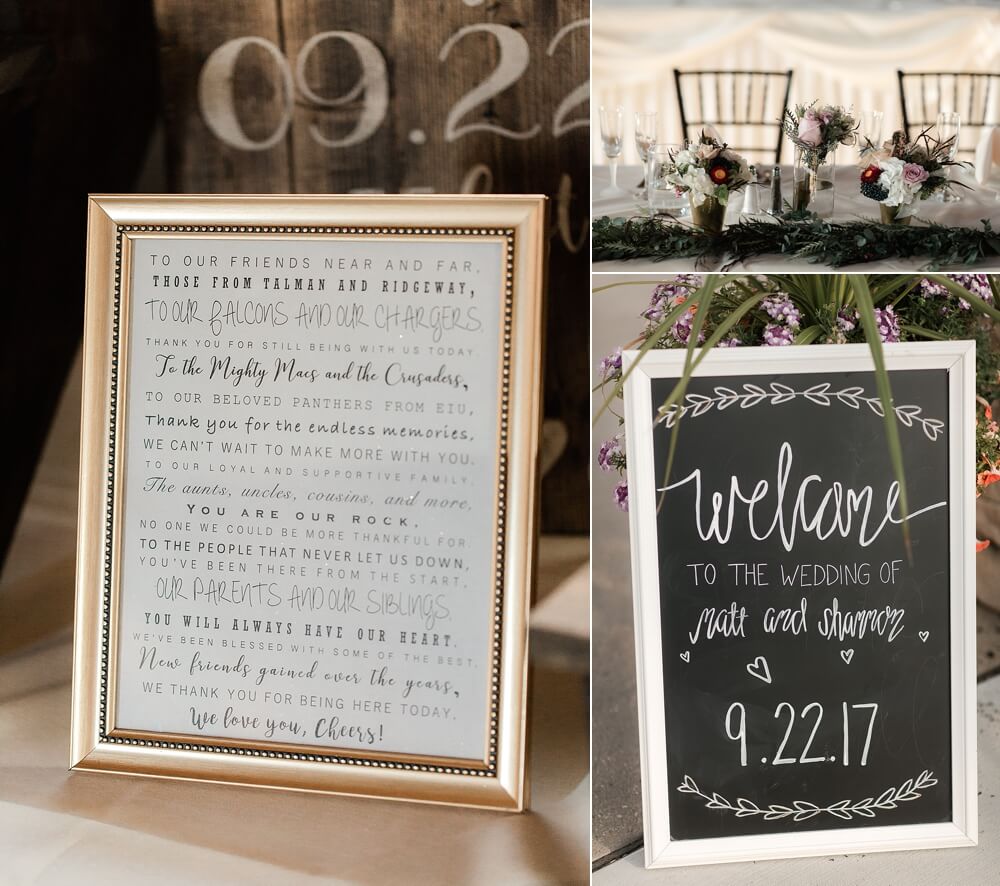 Would you have done anything differently:
Researched Global warming to understand how it could be 95 degrees in late September (JK – I don't want the heat to be the only thing people ever remember :))
Tips or Tricks:
Always do you. Your wedding day is your day and you are allowed to customize it however you would like. Do it!
Don't sweat the small stuff. Things are going to happen. It could be 95 degrees. Your trolley driver could take a wrong turn putting you 20 minutes behind schedule. Your cake topper could have been missing. It happens – but no one notices.
Take it all in and enjoy the little moments. Make sure you allow yourself the time to have fun yourself! You deserve it!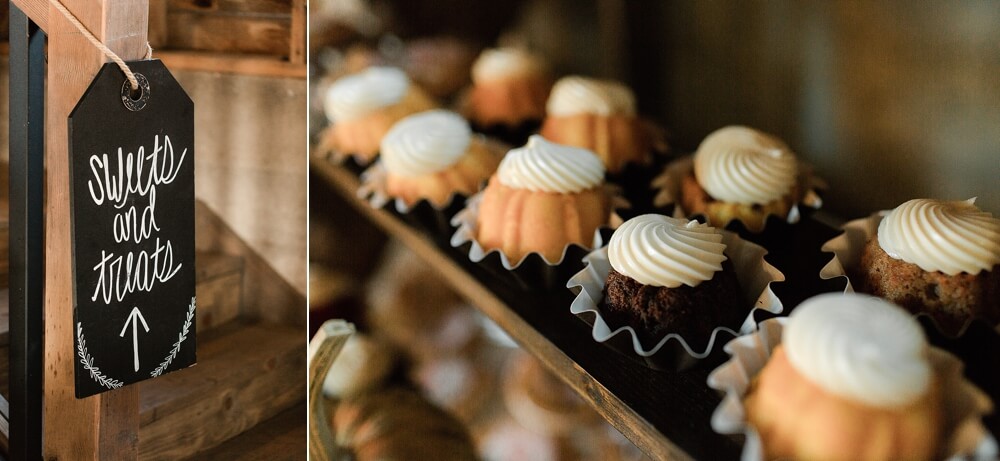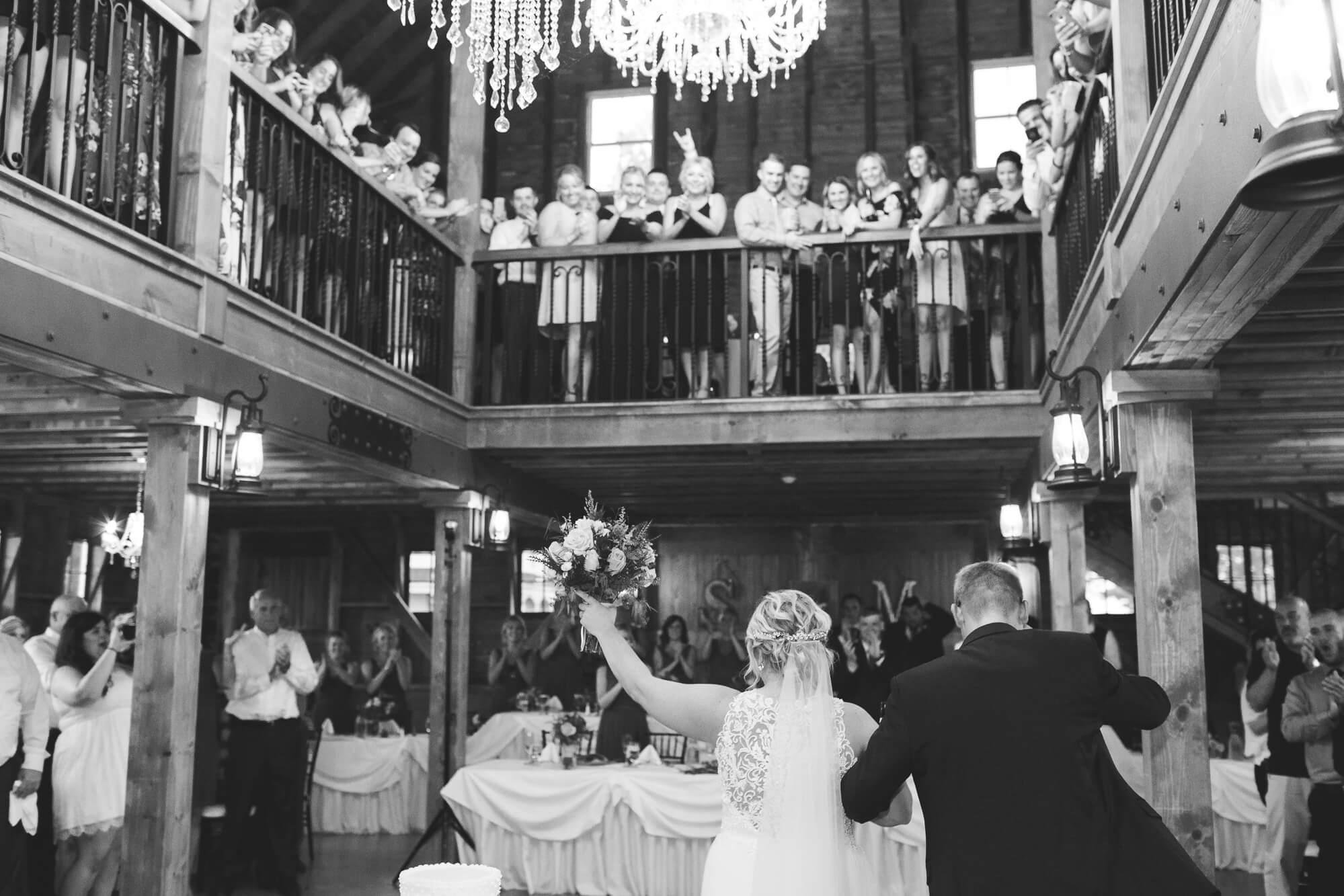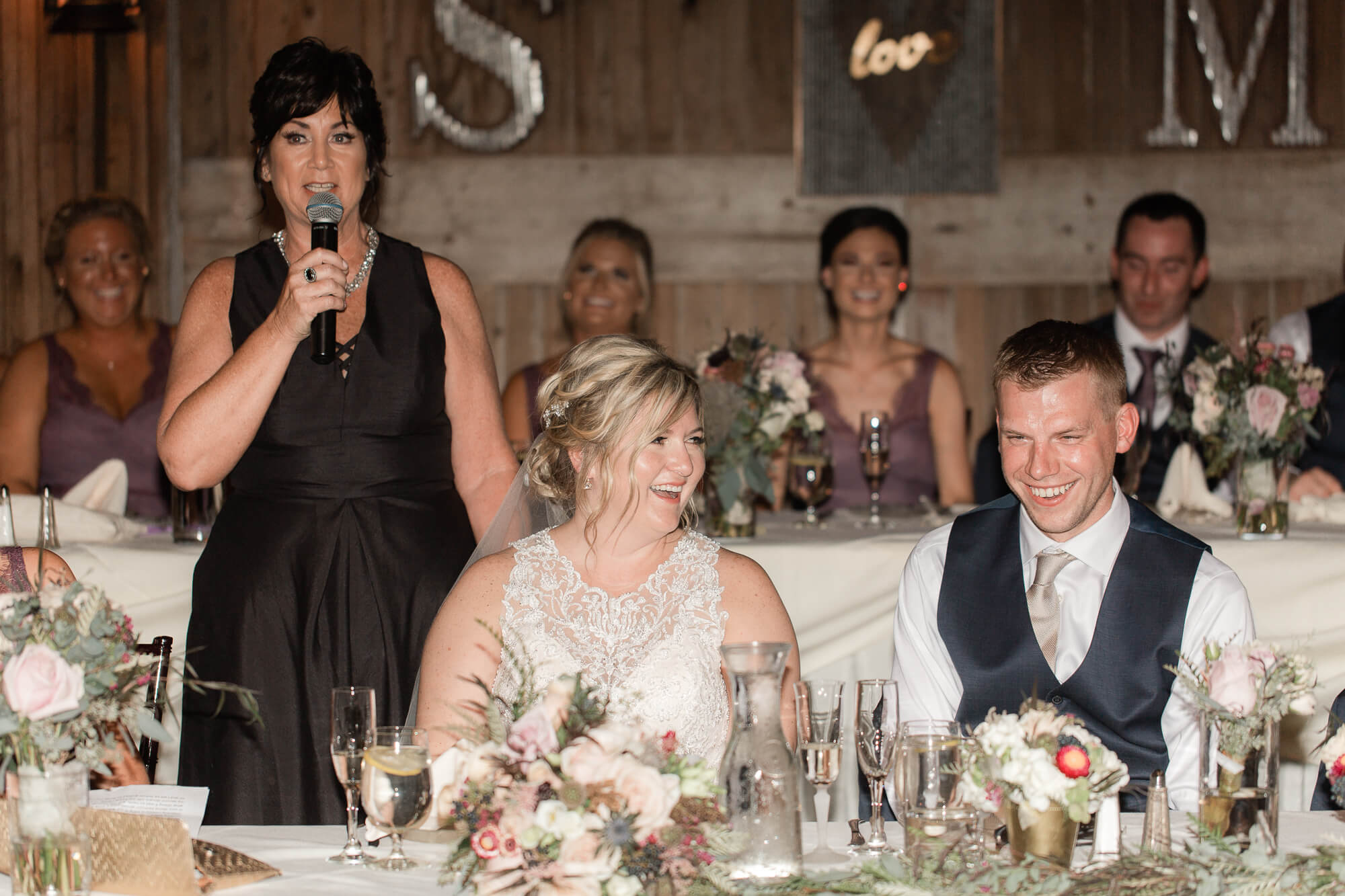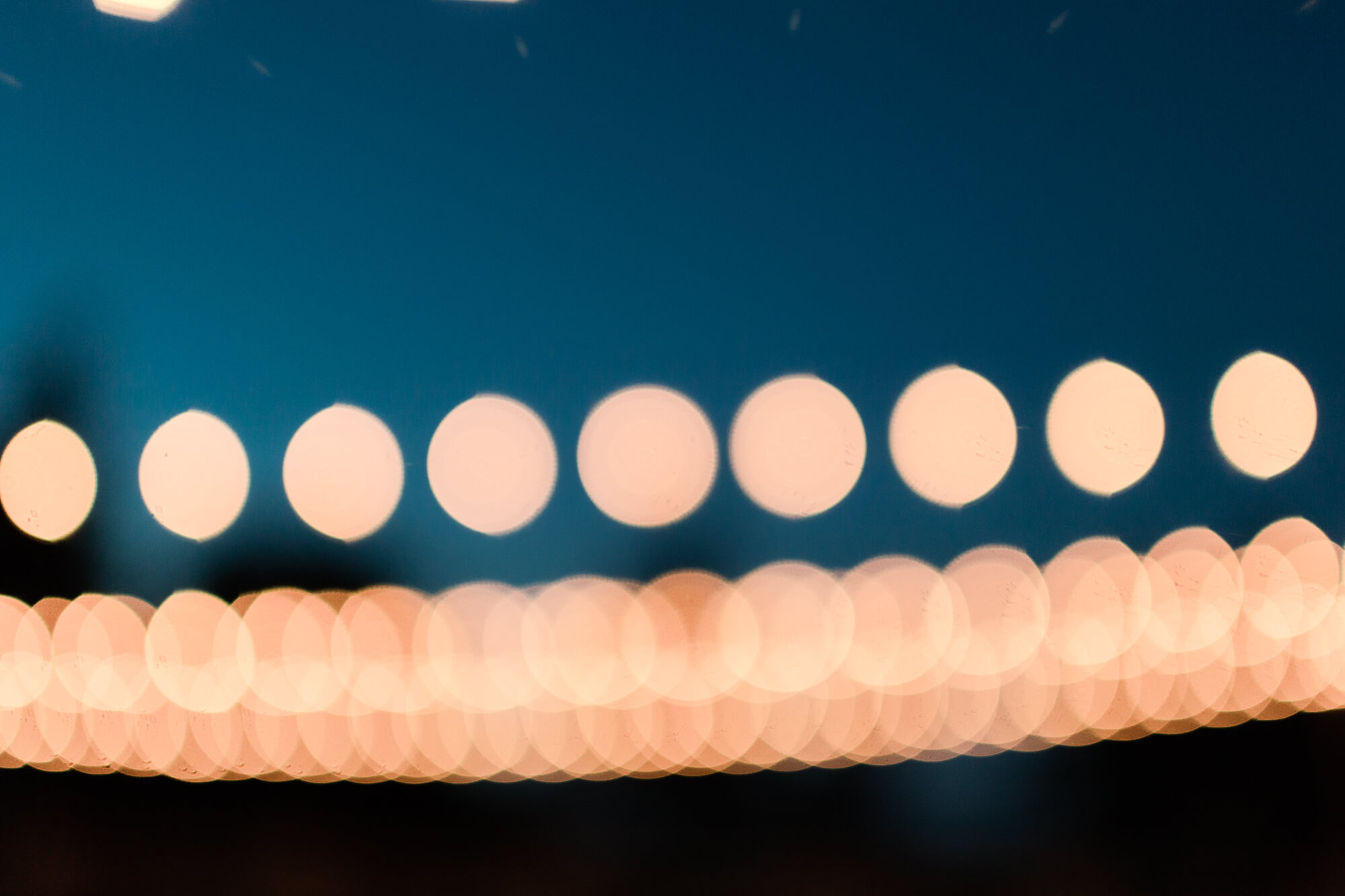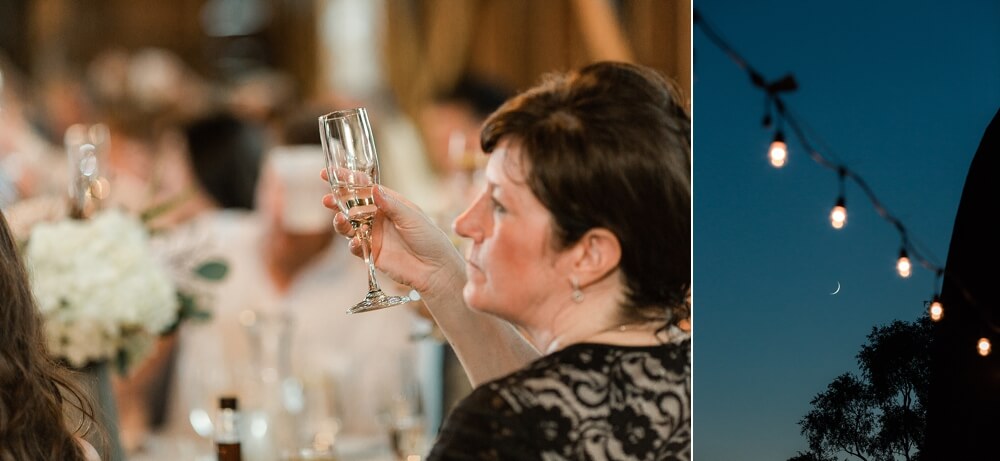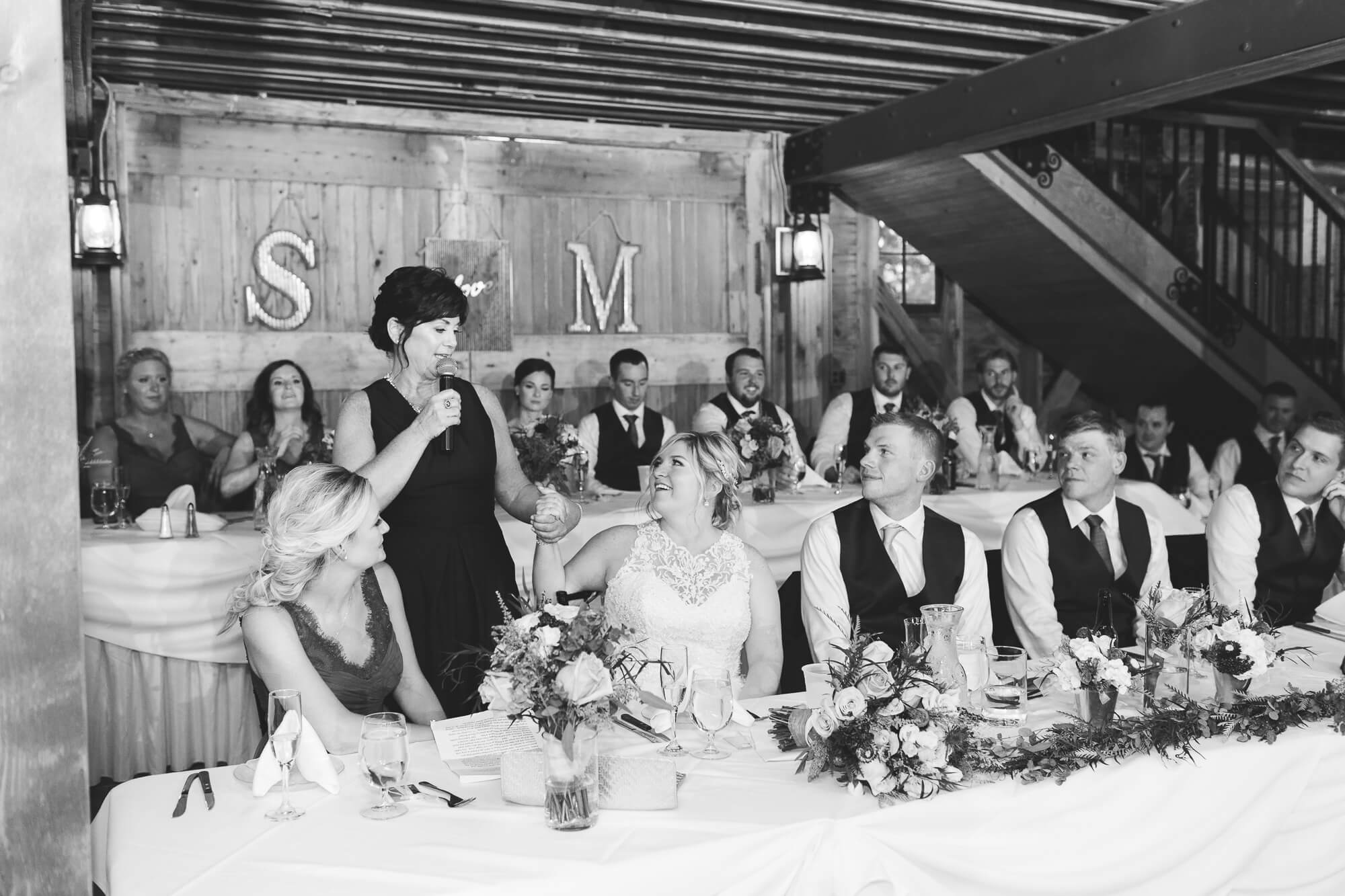 O mean guys, how bout that moon sliver. #nailedit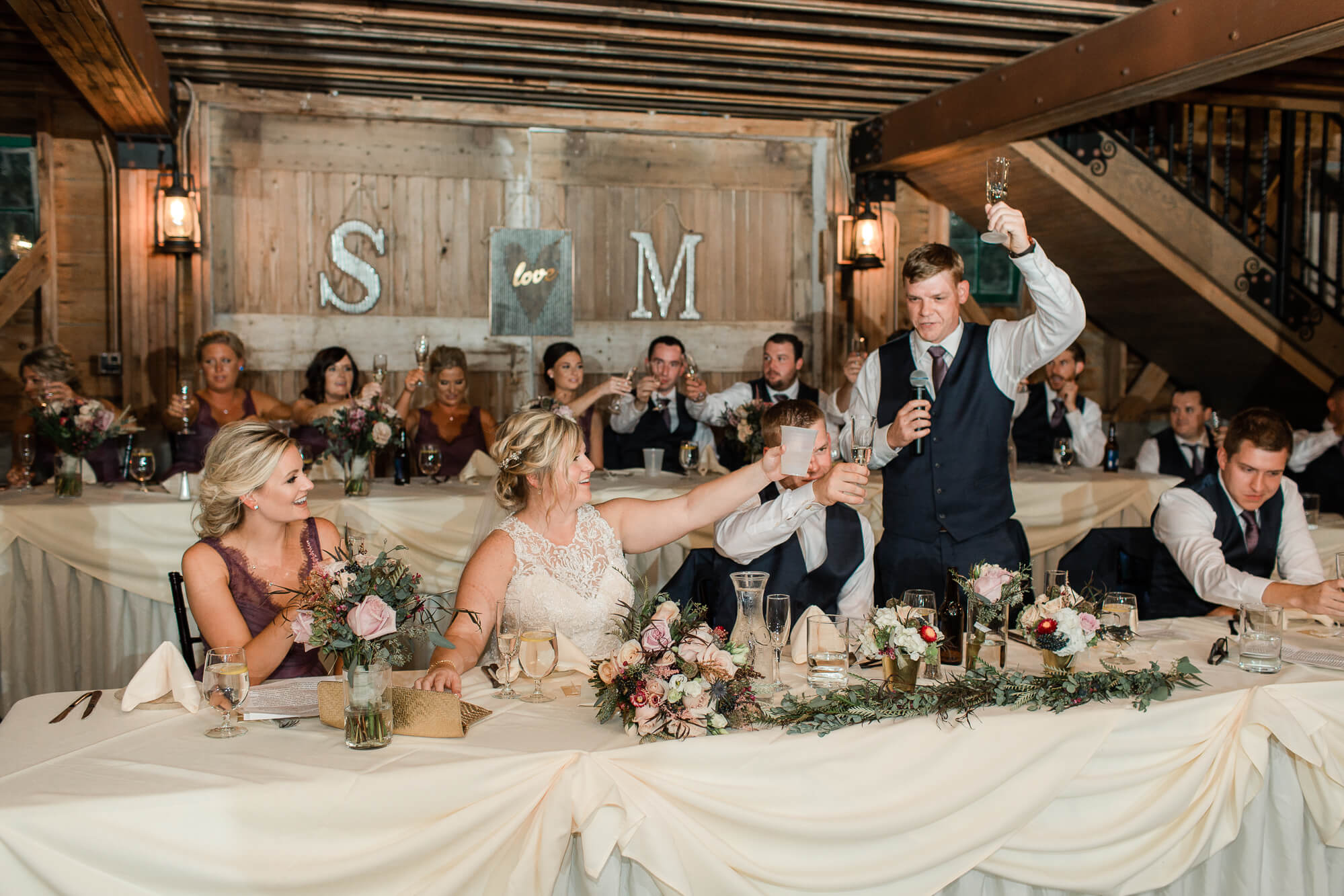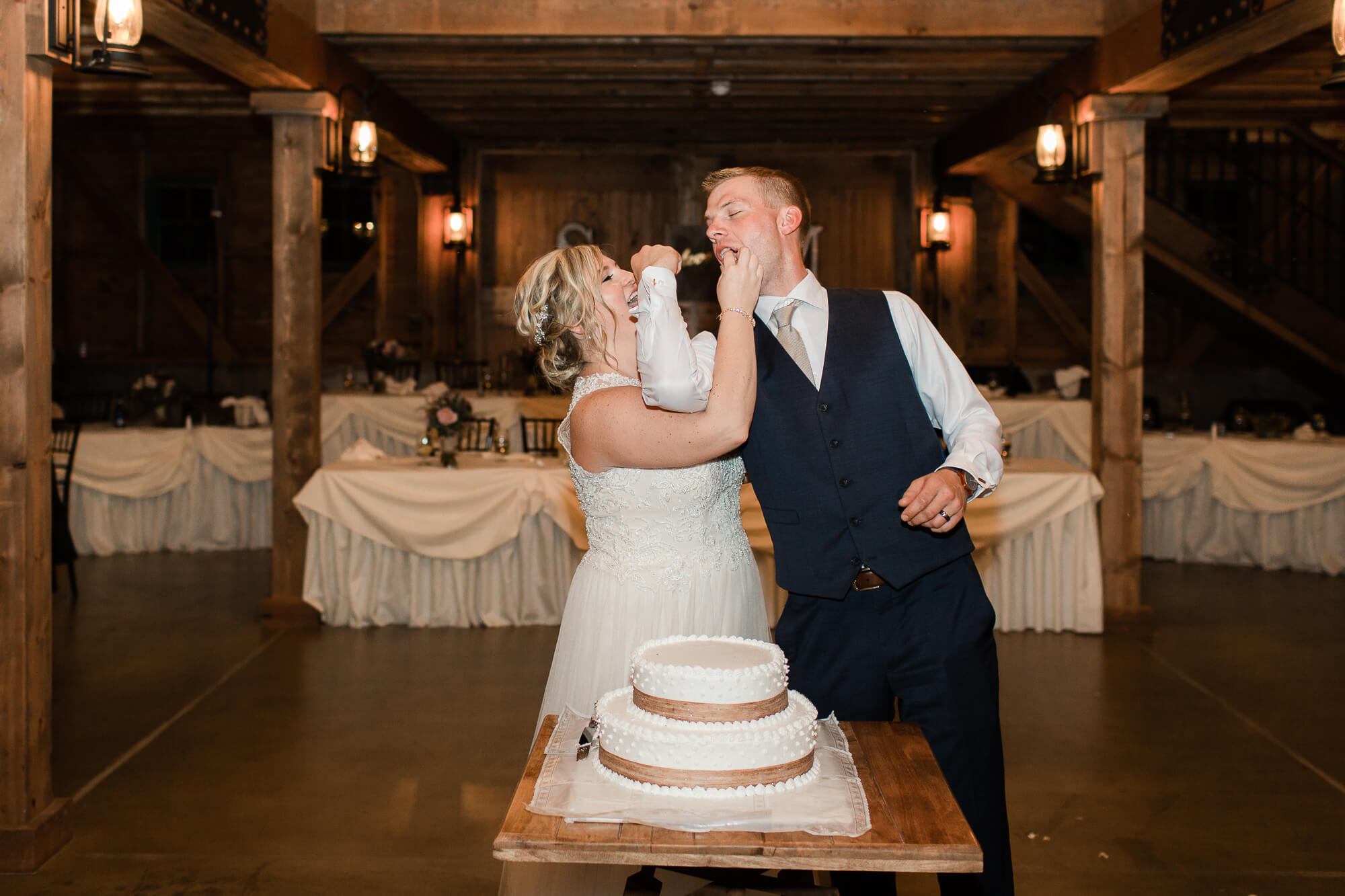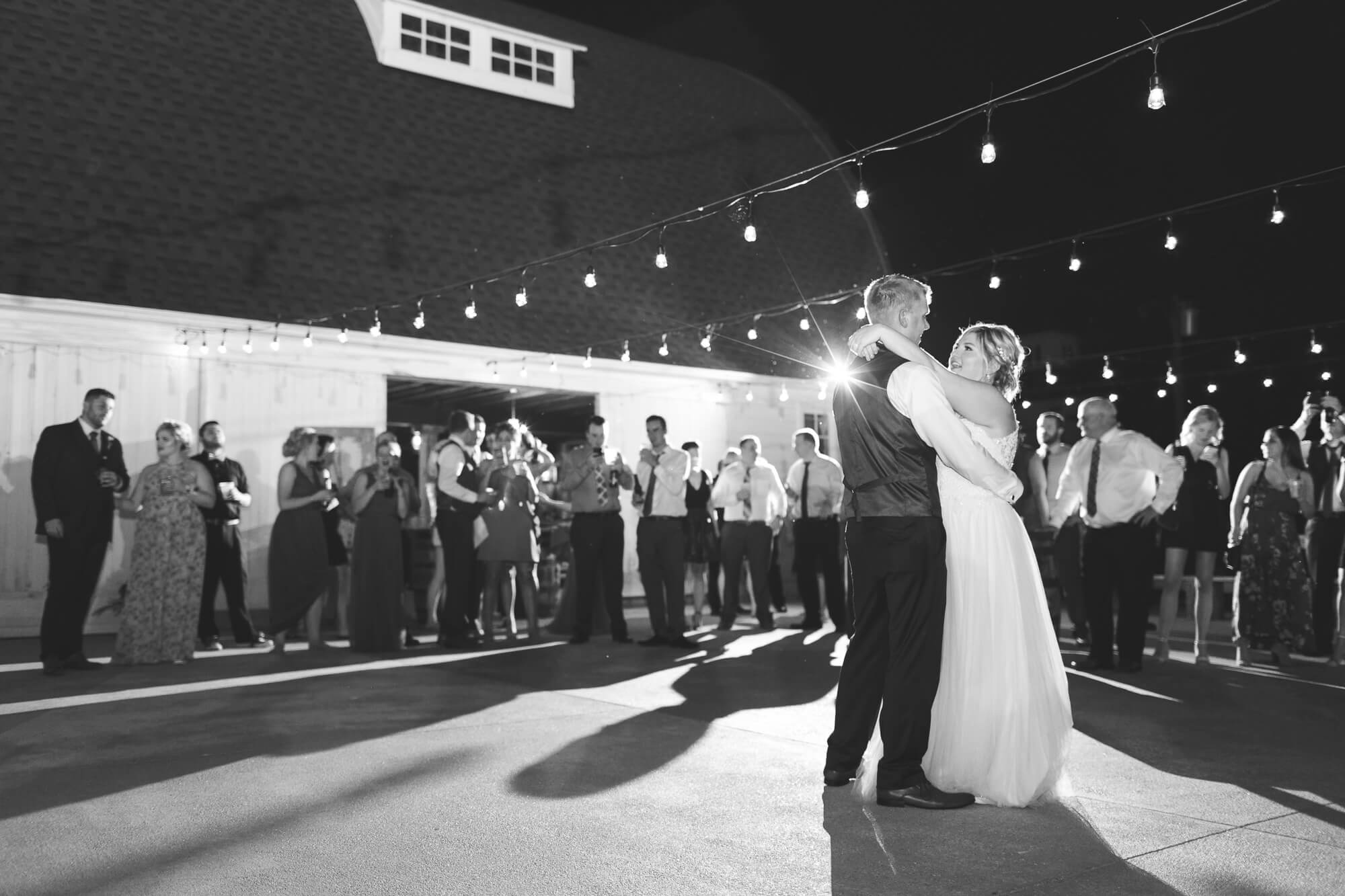 First Dance :: I'm a Fire, David Nail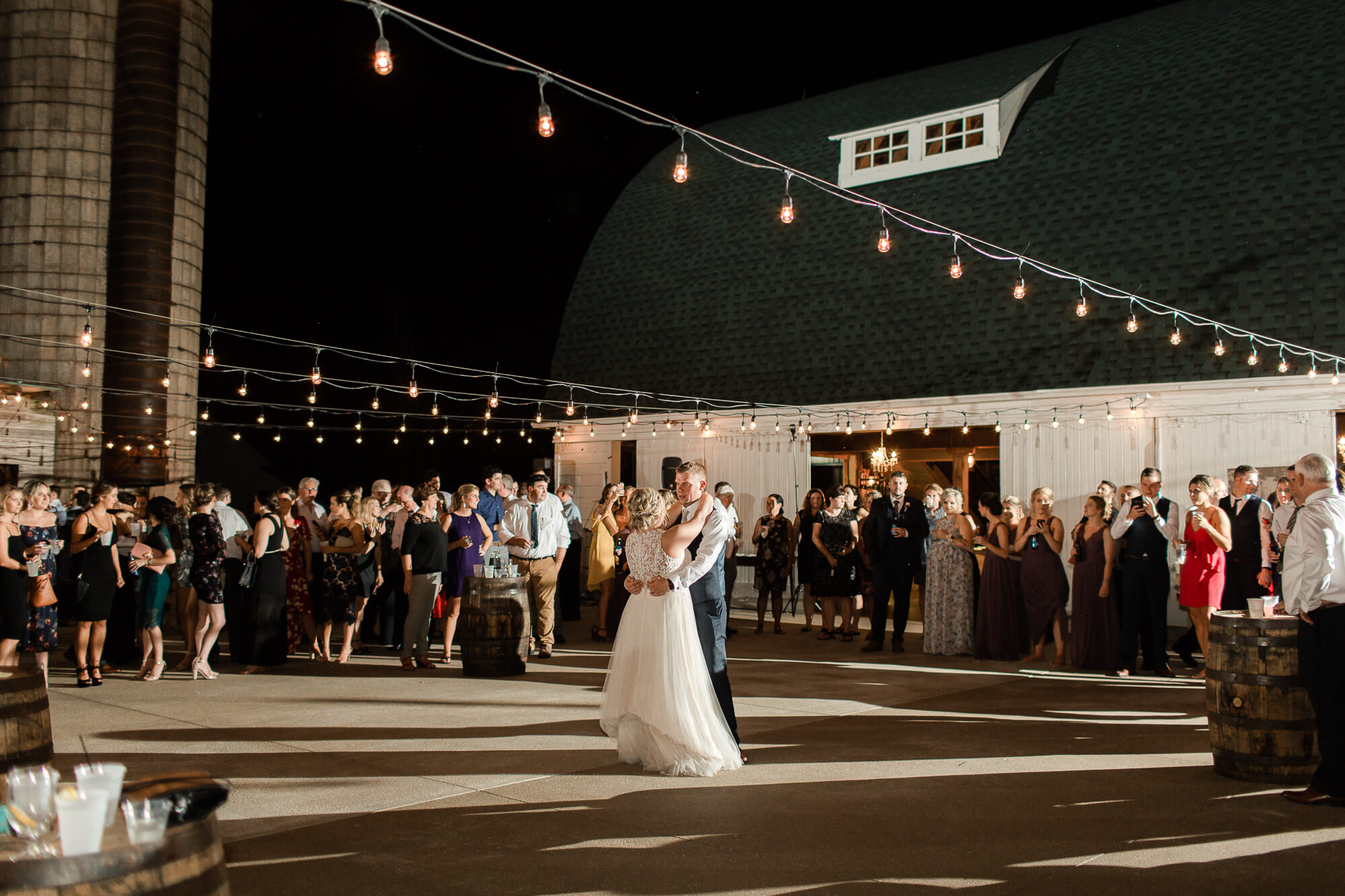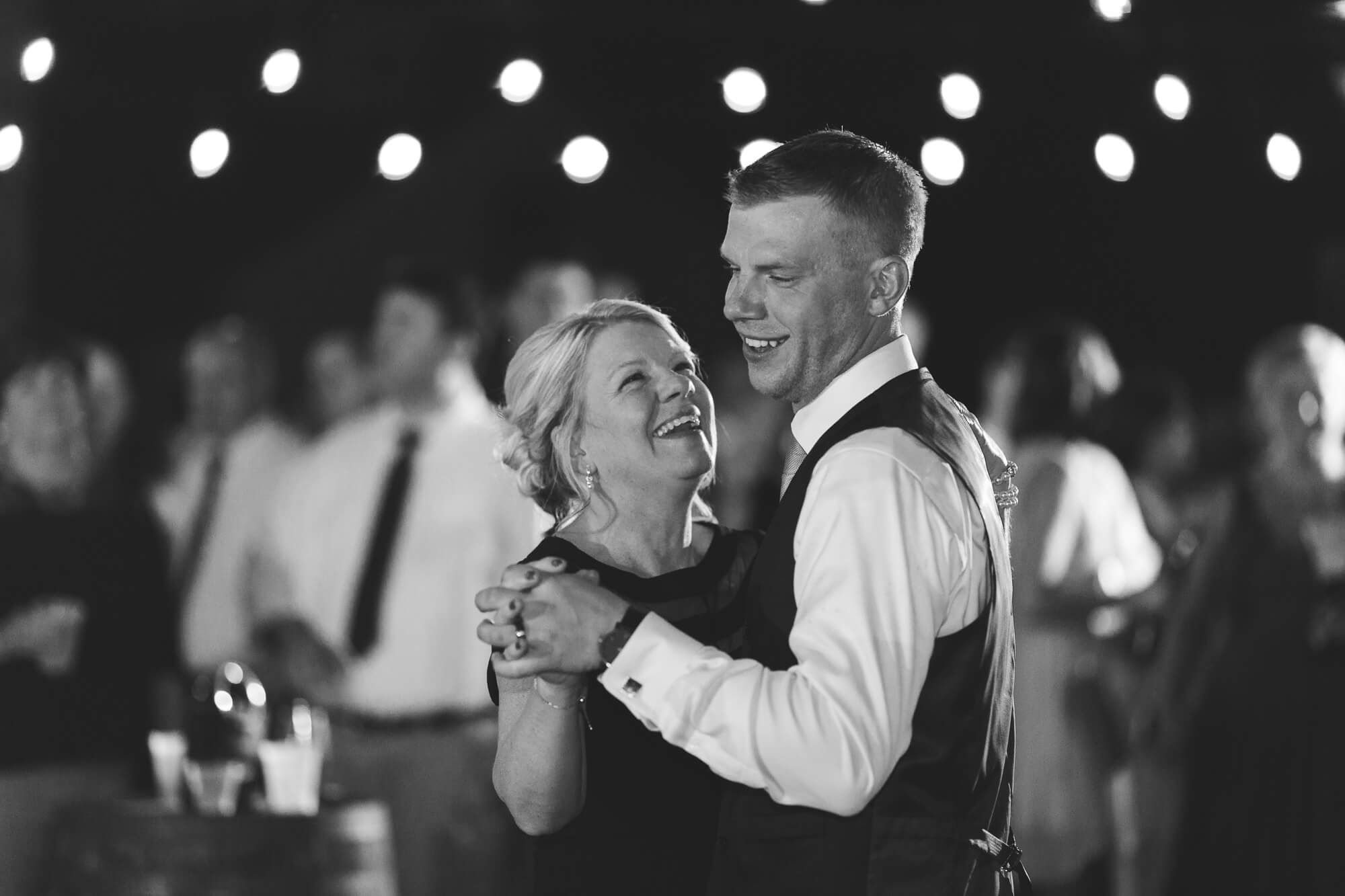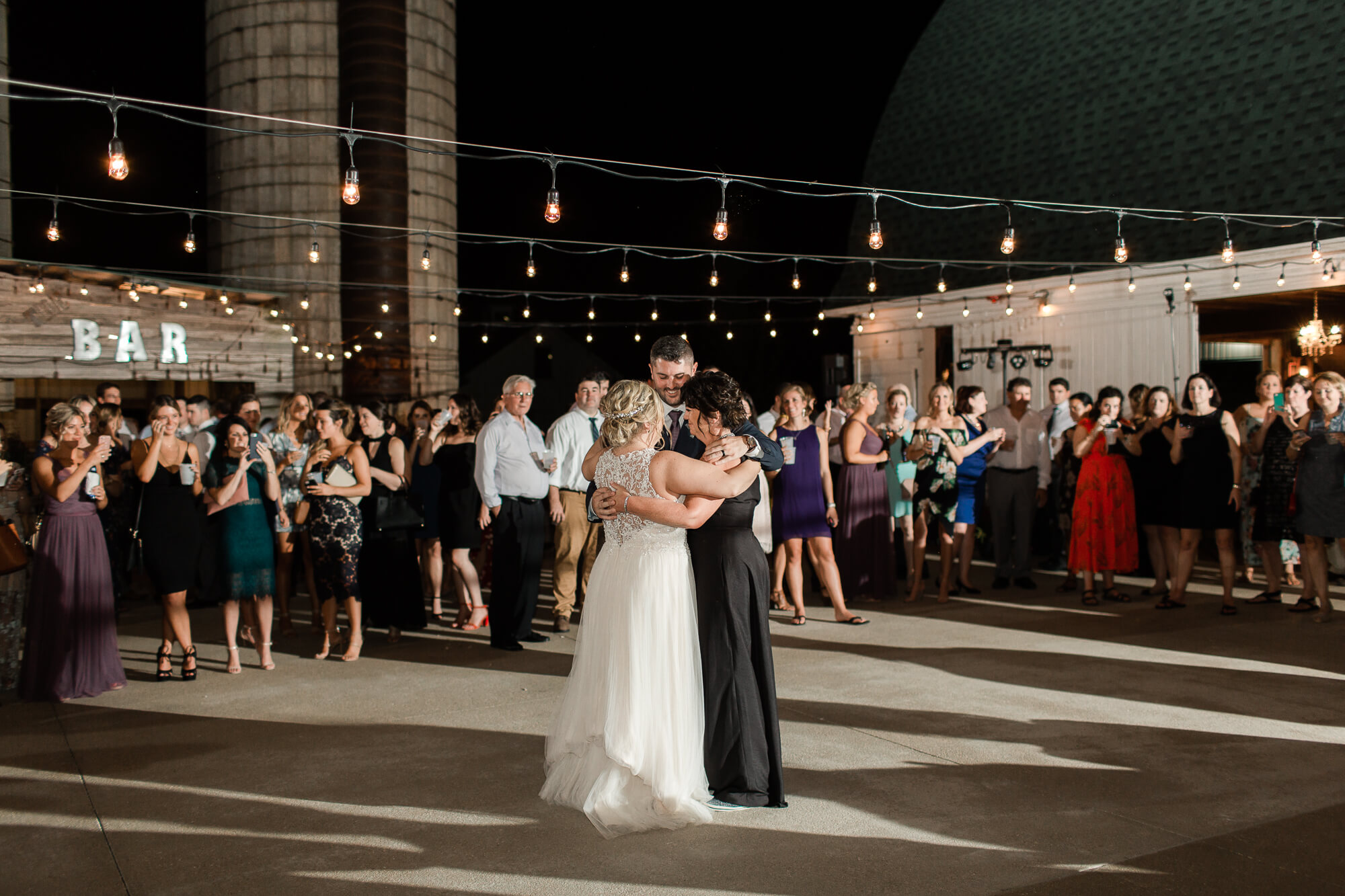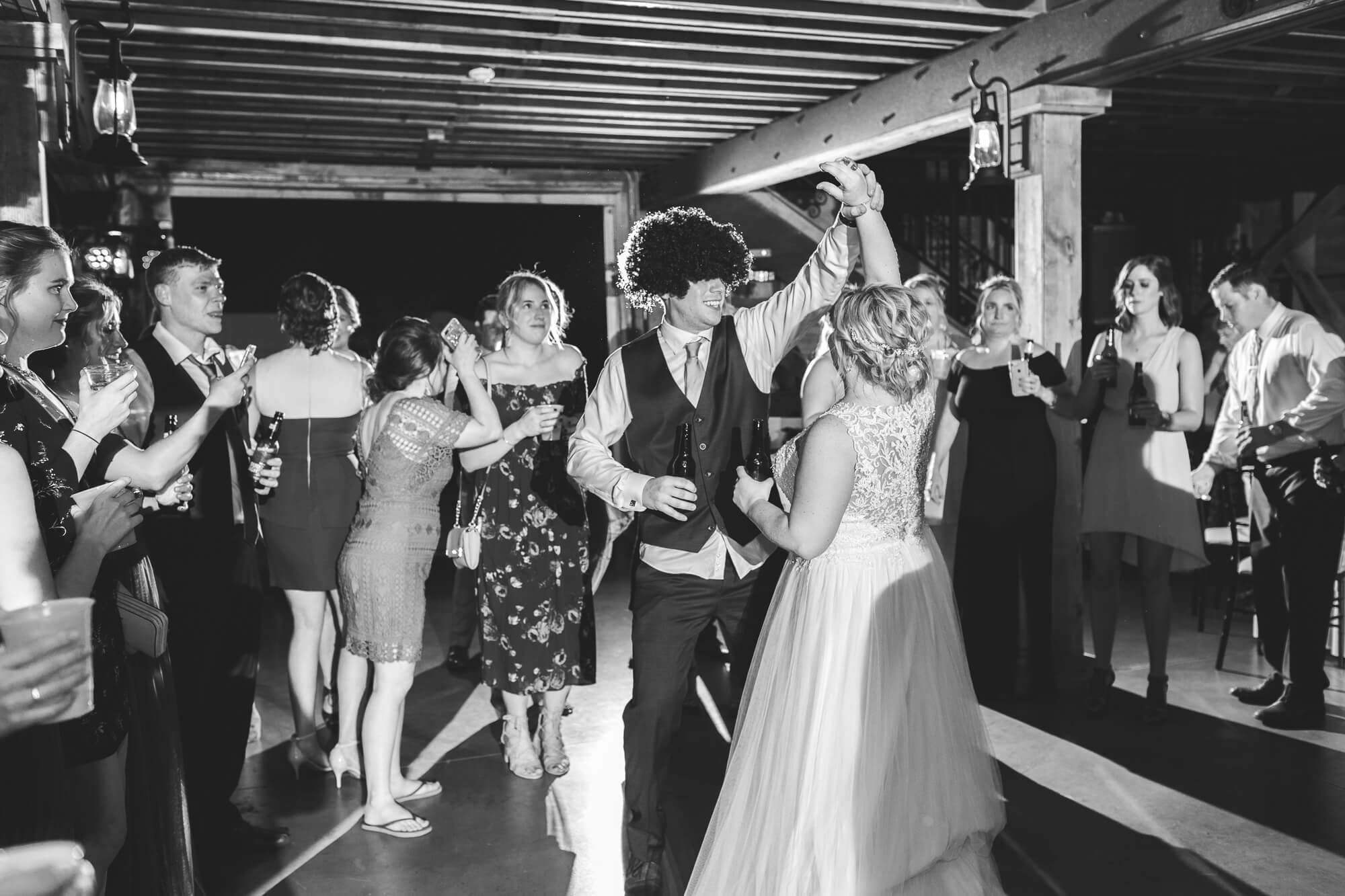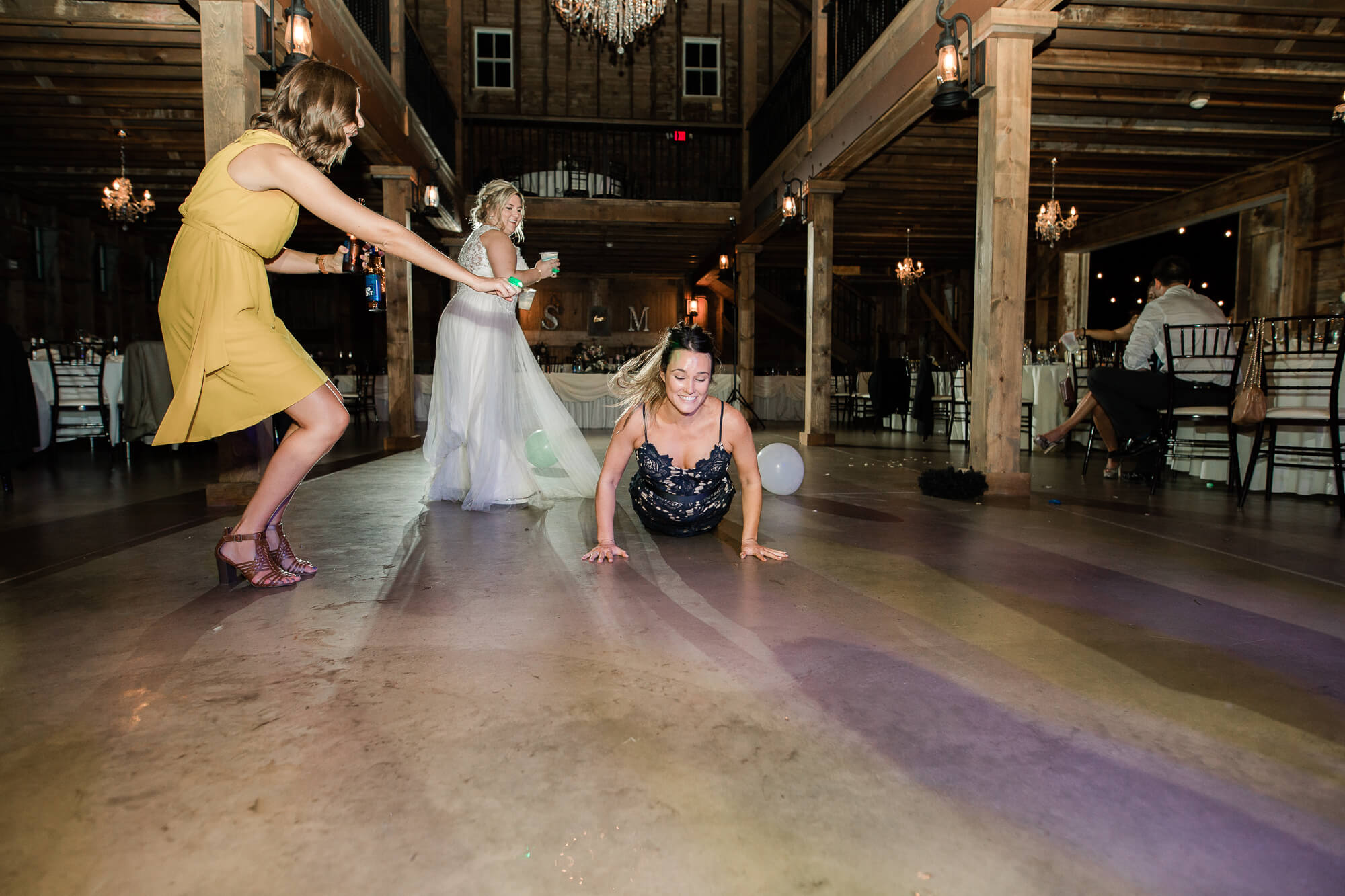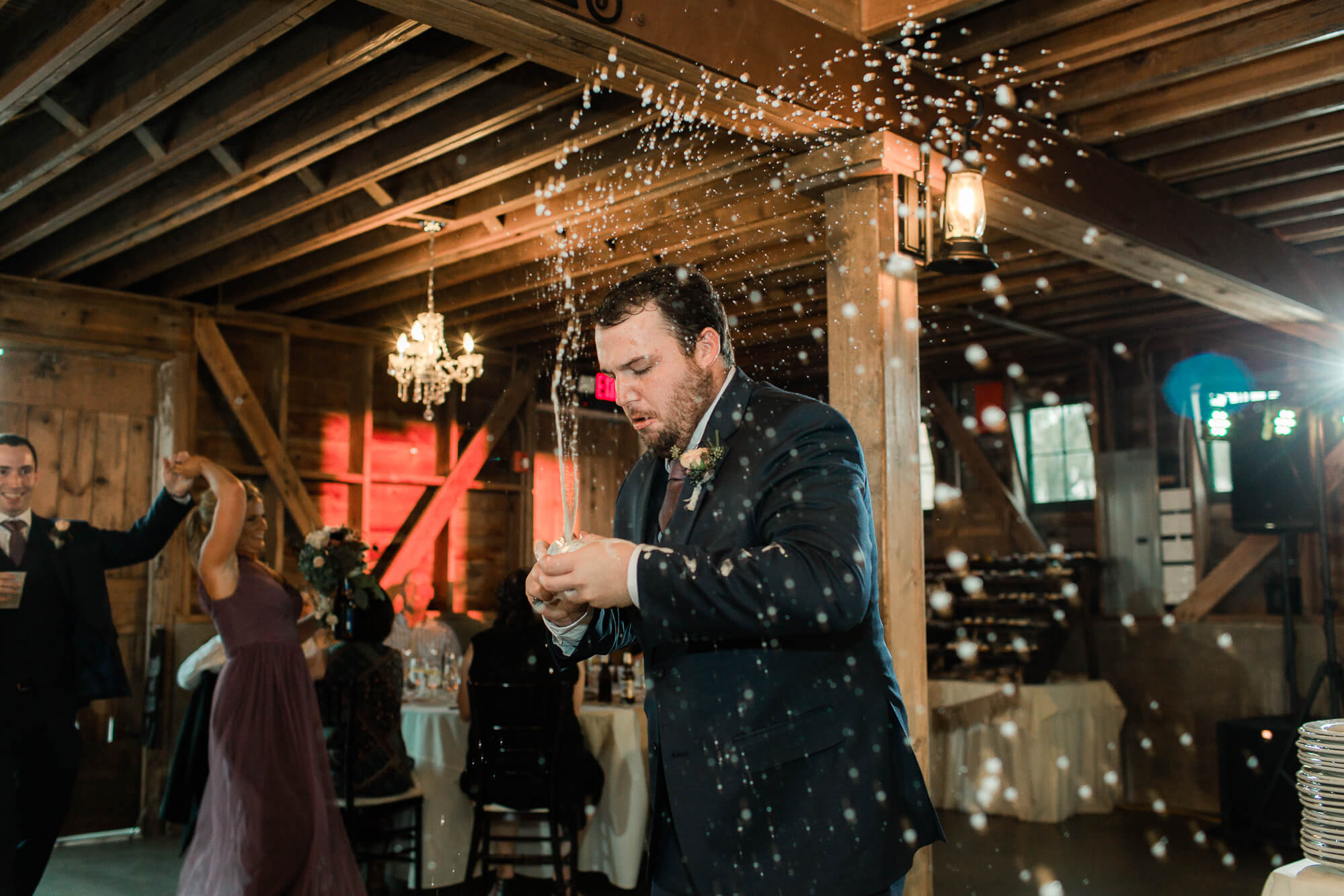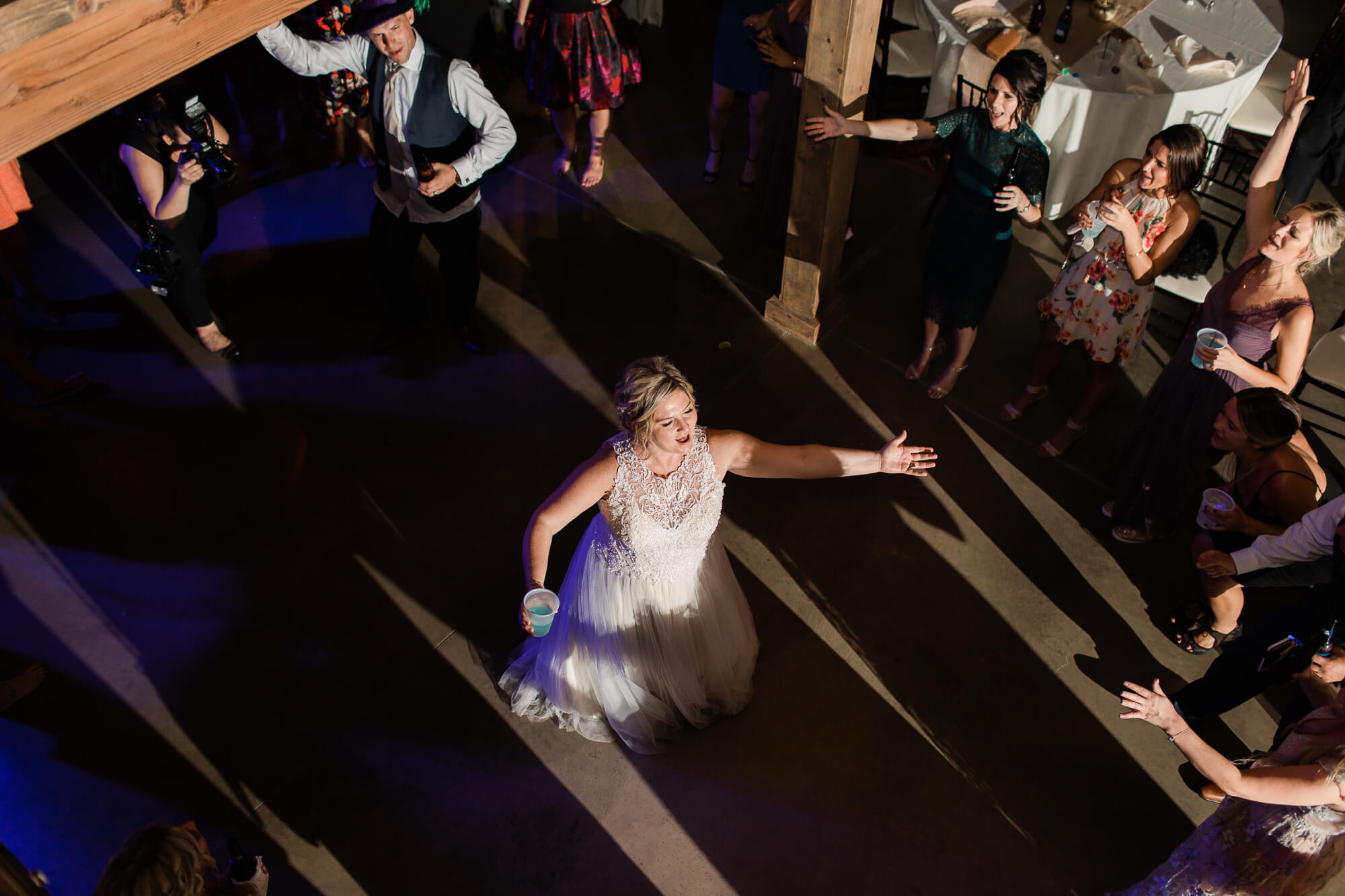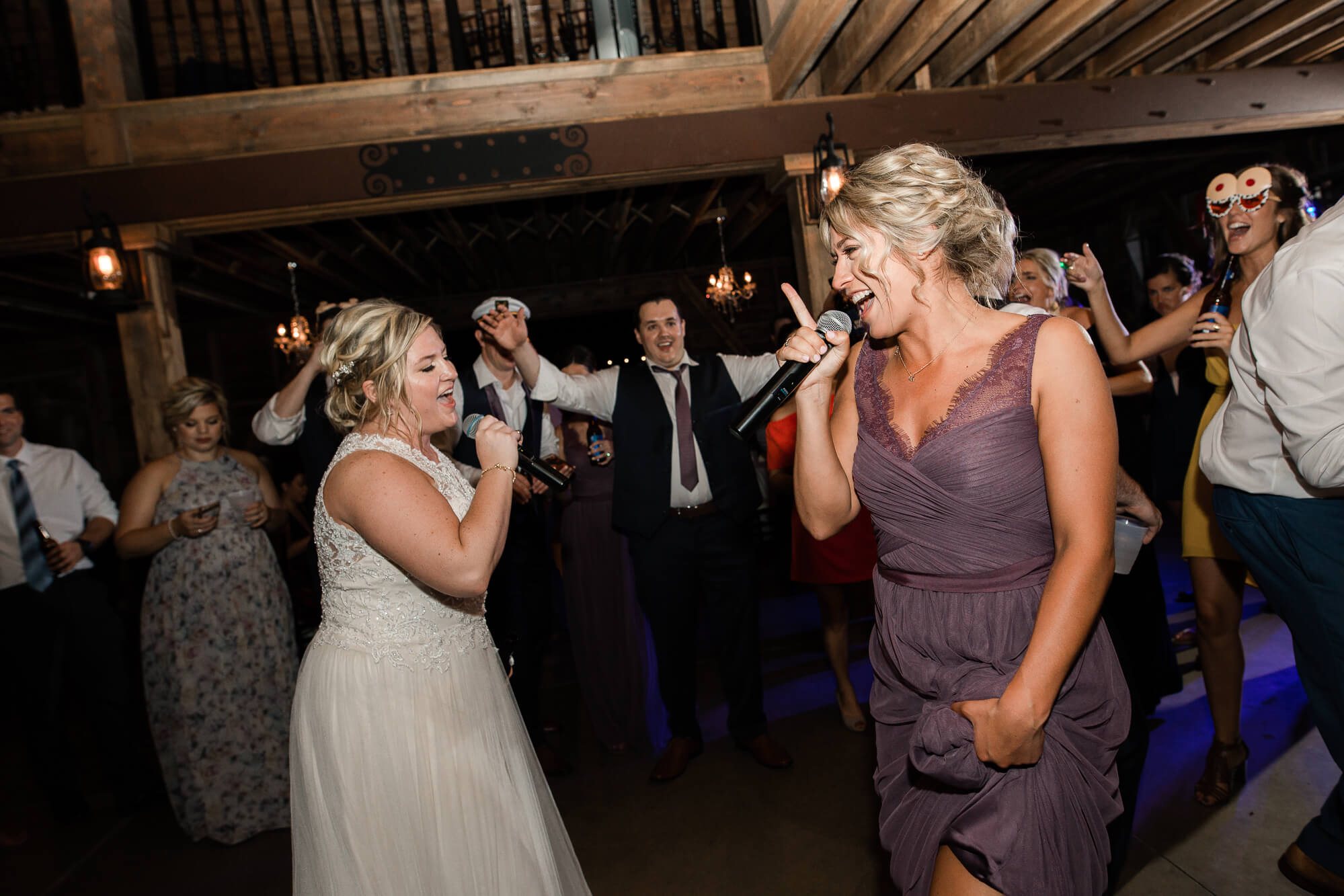 Matt + Shannon — woooohooooooo!!! I jam packed tons of pictures in this one for you guys, it may take days to load but I figure it is for sure worth it knowing your love of pictures!!! Anyway – thank you, thank you so very much for inviting us into your day to capture all of this gorgeousness, we loved every moment with you guys + appreciated the bonus sweatloss workout : ) Seriously, what a day you guys had!!! We could not have imagined being anywhere but with you guys to capture all of this fun. Huge congrats + thanks again! XO – laurie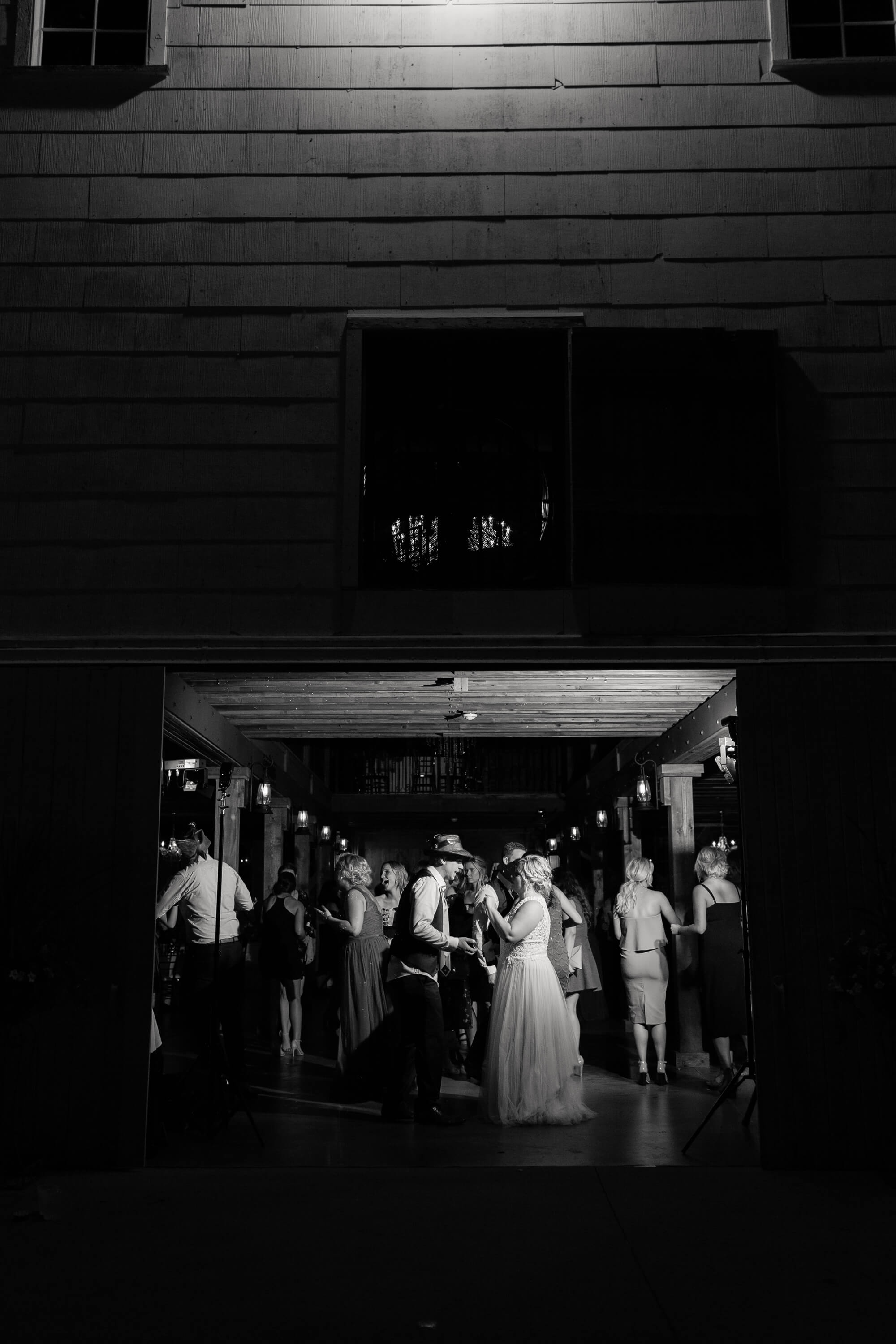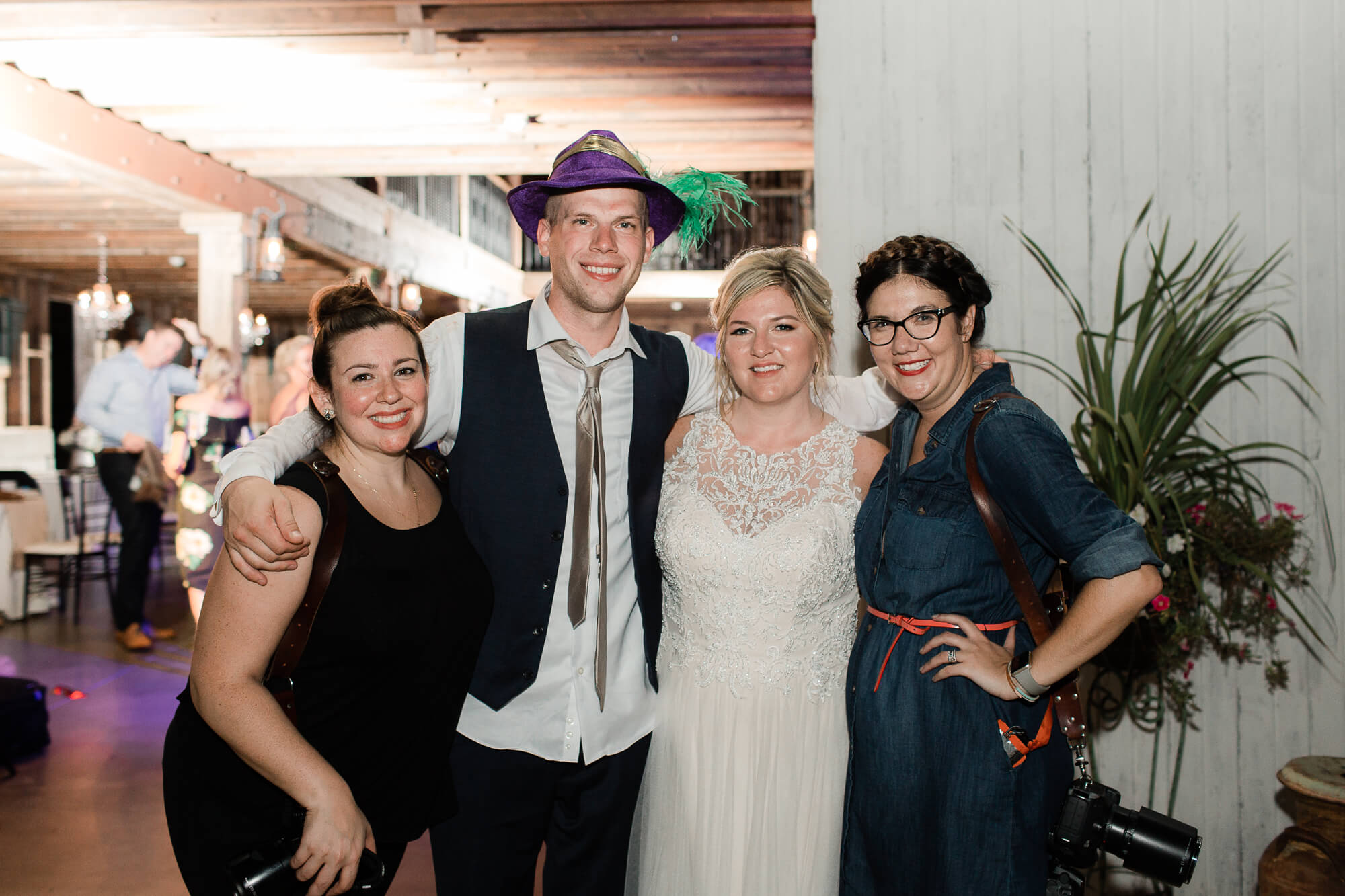 Love them elle rose sister brides : )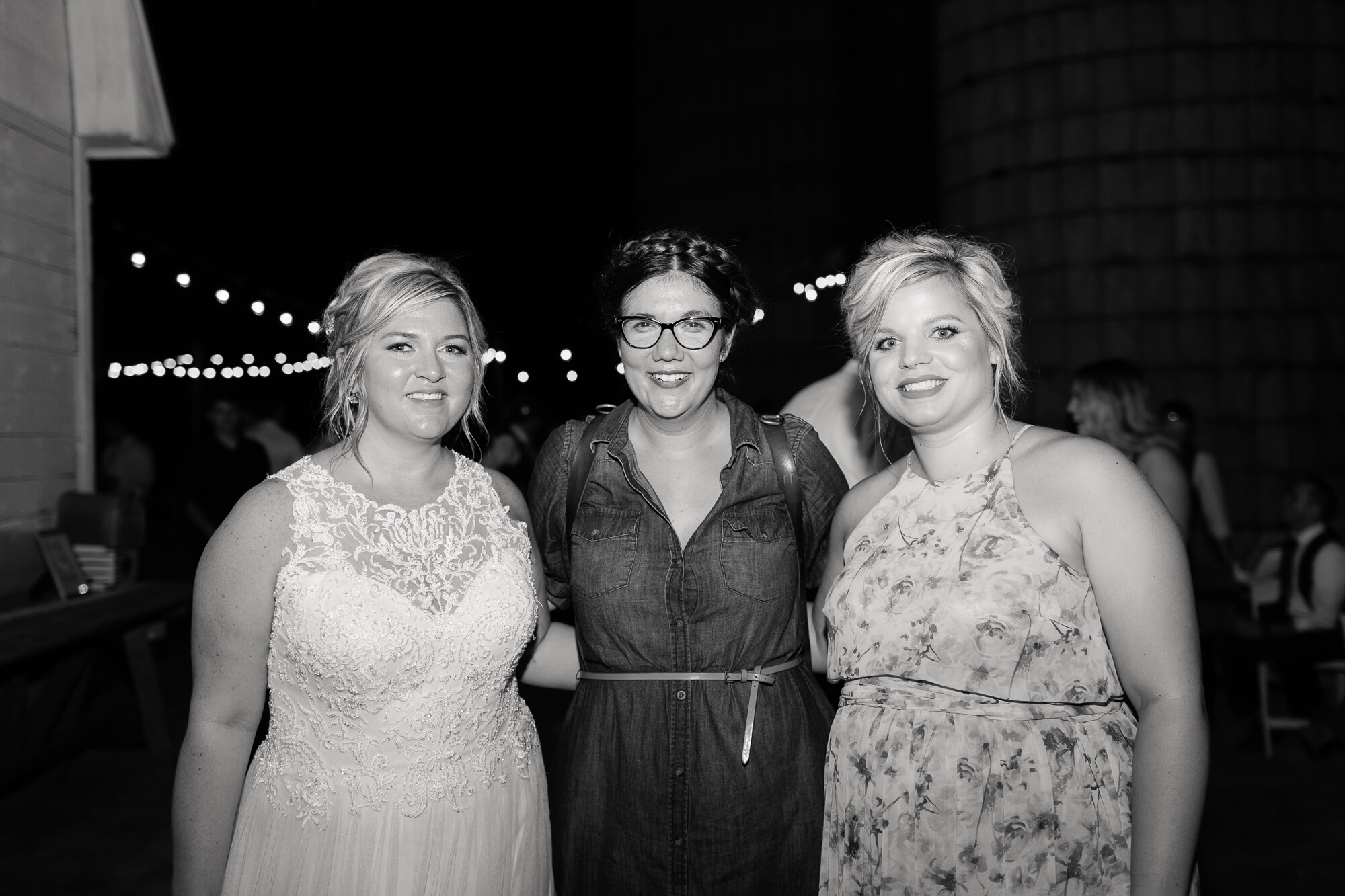 When your best little pal/assistant tries to tell you he can do a better job than you….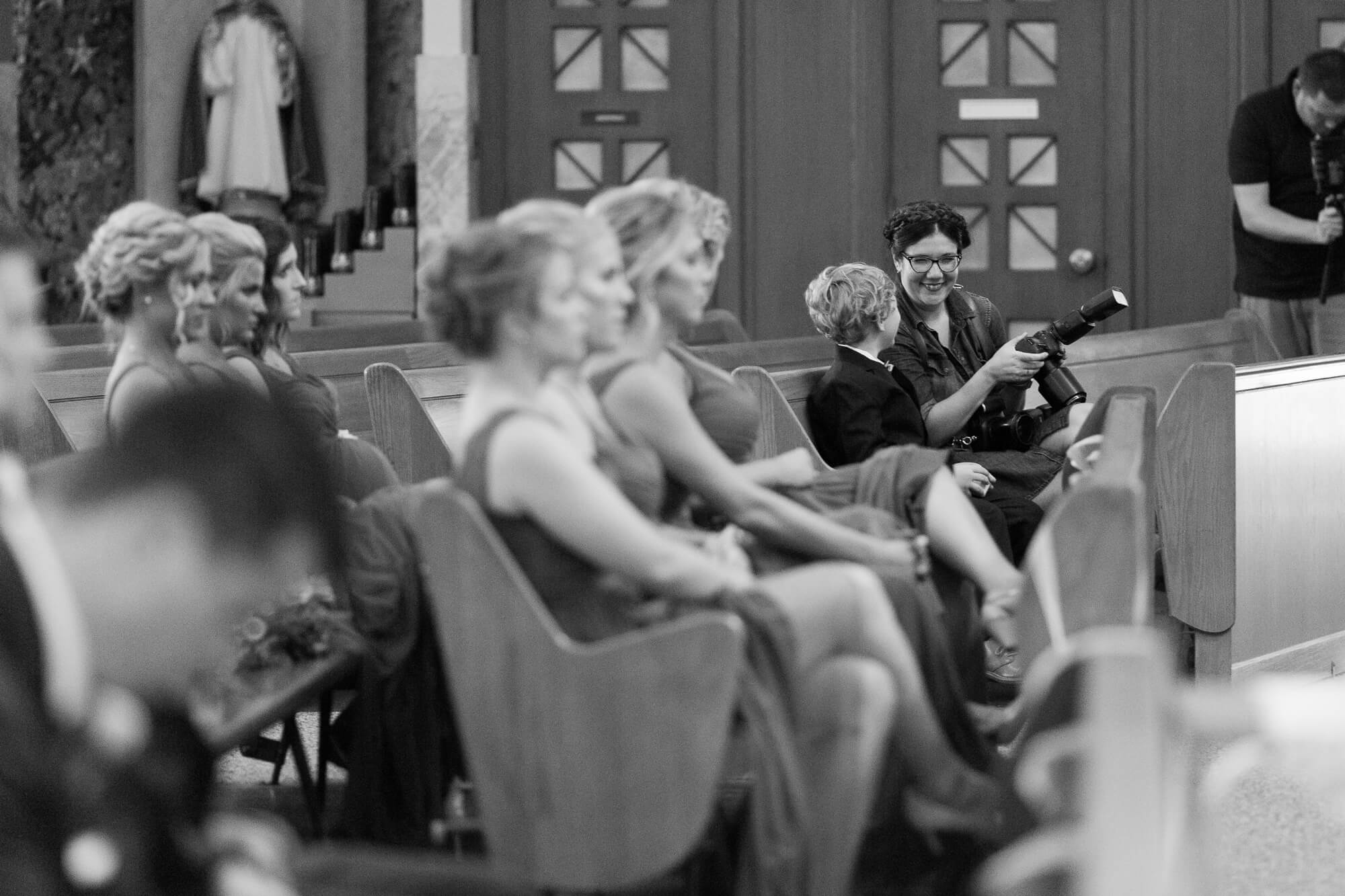 Second Shooter Love :: Nicki Defilippis /// Dress ::  Stella York from Here Comes the Bride ///  Shoes :: Betsey Johnson + Kate Spade  ///  Jewelry  :: Kate Spade ///   Video :: Peace Love Films  ///   Music :: Coax & Folks  ///  Flowers :: Chalet Florist  ///  Hair :: Marlo Salon, Inc.  ///  Makeup :: Makeup by Sophie ///  Bridesmaid Dresses :: BHLDN /// Suits :: Men's Wearhouse and Tux  ///  Cake :: Tuzik's 95th Bakery ///  Bundt Cakes :: Nothing Bundt Cakes  ///  Cupcakes :: Wolf's bakery /// Pies :: by Fasanos