chicago family photographer | the C family
---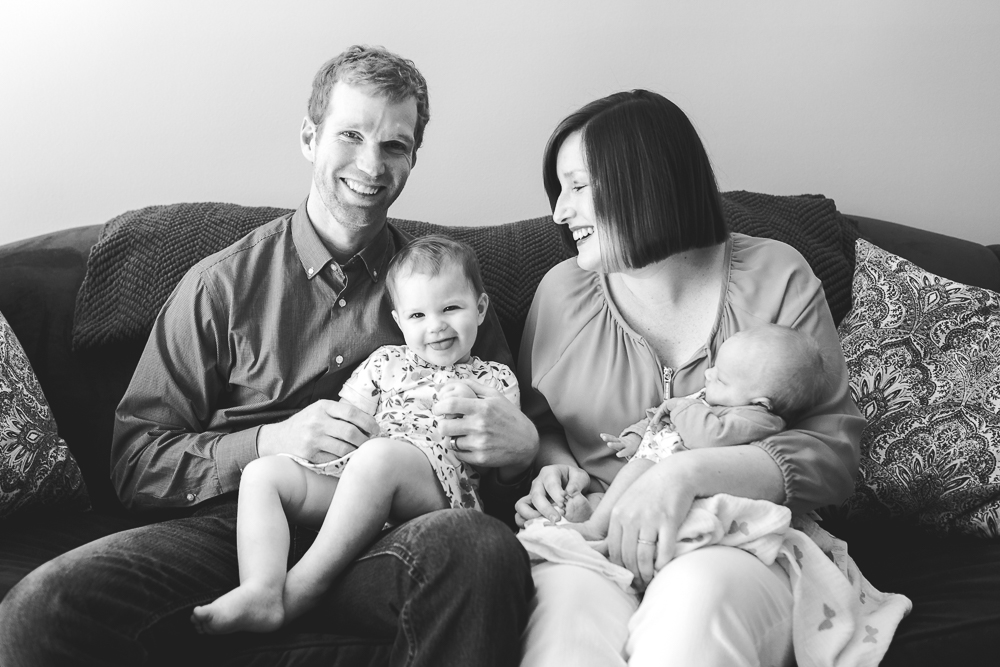 I love, love, love getting to photograph this sweet family! Getting to meet the newest addition was such a treat – always love seeing the new big sis – little sis dynamic : ) Ringing in the Spring with these guys and the fun Spring colors put such a smile on my face!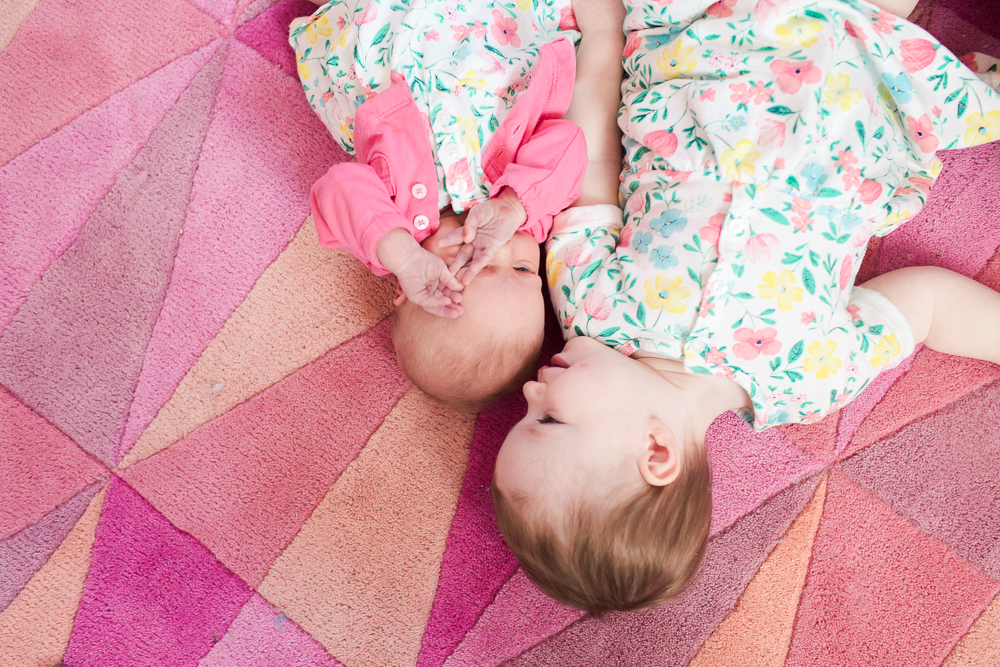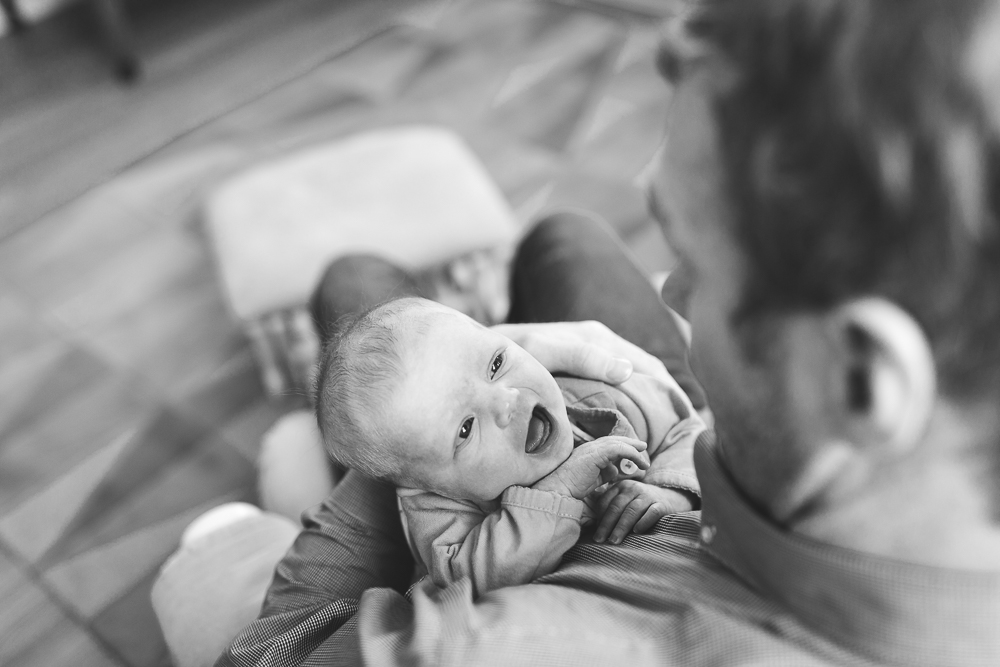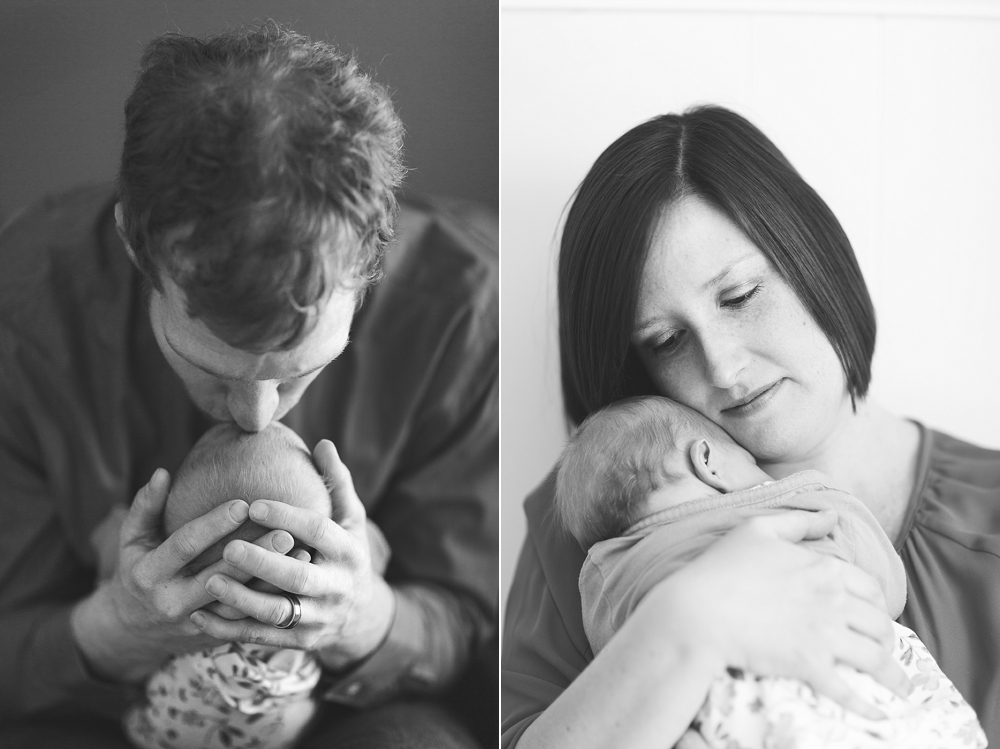 This one loves her close up.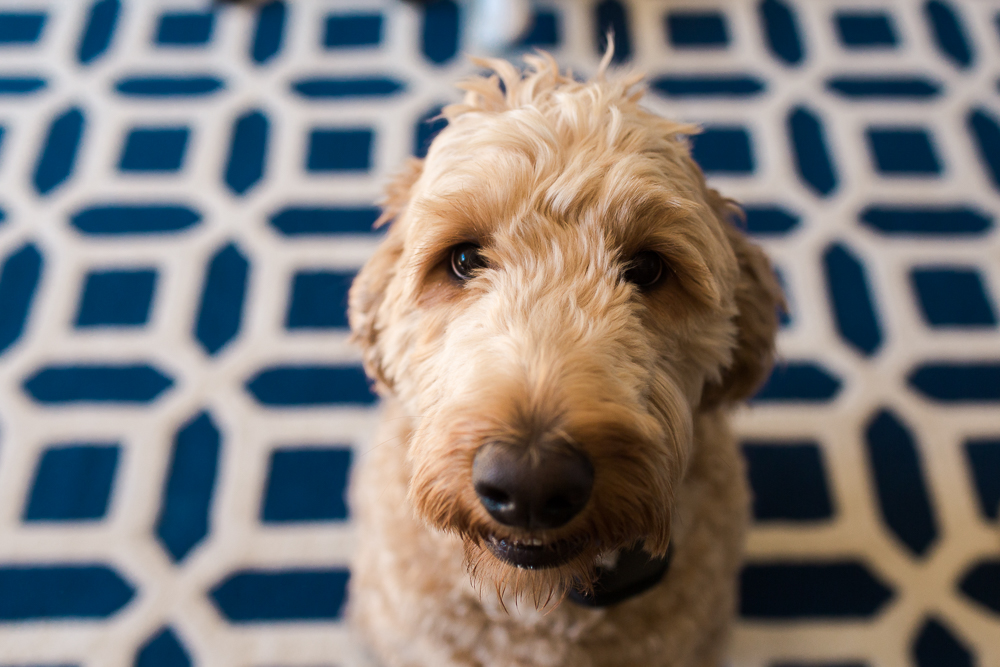 Love that playful little smile!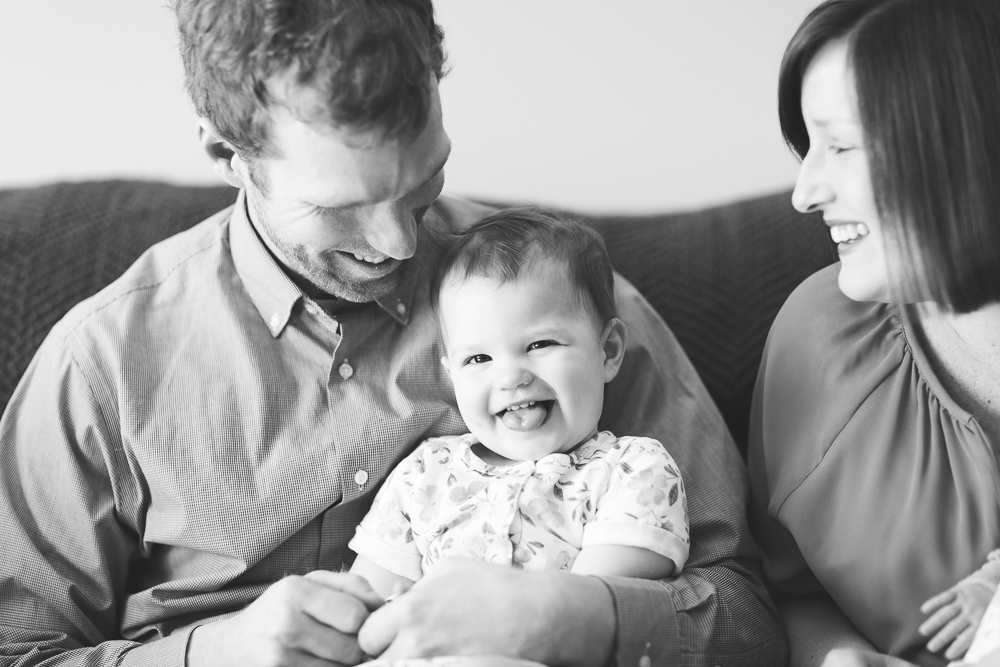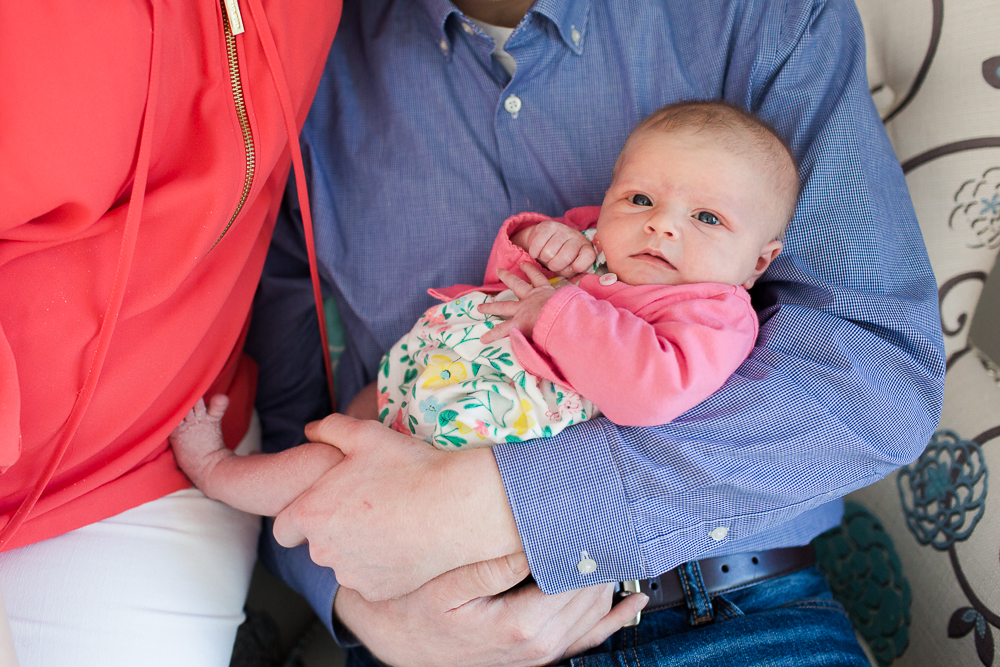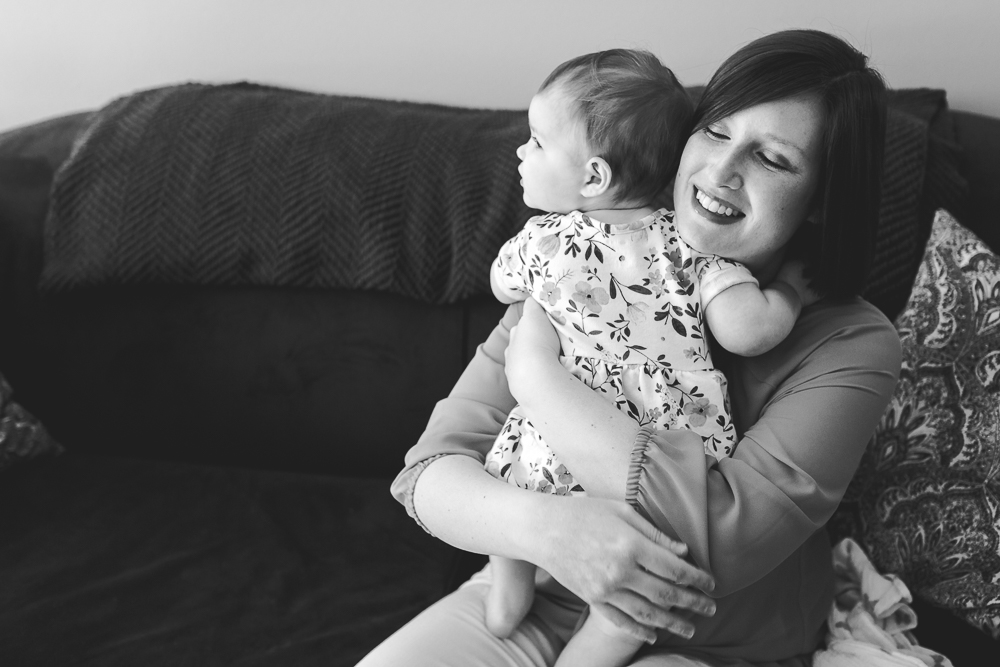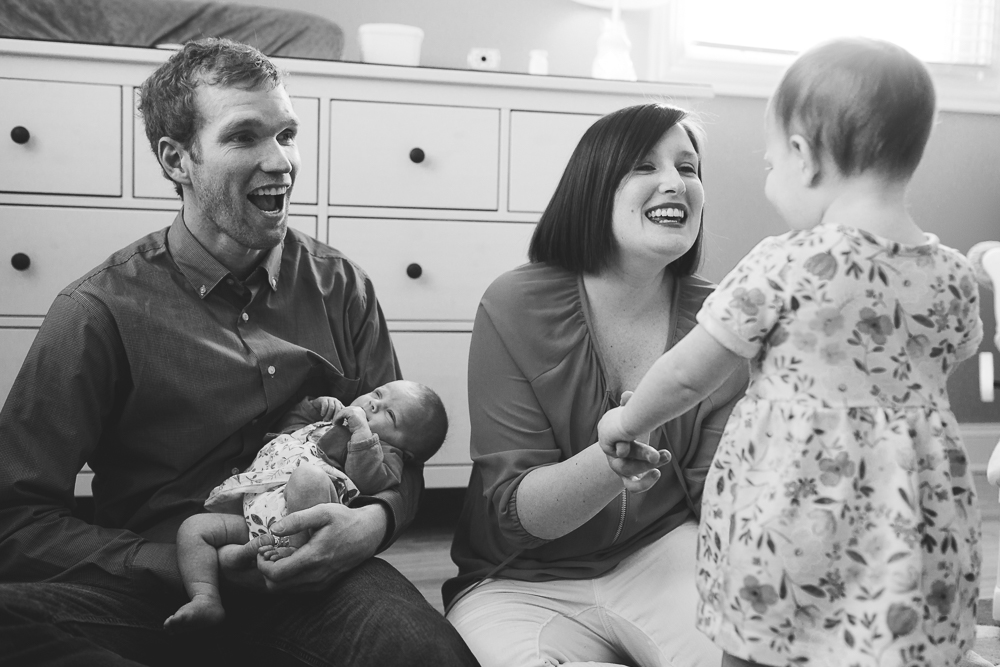 Hello little beauty!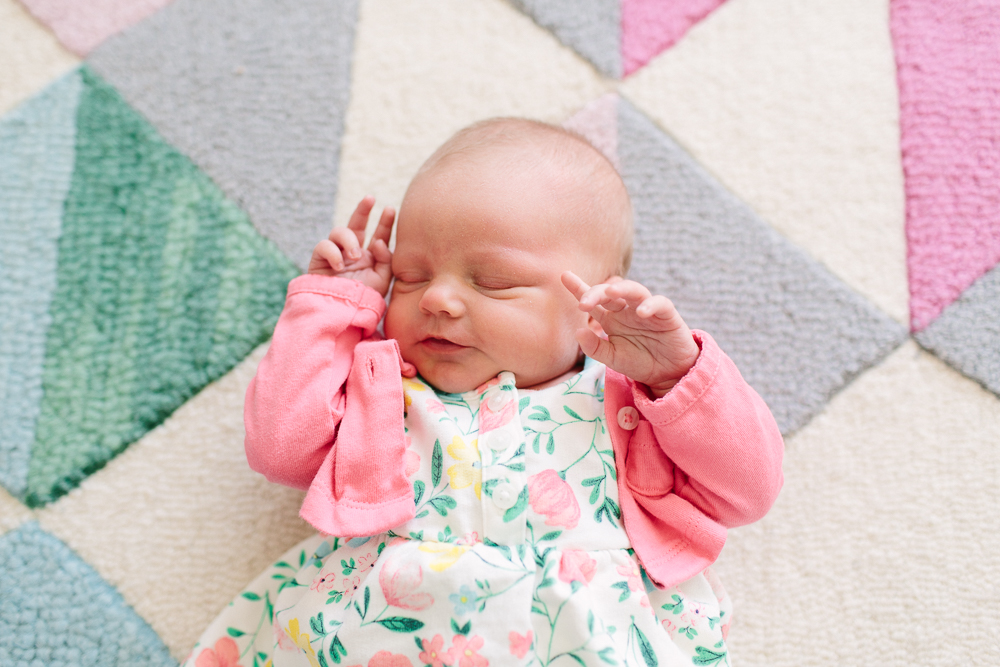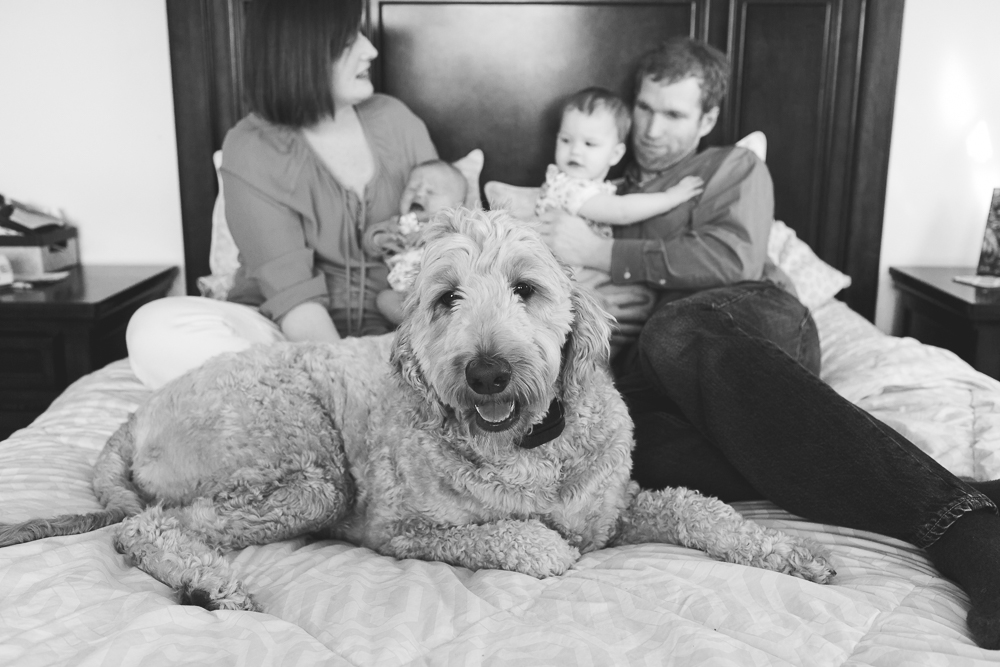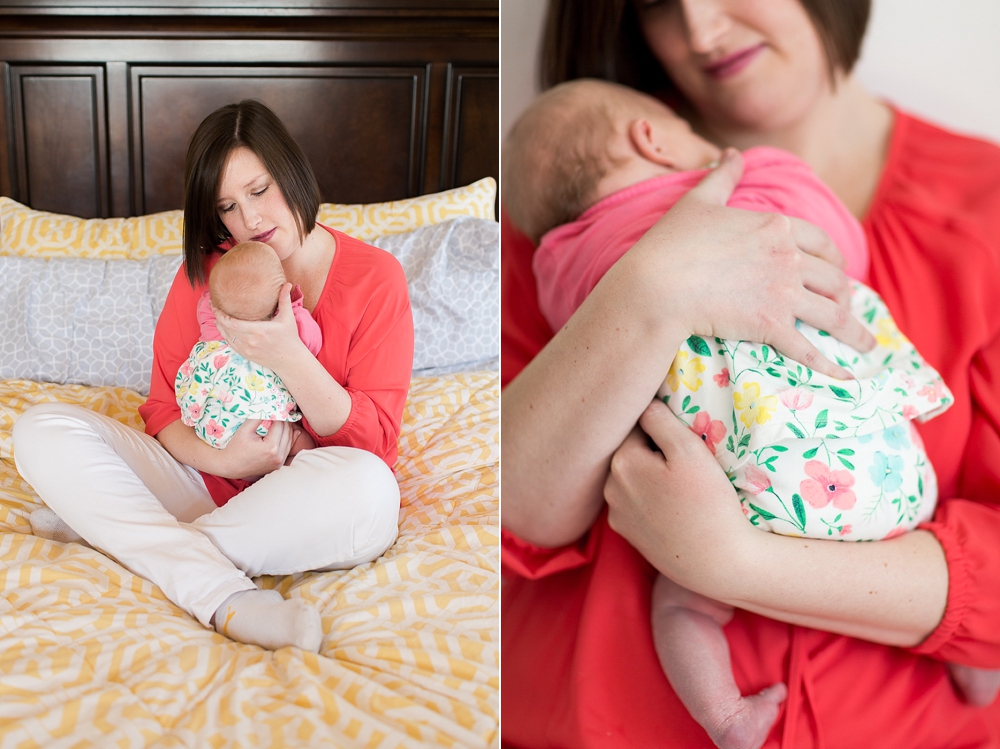 You guys are sweet : )