chicago history museum wedding | ryan + blythe
---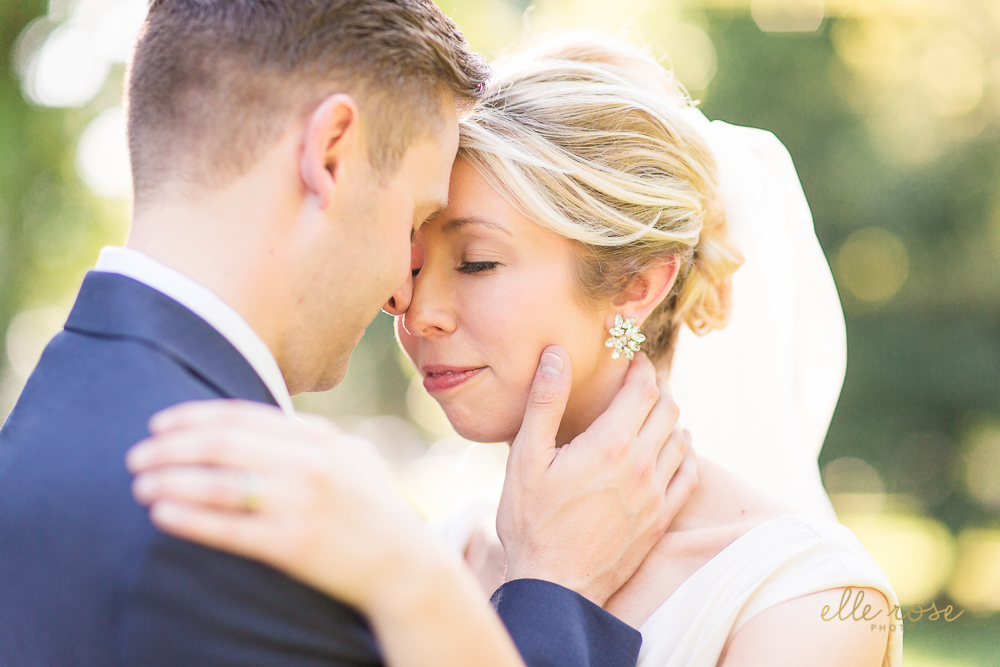 So I have had this dream of shooting on the black and white tile of my beloved Chicago History Museum since I started out in this Chicago wedding photography industry and thanks to Blythe + Ryan, well that dream came true! And I could not have dreamt it better myself : ) Ryan and Blythe put together a stunning, classic wedding day that was filled with a whole lot of happy tears, tradition, beautiful words, and killer dance moves. I could not get enough! These two have this sweet quietness together where they just light up and you kind of feel like they might just be the only 2 people in the world. It is a rather wonderful energy to get to capture!  I started the morning with Blythe at her childhood home – which I just loved!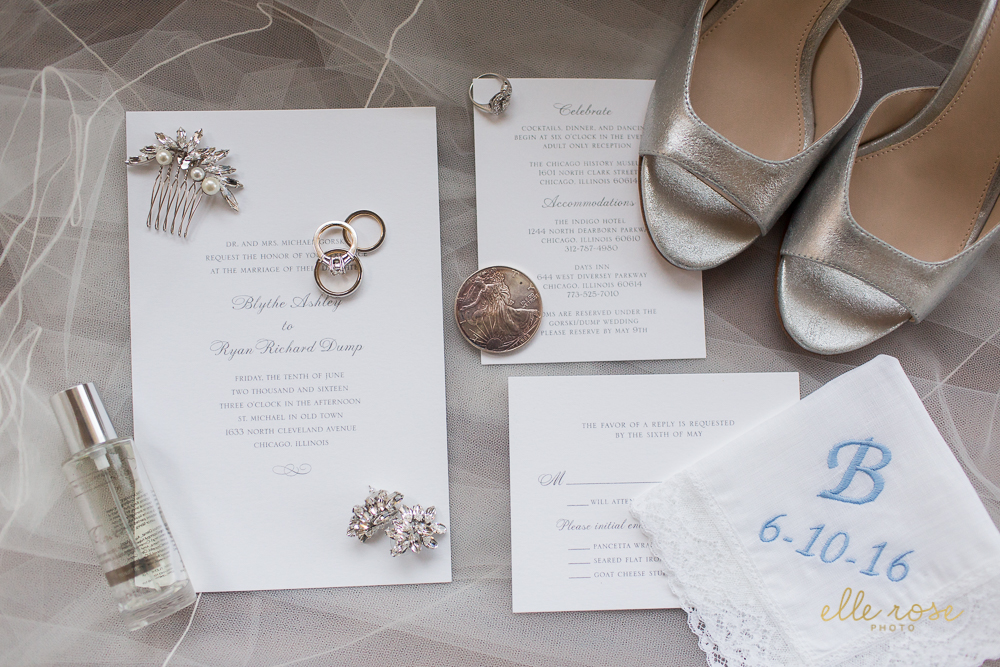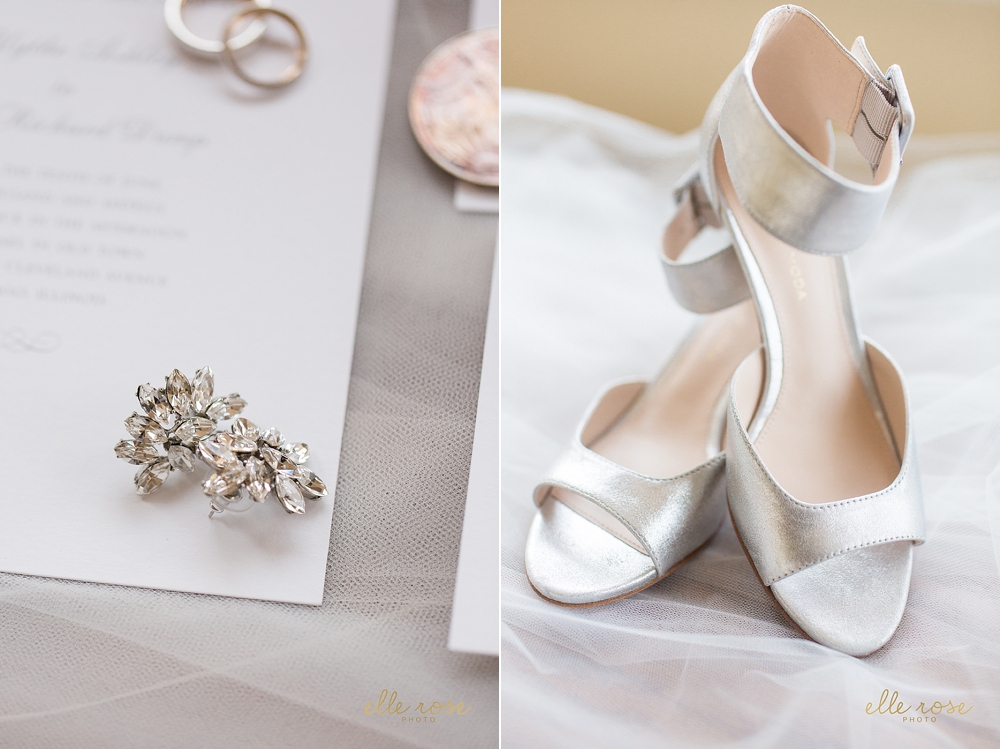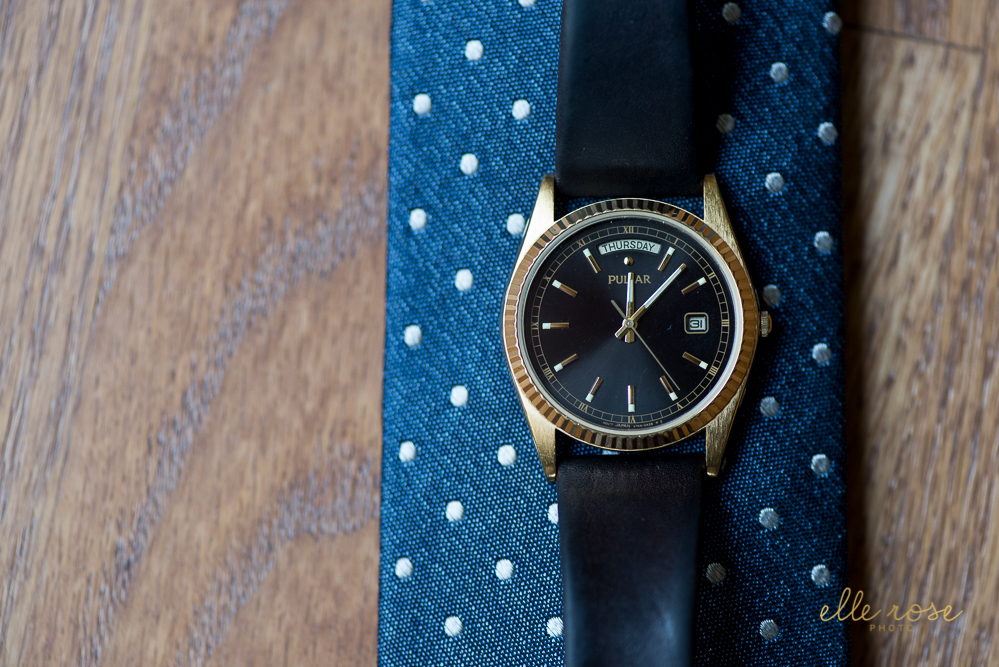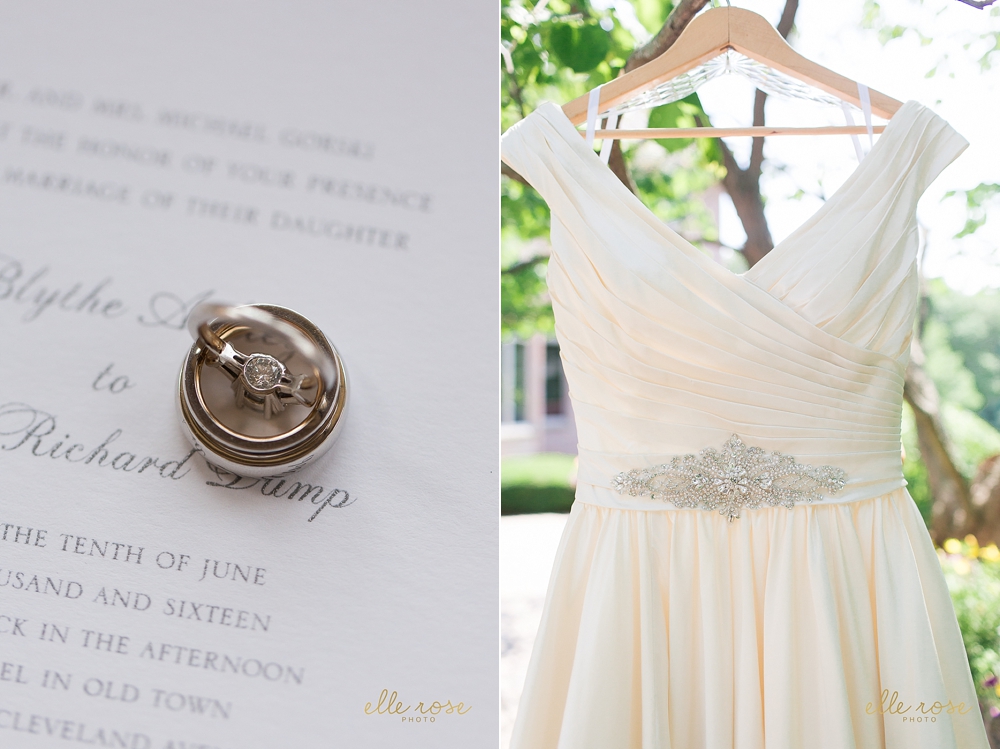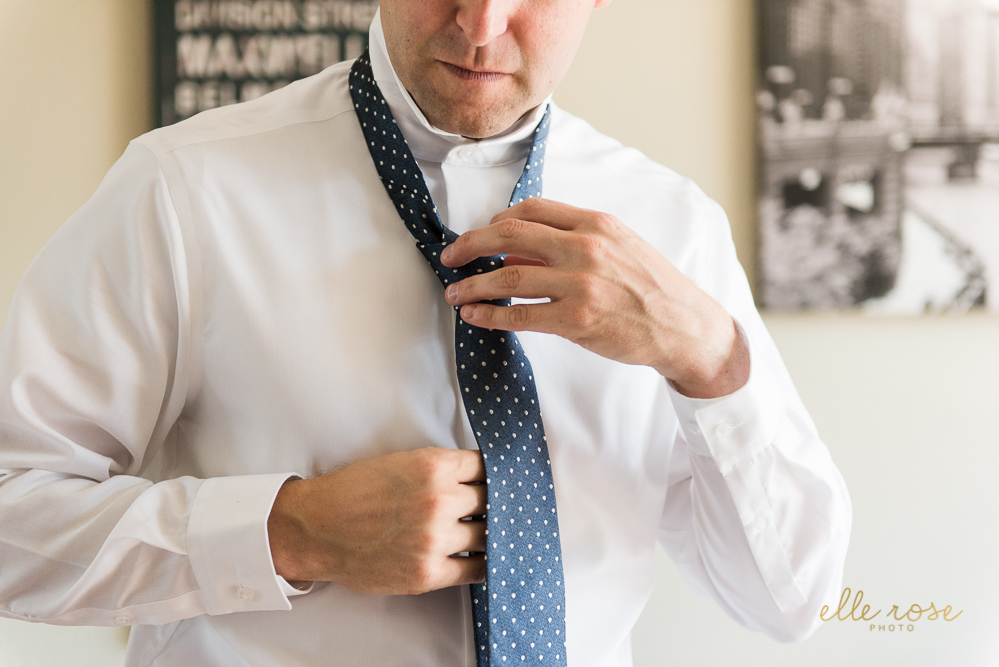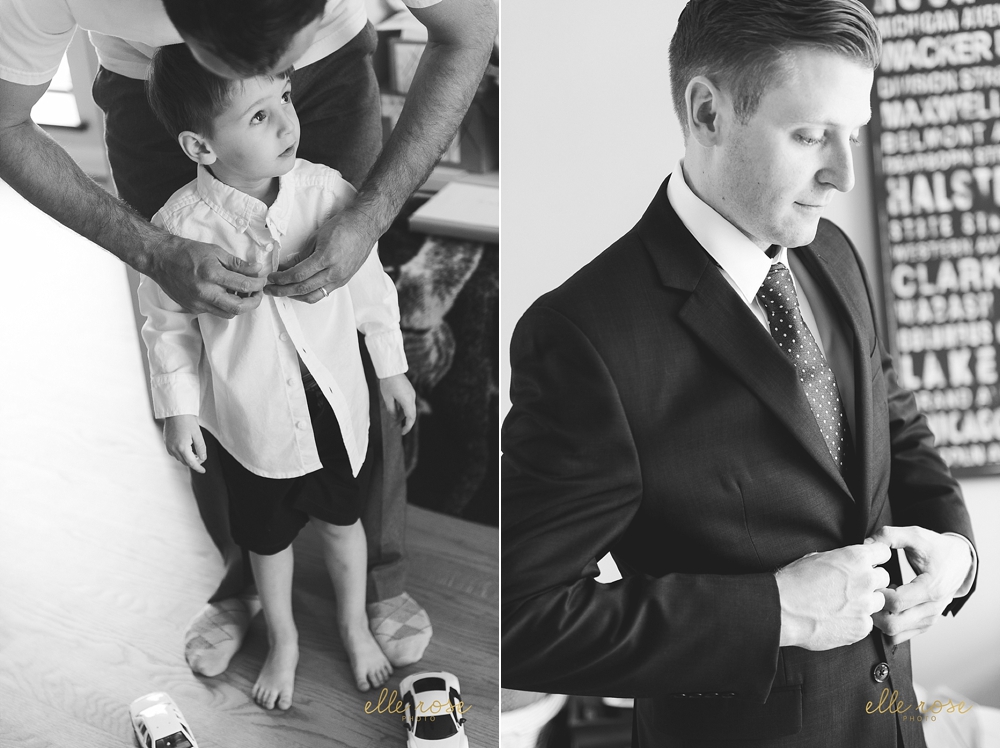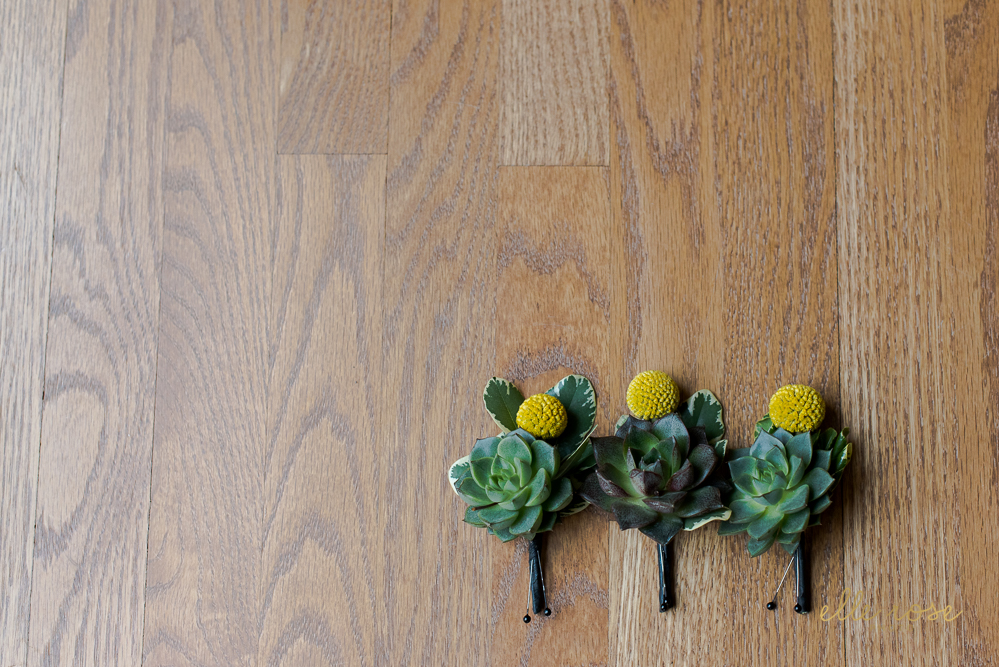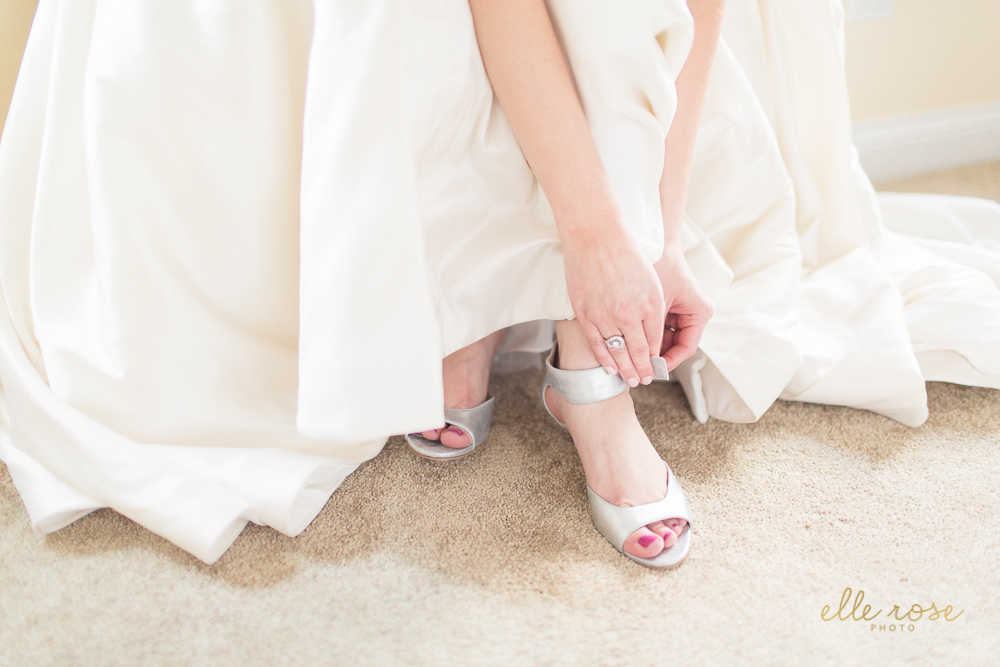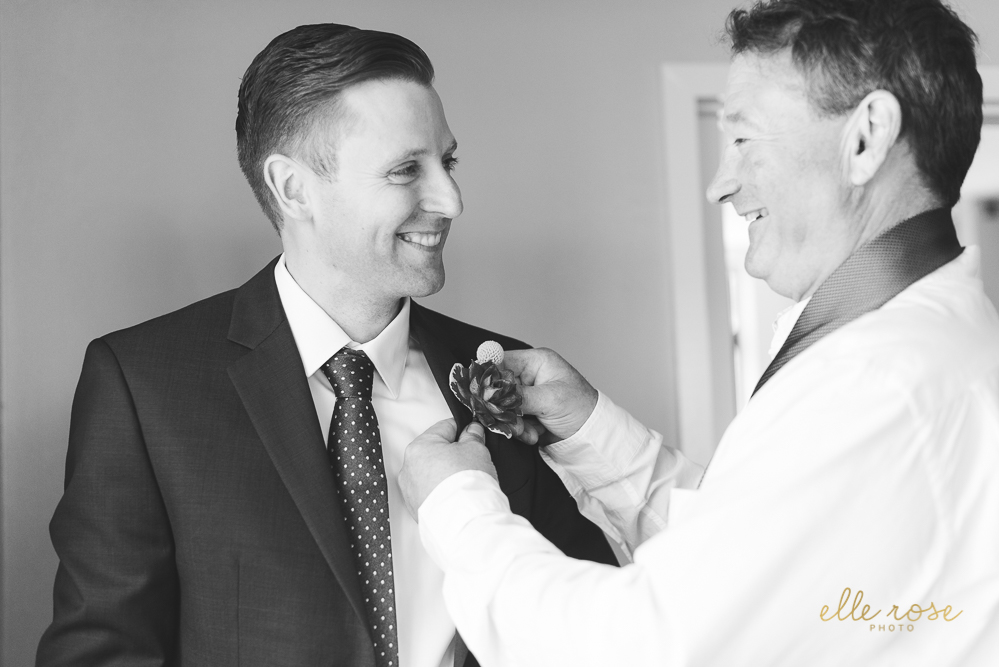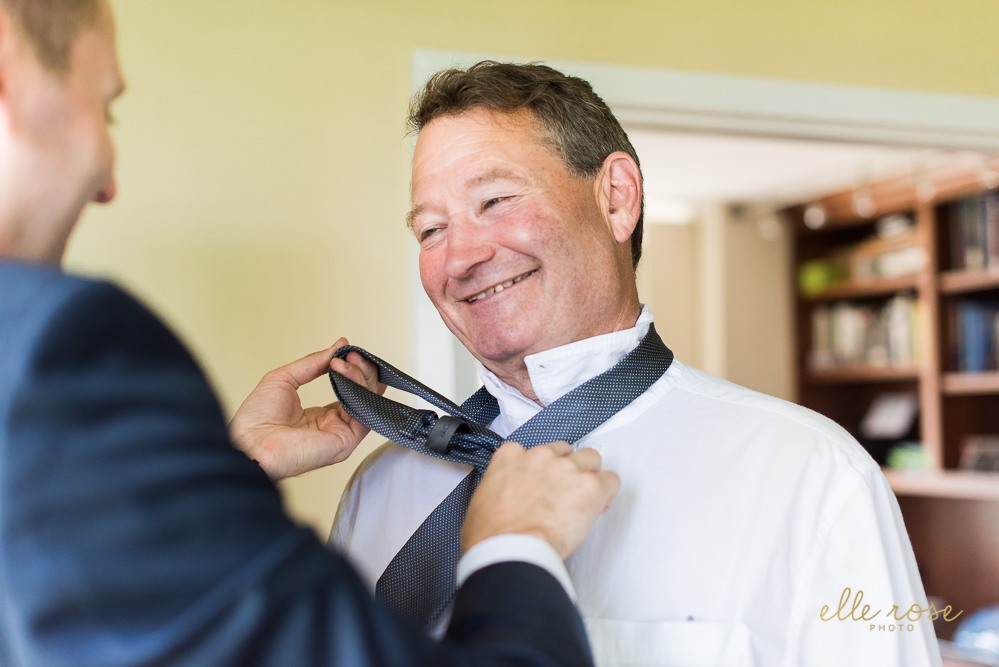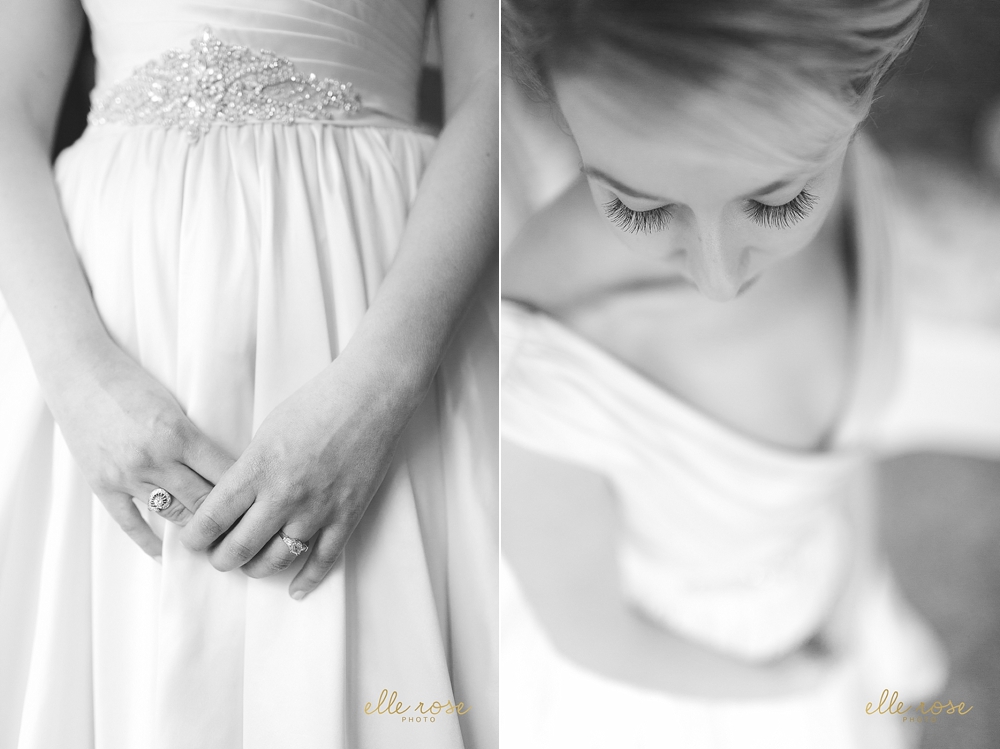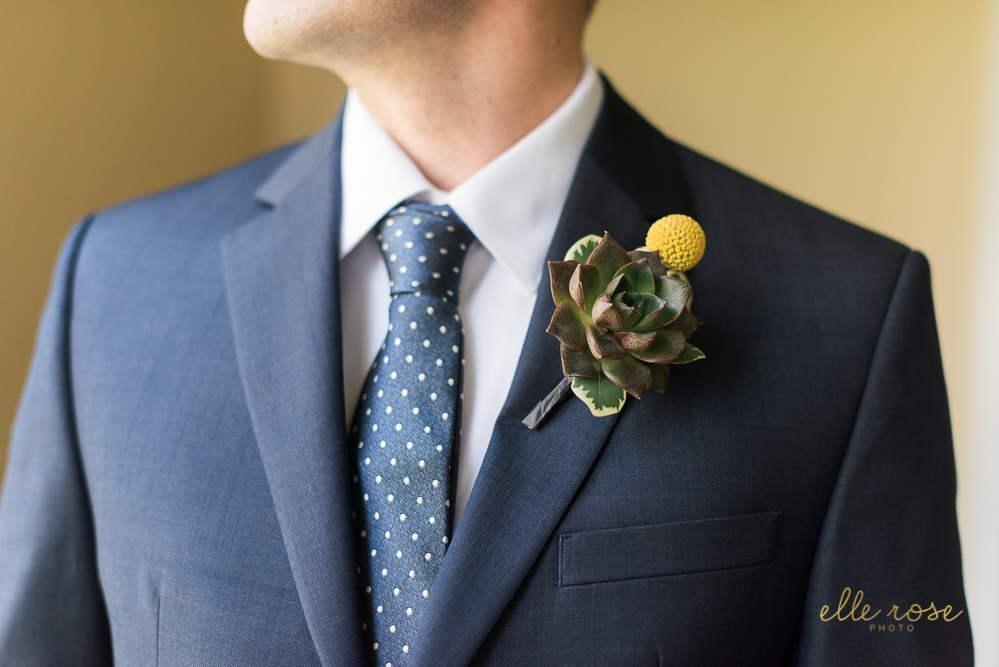 I adore this image. I feel like this is an image that Blythe herself had envisioned about herself on her wedding day and that makes me happy : )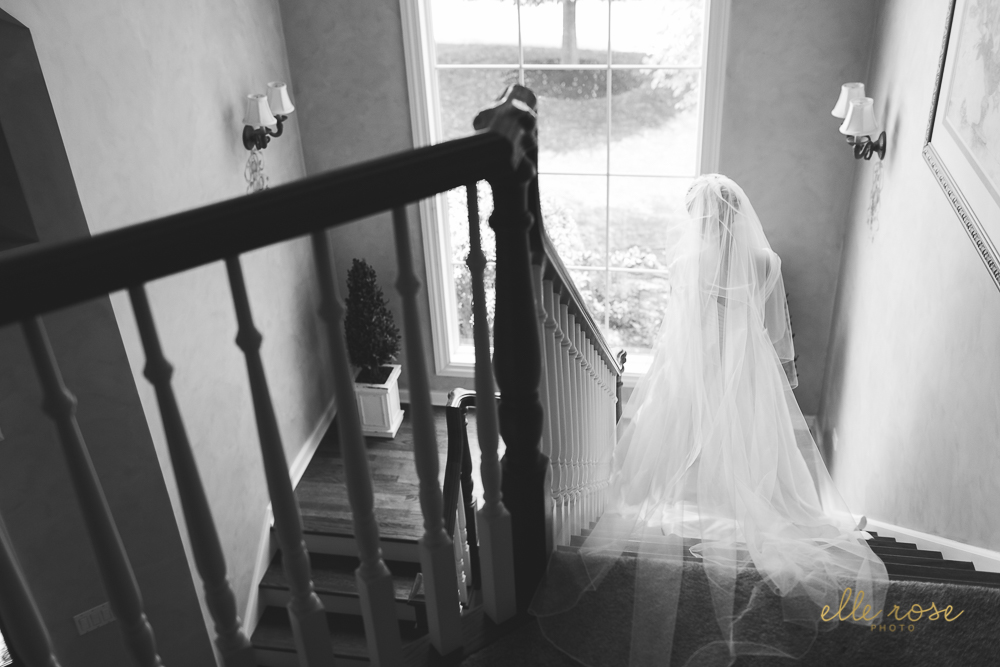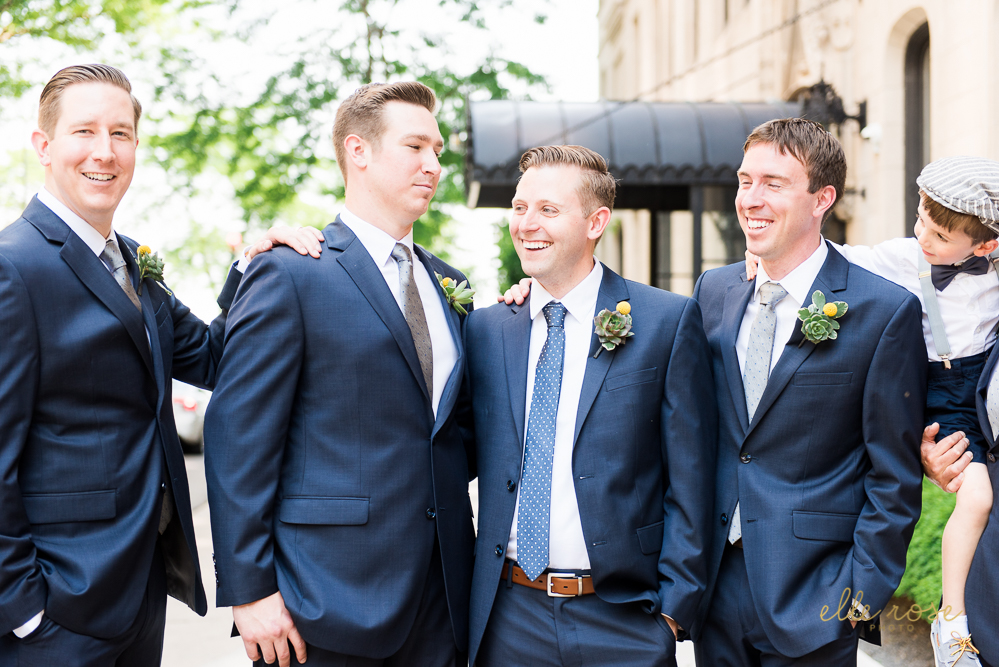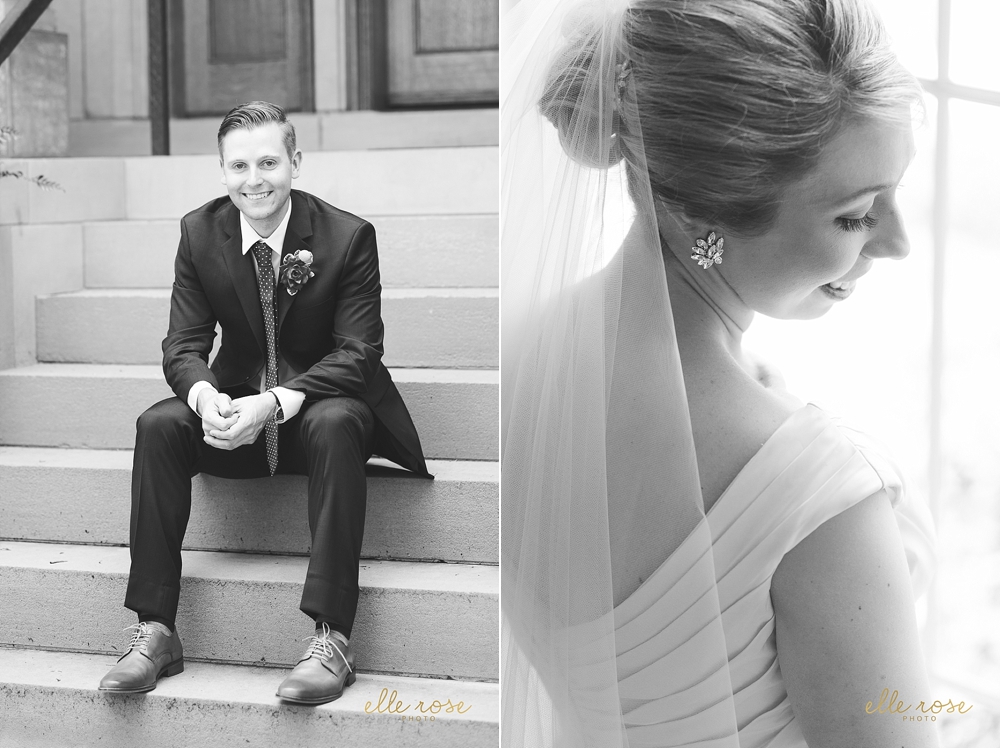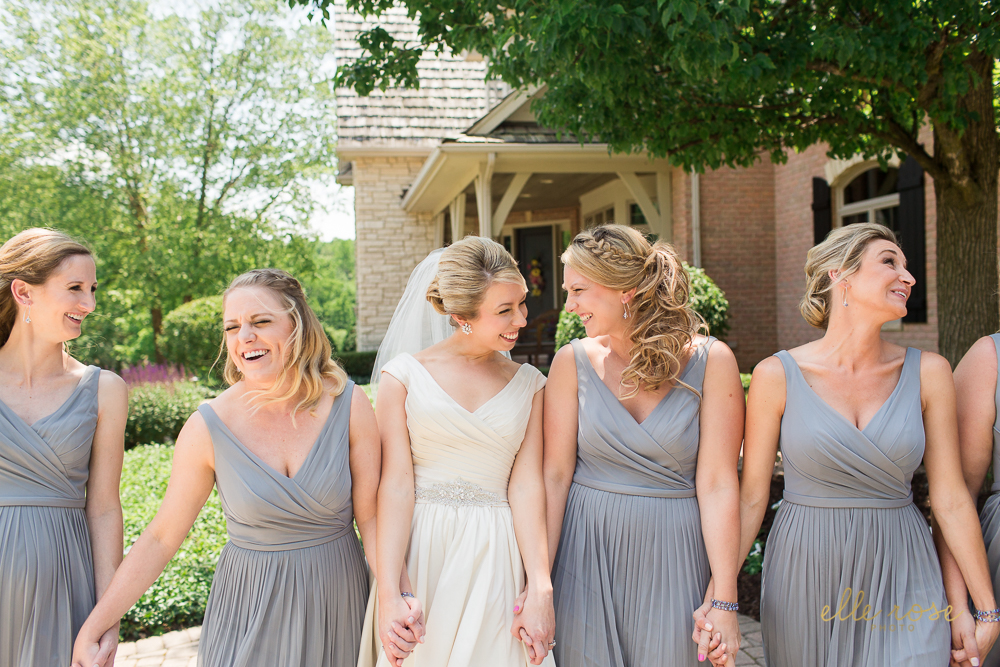 The most beautiful bride!!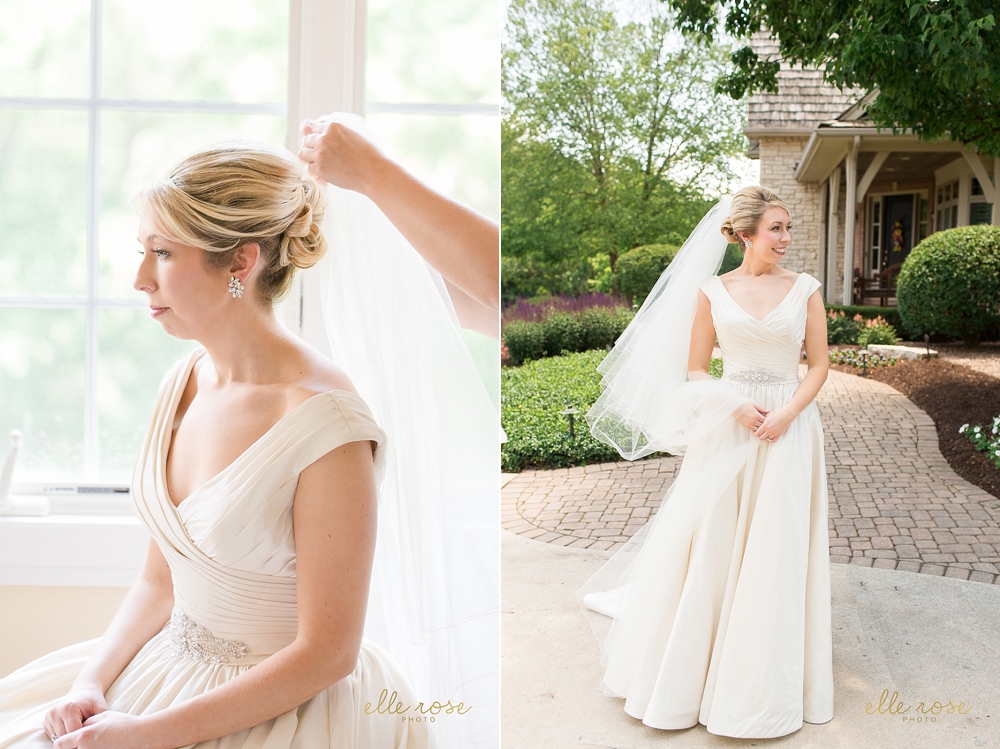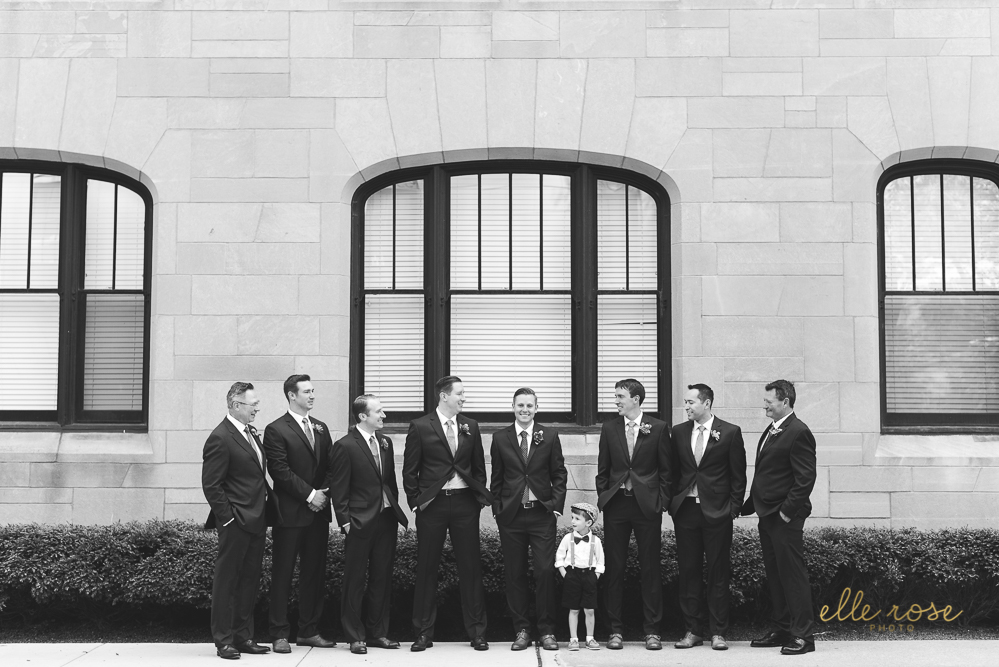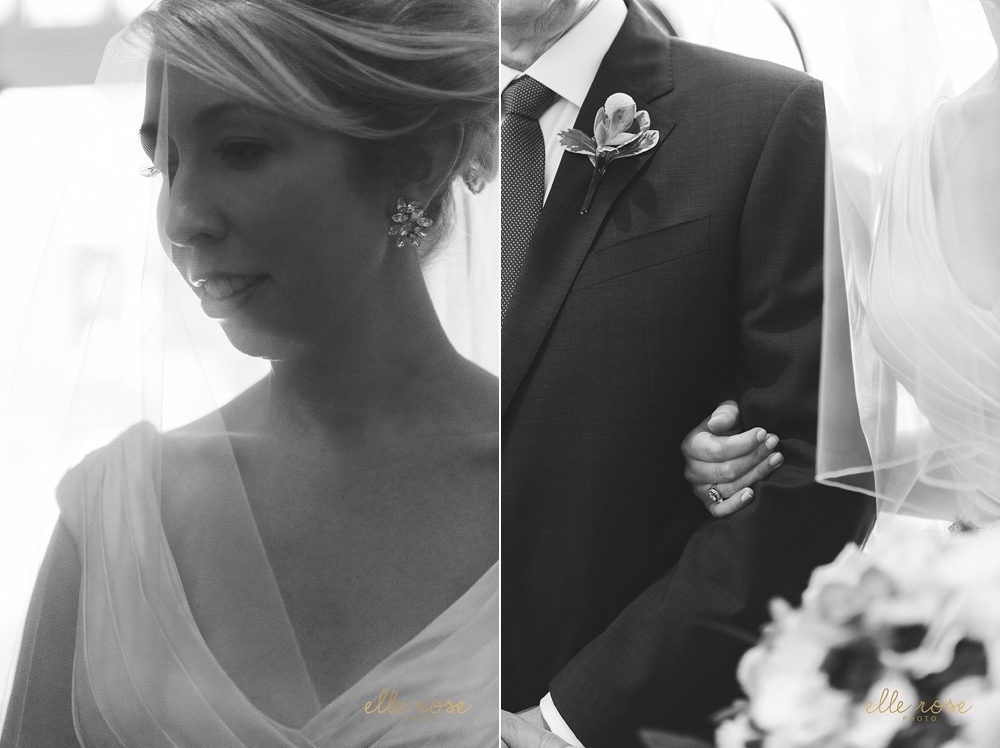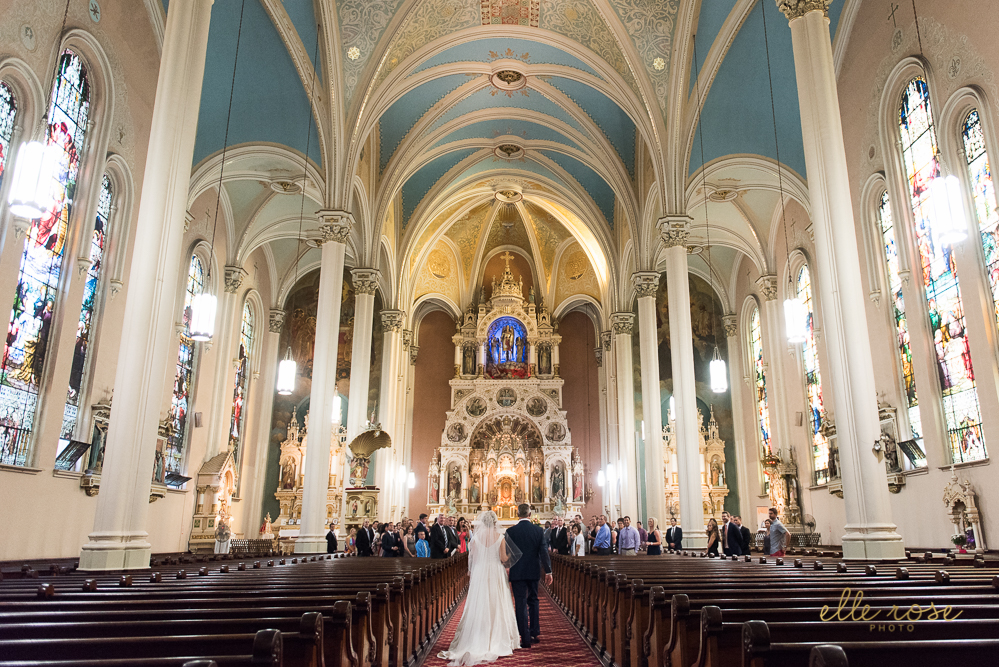 Gotta love that first look!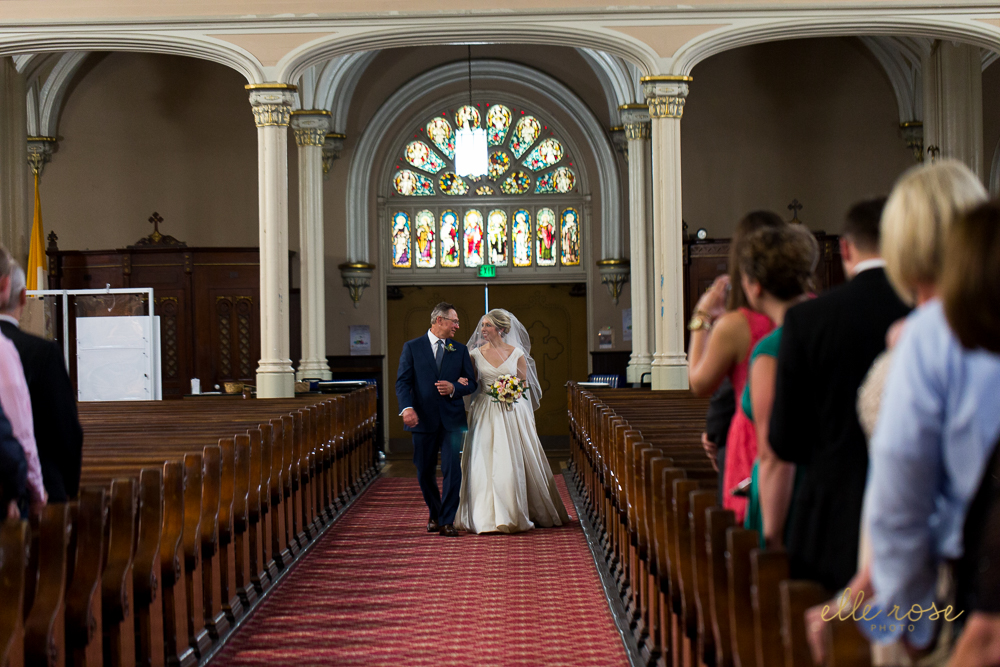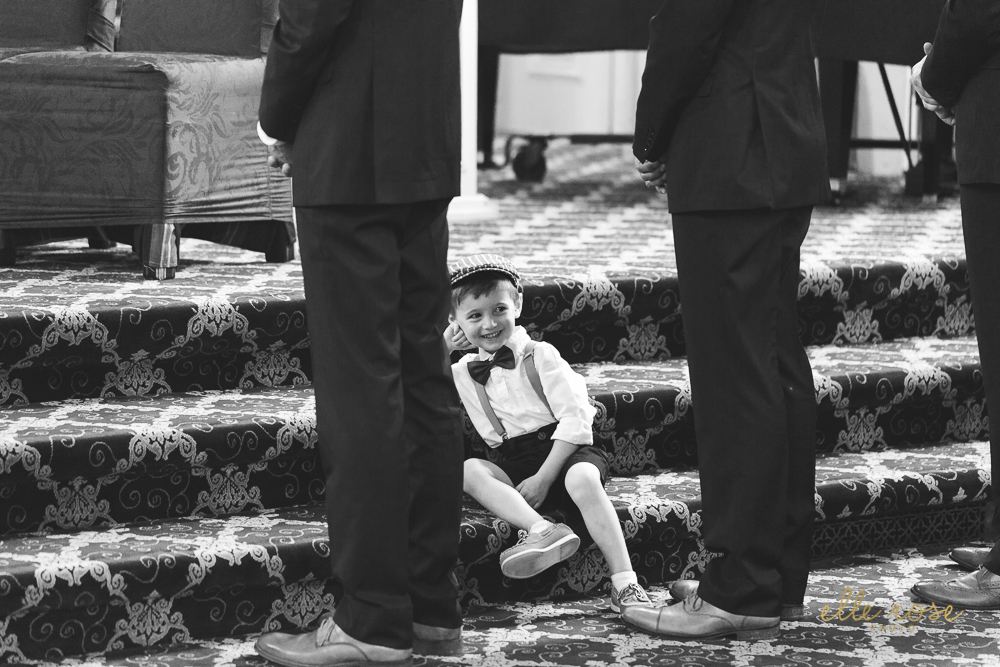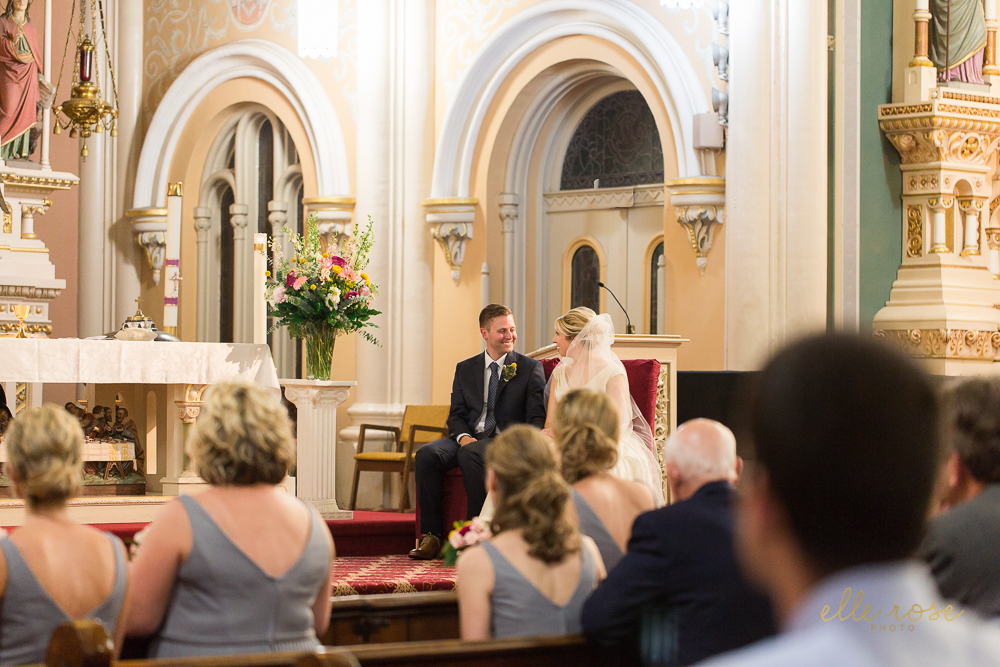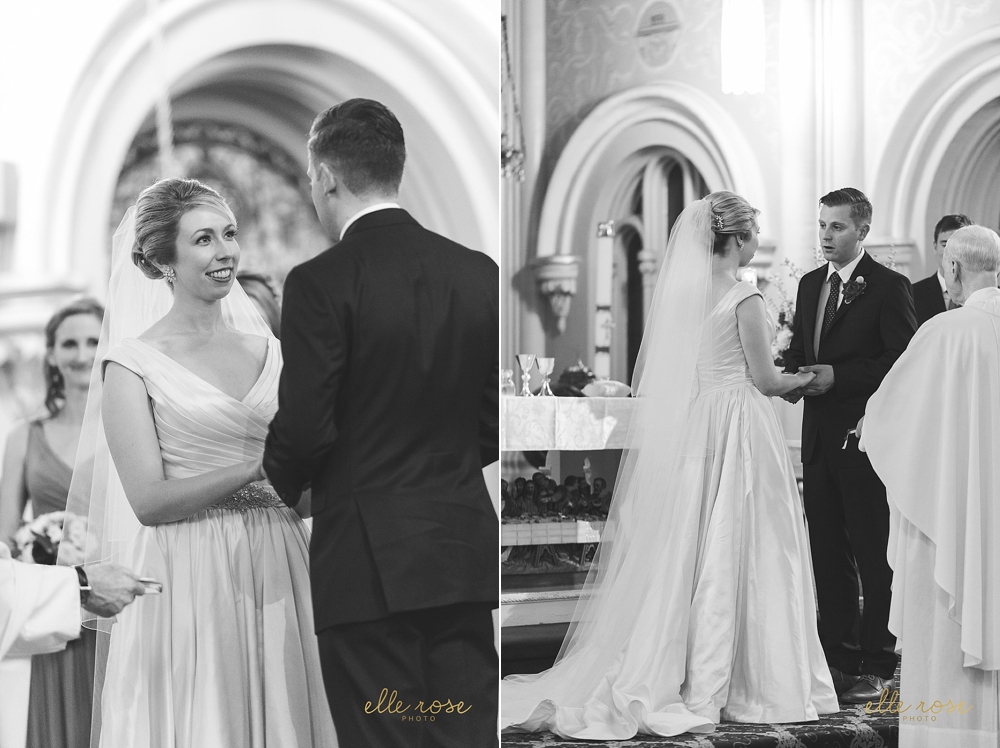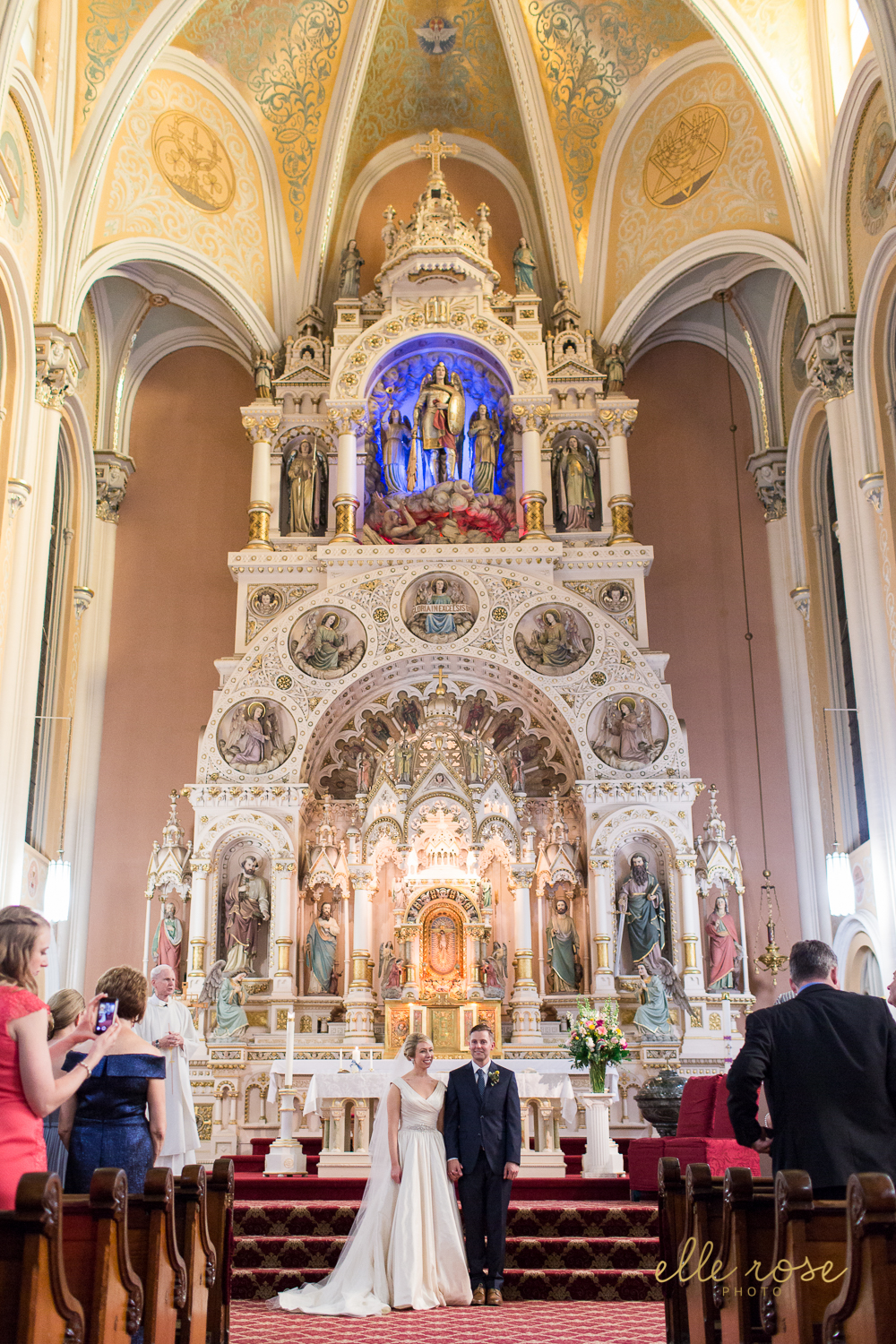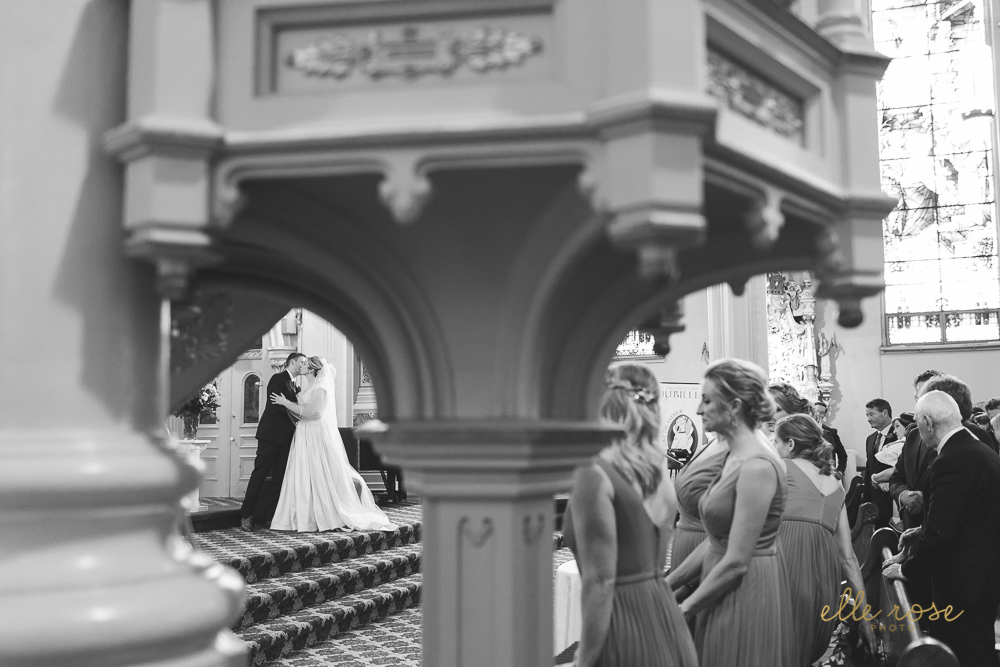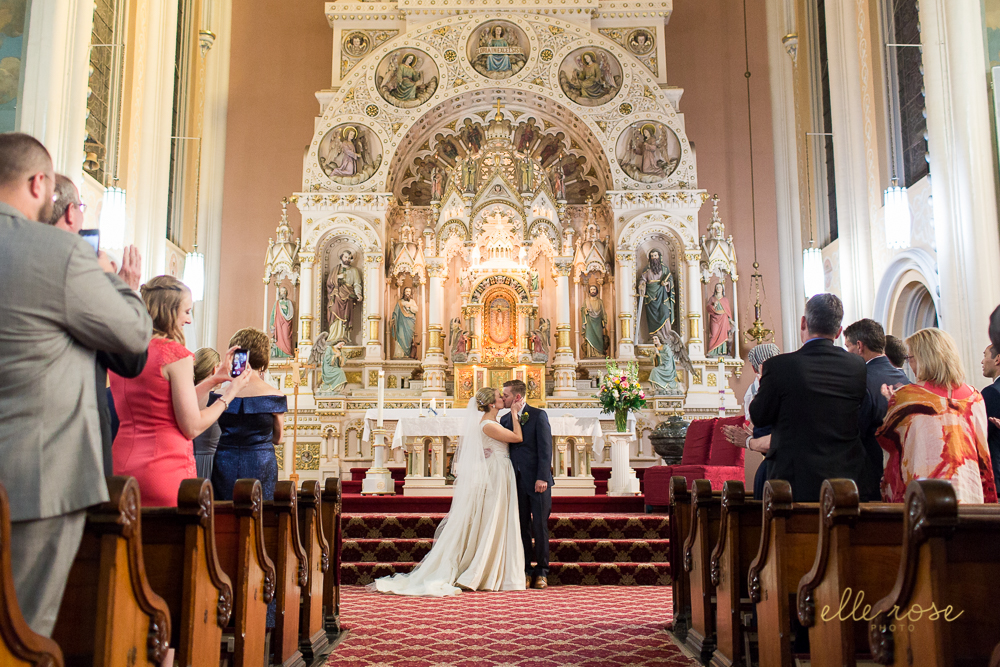 MARRRRRIED!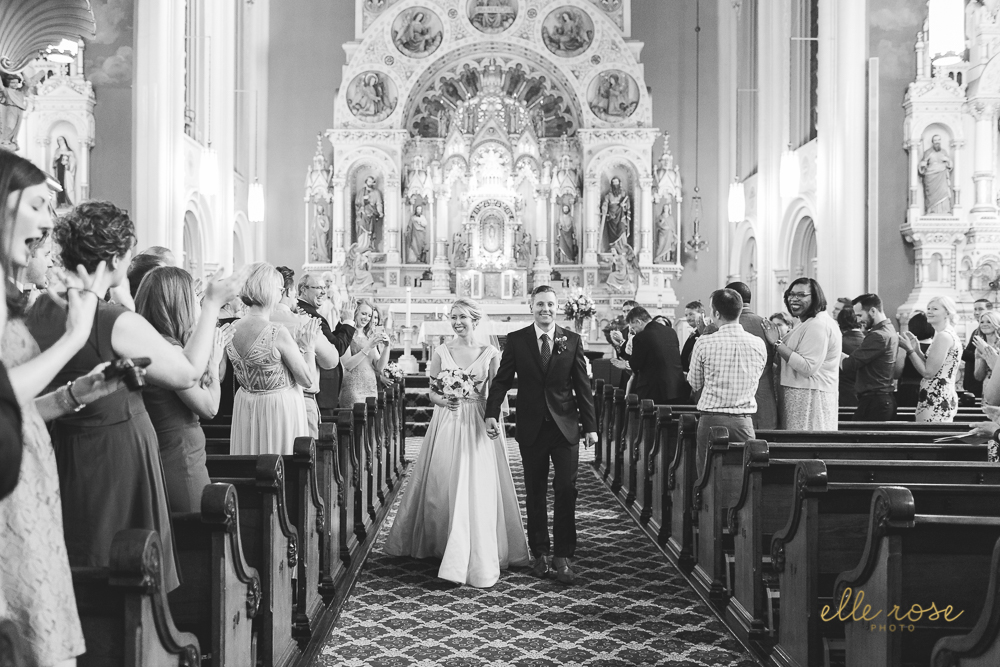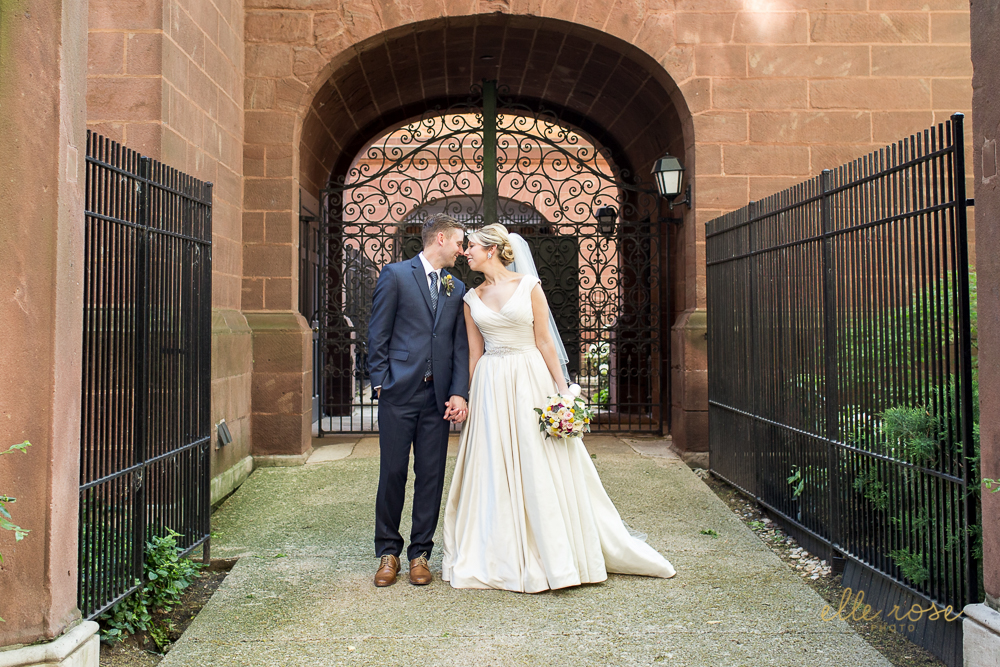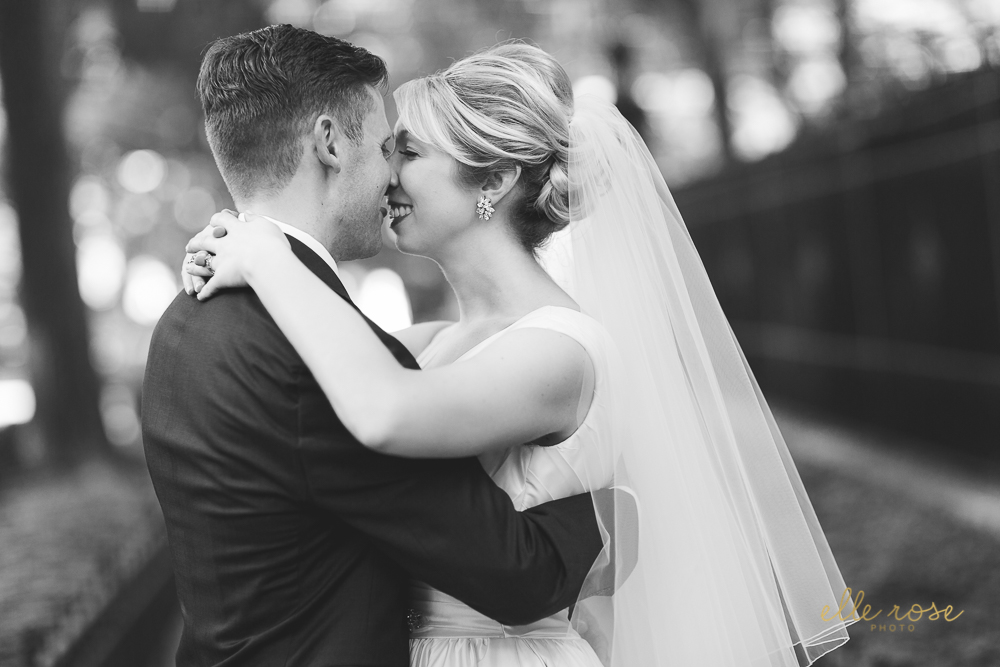 You guys were all champions rocking through the heat!!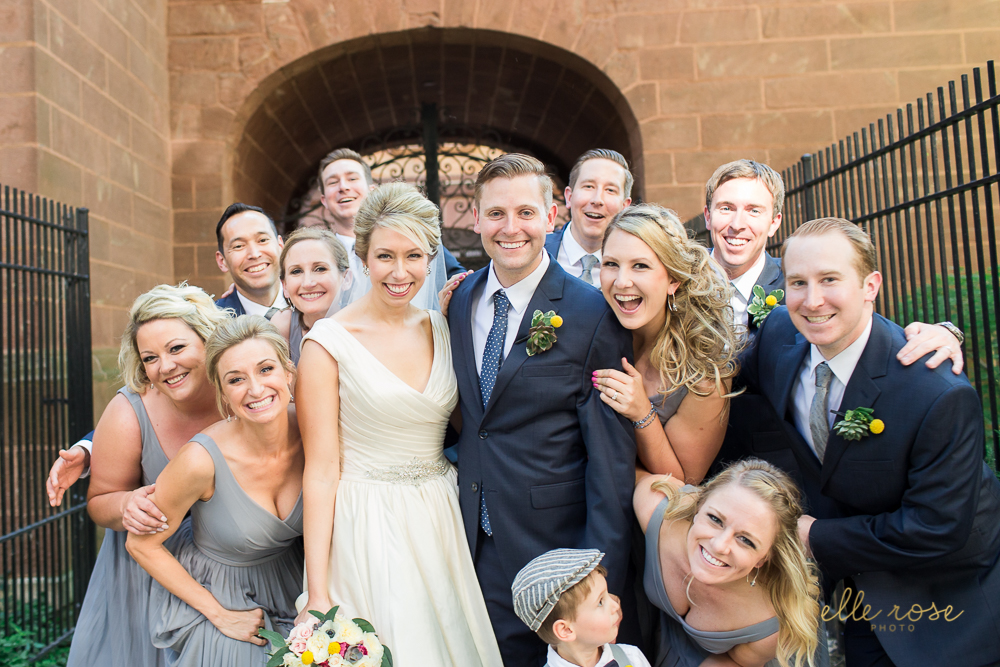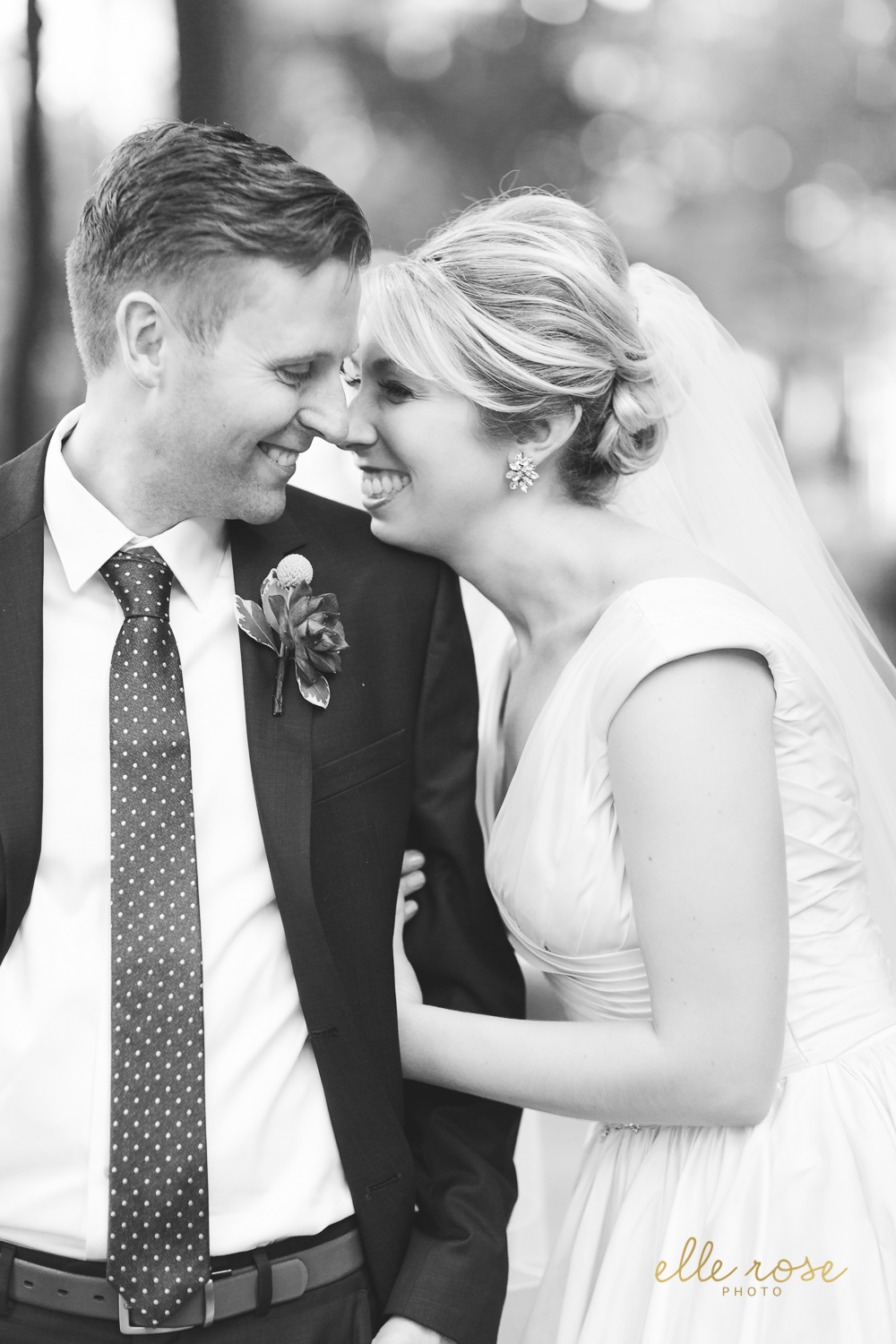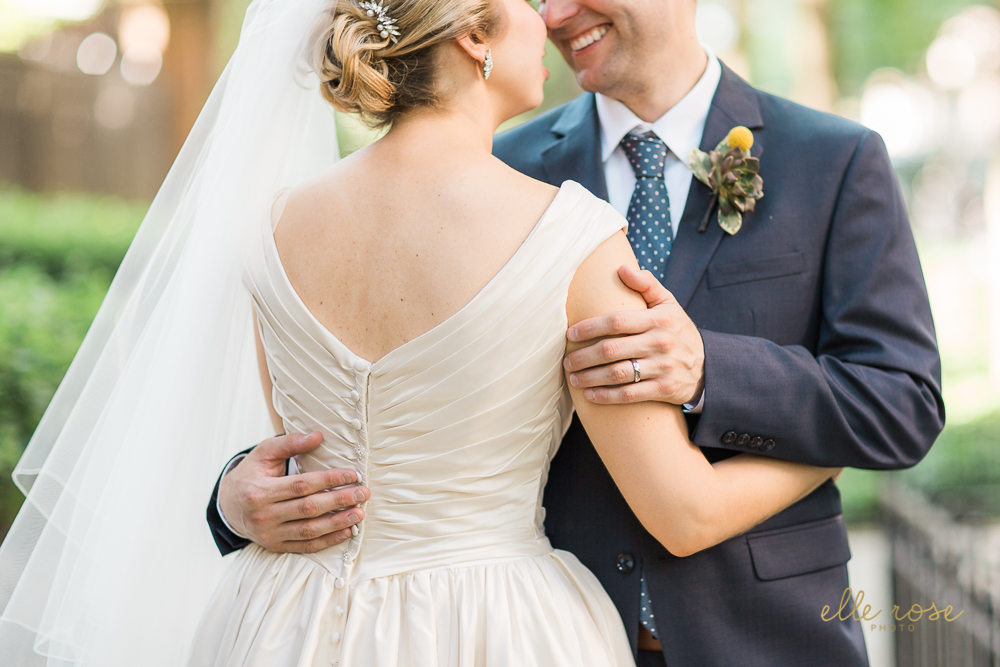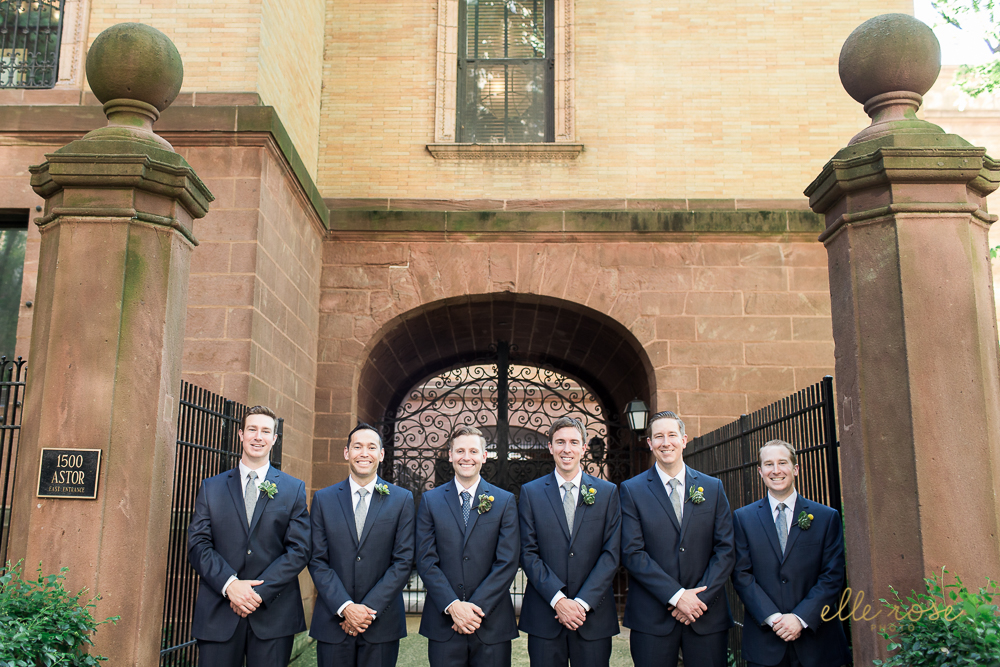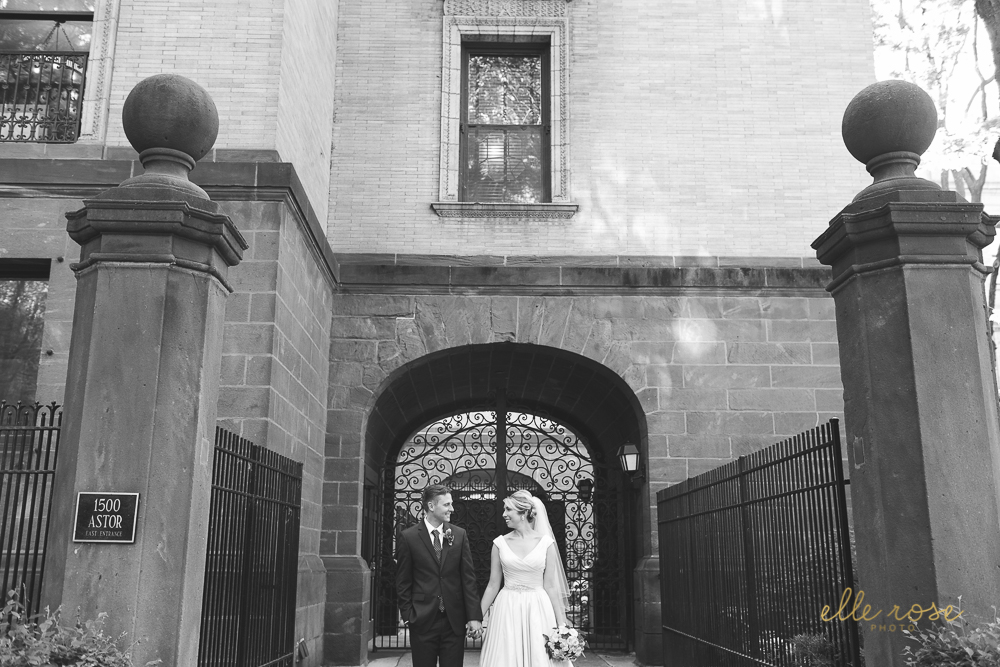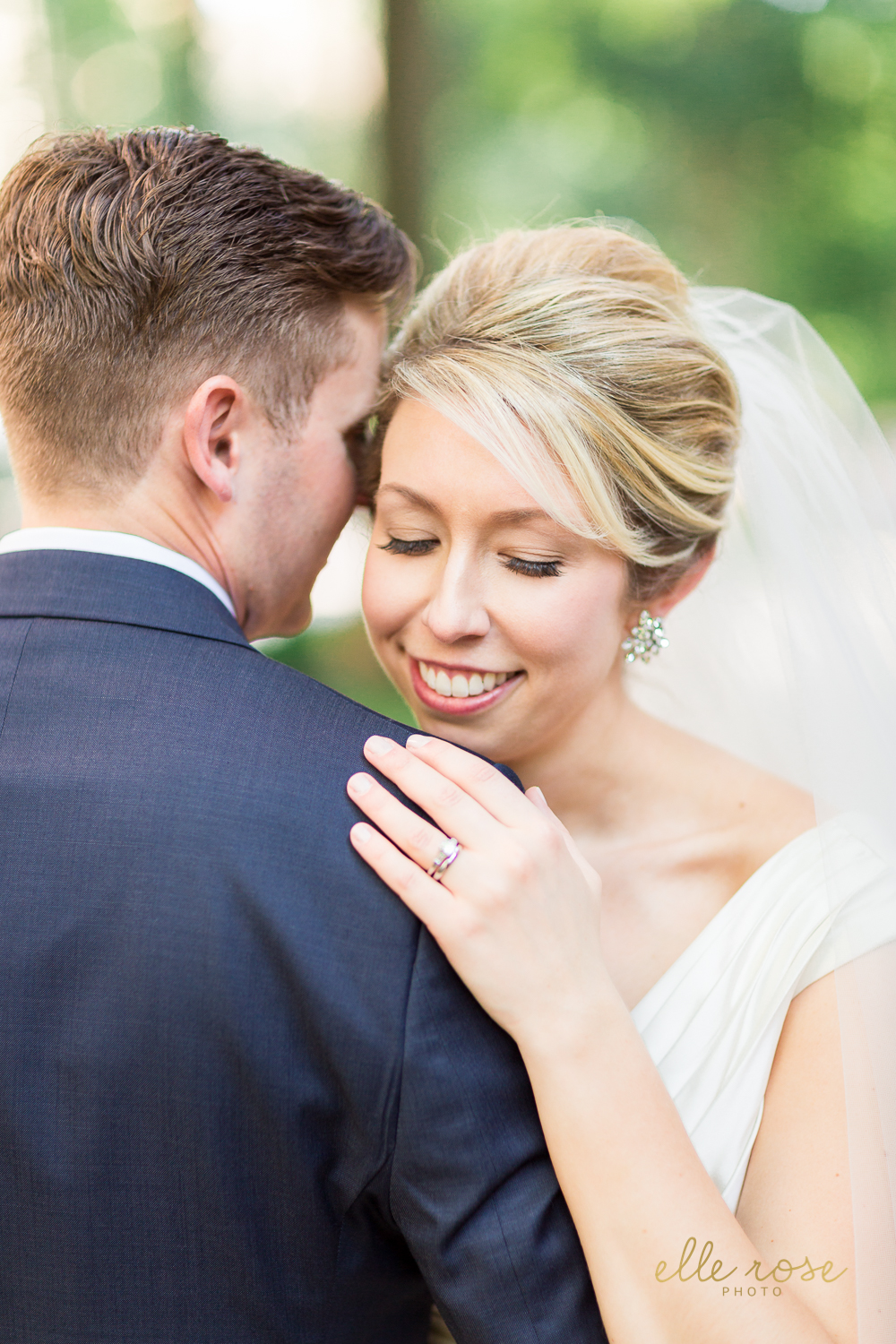 Love, love, love!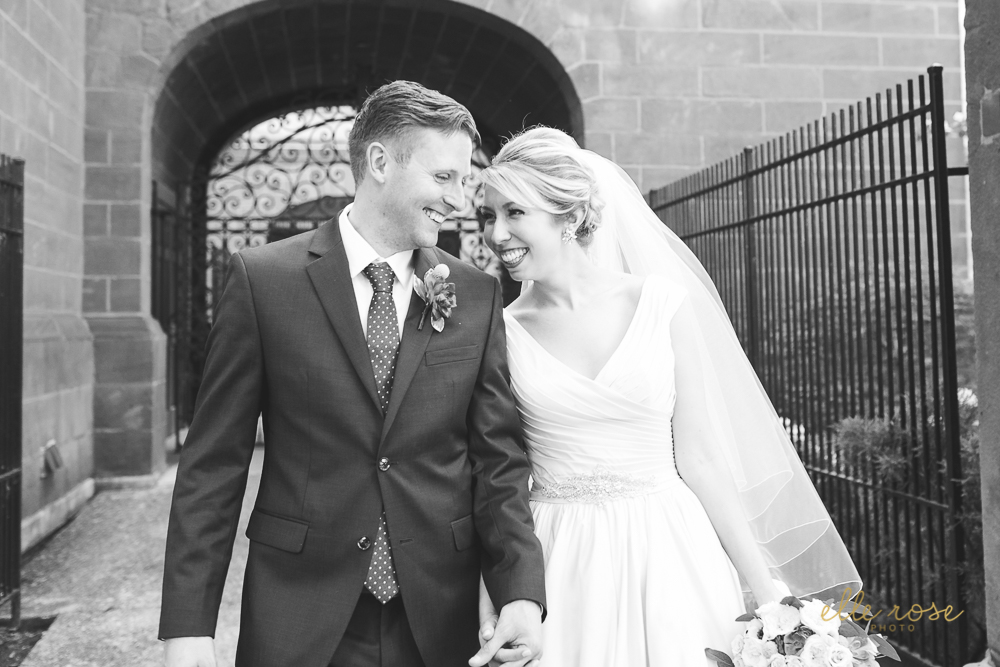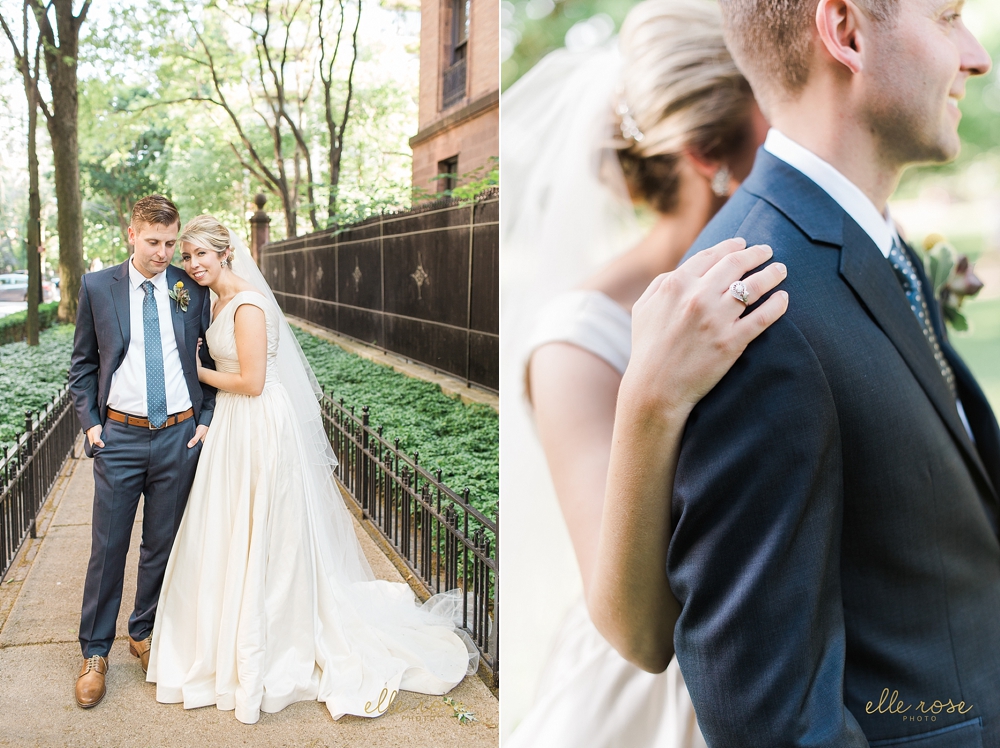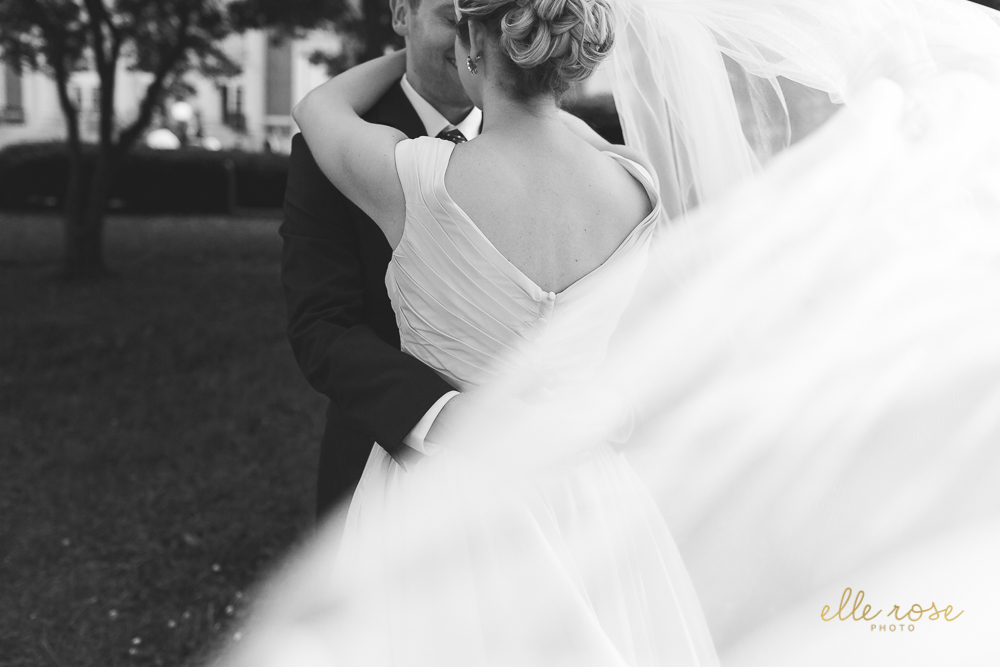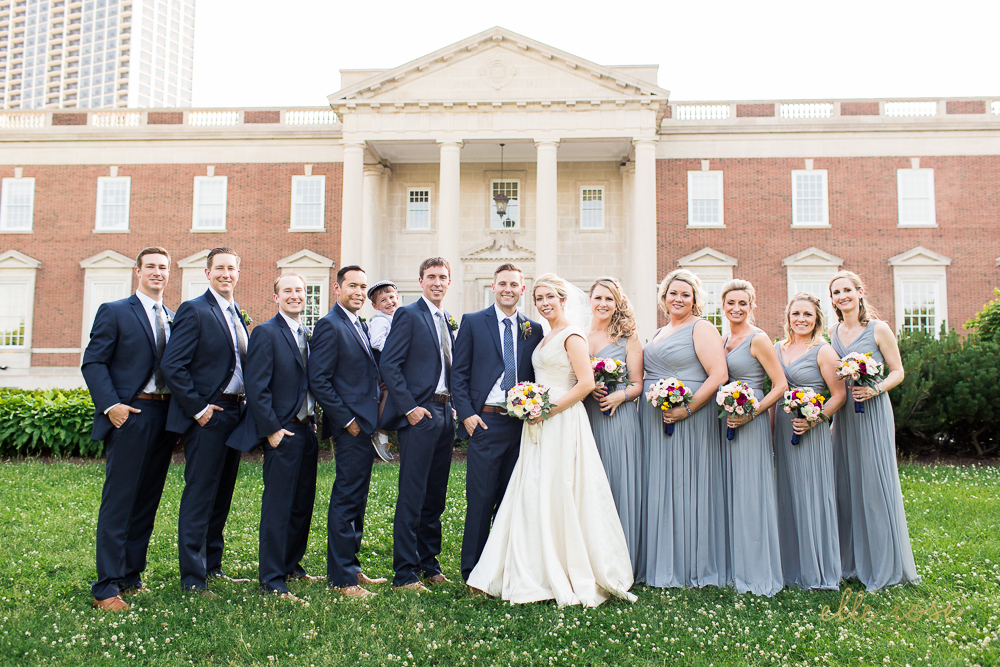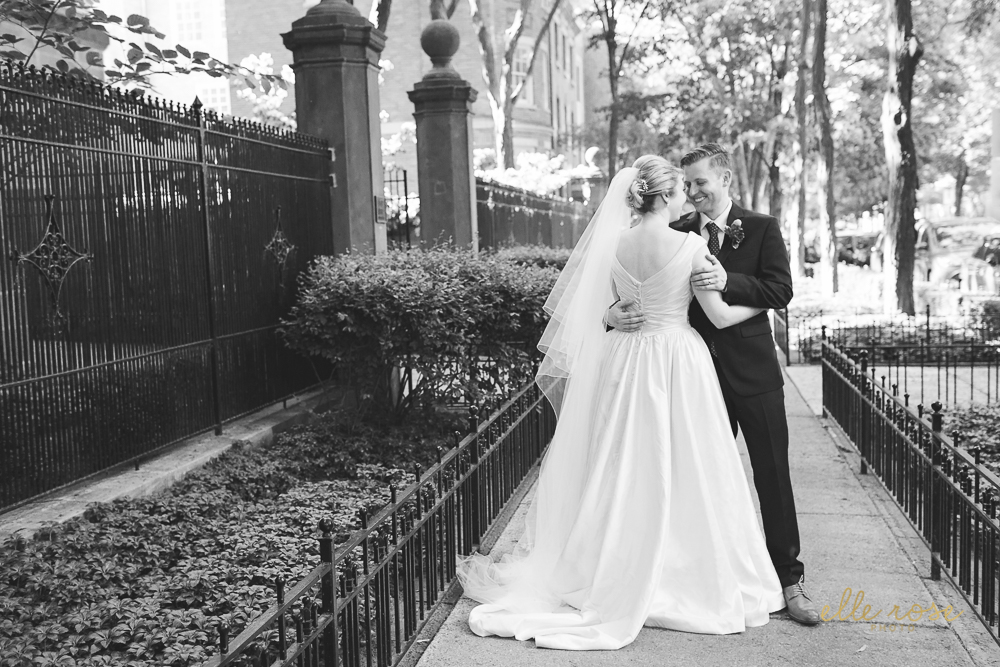 So sometimes we get artsy. Especially when there is all this beautifulness to play with!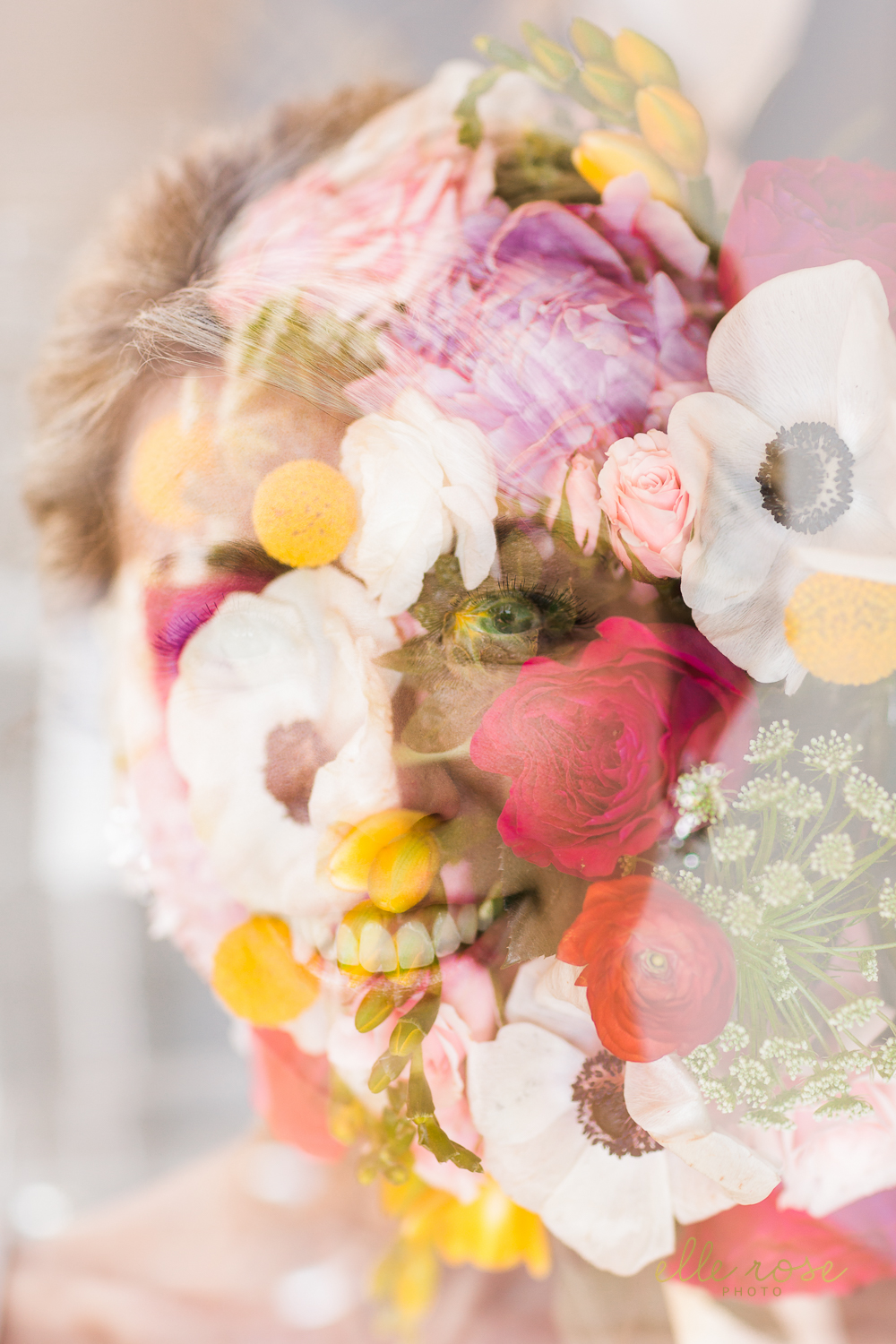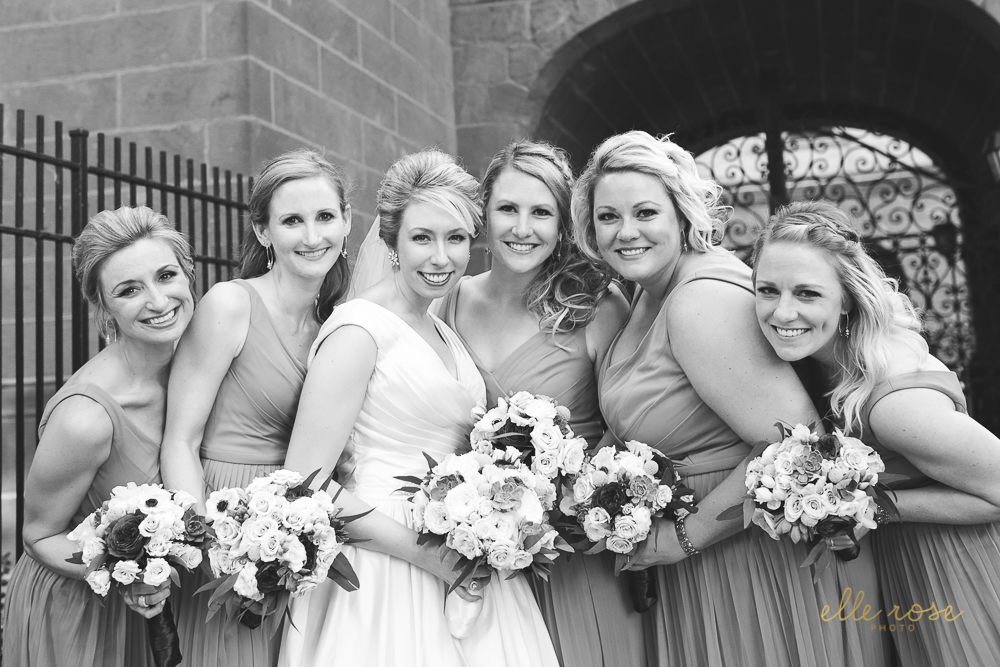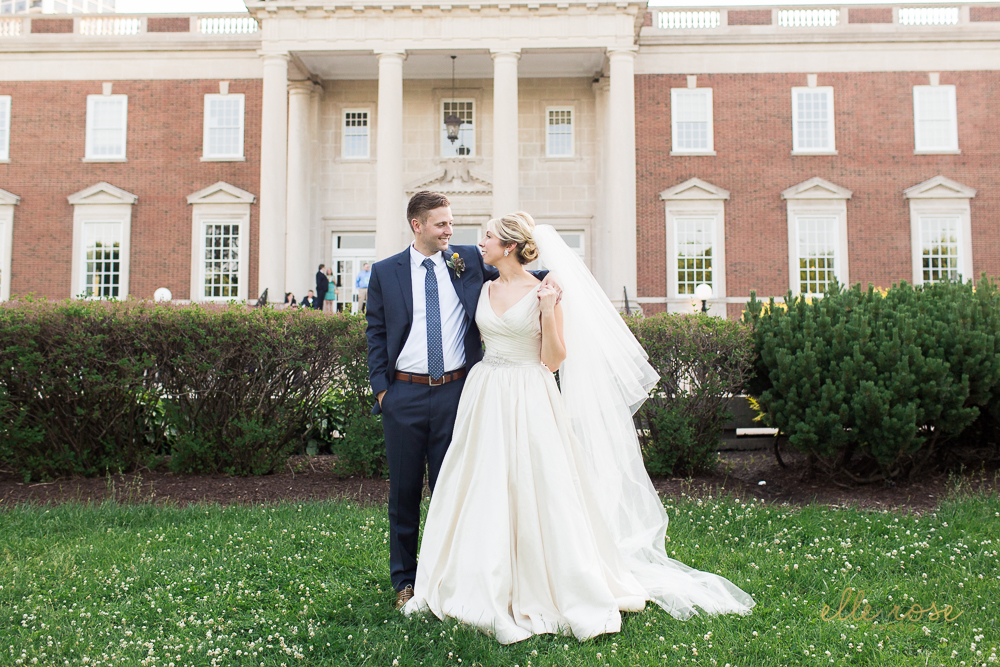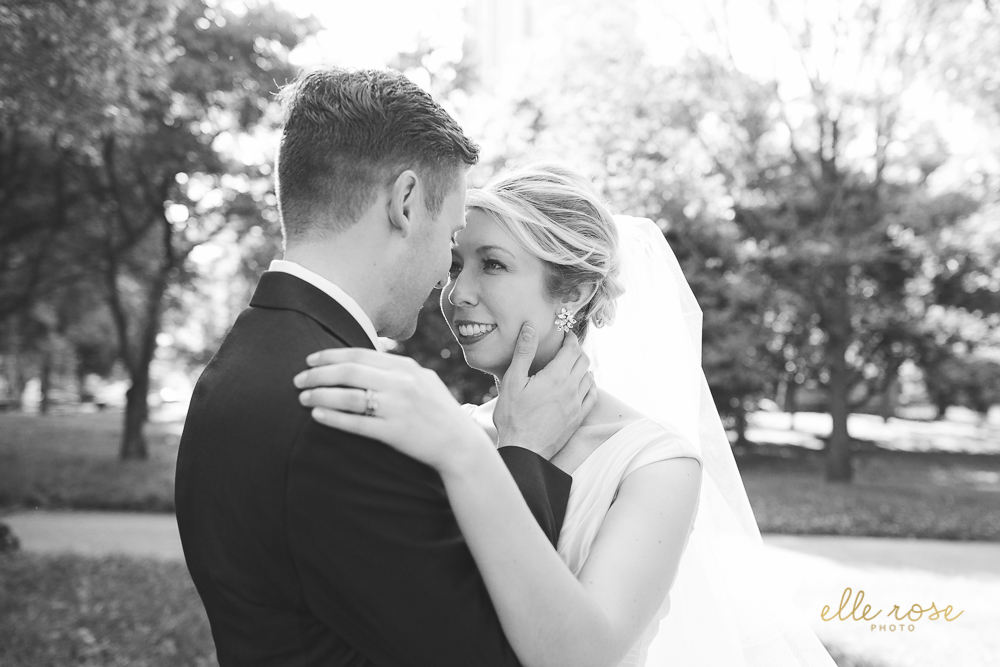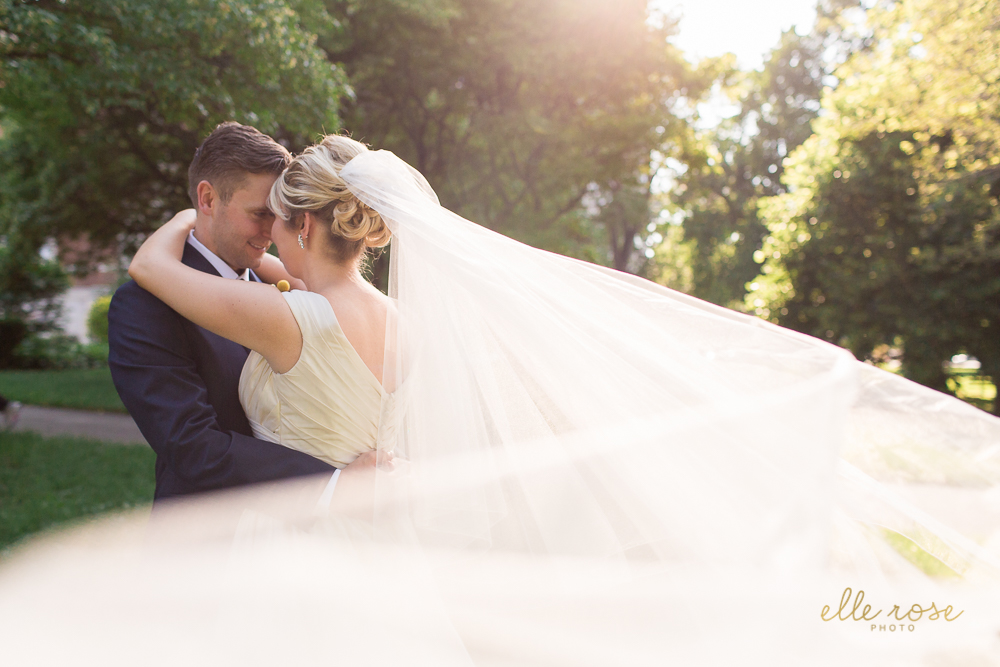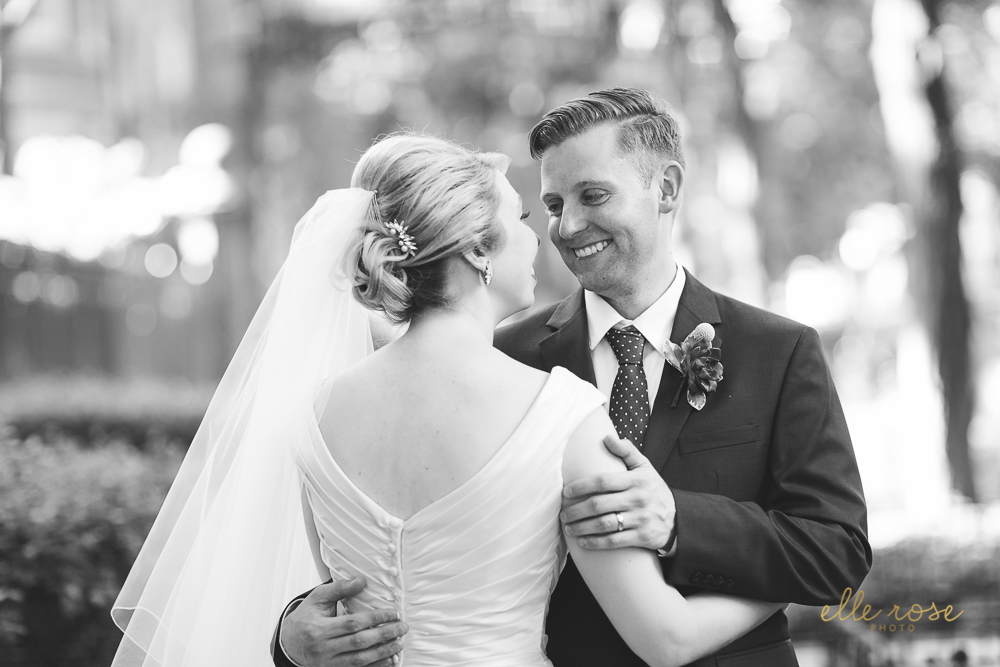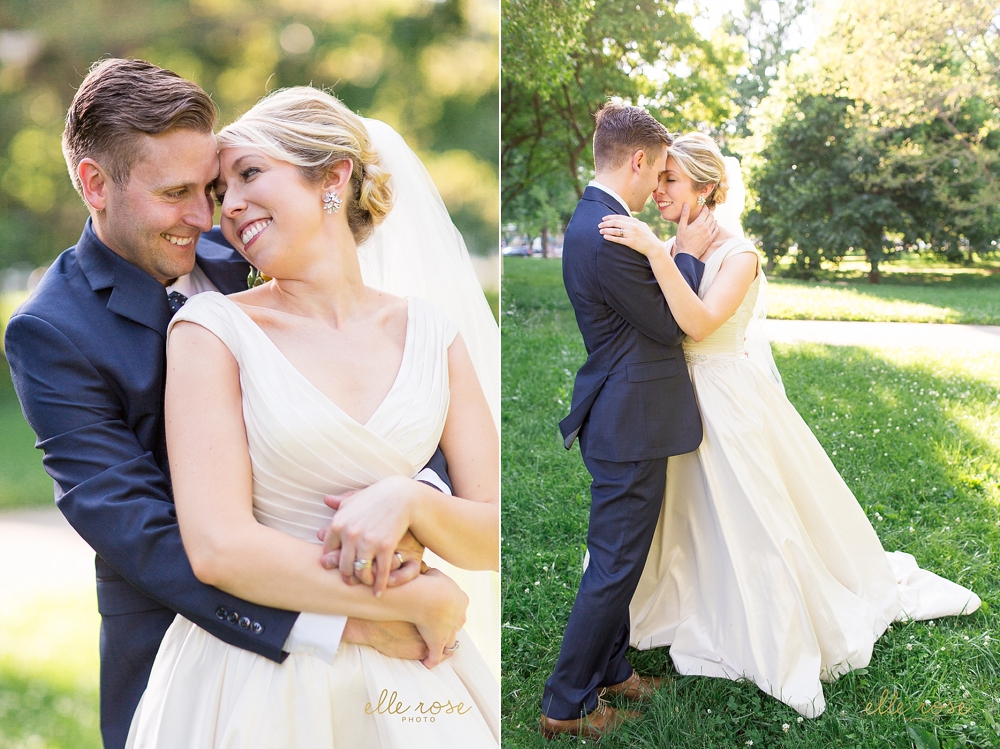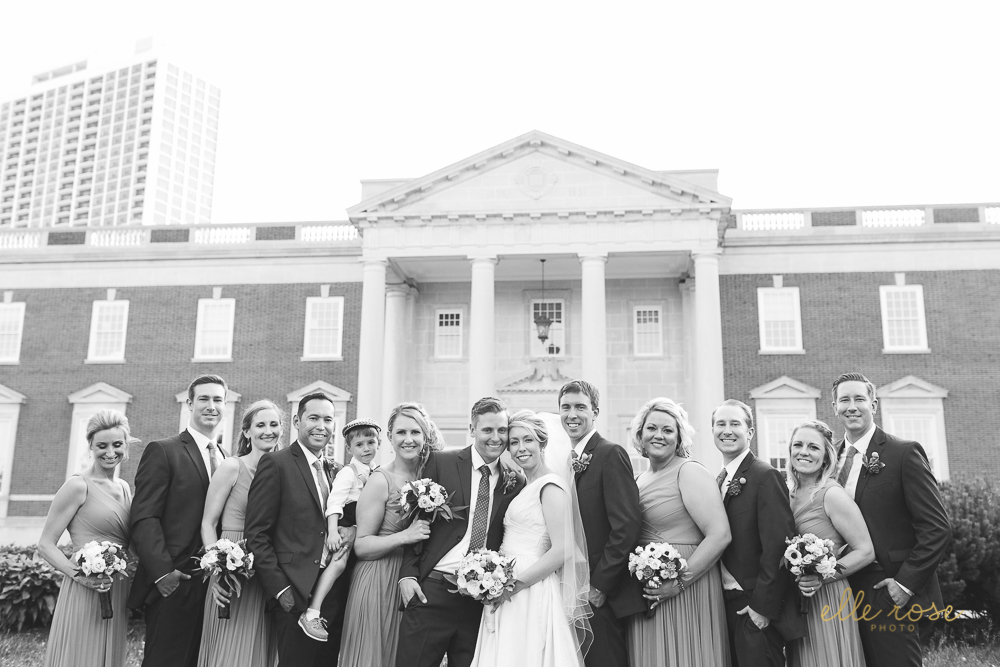 This one, all them : ) I love picking up on little details of my couples, and this right here is totally one of their little details!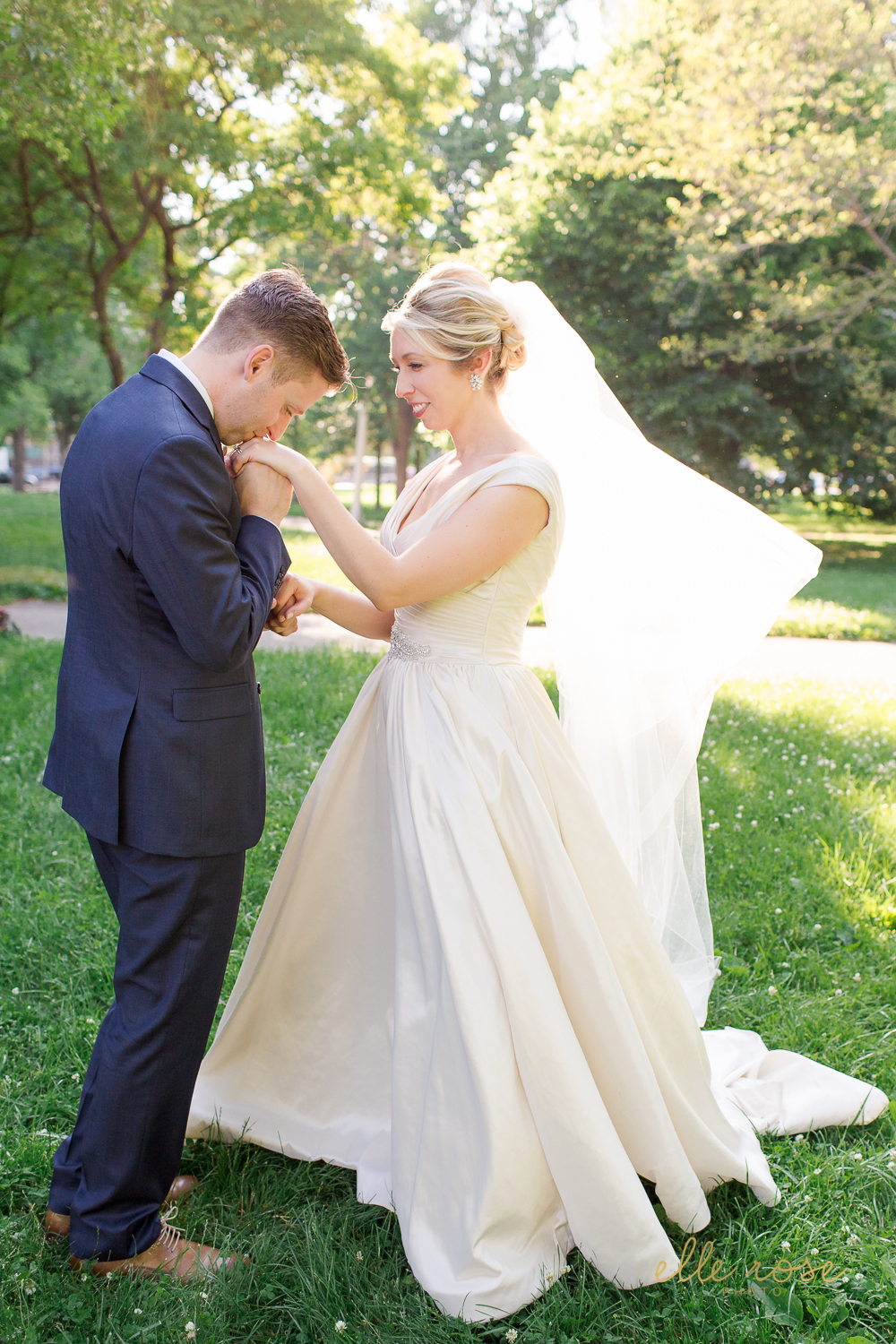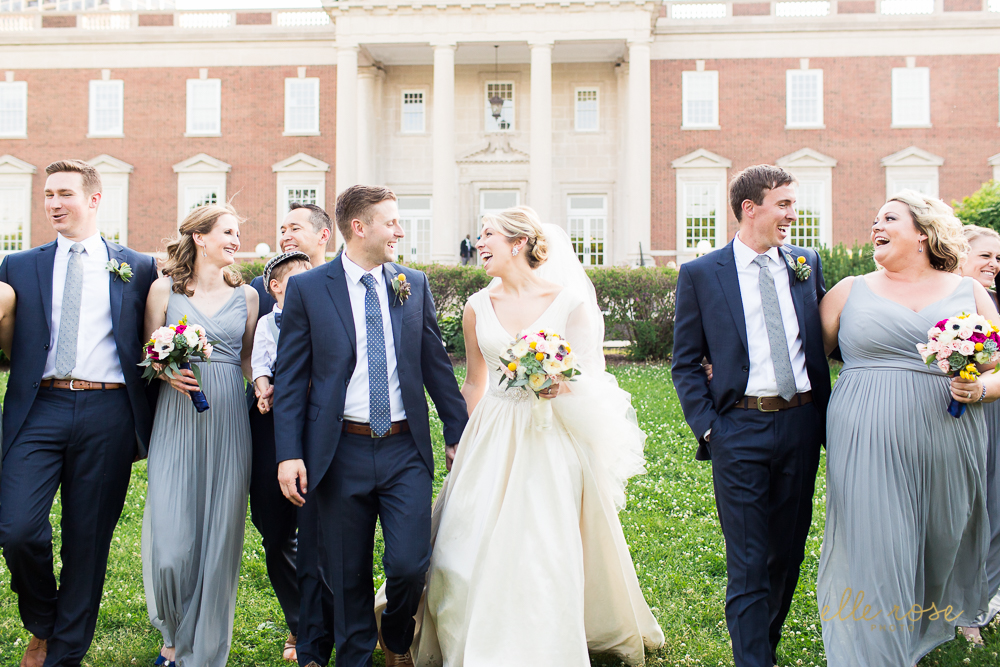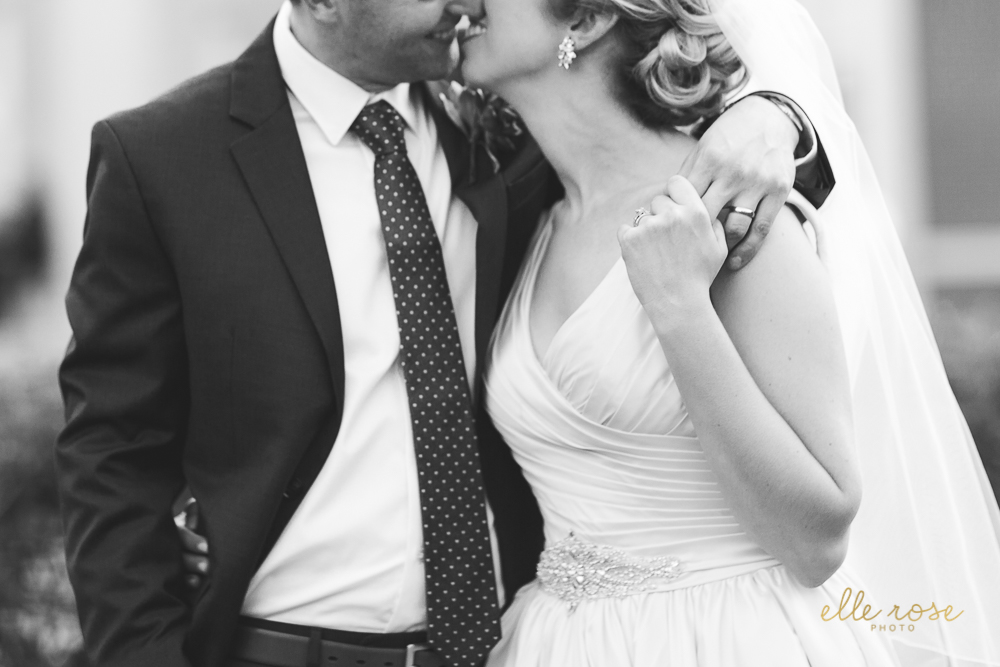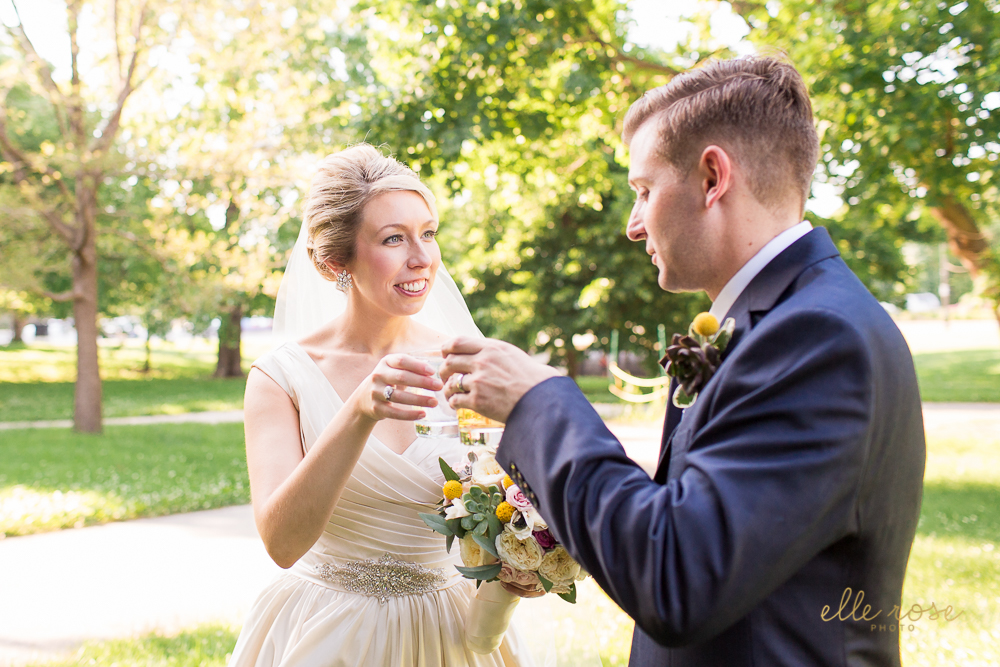 Every detail inside the Chicago History Museum was executed to perfection!!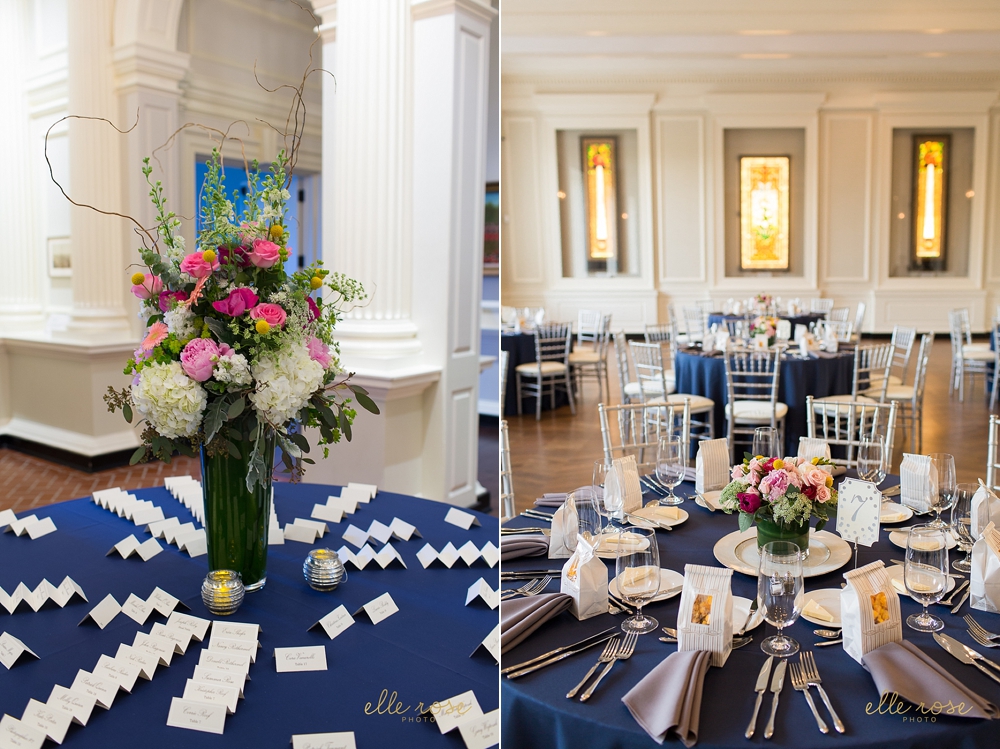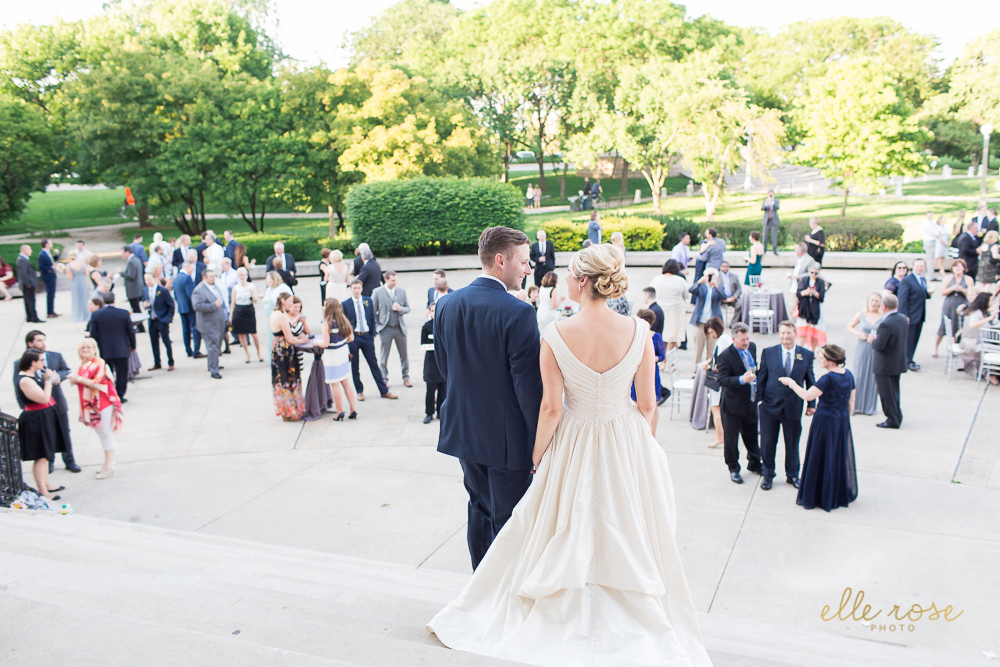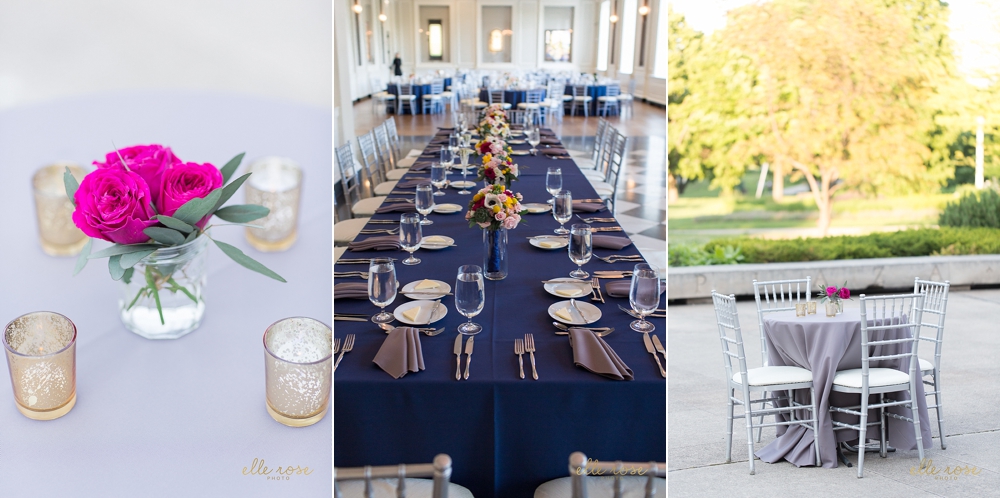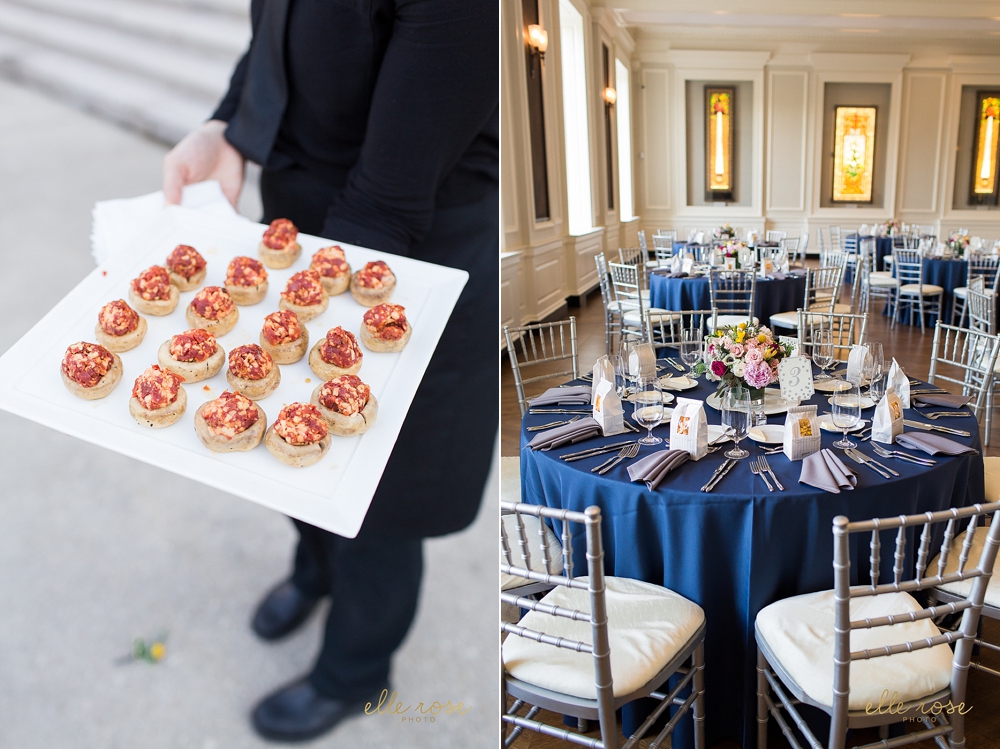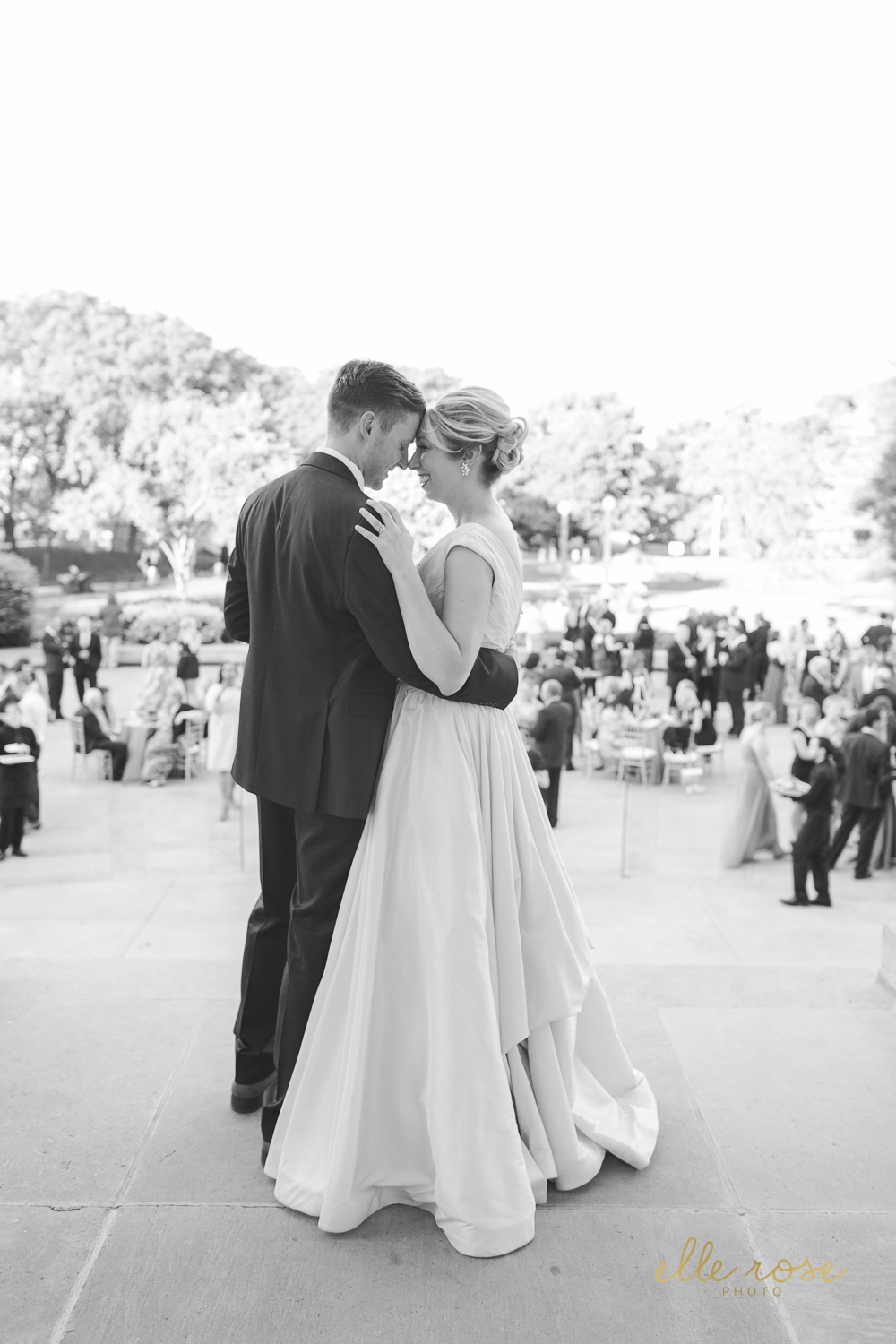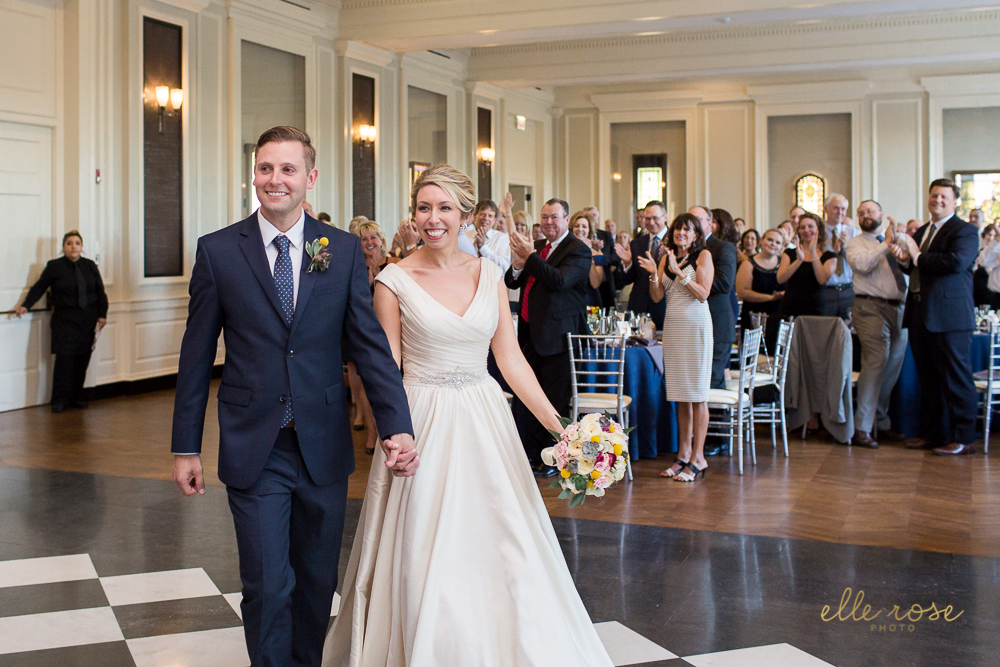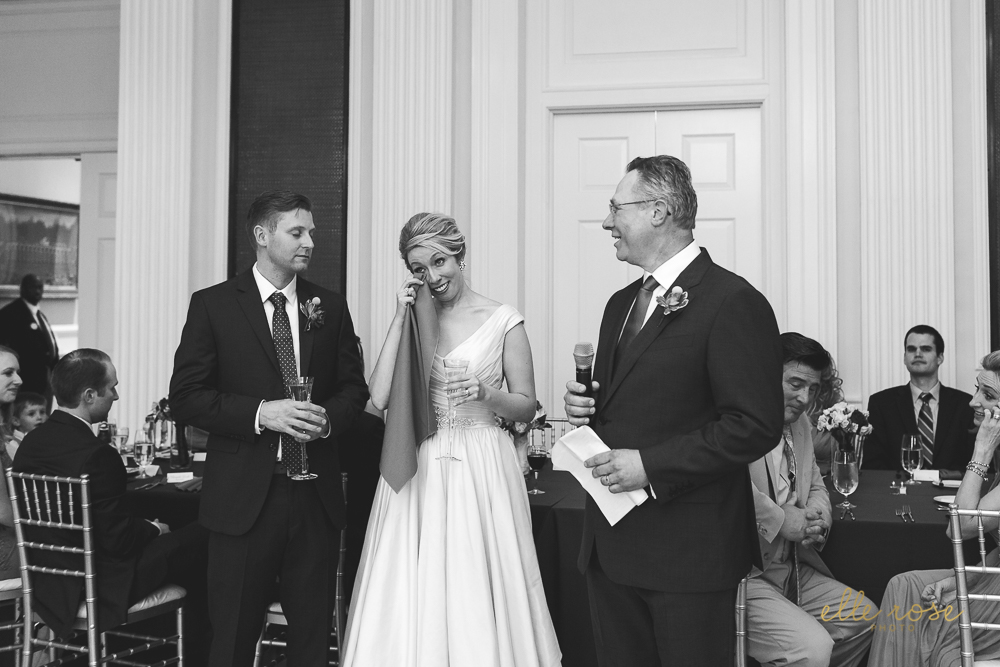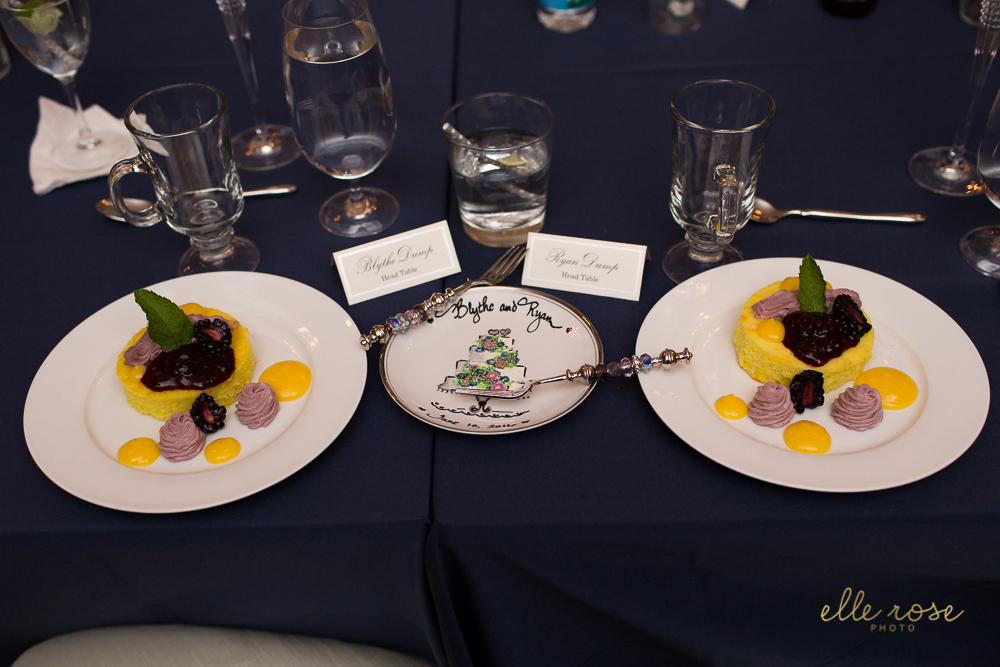 First Dance "Baby You Got What I Need" – Joshua Raden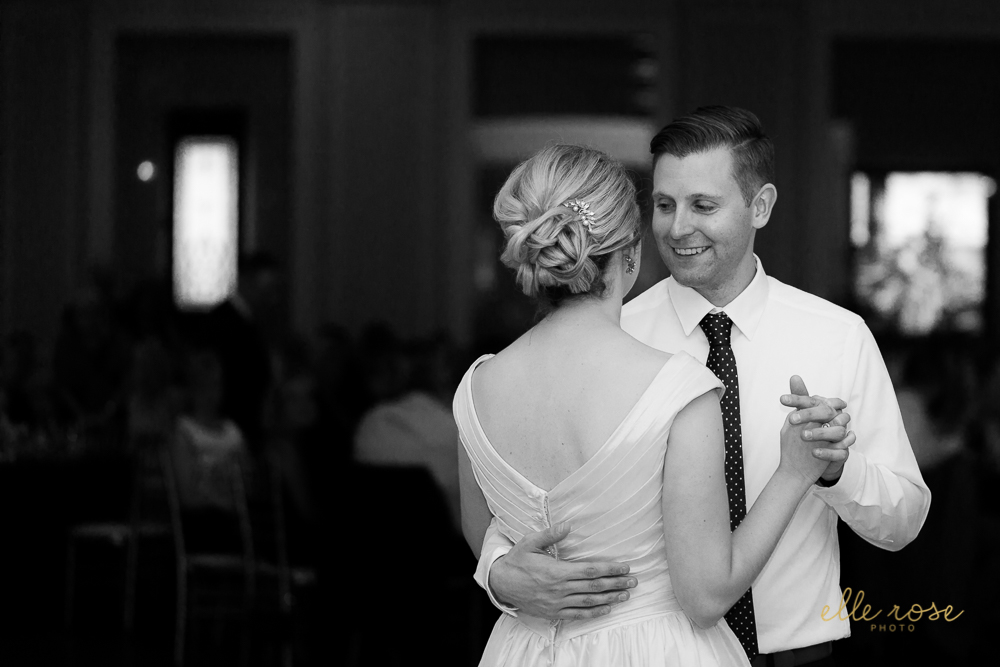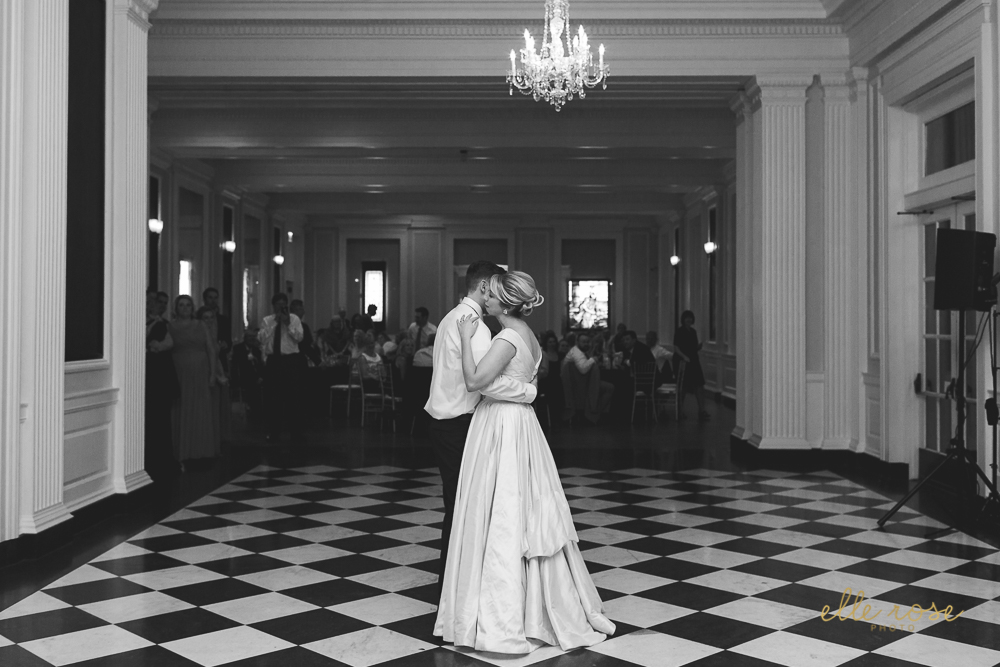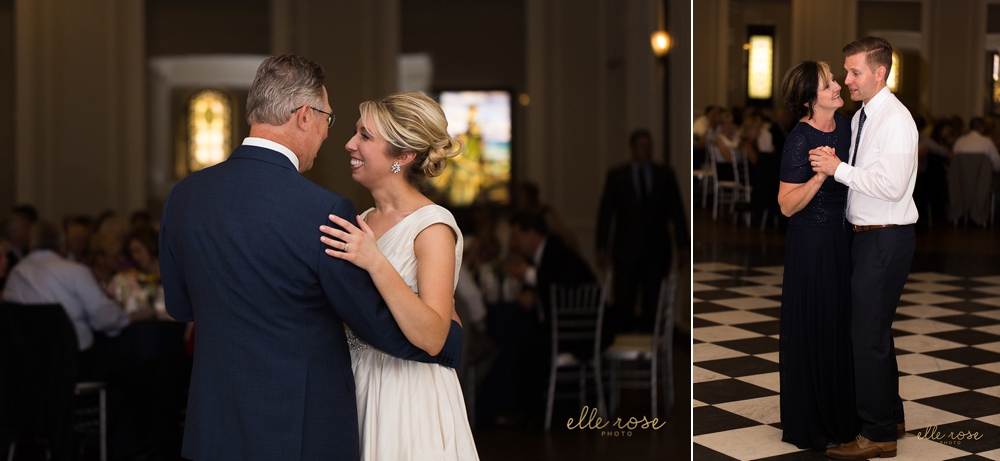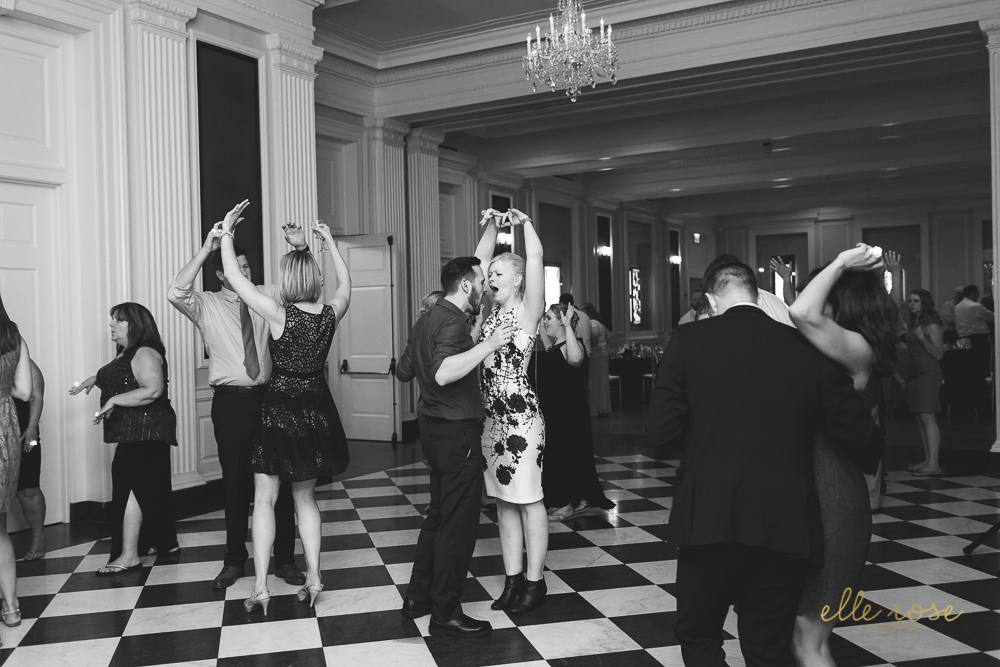 You know you make me wanna….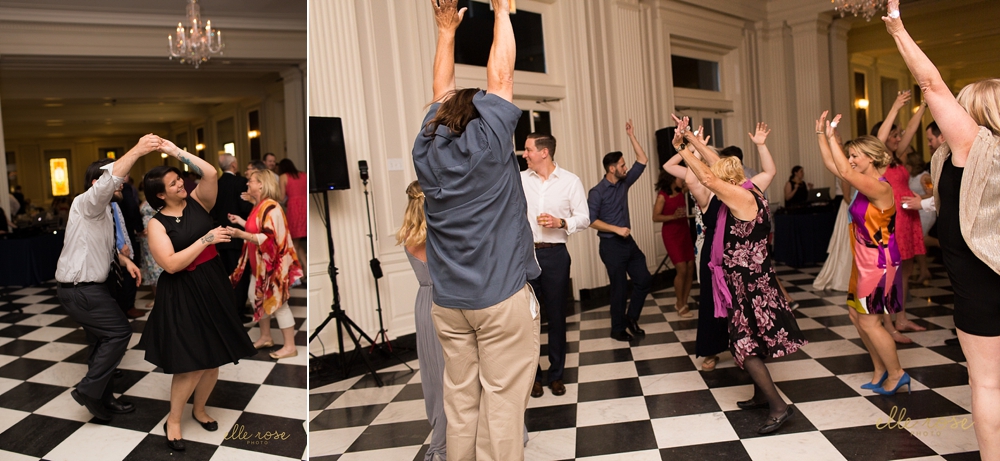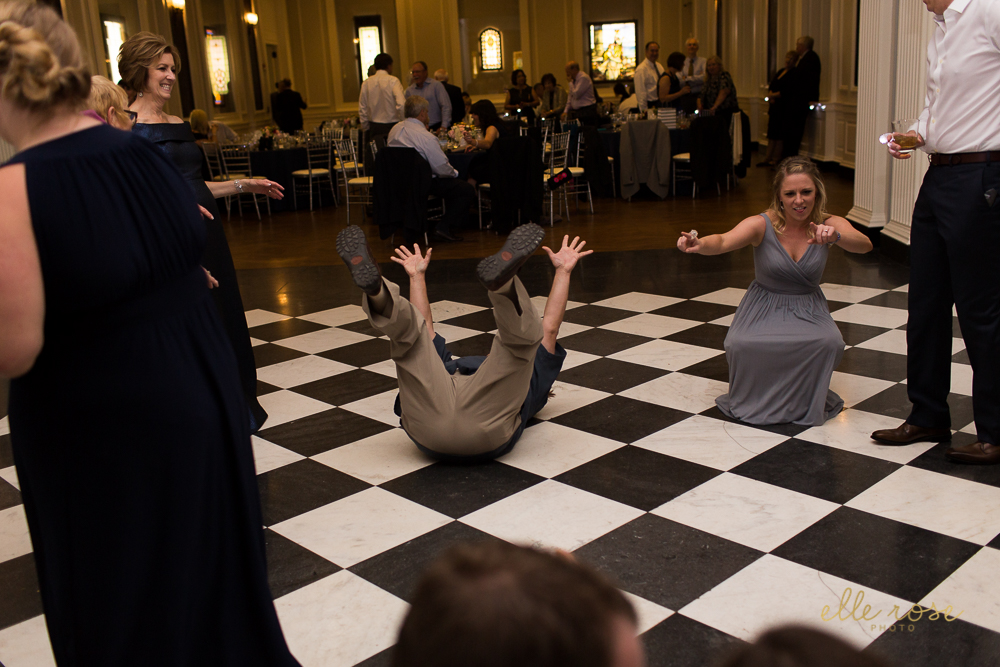 A few words from the newlyweds…
"Our wedding day was the best day of our lives! It was everything I had imagined. I wouldn't have done anything differently! We had so much fun celebrating with our friends and family. We also got to work with amazing, talented, and helpful people and I just loved how the day turned out! There were some hiccups during the day but that's to be expected…if you go into the day knowing that there is a possibility something may not go off without hitch then you'll be able to stay calm and stress free when something does happen! One of my favorite moments from the night was Ryan and I literally walked home from the Chicago History Museum after our reception! "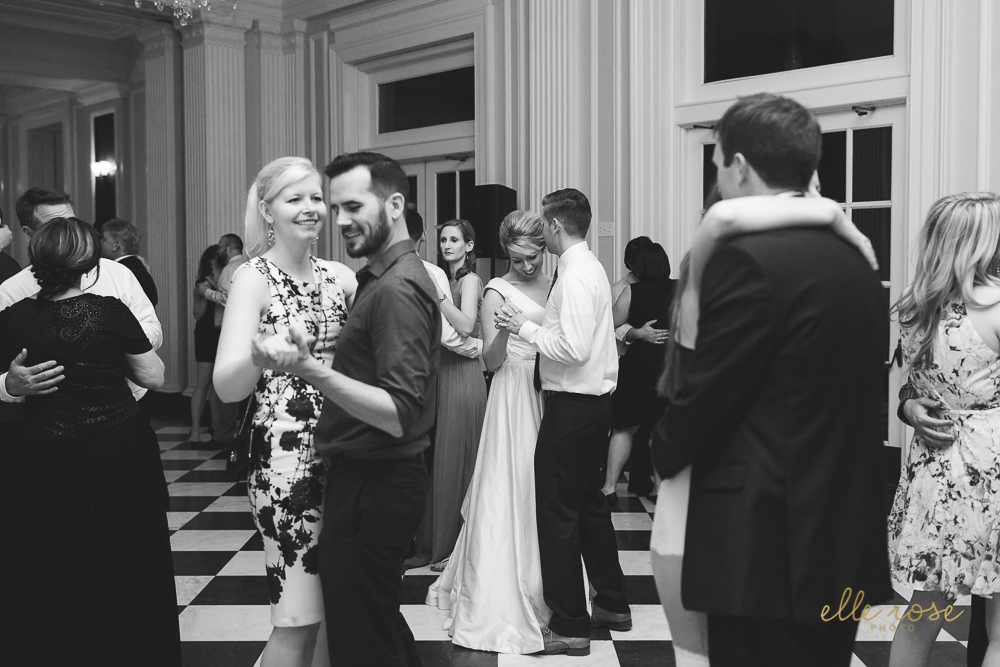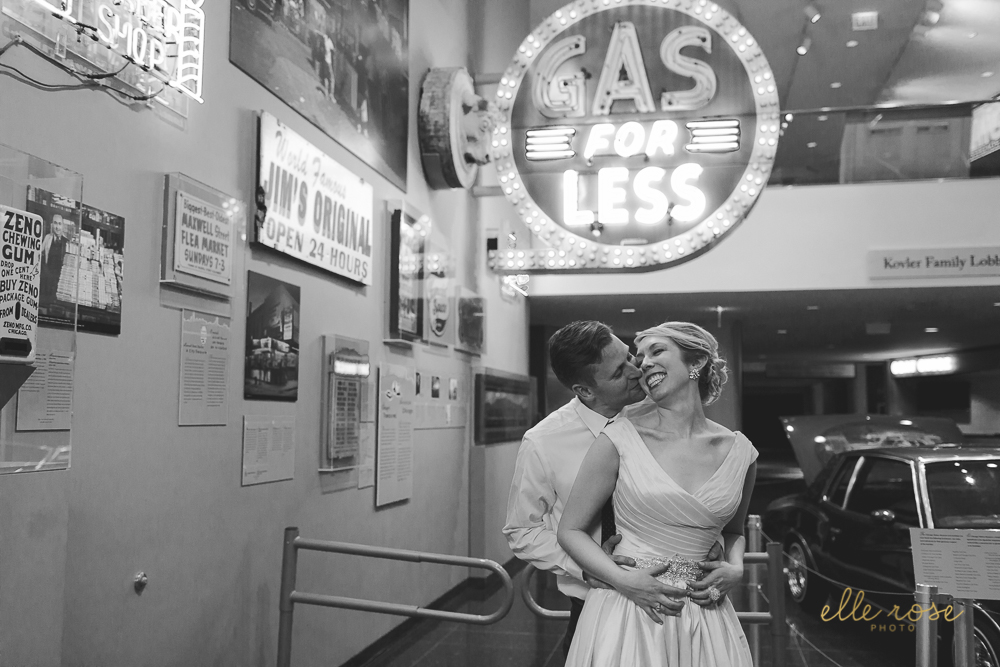 Blythe + Ryan – thank you both so very much for trusting + inviting us to be there to capture your amazing wedding day – it was an absolute treat, and we loved every moment!! It was such a fun day, and being there with your loved ones celebrating you was the best!! Thank you, thank you + congrats again!! XO – Laurie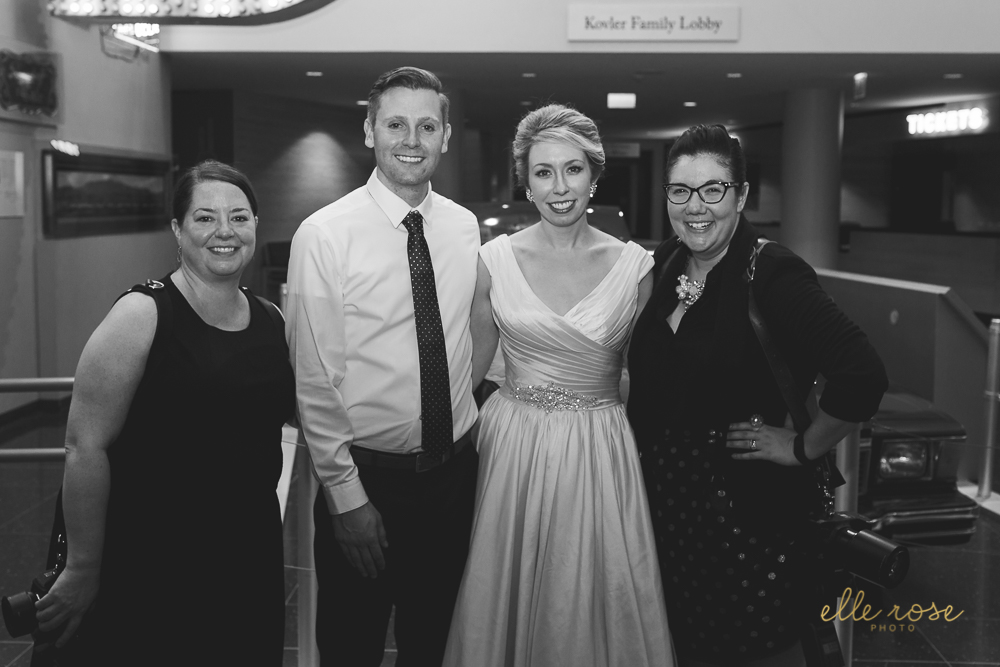 Wedding Dress :: Allure  ///  Shoes :: Pelle Moda  ///  Jewelry :: Earrings by Ben-Amun, Hair Comb from BHLDN + Grandma's cocktail ring  ///  Clutch :: Coach  ///  Caterer :: Blue Plate   ///  DJ :: Toast and Jam   ///  Bridesmaid Dresses :: David's Bridal /// Guys suits :: Mens Wearhouse /// Second Shooter Awesomeness :: Carrie Holbo