chicago wedding photographer | anna + eric cantigny park
---
These two are getting married in 5 daaaaays and I cannot wait!! I absolutely loved getting to explore Cantigny with Anna + Eric a few weeks ago. They we smiling through our whole session and it was seriously contagious : ) These two could not be sweeter togethe and I just can't wait to capture them as they say I do!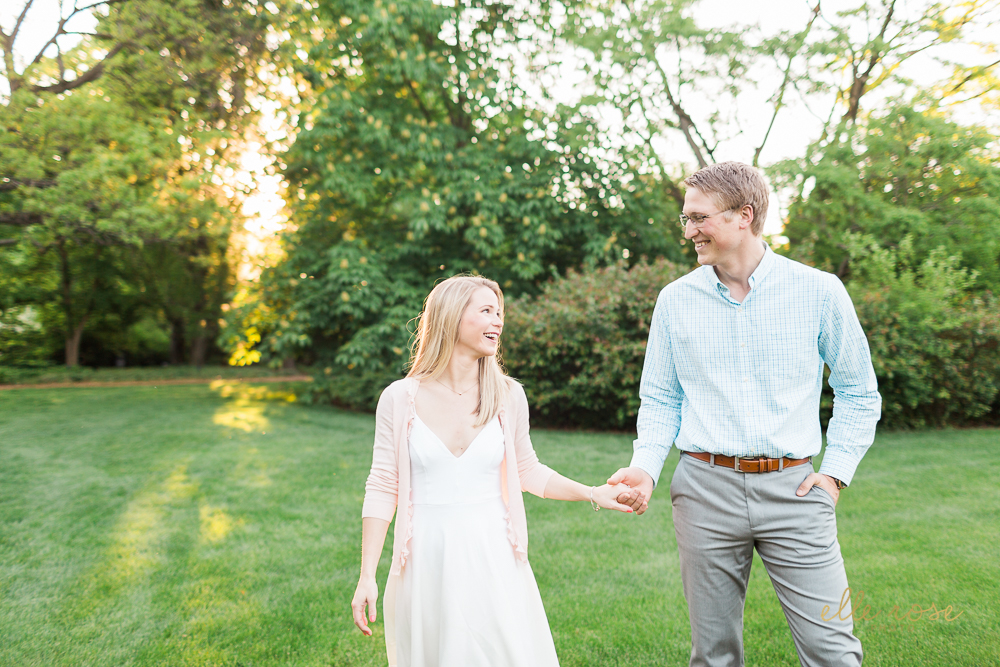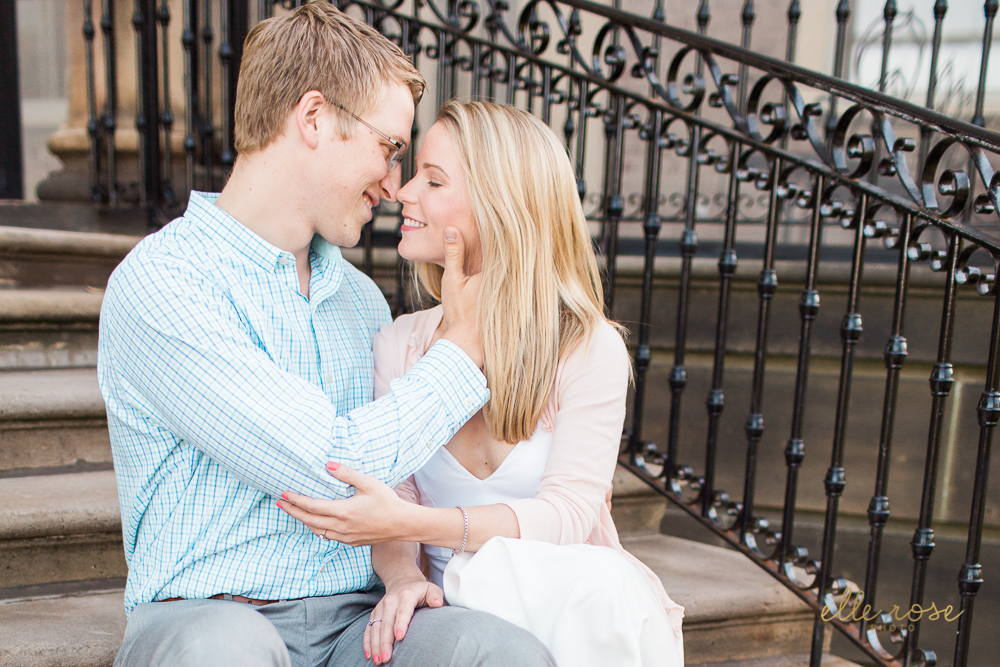 Looooove, love, love!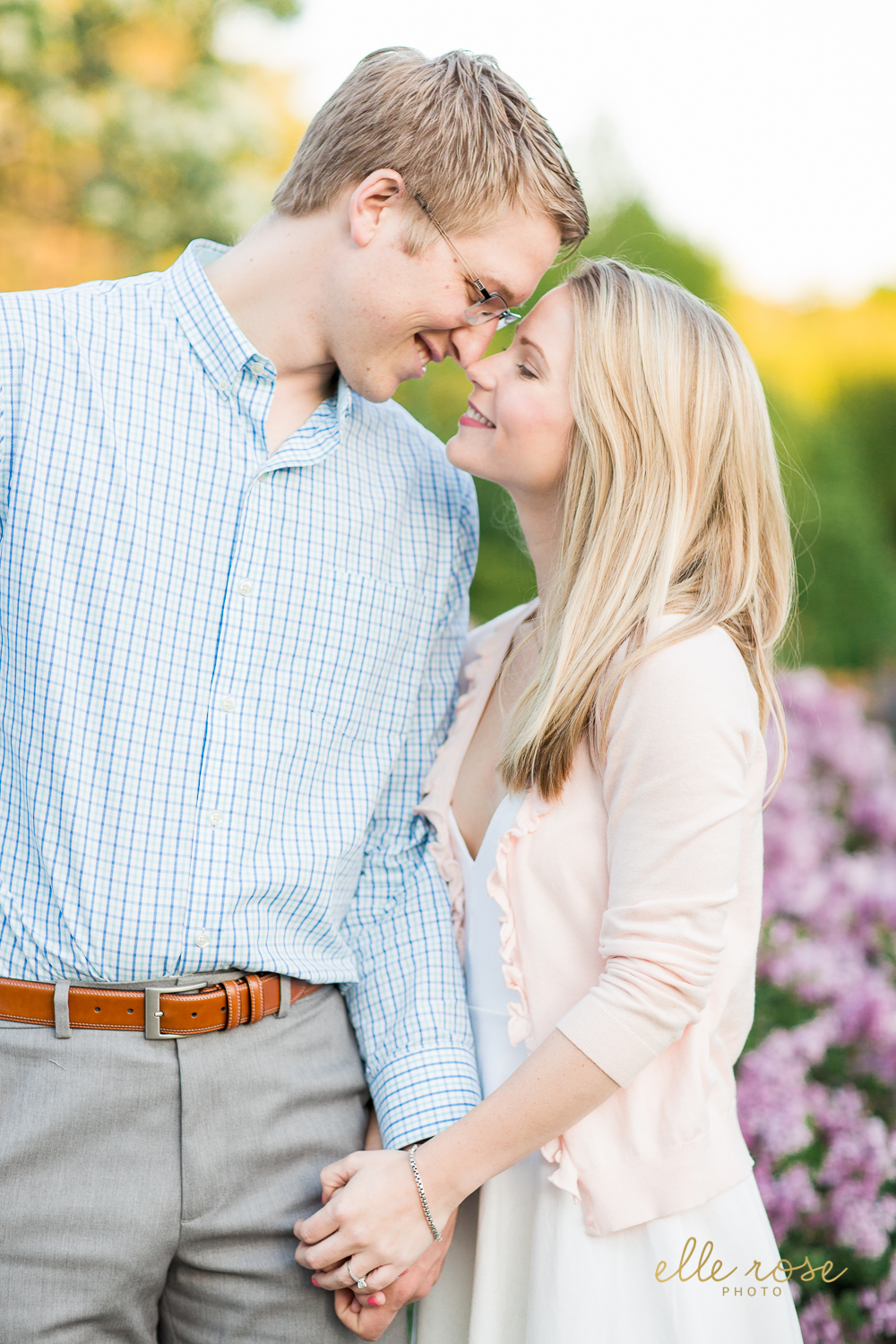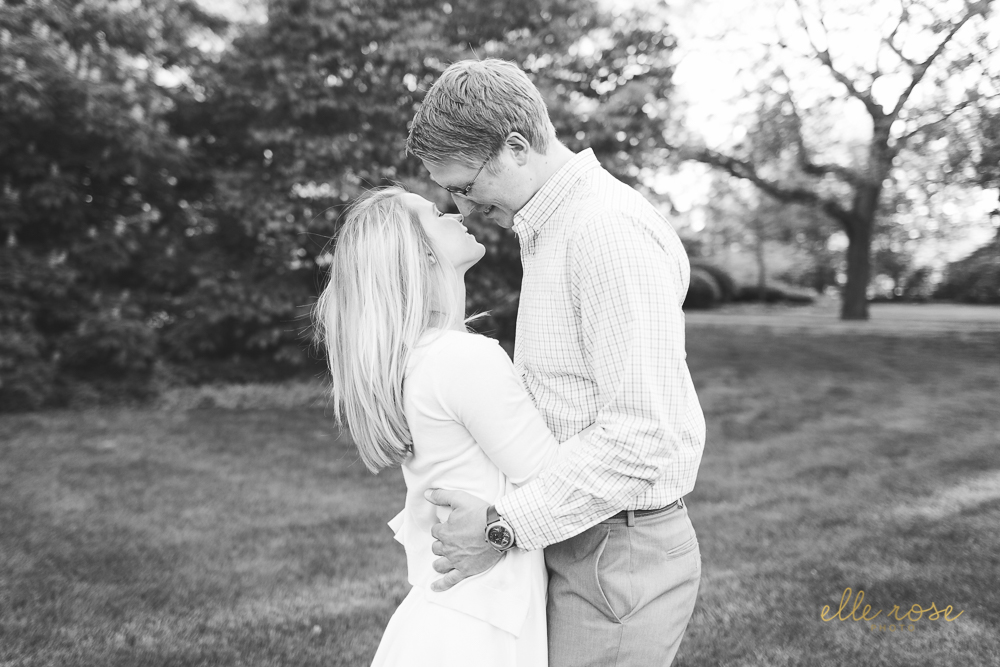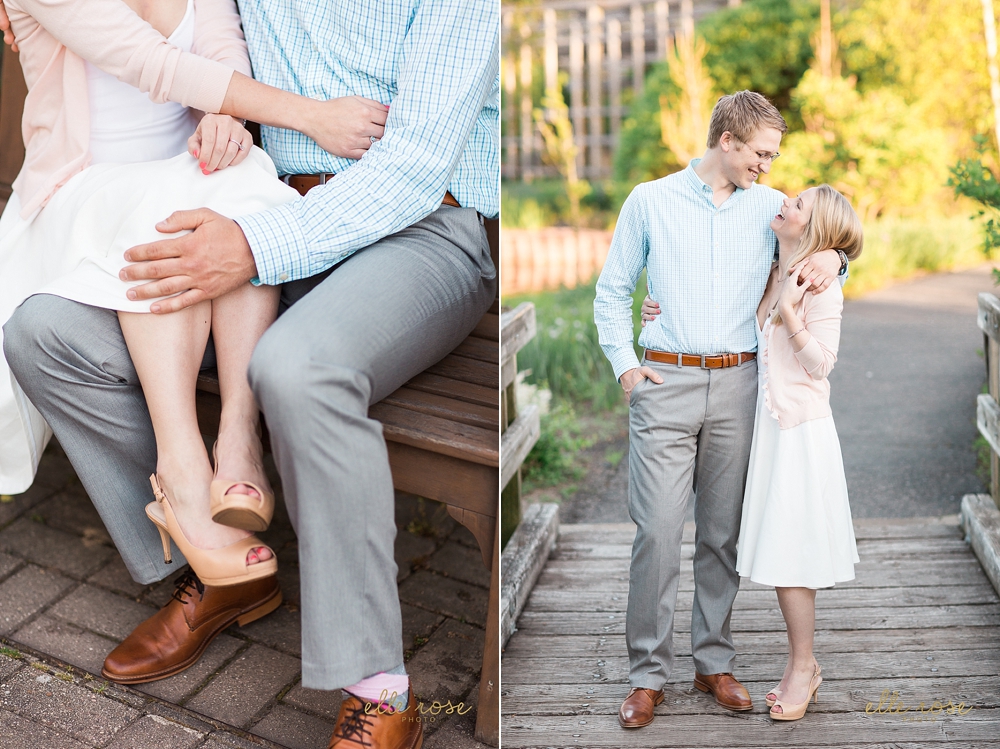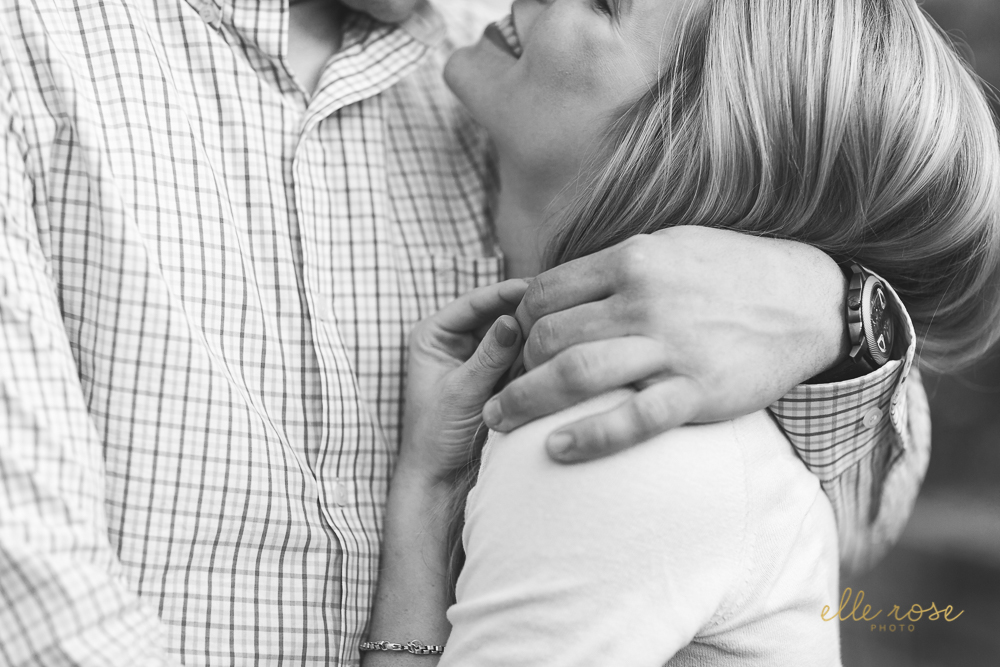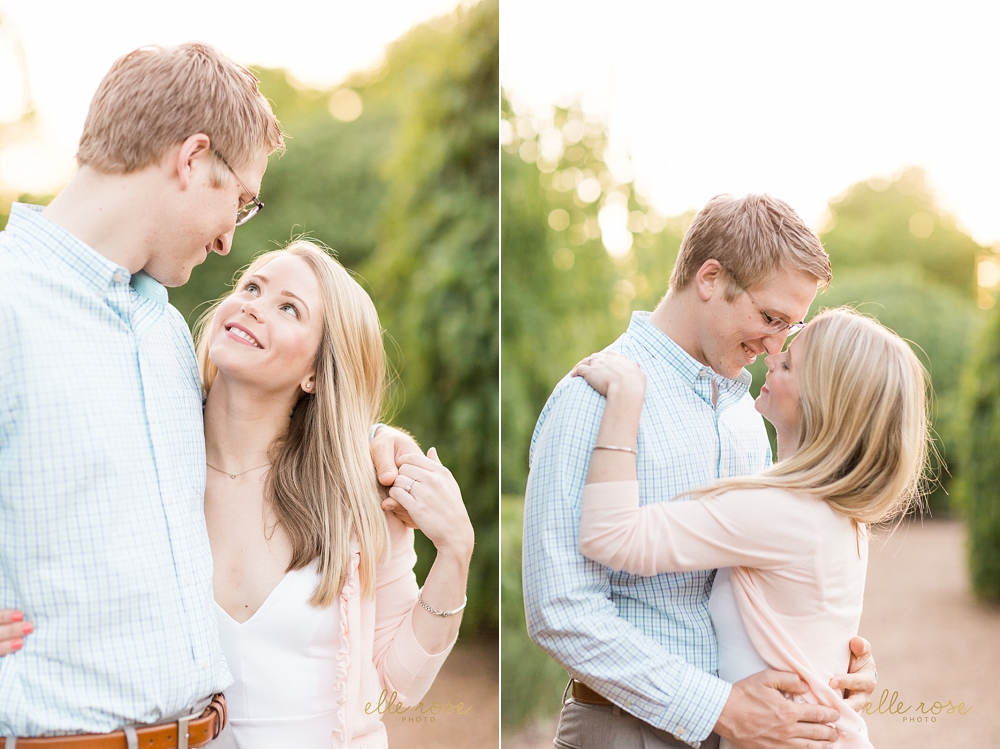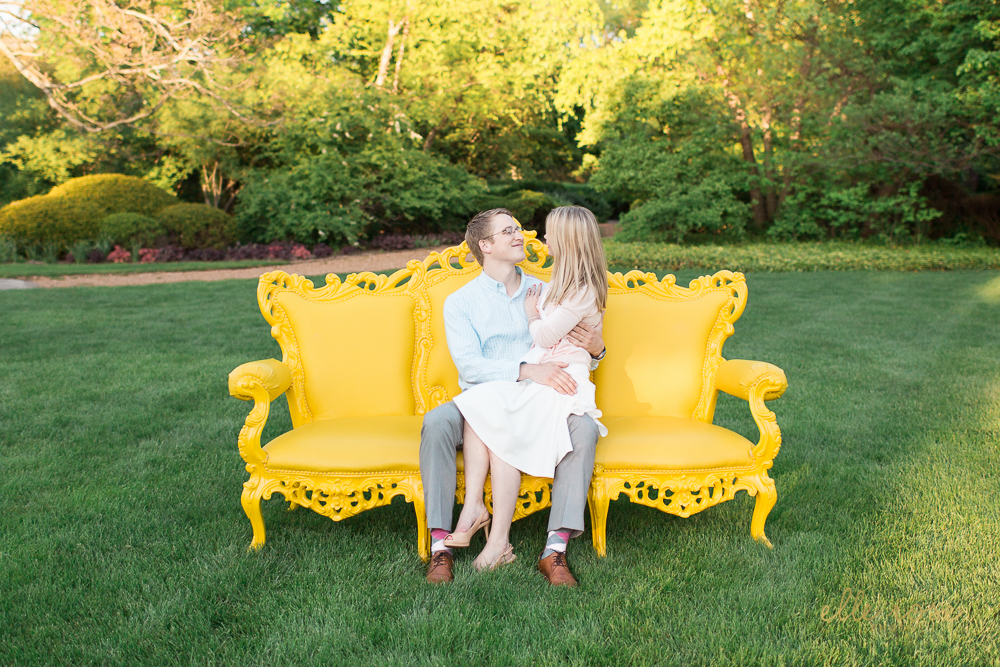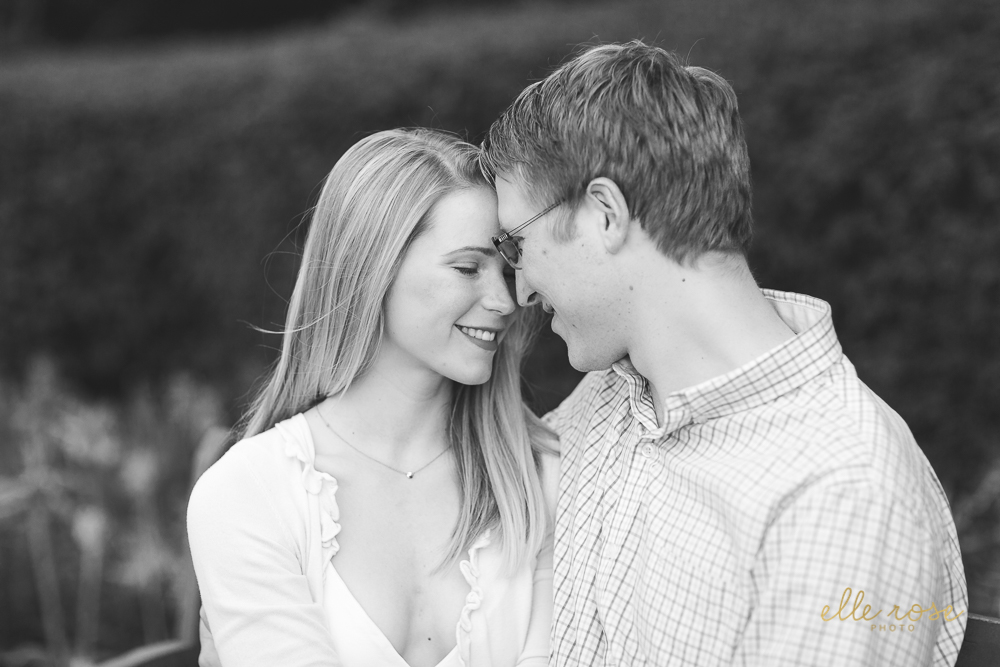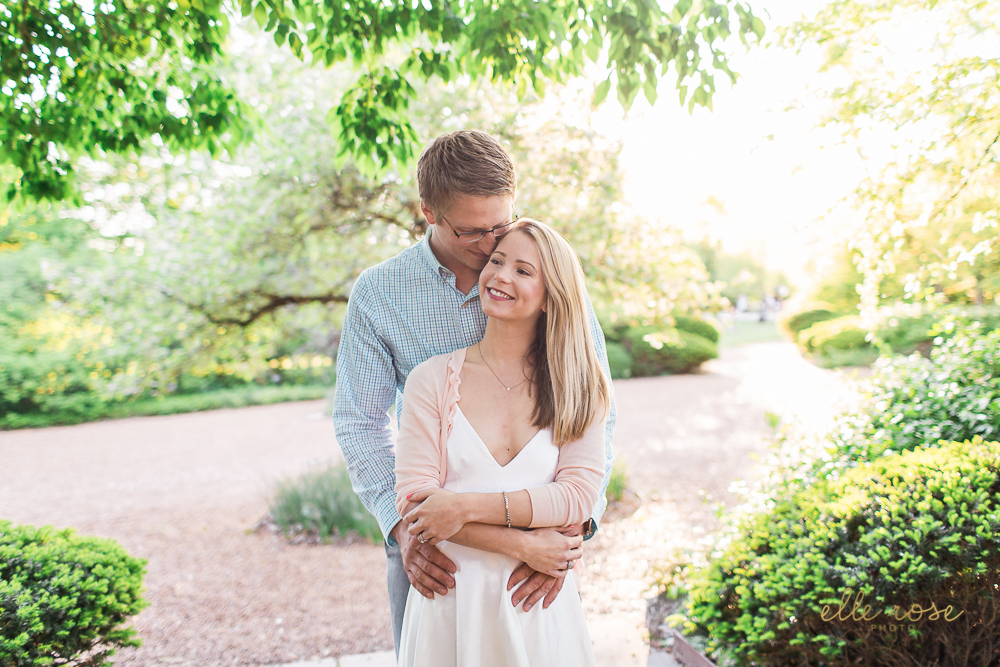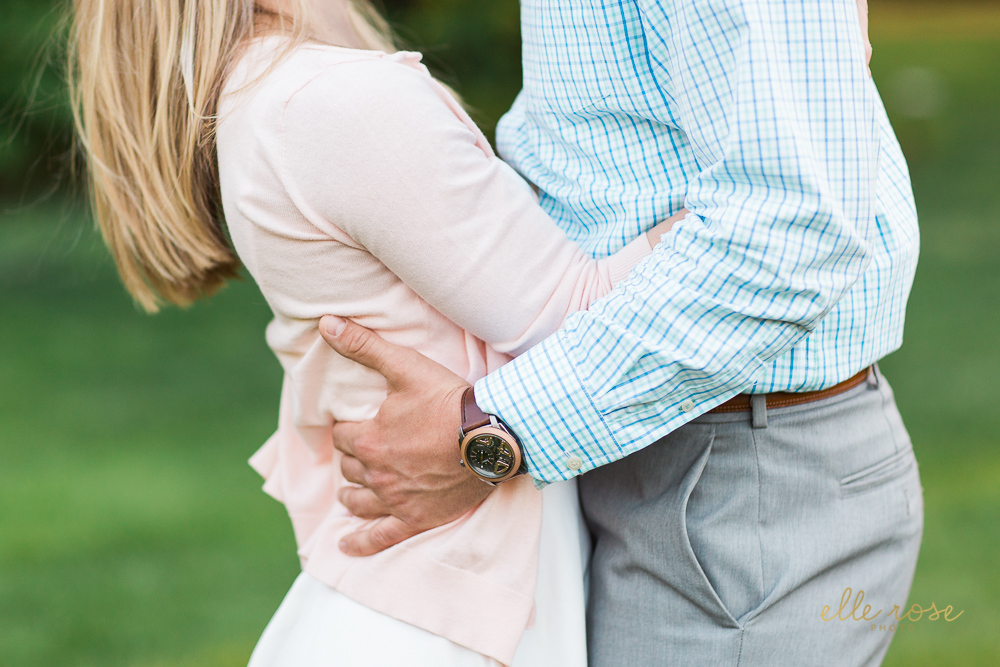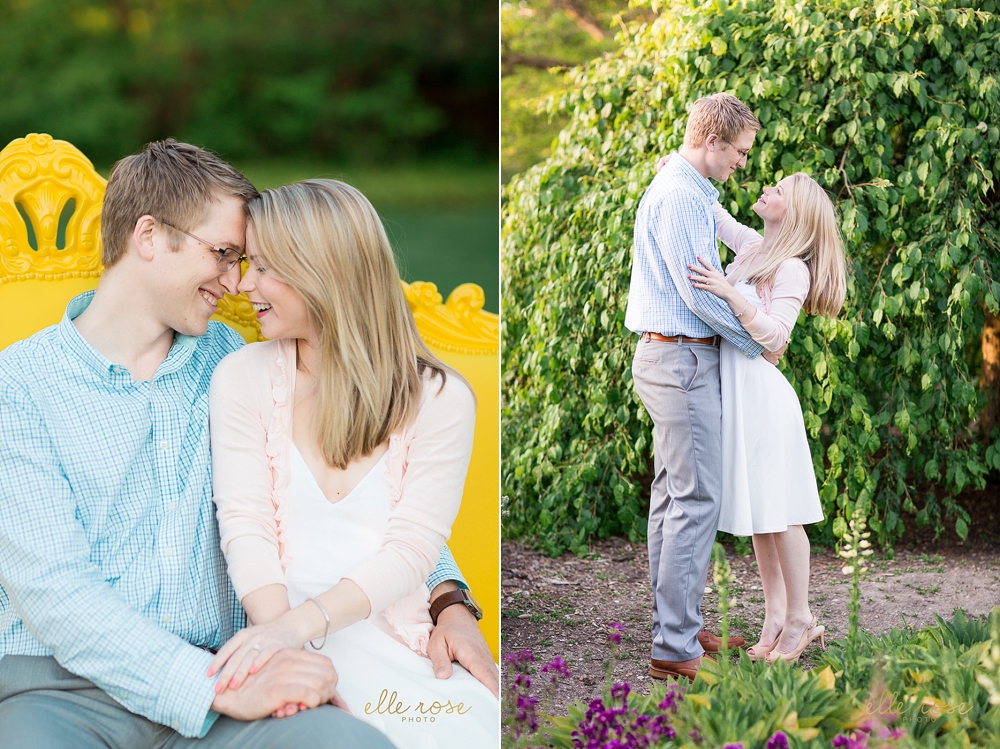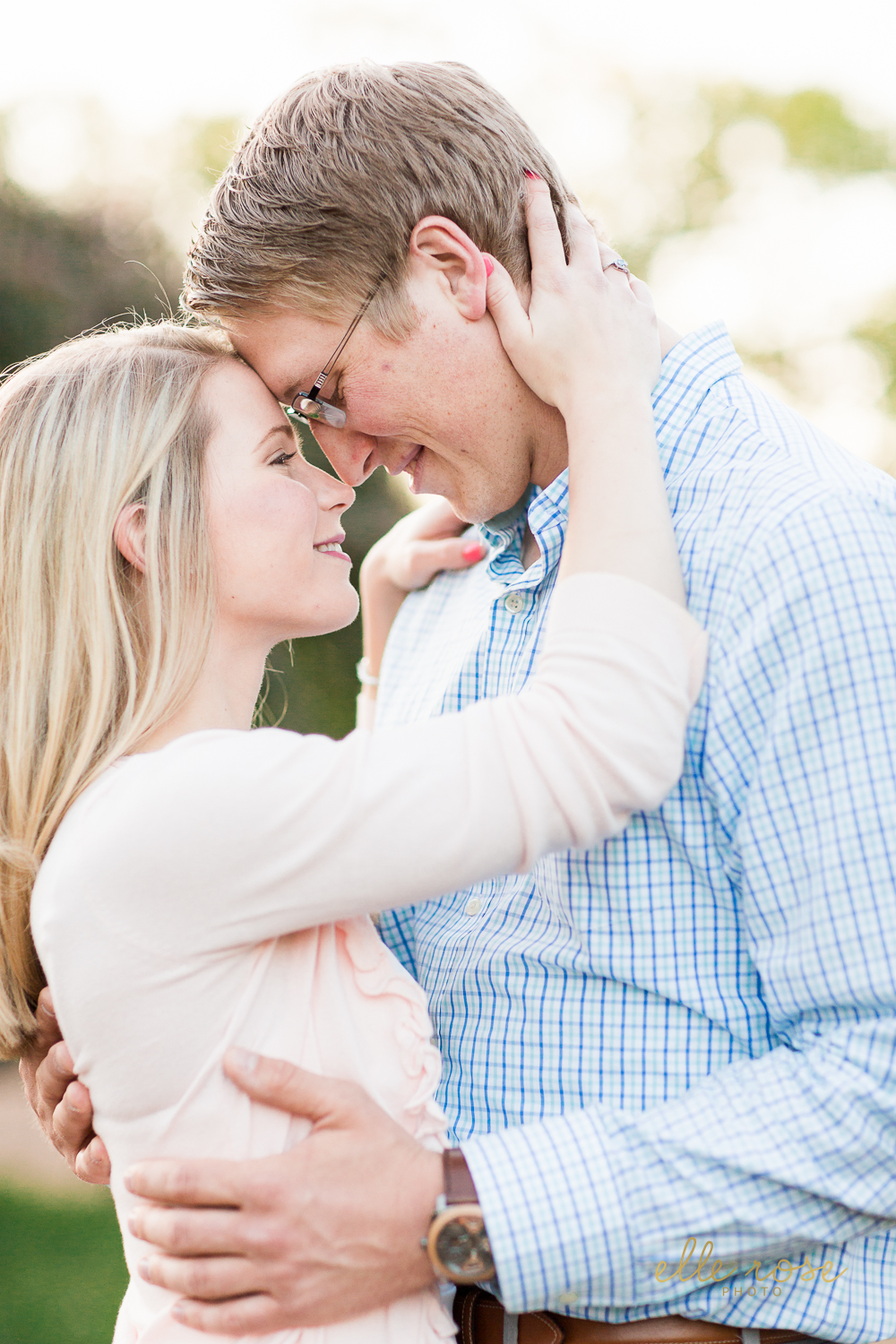 You guys are wonderfully sweet together : )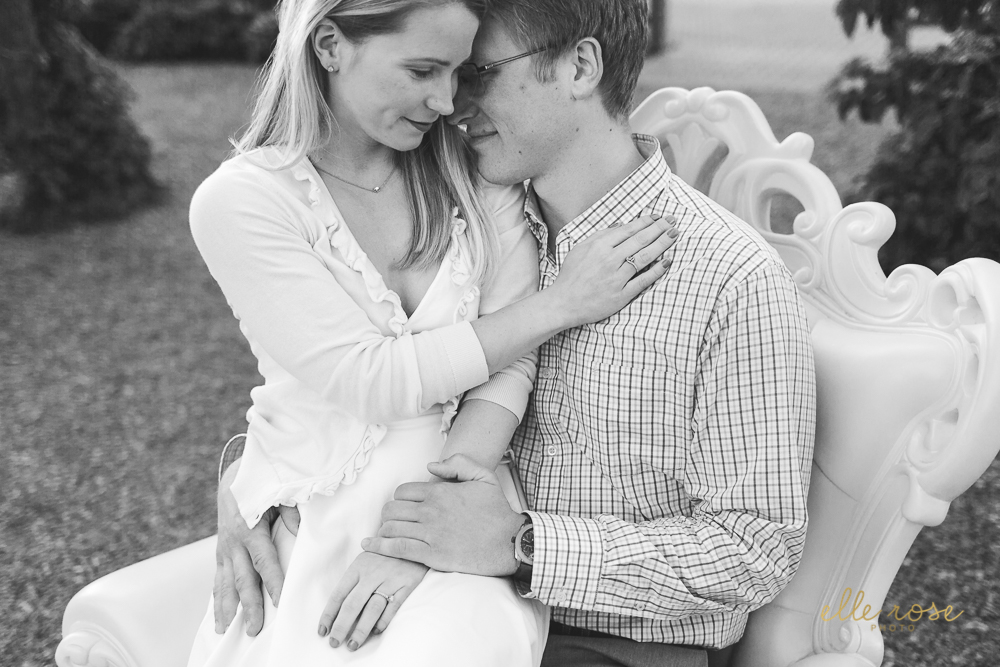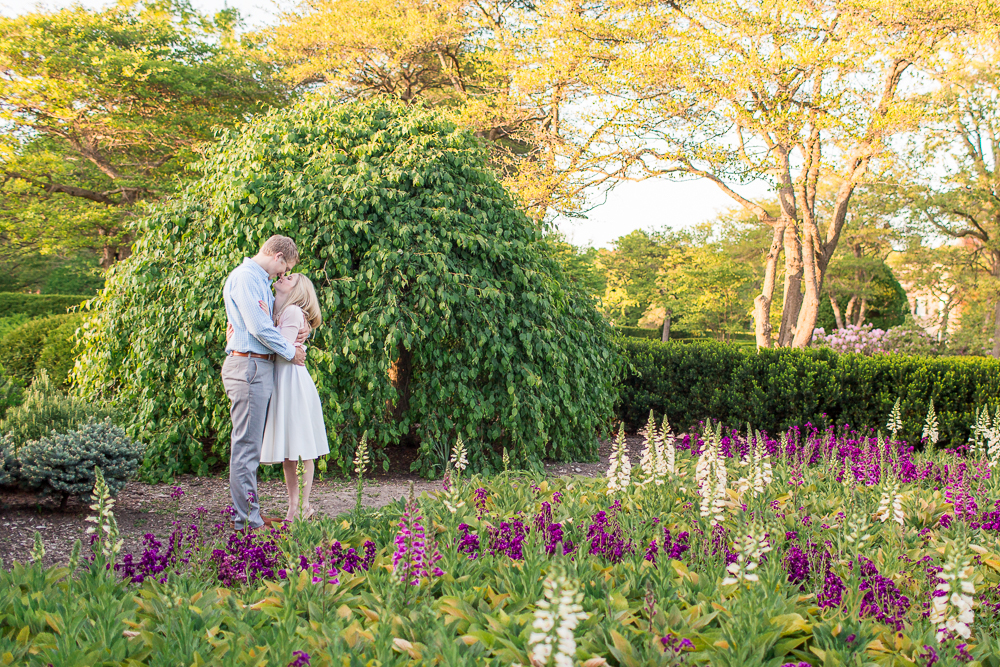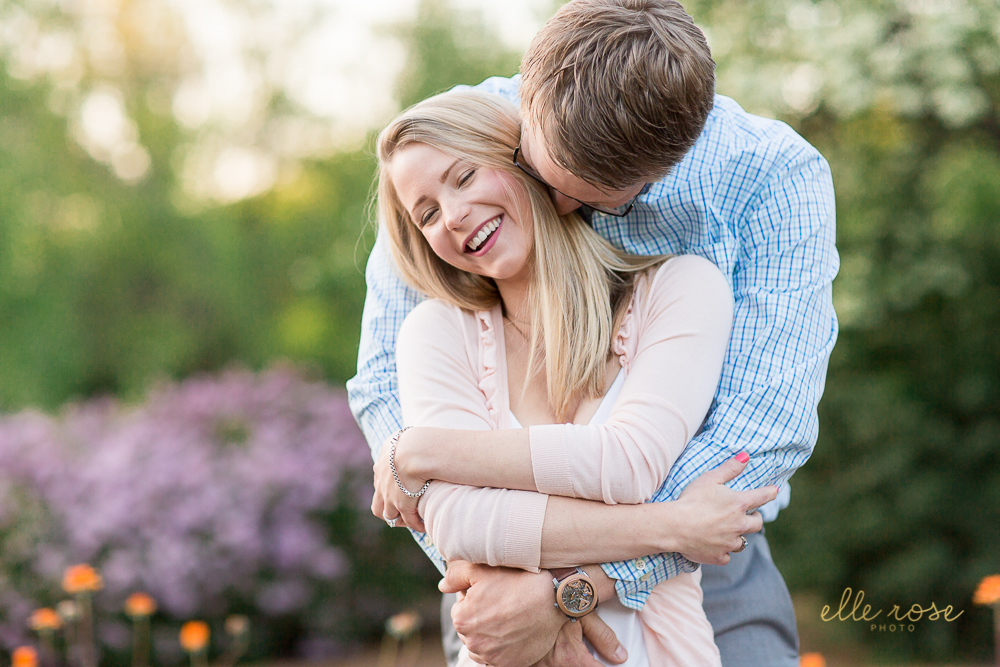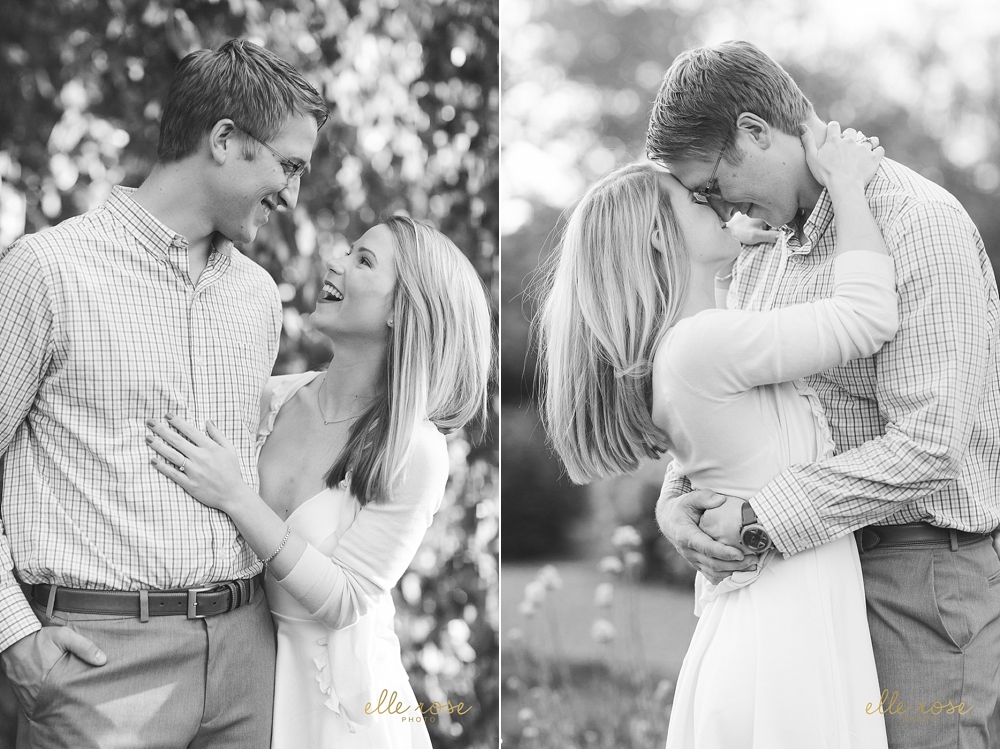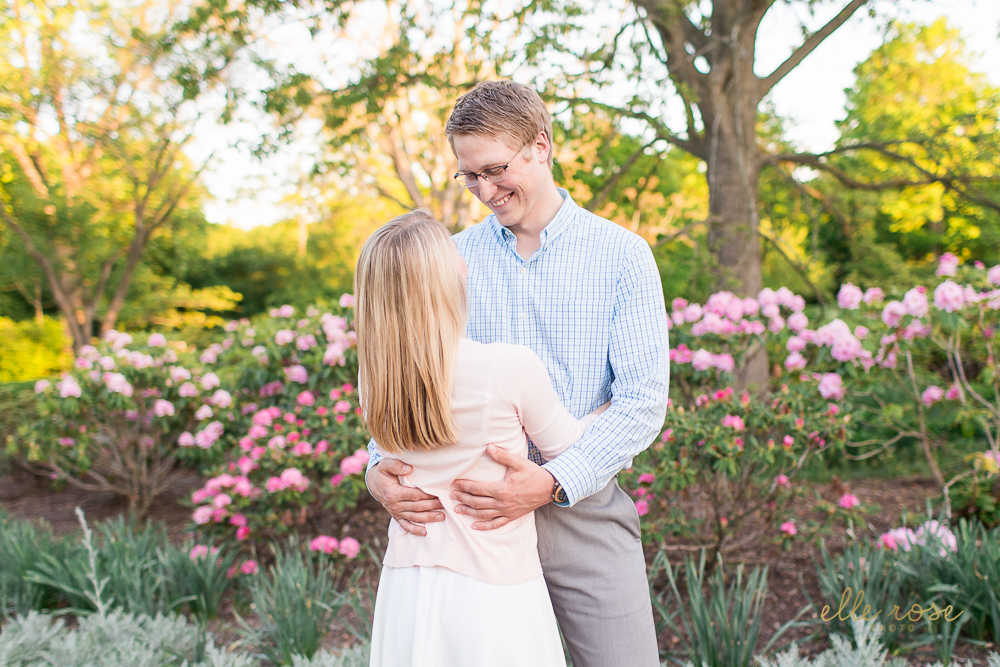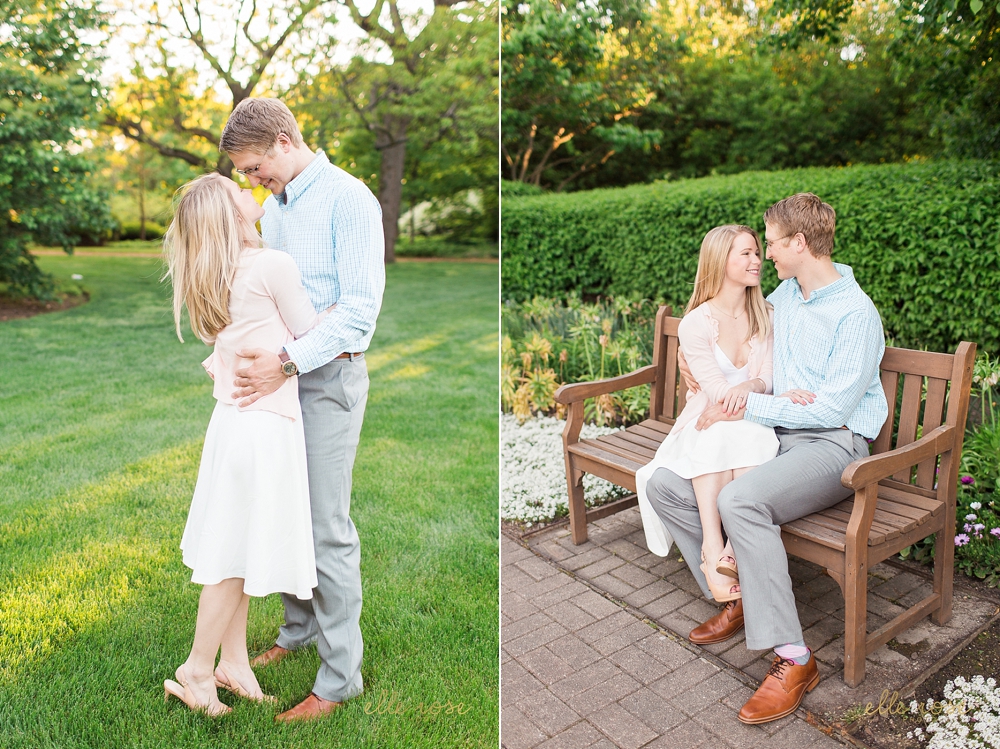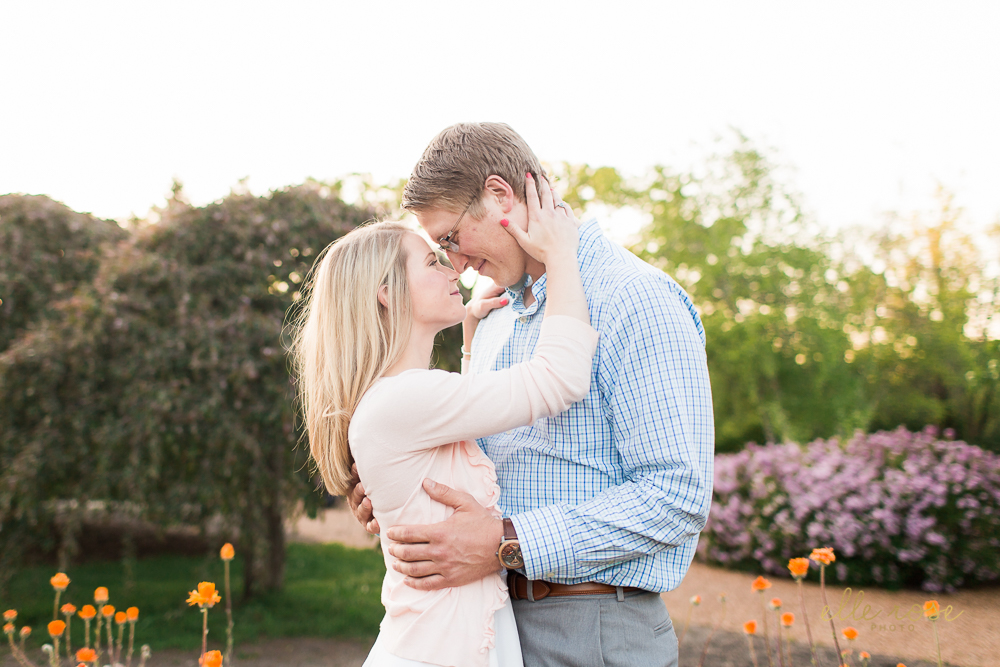 Look at this beauty!