chicago wedding photographer | Larry + Briana
---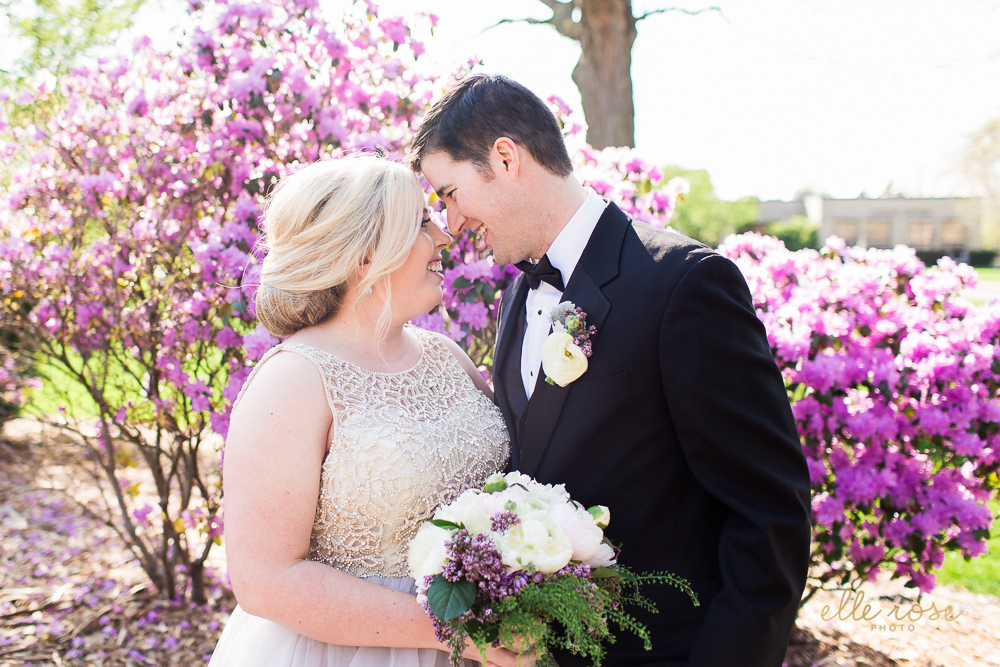 Larry and Briana – these two newlyweds, just wonderfully sweet together! I loved being apart of their gorgeous Spring wedding day, surrounded by so much love + laughter from their families and friends. We were given the most perfect Spring Chicago wedding day, which just brightened everyone's smiles a bit more. I loved the vibe throughout the day that surrounded these two, that everyone was right where they should be, watching these two get married. I guarantee you will be smiling the whole way through this beautiful post as well!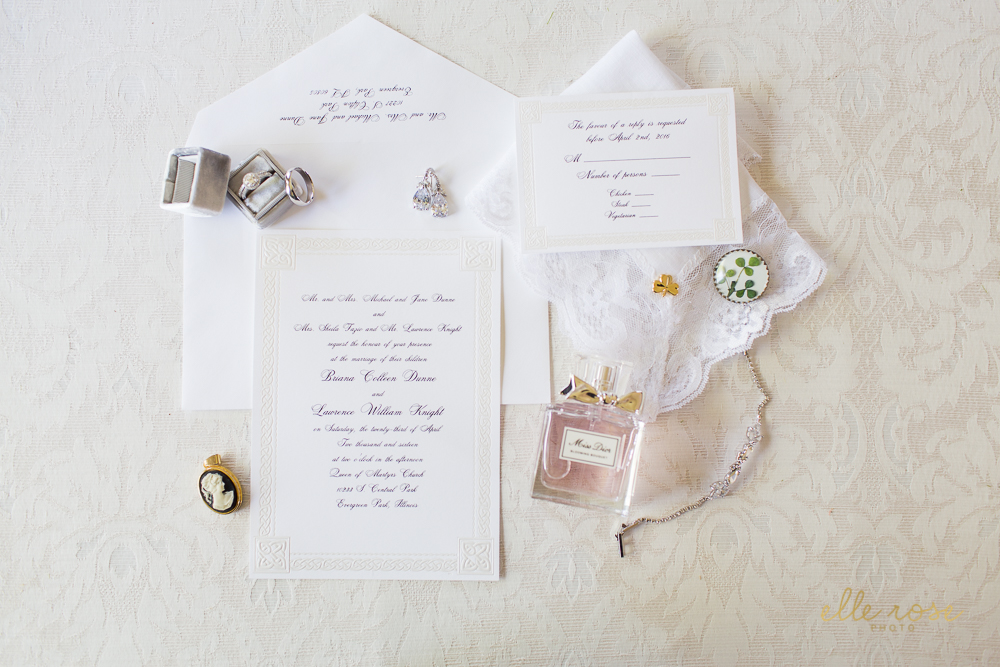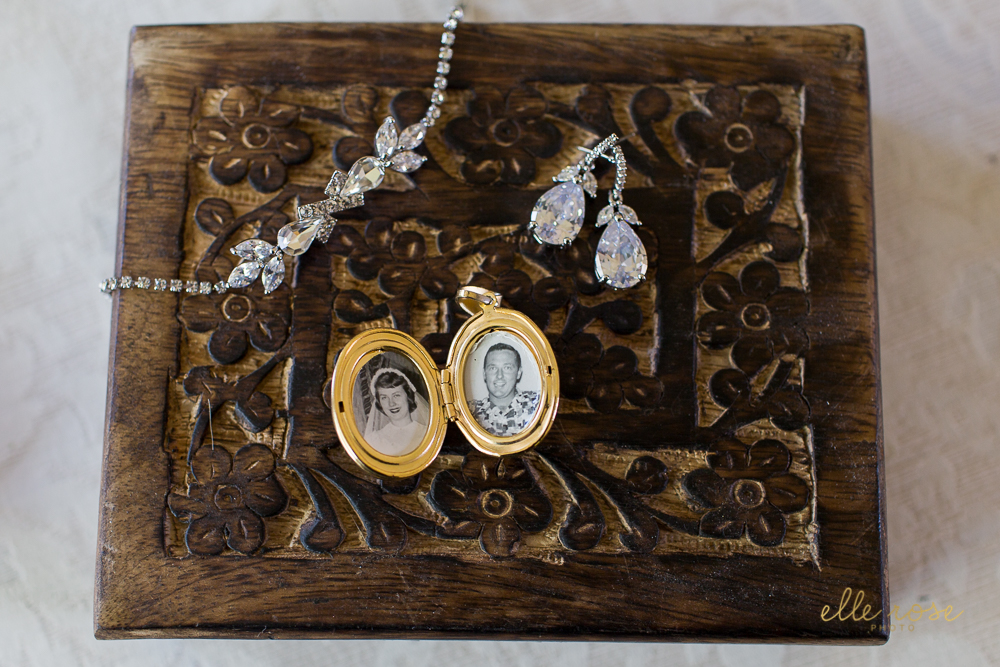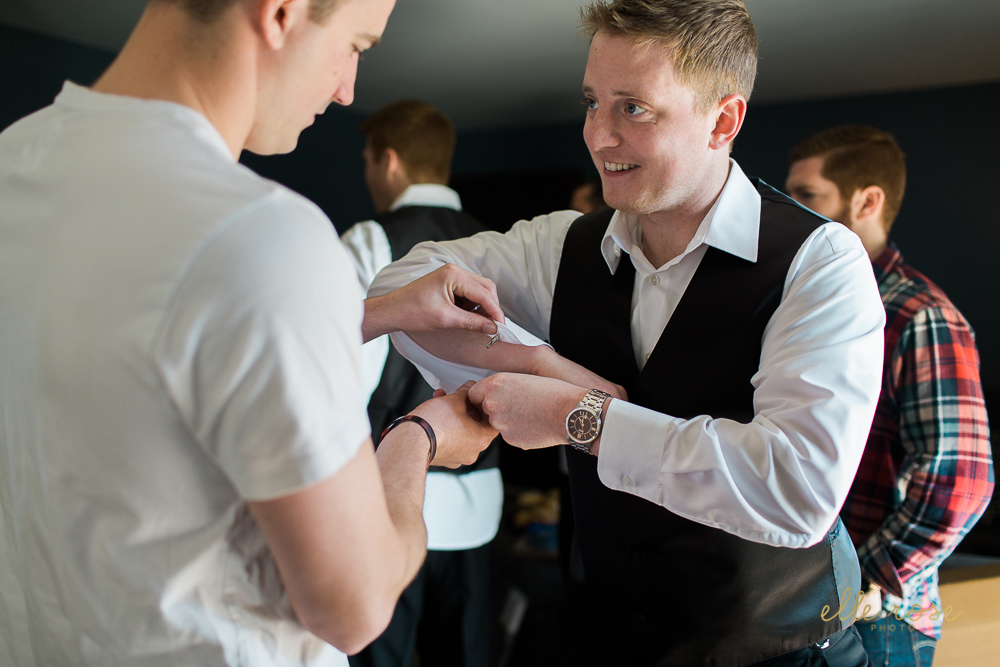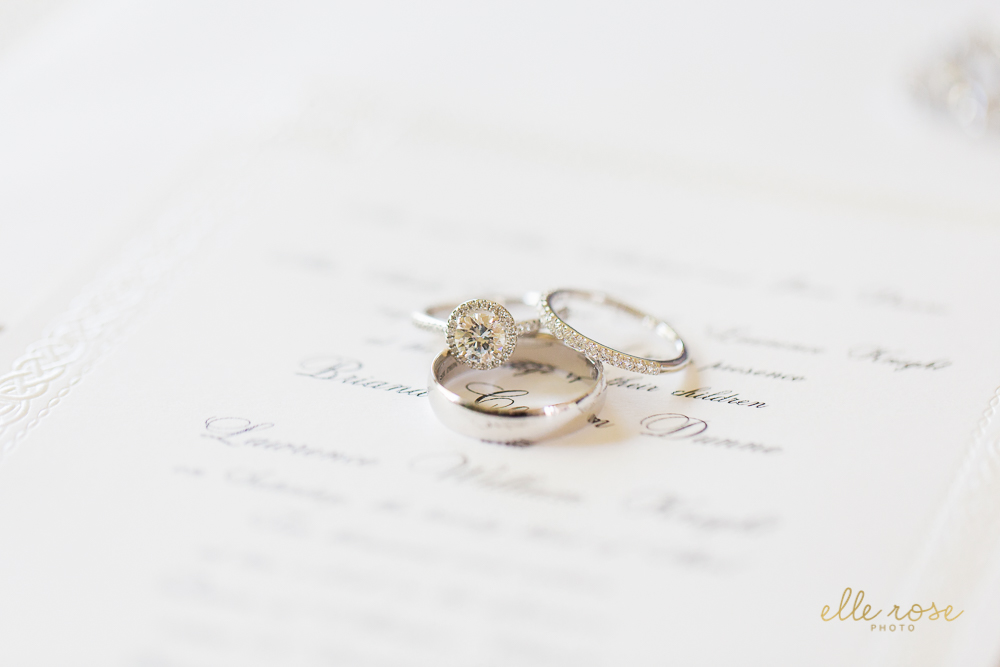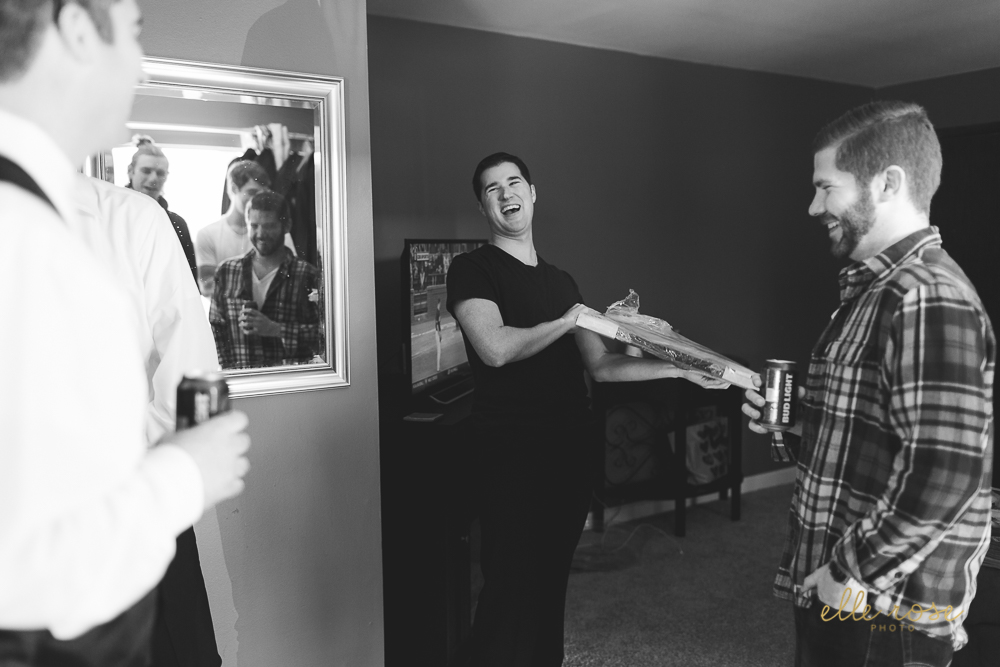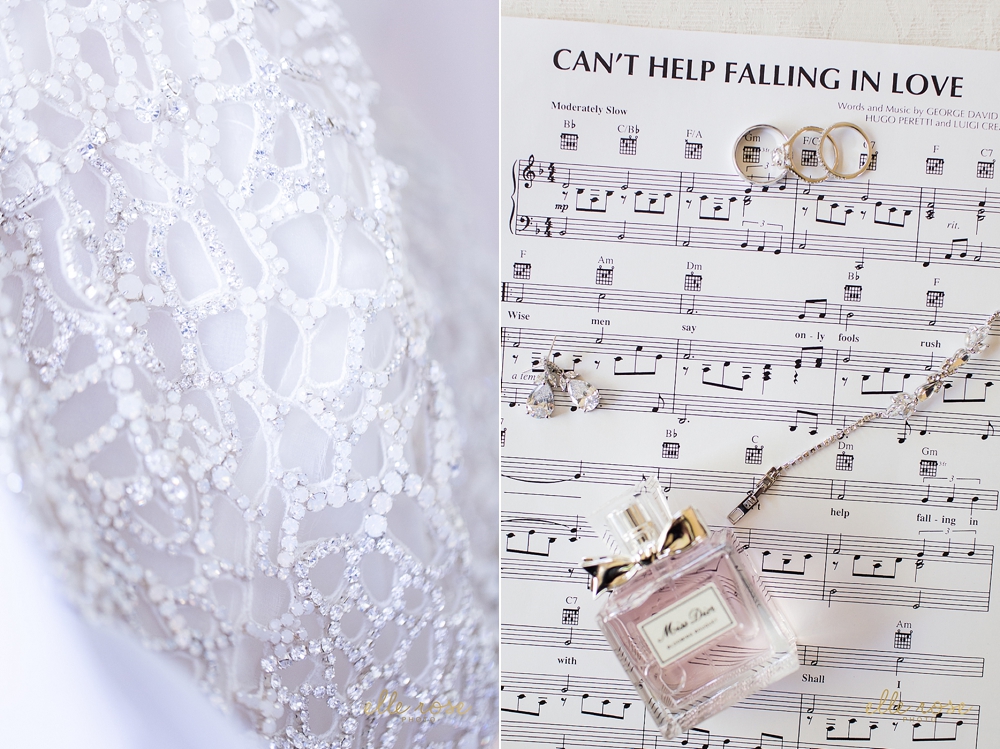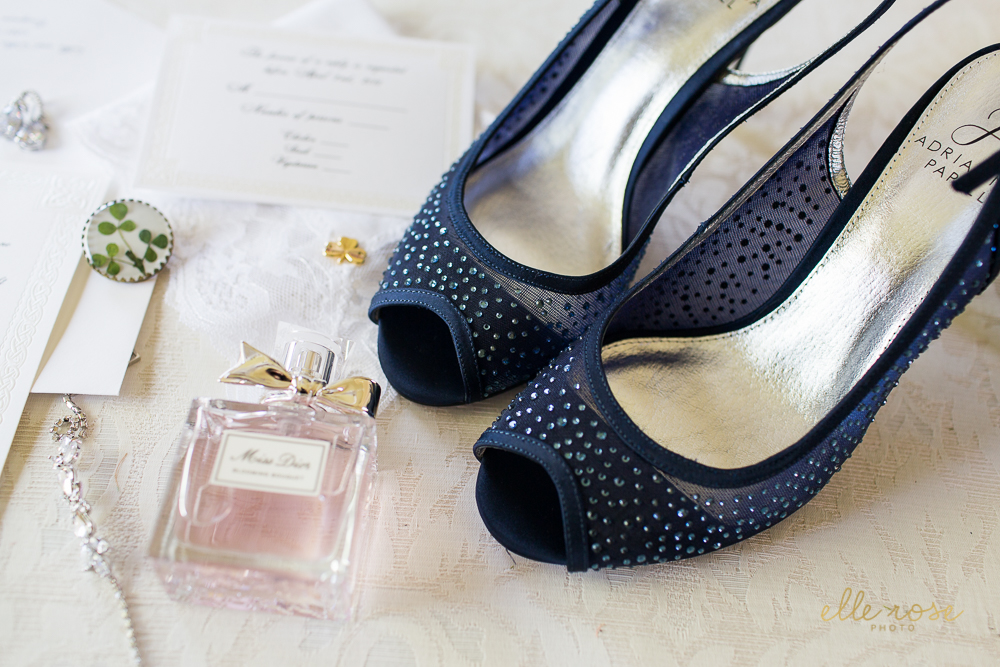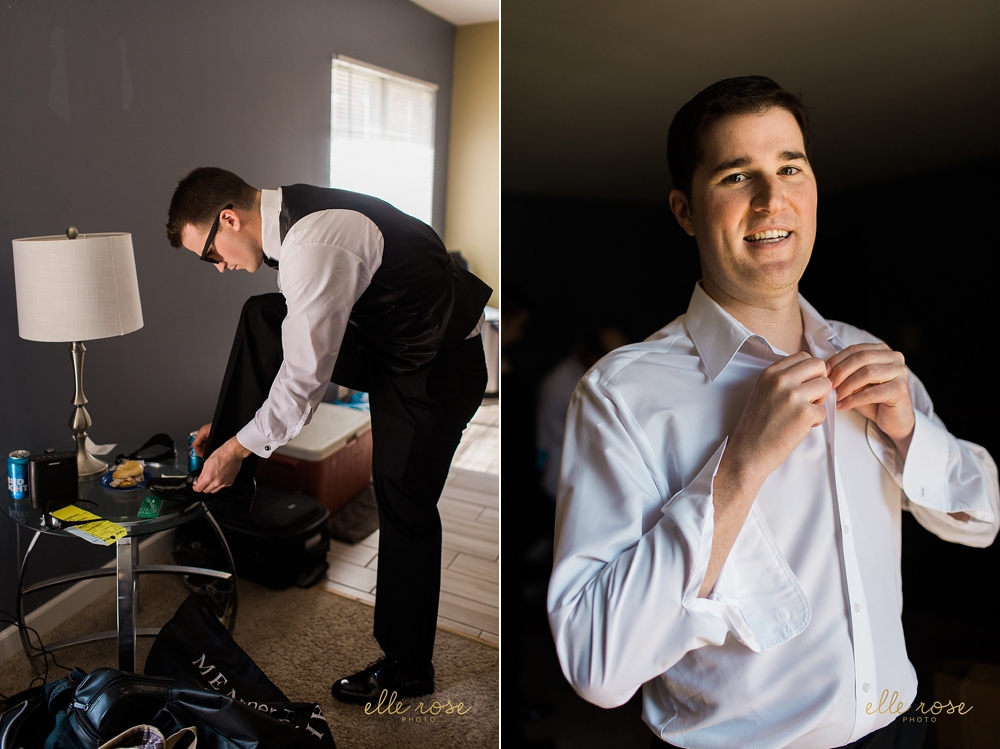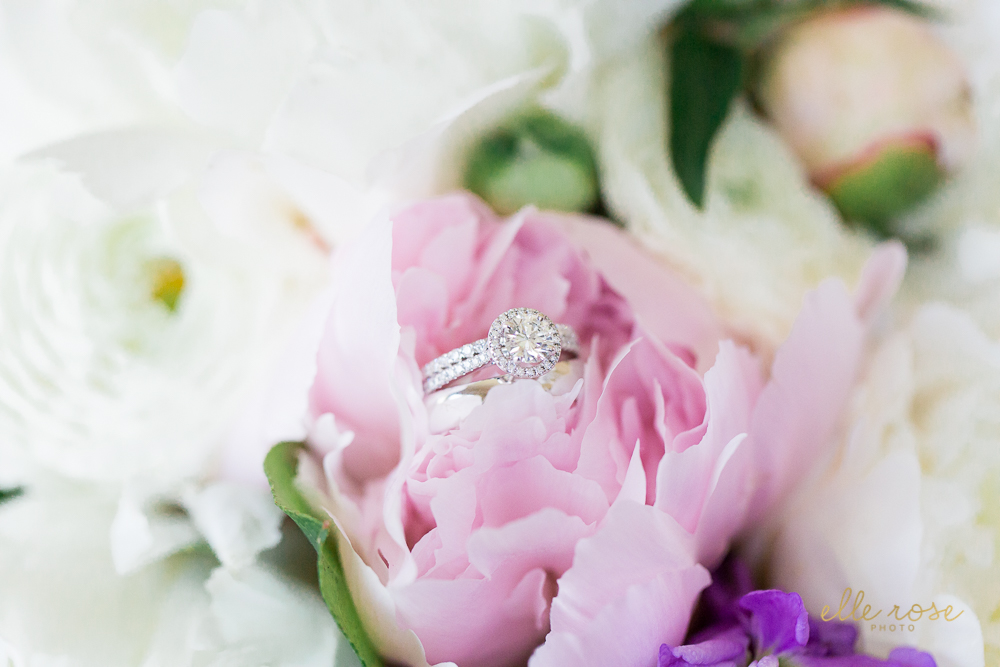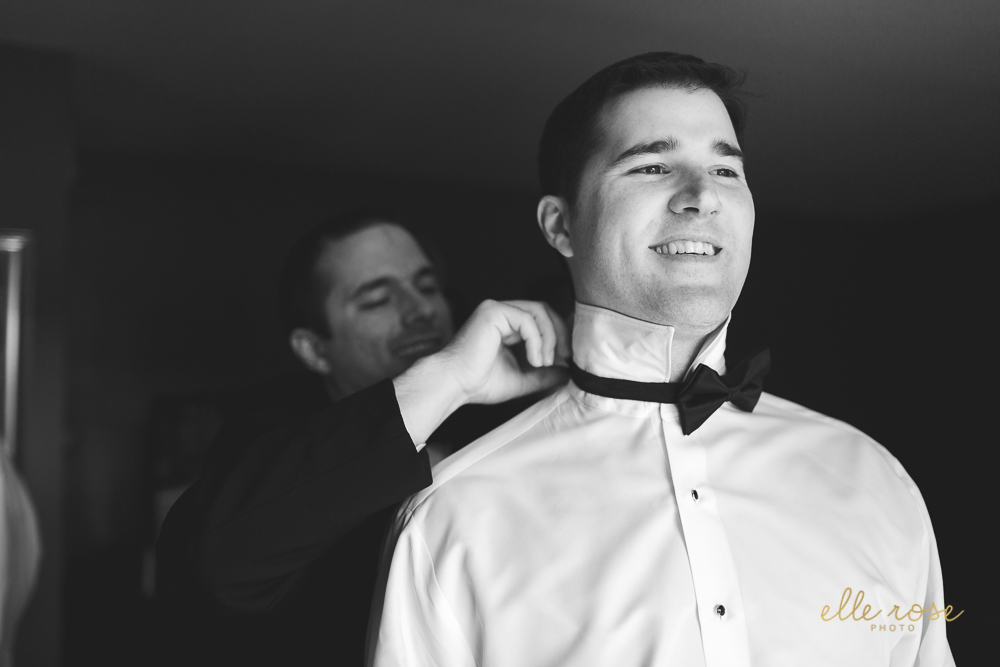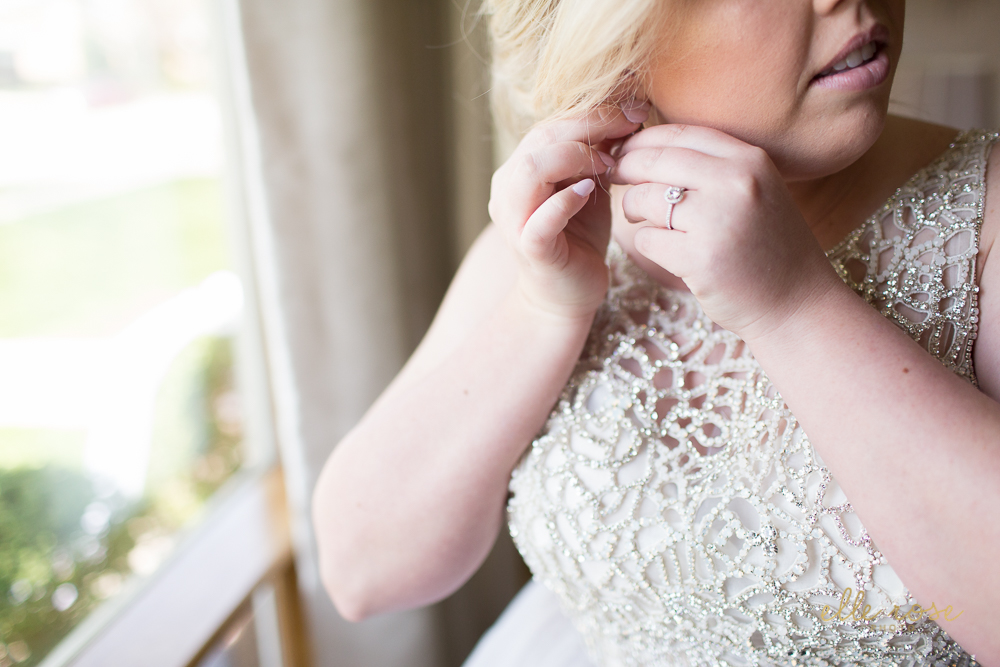 Love when the bride makes her big reveal : ) These beauties were the sweetest to spend the day with!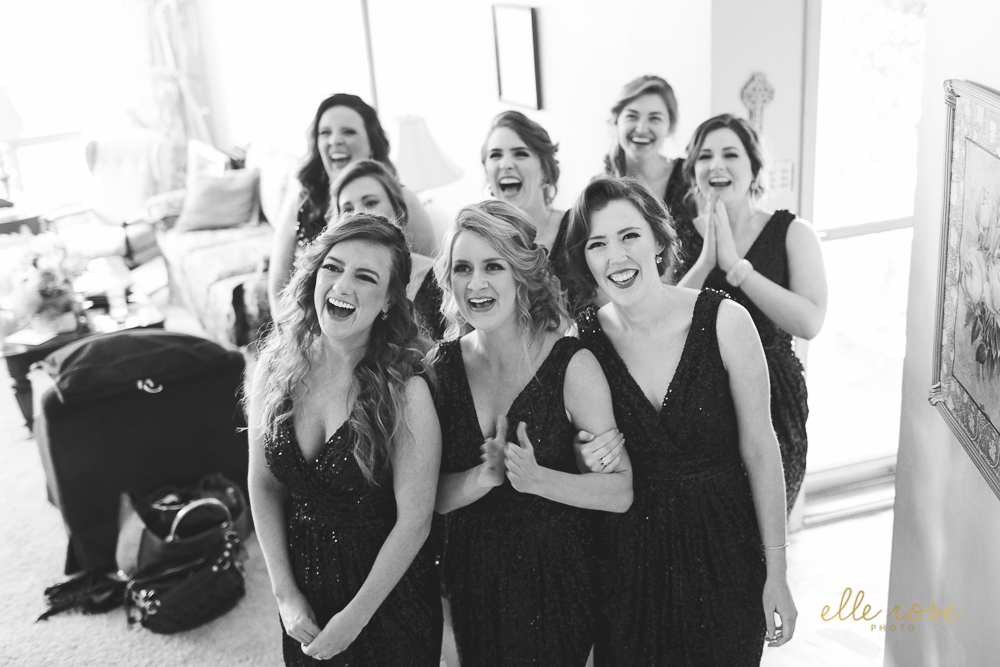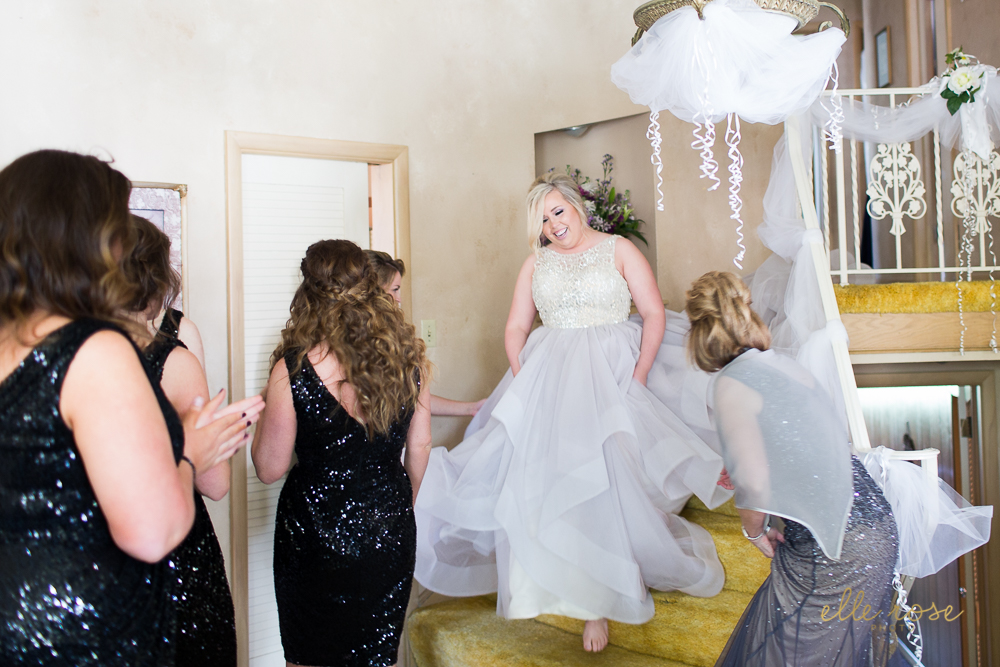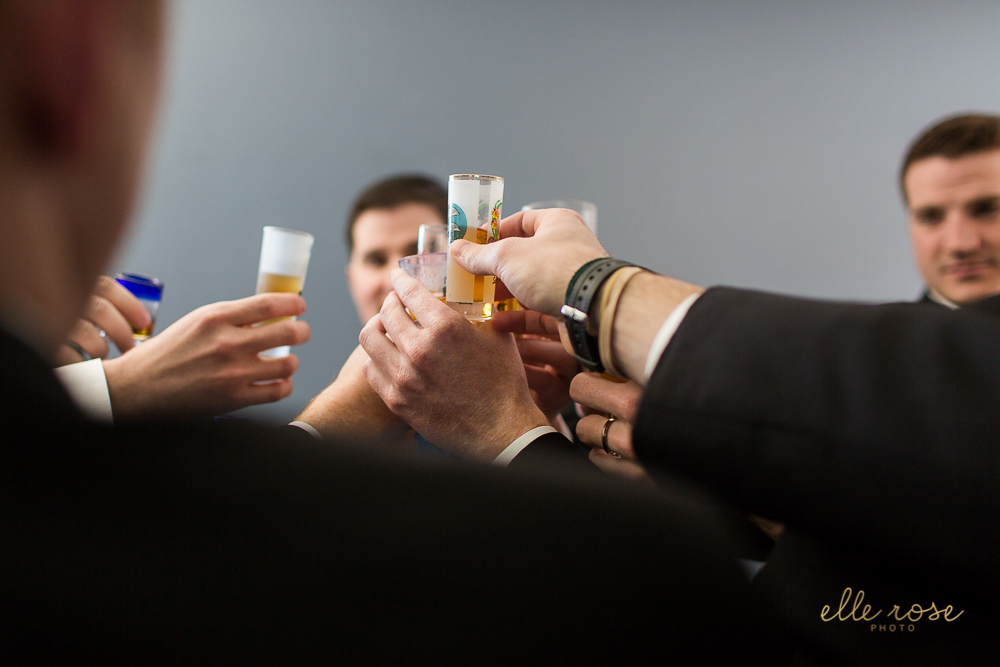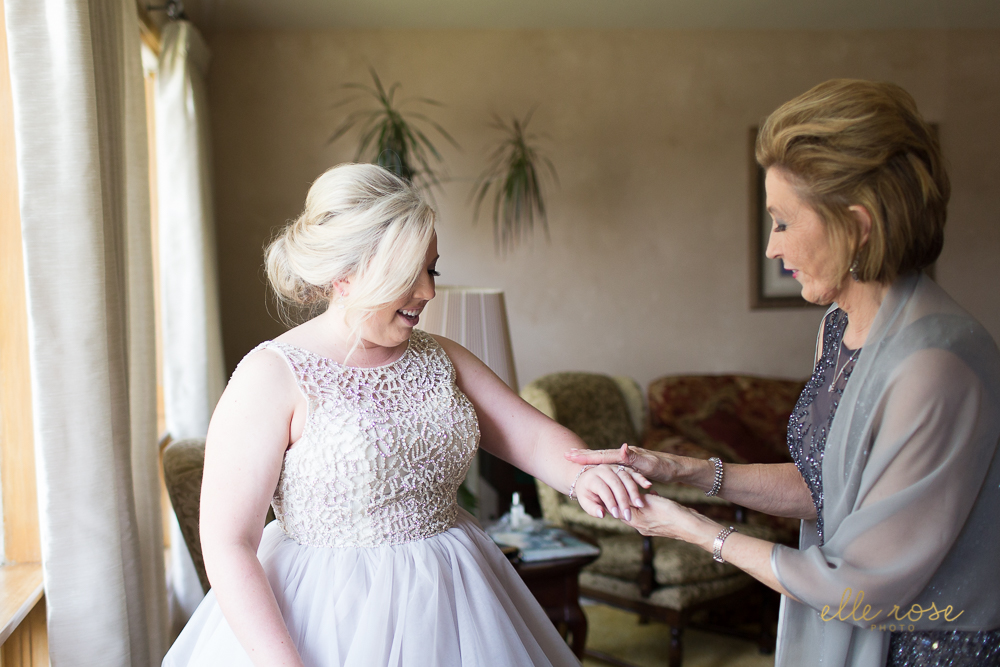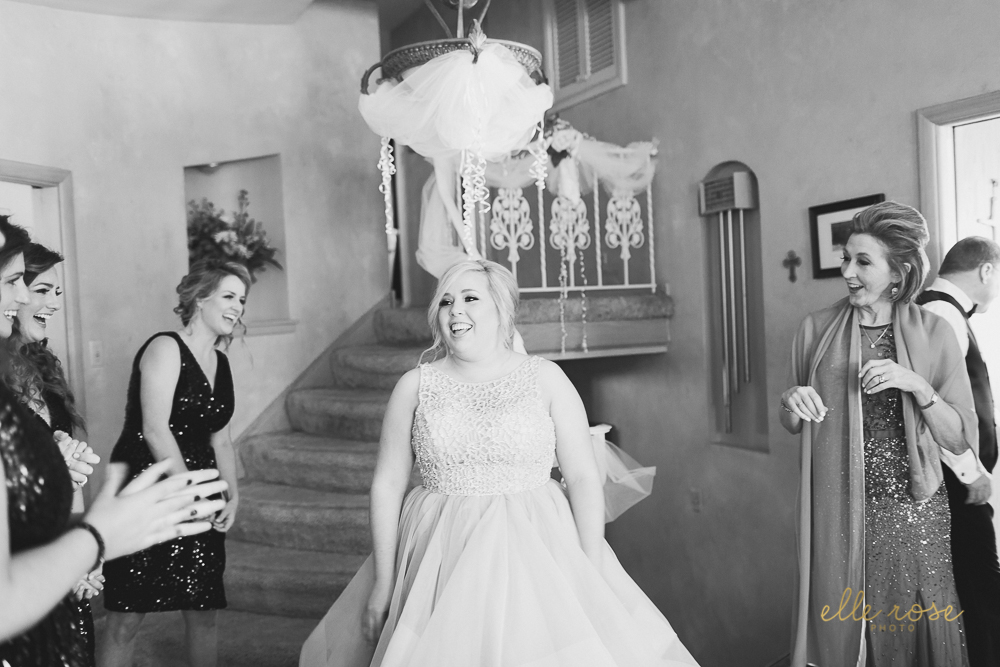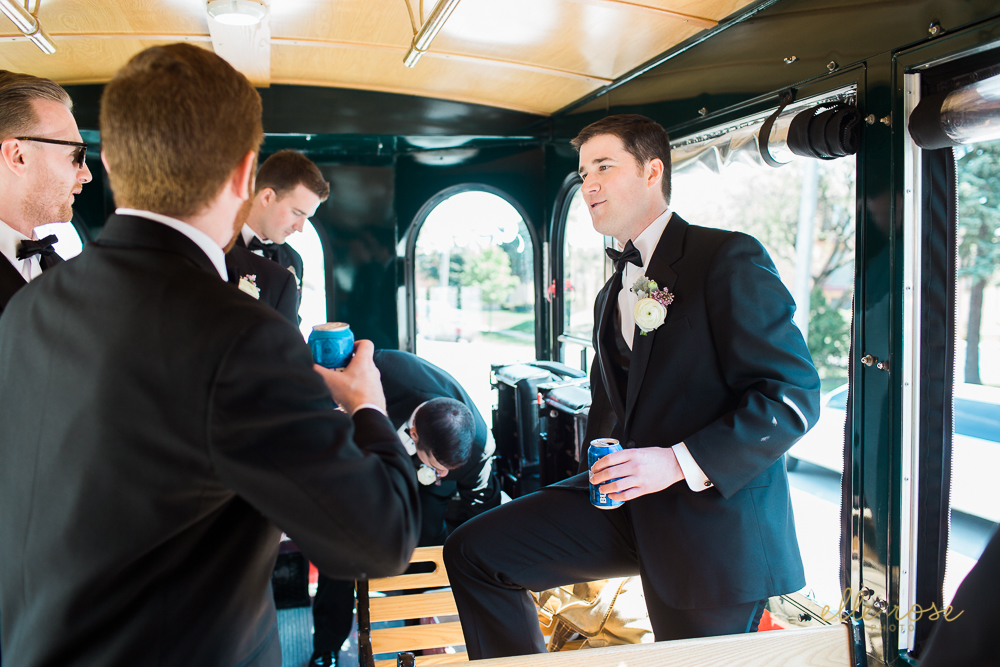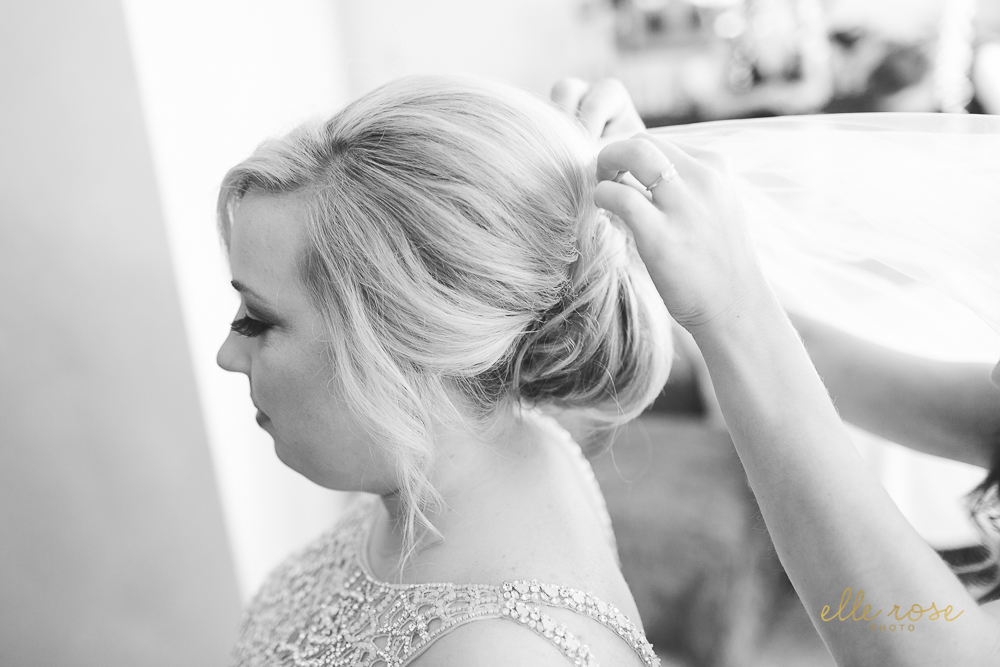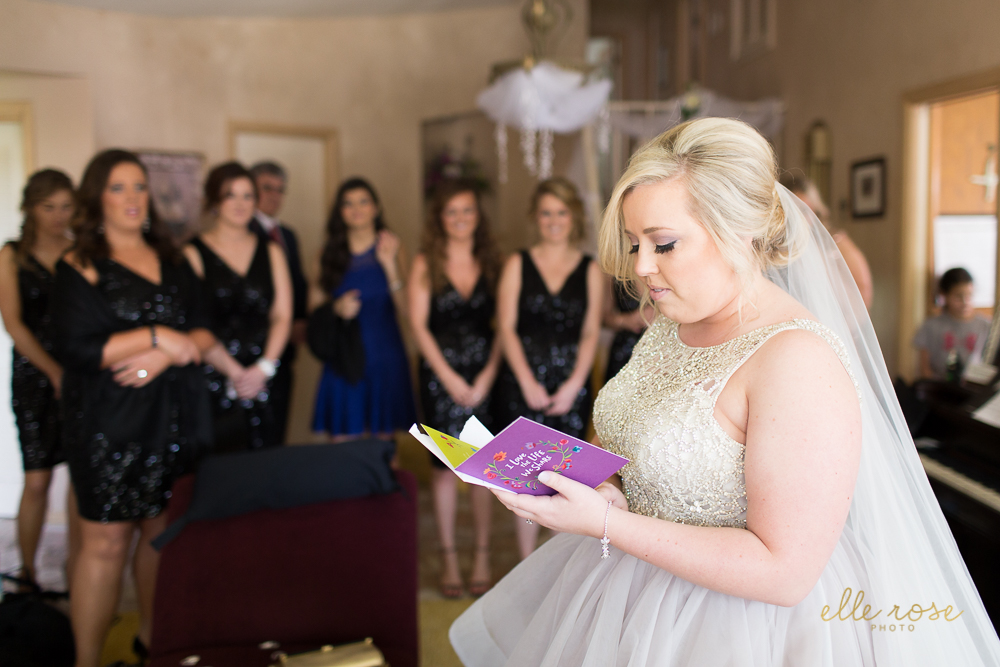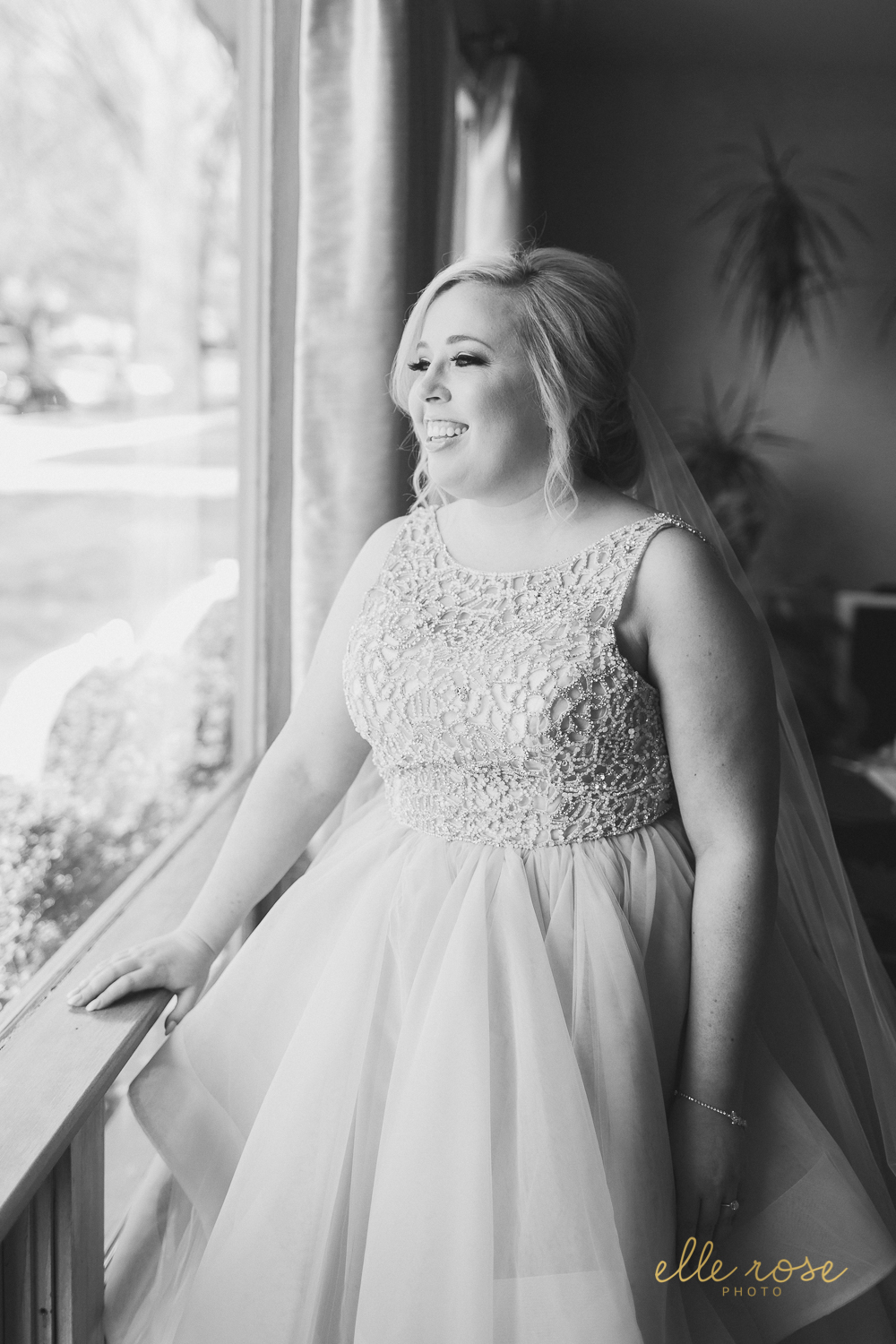 Purple wedding dresssssss!!! Ah, I loved Briana in this gorgeous wedding dress – such a vision!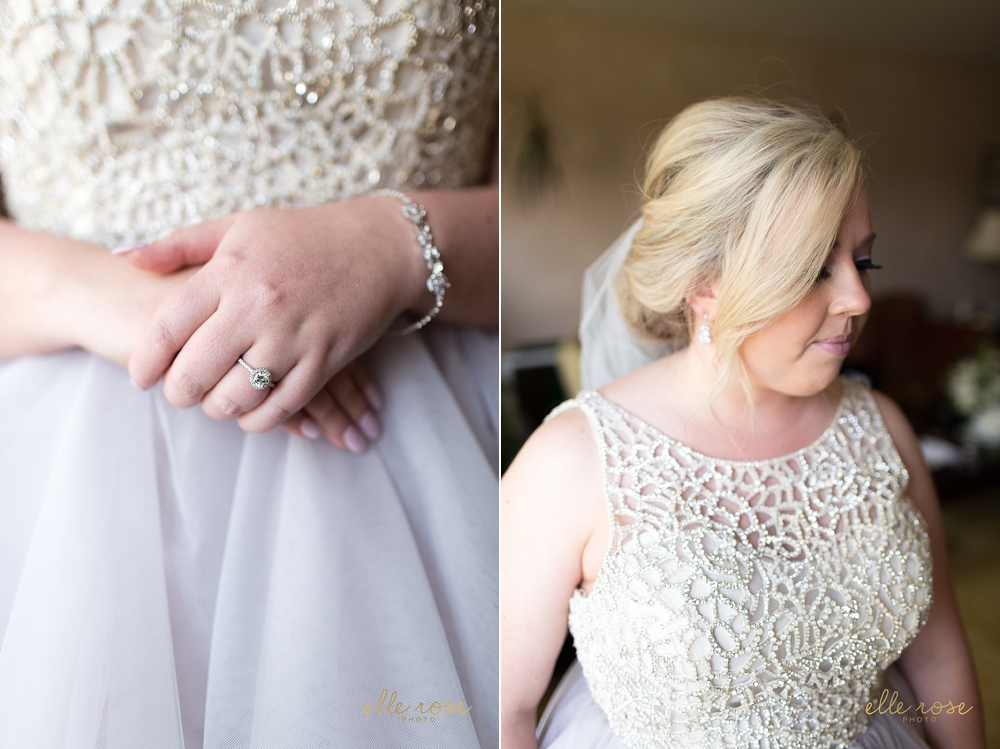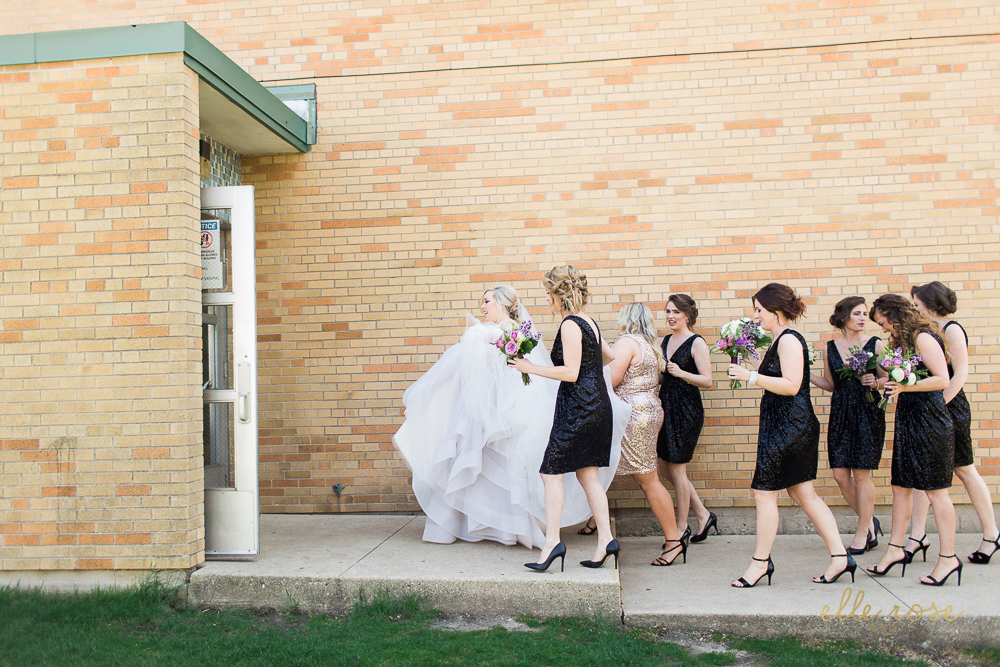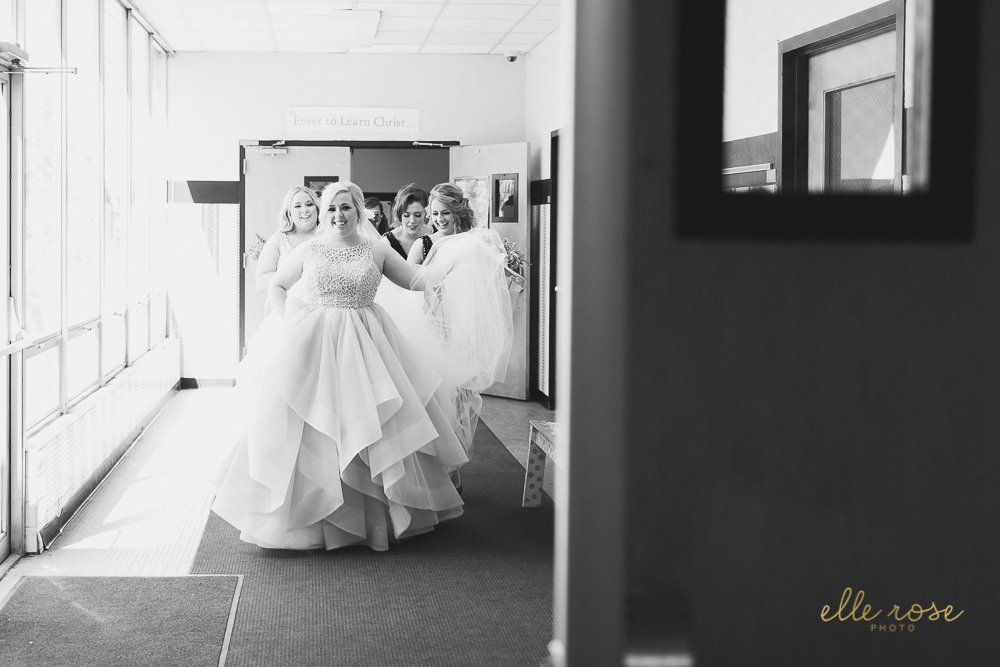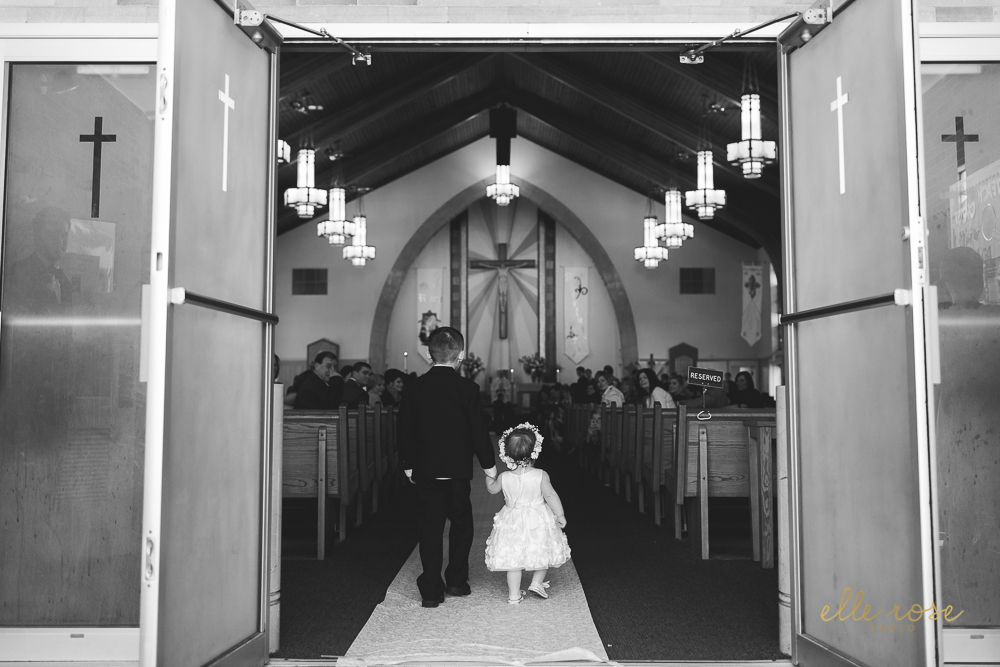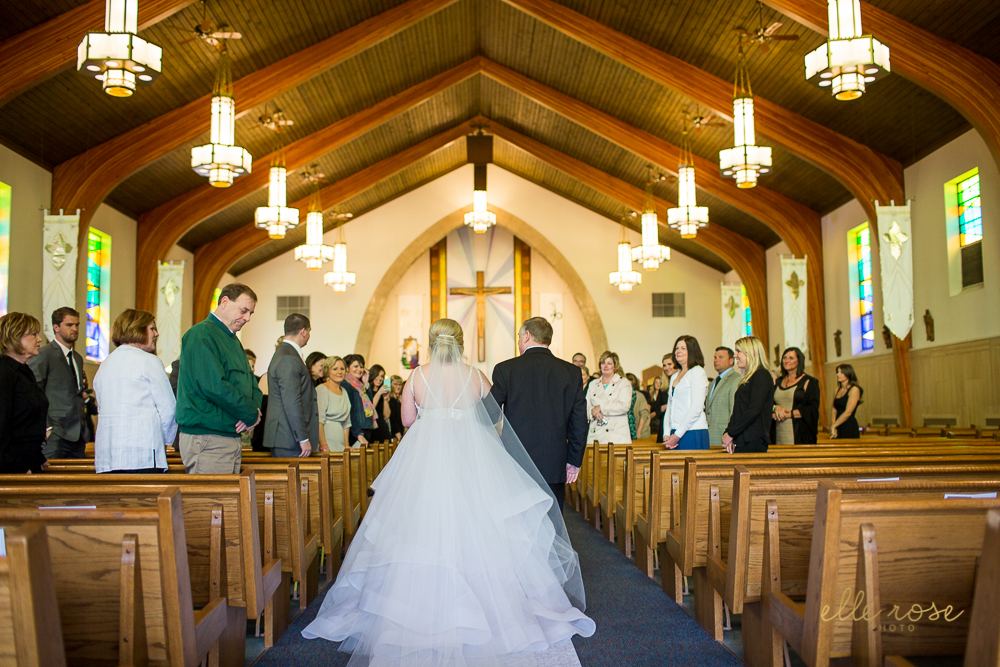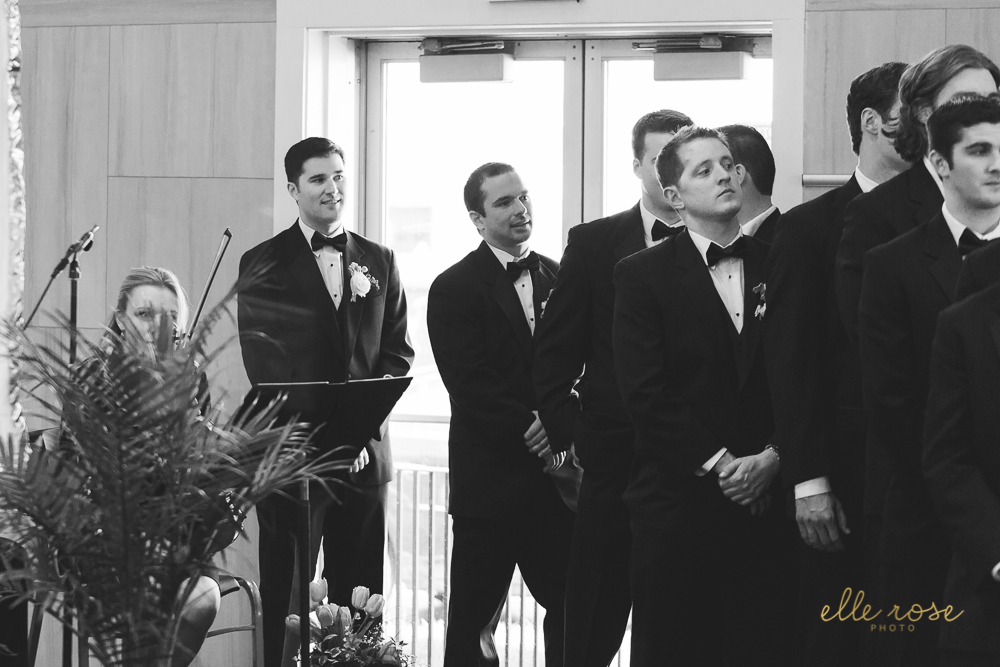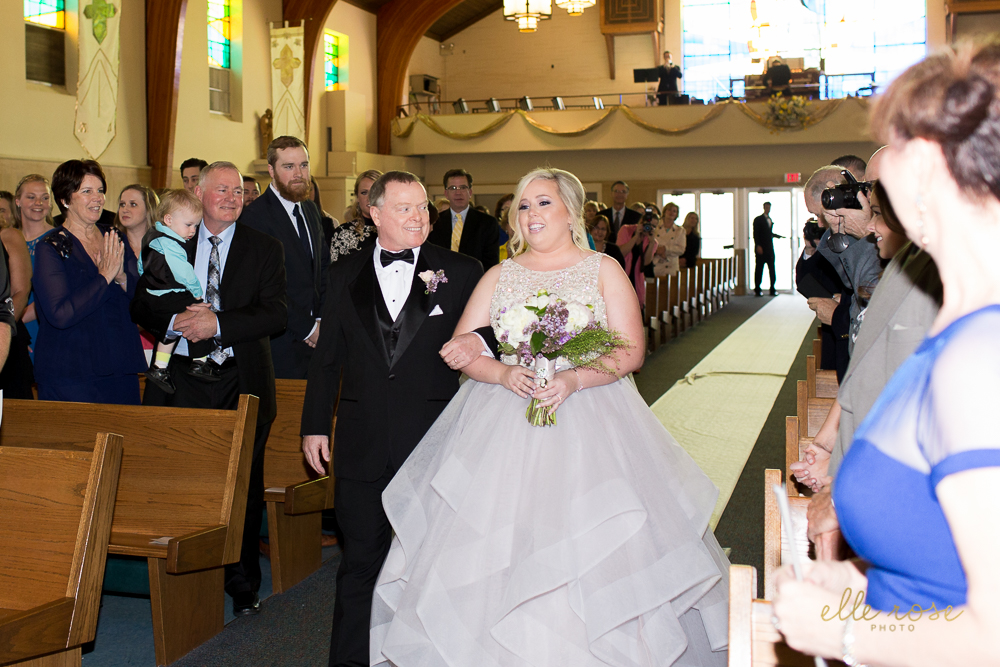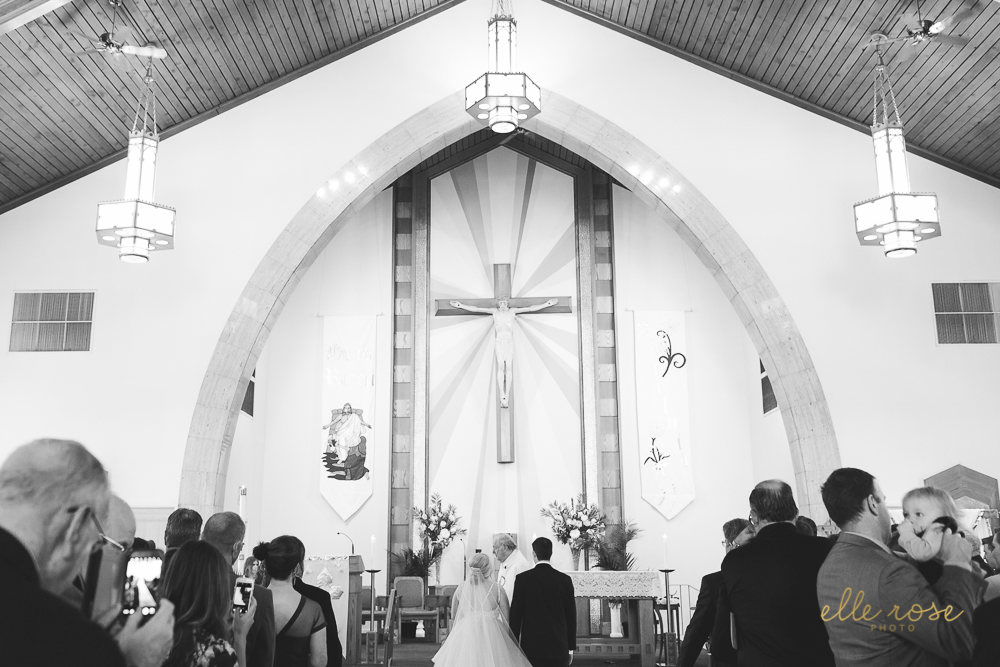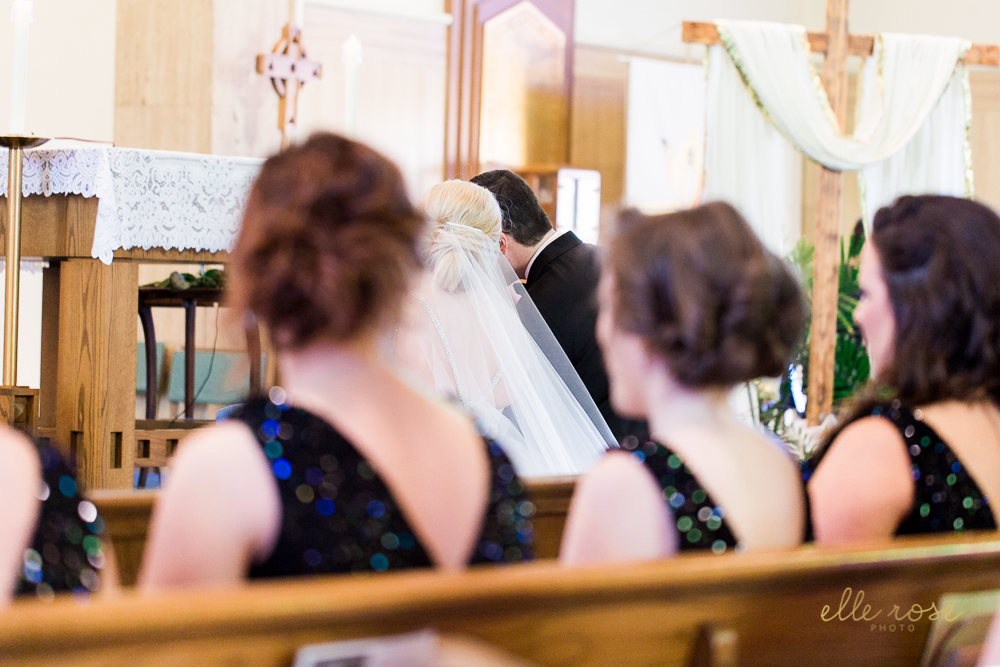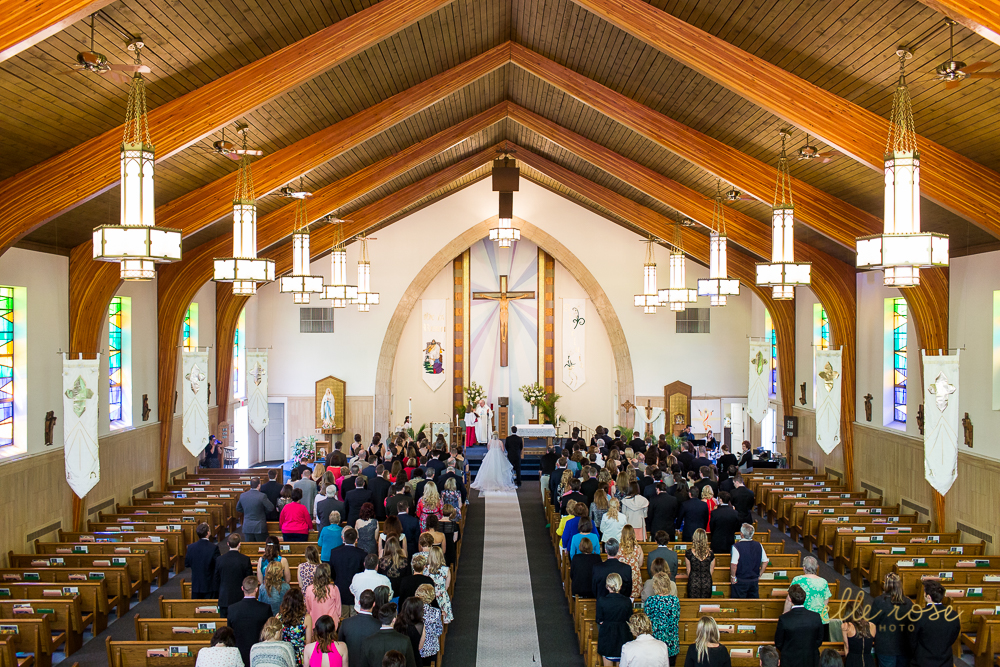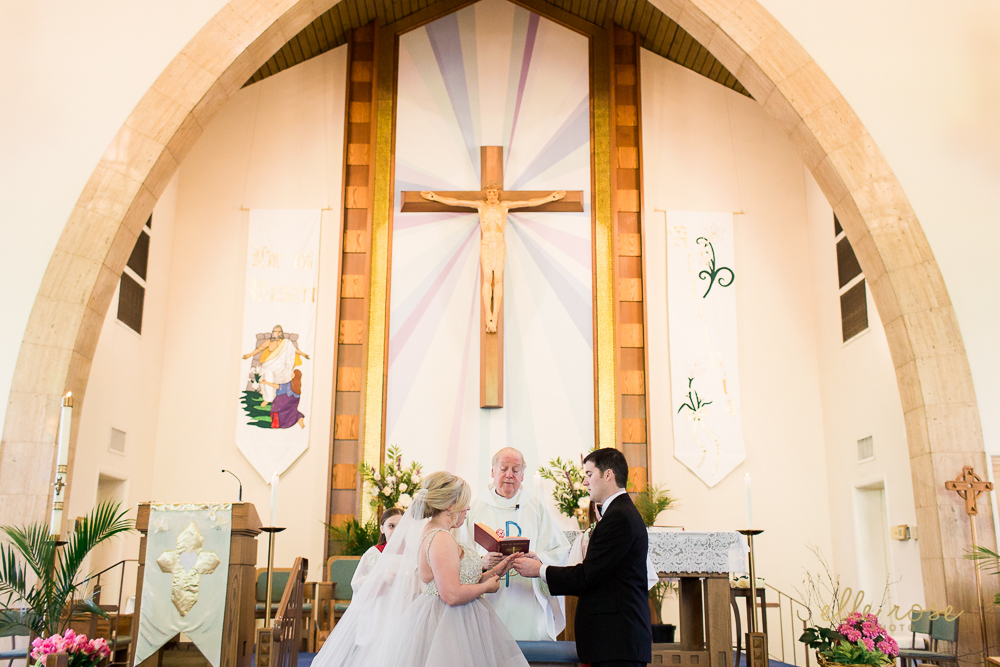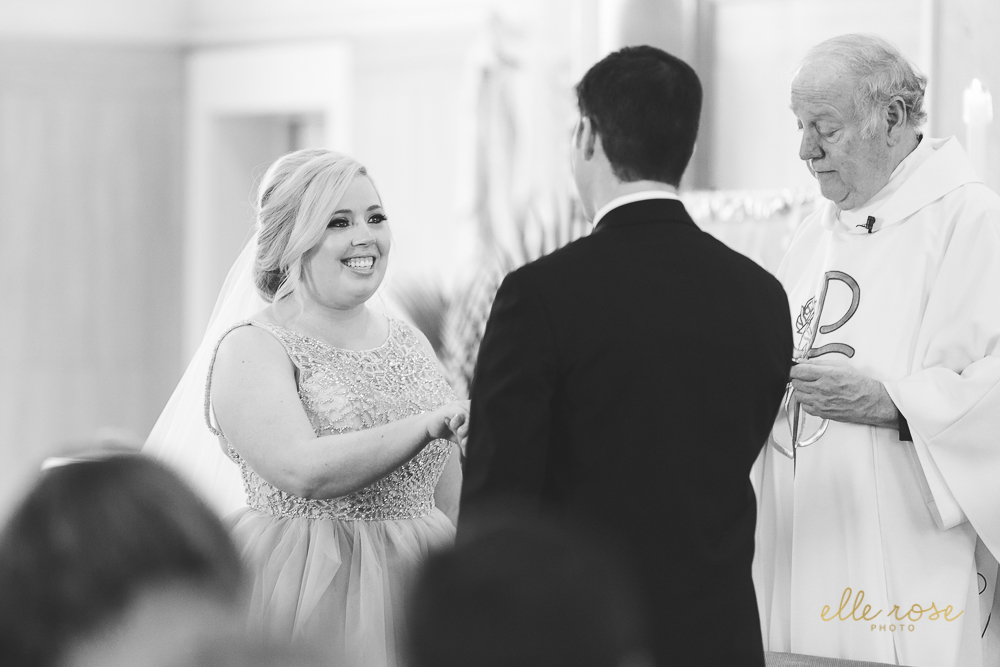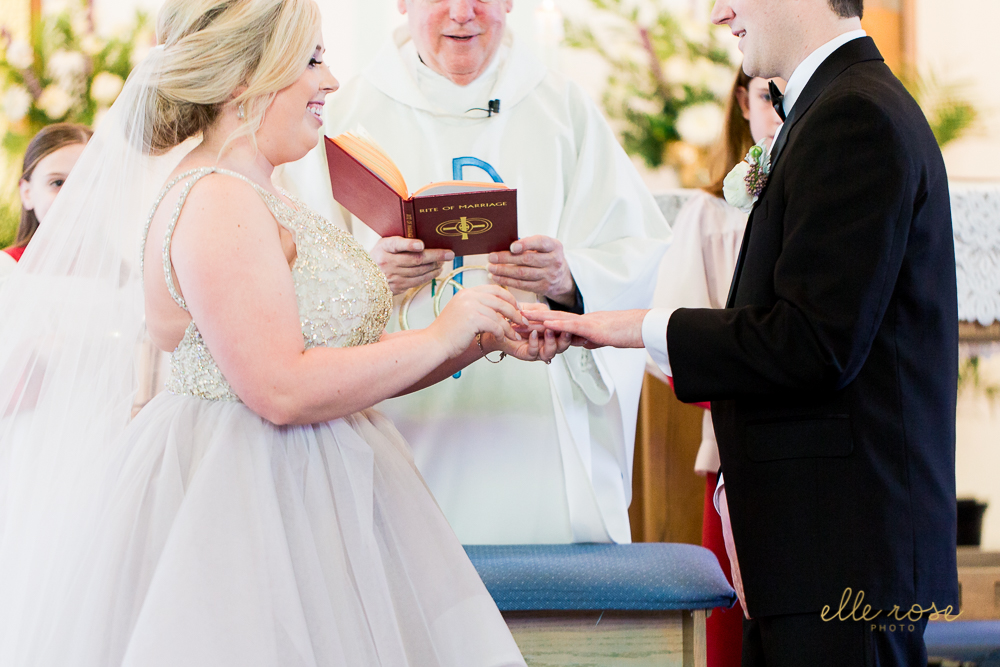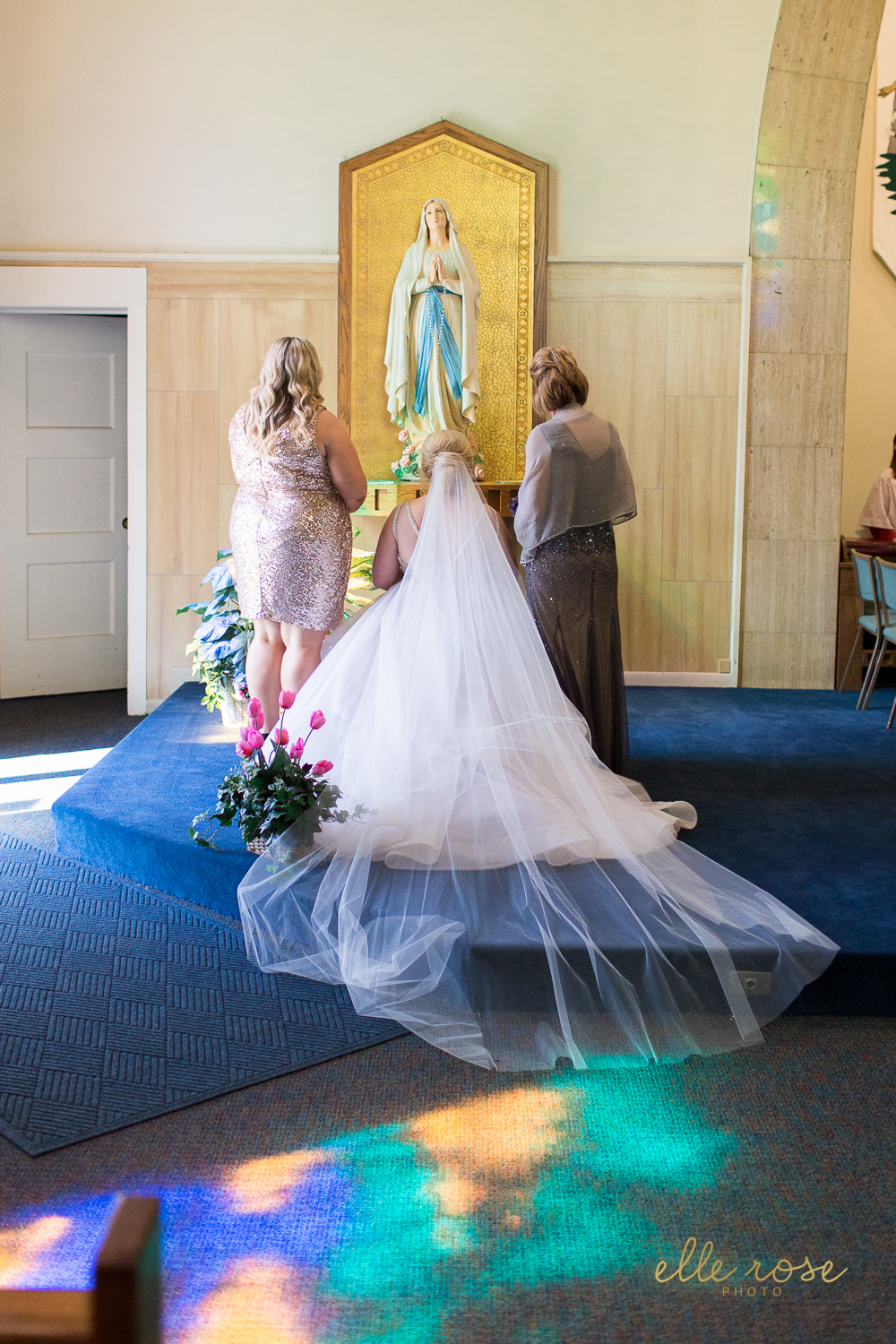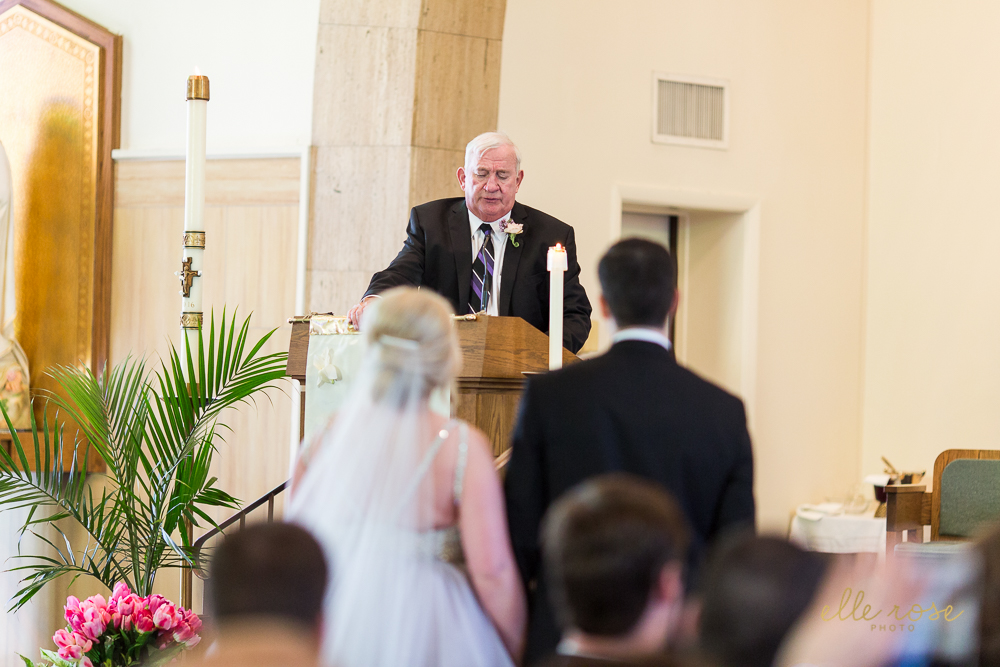 Married!!!!!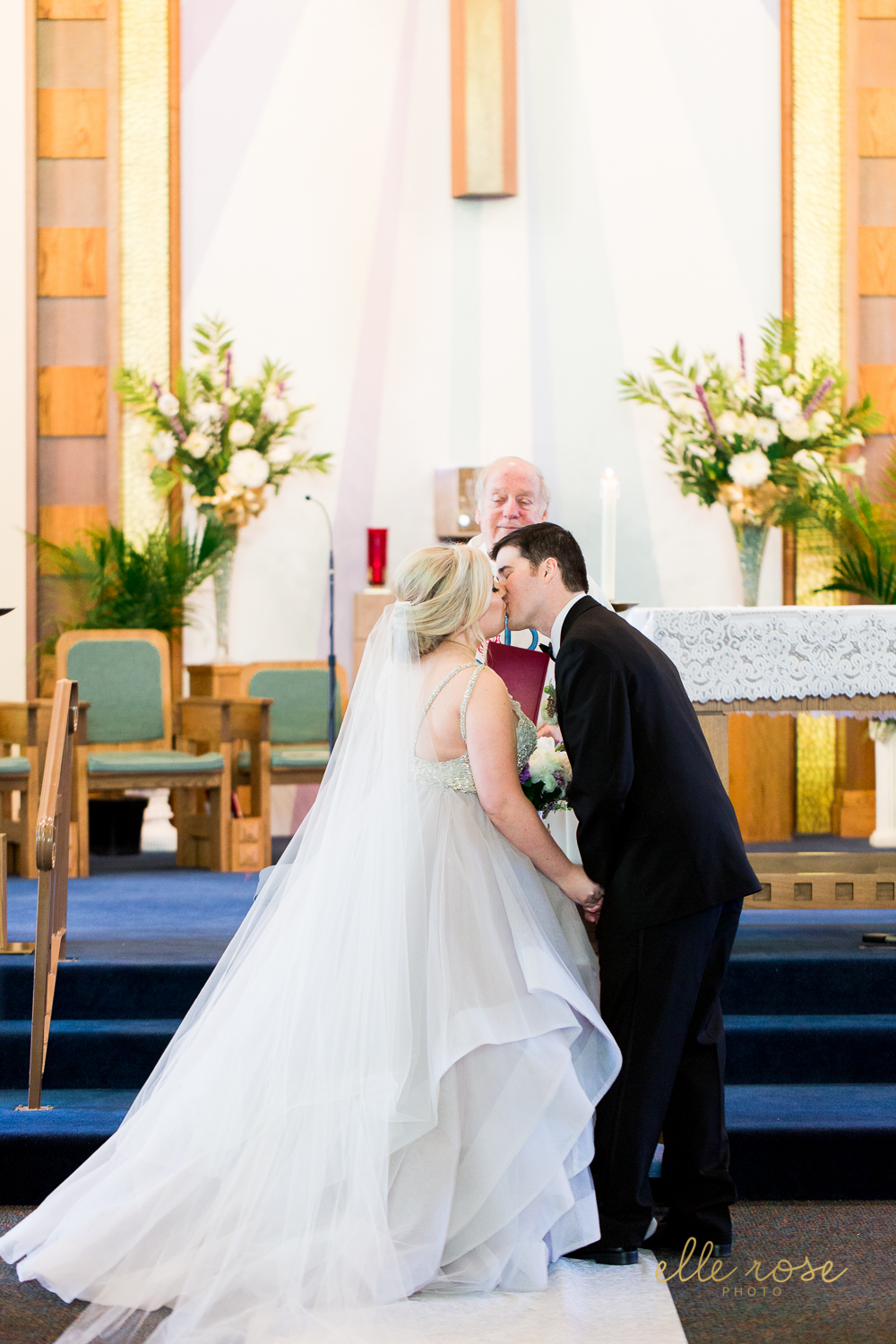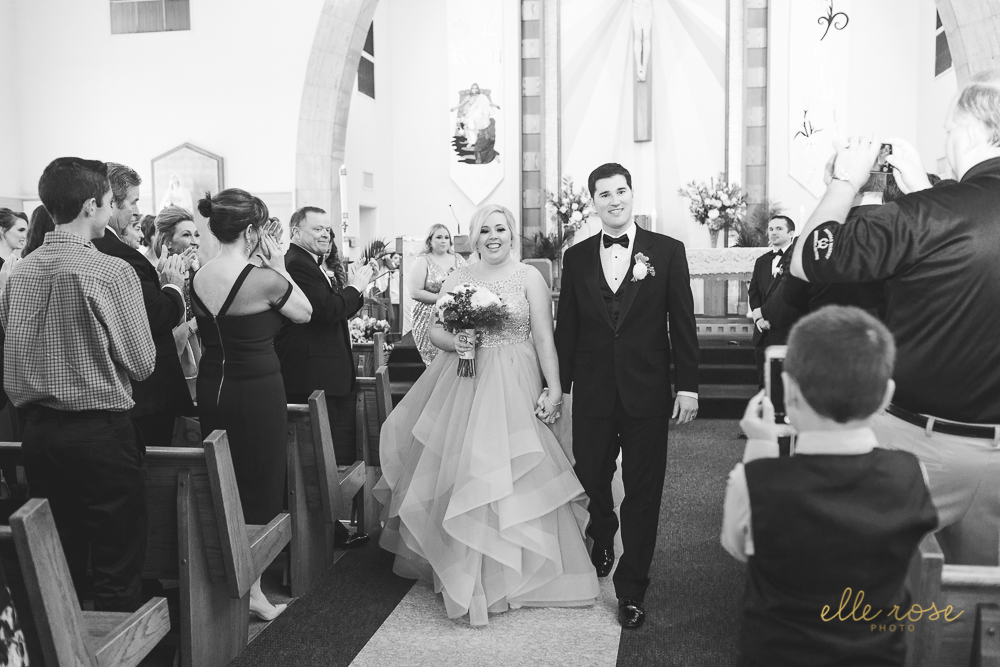 "Larry and I agree our favorite part of the day was walking down the aisle as a married couple!" – Briana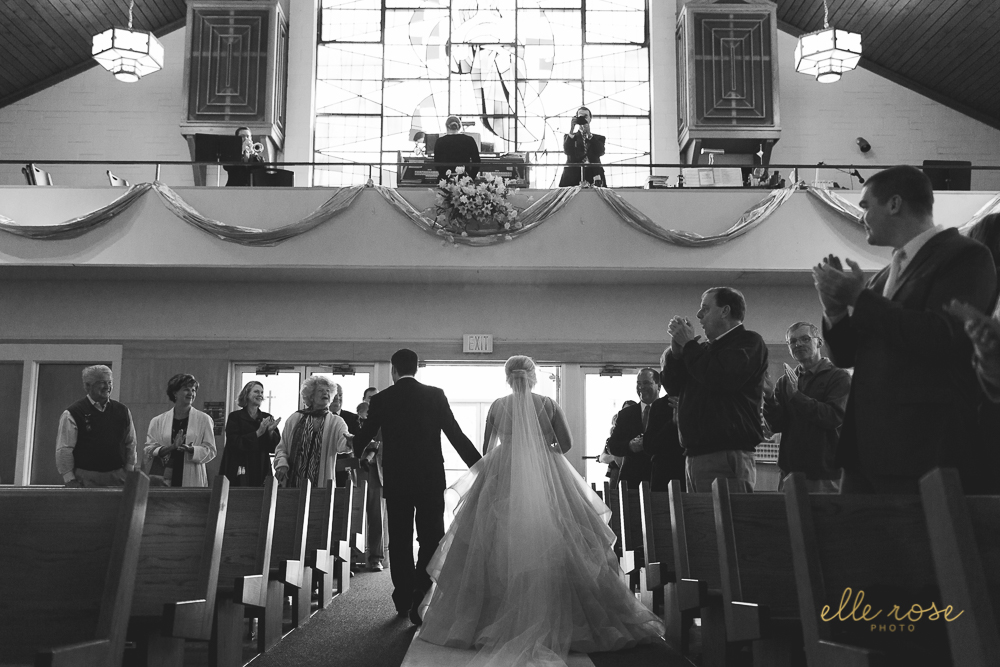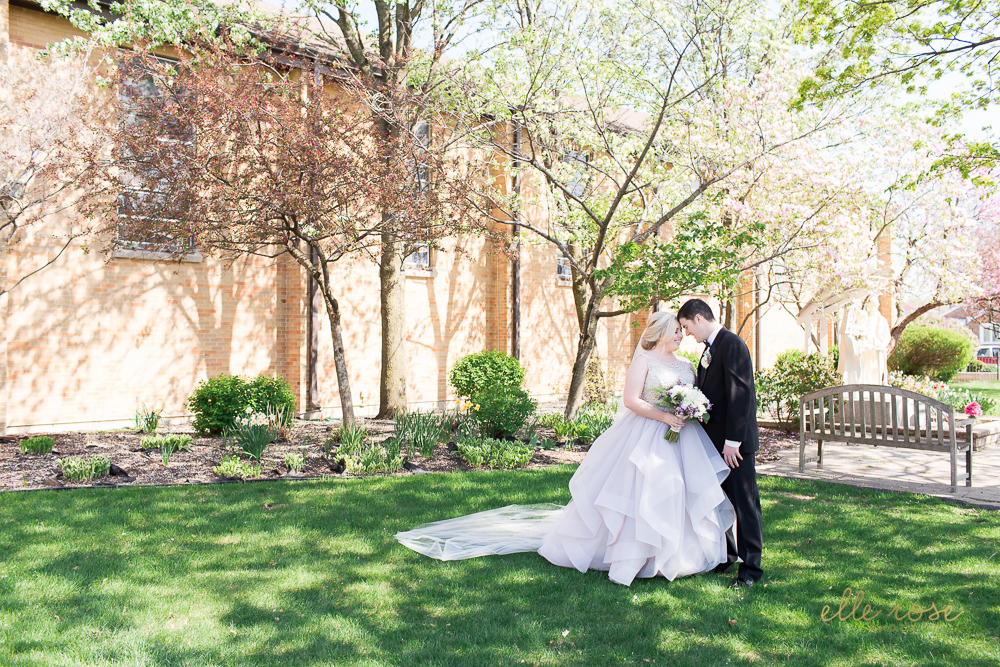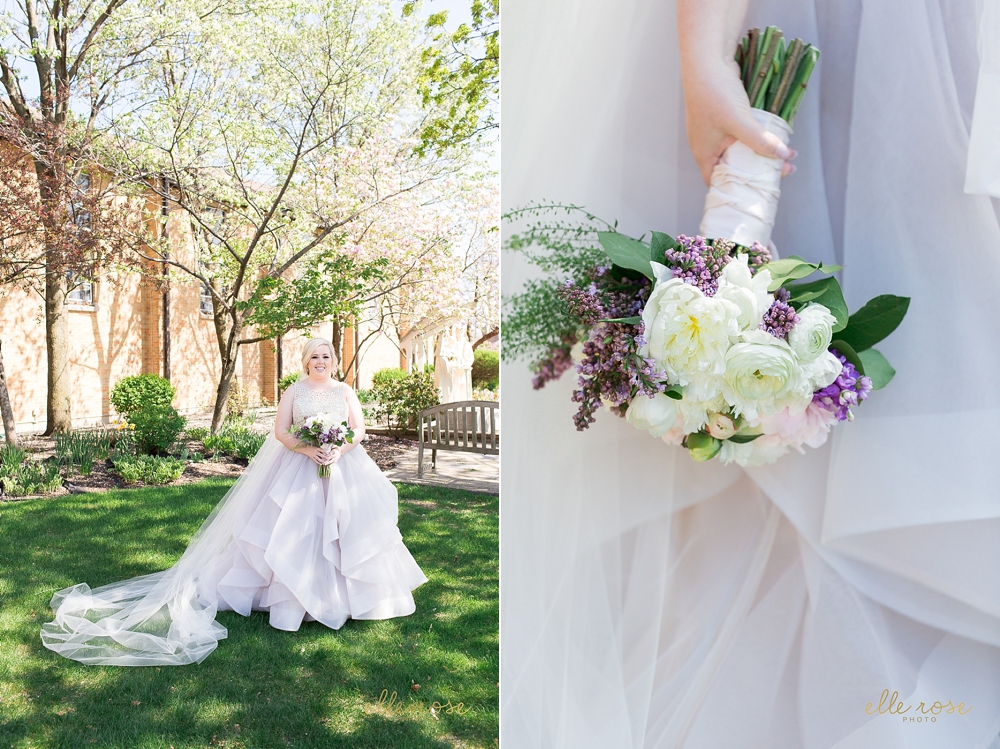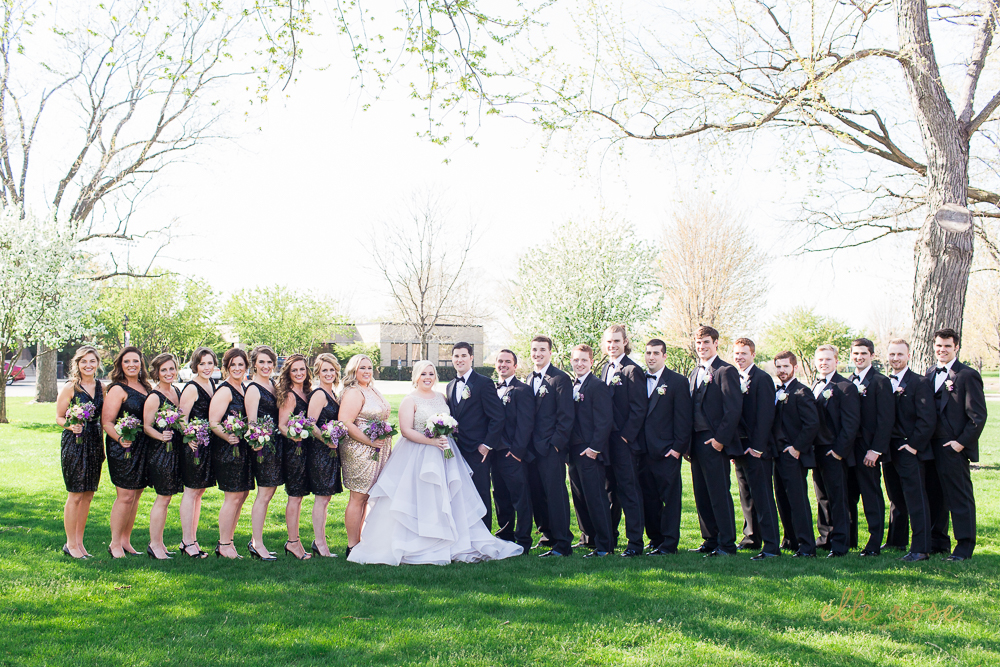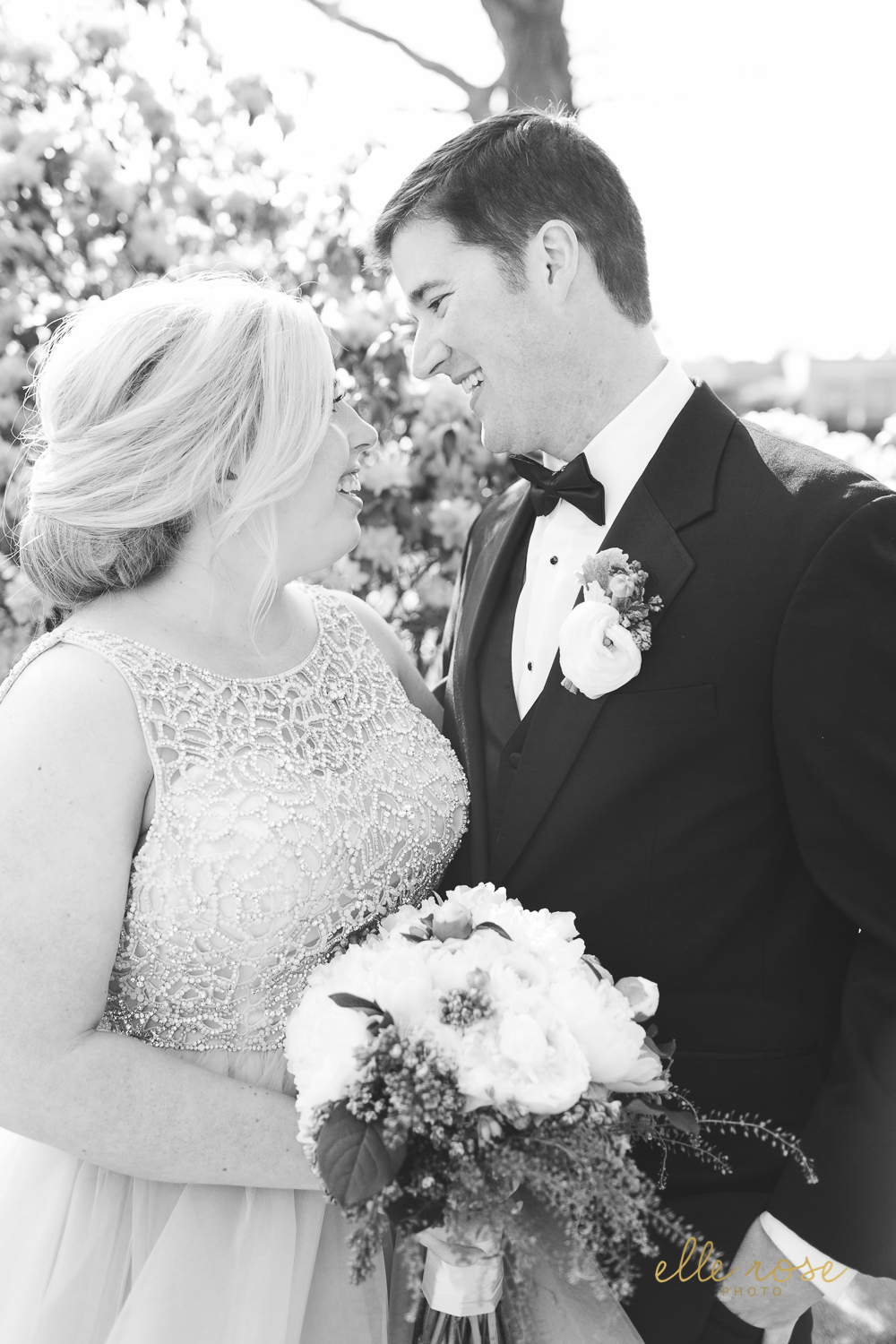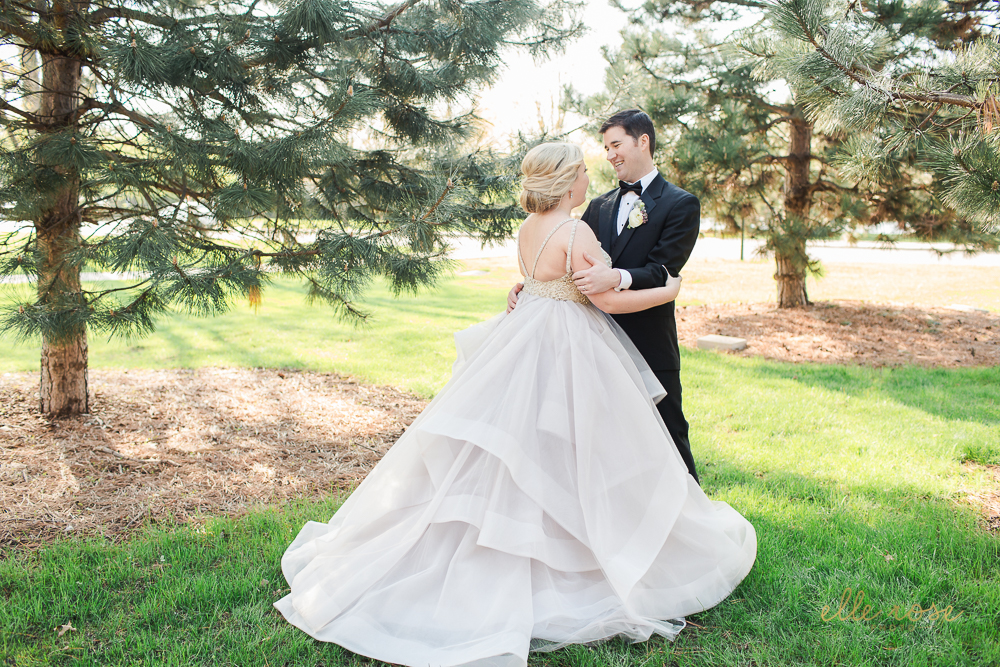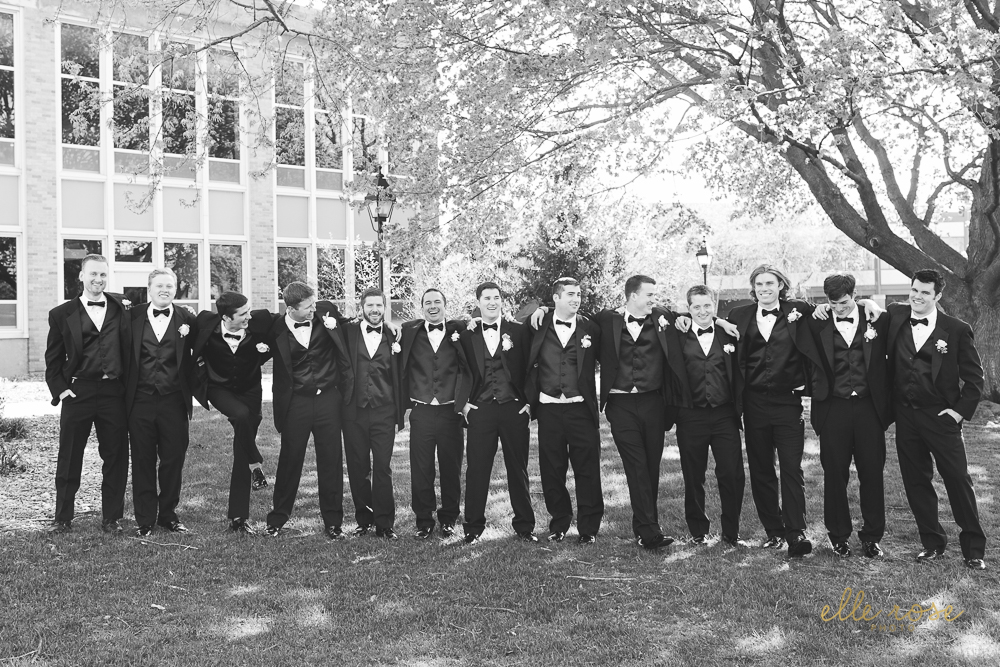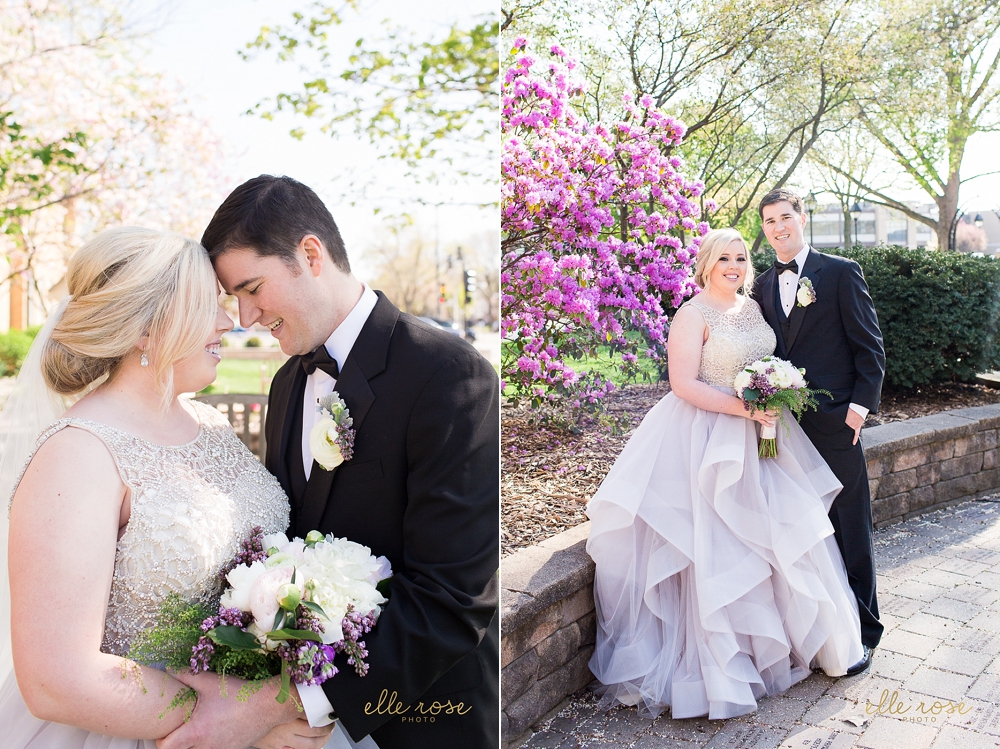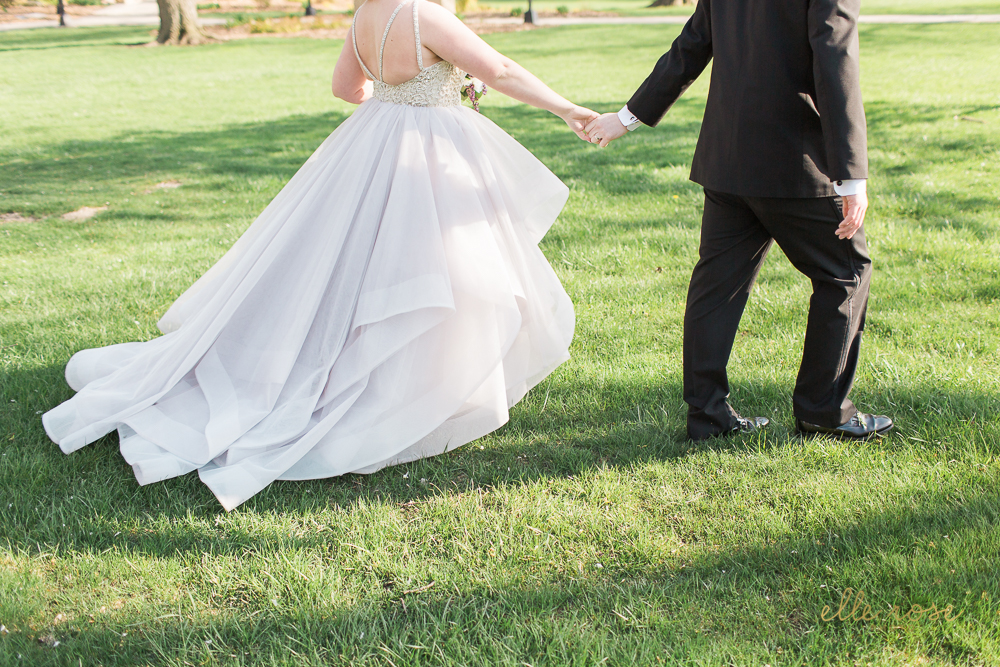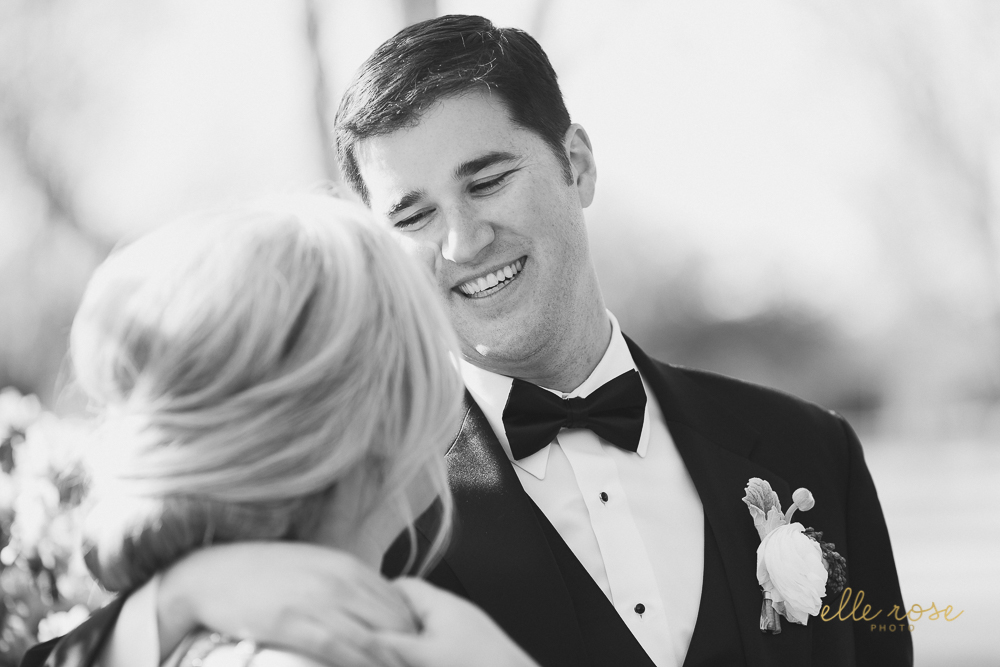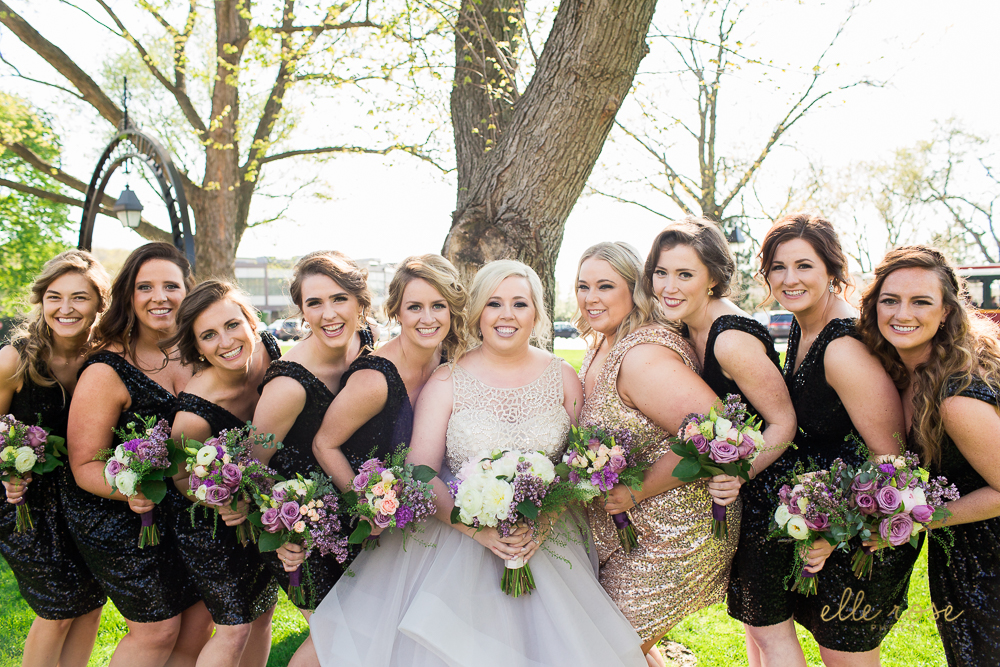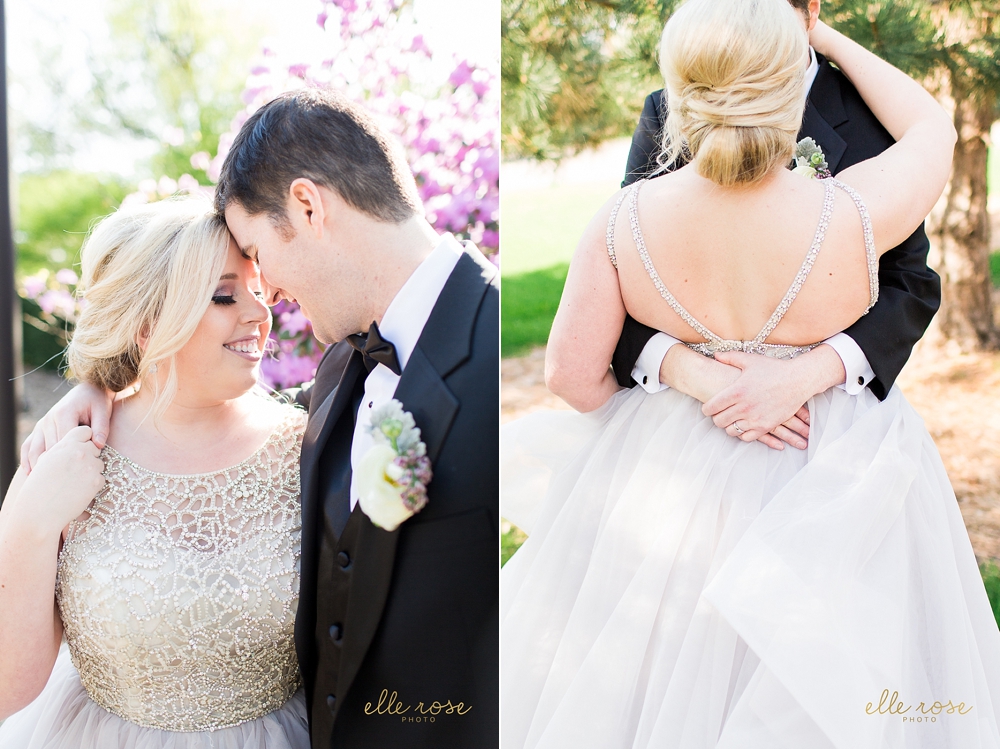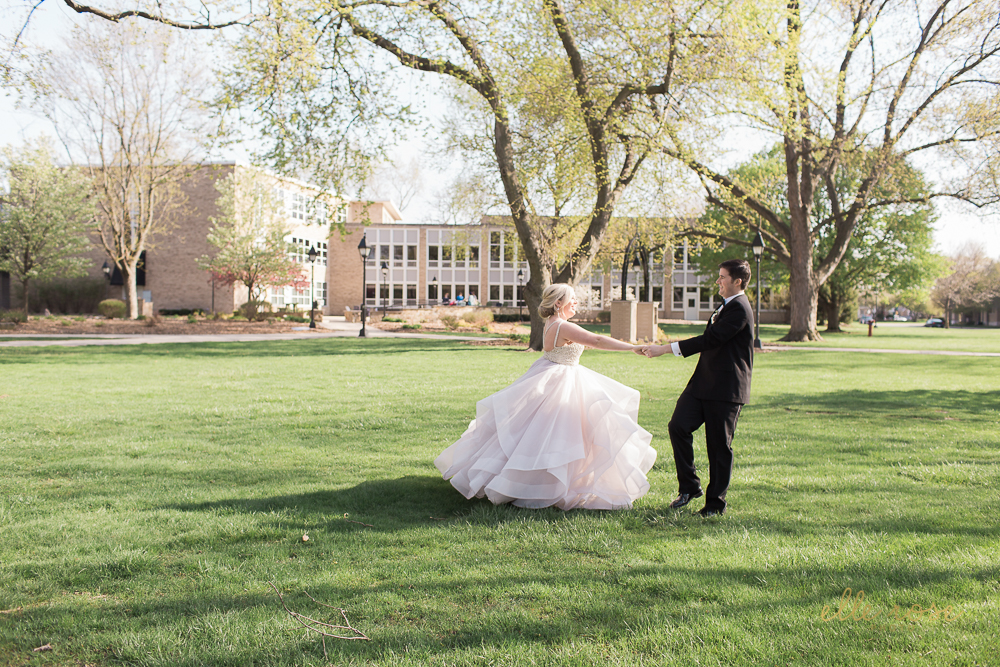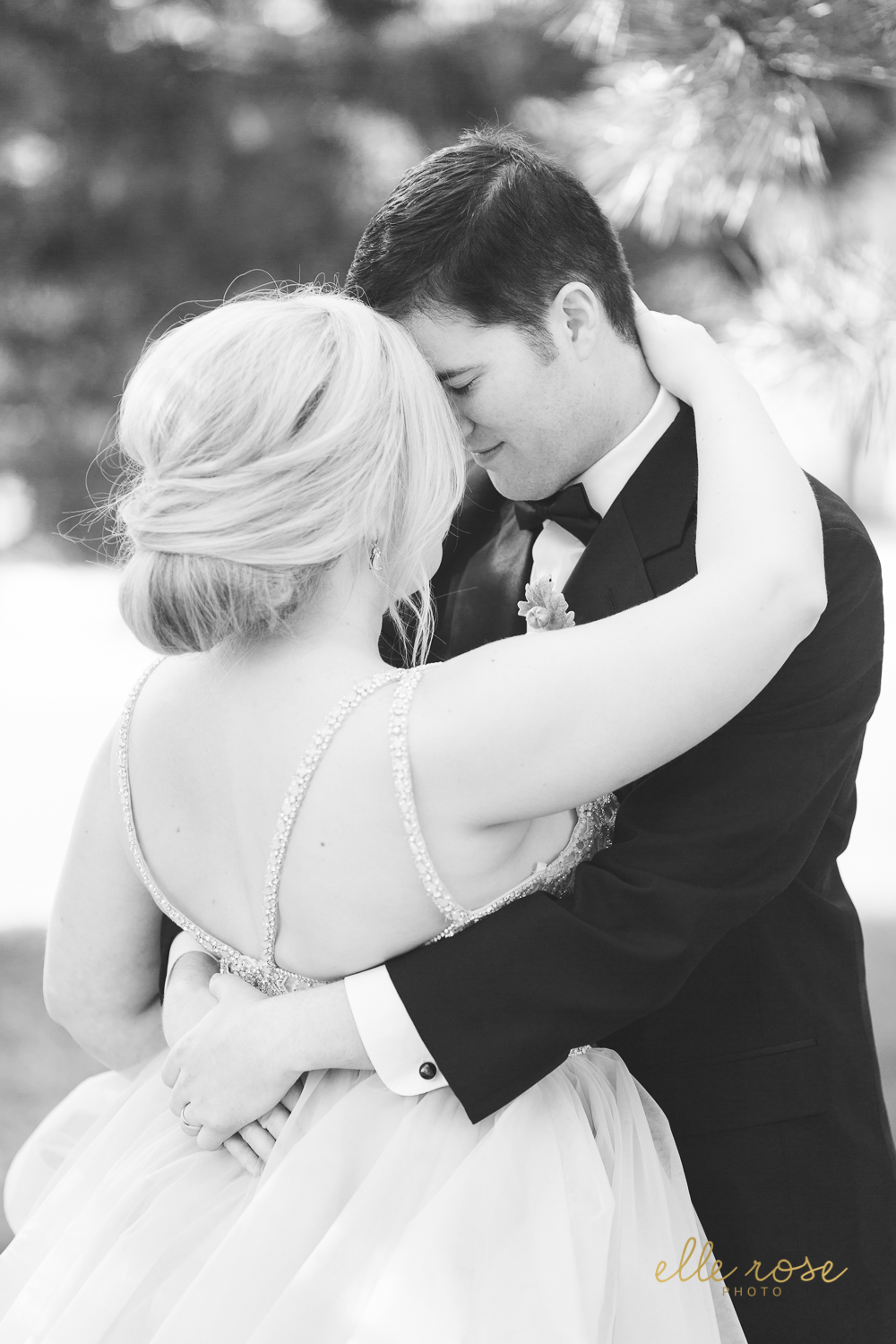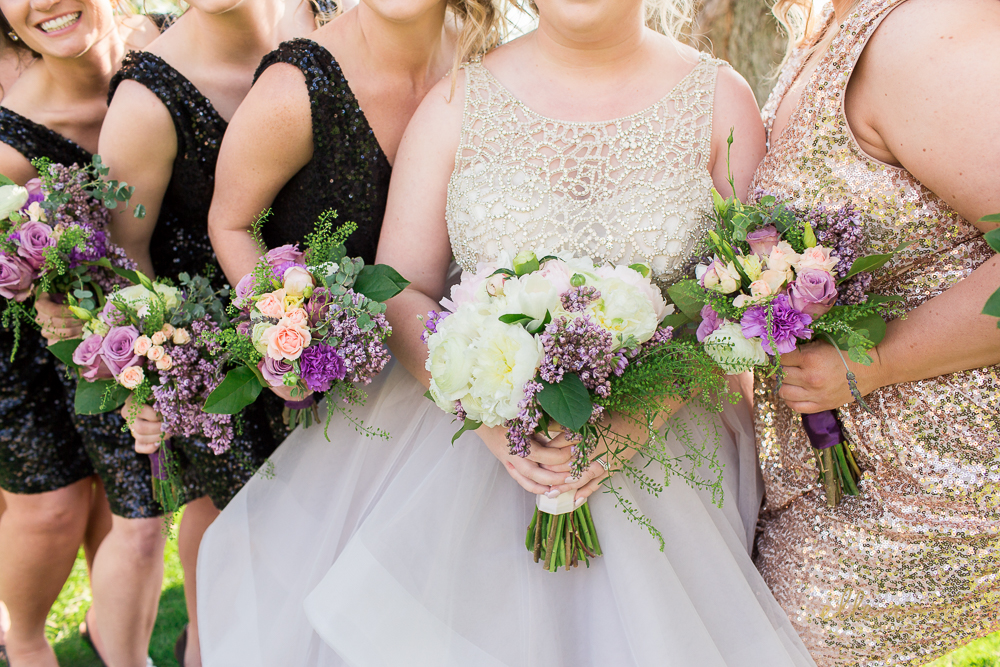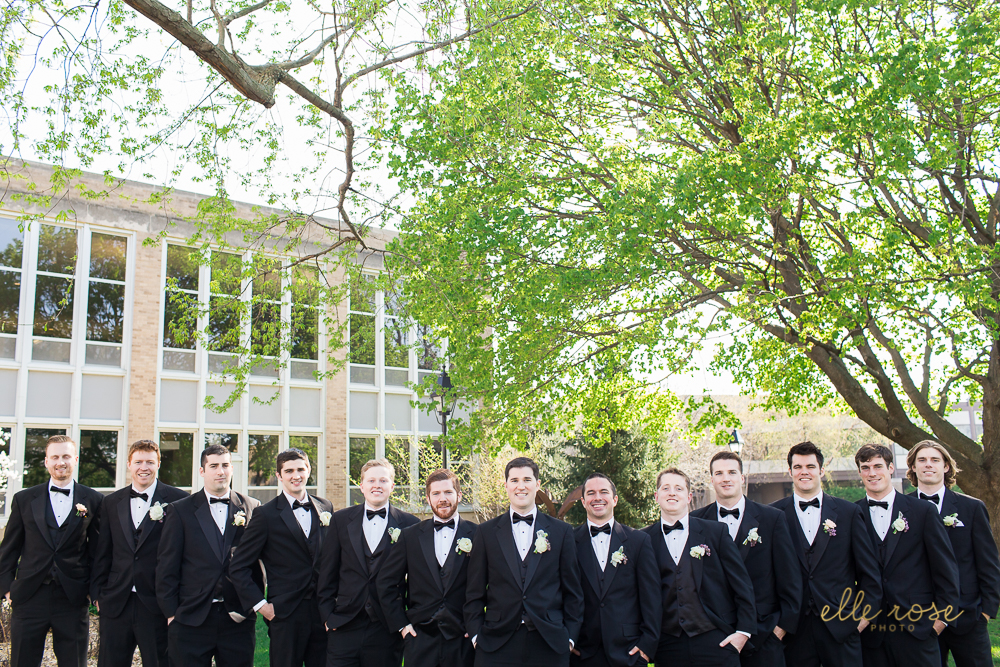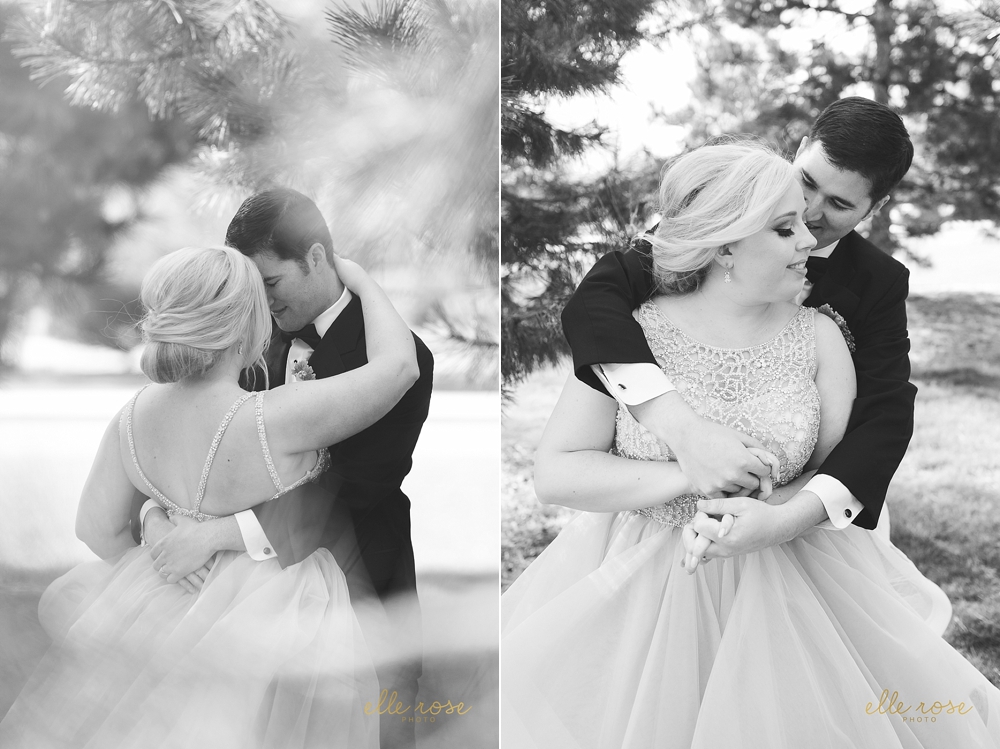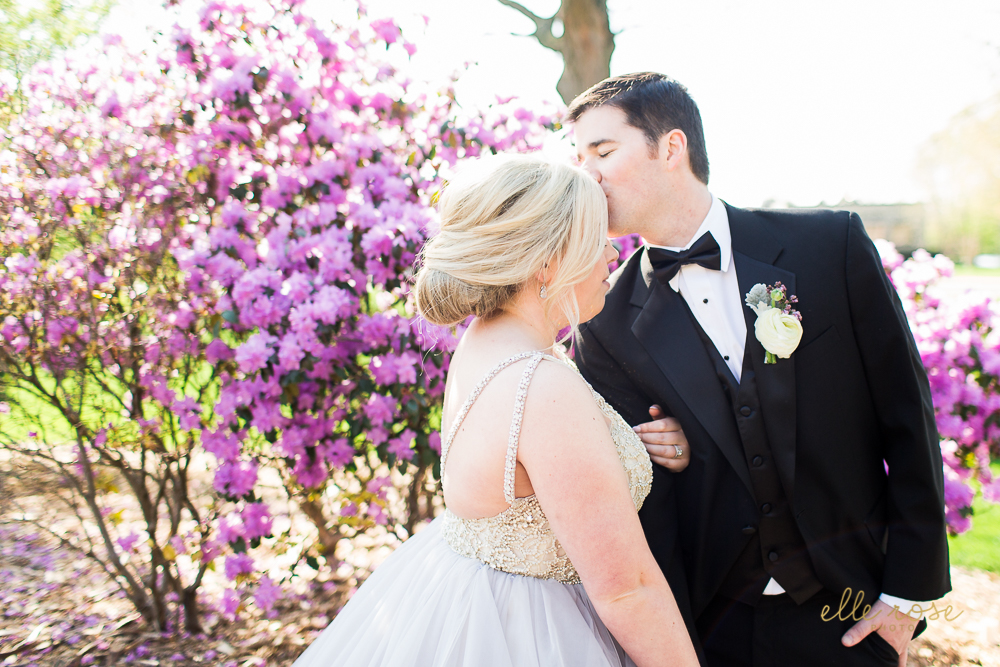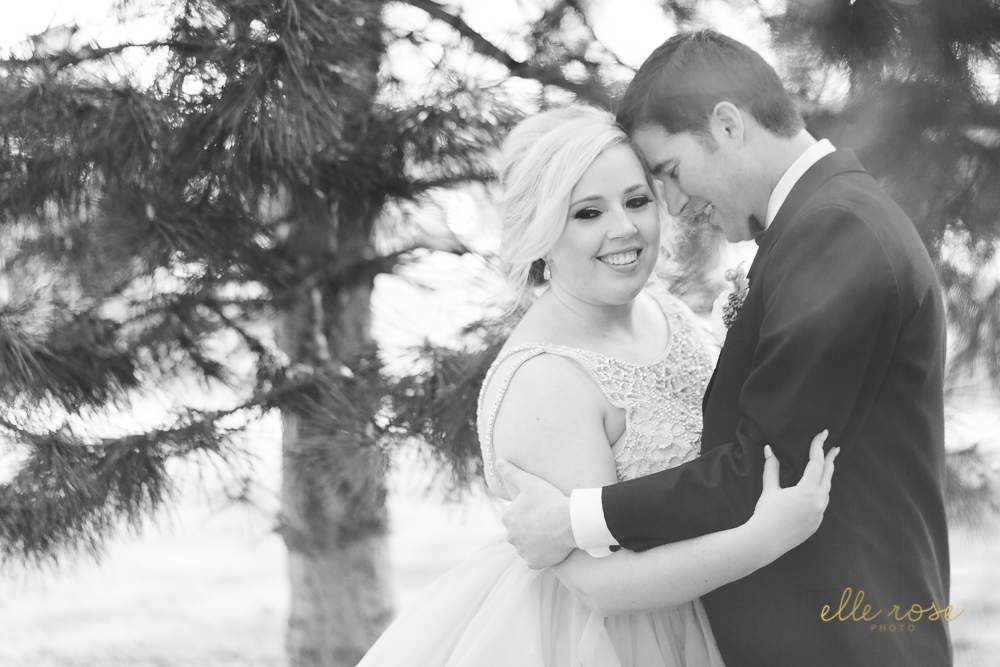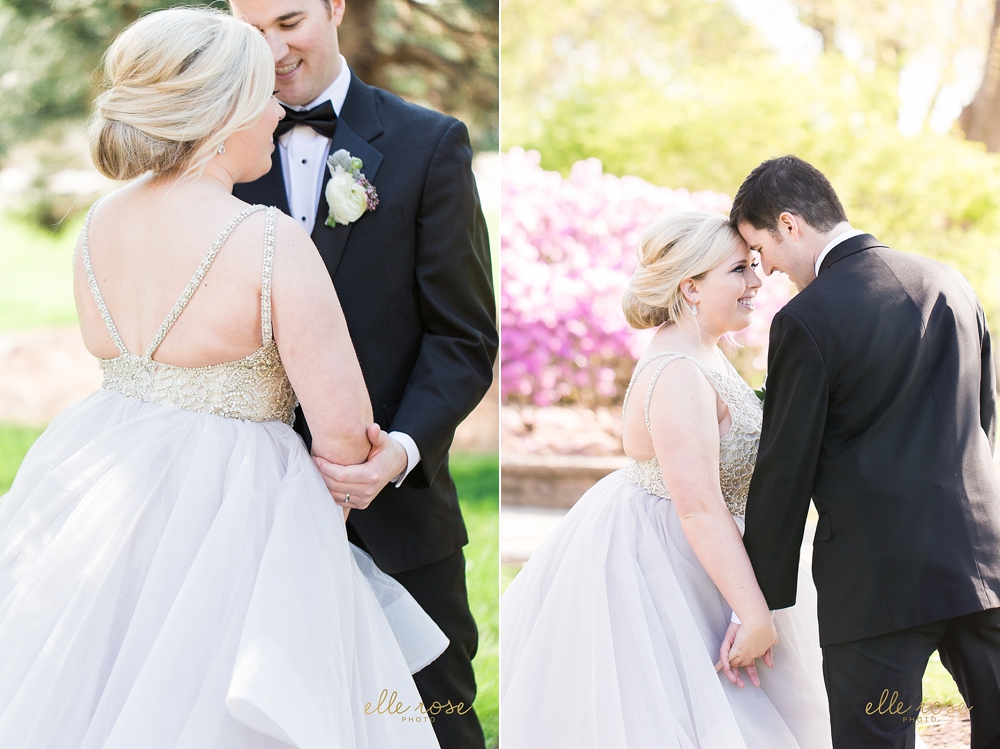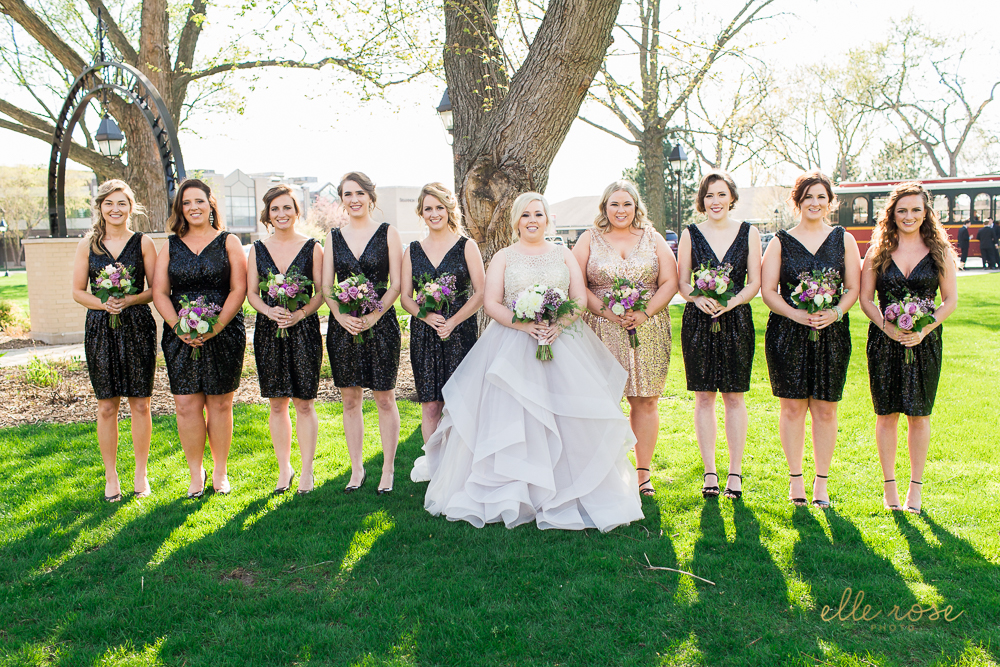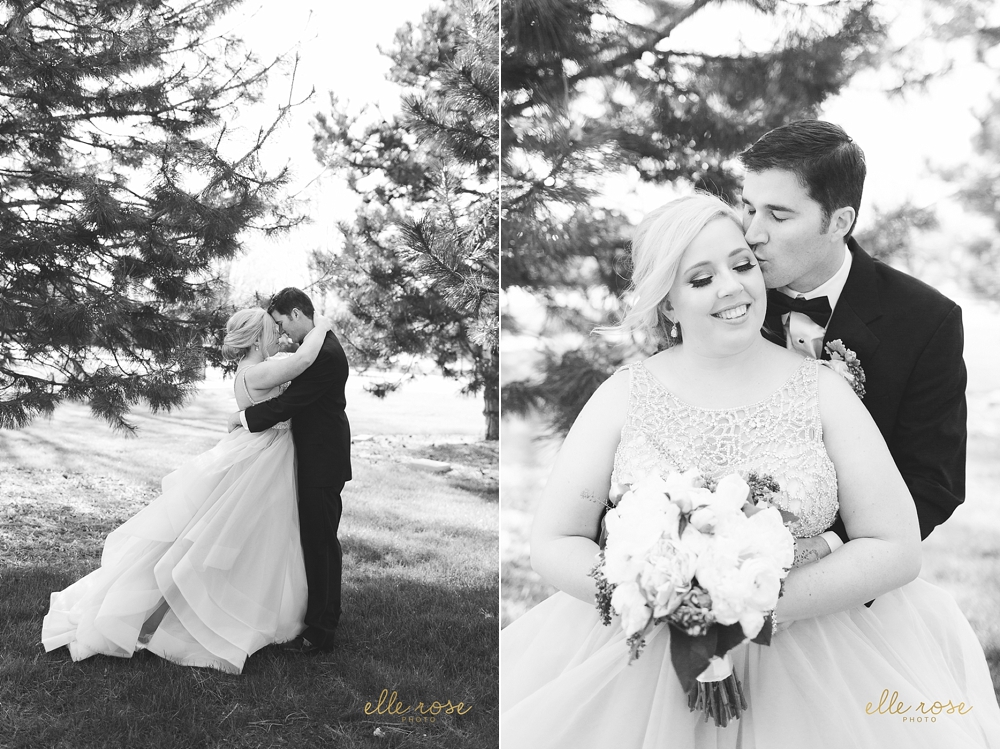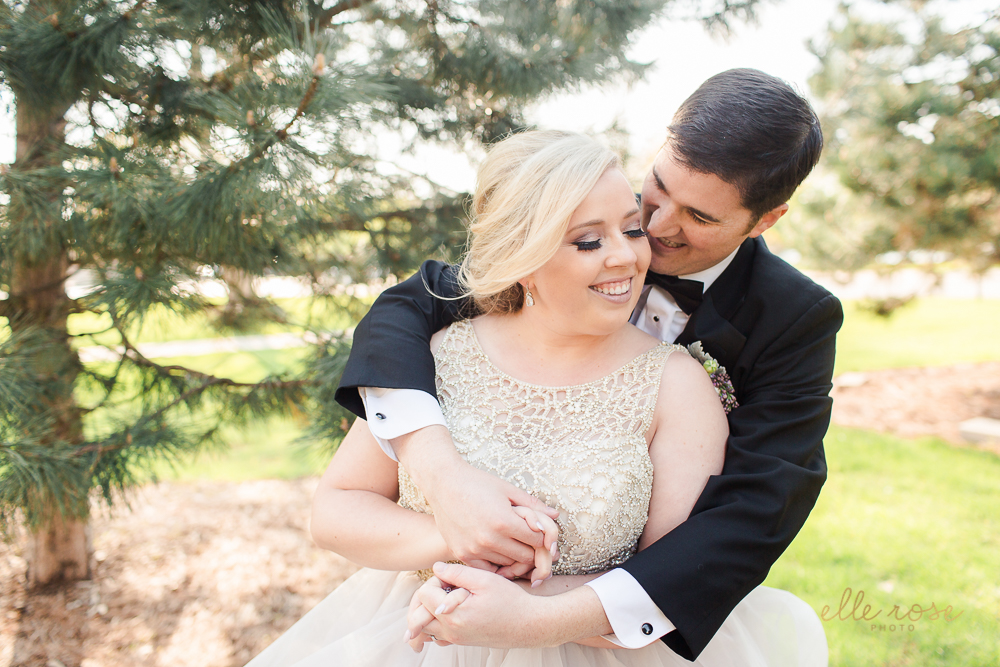 Love, love, loved how Briana's vision came together!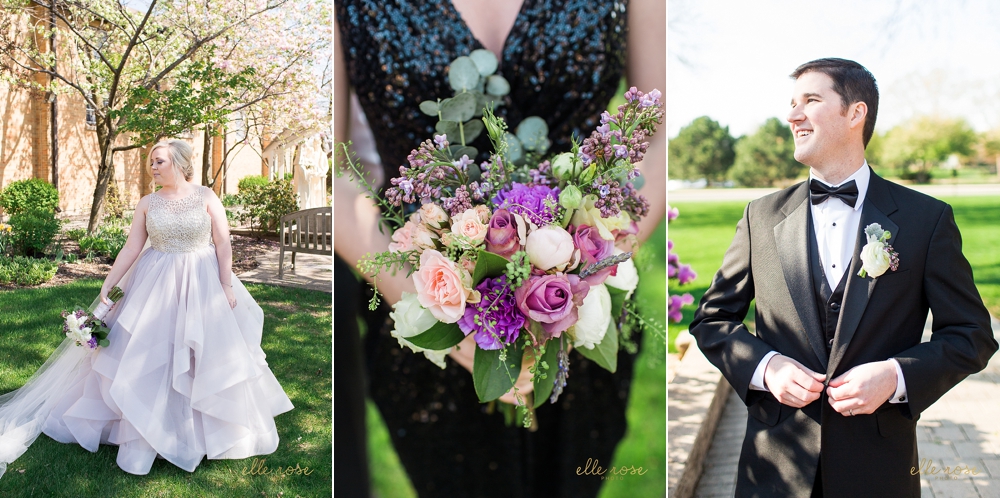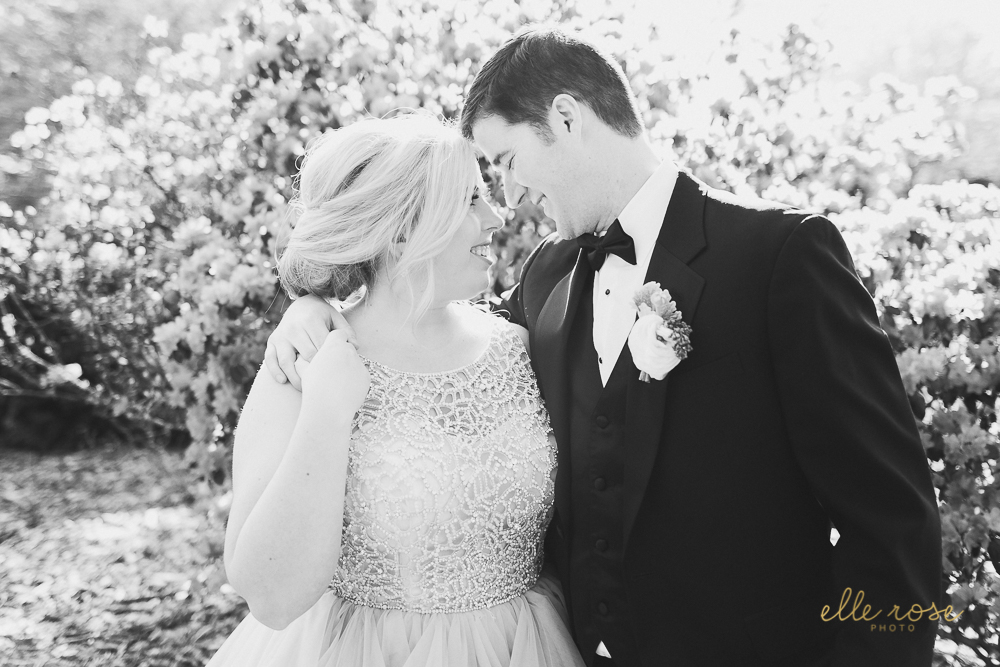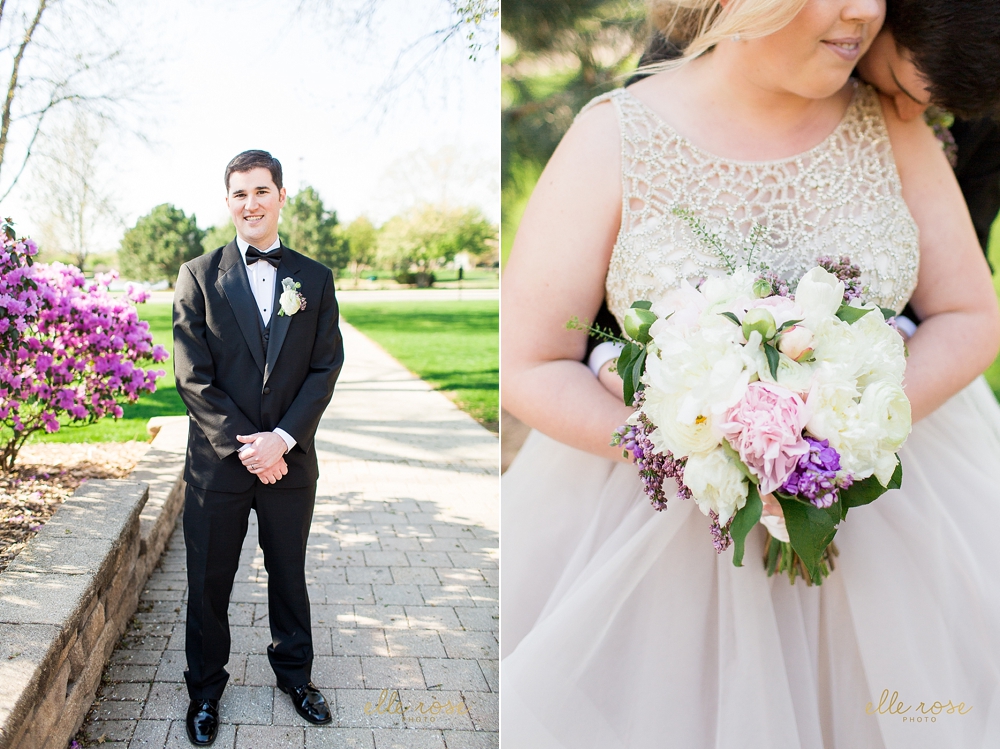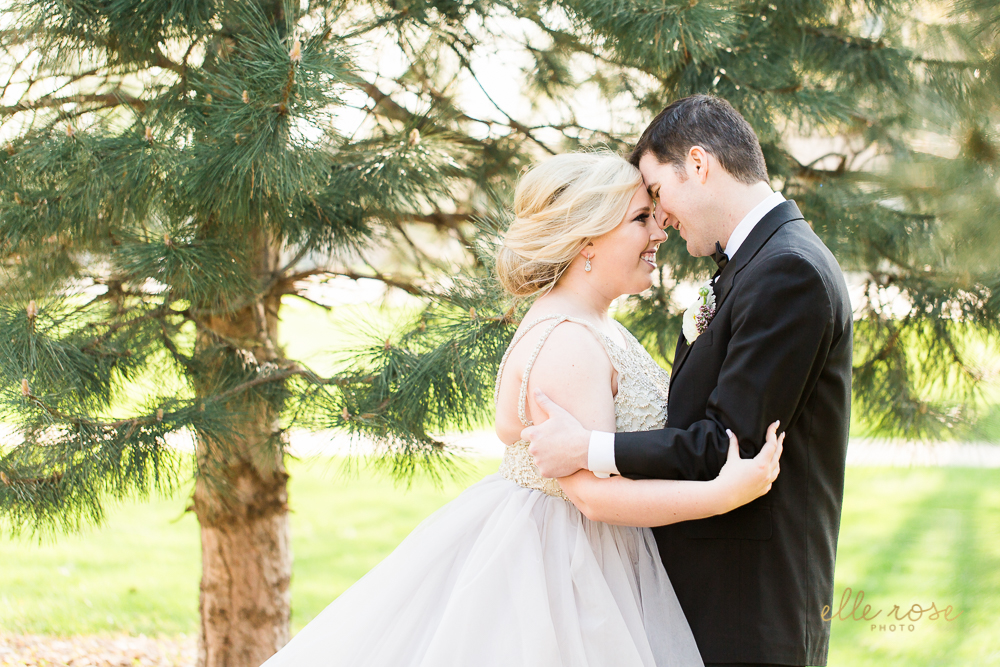 Such a fun group!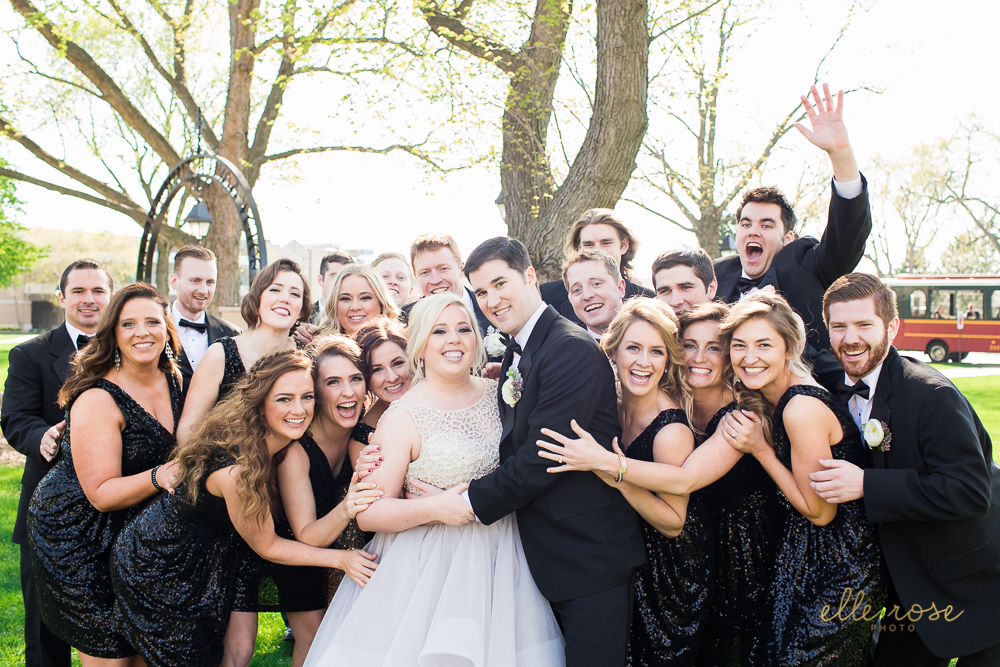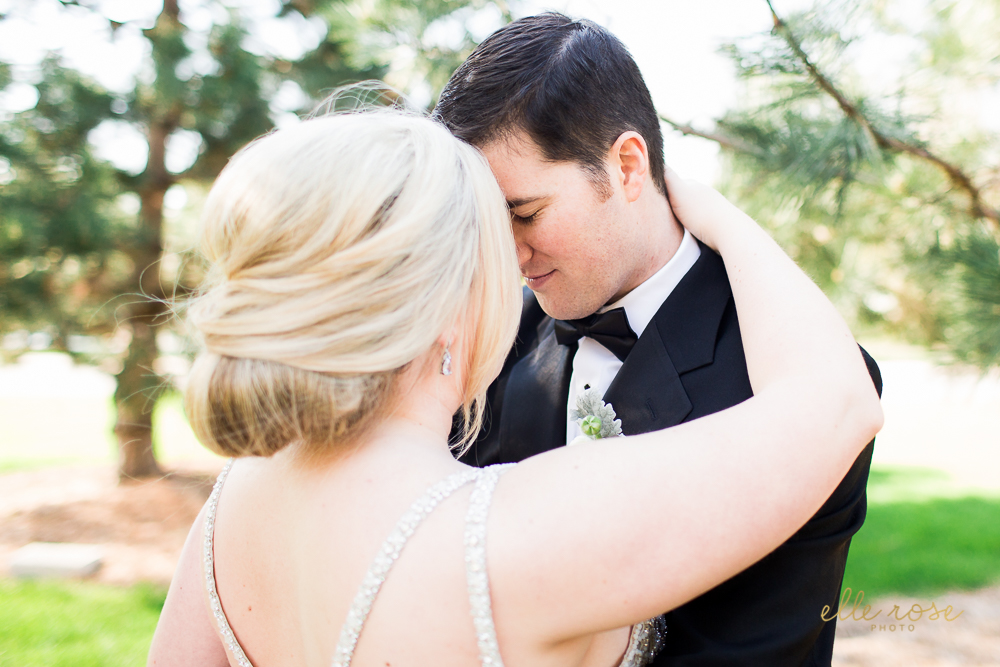 Loved these beautiful details of Briana's!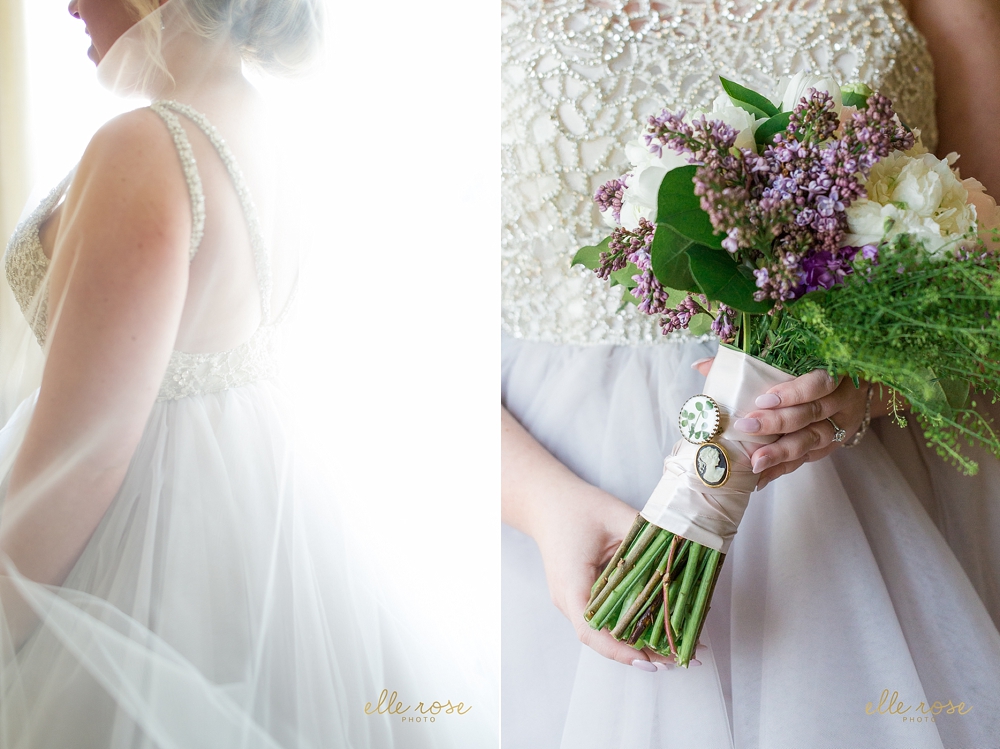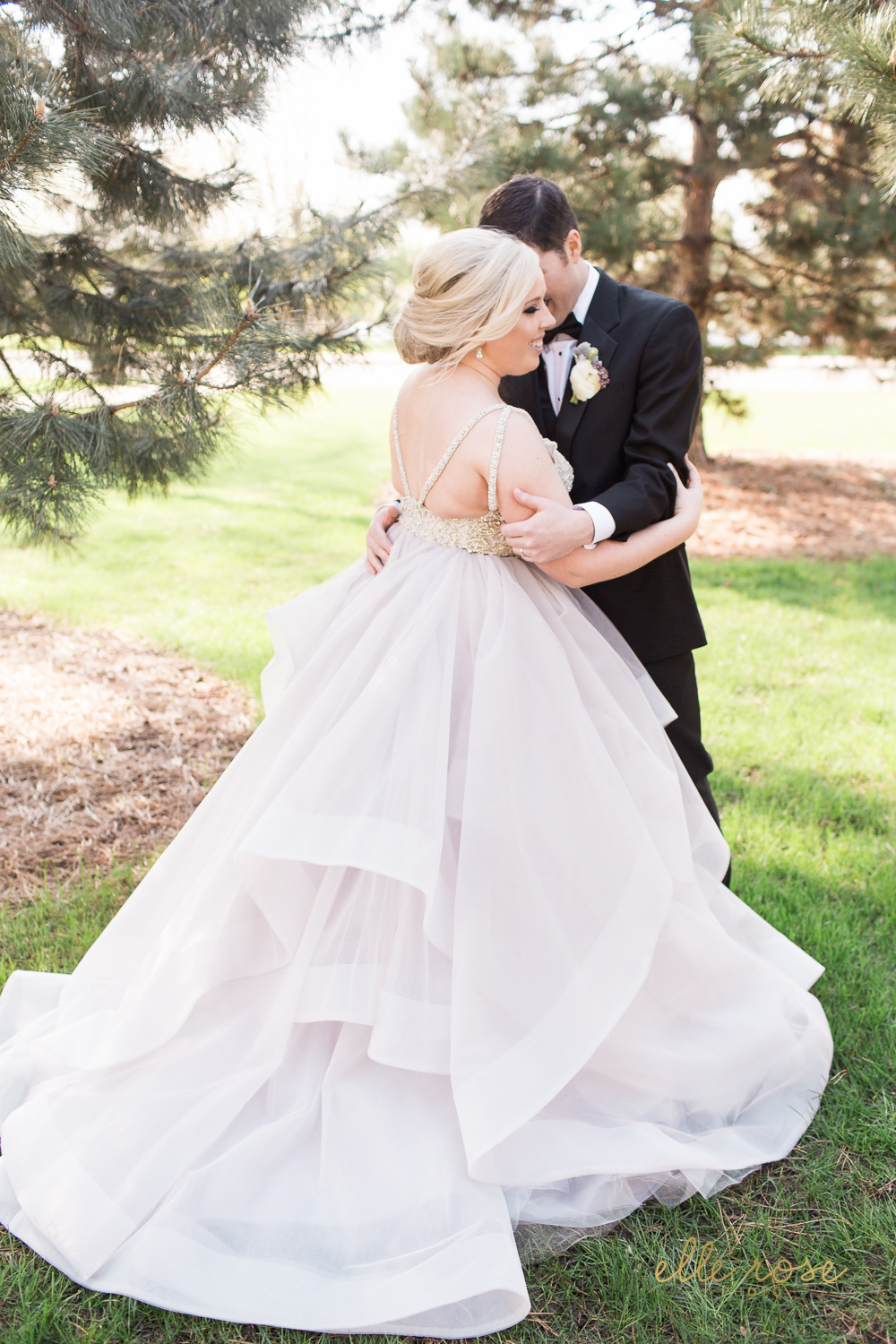 Then we headed to Lombard for their gorgeous reception at Harry Caray's in the Westin, where we were greeted by more beautiful Spring blooms!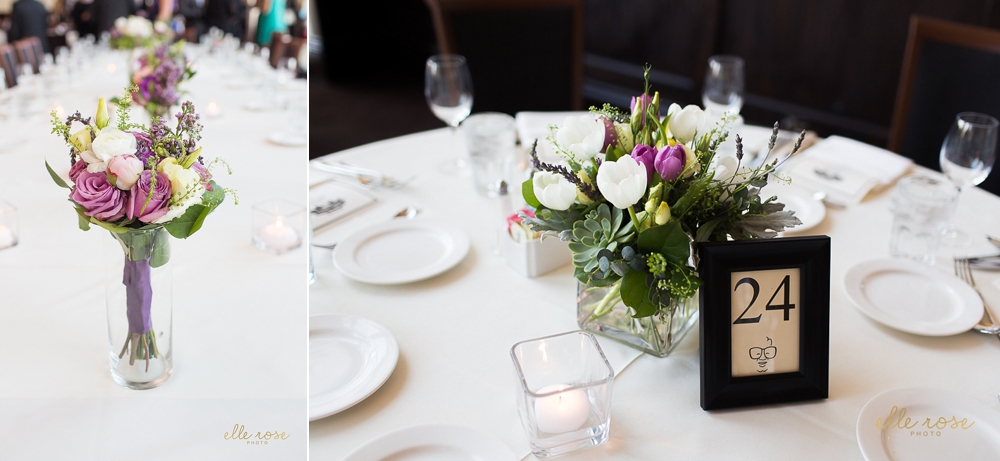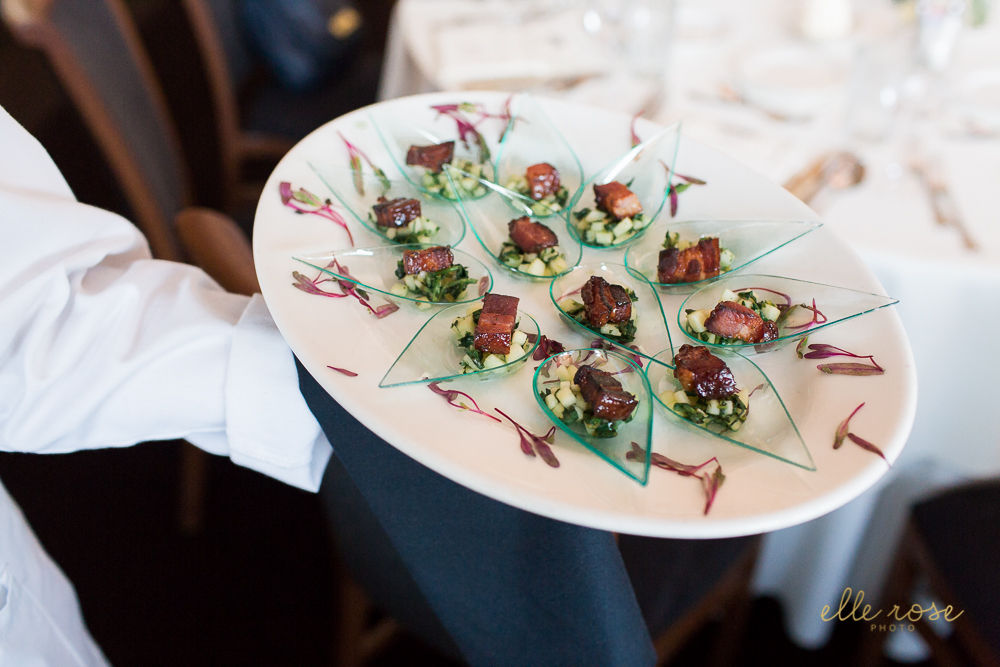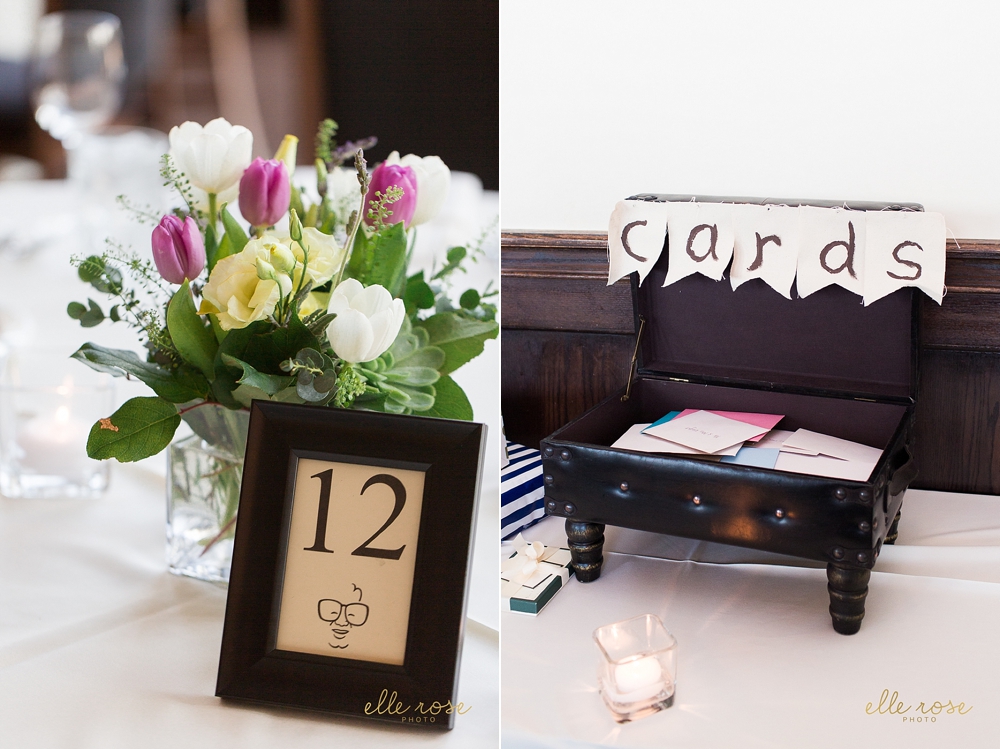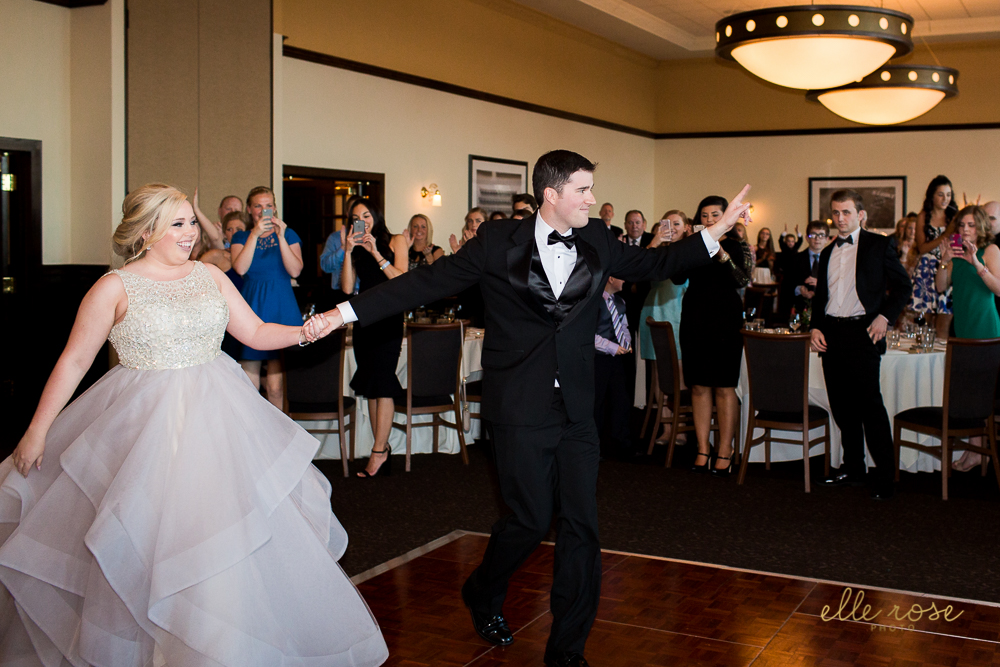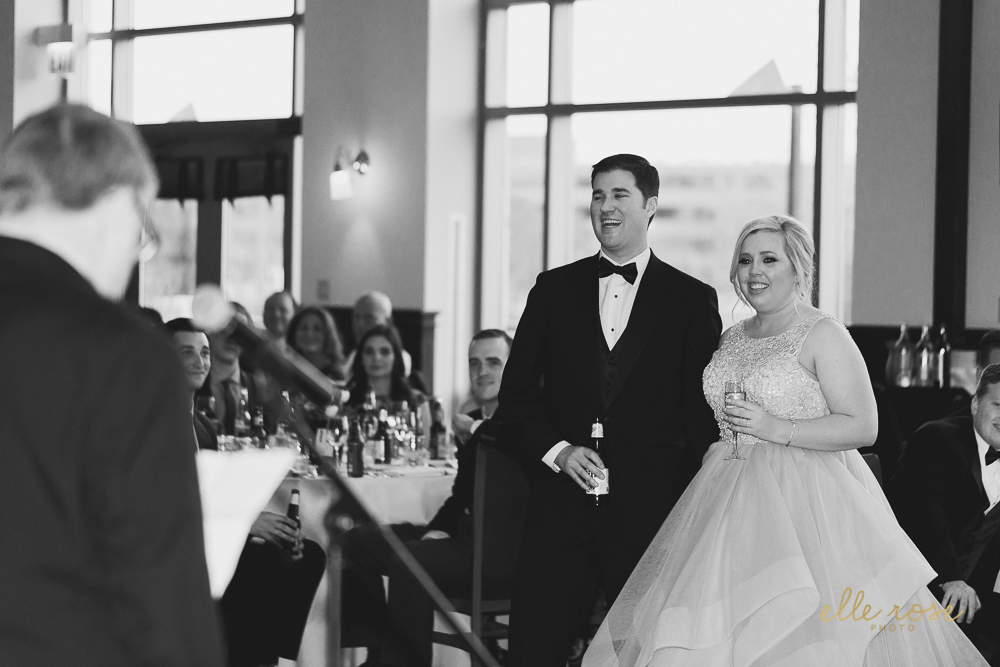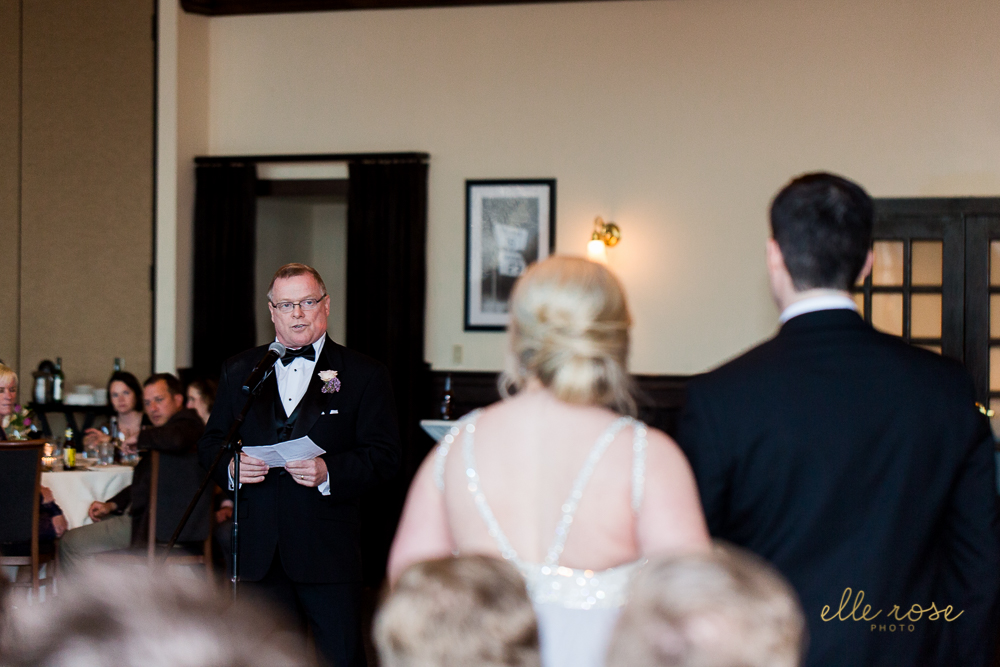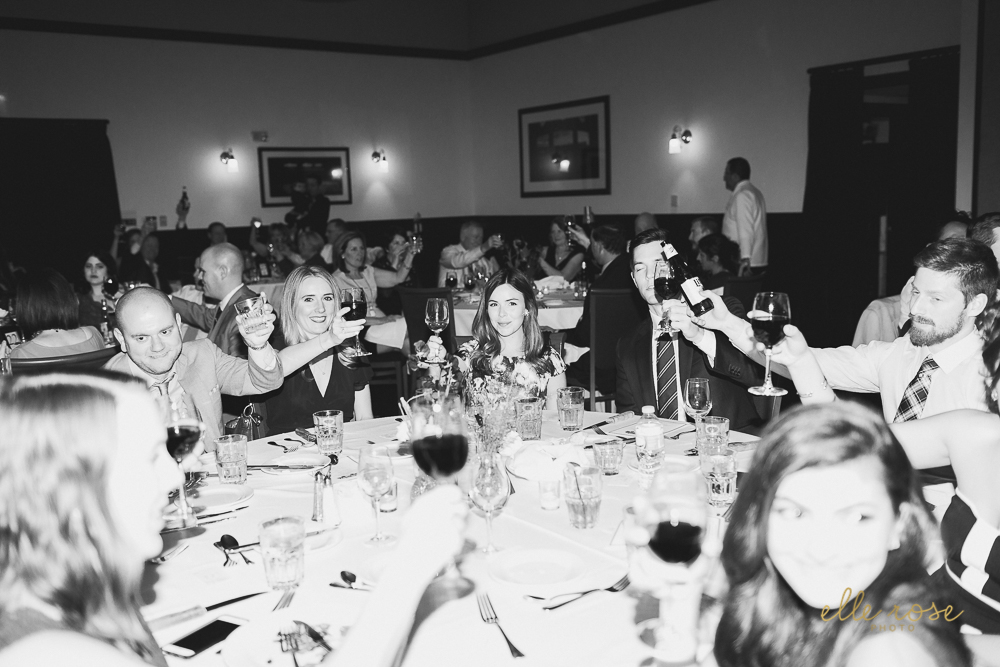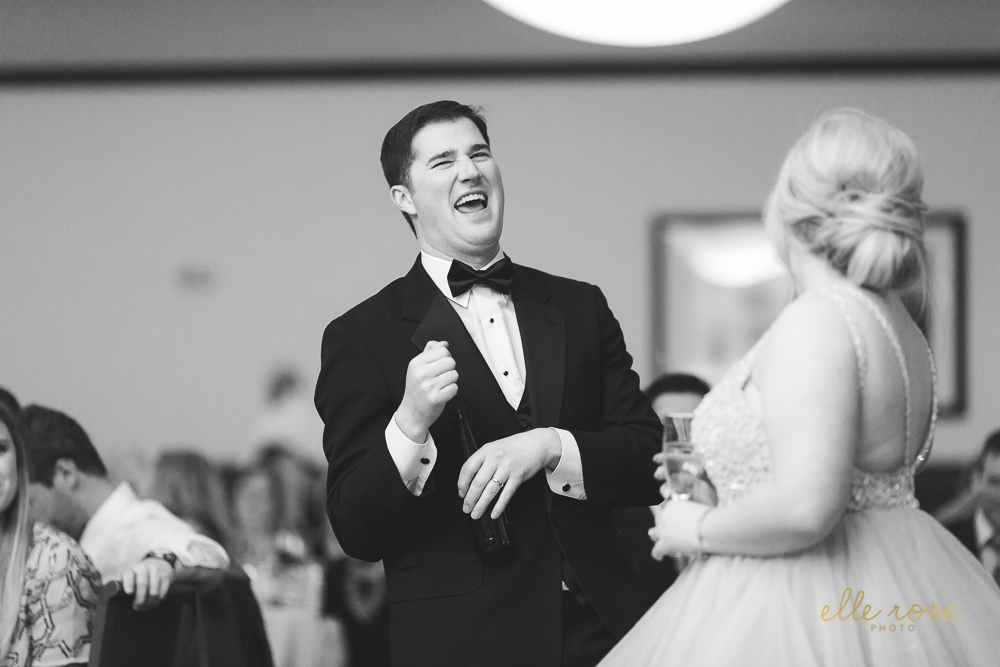 First Dance :: Can't Help Falling in Love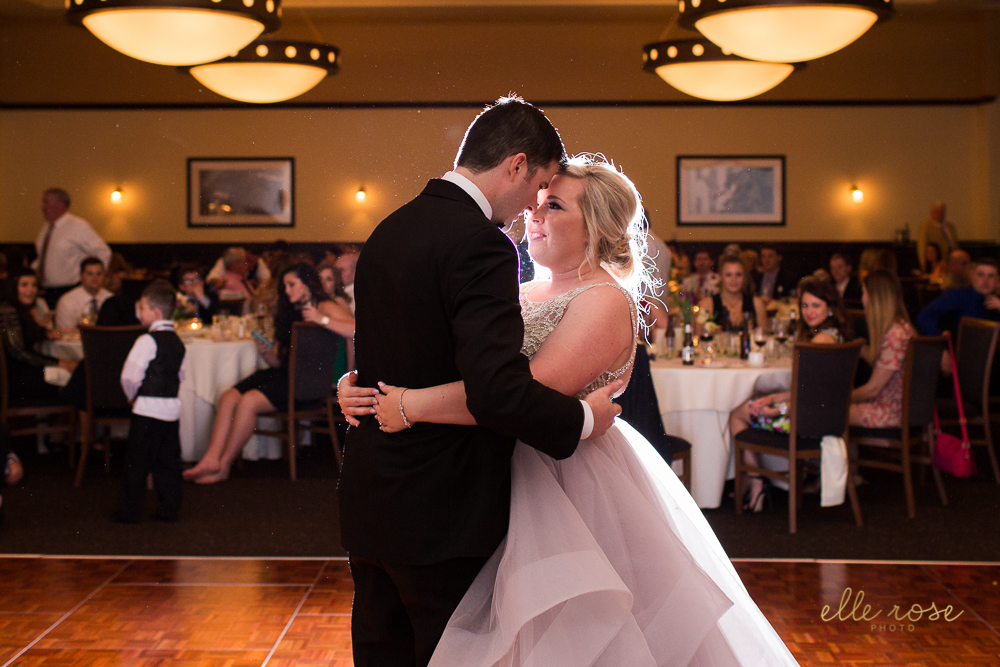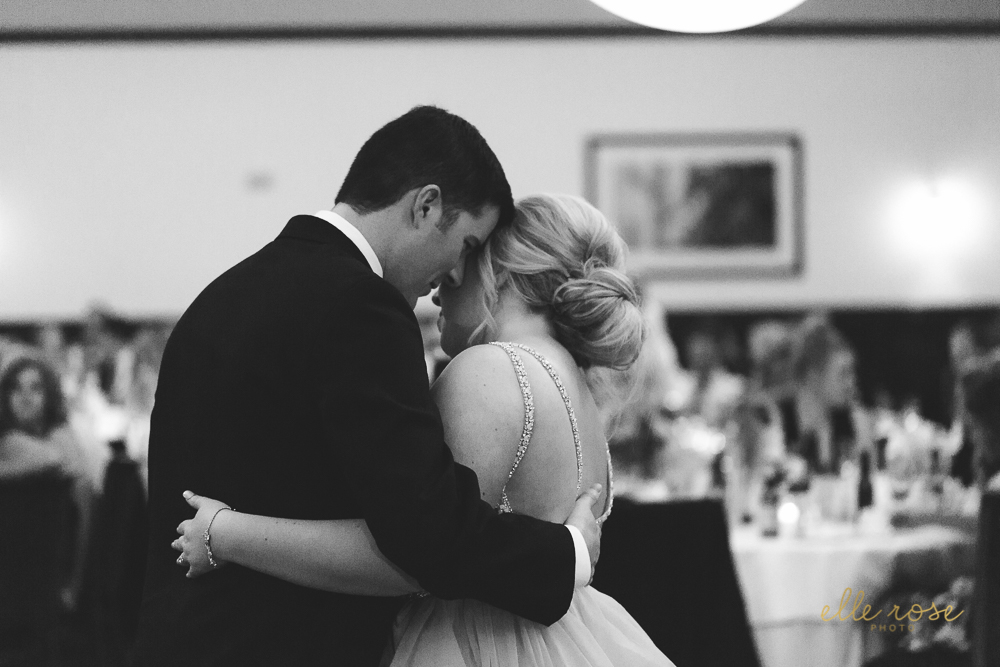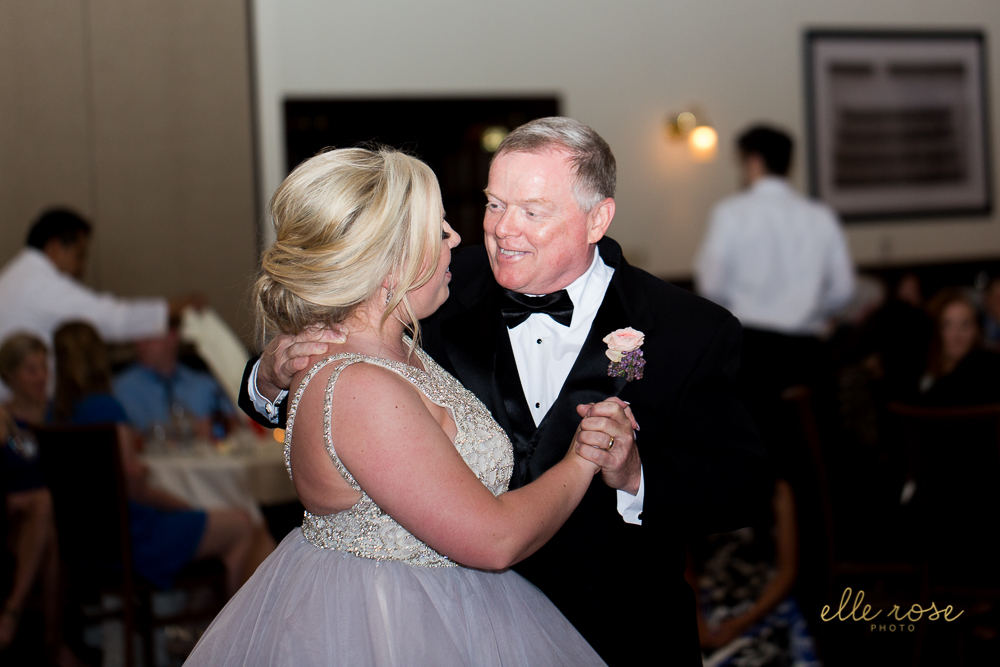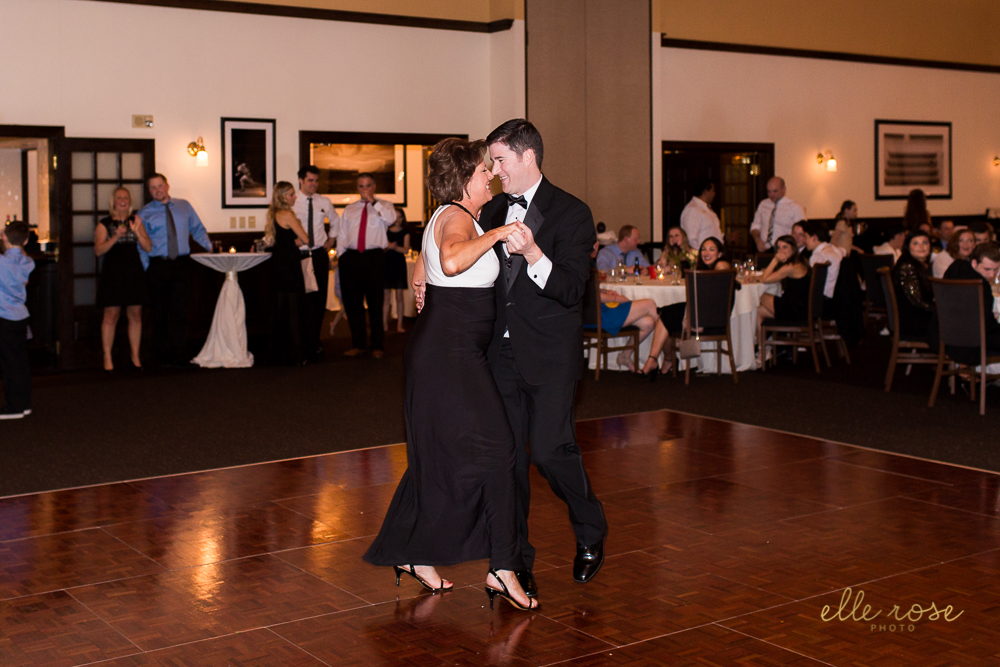 And then, they danced!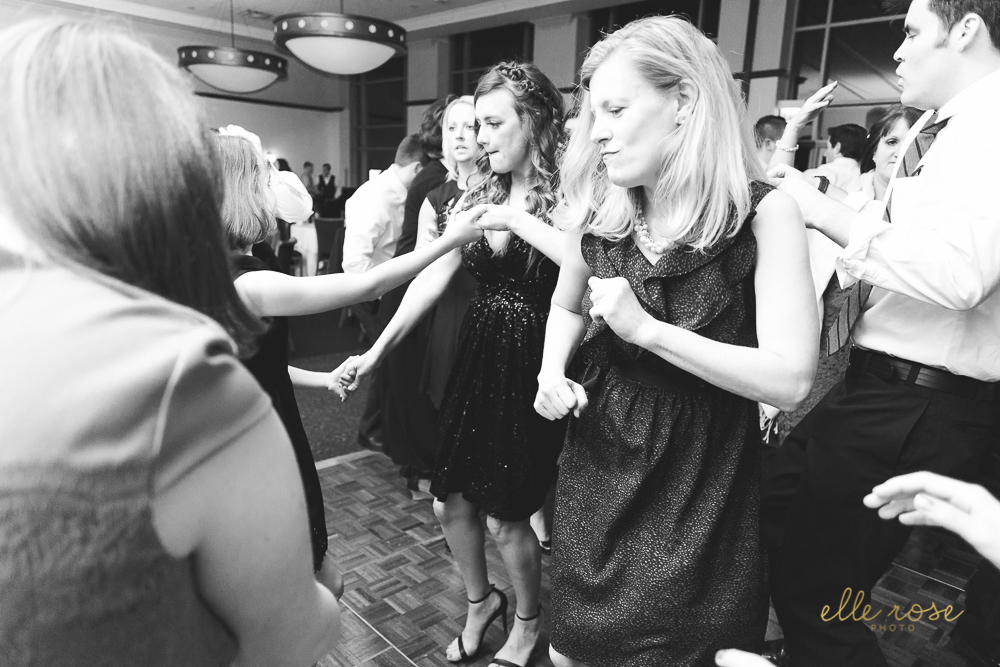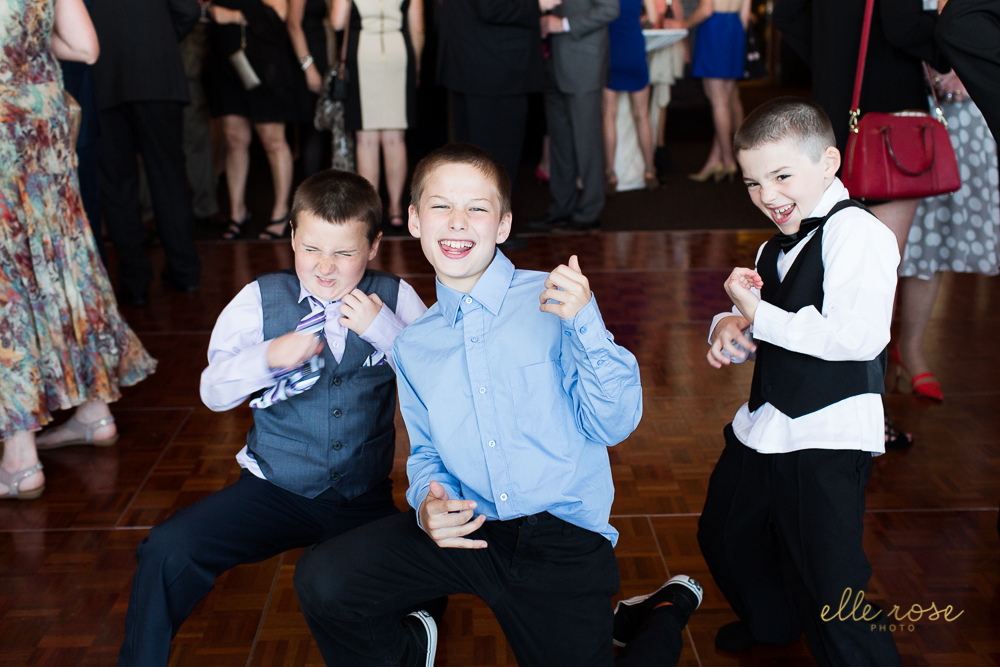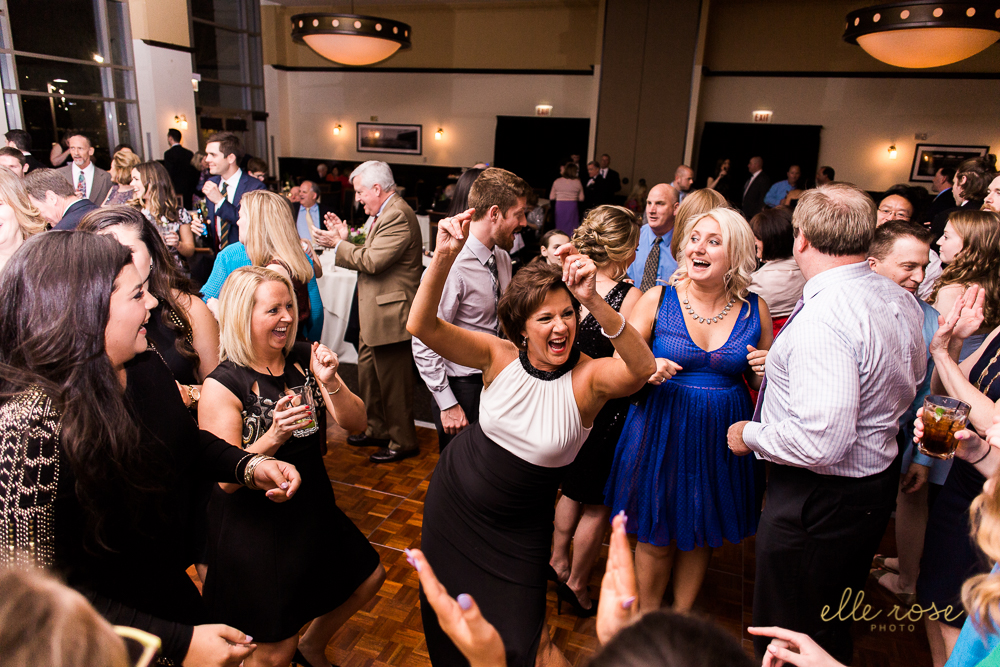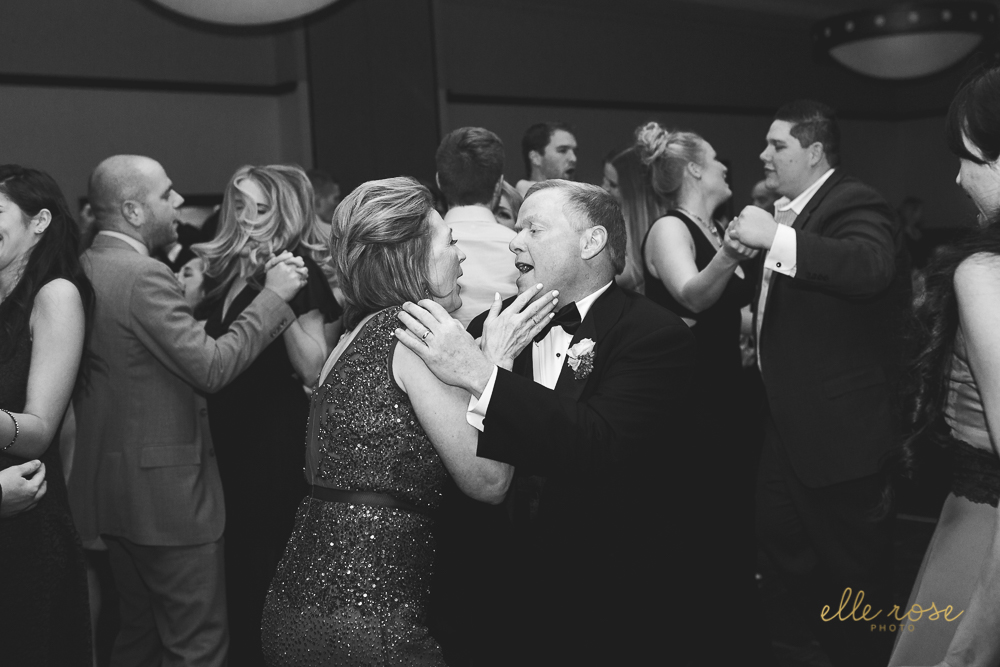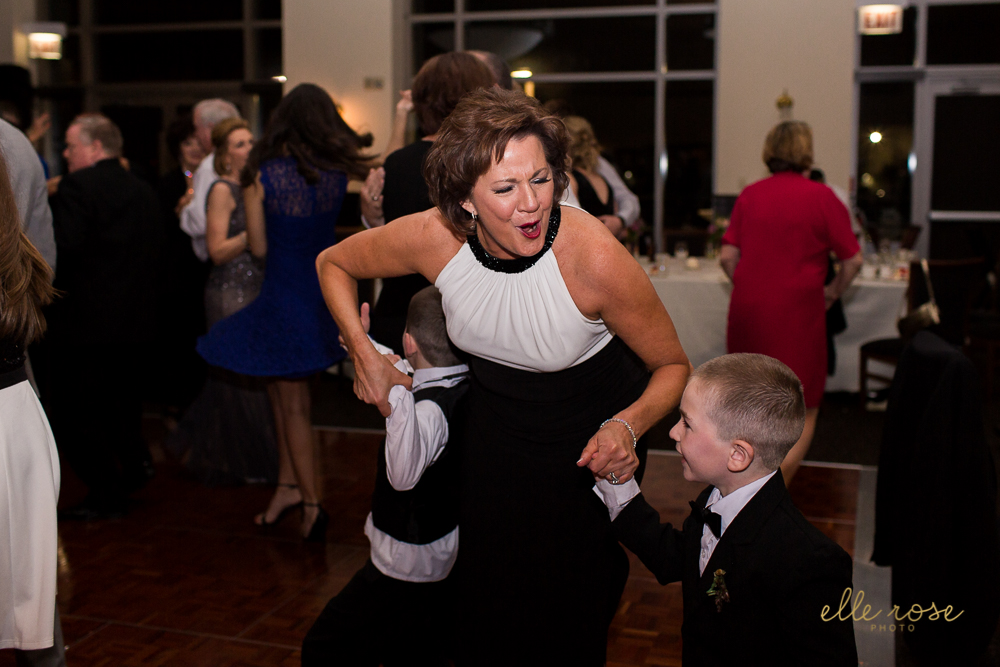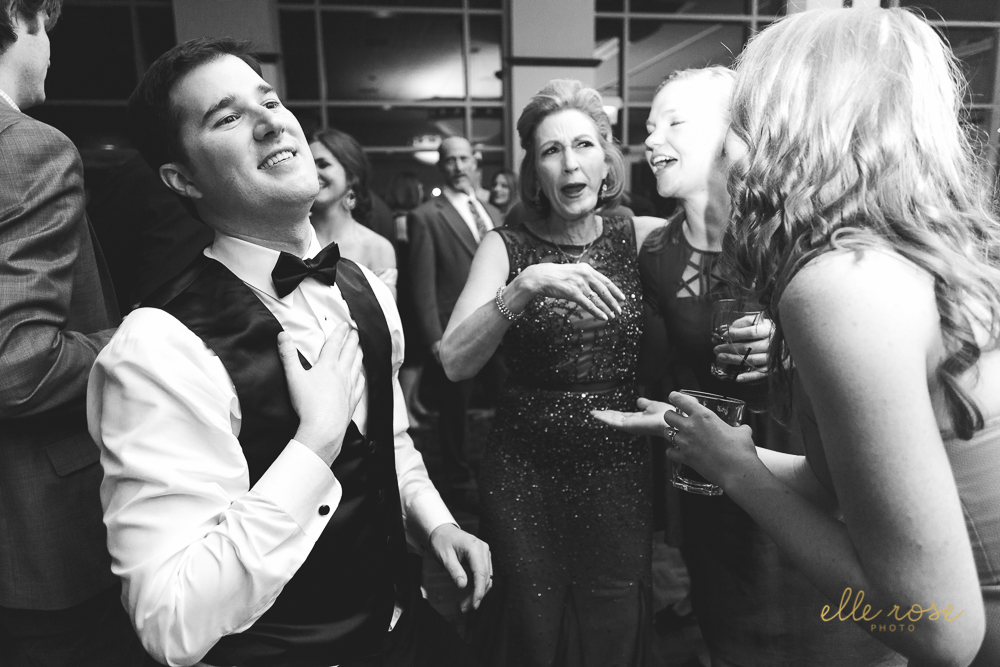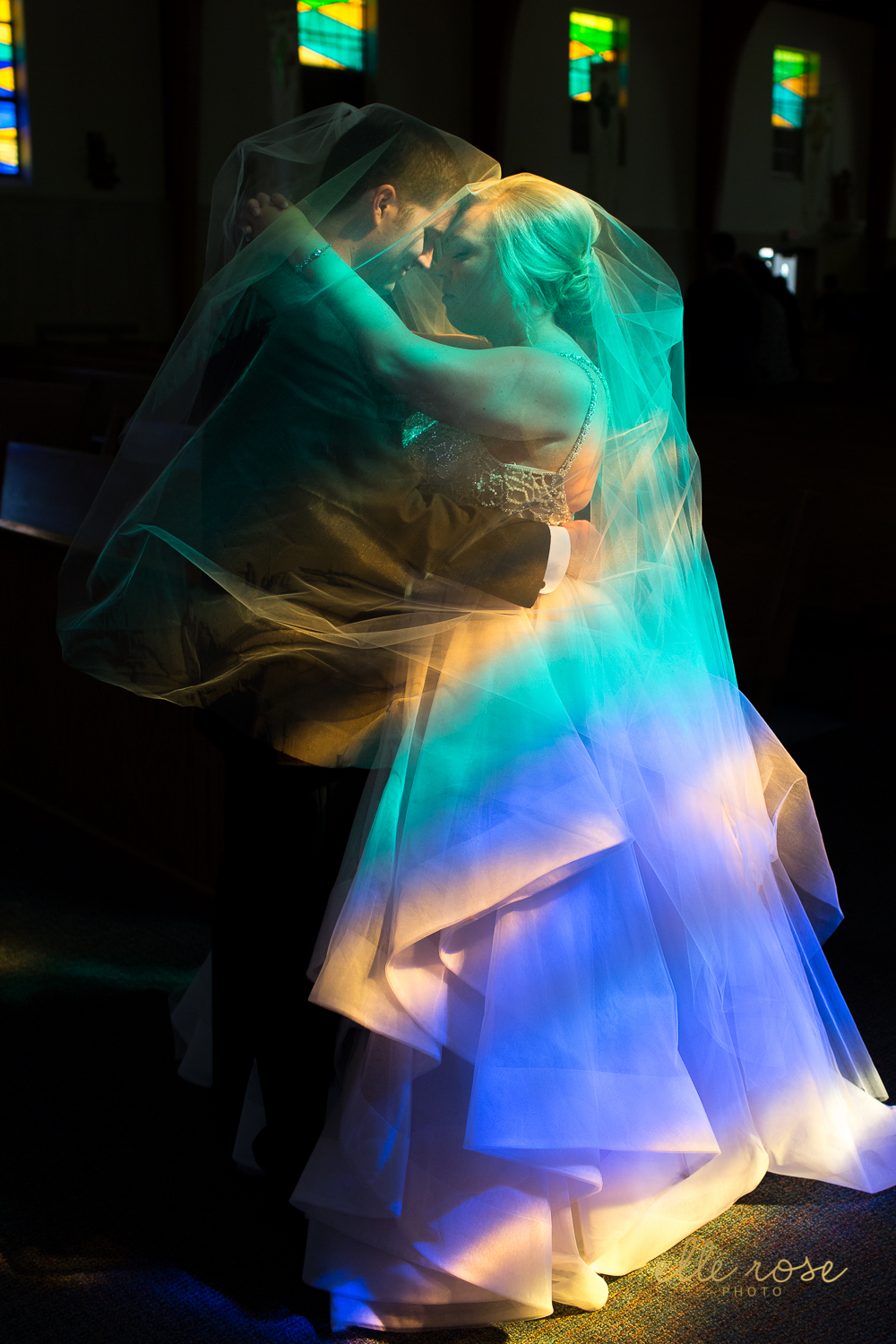 Briana + Larry – thank you, thank you so very much again for having us there to capture your gorgeous wedding day! We had an absolute blast following you guys around and snapping photogs along the way. Your bridal party, family and friends were all so wonderful to capture, just beaming with smiles in your direction : ) Getting to capture these memories was such a treat – thank you + congrats again! XO – Laurie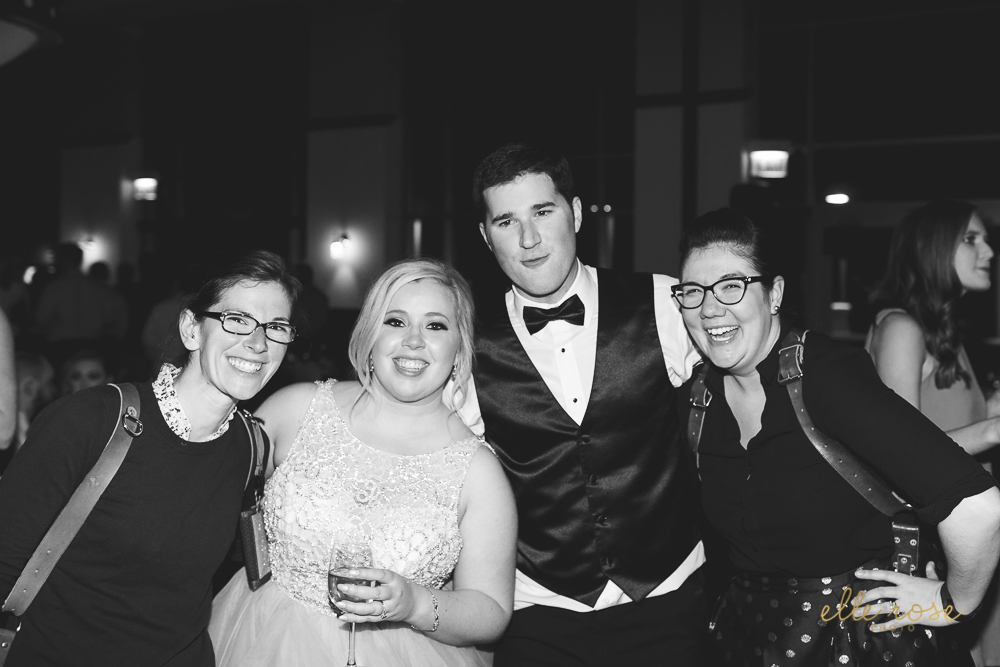 Thanks Maggie for snapping some behind the scenes action shots : )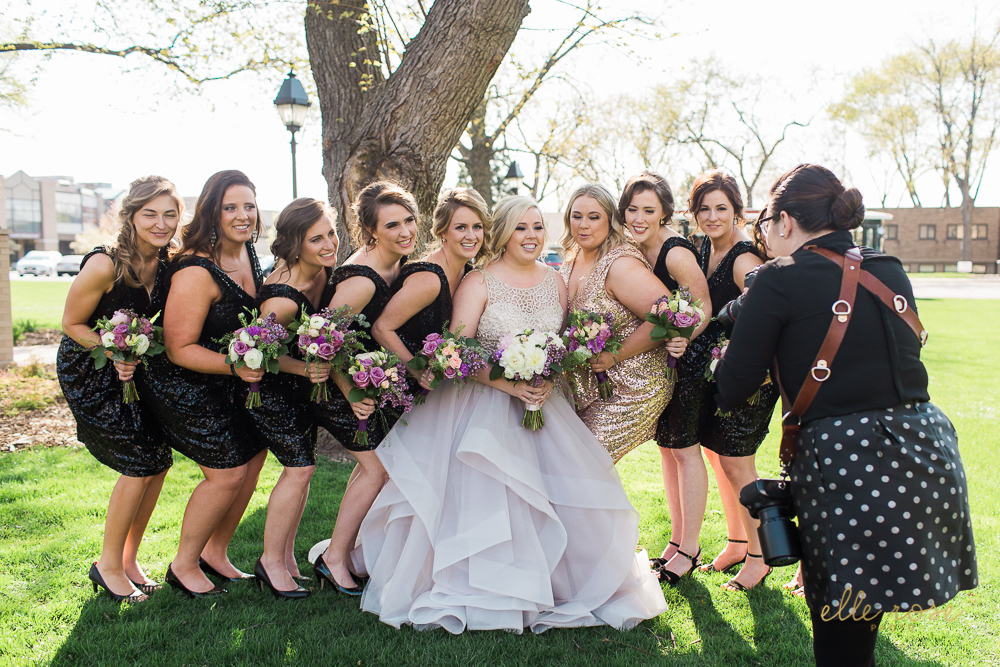 Second Shooter :: Maggie Wright  ///  Dress :: Hayley Paige from Bella Bianca  ///  Shoes :: Adriana Pappell  ///  Jewelry :: Samantha Wills  ///  DJ :: Toast + Jam  ///  Florist :: Redberry Floral  ///  Venue + Catering :: Harry Caray's Lombard