chicago wedding photographer | laurence + kylin
---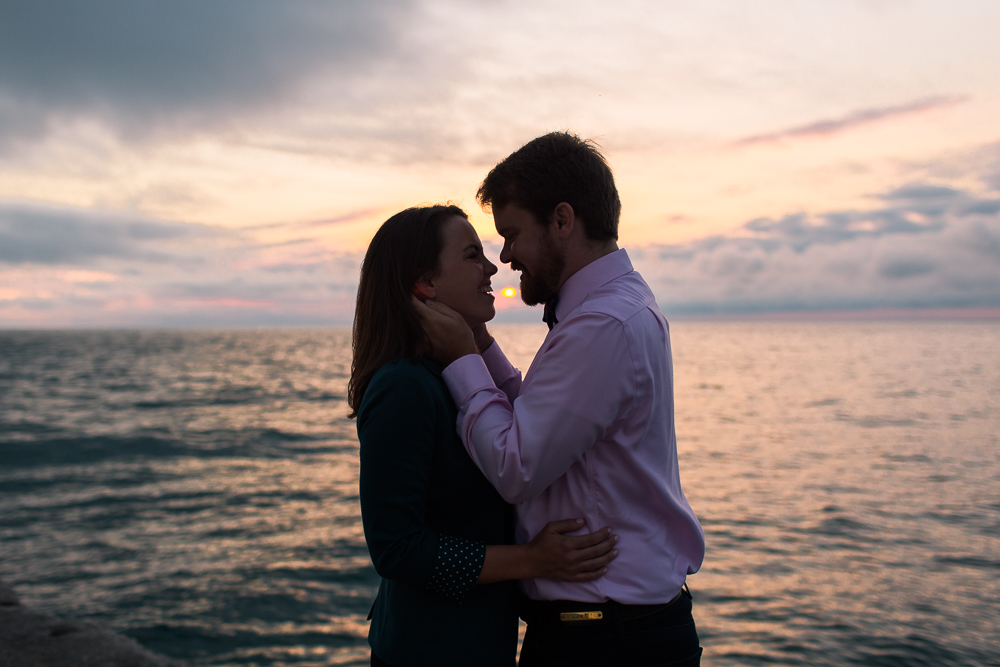 Awwwwe snap – these two!! Absolutely making sunrise instantly better were Laurence and Kylin who just light up together! Having them in front of my lens was amazing. I could not stop smiling as we walked around North Avenue beach chatting about how these two got engaged and wedding plans – has me so excited for their big day next June!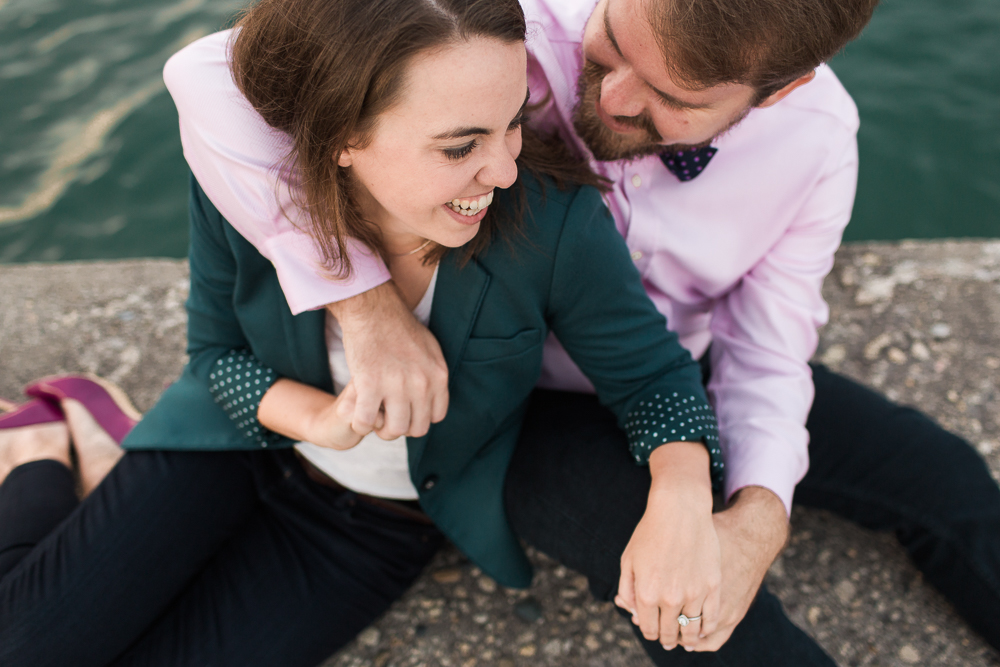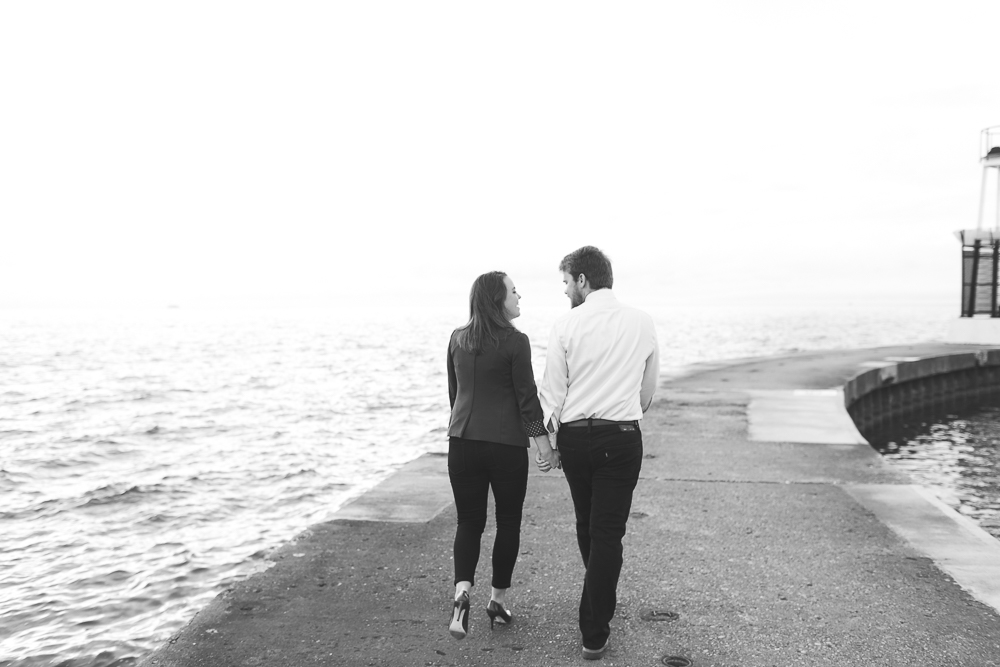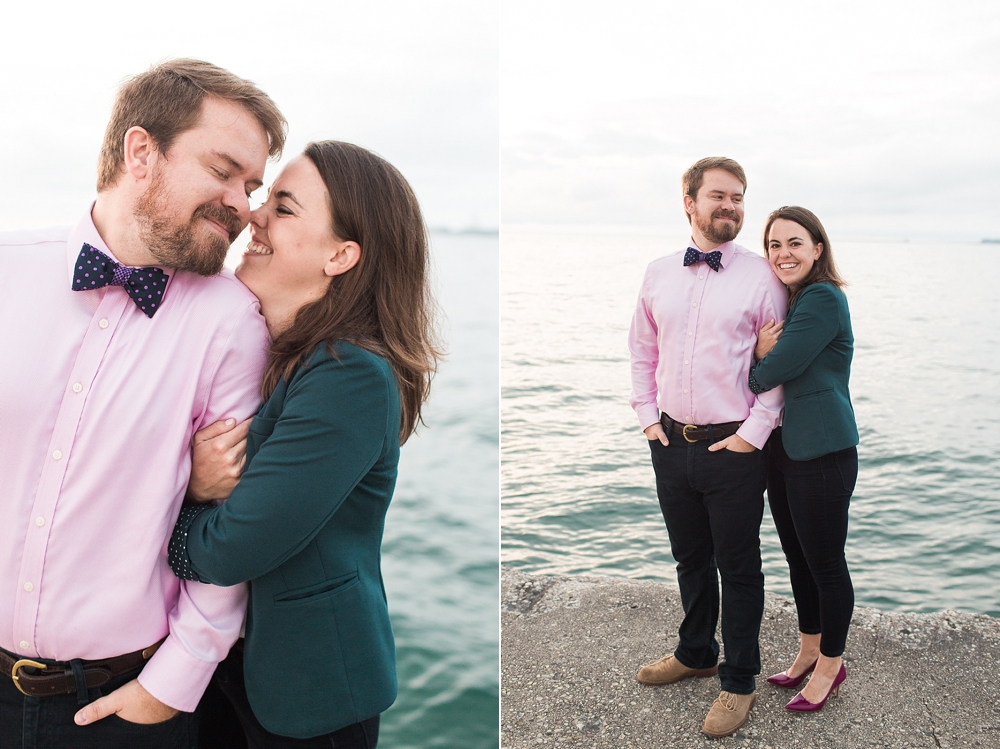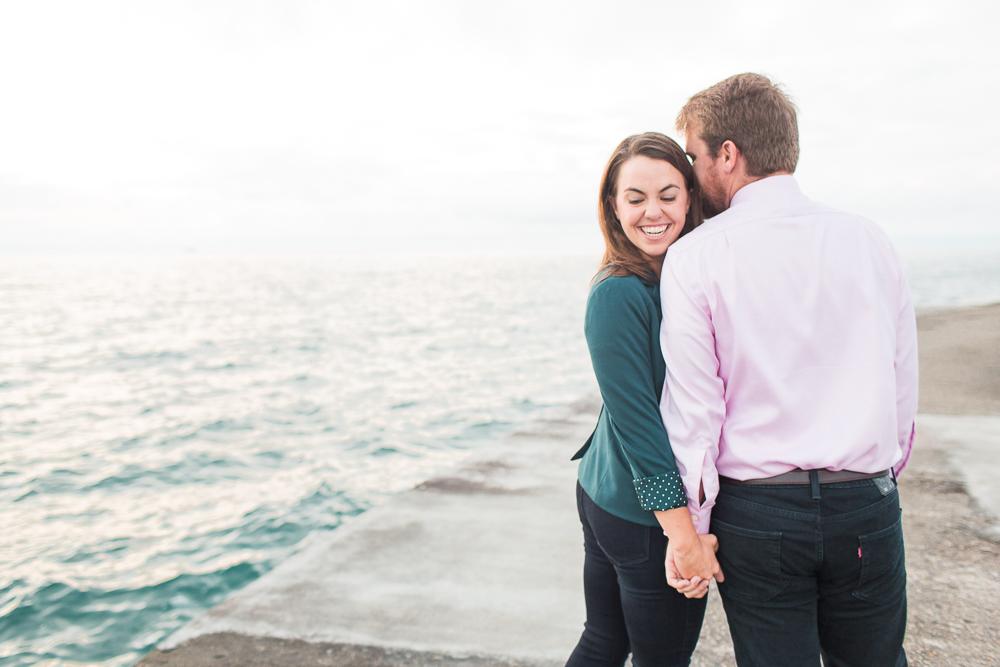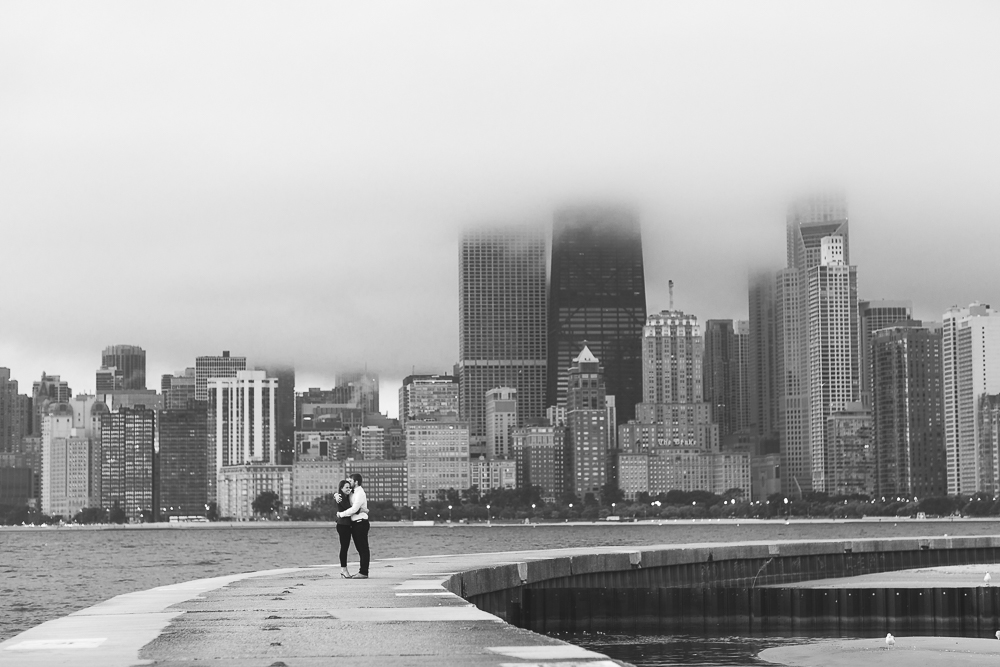 Looooove these colors : )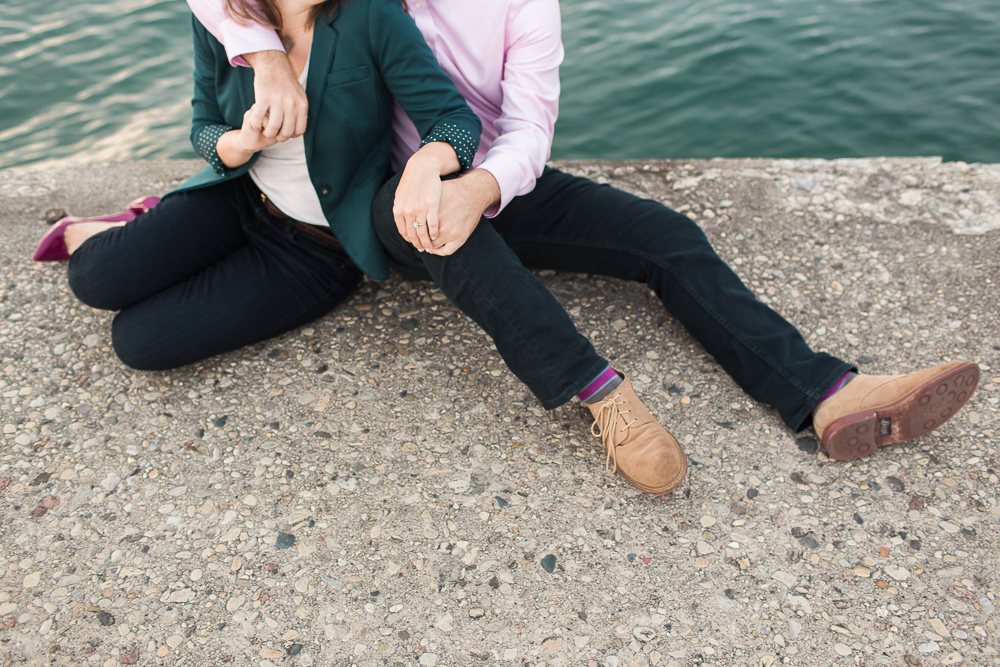 Oh that smile – gorgeous!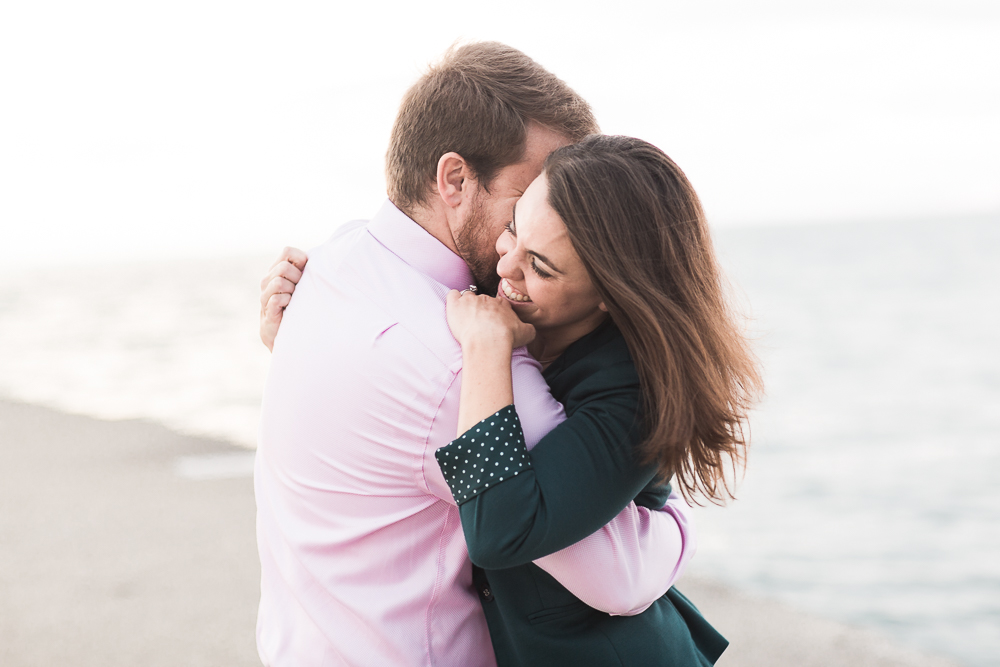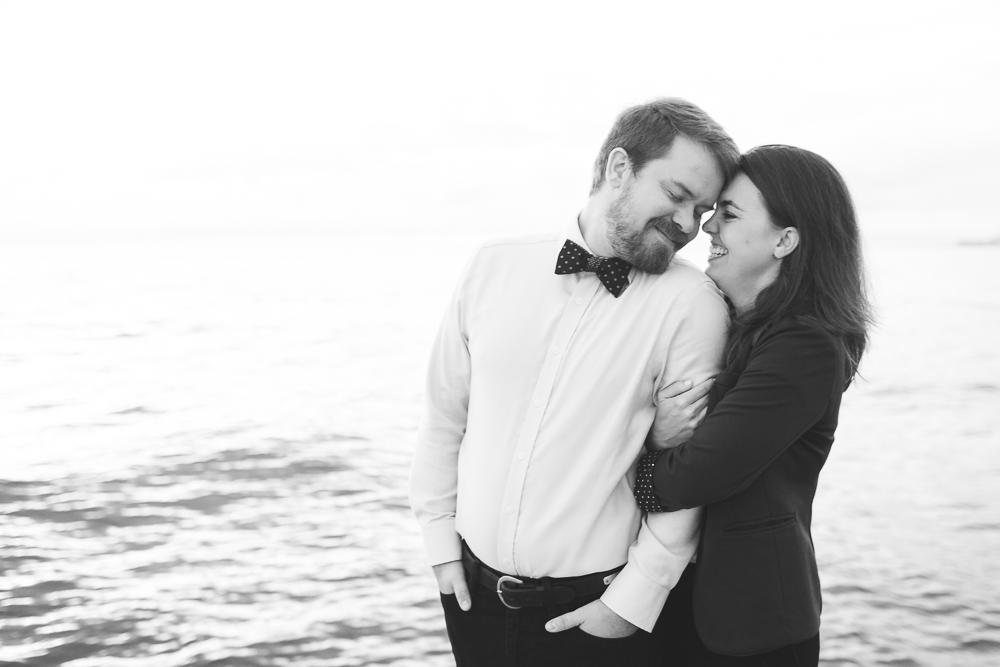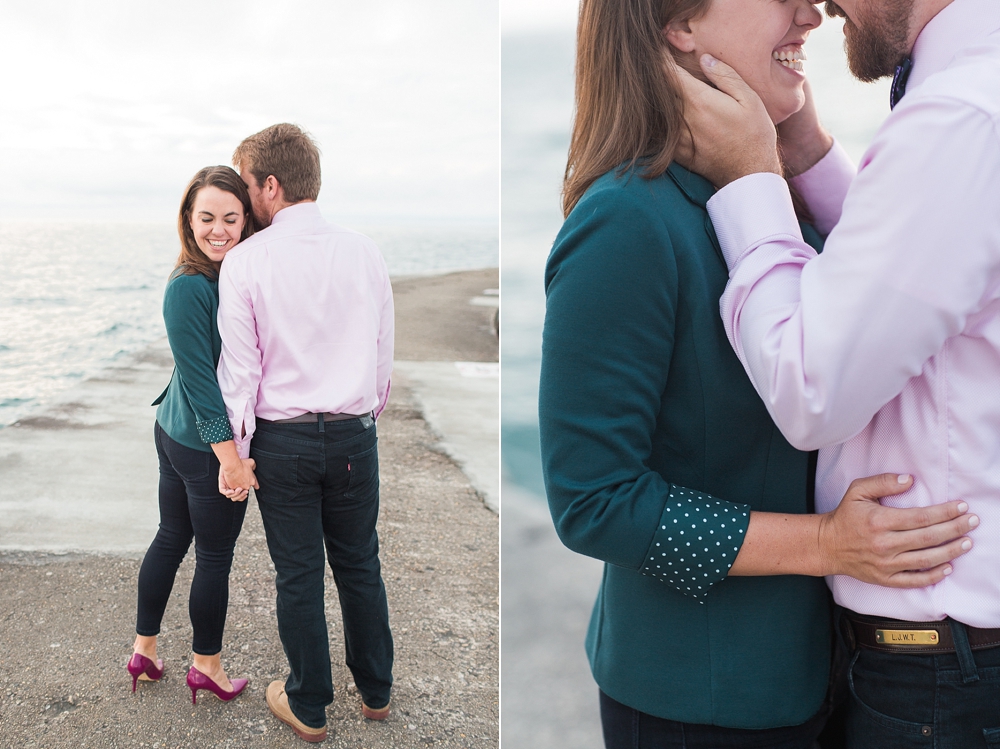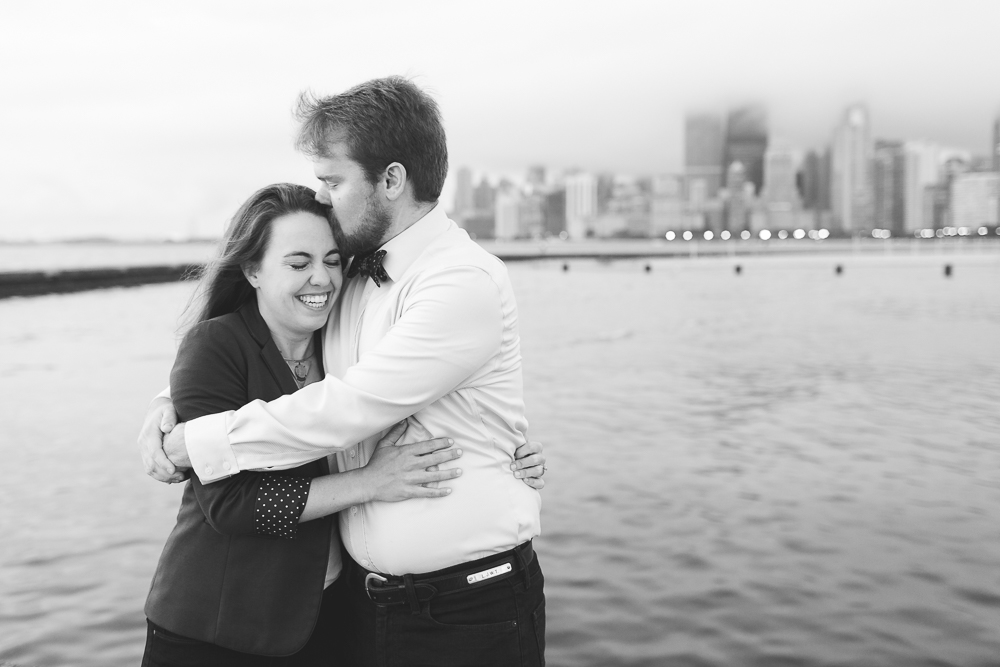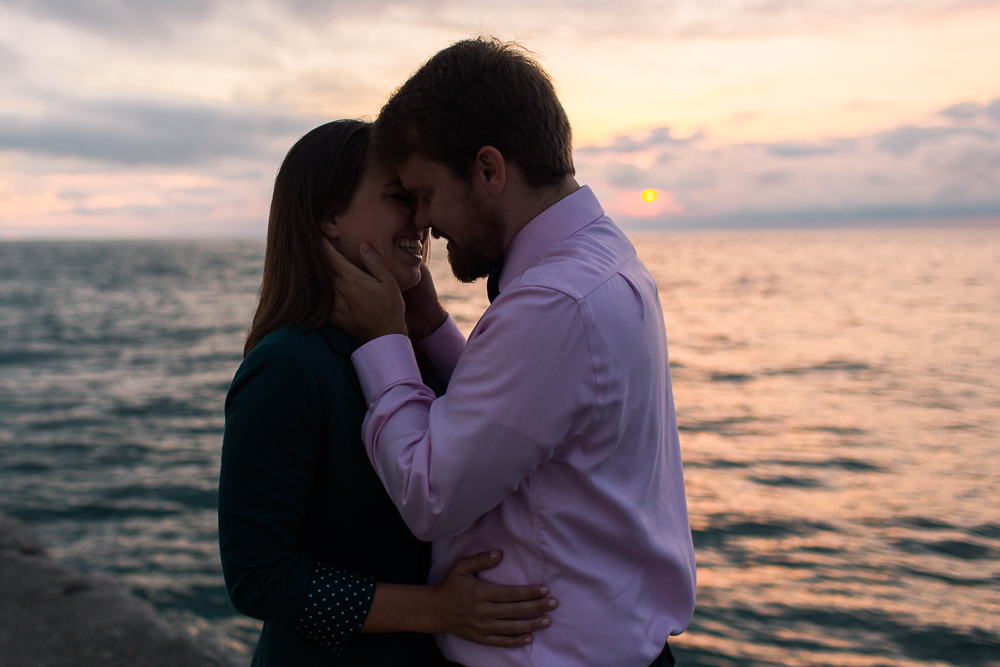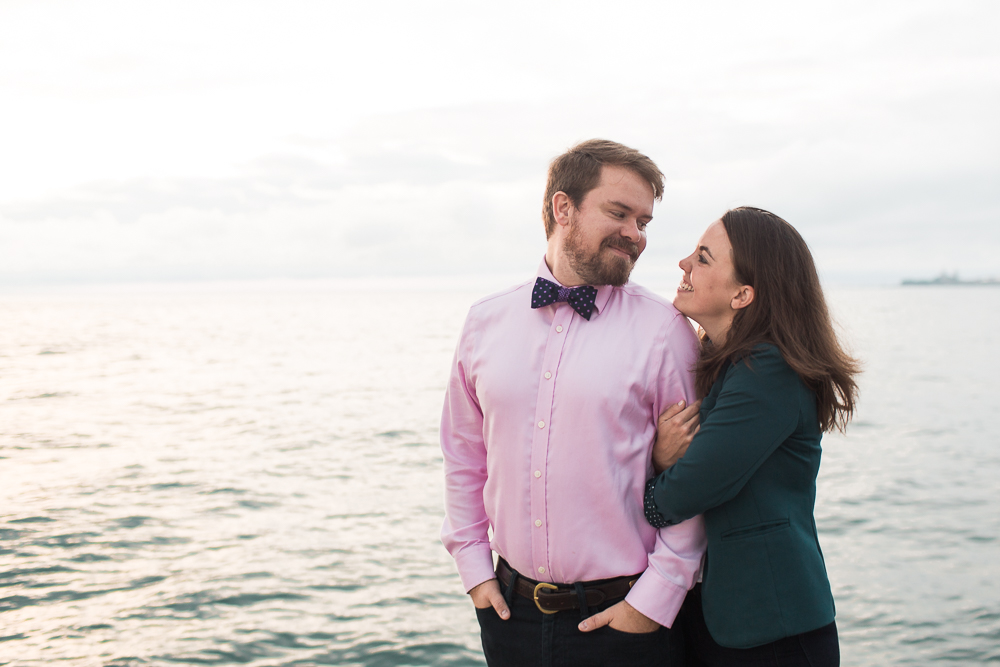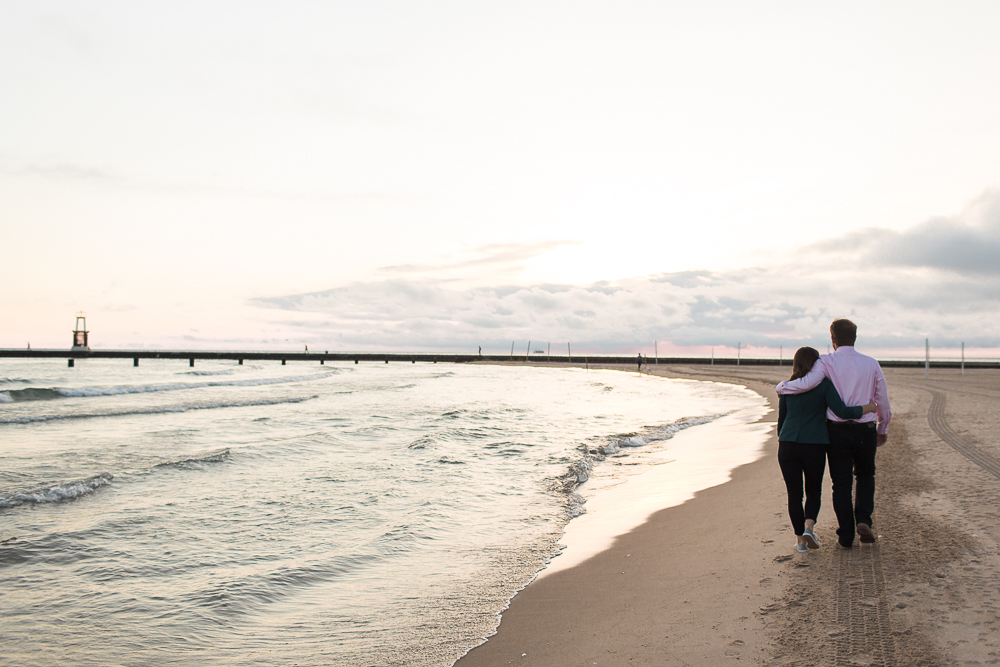 You two are amazing : )