chicago wedding photography | john + dani
---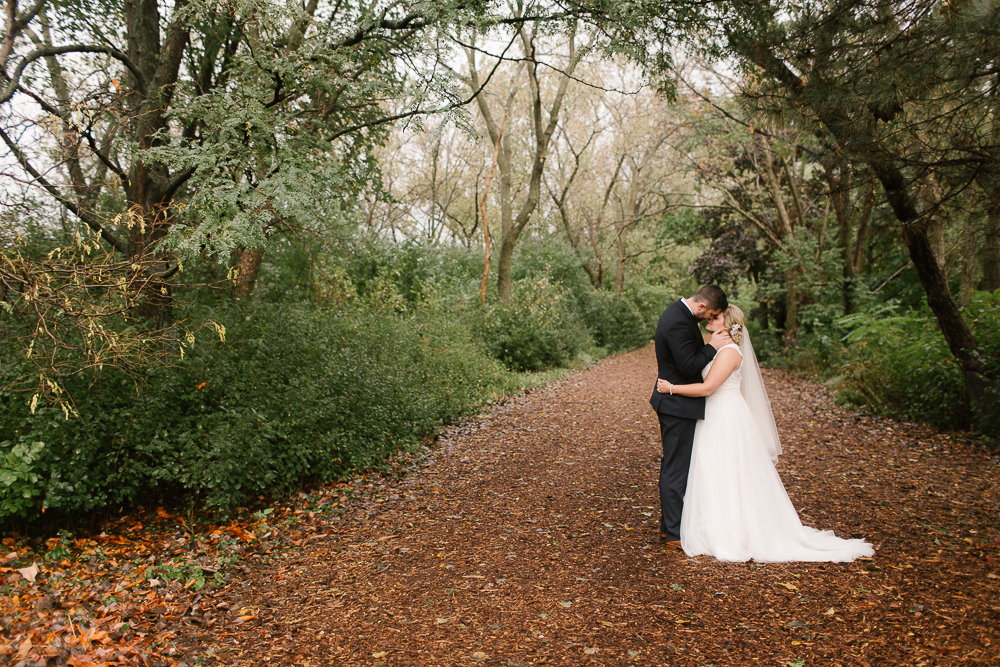 Sometimes it rains on your gorgeous Chicago wedding day. And you two choices. You can get mad and sad and seasonally depressed by it, or you can say – who cares – I'm marrying my most favorite person today, surrounded by our best friends + family – so let's go for it! And that my friends is what John + Dani did : ) It rained on and off all throughout their day, but they were champions, along with their awesome bridal party who hung out under umbrellas and ran into place as the rain slowed up. Nicki started the day with John + Dawson and the groomsmen, while I was over with Dani and the ladies. Behind the scenes our favorite coordinator Anna was setting up all of the ceremony + reception details in place. The day was gorgeous, all of Dani + John's details went together perfectly and were so fun to photograph!! I guarantee that this post is going to leave you with the biggest smile on your face, the same way we were behind our cameras : )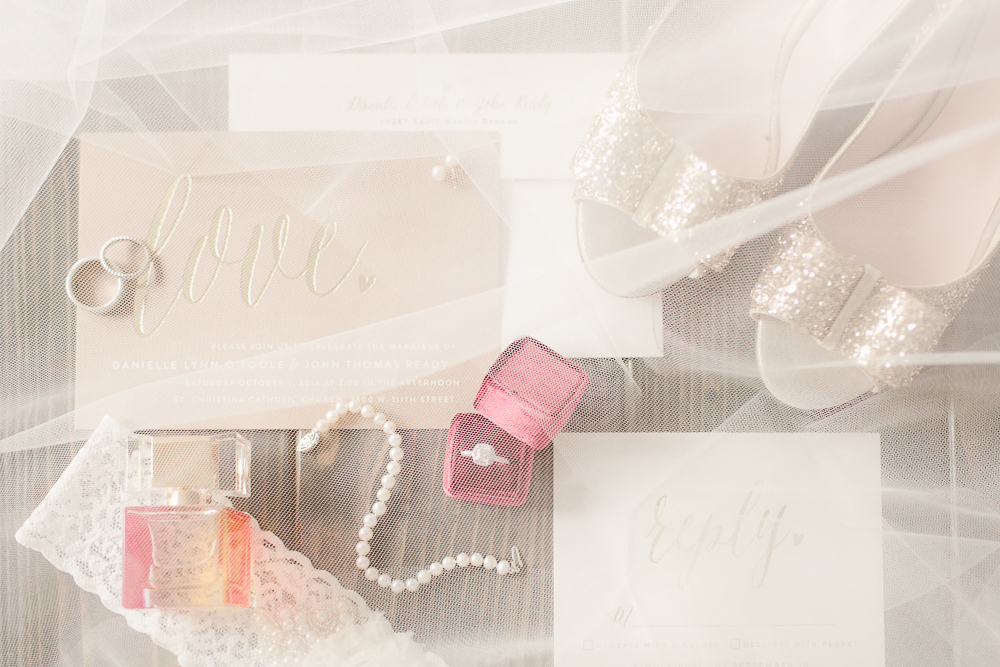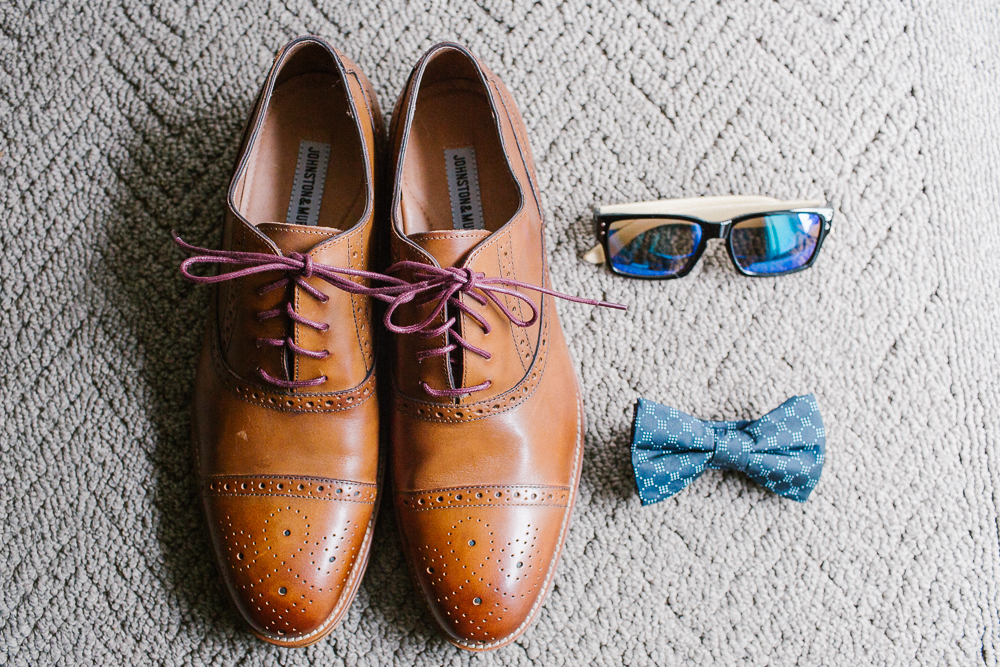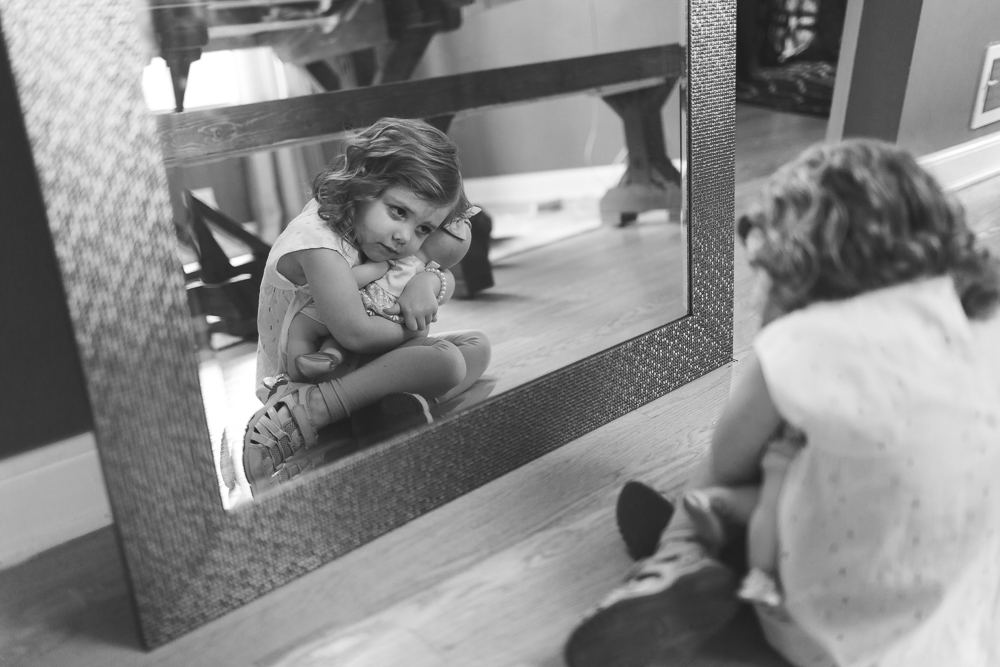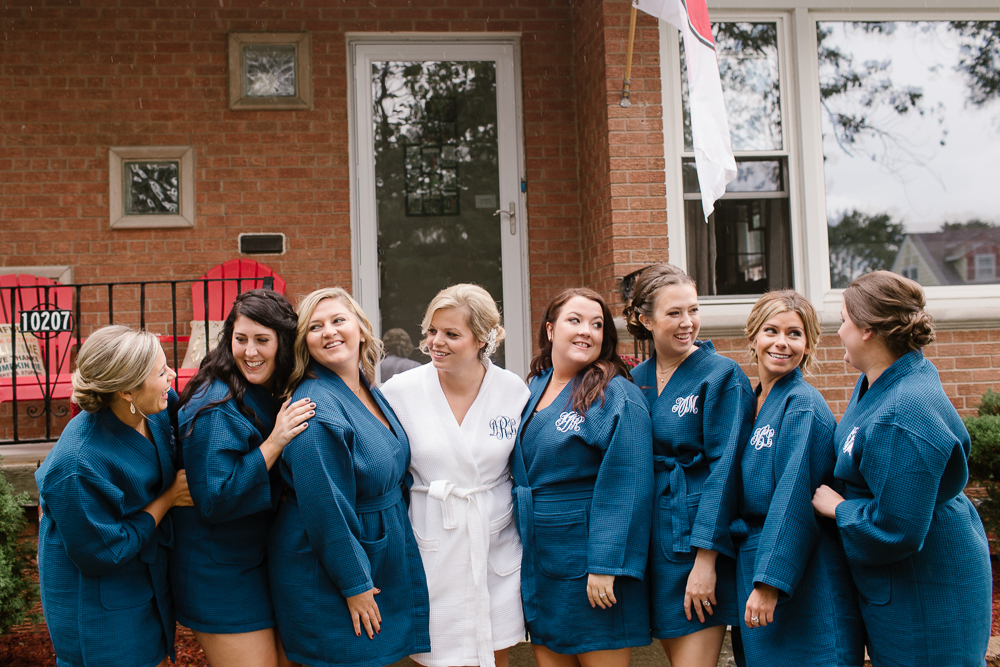 I mean the pretty!!! So much : )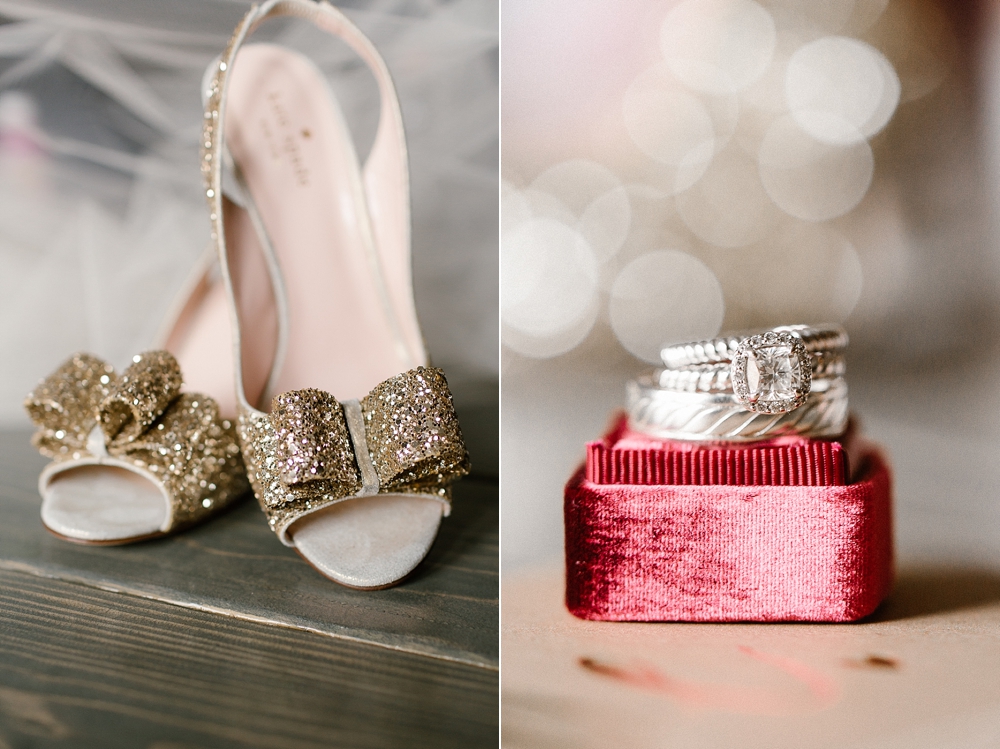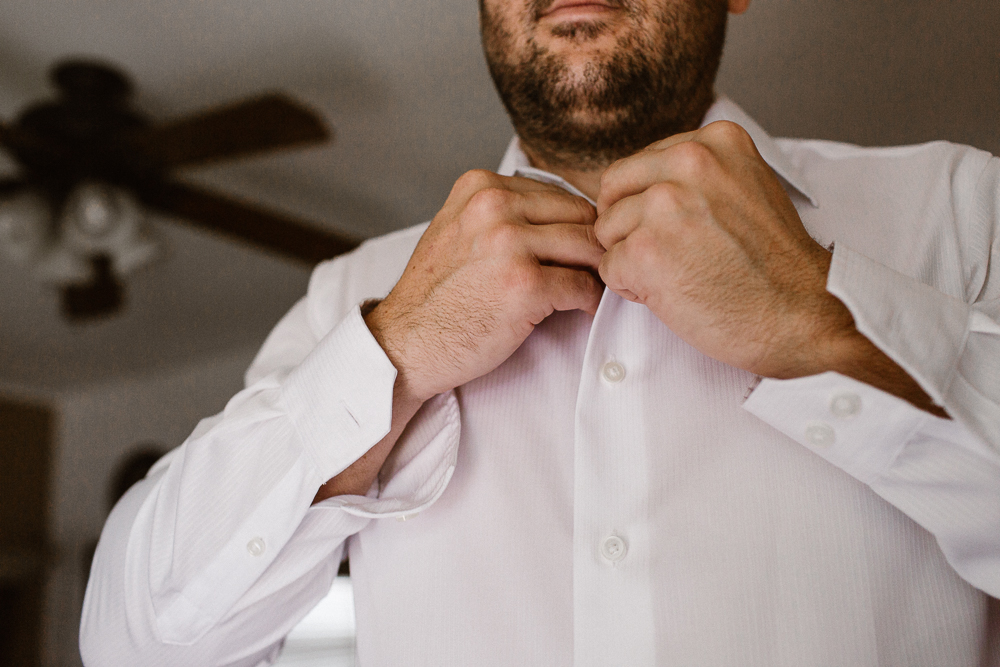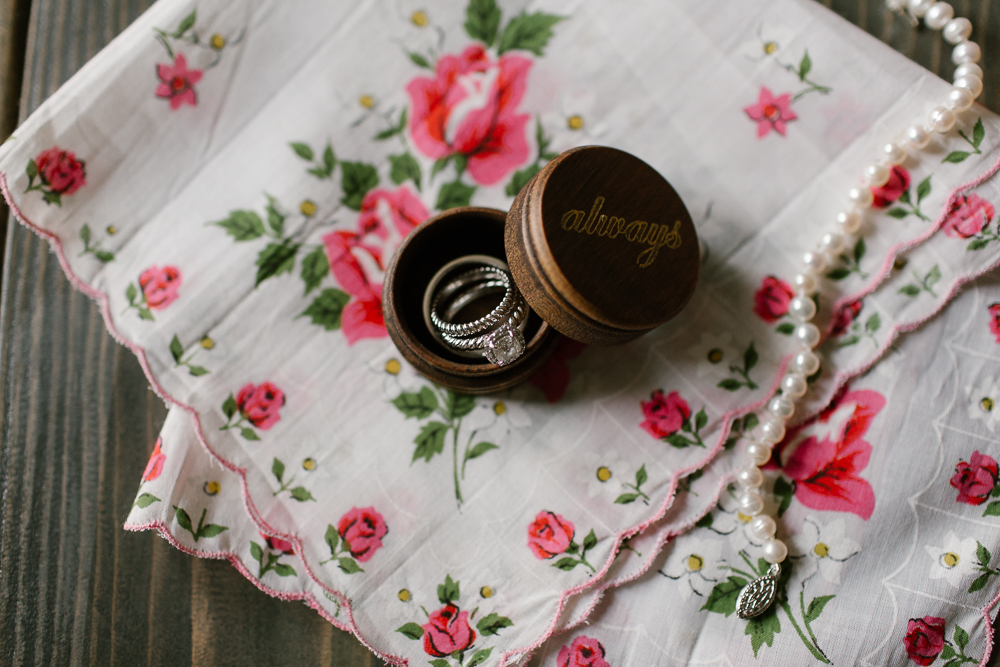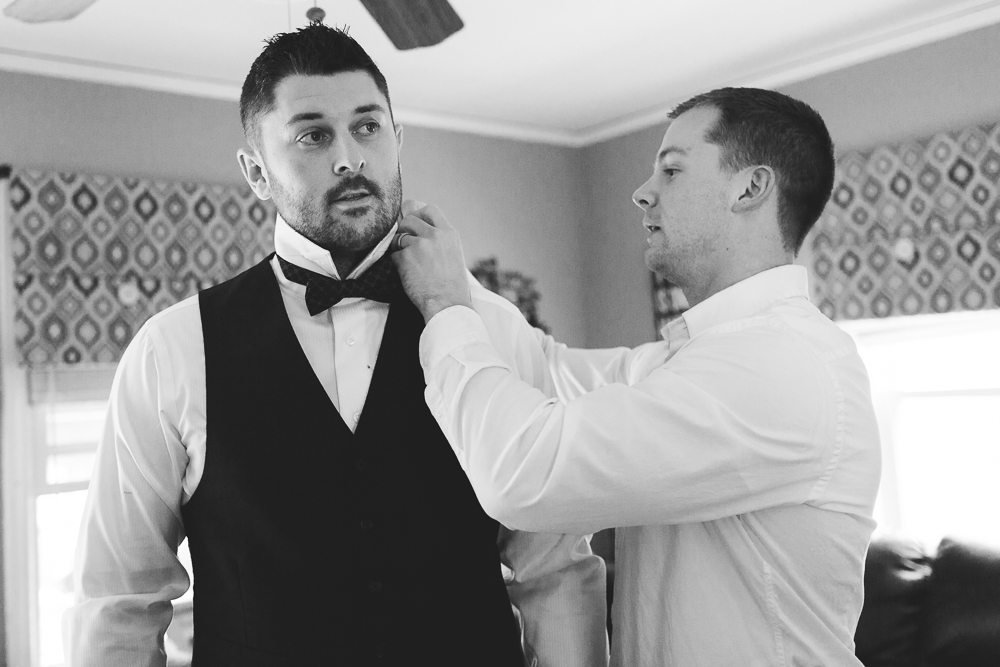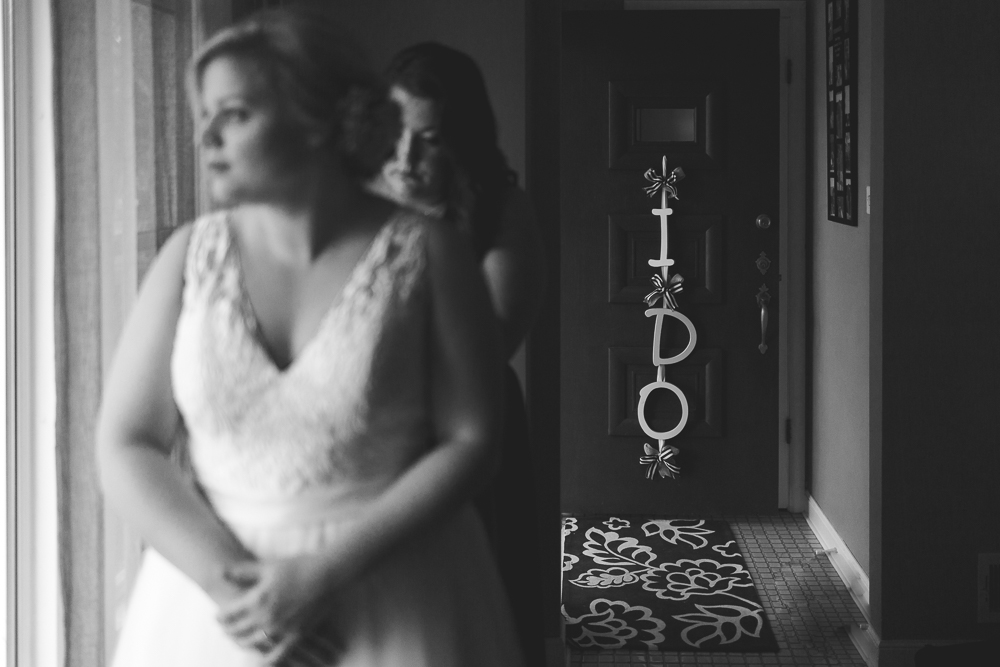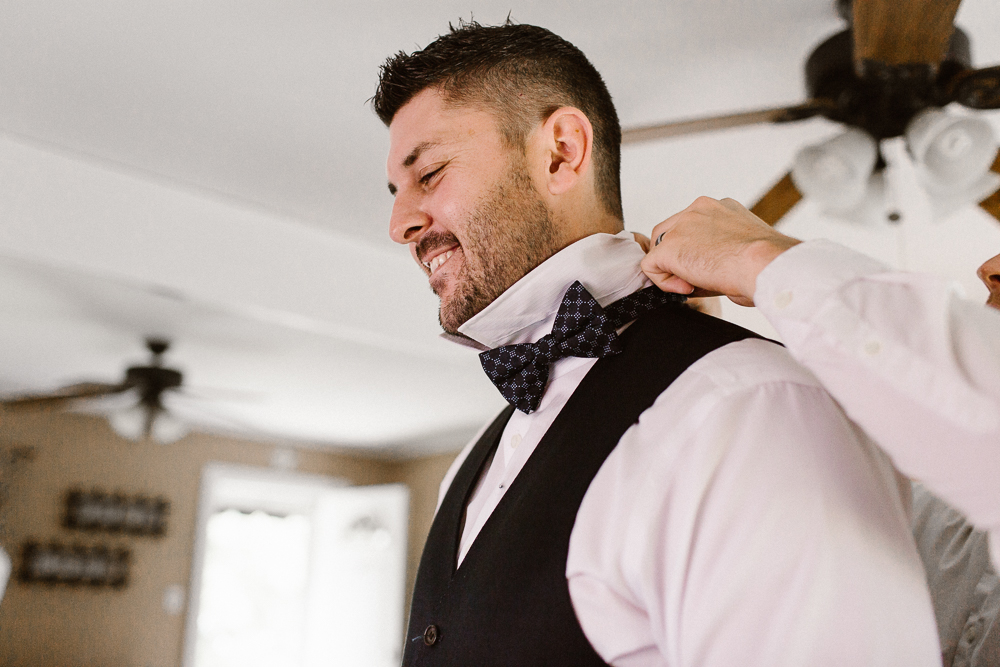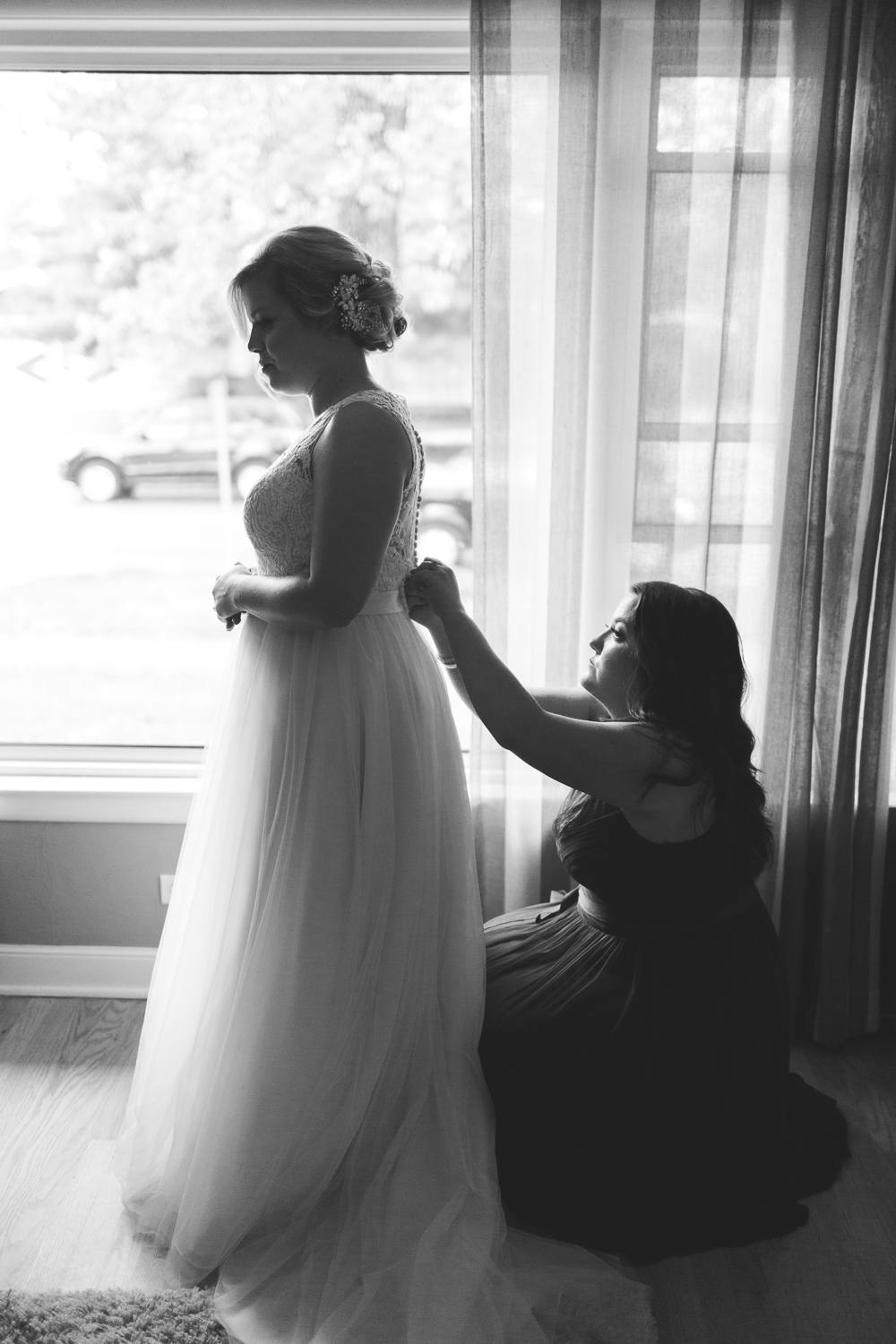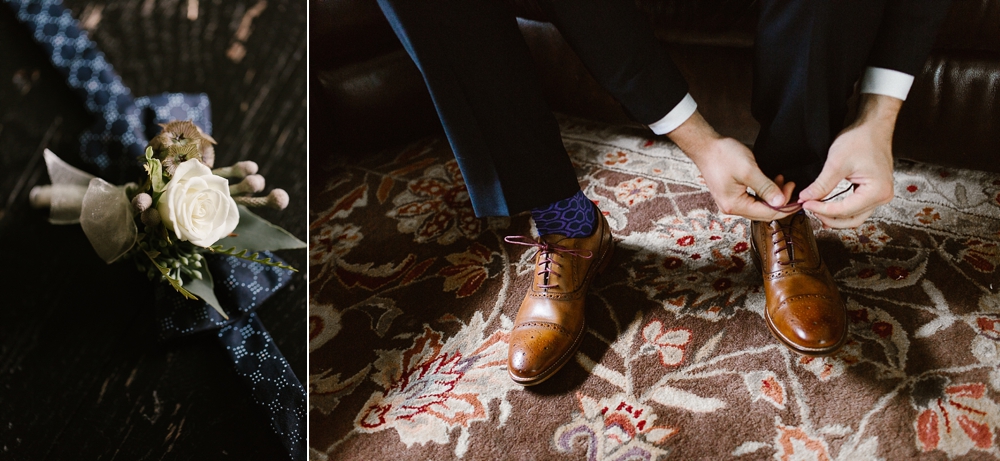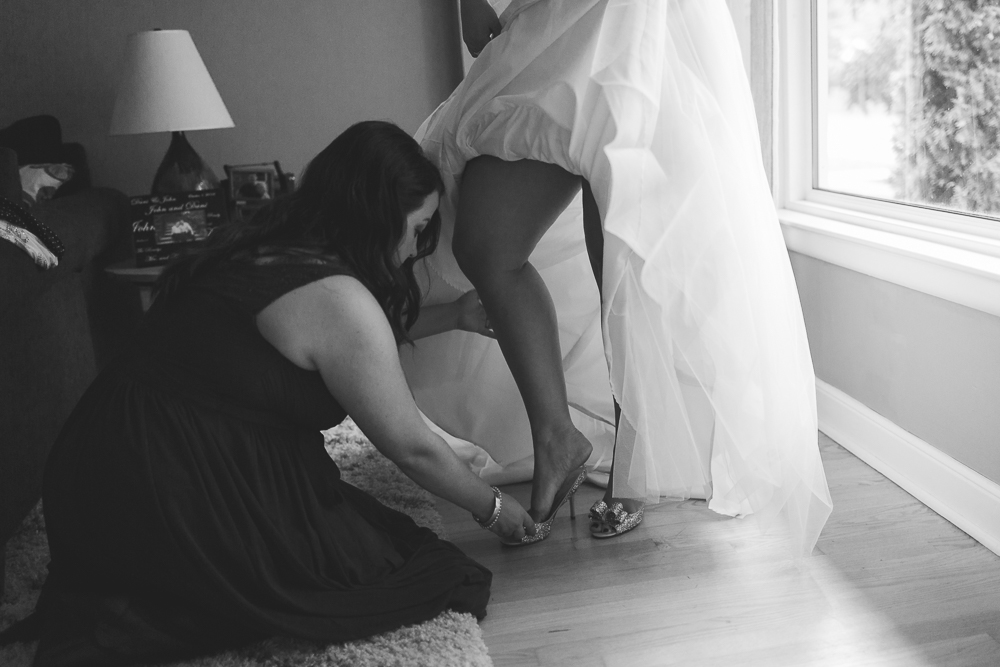 Dannnnni – you gorgeous girl you, killin it in that stunning dress!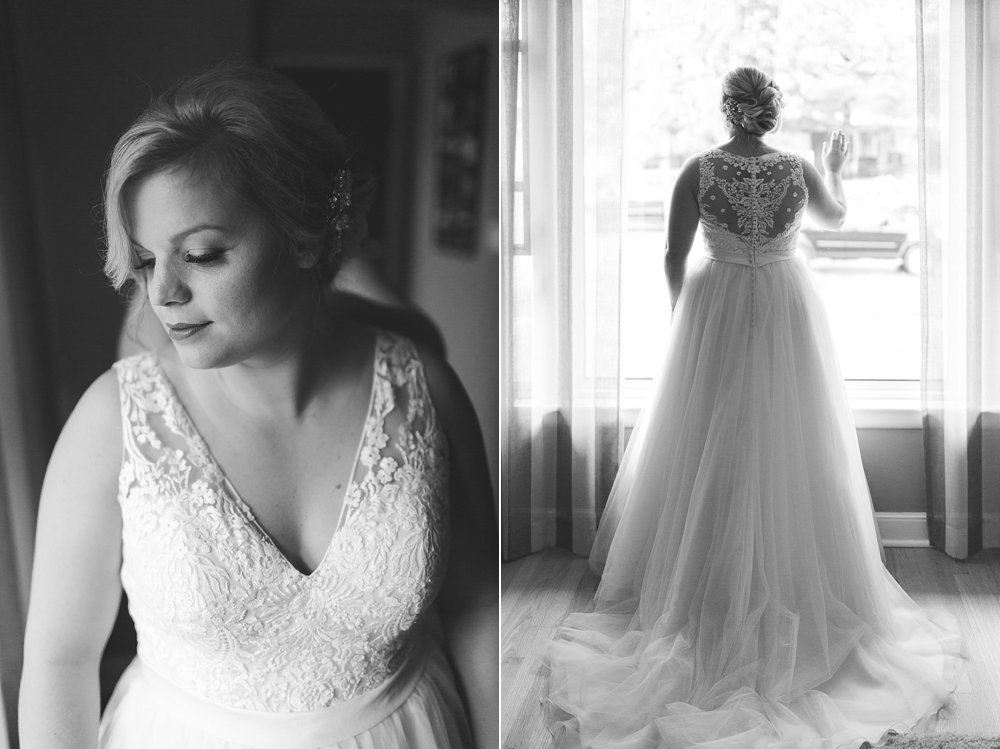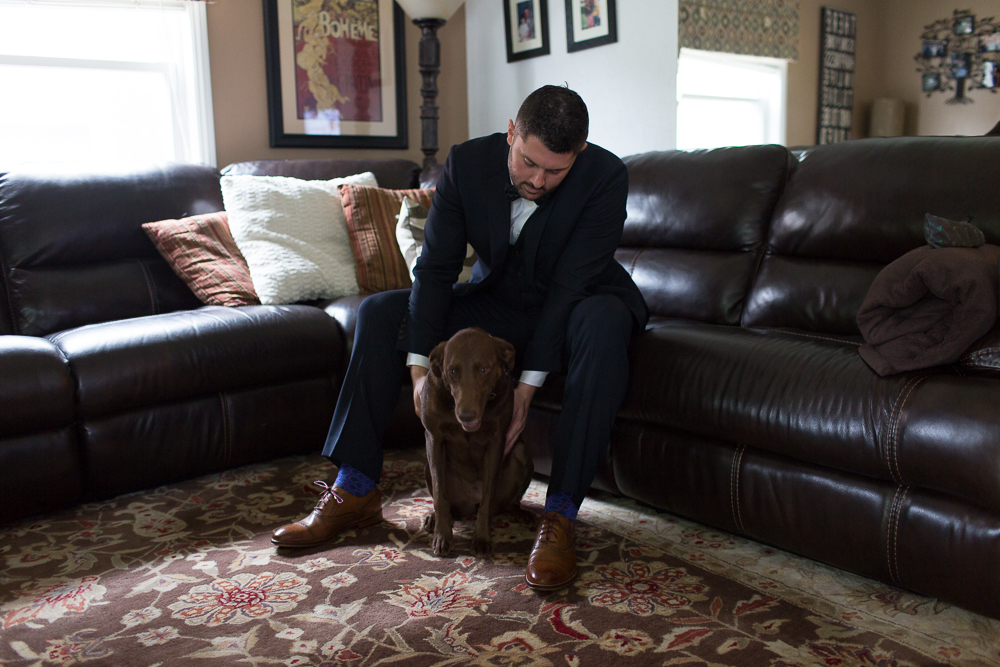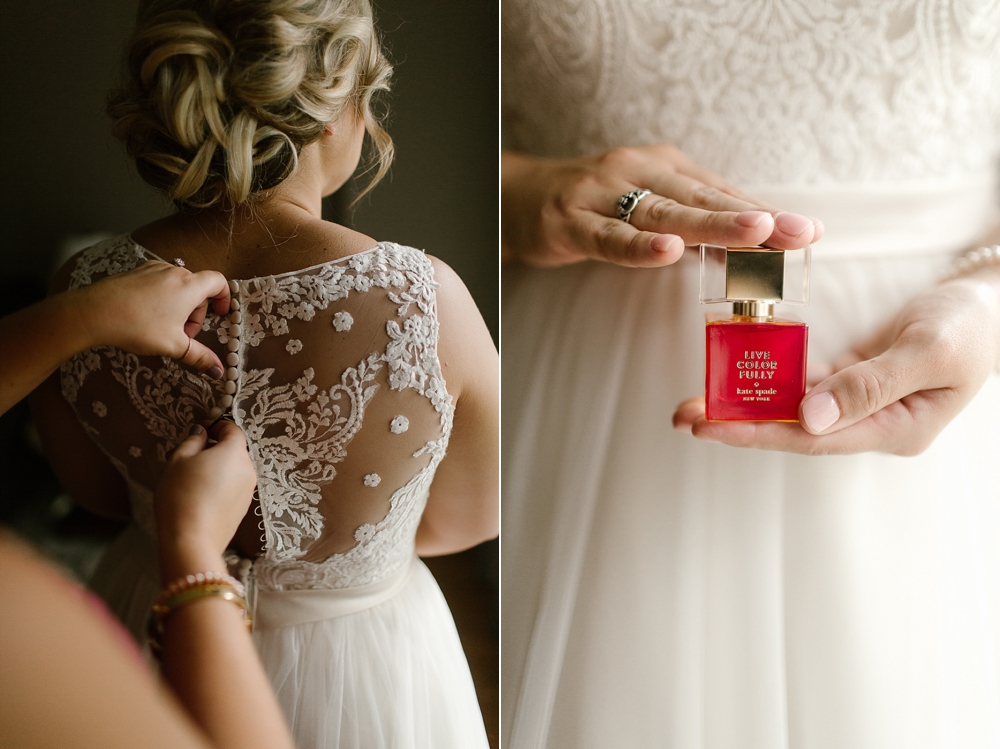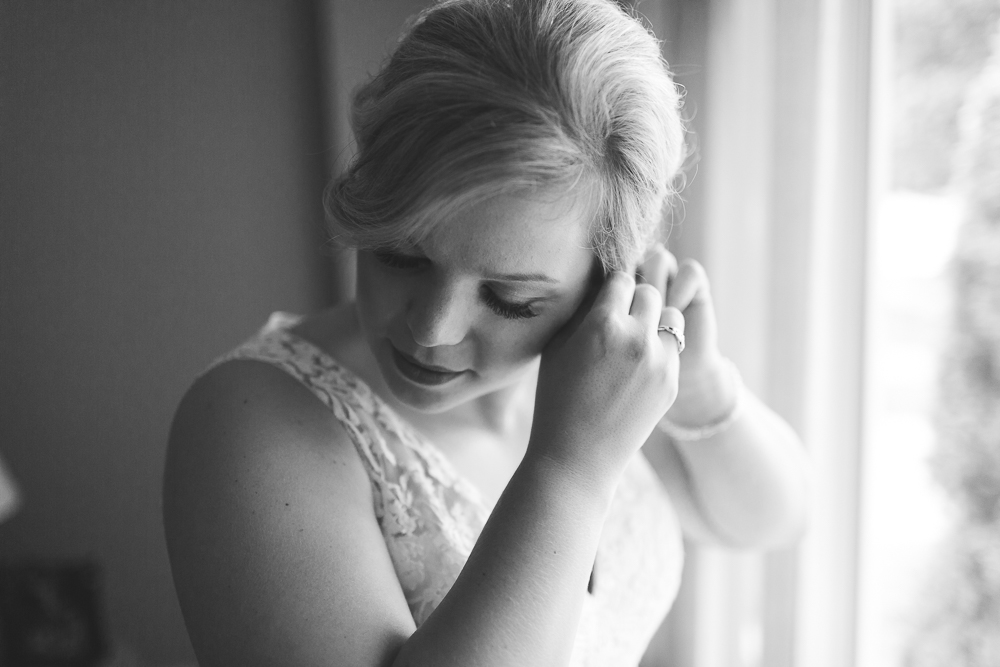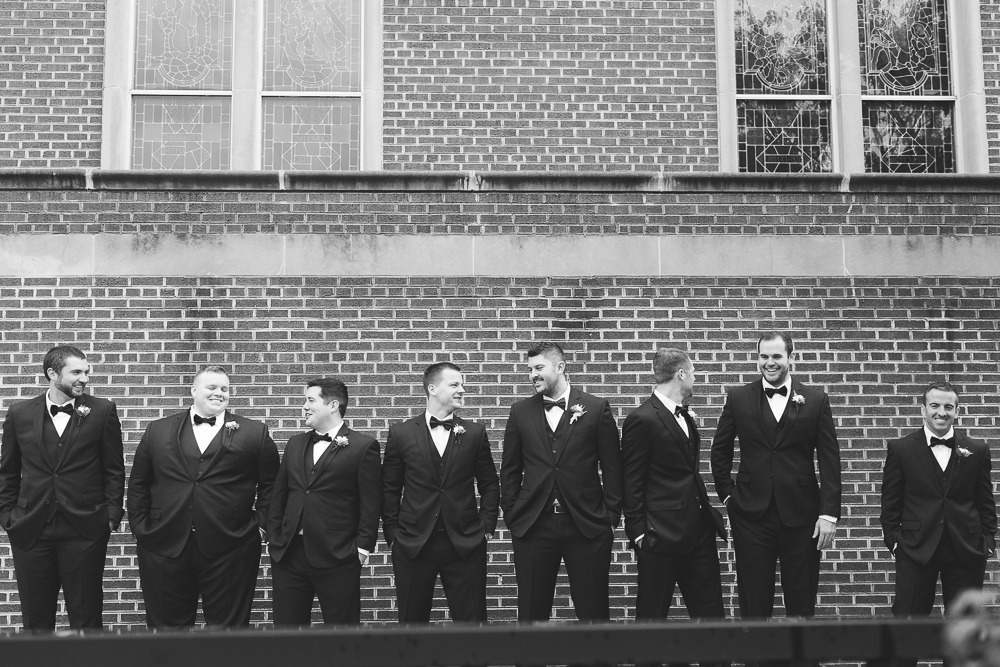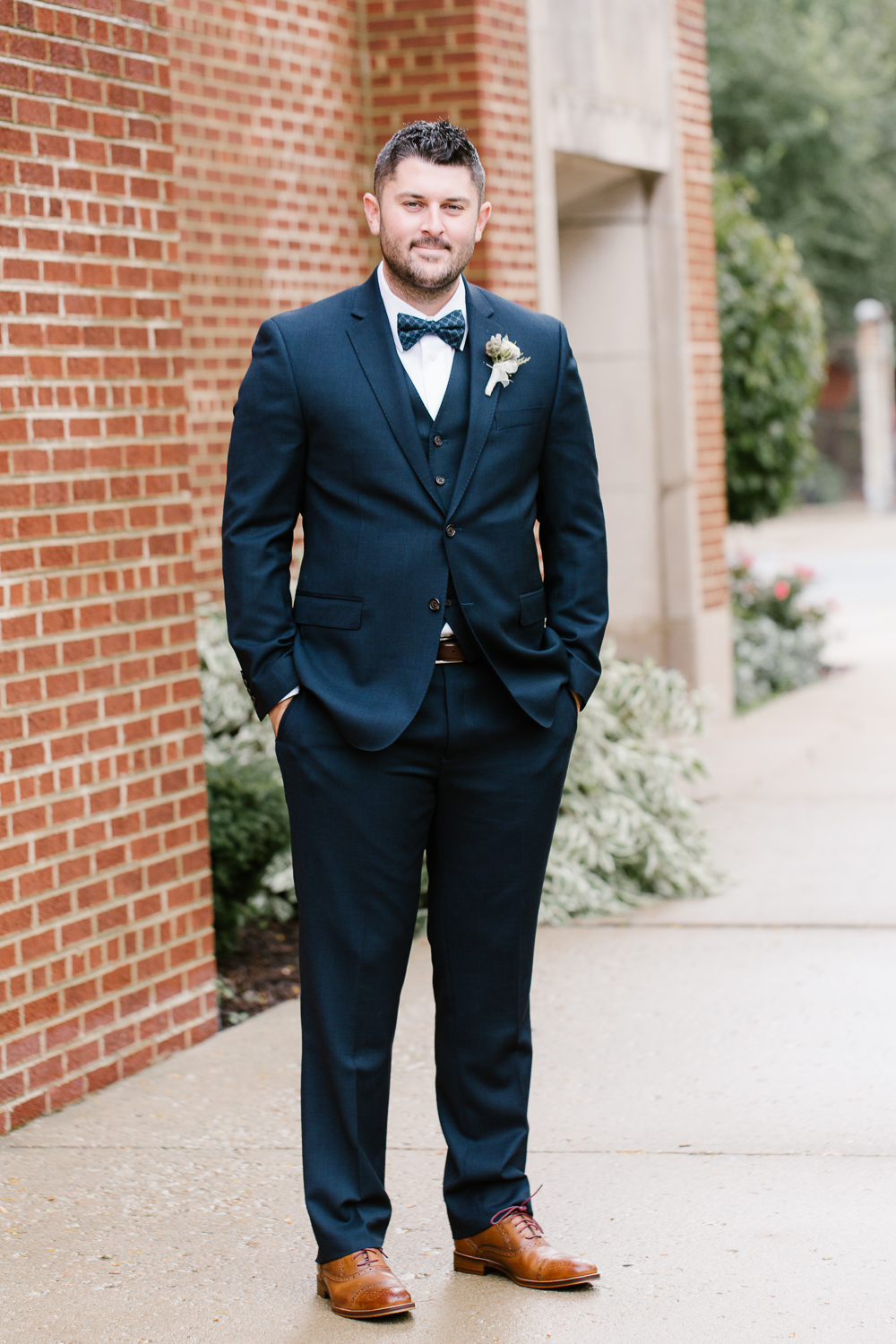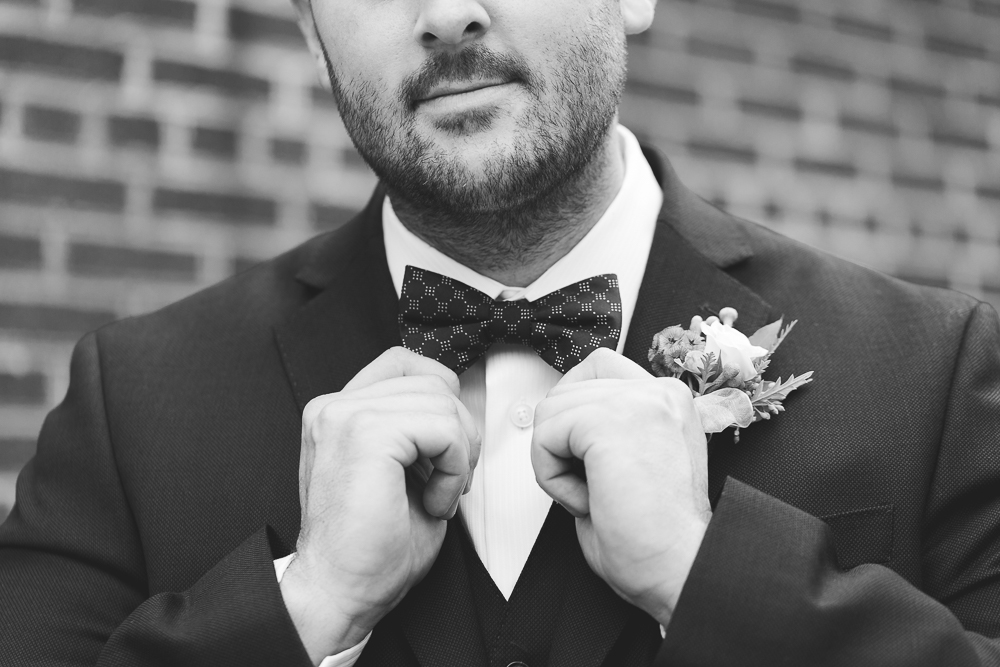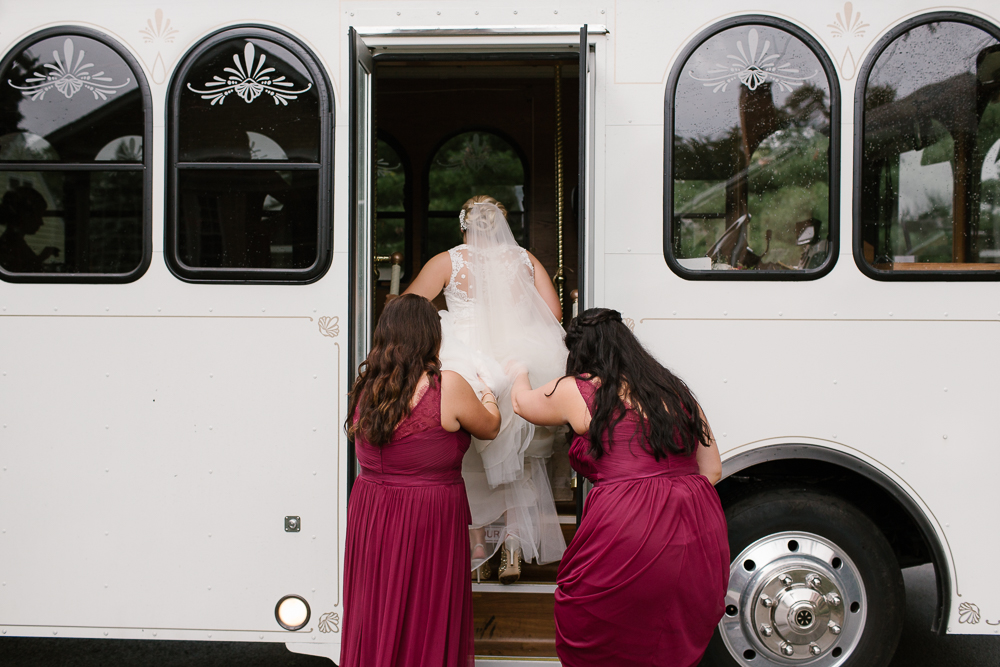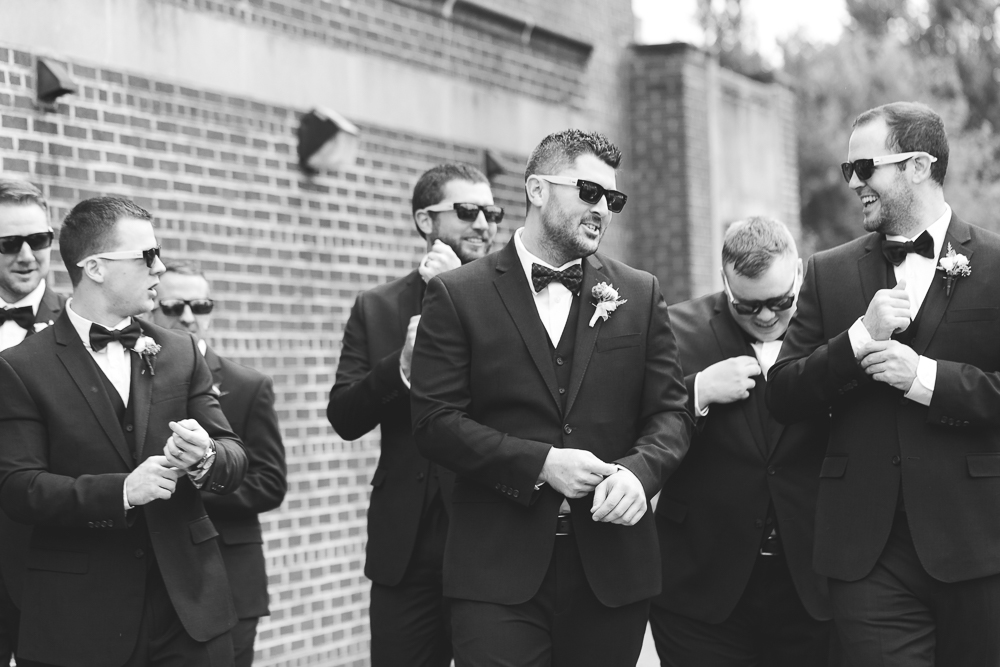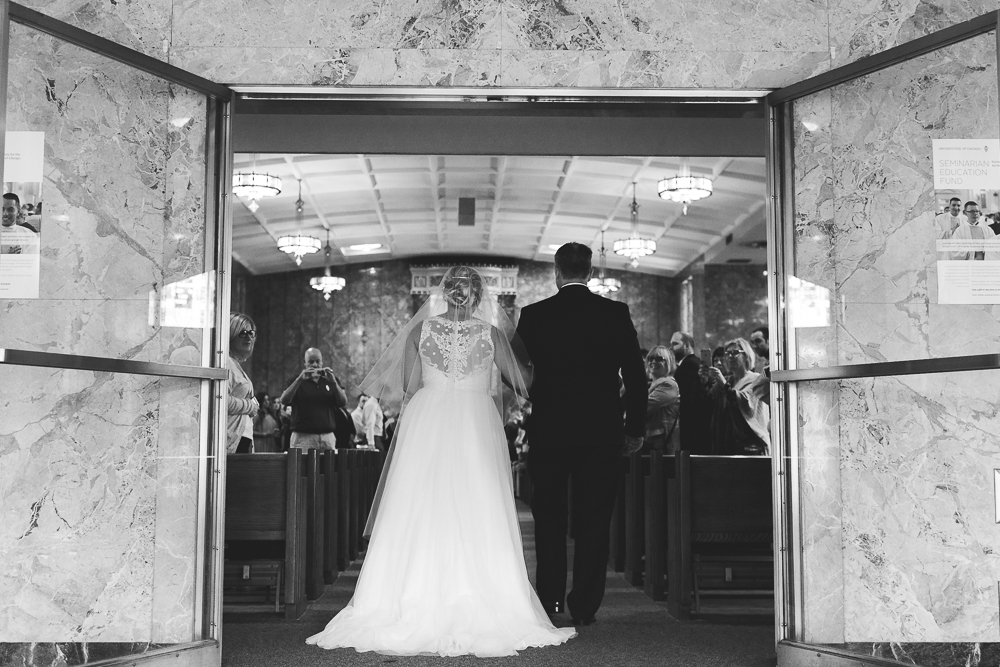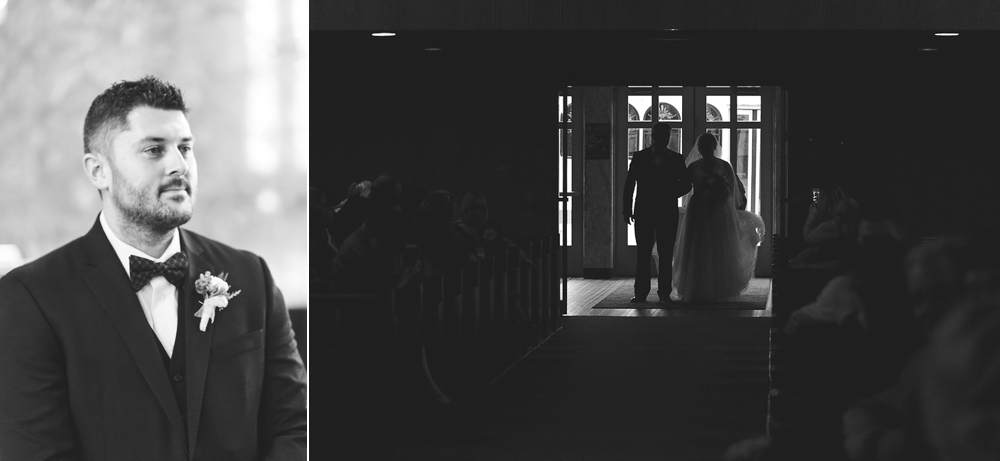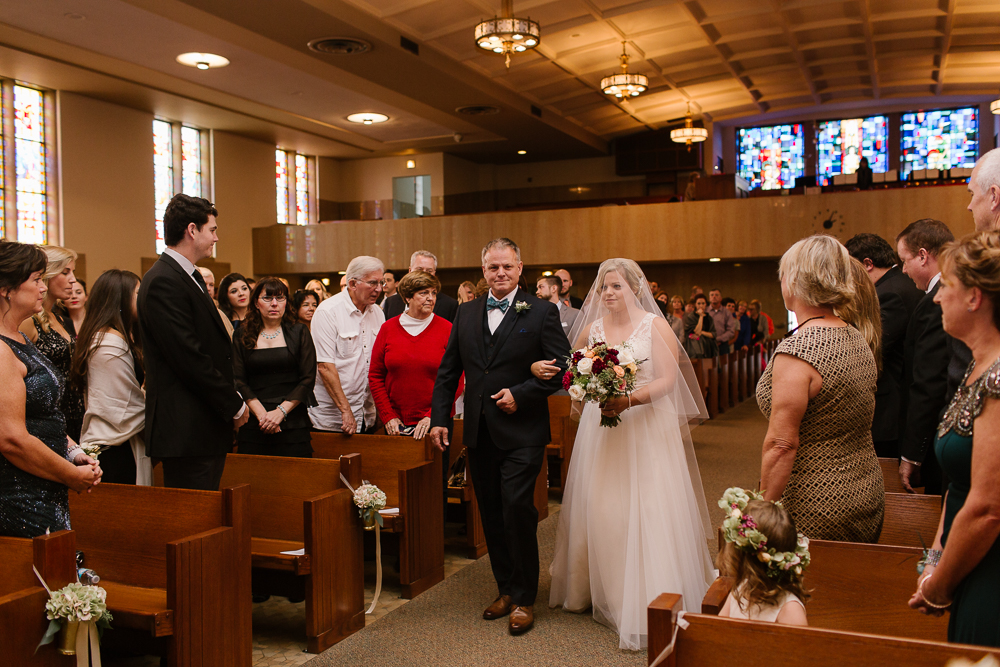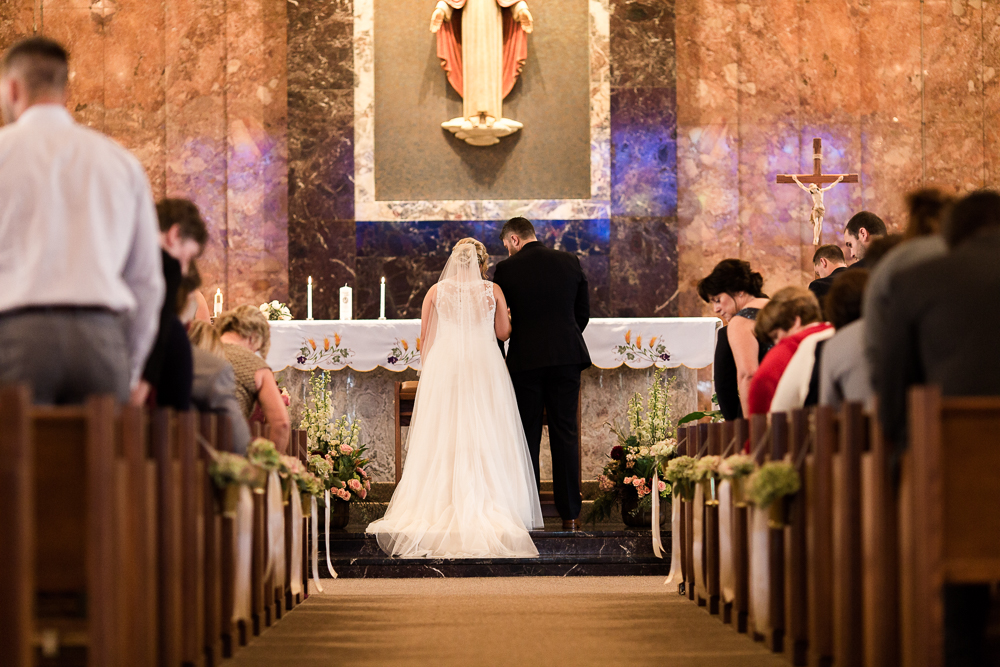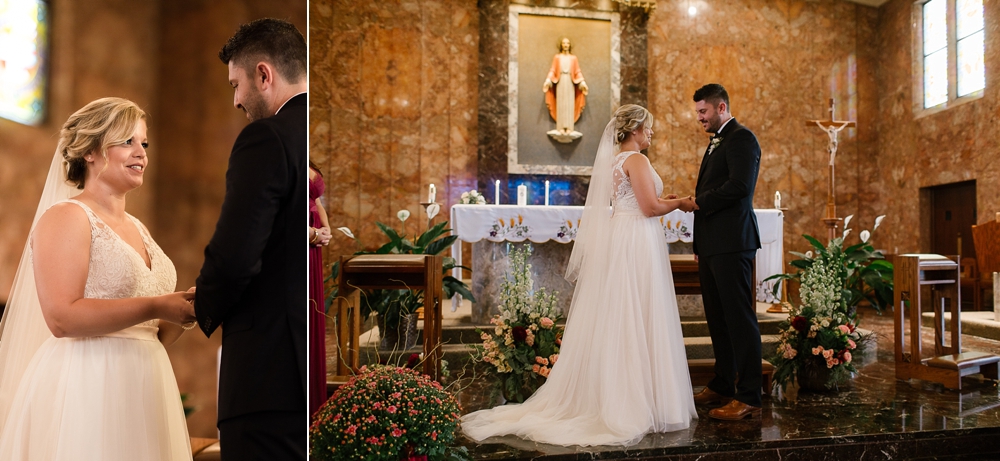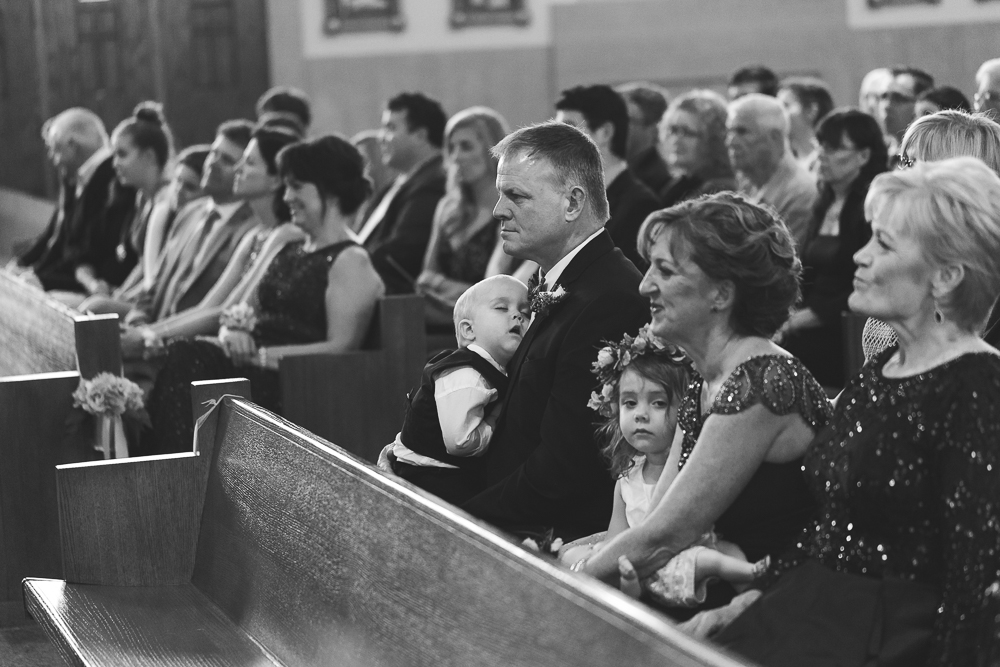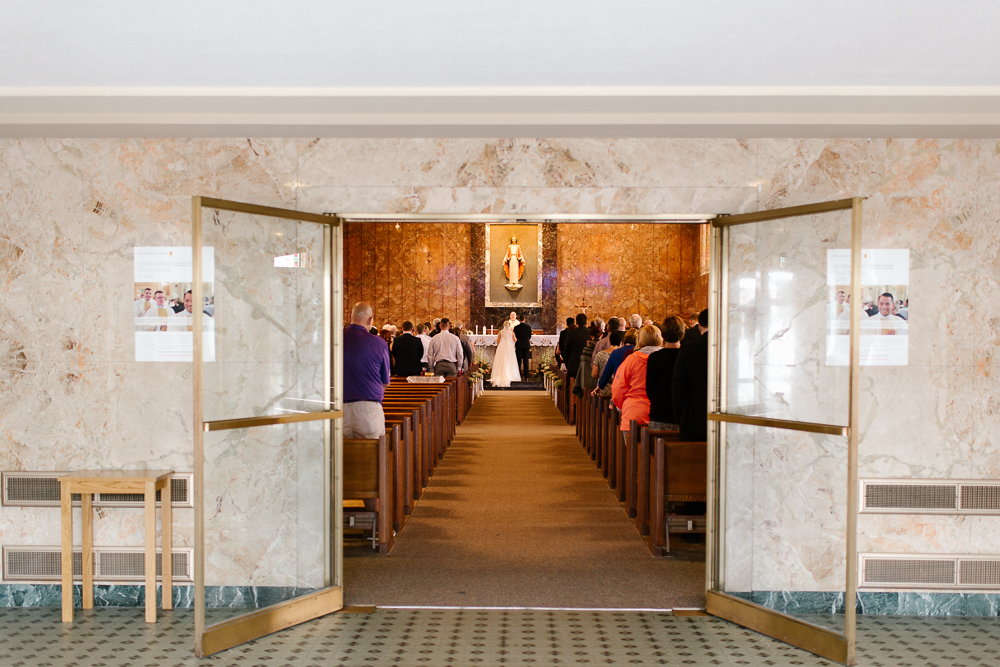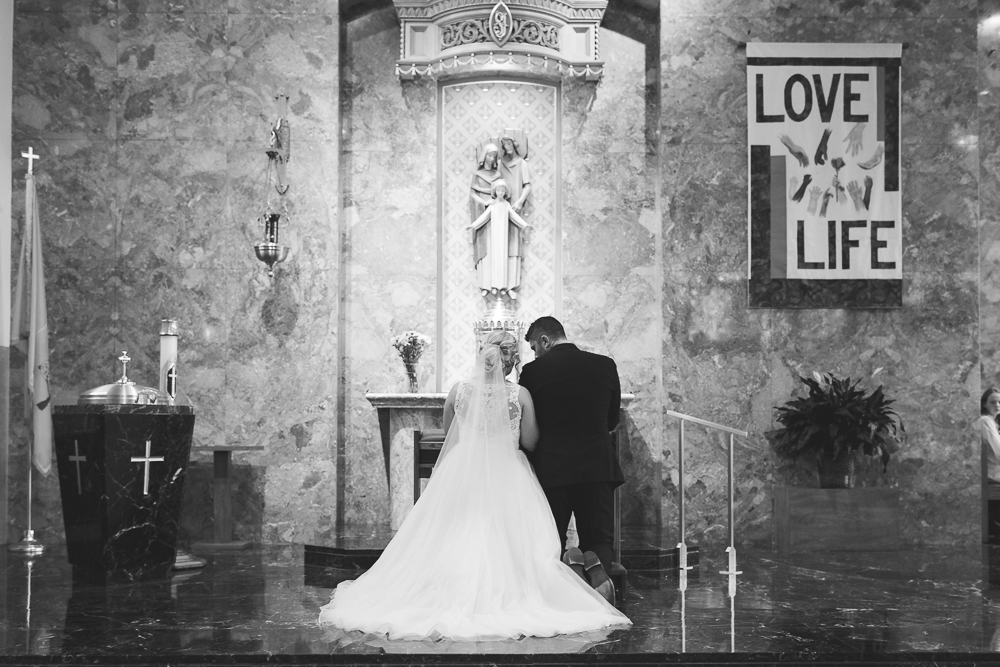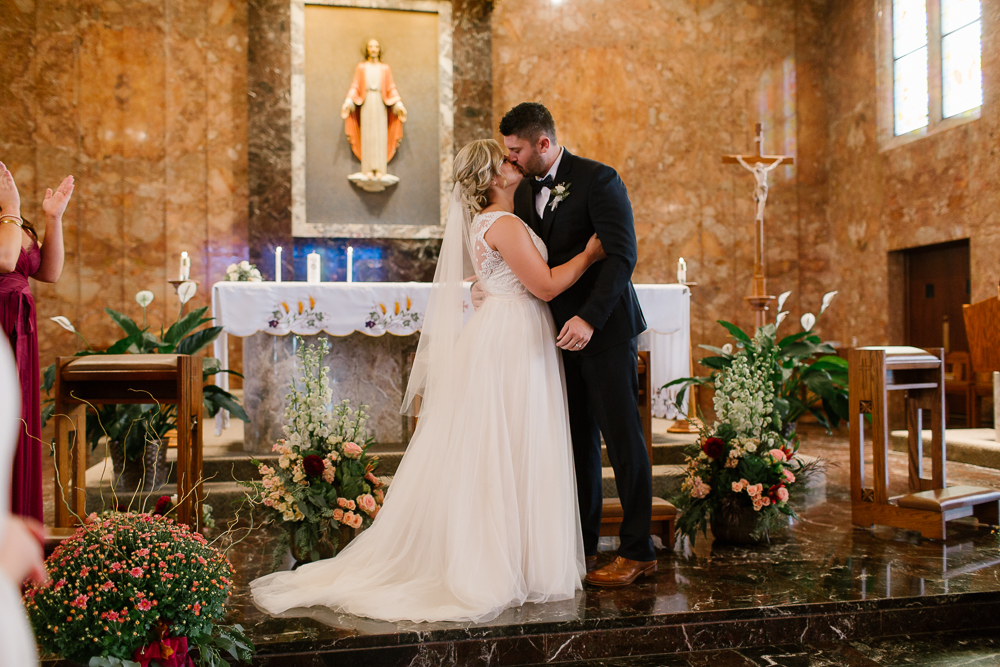 Boooooooom. MARRIED!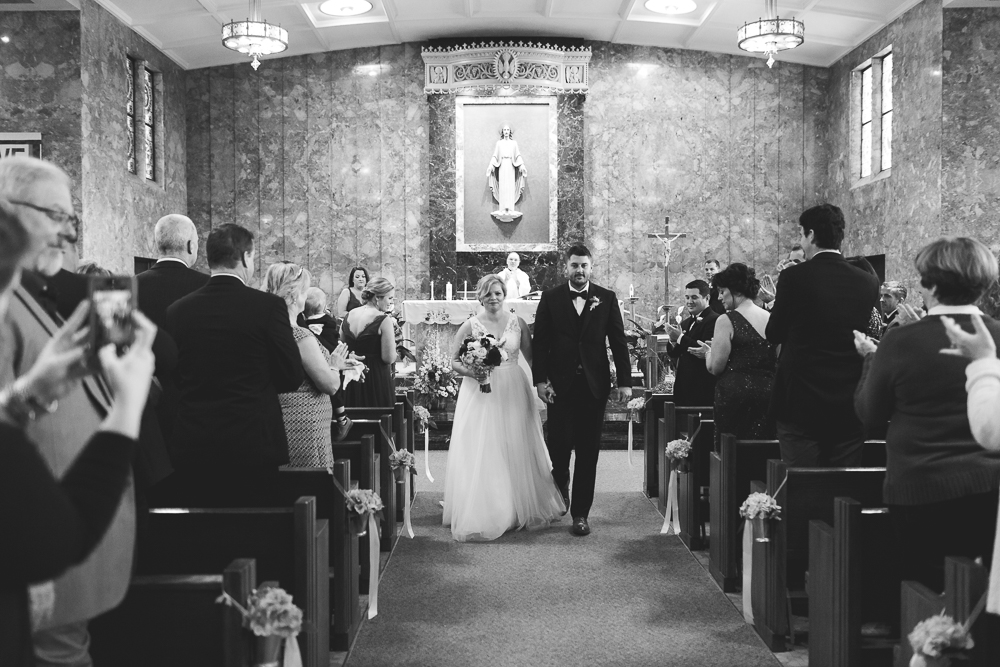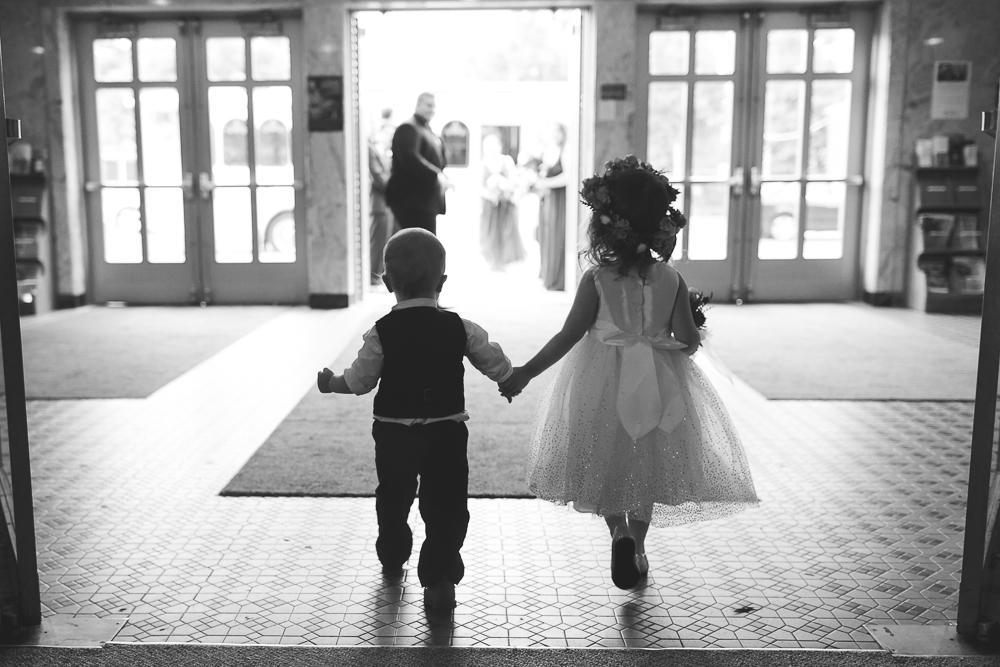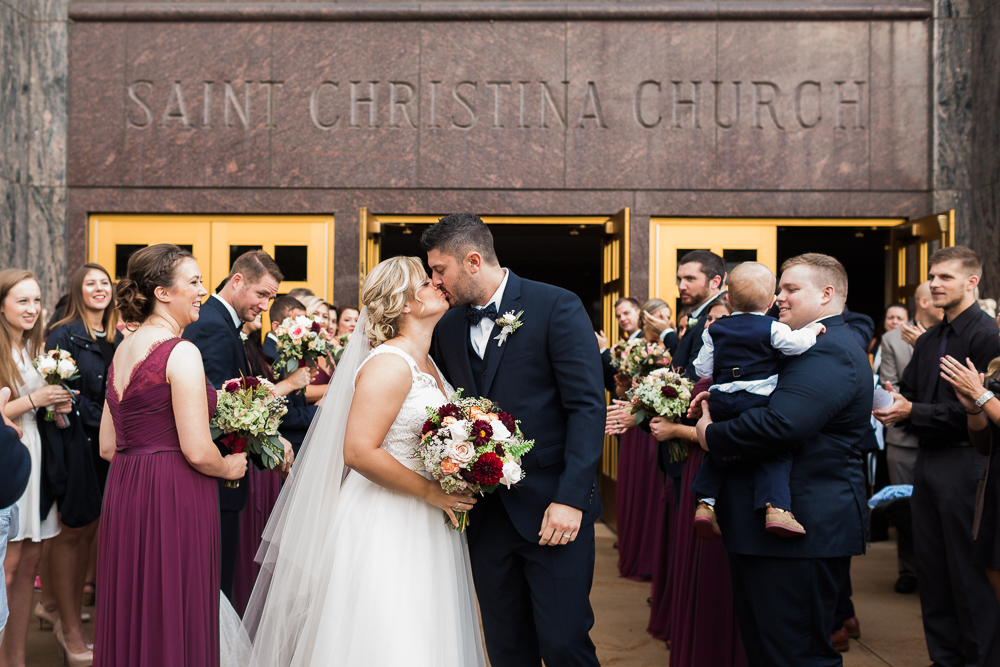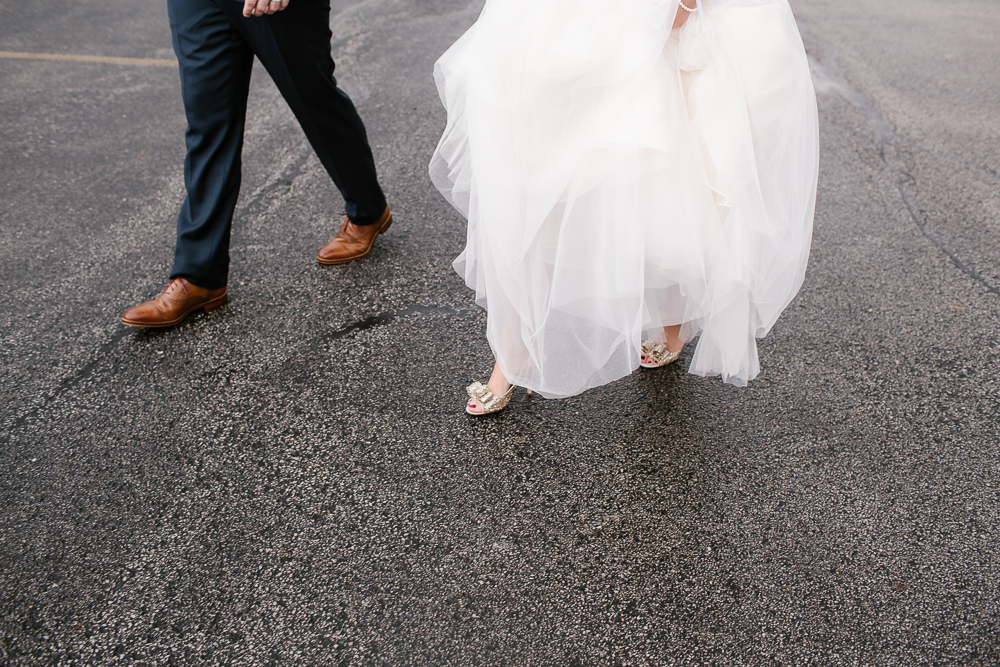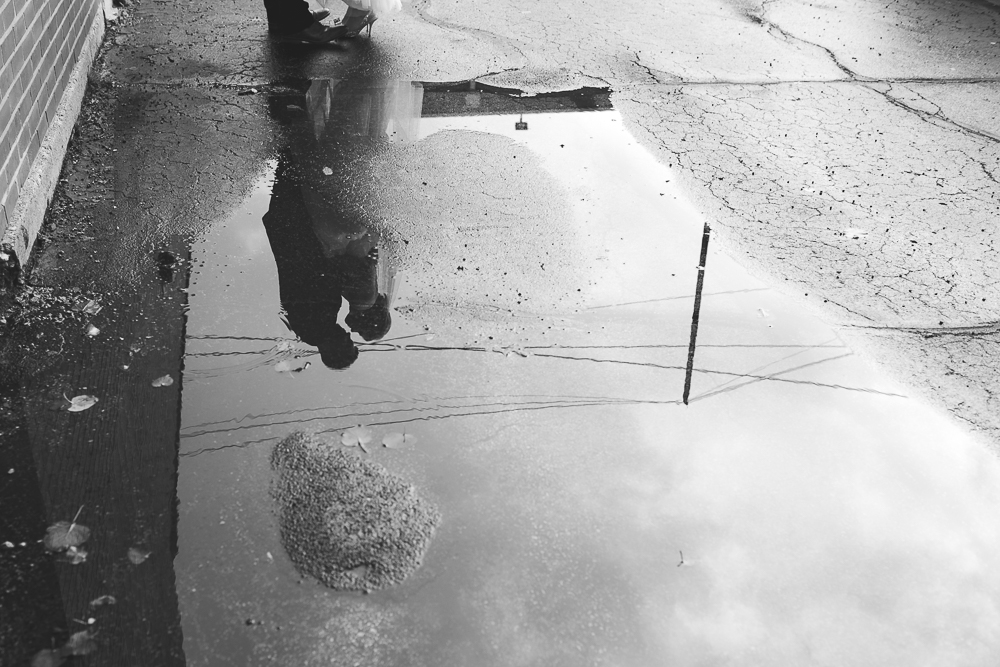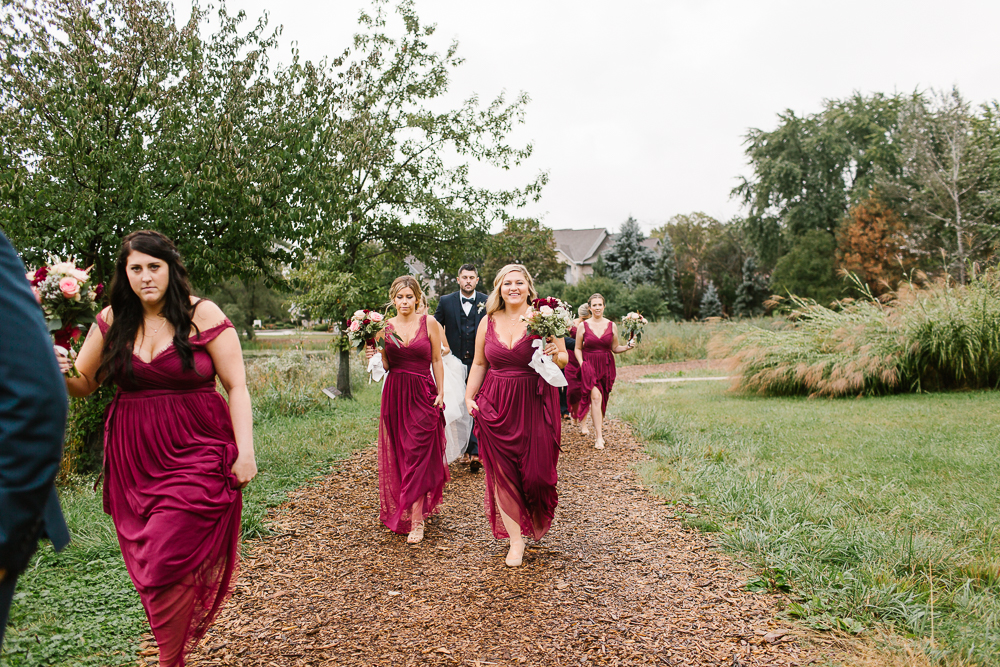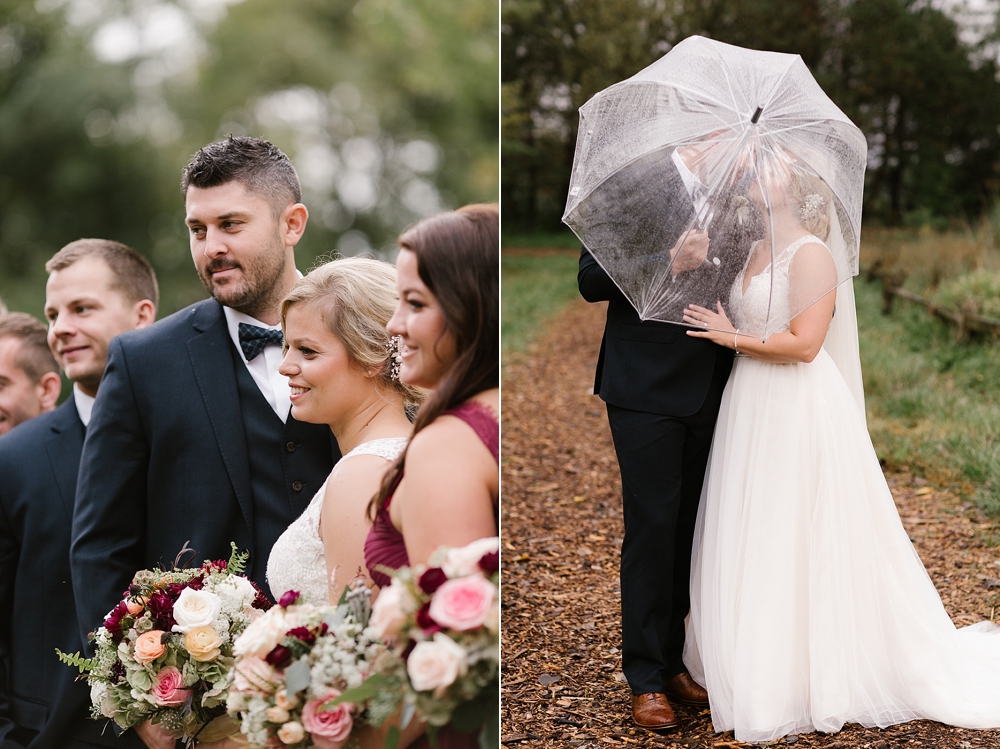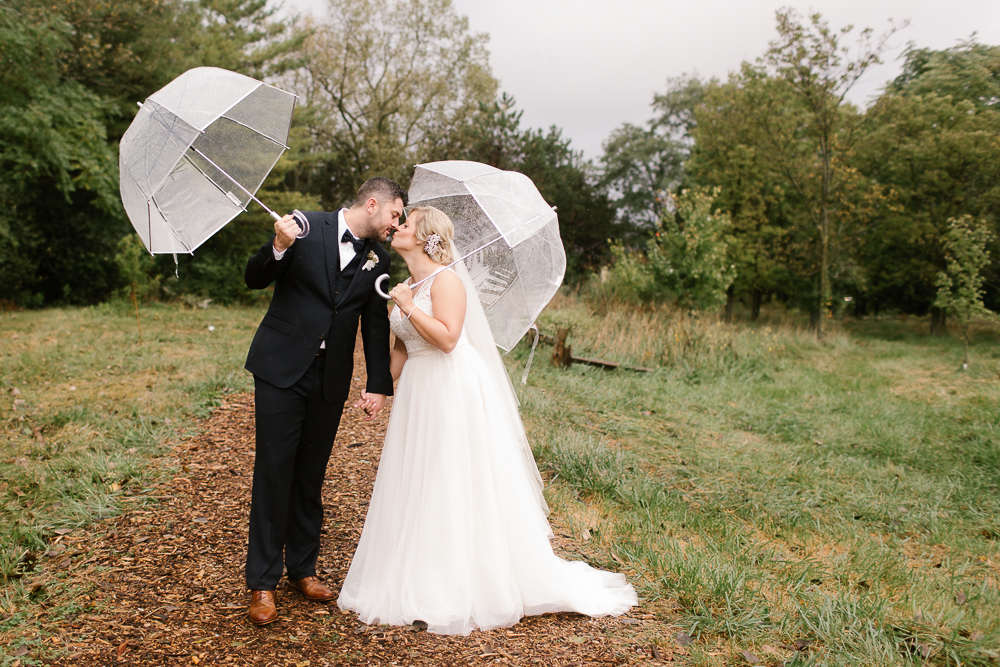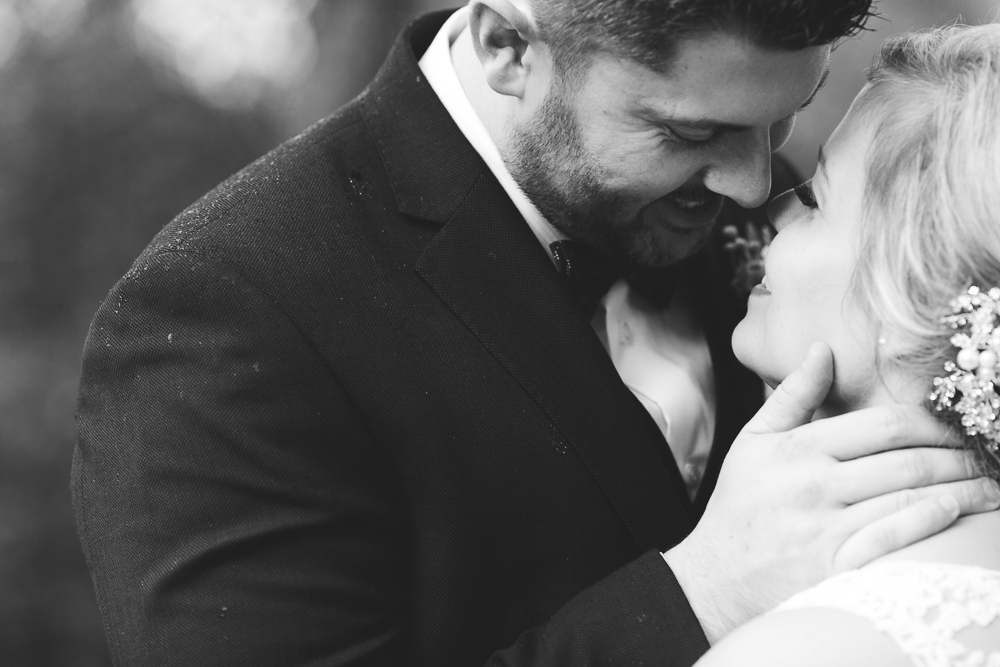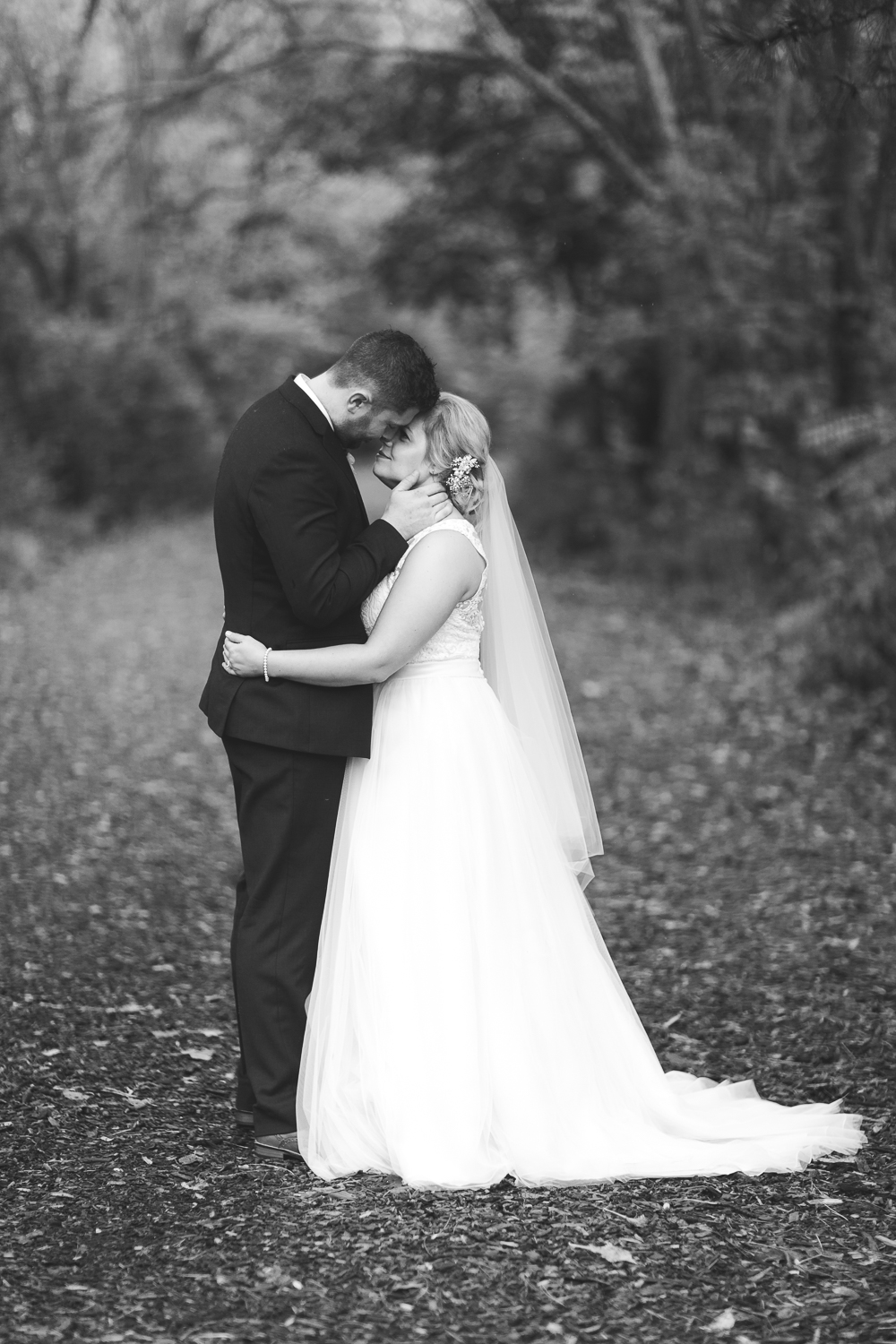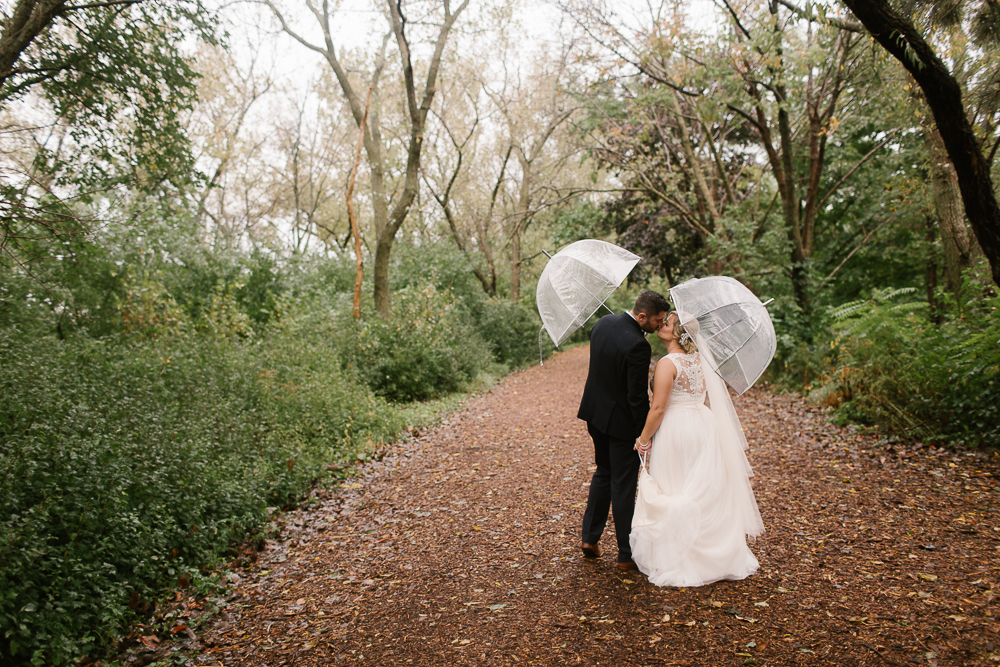 I was in love with these blooms + dresses!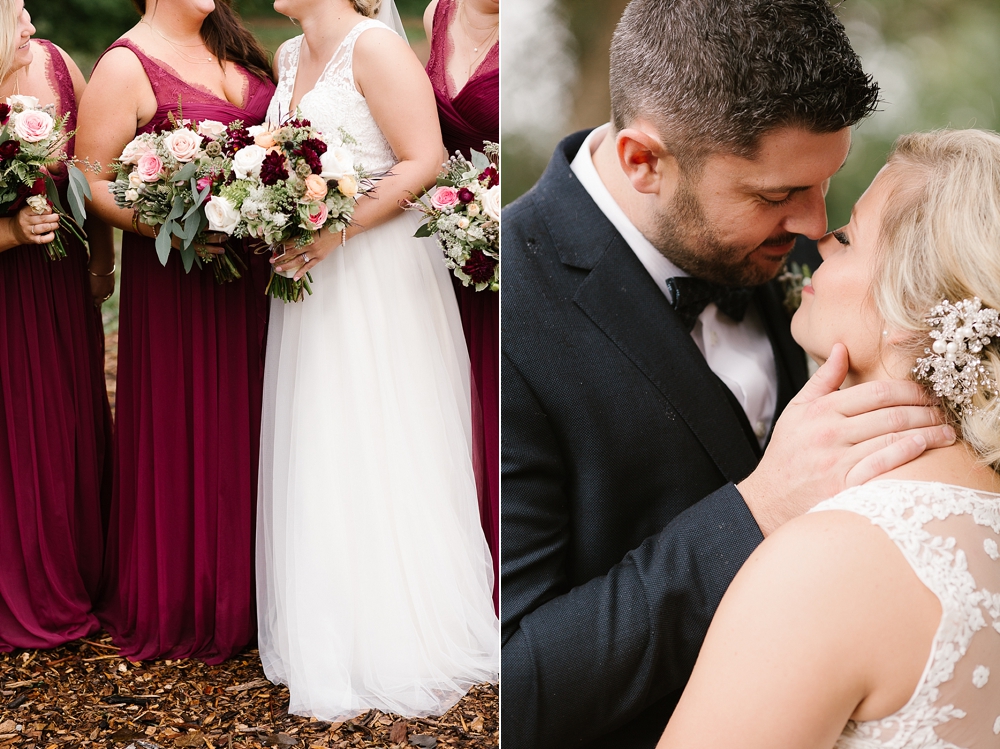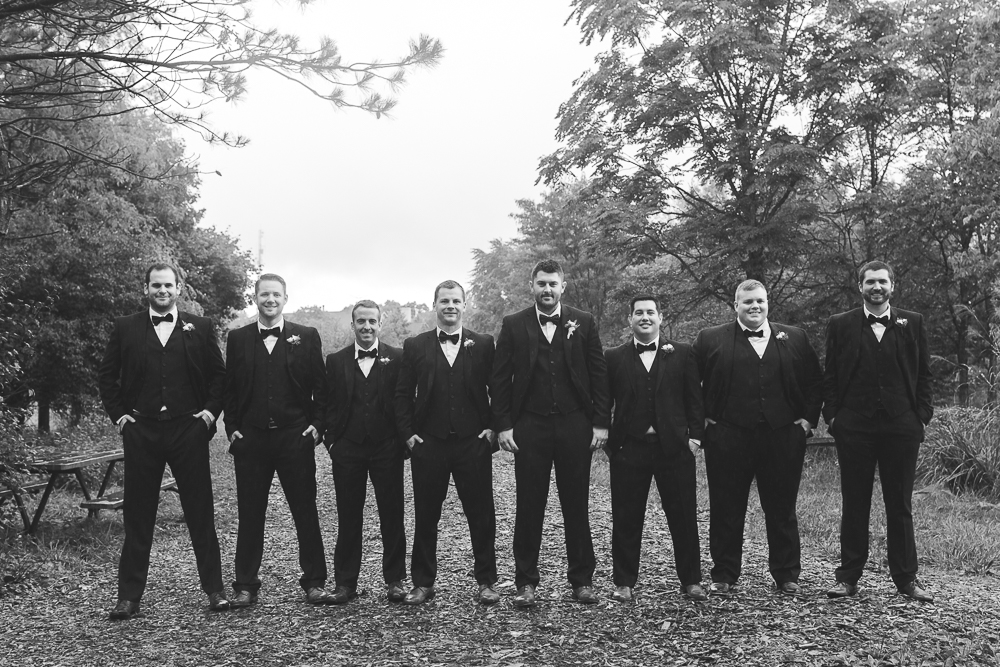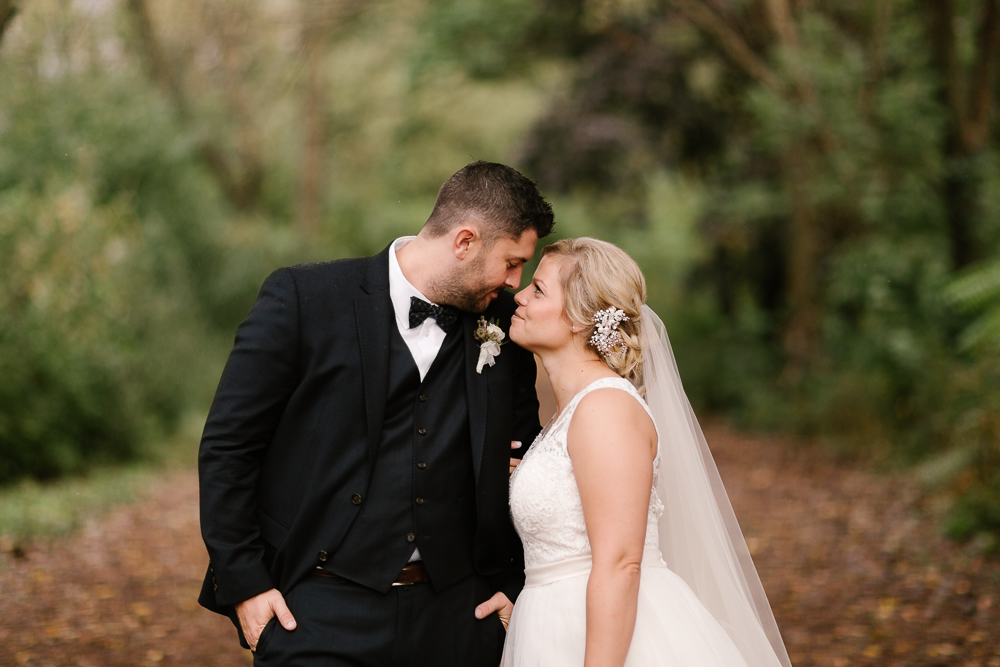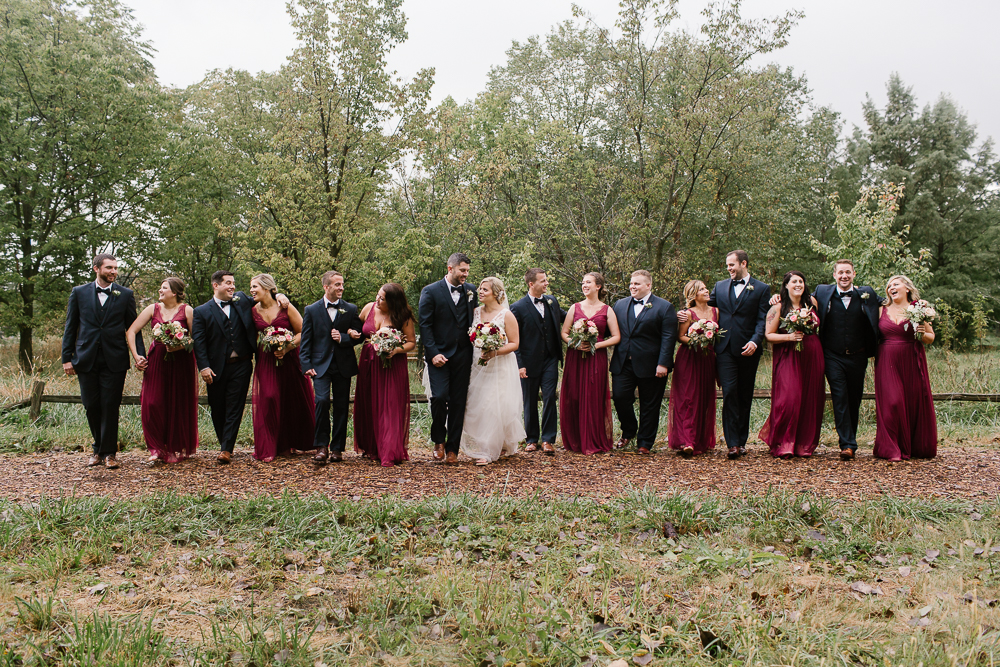 Making rain look good!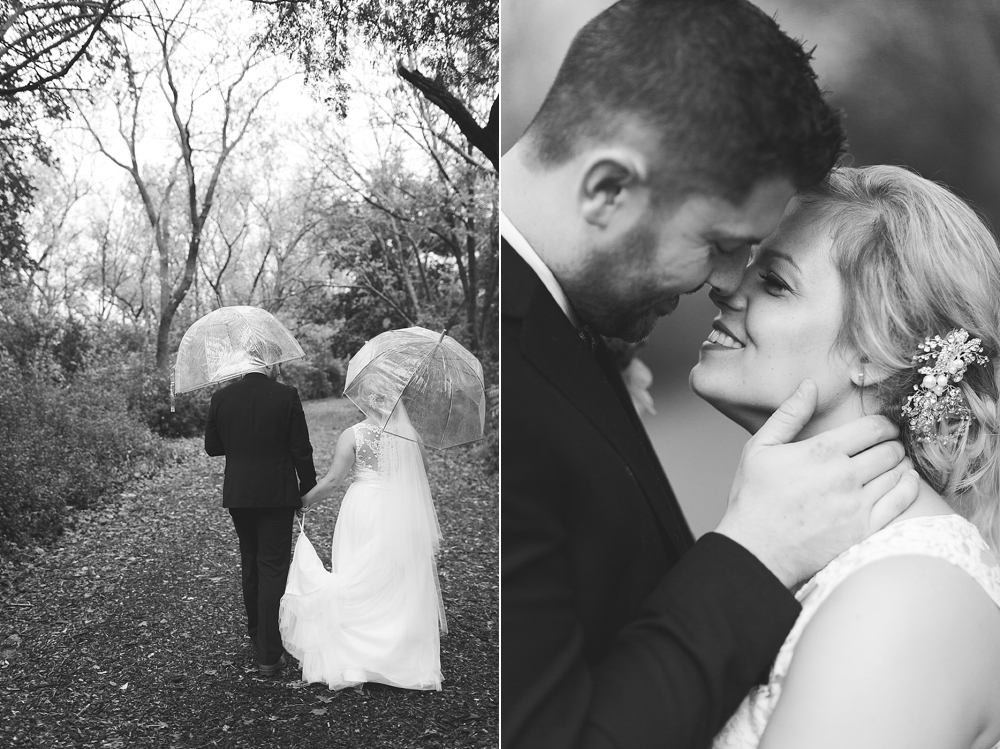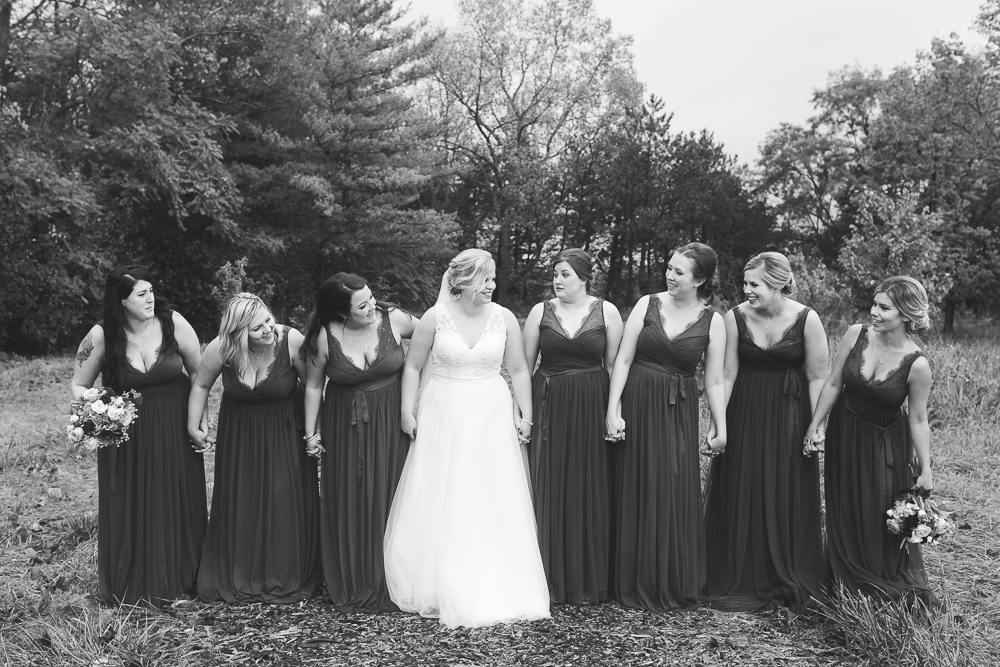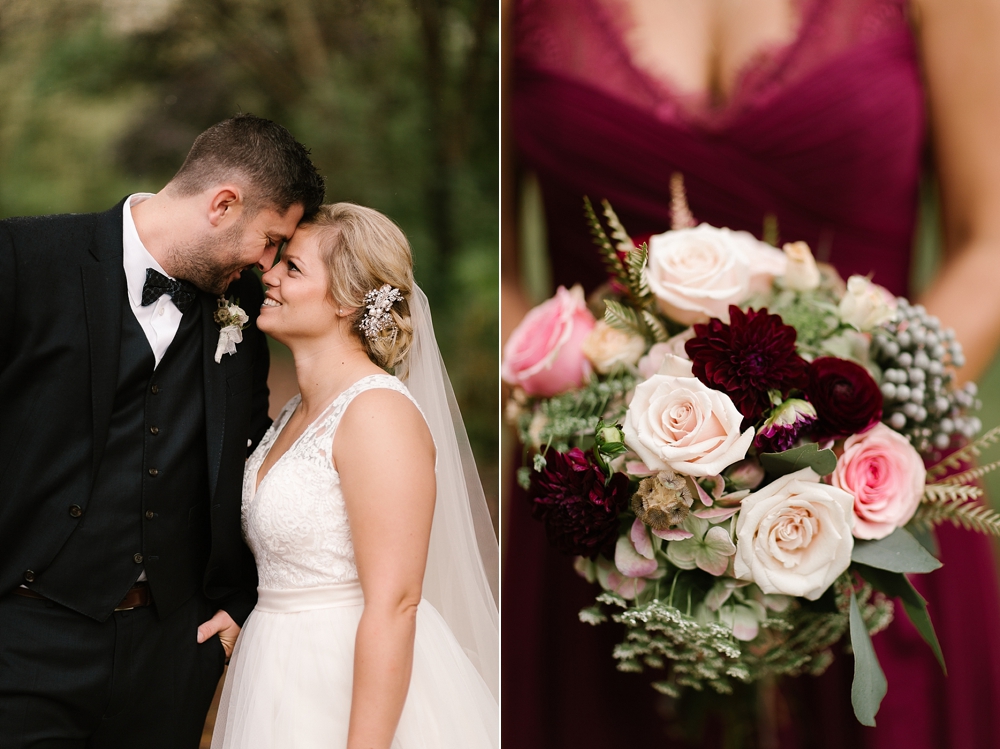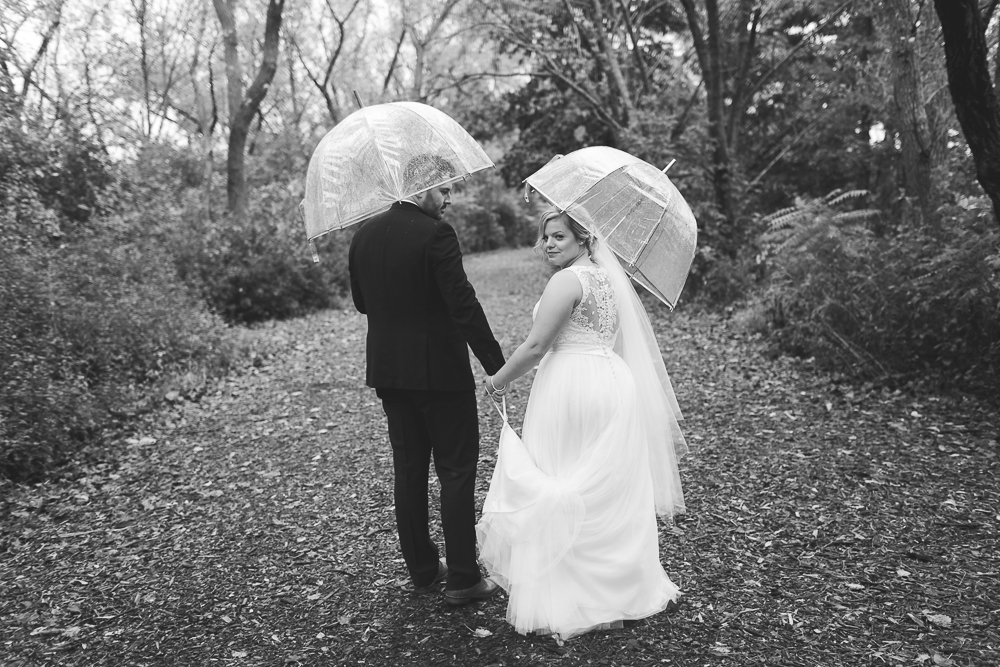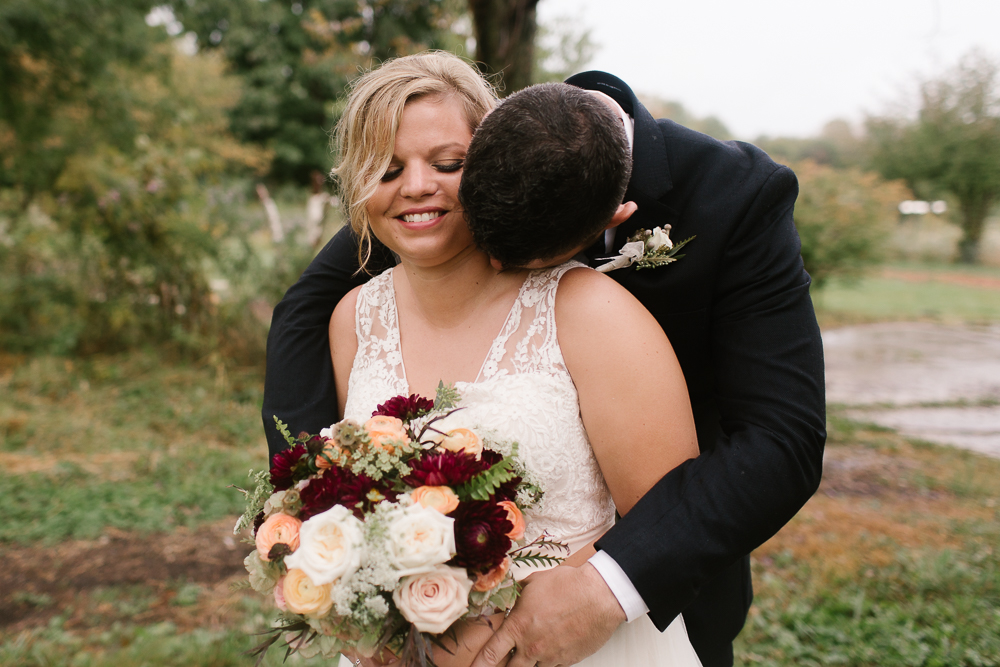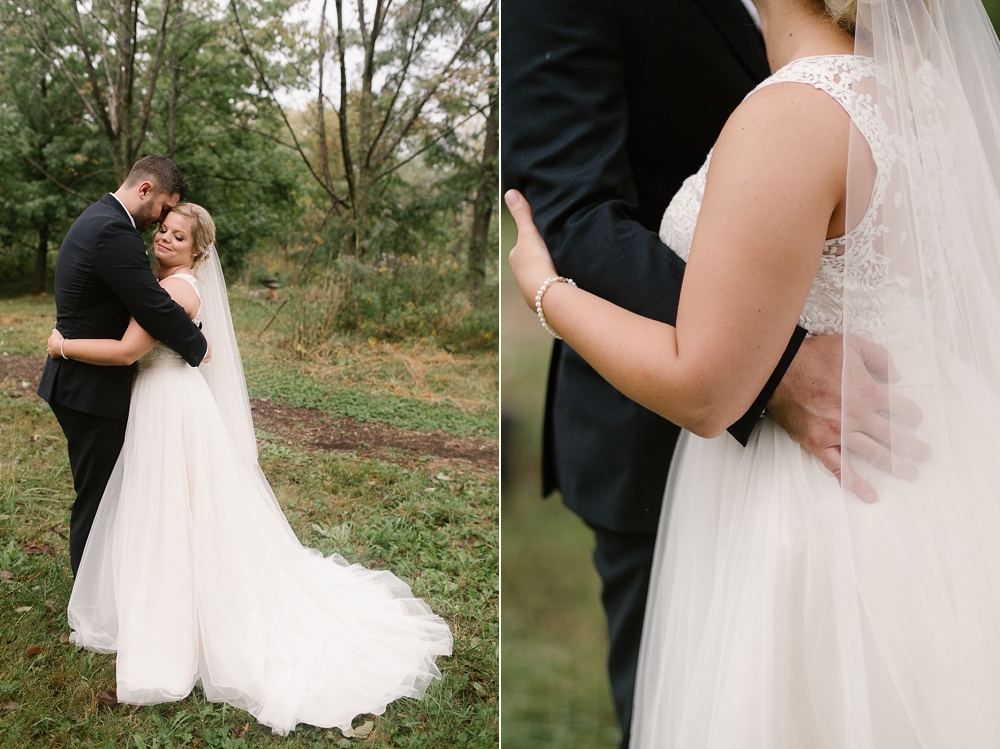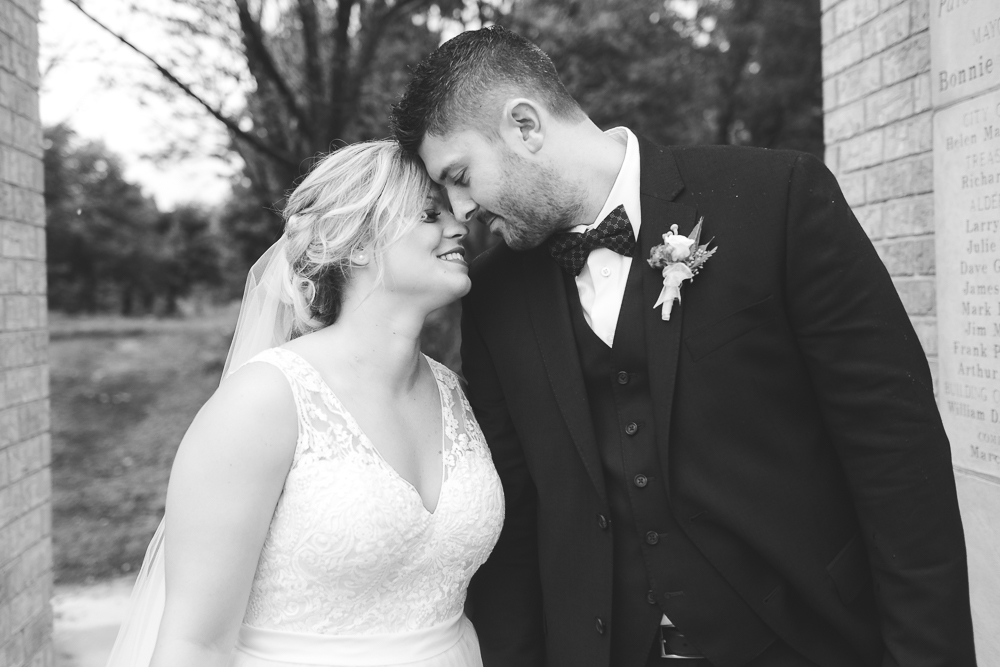 These dapper gents owning them suits.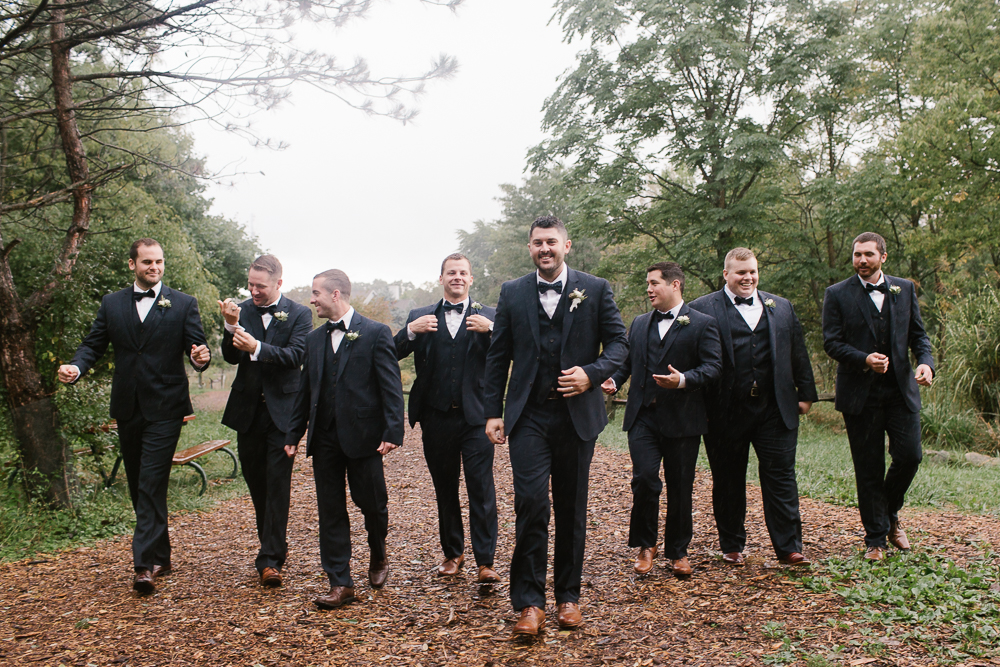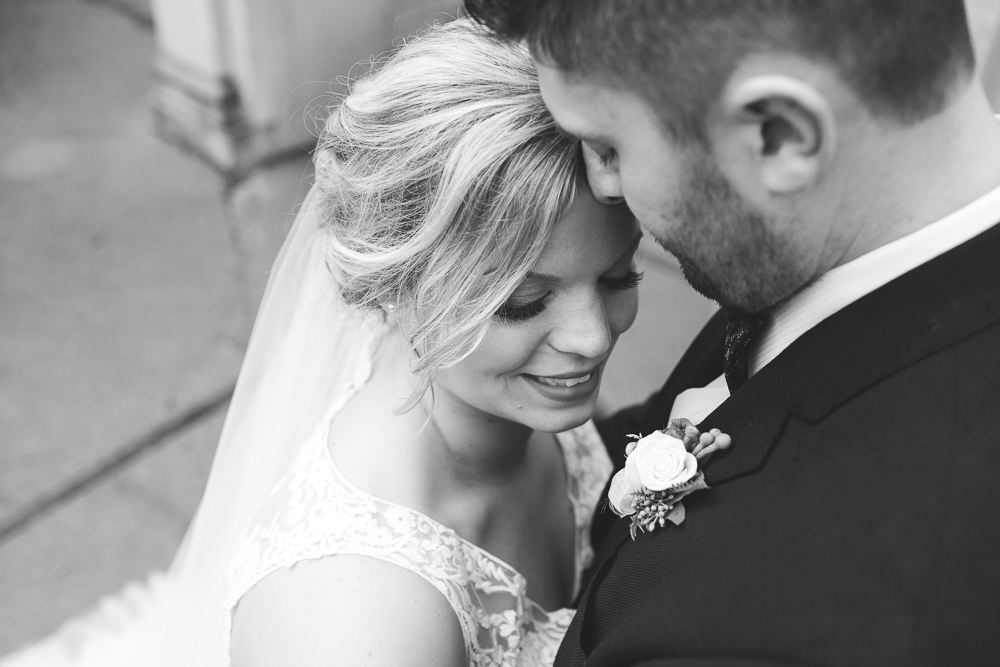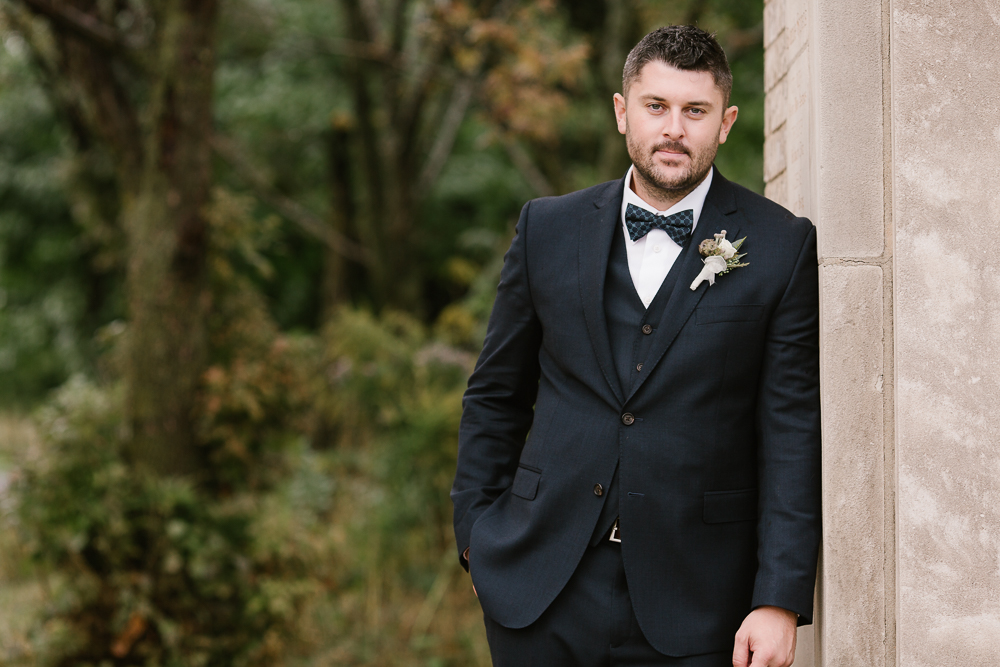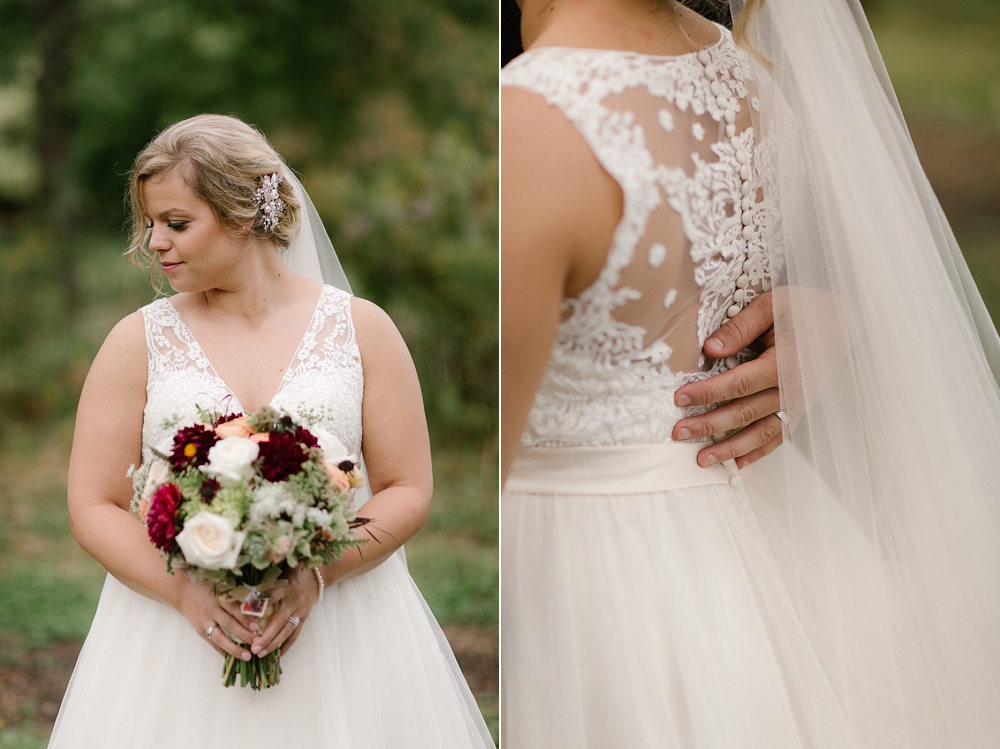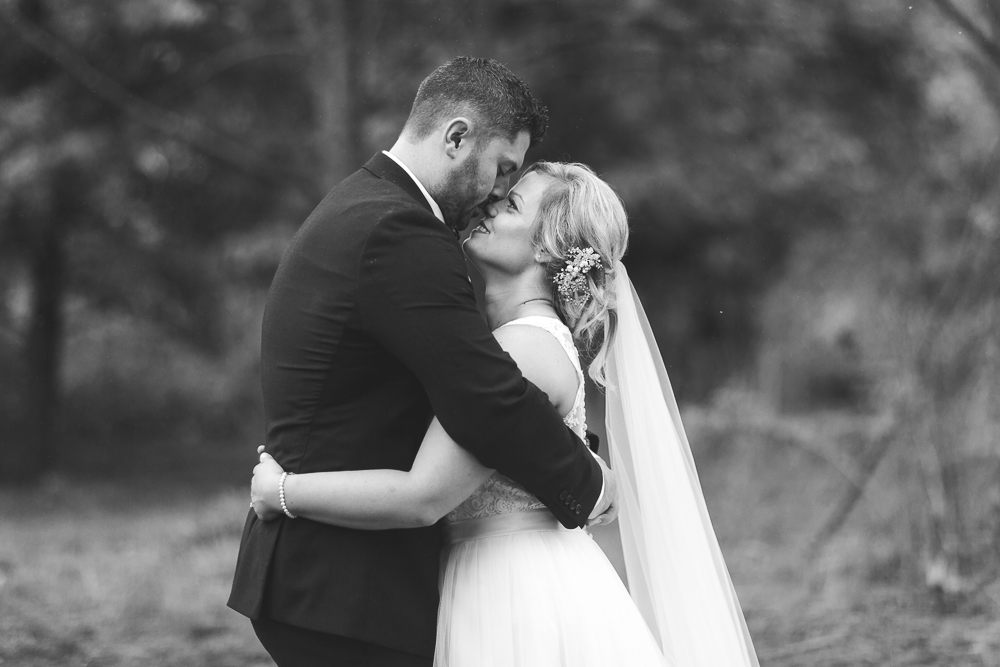 I mean, Dani – you kidding me?!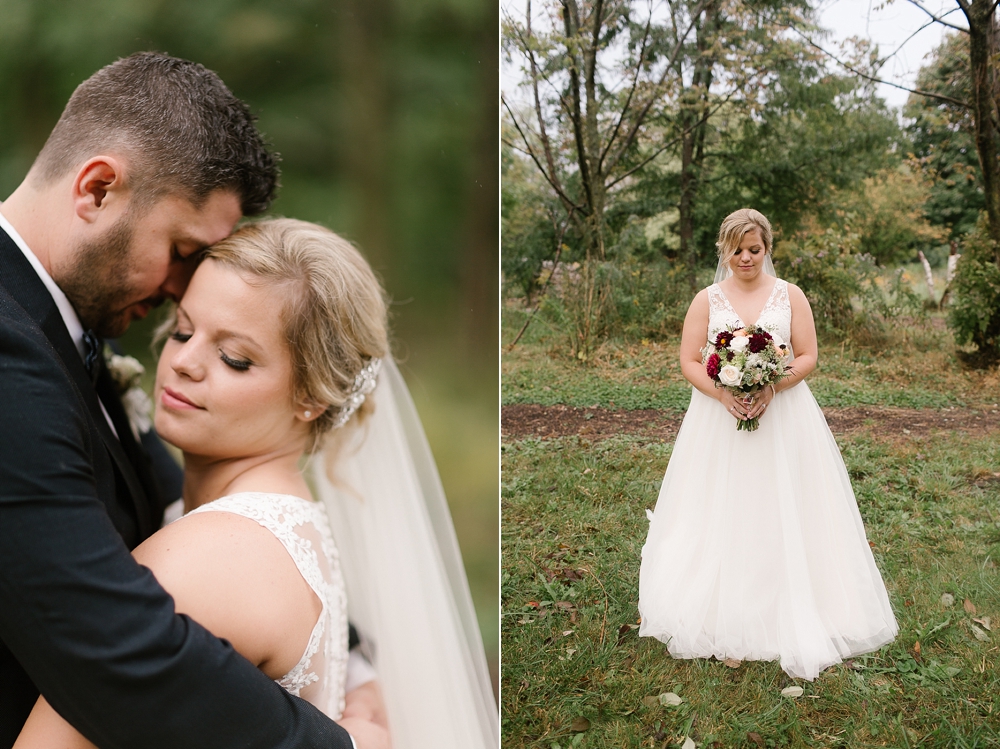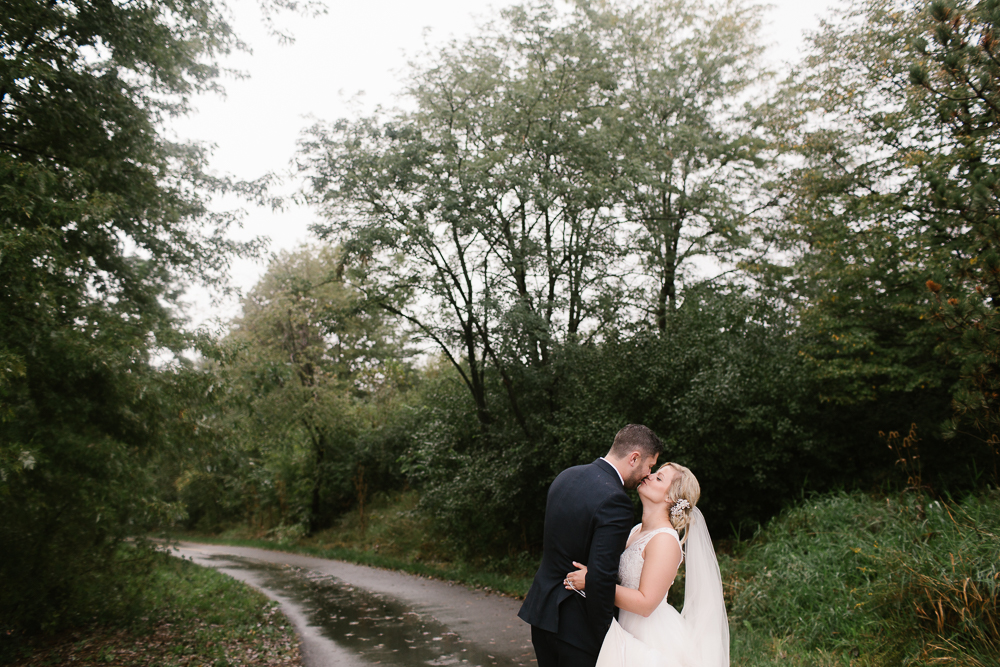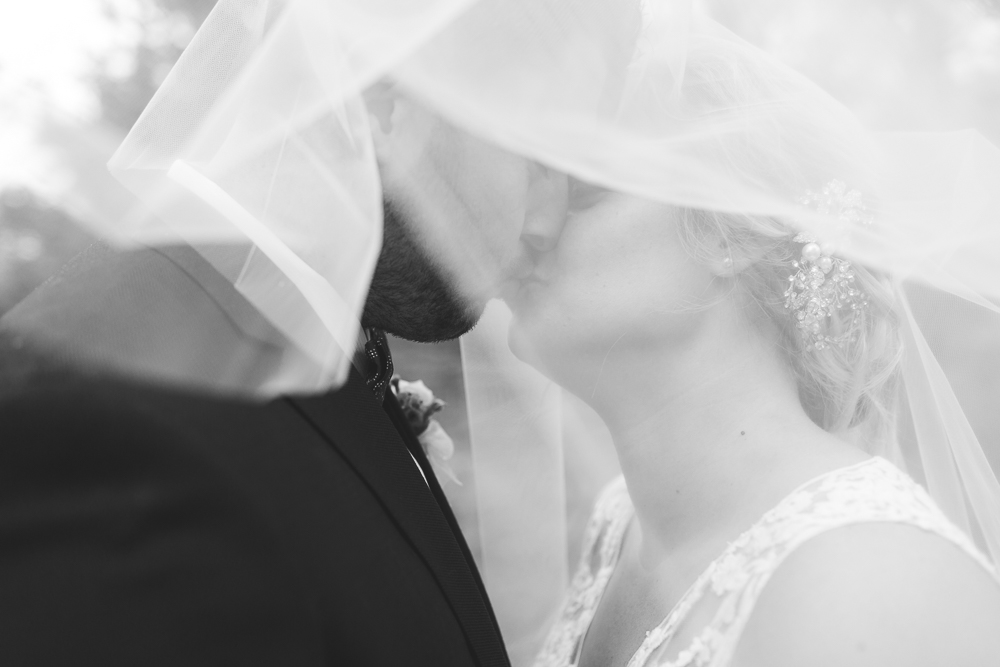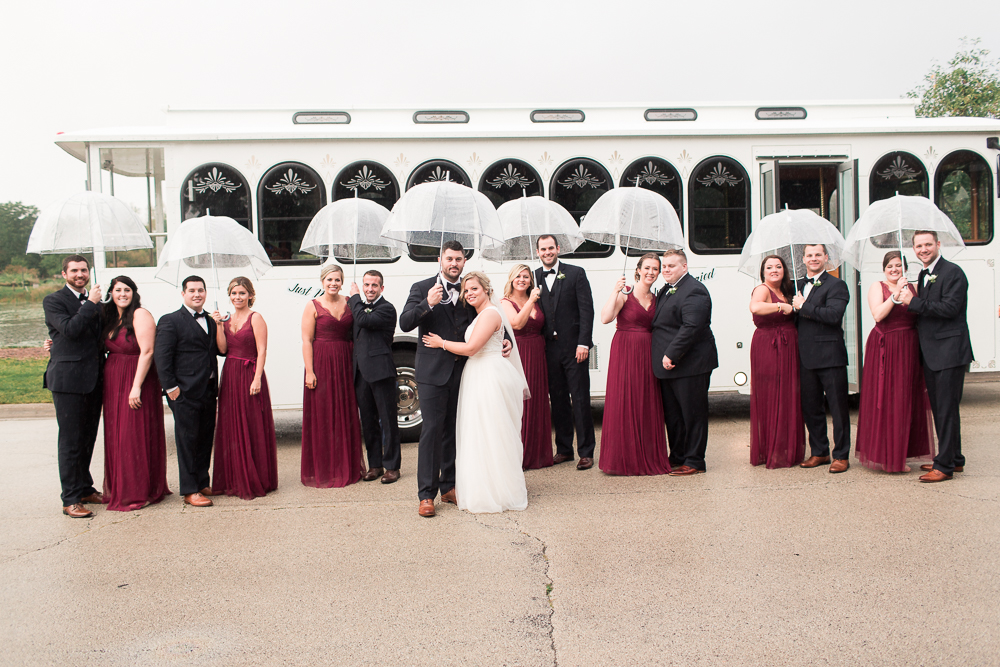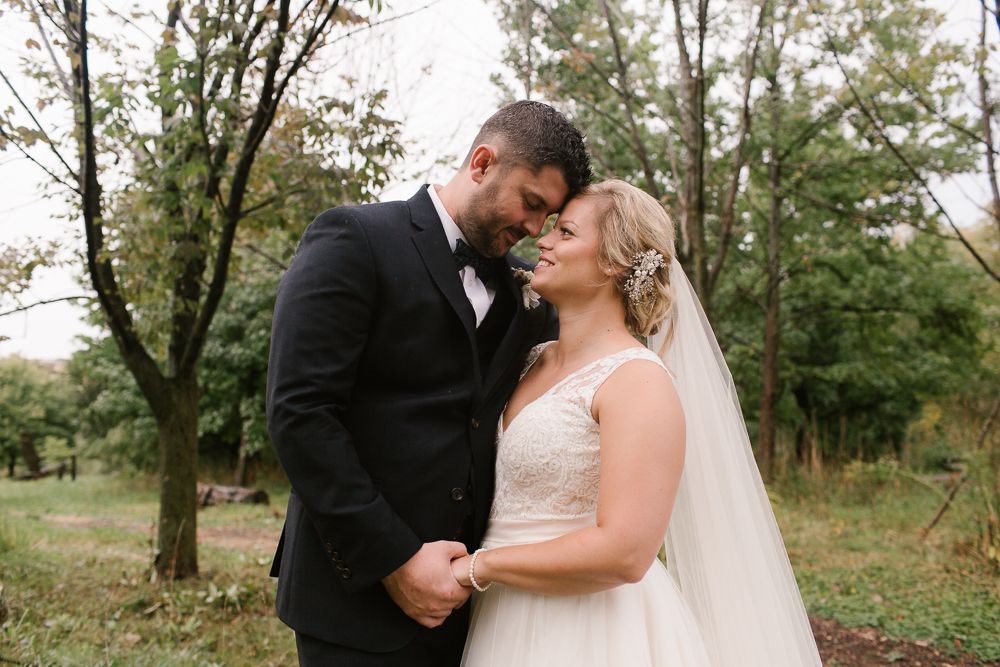 I super love you two for being awesome together : )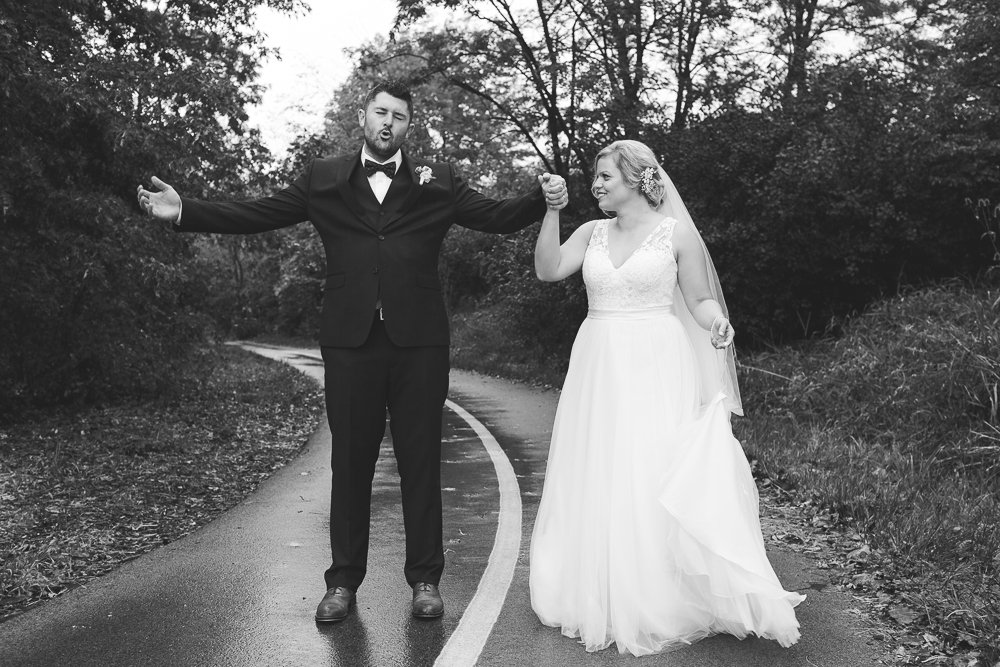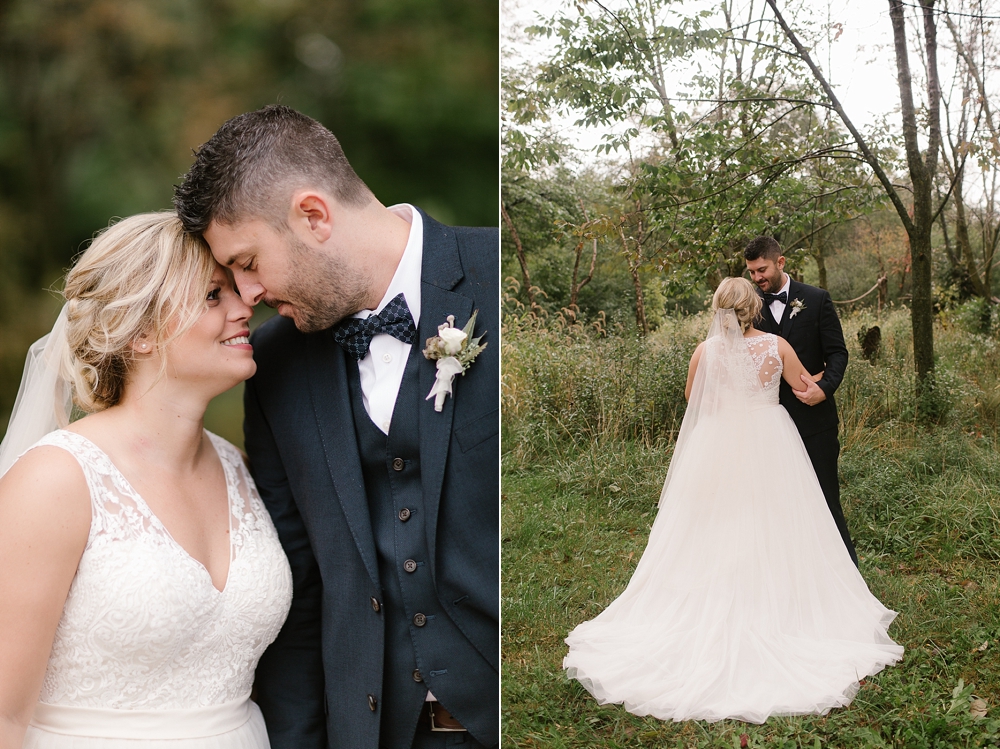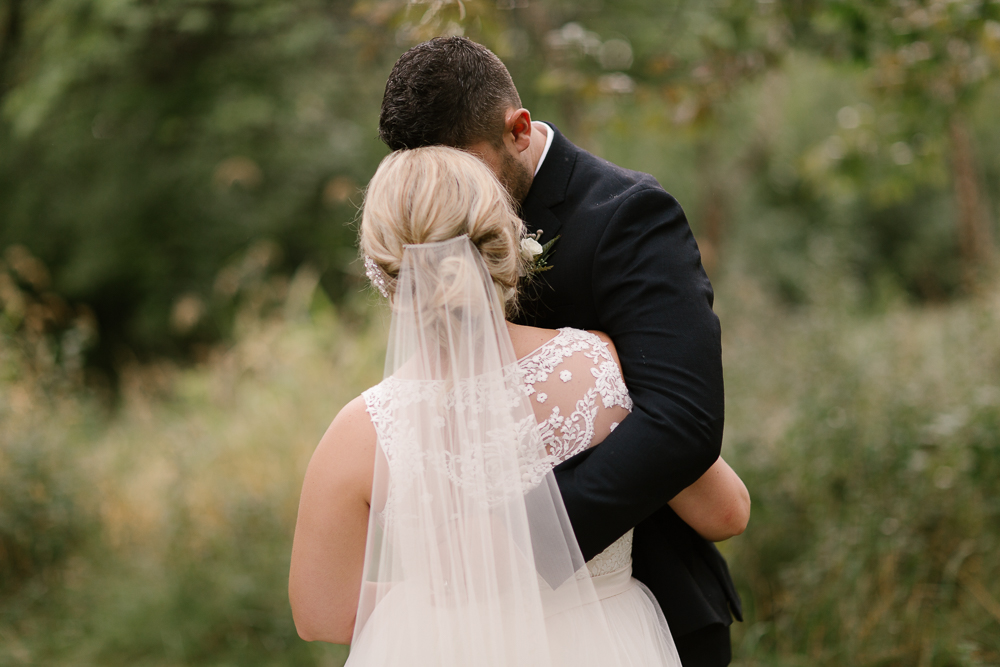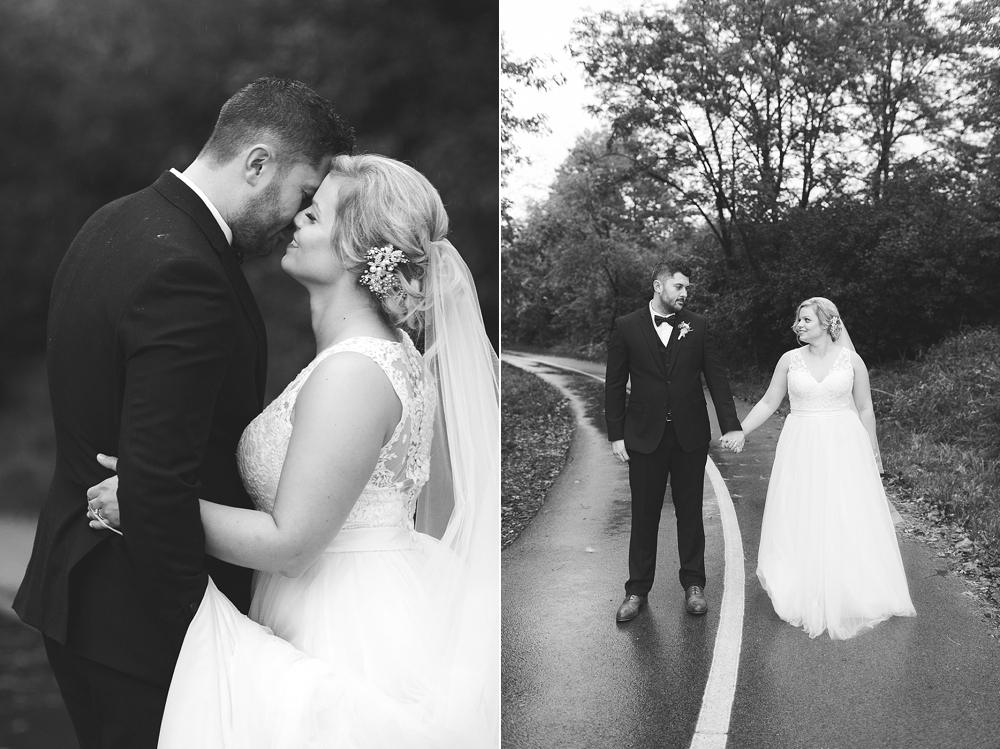 These gorgeous ladies were so delightful to hang out with all day.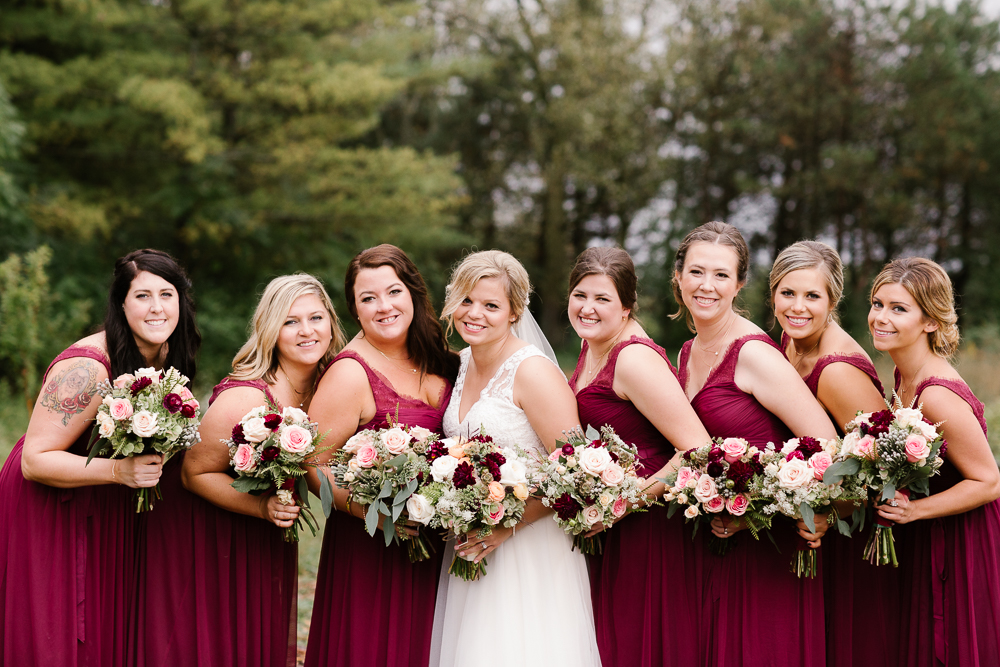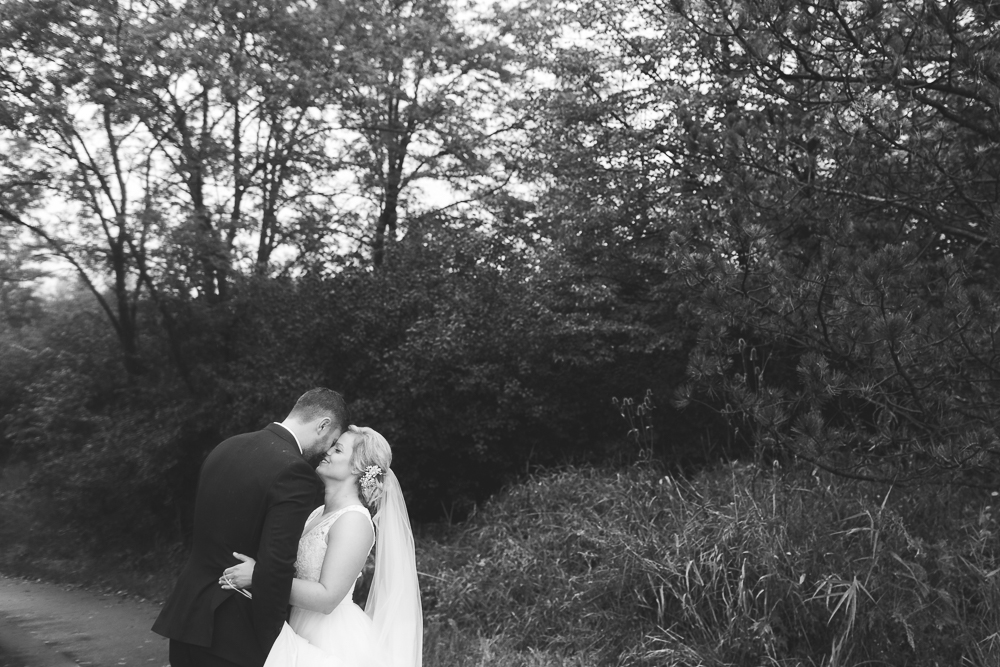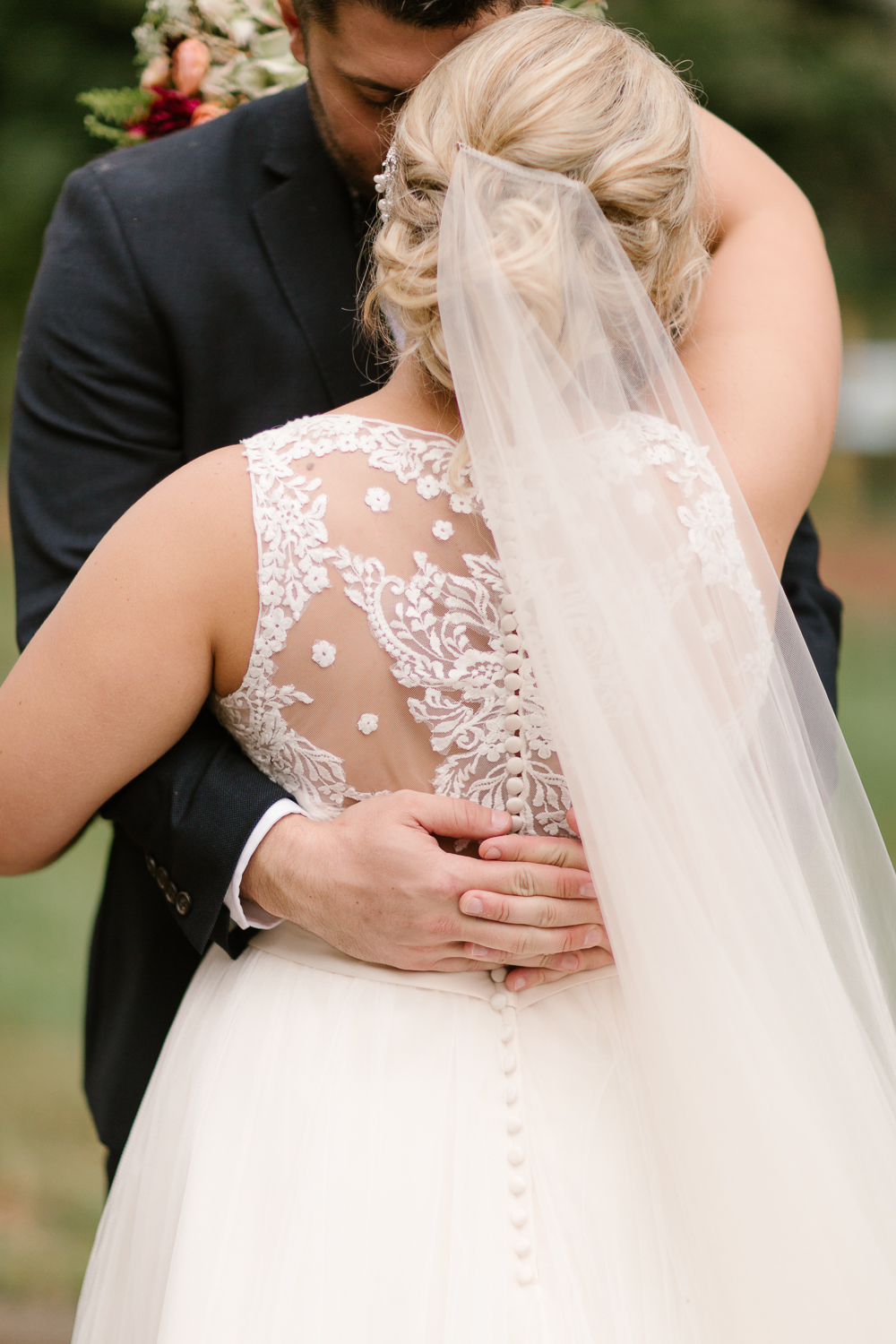 I was snapping this photo and halfway through realized it wasn't raining more, the champagne was landing on me… Ha!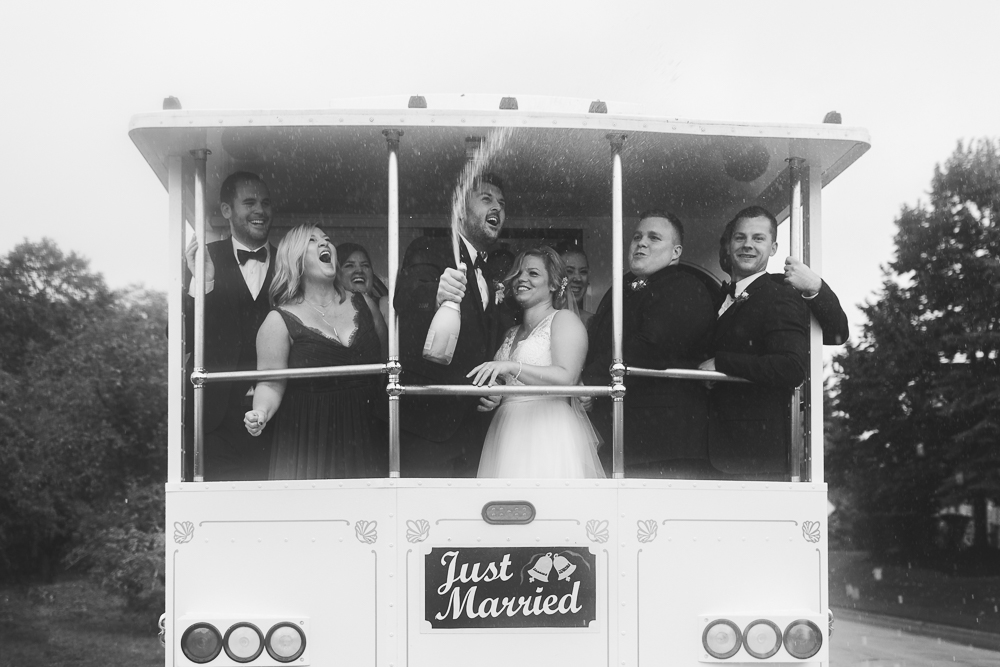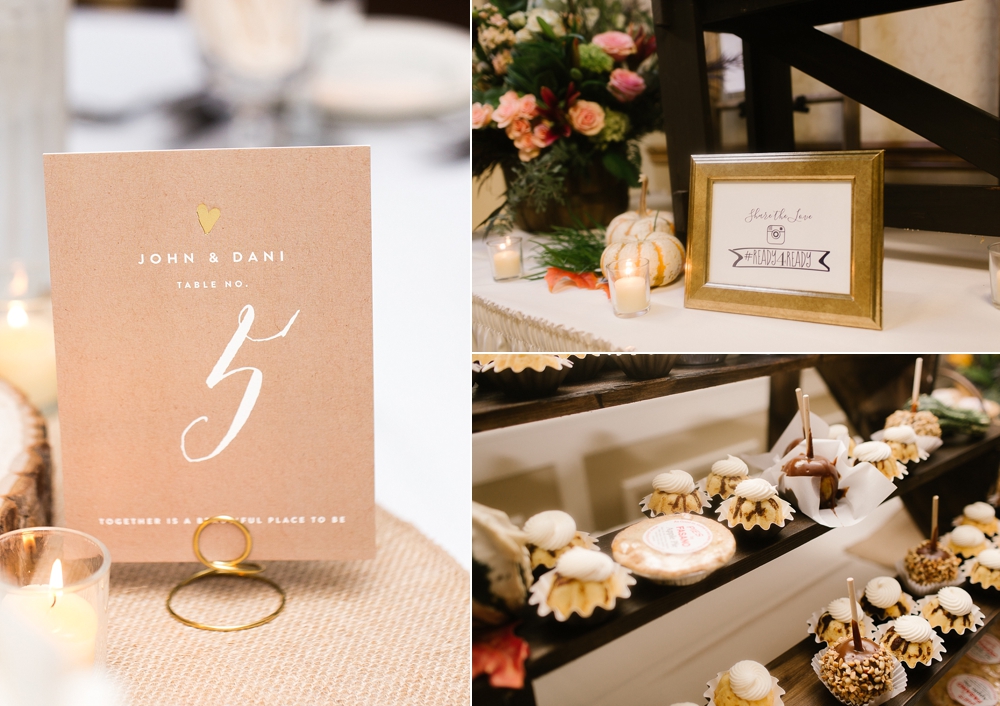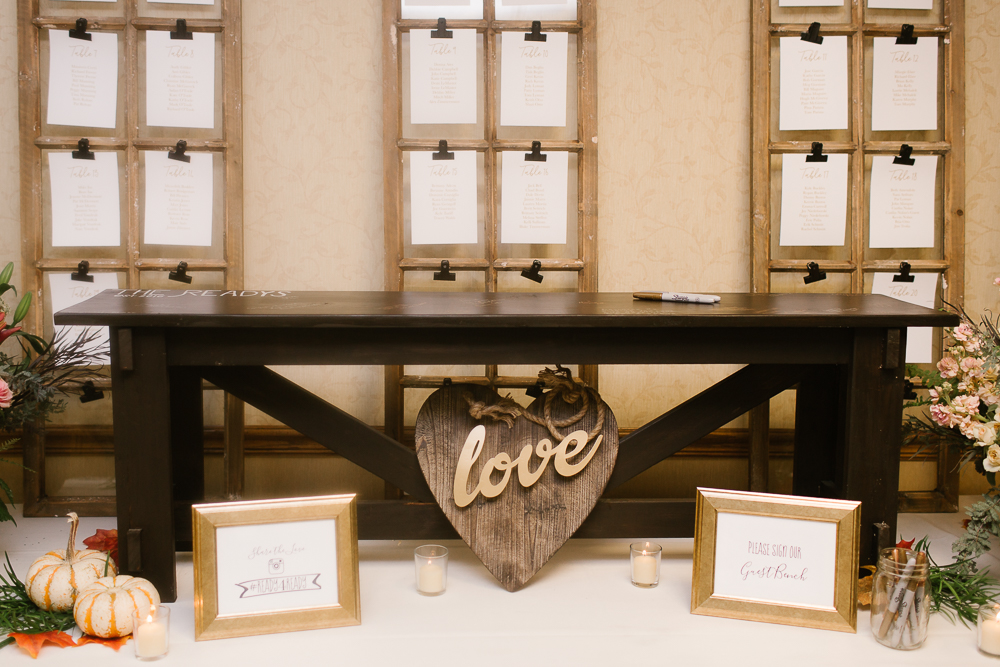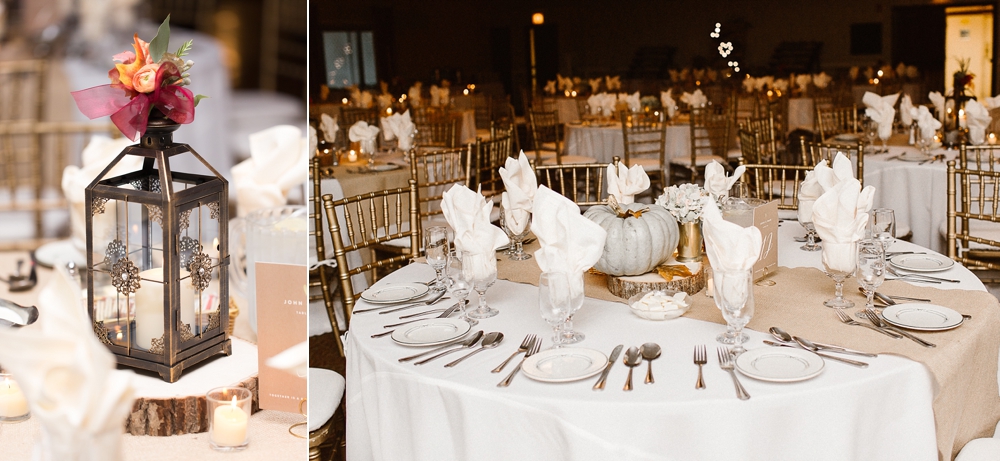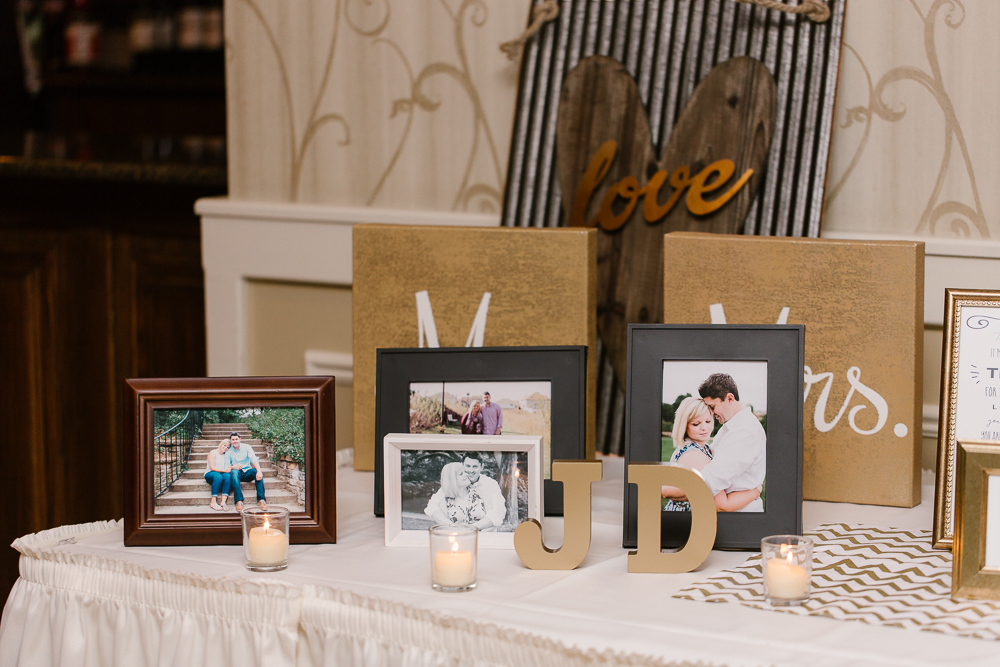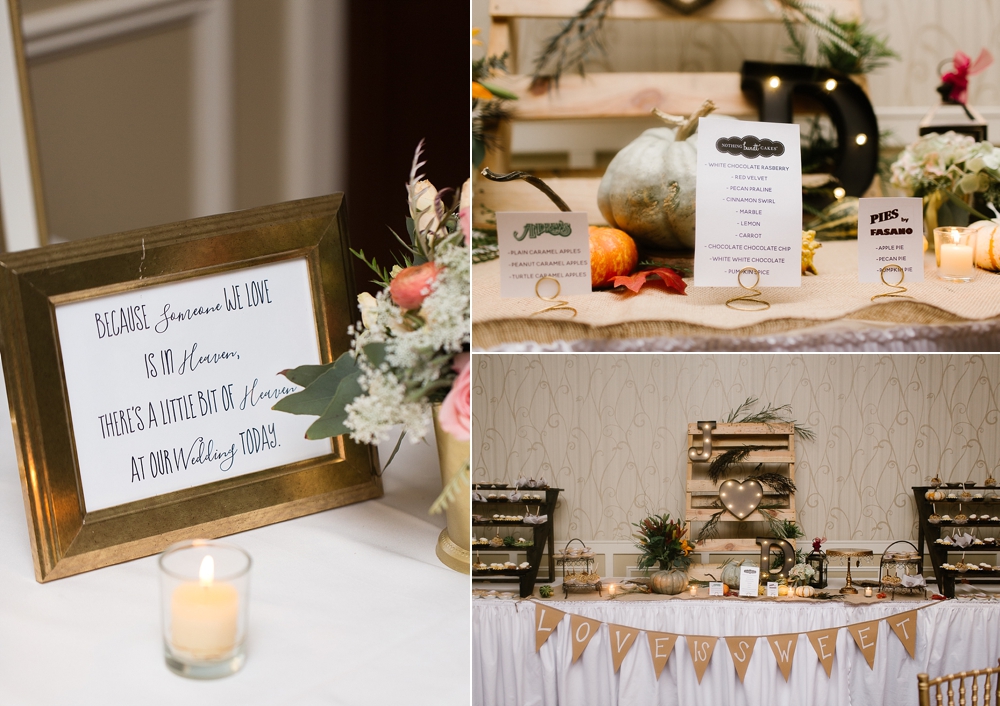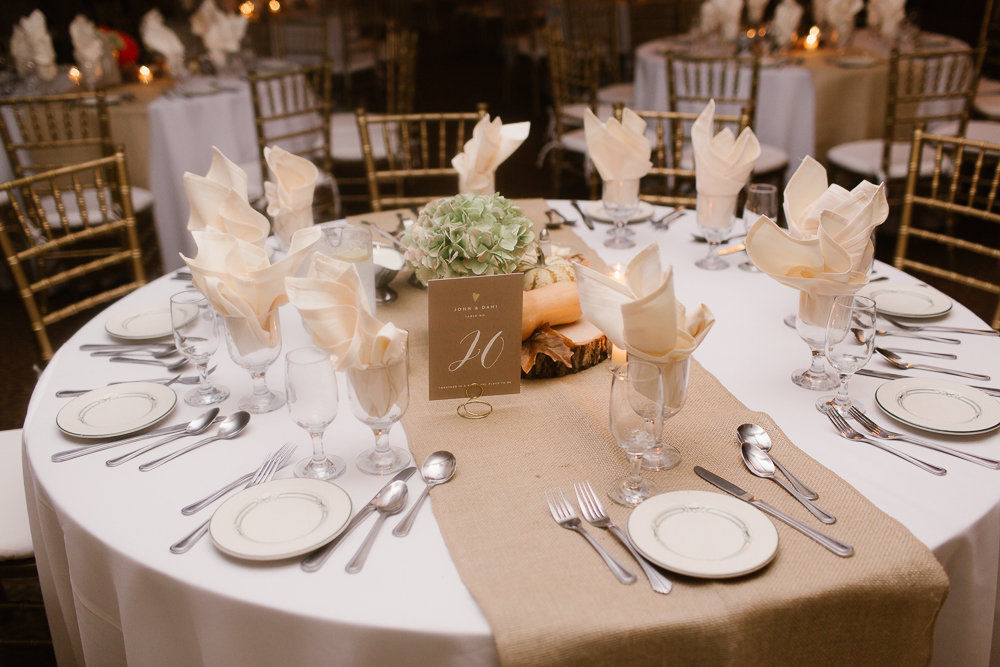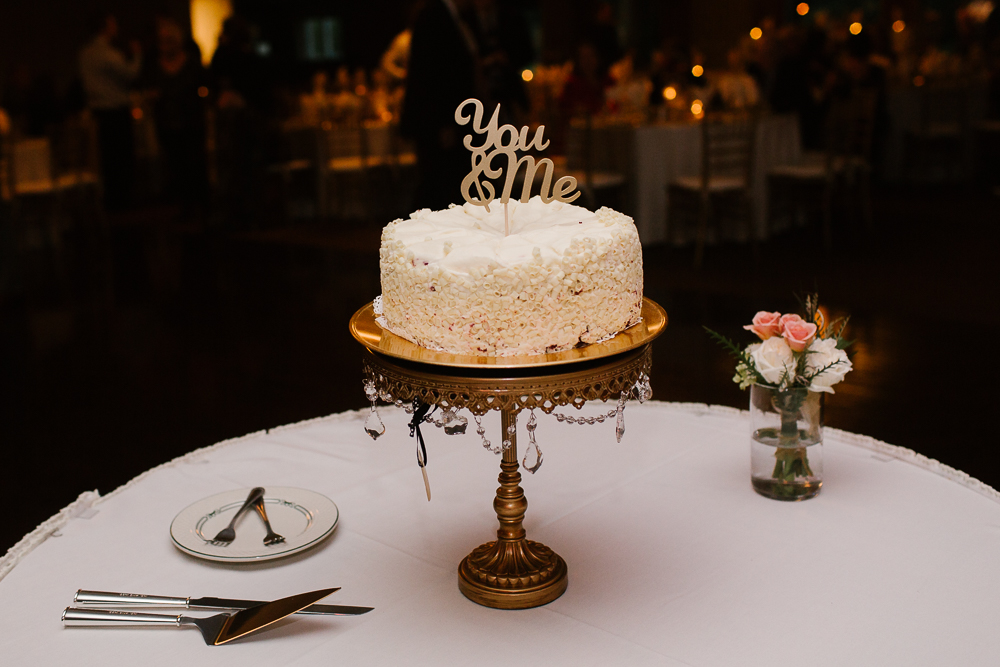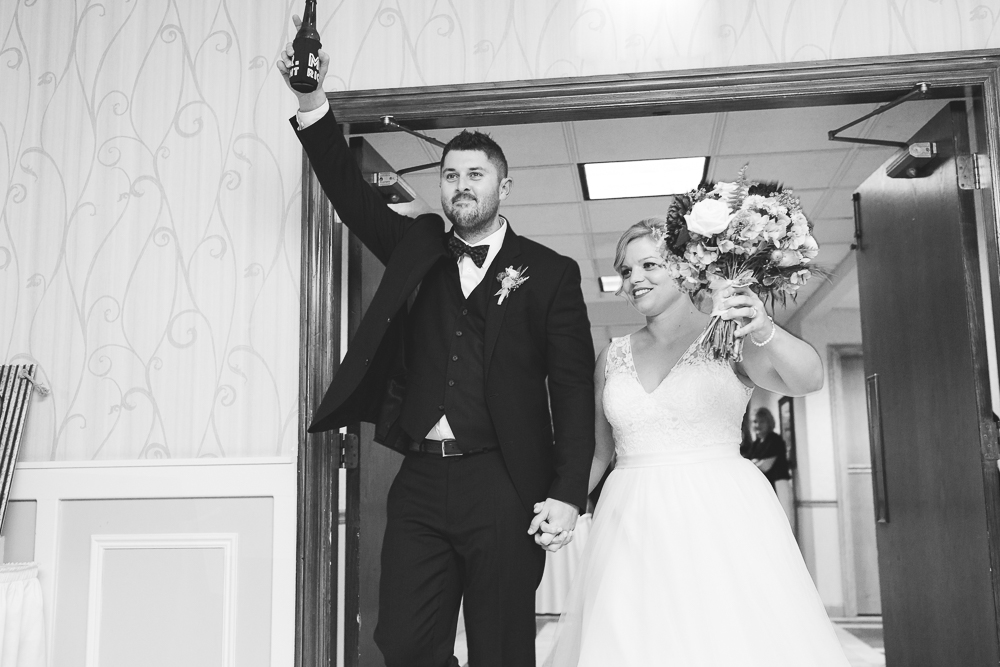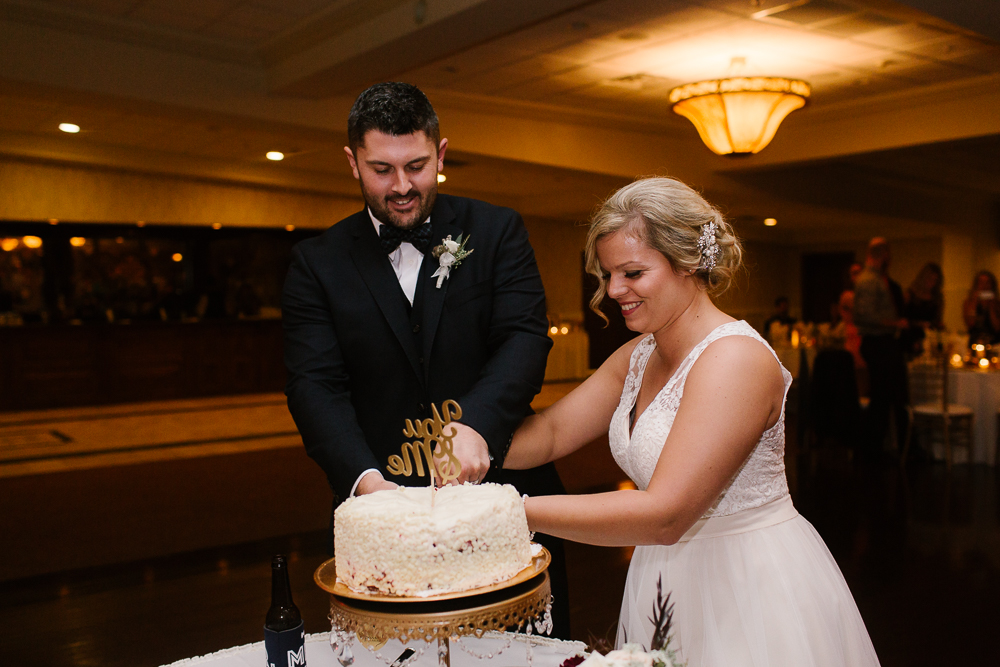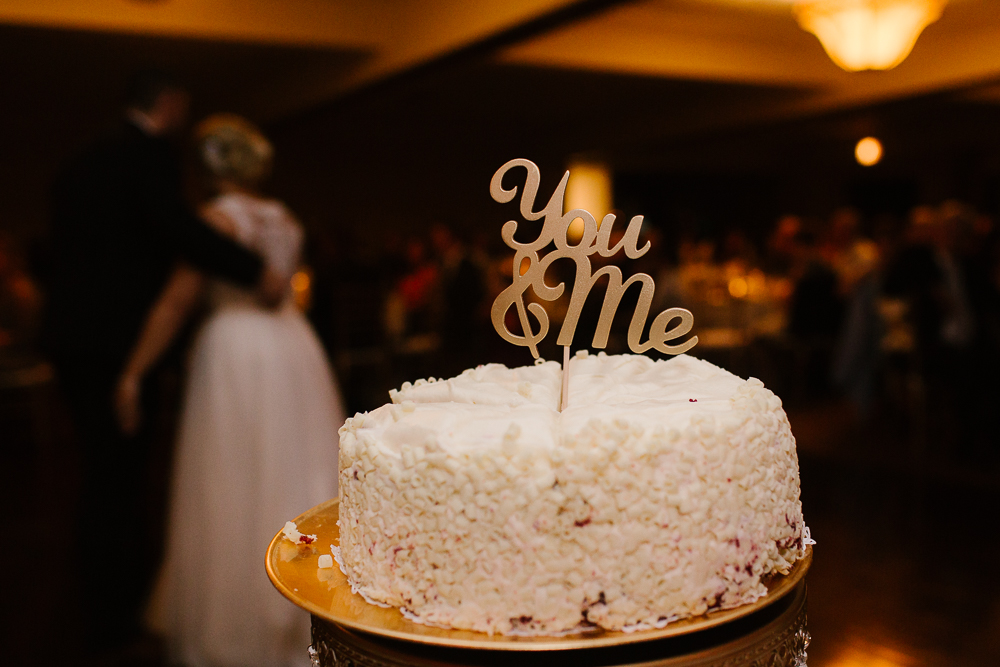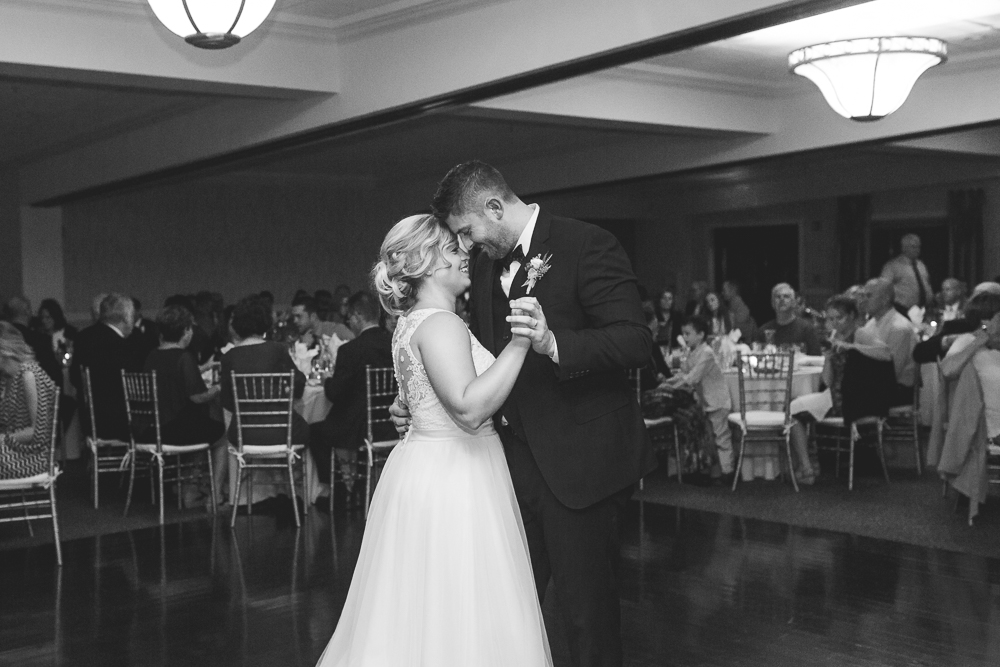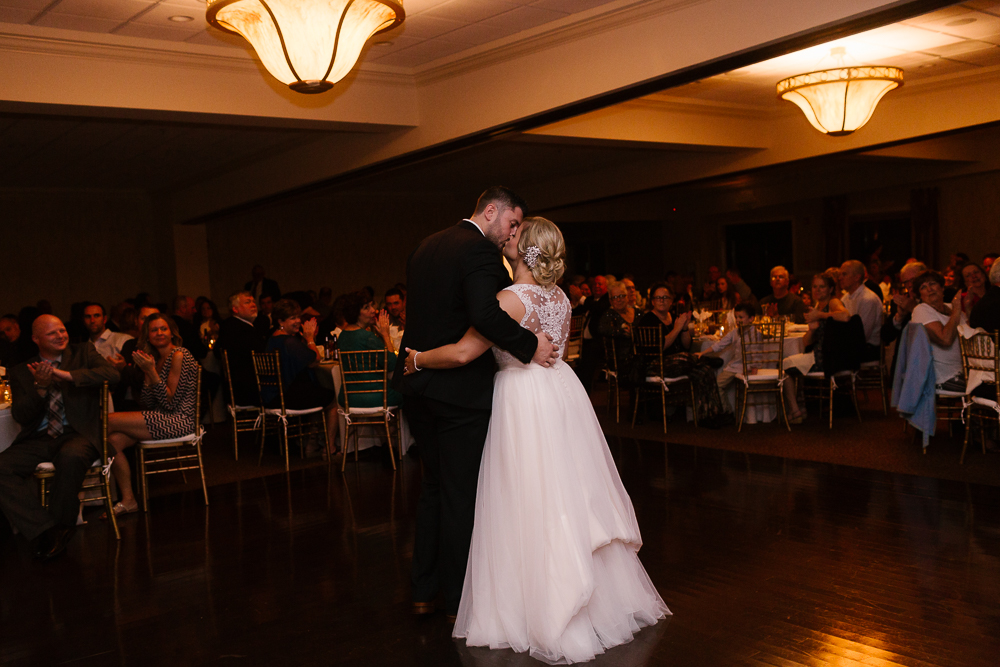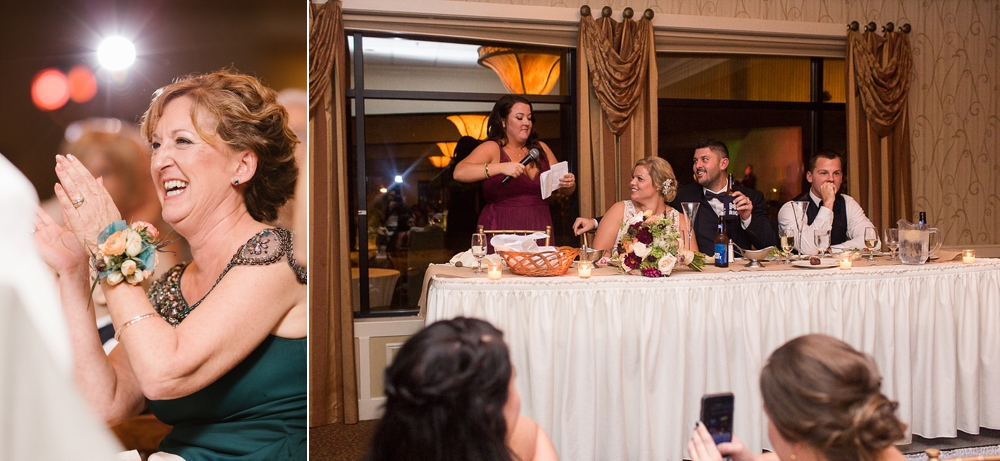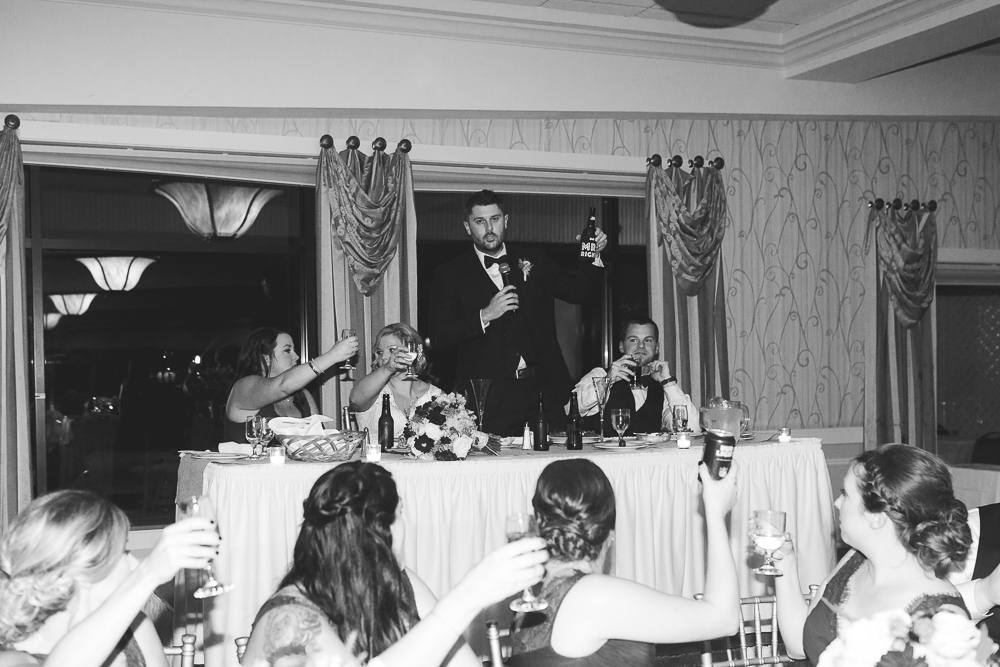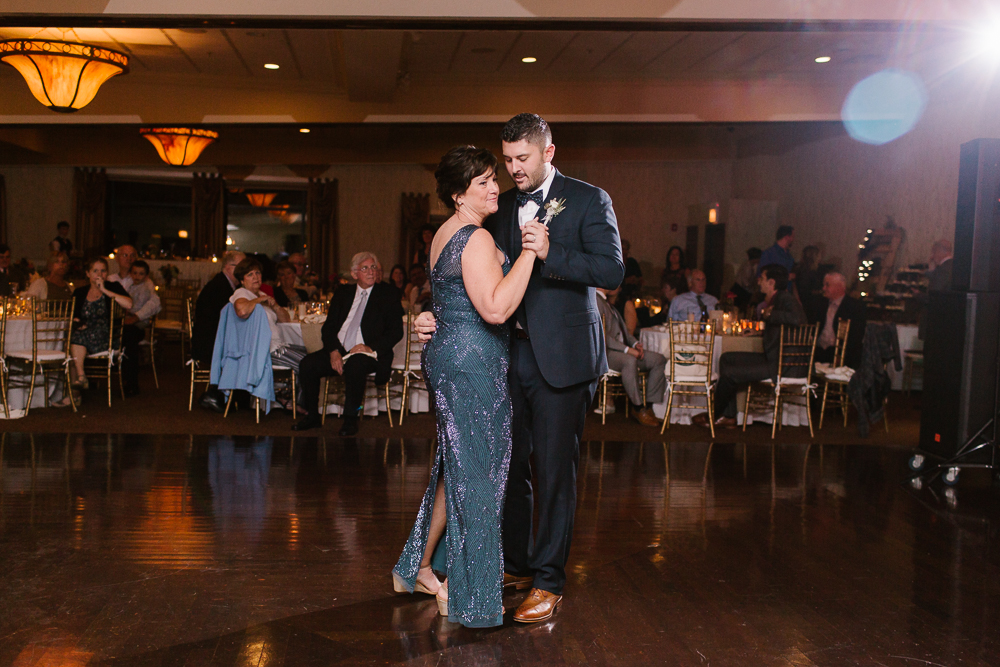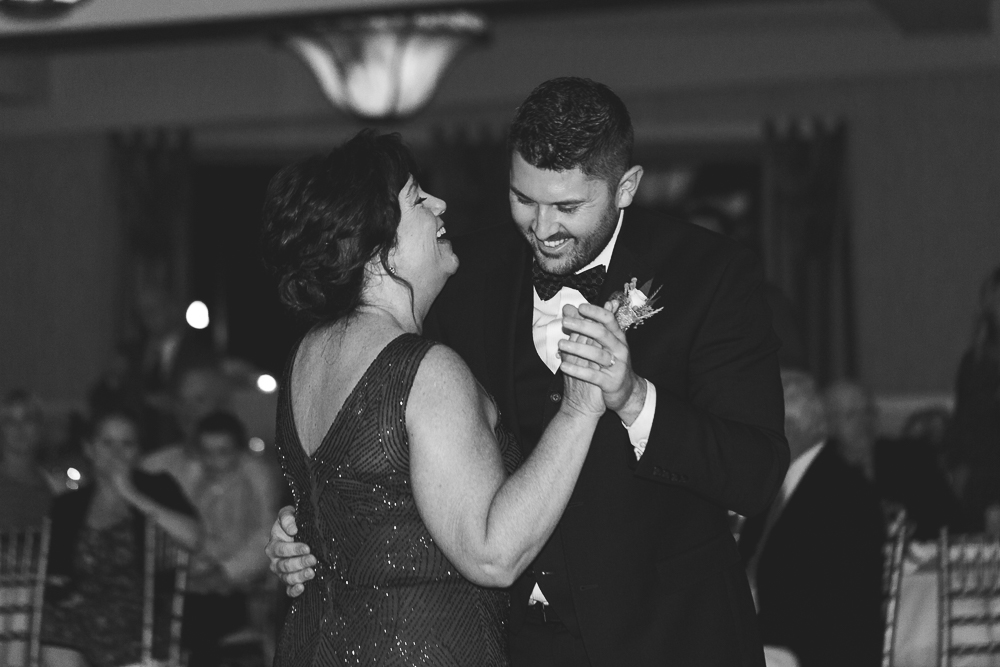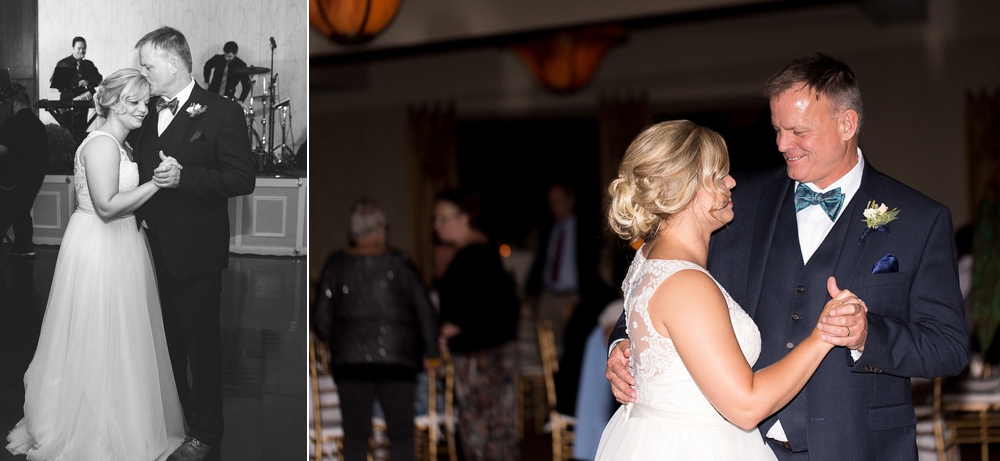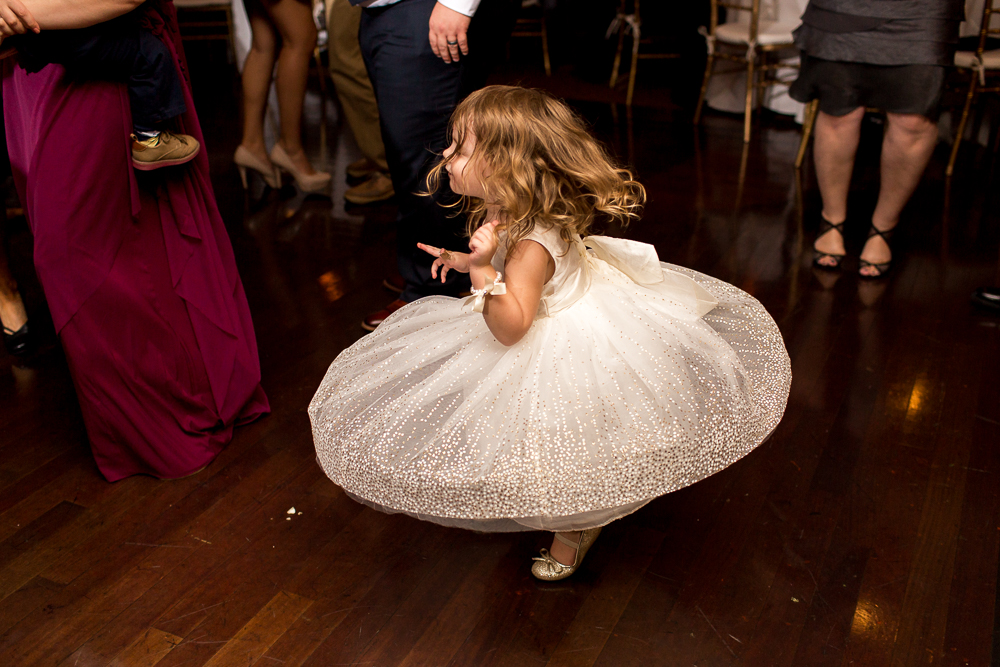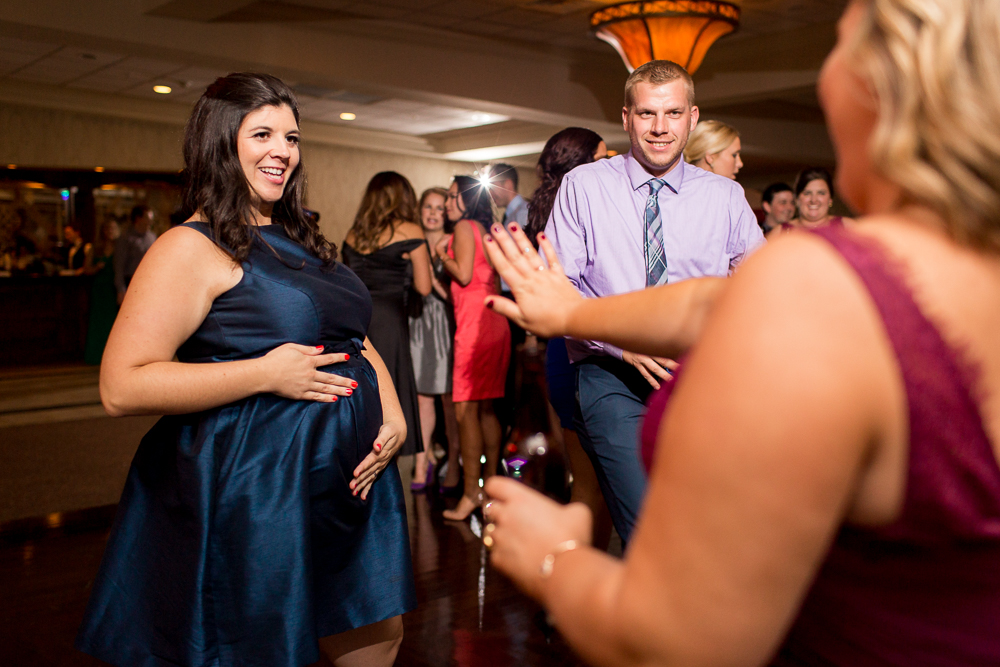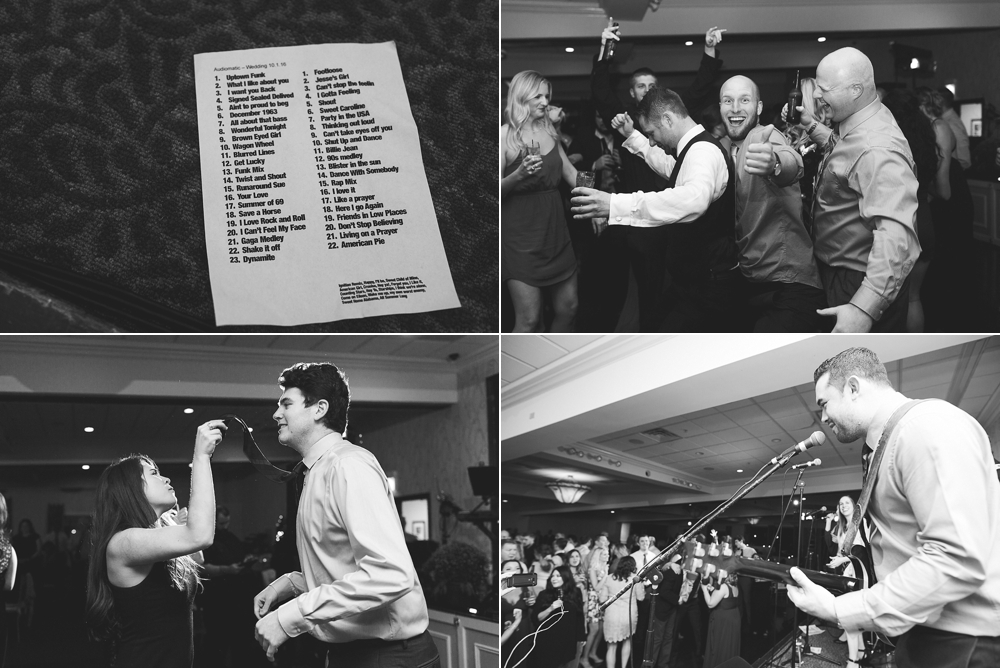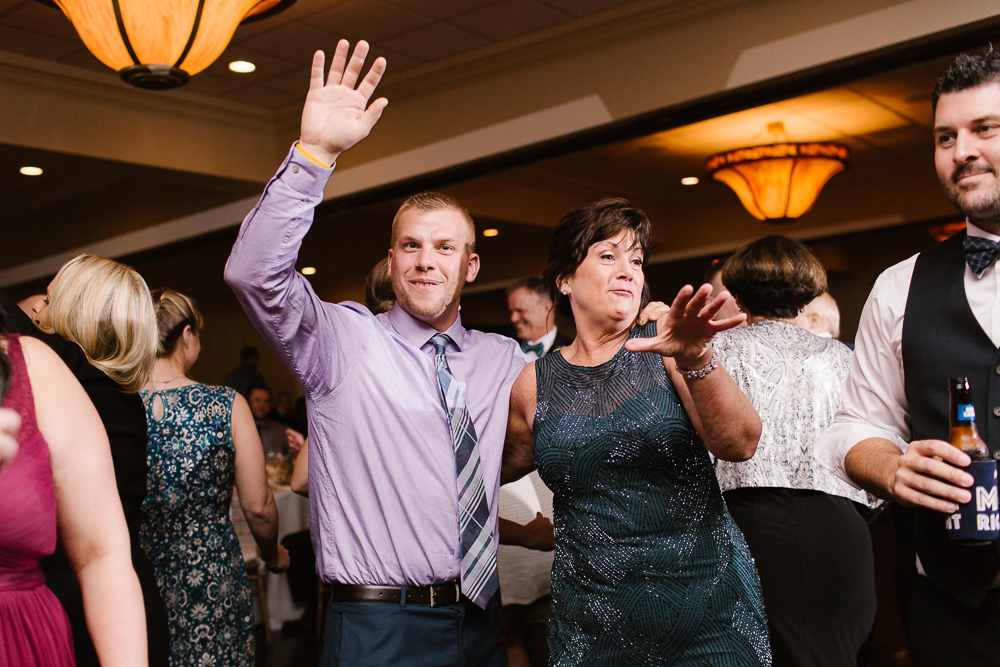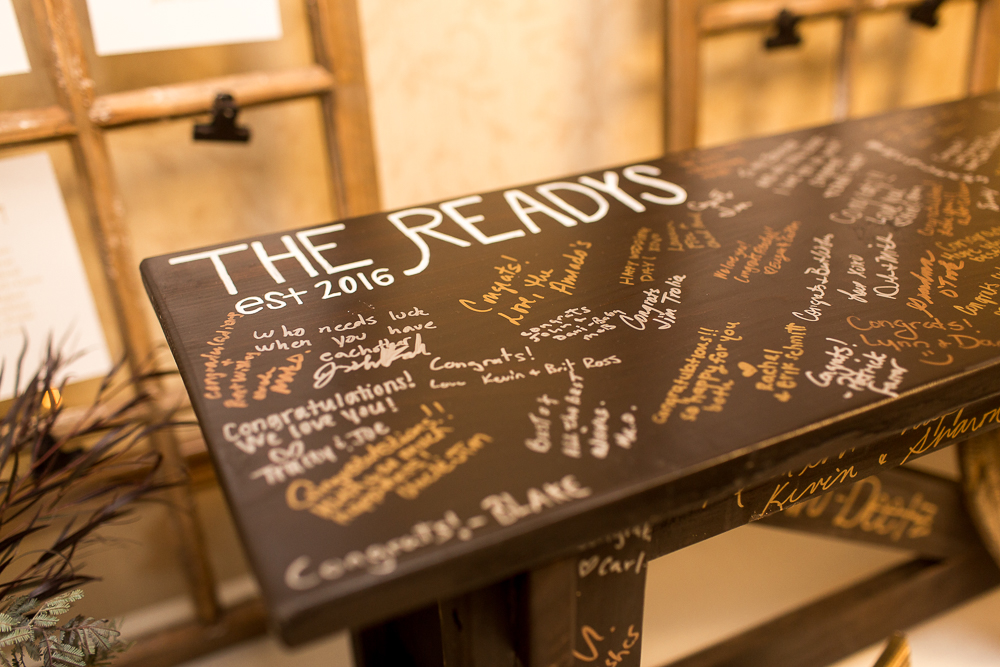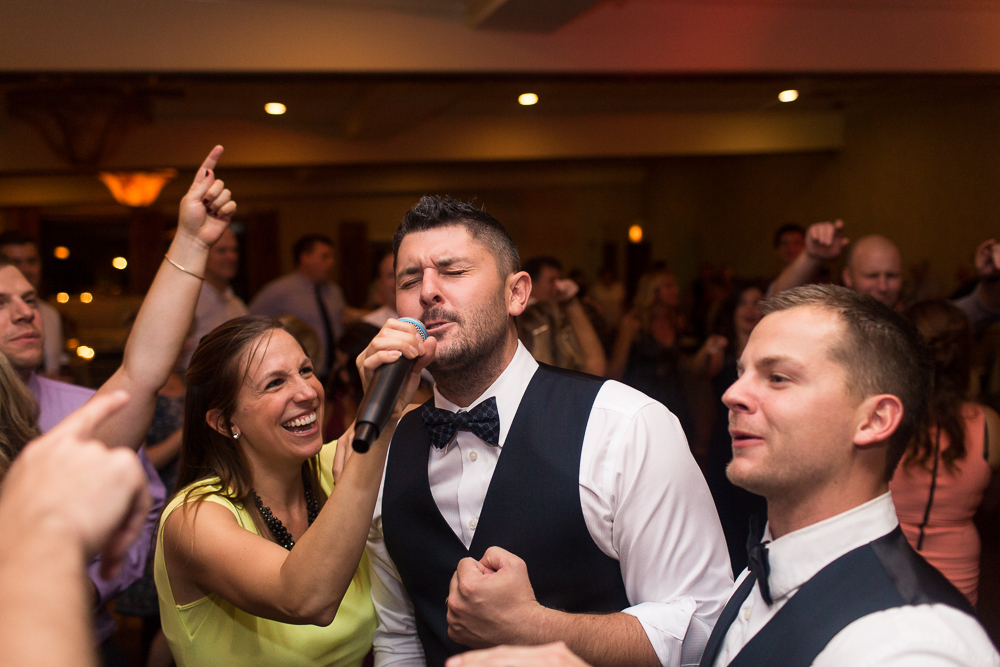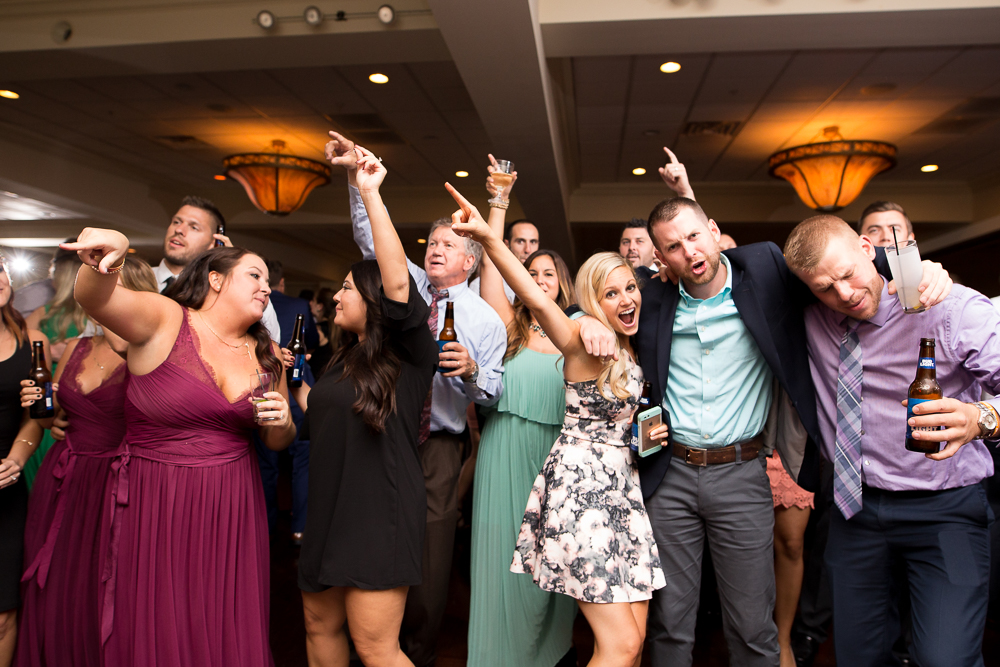 A few words from our bride + groom : )
Most hilarious moment of the day?: When my maid of honor, Jamie, rapped her speech to the tune of Vanilla Ice- Ice Ice Baby.
Would you have done anything differently?: We just wish we had more time to personally thank everyone for coming.
Favorite moment from your day?: Dani: Walking down the aisle with my dad and seeing John for the first time. Also, at one point when we were taking pictures at Lake Katherine, it was pouring down rain and we were huddled under an umbrella. Not a single person was out and it was so quiet and peaceful with just us.
John: walking out of the church to all of our friends and family cheering us on.
Any tips or tricks for future couples planning their weddings?: Spend time early on planning all the details you want. Set a deadline (before the week of the wedding!) for when you are "done". Then spend the time leading right up to the wedding enjoying yourself, relaxing and spending time with the amazing people who may have traveled from far to be with you. Along with Laurie, hire Anna too! Both of us and our parents felt like we did not have to worry about anything on the day of because Anna had it covered. Lastly, don't stress about the weather! Laurie is amazing and there's nothing a cute umbrella can't fix.
(Laurie here, just blushing at my screen : )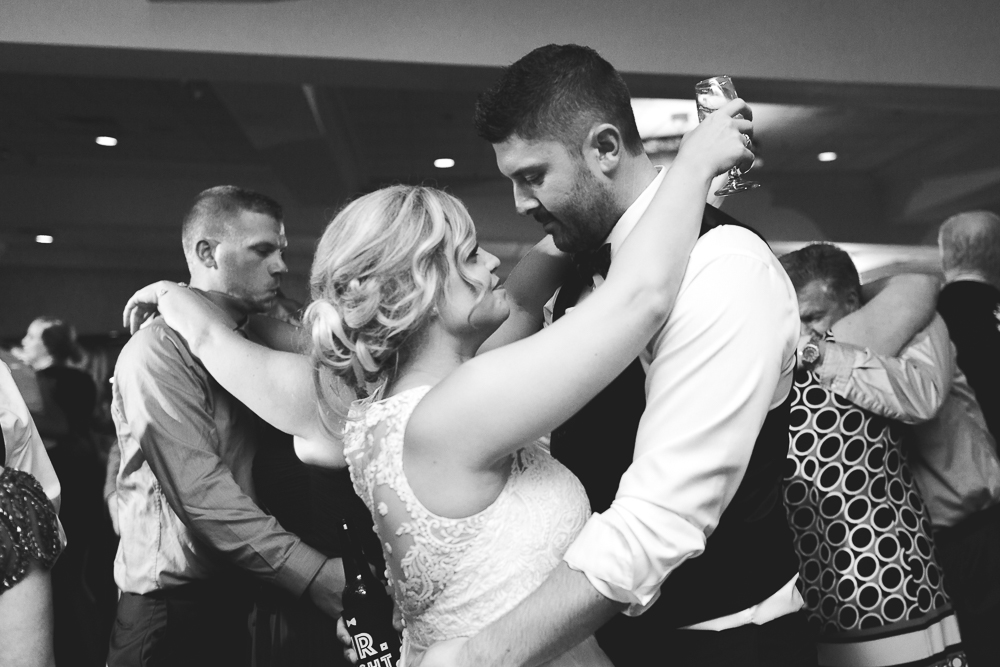 John + Dani – we absolutely adore your two and could not have dreamt for a more perfect day for you two! You guys put together one hell of a wedding, and getting to capture all of that pretty, happy love was an absolute treat. We loved being to capture all of these gorgeous memories, and coordinate it all on top of that! Thank you, thank you so very much for having us there for the ride, we loved every minute and could not be happier for you two !! Huge congrats + thanks again, xo – L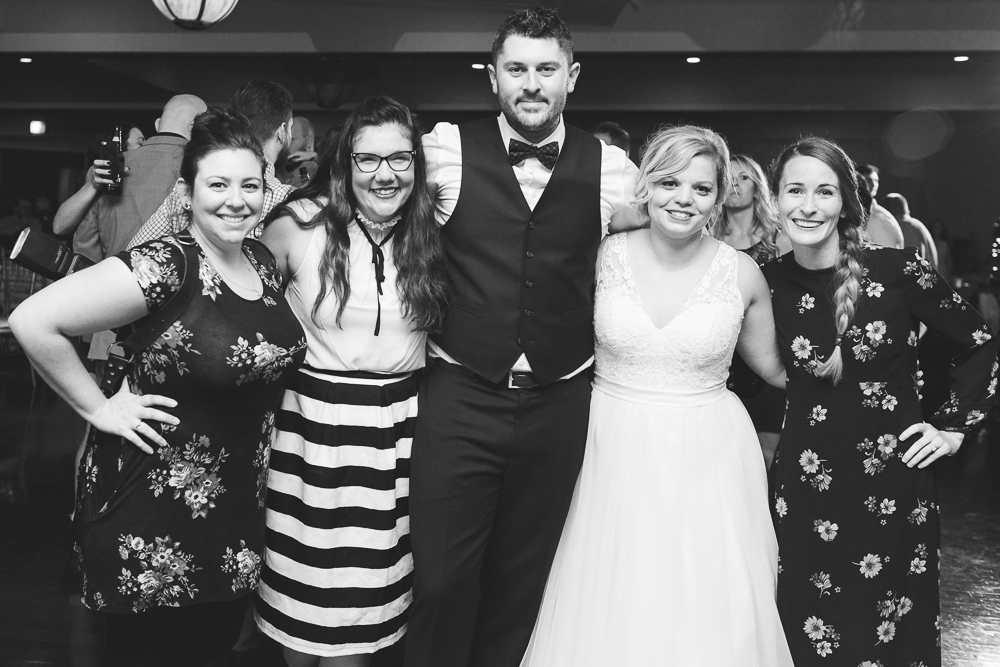 Second Shooter extraordinaire :: Nicki Defilippis /// Day of Coordination :: Anna at elle rose events /// Dress :: Allure Bridals /// Bride's Shoes + Wristlet :: Kate Spade /// Bridesmaids :: BHLDN /// Menswear :: Ralph Lauren /// Flowers :: Sass + Class of Orland Park /// Venue :: Chicago Gaelic Park /// Band :: Audiomatic