robby + shannon | county line orchard wedding
---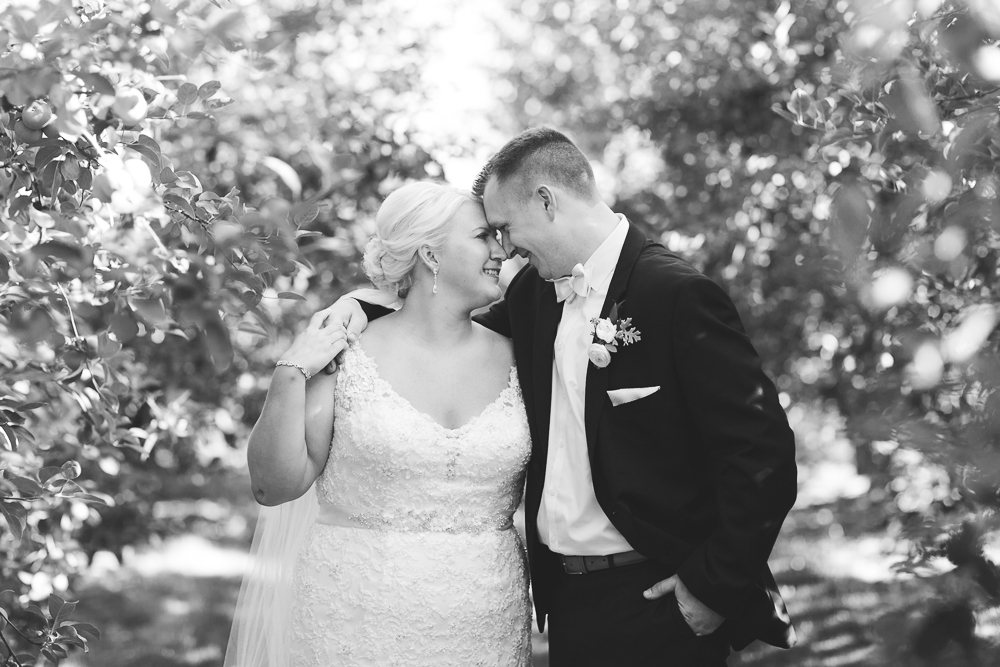 Alright friends. I am so excited to share the elegant barn wedding with y'all I'm just going to keep my words short and sweet and let these images speak for themselves. Because honestly – Robby and Shannon just lit up in front of my camera together. It was the most fun to keep sneaking them away for some portraits around the grounds at the always stunning County Line Orchard.  It felt like I was a fly on an apple getting sneak peeks into their connection – and well that is the best way to be photographing your subjects if you ask me : ) Erin and I were Ohhhh-ing and Ahhhhh-ing out loud as the sunbeams came across these two in the orchard, we laughed along with the bridal party – got misty eyed during the speeches! It was such a fun filled day packed with tons of love, and it was just an honor to capture all of the beautiful memories! Alright enough – picture time!!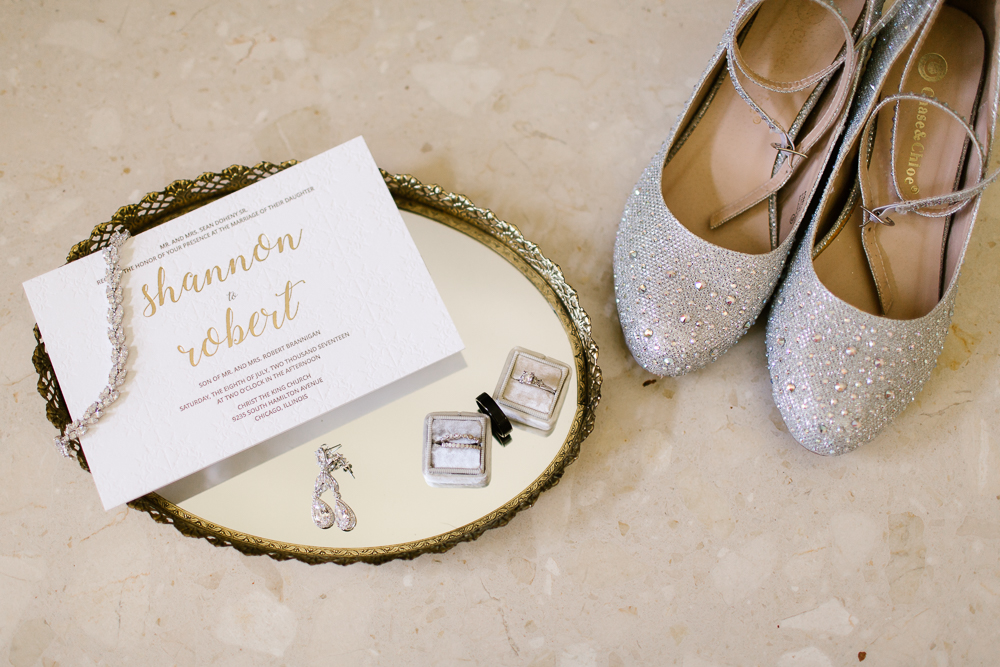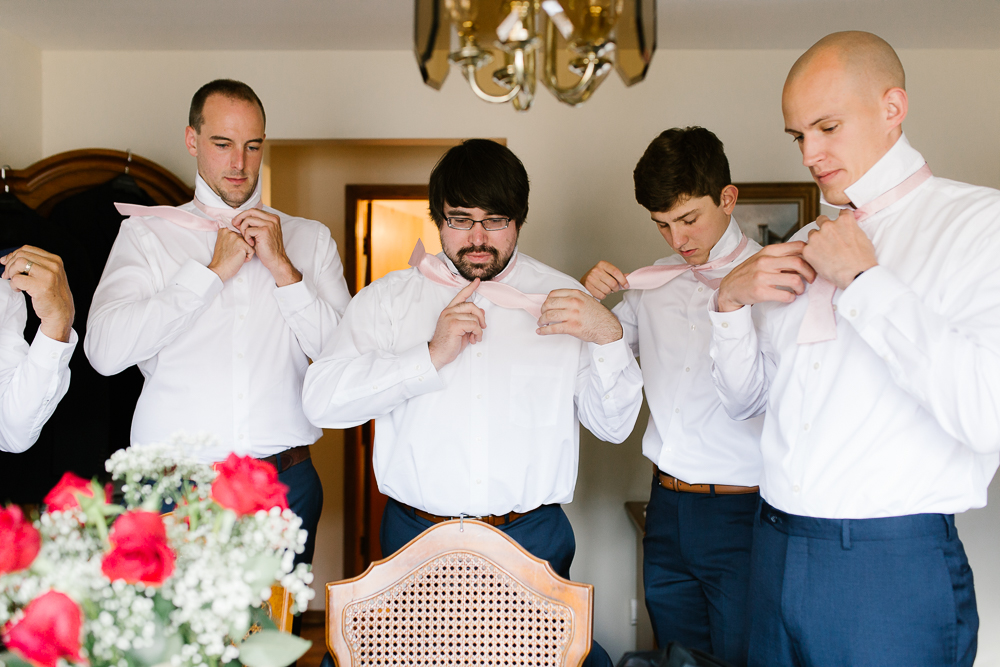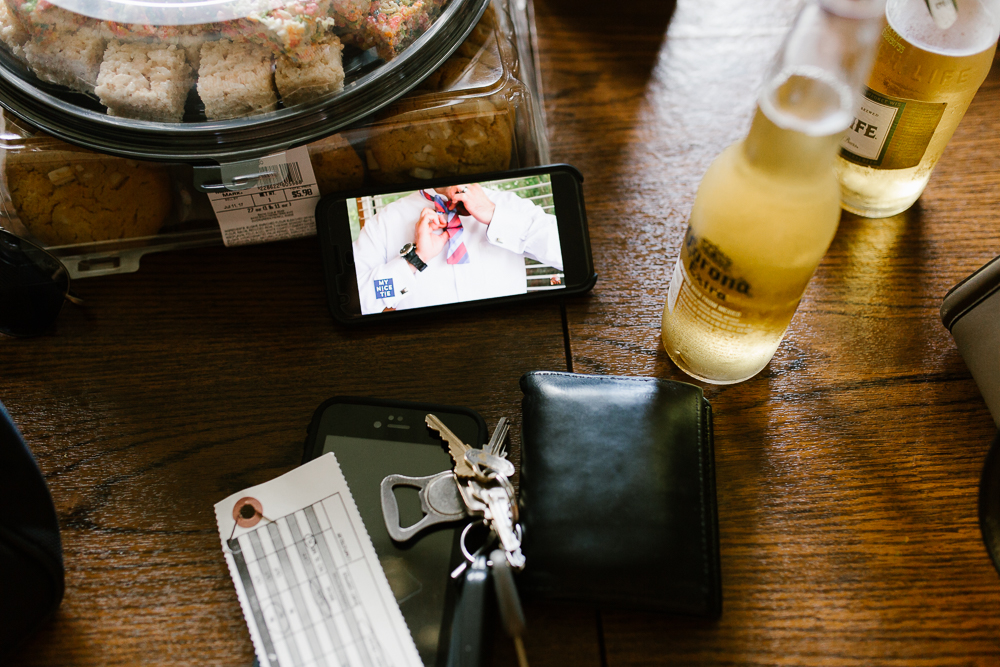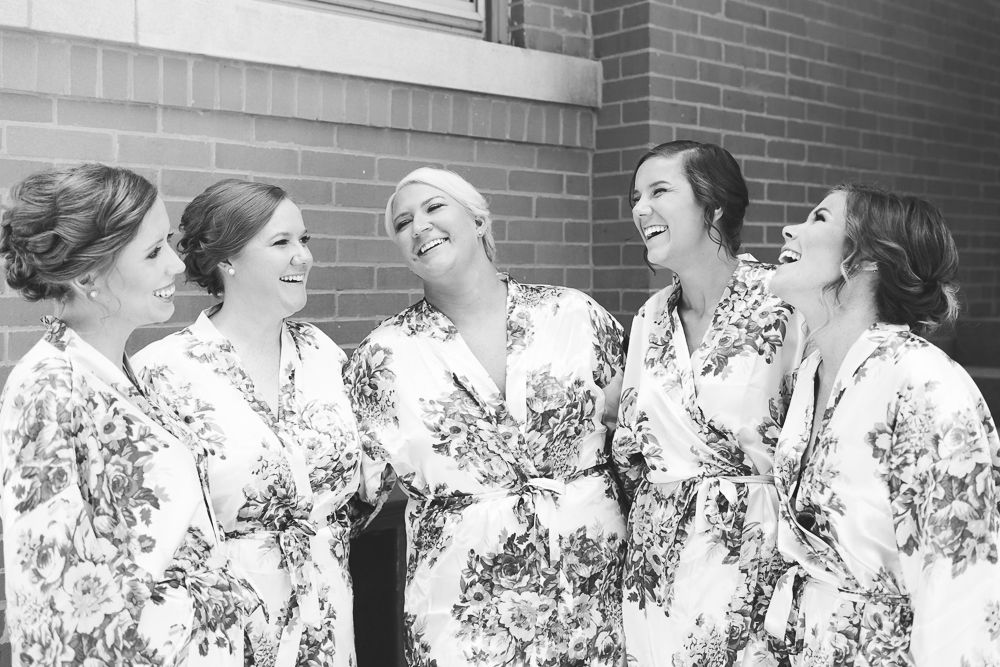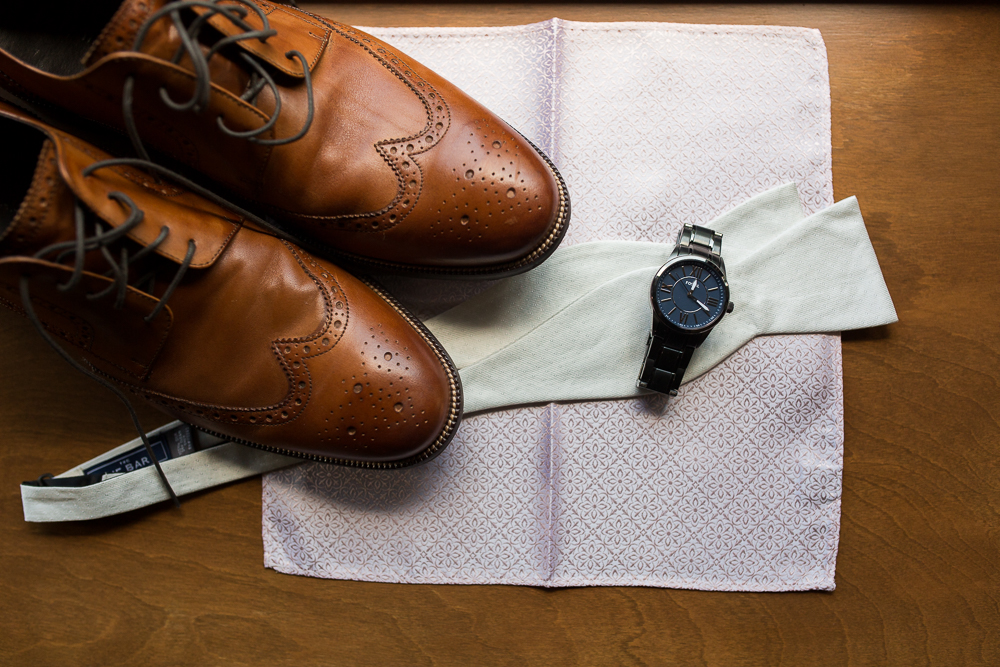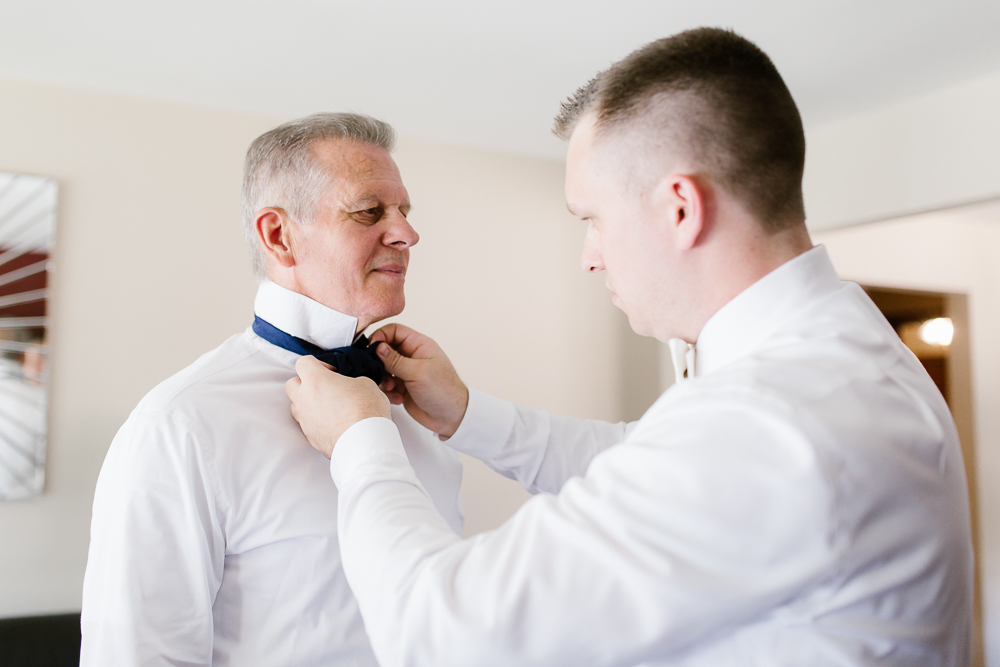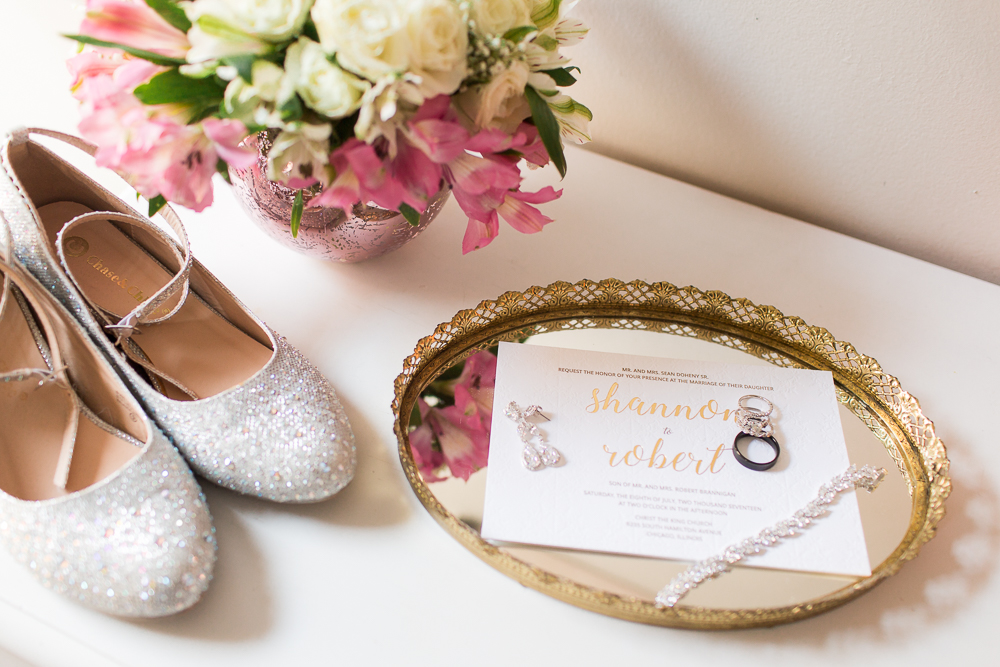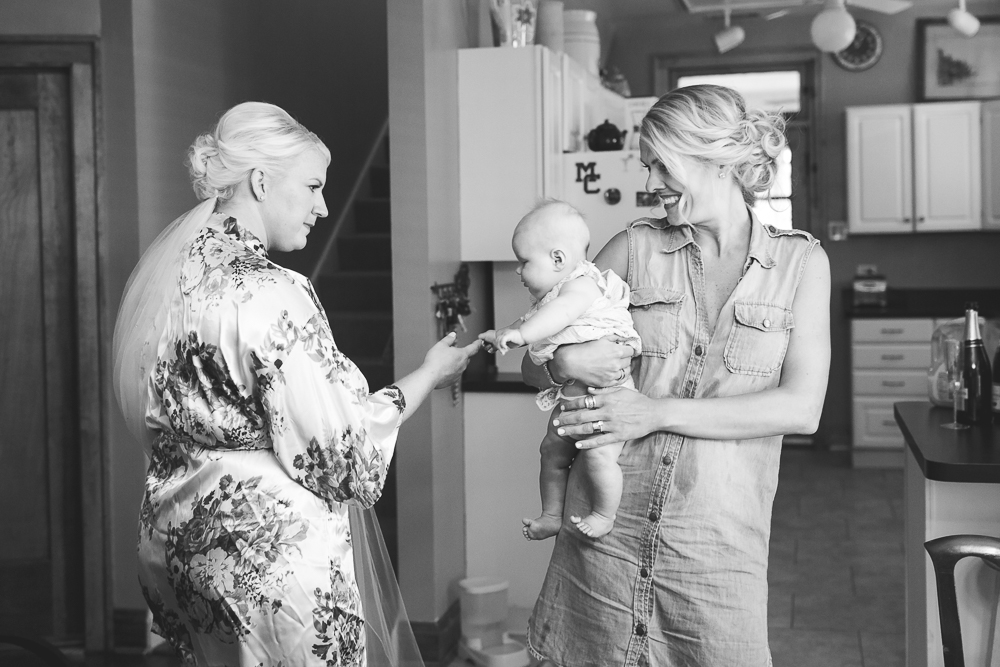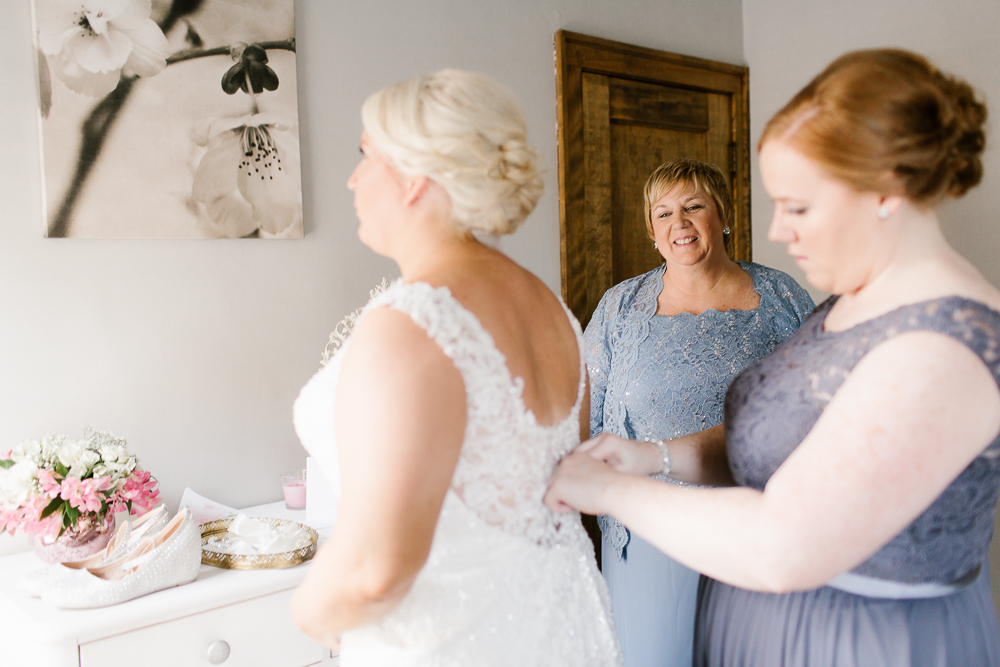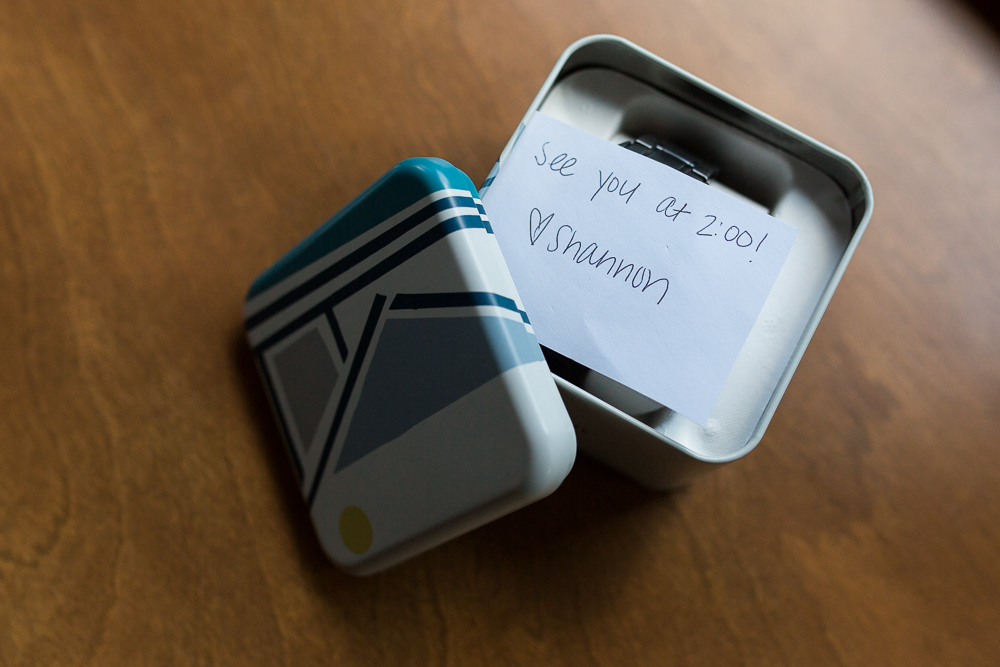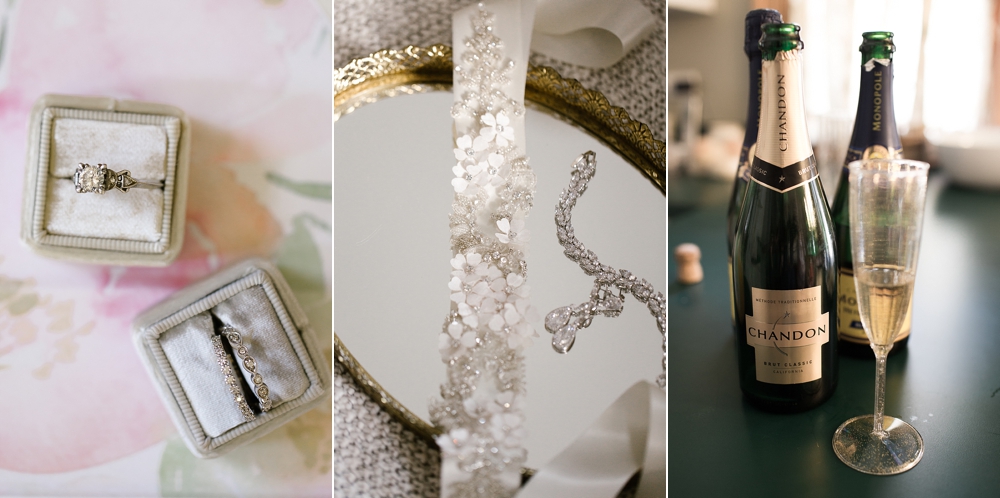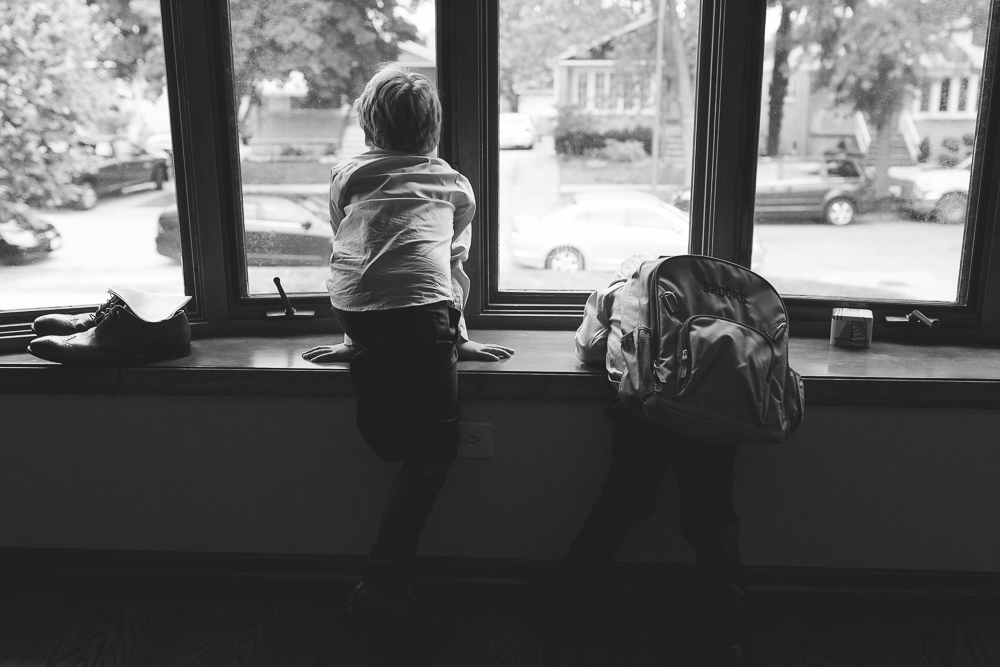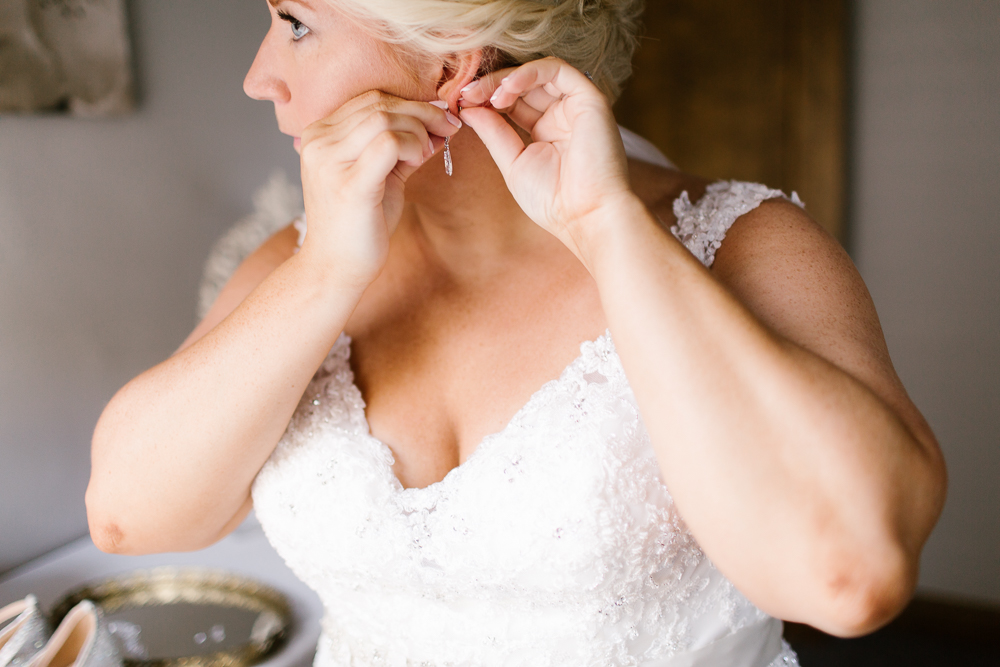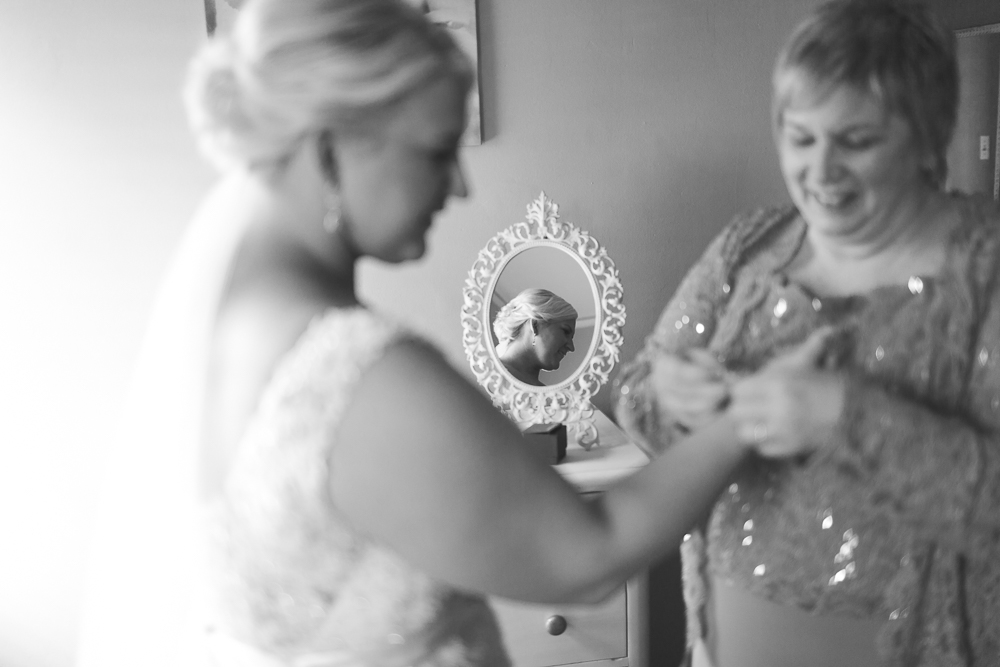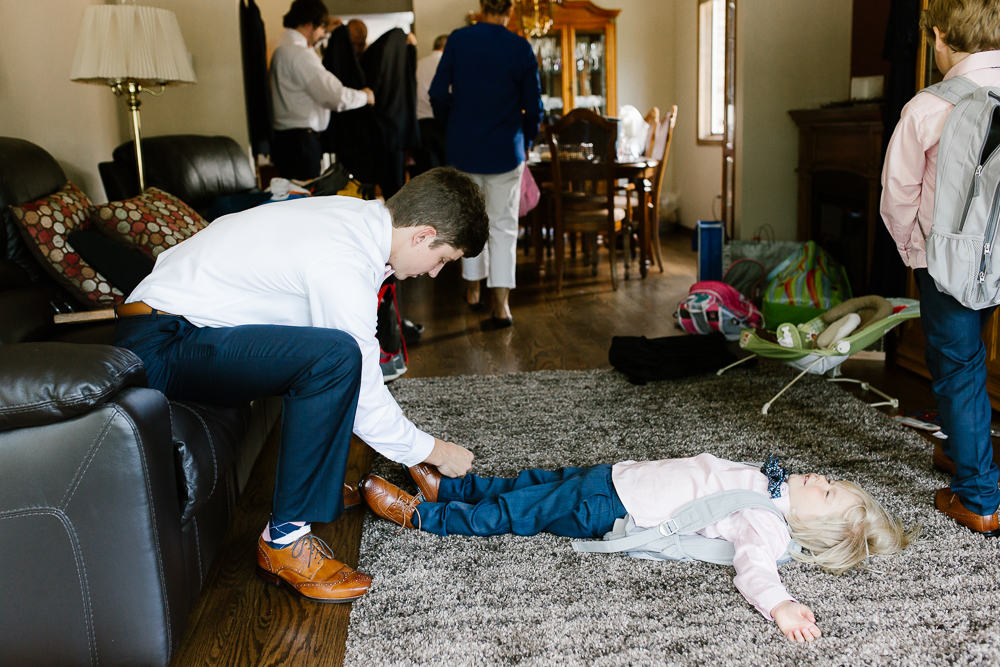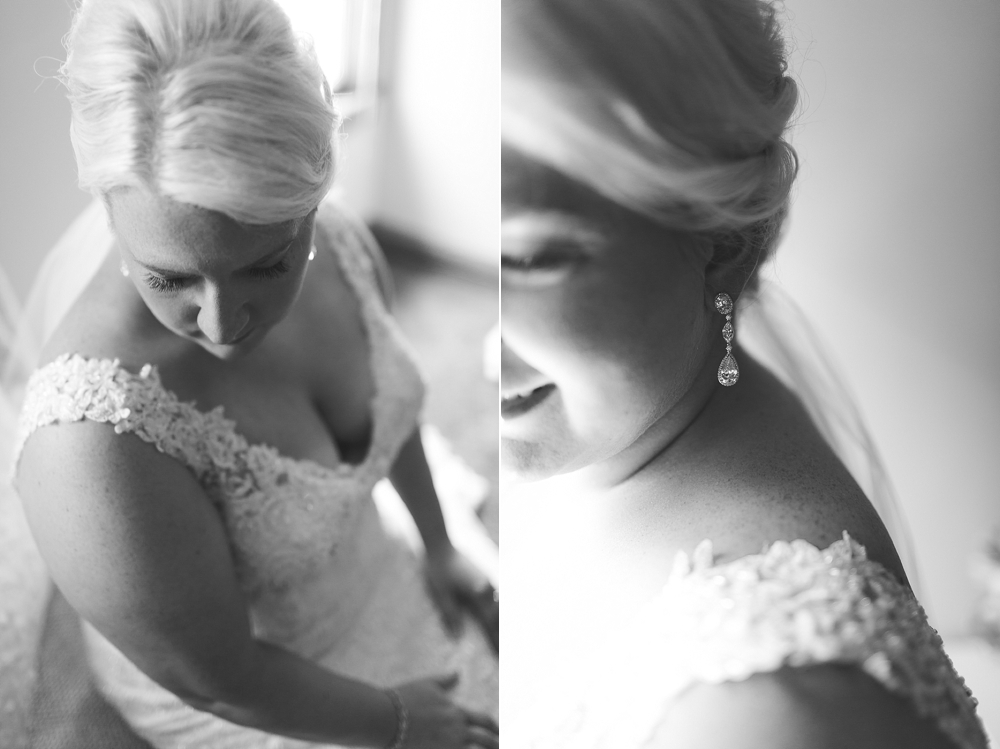 Waitin at the chapel….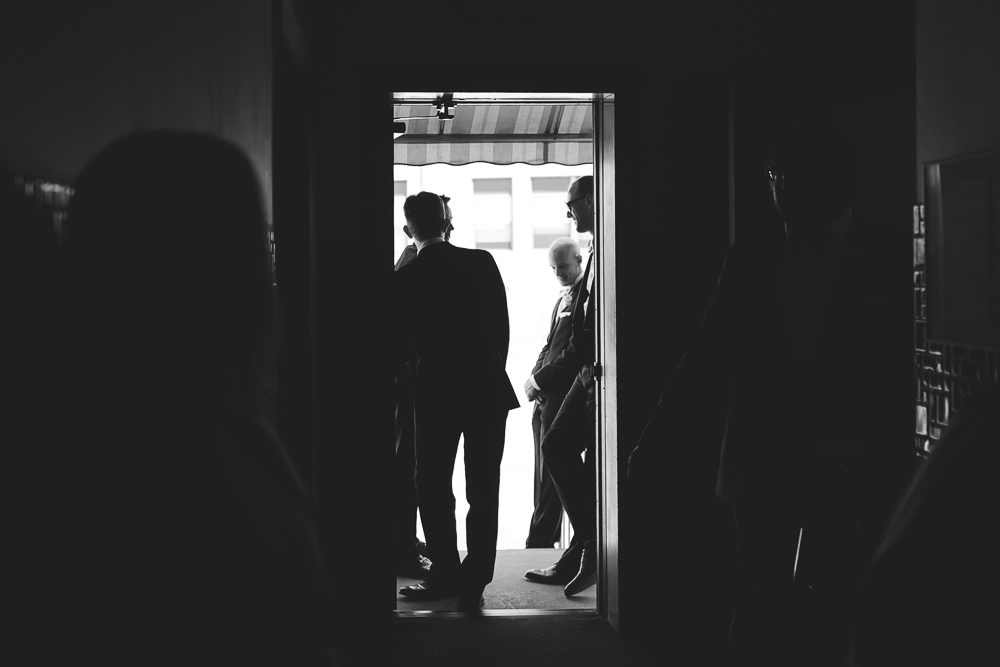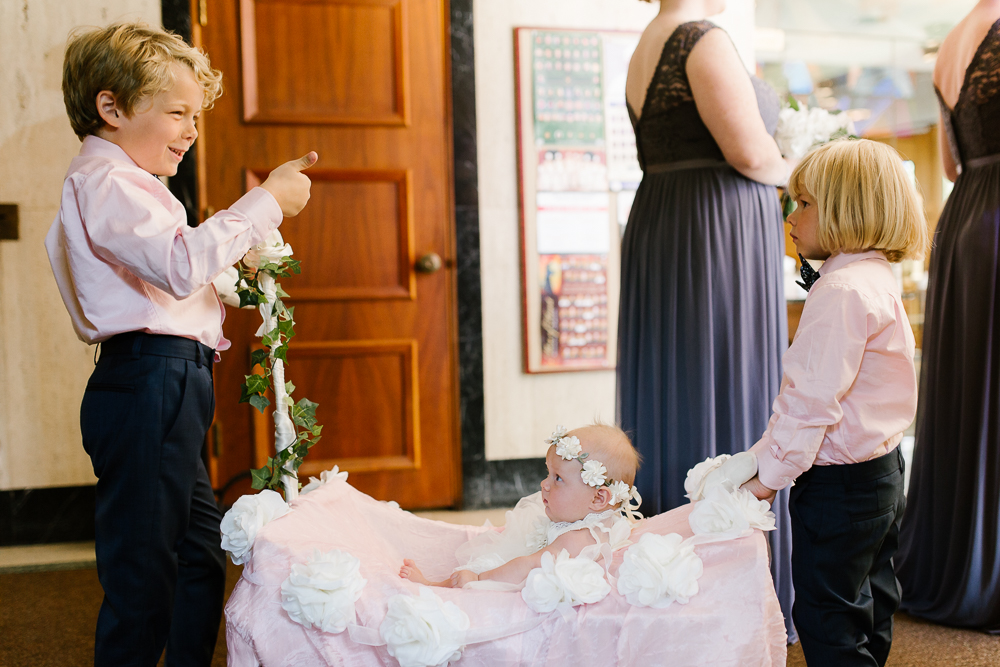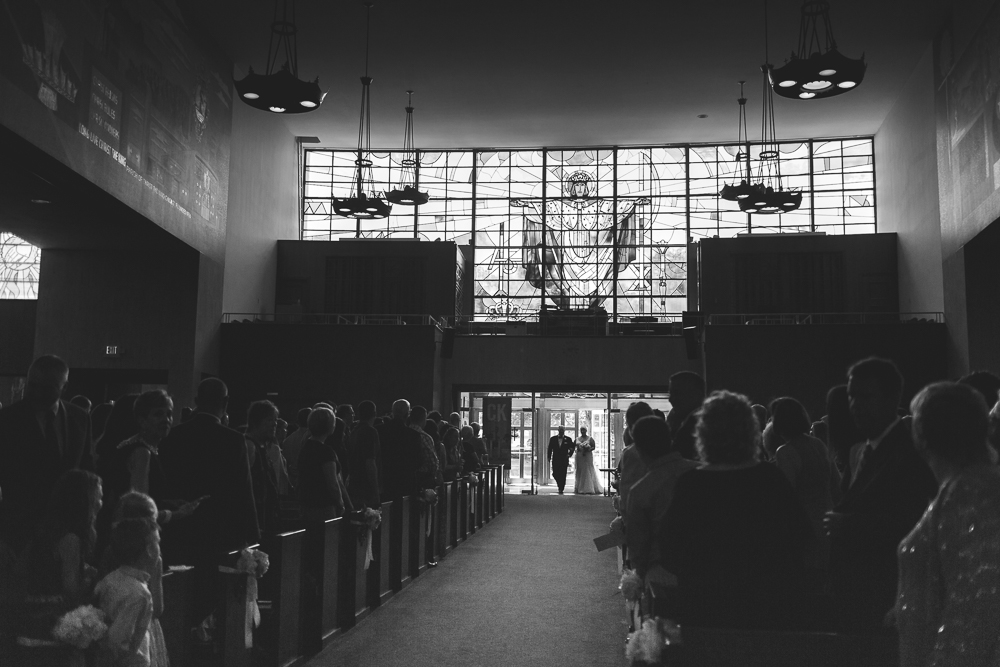 These two. Just too much fun all day long.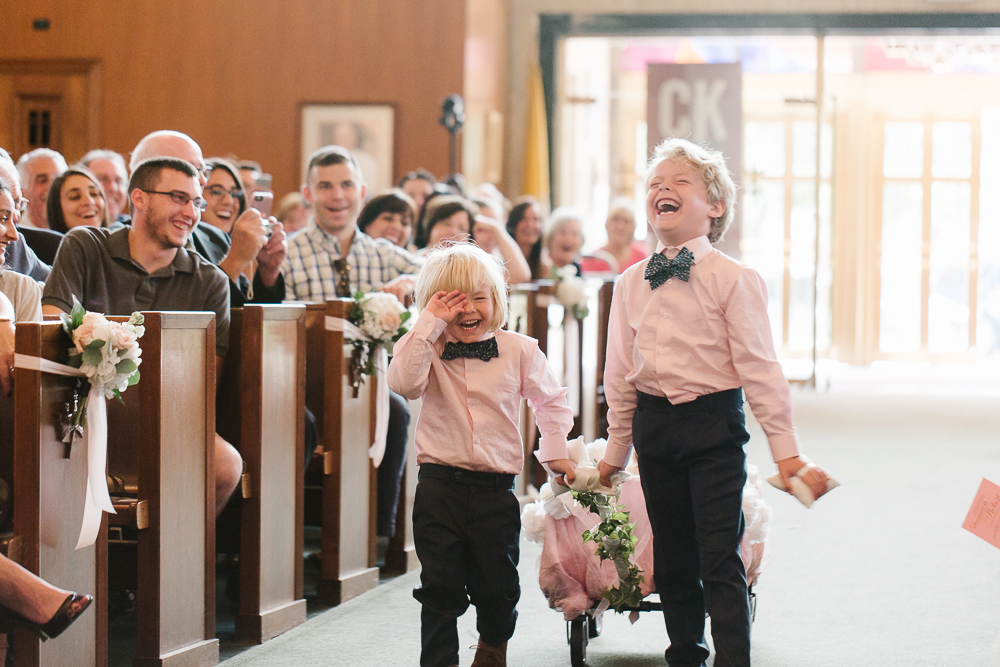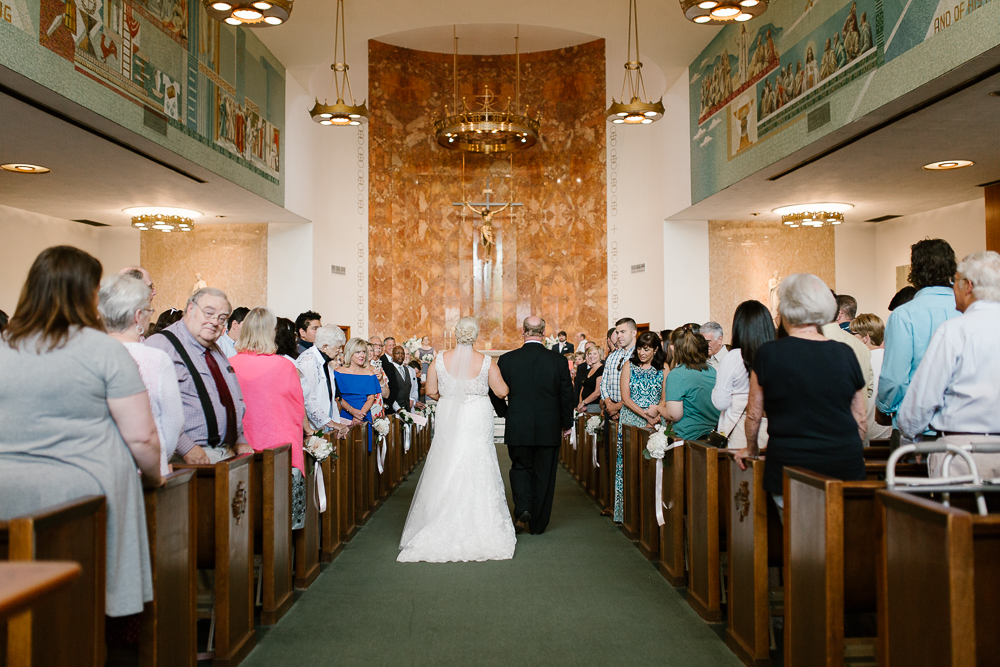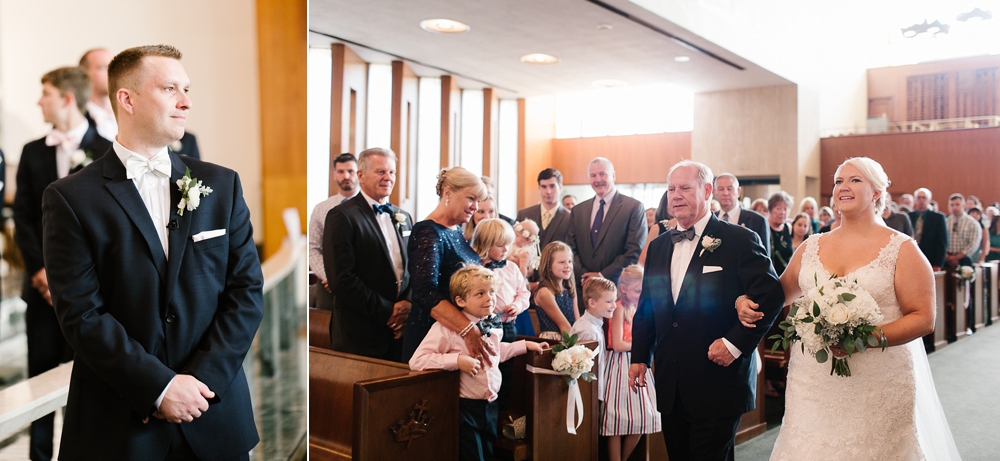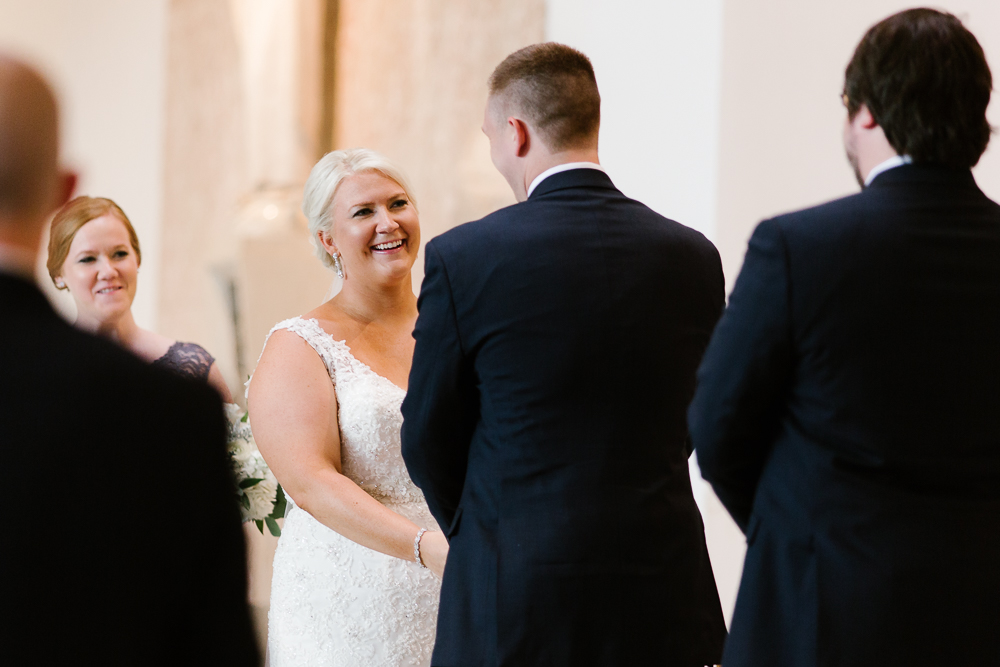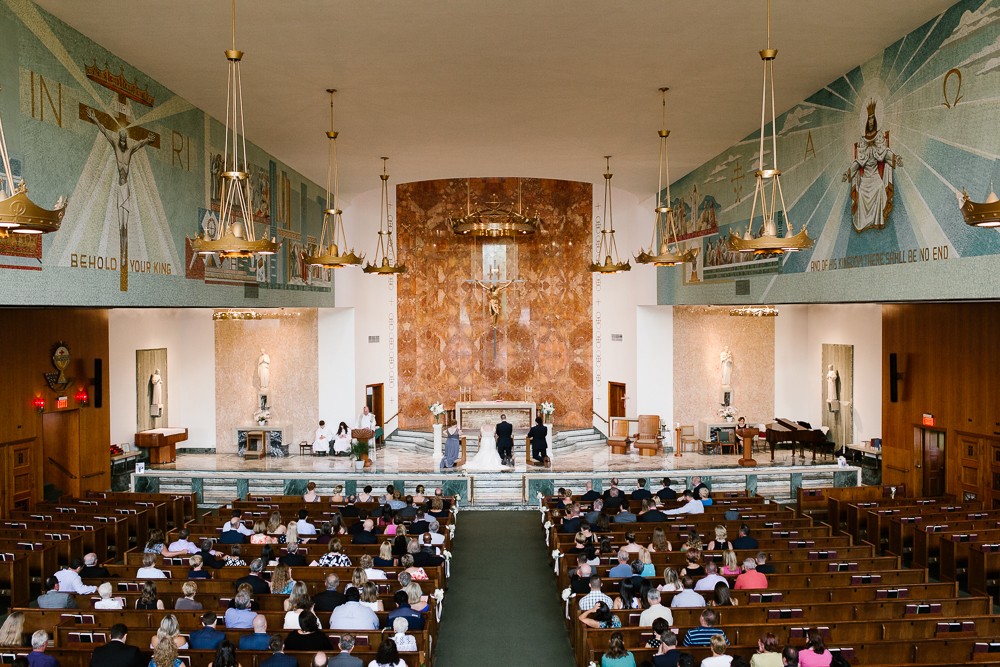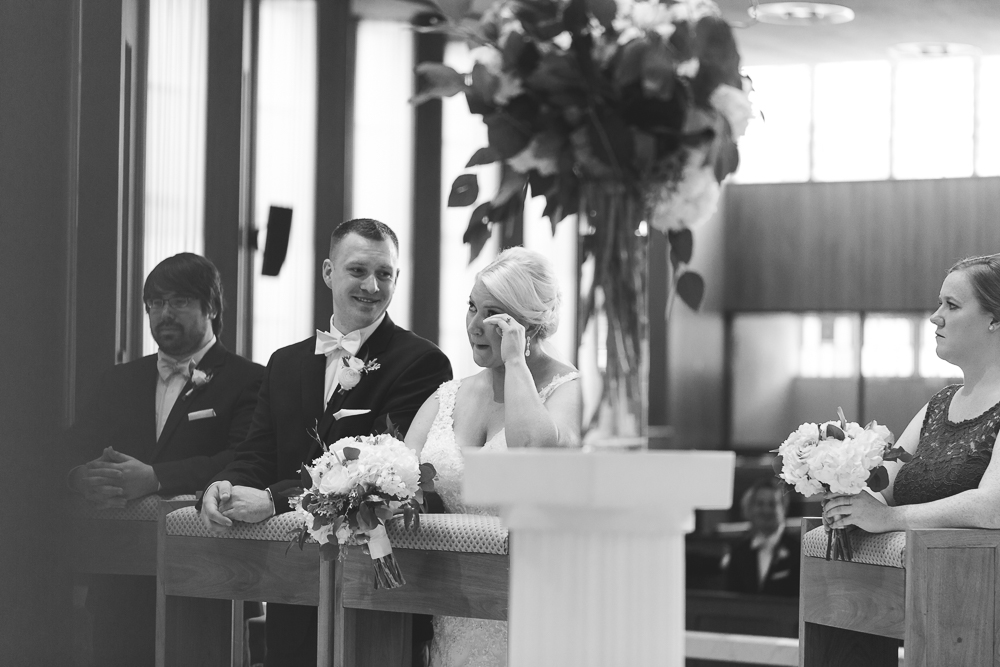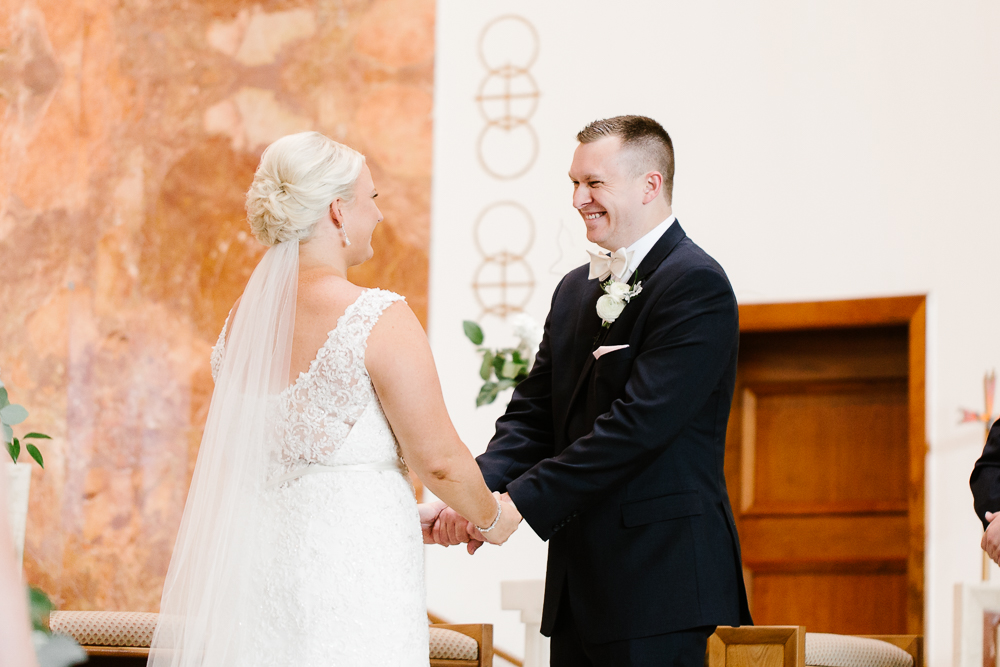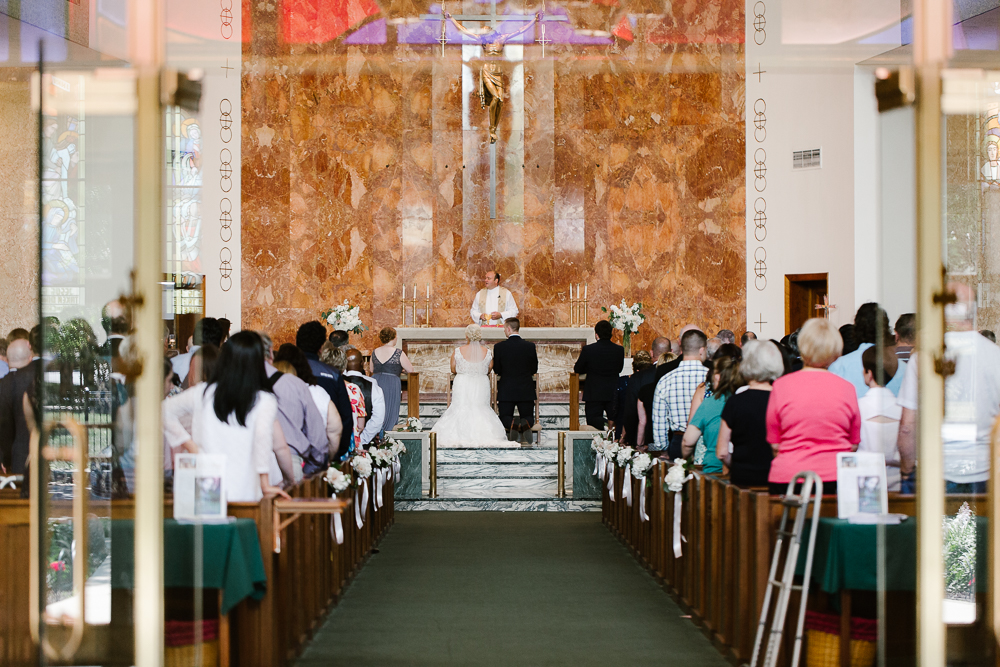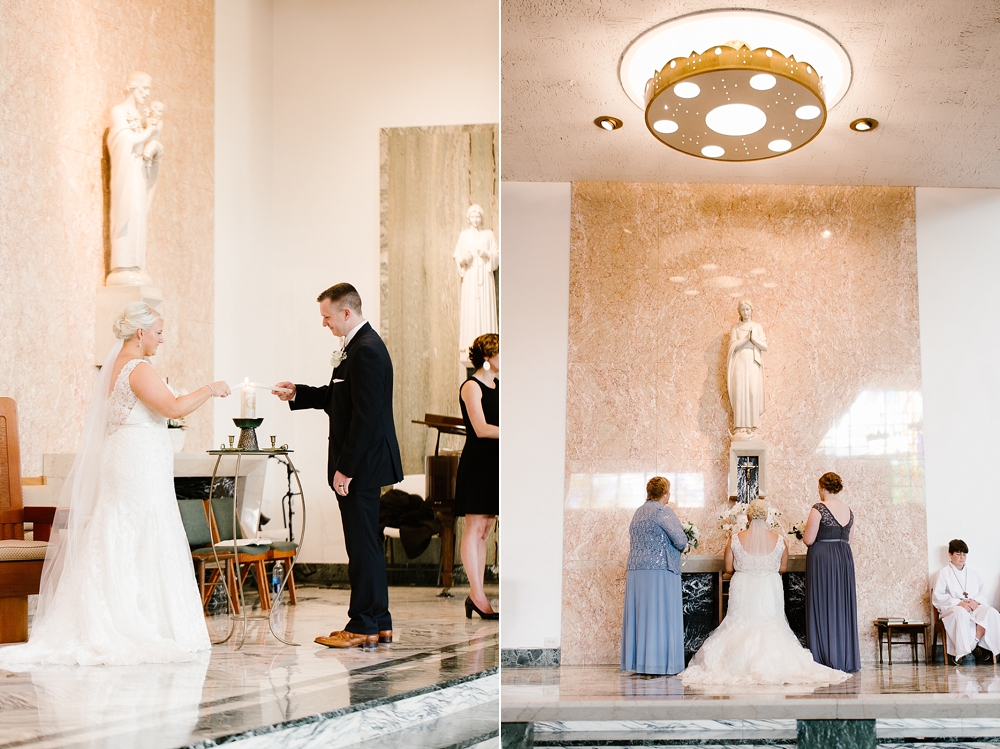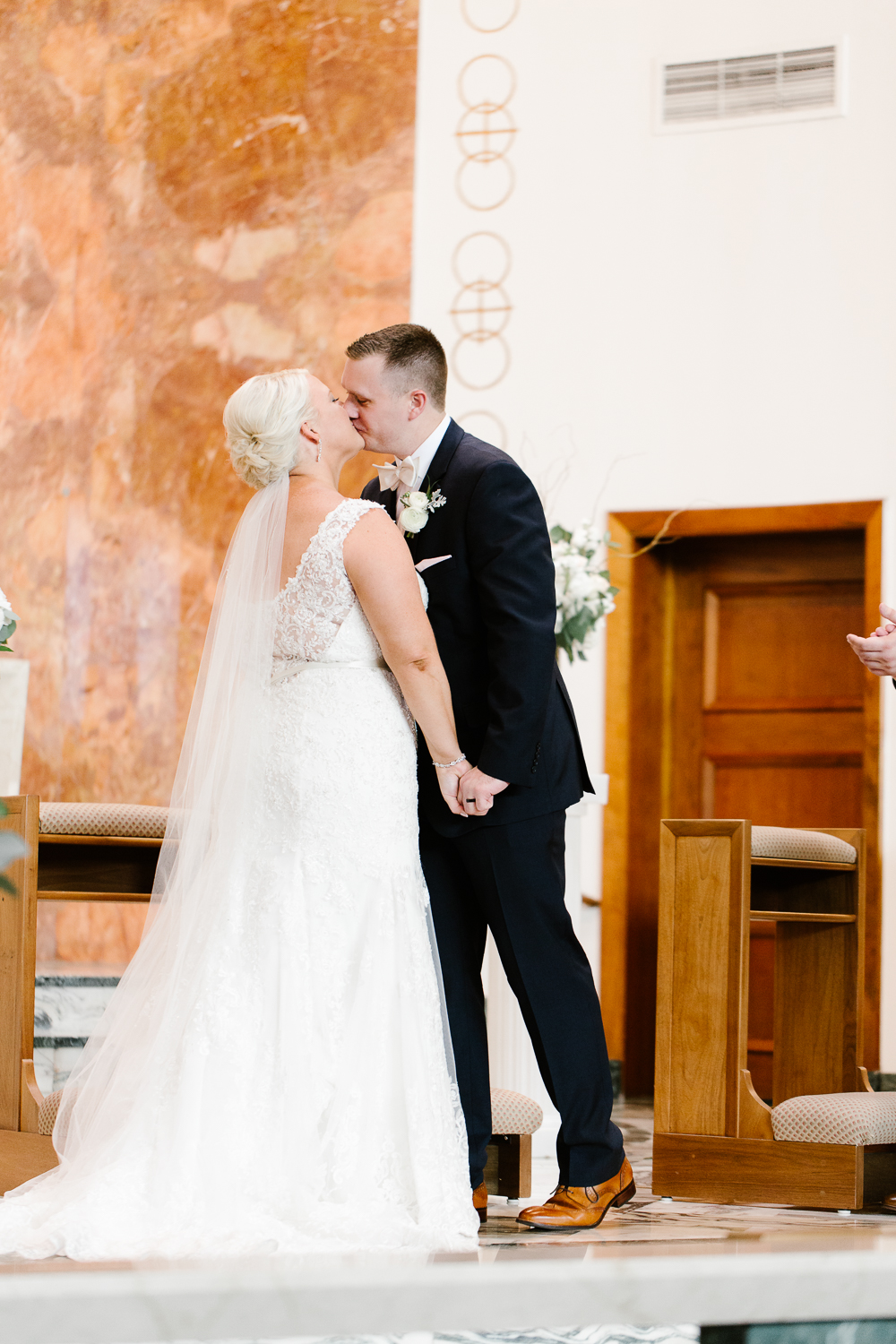 Check them smiles out…MAAAARRIED!!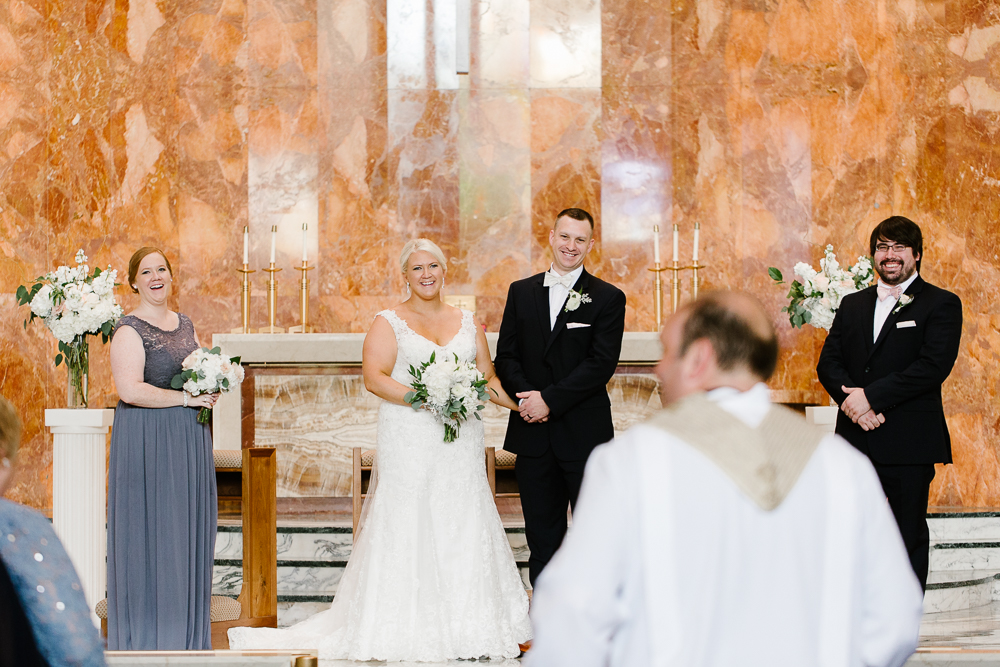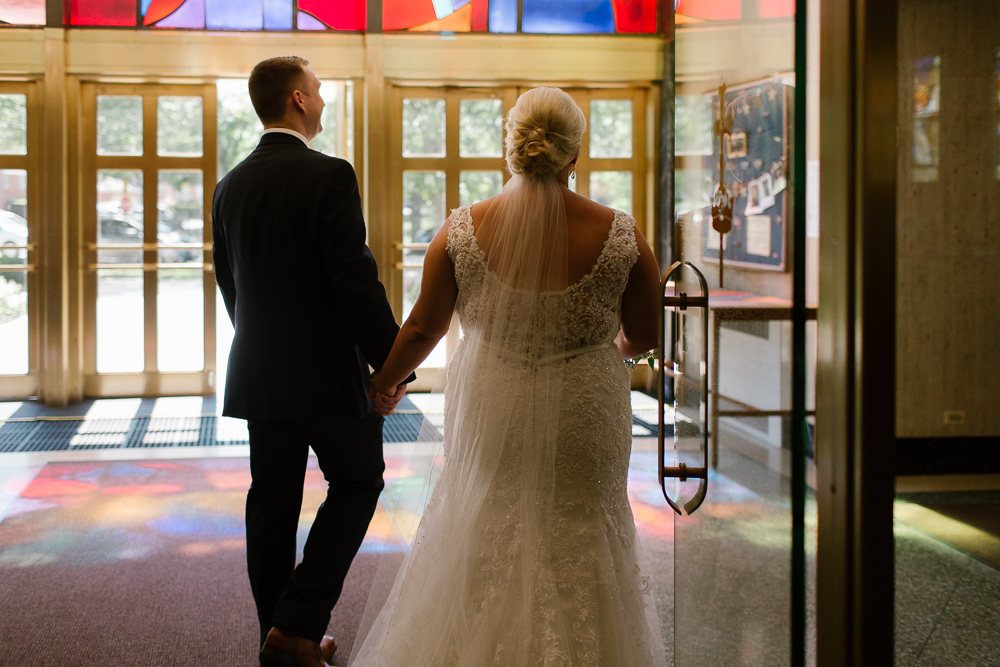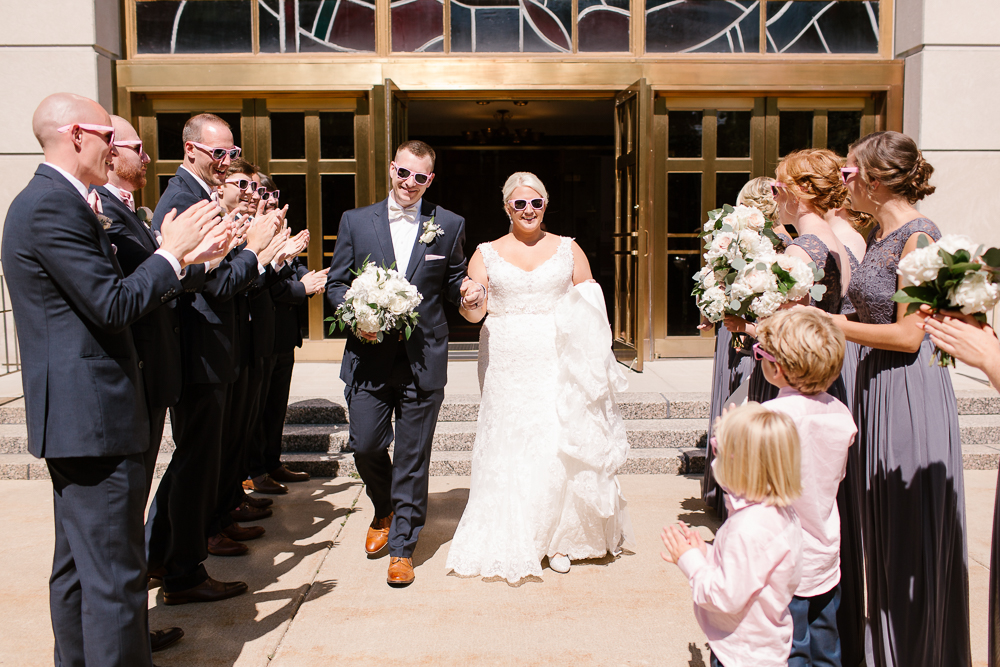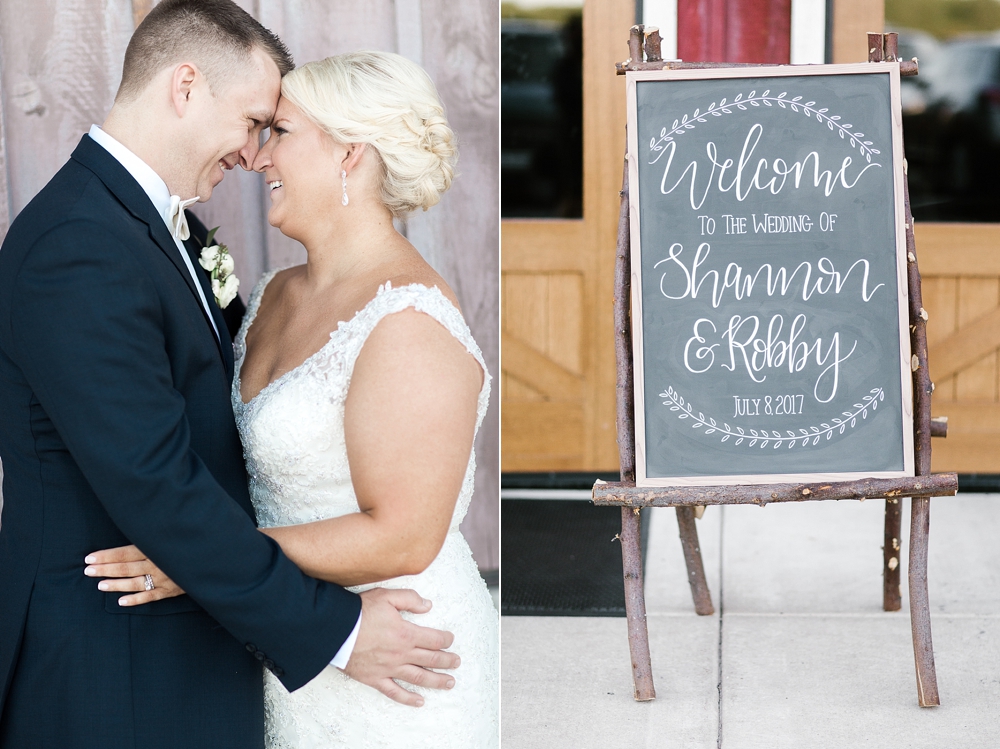 YOU GUYS….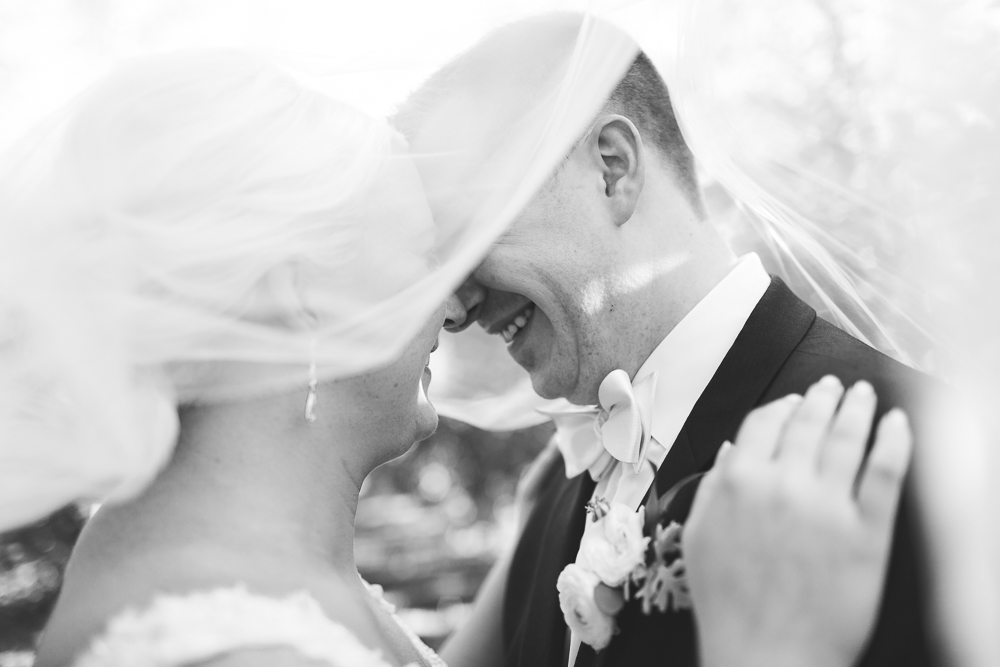 …ya killin me.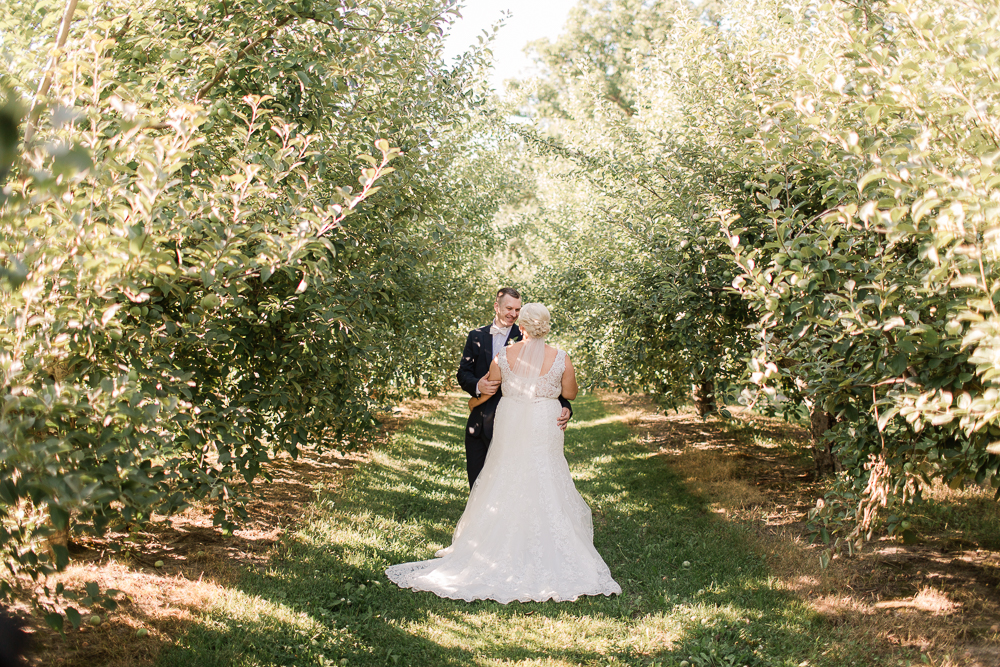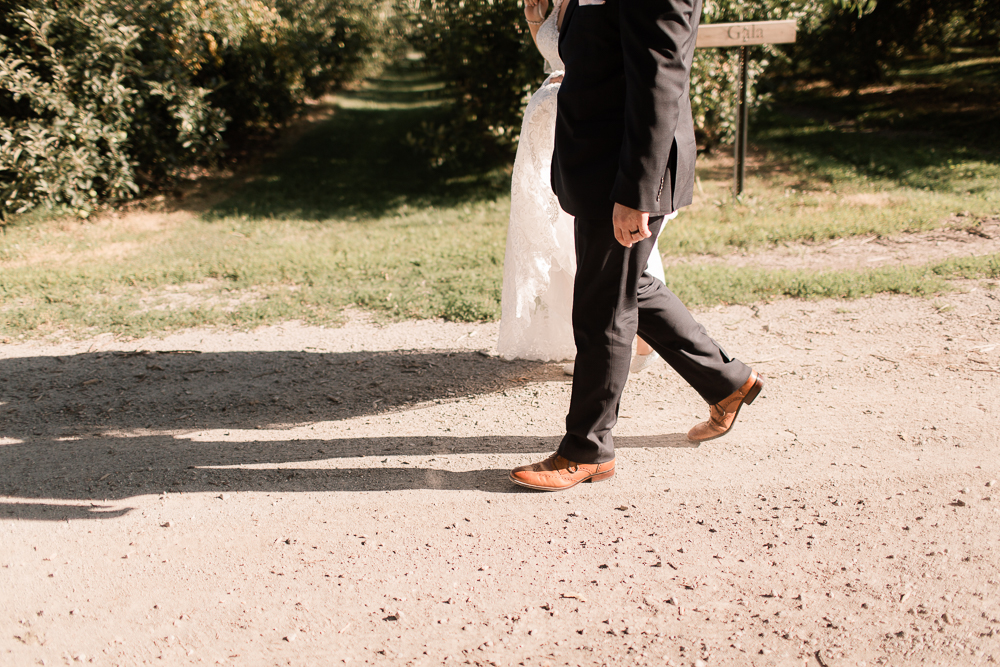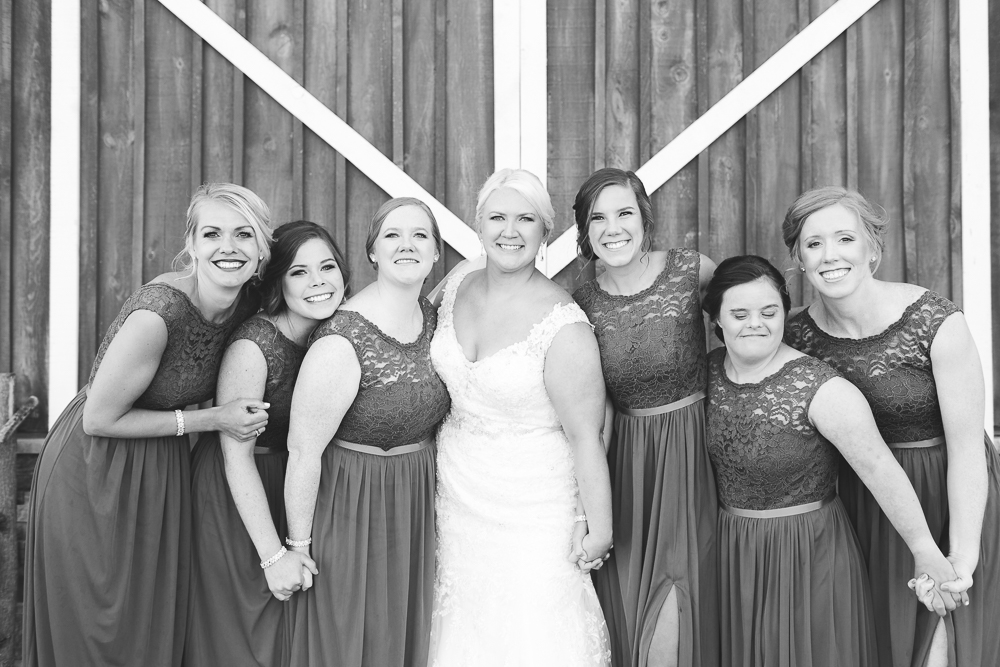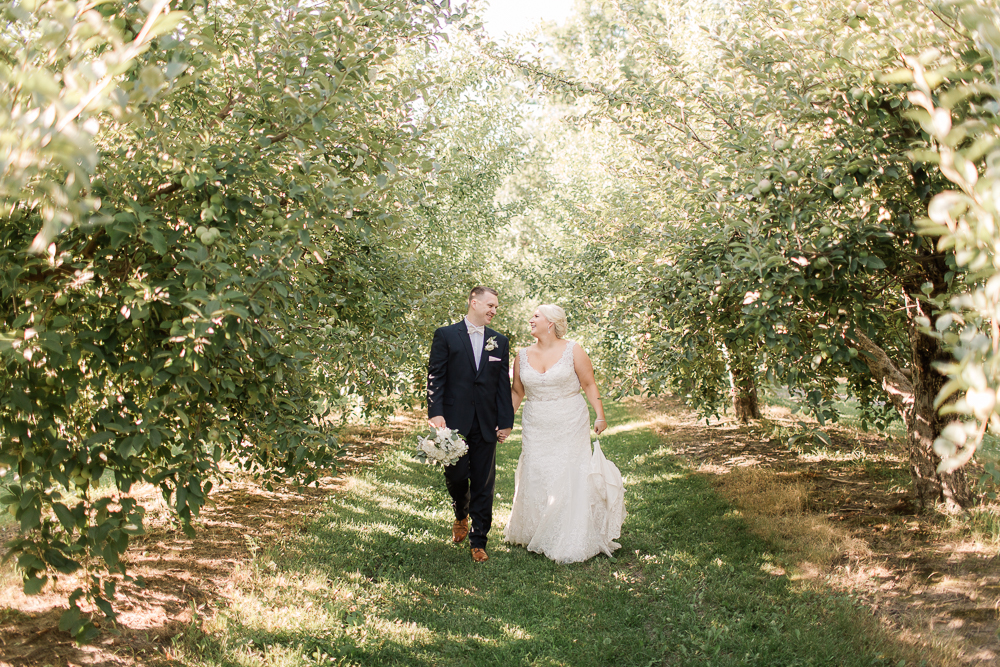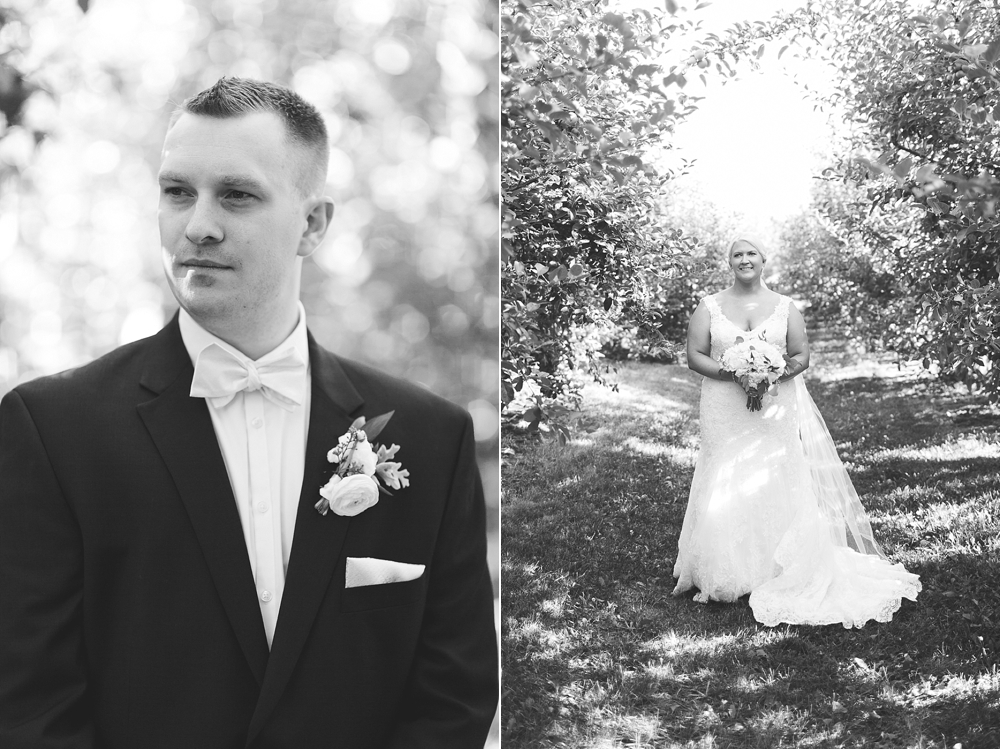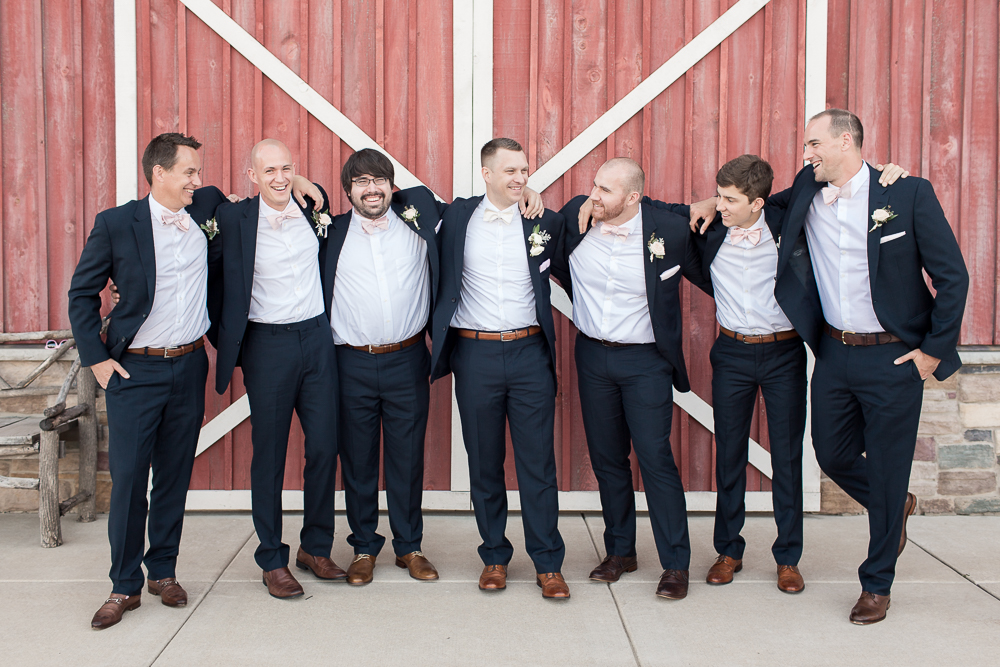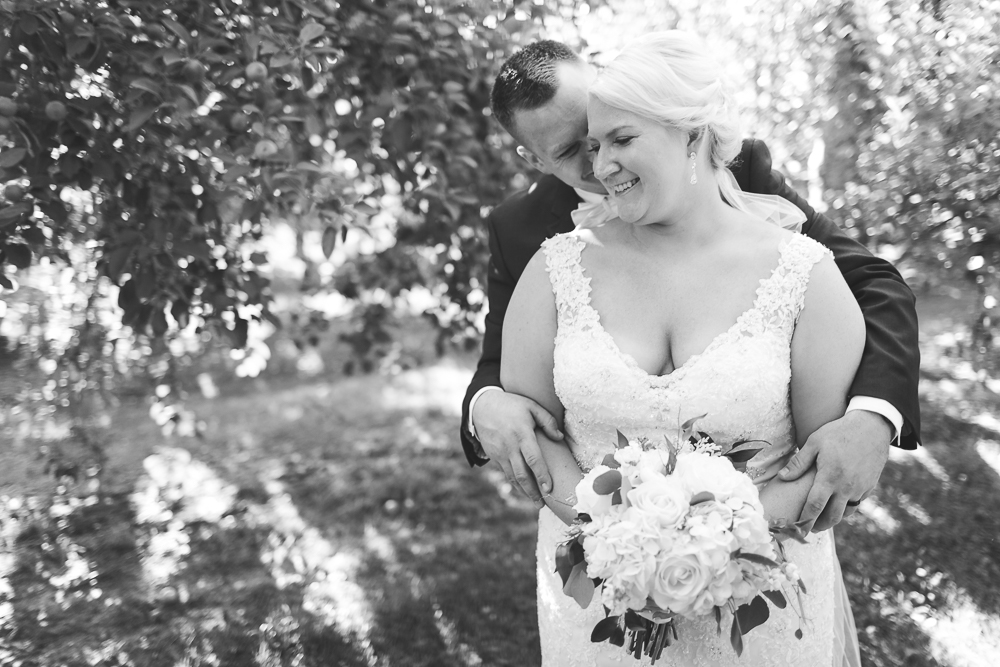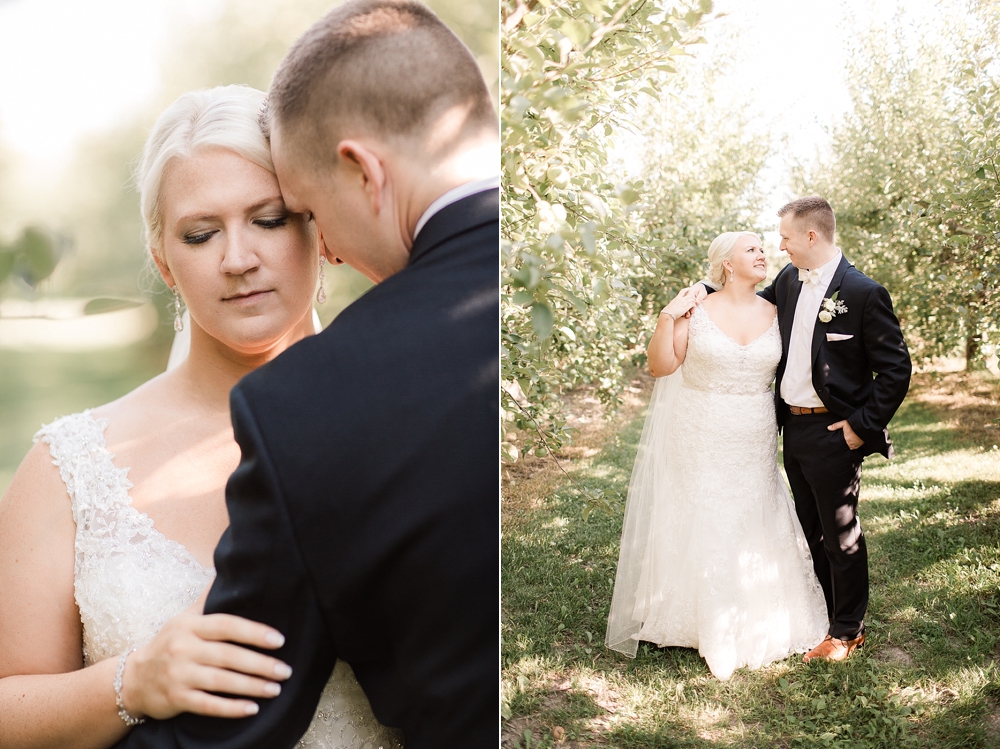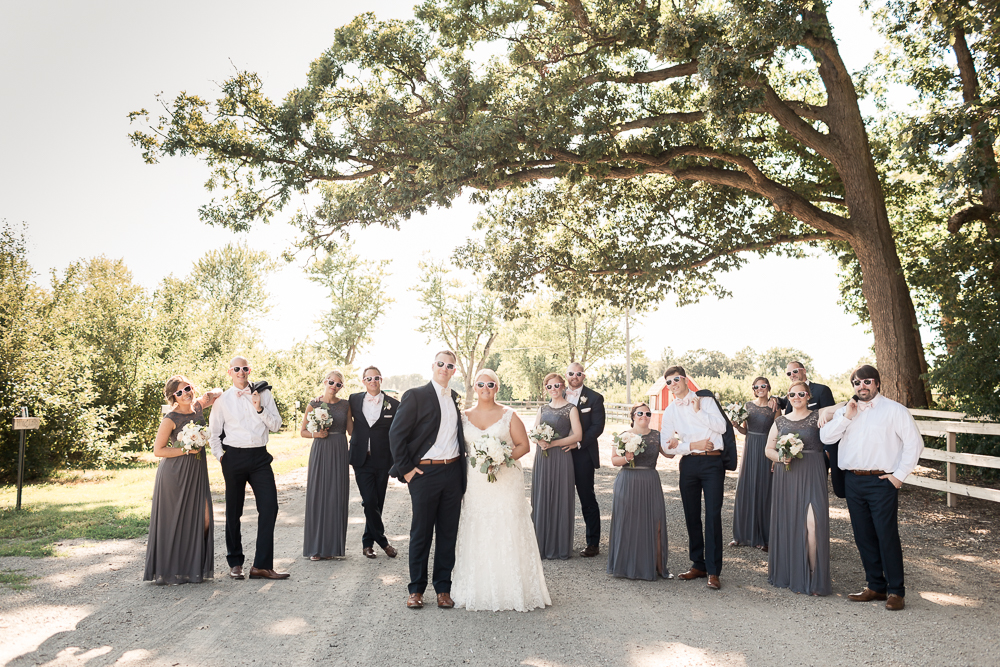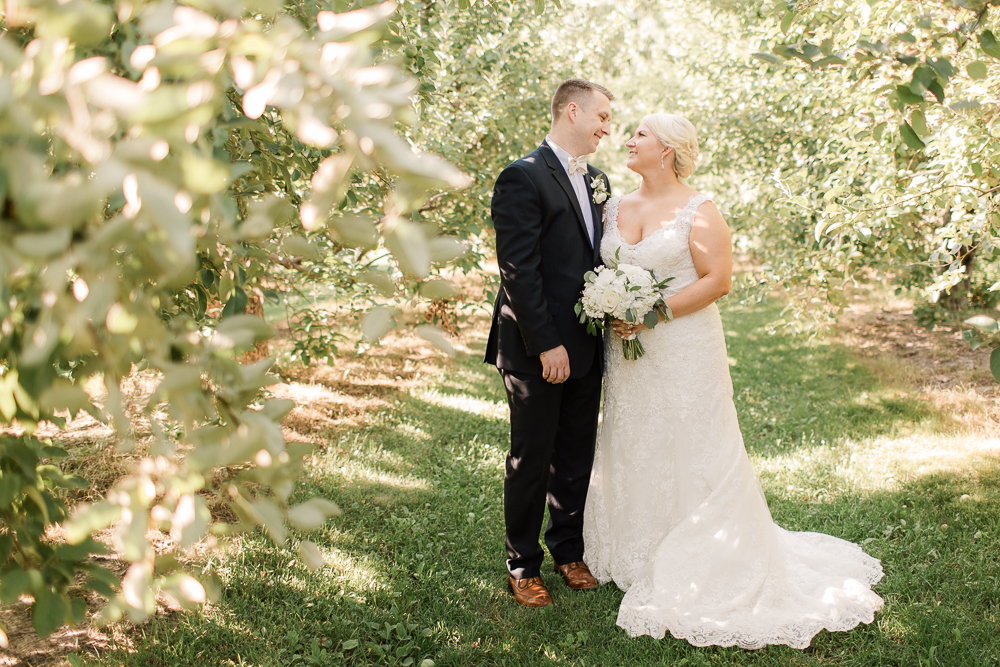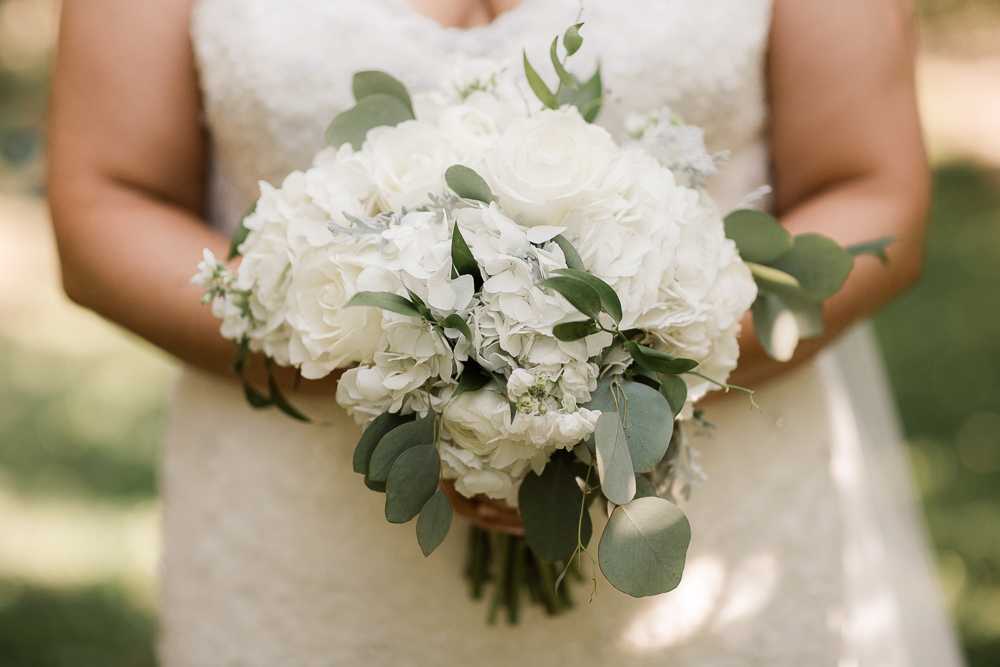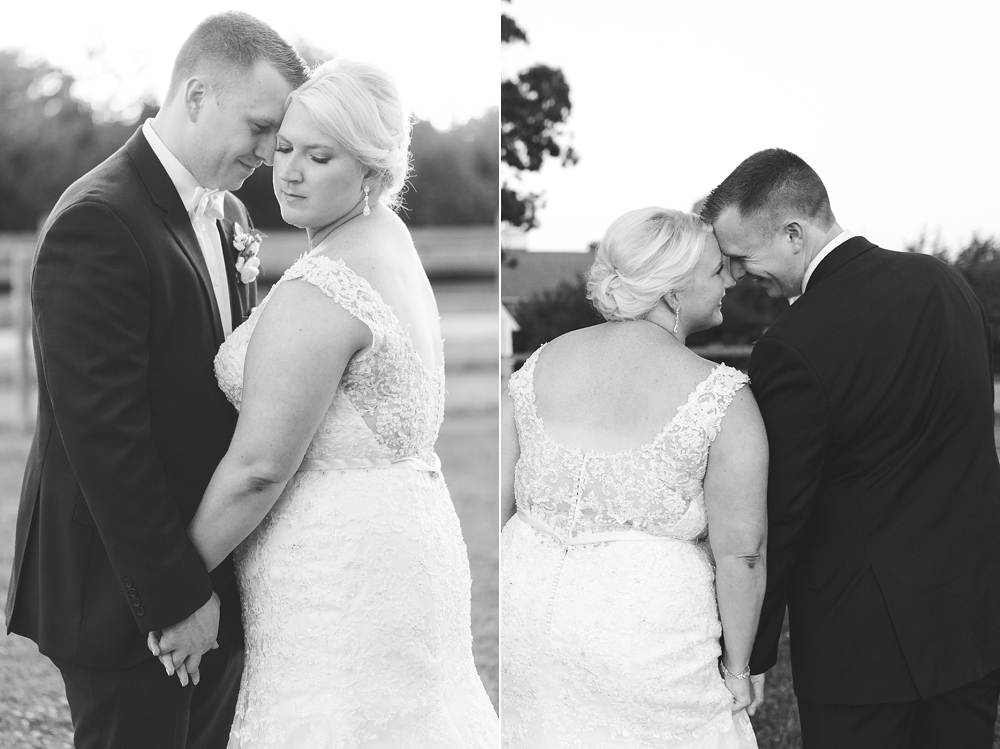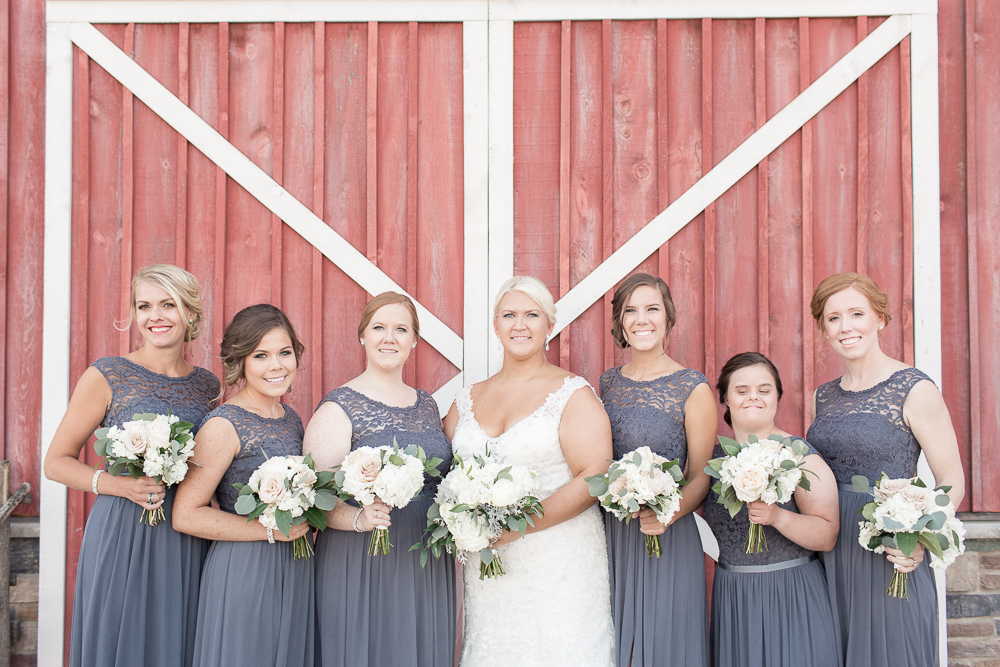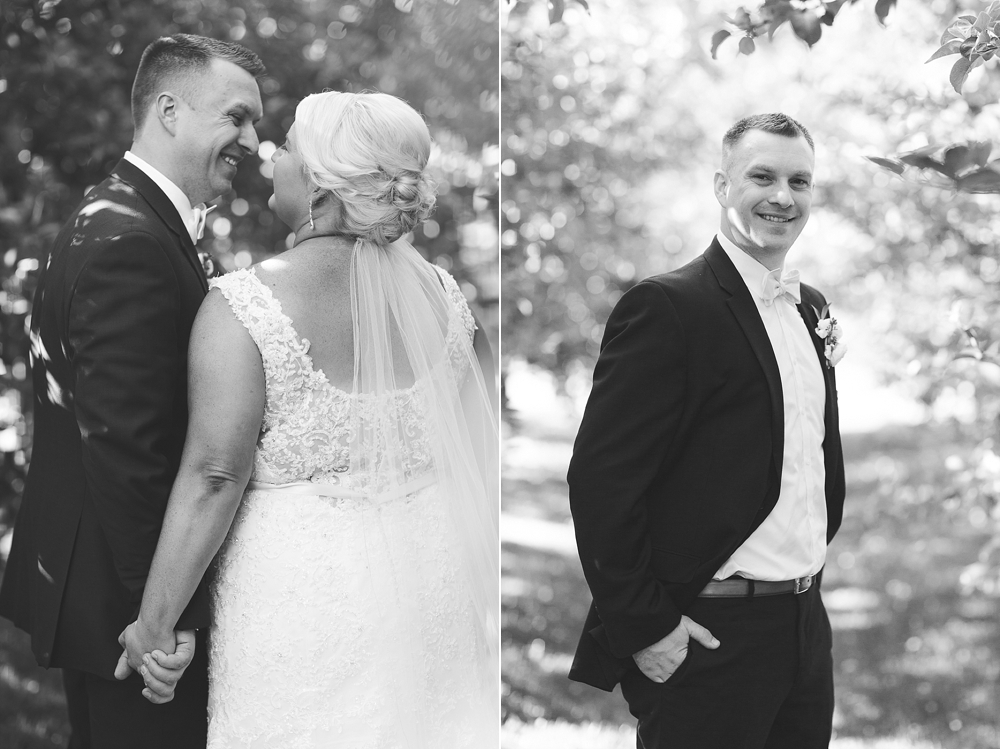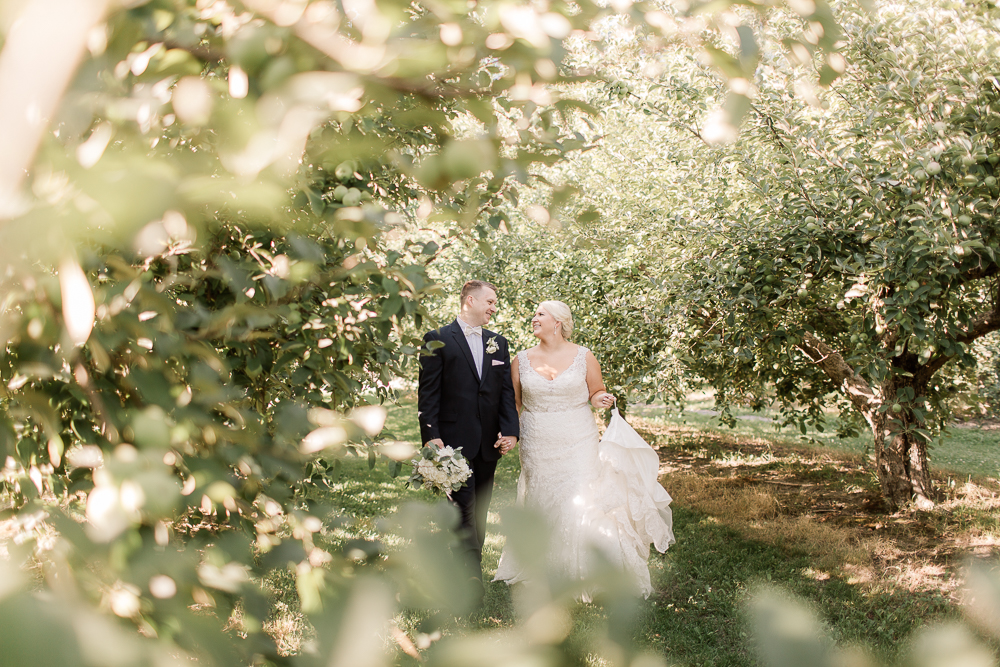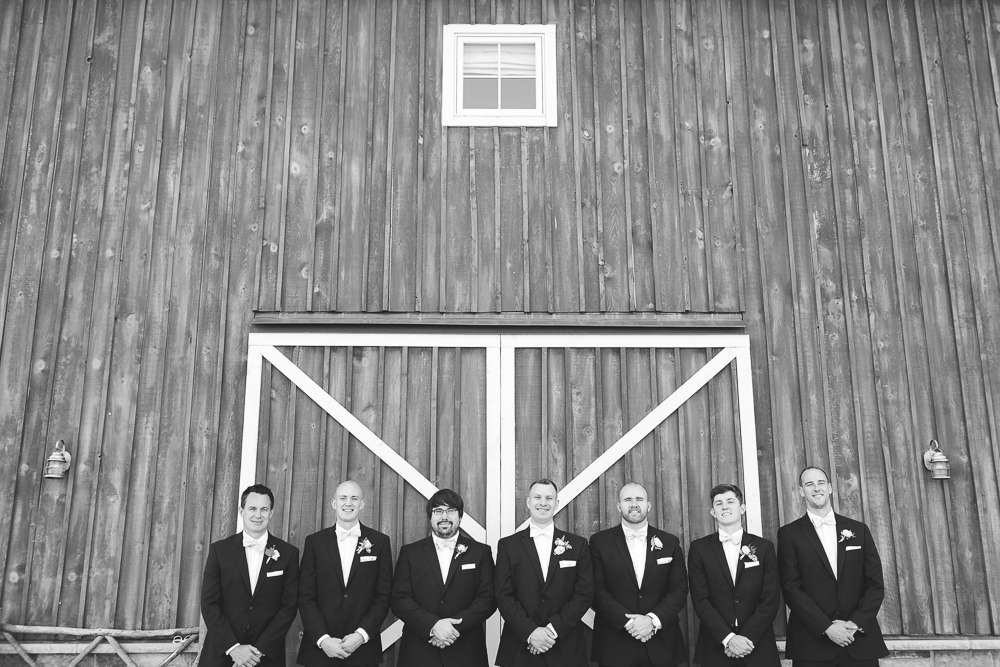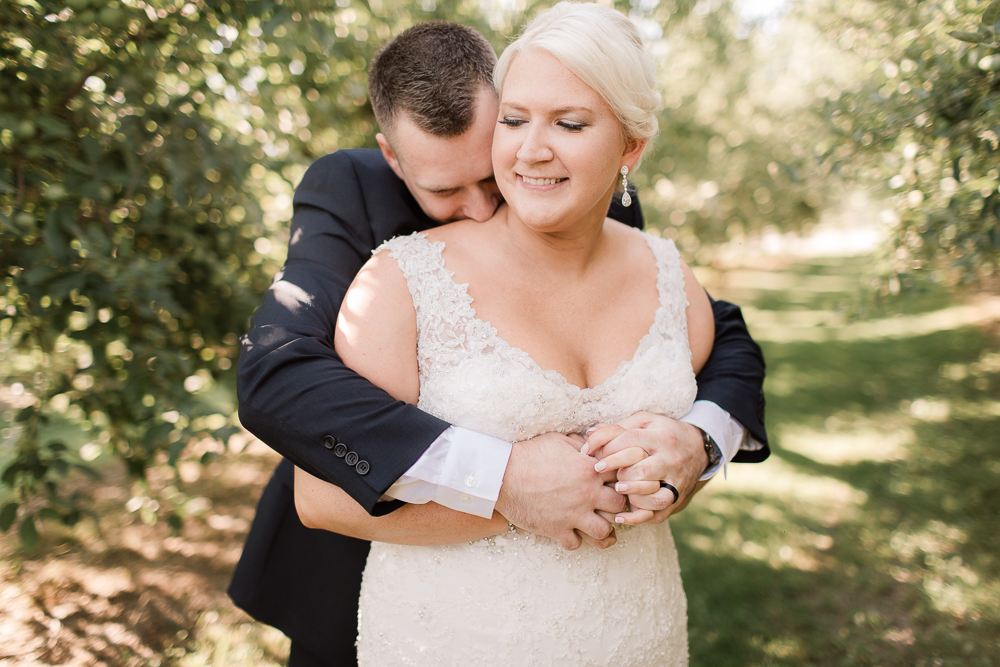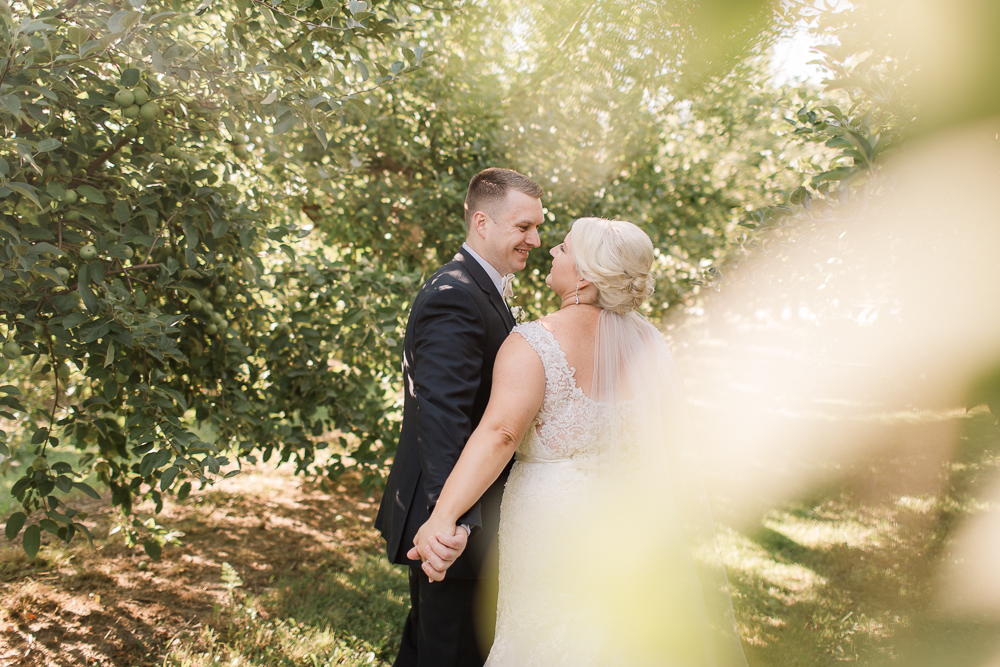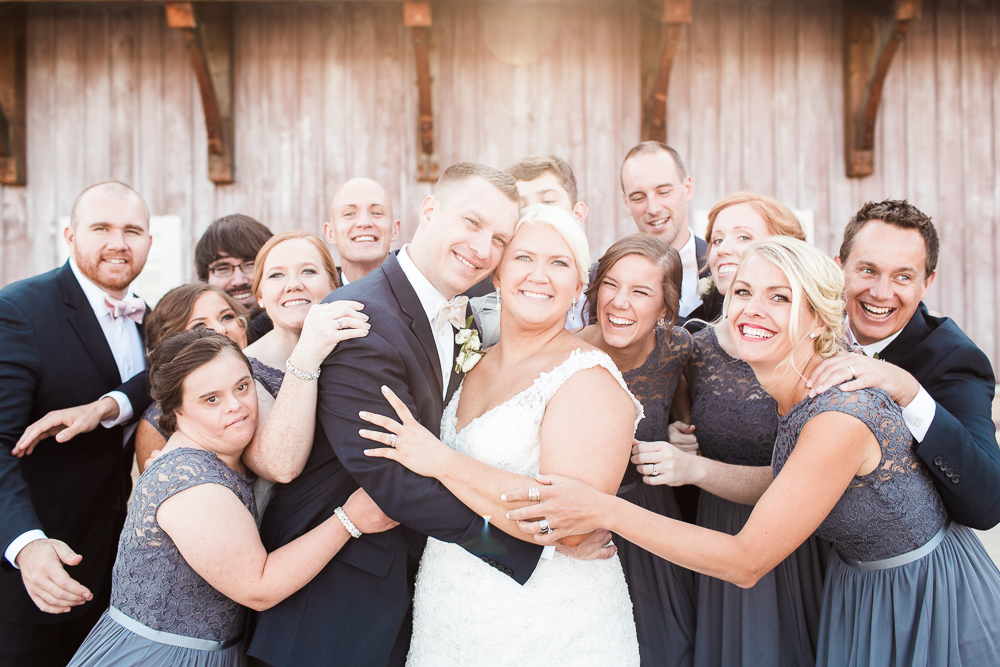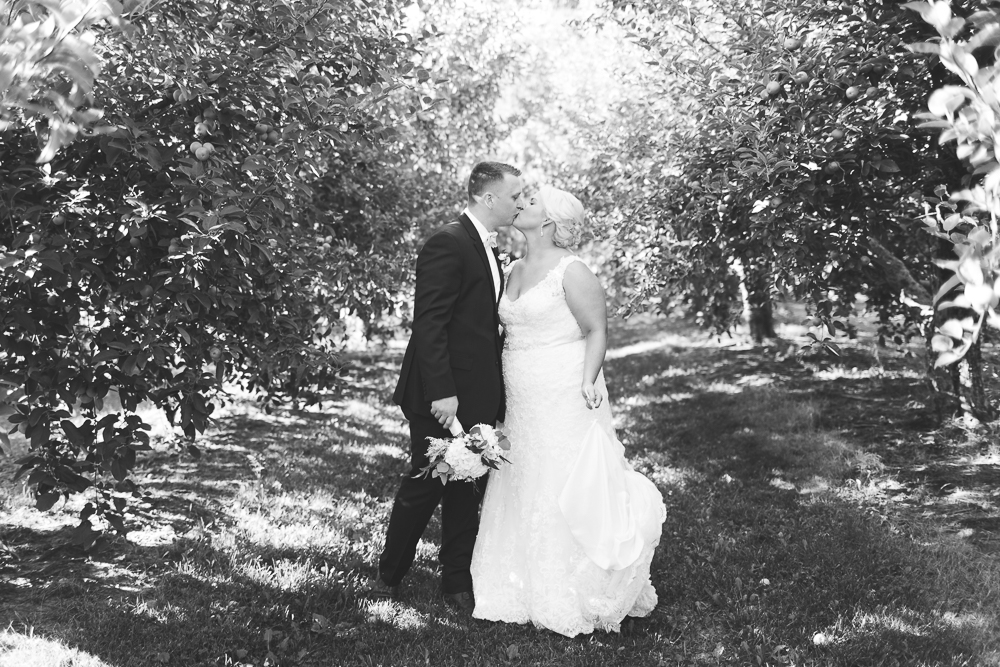 I mean – look at this beautyyyyy – wowser.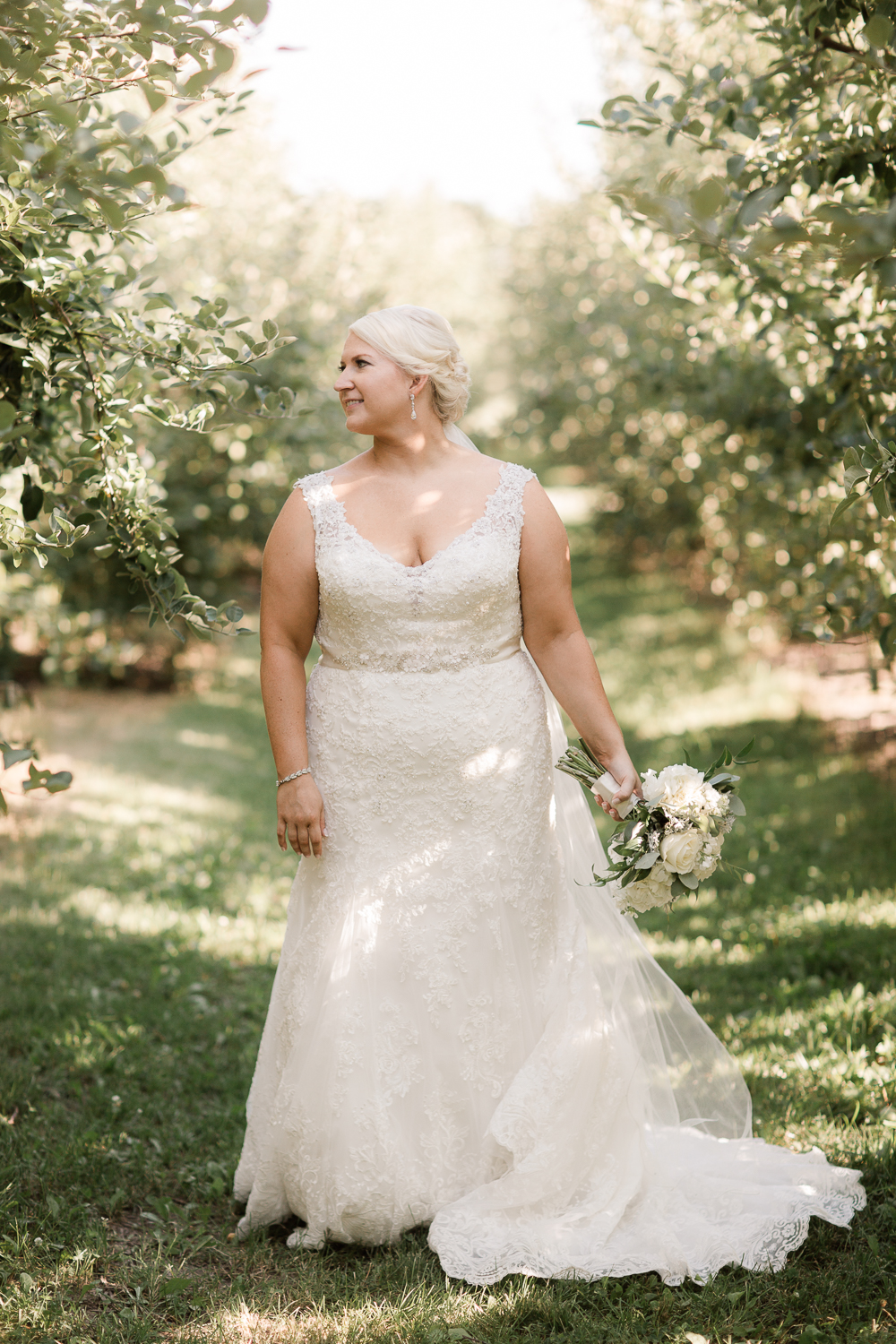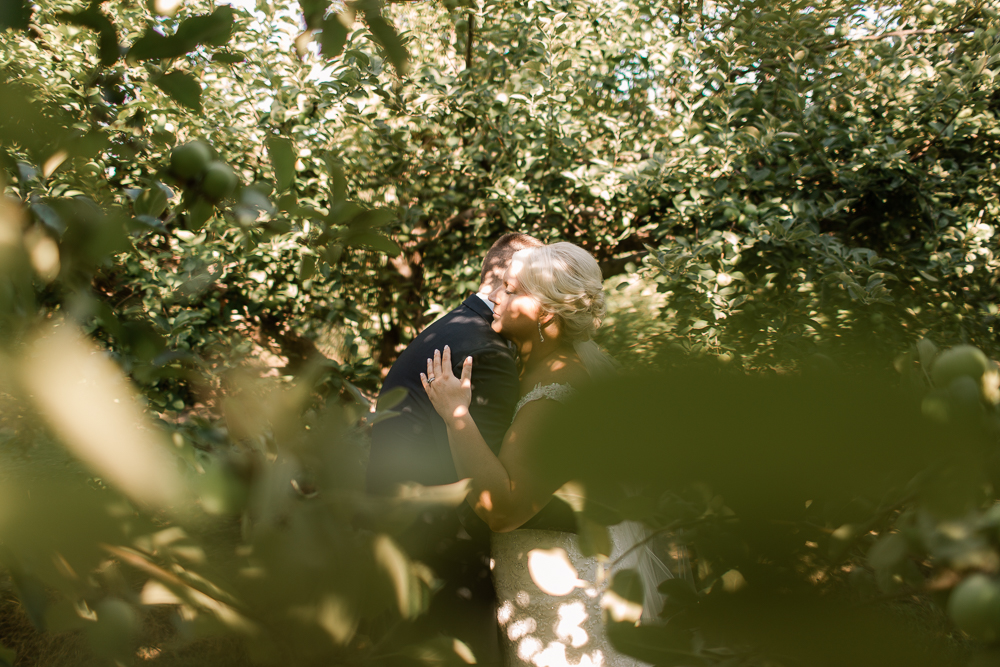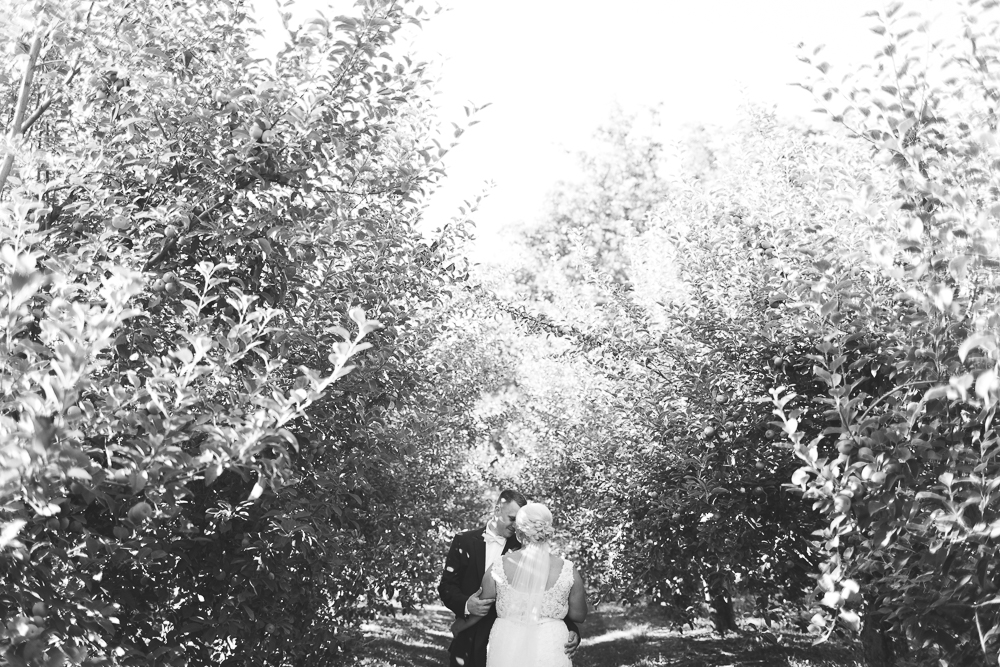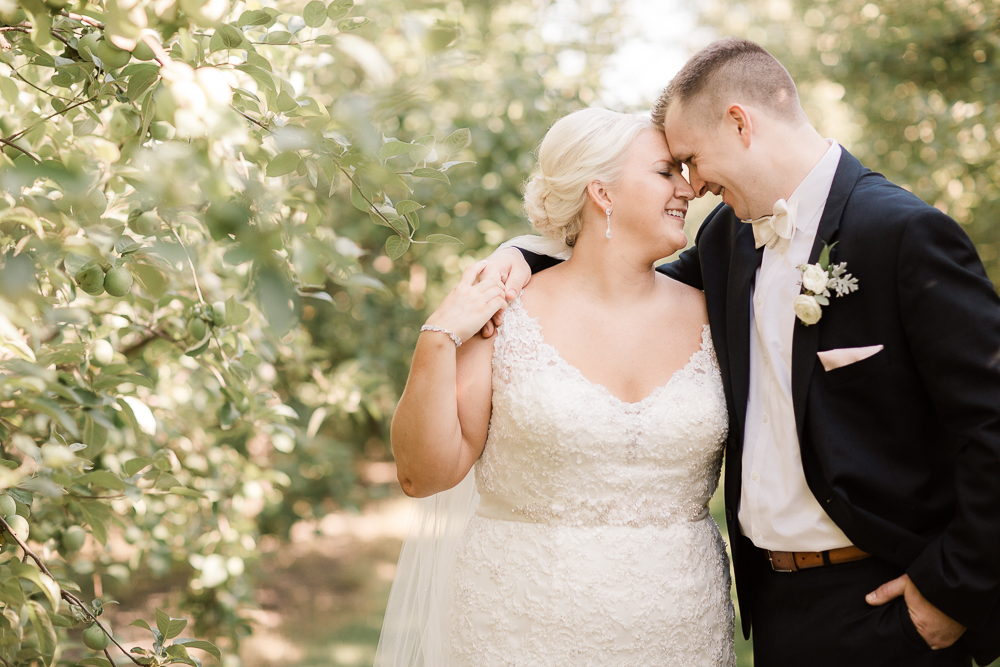 Loved all of these paper goods so much – everything flowed beautifully inside the barn!!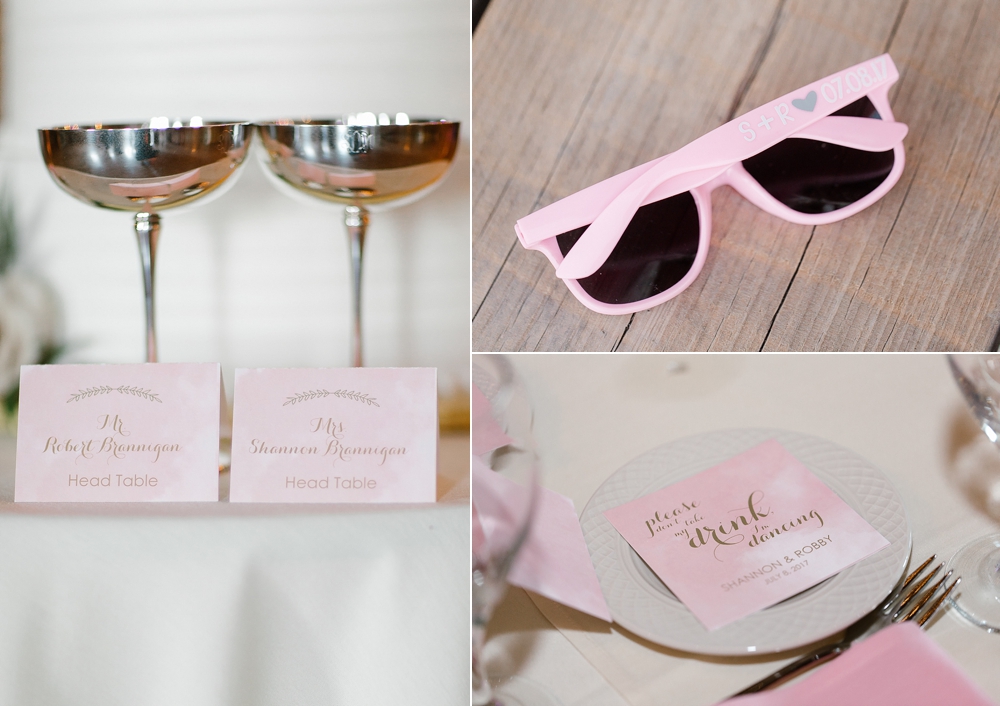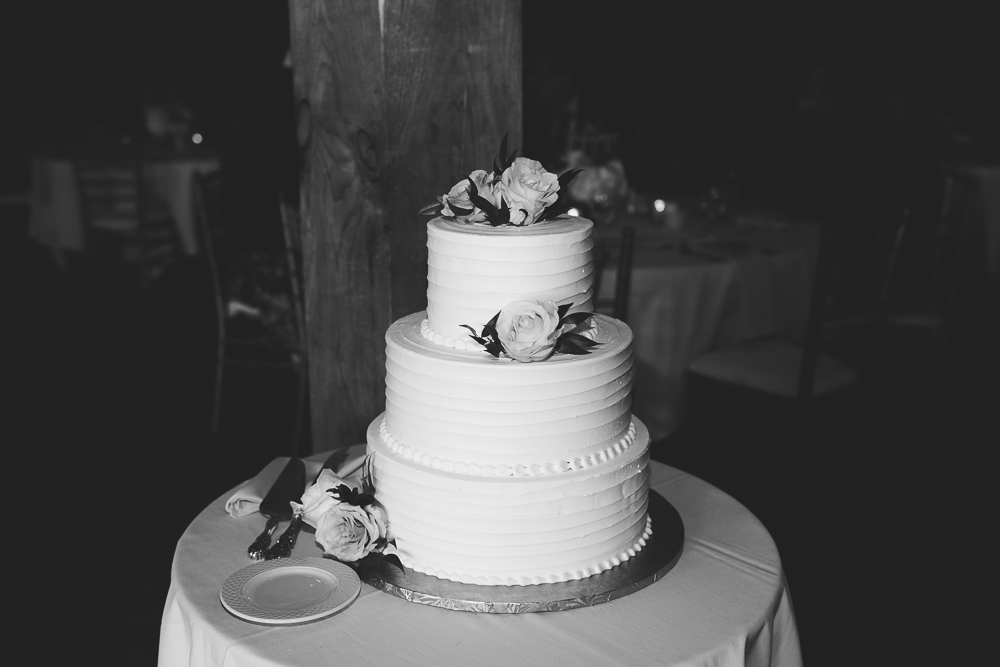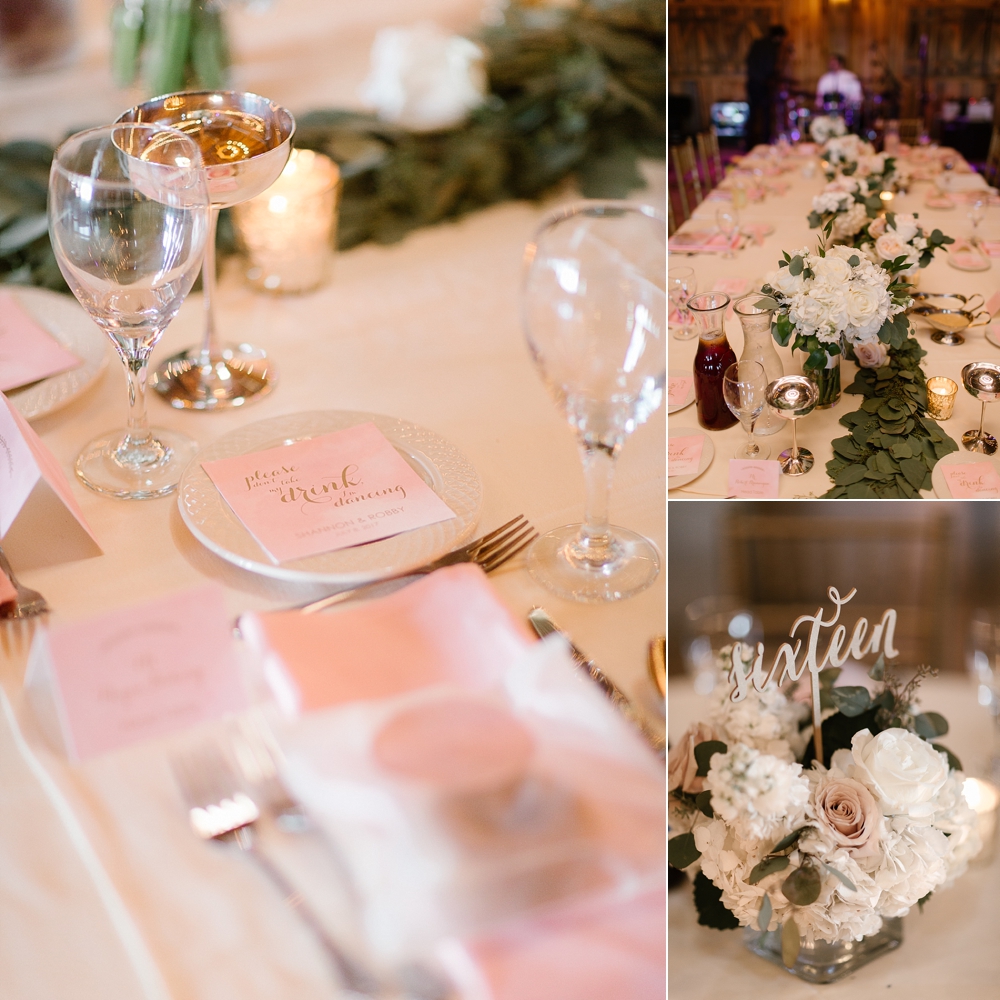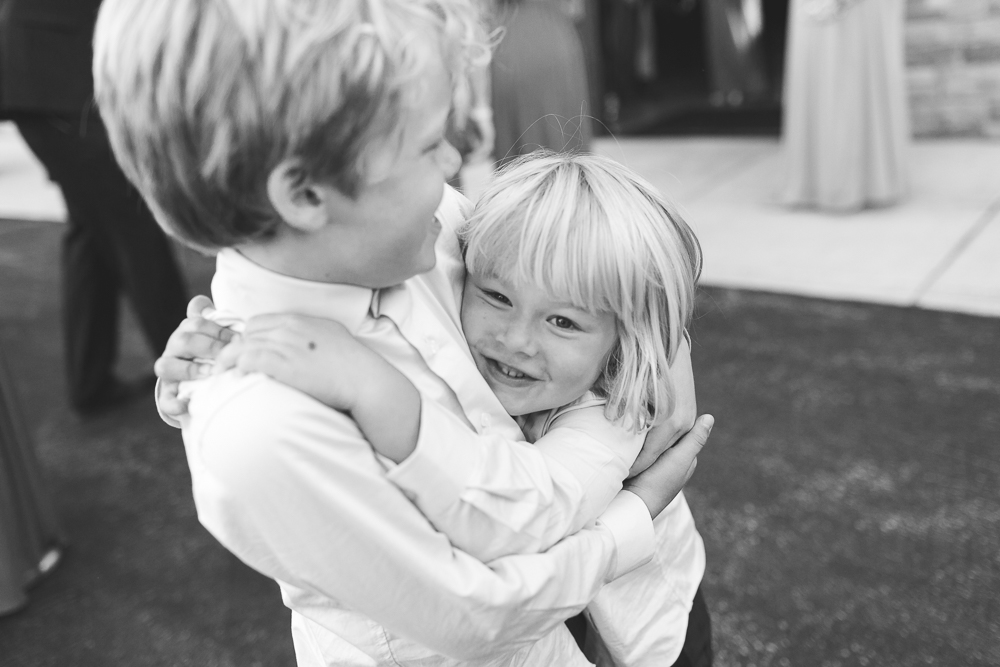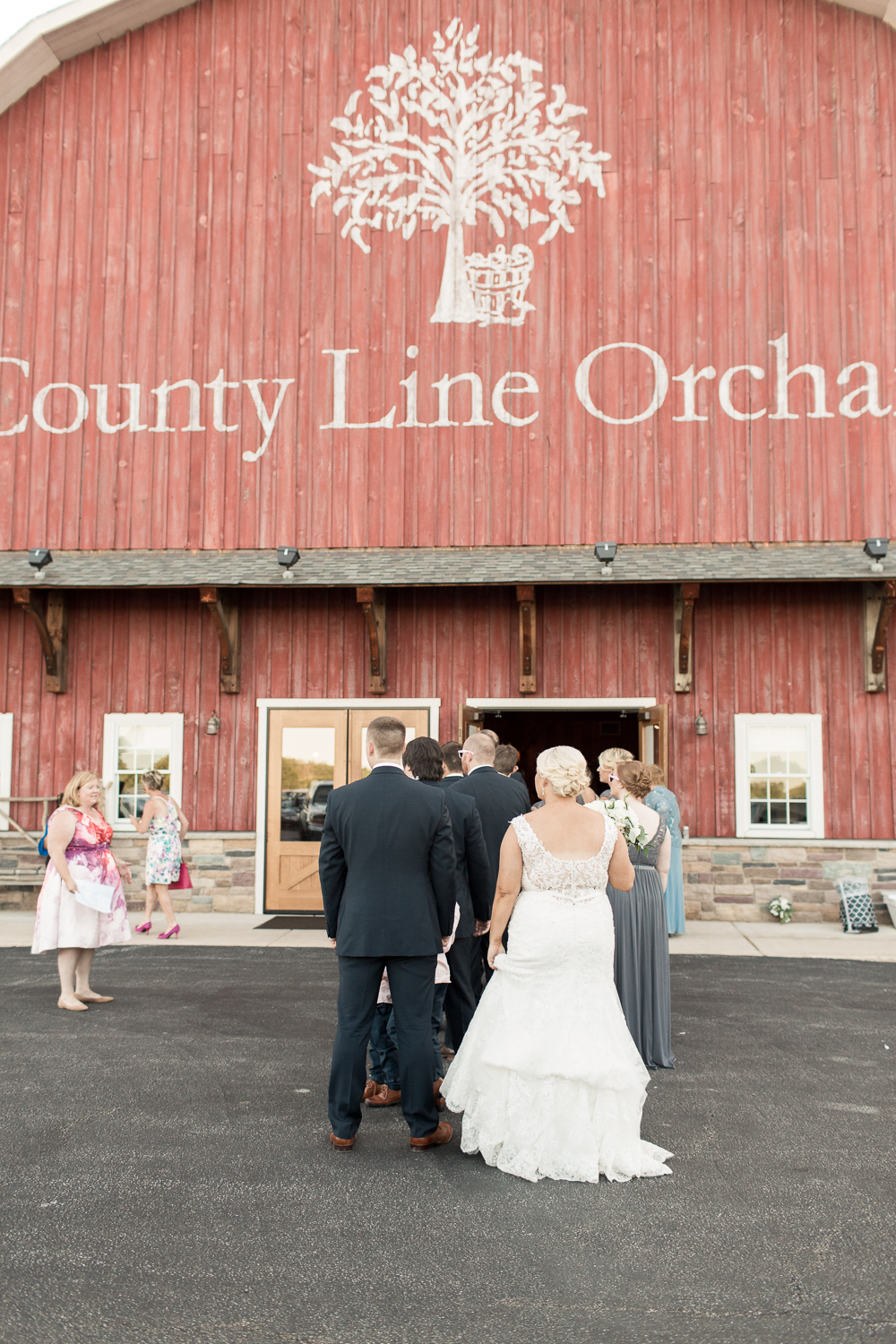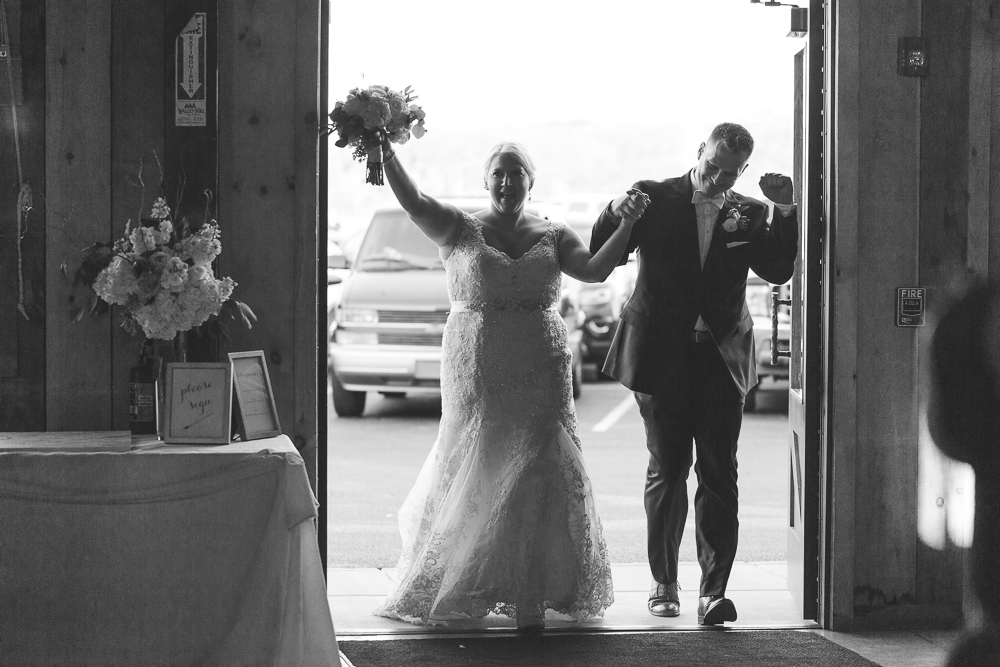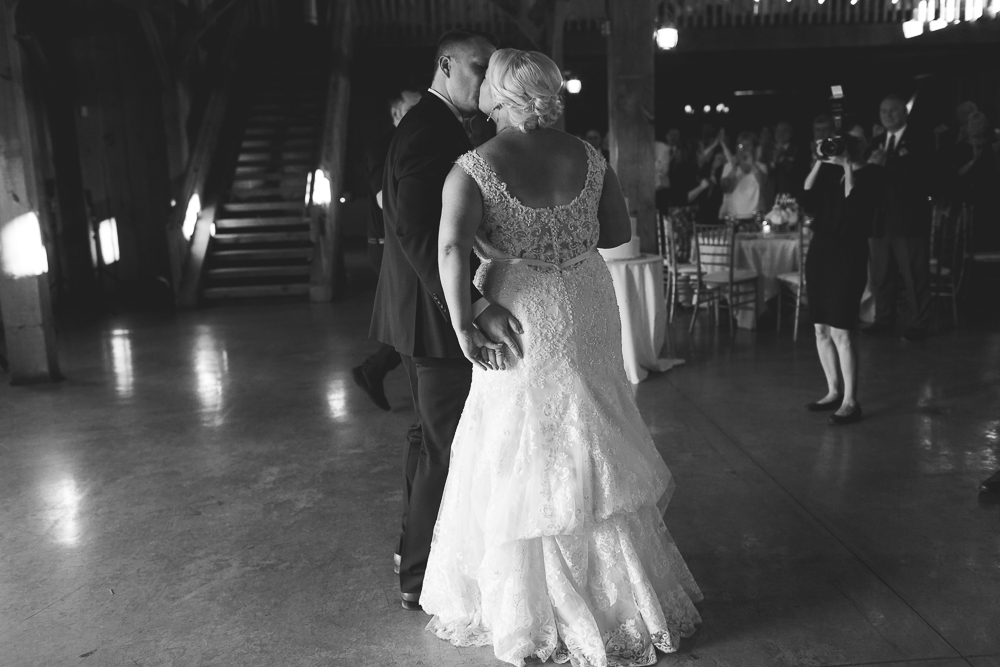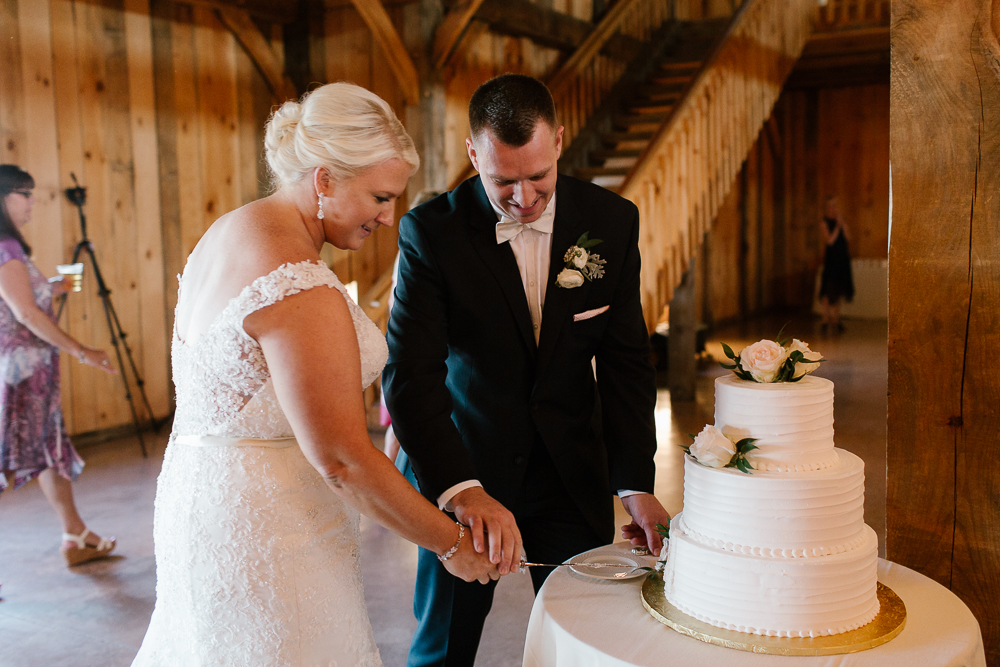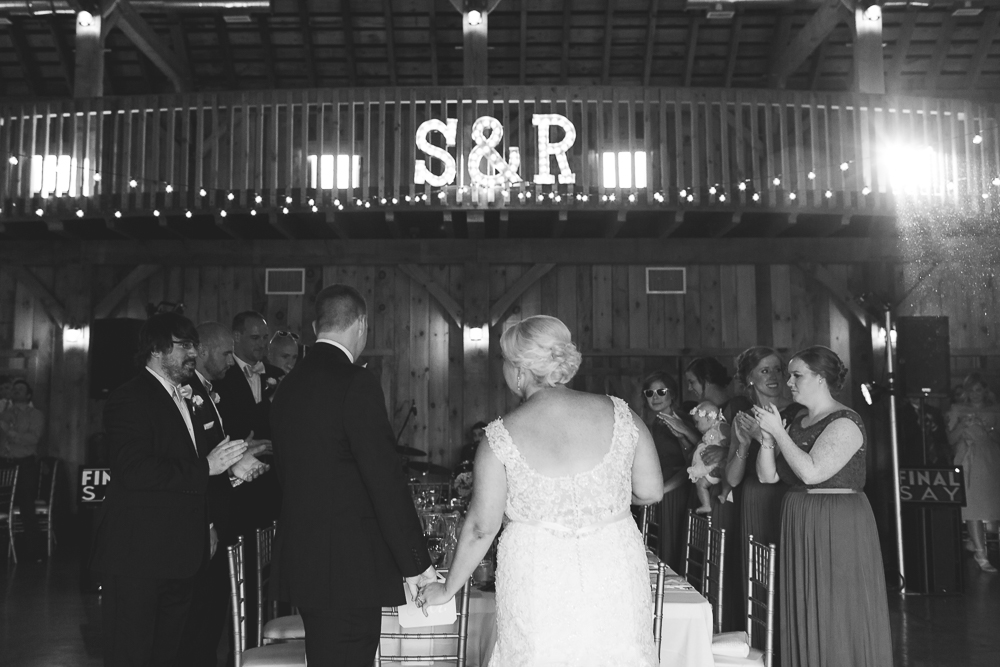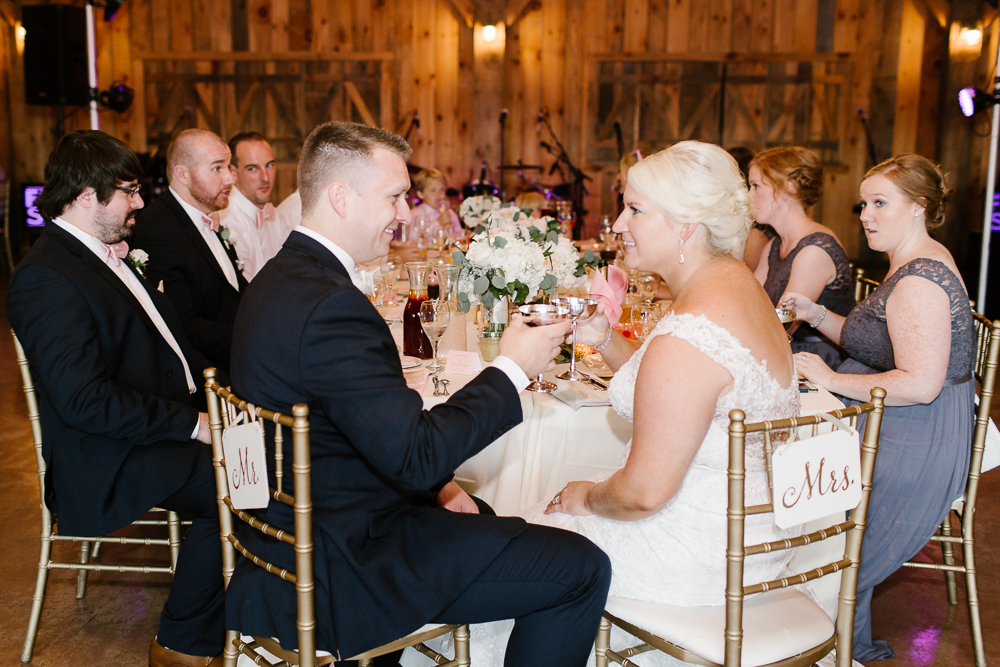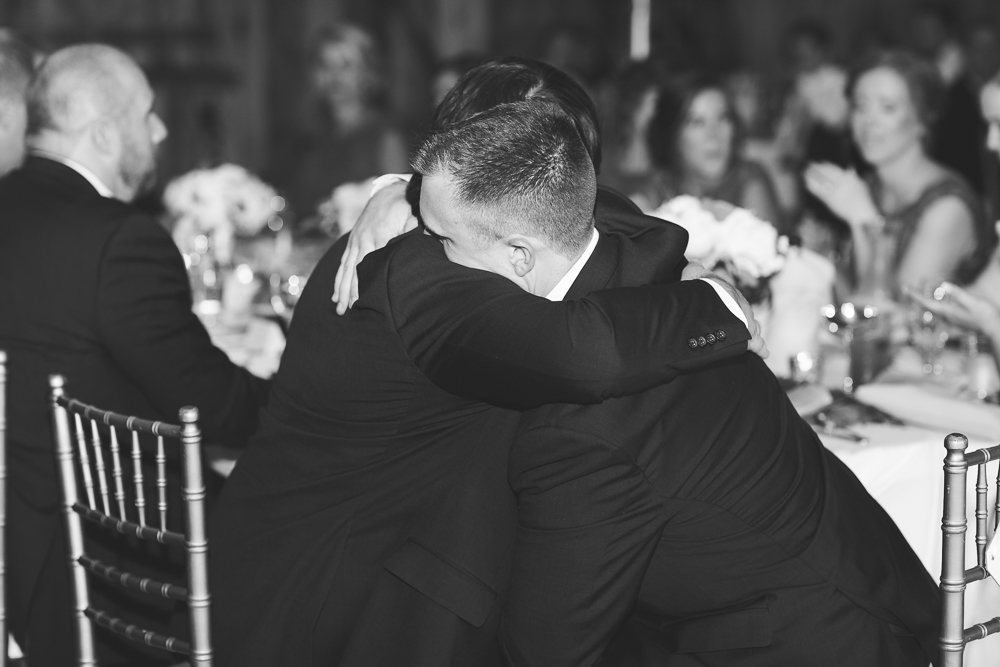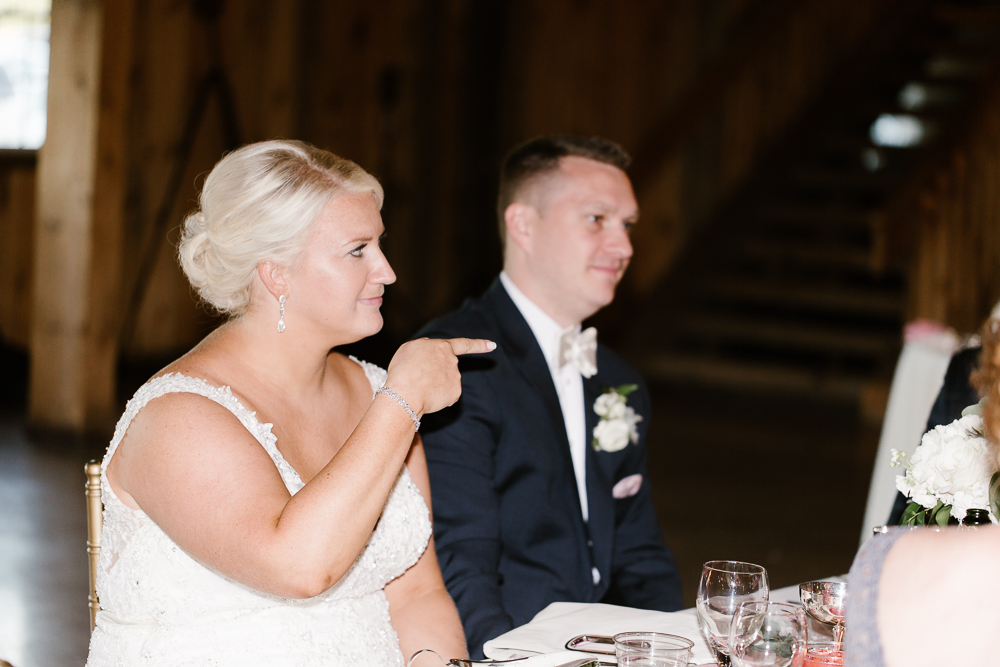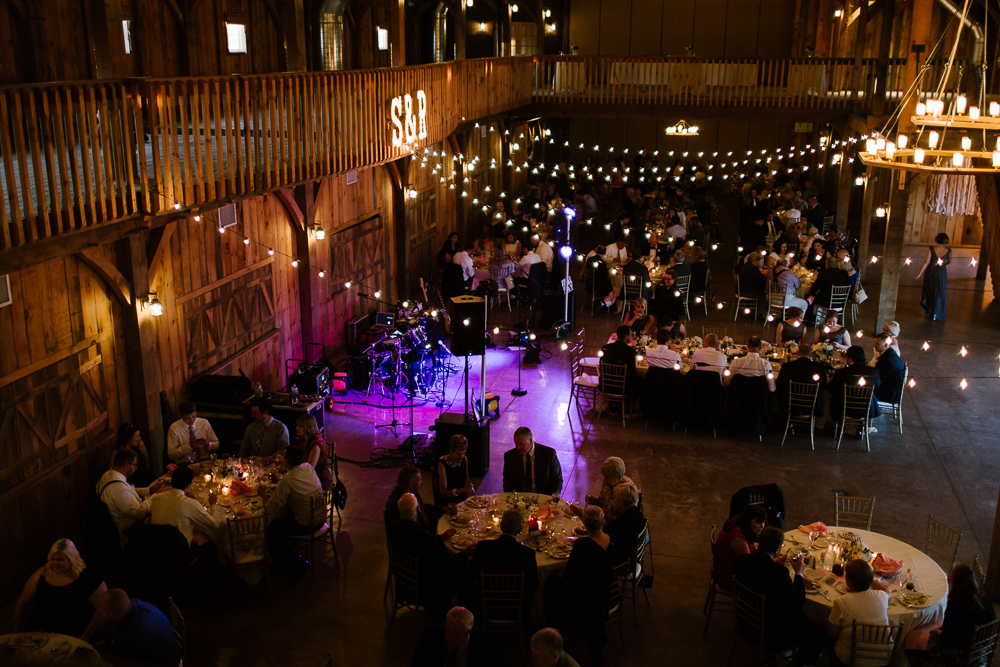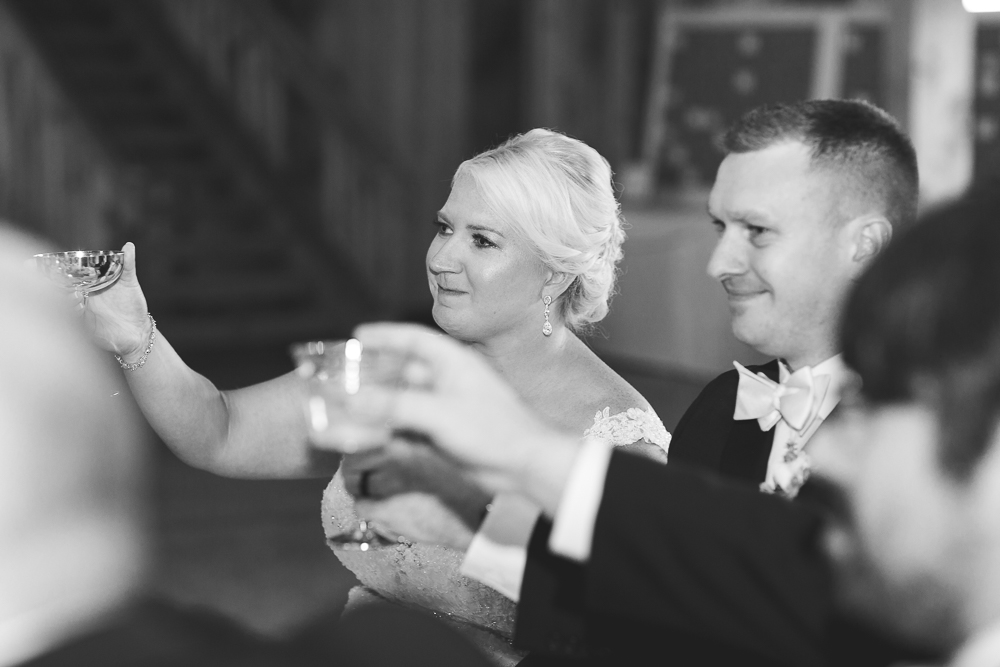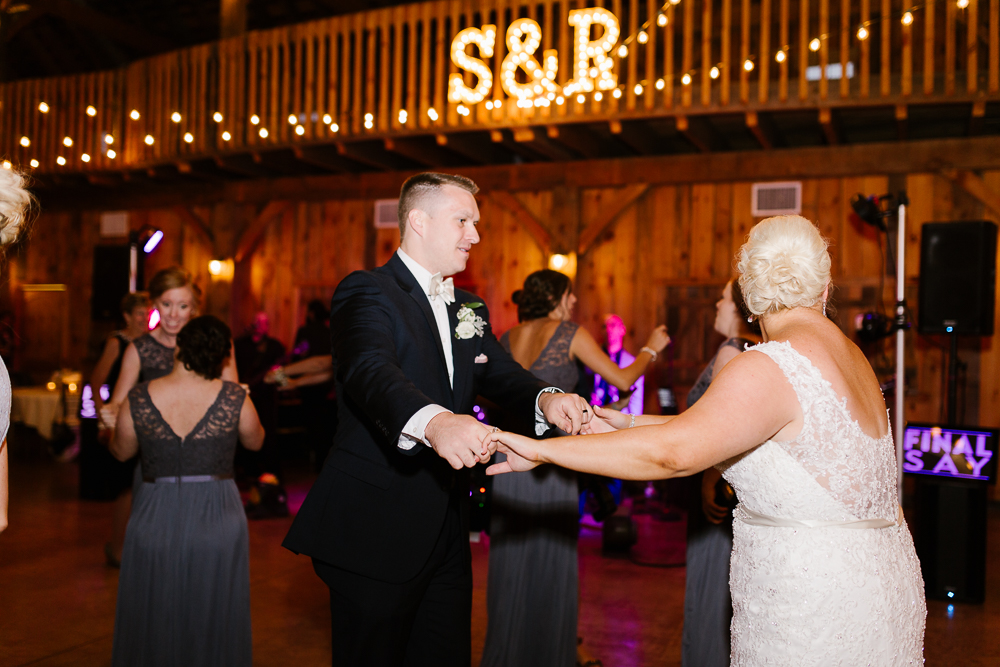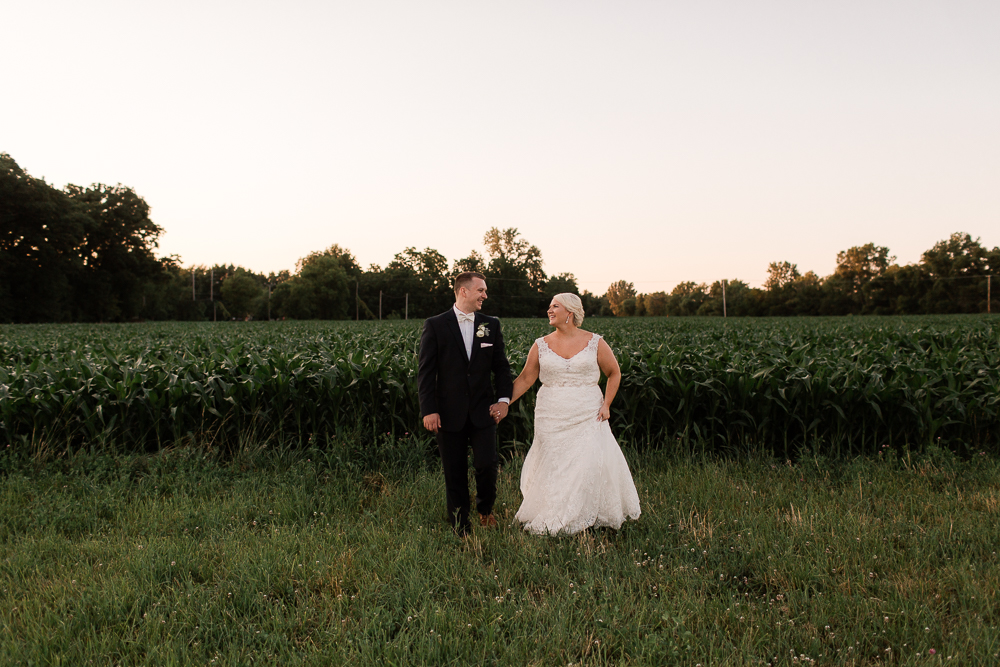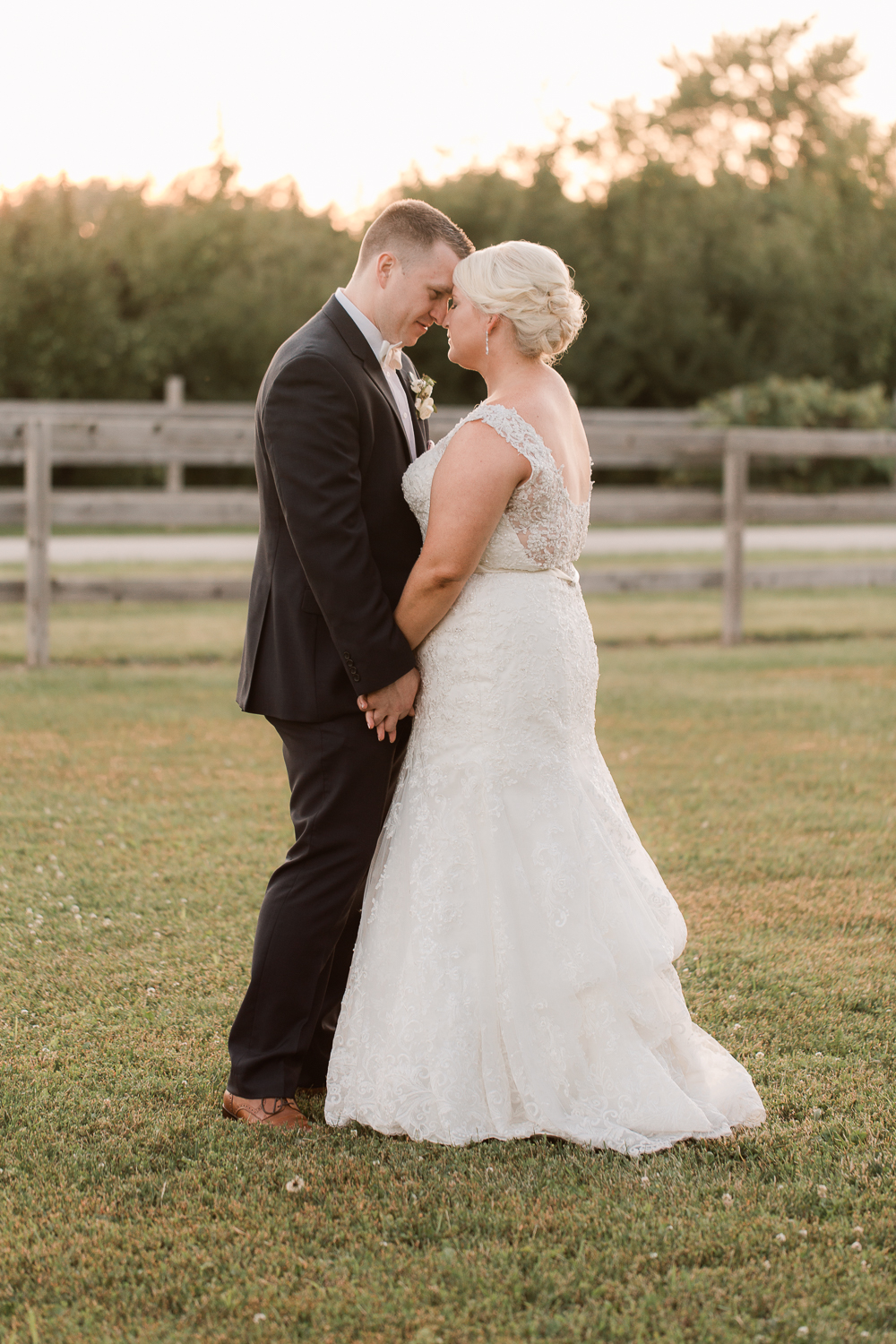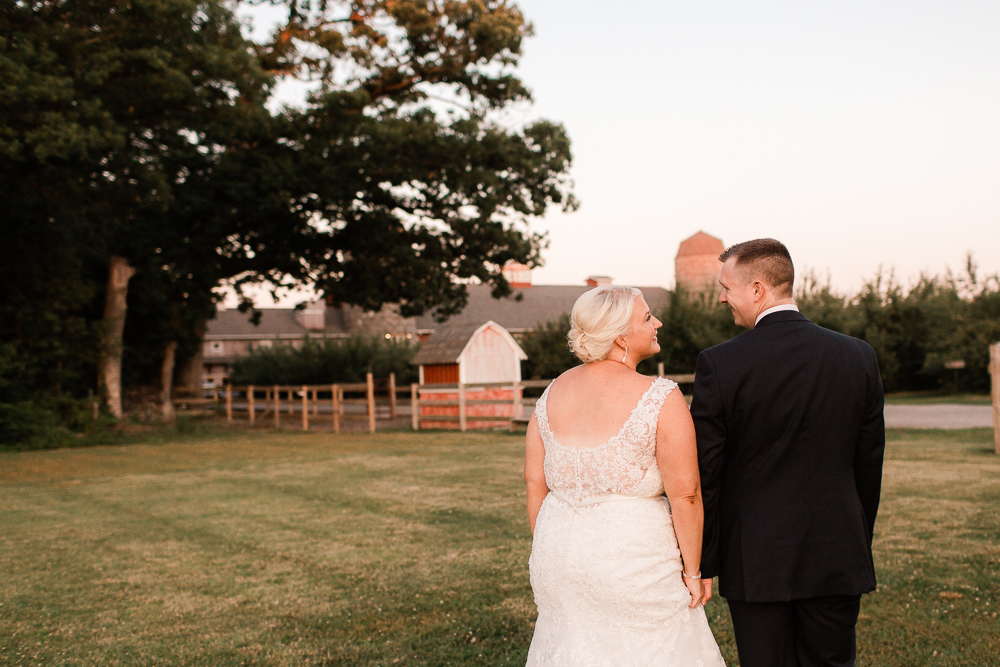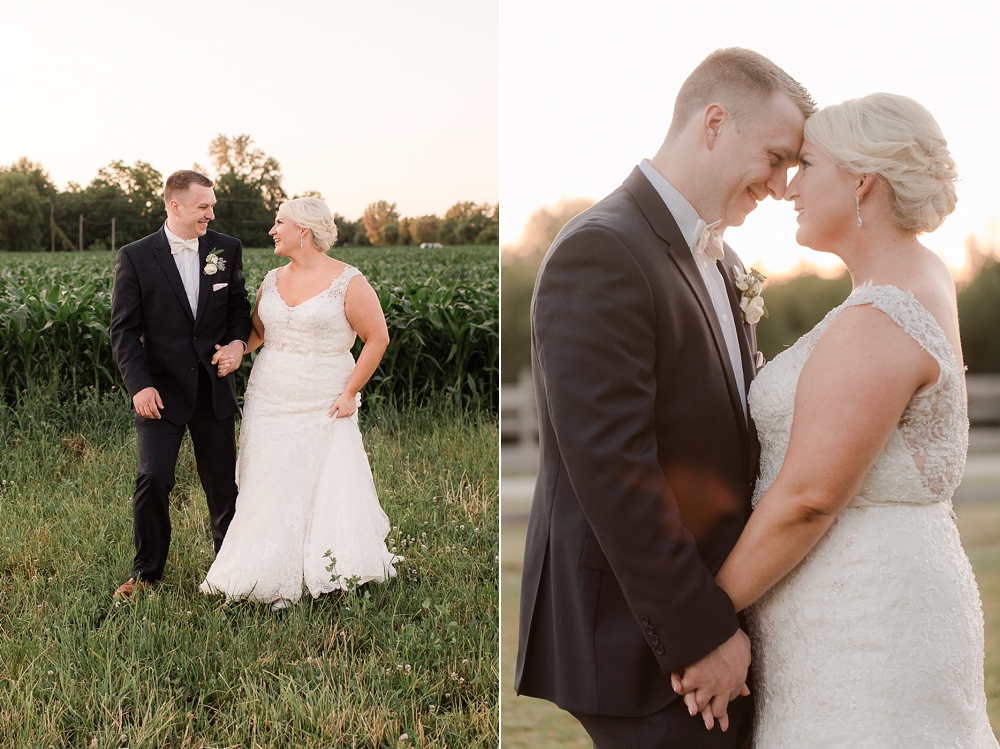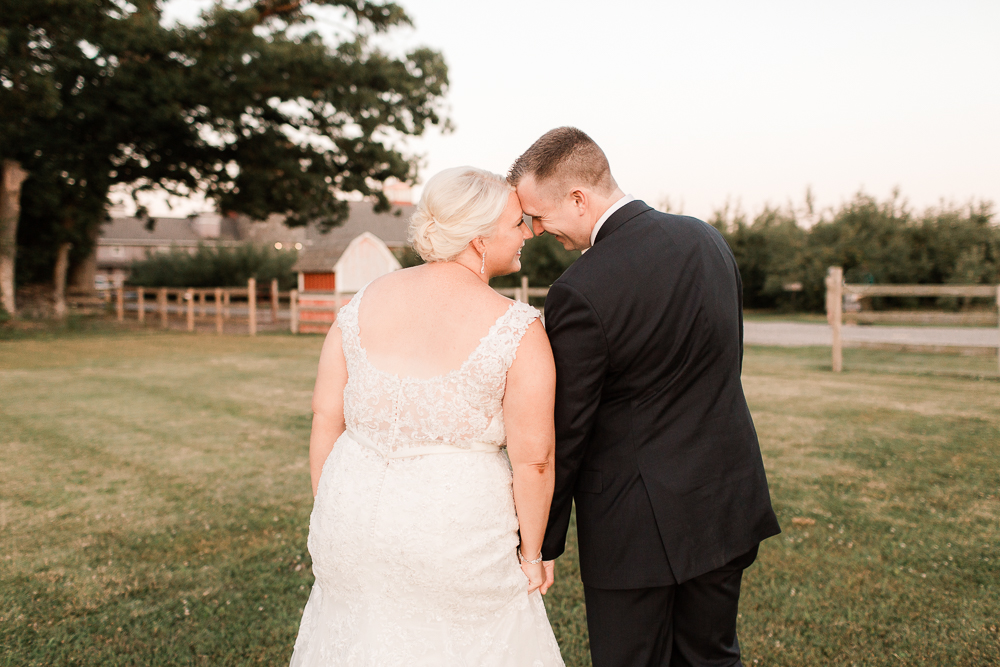 Some featured tunes.
First Dance :: A Thousand Years,  Christina Perri
Father/Daughter Dance :: I Loved Her First, Heartland
Mother/Son Dance :: Over the Rainbow, Israel Kamakawiwo'ole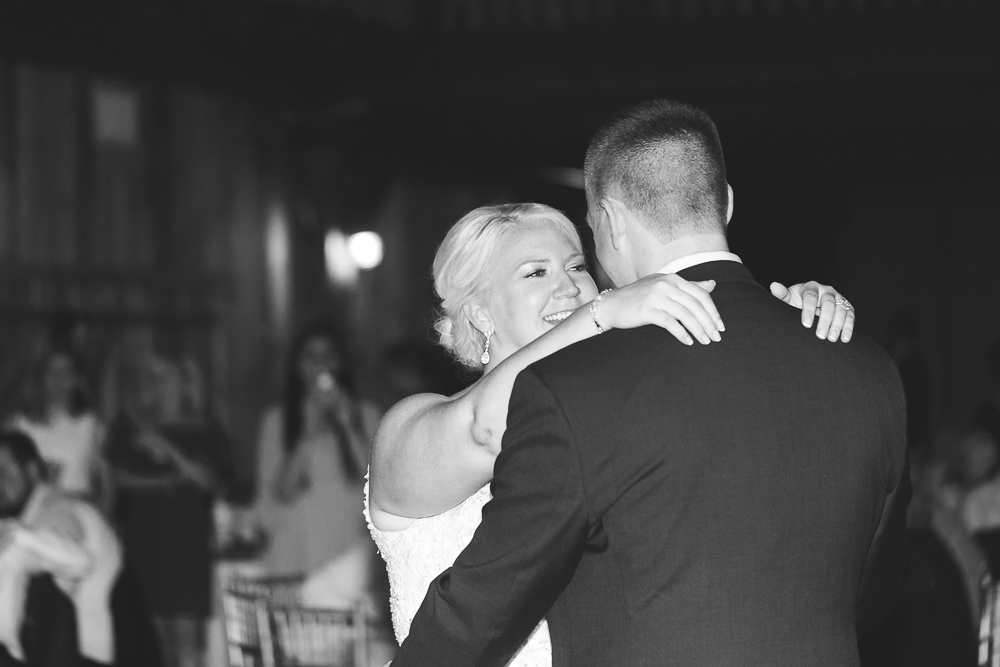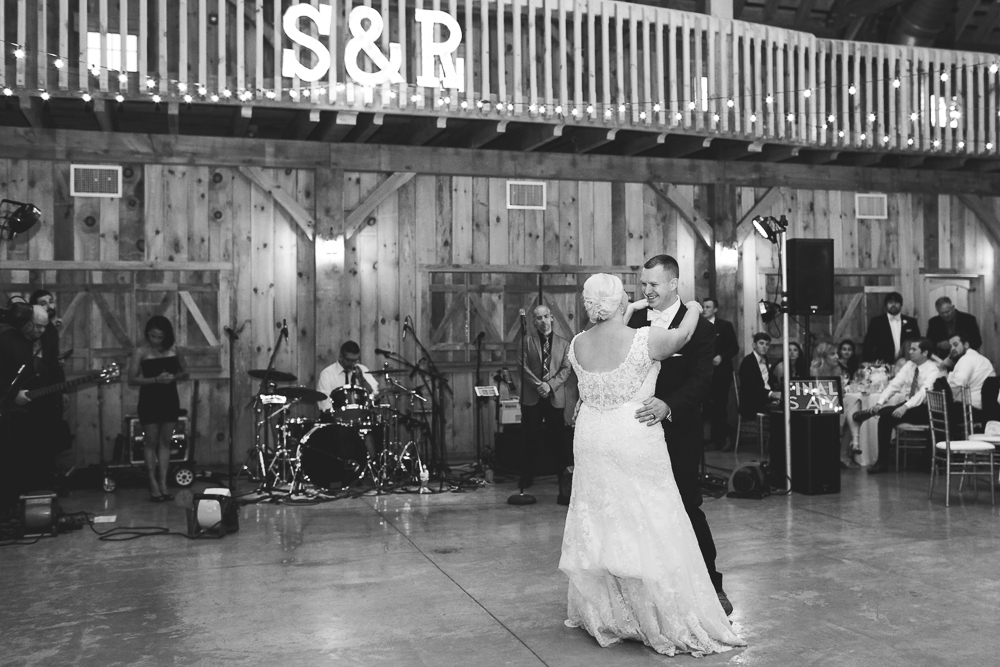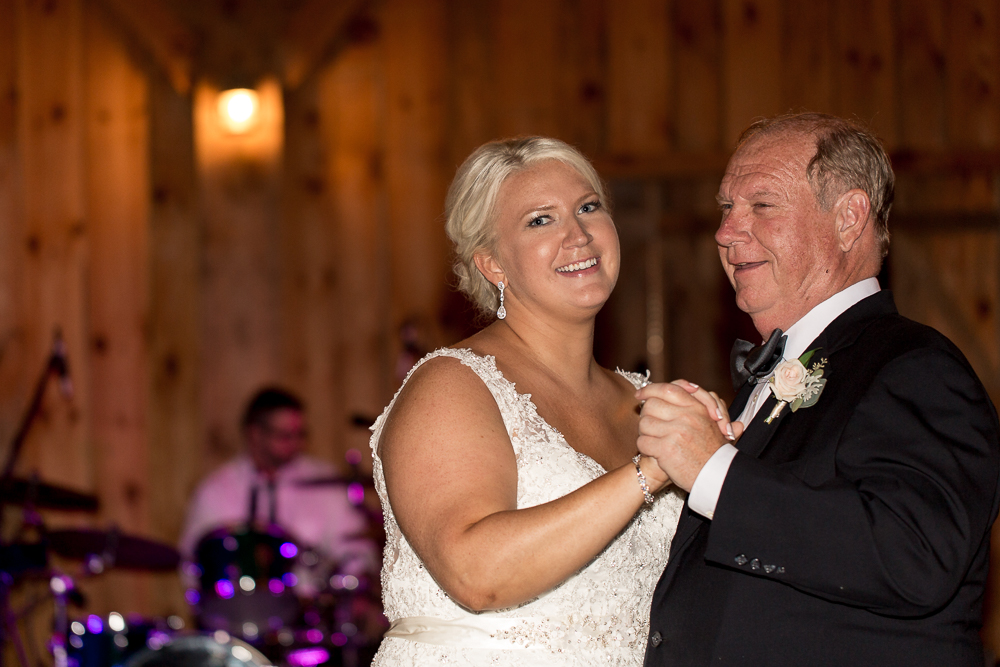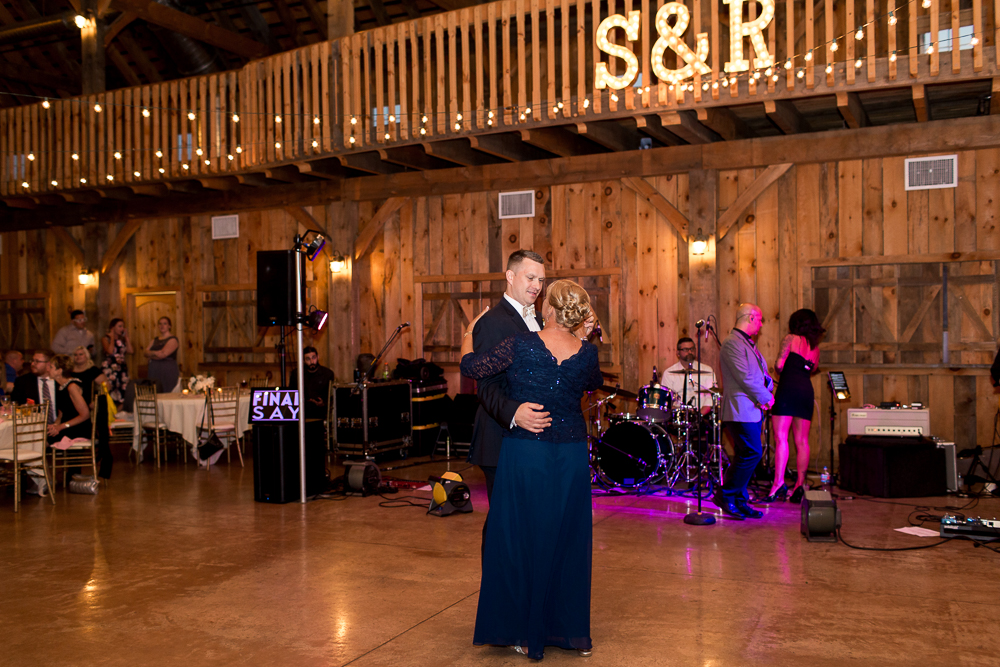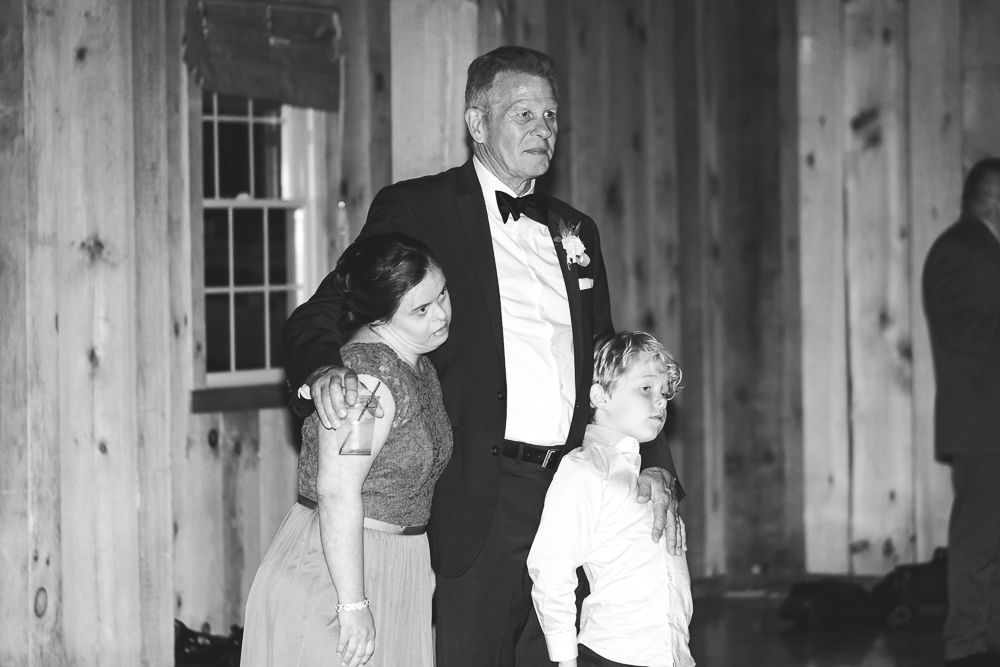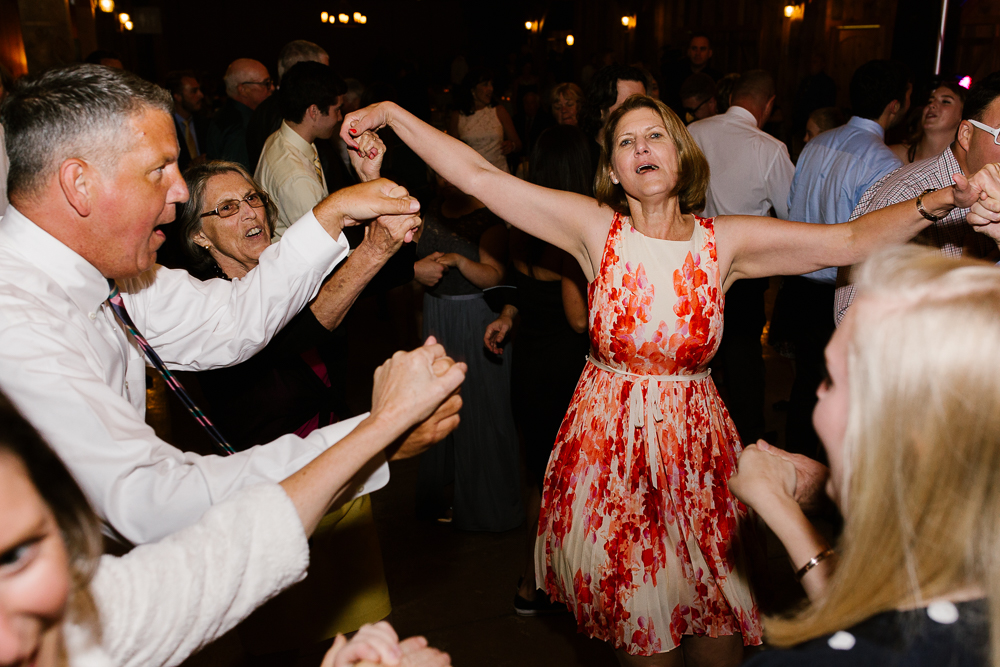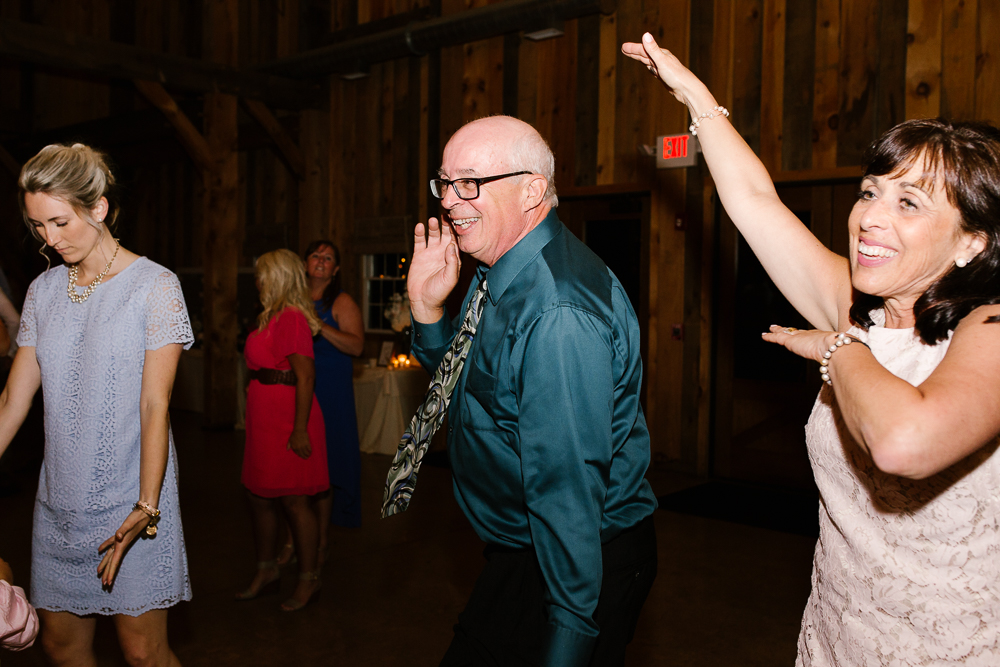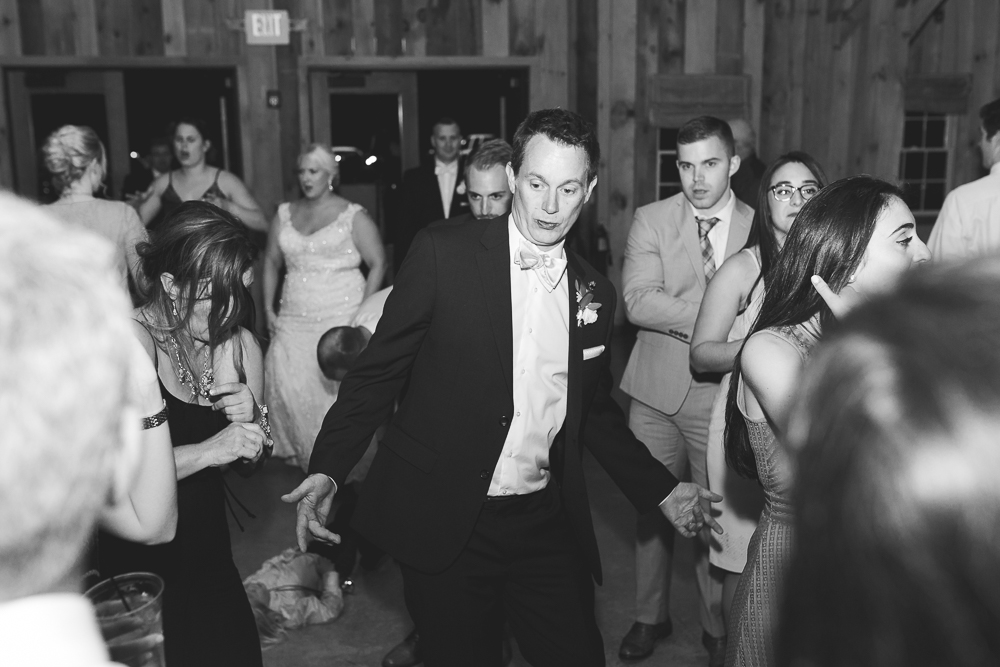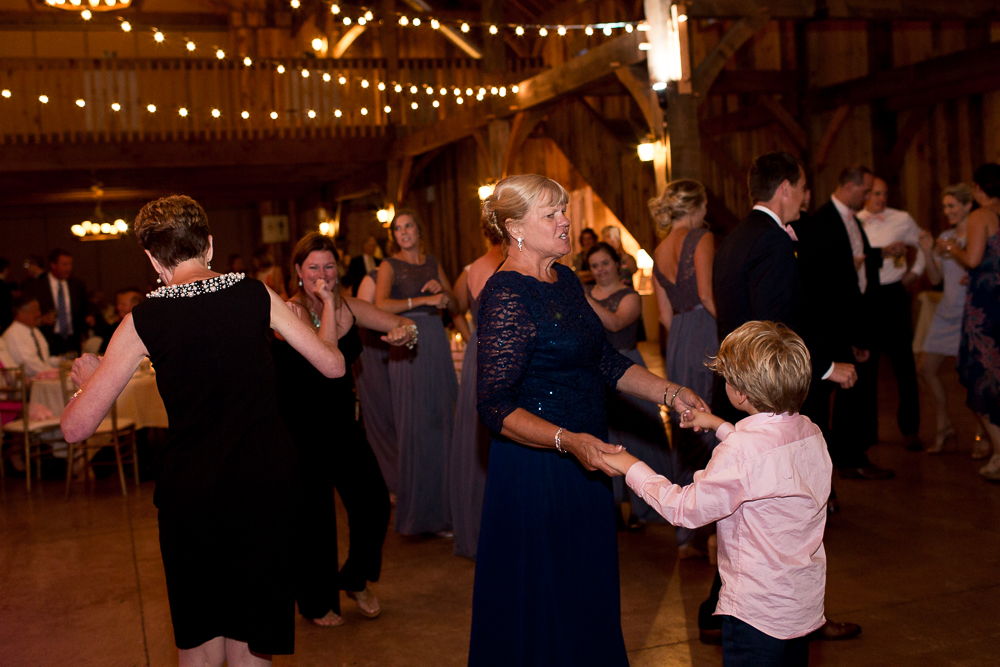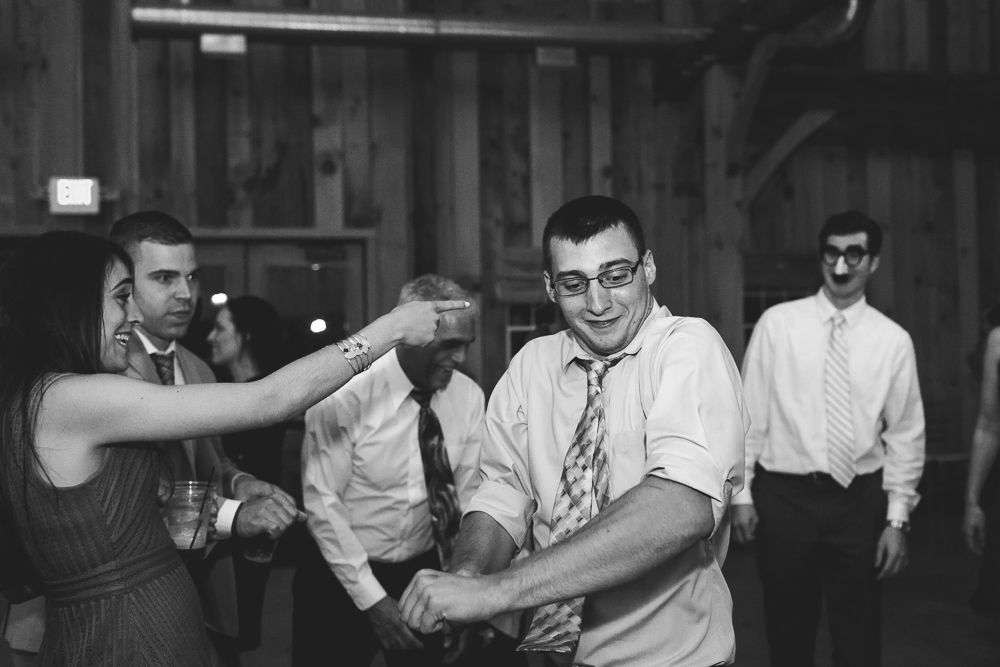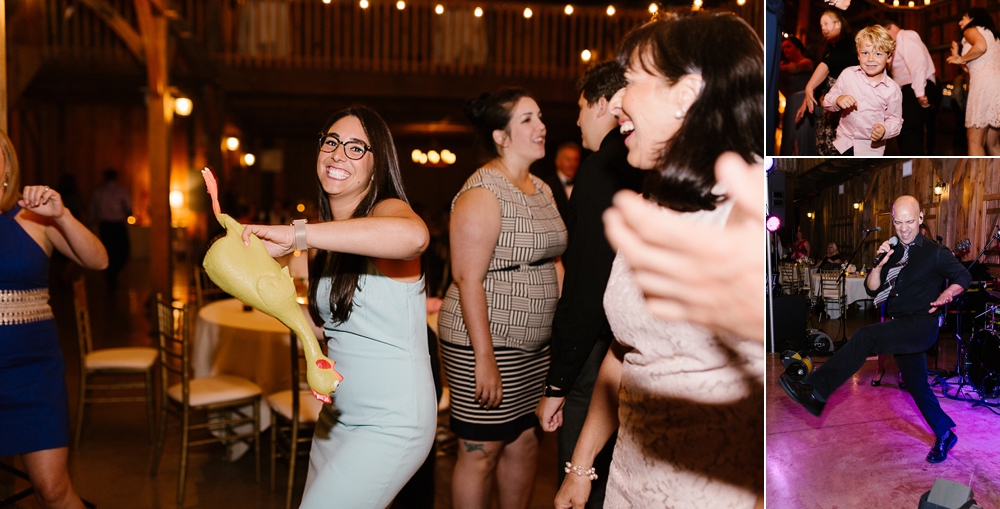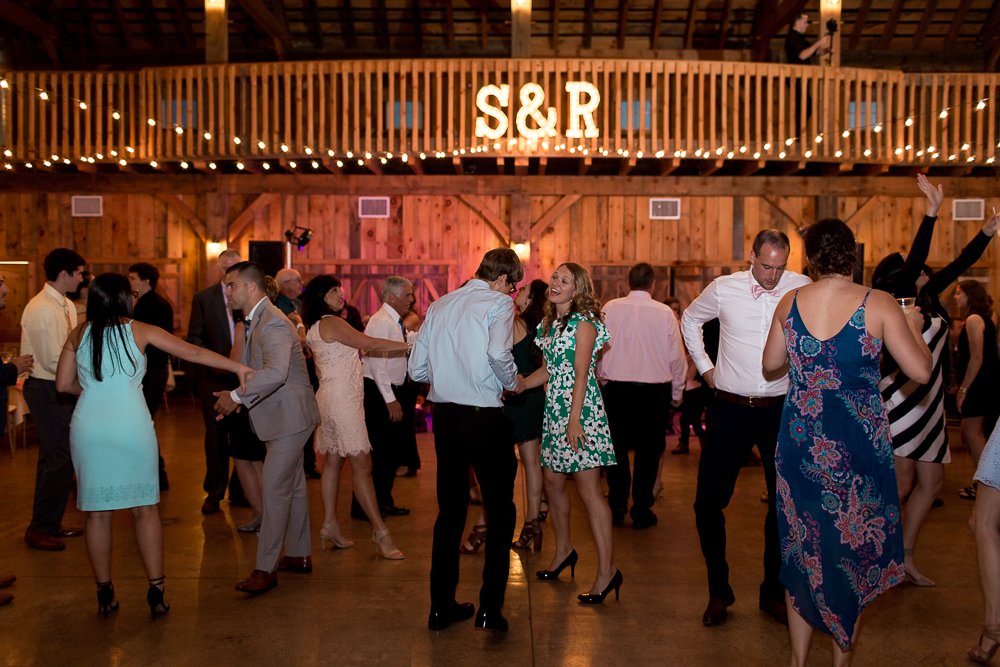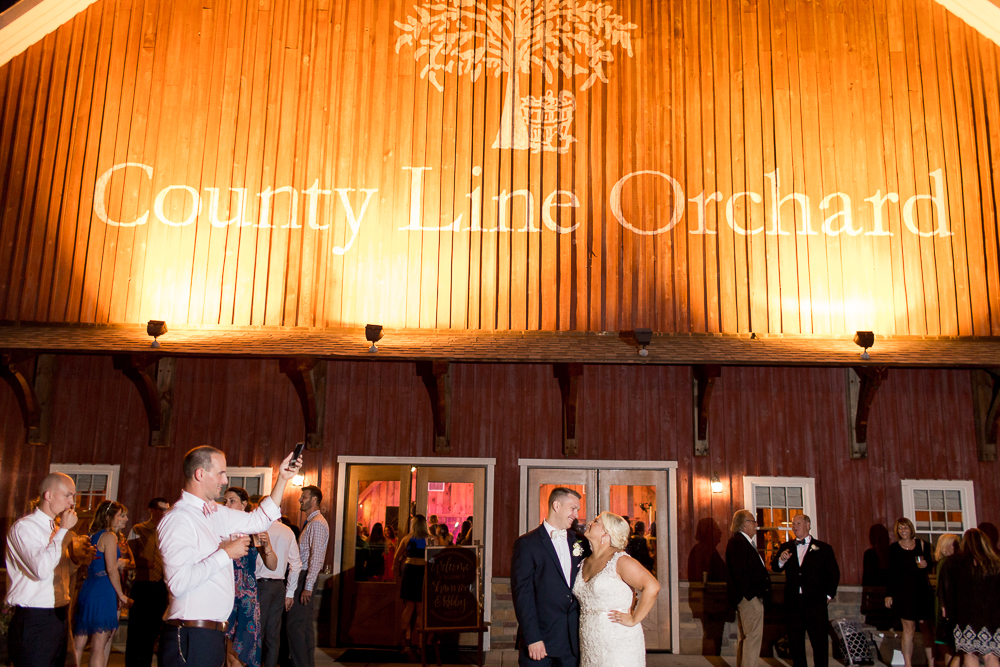 Robby + Shannon – YOU GUYS!!!! Thank you, thank you, thank you h so very much for inviting into your big, gorgeous, heartfelt, happy loving wedding day – we could not have had a better time with you two. Seriously capturing these memories was a true honor : ) You da best! Huge congrats + thanks again! xo – laurie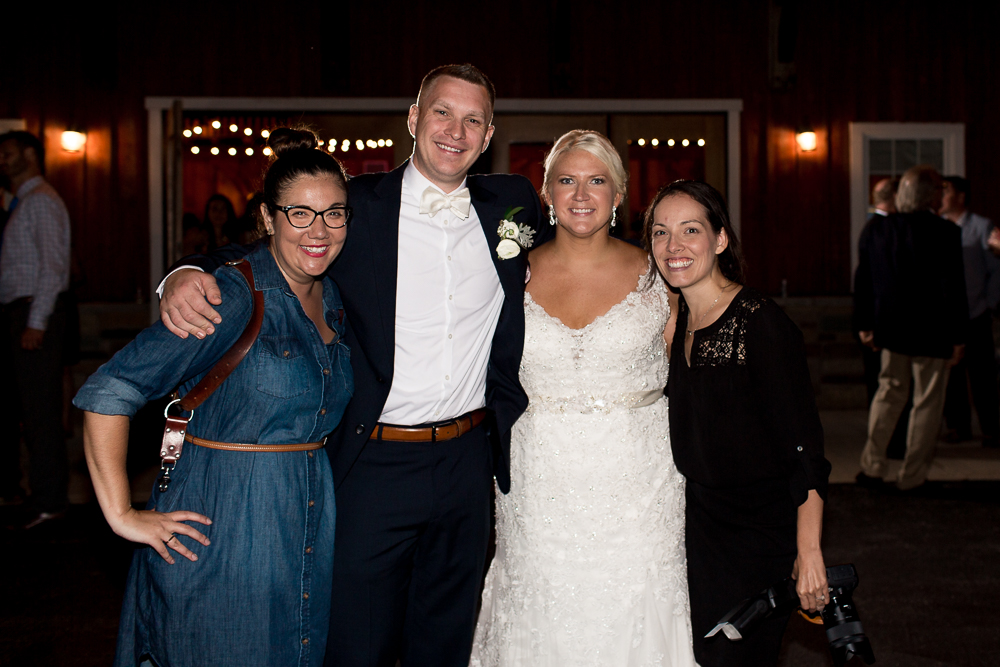 Always lovin on my ERP brides : )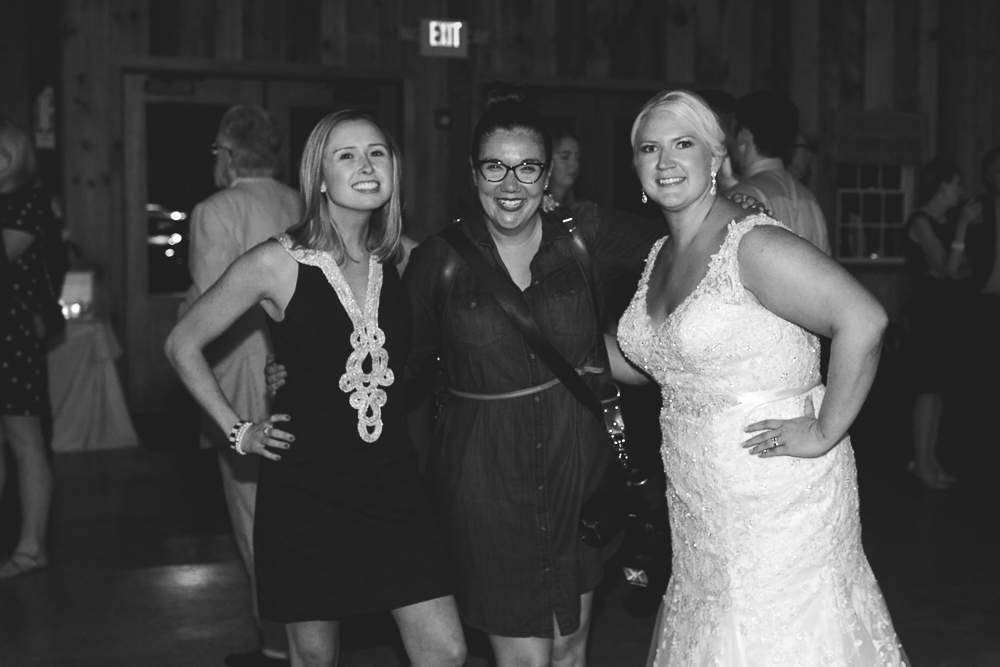 Second Shooter :: Erin Evangeline Korth  ///  Planning + Coordination :: Laura from Anticipation Events  ///  Dress :: Essense of Australia  ///  Florals :: The Bread and Butterfly  ///  Band :: Final Say  ///  Venue :: County Line Orchard Weddings & Events  /// Bracelet :: Kate Spade  ///  Suits :: Mens Warehouse  ///