humboldt park family session | the M family
---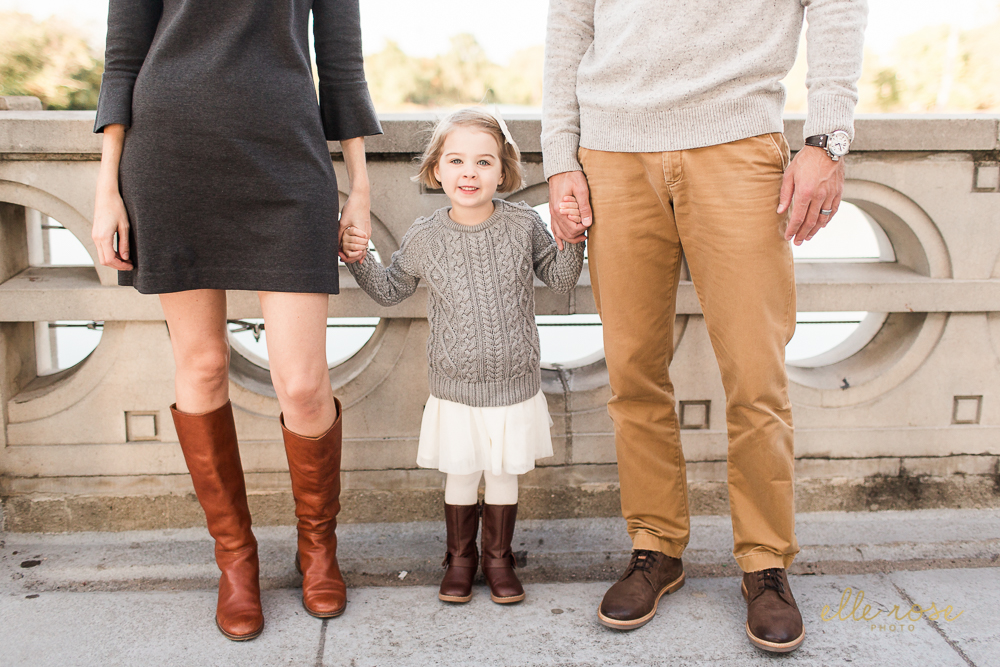 These guys always make me smile when I get to photograph them! Following them around Humboldt Park during sunset was such a treat – and getting to photograph Miss Lucy and all of her new poses was just the best!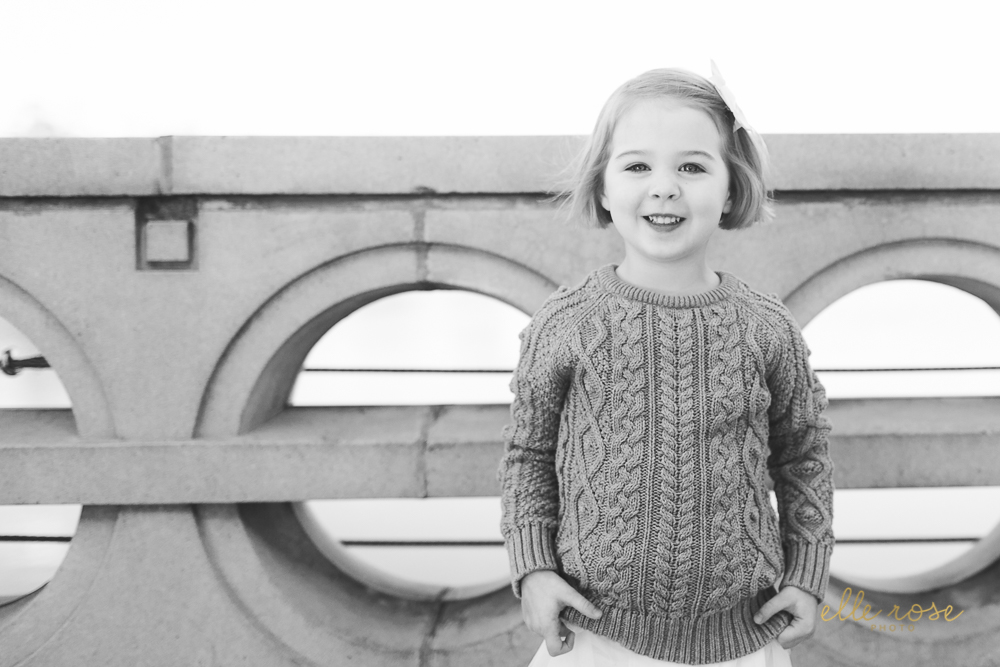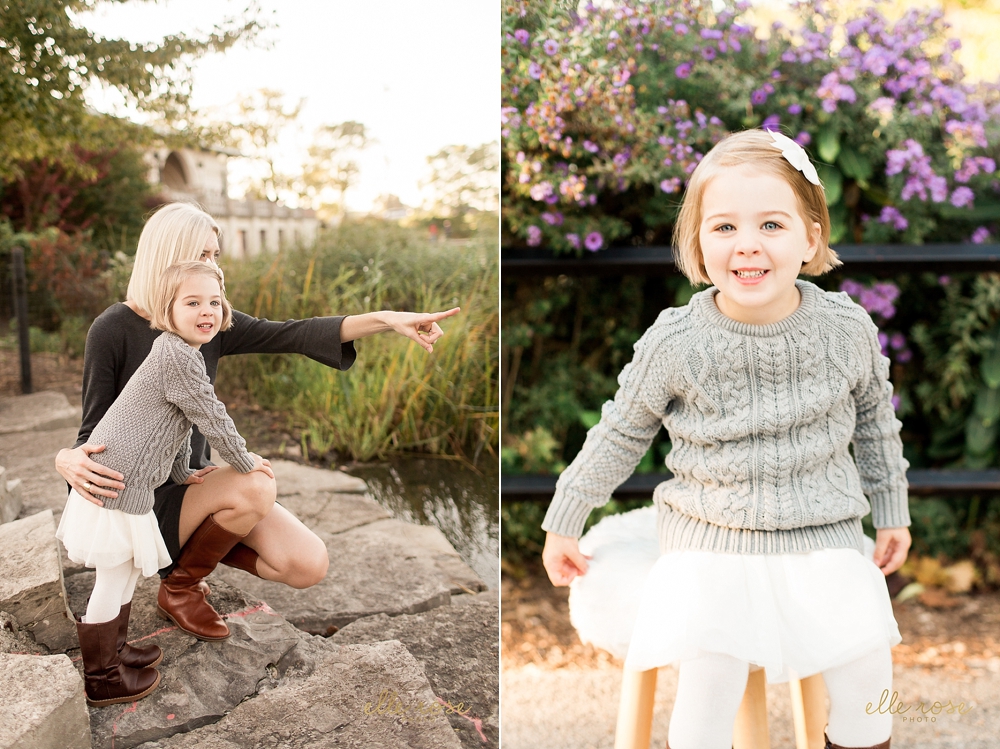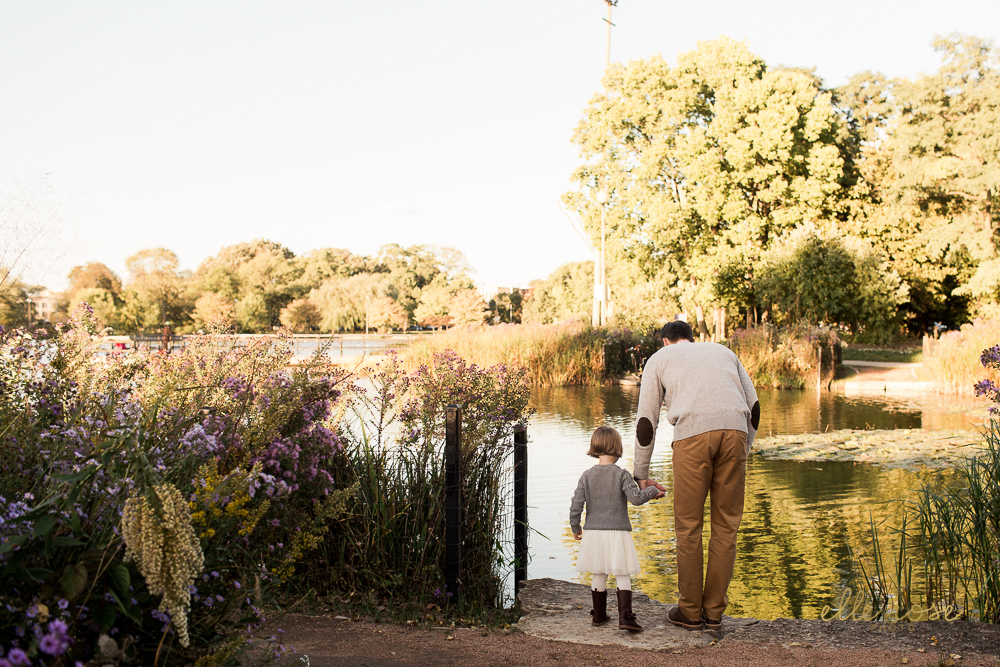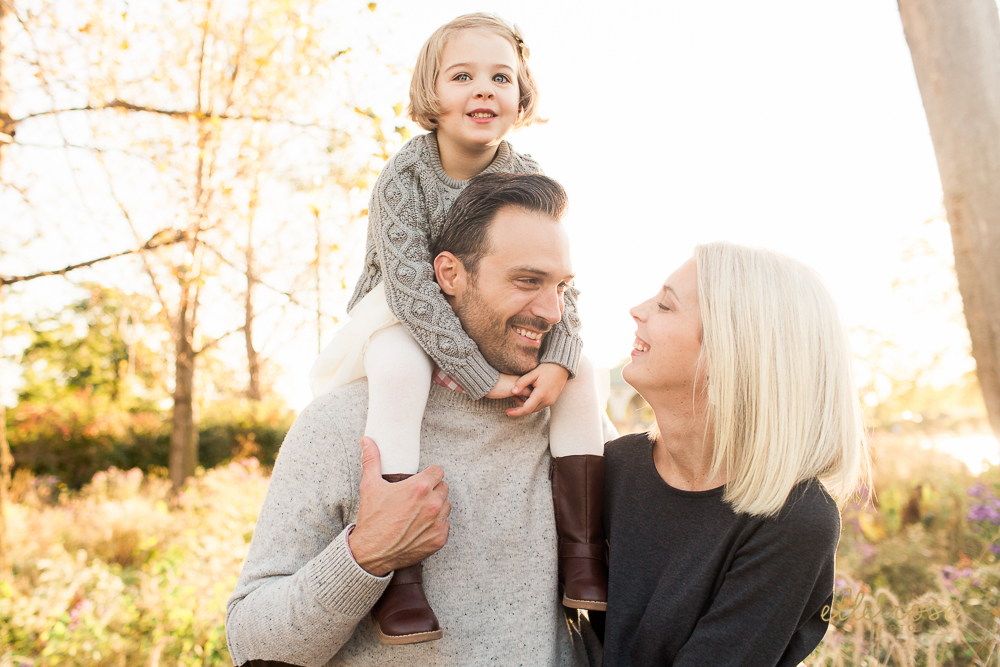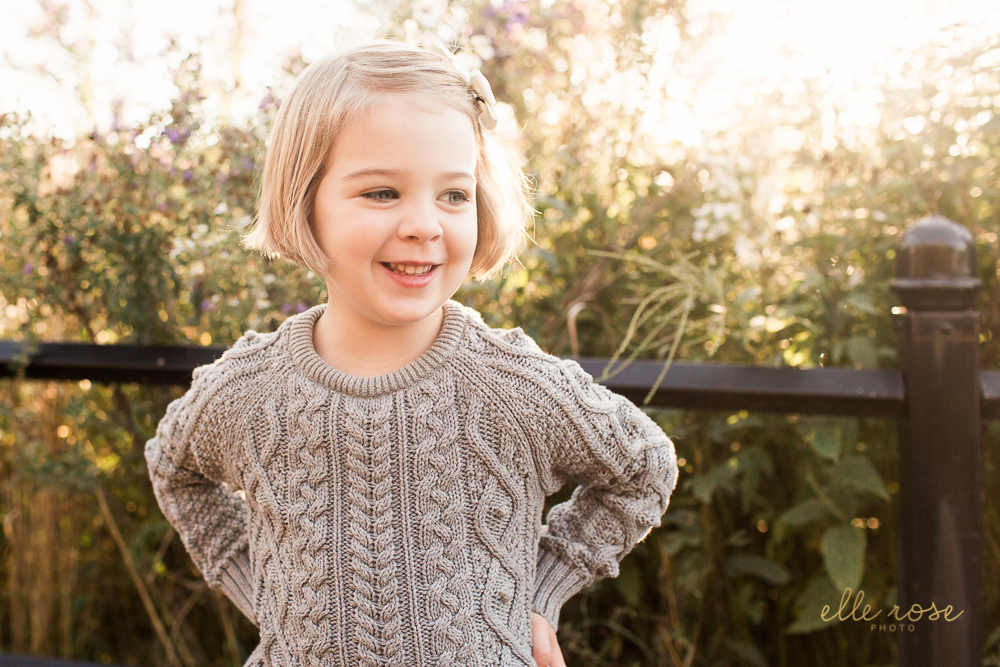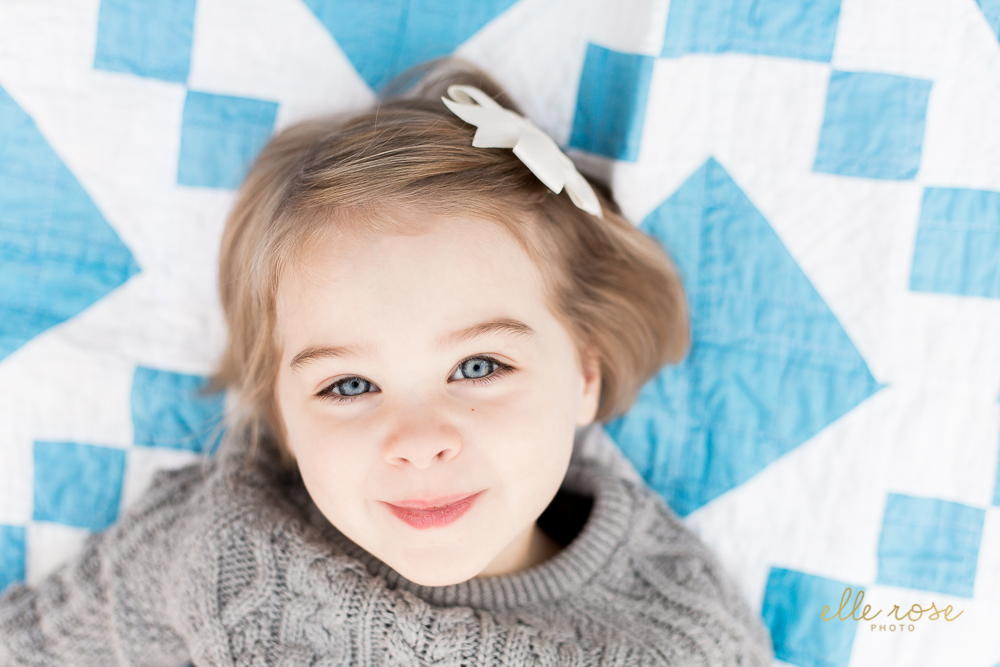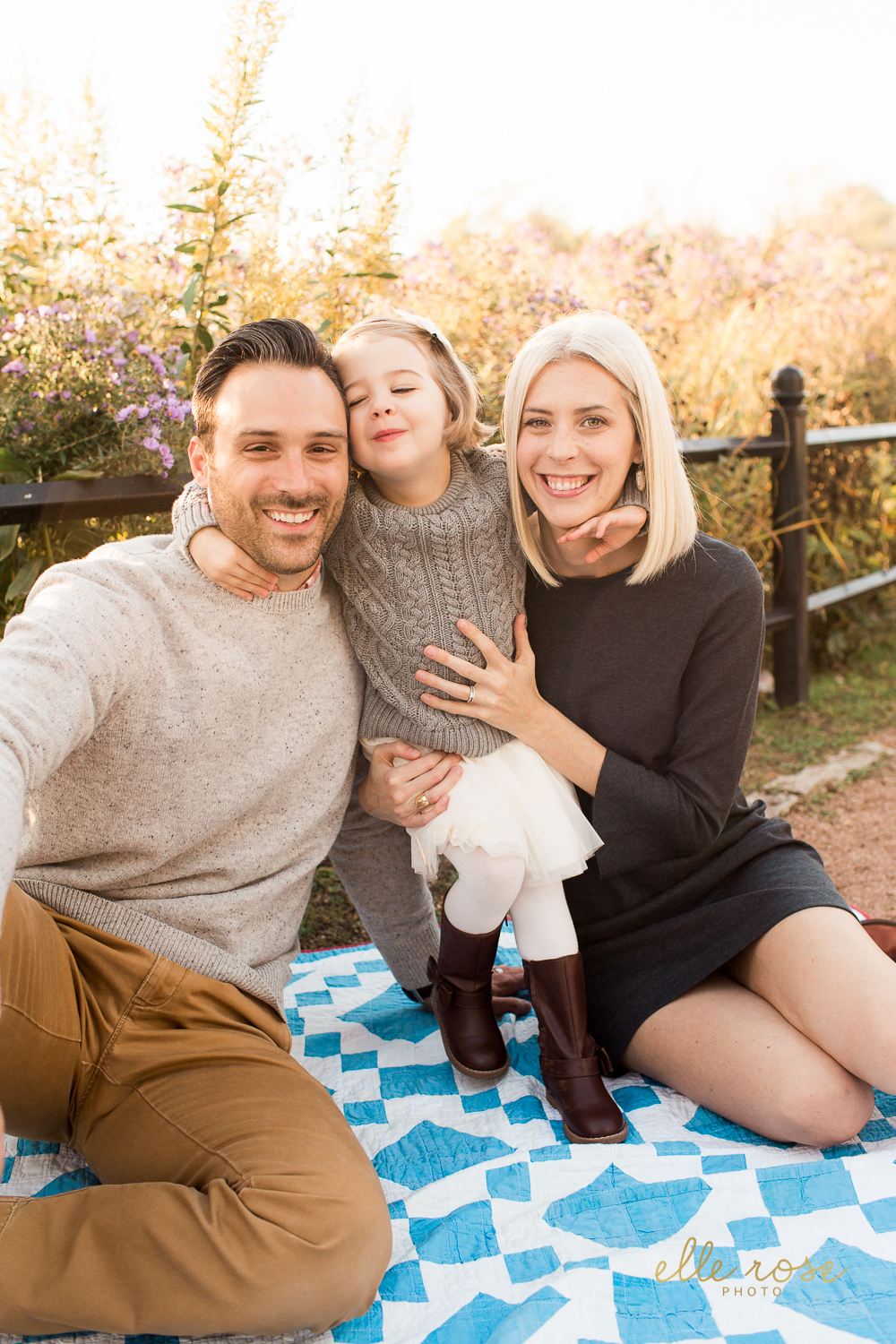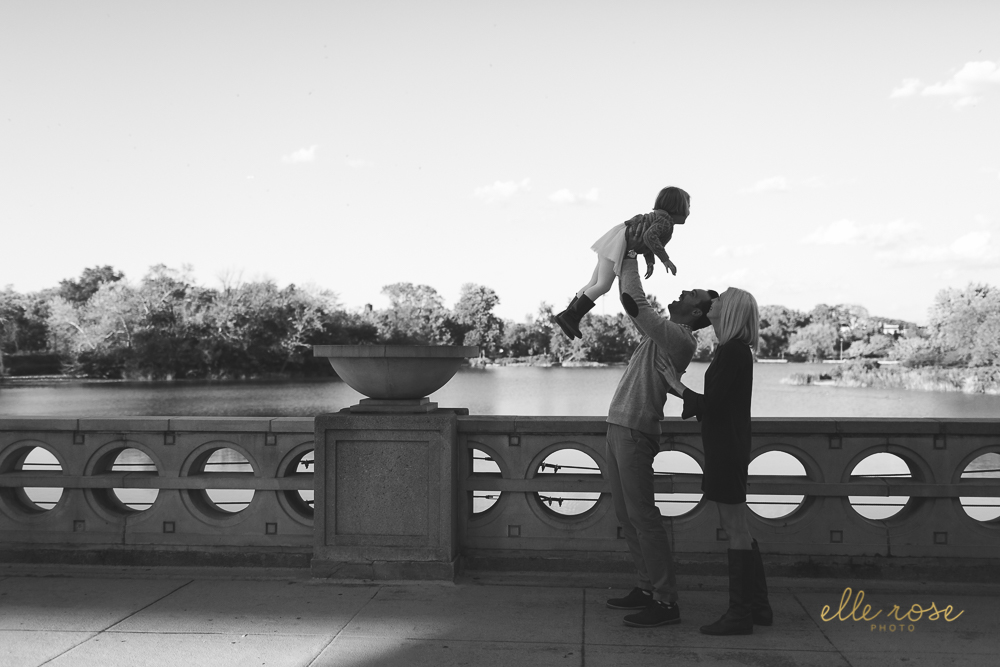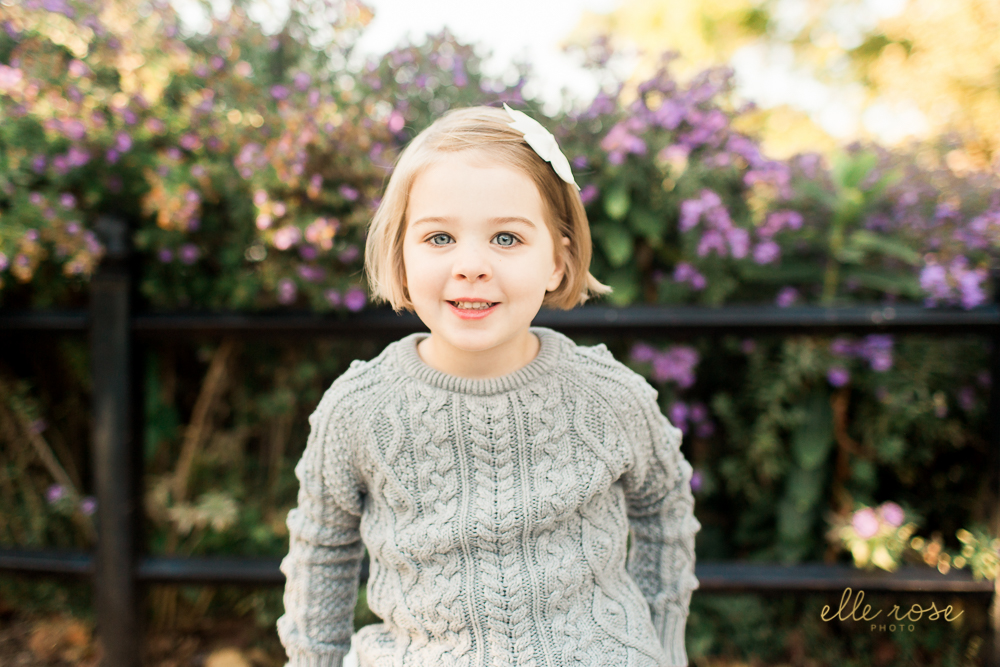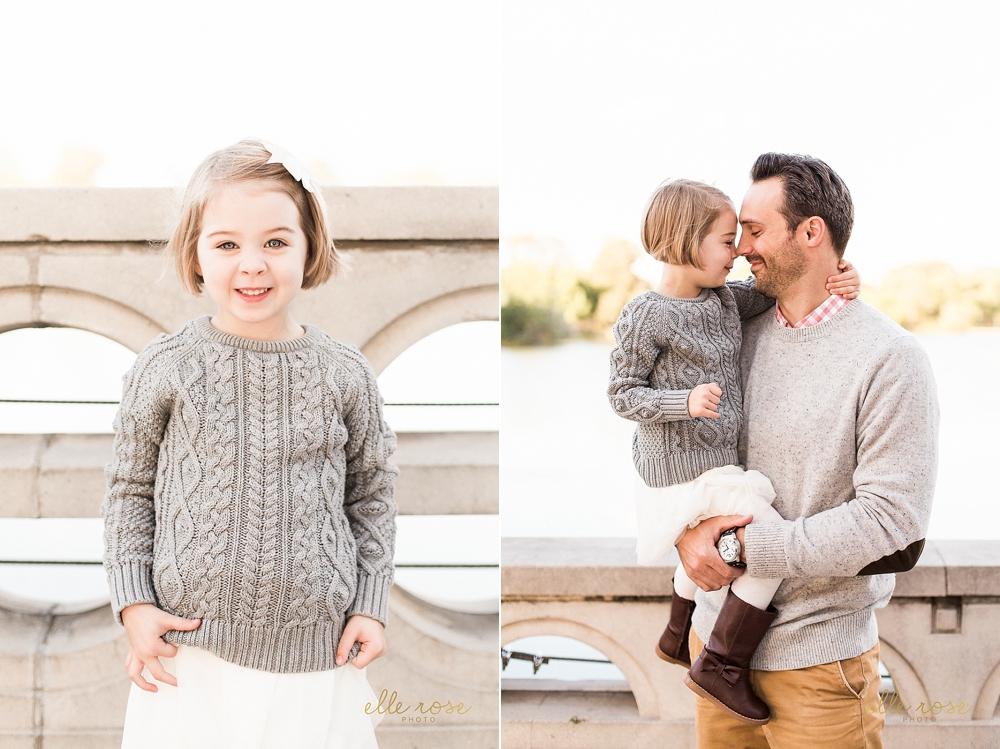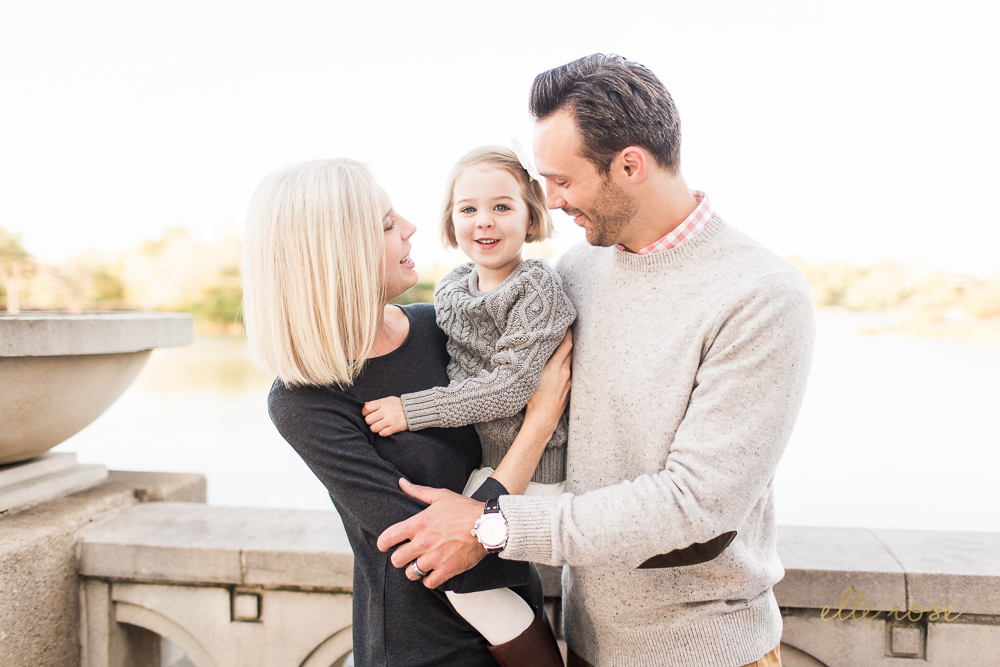 Such a little beauty!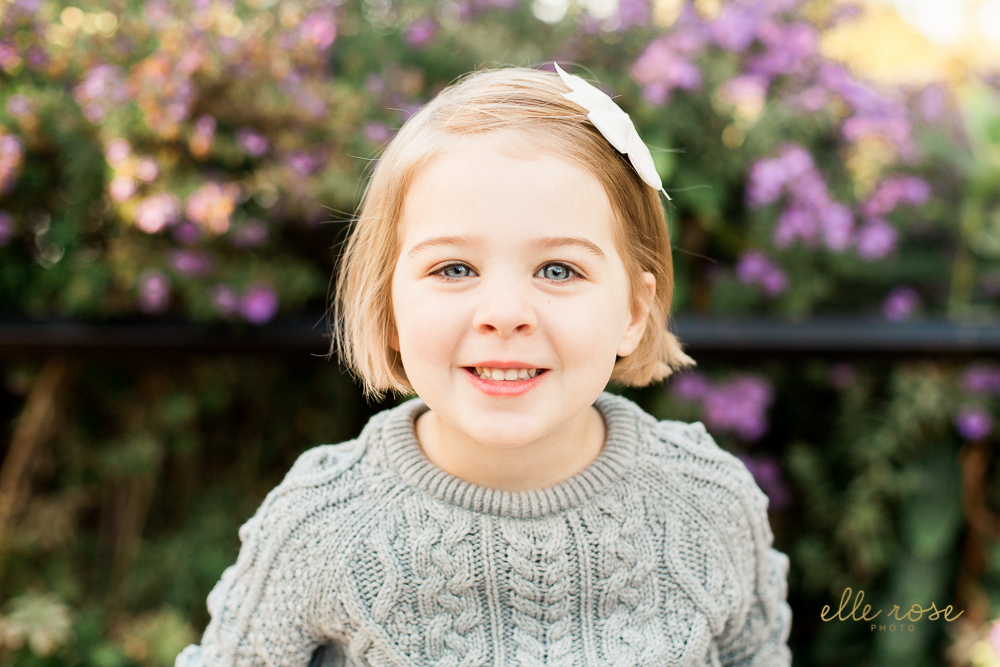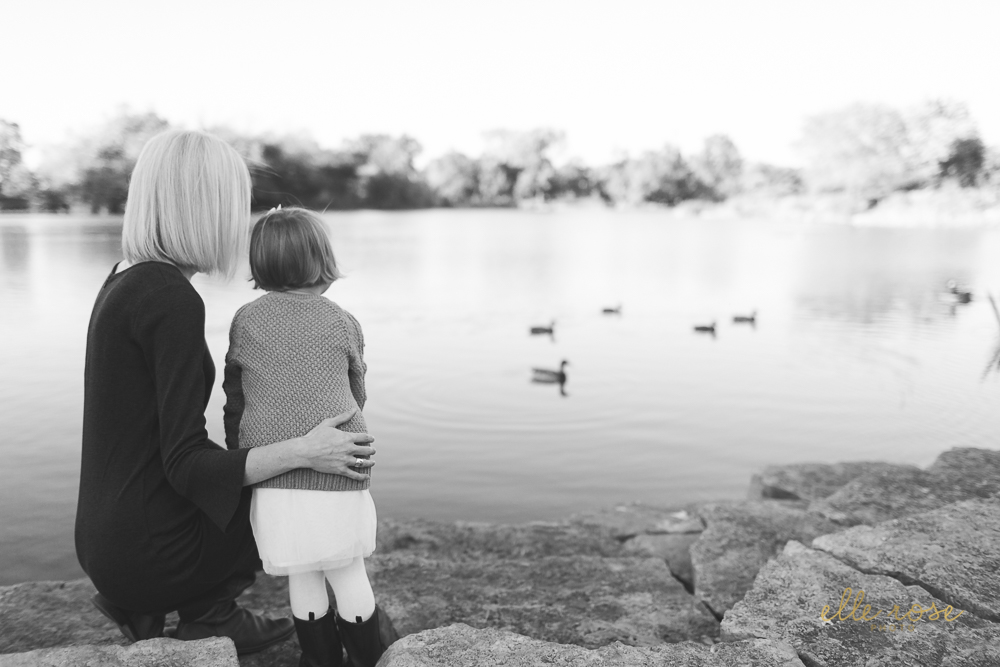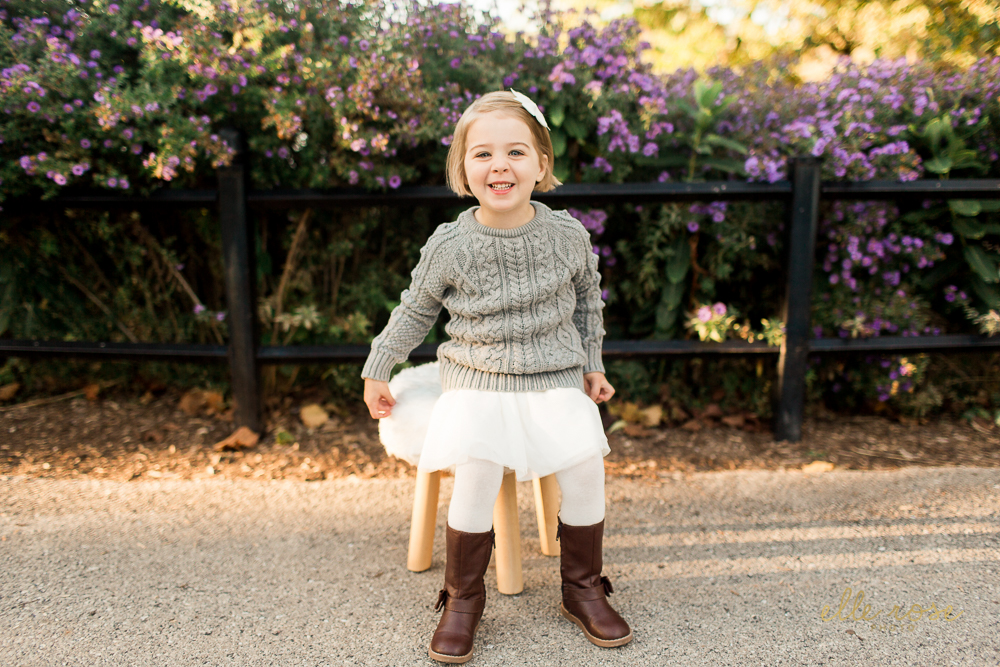 Momma love… always the best : )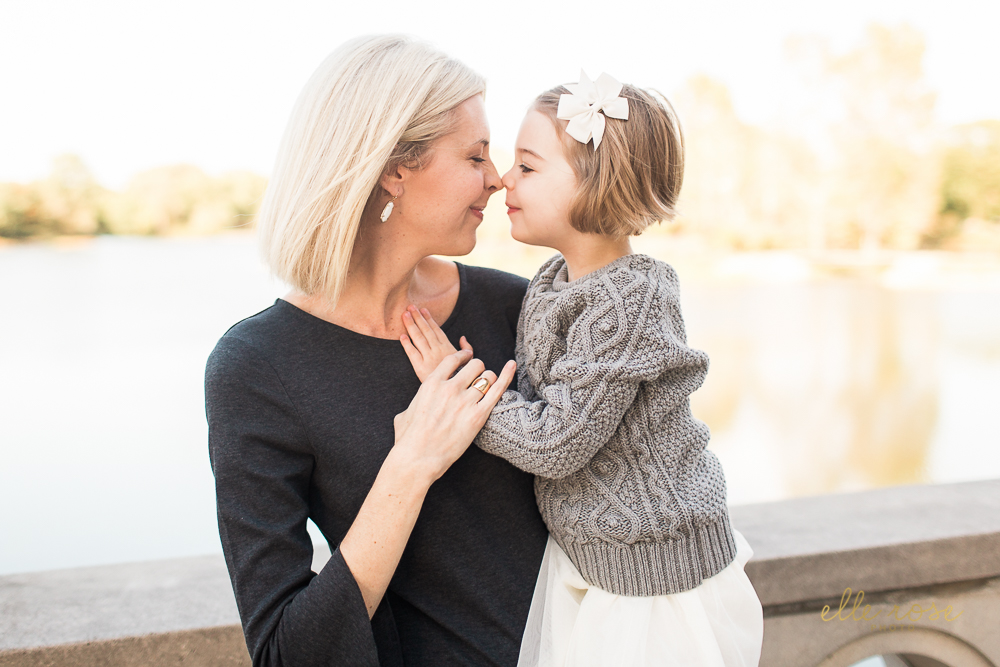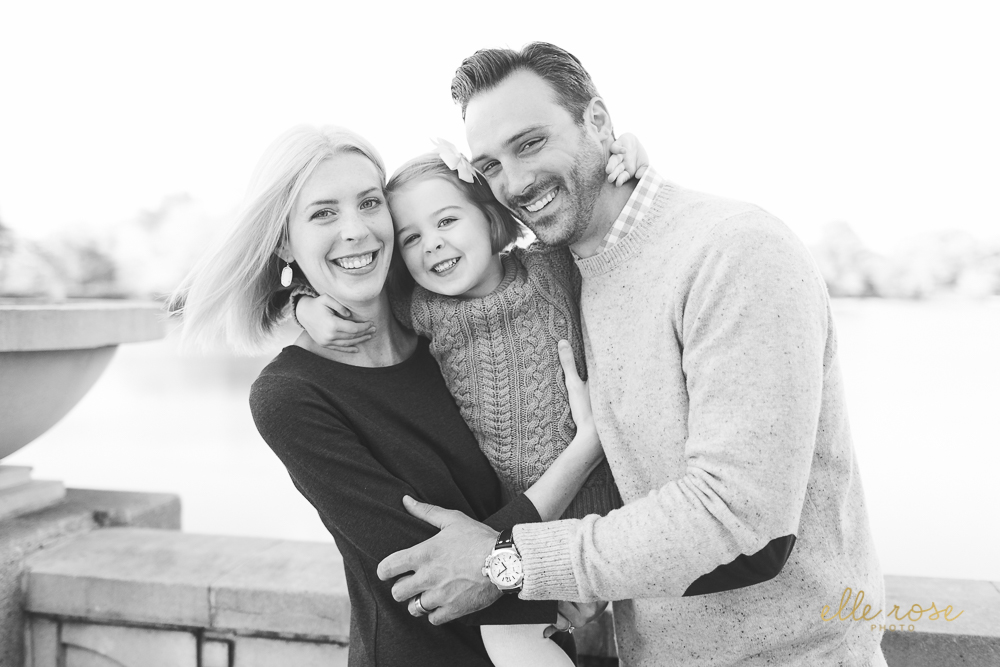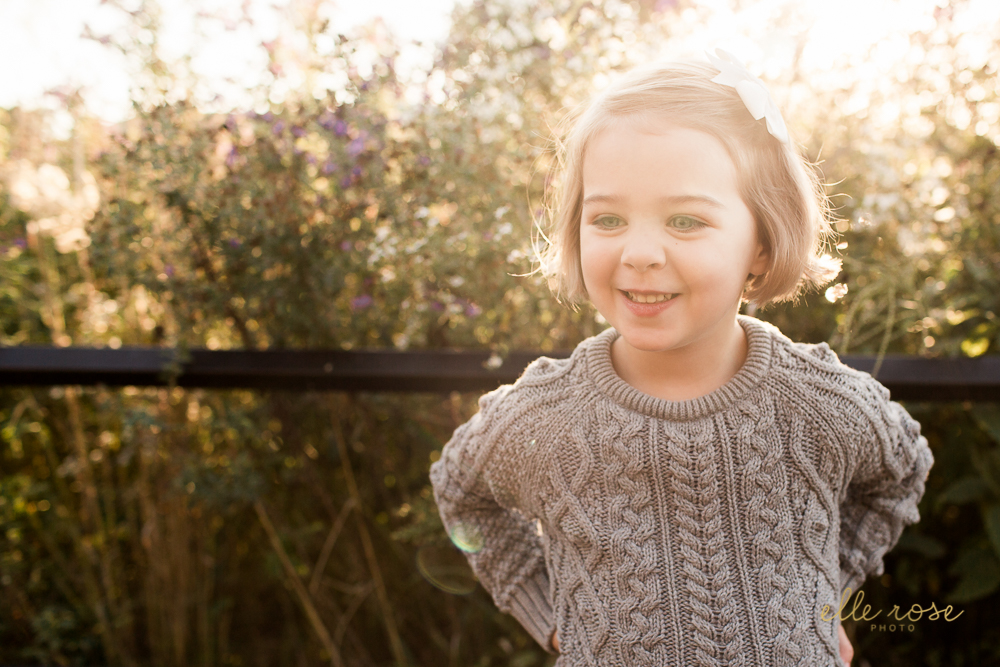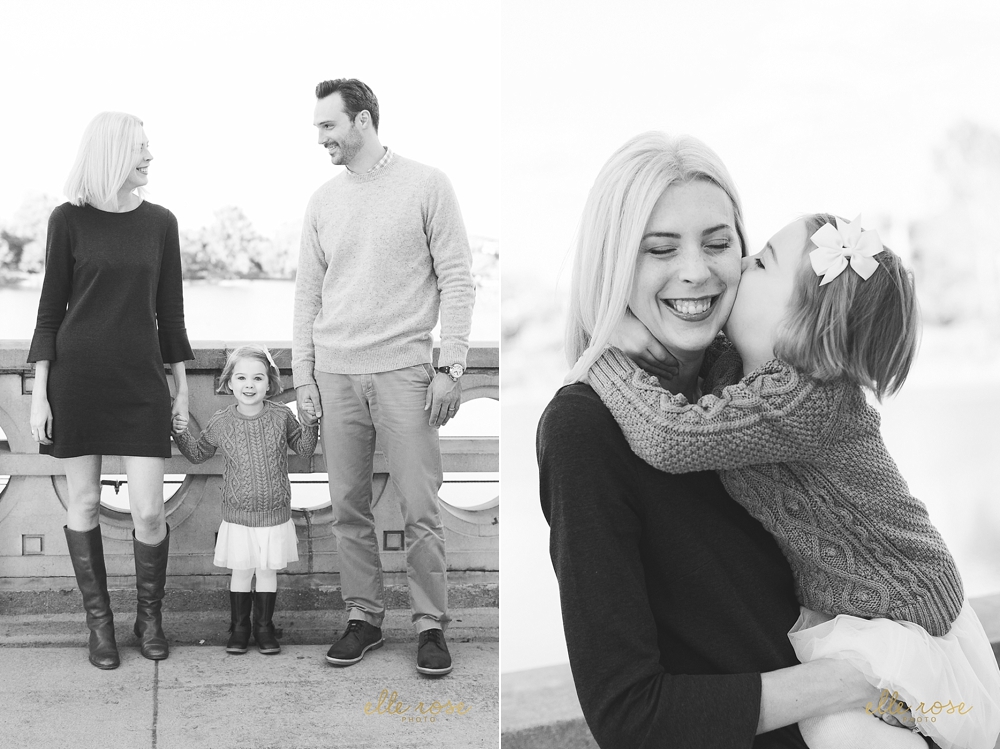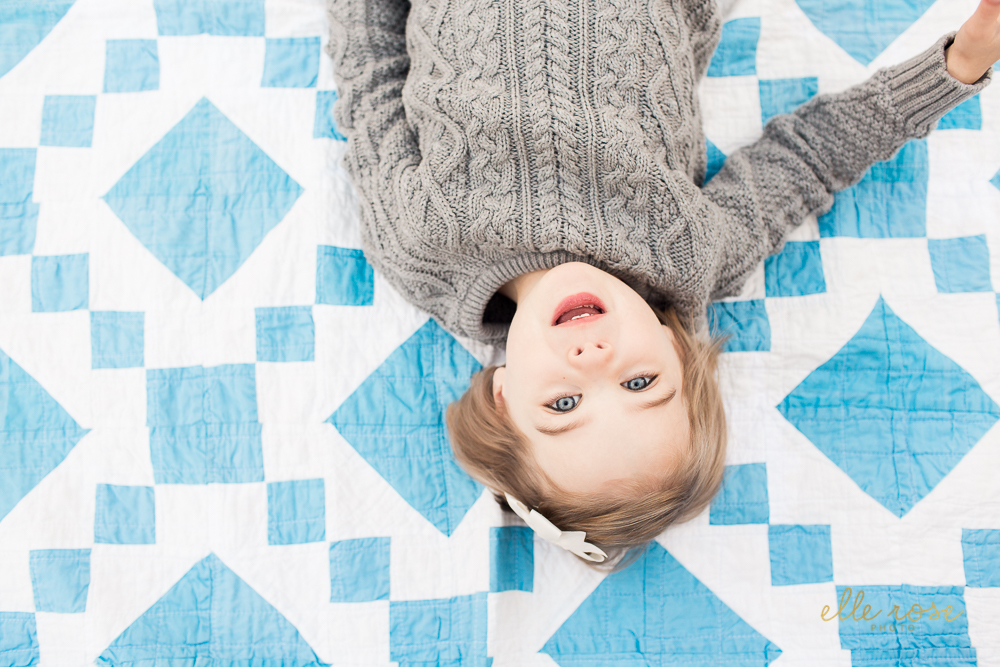 You guys are the sweetest together : ) Thanks again for having me back to photograph your gorgeous family!