john + dani | oahu maternitysession
---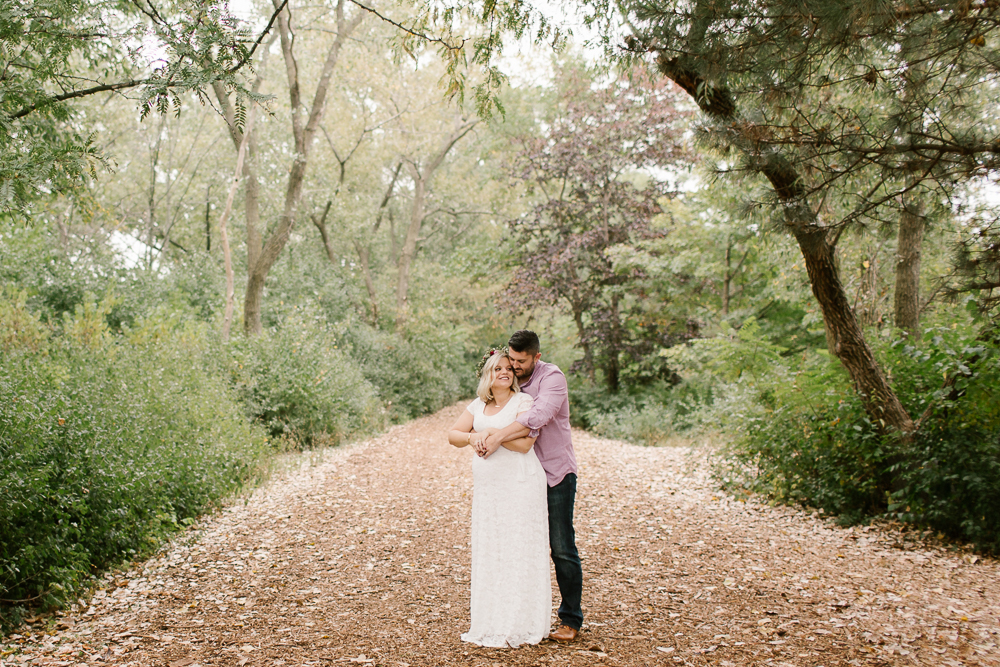 Yes. Yes. YESSSSSSSSSS am I excited to share Dani + John's maternity session with everyone today! These two are some elle rose all stars and I love hanging out with them during our photo shoot time together : ) Getting to walk around Lake Katherine almost a year from their wedding anniversary and hit up some of the same spots was just the best. These two are the sweetest together, they just have this sweet + quiet connection that is the best to capture : ) I cannot wait for Baby R to get here to see these two again in front of my lens!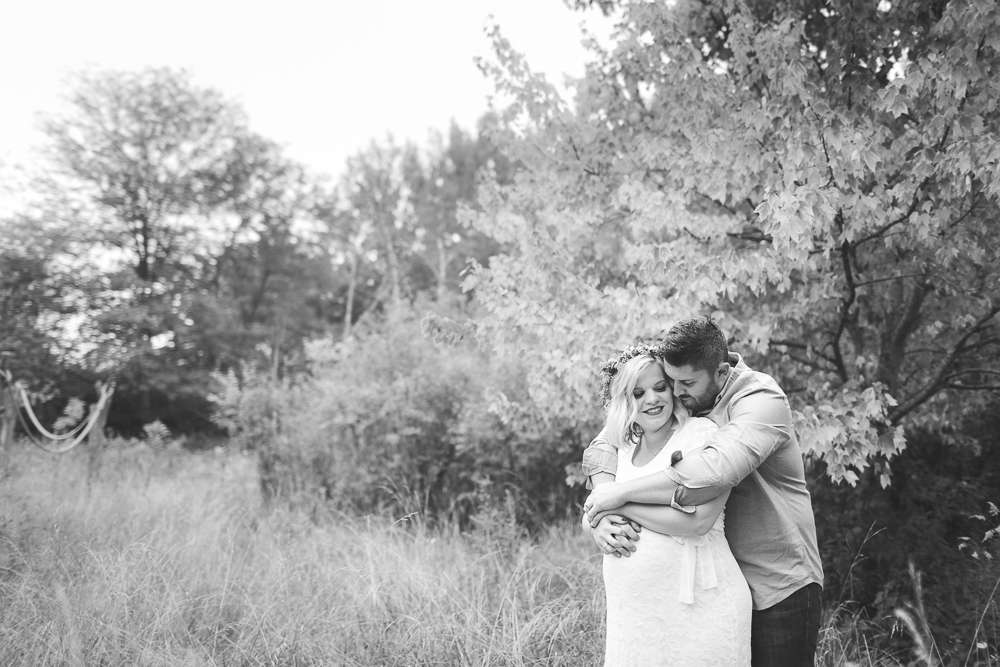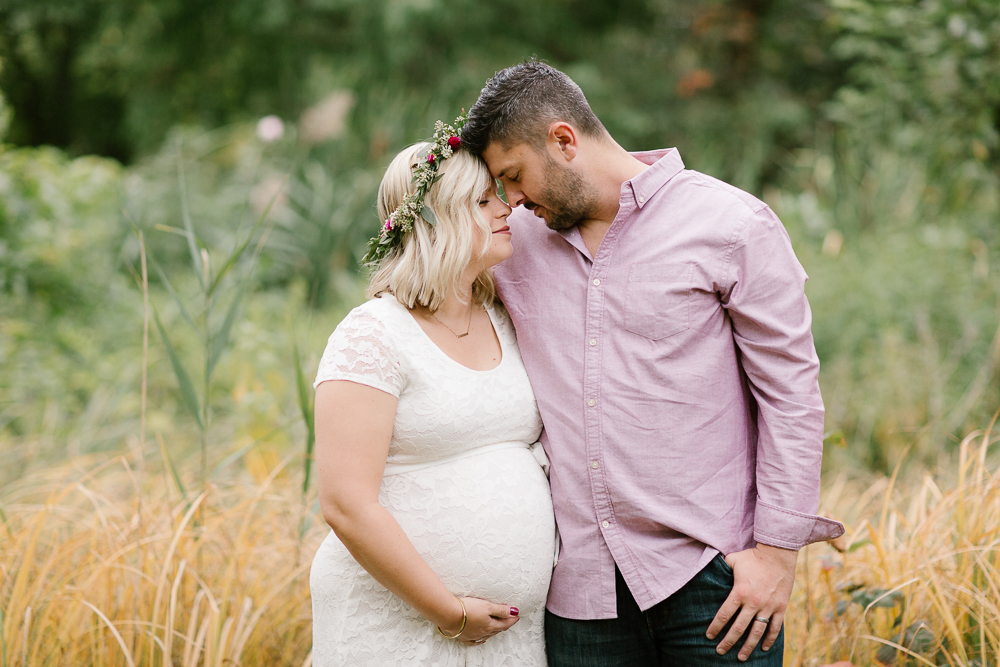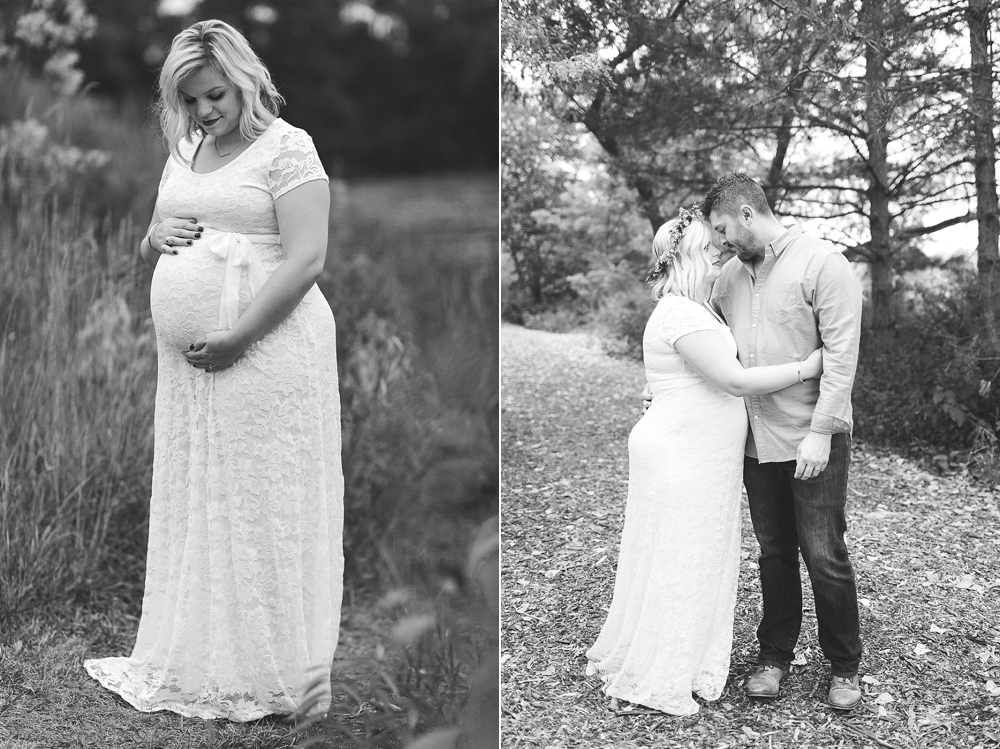 You guuuuys!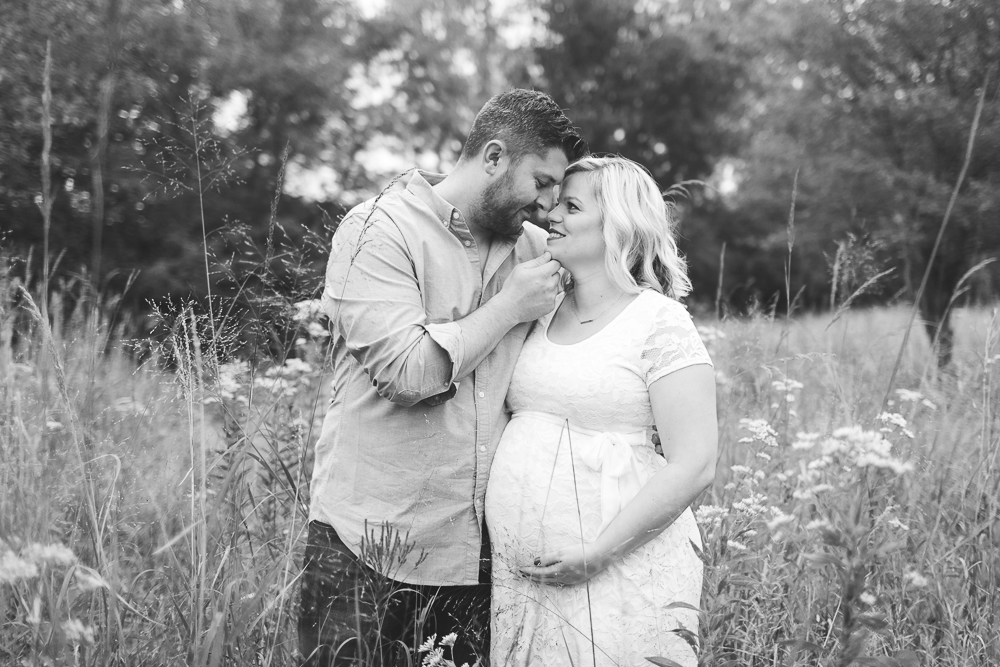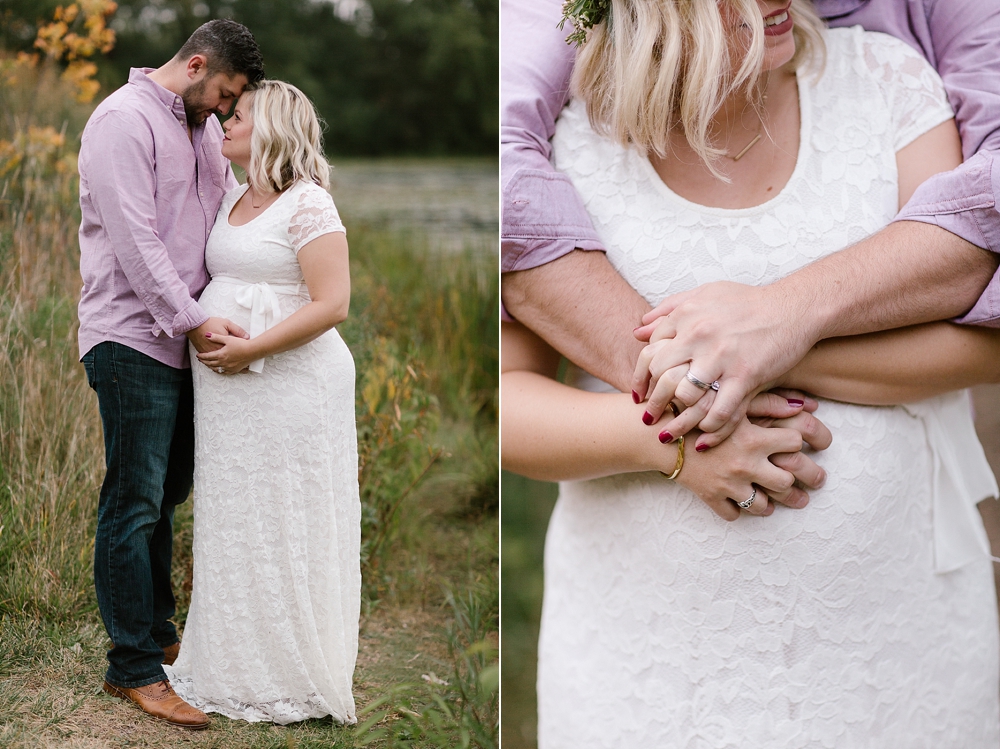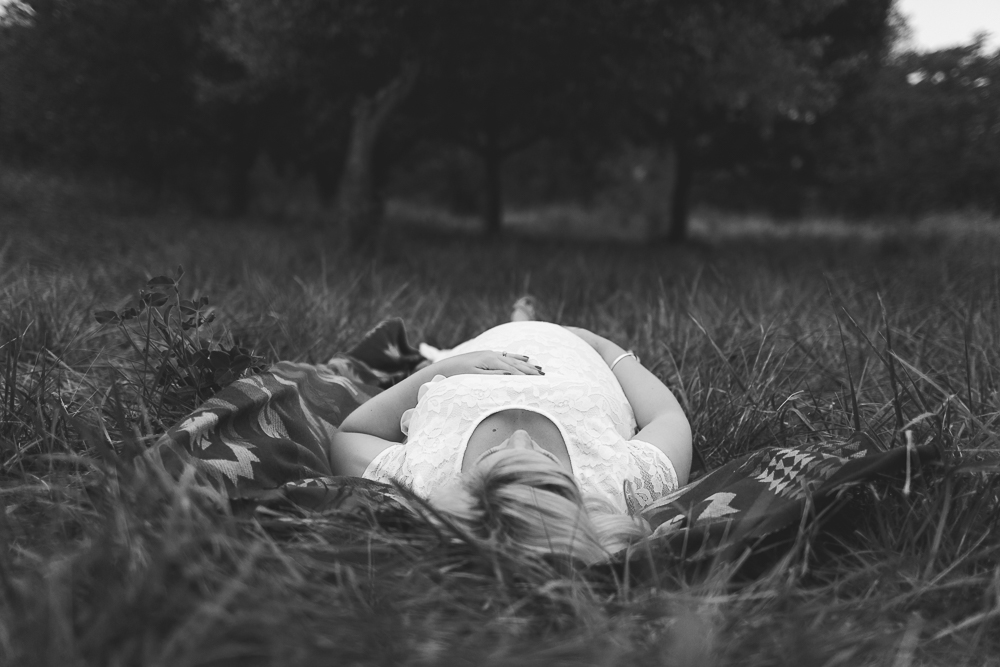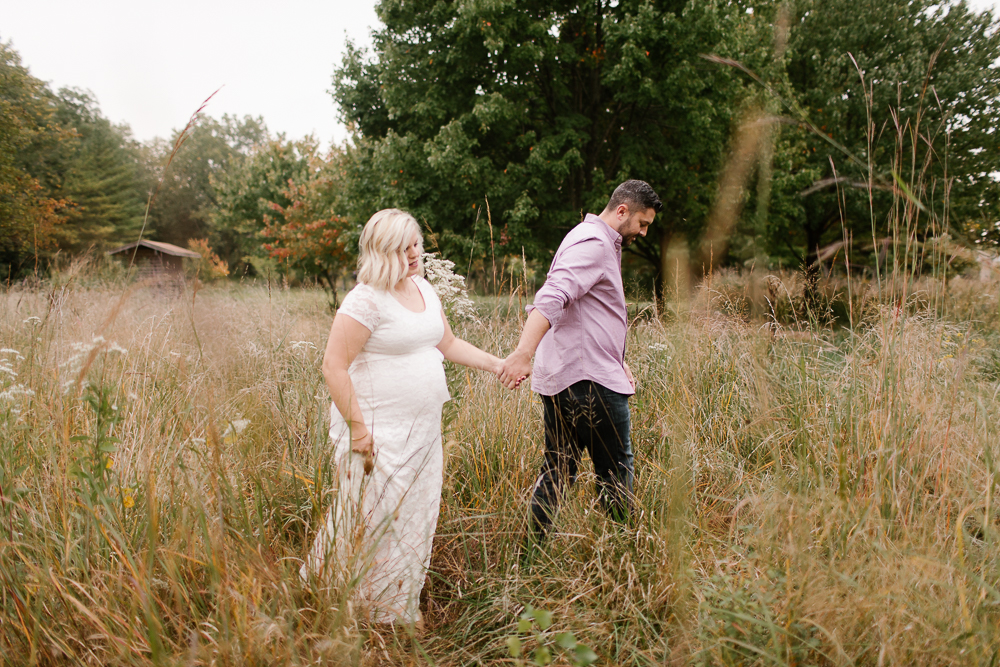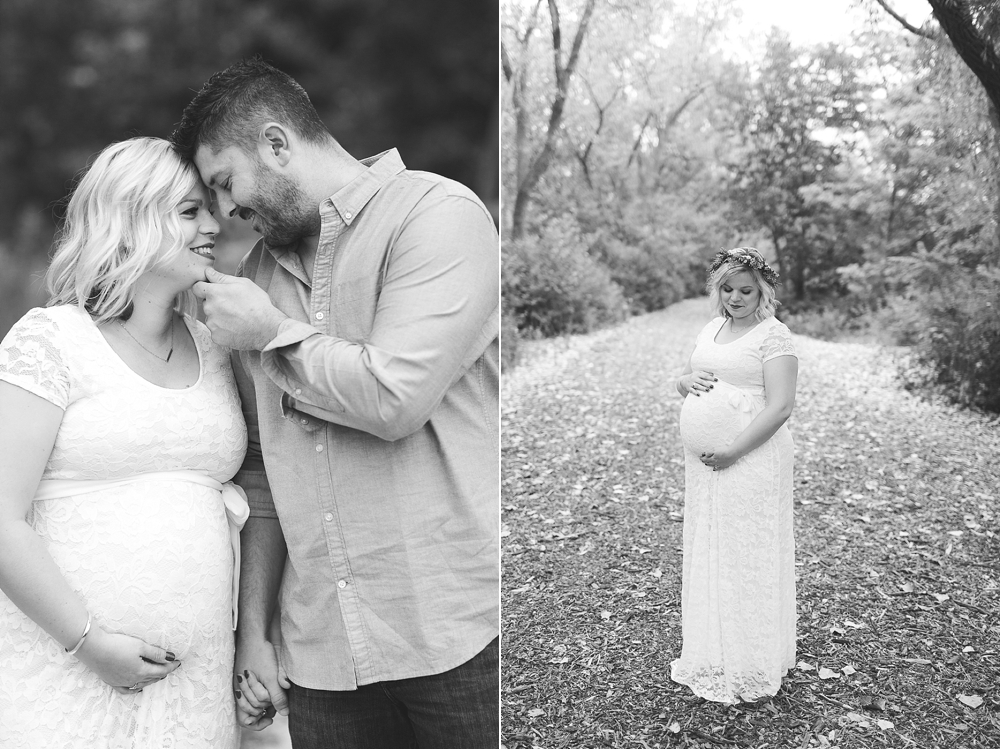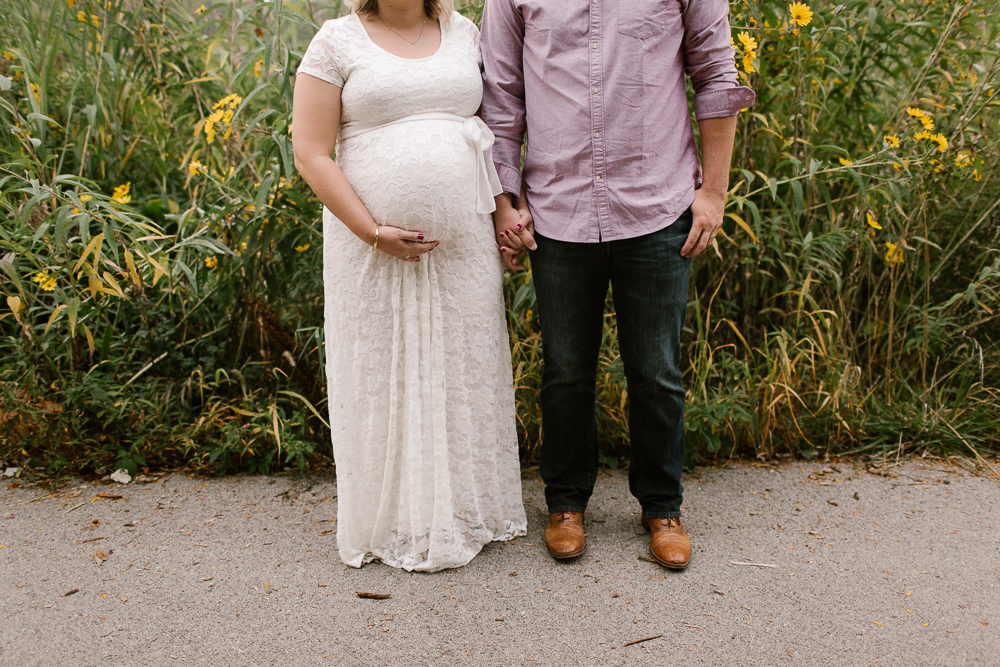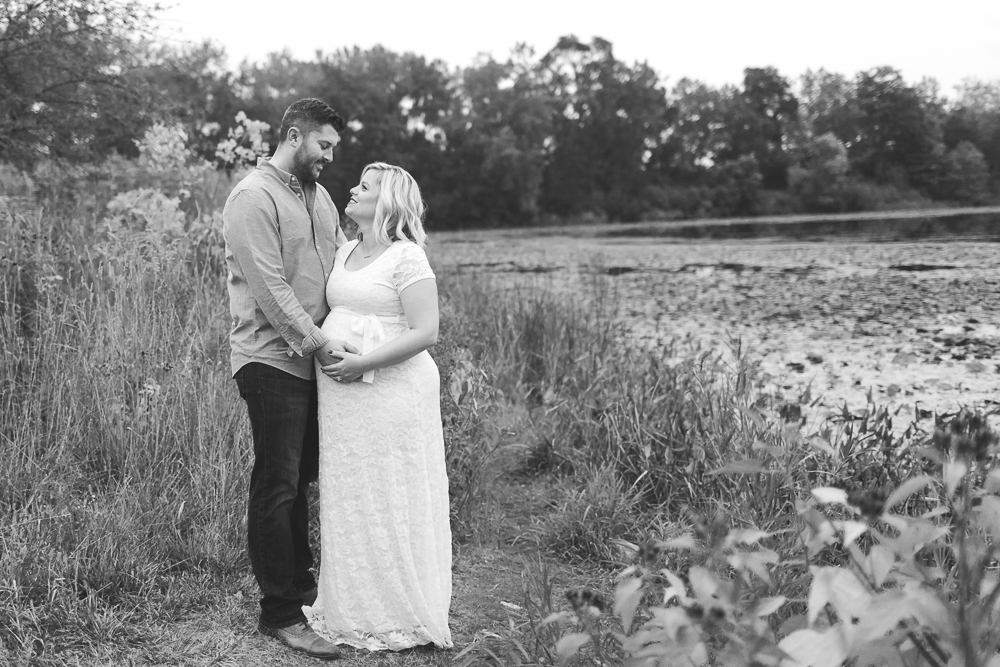 Ohhhh Dani : ) You beauty!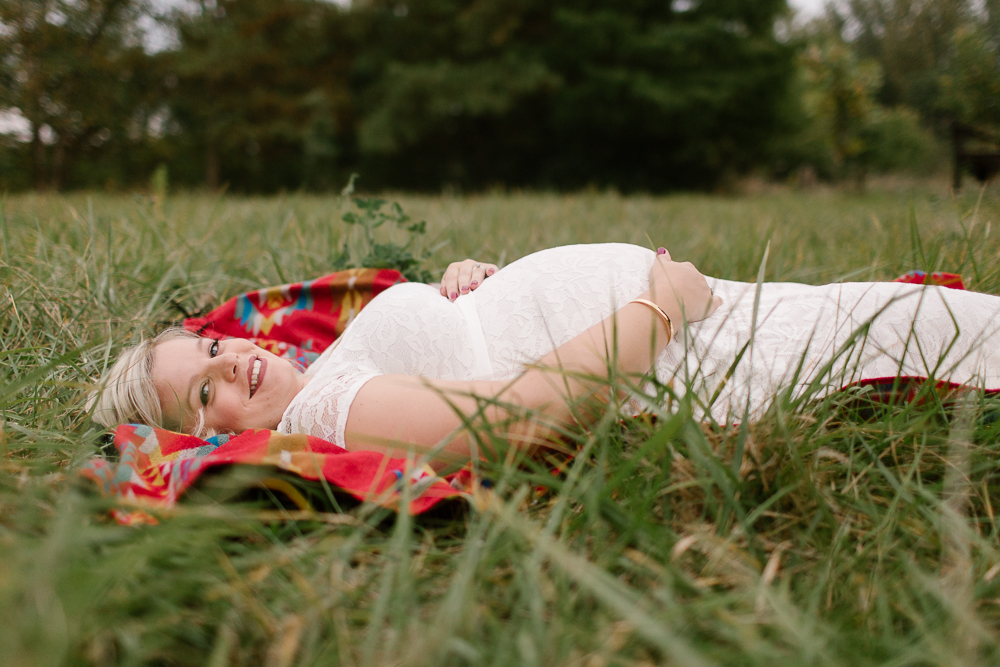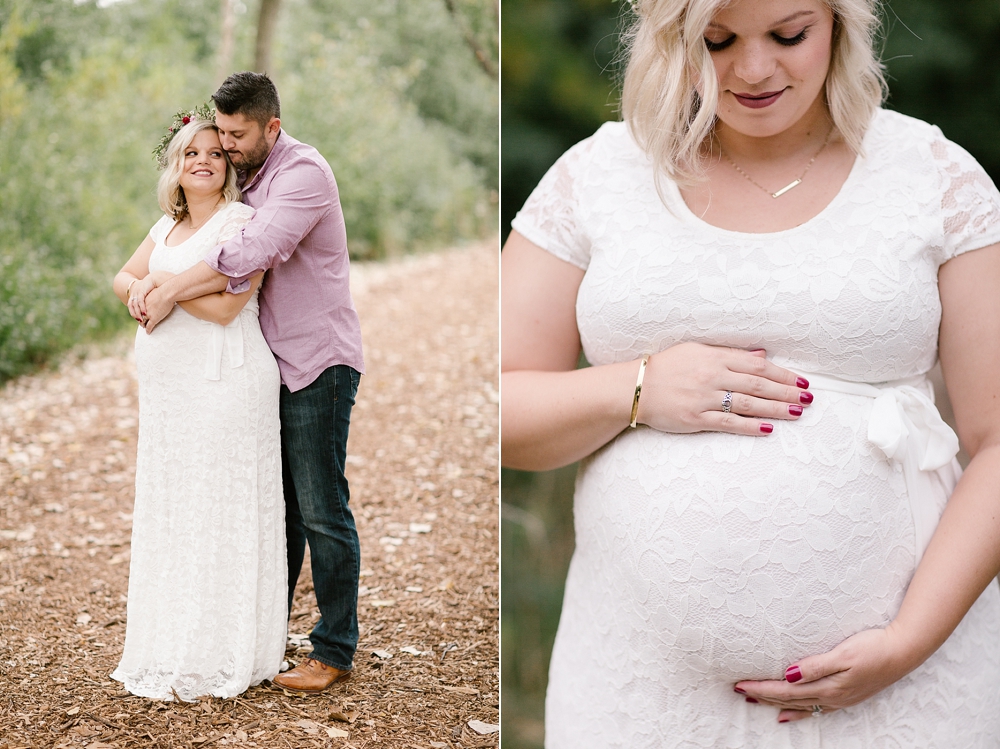 Like seriously – how stunning?!?!!!!