lafayette square park wedding | henry + jessy
---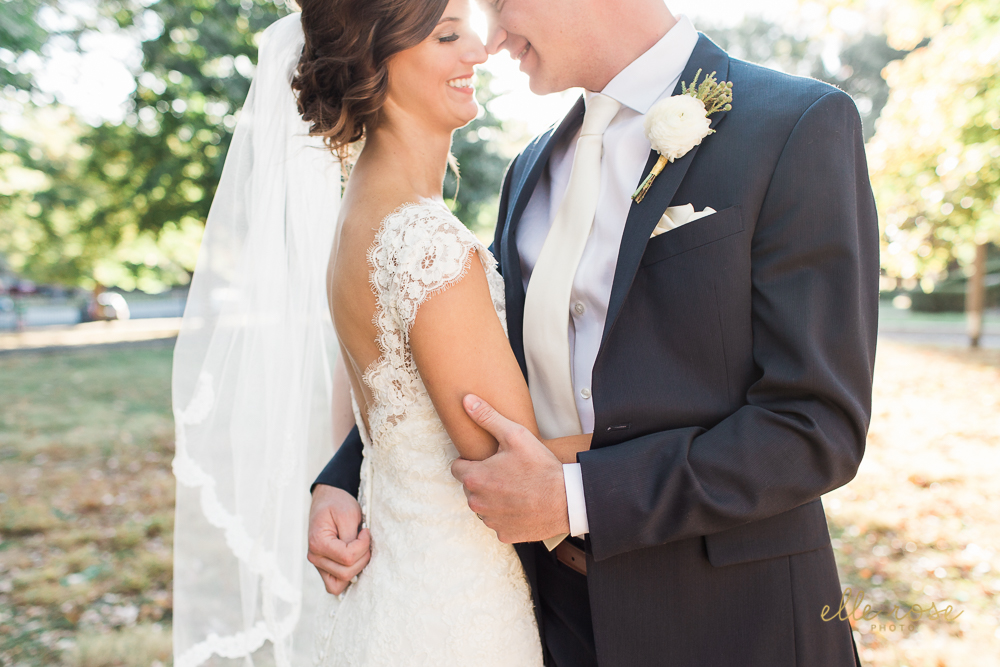 Where to begin with these two… Henry and Jessy are two of the very best human beings around. And together they seem unstoppable, just guaranteed to make it through life happy in love. Everyone around them on their wedding day had a peaceful look of confidence that they were exactly where they were supposed to be on that gorgeous October day. I was so lucky to have Angie along with me, and she met up with Henty and the guys in Soulard while I started the day with Jessy and her ladies in a gorgeous old row house in Lafayette Square, surrounded by some beautiful details + smiling gals!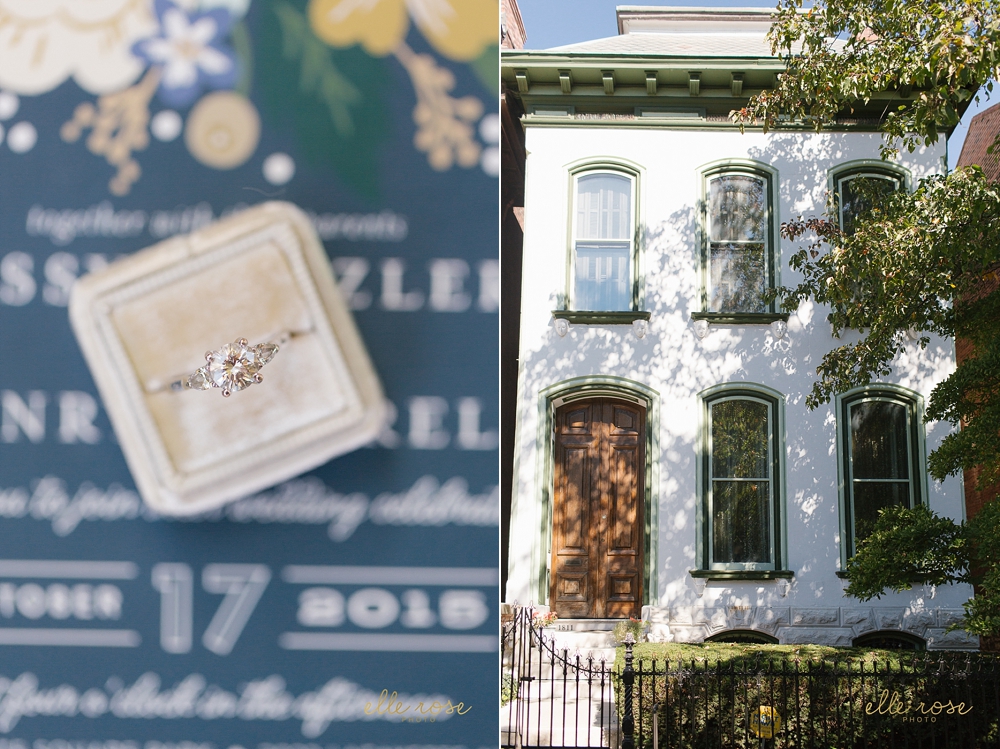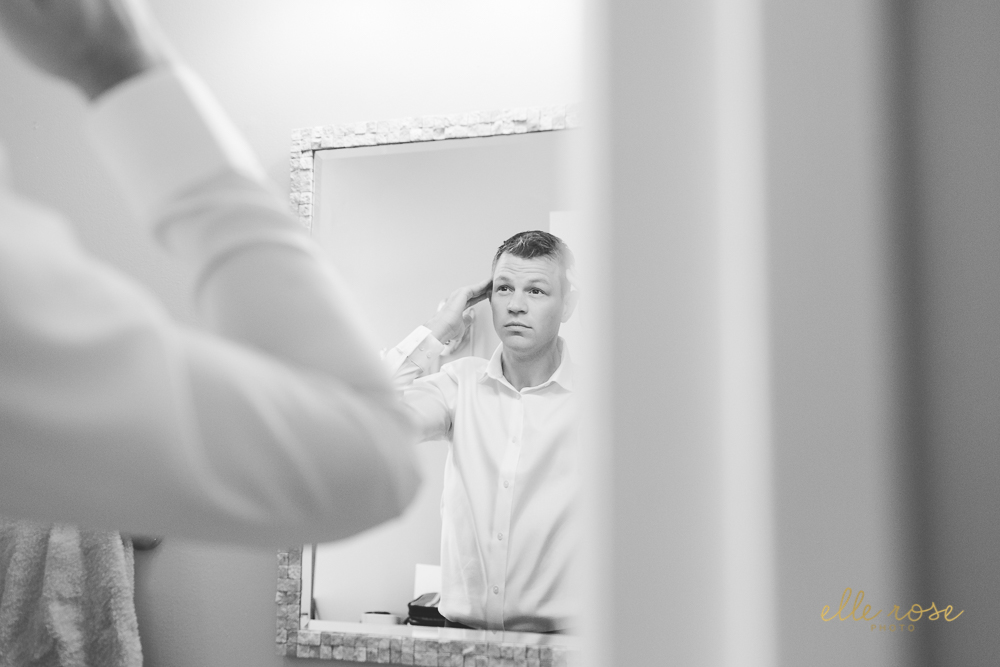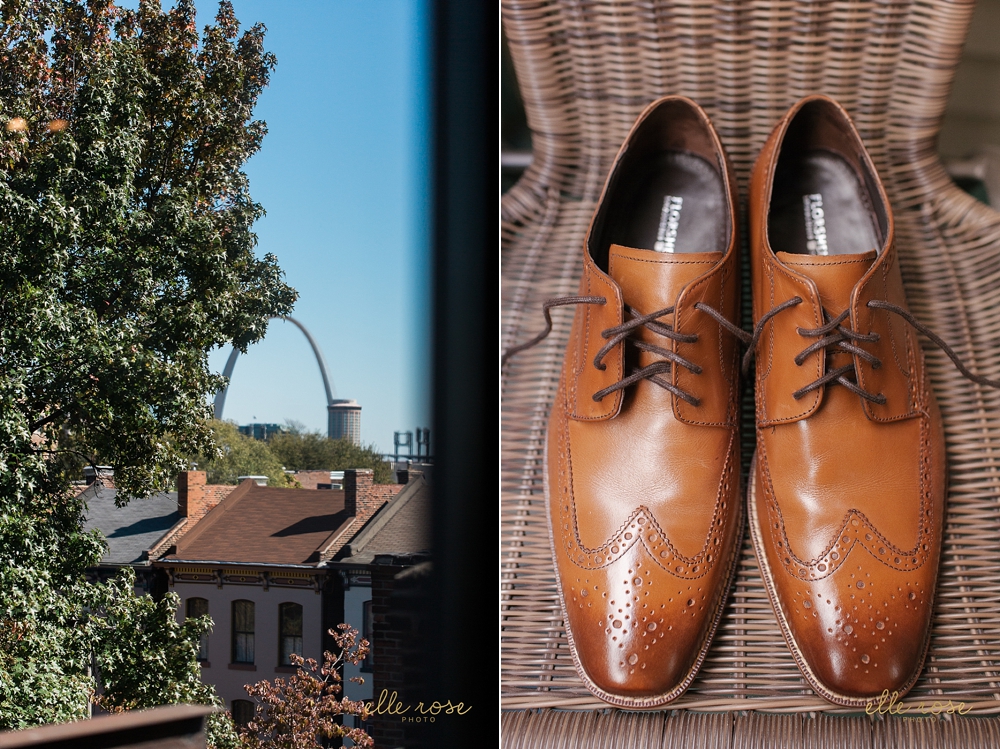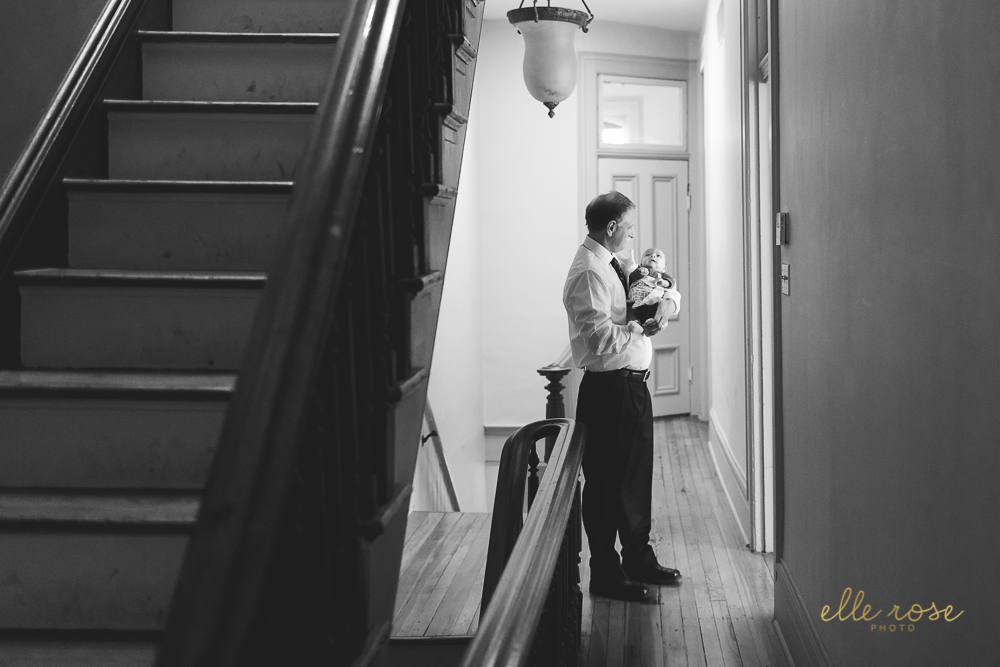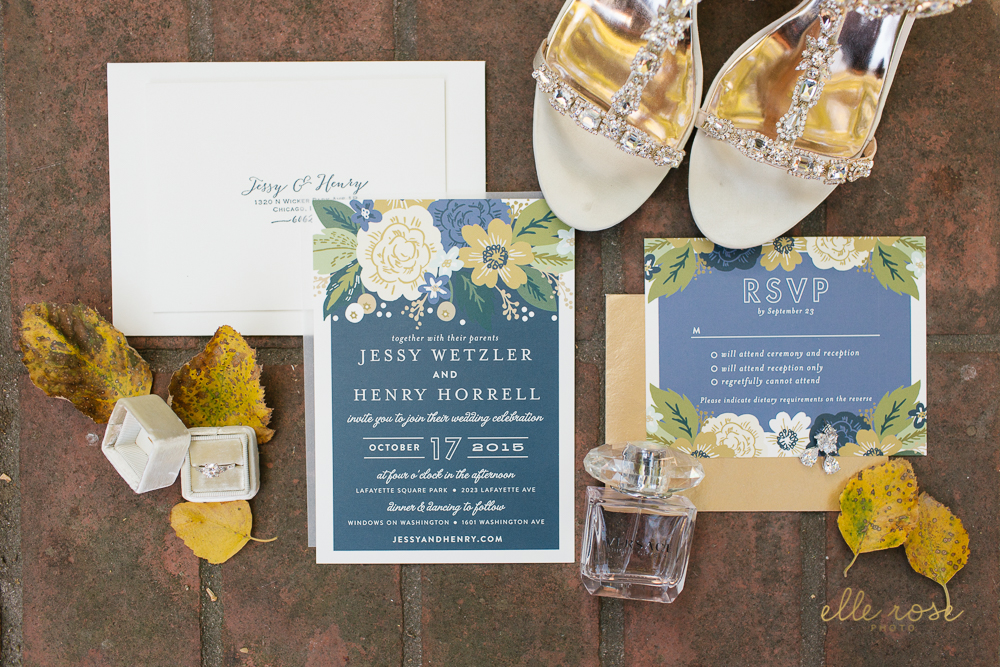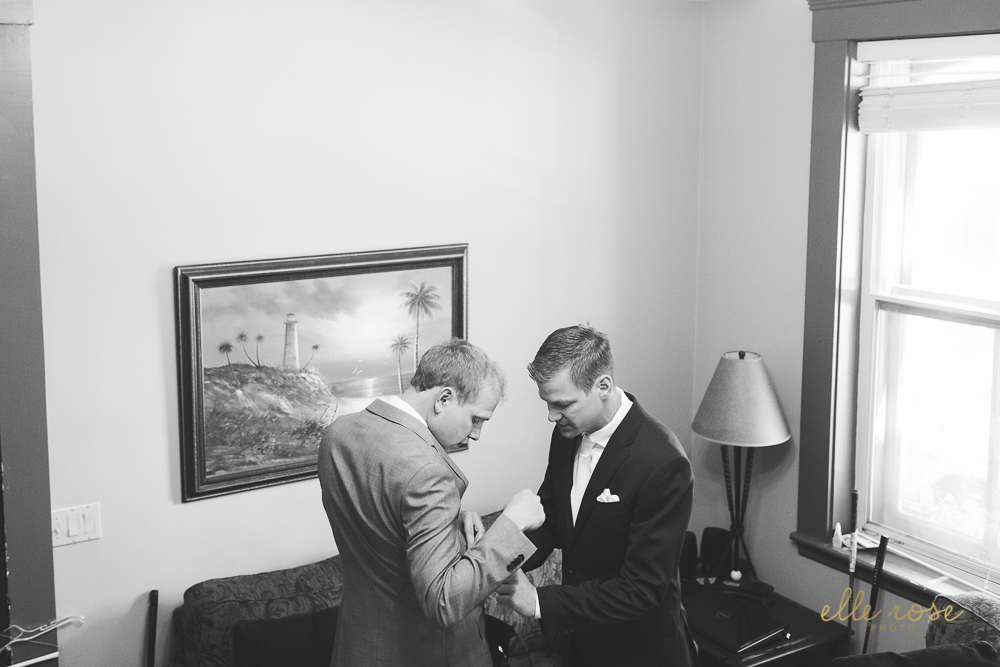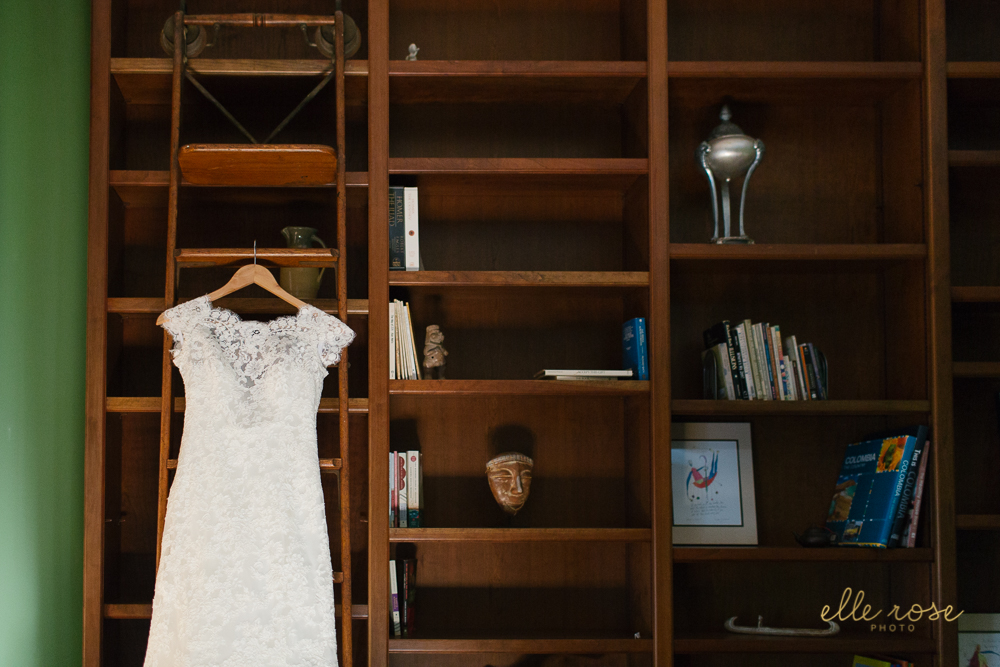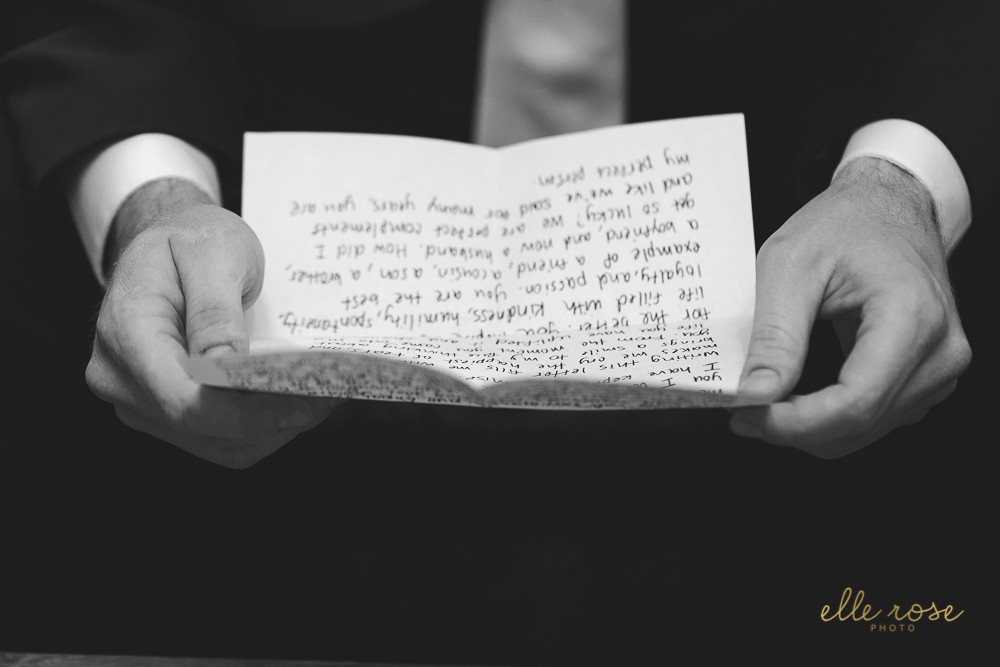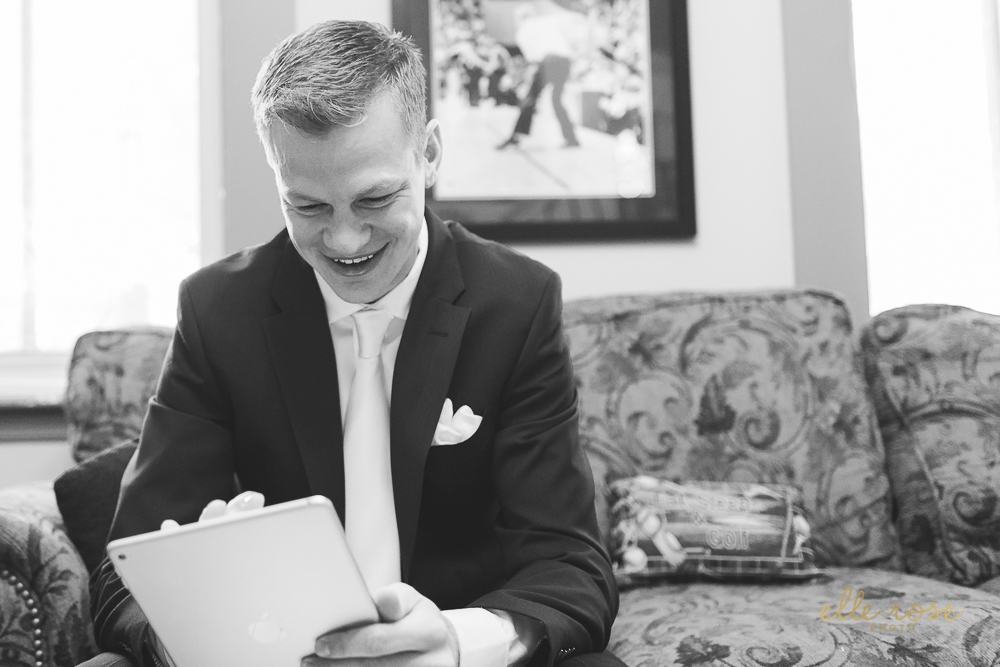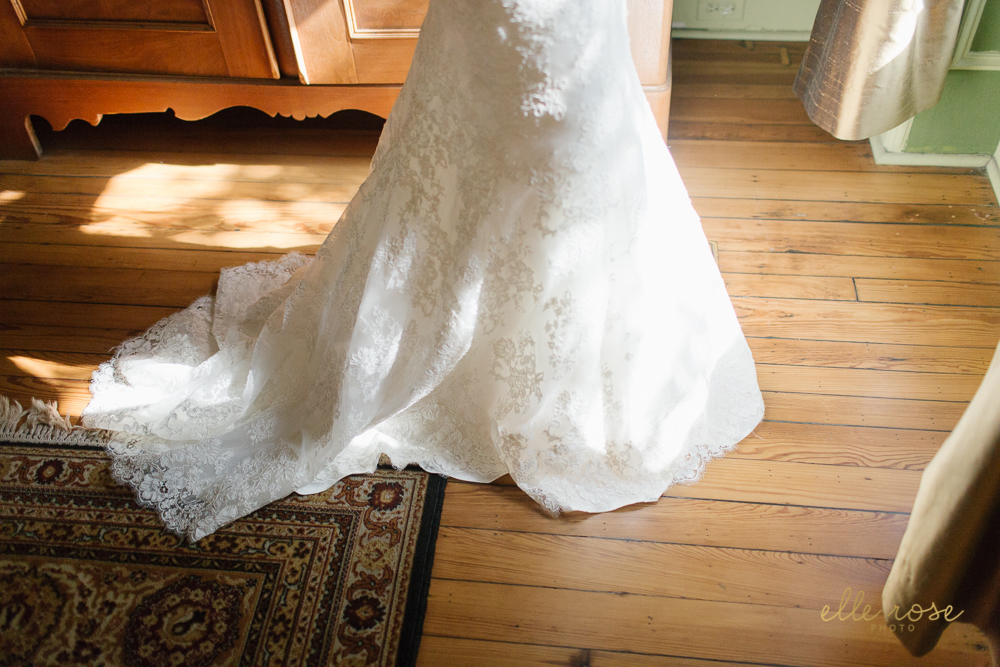 So dapper!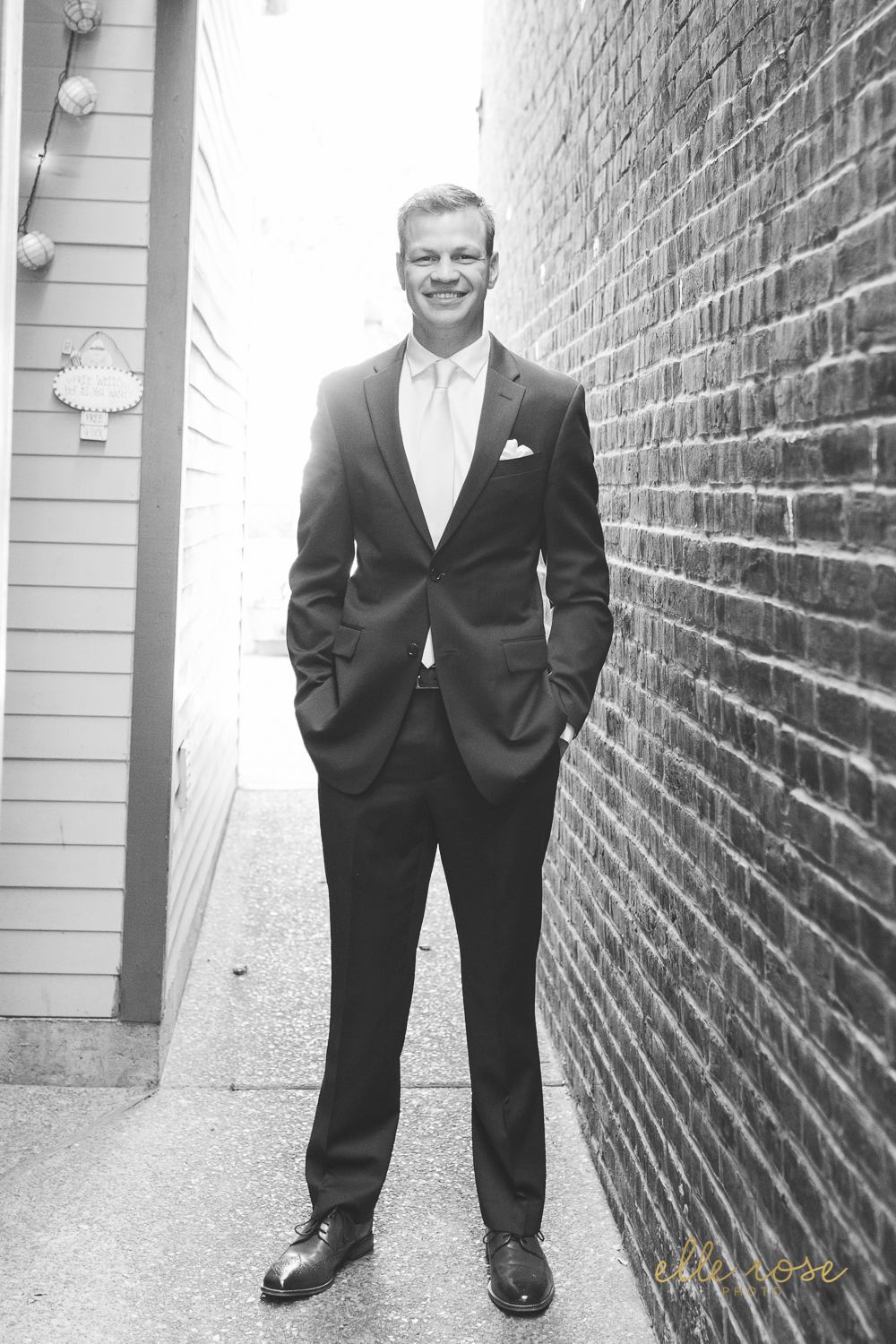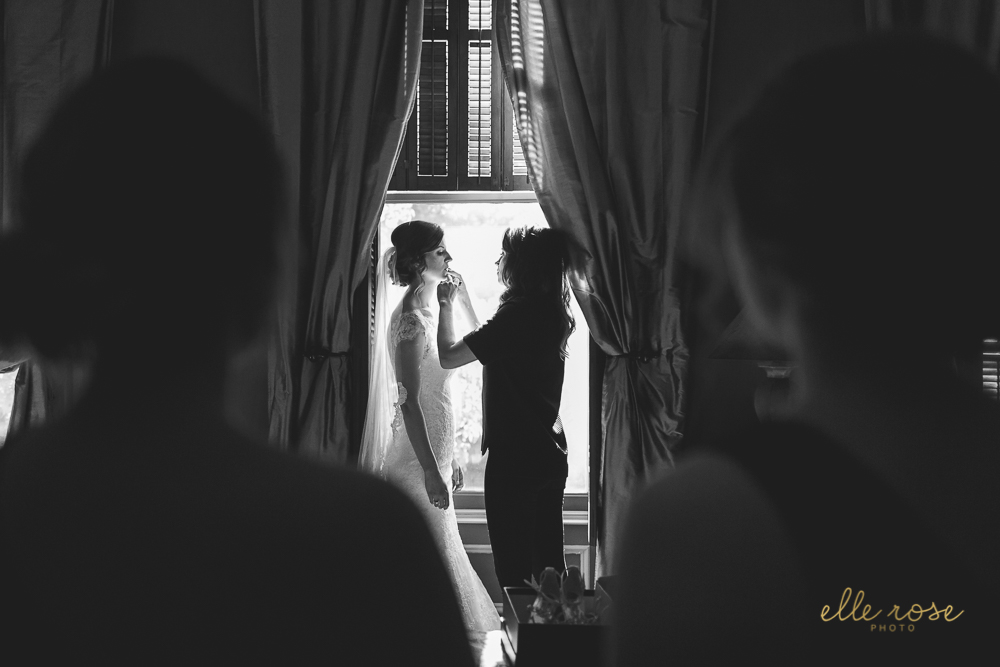 Jessy, you are such a stunner!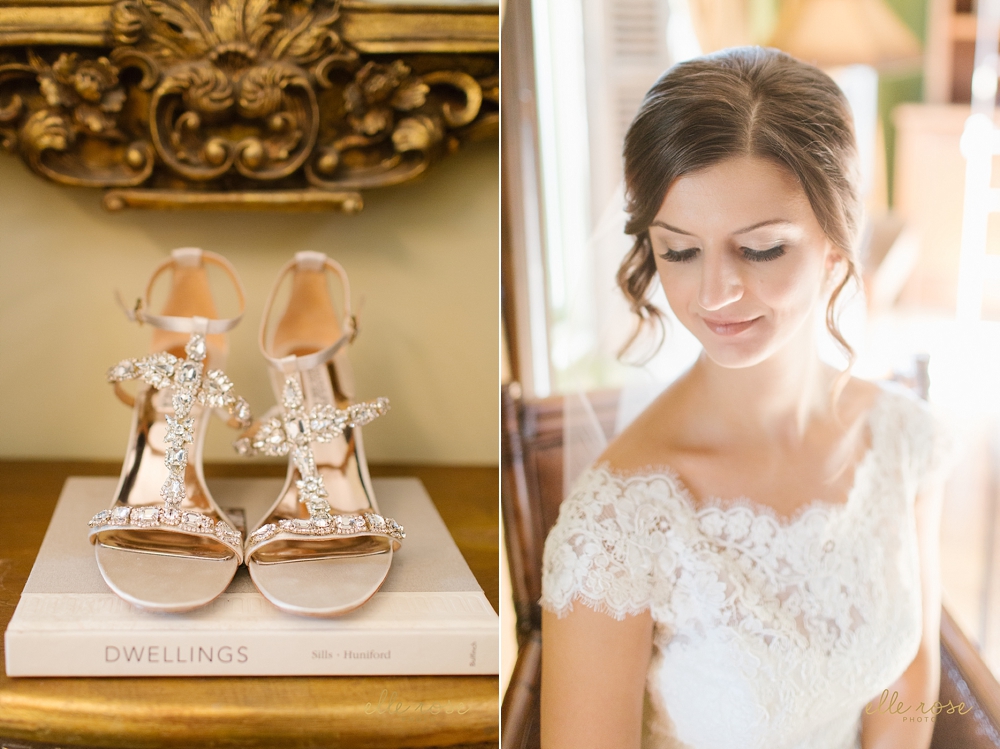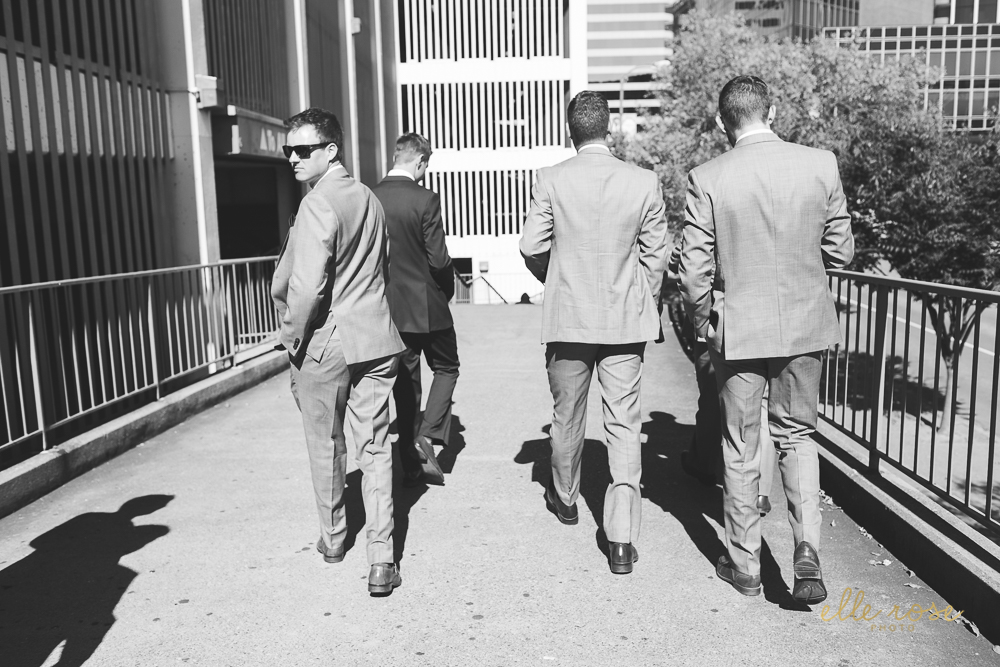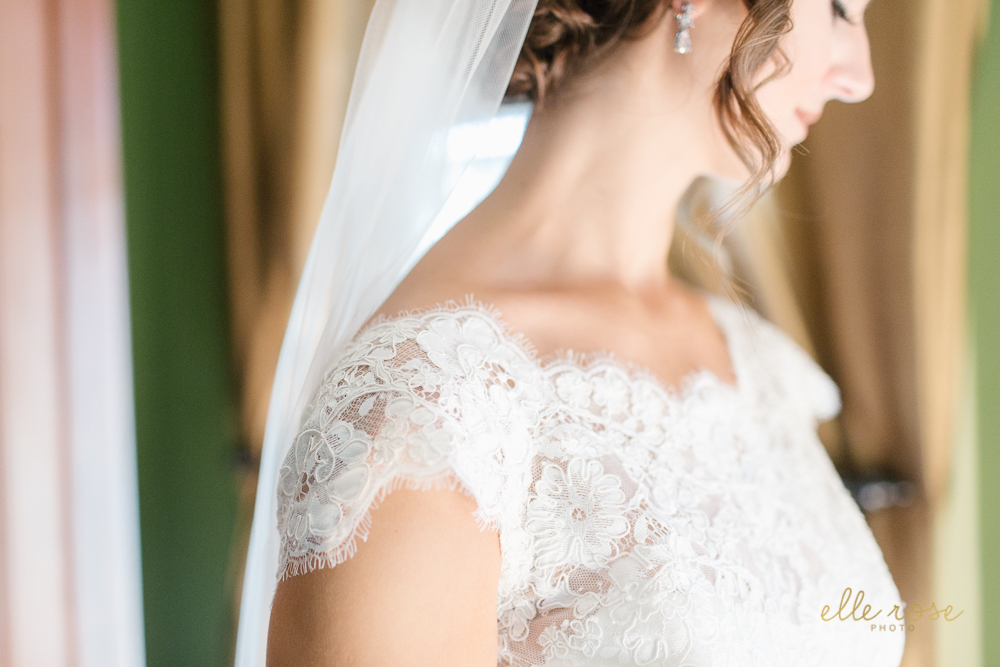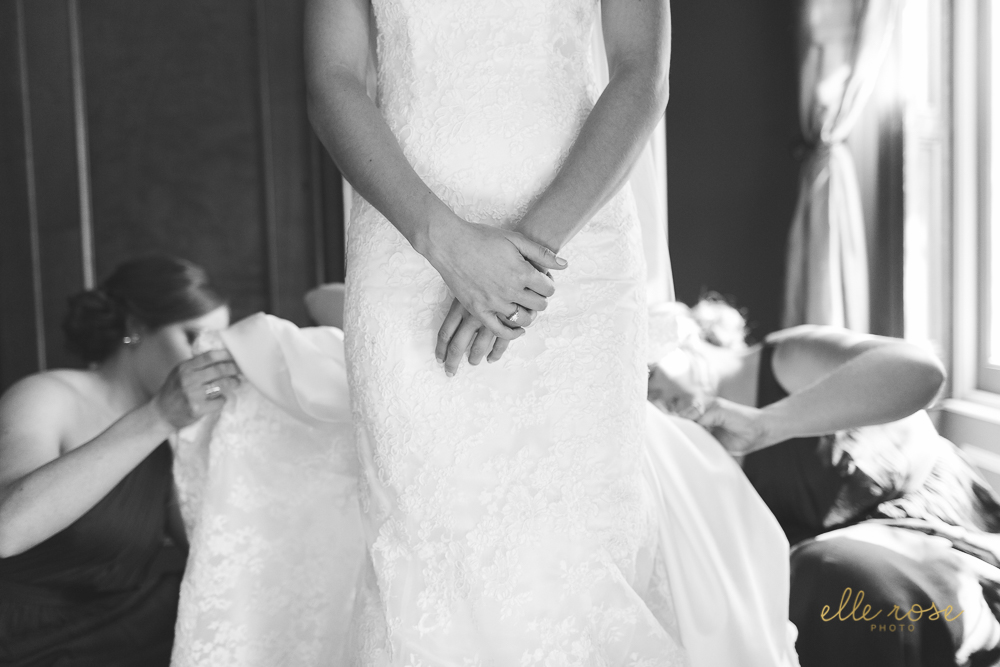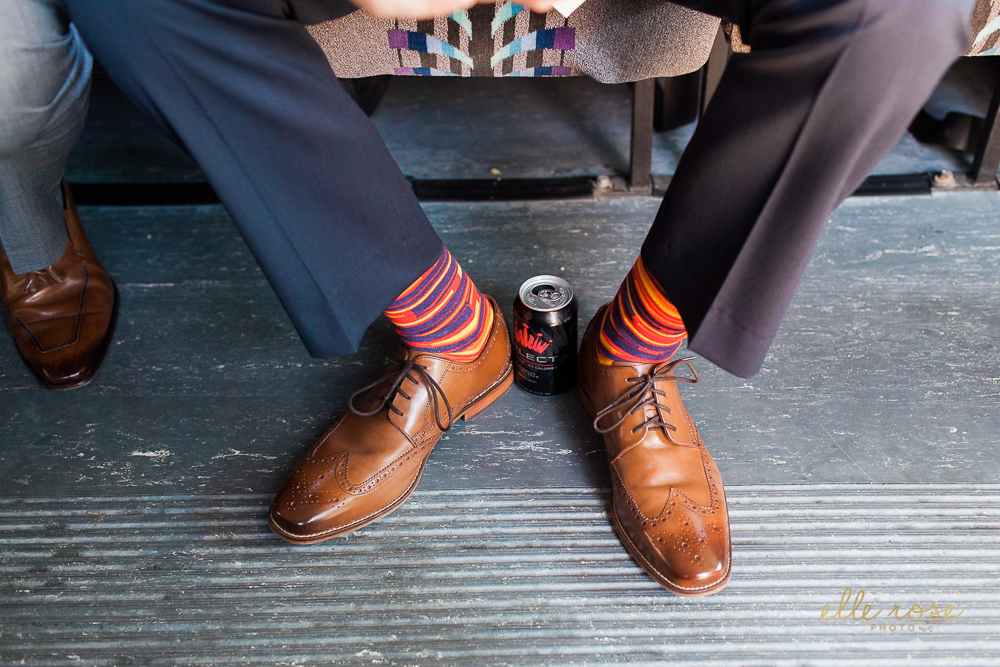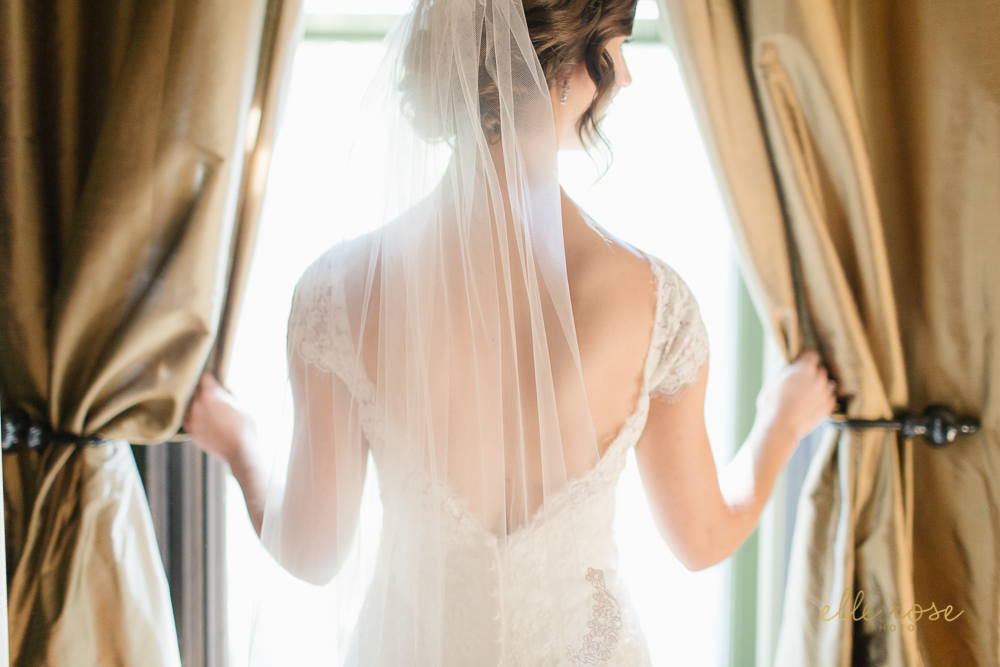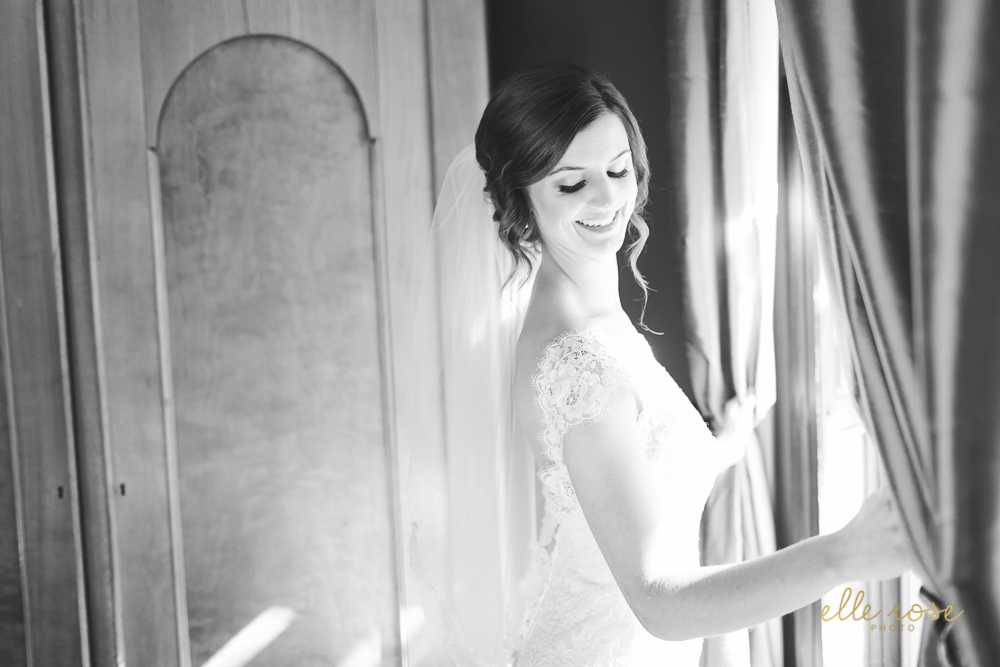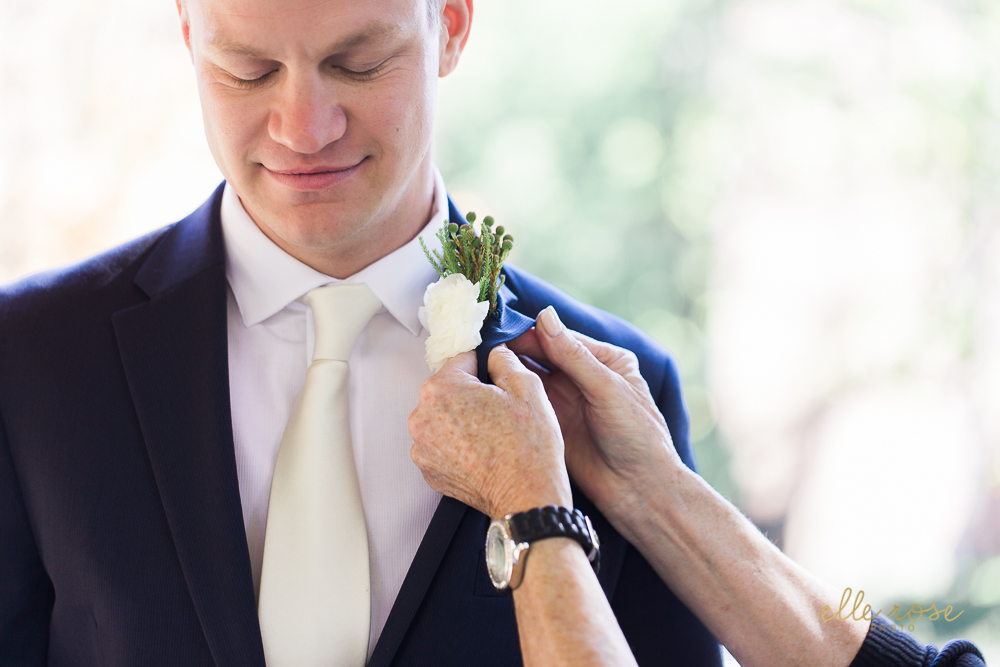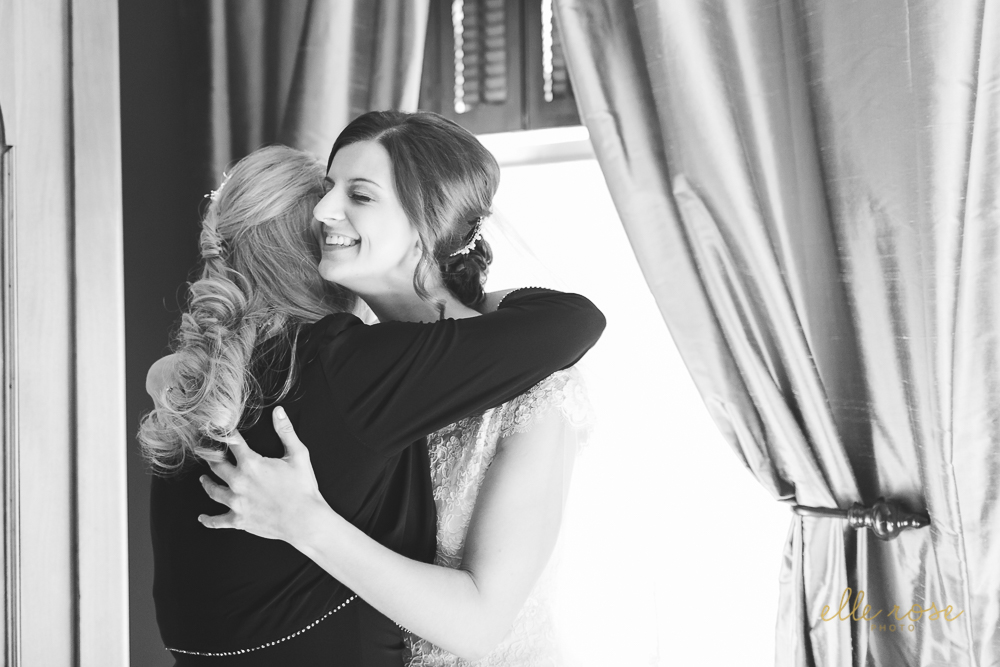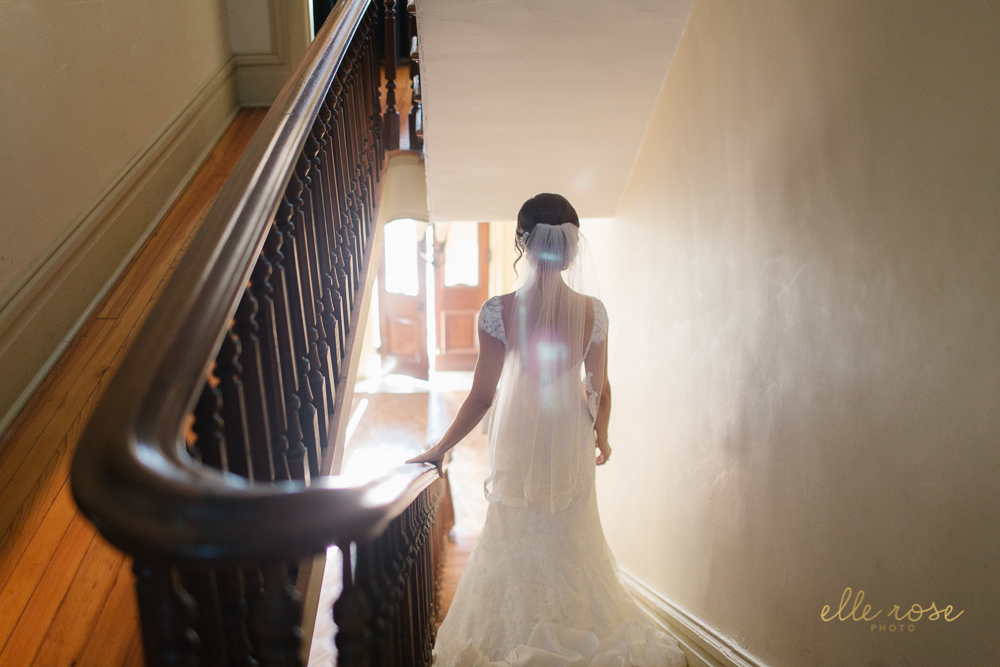 Then it was time for the first look, always my favorite time of day : )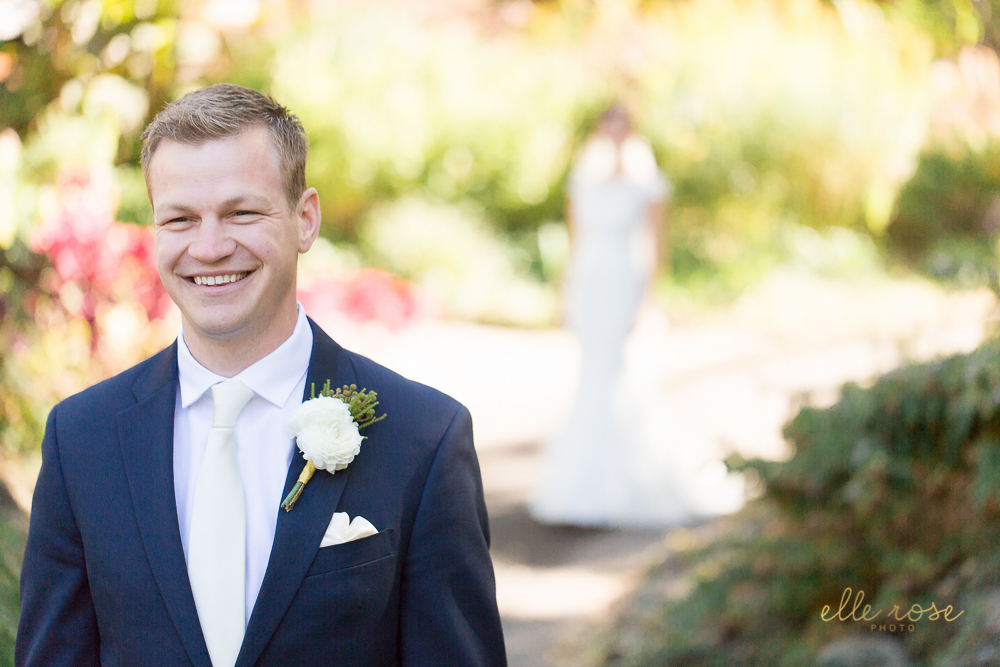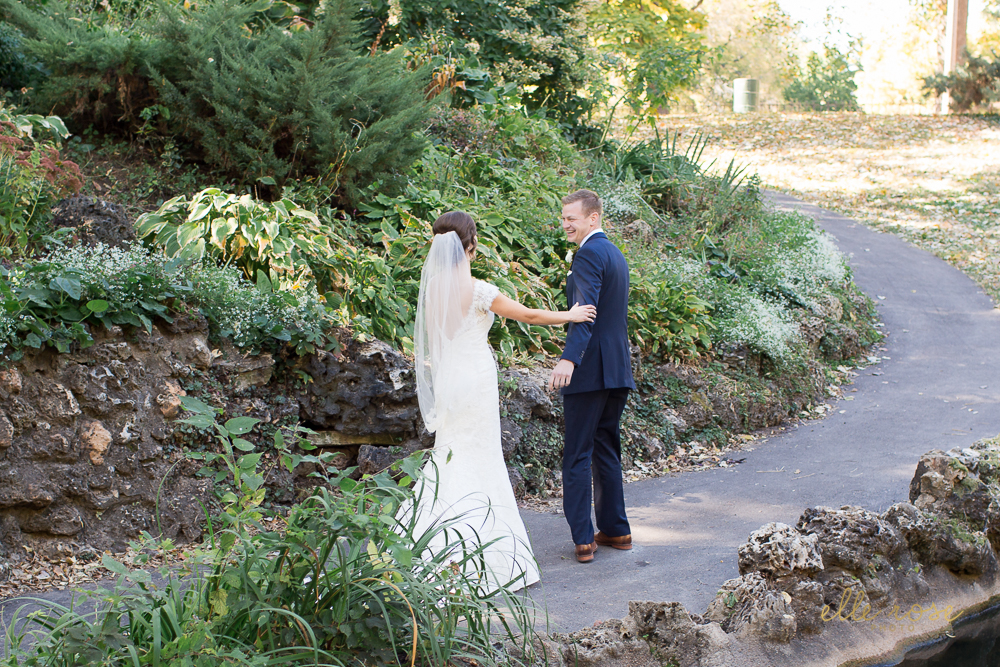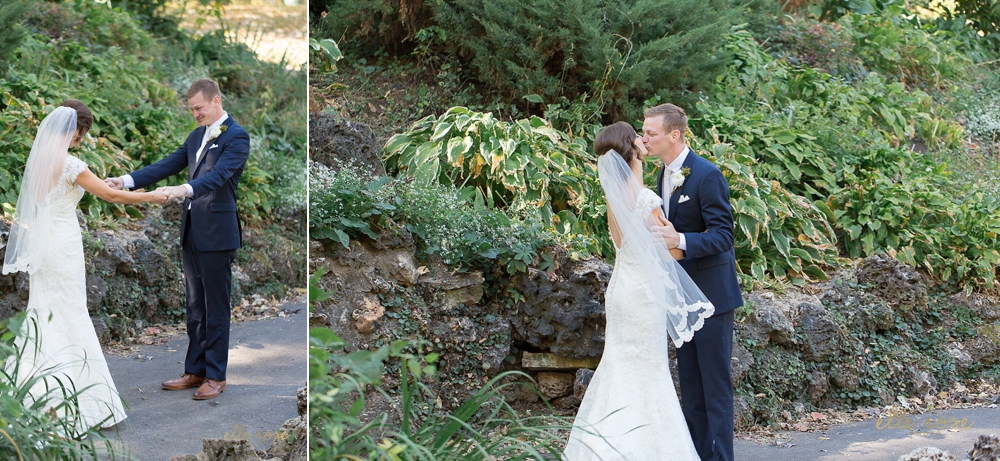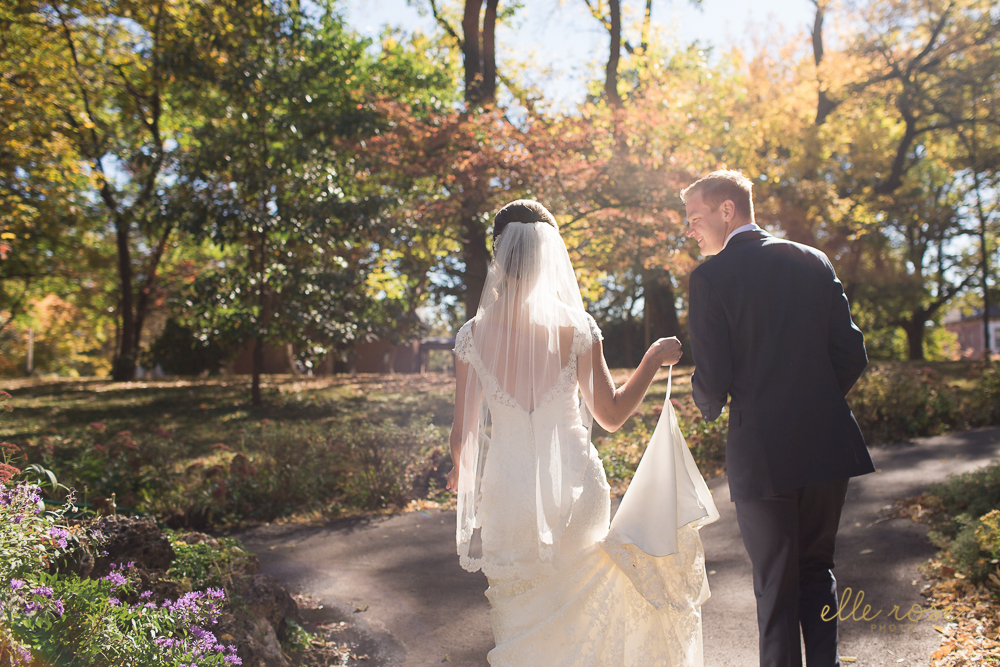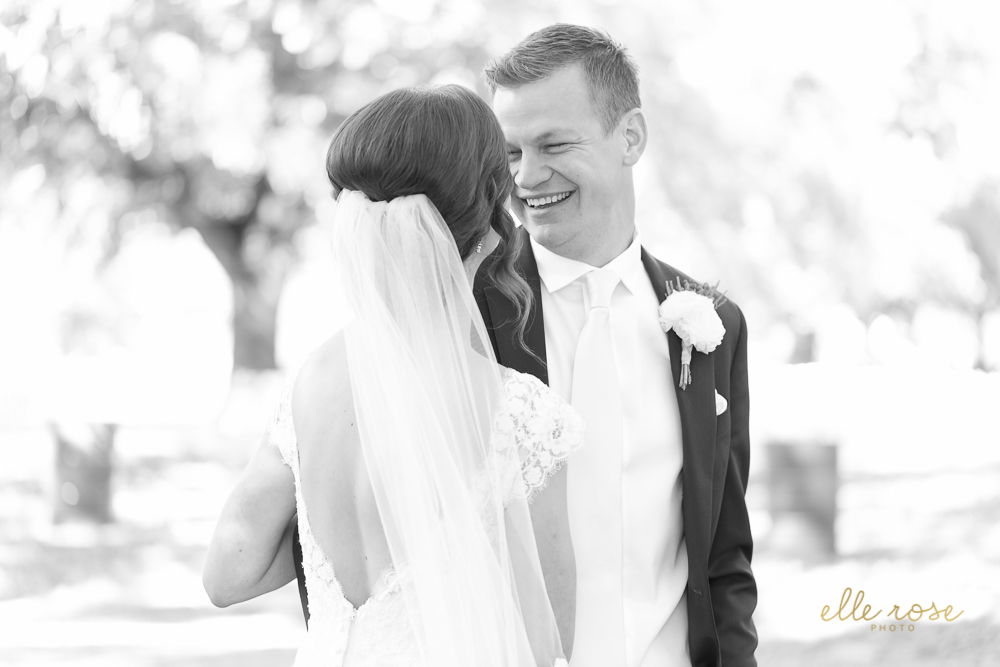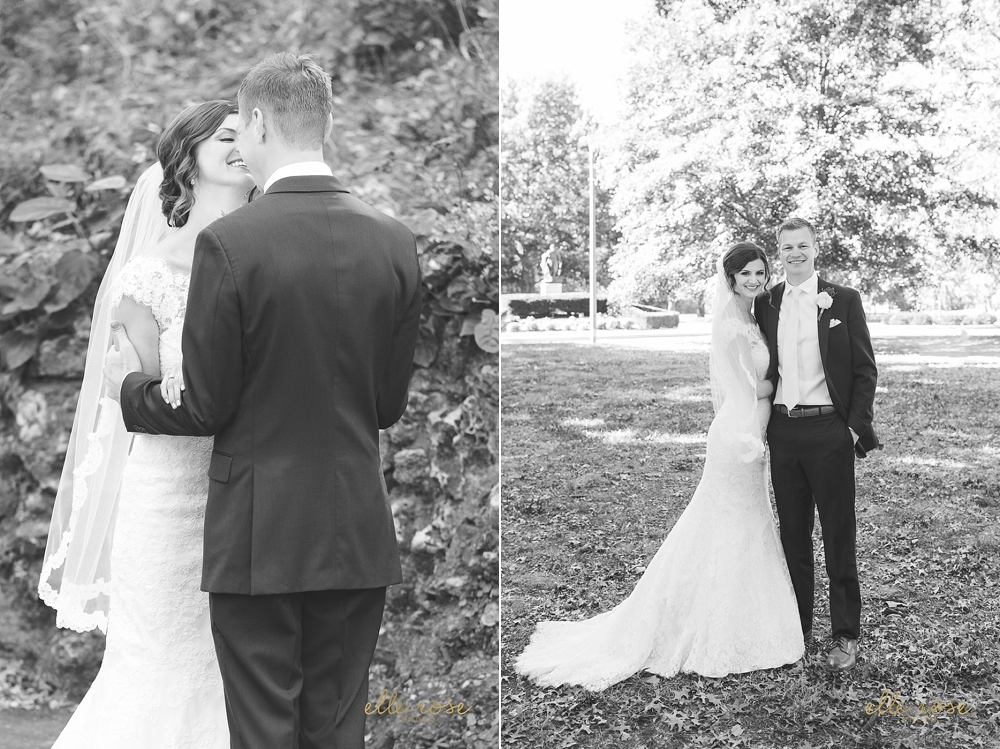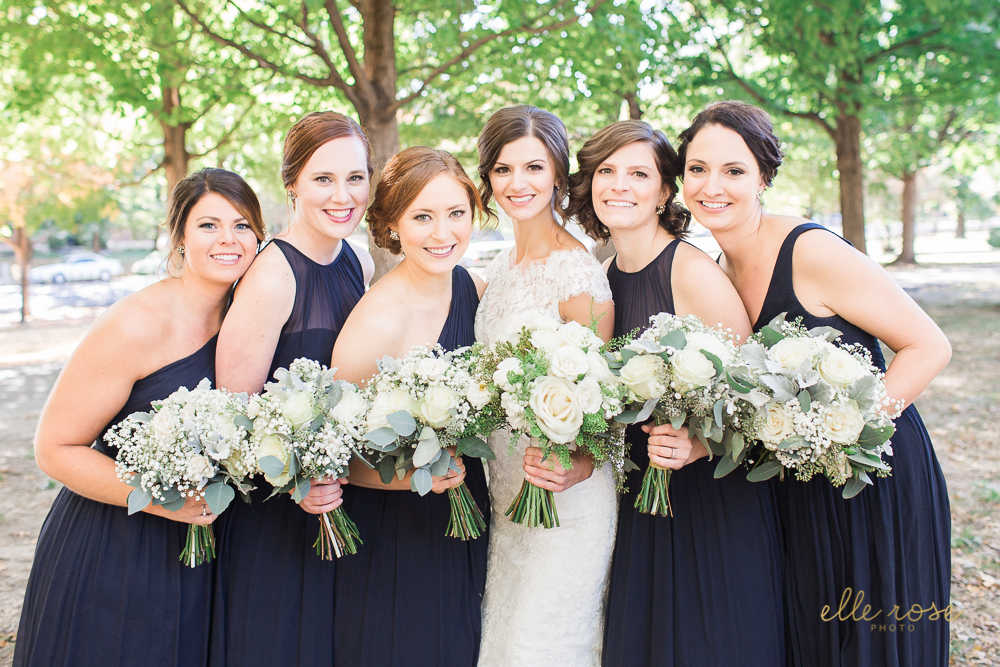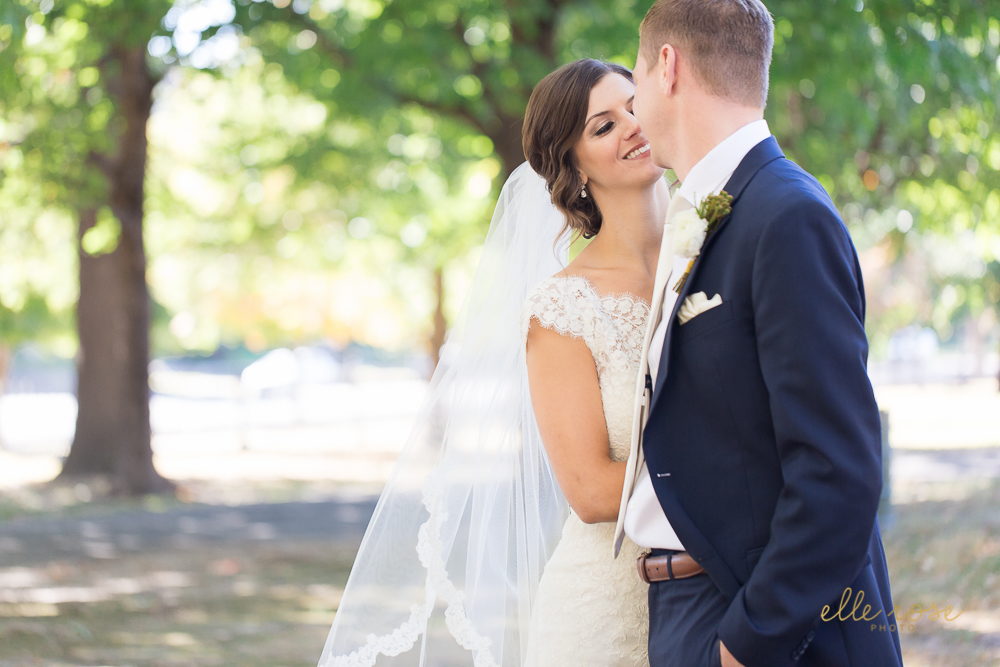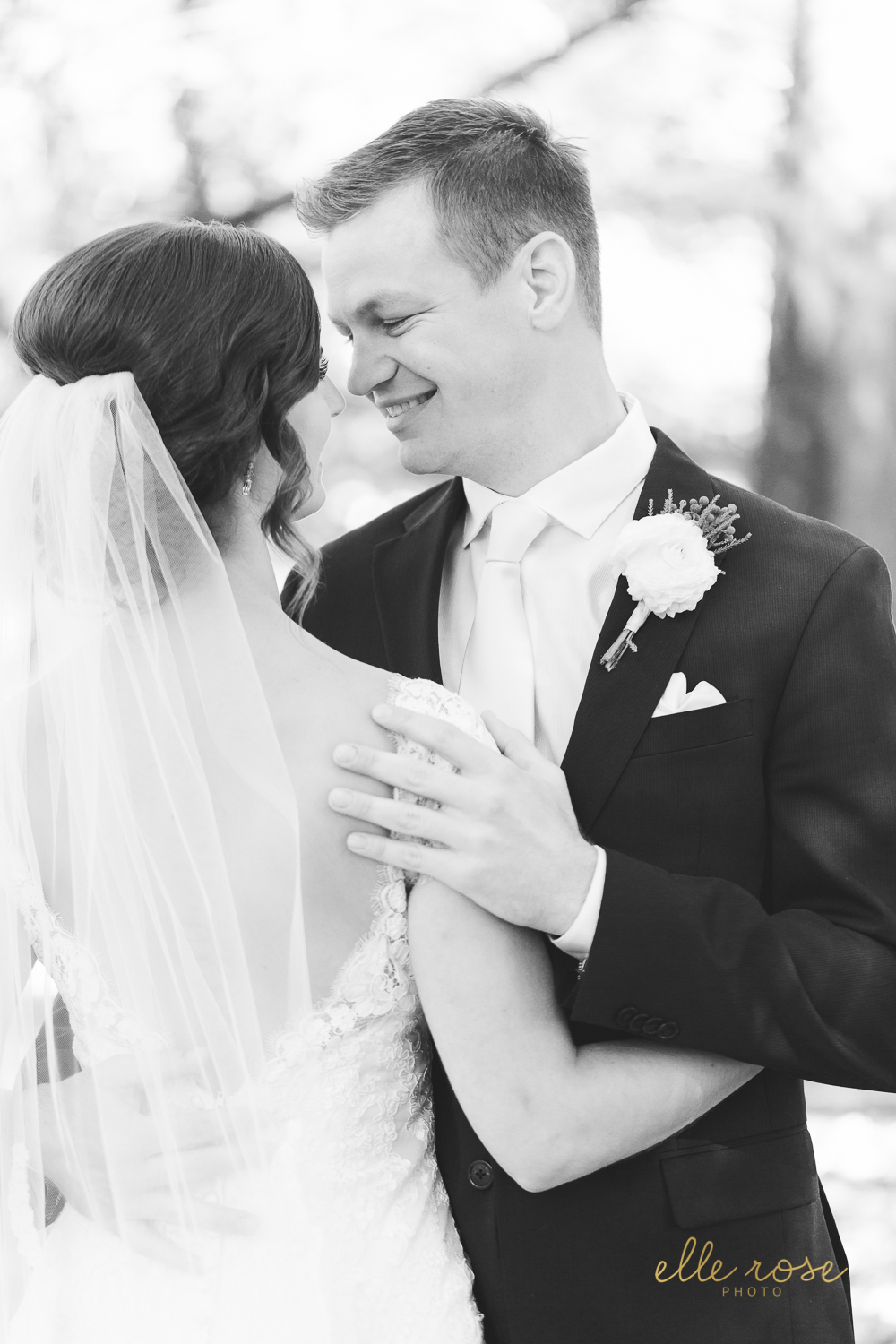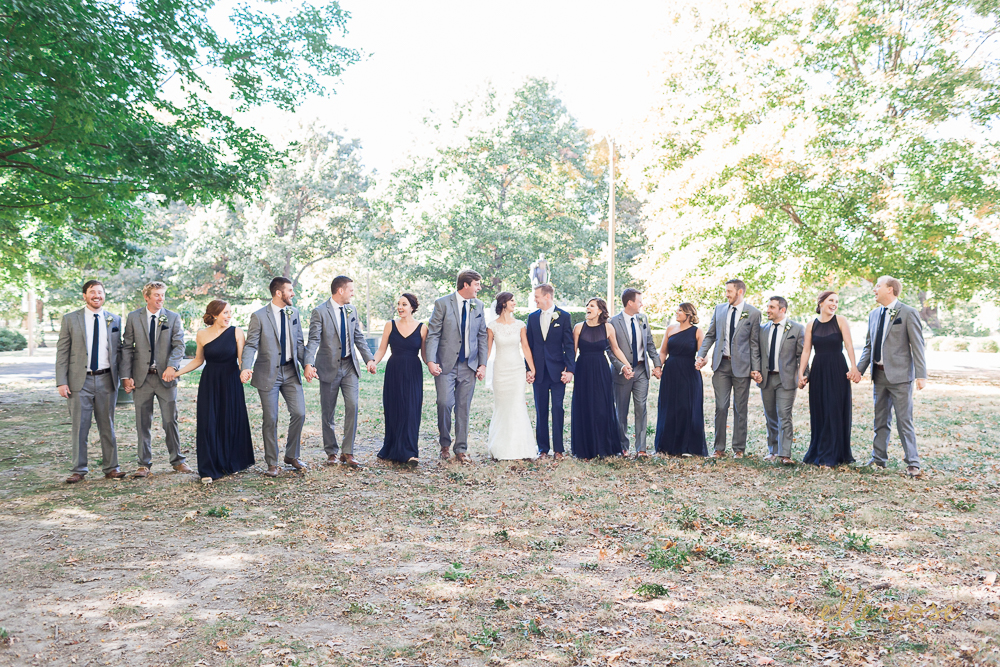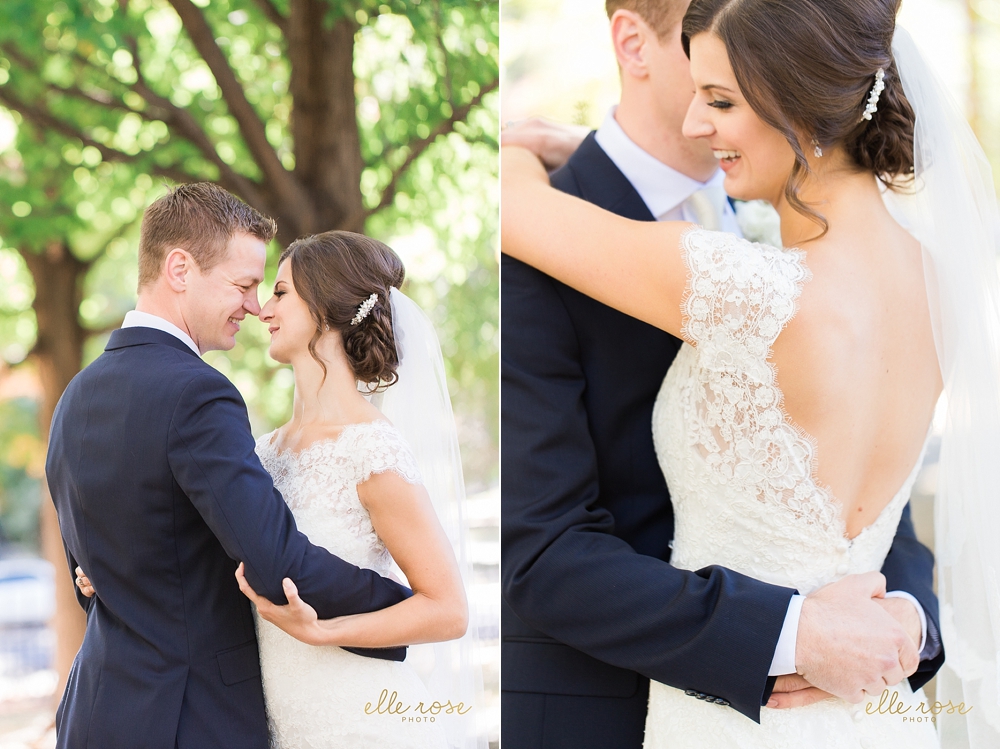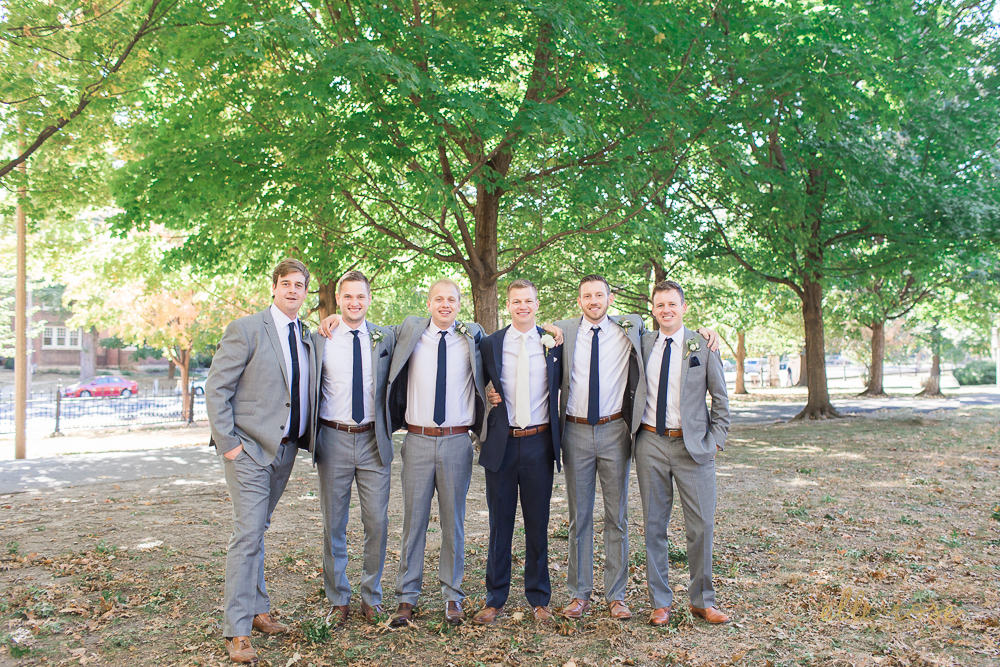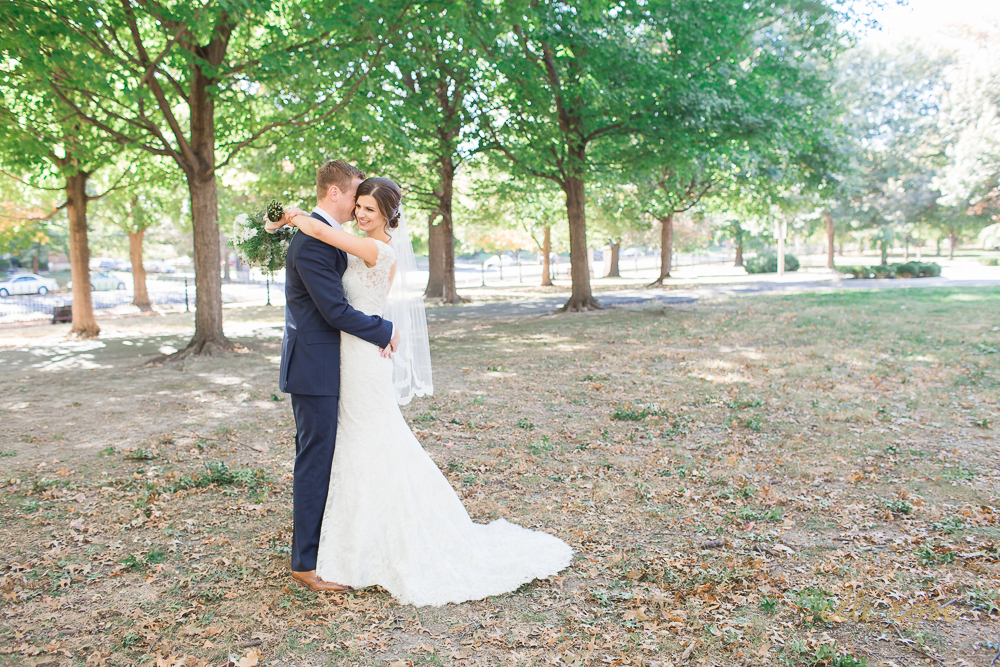 Such gorgeous blooms!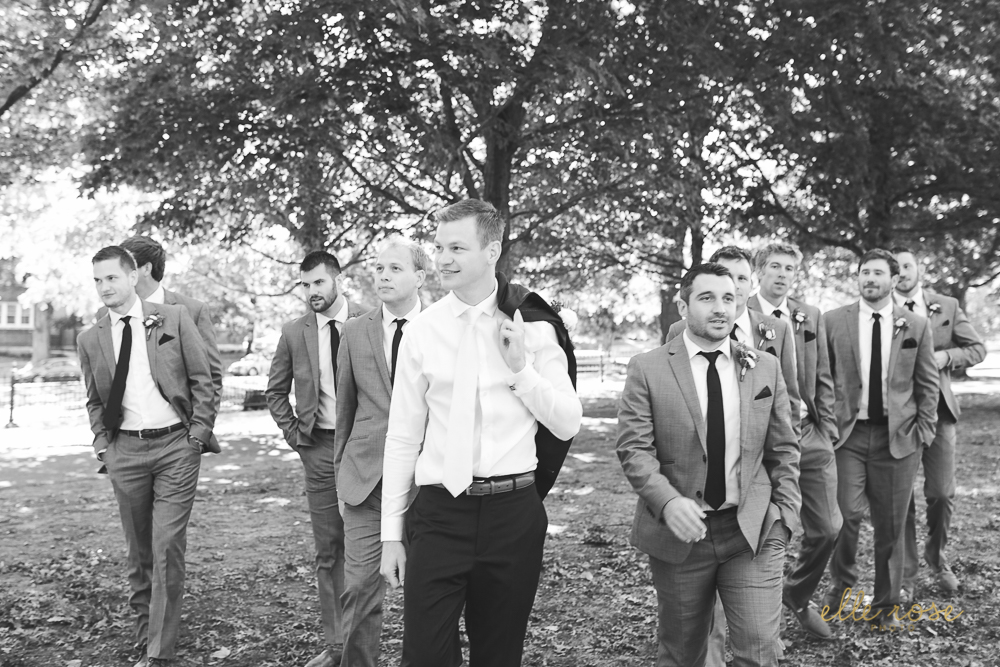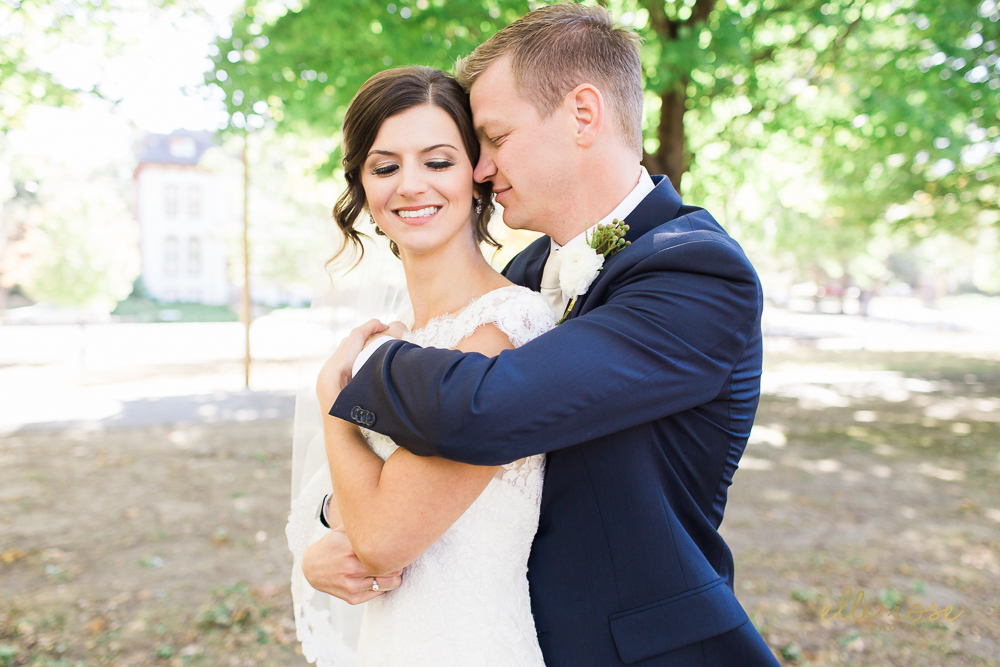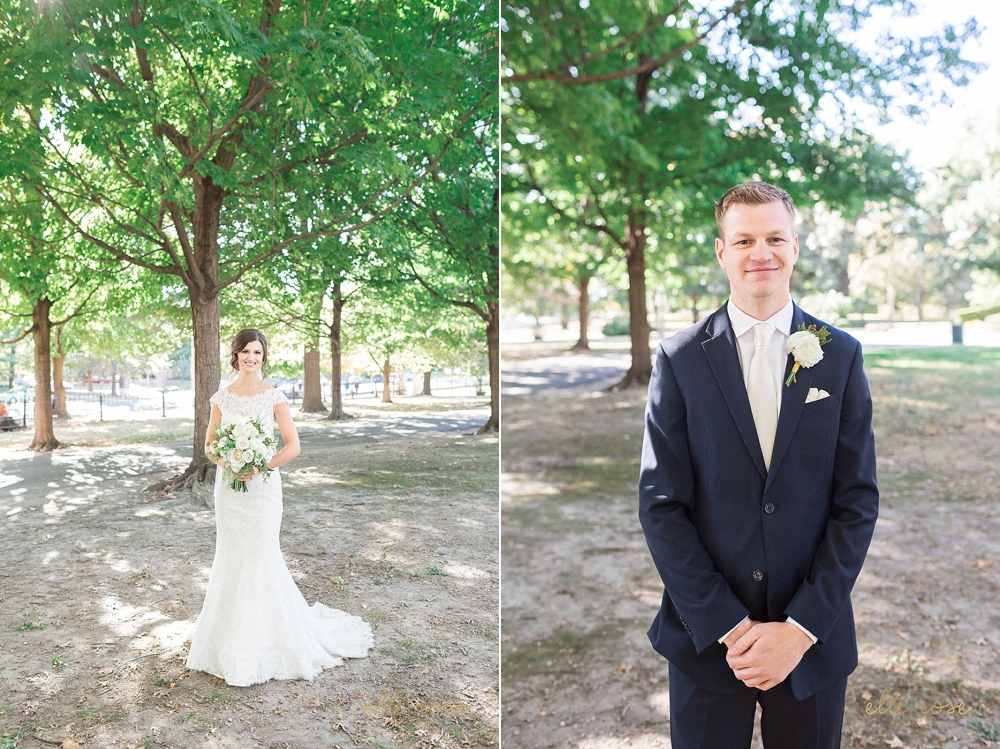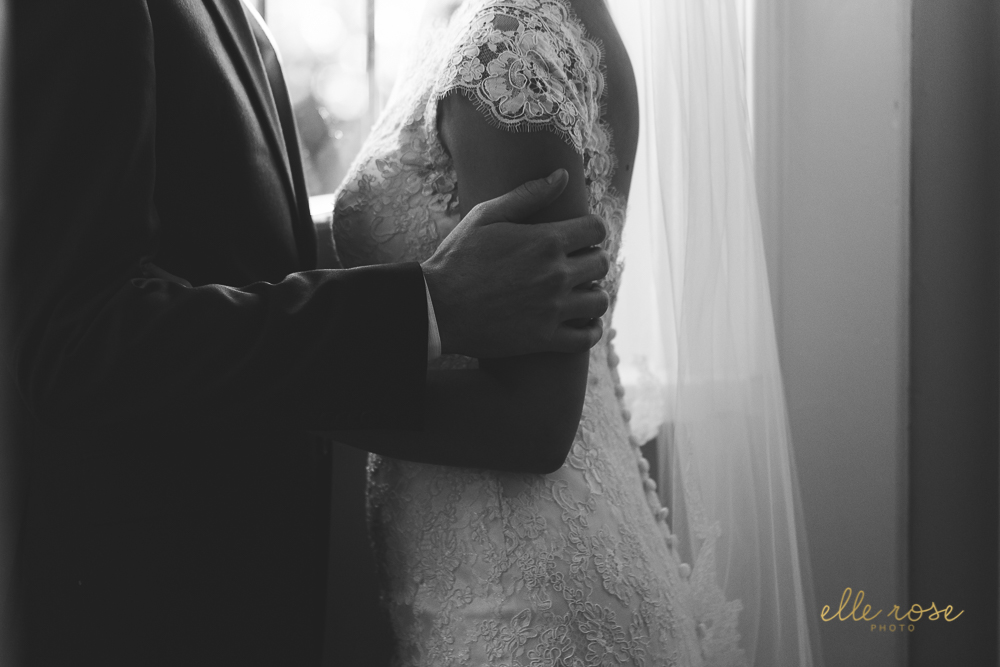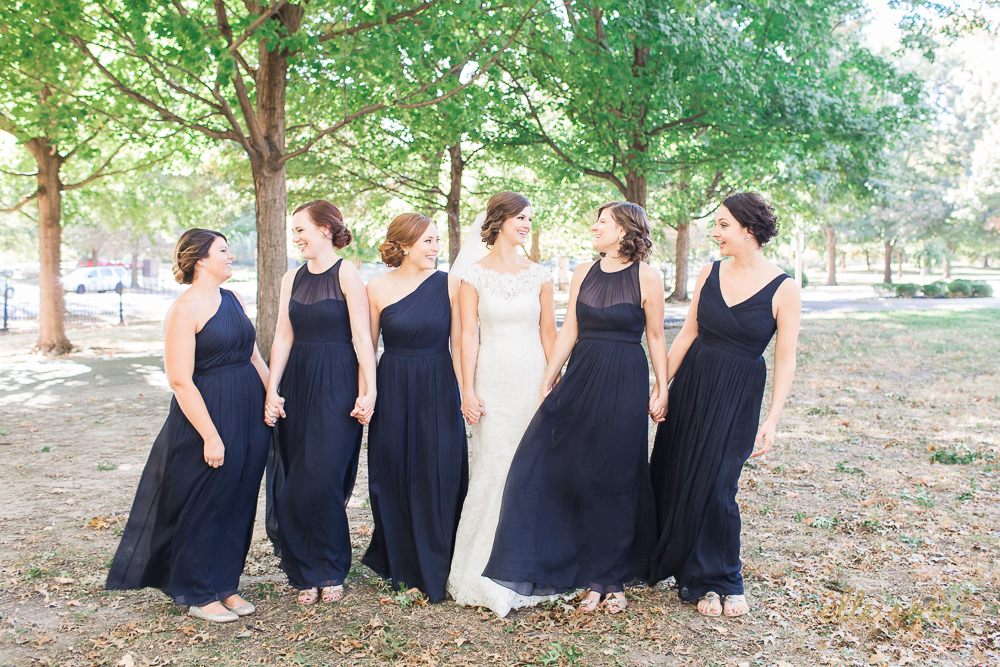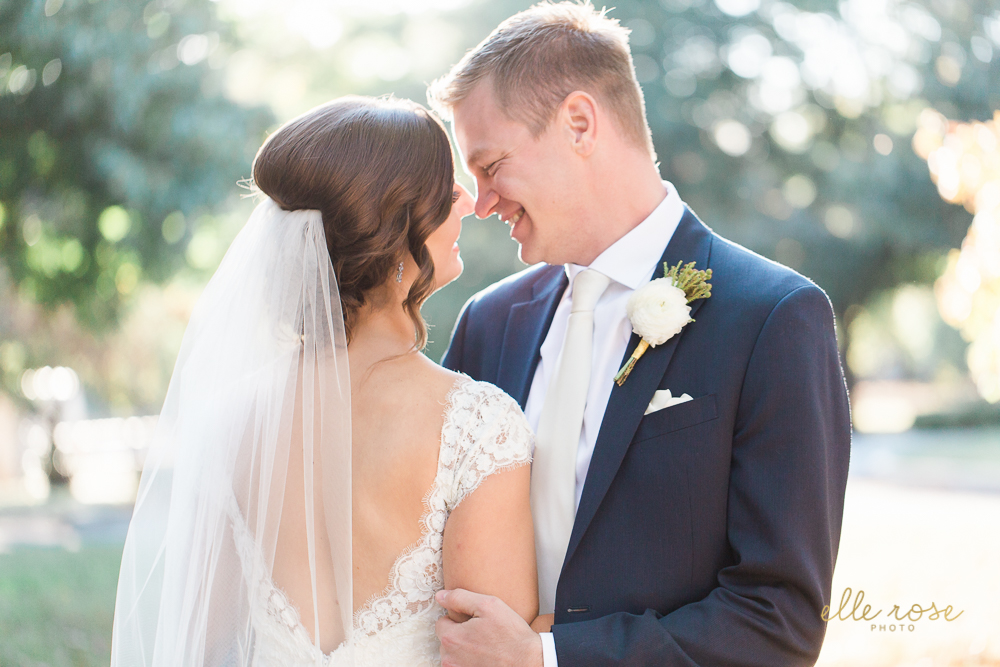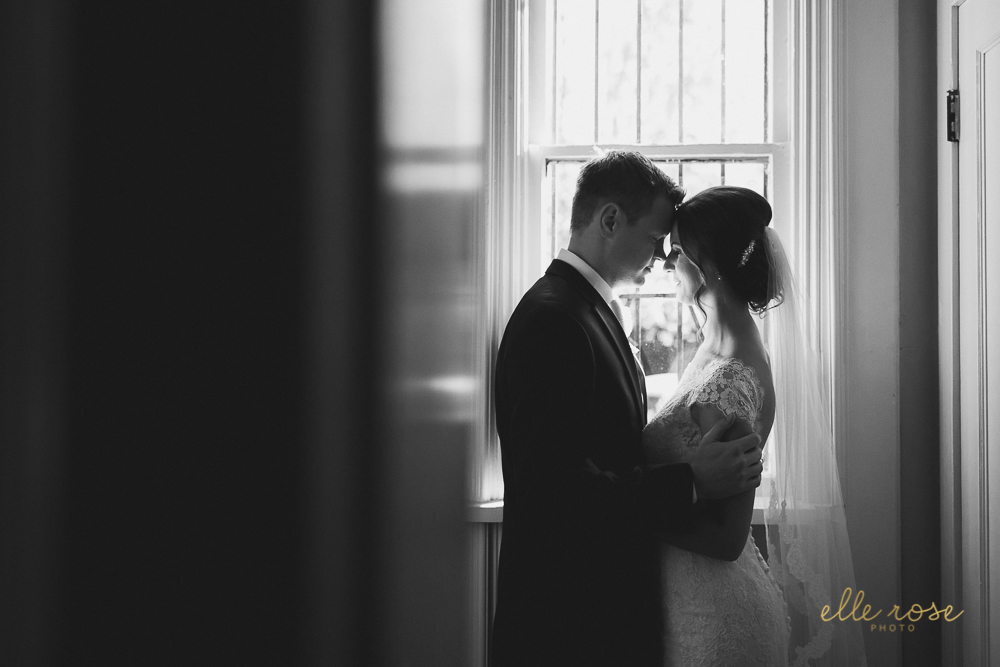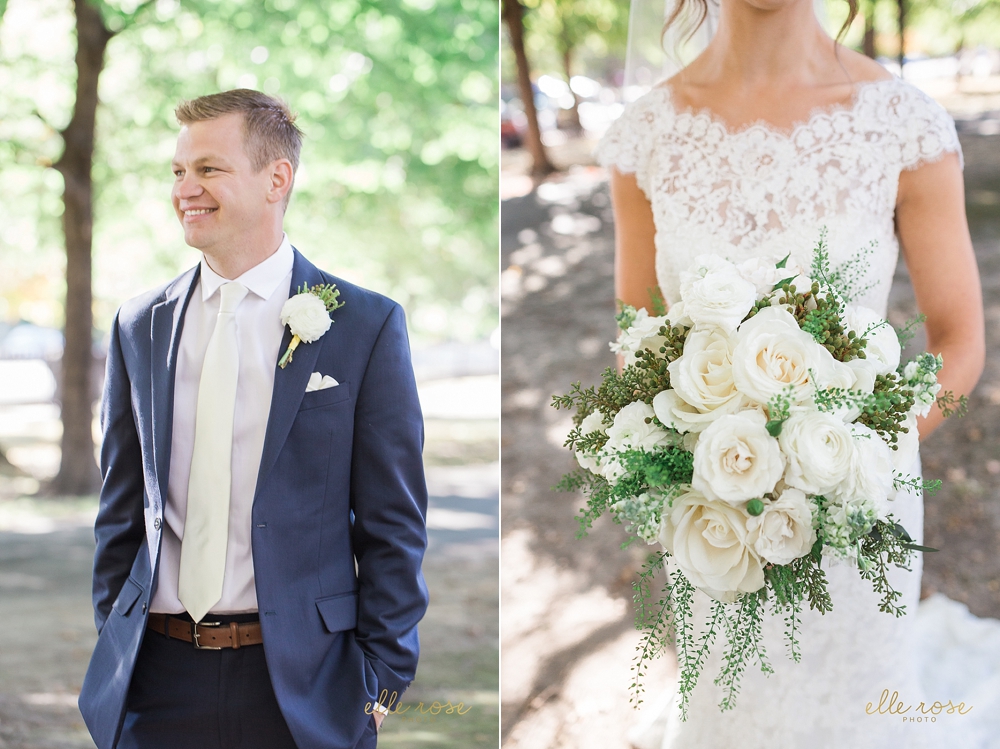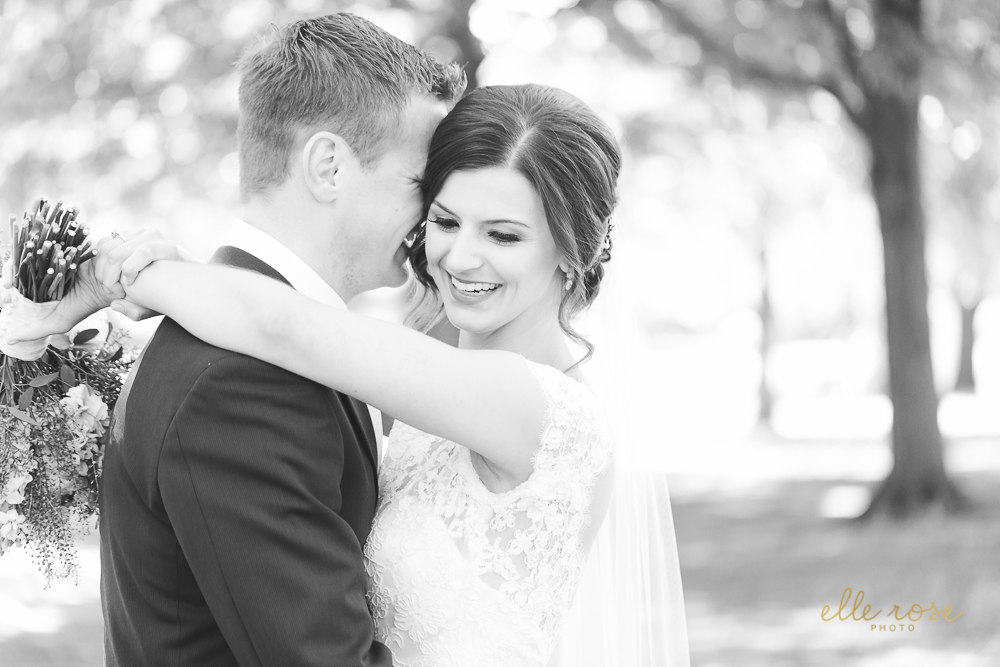 I had gotten a funky new lens a few days before their wedding, and Jessy so politely let me snap a few bonus shots of her : )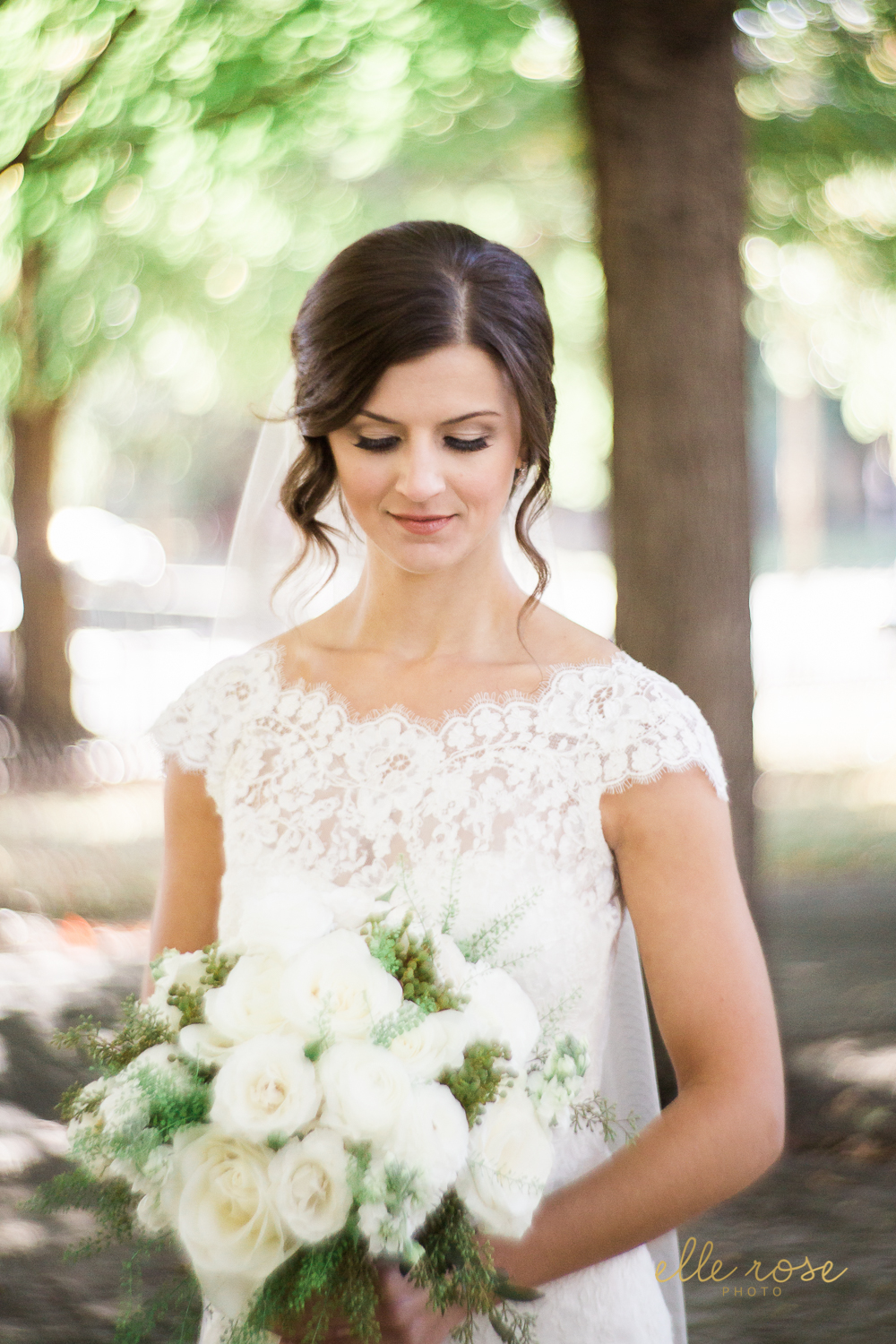 You guys were an absolute blast to get to photograph – thanks for killing it all day!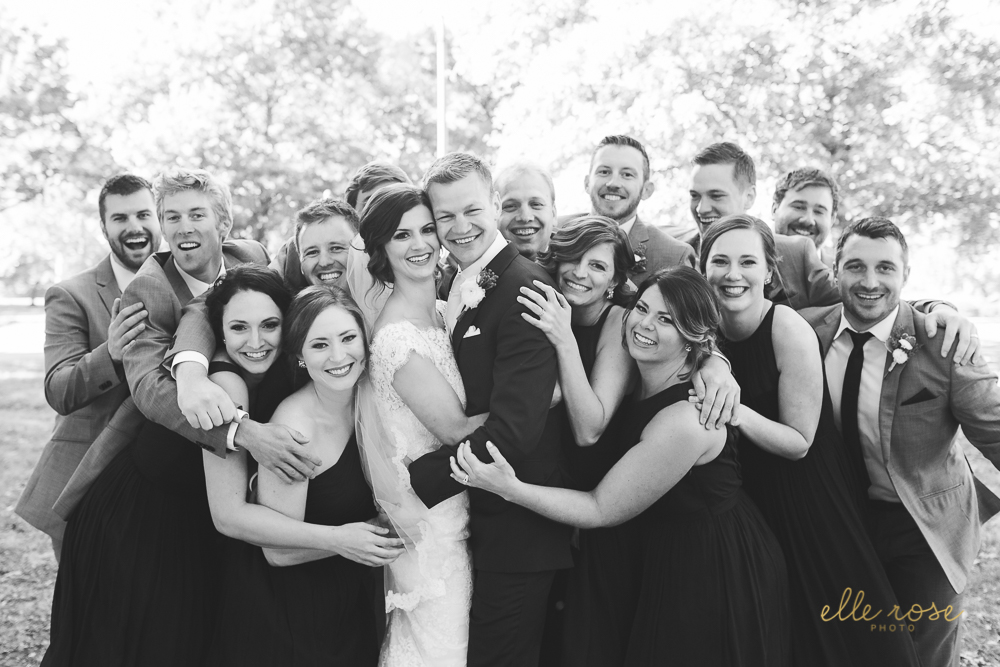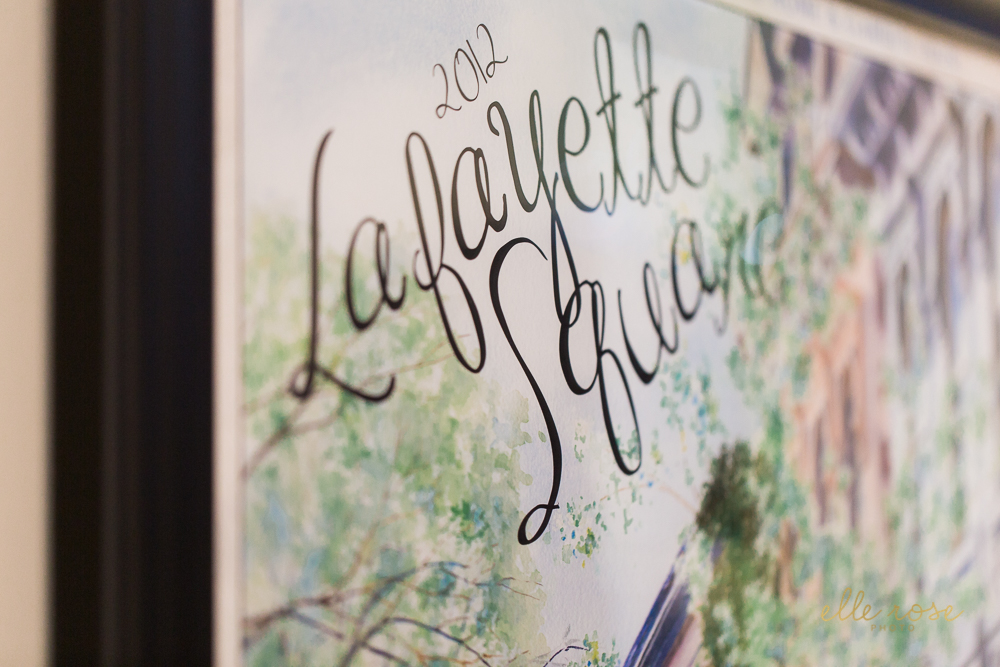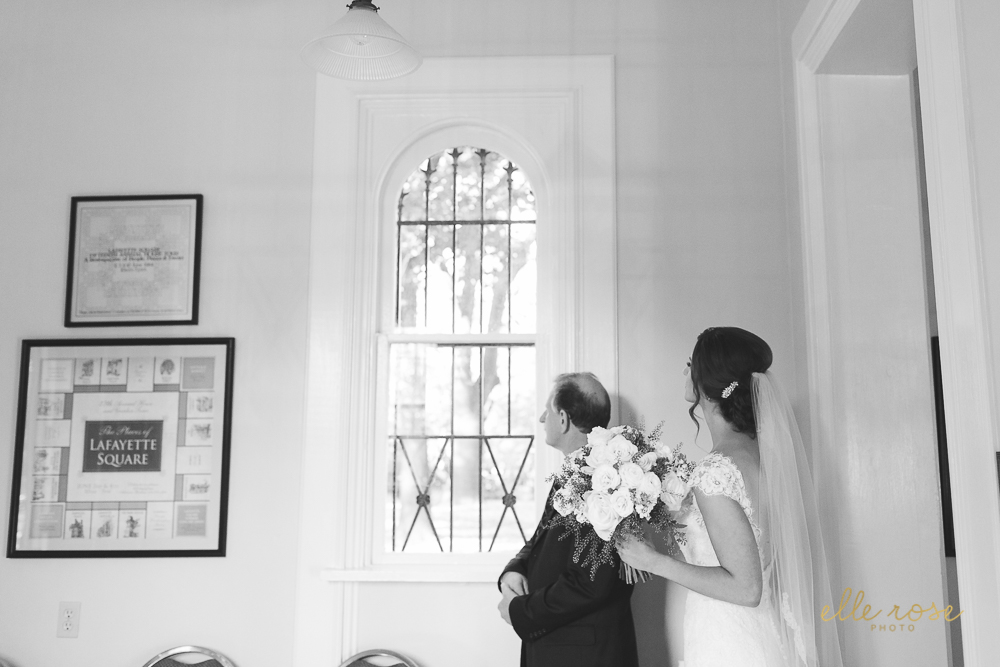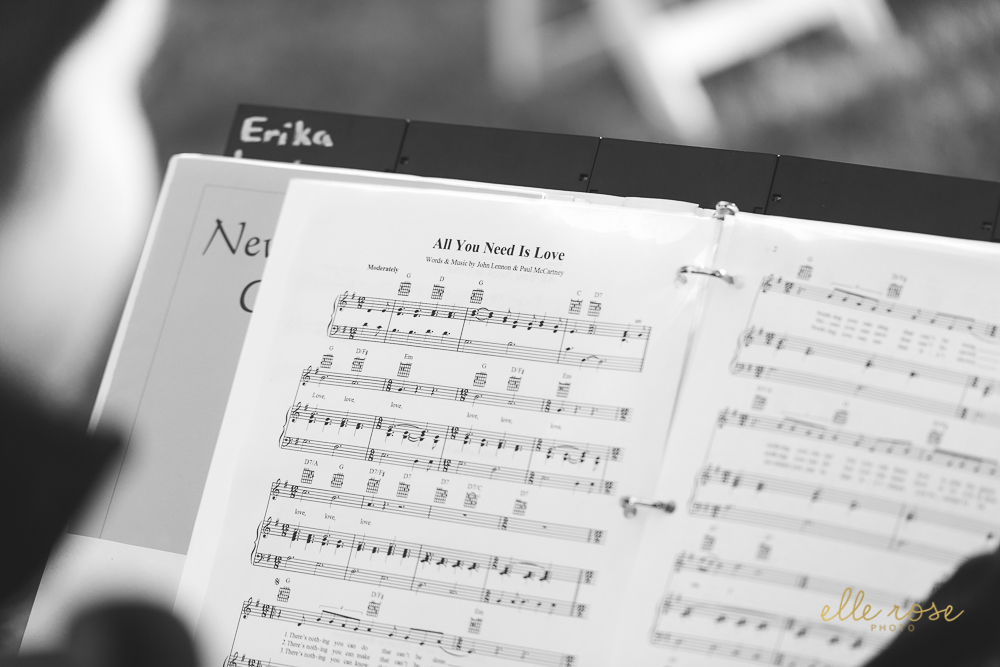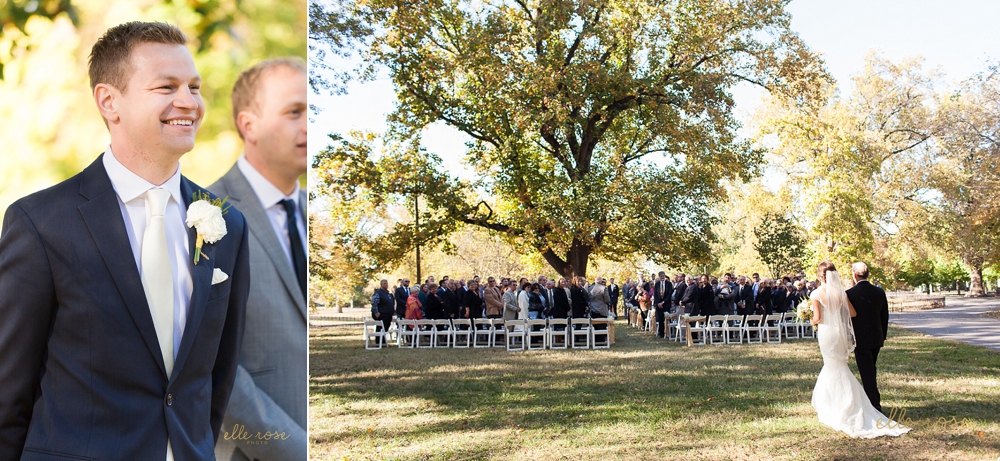 Oh my goodness did I adore that these two got married under this gorgeous big tree!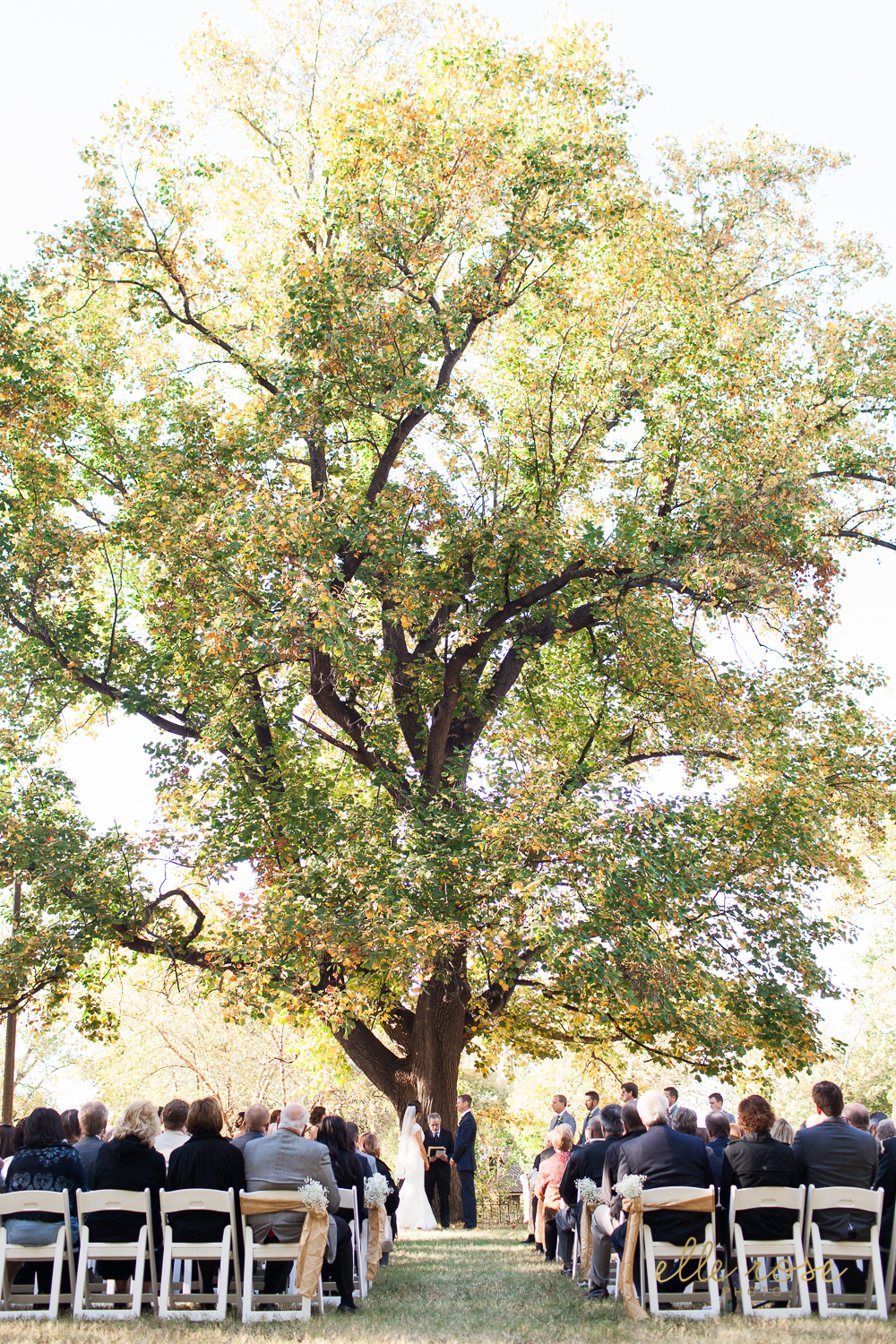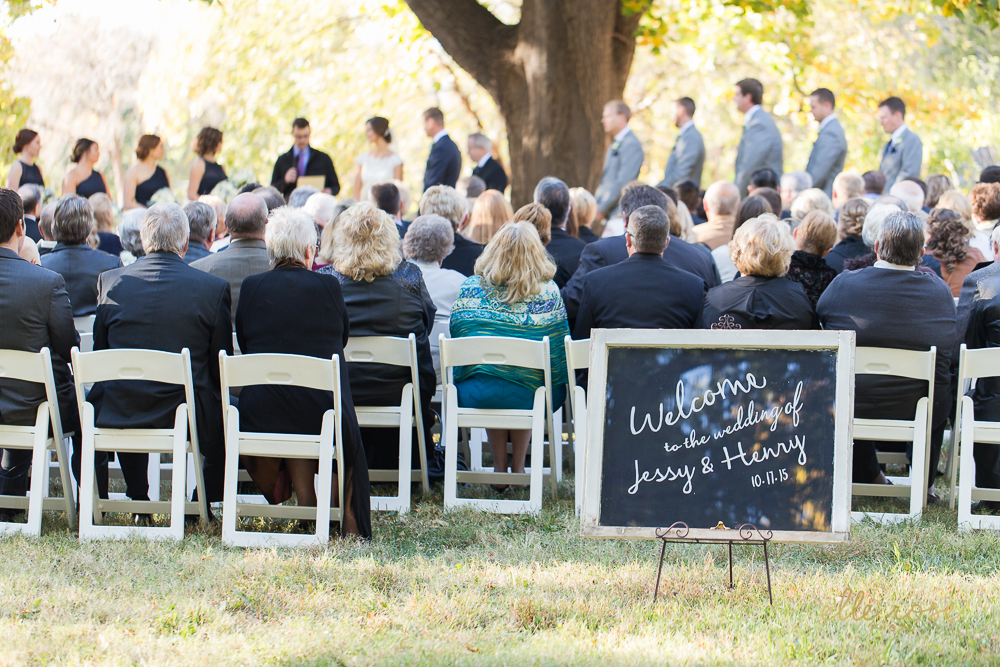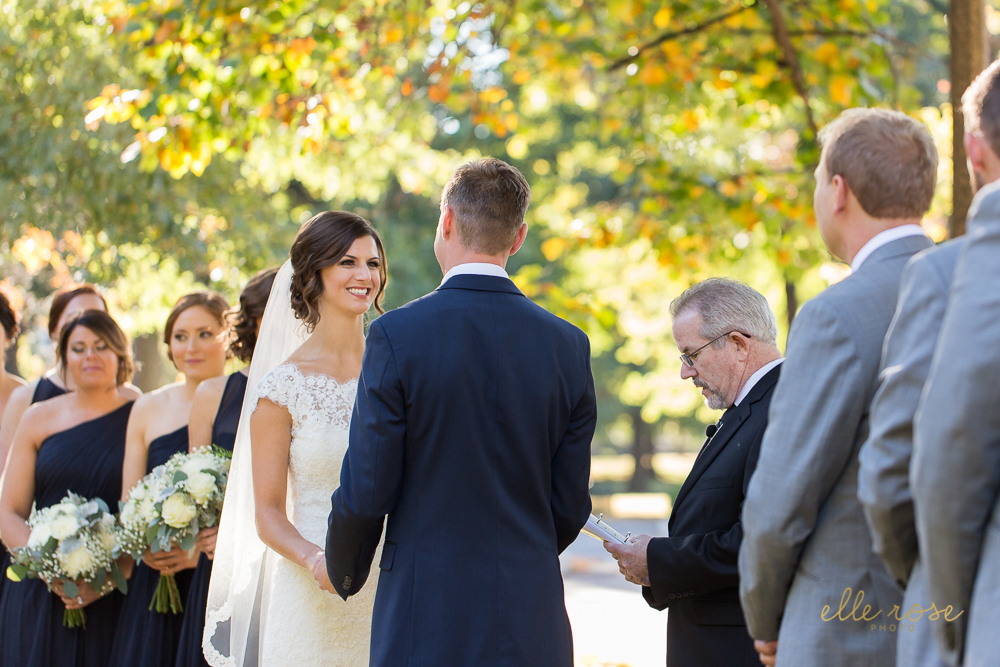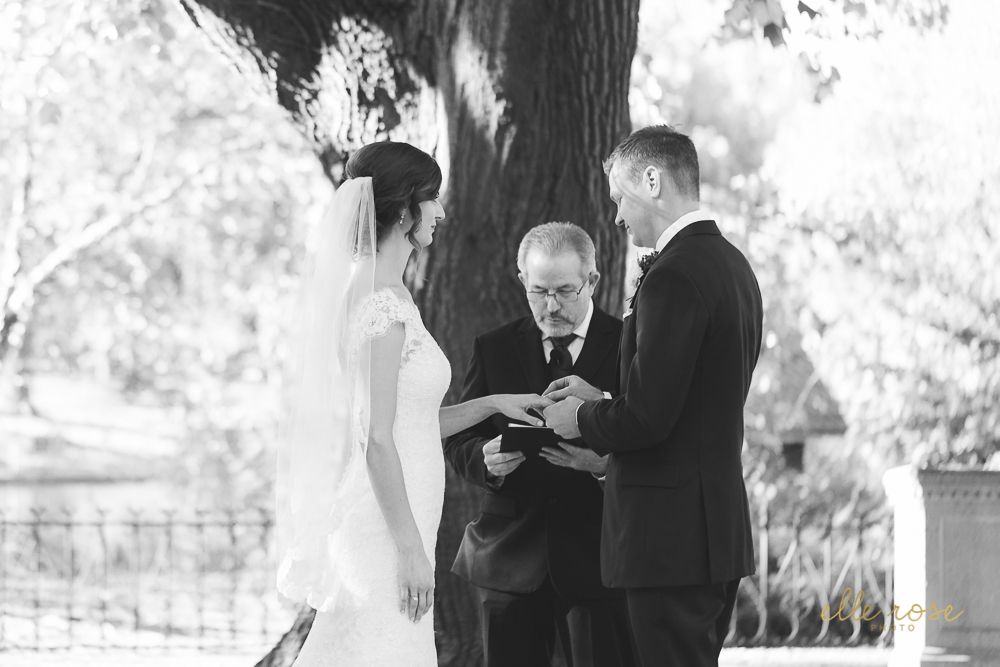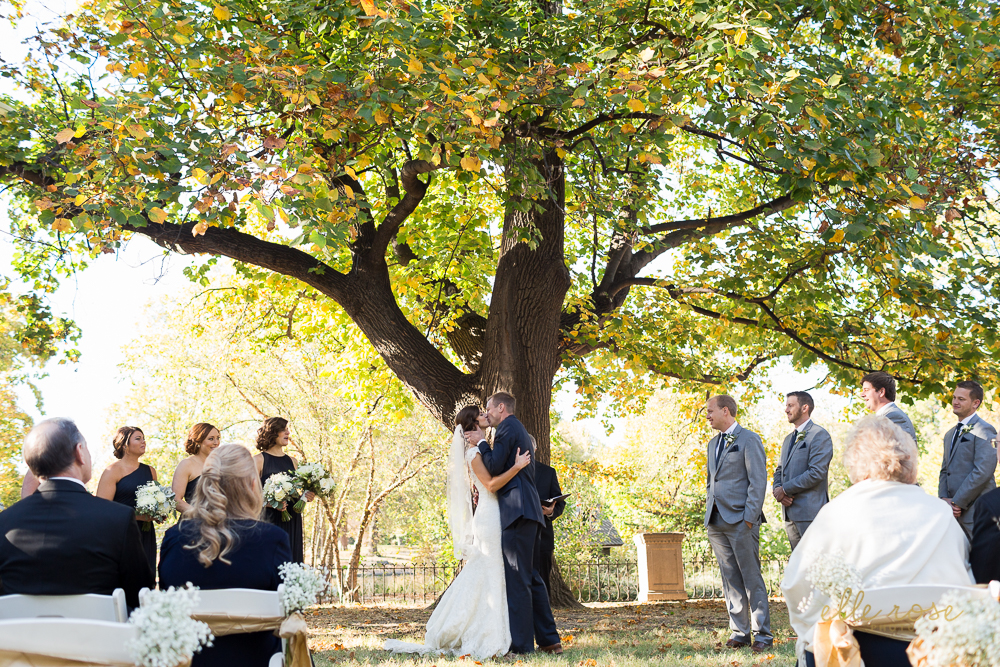 Marrrried!!!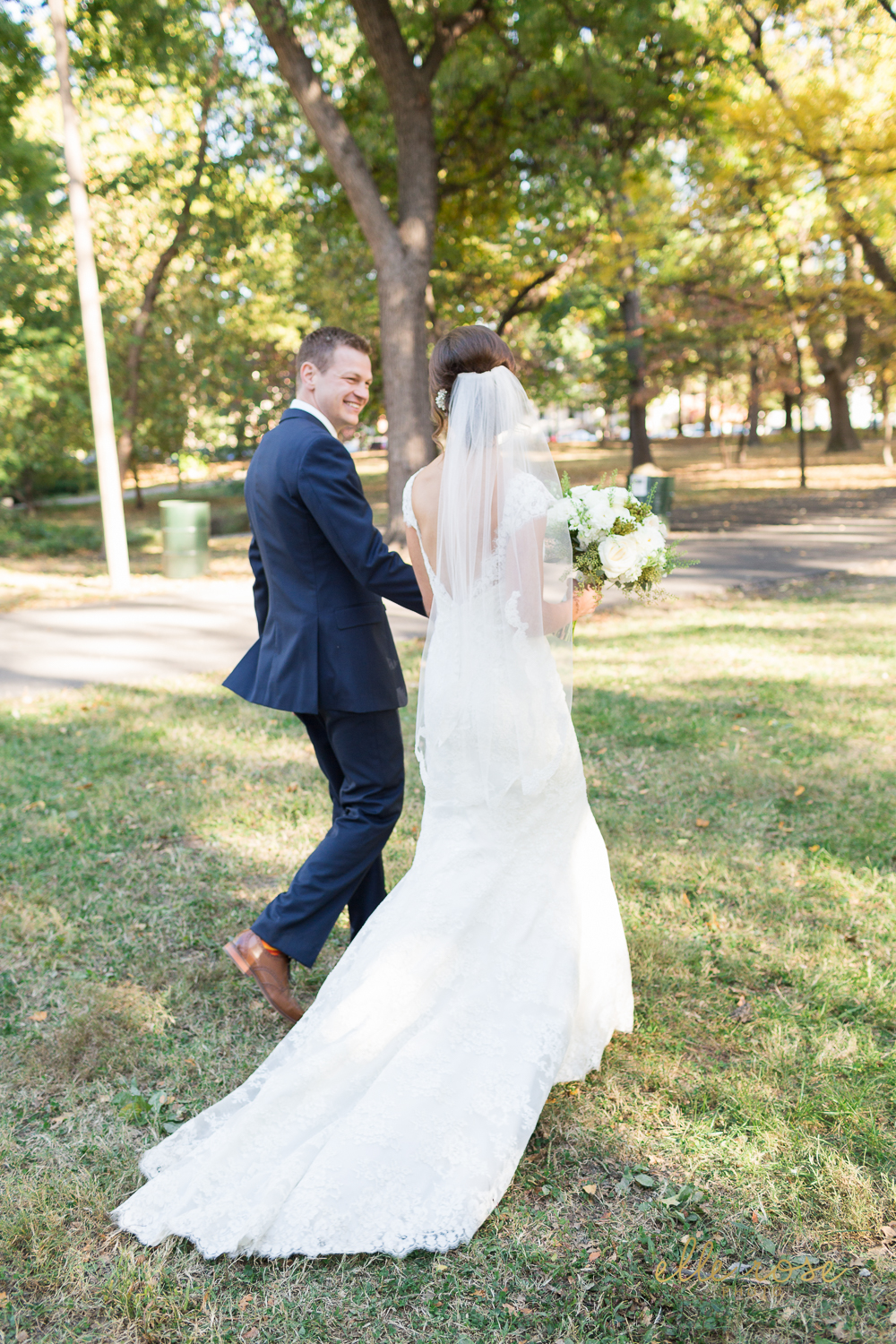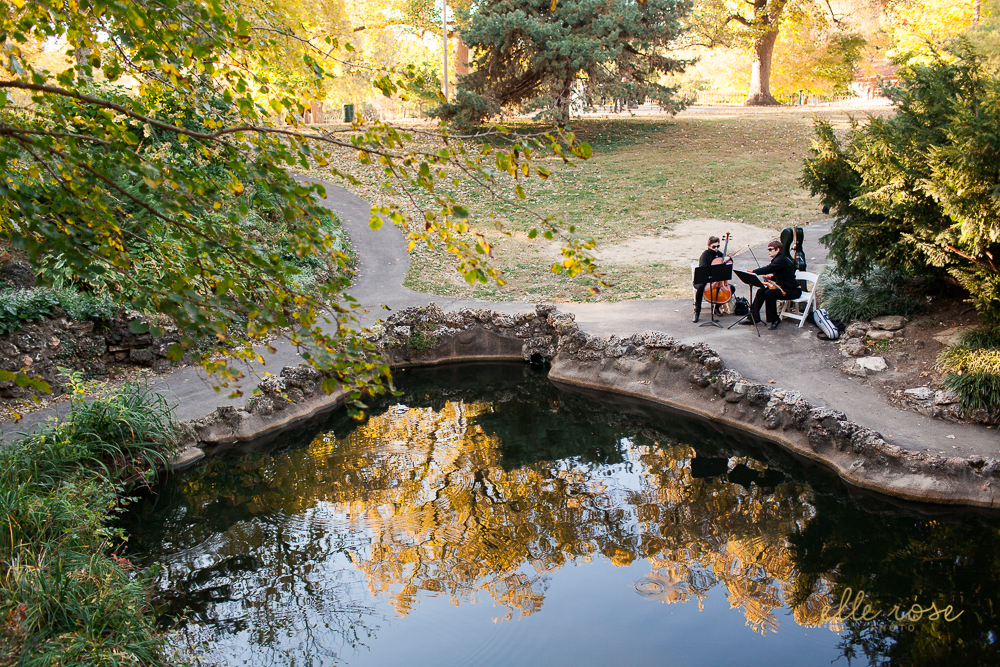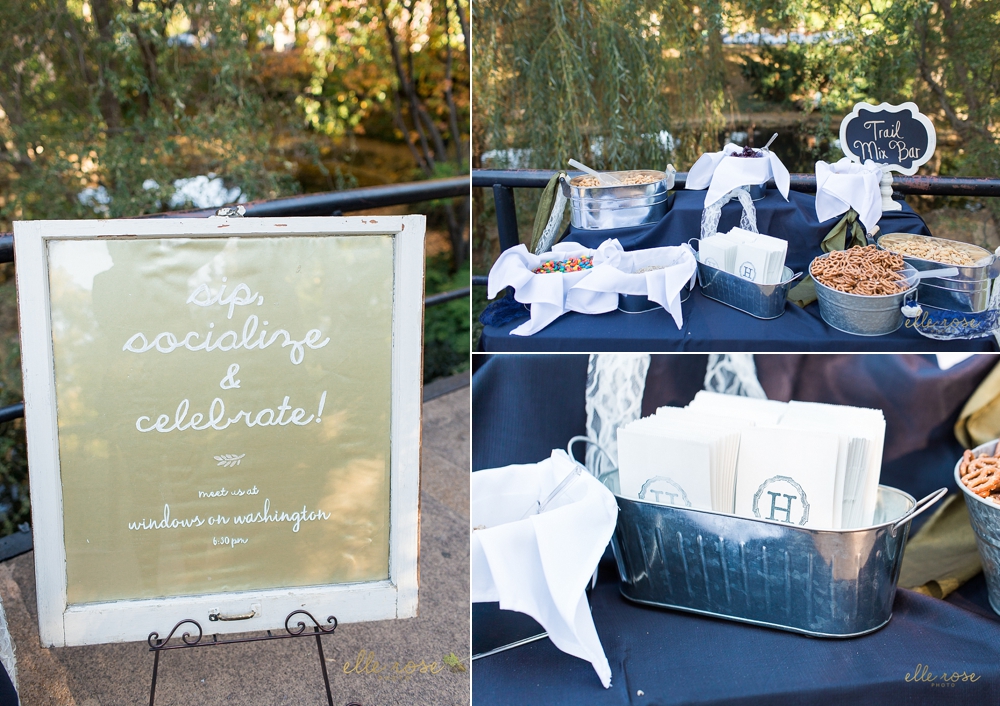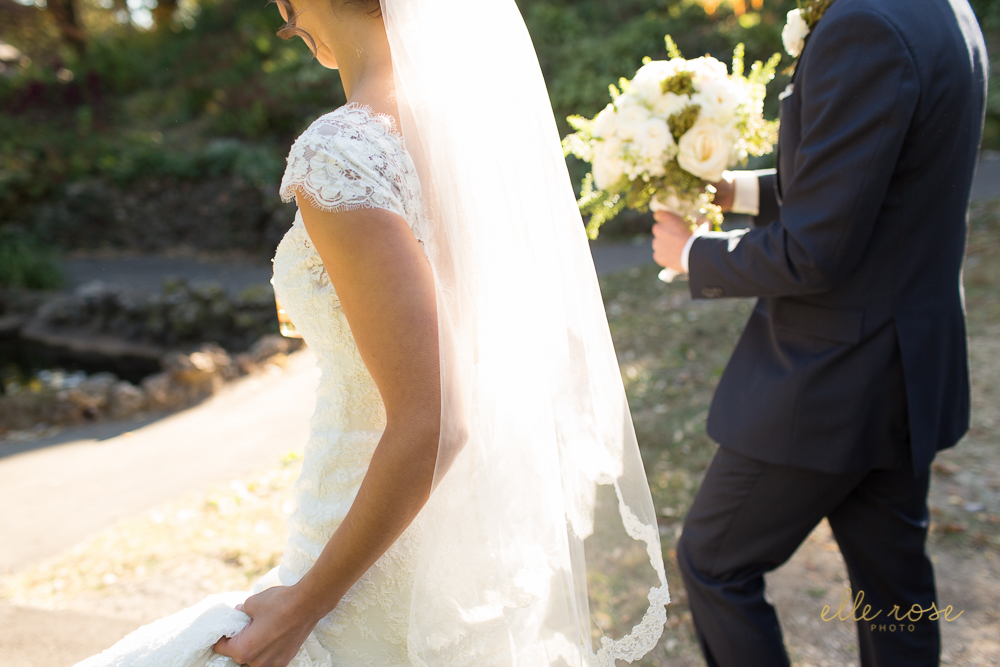 Such a fun idea for after the ceremony to spend some time in the sunshine before the reception!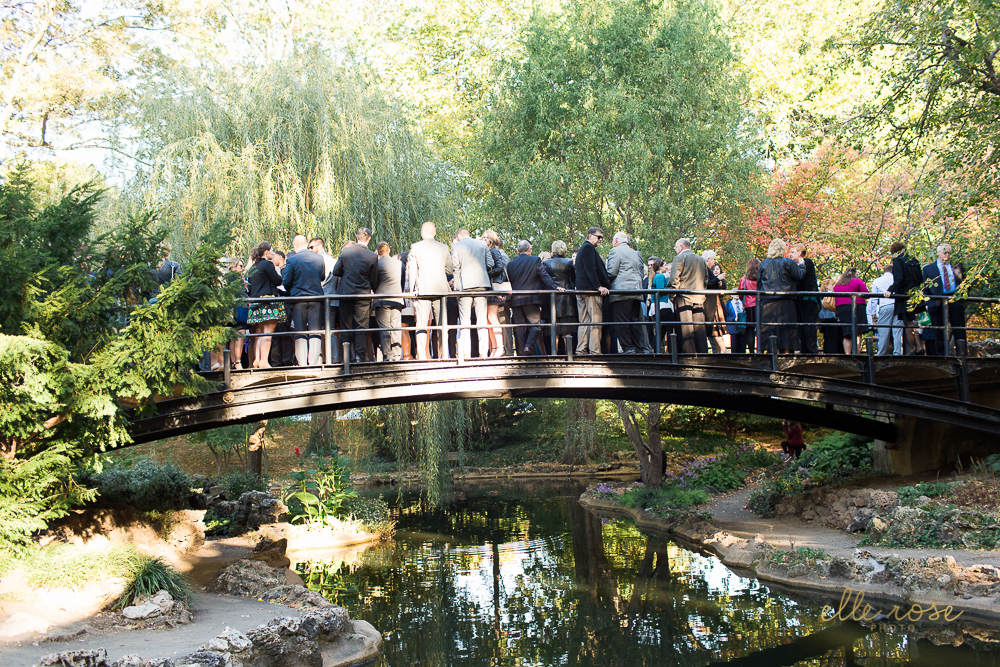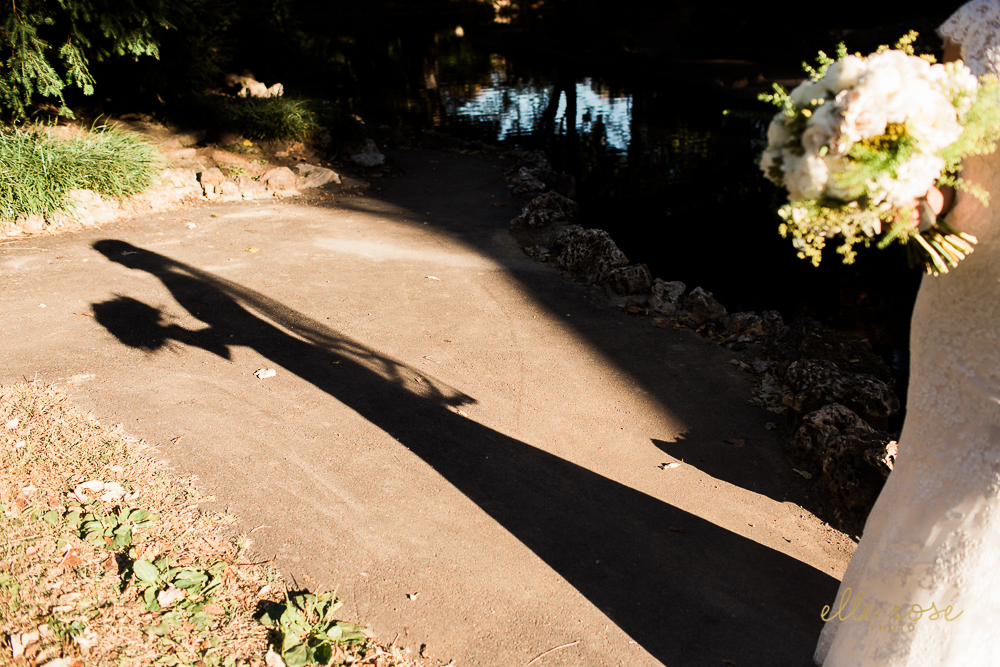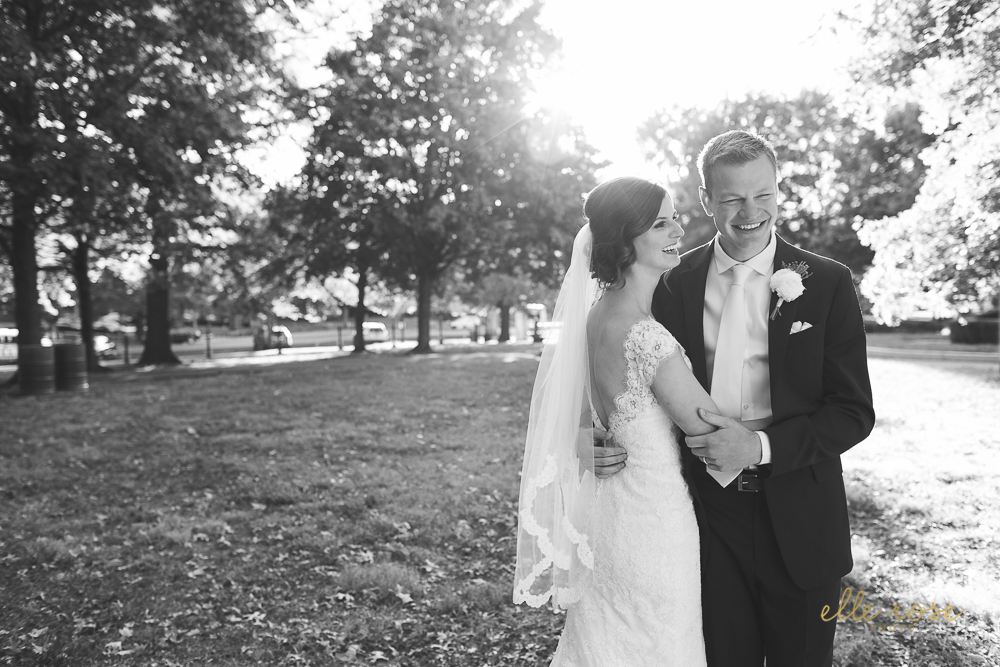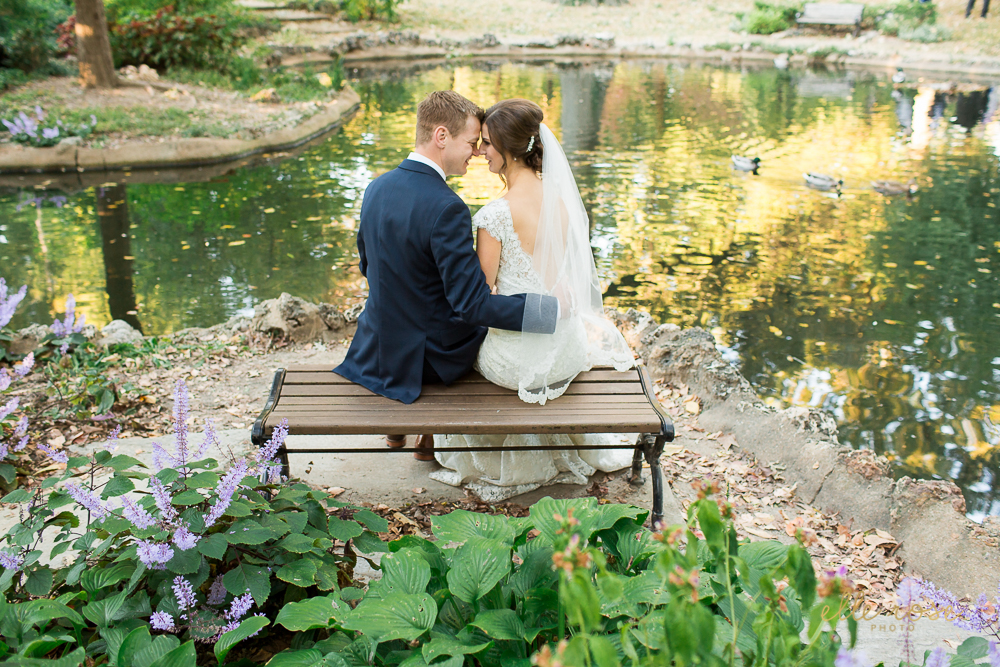 You guys are just the bestest together : )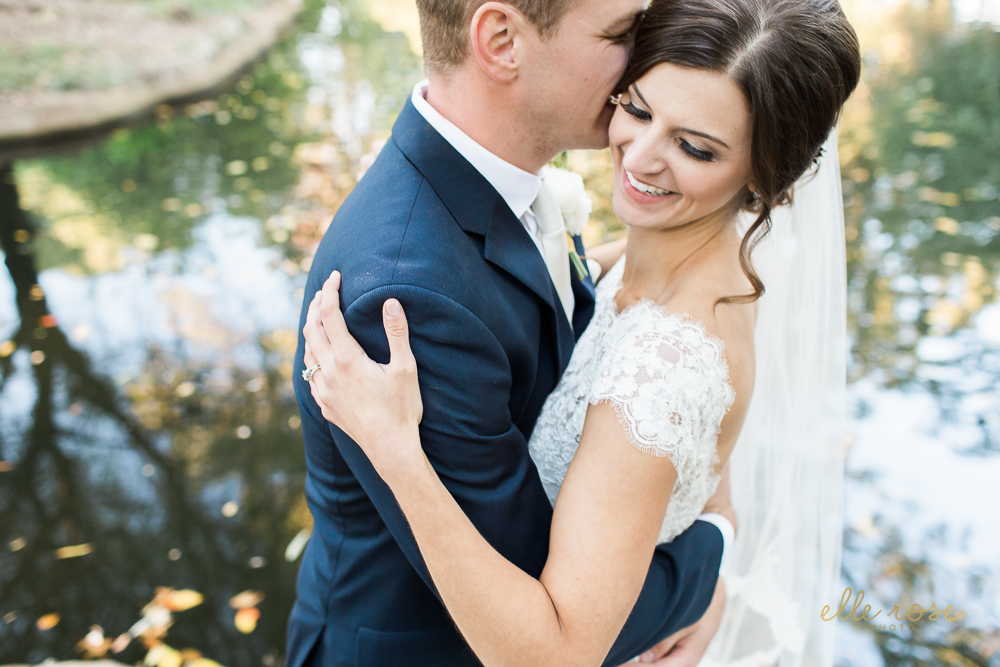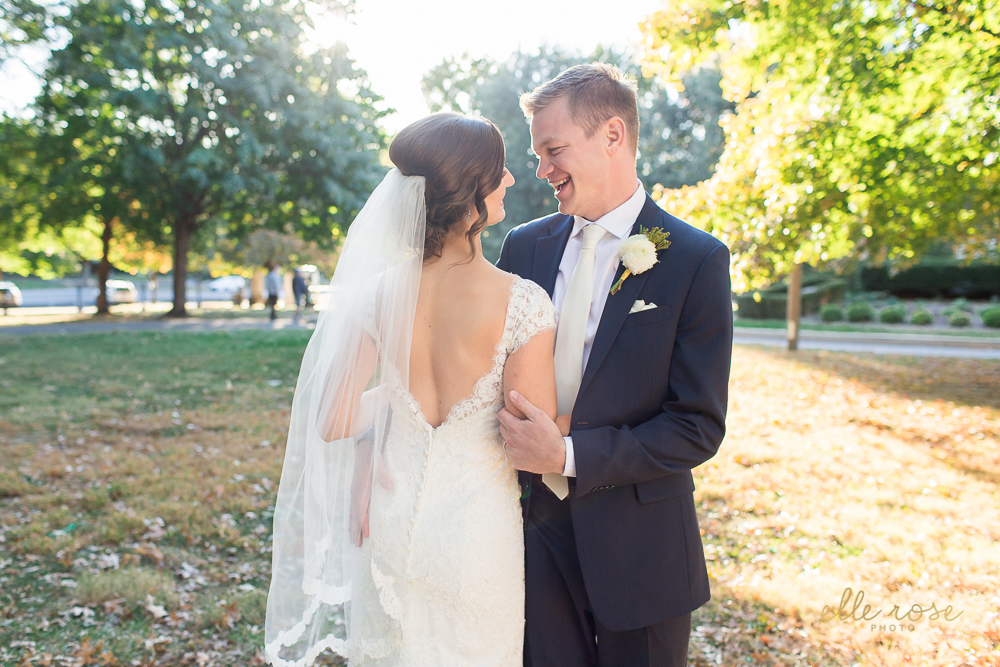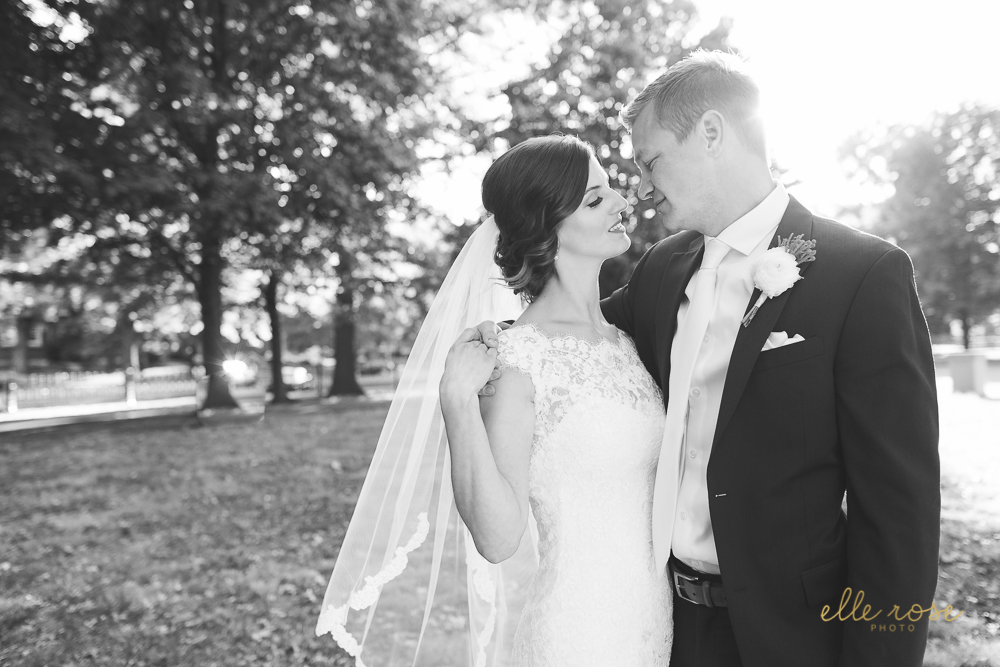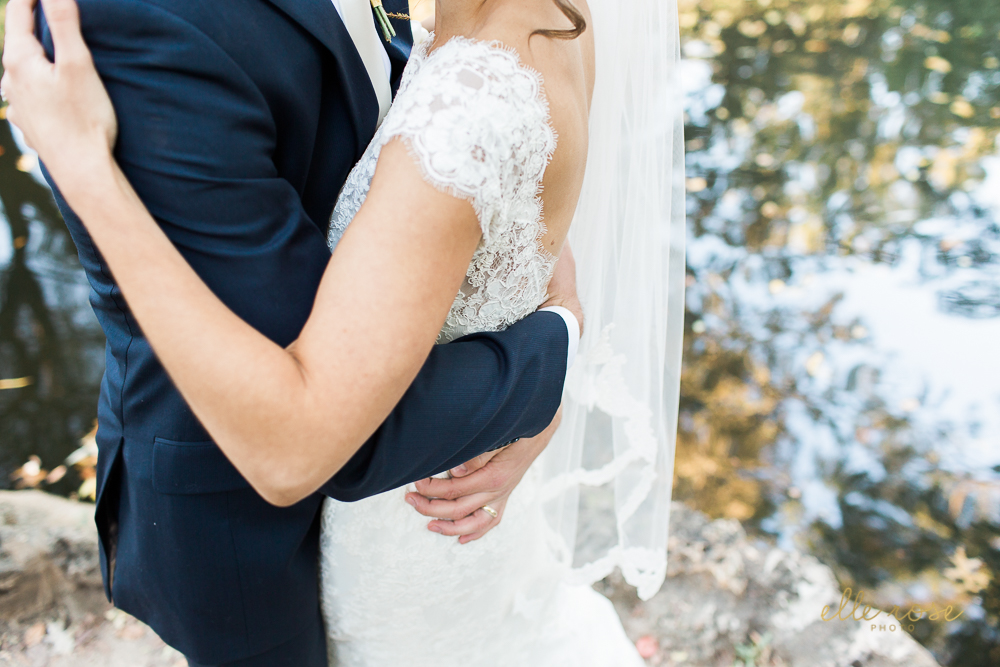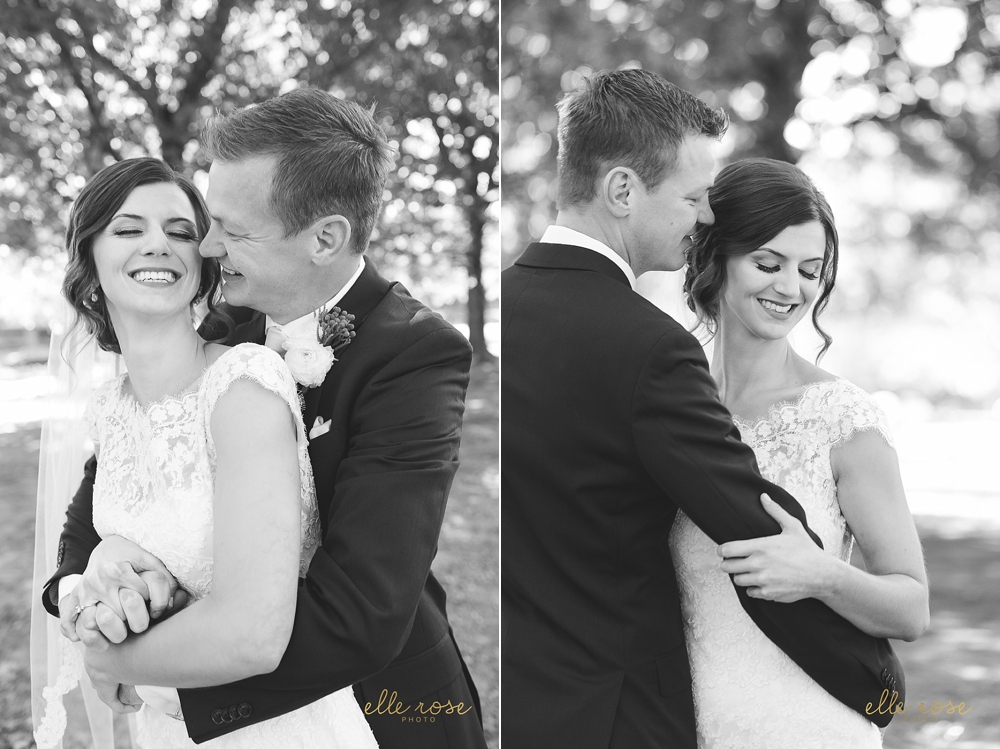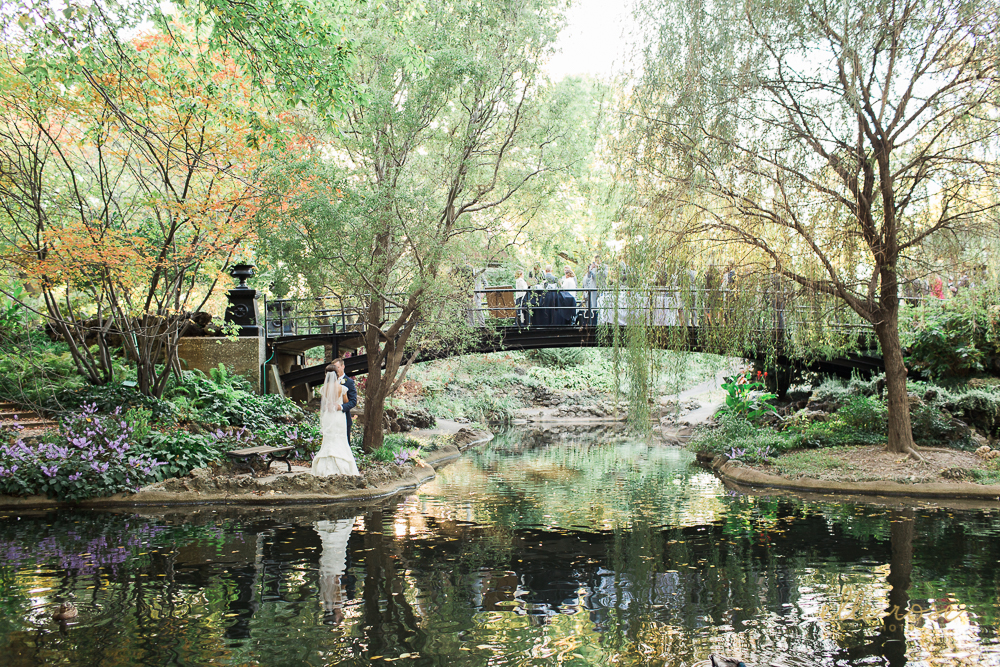 Then it was reception time at gorgeous Windows on Washington, a perfect St. Louis city venue!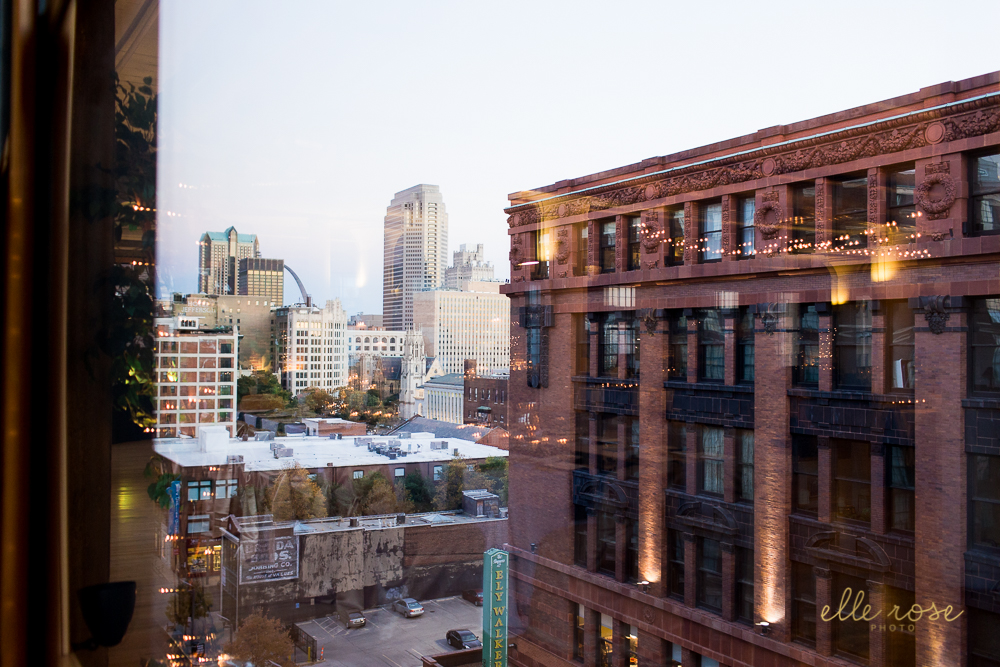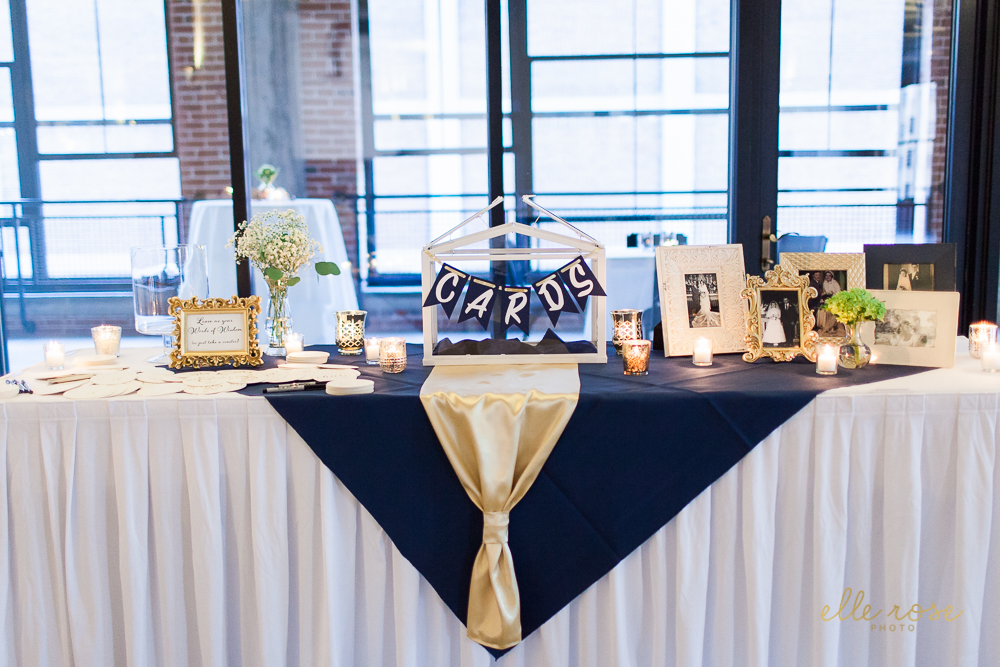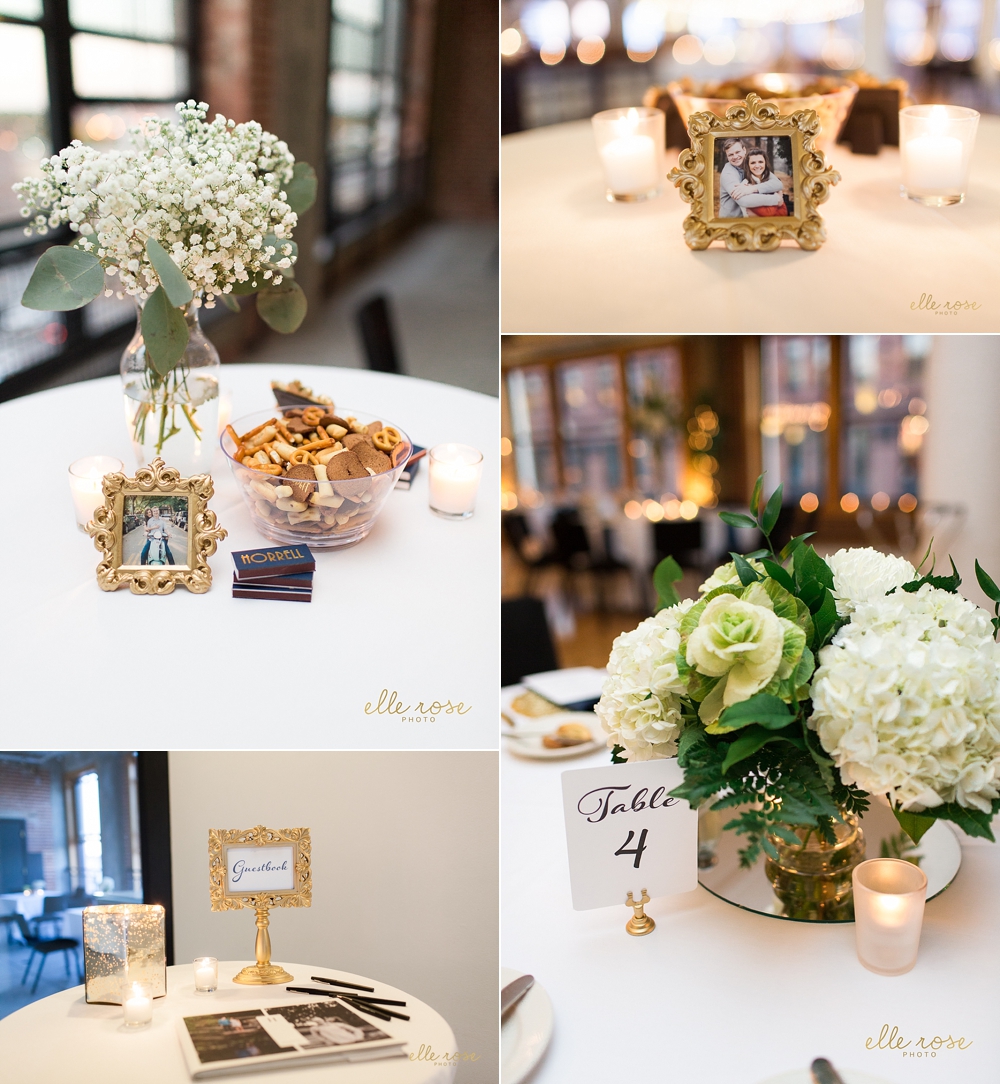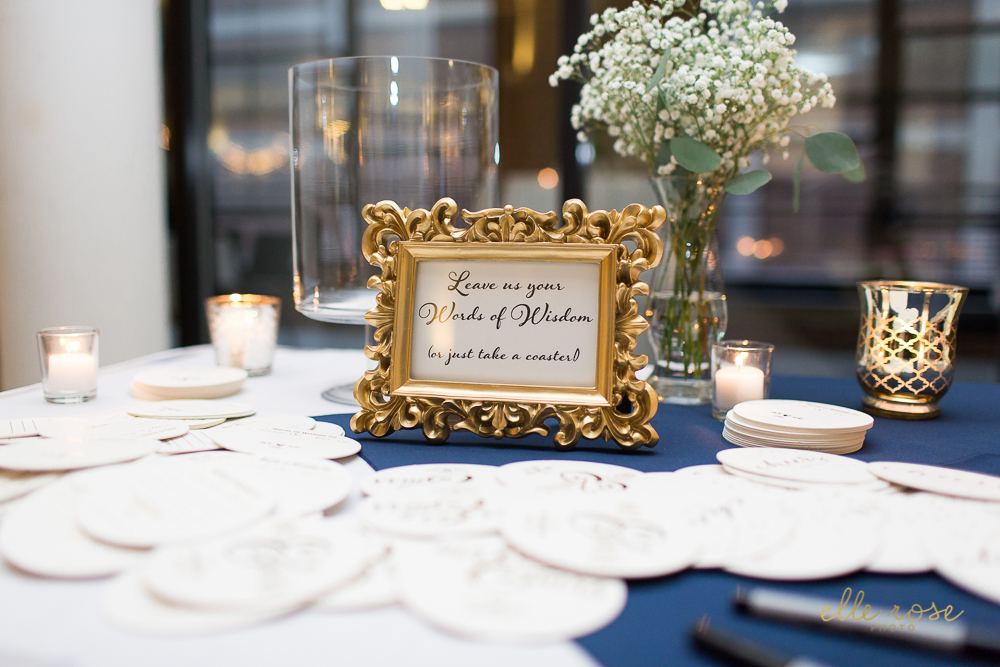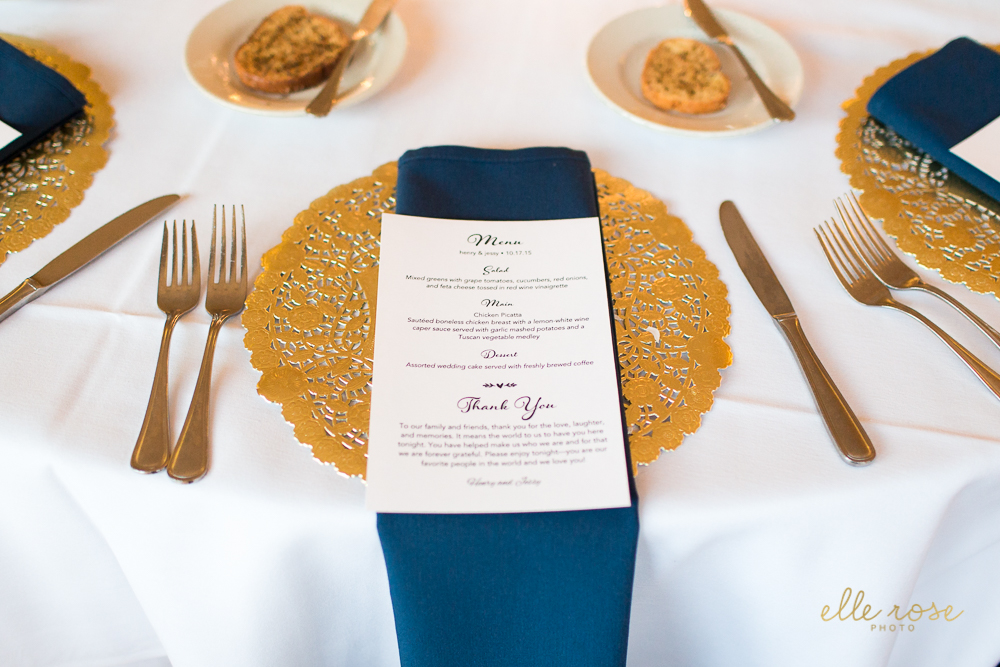 The details throughout the space were absolutely stunning! Loved how warm the room was with all the glimmering lights and gold details!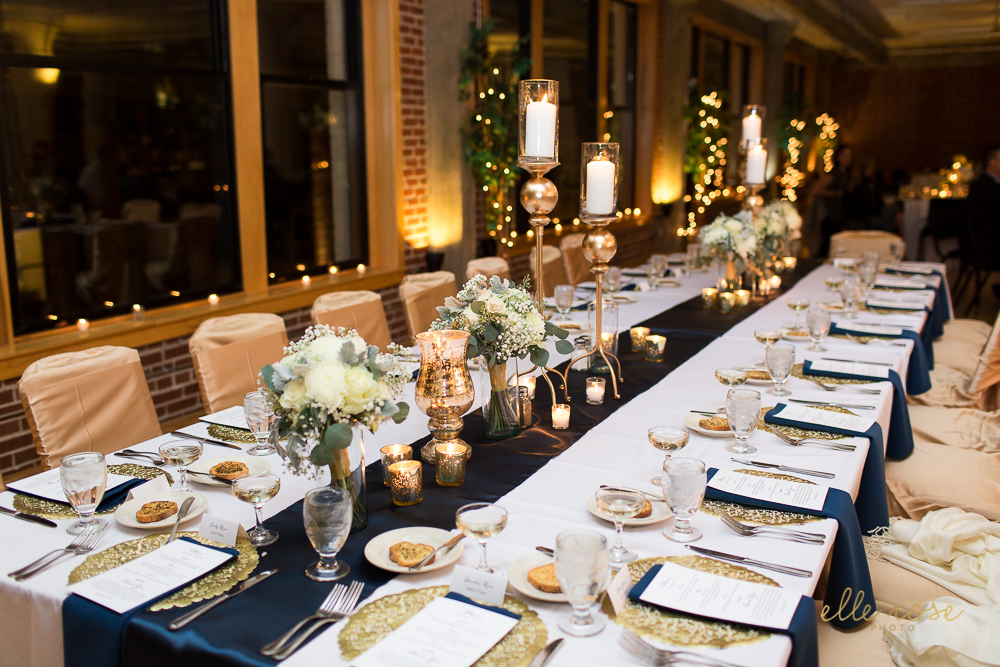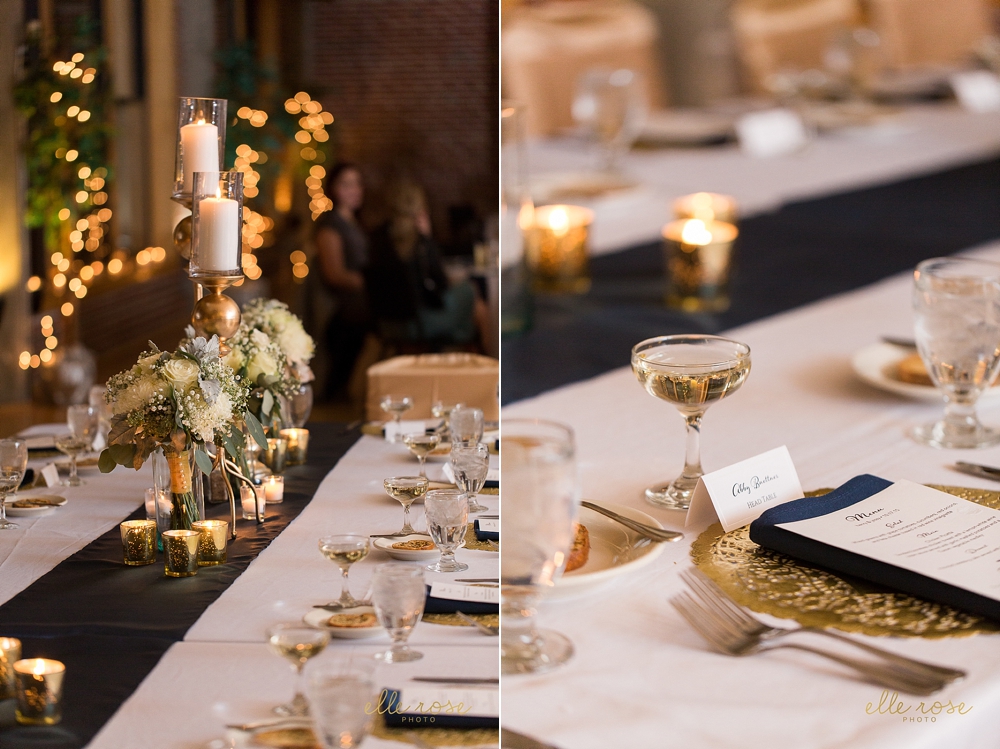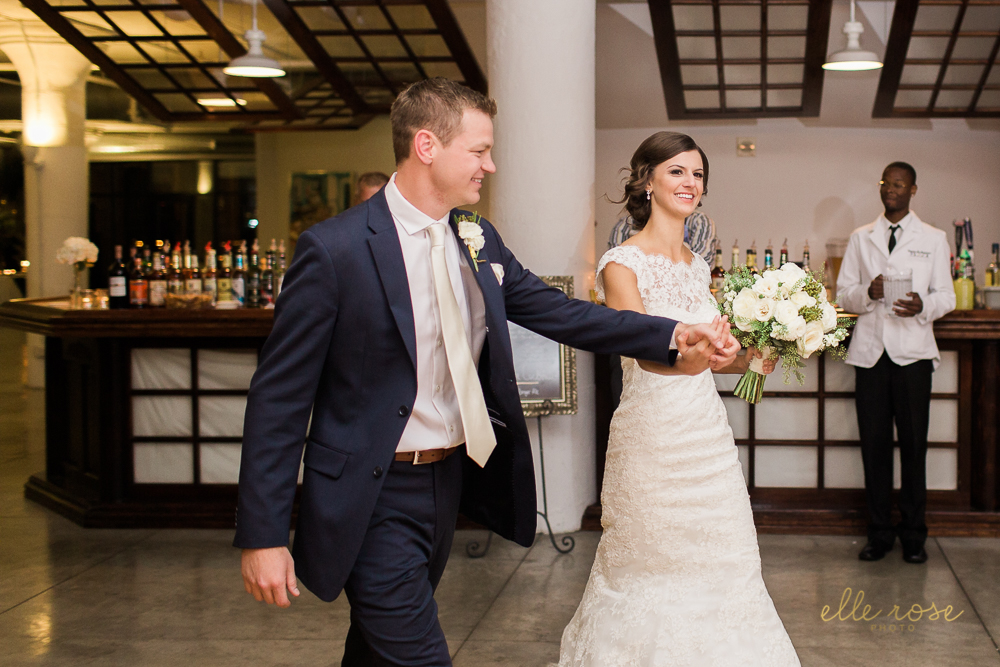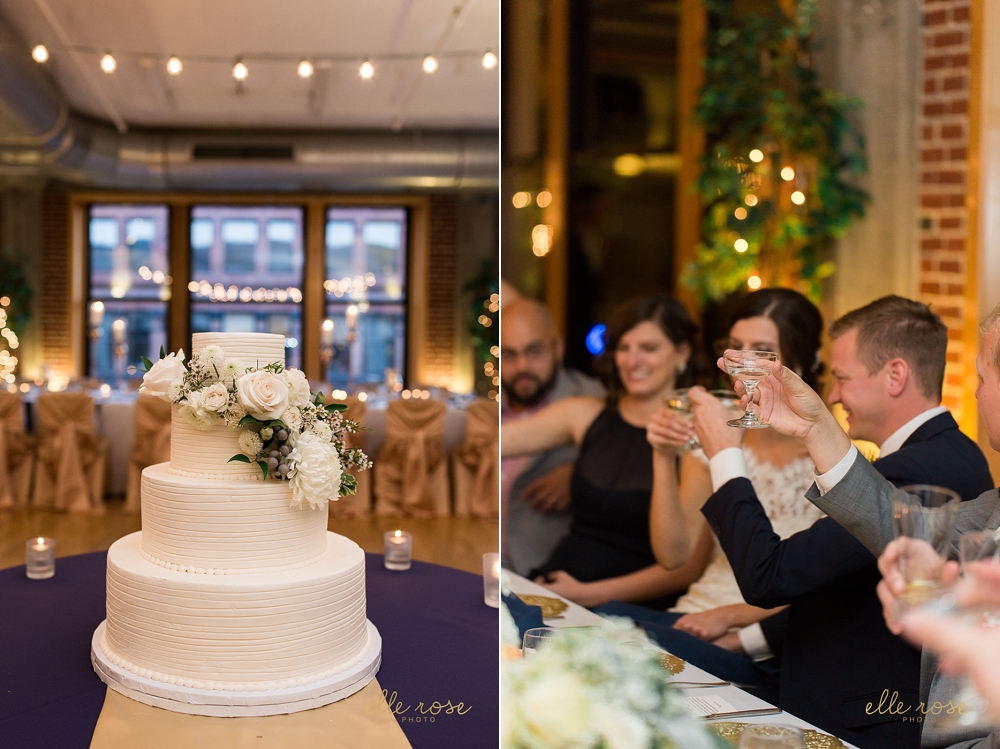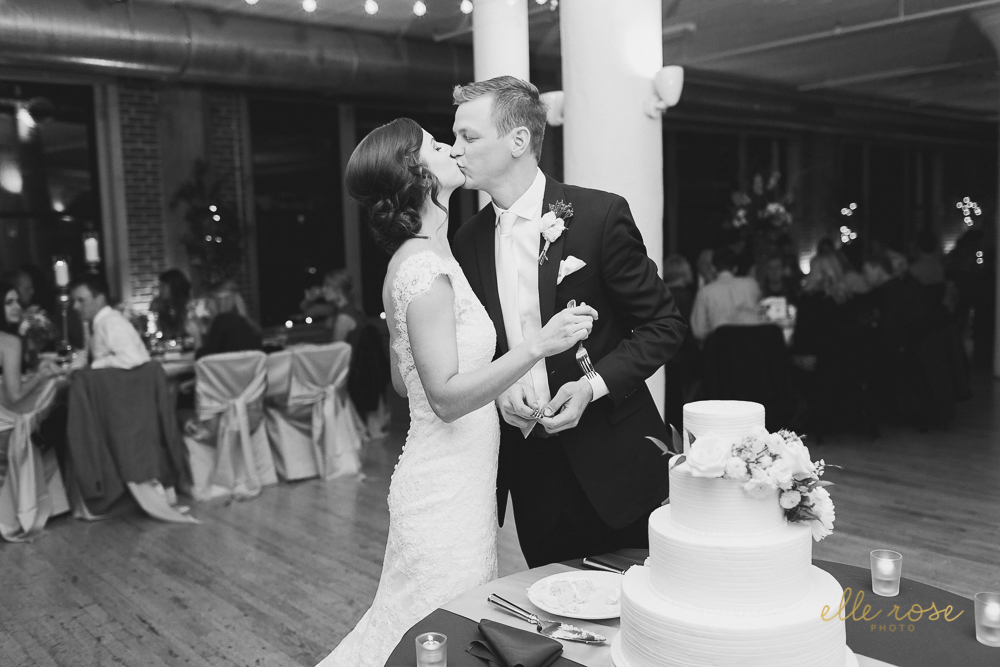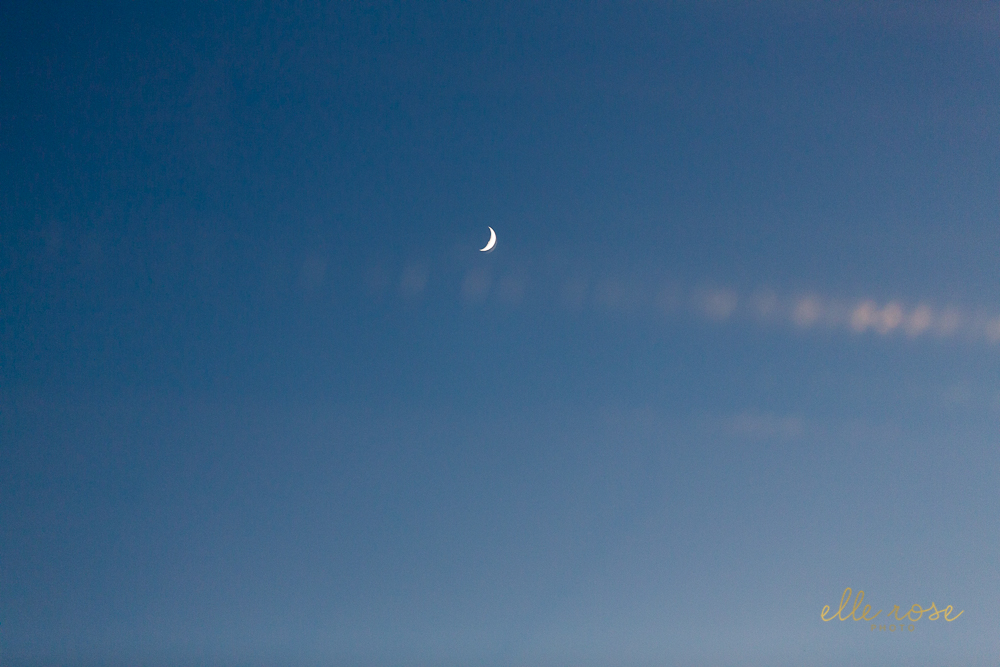 First dance :: Sara Bareilles – I Choose You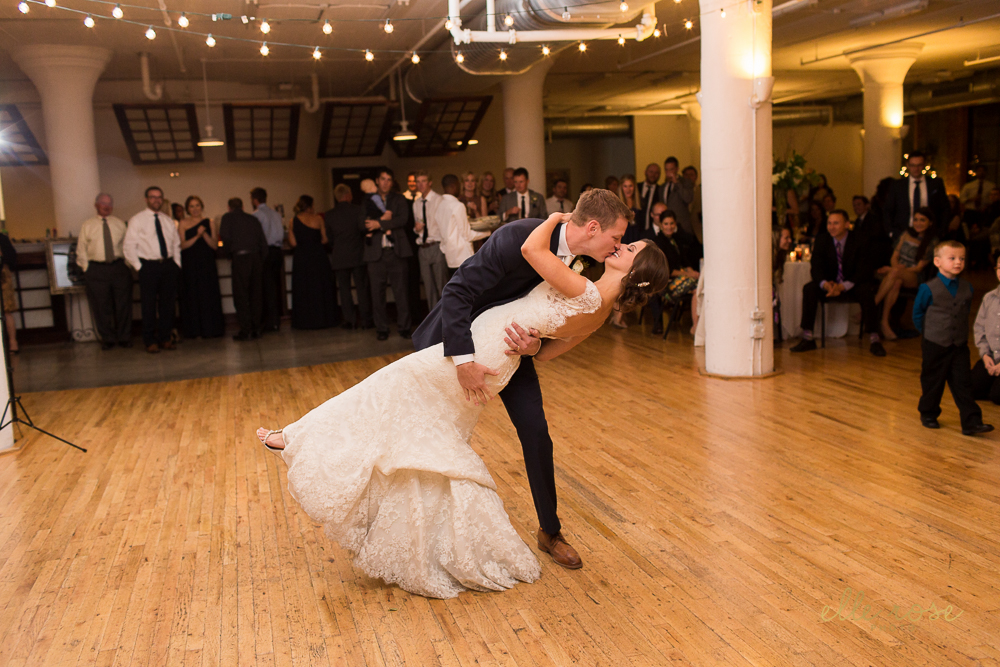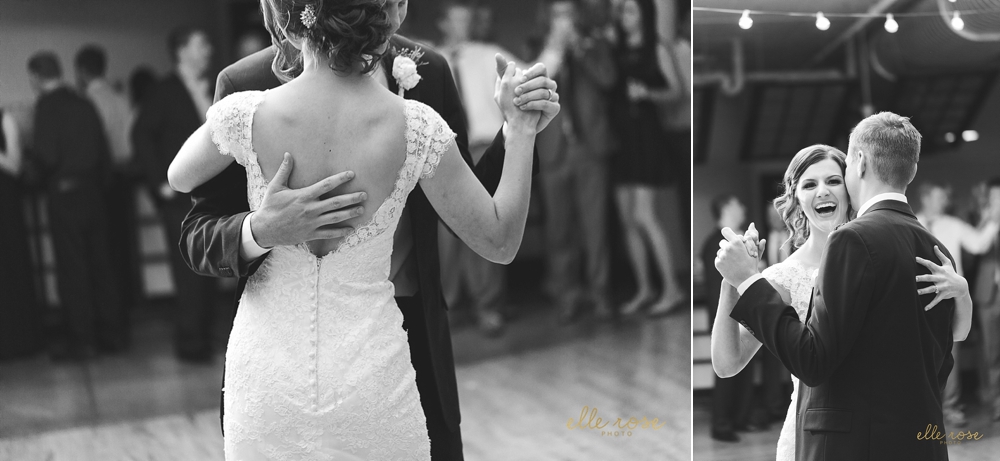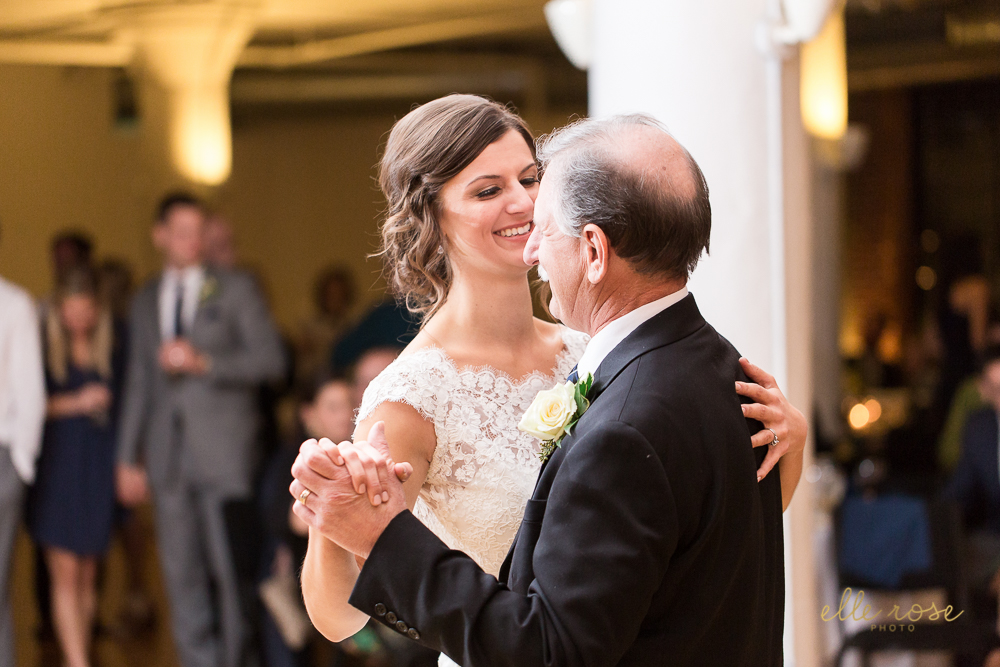 A twist to cap off the mother son dance and kick off the open dance floor was ah-mazing!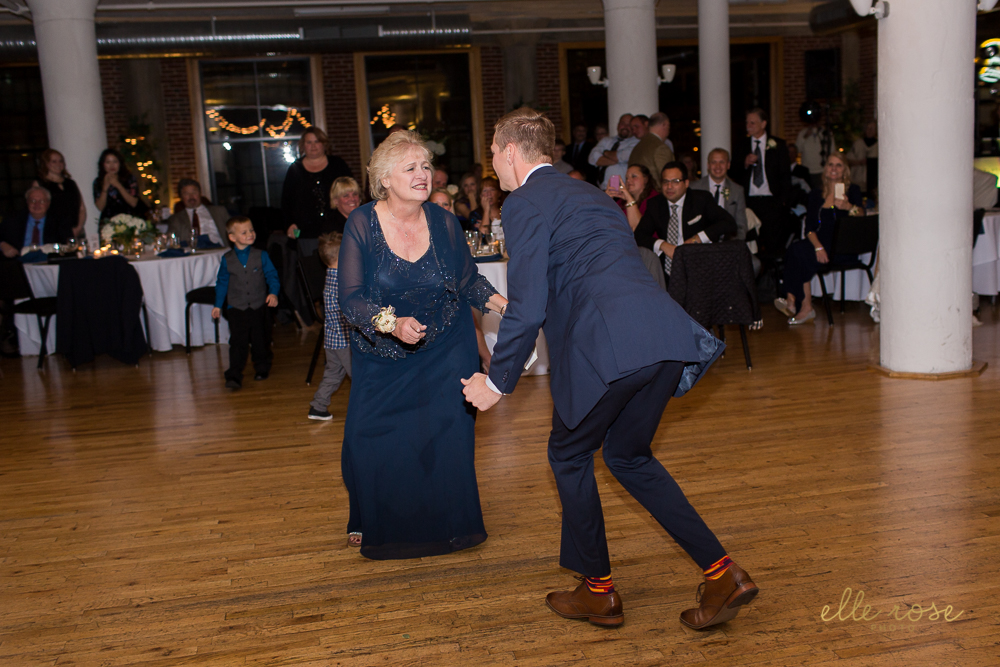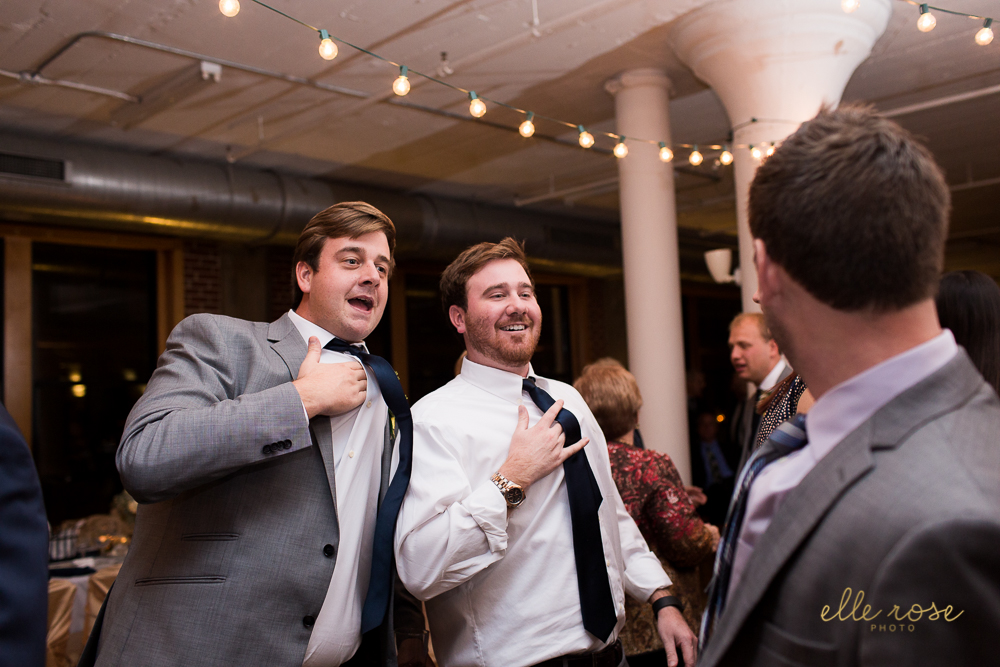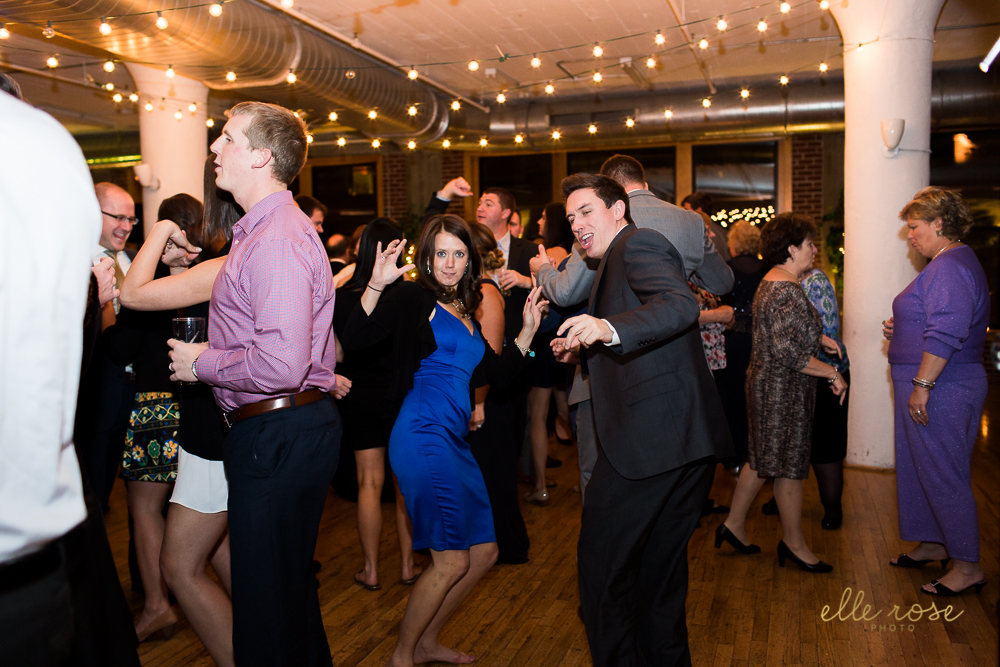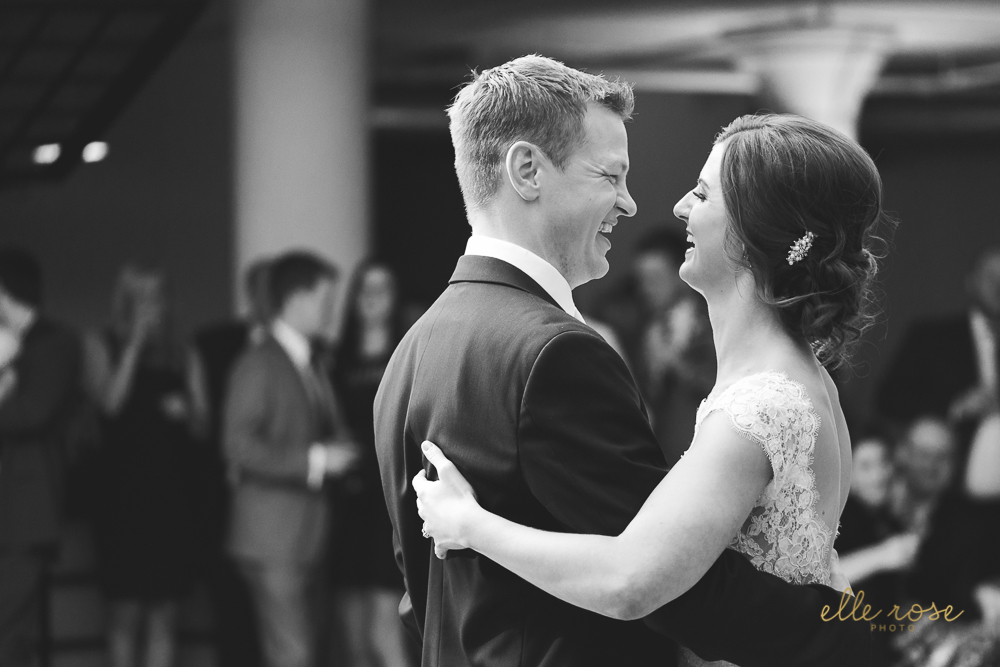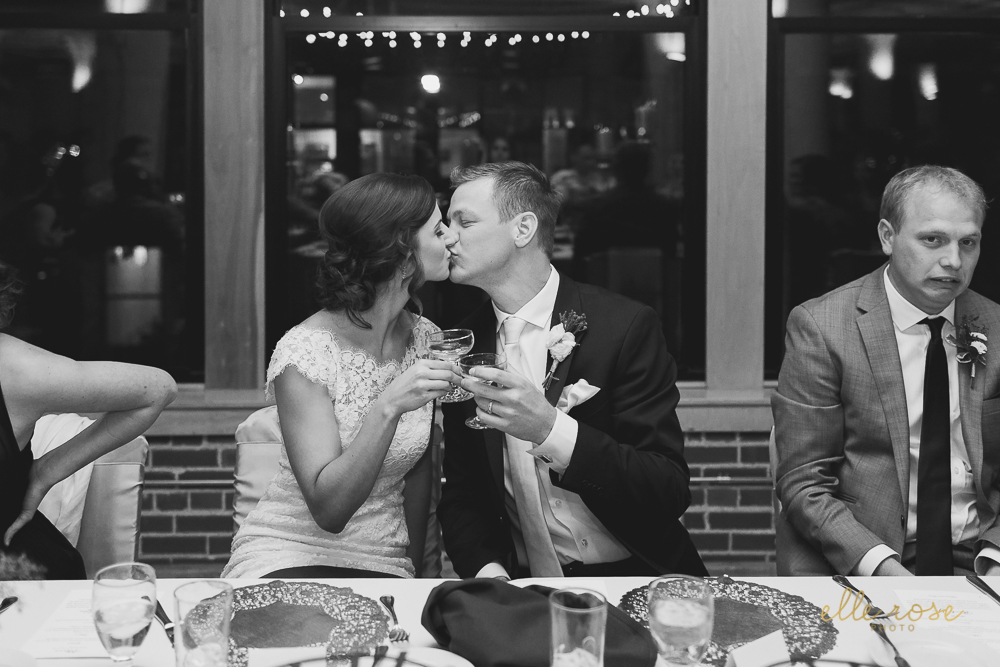 Henry + Jessy!! Thanks you, thank you oh so very much again for having us there to capture your gorgeous wedding day, we had an absolute blast! From the moment we walked into your day it was clear how much fun we would have with celebrating you guys with your friends + families – and fun we had! Thank you so much for trusting us to capture these gorgeous memories for you guys,we had the best time!  Congrats  again, XO – L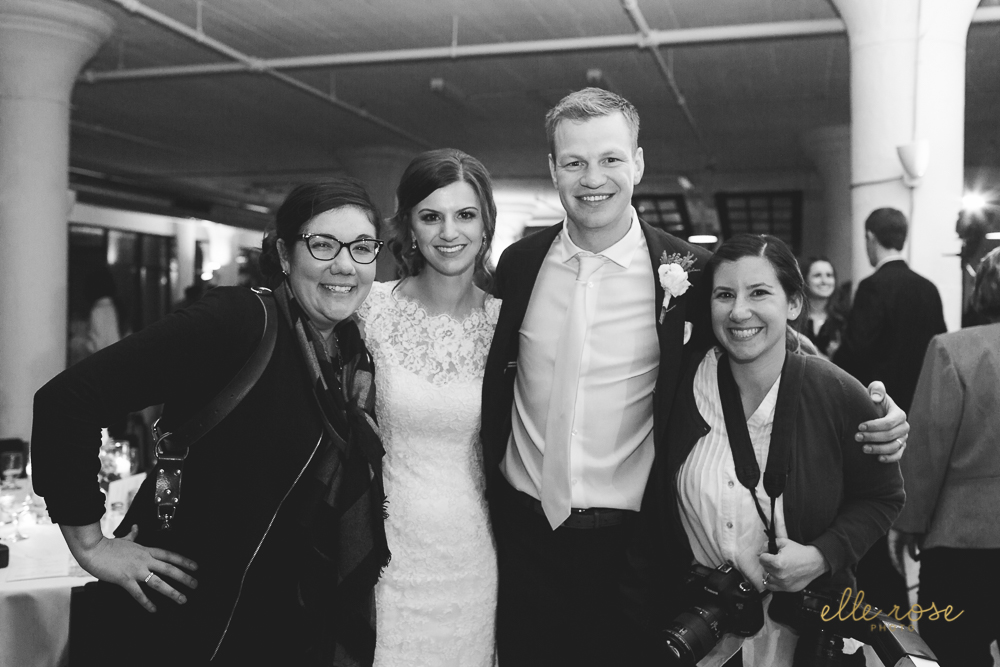 Groom's Suit :: Tommy Hilfiger  ///  Groomsmens' Suits :: Kenneth Cole  ///  Bridesmaids' Dresses :: JCrew  ///  Bride's Shoes :: Badgley Mischka  ///  Bride's gown :: Allure Bridals  ///  Hair/Makeup :: La Belle Mariée   ///  Florist :: Les Bouquets   ///  Cake :: McArthur's Bakery   ///  Trail Mix Bar creator :: My mom 🙂  ///  Day-of Wedding coordinators :: Proposing Dreams   ///  DJ :: Complete Music and DJ ///  Officiant :: Cris Hanna, Life's Celebrations  ///  Bus :: Fantastic Transportation  /// Amazing Second Shooting :: Angie Menos Photography