kevin + breanne + charlie | chicago lifestyle newborn
---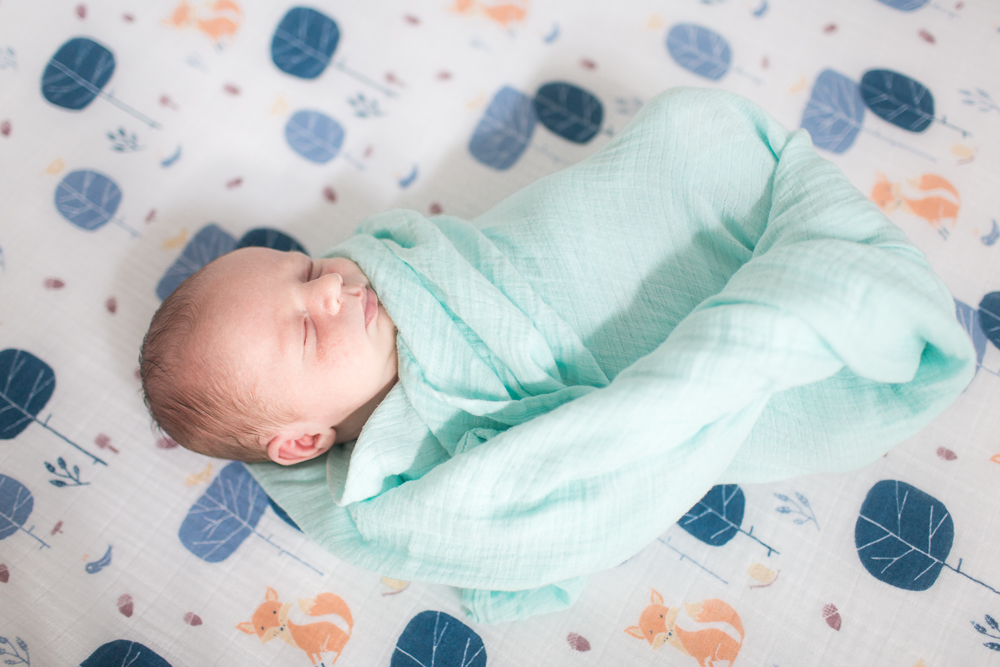 You guuuuuuuuuys! I could not be more excited to share this sweet in home session with everyone today : ) I had the best time hanging with these 3 for Charlie's welcome home – it was such a nice afternoon to capture these memories! Mom + Dad were glowing – and were just so much fun to watch snuggle up soothing this sweet babe of theirs throughout our session together!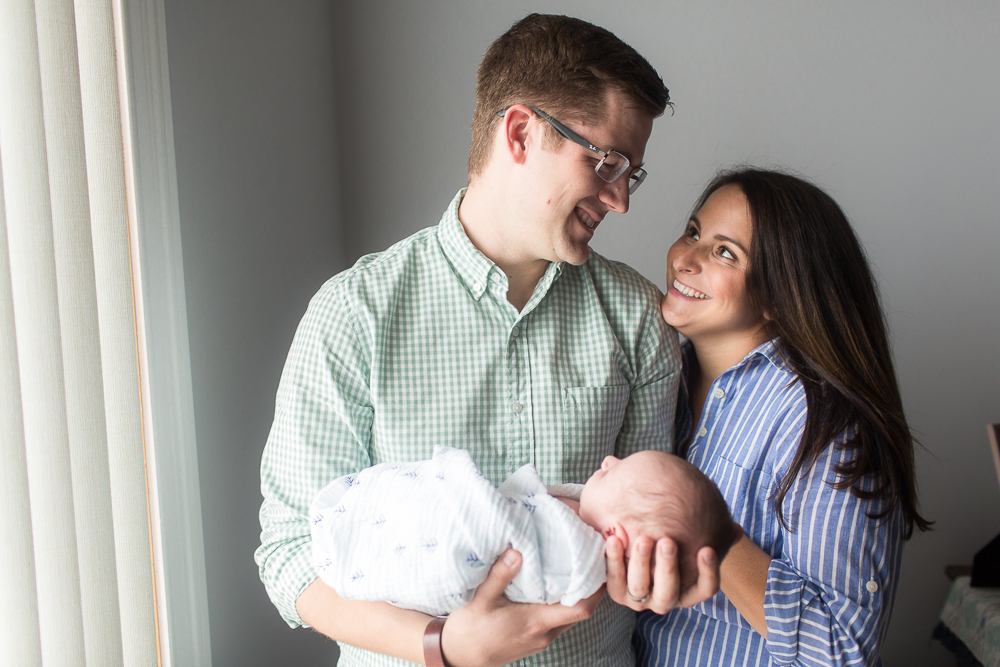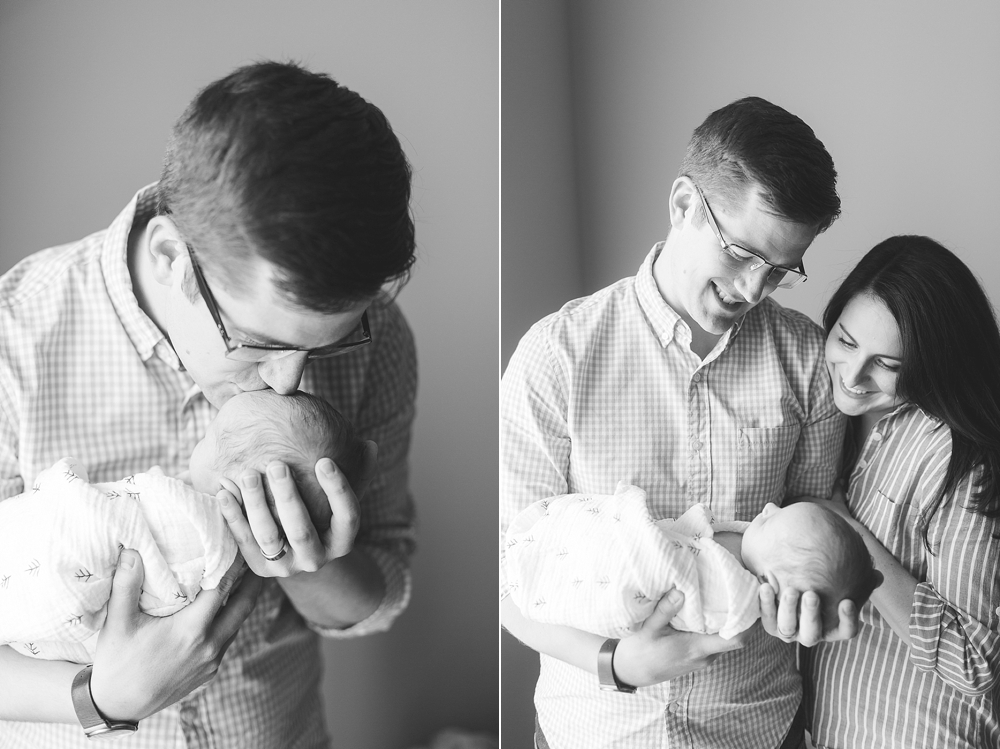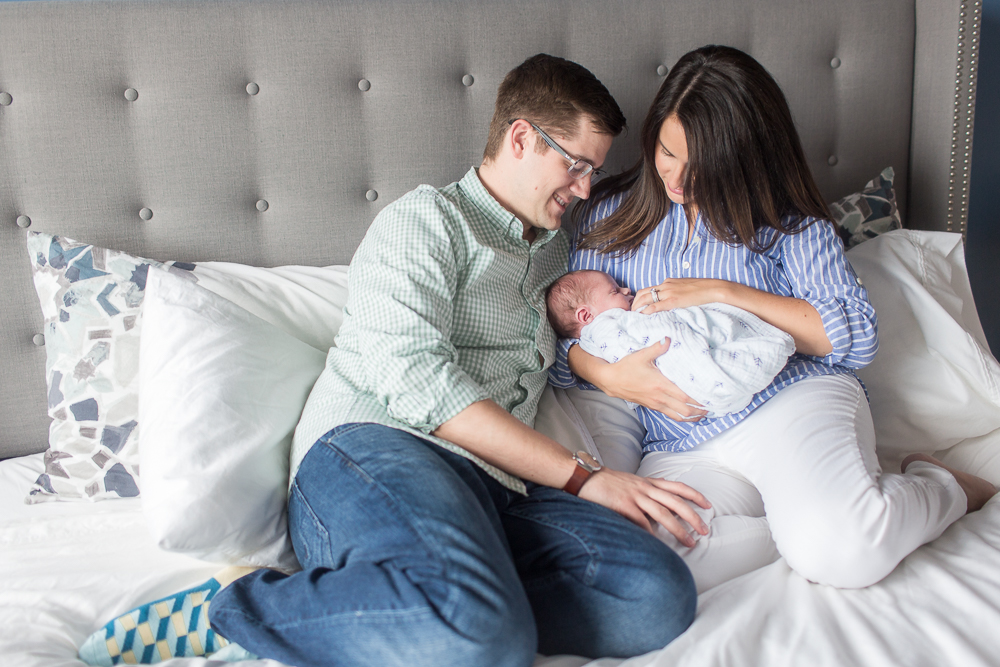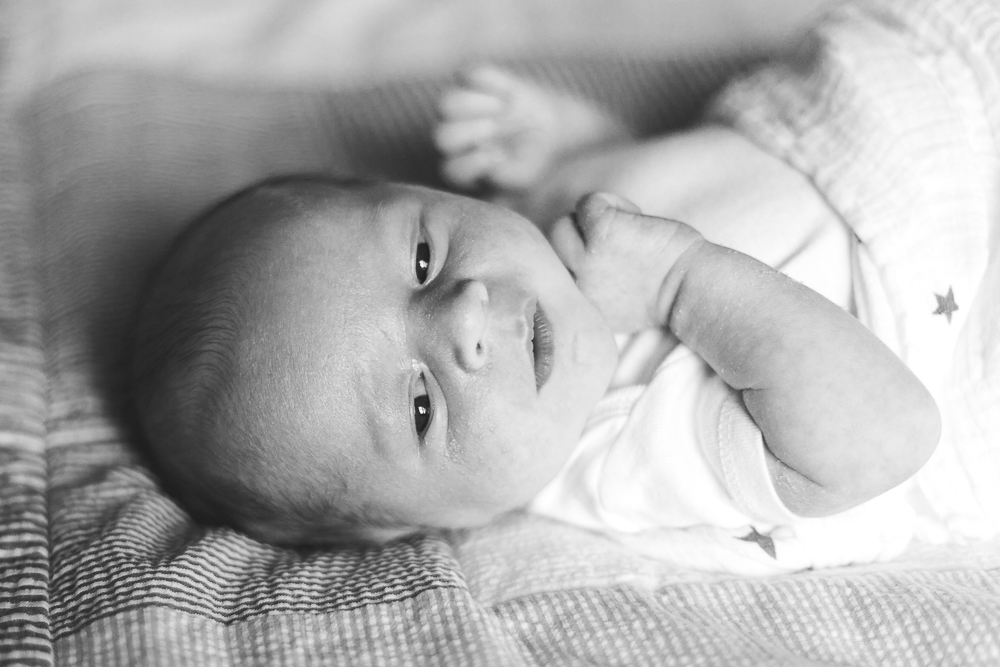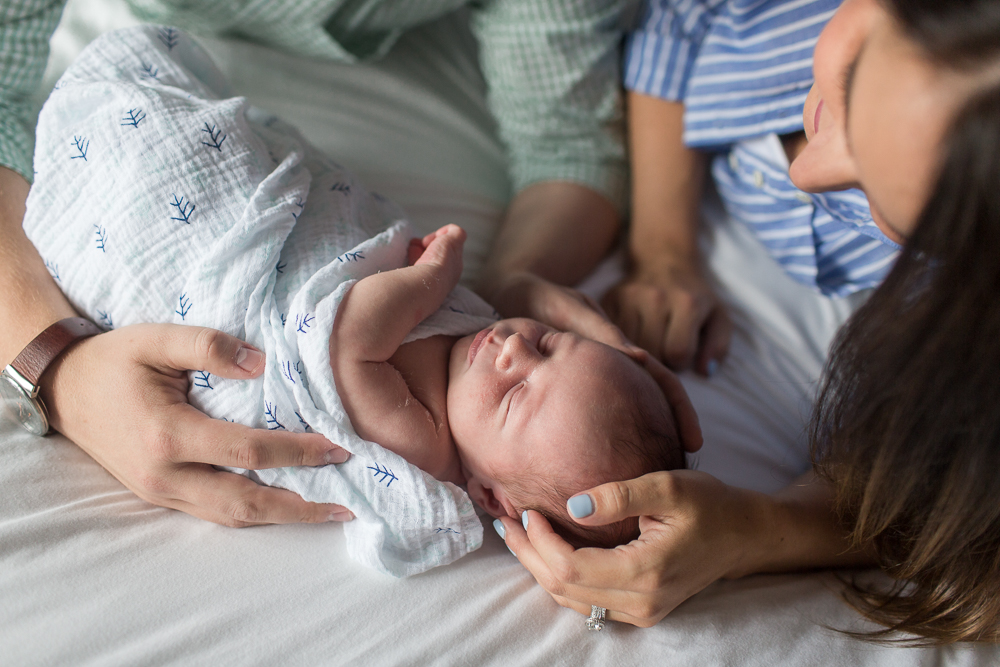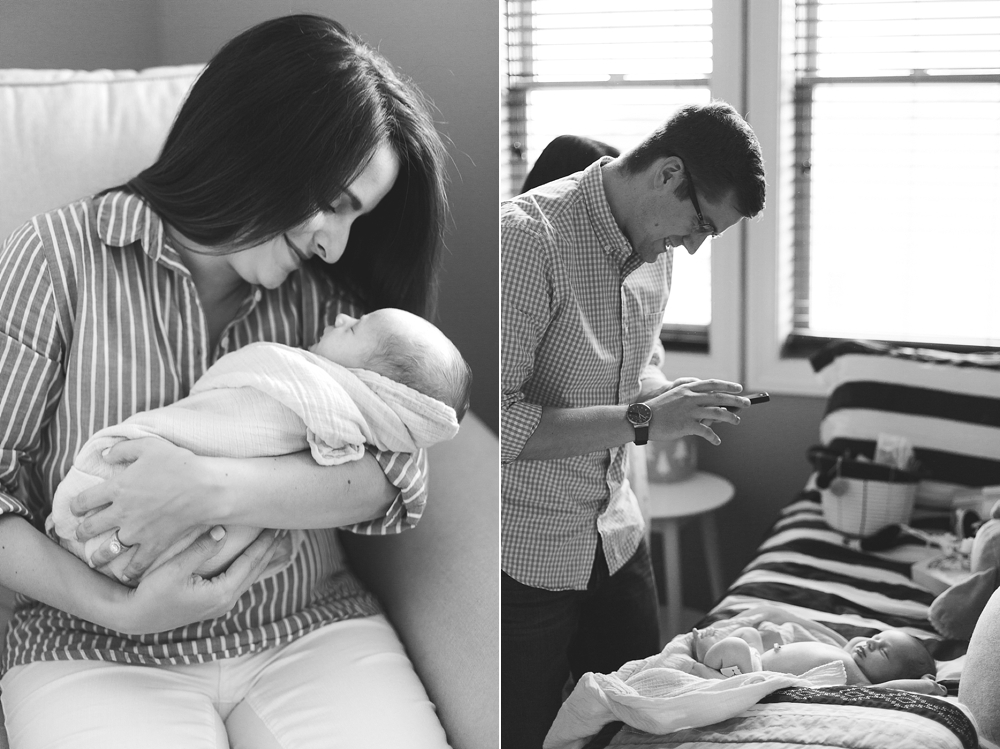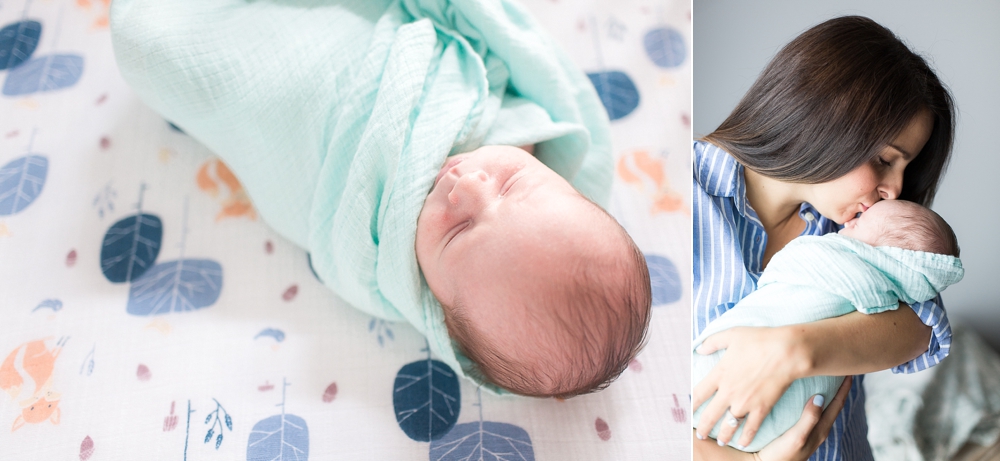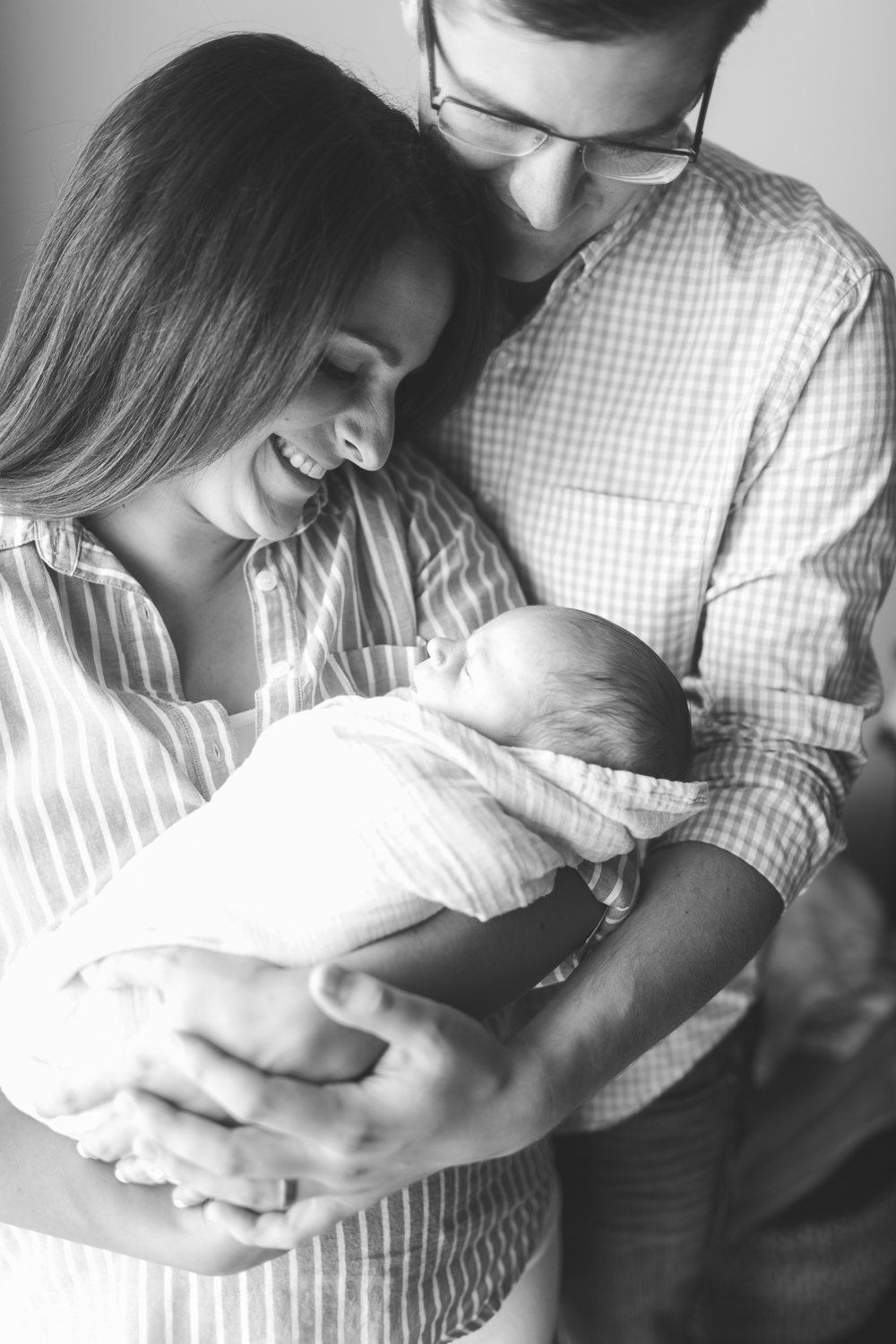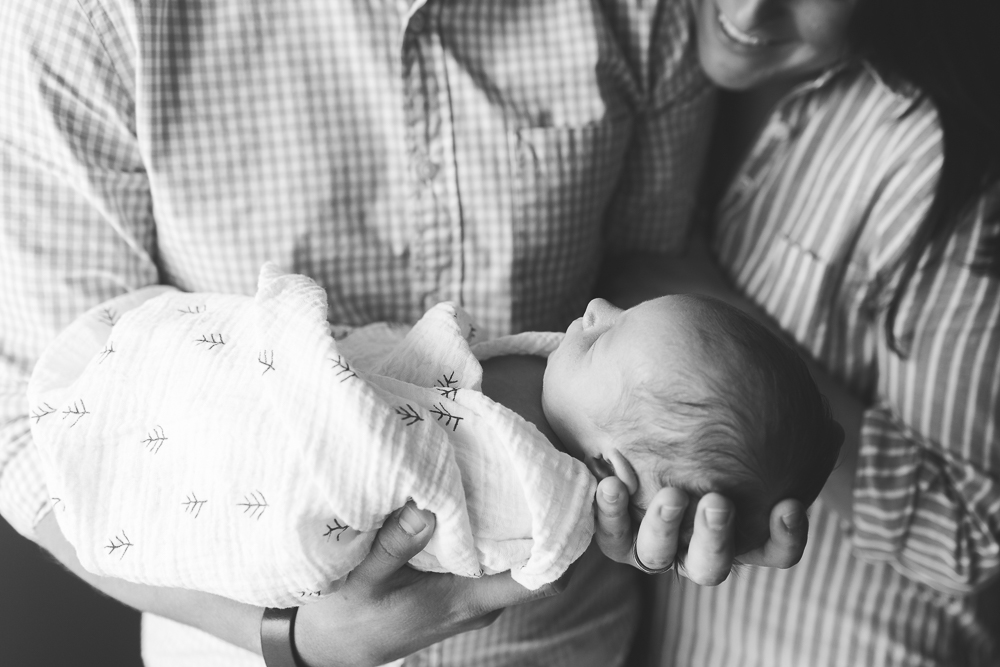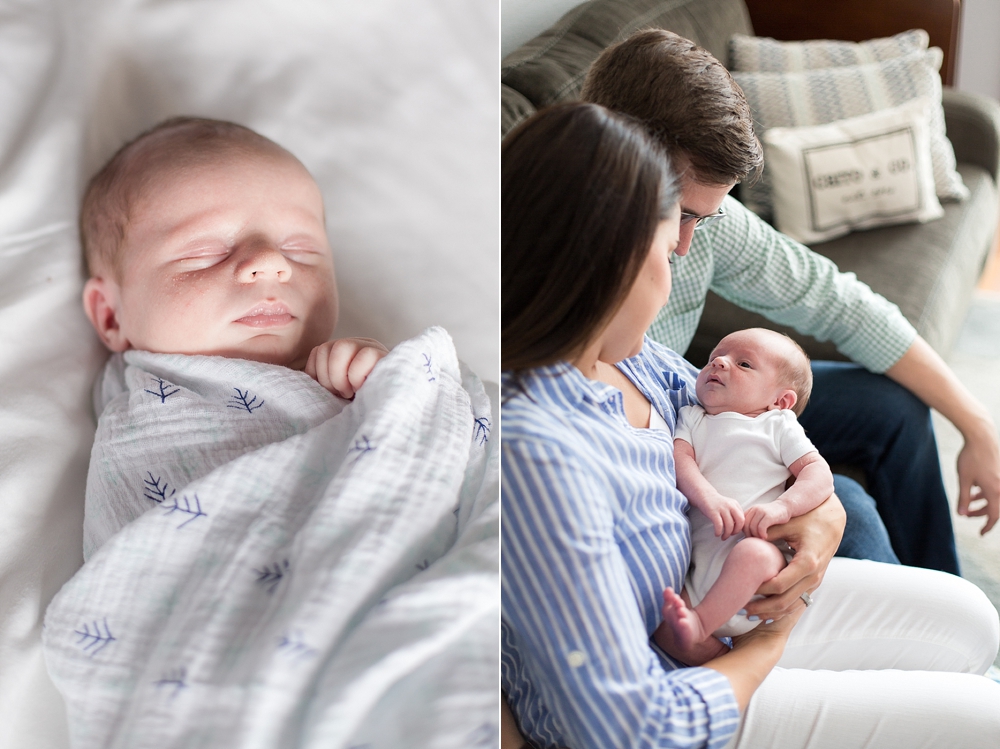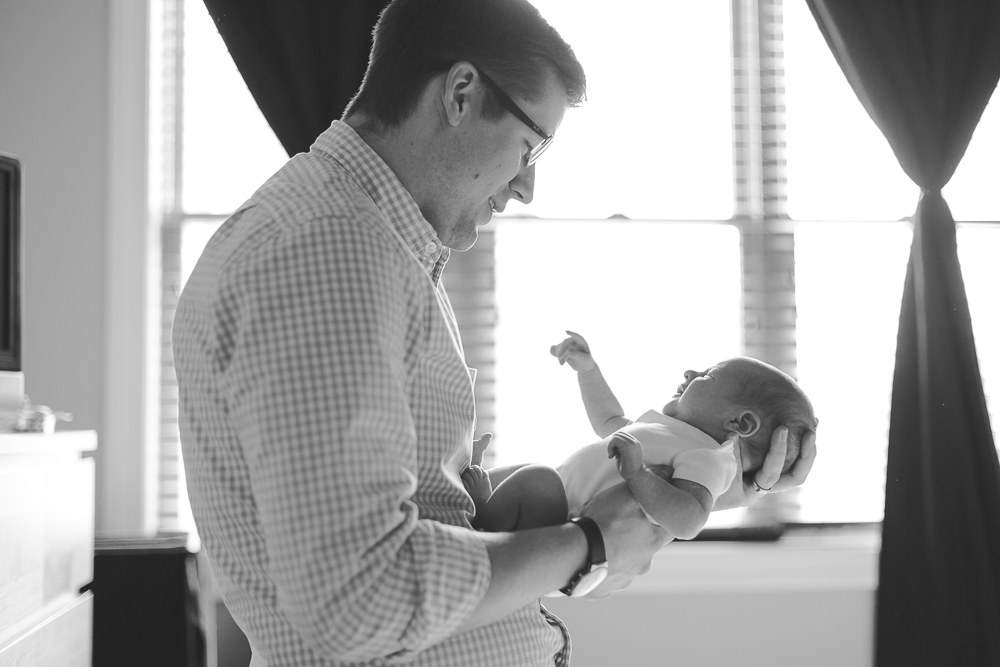 So handsome!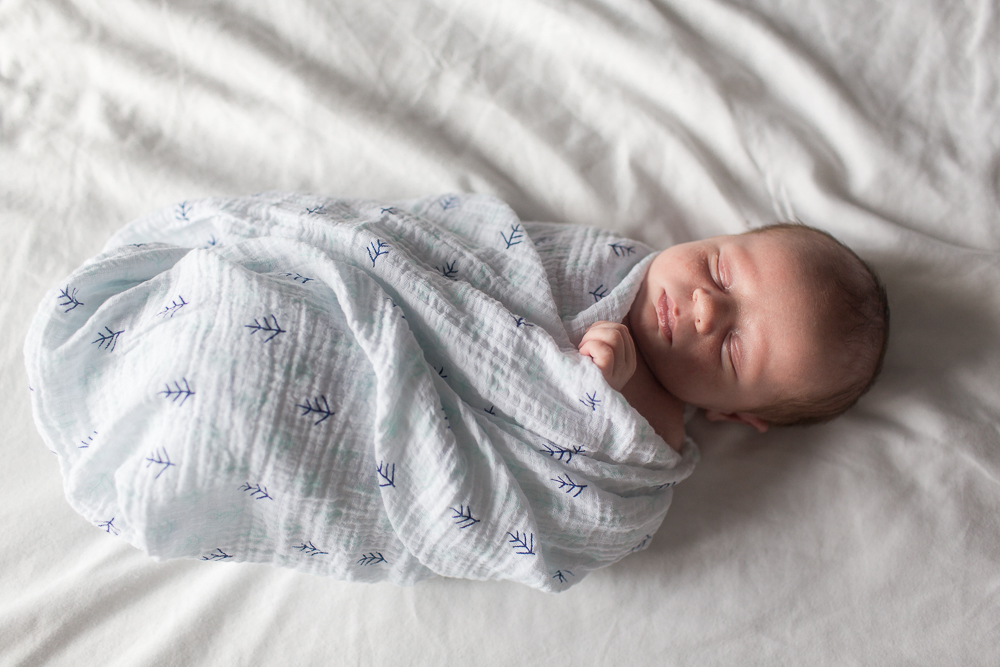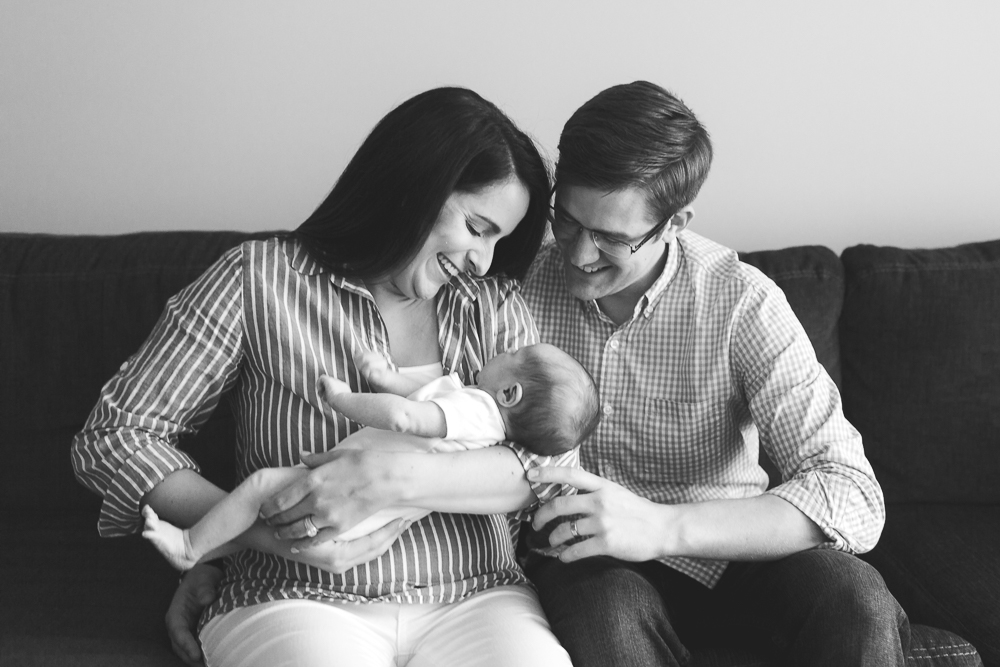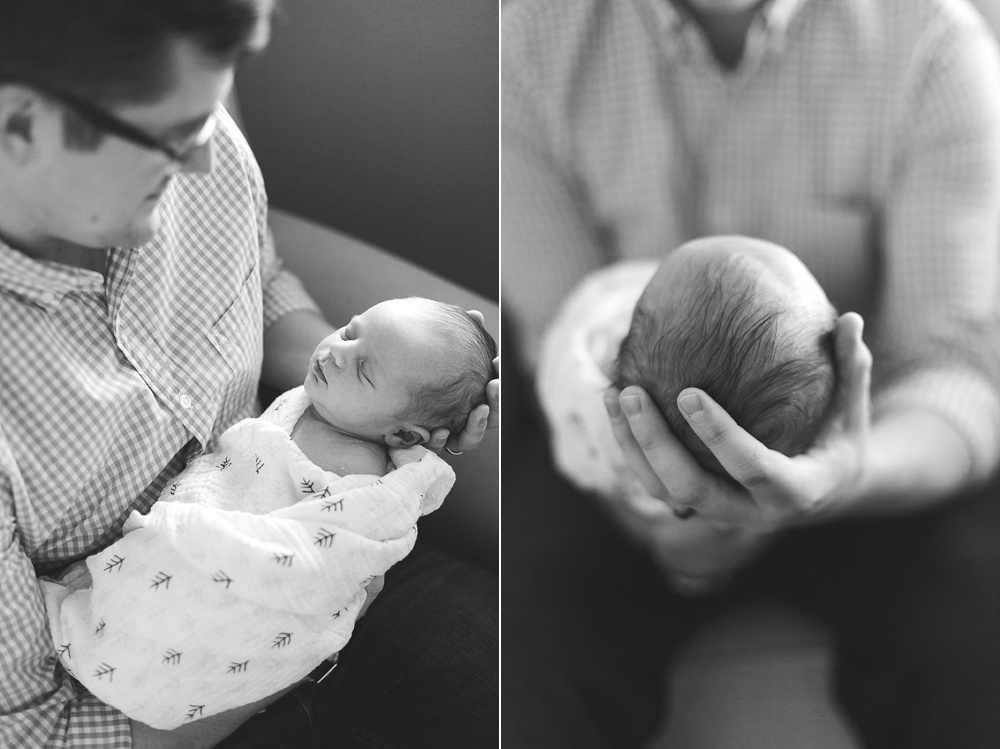 Looooove that Momma love so much : )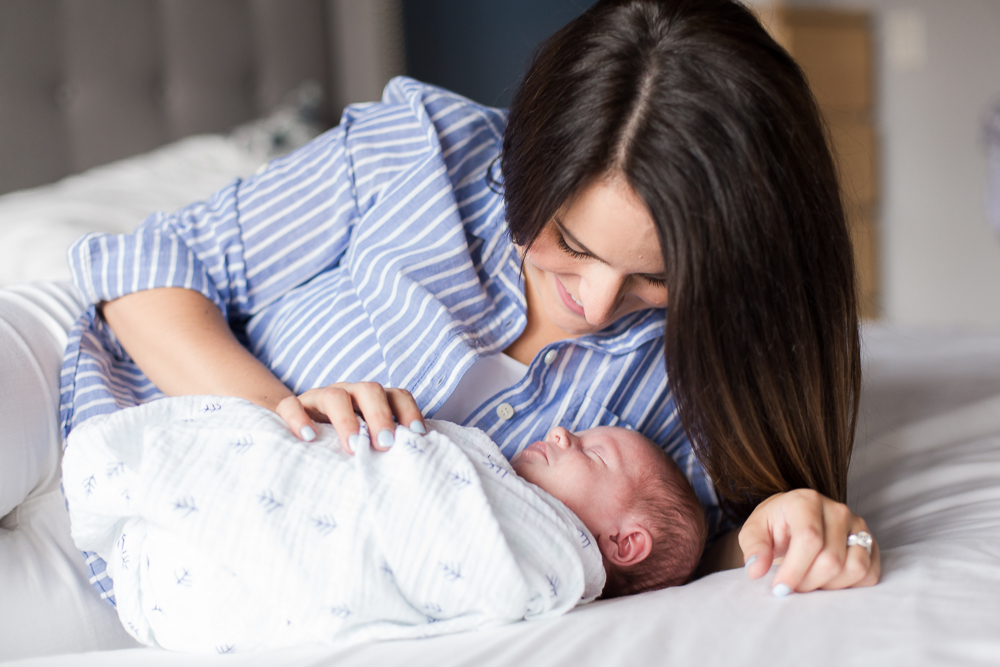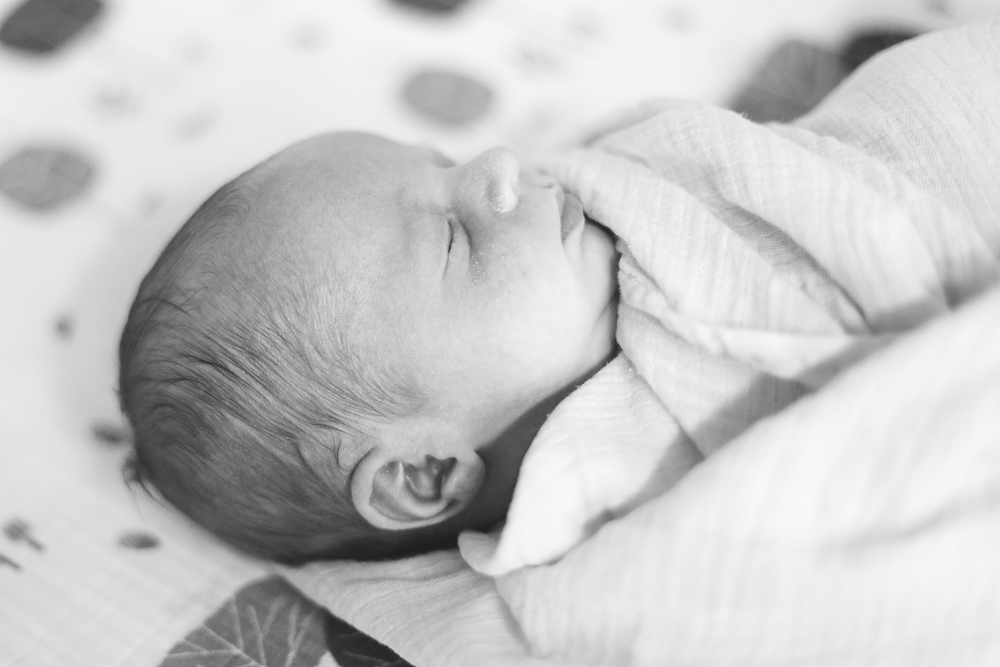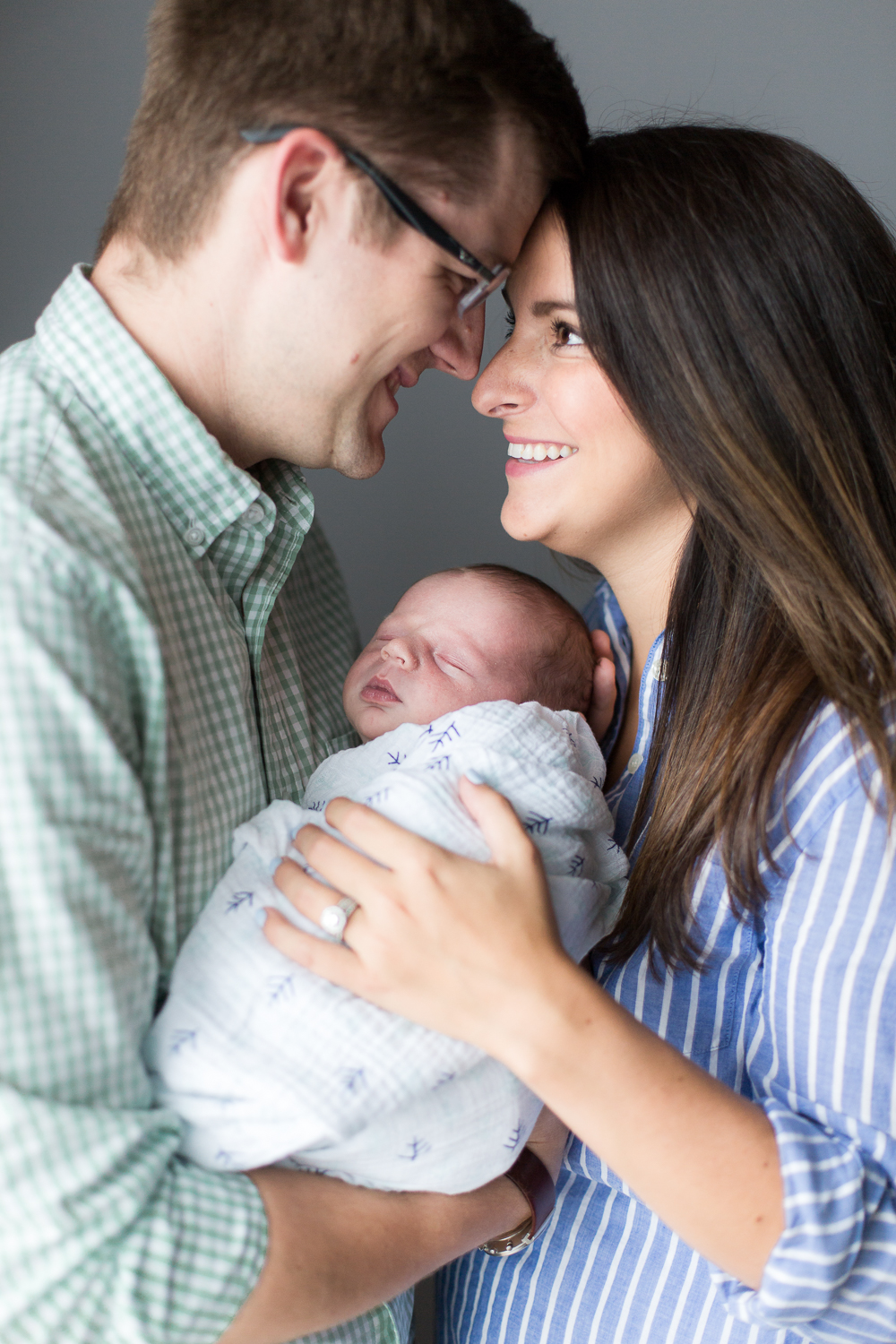 You guys make my heart happy!!