morton arboretum wedding chicago | eric + jessica
---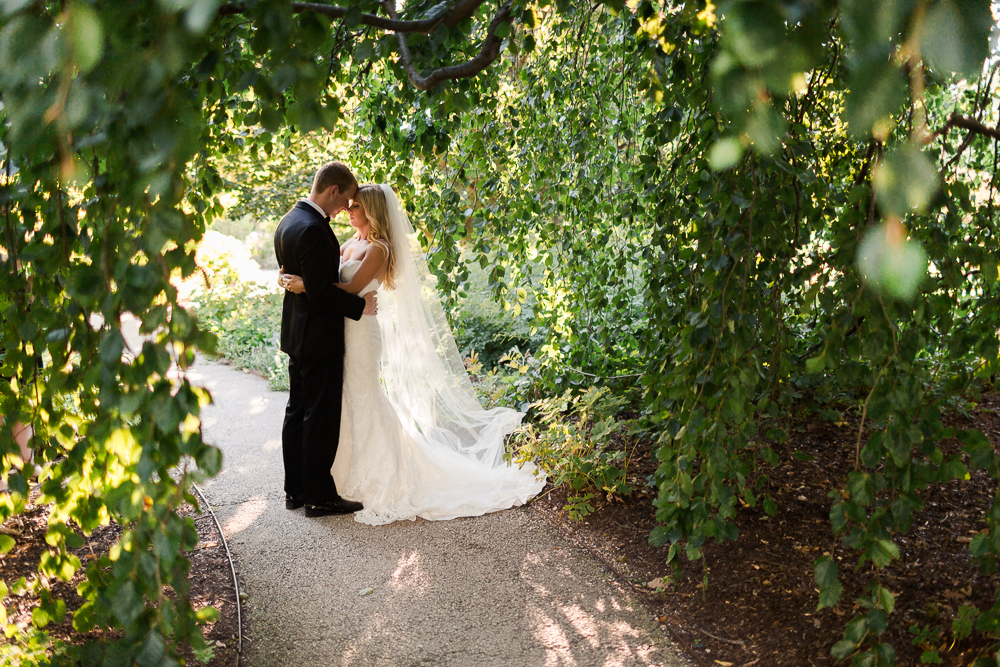 Dear everyone having a Morton Arboretum wedding, great choice! Please invite me and my cameras along with you to capture your day, because I just love being there! And let me tell you – getting to be there with Jessica + Eric to capture their gorgeous wedding day was just the best! I loved absolutely every minute I spent with this crew – they were a blast! The energy throughout the houses in the morning was contagiously giddy – everyone was pumped up and ready to see these two get married. I love that kind of energy : ) I started the day hanging out with Jess and the girls while Carrie was killin' it with Eric and the guys. I love the difference in getting ready pictures from the bride versus the groom – it always brings a smile to face as I upload them and see how much fun everyone is having, with a little bit of nervous excitement on their faces! Alright enough from me- on to the pretty!!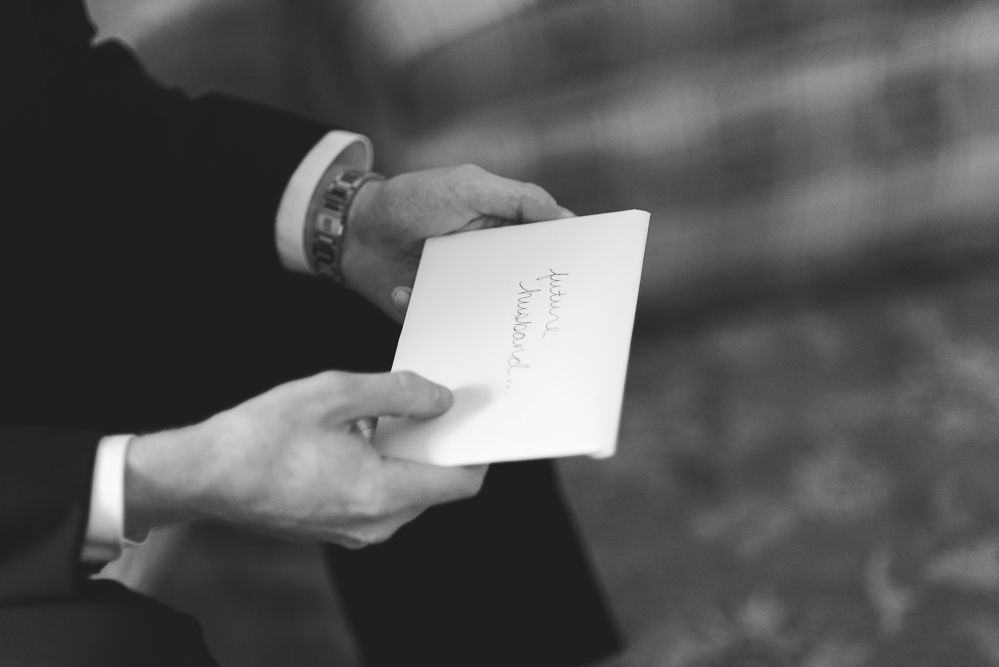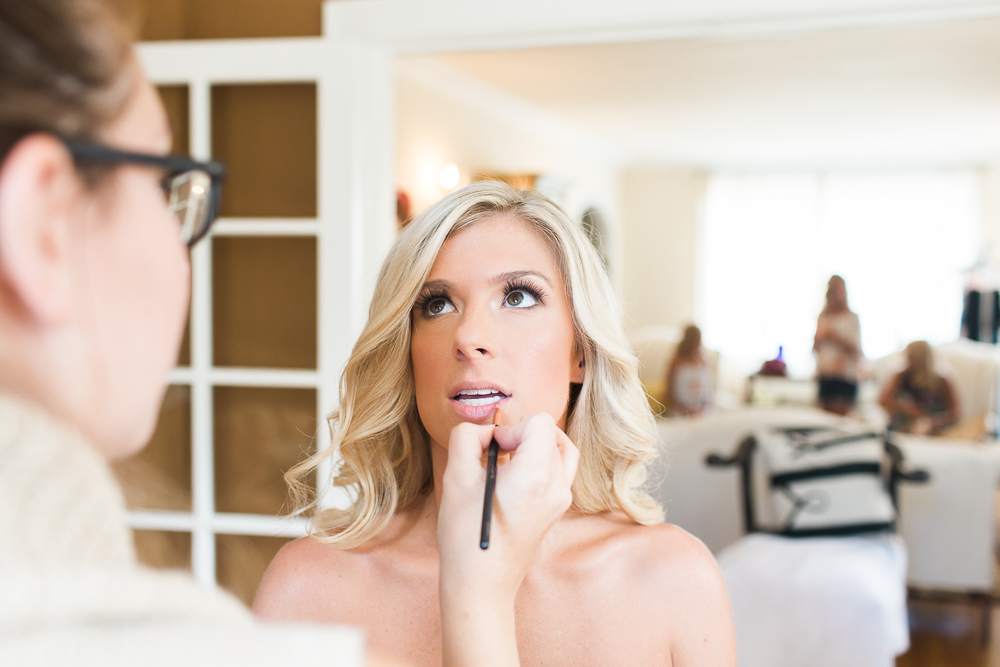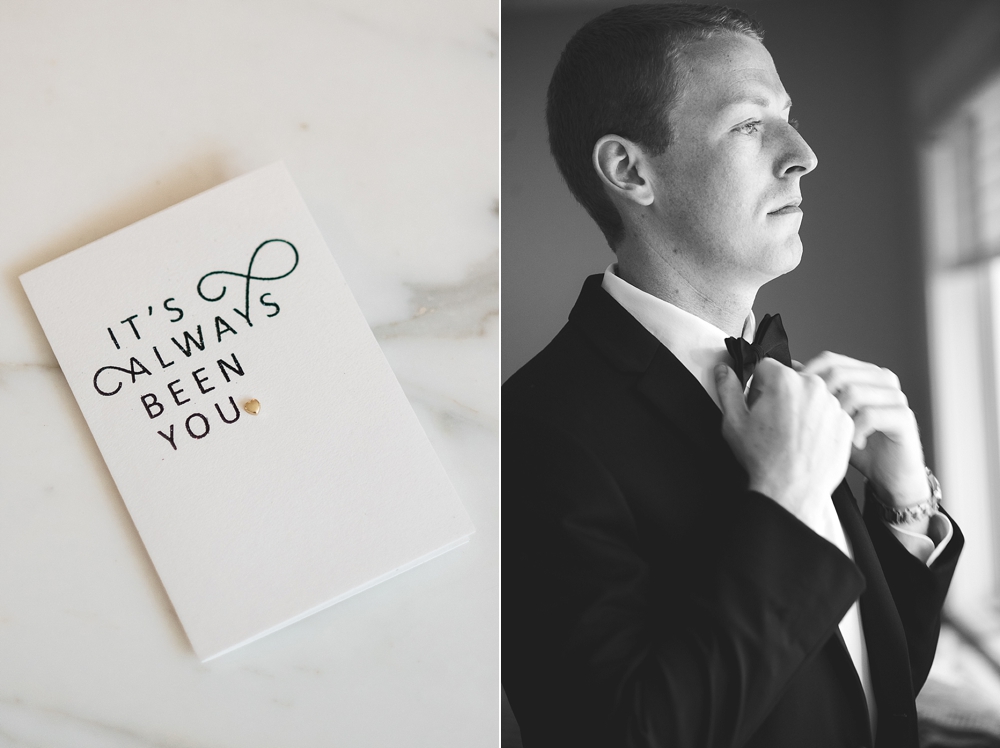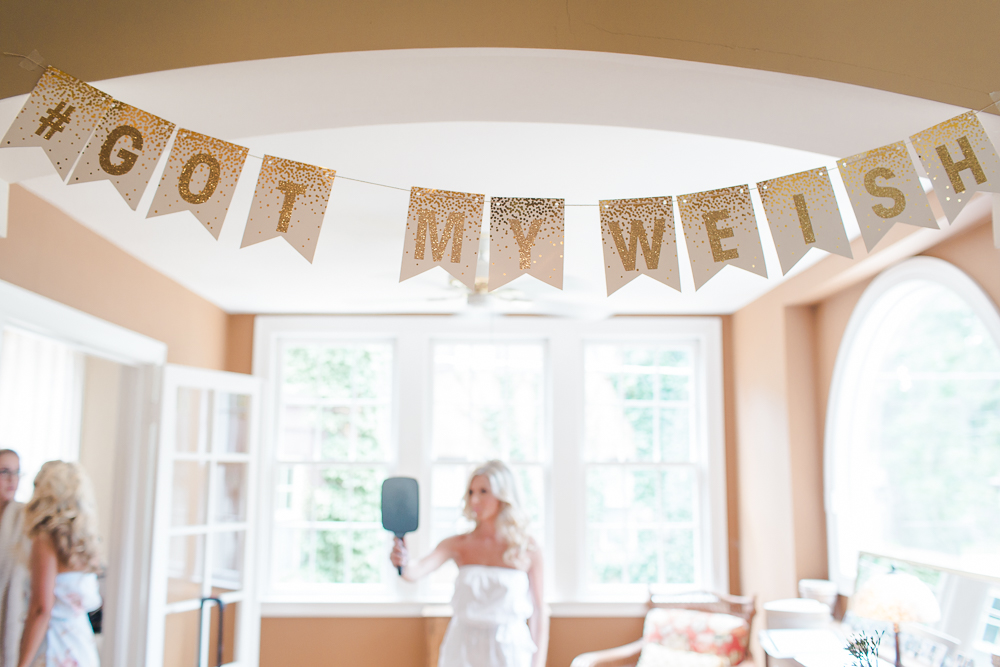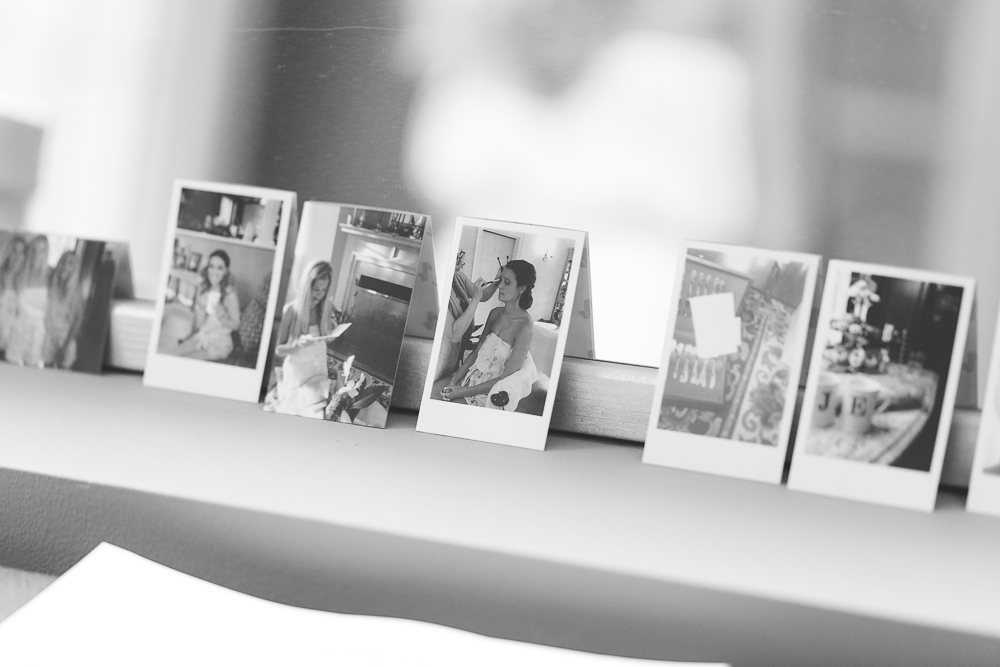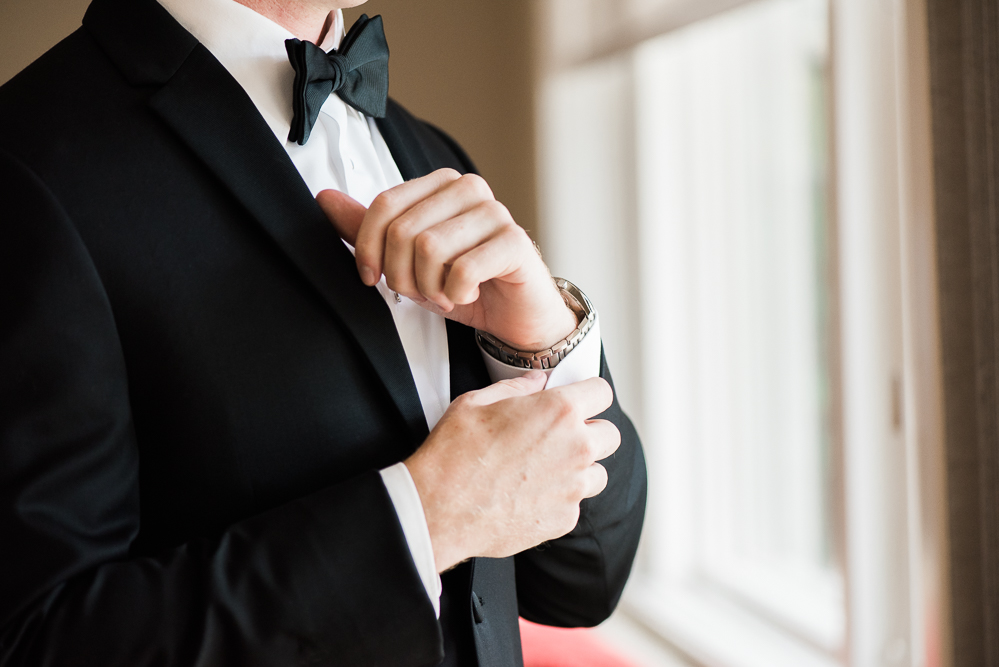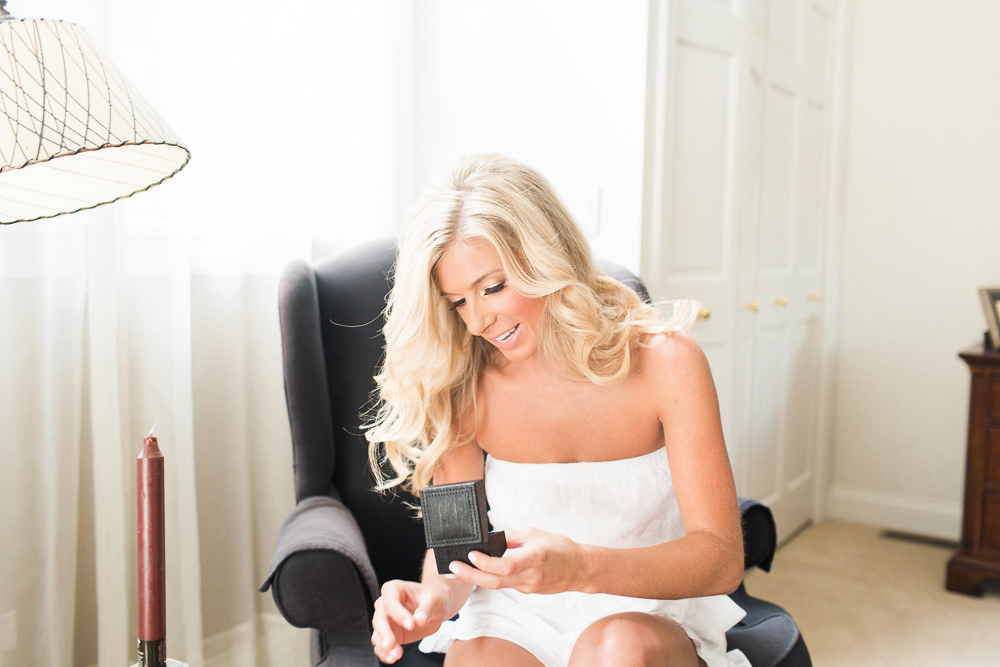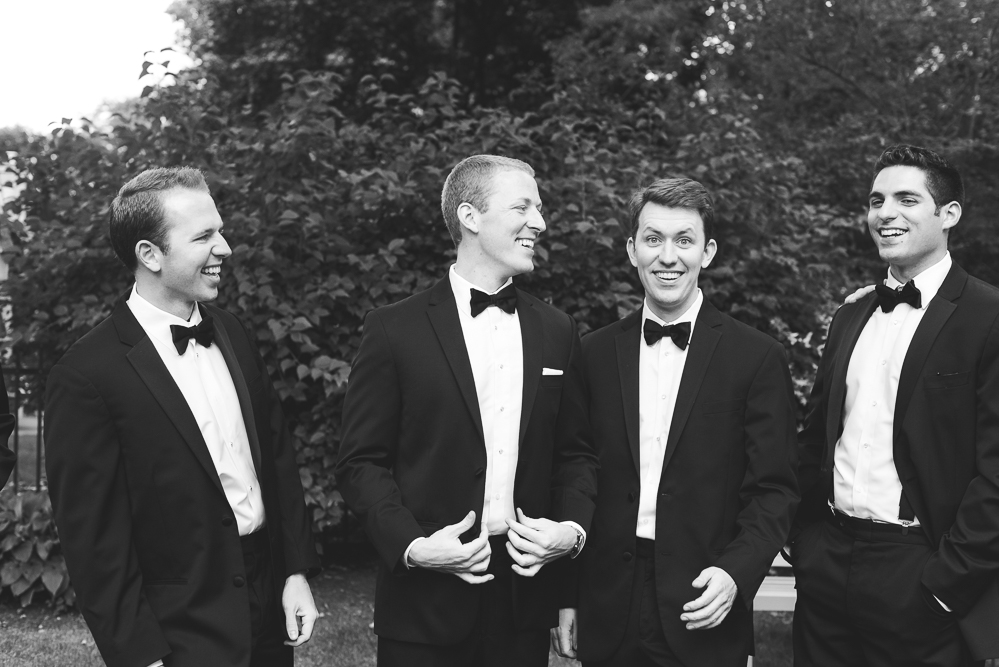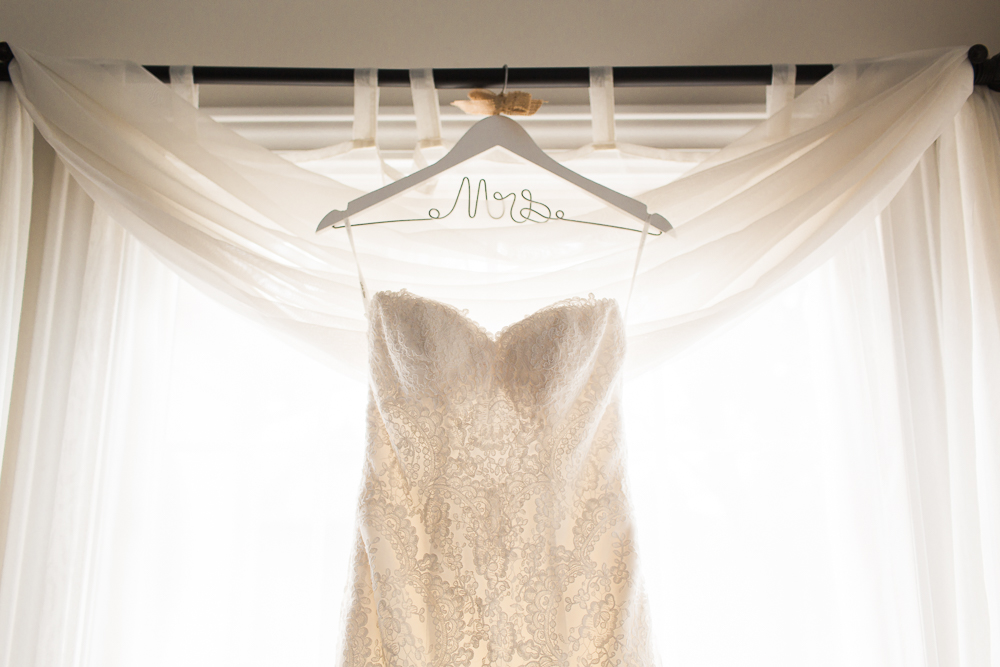 Soooo much pretty!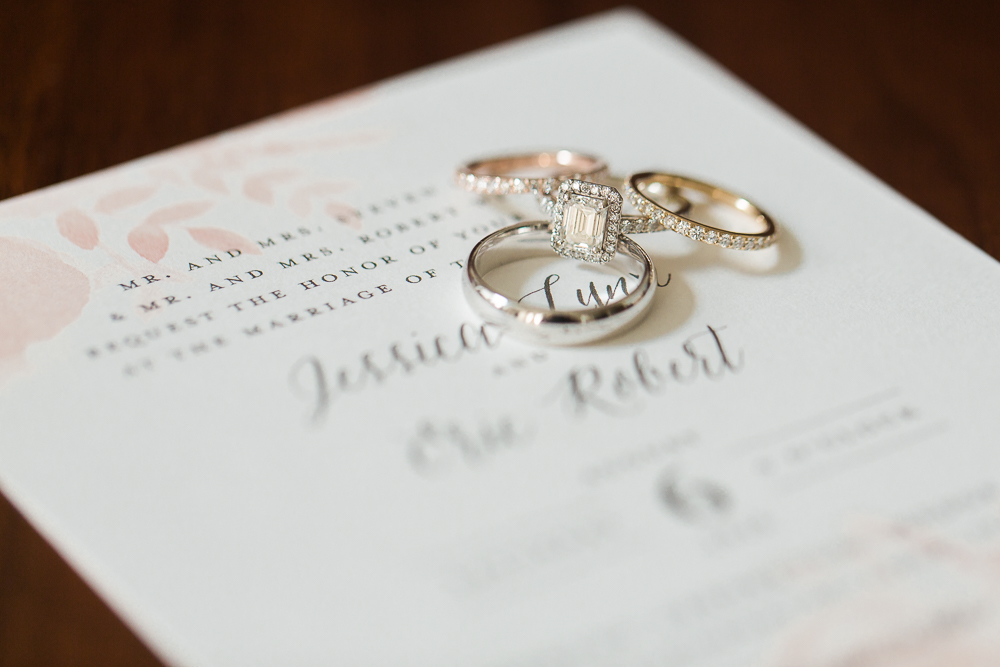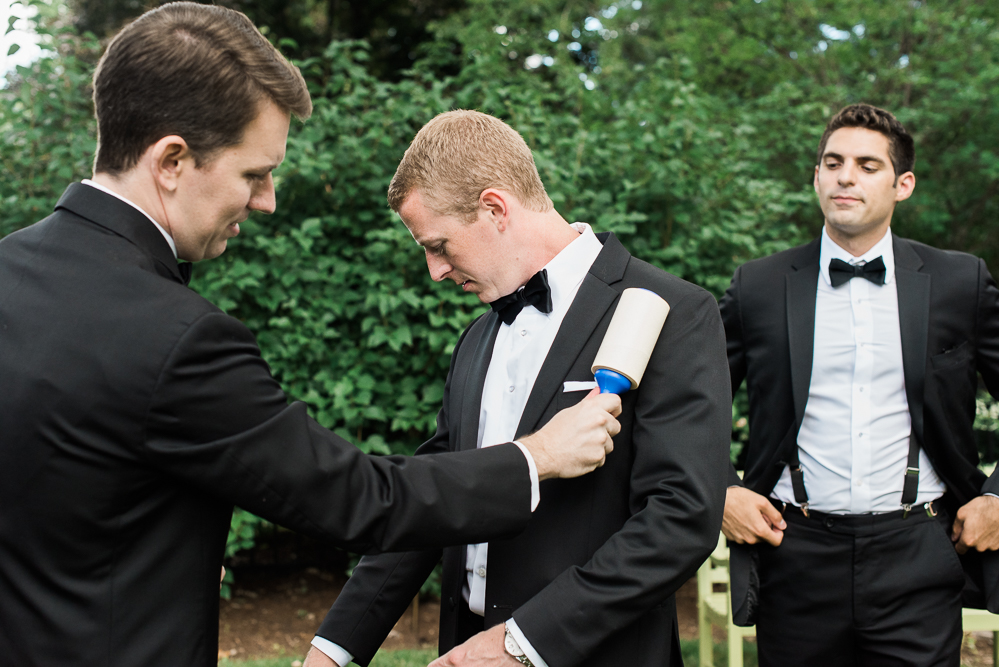 You gals, soooo much fun!!  Rocking them Plum Pretty Sugar rompers too! Whoever is getting hitched next, can I come too and hang out with you guys again : )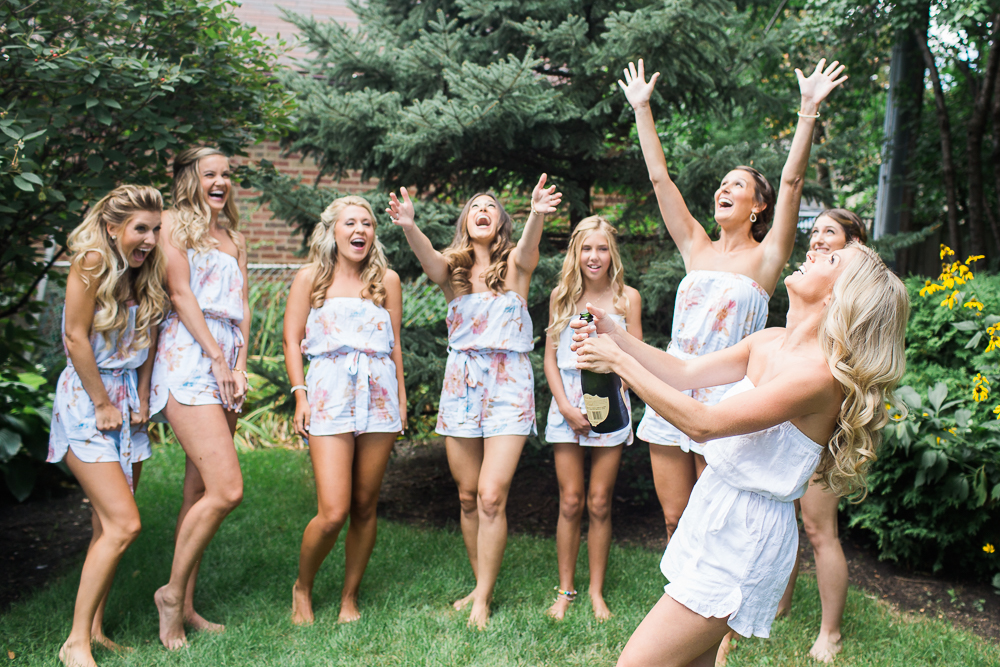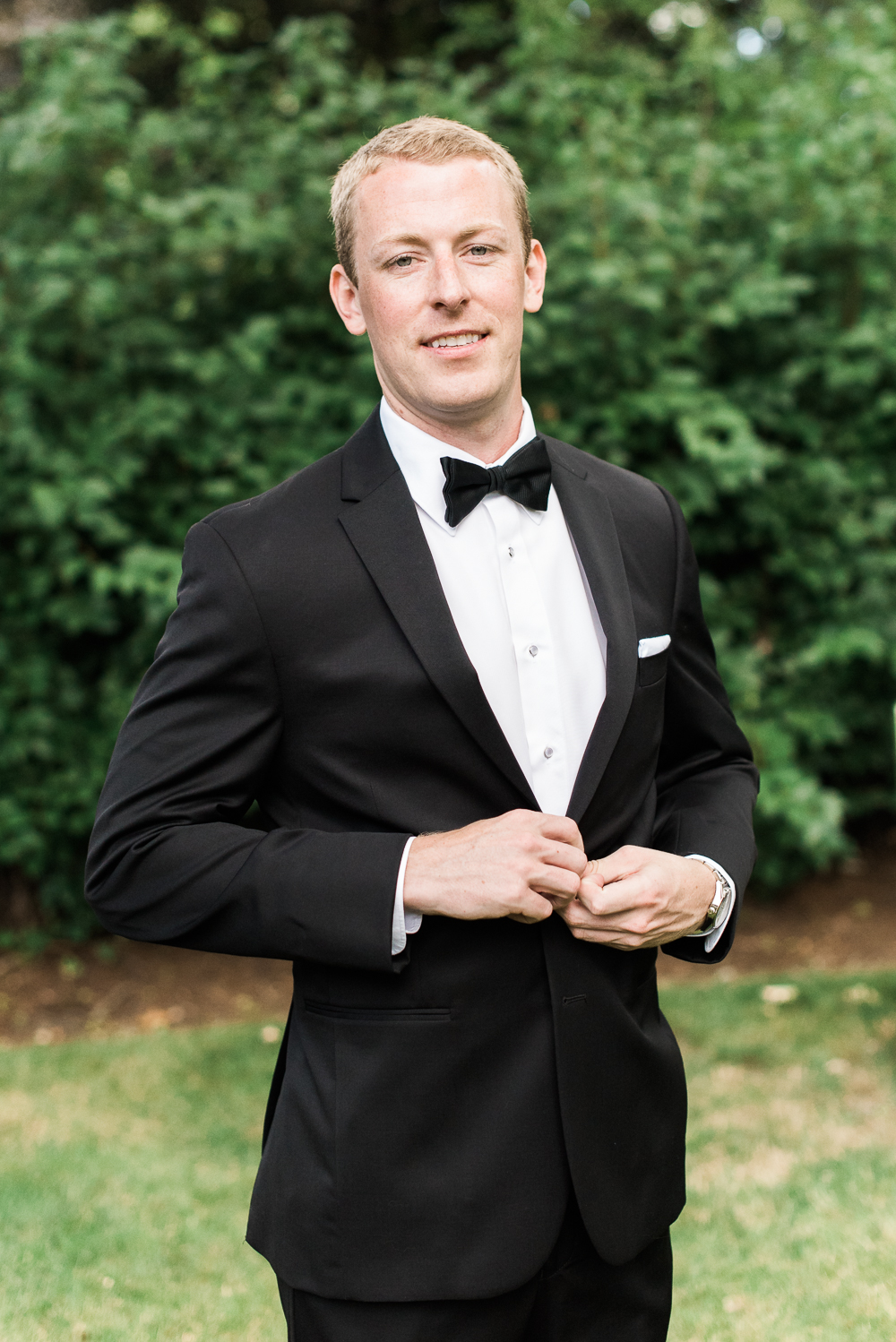 Momma love : )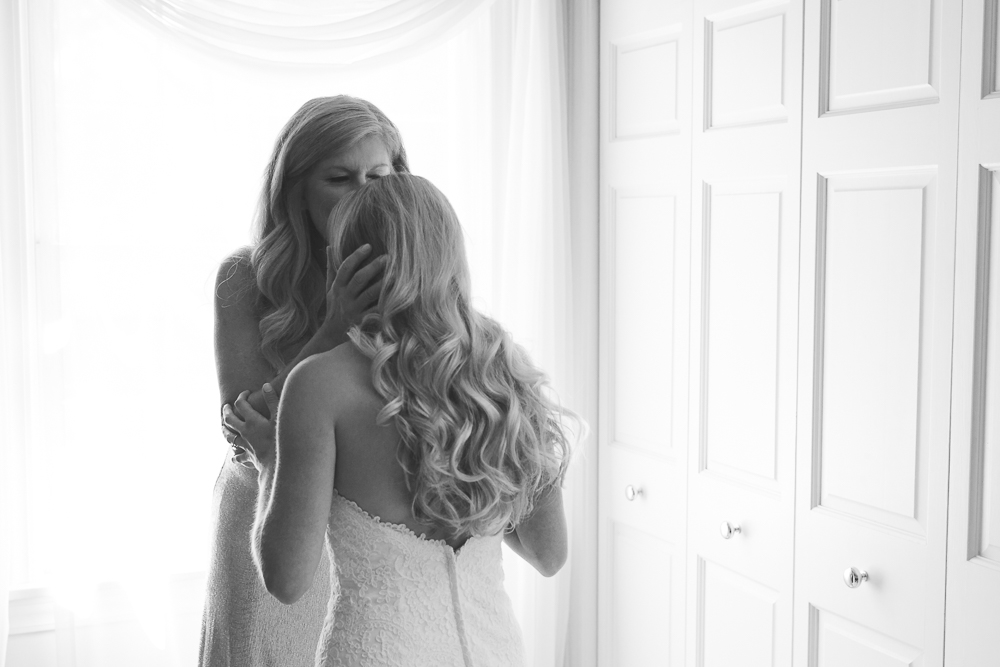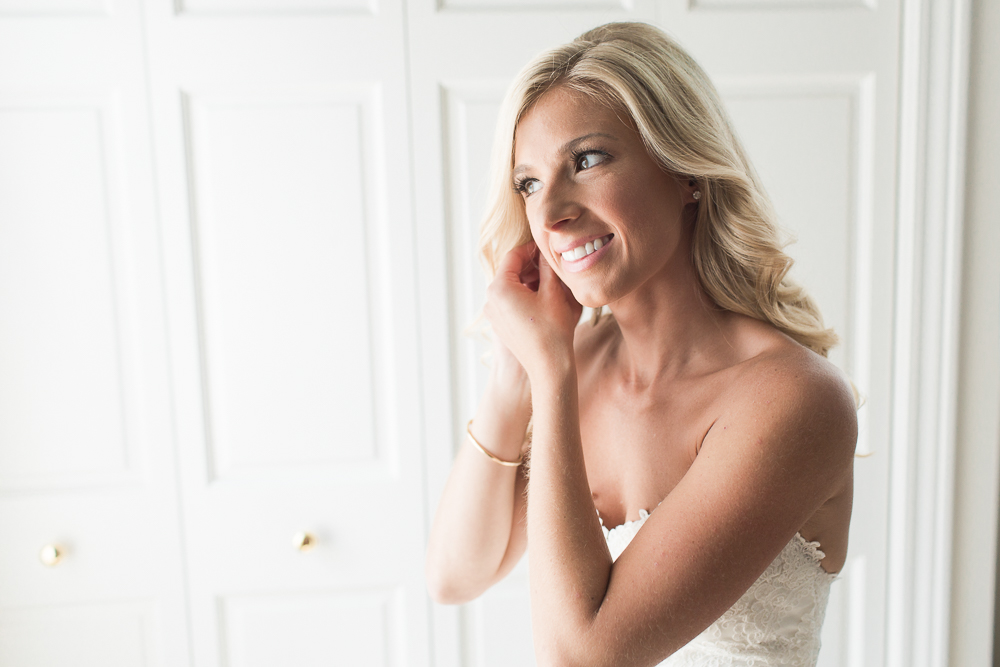 This beauty! I could not get enough, just killing them bridal portraits!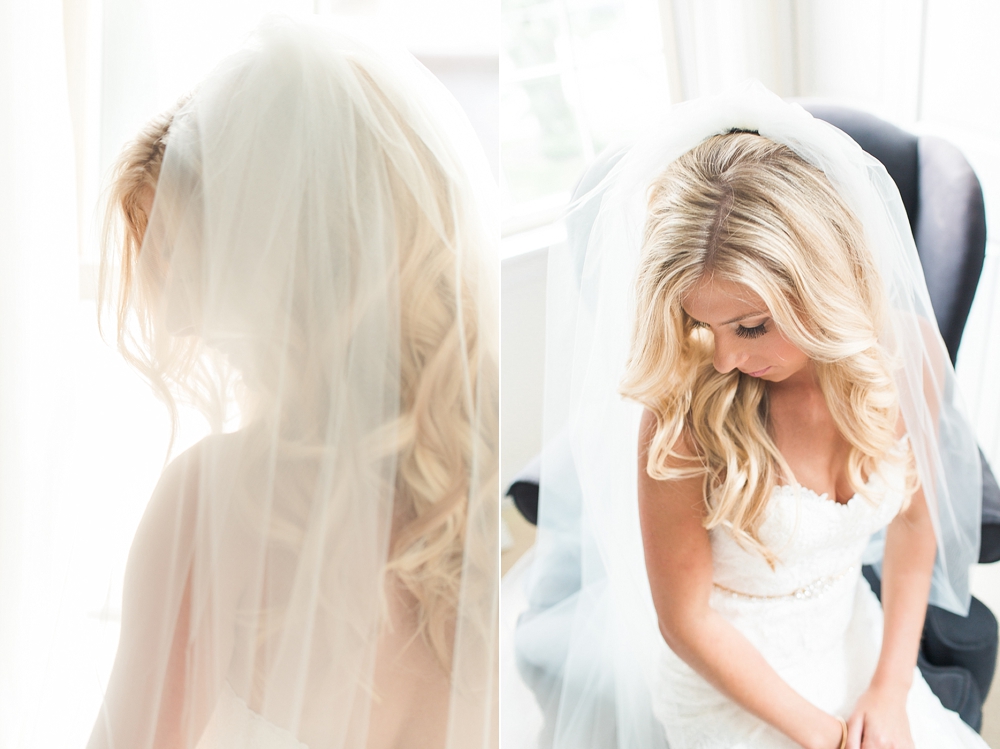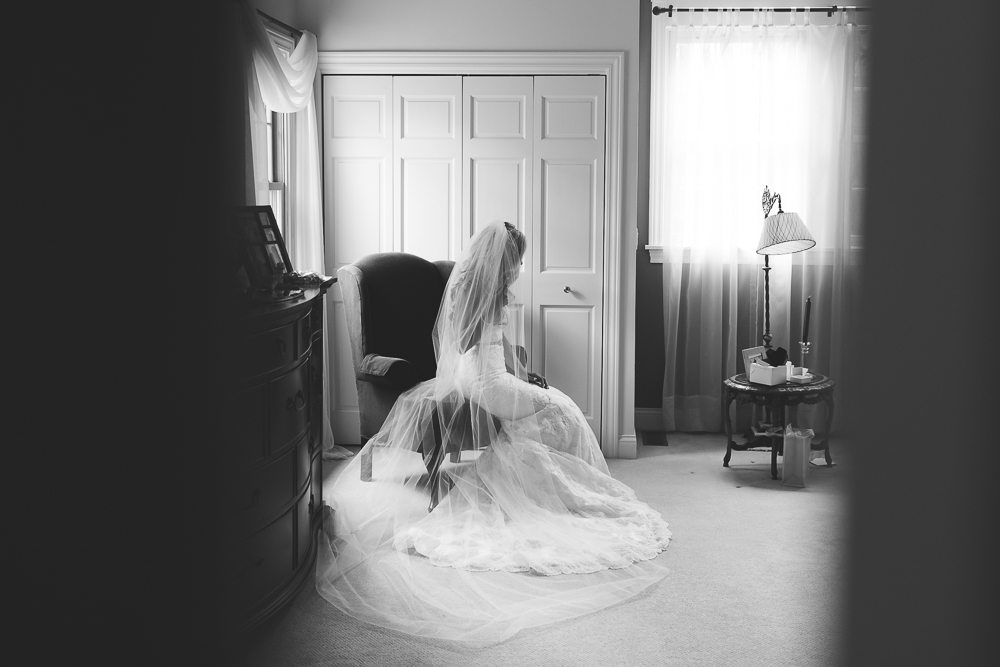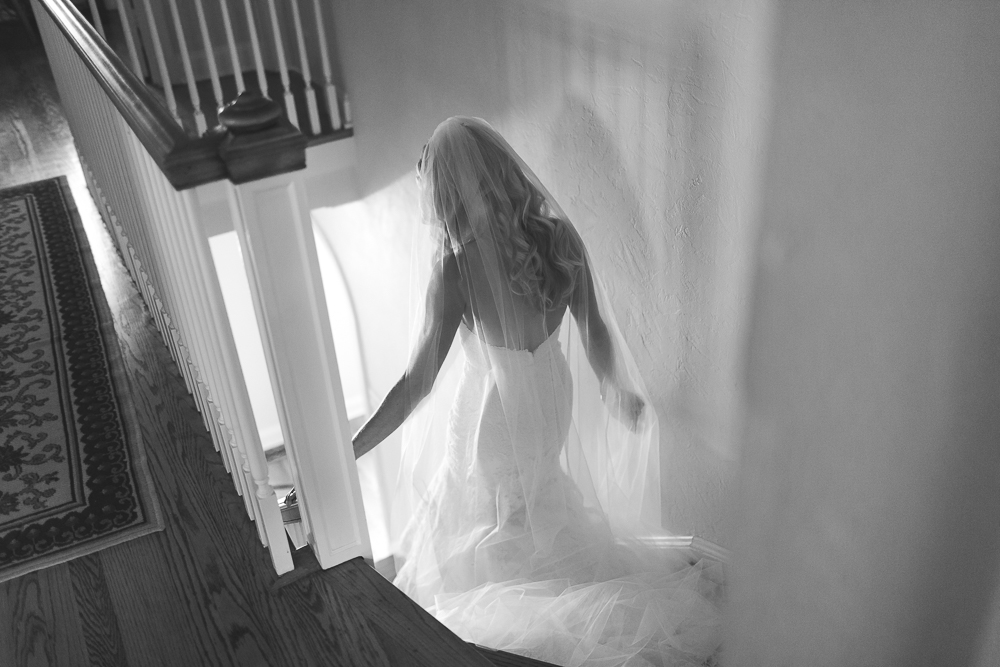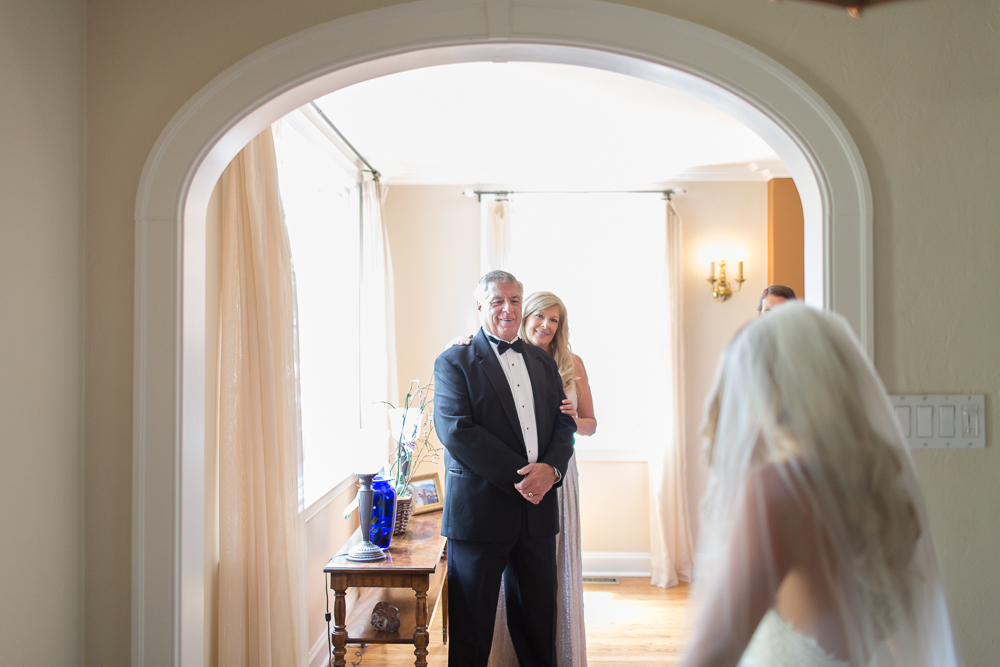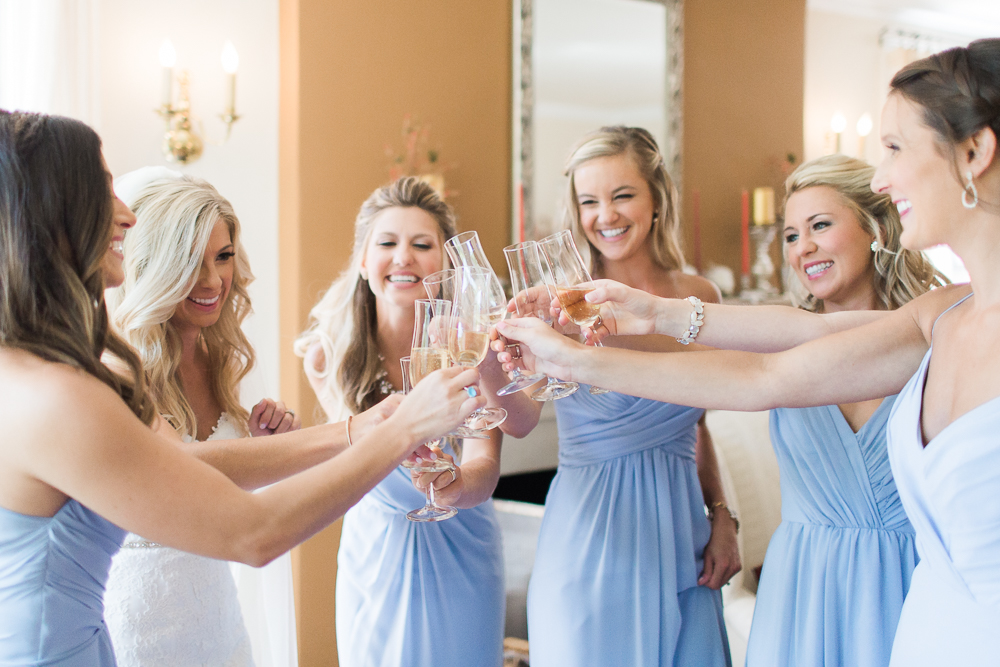 Heeeeey there handsome!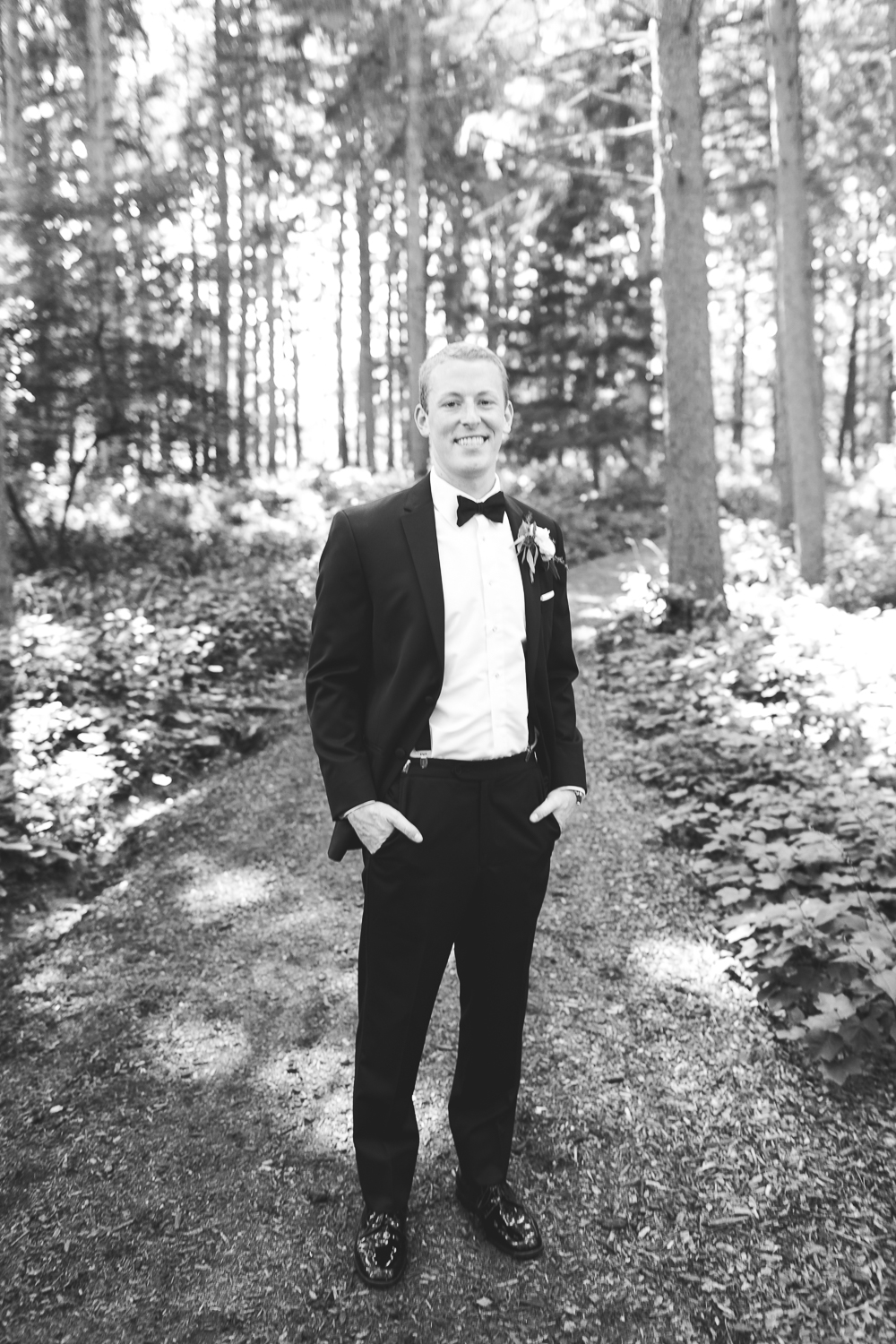 Jessica – after hearing the words your loved ones spoke about you – having these pictures of you in between the trees seems even more perfect!!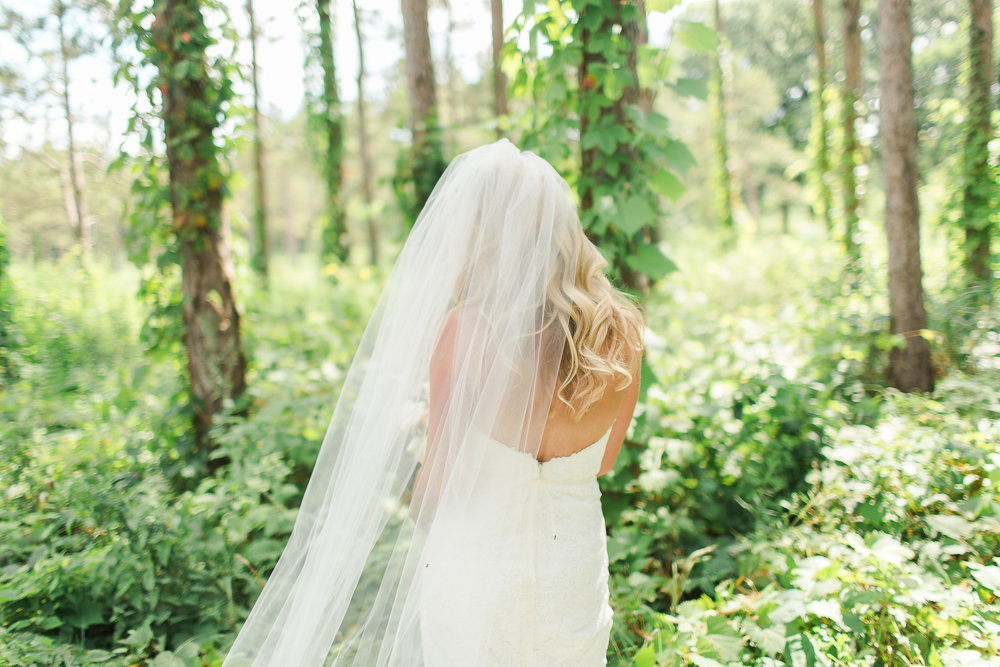 First look time guys!! I looooooove first looks an insane amount : )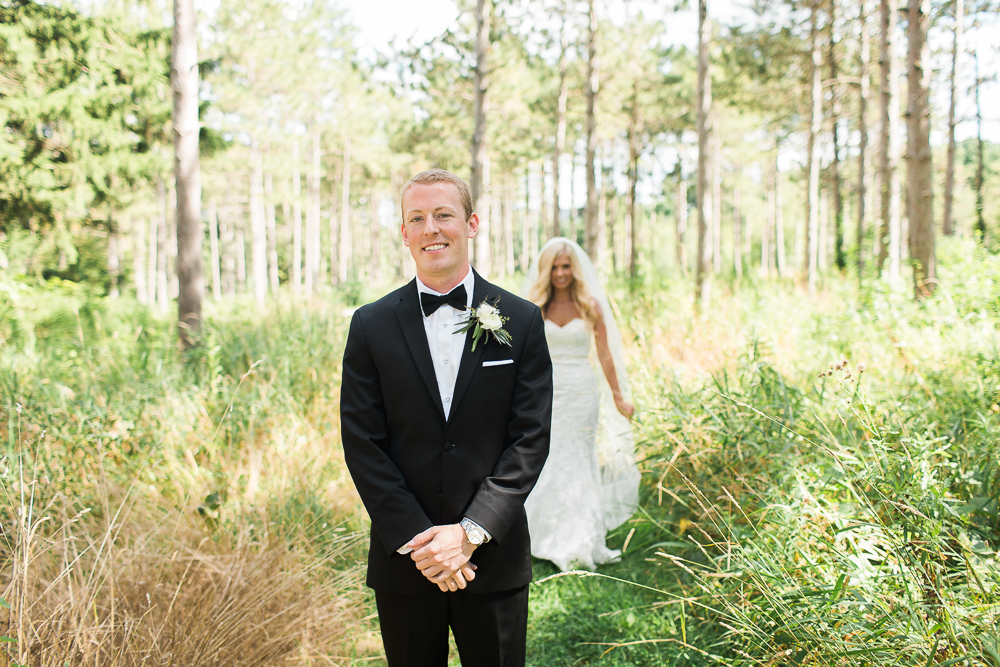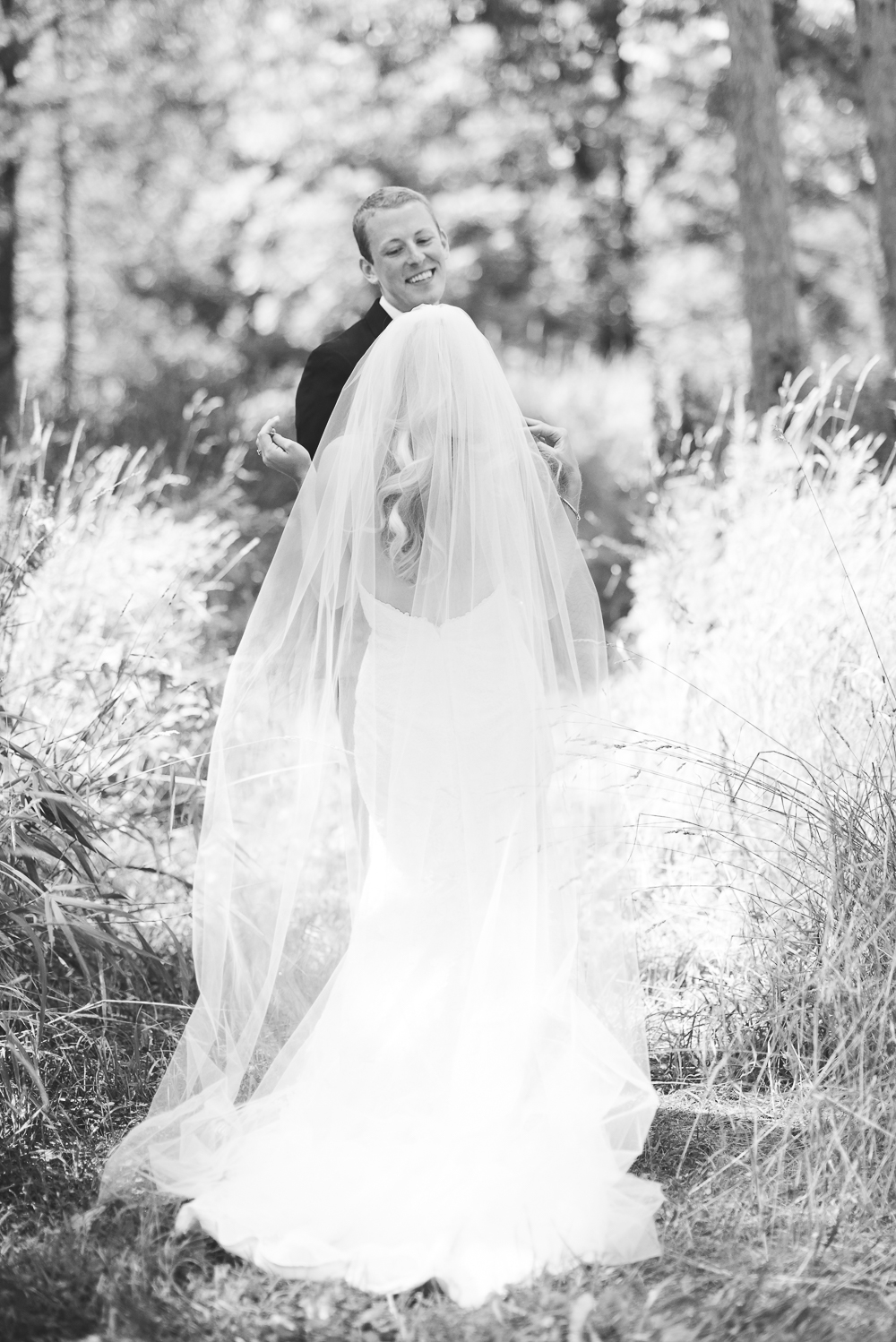 Yaaaaaay!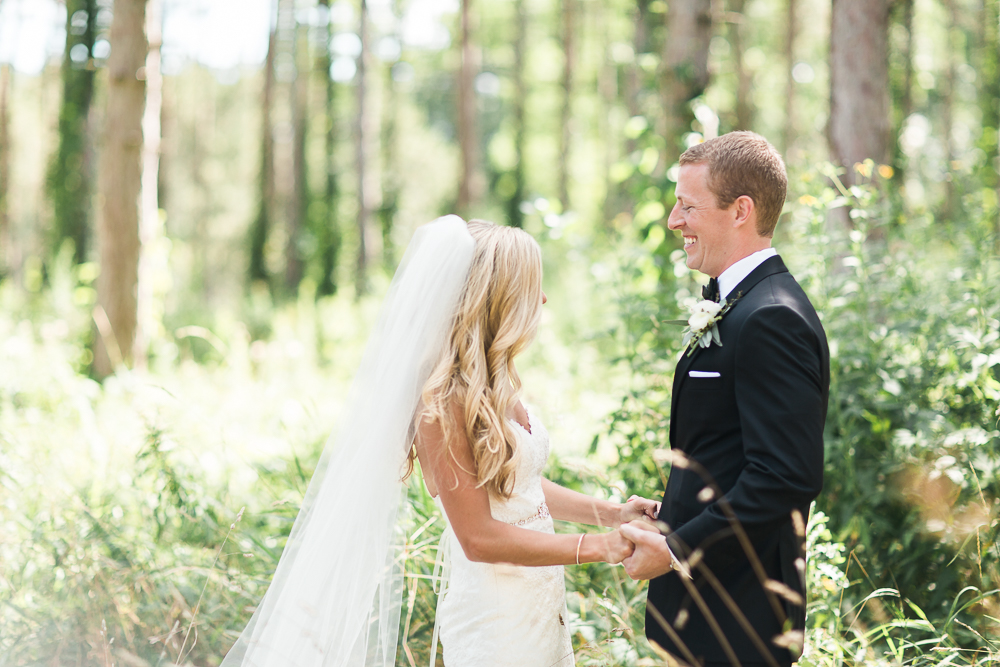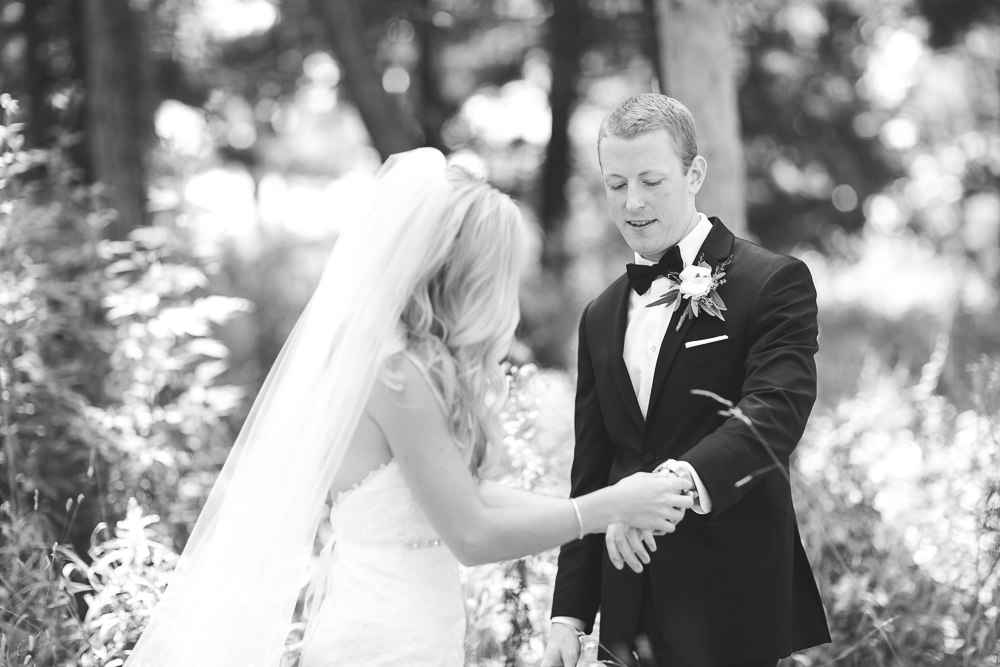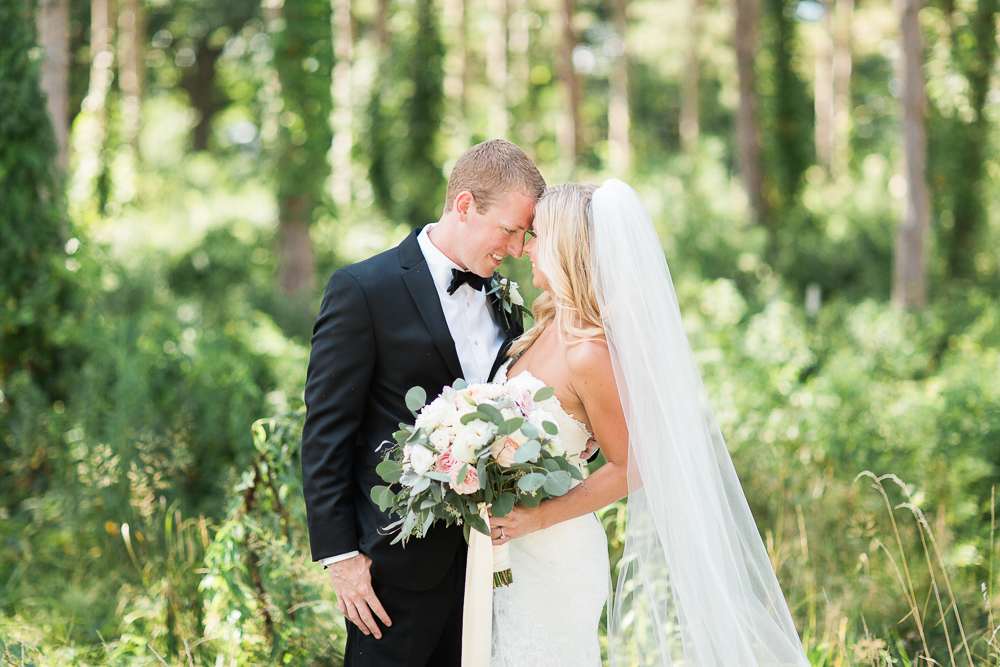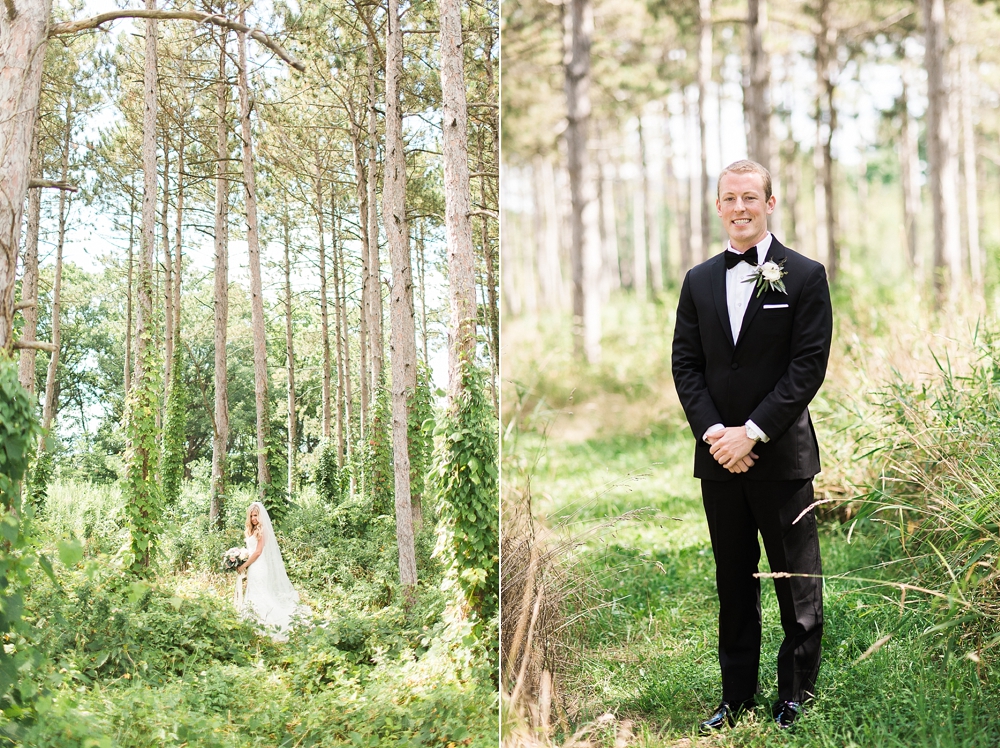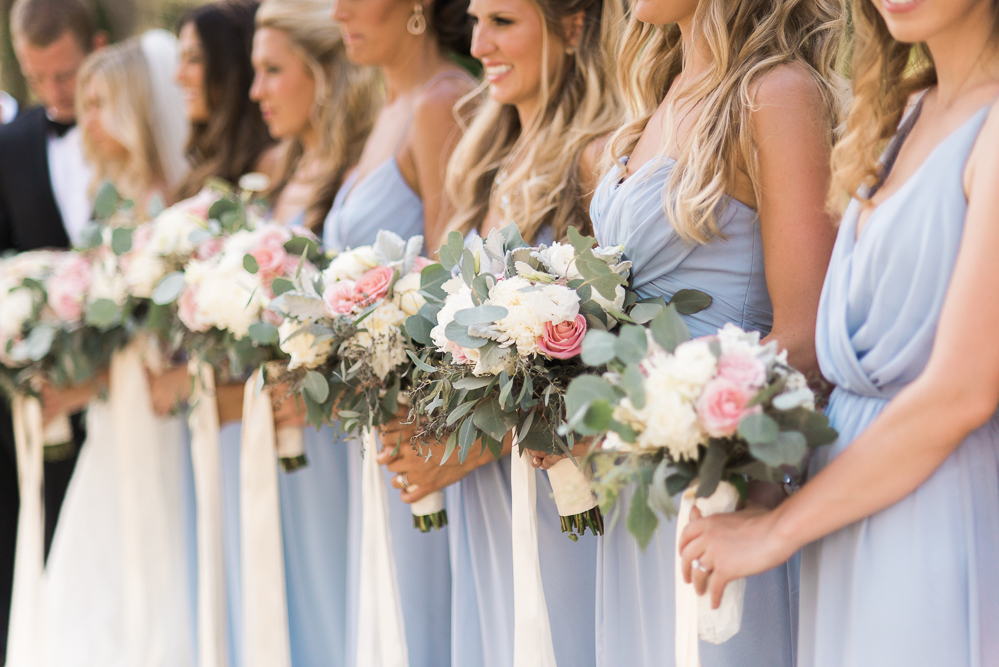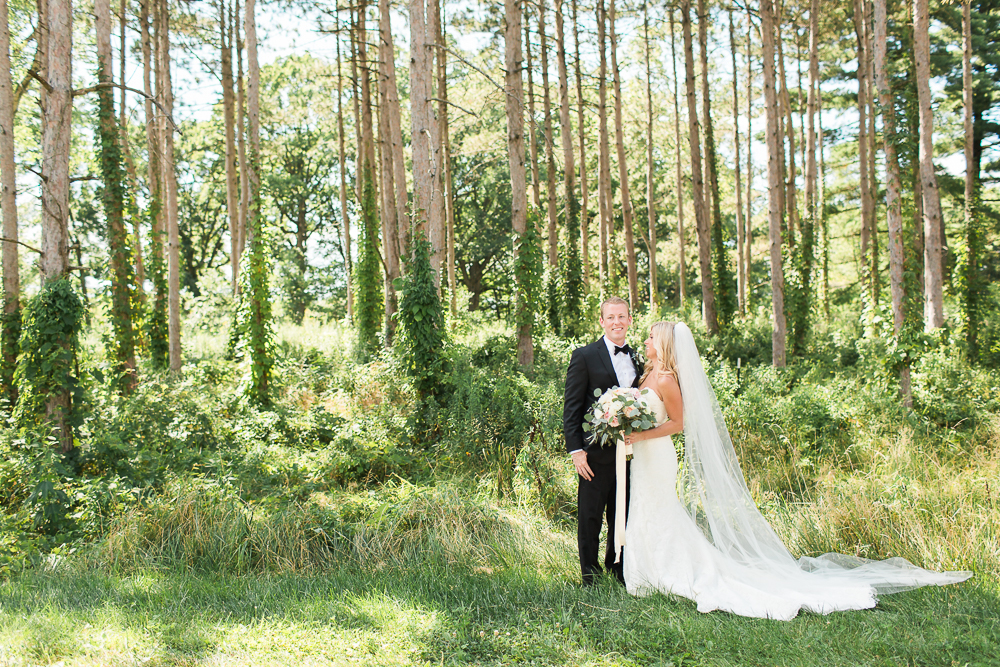 This was one fun bridal party right here!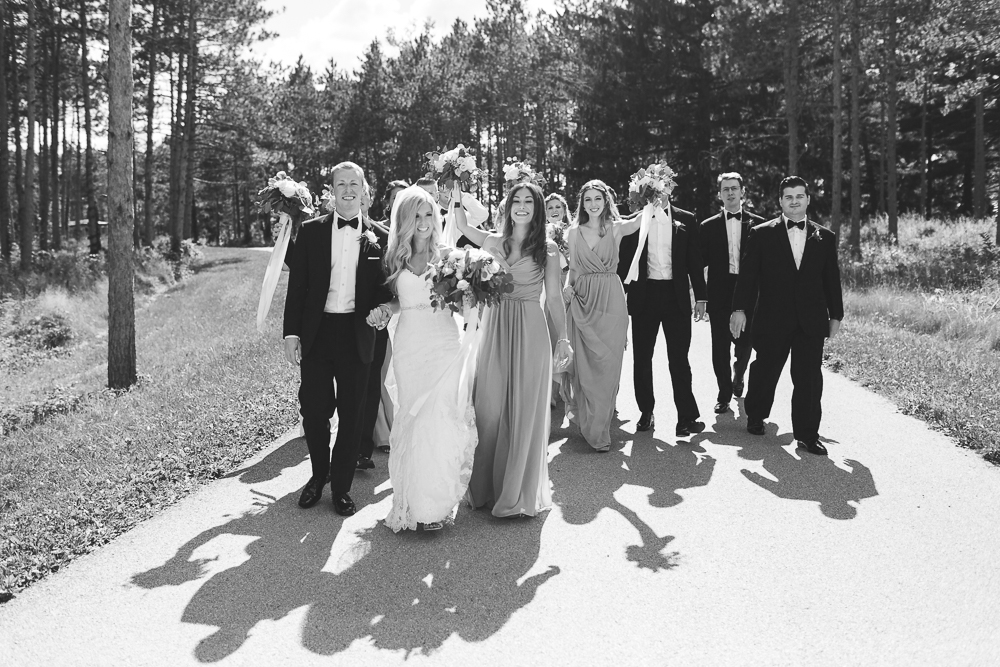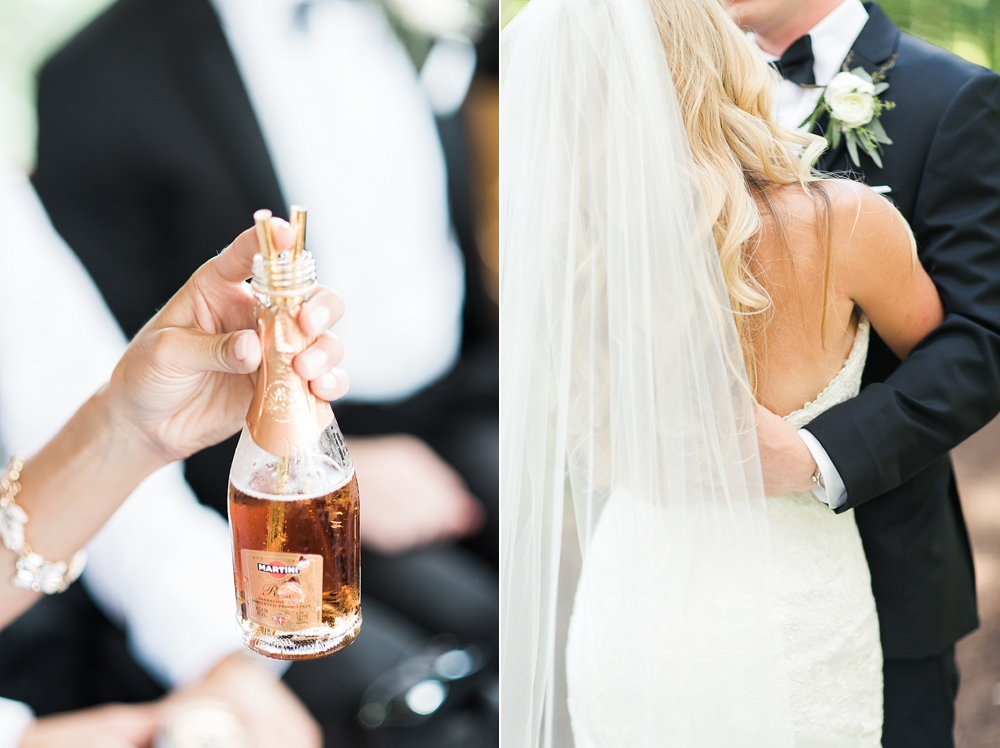 Ohhhhh do I love this picture of you two!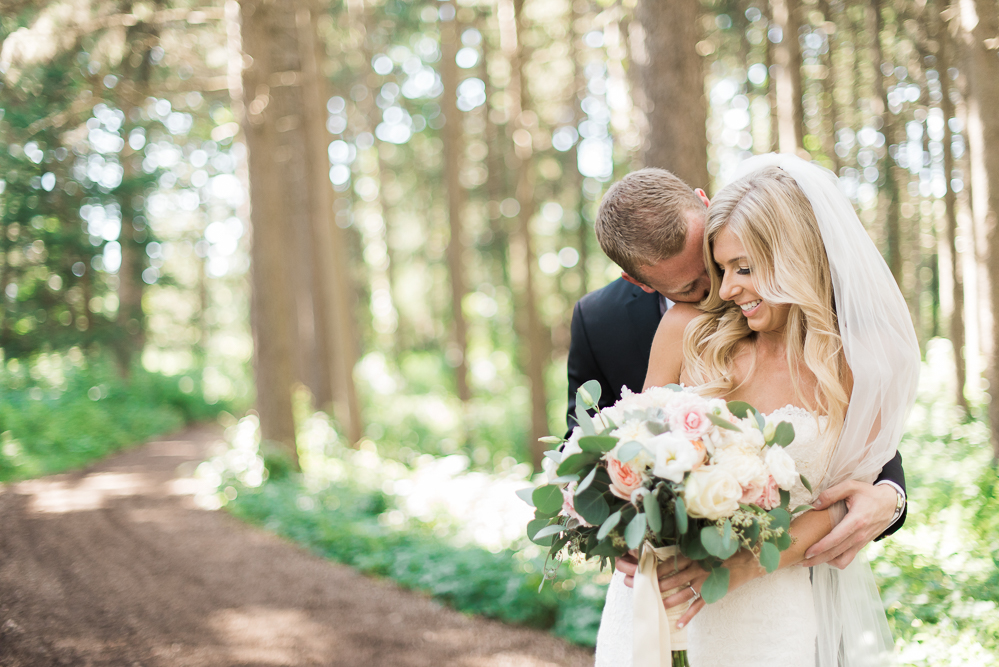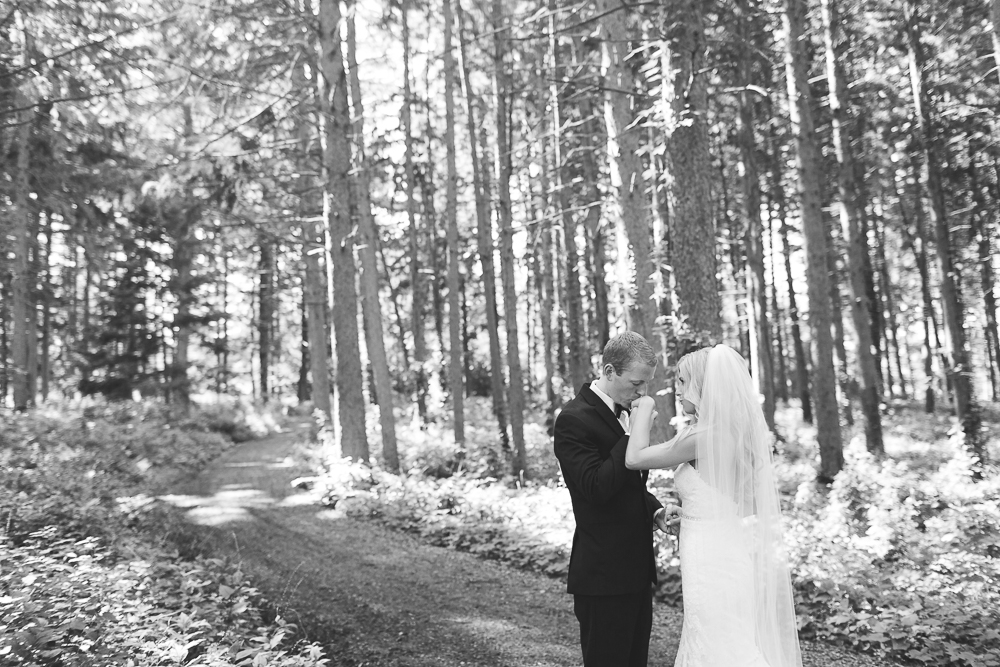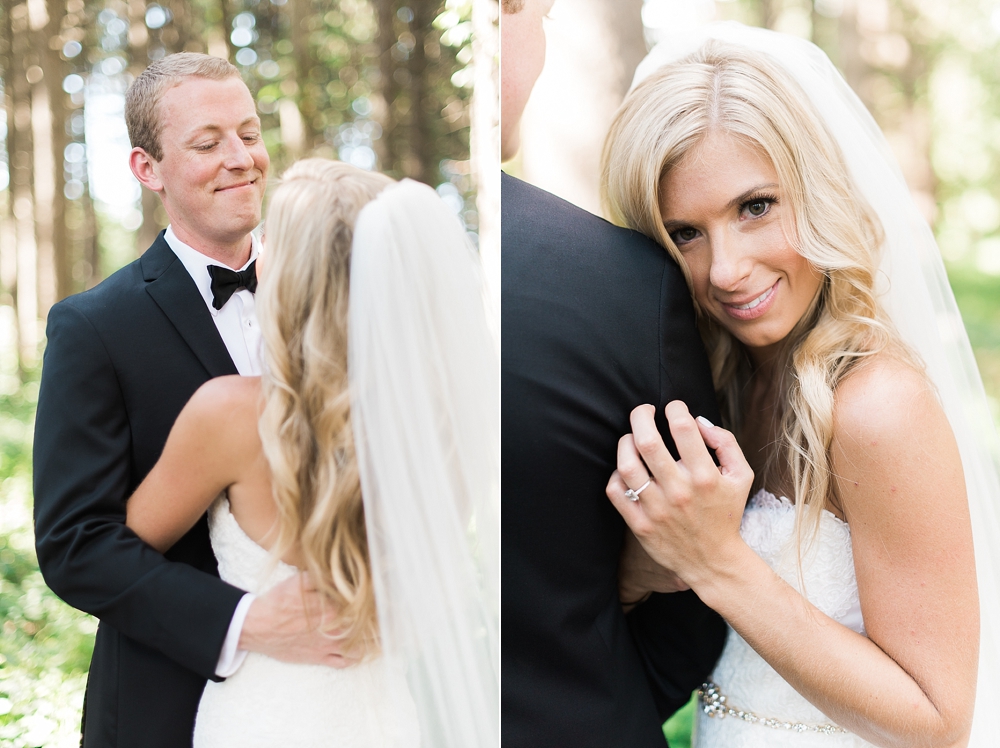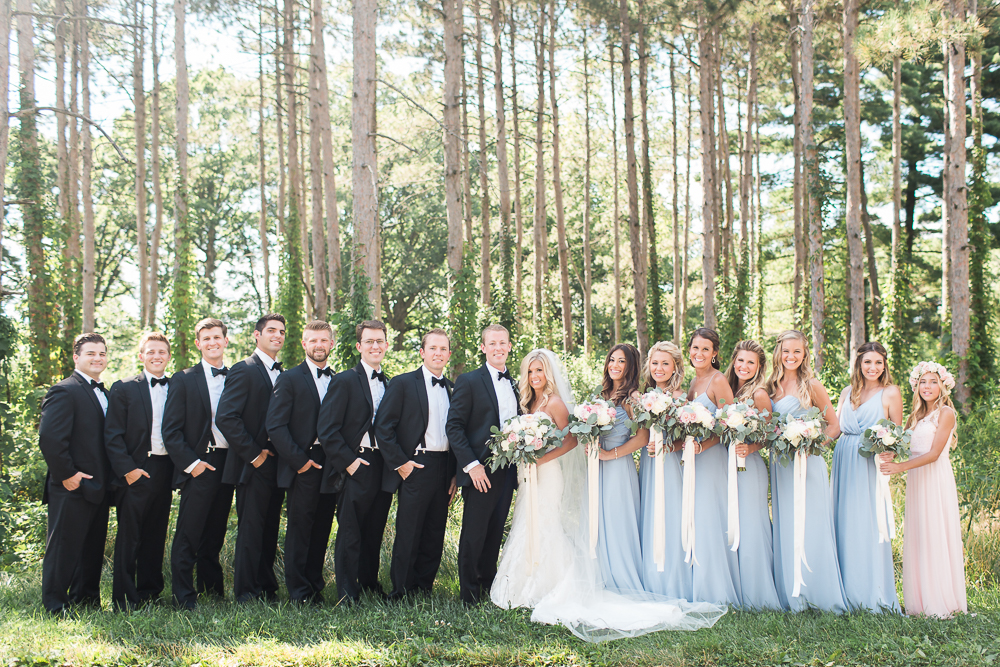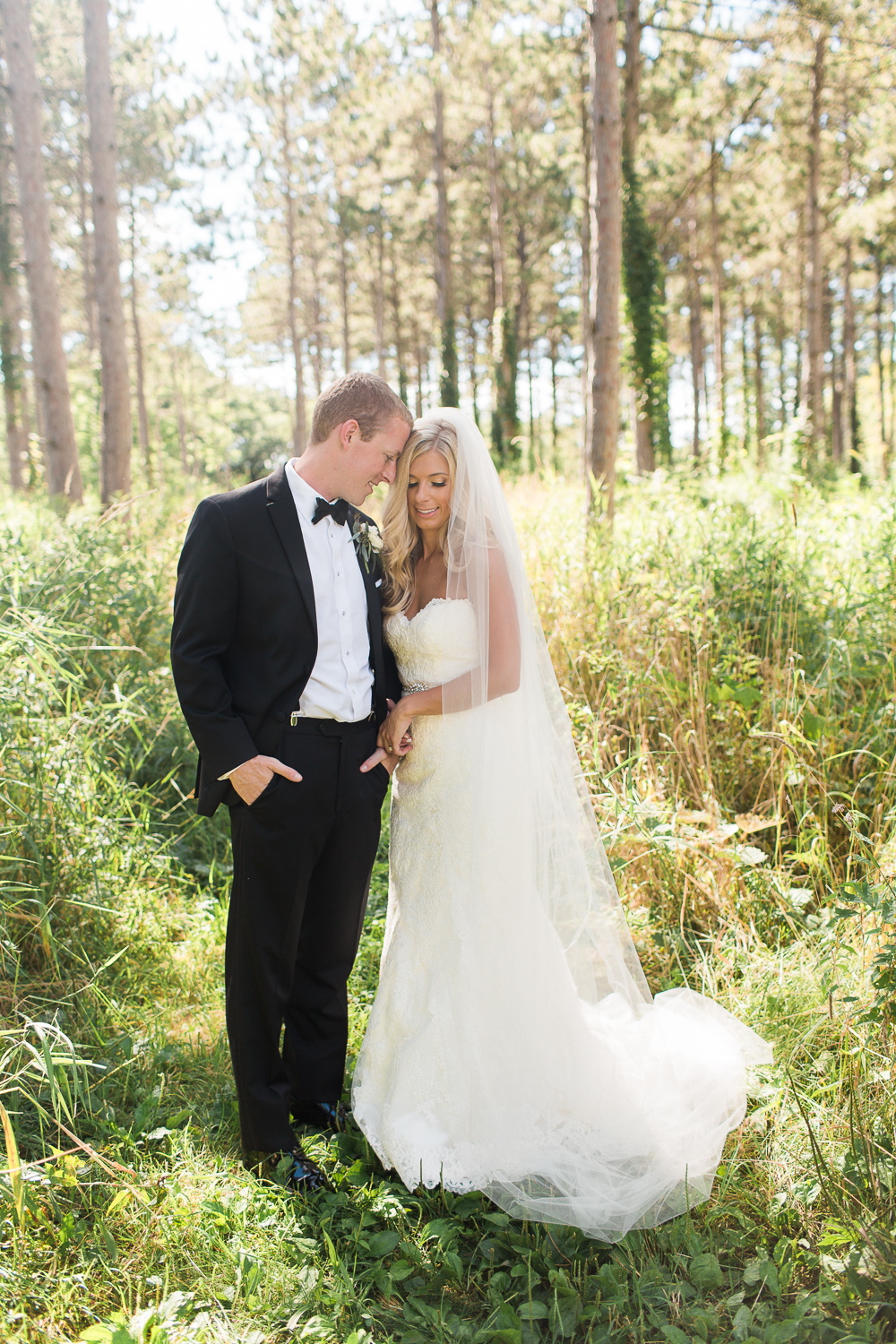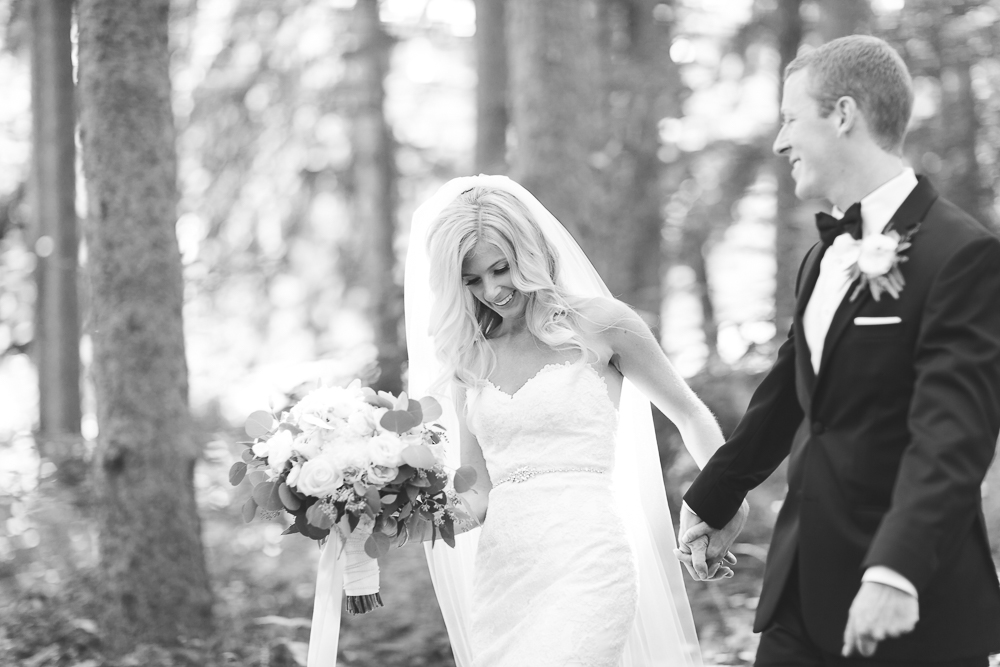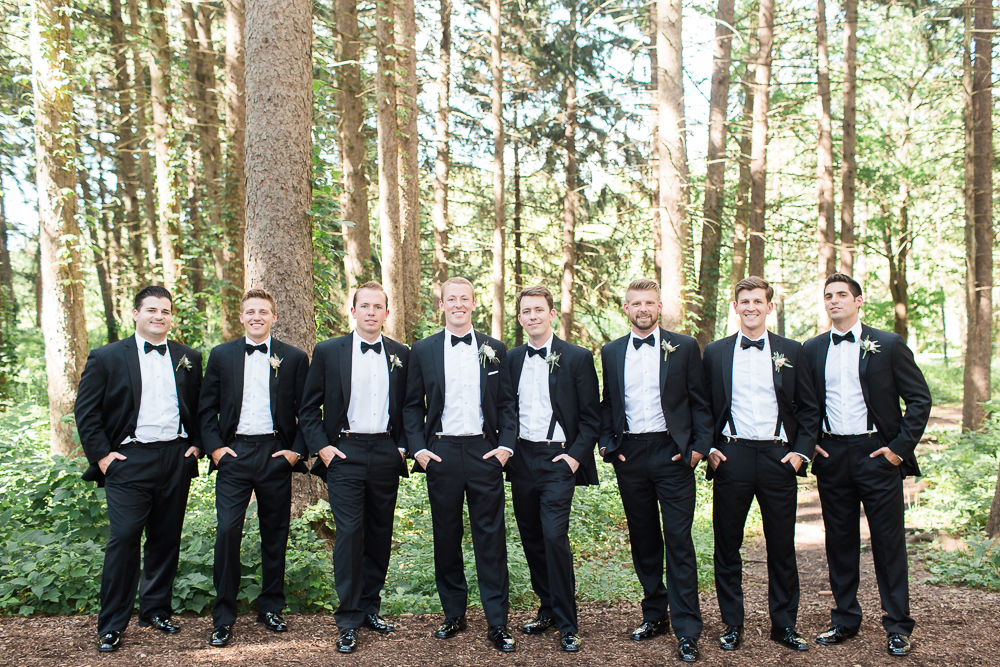 You two seriously just light up in the greatest way when you look at each other. It's kinda the best to photograph!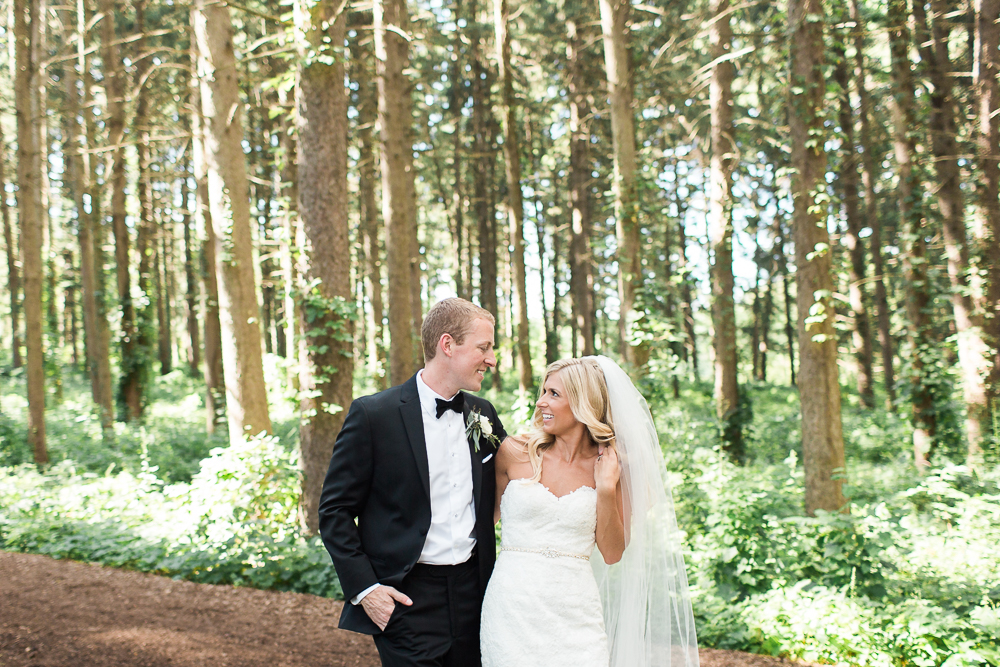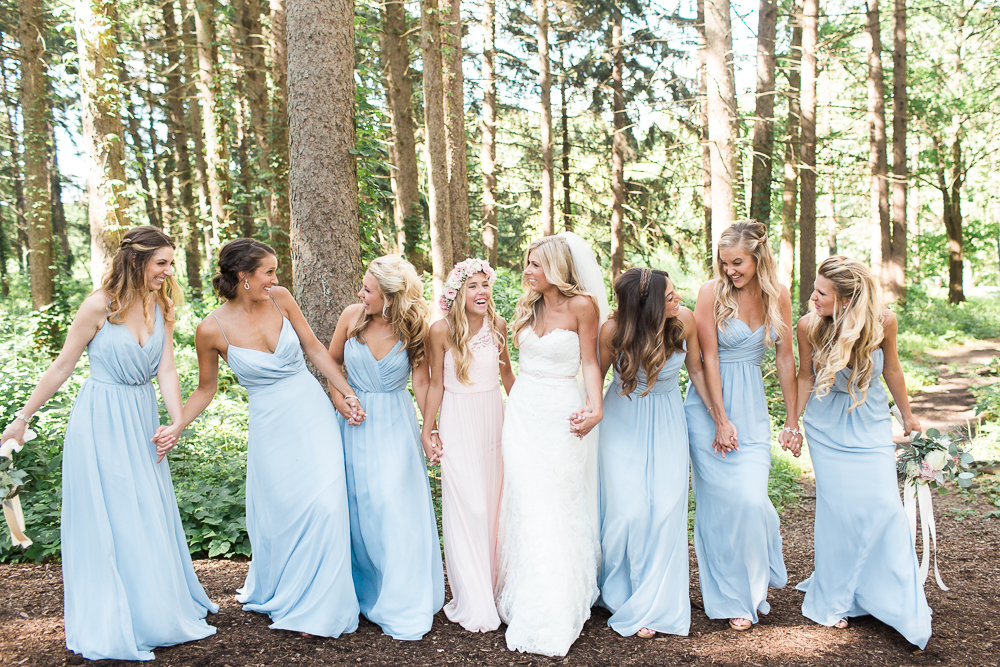 You guys are a really, really, really good looking duo : )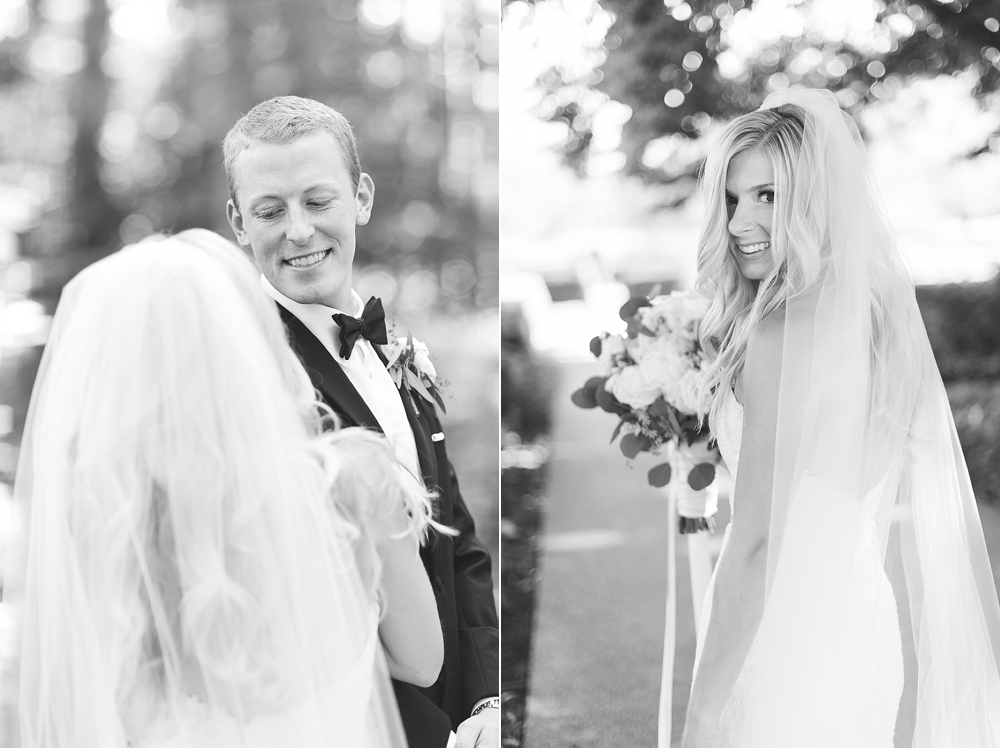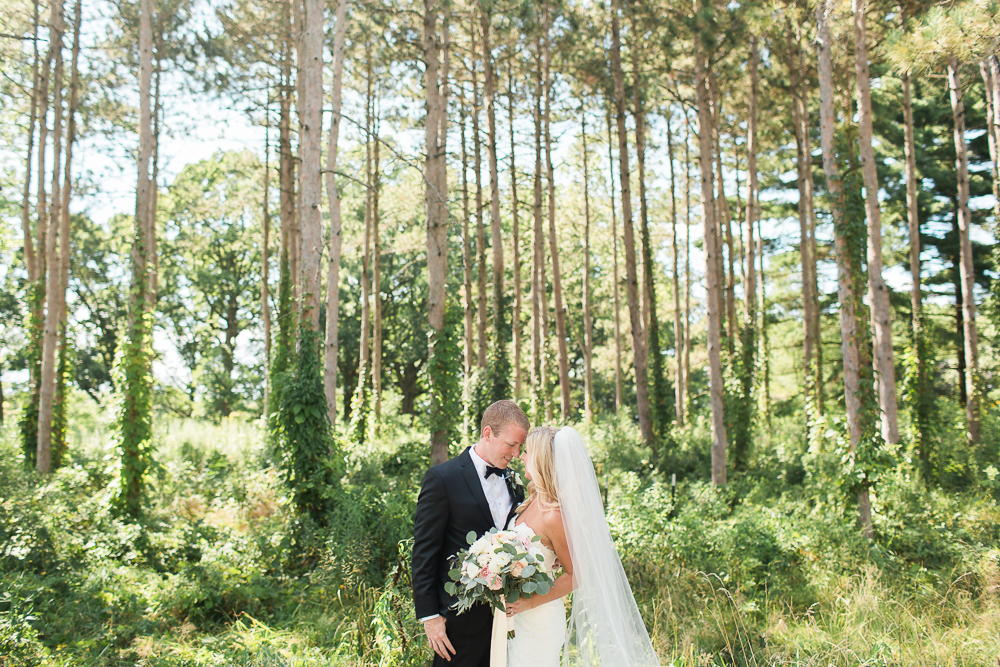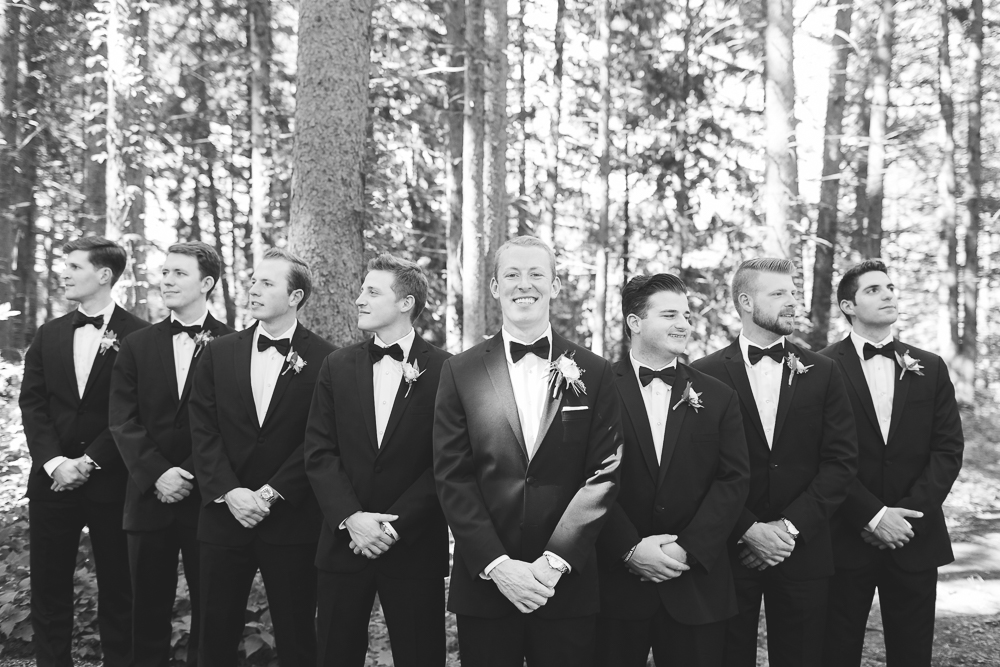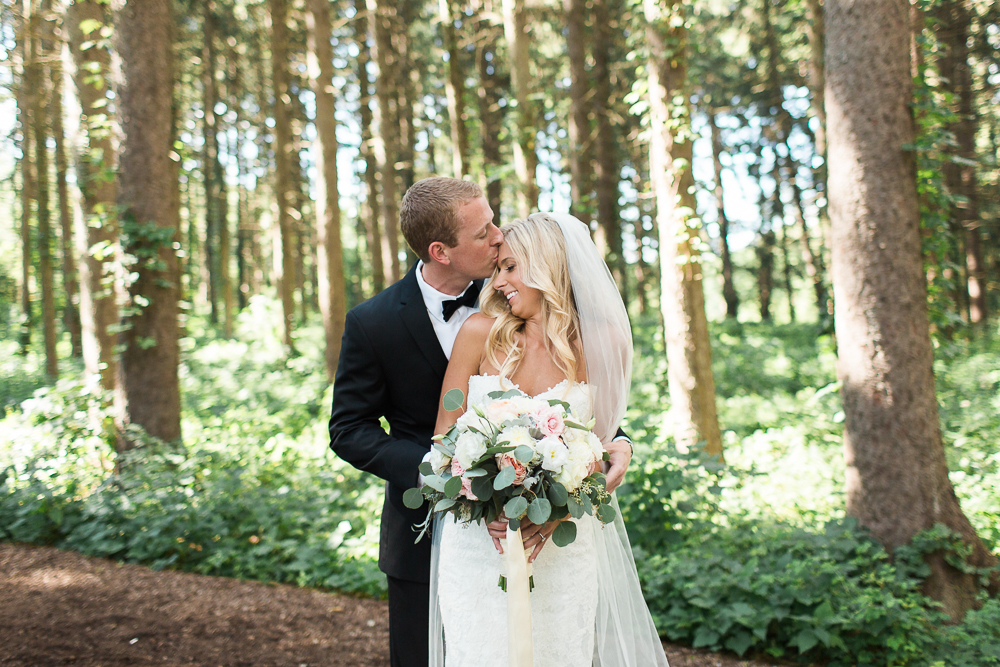 I really just super love all of these : )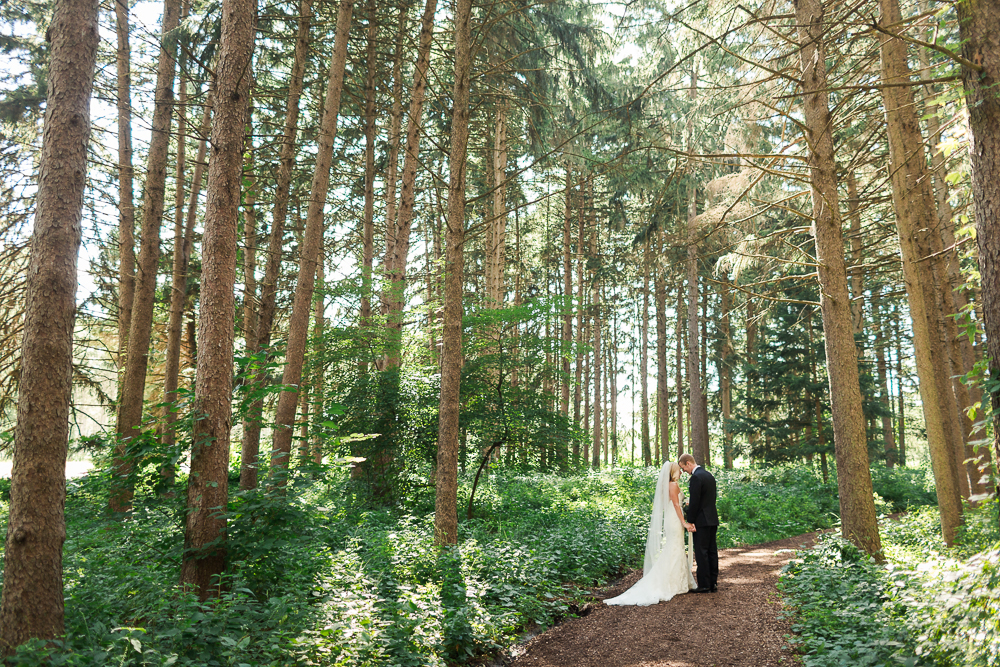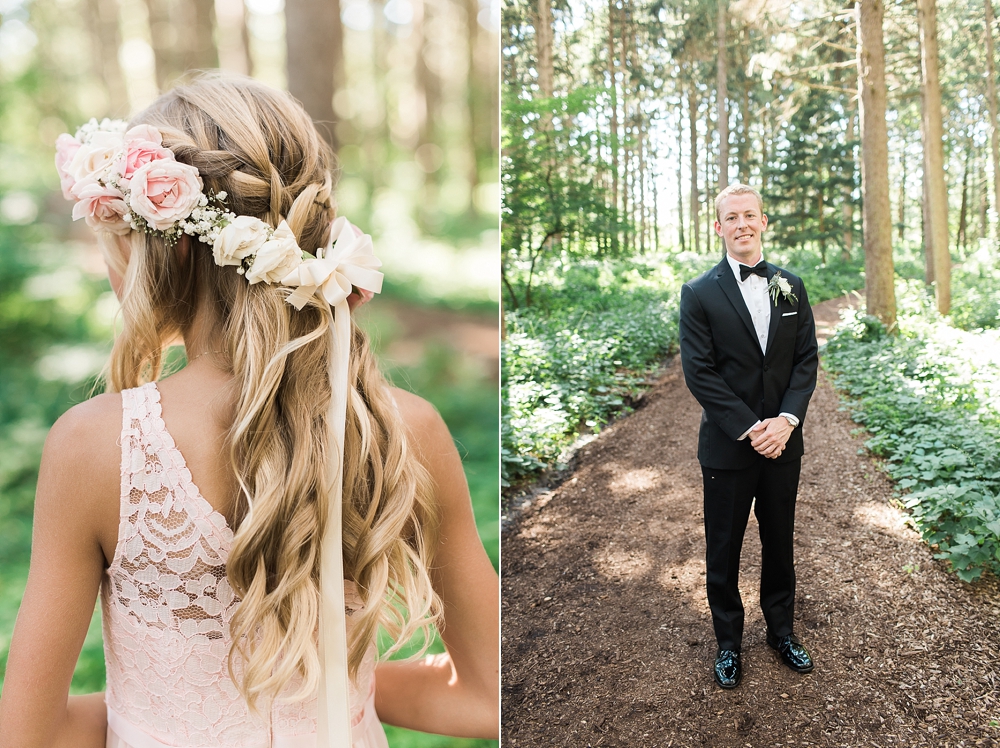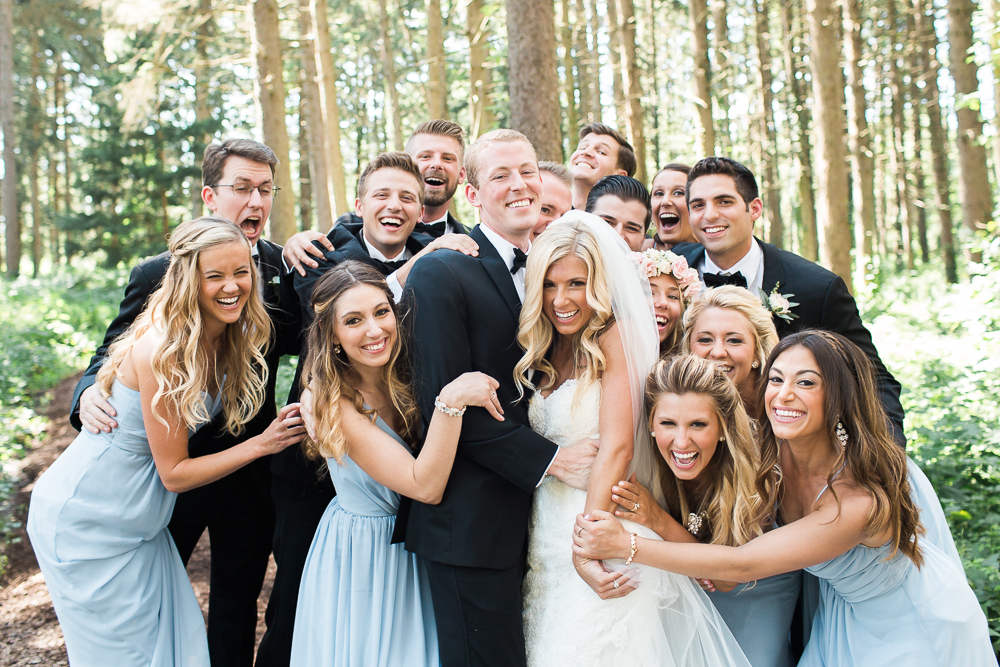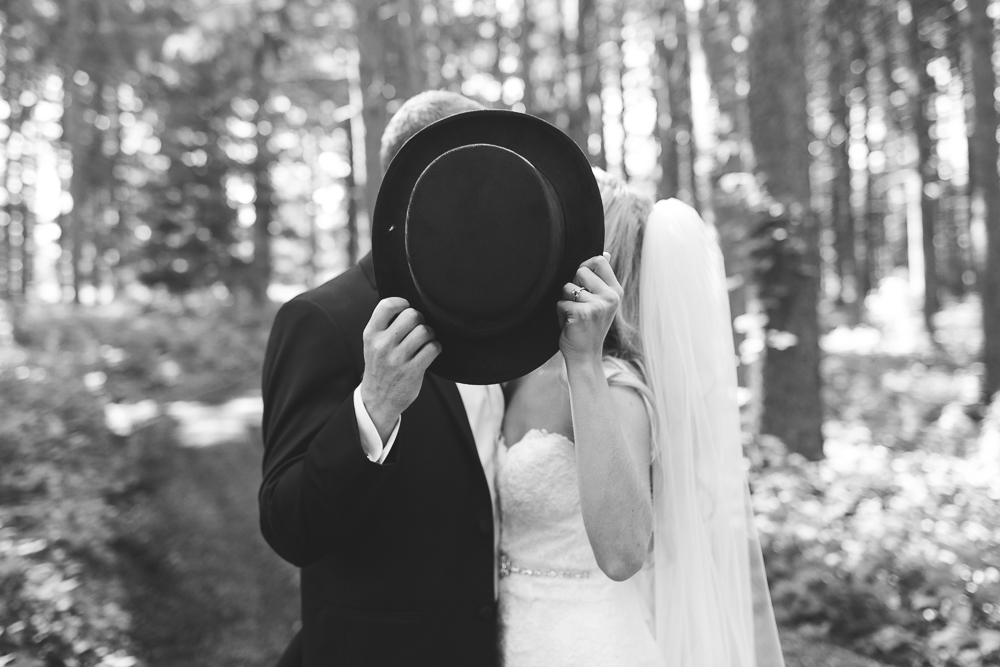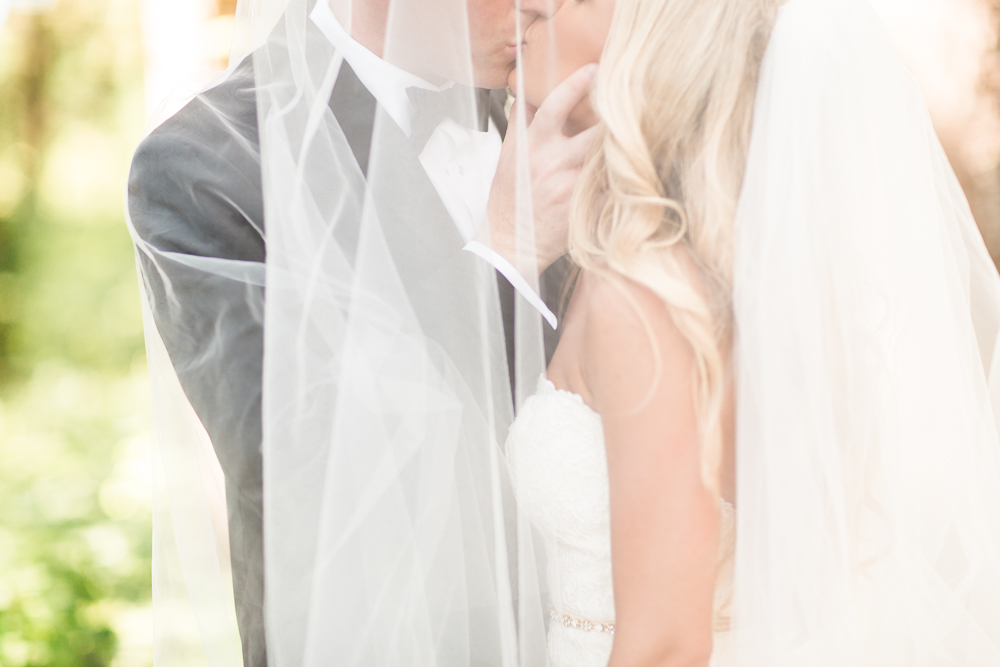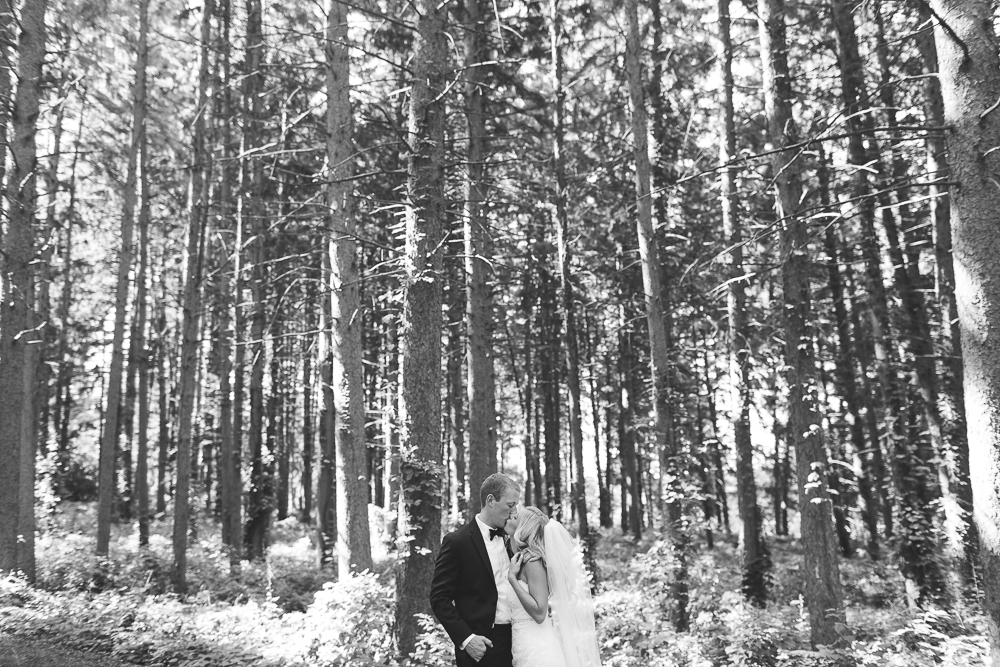 Time to get married!!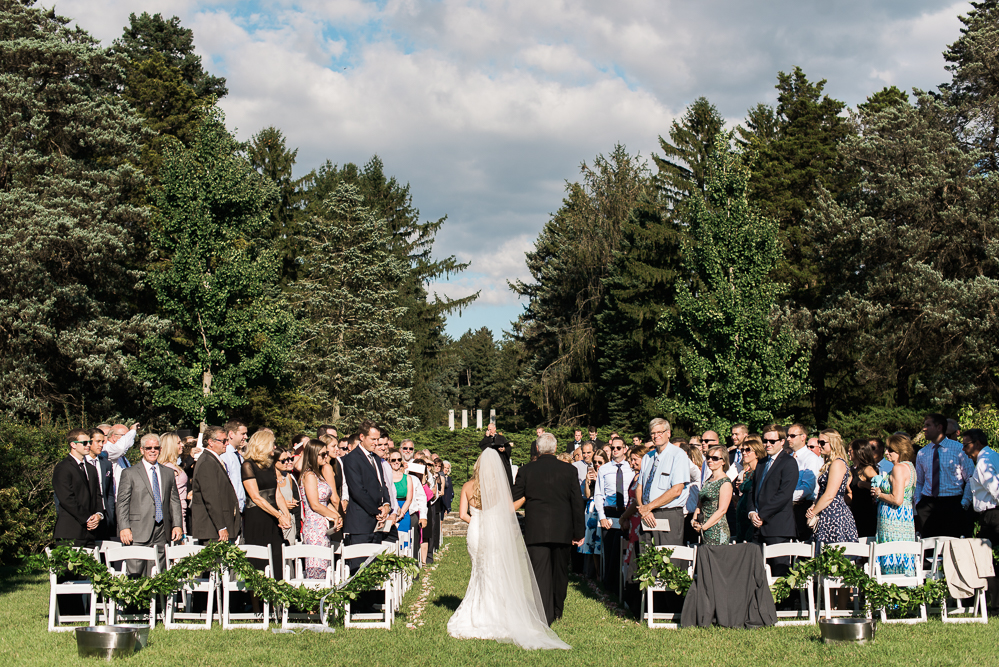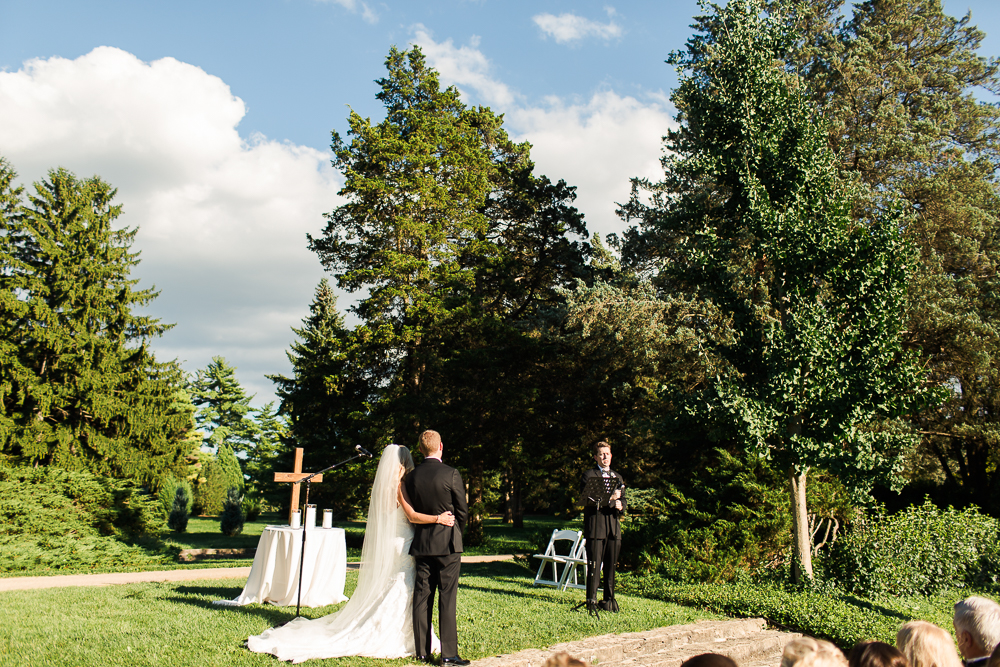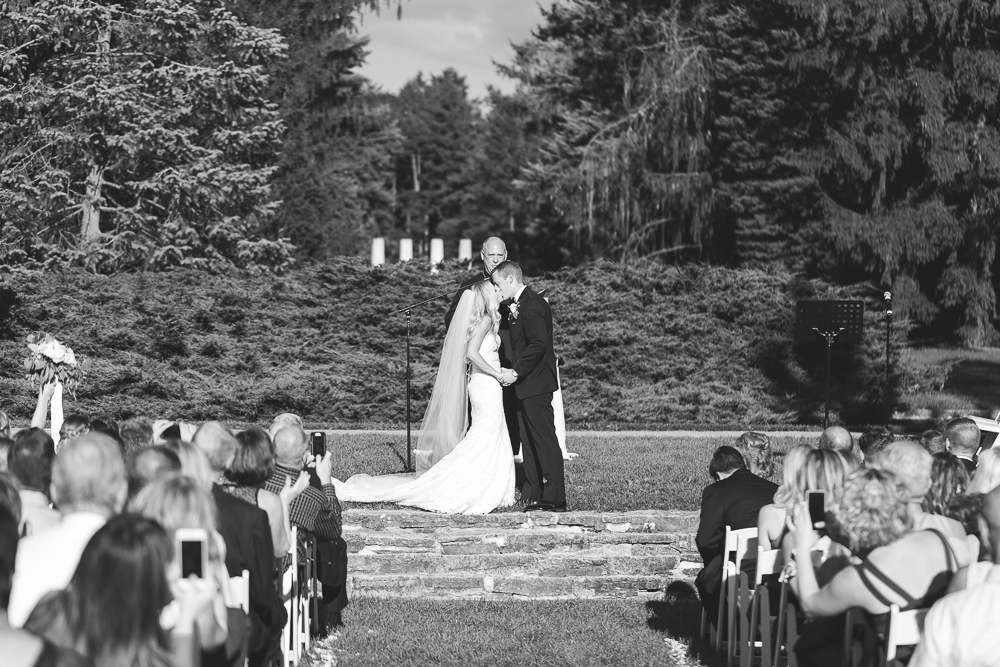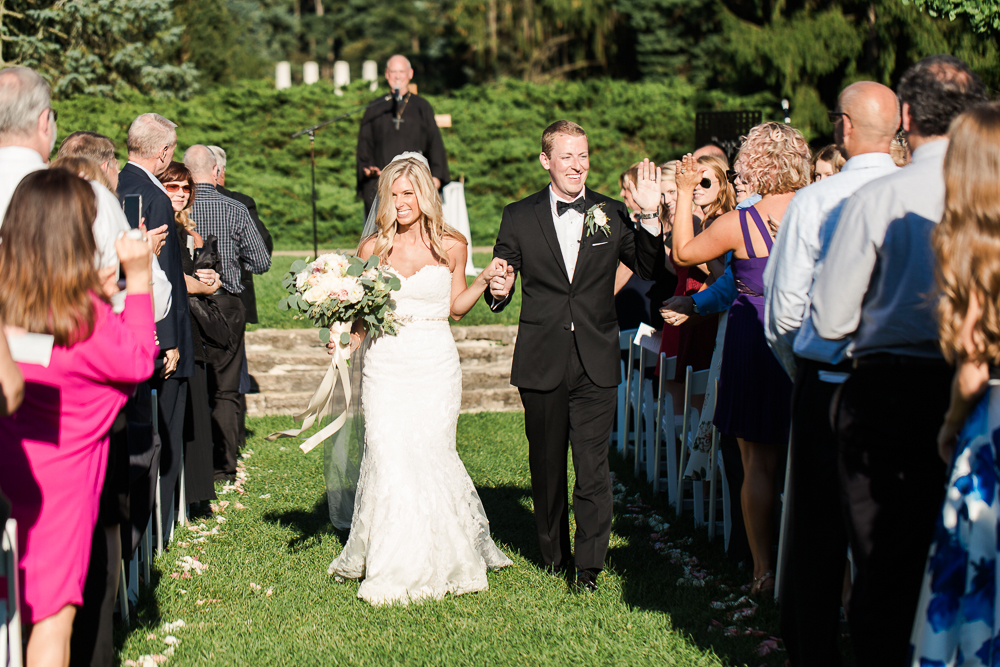 Hoooooooray!!!!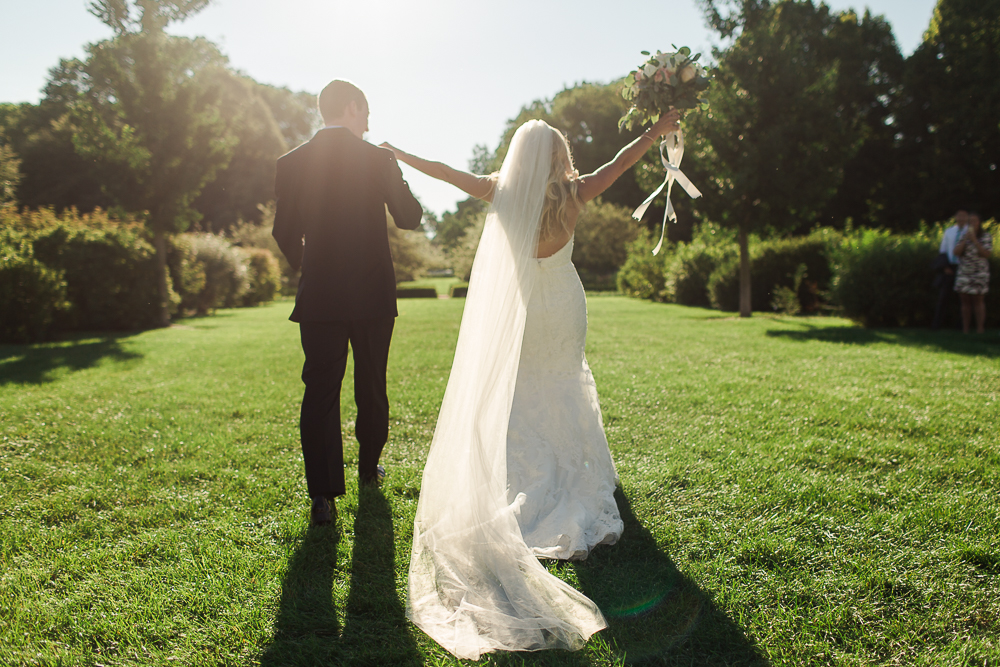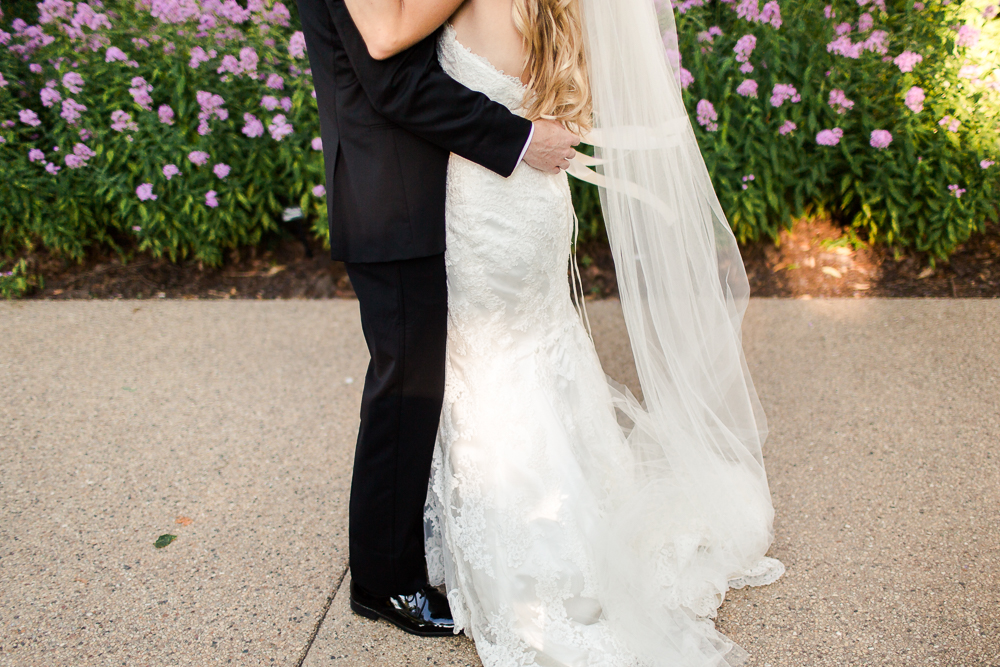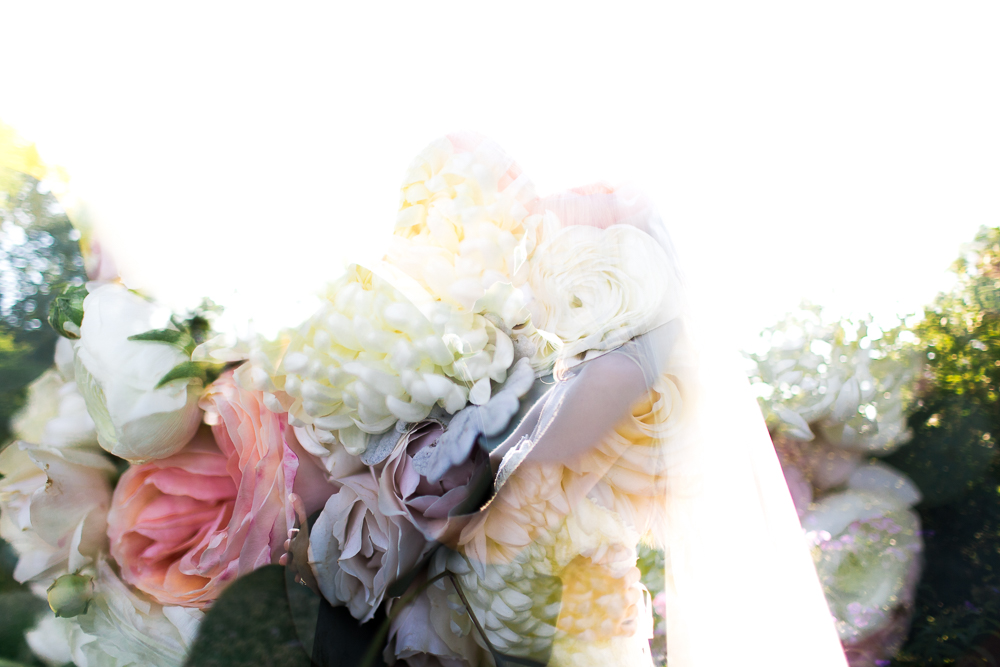 Inside of the Morton Arboretum looked stunning!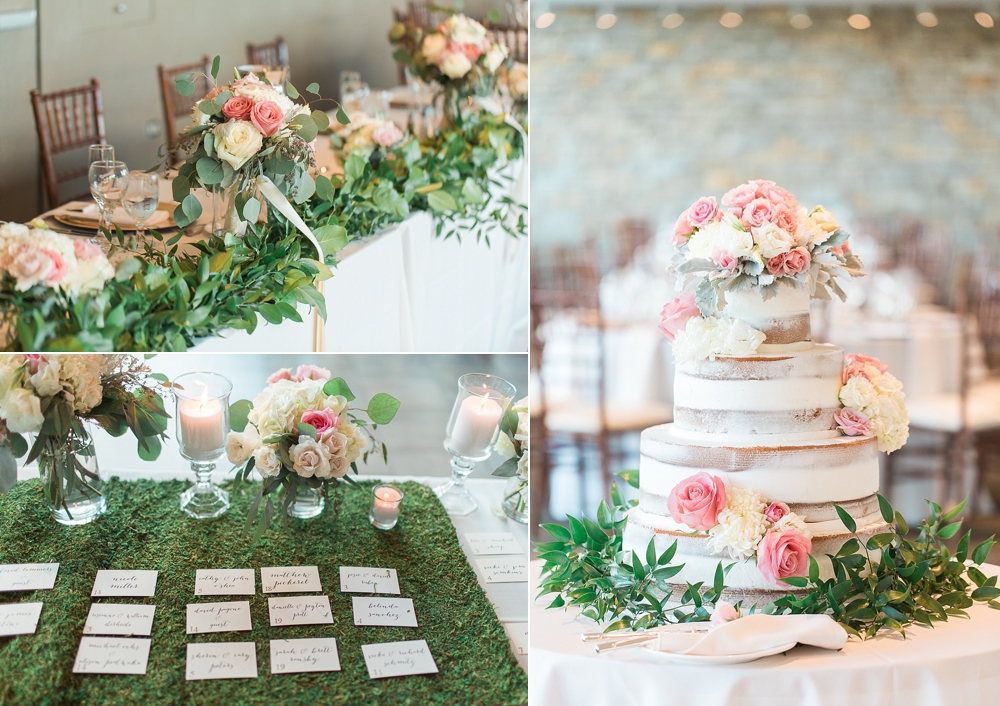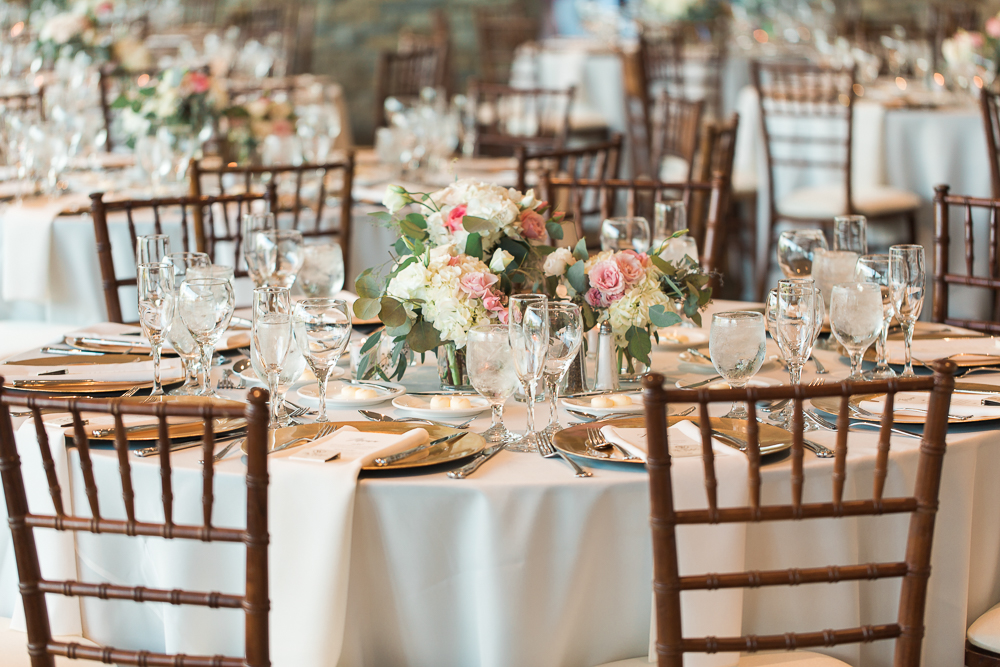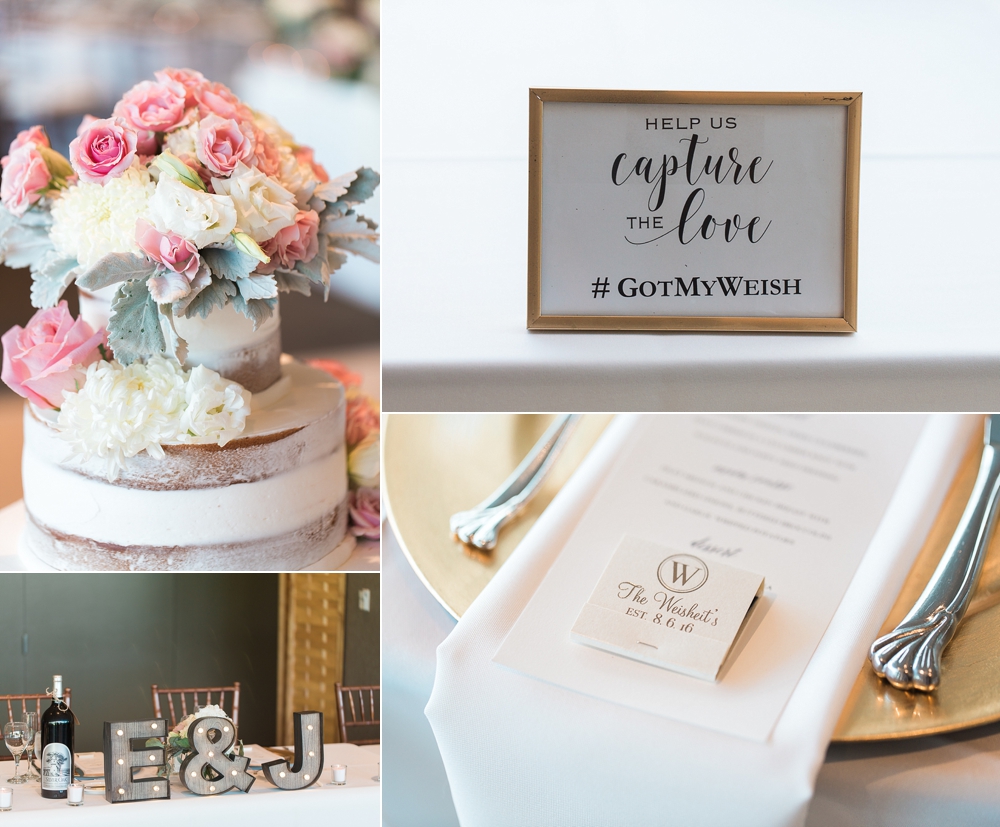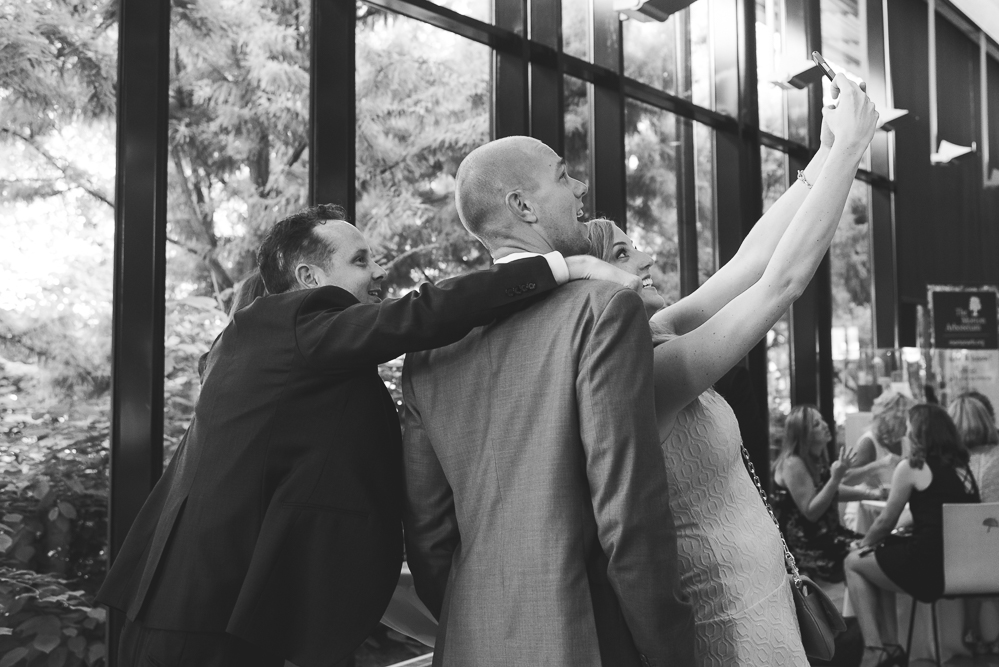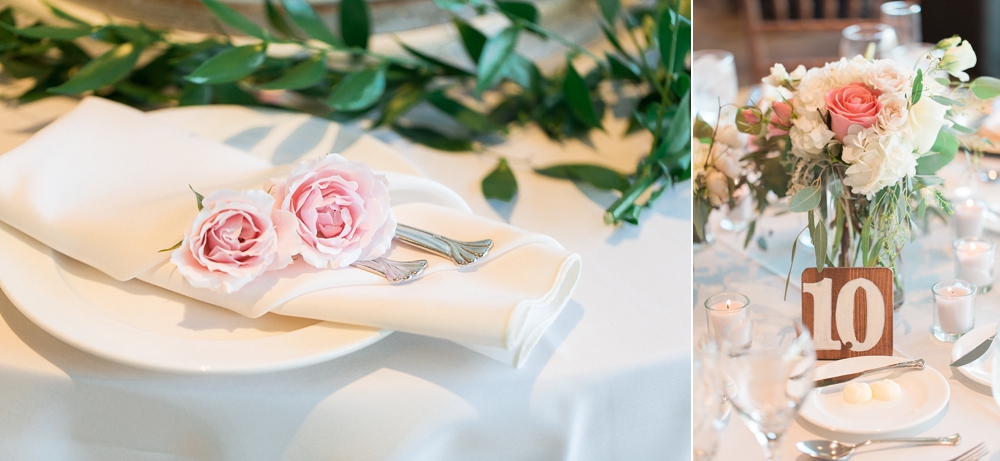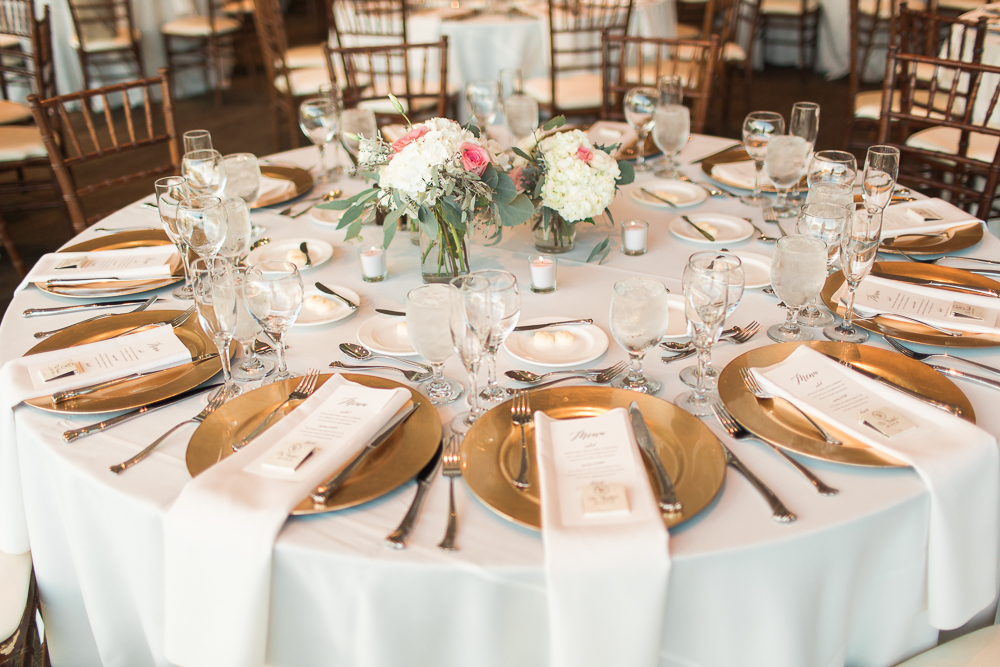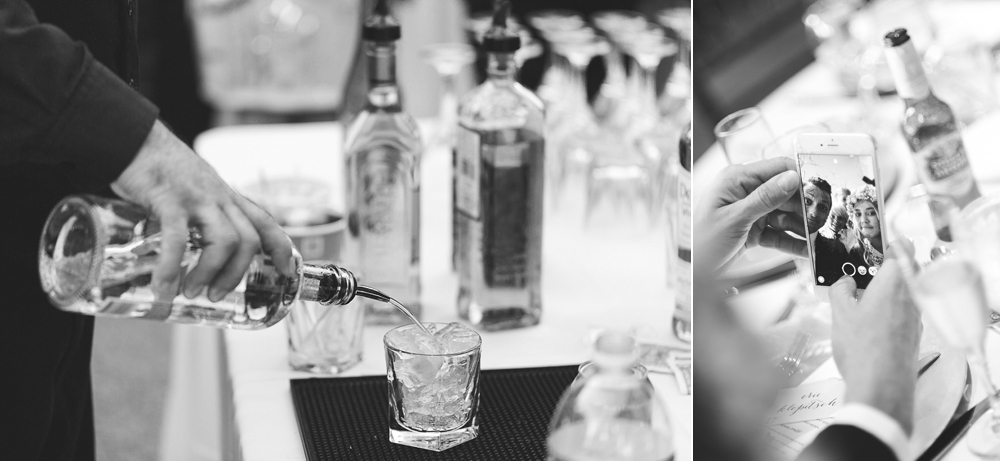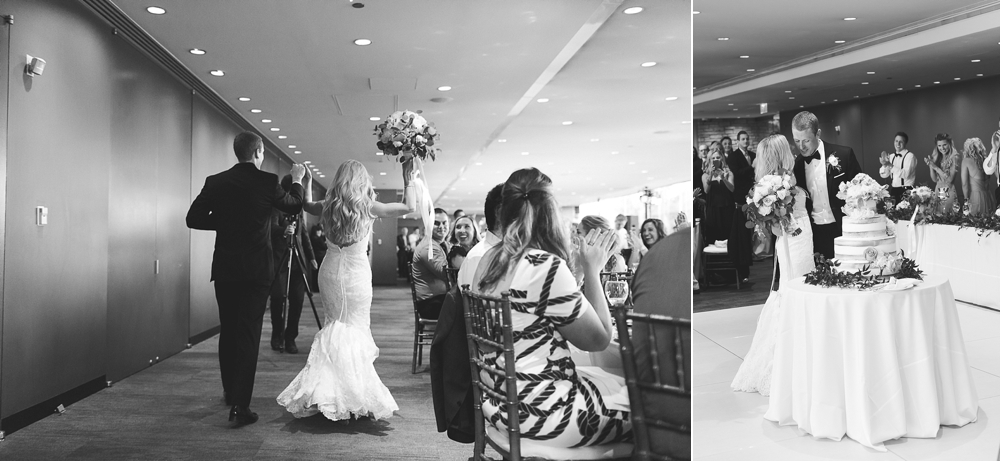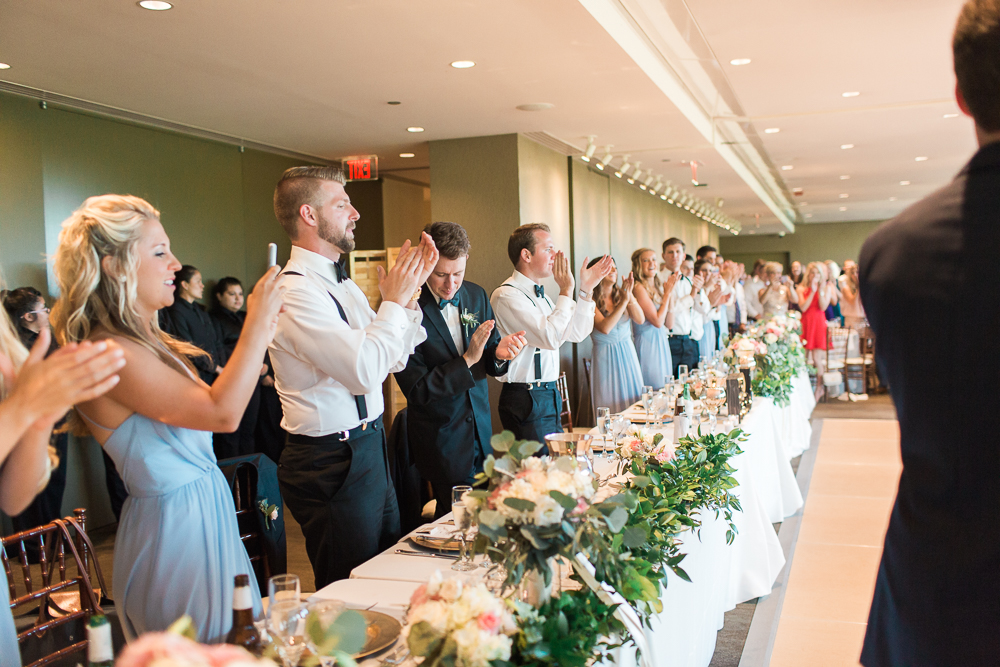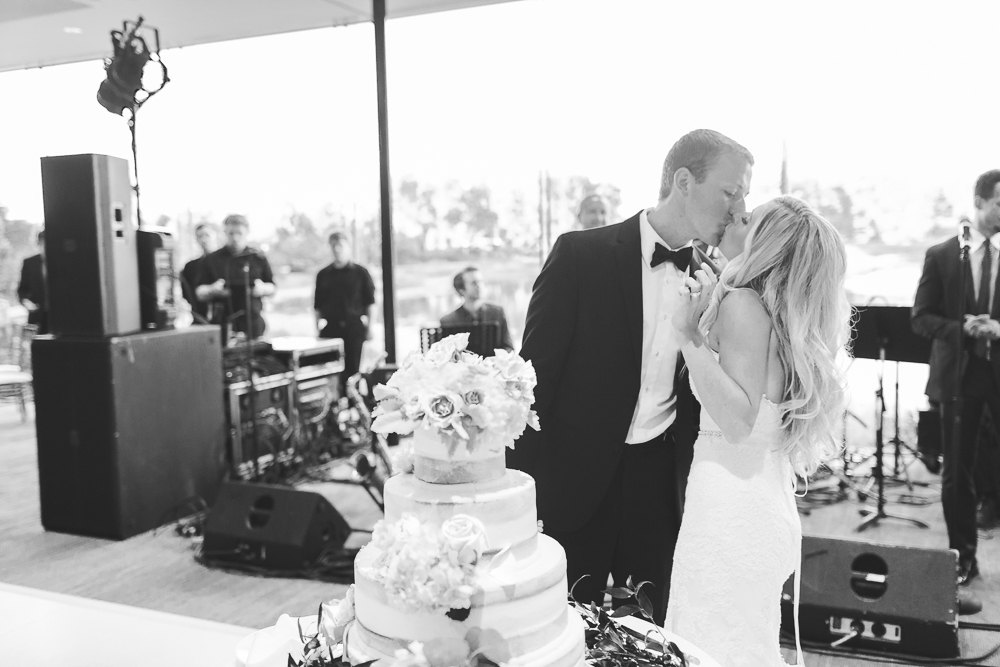 First Dance :: Thomas Rhett – "Die A Happy Man"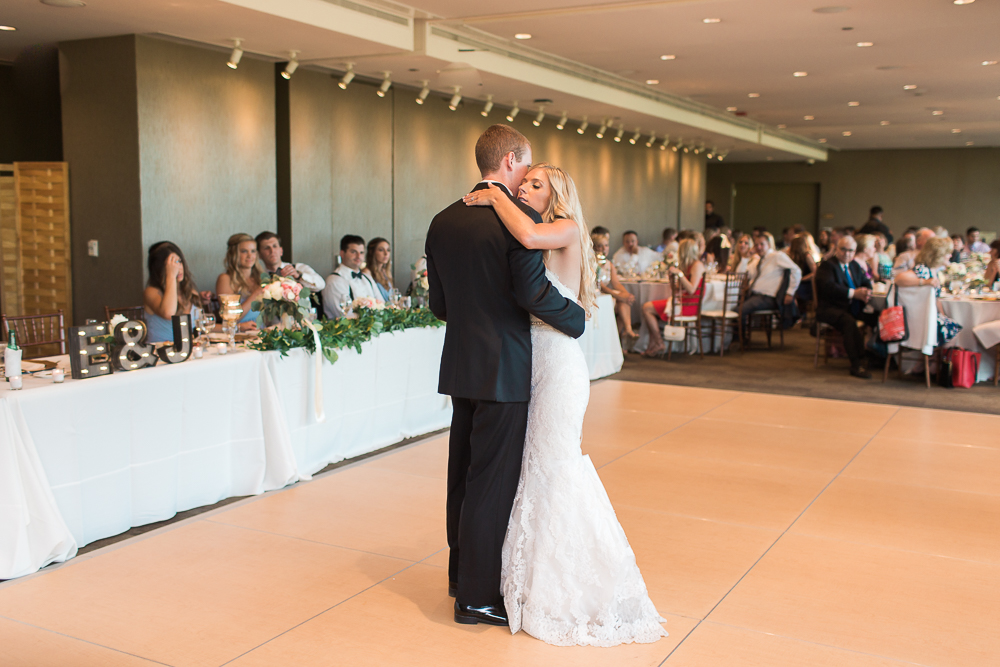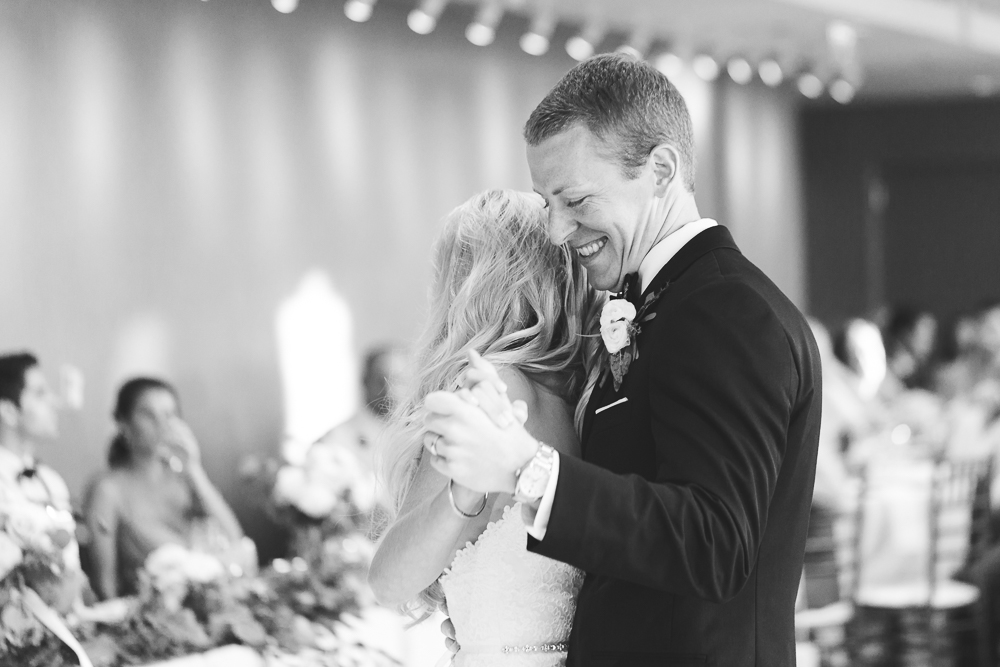 So I think everyone needs a best friend who is this happy during your first dance : ) Gina – you are a super awesome friend!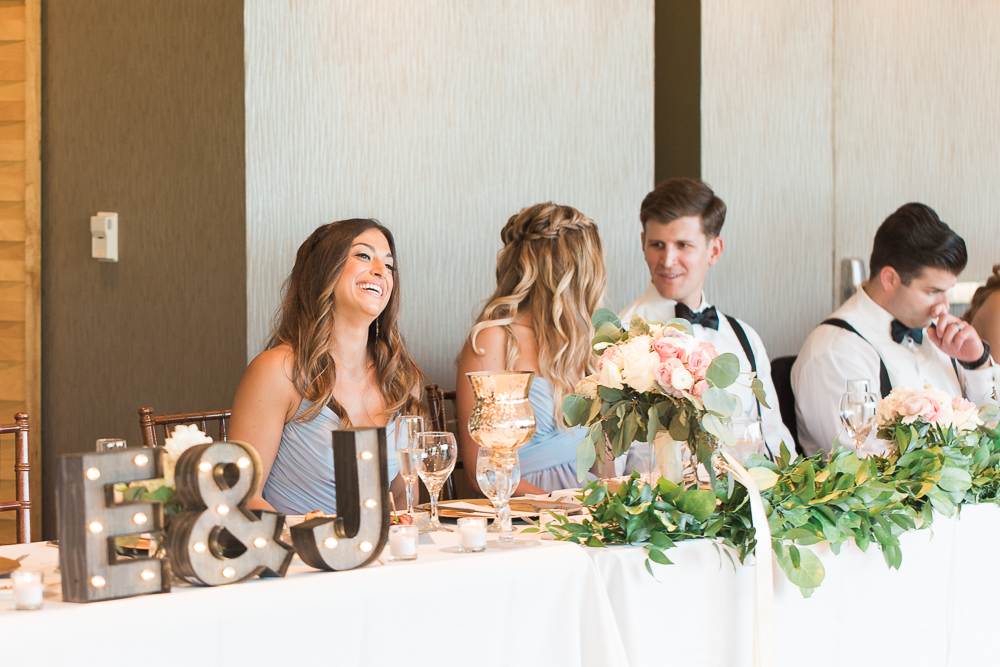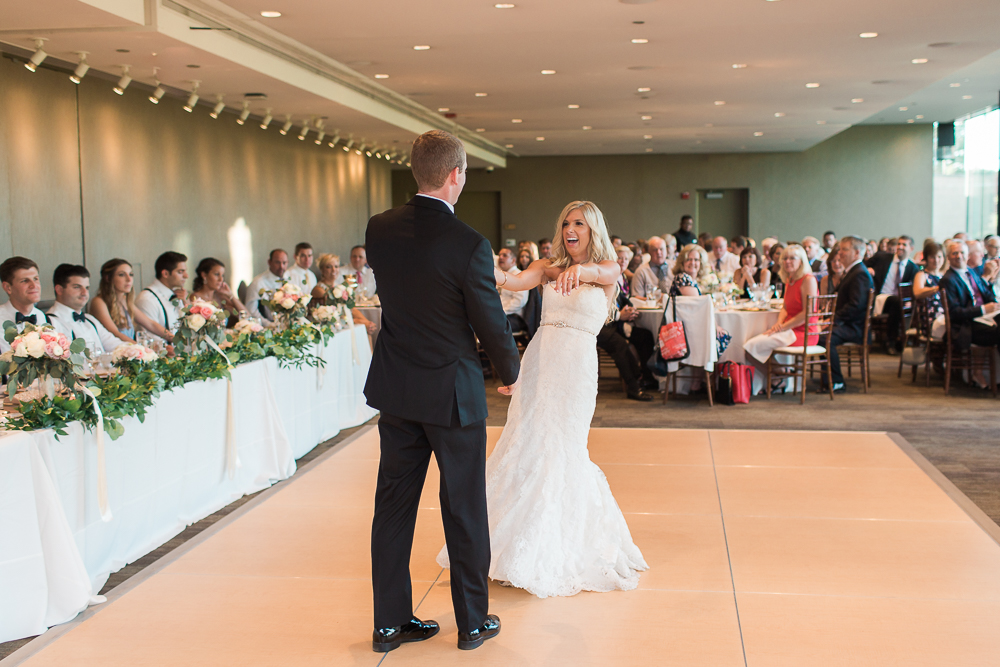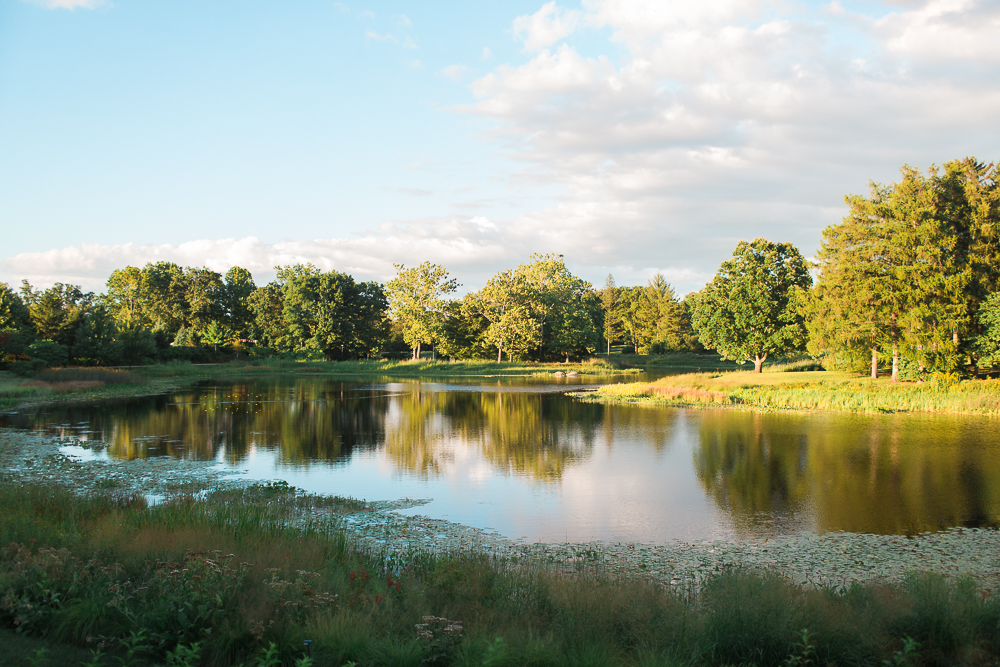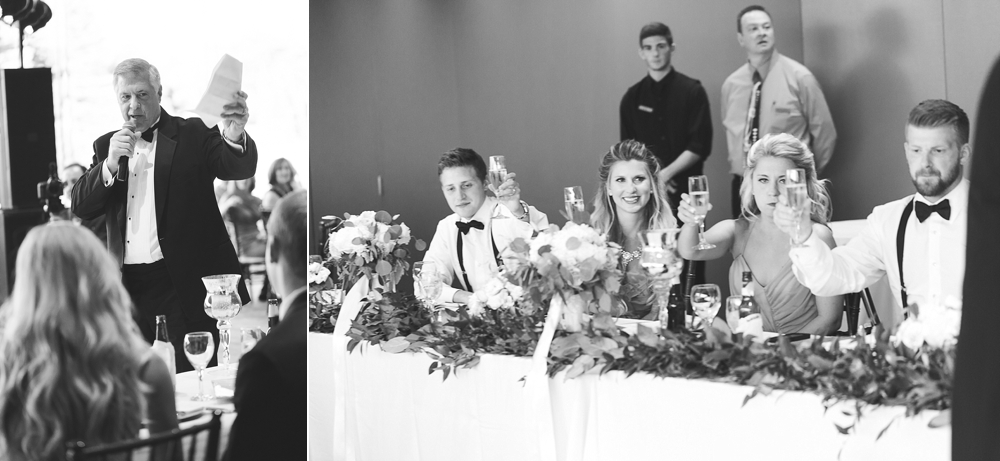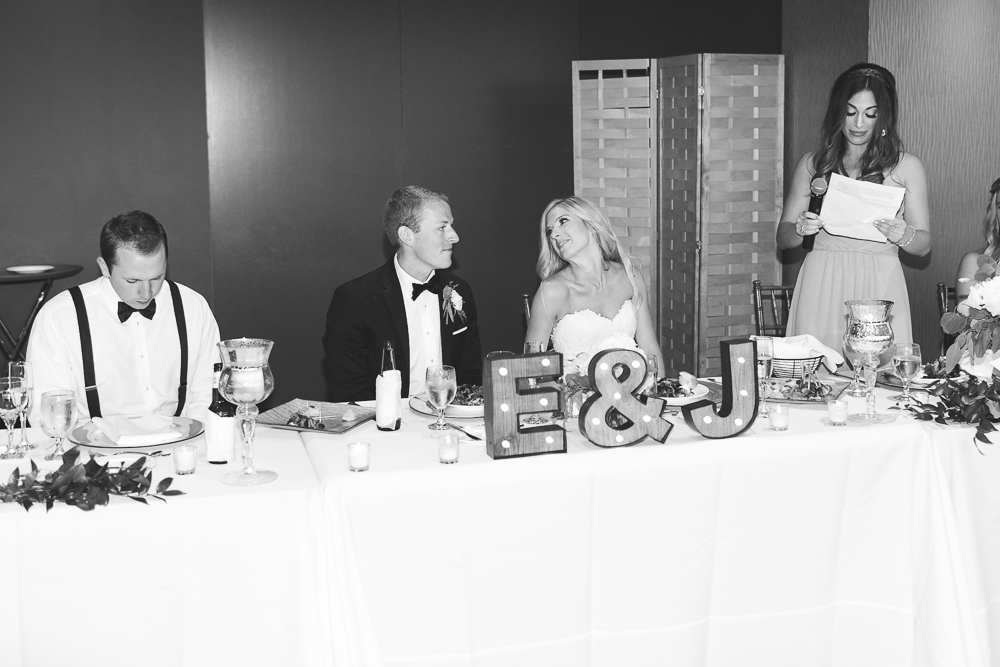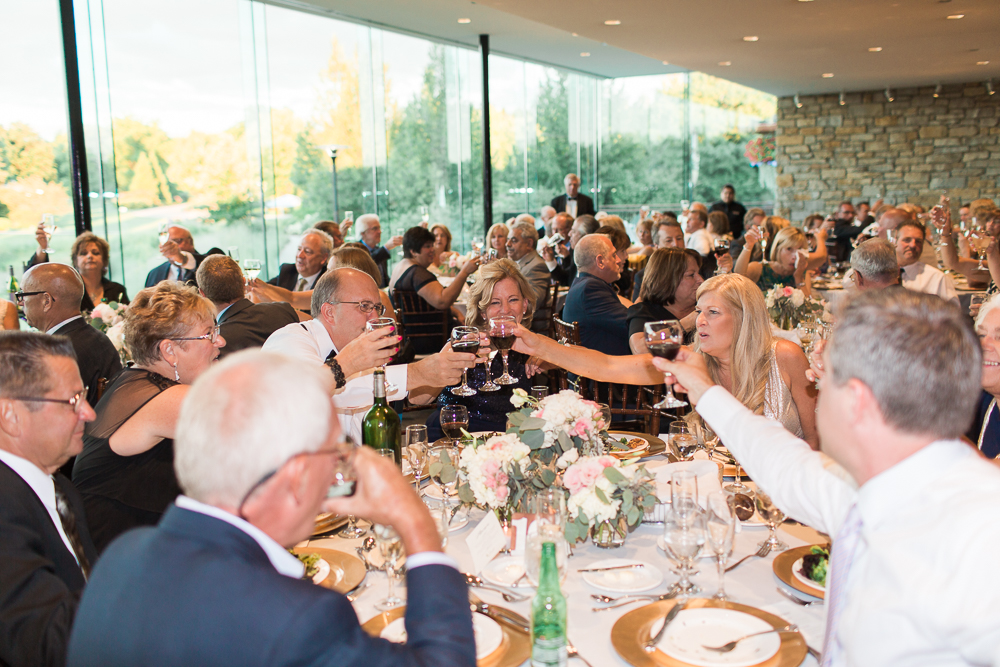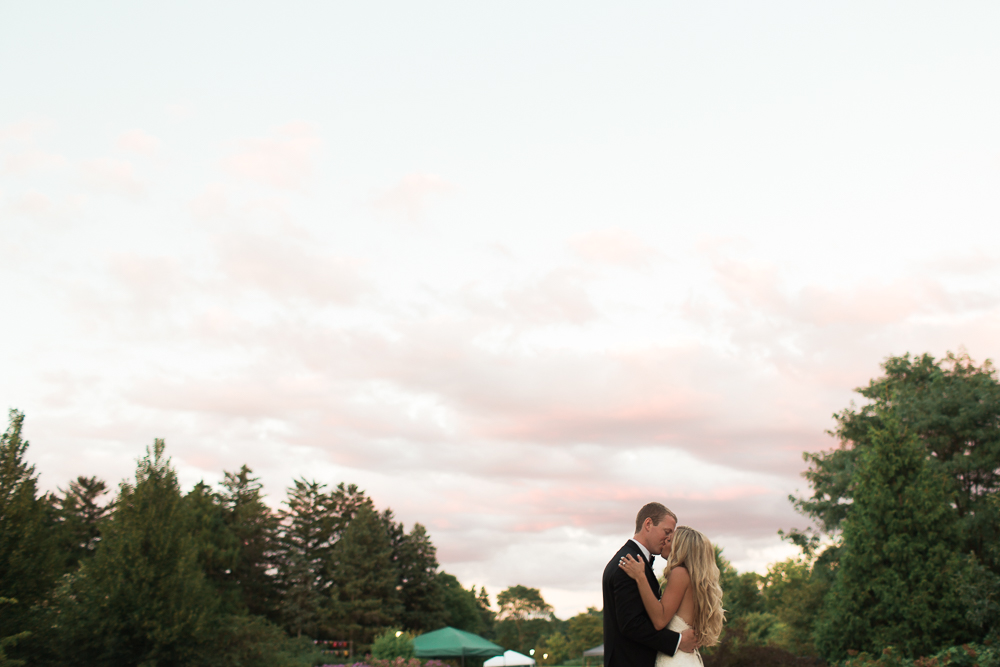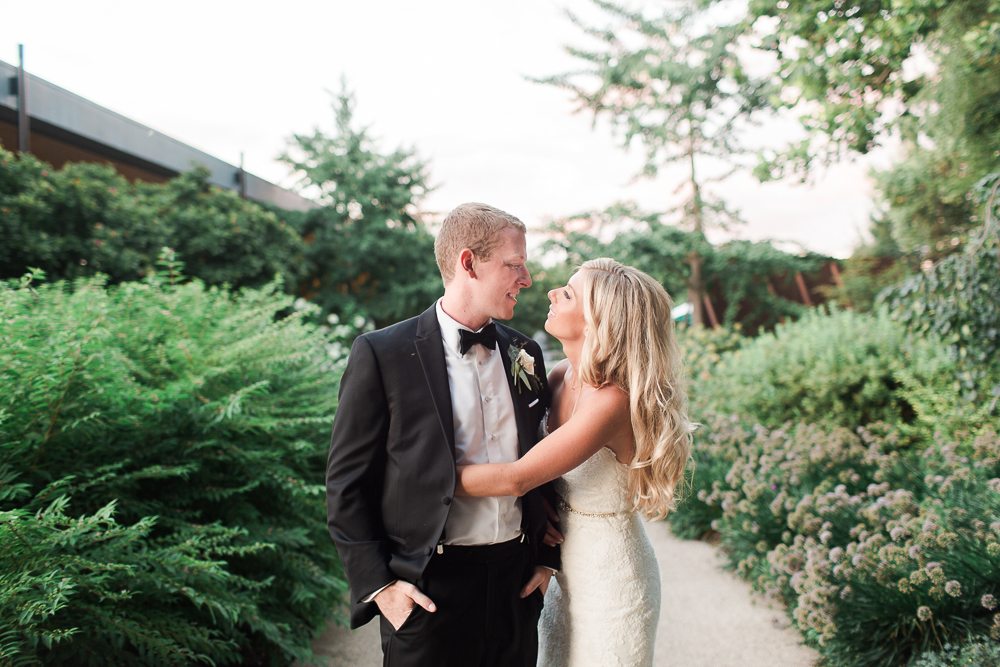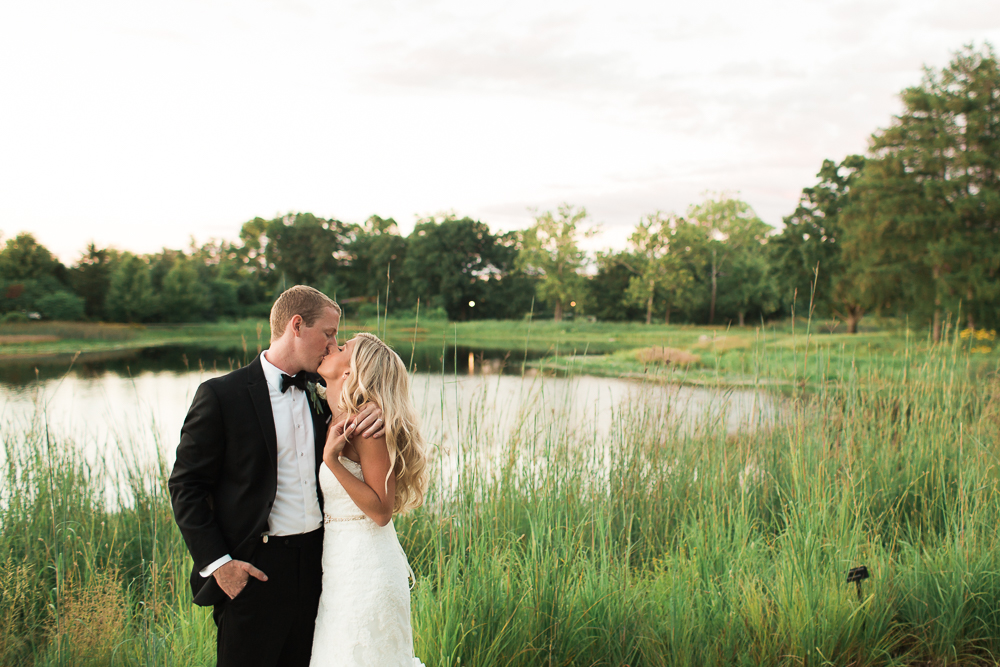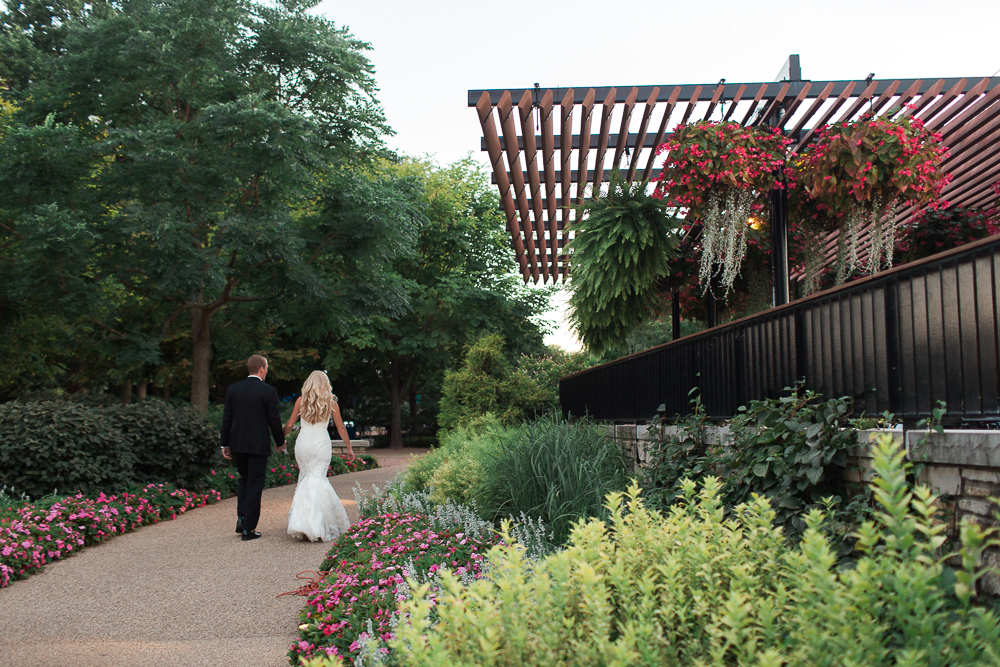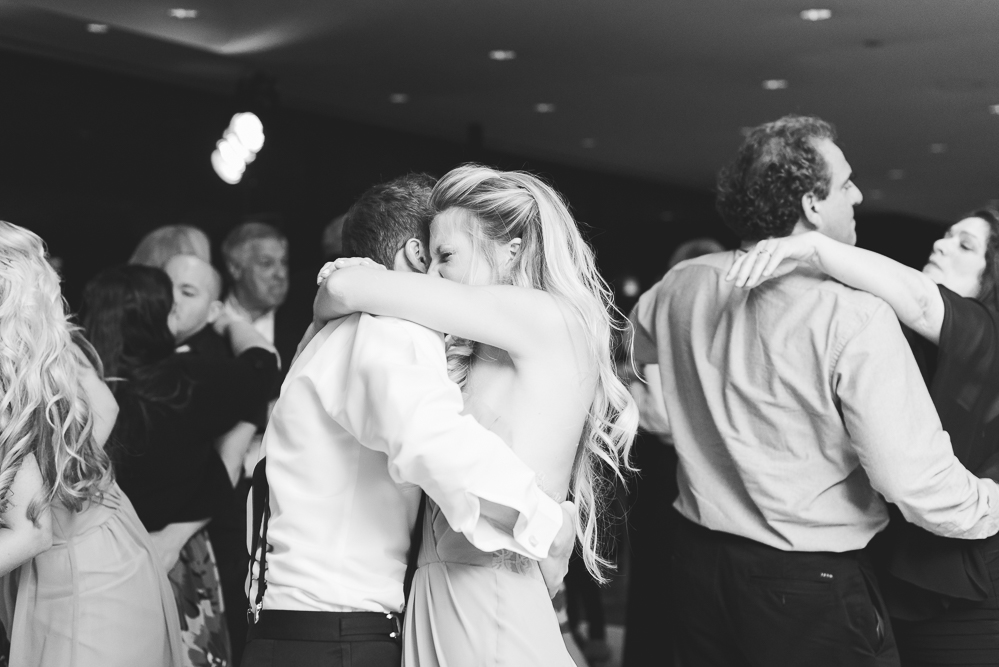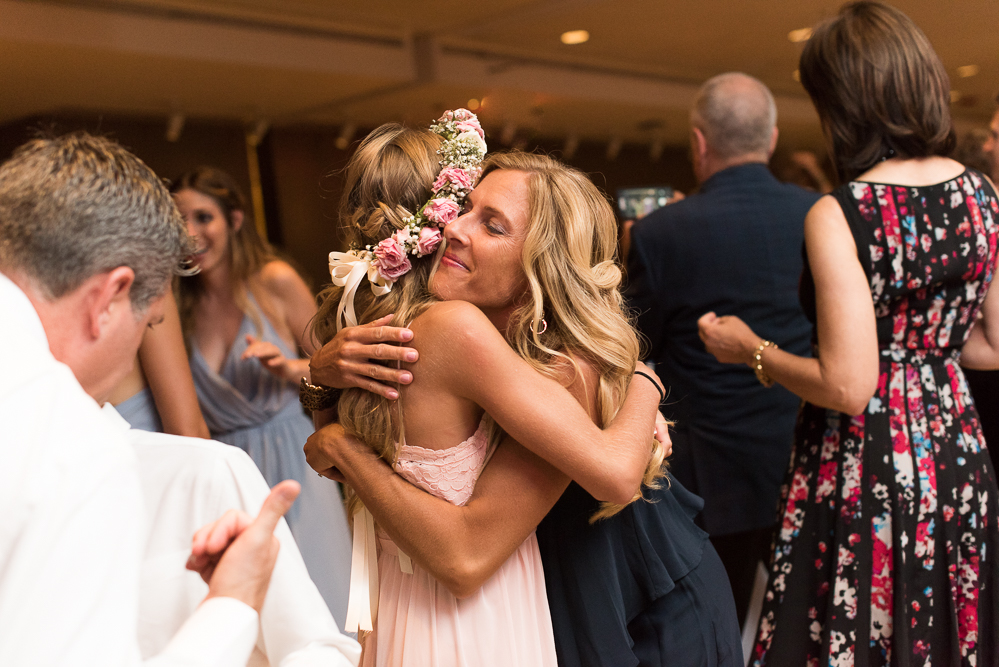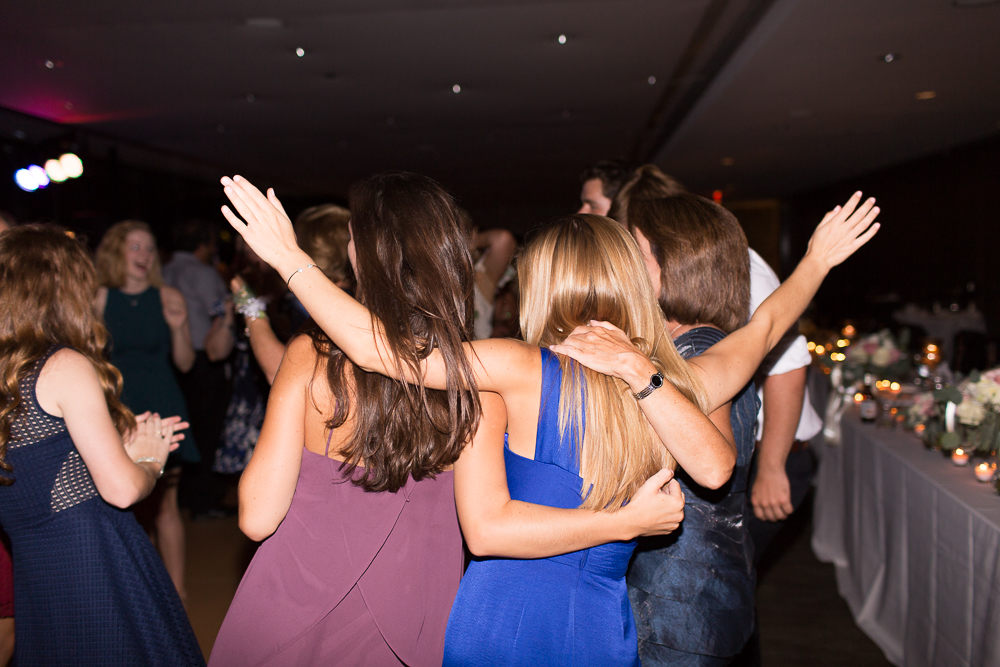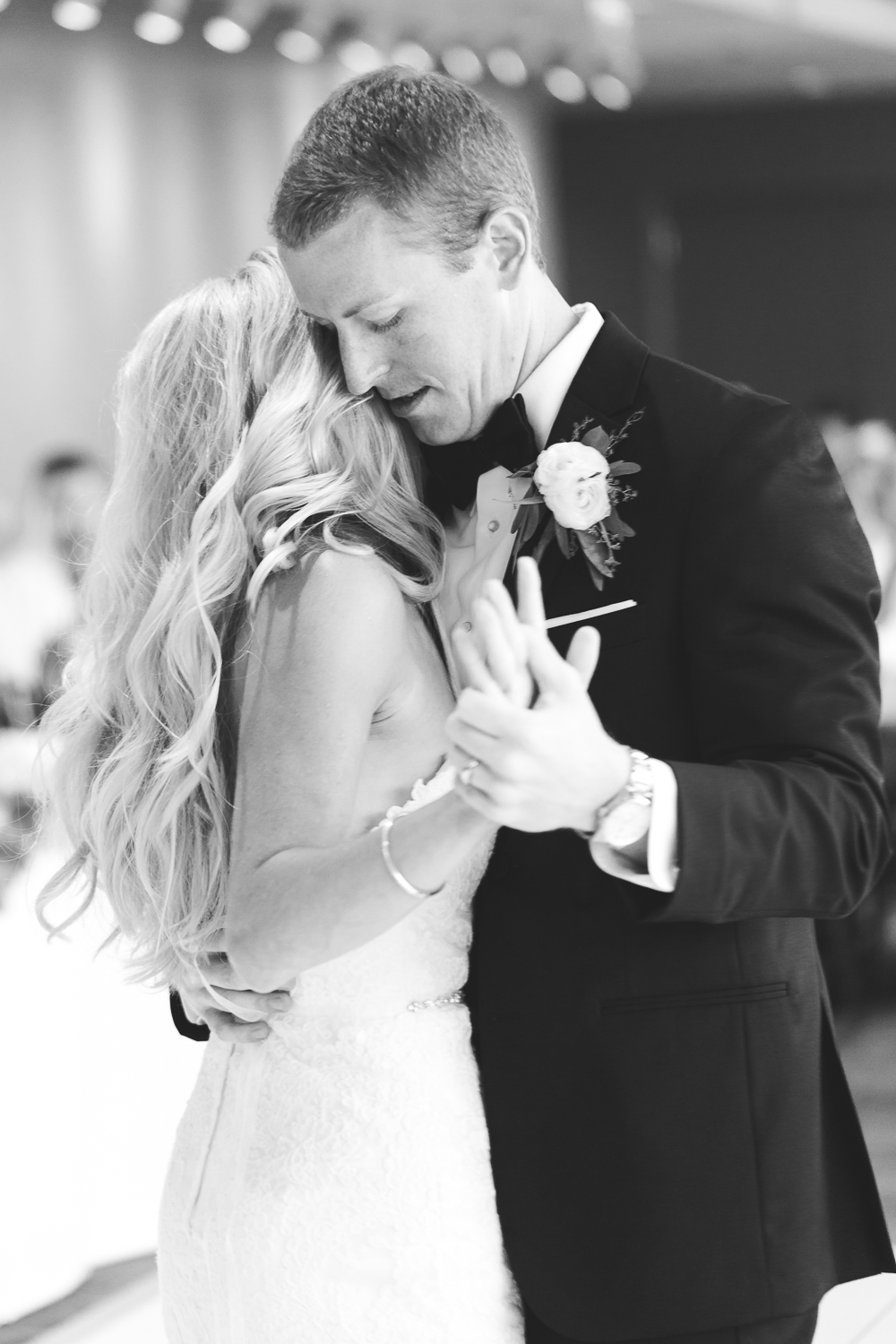 Eric + Jessica – yooooou guys! We have some super big crushes on you two : ) Thank you, thank you so very much for having us there to swat away mosquitos, climb into the forest, and capture the most beautiful, love filled wedding day. We loooove, love, loved every minute with you guys and your awesome team of vendors! It was a dream to photograph, and you two made it too easy to capture all that happy love! Huge congrats + thanks so much again! XO – L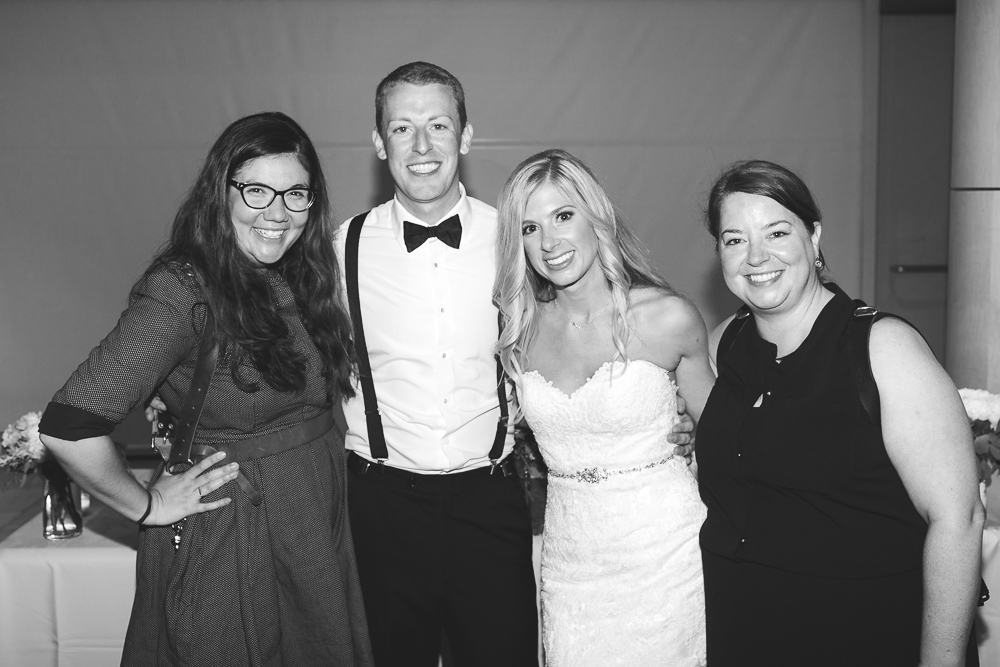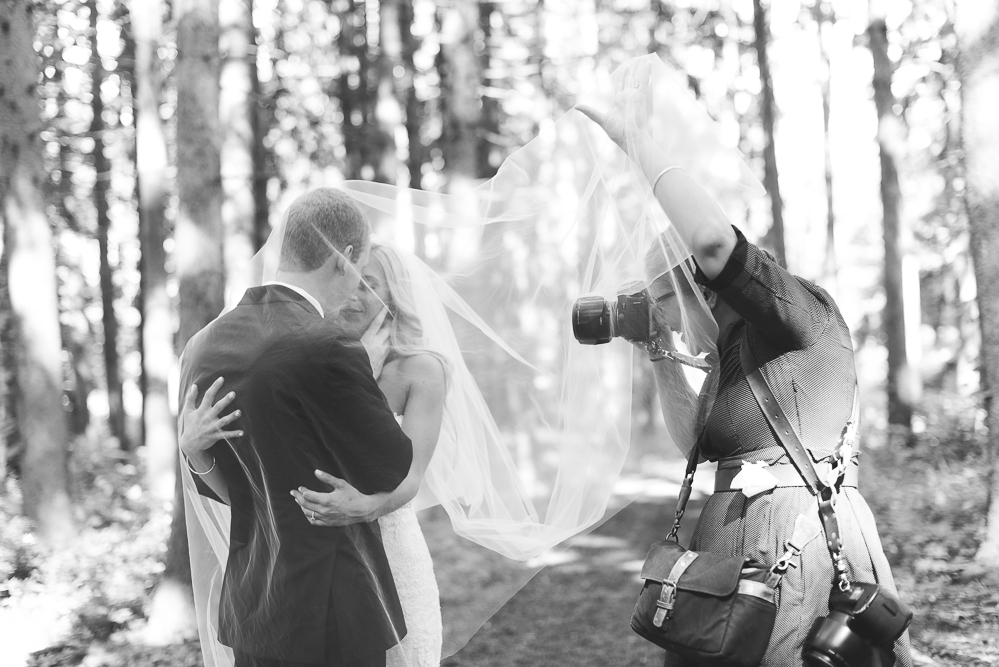 Second Shooter :: Carrie Holbo /// Videographer :: Zach Mundzic /// Make-up Artist :: Tamara Hair And Make-up /// Tuxedo Shop :: Joseph A. Bank /// Caterer :: Elana Johannes /// Florist :: Pam Swanson /// Cake Maker :: Cakery /// Ceremony + Reception Musicians :: Blue Water Kings Band /// Wedding Dress :: Stella York /// Belt :: BHLDN /// Shoes :: Badgley Mischka /// Ceremony + Reception Venue :: The Morton Arboretum