odyssey country club wedding | dede + meghan
---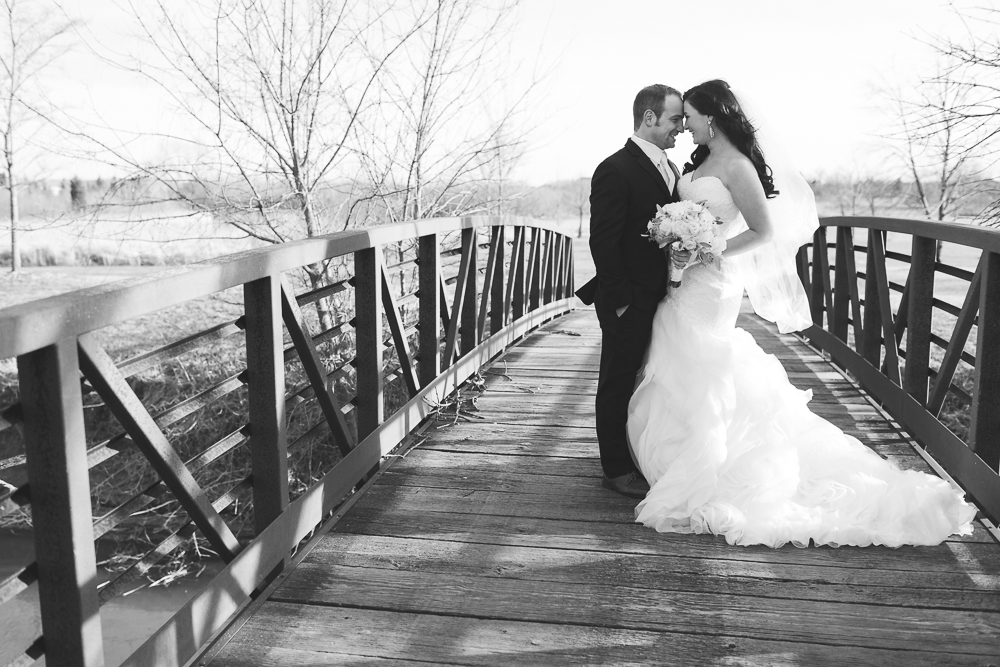 Yes, yes, yes to Spring wedding season starting in Chicago!! Kicking off the cool SPring with Dede + Meghan and their gorgeous St. Christina + Odyssey Country Club wedding was such a treat. These two have this incredibly sweet + playful connection that was so much fun to capture! Surrounded by friends + family who were all clearly thrilled to be right there celebrating these two as they said I do. I honestly could not stop laughing along with this group throughout the entire day, it was just the best!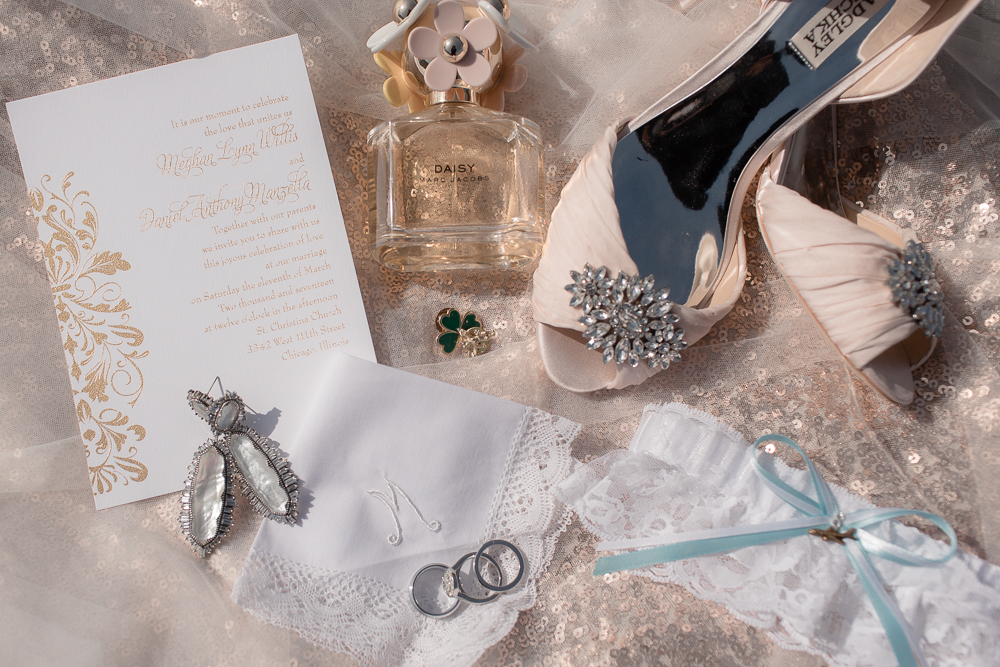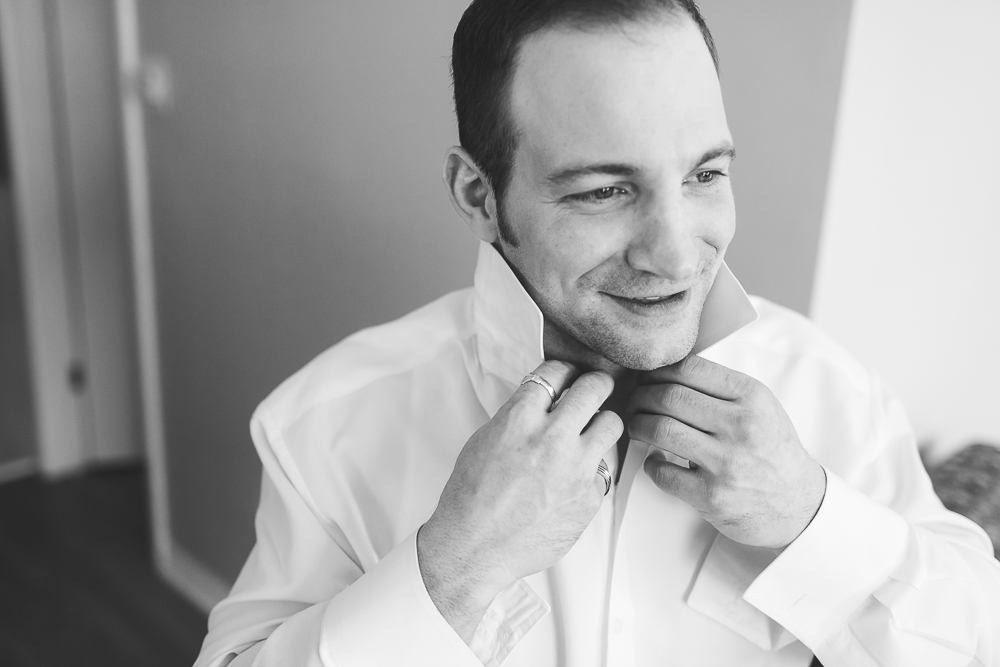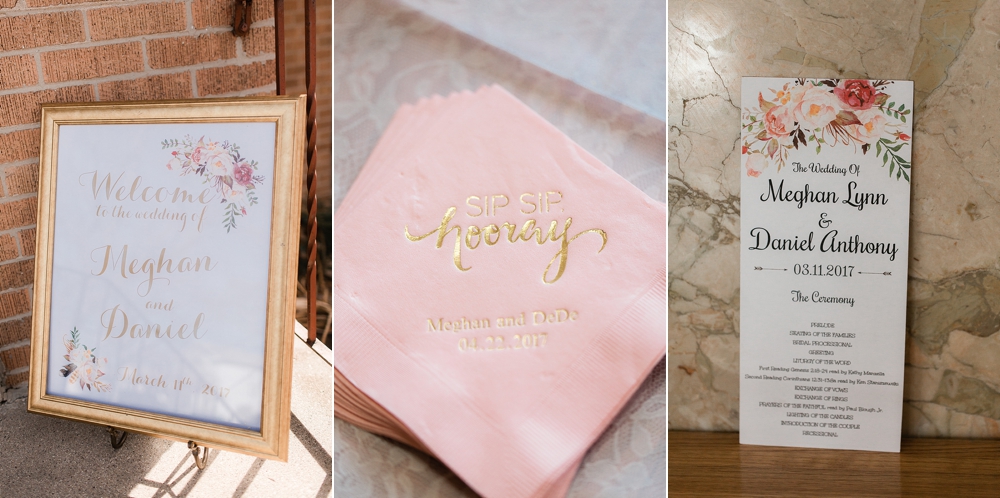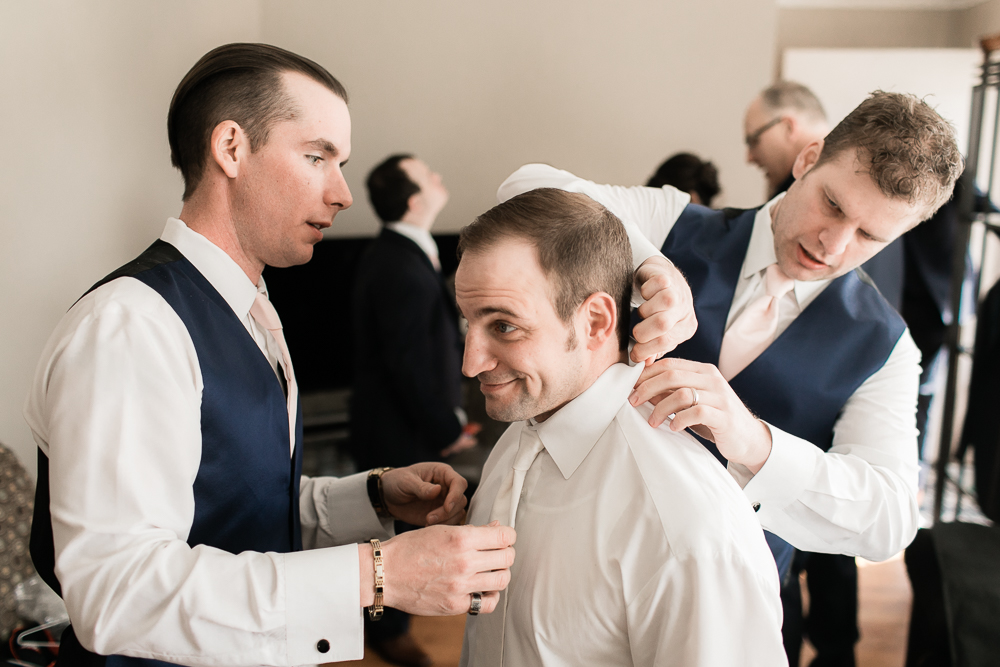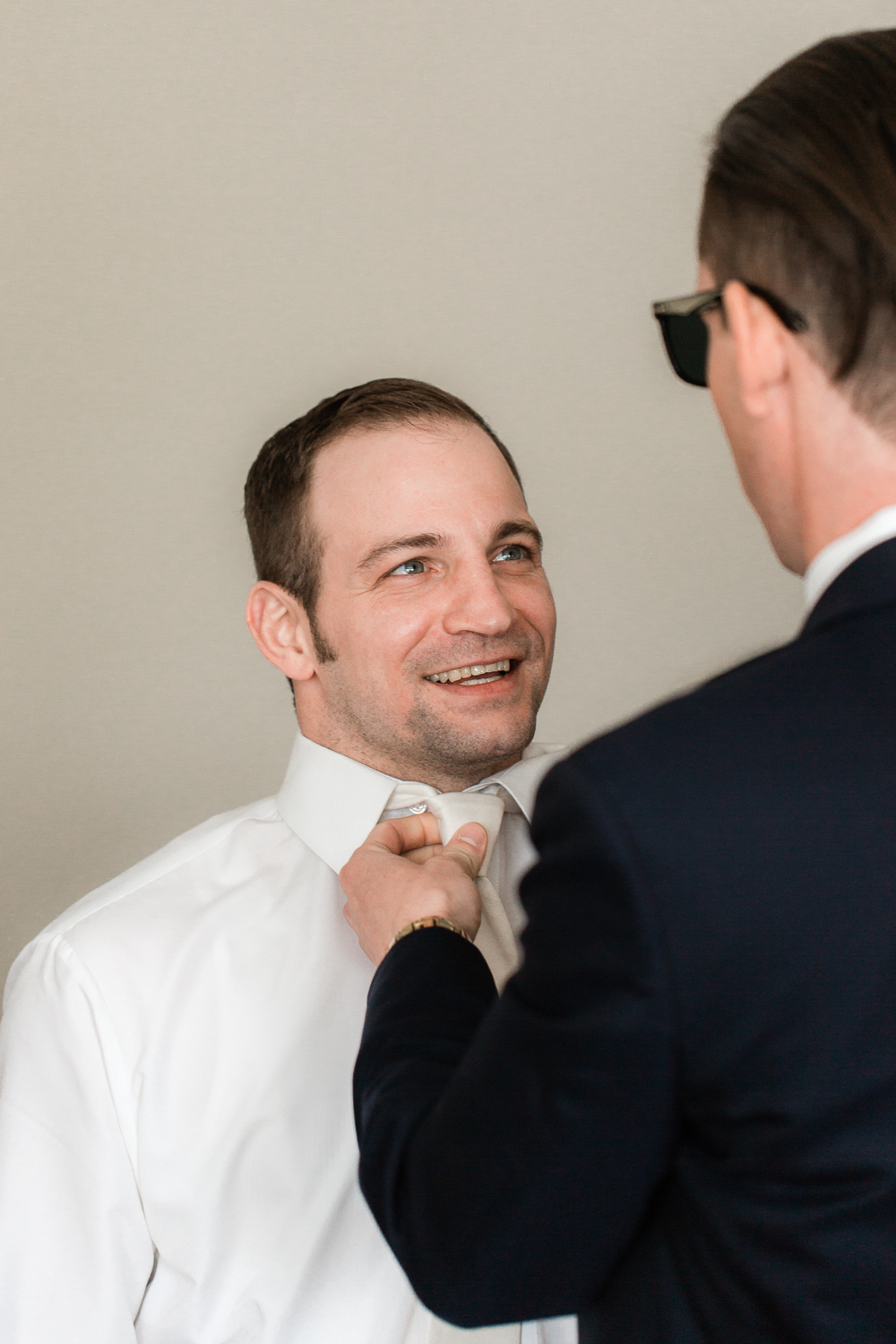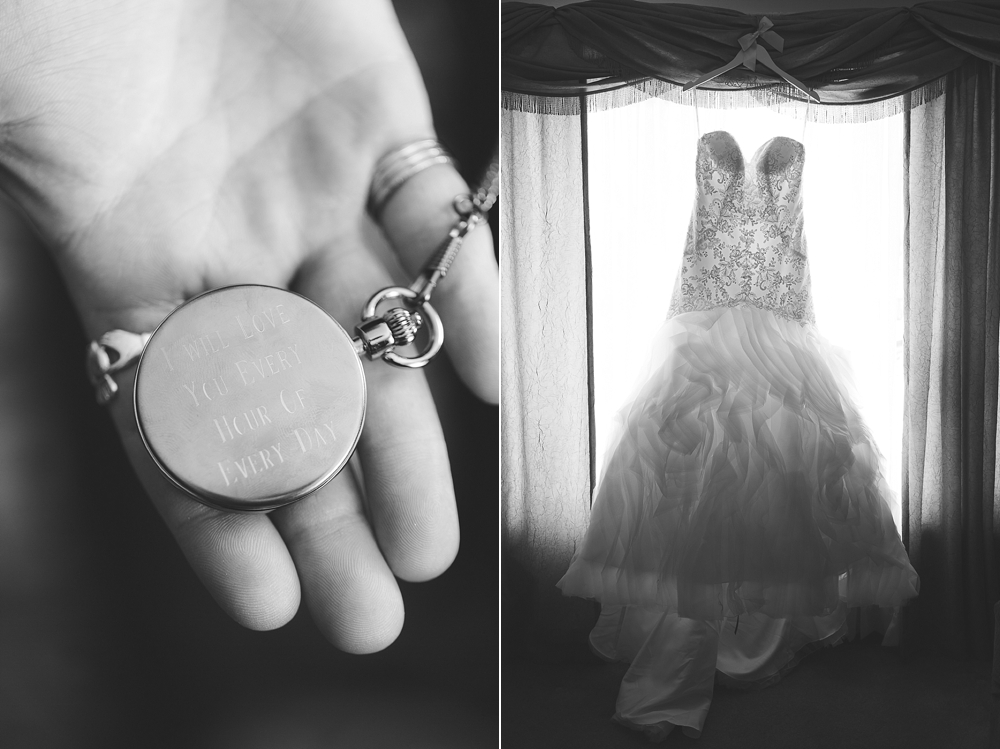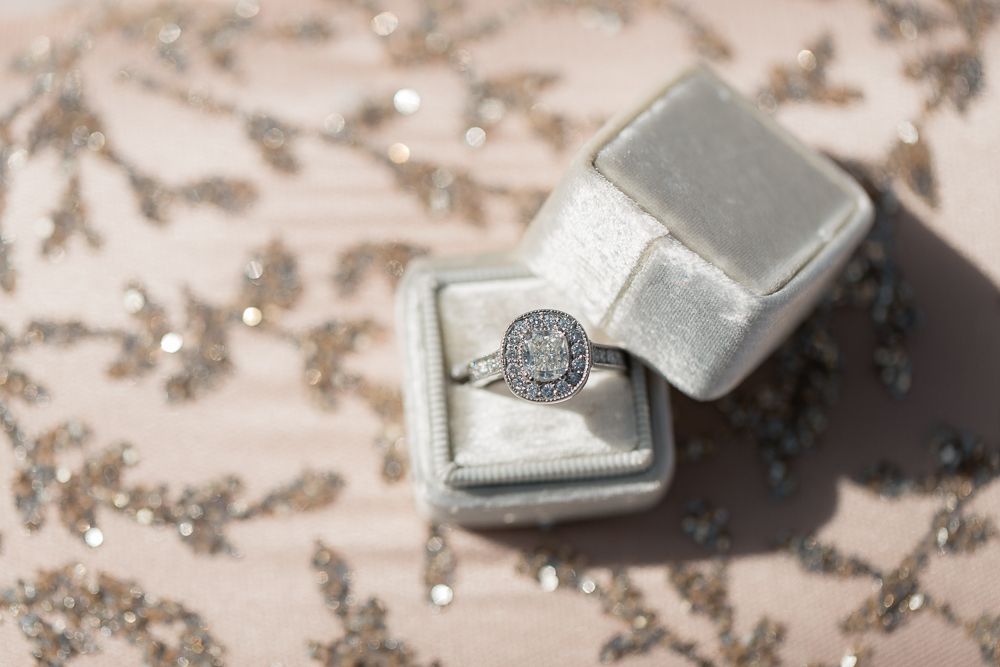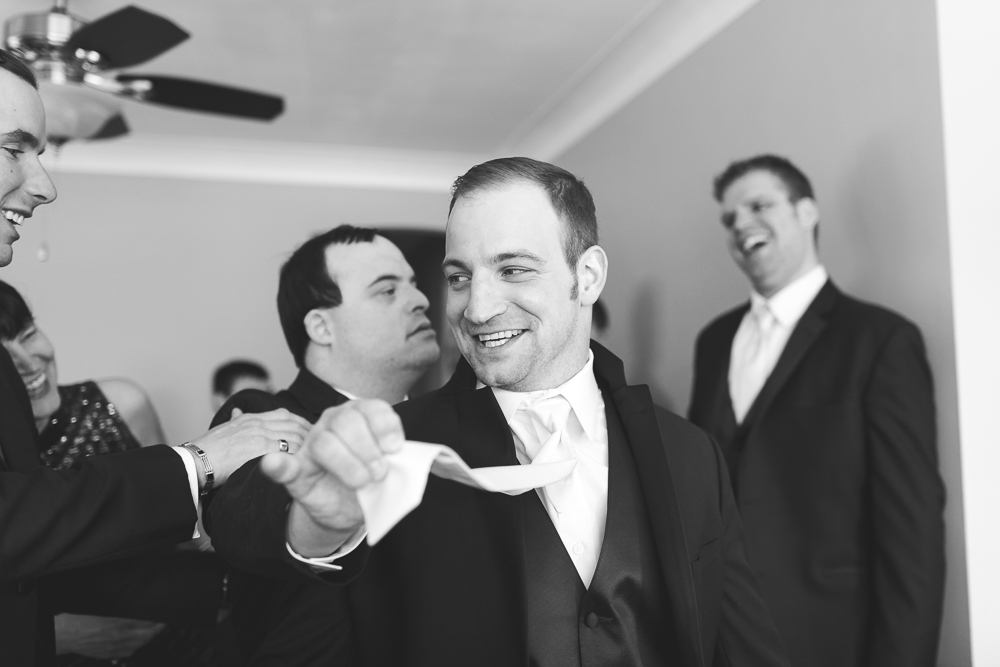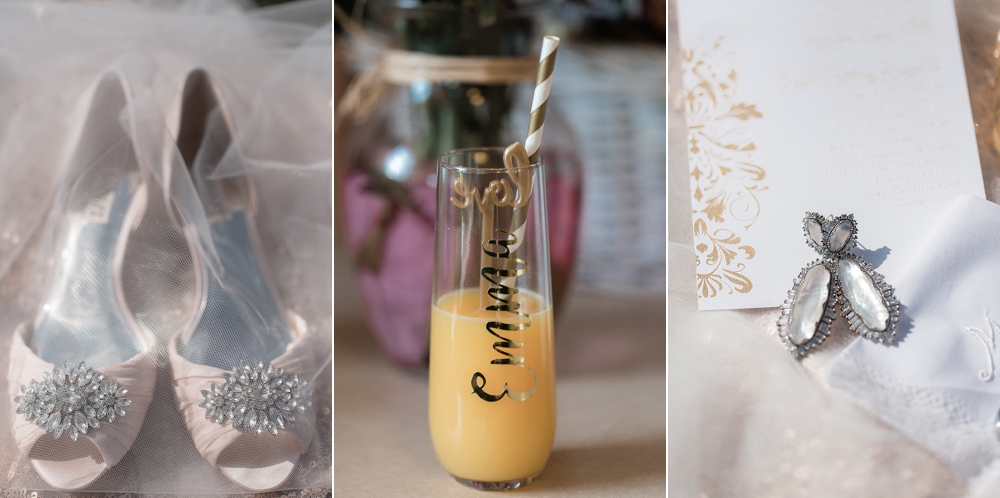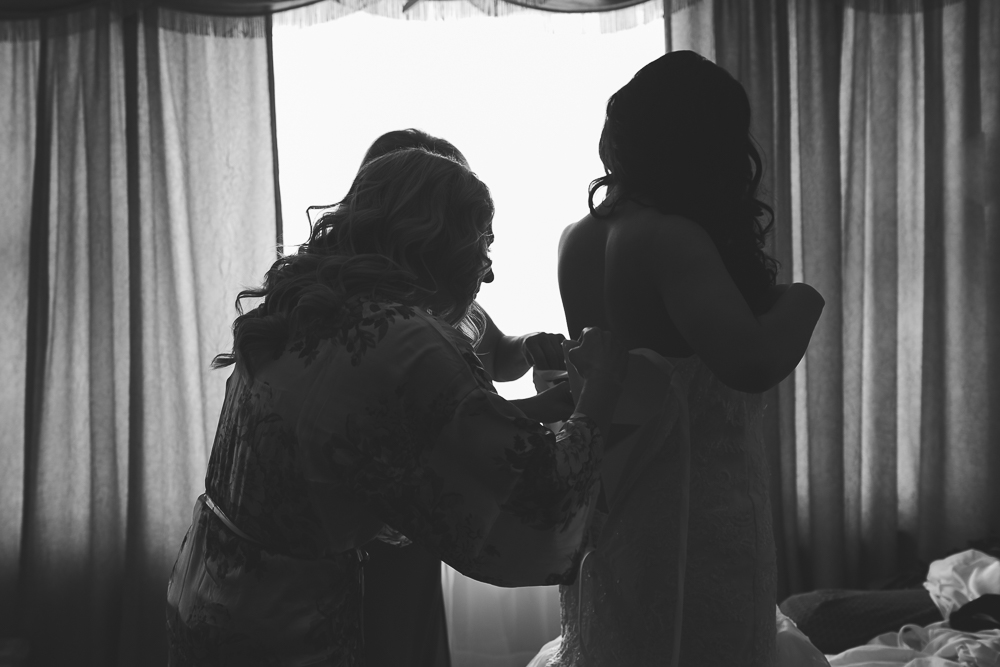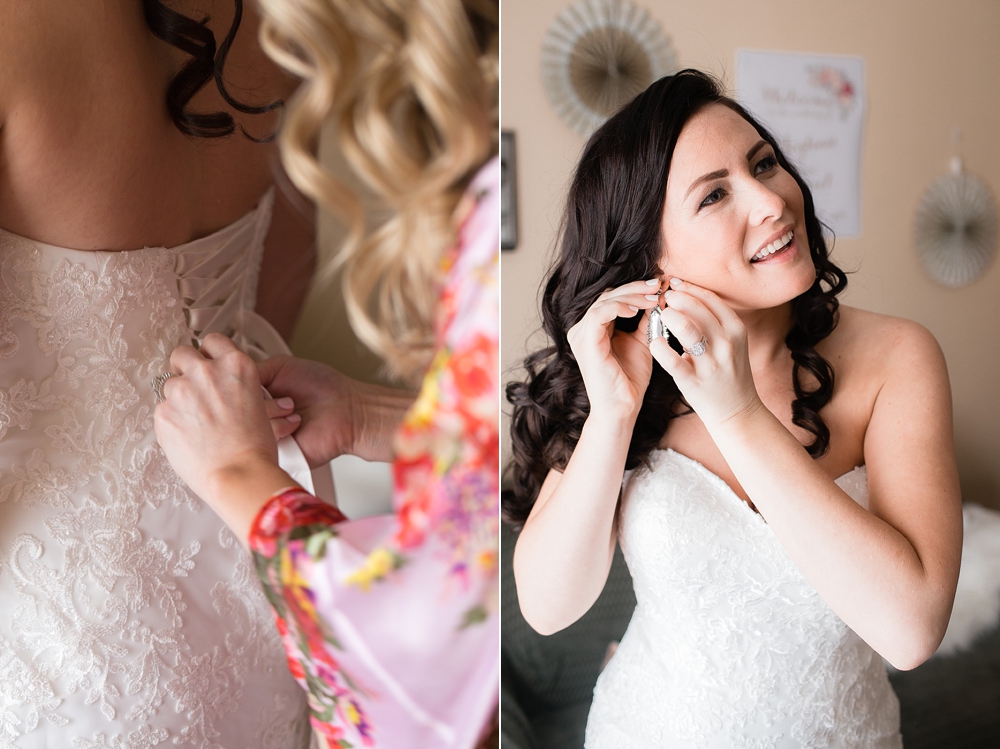 Heartfelt details – the best kind.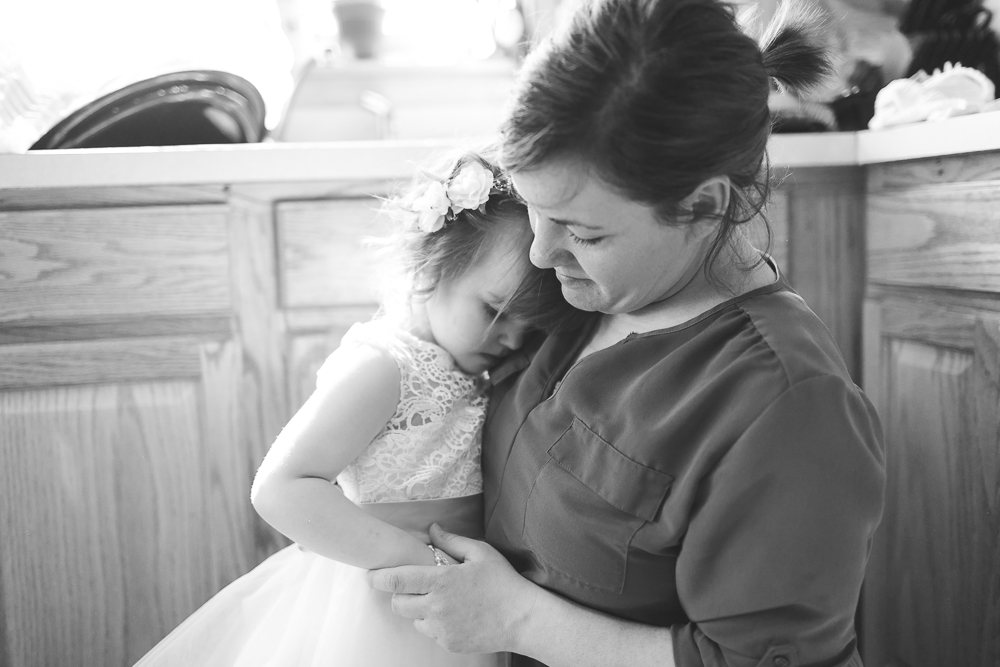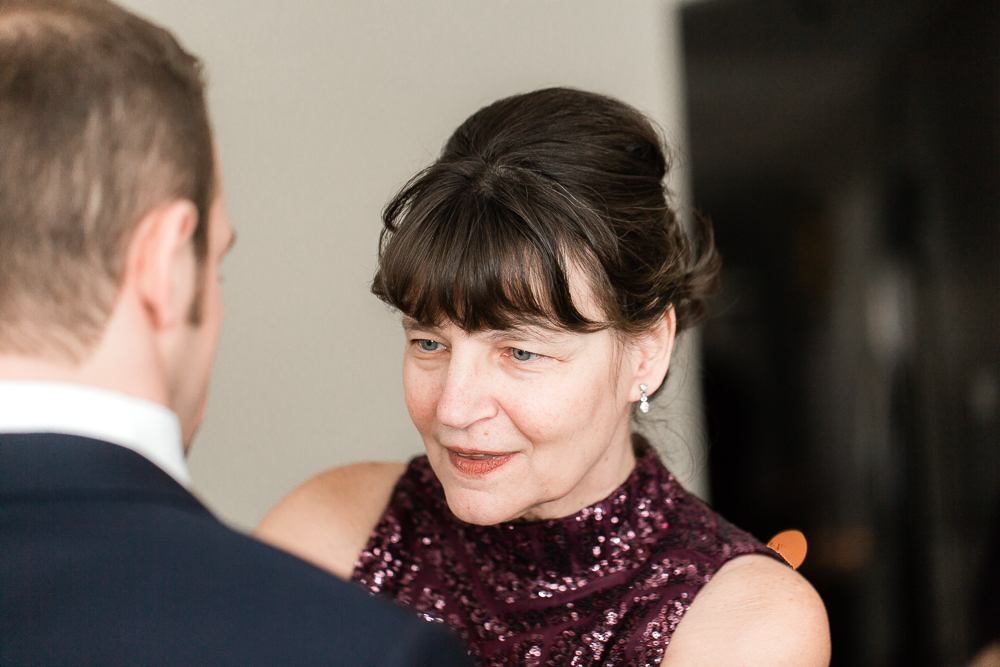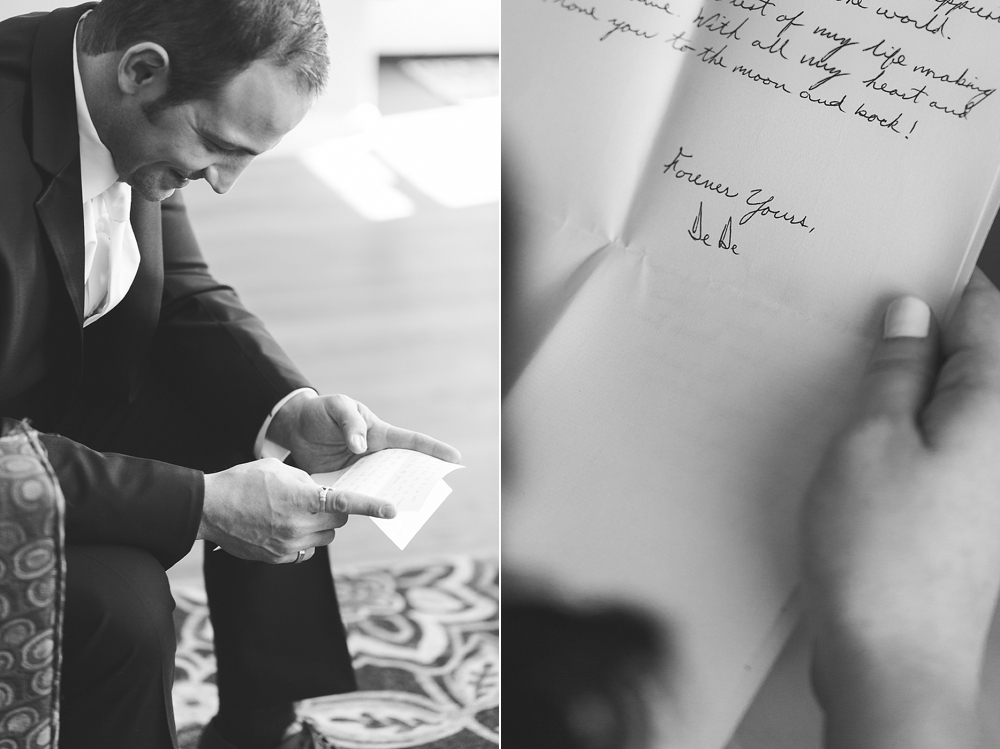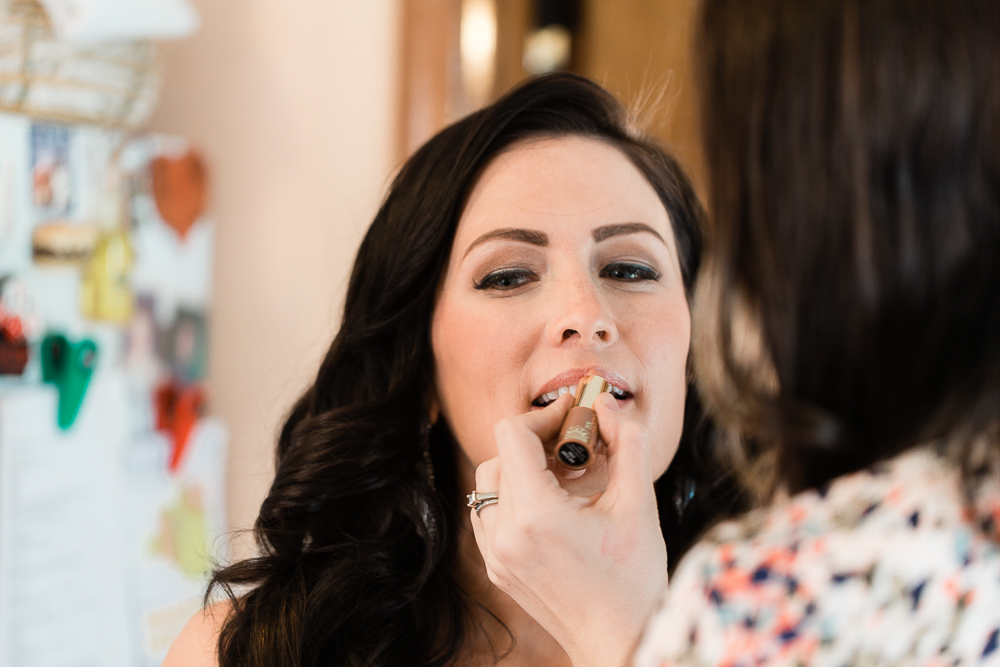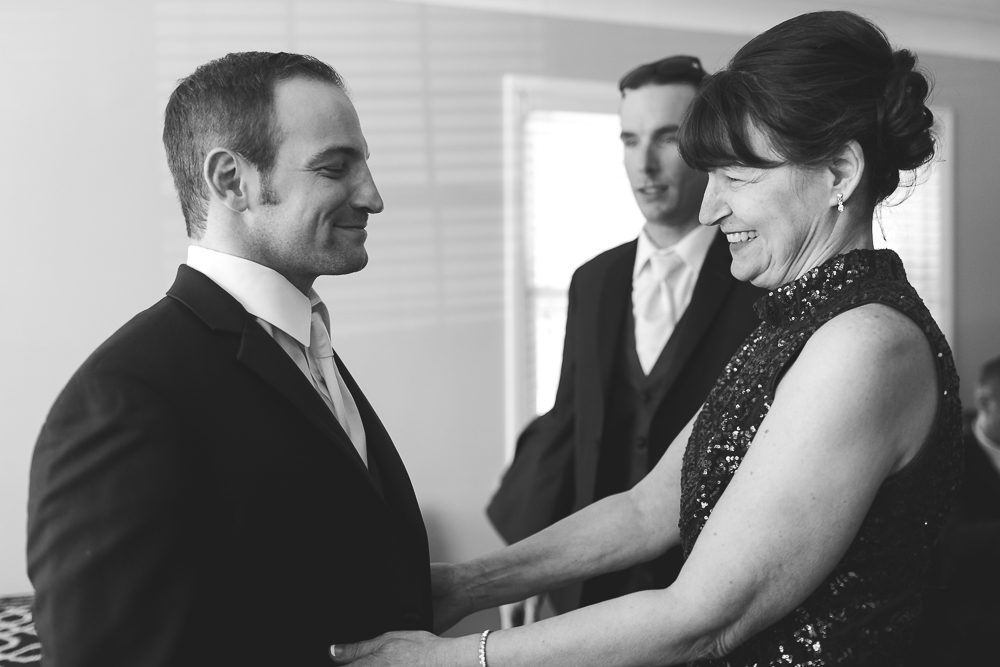 This beauty – my goodness does she exude happiness!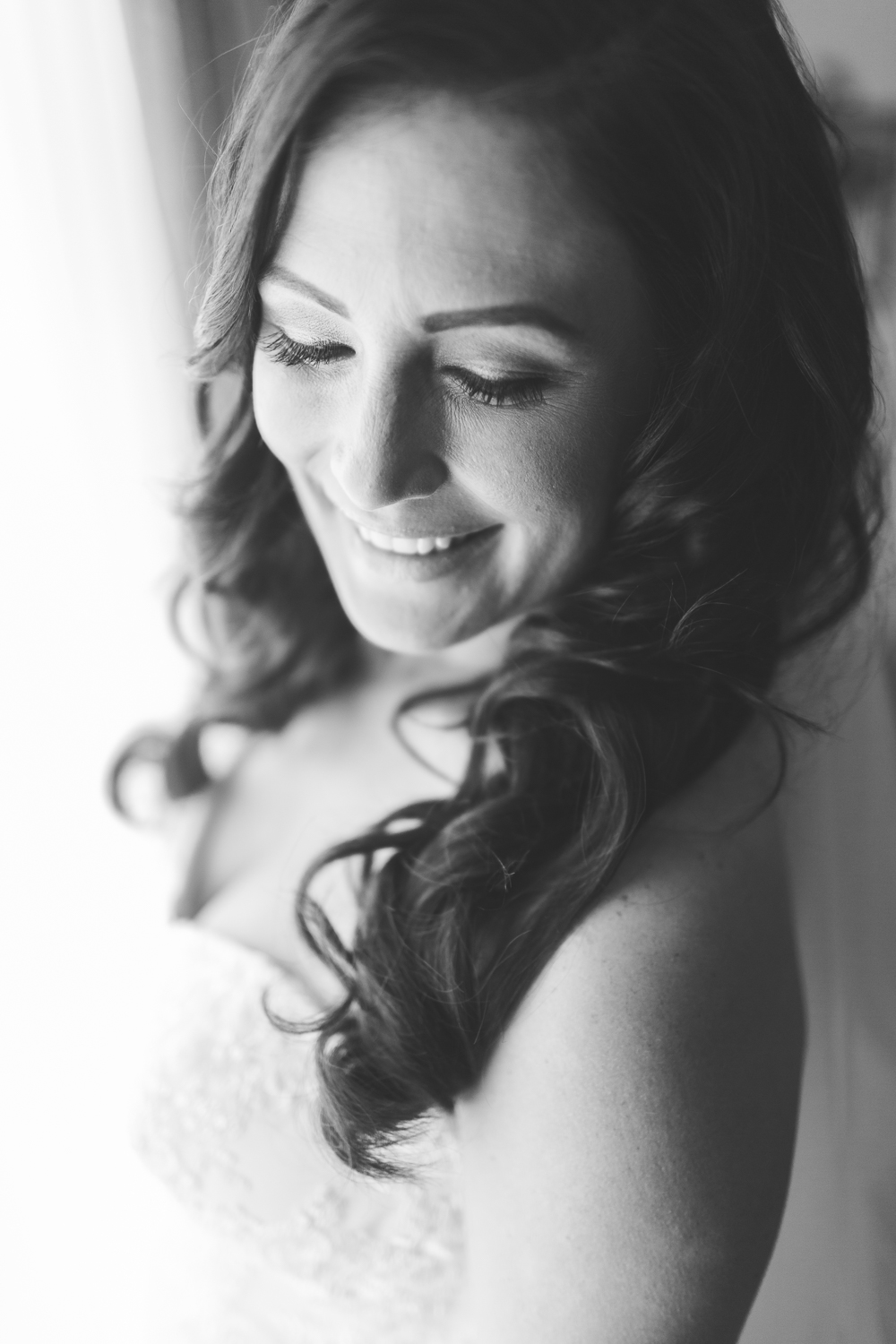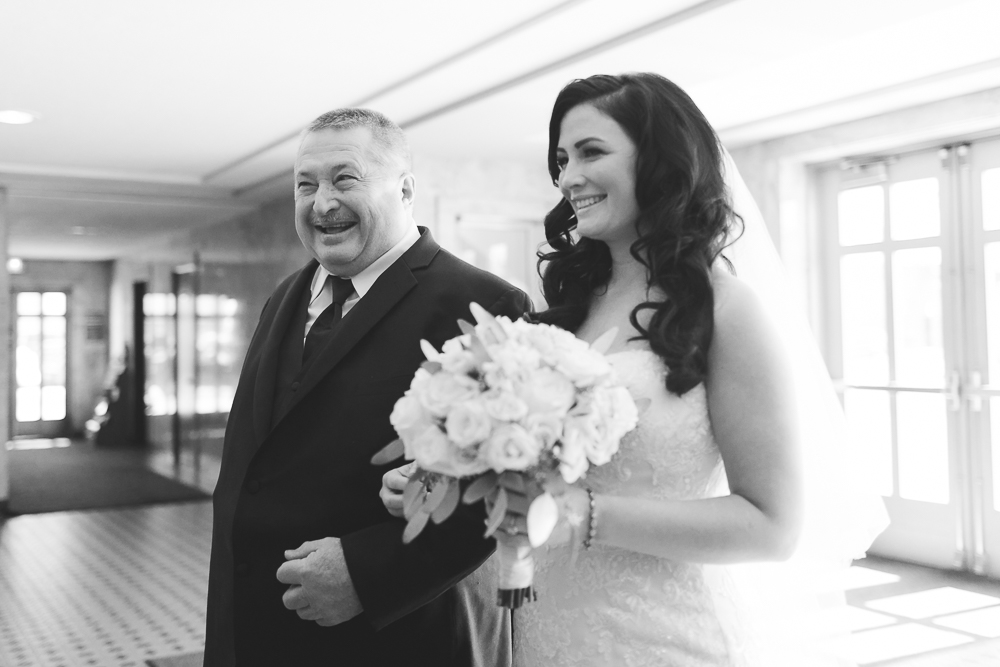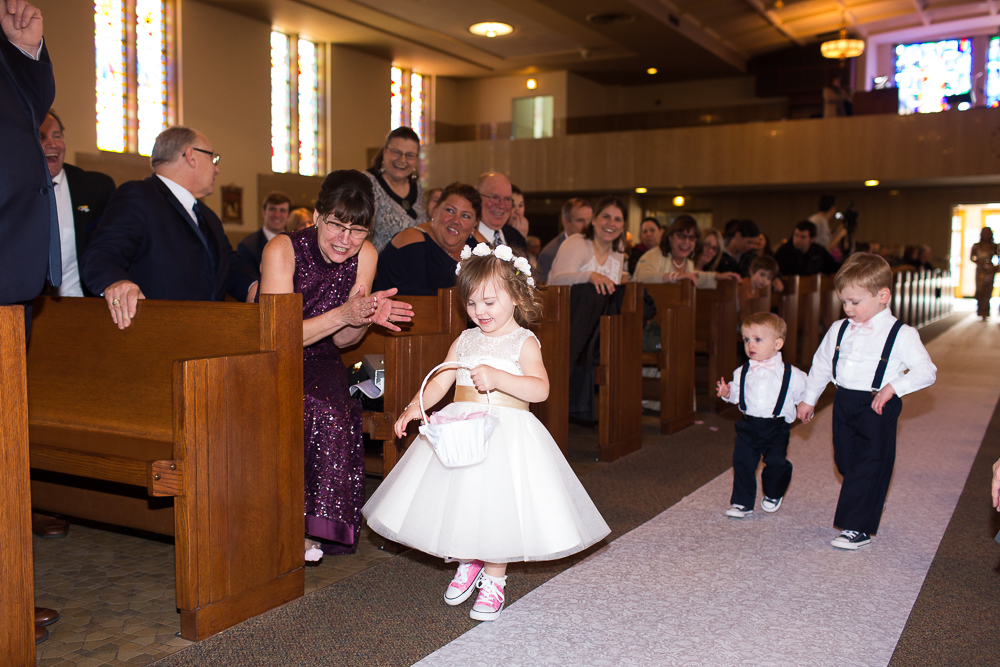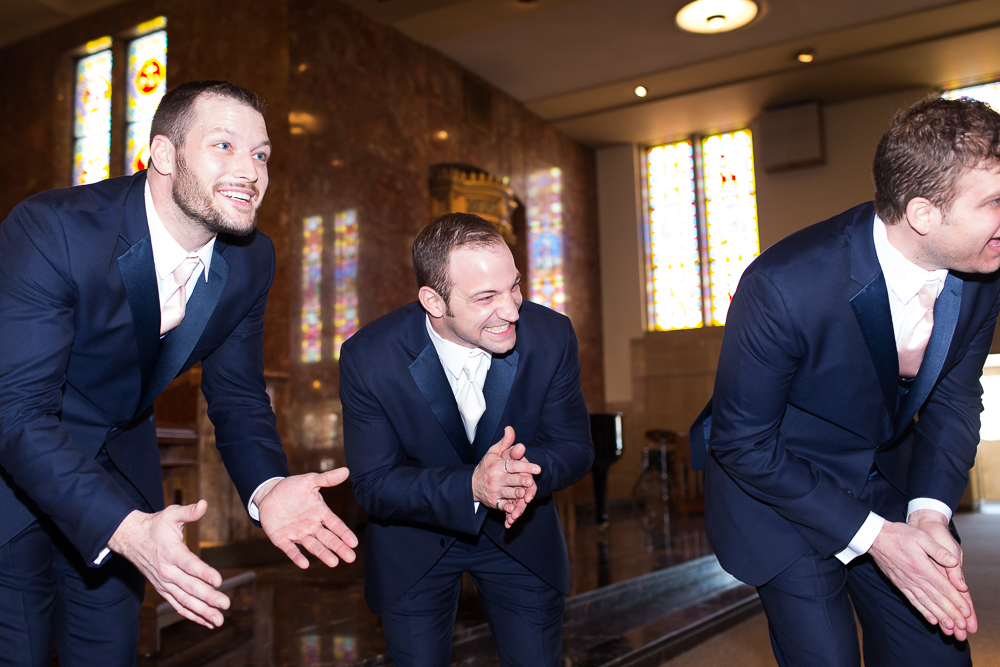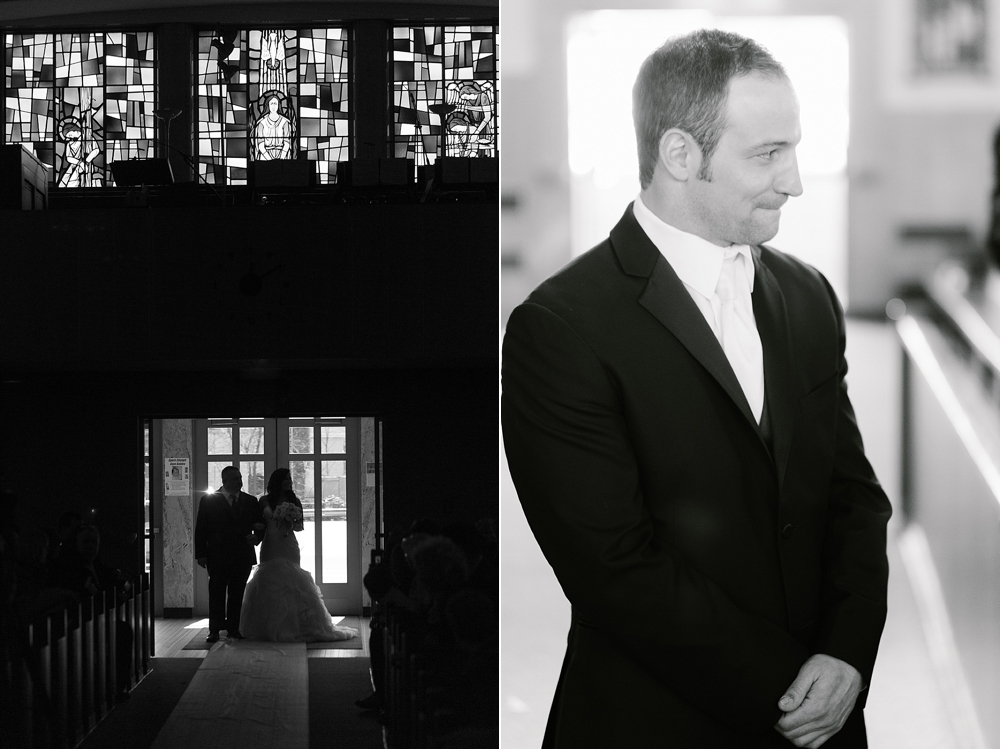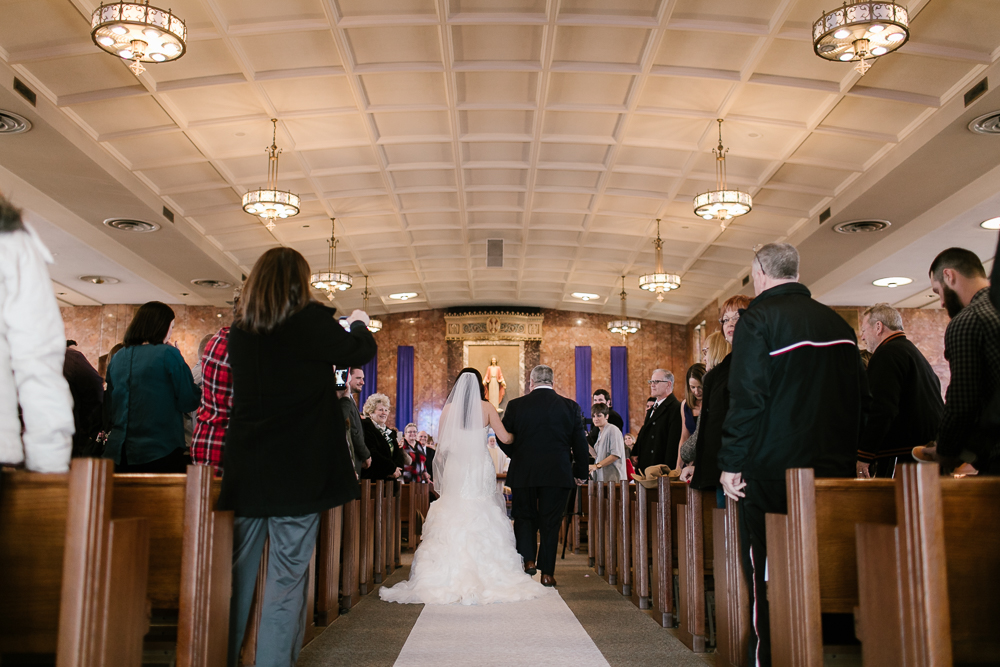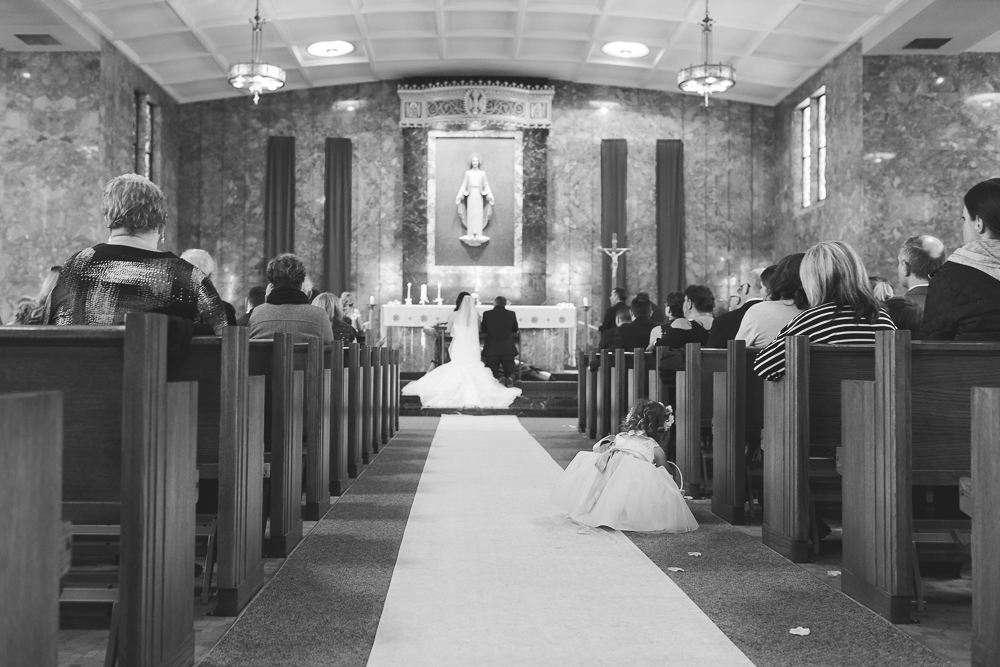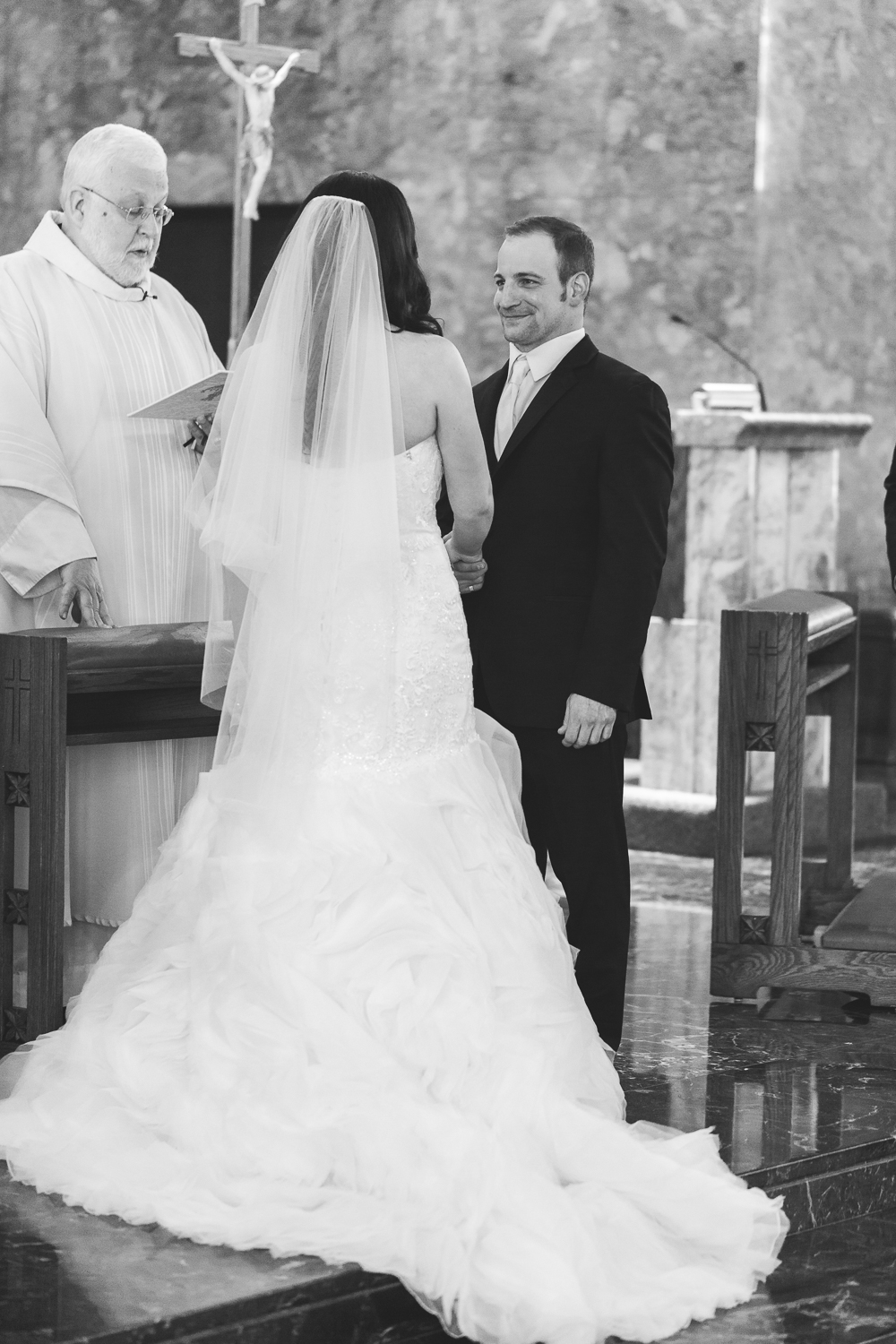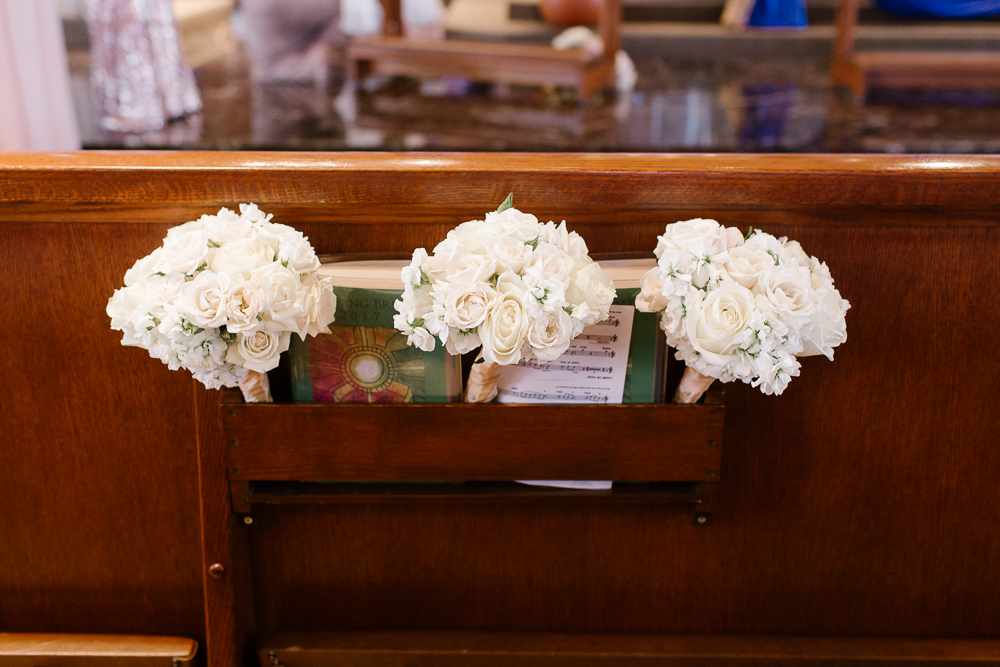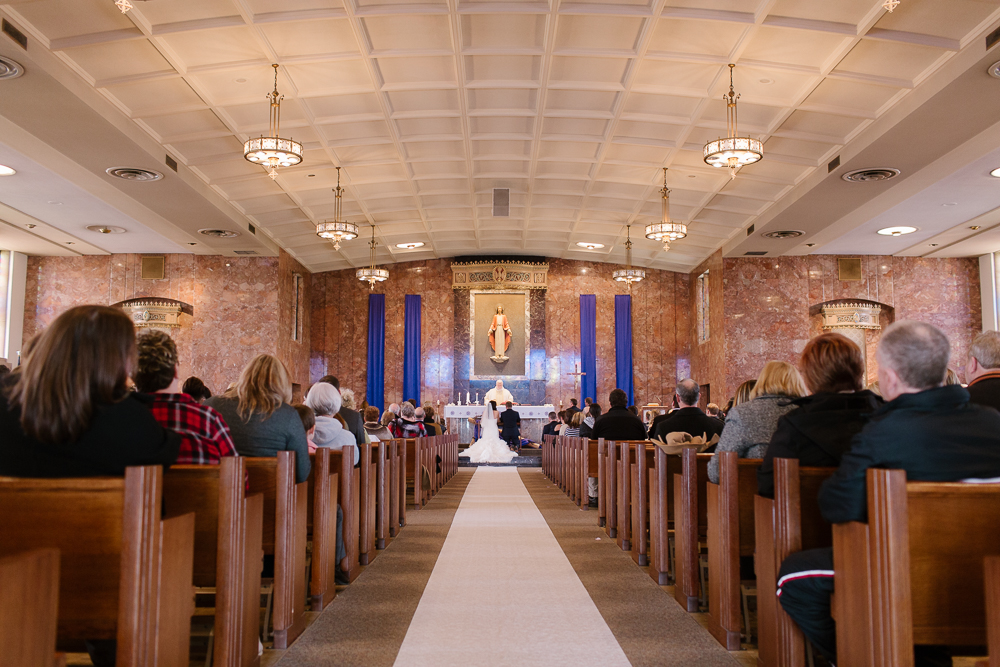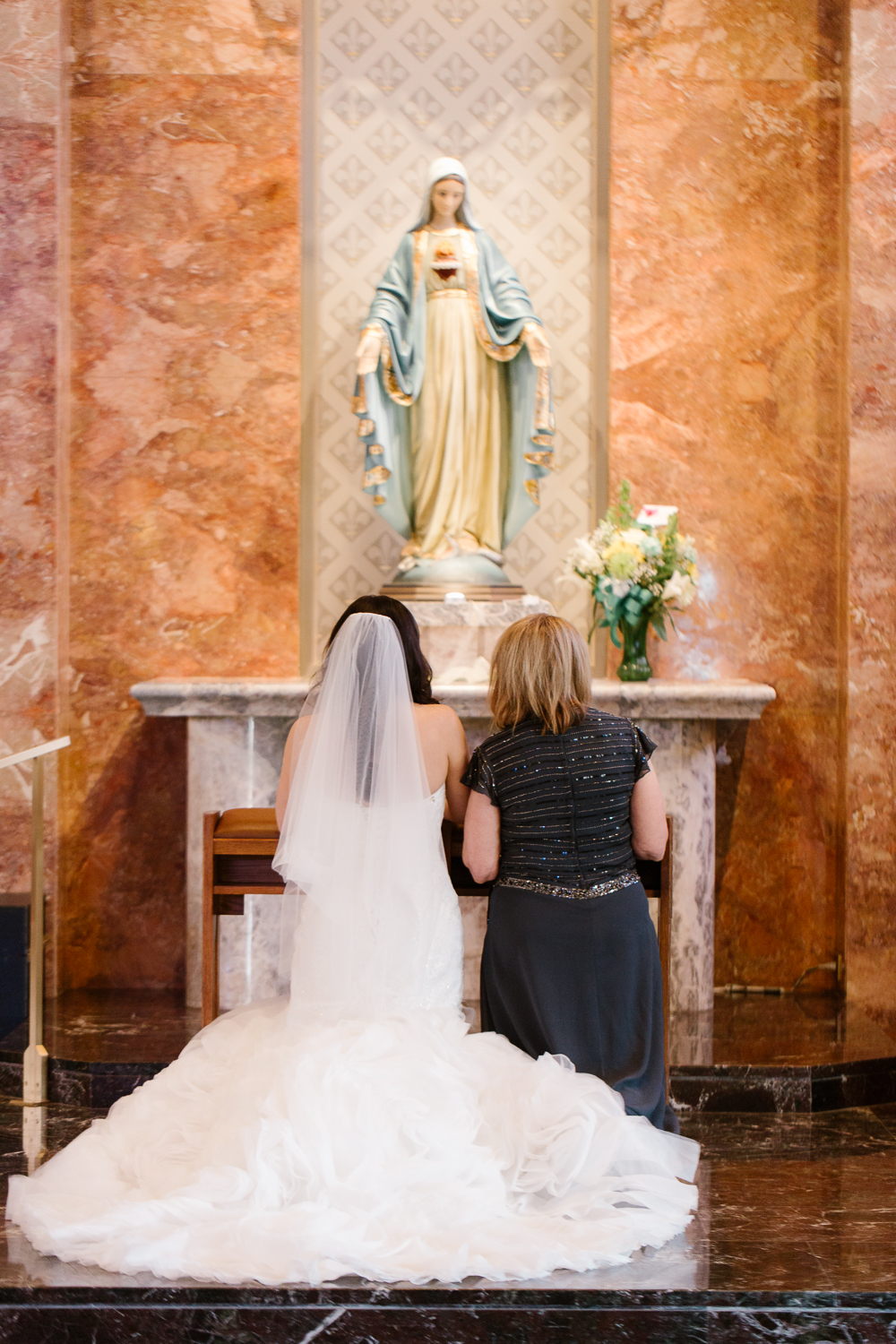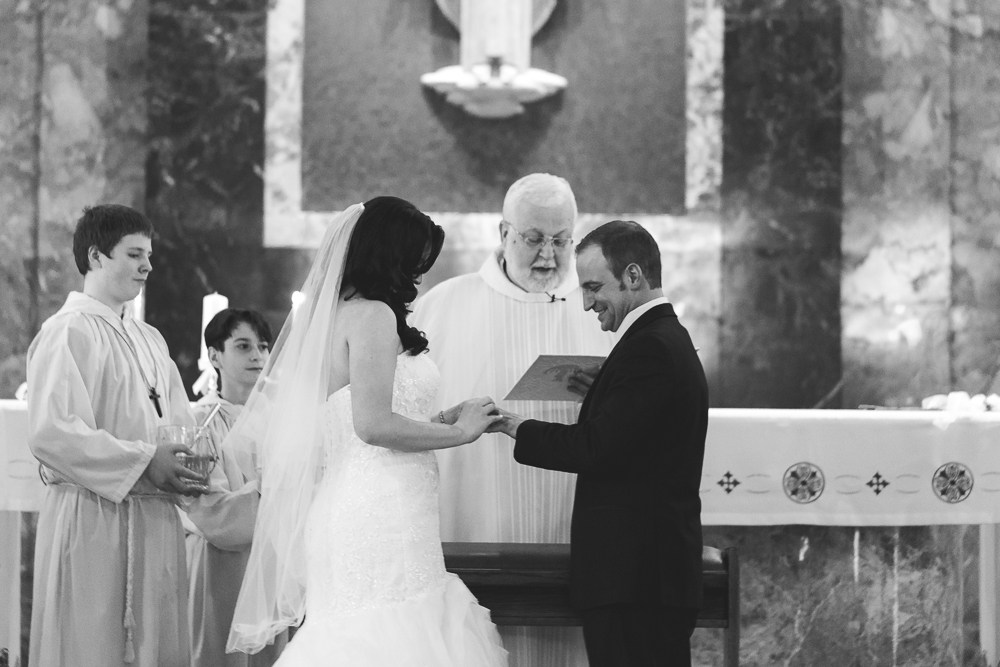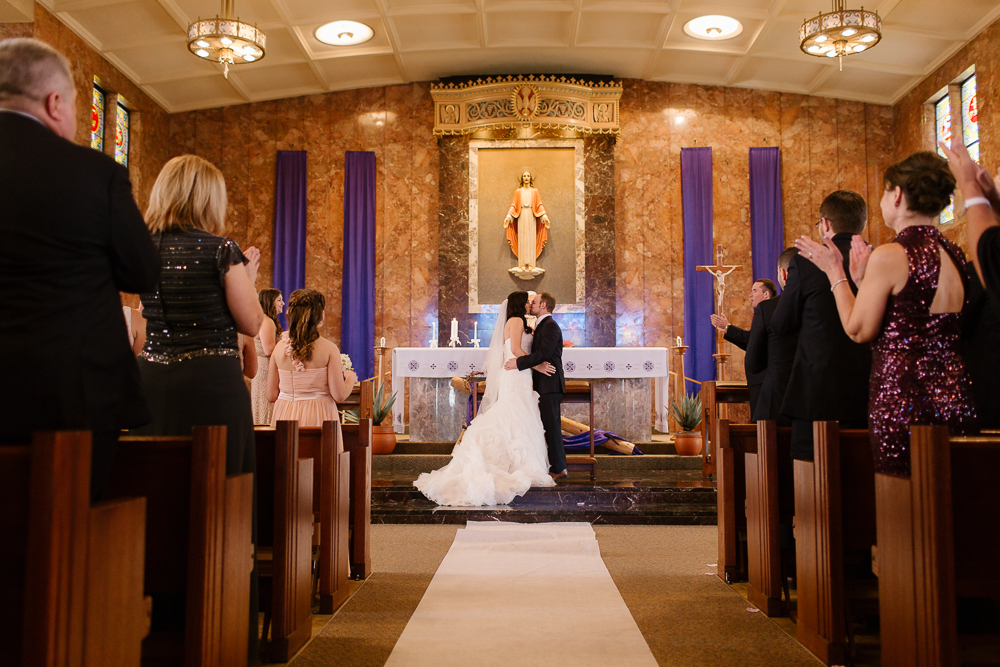 MAAAAAARRIED!!!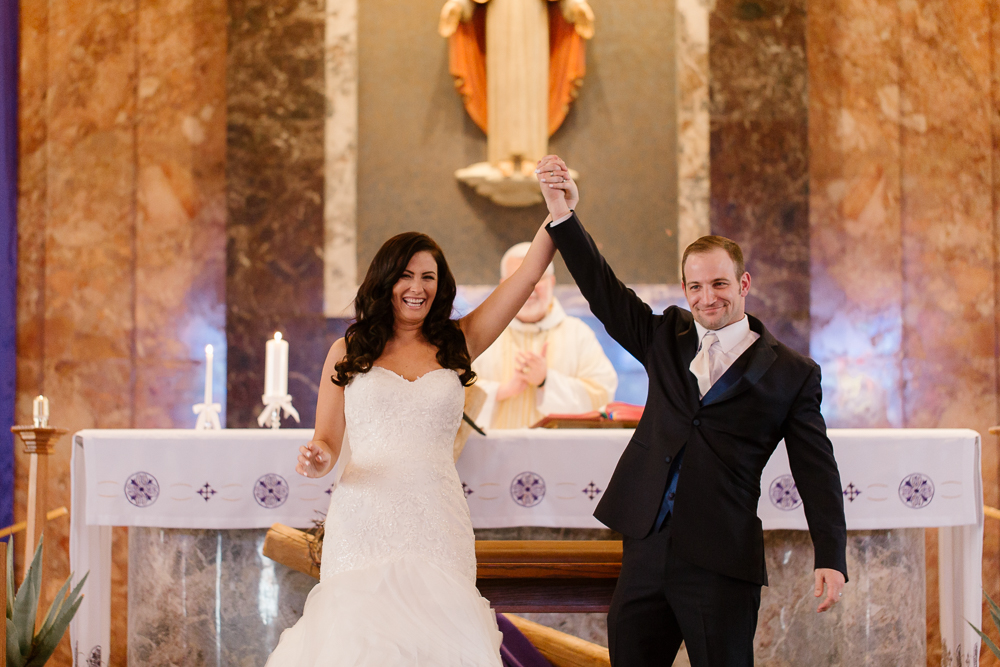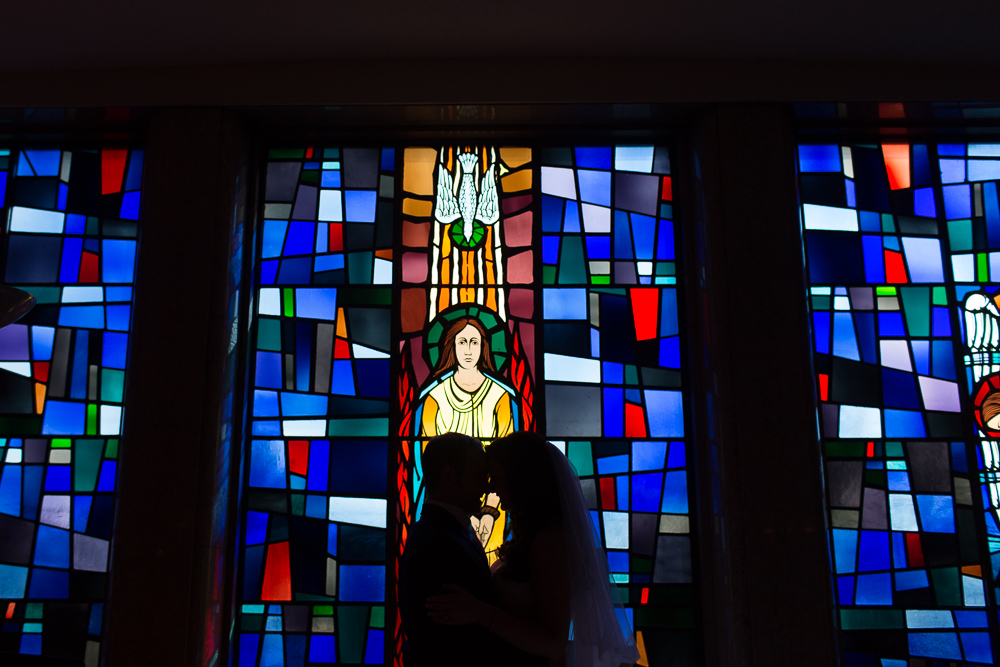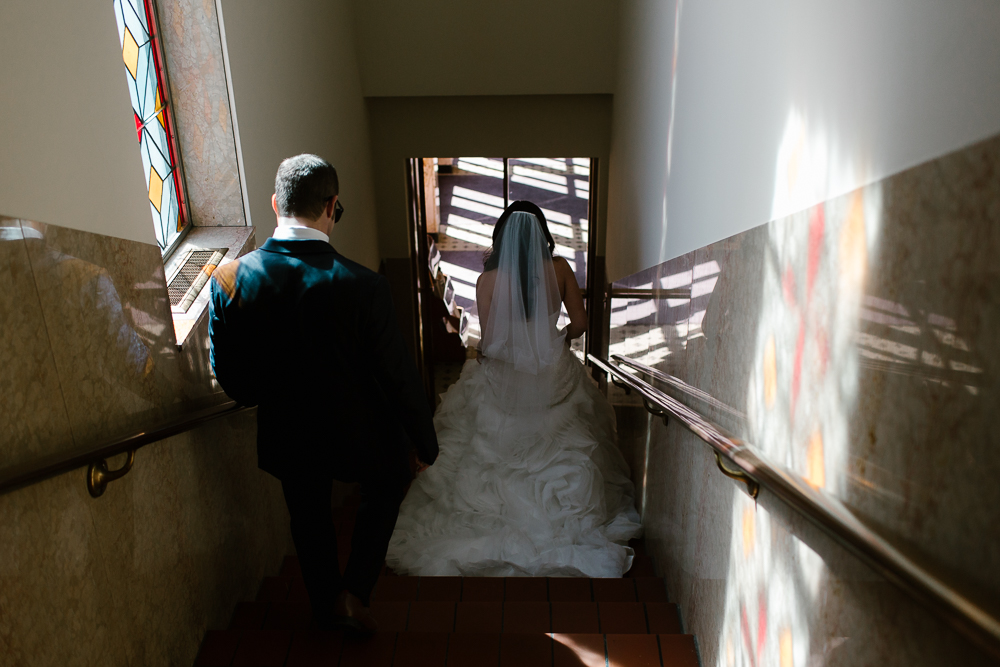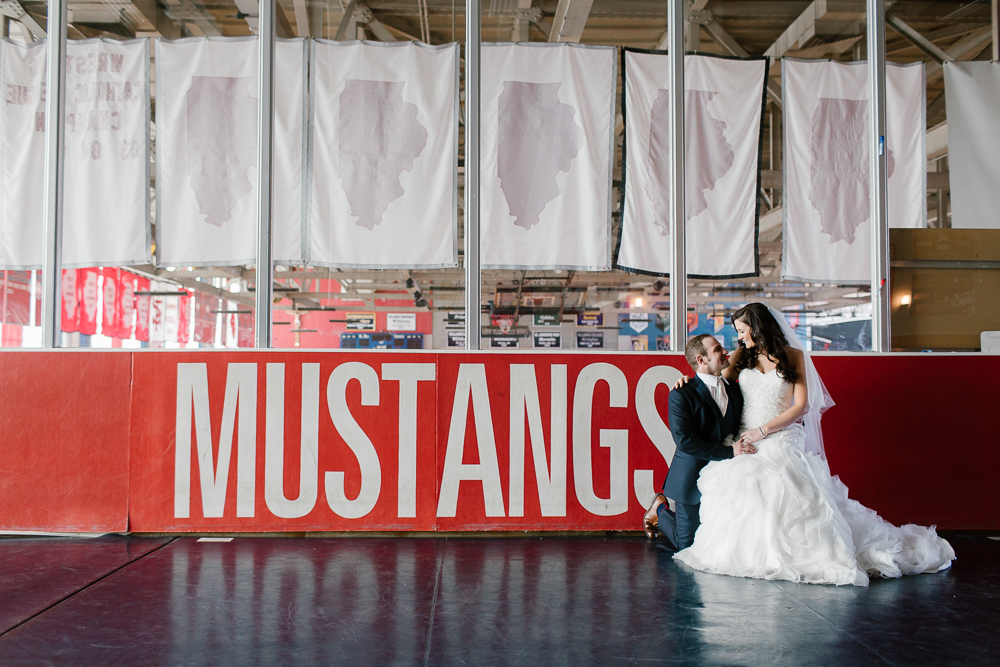 You guys were a whole bunch of fun – thanks for being awesome!
This is all Nicki rocking her magic, my view is a little further down : )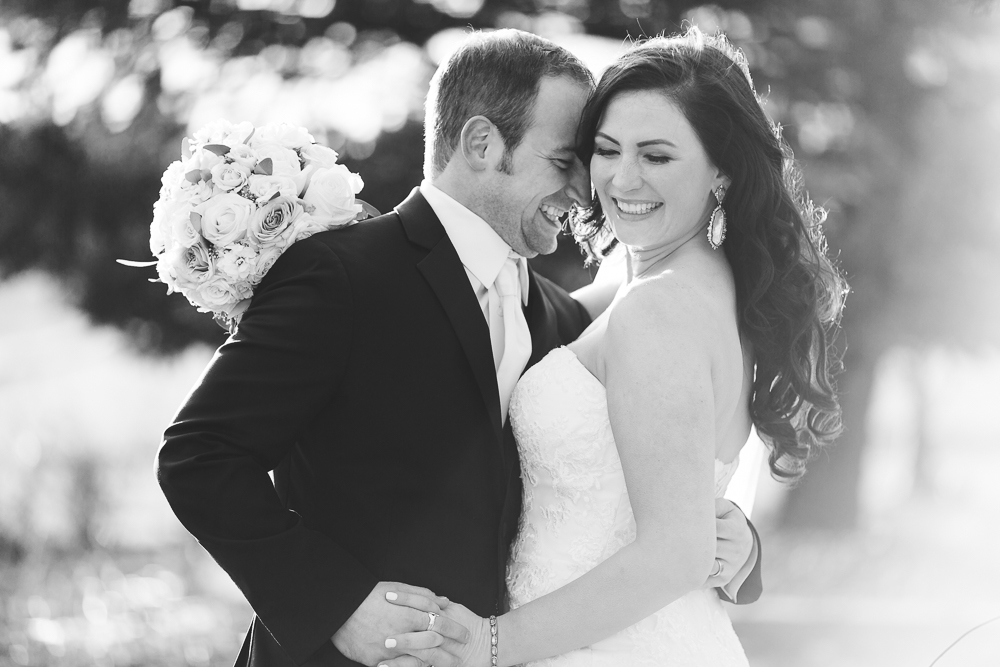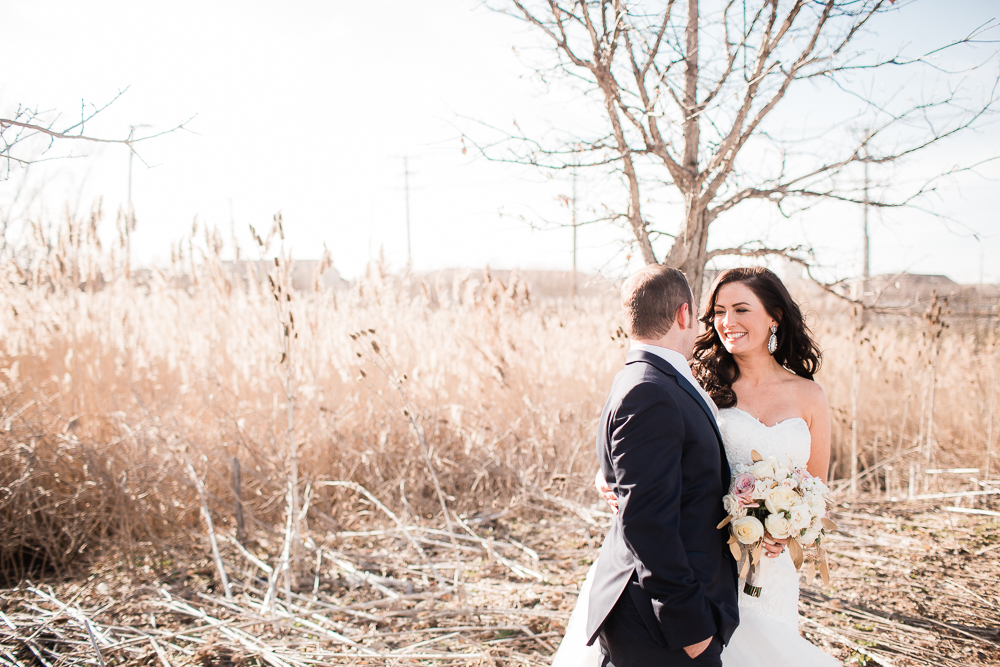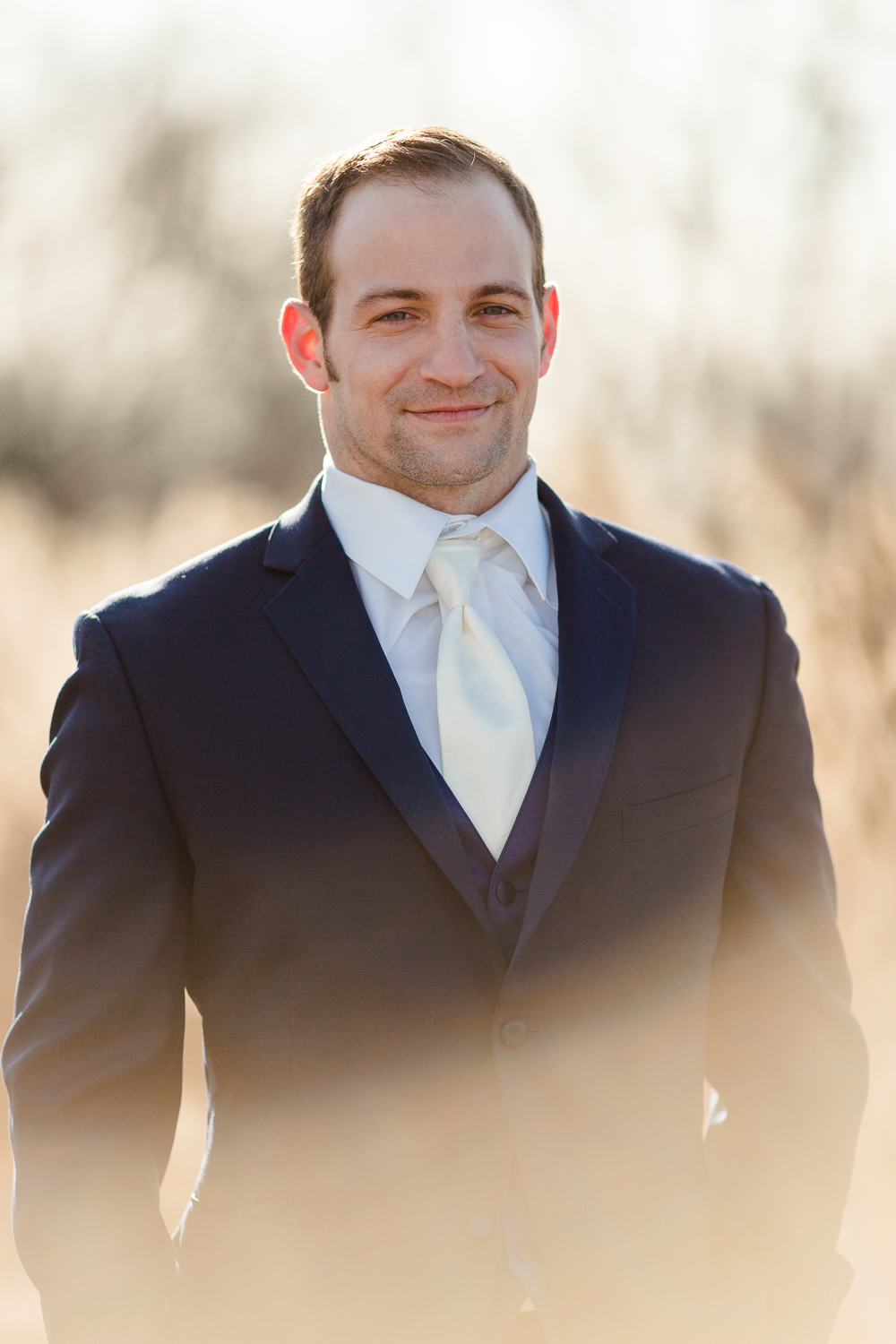 Love, love, love!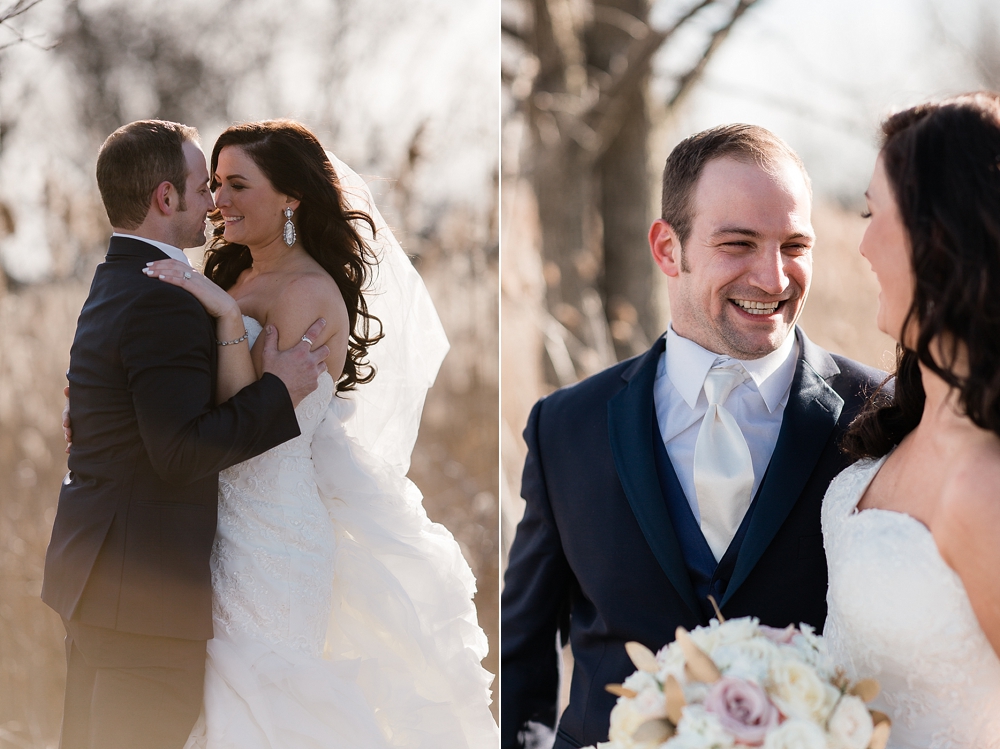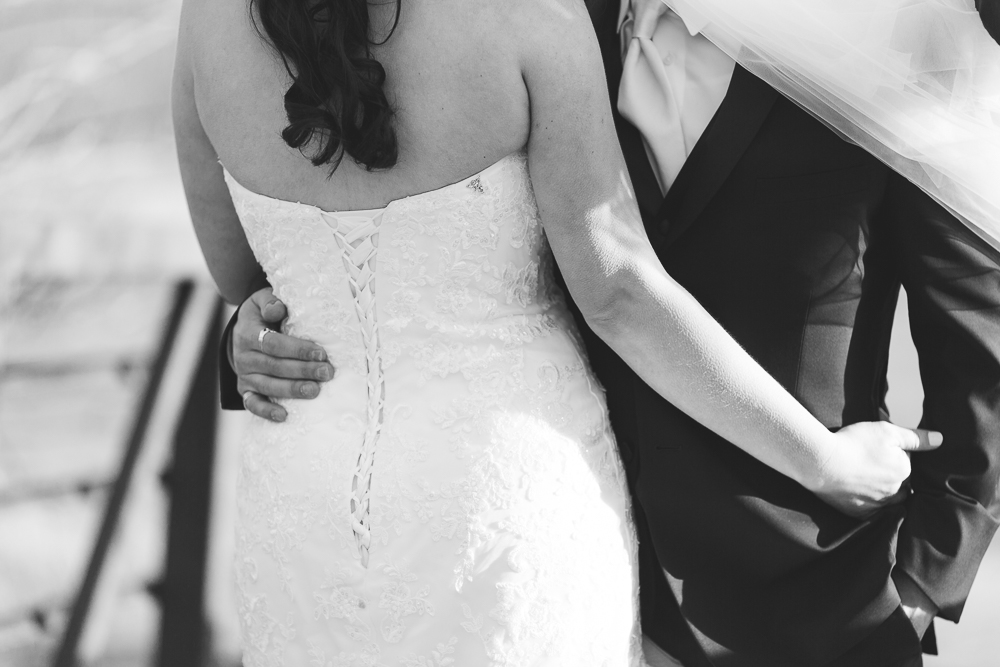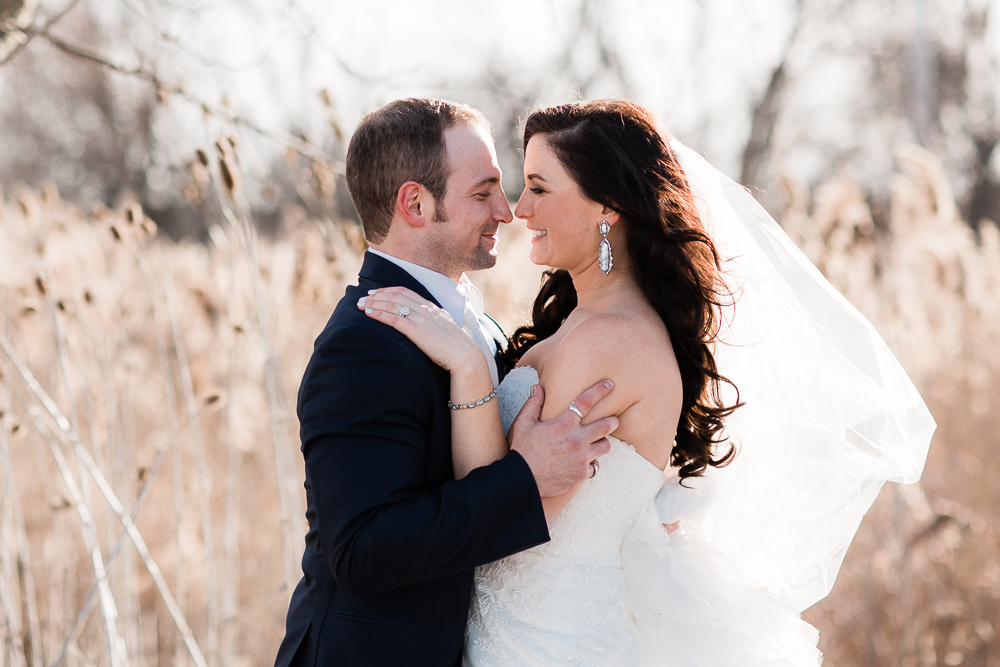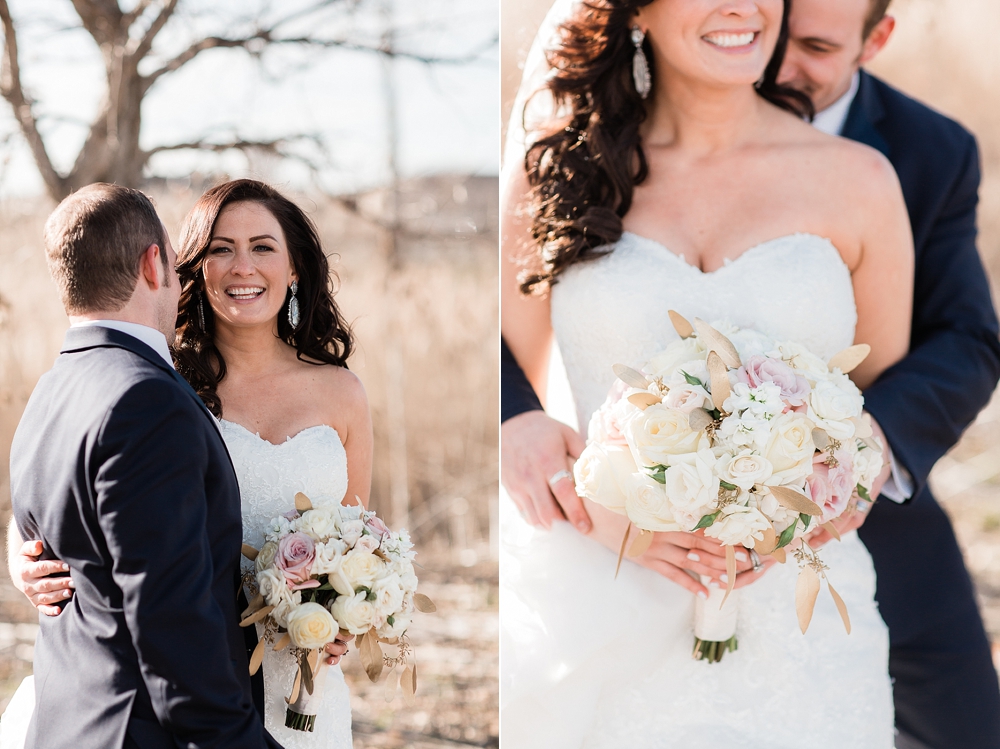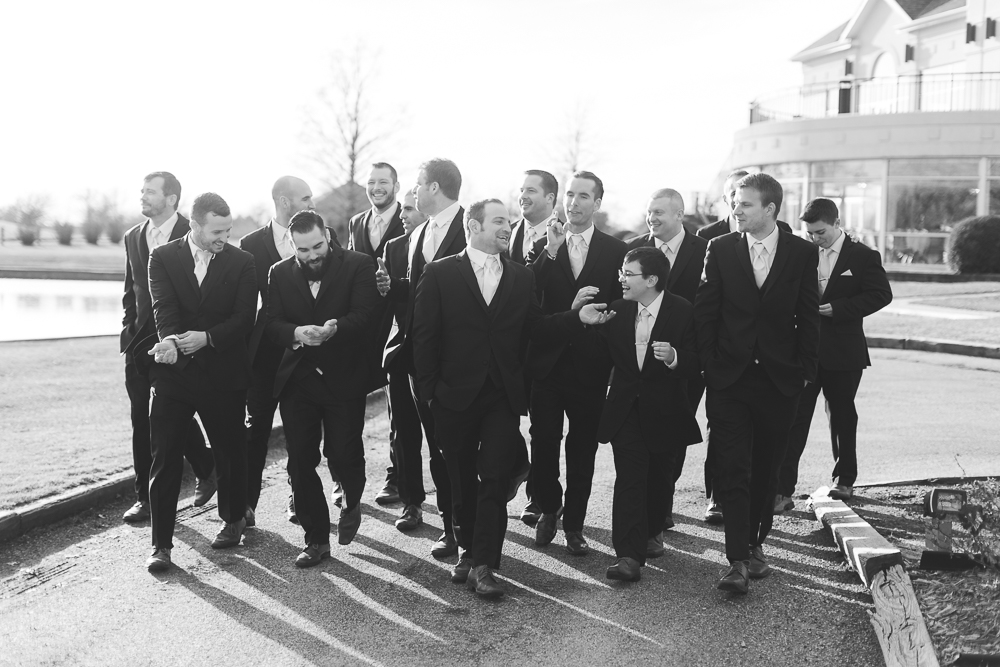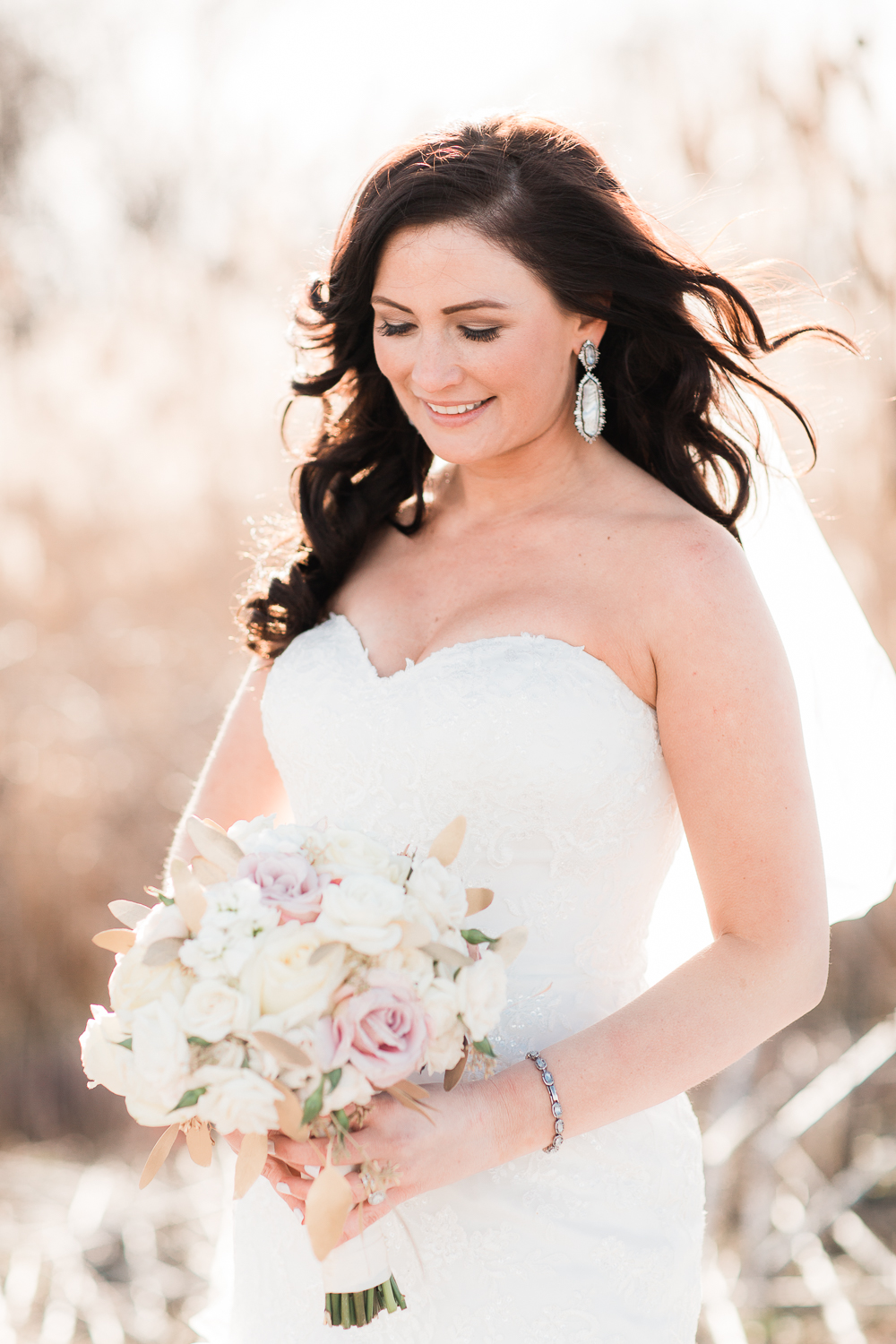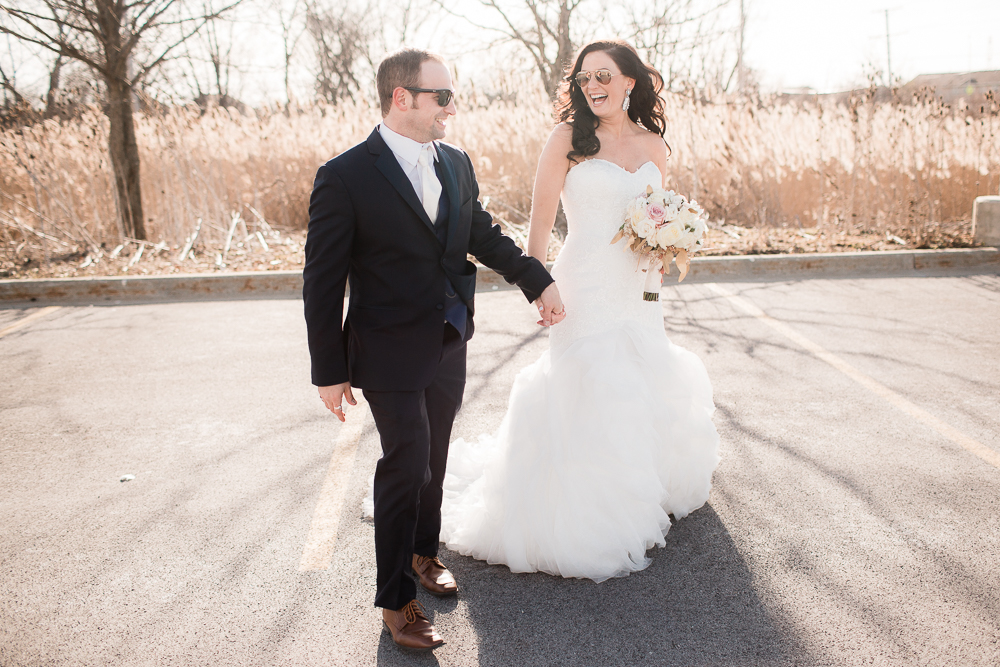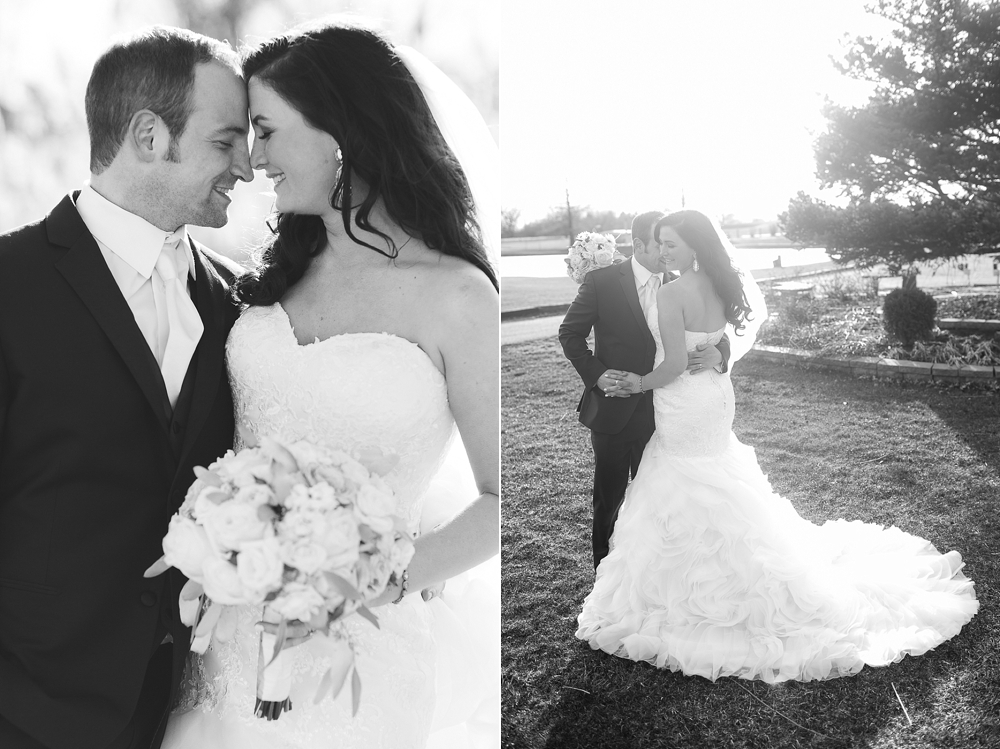 Loved all these gorgeous details on these beauties!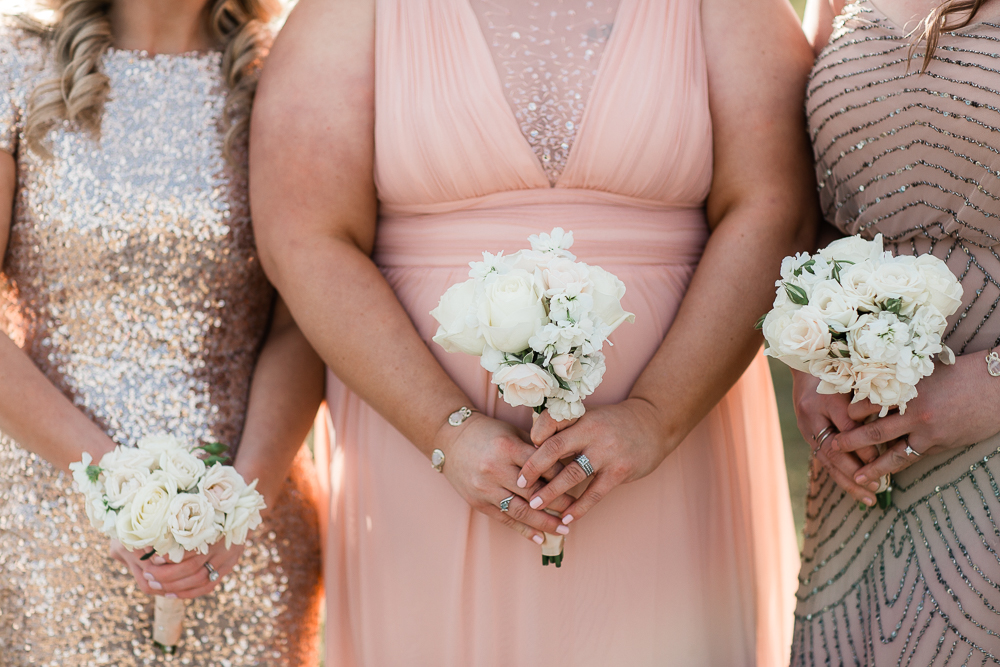 I can hear you two laughing – and that makes my heart happy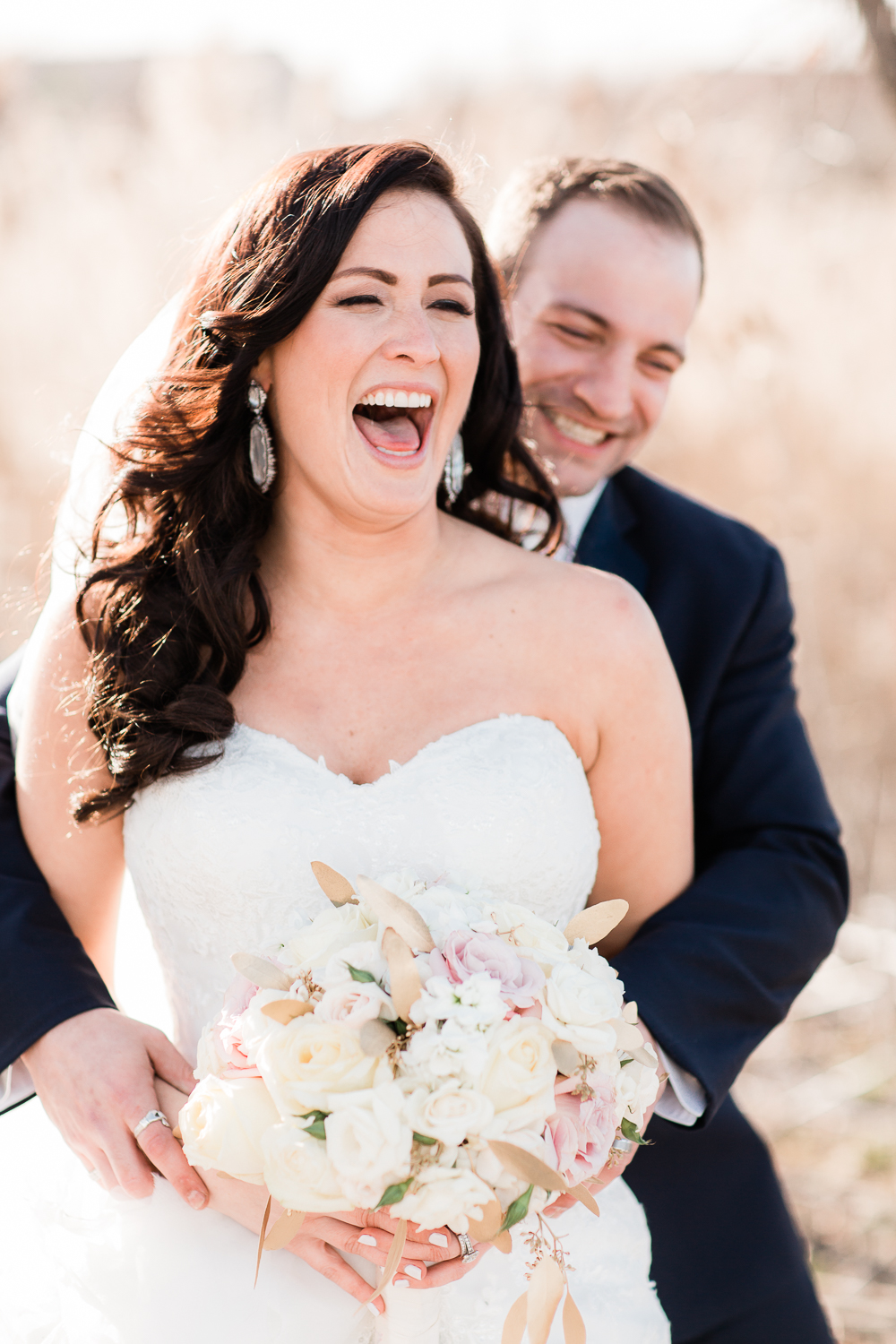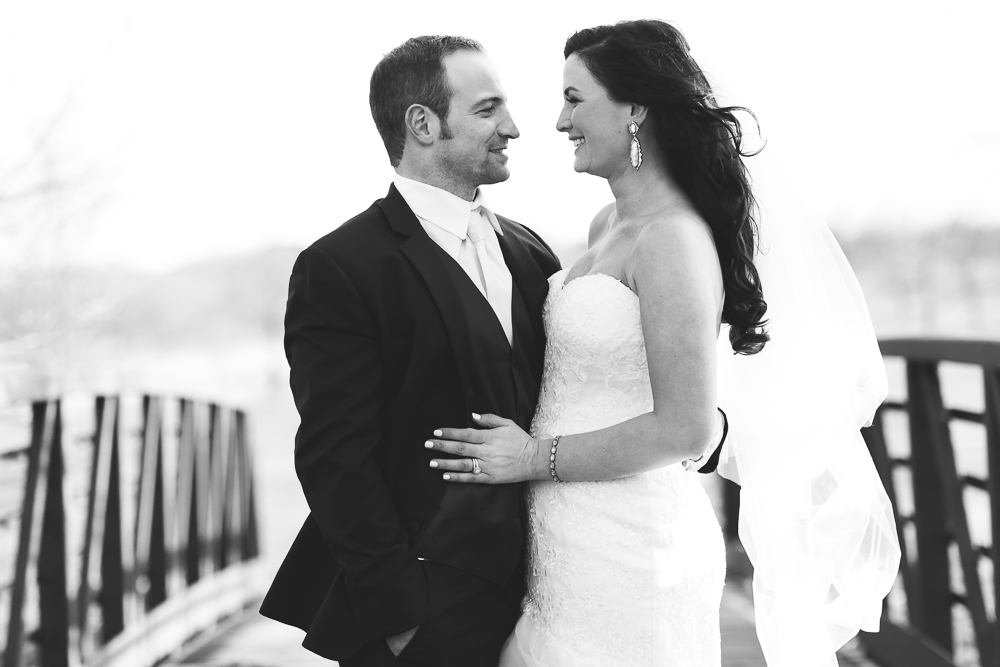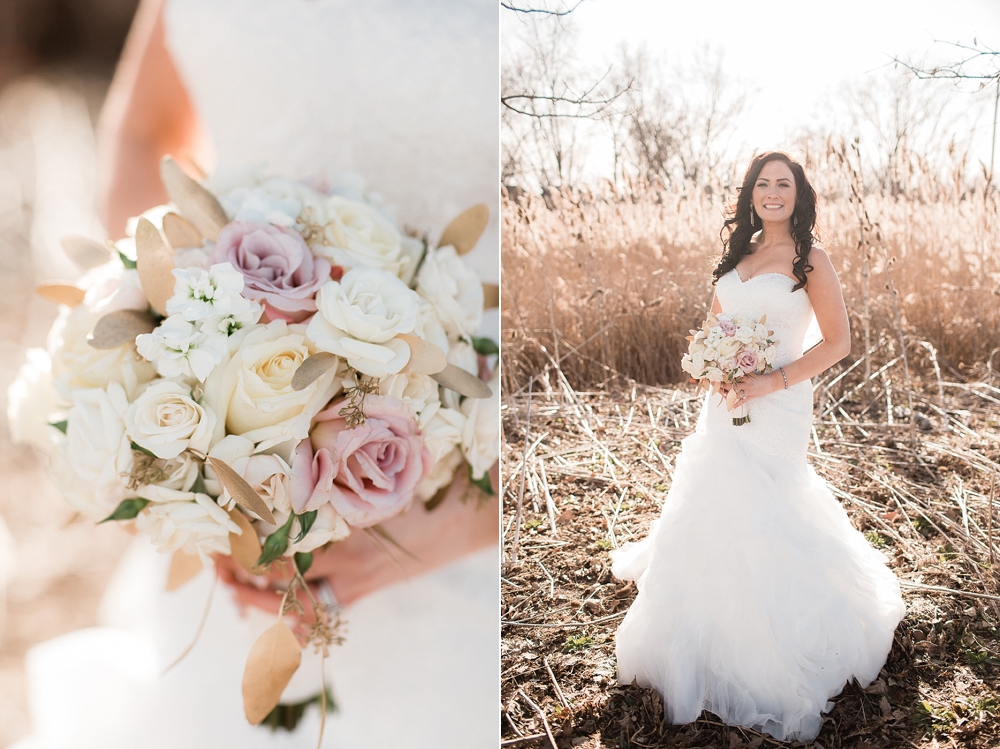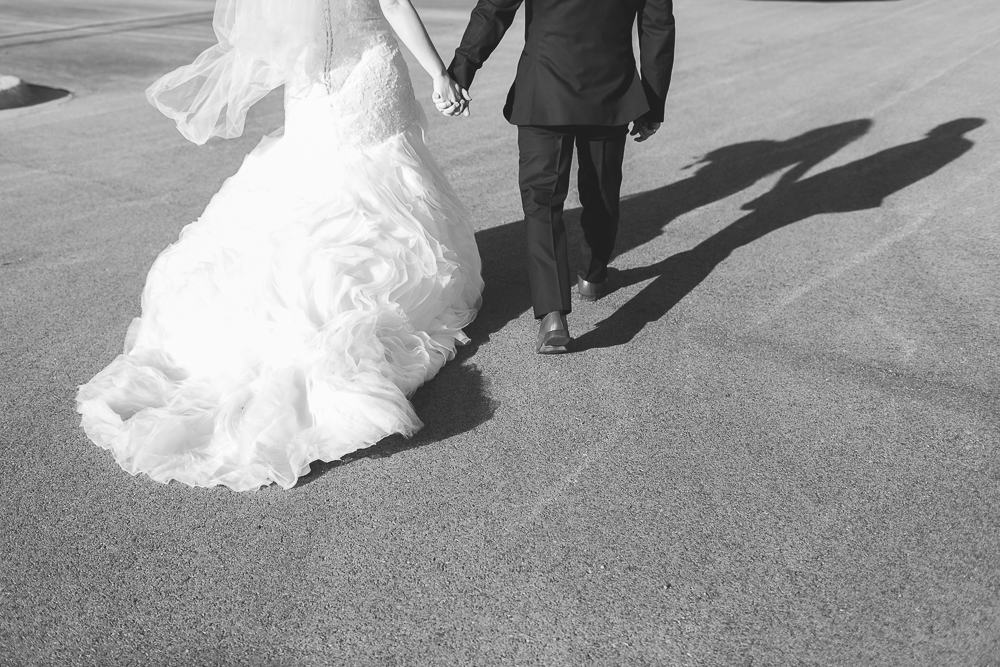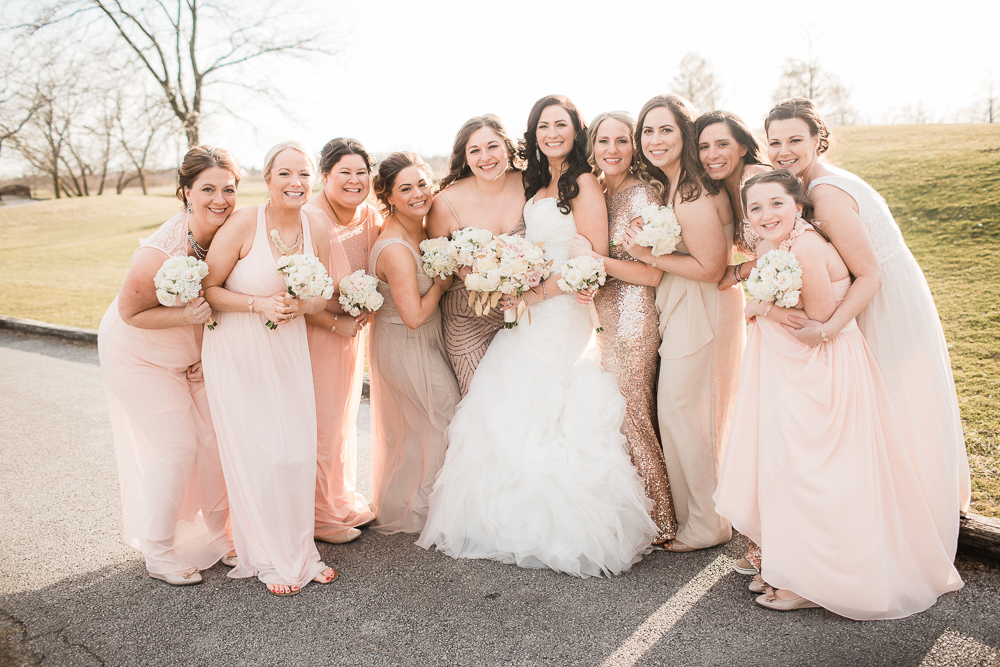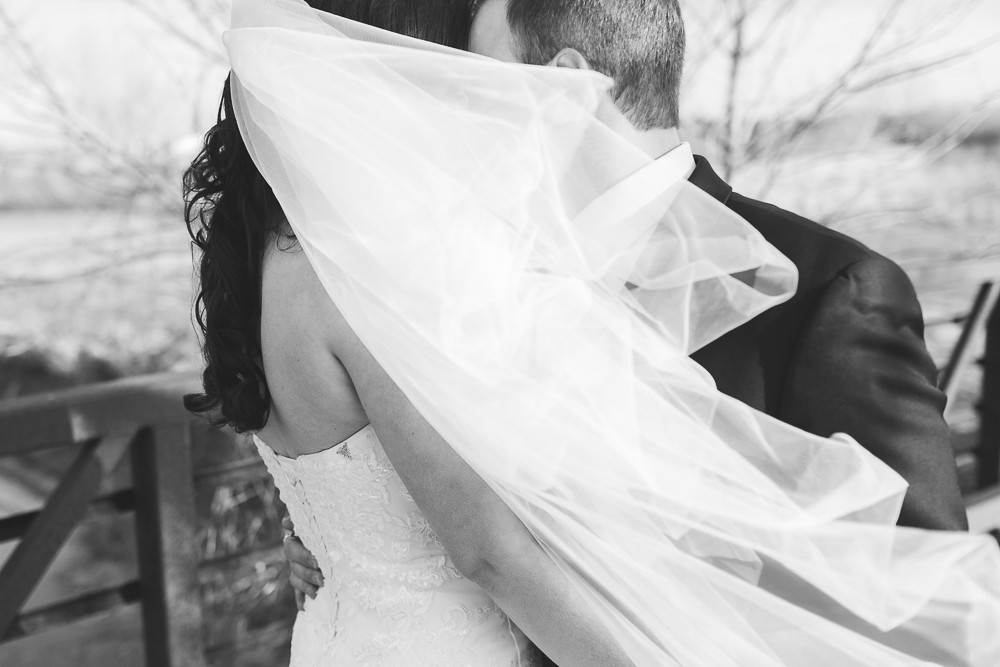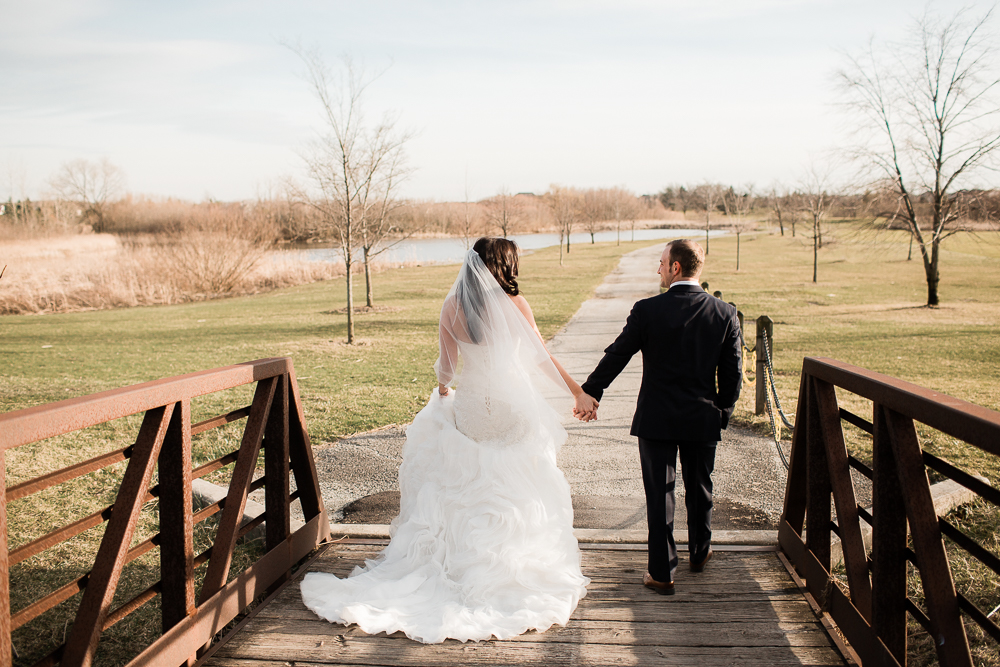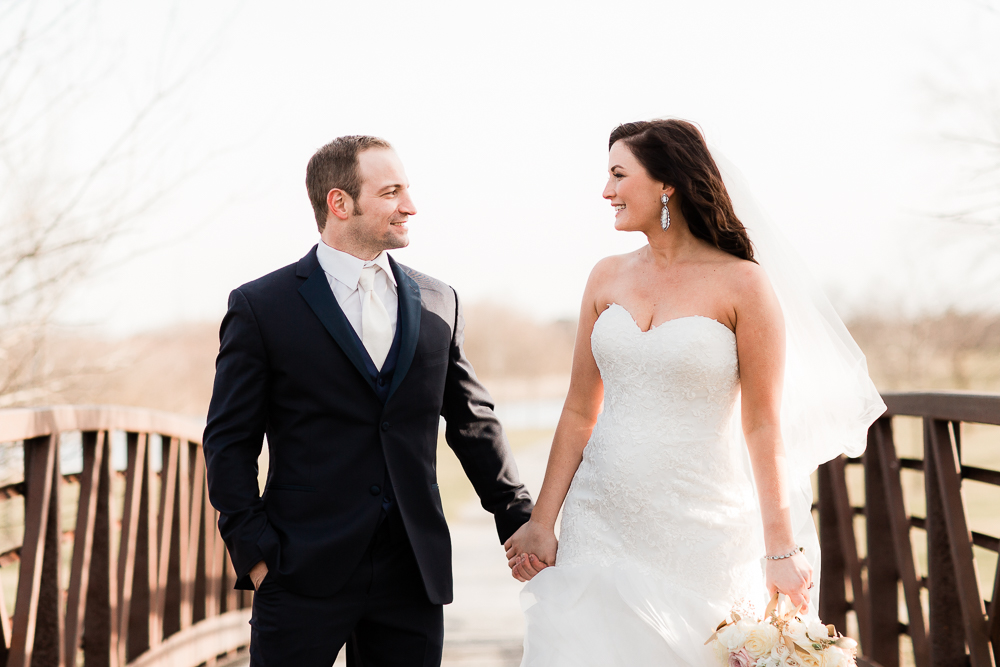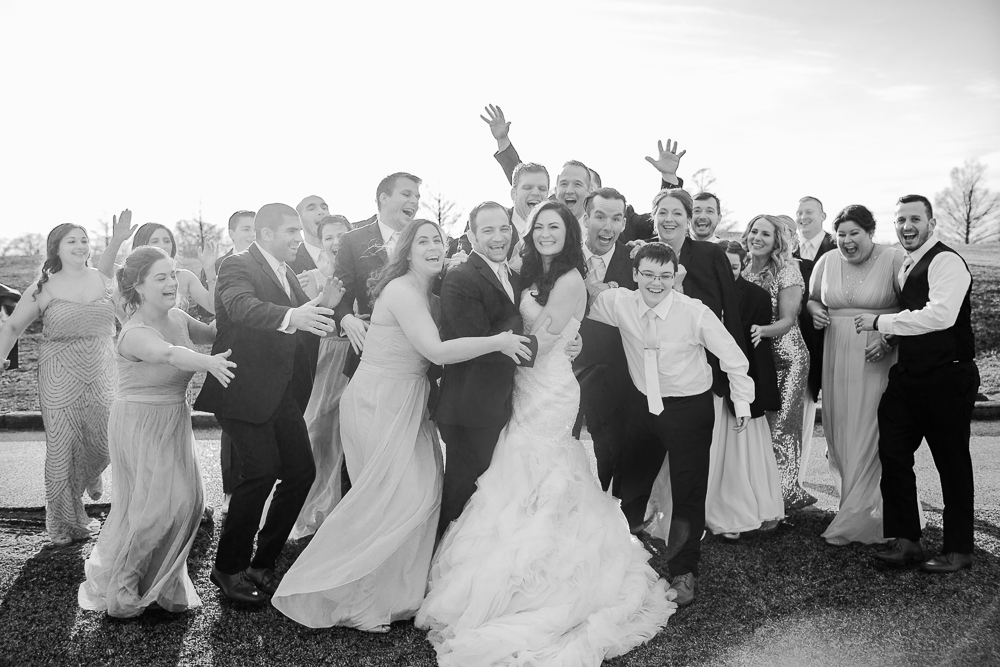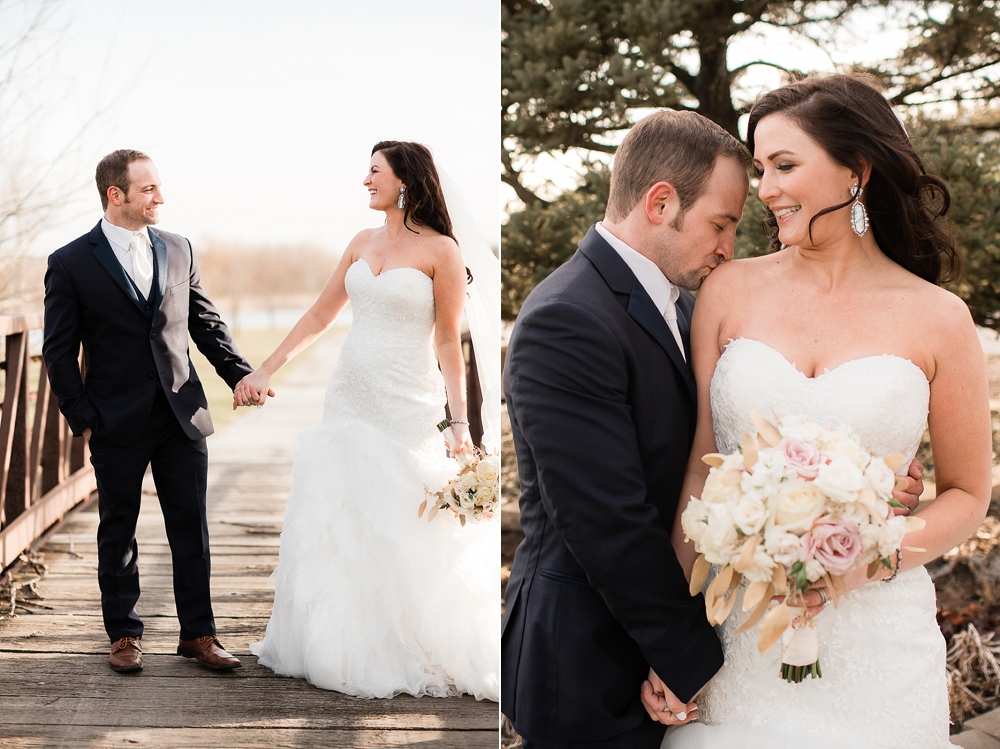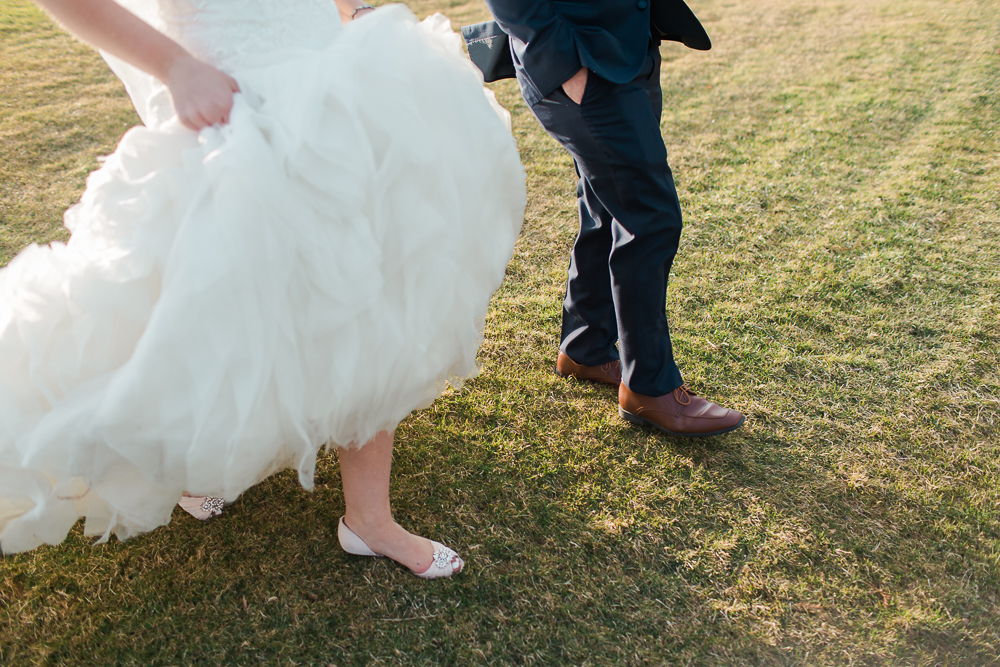 Maaagic. Pure magic.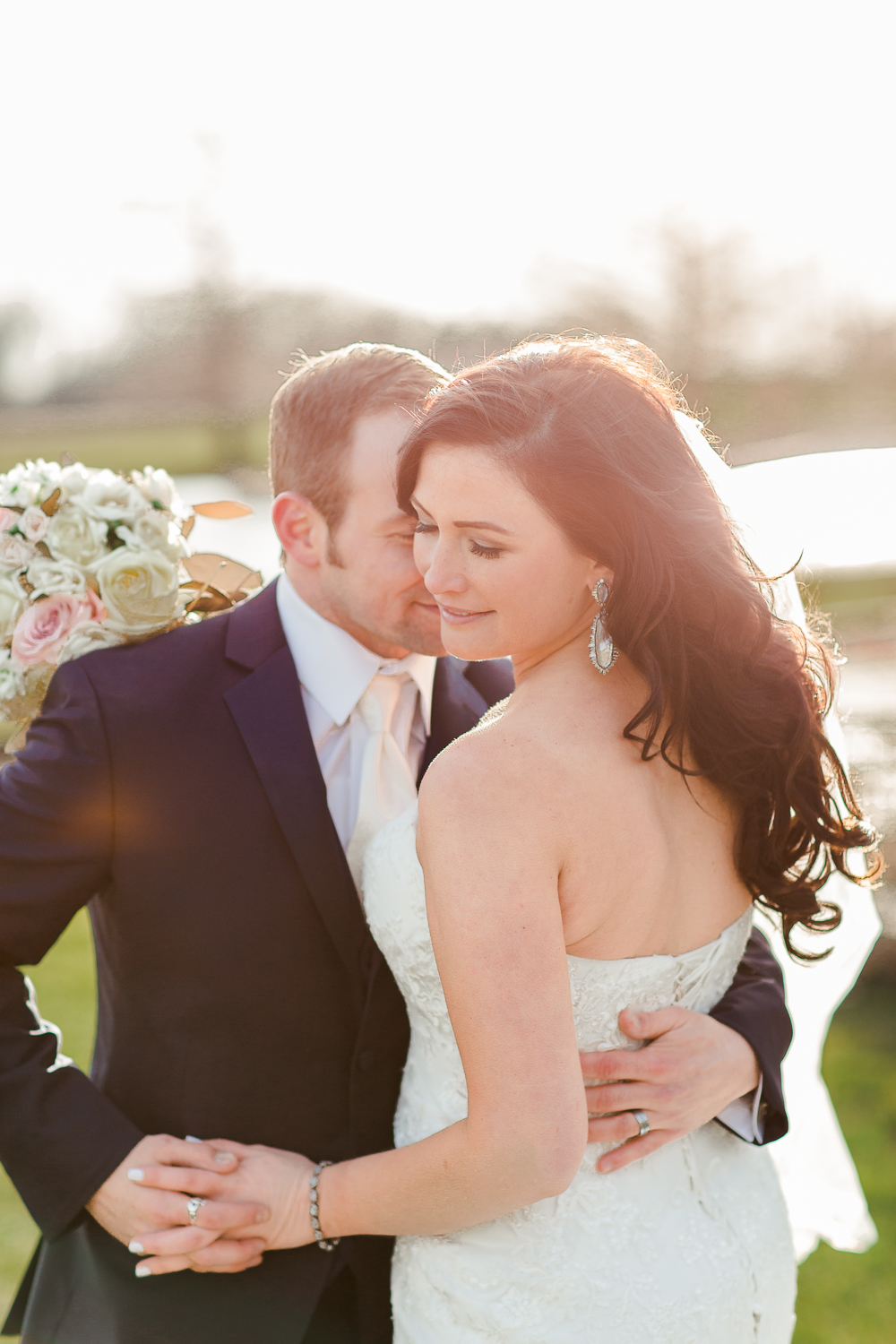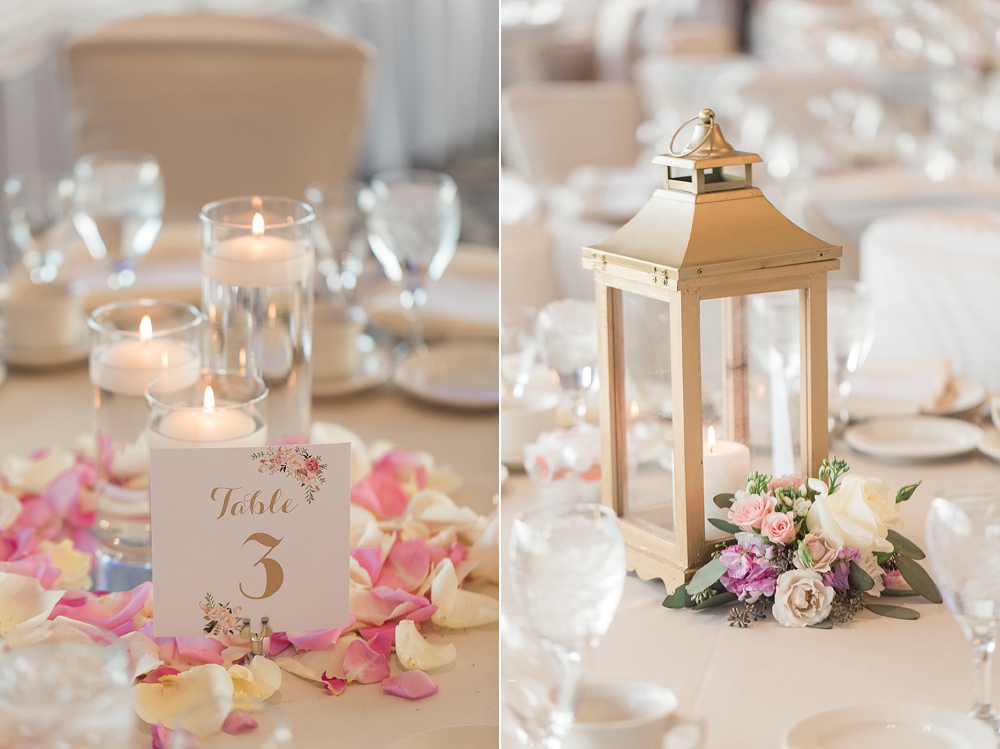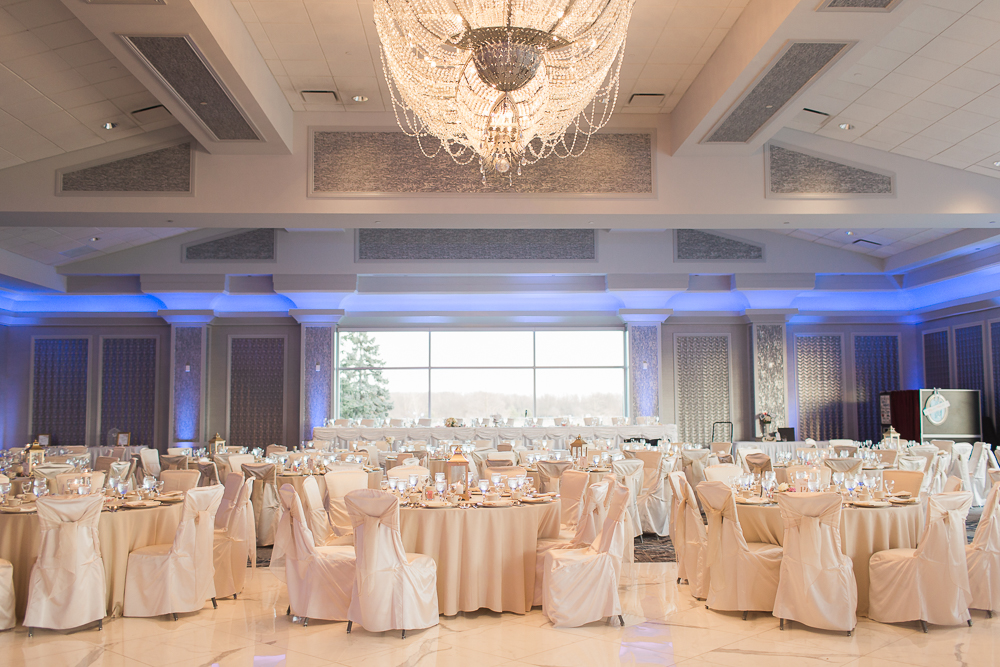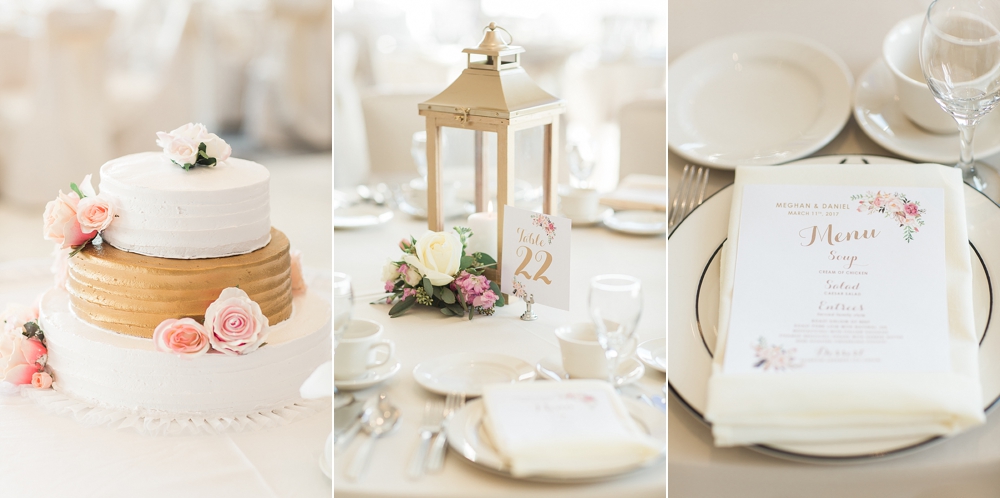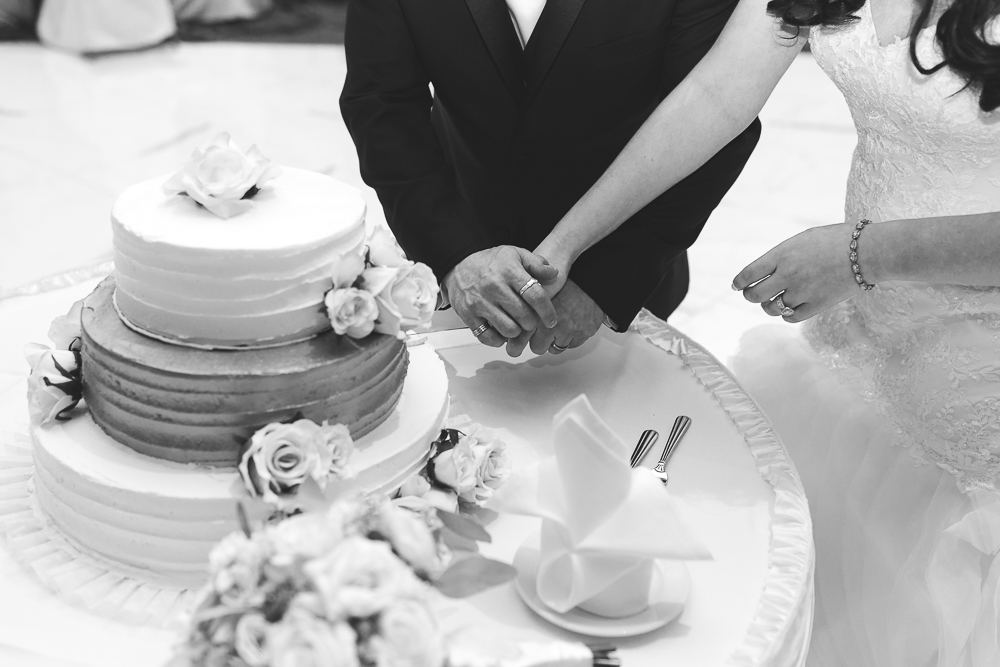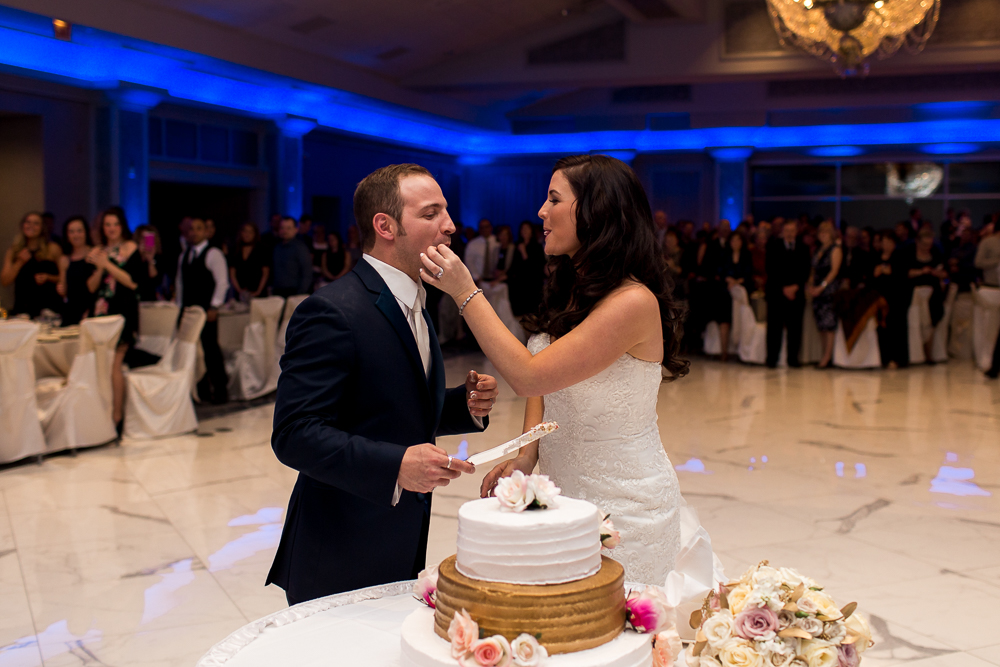 First Dance :: All of me, John Legend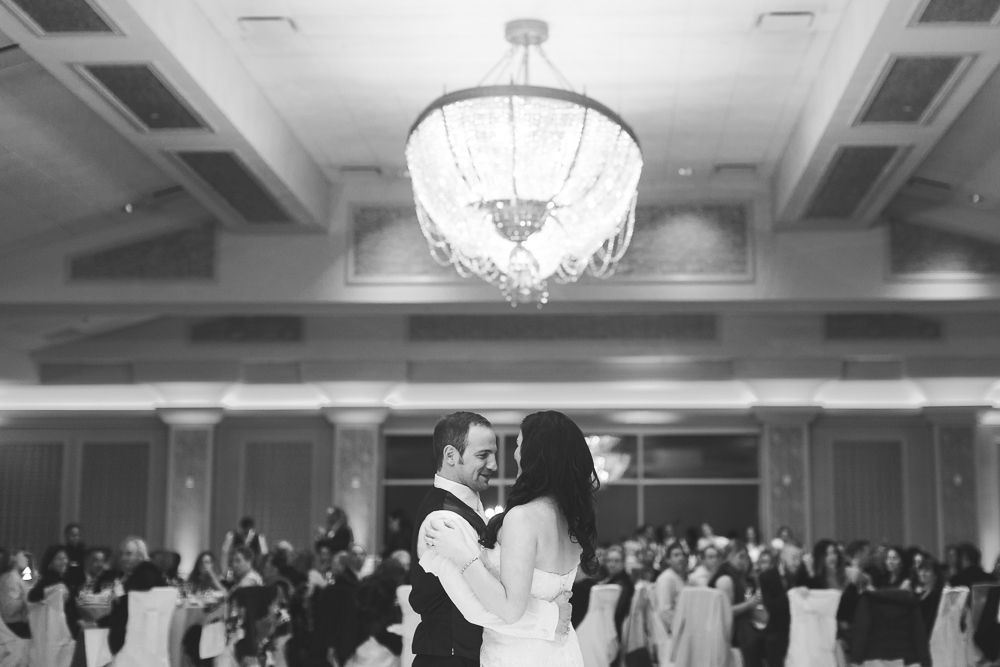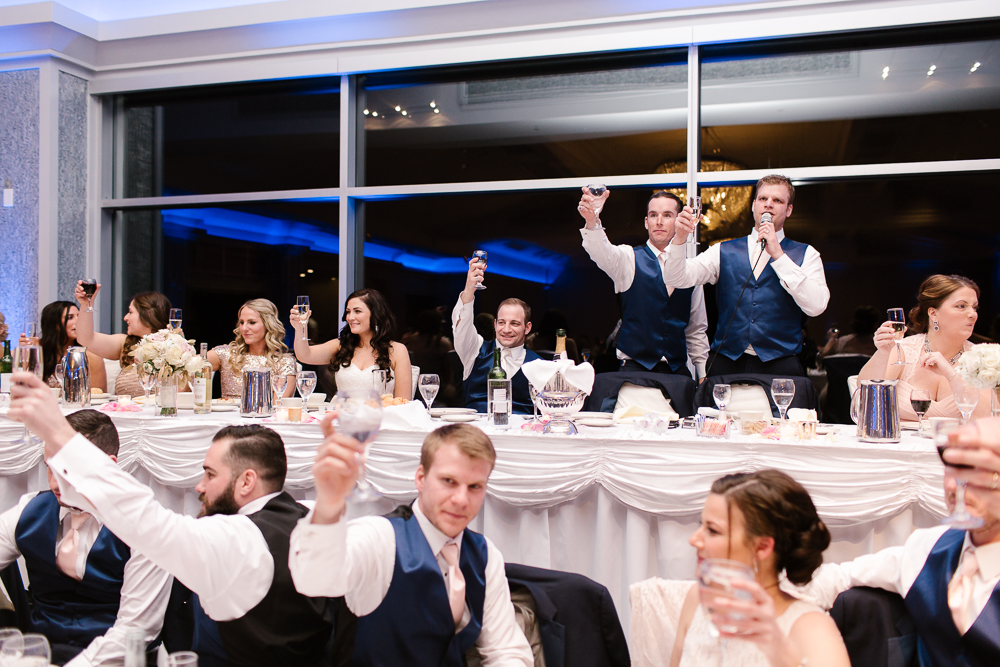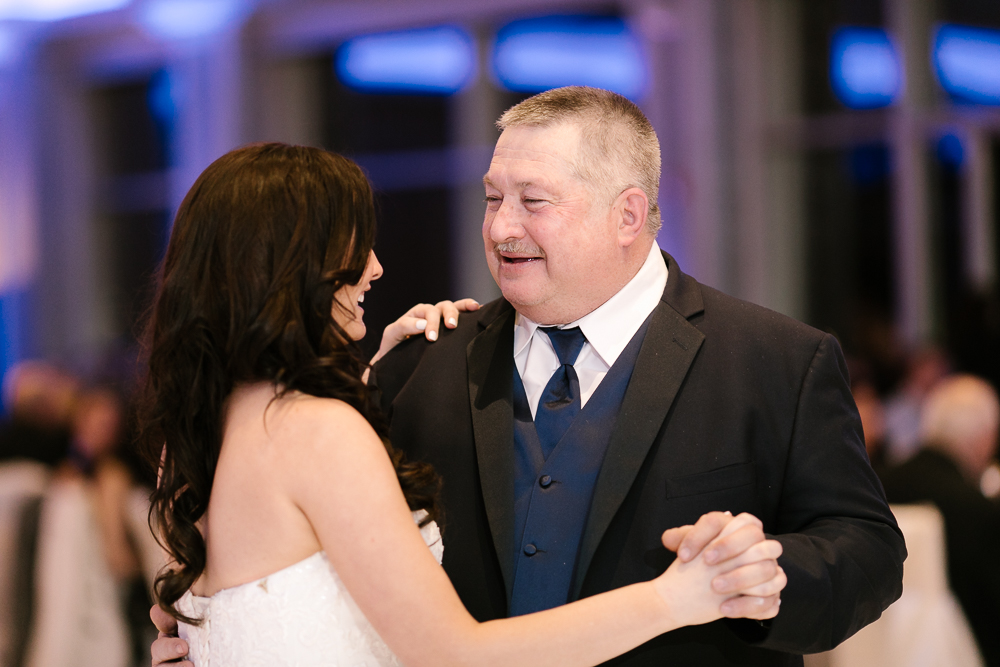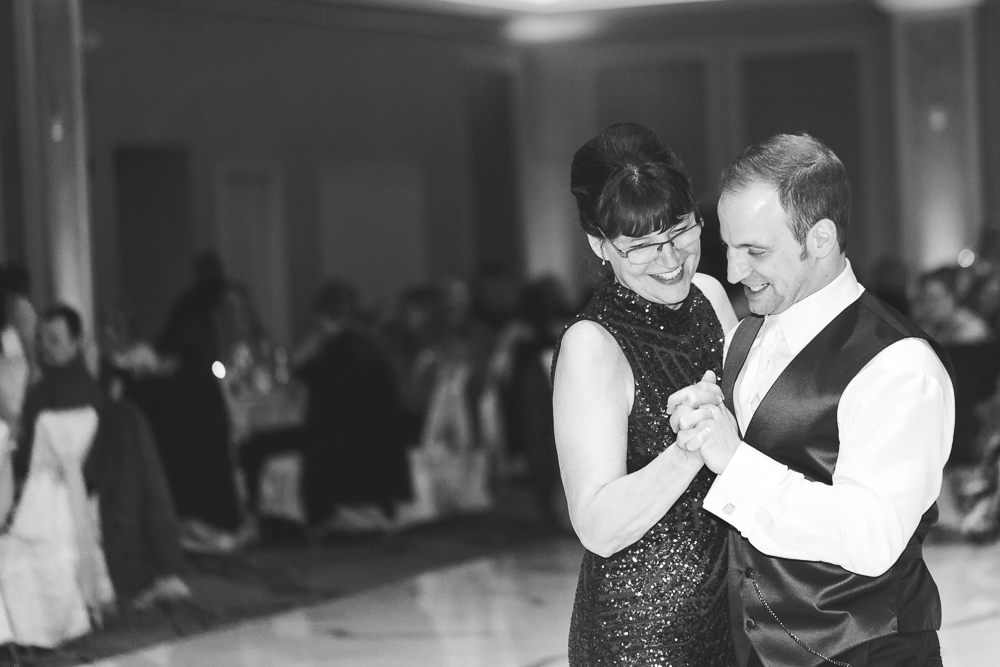 "I definitely wouldn't have changed a thing! The day was perfect! " – Meghan + Dede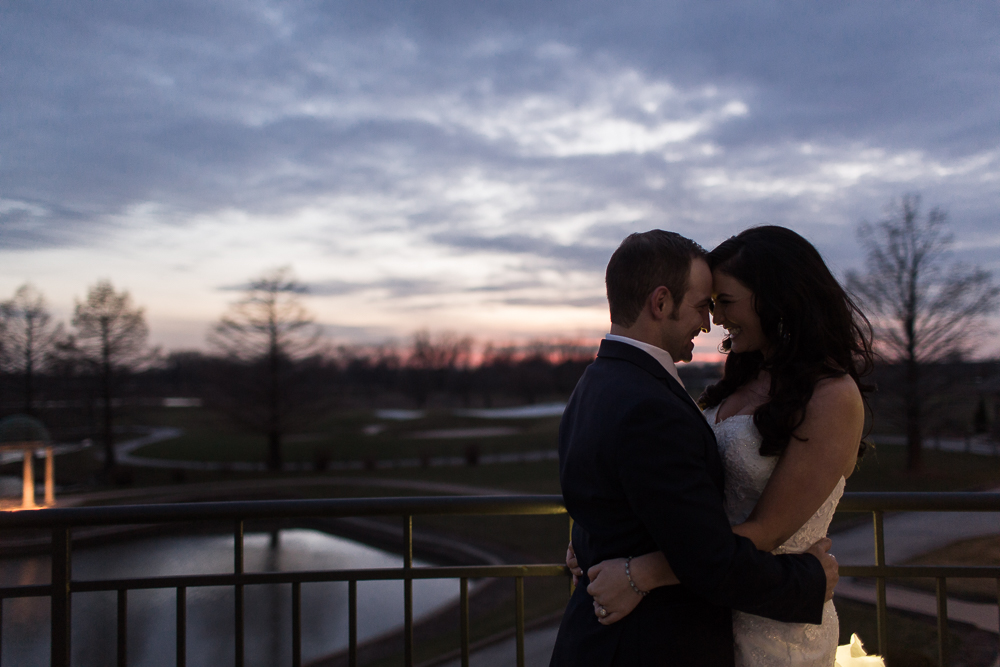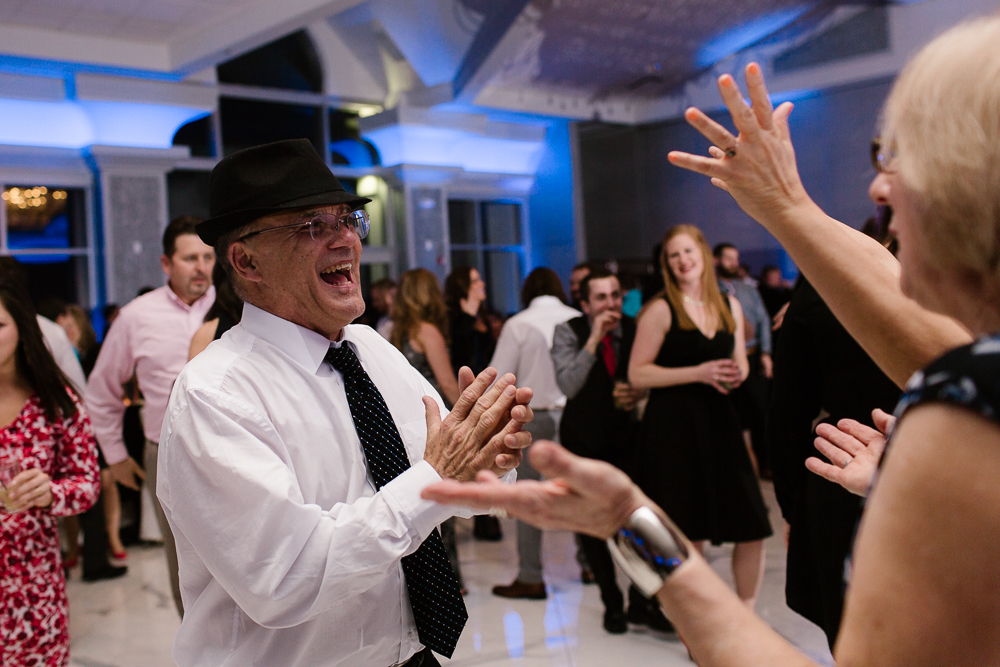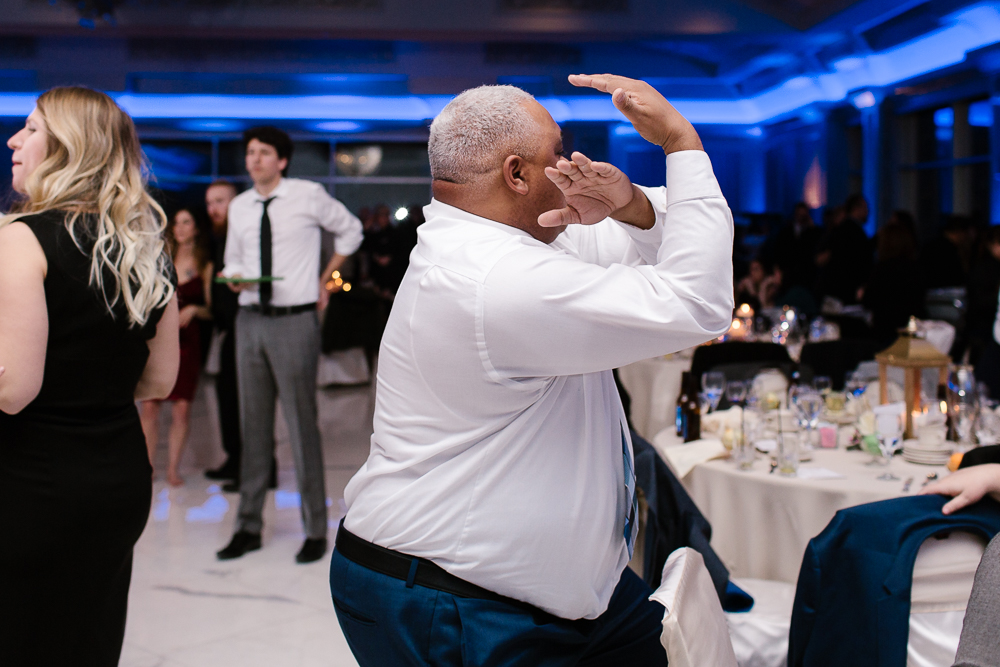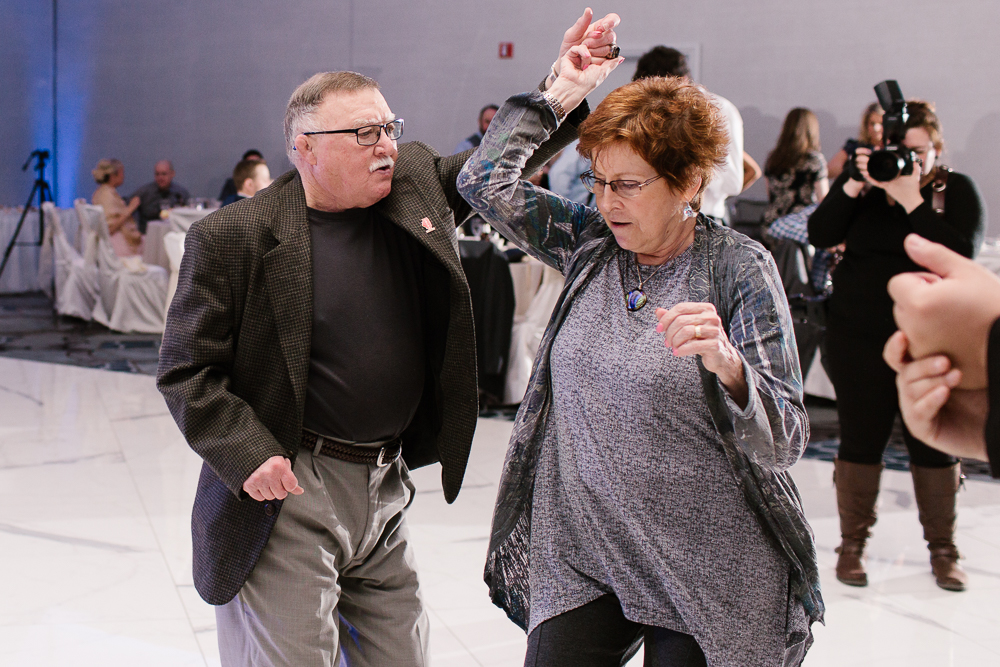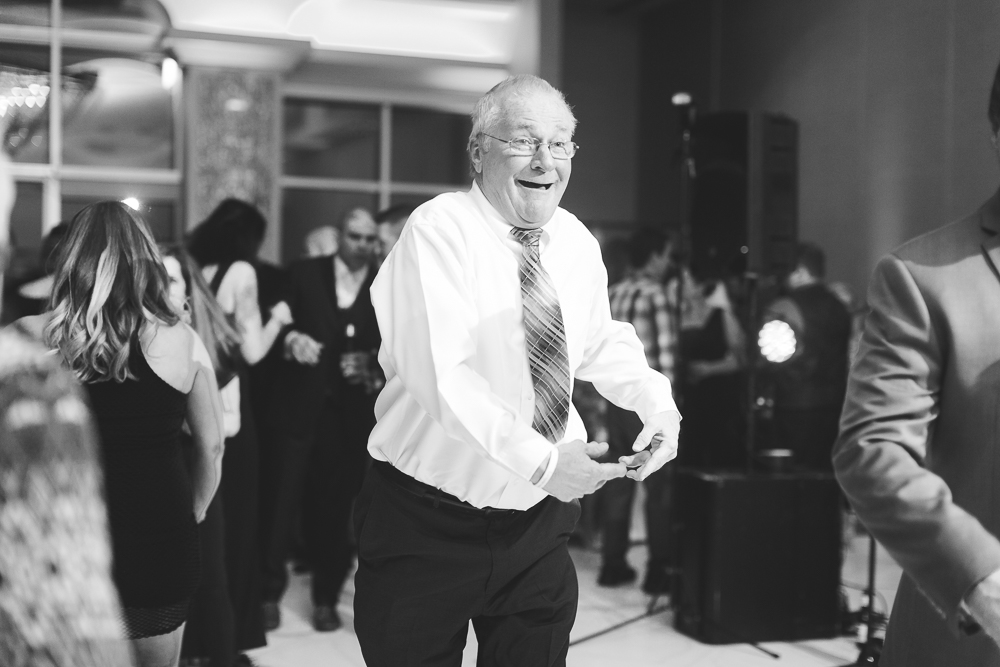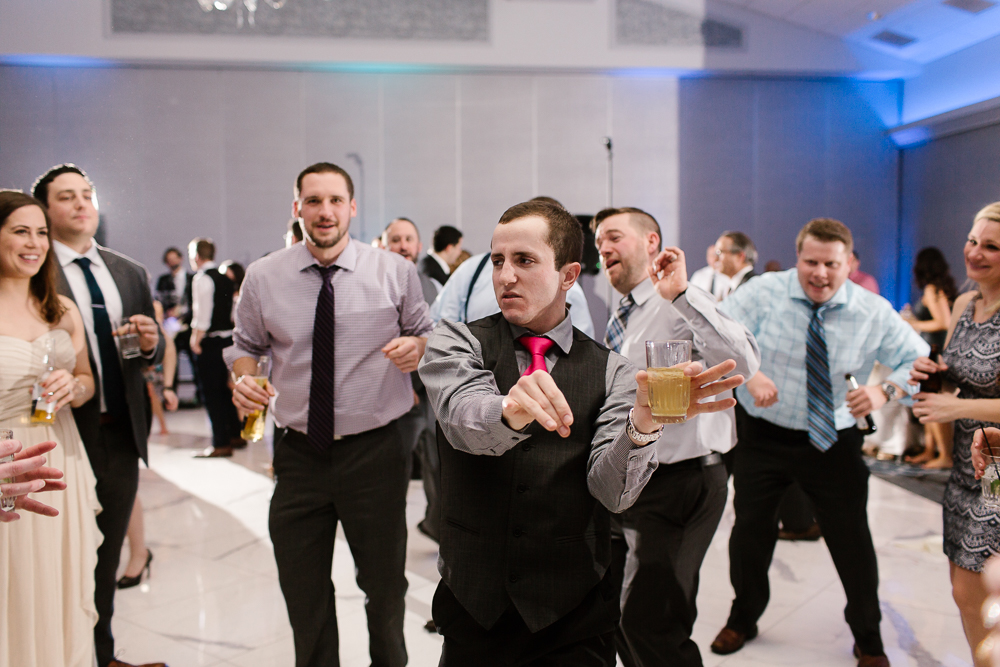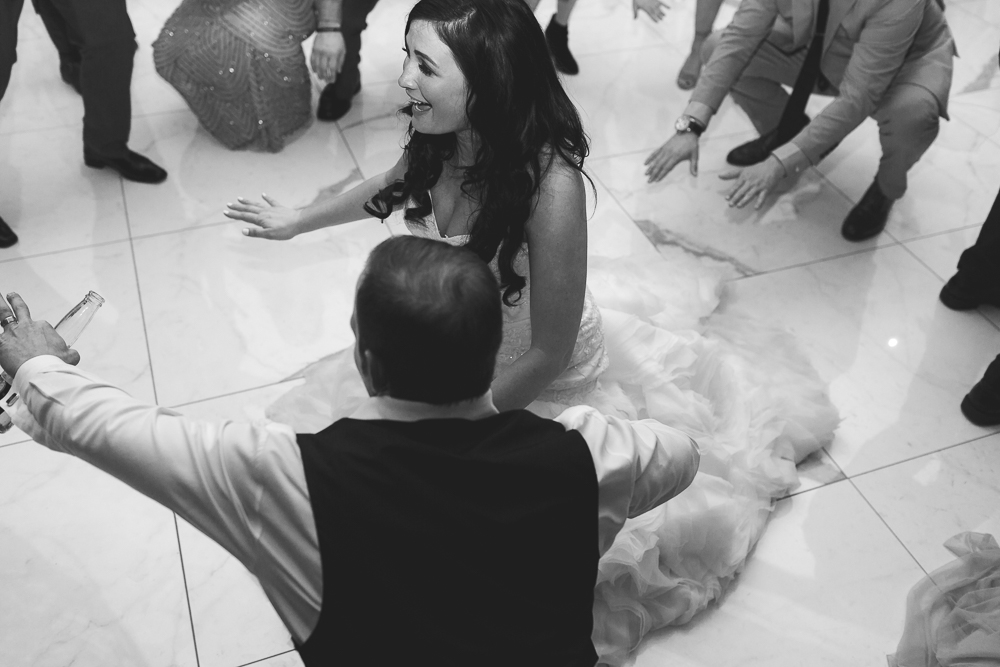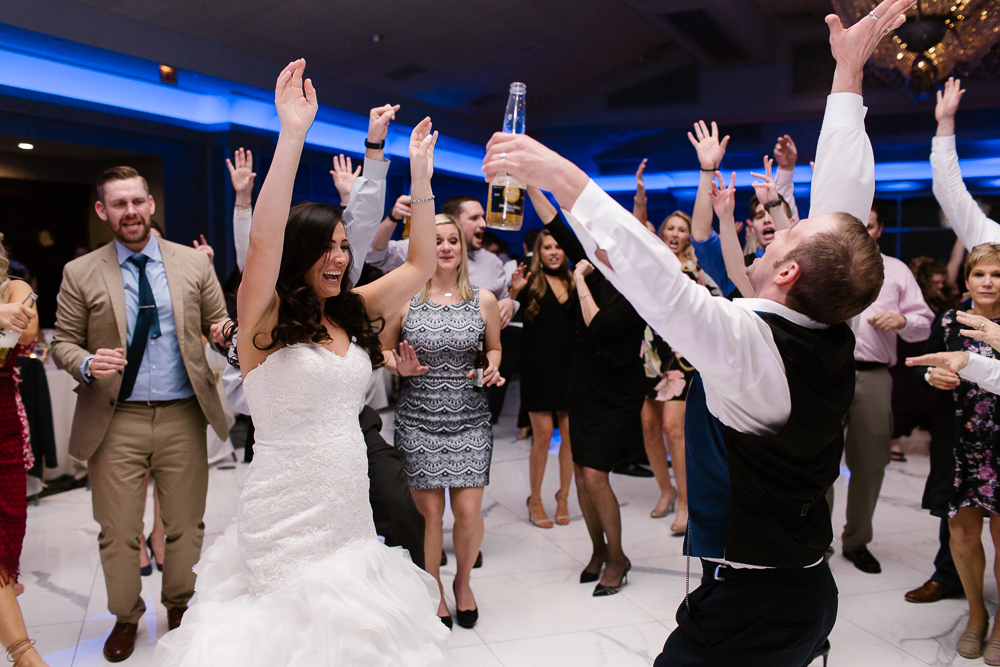 Yessssssssss.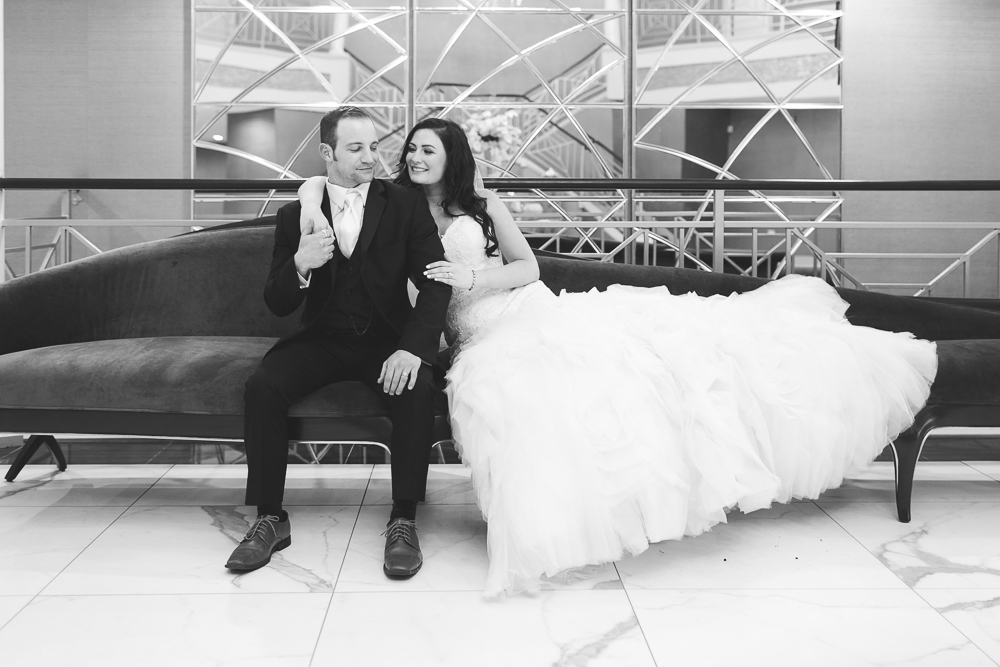 Meg + Dede!! Thank you, thank you oh so very much for having us there to photograph this gorgeous day of yours – we had the very best time! You two are something special together, and I just feel so fortunate to have gotten to be there to capture all of that love between you guys : ) Huge congrats + thanks again! XO – laurie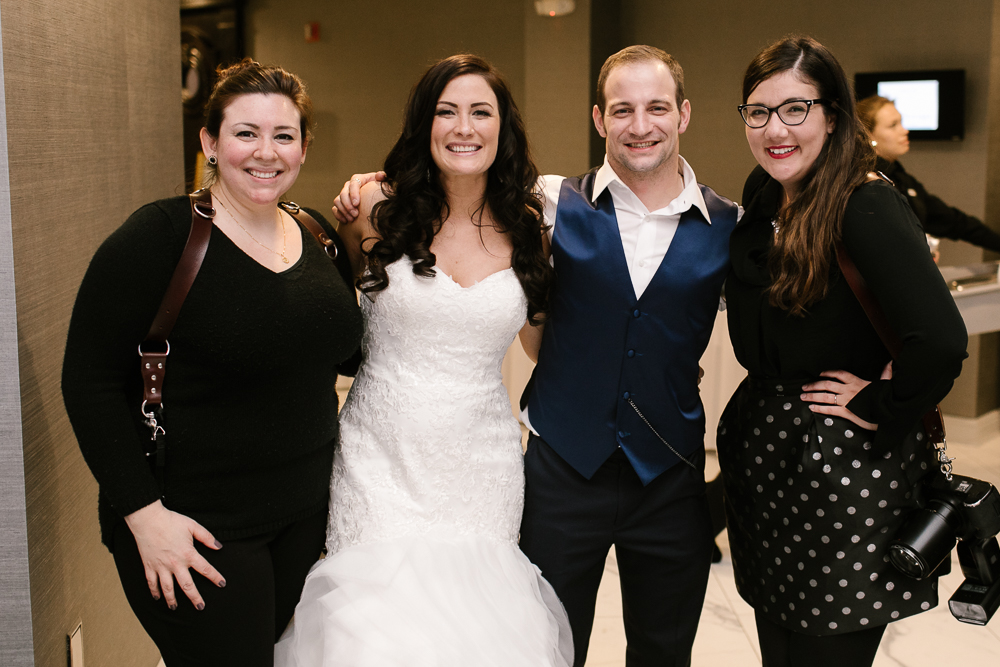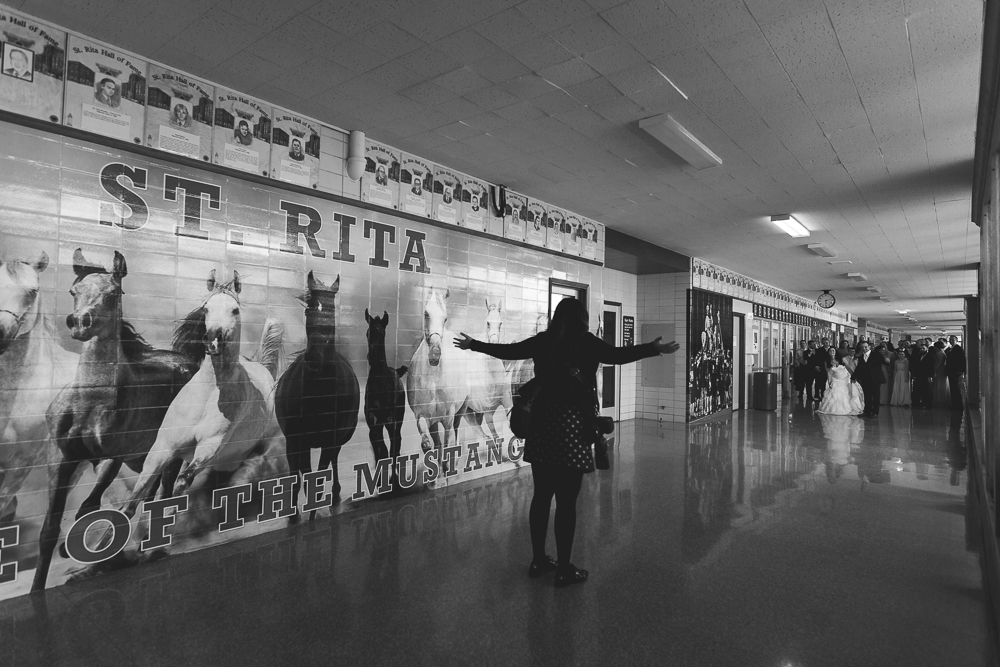 Second Shooter Extraordinaire :: Nicki Defilippis /// Florist :: ZuZu Petals /// Band :: Hello Nuvo /// Cake :: Zeitlemeirs Bakery /// Videography :: 26 Videography /// Venue + Catering :: The Odyssey Country Club