revel fulton market chicago wedding | matt + erin
---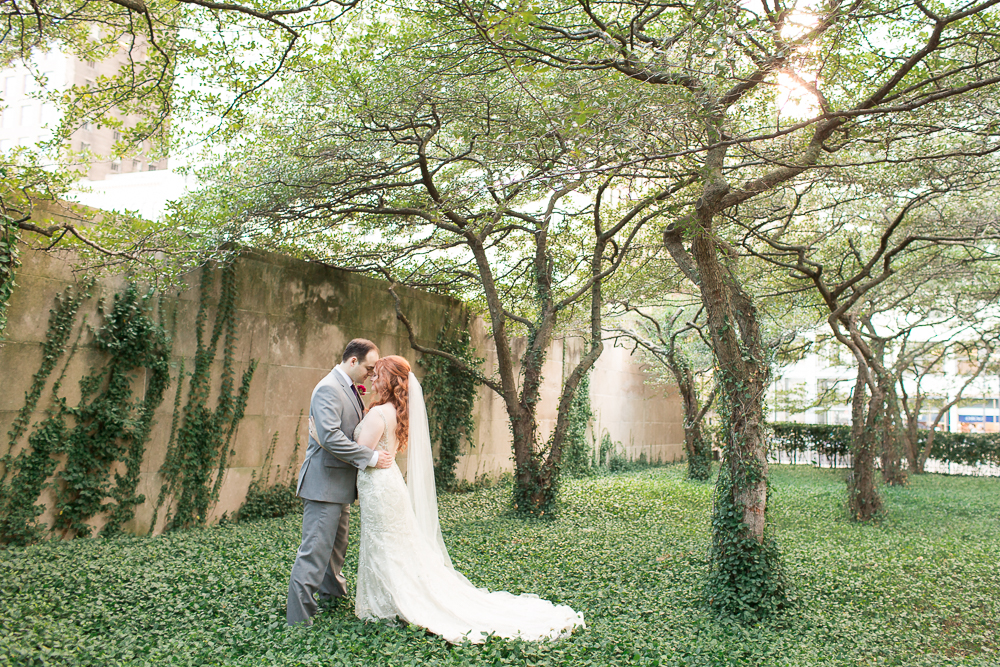 Ohhhhhh yes! Matt and Erin's wedding post is here! Oh man am I excited to share this great big beautiful Chicago wedding with you all today : ) Matt and Erin were married on the most perfect Fall day surrounded by the smiliest friends and family members. I love how each of my weddings are exactly the same but completely different due to the bride + groom's energy together, and the people they surround themselves with. Matt and Erin together are a sight to be seen. These two just light up together, I mean ear-to-ear smiles and so much happiness beaming from them. It is absolutely contagious to be around and getting to photograph them was a treat! The whole day was put together beautifully and ended with a jam packed dance floor :) Enough from me – time to dive into their day!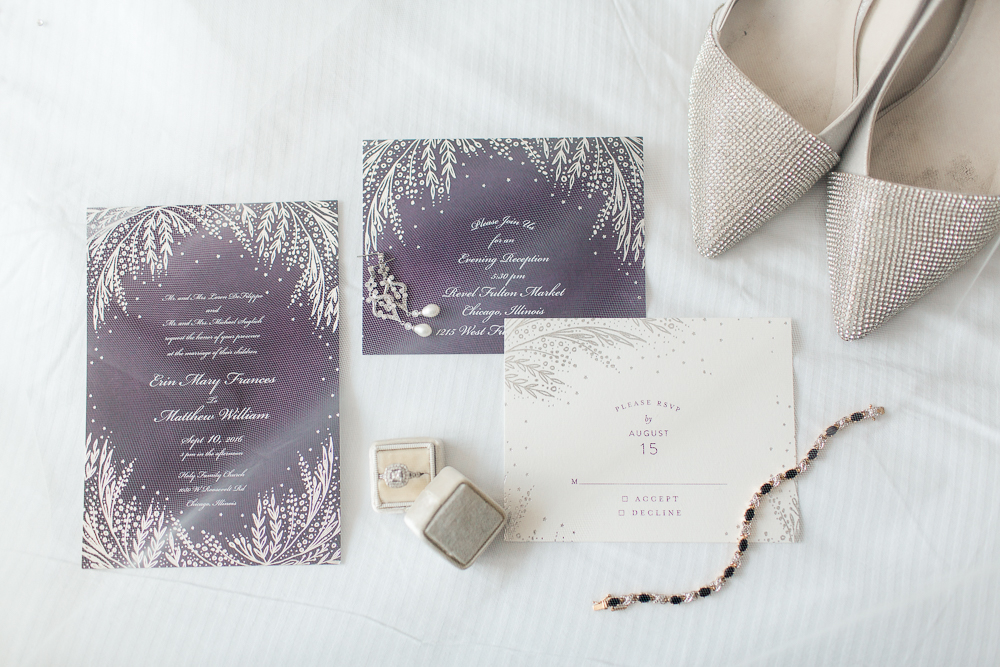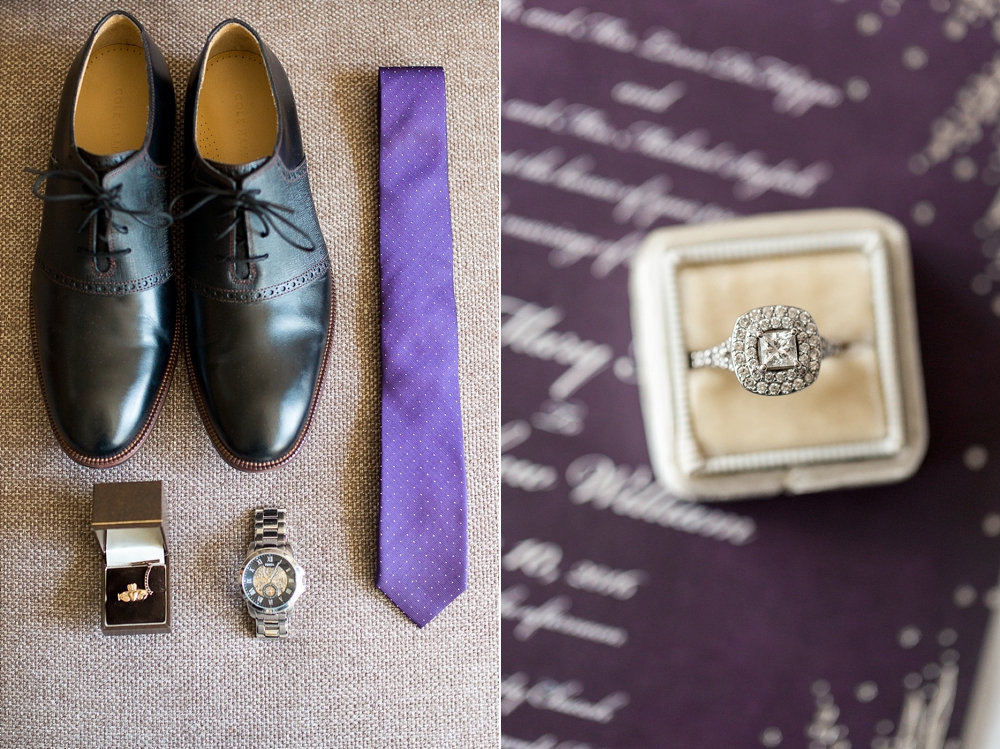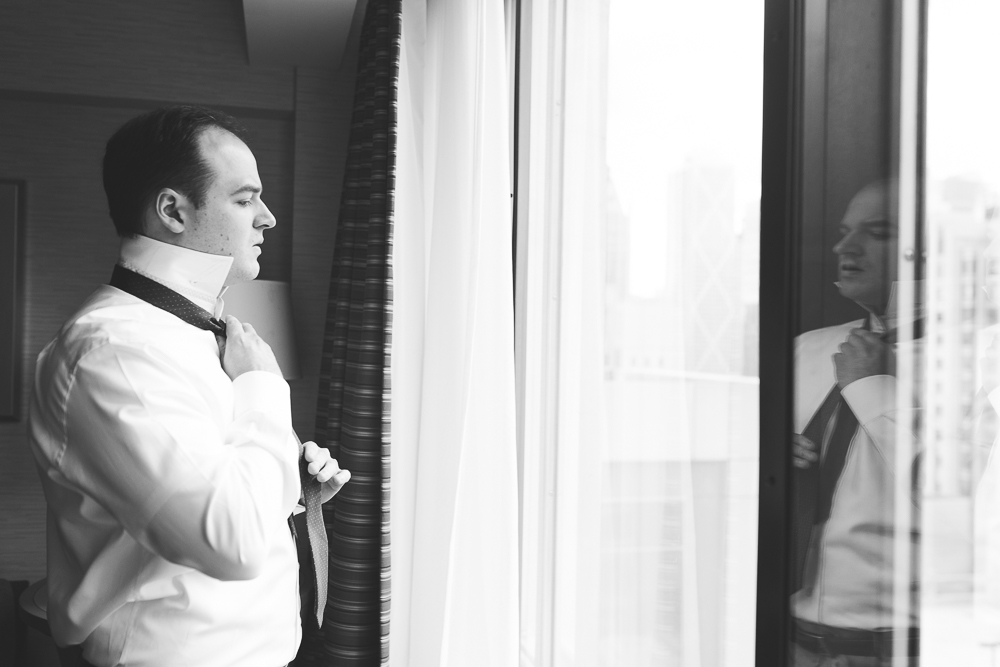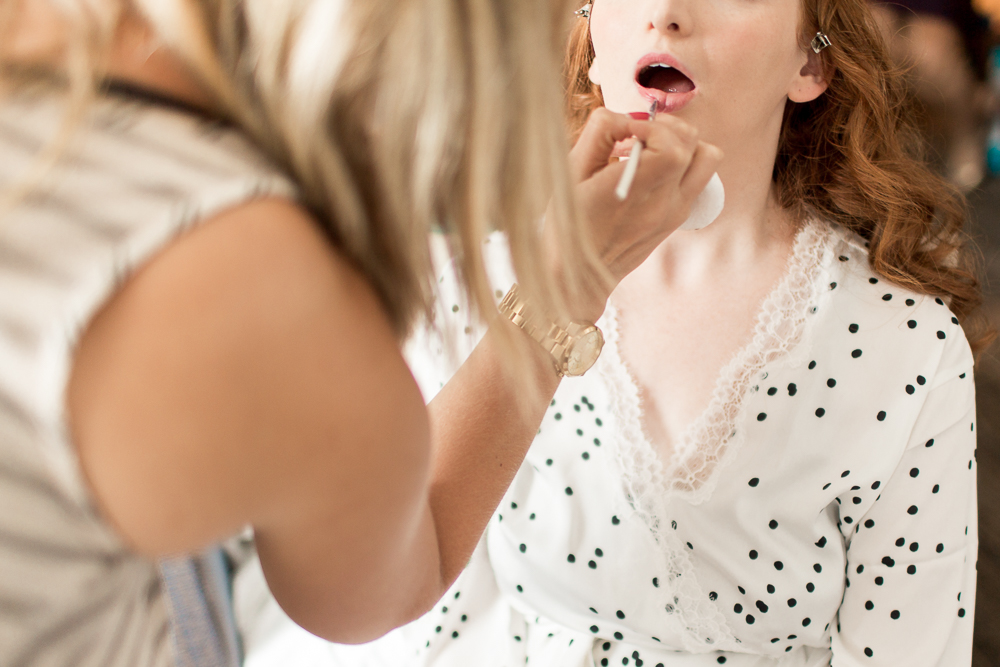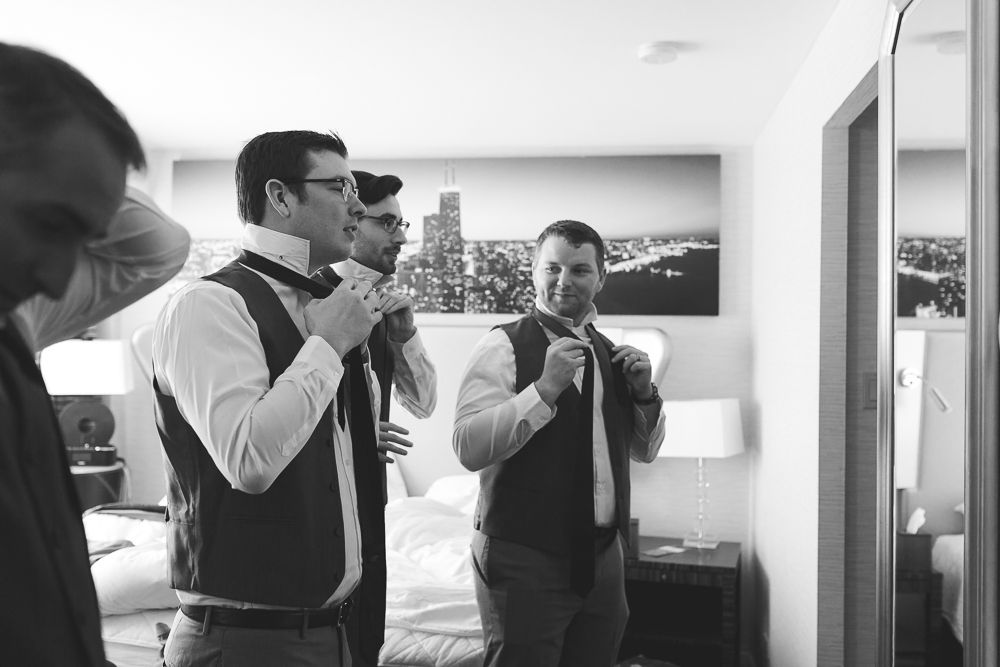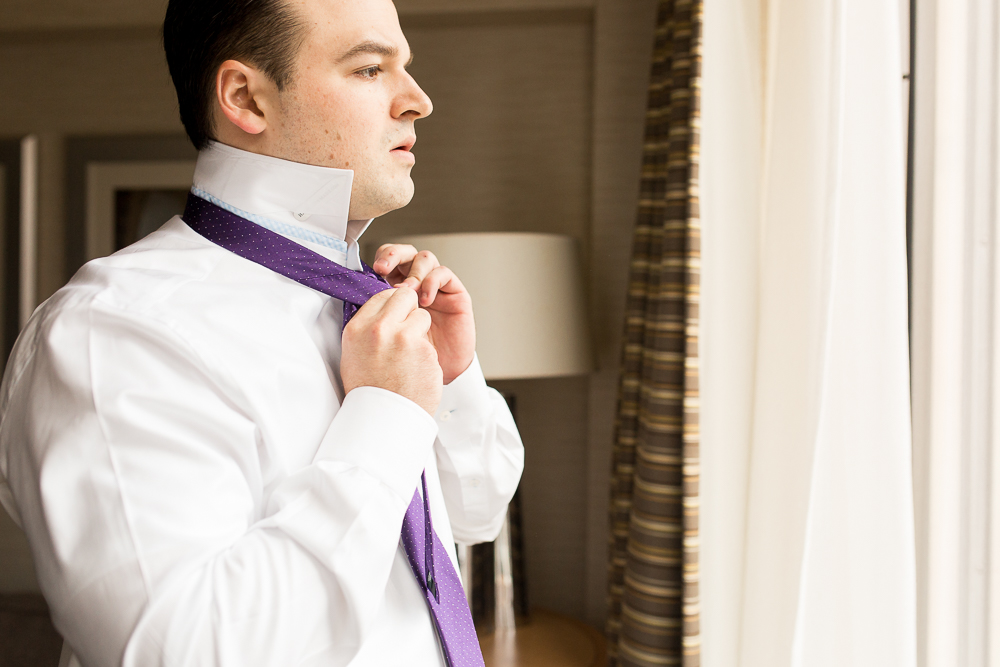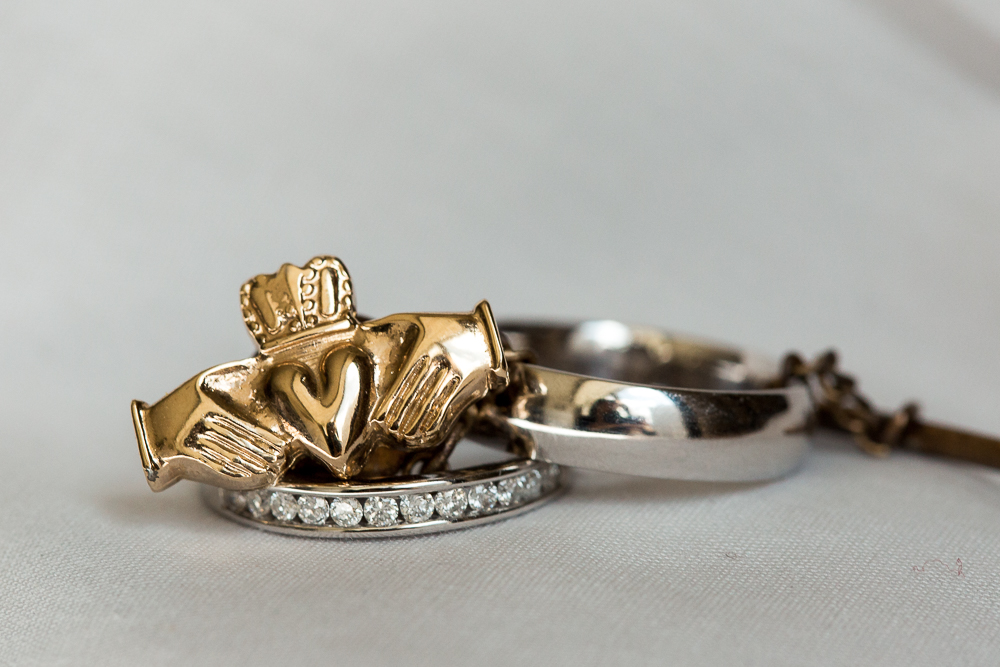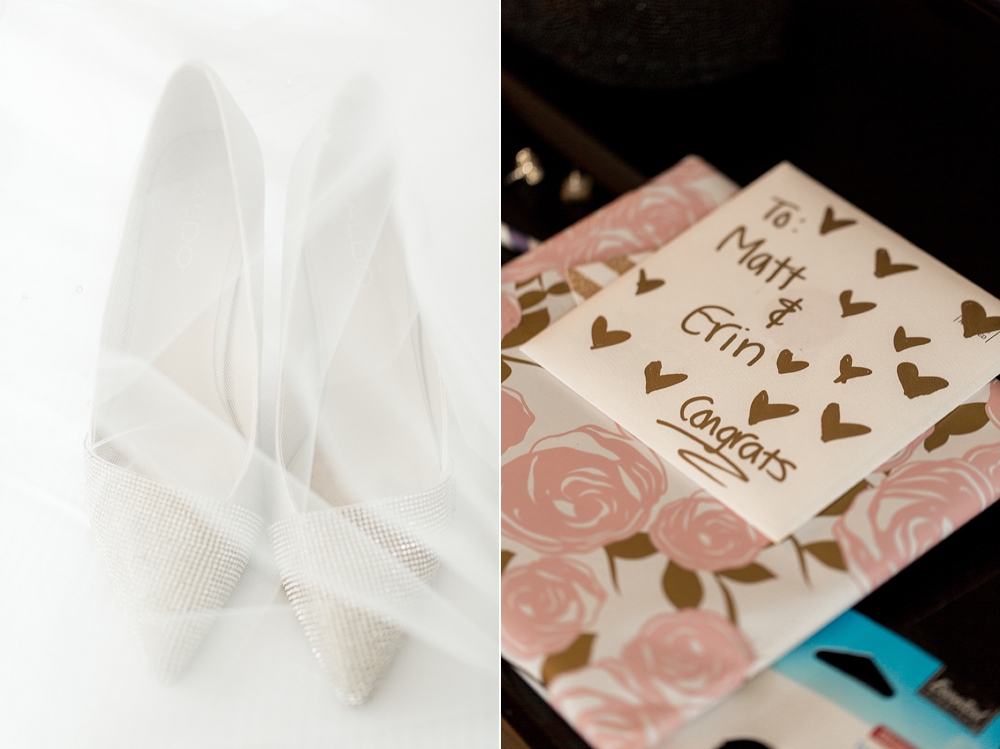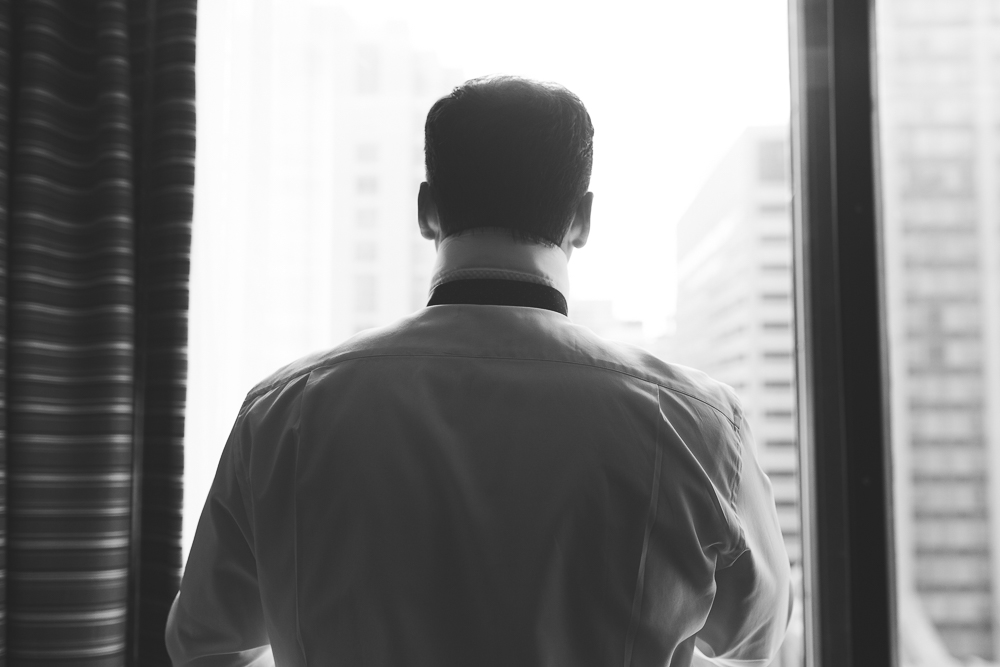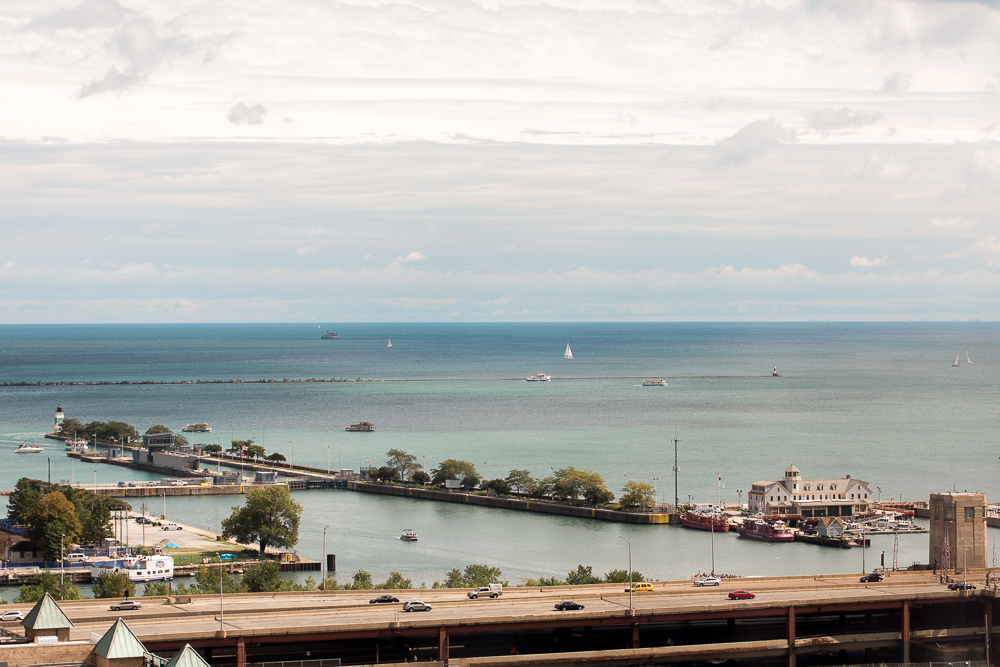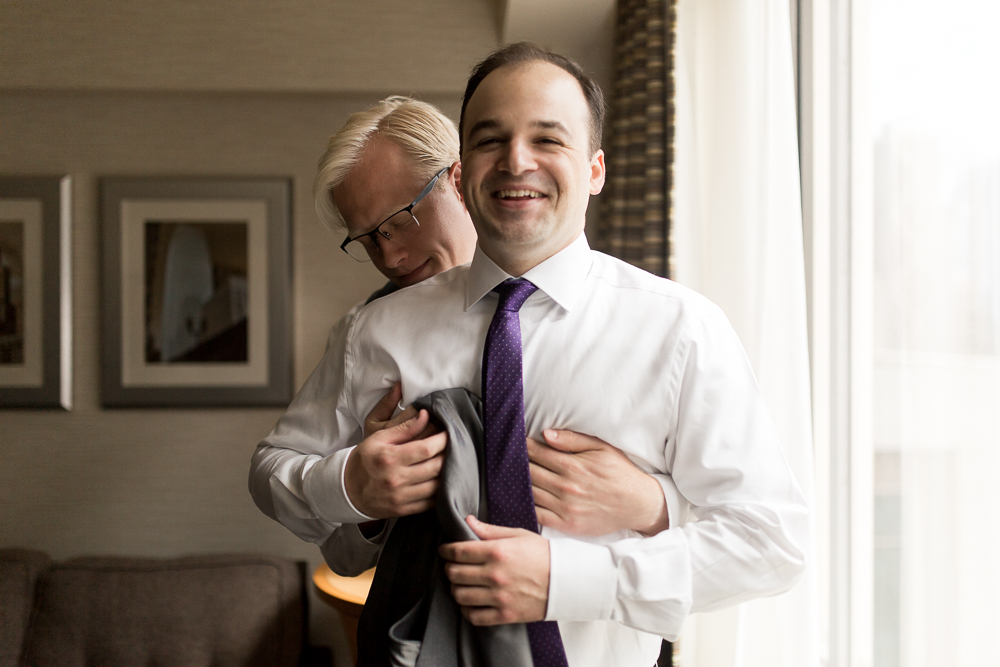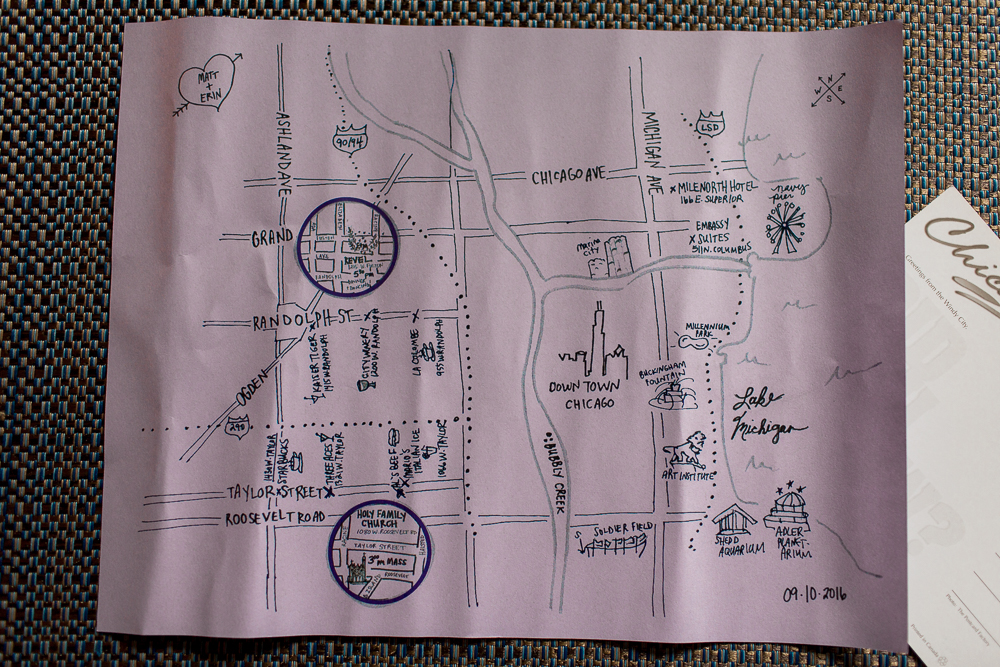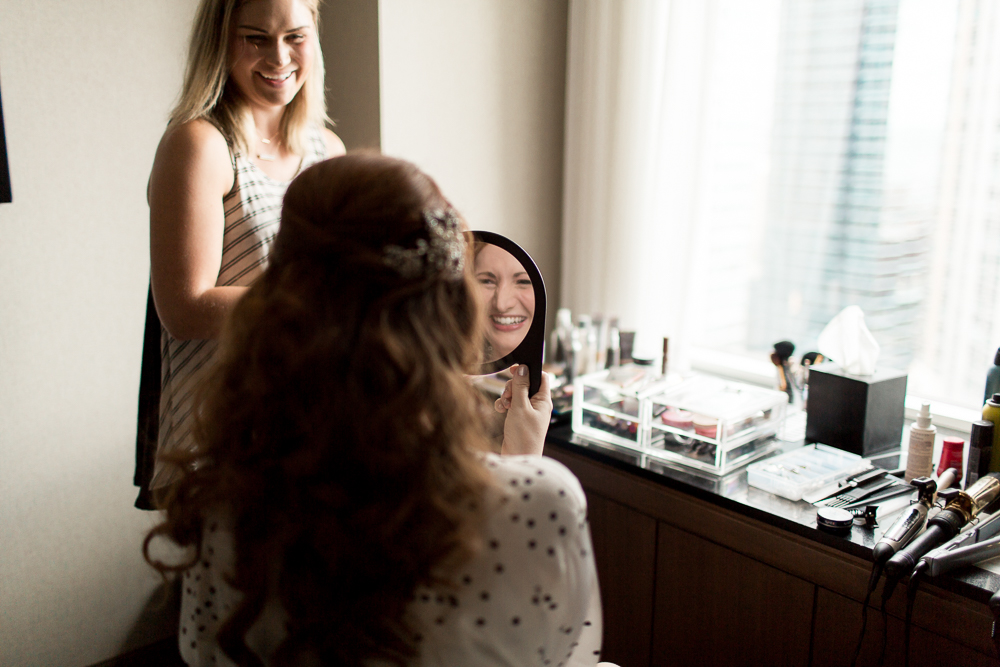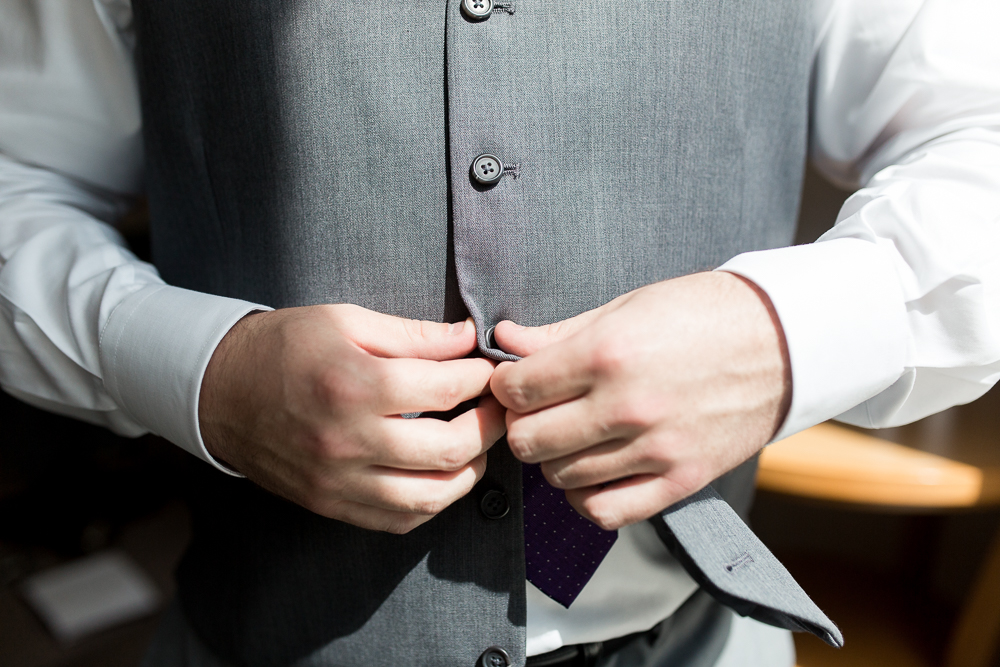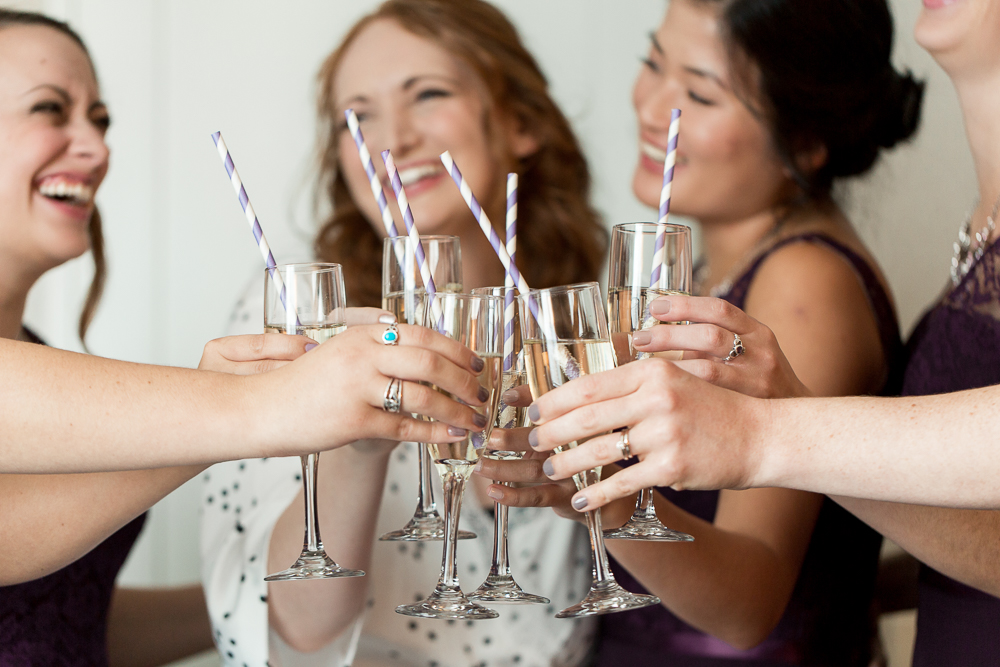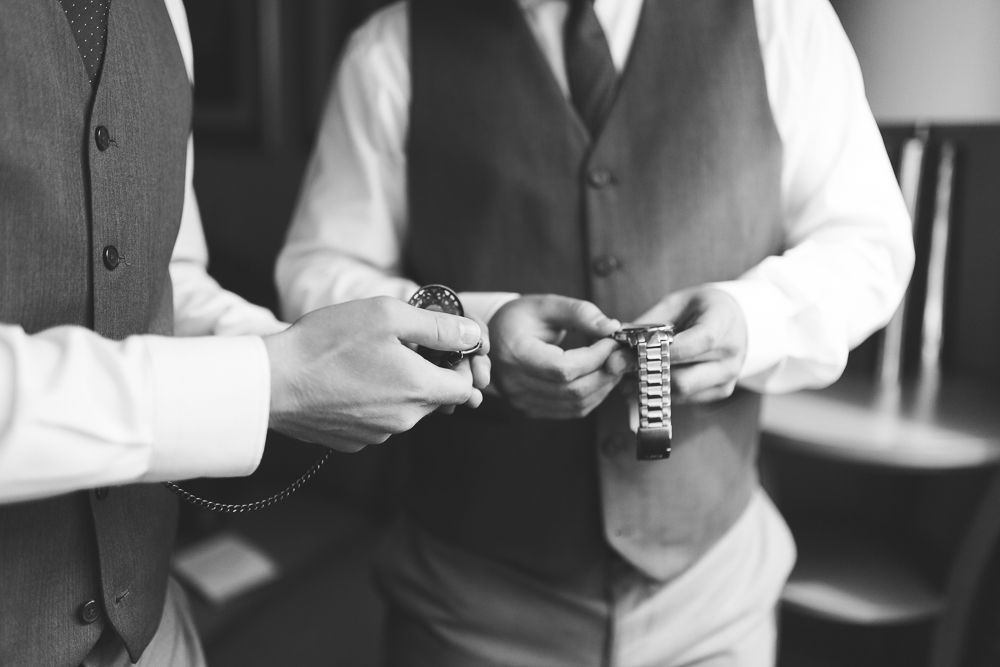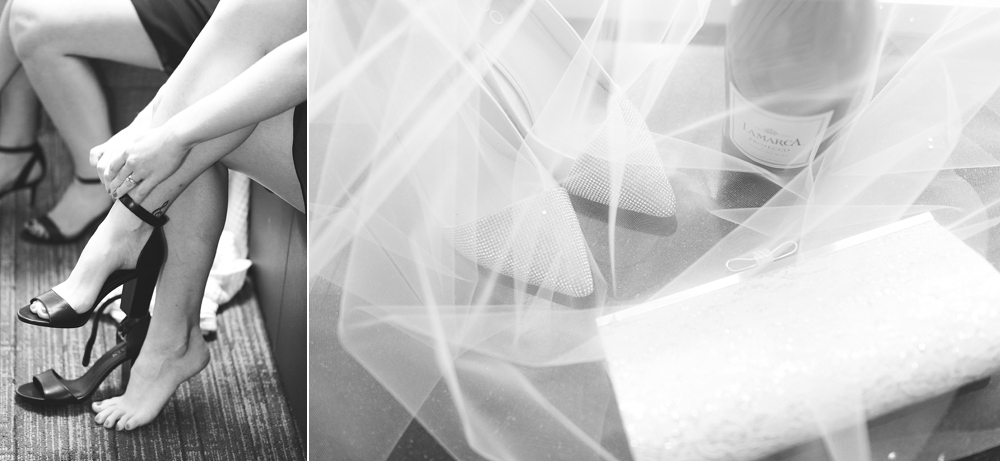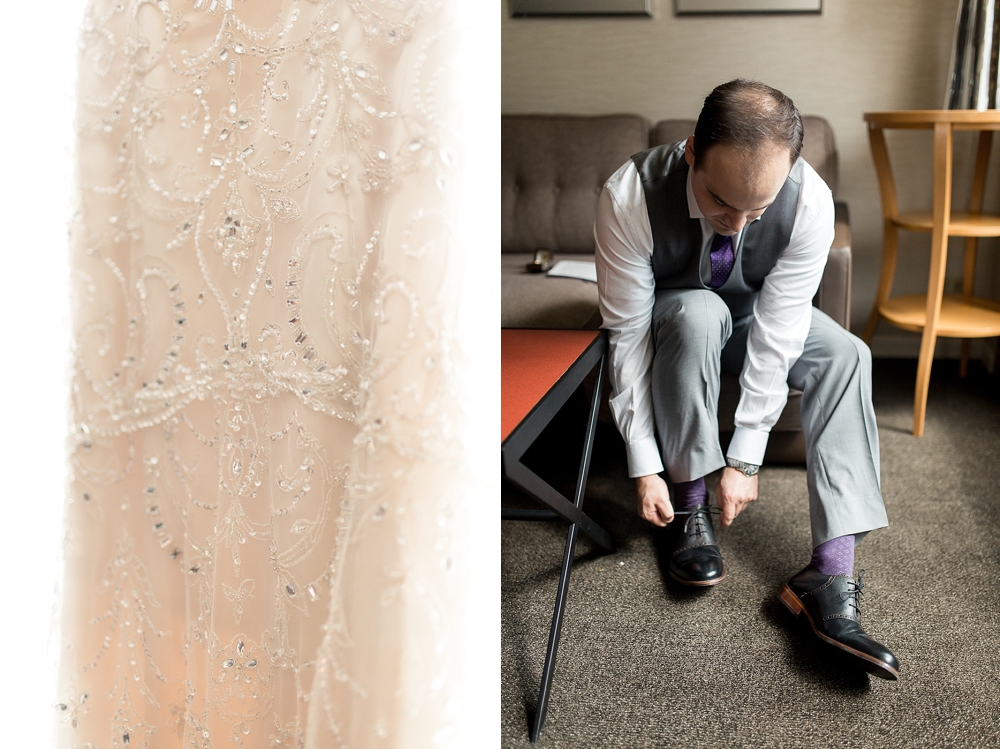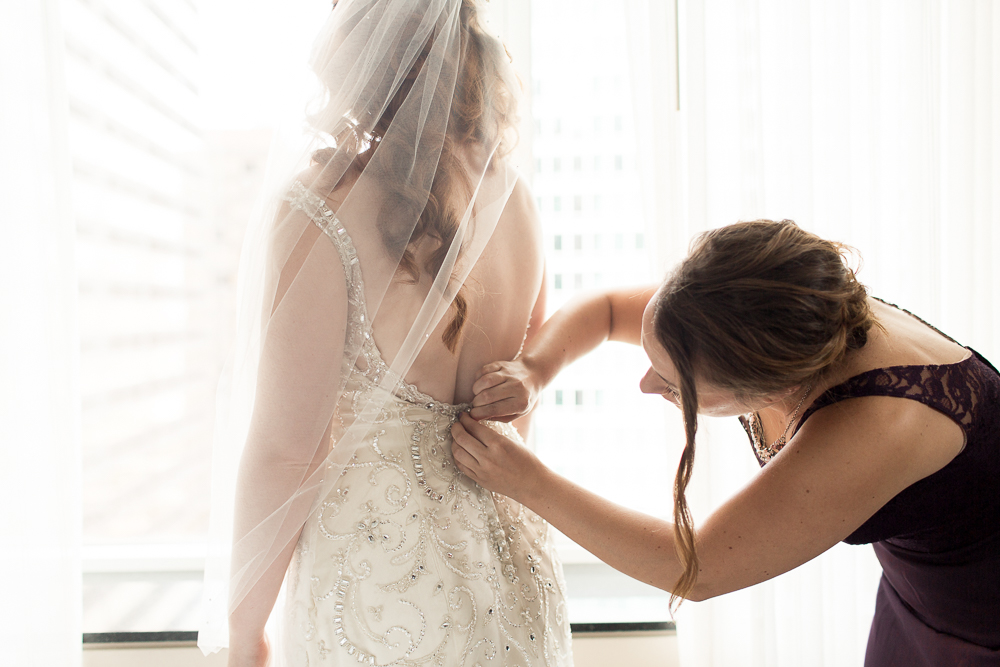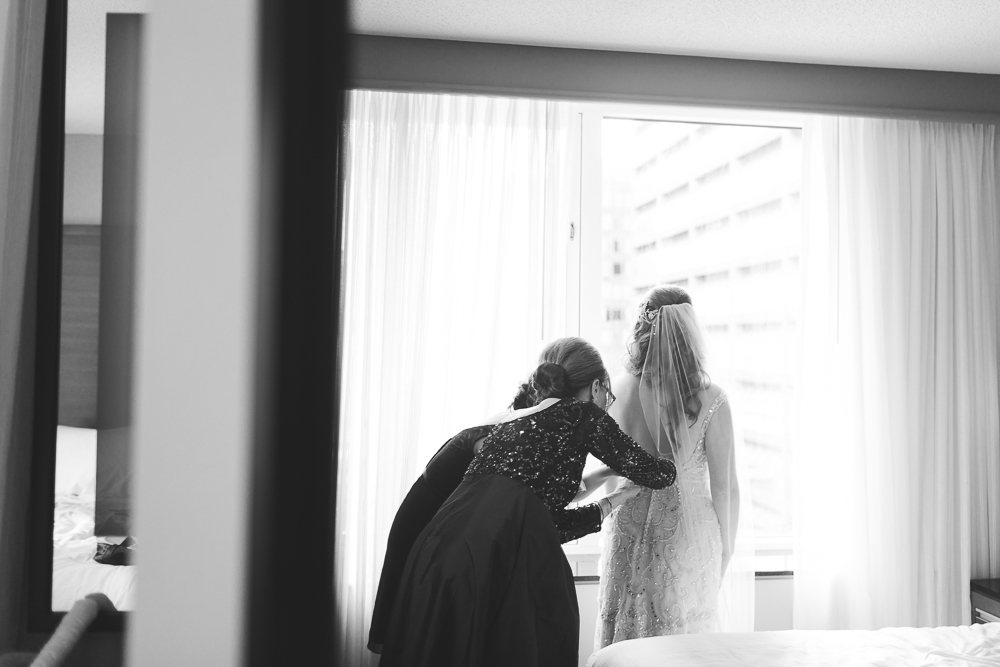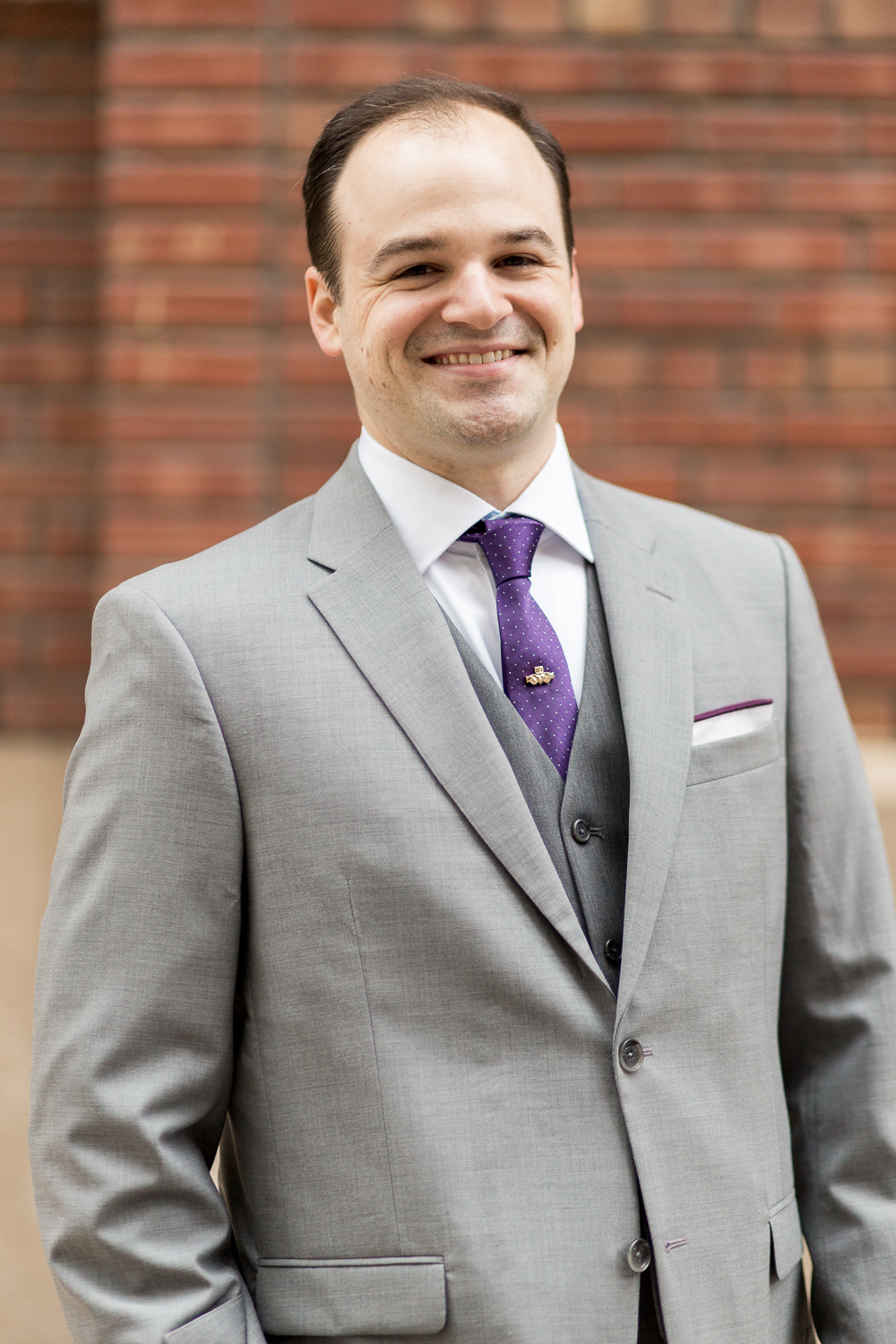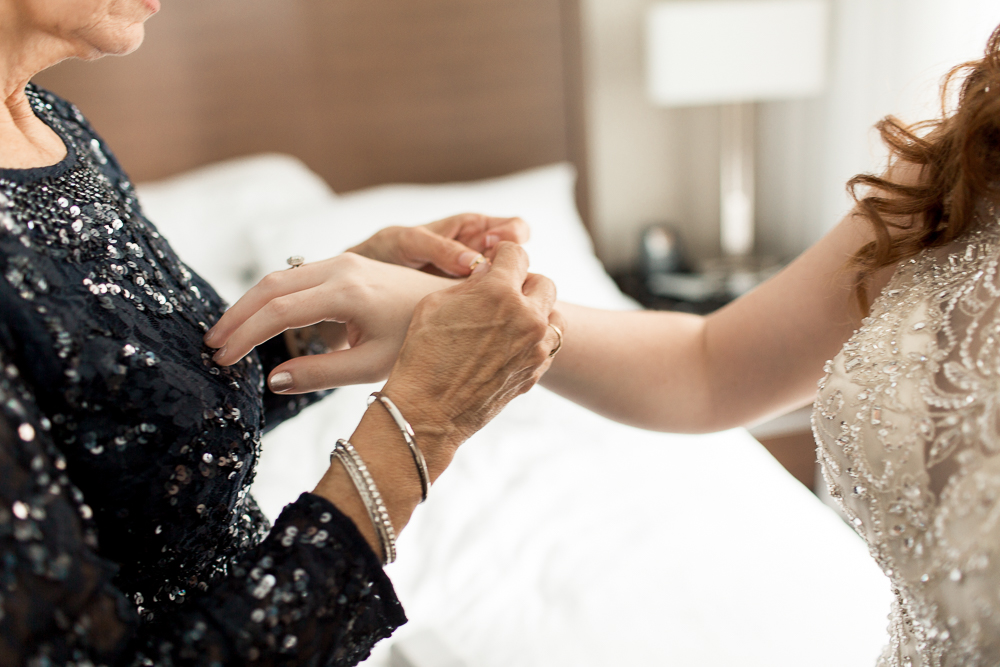 I adore this.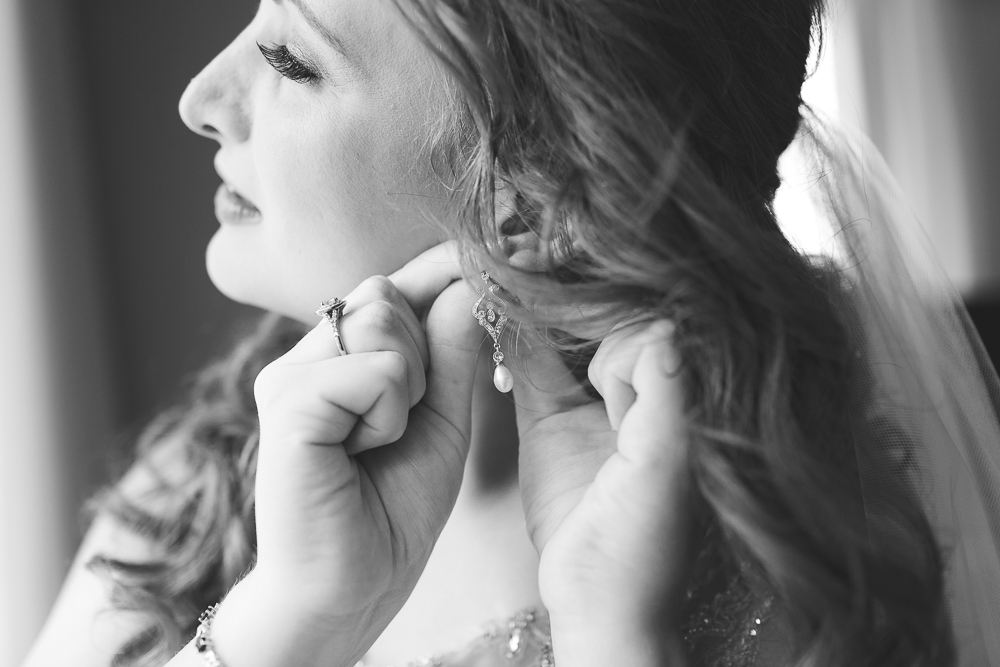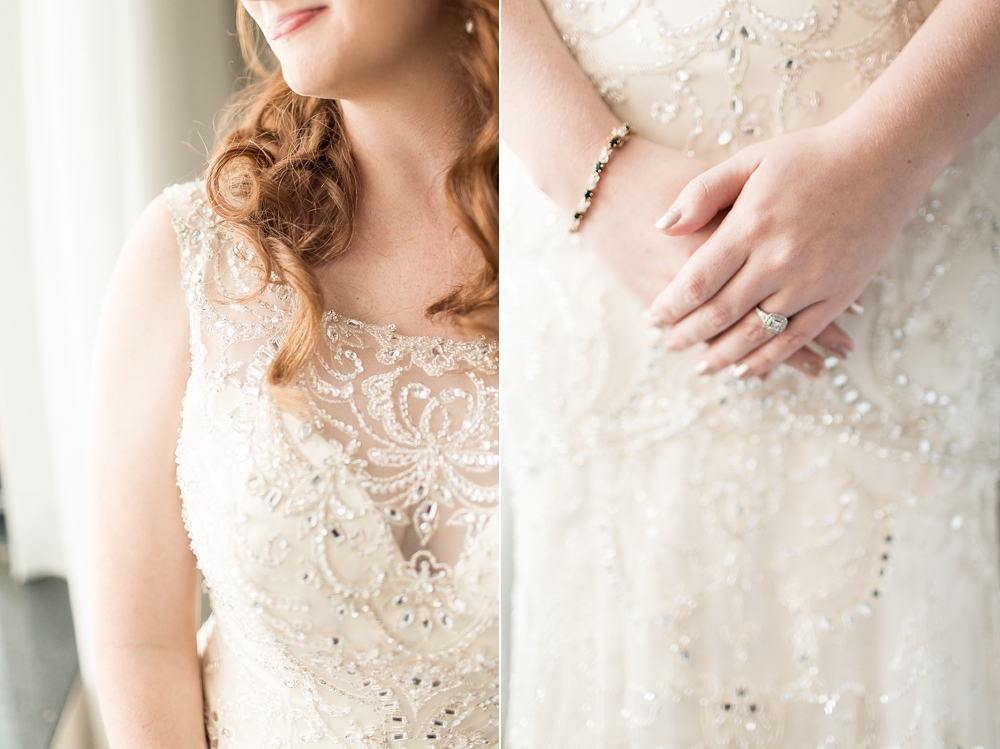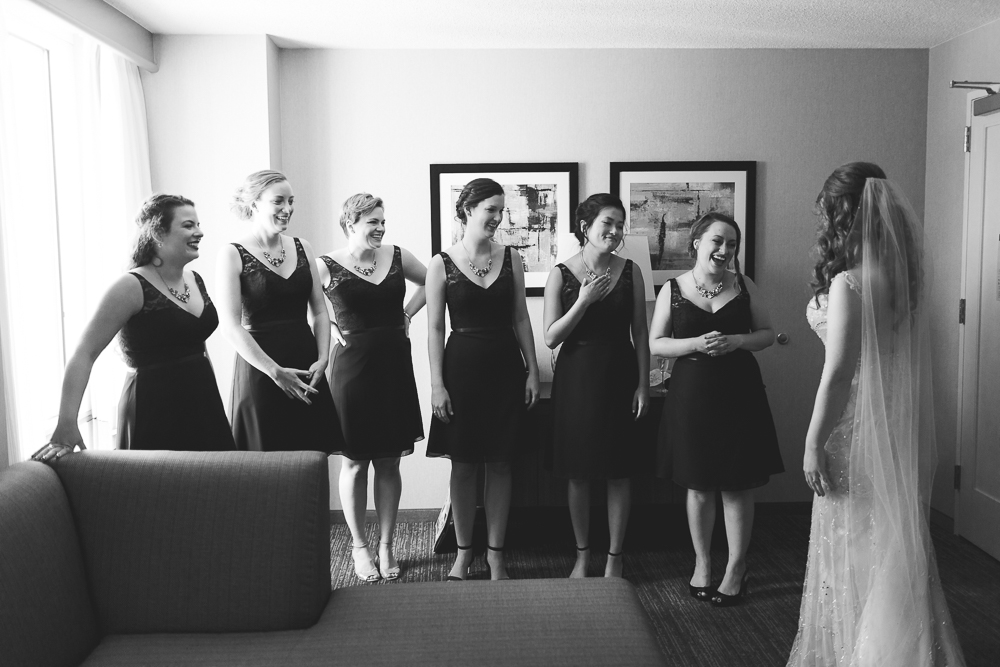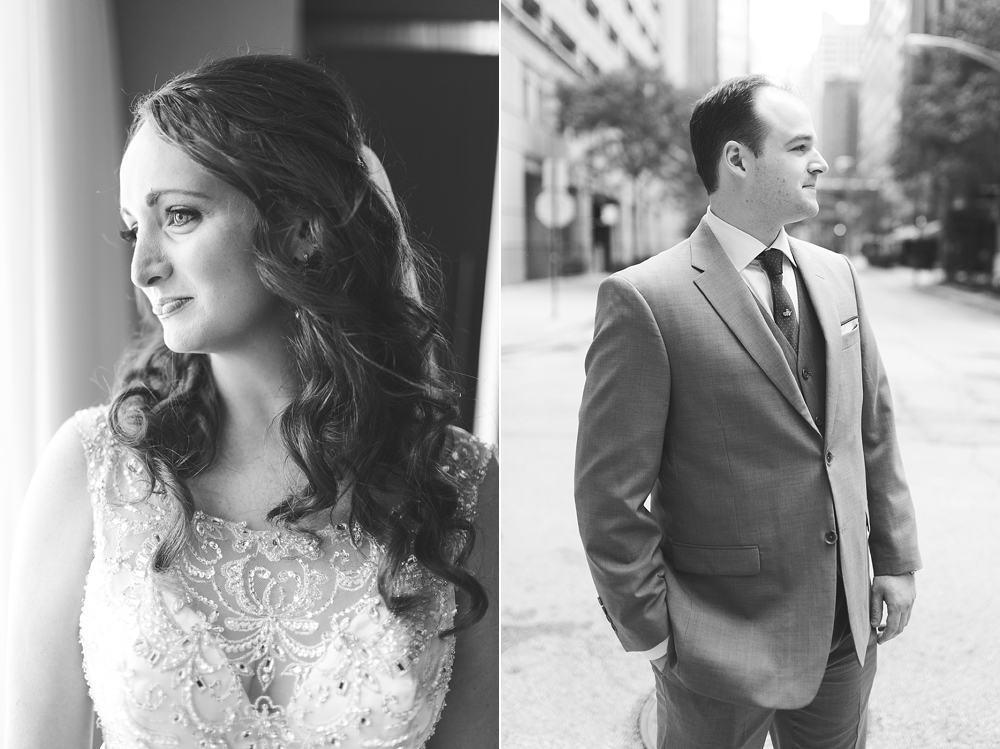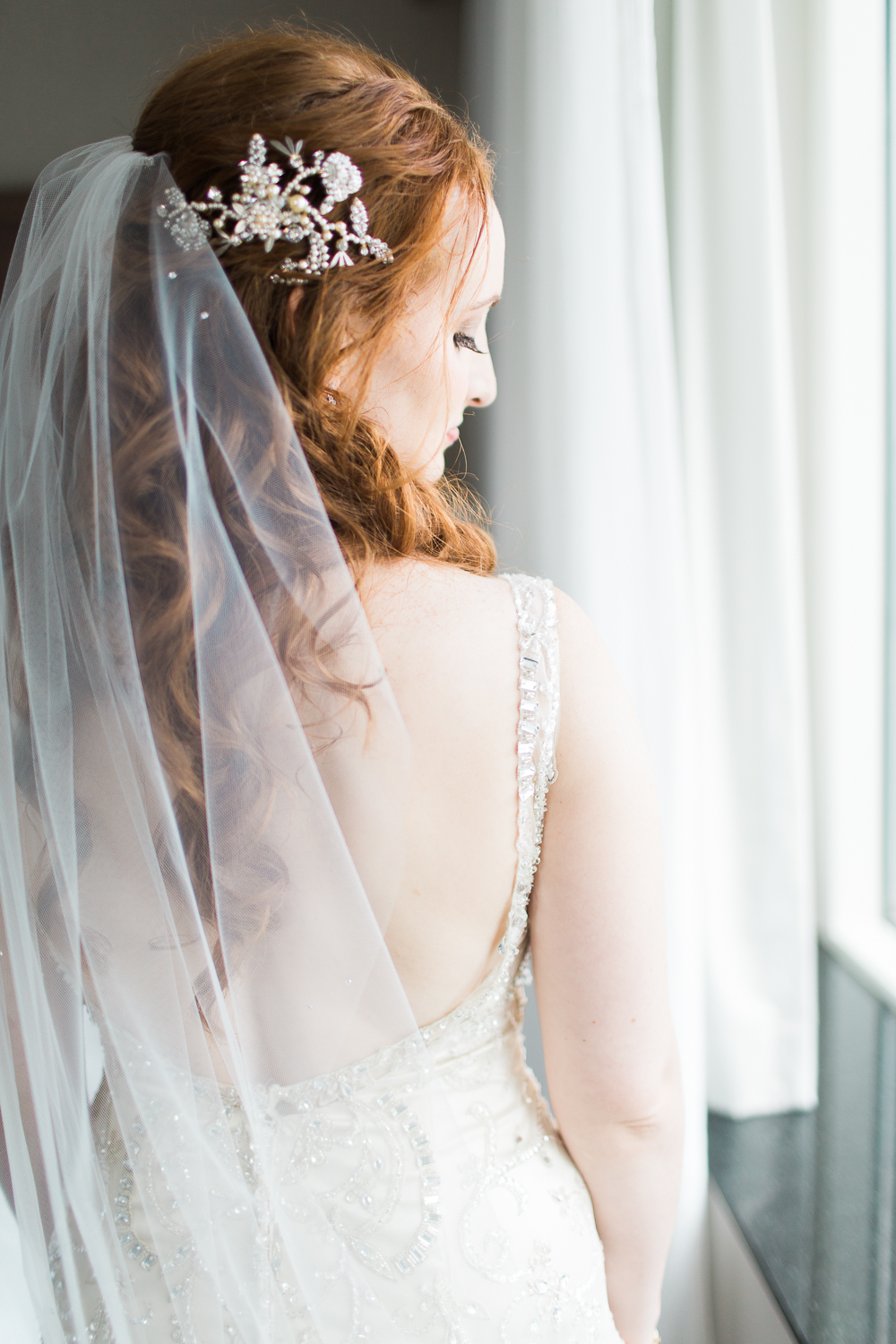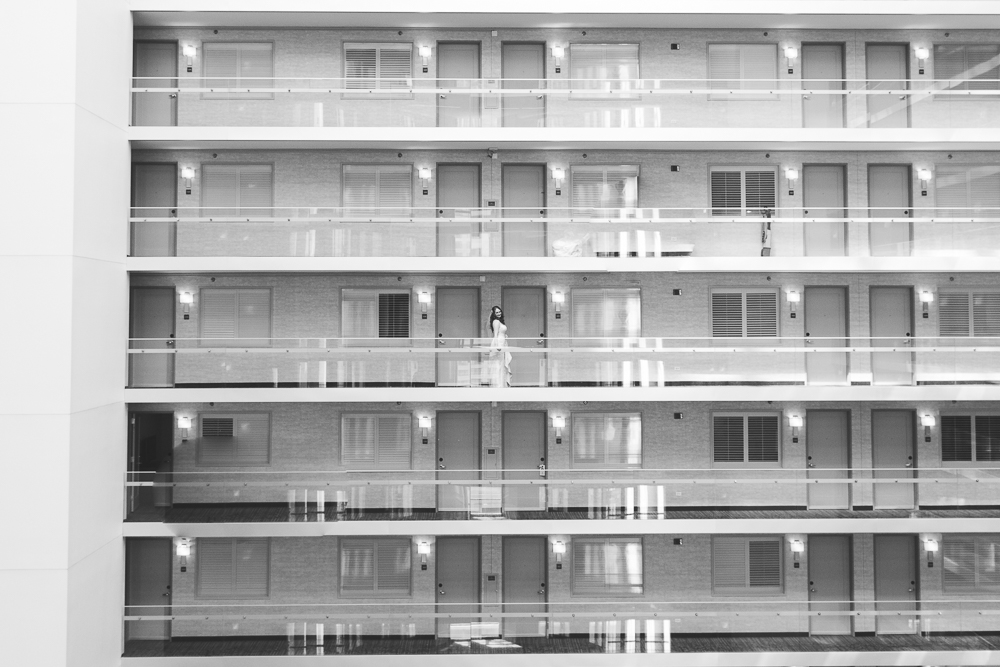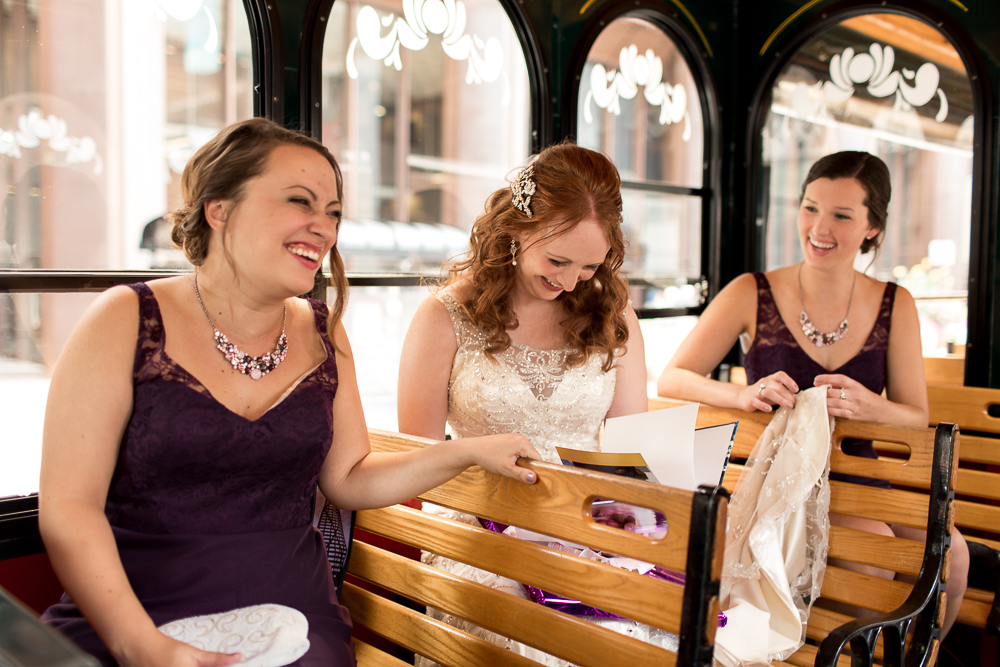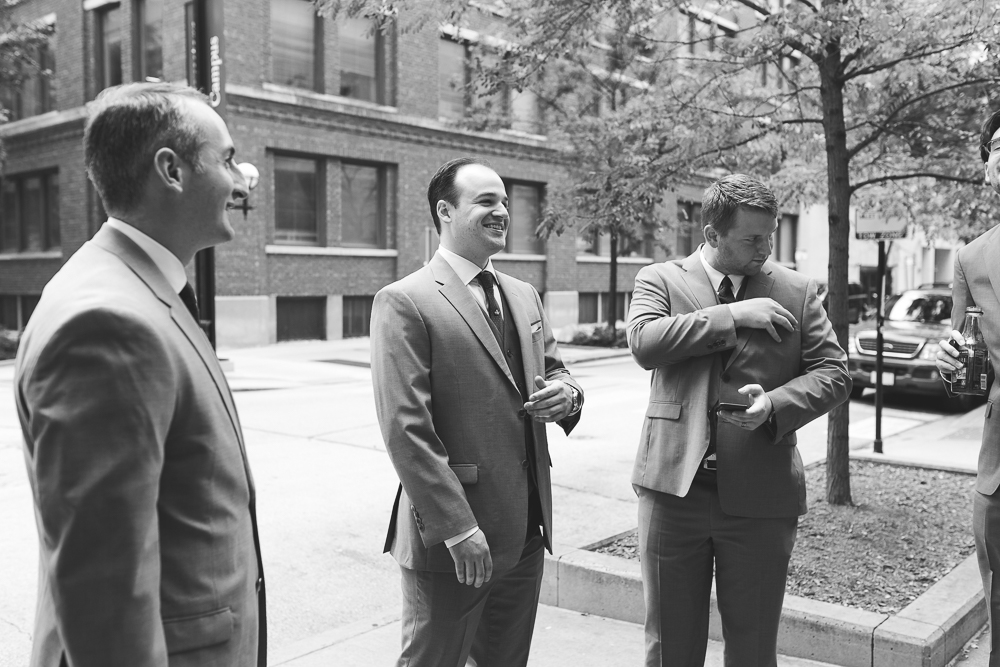 This beauty!!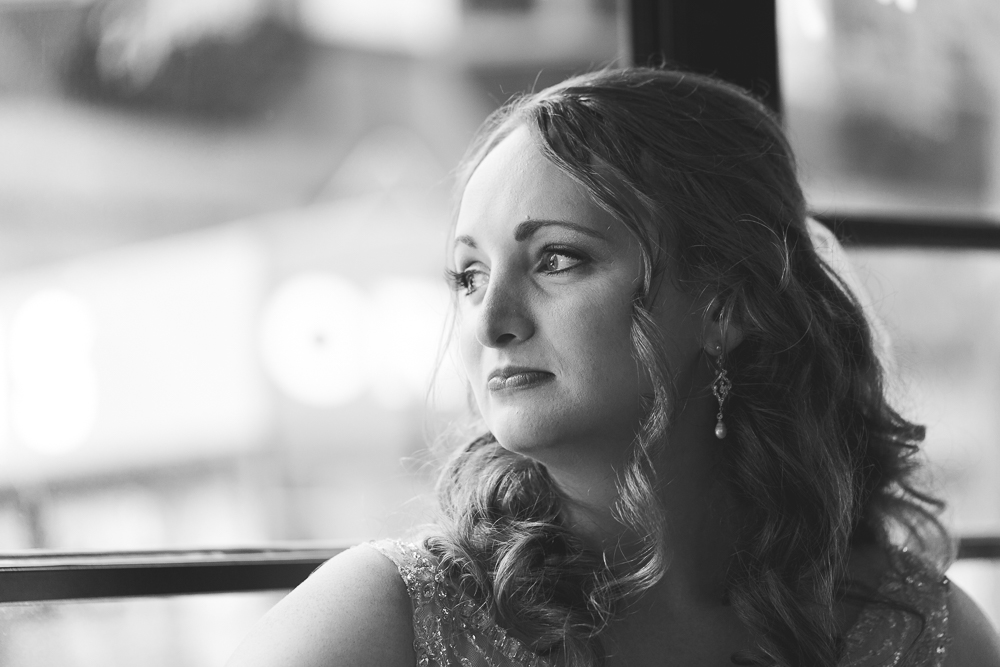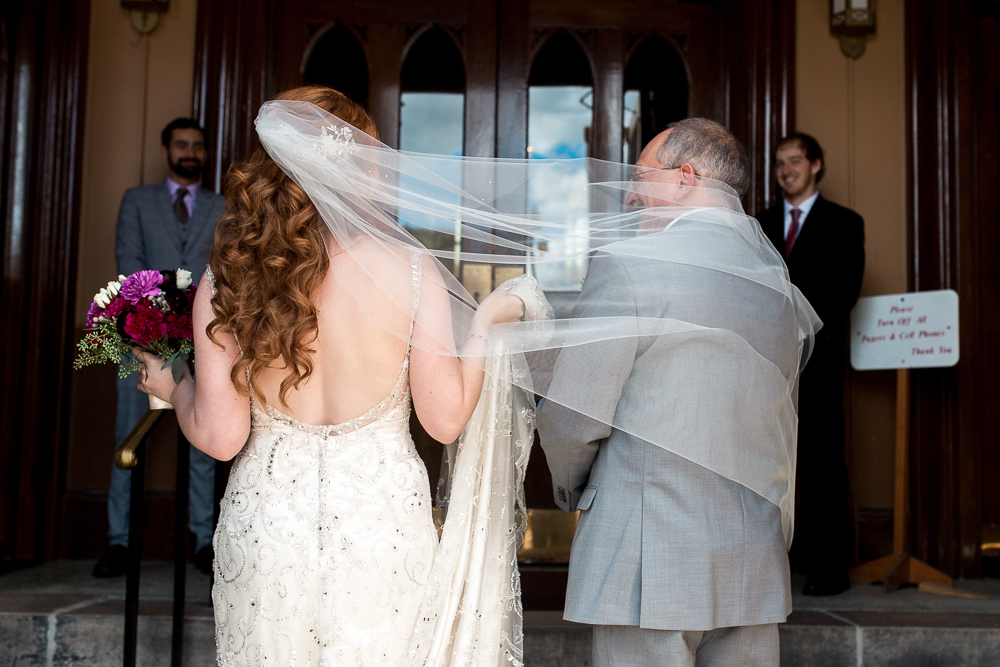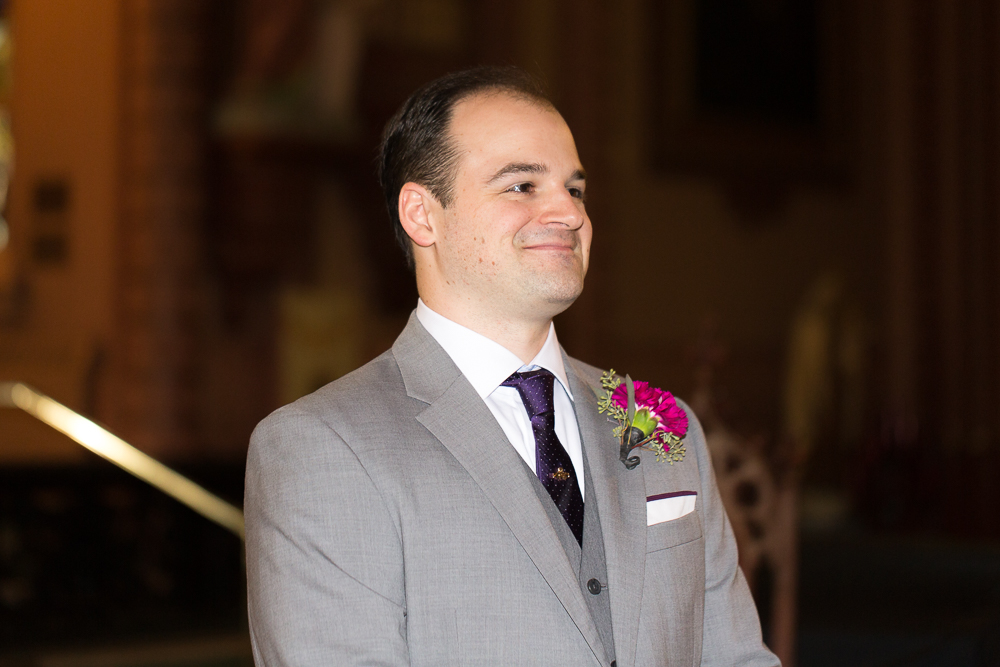 So there is this moment when the bride walks down the aisle and every looks at her – as they should – and a few people look at the groom. I love to look at the groom's Momma, becuase every now and thn I get the perfect angle of this sweet moment as Mom is watching her baby boy's face as his bride walks towards him. And obviously I love it and am tearing up right now : )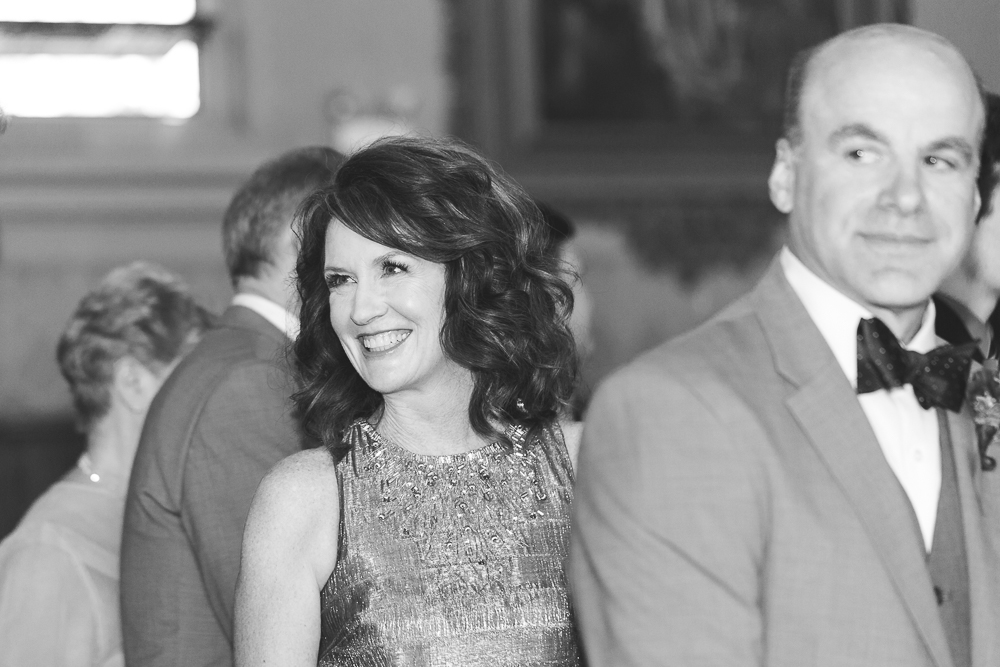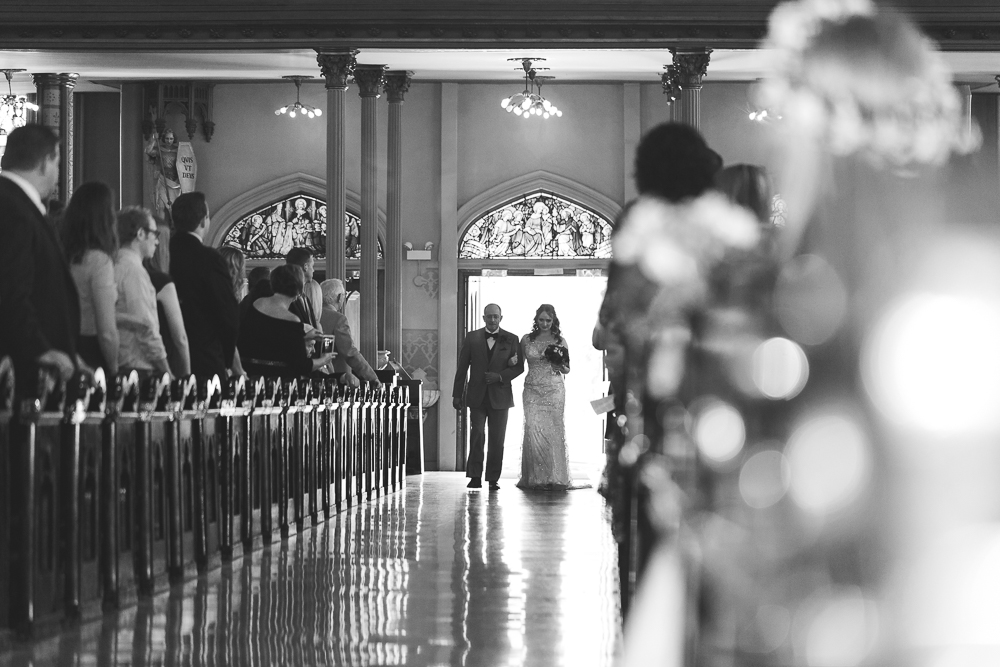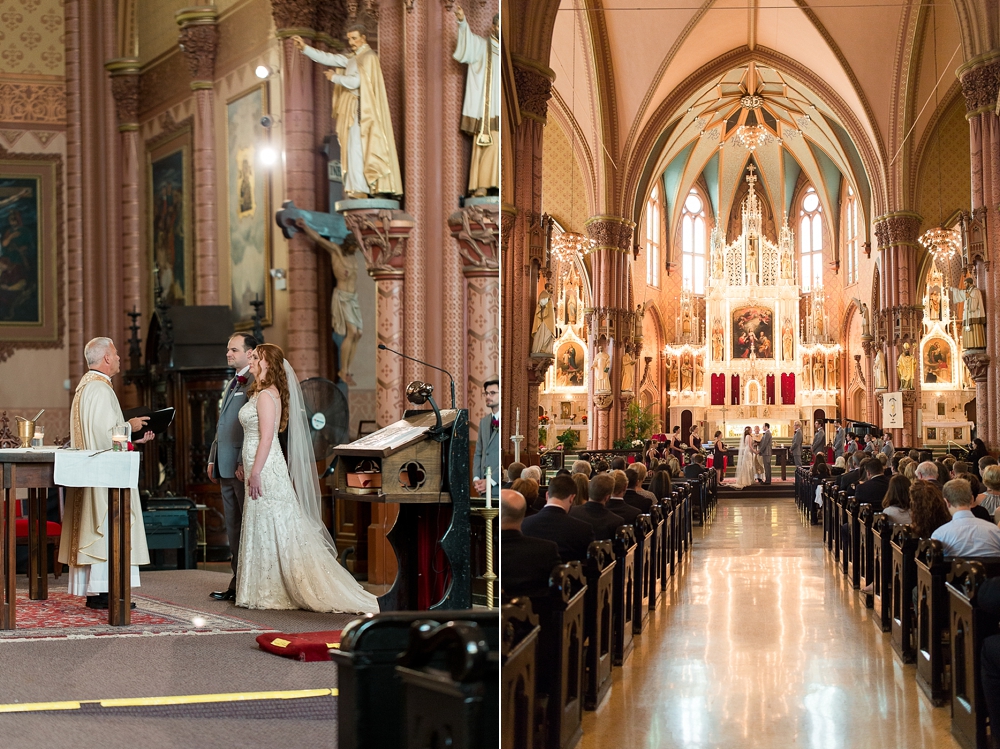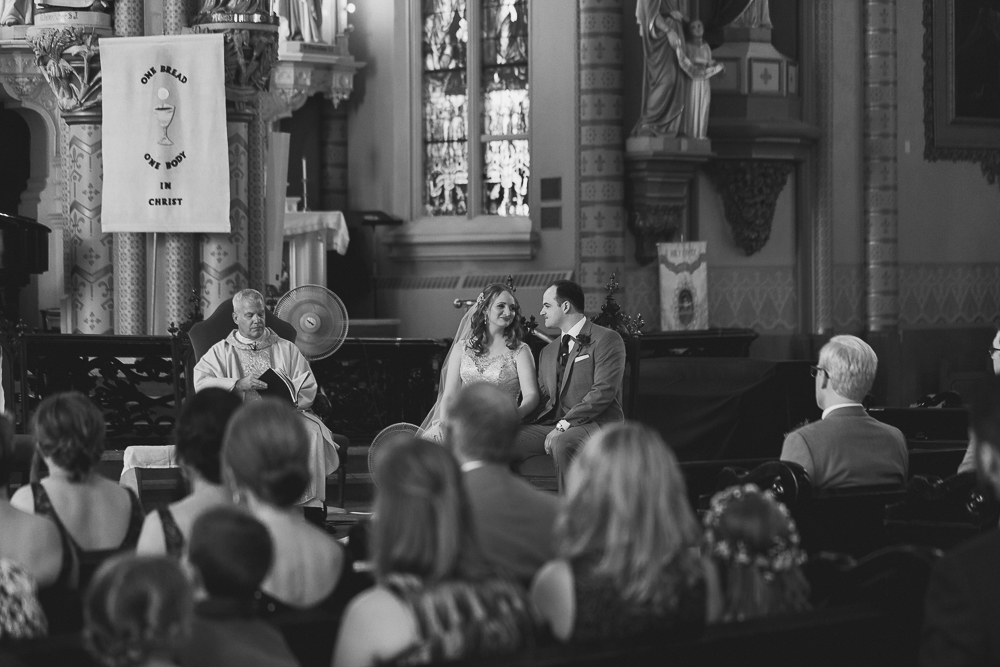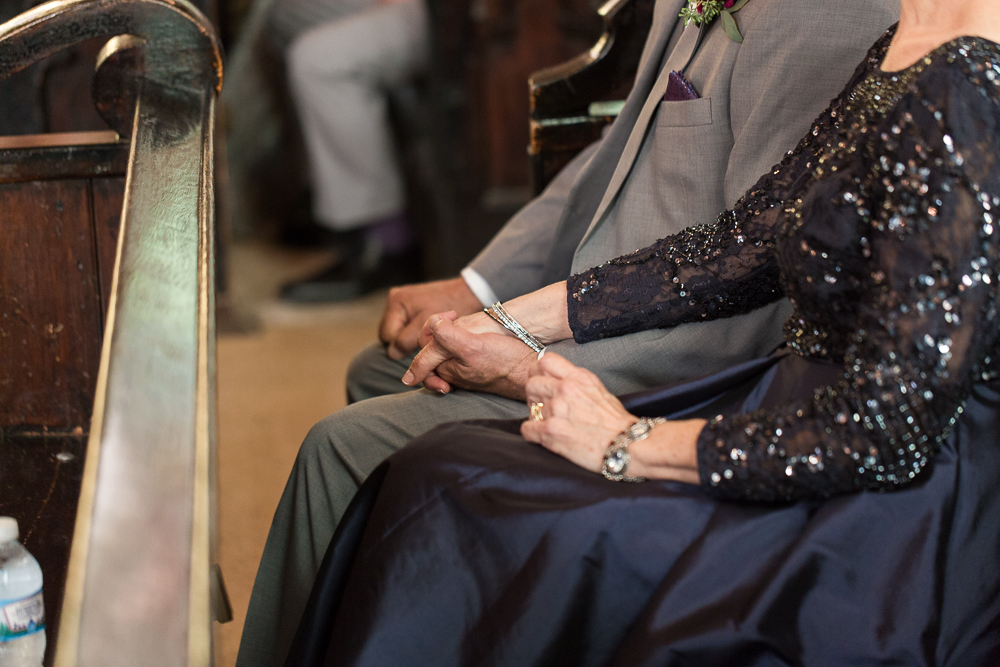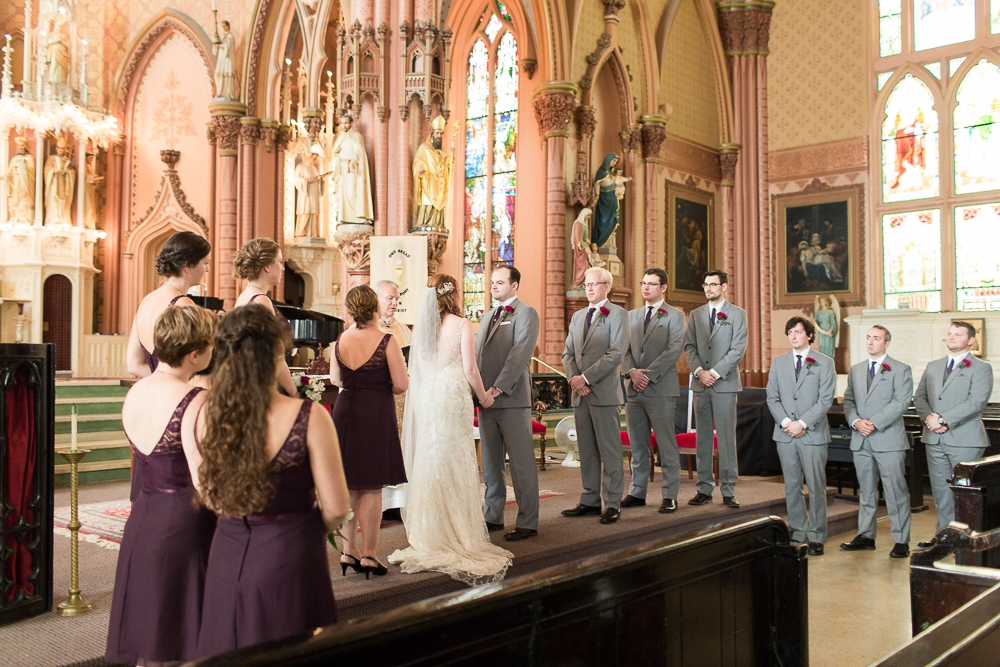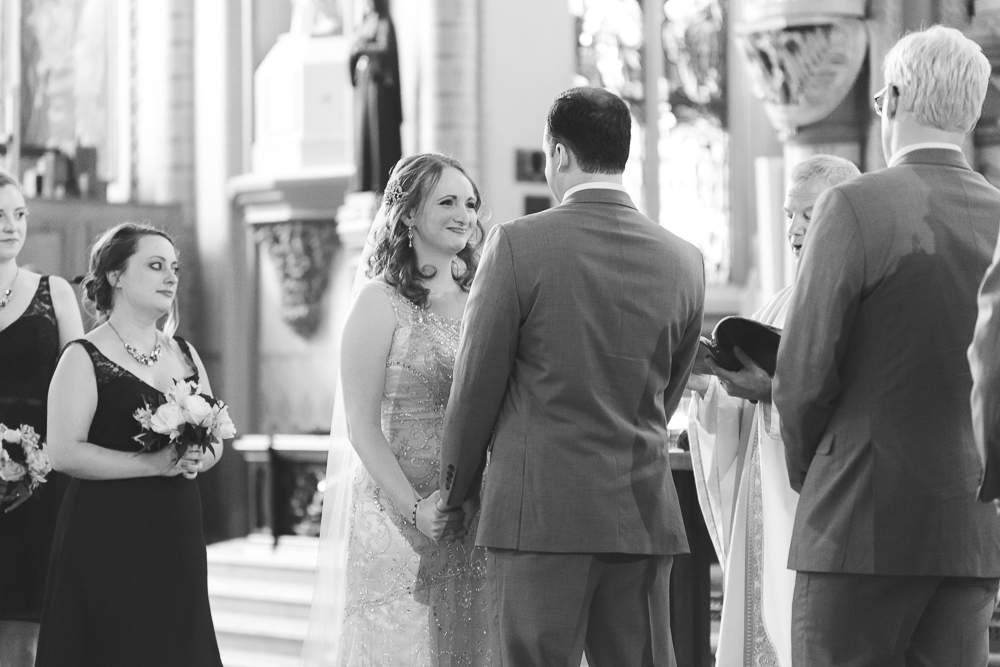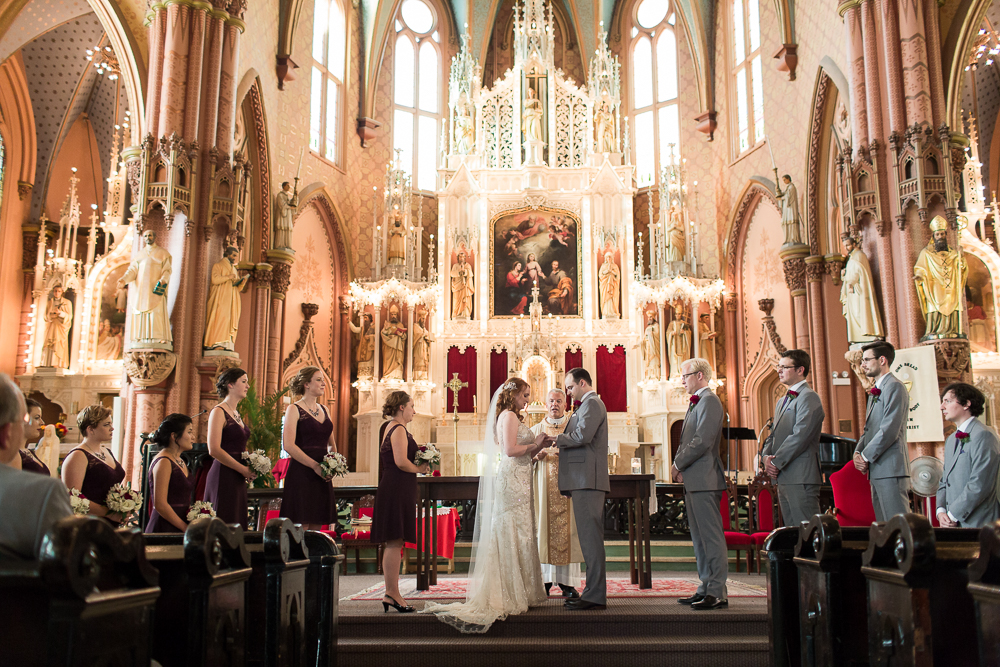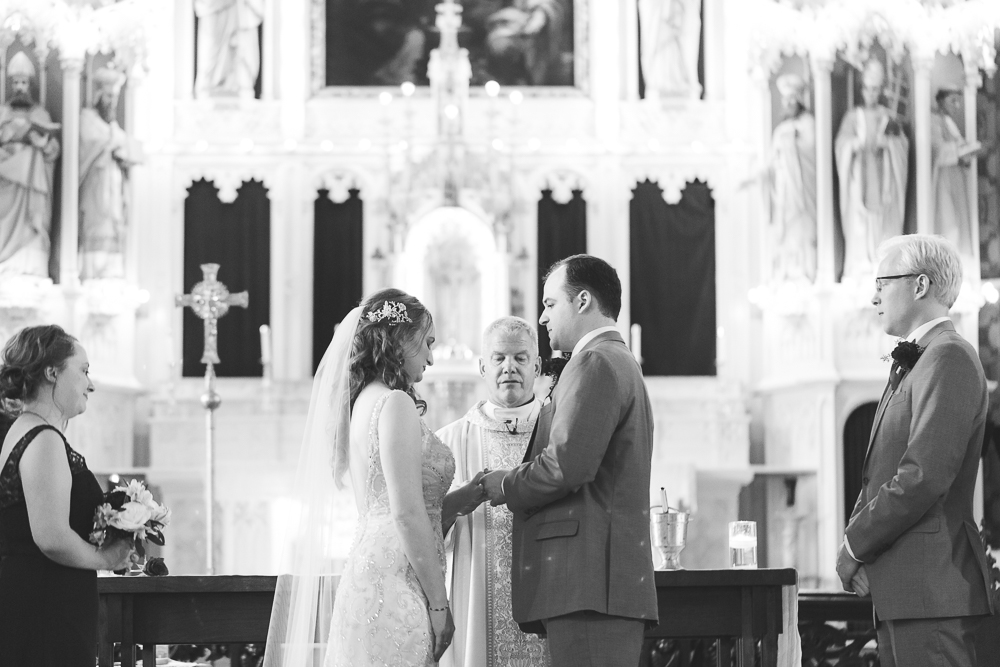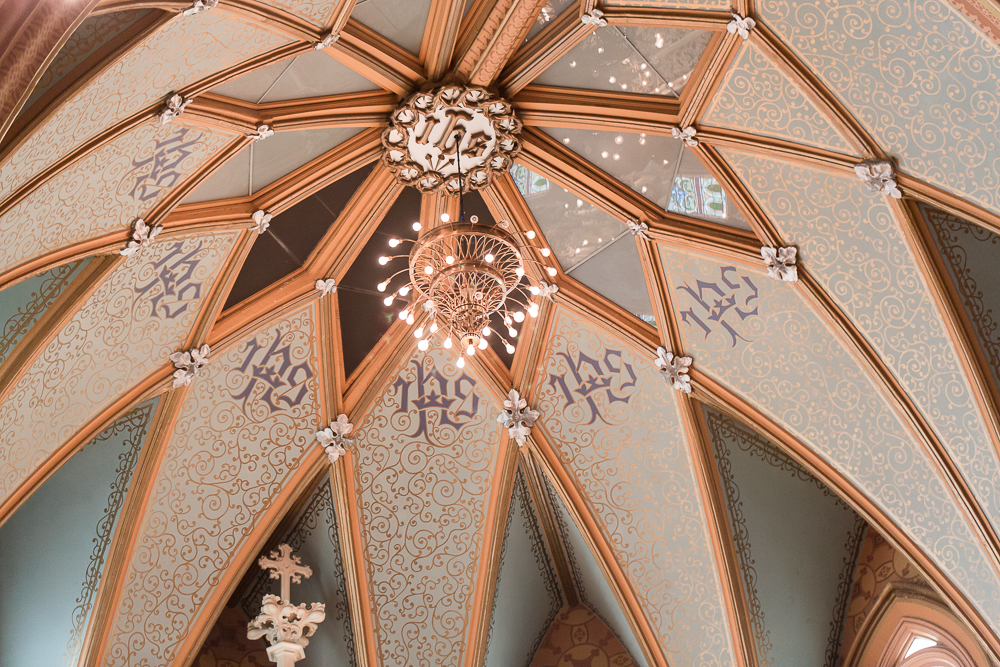 Married!!!!!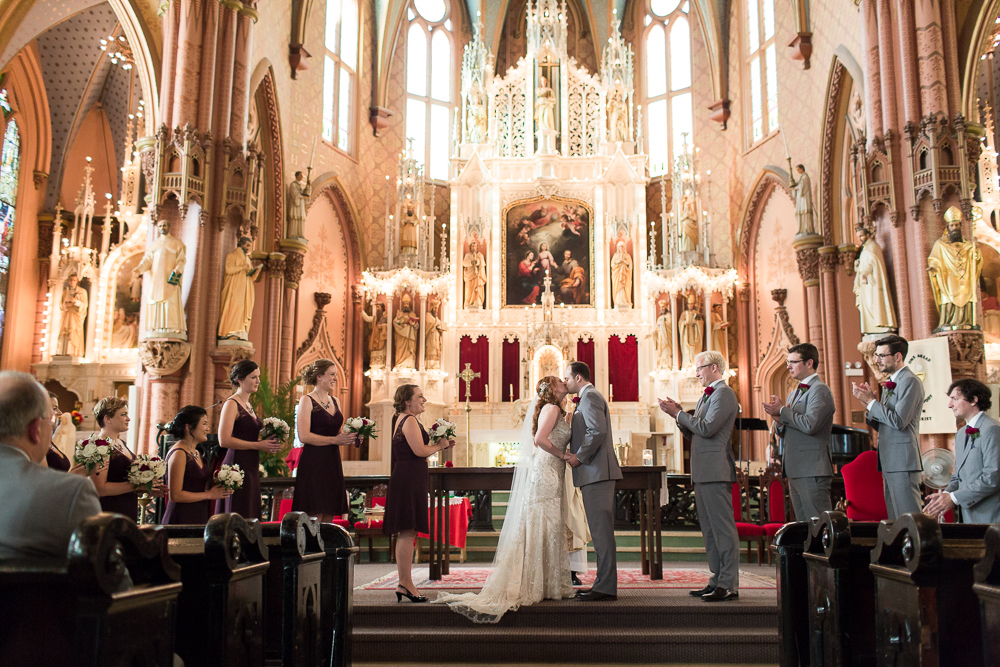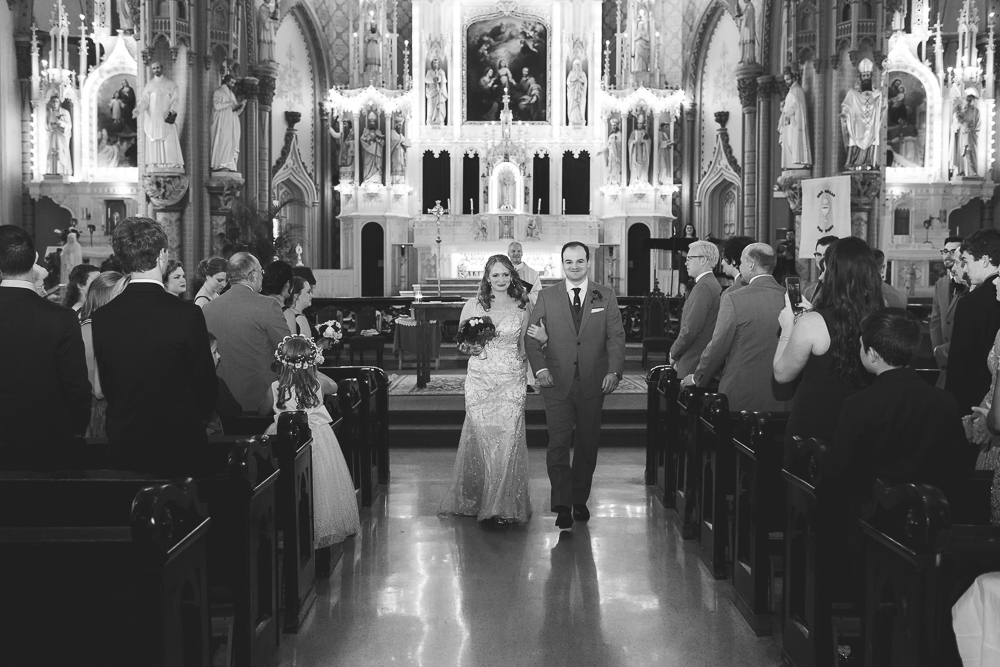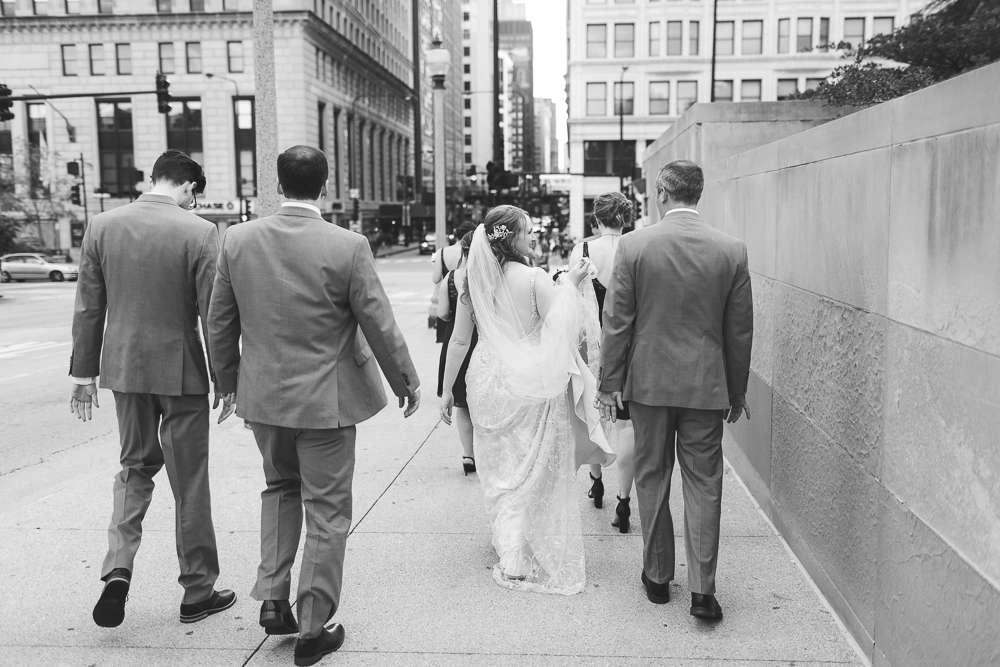 Loved Matt's wedding day style so much!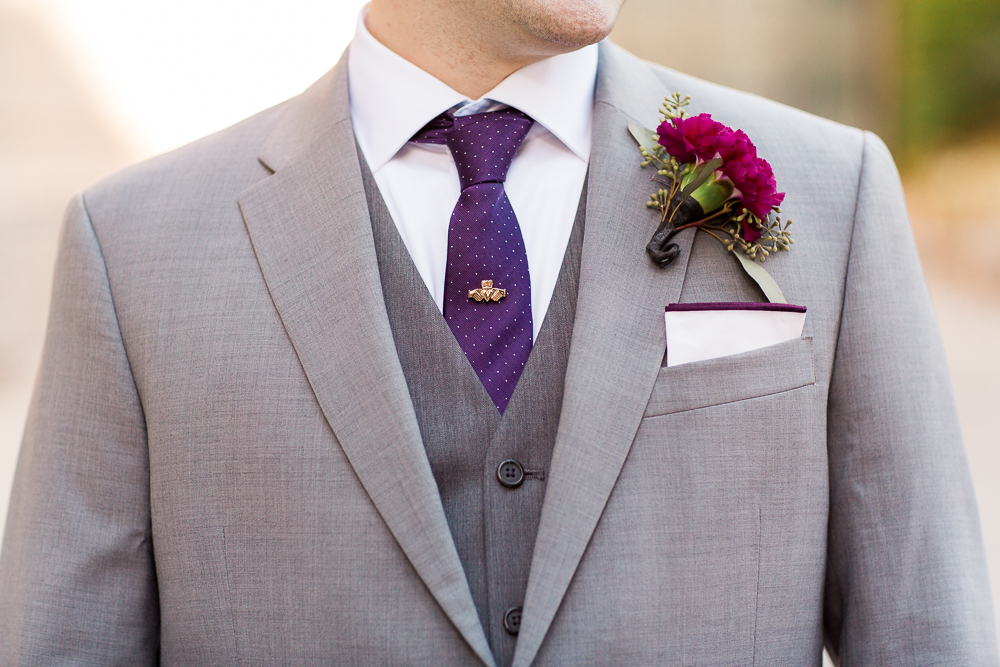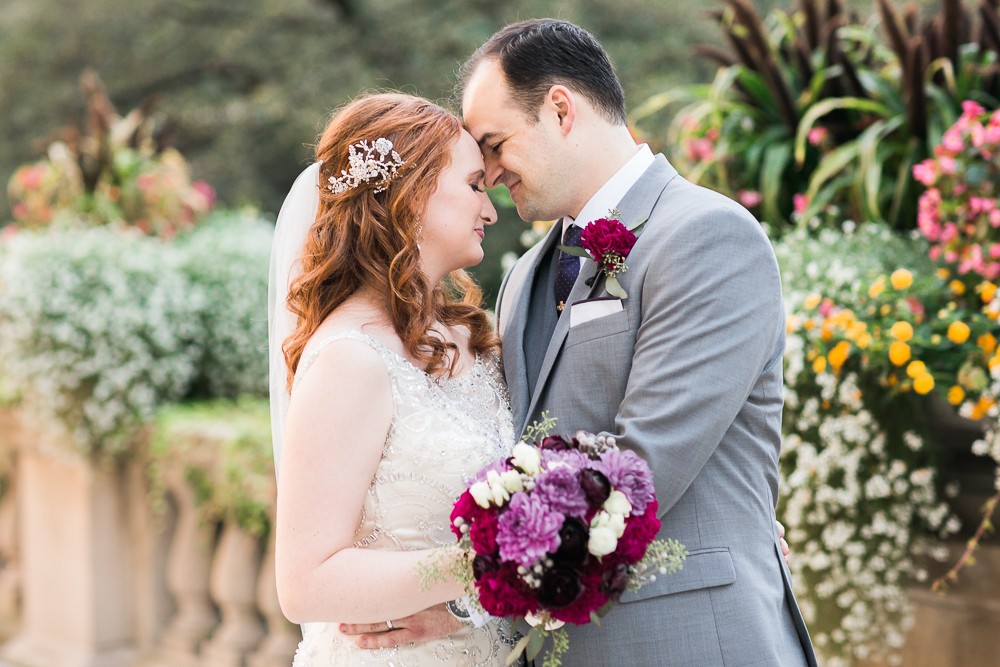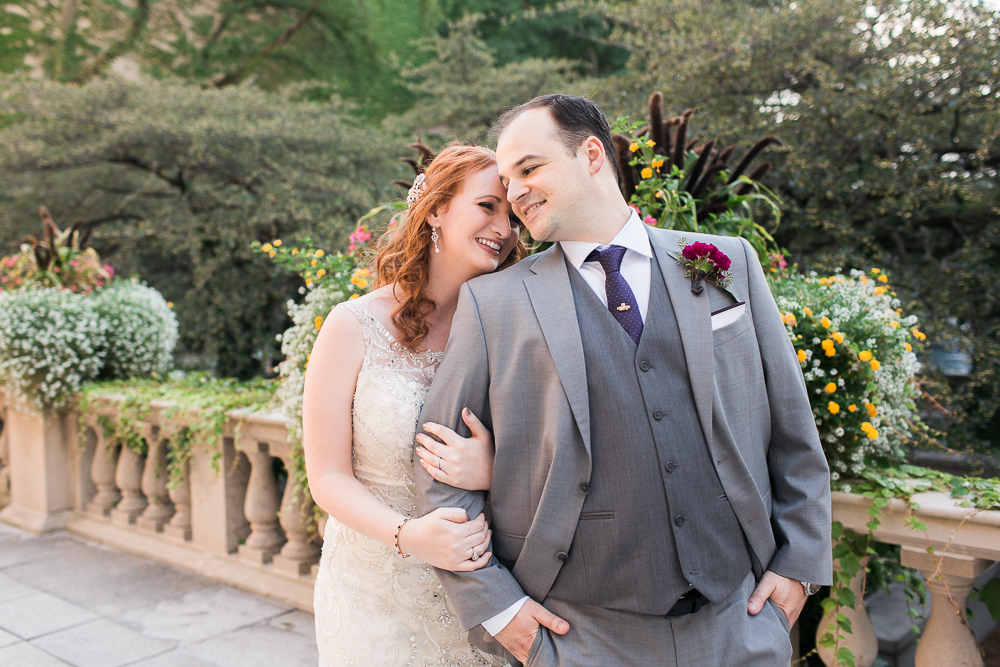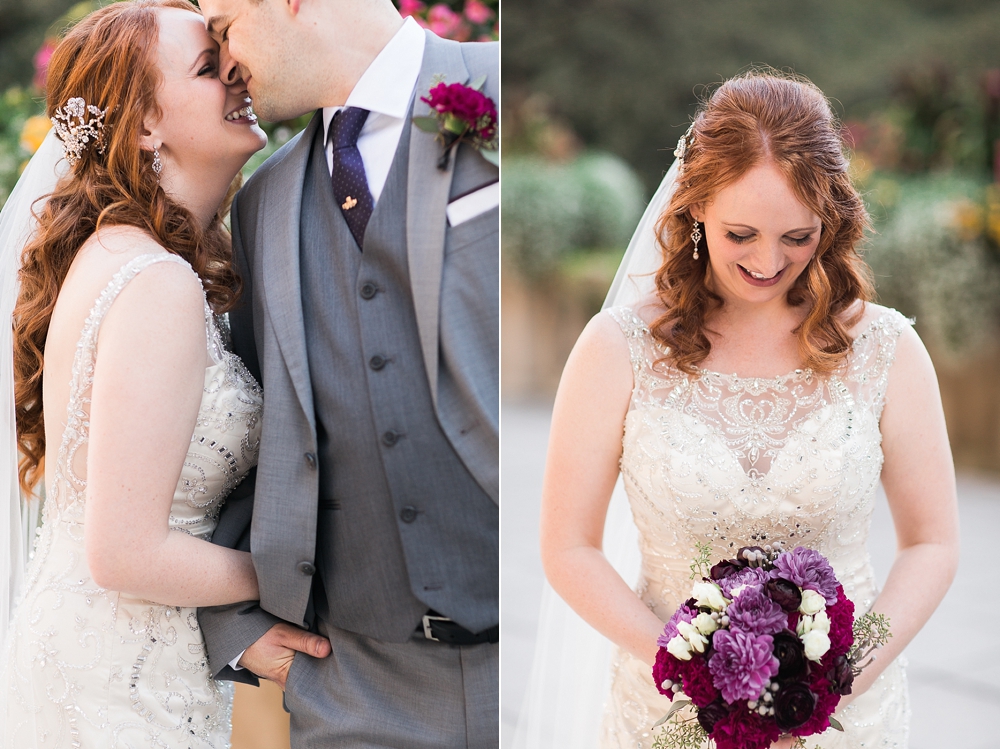 These beauties were so much fun to get to hang out with : )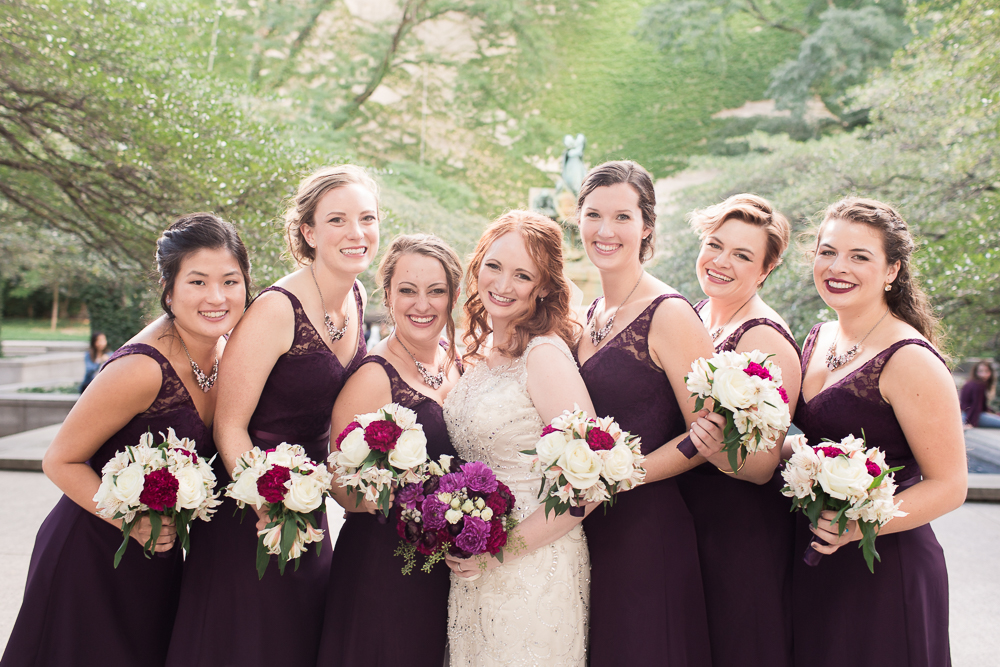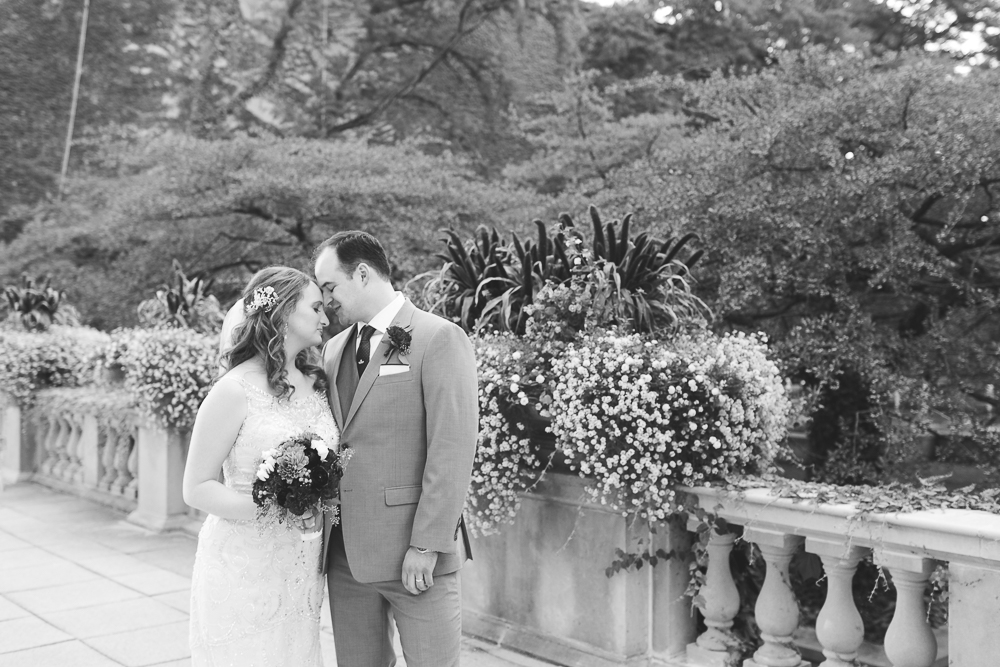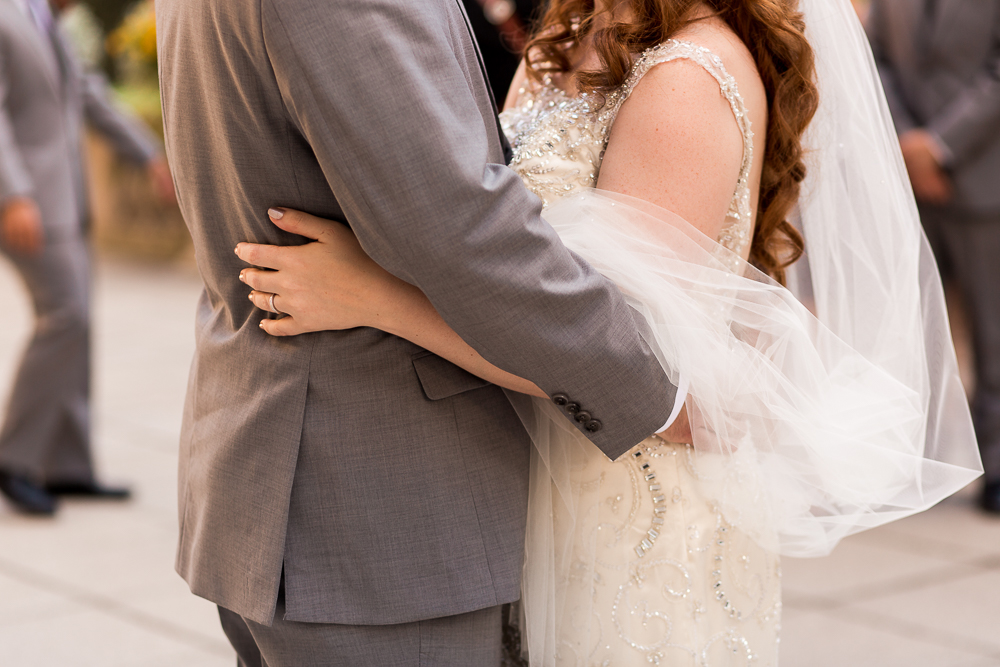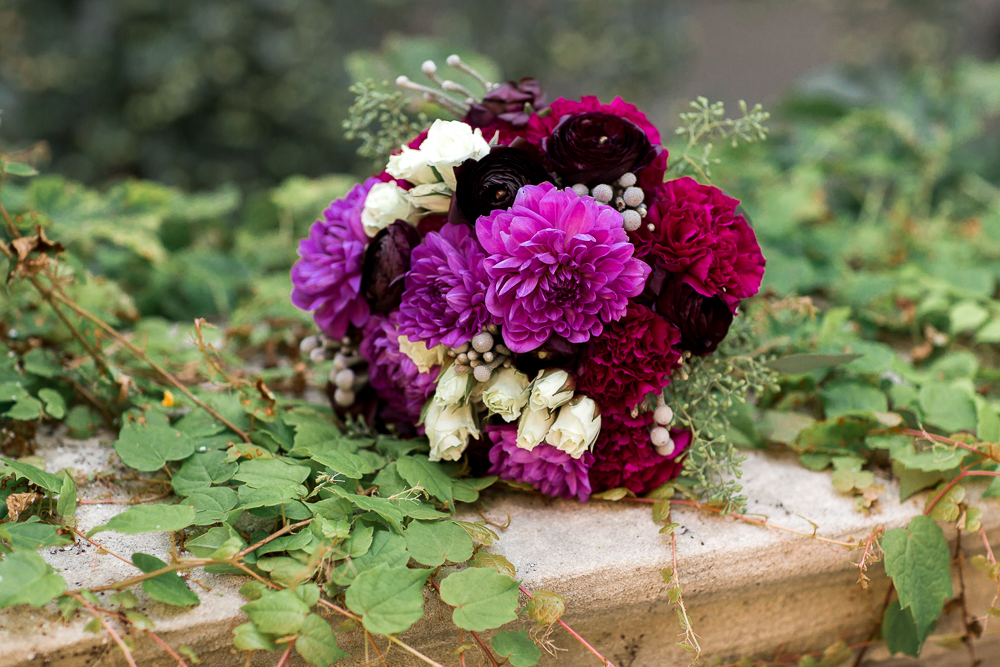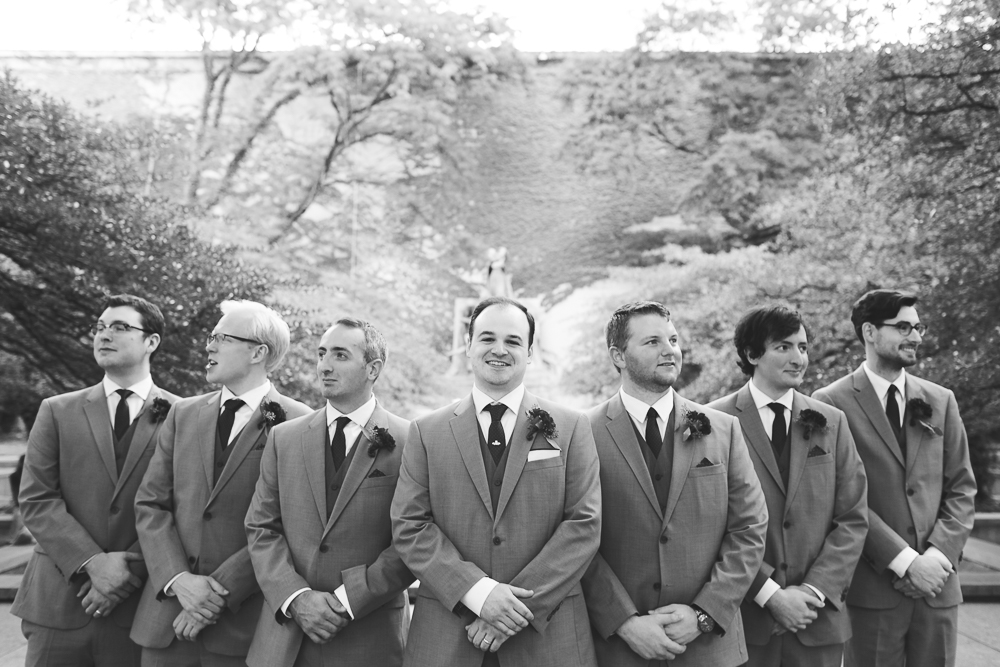 Obsesed!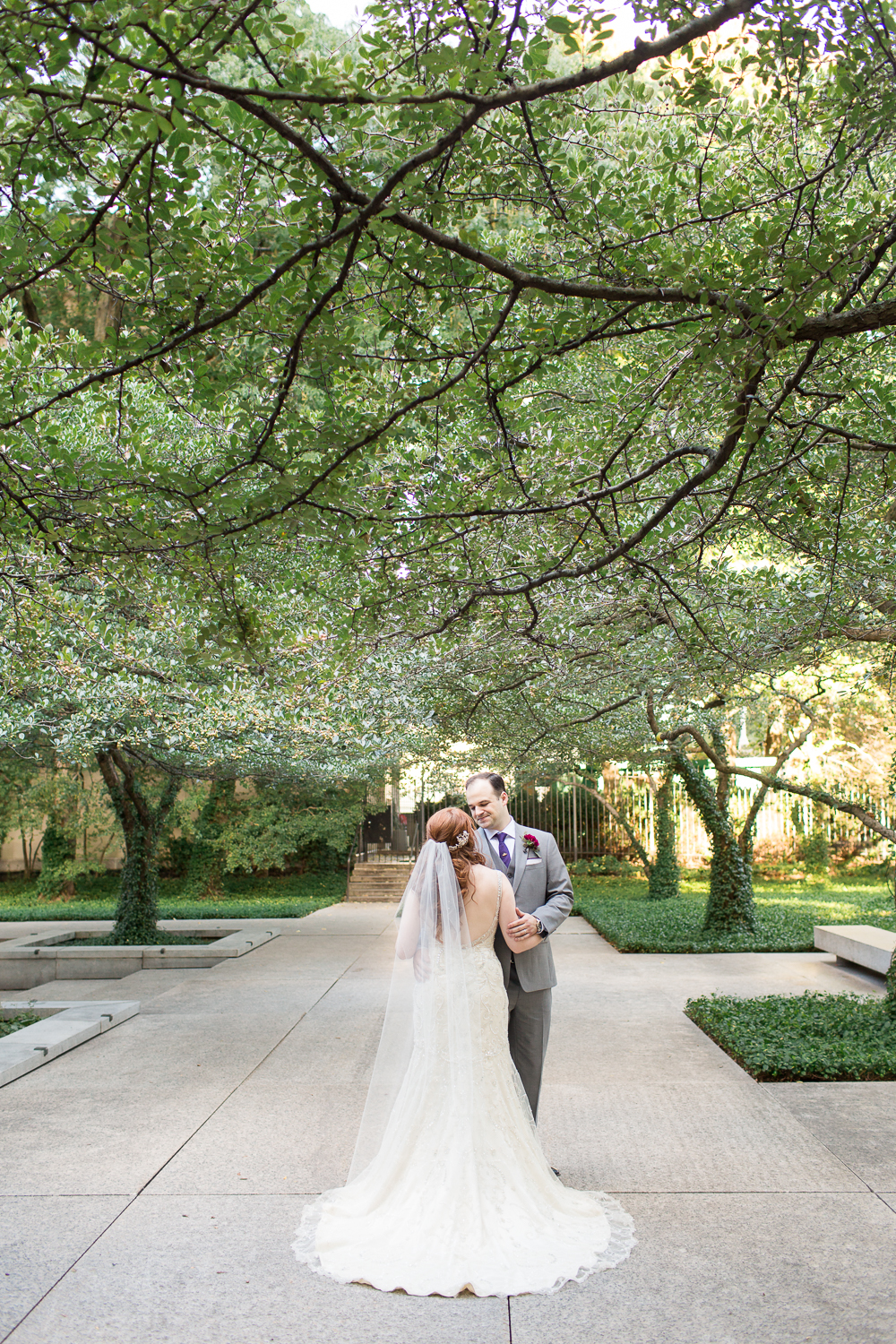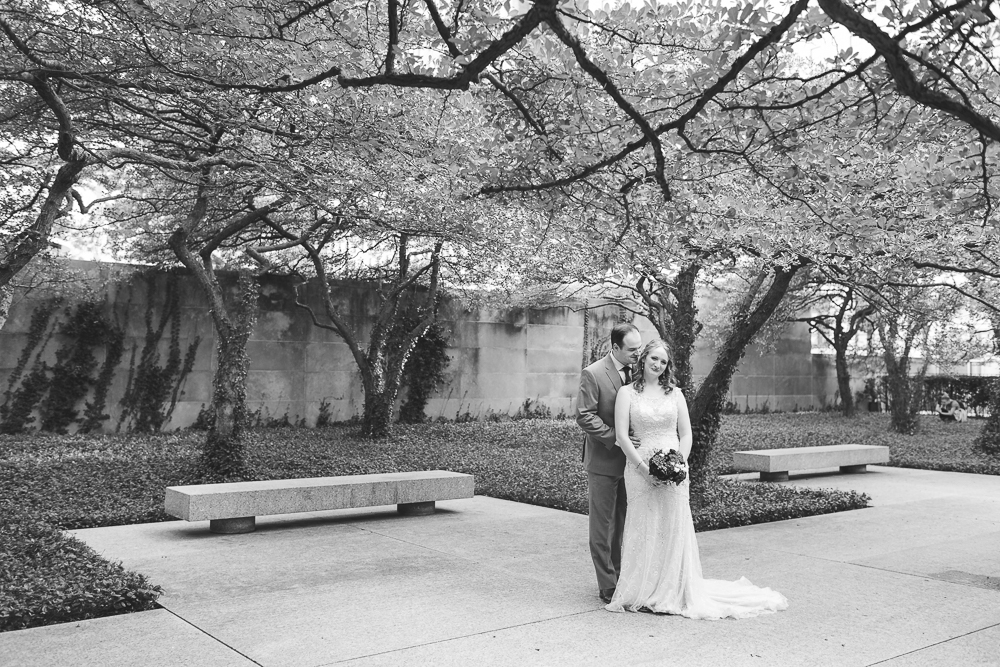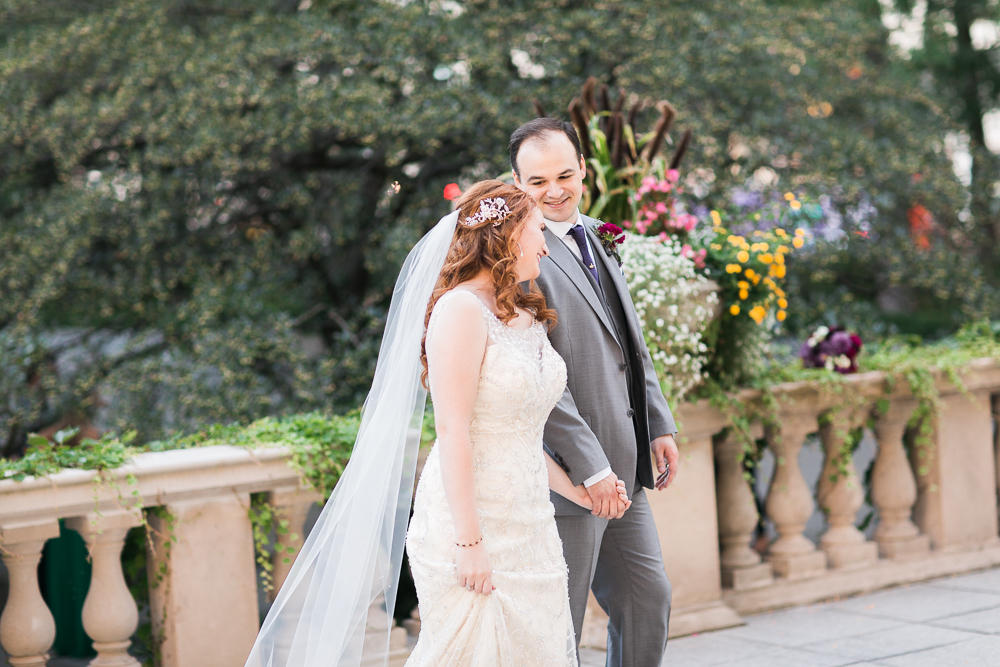 Look at these dapper gents!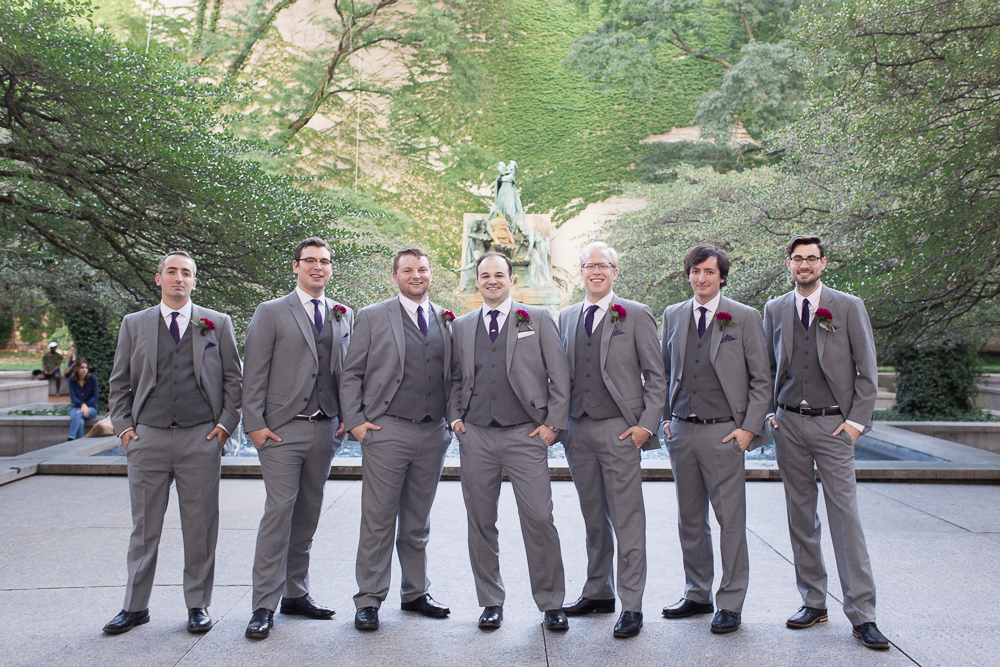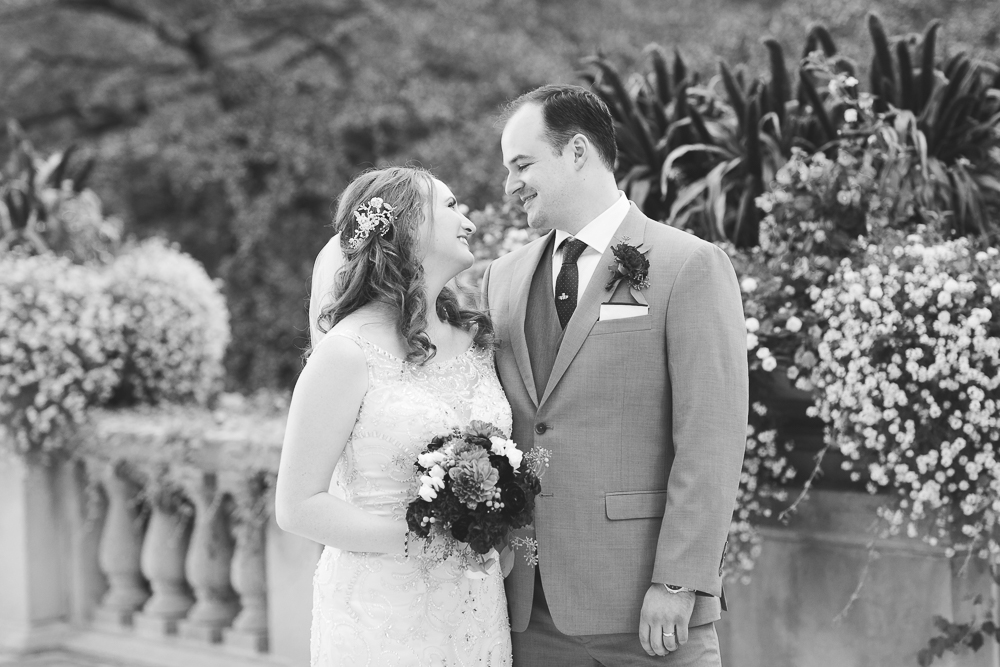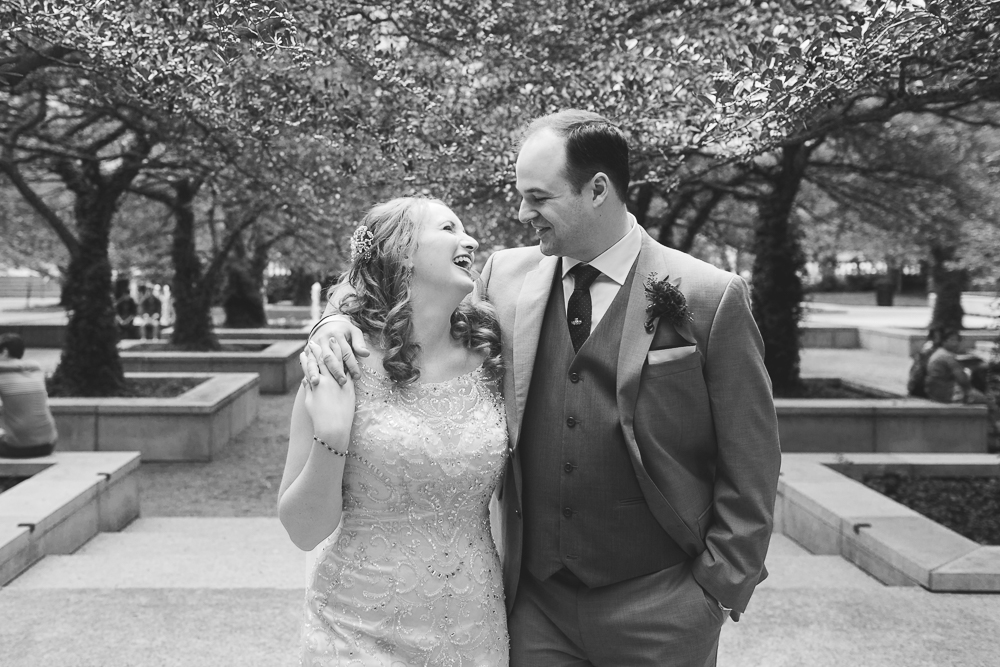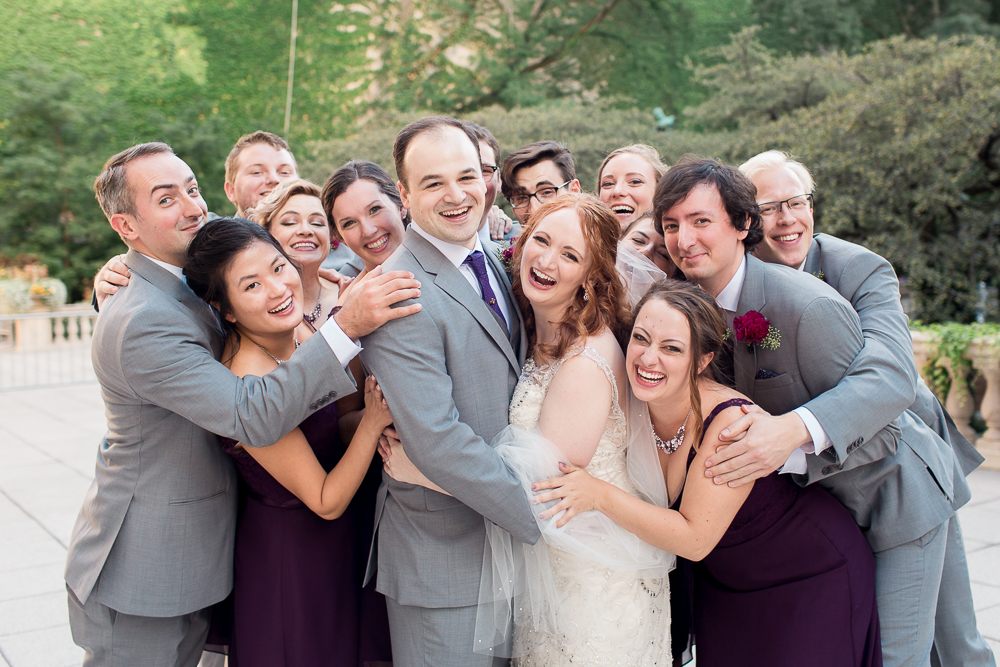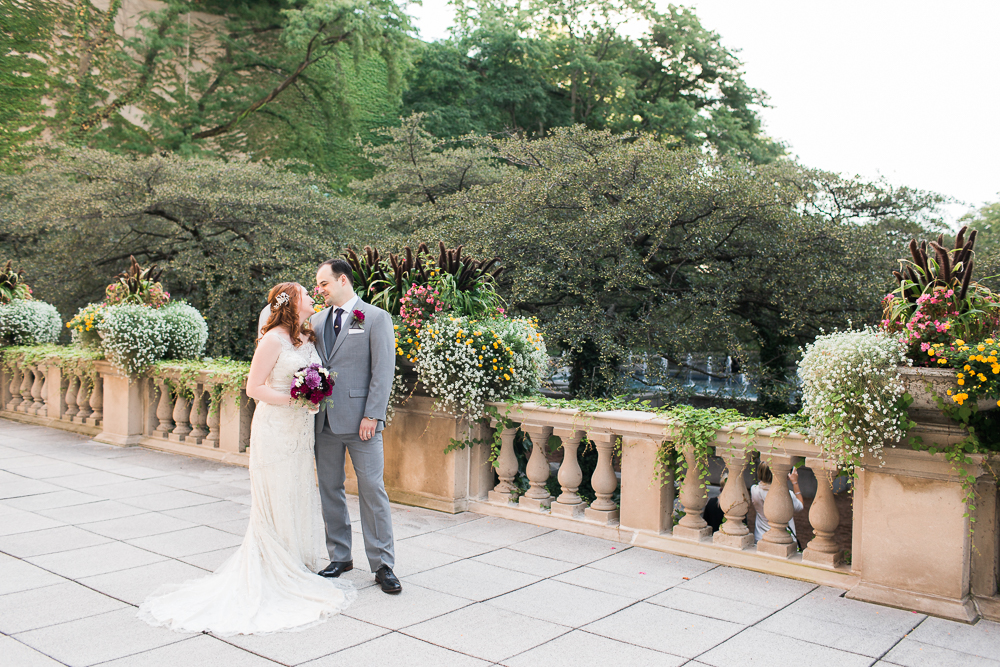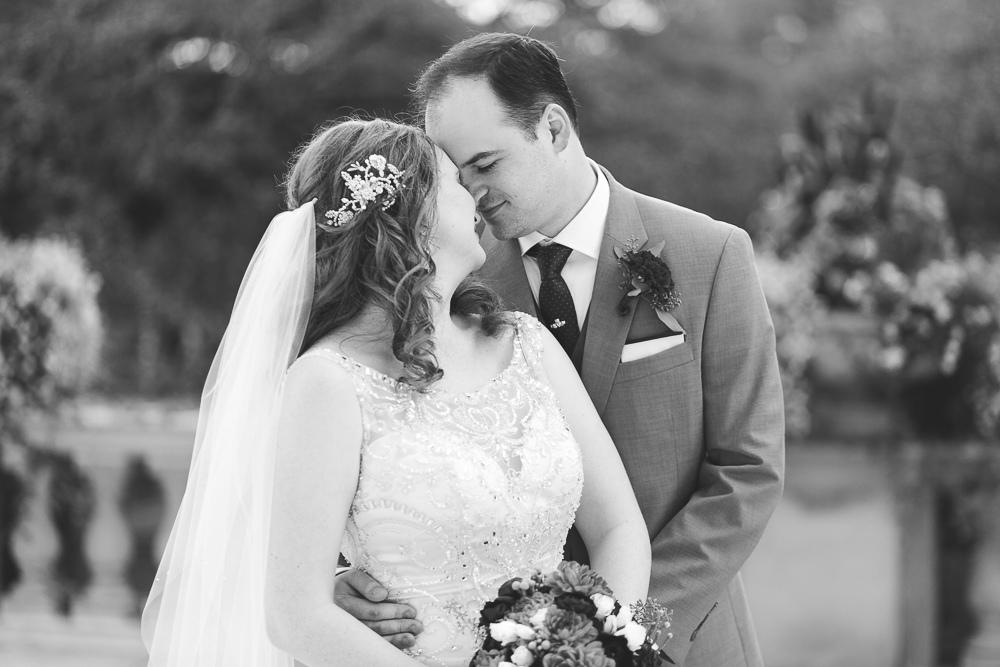 You guys make my heart happy : )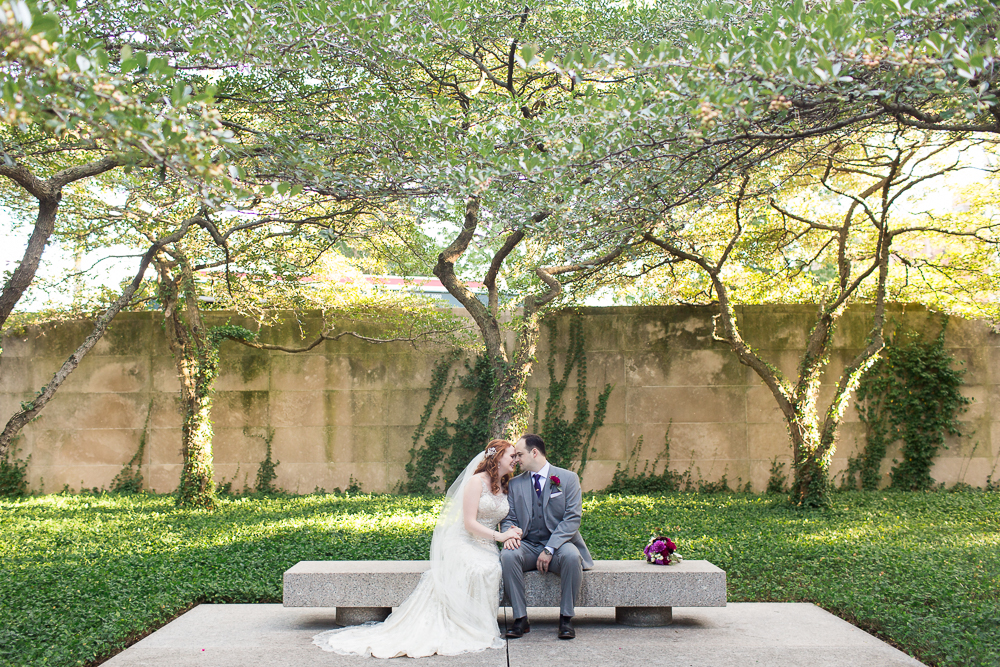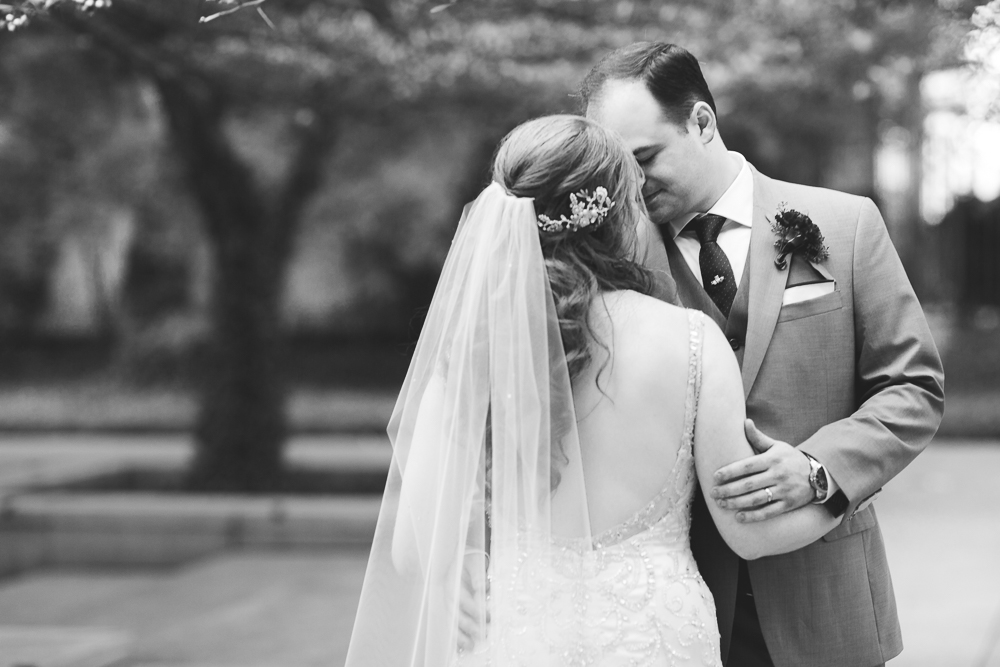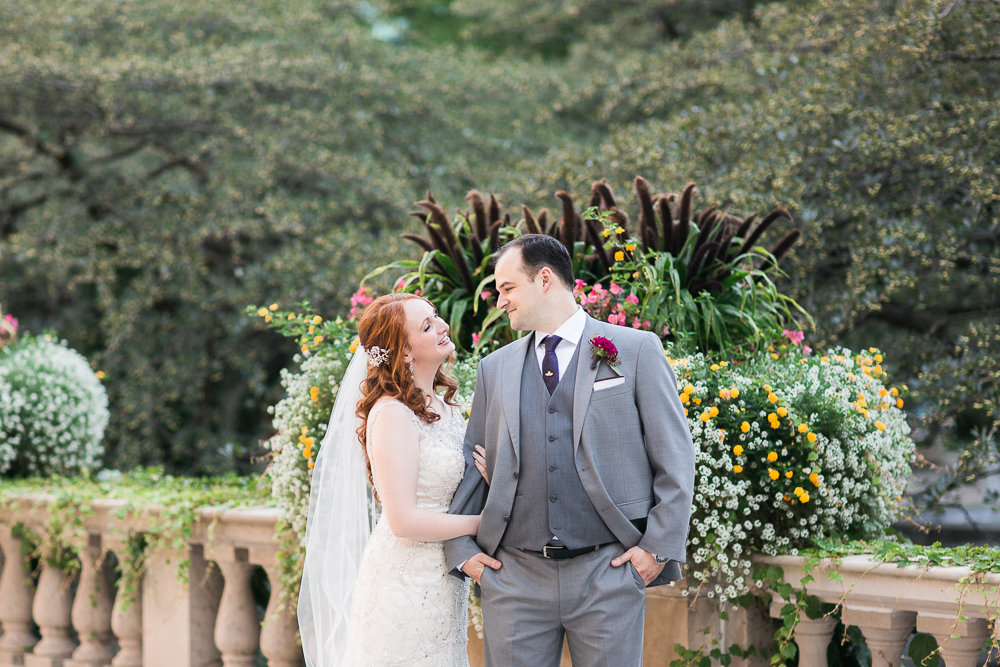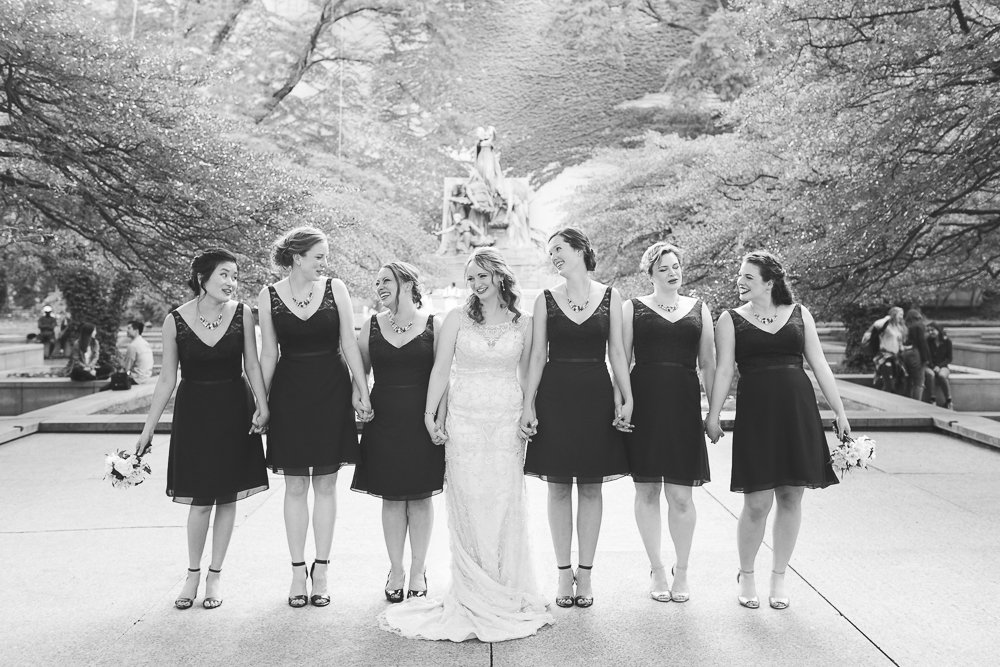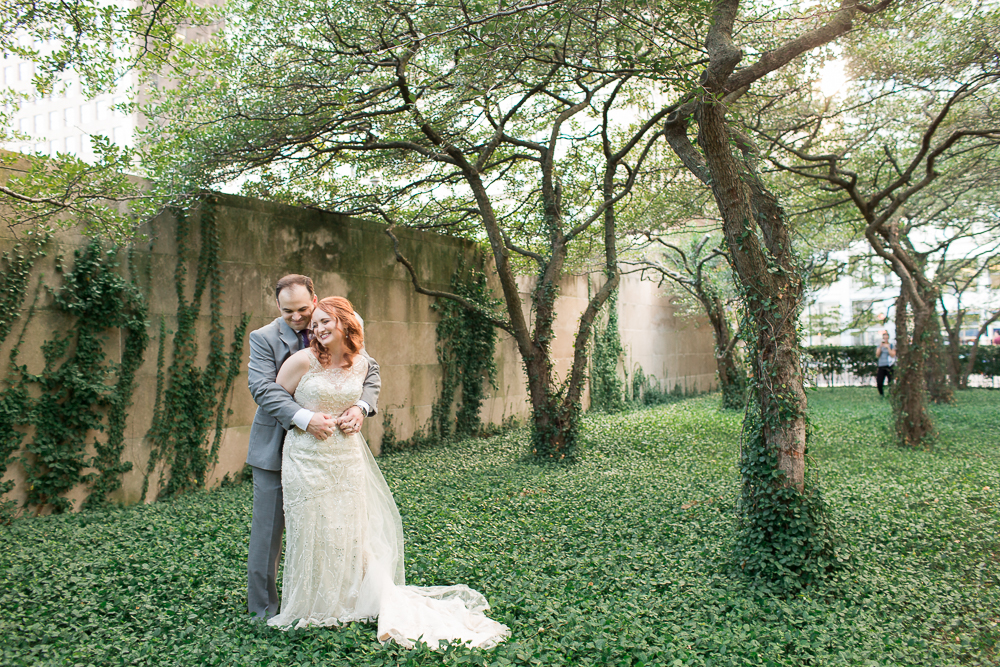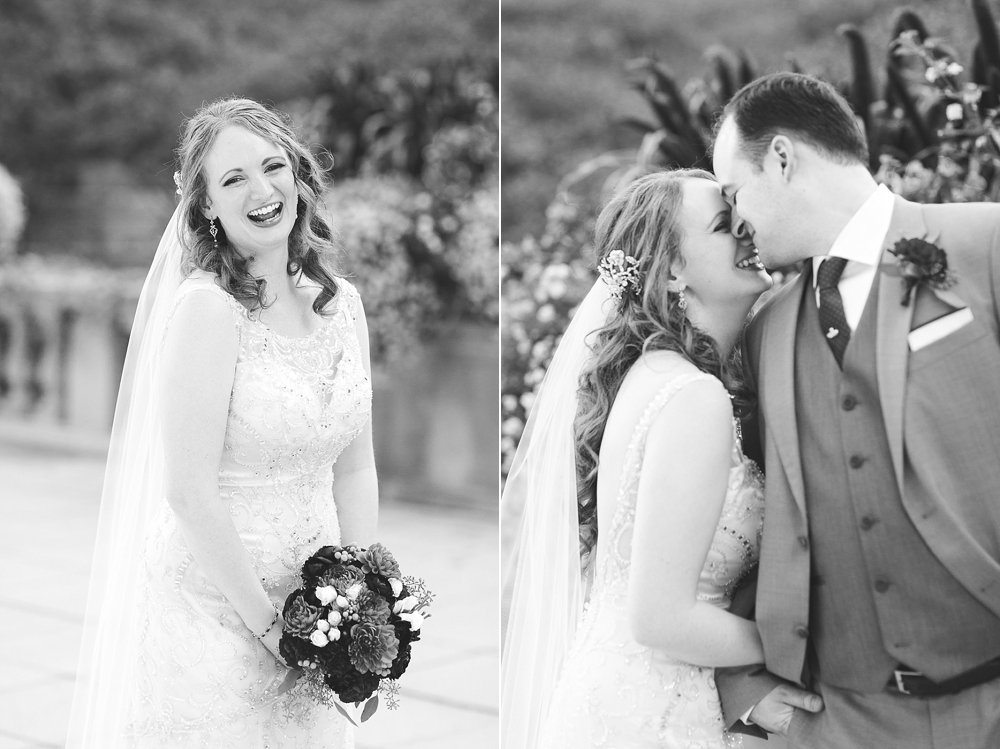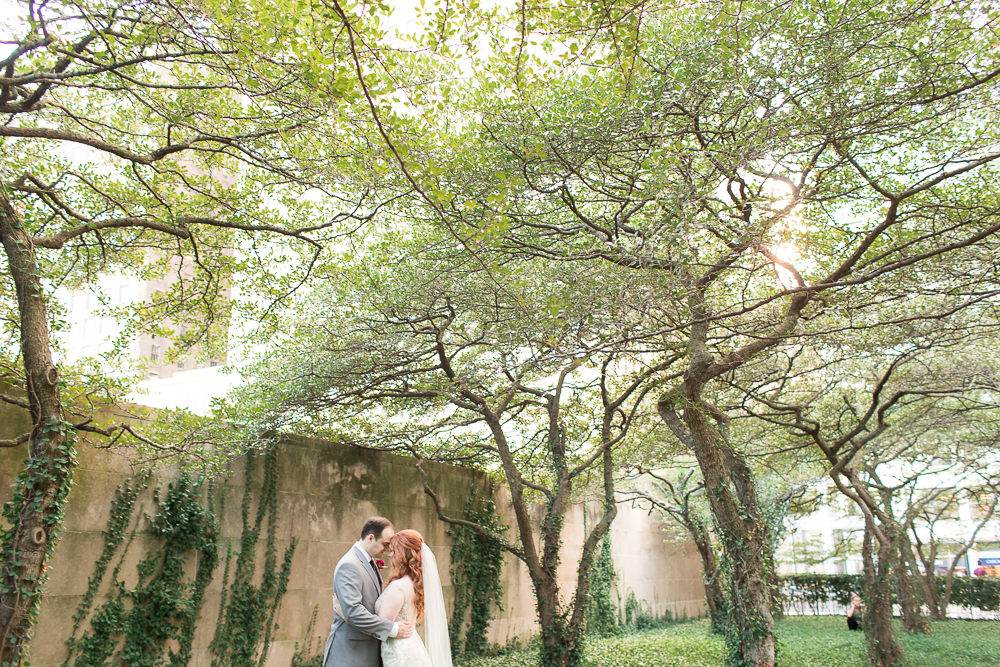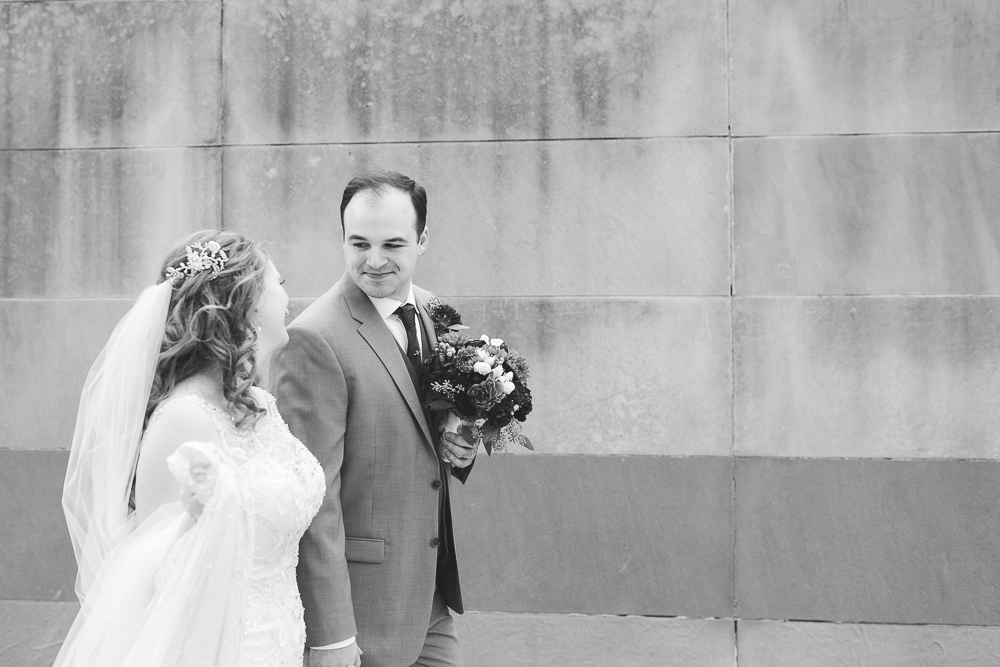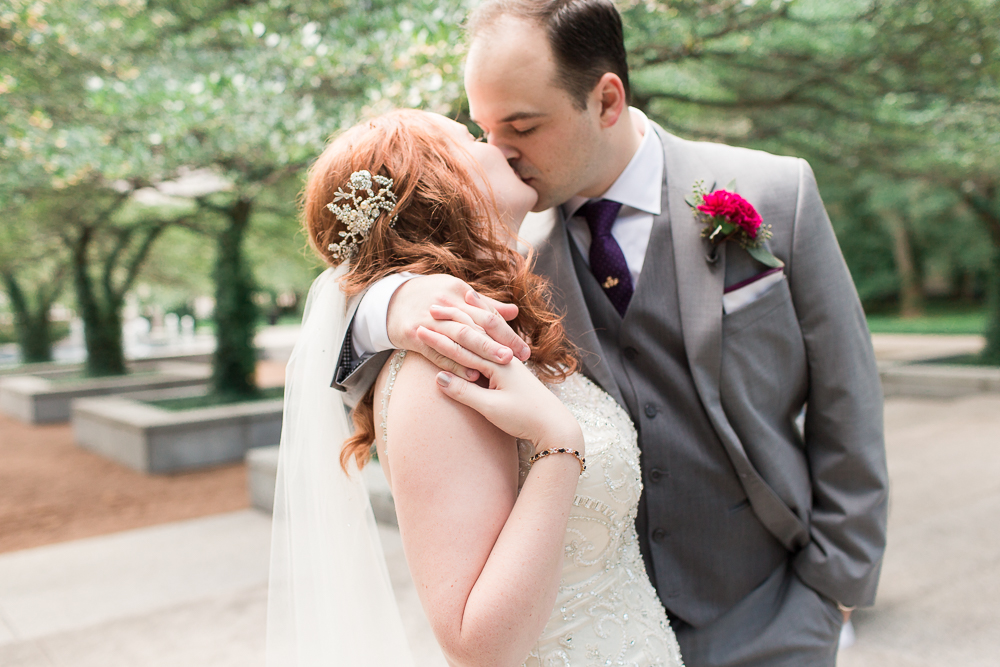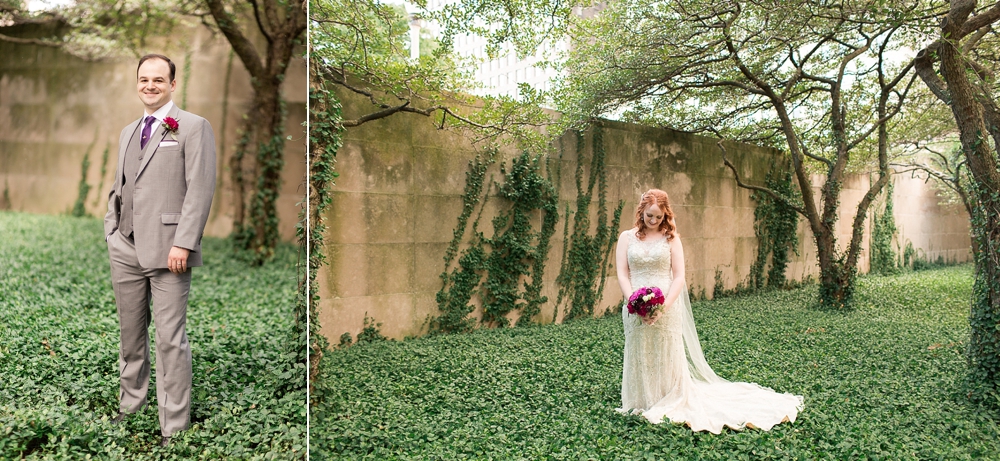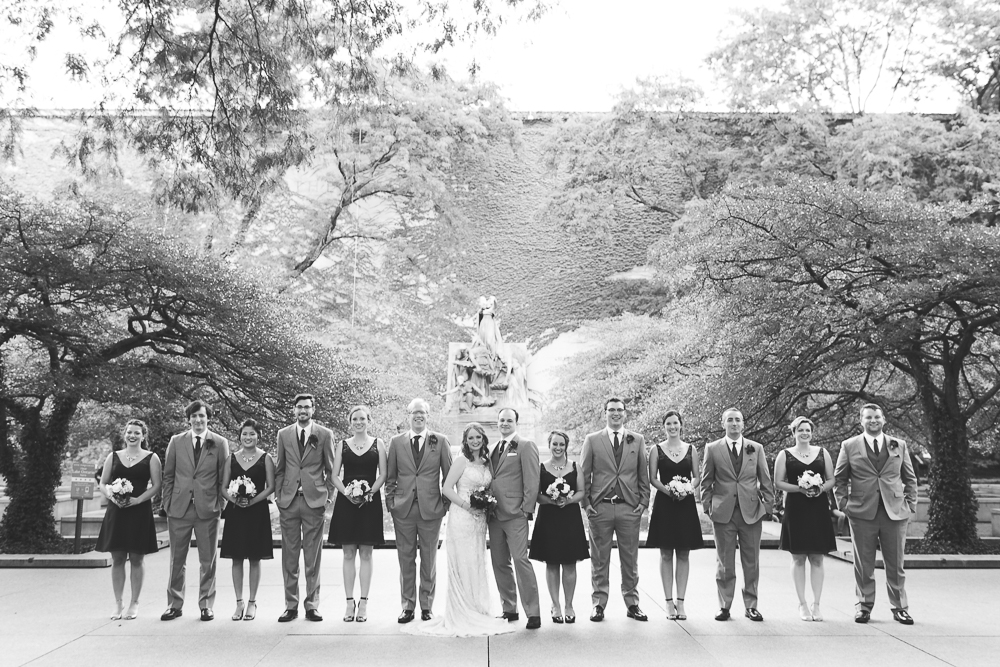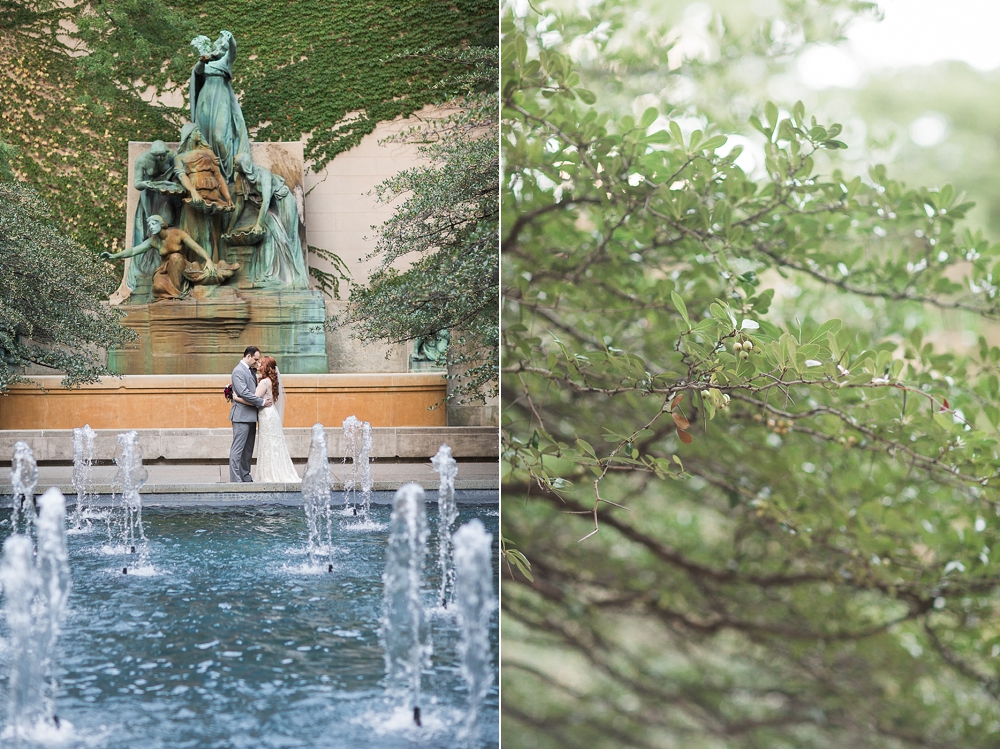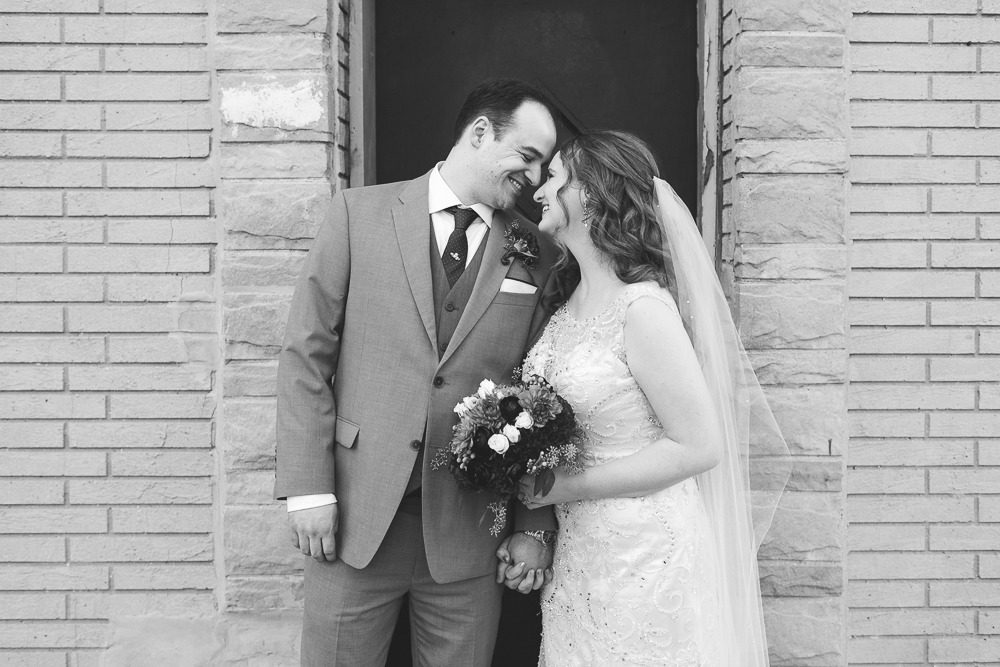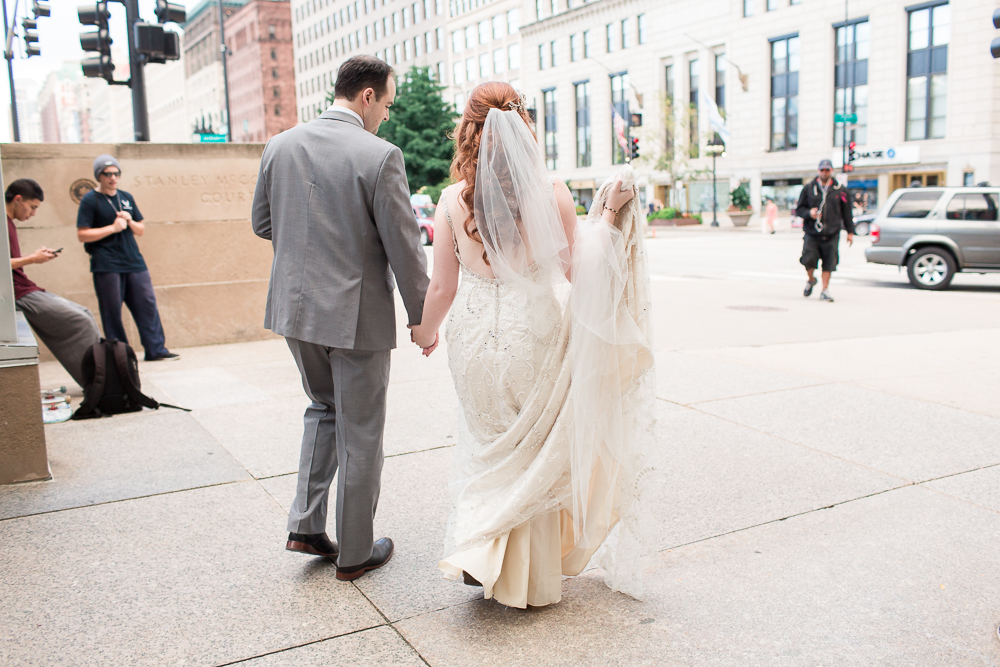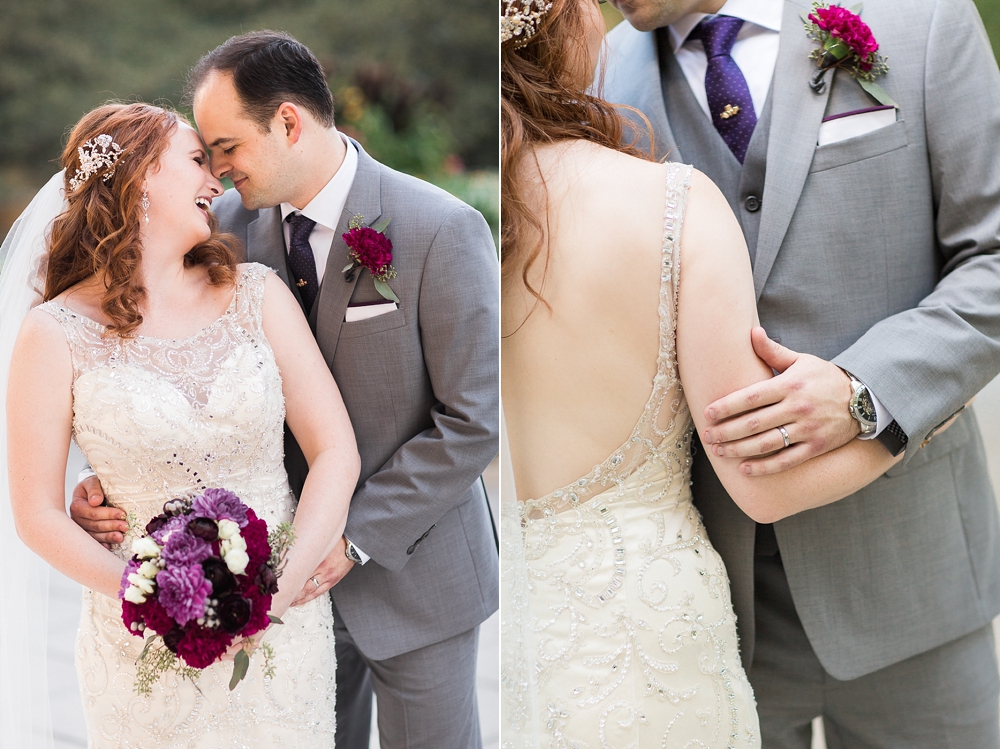 Yesssssssss : )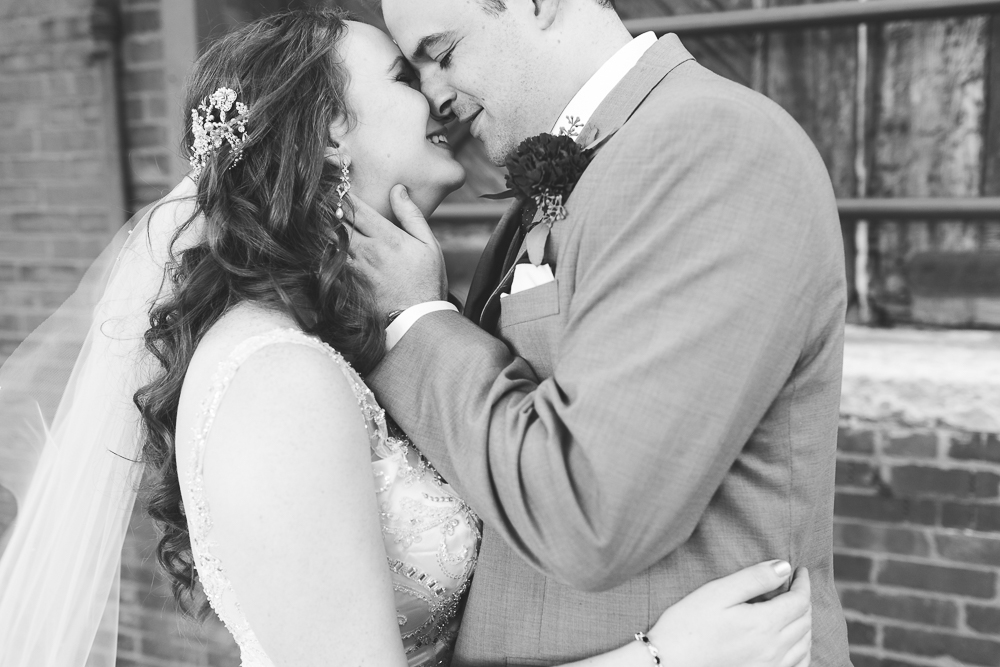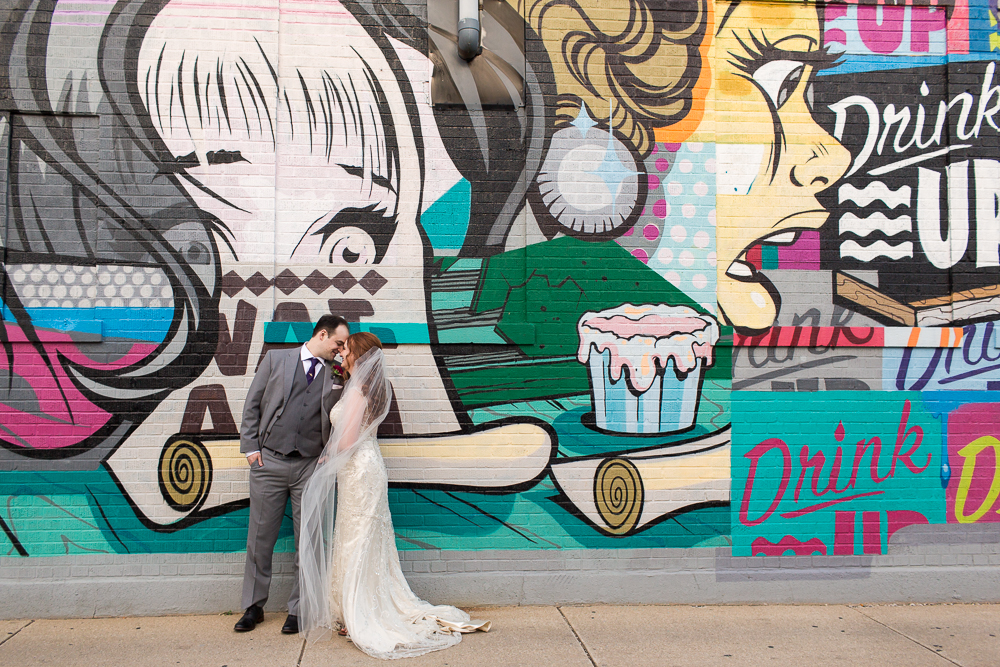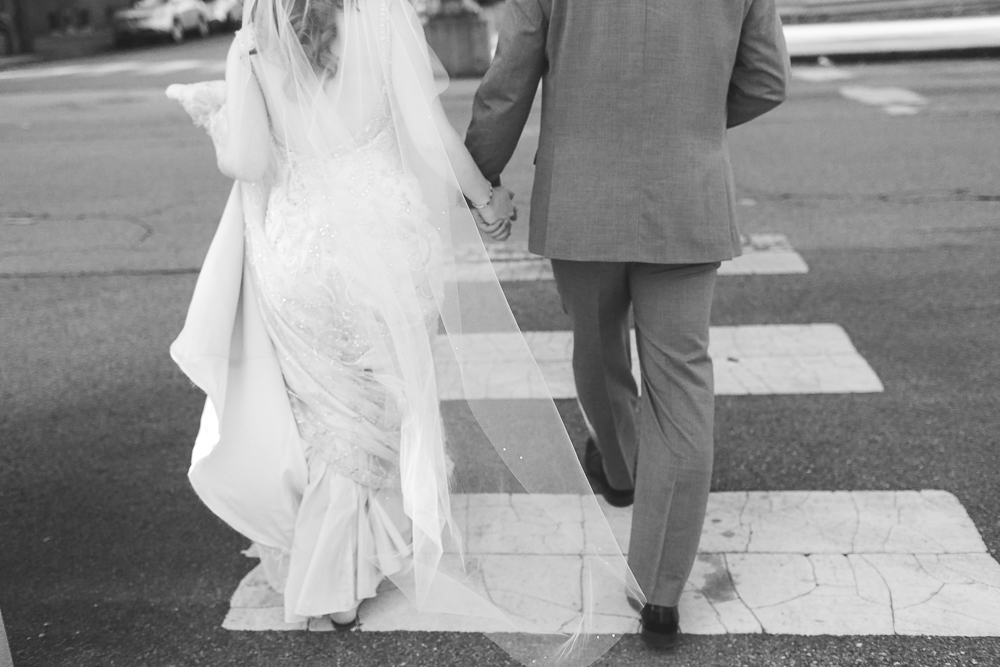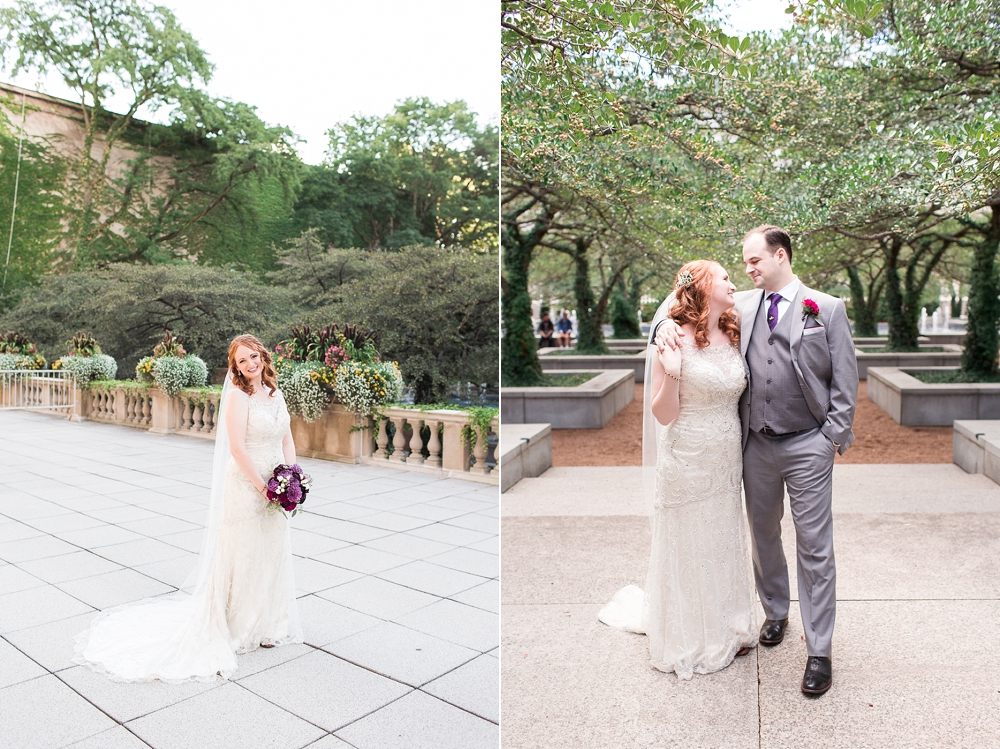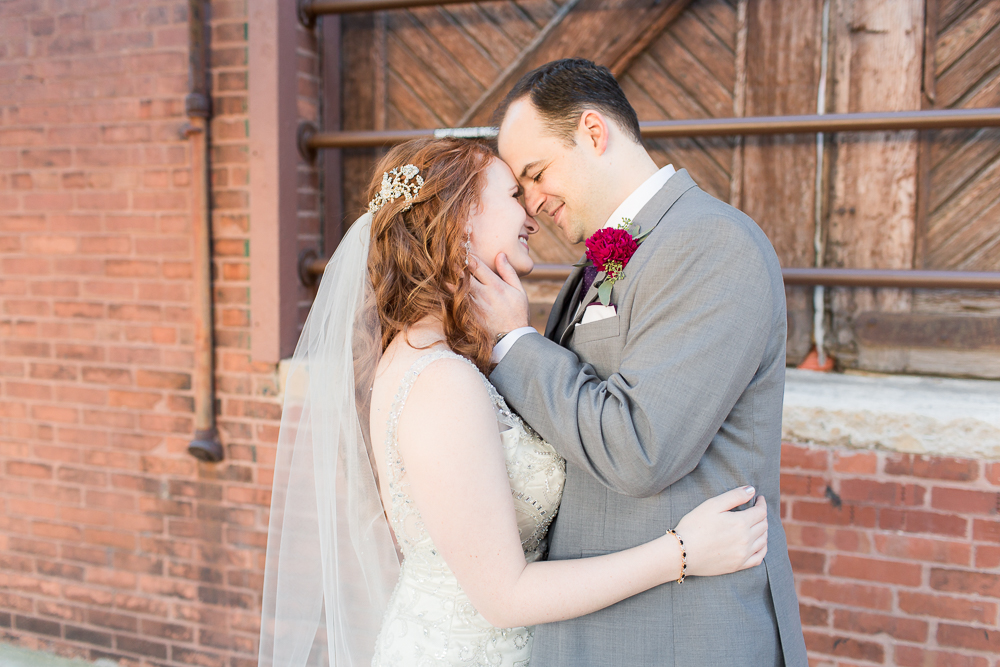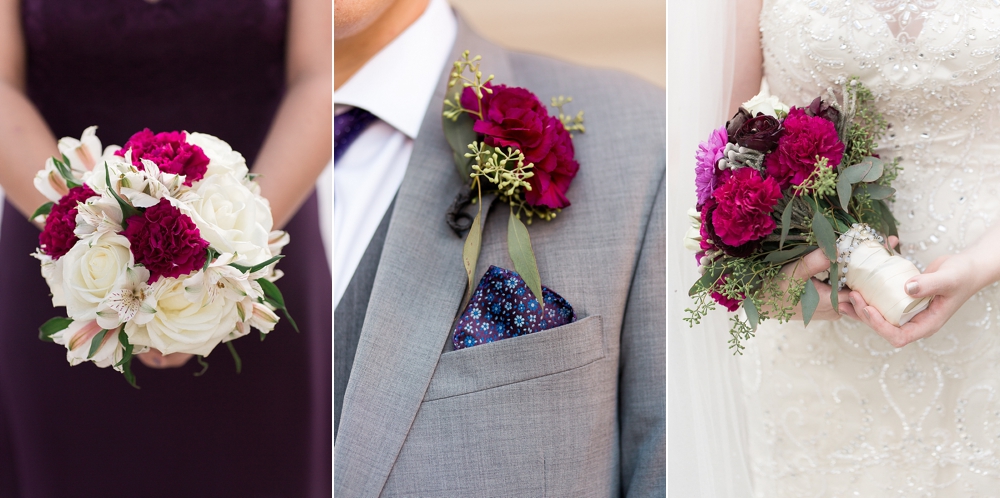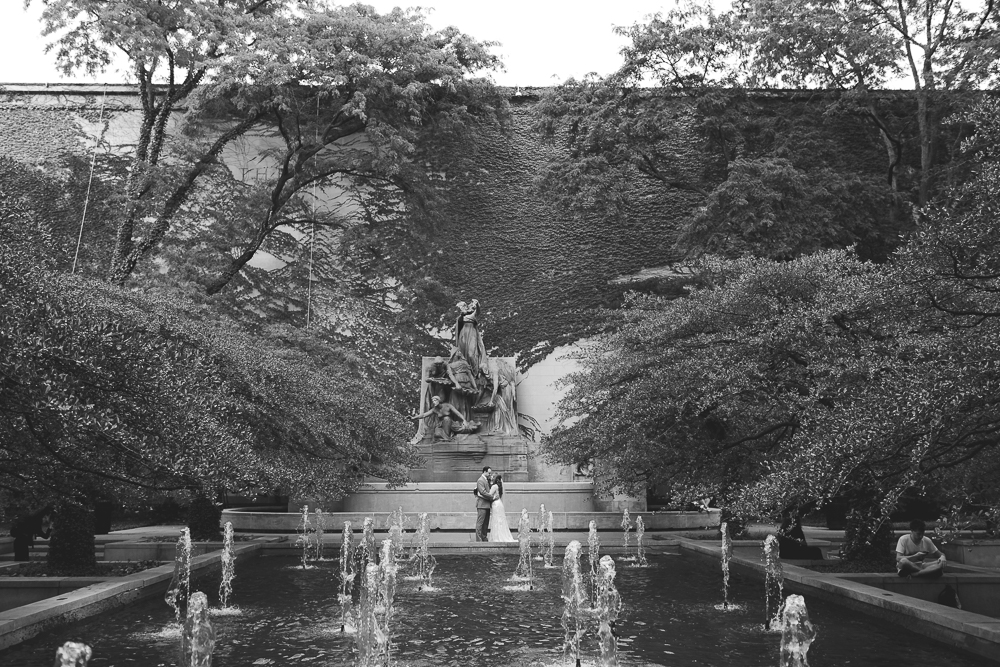 A total favorite!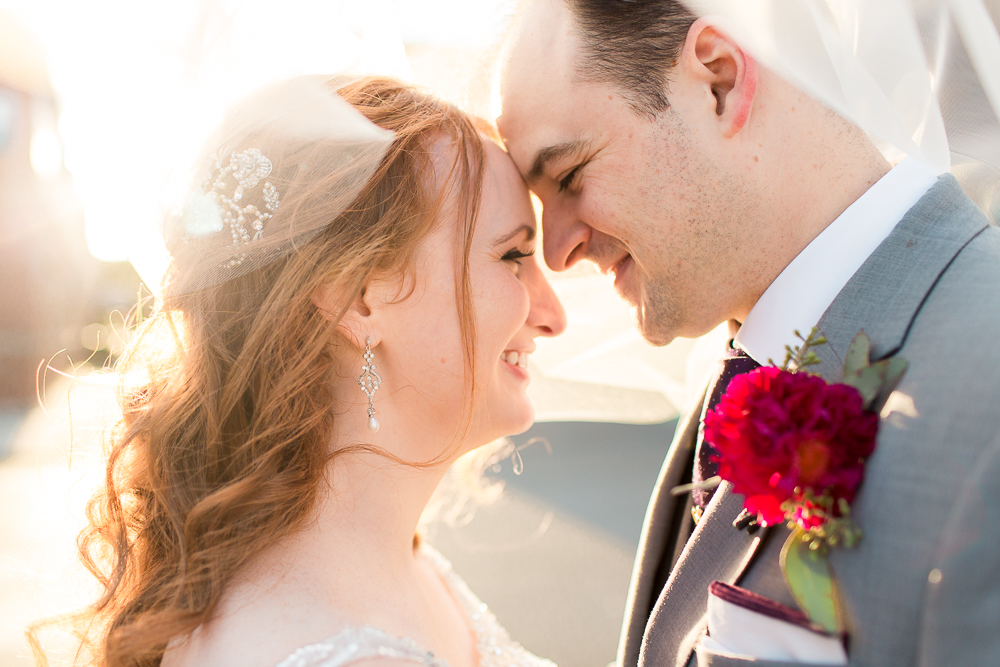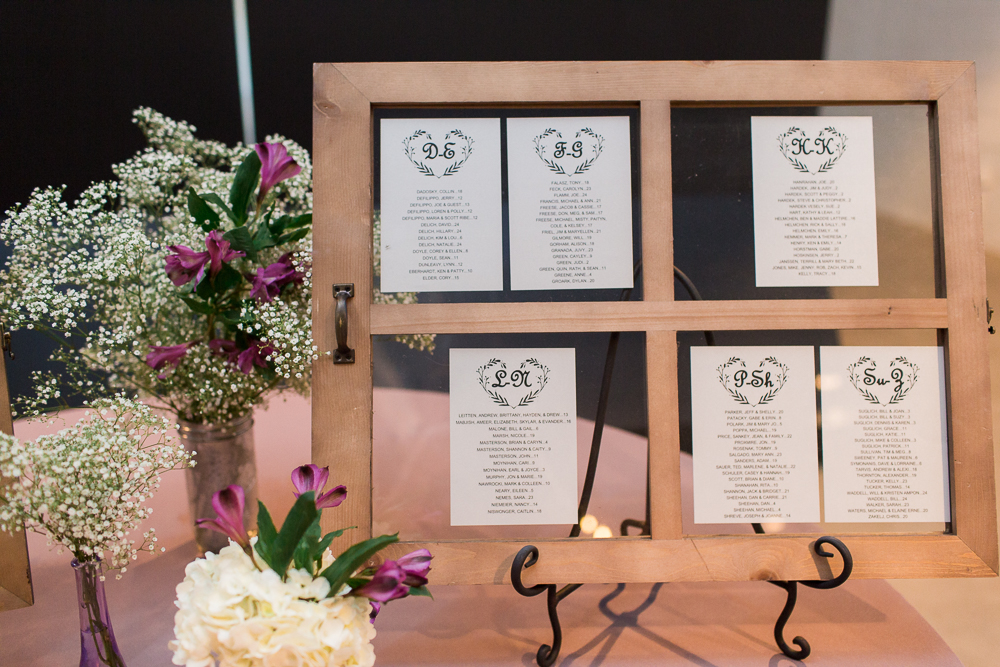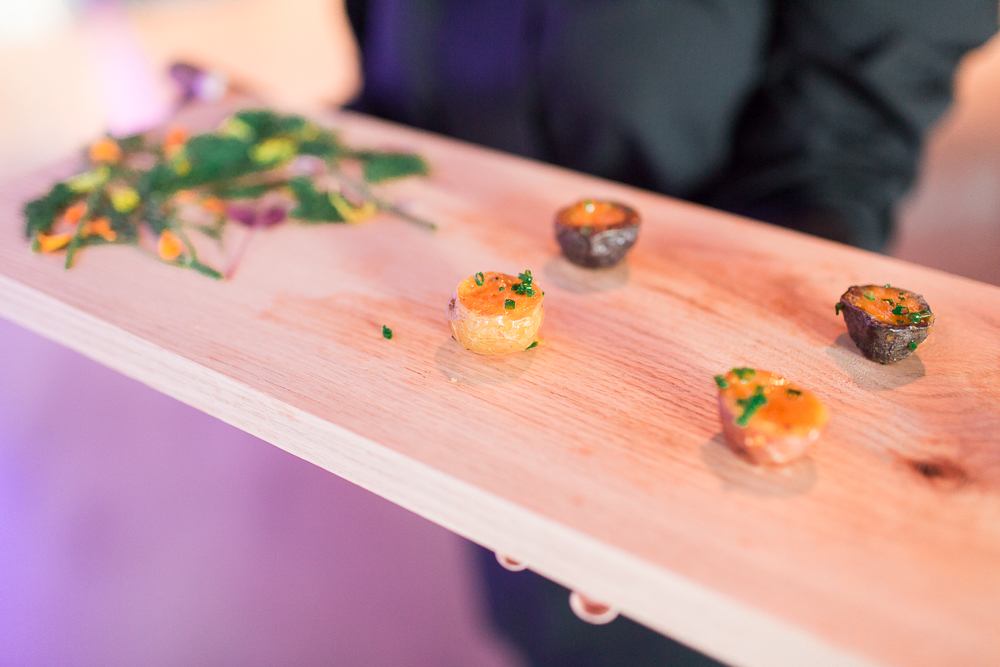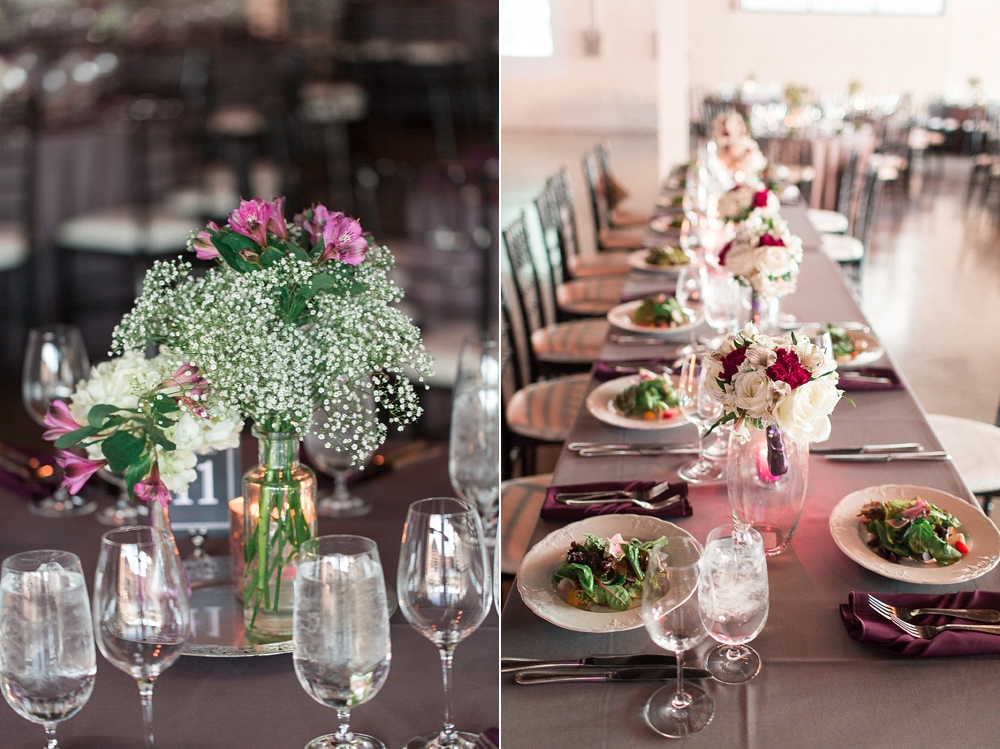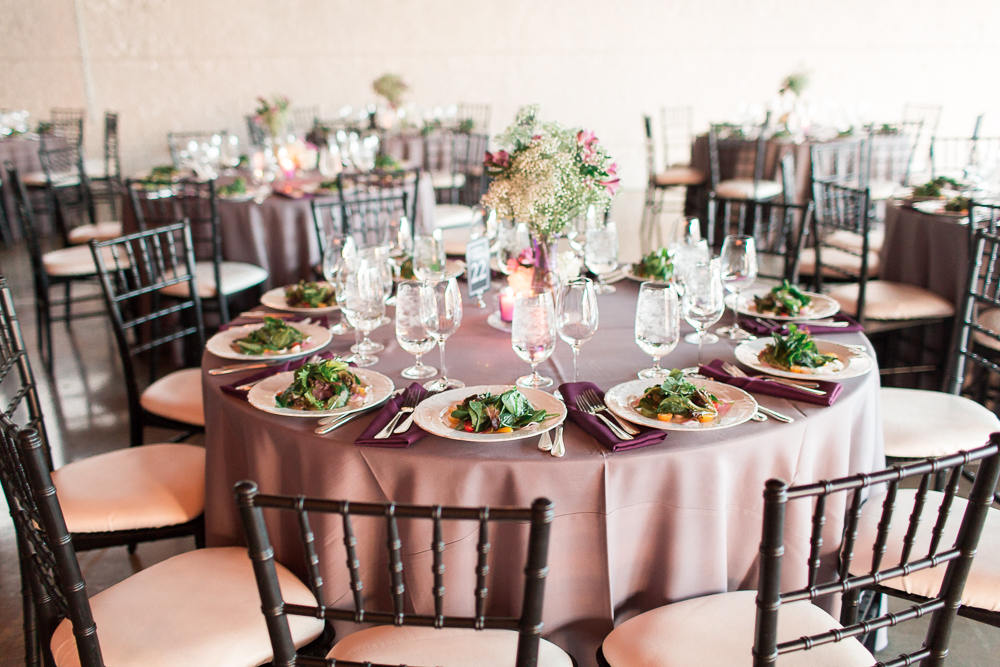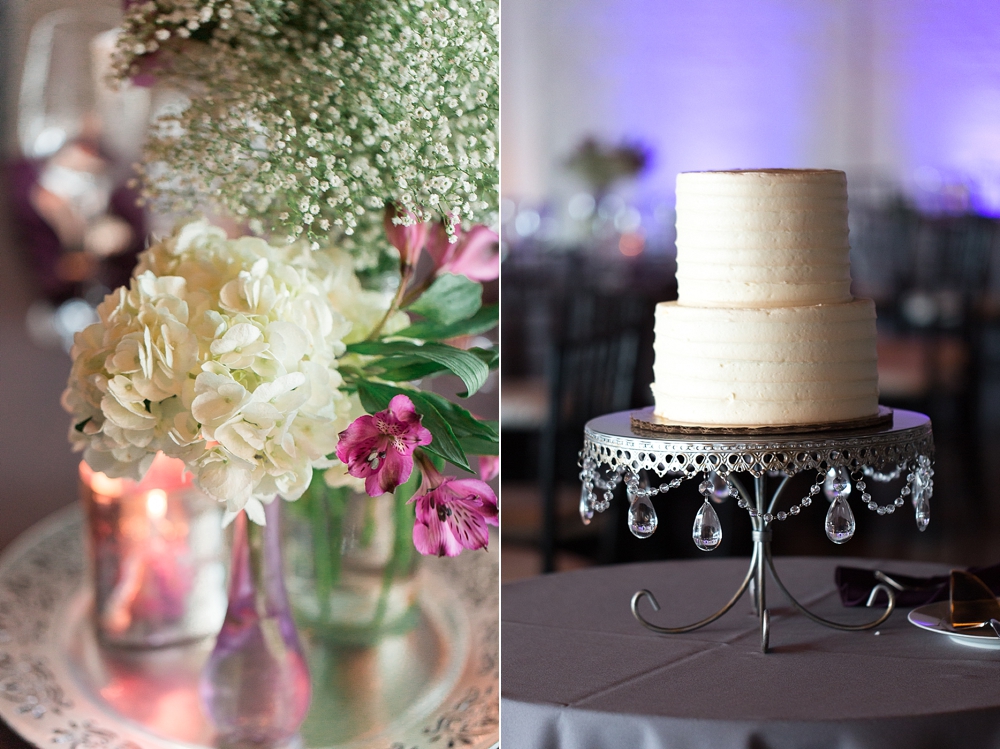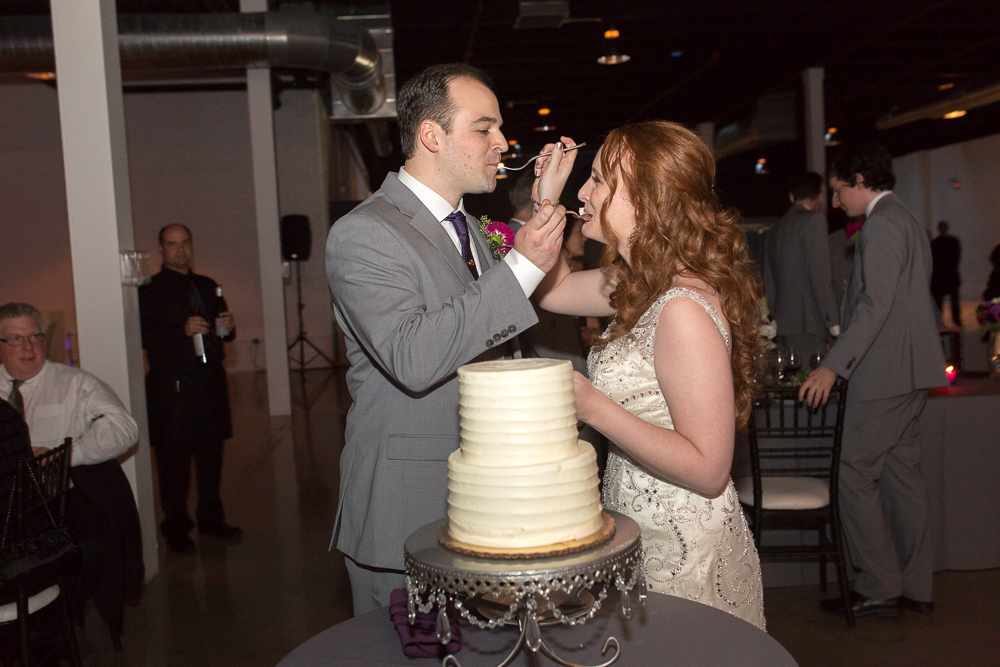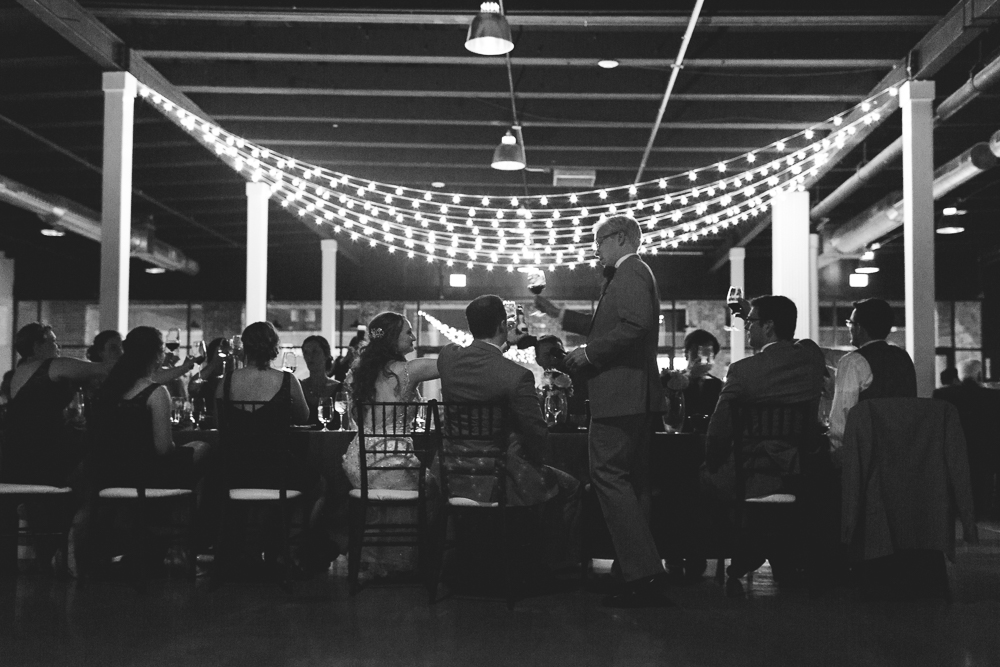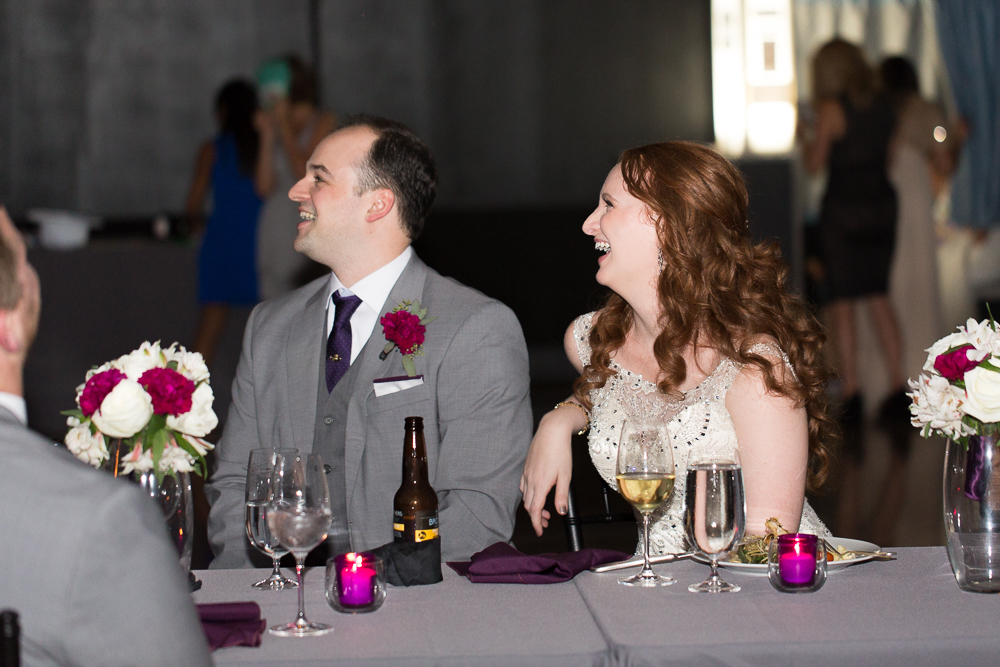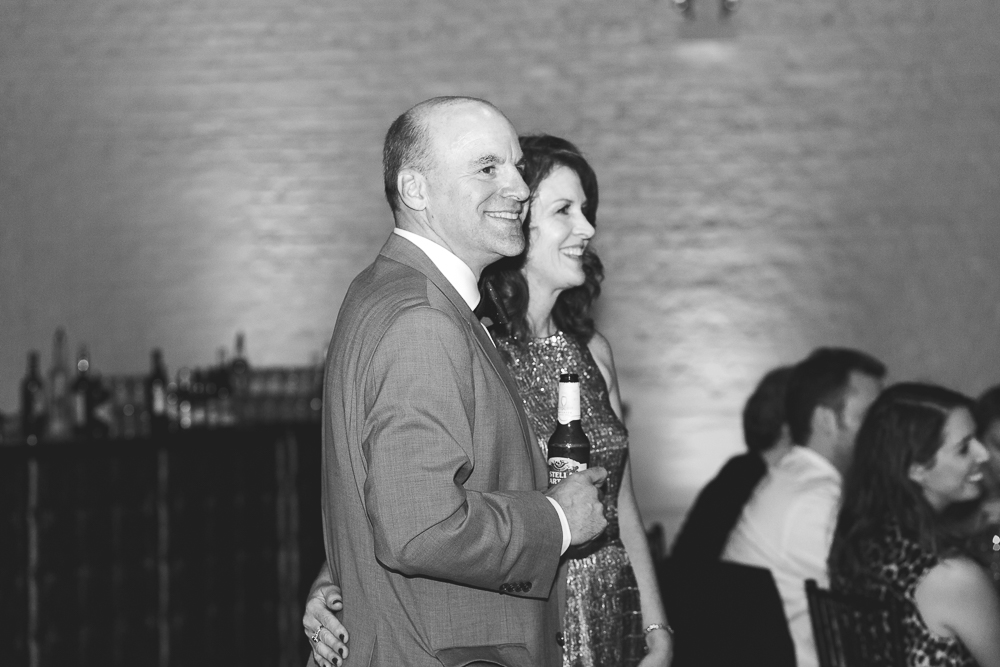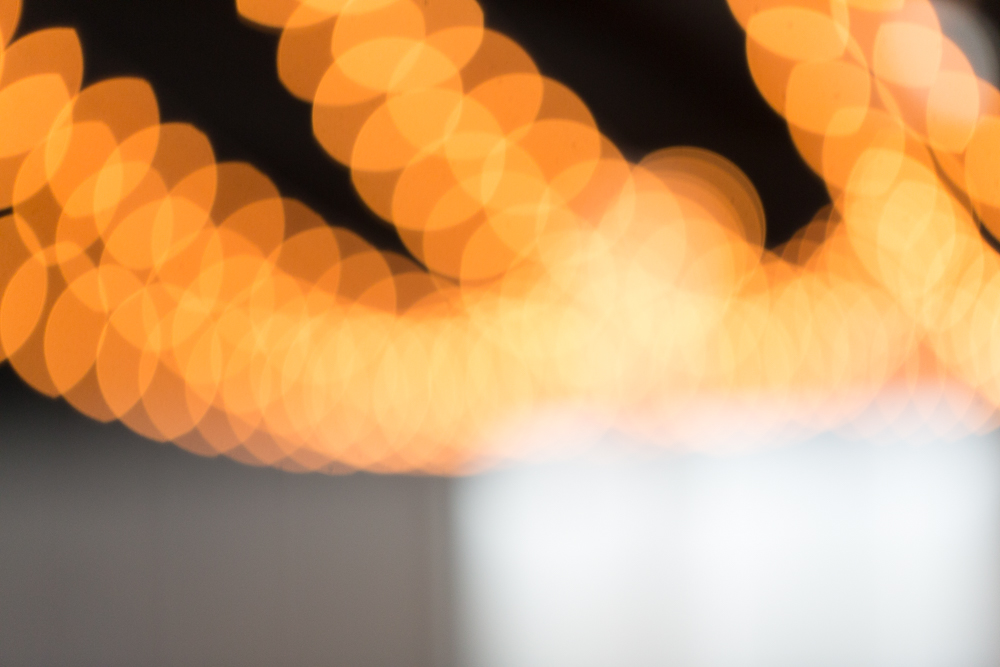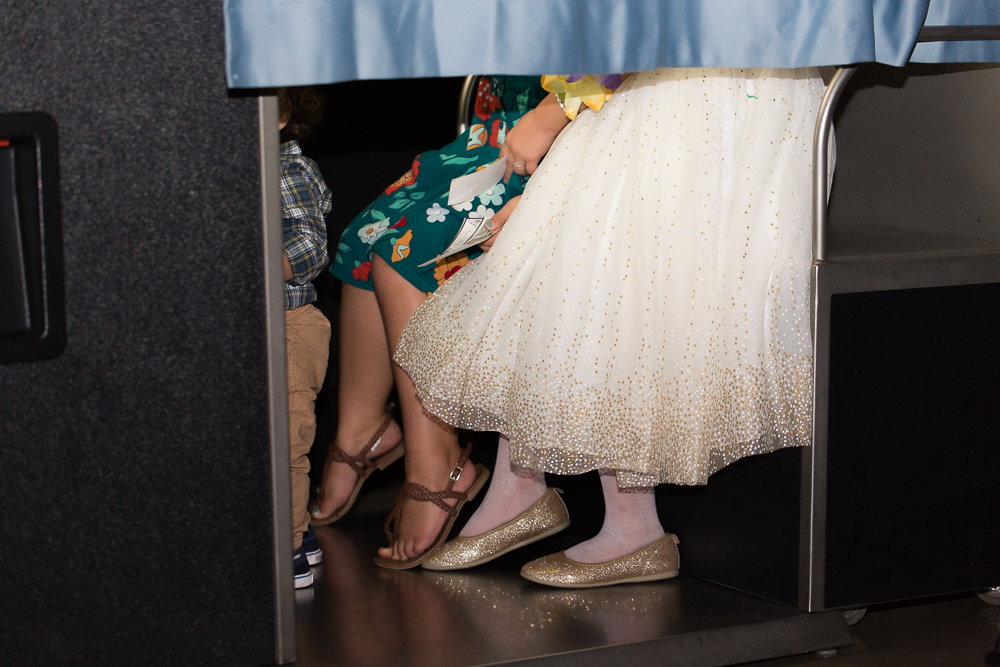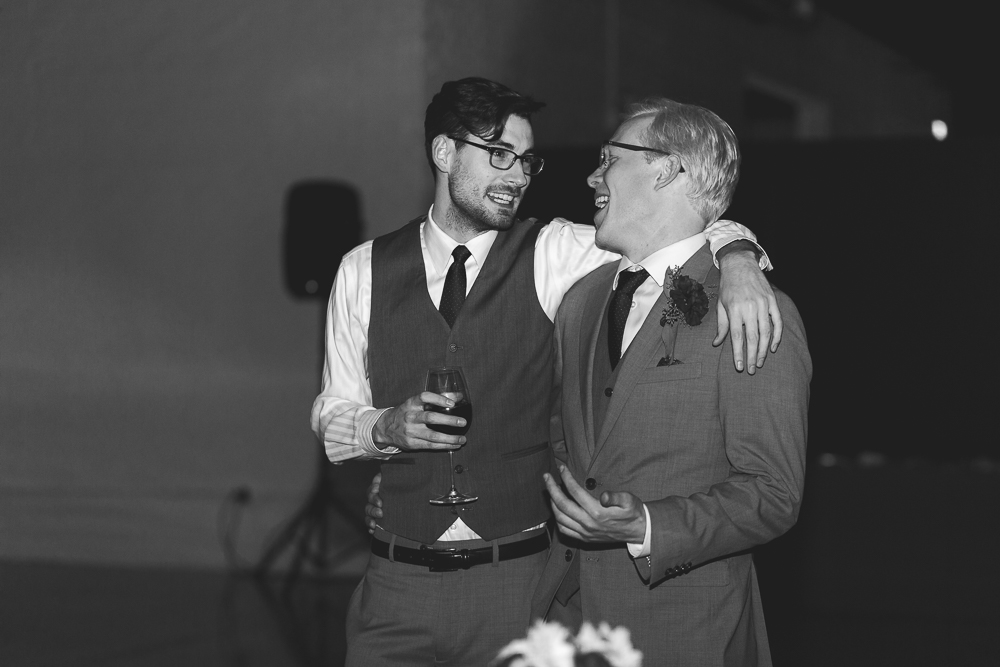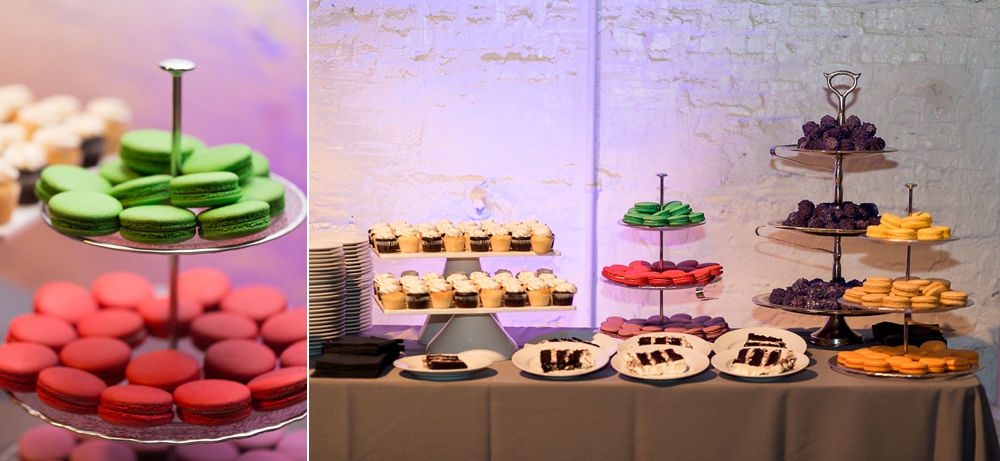 The Way You Look Tonight – Frank Sinatra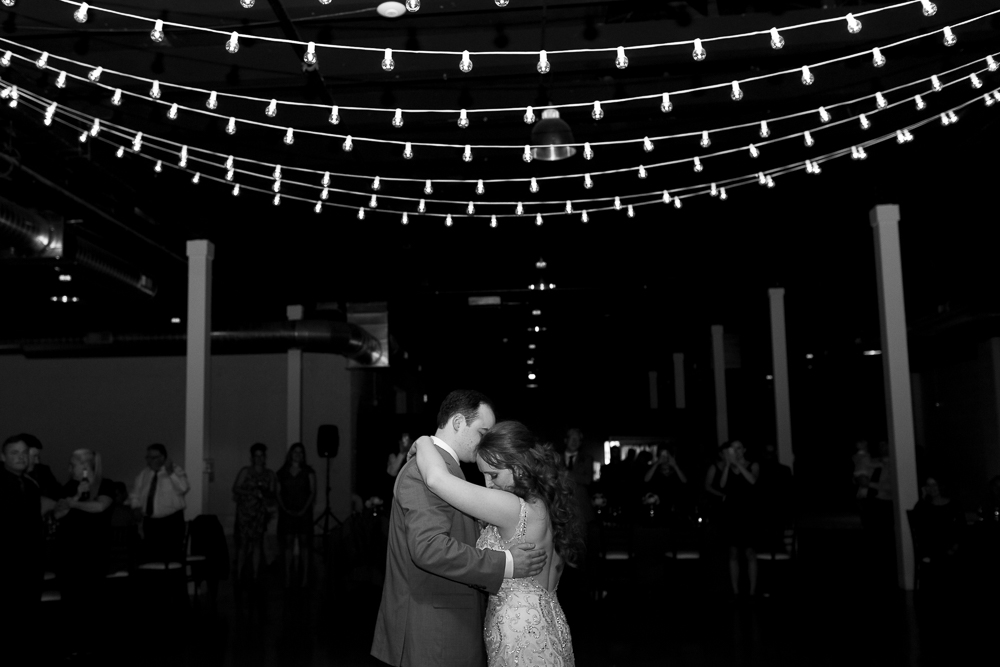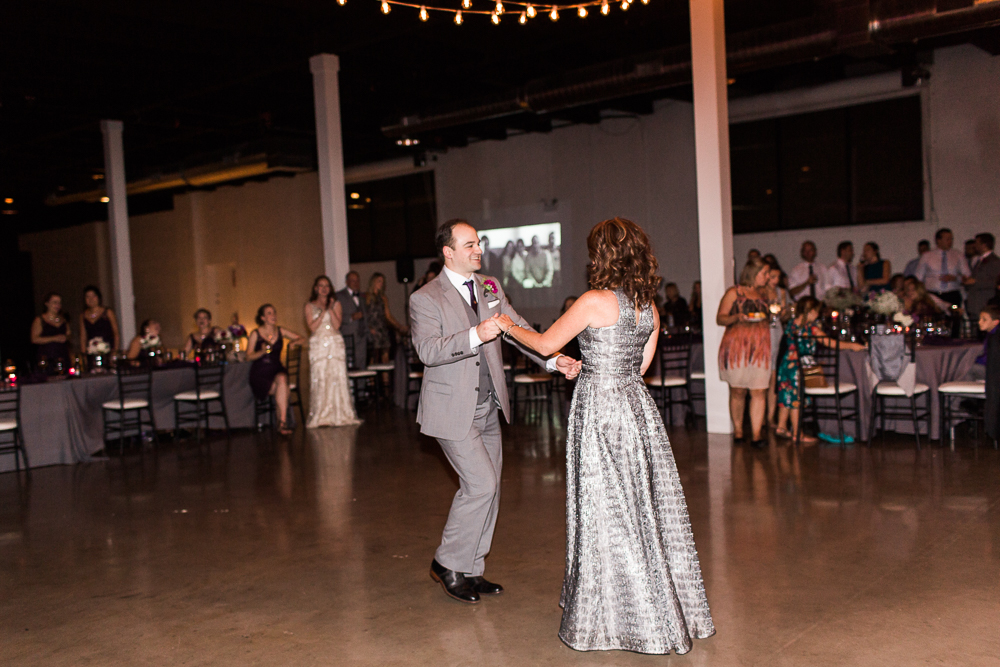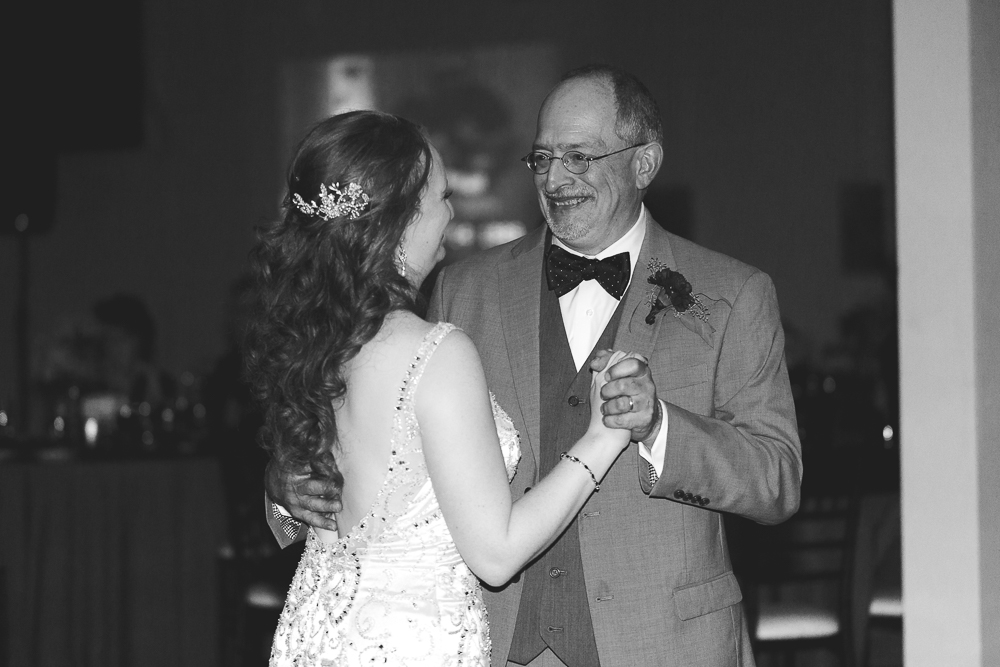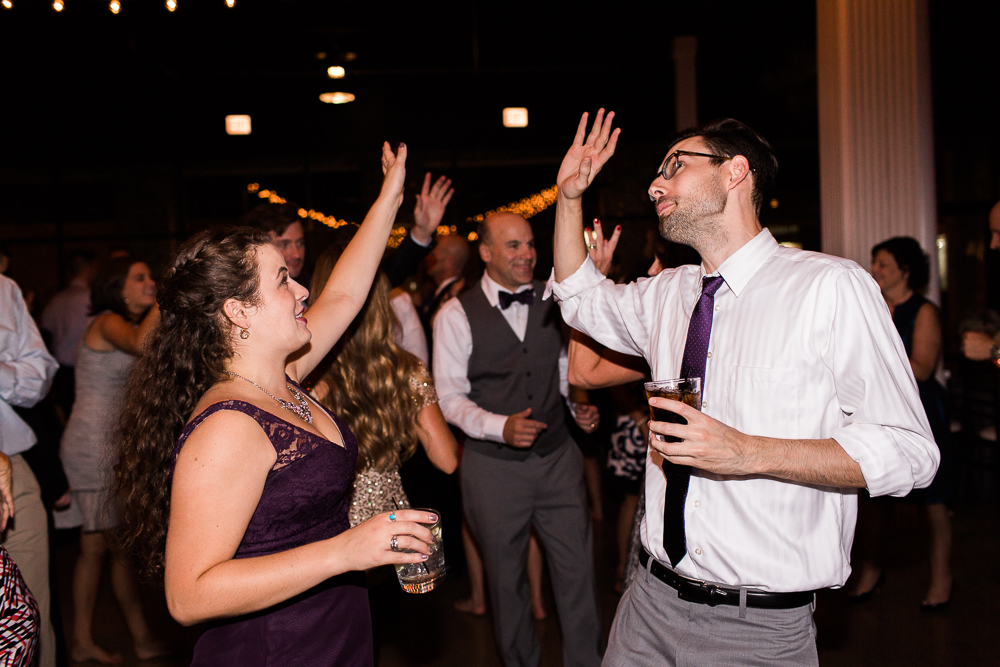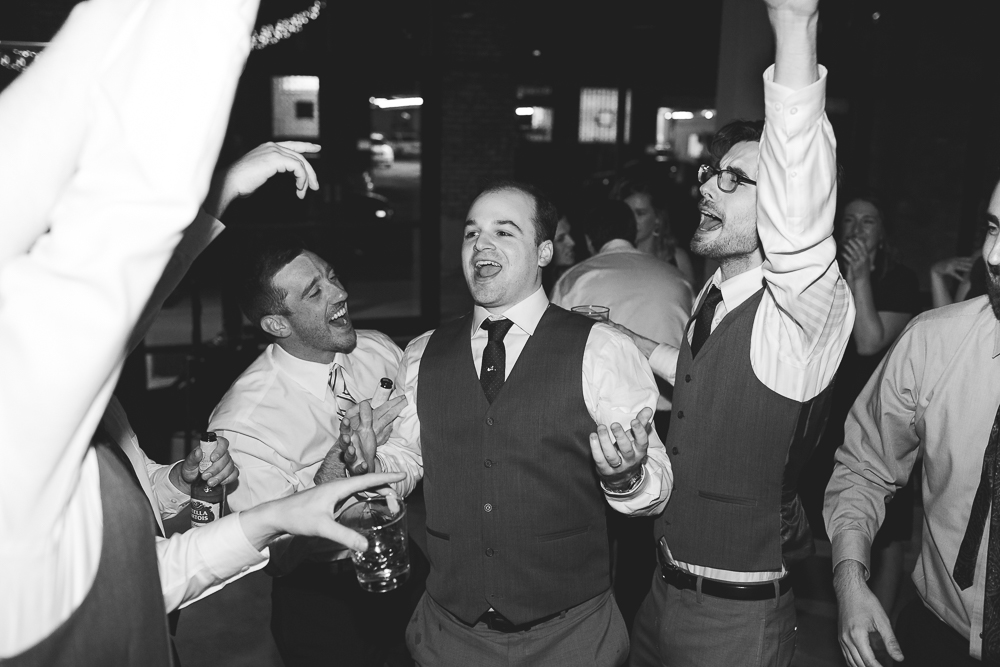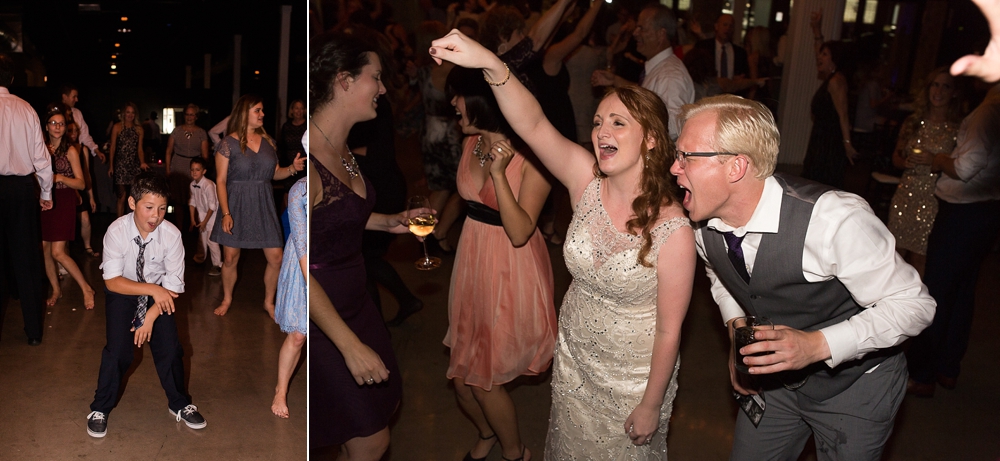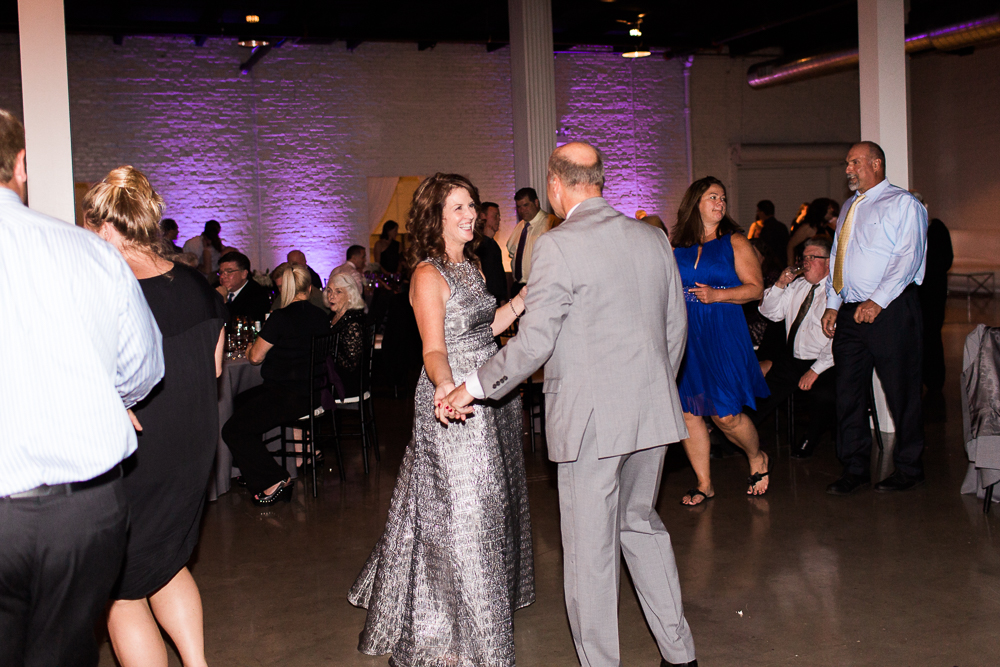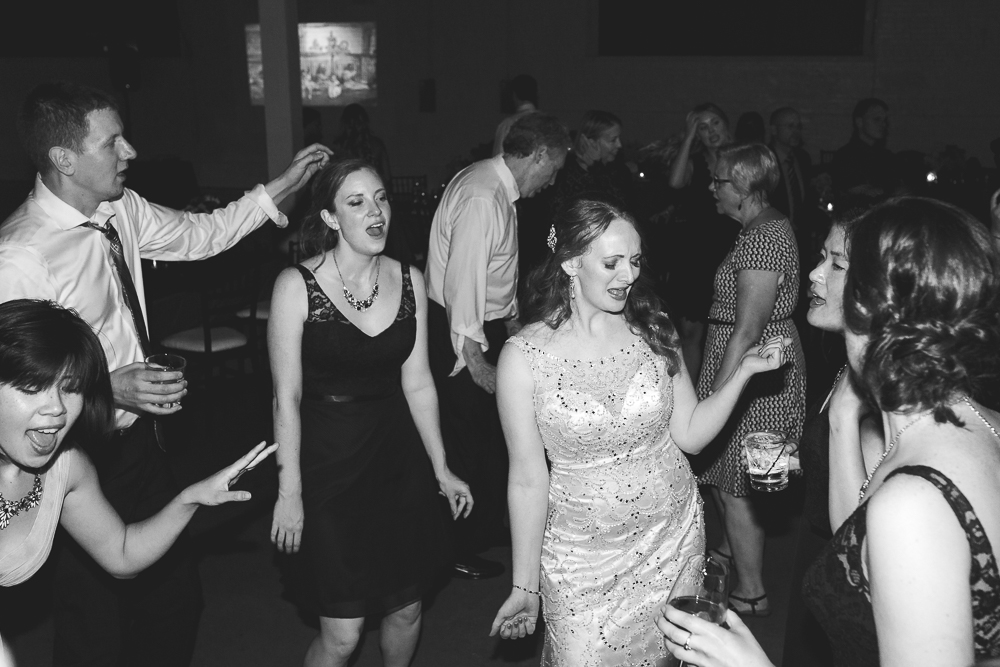 A few words from the bride and groom…
Most hilarious moment of the day?: Would you have done anything differently?: Wish we had more time to spend with all our out of town guests
Favorite moment from your day?: Matt: Erin walking down the aisle // Erin: The time Matt and I spent alone taking pictures.
Any tips or tricks for future couples planning their weddings?: Consider hiring a wedding planner from day 1, make sure your venue is reputable, hire people you like (such as laurie and anna) and the day will be a whole lot better.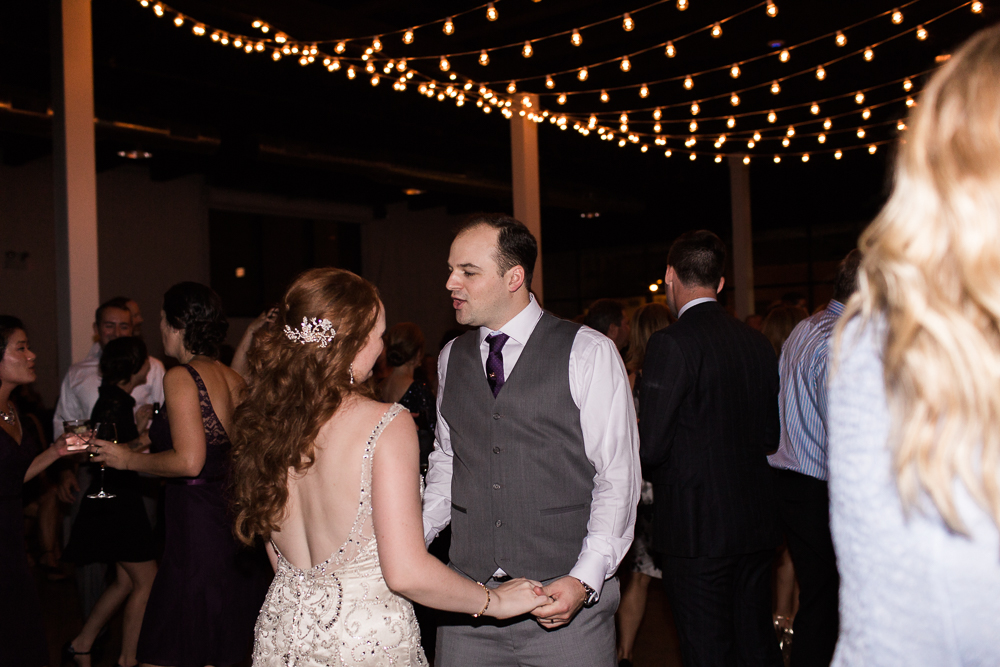 Matt + Erin – you guys!!!! What a treat it was not only getting to be there to photograph these gorgeous memories for you, but being able to rock out the coordination with Anna was the best! You guys were an absolute dream to get to photograph – from the engagement session to this beautiful wedding day – I loved every moment of it! You are two truly wonderful people and photographing that love of yours made my heart happy, thank you so much for sharing your day with us!! Huge congrats + thanks again – Laurie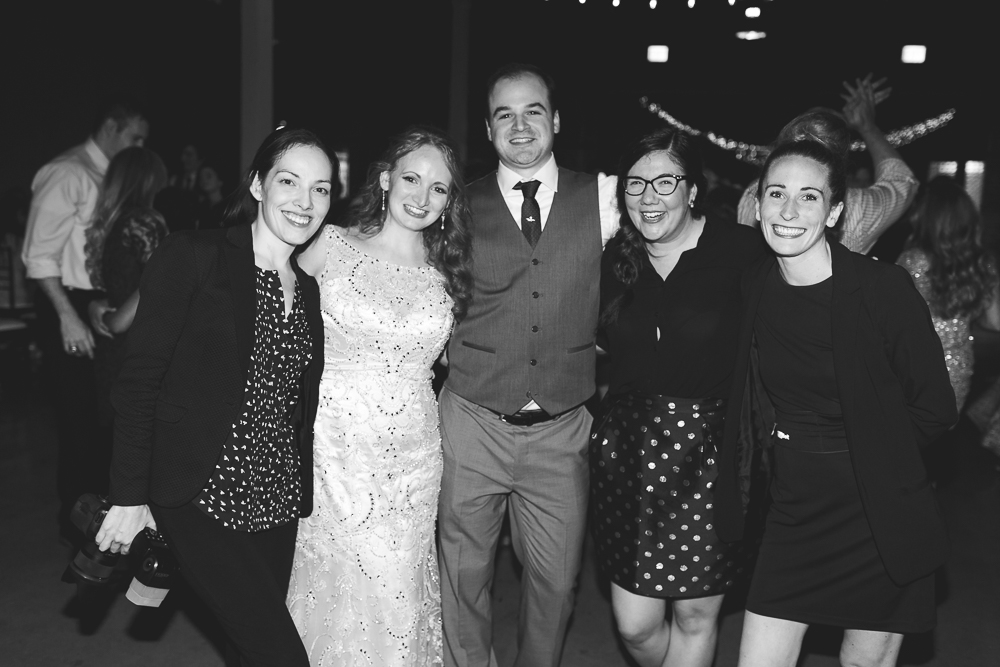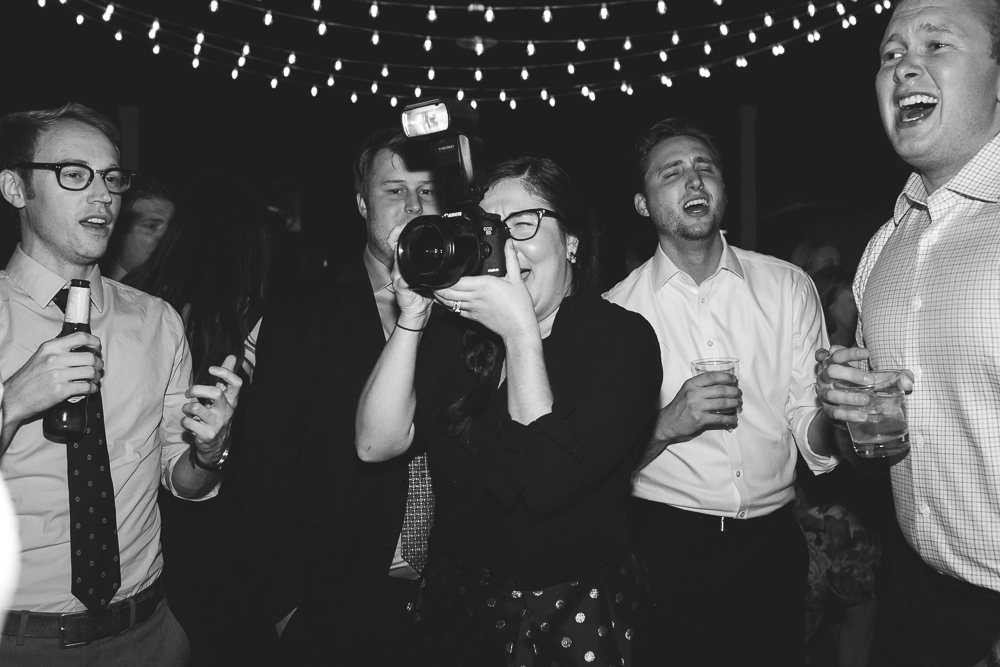 Second Shooter :: Erin Evangeline Korth /// Event Coordinator :: Anna from Elle Rose Events /// Shoes :: Aldo /// Earrings :: BHLD /// Bracelet :: Heirloom /// Hair clip :: Paris by Debra Morelan /// Dress :: Sottero & Midgley /// Florist :: Jazzy Flowers /// DJ :: Toast + Jam /// Ties + Pocket Squares :: The Tie Bar