road to hana newlywed session | carson + cat
---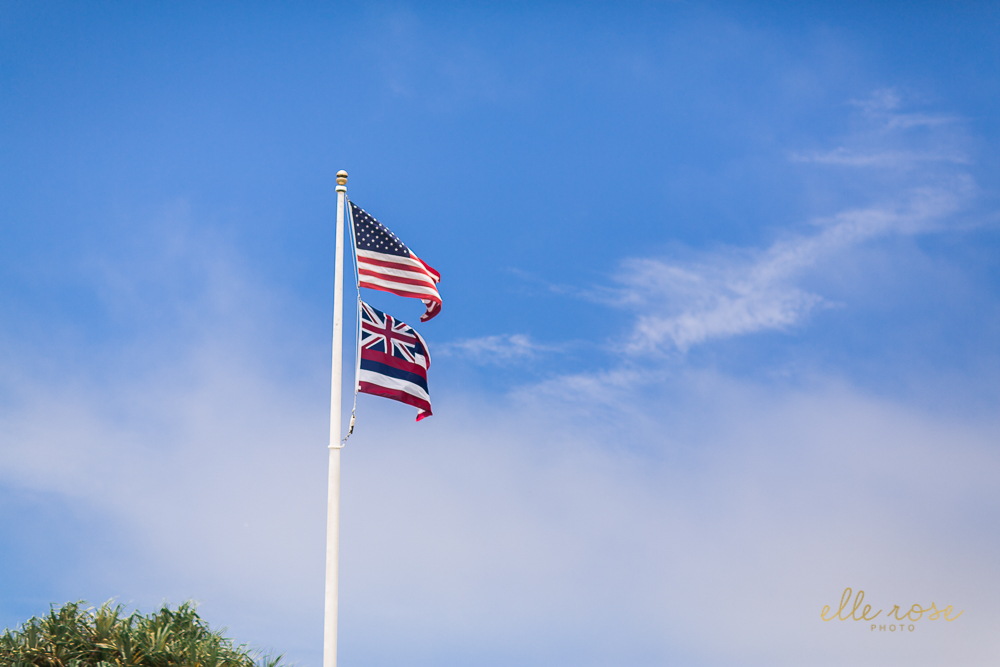 Destination weddings are the coolest for many reasons.One of those reasons is that you are in a place that is always going to be the start of the story of where you got married + started your lives together. It feels like it's own character : ) I've gotten to hang out with a few couples in some very cool destinations for their weddings, and one thing I always miss out on is them going out on daily adventures, exploring where they are. Lucky for me, Cat and Carson loved the idea of sitting in the car with me for a round trip 6 hour drive with a quick 5 mile hike in the middle for our newlywed session! Heeeeeey Hana! They obviously killed the hiking and the modeling, still looking glamorous and crazy in love.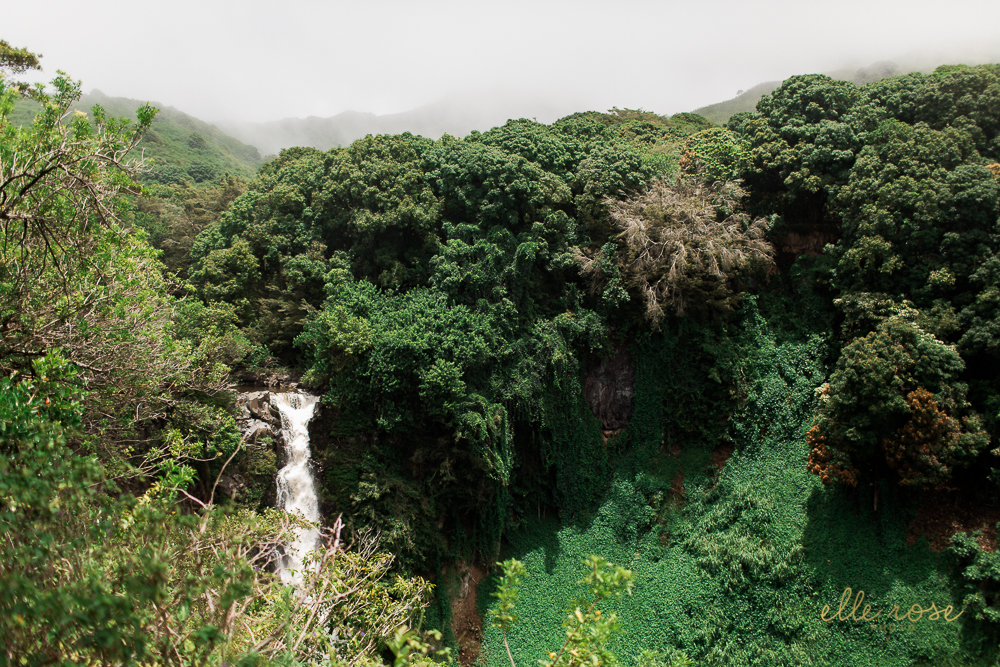 Bamboo forest, you were a dream!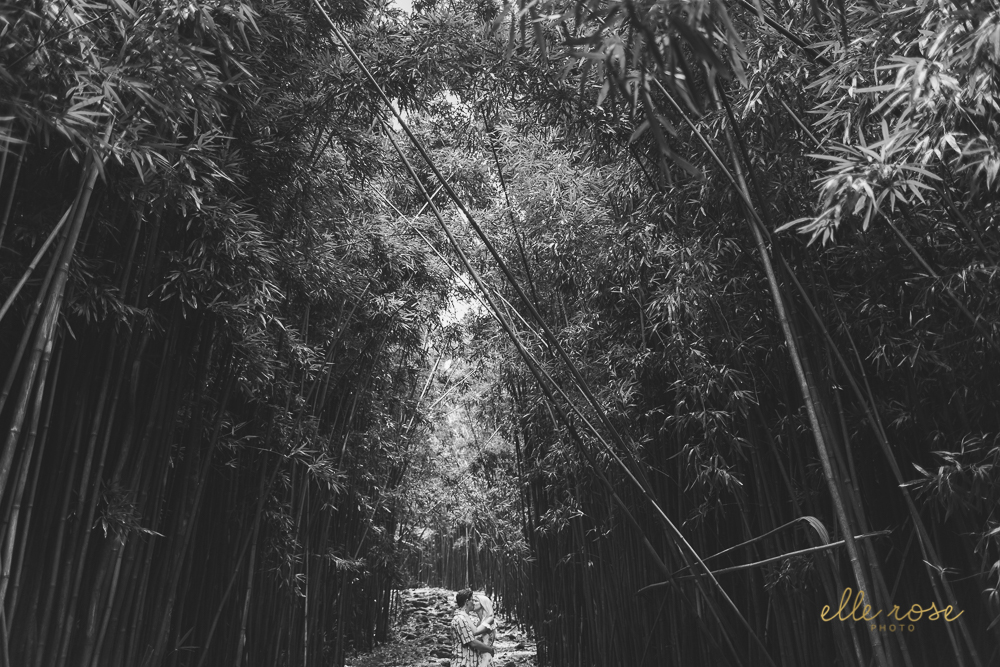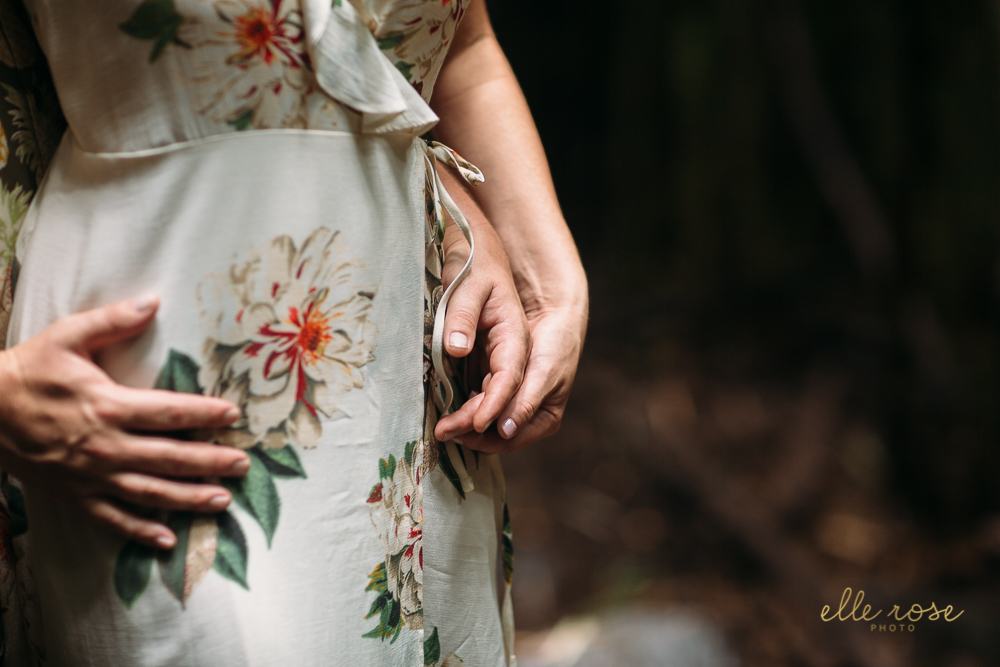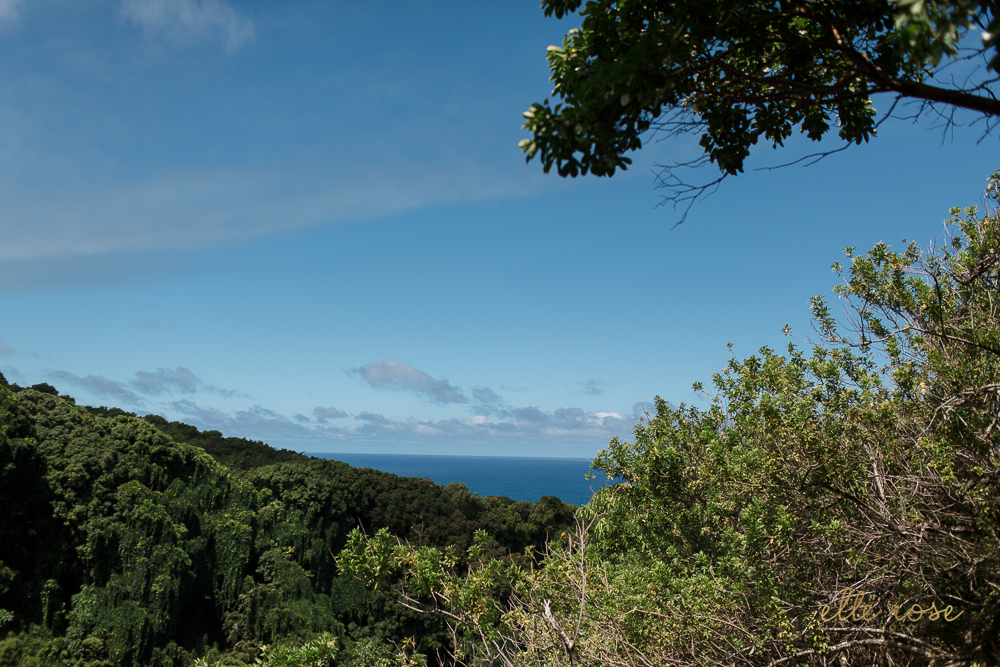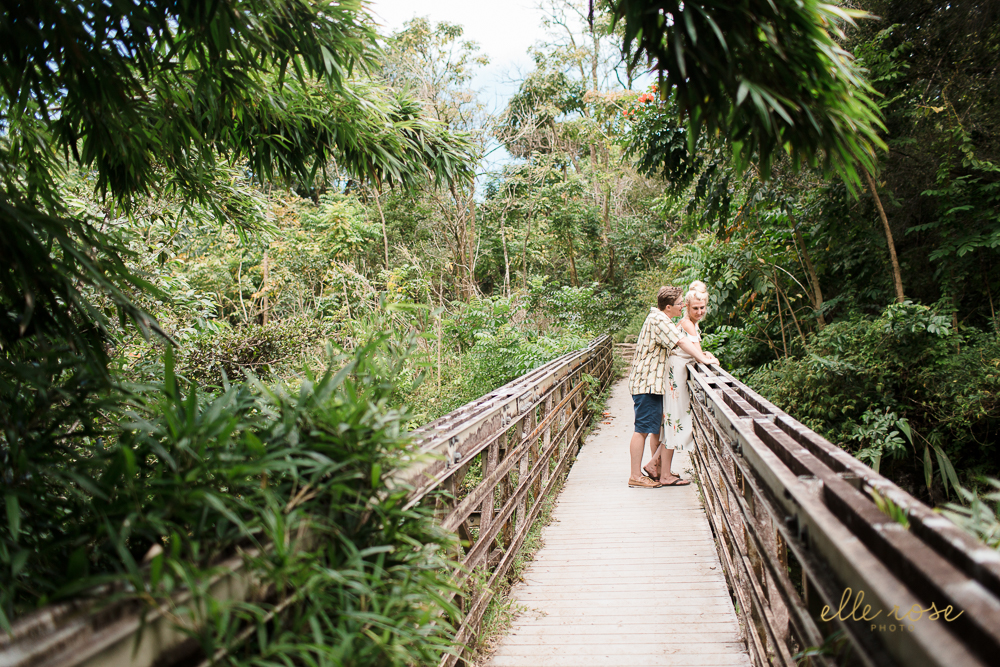 Roots, they sure tell a beautiful story of a full life.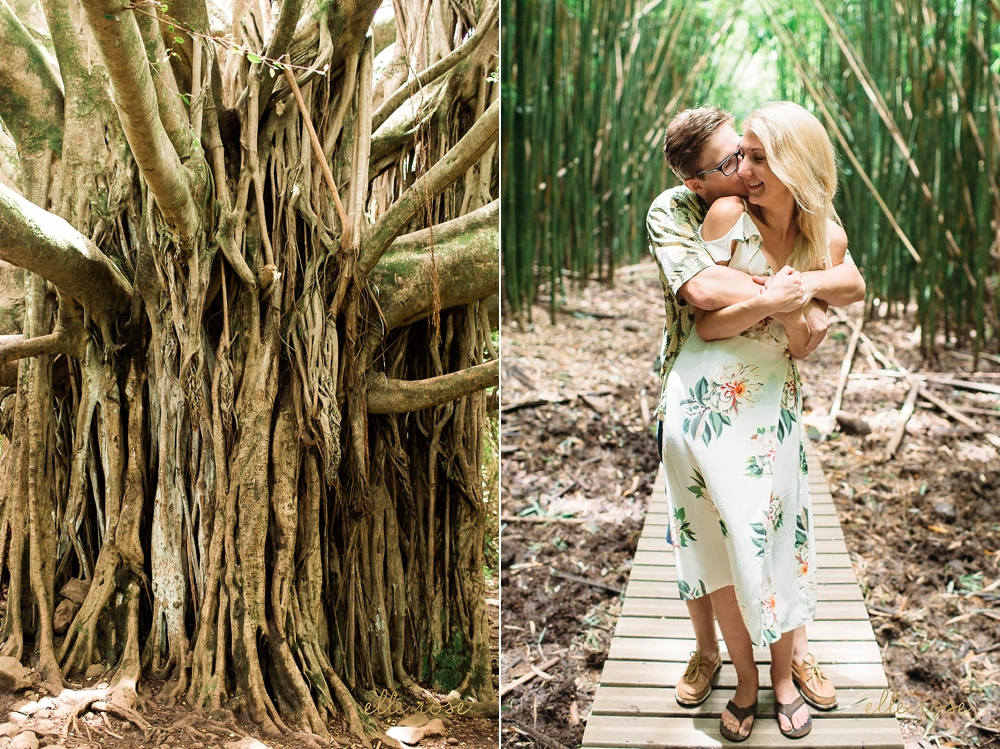 You two are remarkably sweet together.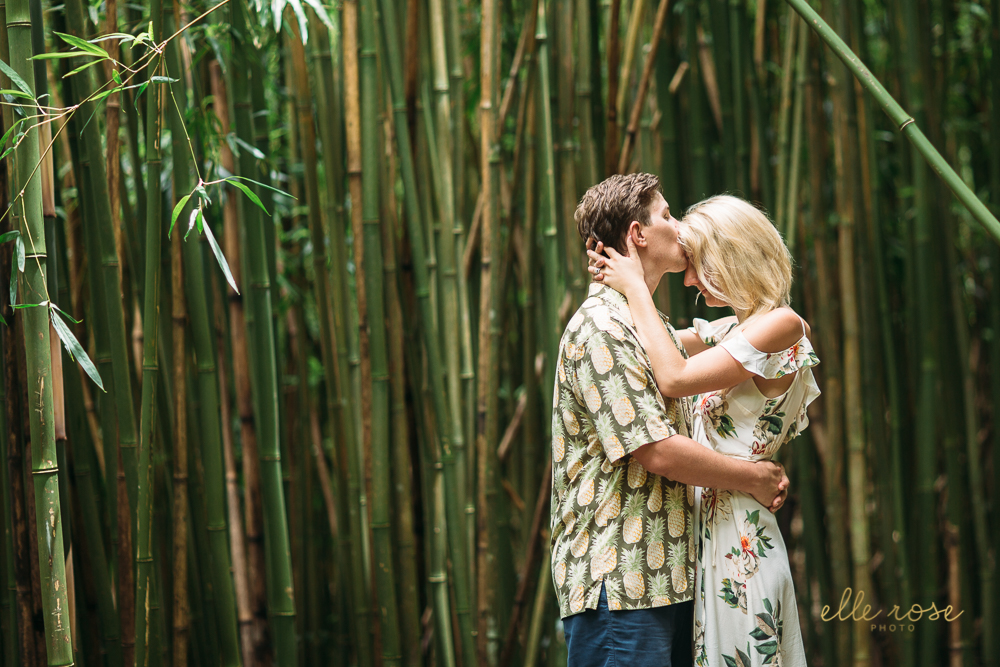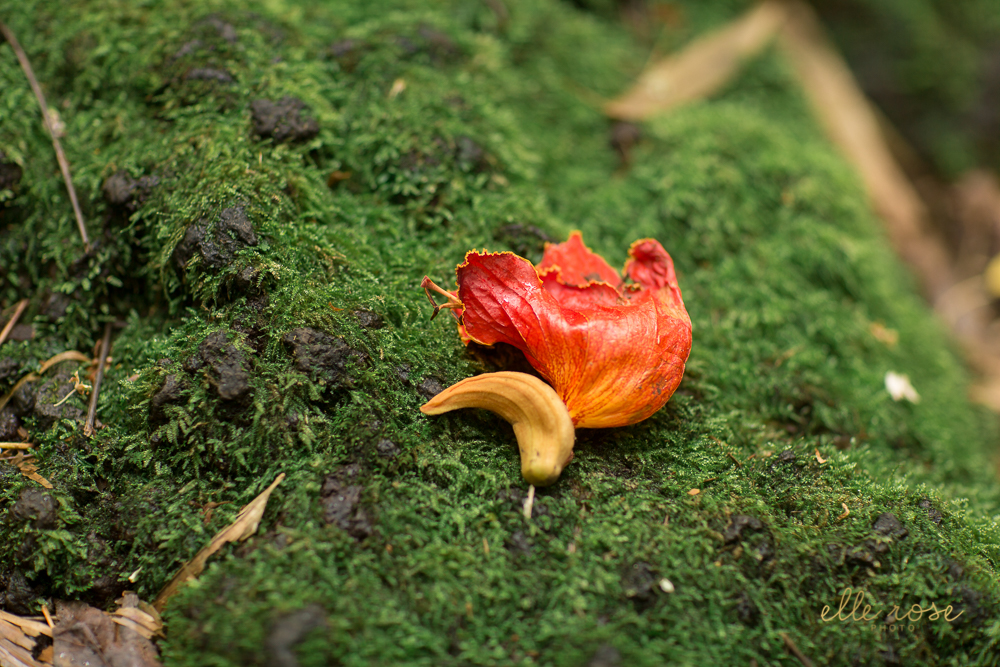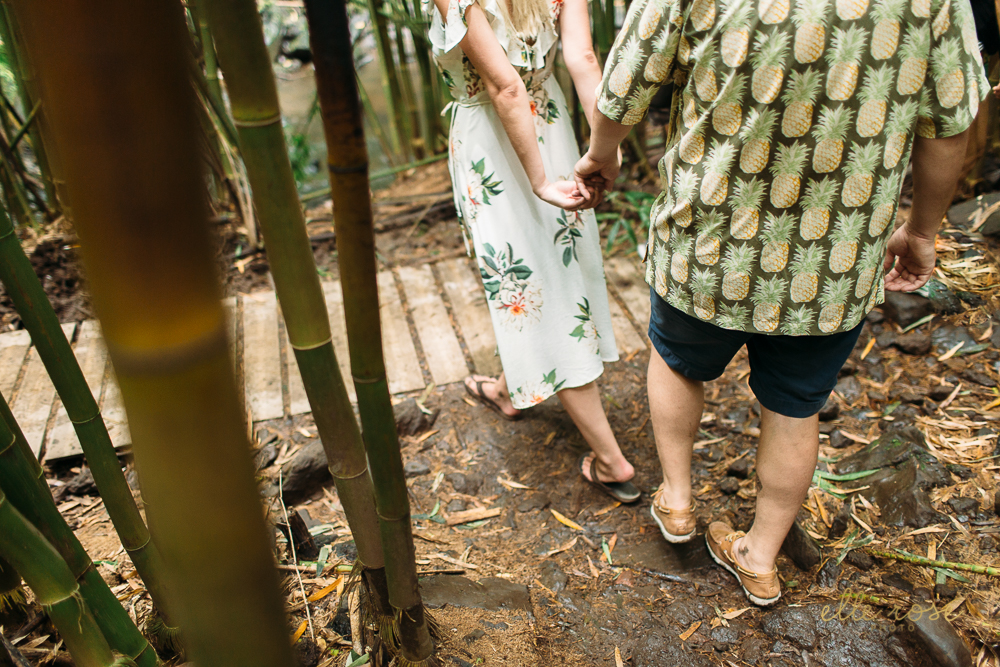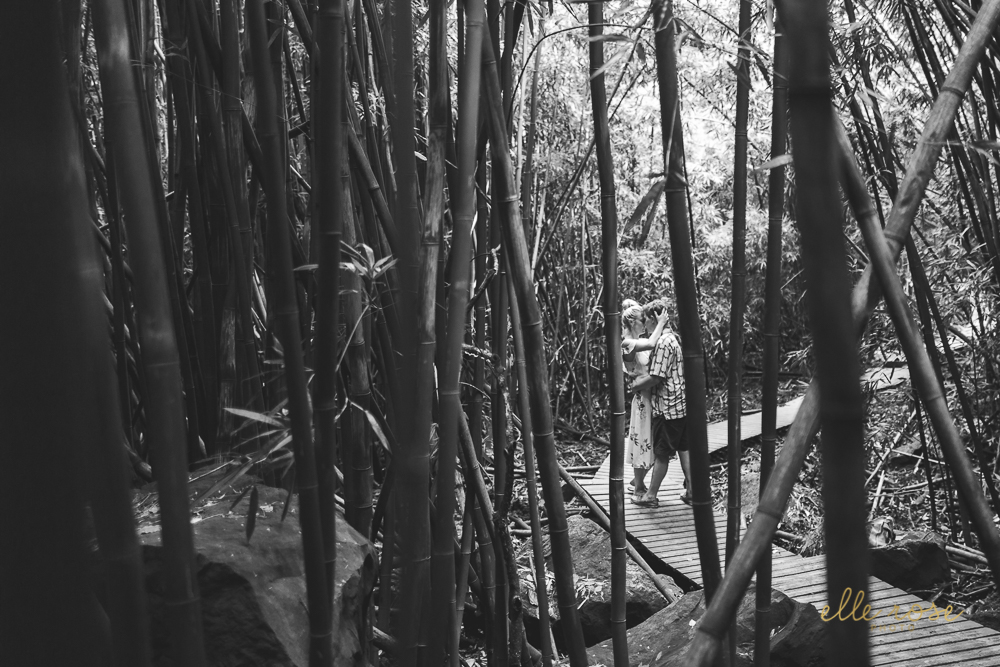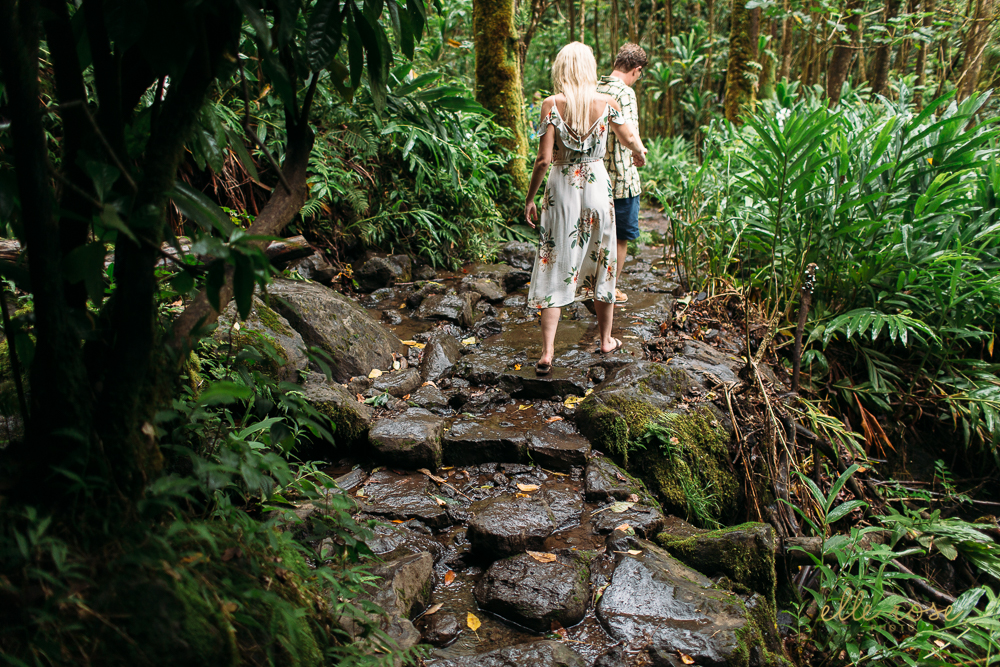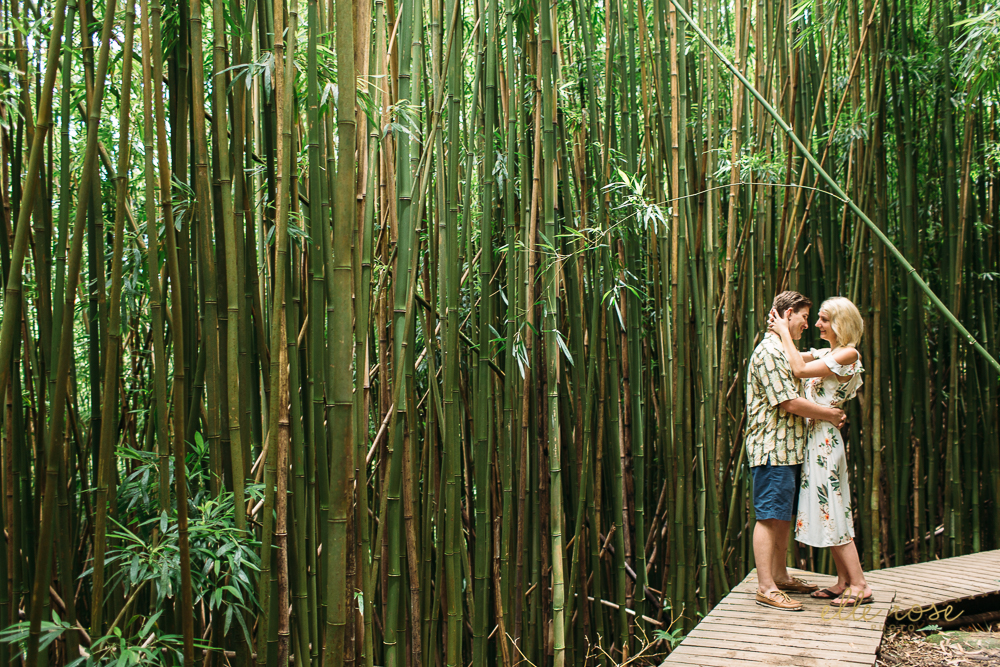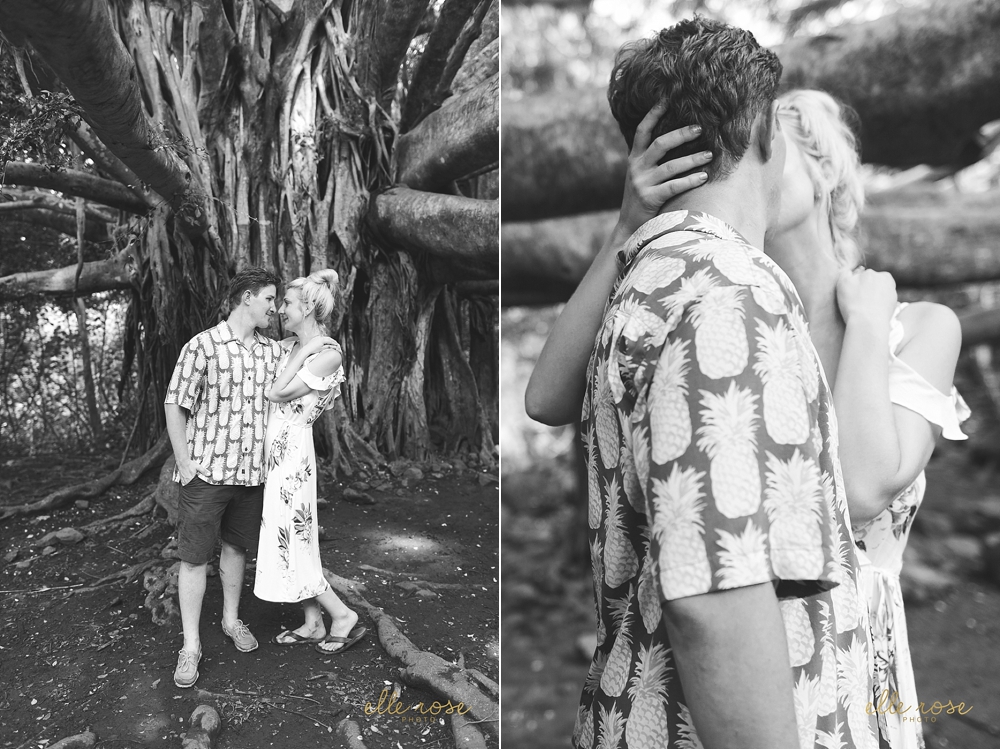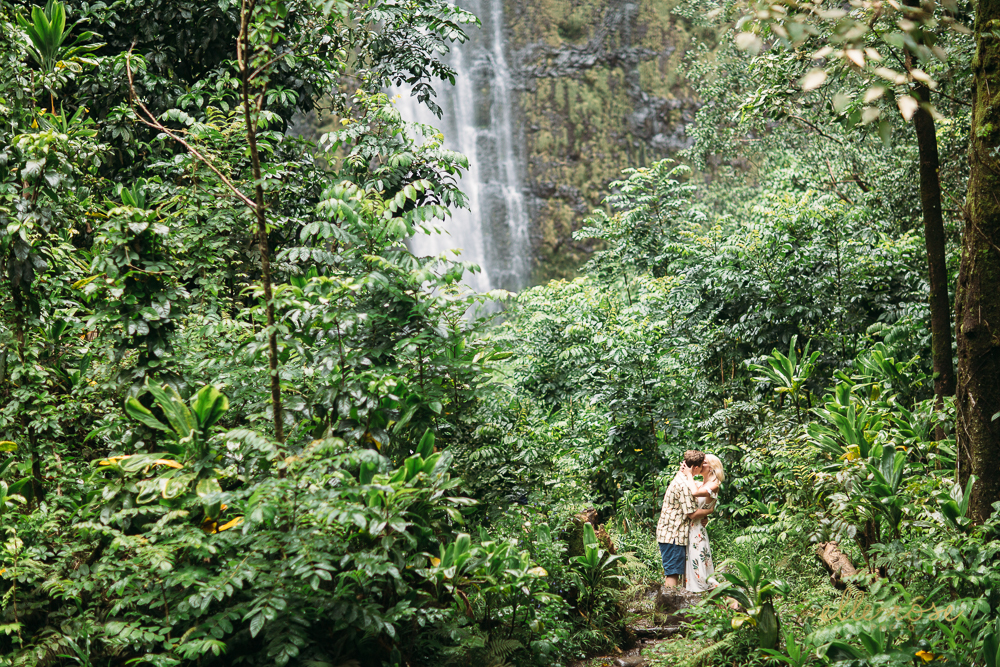 Loooooove, love, love.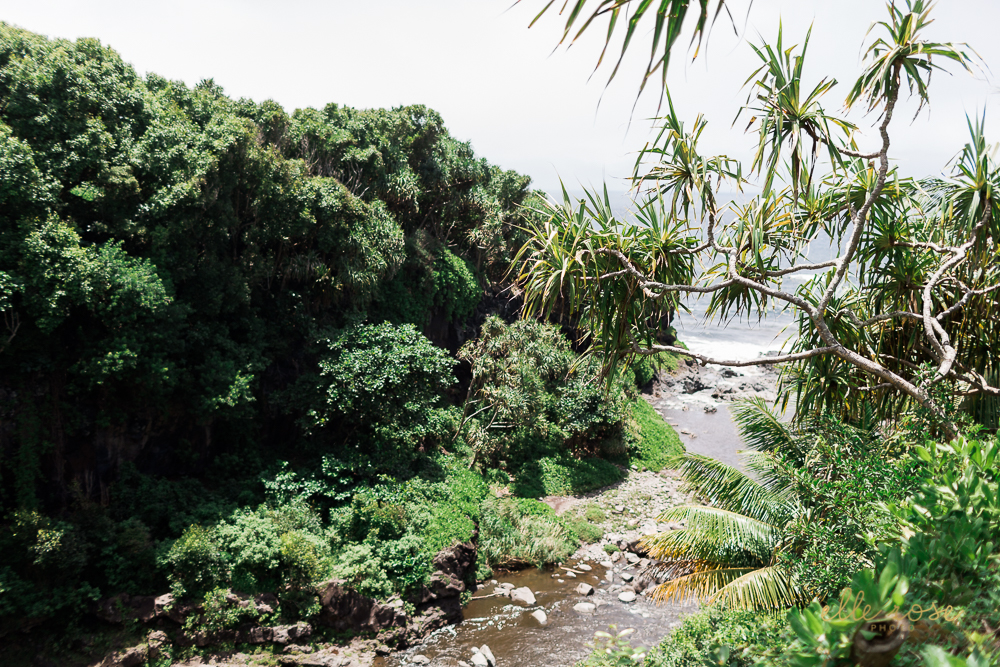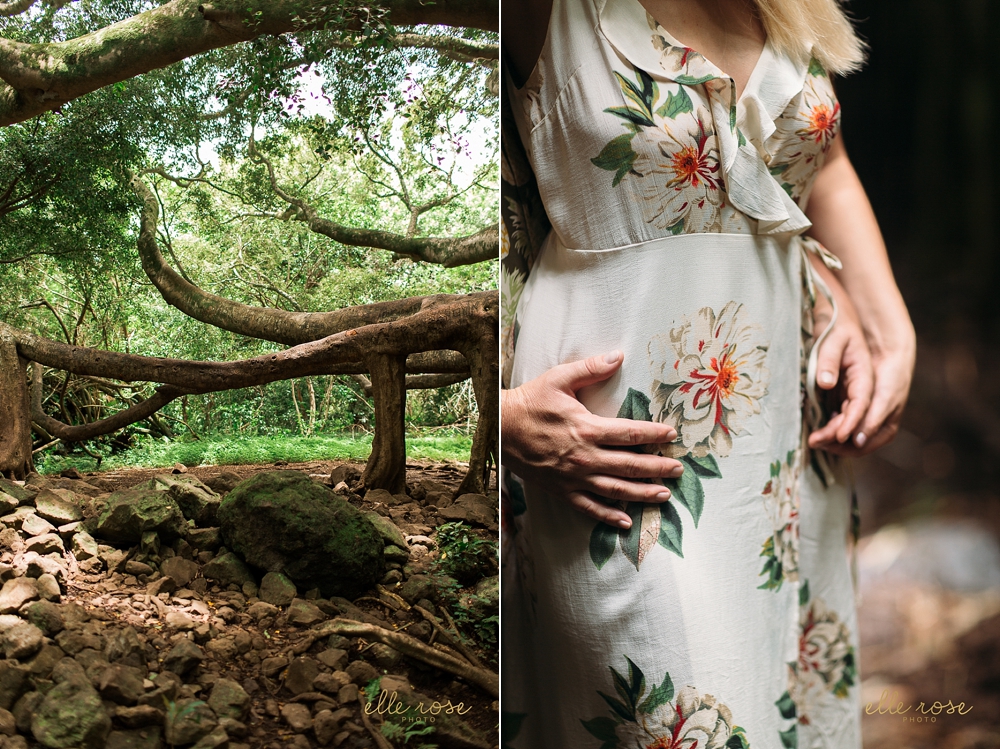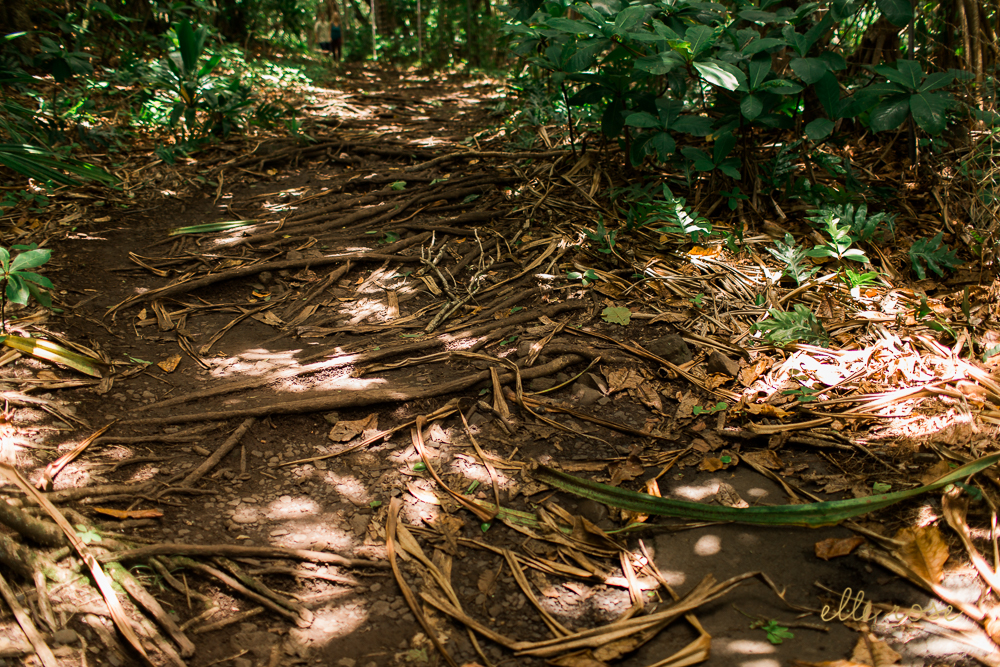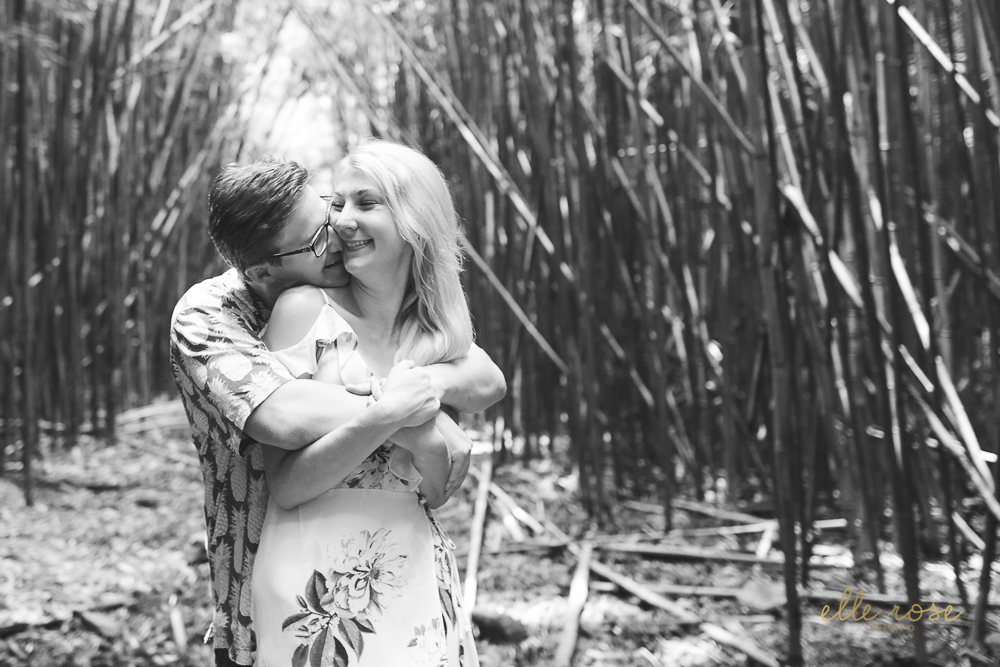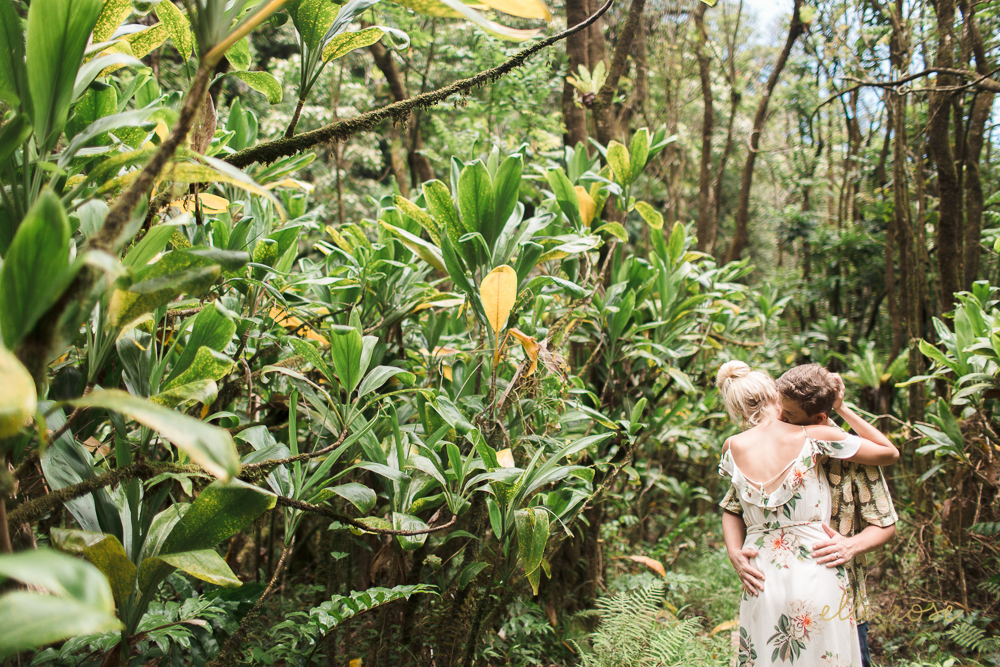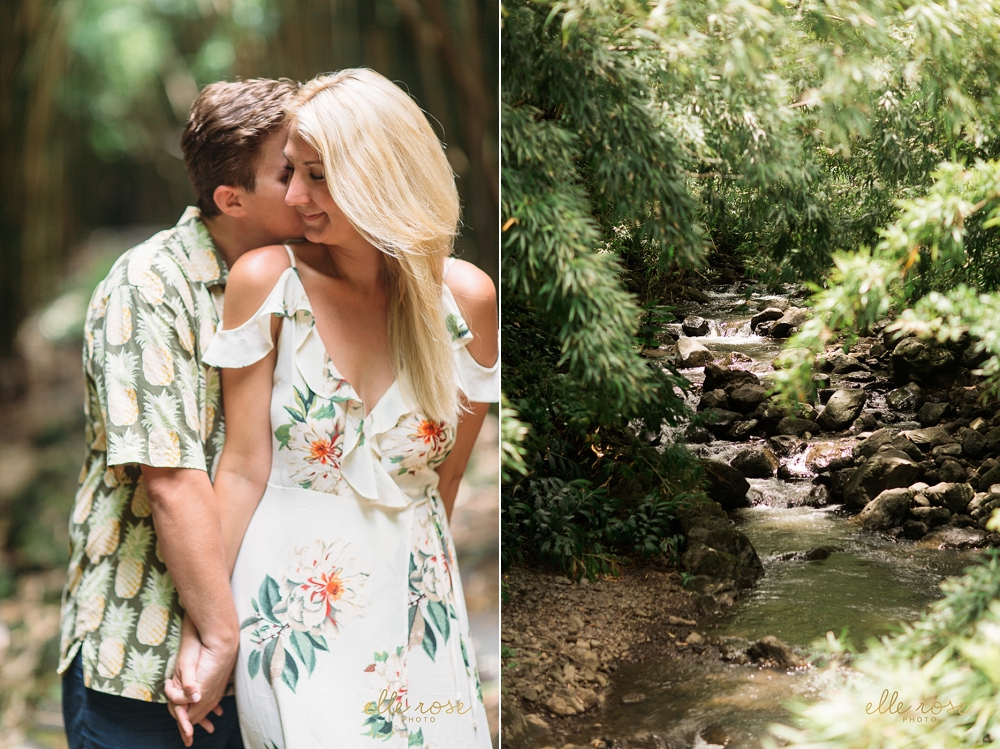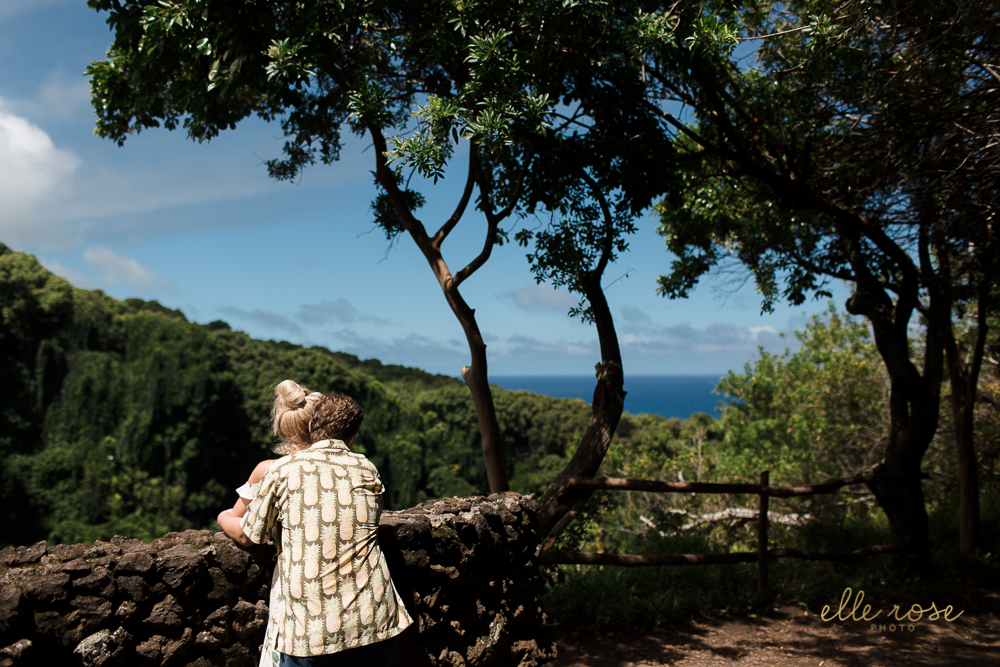 Huge thanks to Meghan for coming along to push us all the way to the waterfall, and for carrying my crazy heavy camera bag – you are a champion!