LIVE IN
the elle rose effect
Elle Rose Photo is here to catch the magic of this moment so you can live in it. Forever.
I'm like 'hey, what's up, hello'
I'm Laurie. I created Elle Rose Photo in 2010 while living in my glorious, glittering hometown: the one and only, Chicago. While my heart will always be in the heartland, ocean winds and green adventures have called my name. (They were like, 'Hey Laurie! What's up hello! Let's live this life, girl.' Or something like that. The music was loud and the impulse was strong.) So I now can be found strolling on the beaches of Kailua, Oahu or exploring the lush greens around Kualoa Ranch and when I set that alarm, on top of Lani Kai watching the sunrise.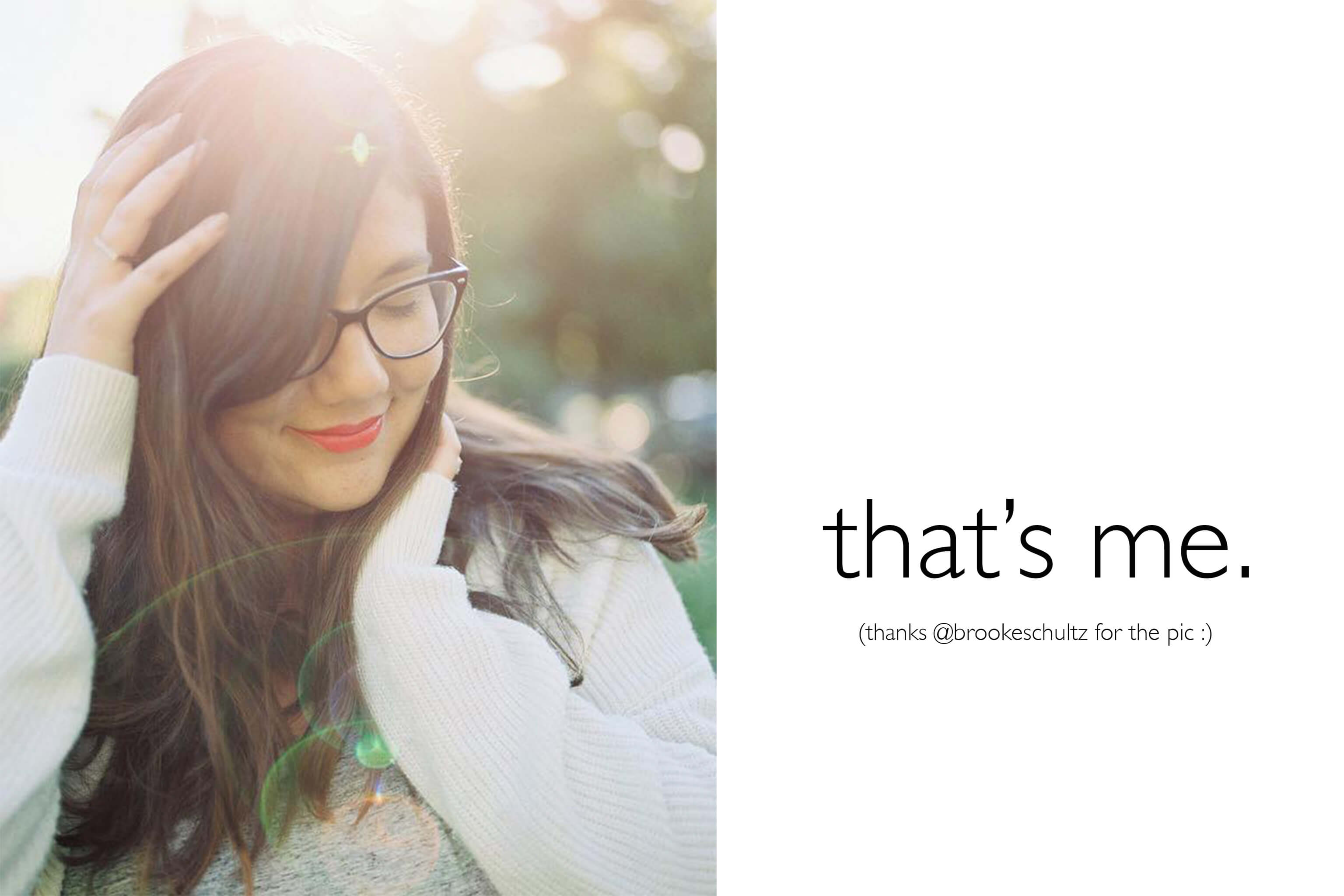 So, wherever your love story is happening, I can be there in a flash. (Hey now! Photography jokes are jokes, too.)
Things I love:
Craig, my lovest love
fresh coffee beans, mmmm
a good Malbec with good friends
Hawaii, every inch of it
TV, on the real
My passport, duh
And this. This isn't just a thing I say. It's the realest. I love capturing this living instant so you can live all the way in your life. Helping you create timeless forever memories — it's everything.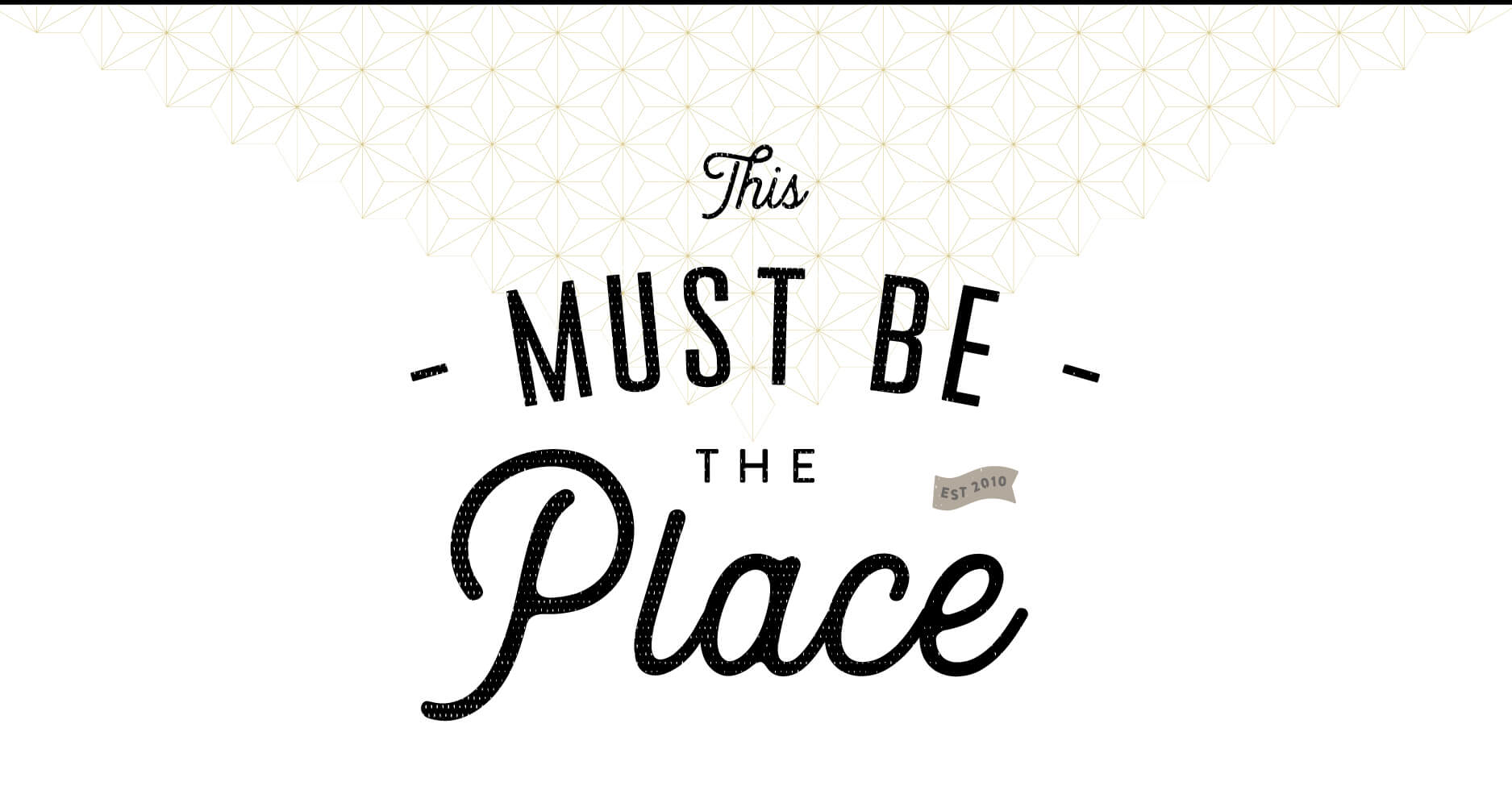 If the stars align, and we connect, it might feel a little something like this…
Have you ever felt like confetti caught on a summer wind?
like a perfect pink ballerina, slowly spinning to infinity in a velvet box,
like fireworks above a ferris wheel just before a storm,
like the flash, the camera and the circumstances
could all just vanish – poof! –
but the feeling of this moment would last f o r e v e r,
because – snap!
you are still here
in the center of the universe,
glittering beneath the twinkle lights of this very moment.
where you live completely, deep-clear-water-up-to-your-lips
in your life.
We're here for that.
For bang! pow! big, huge face–exploding laughs
and little, itsy-bitsy, so-sweet-you-gotta-close-your-eyes moments.
For the spectacular and the sacred.
For the top-of-your-lungs! and the whisper-in-her-ears.
We're here to catch lightning in a bottle.
So you can save it and savor it and revisit the feeling –
magnificent or mini-mini-mini, dizzying and dazzling –
like a tourist rambling about in your own miraculous life.
the stars marvel at you
and so do we.
keep spinning, we're here to catch you
and the fleeting magic of this moment.
and this one.
and this one.
and this one.
live.
live.
live.
live.
Elle Rose Photo.
Live in.
what else you should know
a stitch in time

With years of experience, I've found that organic moments flourish with the help of planning + organization ahead of the big day. So I also offer event planner services to make your day completely yours — so you can live totally in the moment.

boogie on reggae woman

An eclectic mix of tunes fuel my behind-the-scenes editing life. From soulful Sunday morning Etta James and Van Morrison to classic sunshine reggae tunes to anything + everything that Otis and Sam Cooke crooned — I love music! So send your playlists my way. It powers me up and helps me get to know you.

here + there + everywhere

I love my suitcase. My passport. New destinations. And favorite spots I can't seem to keep away from. I've got a few more continents to conquer and I cannot wait to get there with my love. If your wedding is in Timbuktu or Baton Rouge, I'd love to be there and get to know why you love your place.