chicago newborn photography | ava newborn
---
When your real life first best friend has a baby, well it is just about the best thing ever! And you obviously run over asap to snap up photos at home to make sure those earliest memories are captured for always : ) Every image is basically my favorite, but that is because I am biased and love this group!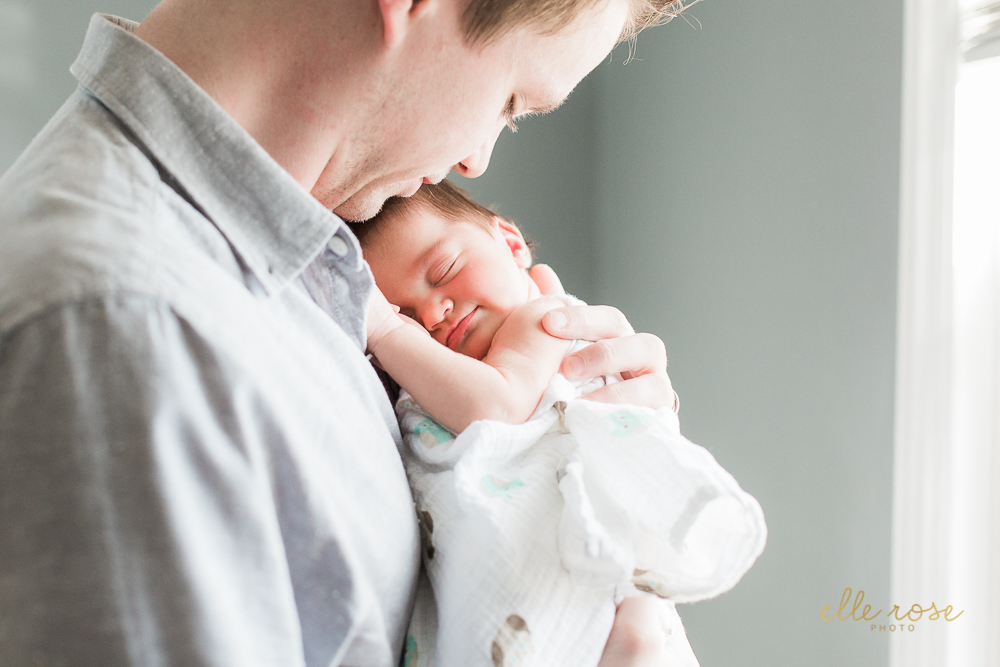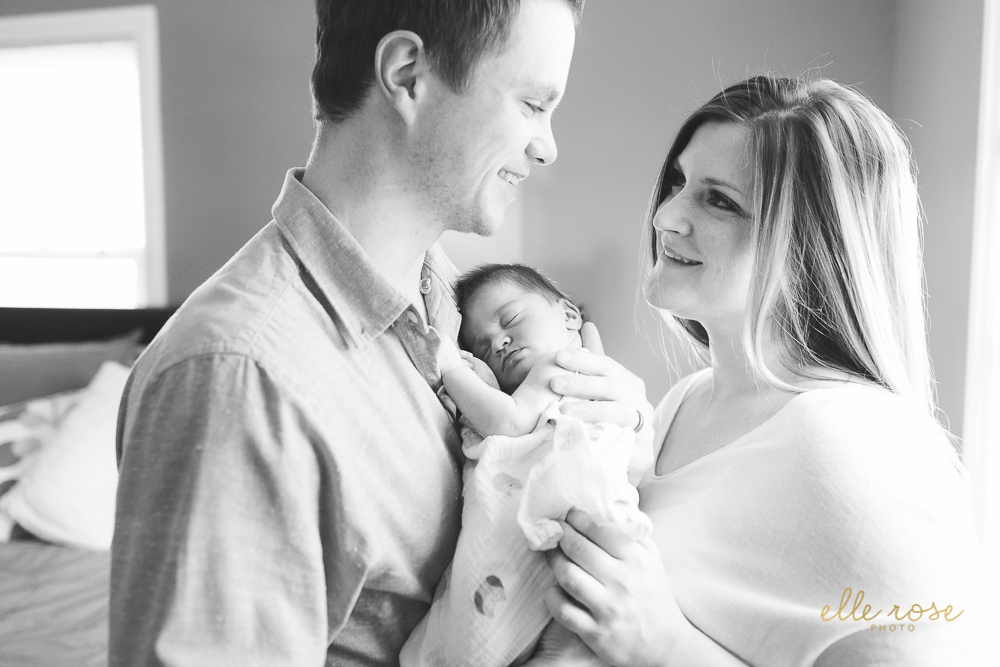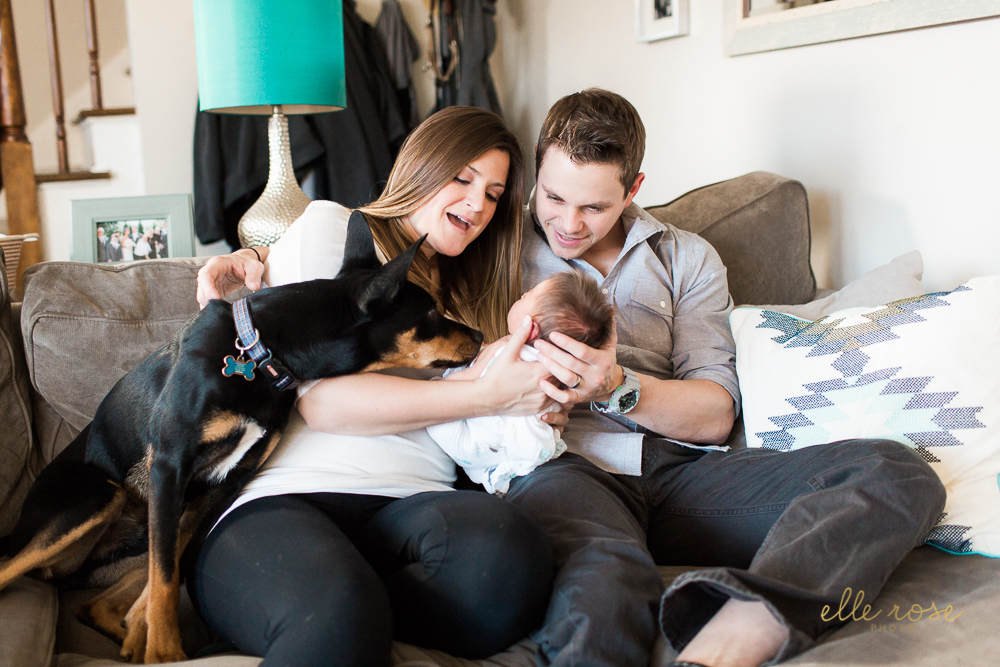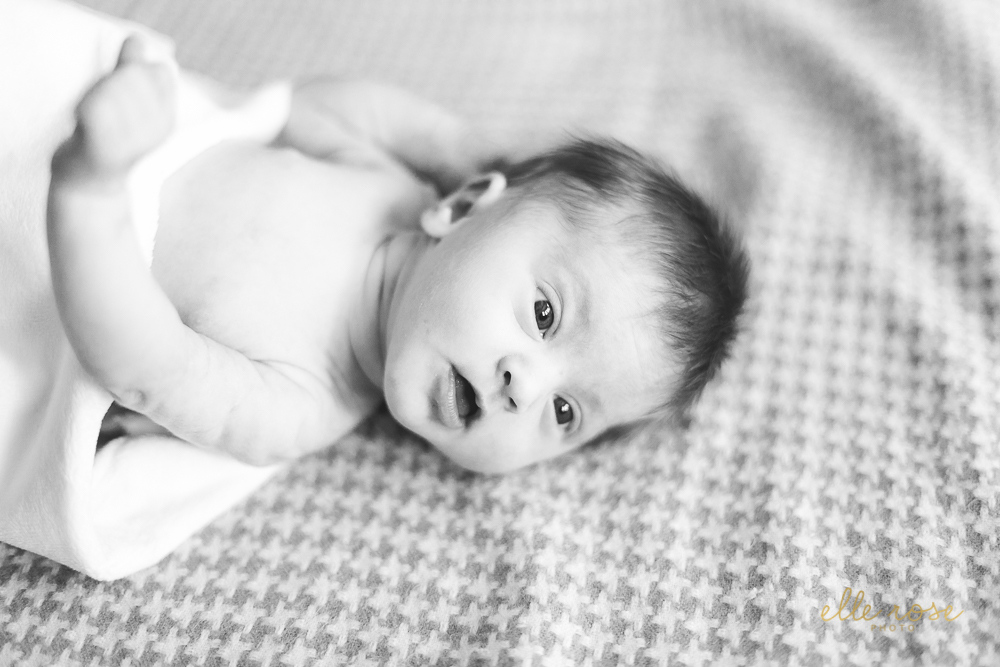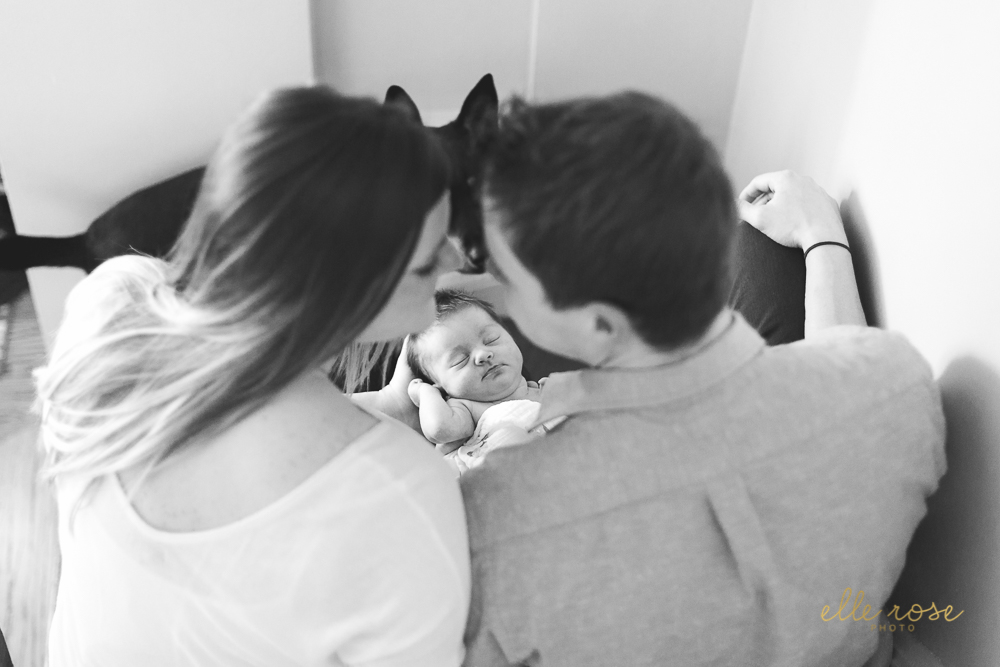 So much haaaair! Love it : )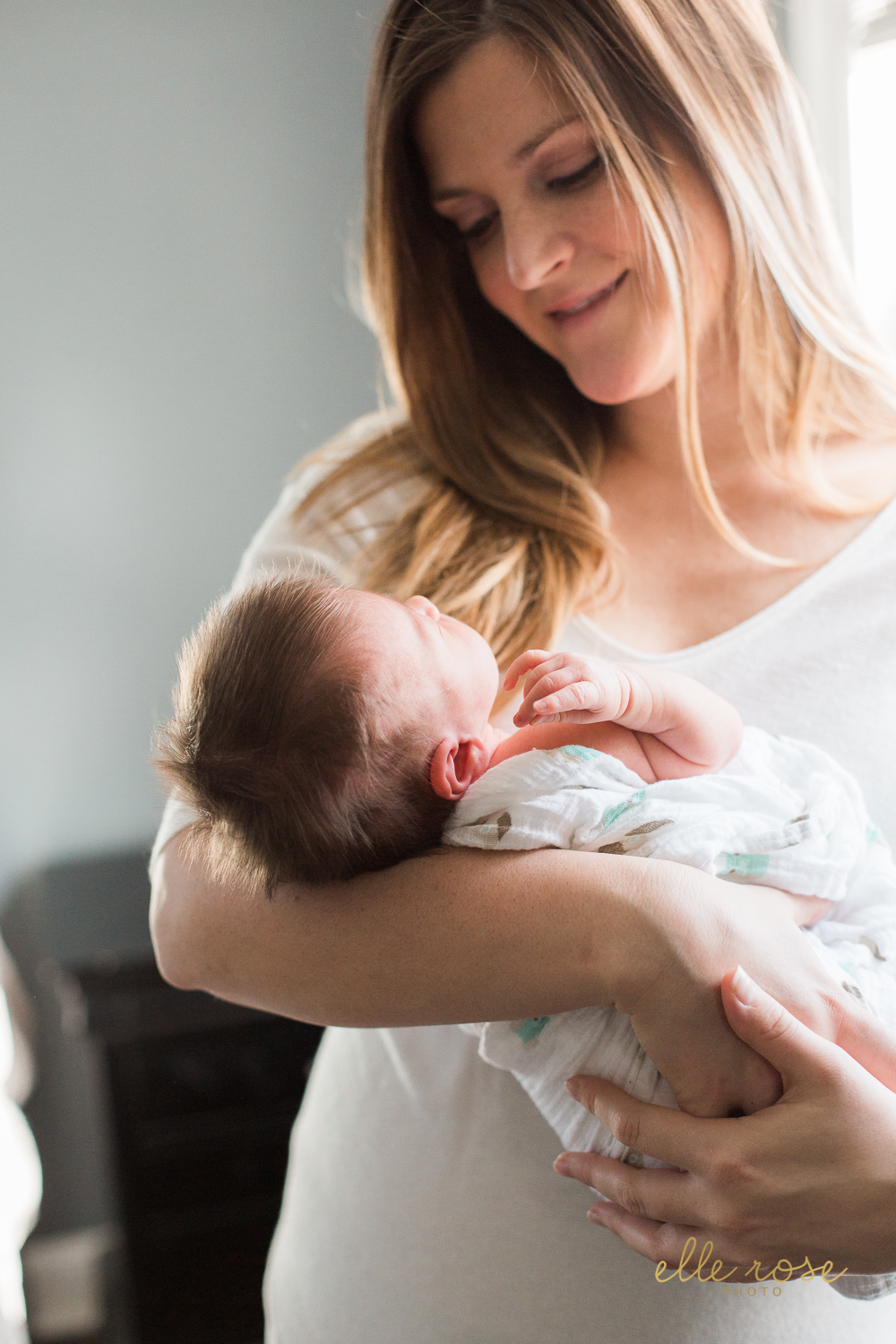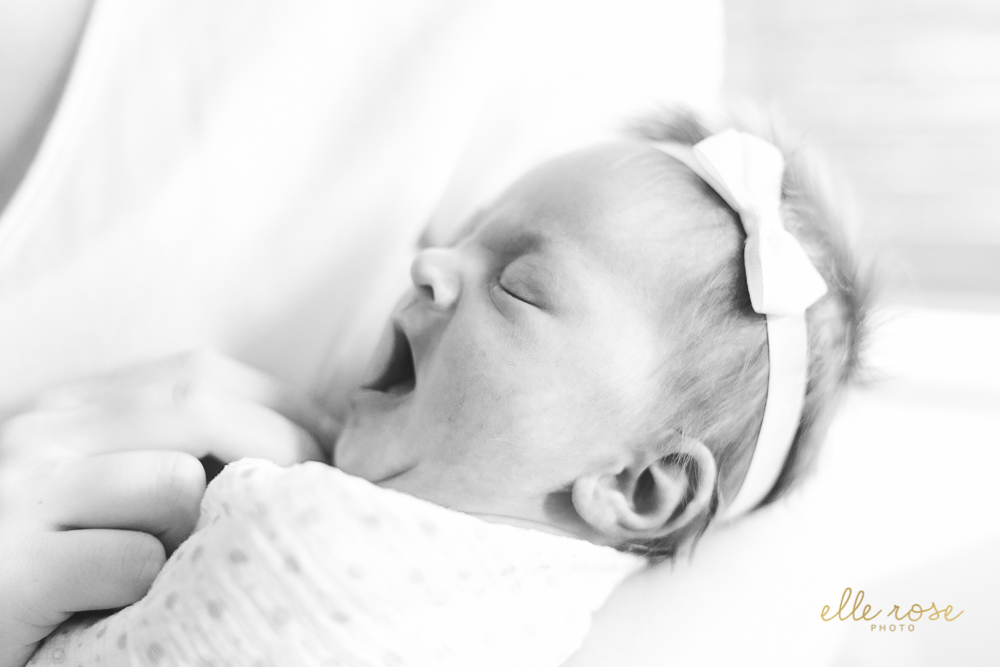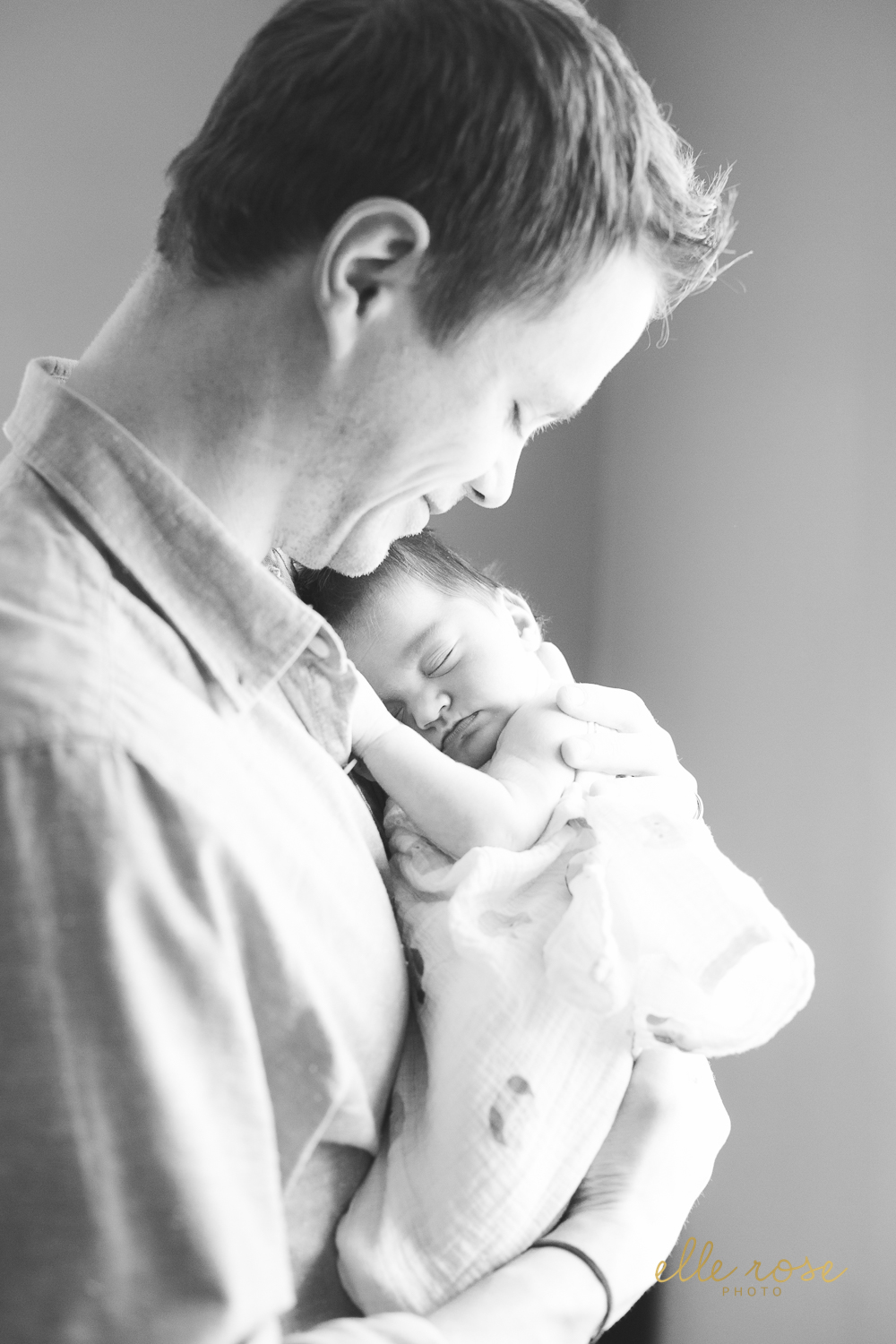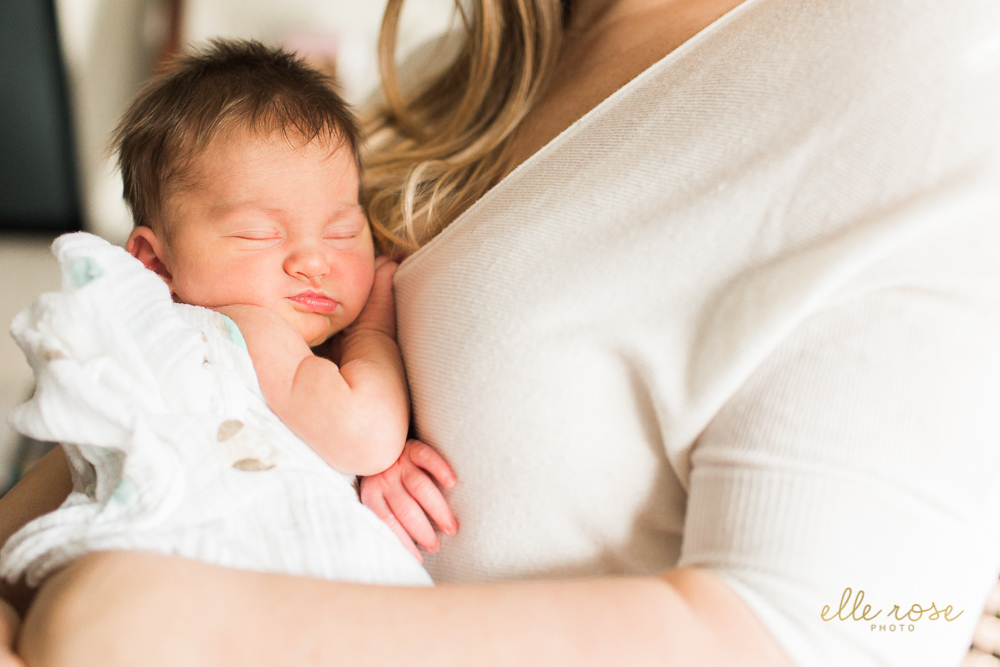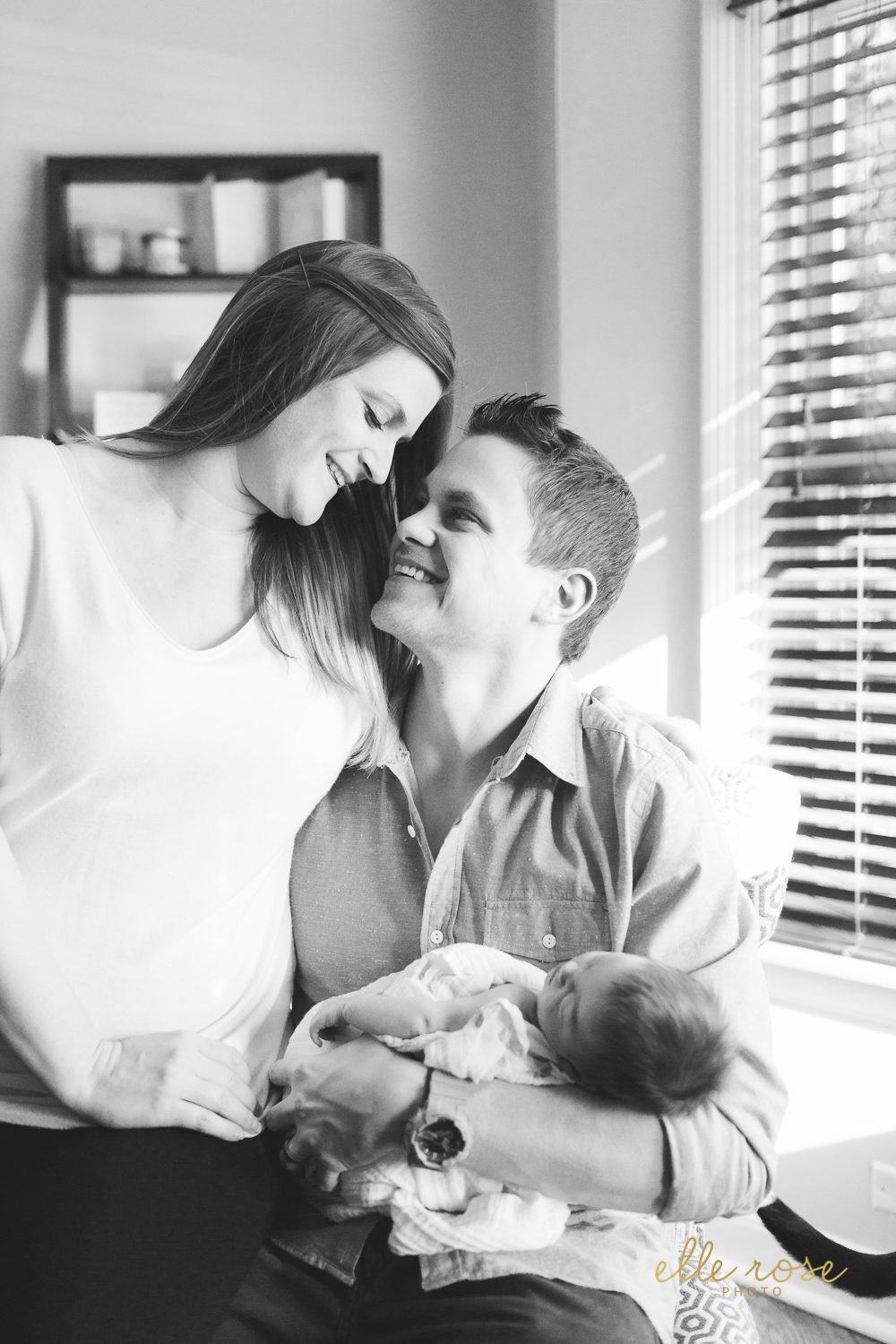 Ha, I just love this picture – pups are always so curious about cameras!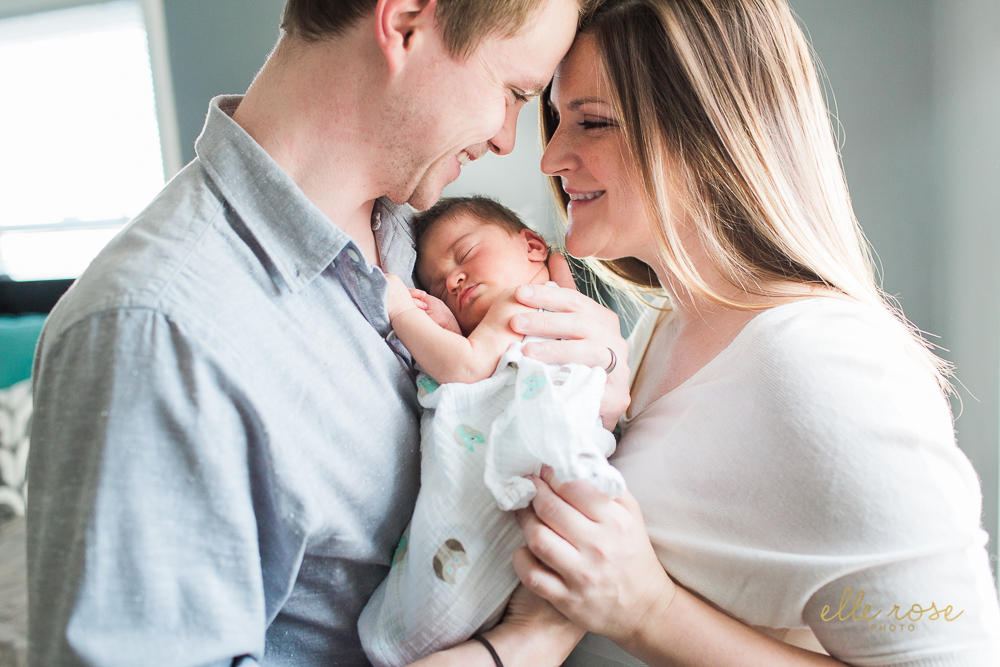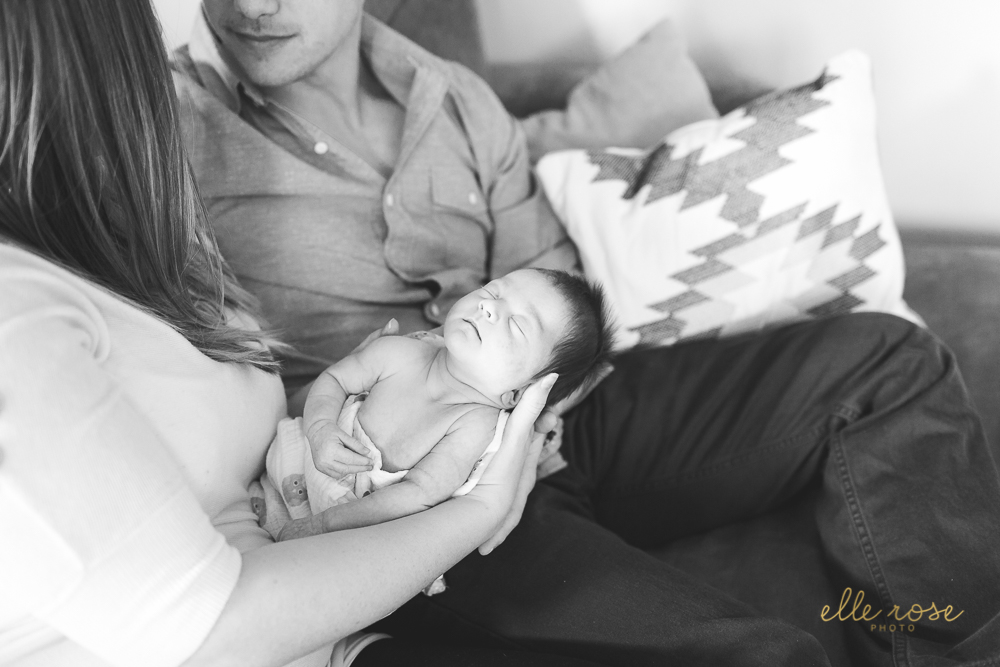 So.Much.Love.