two brothers roundhouse wedding | todd + paola
---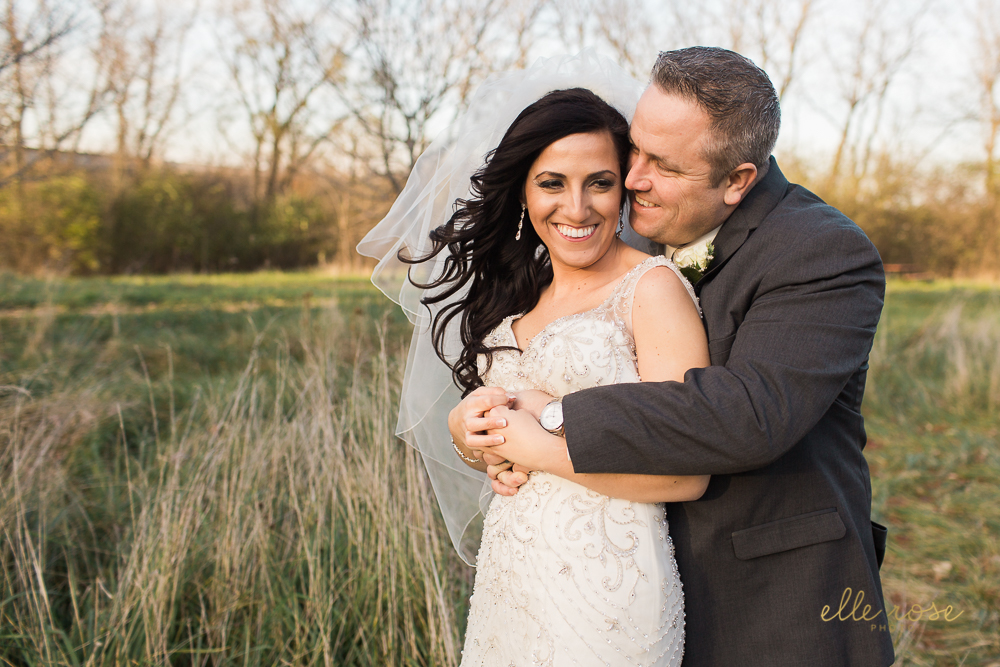 Todd and Paola are two of those people that if you are lucky enough to meet, you leave with a huge smile on your face. That is what they do to people – they give off this undeniable sense of happiness and it is contagious. Getting to photograph that, and then together was such an honor, as they just absolutely light up when they are together. I mean beaming smiles that cover their entire faces, totally contagious! Which is why on their gorgeous wedding day, everyone that was there to celebrate these two was beaming from ear to ear! This beautiful day was packed in with so much genuine love, so much family connection and one packed dance floor! It was just so.much.fun!!!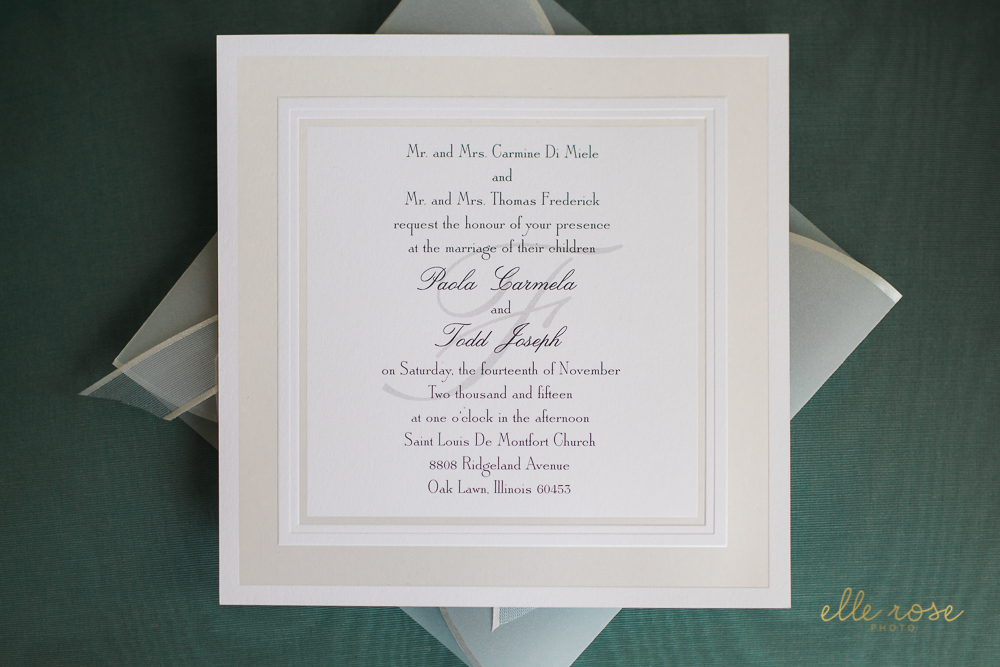 Paola's details – I mean, to die for! Loved the old Hollywood glamour feel of Paola's style, she nailed it!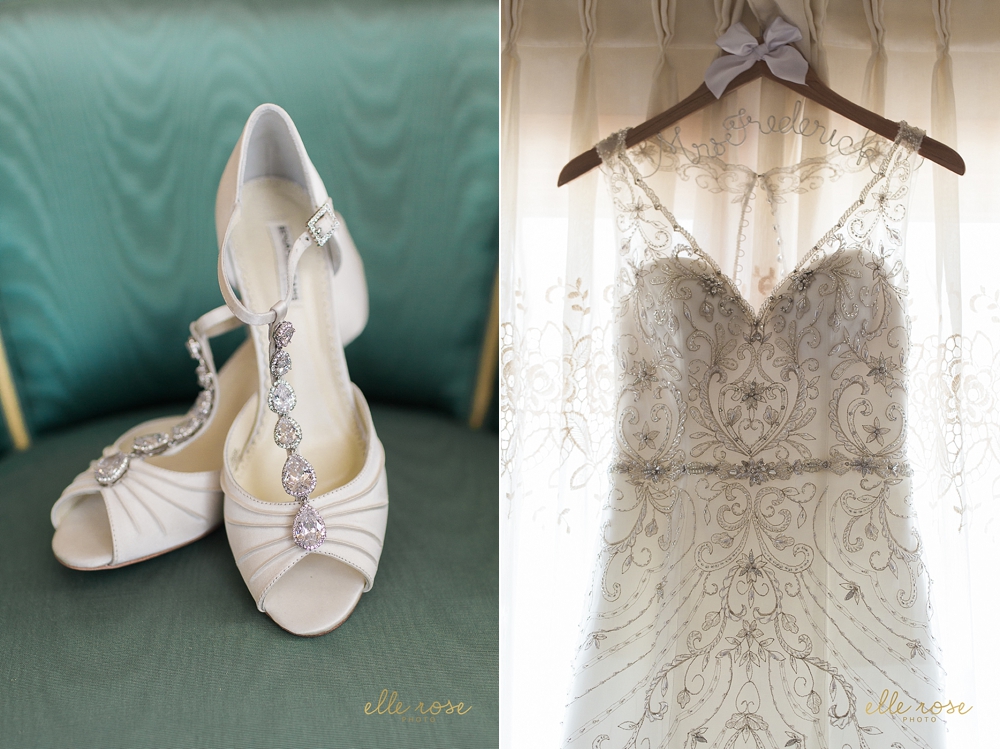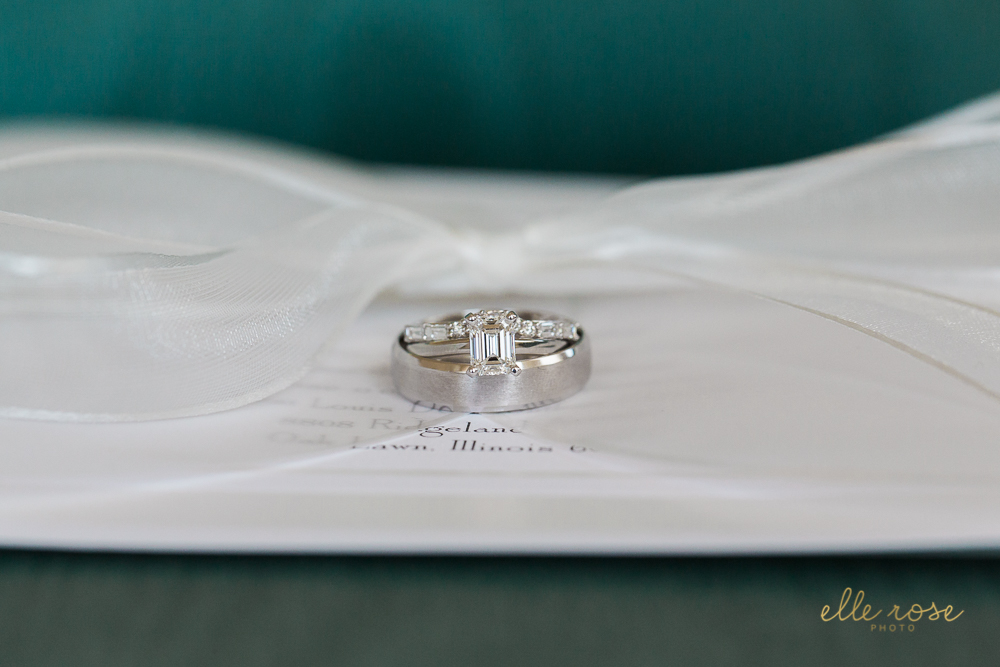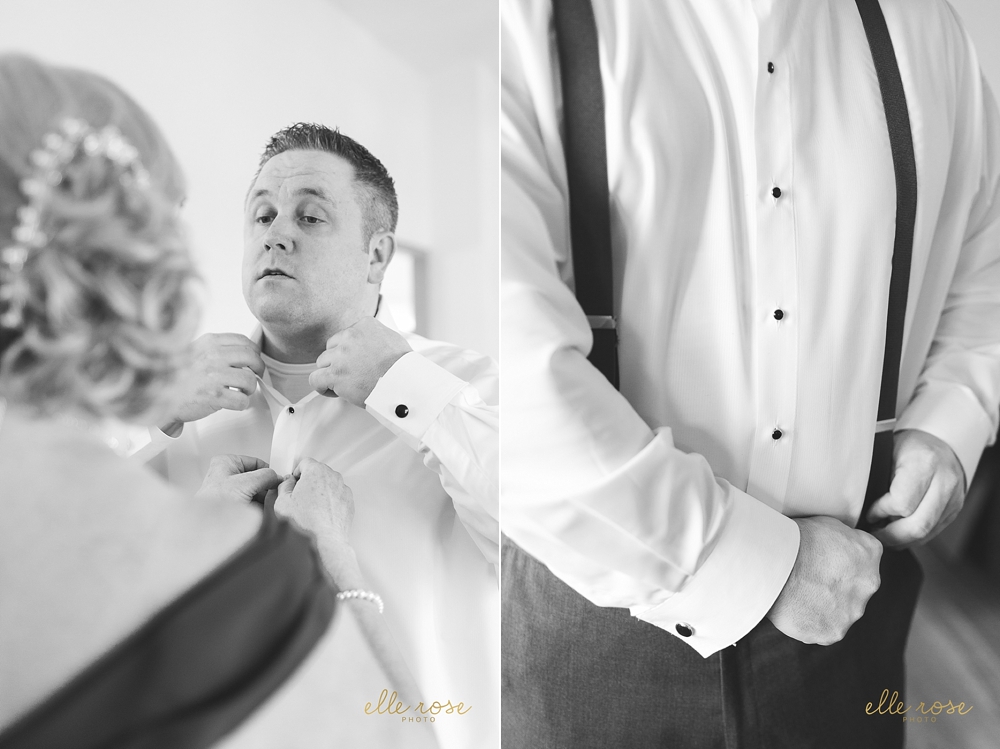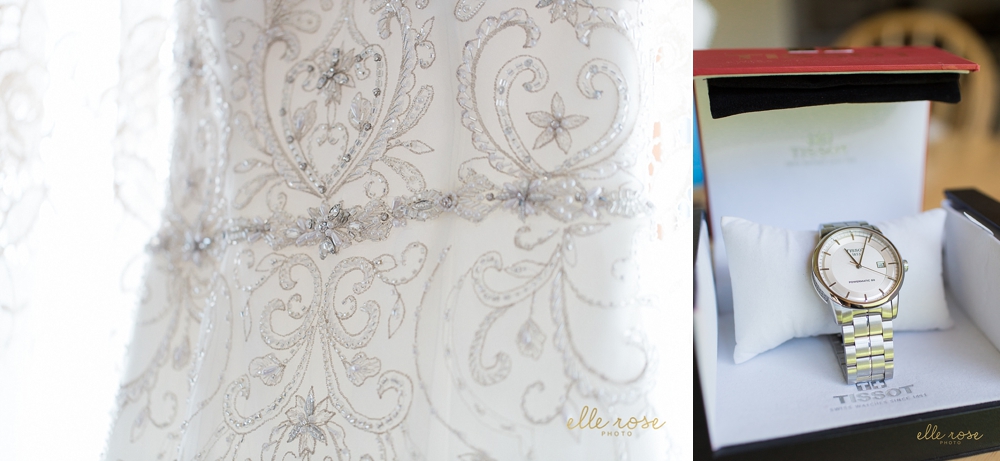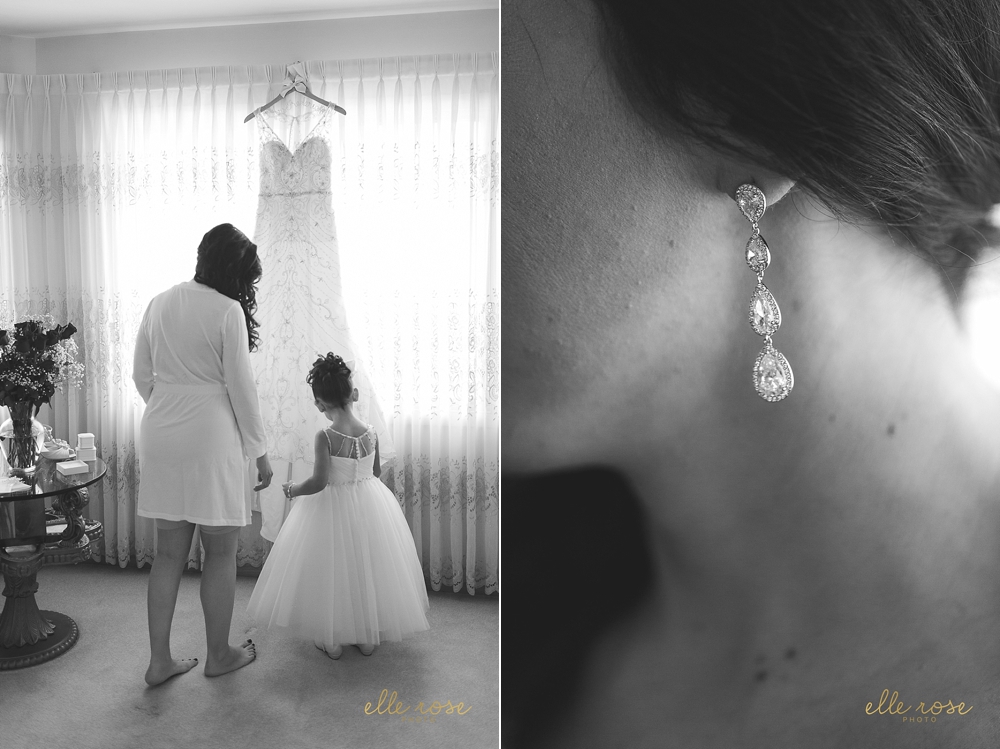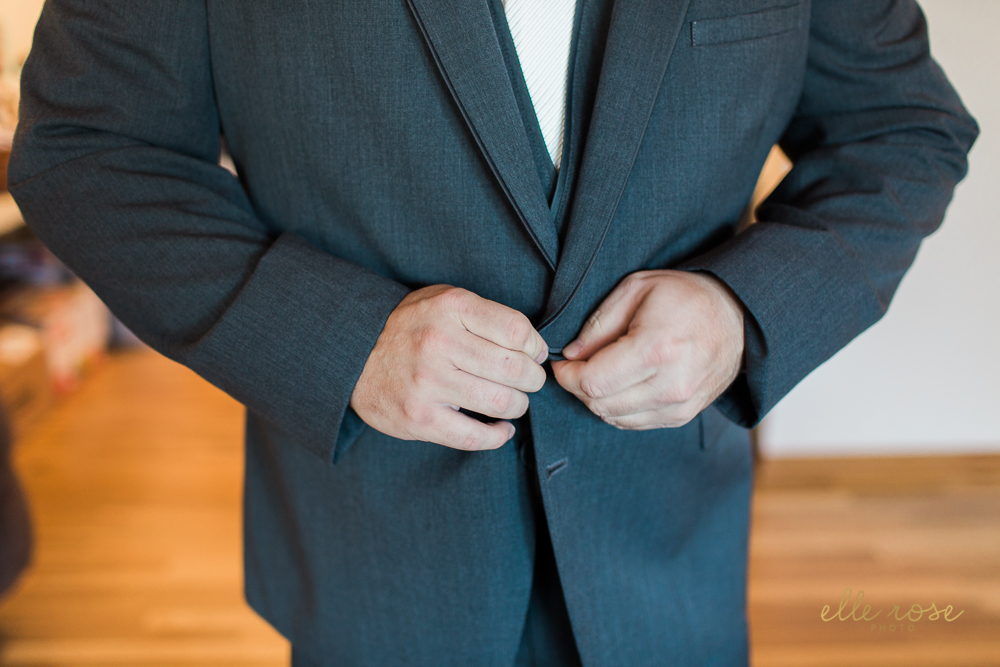 These two were so much fun to get to photograph!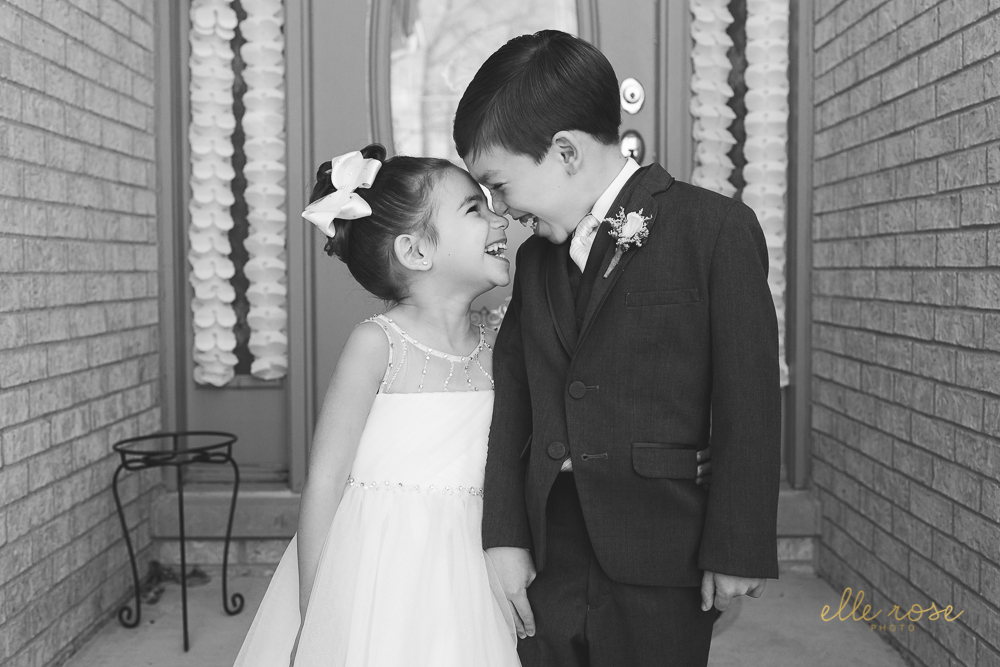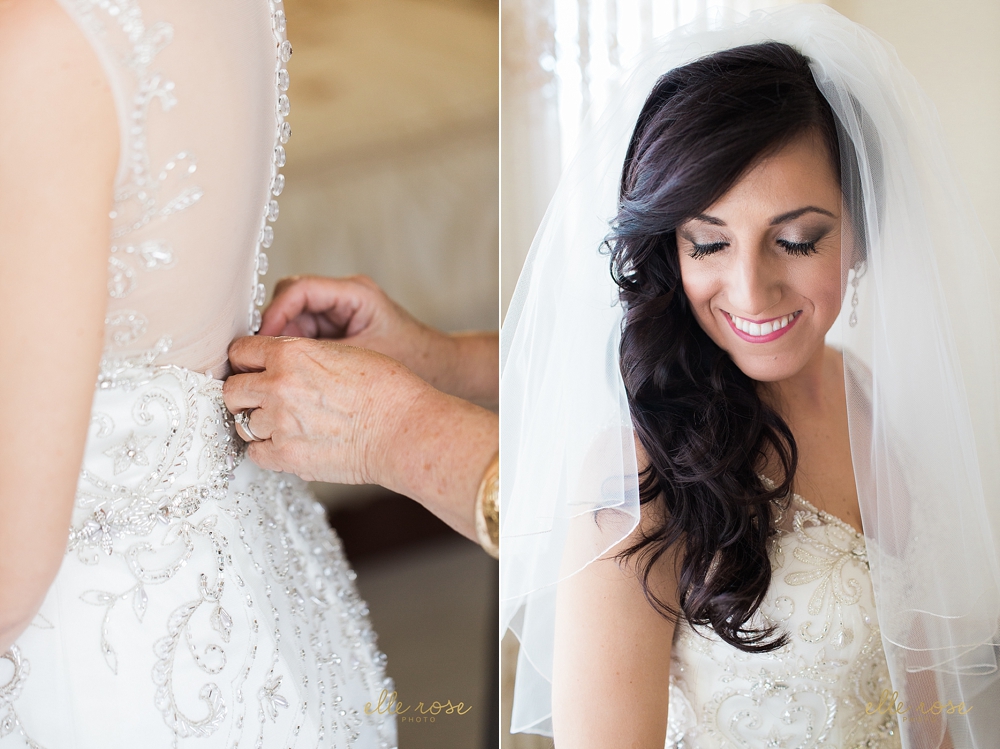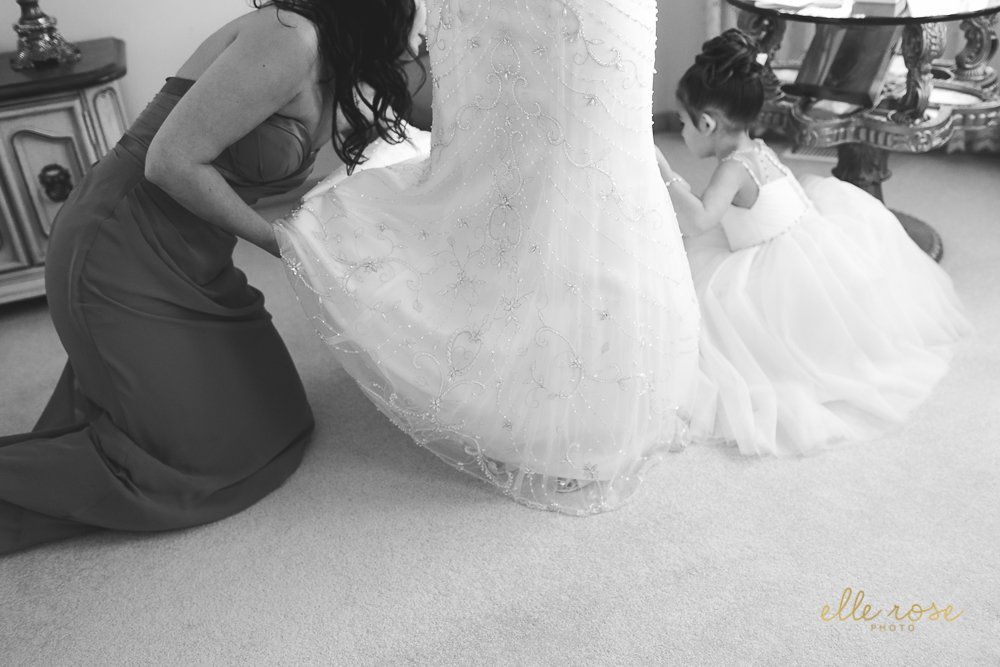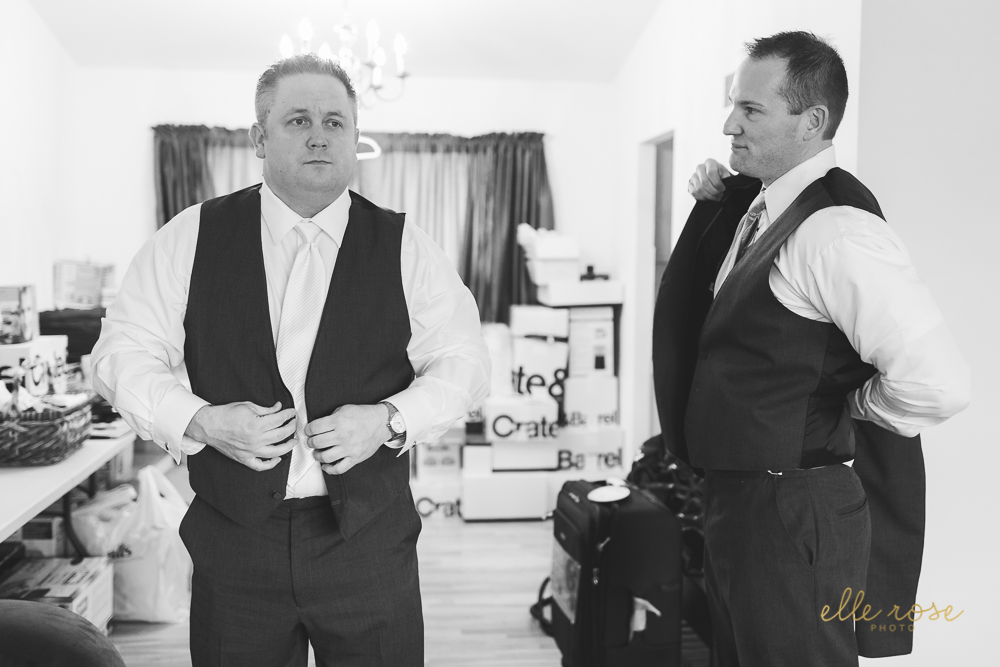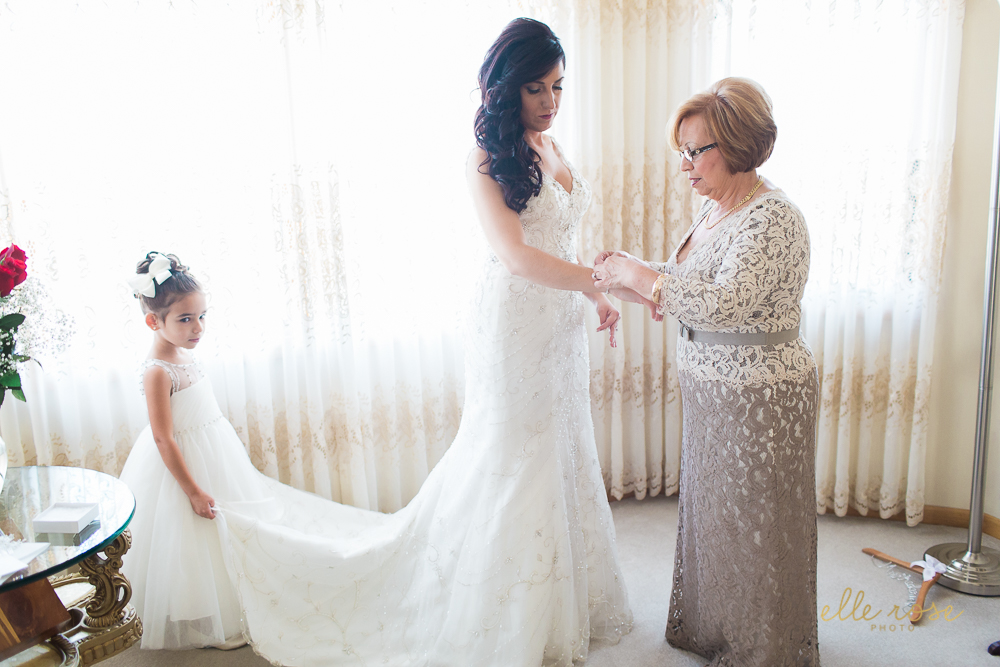 It is that veil that always ties the look together and makes it all very real!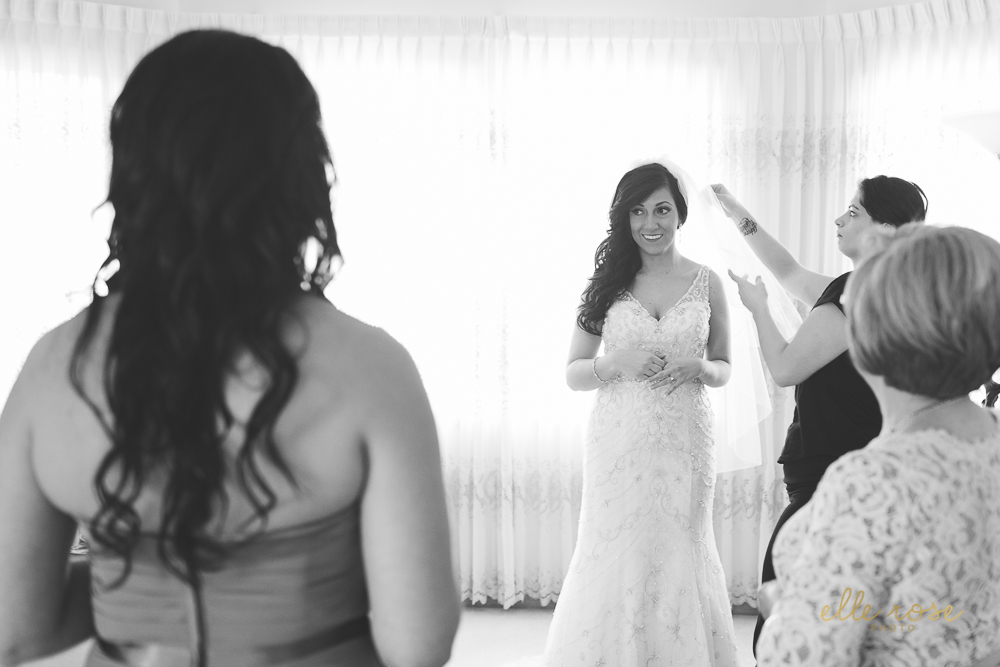 Momma love : )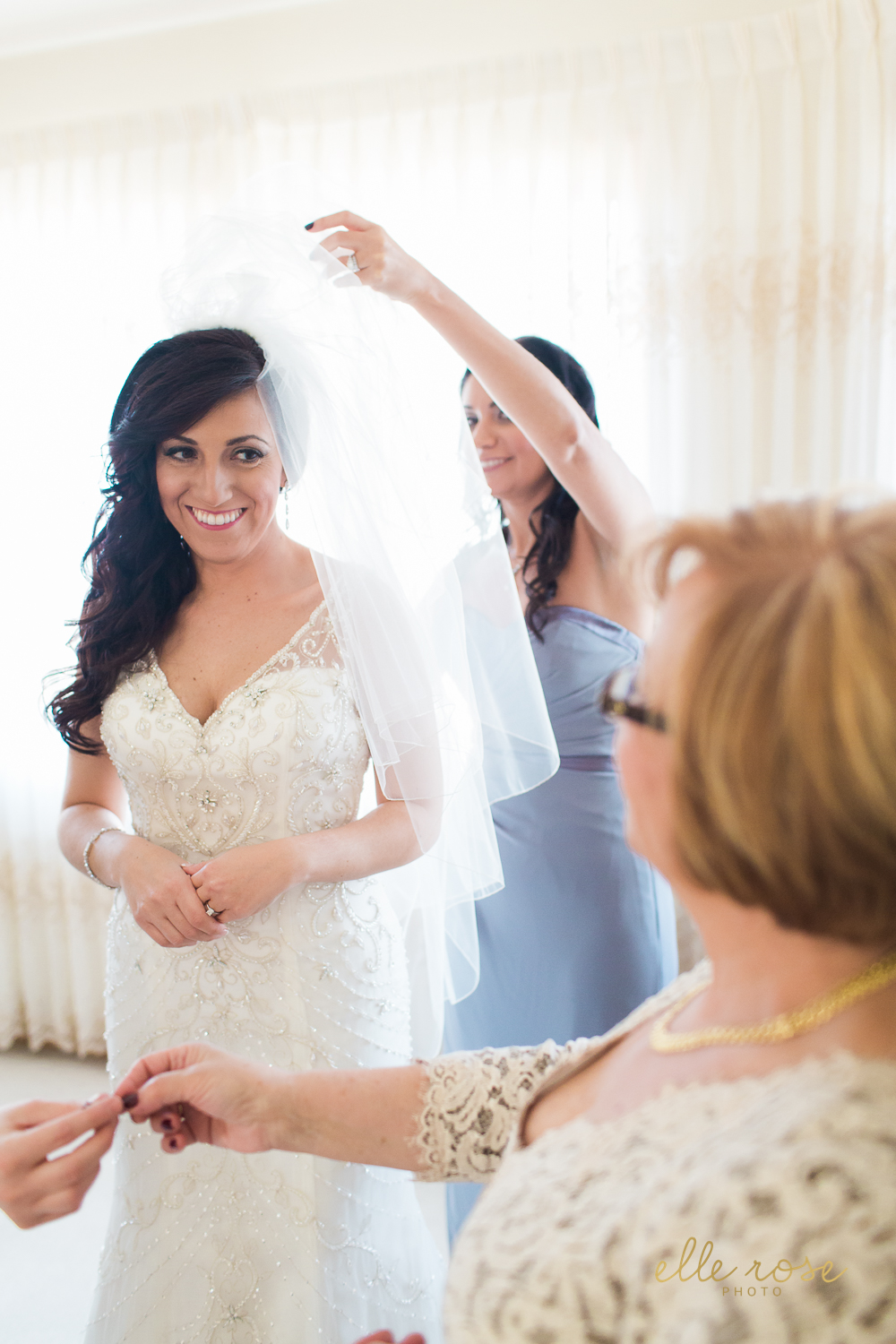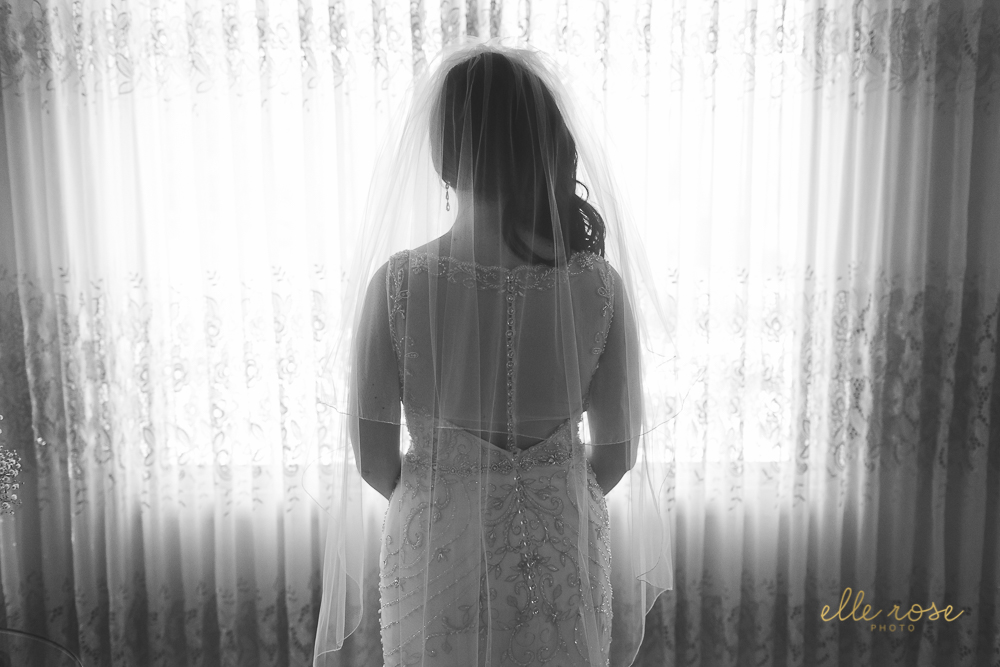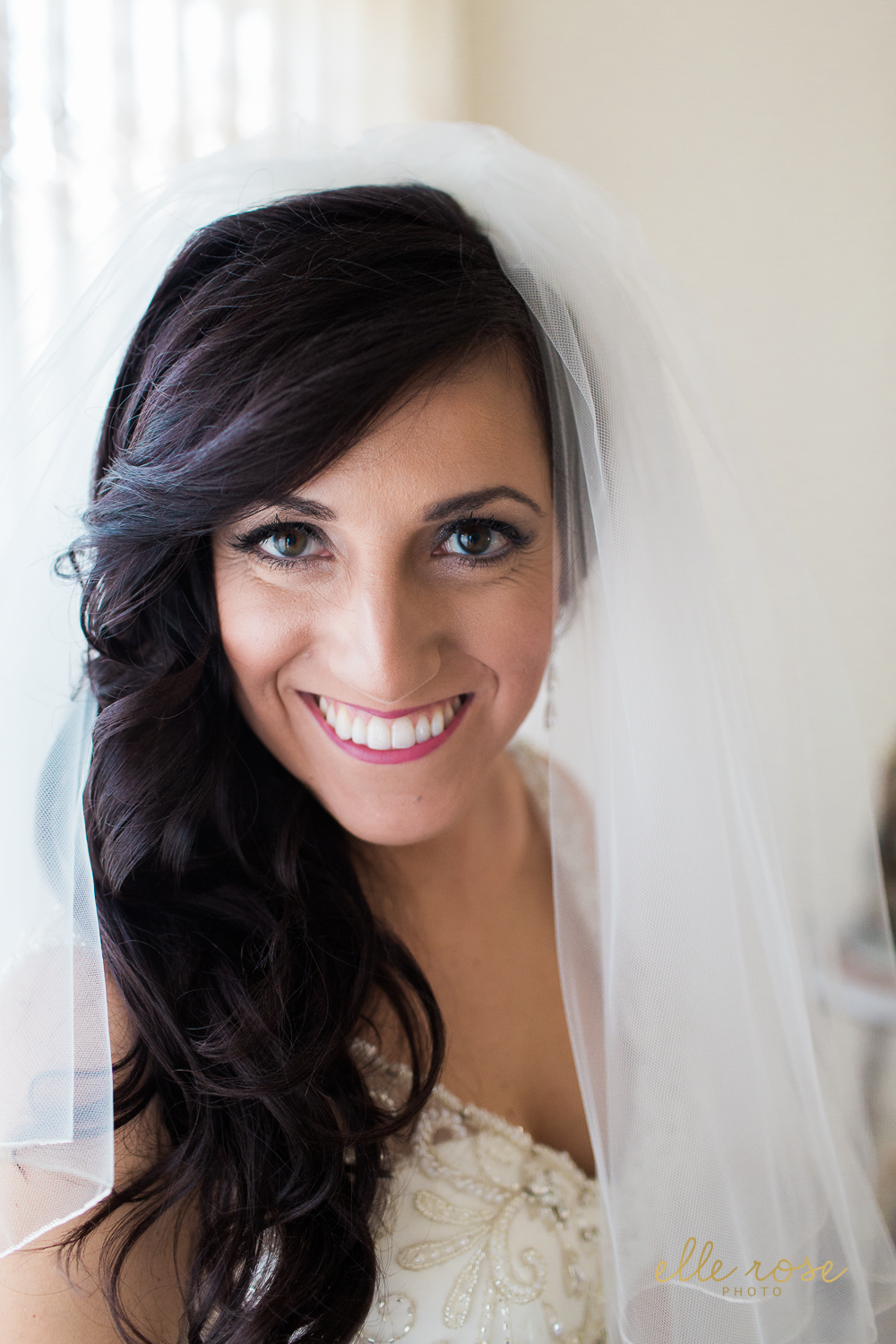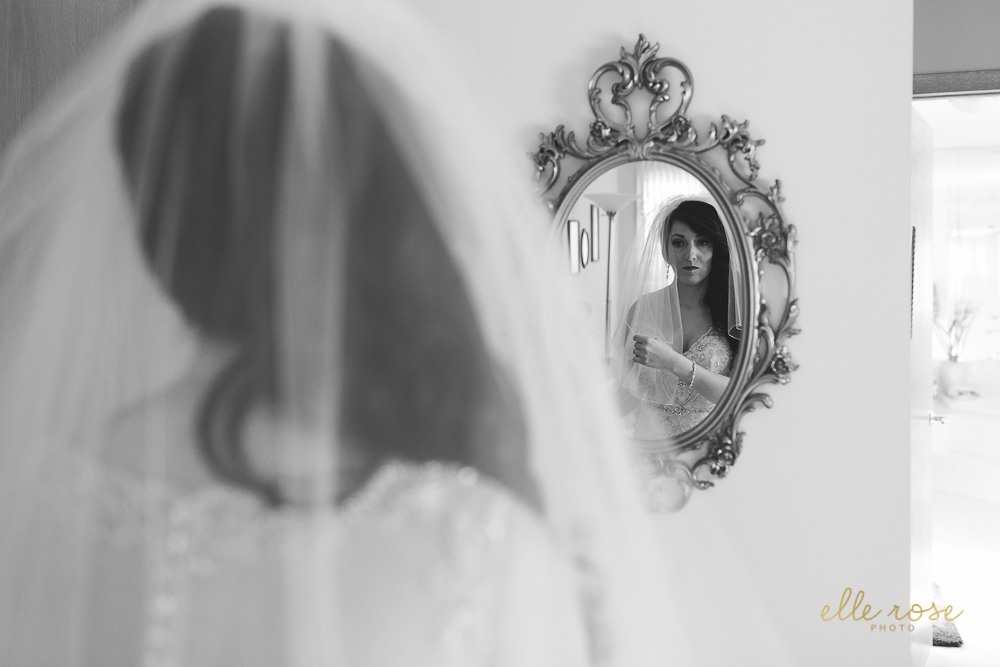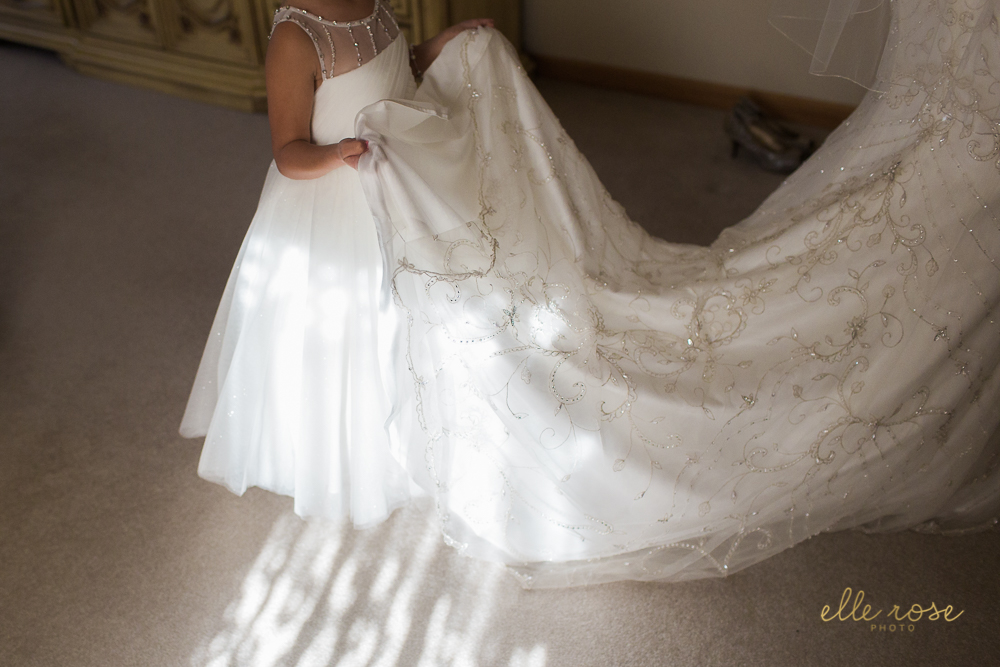 Total KNOCKOUT!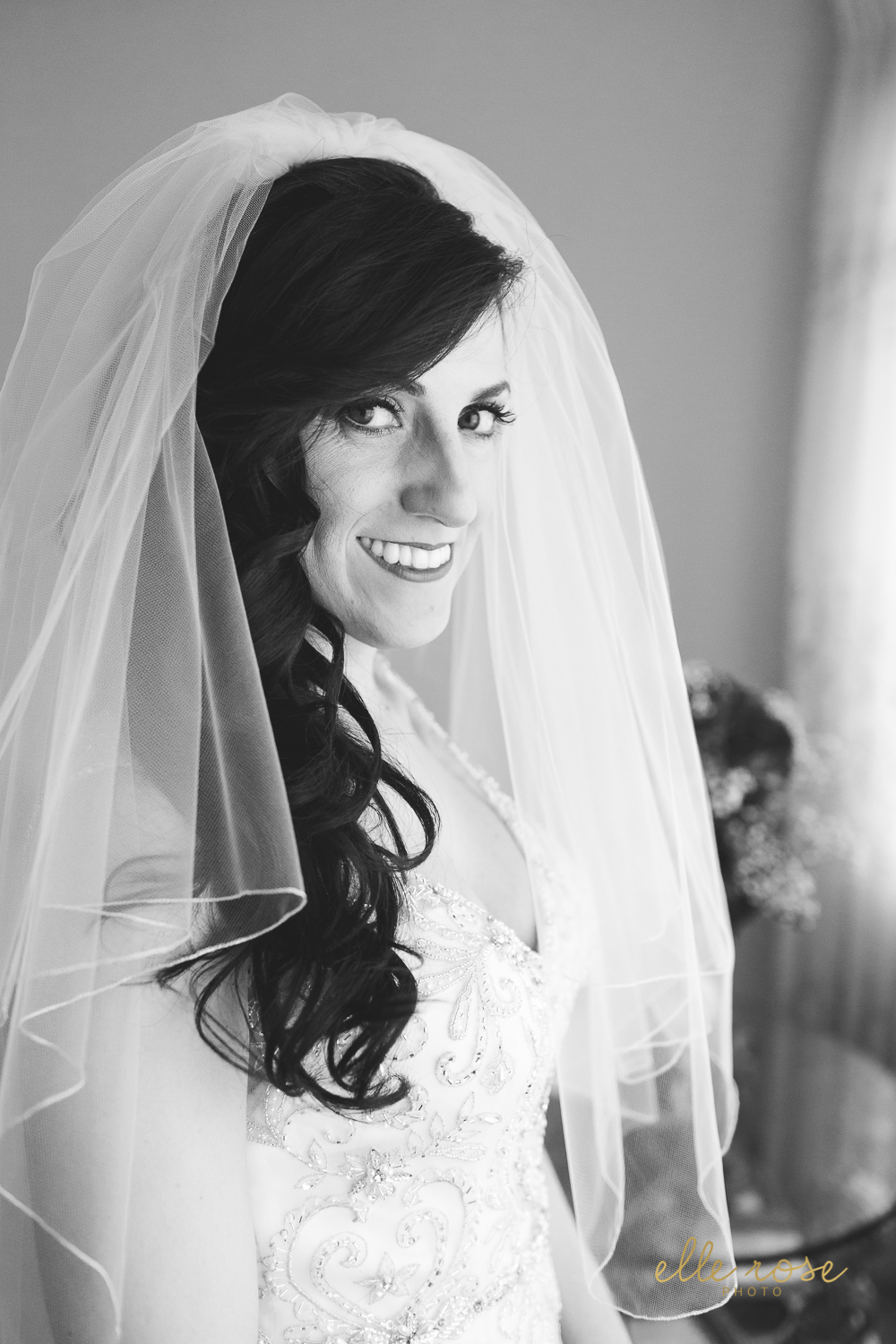 Look at this dapper gent!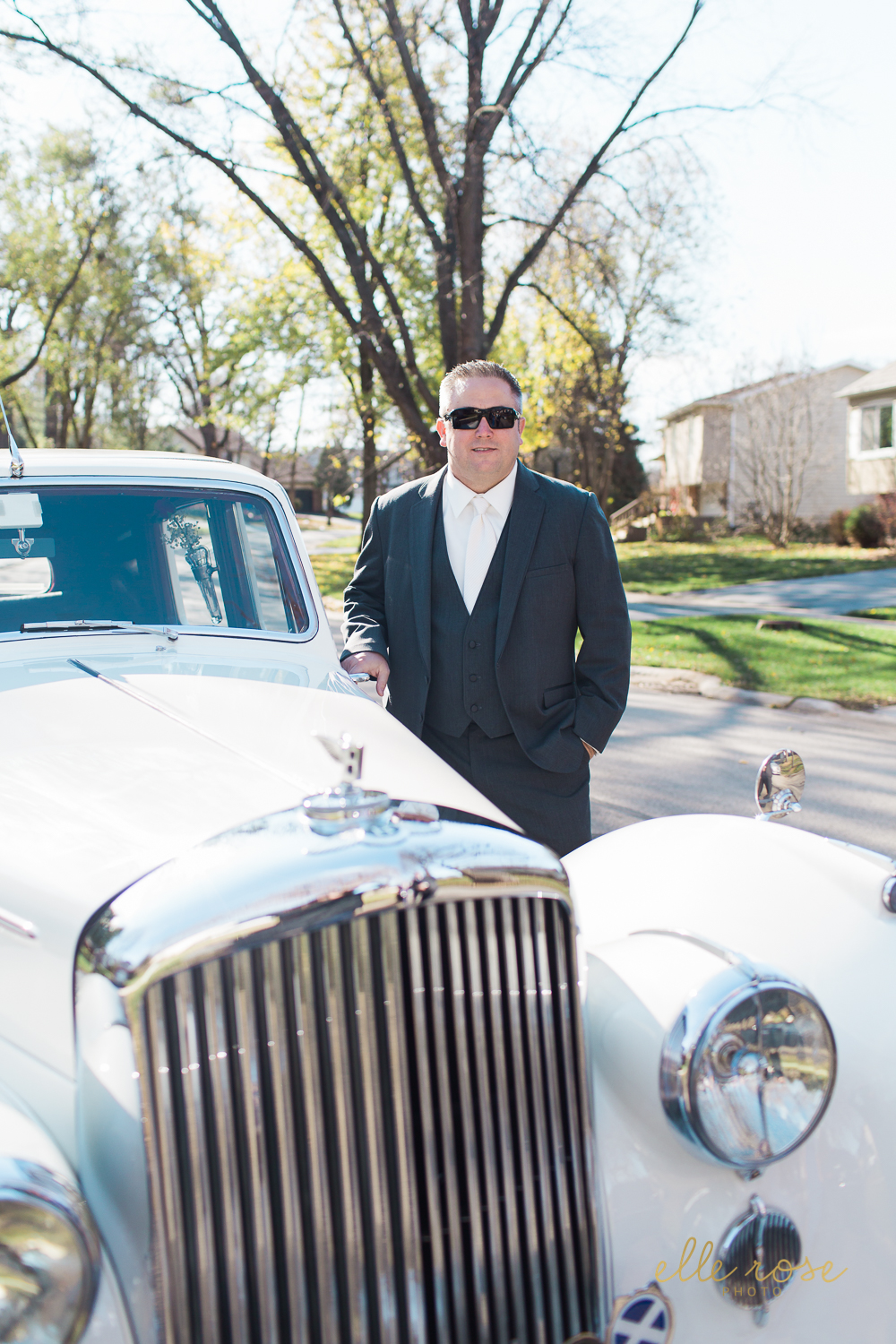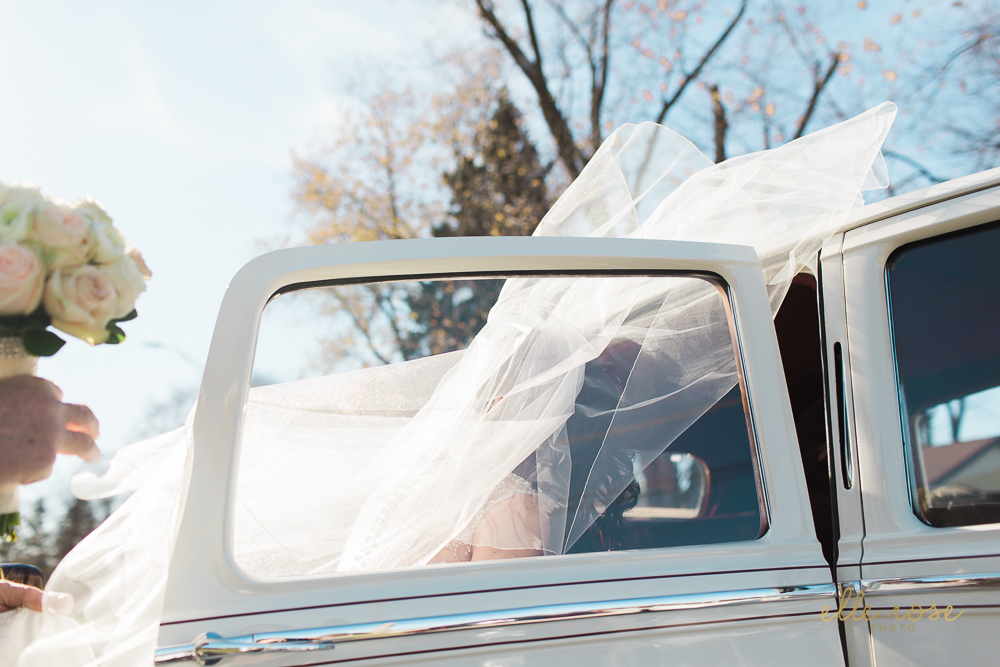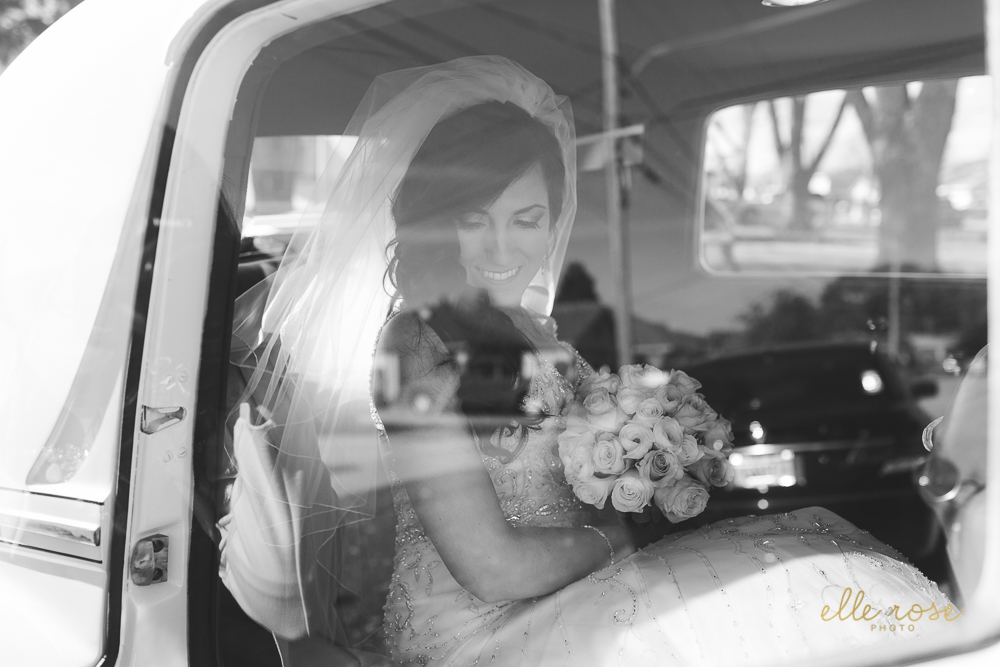 Here comes the bride!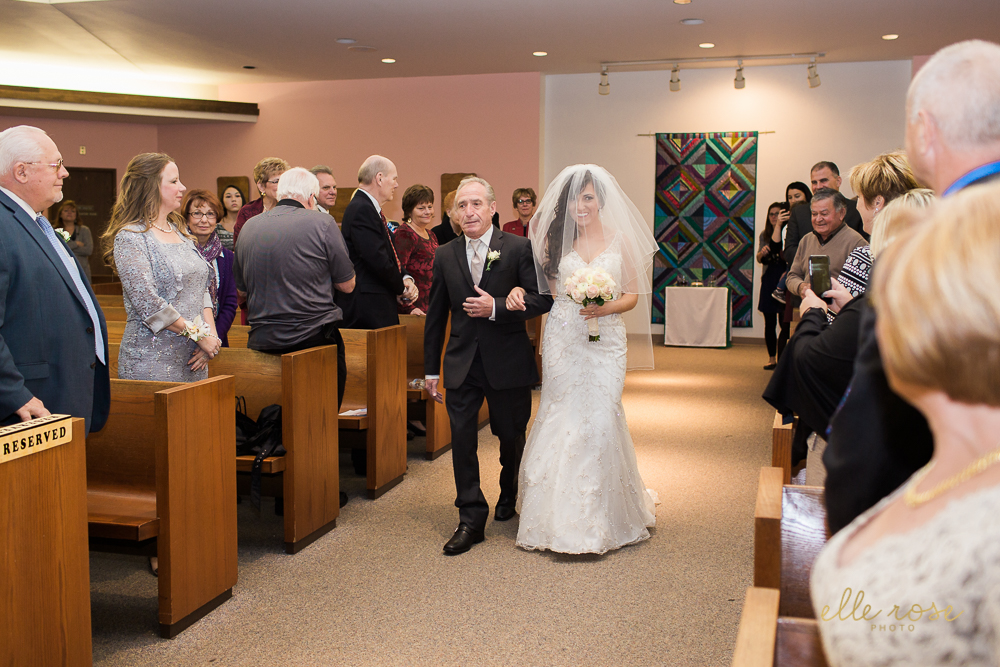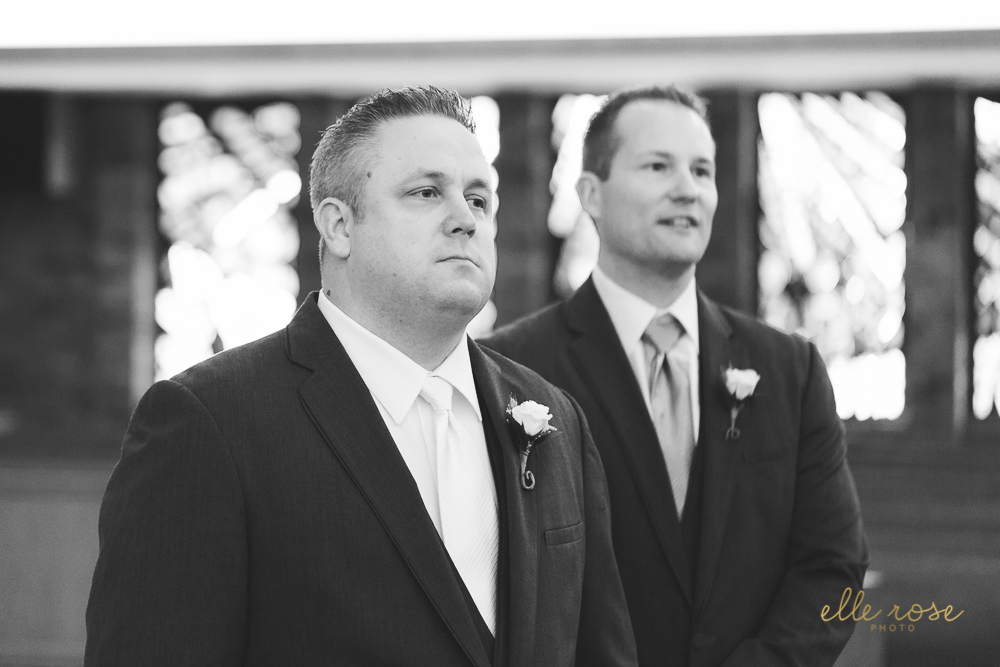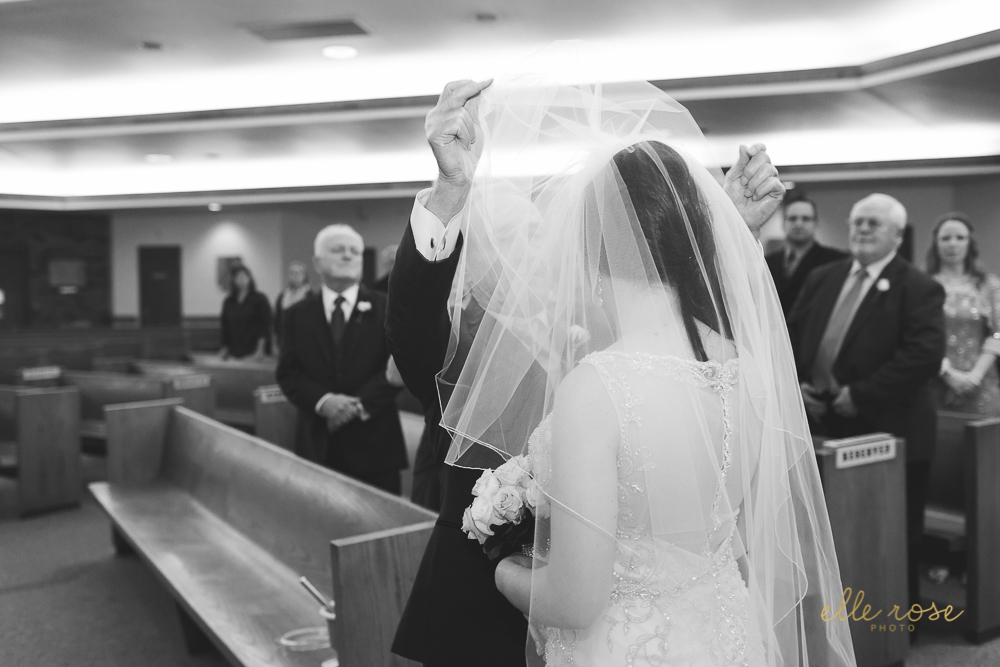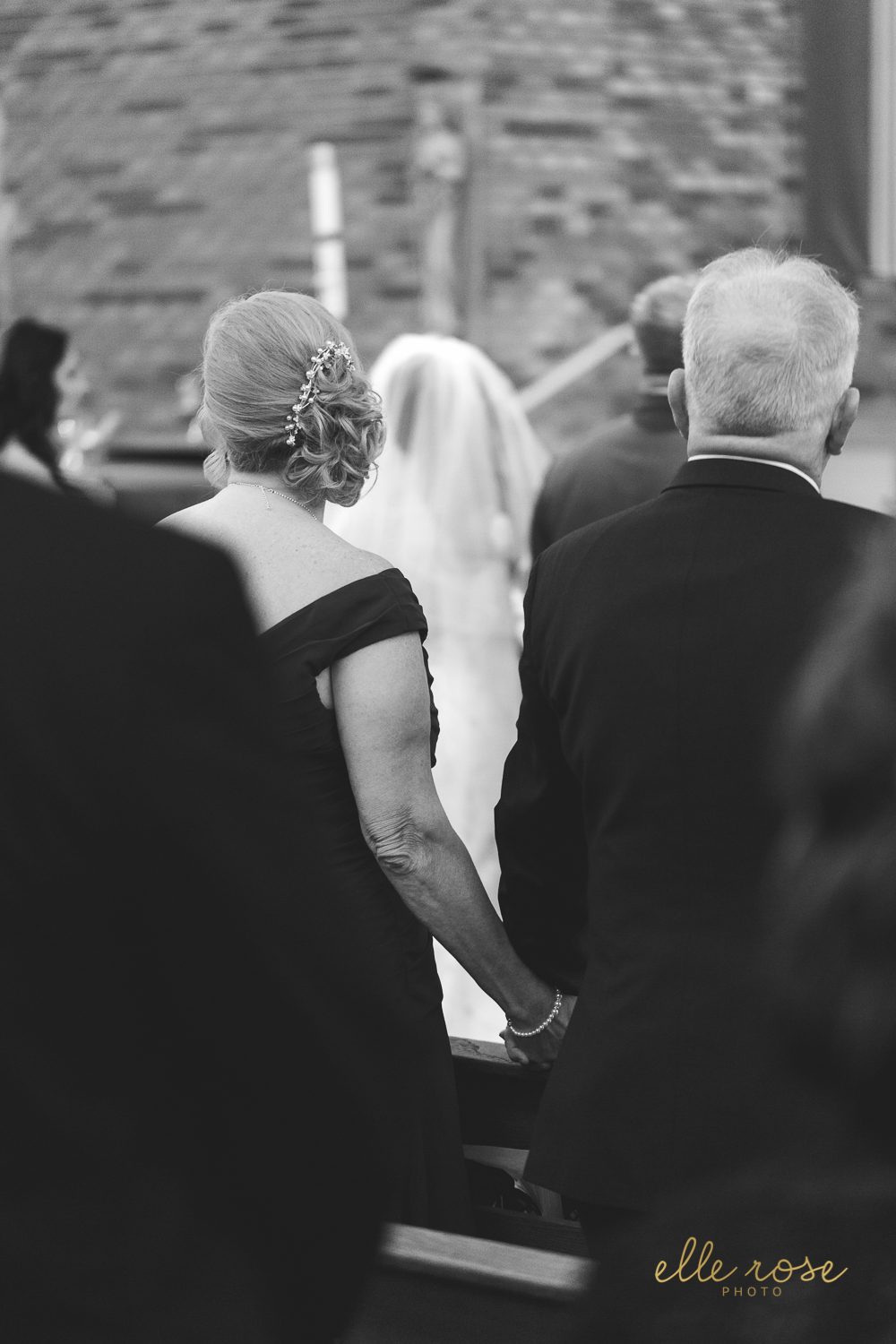 See, told ya Paola has that smile that will light up an entire room!!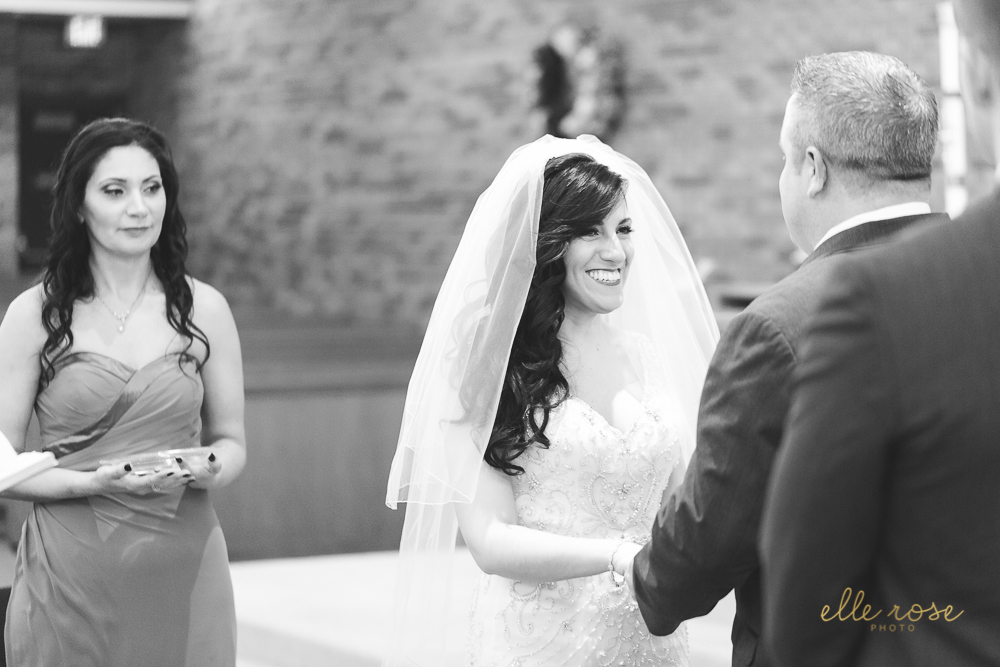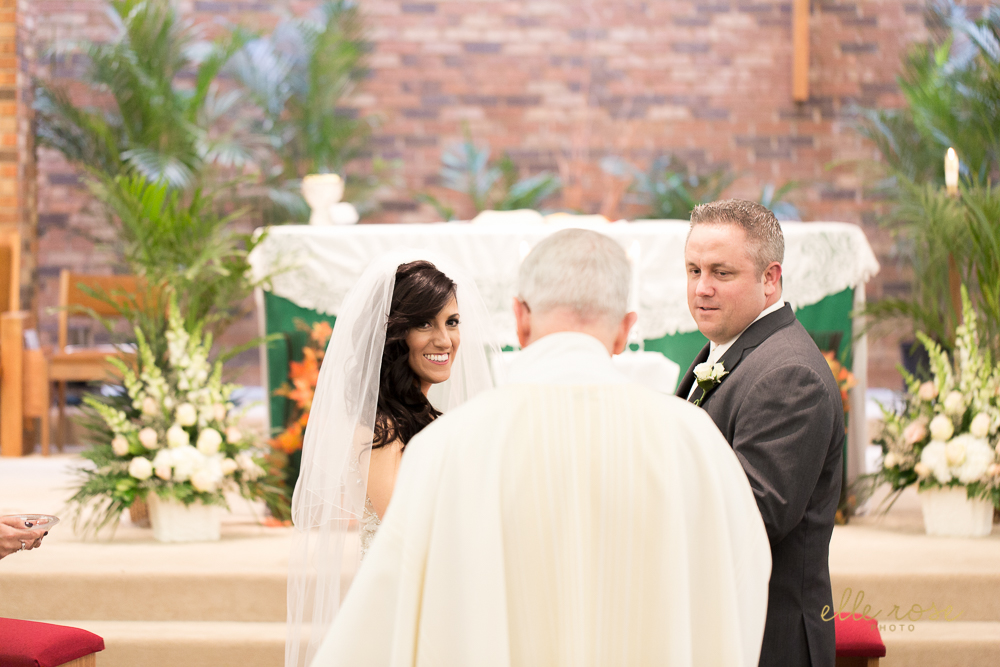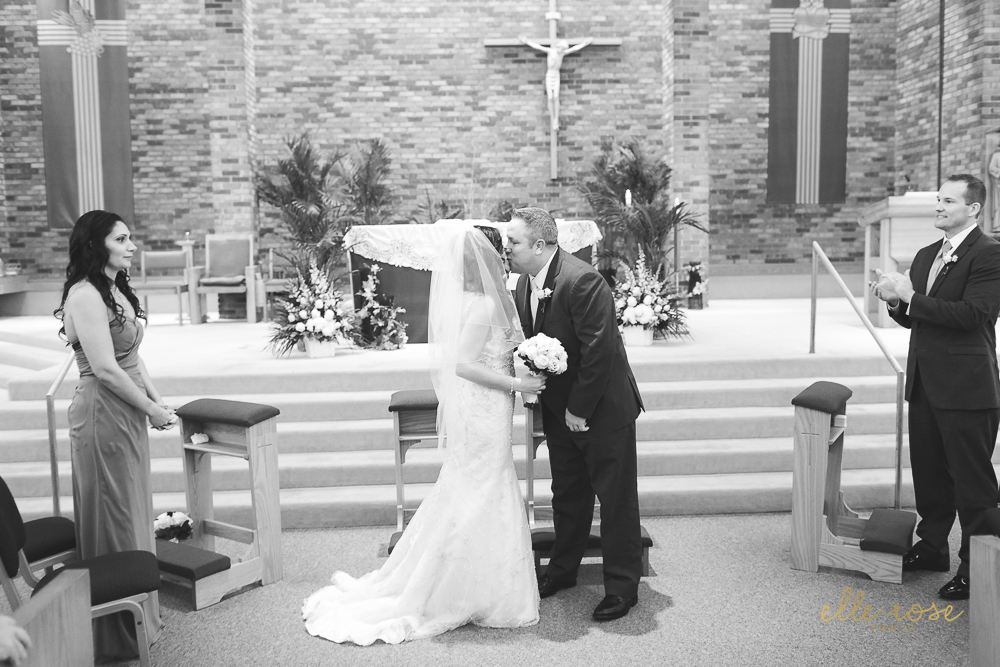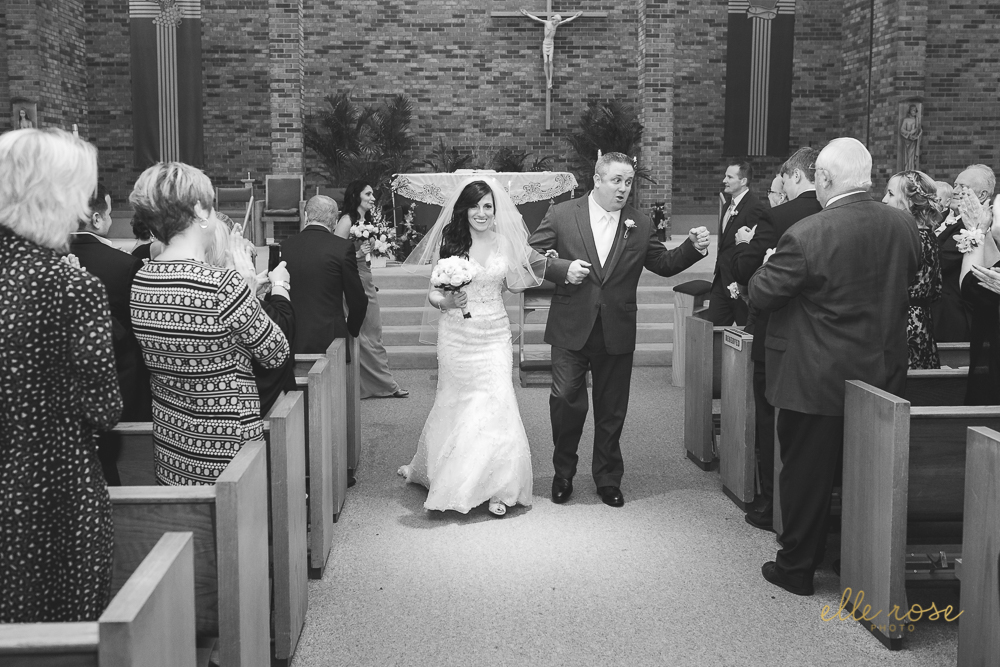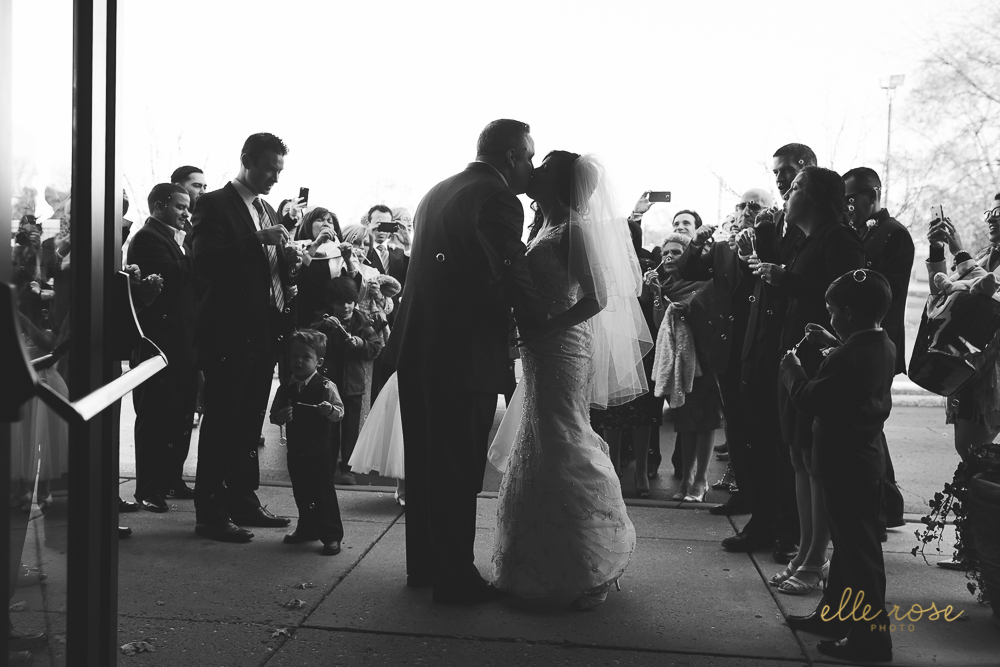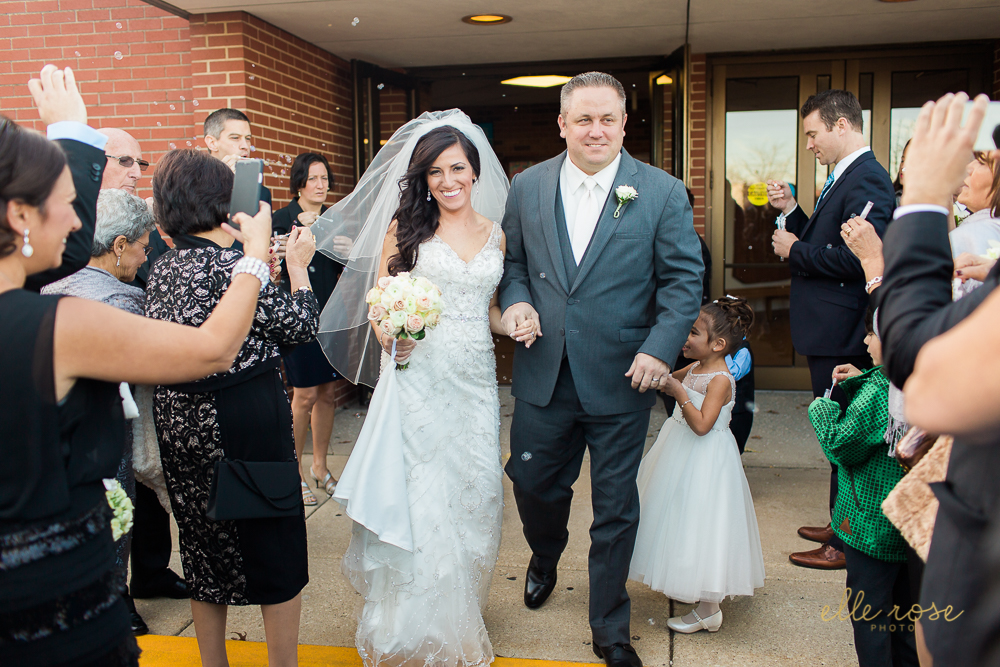 Looooved the fun we got to have with these guys and their car rental for the day!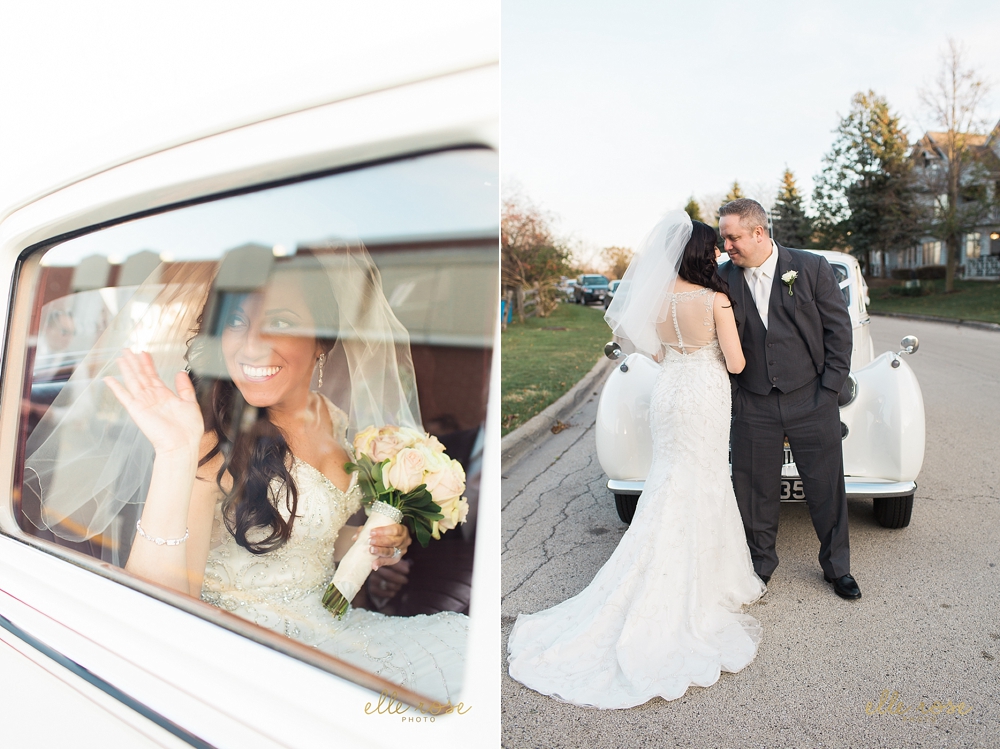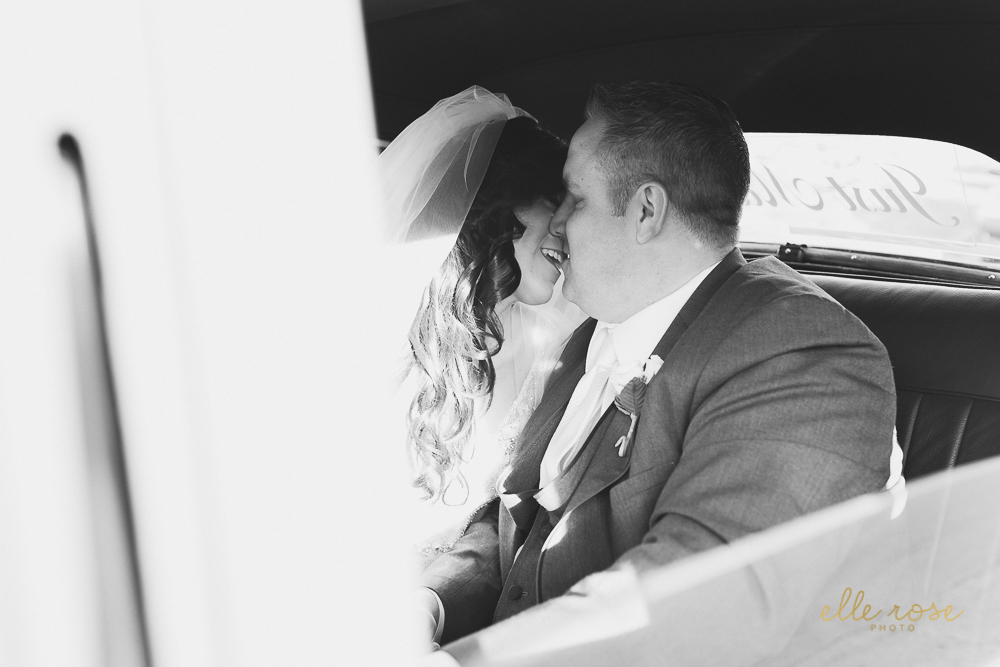 We shot at the peak of golden hour, and the sun was doing so many playful things for us : )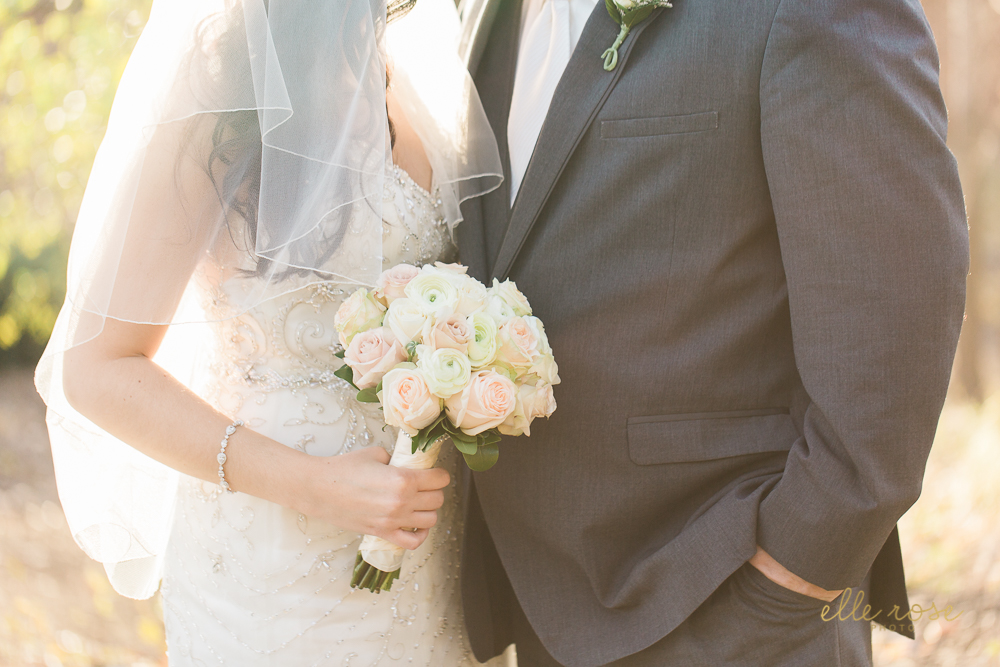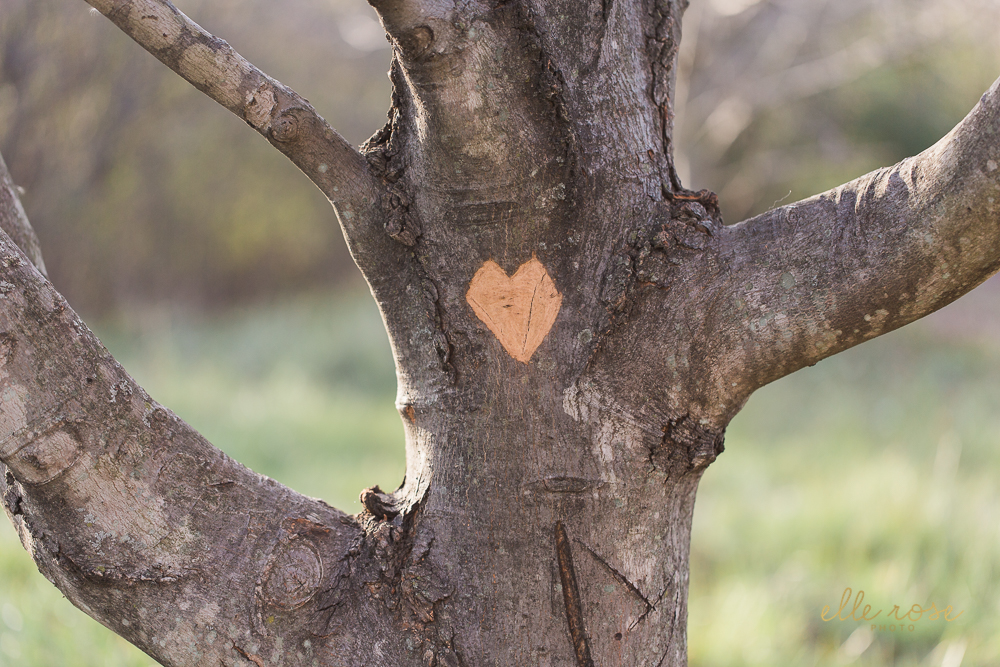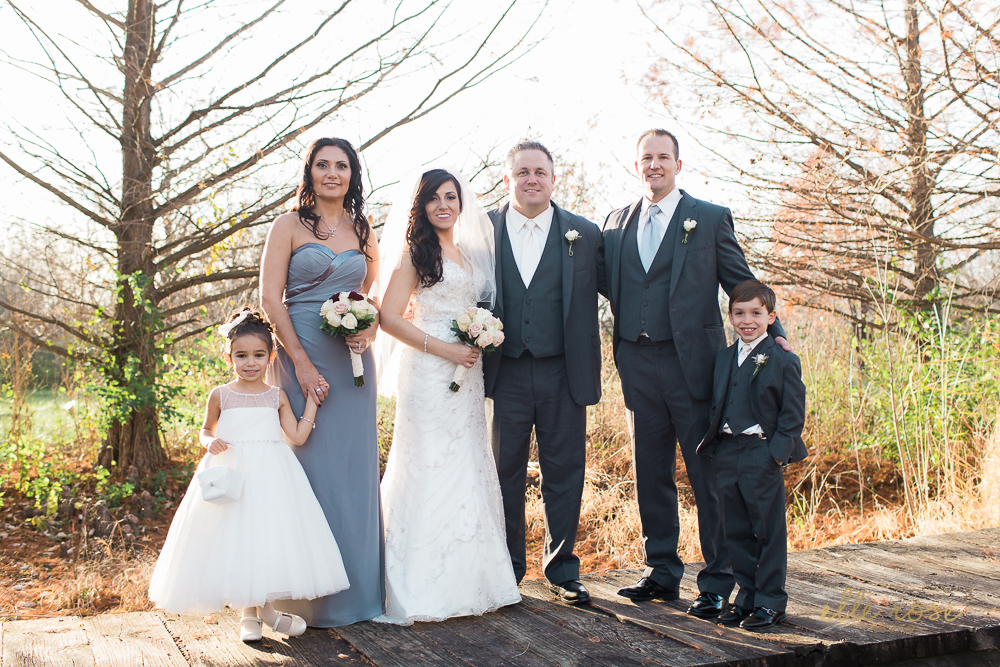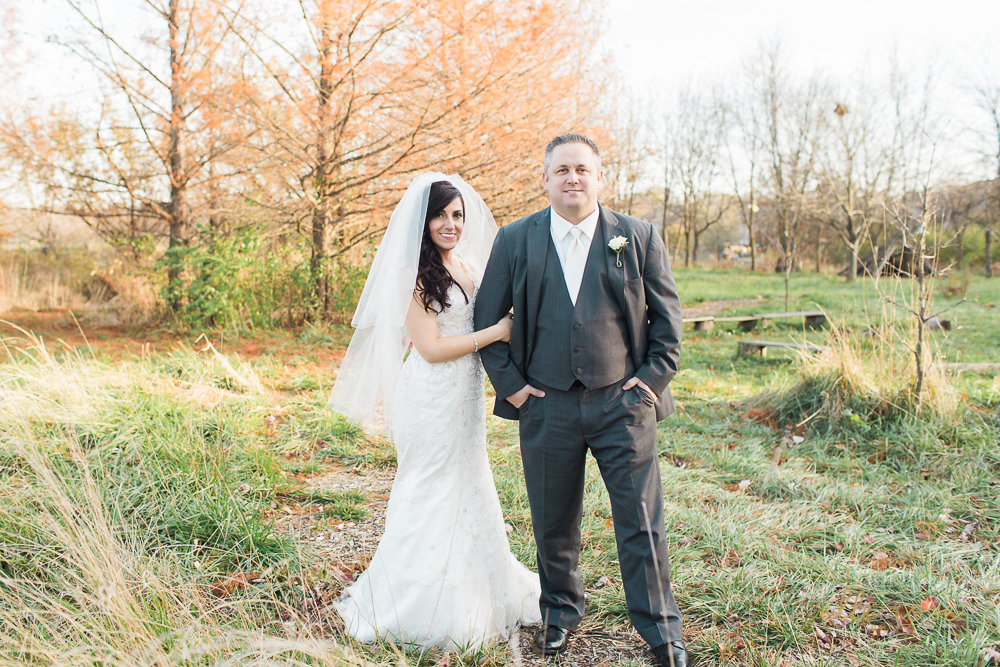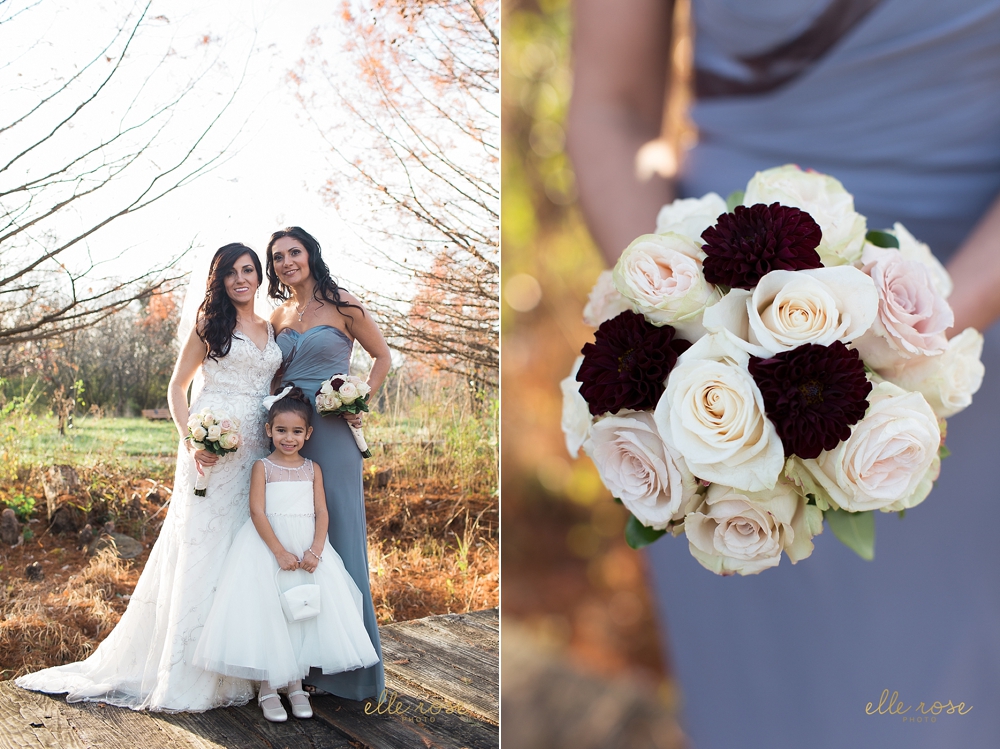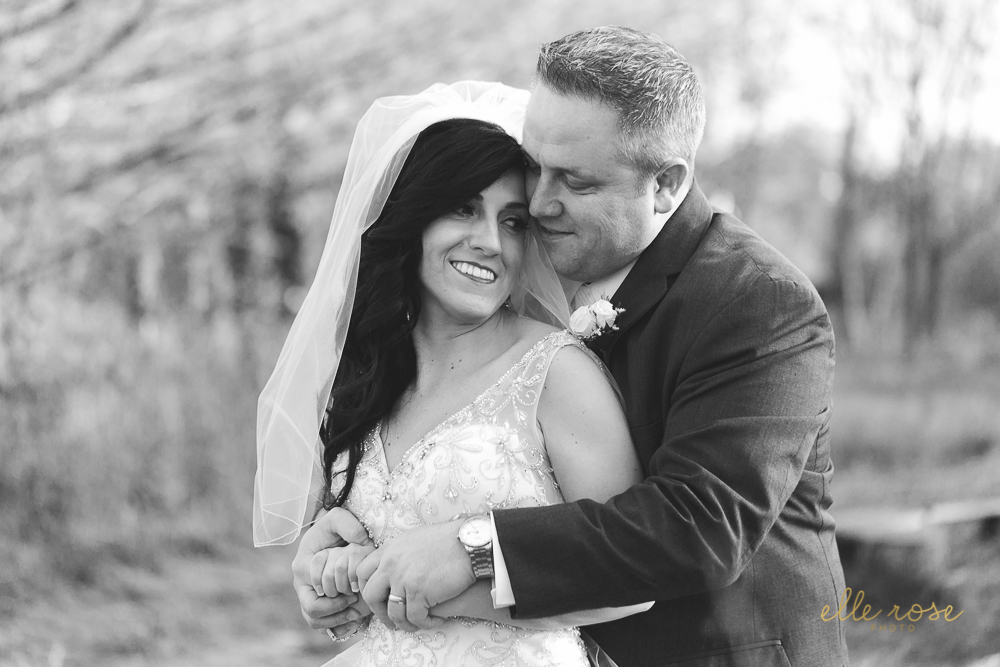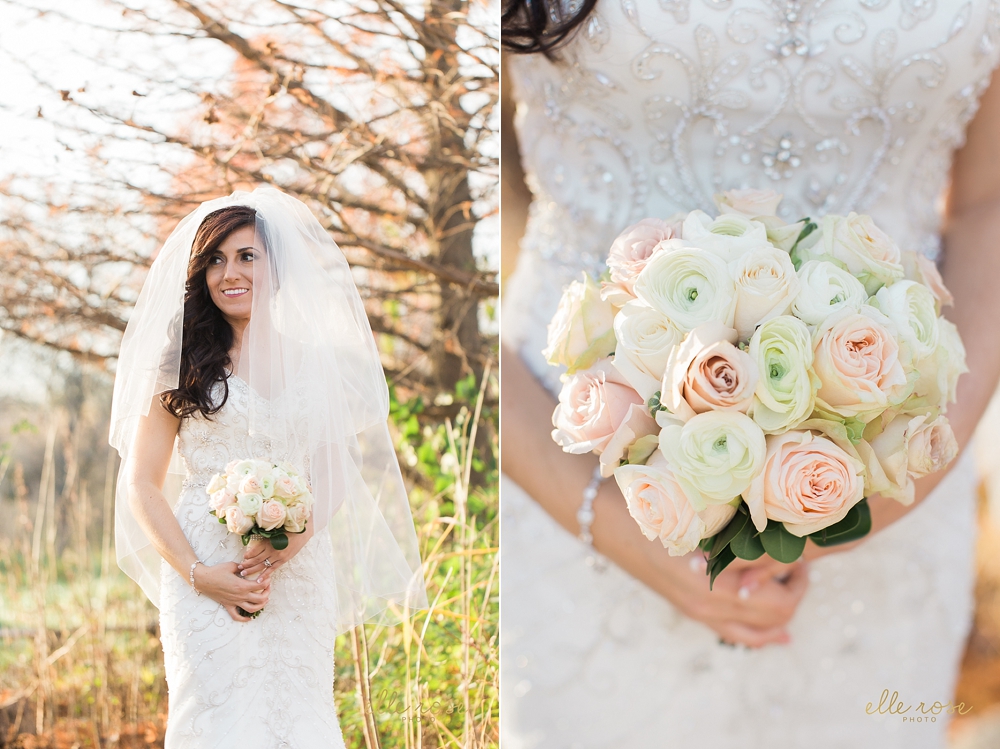 You guys are so sweet together : )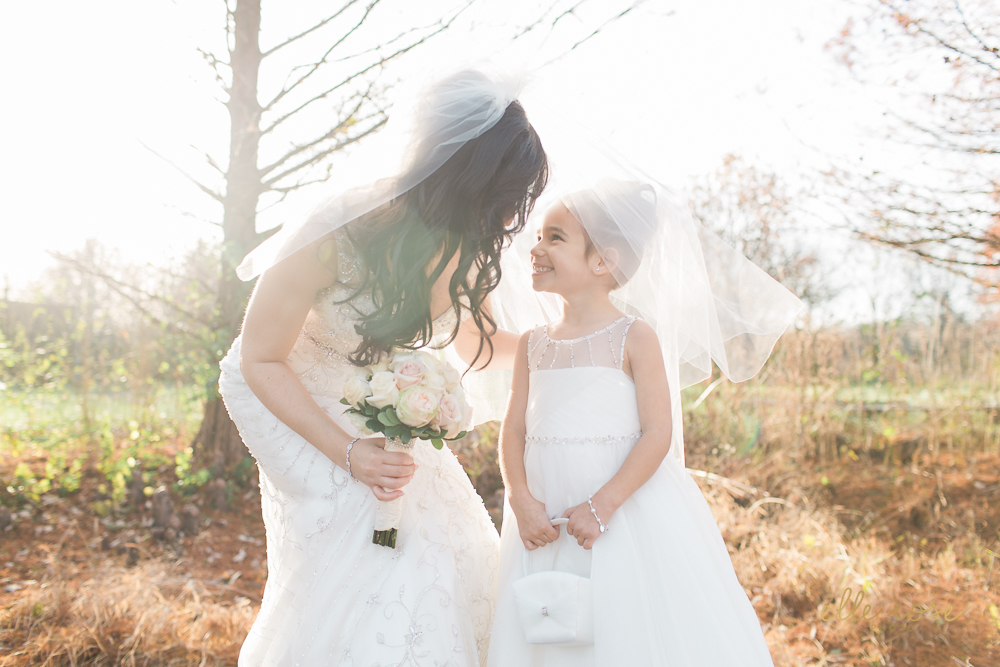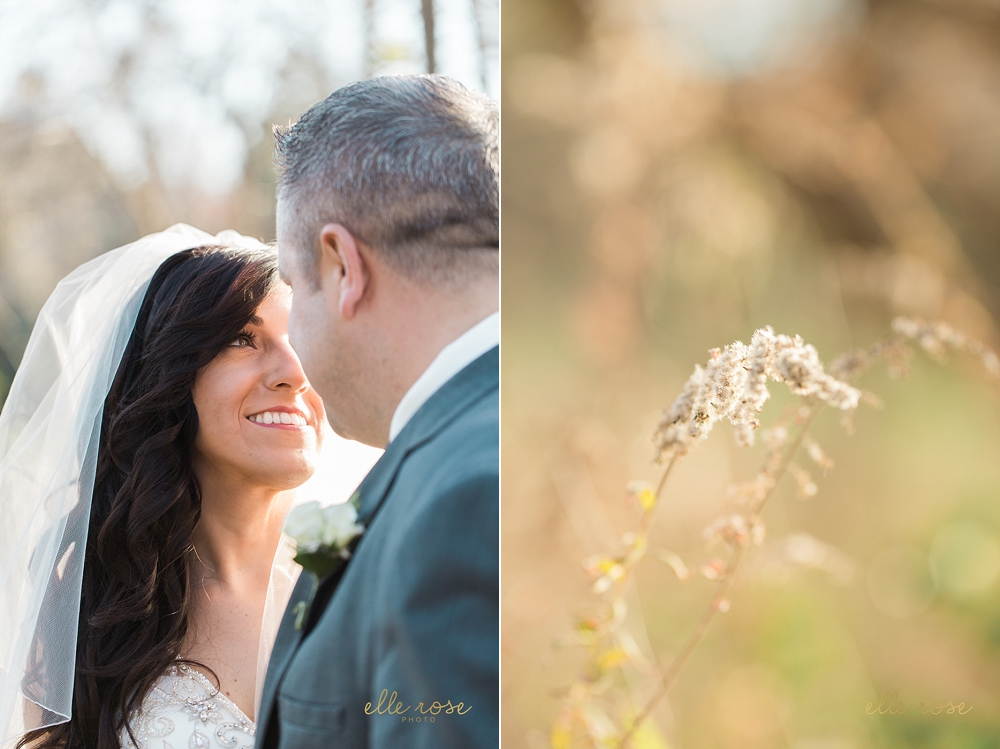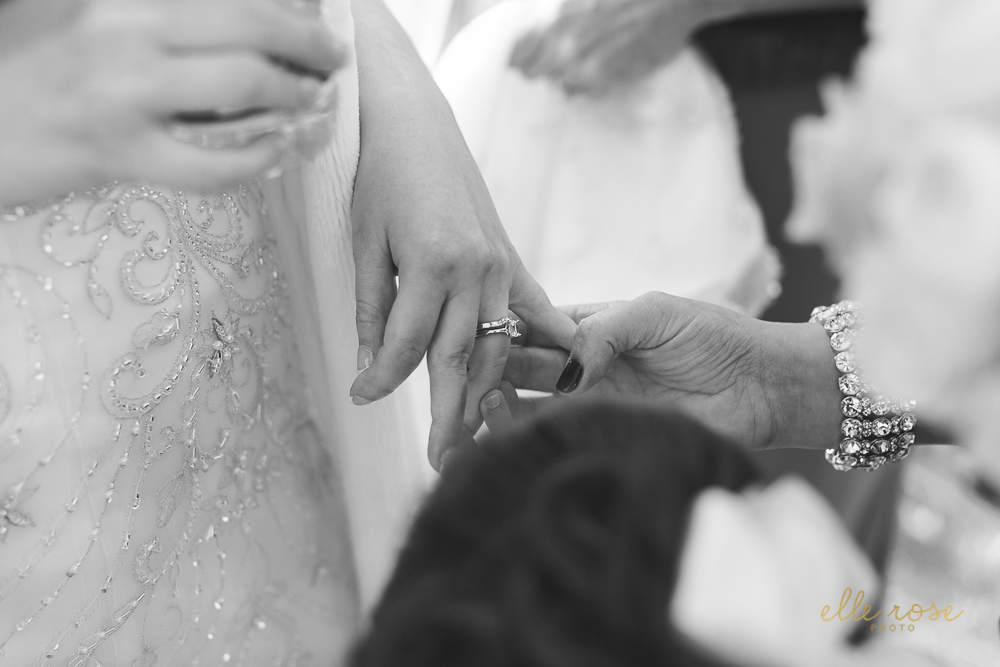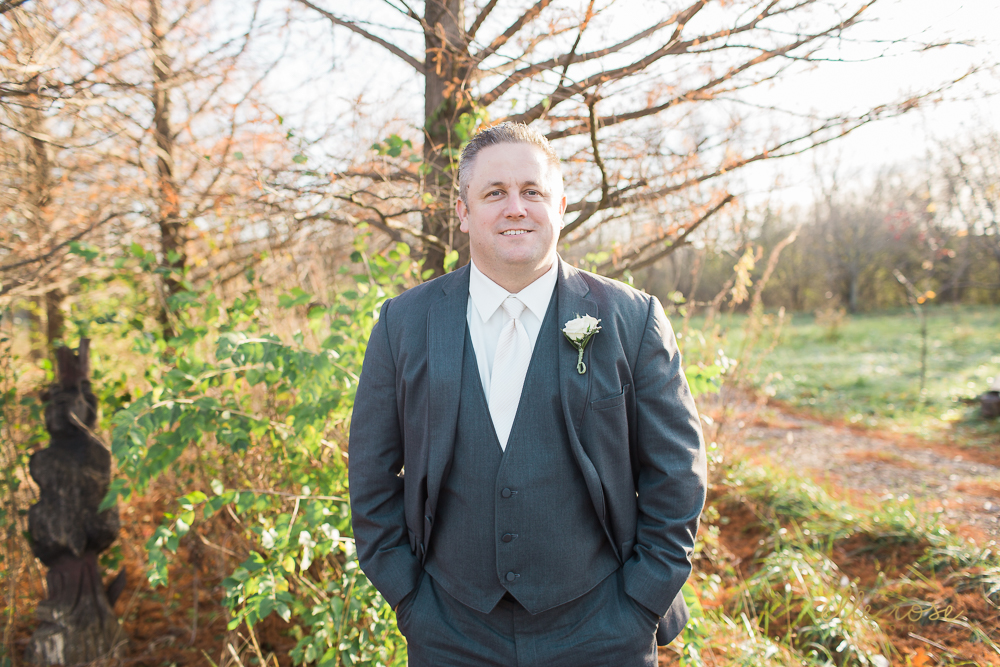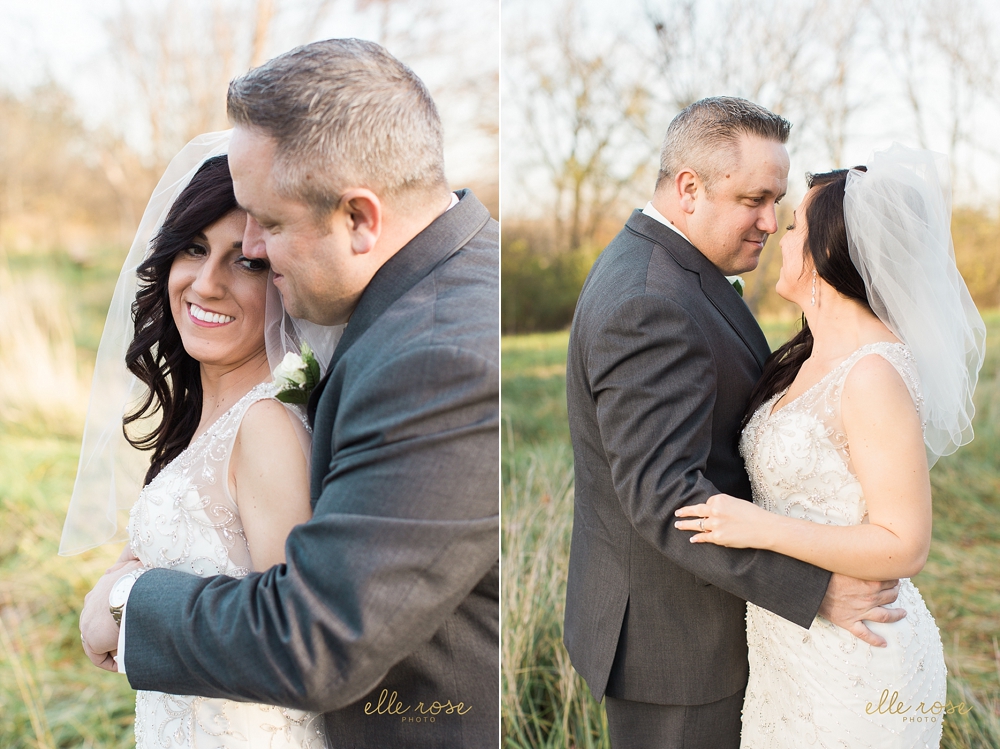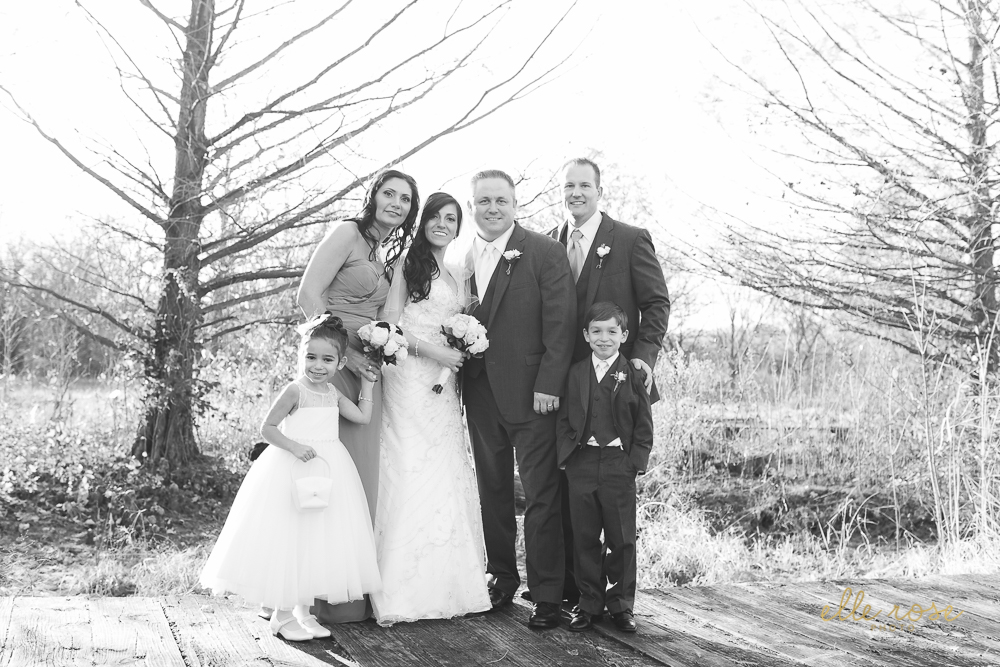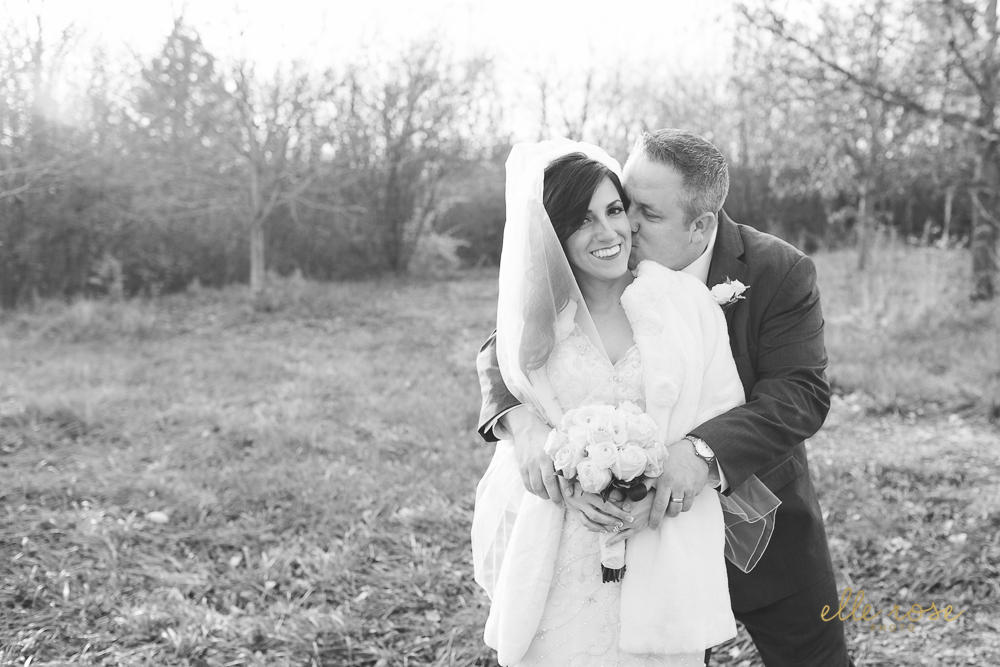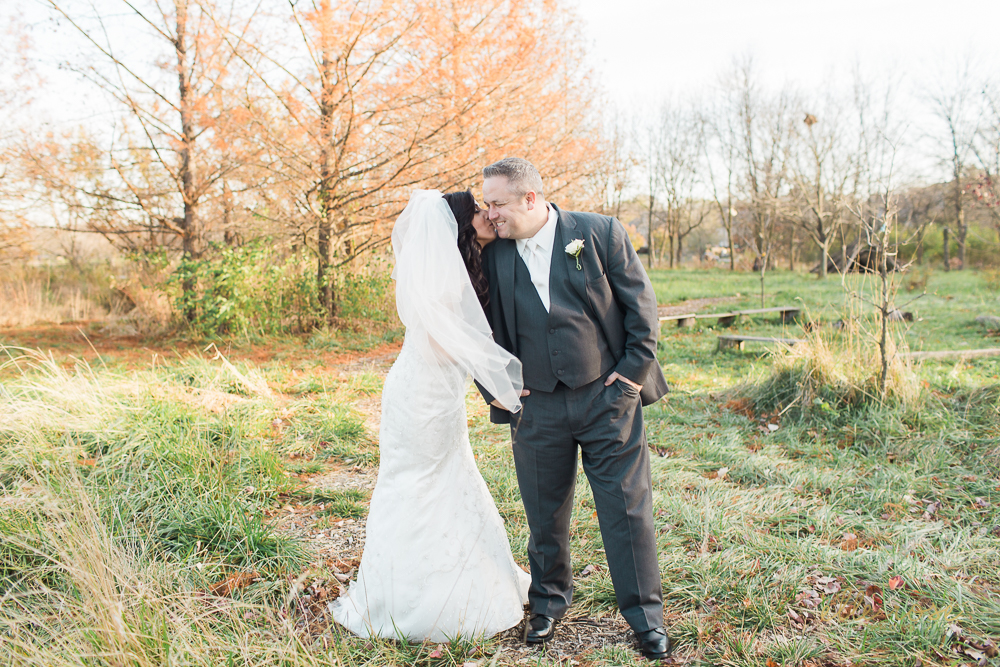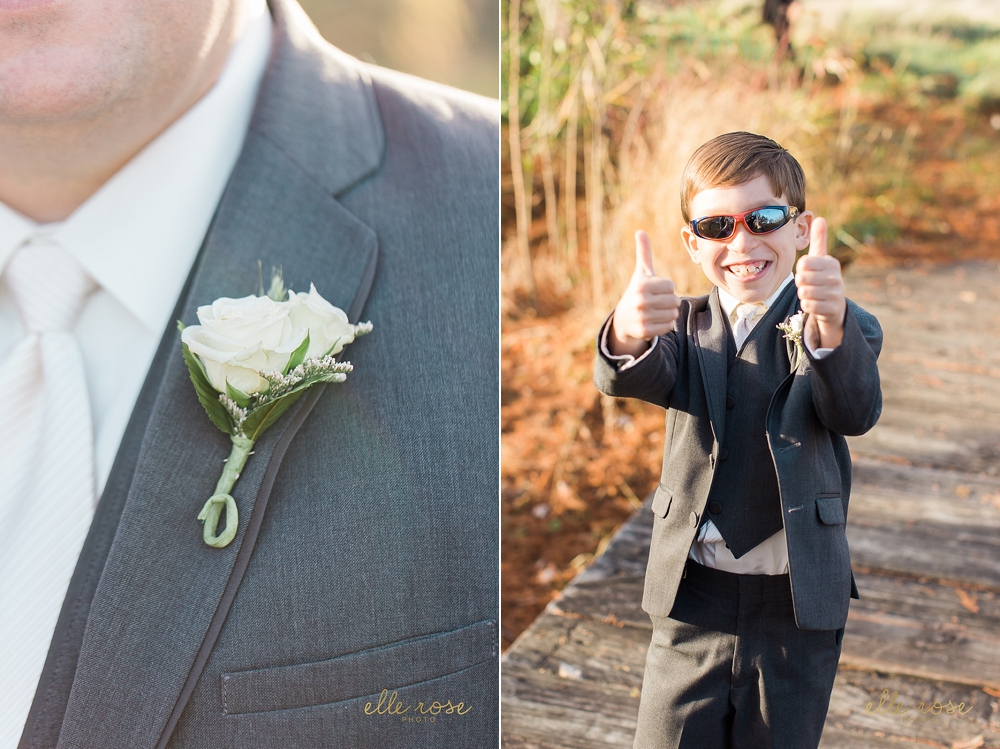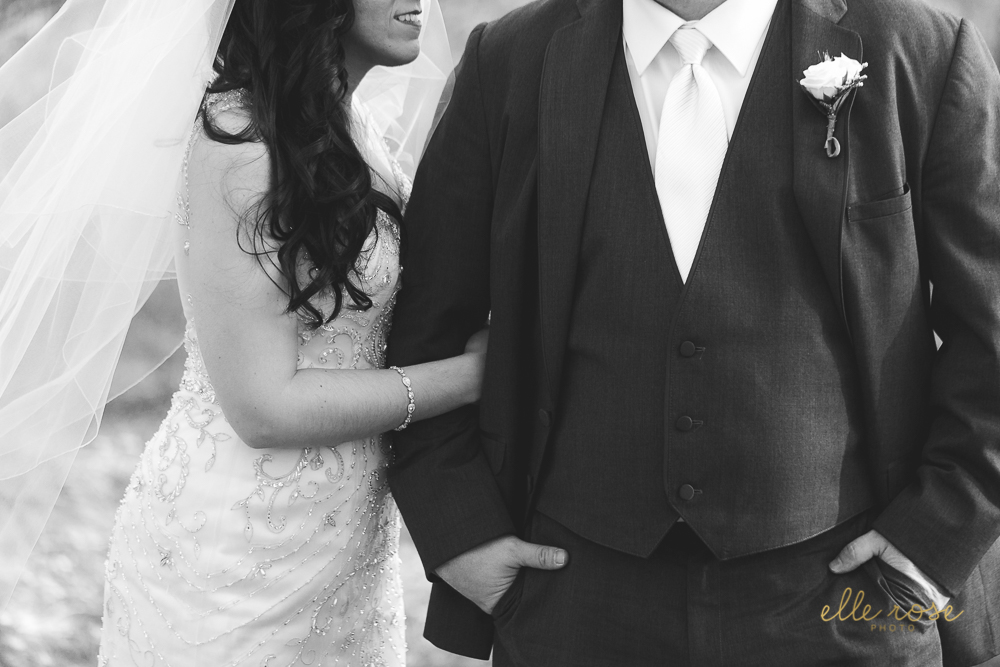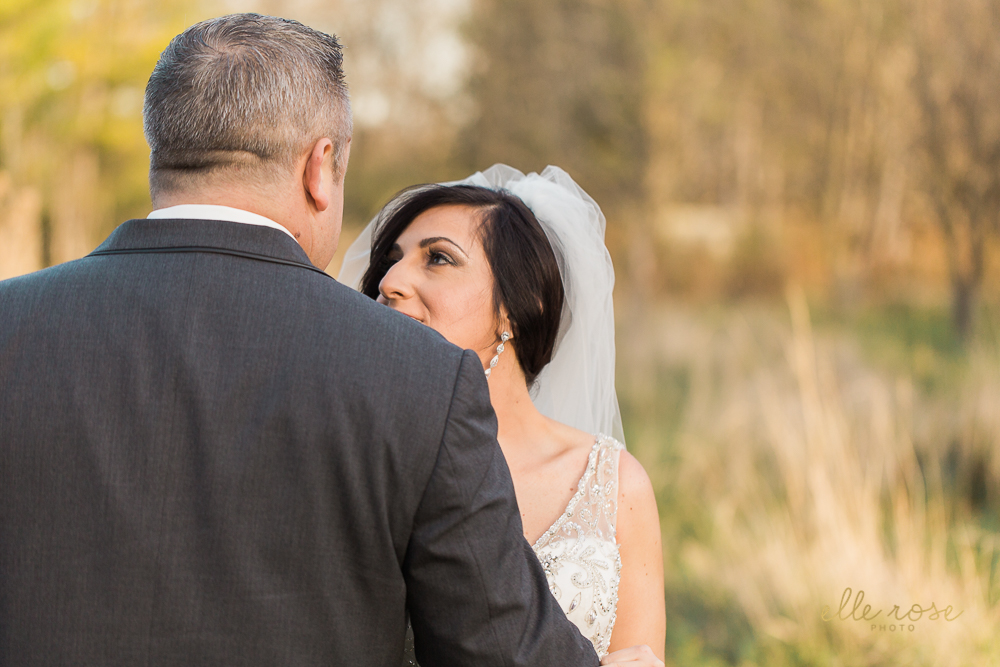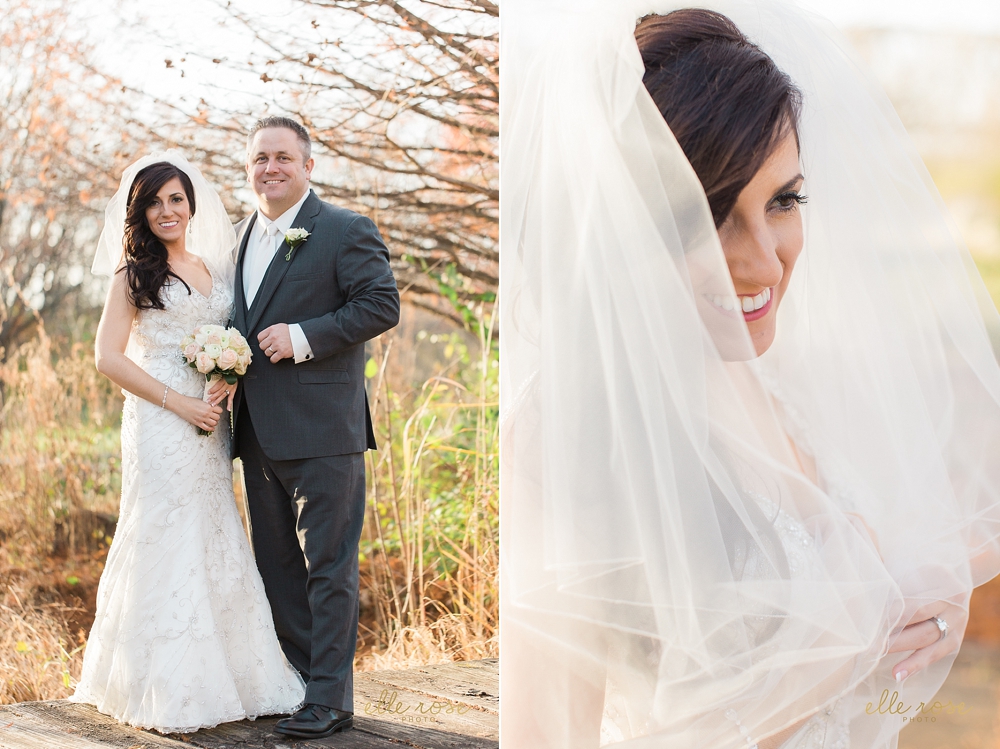 Thaaaaat light!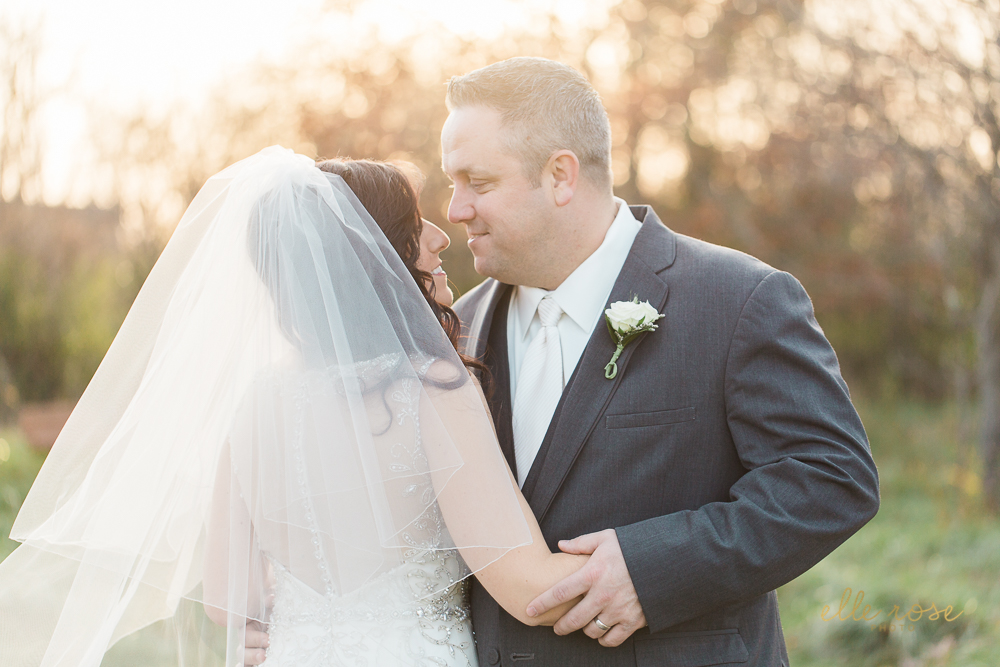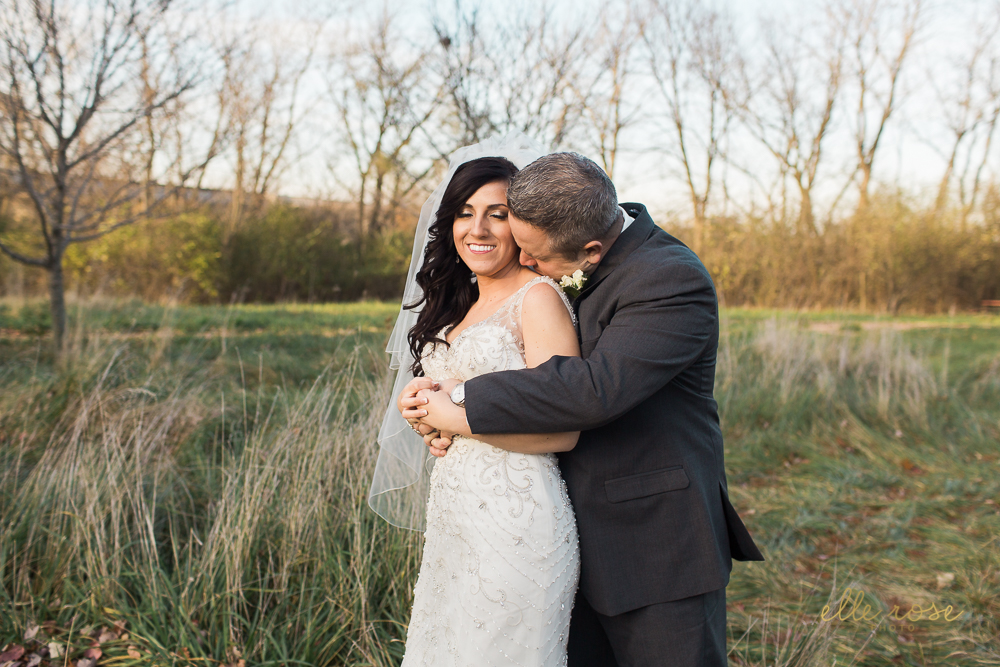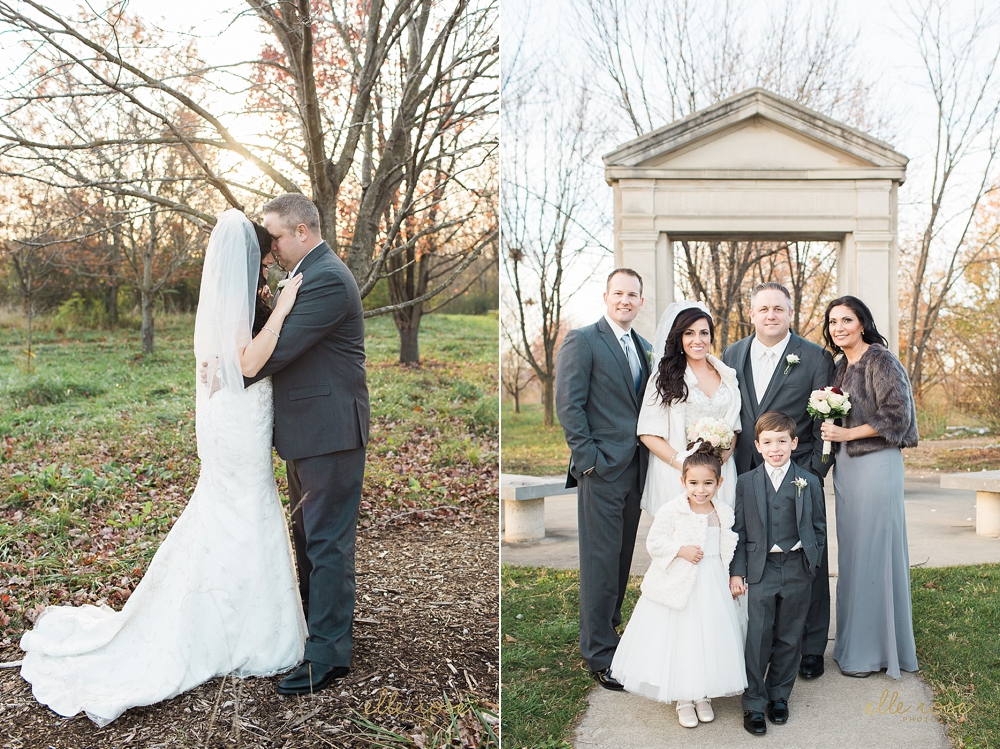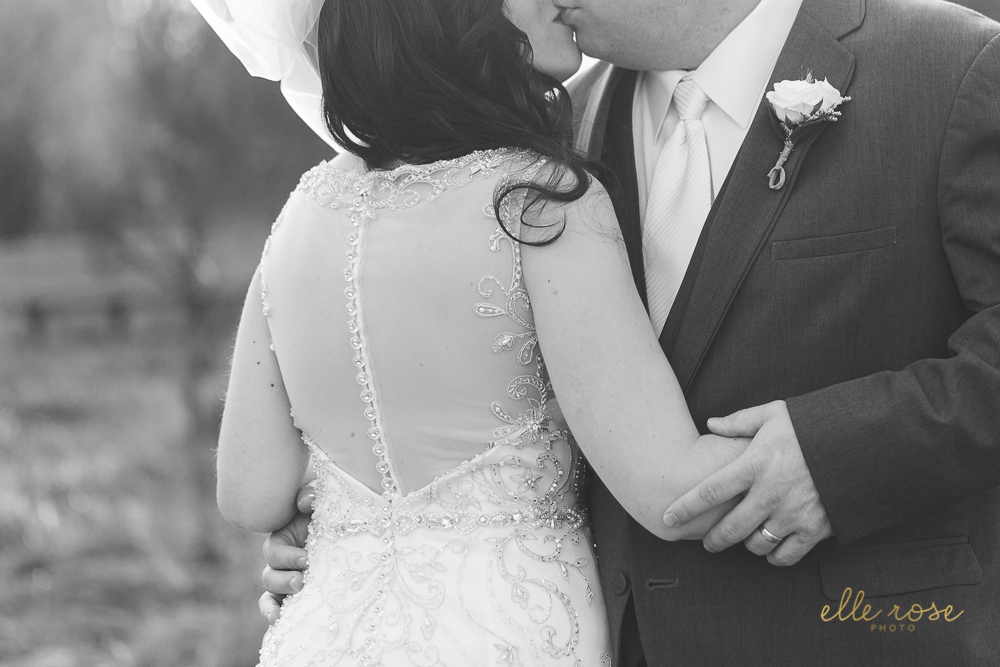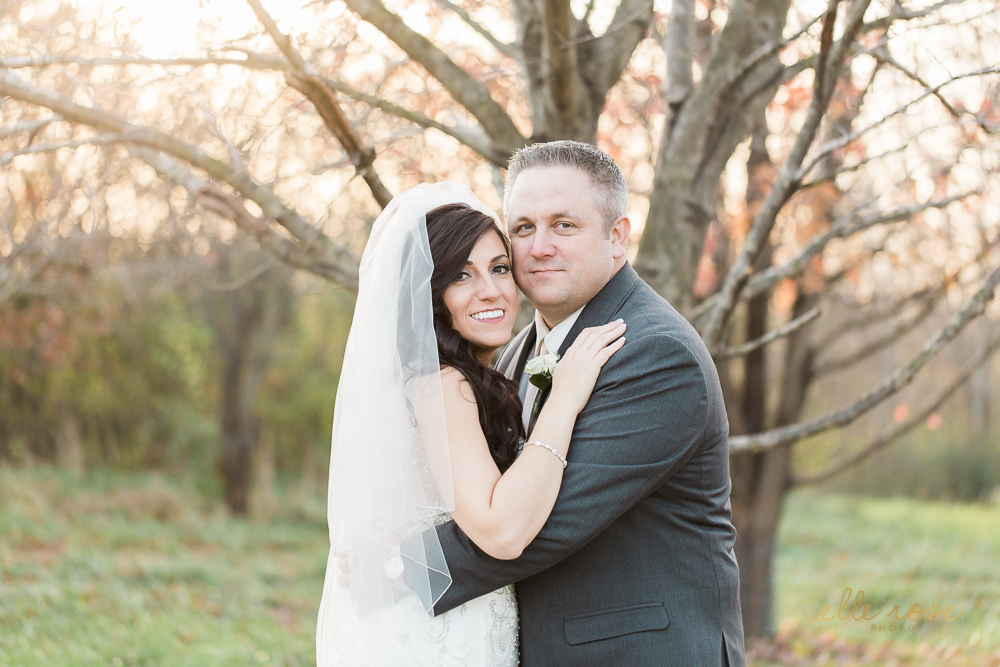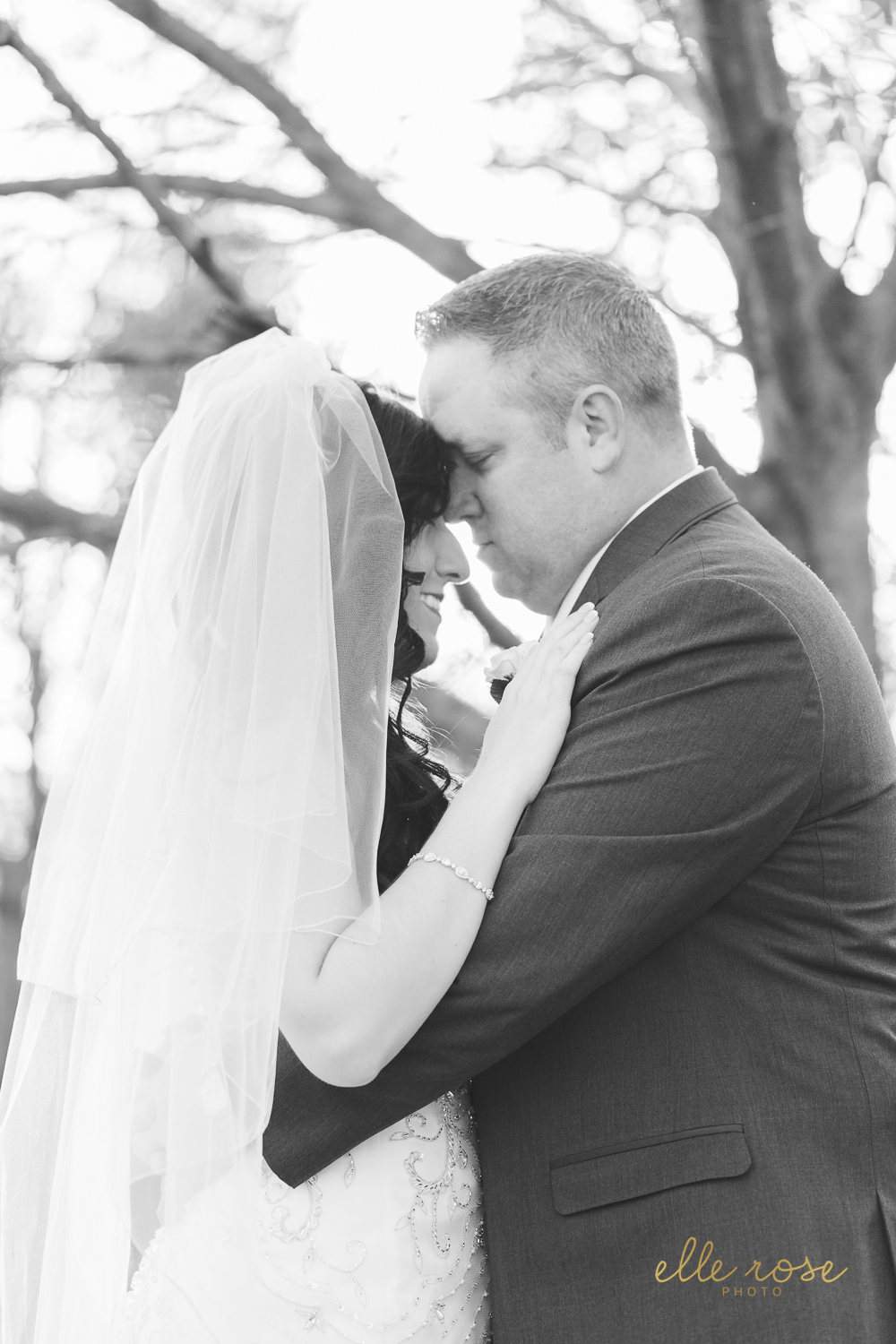 Loooove you two : )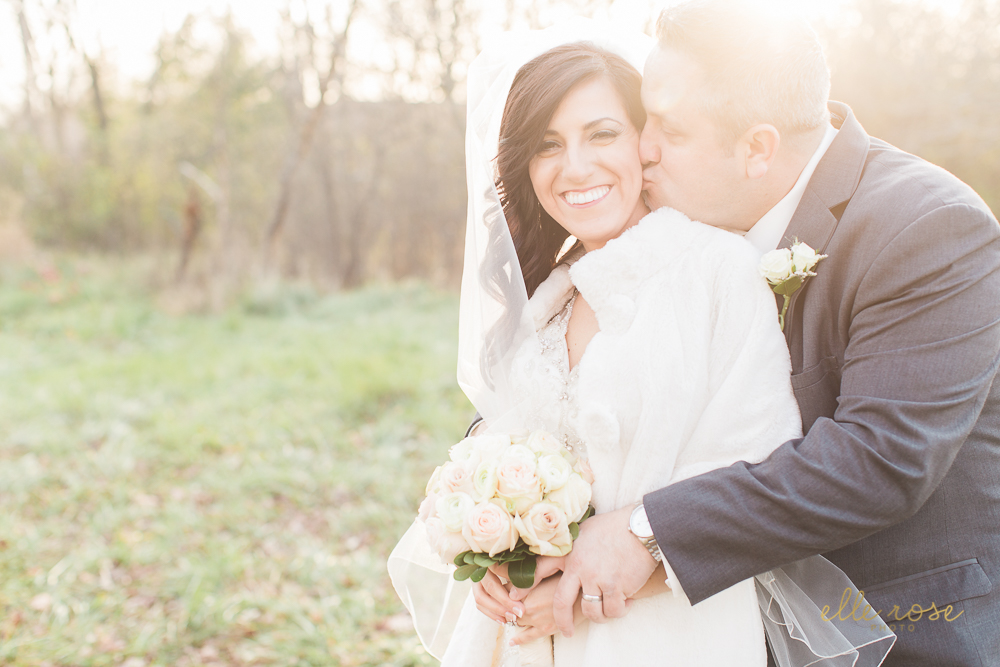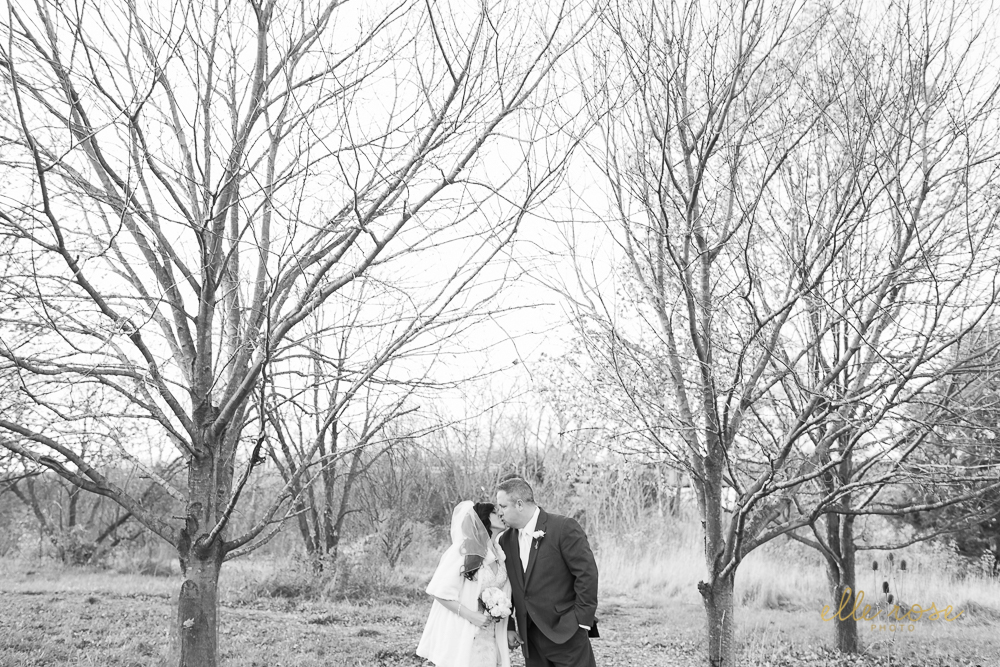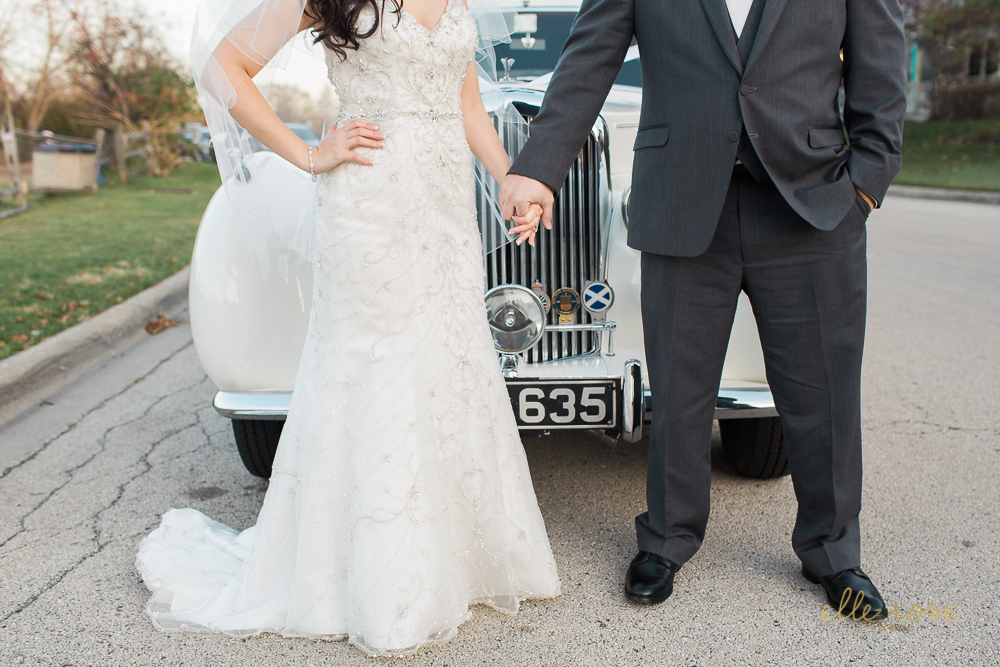 You guuuuuuys! #supermodels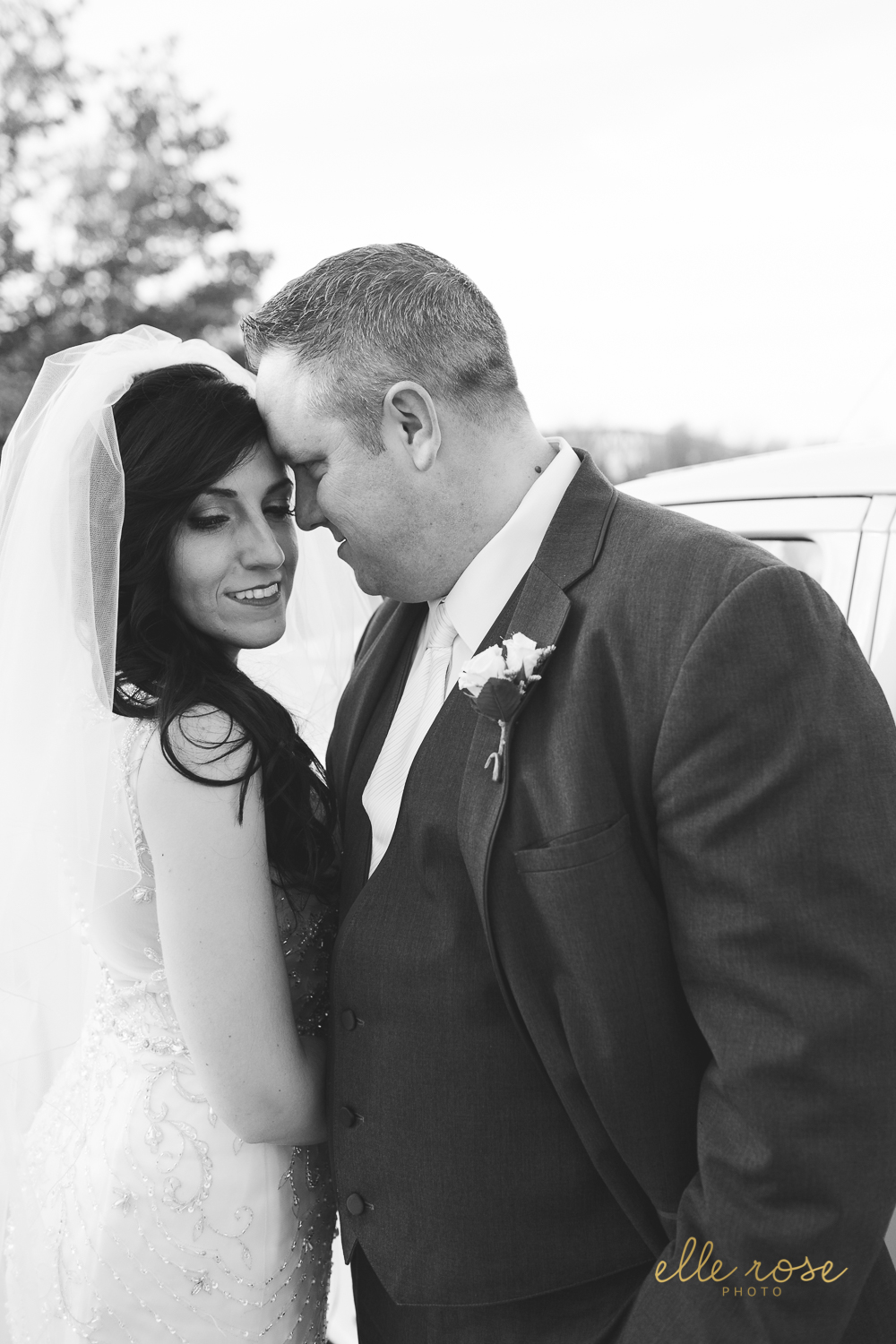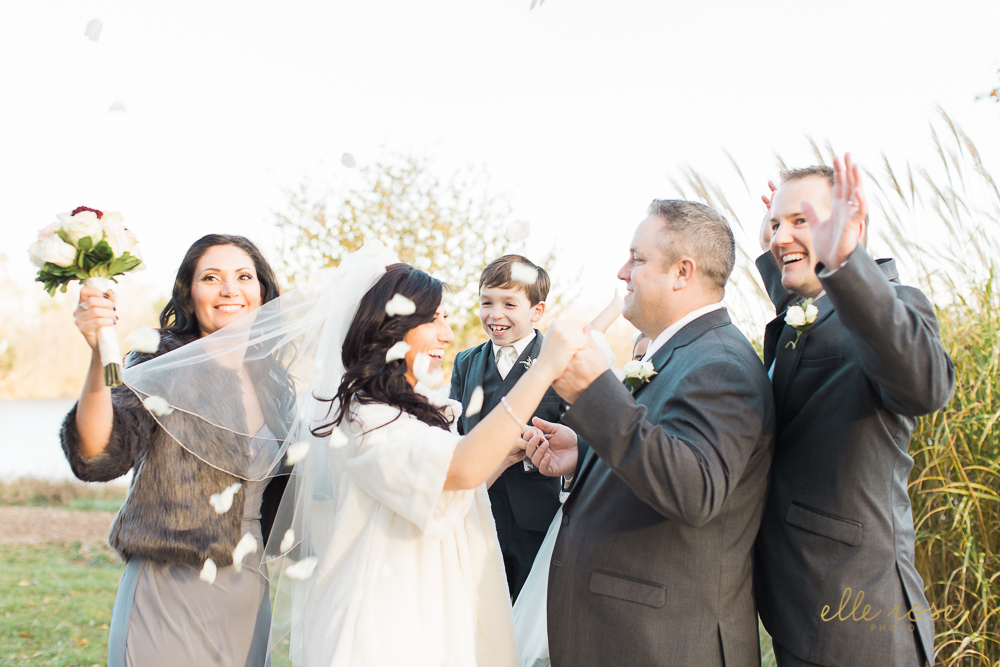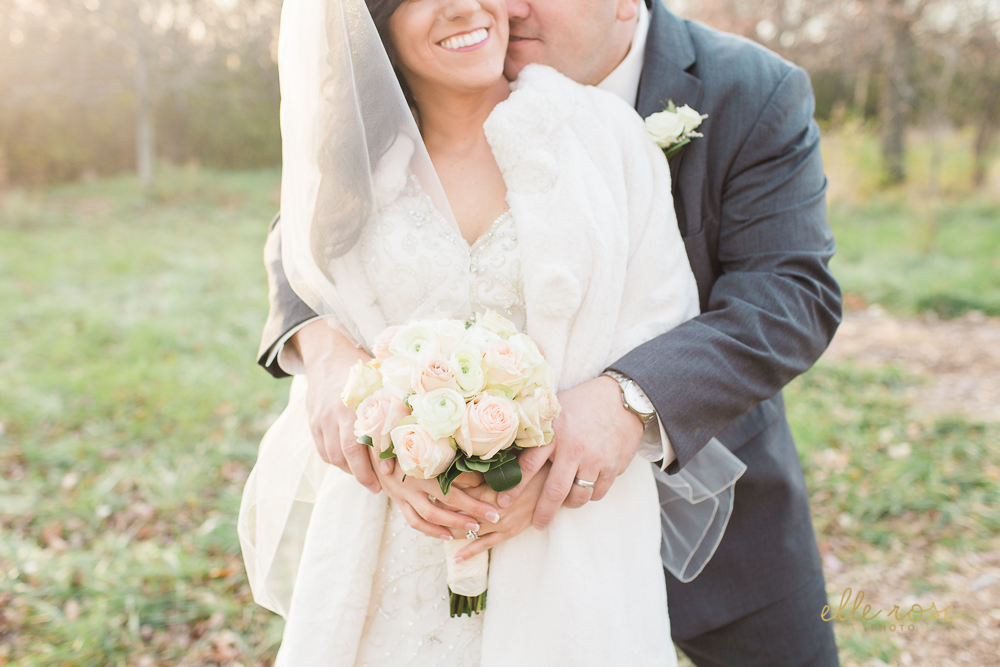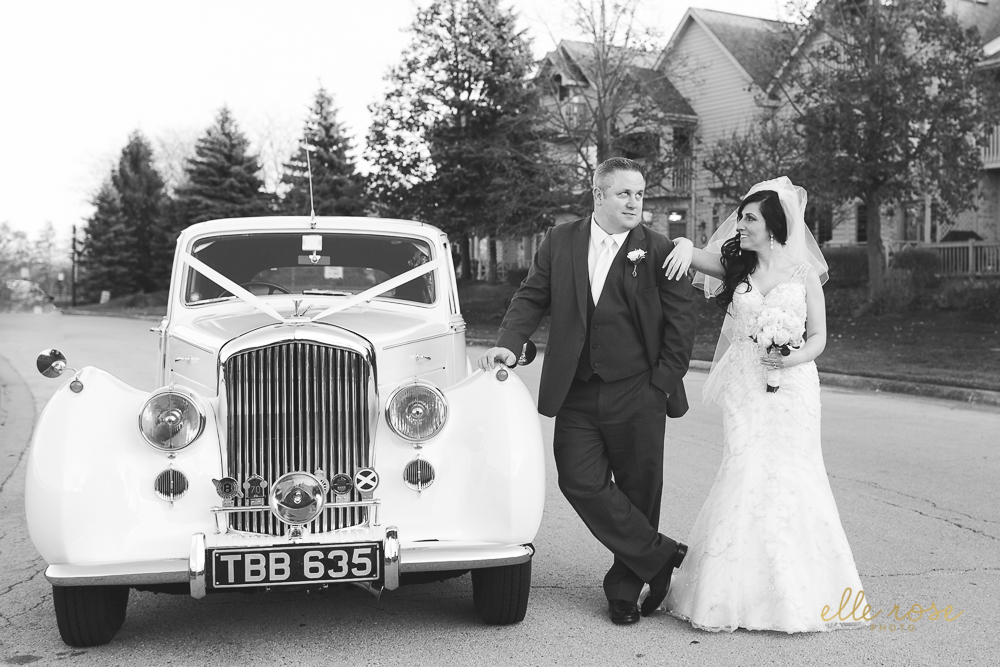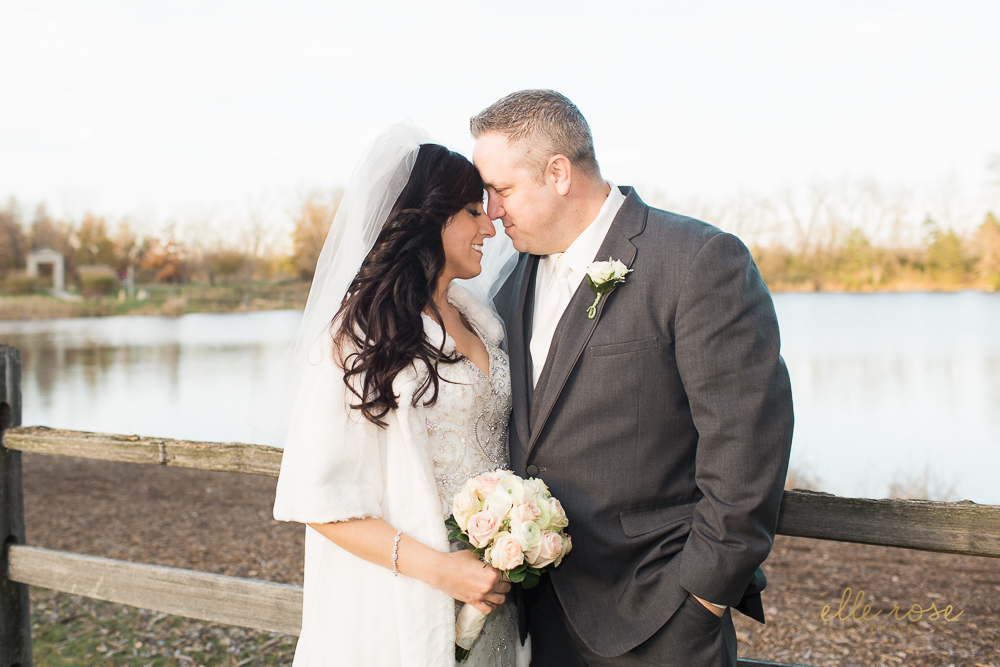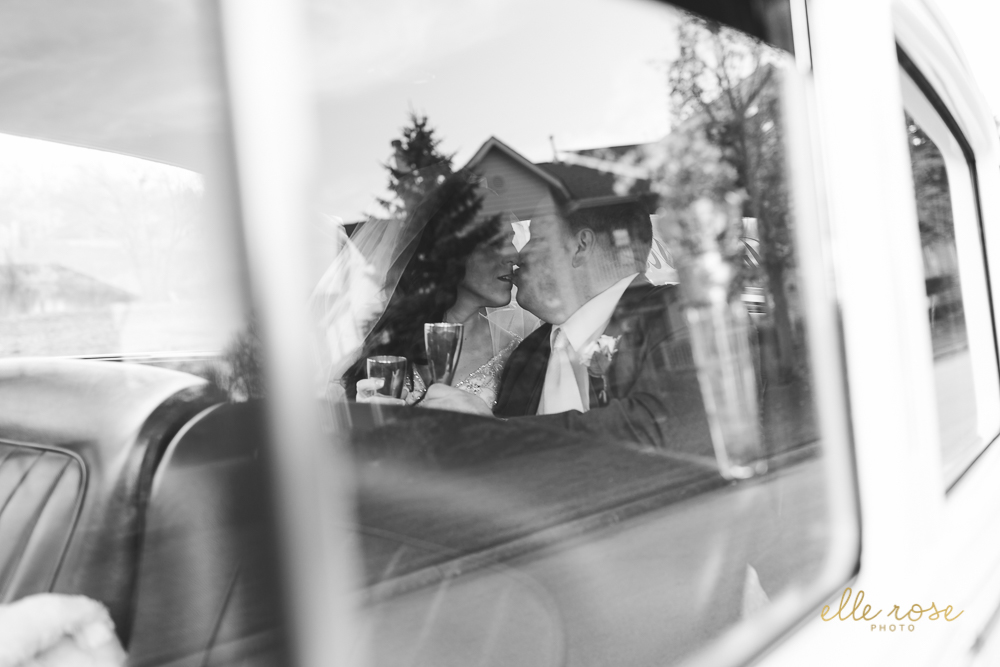 Then it was reception time over at the awesome Two Brothers Roundhouse! Paola packed it so many fun details!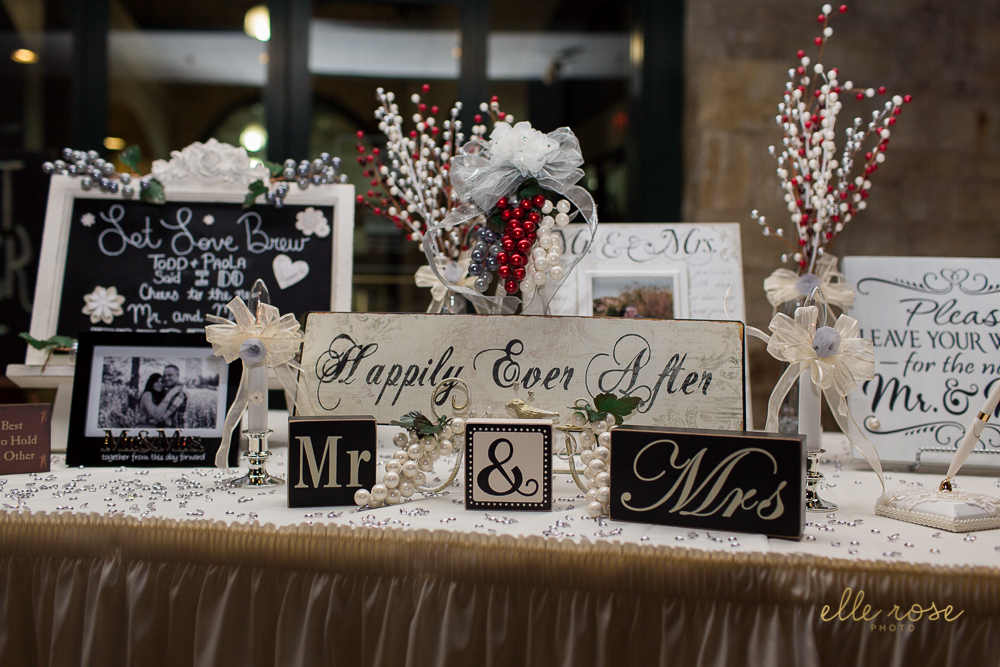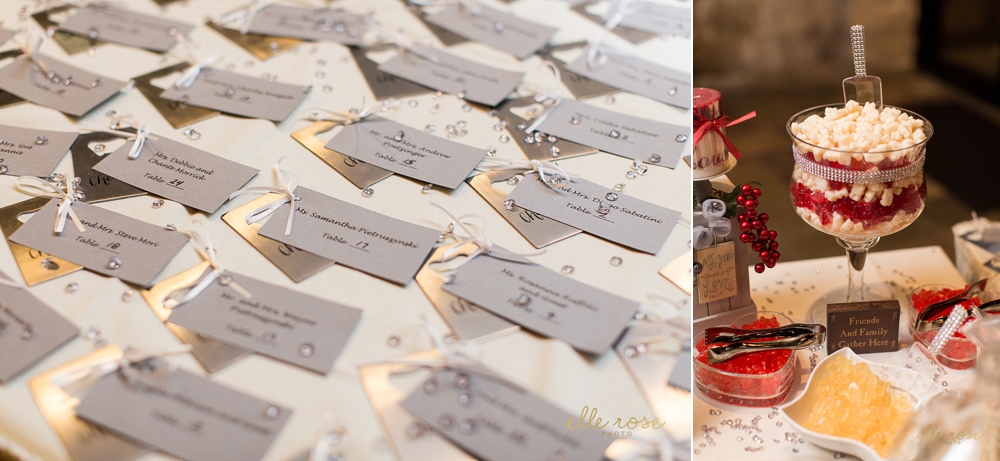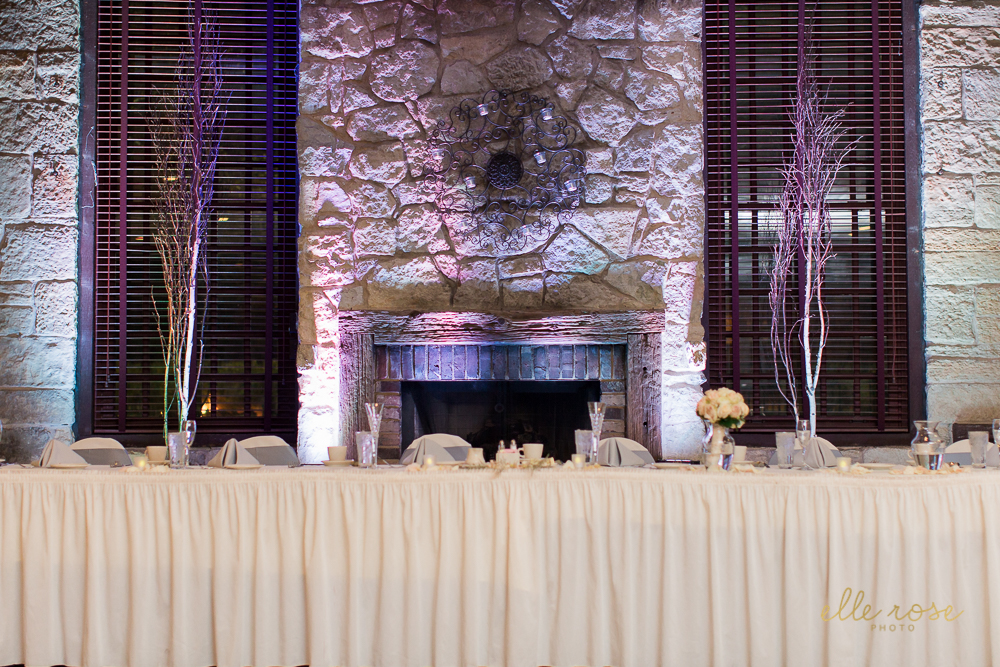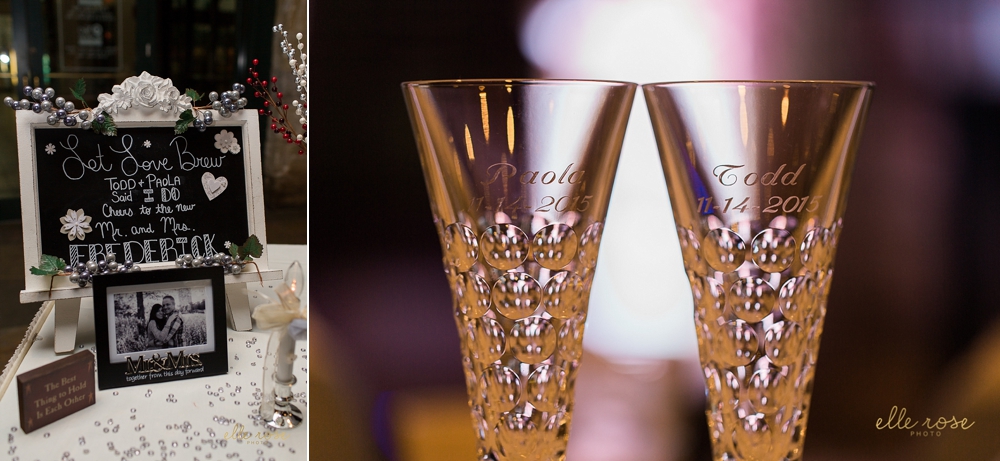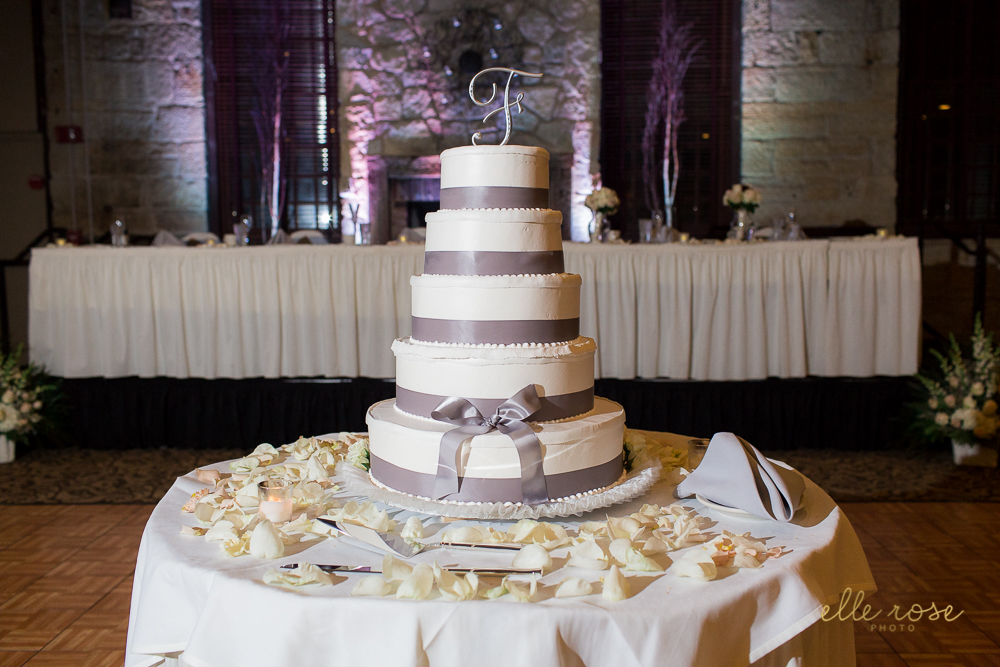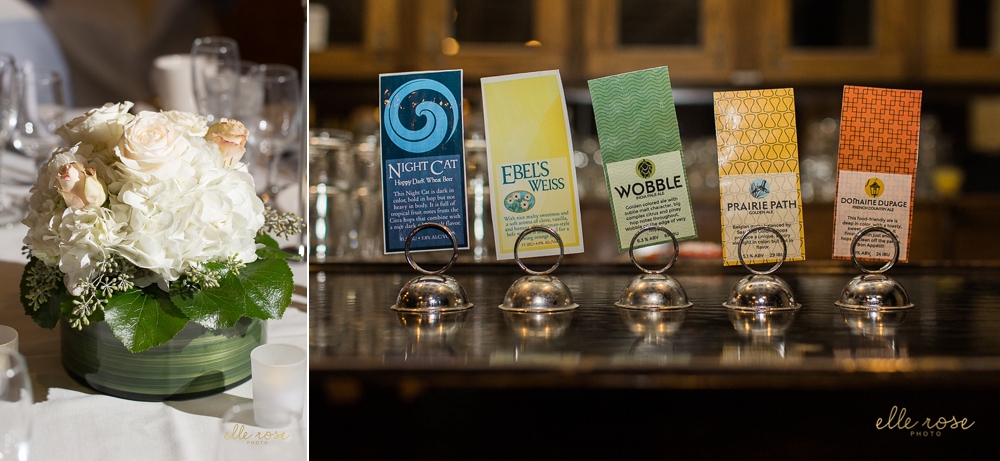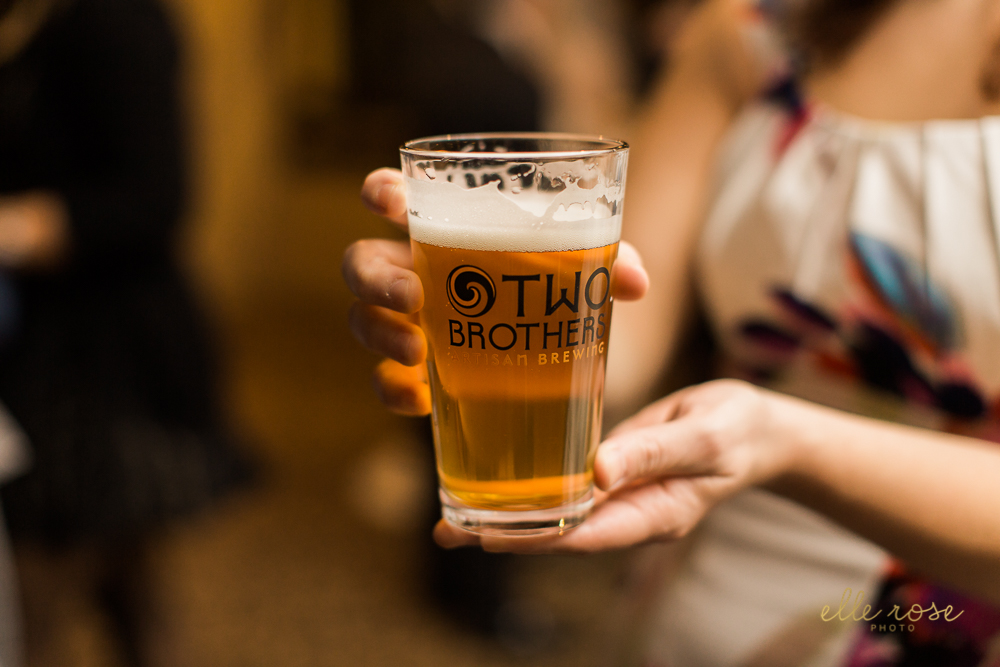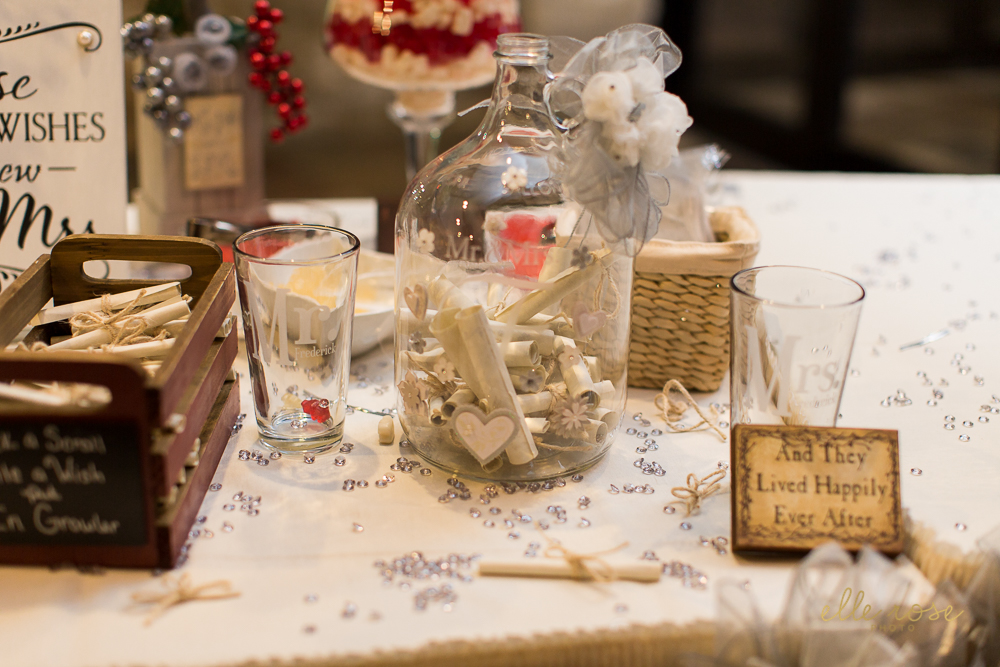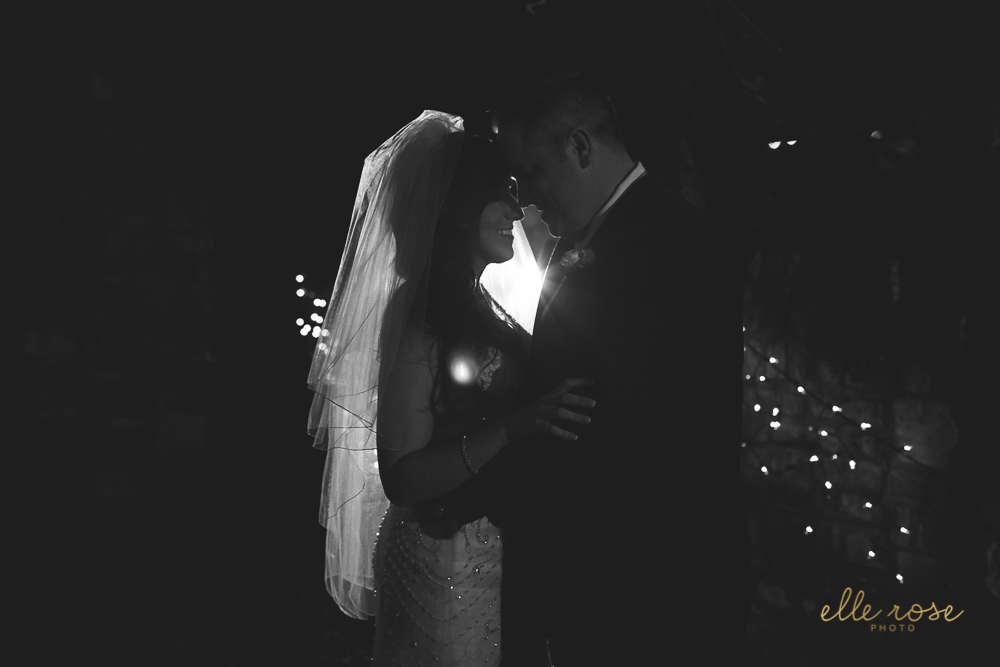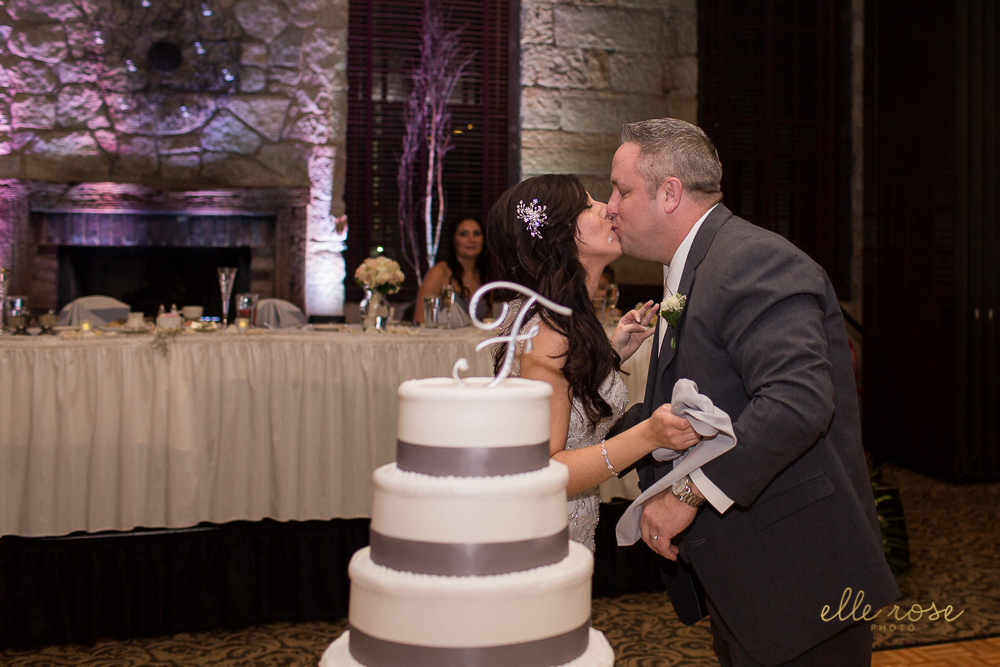 I love a good cake cutting : )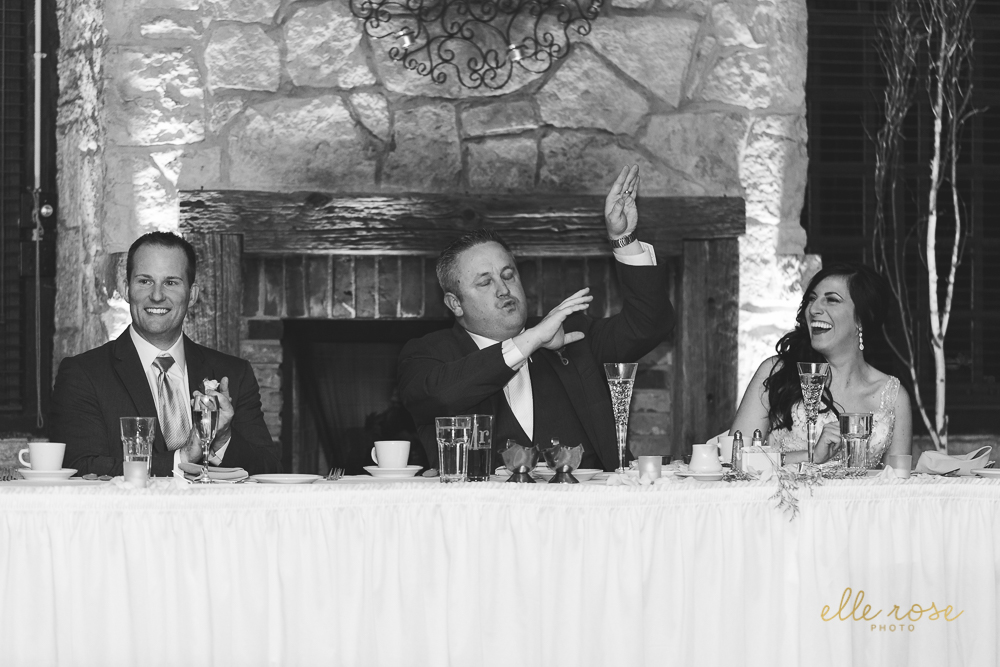 So these two had some really amazing speeches, but that handsome fella on the right there is Paola's nephew. He gave a surprise toast that no joke had every person in that room in tears (yes, including both photographers behind their lenses!) It was the hands down sweetest, funniest, all around most awesome speech I've heard. I think you guys need to frame that and hang it on your walls!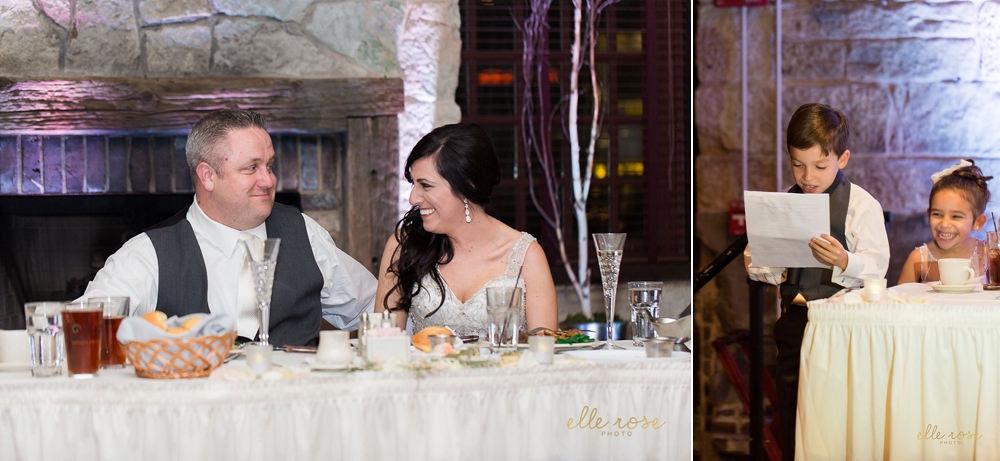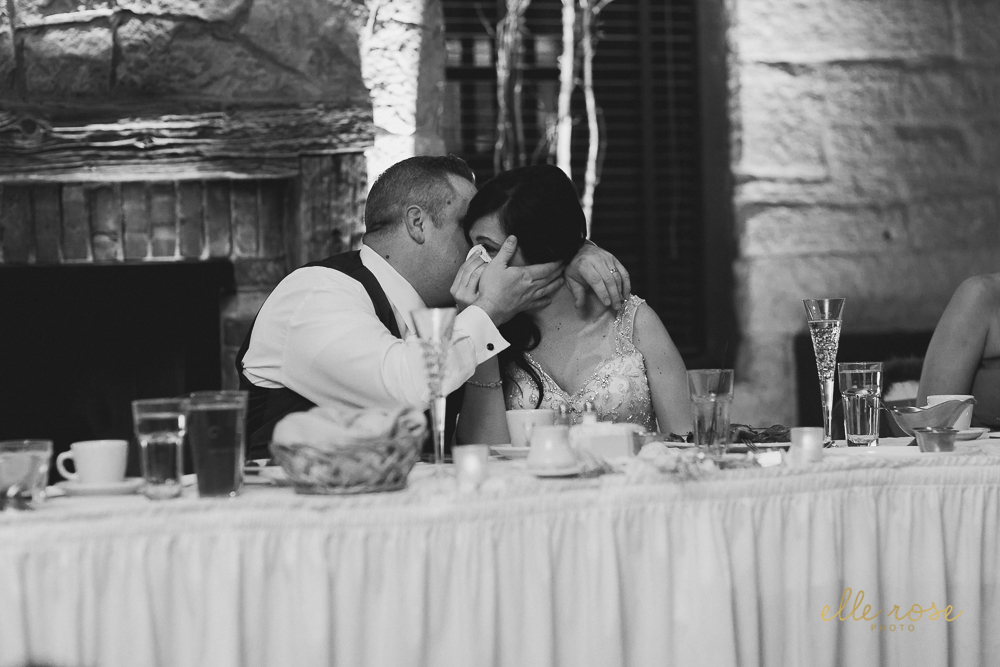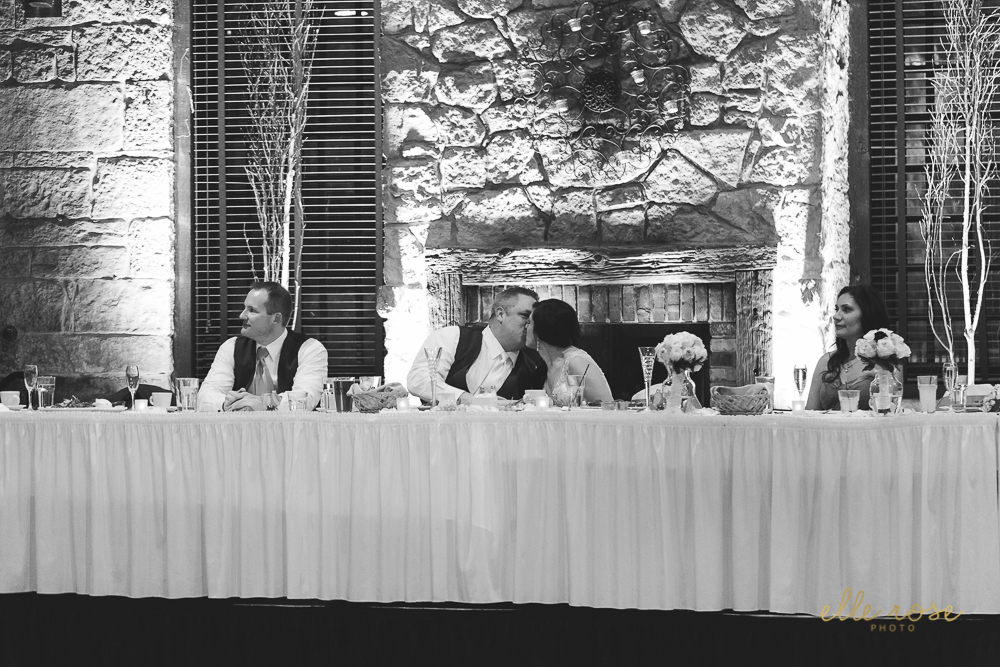 First dance time!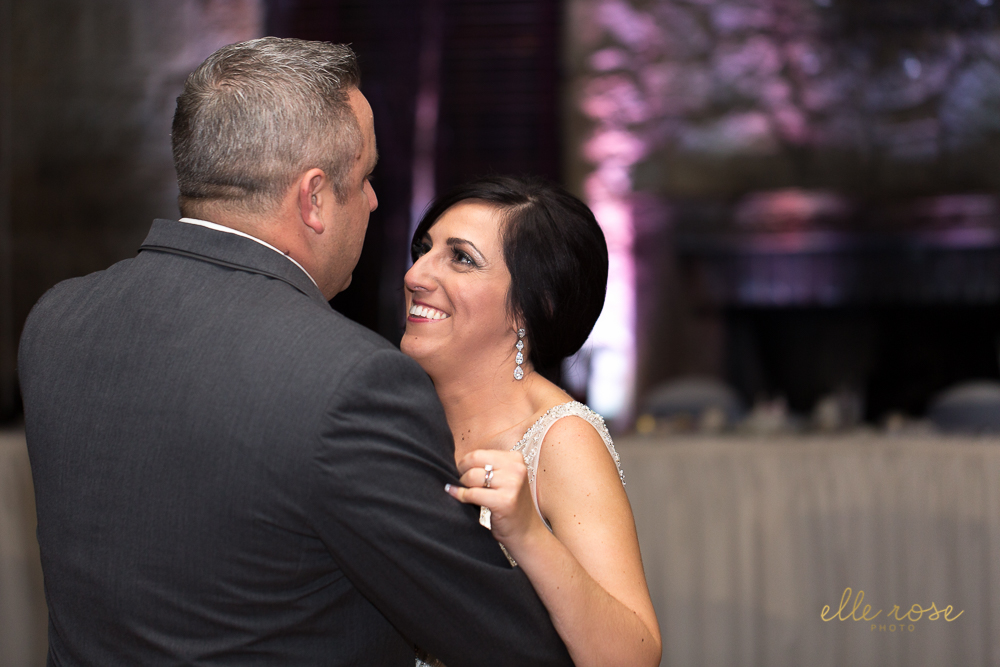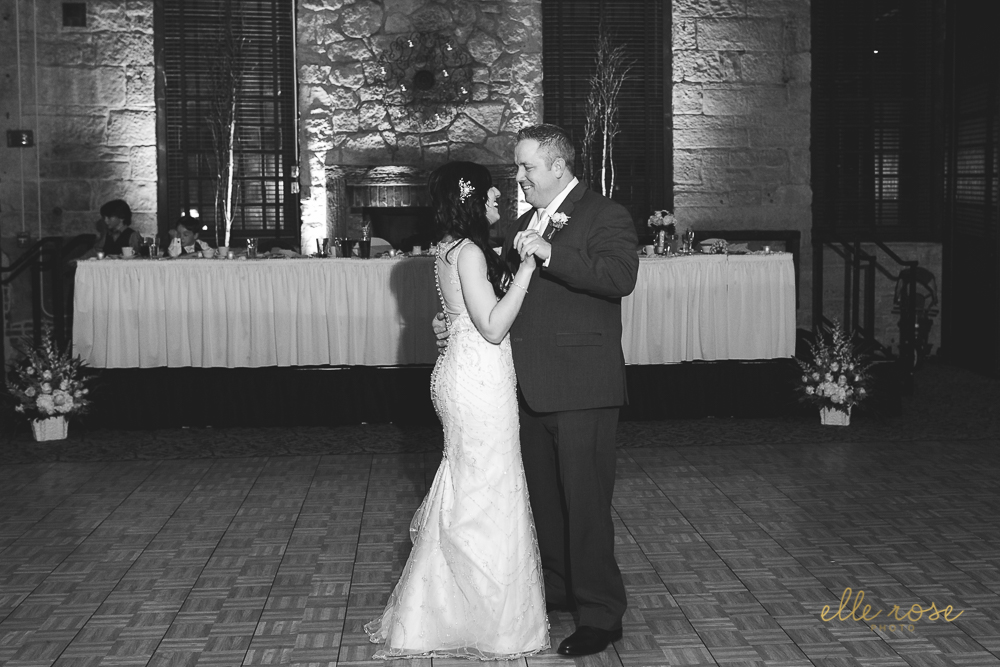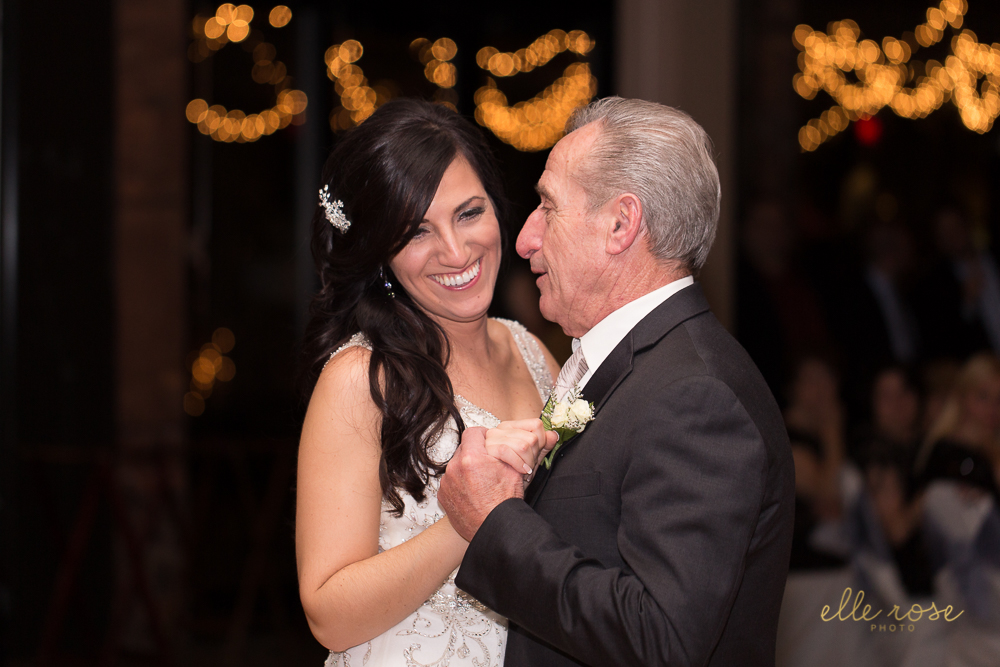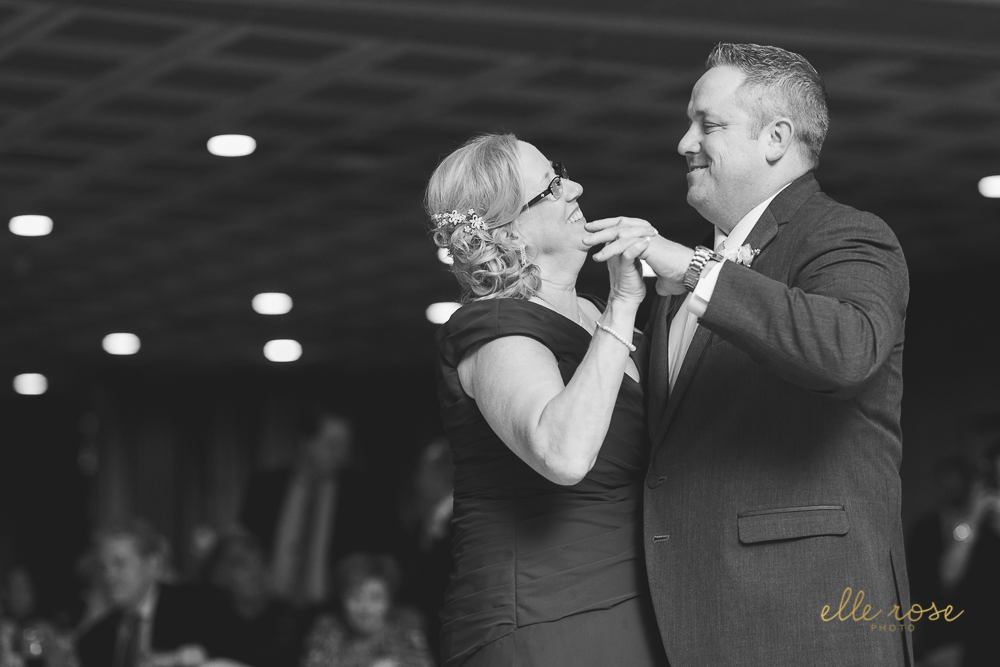 And then they daaaaanced!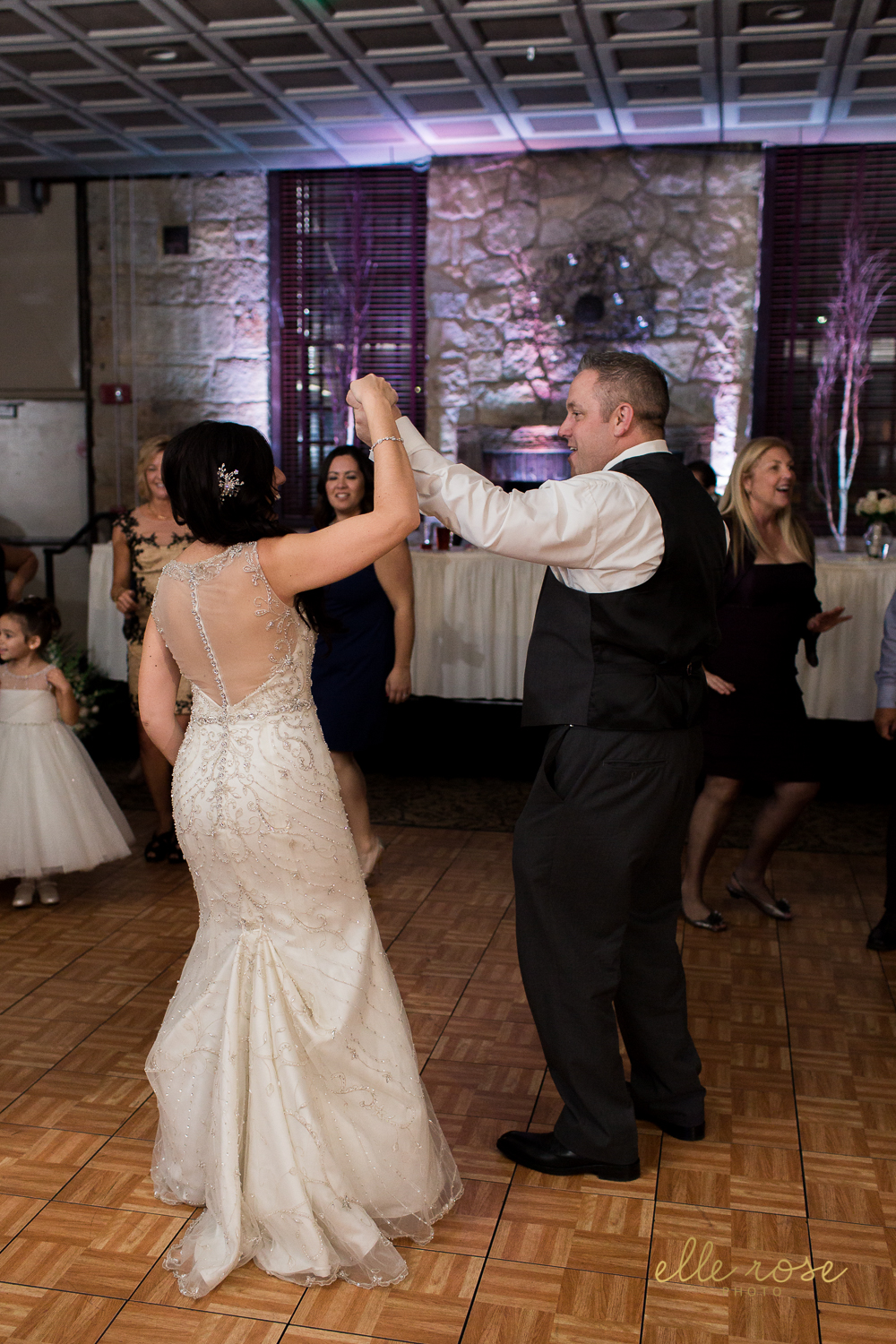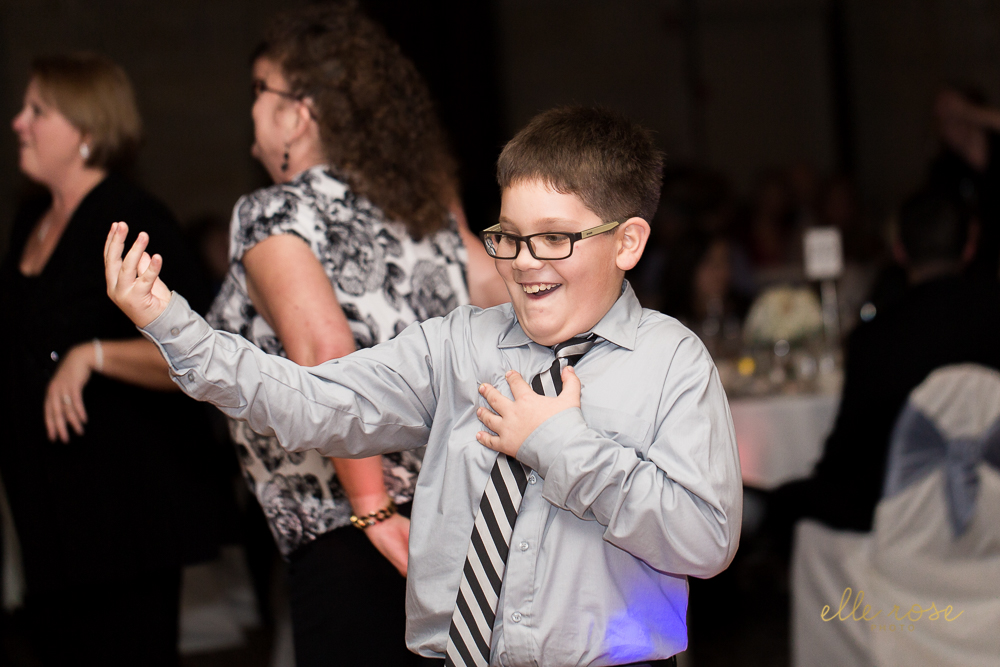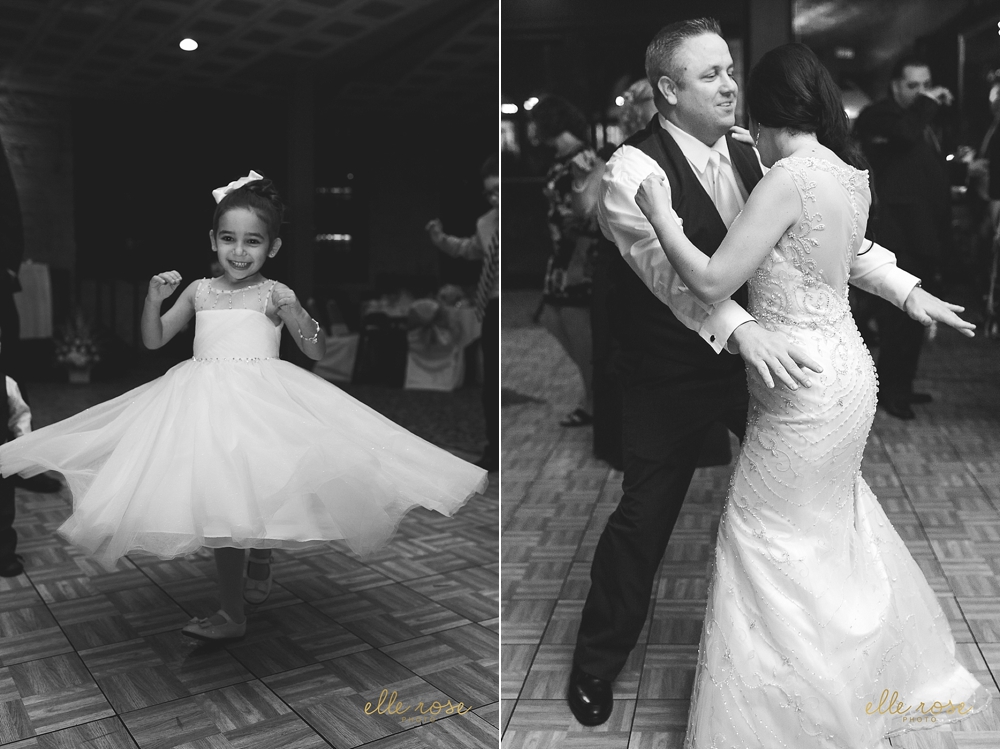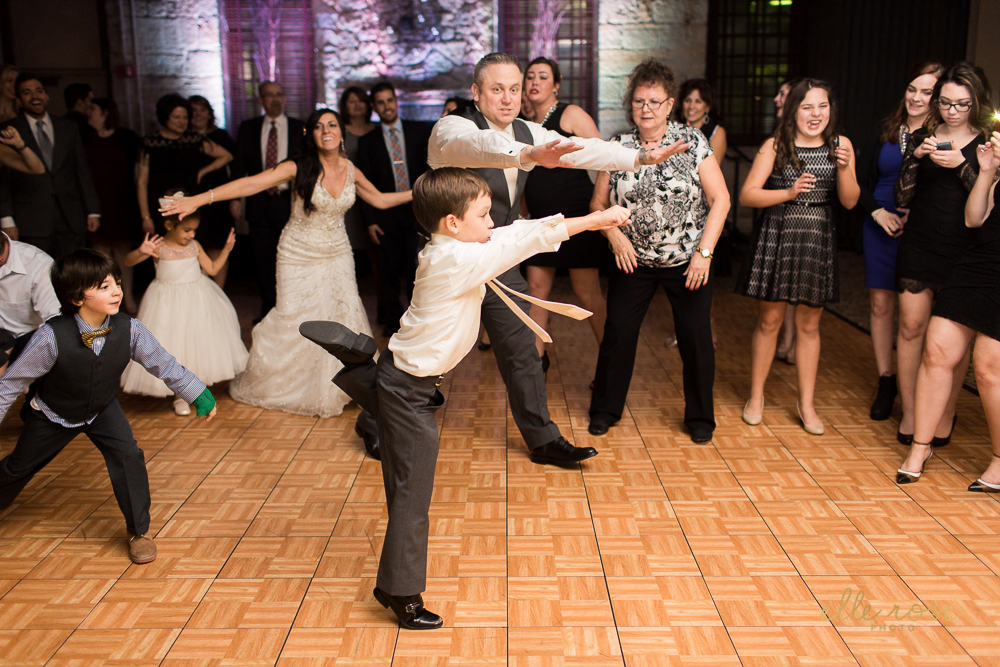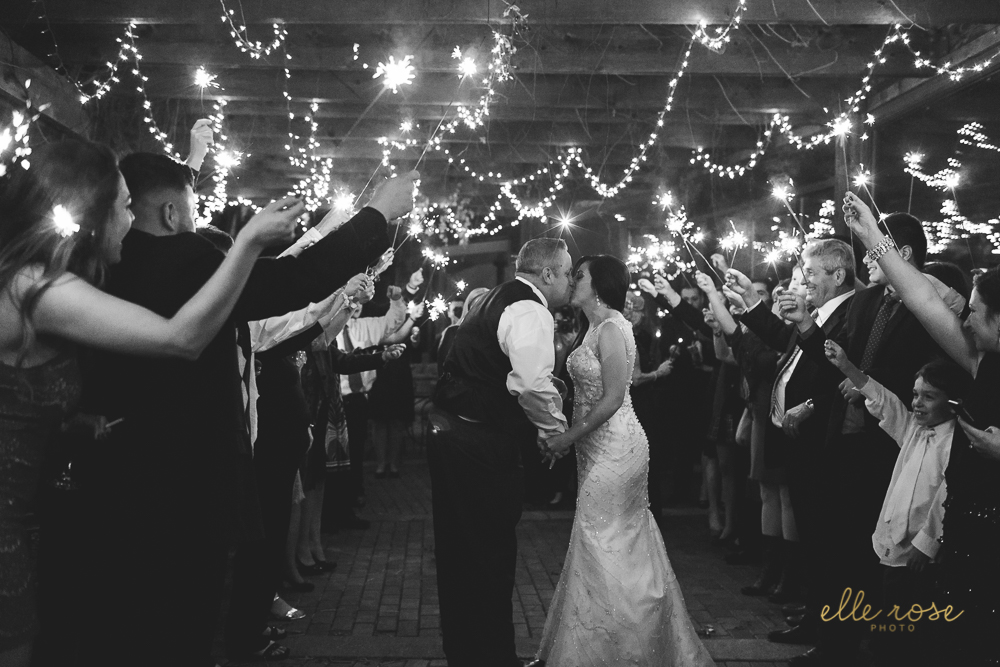 Todd + Paola – oh you two. THANK YOU, thank you guys so very much for making sure I was there with you to capture this most beautiful, love filled wedding day of yours – we had the best time with guys! From start to finish we were snapping photos of non-stop love surrounding you guys and that was just the absolute best! Congrats  +thanks again! xo – L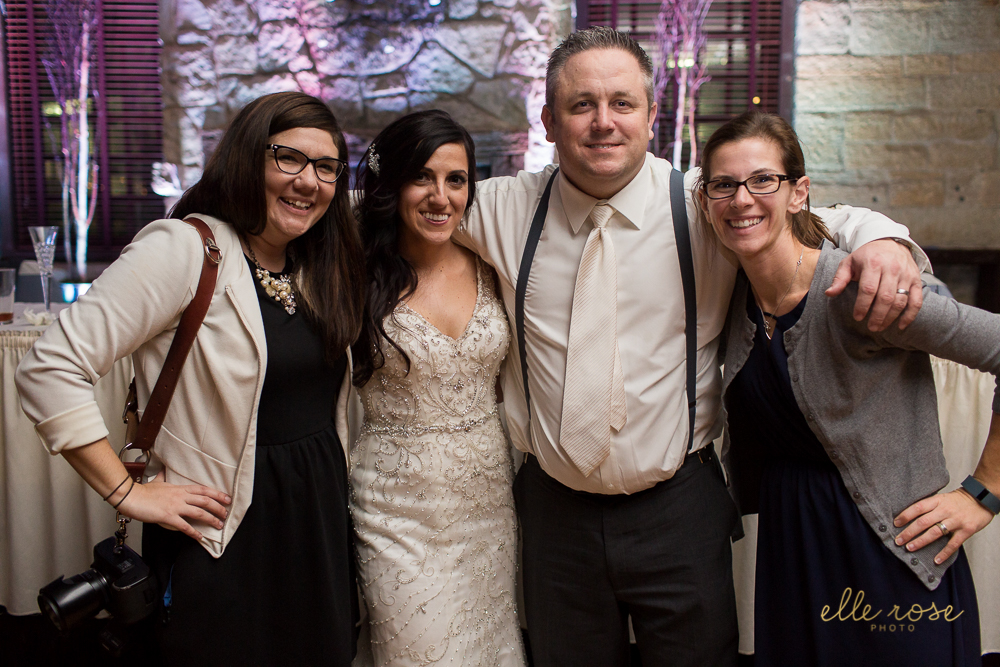 Elle rose brides : ) These beauties are just the best!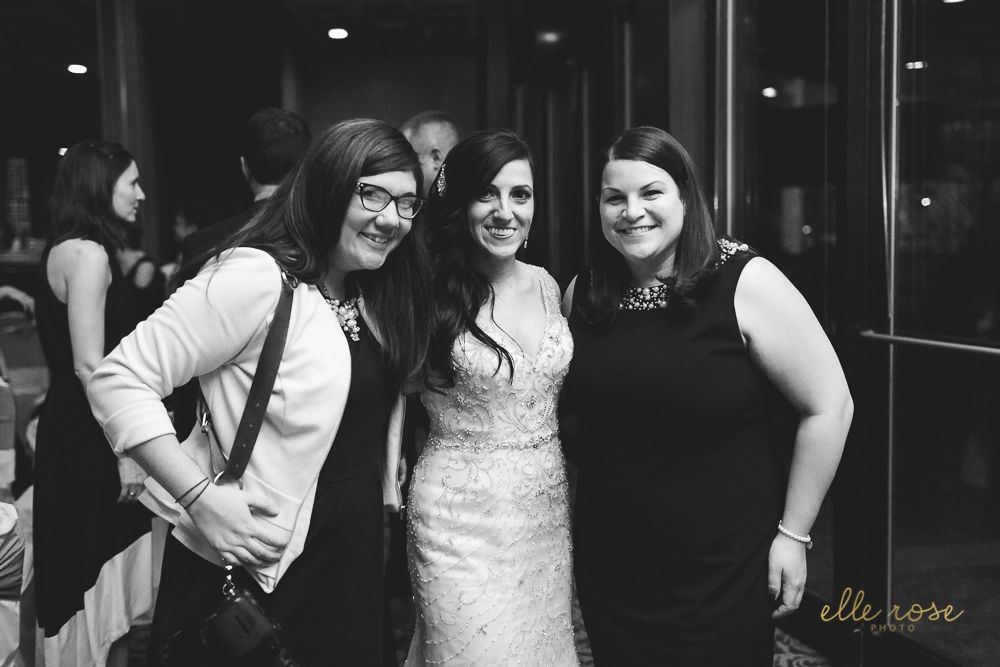 Thanks Maggie for snapping me in the wild!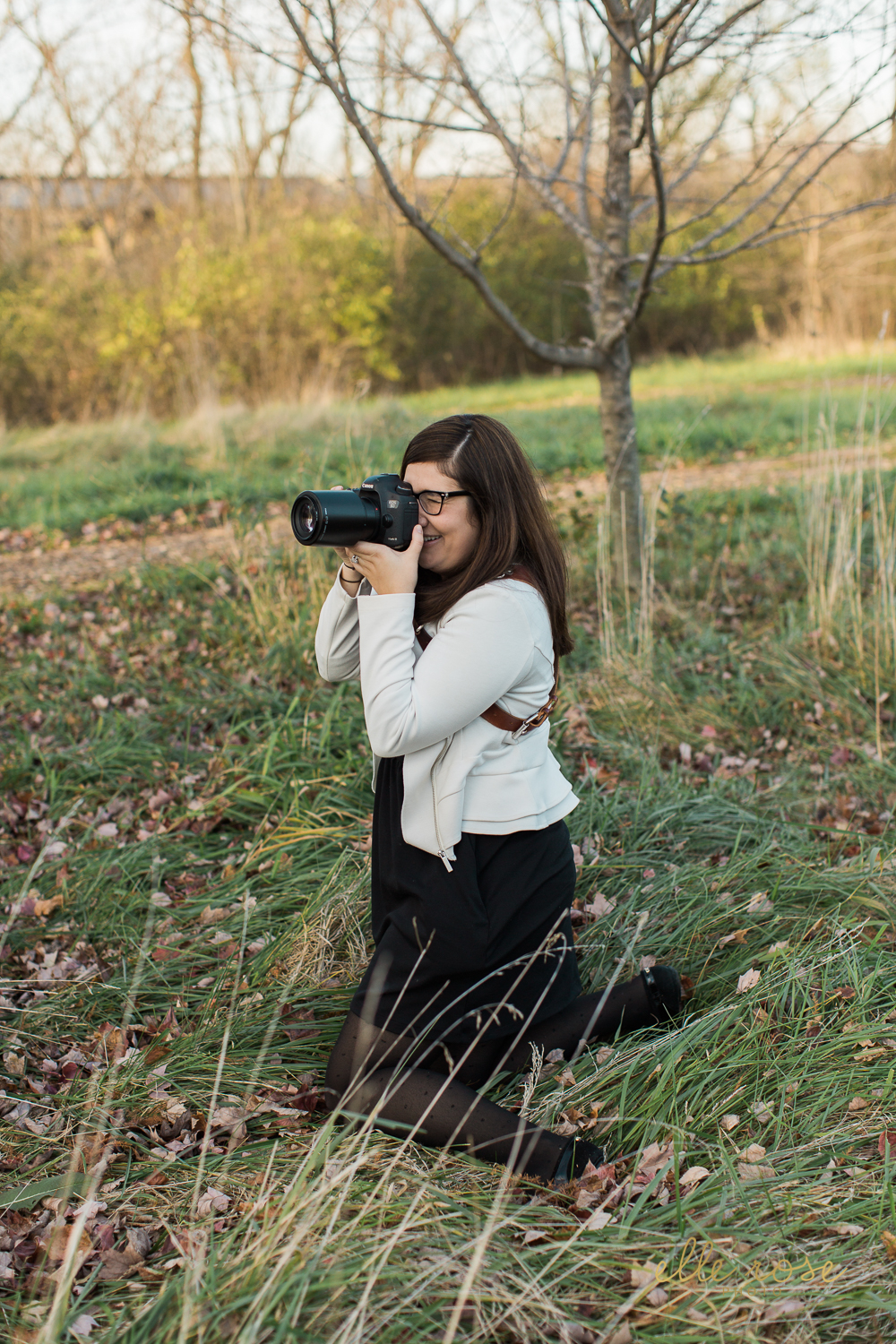 Venue + Catering :: Two Brothers Roundhouse  ///  Cake :: Naples Bakery  ///  Florist :: Robert Neri  ///  DJ :: Blackthird  ///  Wedding Dress :: LJM Bridal  /// Tuxedo ::  Emmanuale Tuxedo ///Second shooter extraordinaire :: Maggie Wright