beverly country club wedding | marty + danielle
---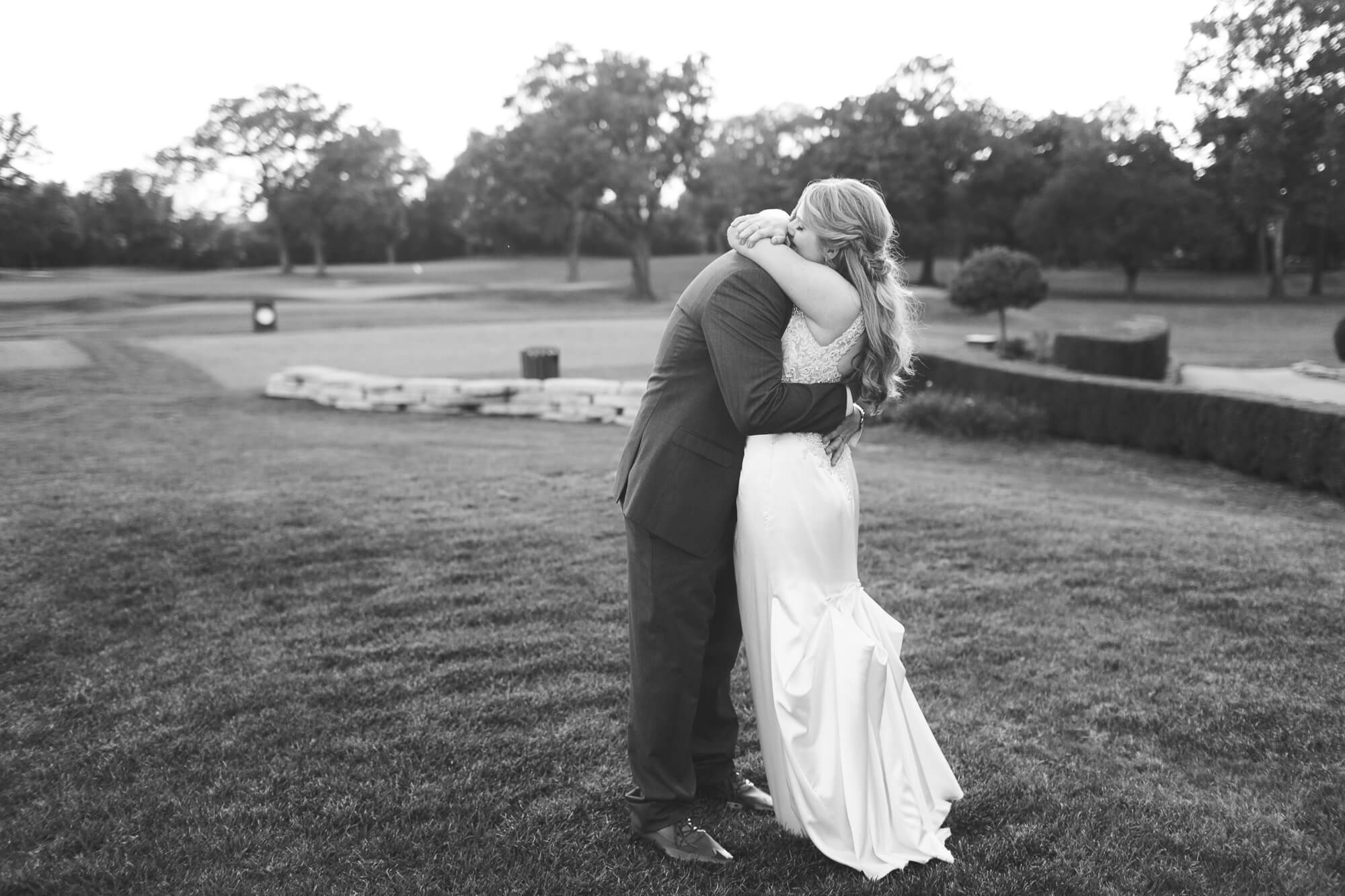 Ohhh fall weddings in Chicago, just packed with that golden light that fills the day with even more loveliness somehow, it is like contagious light! Marty + Danielle had one of those perfect fall days to share your vows in. They were surrounded by their favorite people who toasted them all day long. They day was packed with some incredible speeches, so many loving words about these two, so much excitement and happy love around them – which of course made our 'job' to photograph it all, that much more fun!!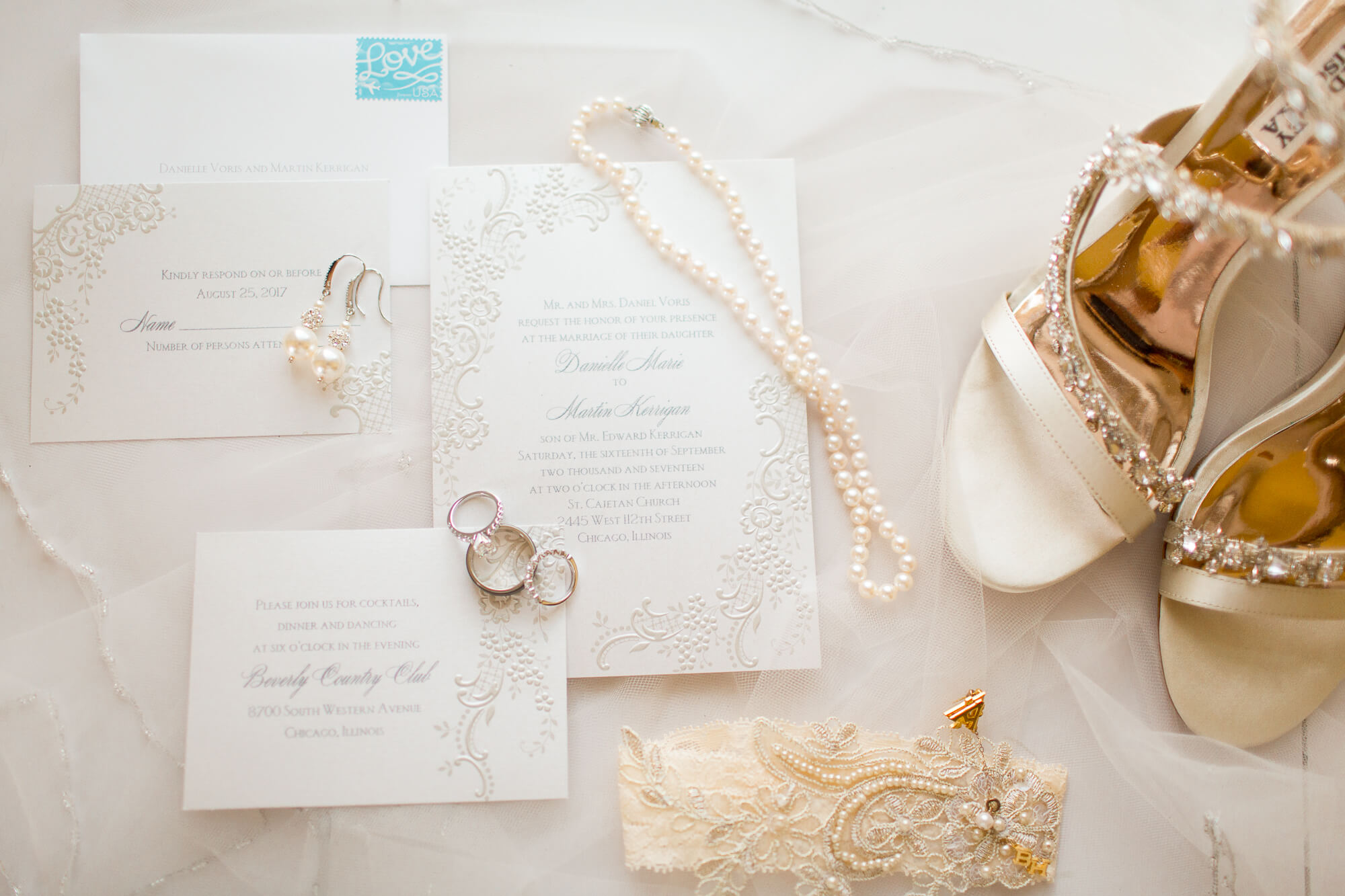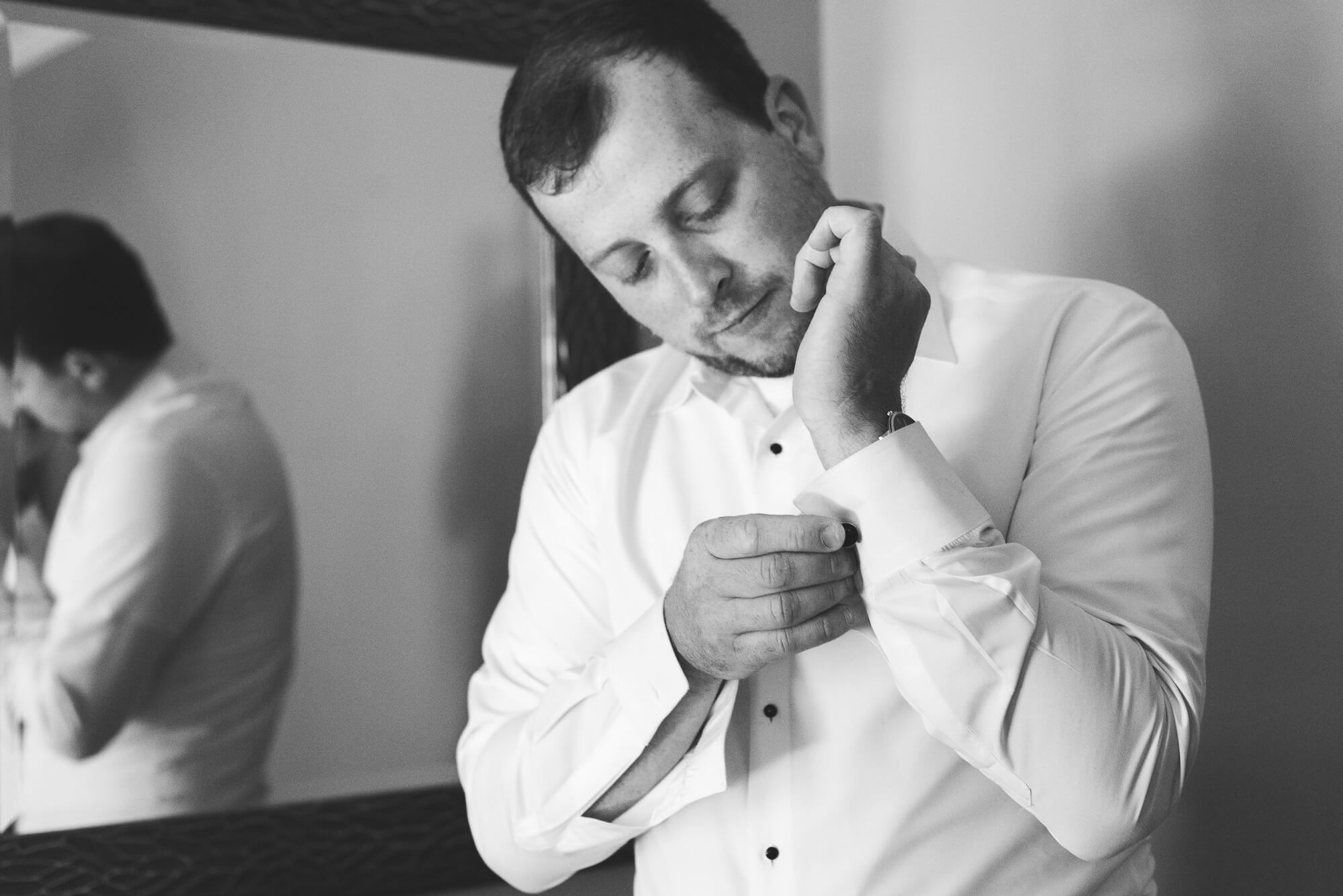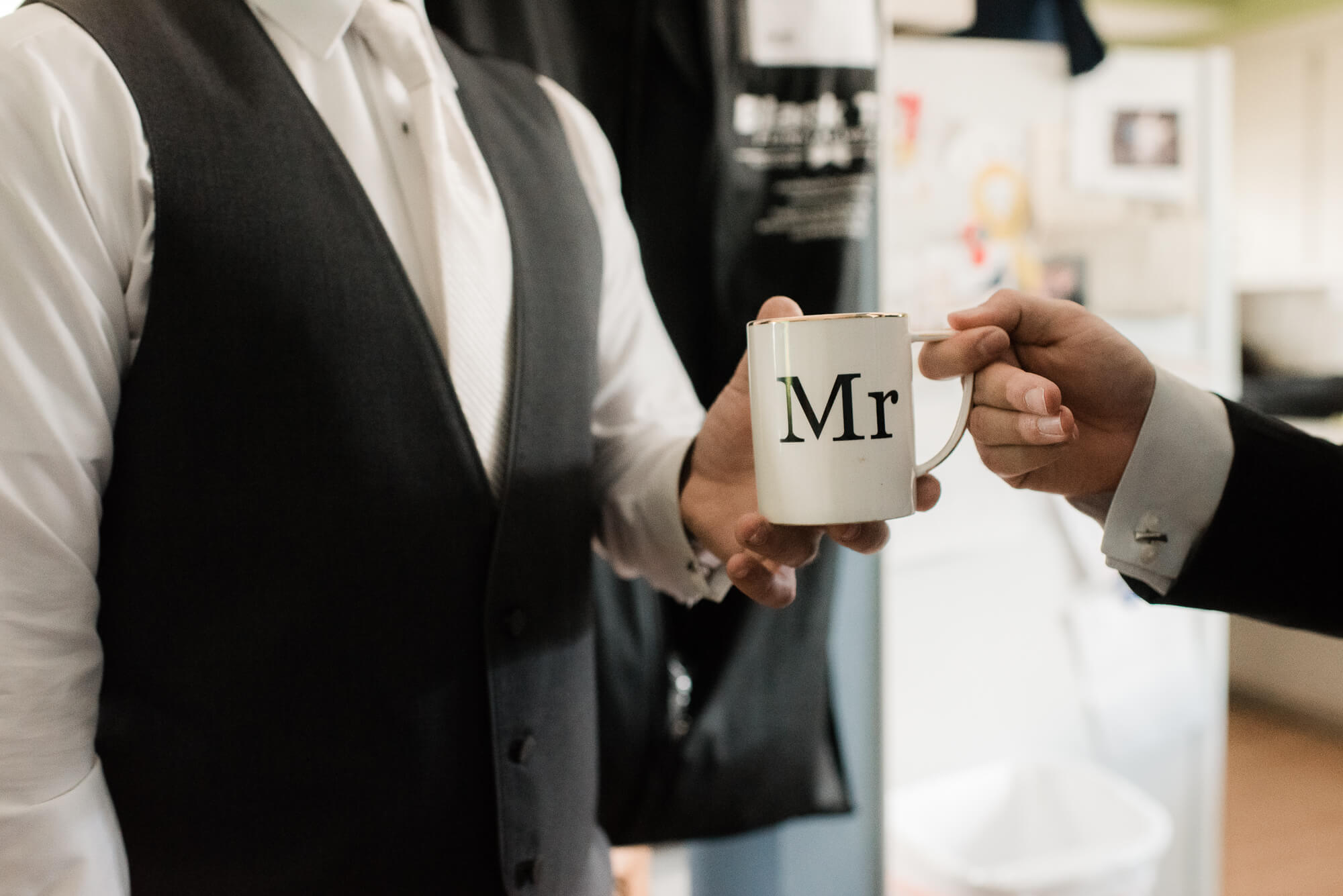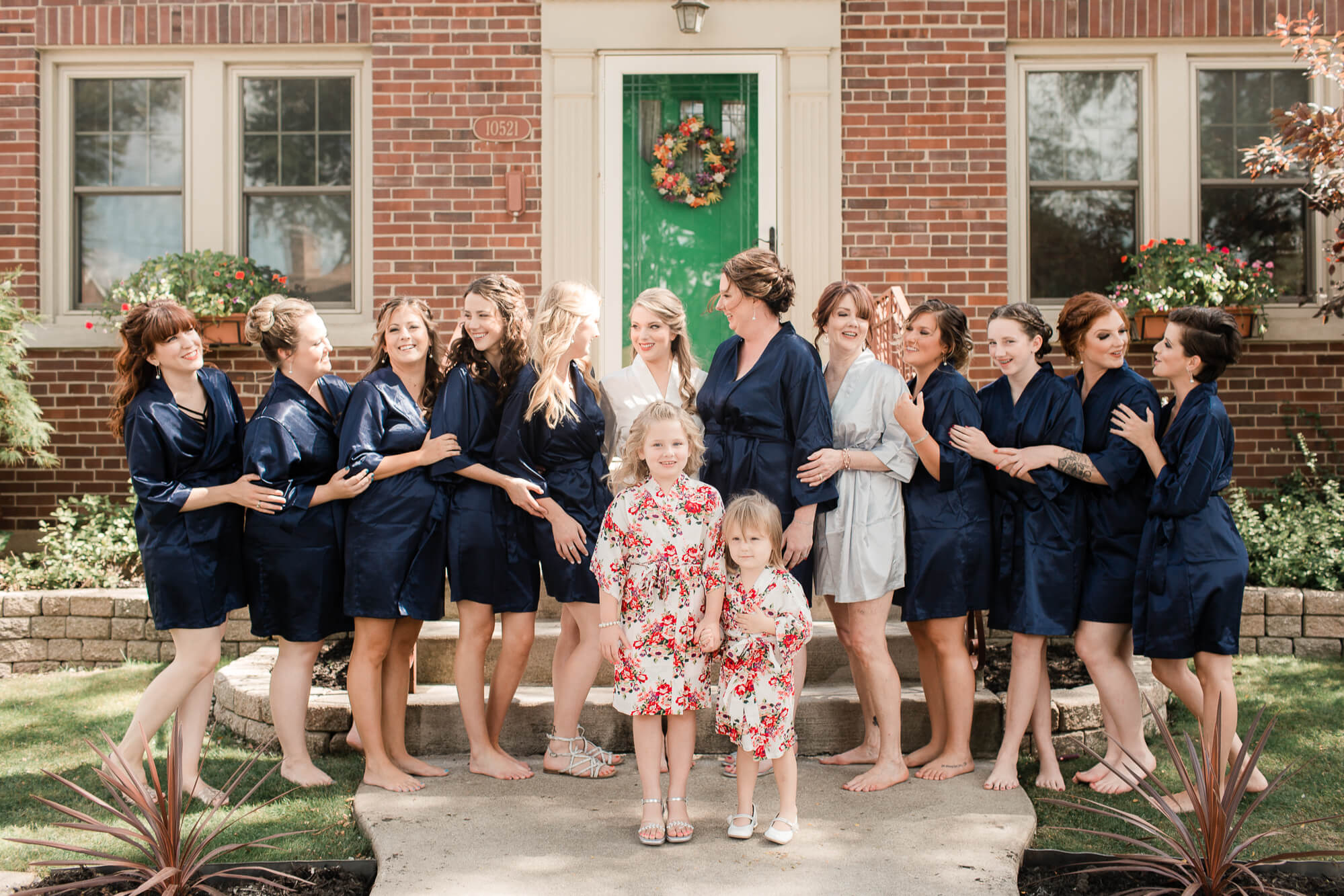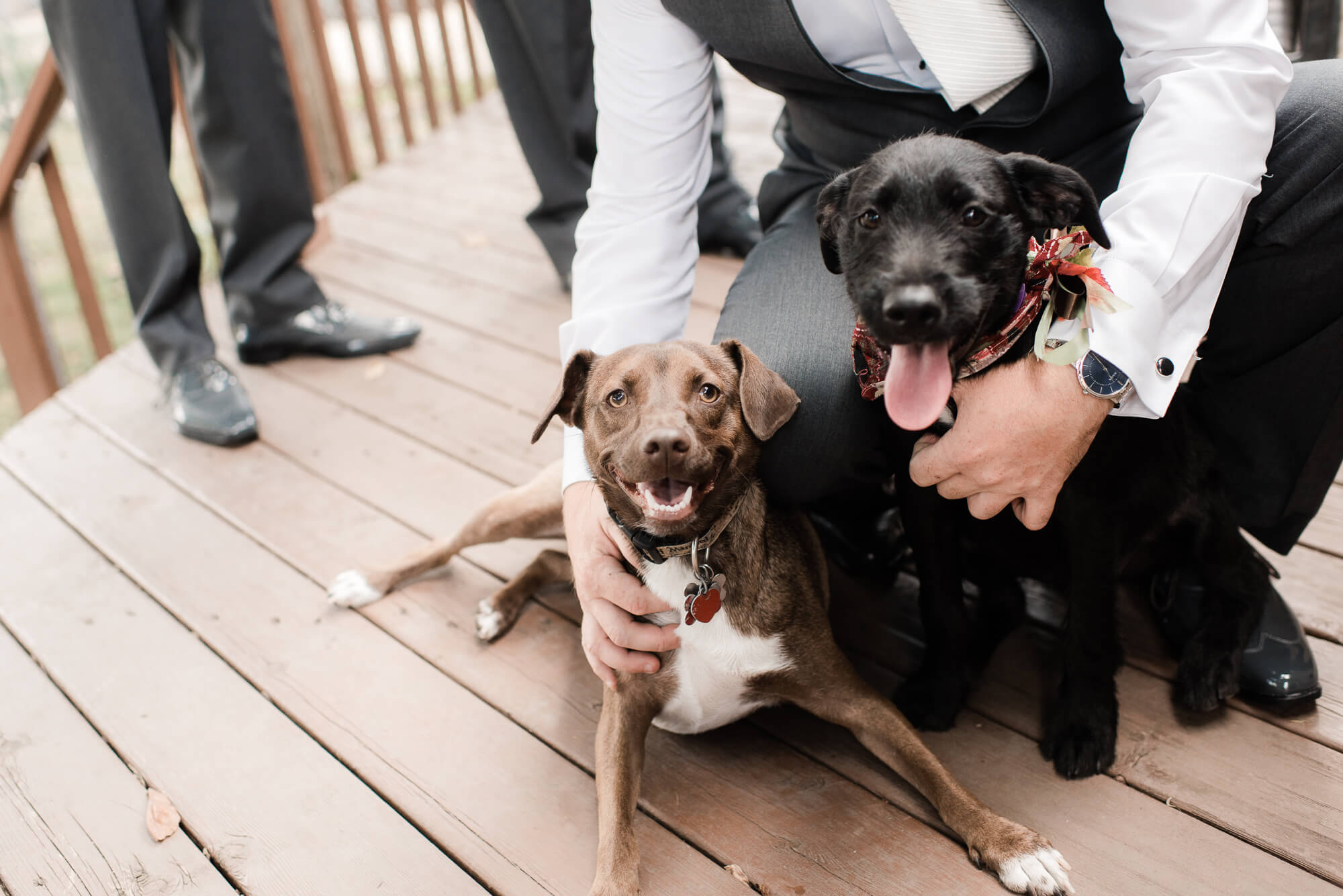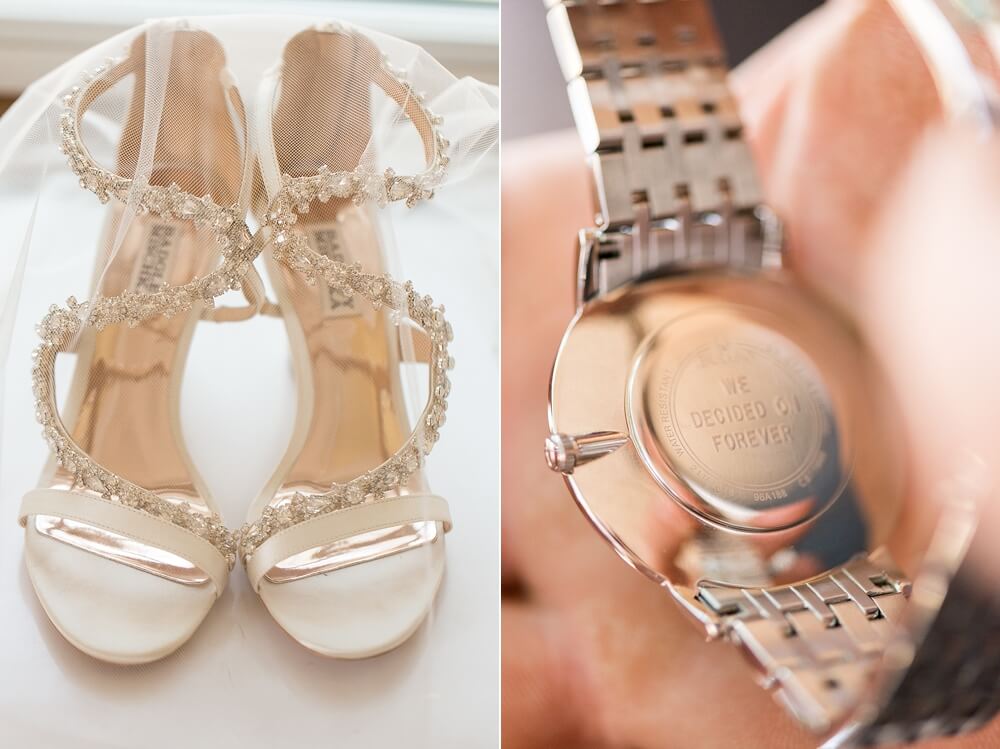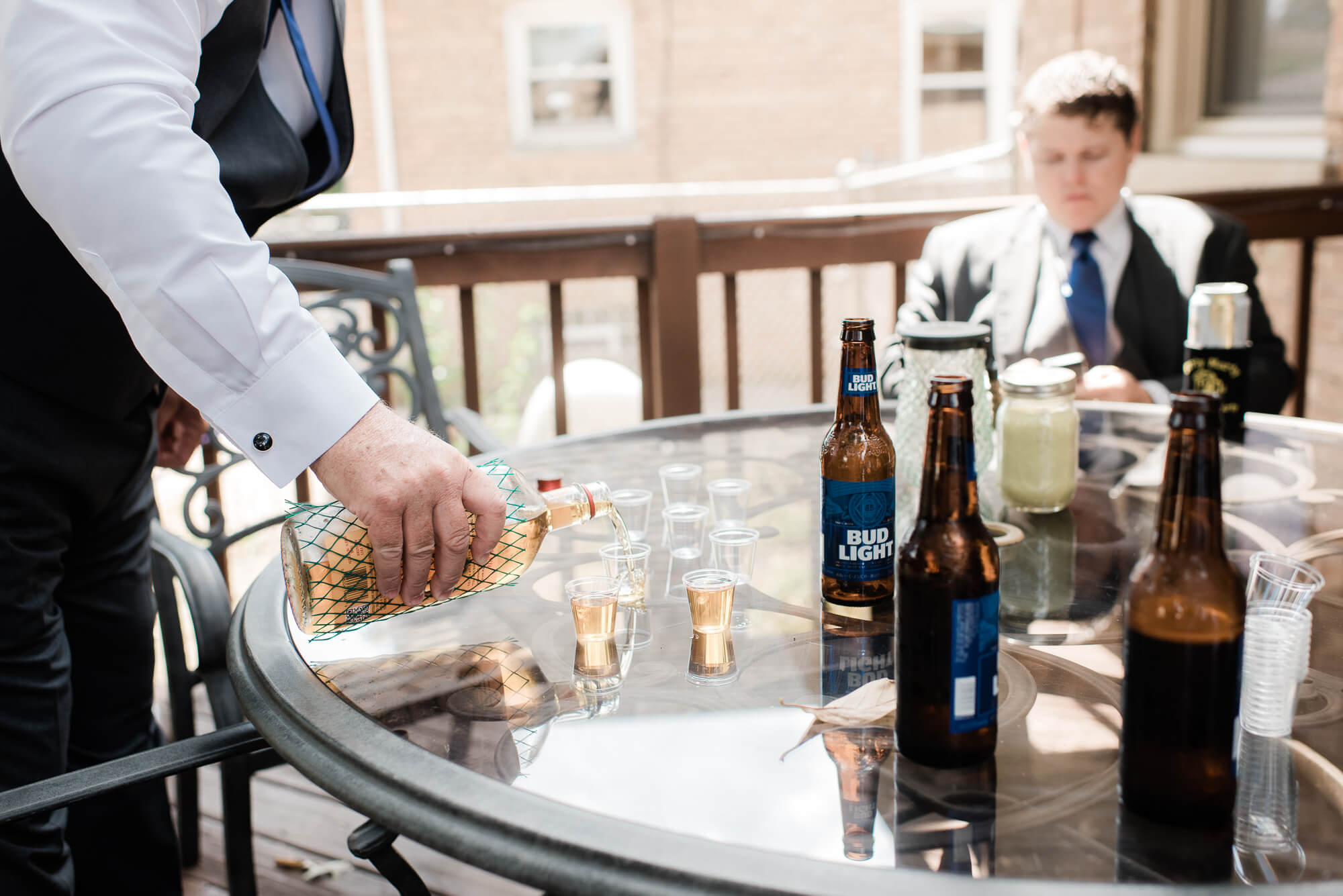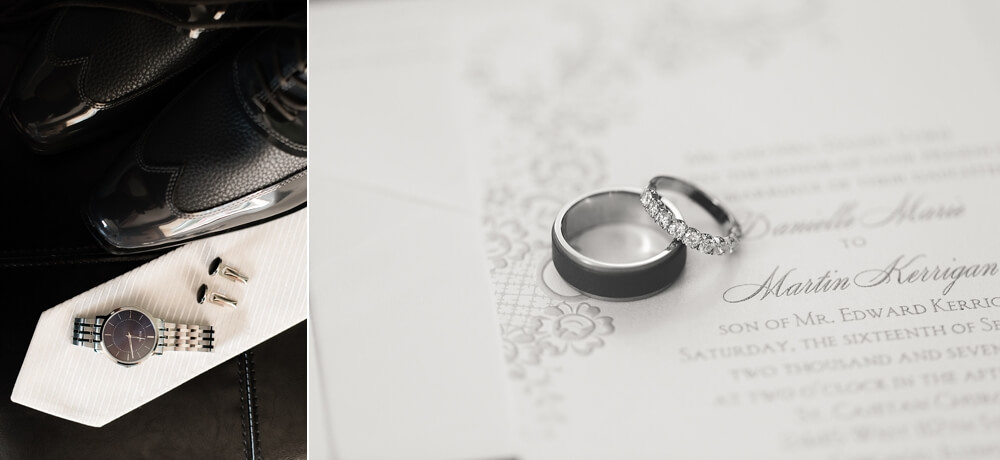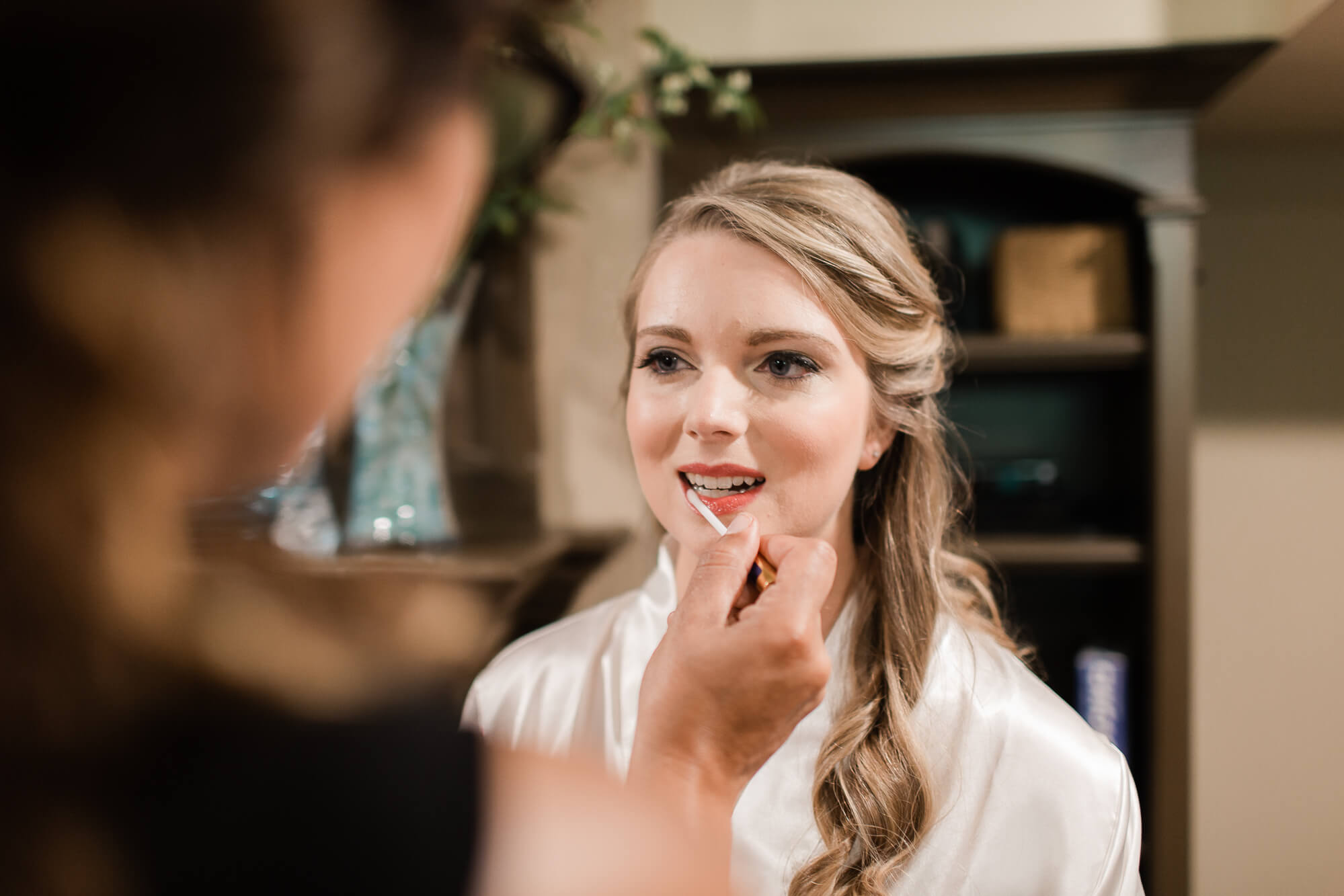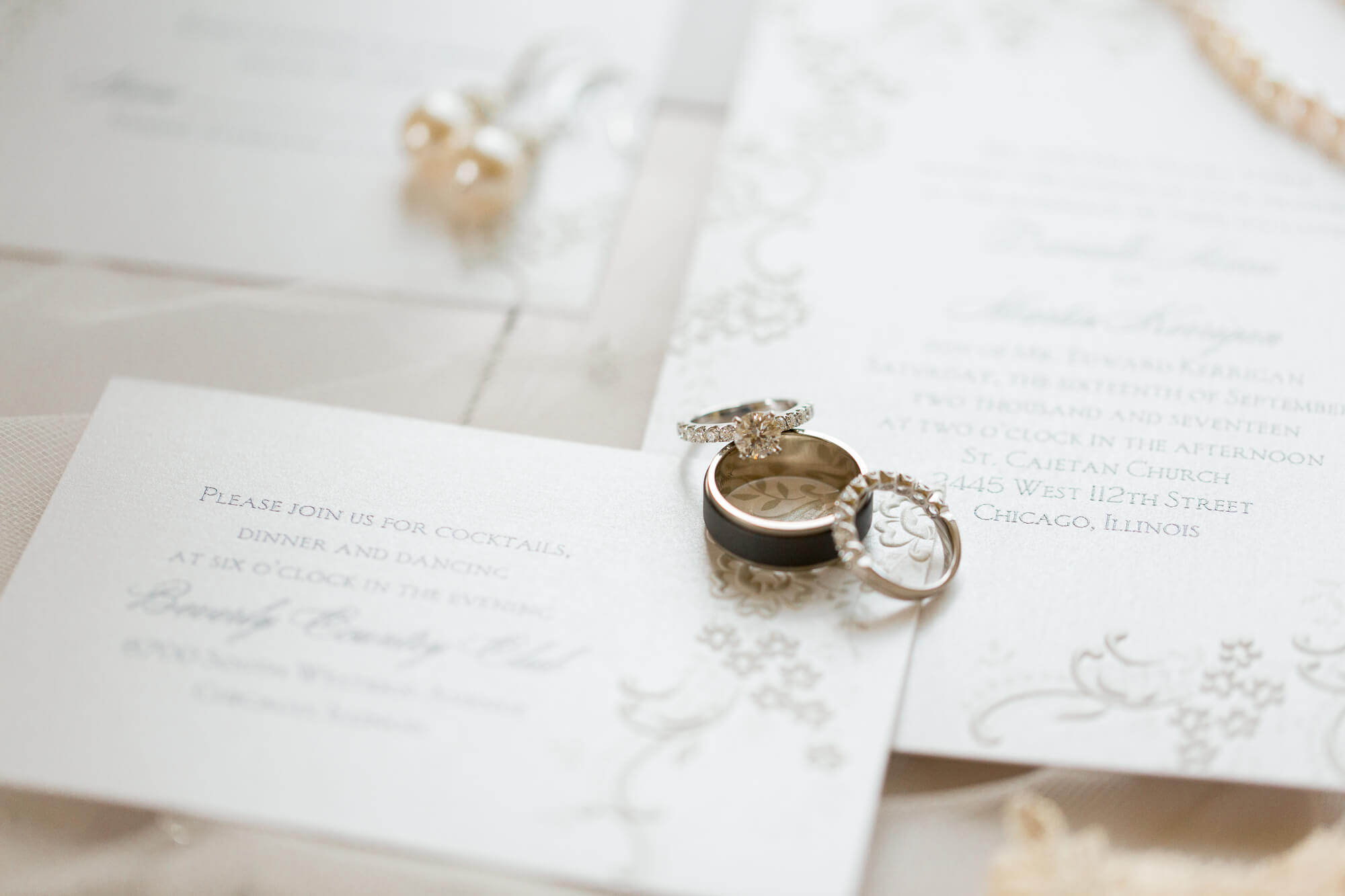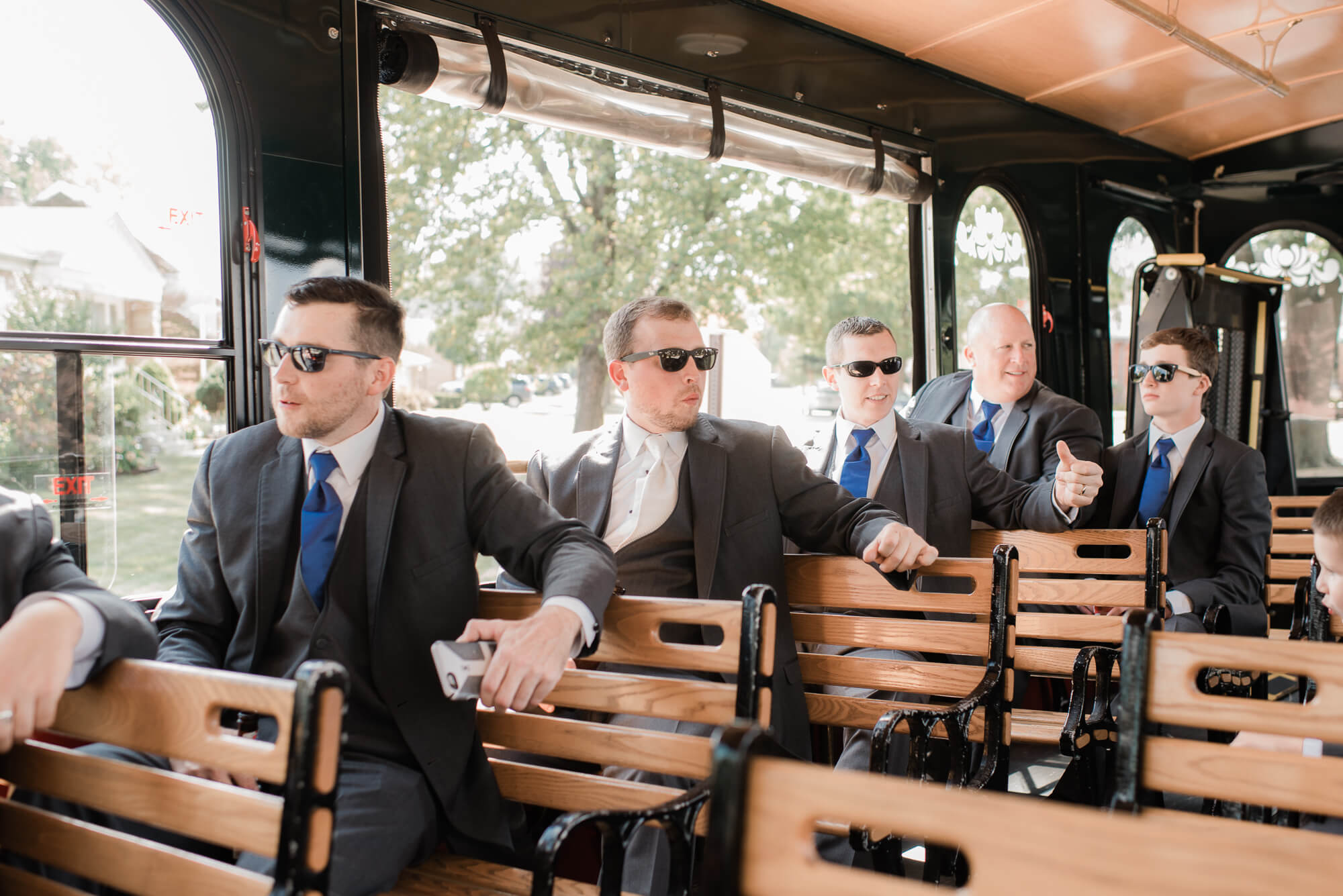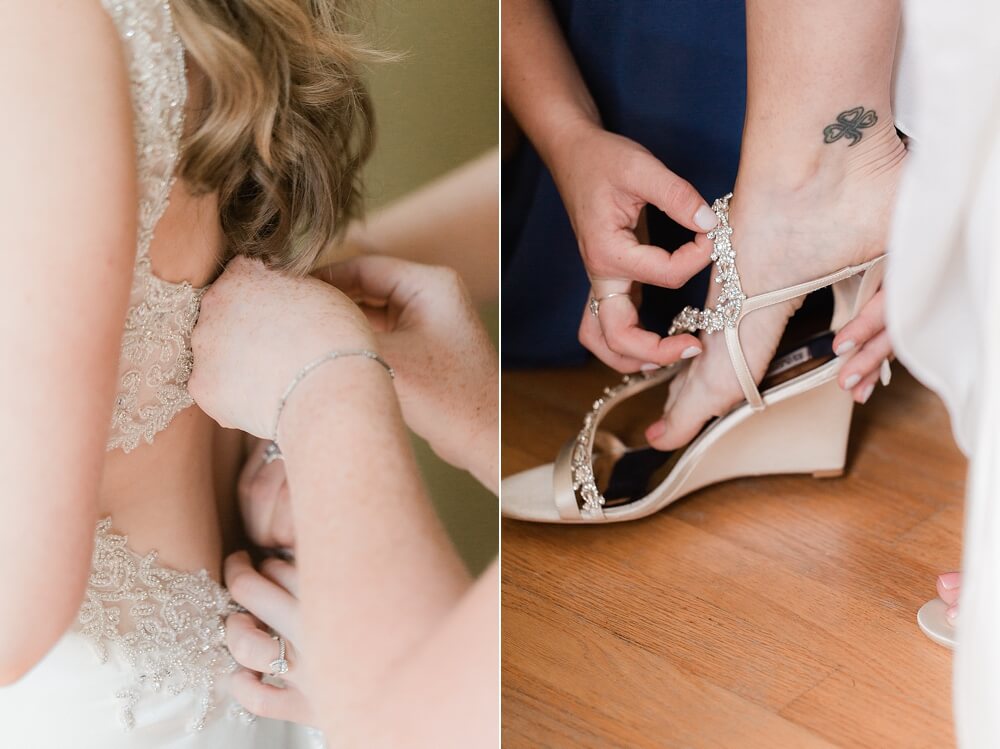 Goooooorgeous : )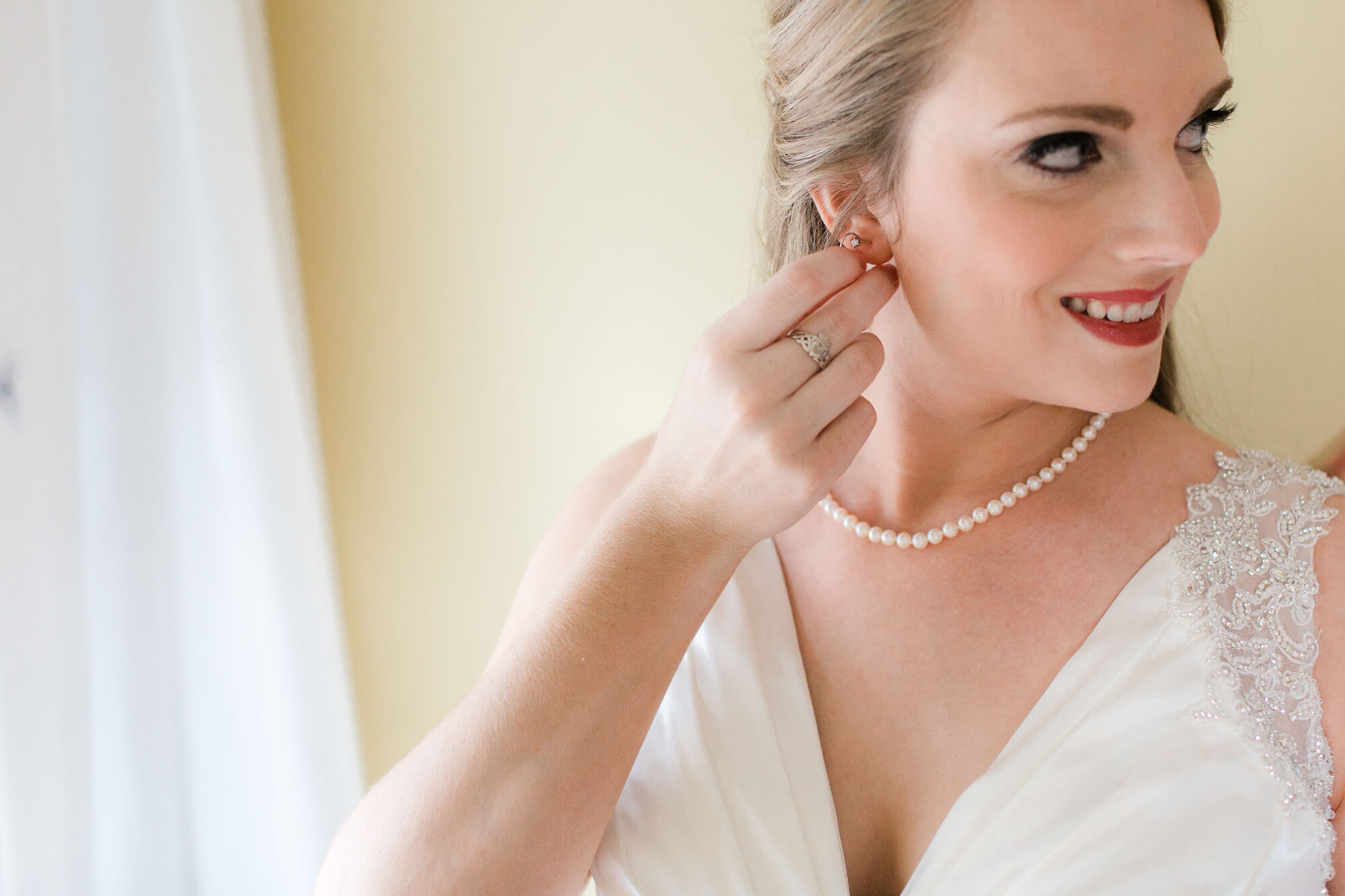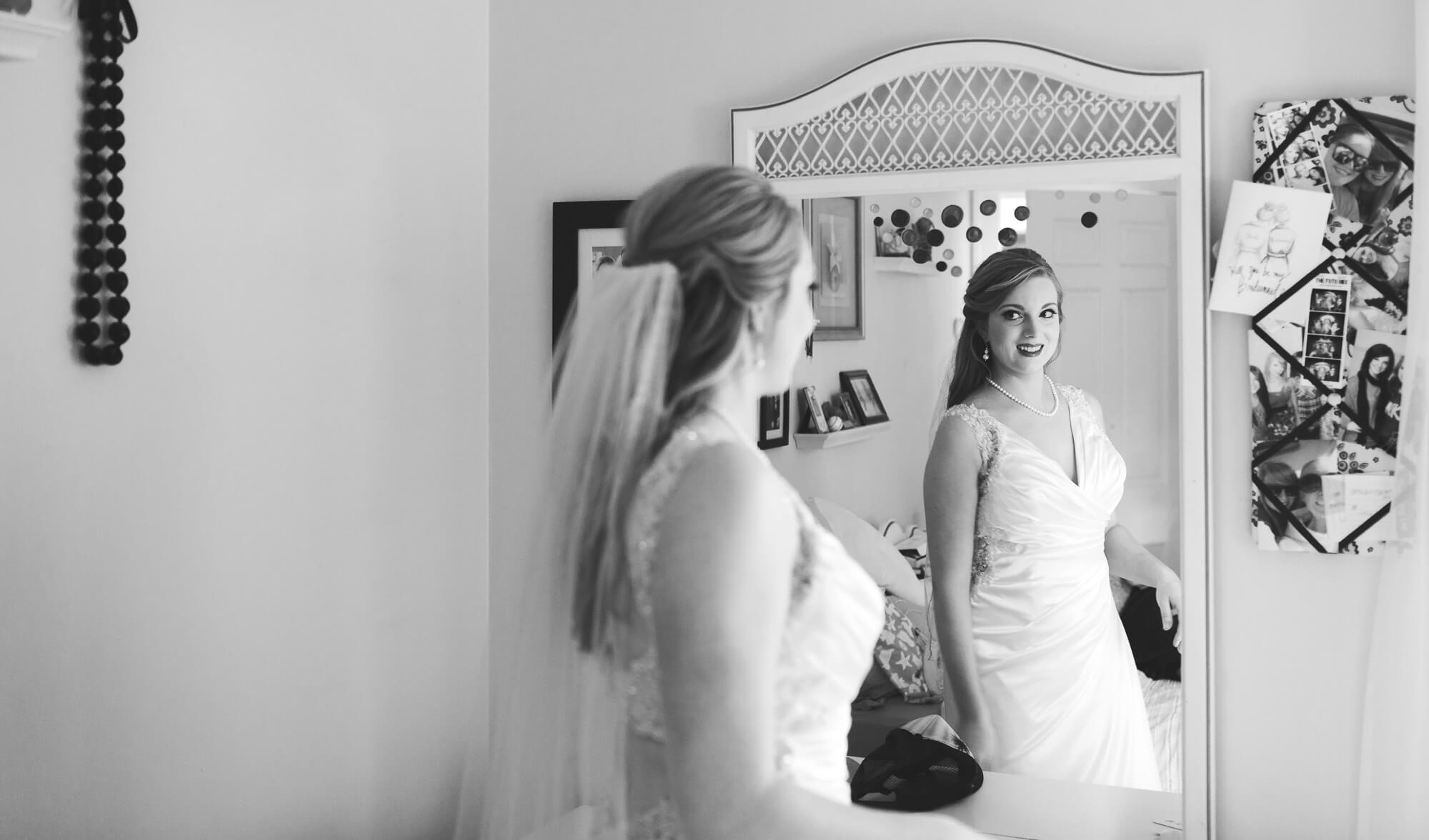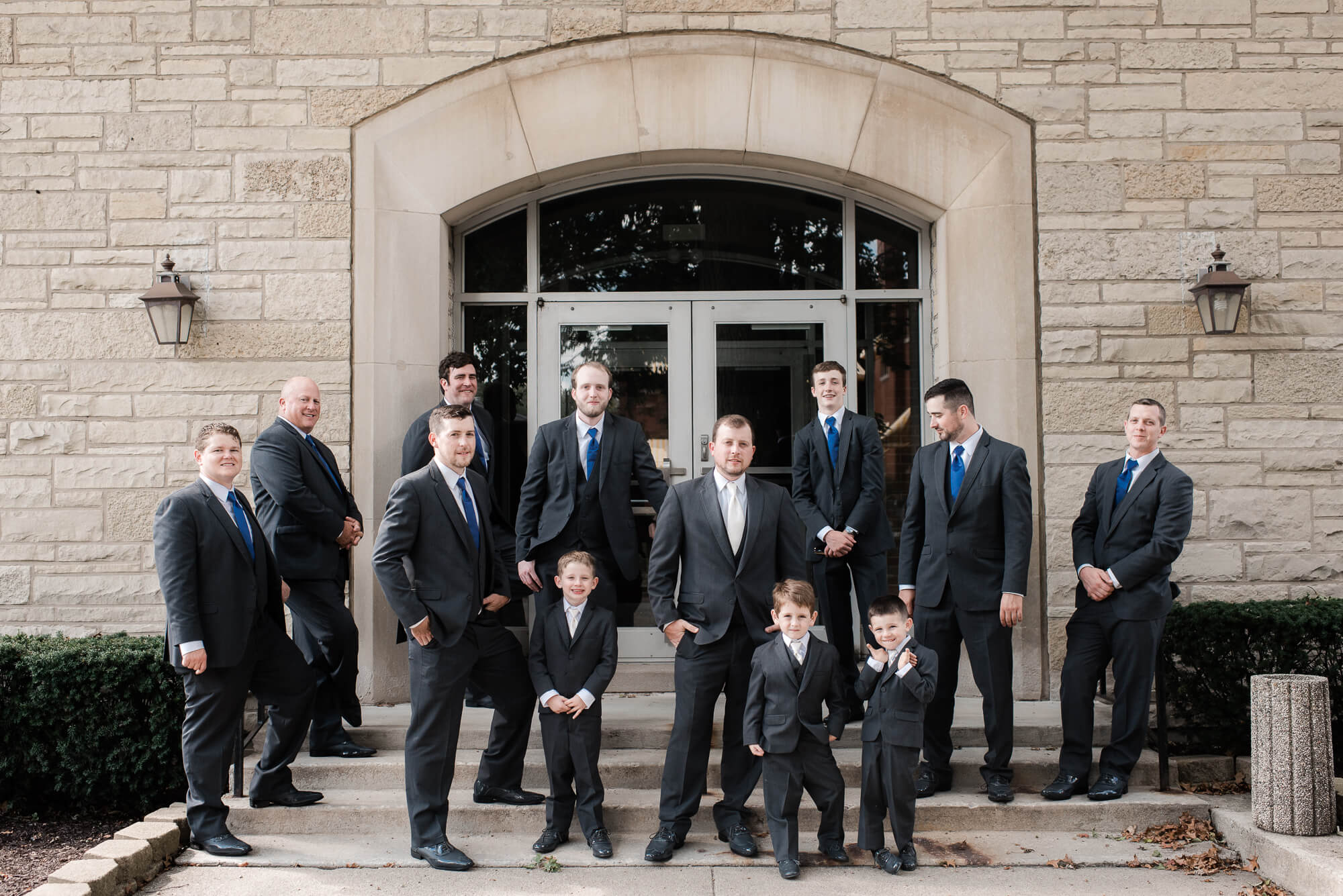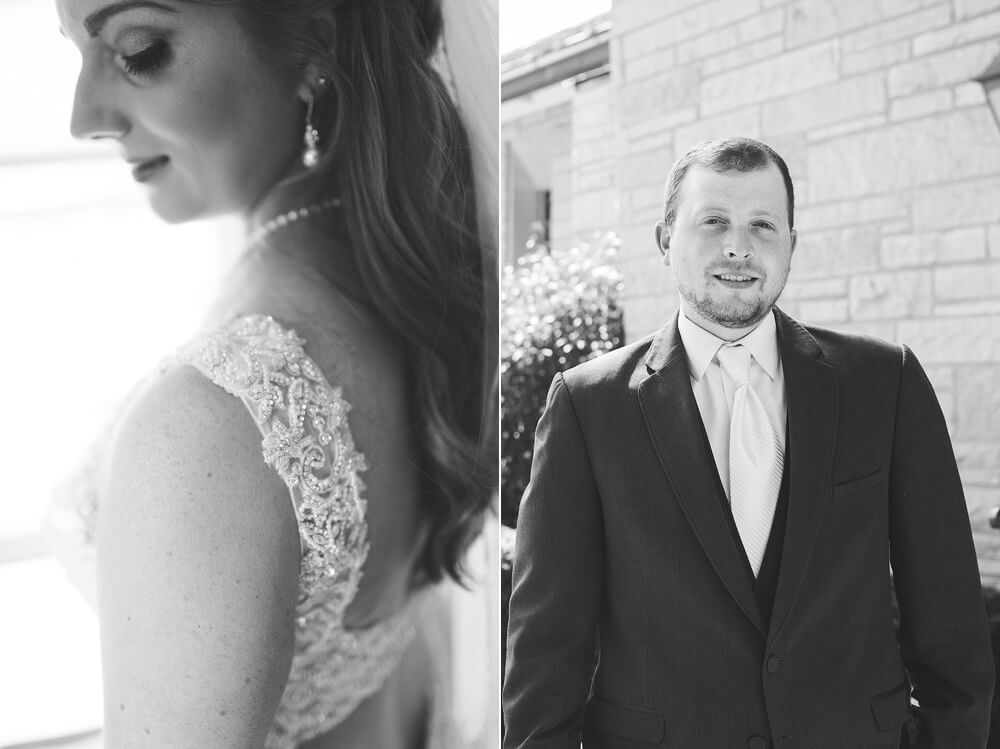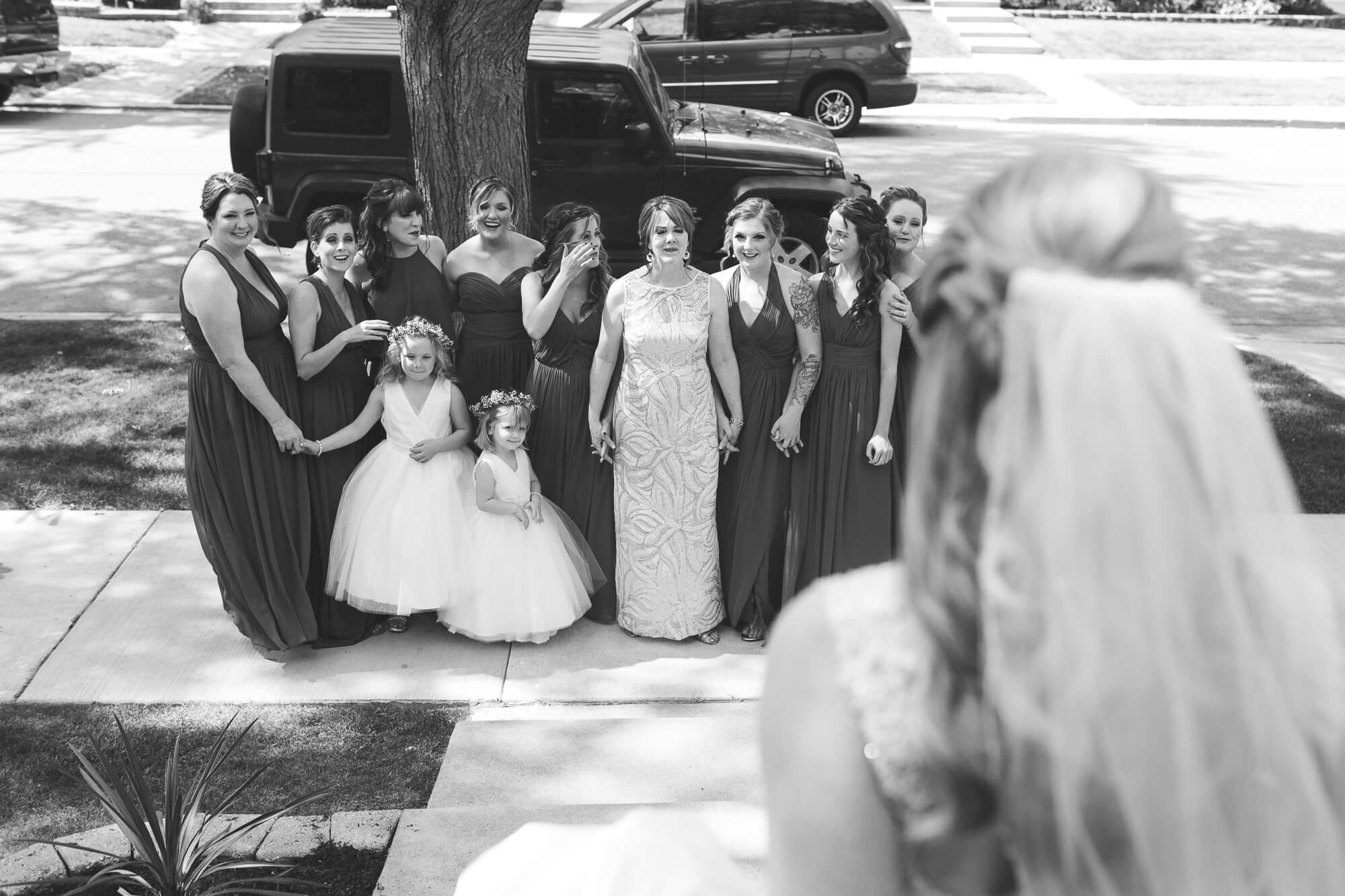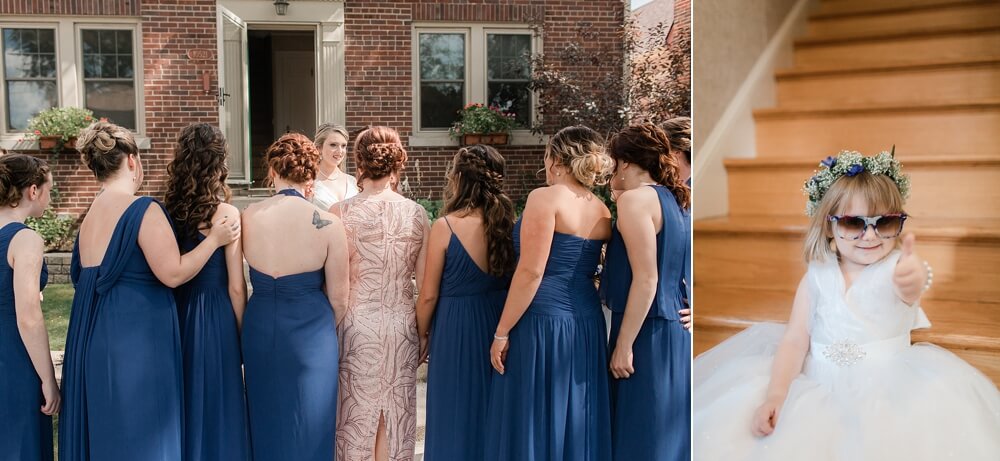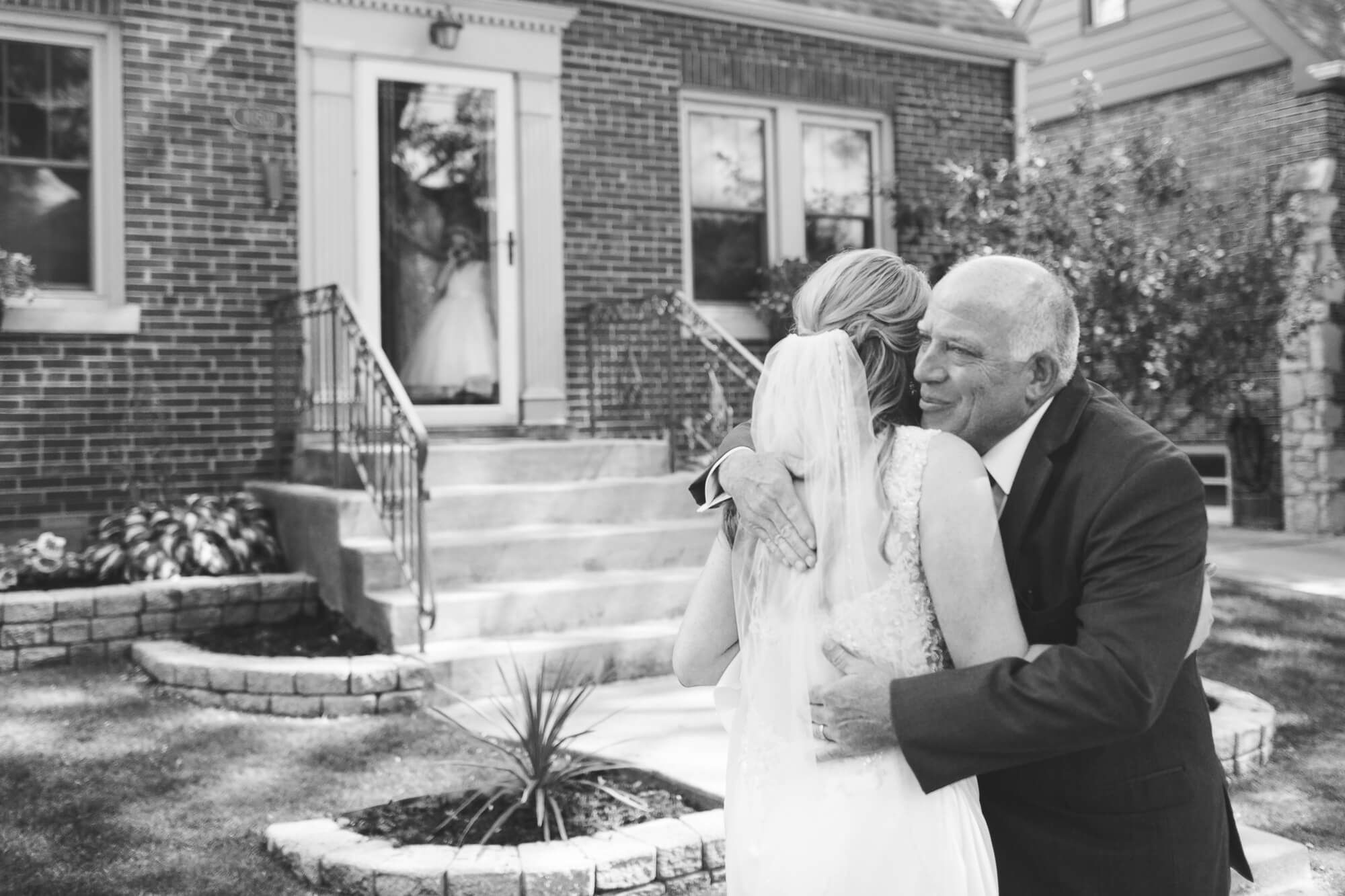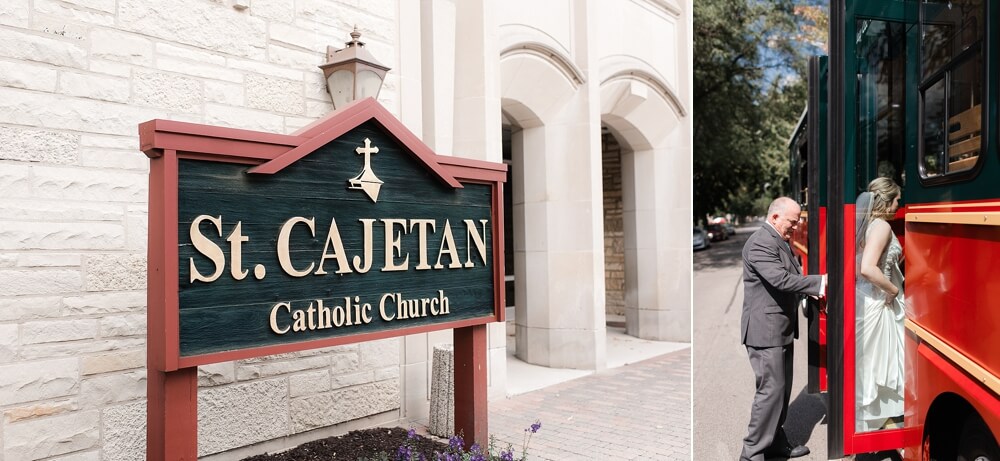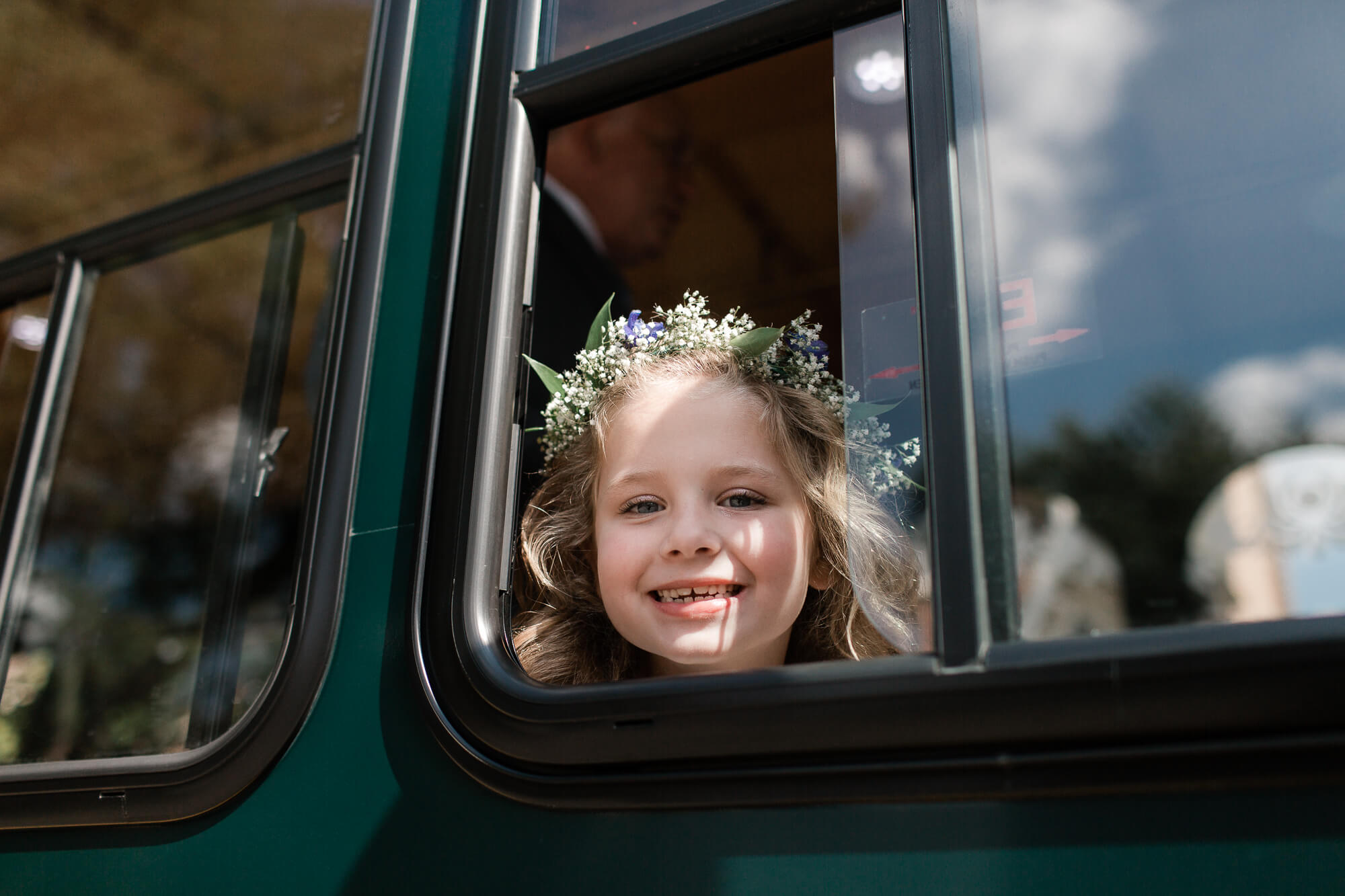 I love this so much. Just had to share that.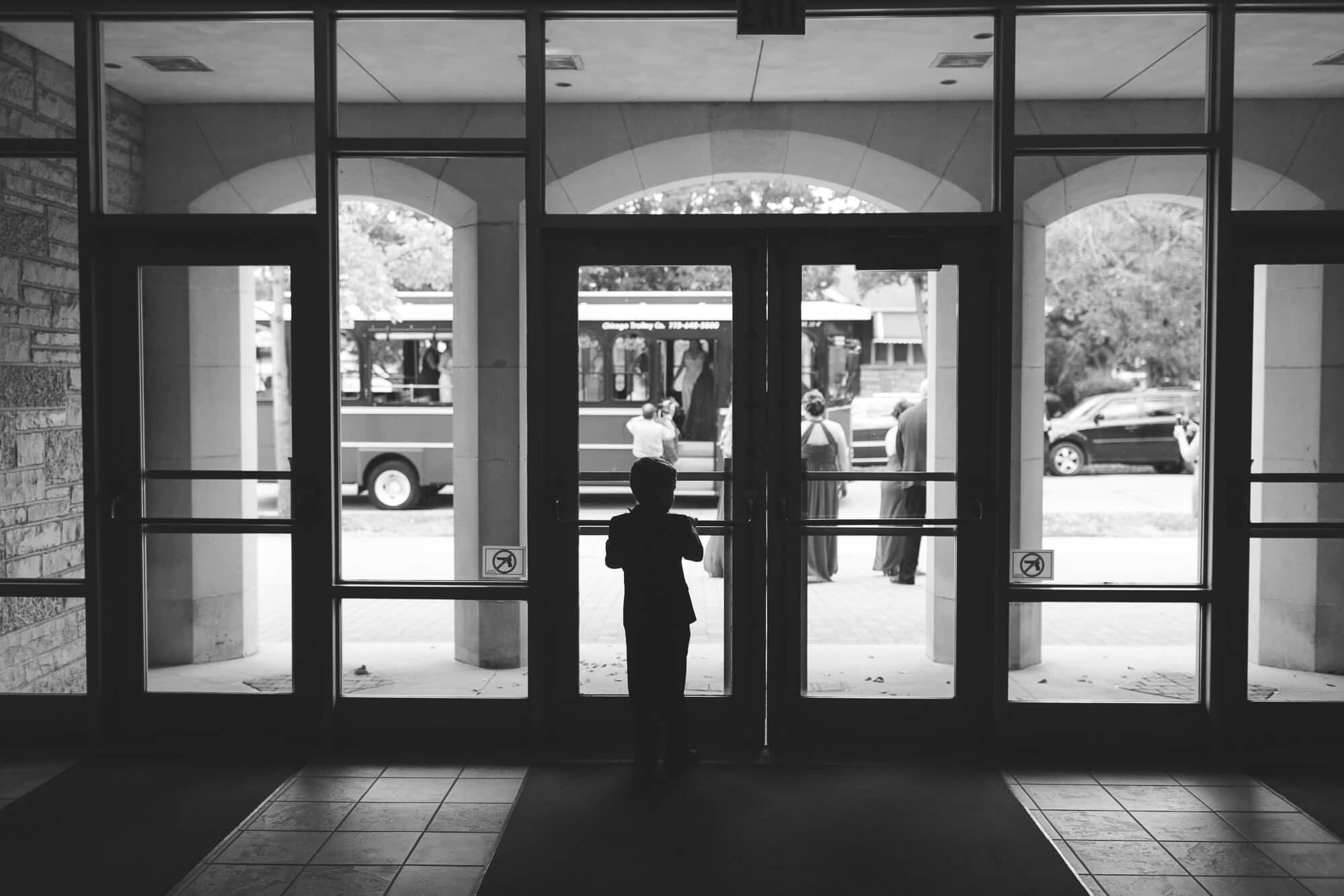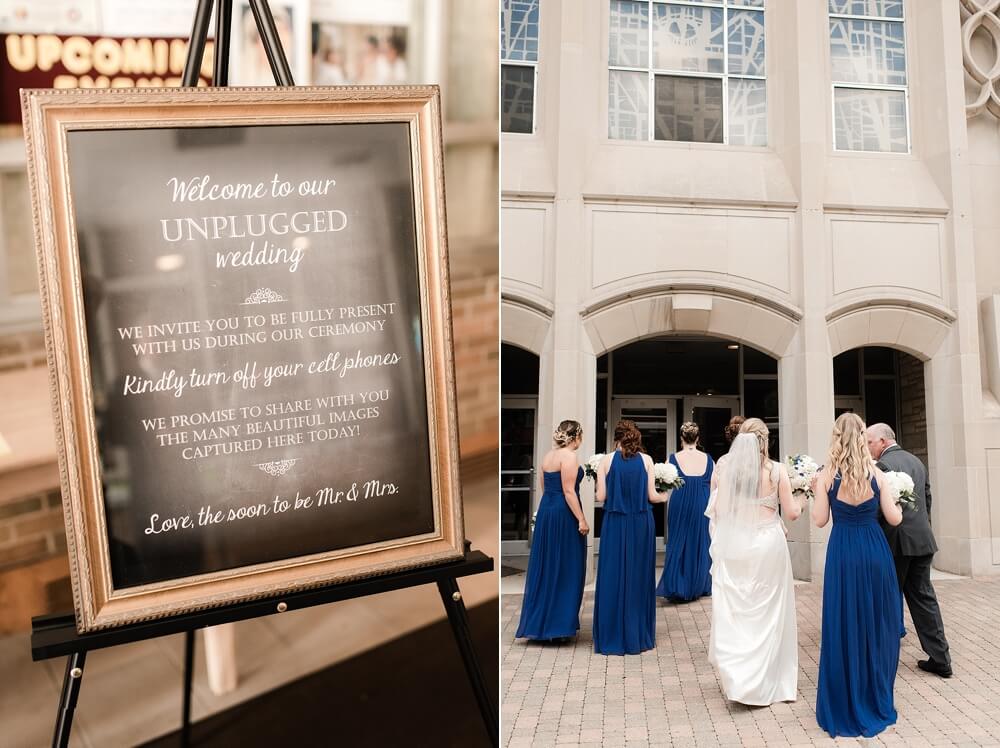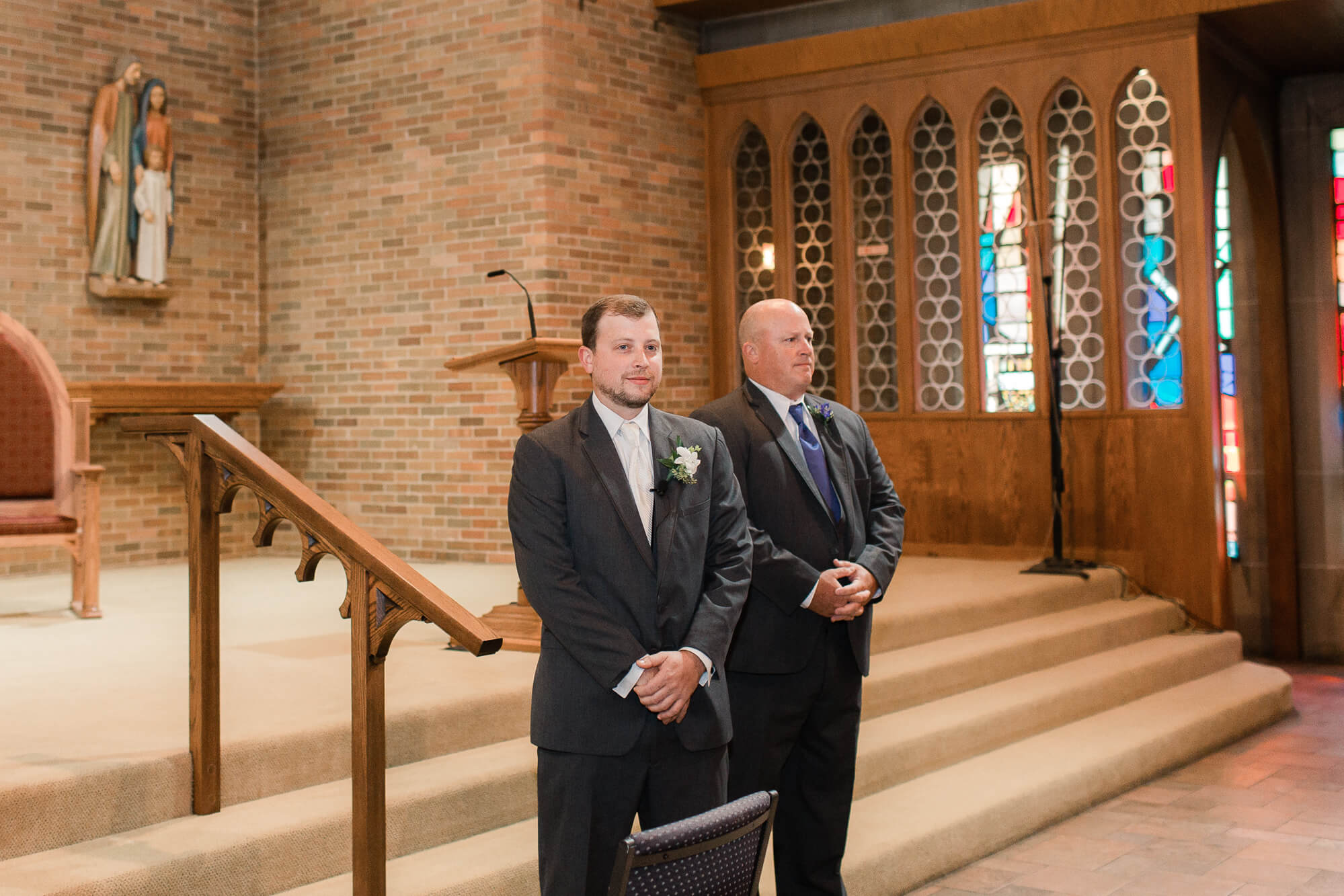 So like Danielle walking down the aisle with her Dad was just the sweetest thing, like I was teary eyed with everyone else.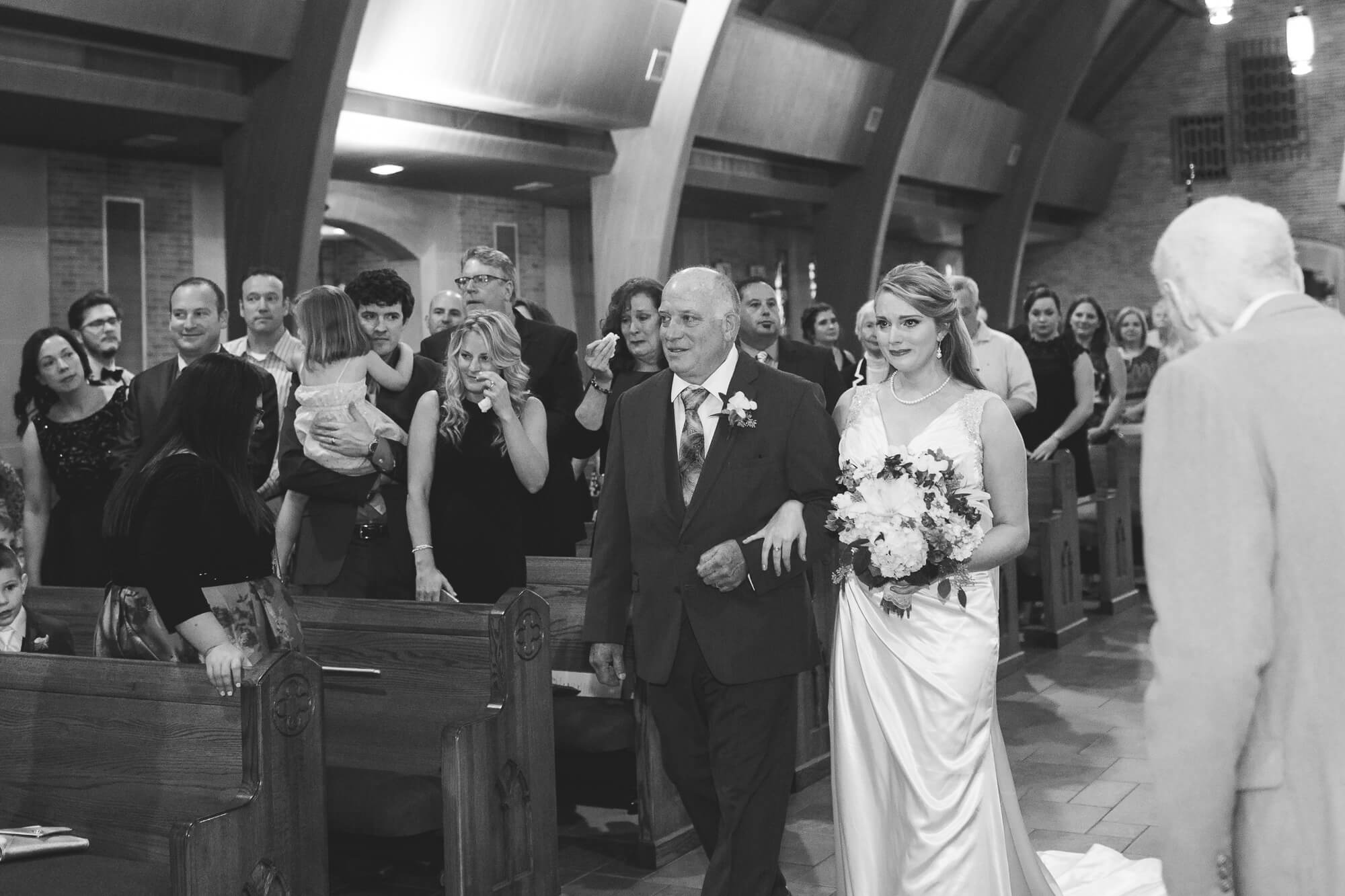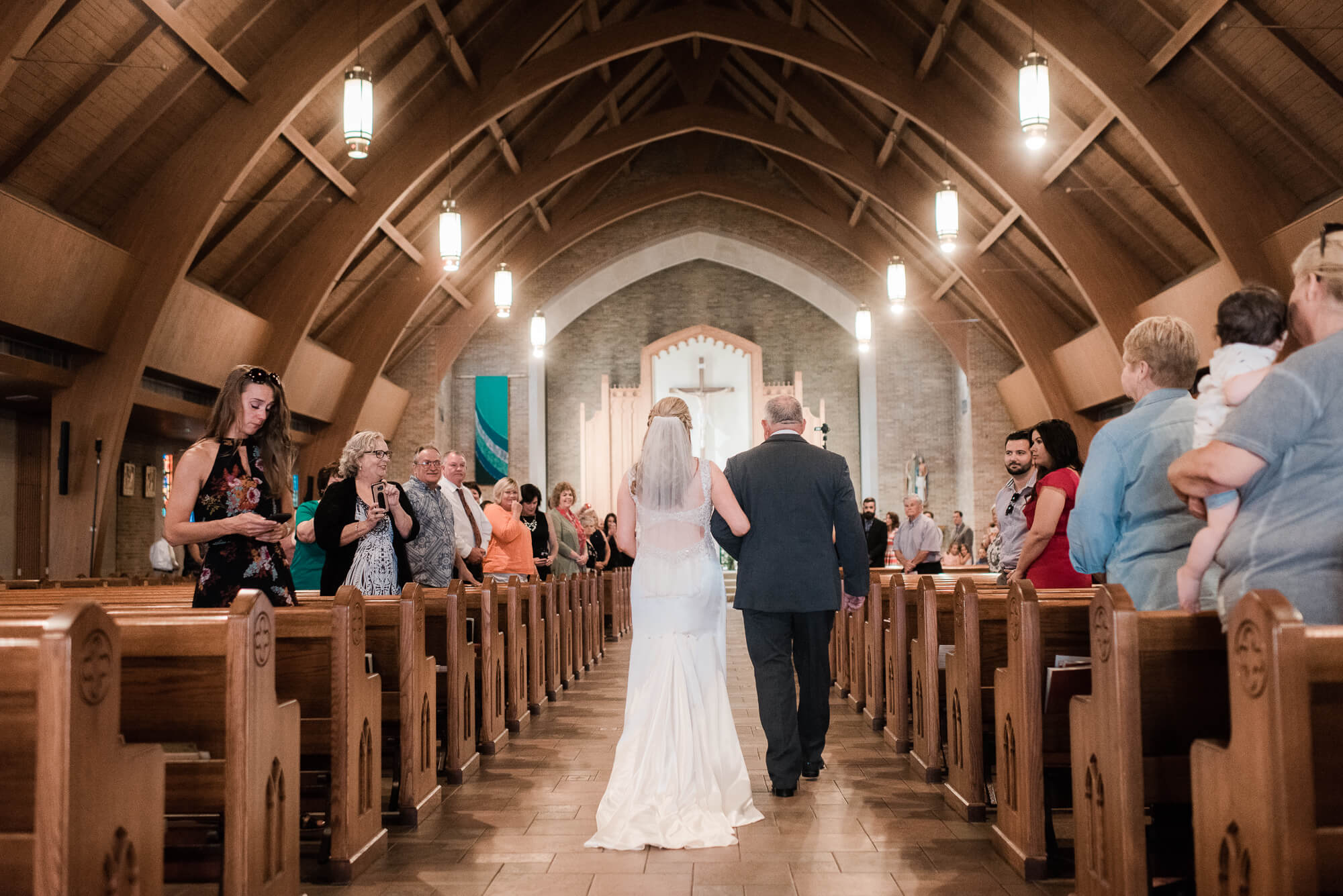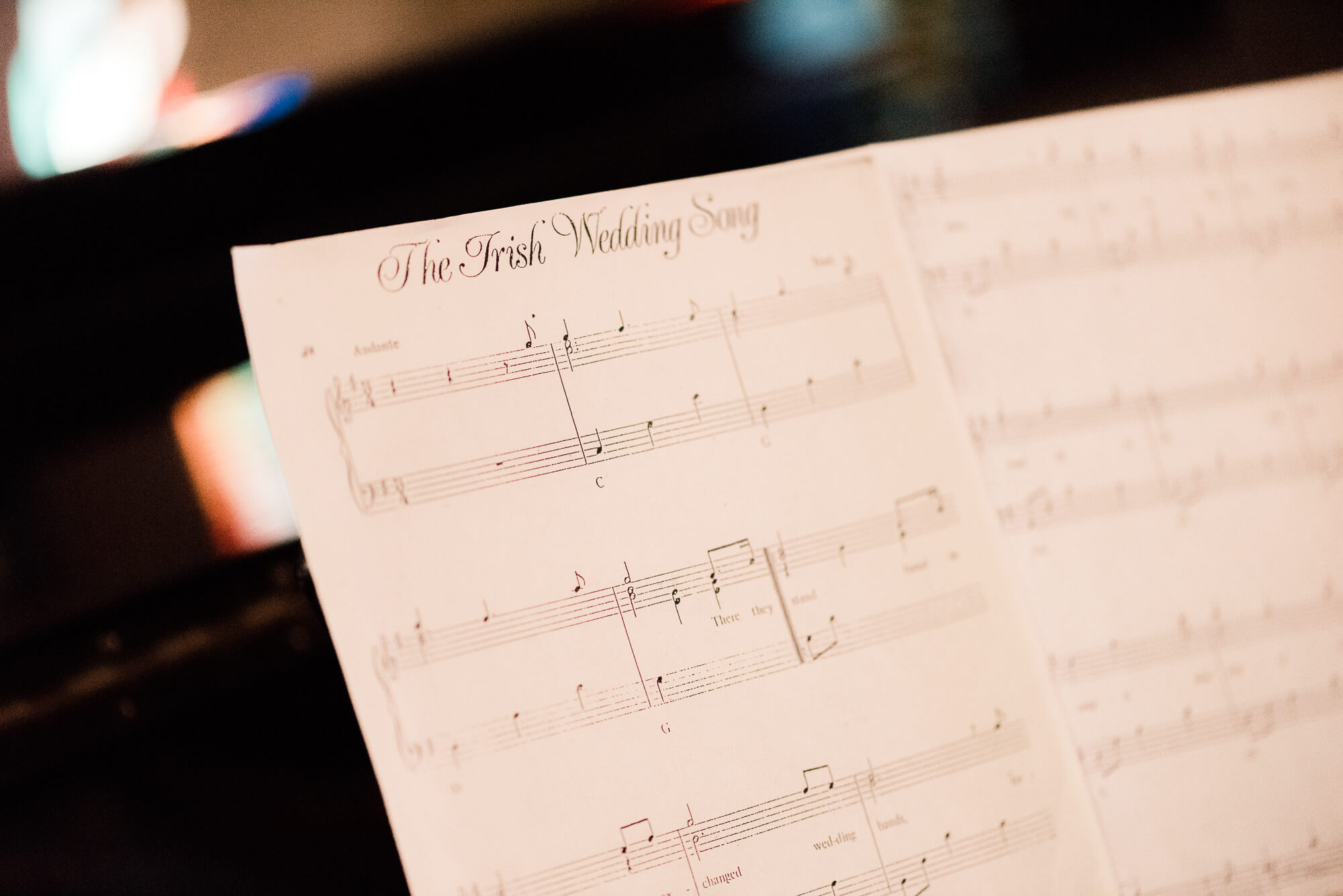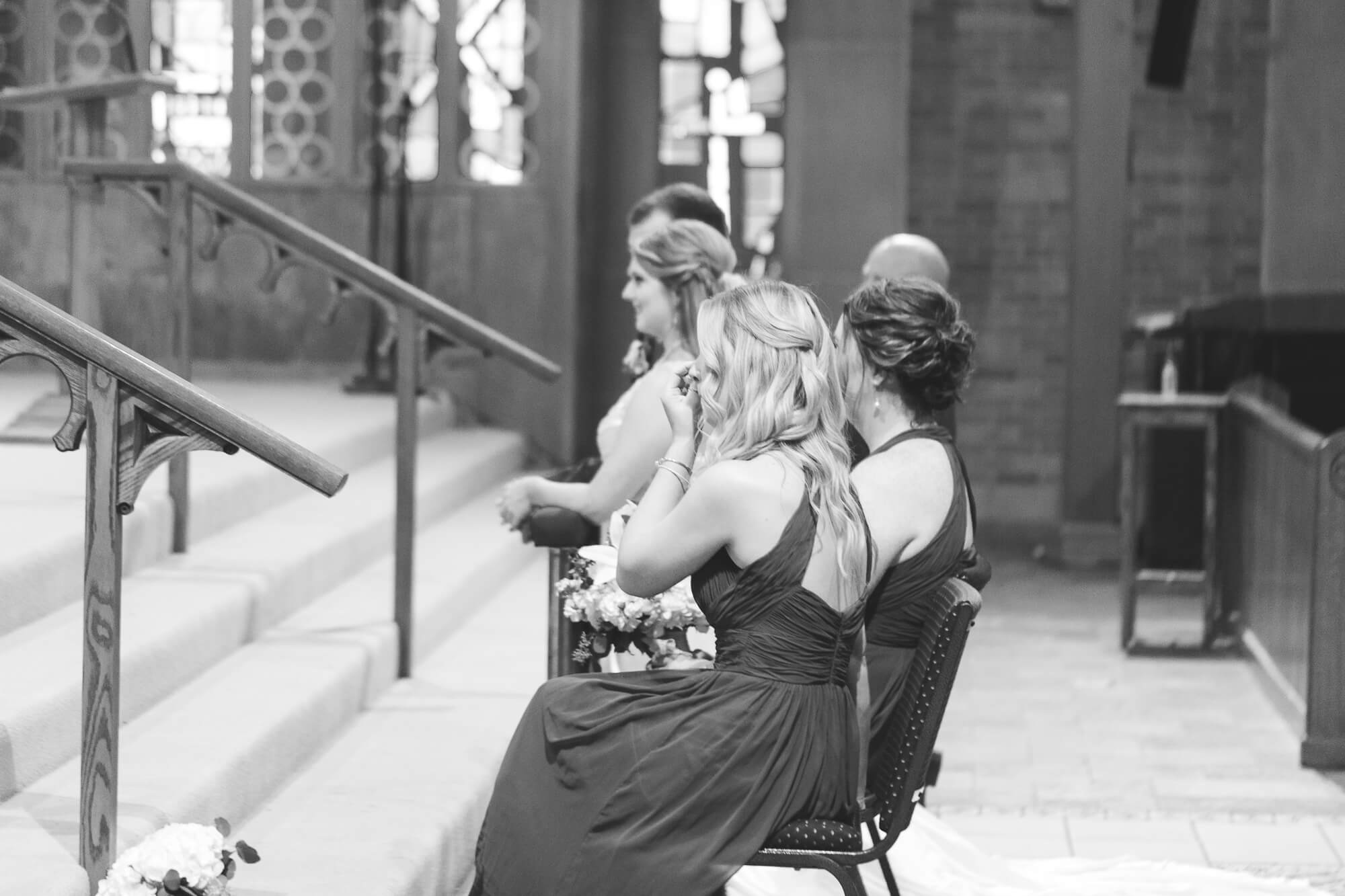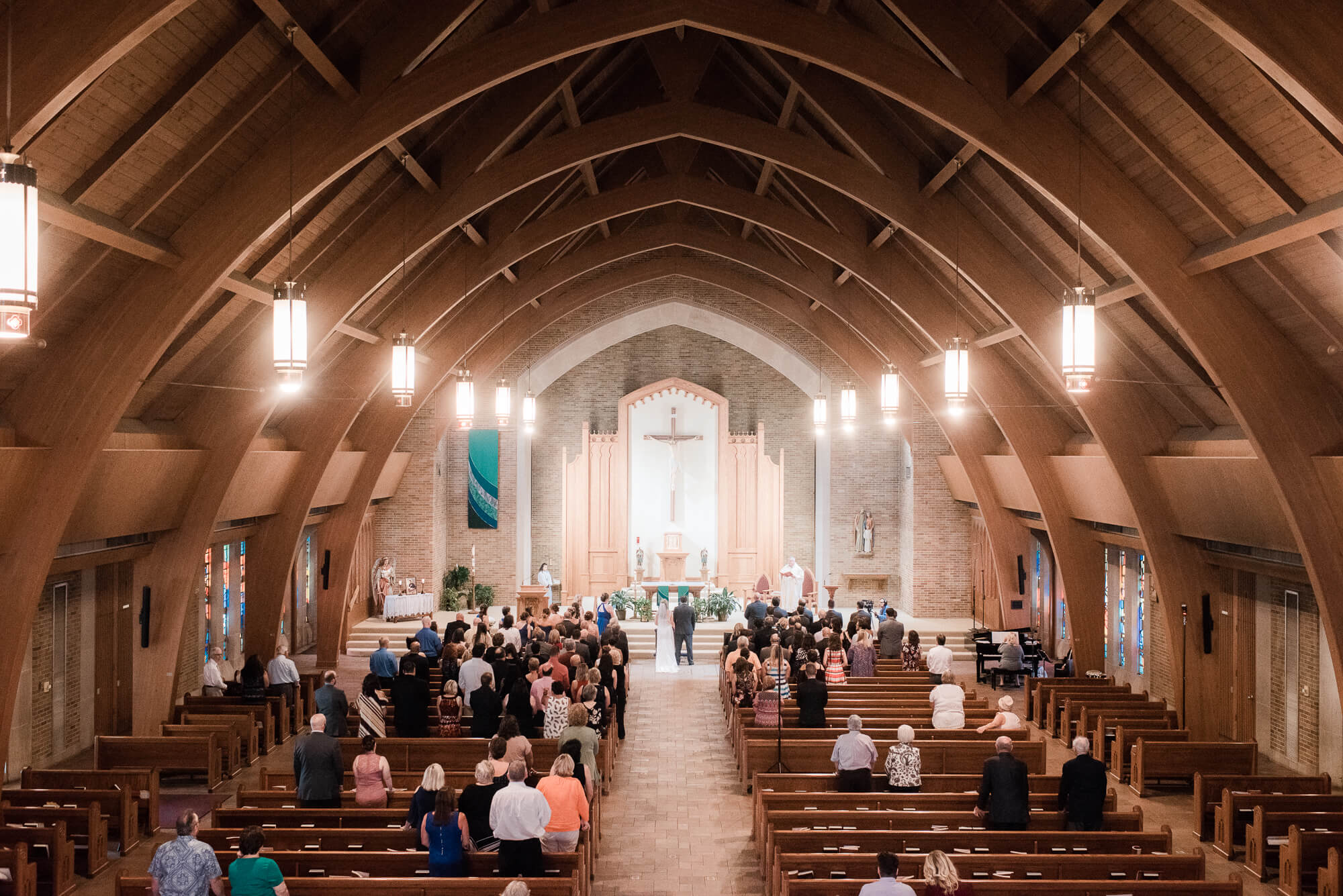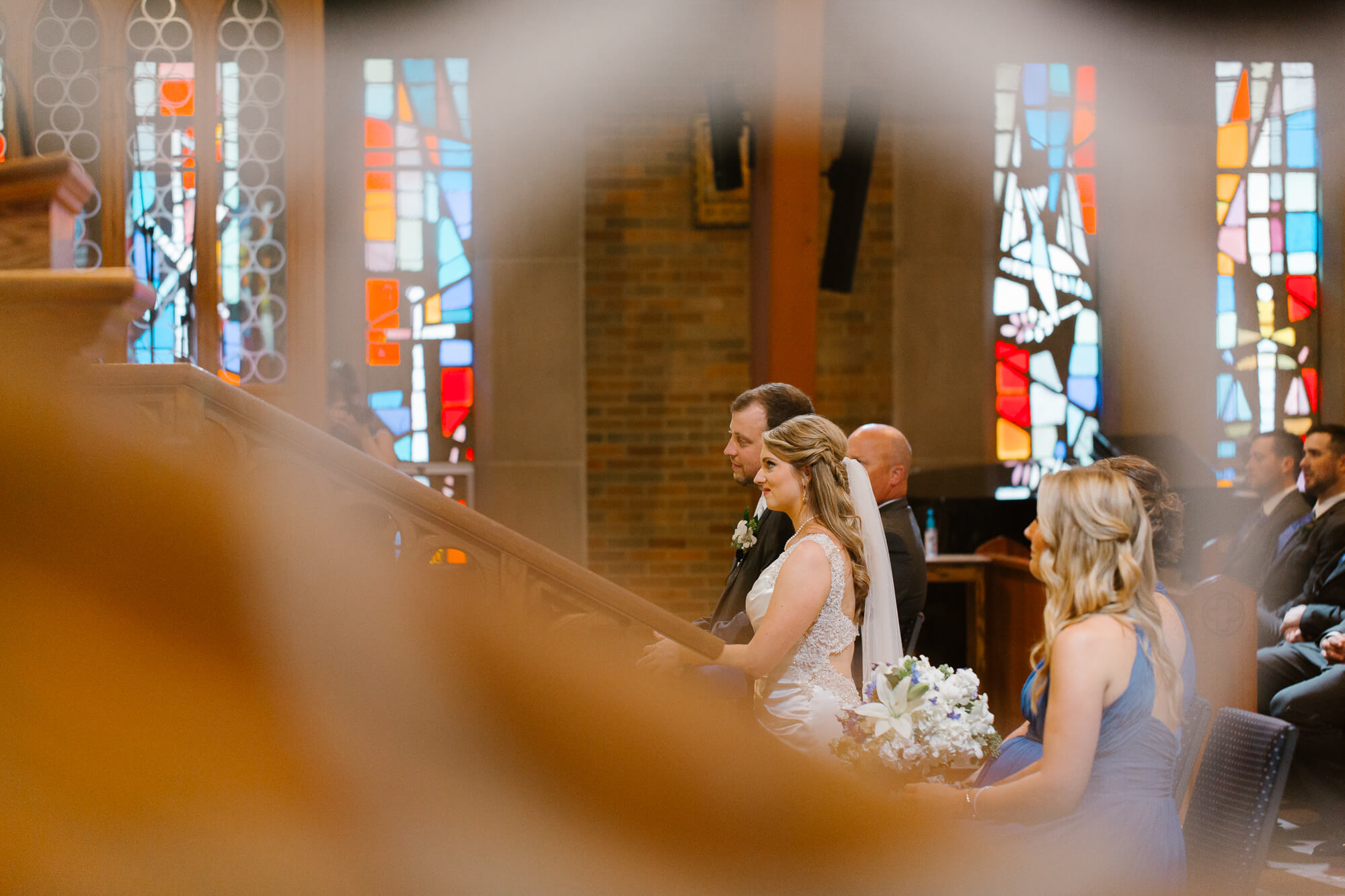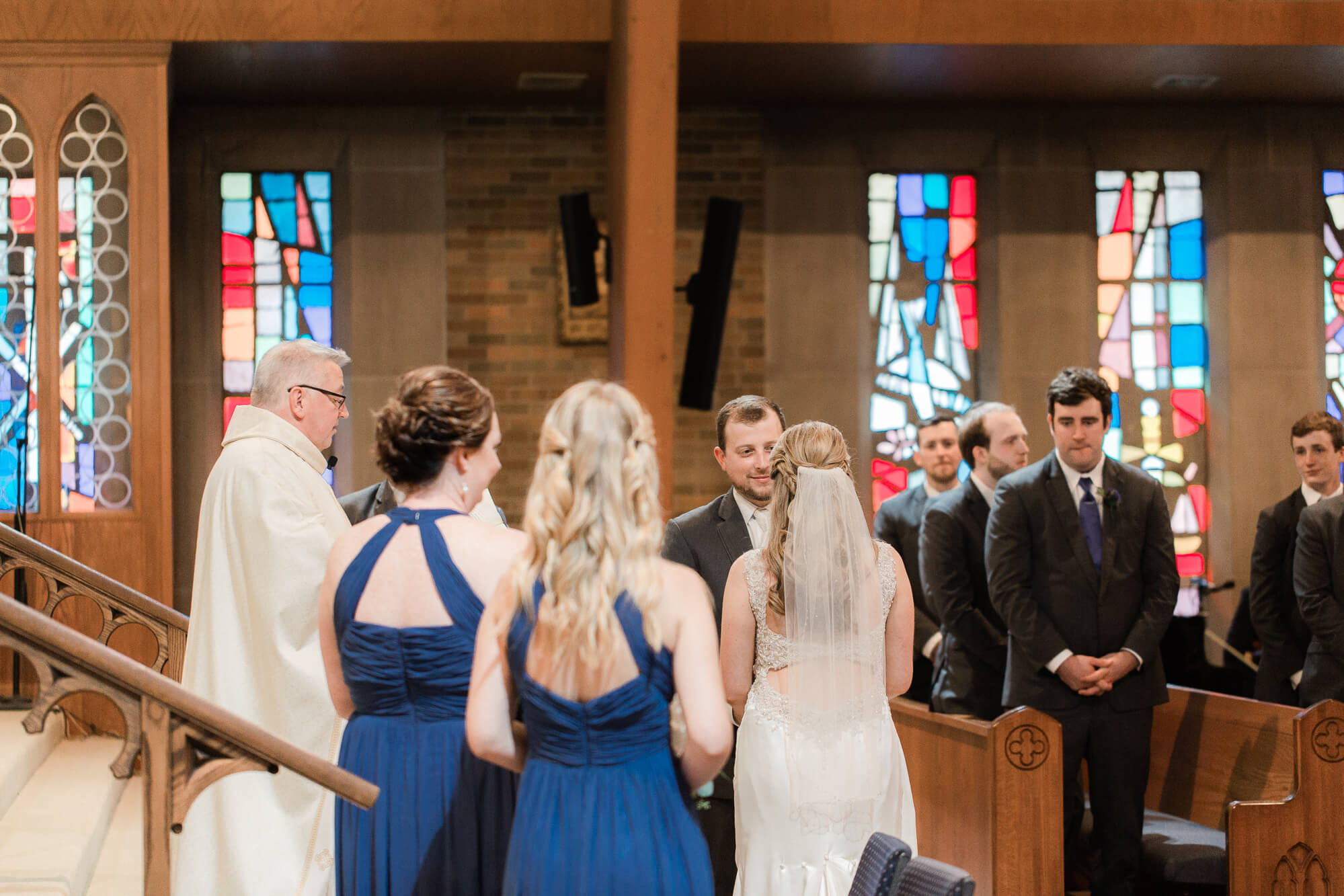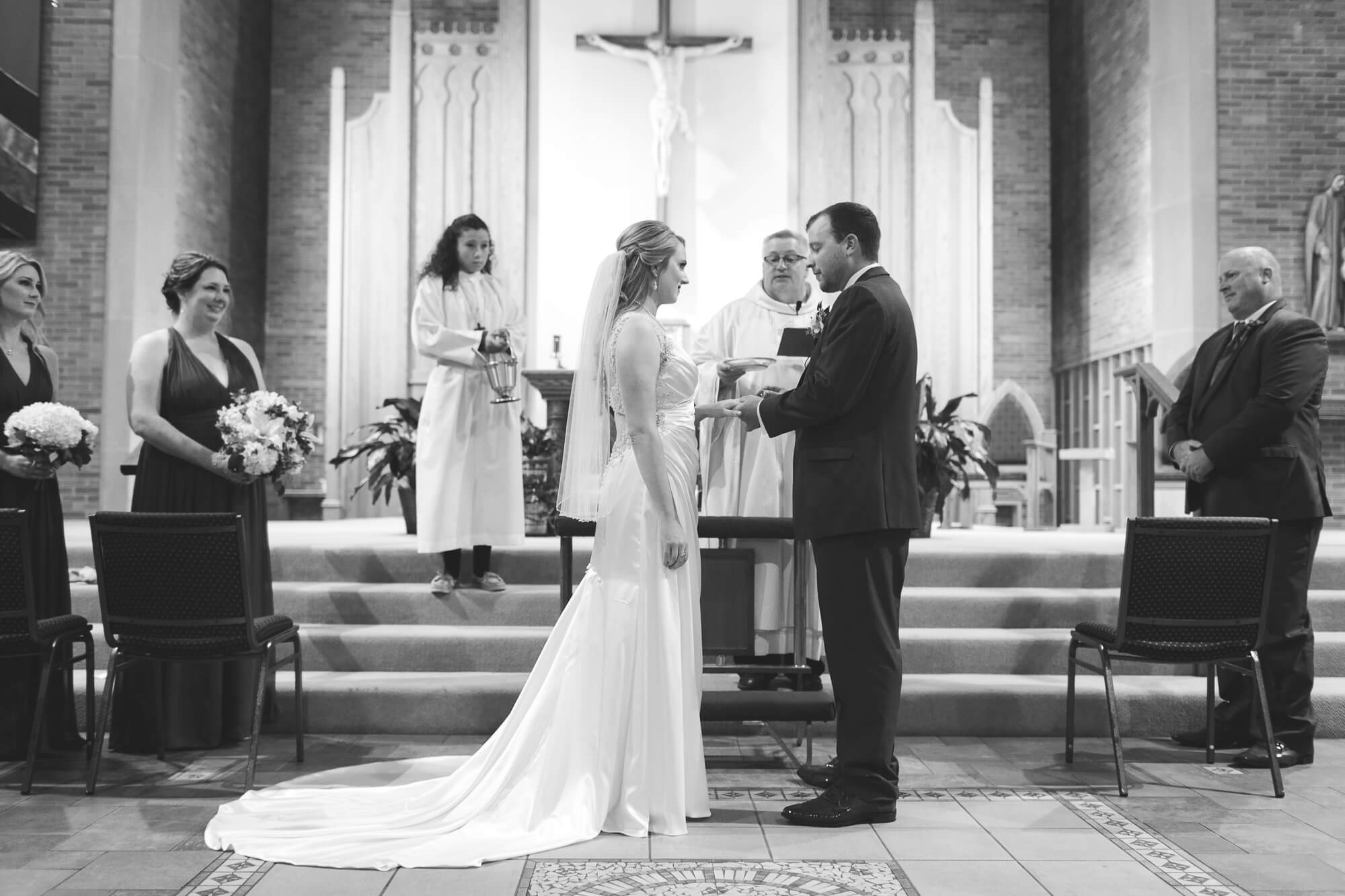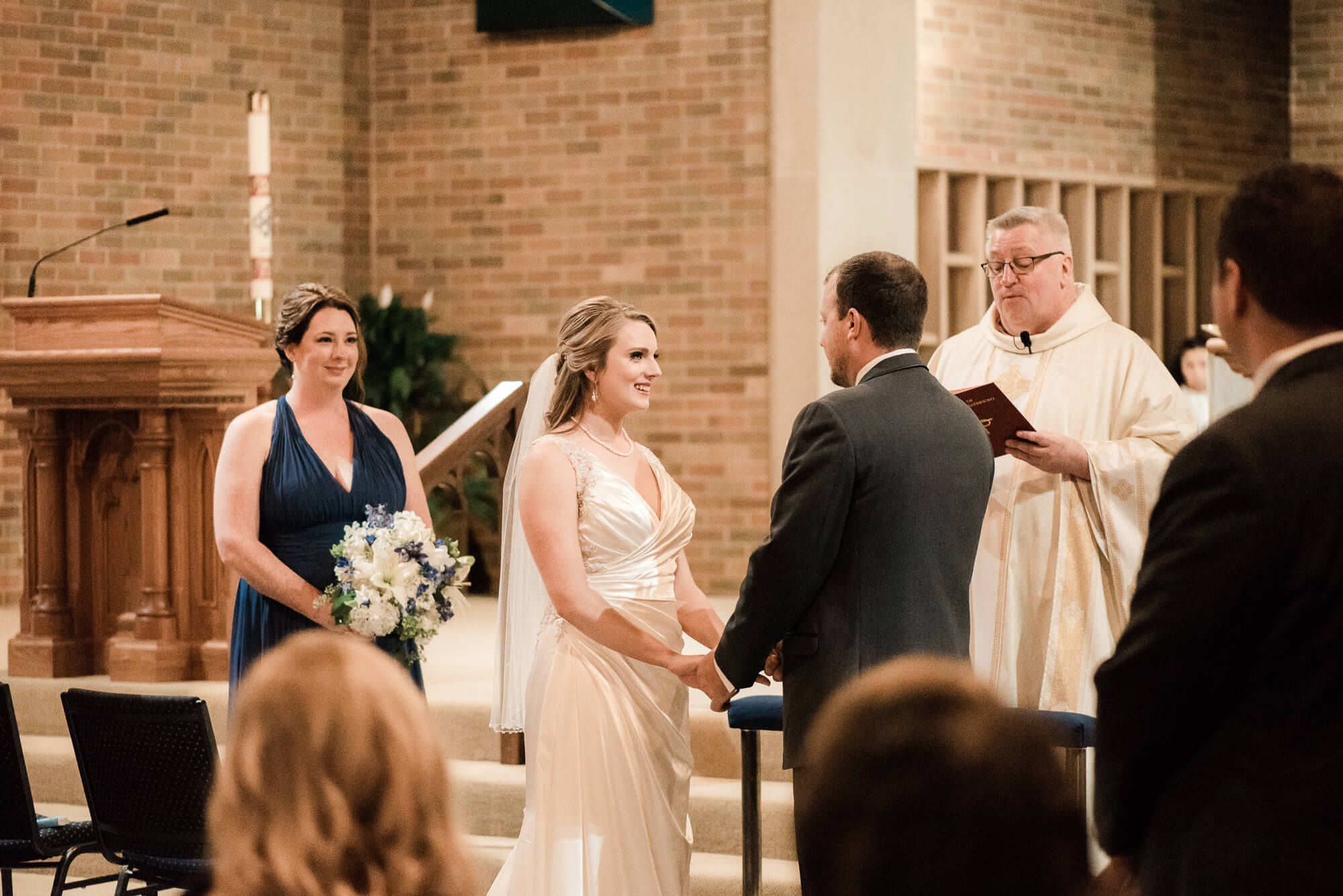 Marrrrrried!!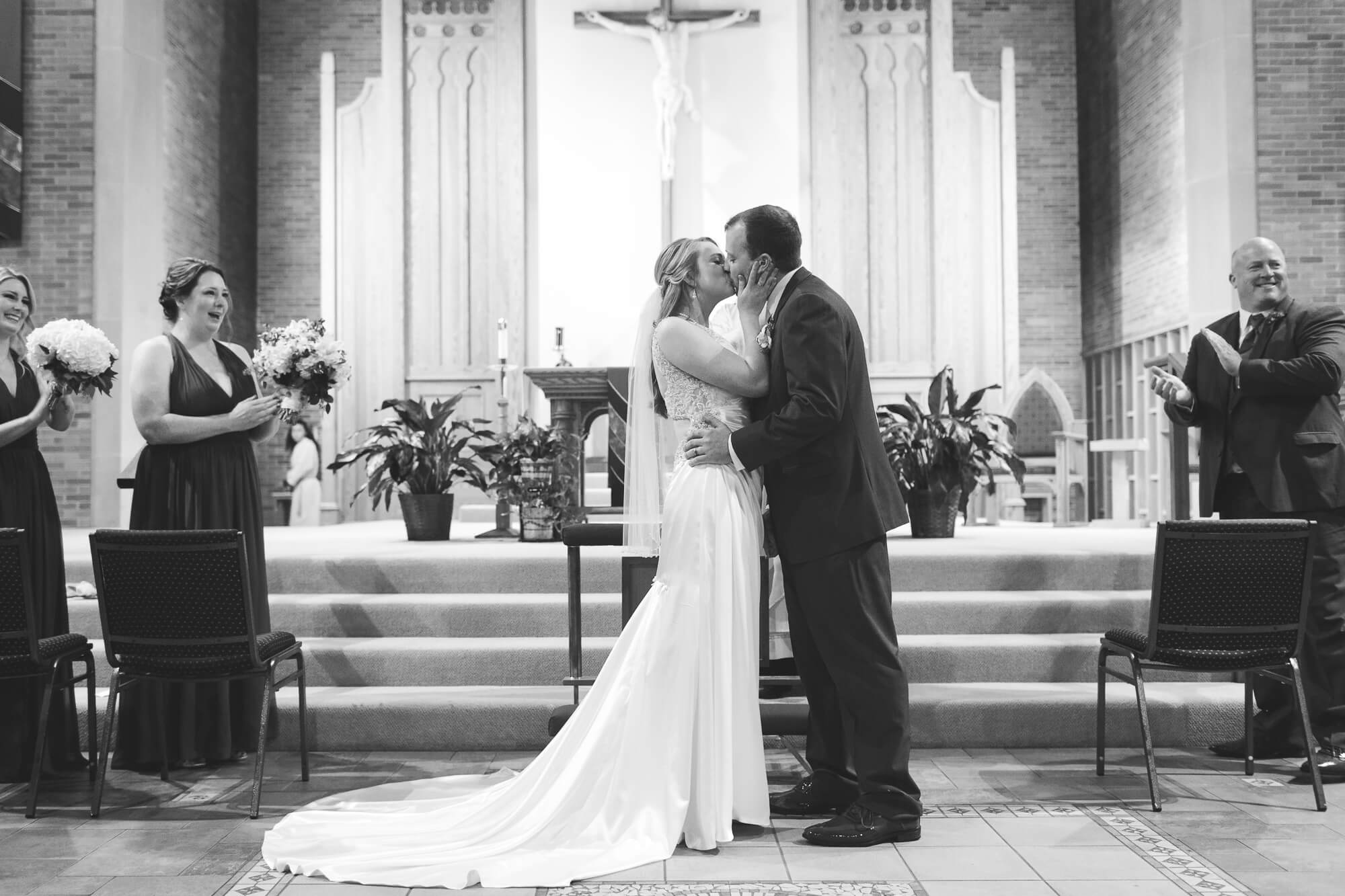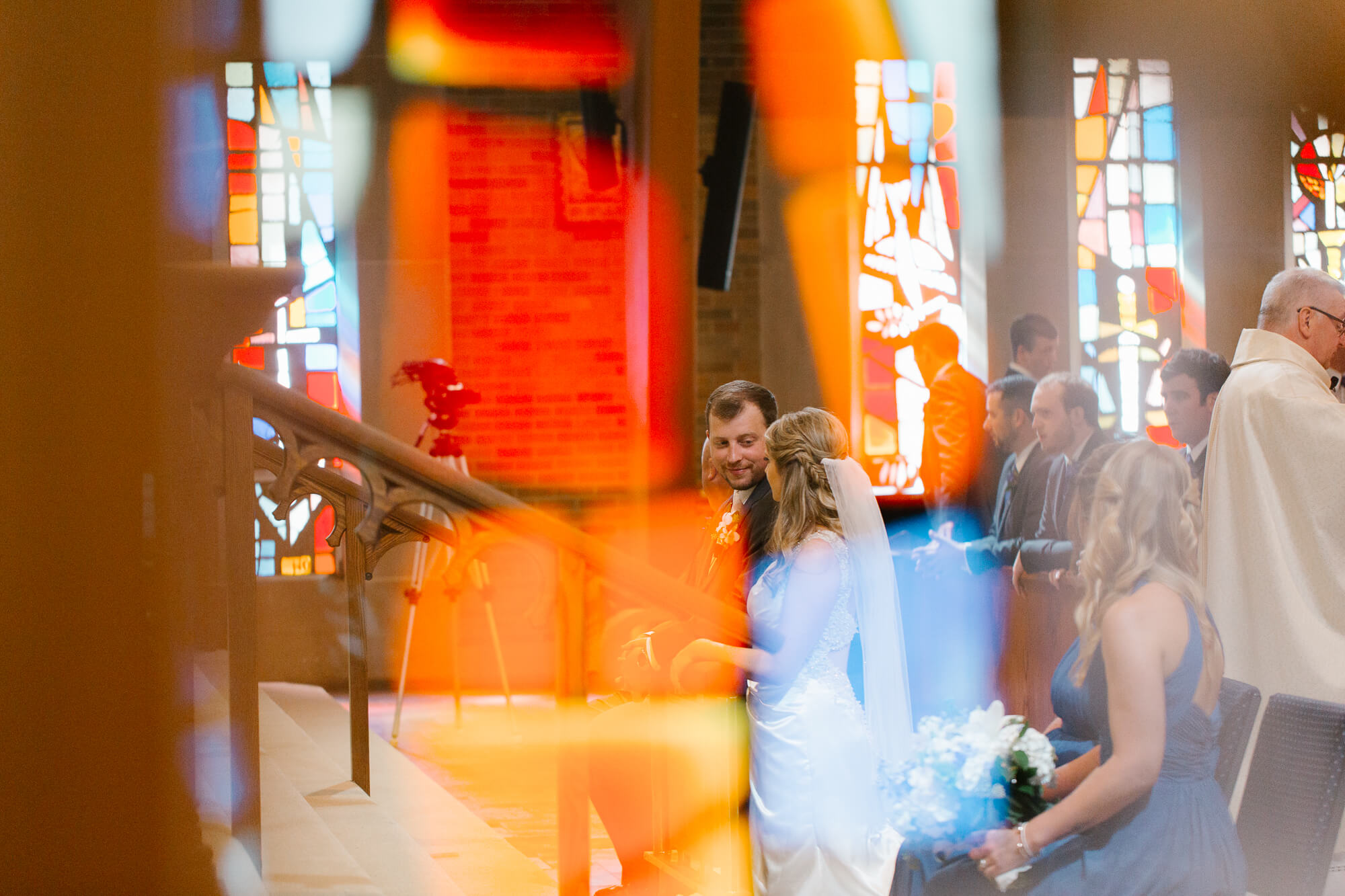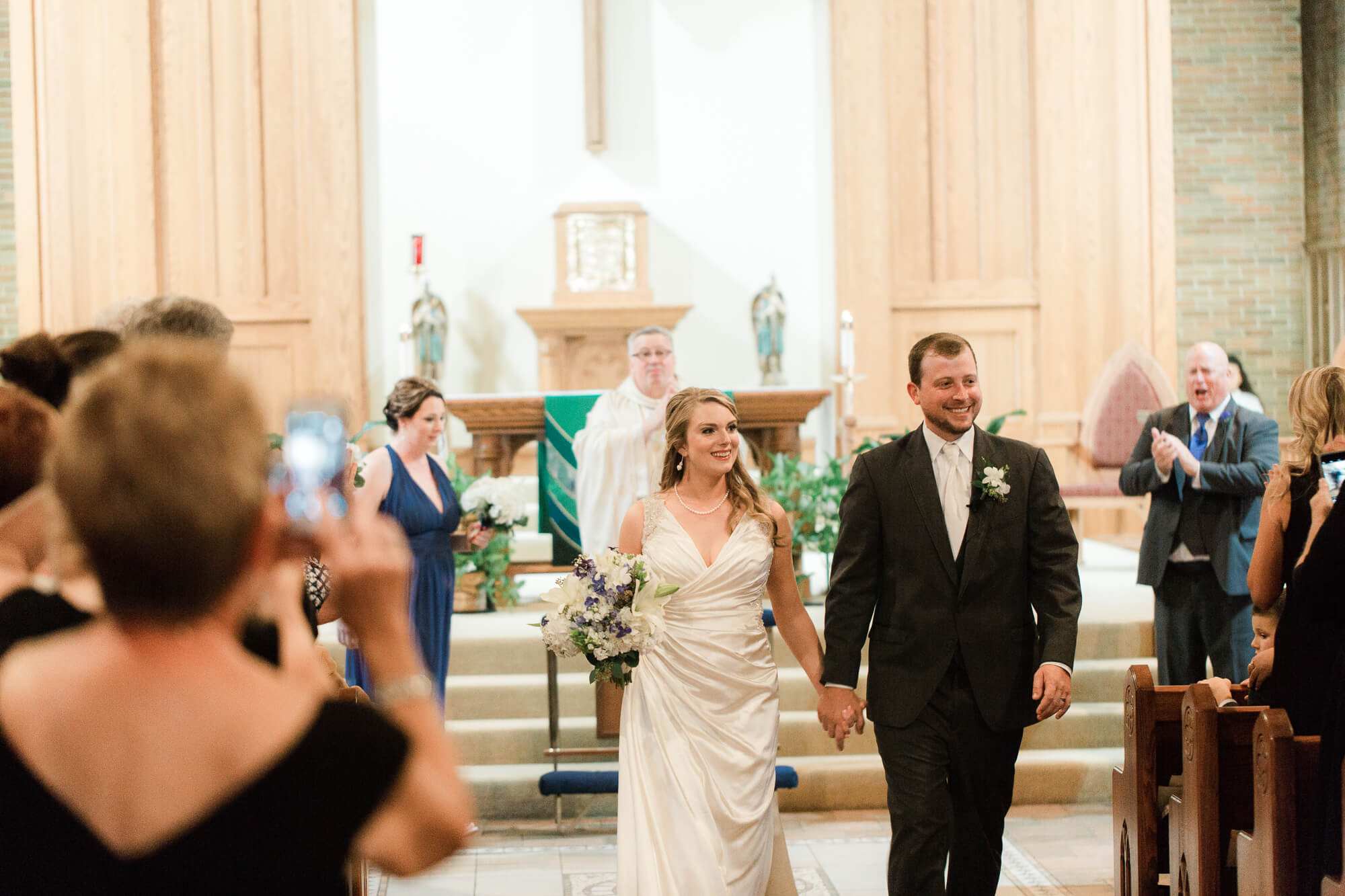 Time for the fun… photoshoooooting!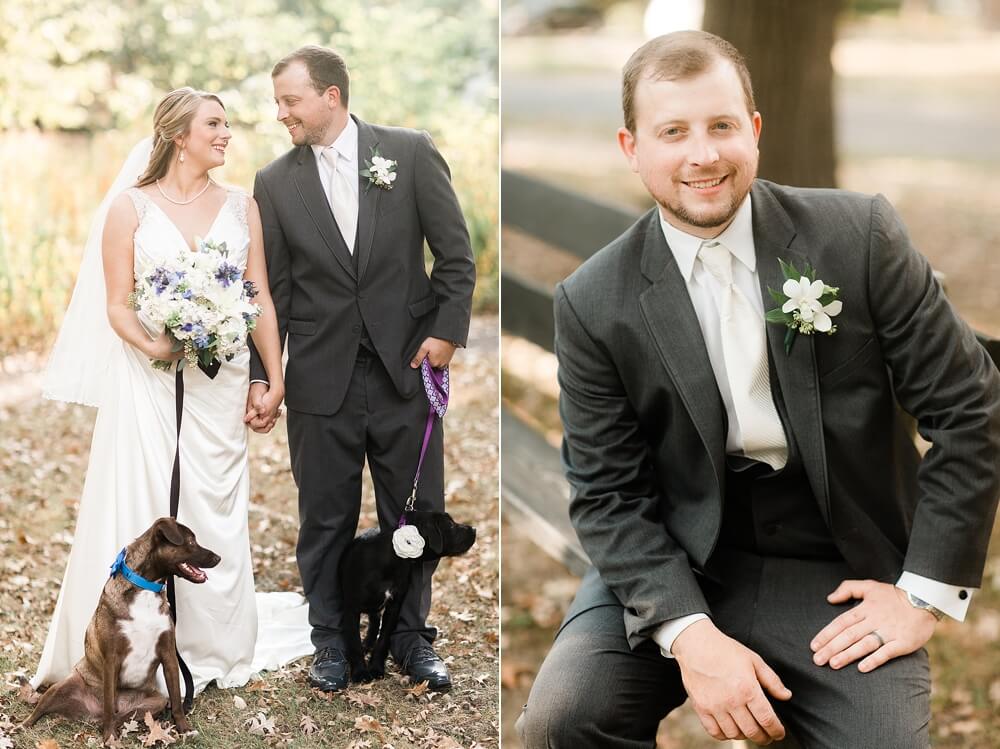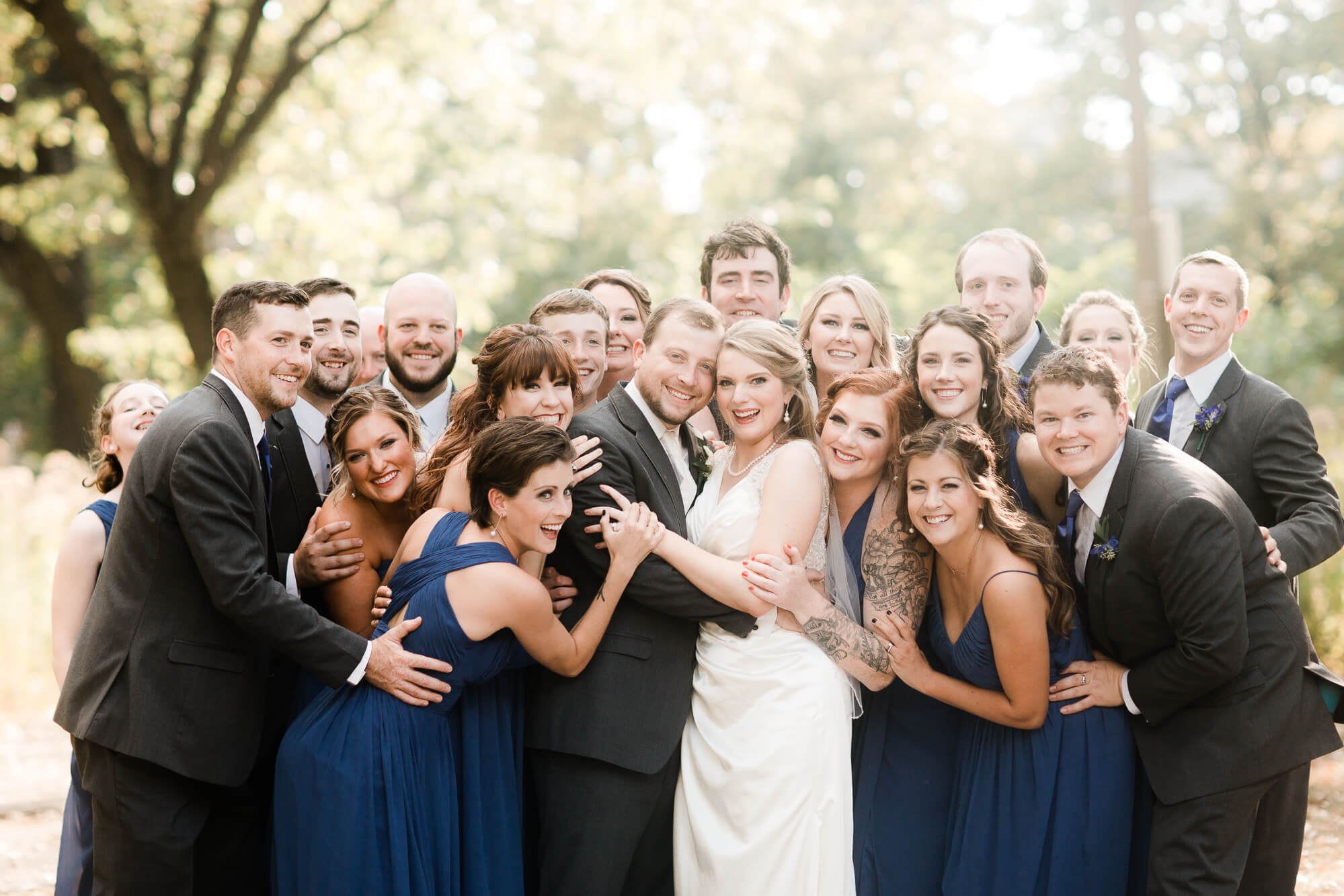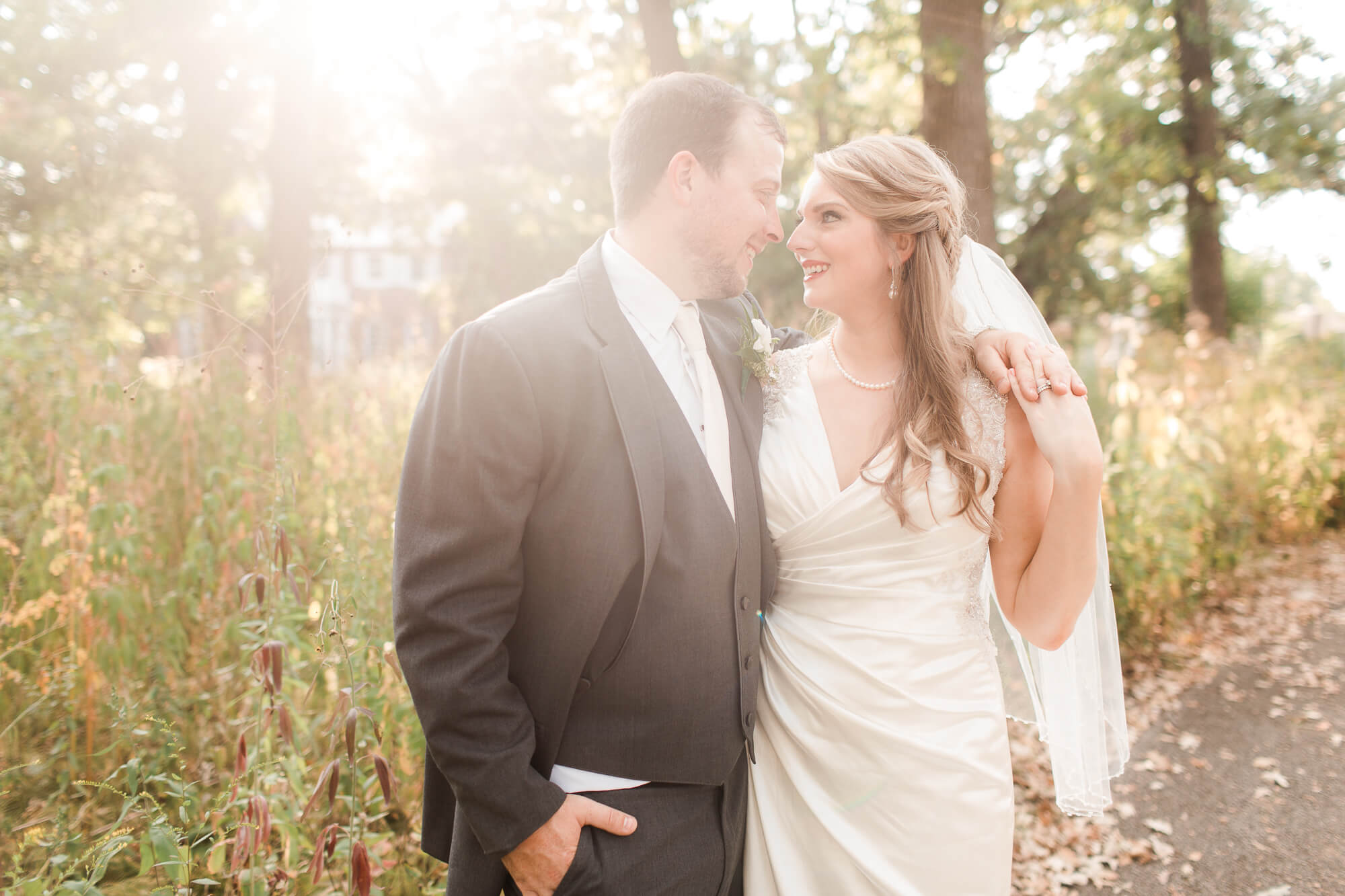 Look at these babes : )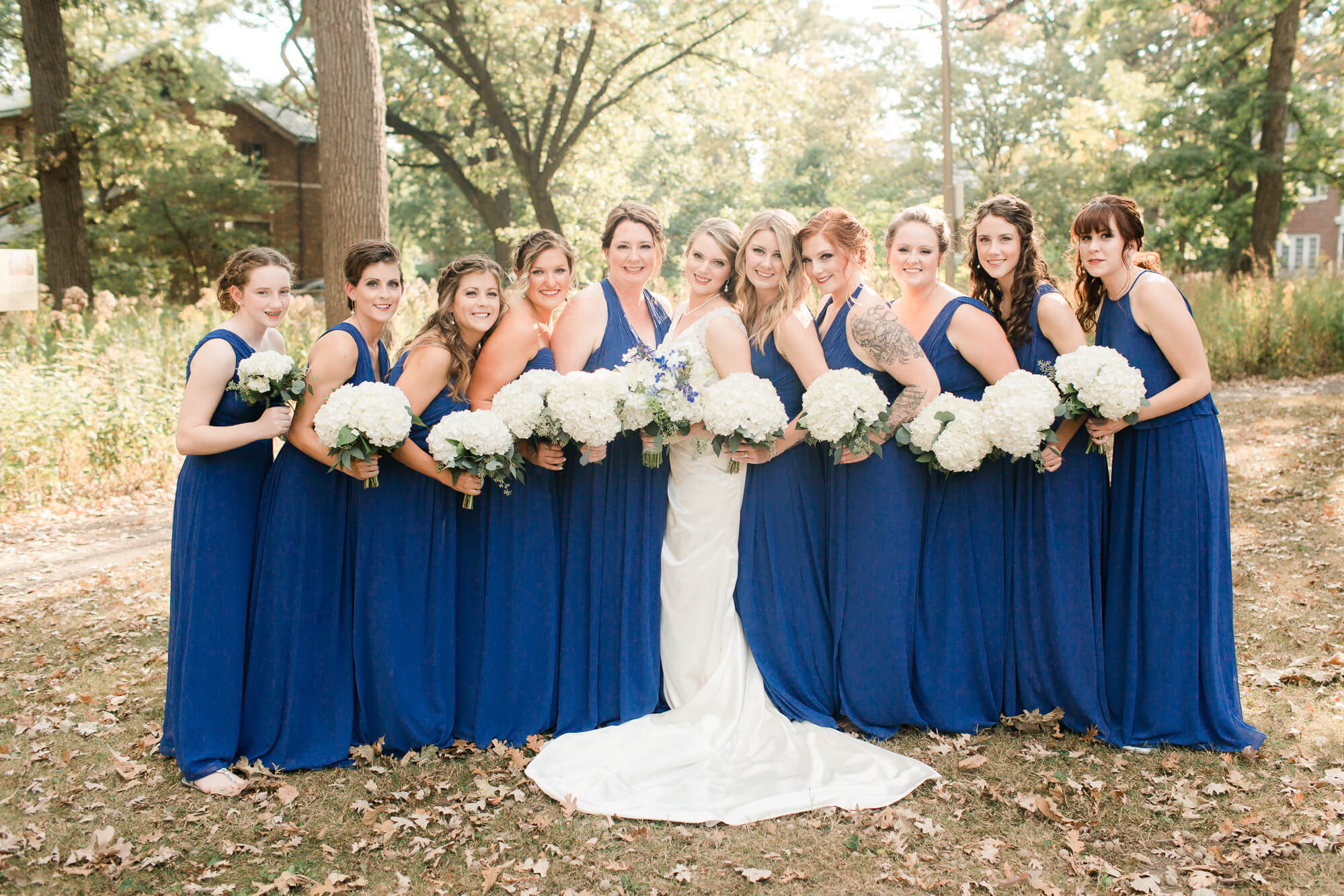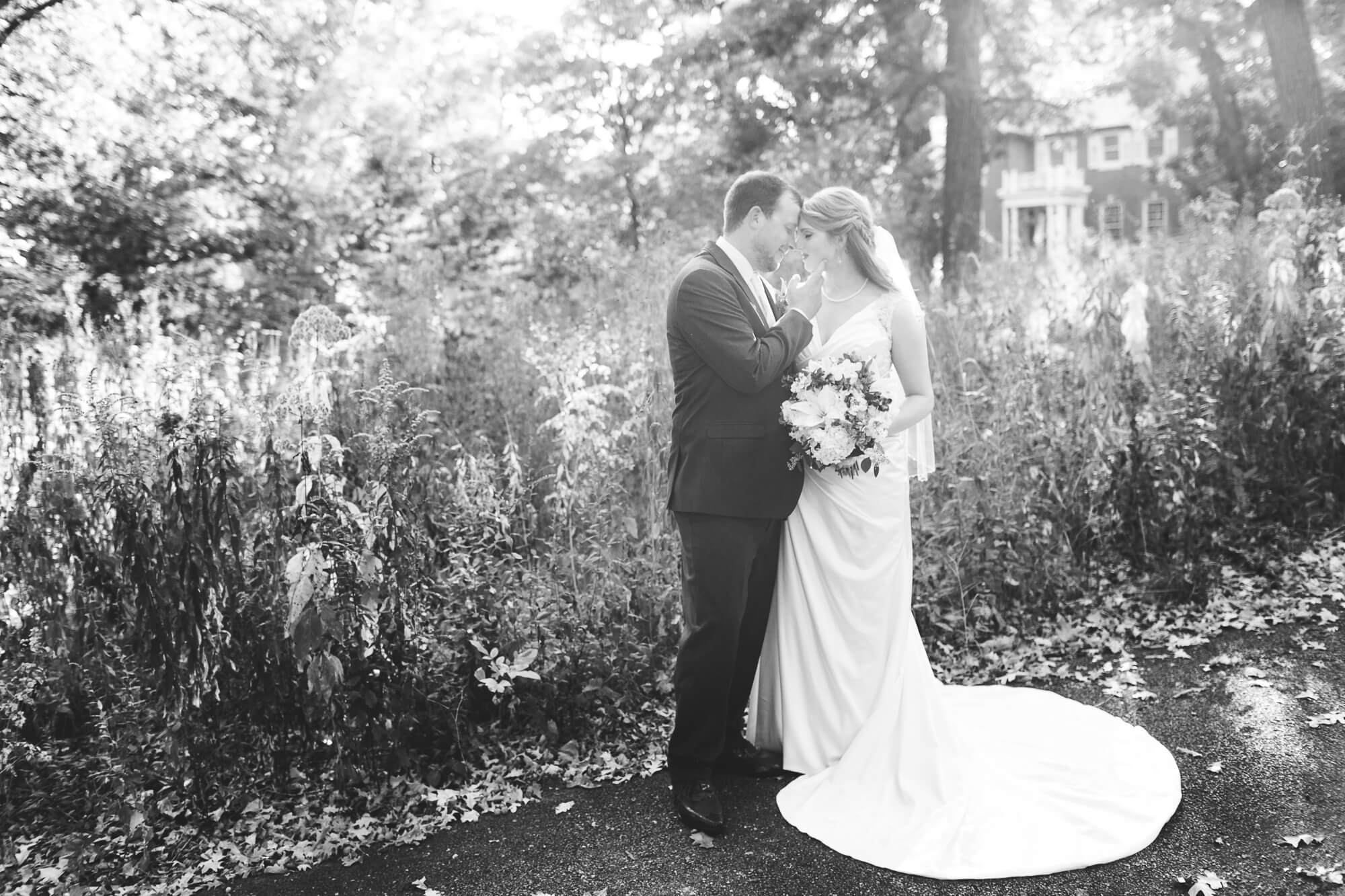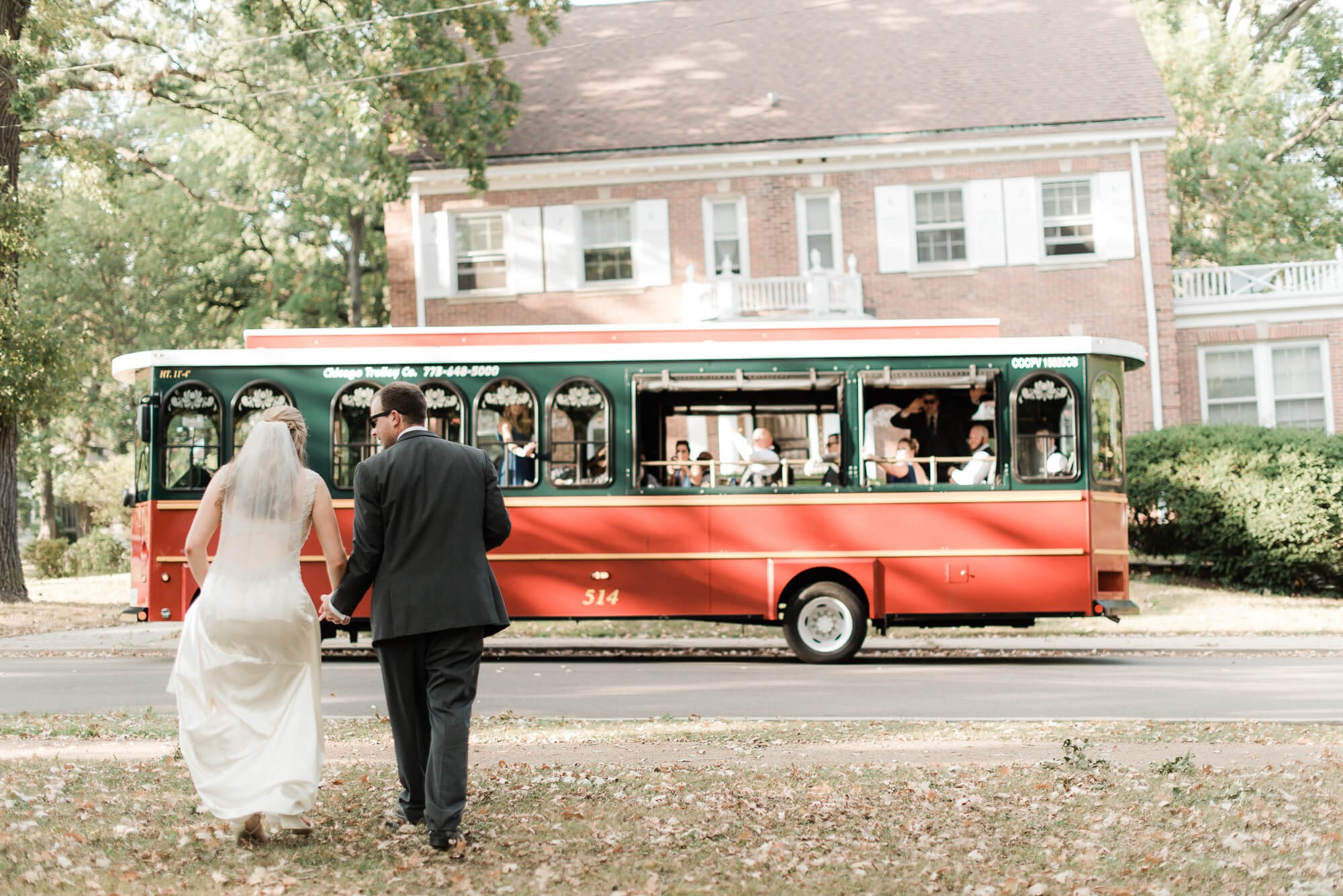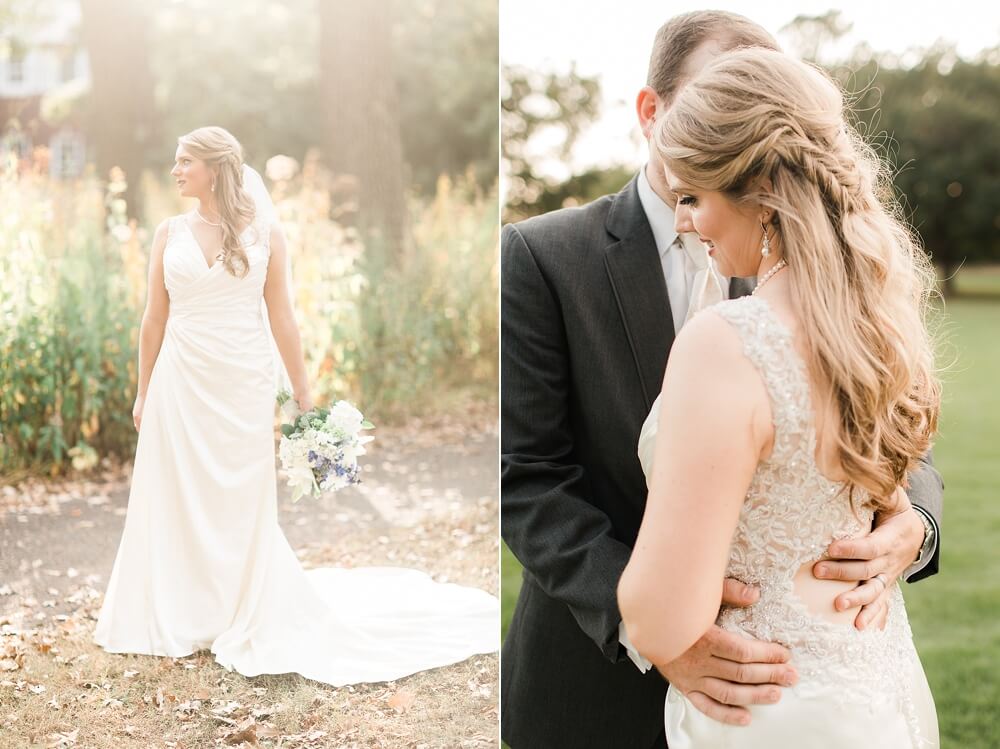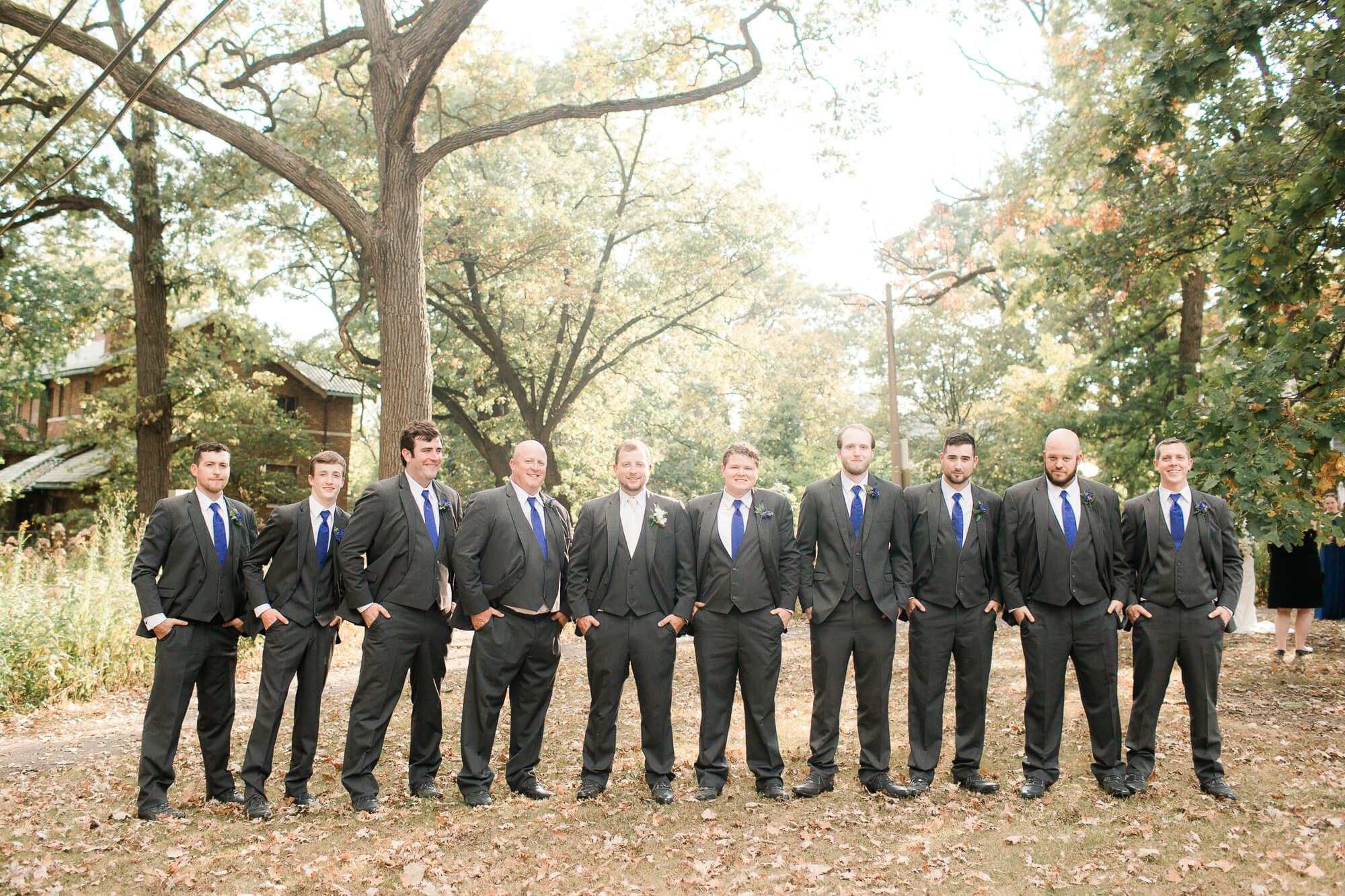 Obsesssssssed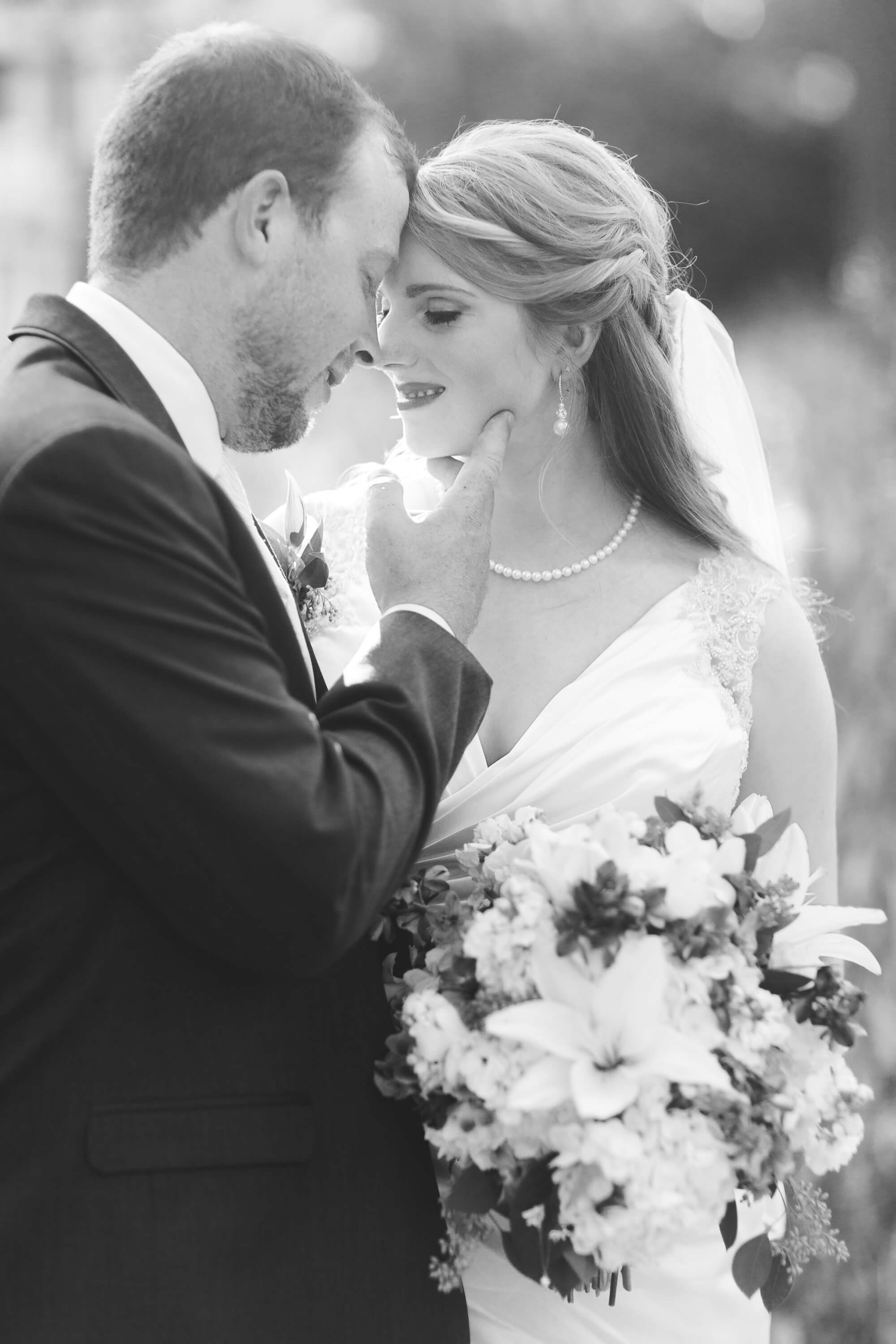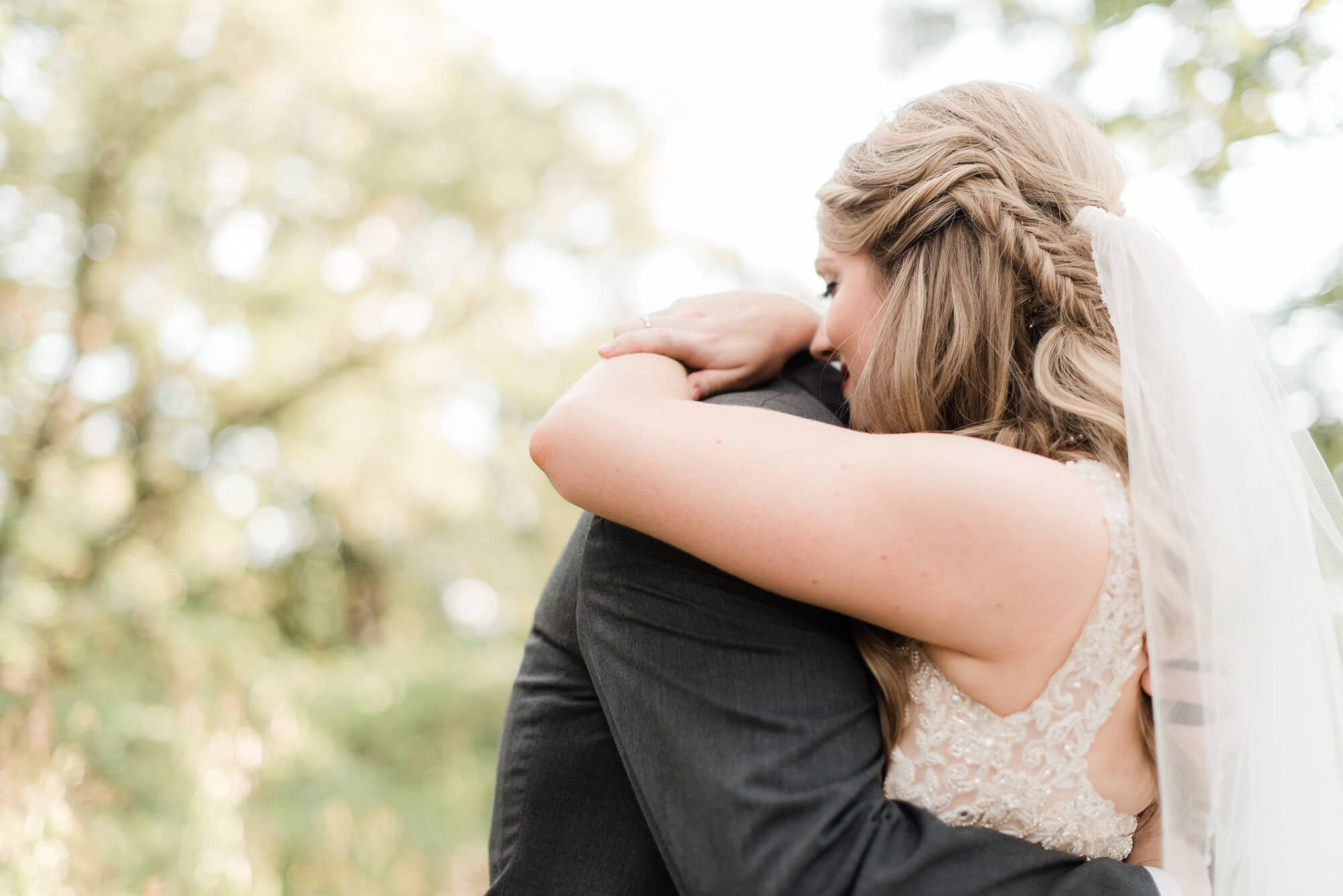 Gotta show that hometown pride!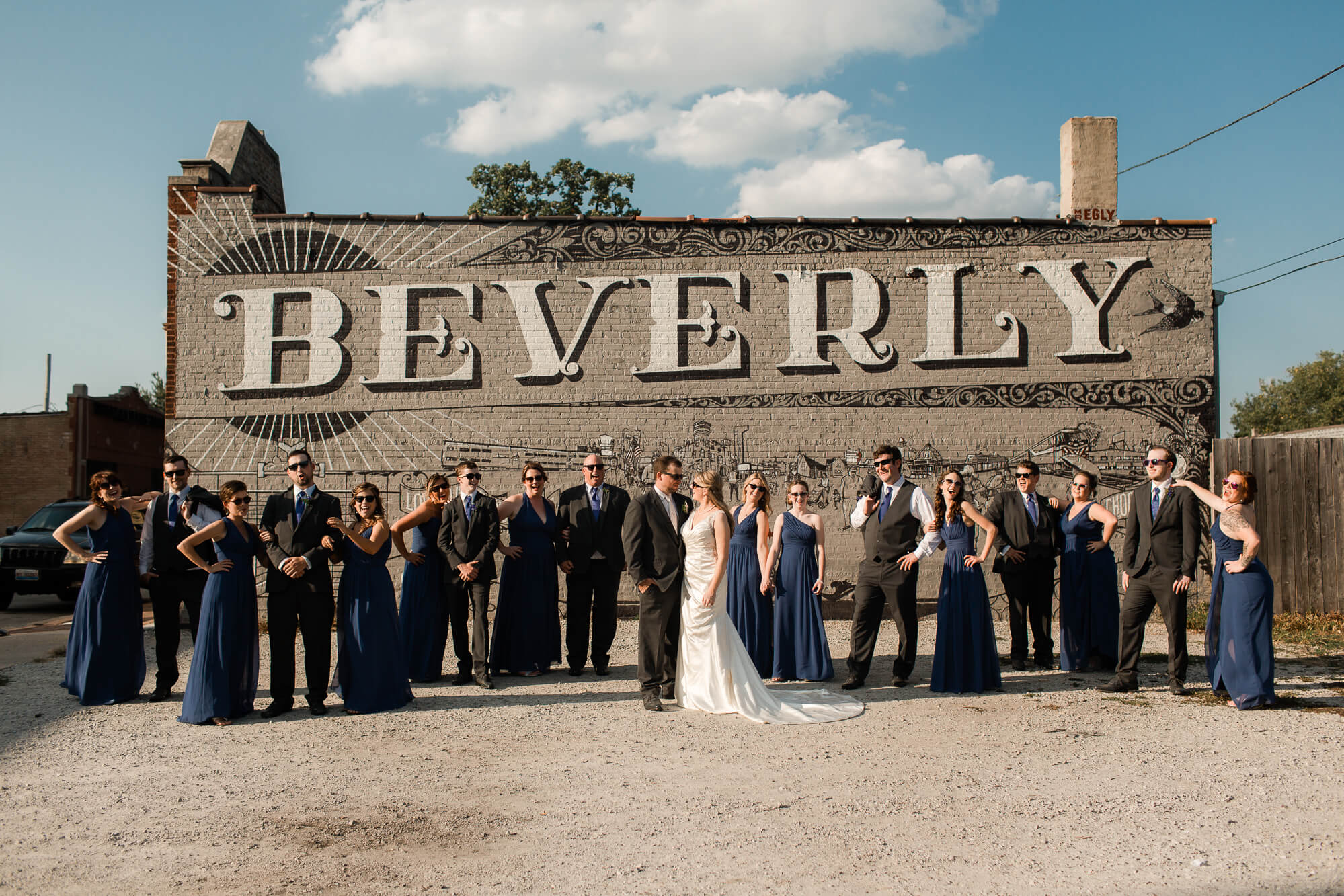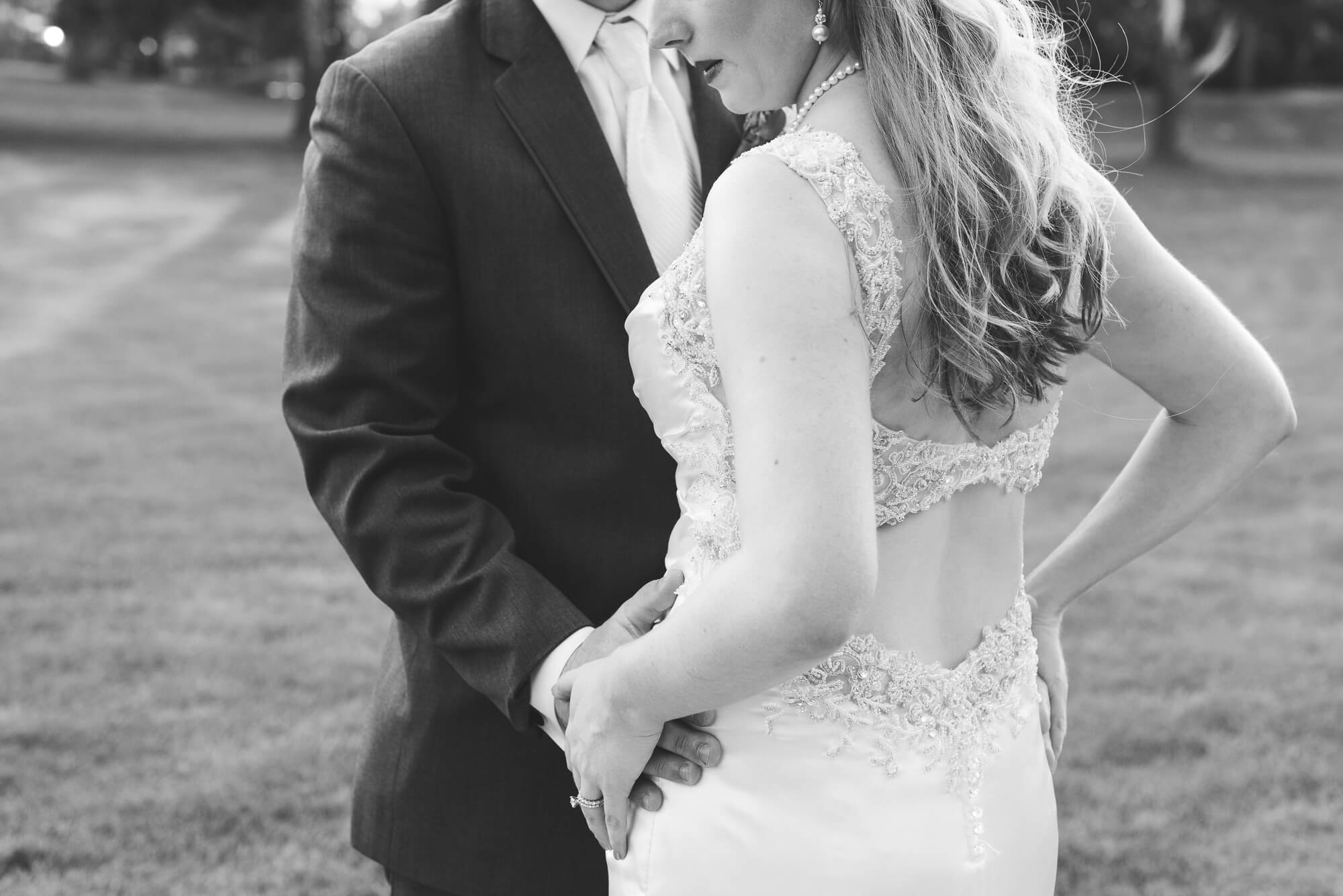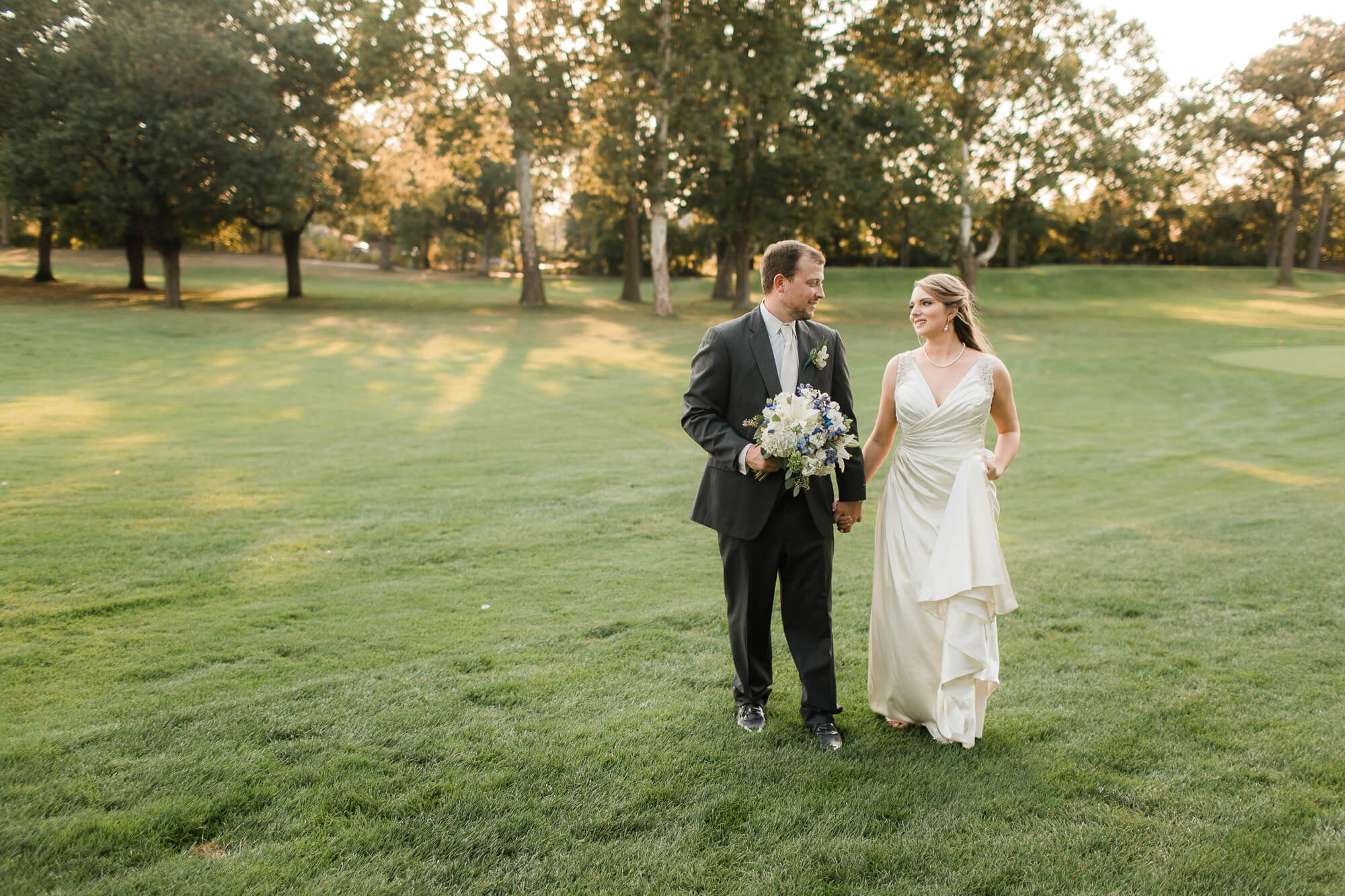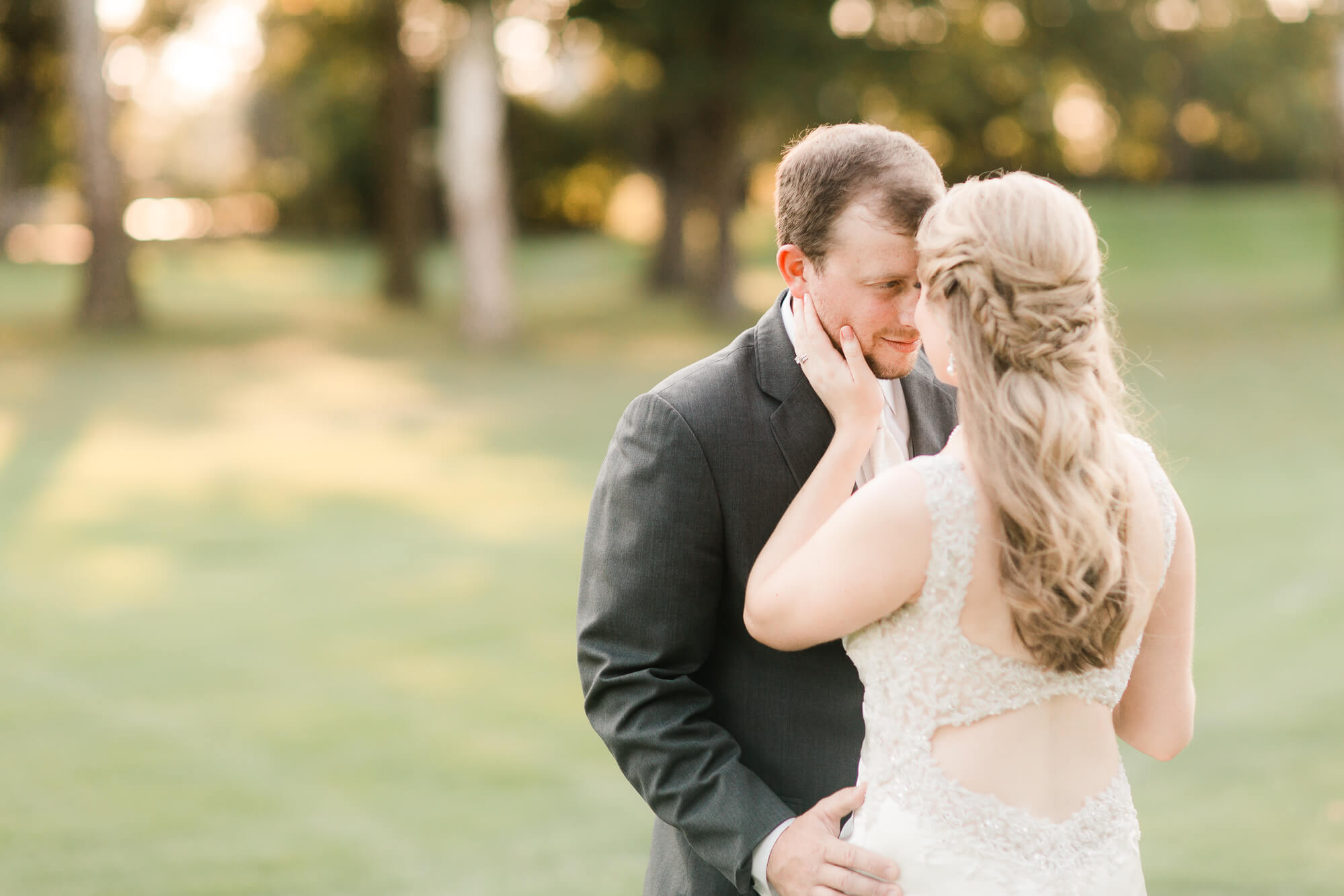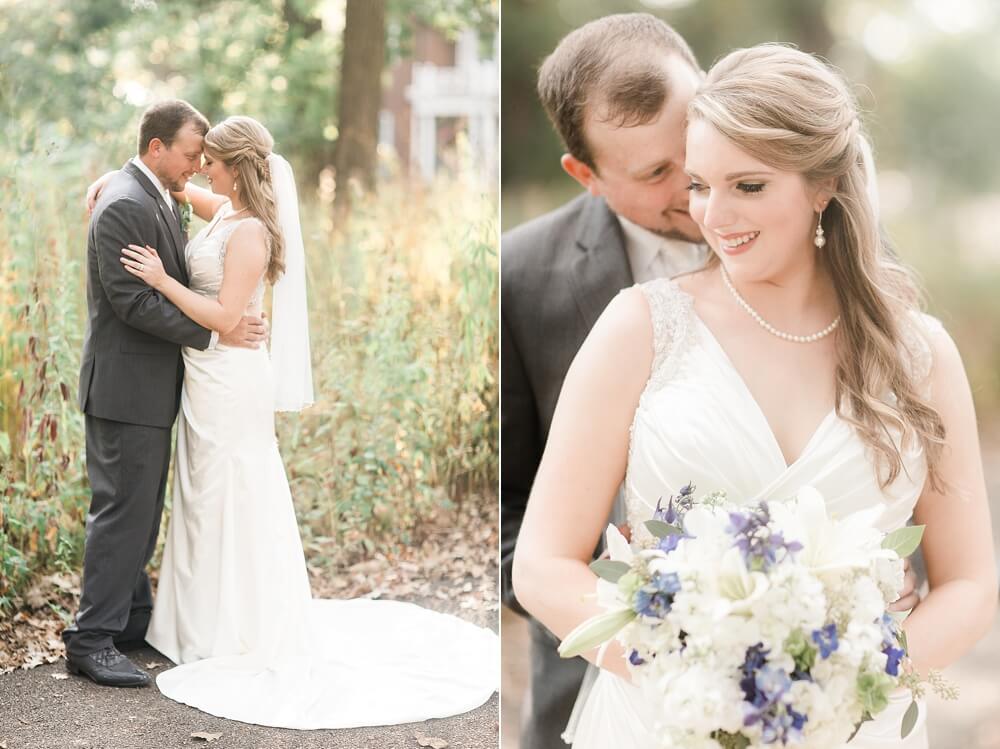 A few words from the newlyweds…
Most hilarious moment of the day?: The trolley ride, and everyone having fun with the photo booth props!
Would you have done anything differently?: We would do absolutely nothing different!
Favorite moment from your day?: Putting on my dress, listening to speeches, and the photo booth.
Any tips or tricks for future couples planning their weddings?: When all is said and done and you're walking into your reception, just pretend like you are a just a guest at someone else's wedding and enjoy!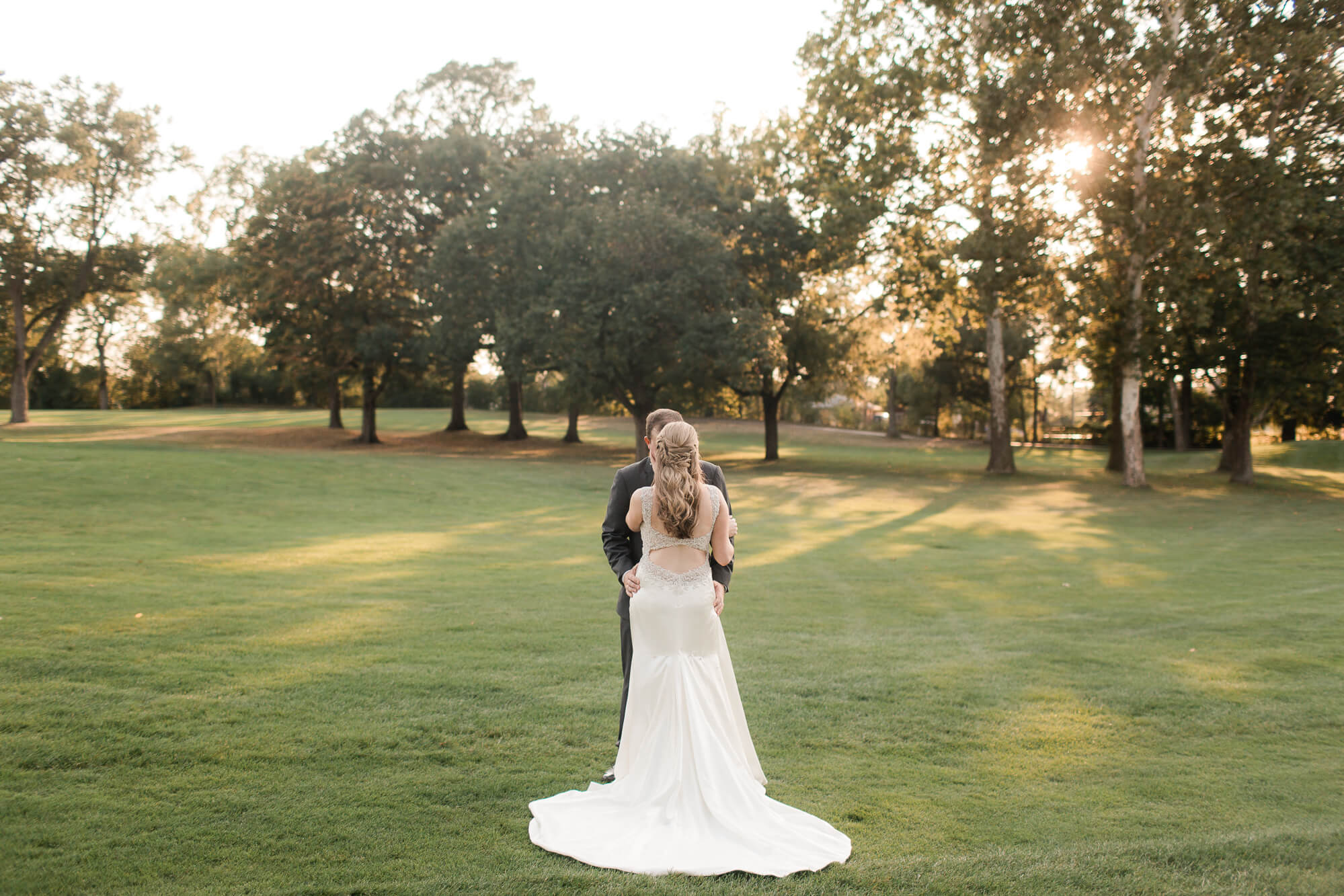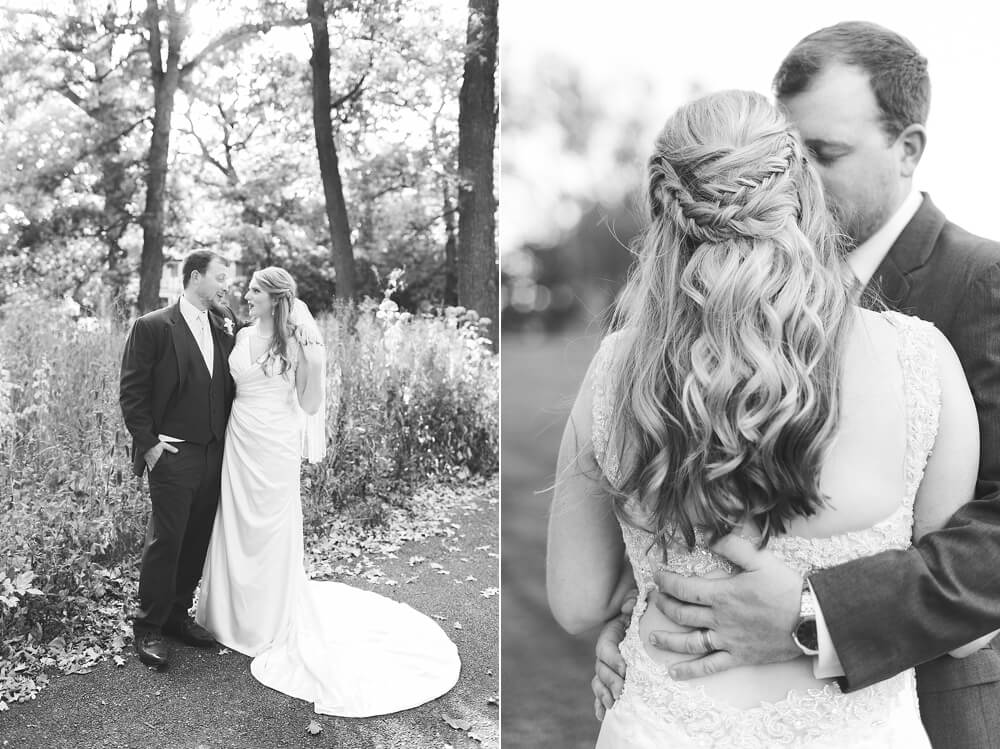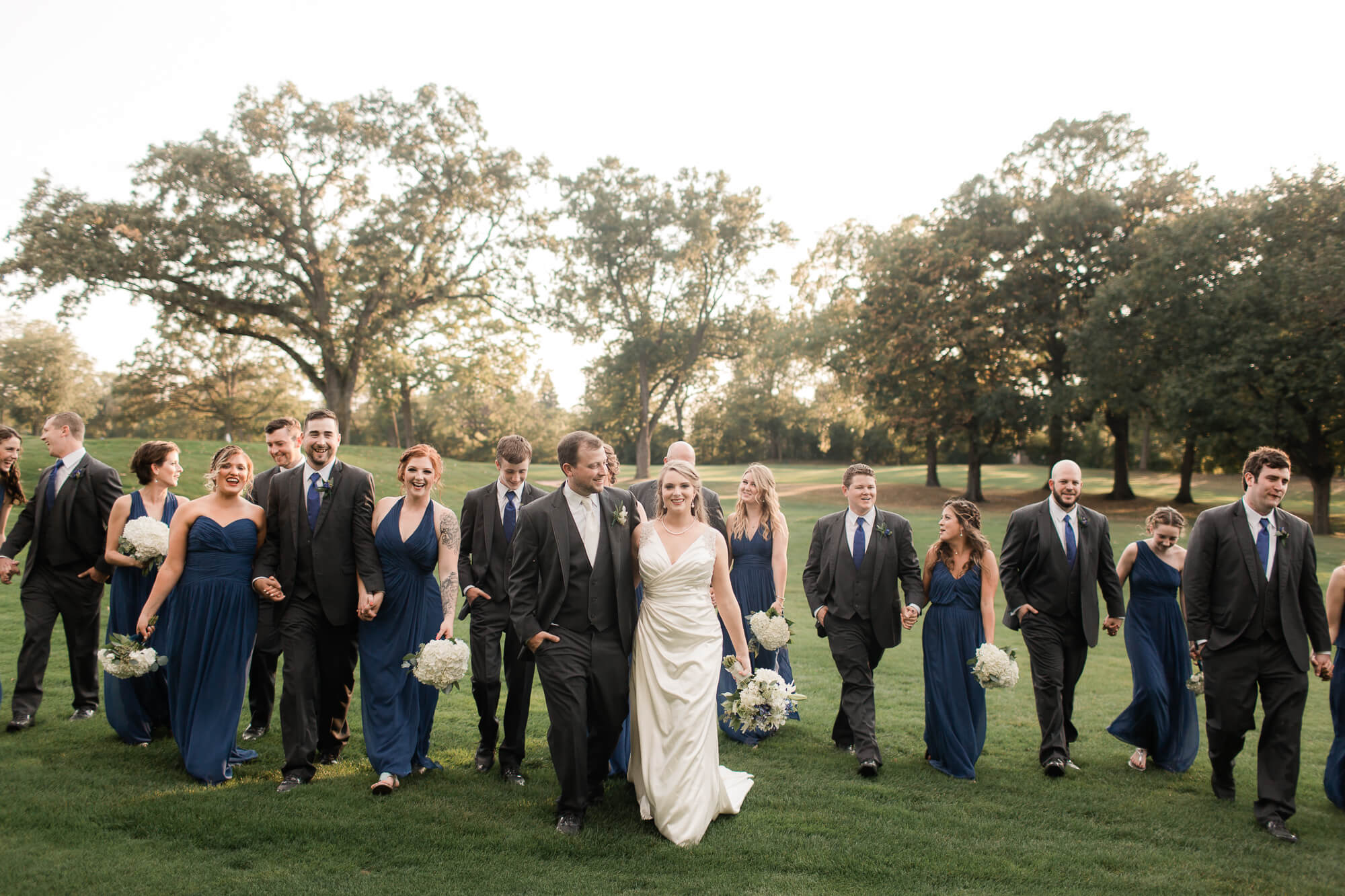 I mean you guys – all the heart eye emojis on this one.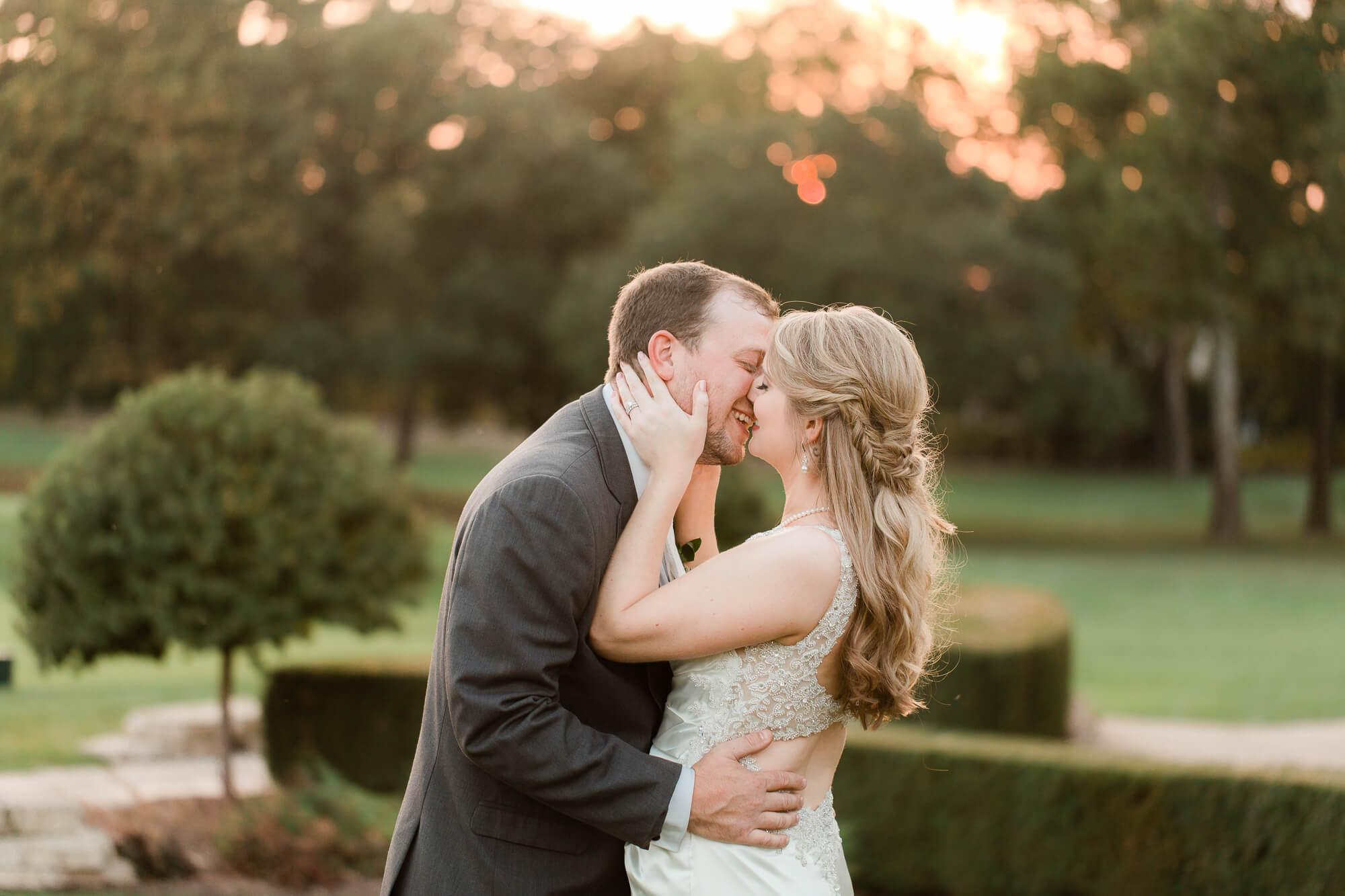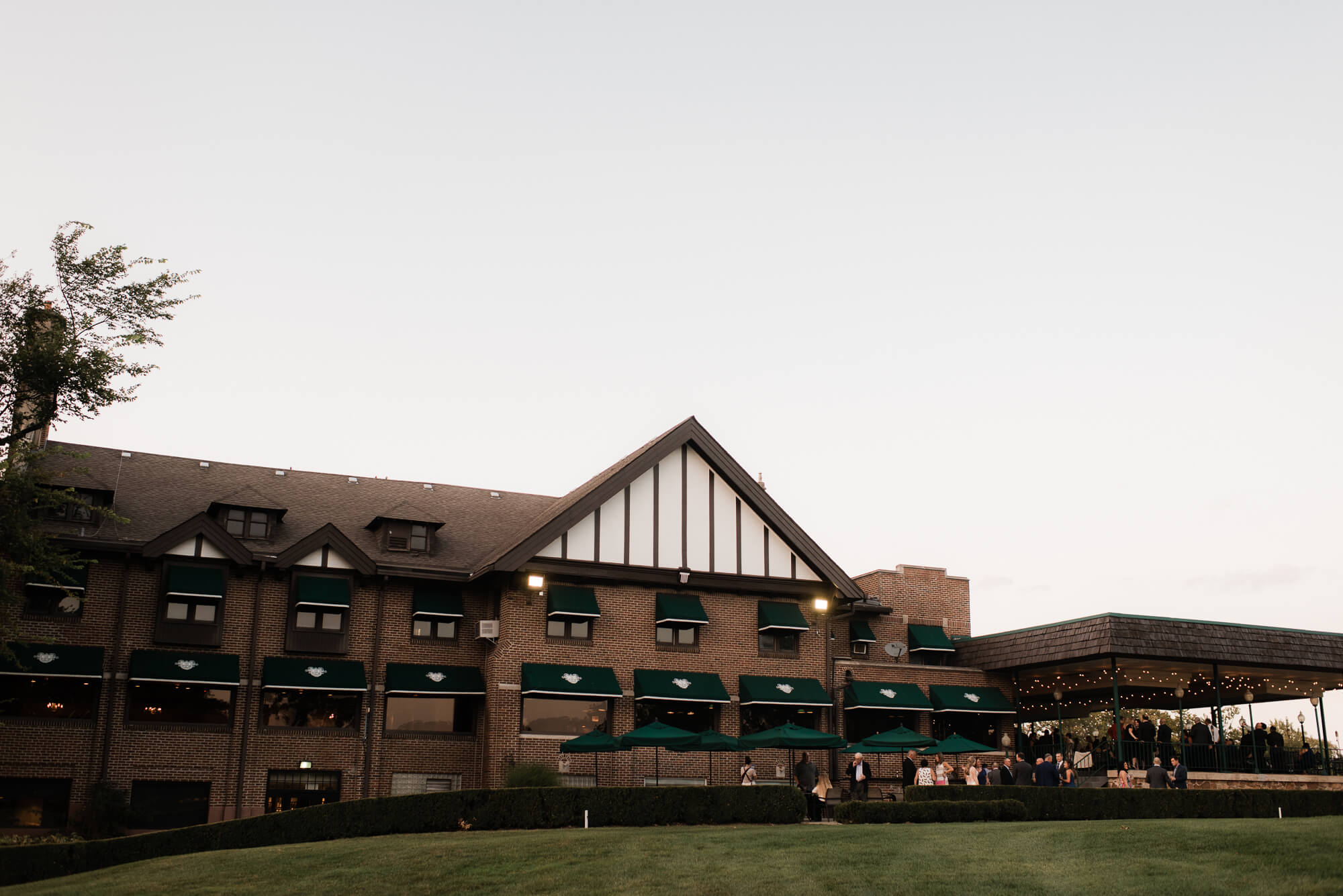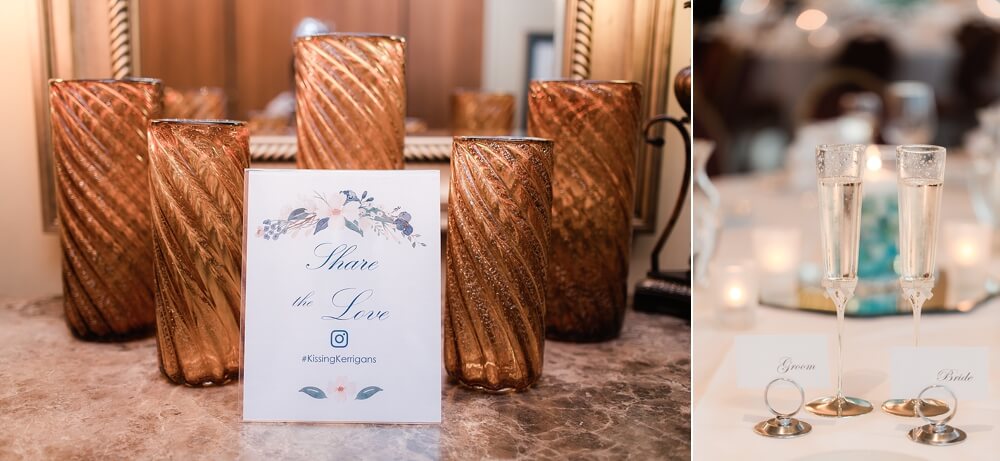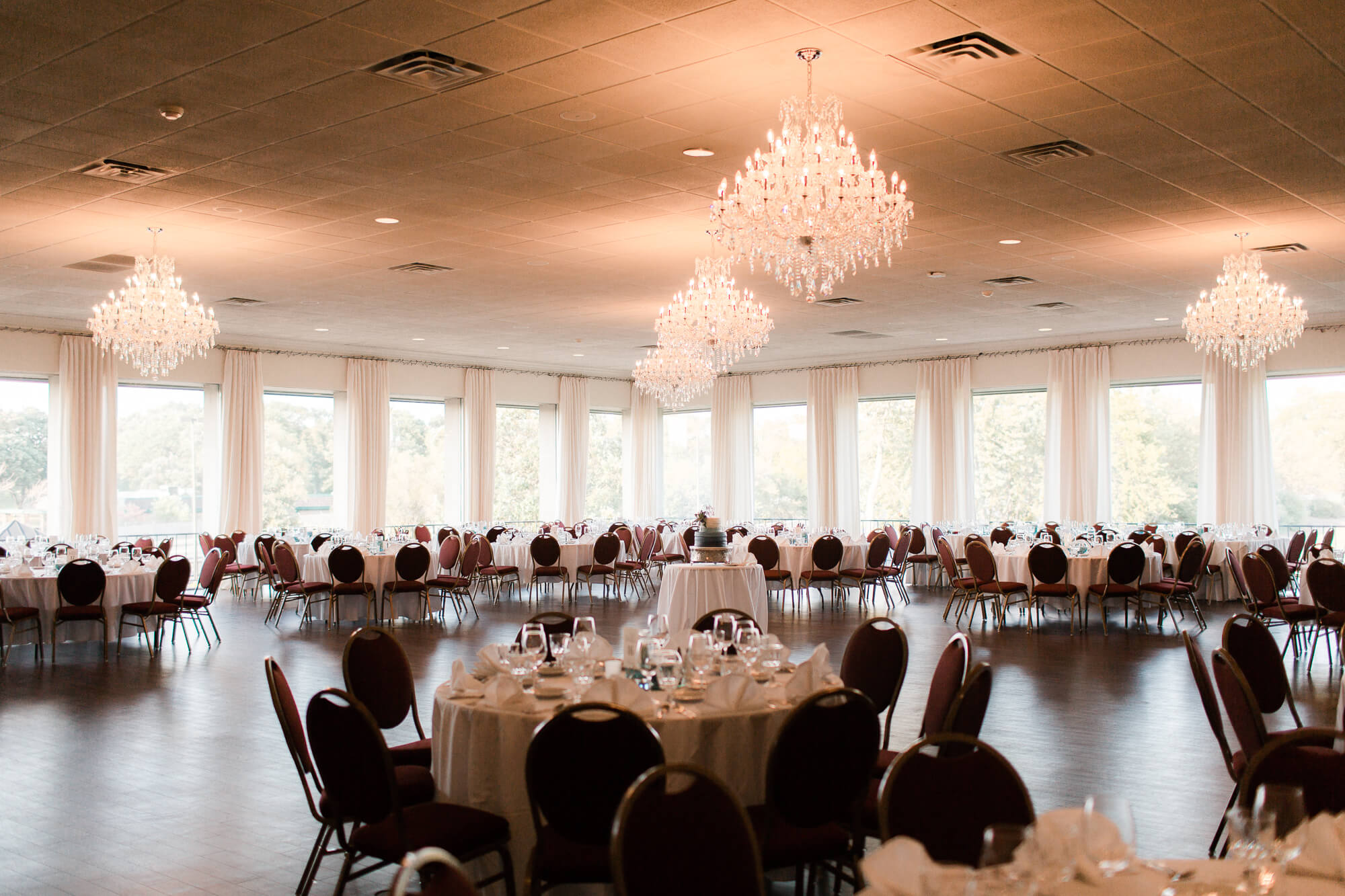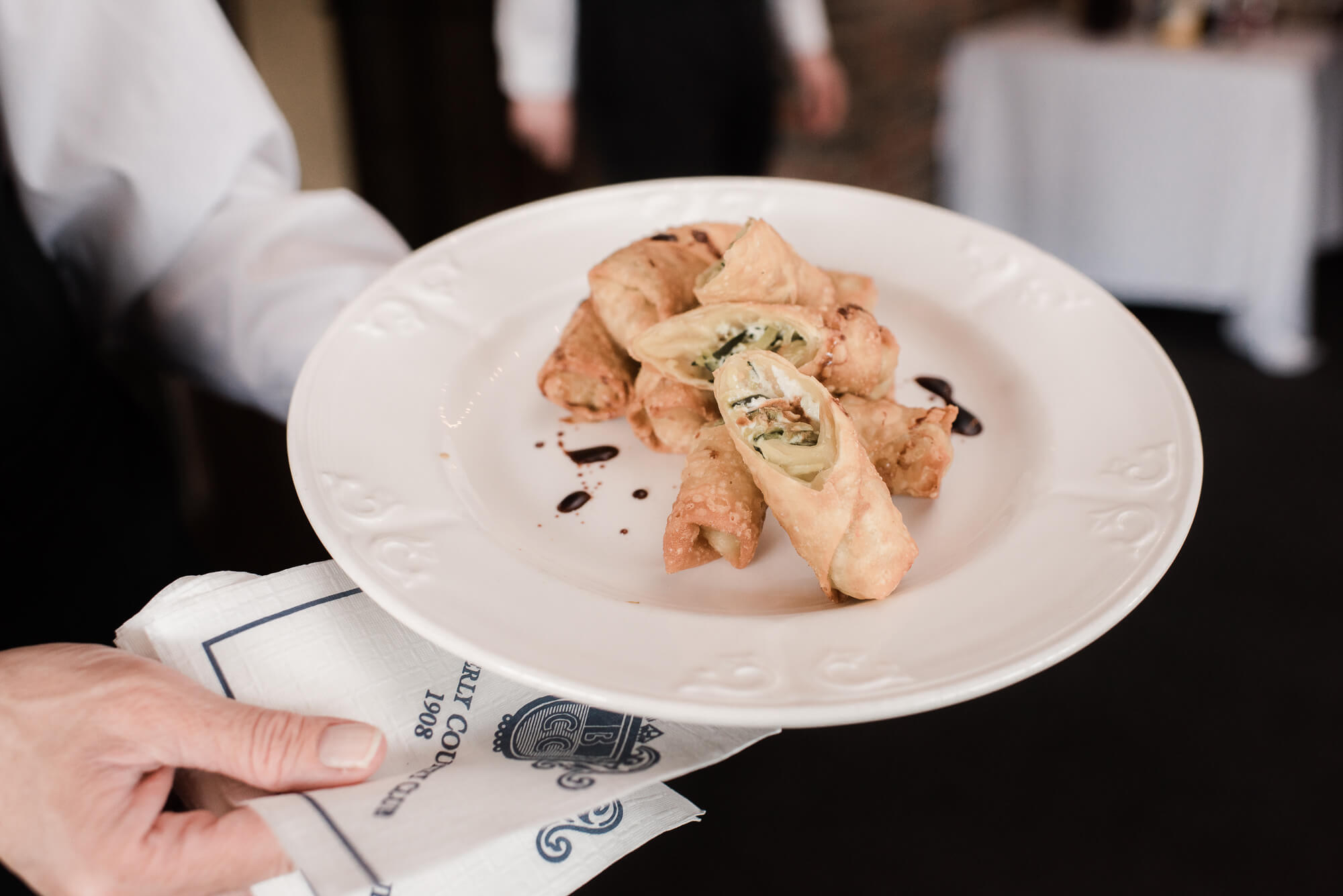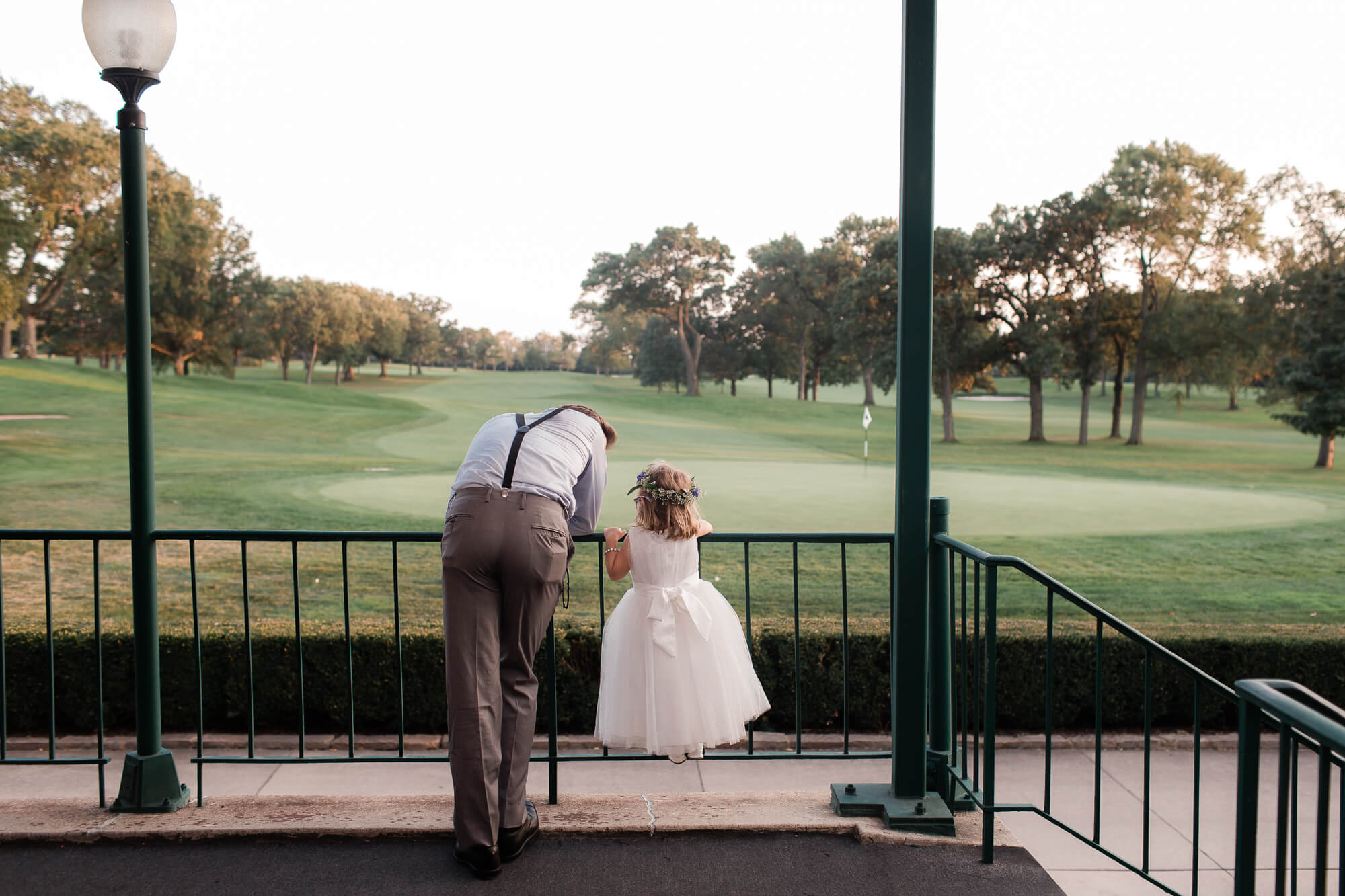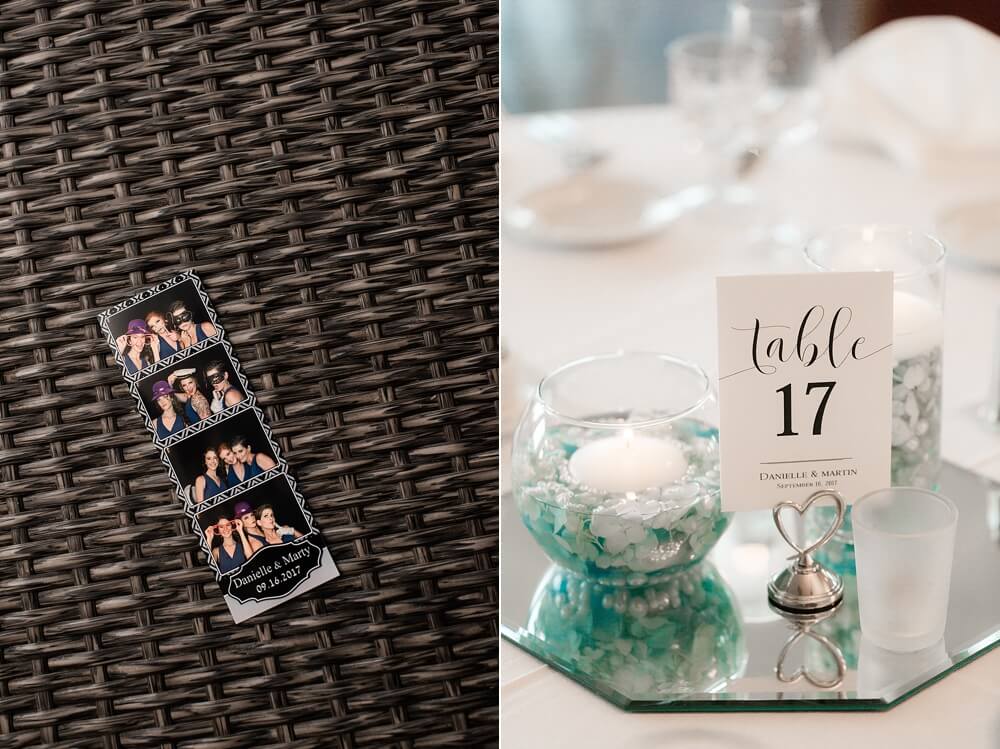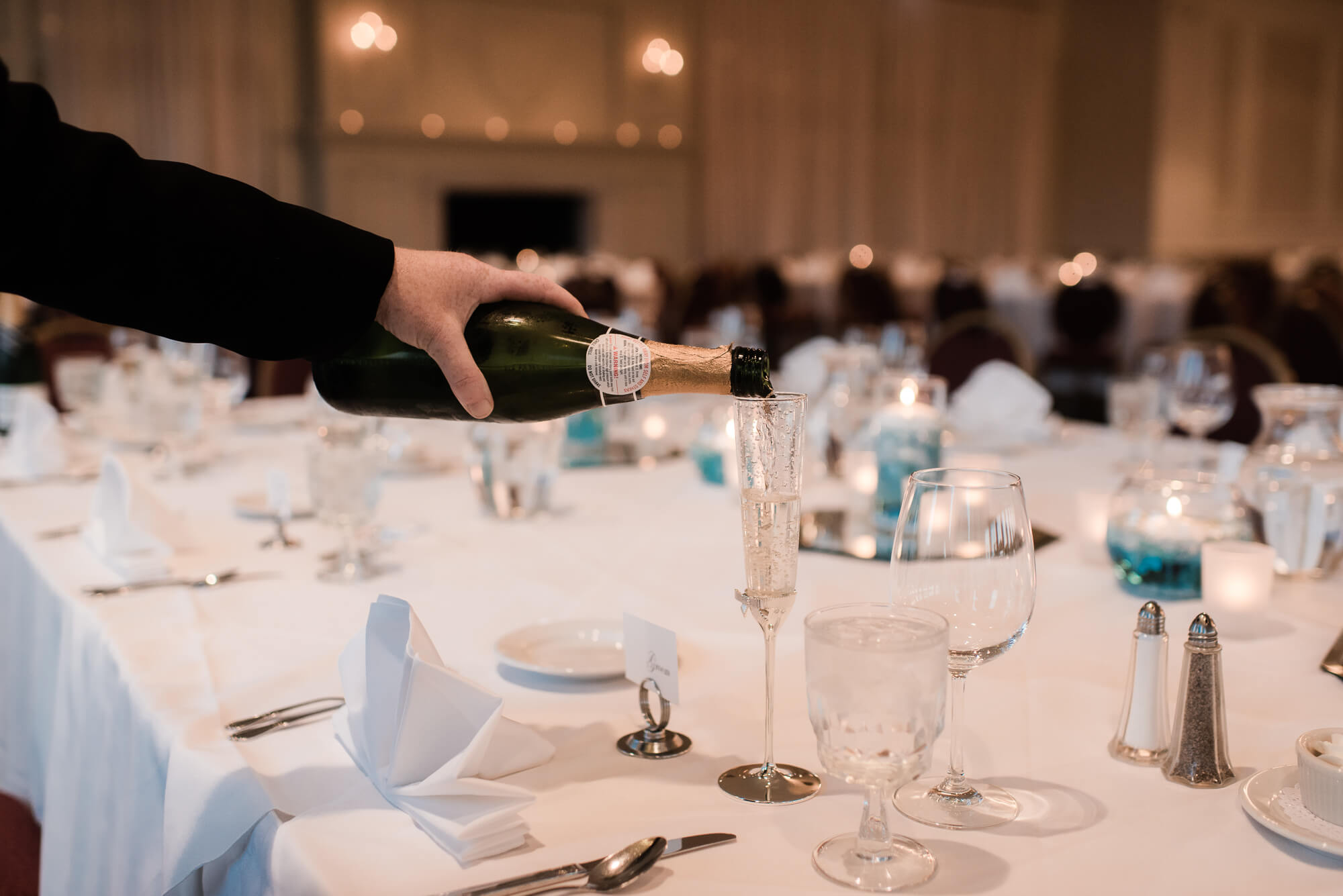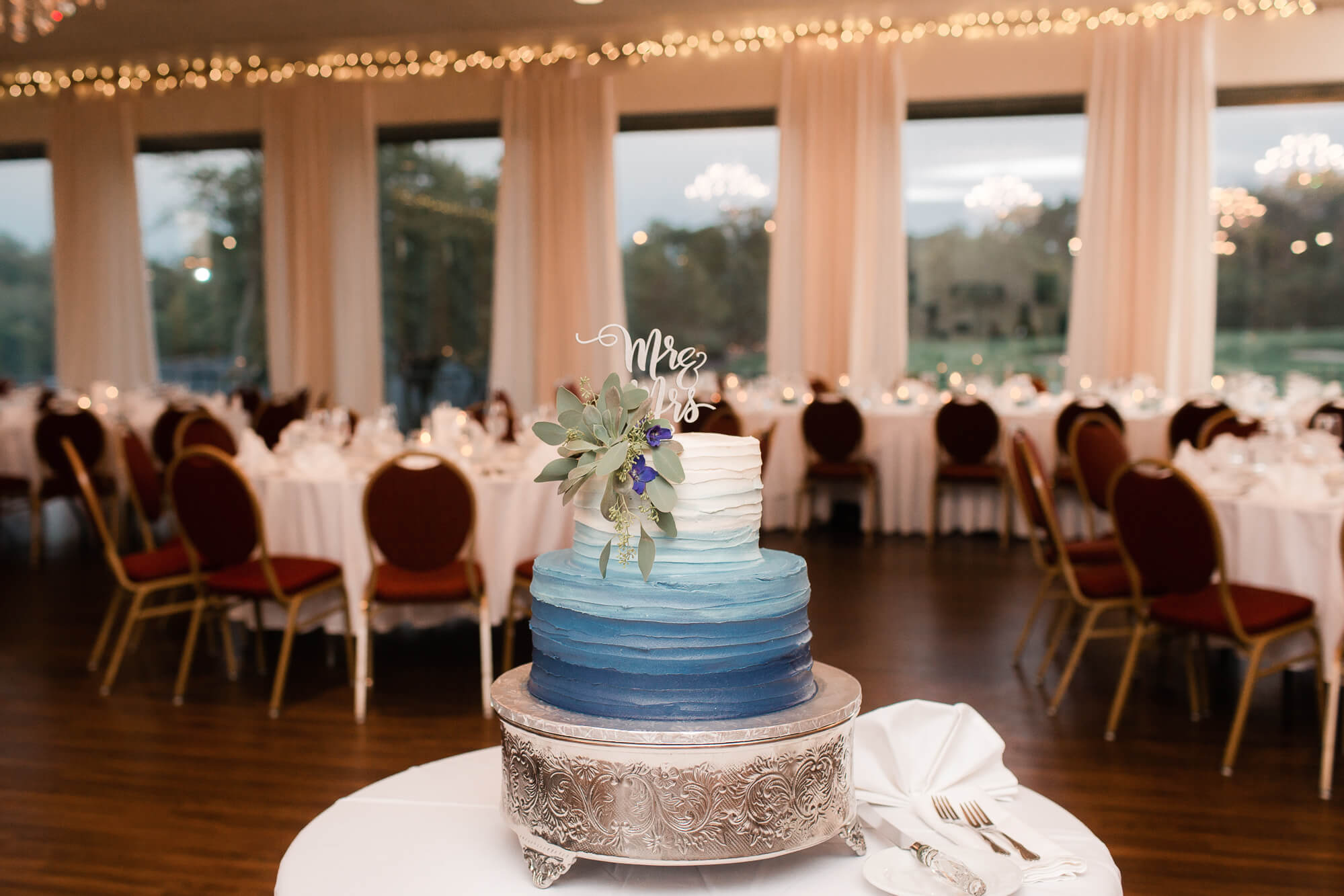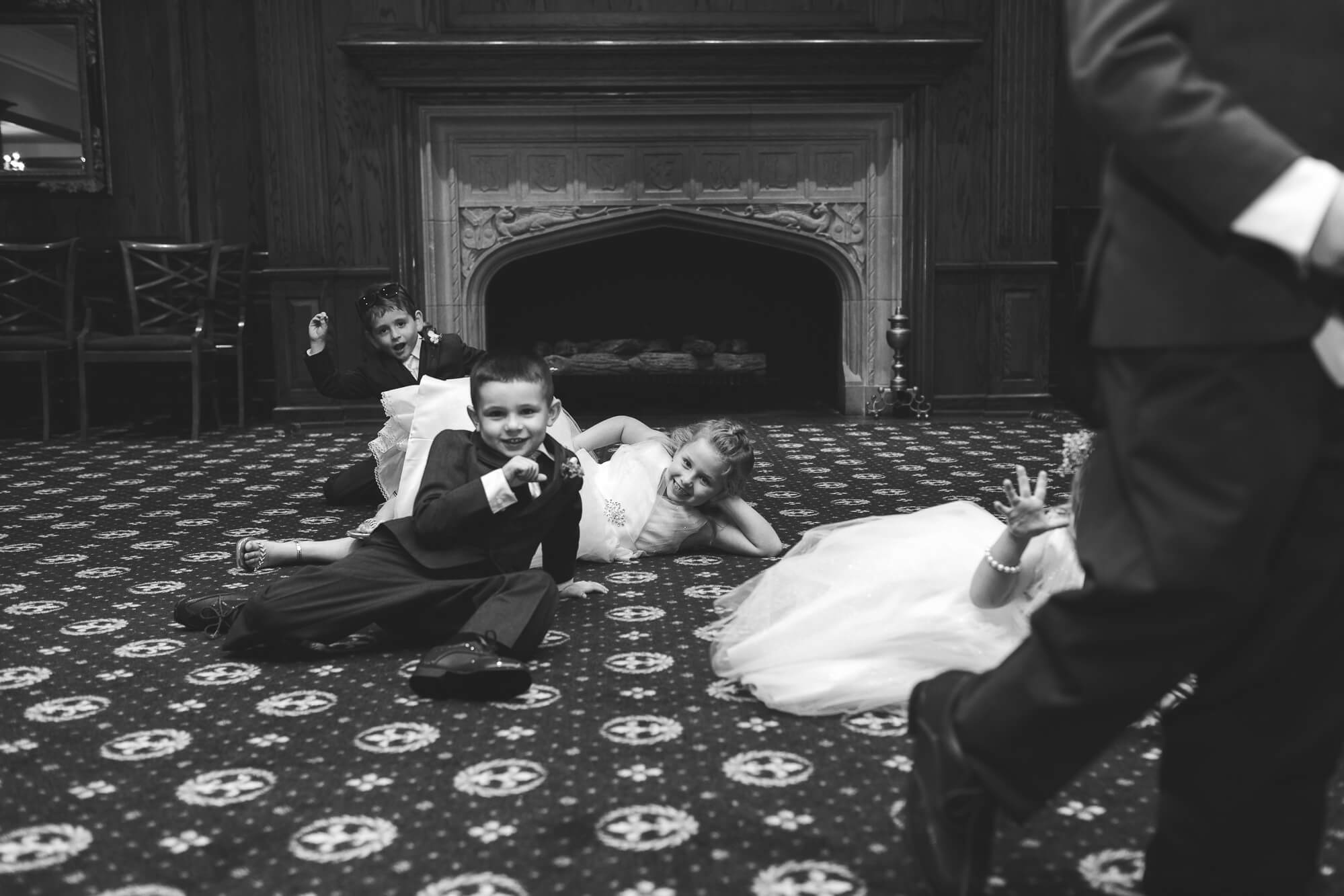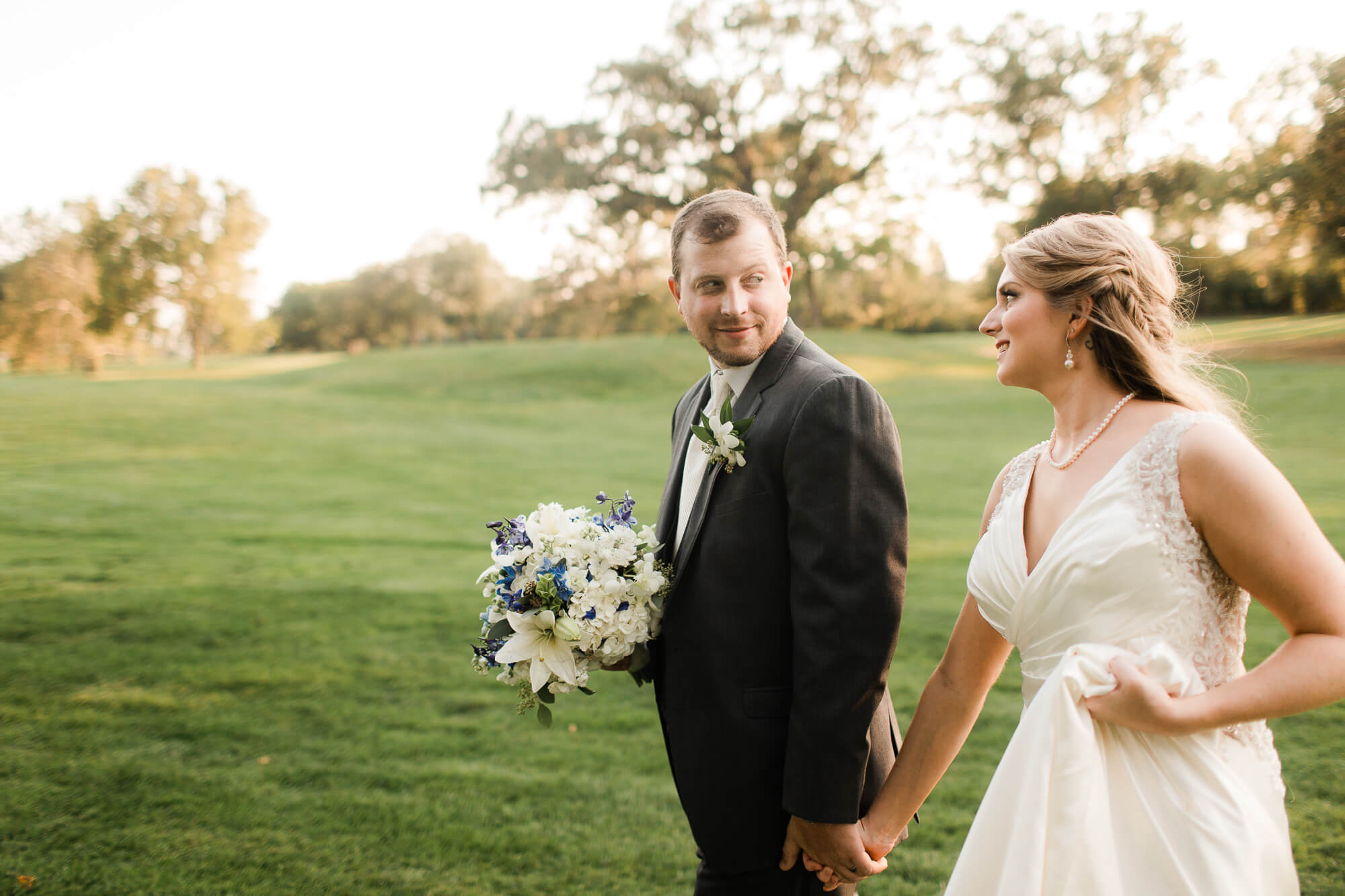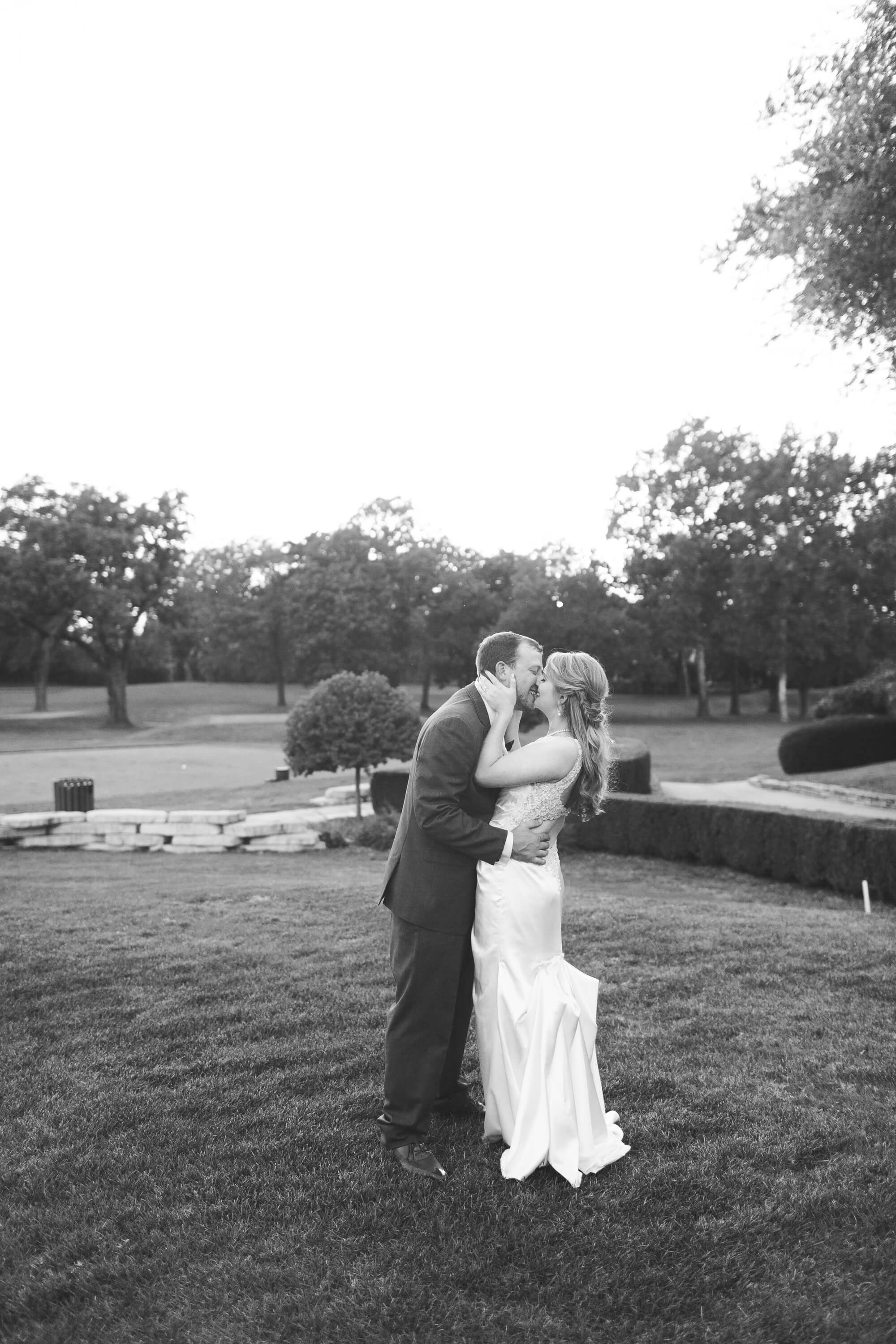 Then it was time to officially kick off the reception!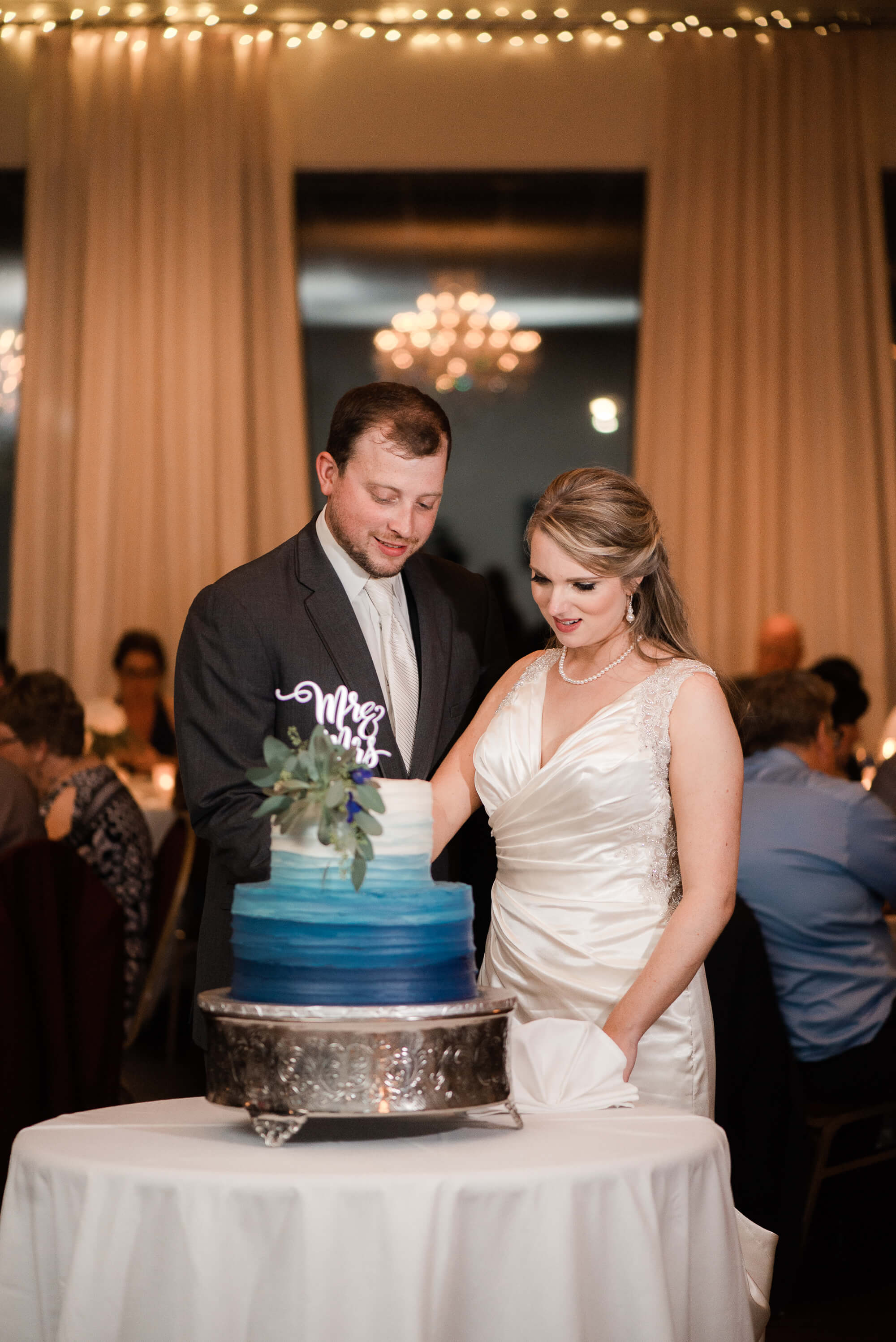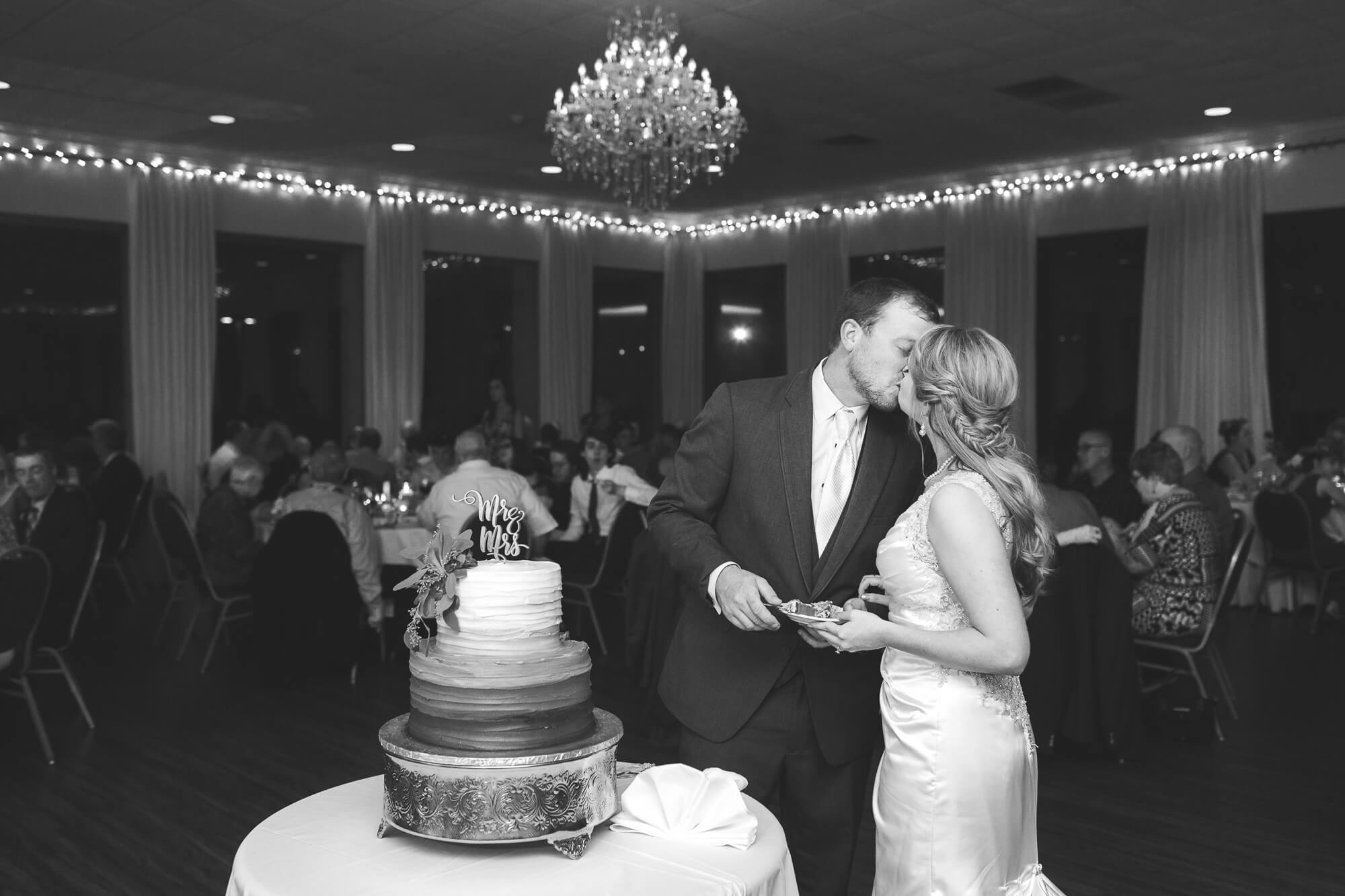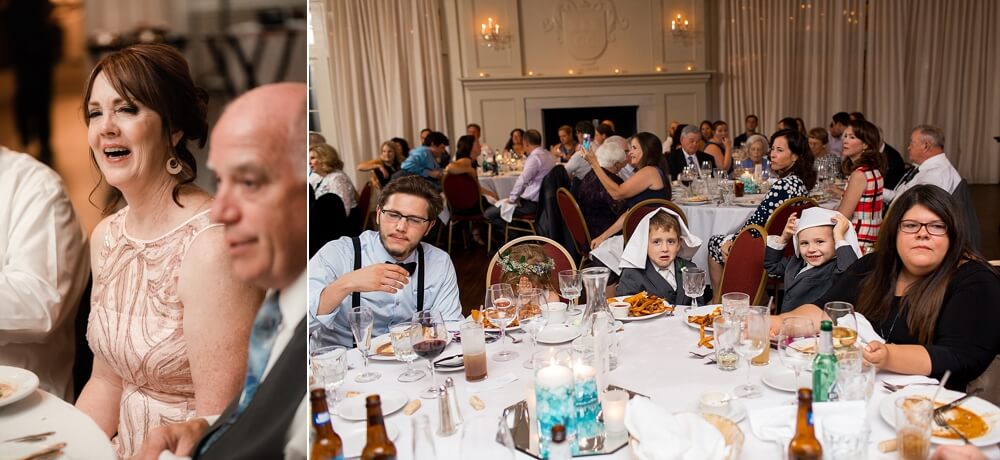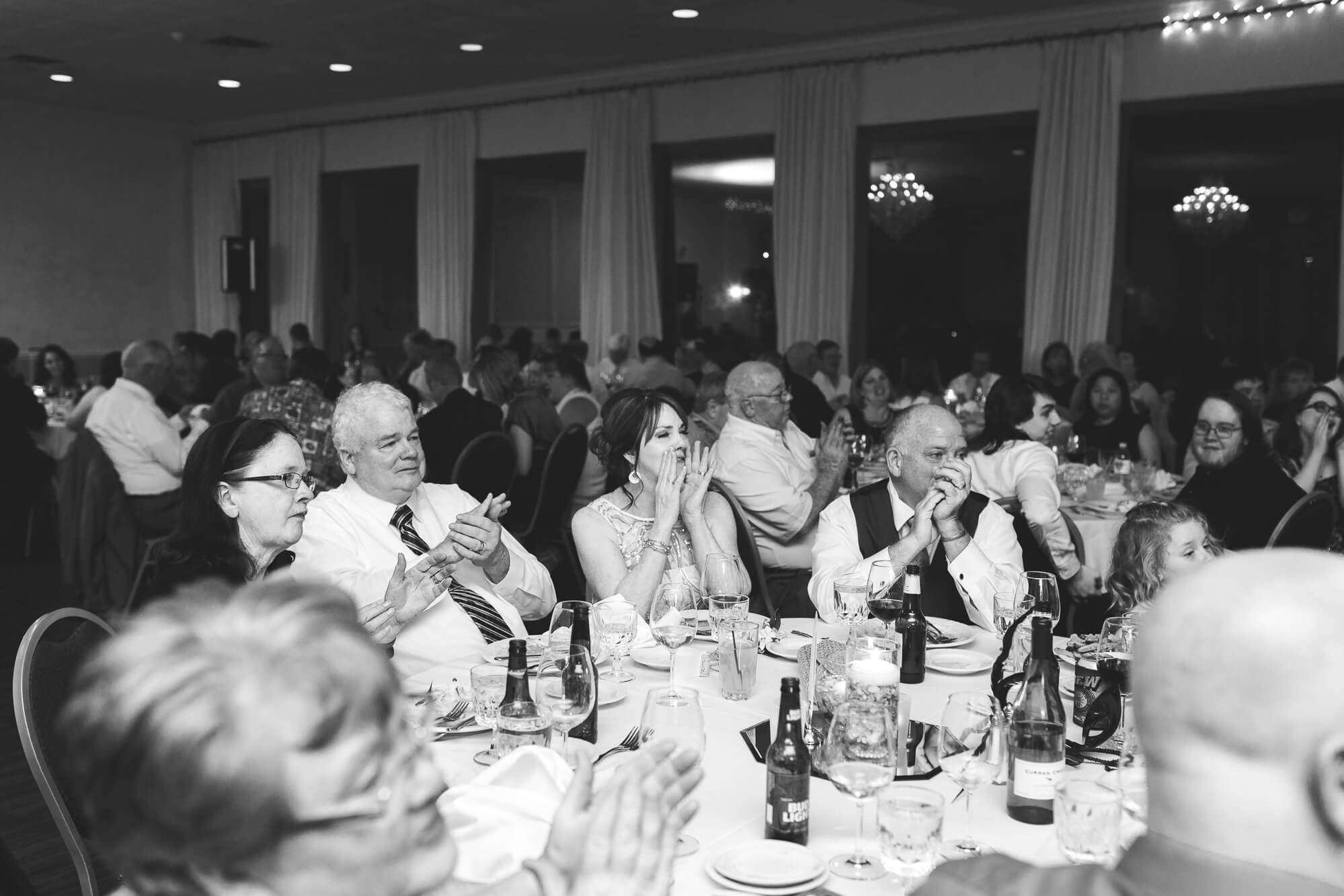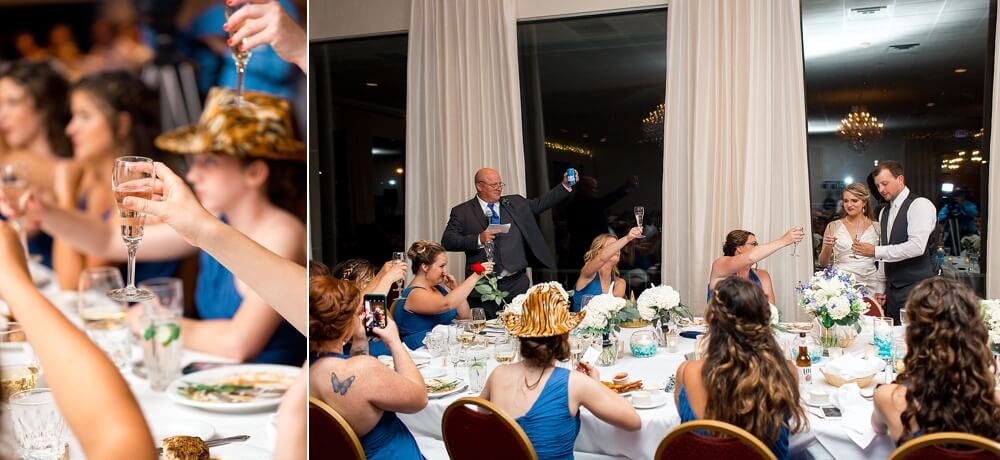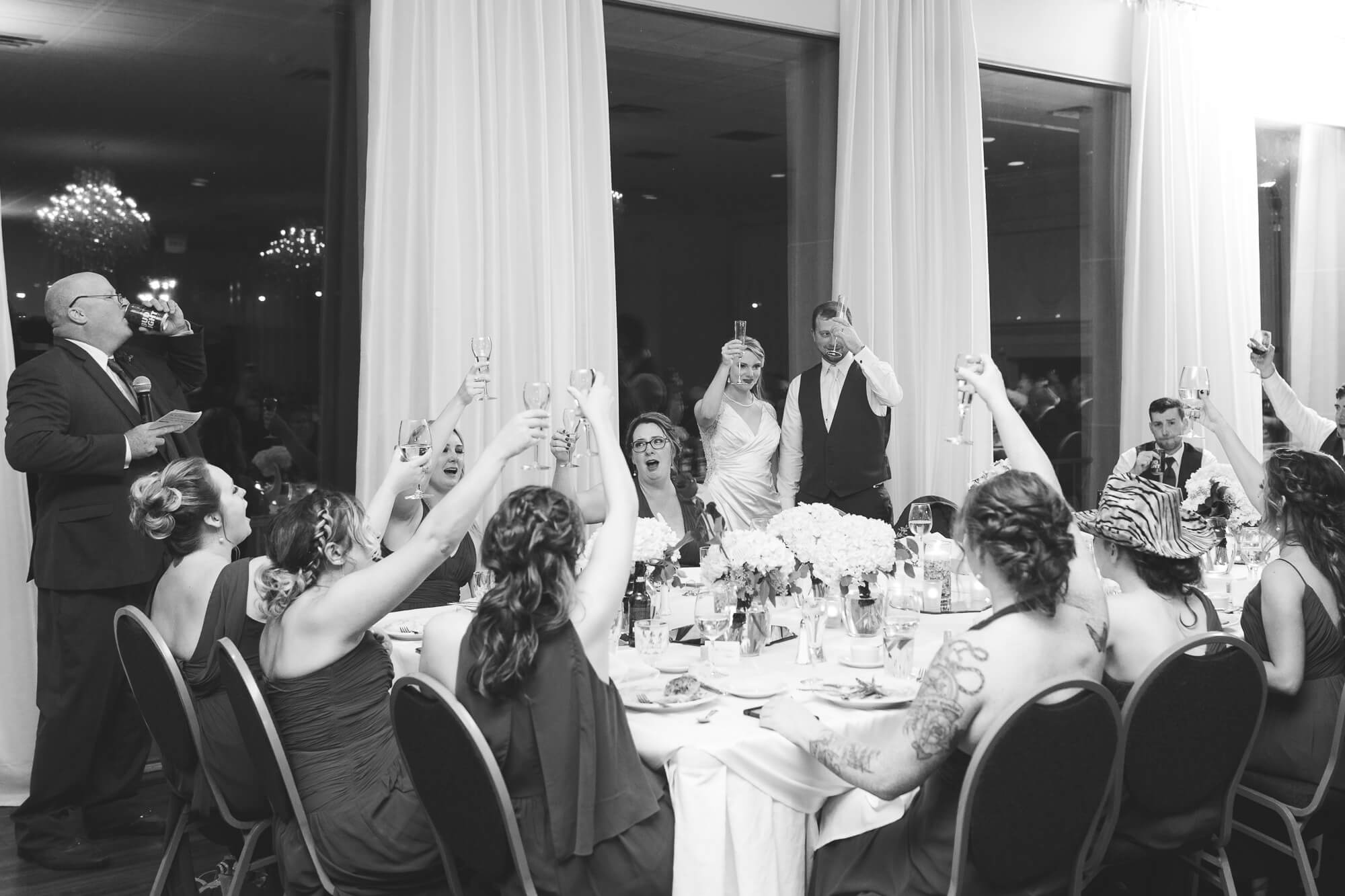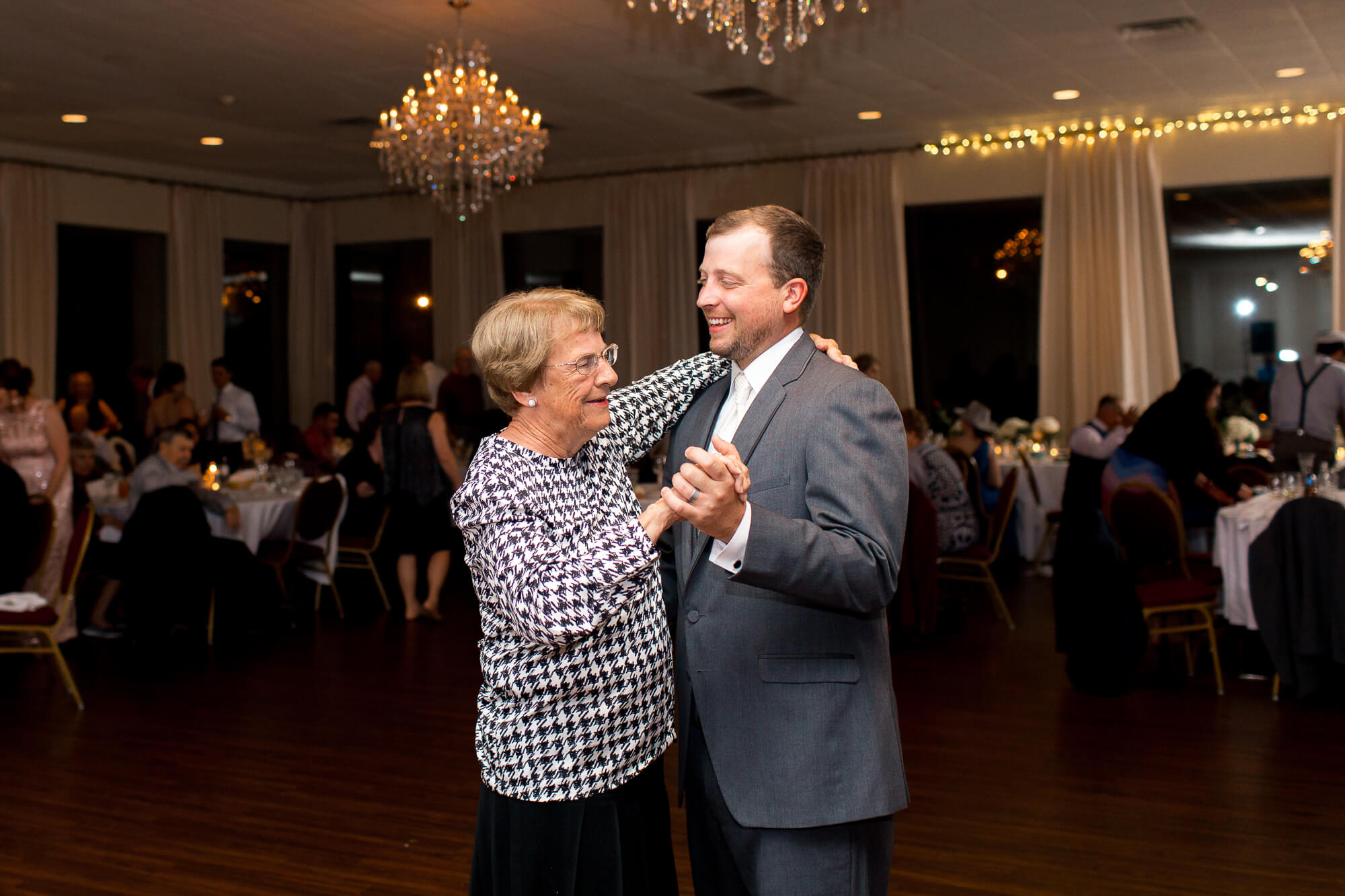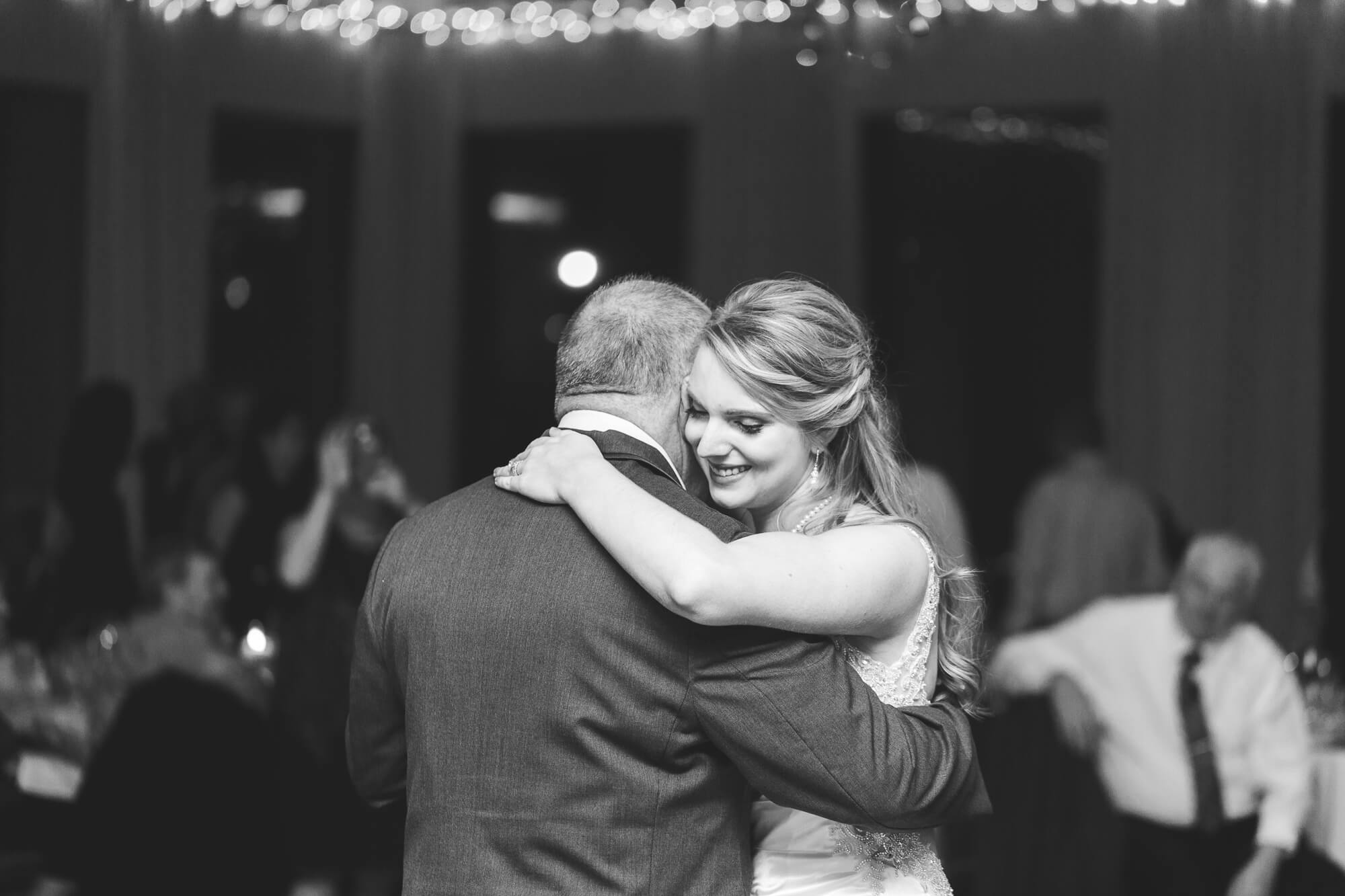 First Dance :: Chantal Kreviazuk, Feels Like Home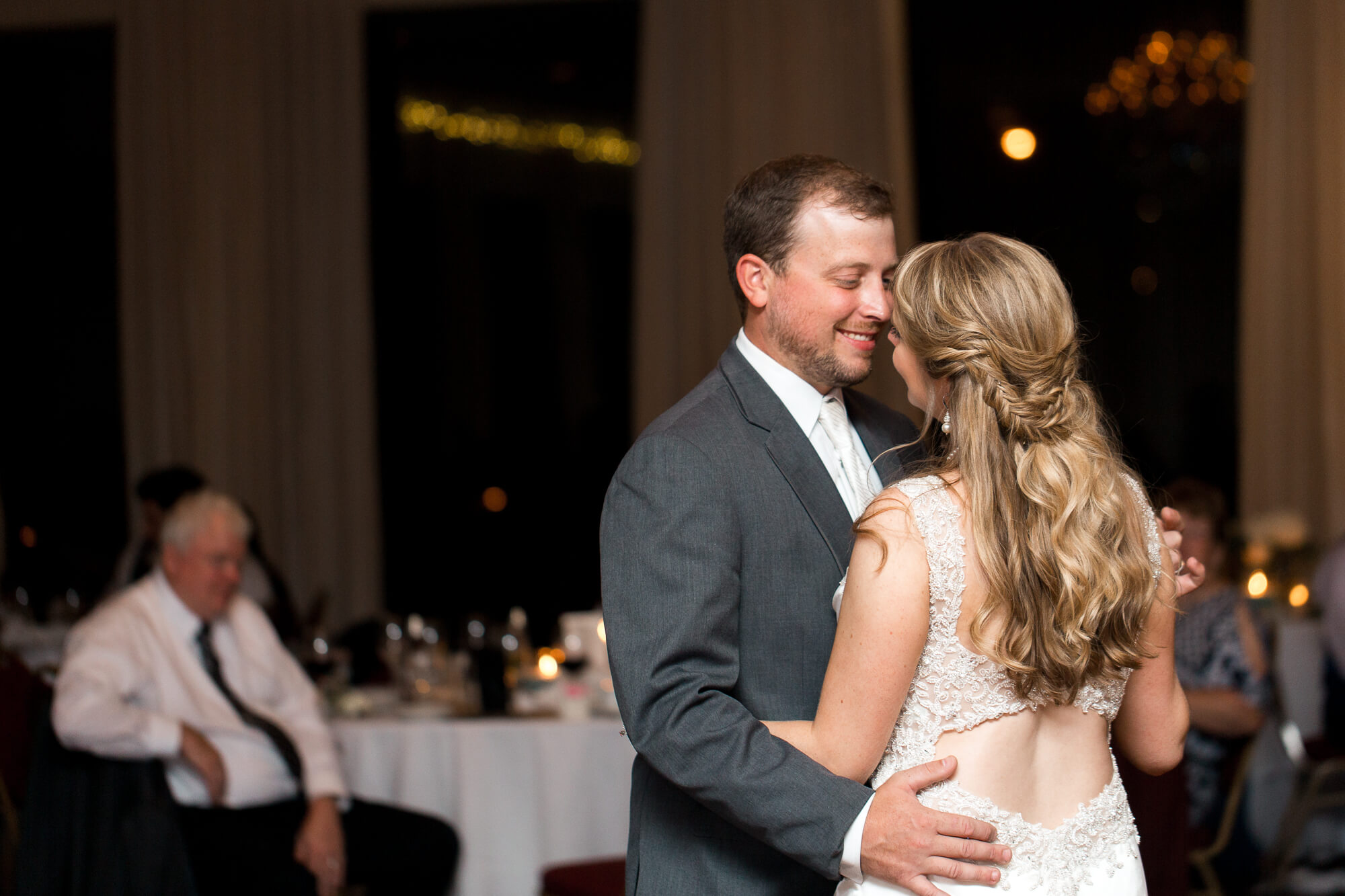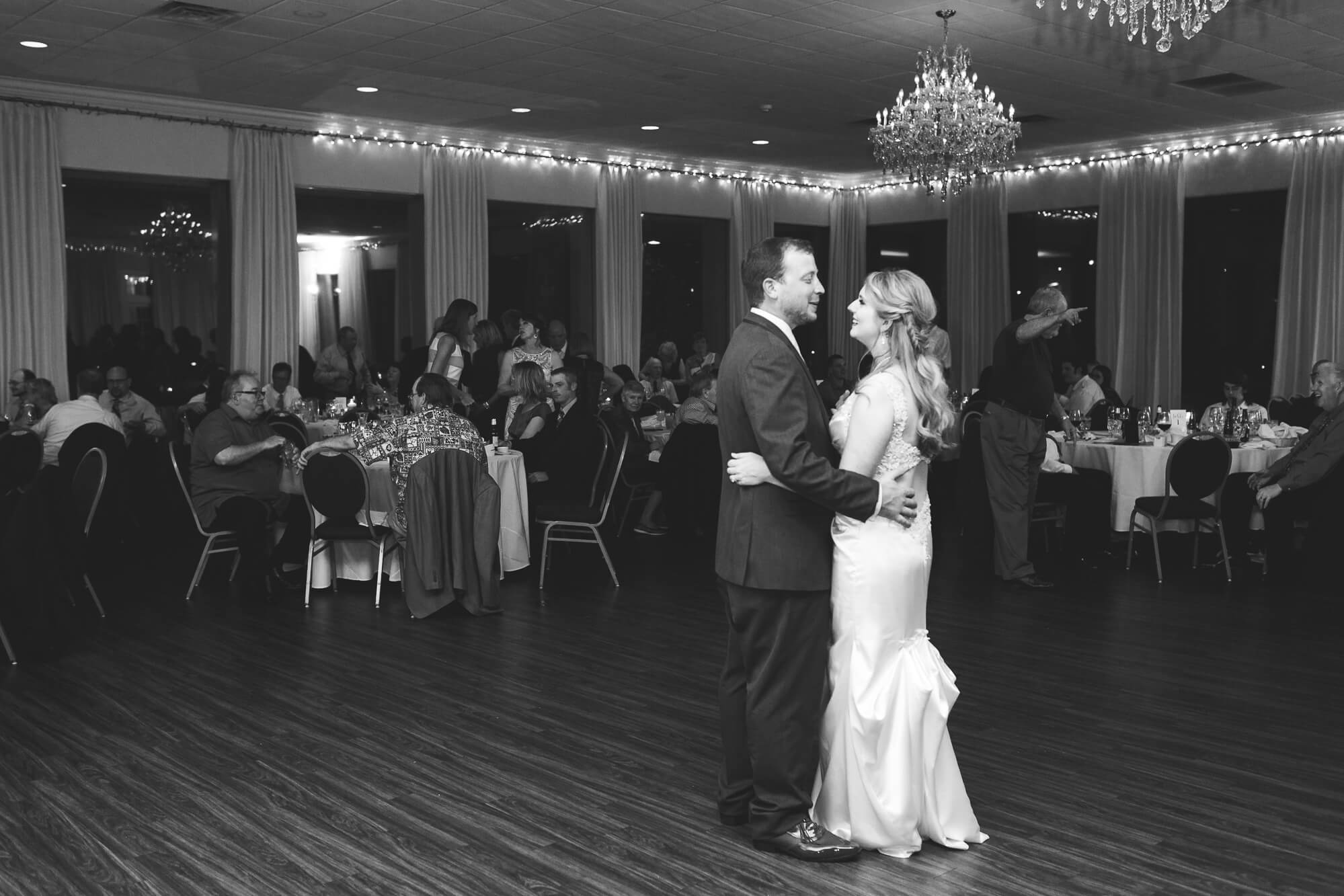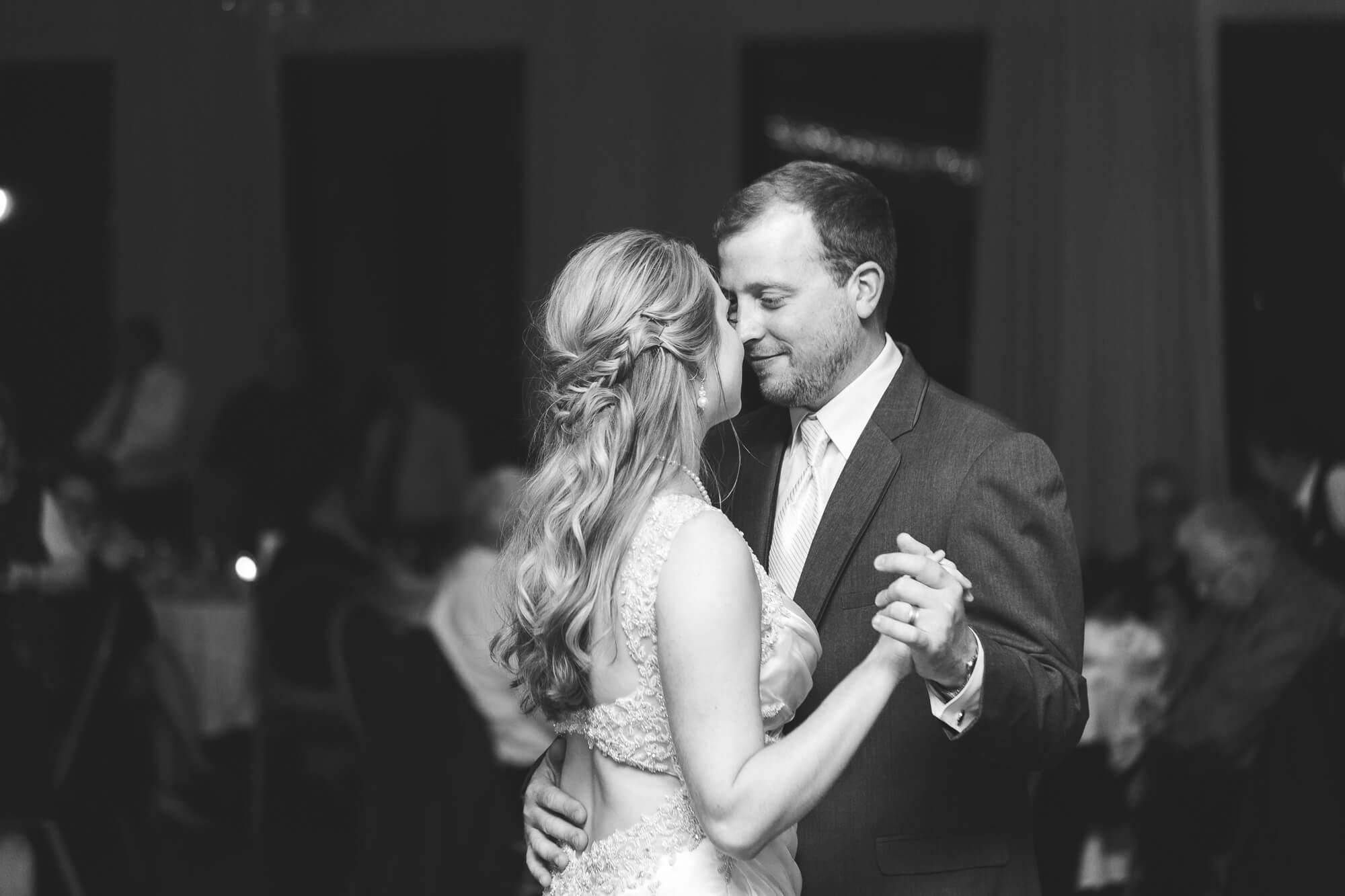 And then they danced : )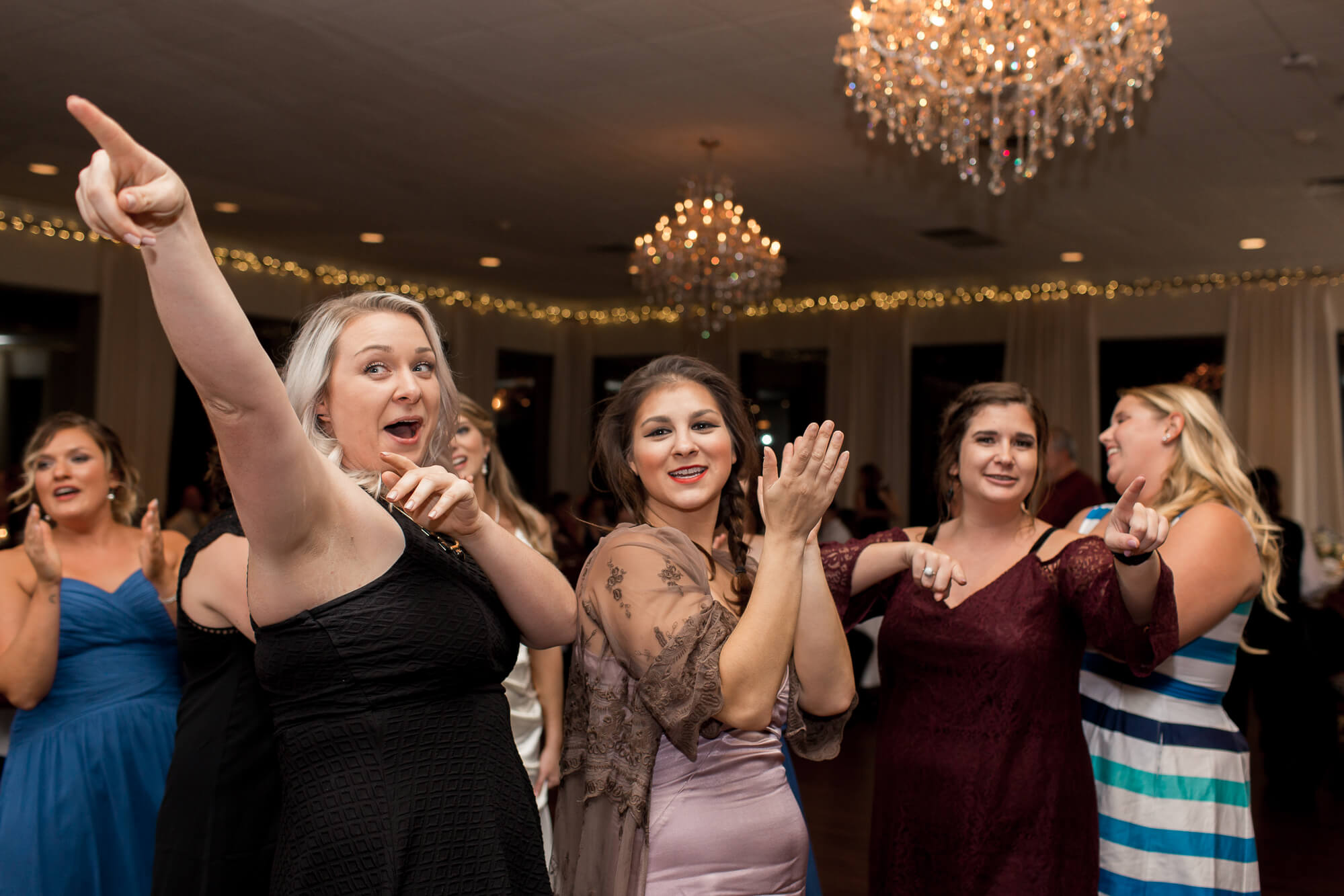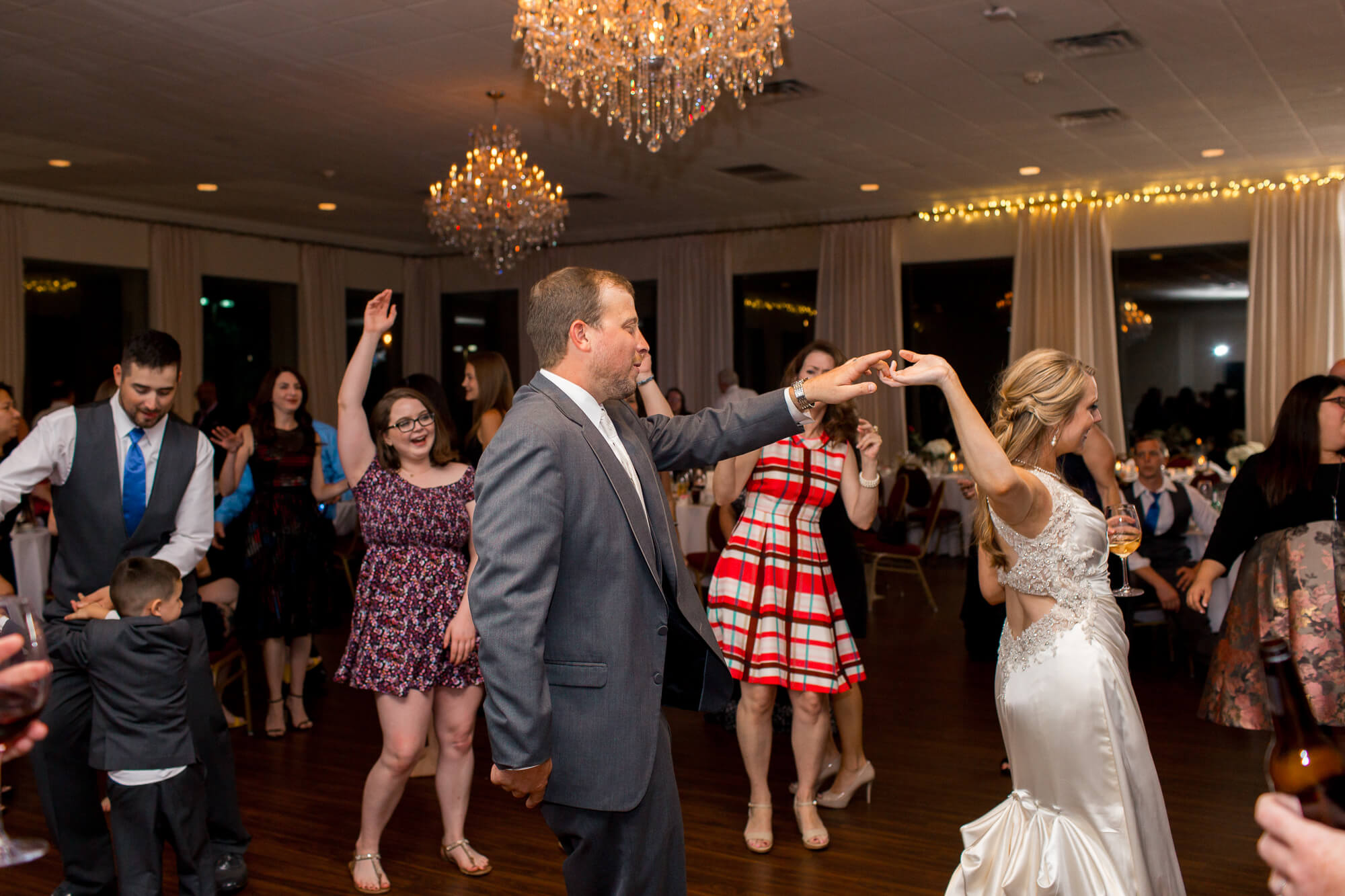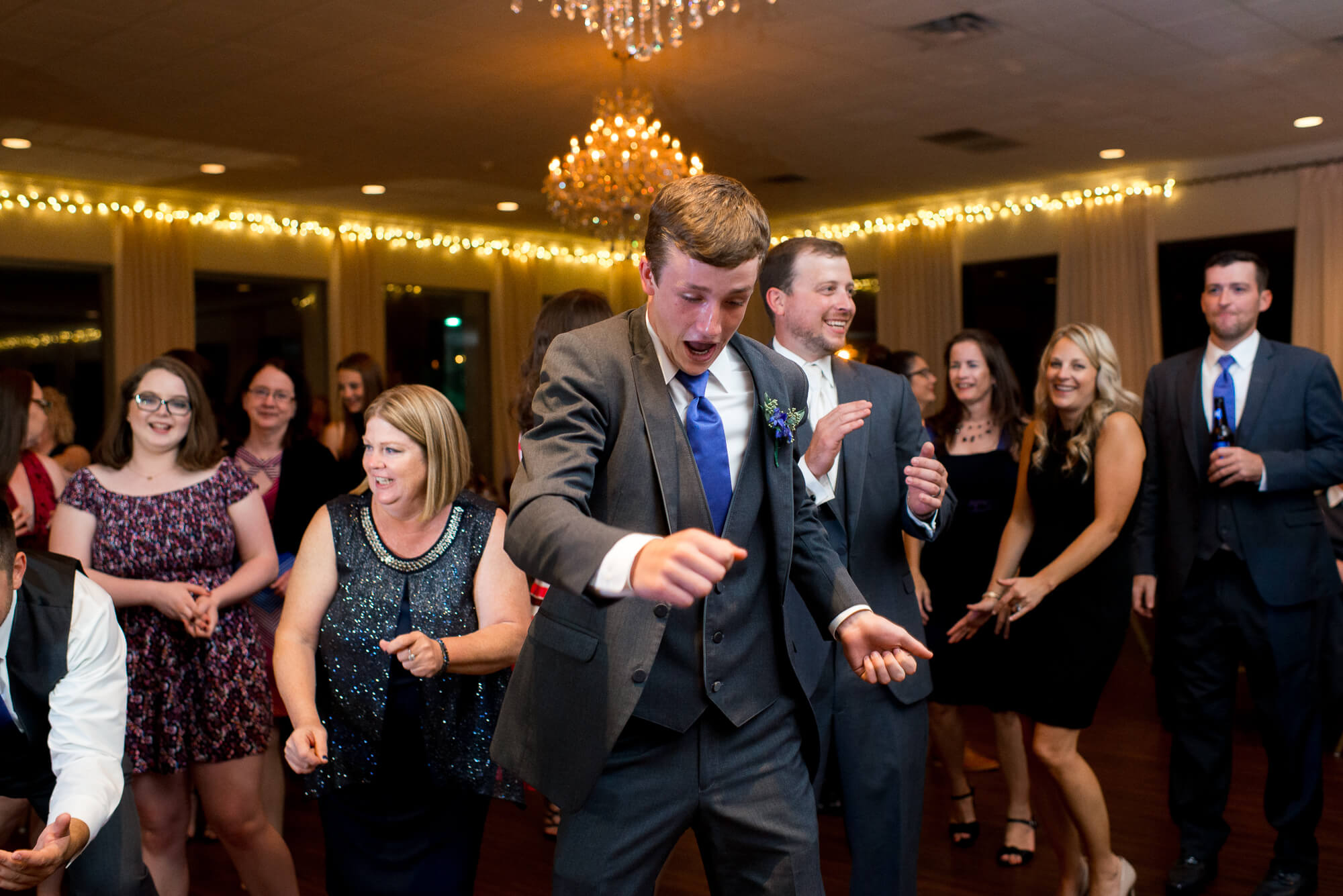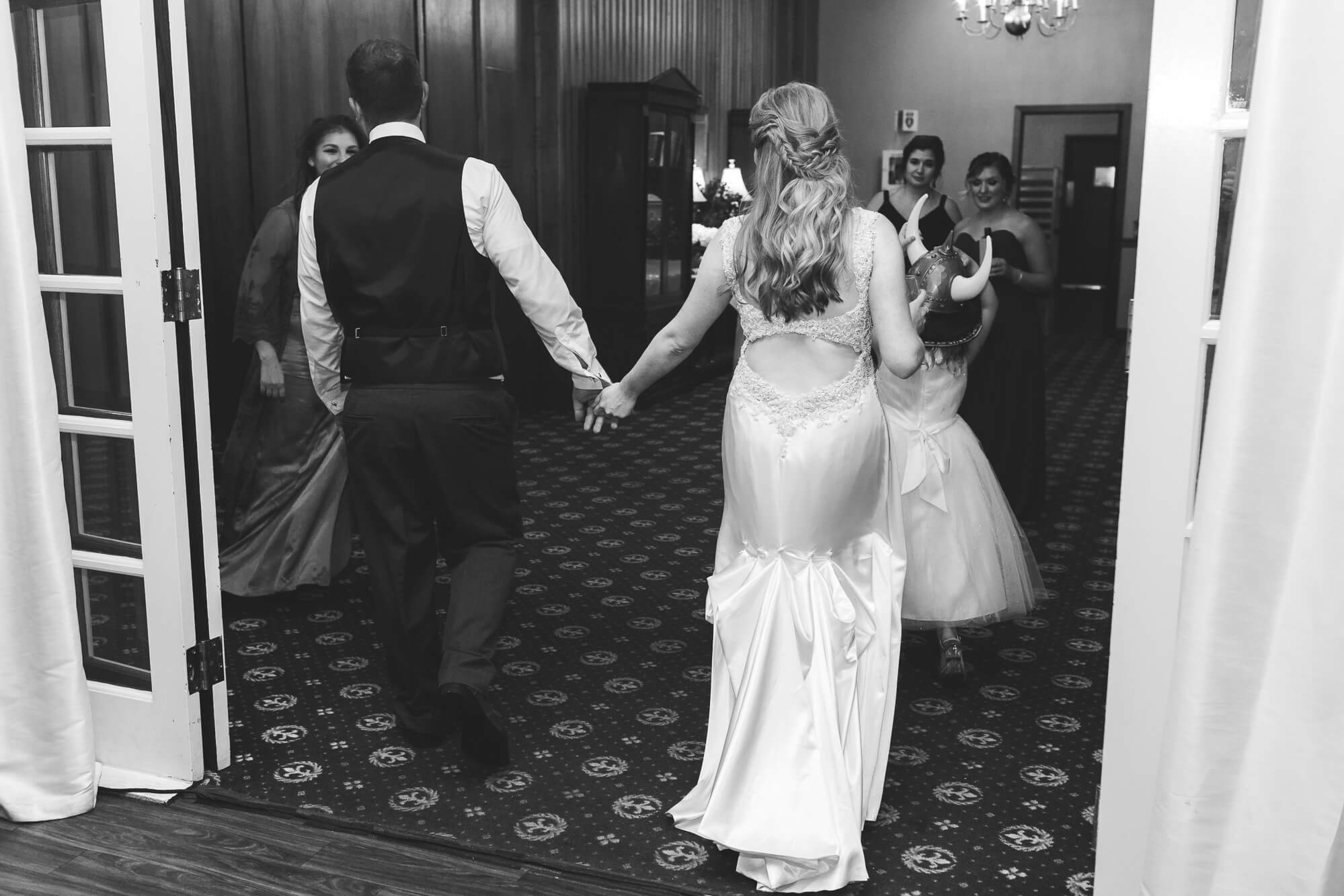 Marty + Danielle! Oh you guys : ) Did you throw one hell of a wedding day! We loved every second of it, and could not have been happier getting to capture all of these gorgeous memories with you and your incredible loved ones. Thanks so much for inviting us into your wedding story – we had the best tim!! Thank you + huge congrats again!! xo – laurie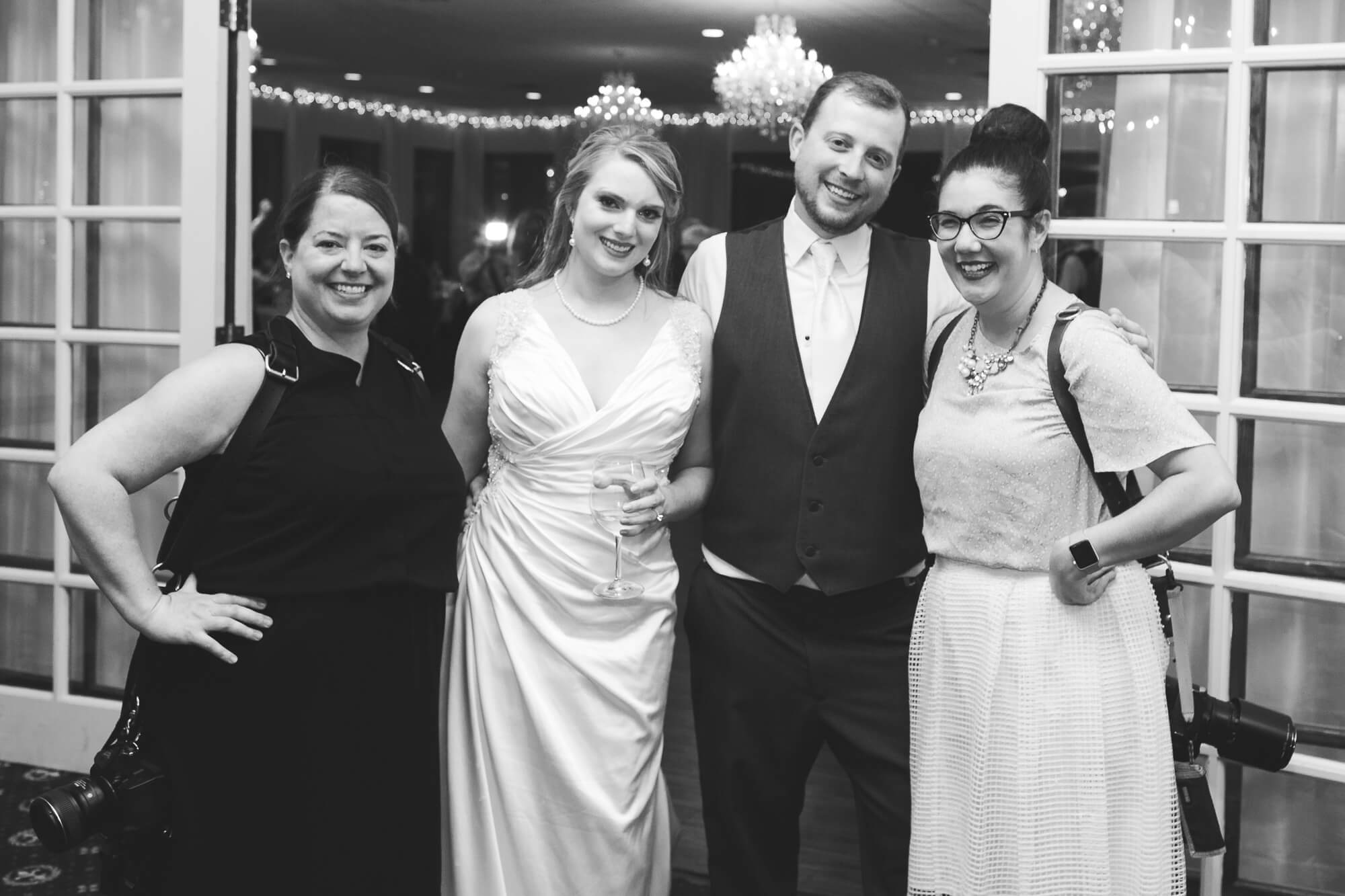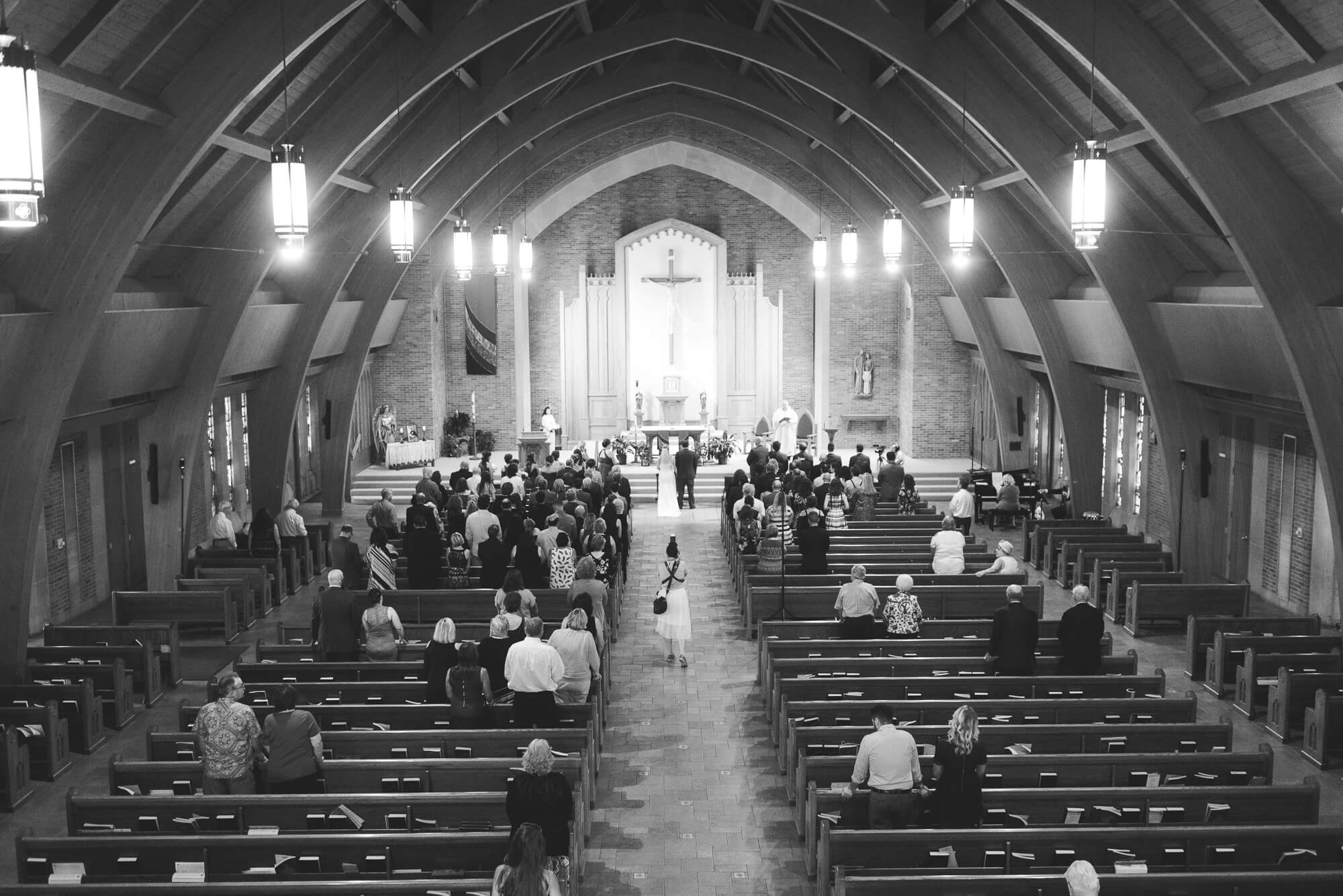 Second Shooter :: Carrie Holbo  ///  Video :: Event Connections  ///  Florist :: Chalet Florist  /// Trolley :: Chicago Trolley  ///  Cake :: Orland Park Bakery  /// Bridesmaid Dresses :: Brideside  ///  Tuxes :: Black Tie Tuxes  ///  Wedding Dress :: House of Brides  /// Wedding Shoes :: Badgley Mischka  ///  Venue + Catering :: Beverly Country Club