beverly country club wedding | mike + kacey
---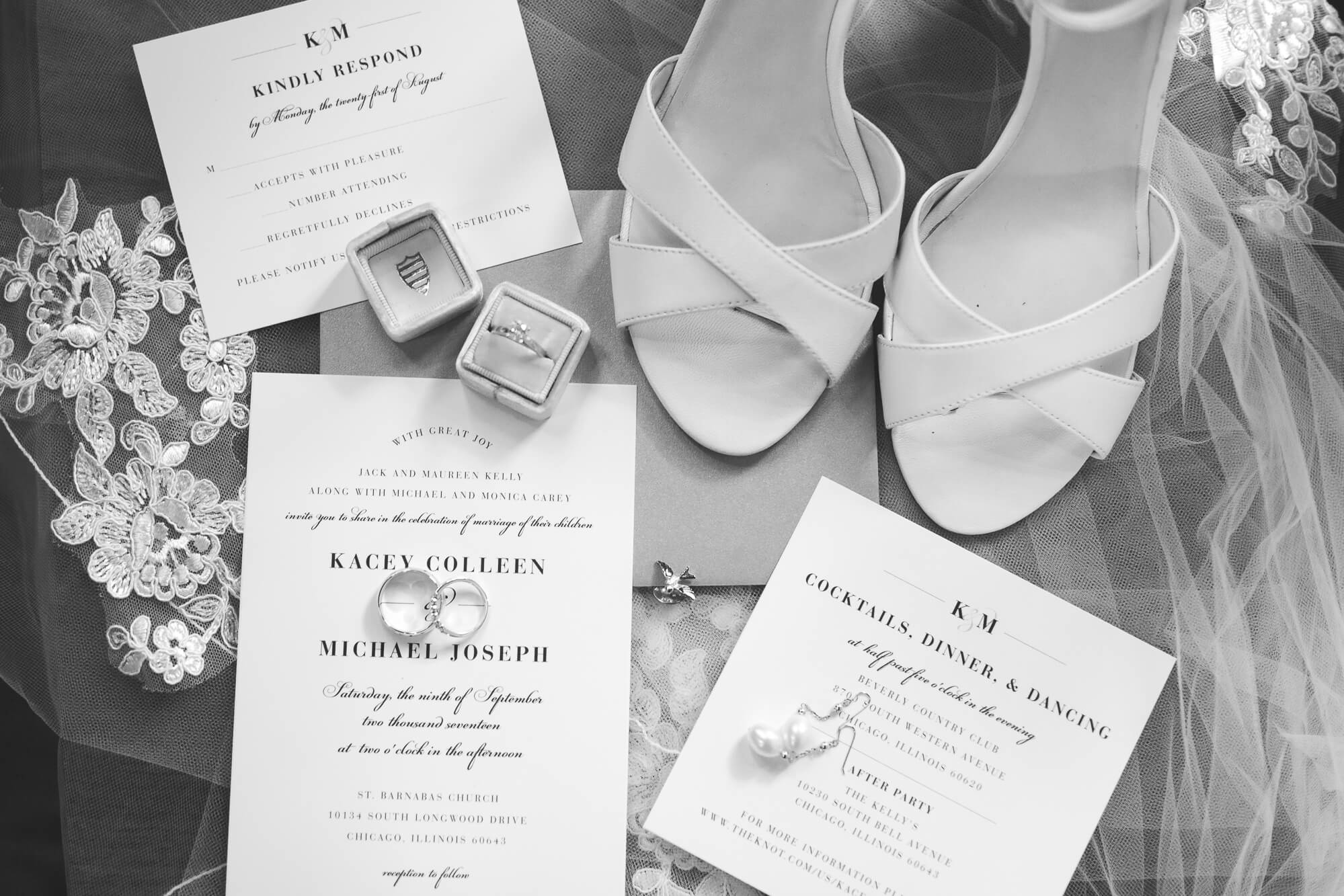 Ahhh sweet Southside weddings, how I adore thee. Getting to hang out with Mike + Kacey on their wedding day and learn more about their sweet love story was such a treat. It really seems like these two were fated for one another! From the moment the day started there was a calm excitement in the air – everyone was exactly where they were supposed to be on this gorgeous fall day. I started the morning with Kacey and the ladies at her childhood home, while my girl Maggie was just down the street with Mike. Sidenote, it is about 2 am darlings, so please forgive my spelling errrrrors… too excited to wait to share this beauty!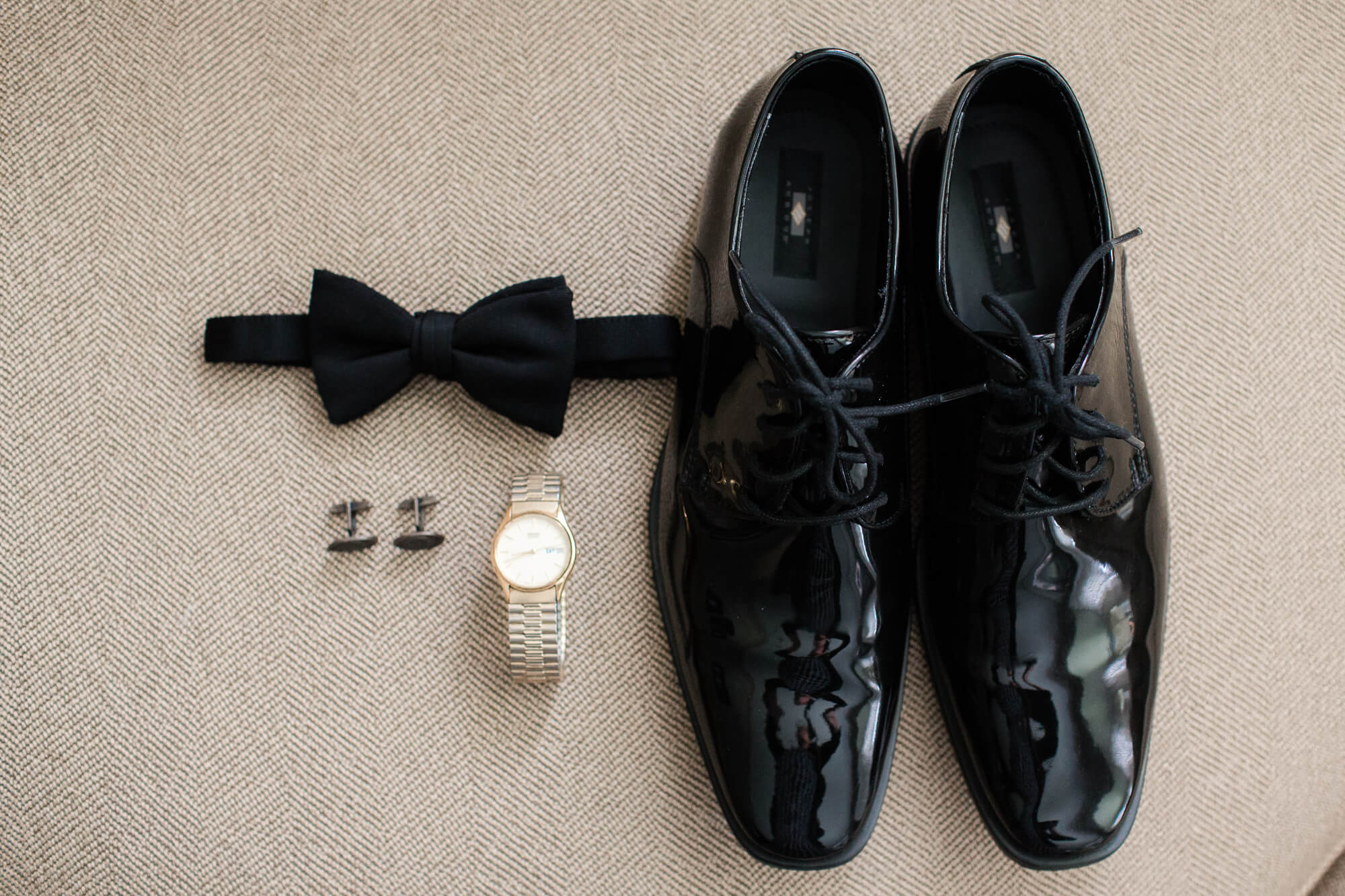 Double checking for anymore hidden moths : )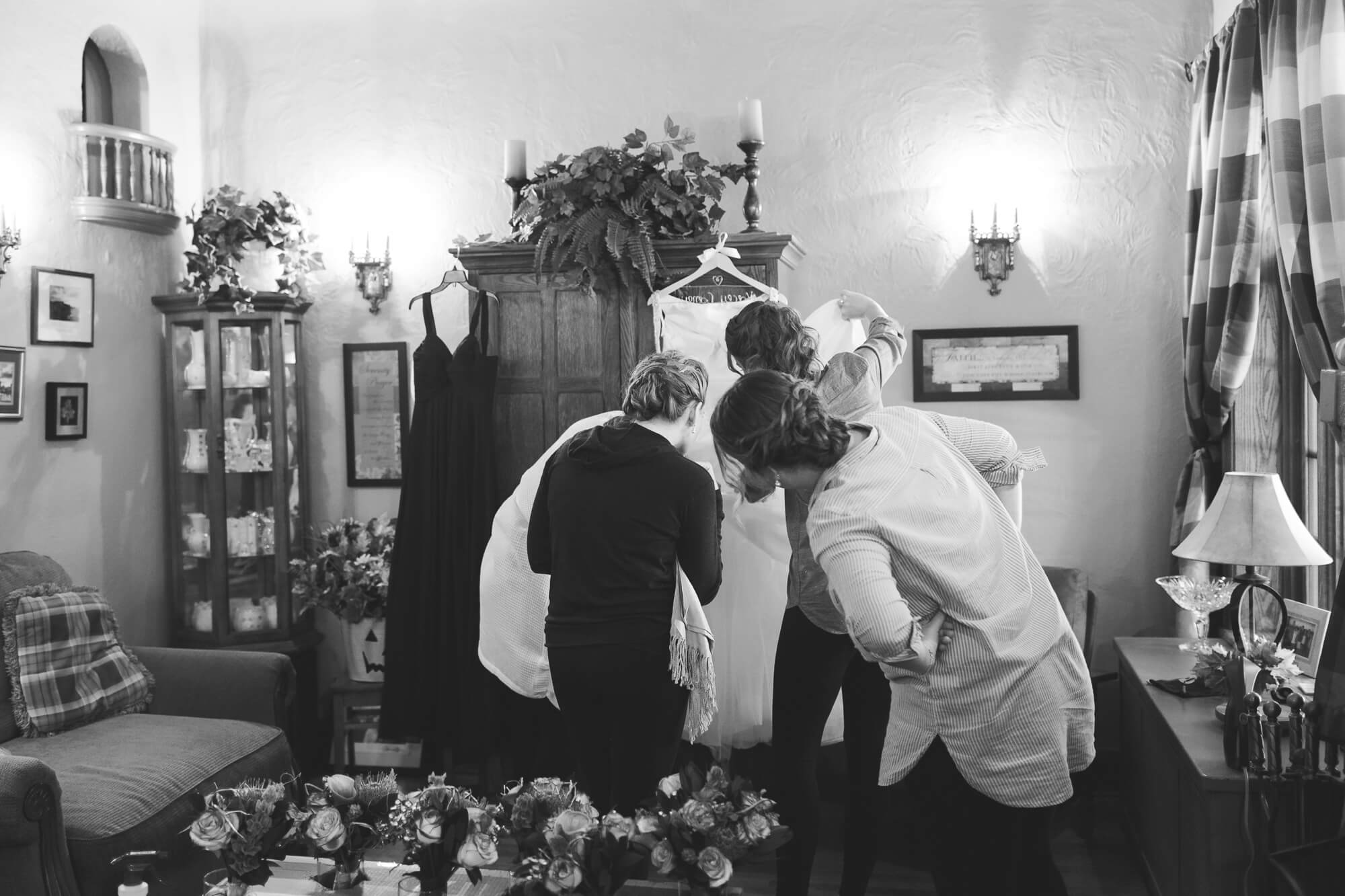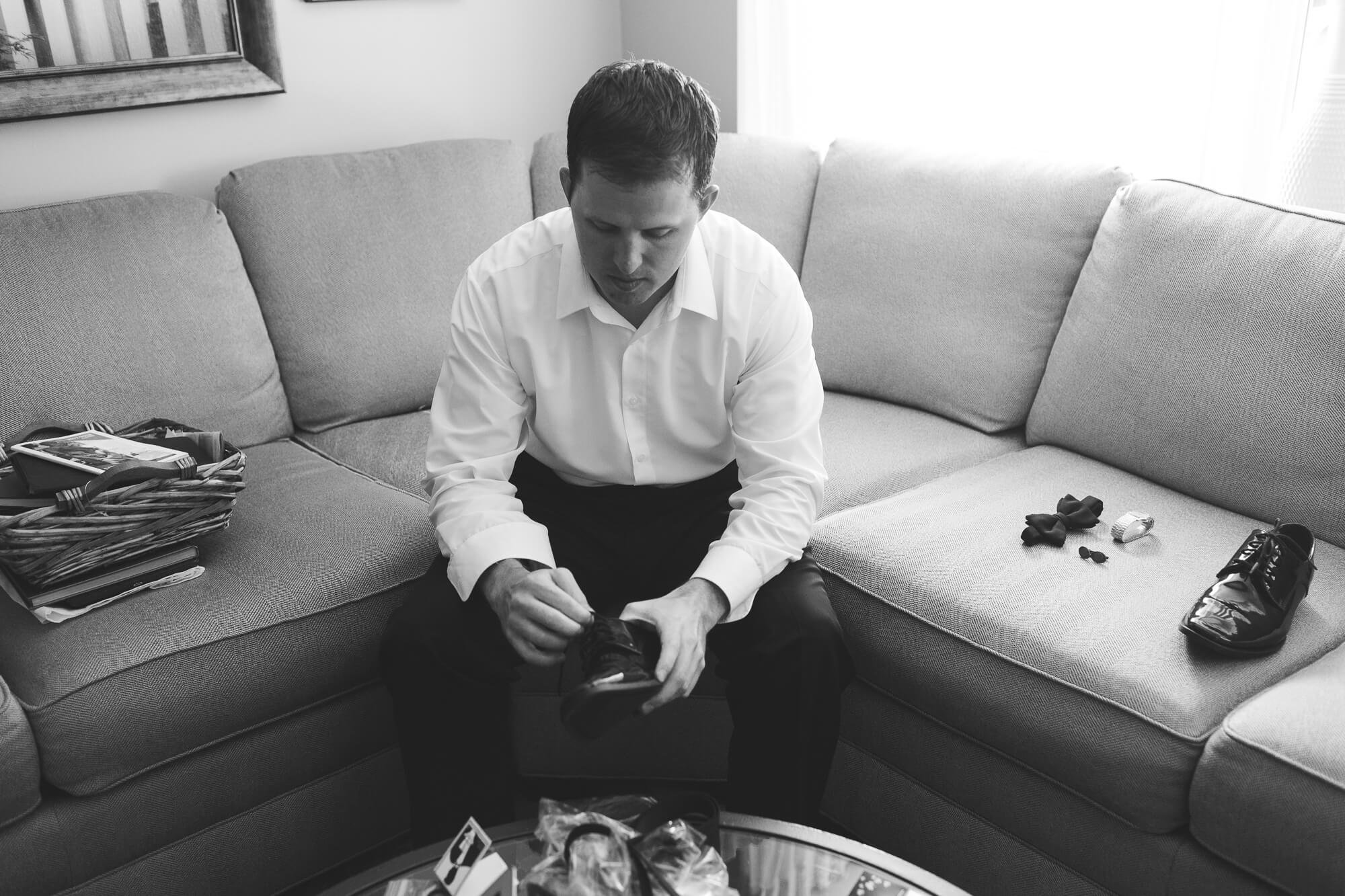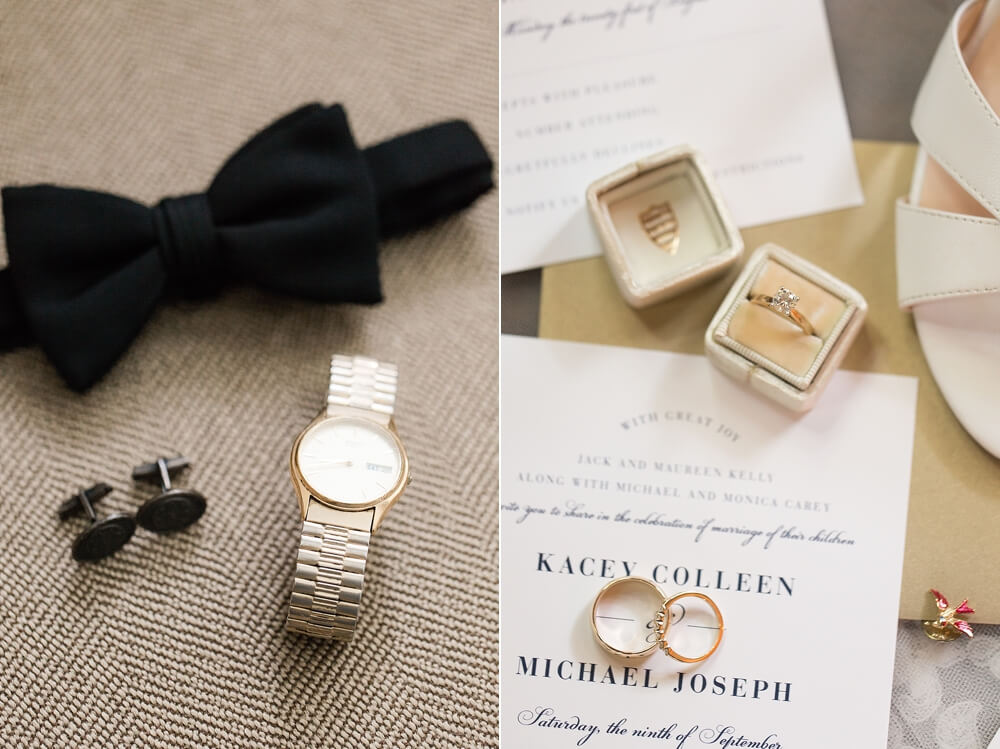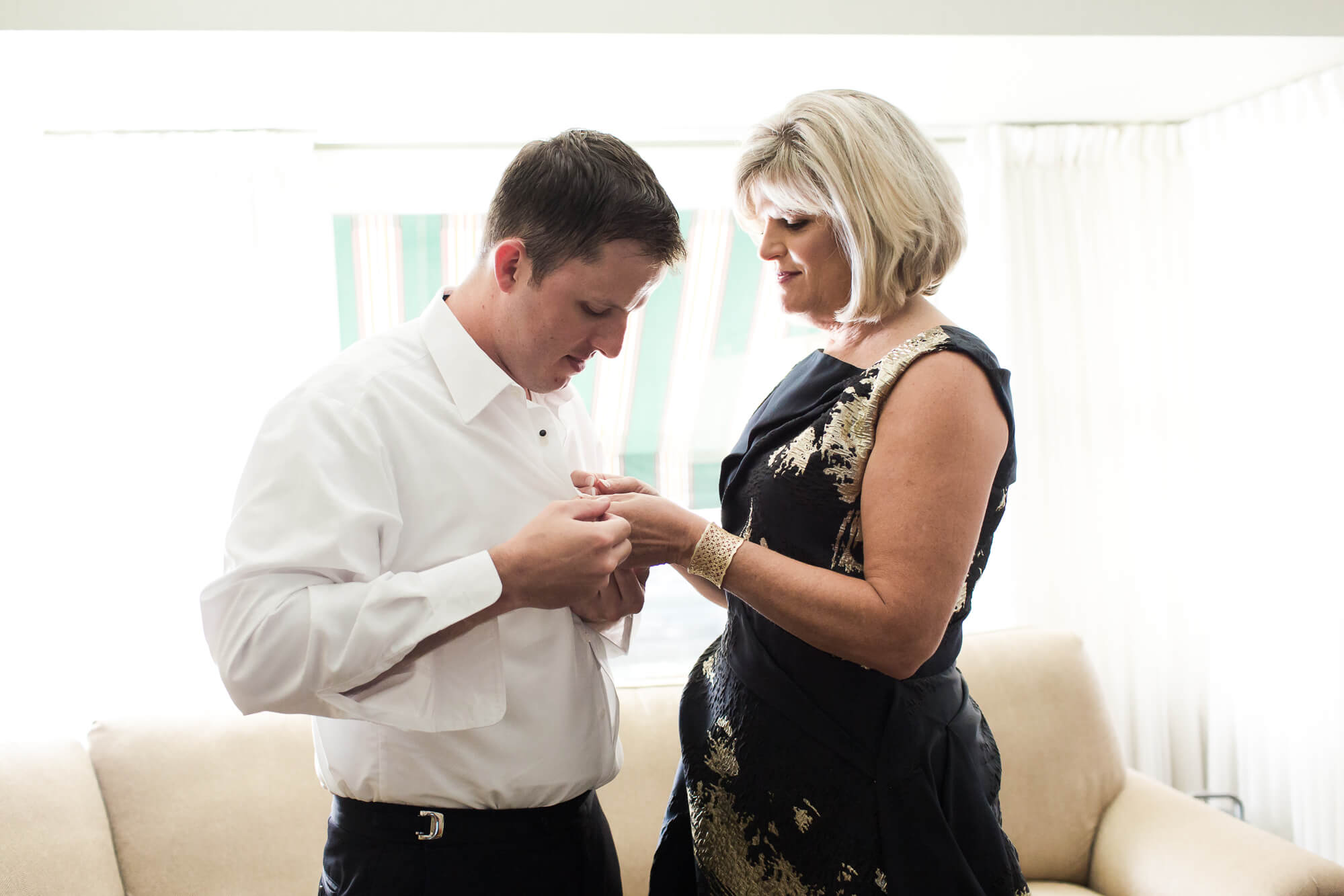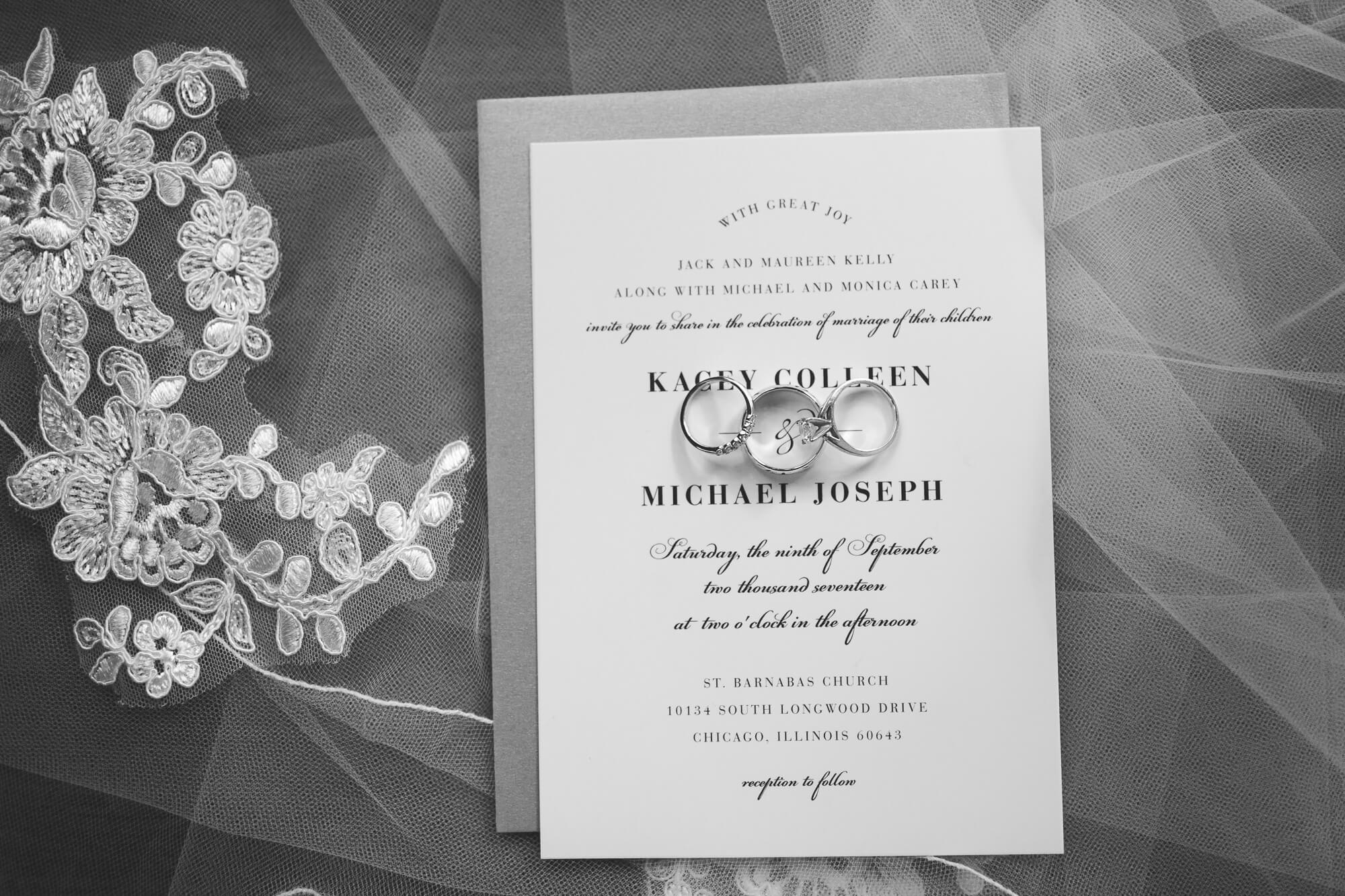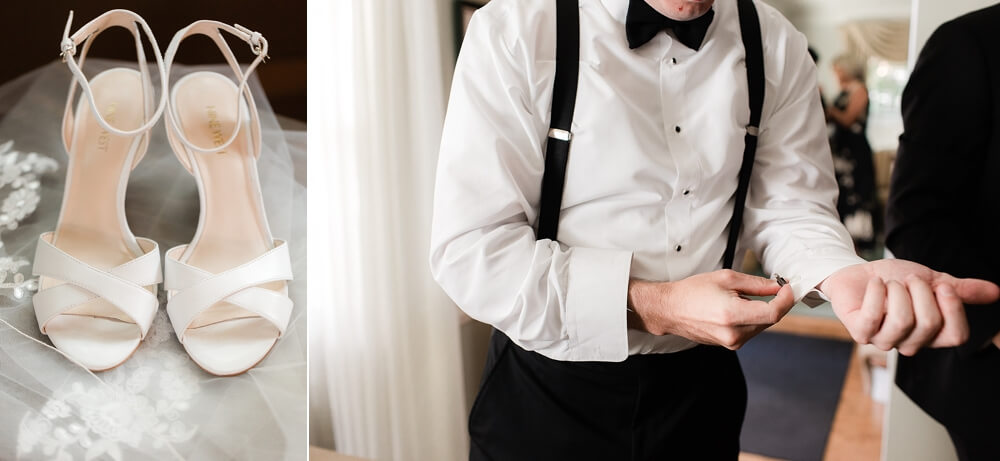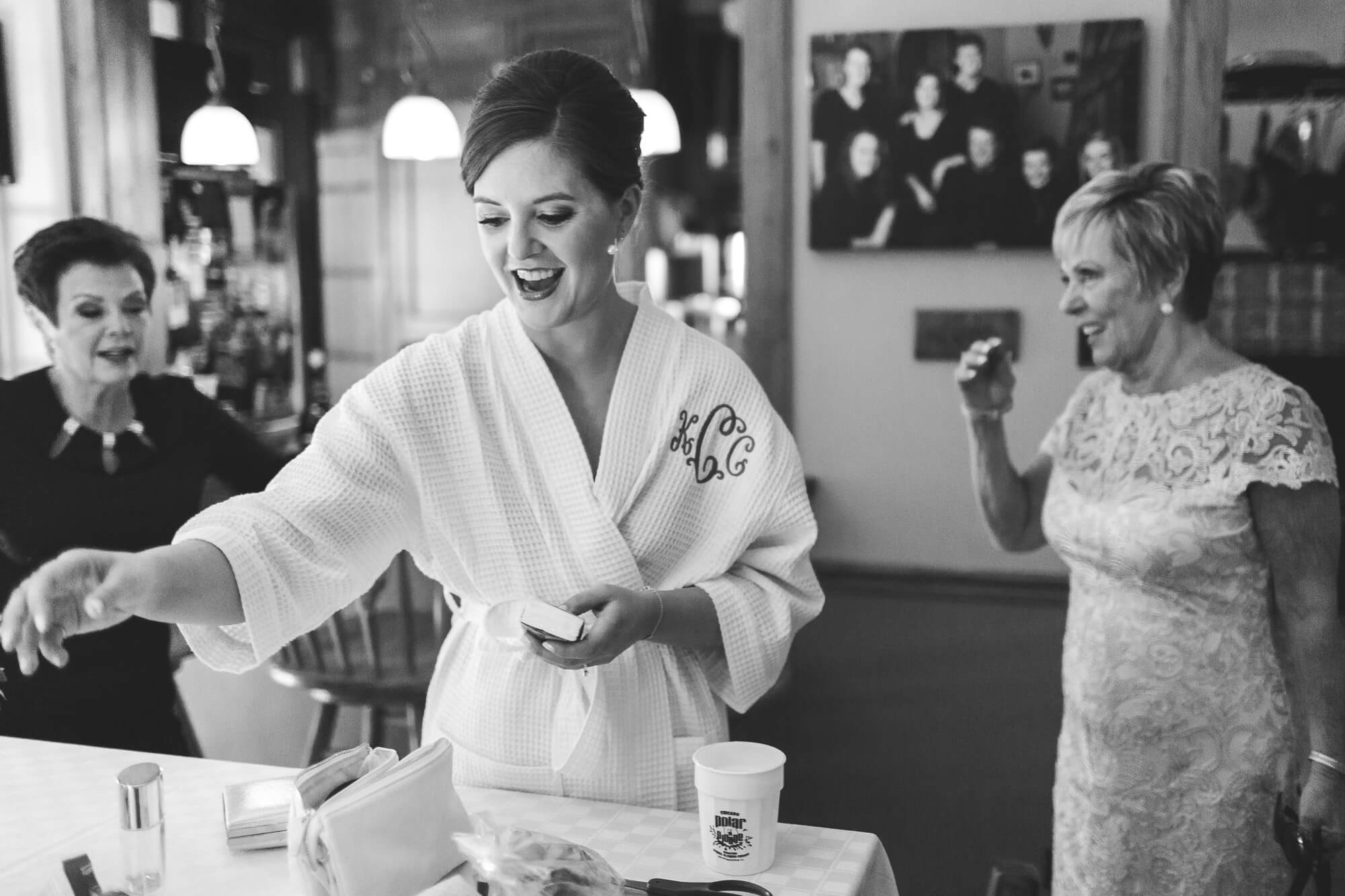 Who doesn't love getting them suspenders on?!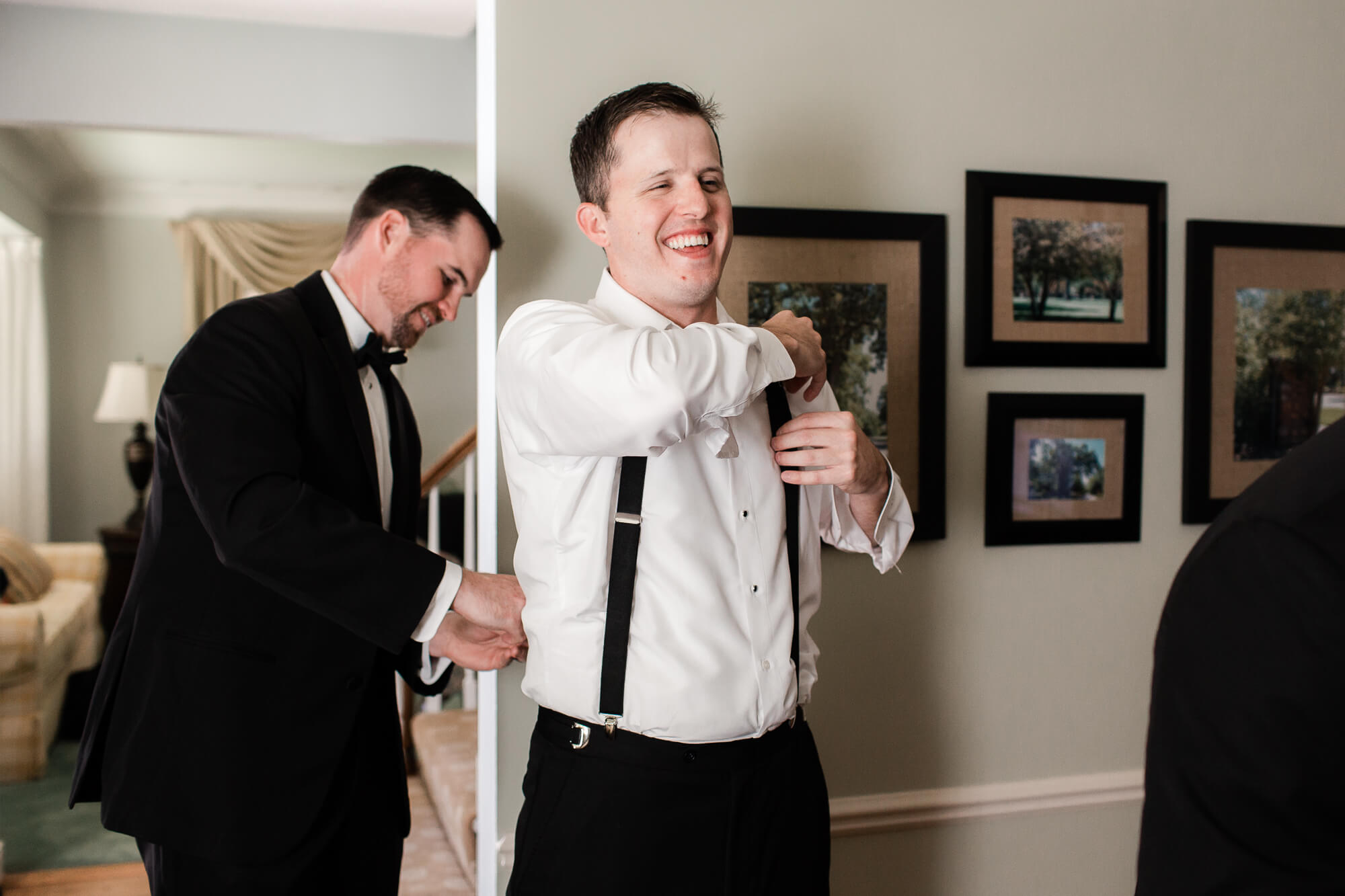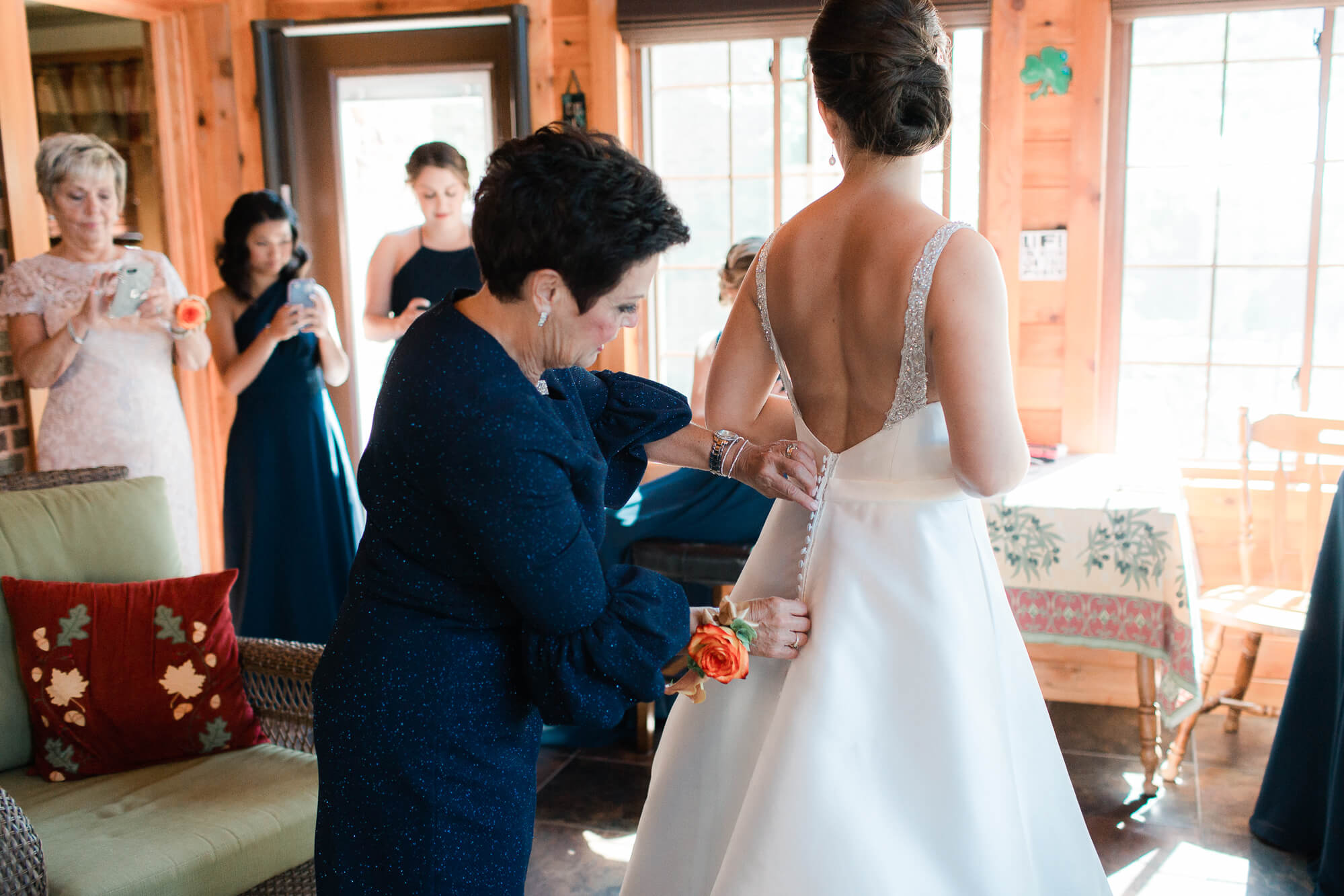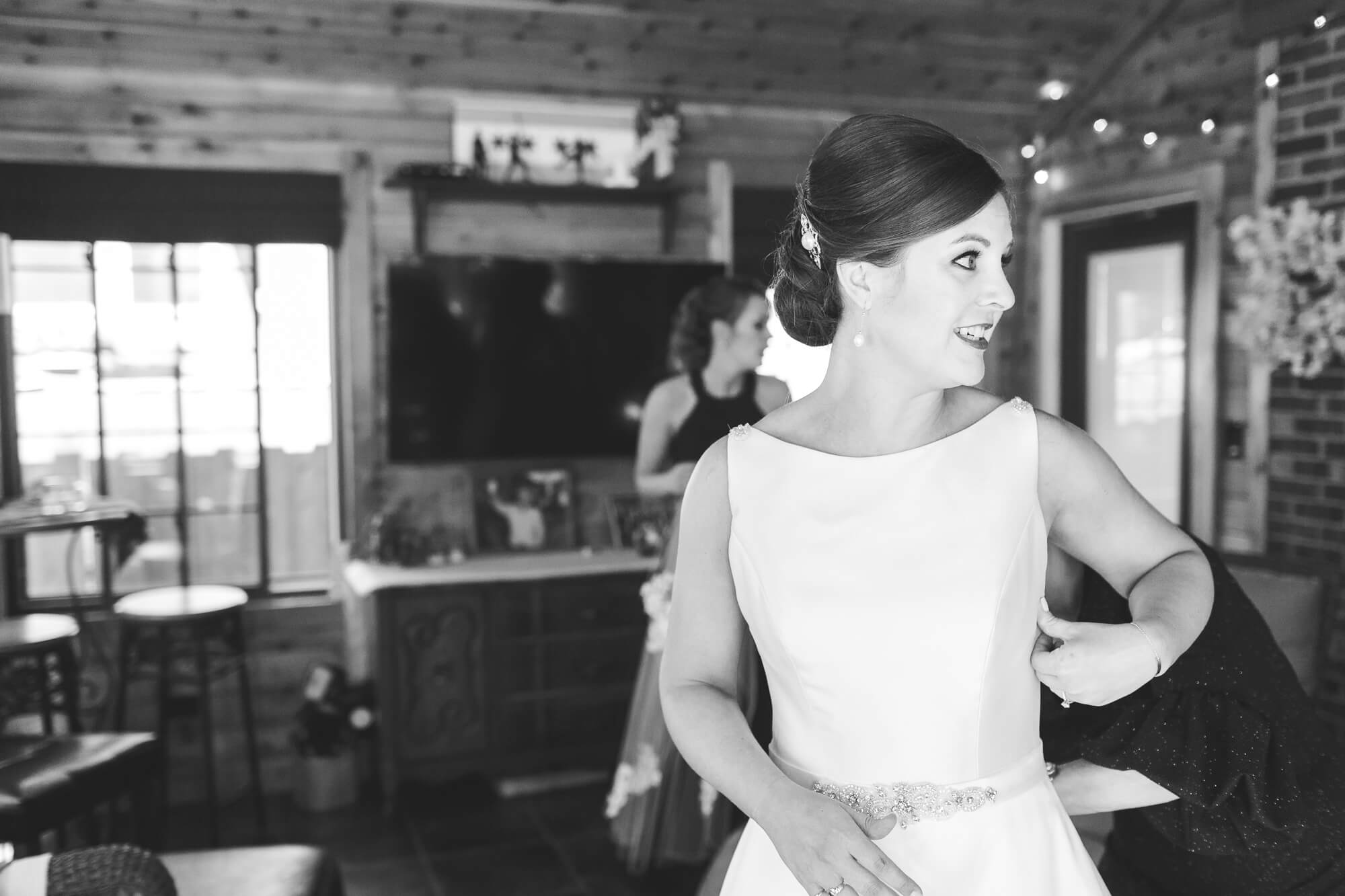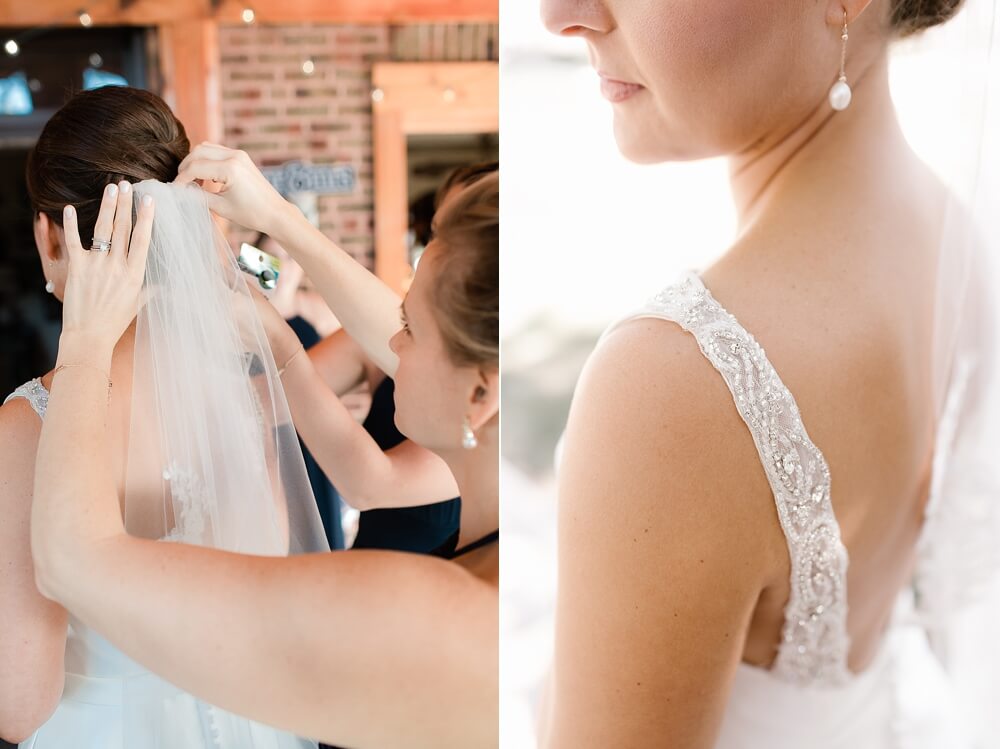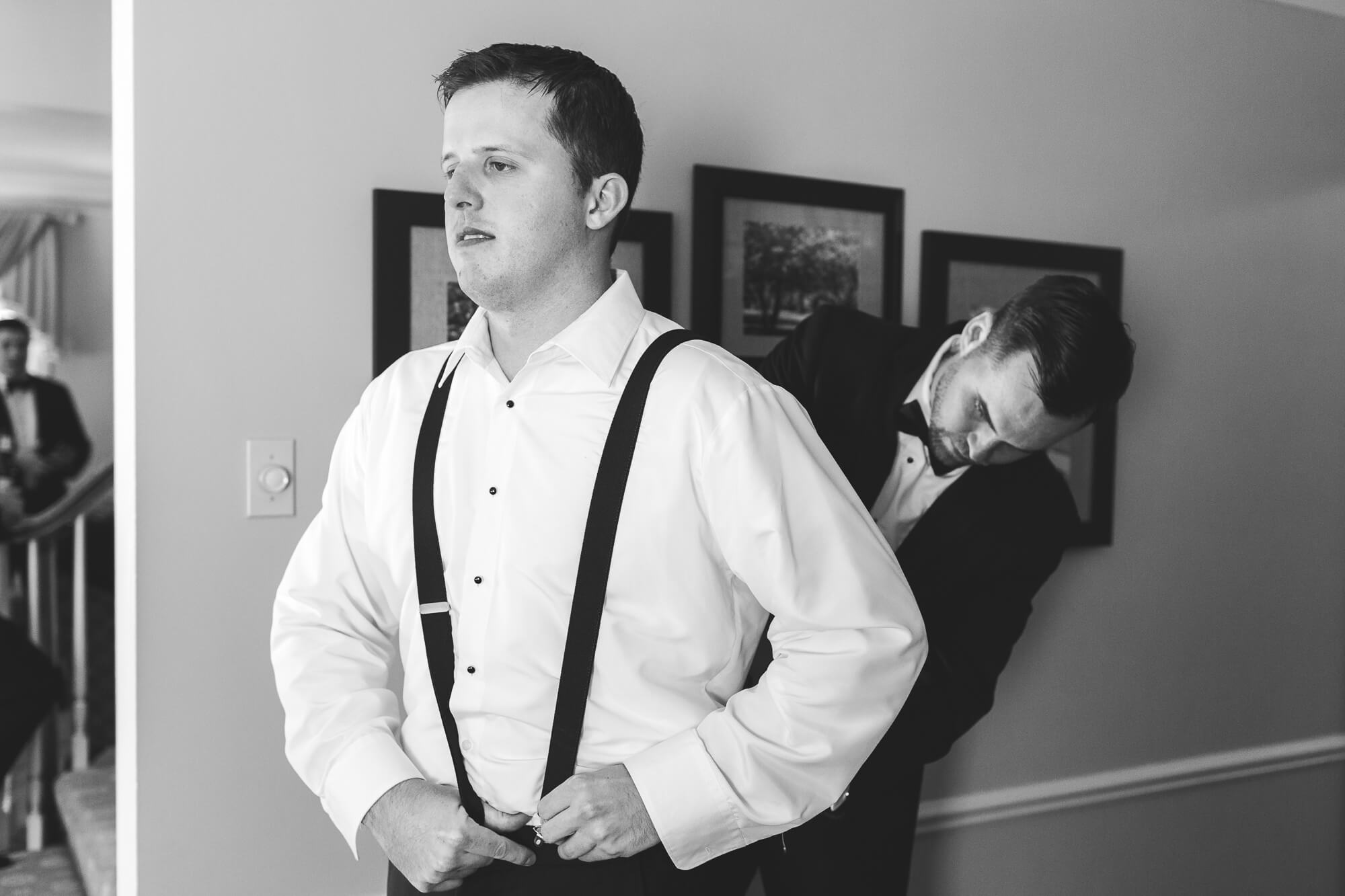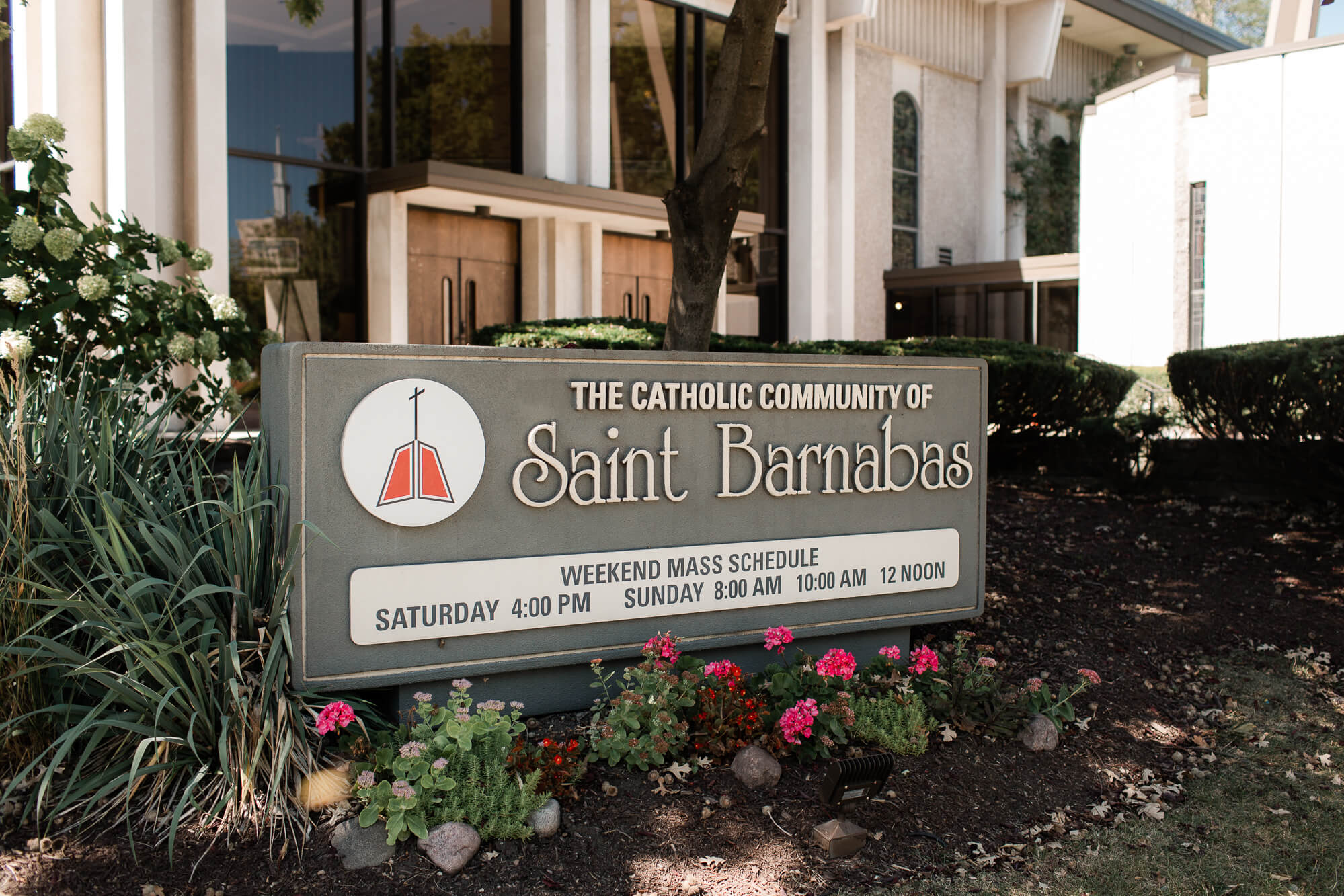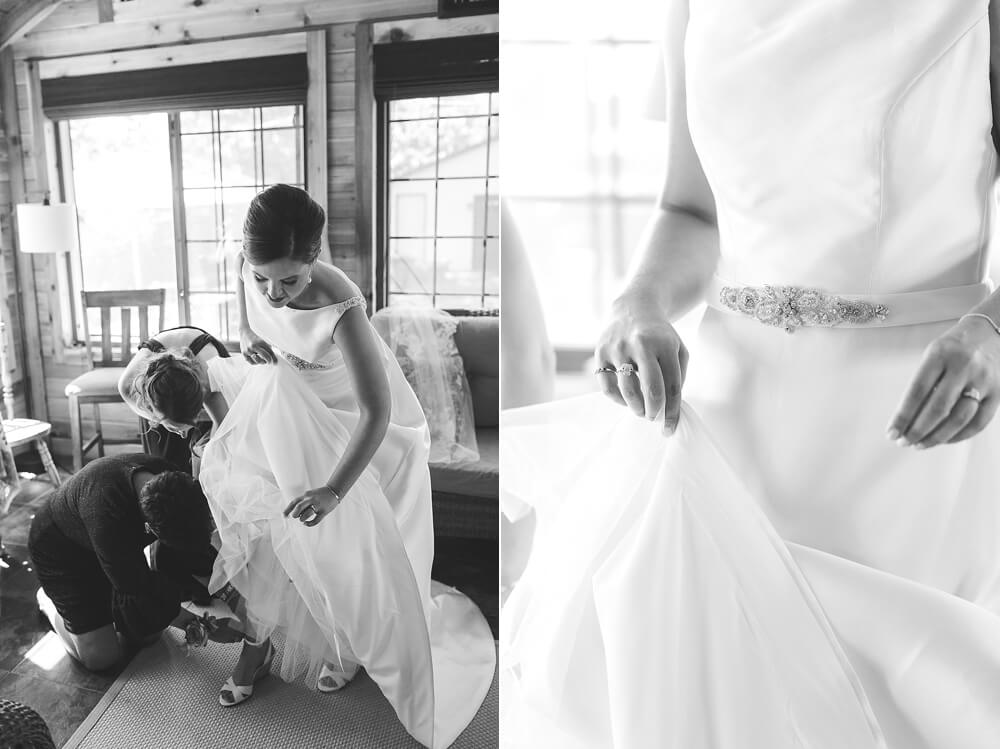 Goin to the chapel : )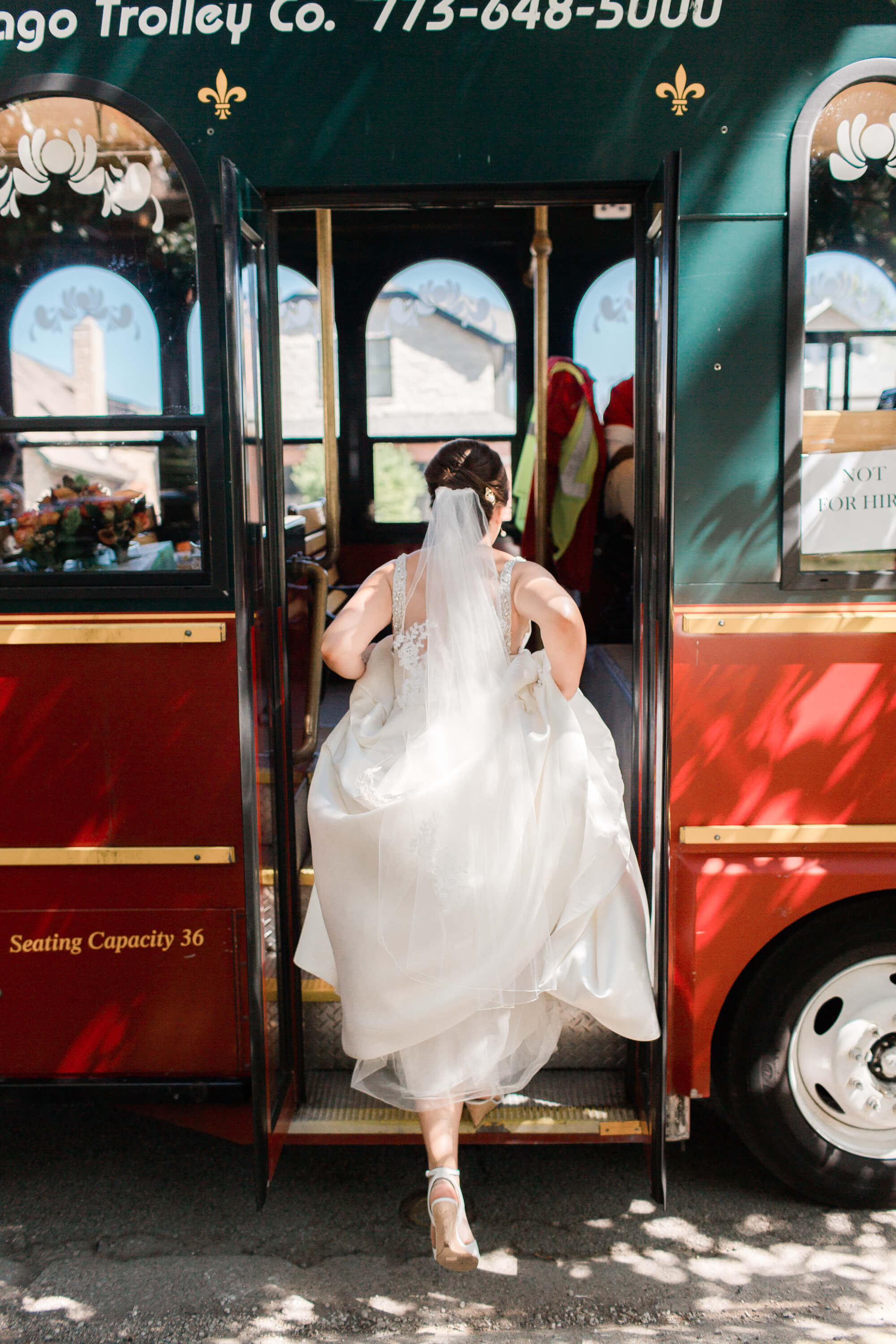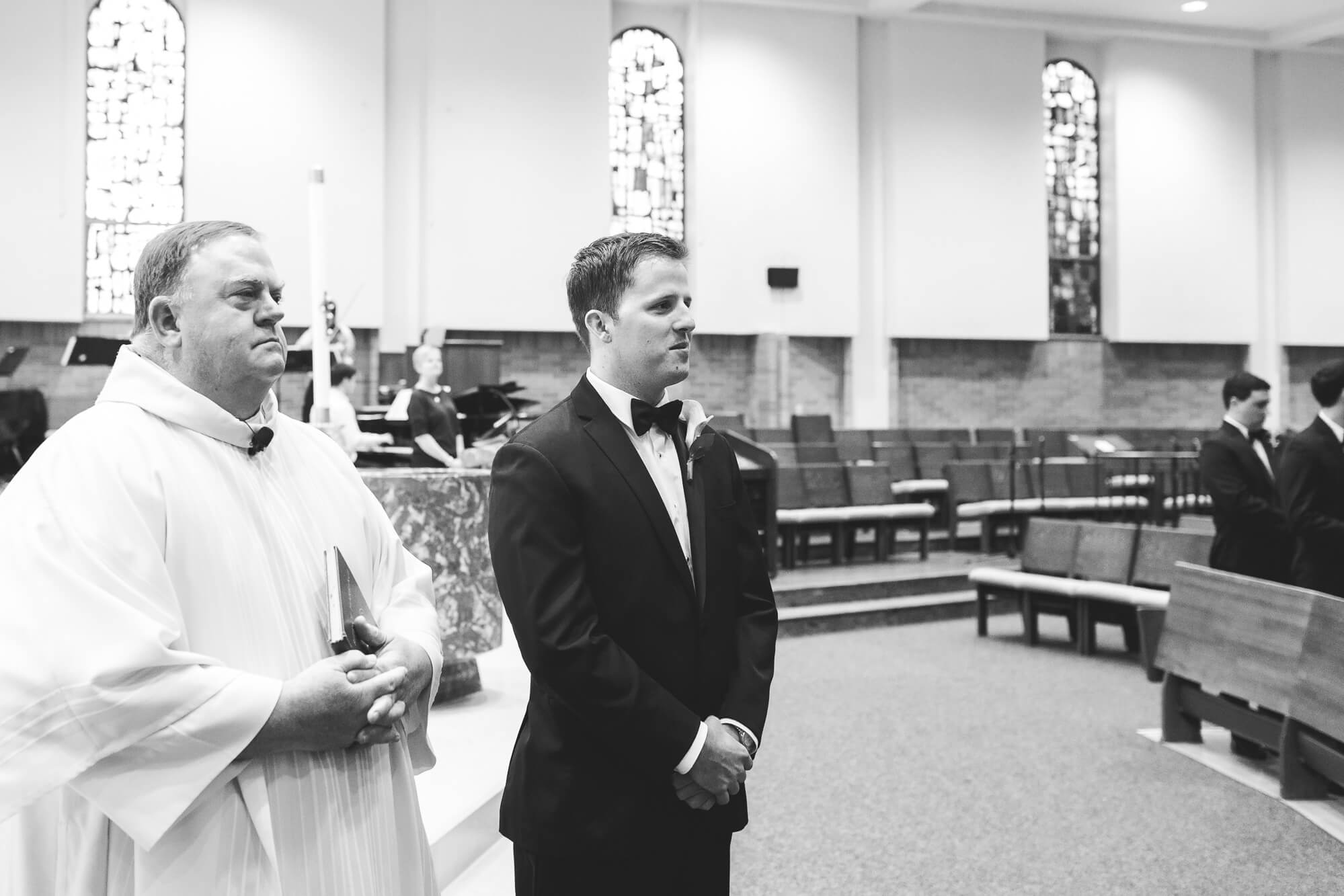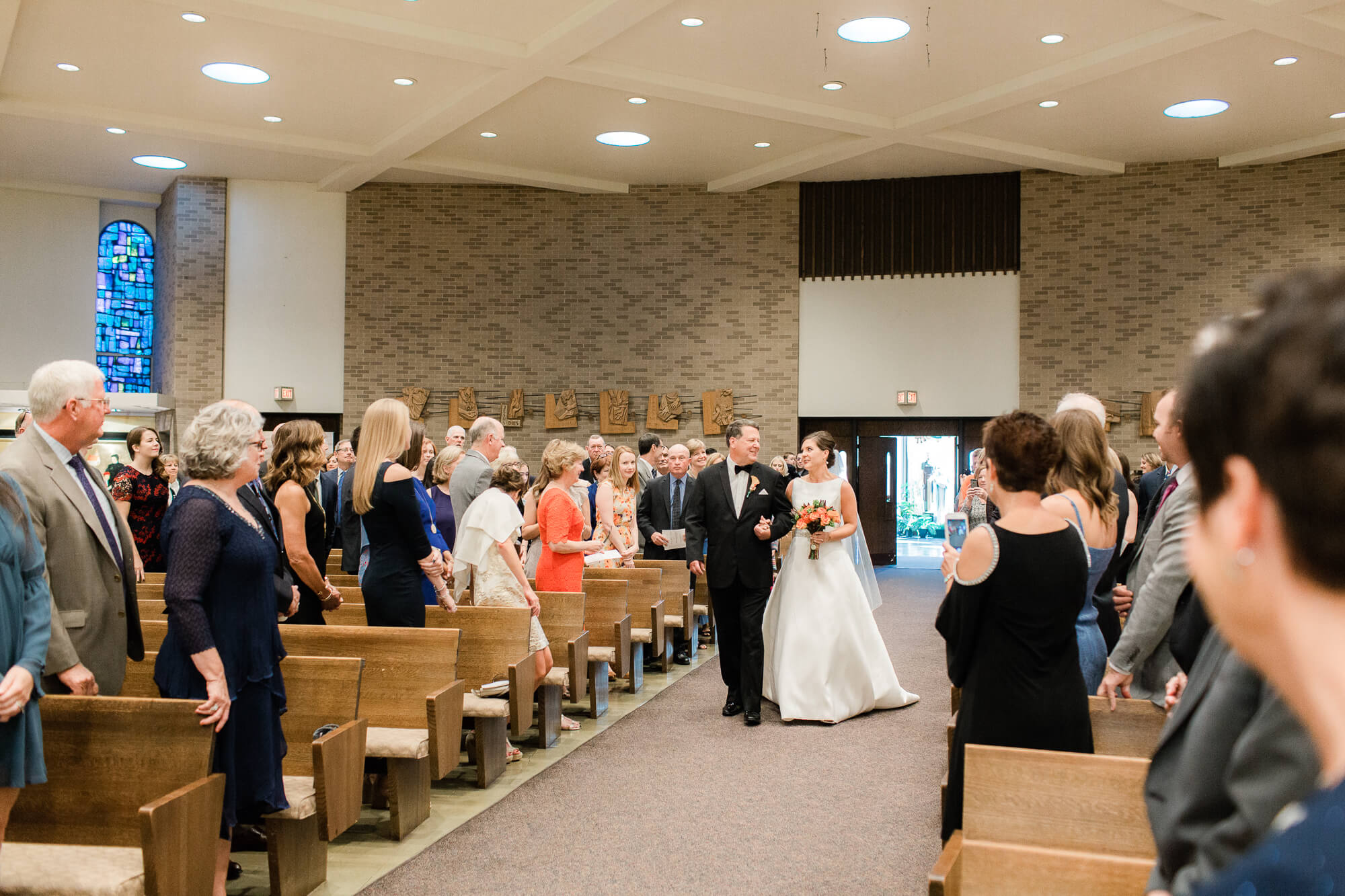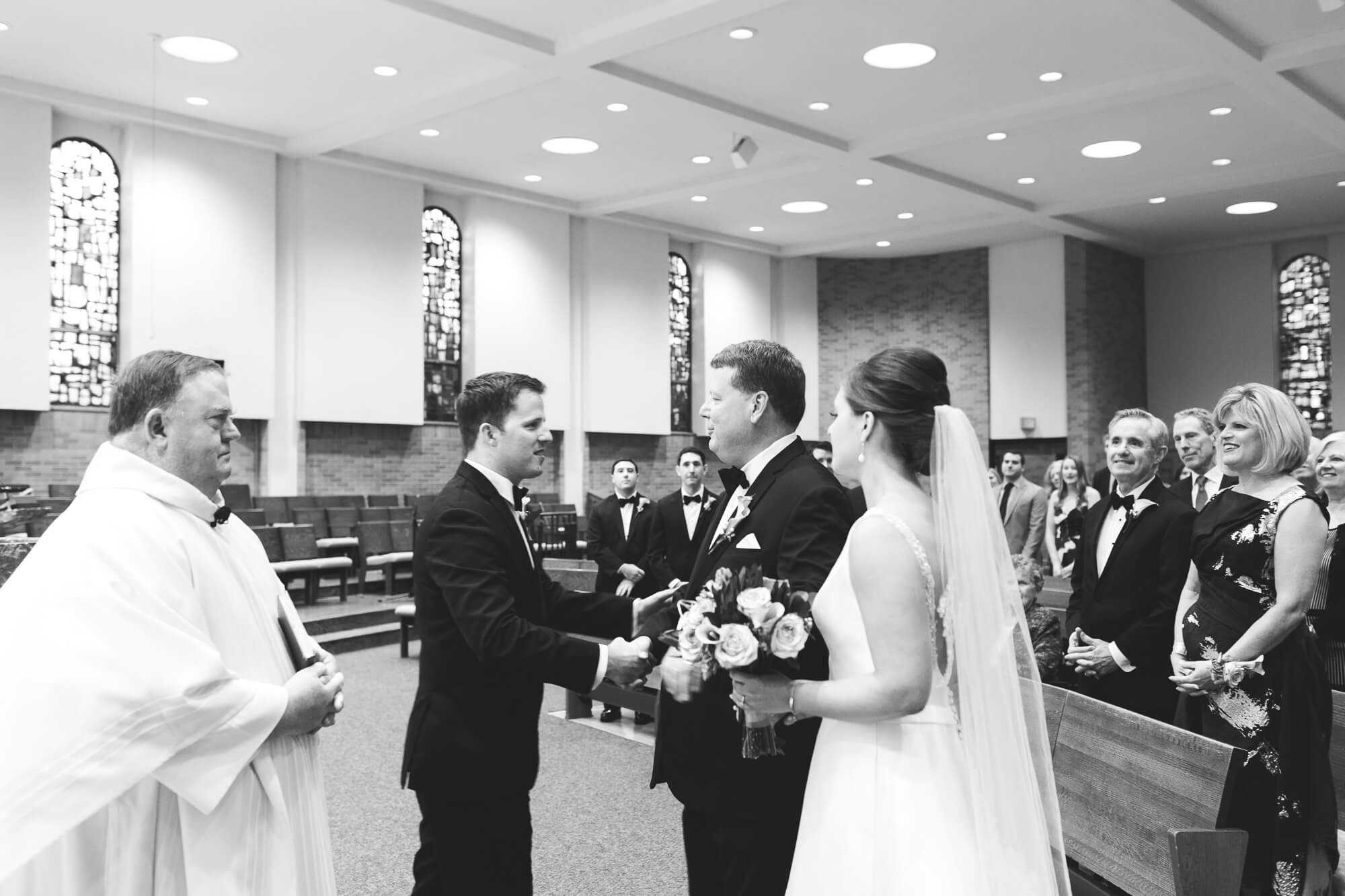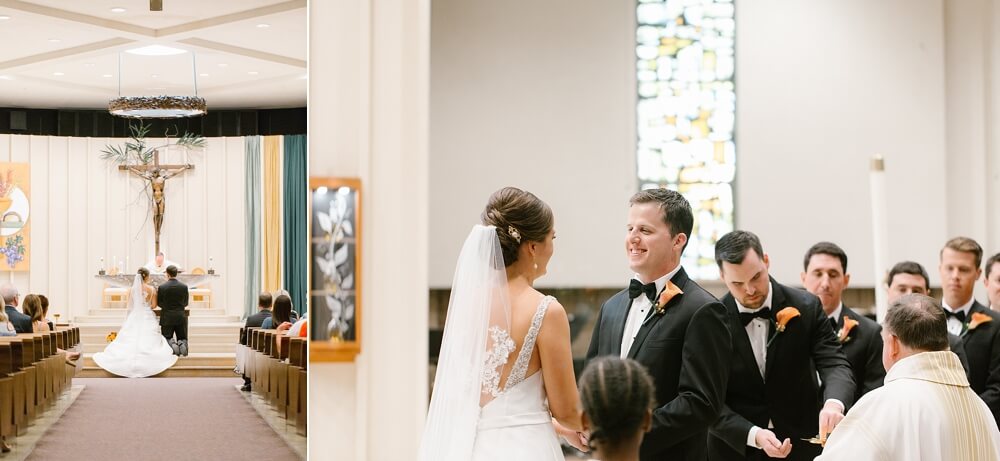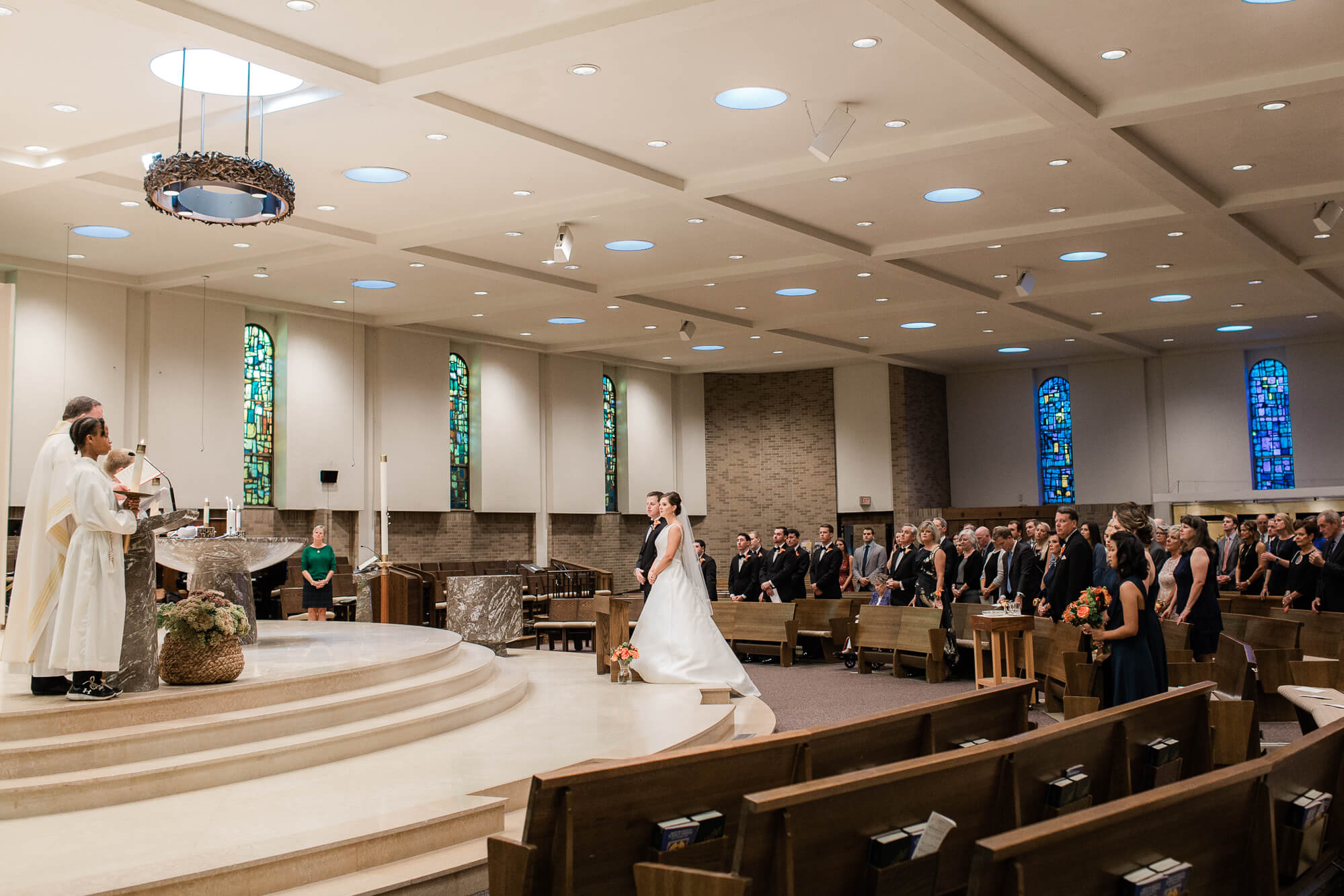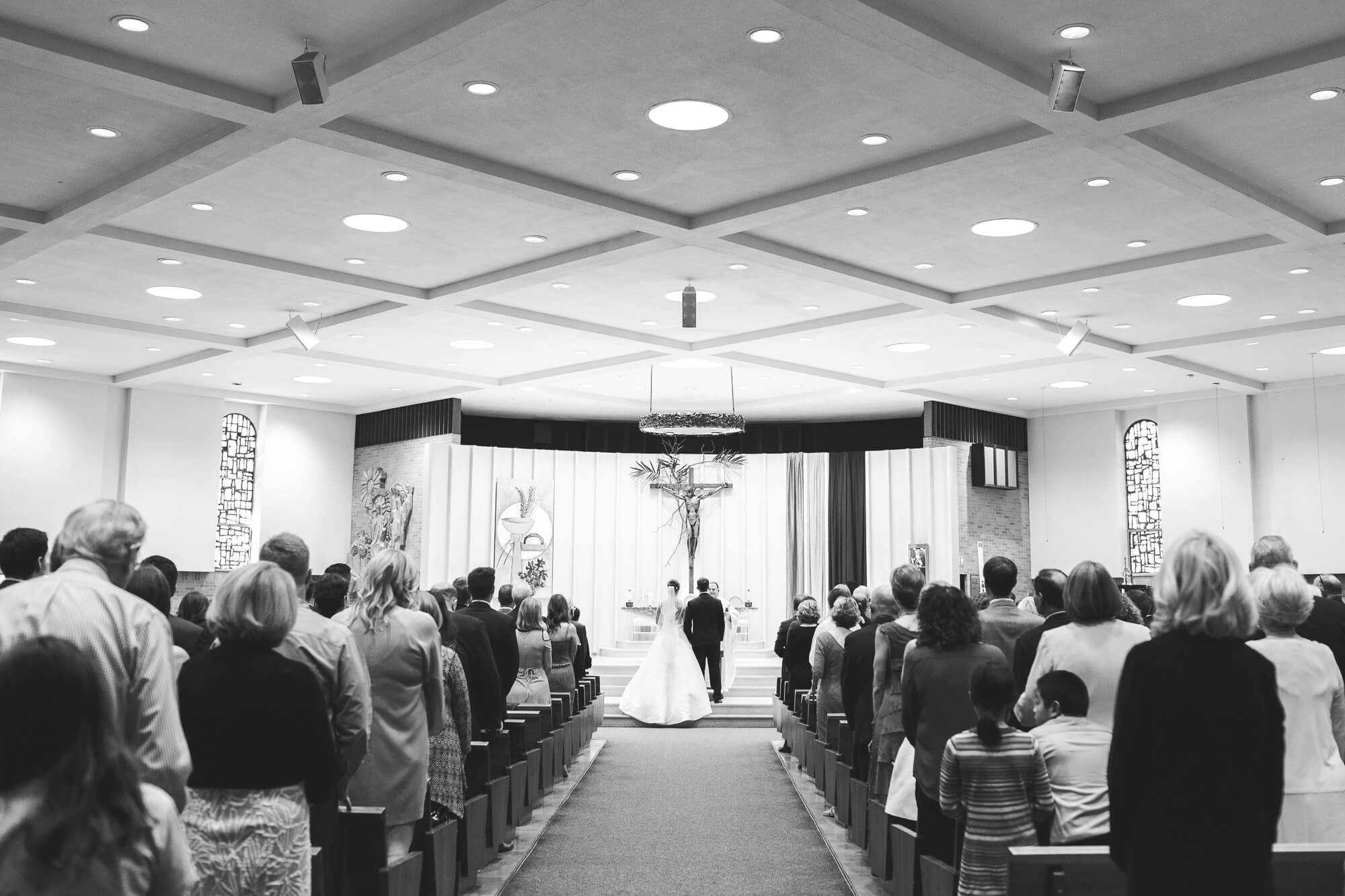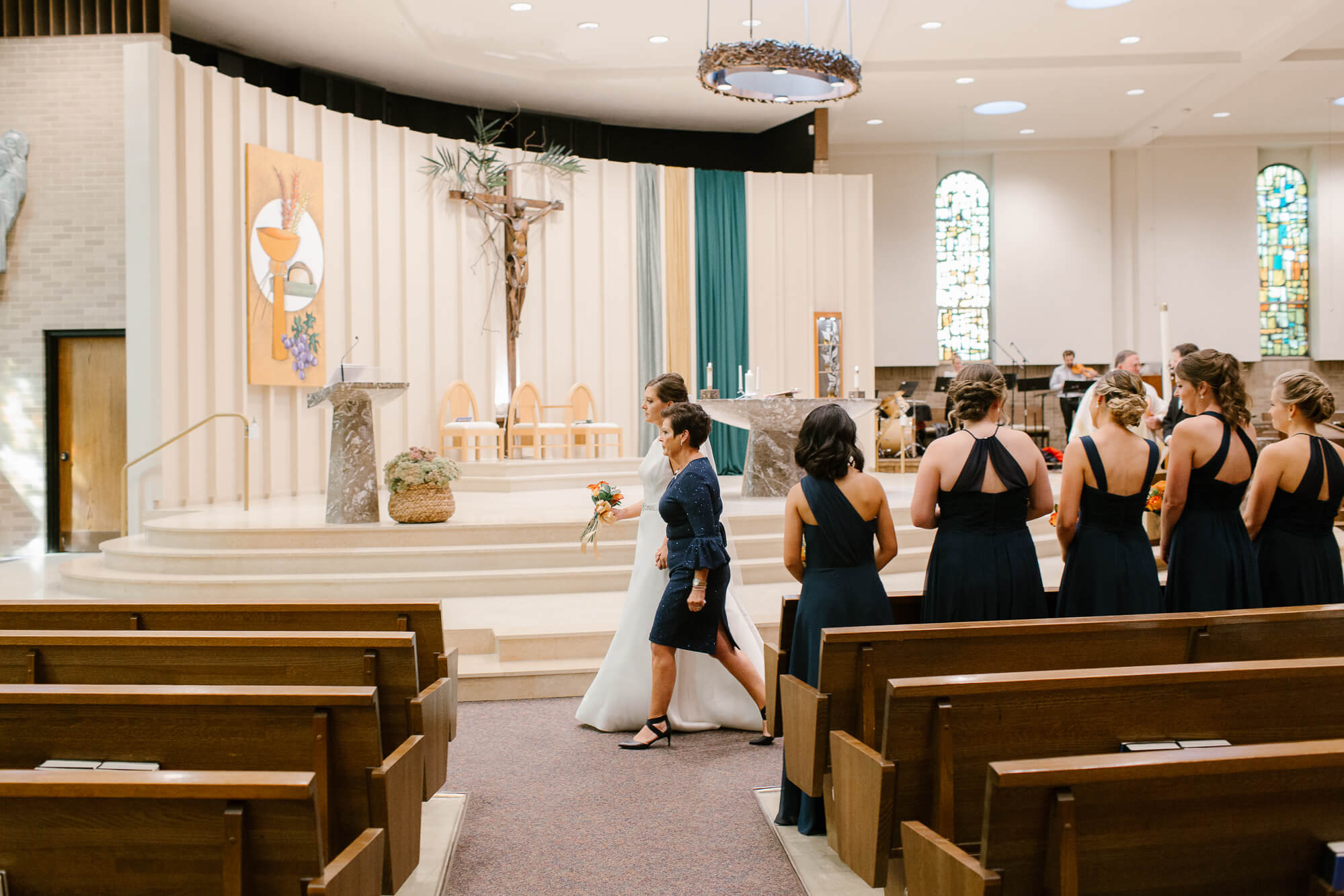 Marrrrrrrried!!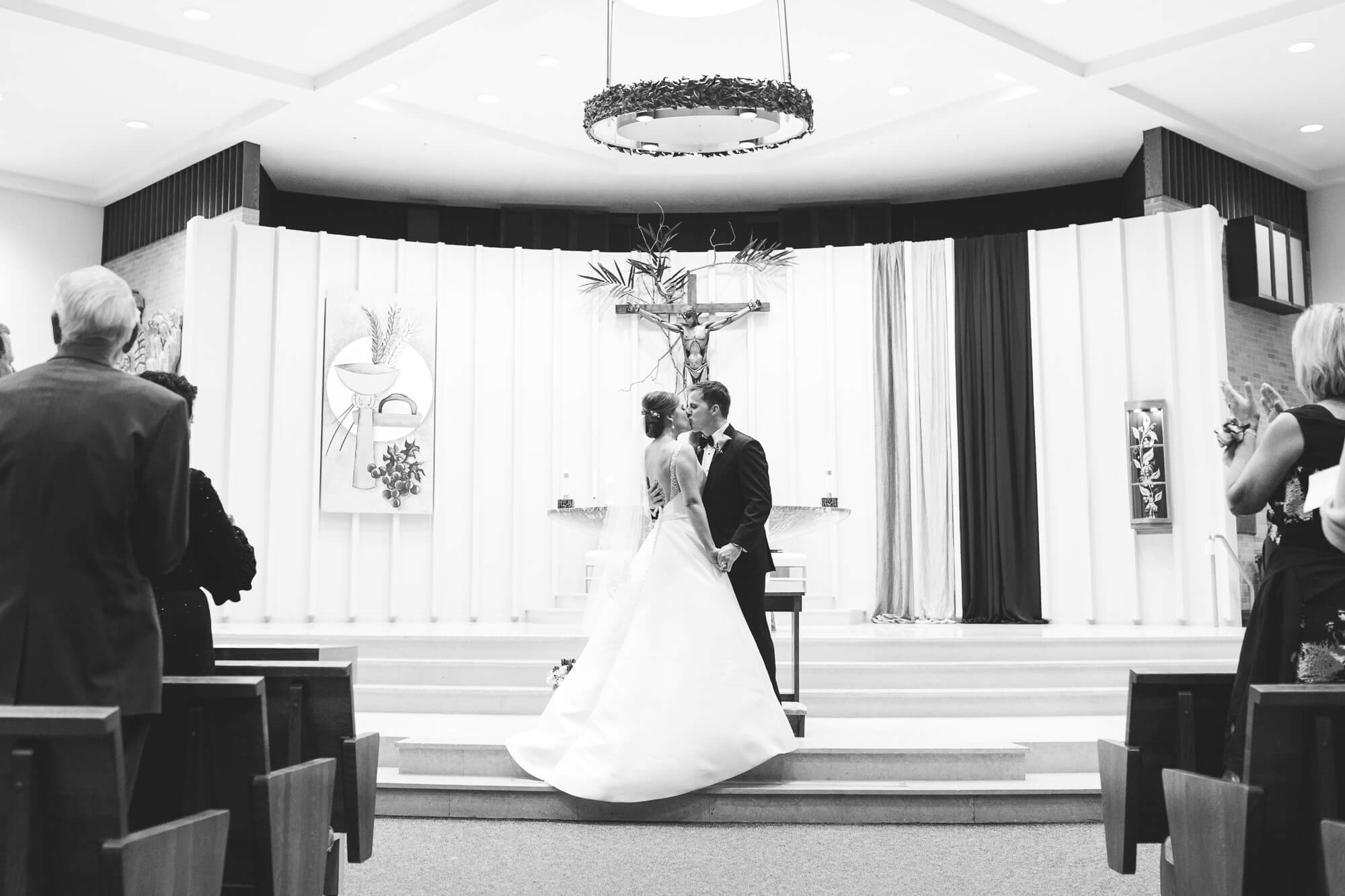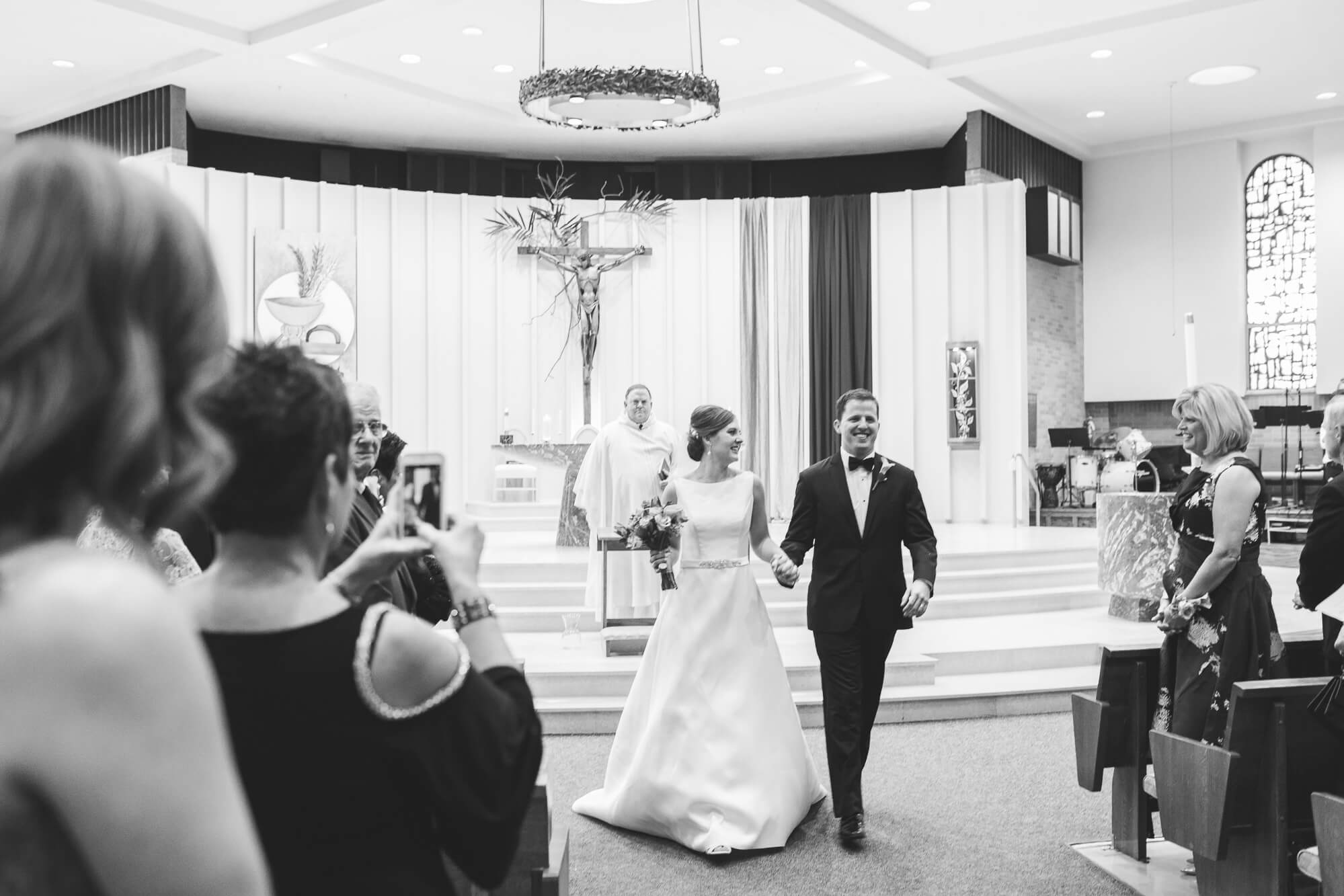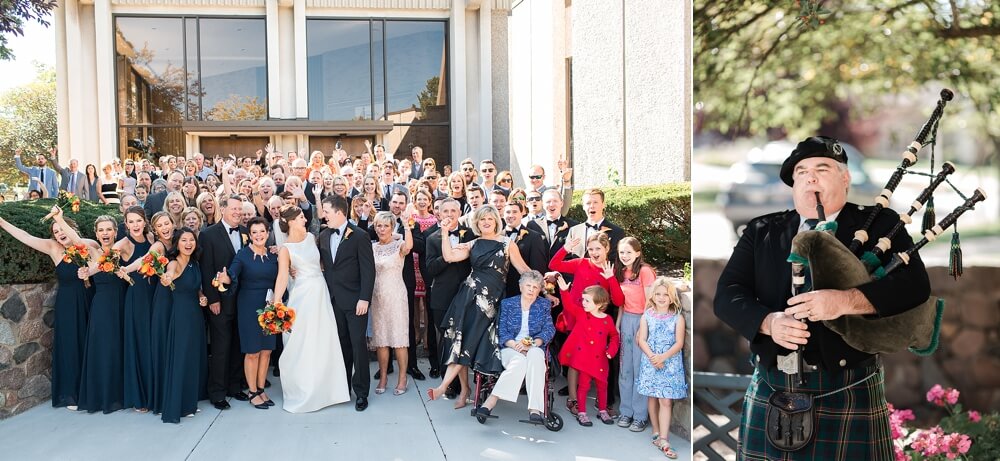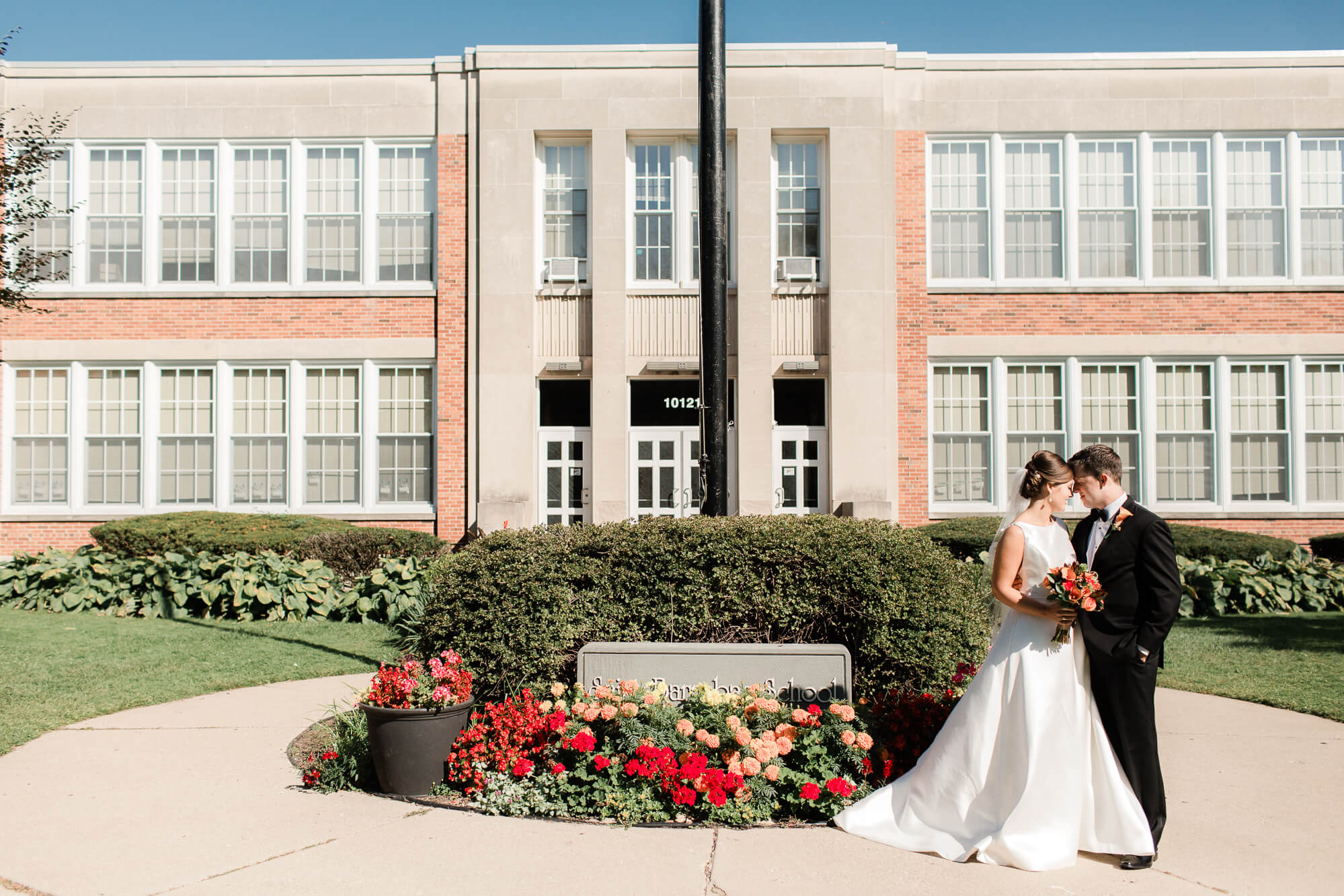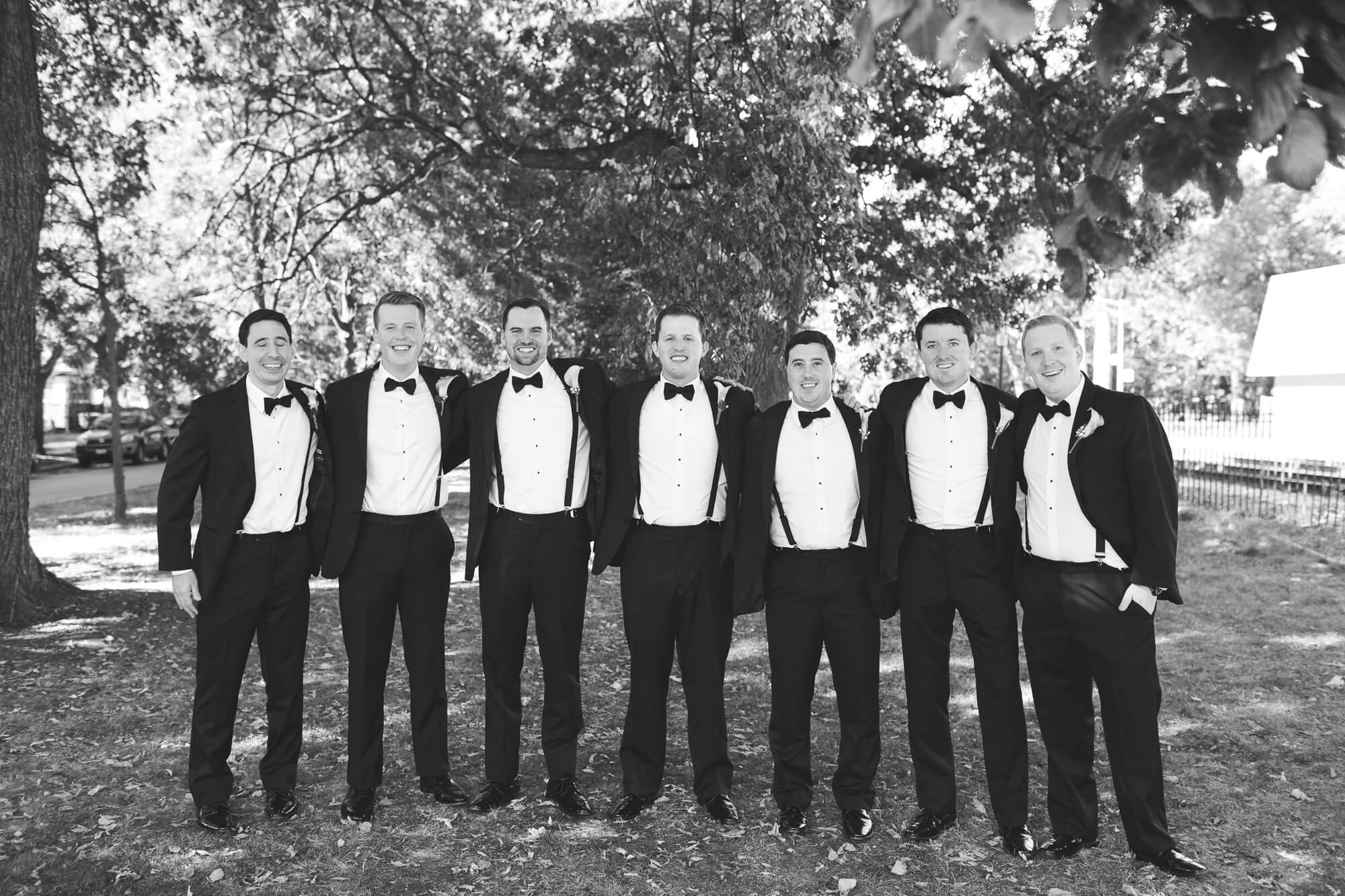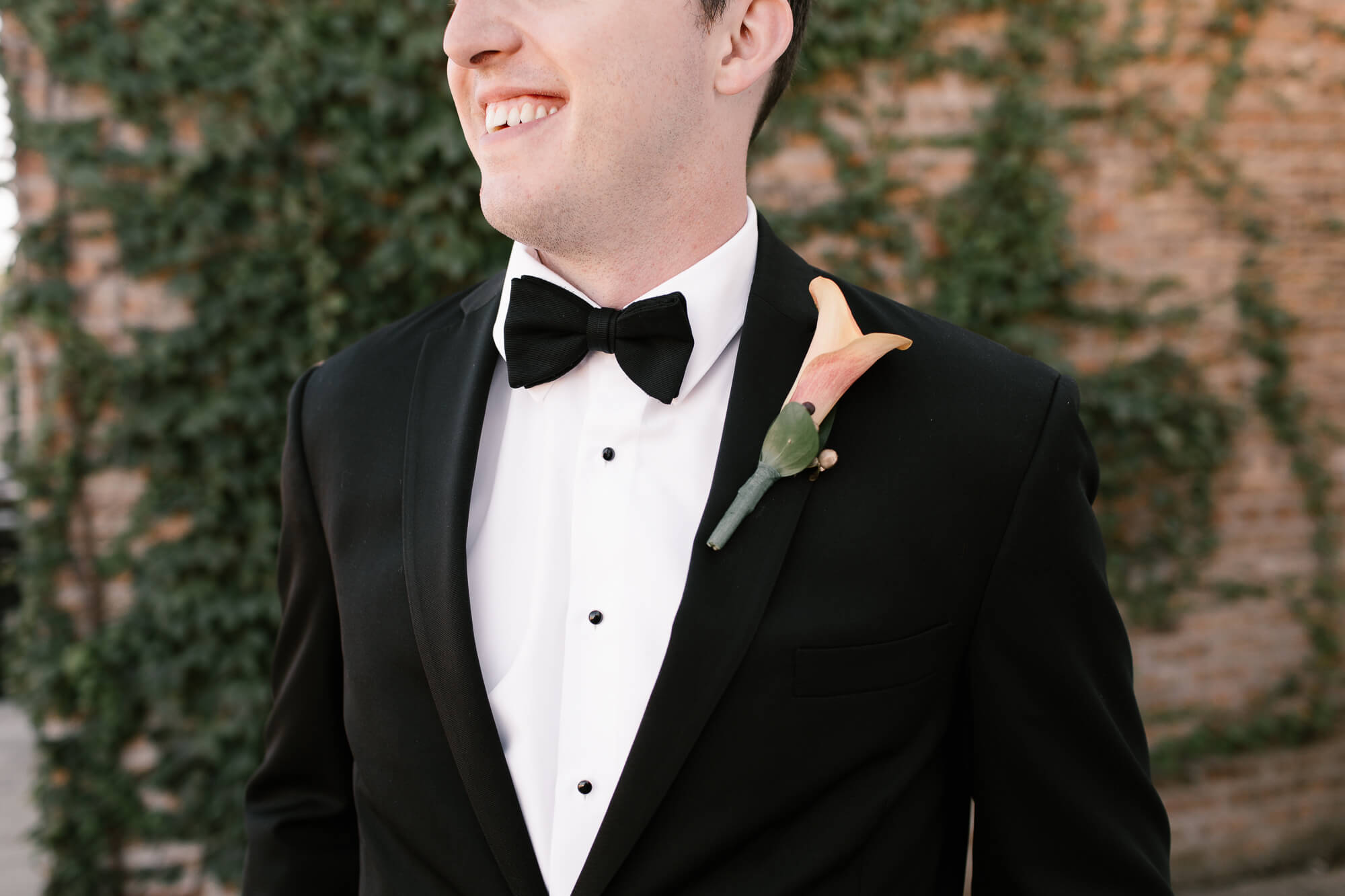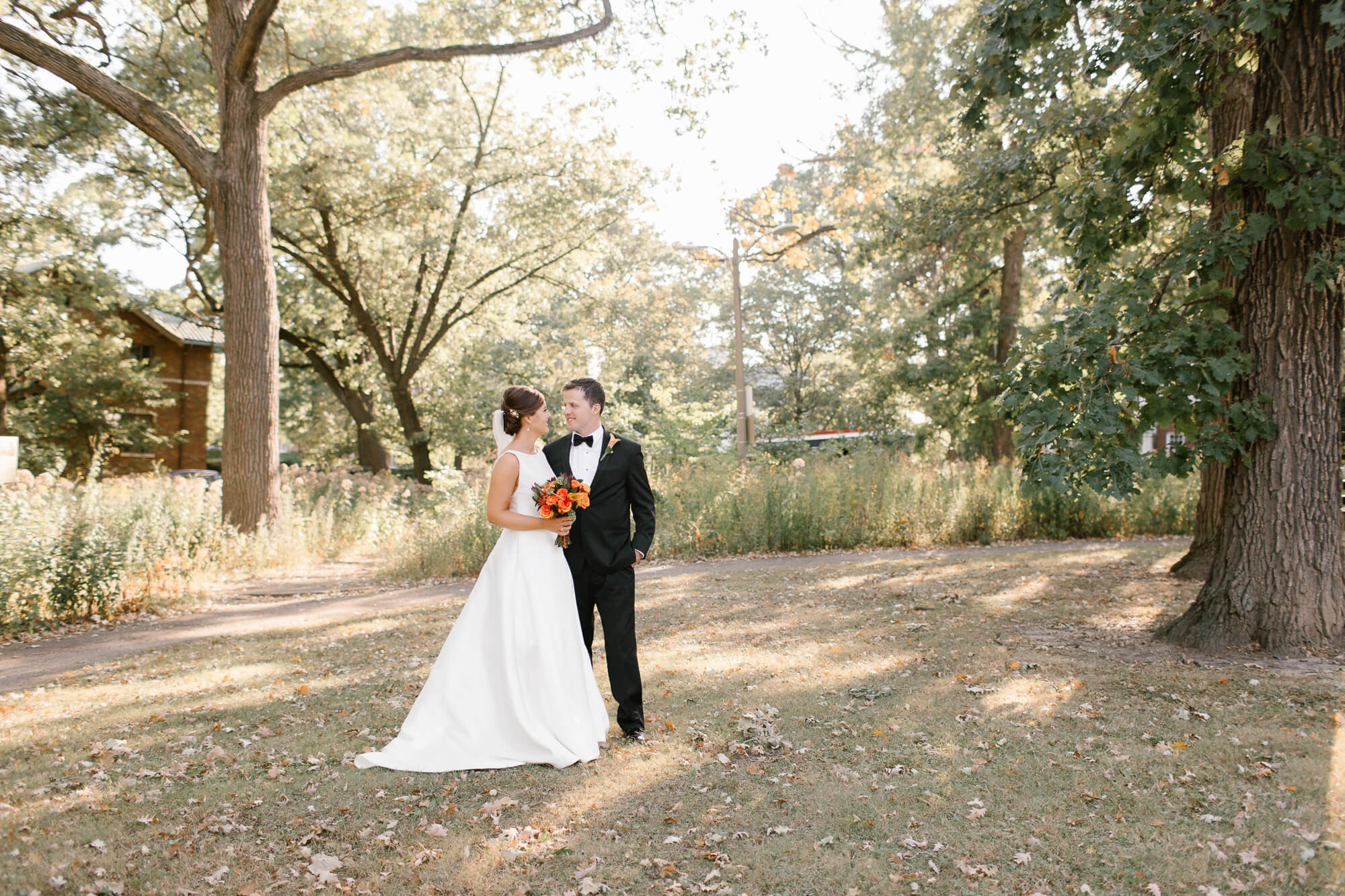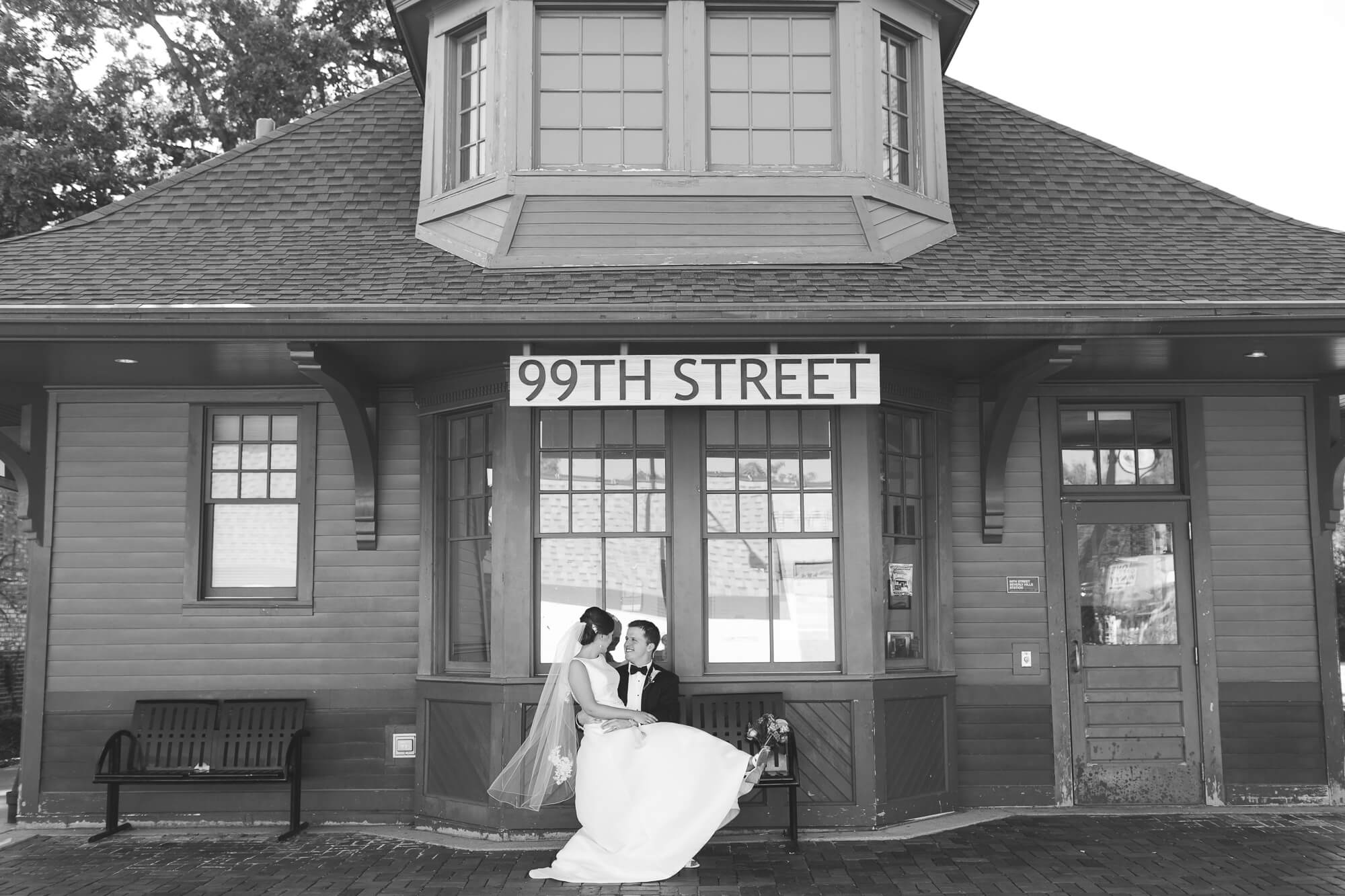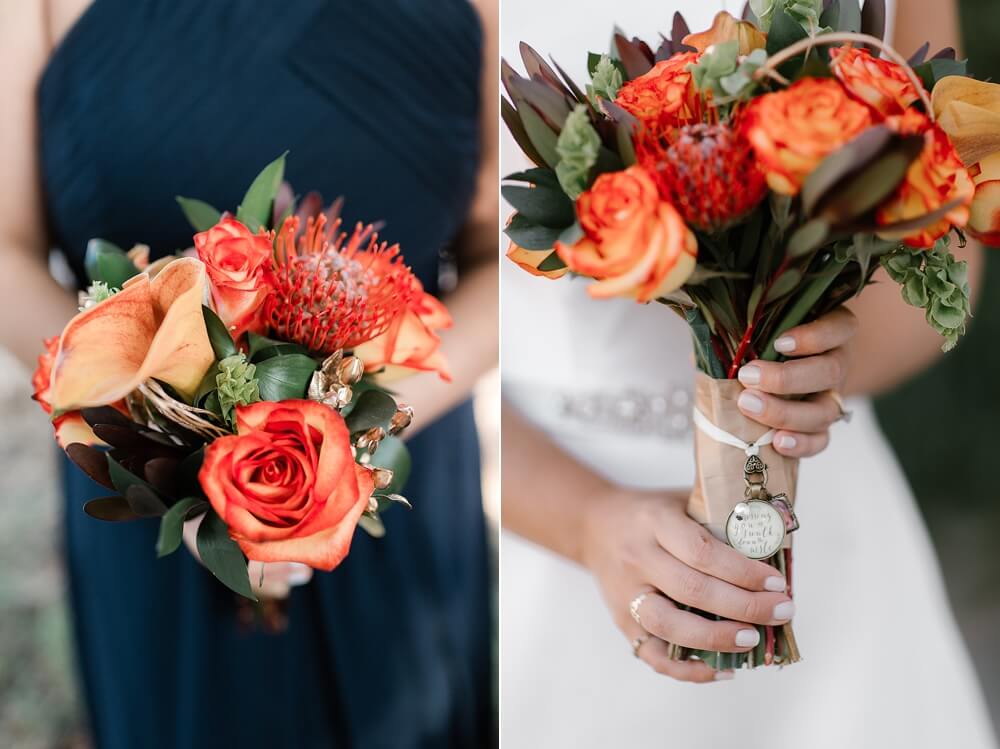 You guys are darling : )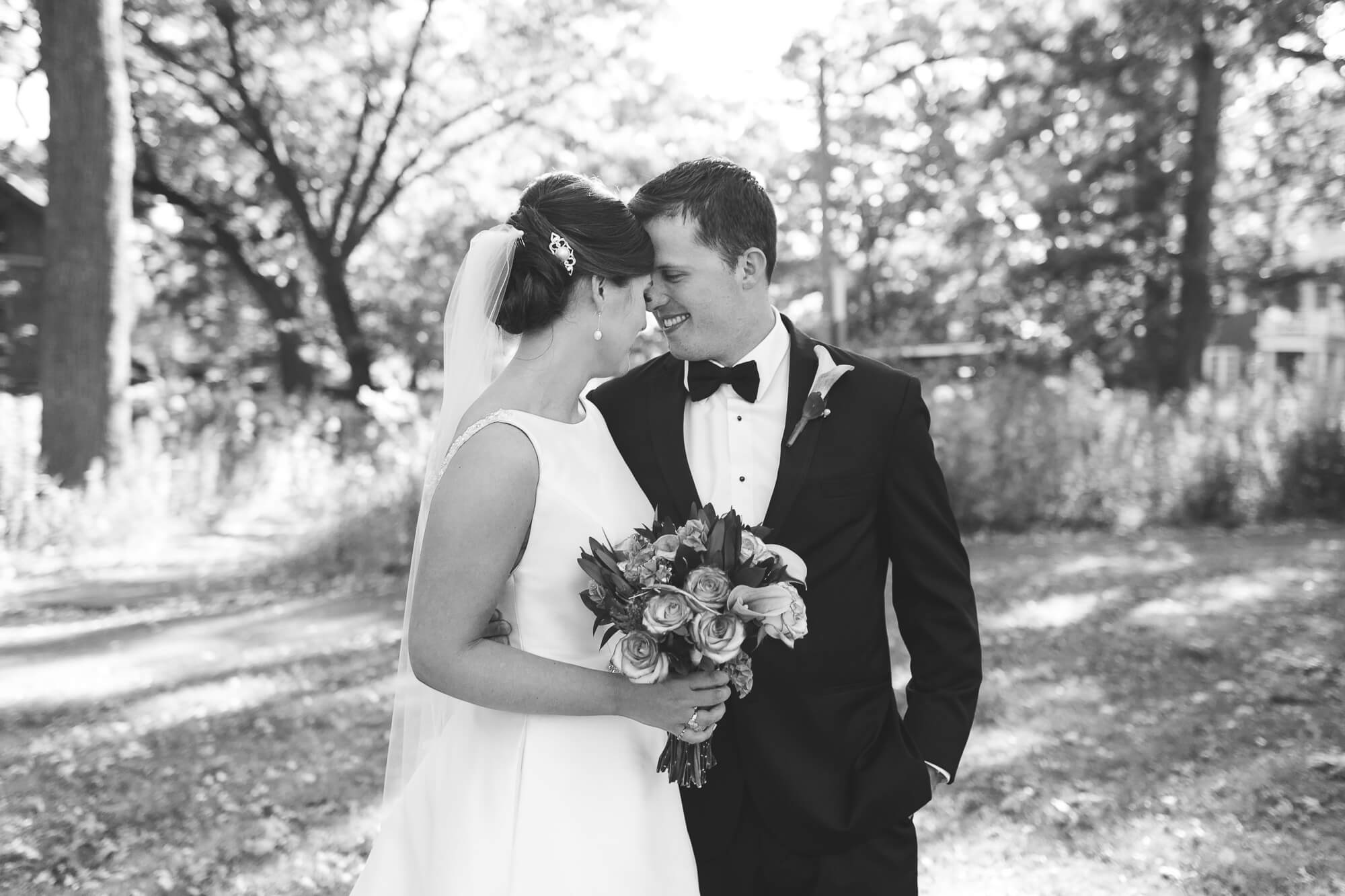 STUUUUUNNING!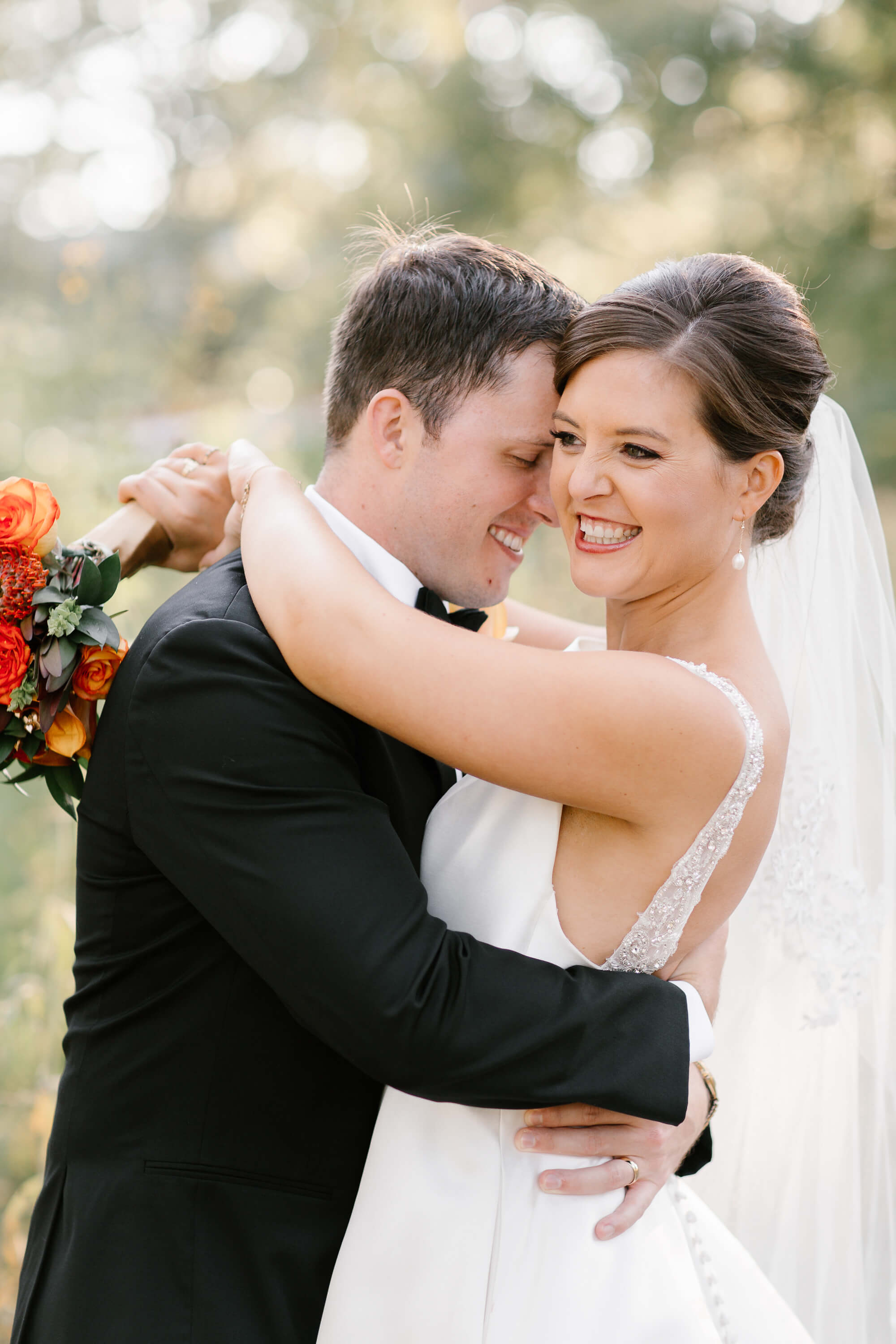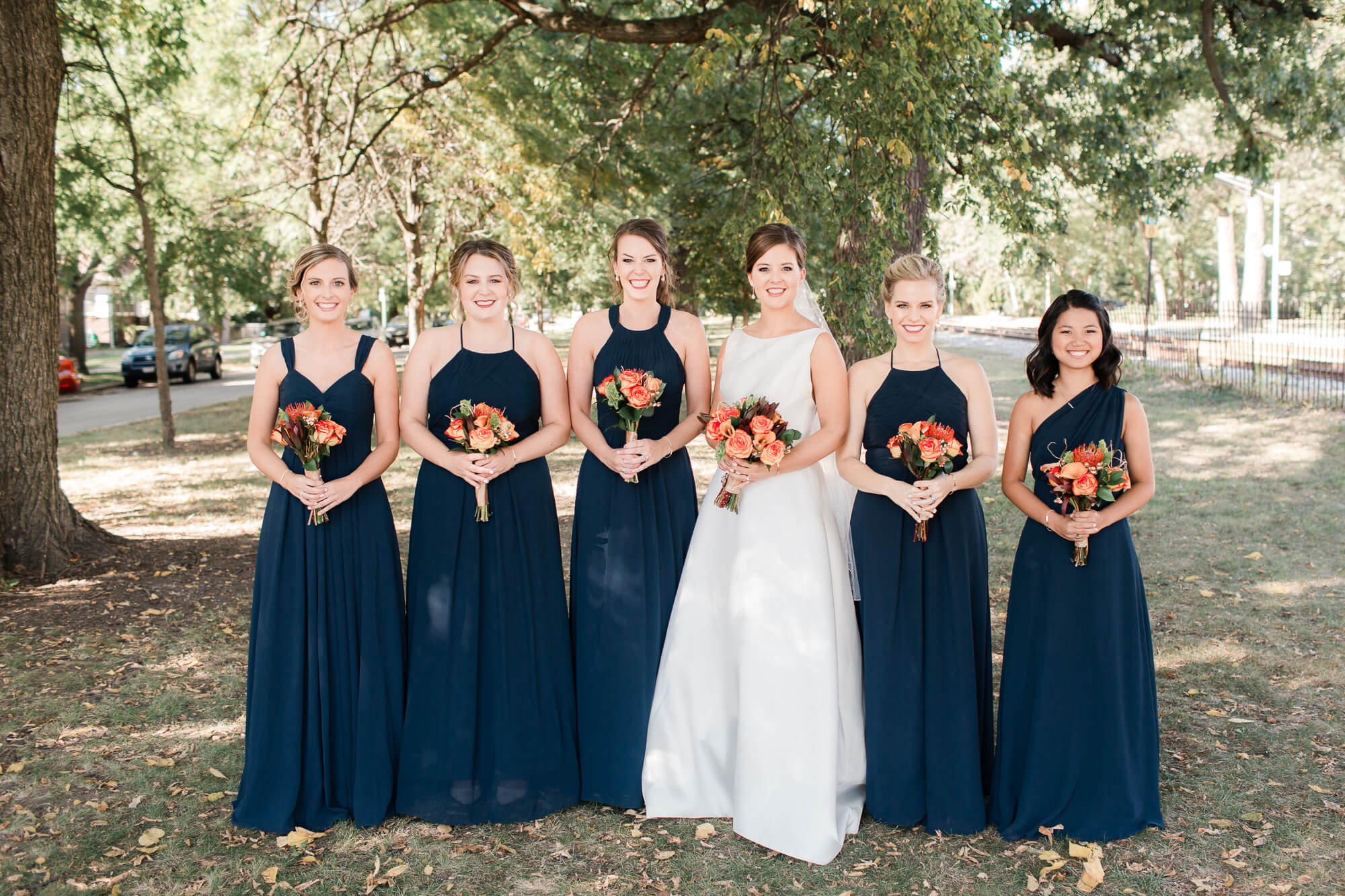 I was just a little bit obsessed with Kacey's dress details : )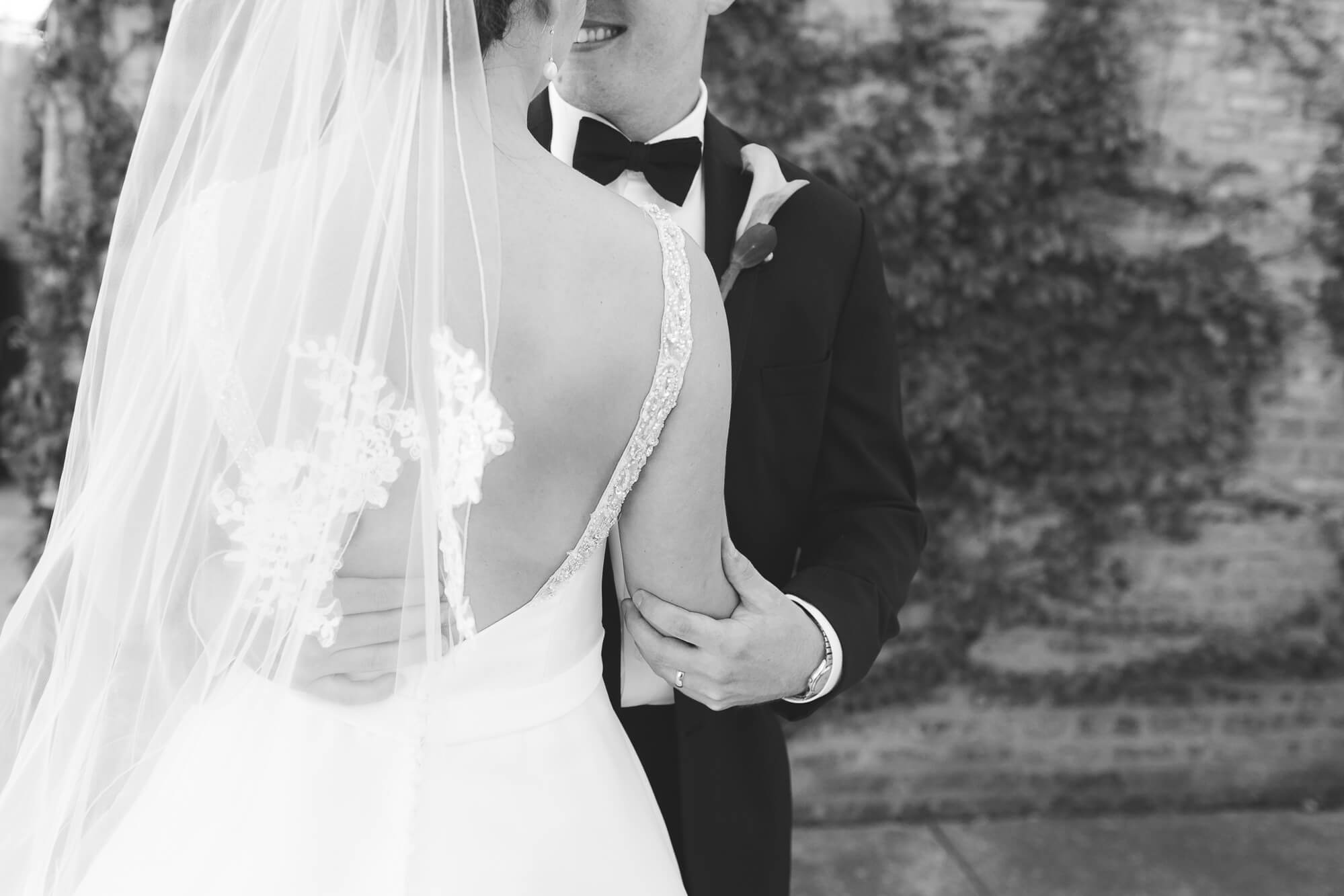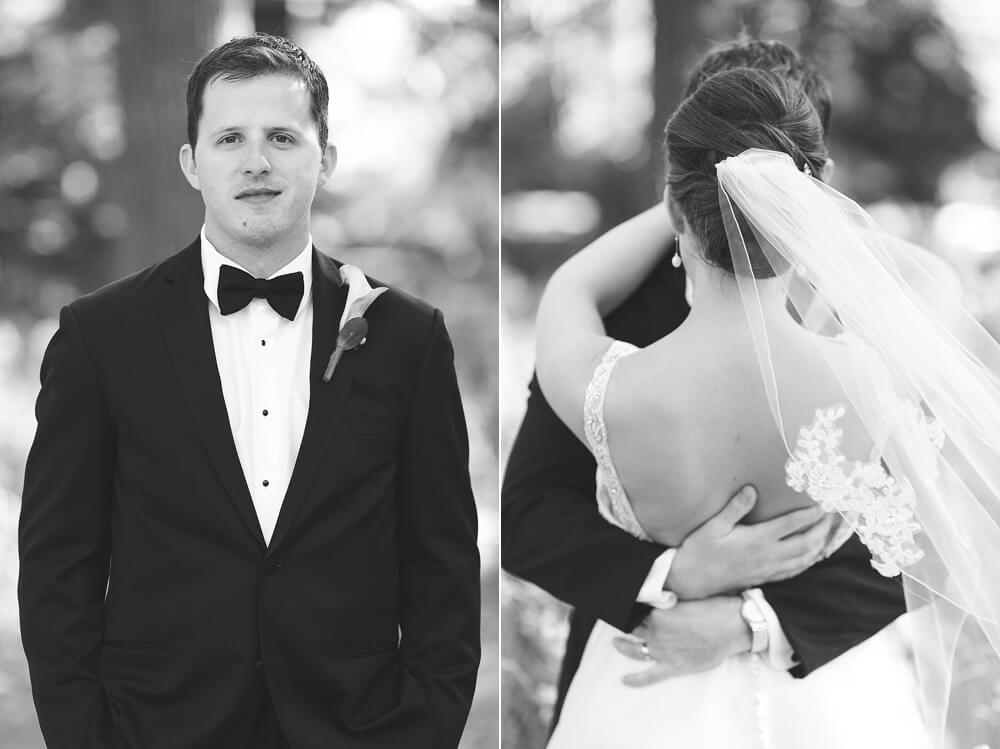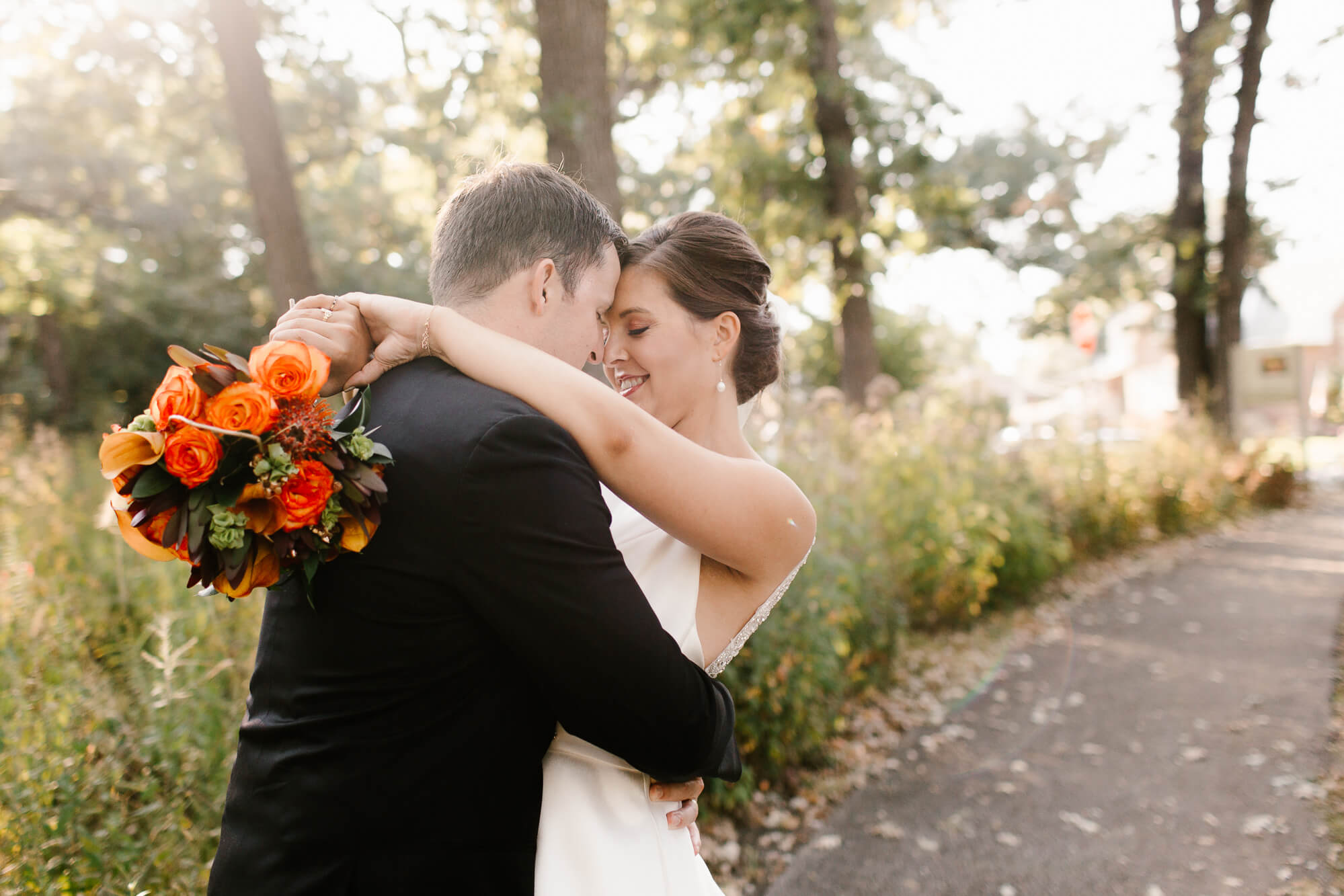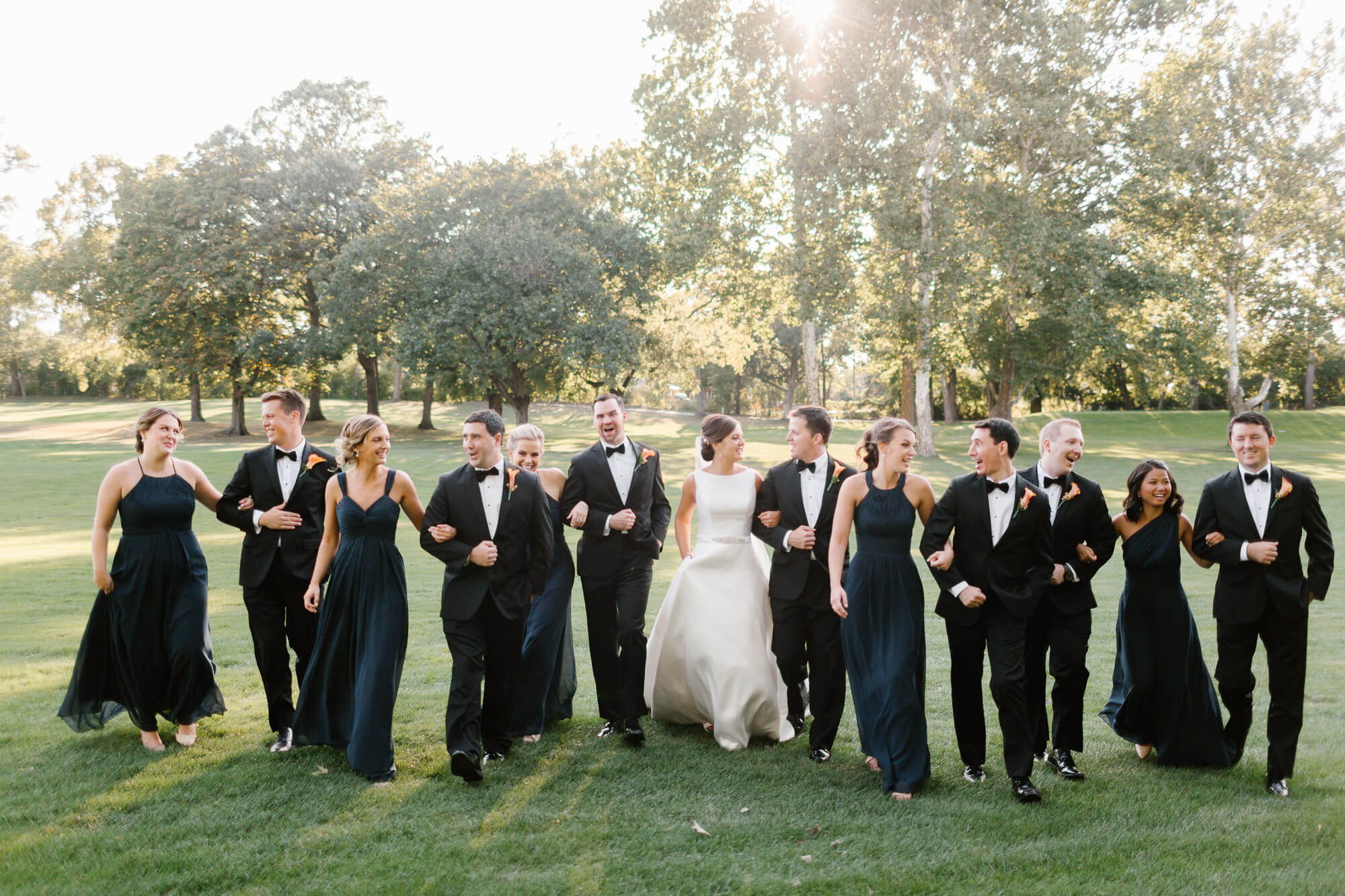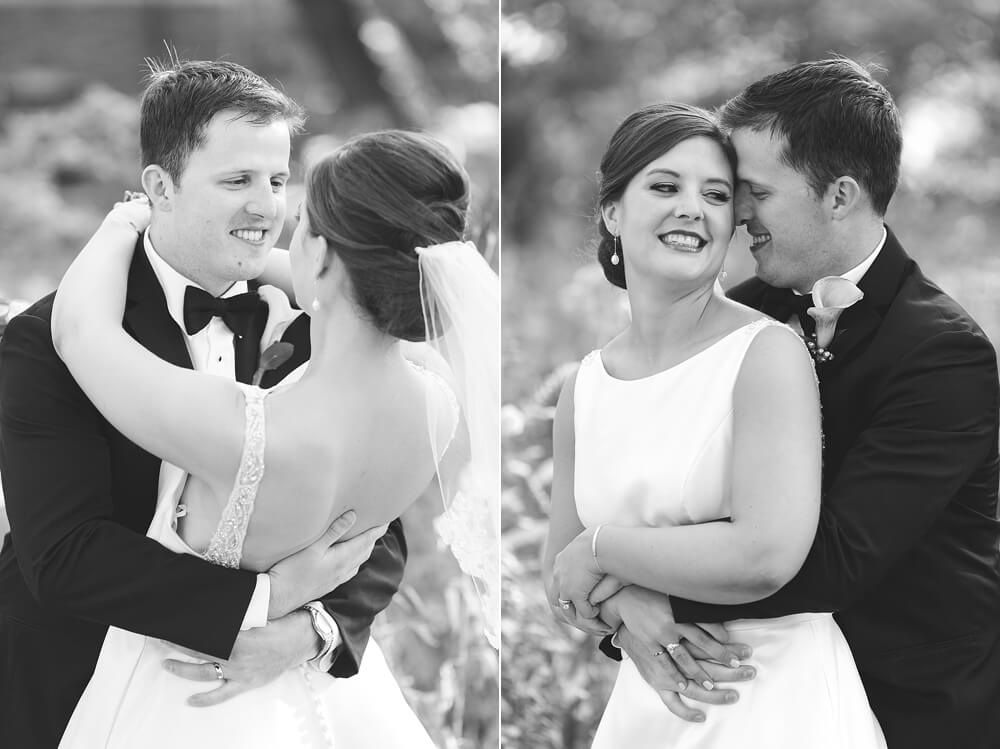 Dapper gents!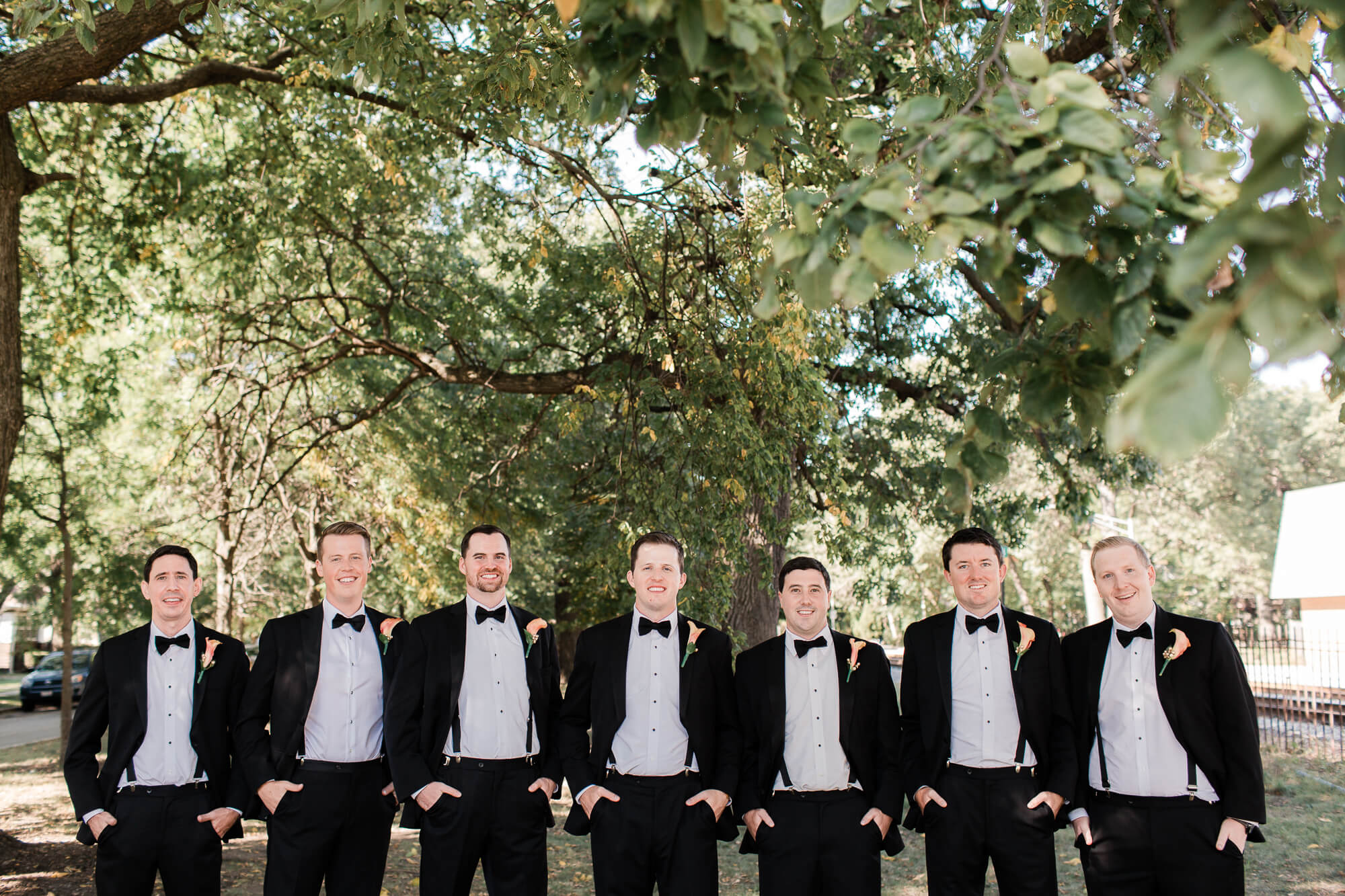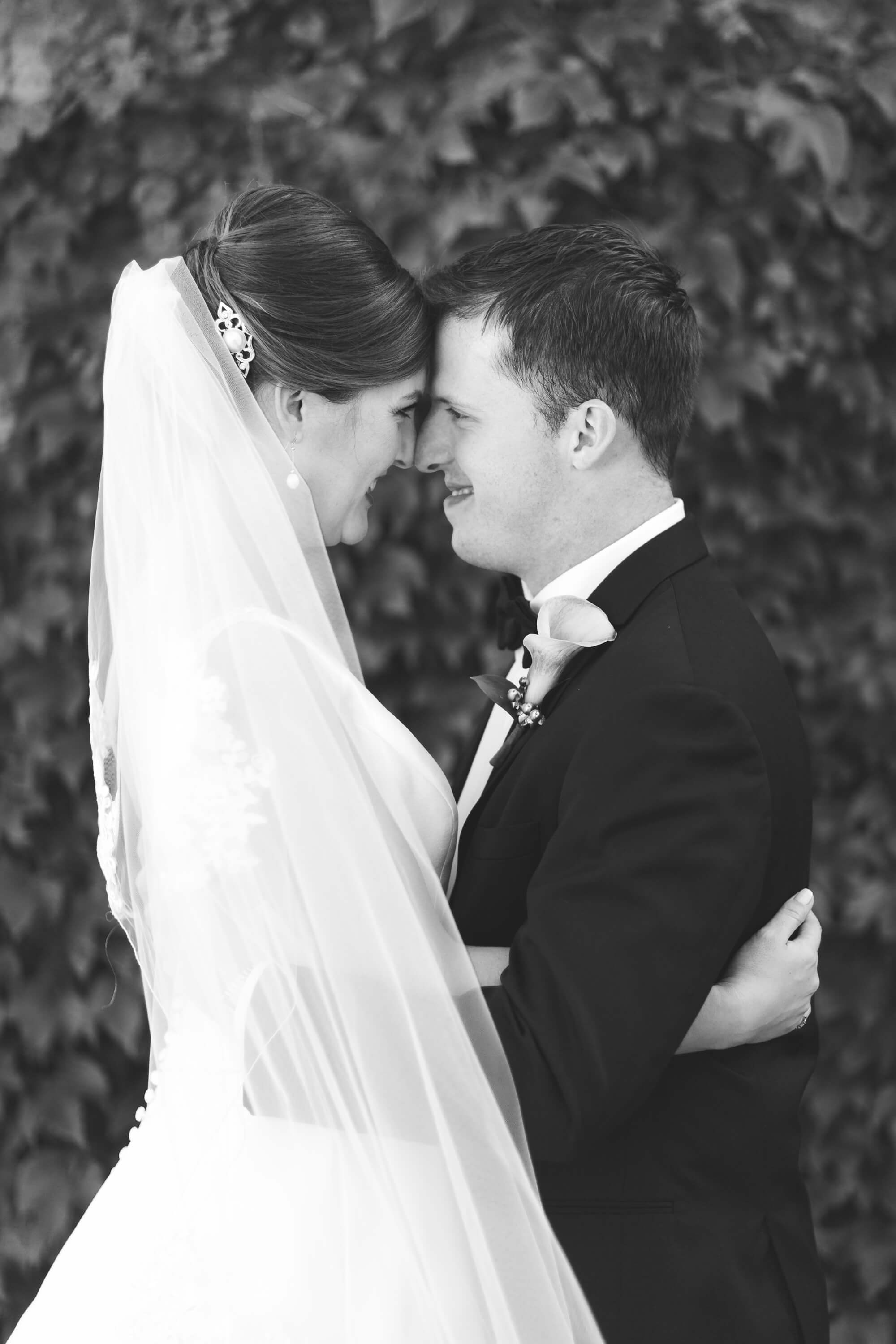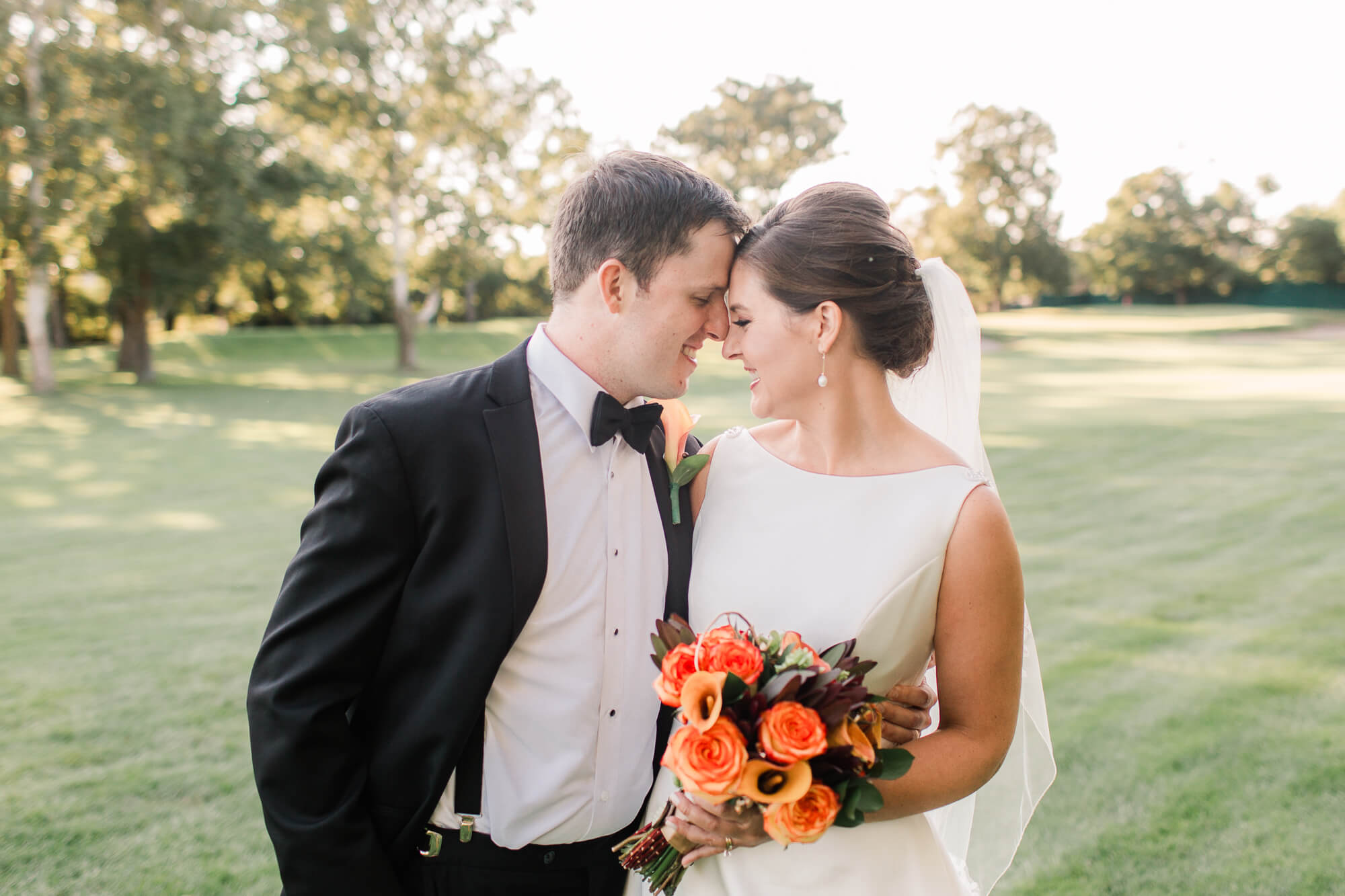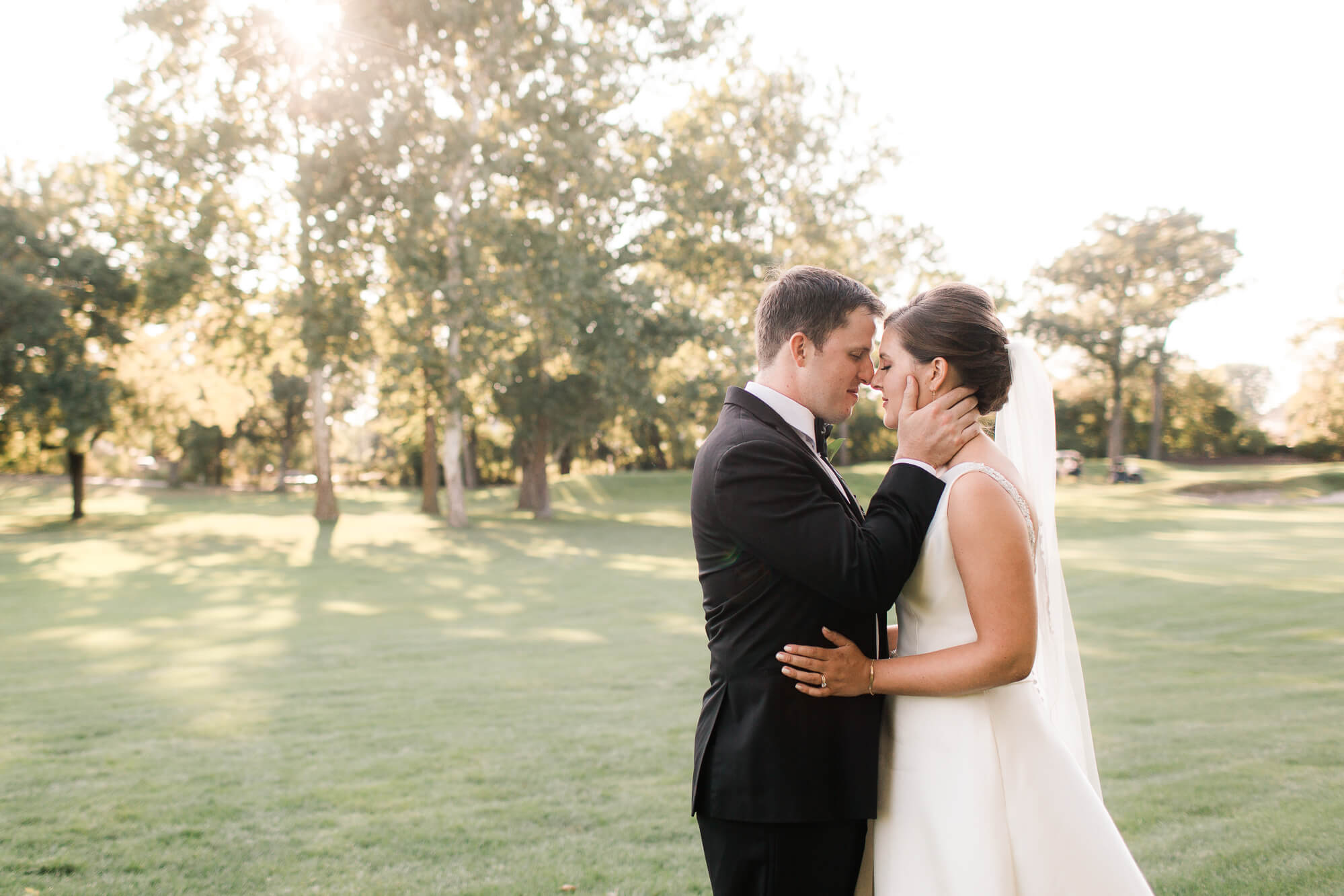 Look at all of this style!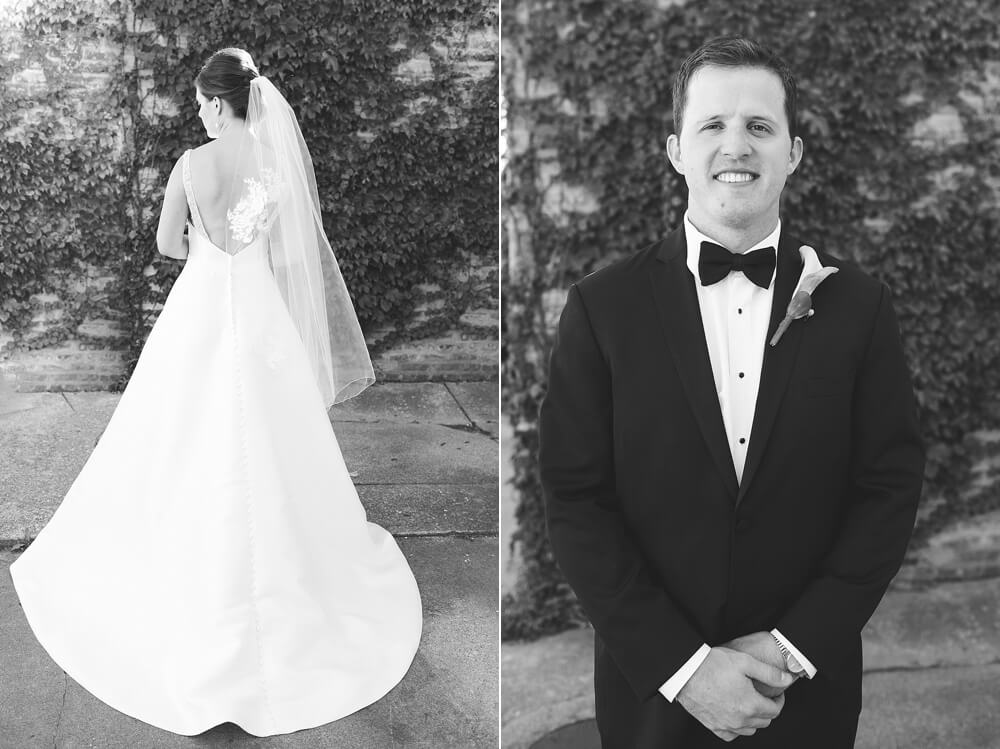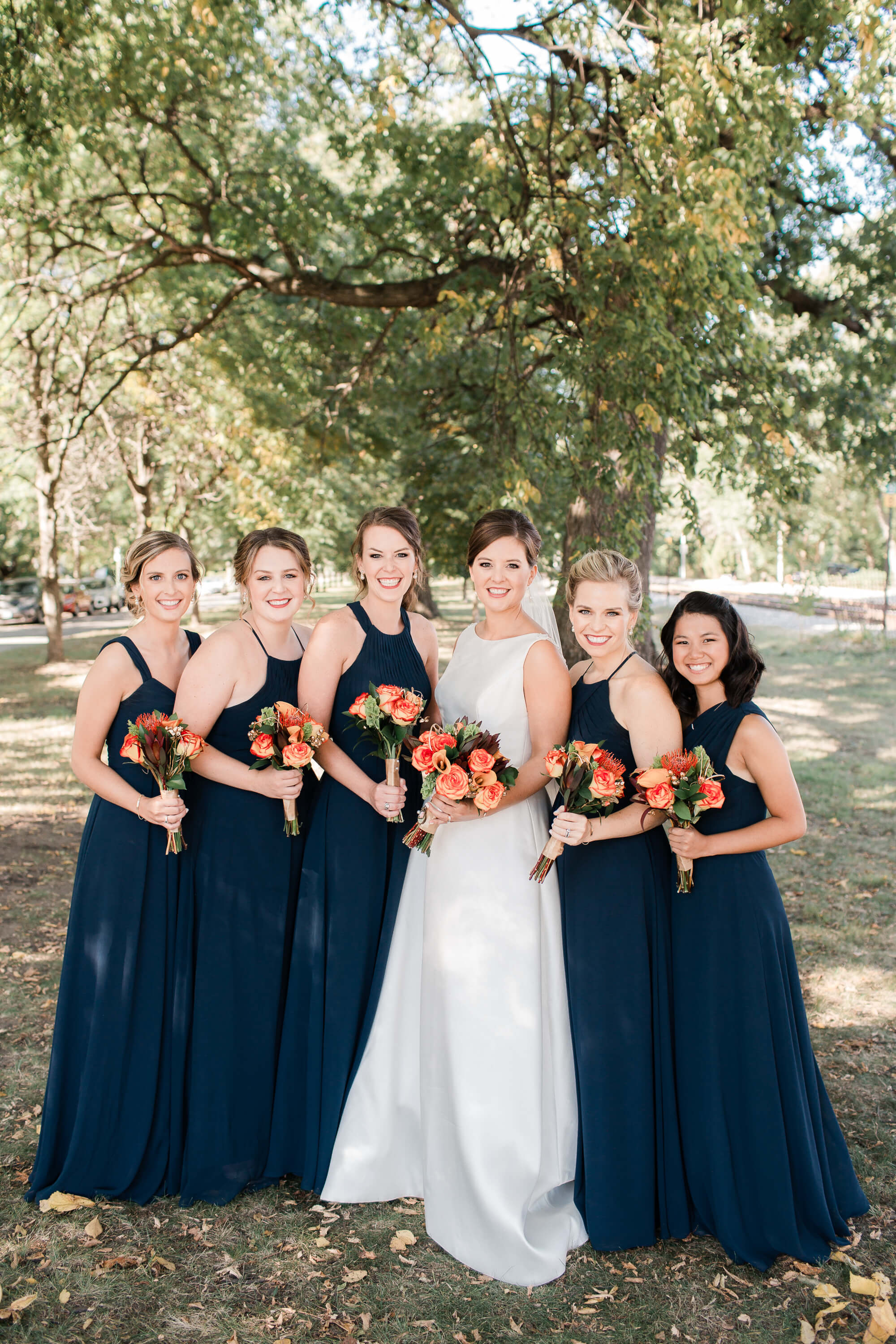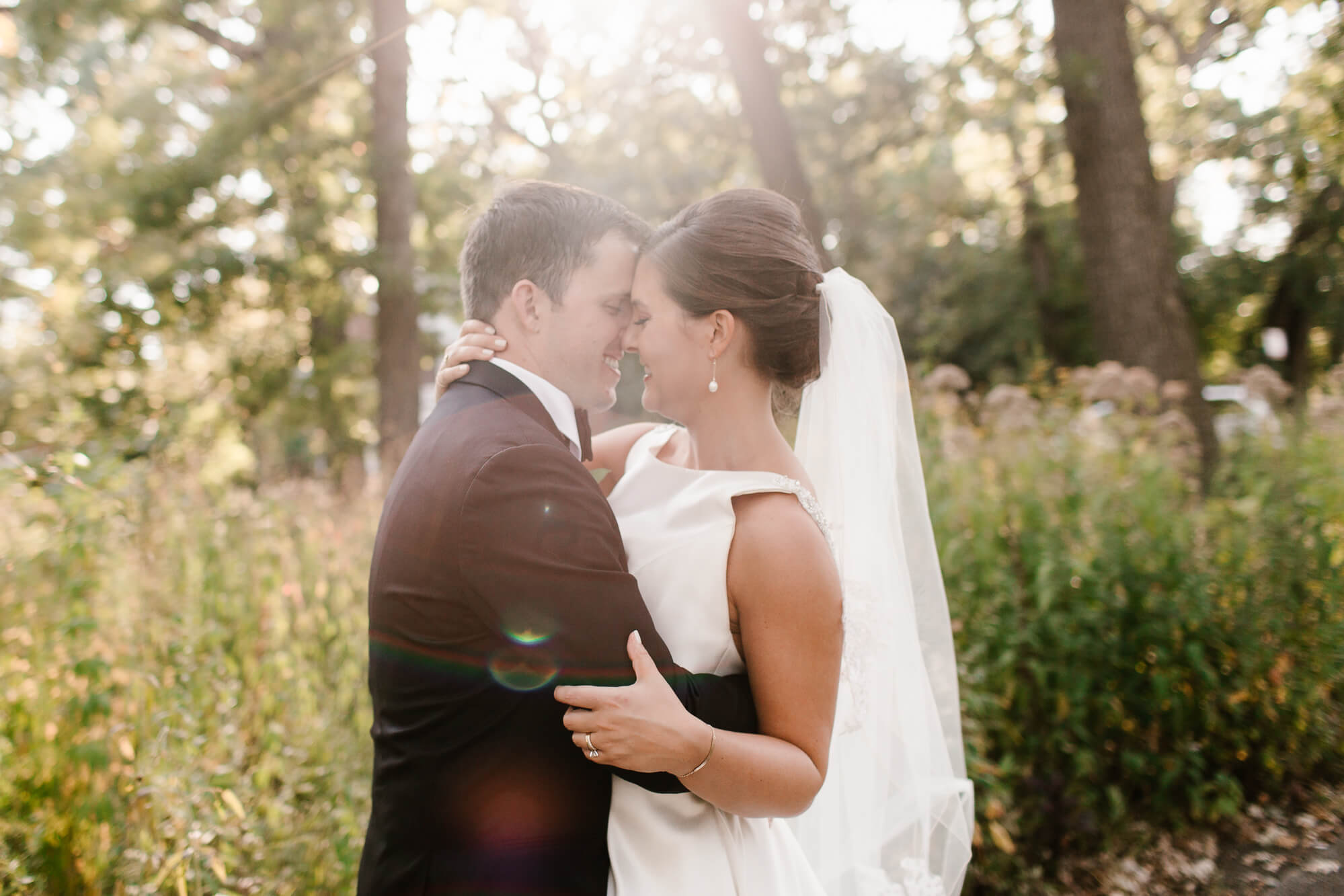 Sweet home Beverly : )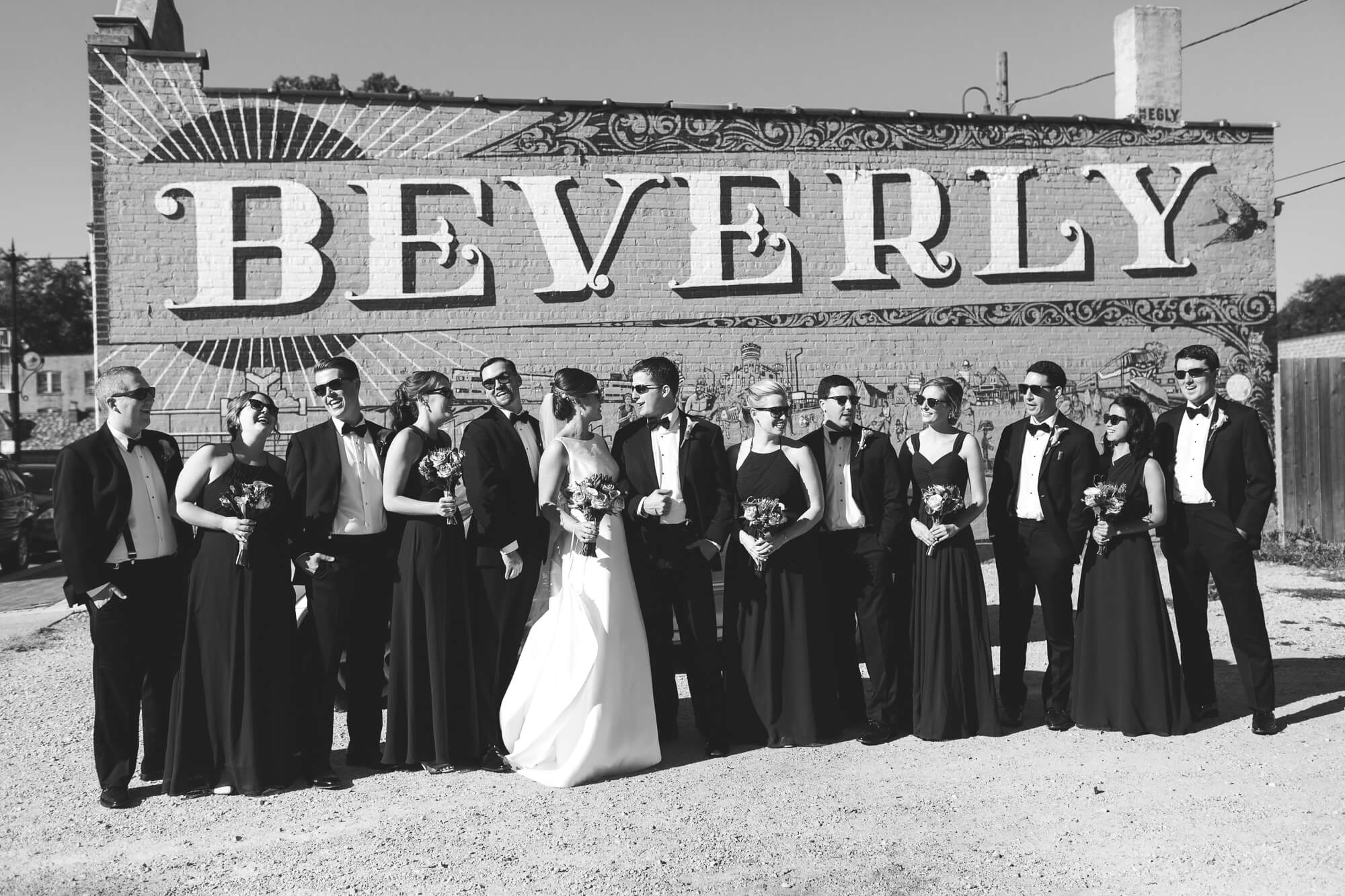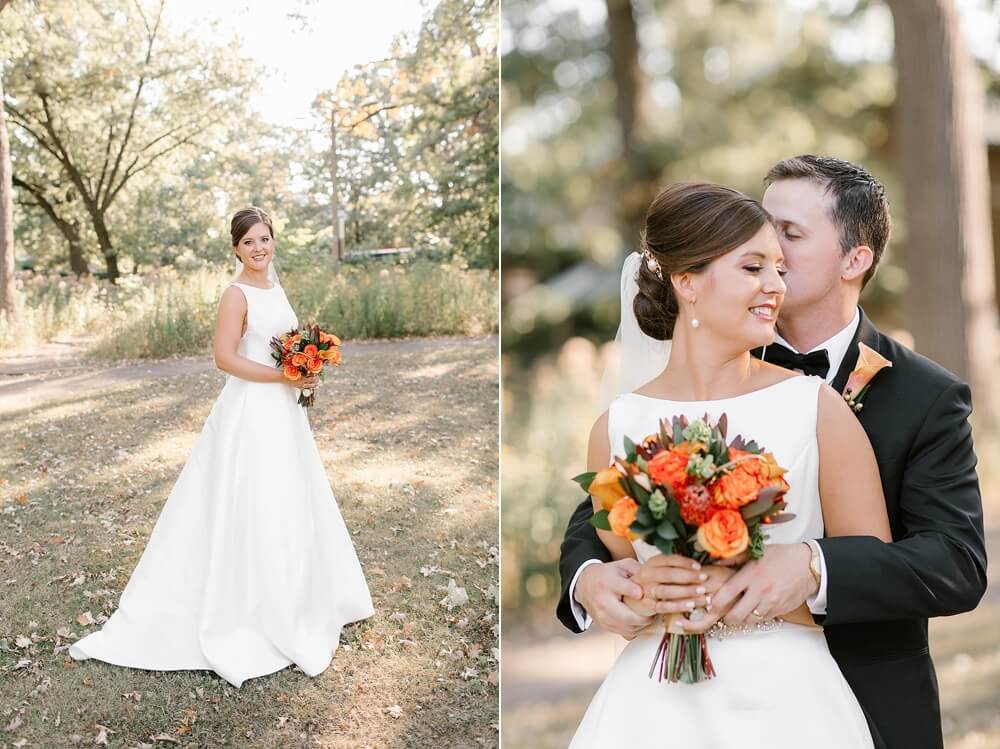 Favorite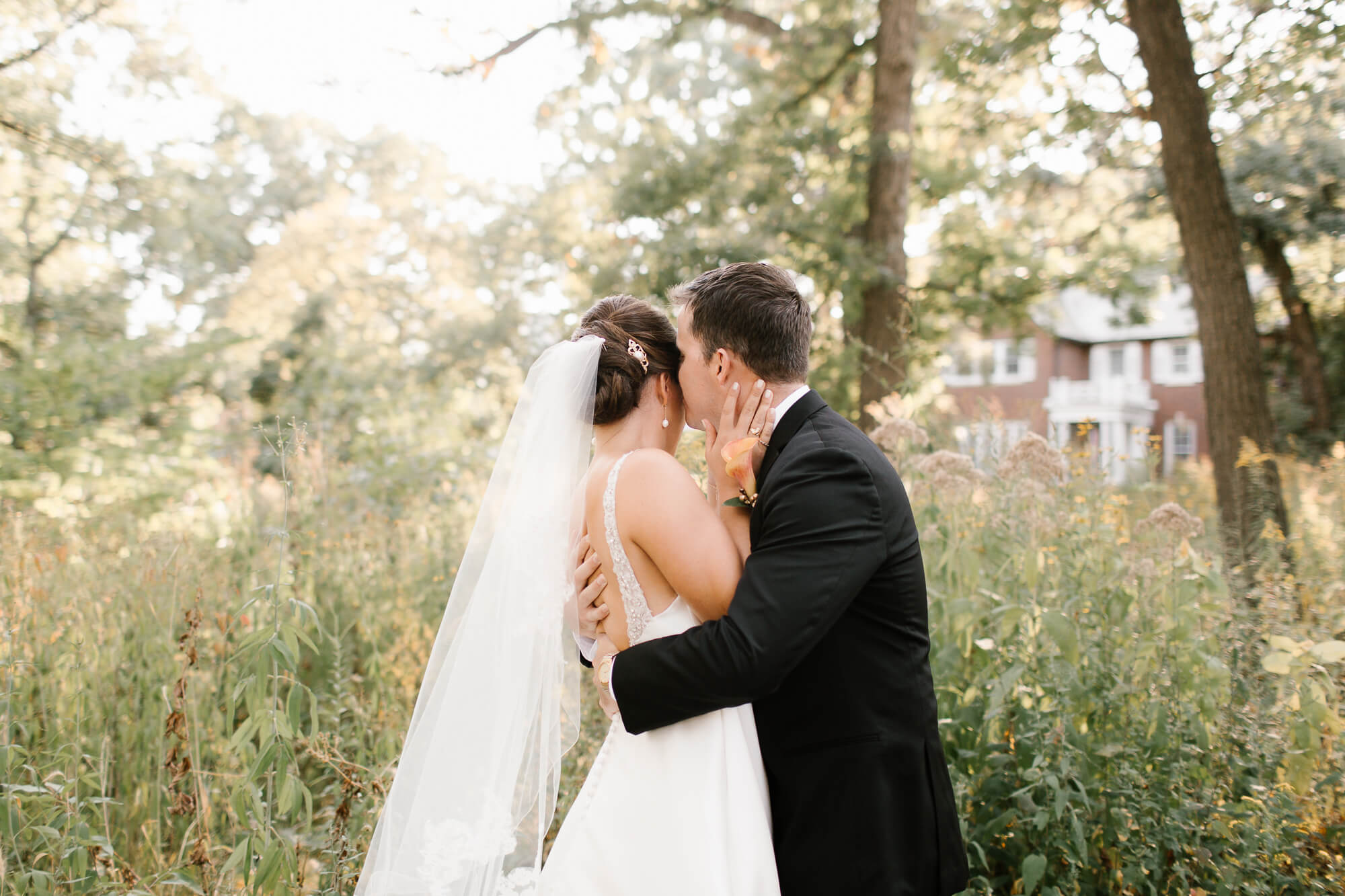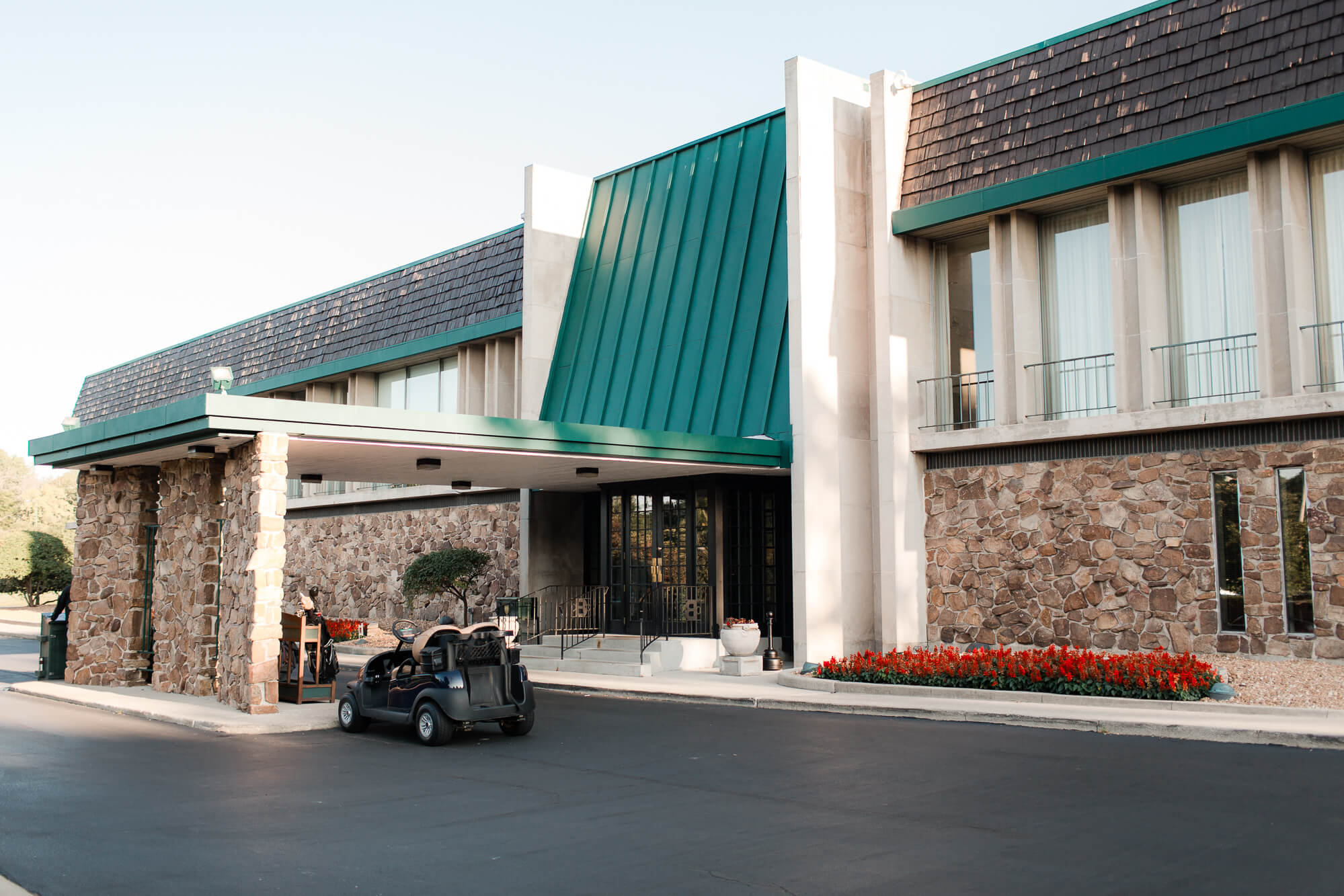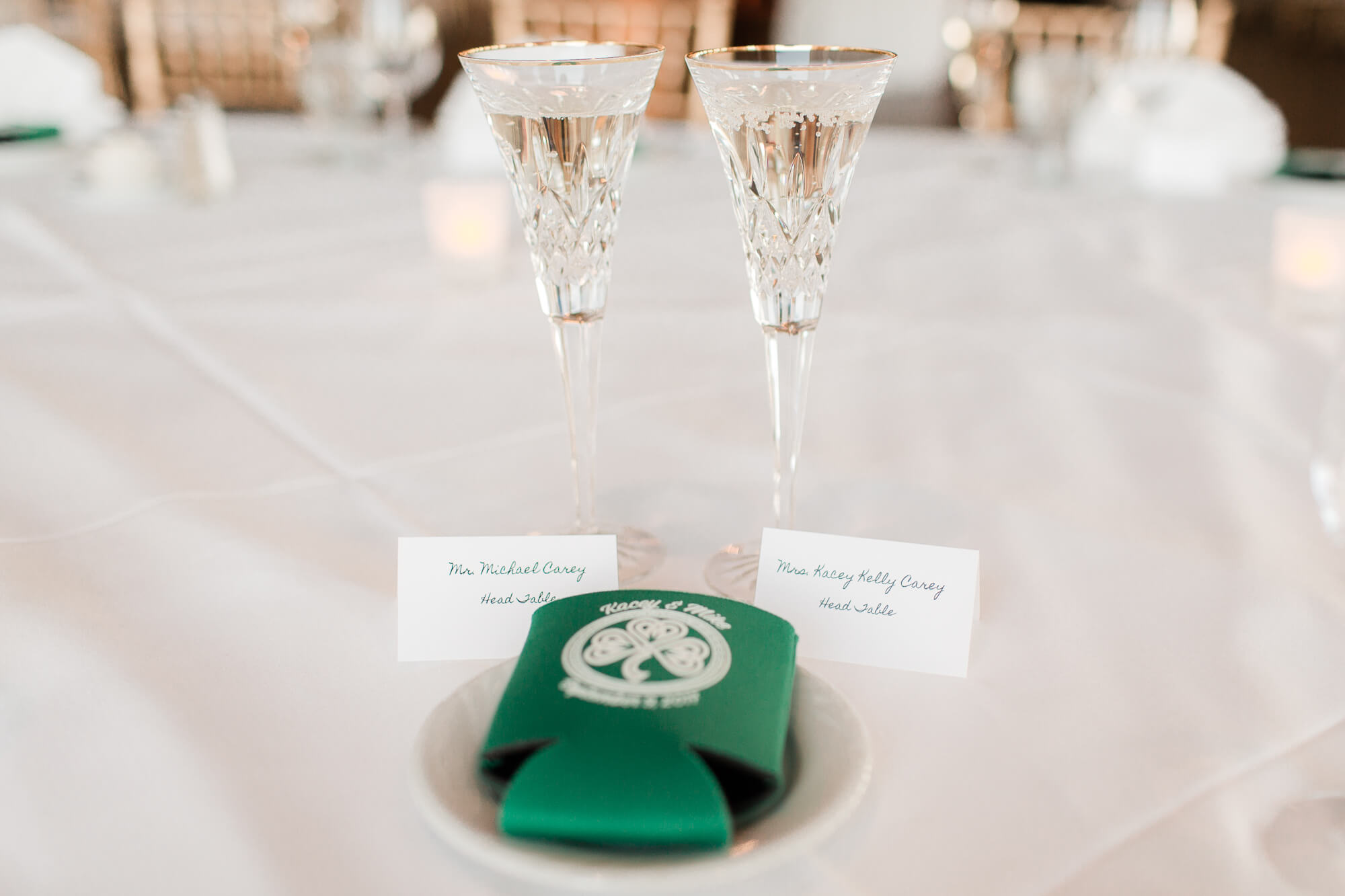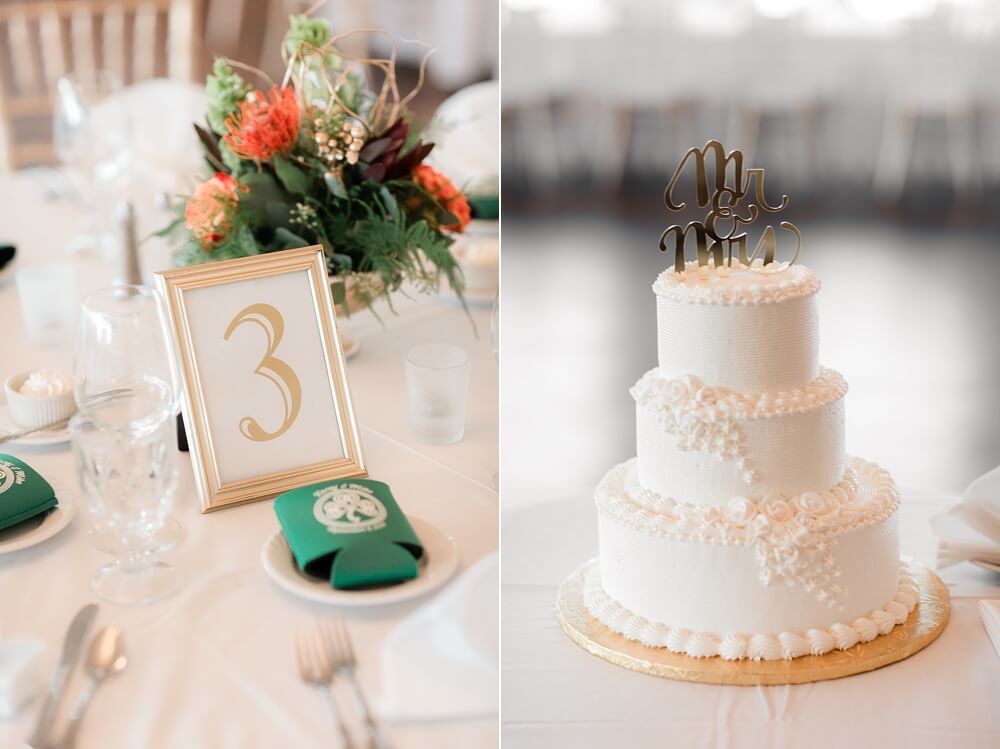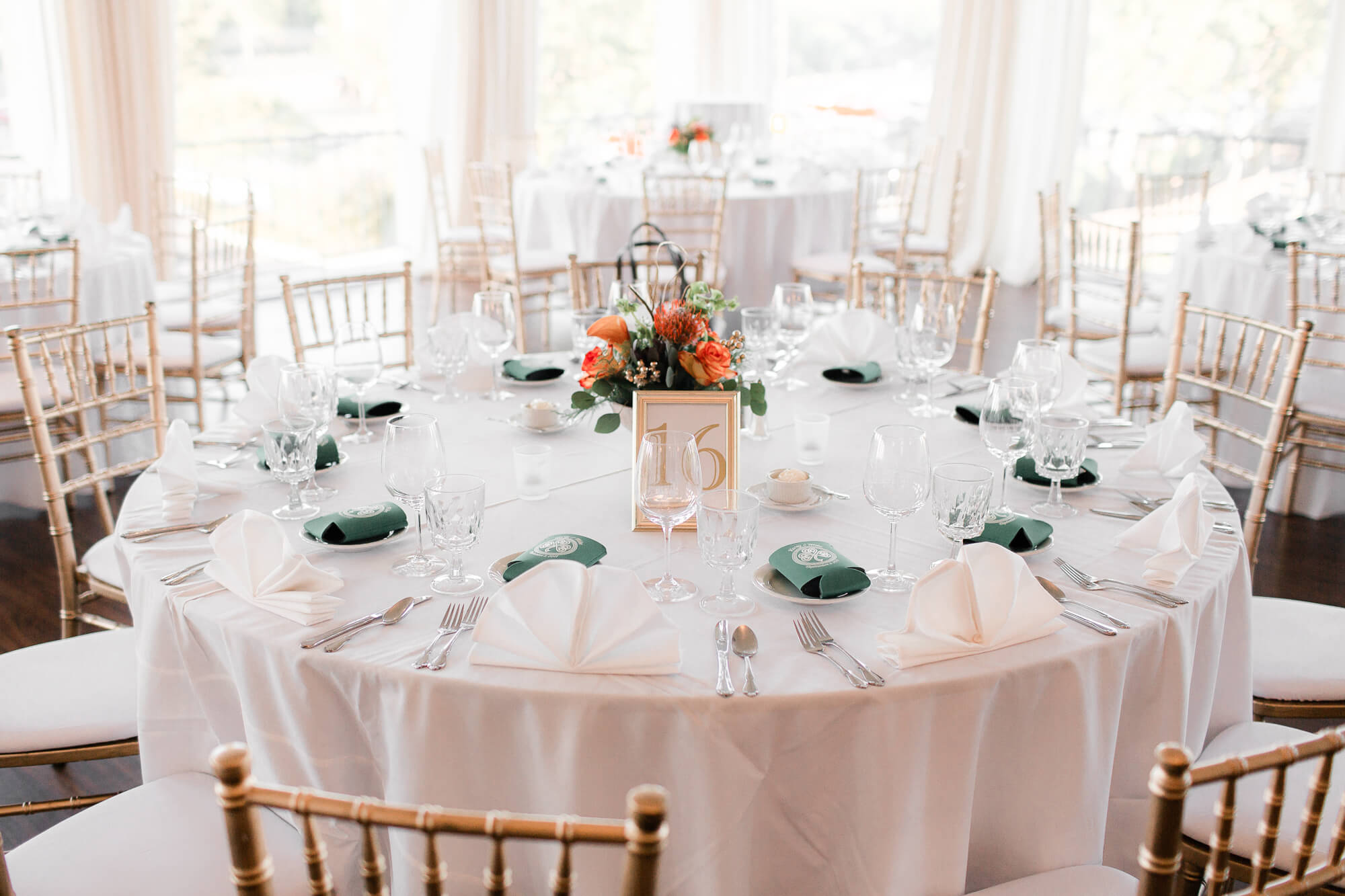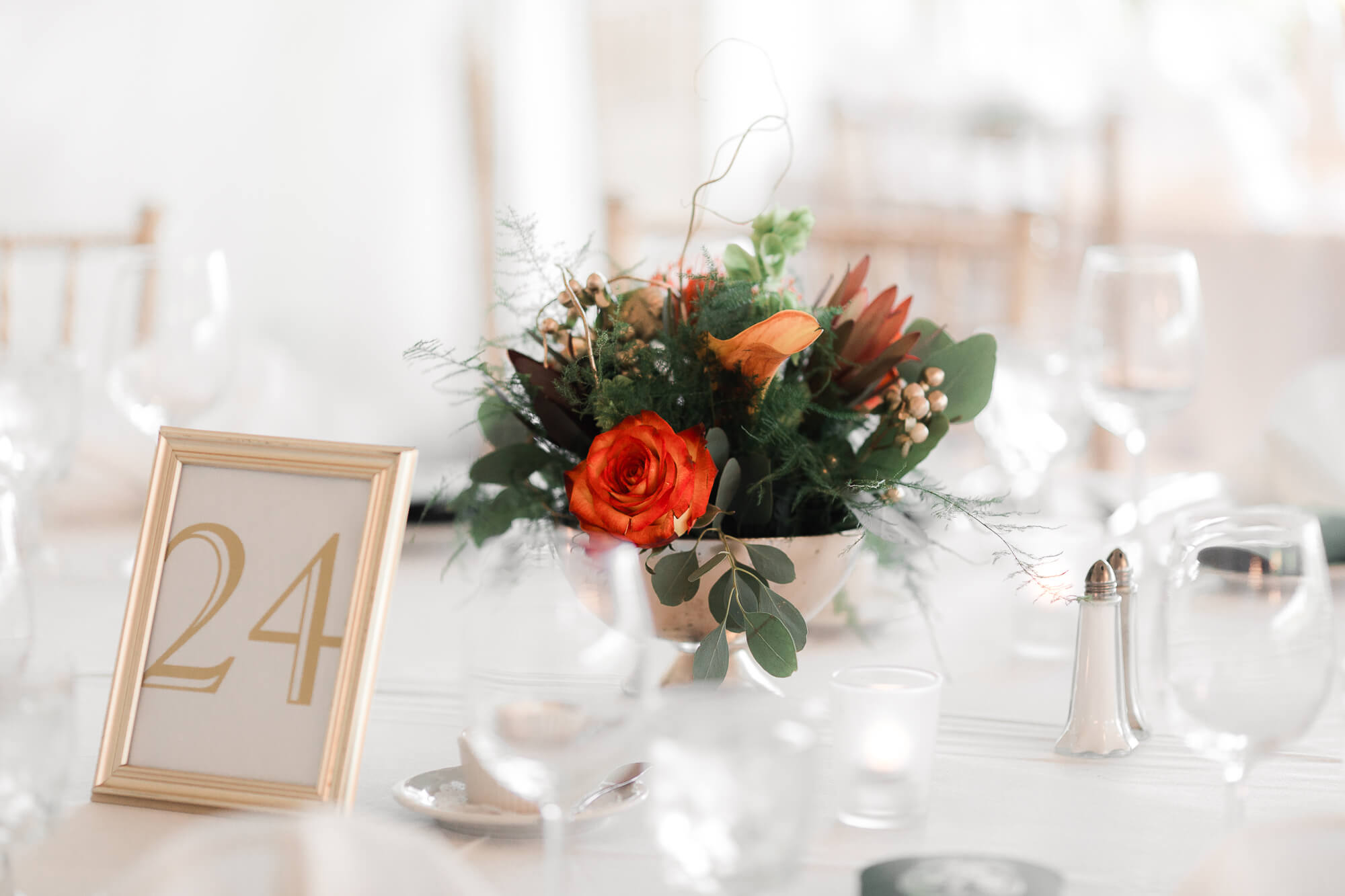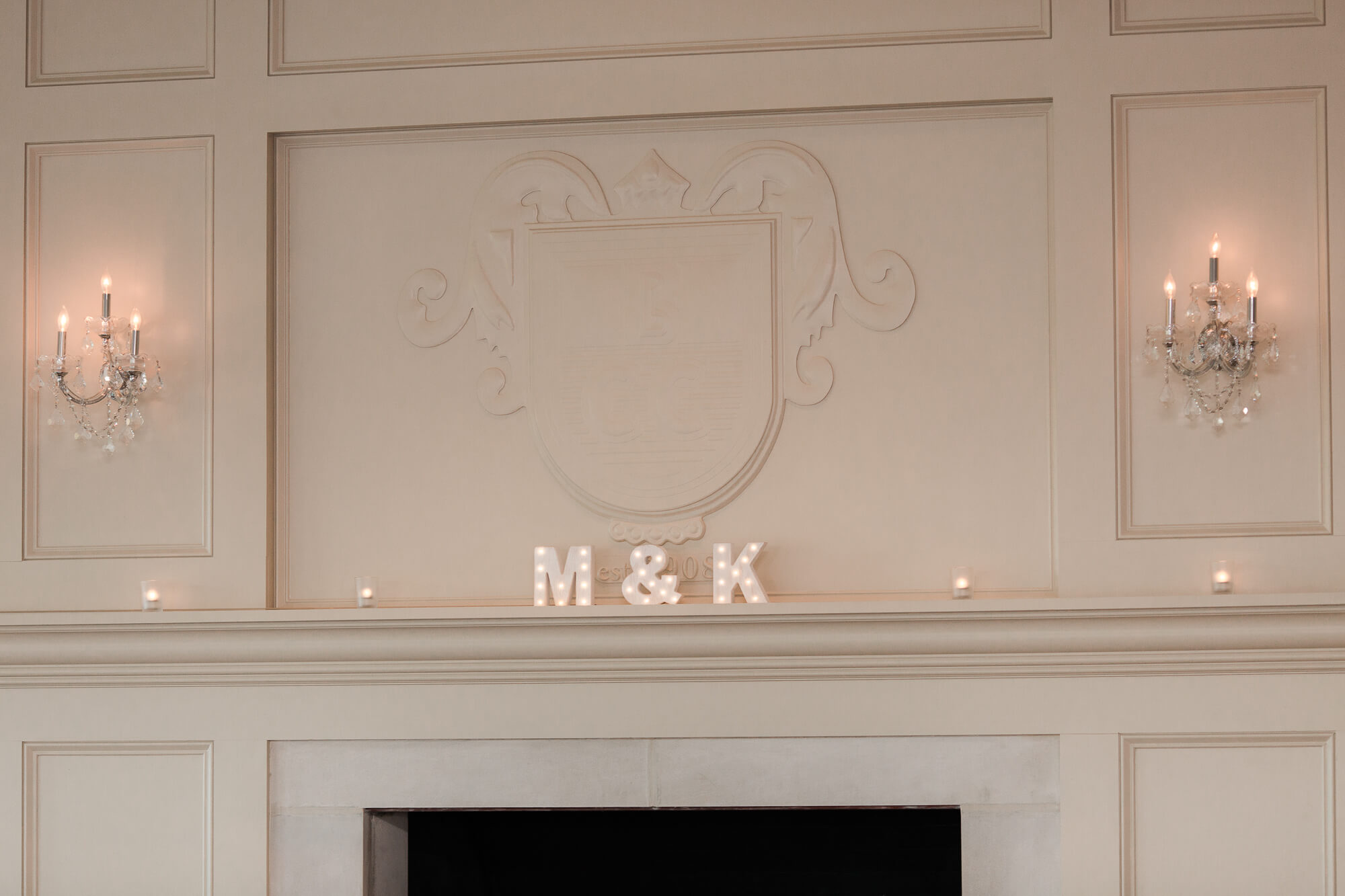 Oh yes, then the sun started to set so we just had to run outside for a few more shots, and maaaaaaaan am I jazzed that we did!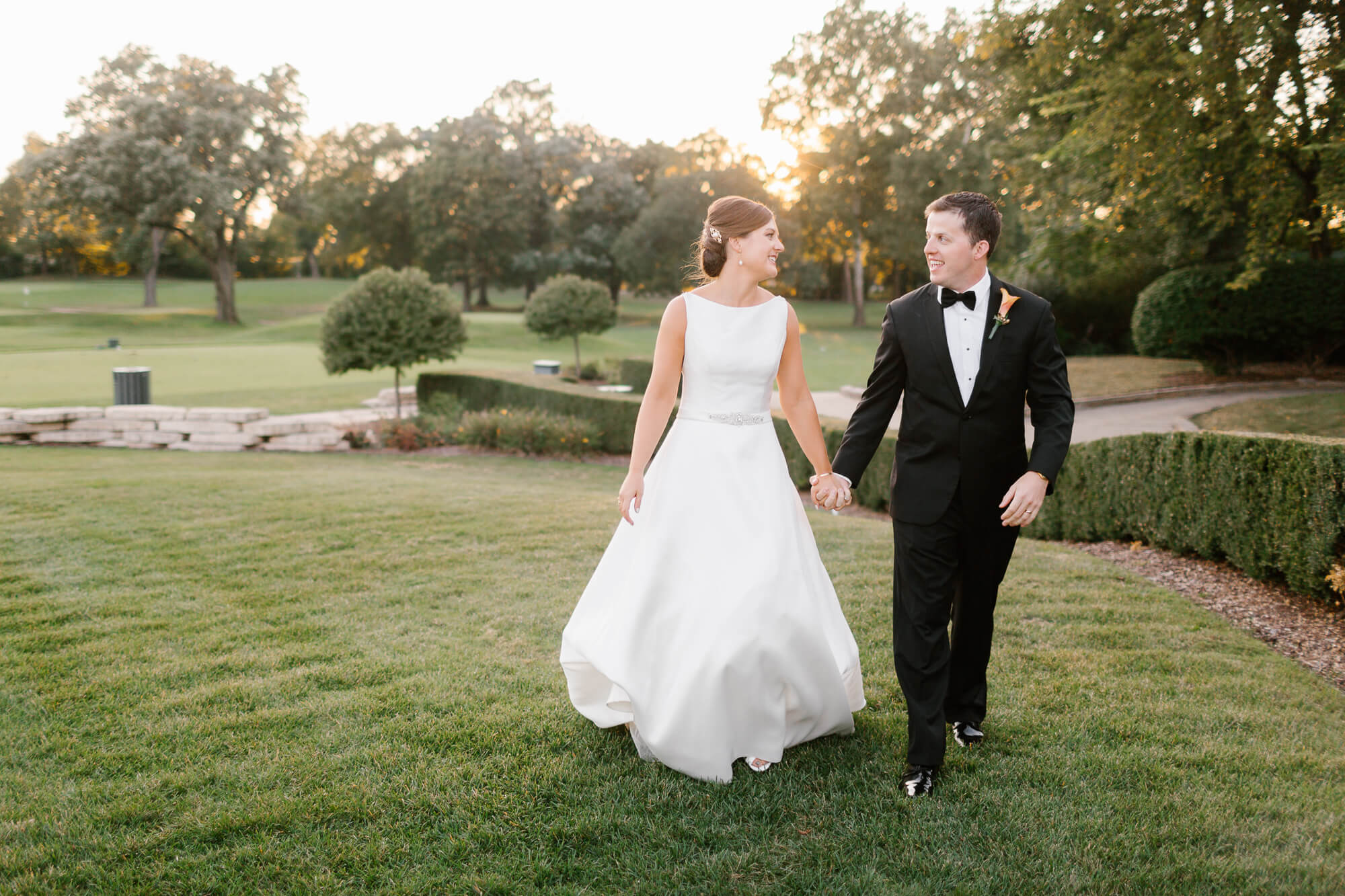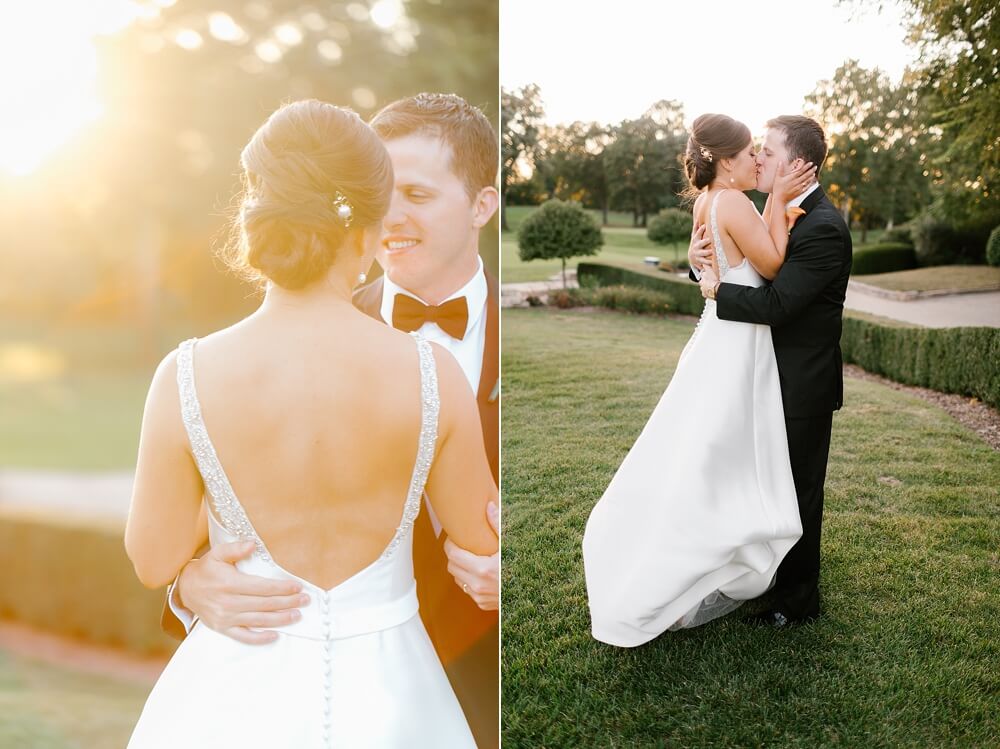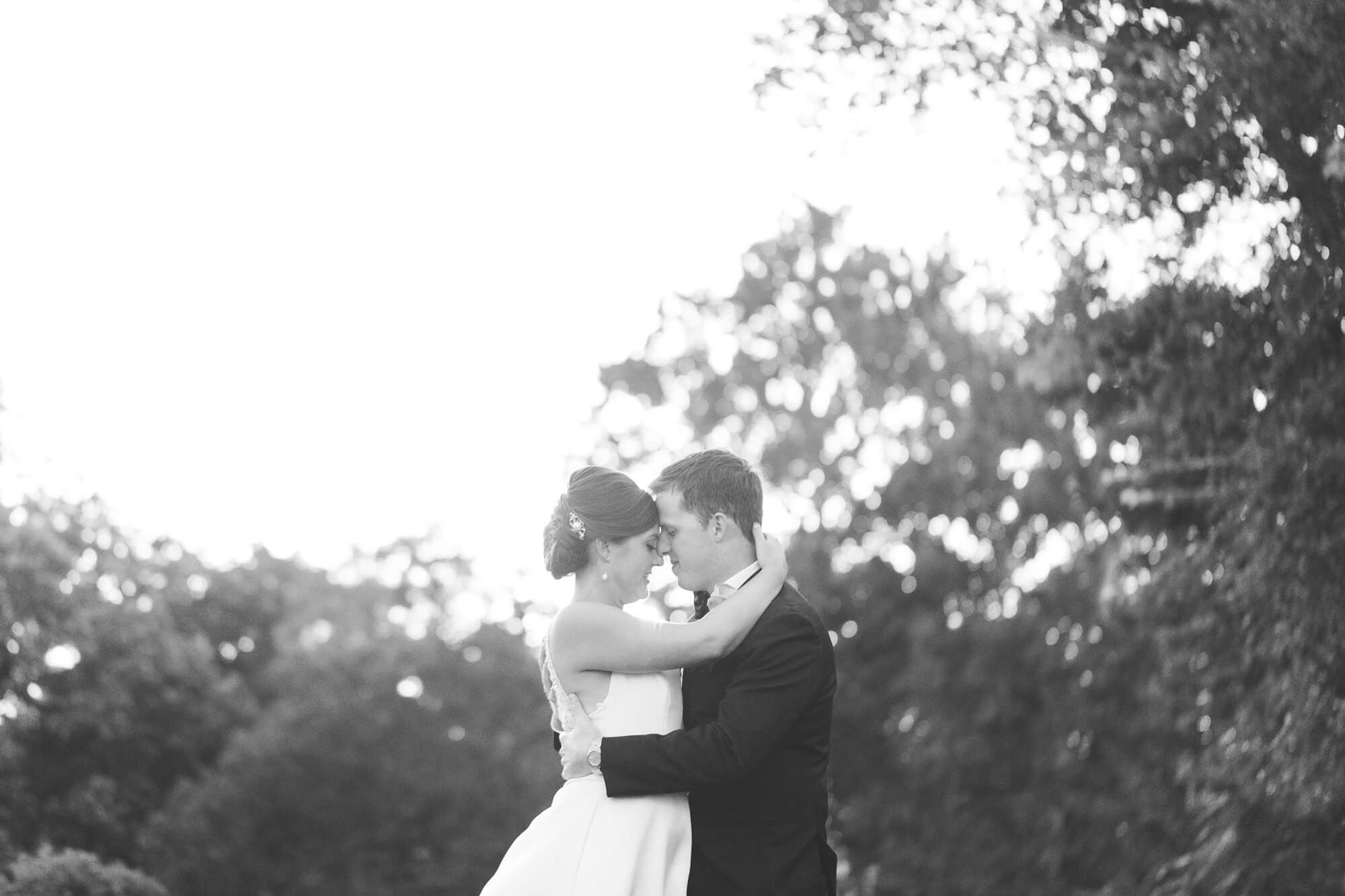 I mean seriously you guys?!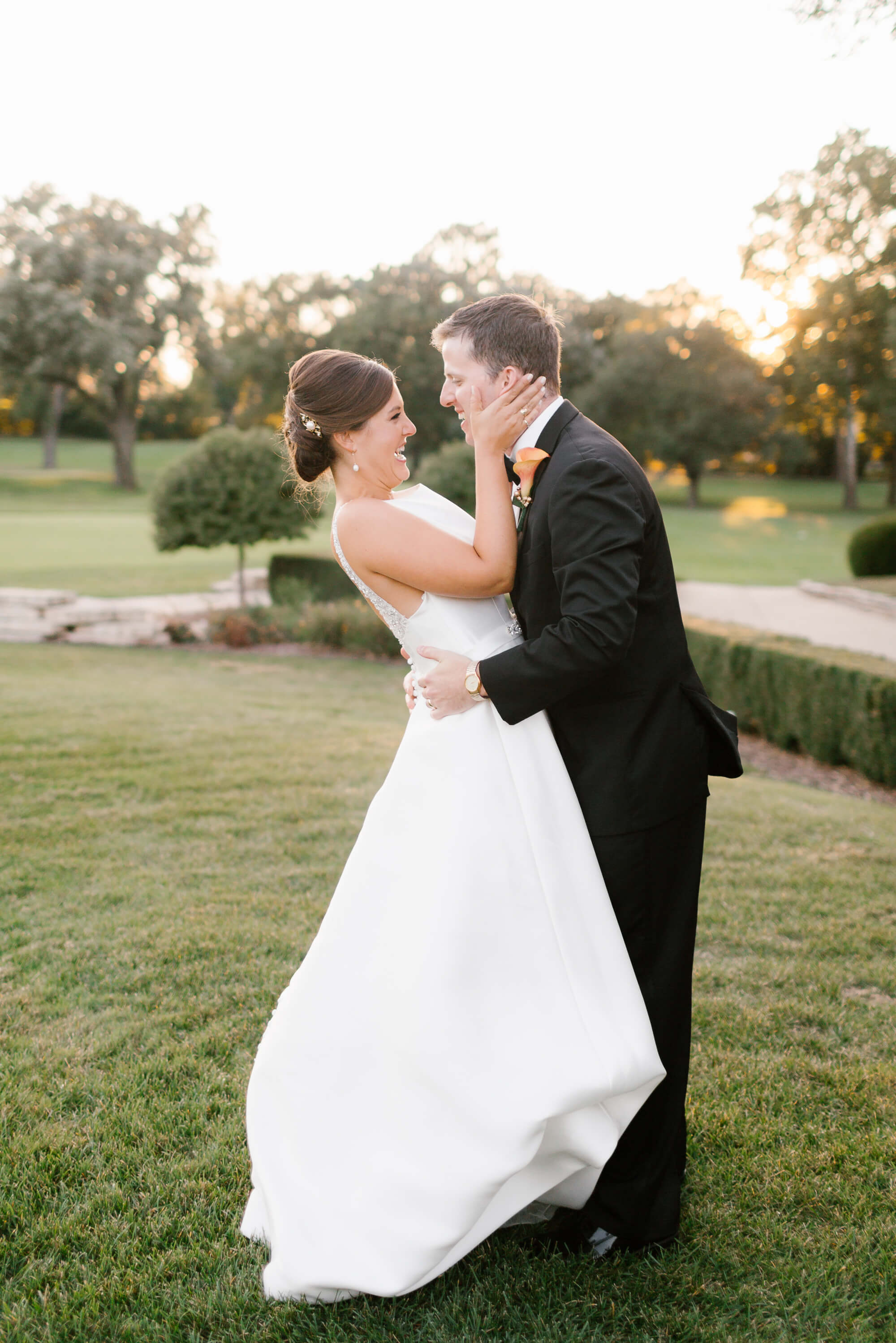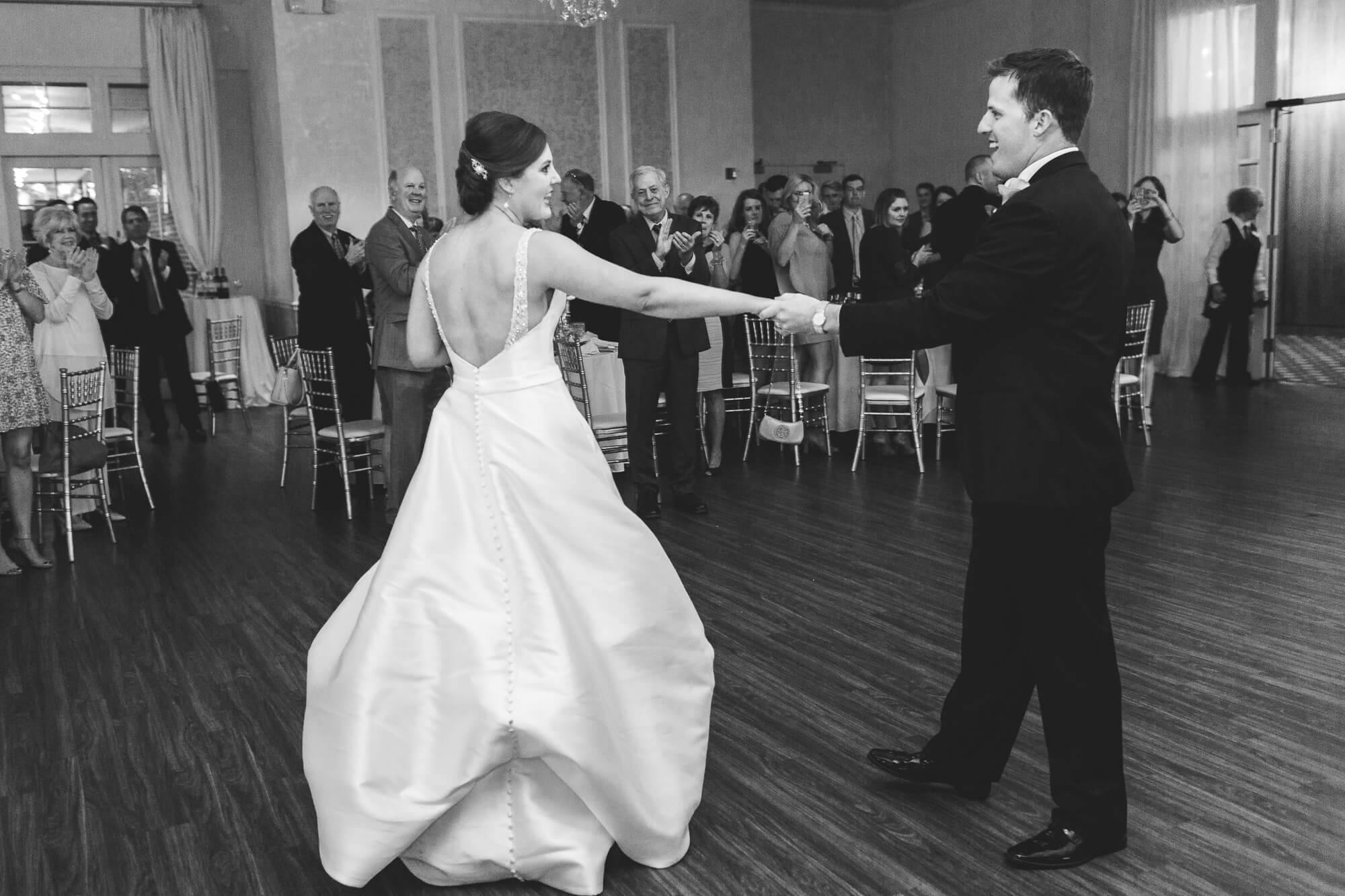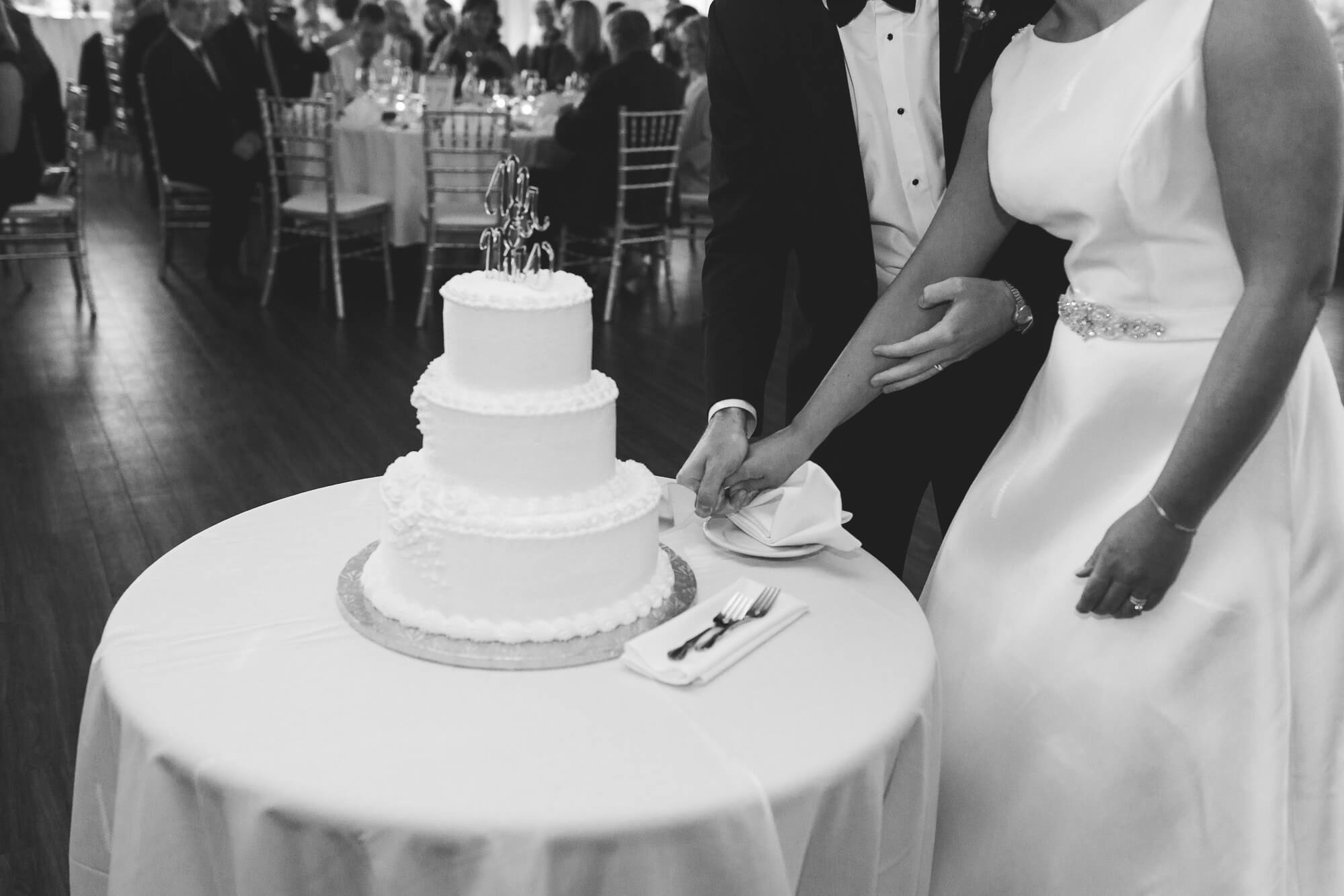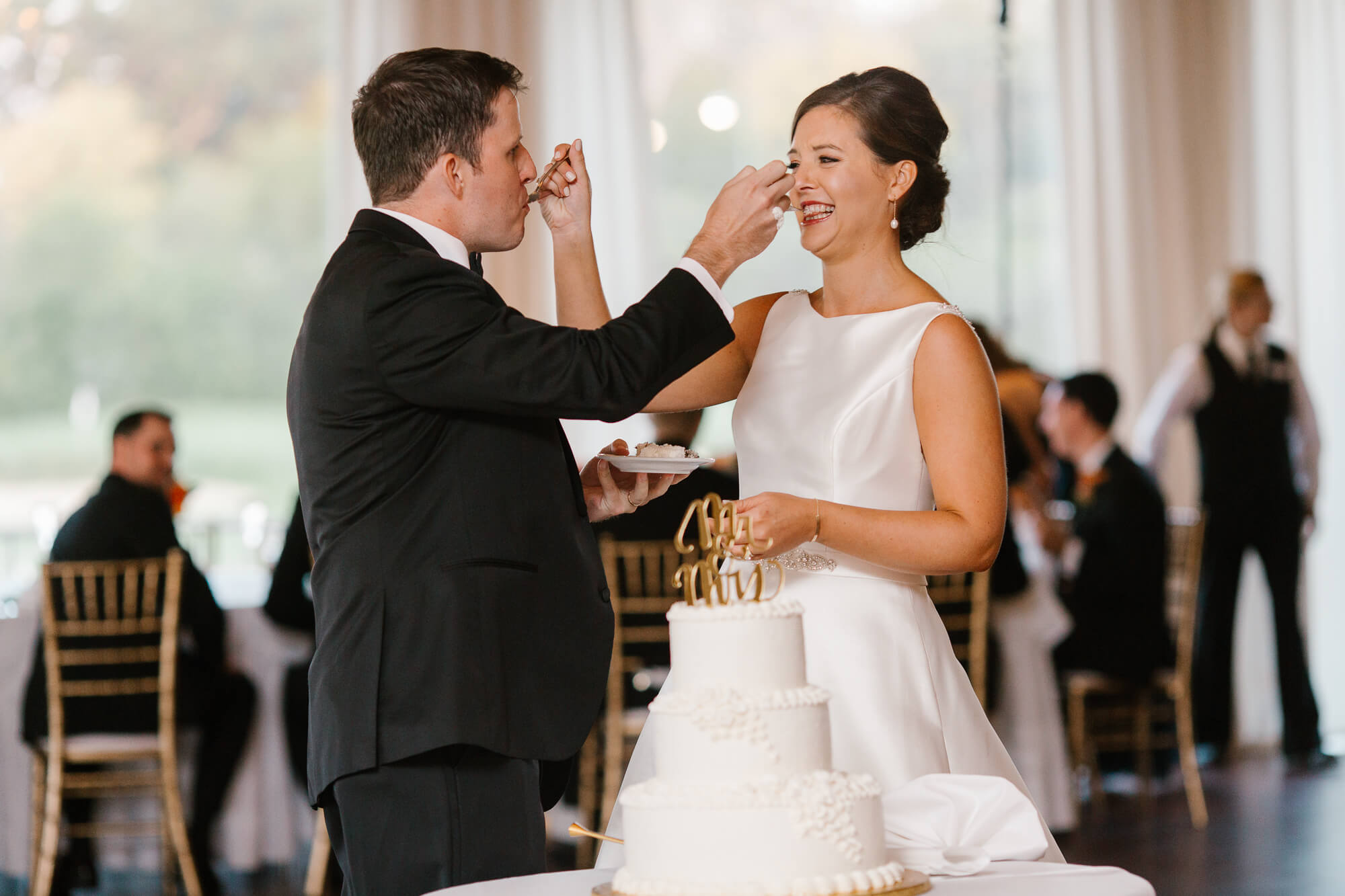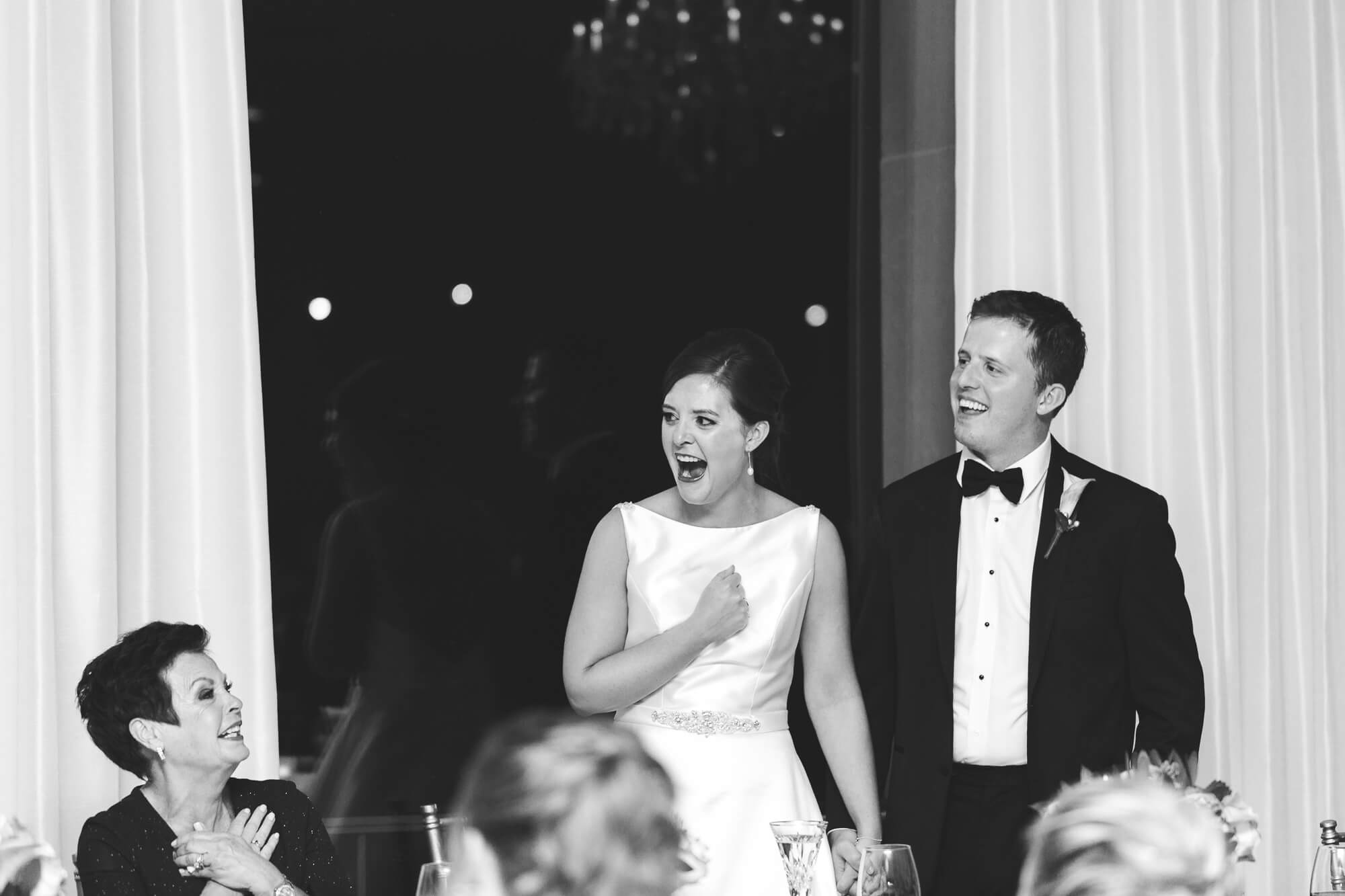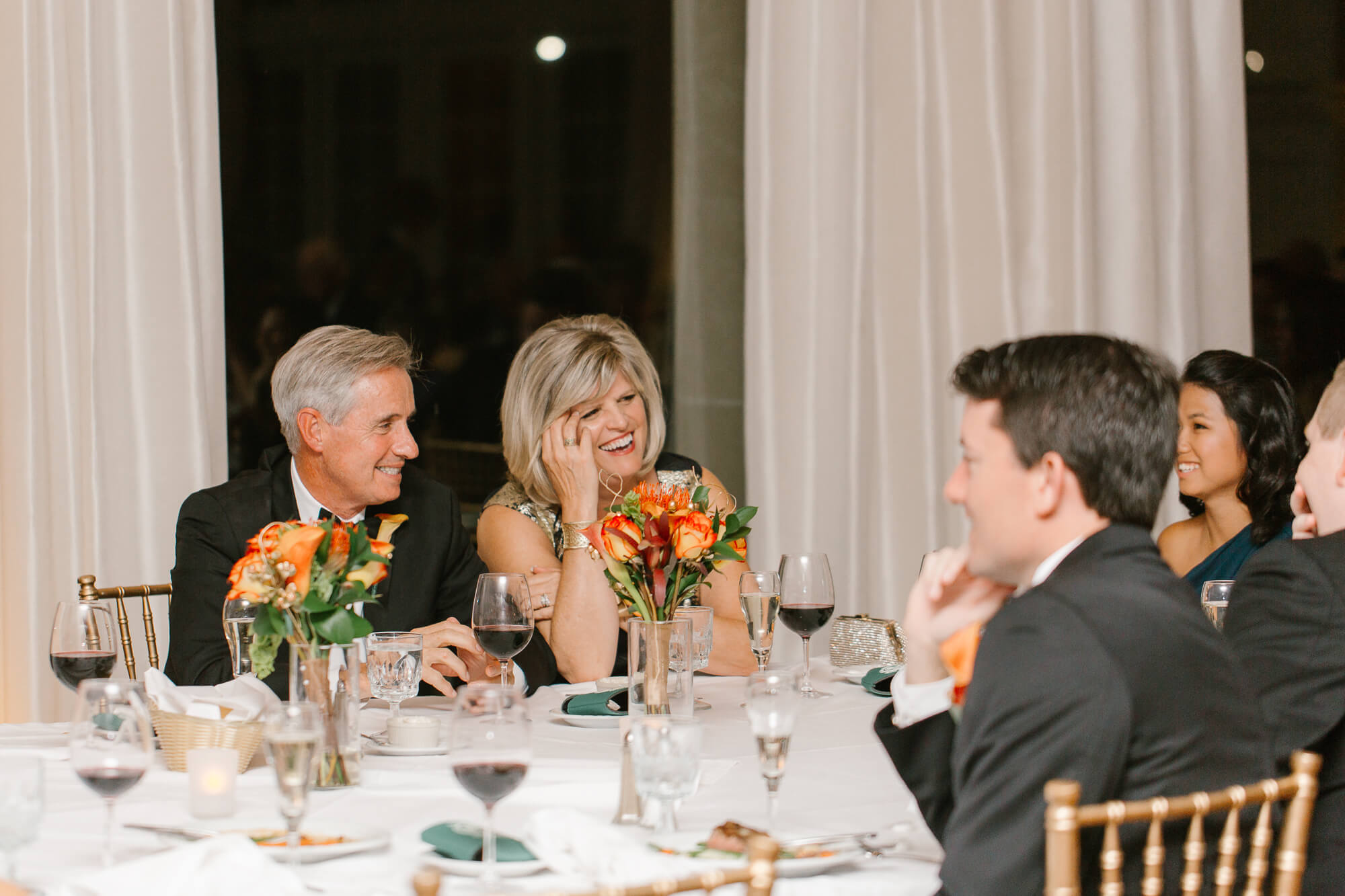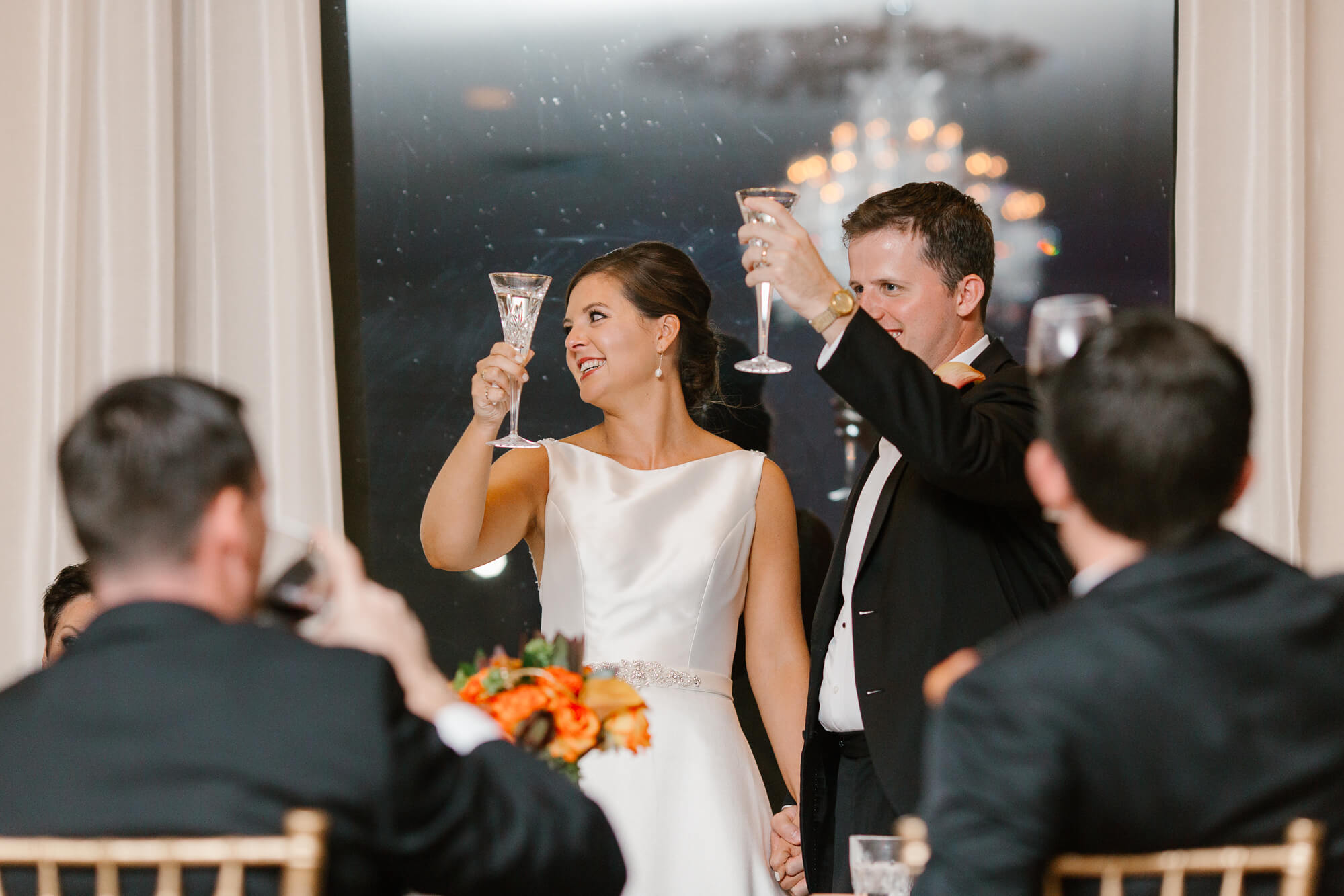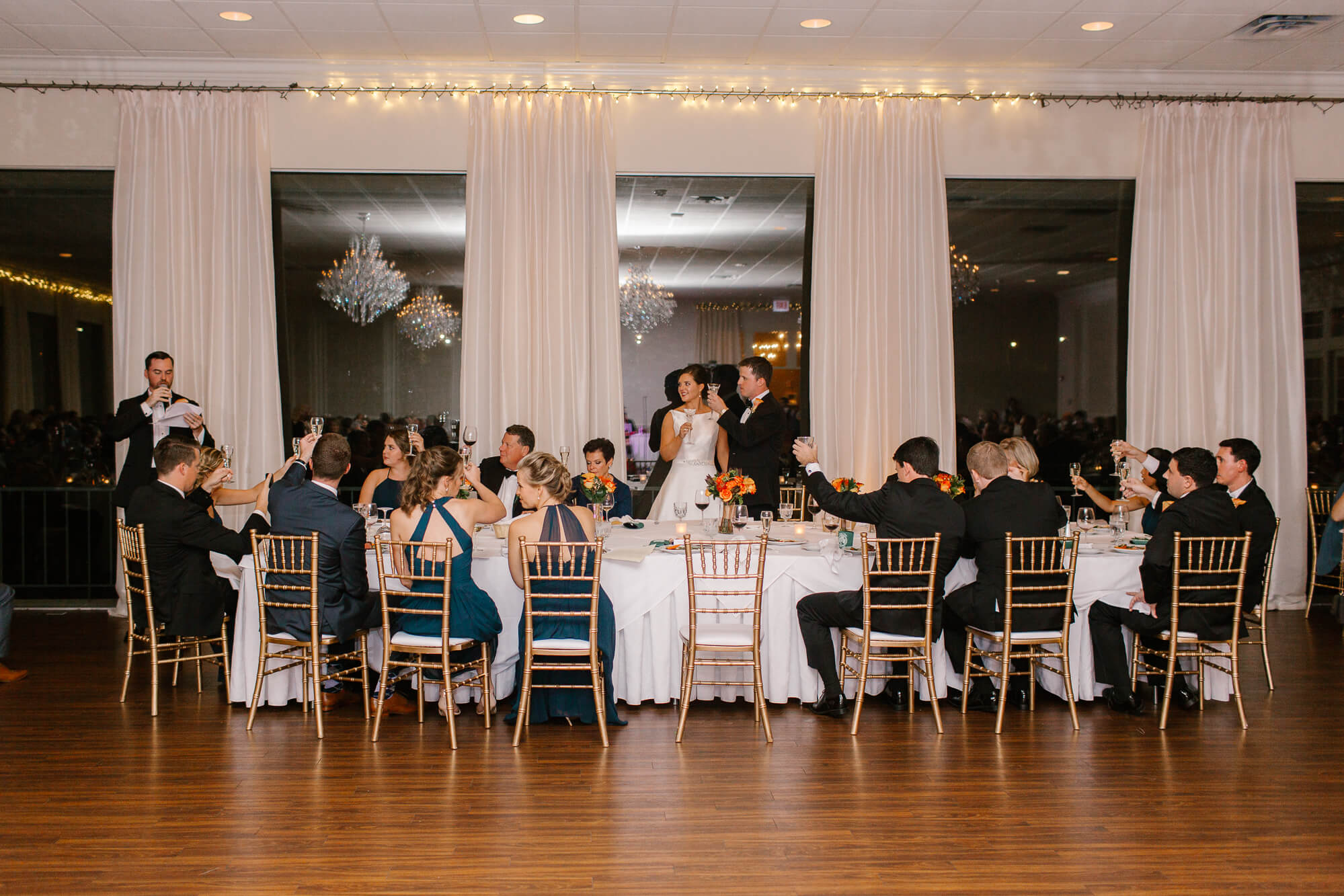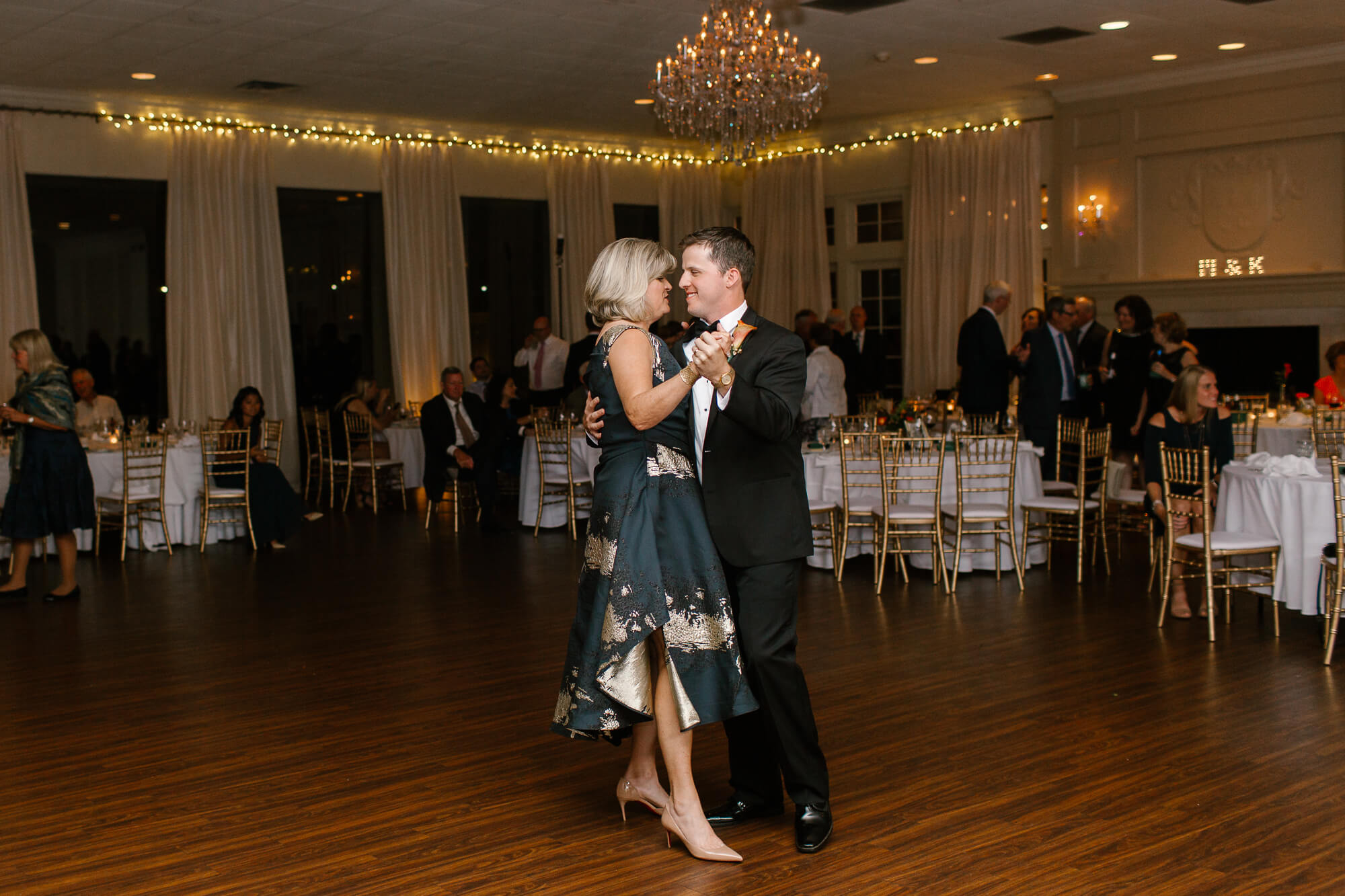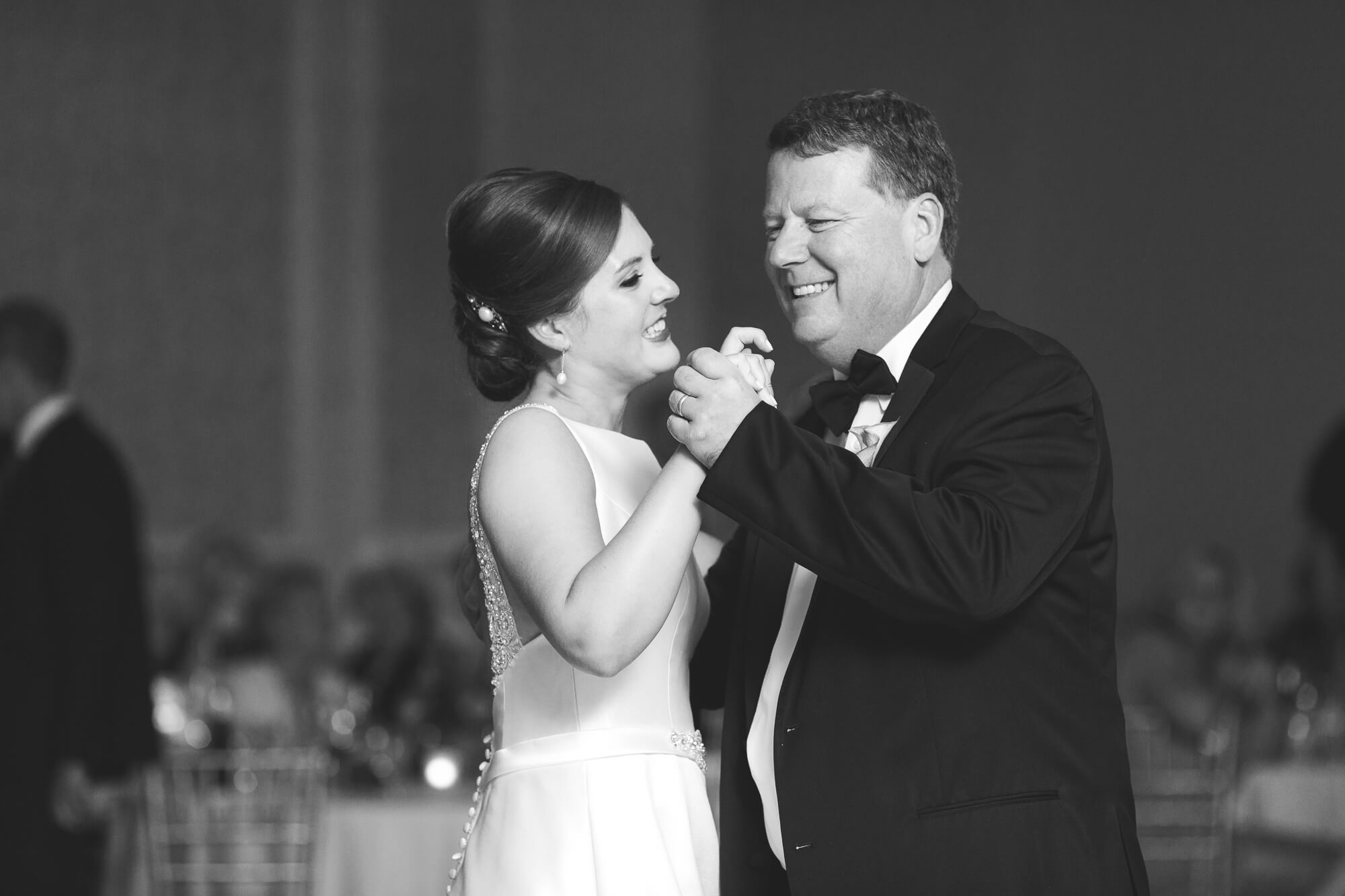 First dance :: Everyday Will Be Like A Holiday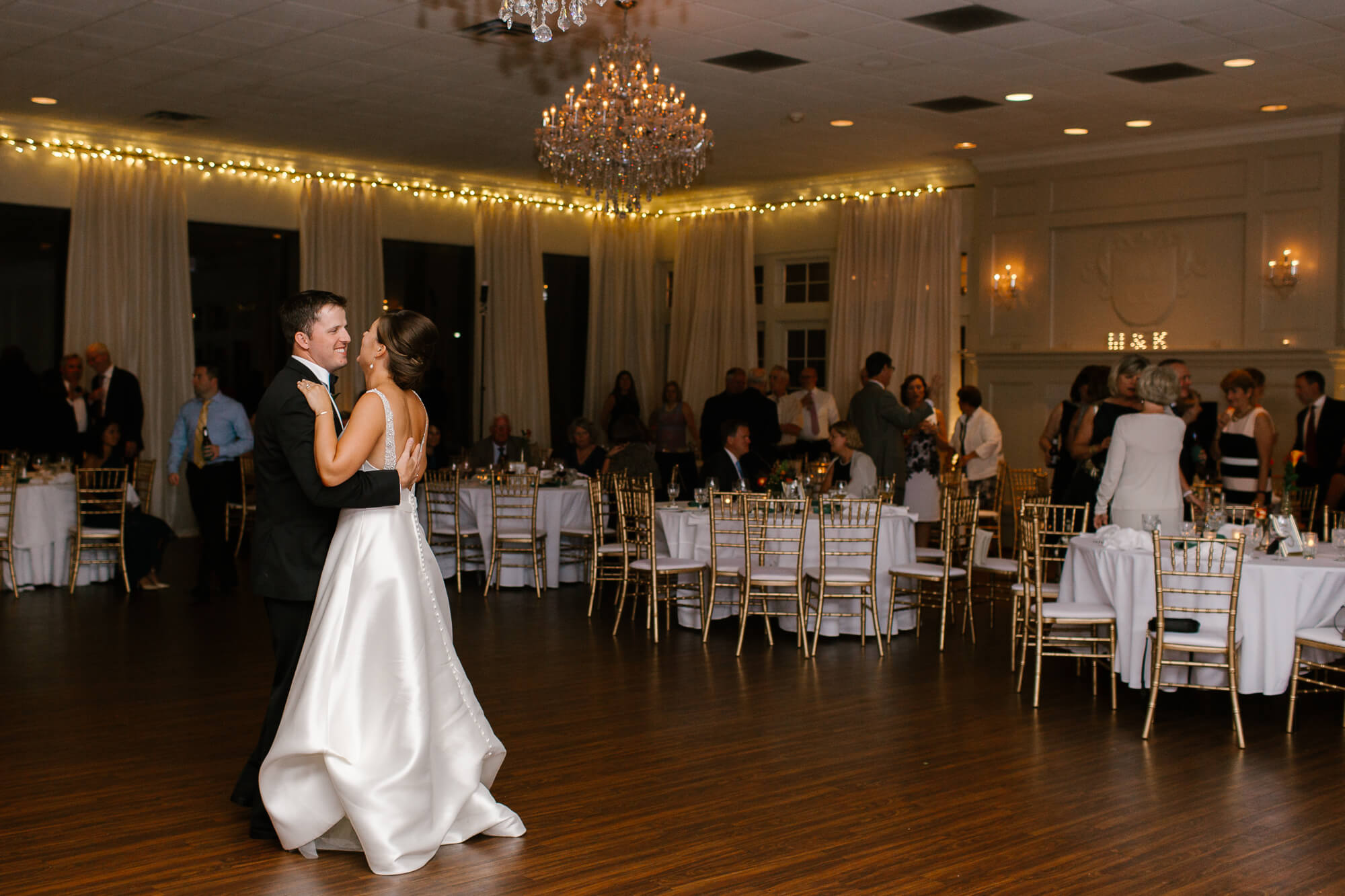 Oh my heart…..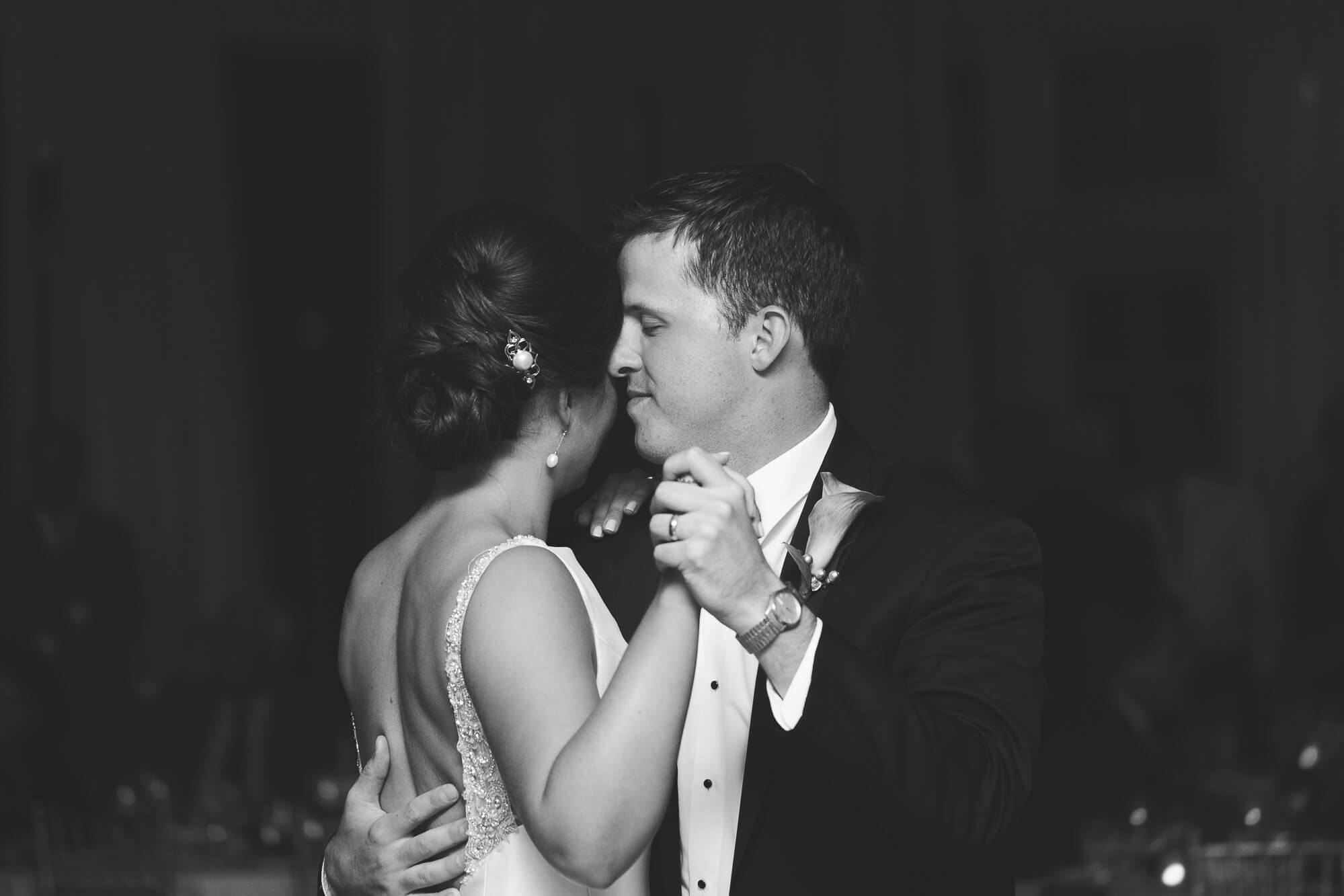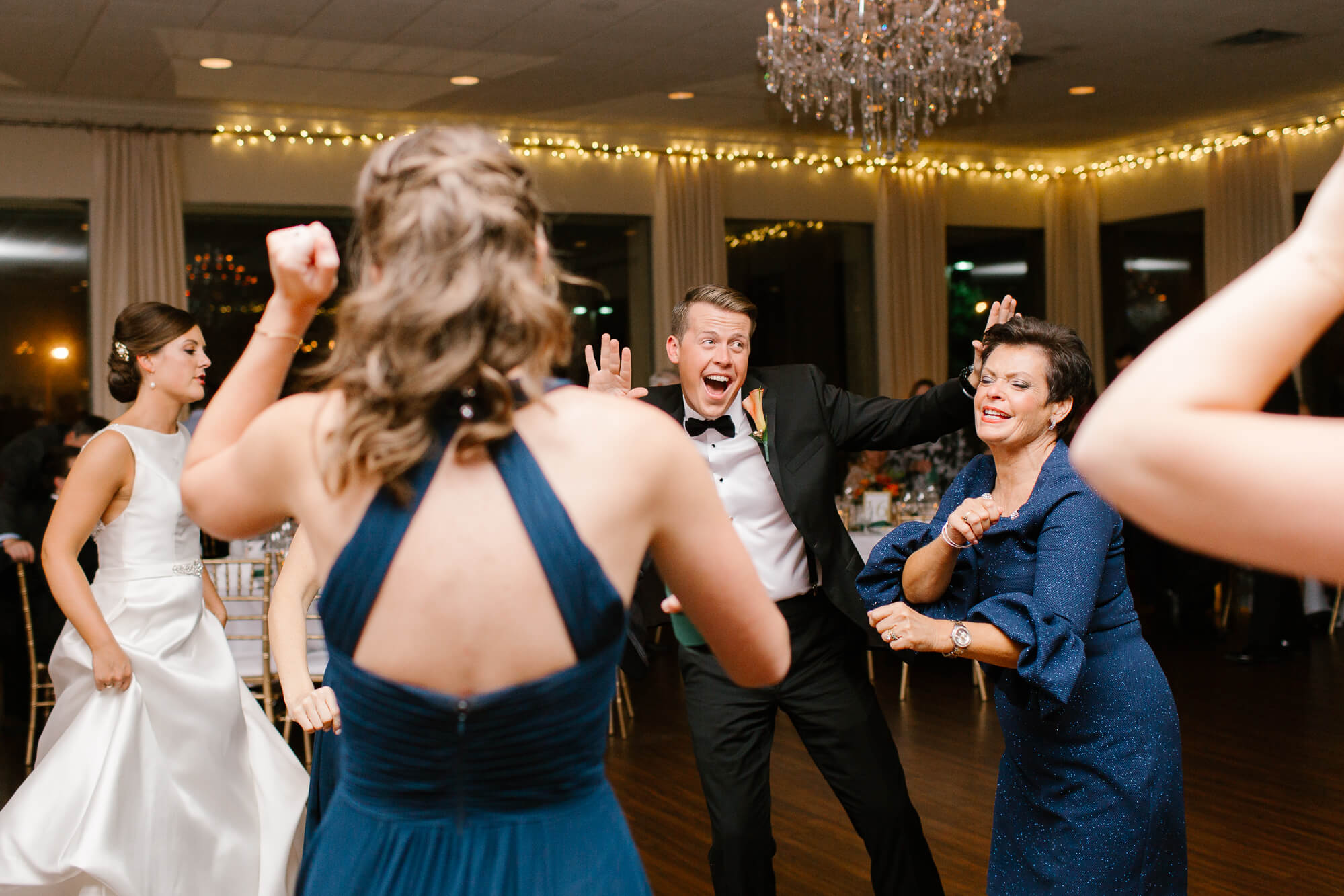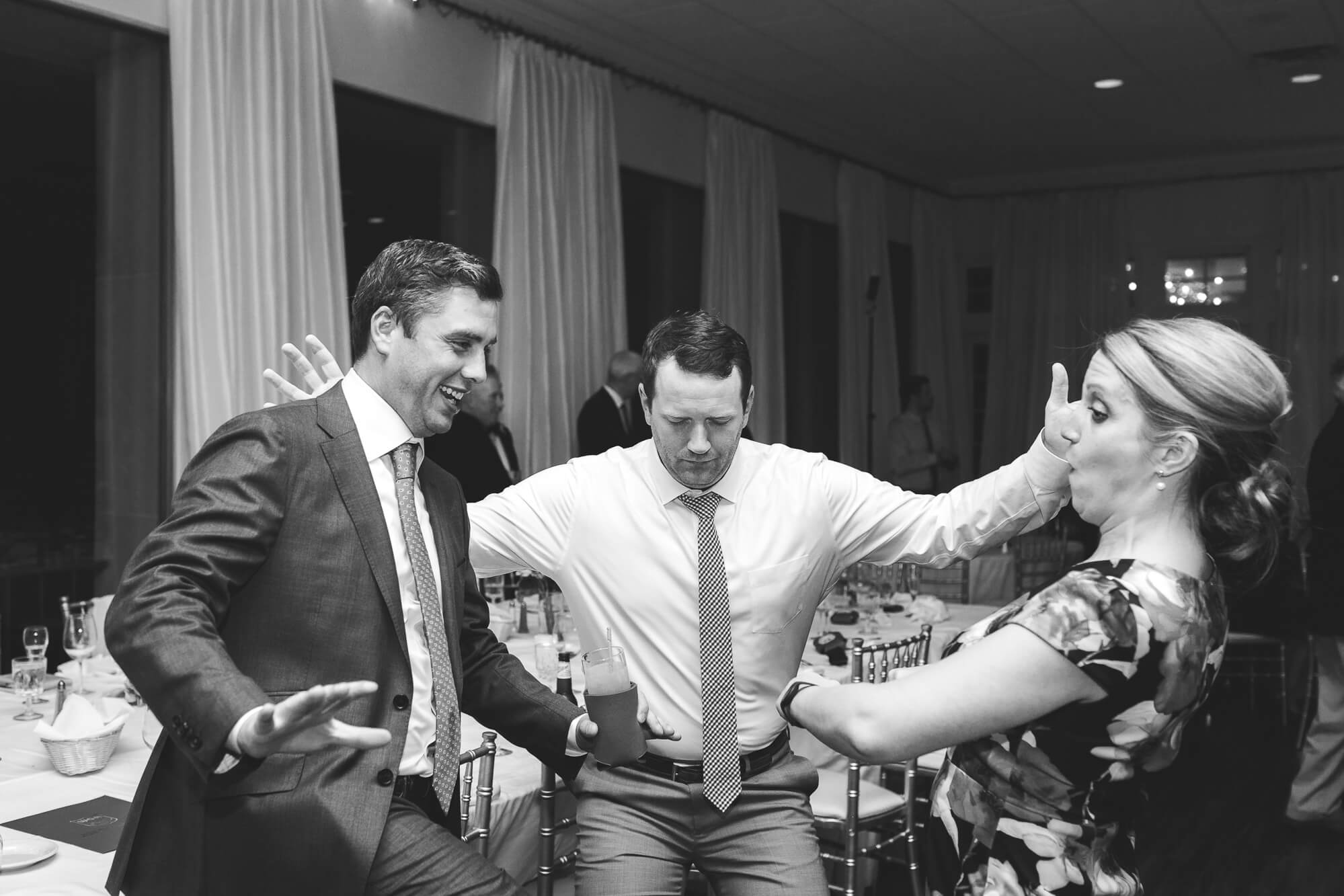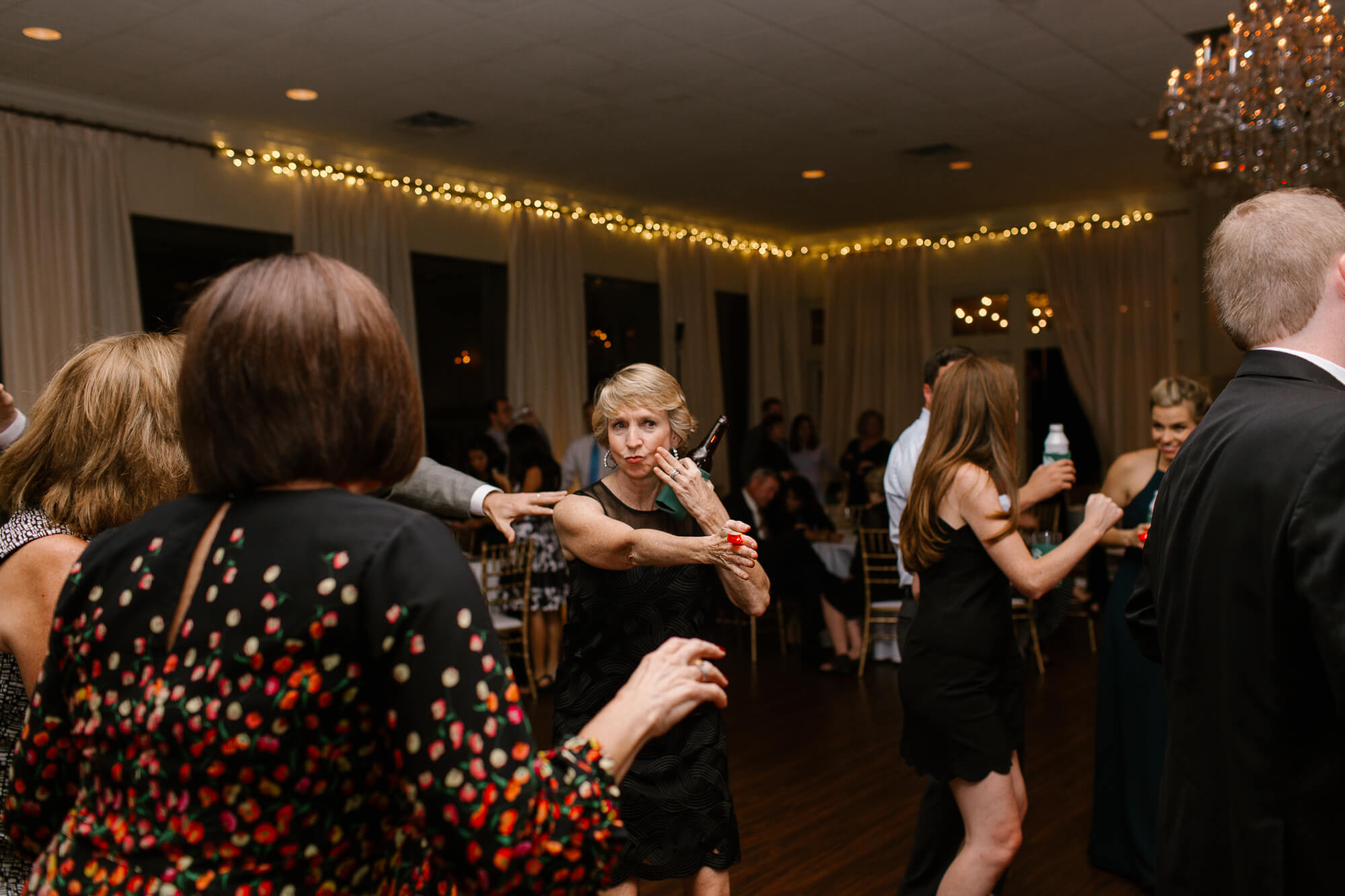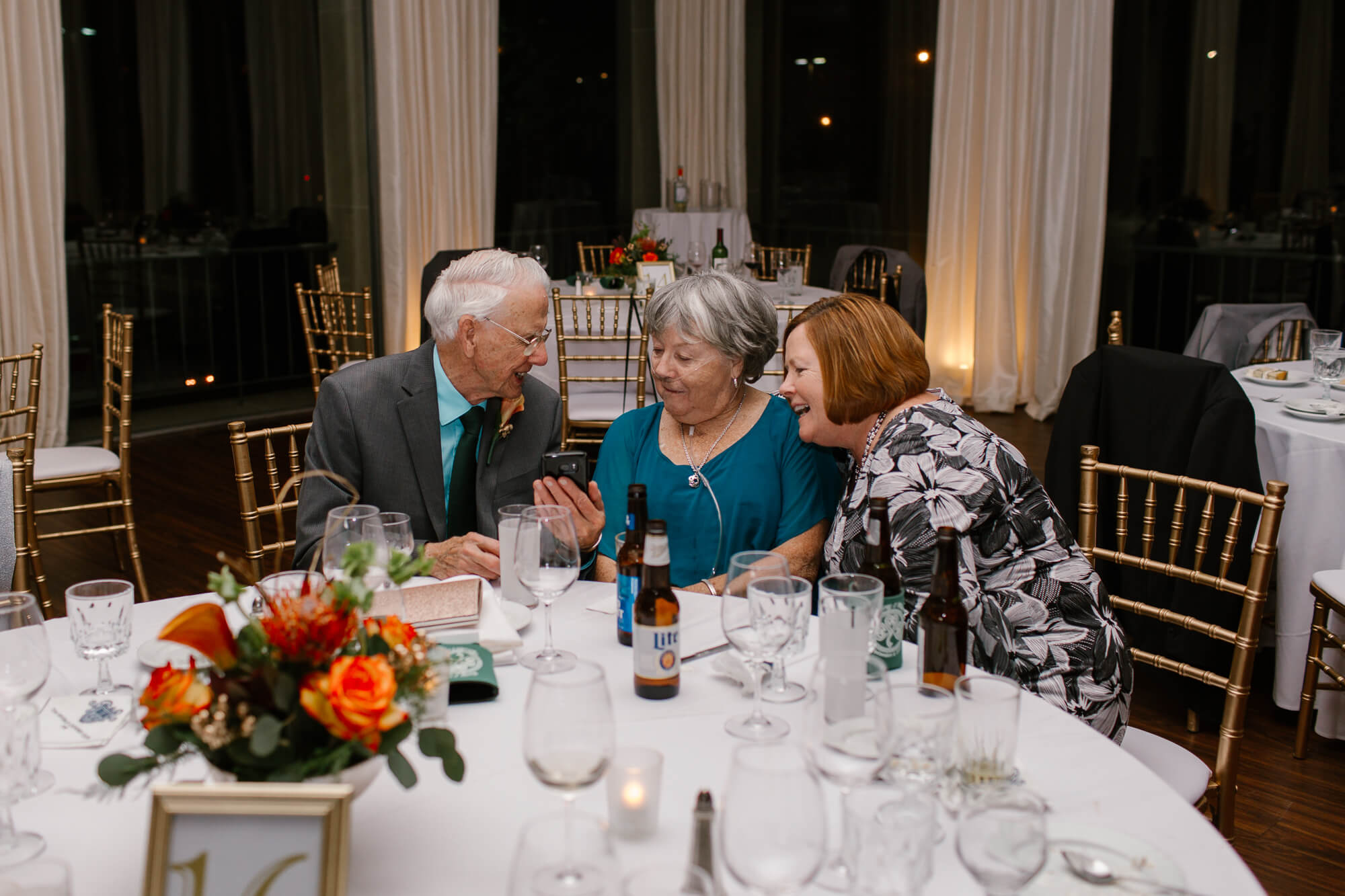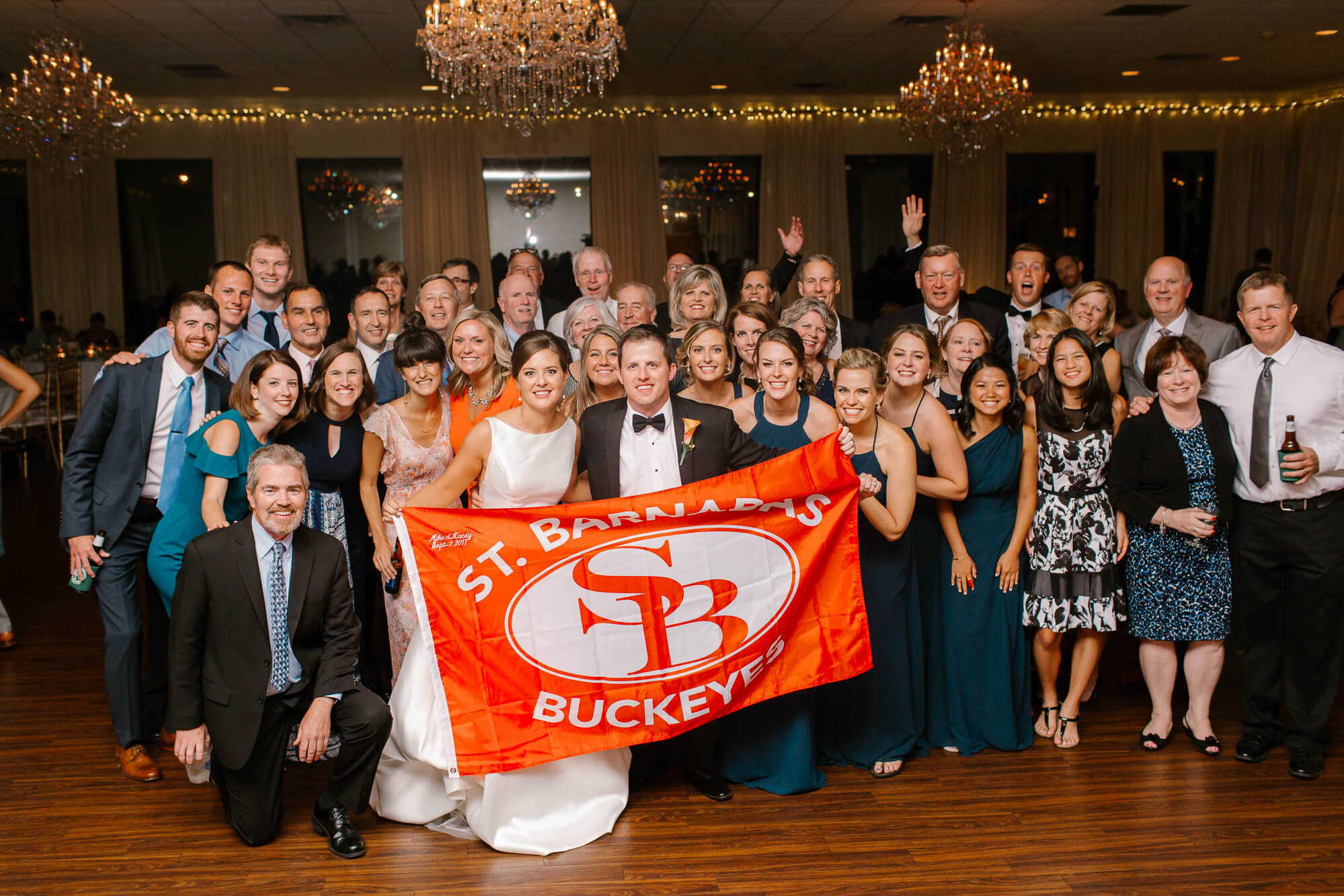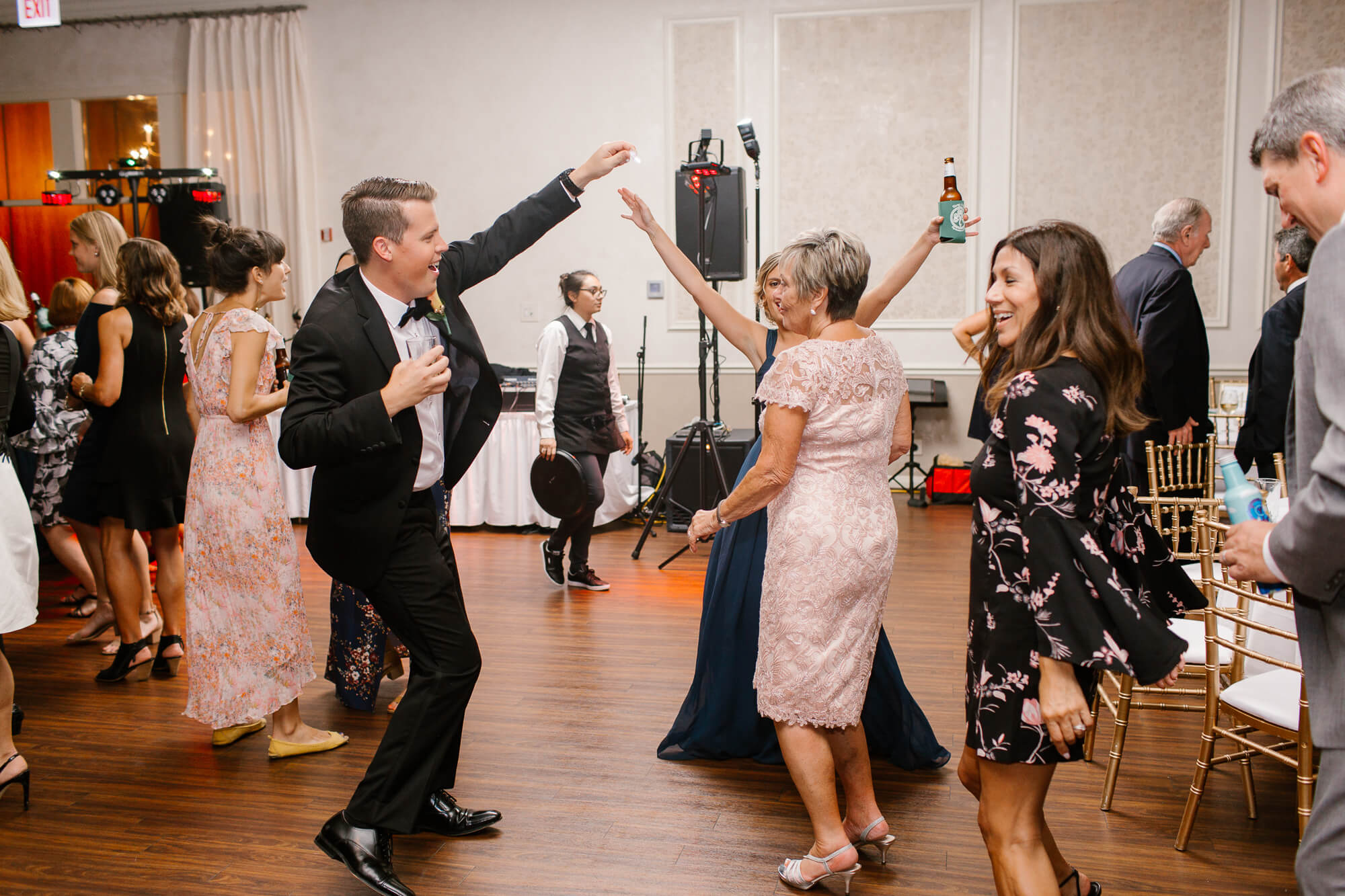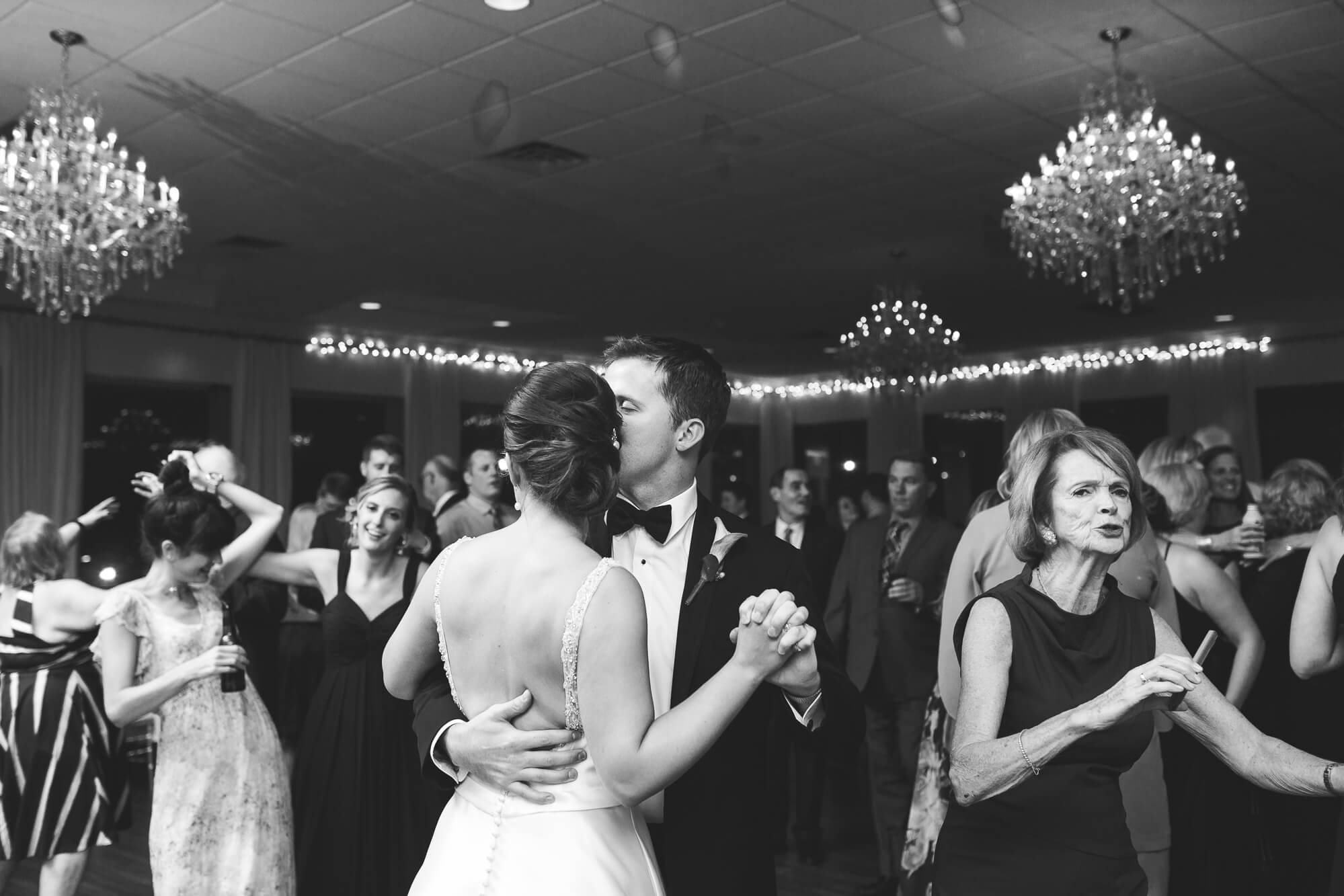 Mike + Kacey – you guys are the best. Thank you, thank you so very much for trusting us to come in and capture these gorgeous memories of your ridiculously fun wedding day – we loved every moment! You guys were surrounded by so much love + excitement, it was contagious to be around and just so much fun to capture!! Huge congrats + thanks again!! XO, Laurie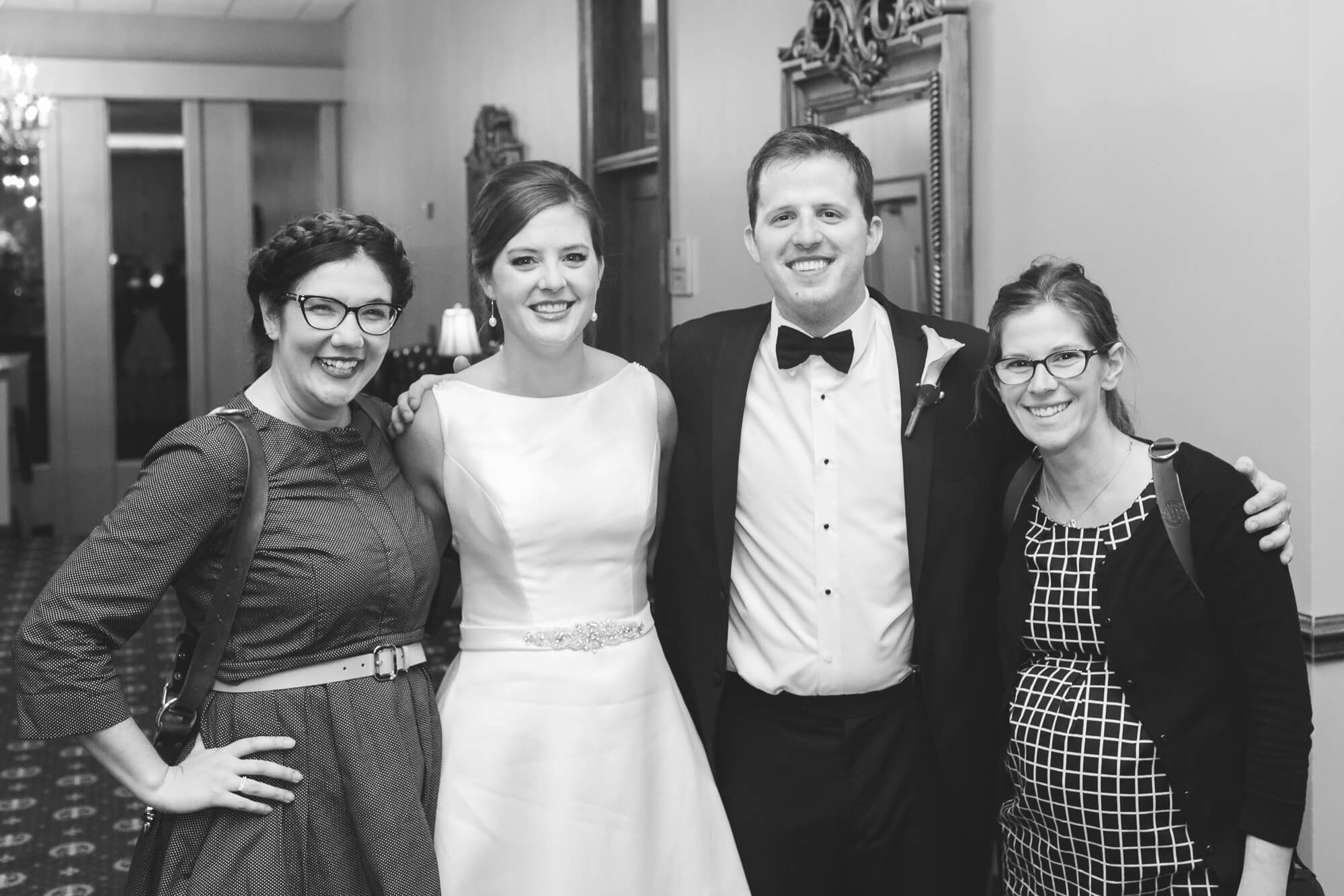 Second Shooter :: Maggie Wright  ///  Venue + Catering :: Beverly Country Club  ///  Music :: Johnny & Coax ///  Floral :: Catherine's Garden  ///  Cake :: Wolf's Bakery  ///  Tuxes :: Vera Wang  ///  Bridesmaid Dresses  :: Azazie ///  Trolley :: Chicago Trolley & Double Decker Co.