bridgeport art center wedding | alex + jackie
---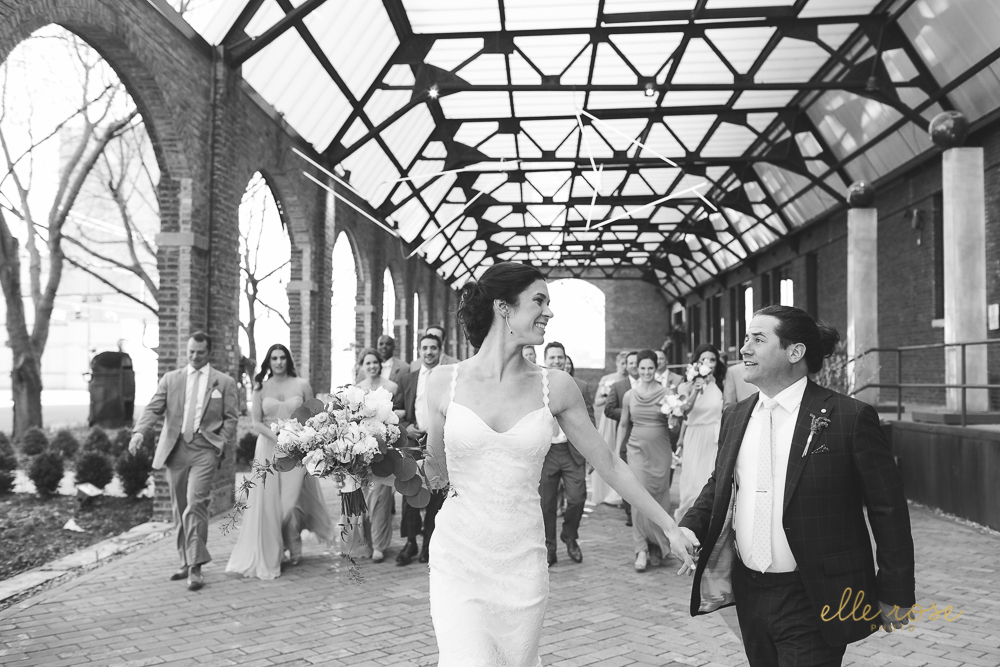 Alex and Jackie were married on a perfect Chicago Spring day, and their Bridgeport Art Center Wedding was one that will go down in the books as the best dance party of my life. Which was basically one of the very first things I learned about them when we first met. They knew the dance floor would be epic, and they were right! They also knew that they wanted to see each for their first time as Jackie walked down the aisle and to share their first words through their vows – which was equally as epic! All day was filled to the brim with love, laughing and dancing – and this overwhelming sense that every person there was right where they were supposed to be. There was just this buzz throughout the wedding of overwhelming YES! They did it, they're married!!!! Which is always awesome to photograph : ) Plus, any couple who can make out a music playlist with that much Phish so perfectly timed out to the events of their day, how could it not be a blast?!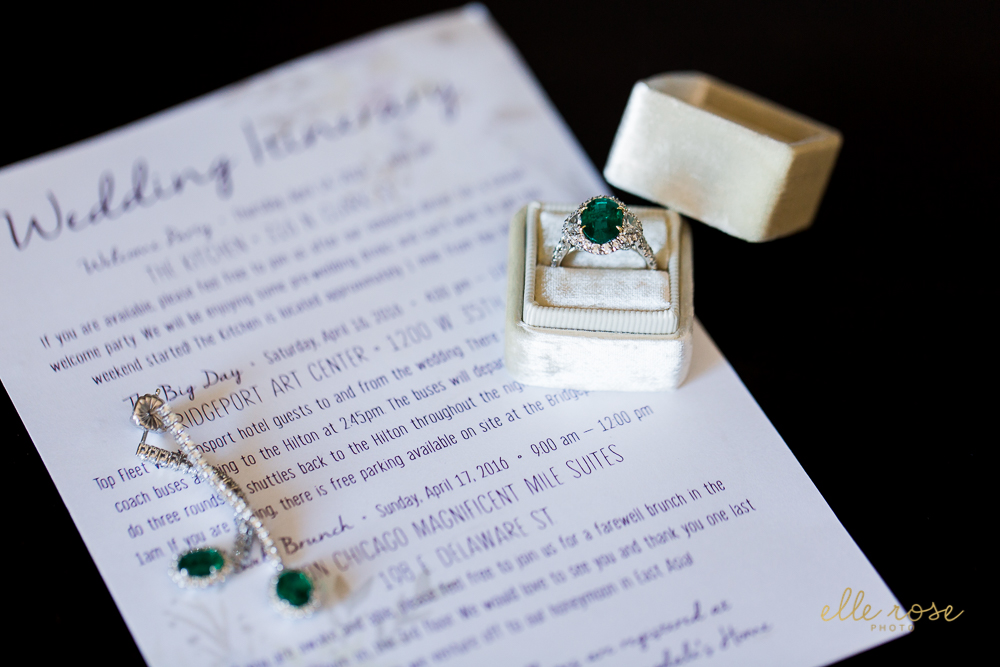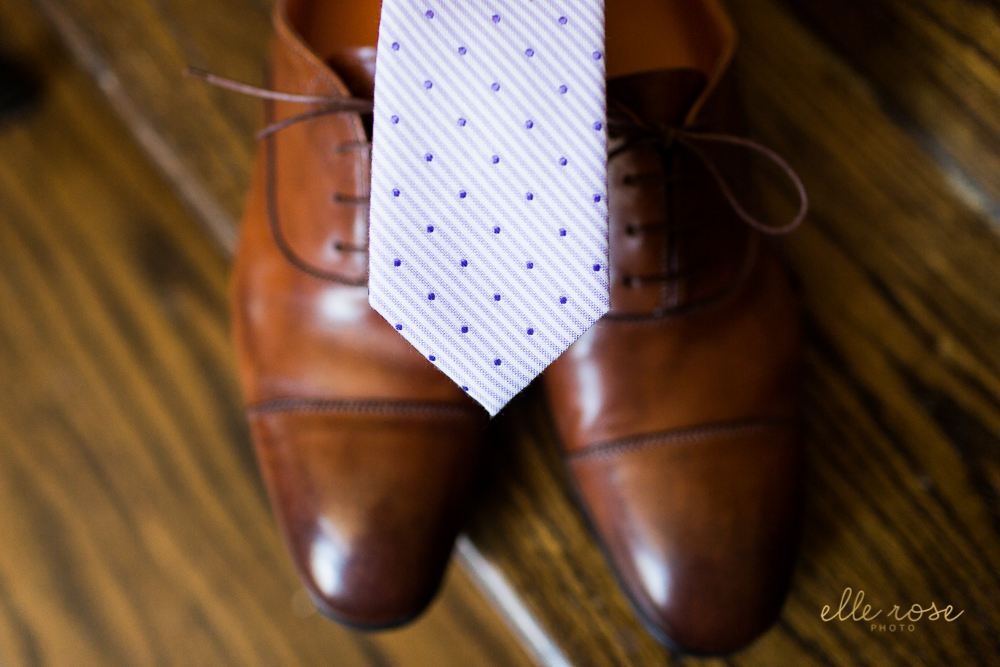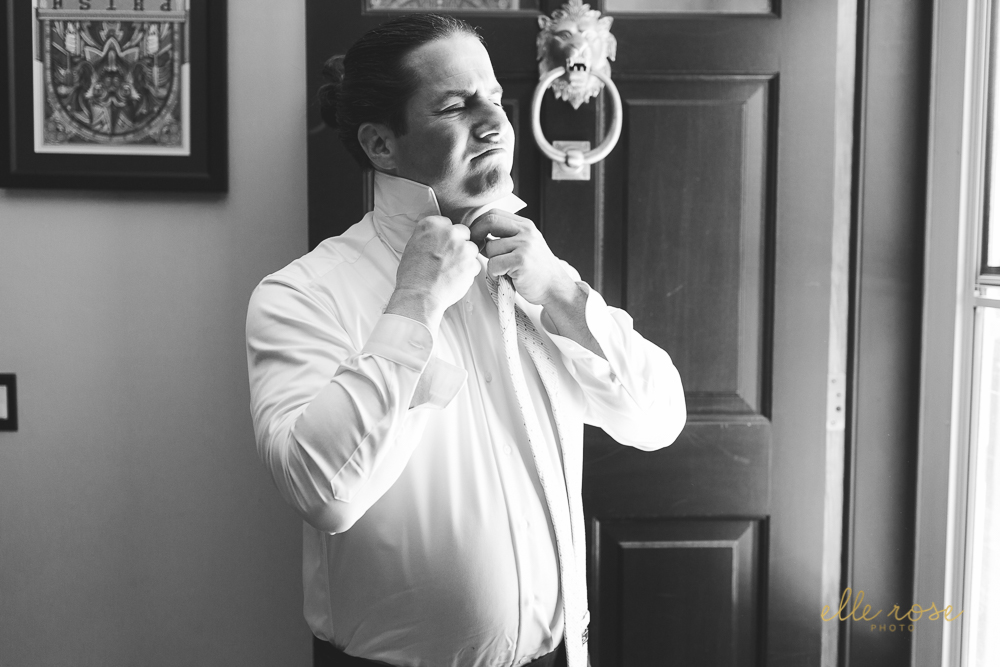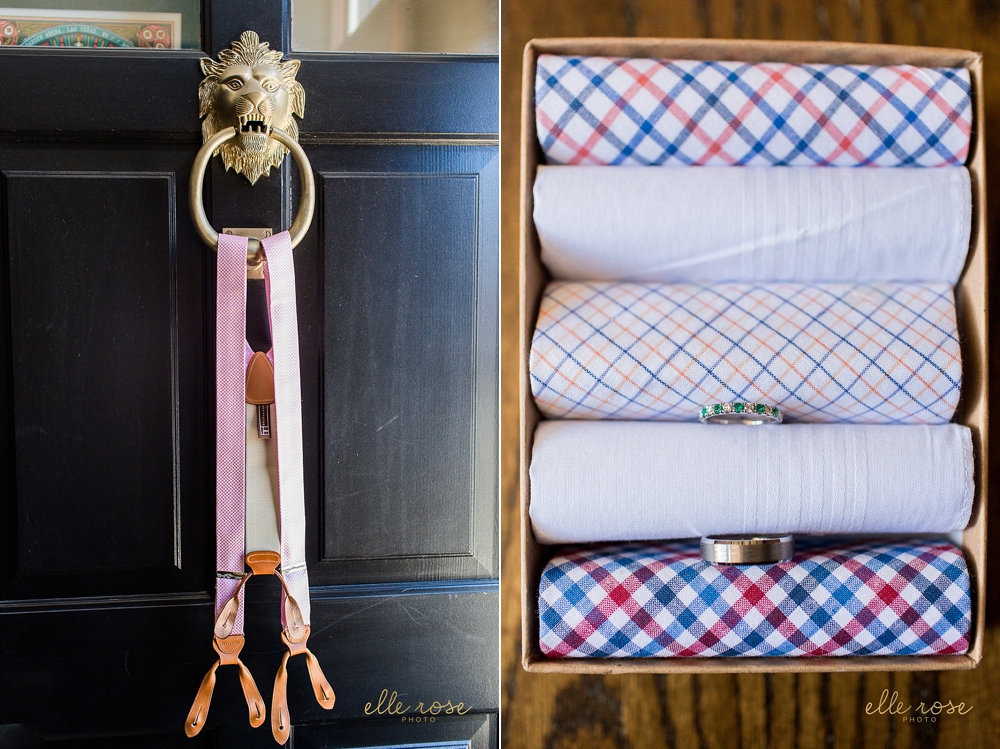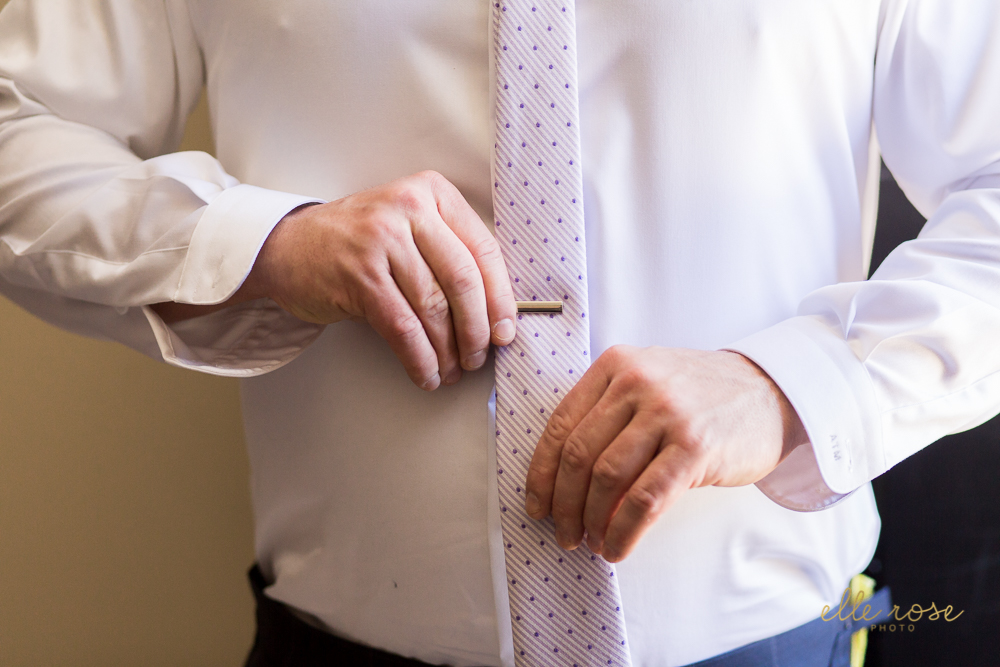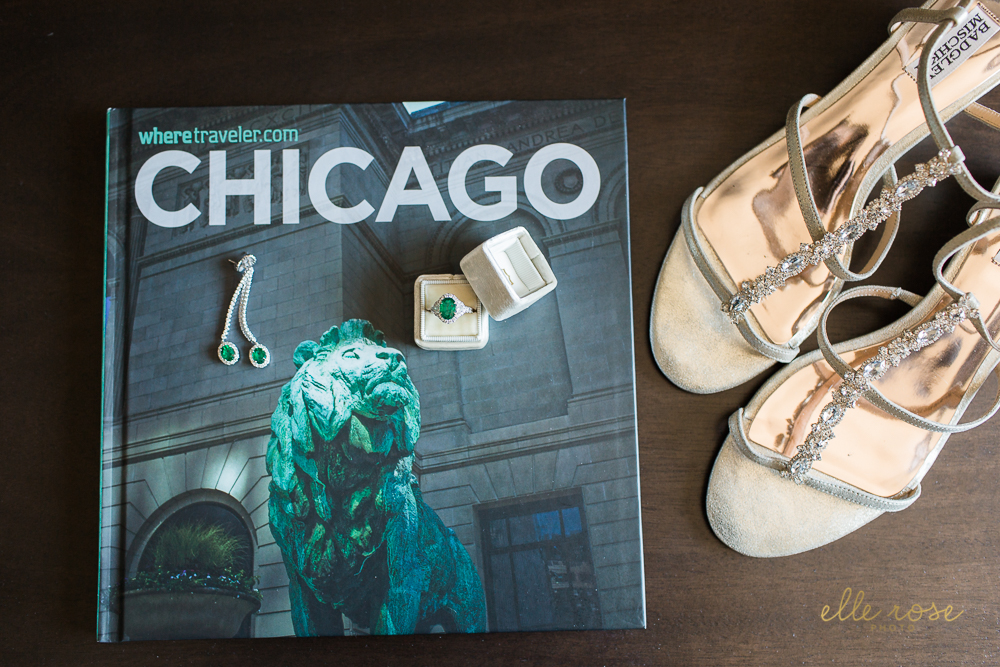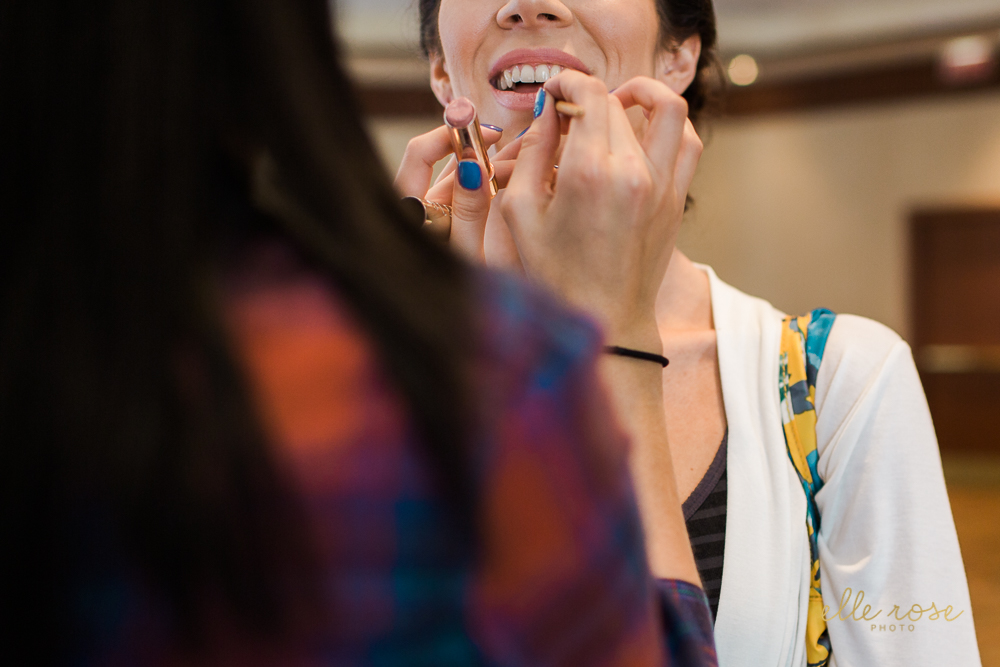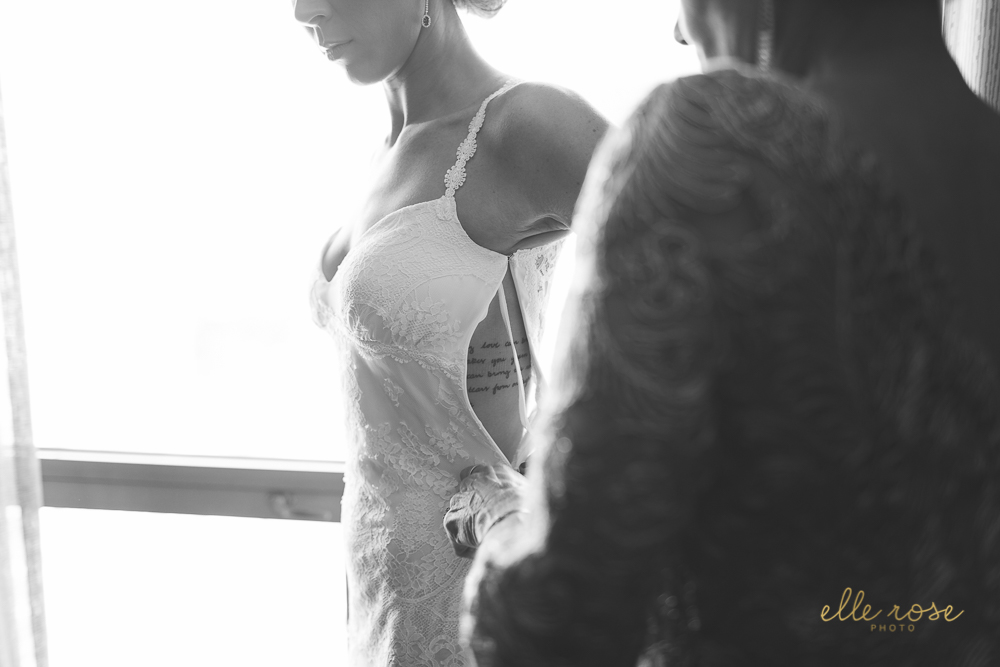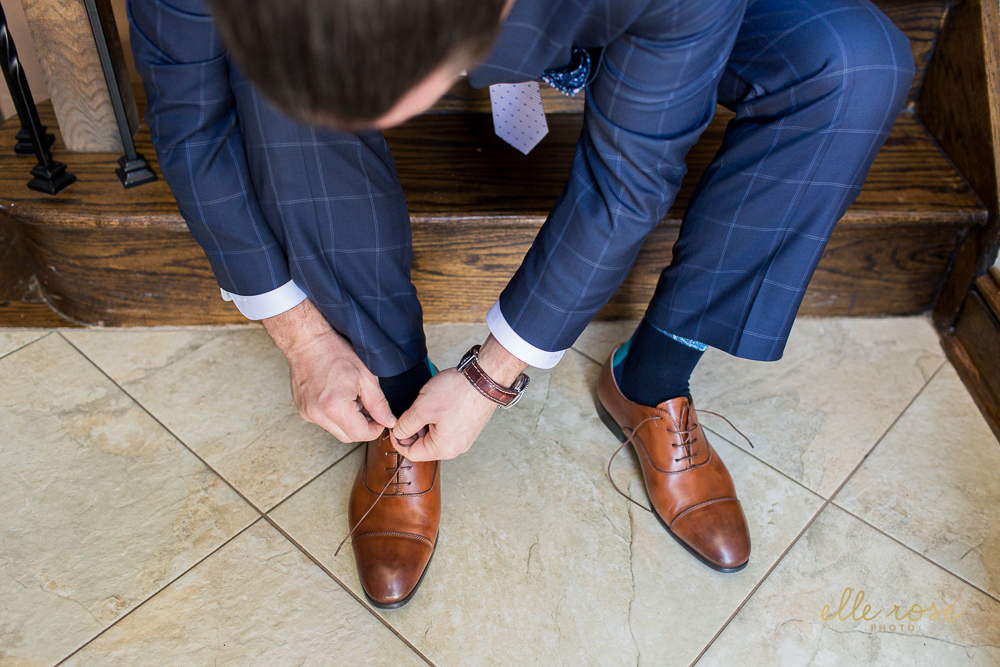 Jackie, you were an absolute vision – so stunning!!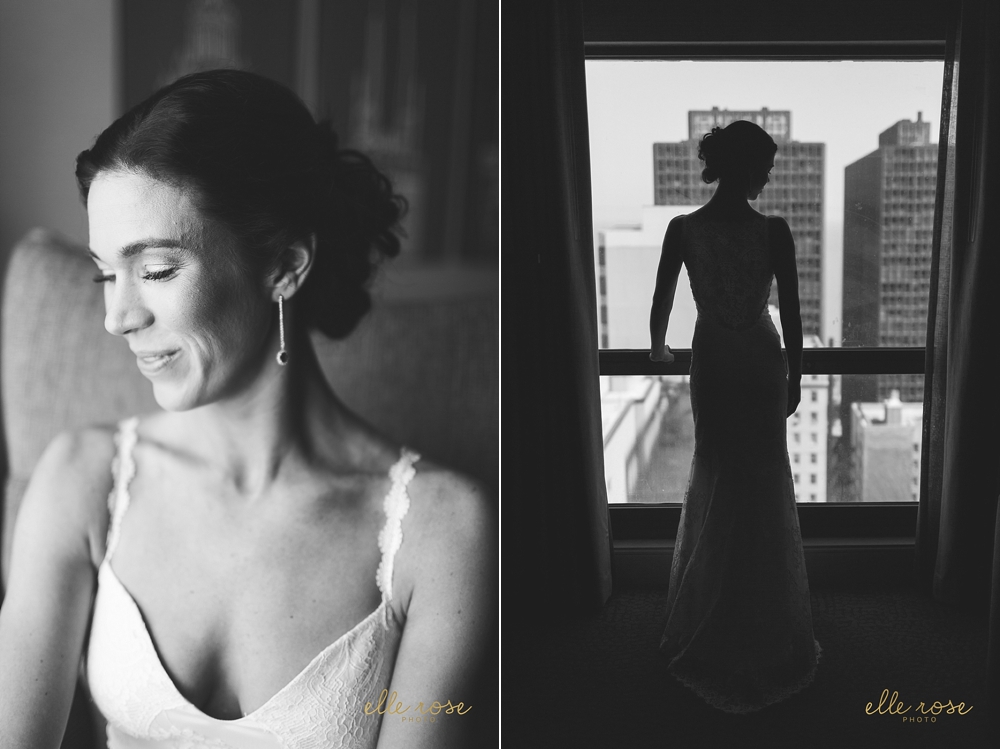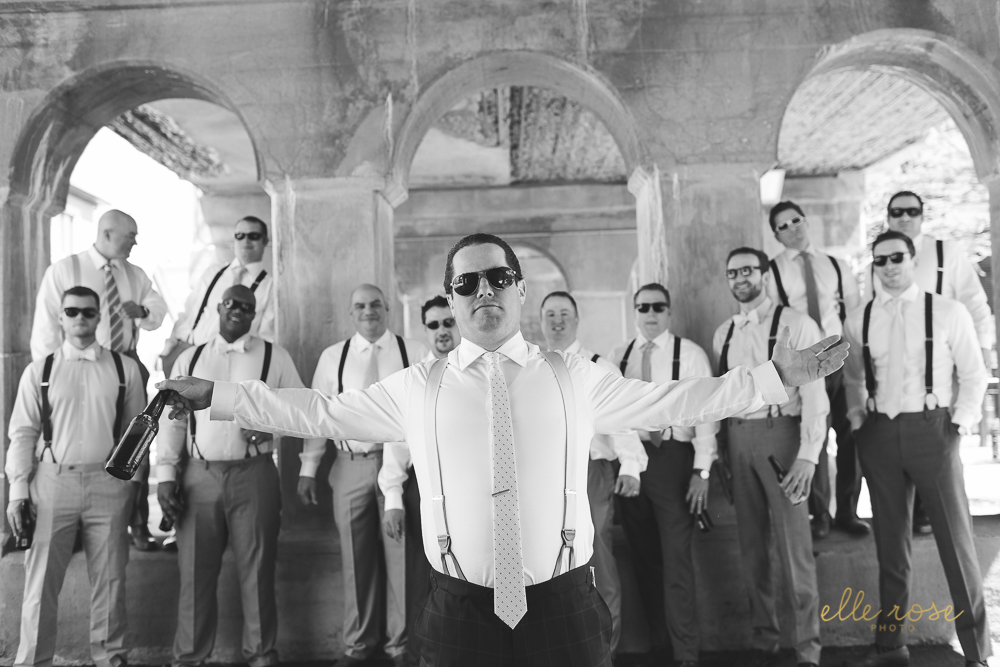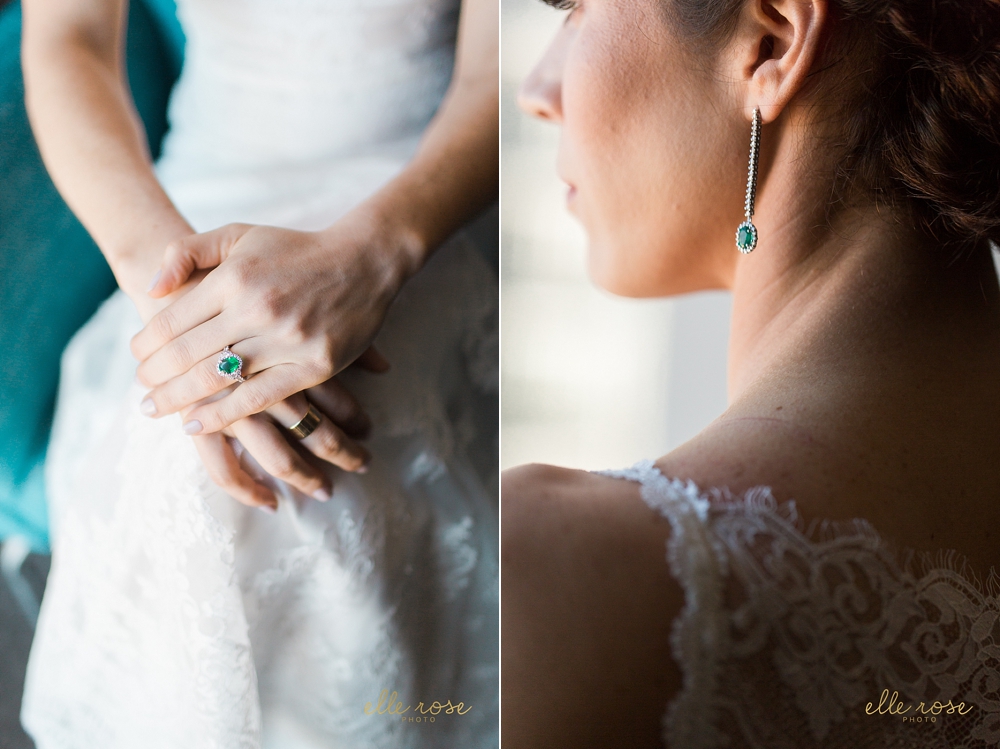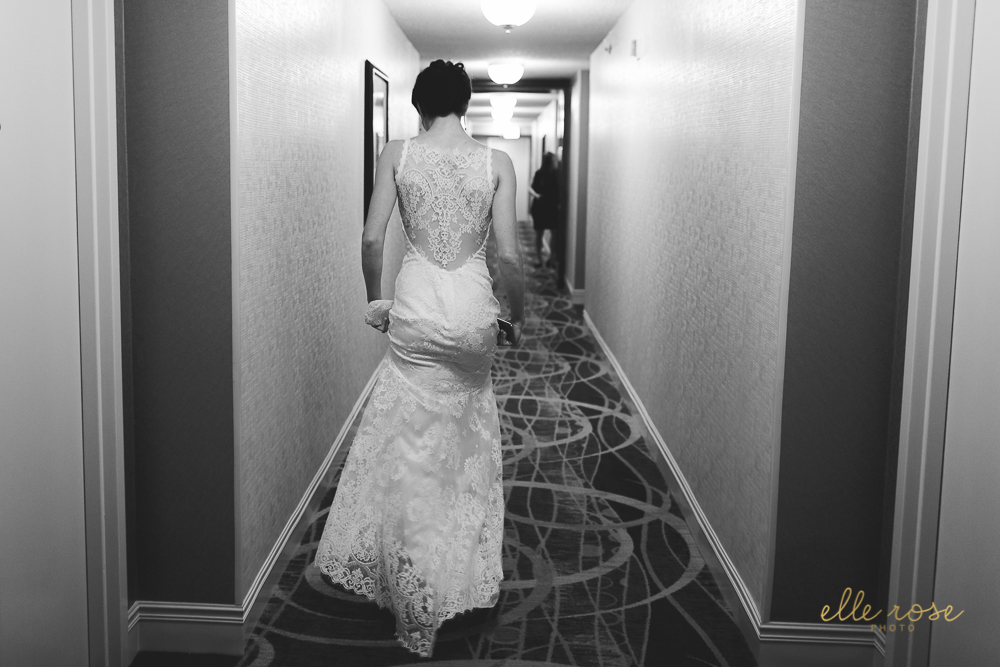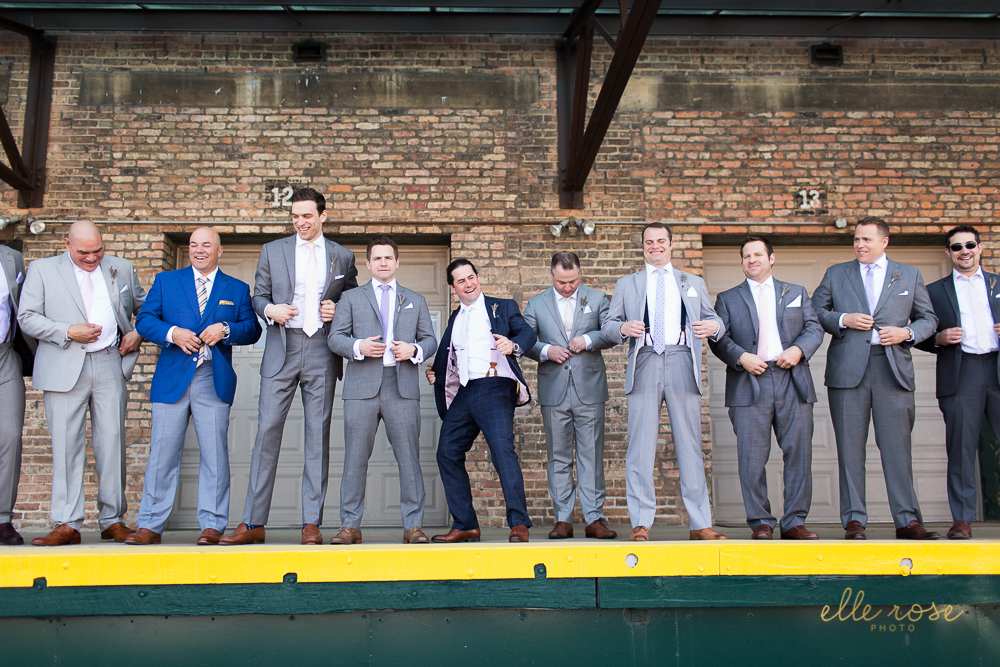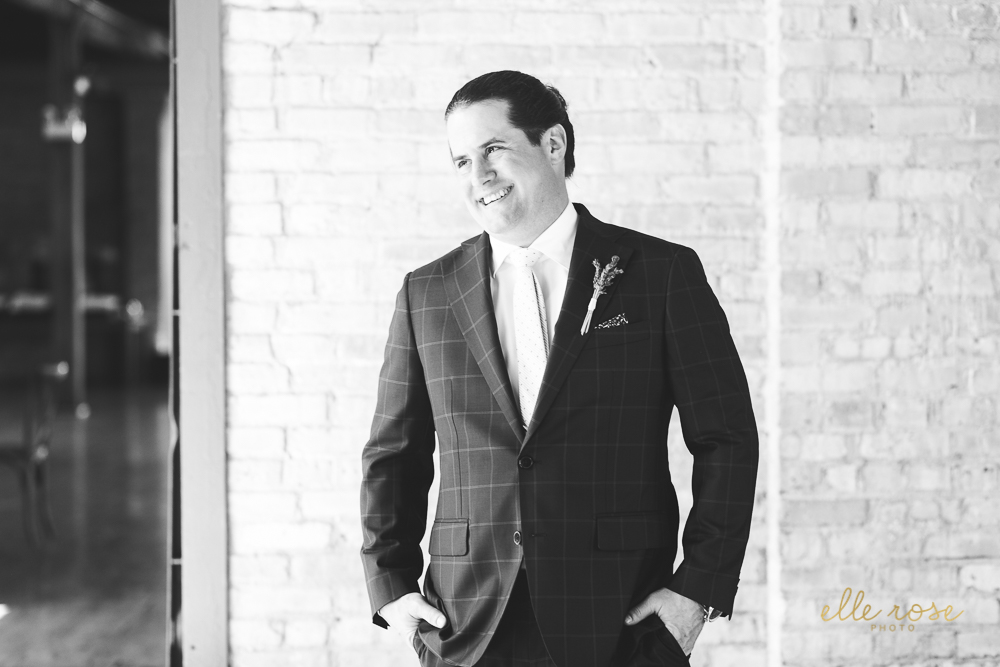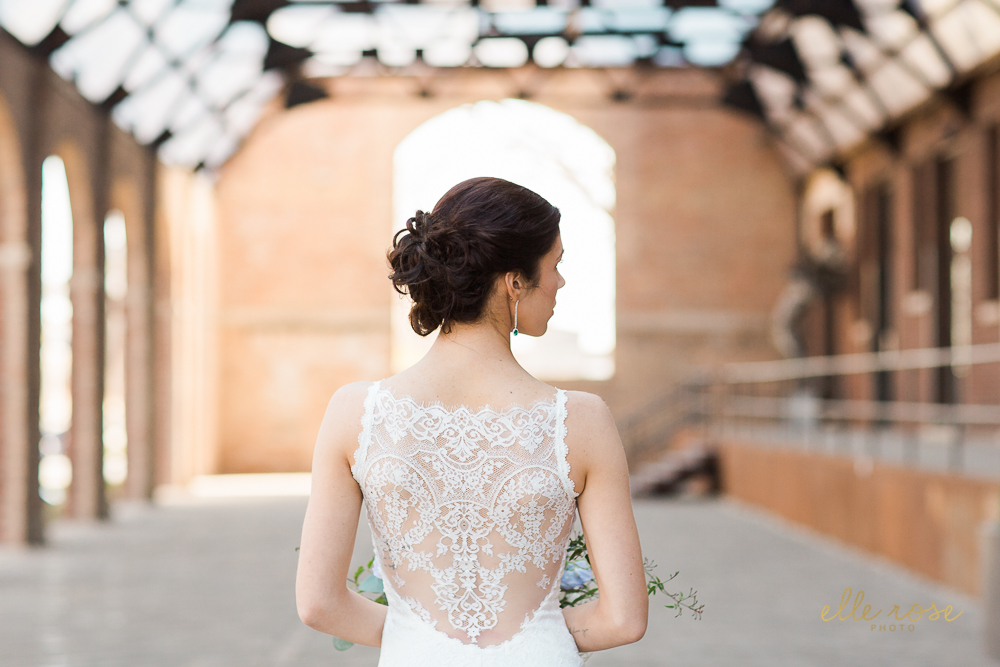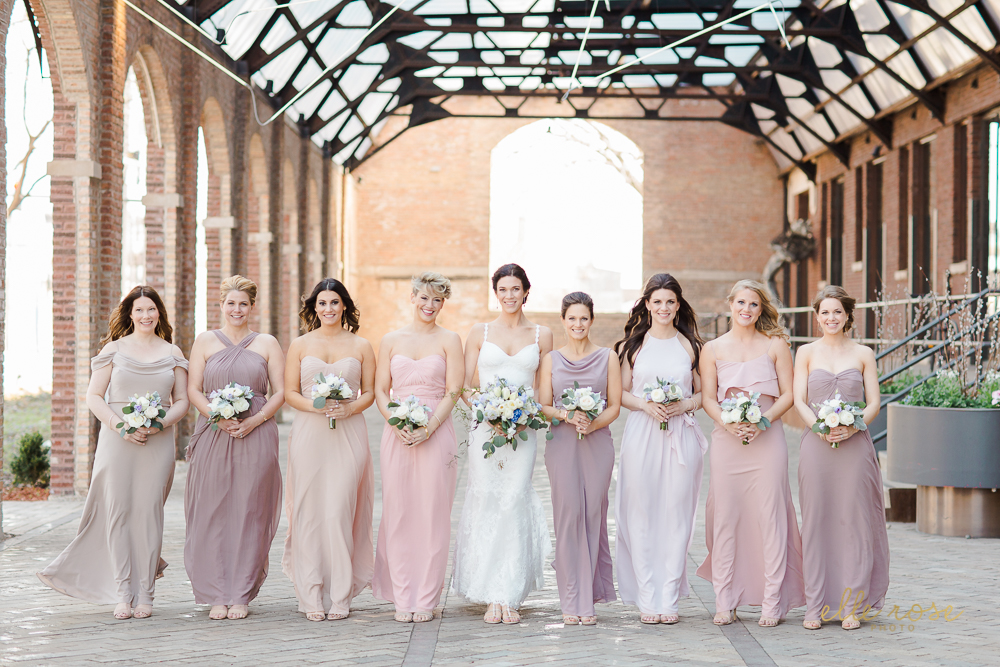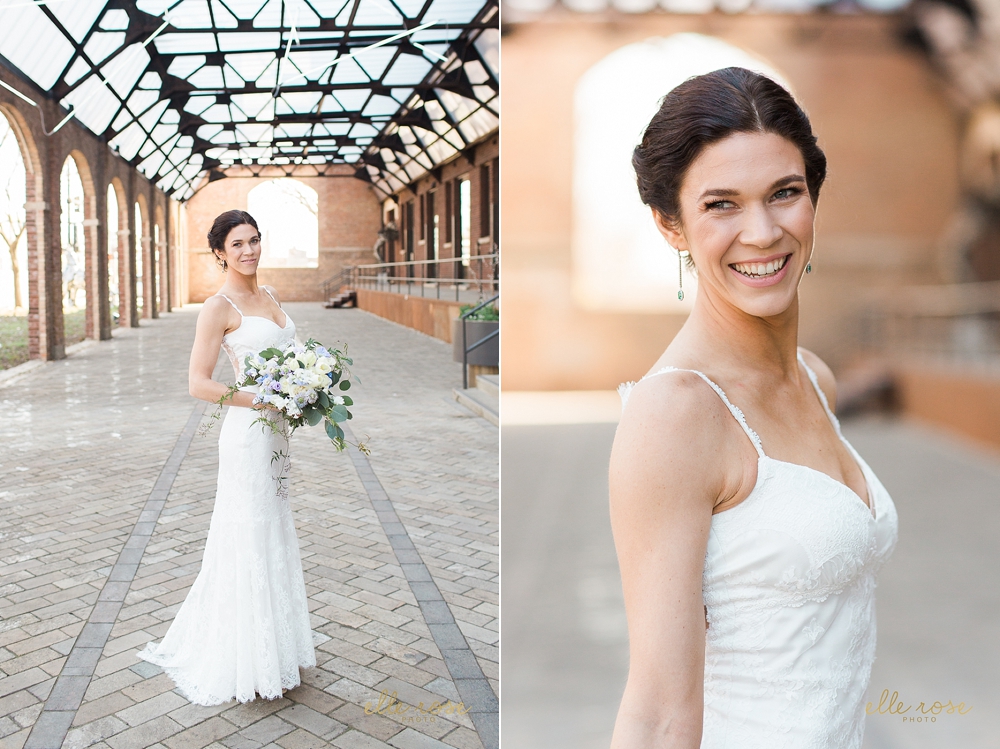 These guys, what a delightfully fun group!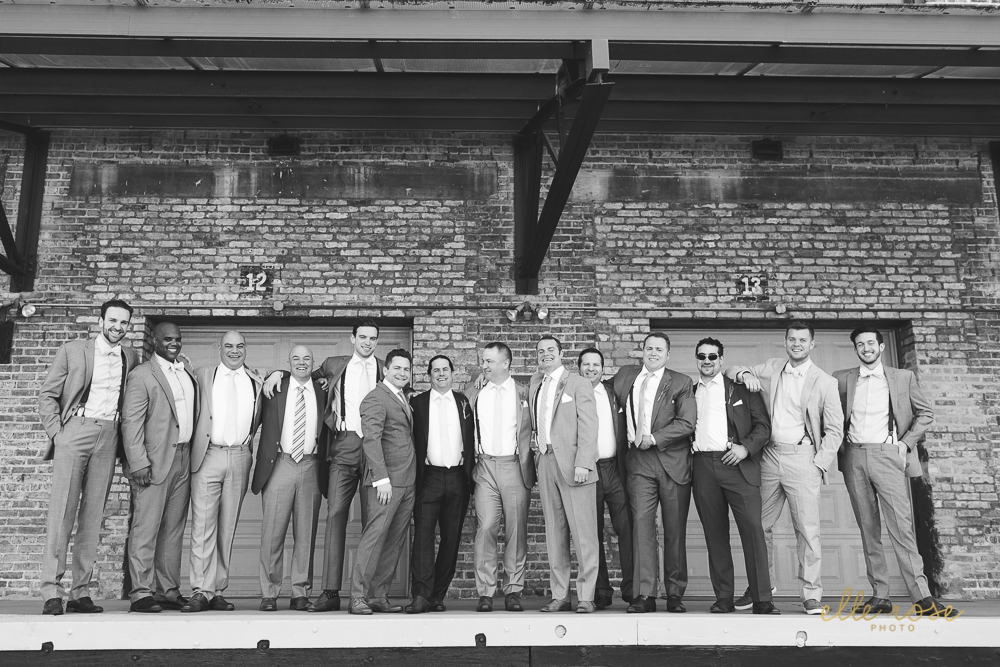 I could not get enough of this gorgeous bouquet!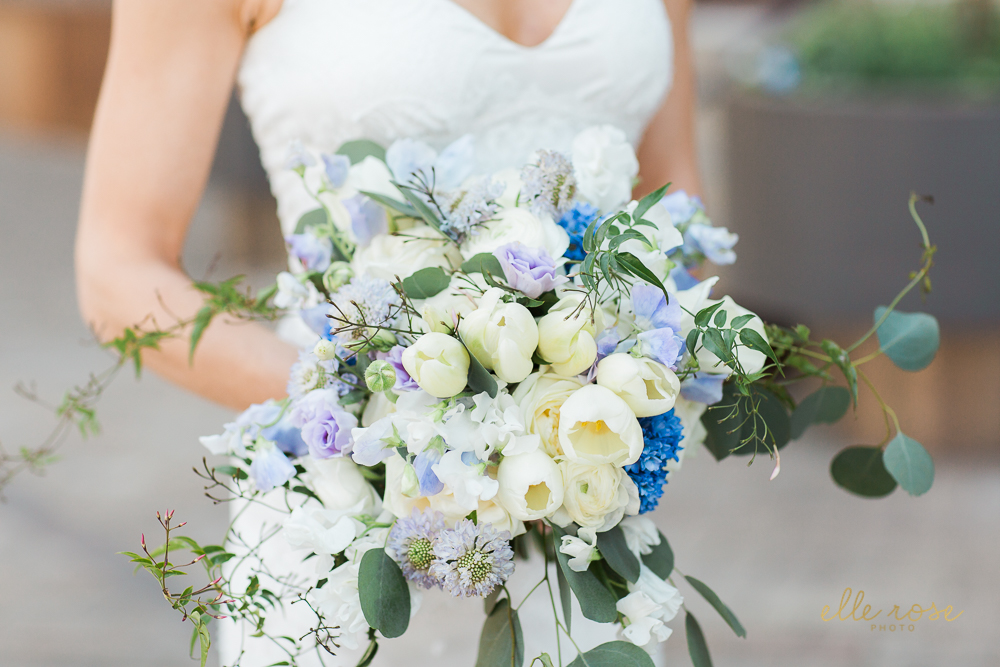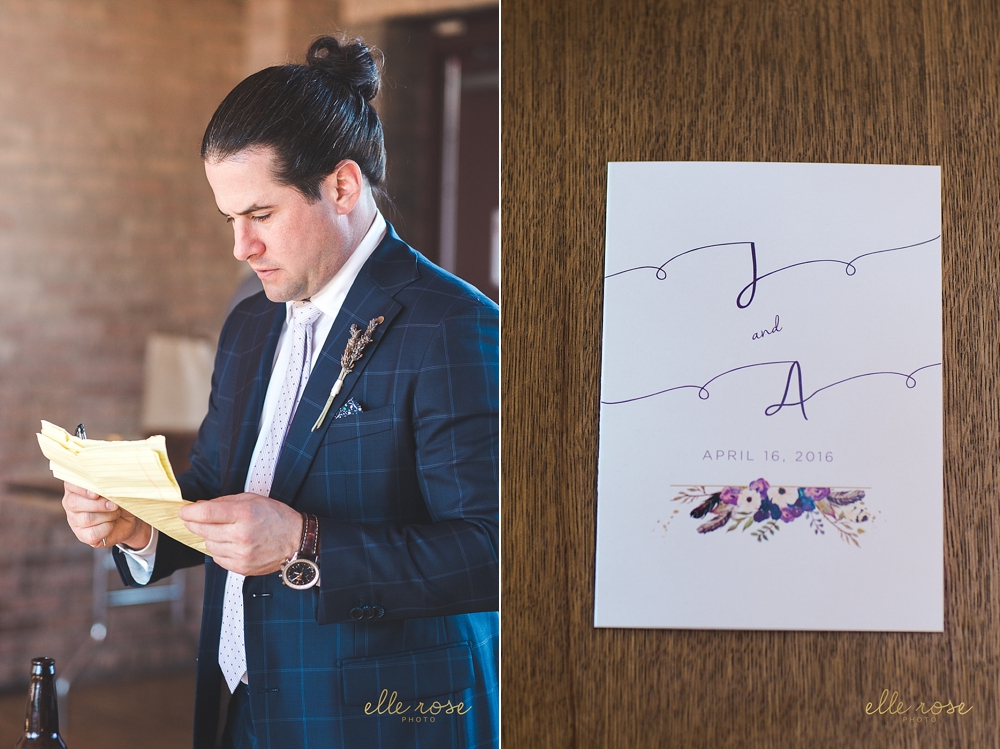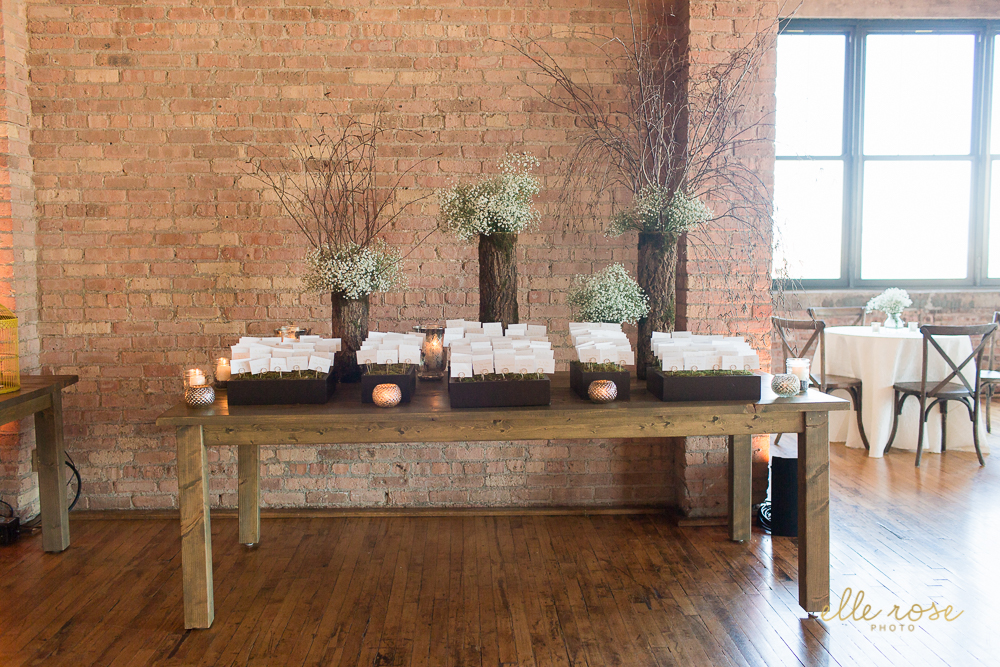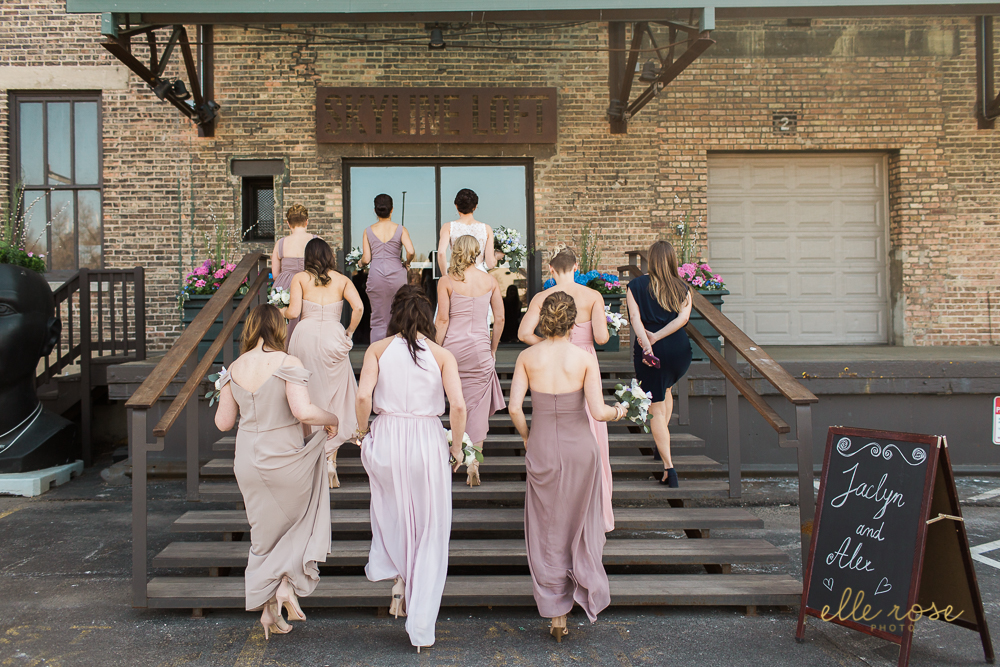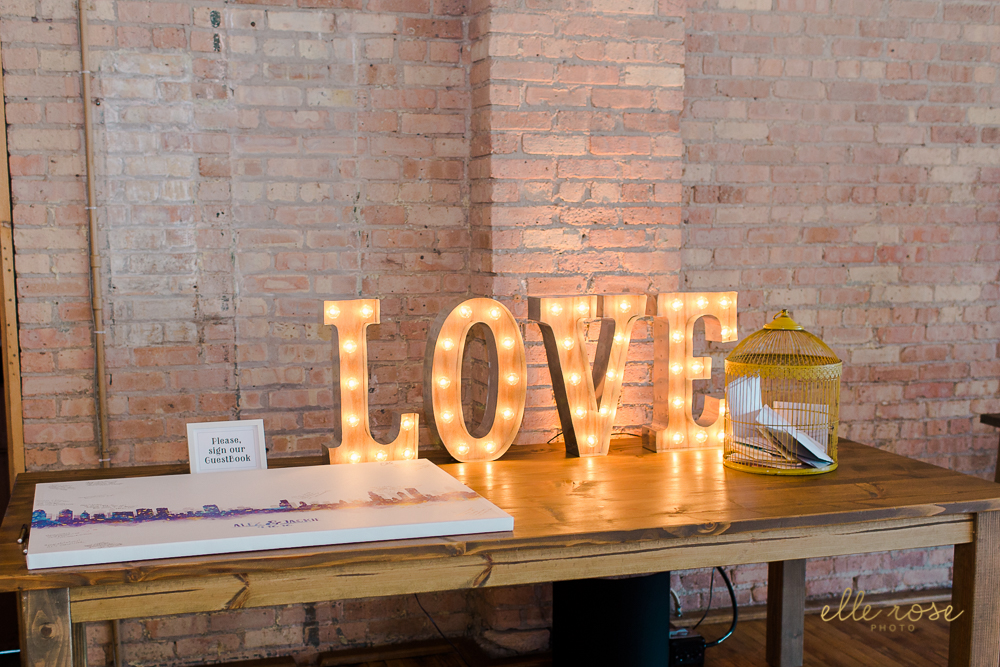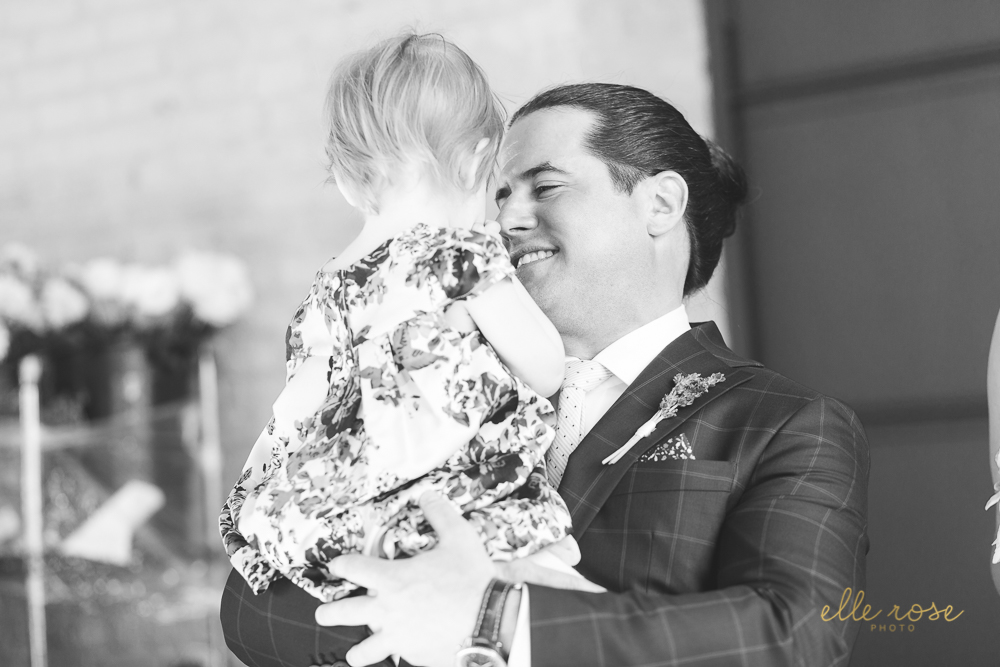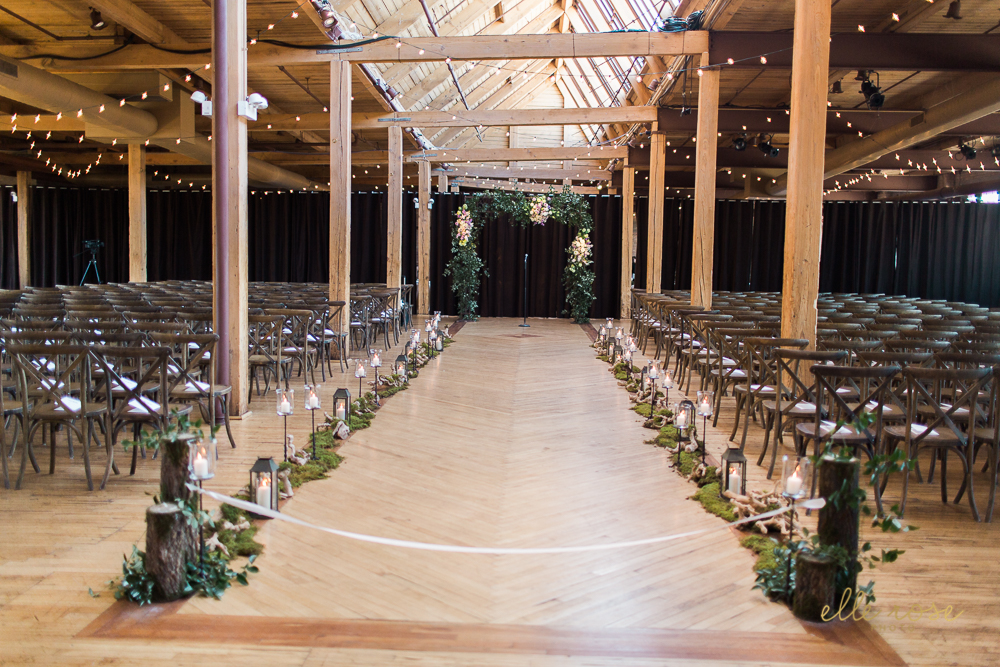 One last look…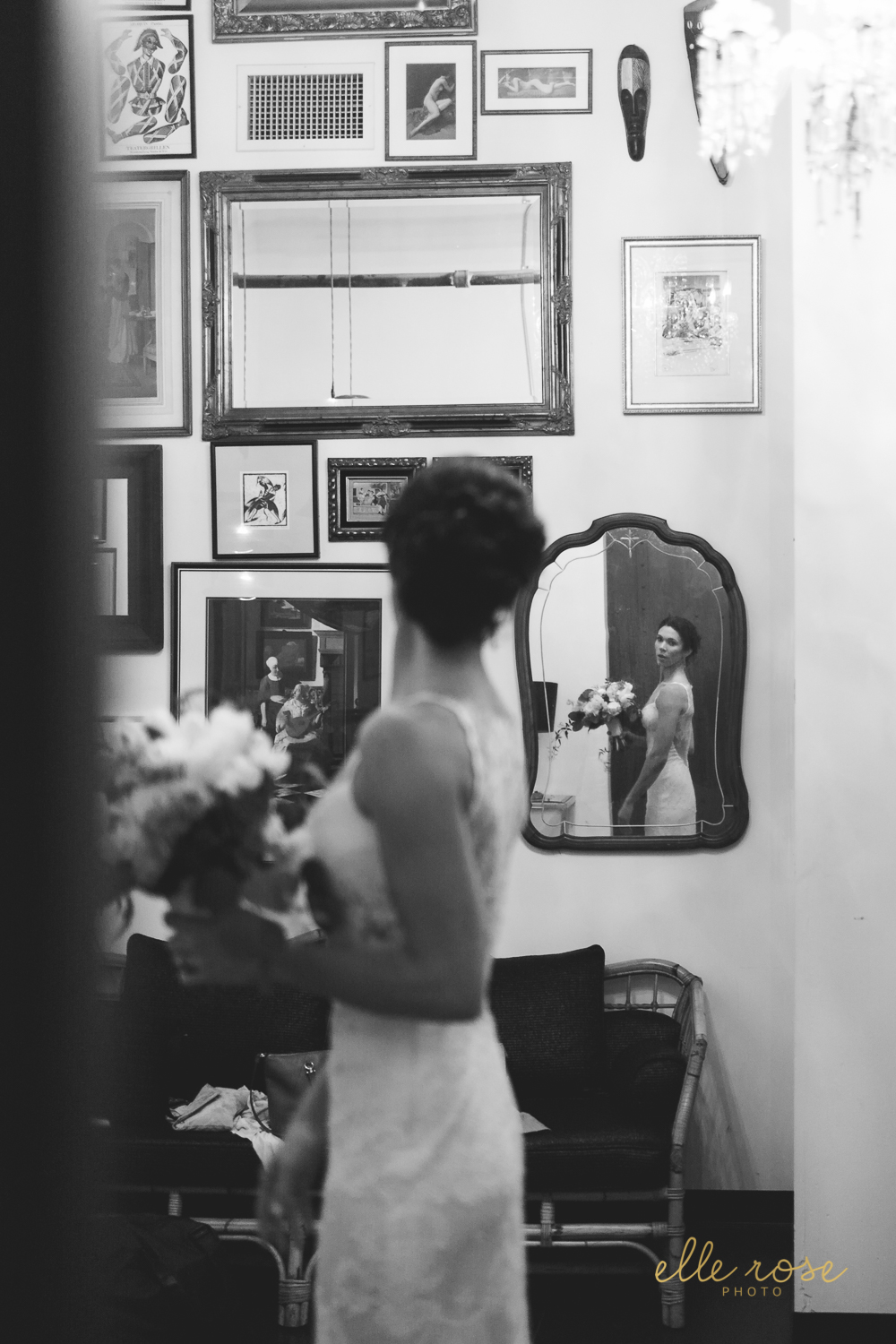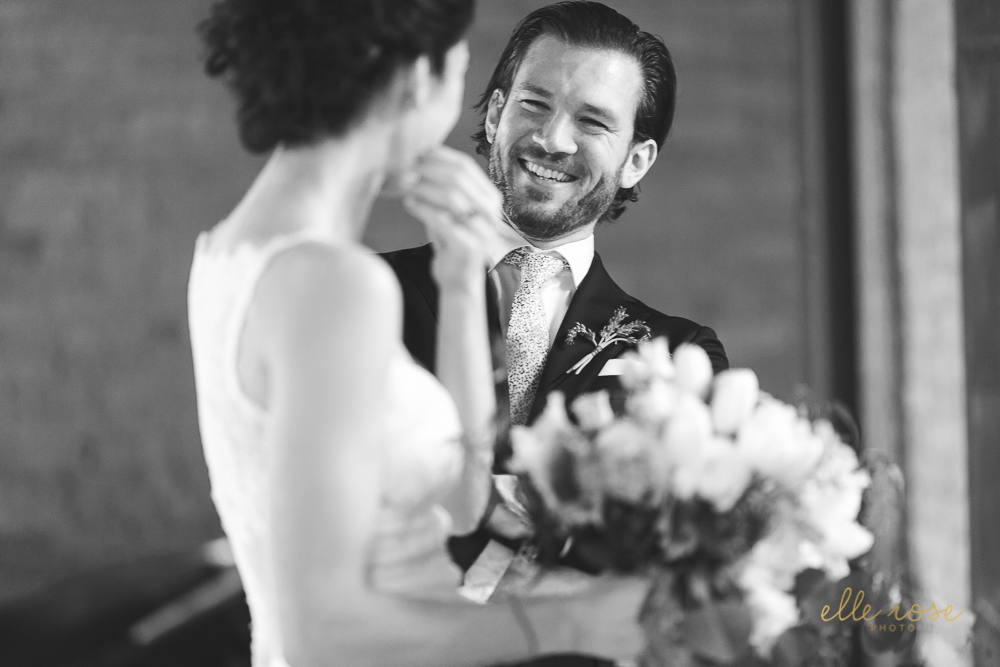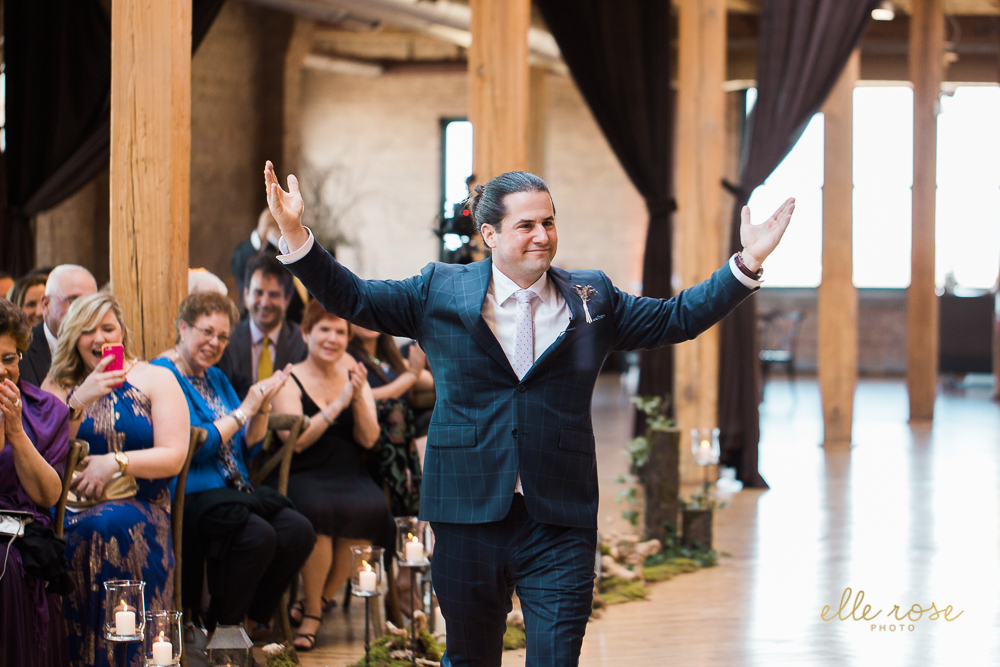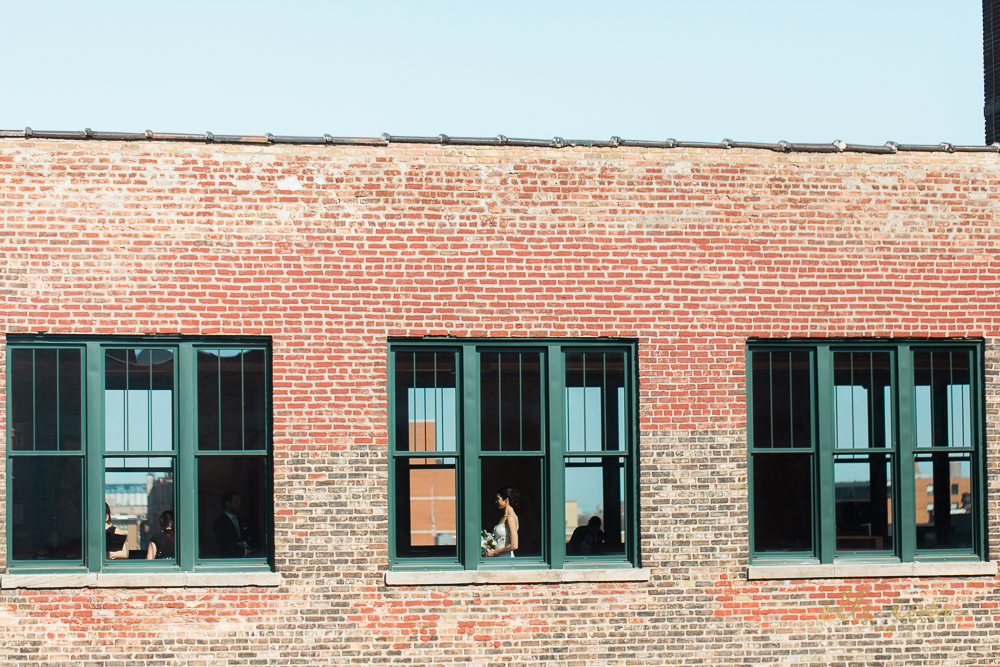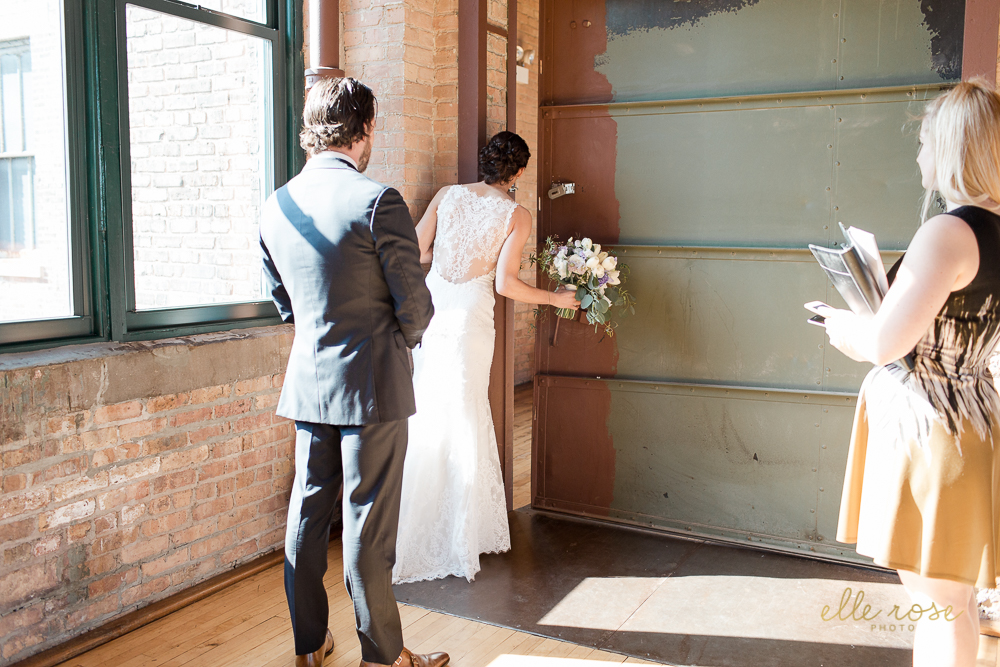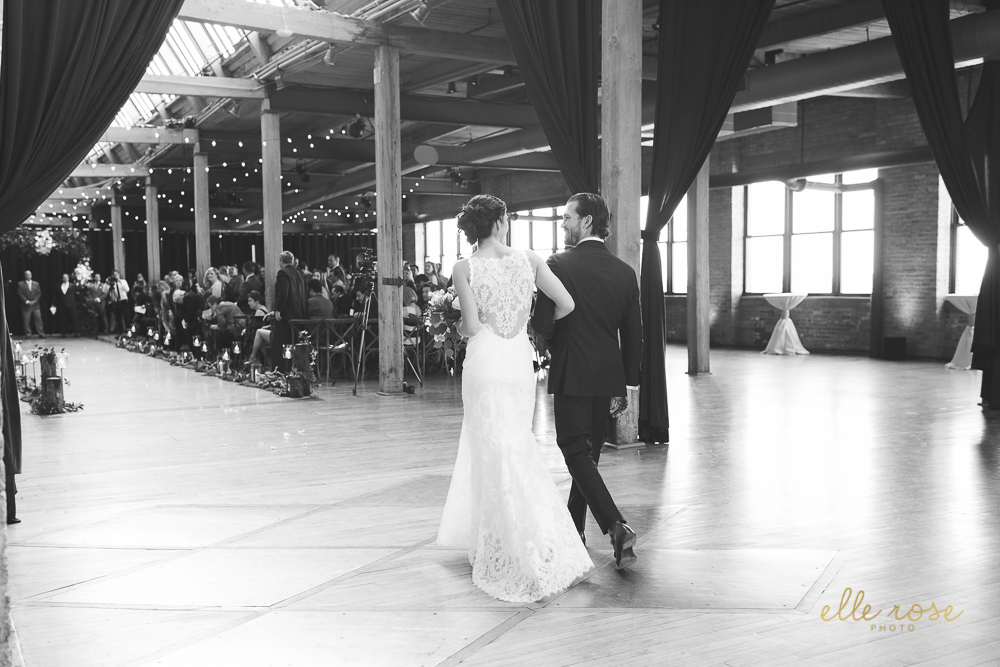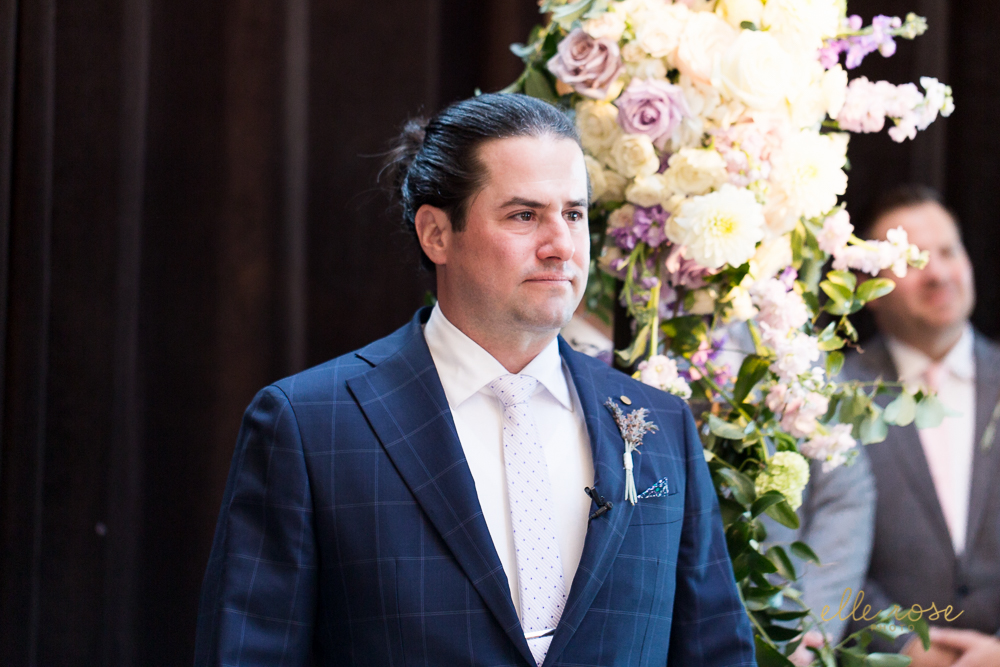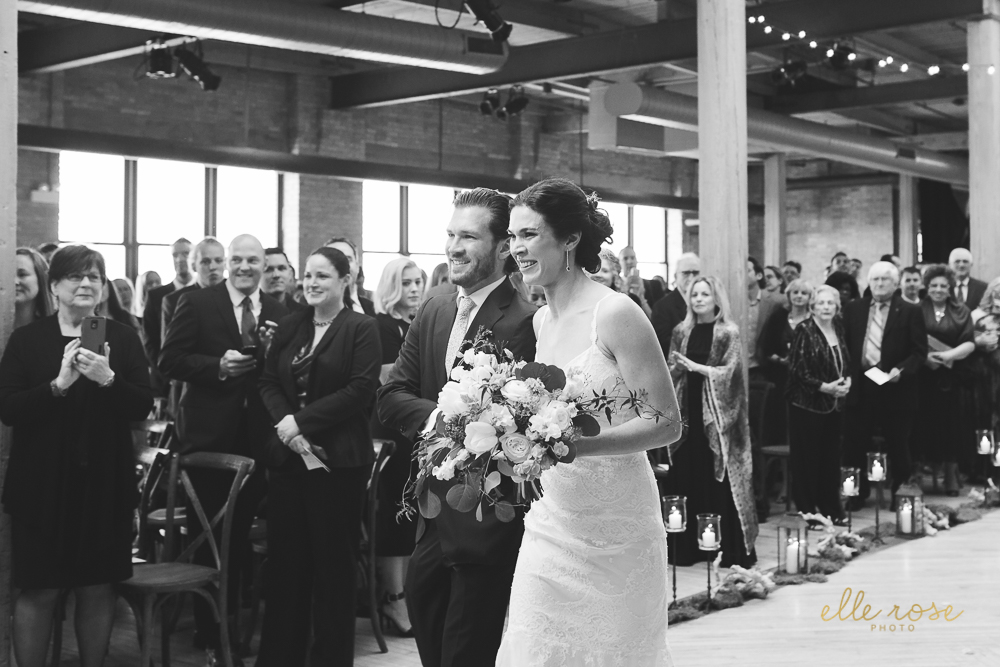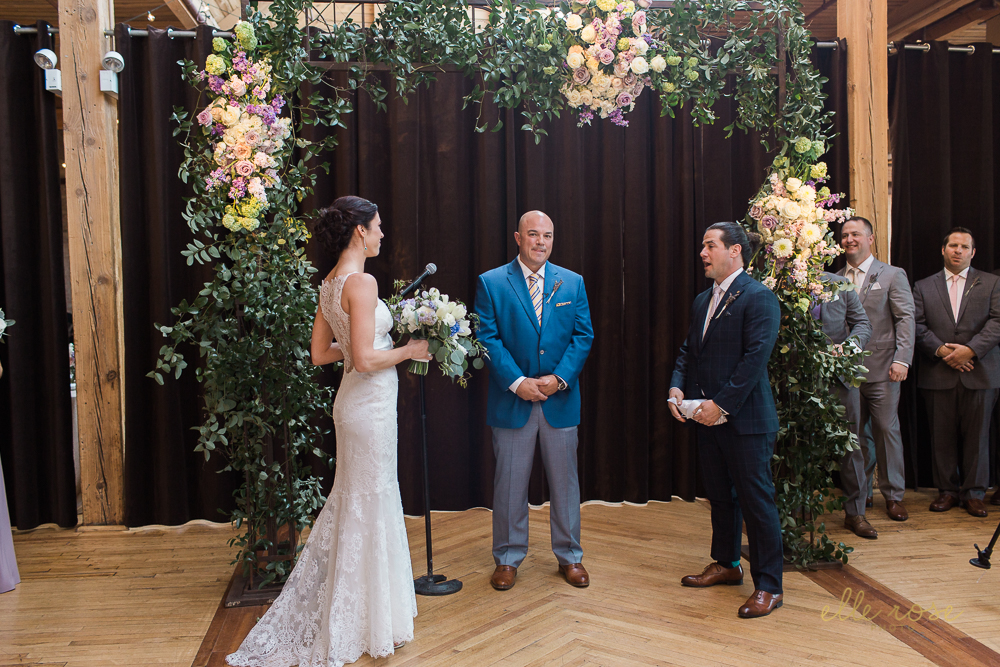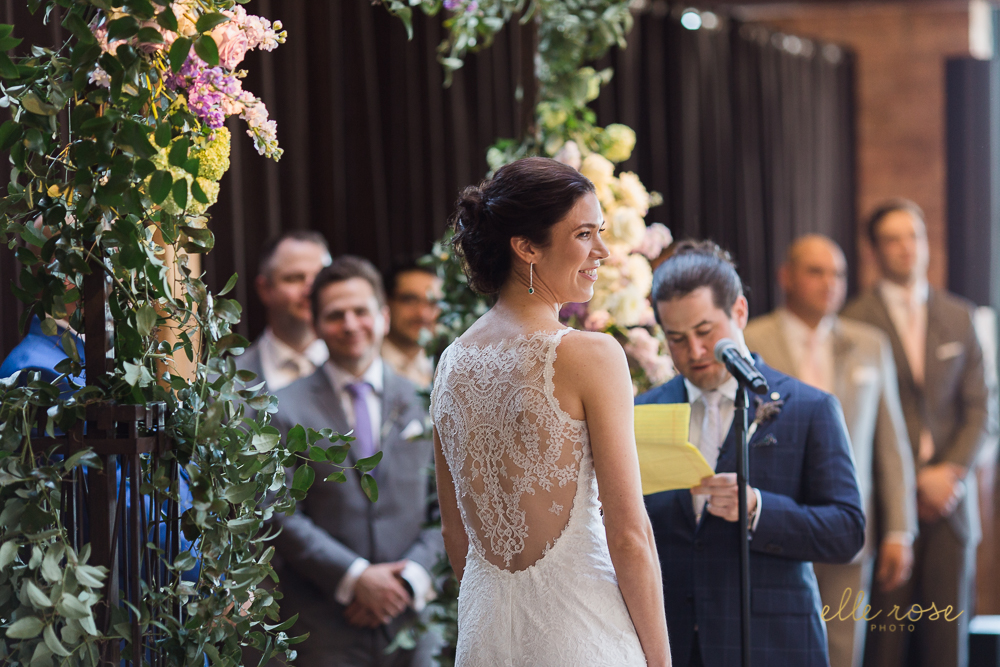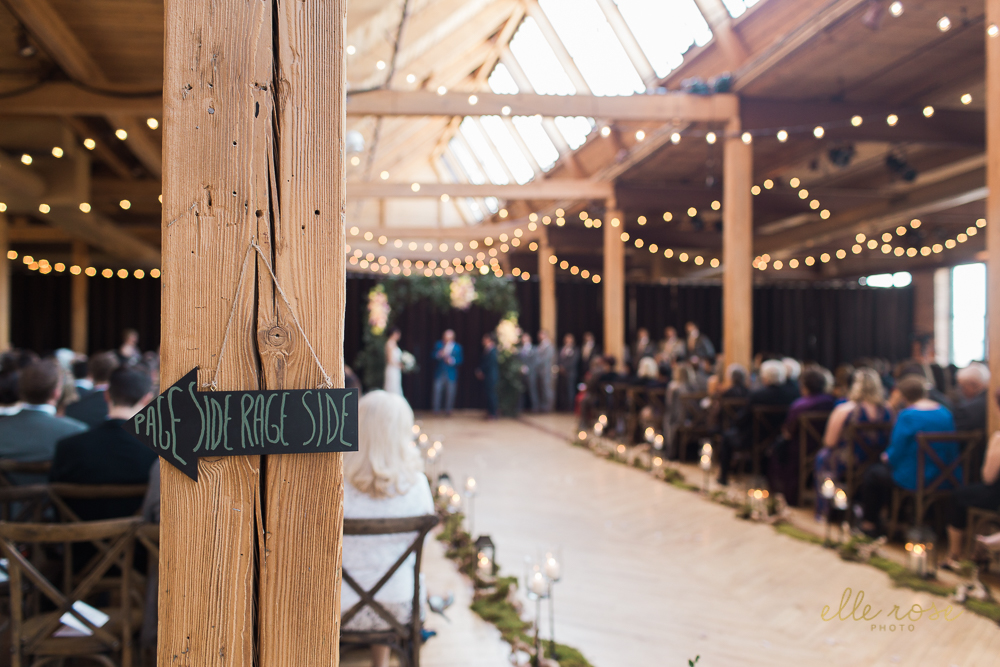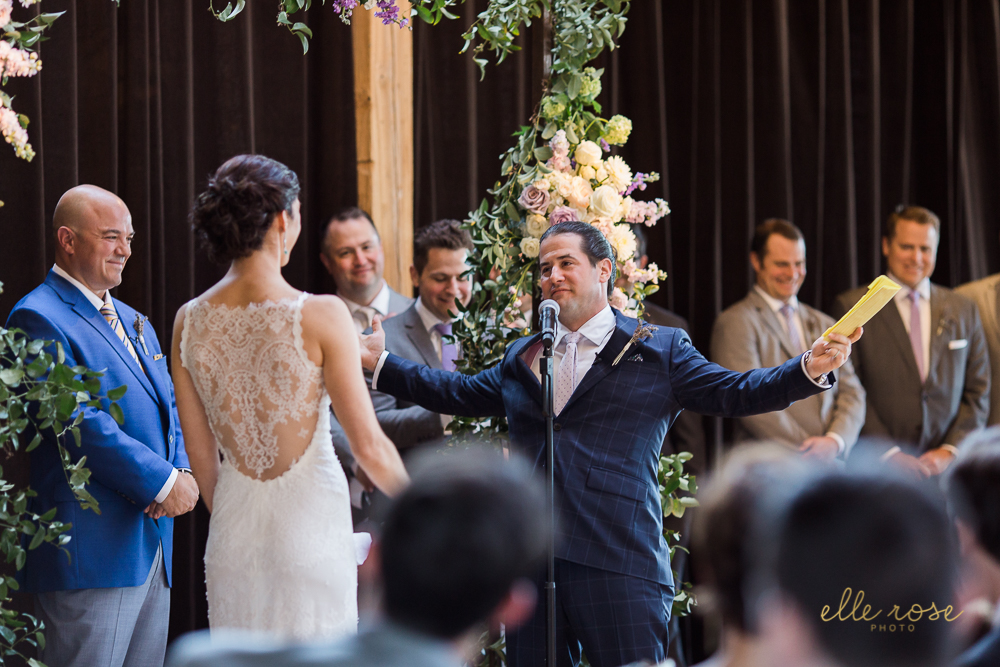 These two and their vows, I think we all laughed and cried along!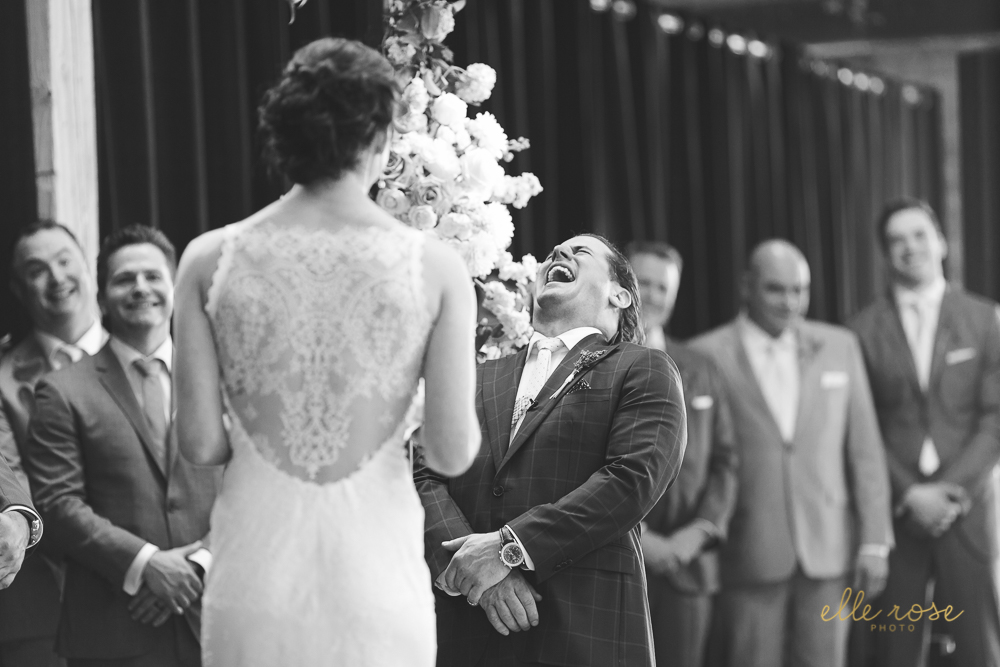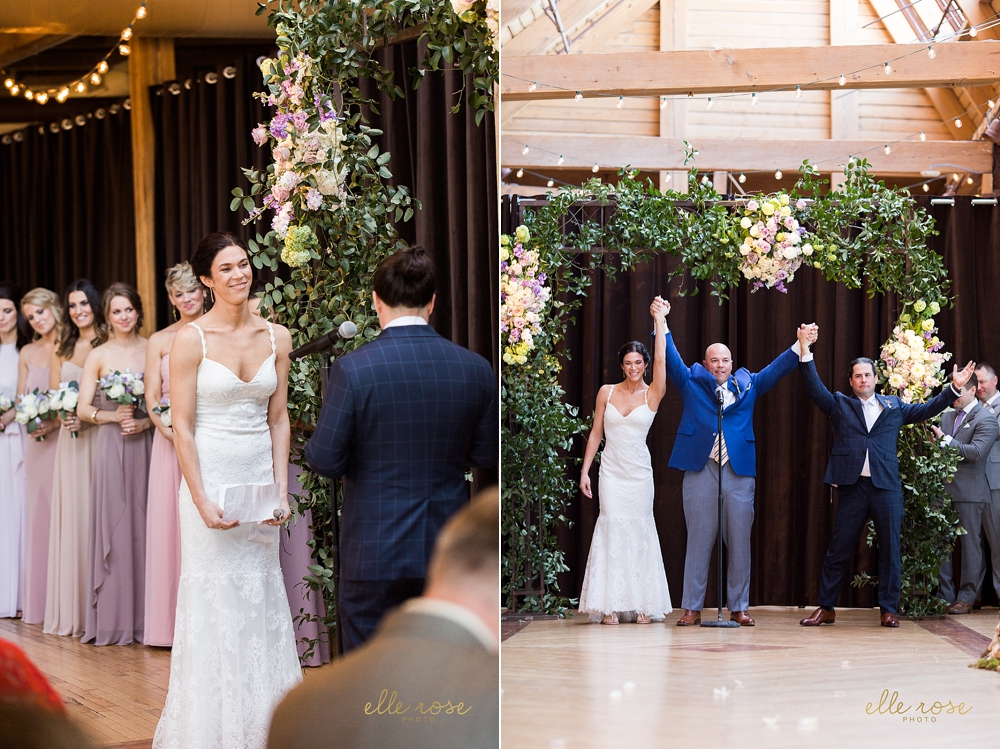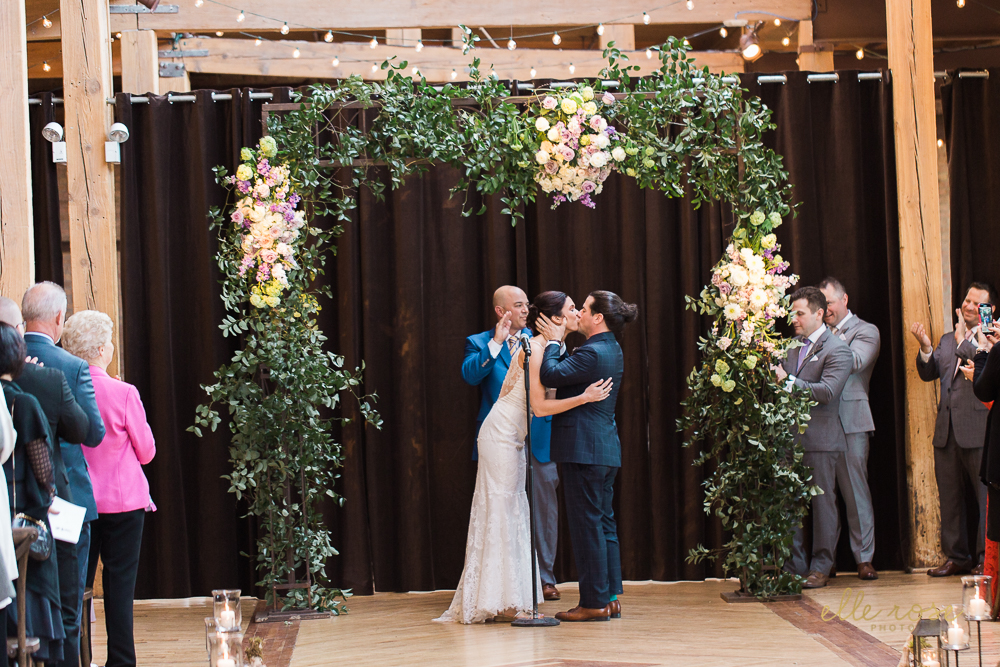 Booooooom MARRIED!!!!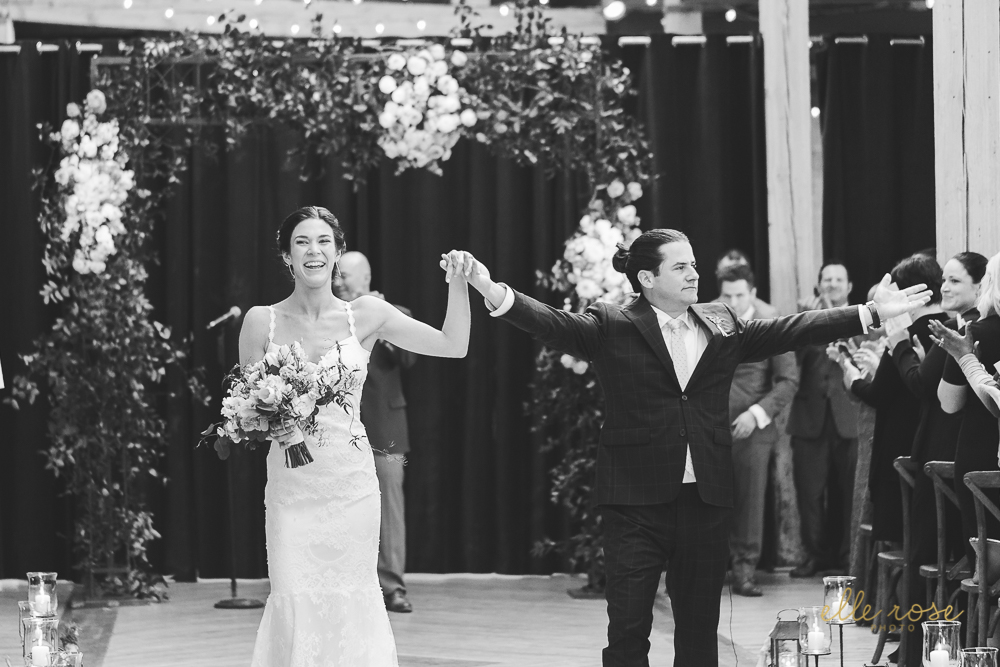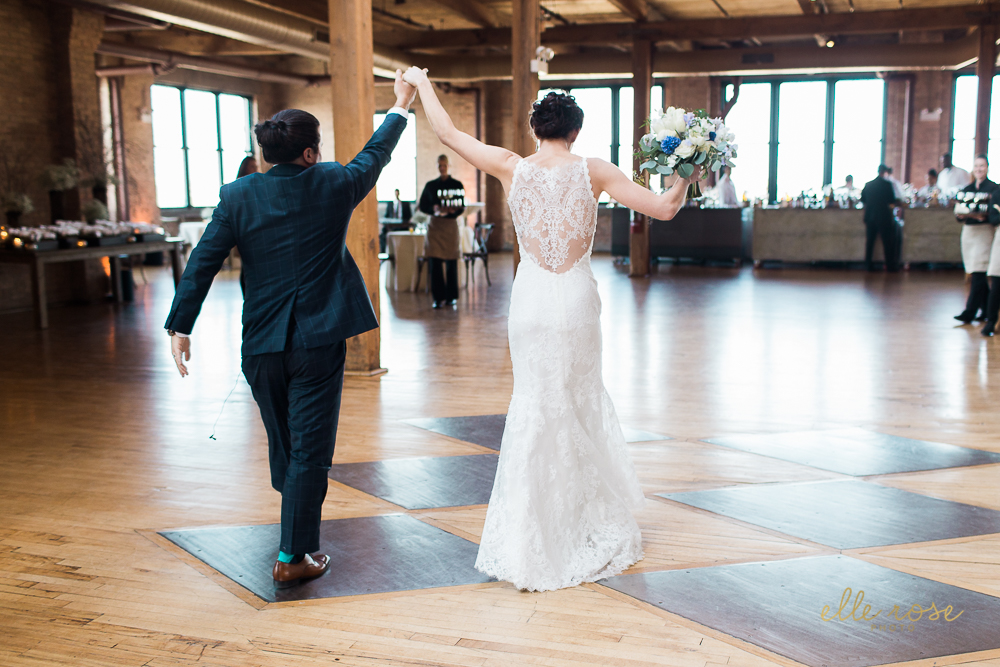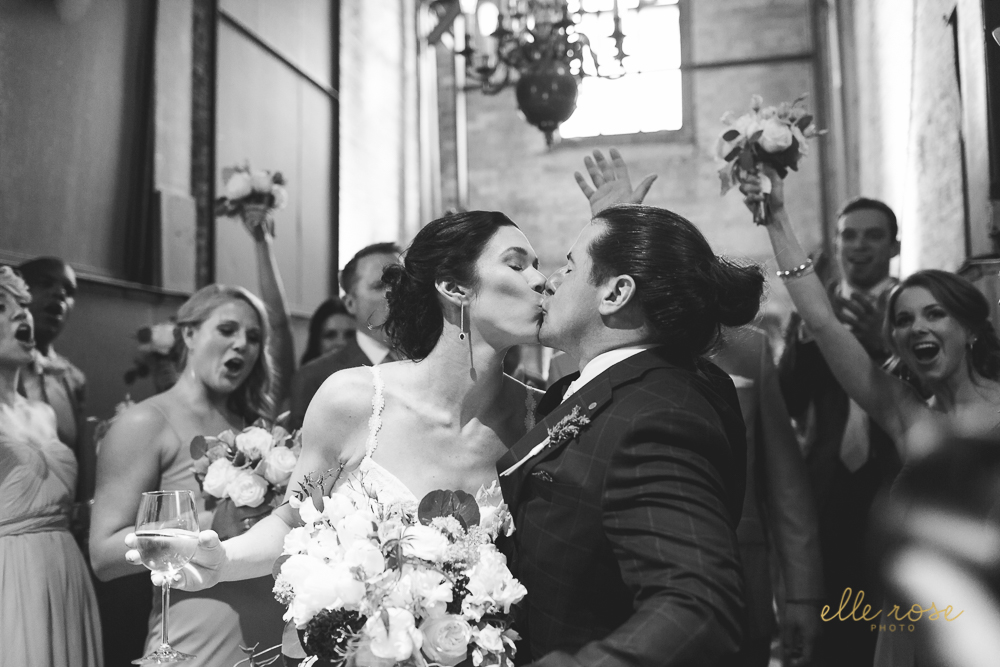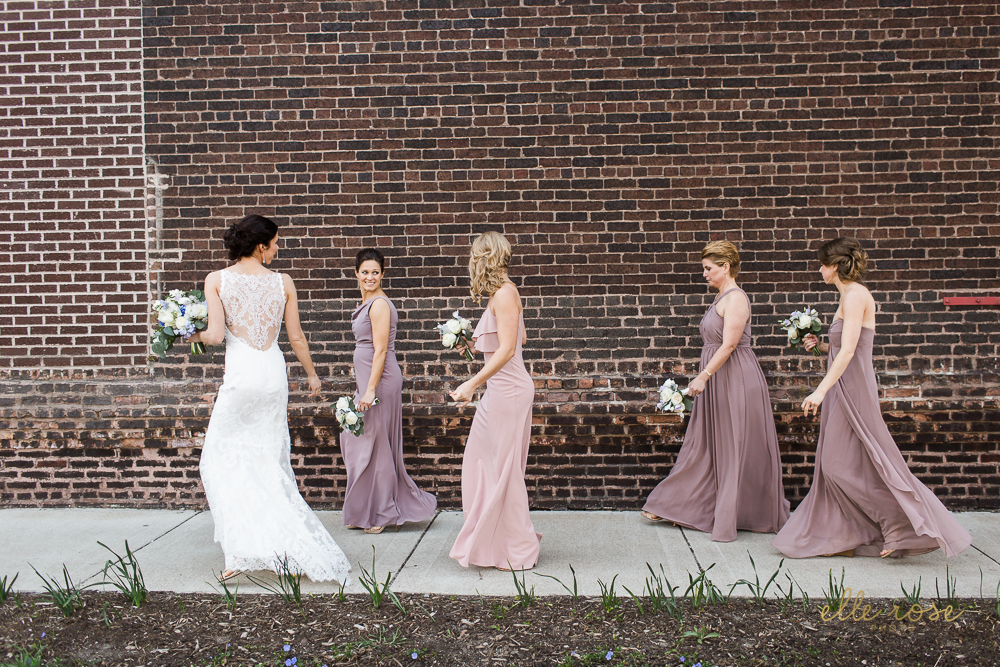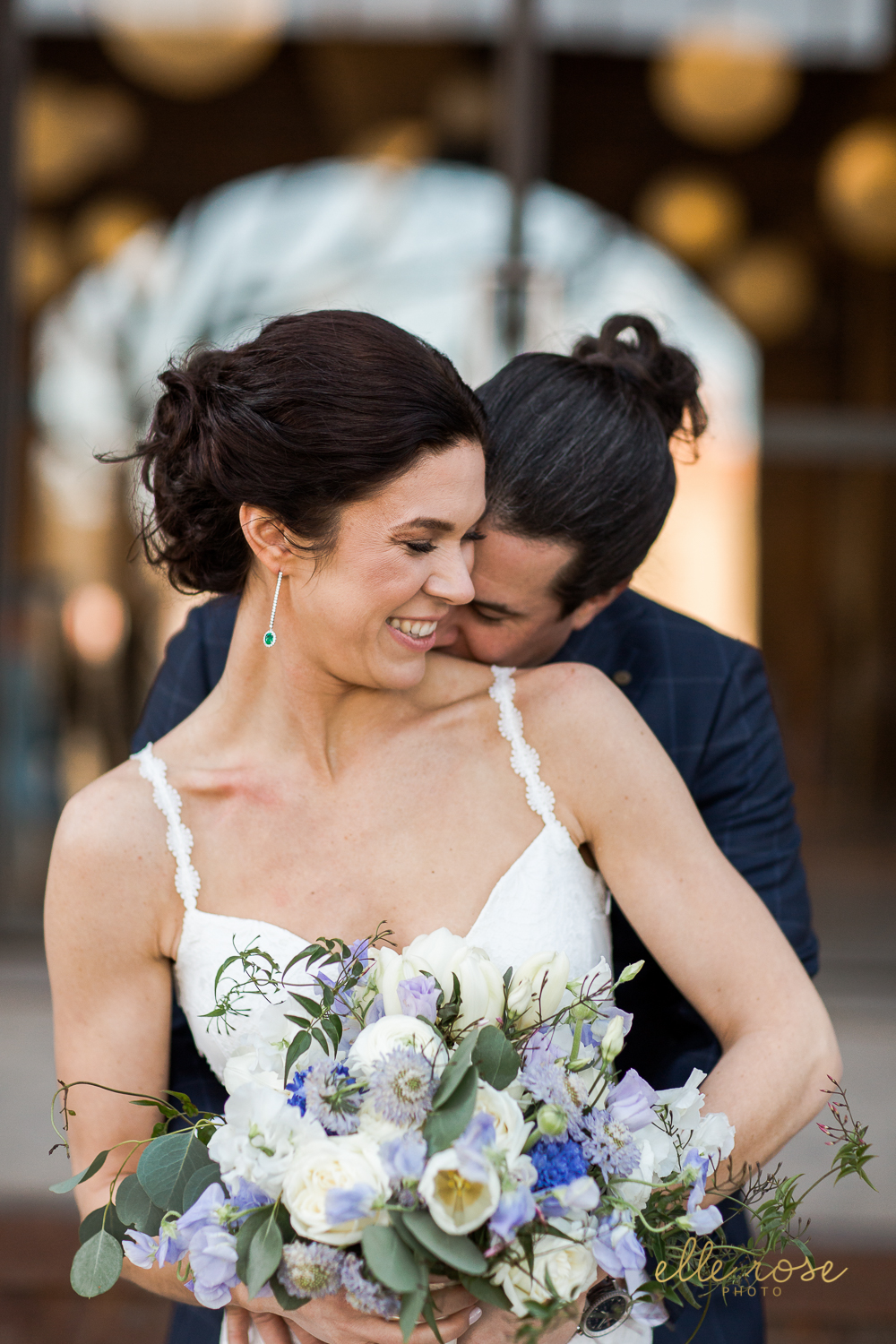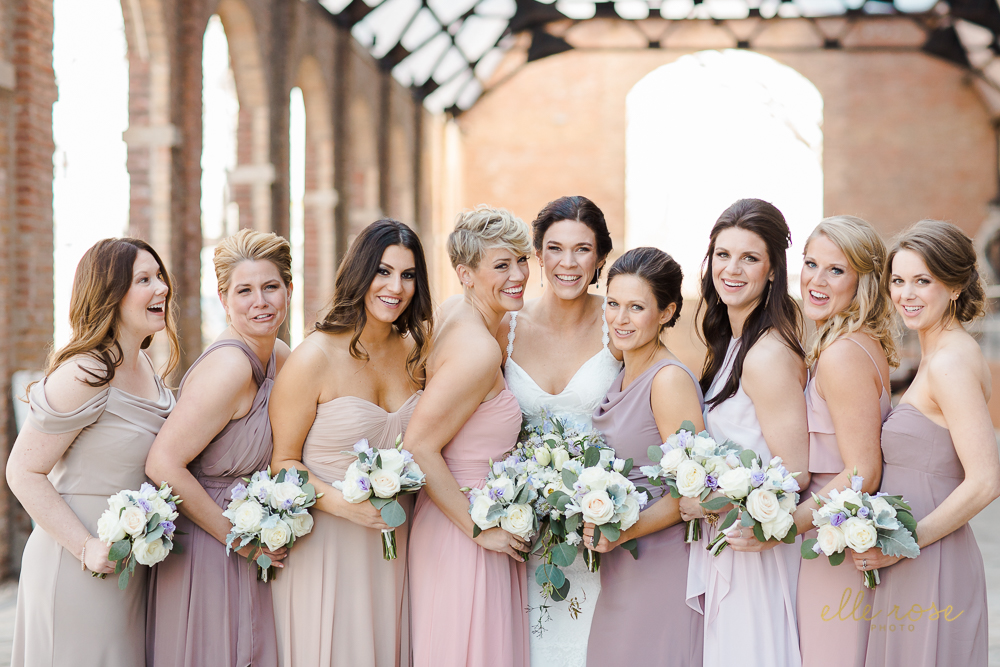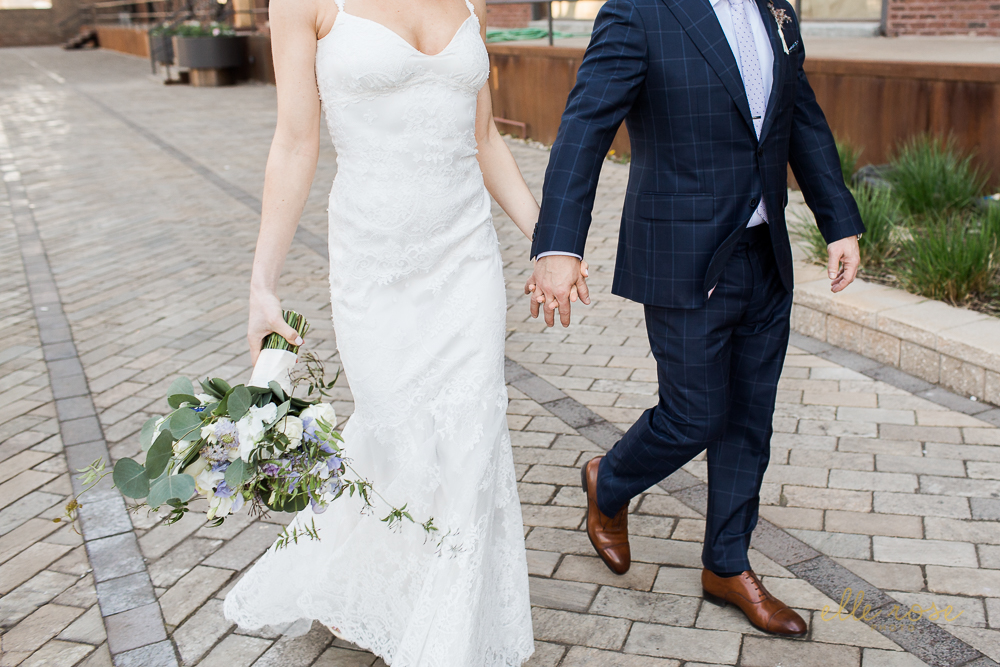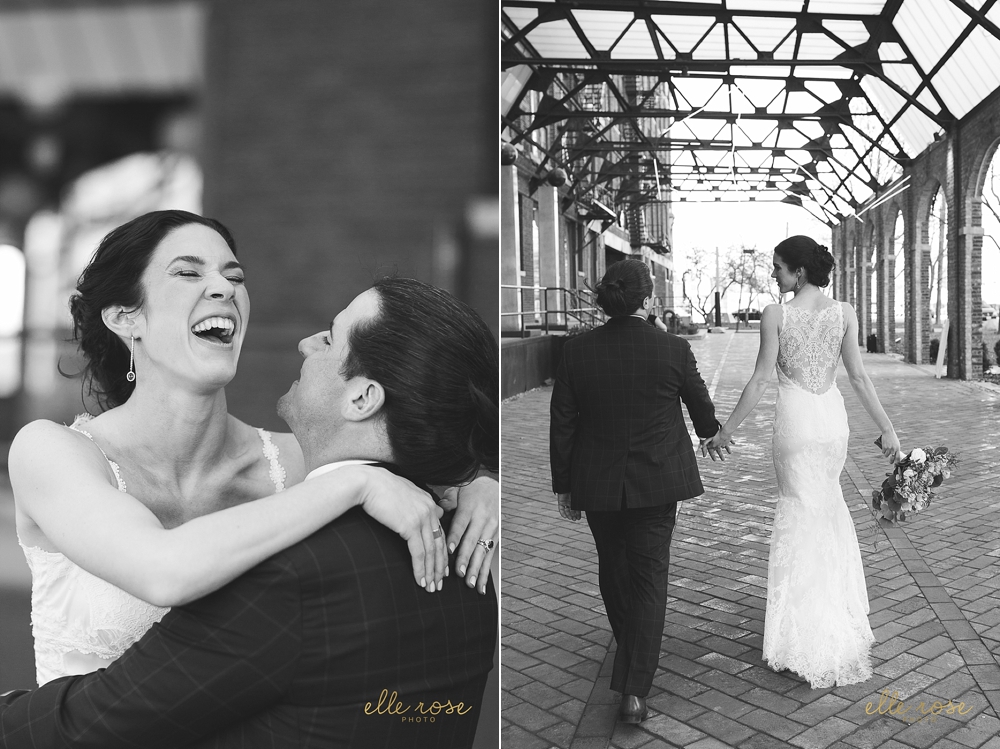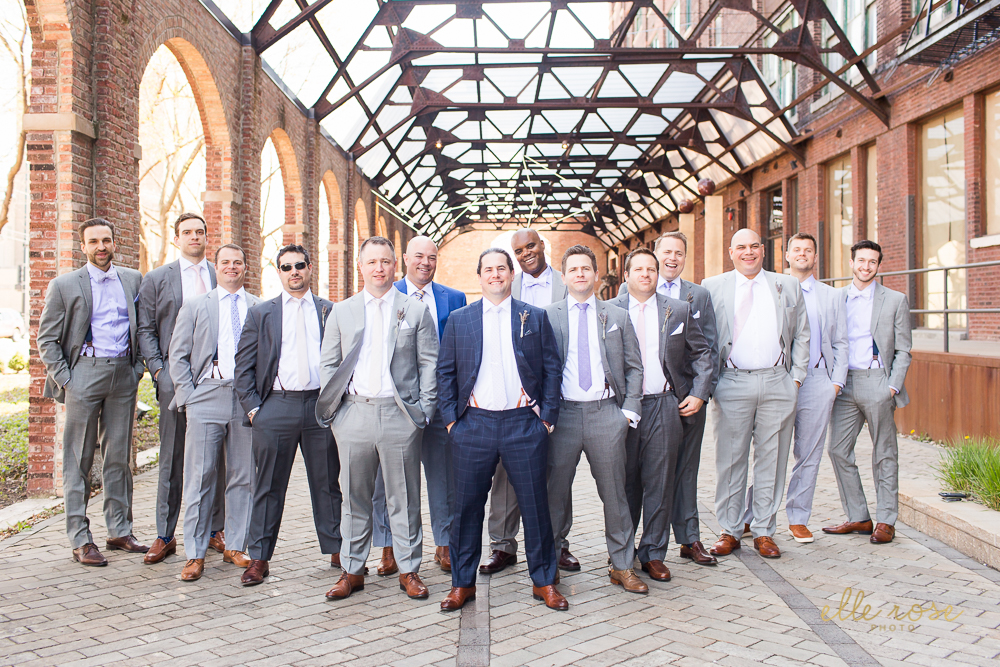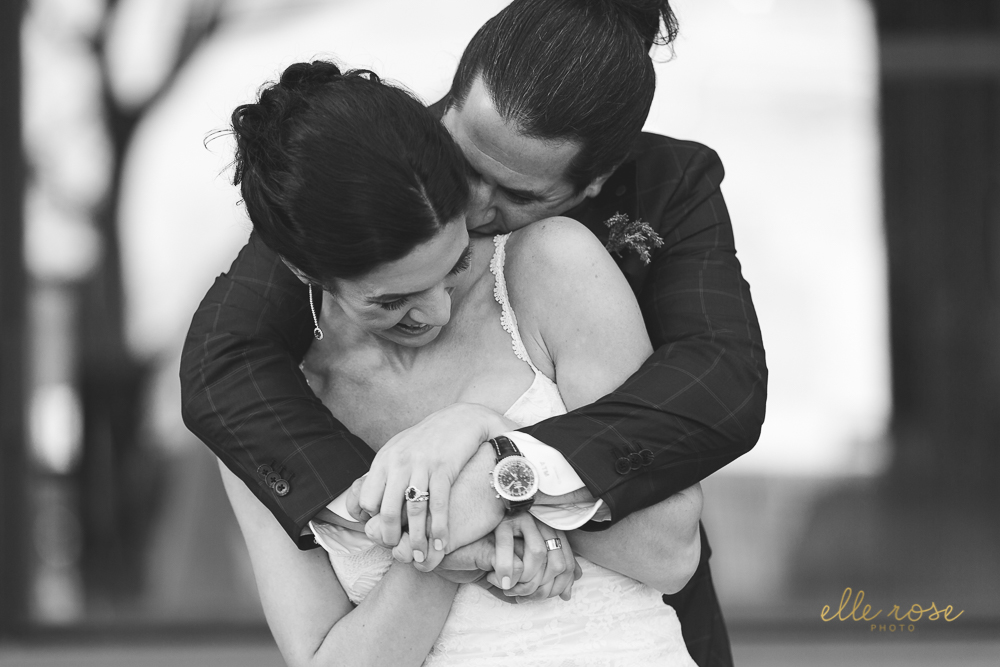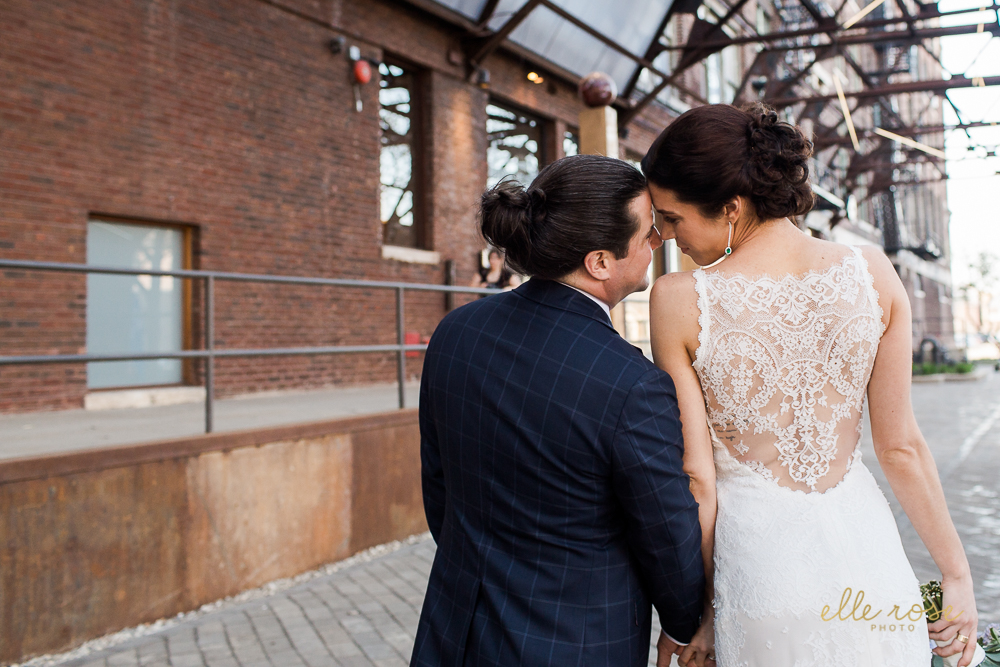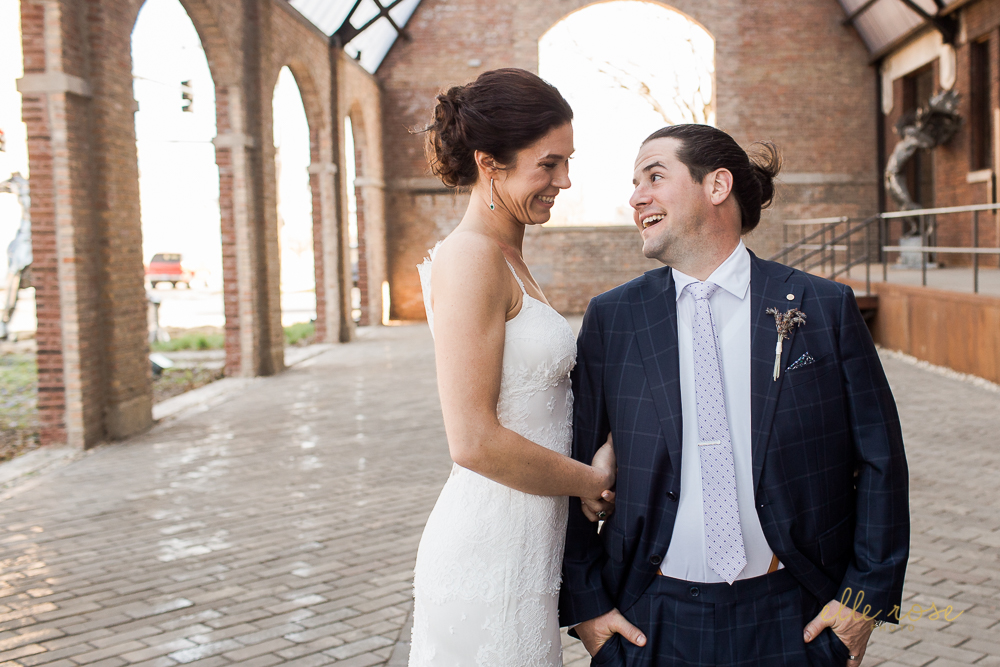 I could not get enough of Alex not being able to take his eyes off of Jackie from the moment she started walking down the aisle : )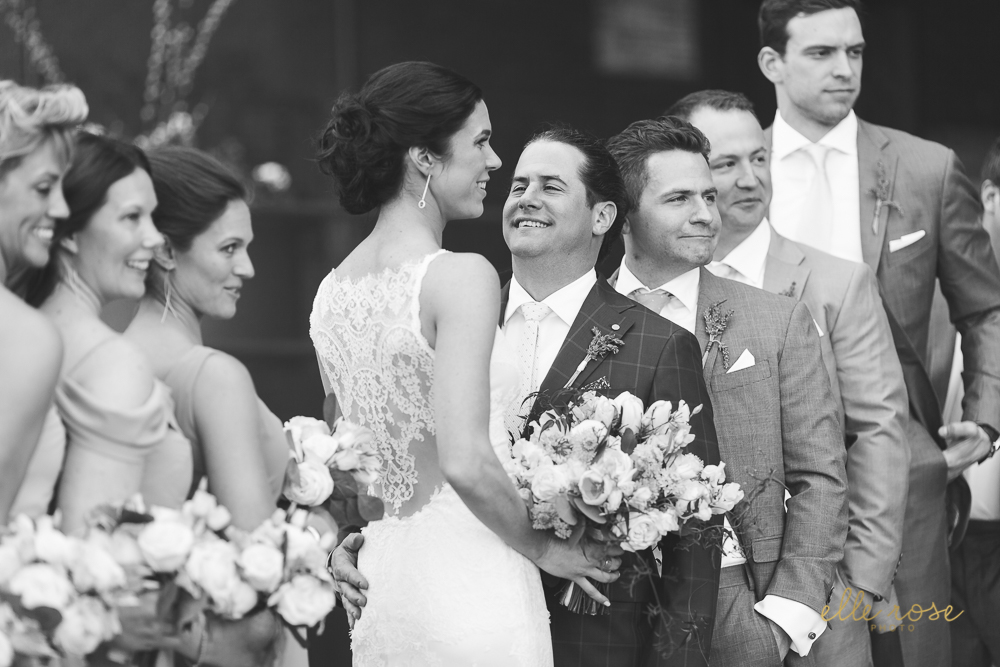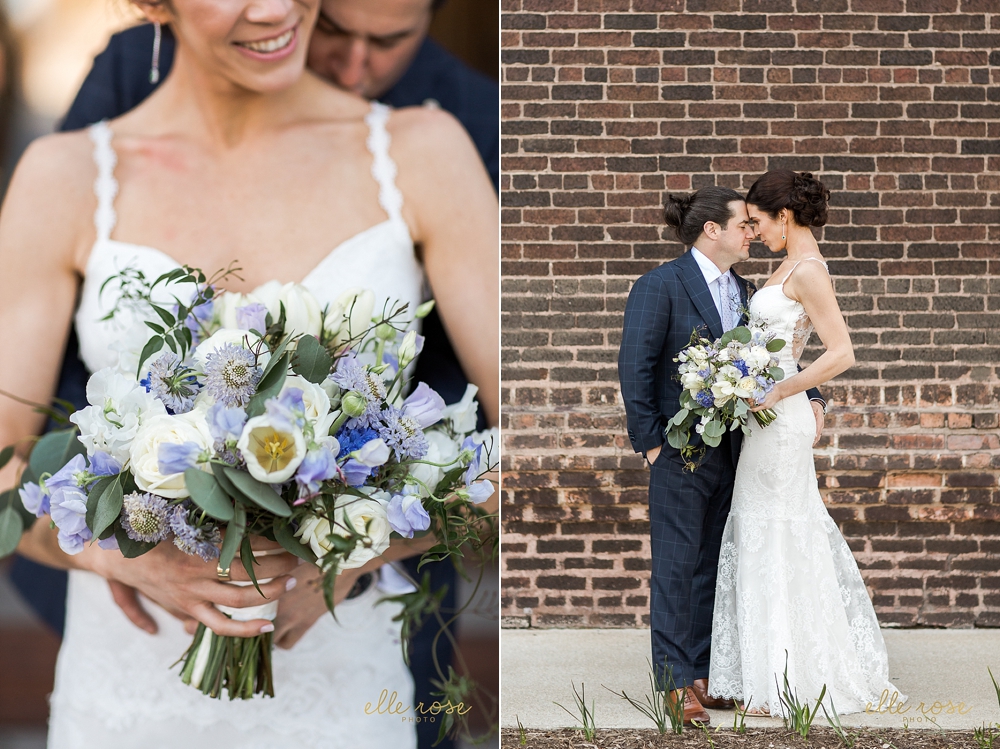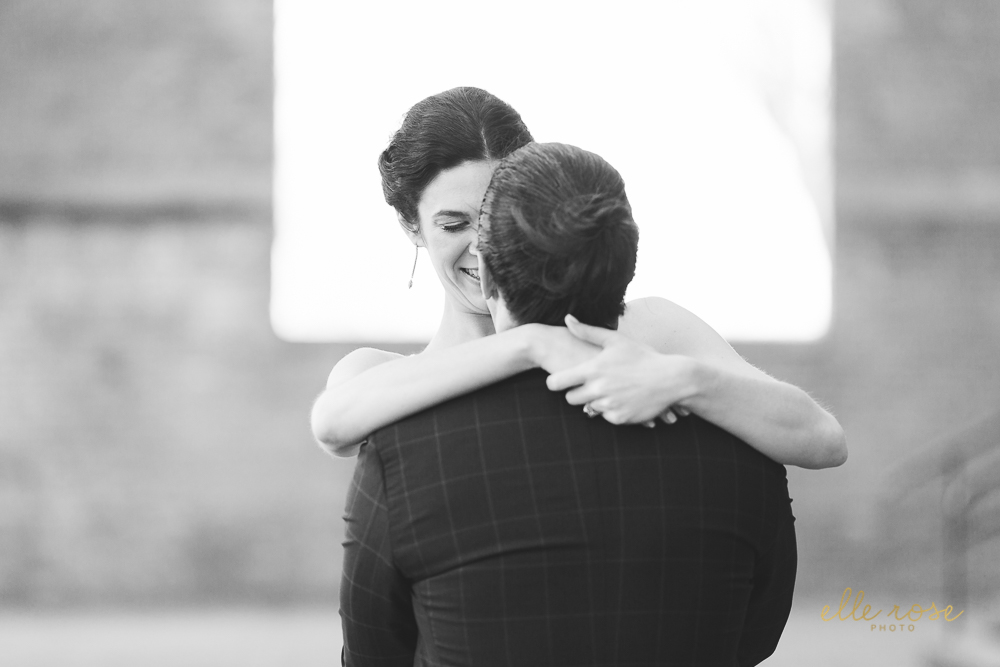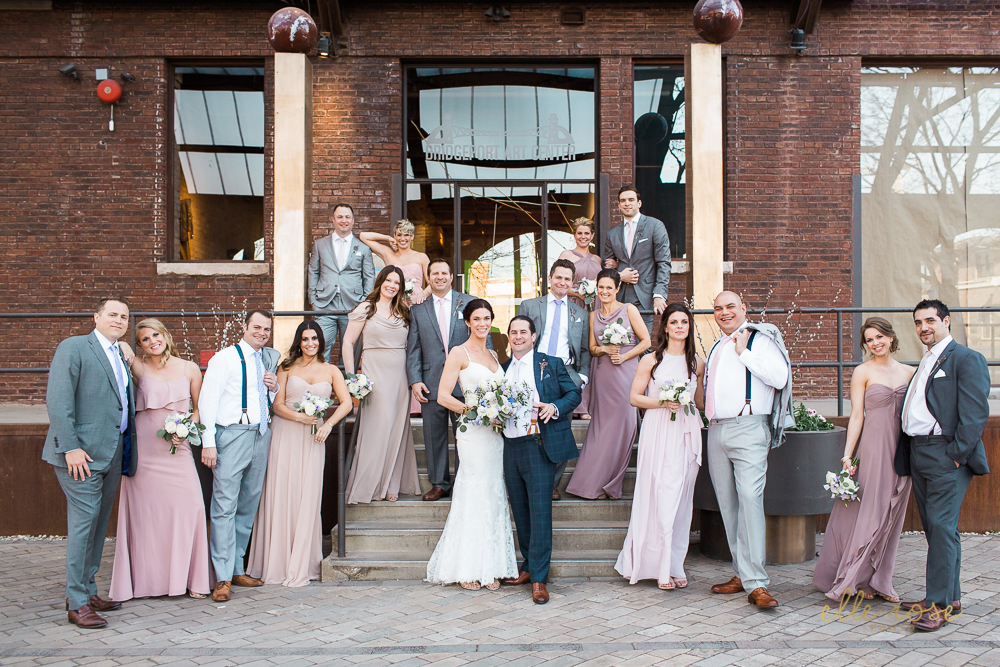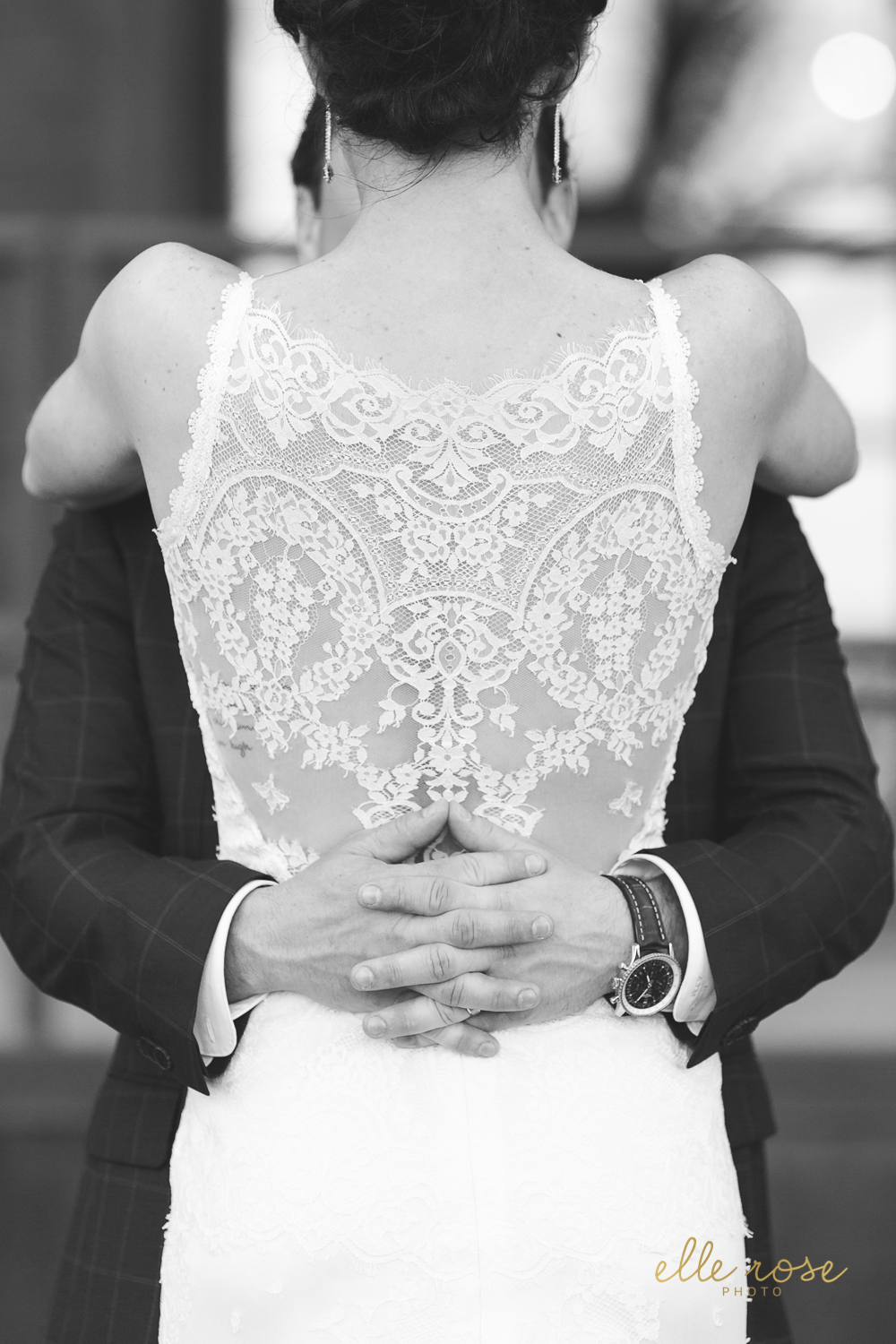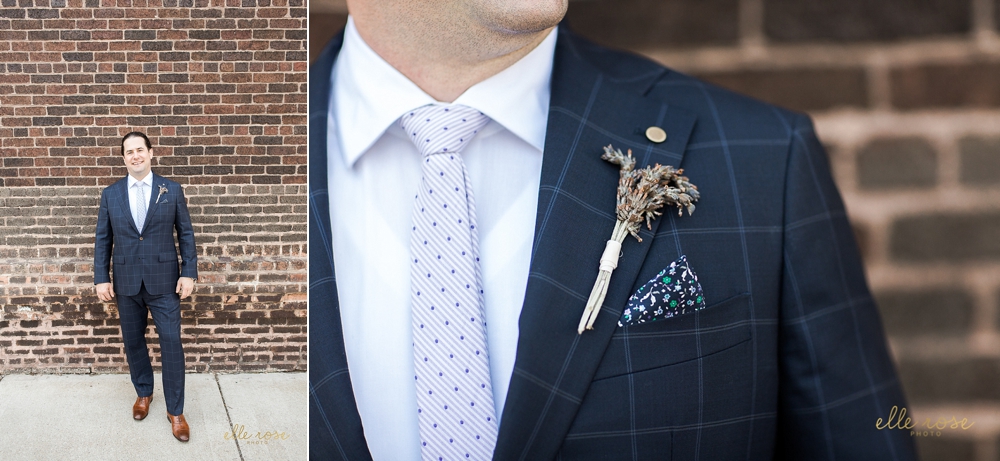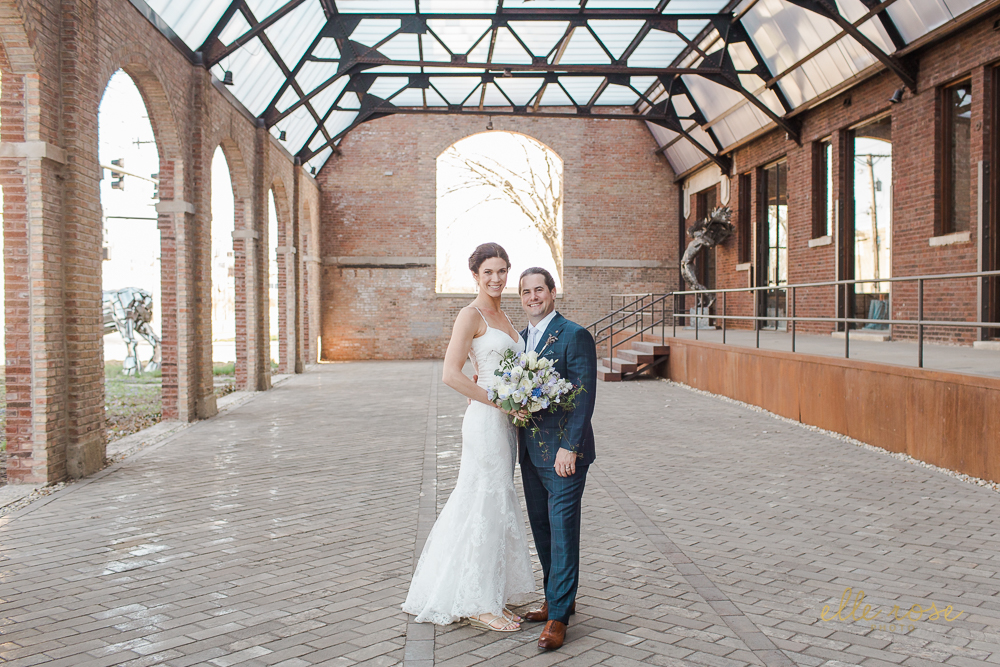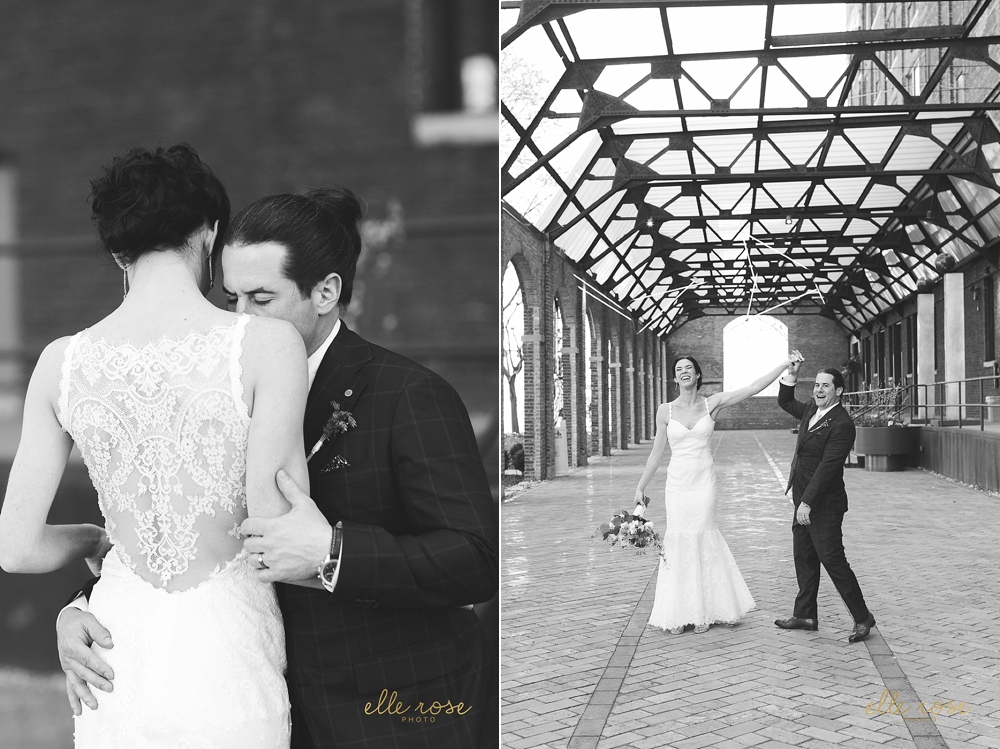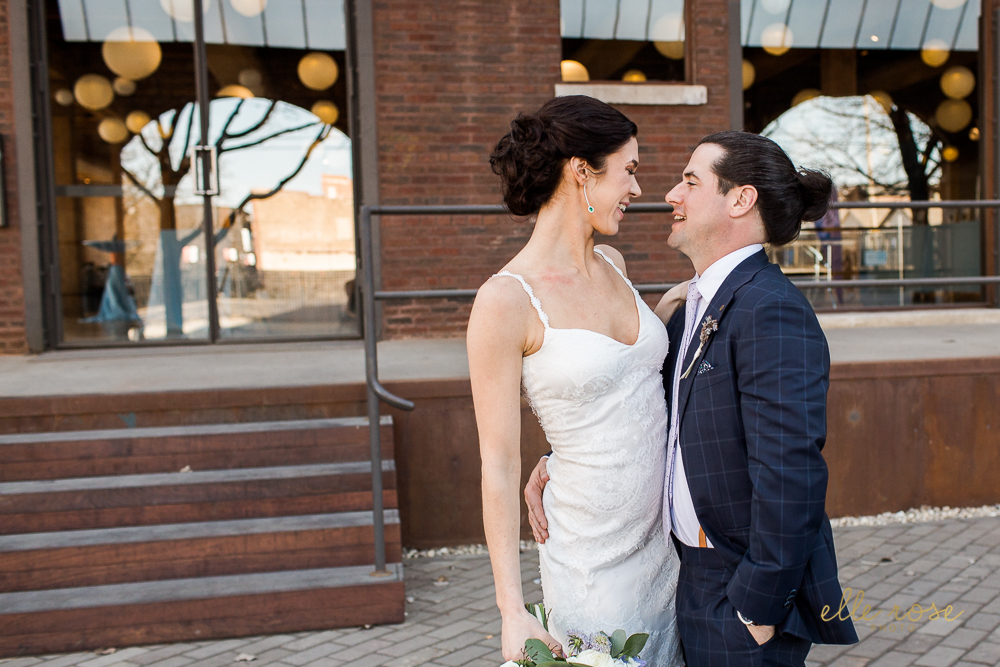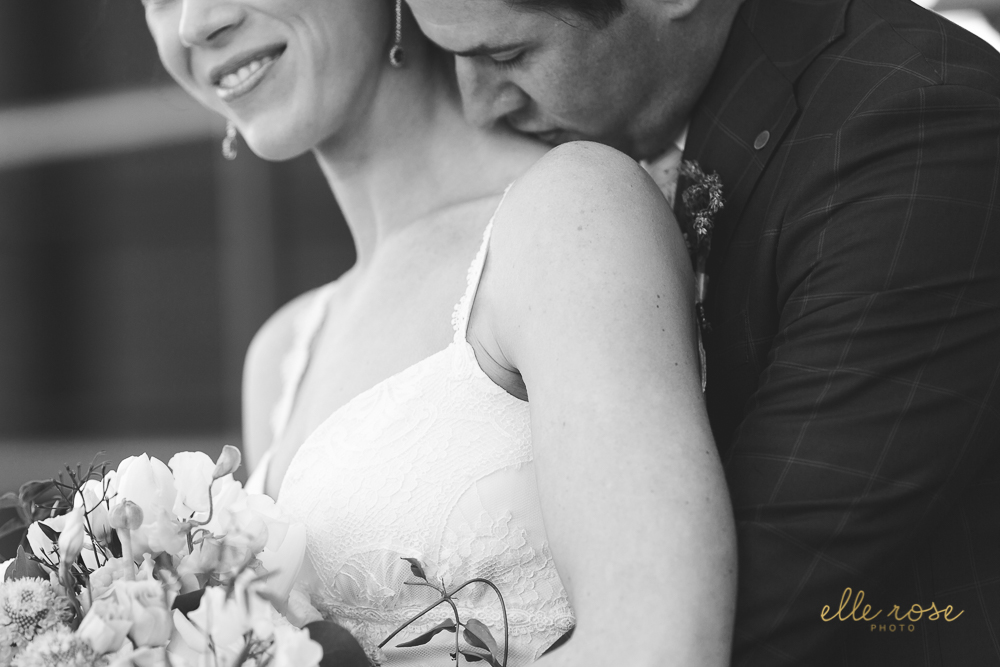 You guys were one very fun group!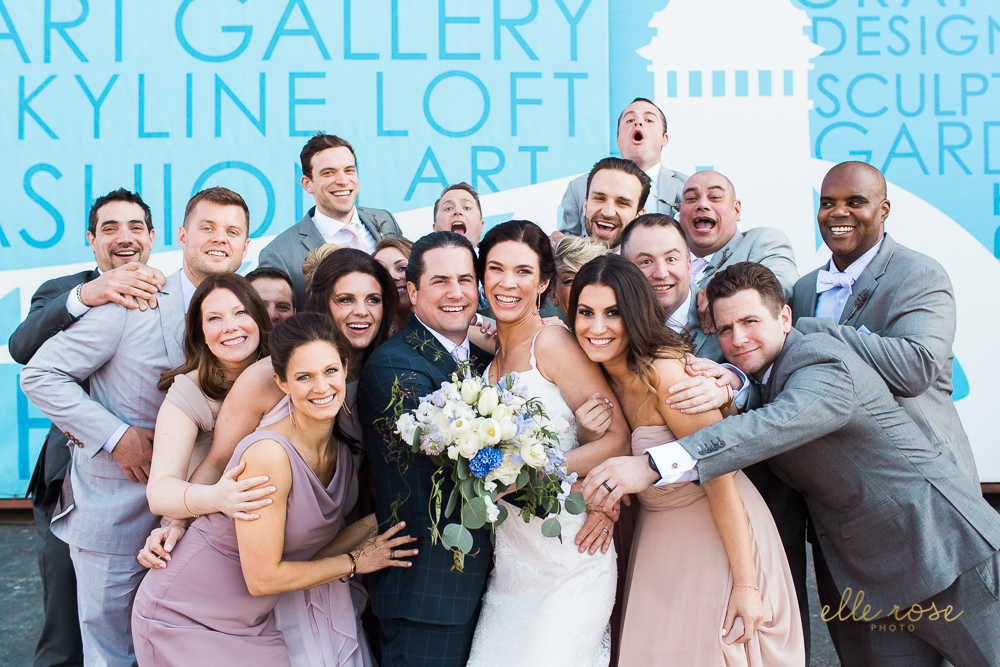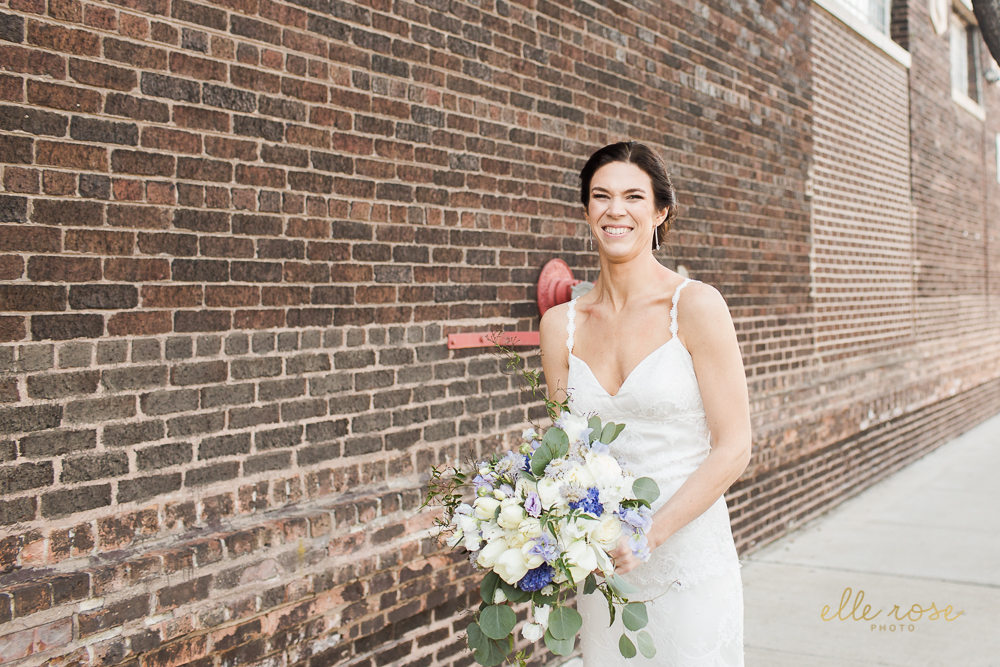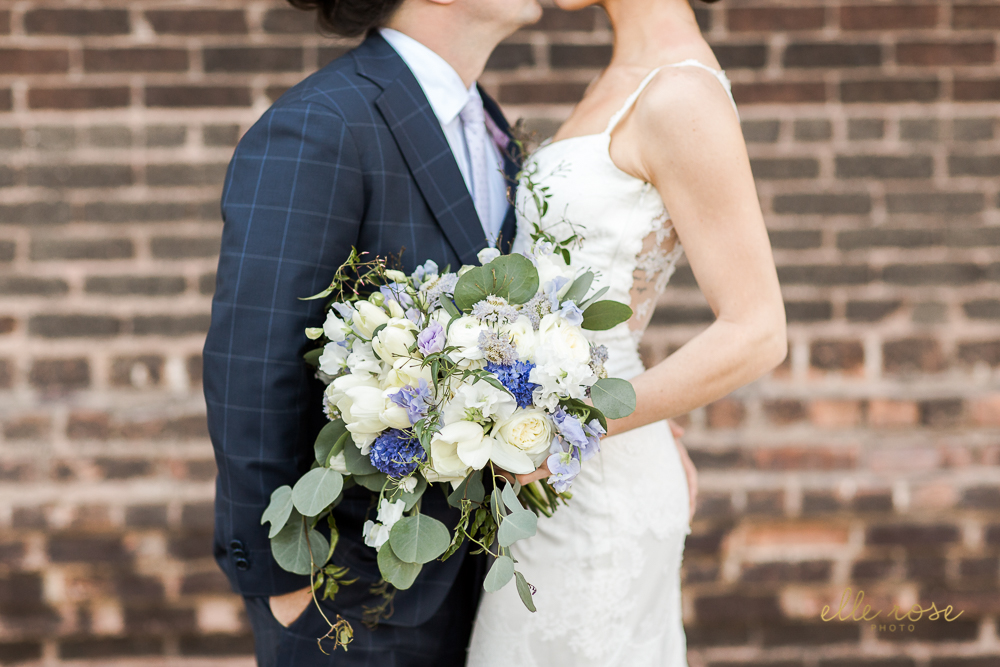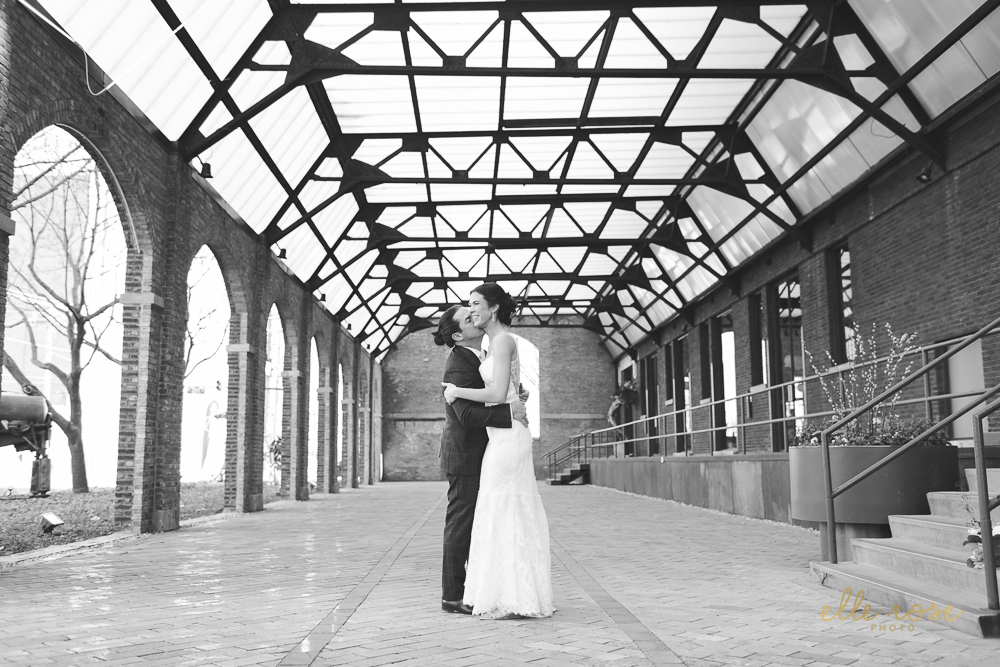 Love, love, love!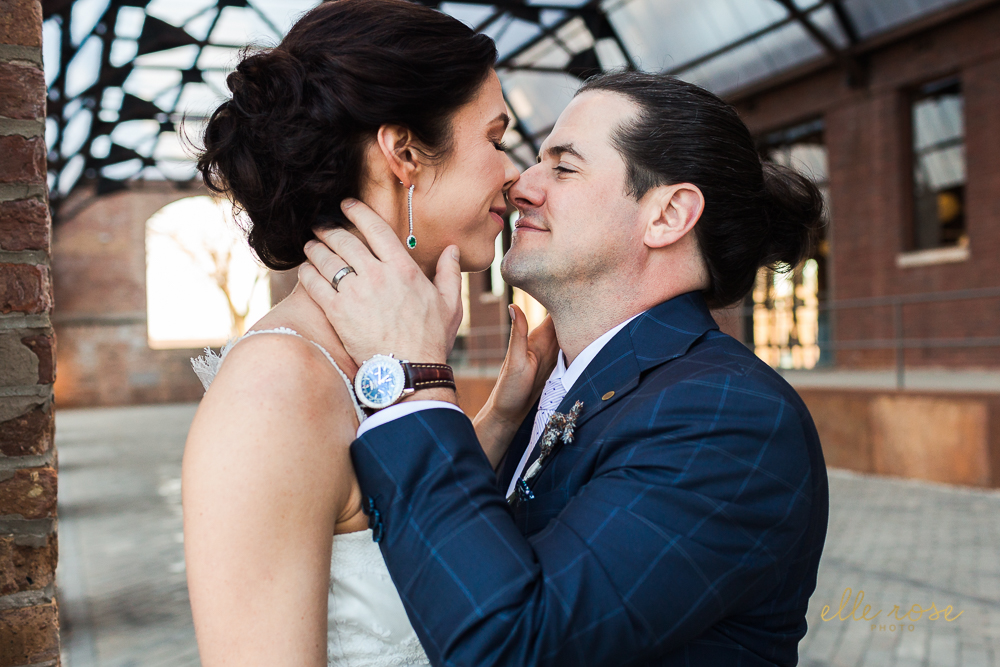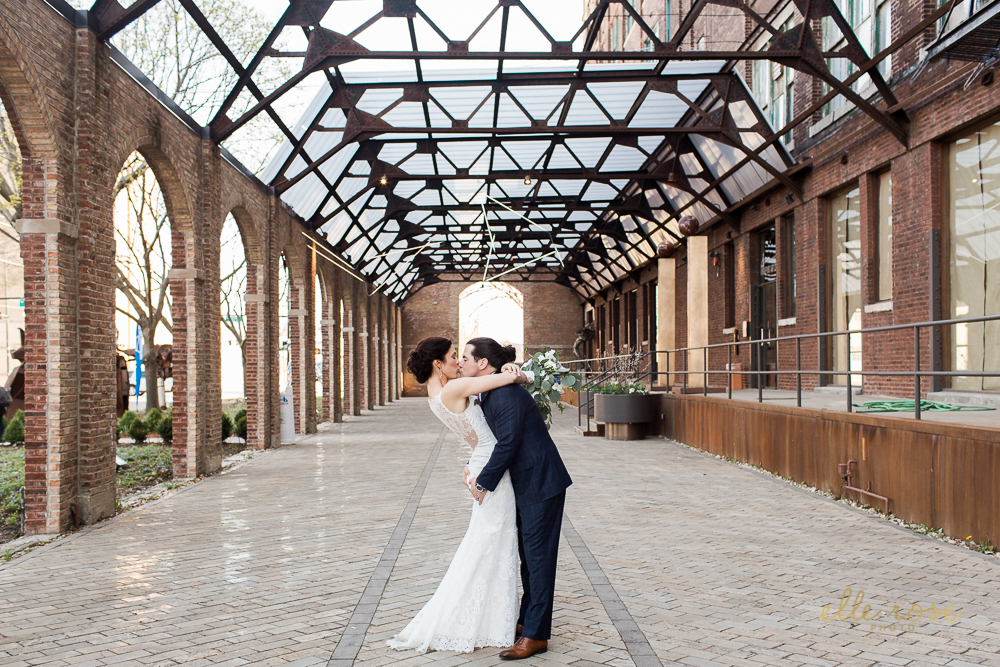 The room details that Jackie and Alex picked out were absolutely stunning, and being naturally lit by the BPA sky lights made them come to life!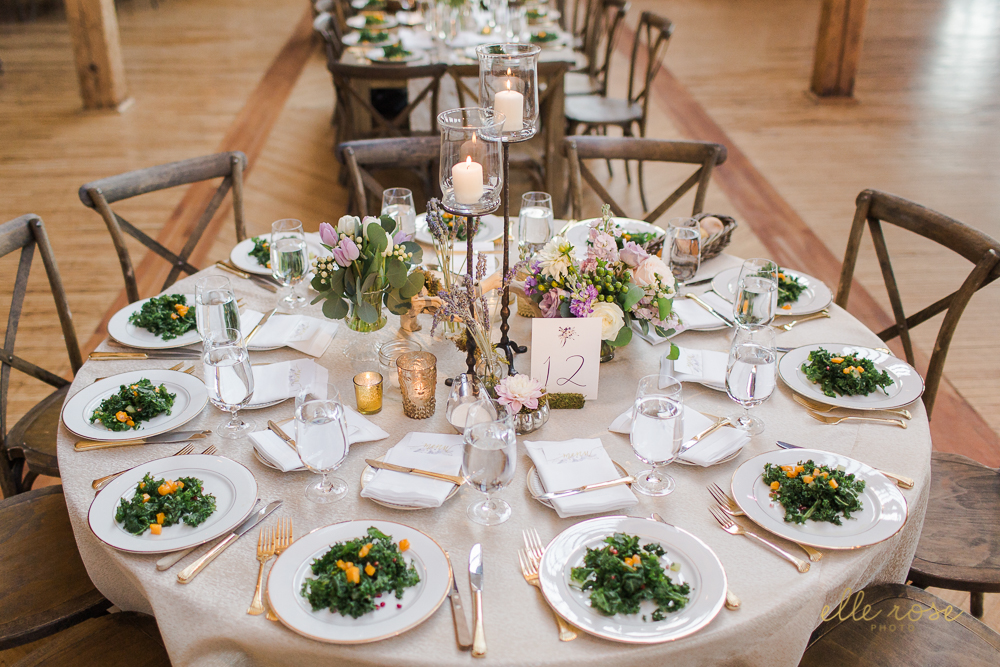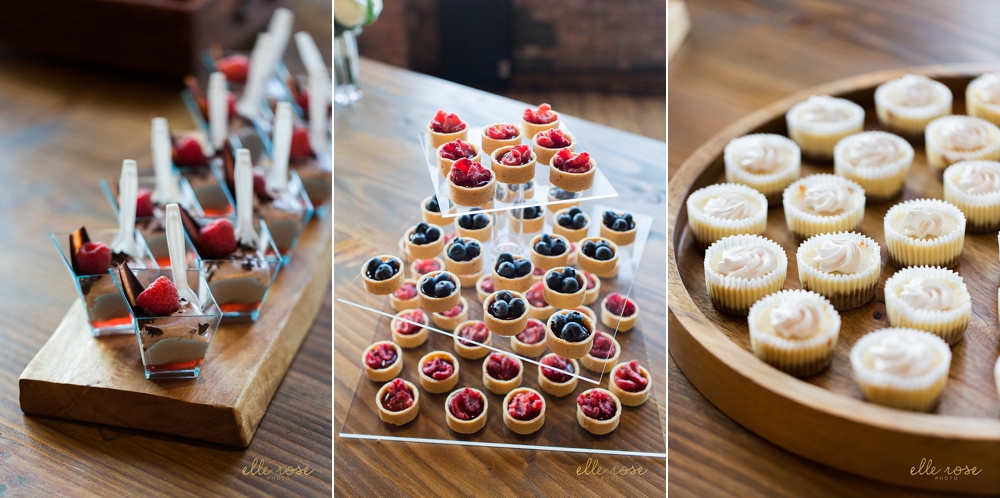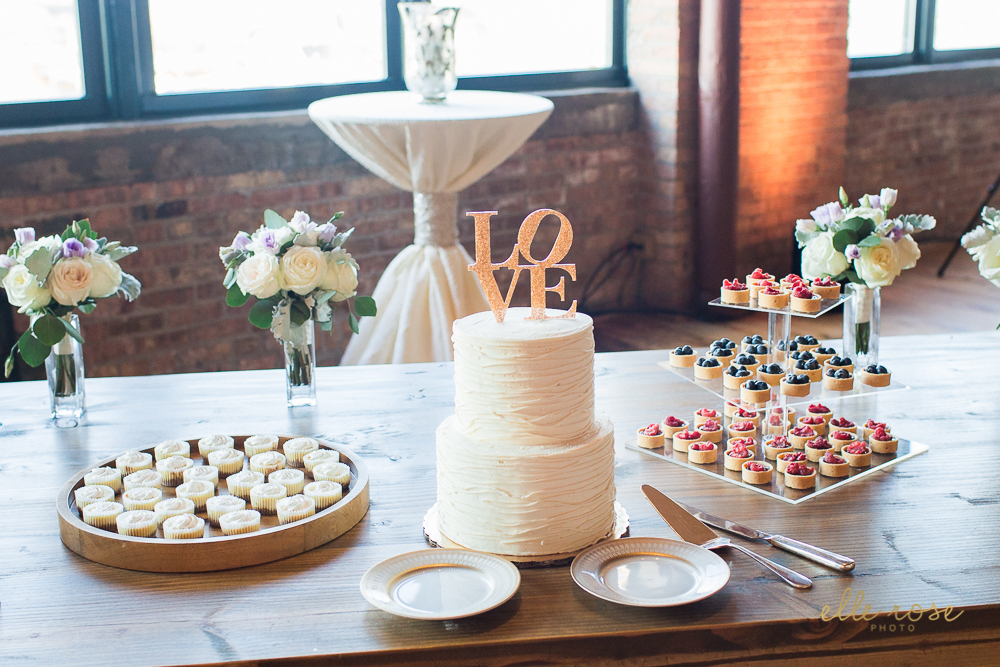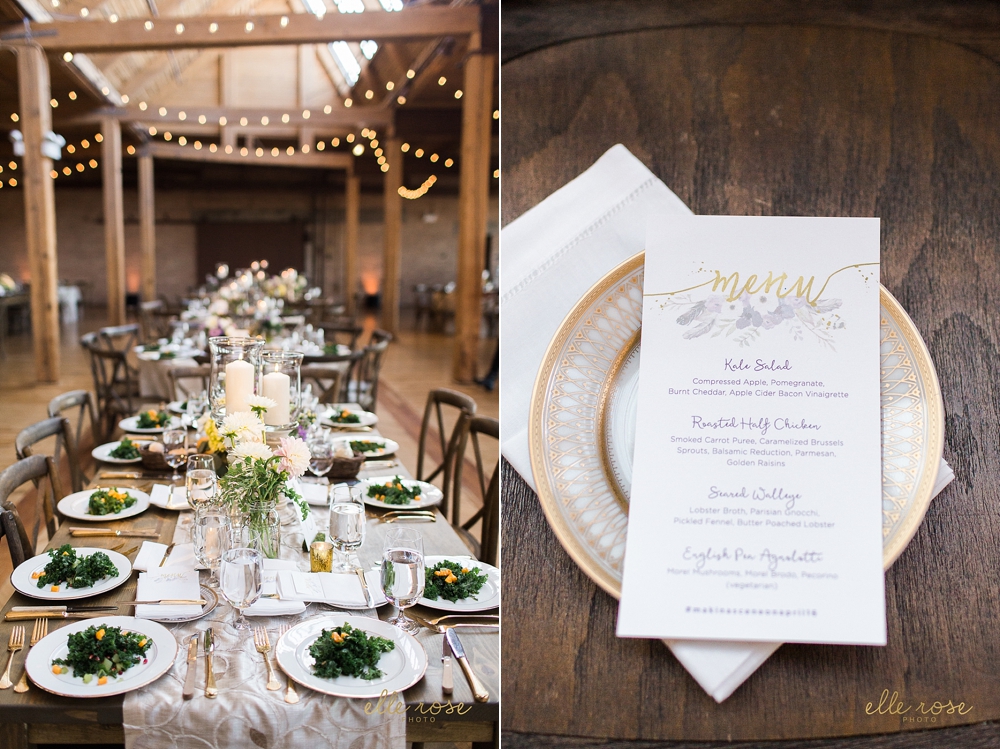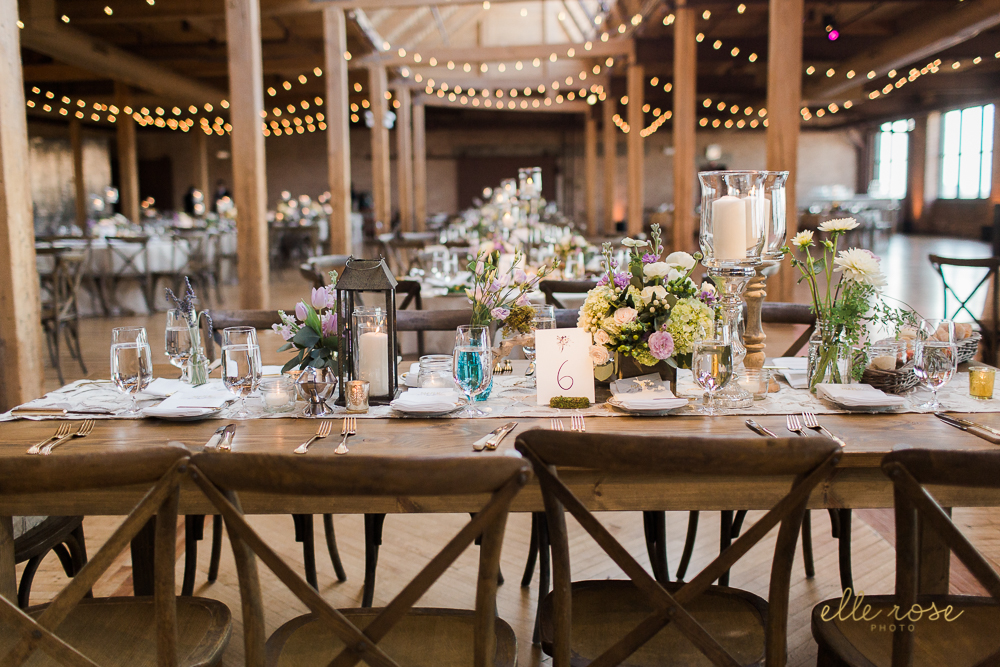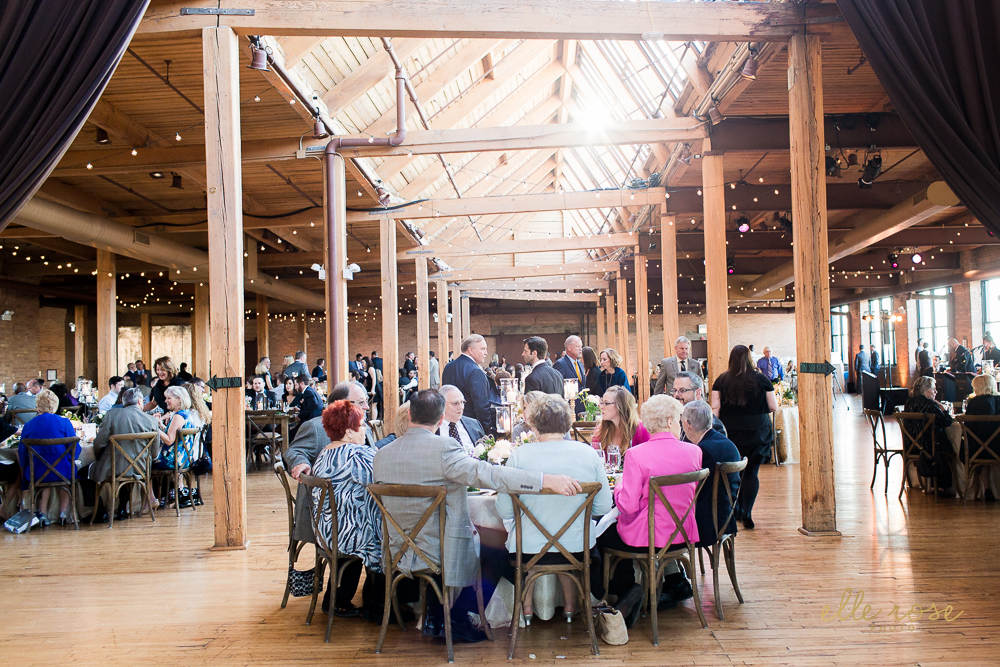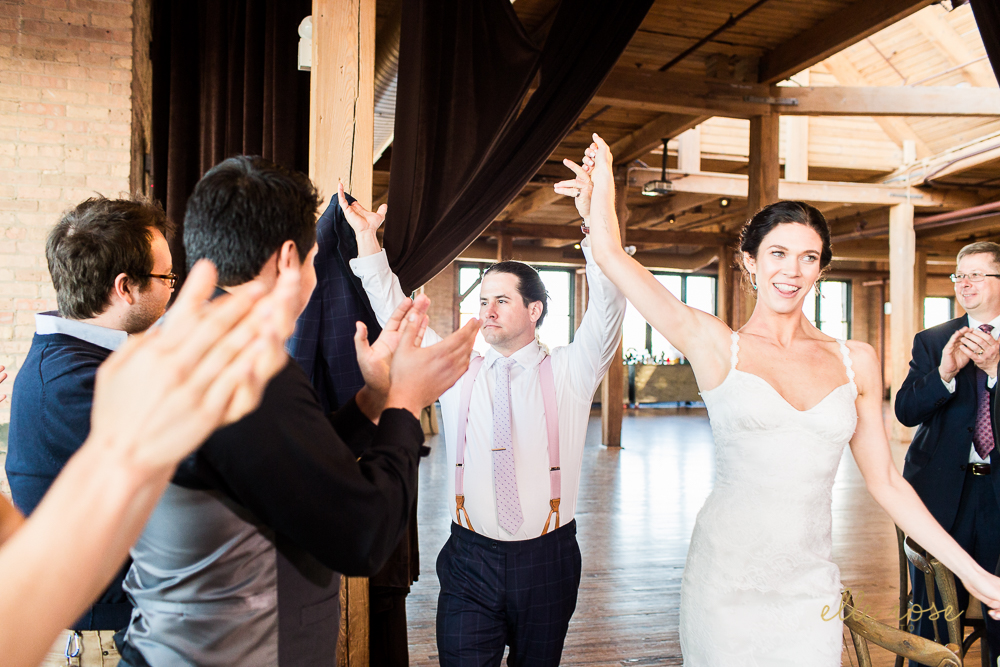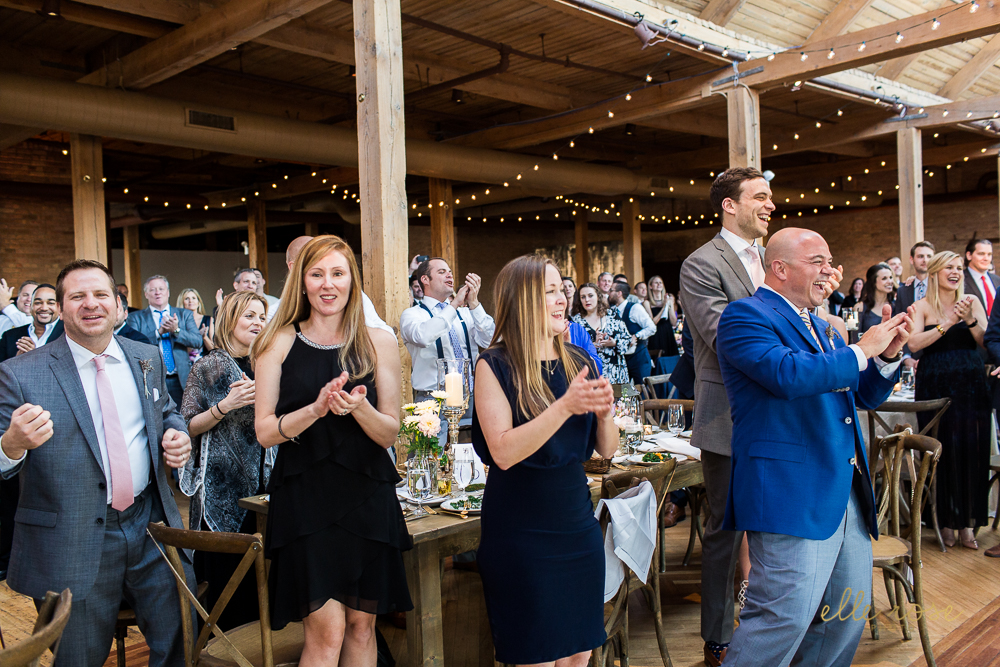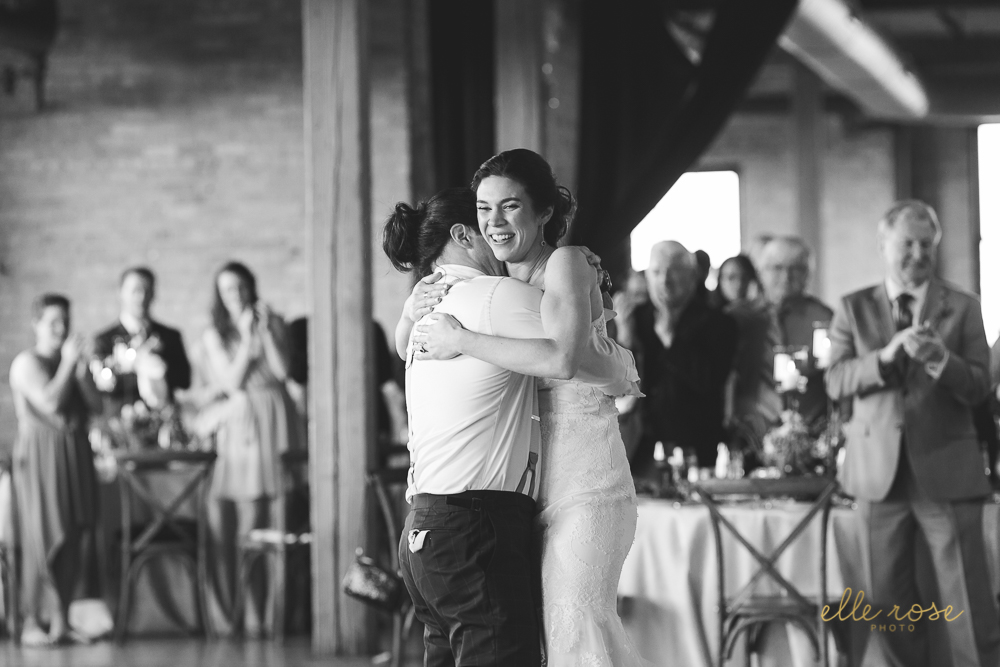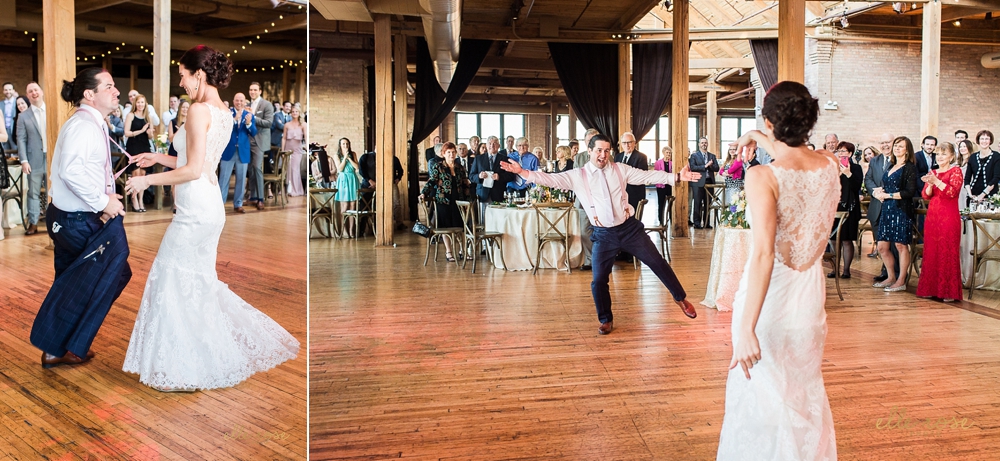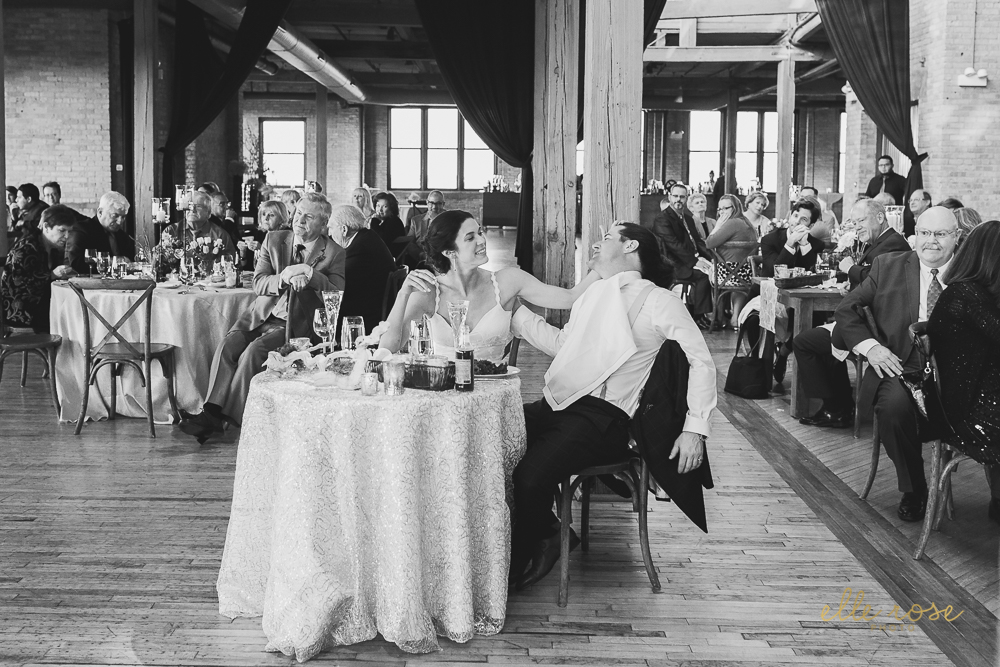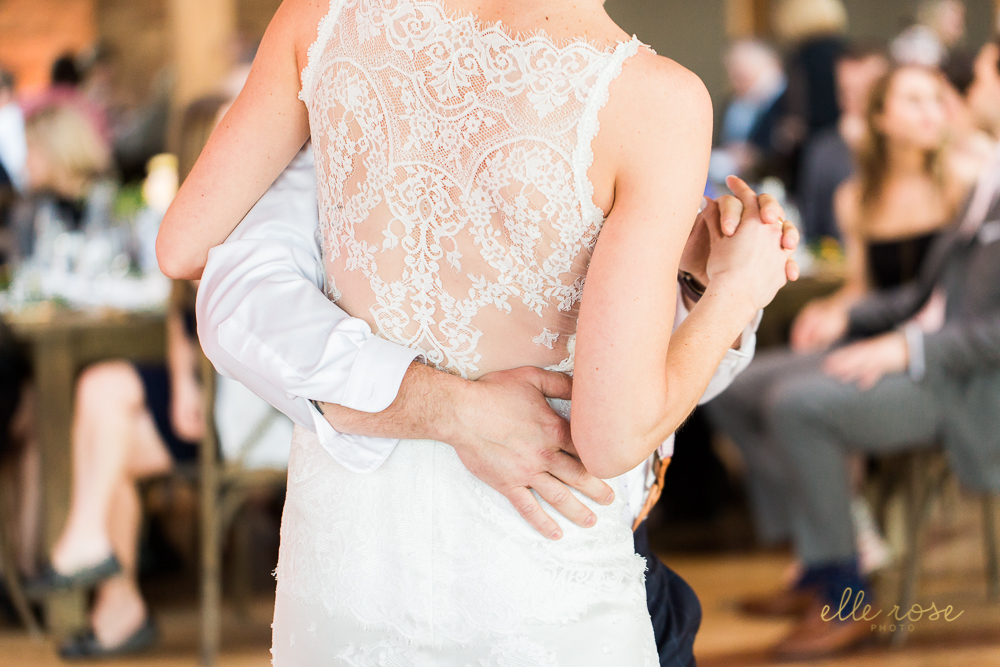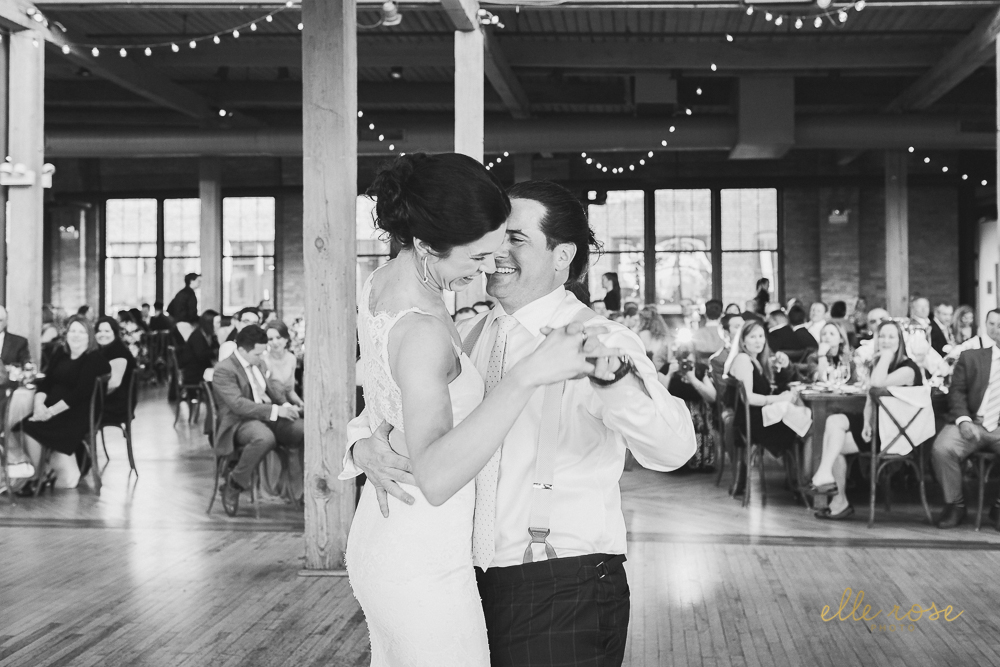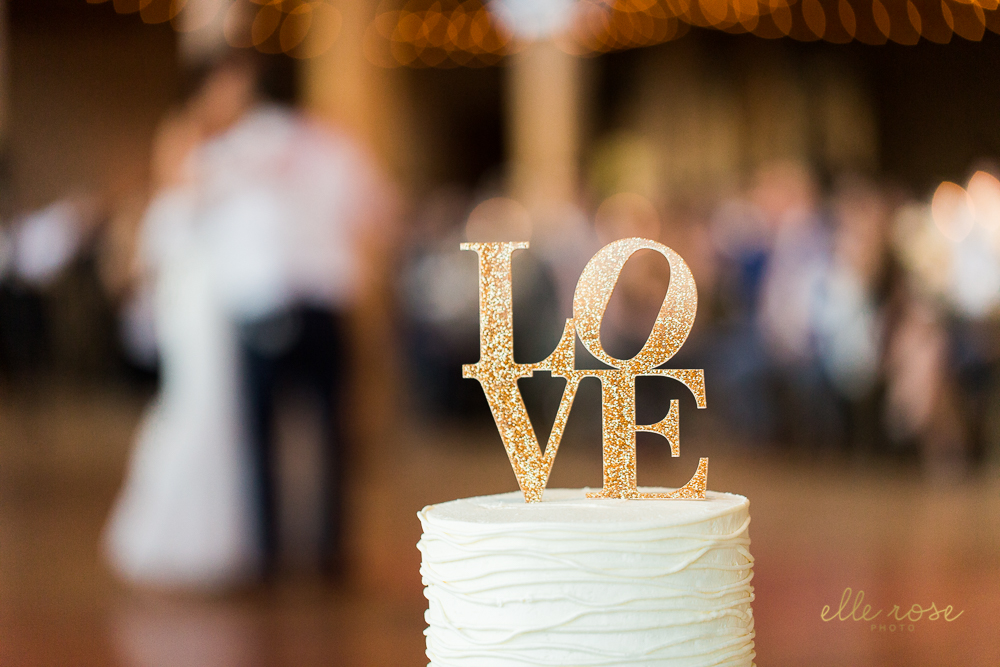 And now, a few words from the Bride + Groom
Most hilarious moment of the day?:
Everyone's reaction when we really chose Rhianna – Cake as our cake cutting song ? Alex said watching 14 grown men attempting to dress themselves for the wedding at our house was pretty entertaining…..I don't even want to know… Or that our introduction song to Hearts On Fire turned into an entire freestyle dance for me & Alex…we only planned to play about 20 seconds of the song & it turned into the whole song.
Eeek too many!
Would you have done anything differently?:
I would've made sure to spend more time at the dessert table I so meticulously picked out ???
Favorite moment from your day?:
Alex: our first kiss
Jackie: our vows
Any tips or tricks for future couples planning their weddings?:
Regardless of how big your wedding gets, make sure it always comes back to doing what you and your fiancé want to do. It's your day, don't spend it pleasing other people. Also, plan together! It was so great that Alex always knew what was going on and had an opinion on everything. It will take a lot of stress and pressure off of the bride.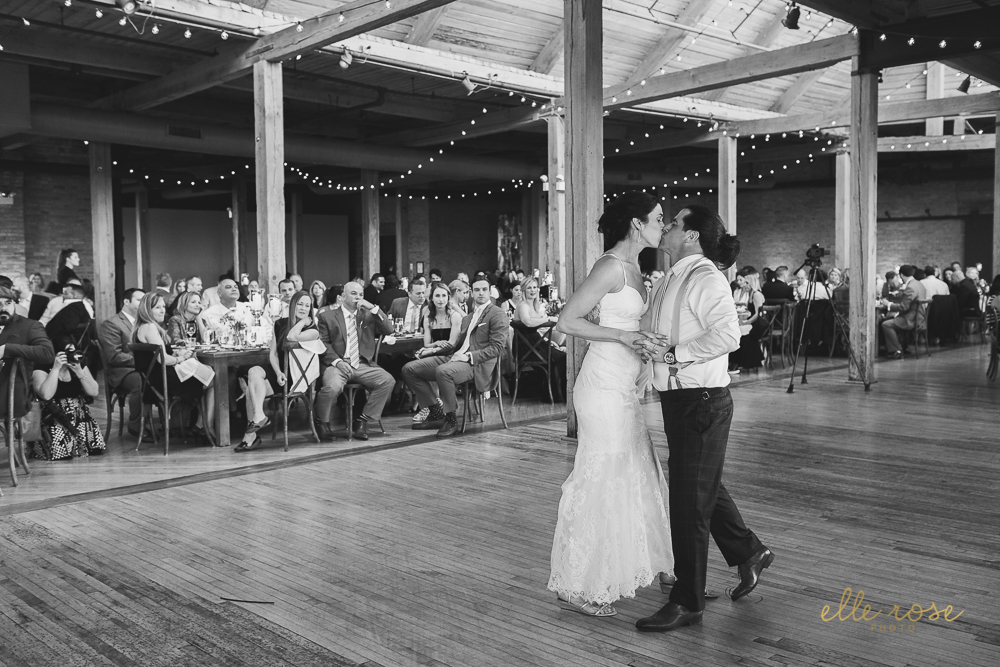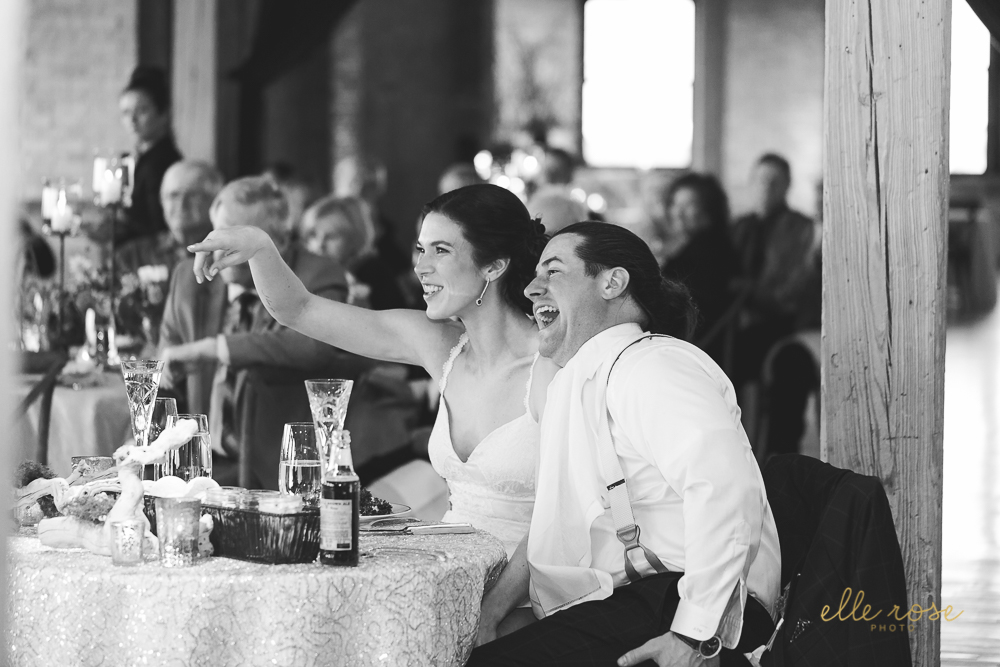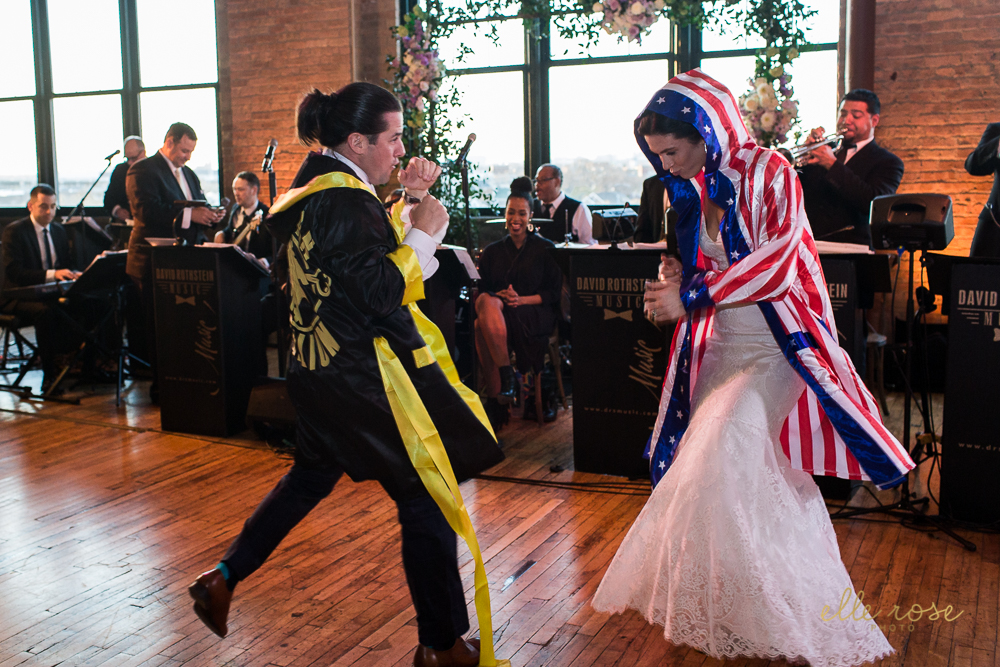 And then, they danced! Annnnnnd danced and danced and danced! For real, this group really knows how to have a great time on a dance floor! It was just the best to get to capture it all!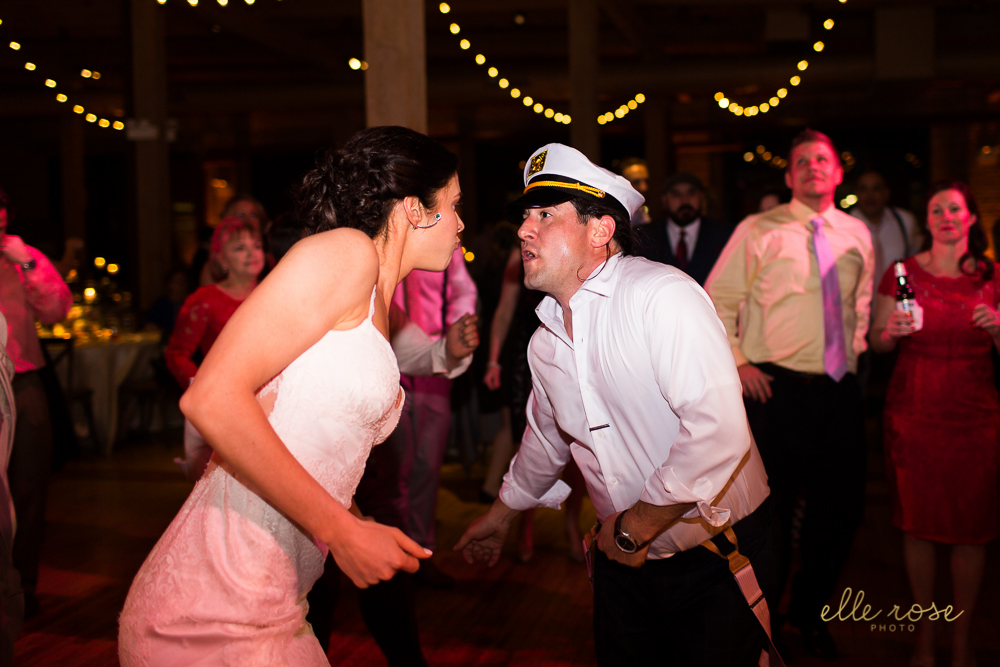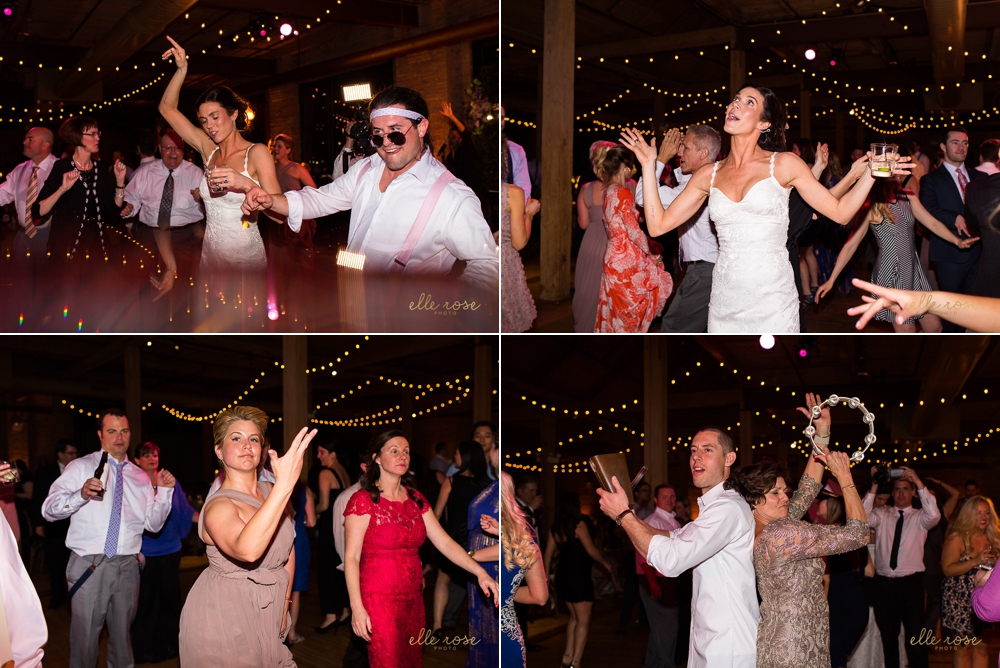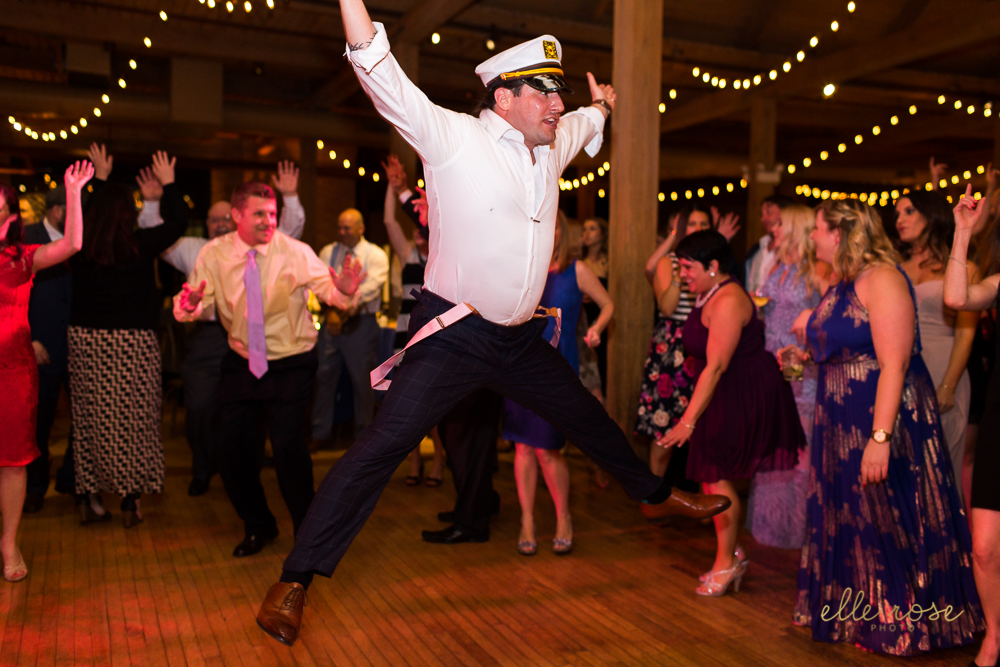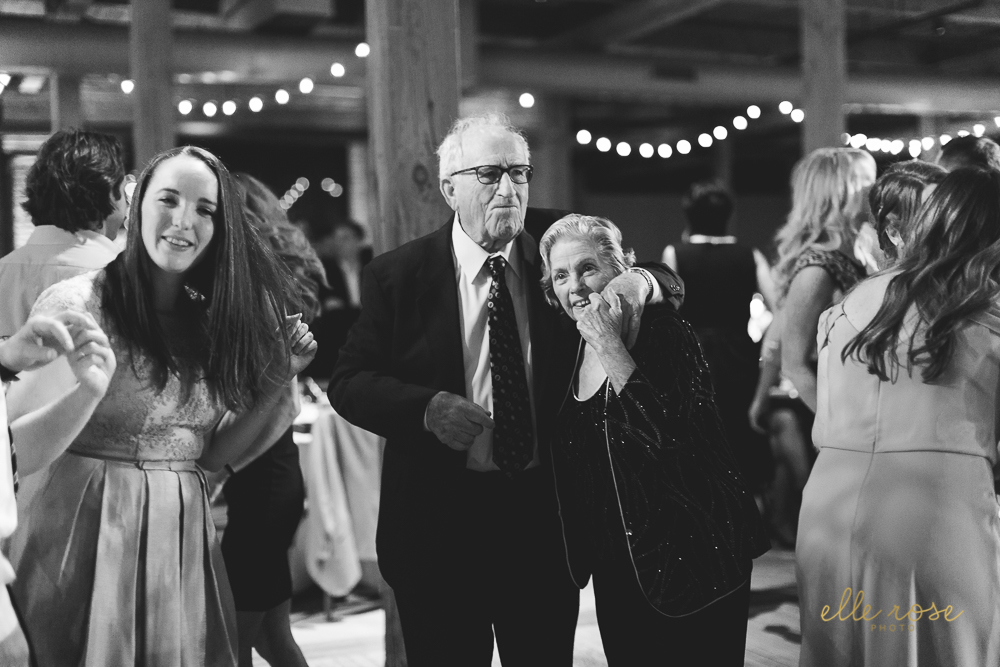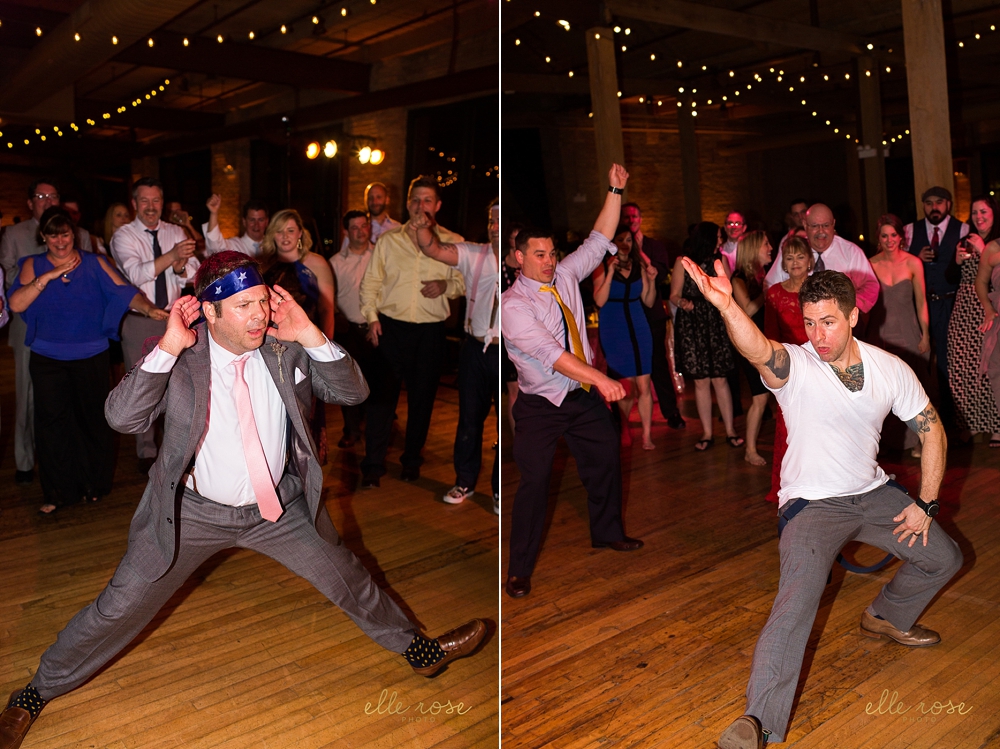 This mid air jump shot, all Nicki. All super awesome on Alex's part.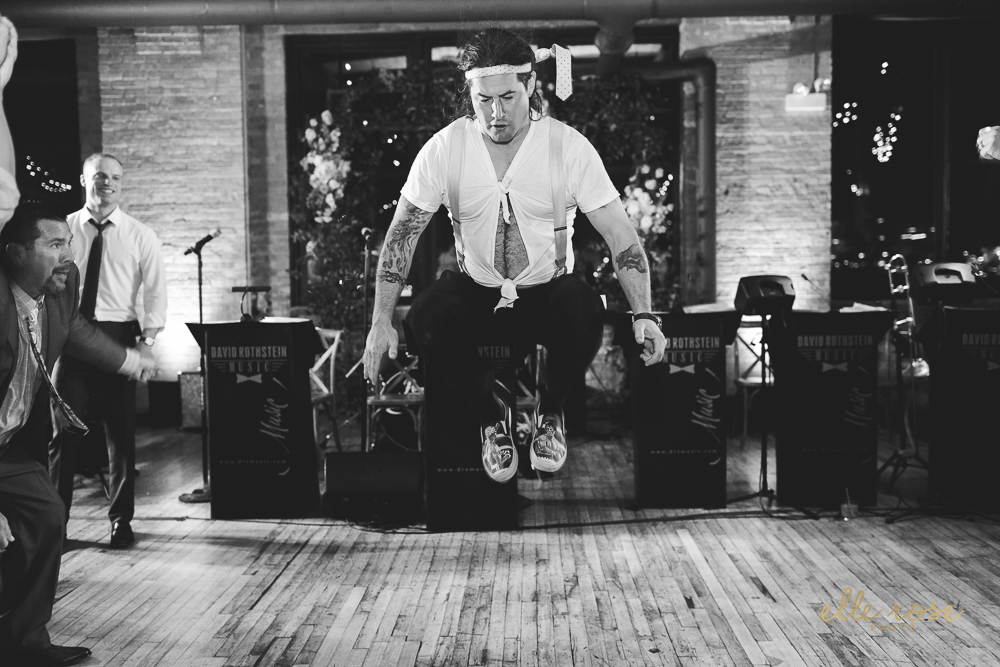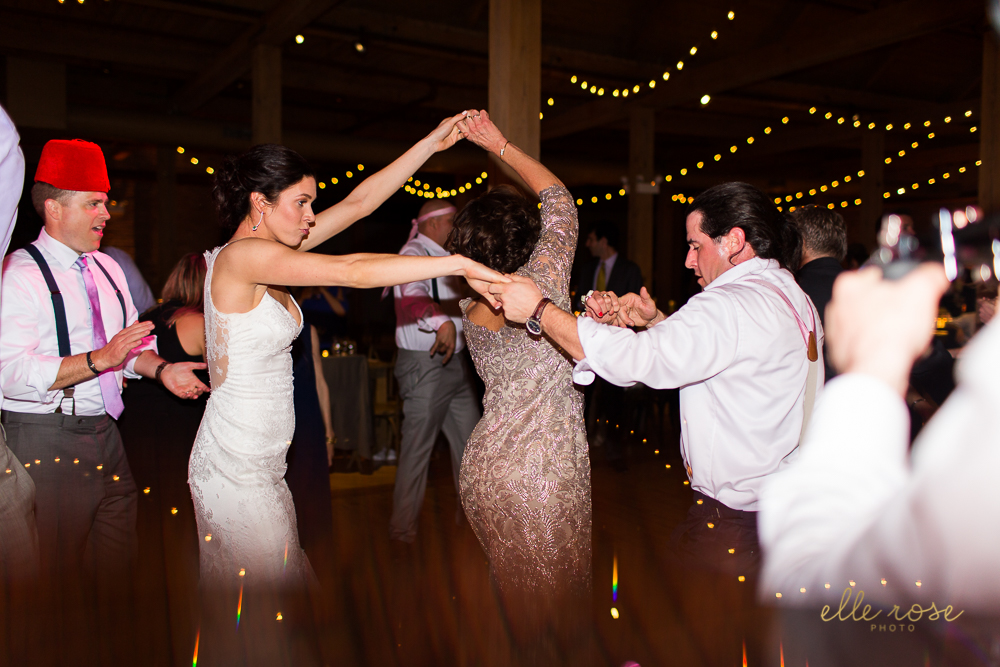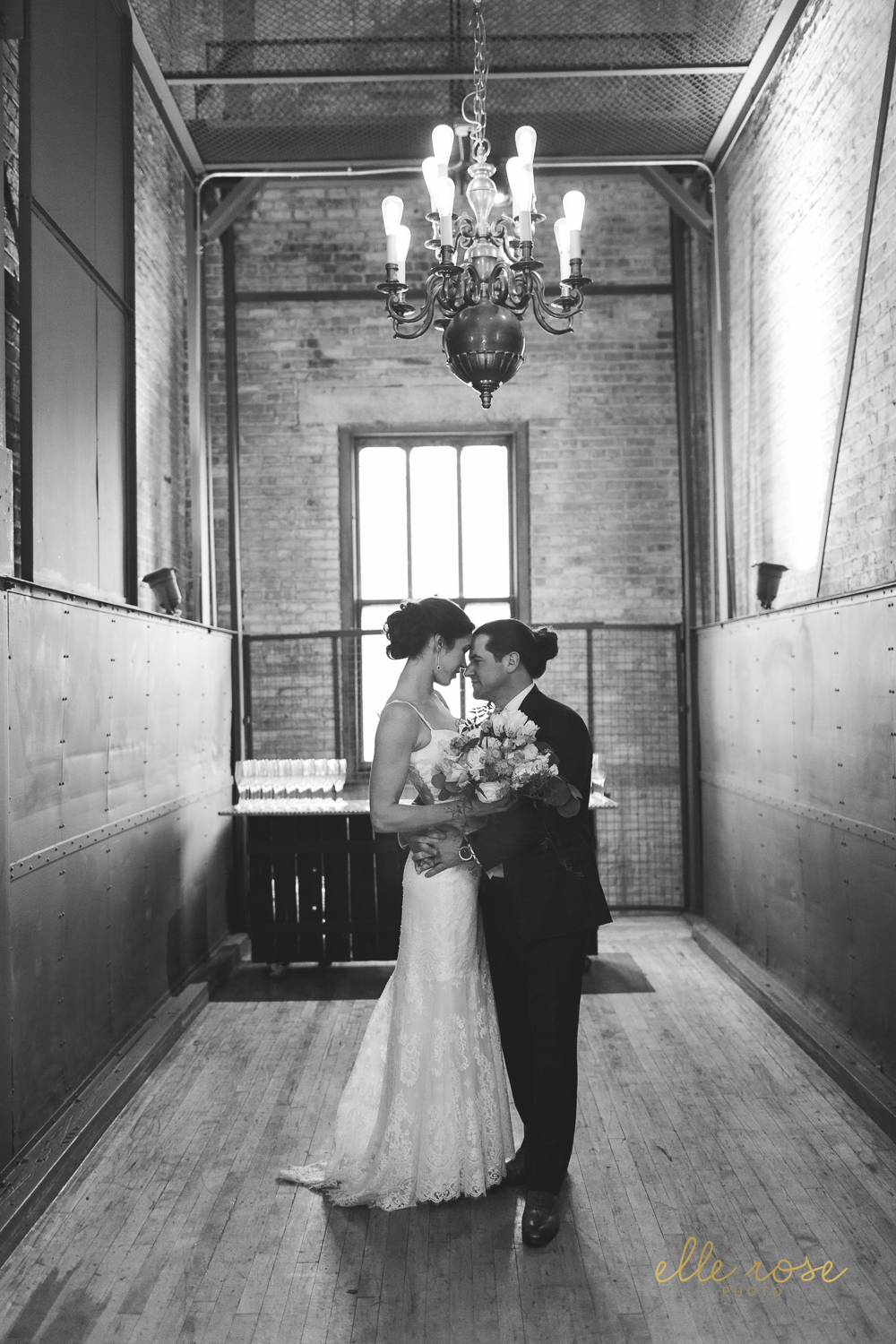 Alex + Jackie!! Thank you, thank you so very much for inviting us to photograph your gorgeous, truly one of a kind, dancefloor explosion of a wedding!! We loved every single second with you guys!  We were so thrilled to be capturing so many amazing memories, while smiling along with your family + friends! The happy love was definitely contagious : ) Congratulations + thanks again!! XO, L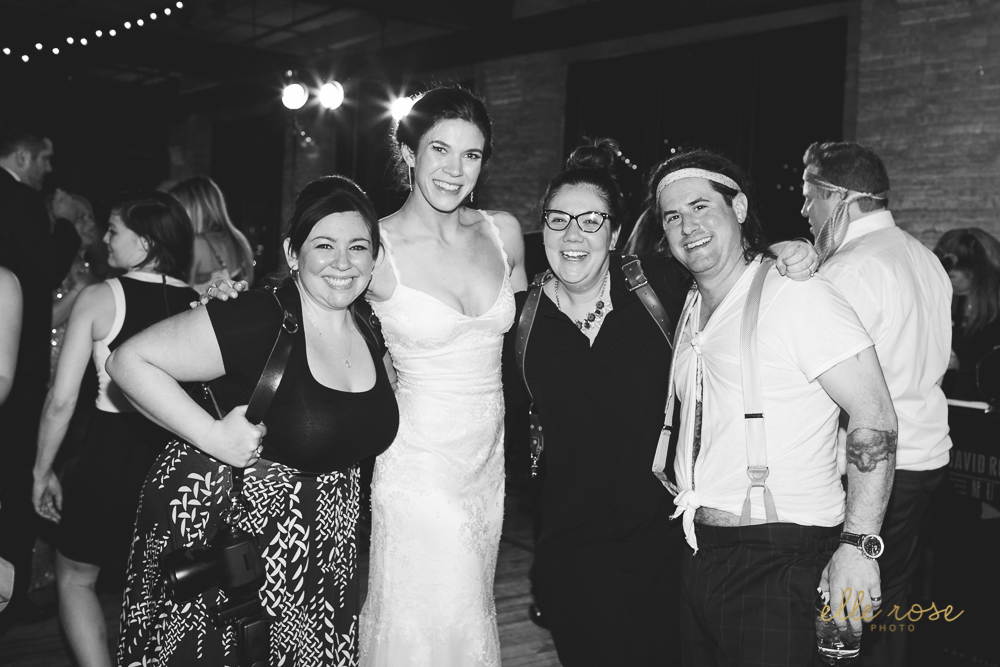 Second Shooter :: Nicki DeFillipis  /// Dress :: Alice in Ivory  ///  Shoes  :: Badgley Mishcka  ///   Florals + Event Space Design :: HMR Designs /// Band + DJ :: David Rothstein  ///  Venue :: Bridgeport Art Center Skyline Loft  ///  Catering :: Homestead  ///  Event Coordination :: Elle Rose Events