Bryan + Lauren | Tinley Park Convention Center Wedding
---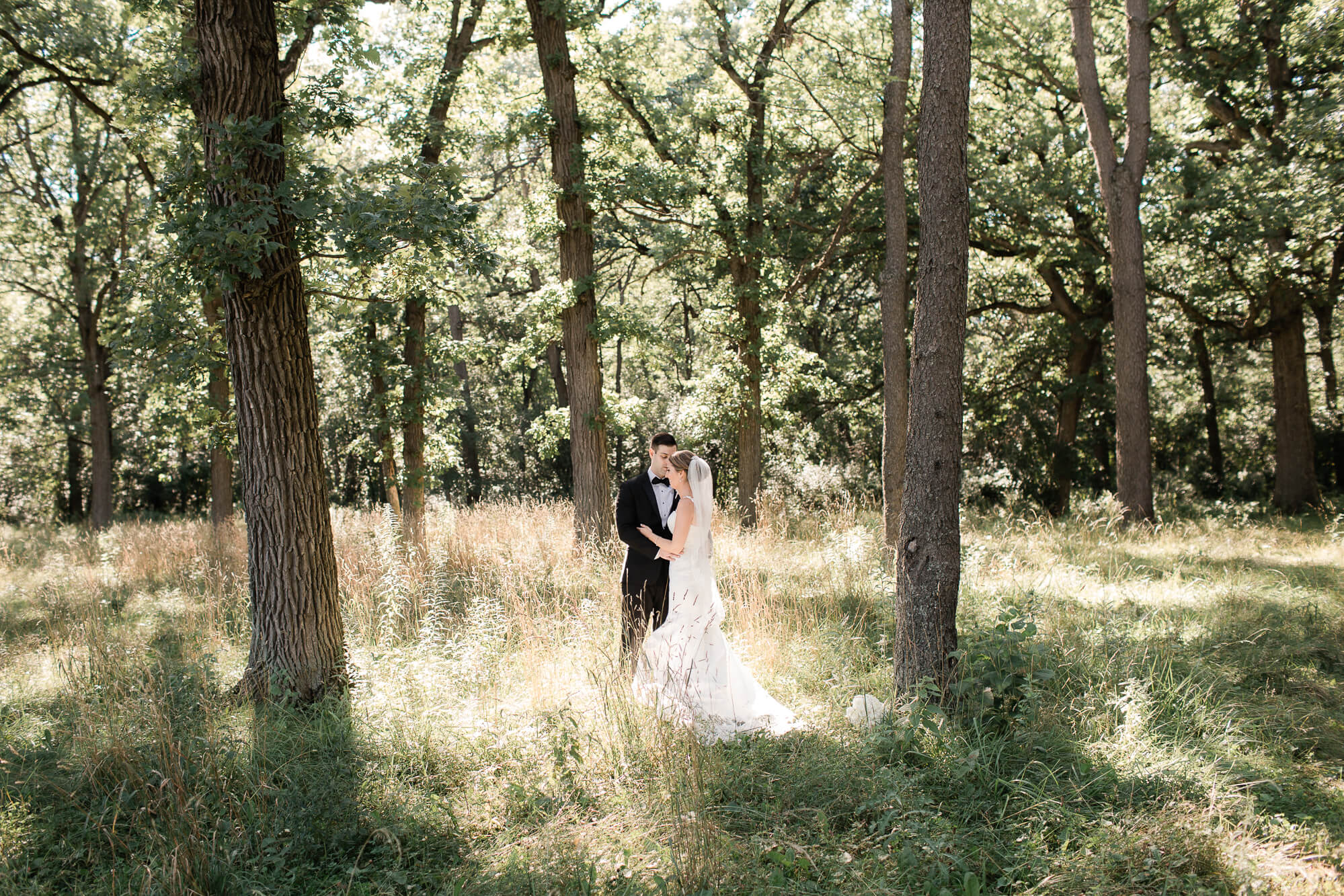 Ohhhh Chicago in the summertime. Nothing but all day sunshine – it feels like so long ago! These two took full advantage of that gorgeous season with one stunning wedding. Lauren + Bryan had a lovely July day, surrounded by some super smiley friends + family members – all of who were ready to dance! I loved that this day had such lovely traditions from each of their families, a true uniting of their two families into one.  From the touching words at the ceremony, to the fun love shared in their speeches – these two are very loved! I started the morning with Lauren in her childhood home, while Maggie was hanging with Bryan and the guys as they got ready for the day!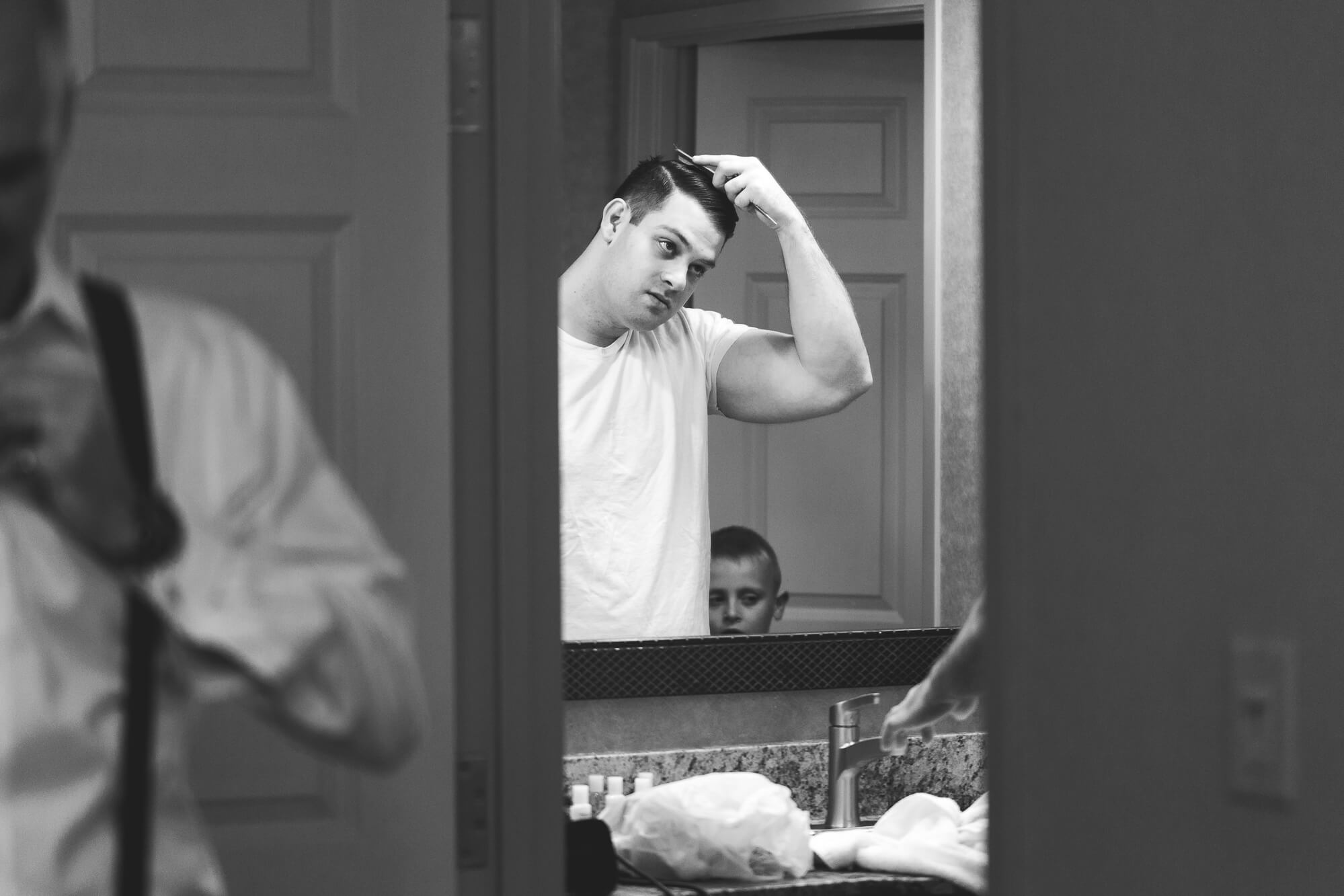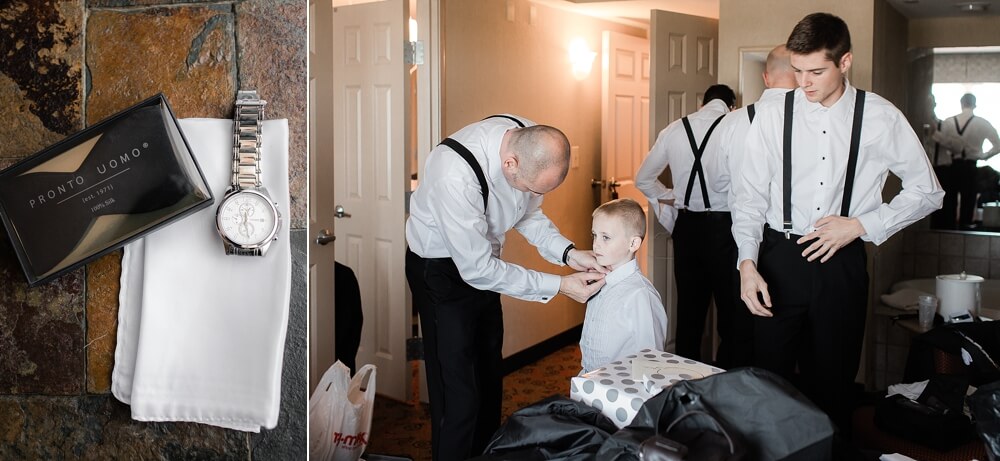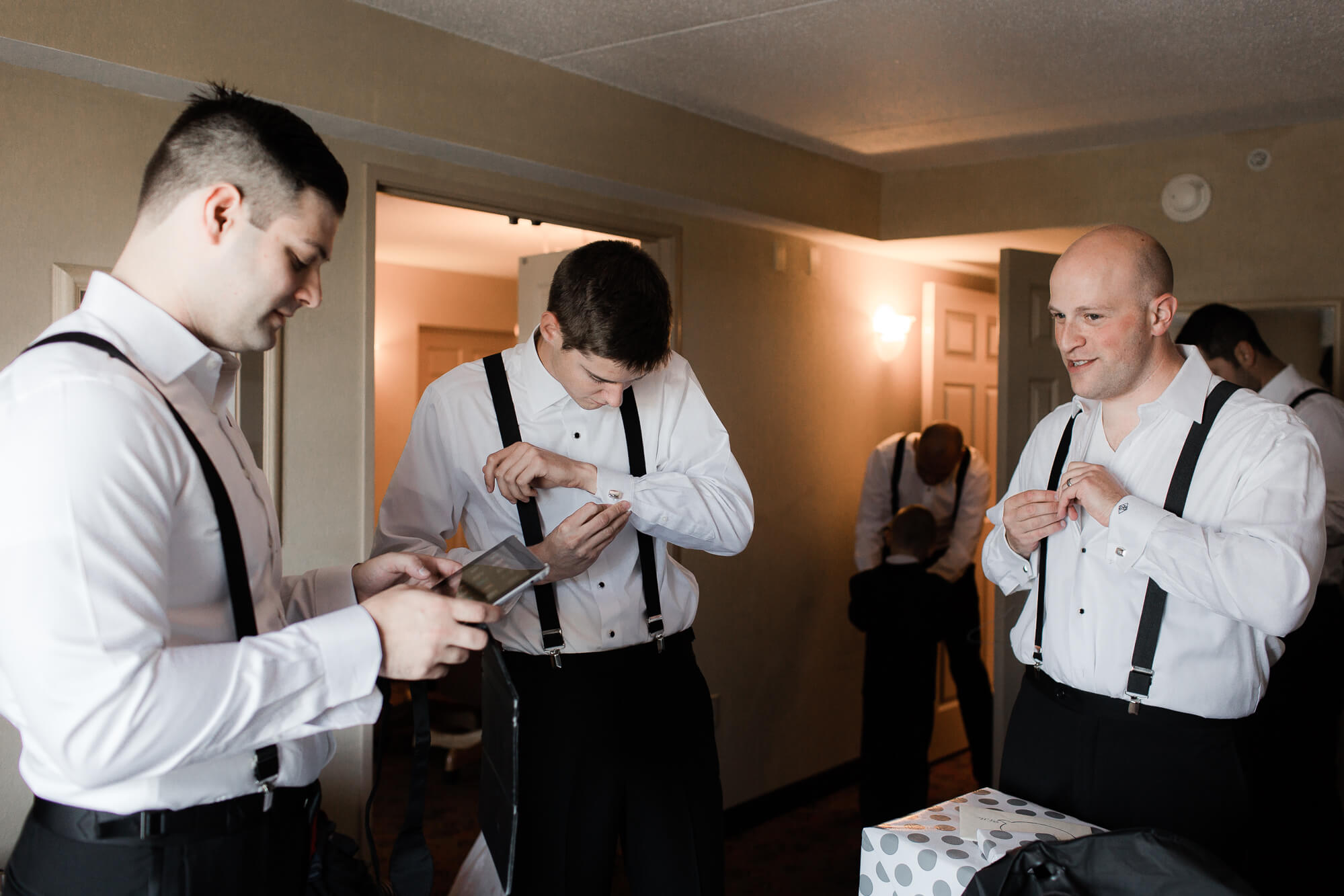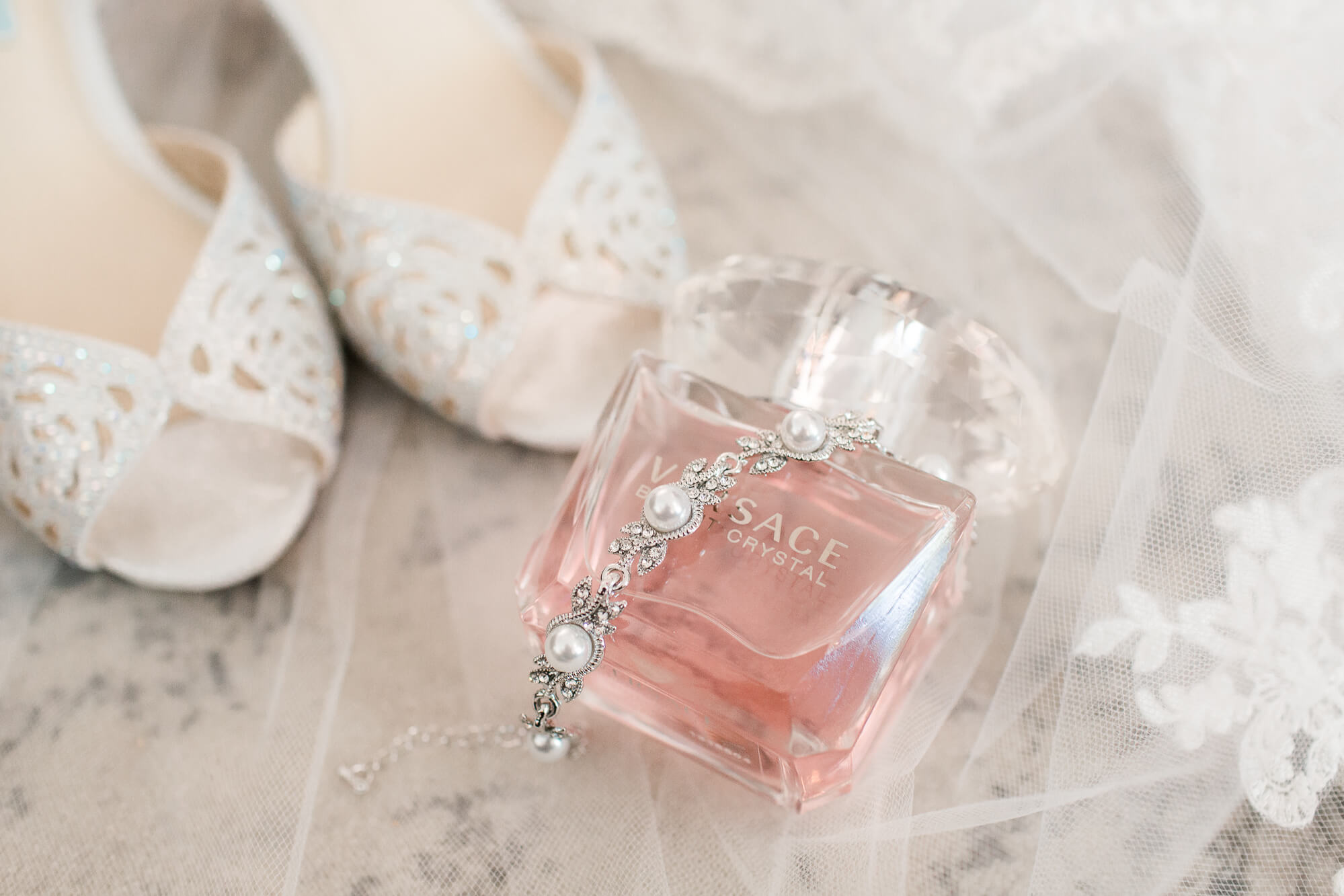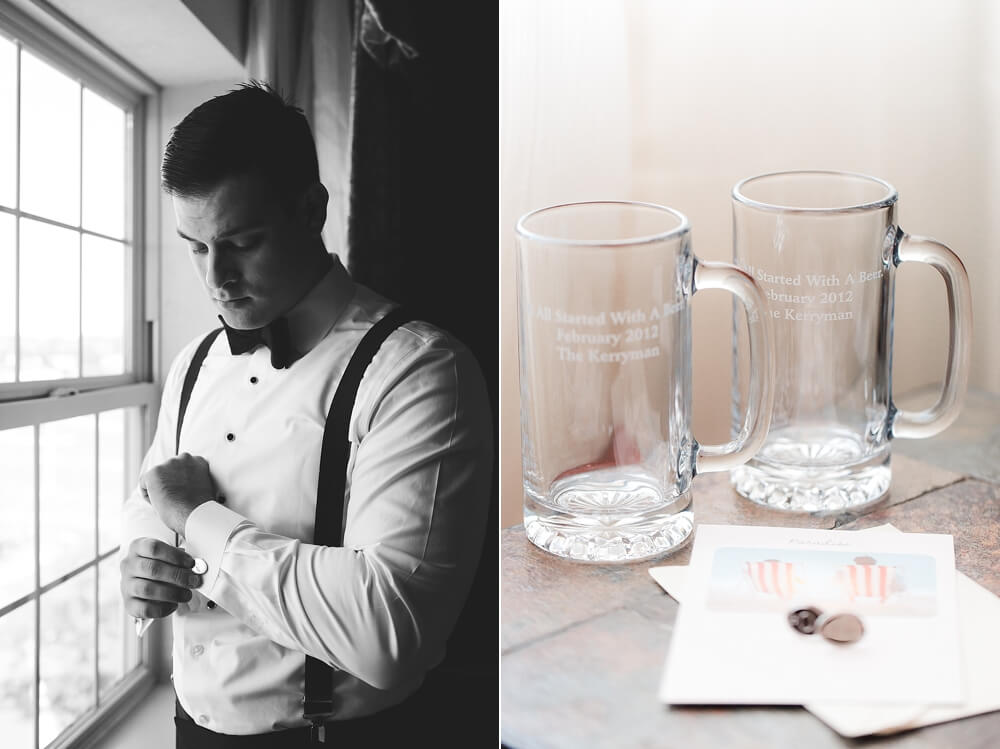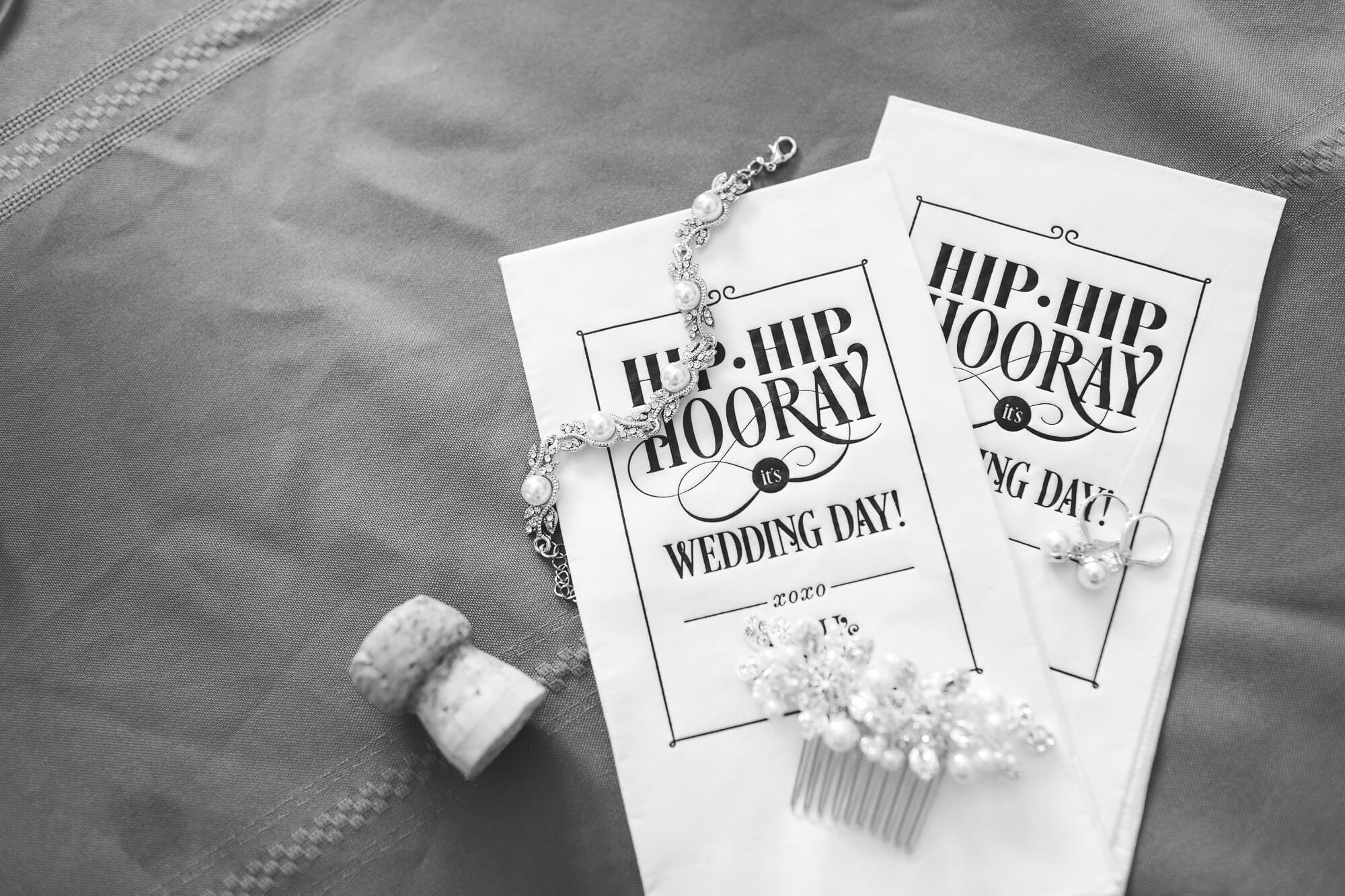 So much pretty!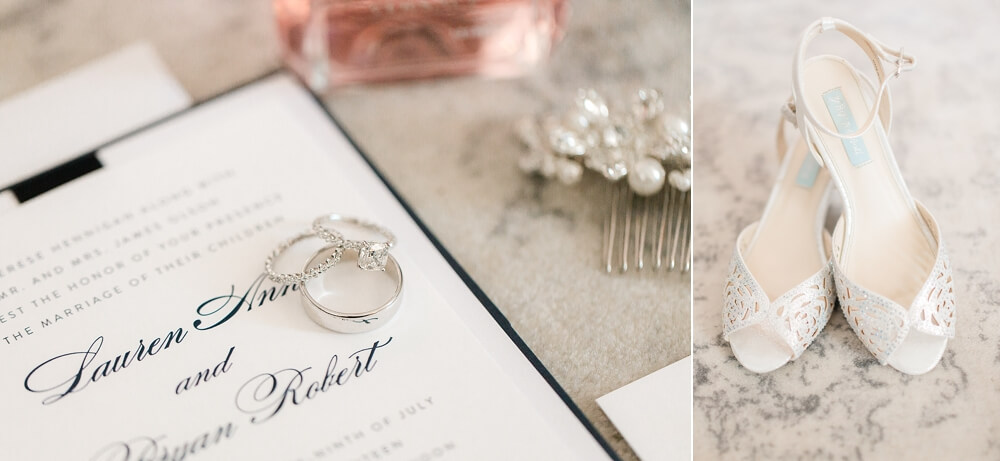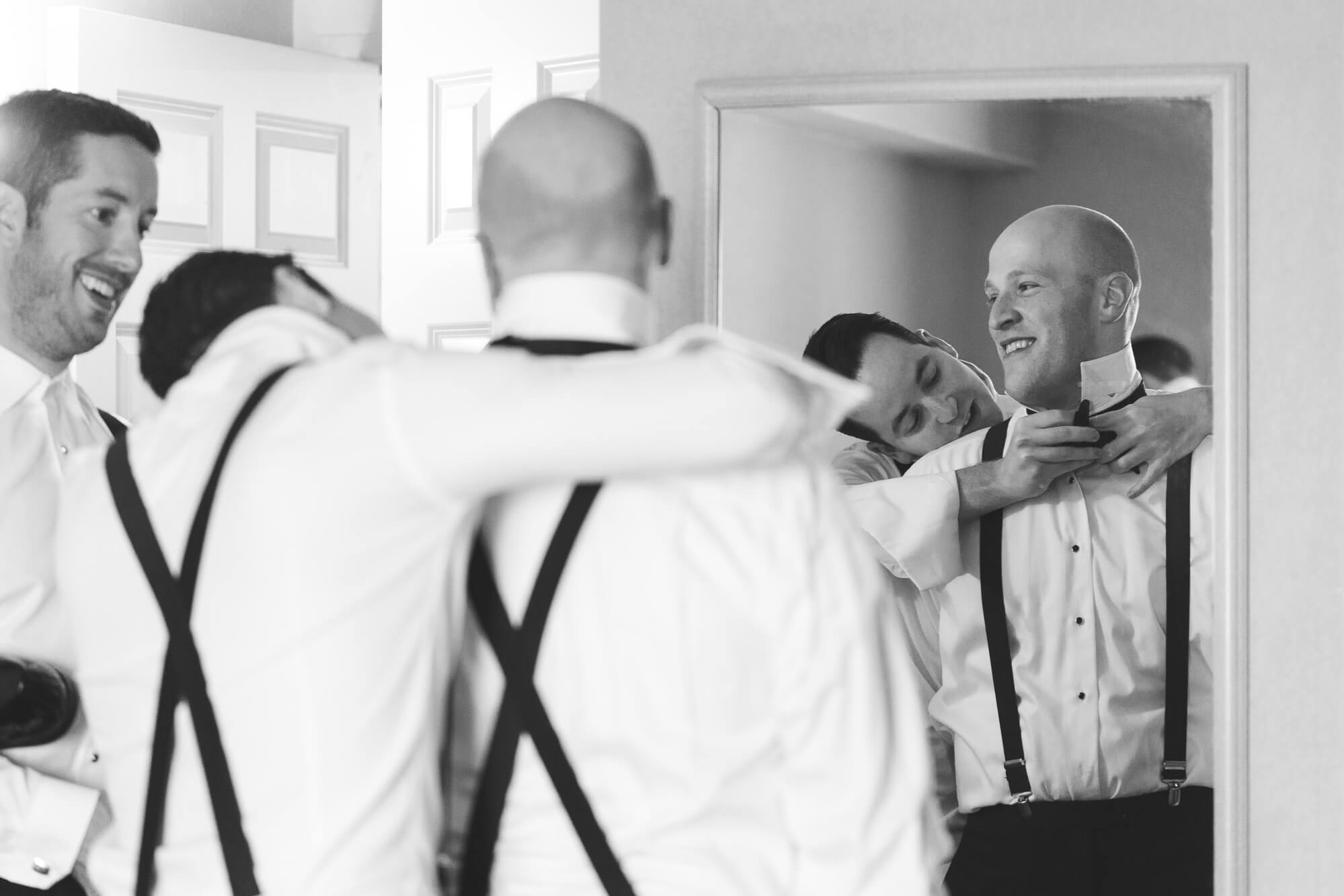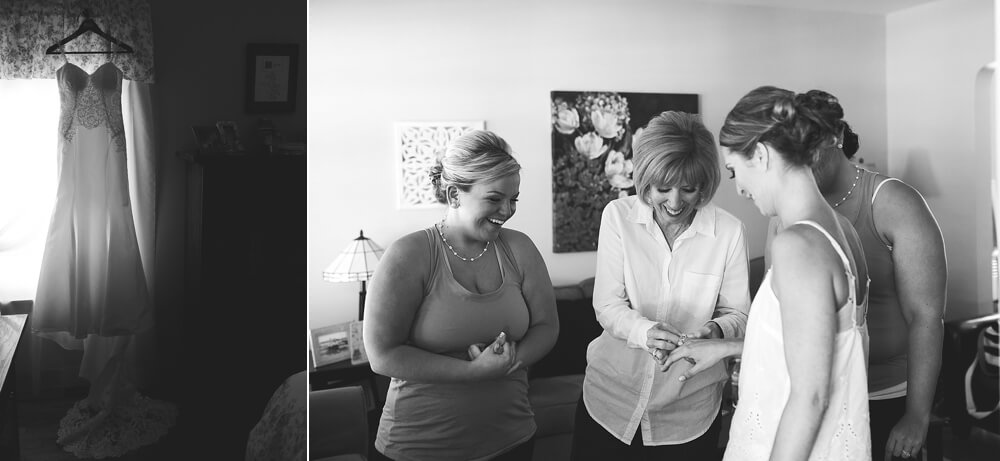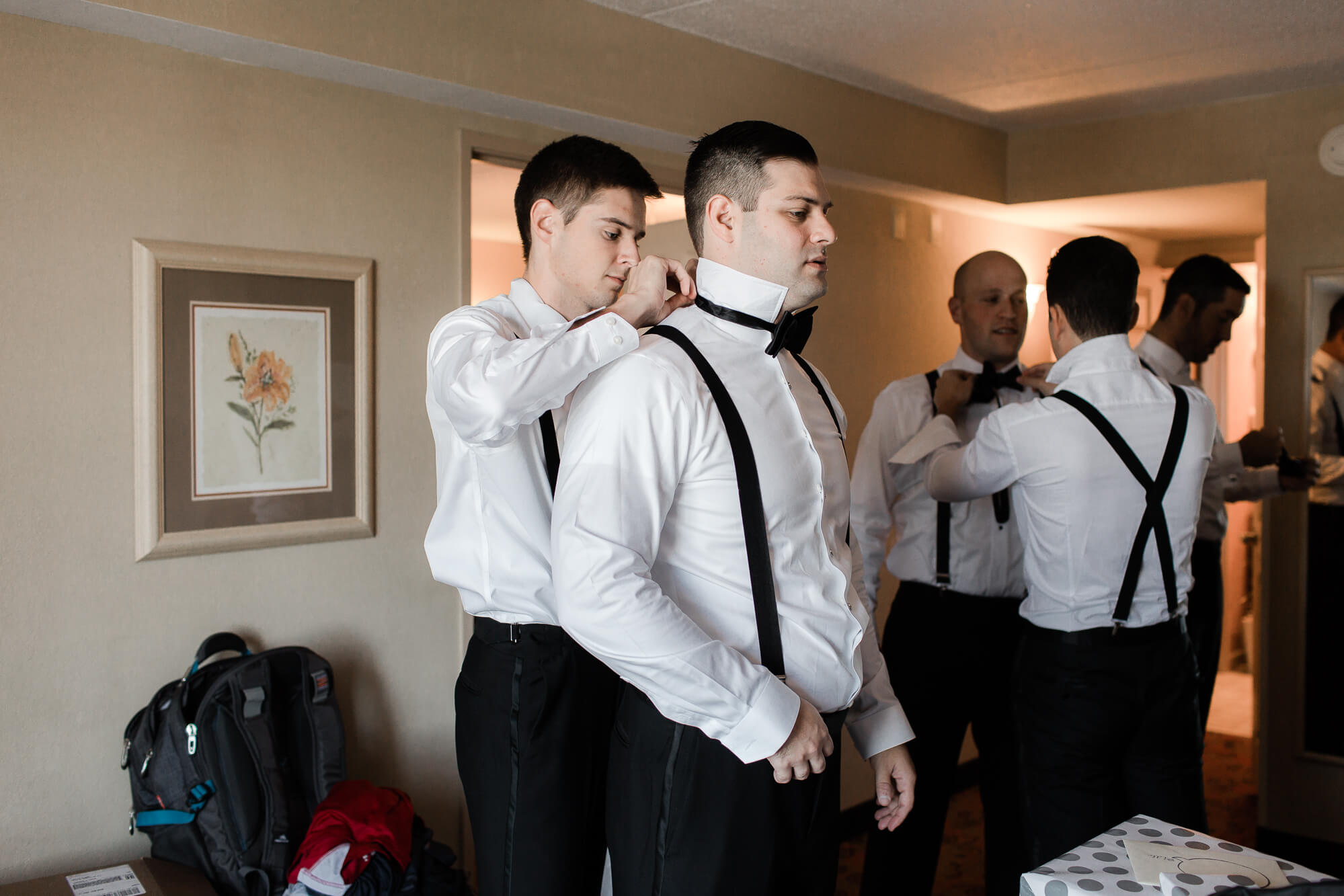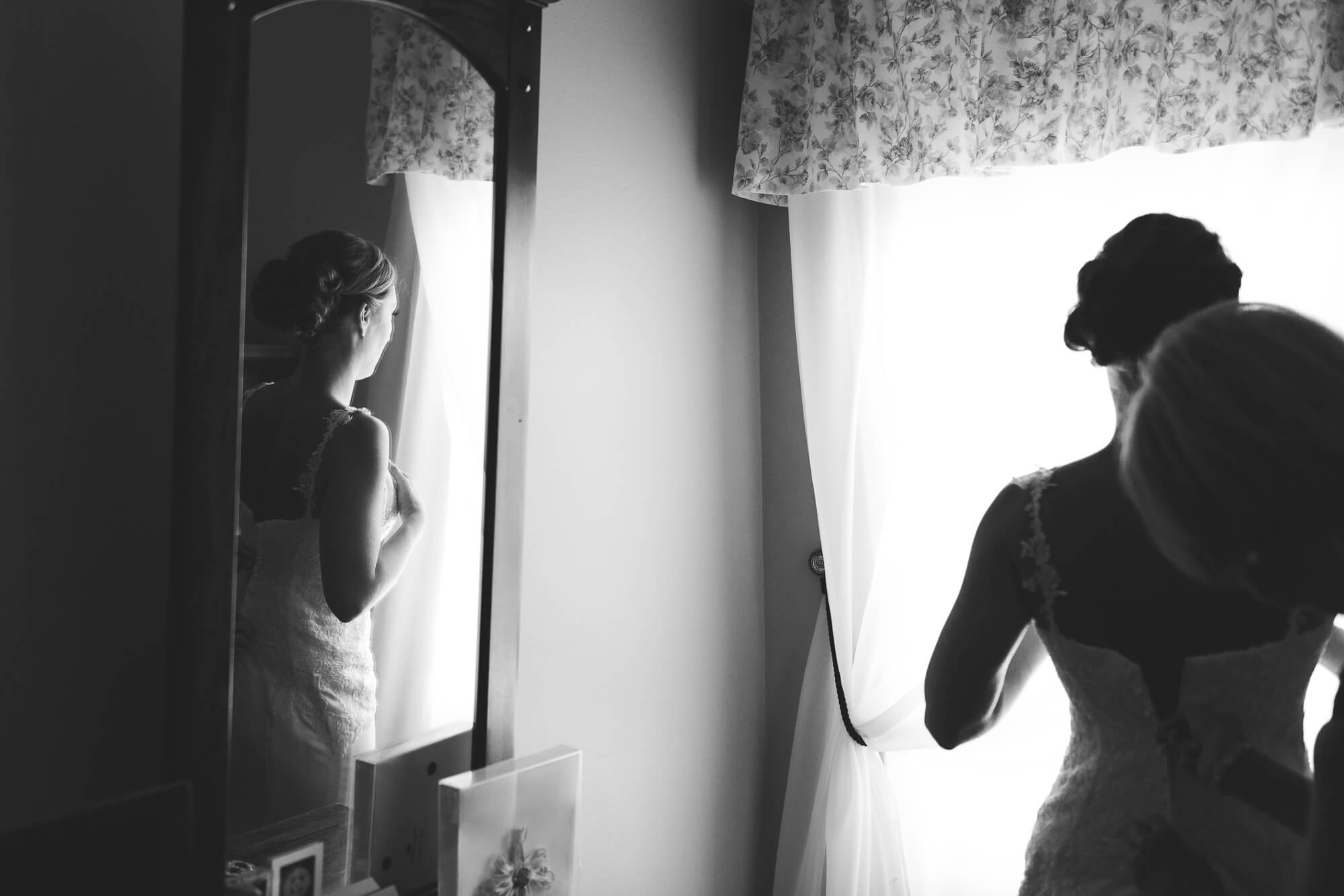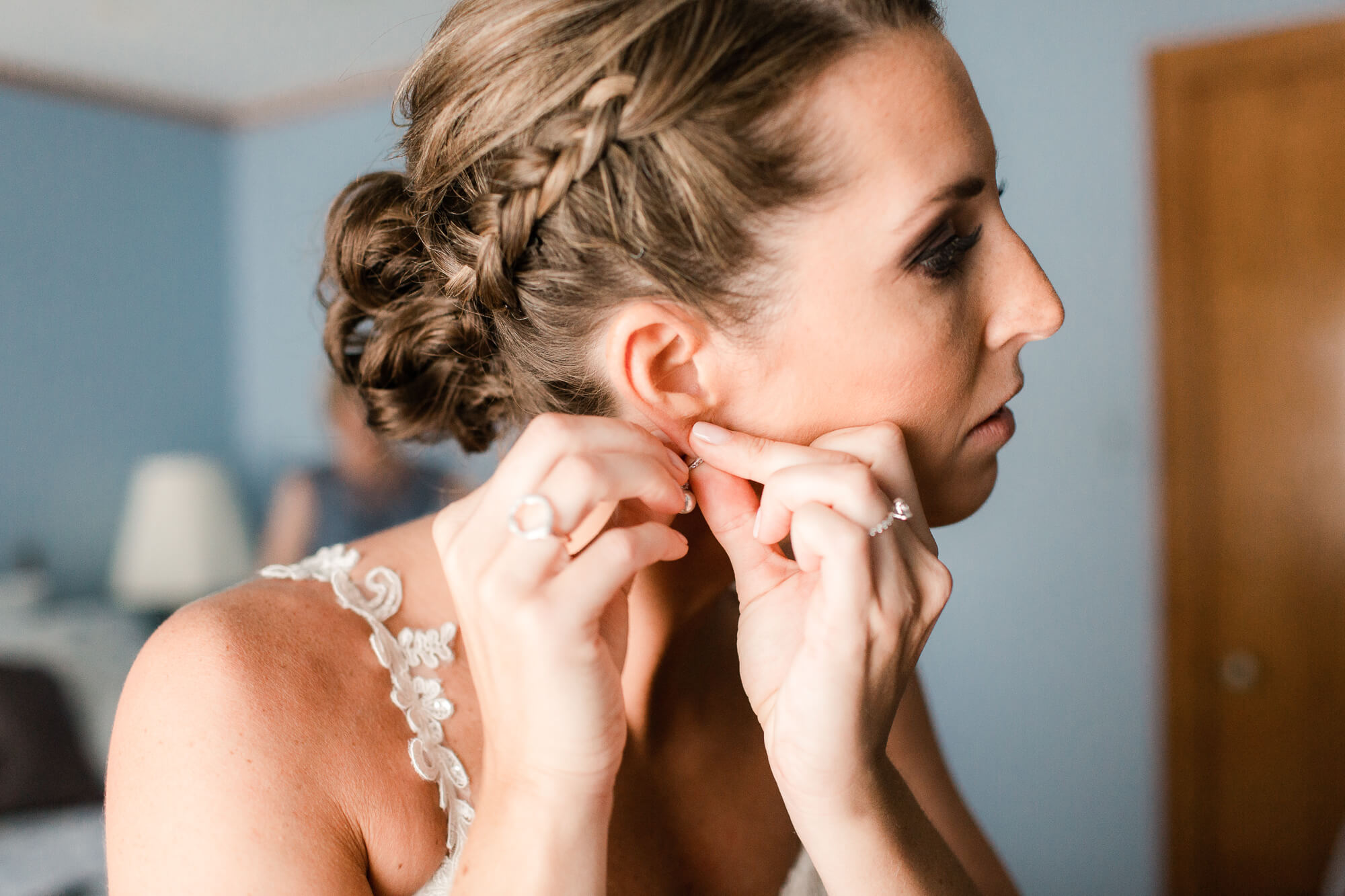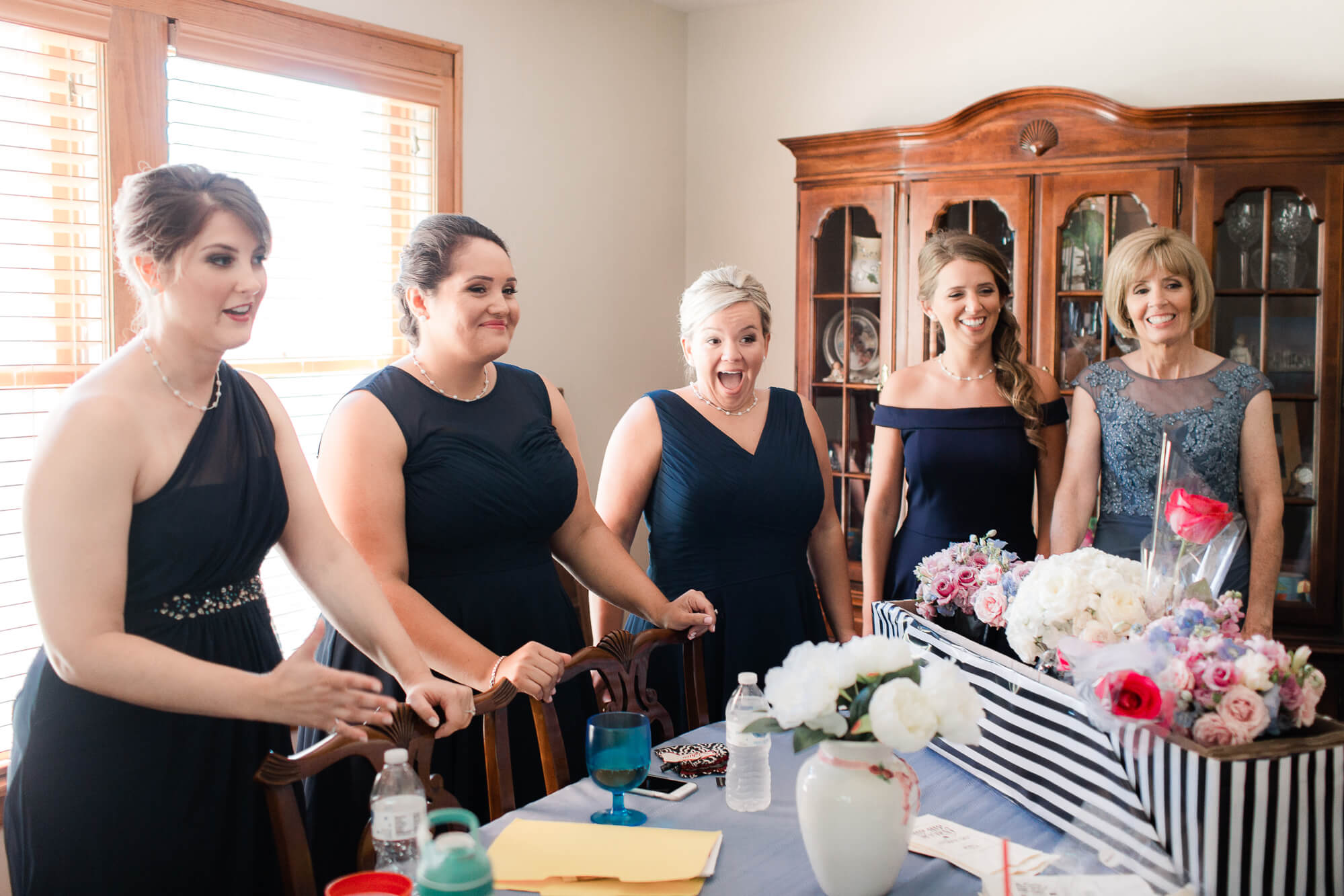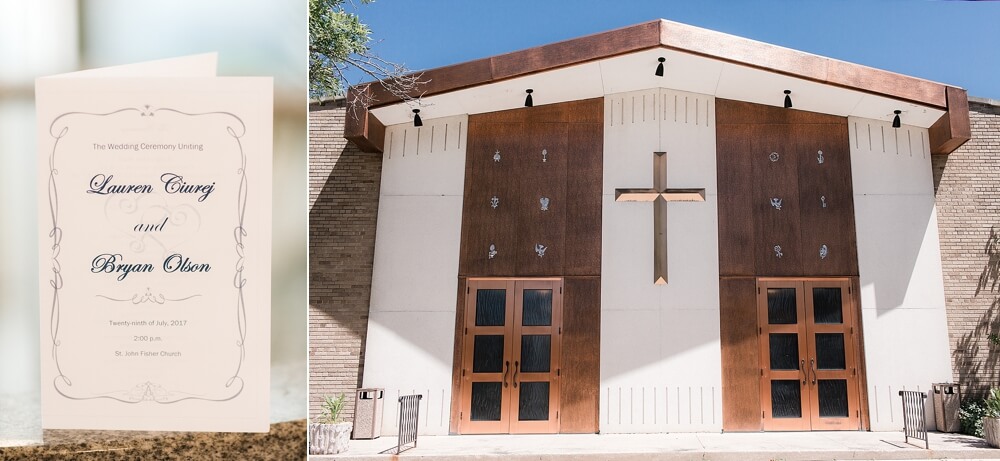 Goin to the chapel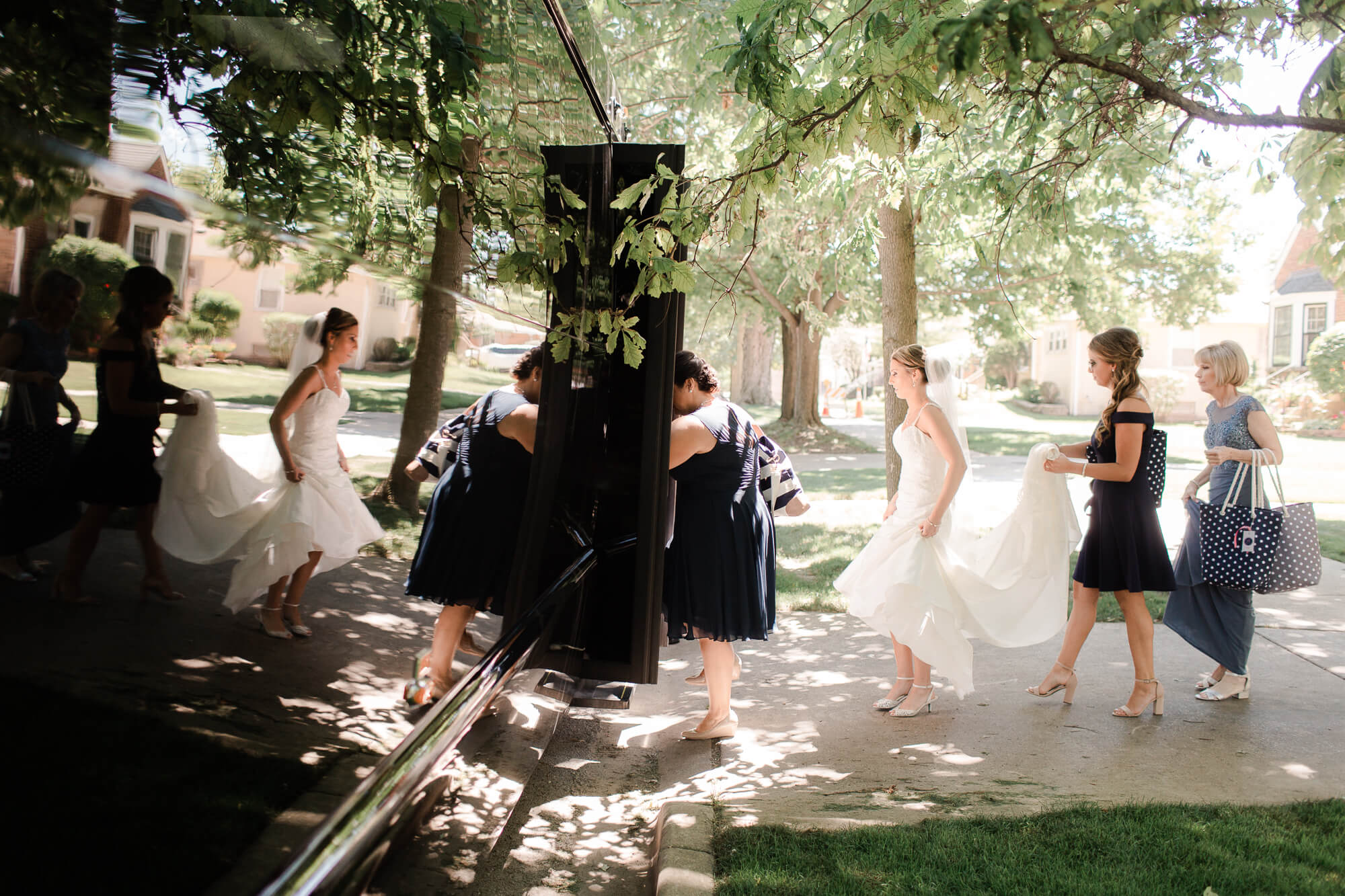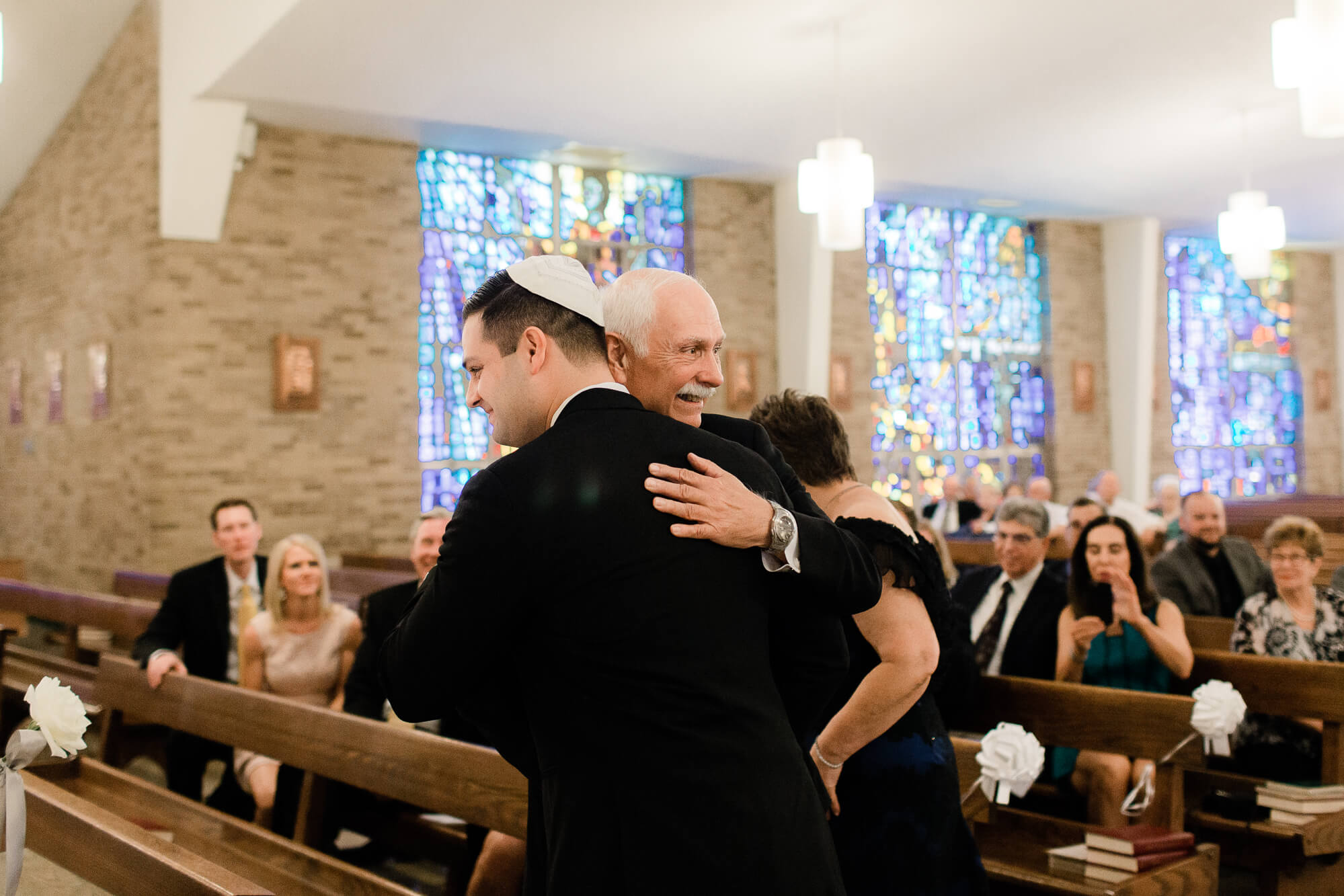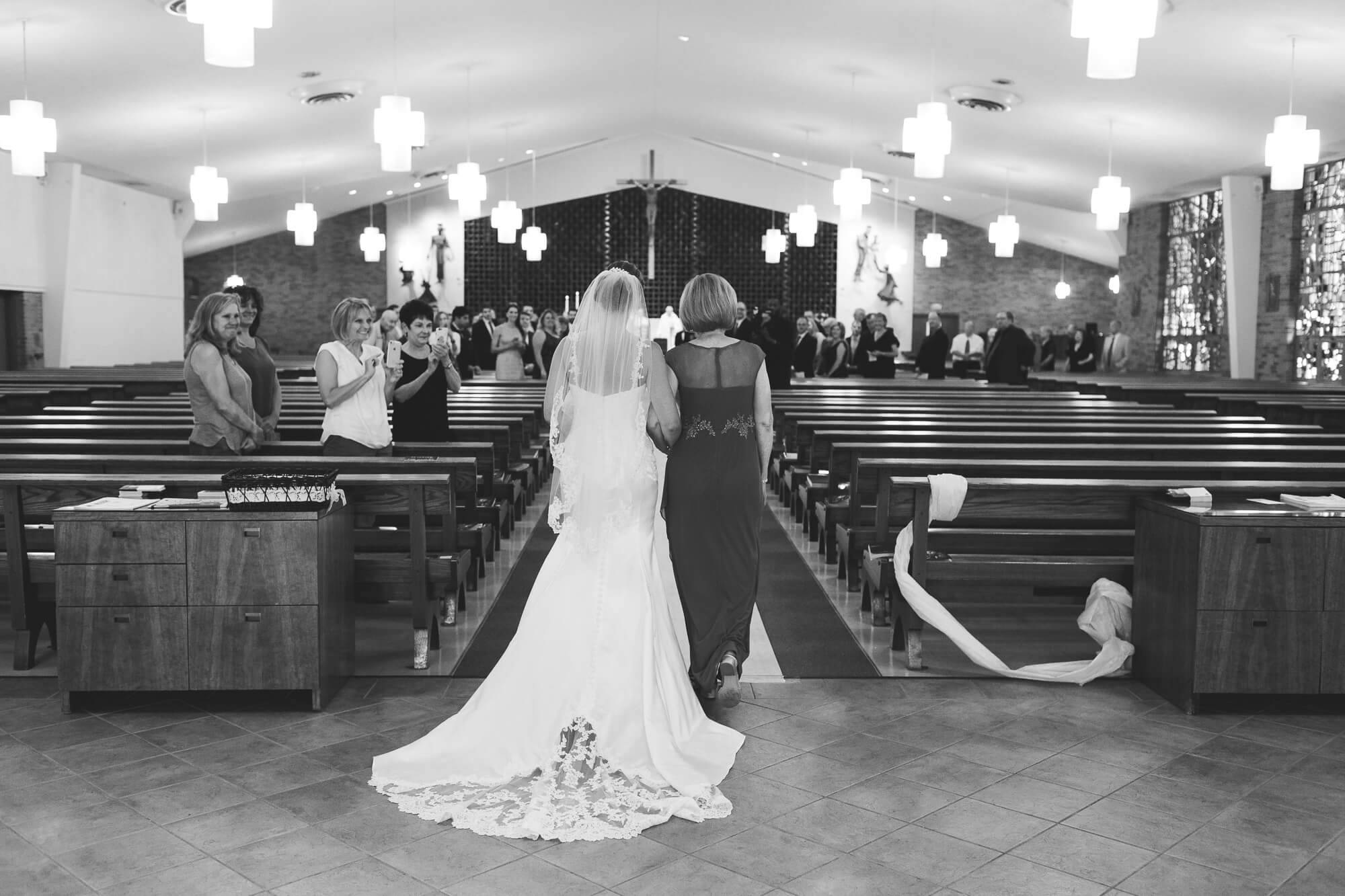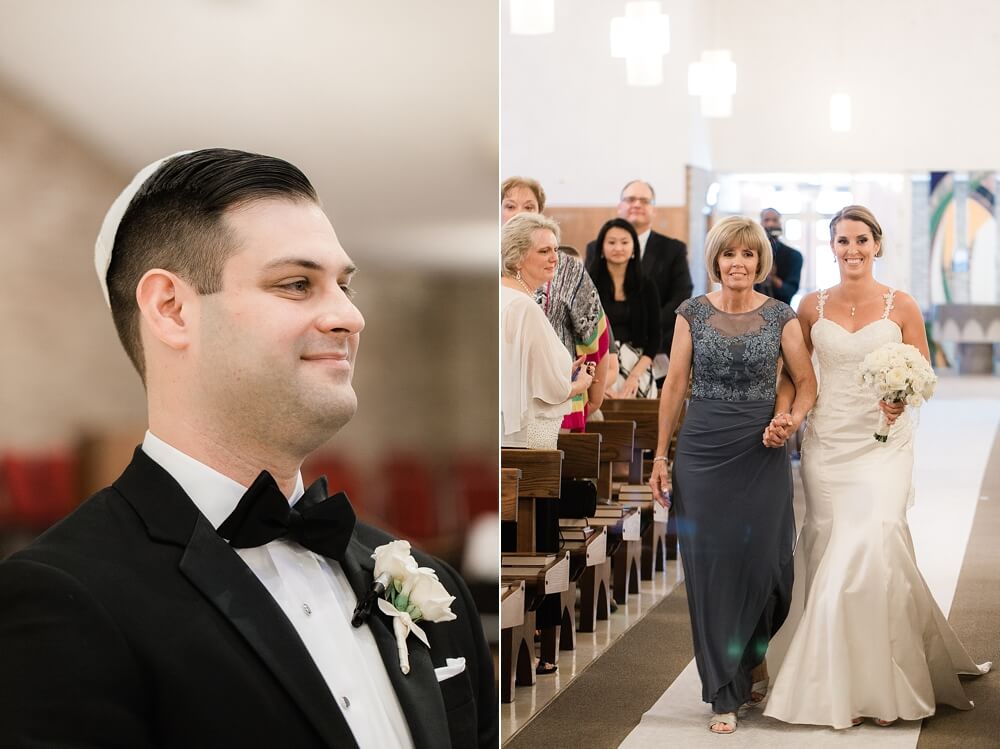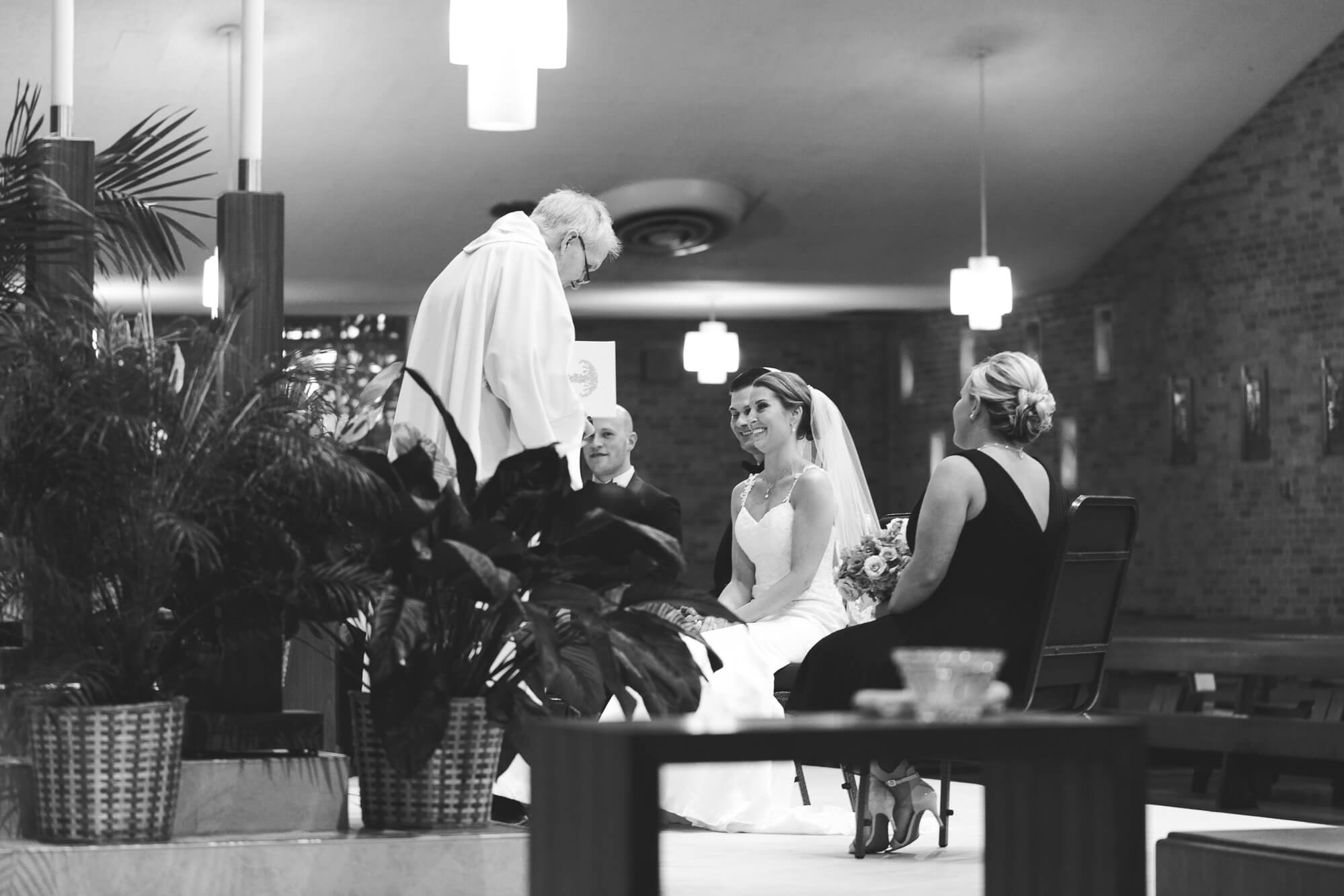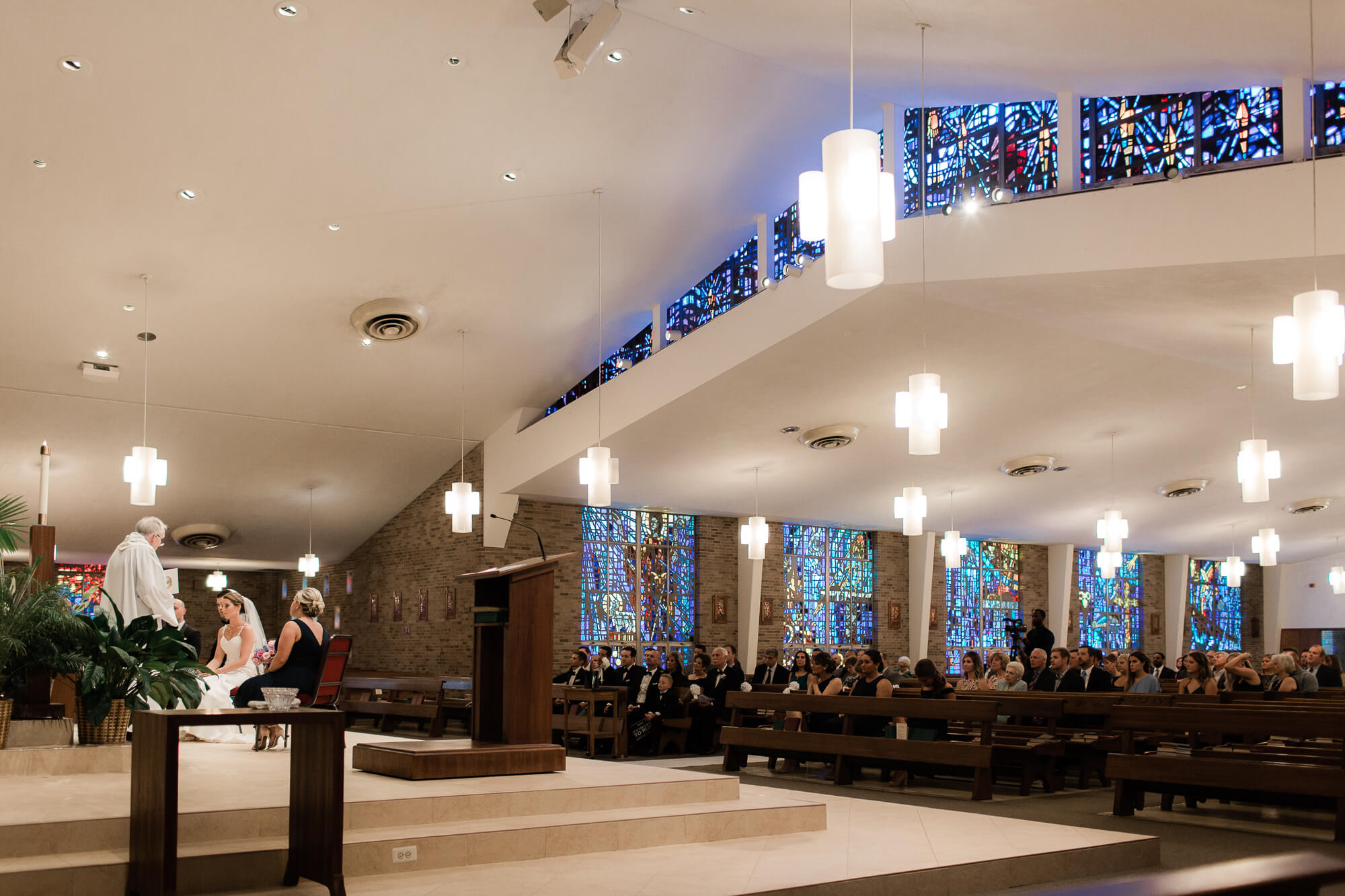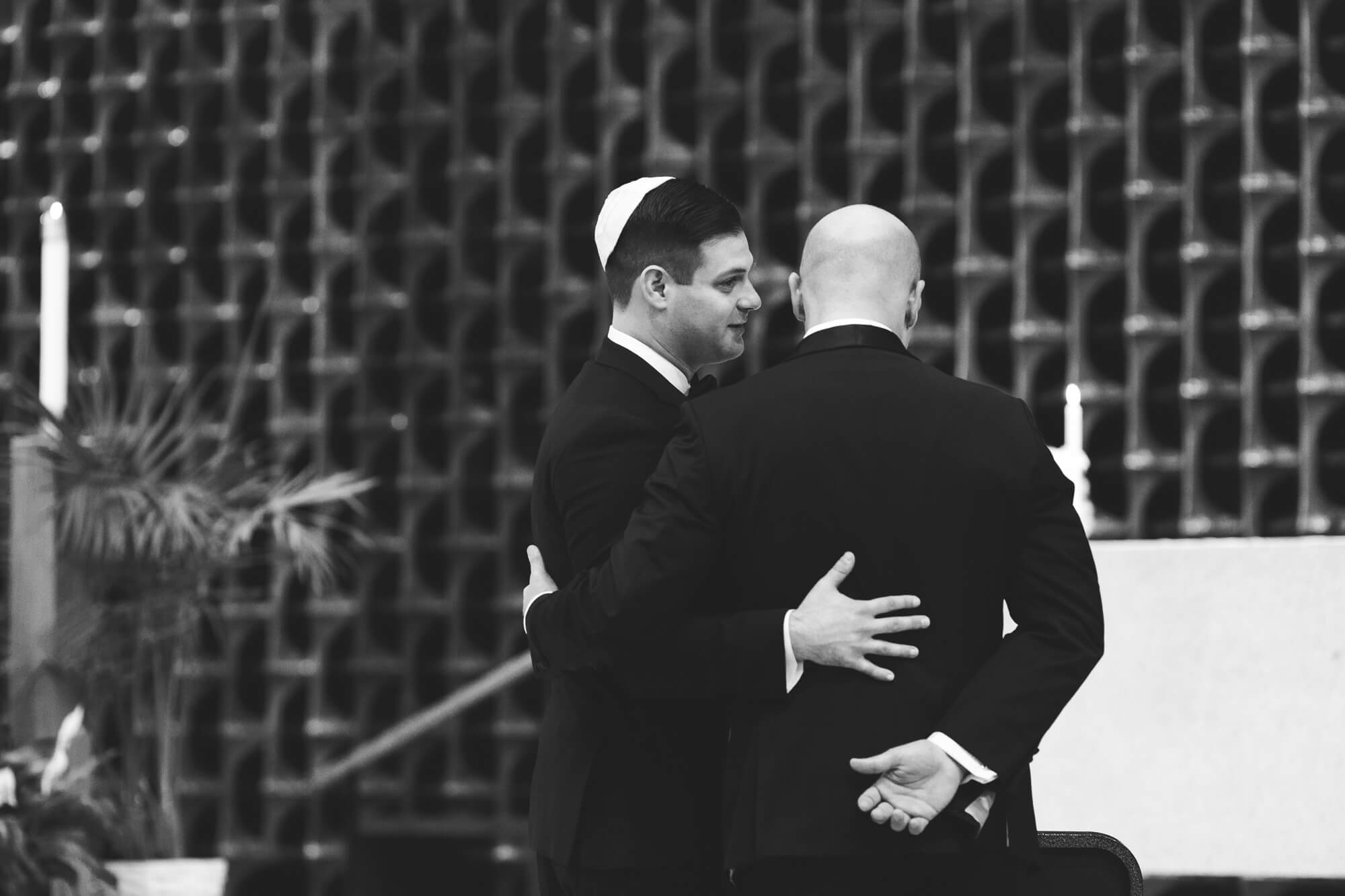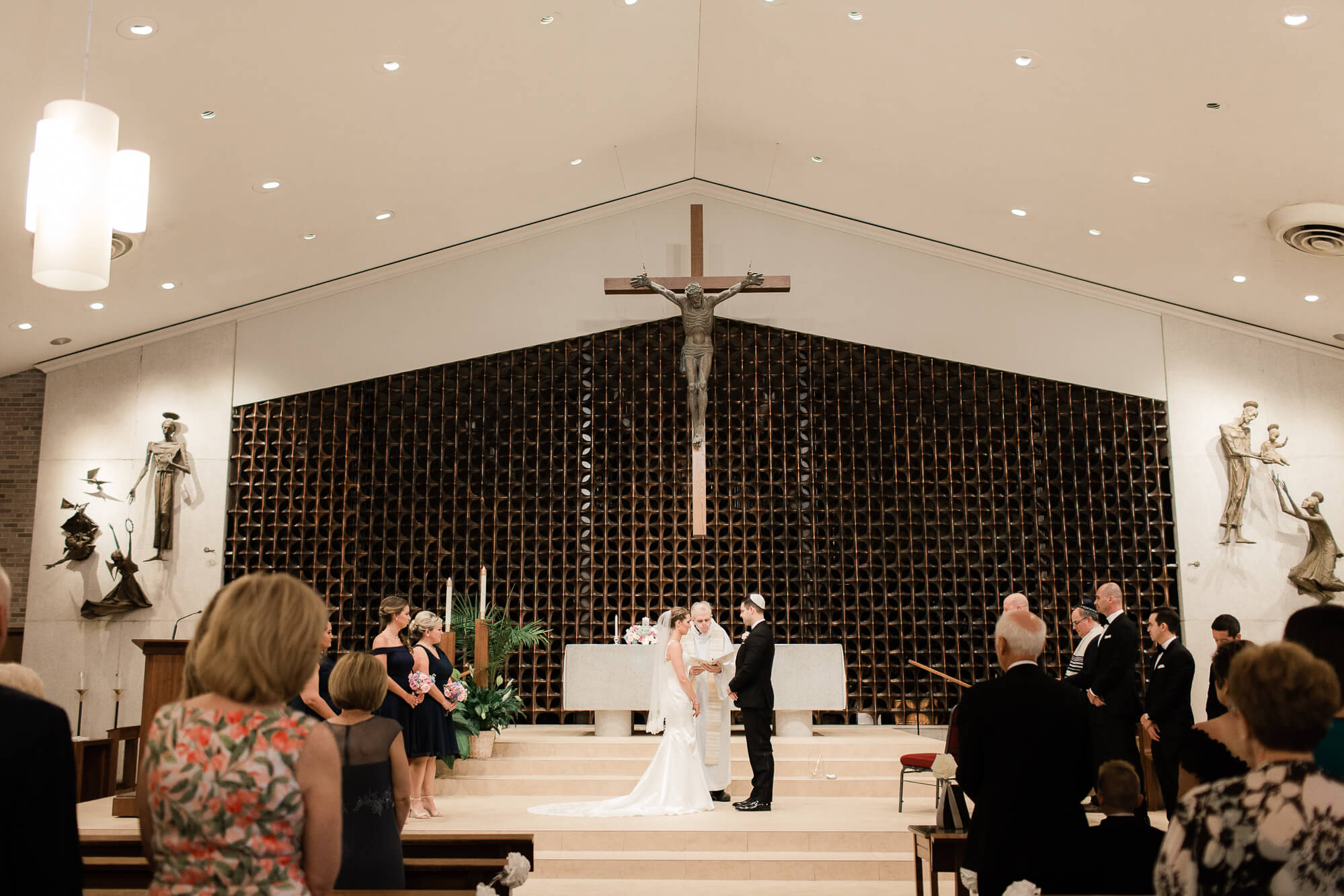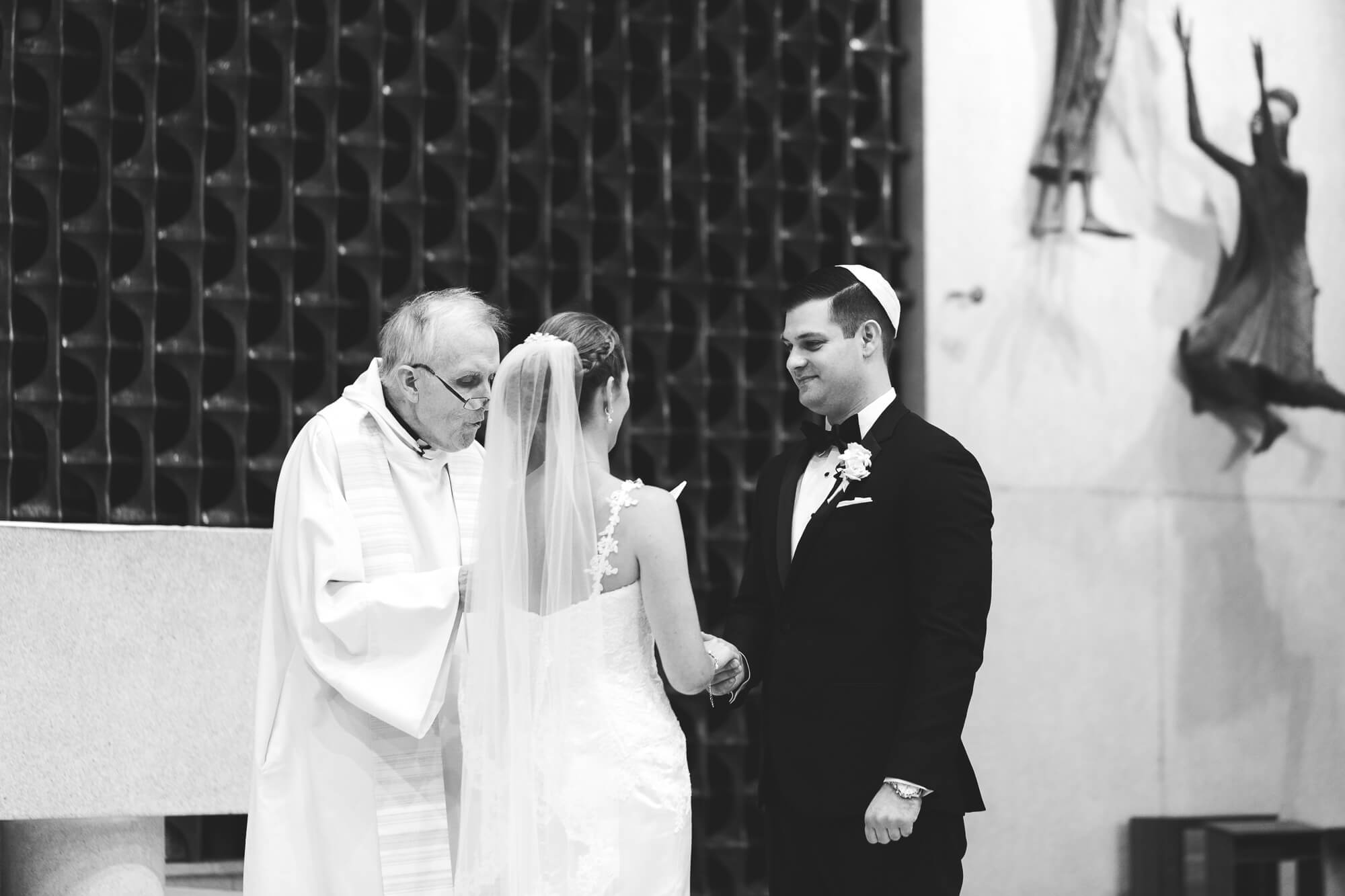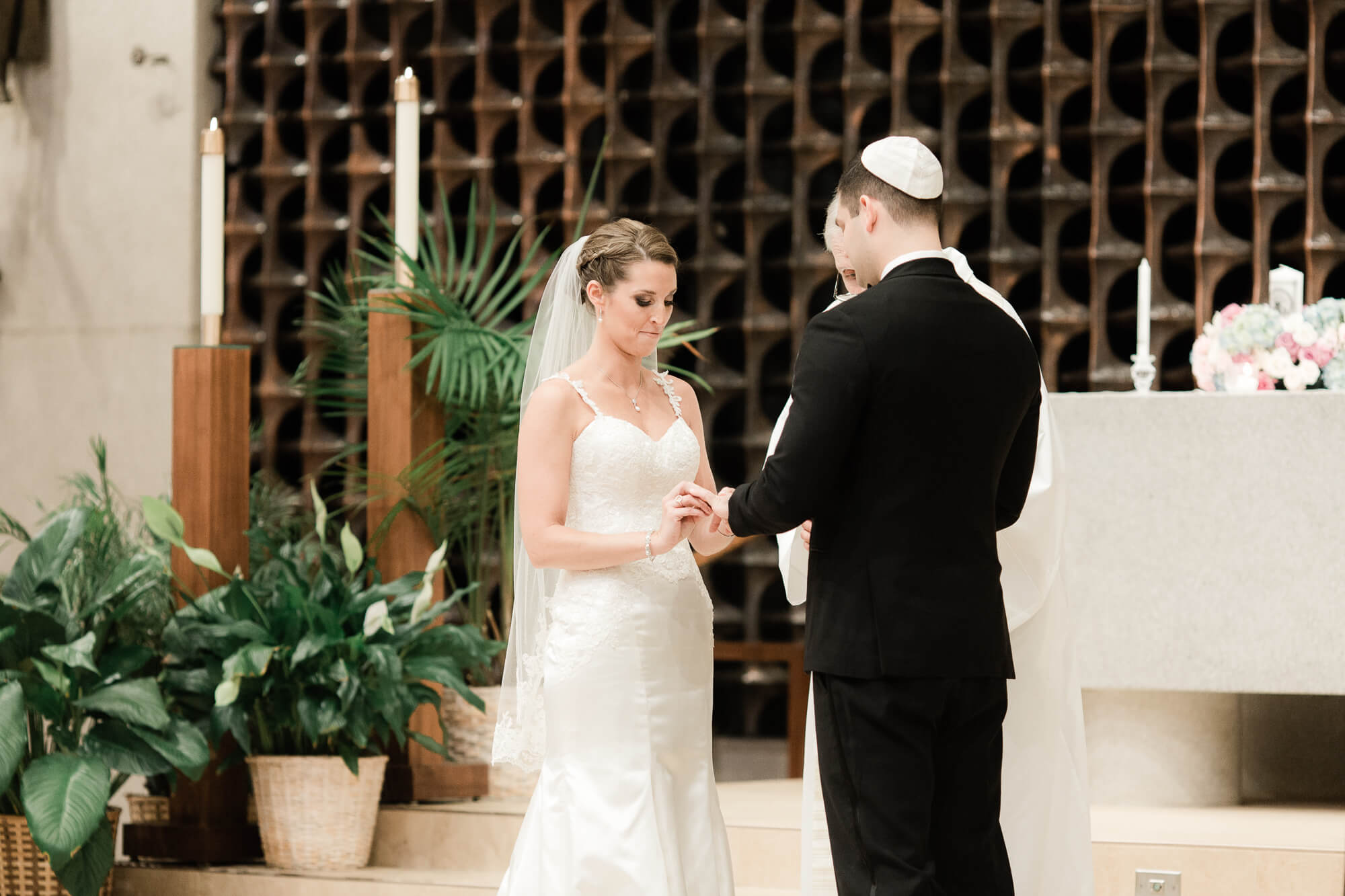 Ohhhhh yeah – Married!!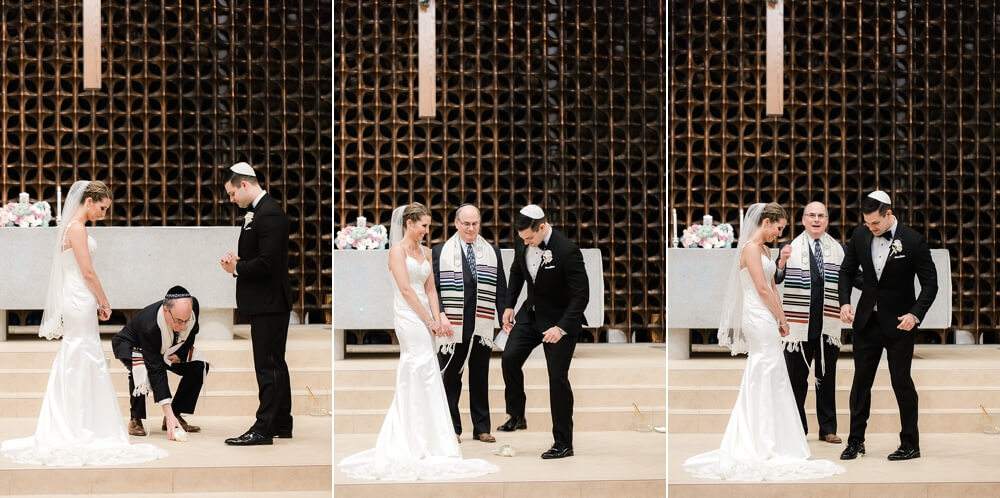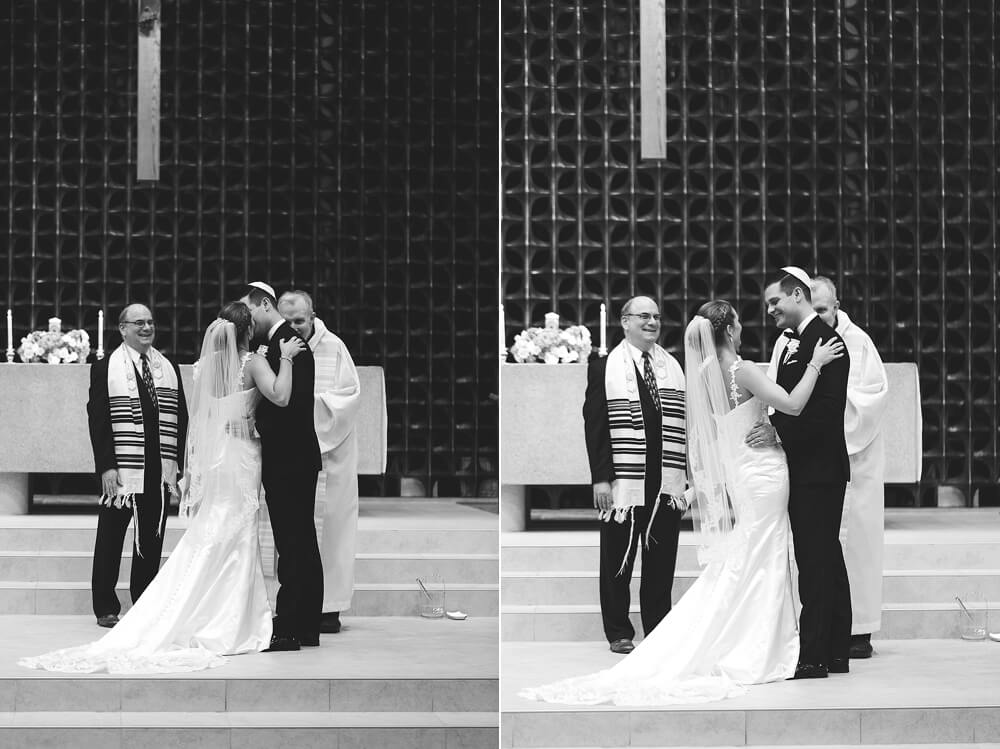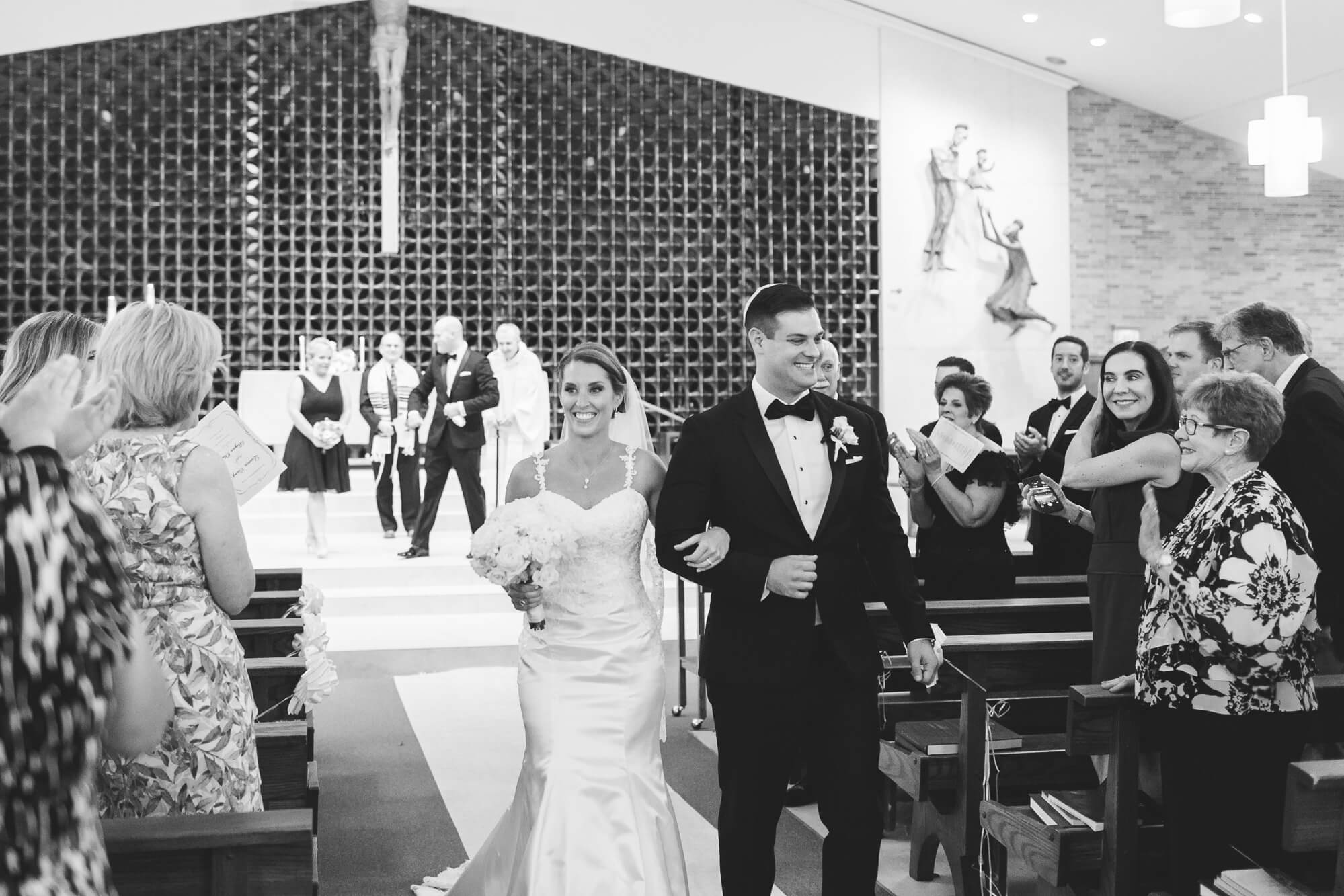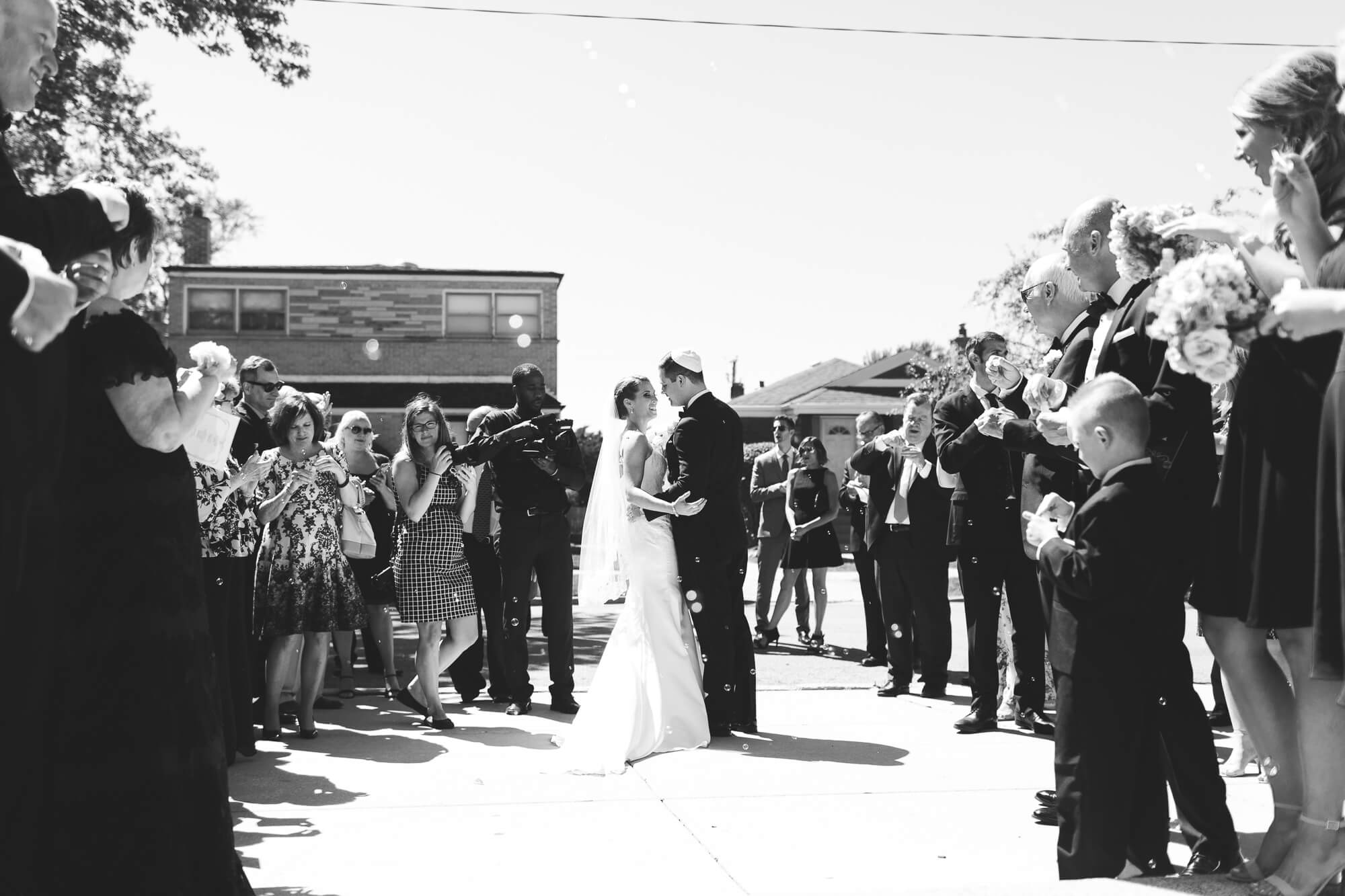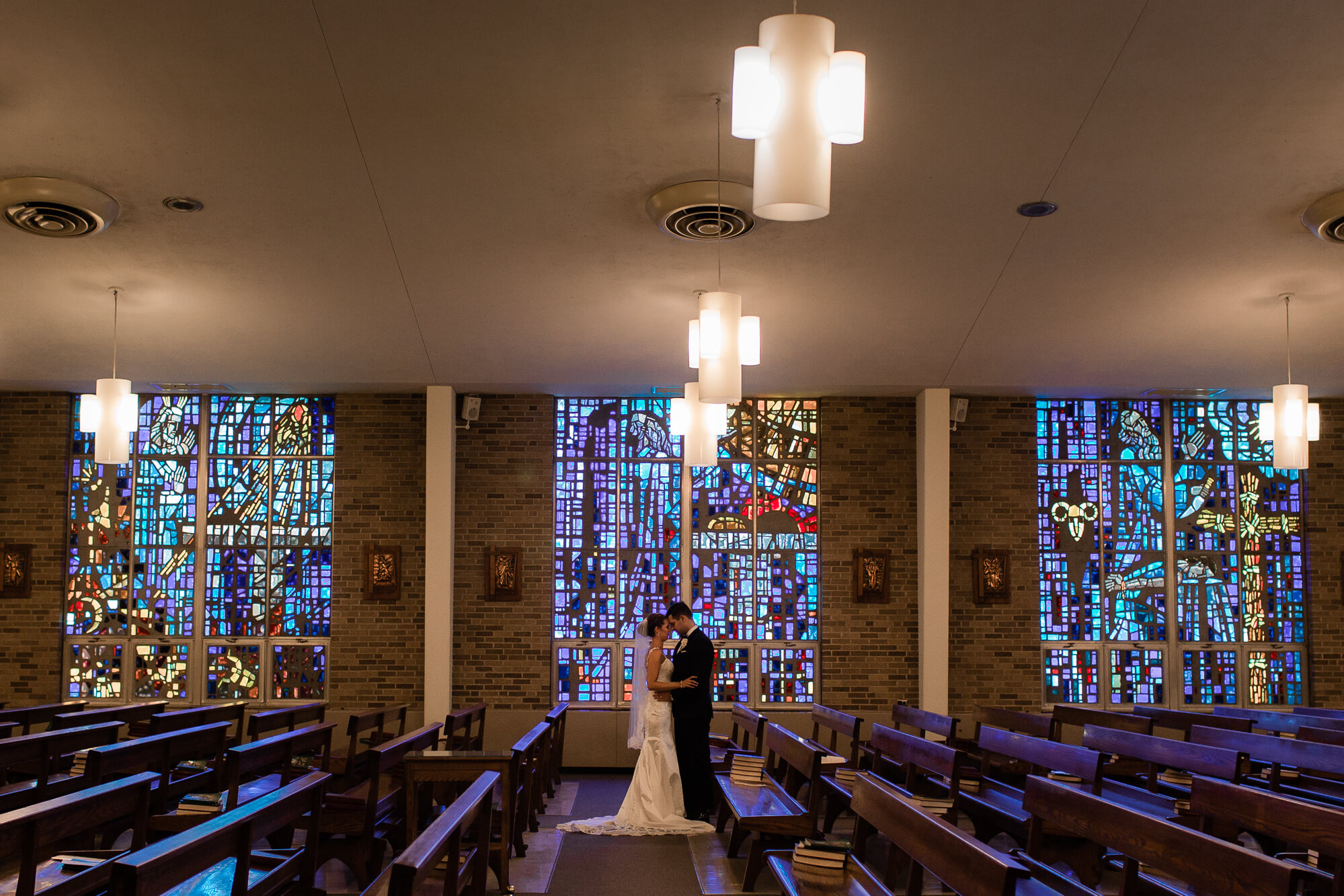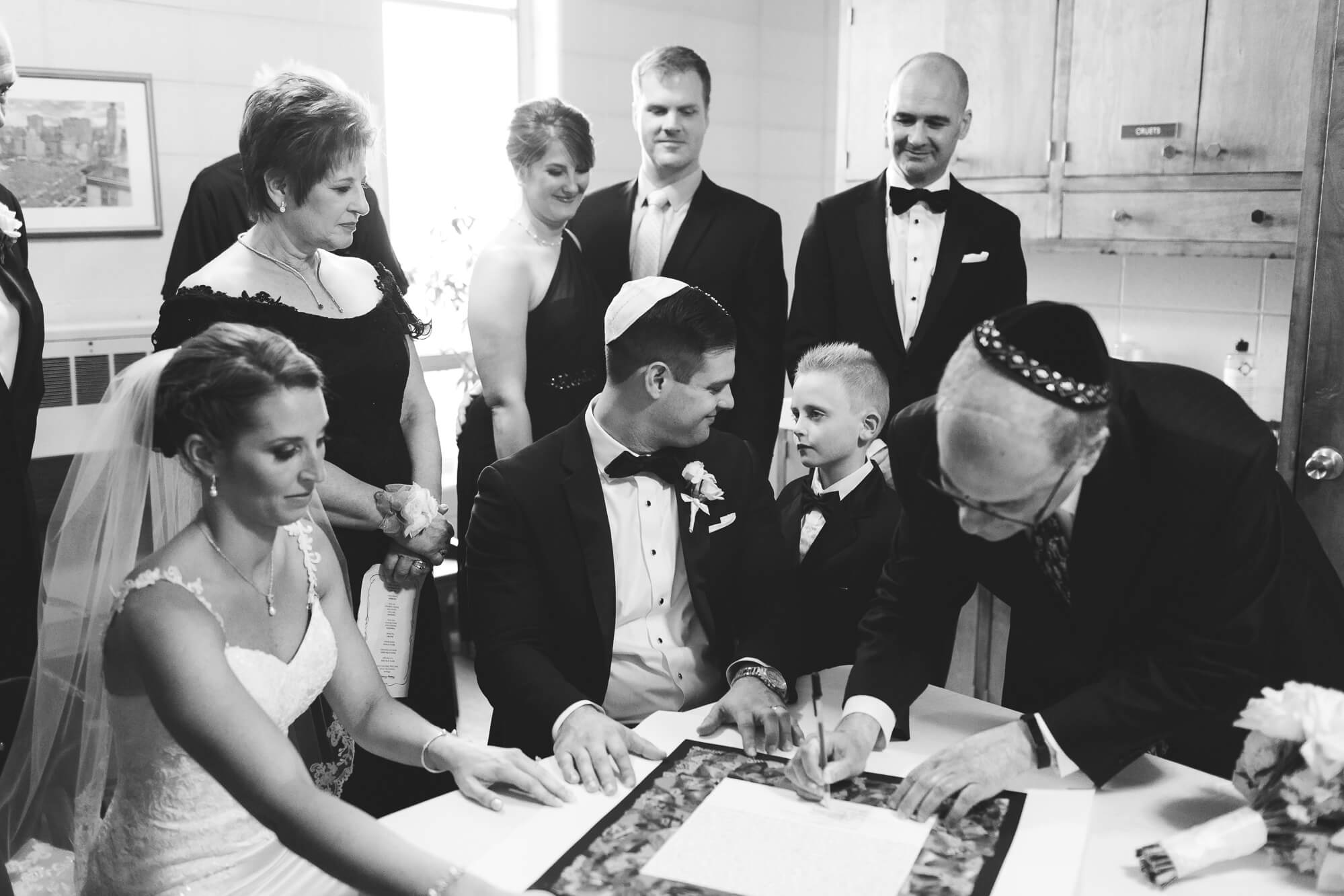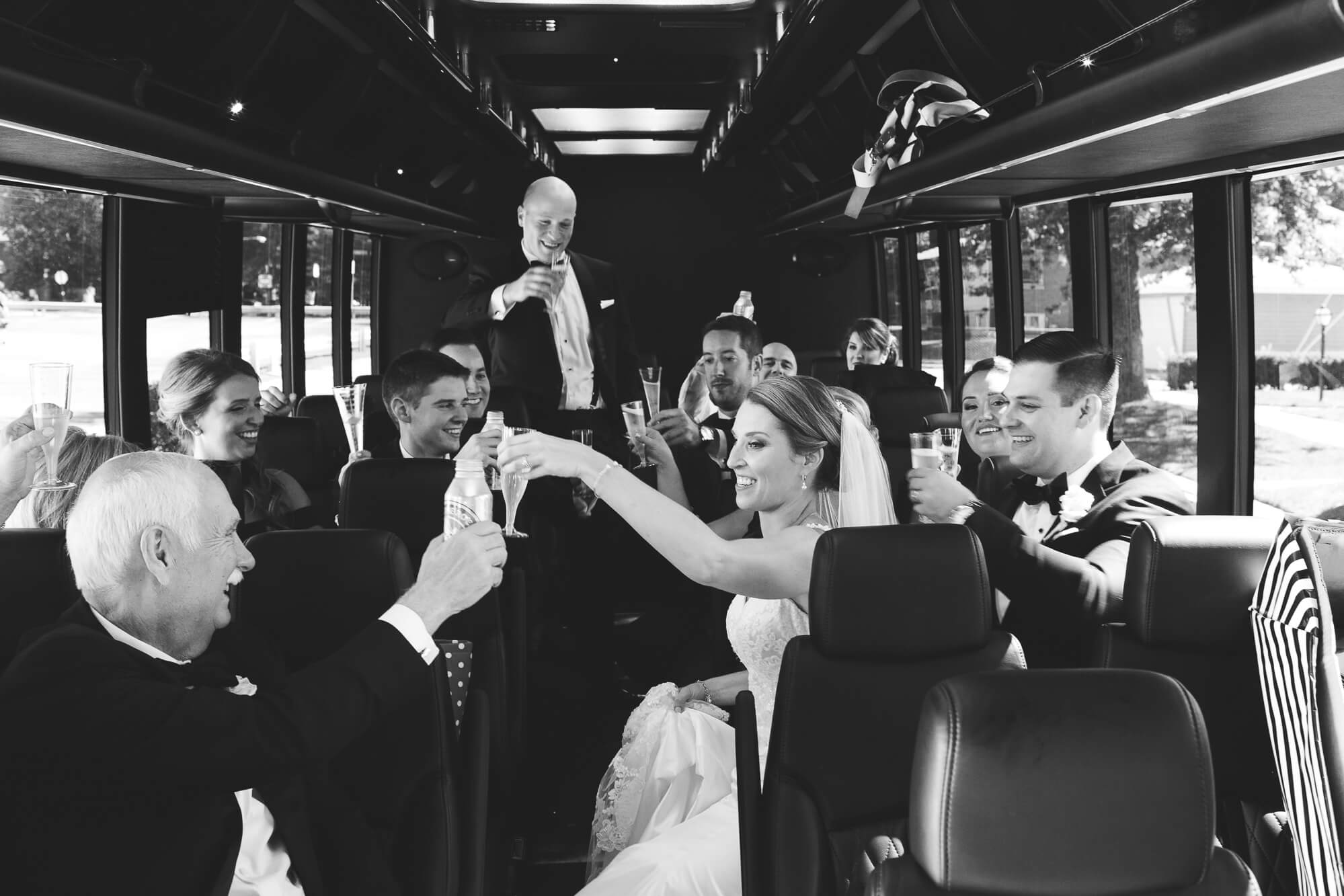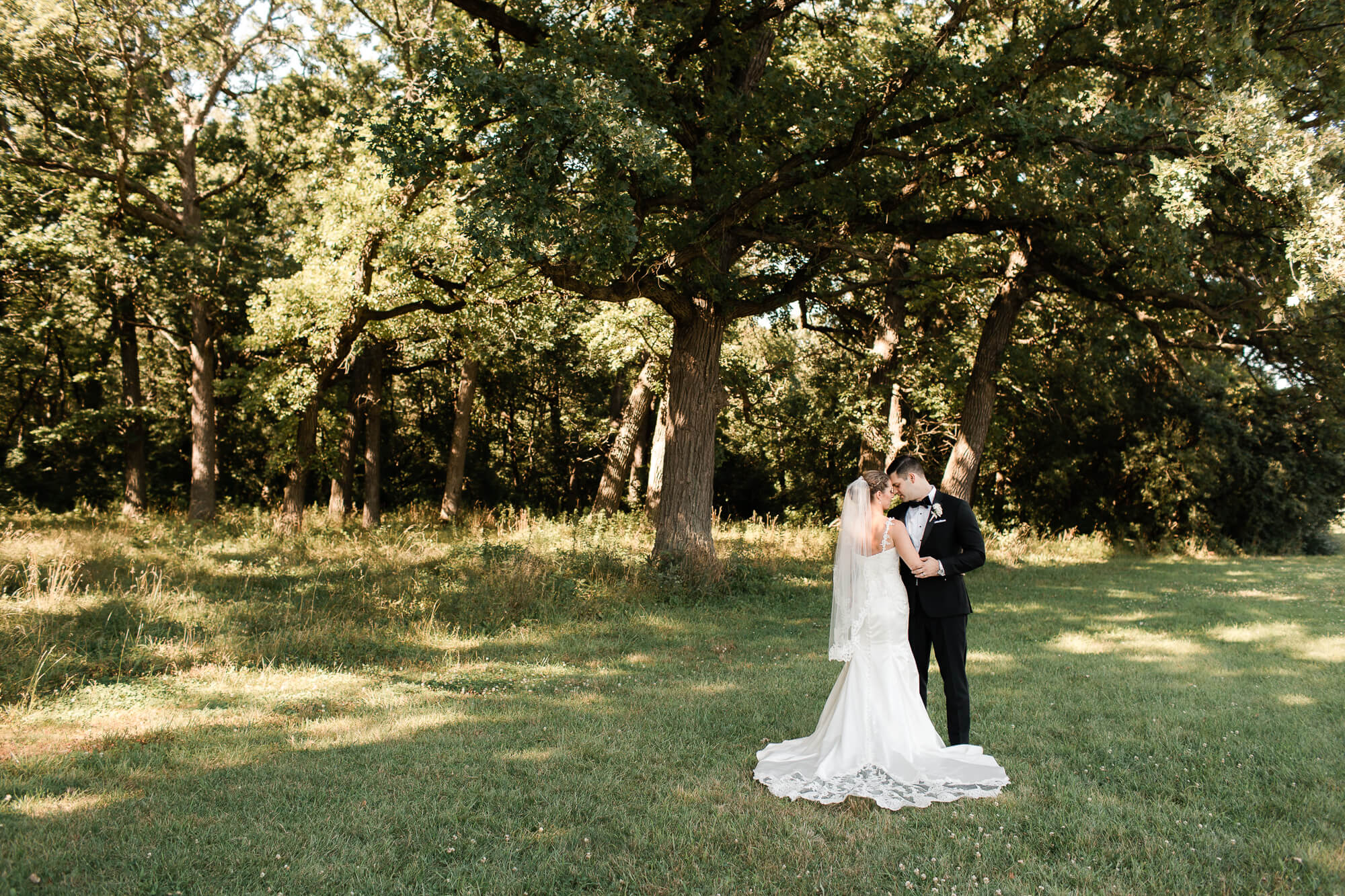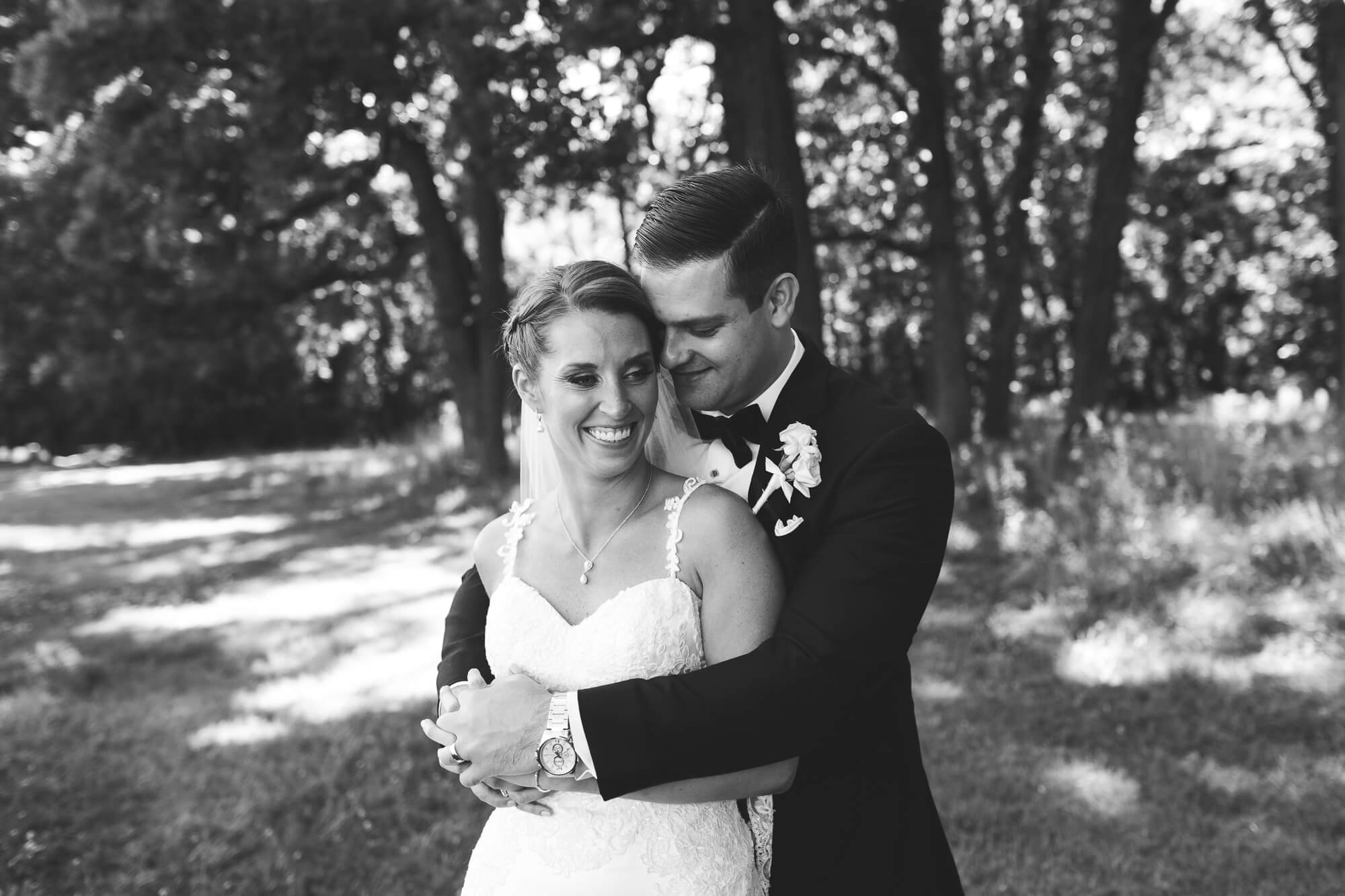 What a stunner!!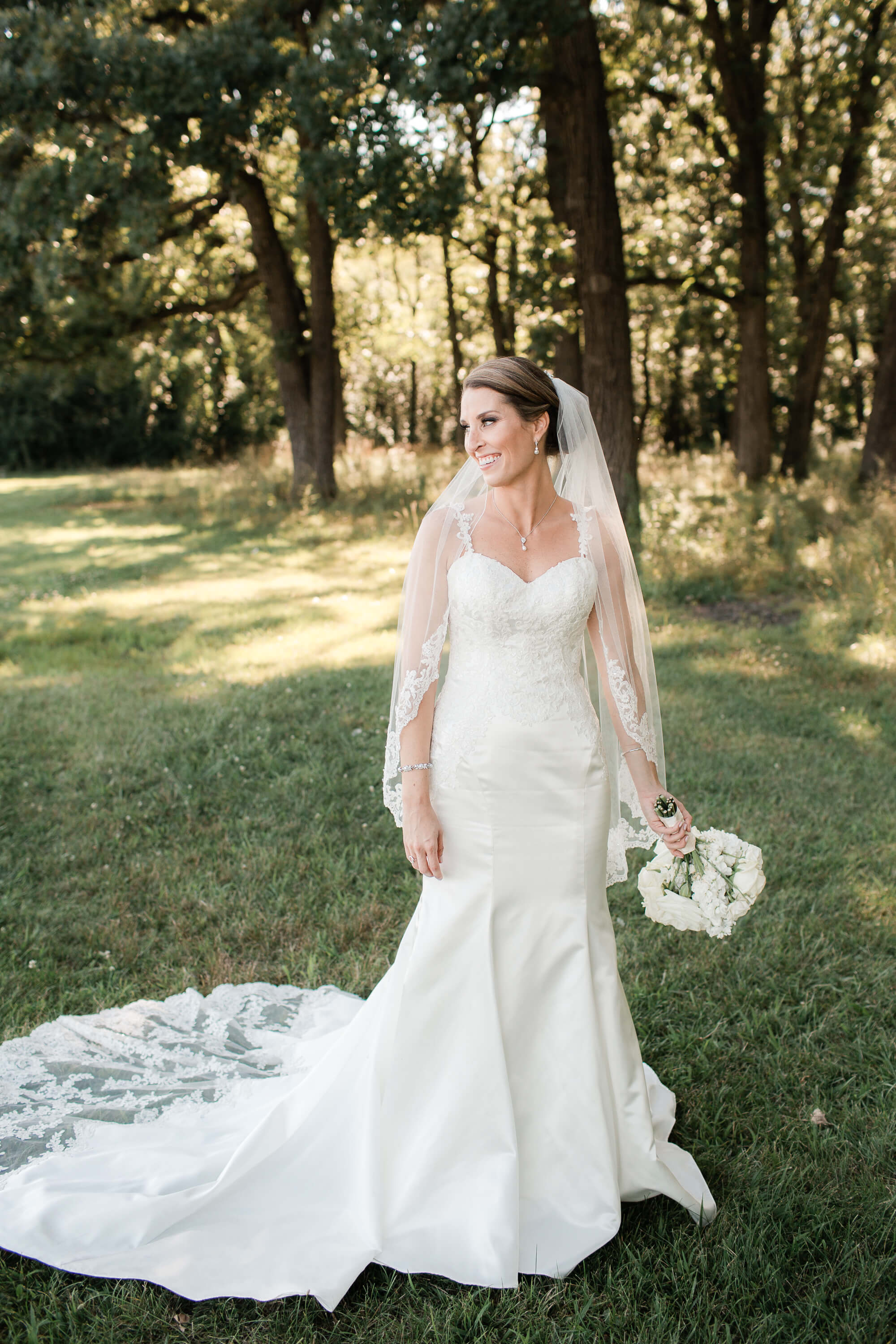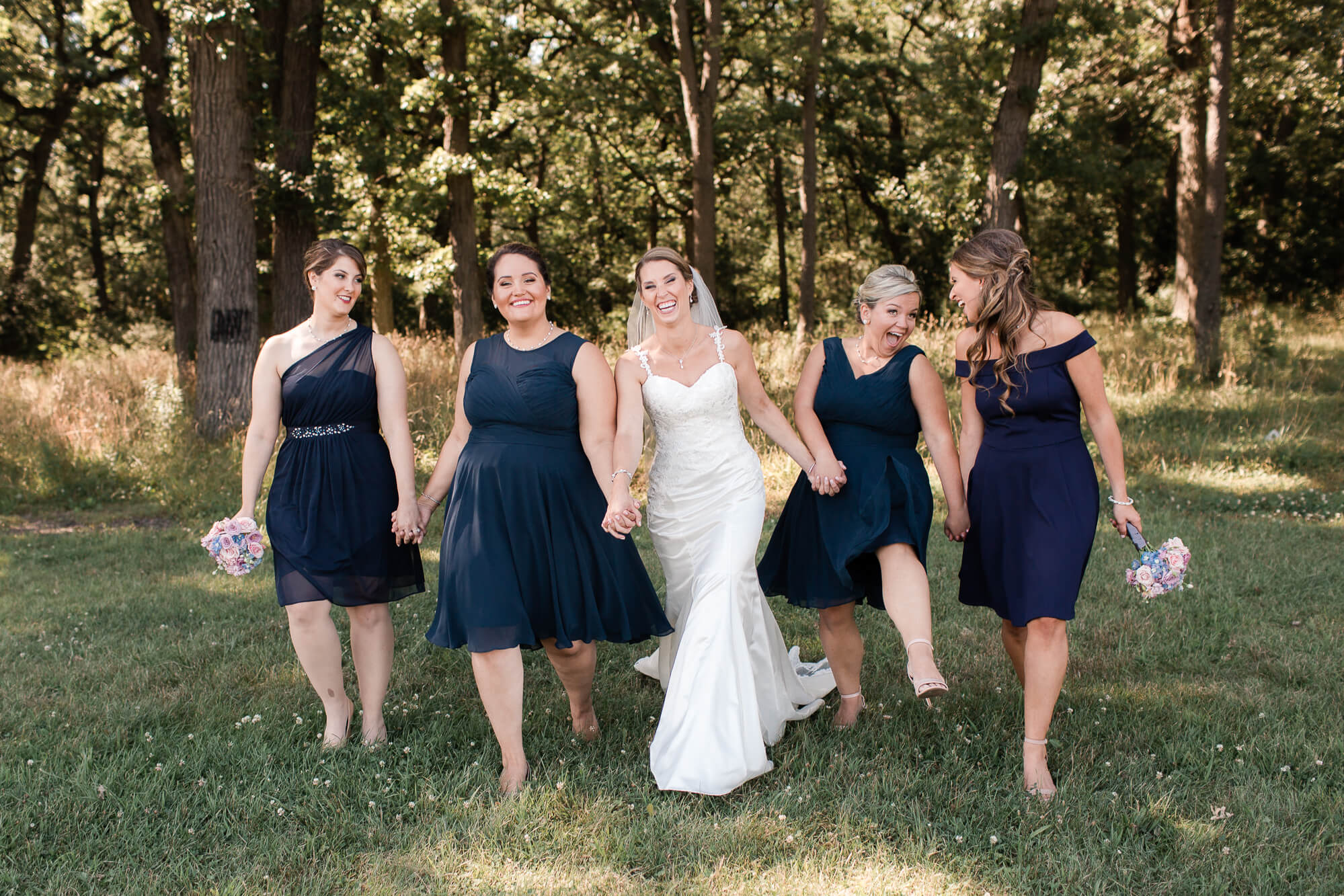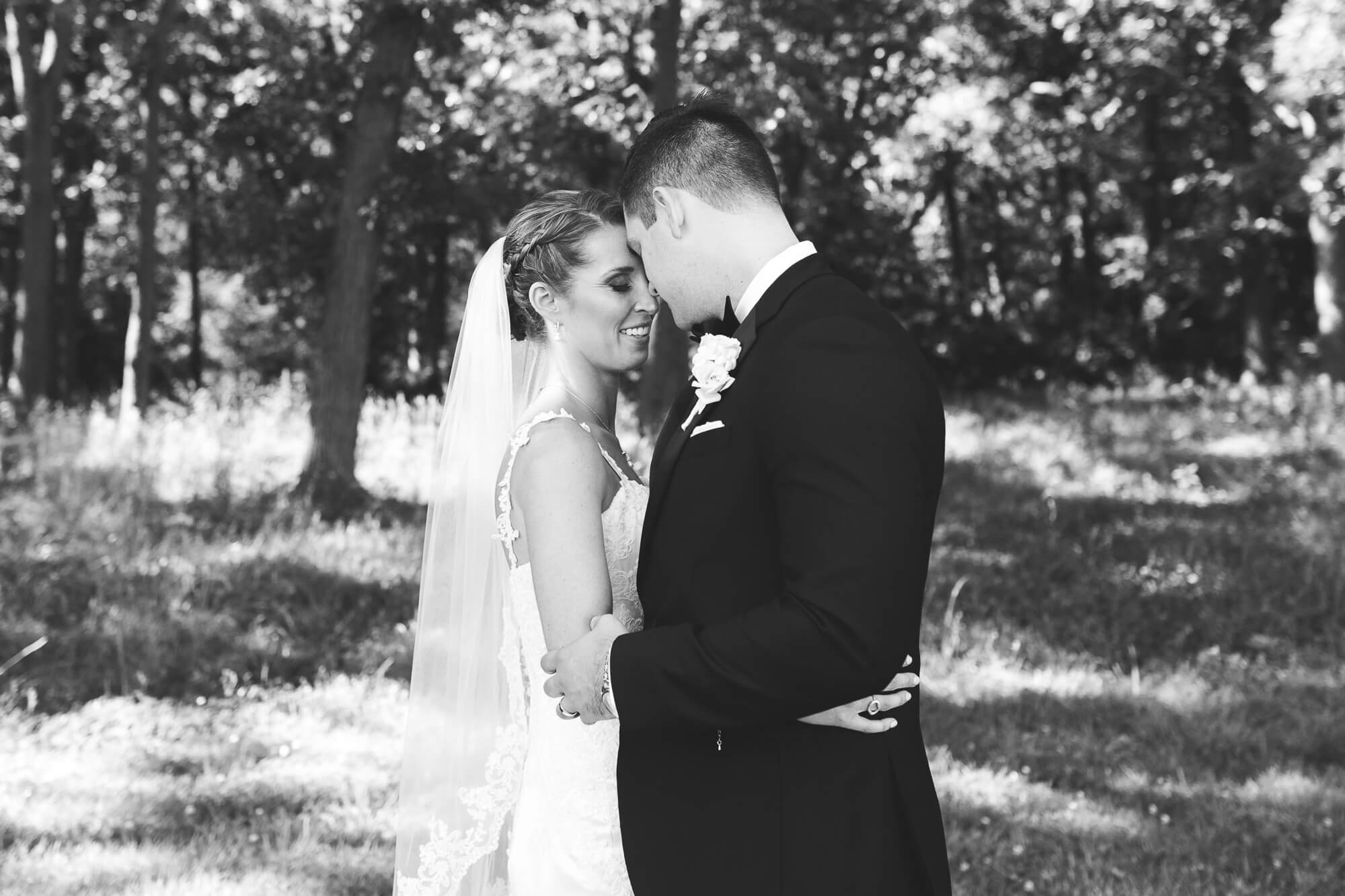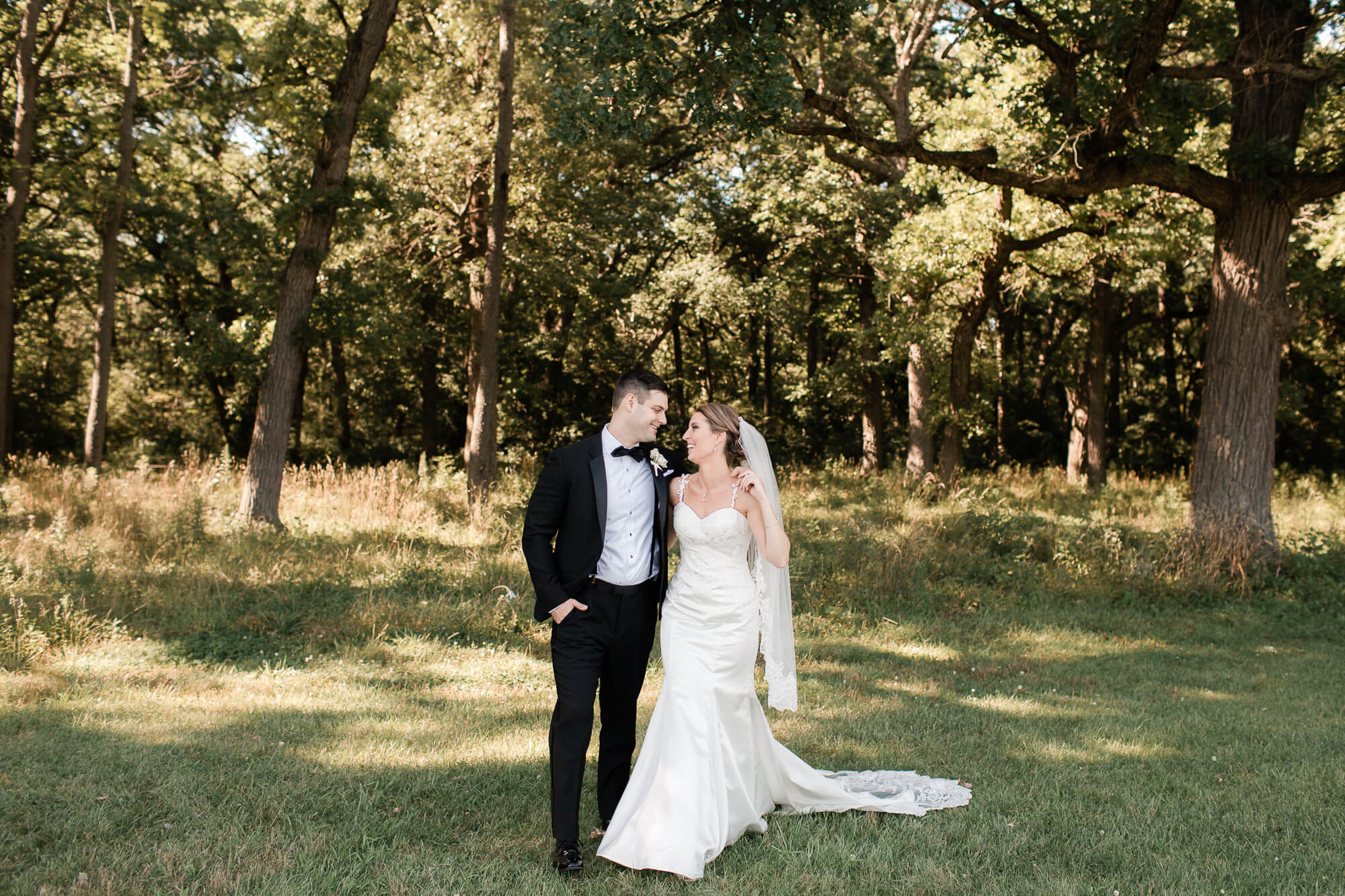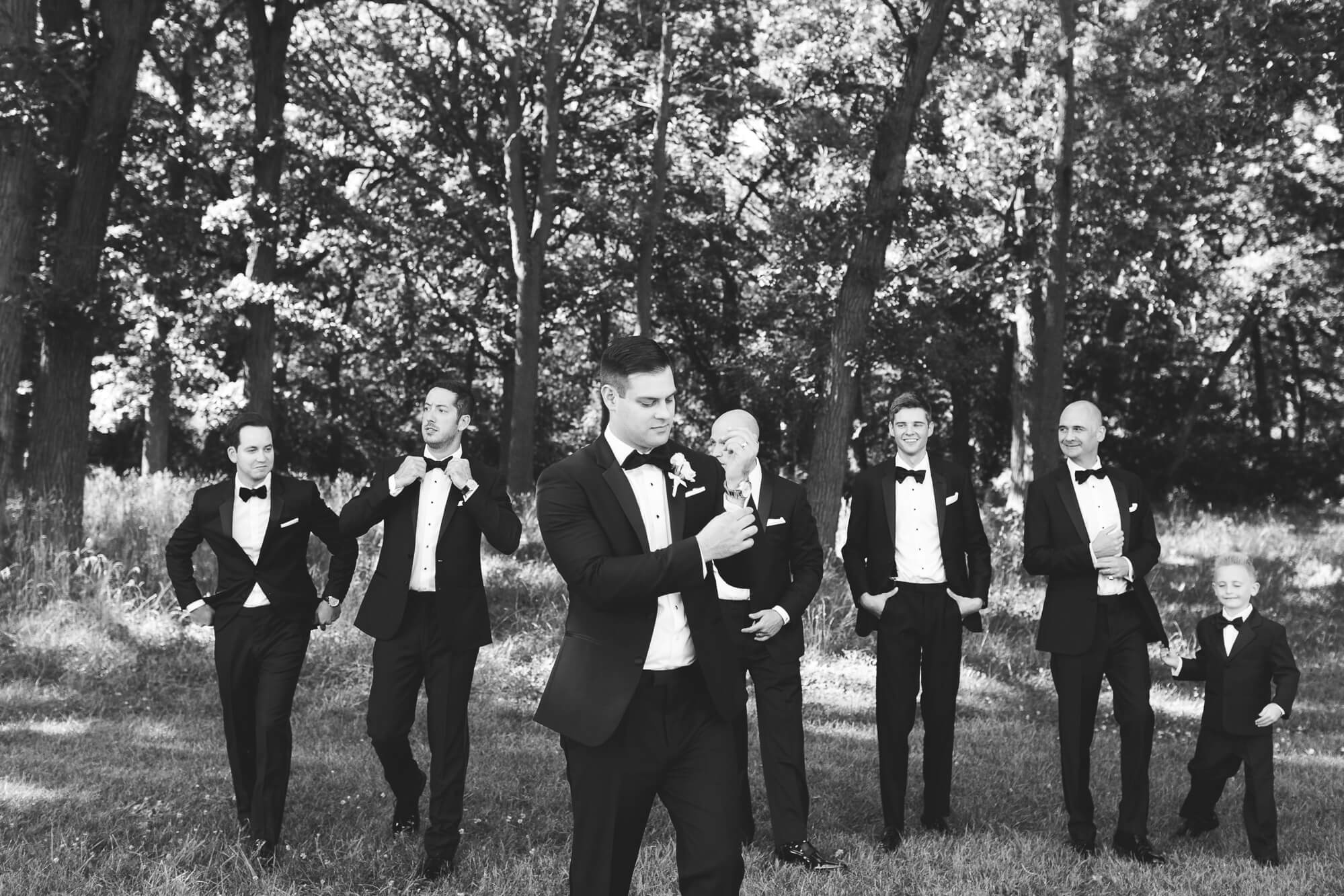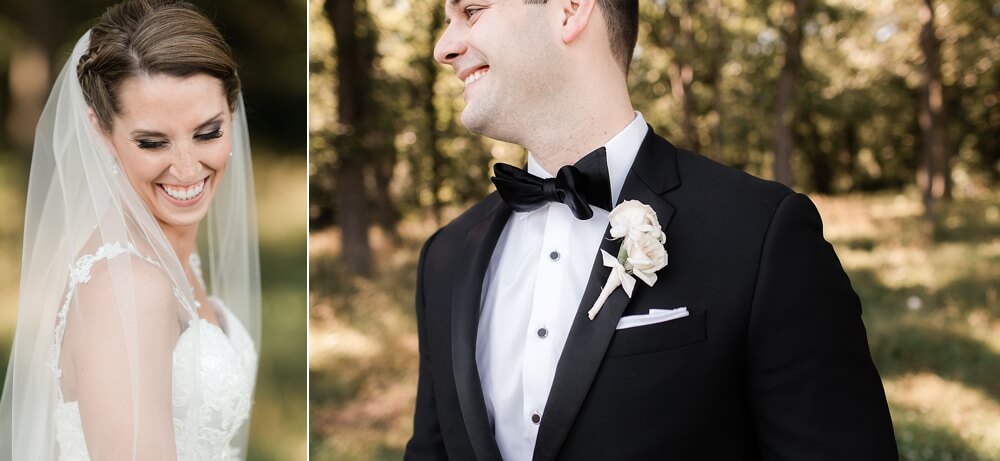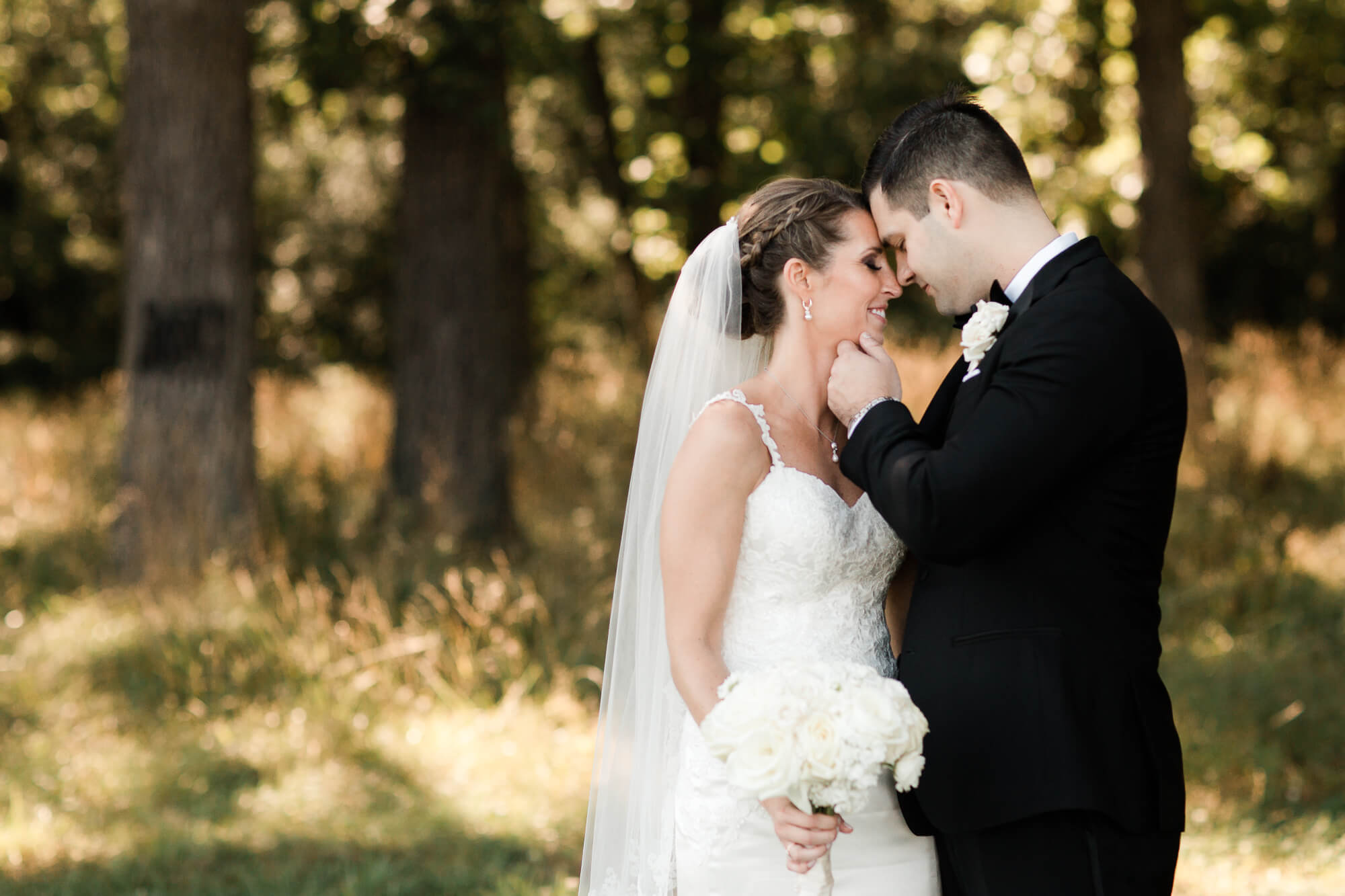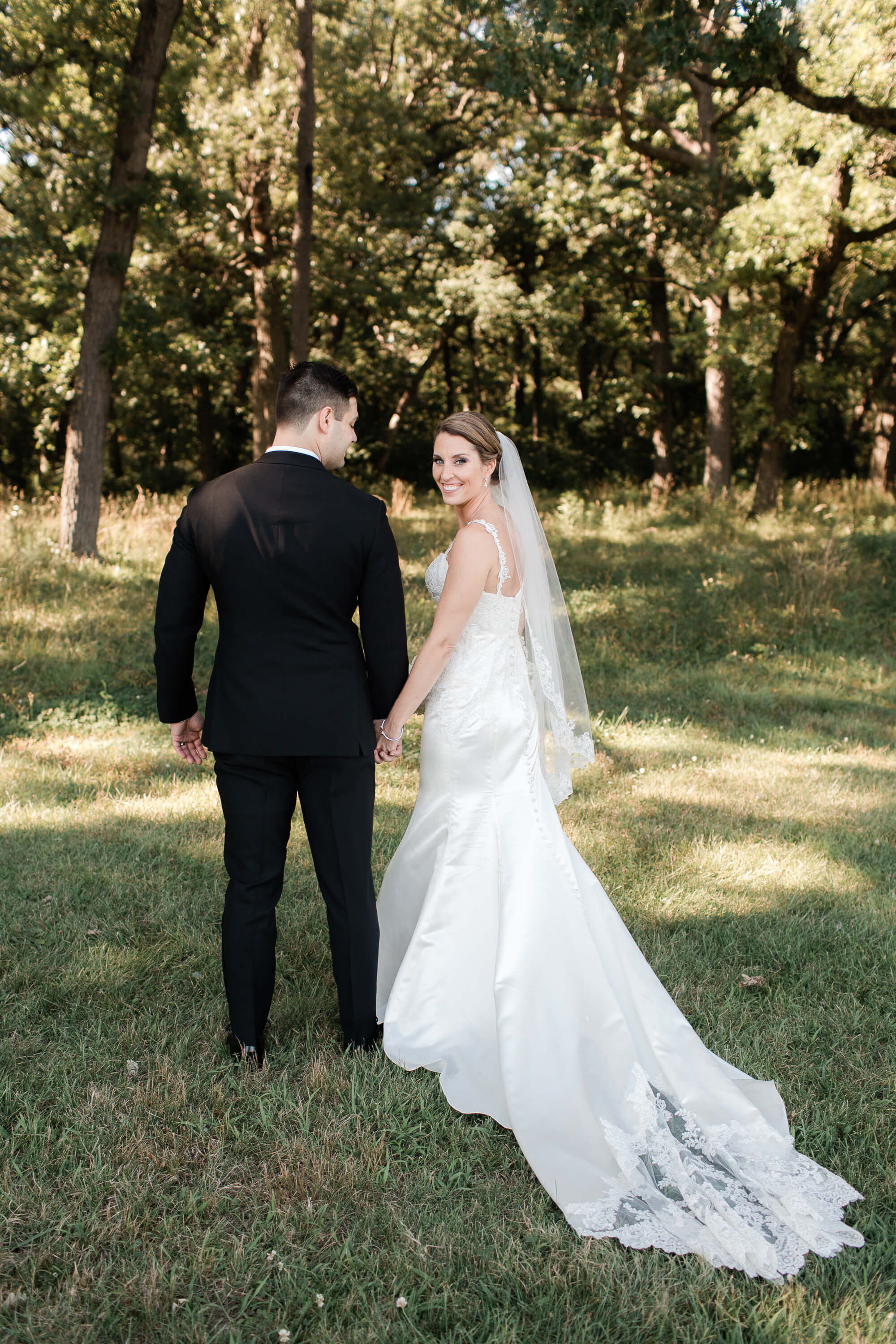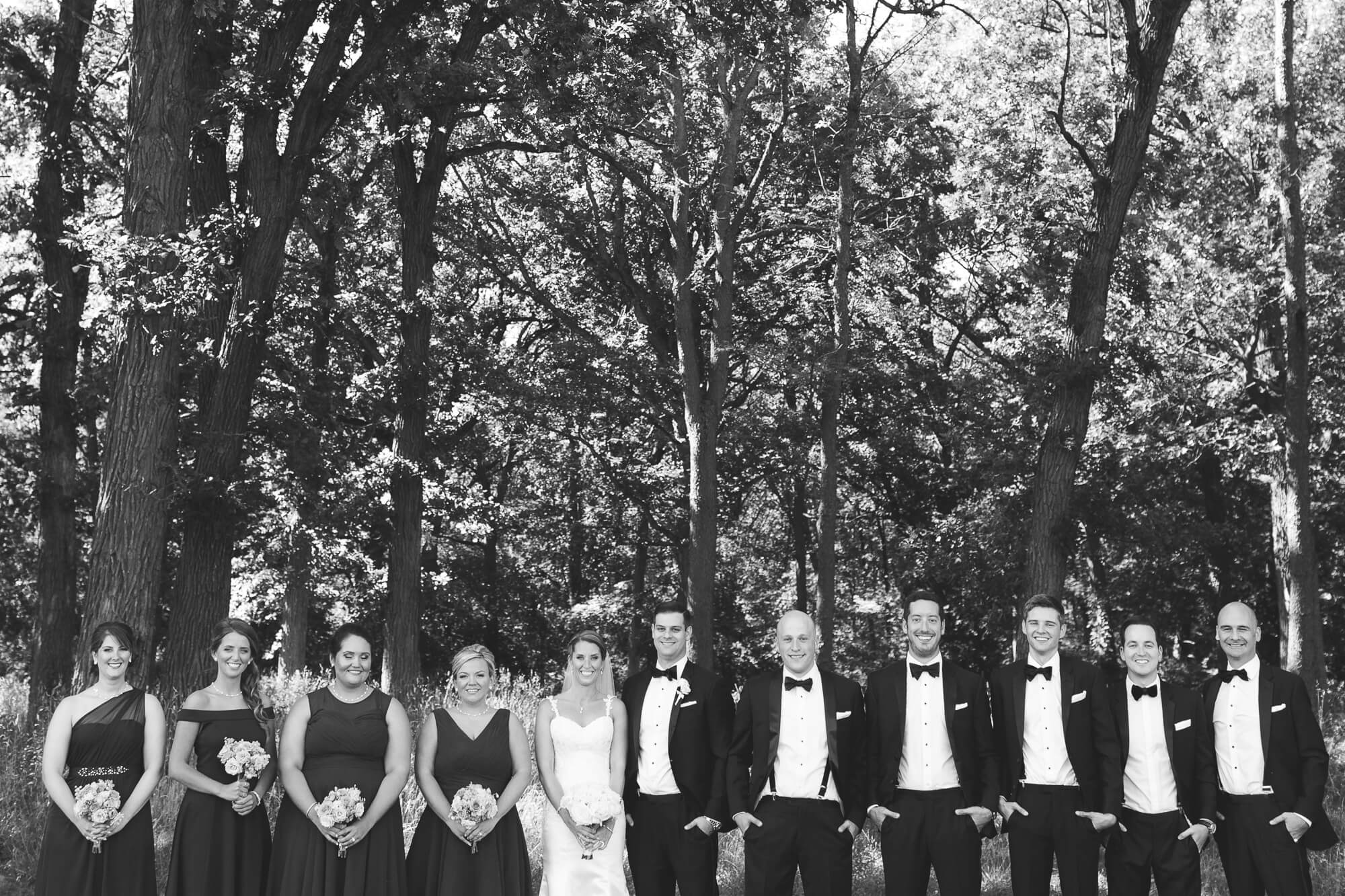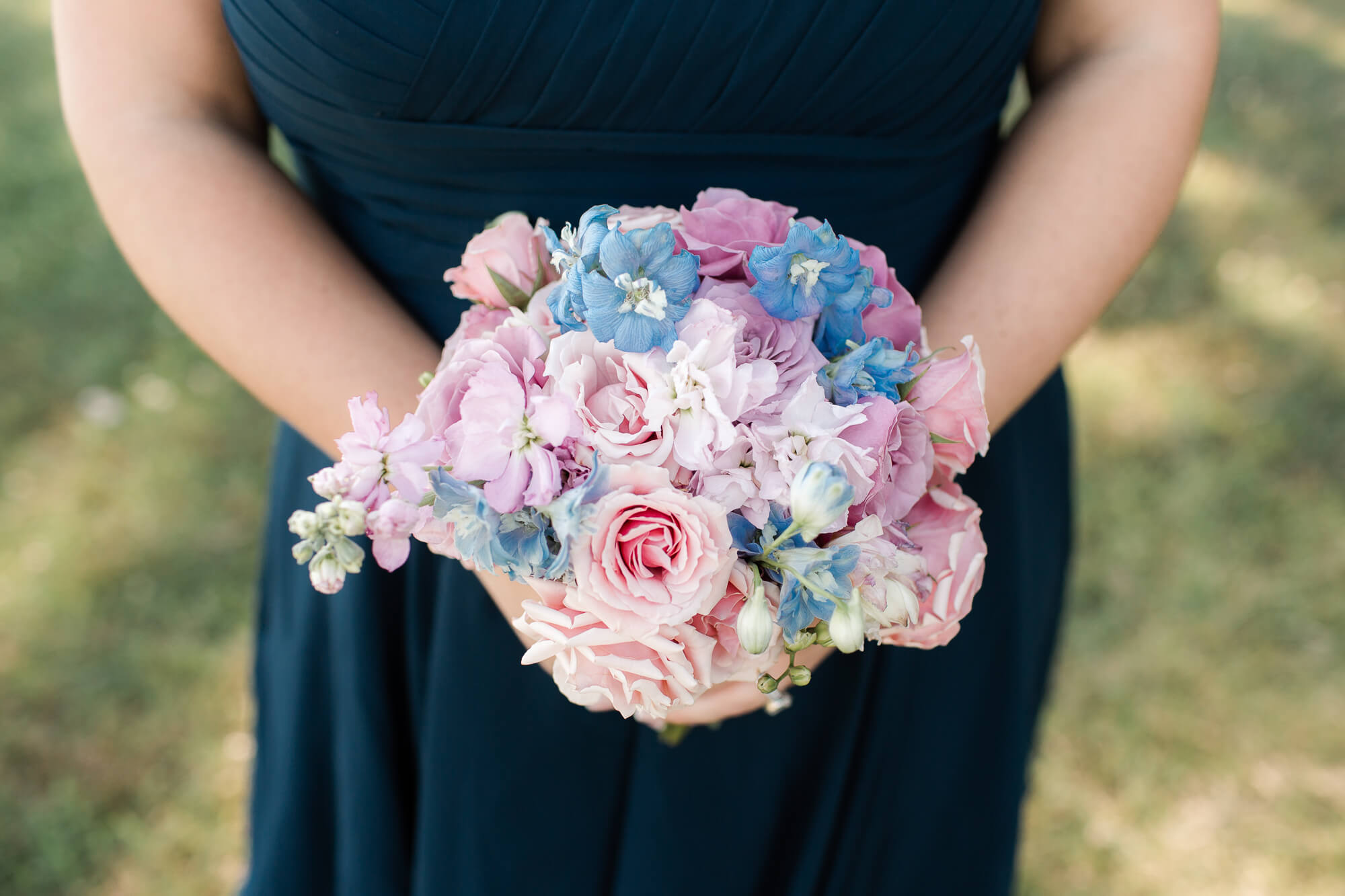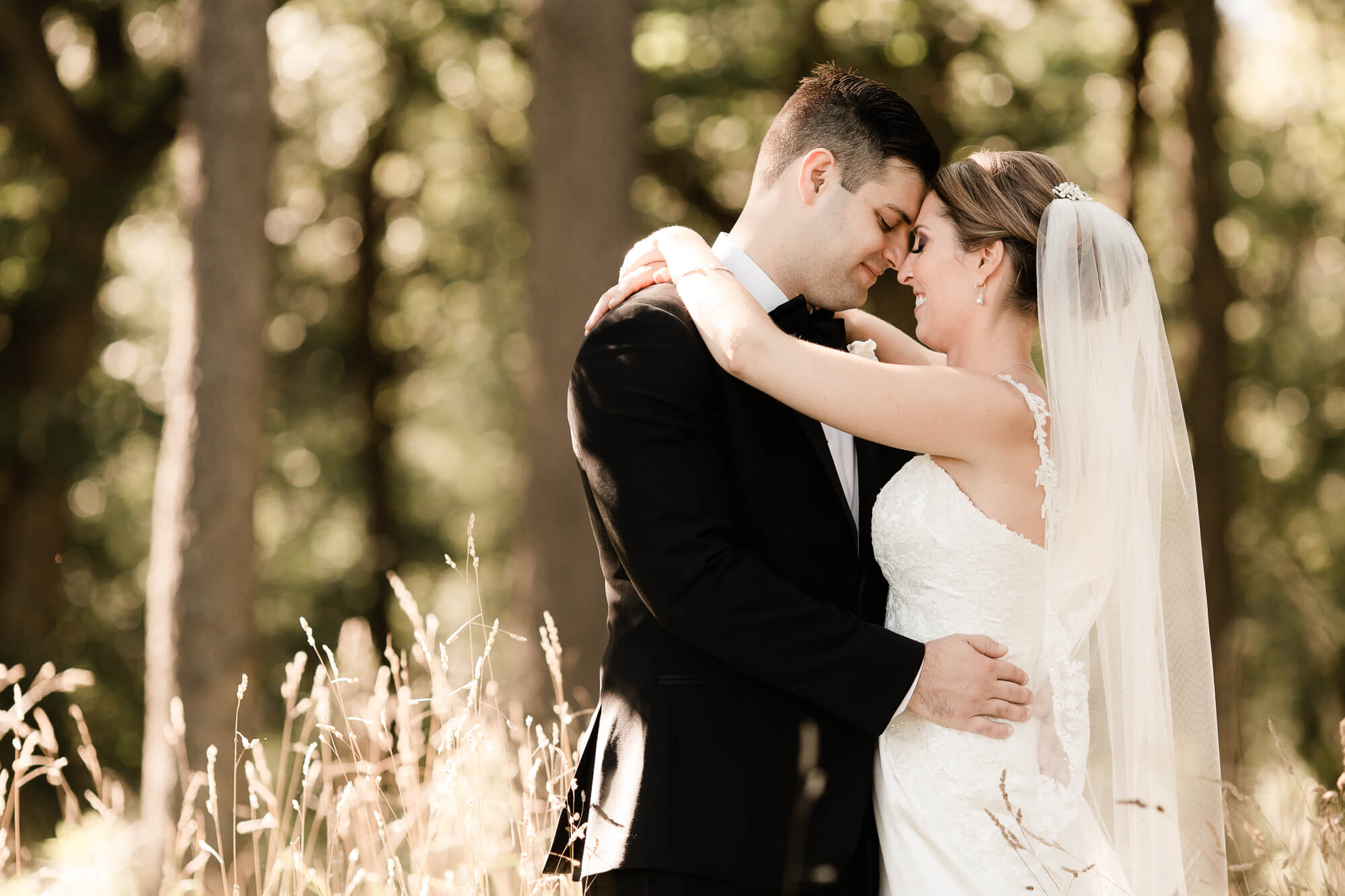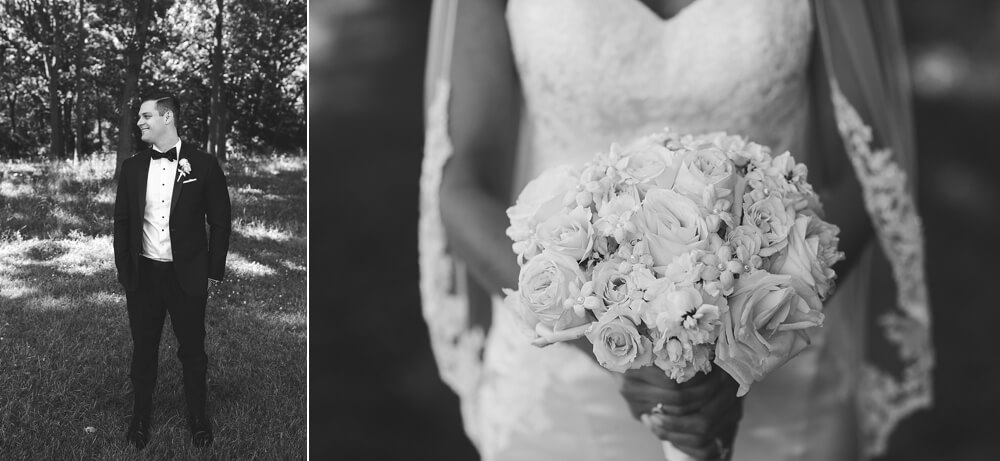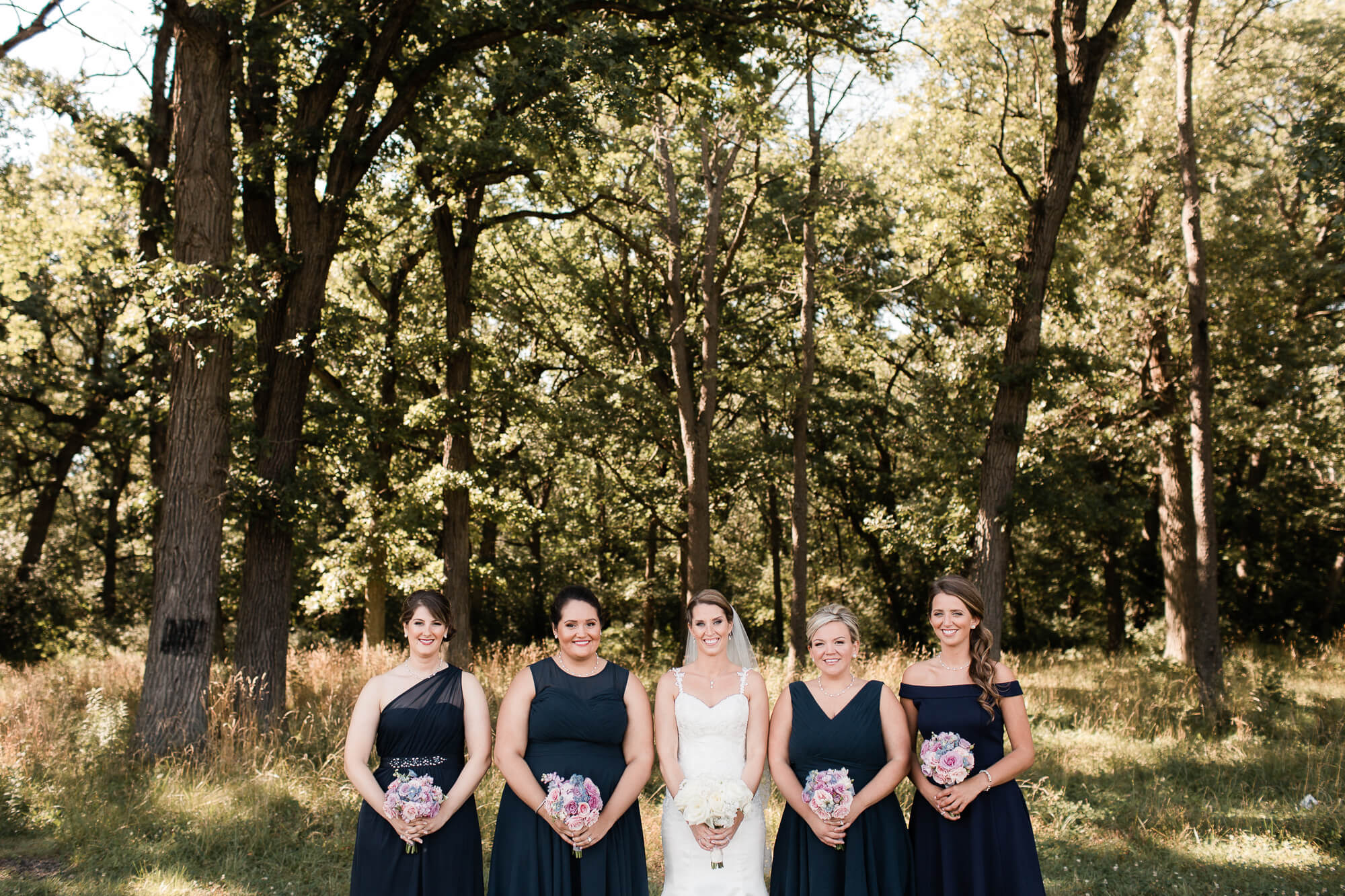 Love, love, love!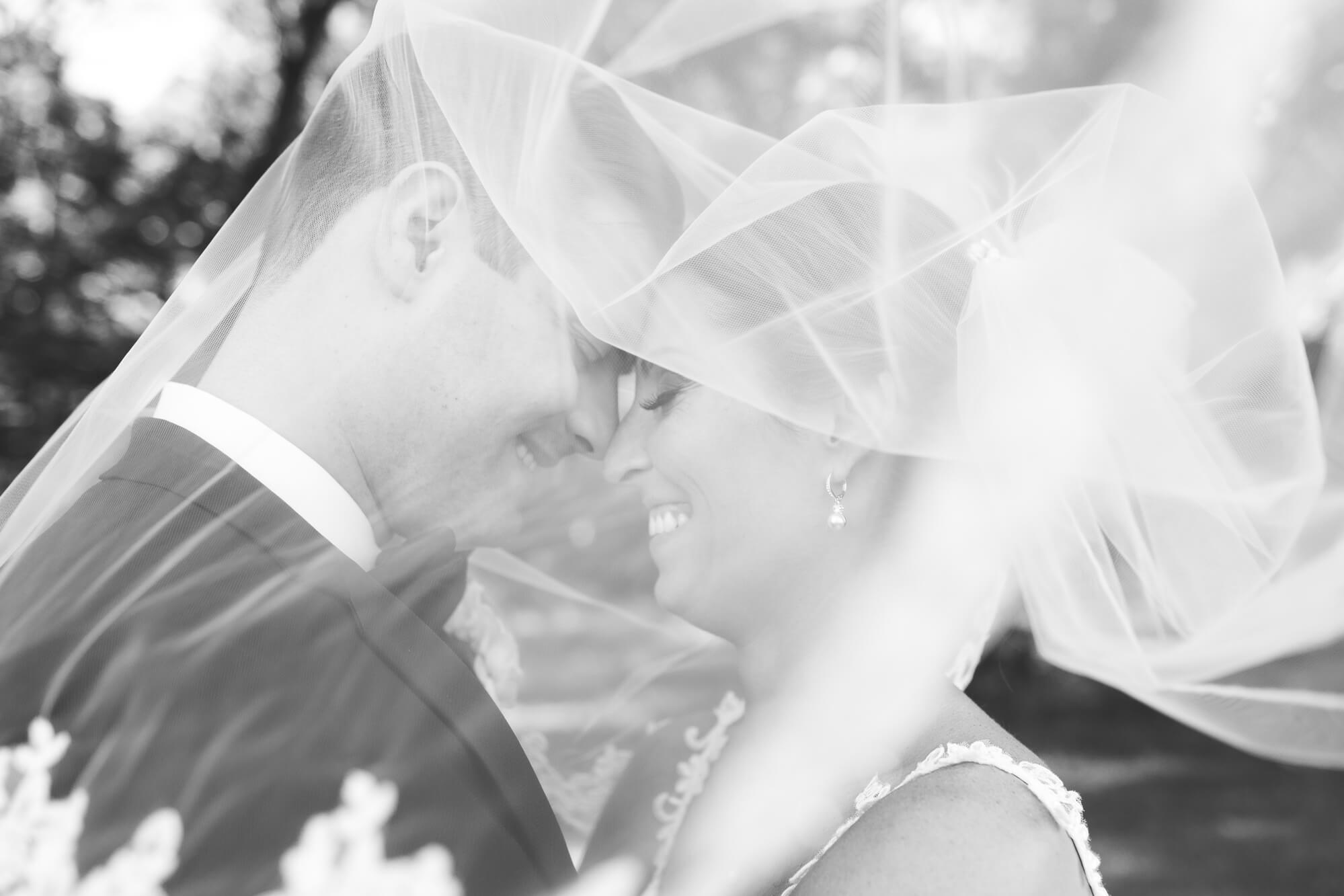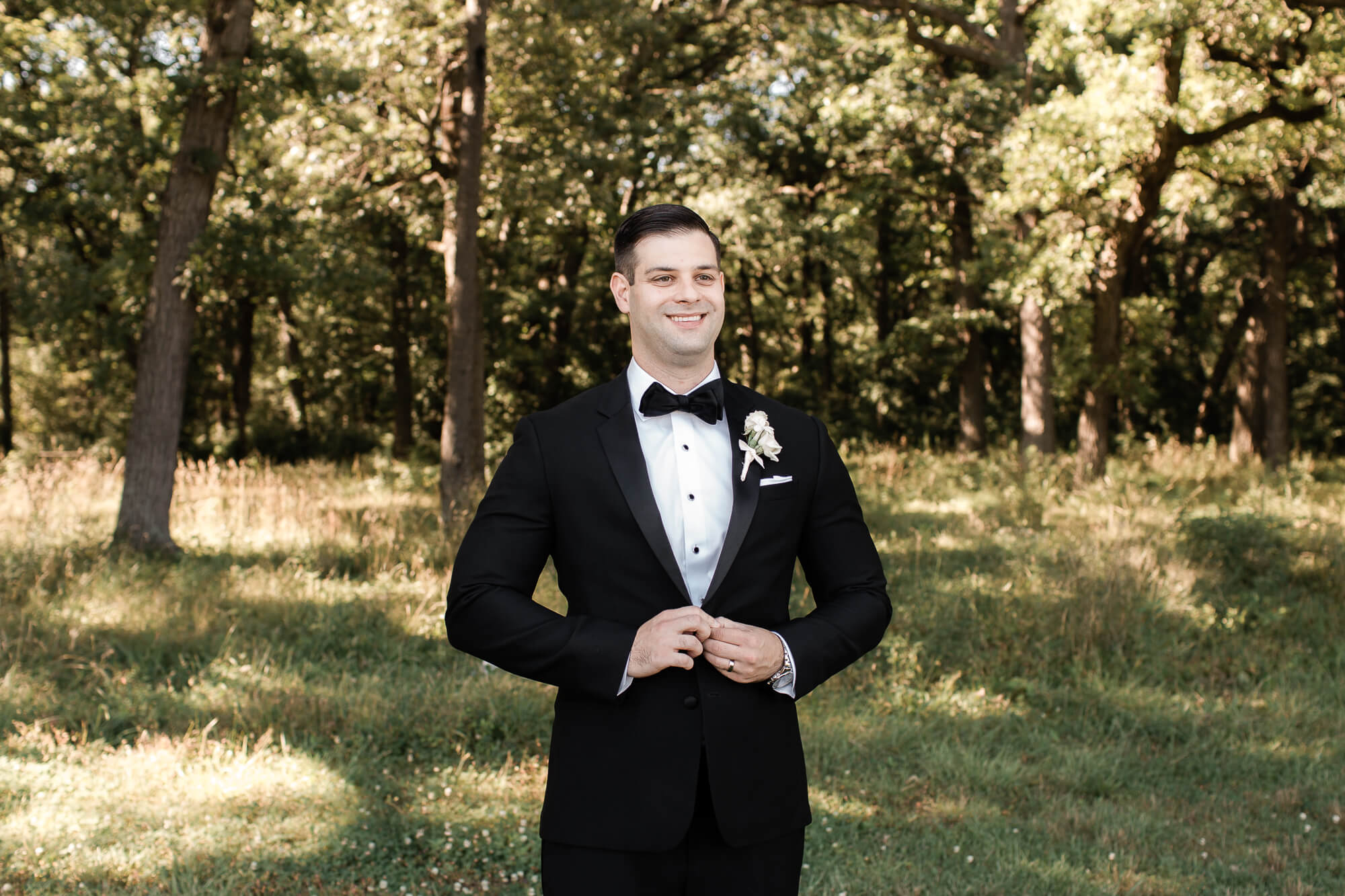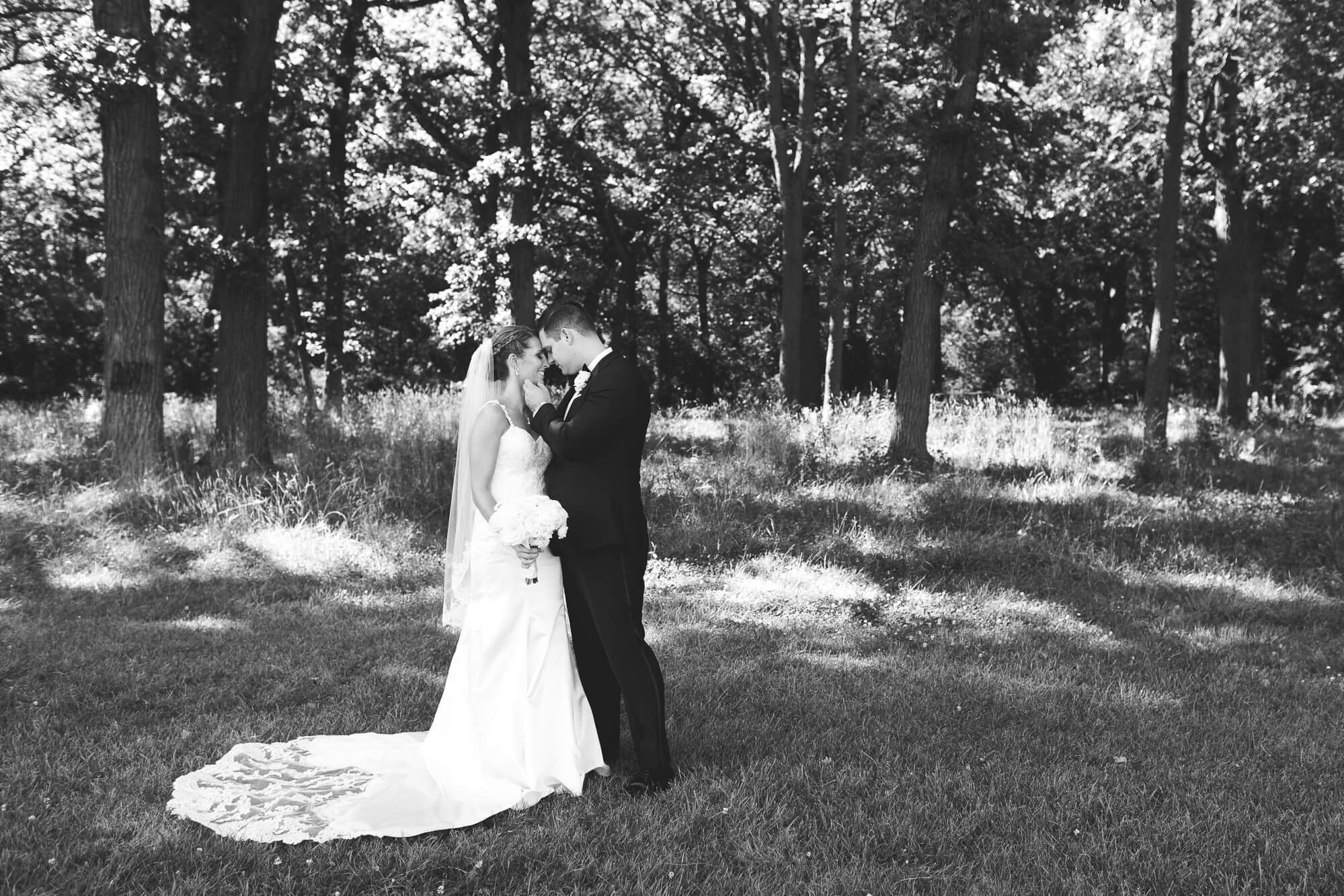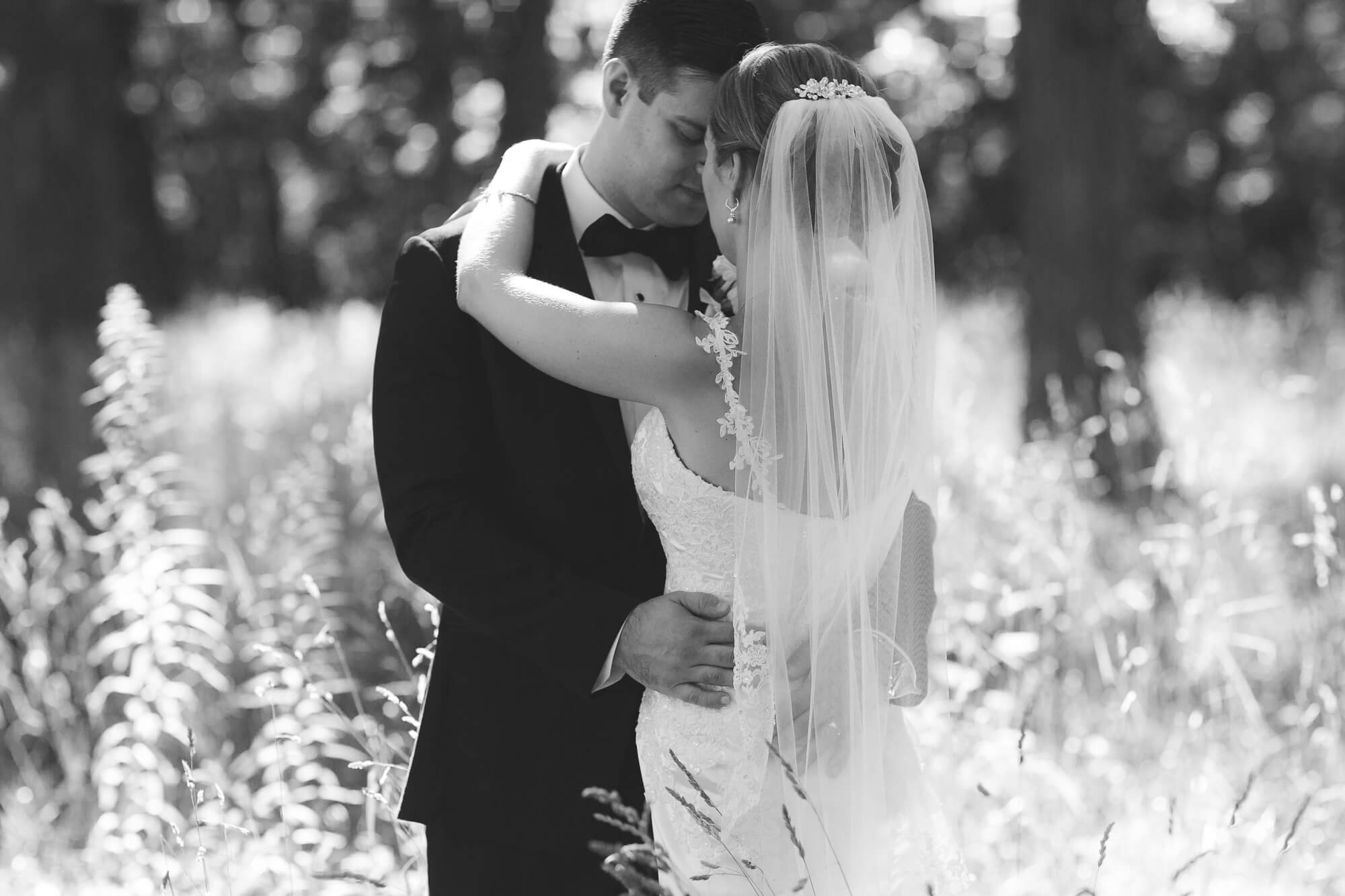 You guys are the sweetest!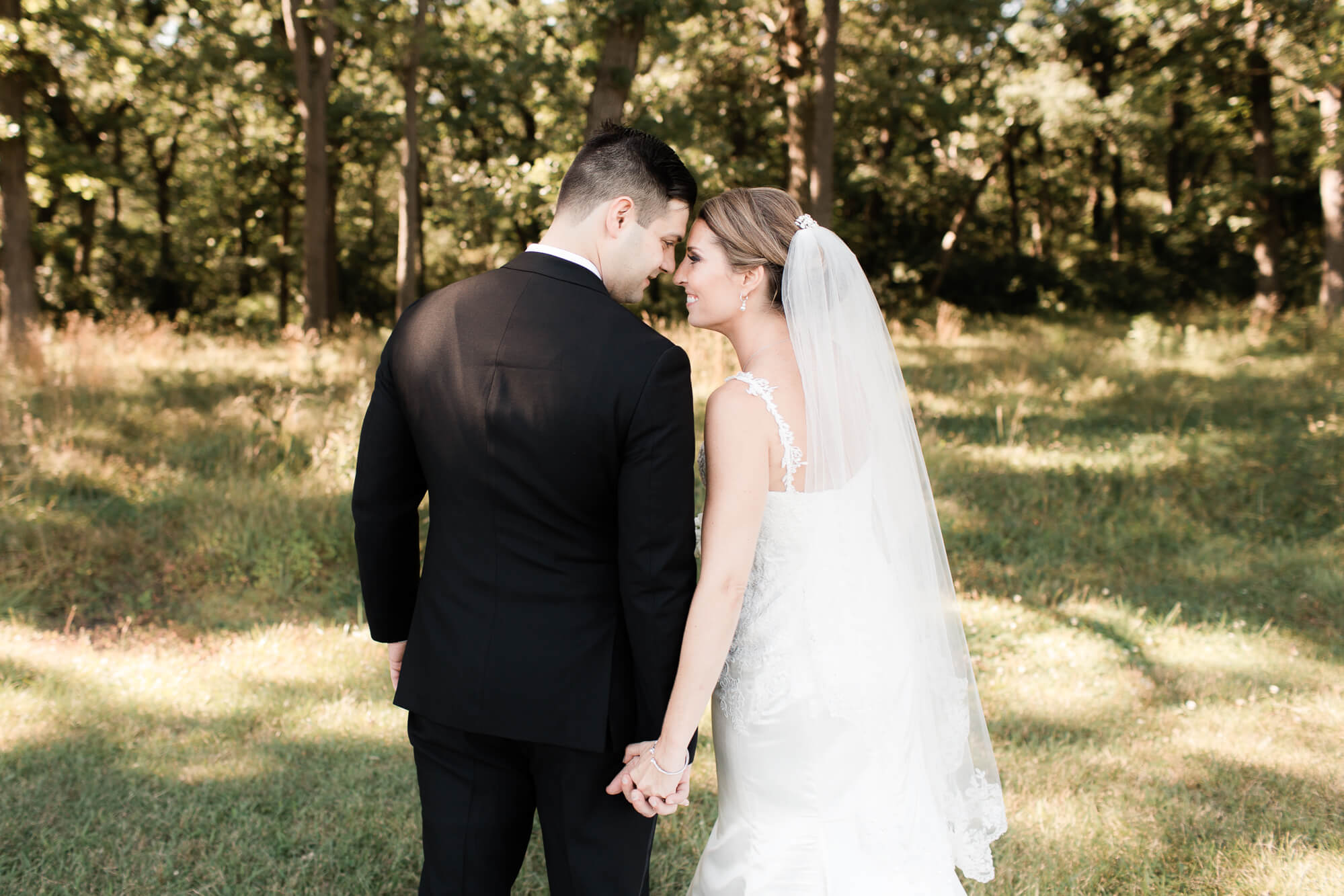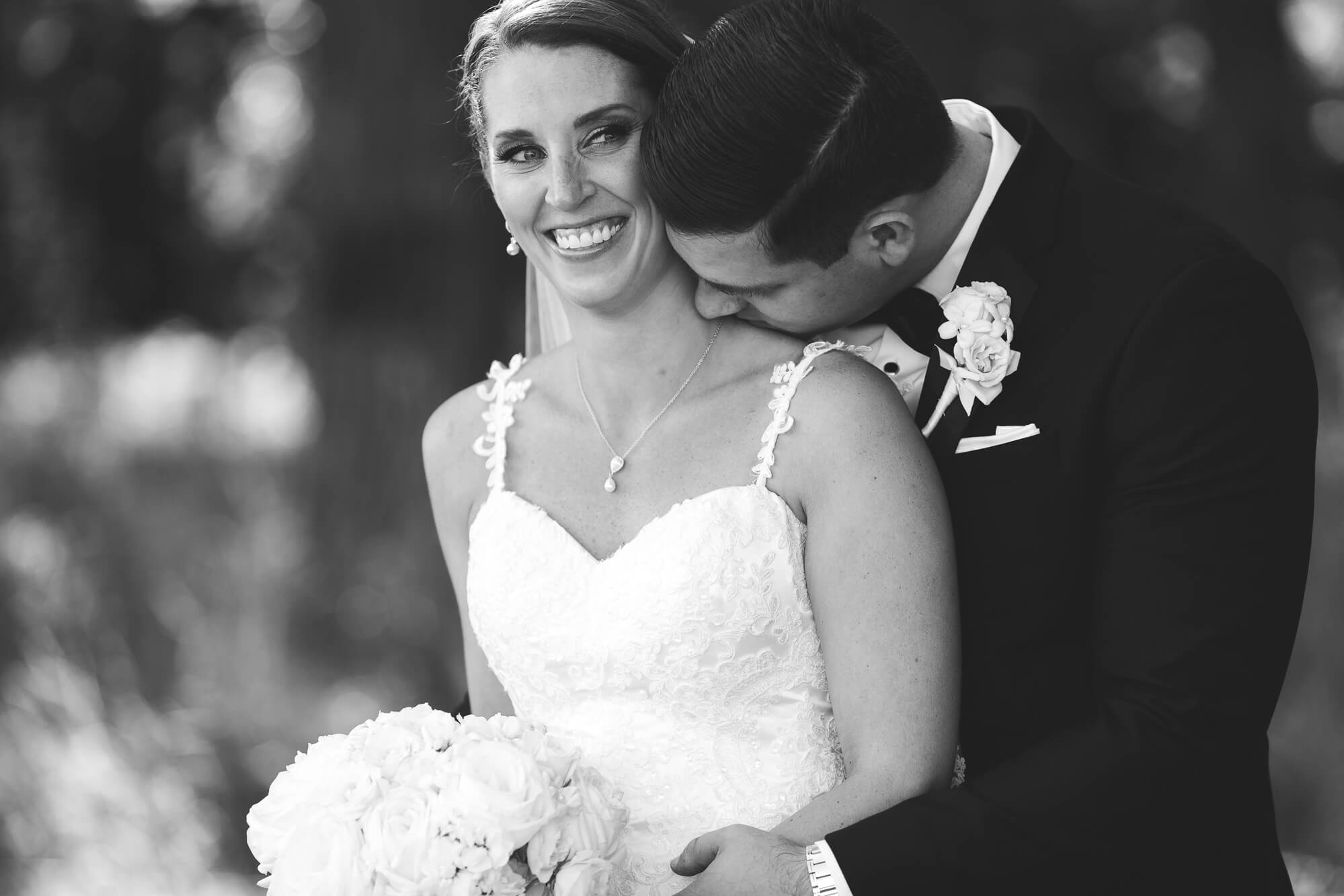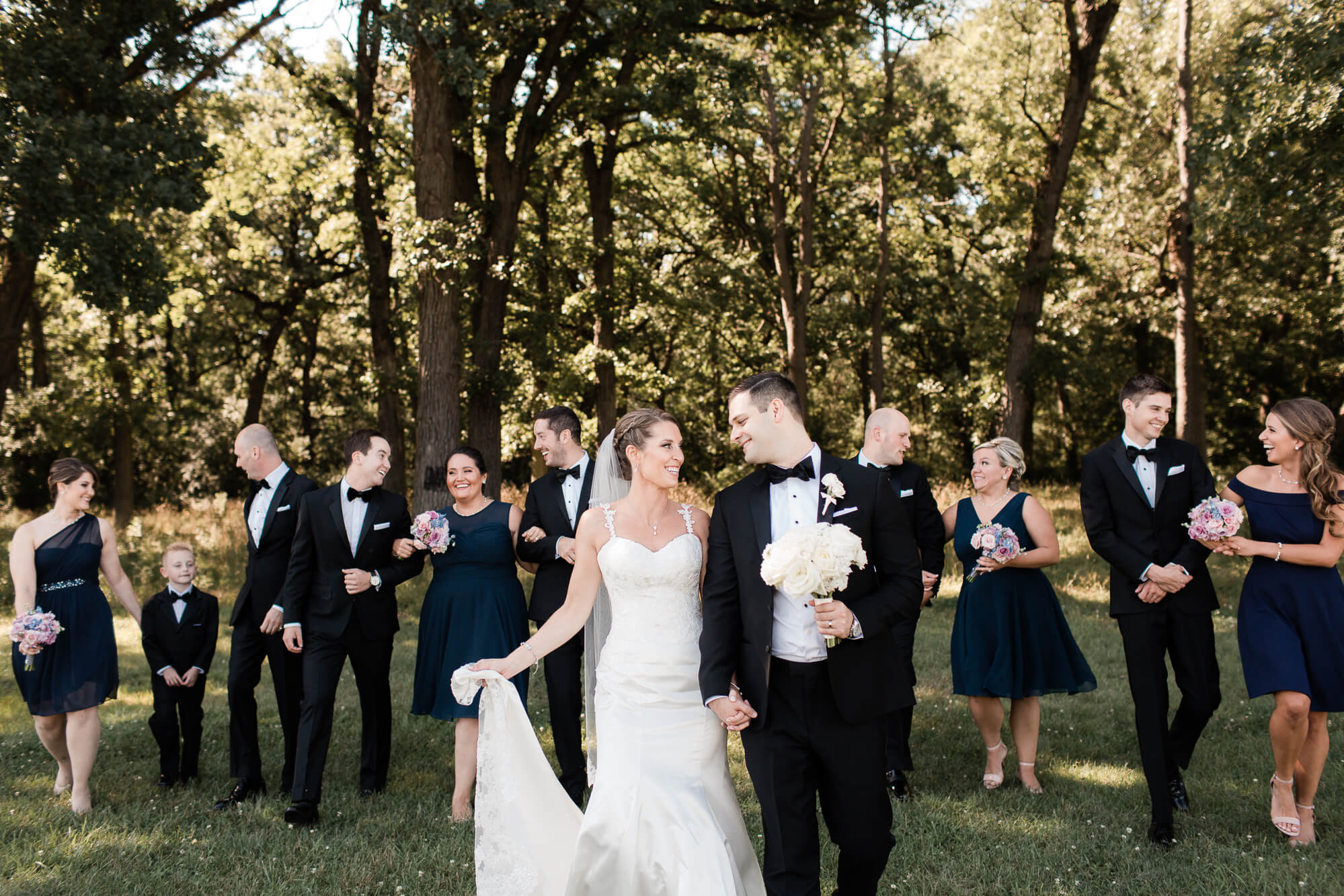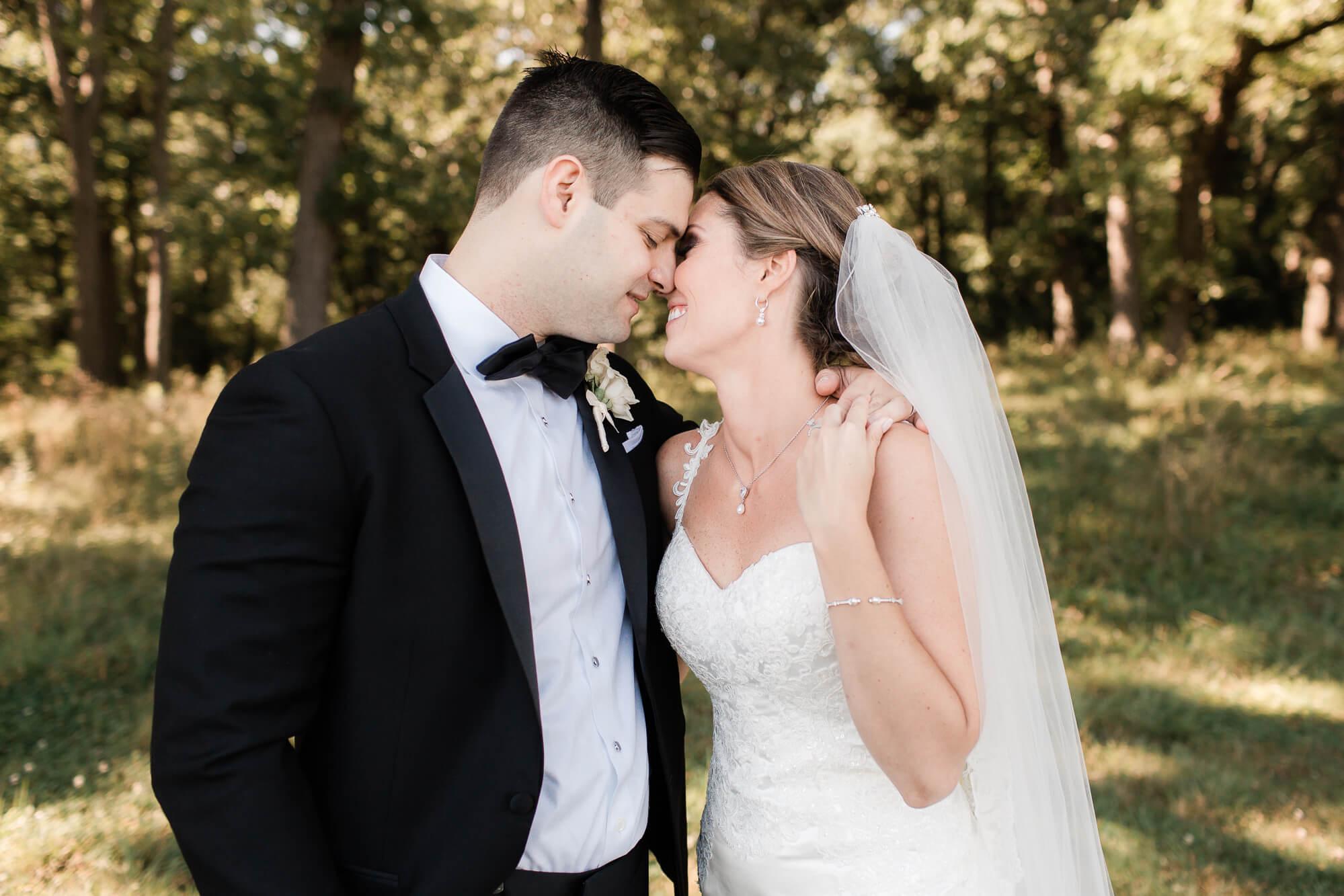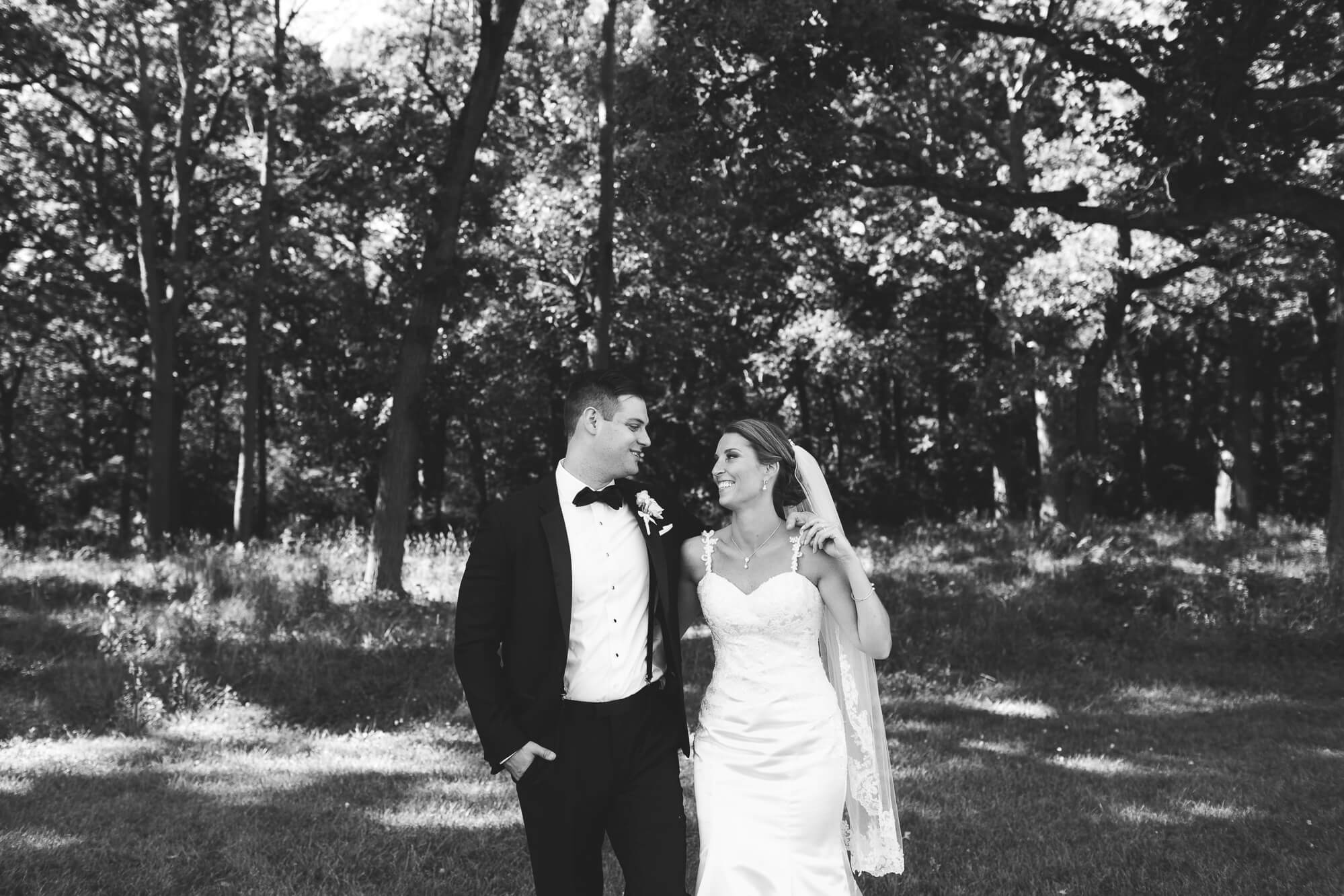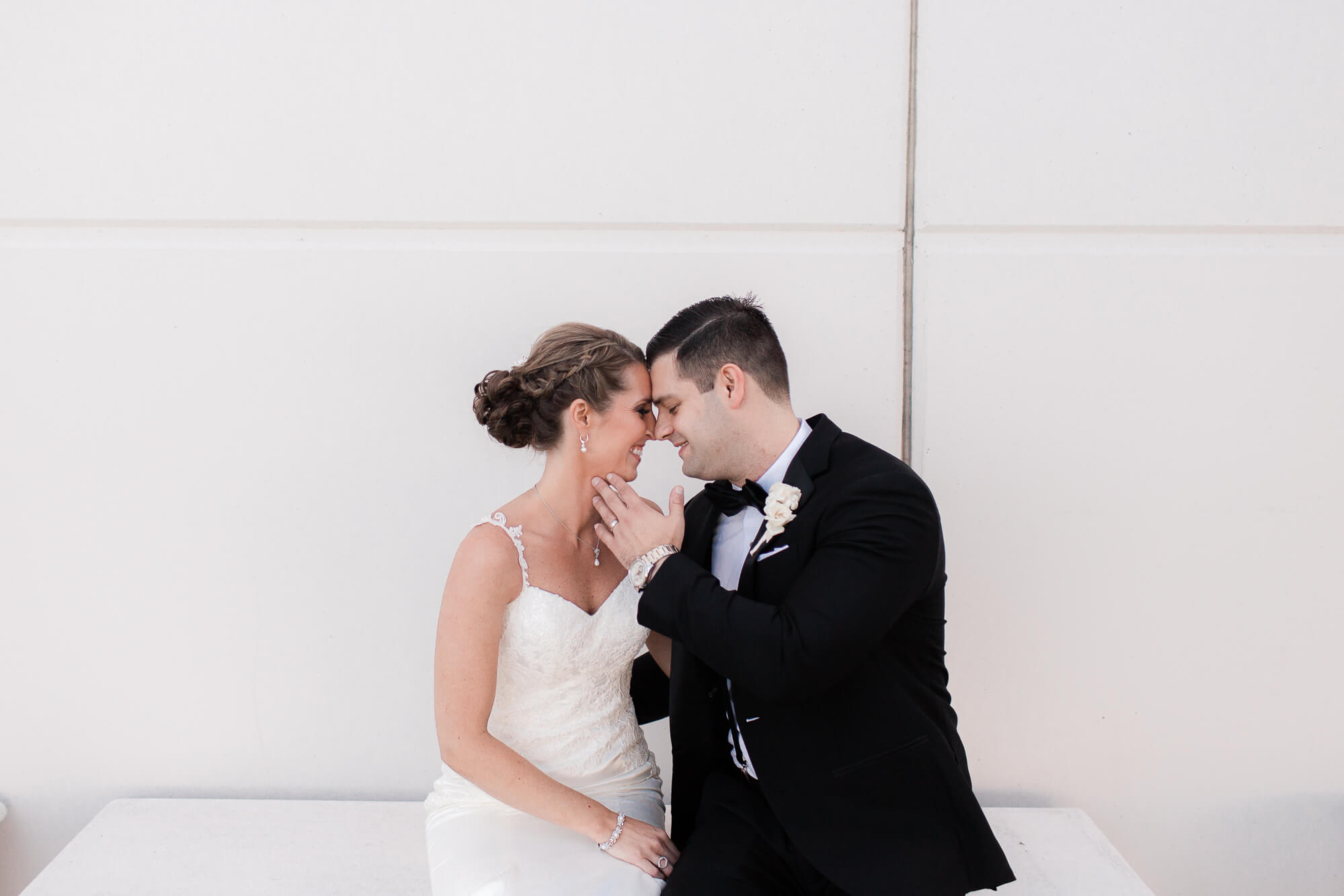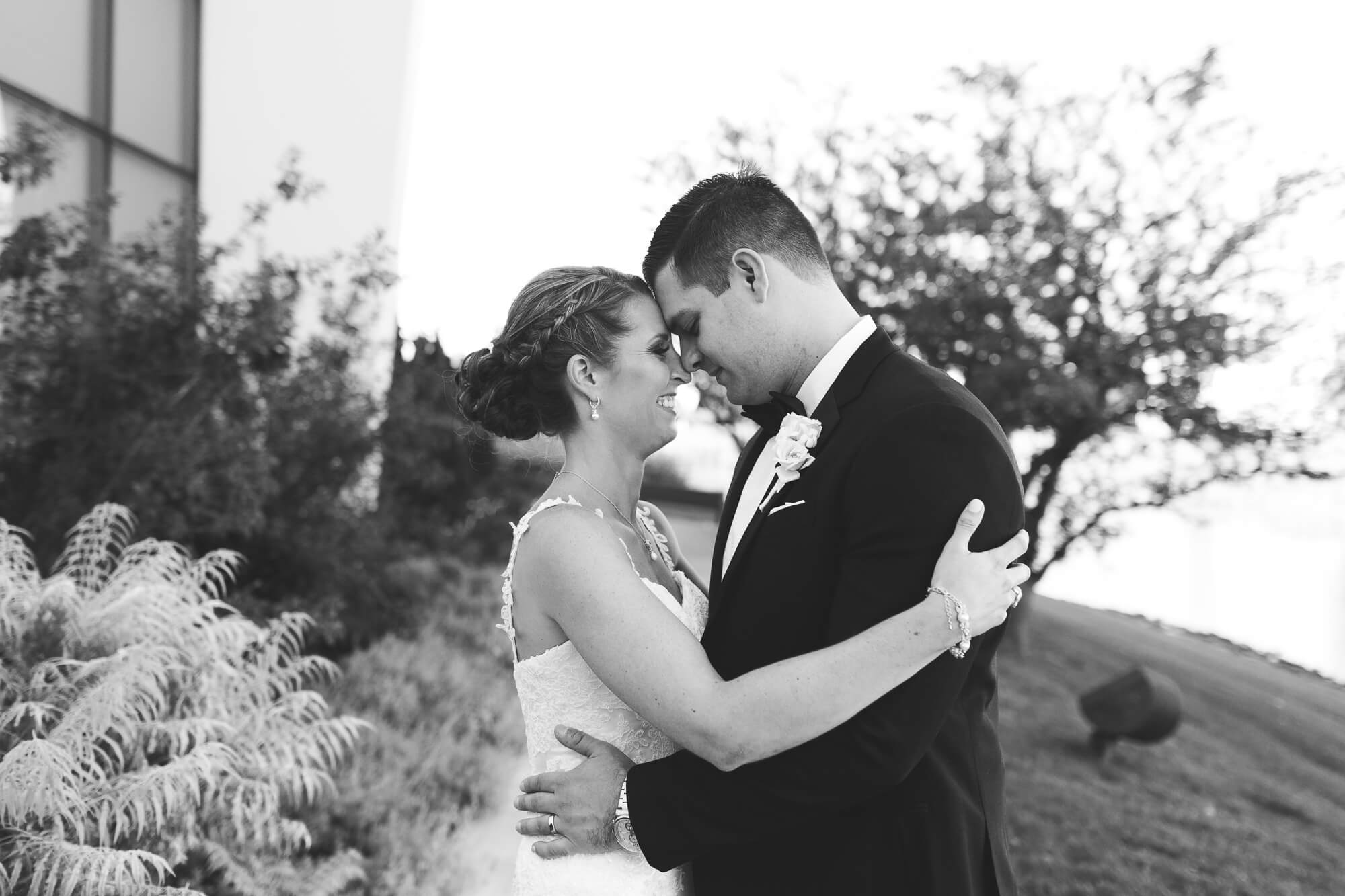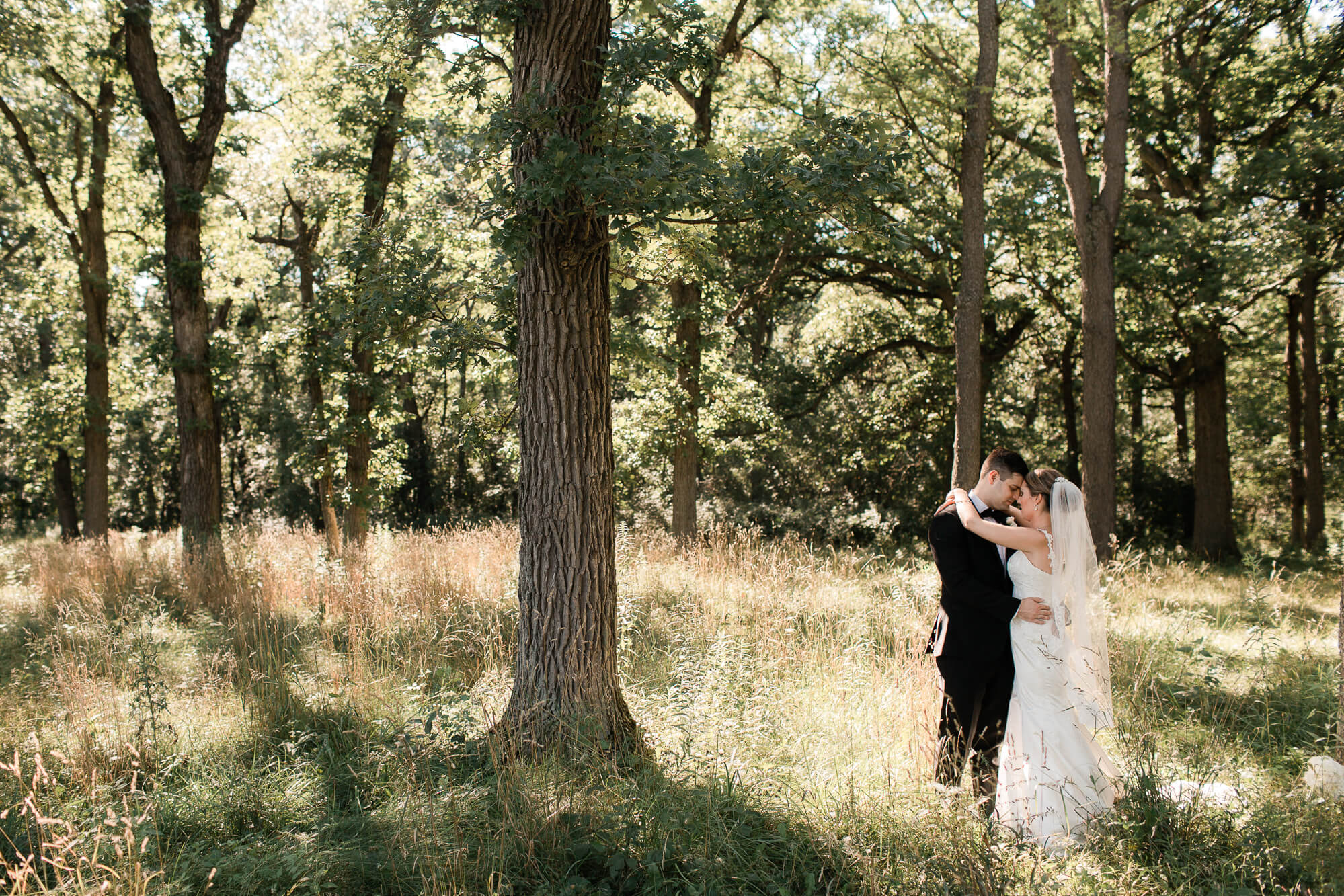 Time to get the party really started!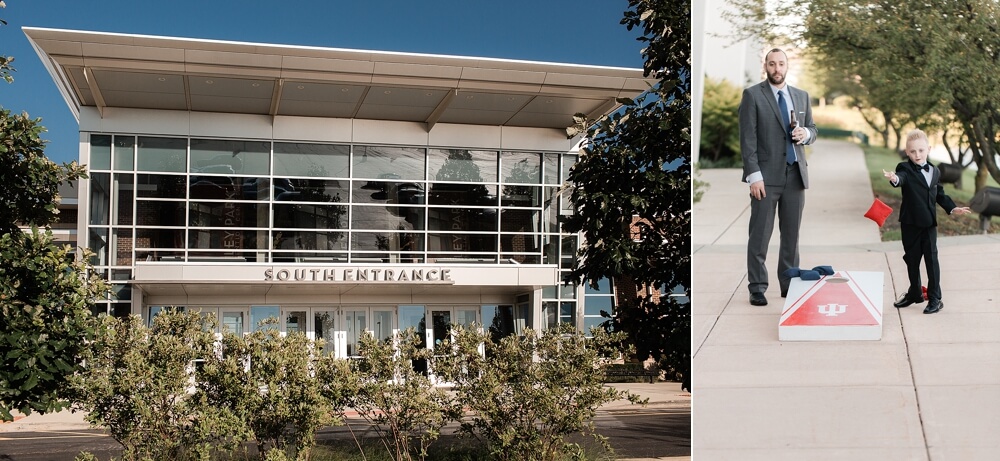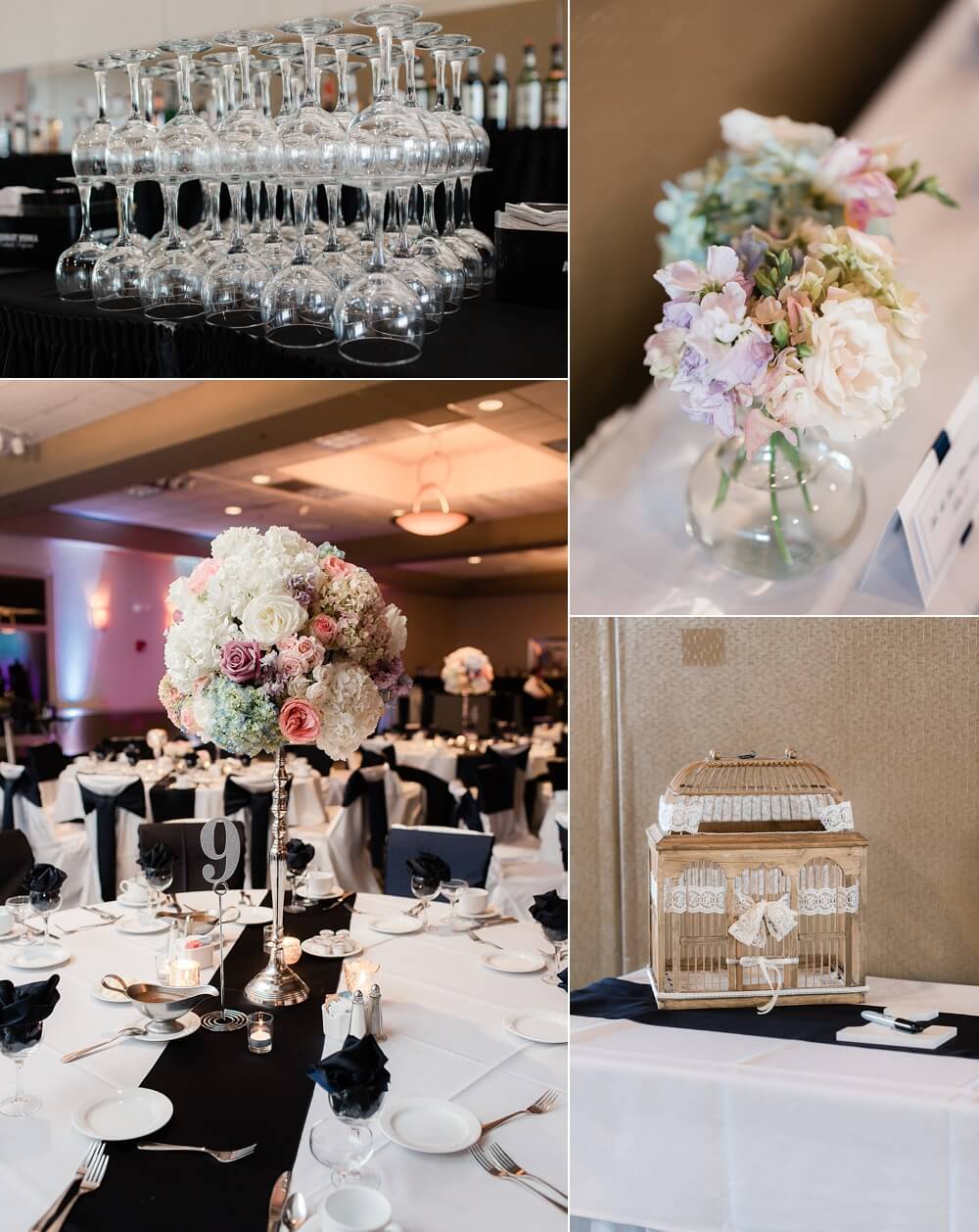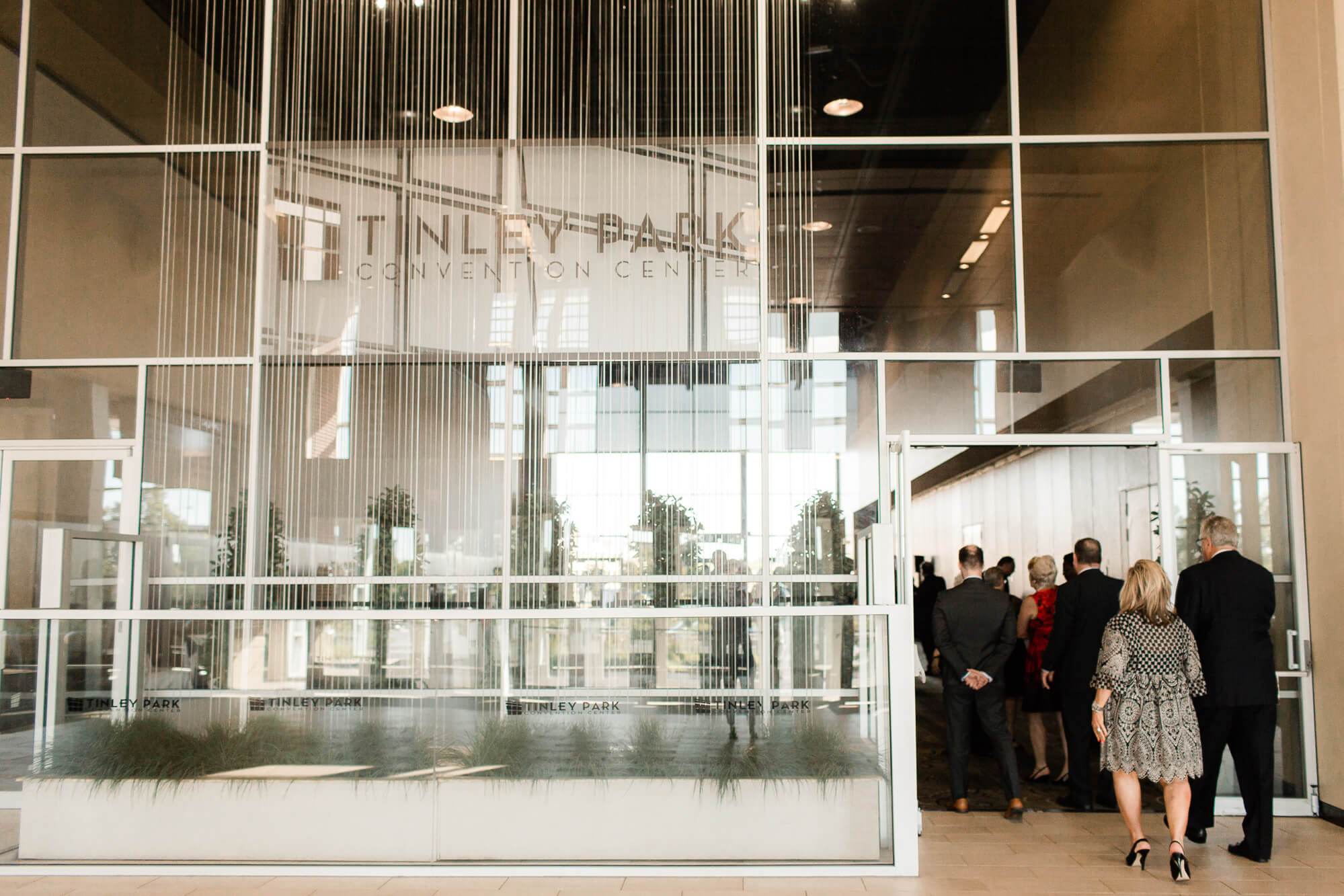 Look at these blooms – so gorgeous!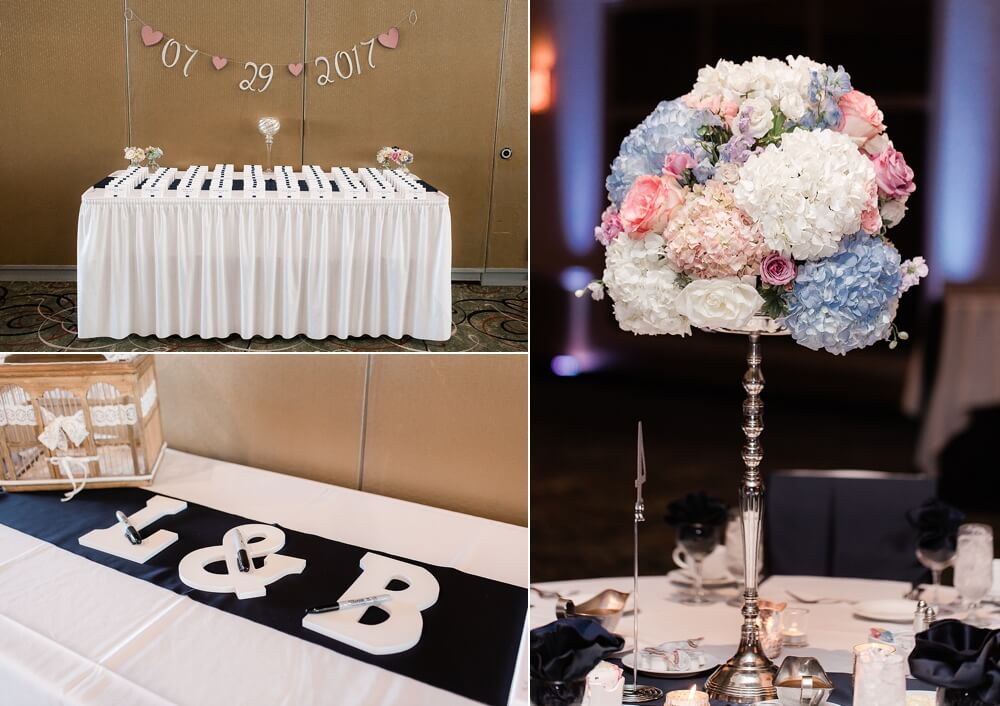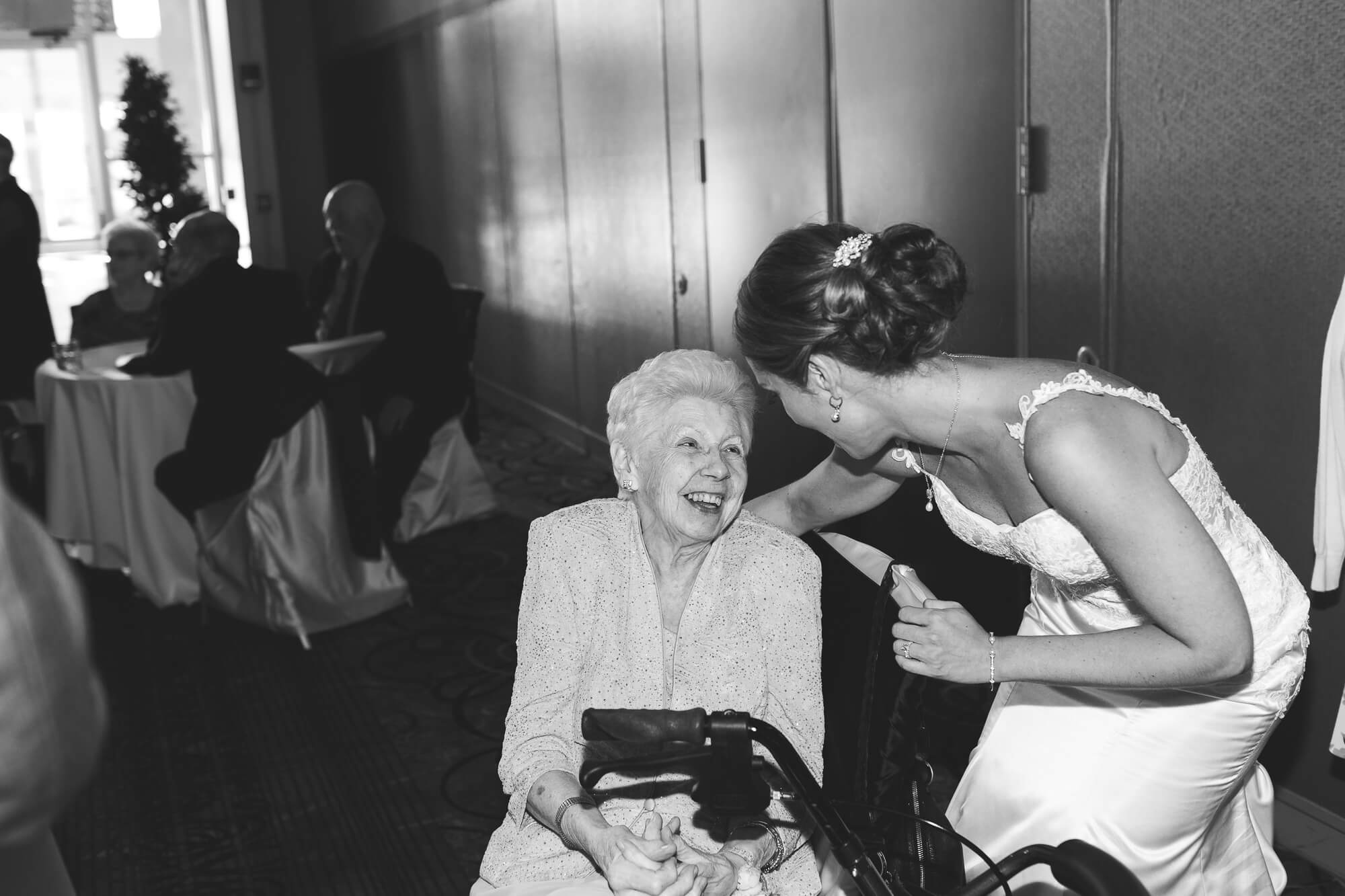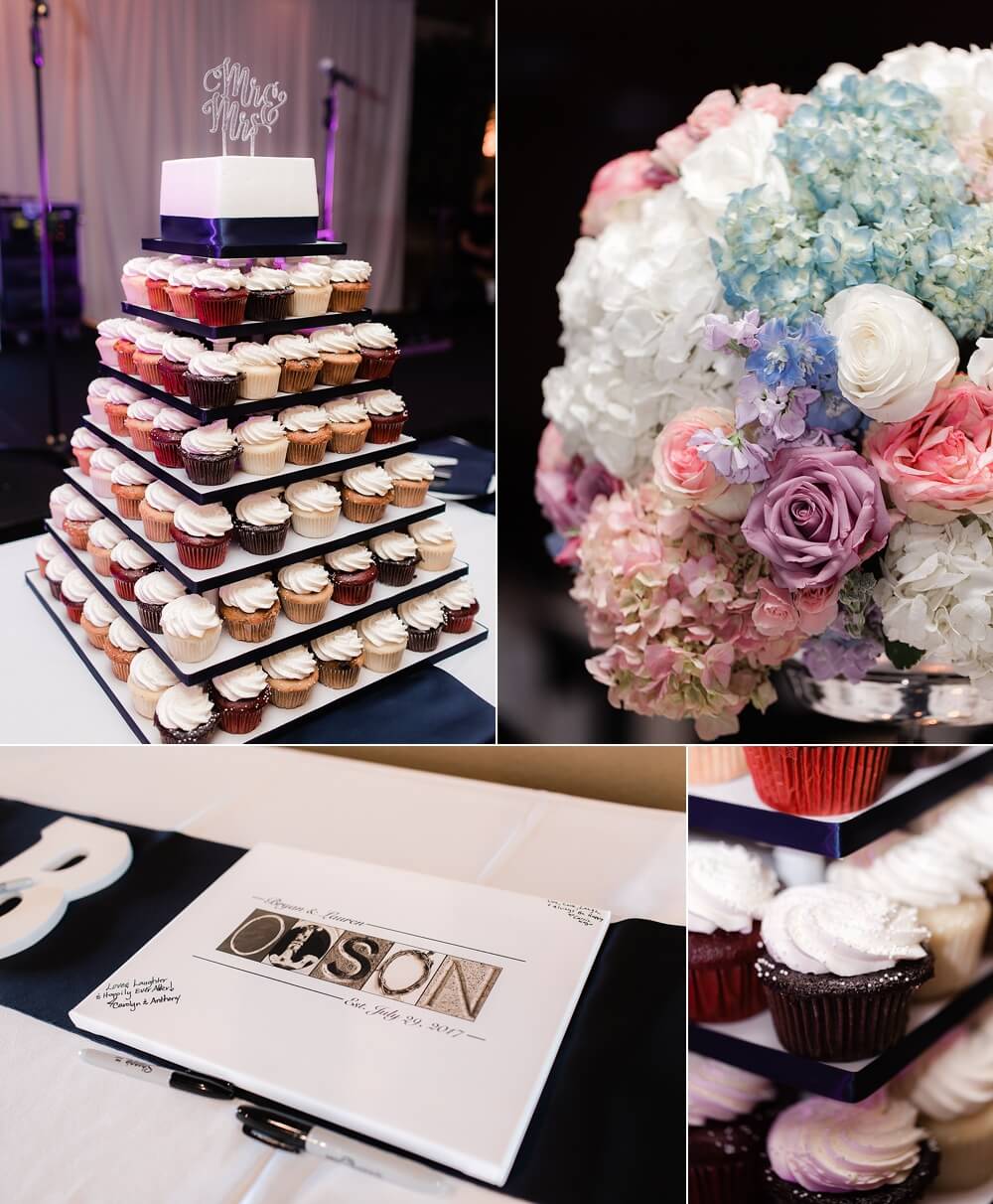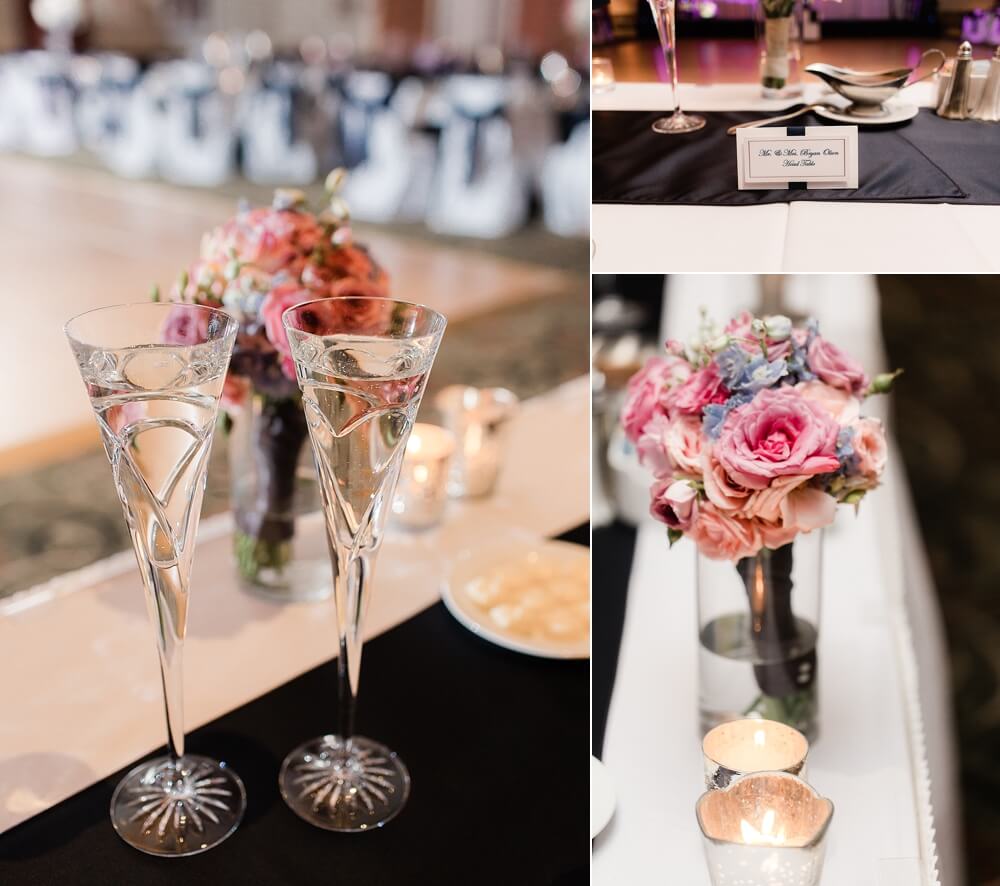 A few words from the bride!
Most hilarious moment: ​Our best man ​act​ing​ as a substitute altar server during the ceremony​, since none of ours showed up!​ For someone who is Jewish and had no idea wha​t Catholic altar servers do during a ceremony​​, he​ pulled it off and​ did a great job​!!
Favorite moment: walking down the aisle, and sharing ​our amazing wedding day with all of the people we love.
Tips for couples: Hire Laurie​!​!​ Of all of the people we worked with while planning our wedding she, without a doubt, was the best decision we made . ​Not only is her work stunning, she is responsive, personable, lighthearted and just really, really good at what she does. Once we booked Laurie, my stress related to anything wedding photography vanished, completely, for the months leading up to, and including our wedding day. From the engagement session, (which, lets face it… can be a little nerve wracking for anyone who hasn't been professionally​ ​photographed since high school) to our wedding day itself​, ​she​ truly​ made ​every session a great experience​. She takes charge, quickly lets you know where you need to be and what you need to do, genuinely makes you laugh, and feel comfortable in front of her lens. ​She can also sew a broken strap back on a wedding dress, like nobody's business! This, I can confirm from personal experience. 🙂 Laurie and her team are awesome, our day would not have been the same without her. We cannot thank Laurie and Elle Rose Photo enough for being part of our wedding and capturing our memories.  (laurie, here super blushing – thank you lauren, you da best : )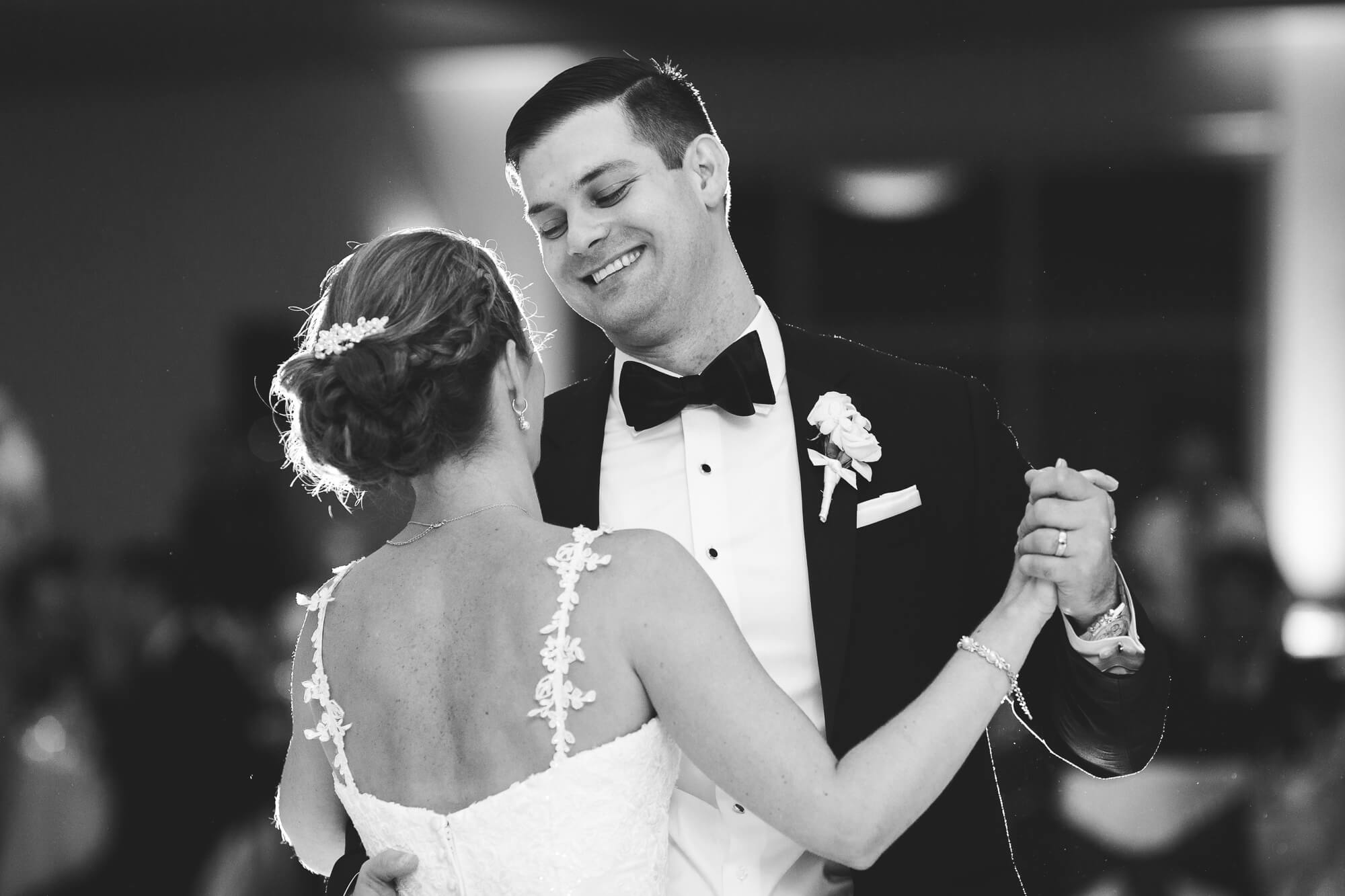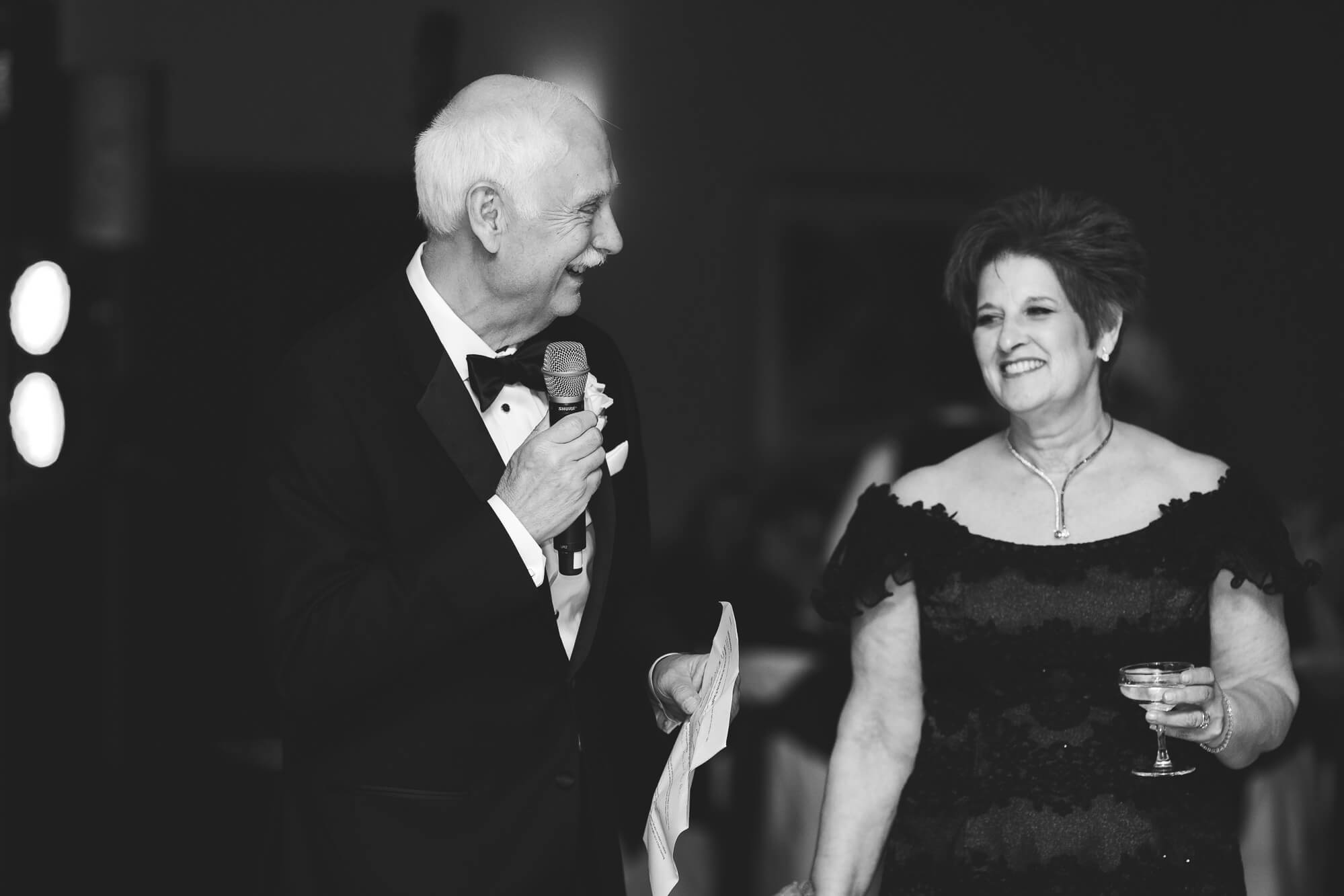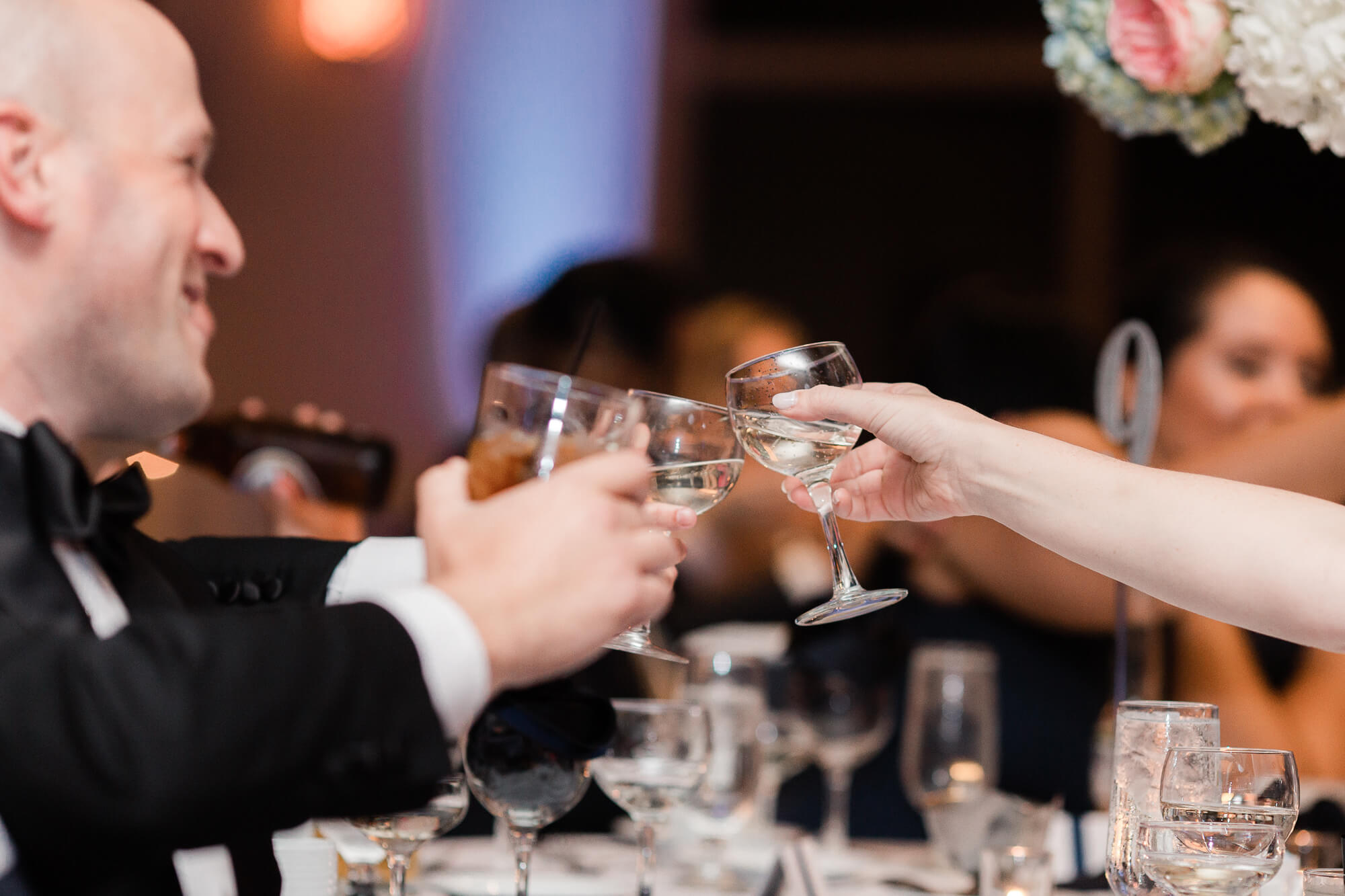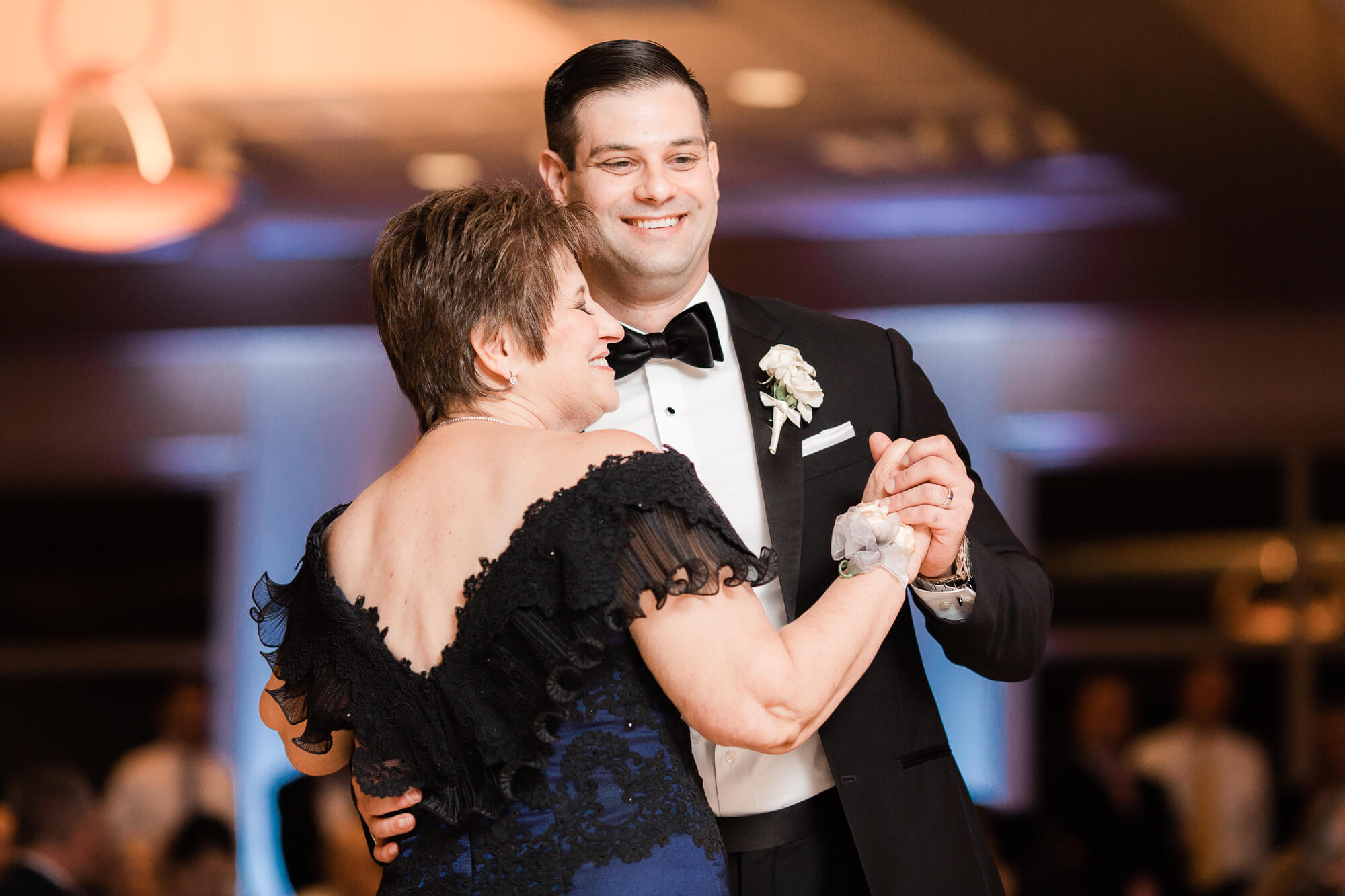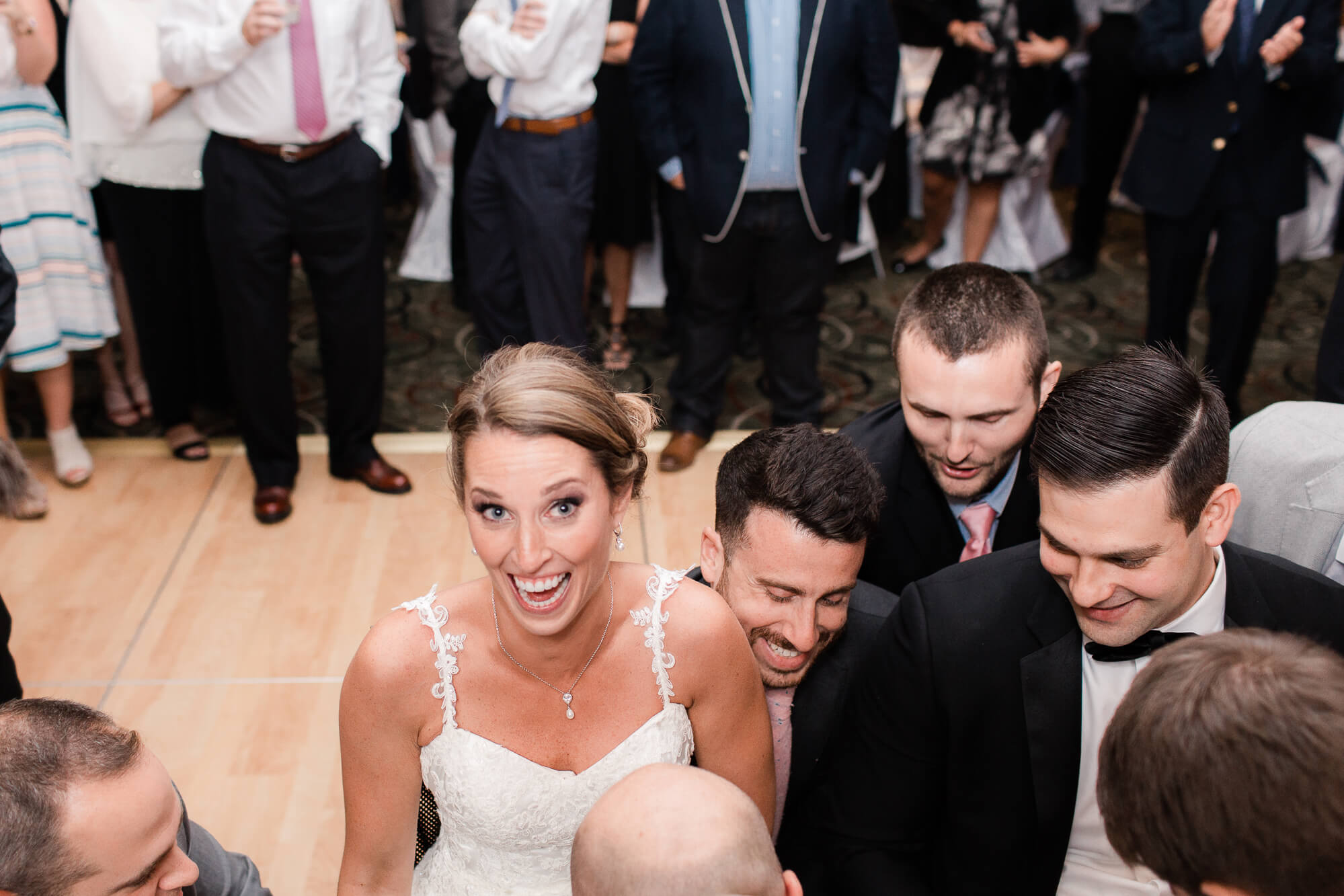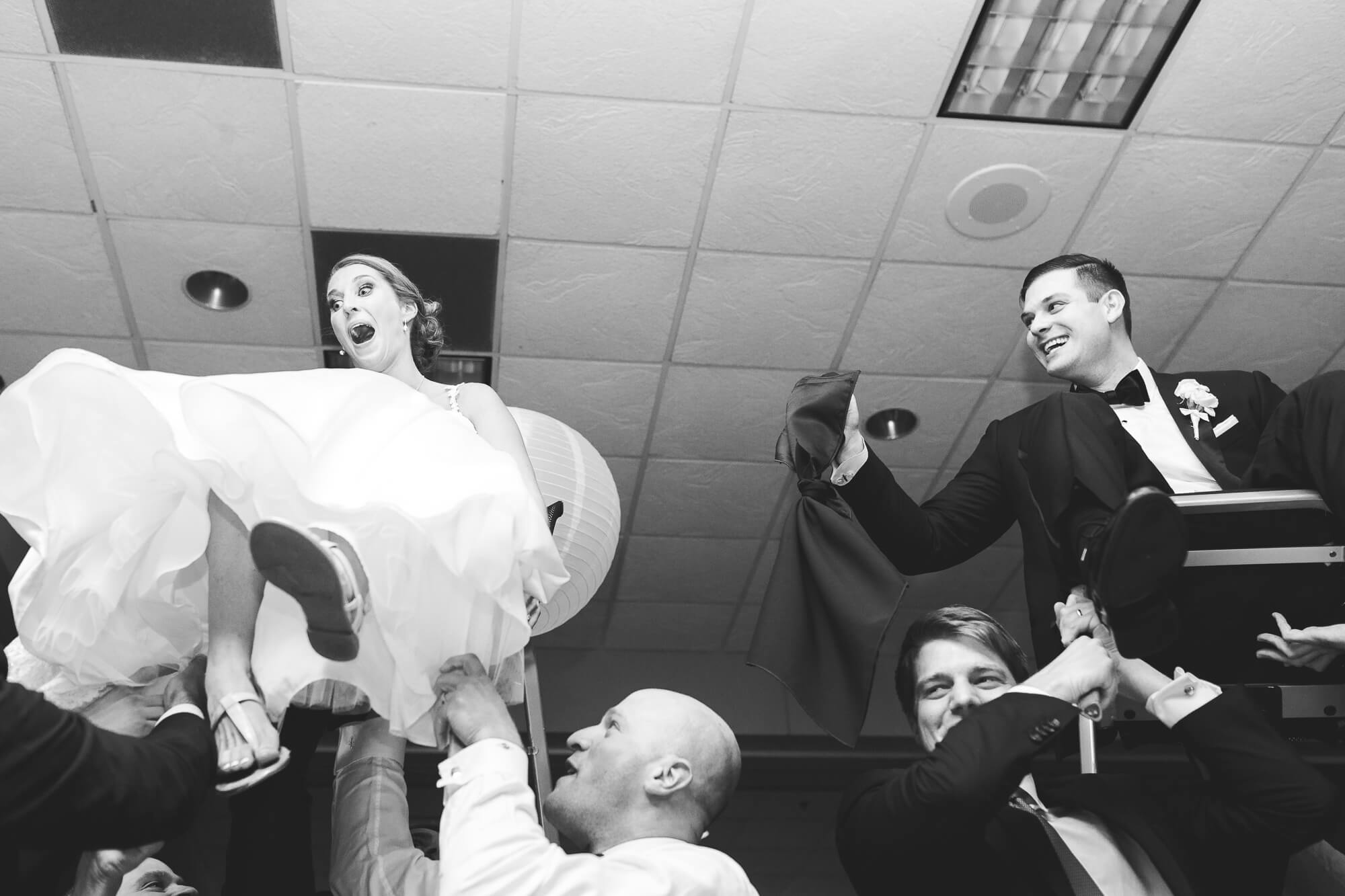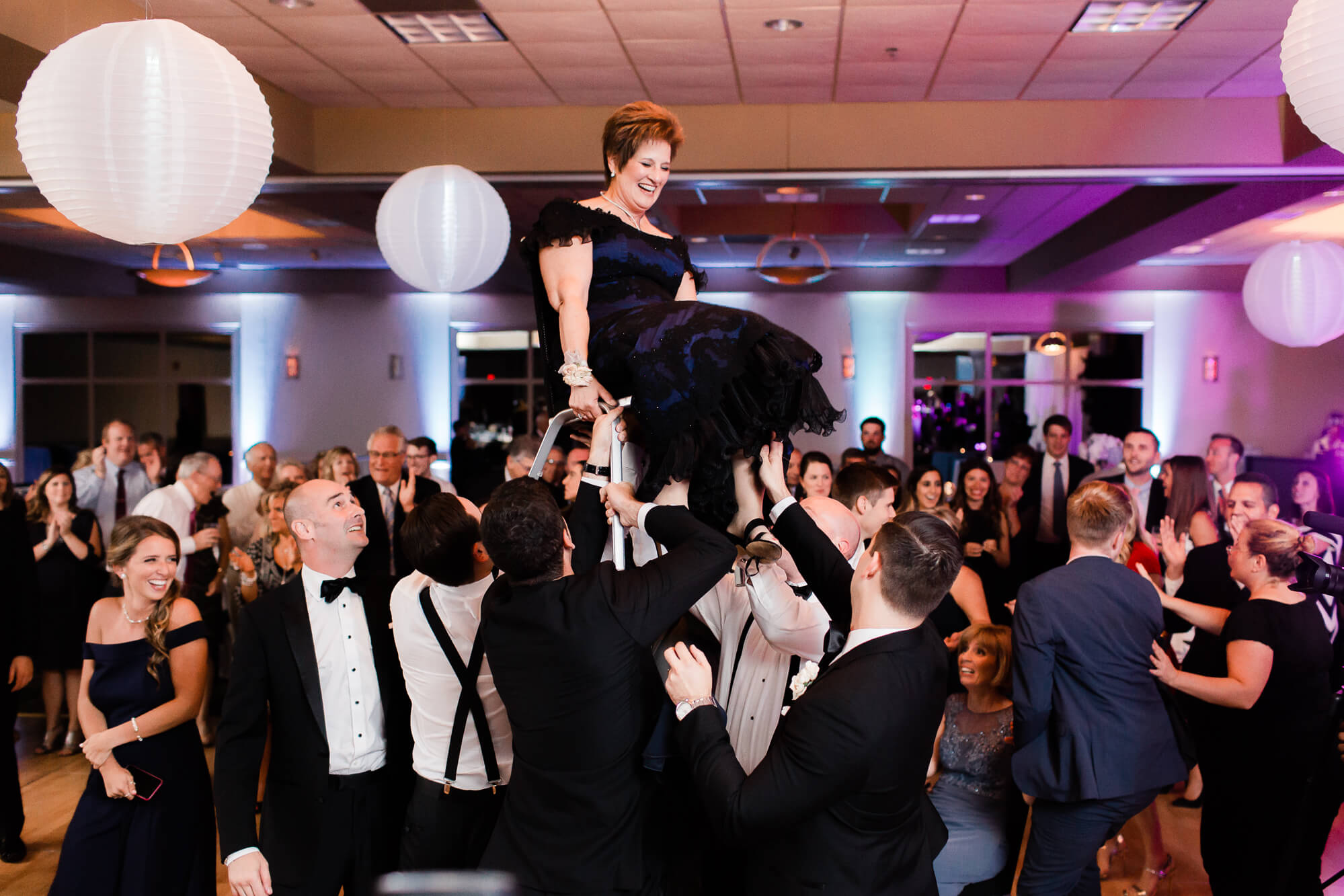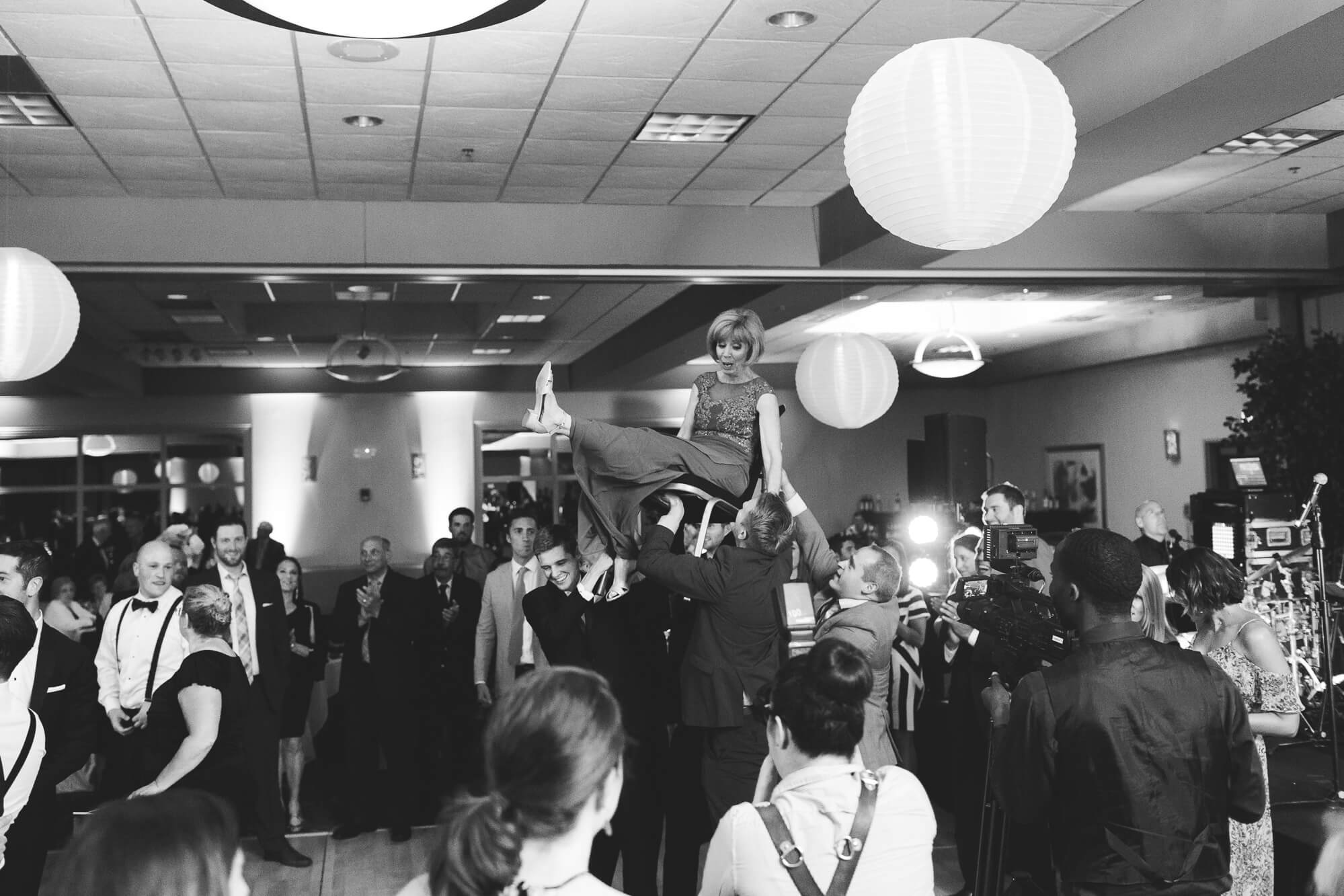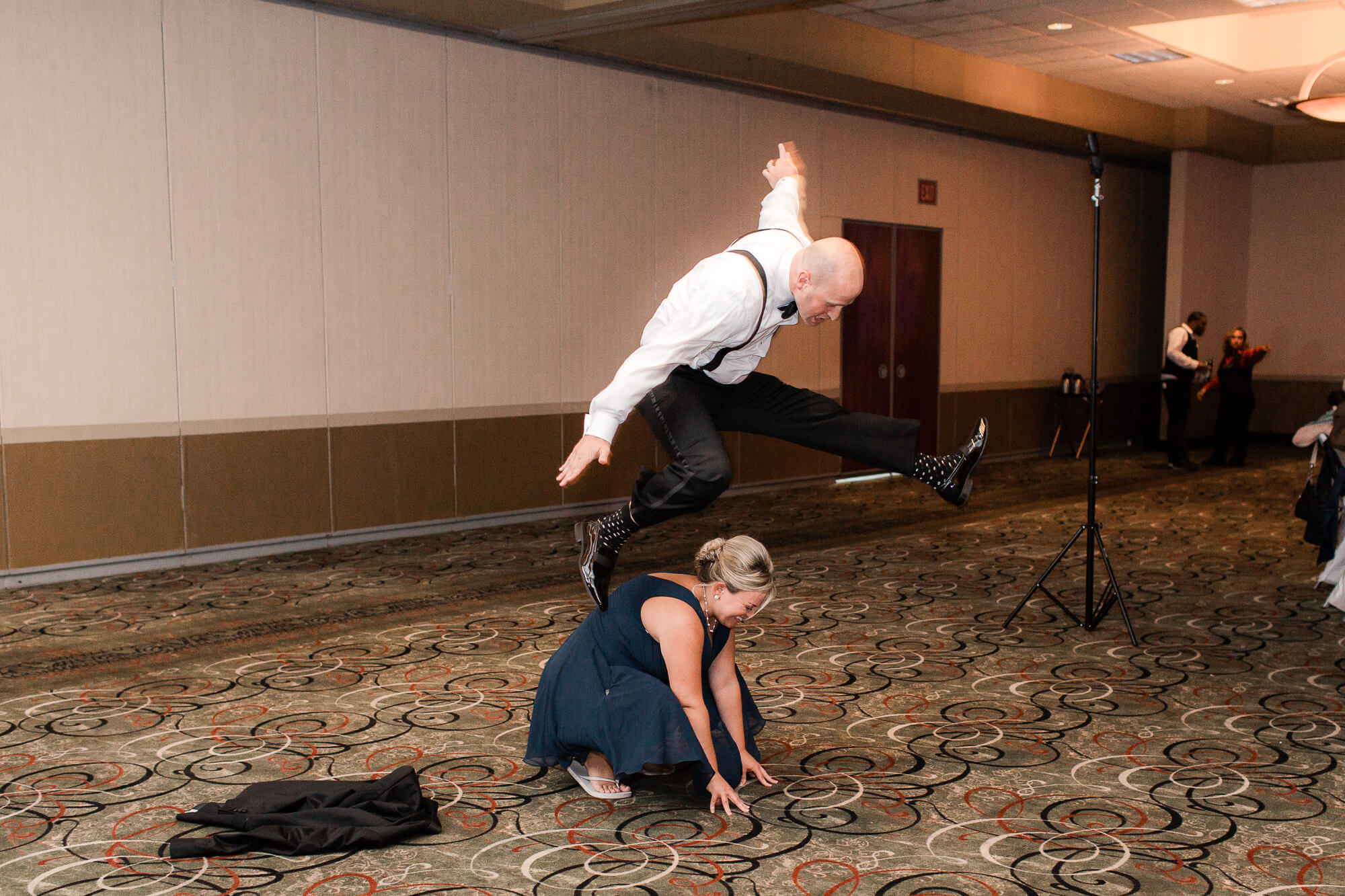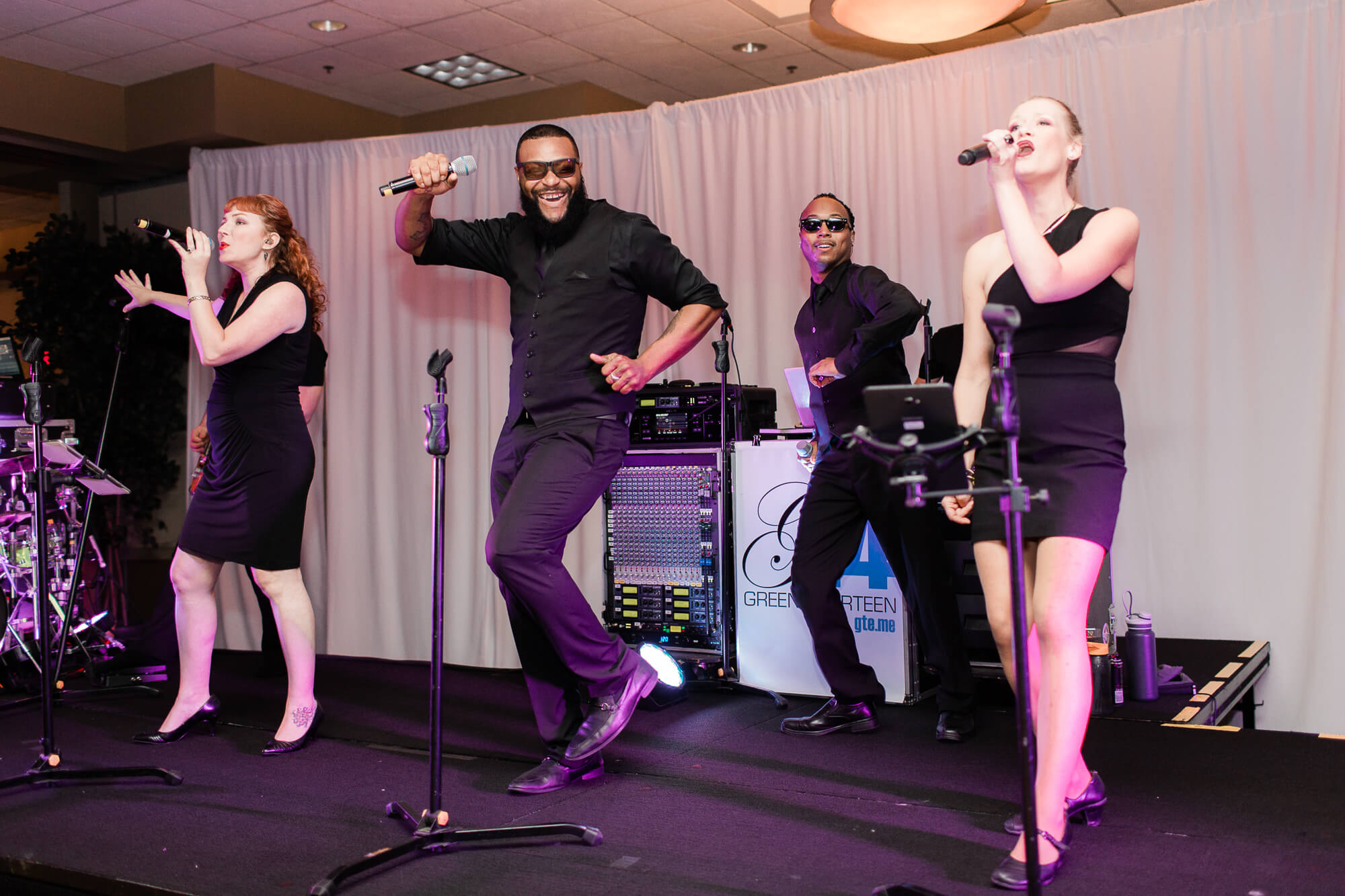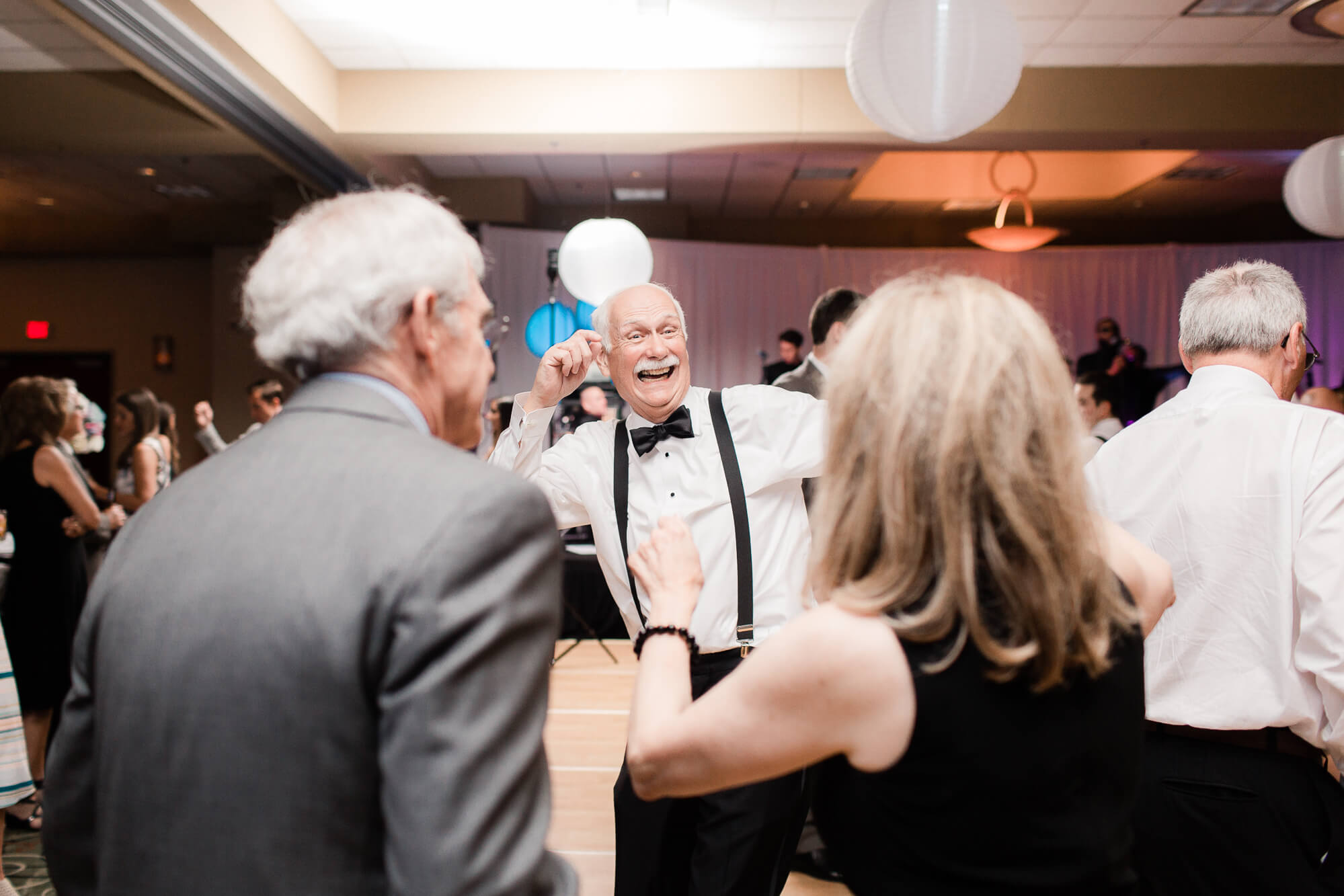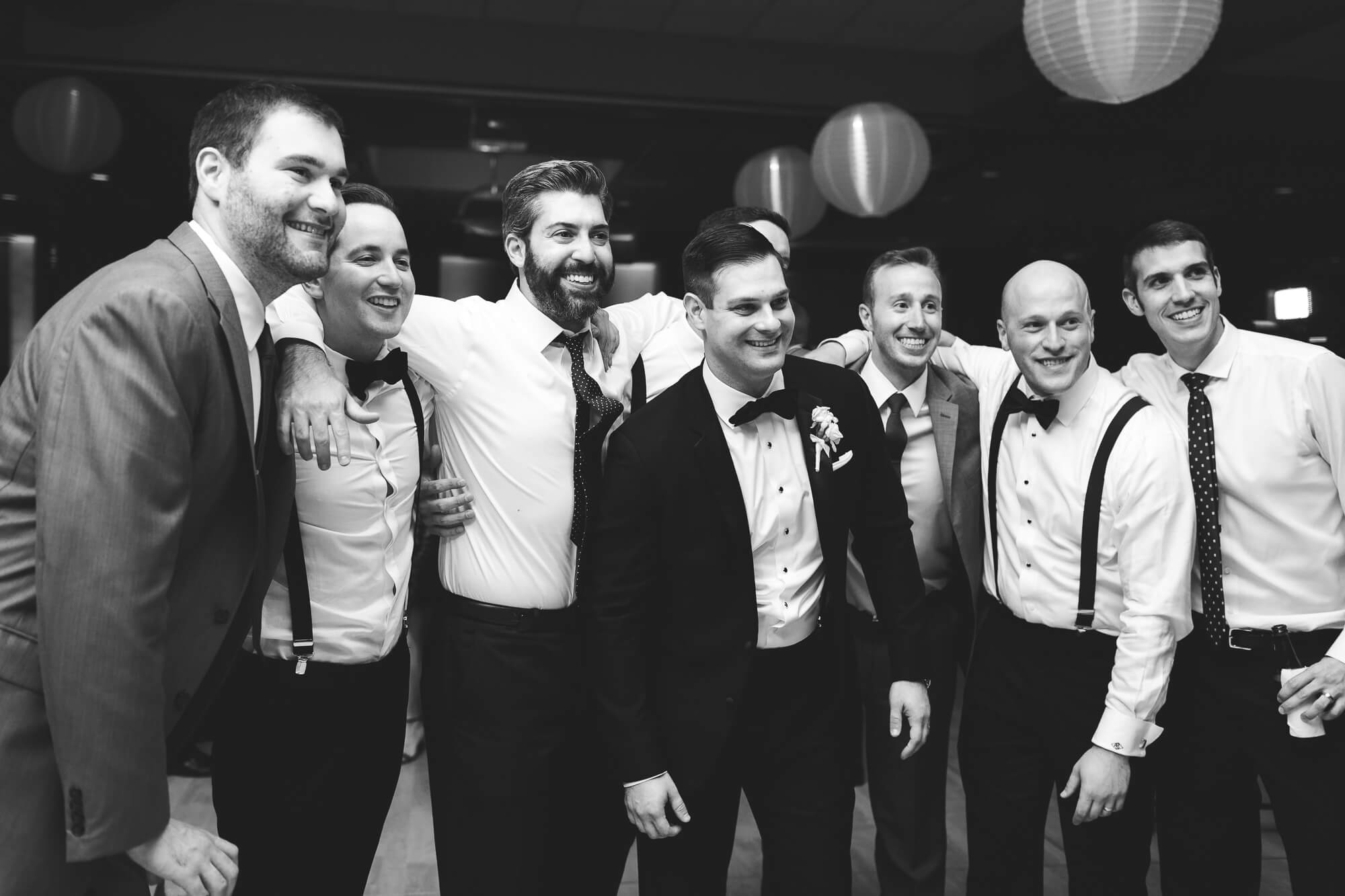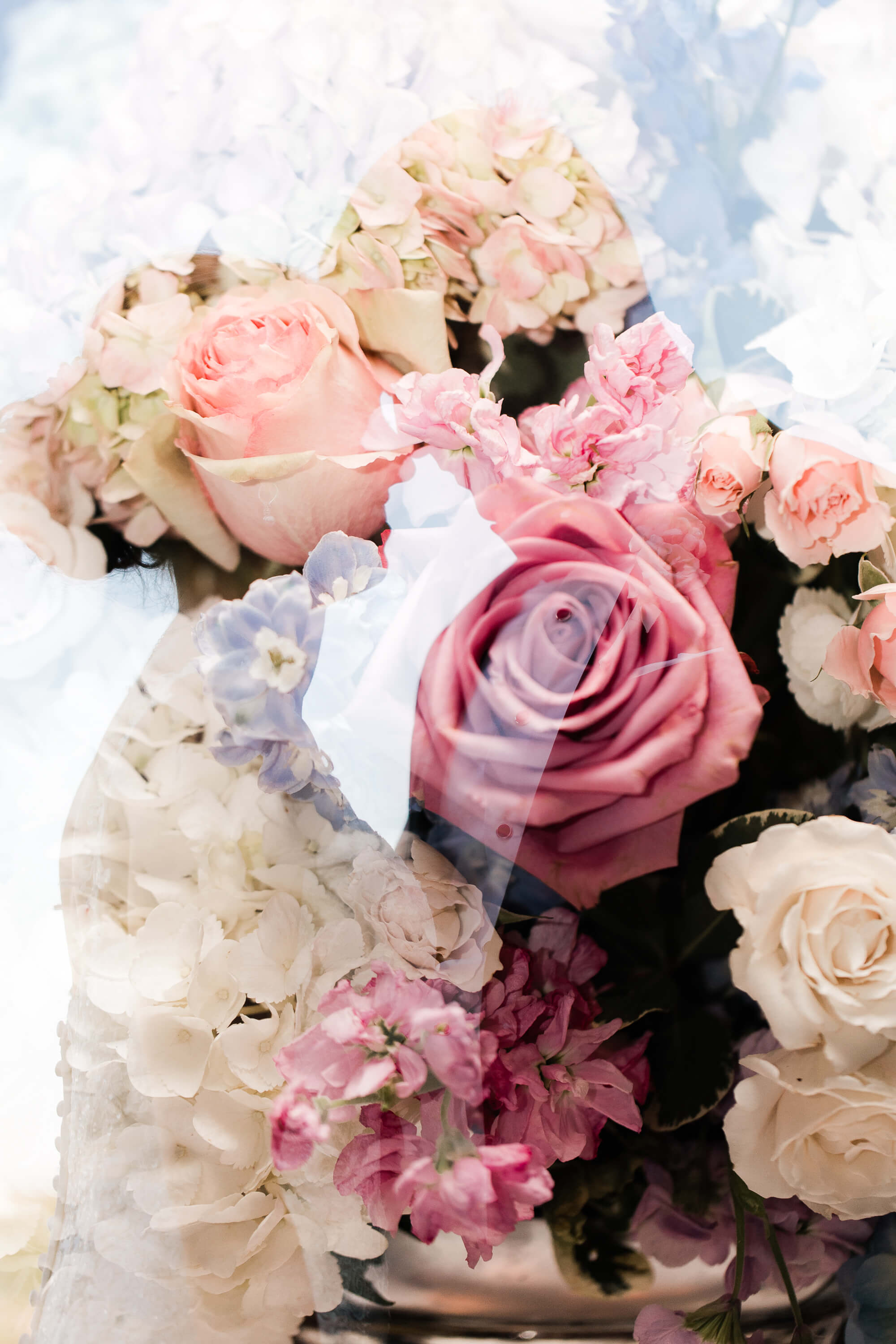 Lauren + Bryan – YOU GUYS! Oh my goodness, we had so very much fun with y'all getting to capture these stunning memories with you on your wedding day. It is always more exciting when I get to sew one of my brides into their dresses and stretch my MacGyver skills : ) But for reals, you guys were just the best to work with and we loved getting to hang with your lovely family and friends who were all so excited to be celebrating you two. So cheers to you guys – huge congrats + thanks again! xo – laurie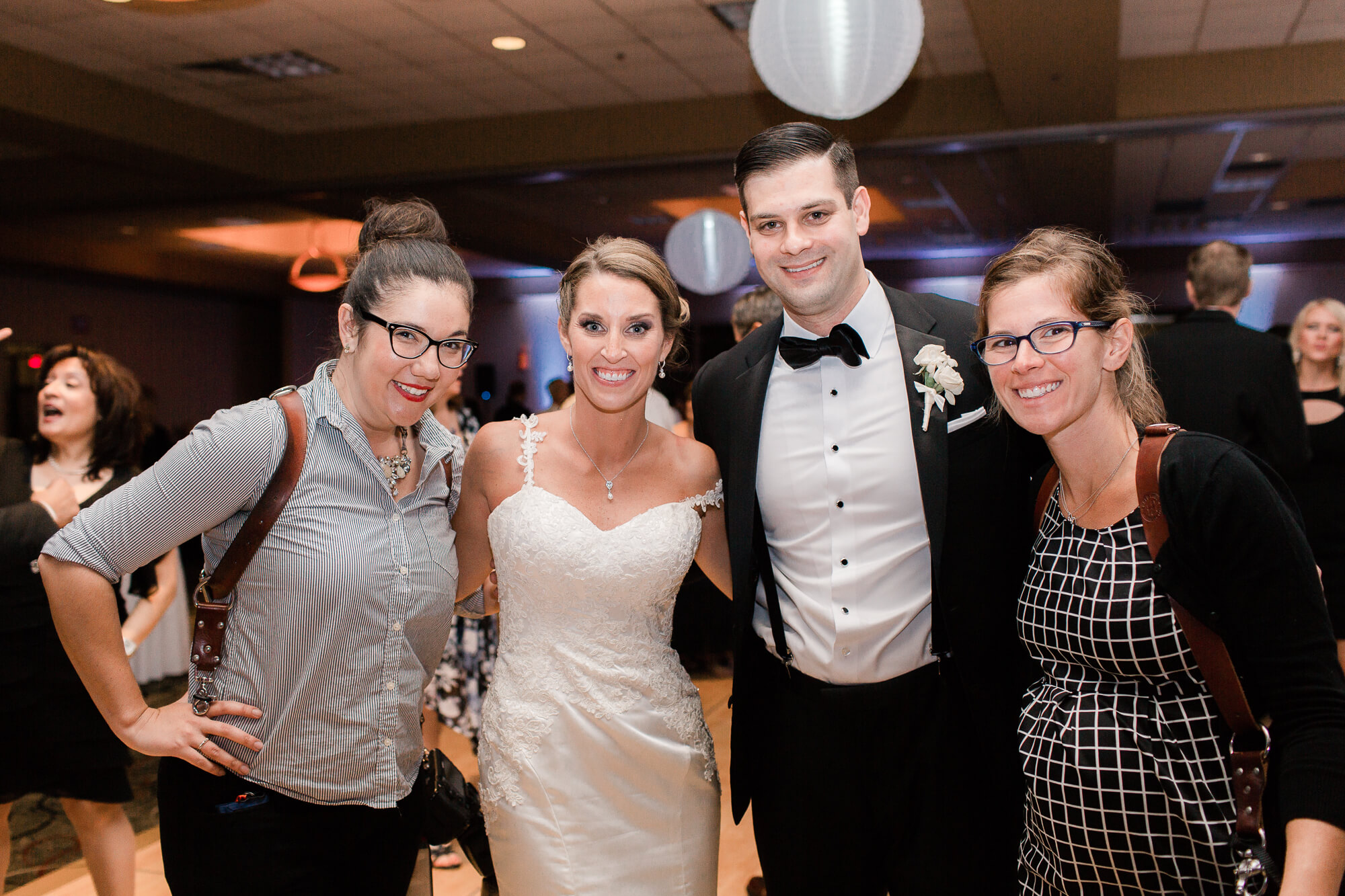 Second Shooter Maggie Wright Florist Zuzu's Petals Band Green Fourteen Cake Creative Cakes Bakery & Cafe DressStella York from Bella Sposa Bridal Boutique (Chicago) Shoes Betsy Johnson