CD&Me Chicago Wedding | Mike + Kate
---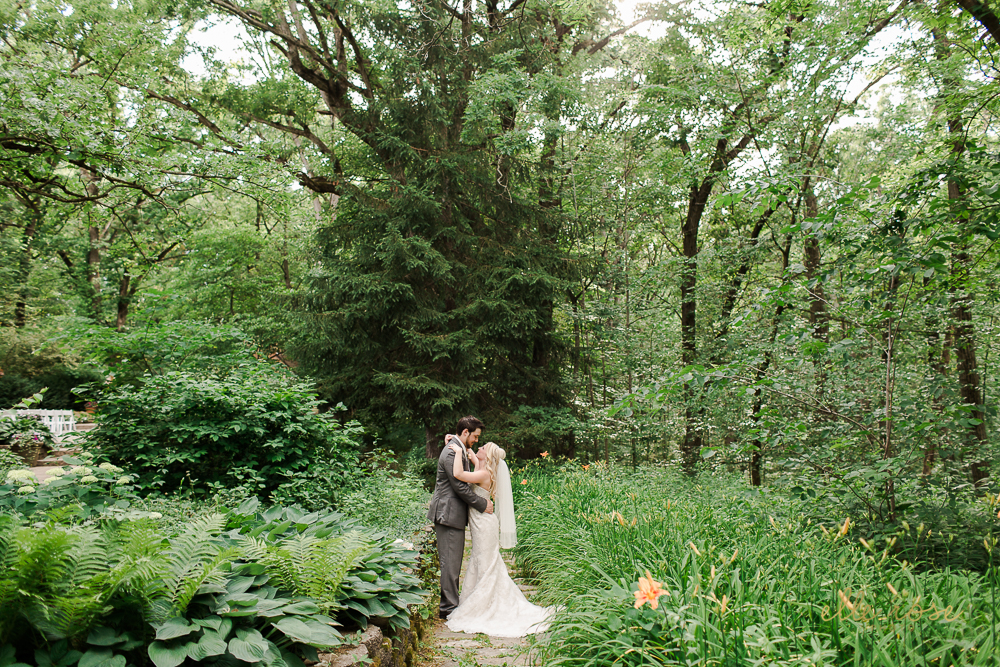 Mike and Kate, Kate and Mike. These two make my heart happy. They were married on a stunning summer day surrounded by some of the most excited, sweetest, happiest friends and family members around. It was a day filled with nonstop smiling, happy tears, and so very much love that I went home on a wedding day high! I am so excited to share these image with everyone today because I just know they will put a smile on your face! I started the morning with Kate and her ladies while Maggie was hanging out with Mike and the guys before we all met up for their first look.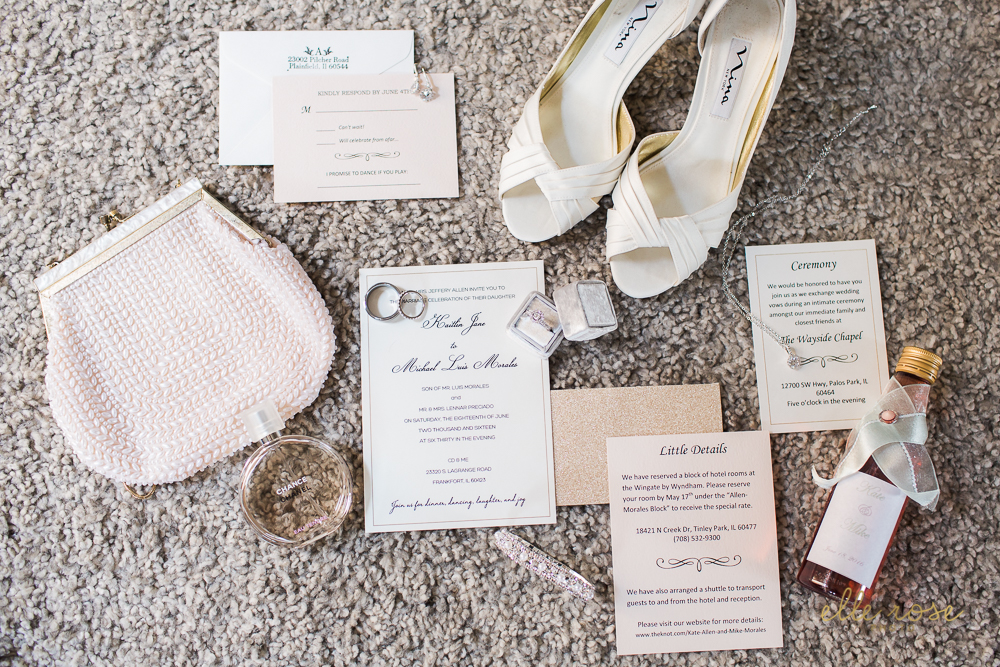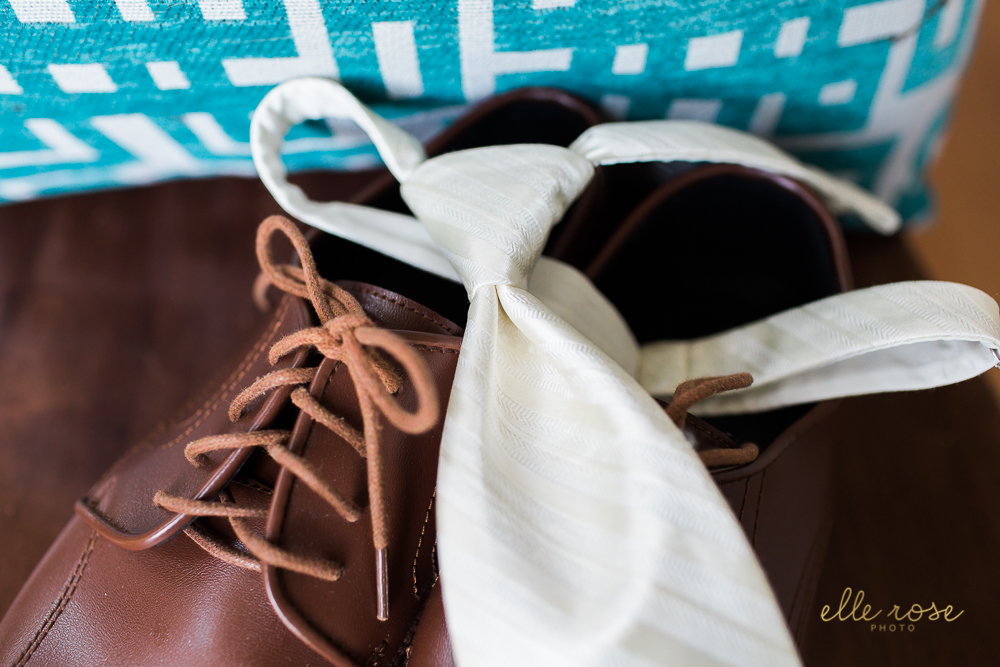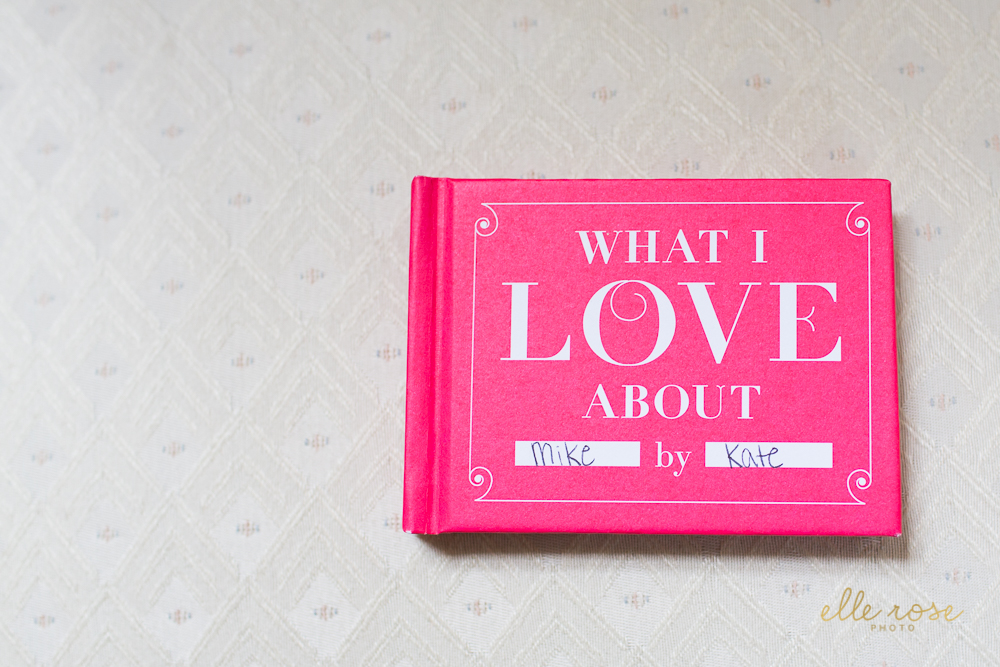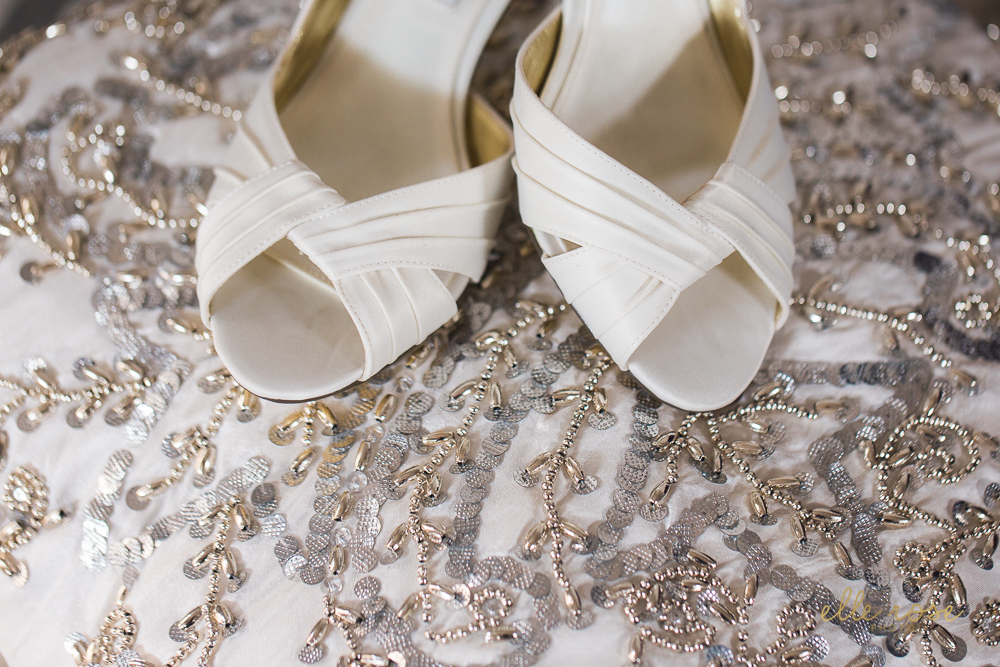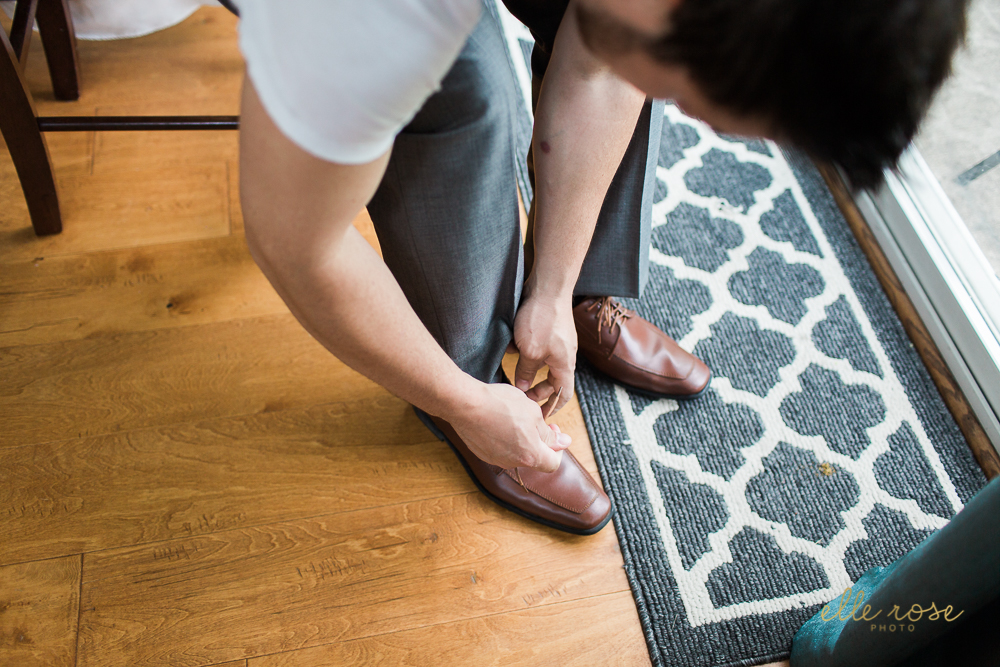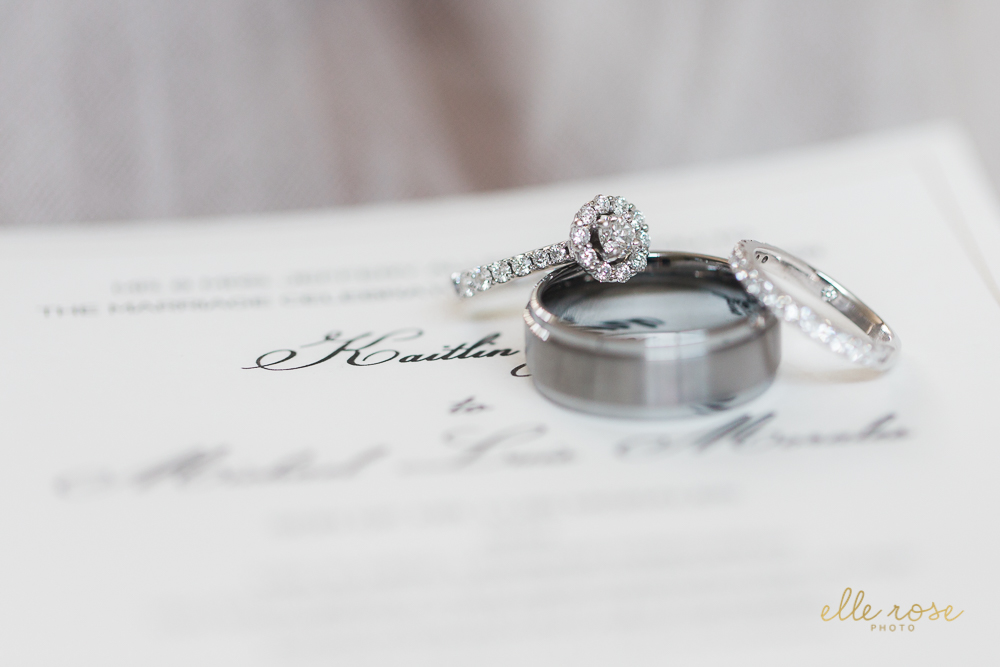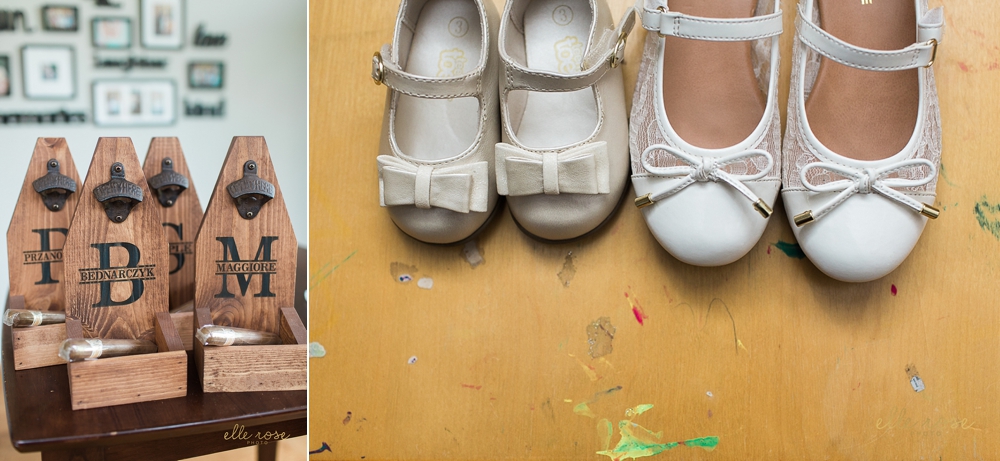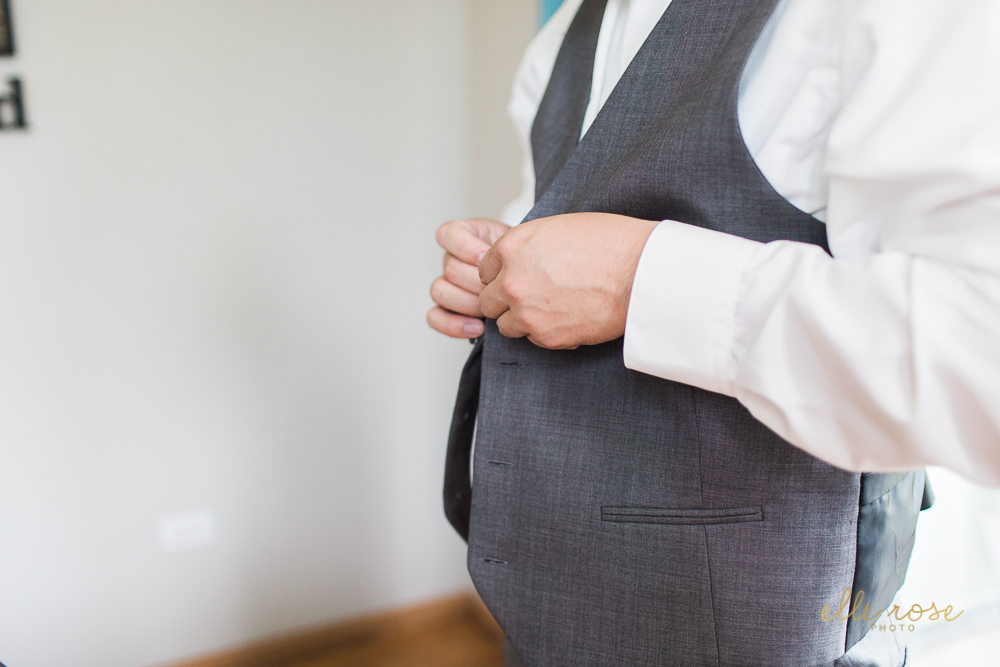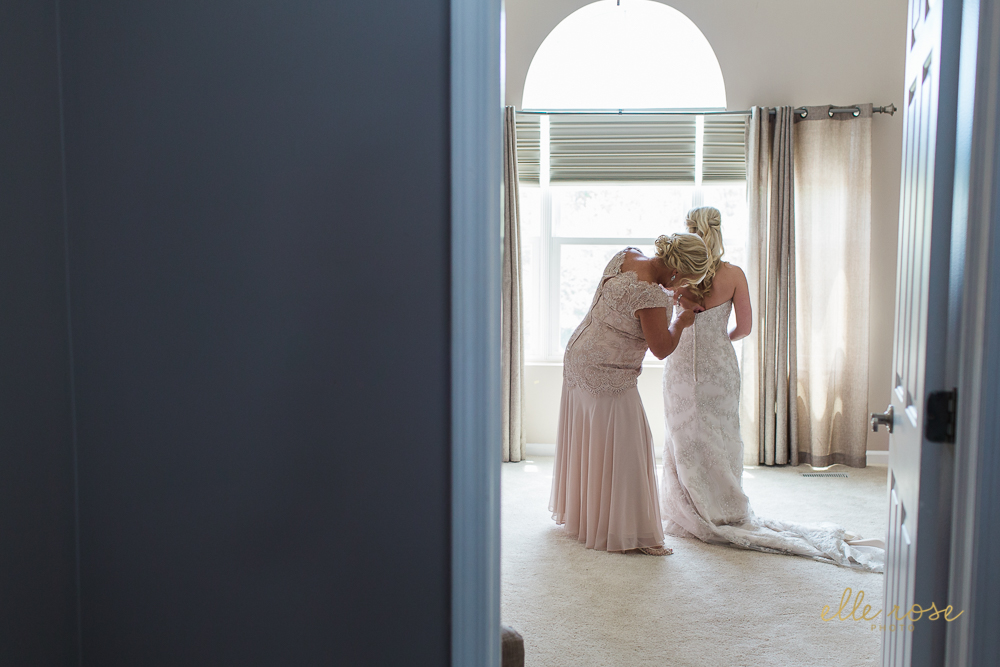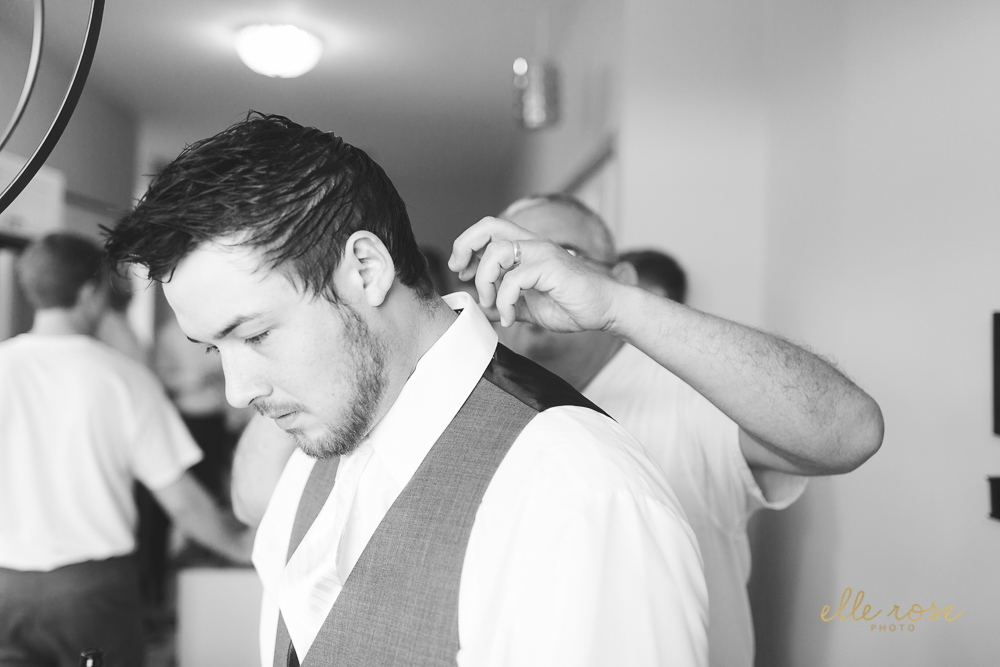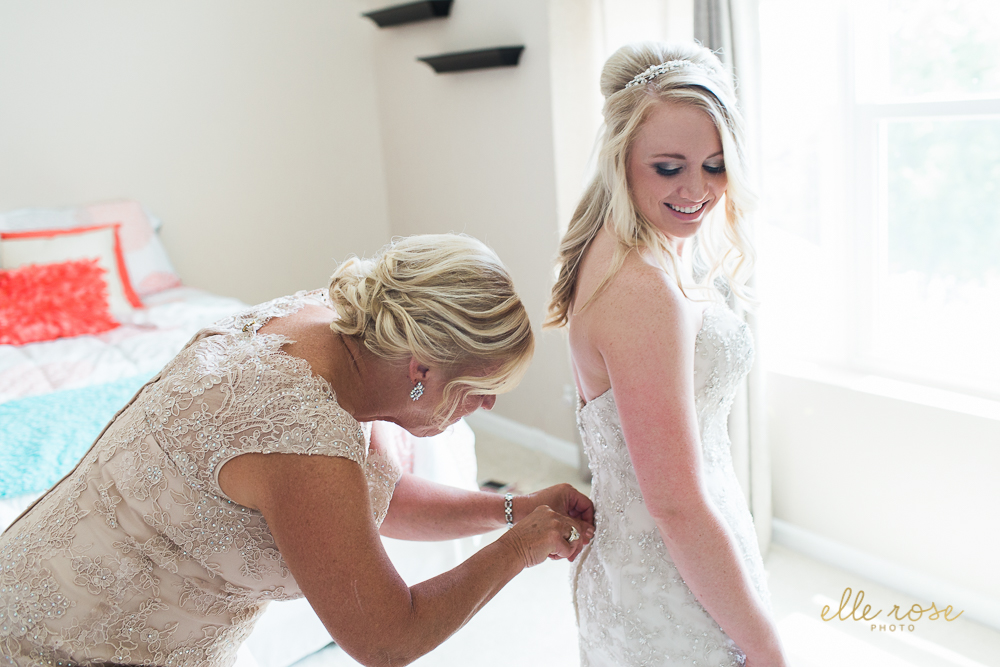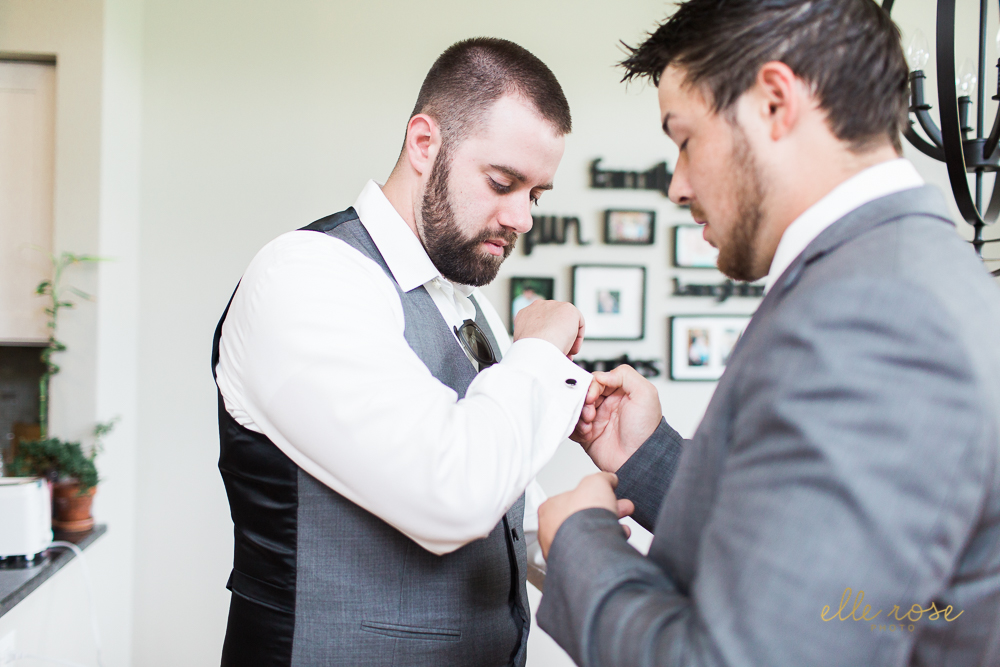 Love this excitement from Momma : )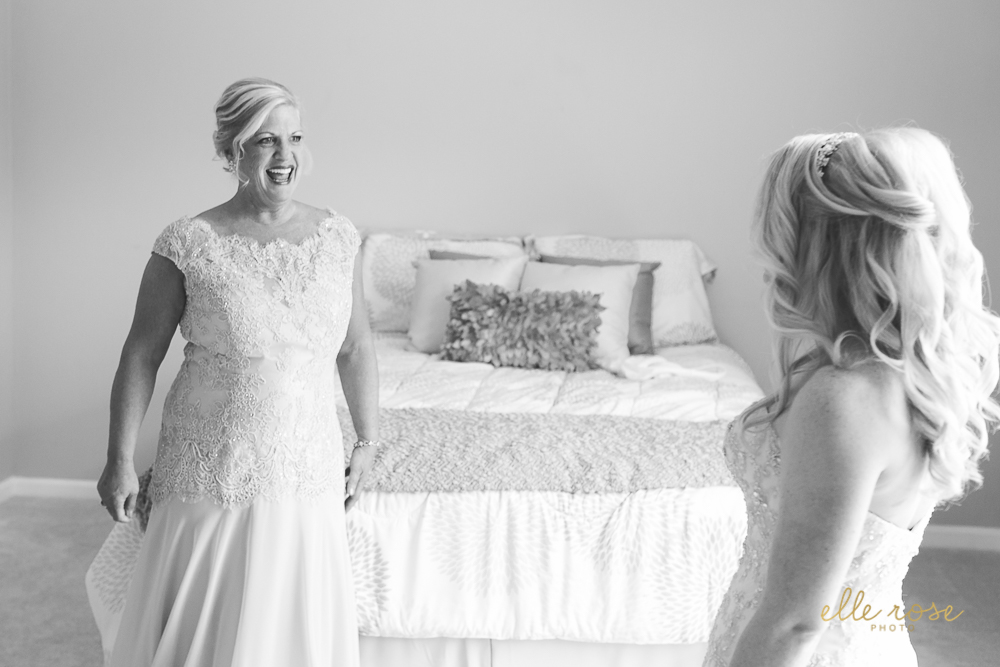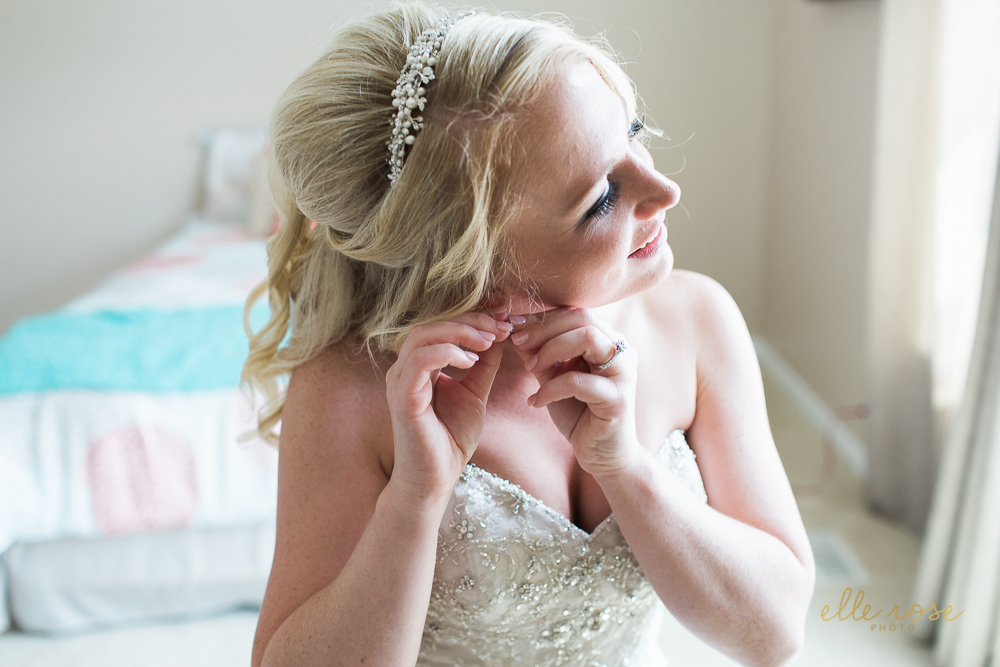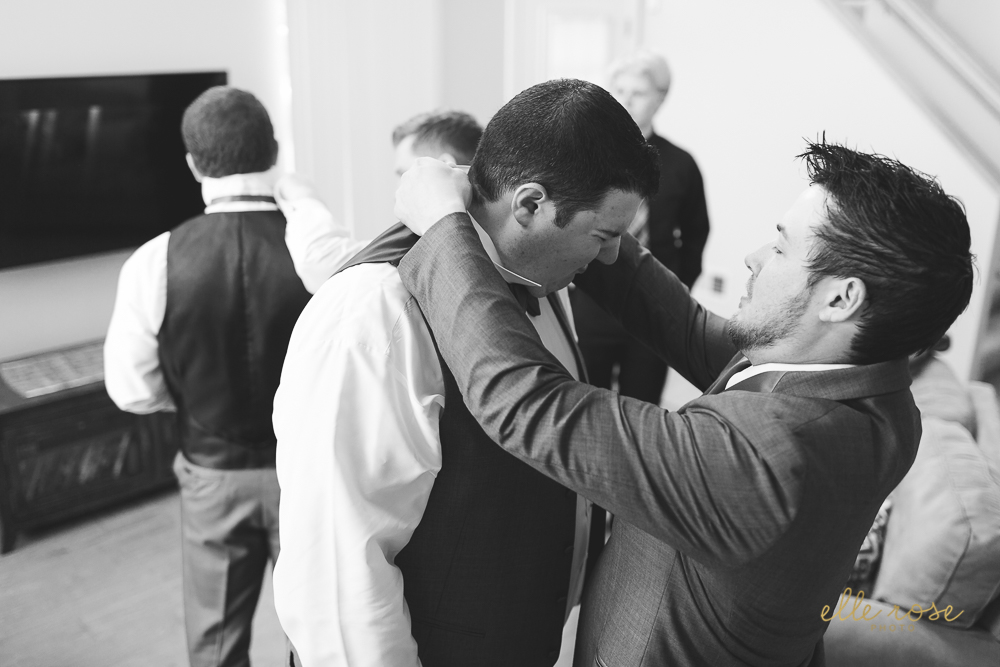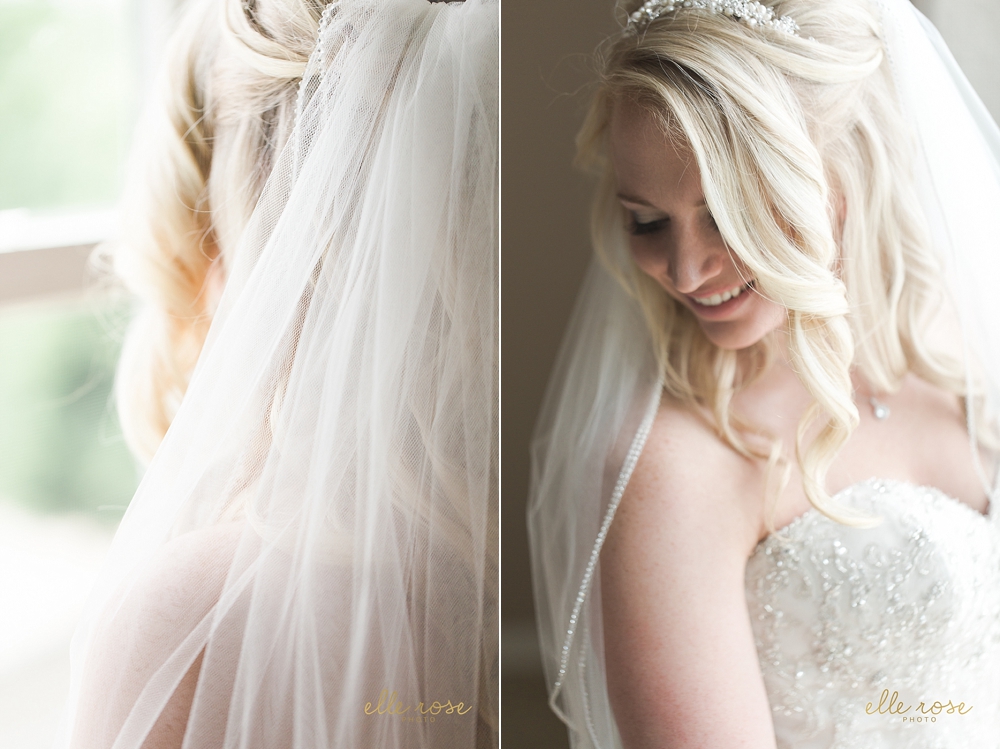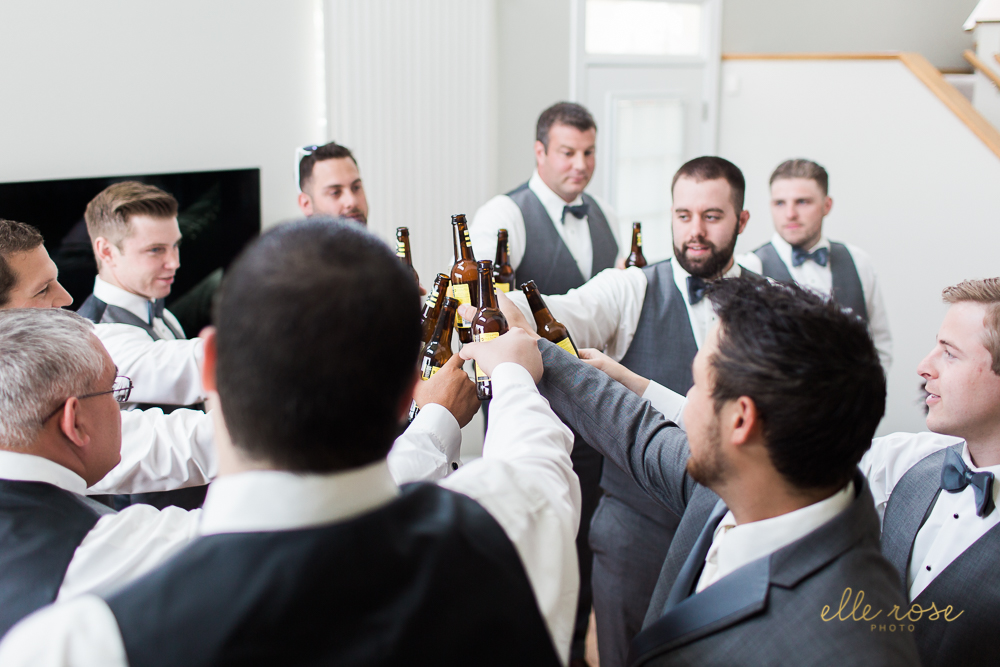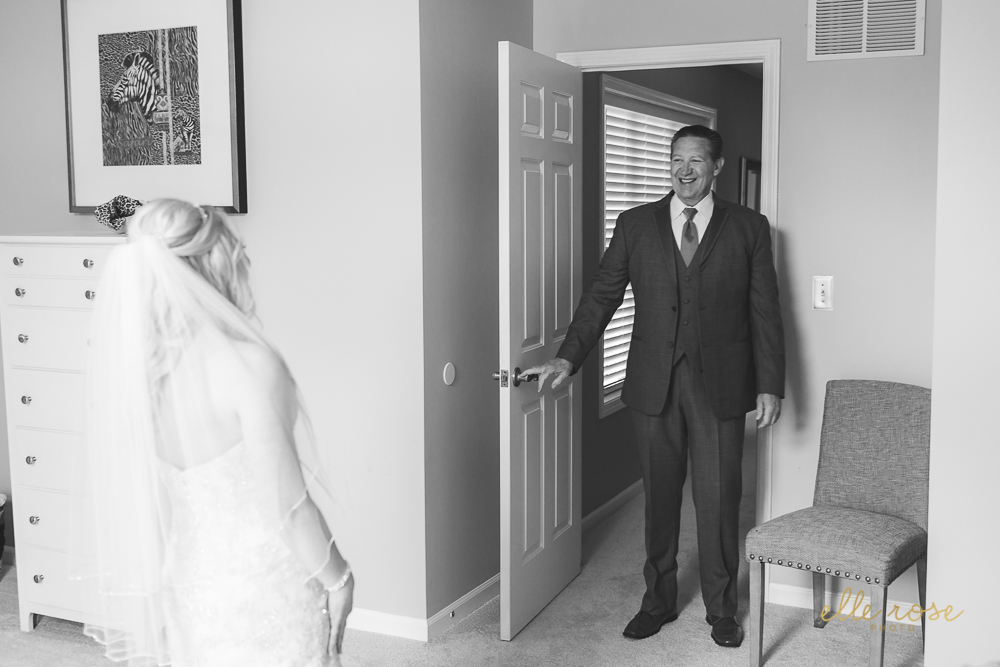 Gooooorgeous!!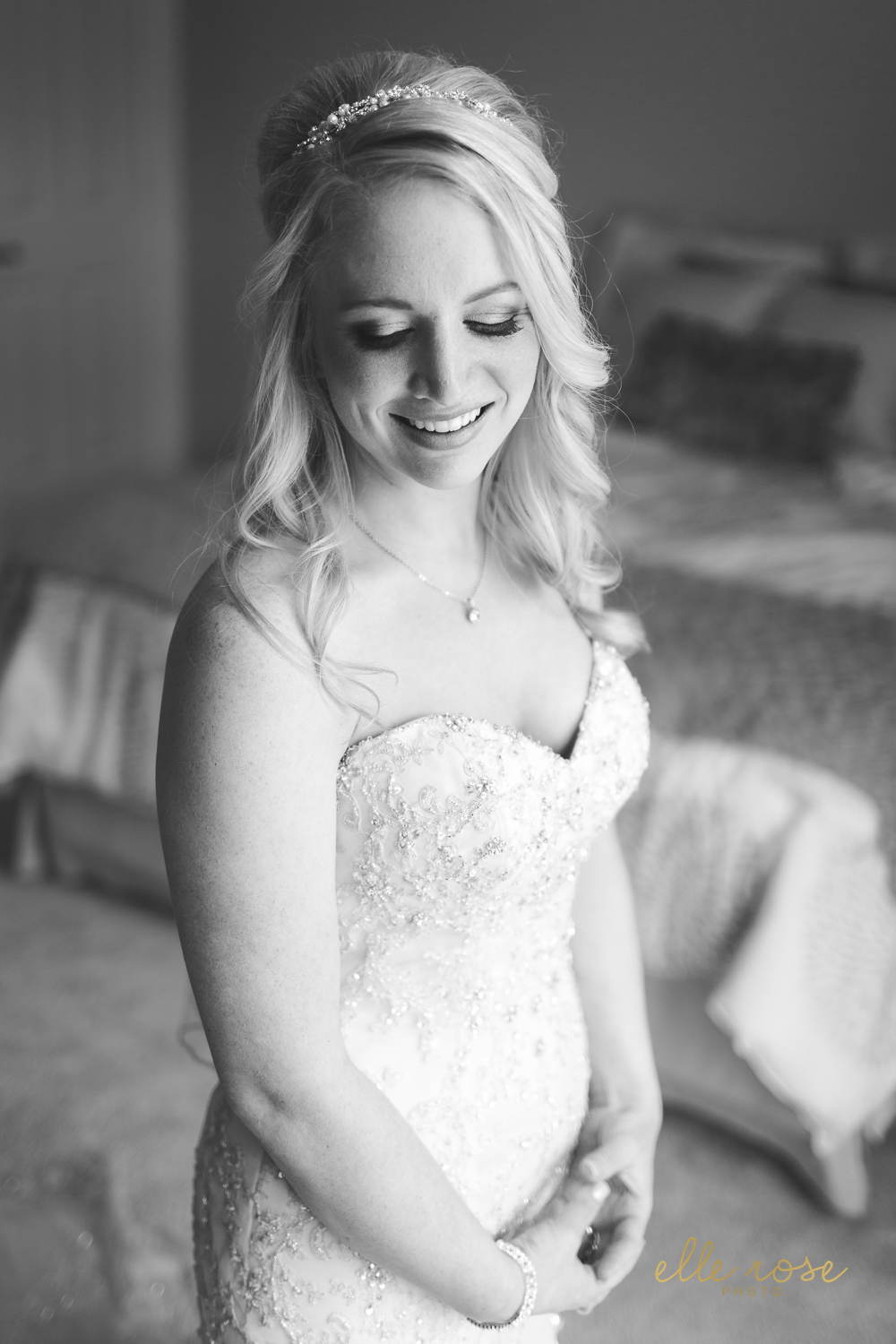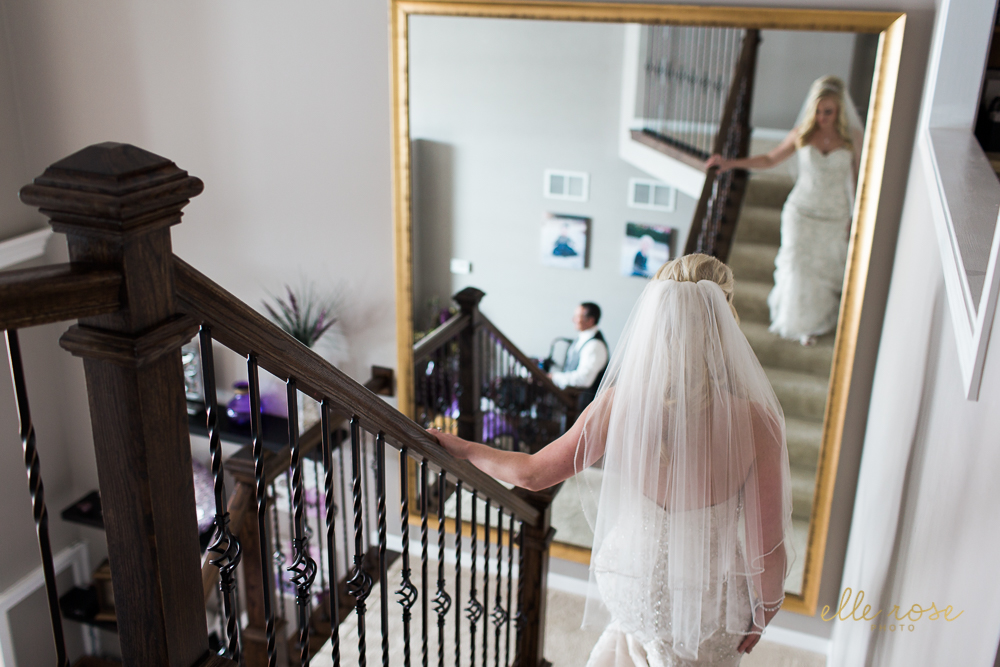 I love how many first looks Kate got to have and all of the excitement that followed : )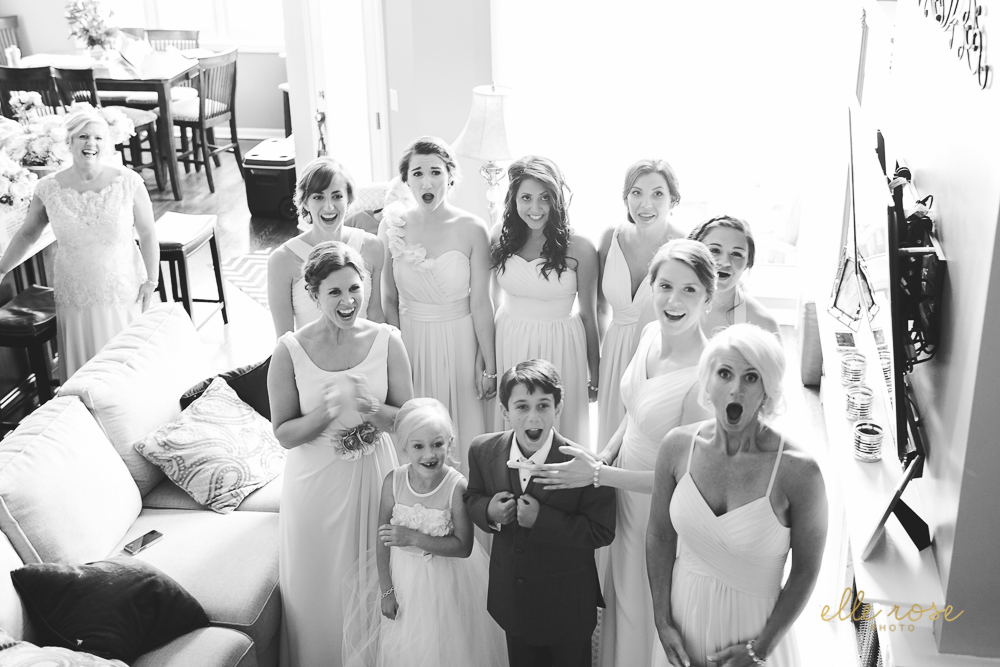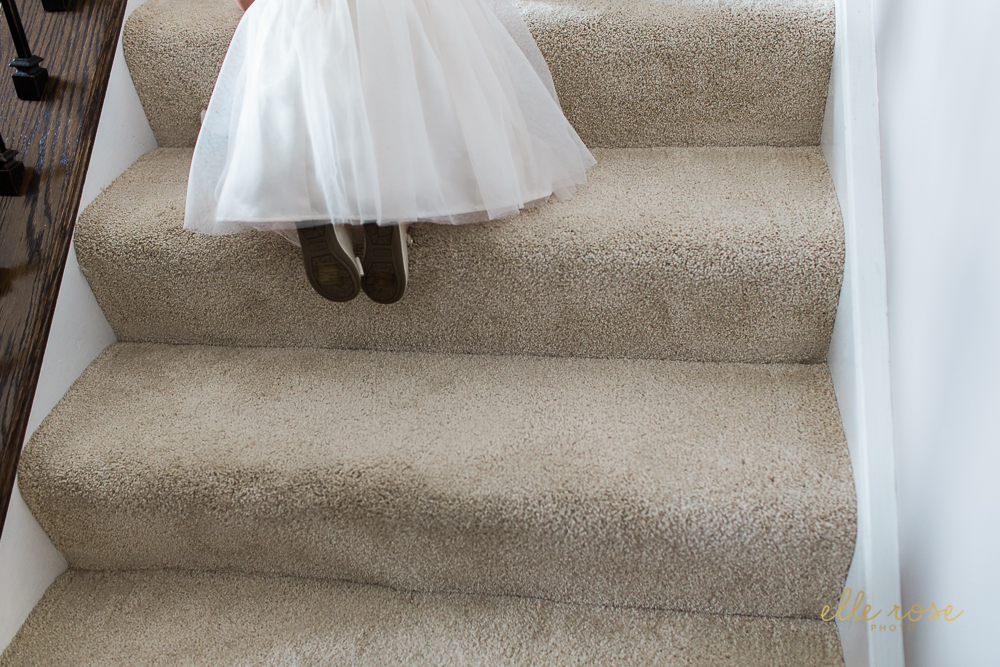 I loooooooove this image.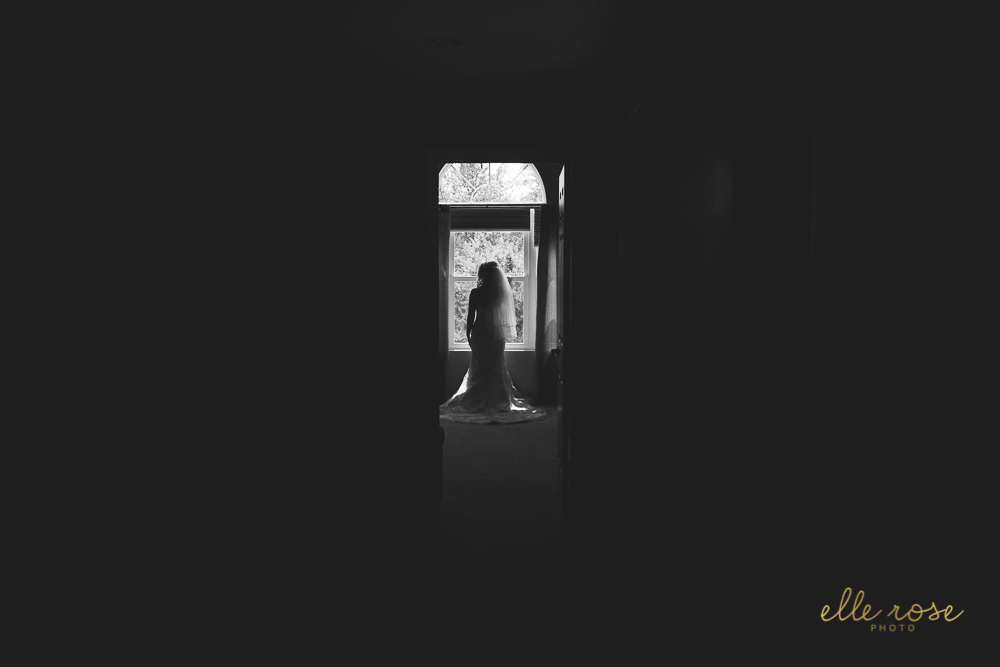 First look time!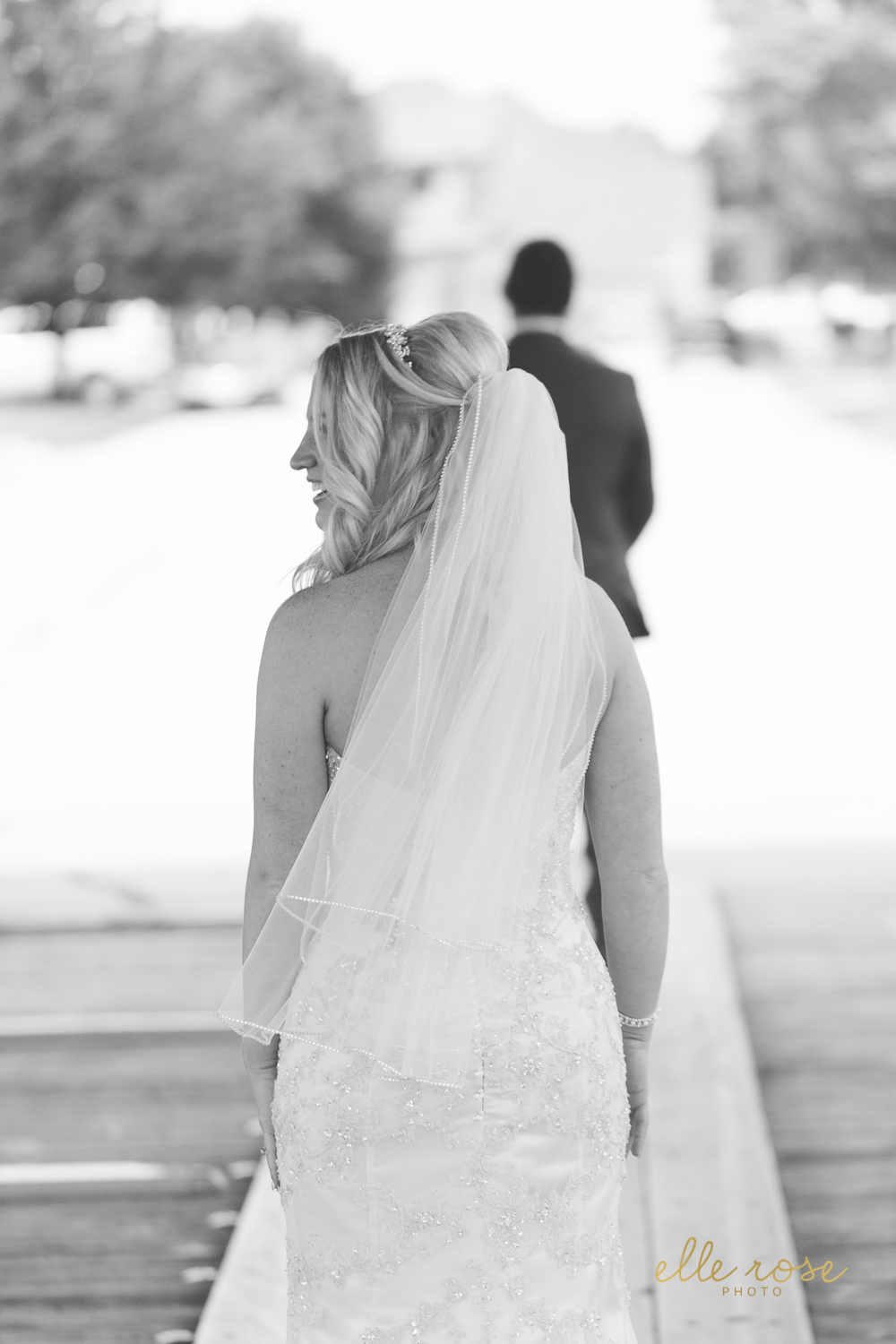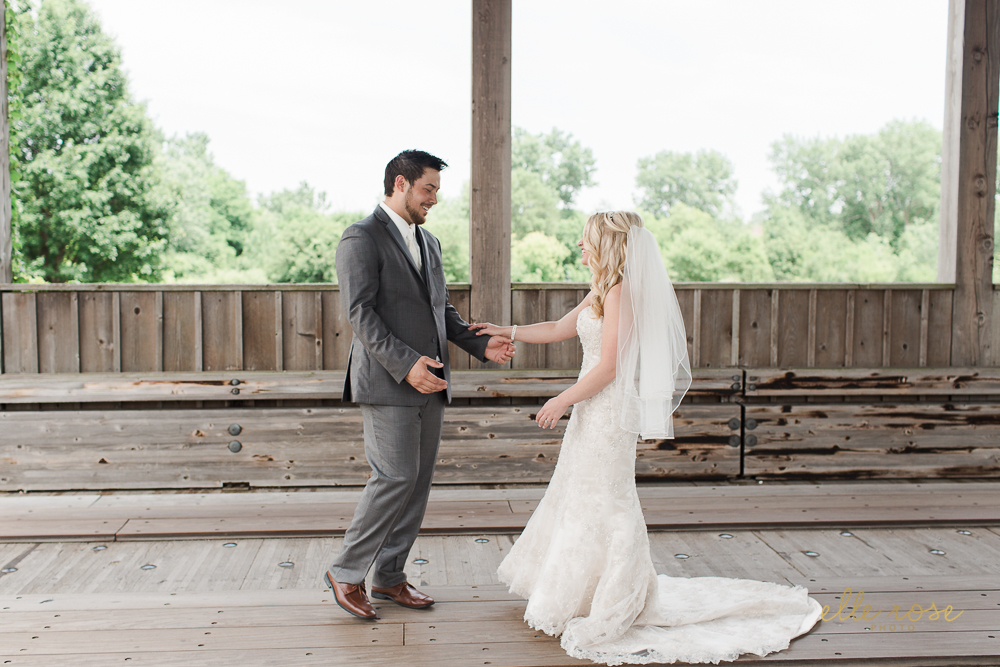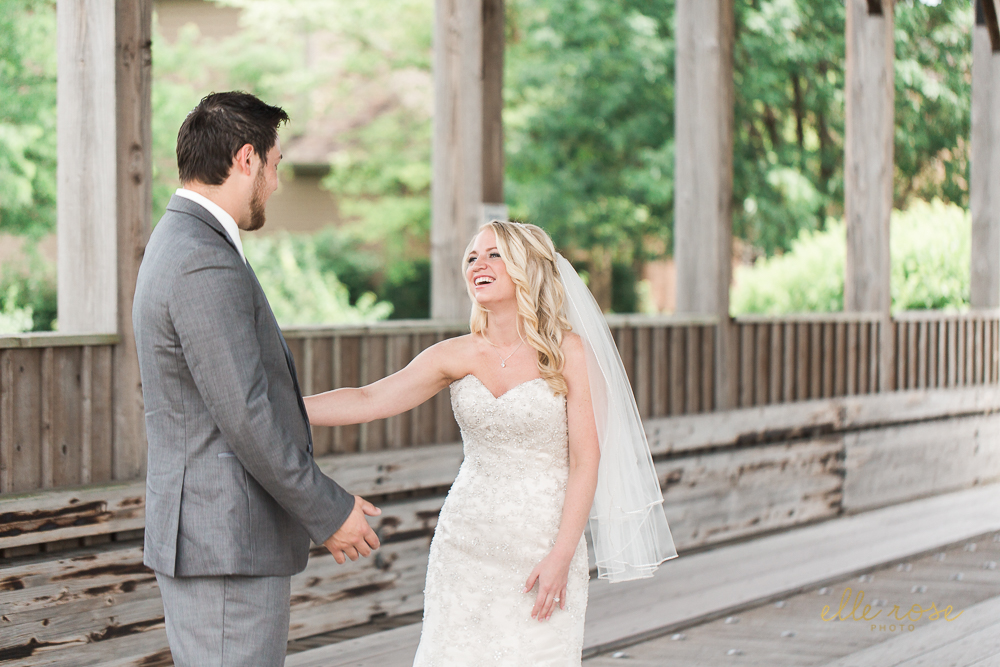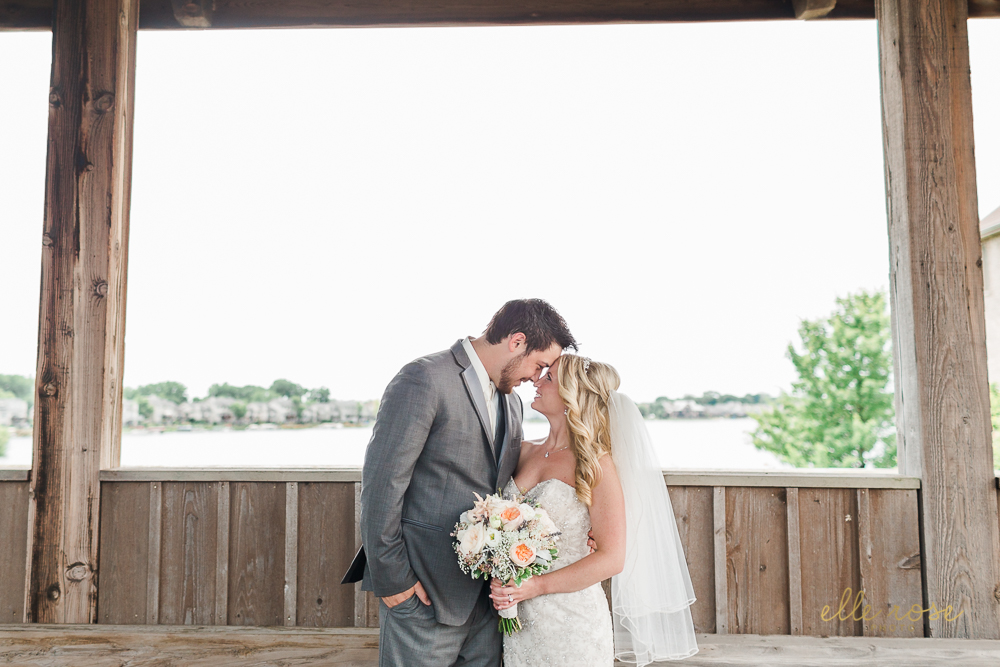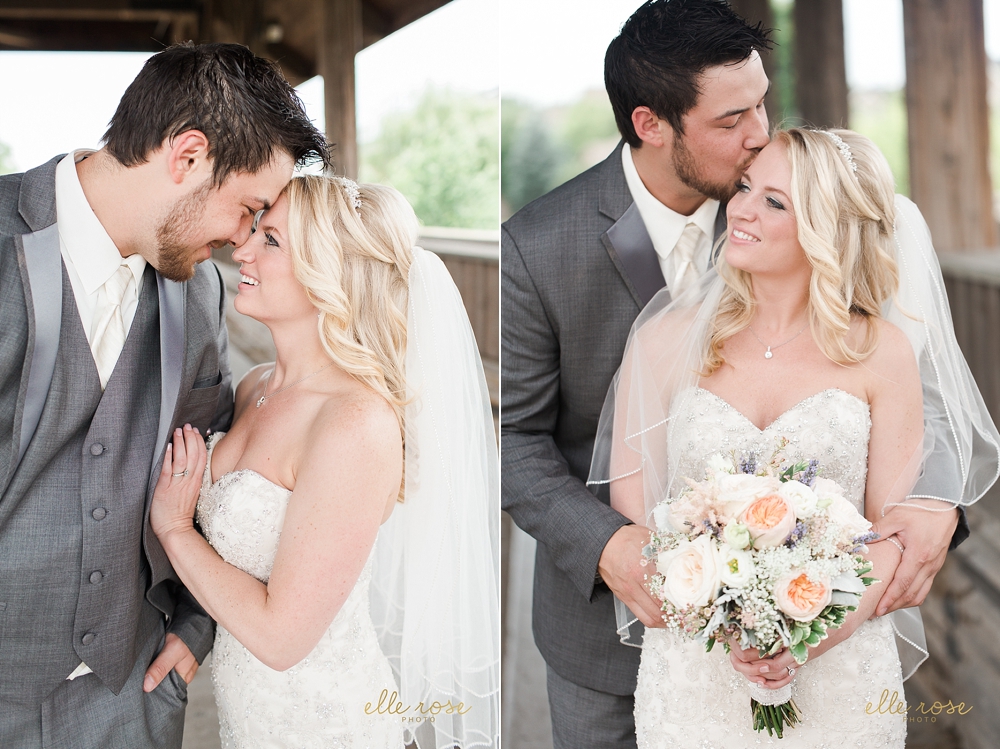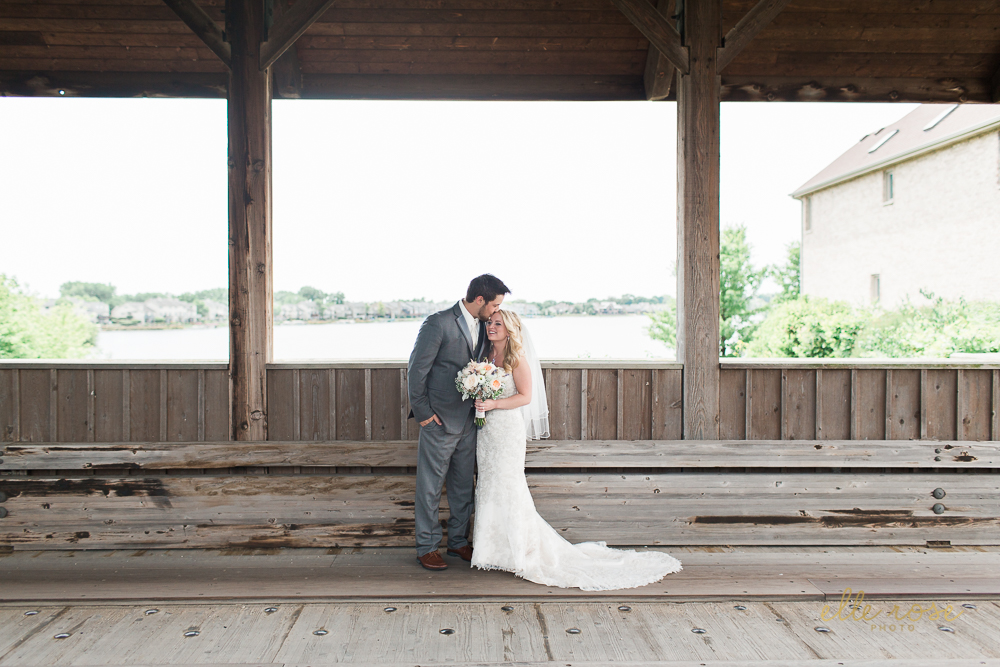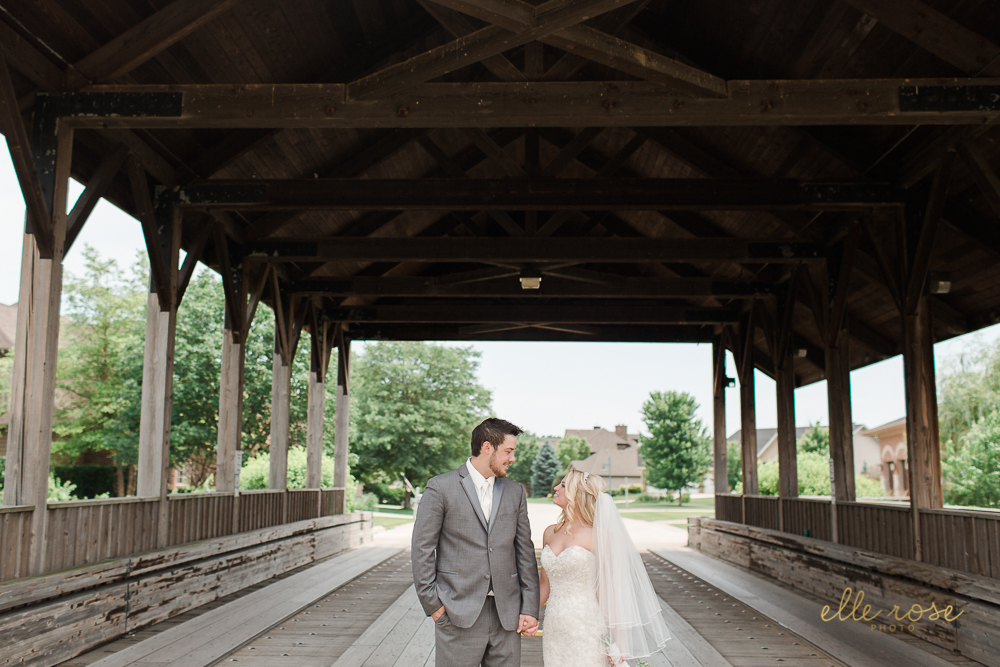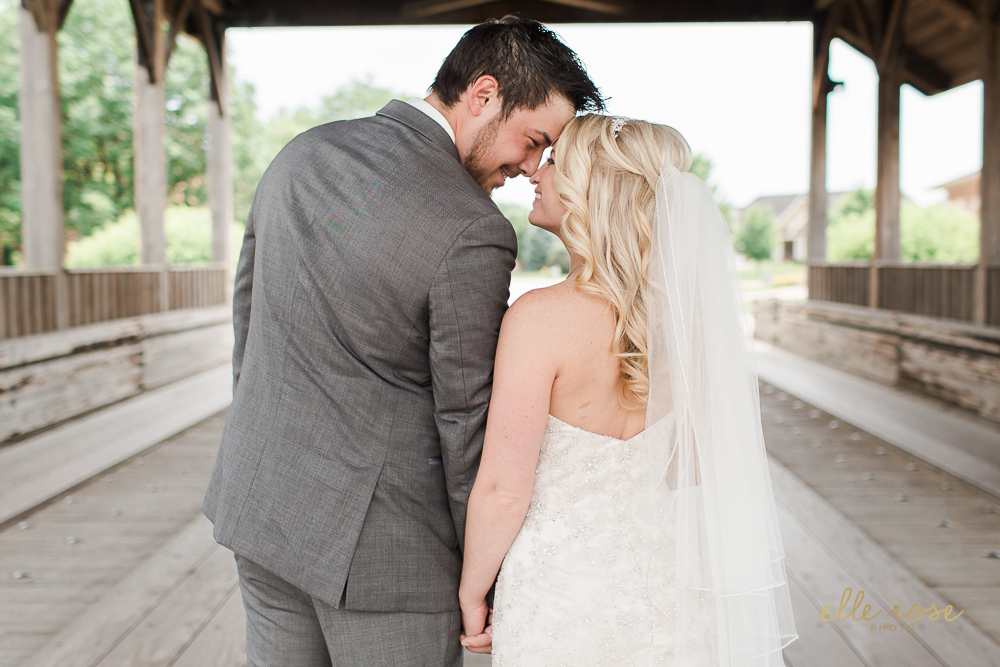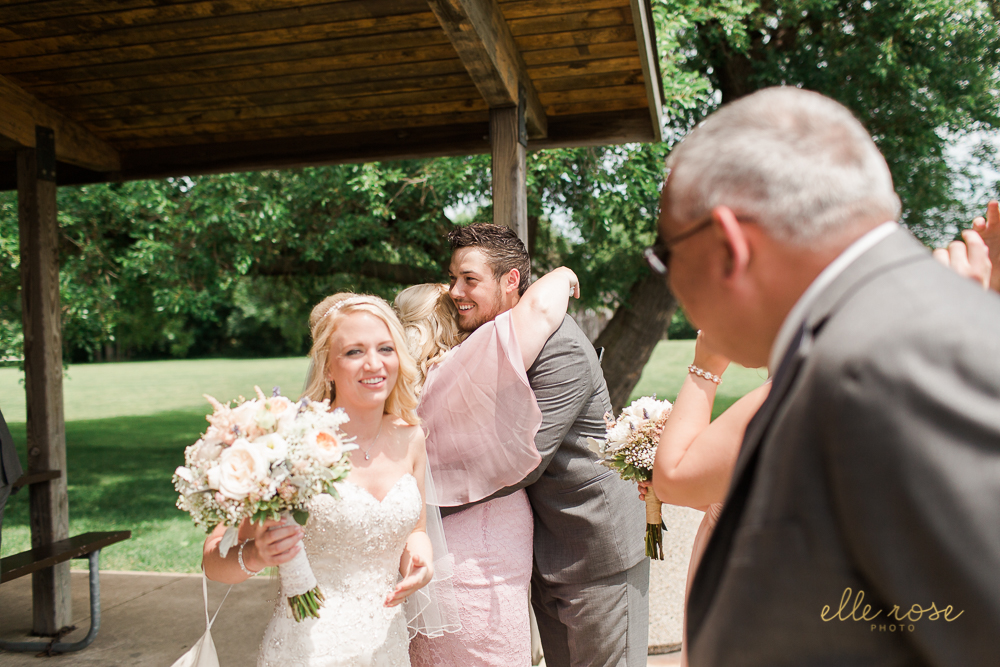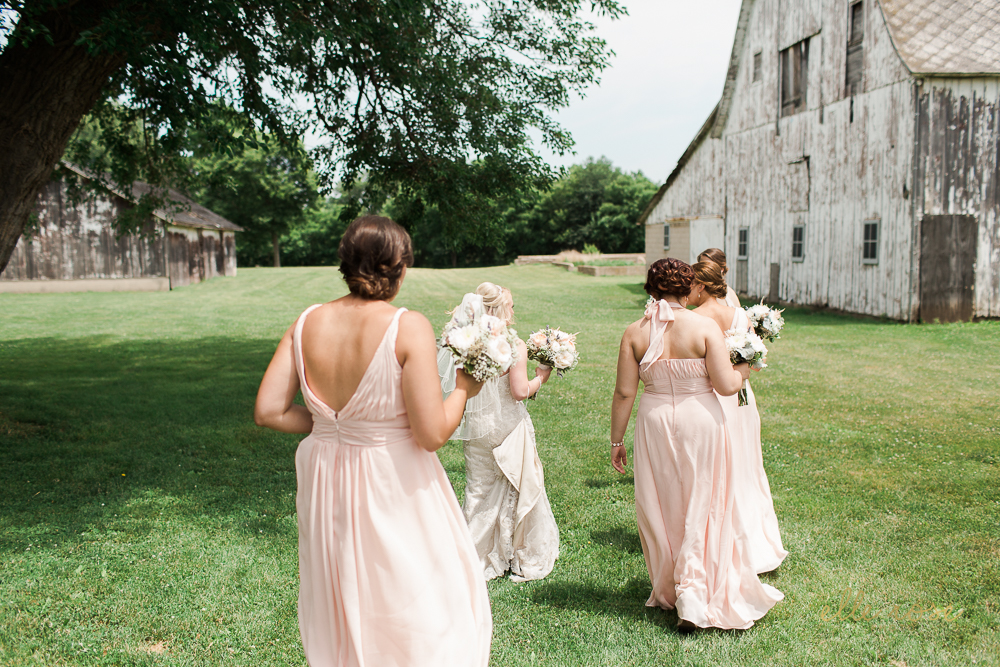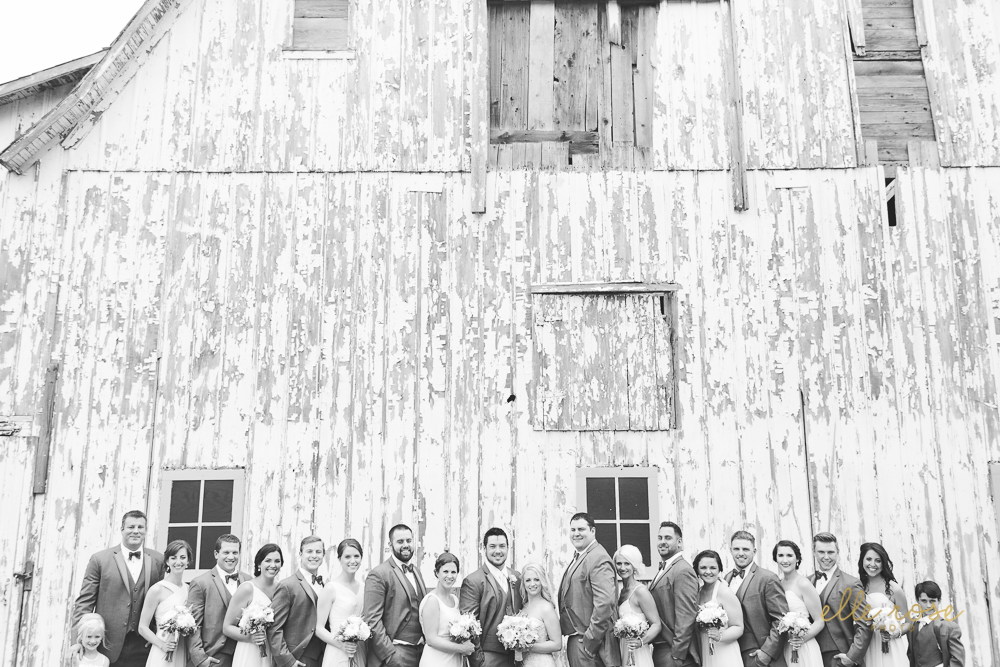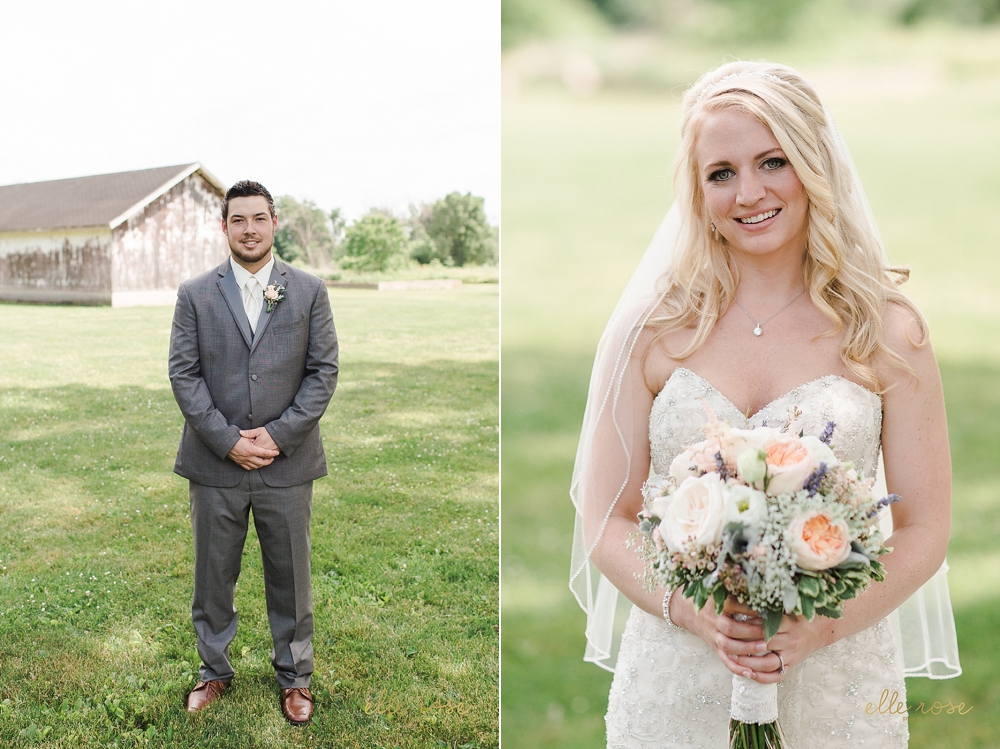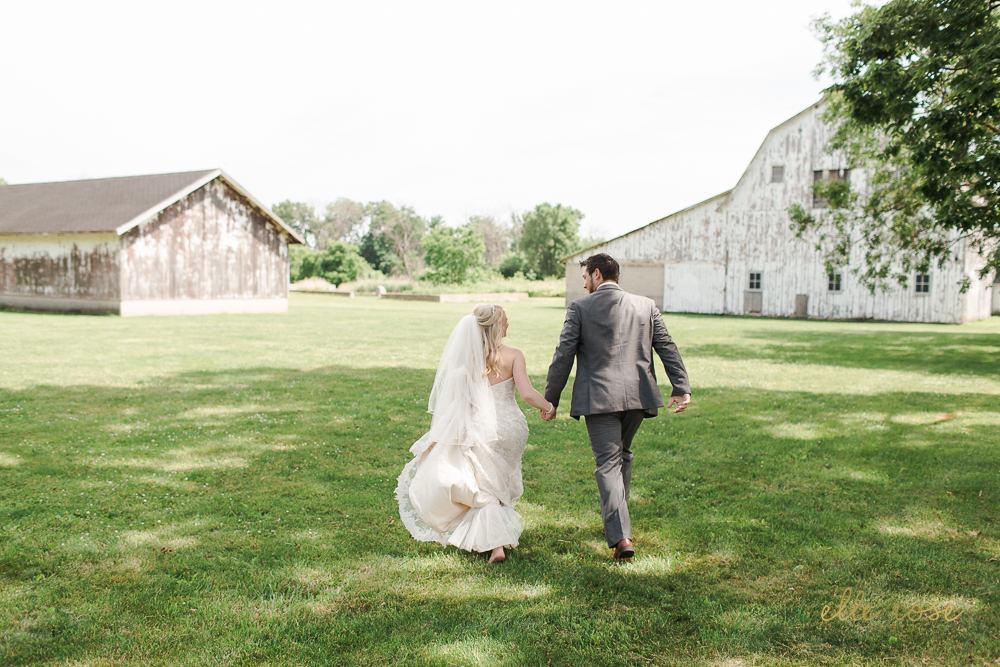 Ohhhhhhh my heart strings. I'm teary eyed over this one – you can feel it too right?!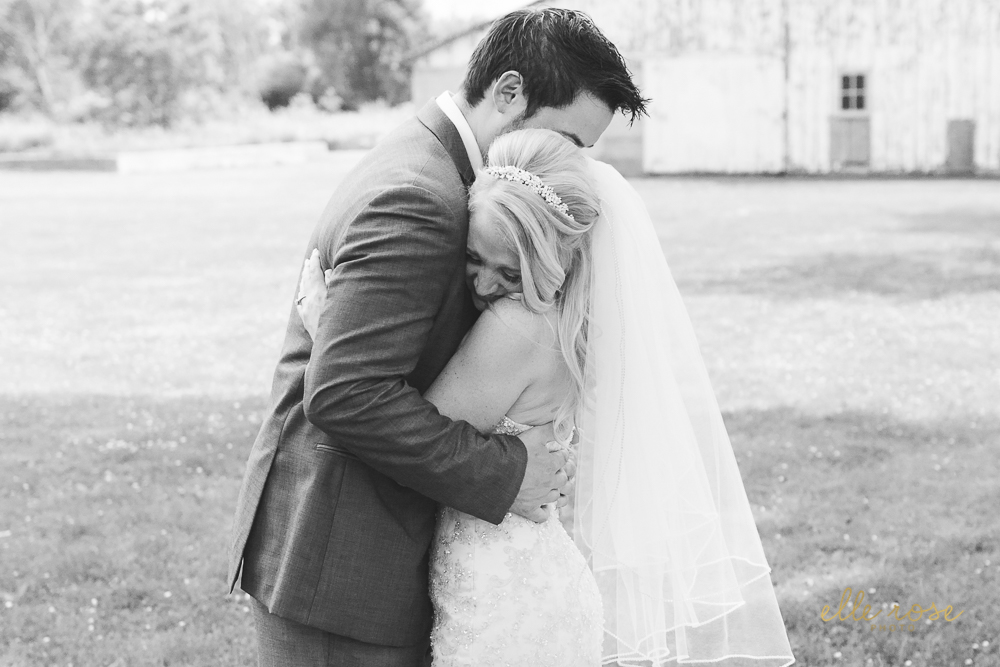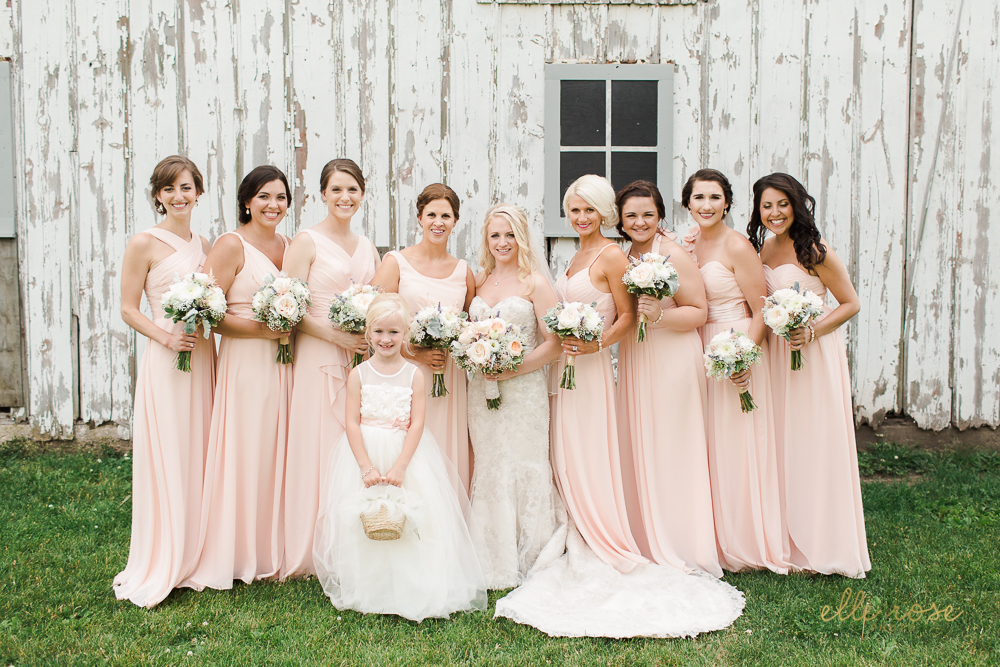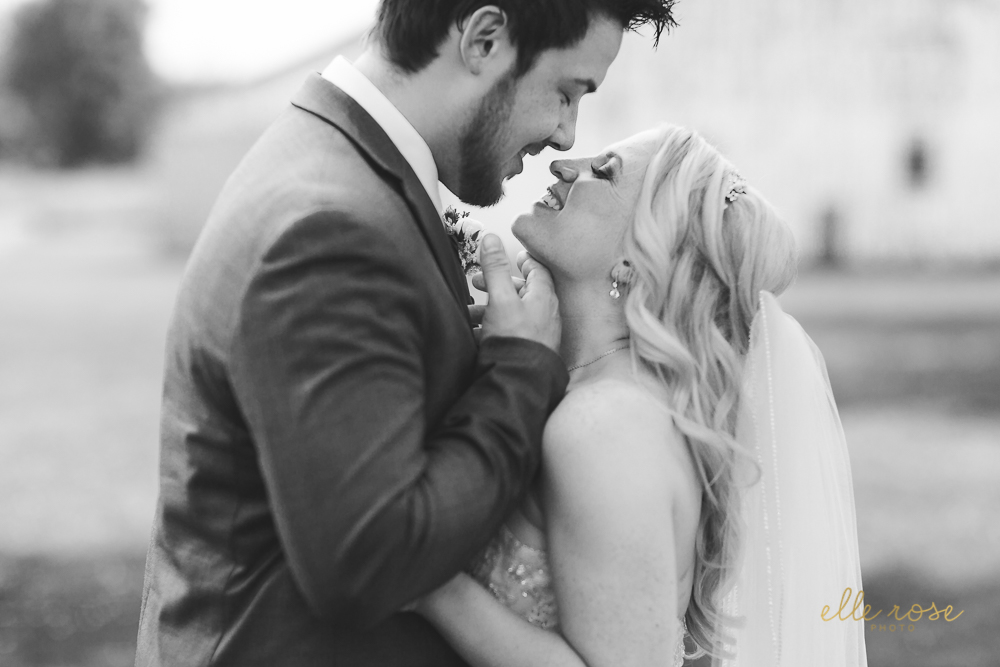 That Flowers by Steen does it again!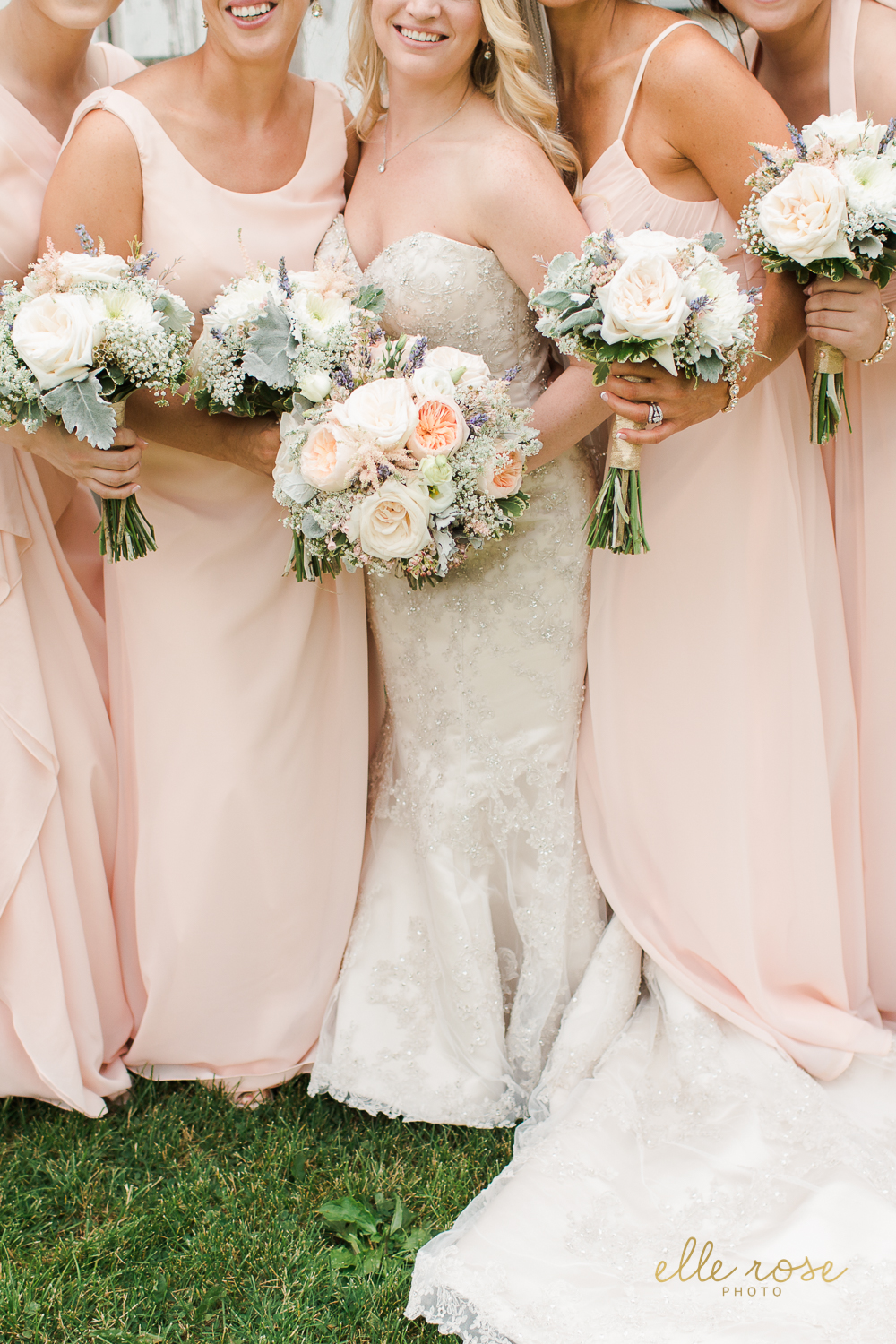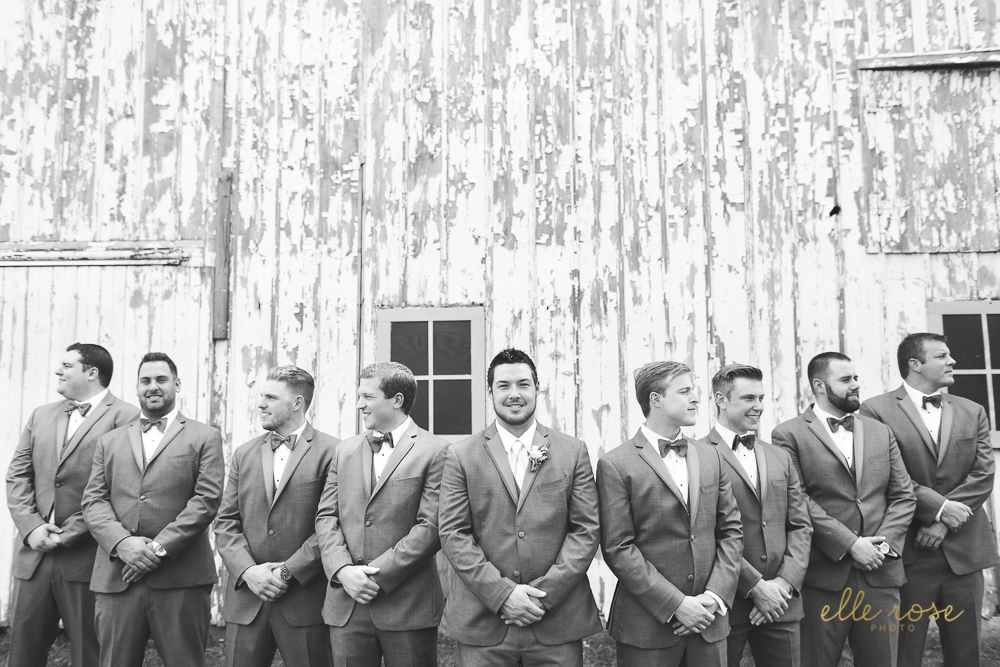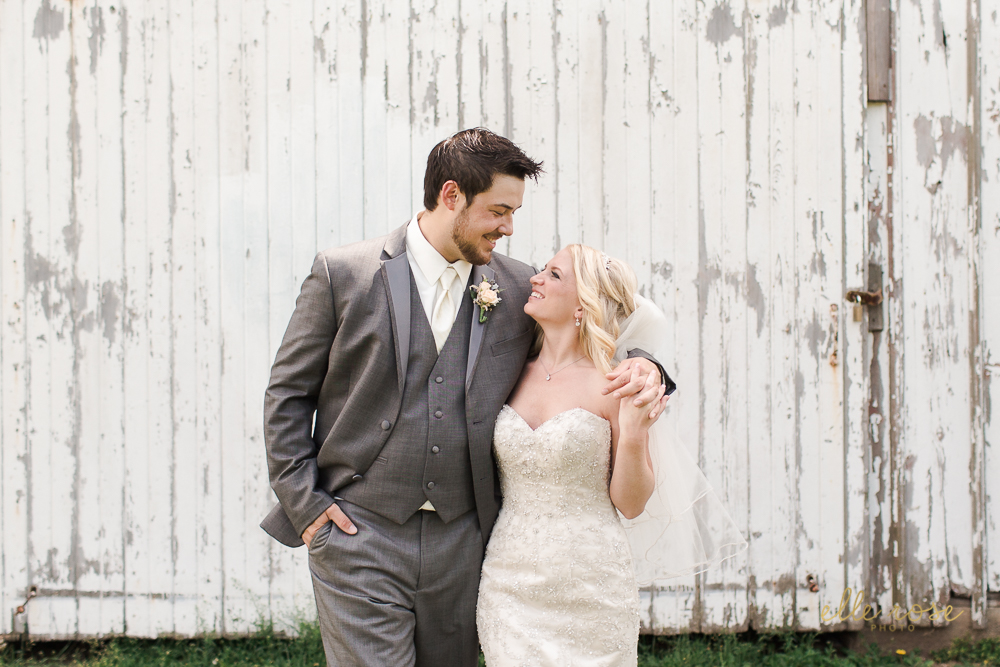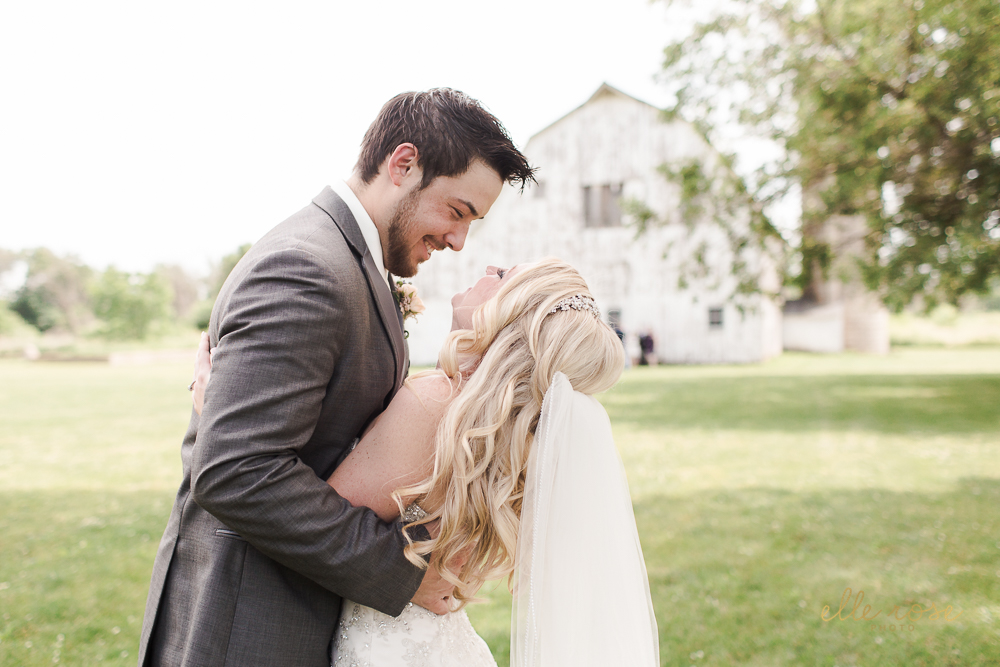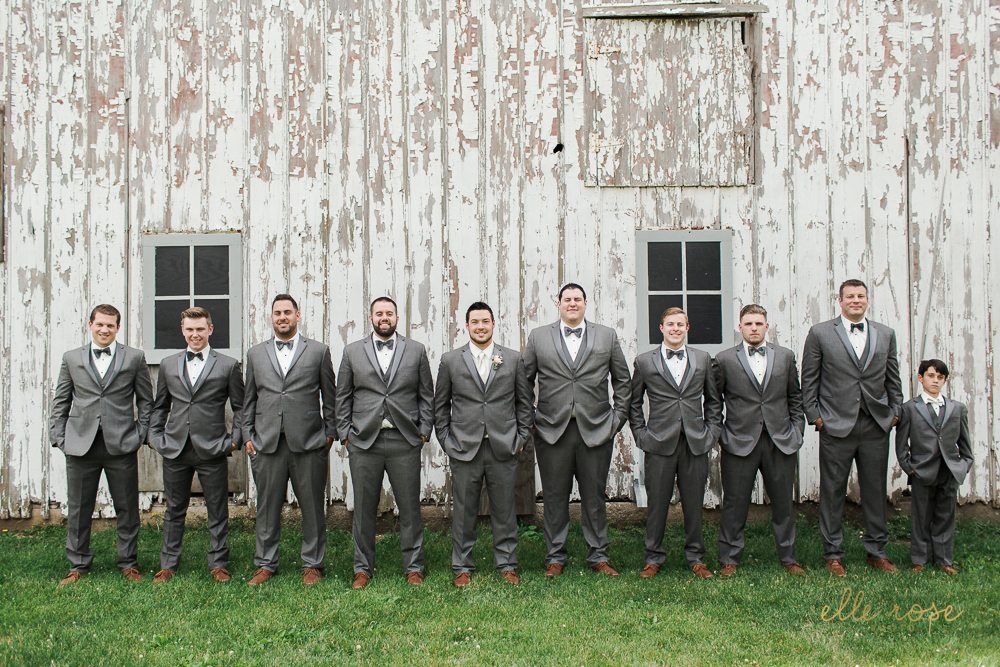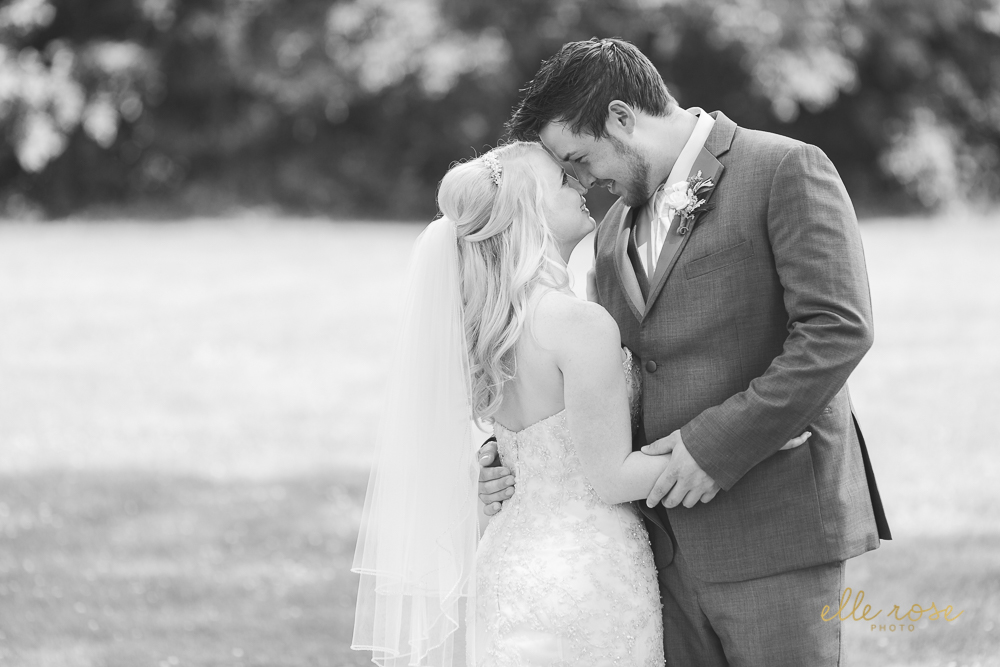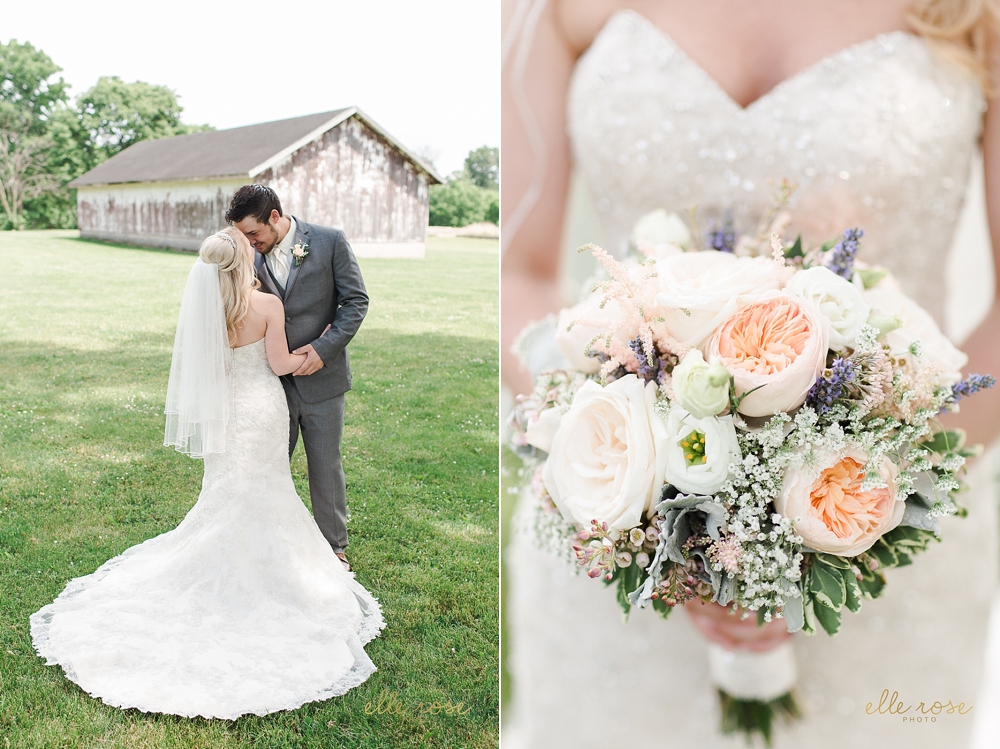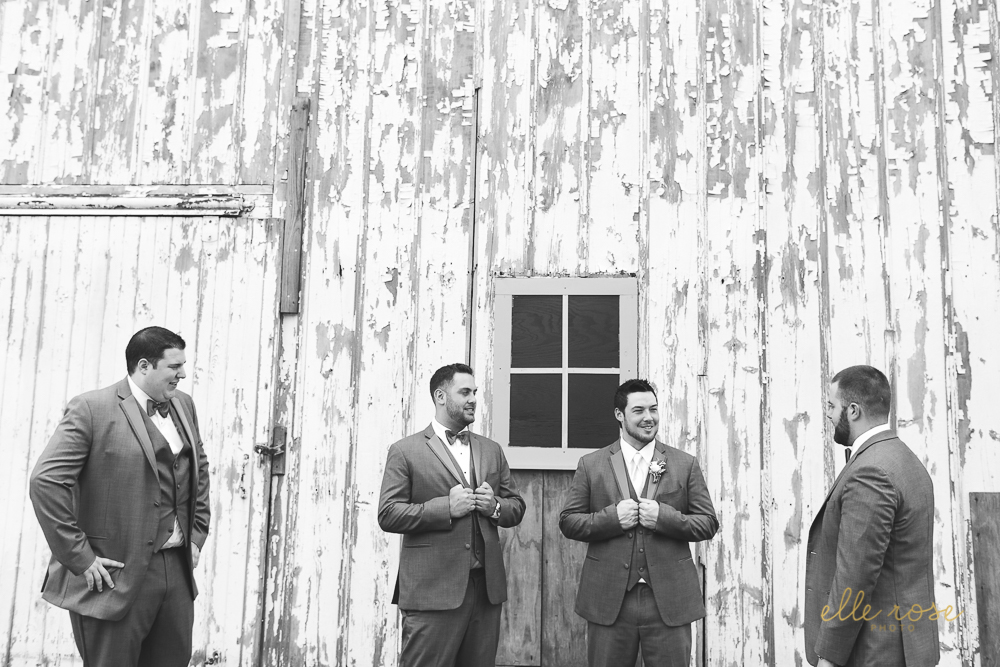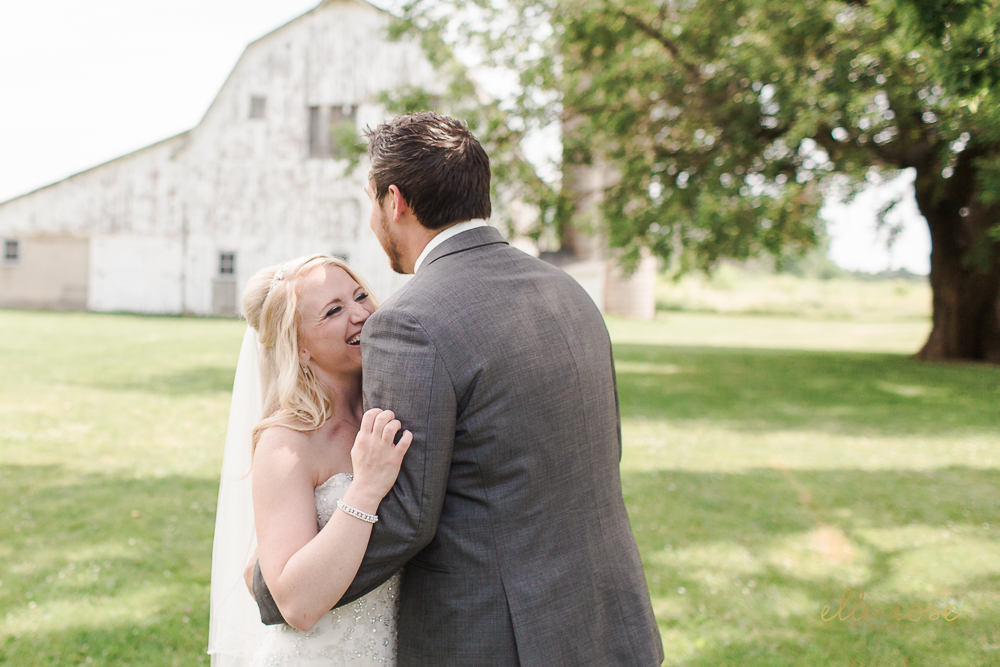 I just might blow this one up for my own walls….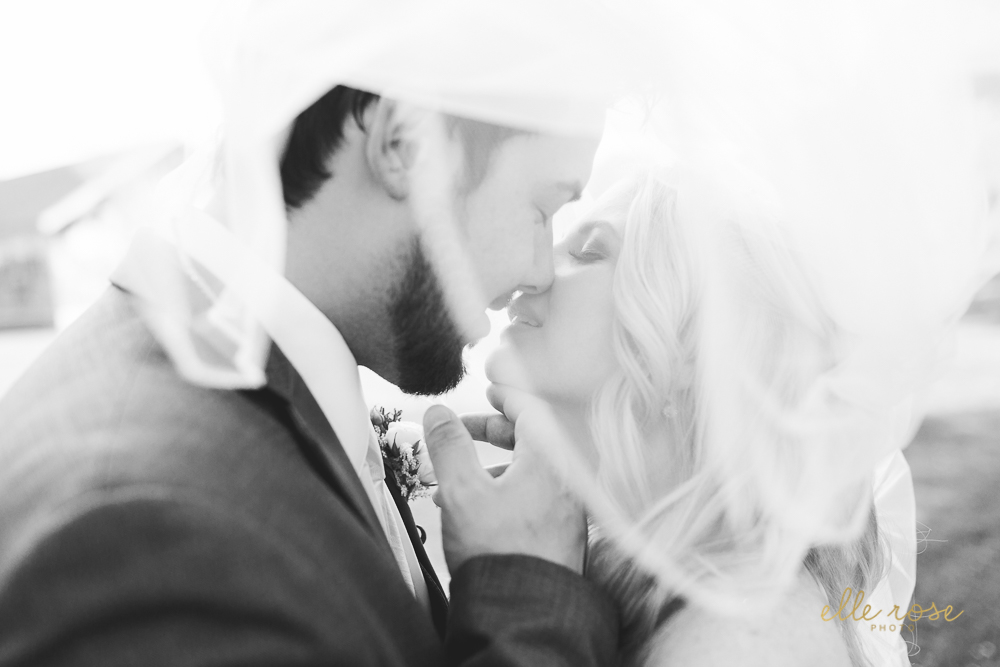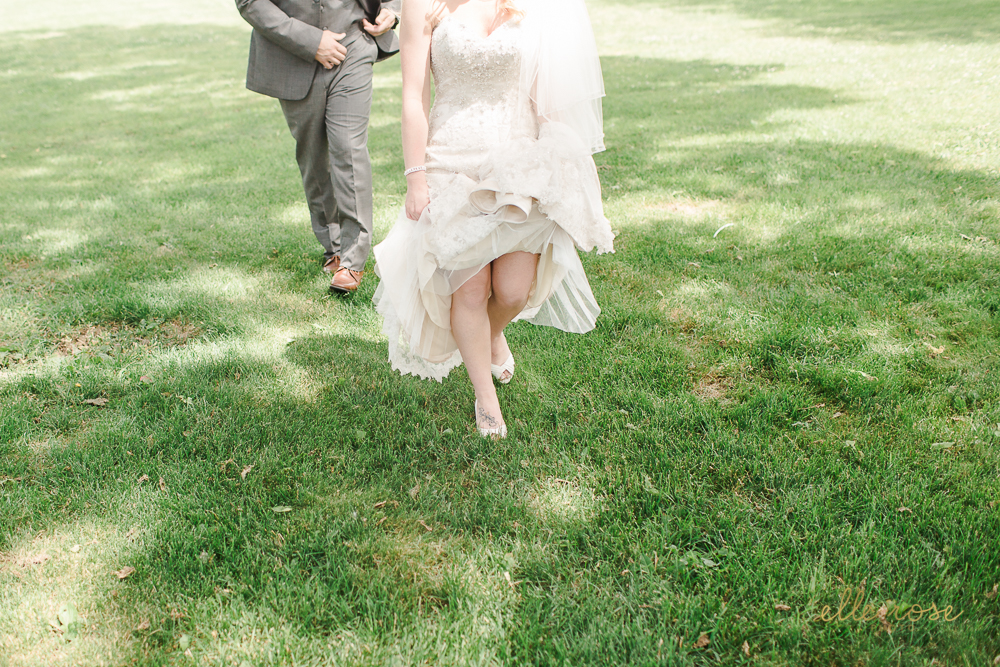 This was one fun bunch of people to photograph ; )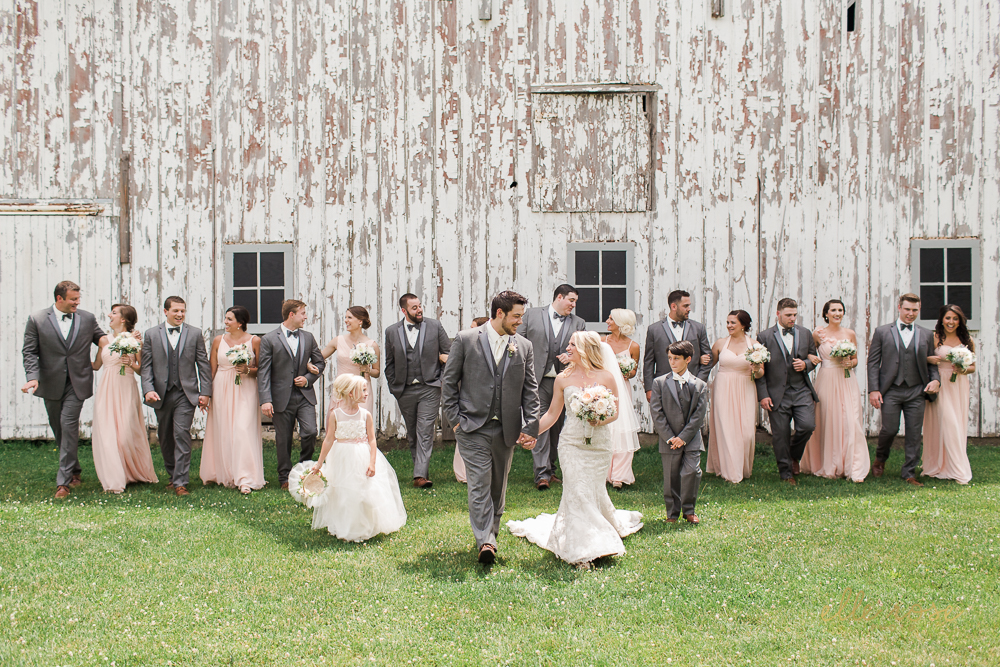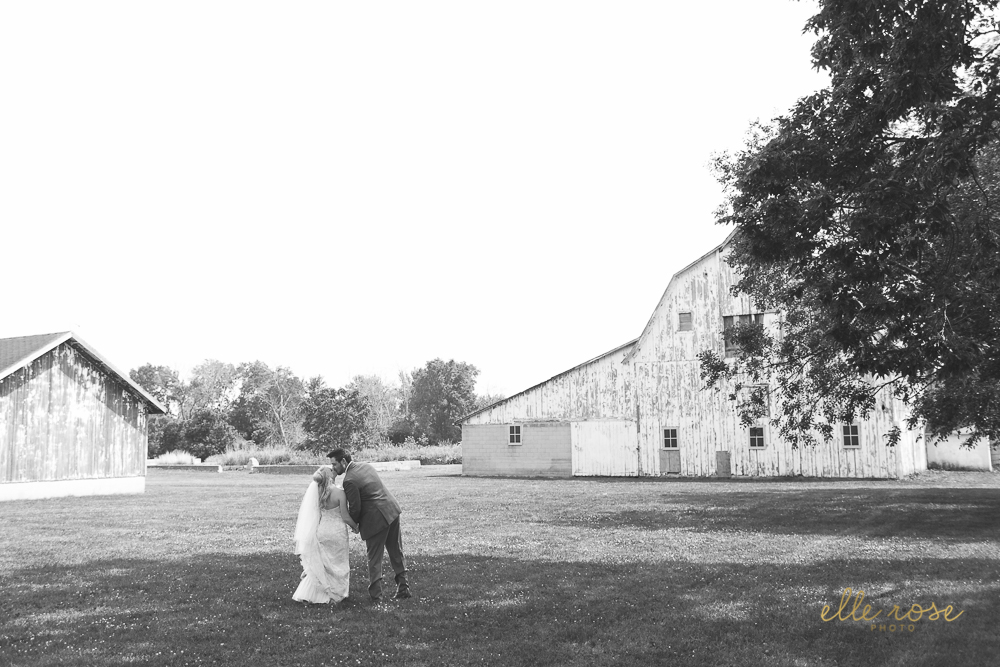 After some portraits we headed to the lovely Wayside Chapel for the ceremony.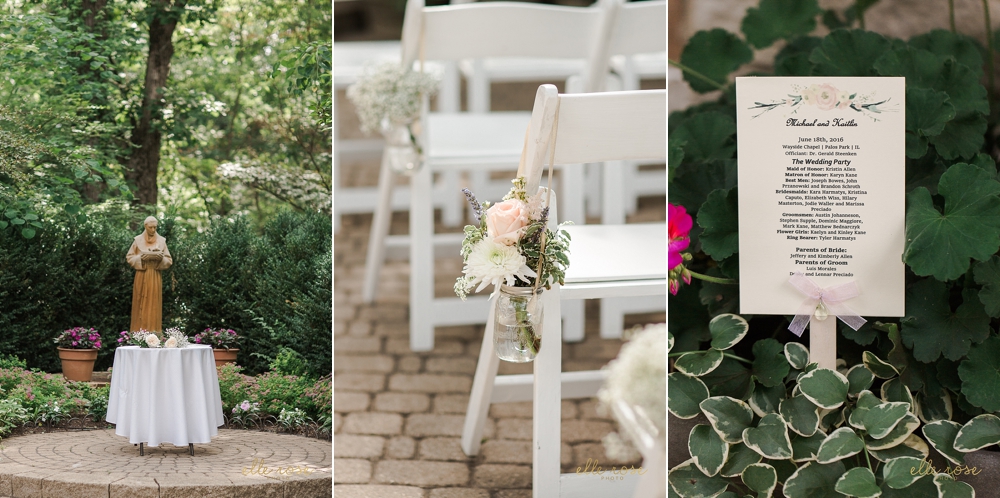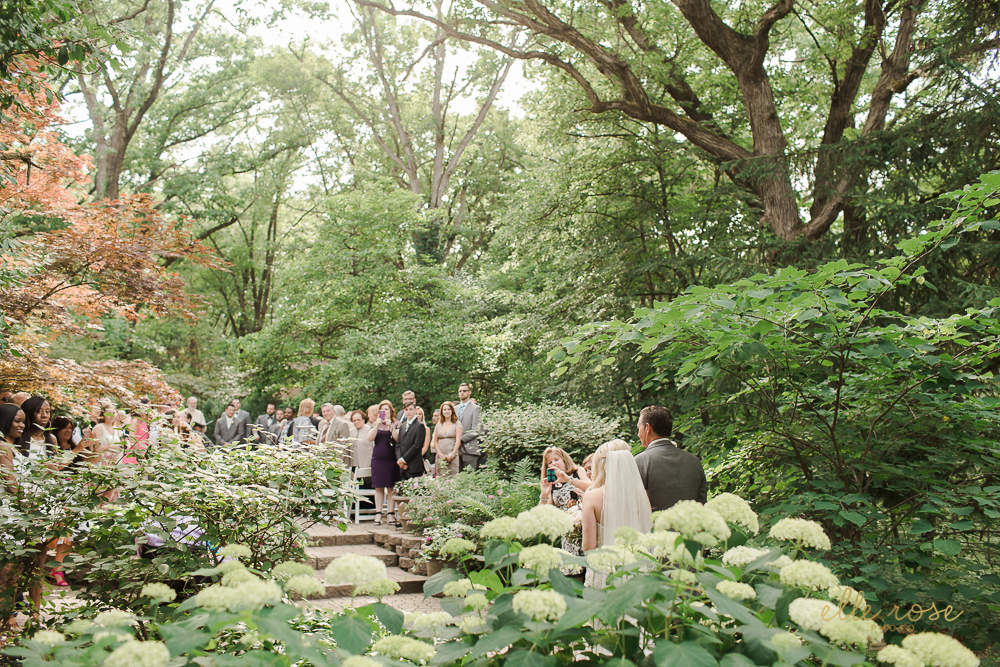 I mean what a way to make an entrance!!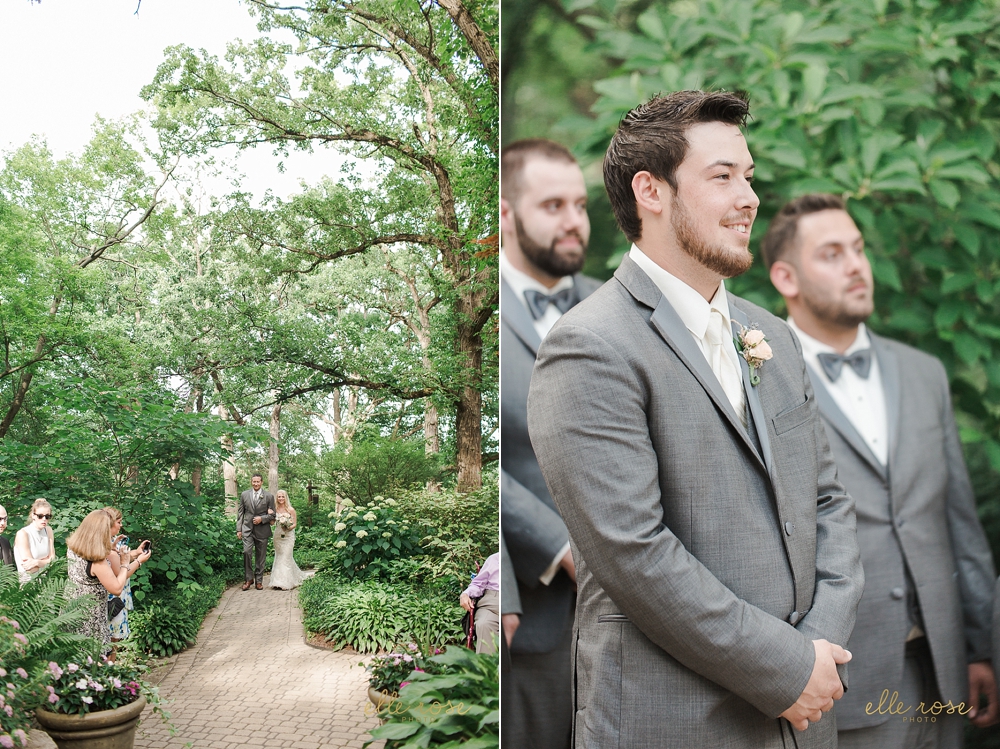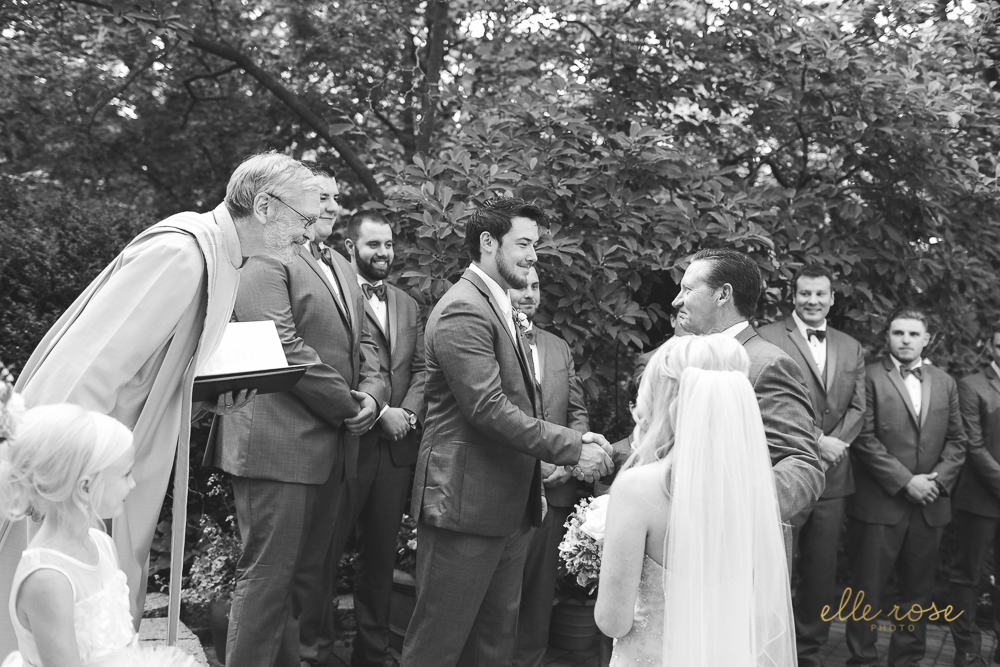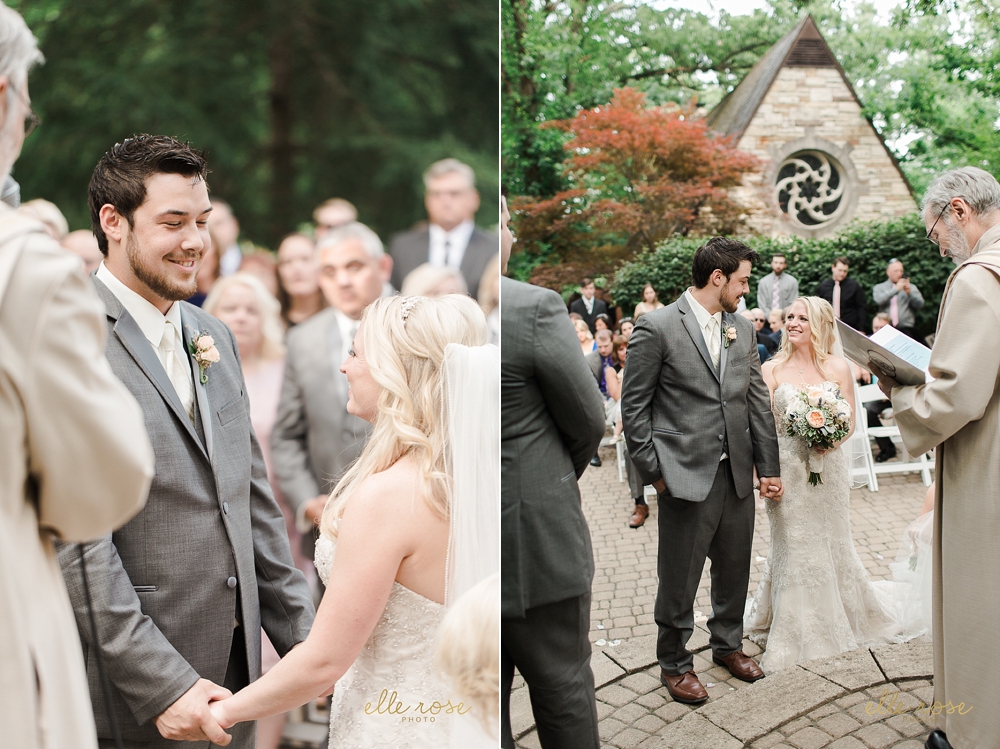 Typically I am all for an unplugged ceremony, to make sure that your guests are engaged in your ceremony and of course not in the way of us getting those magical shots. In this case though, Mike's Dad had flown in for the wedding and upon leaving the airport was in a terrible car accident. He was okay thank goodness, but was not able to leave the hospital and had to miss the wedding. Luckily, Facebook Live let him be right there with them, and the next day Mike + Kate showed up in the hospital in their wedding best and got re-hitched again with Dad right there : ) Like I said, these are two extraordinarily wonderful humans!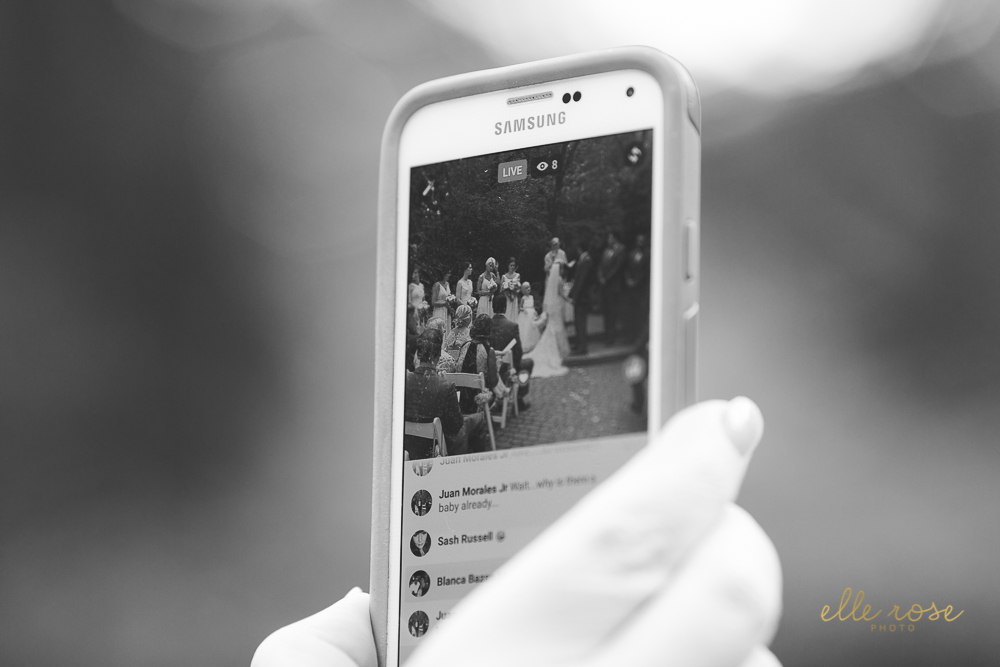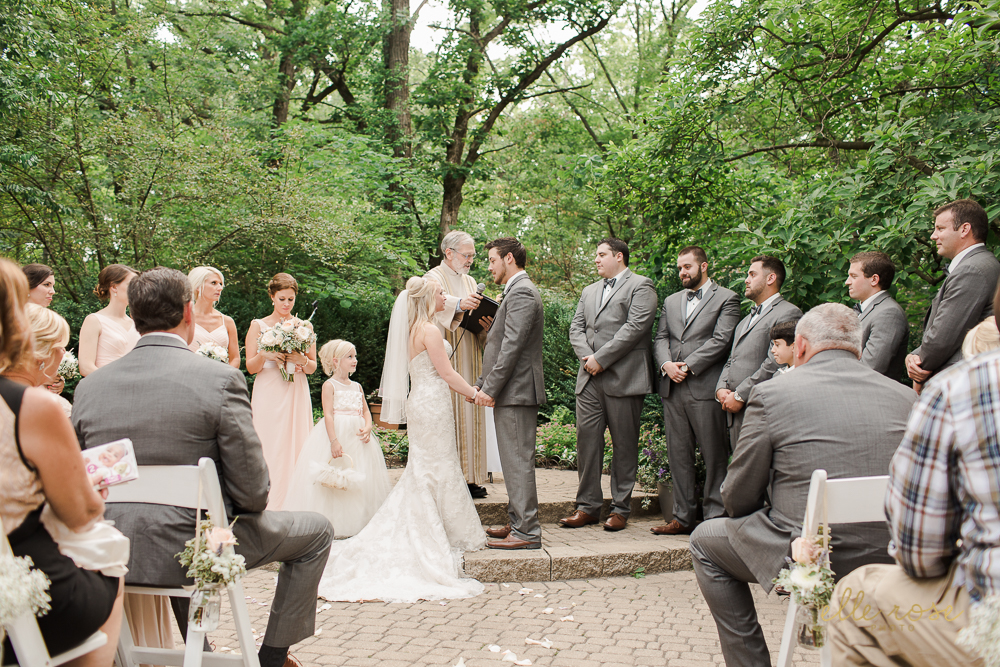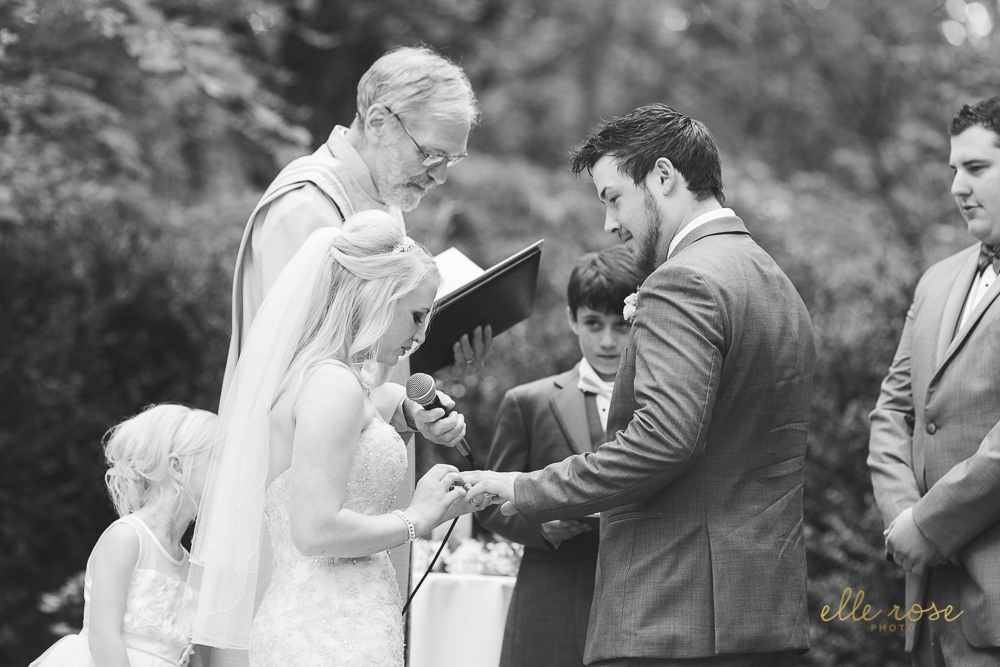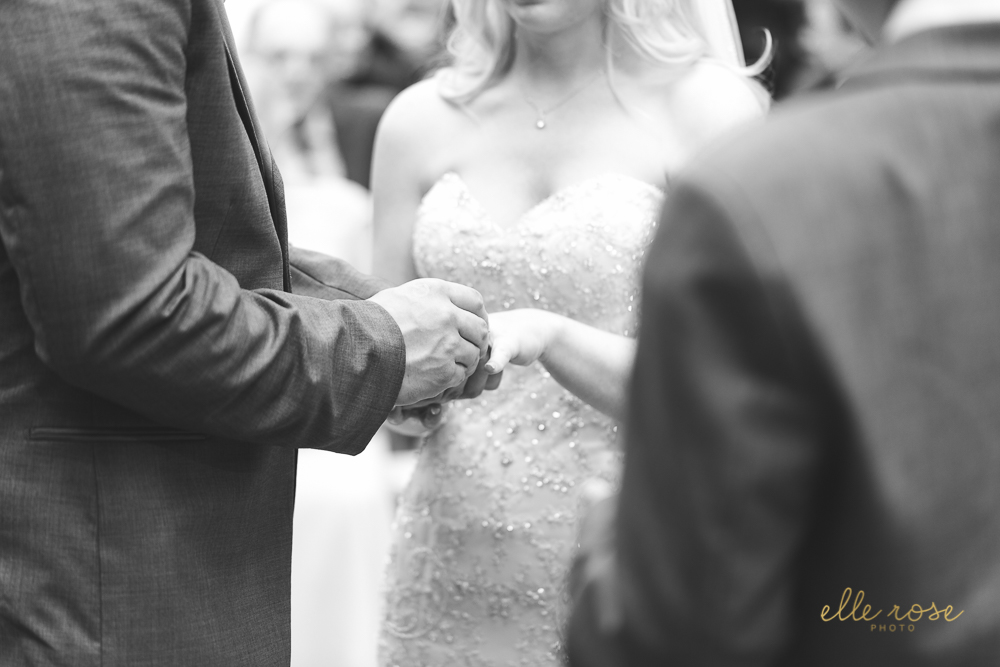 Maggie's view…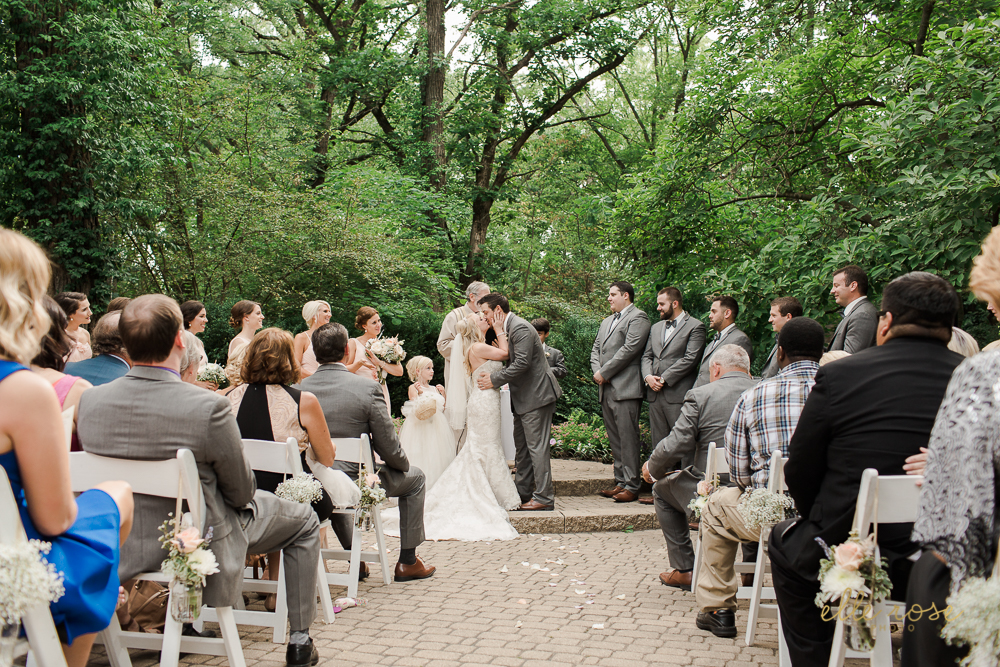 My view….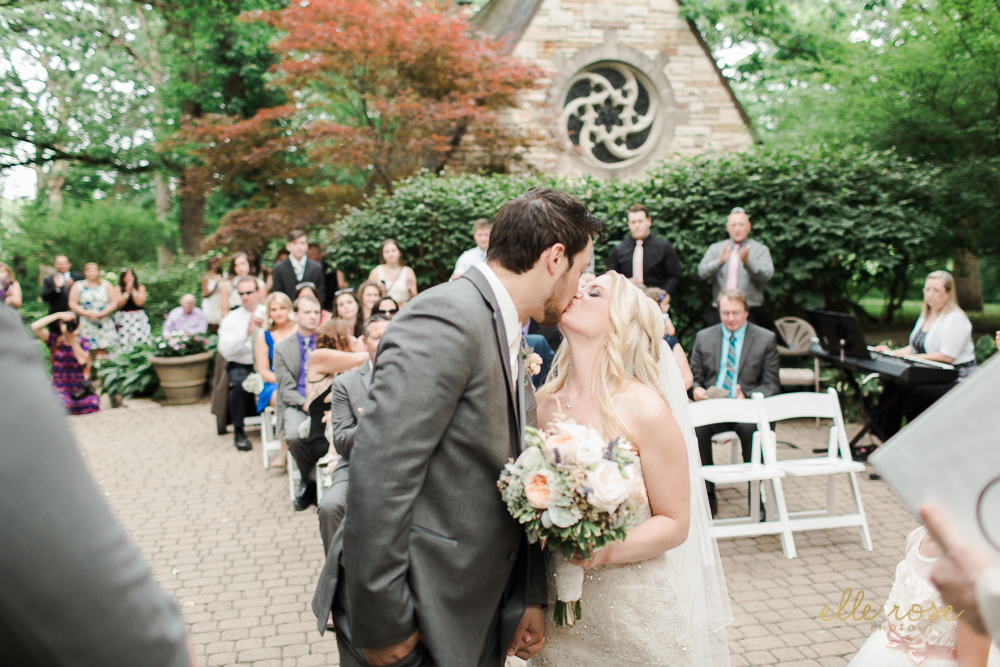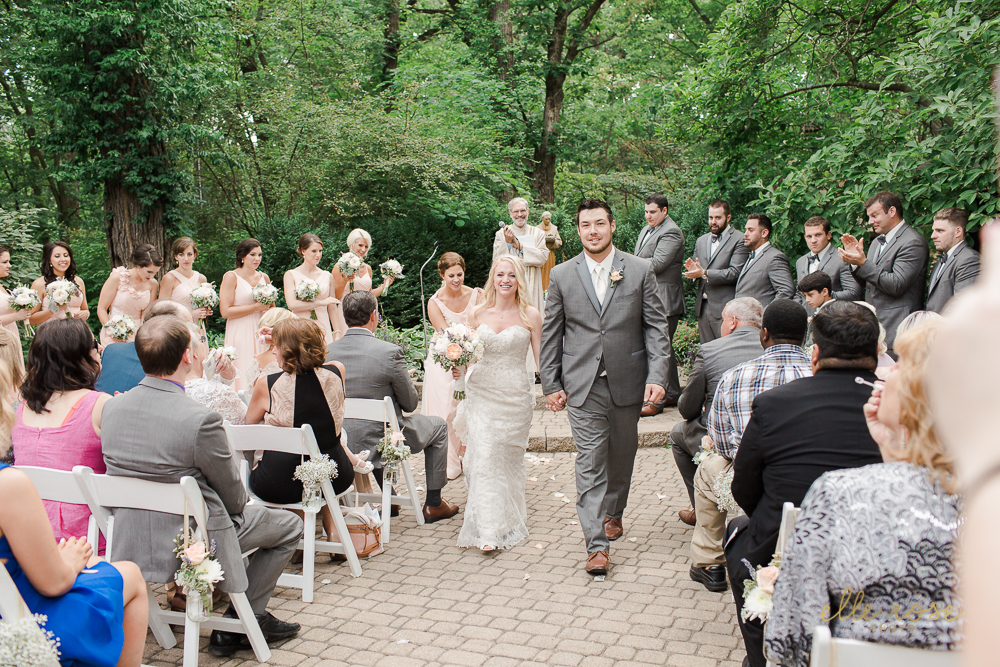 Marrrrrried!!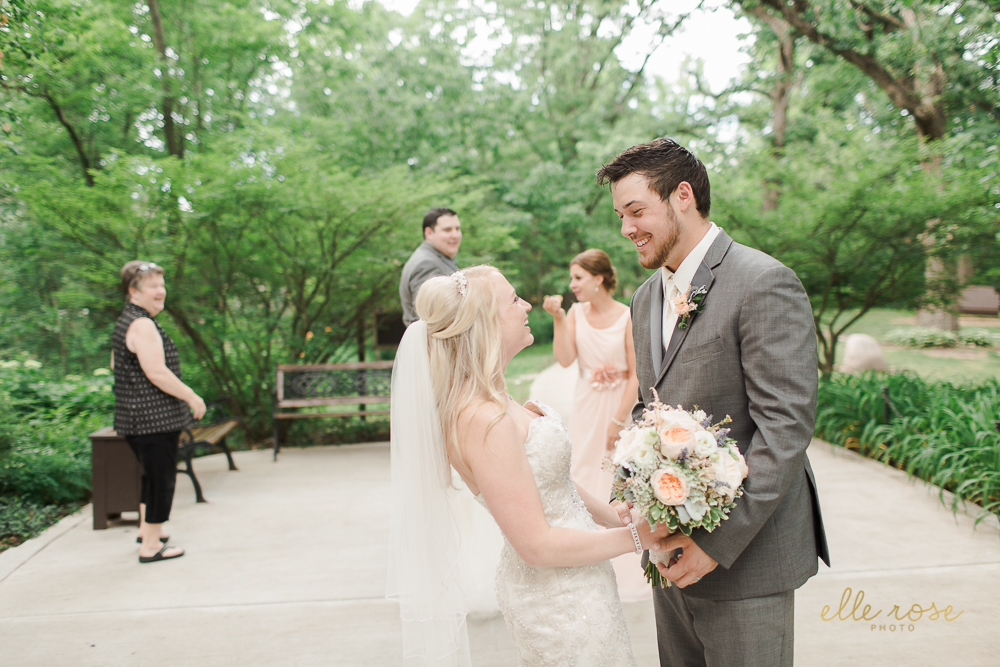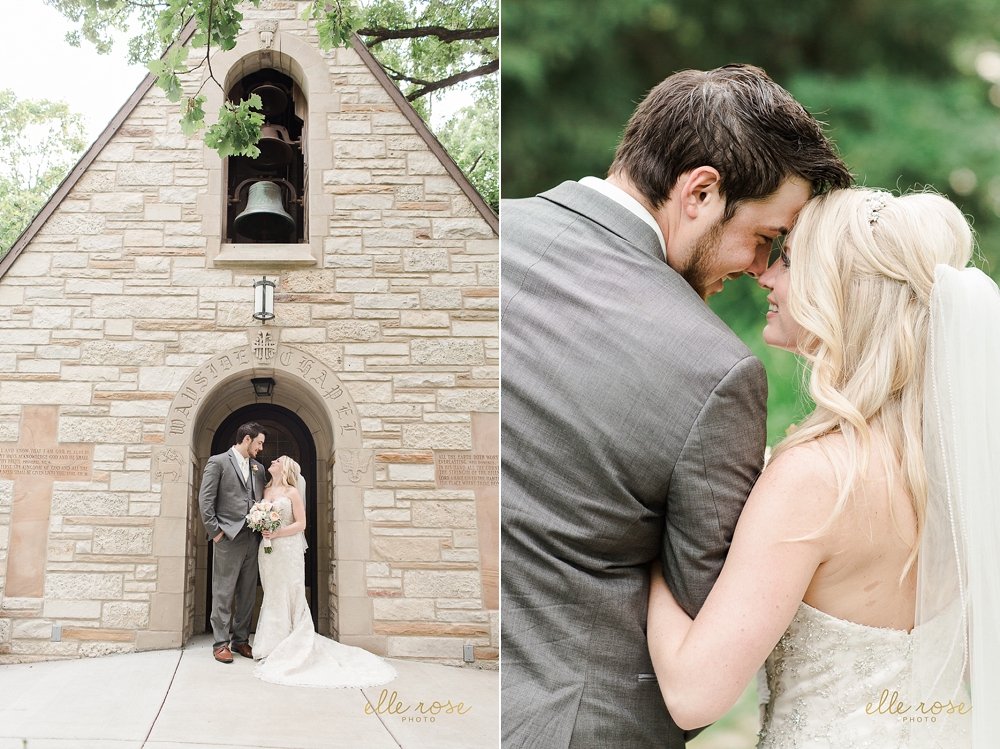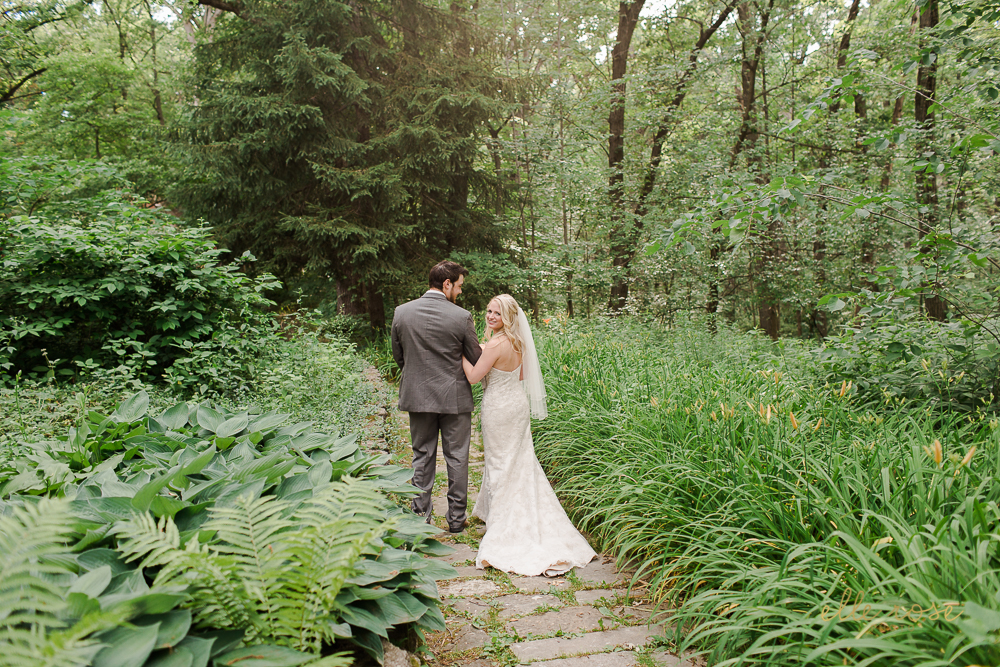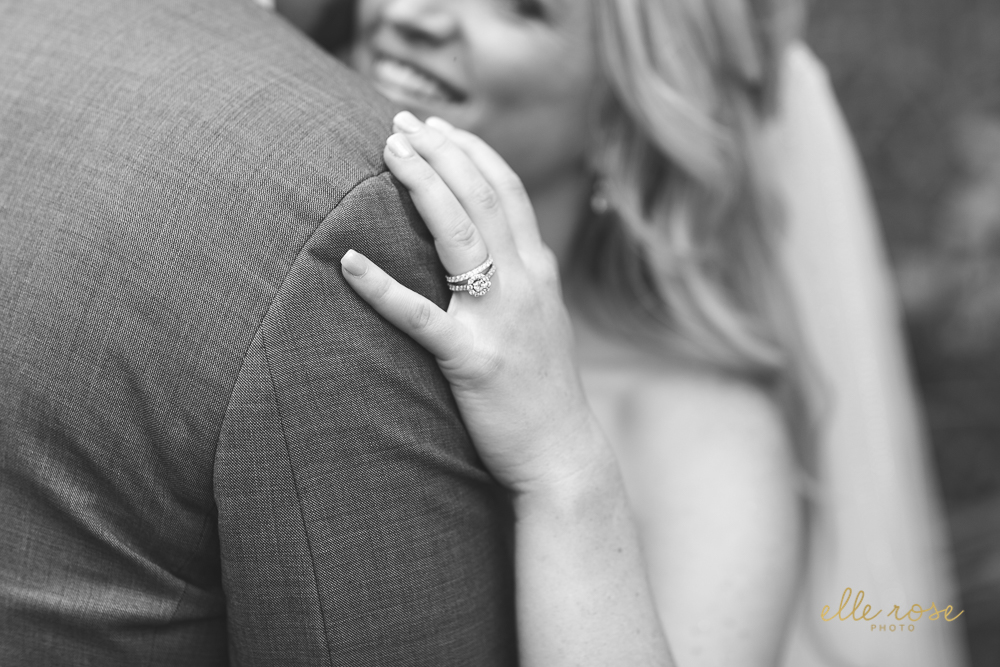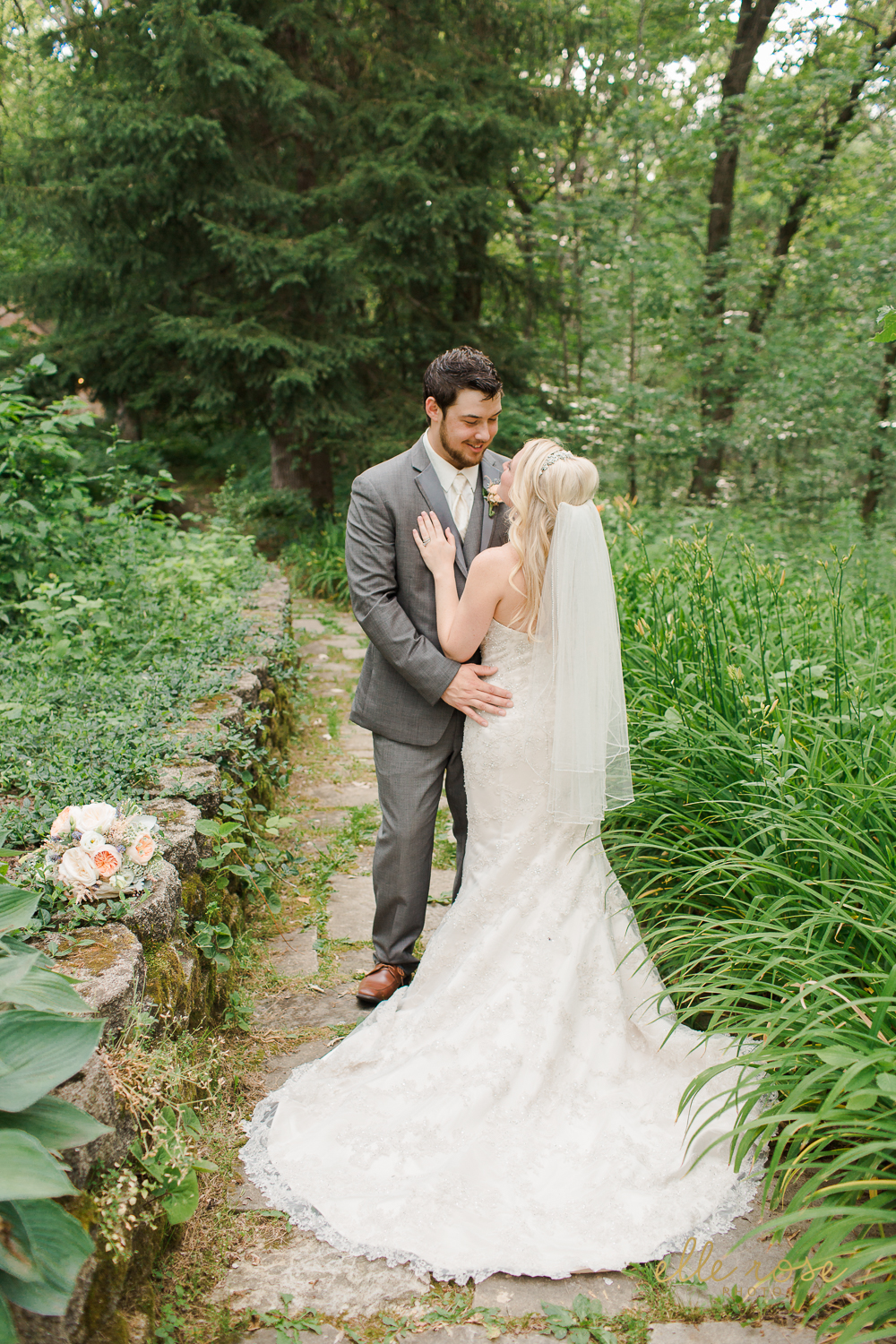 I adore how much fun you two have together : )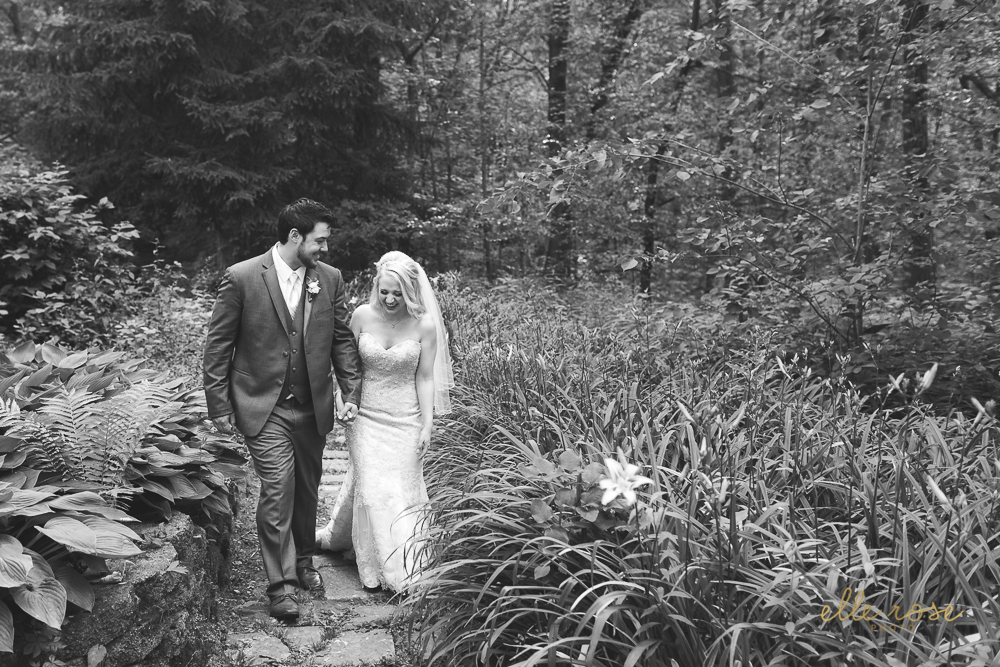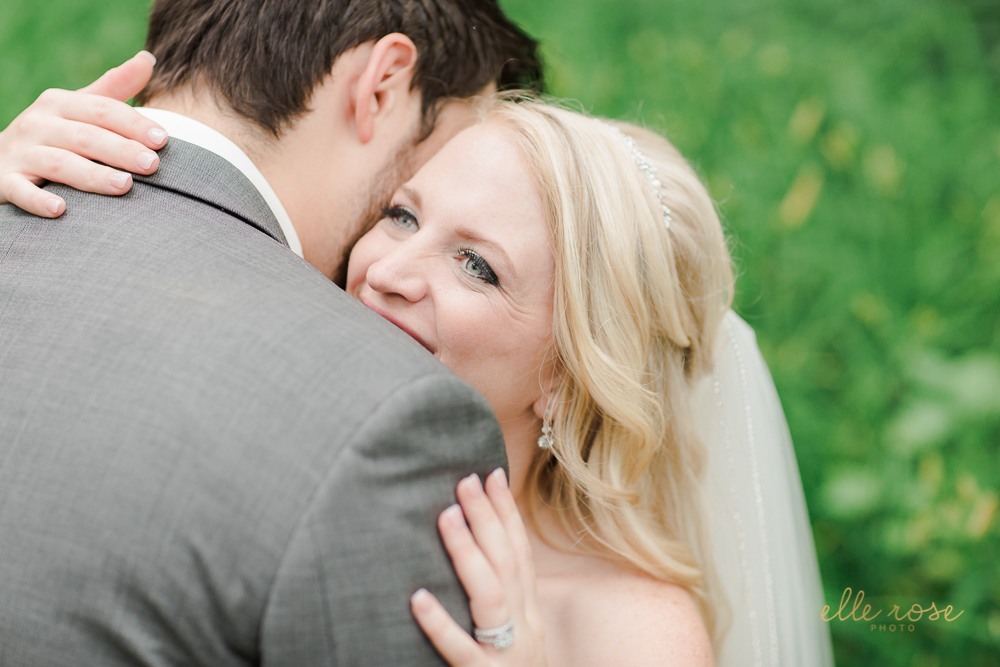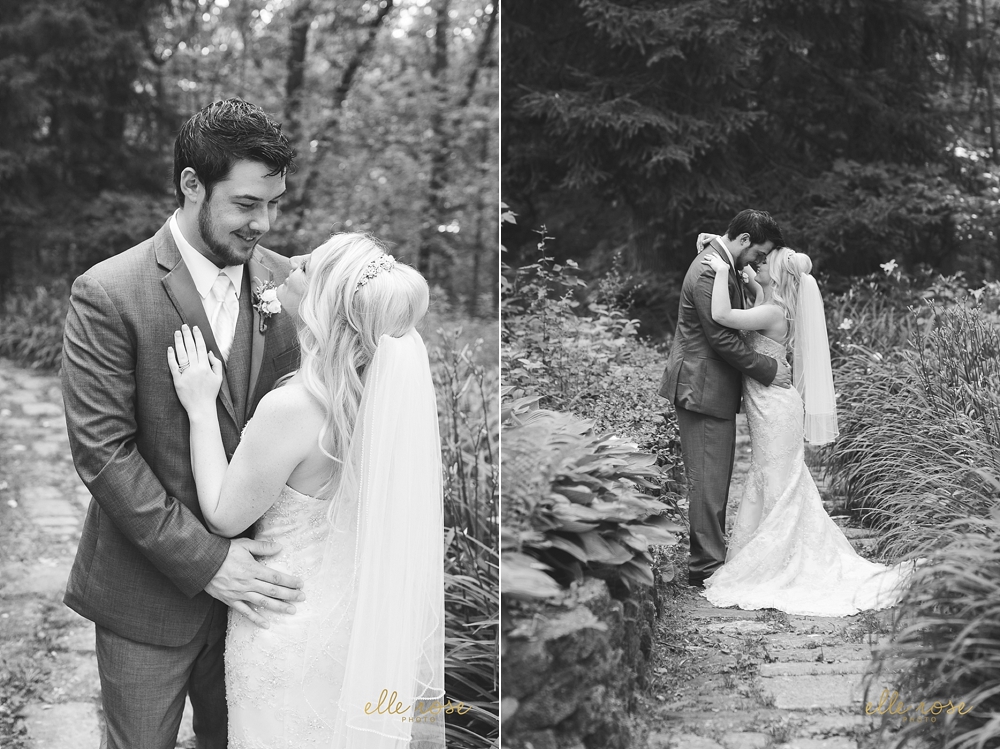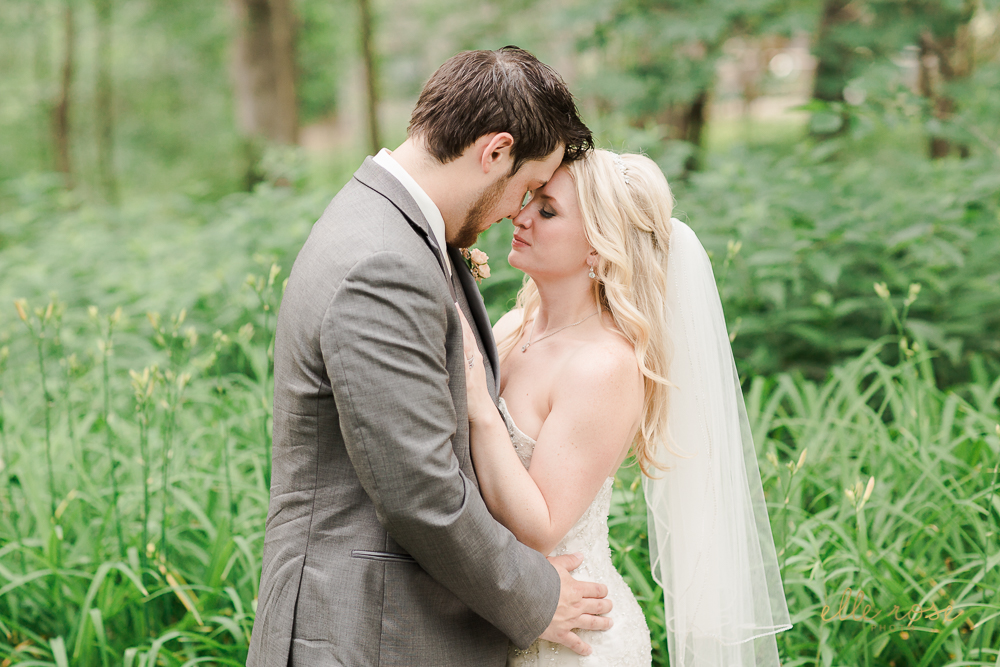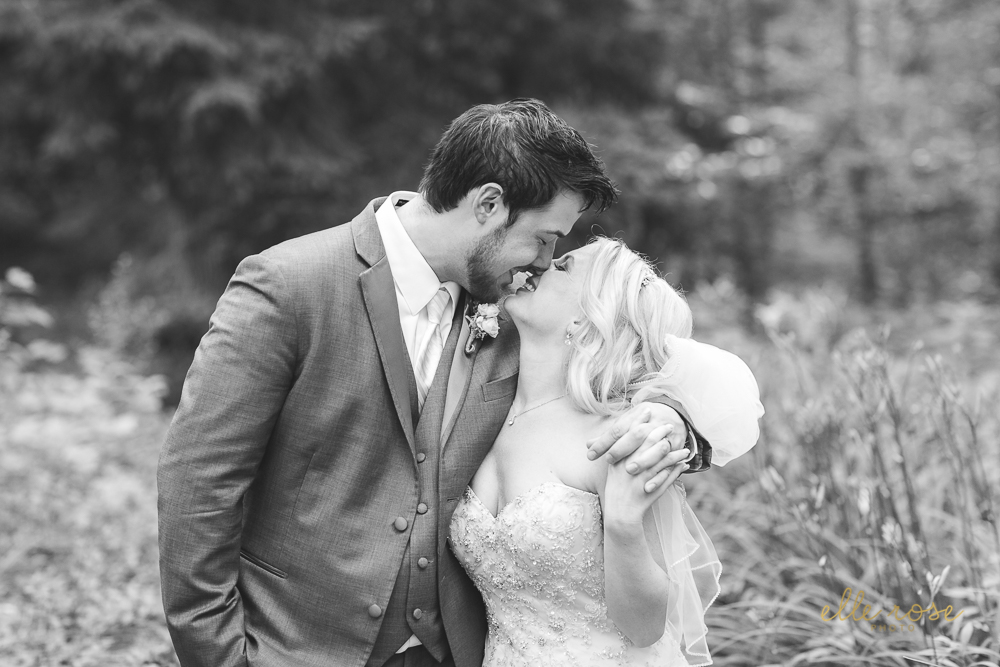 A few words from the bride + groom!
Most hilarious moment of the day?: Our little niece Kinley ran away from the aisle during the processional! We only know this because Mike's stepmom recorded the ceremony
Would you have done anything differently?: No way Jose! We loved every minute!
Favorite moment from your day?:  Both of us agreed, our first look! It took so much pressure off of us and eased our nerves, it also gave us a few minutes to be just the two of us! Second favorite moment of the day was ending the night with everyone in a big circle dancing to friends in low places by Garth Brooks
Any tips or tricks for future couples planning their weddings?: Everything will work out, don't sweat the small stuff!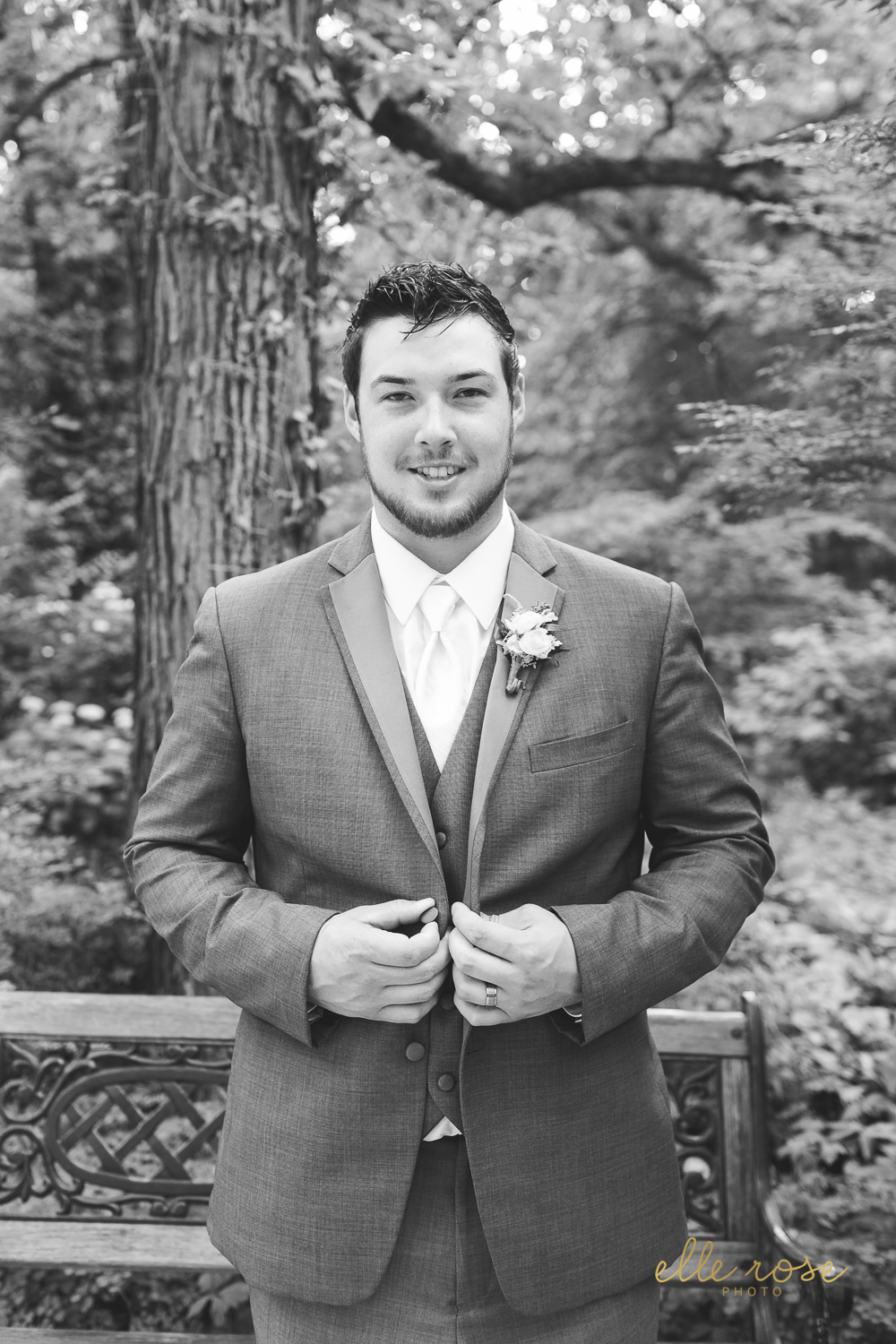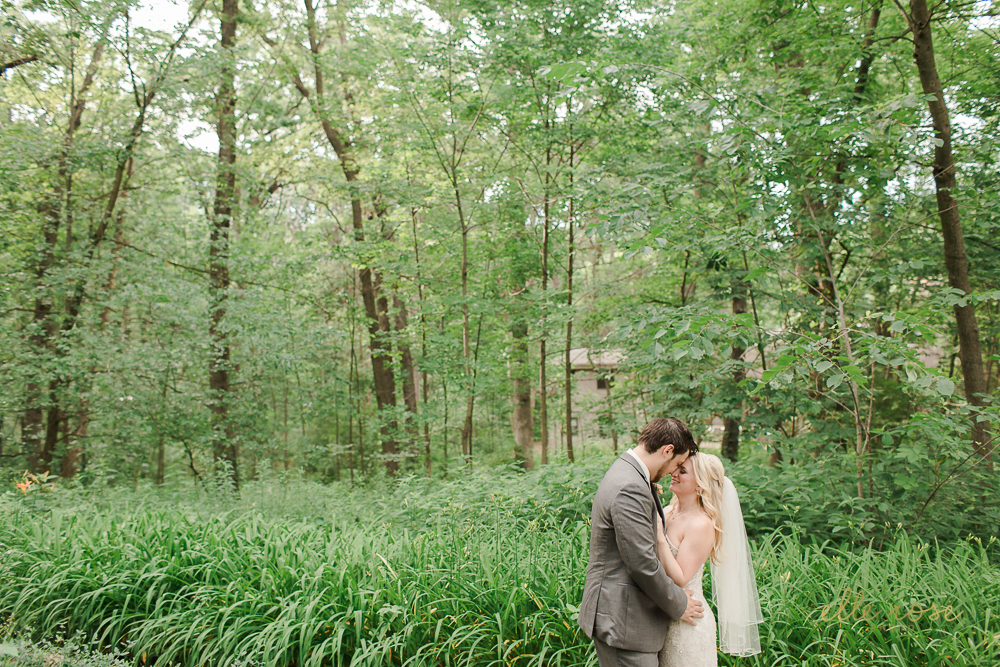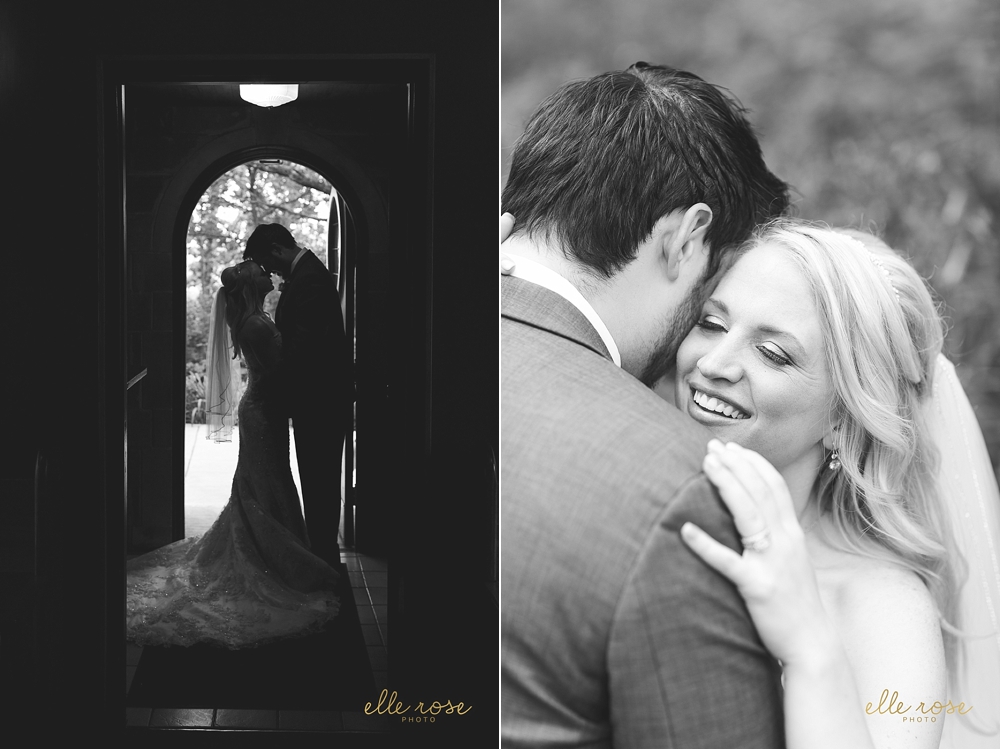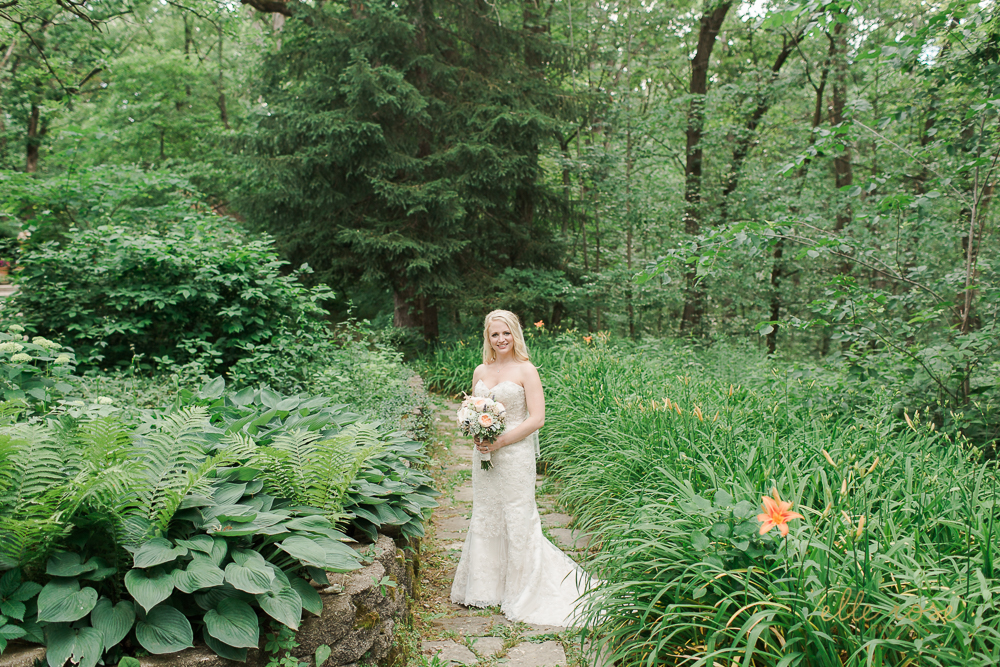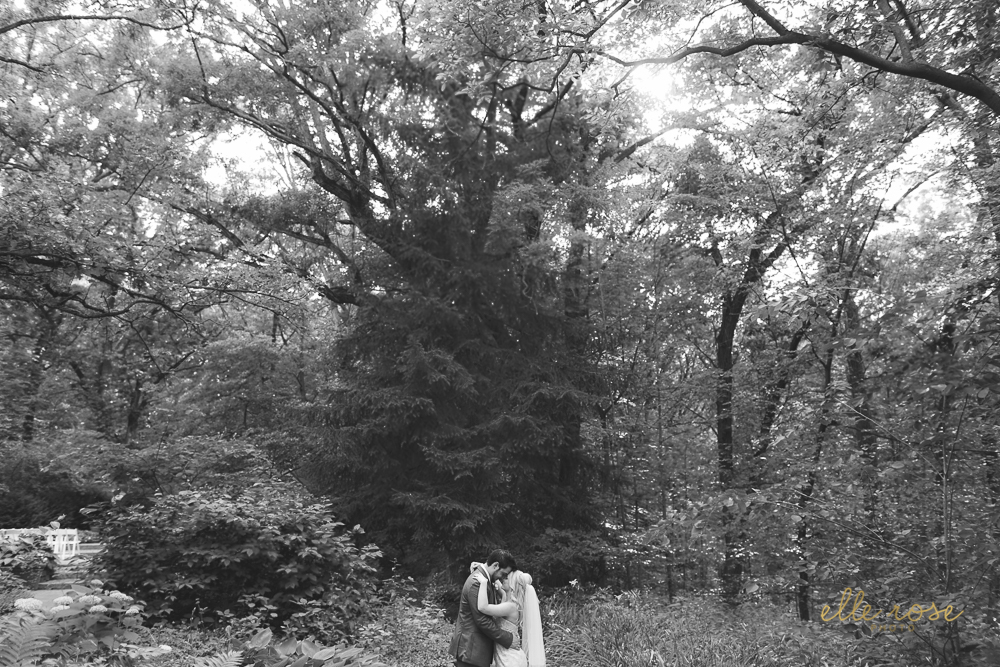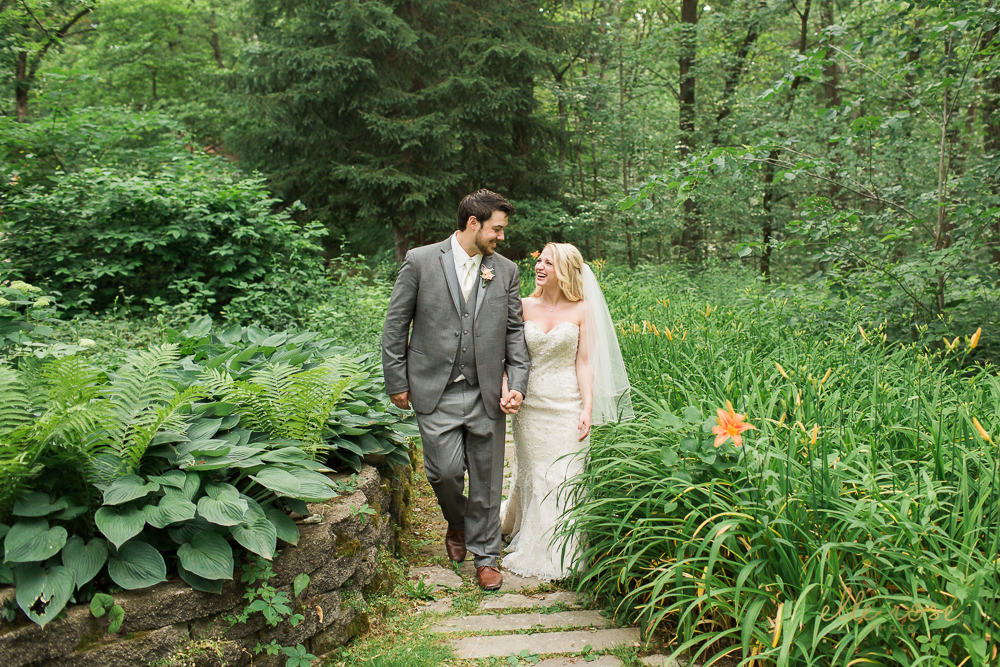 Then it was reception time! We made our way over to CD&Me for some beautiful speeches with dinner and dancing!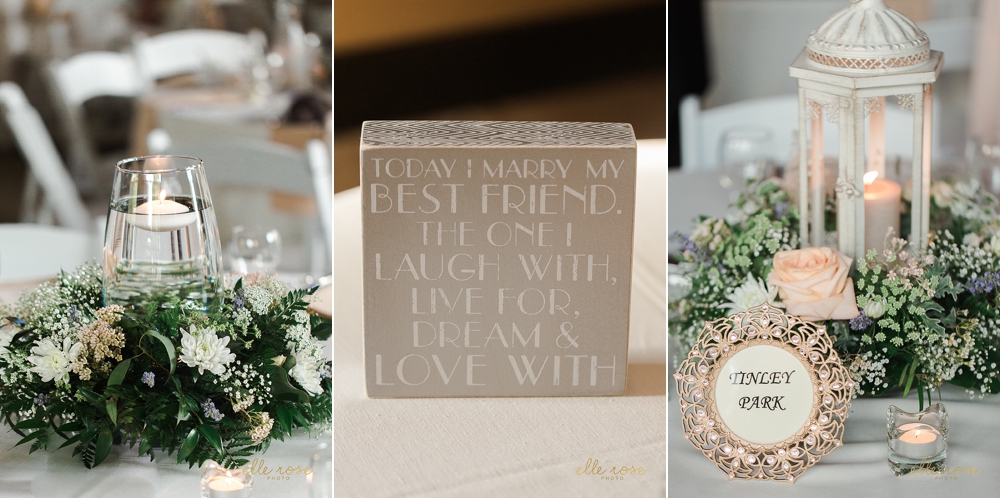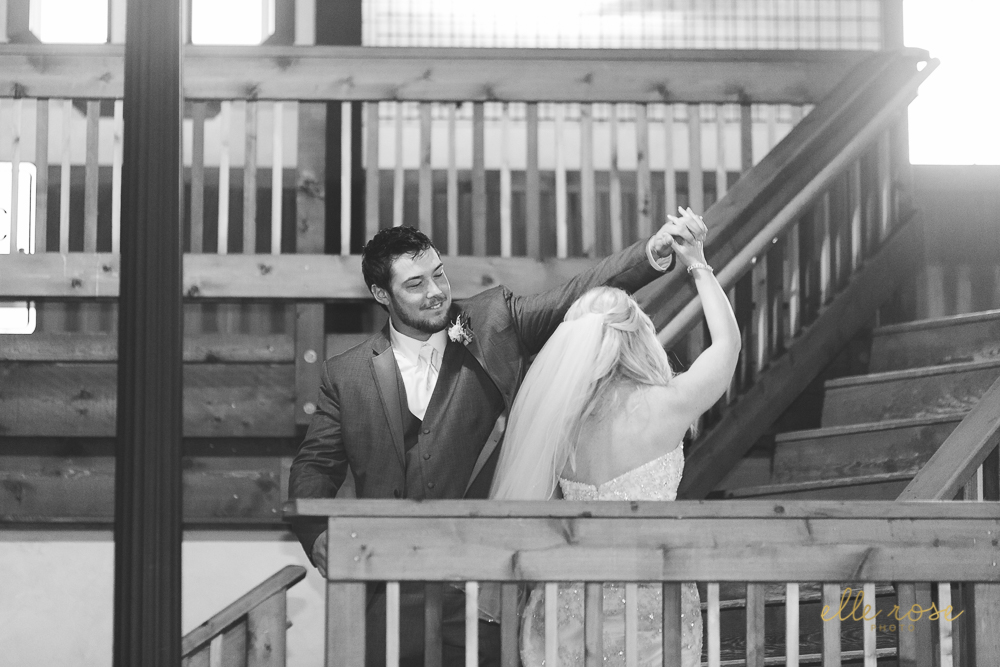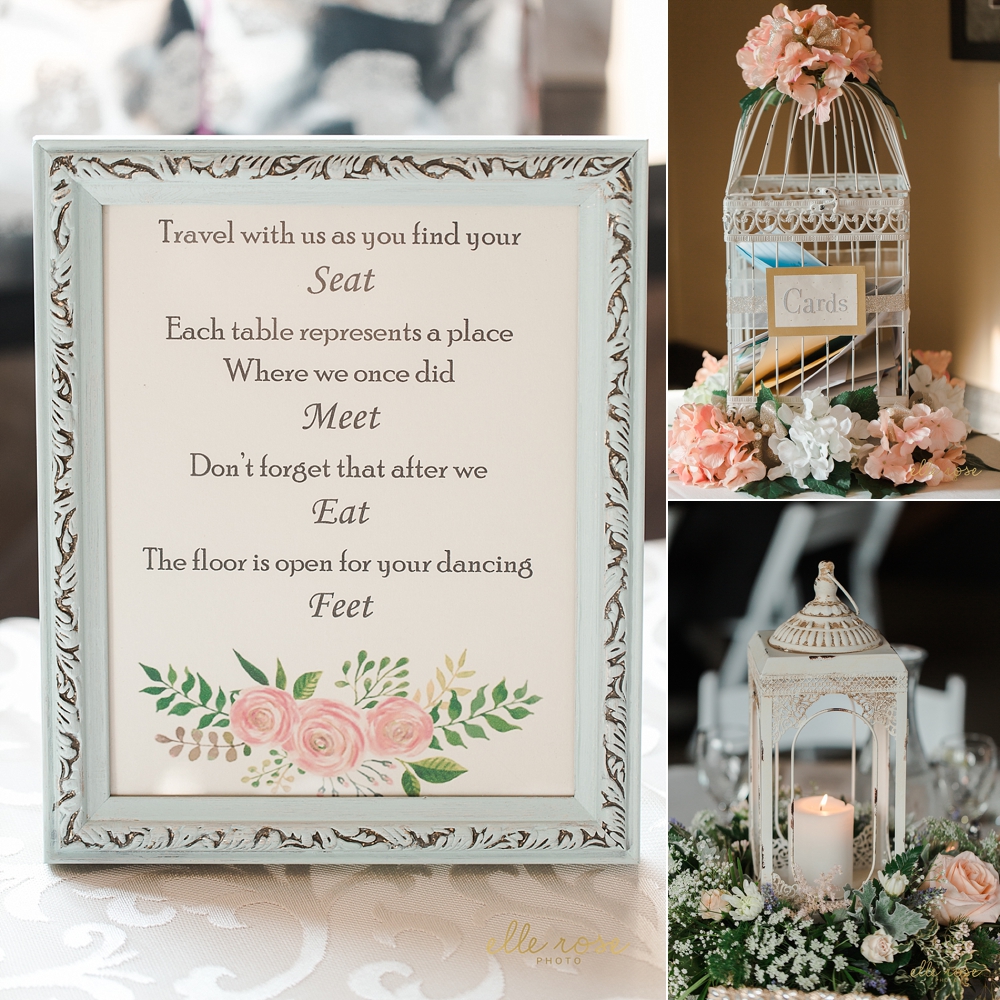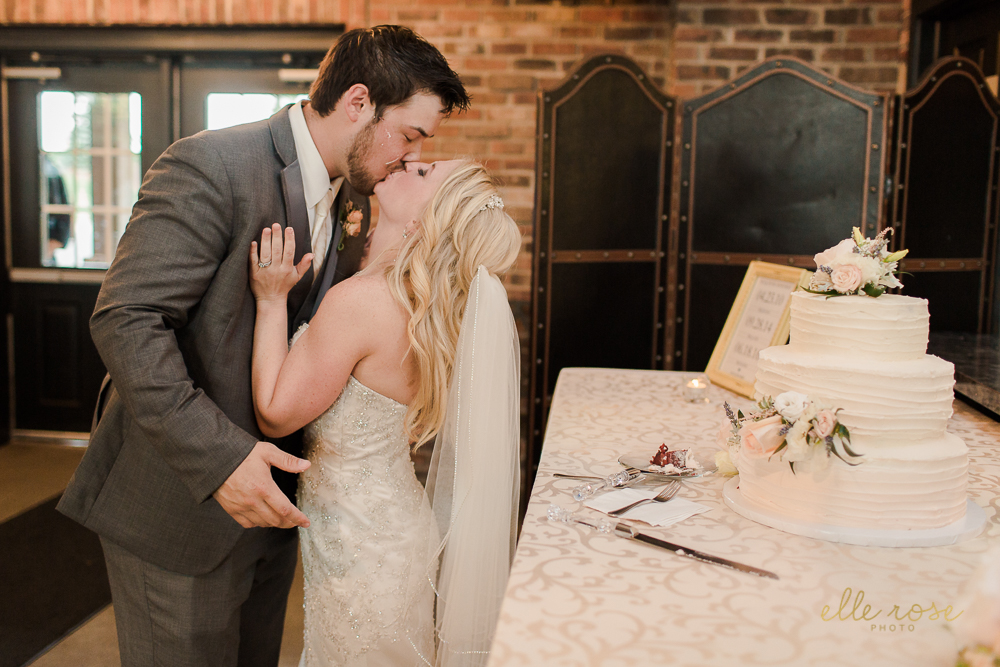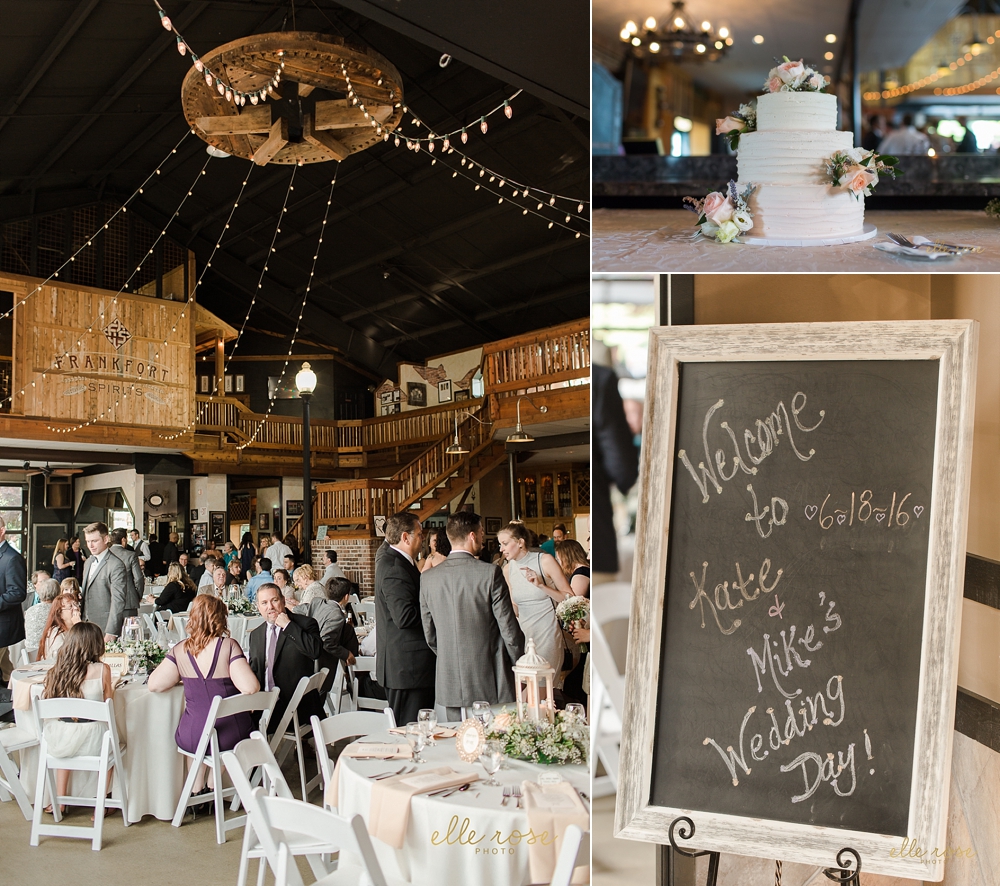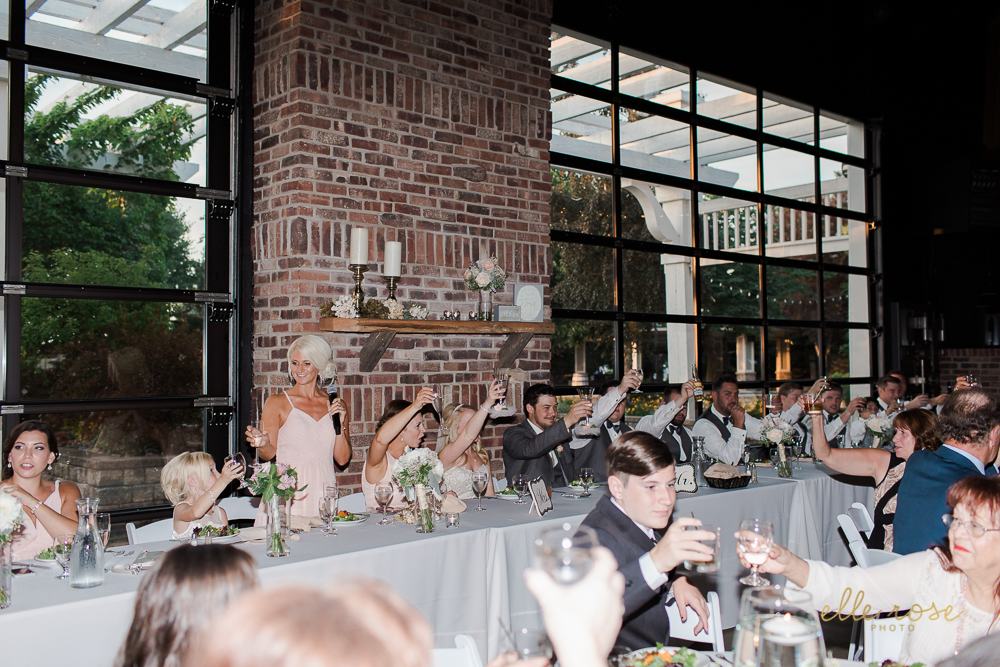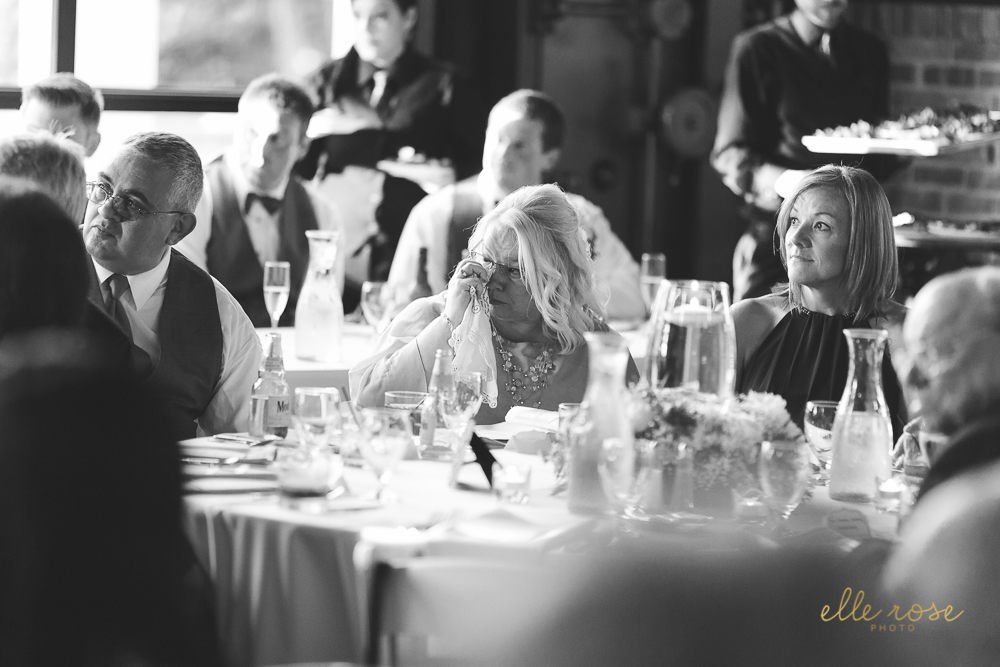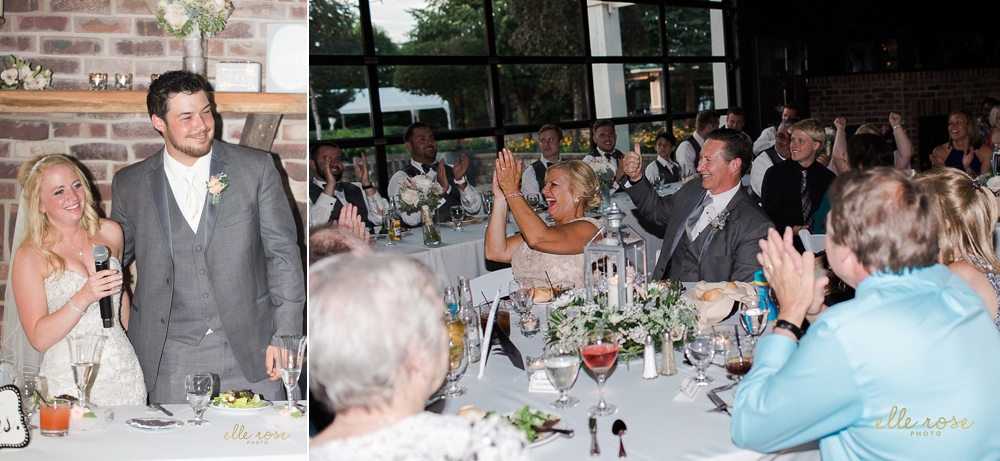 Ohhhhhh hey ridiculous sunset, thanks for this : )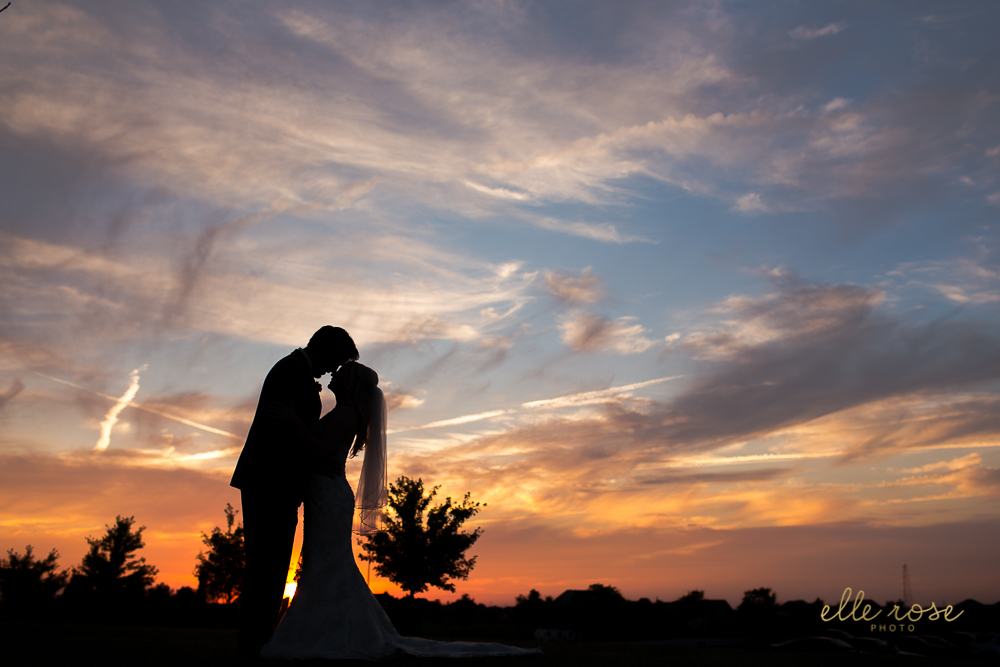 First Dance :: I Can't Help Falling in Love – Haley Reinhart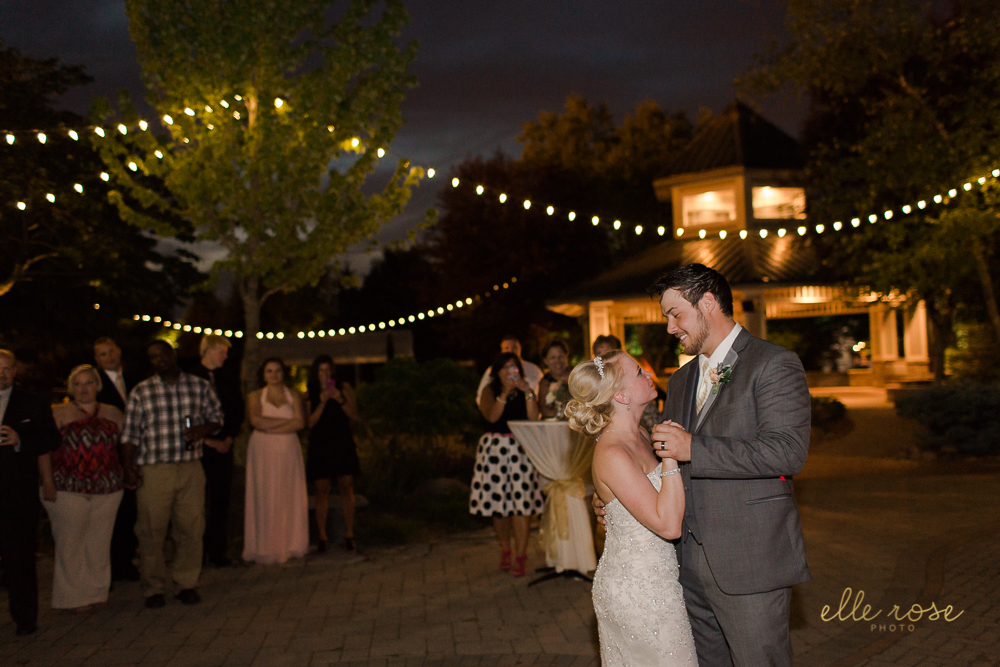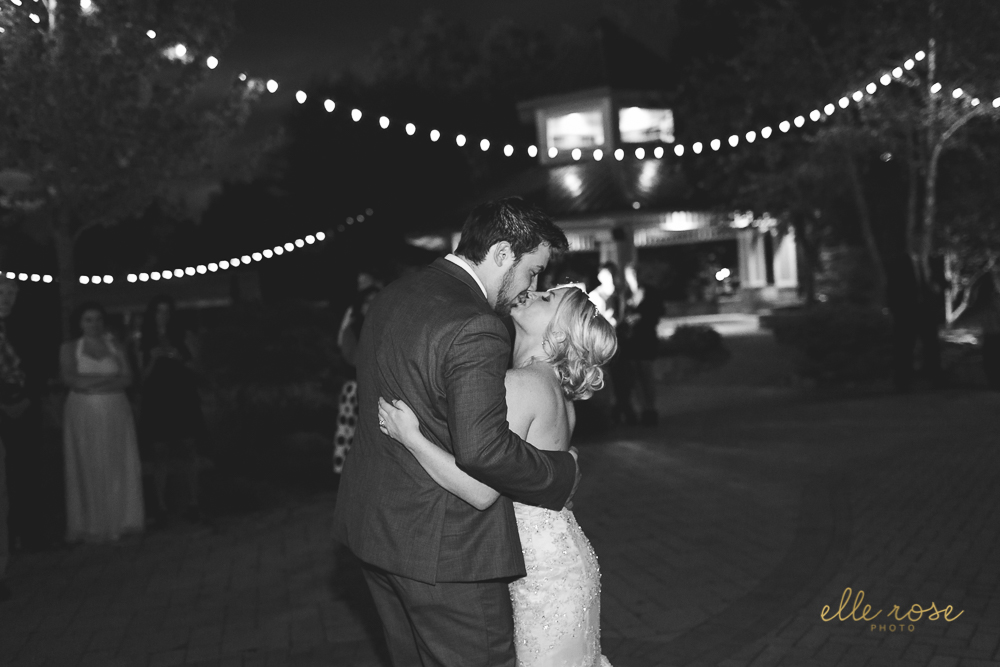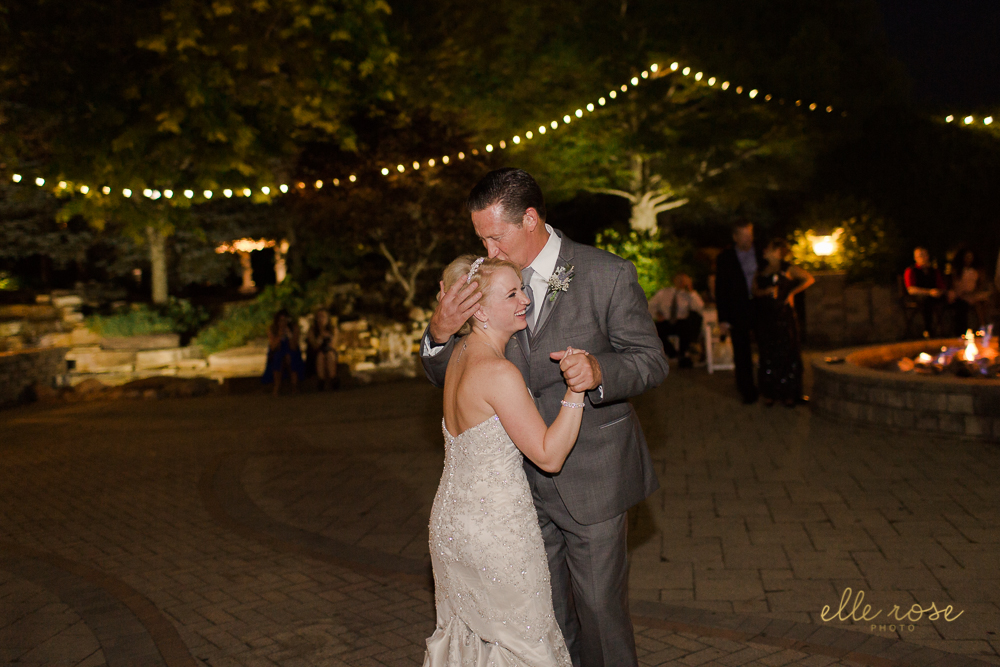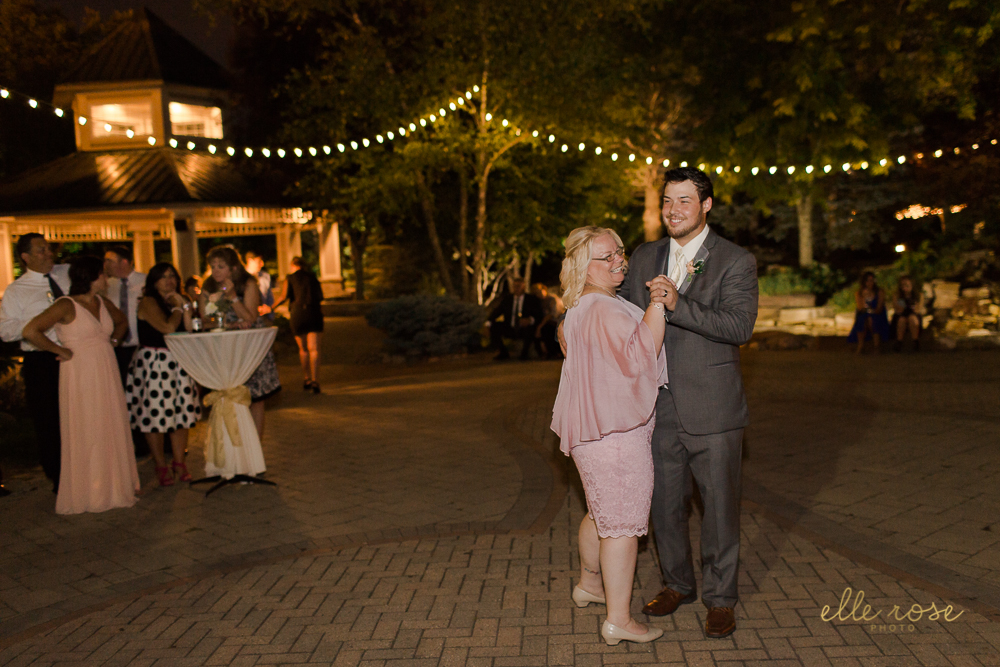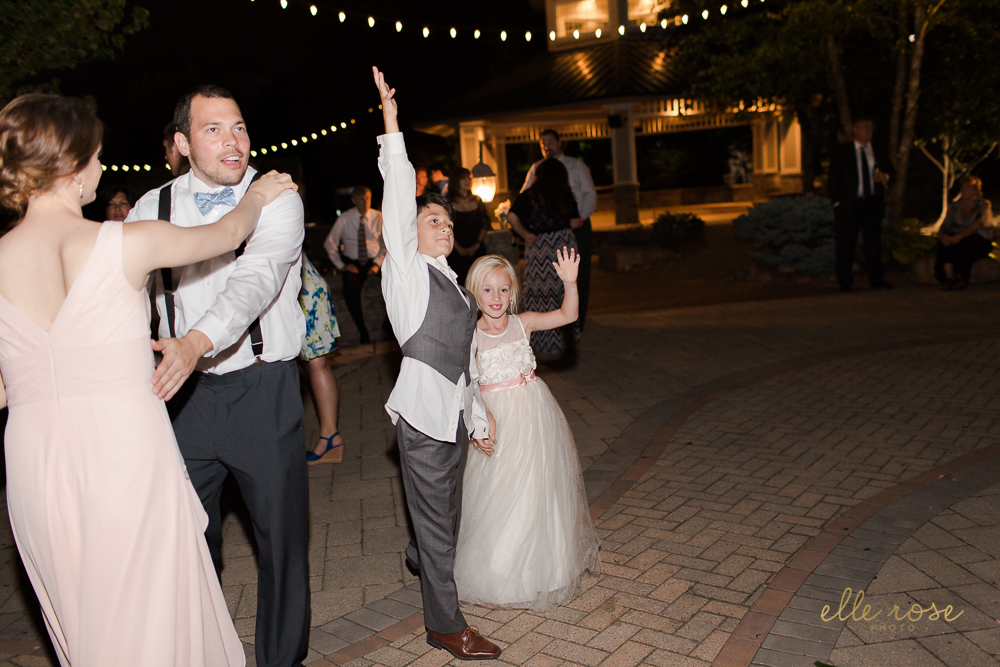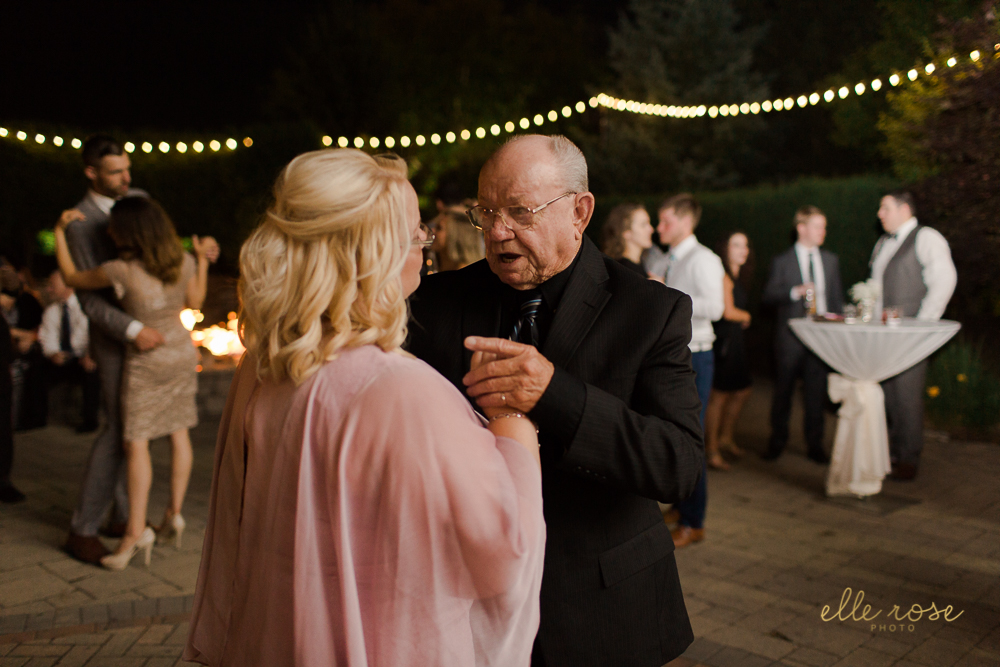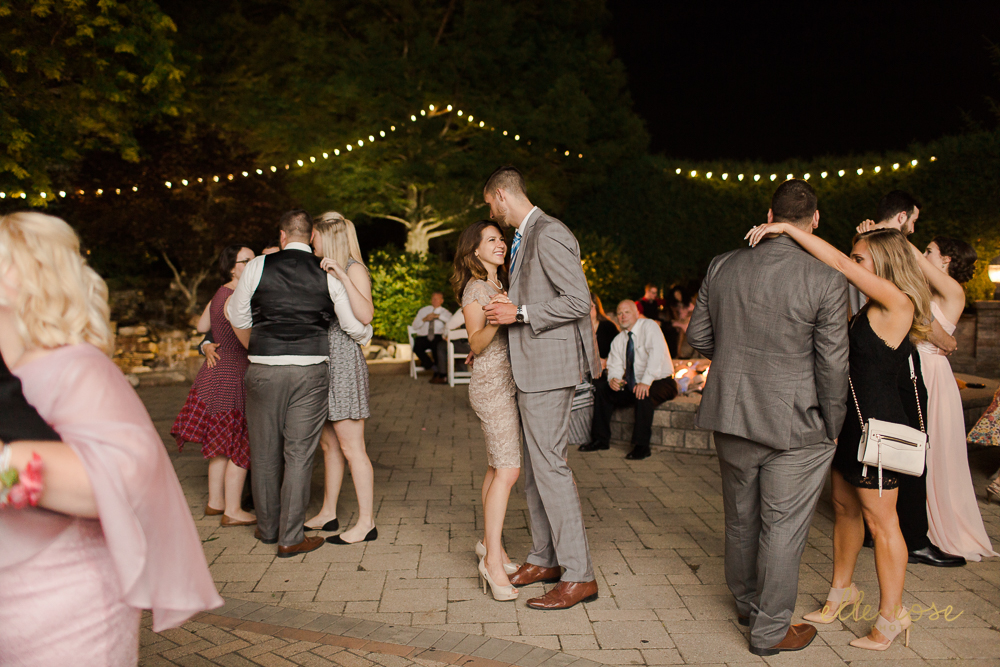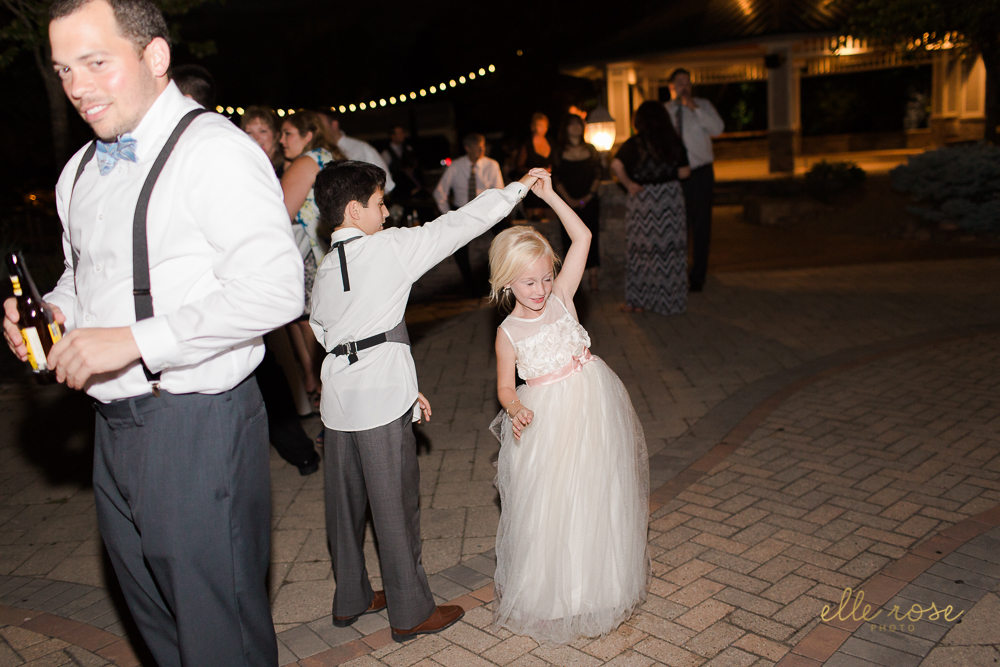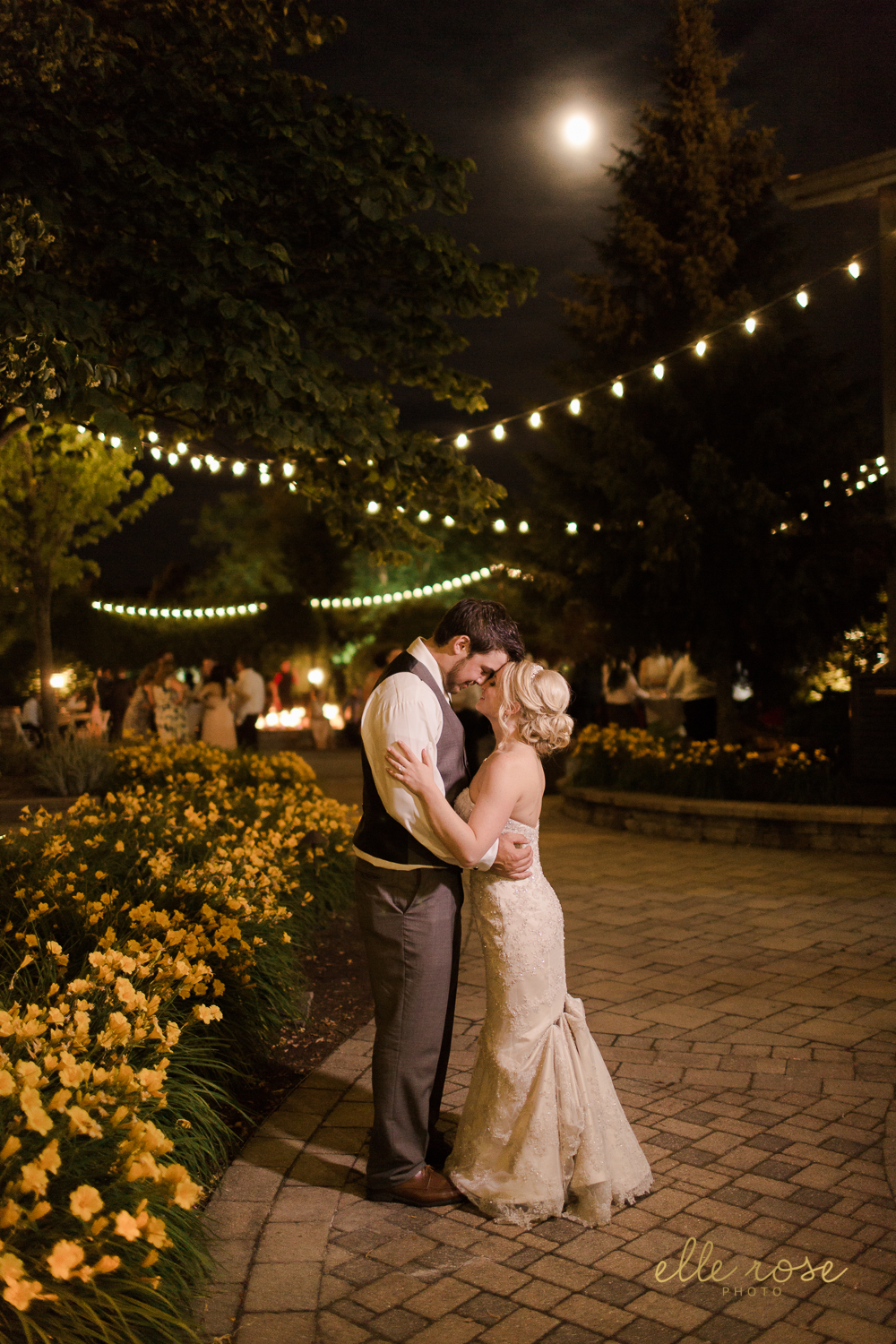 Mike + Kate – thank you, thank you, thank you so much for being so absolutely wonderful to get to photograph, and for inviting us in to capture these beautiful memories of your wedding day. It was such an honor to be apart of it all!! You two could not be more perfect together, and getting to photograph a love like yours is always inspiring : ) Congratulations and thank you so very much again! XO, Laurie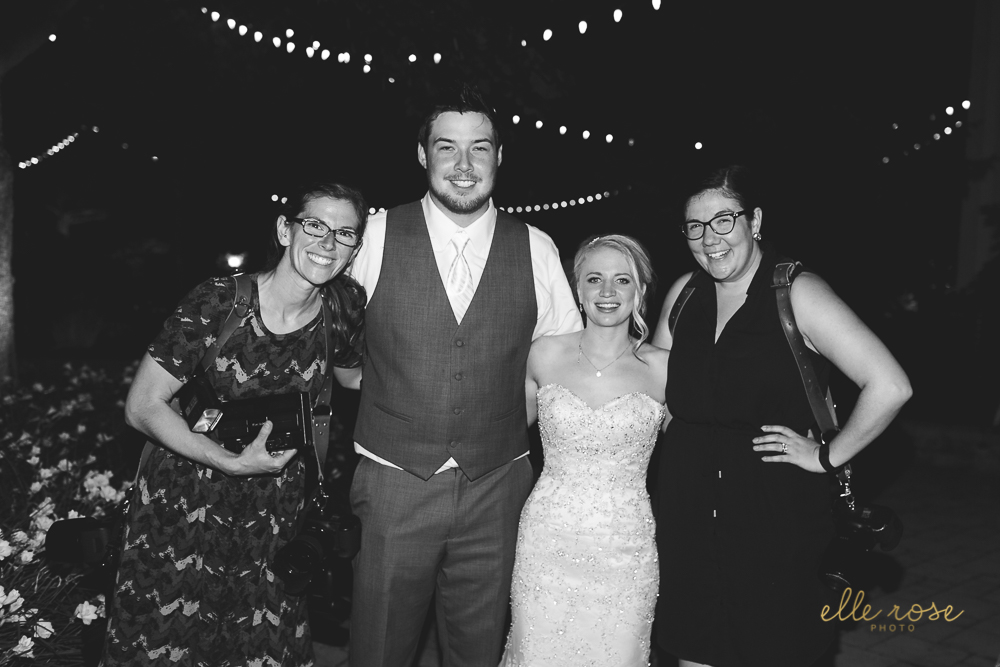 Second Shooter Extraidinaire :: Maggie Wright  ///  Florist :: Flowers by Steen Productions  ///  DJ :: Sound Sonic DJ  ///  Cake :: Cakes XO  ///  Catering :: Events Catering  ///  Bridesmaids :: Azazie  ///  Jewelry :: Francesca's Boutique  ///  Tuxes :: Black Tie Formalwear  ///  Dress :: Essence of Australia purchased at White Satin Bridal  ///  Shoes :: Nina