Chicago Athletic Association Wedding | David + Tara
---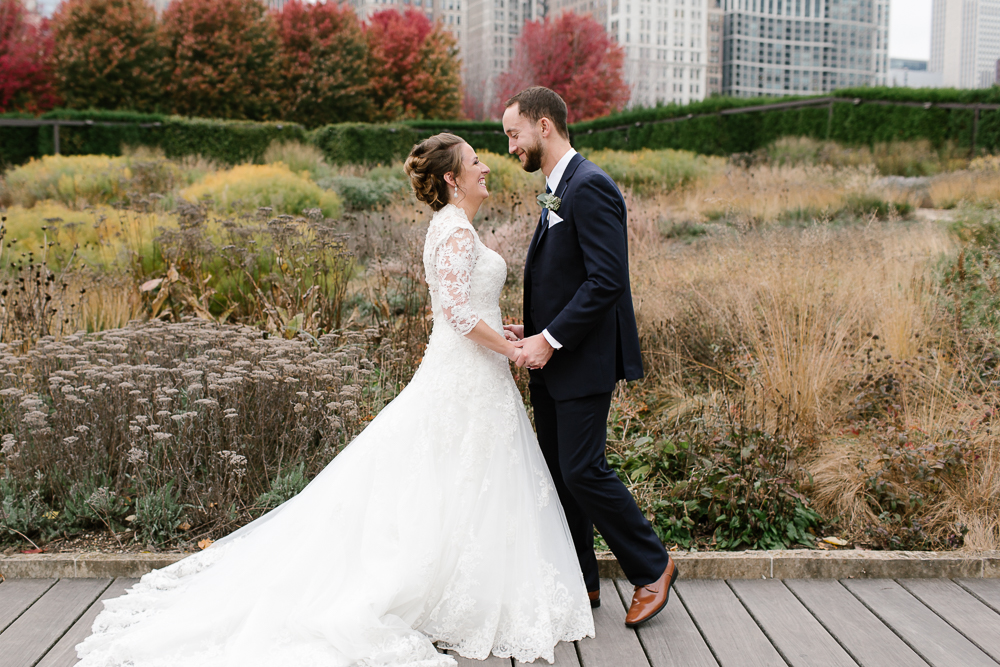 I love that image – it is a moment of pure, true love + happiness. My excitement to share Dave + Tara's stunning Chicago Athletic Association wedding with you all today is at an all time high. I absolutely loved getting to be there to capture this wedding with these amazing people : ) These two have this beautifully calm, loving energy about them that just inspired happiness, which of course made photographing them + their loved ones that much easier and more fun! From the moment I walked into the hotel room I was excited for these two – I was hanging out with Tara and her ladies while Maggie got to spend time with the fellas. We were greeted by the most perfect fall view out of the windows, truly stunning!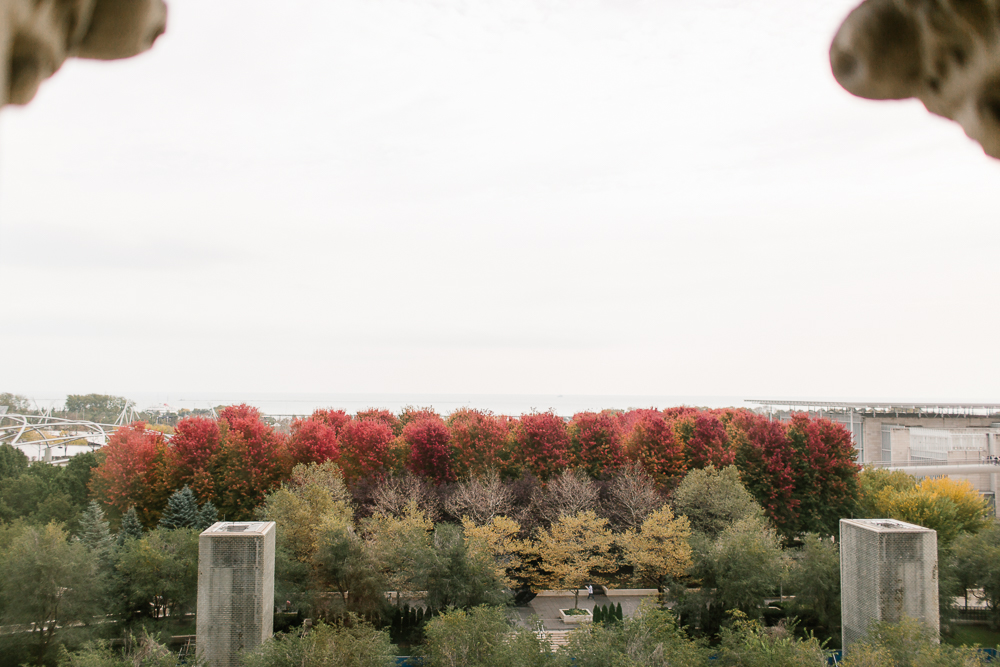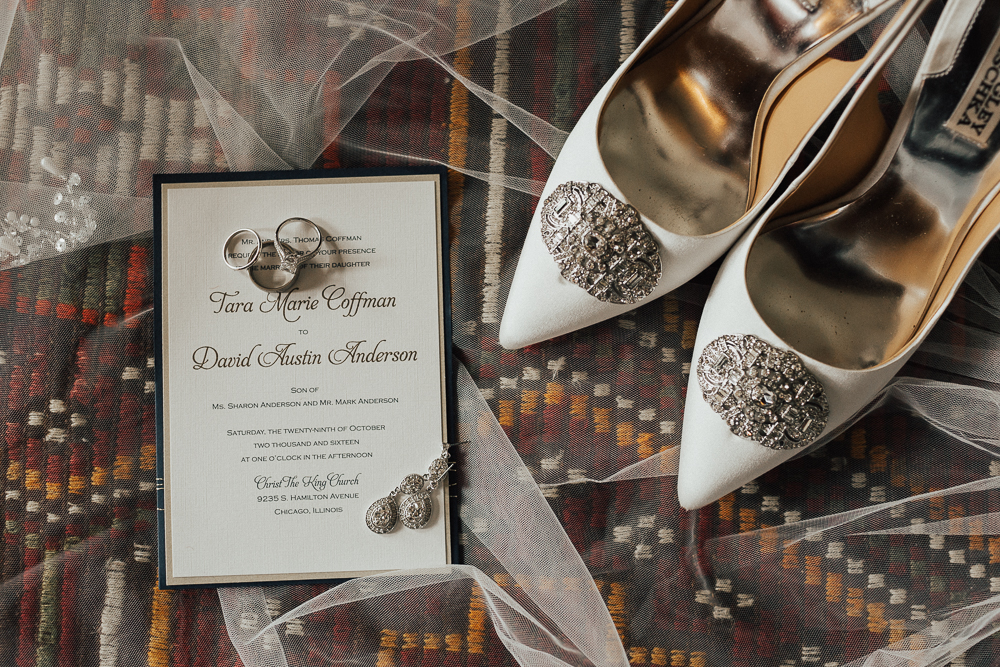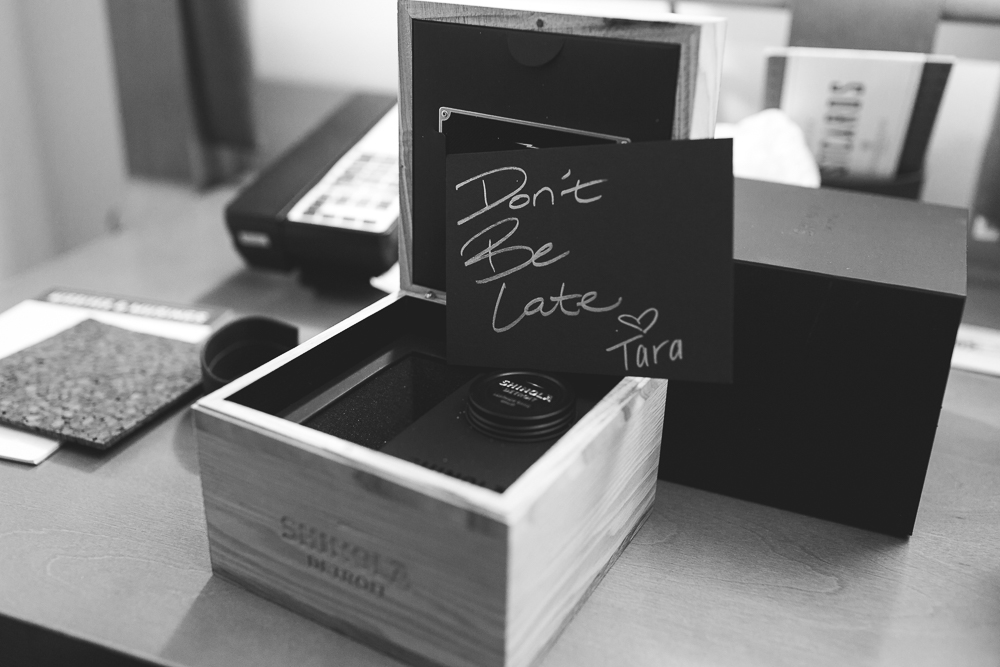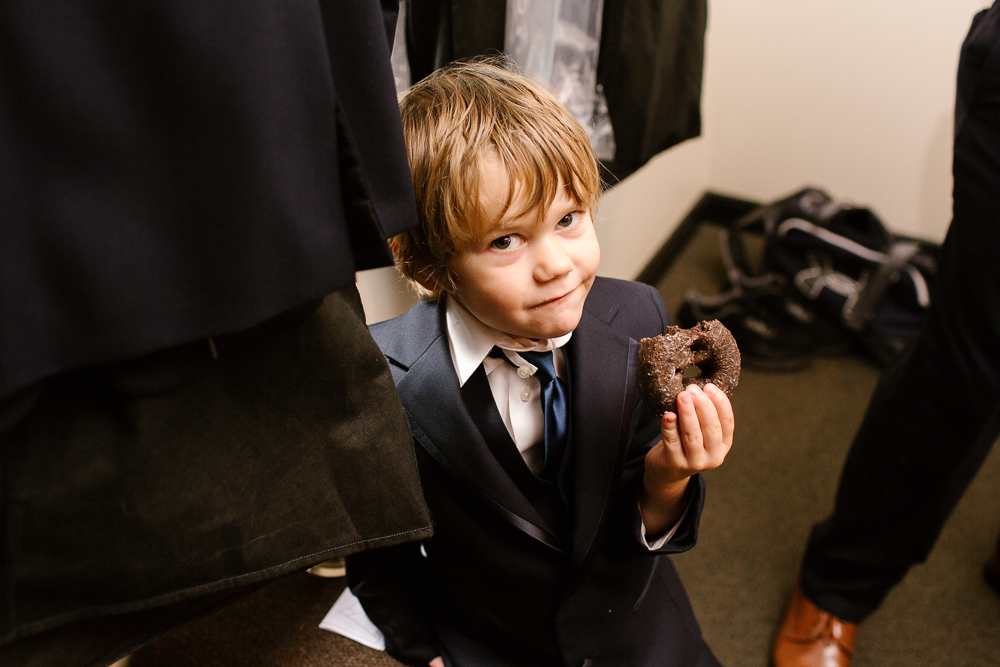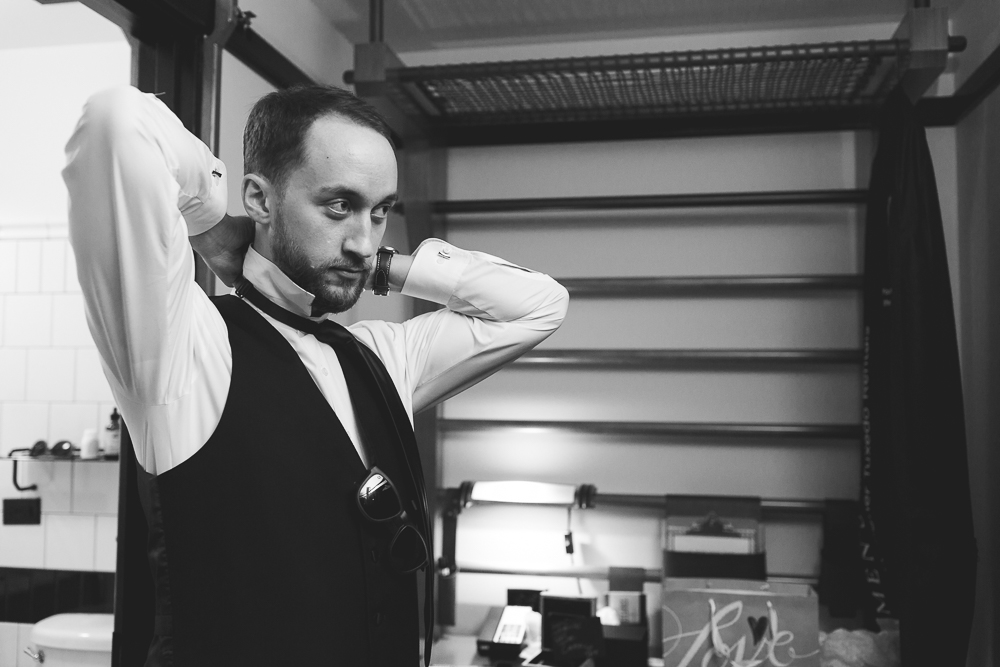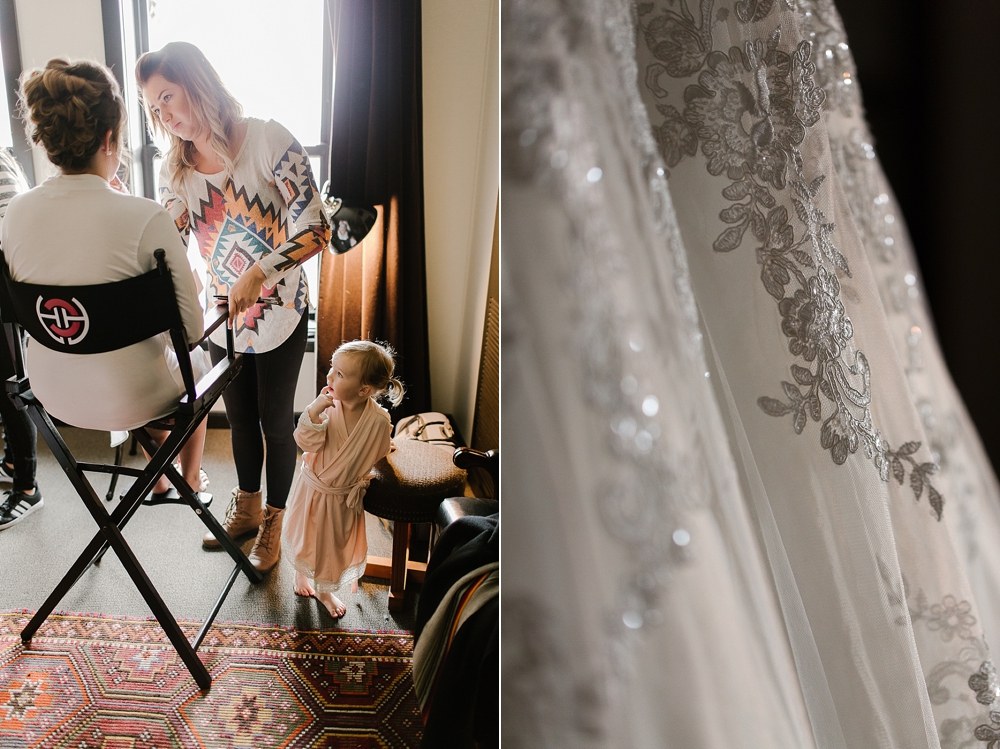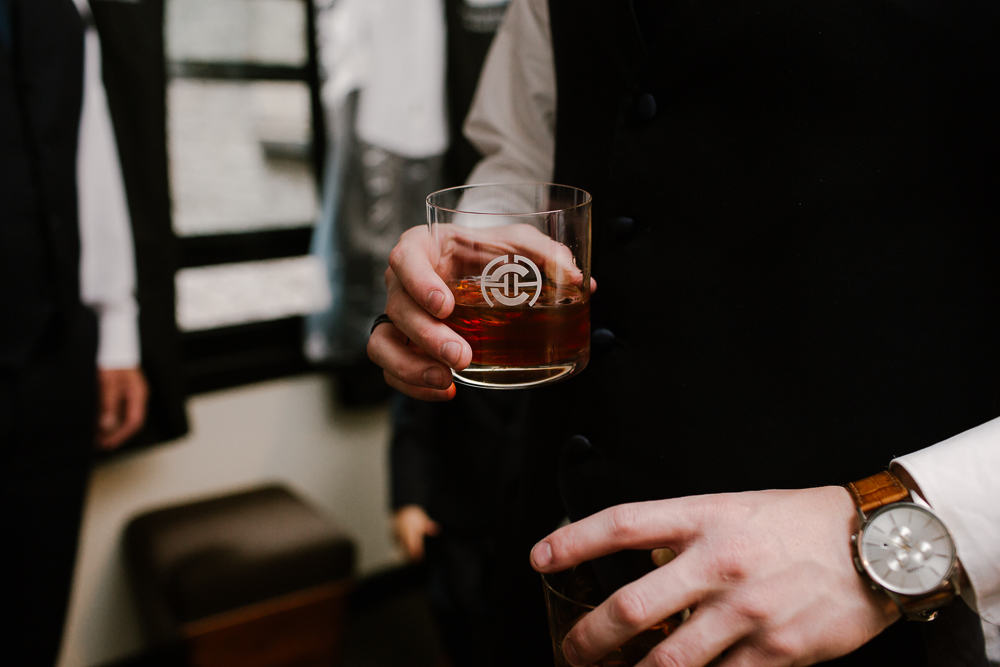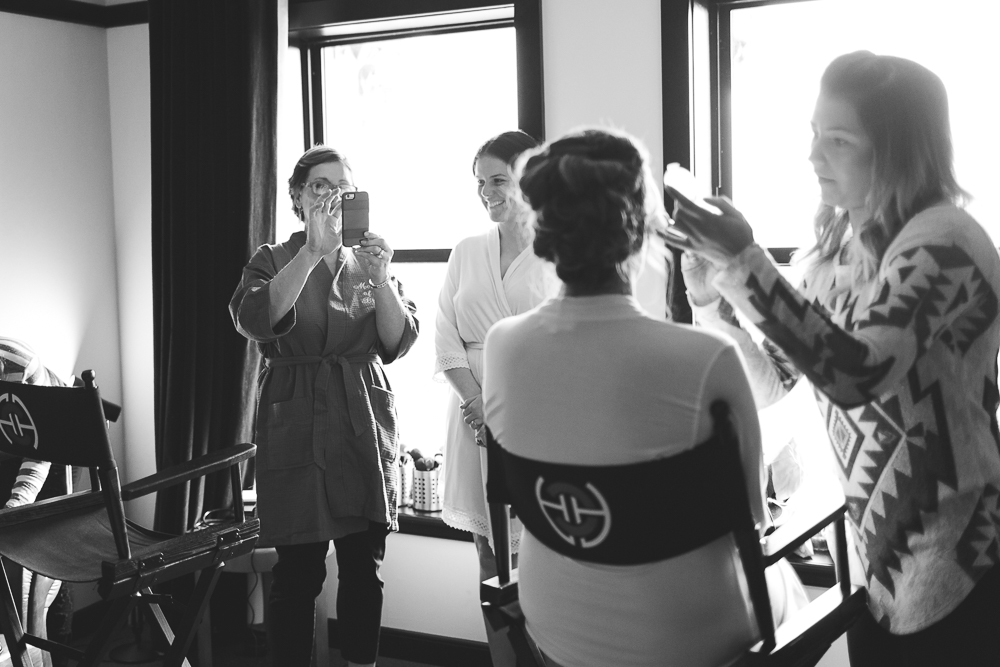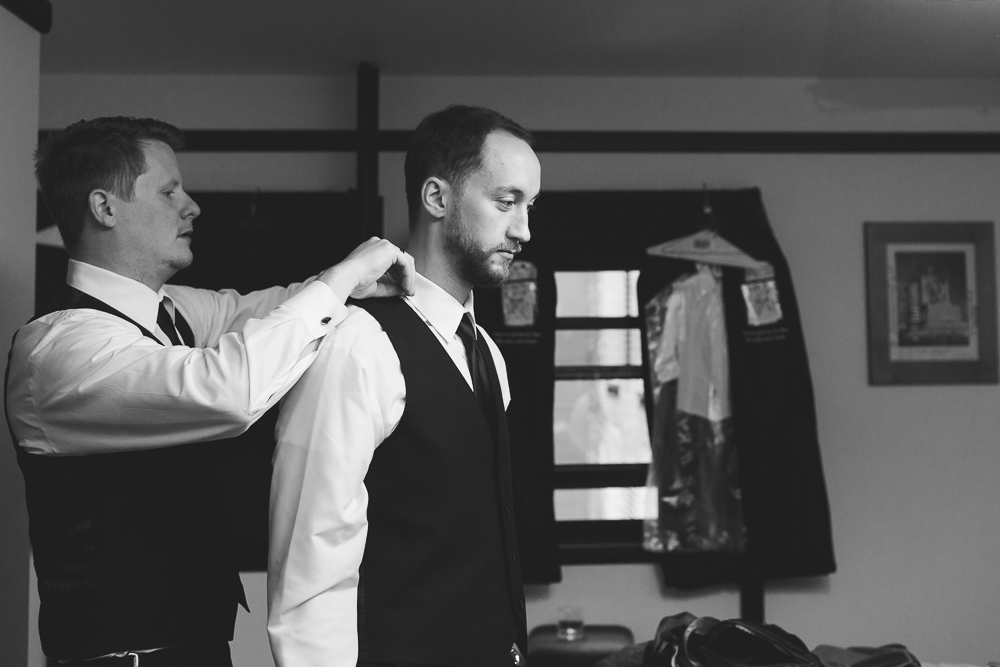 I was super in love with that pop of color Tara was rocking!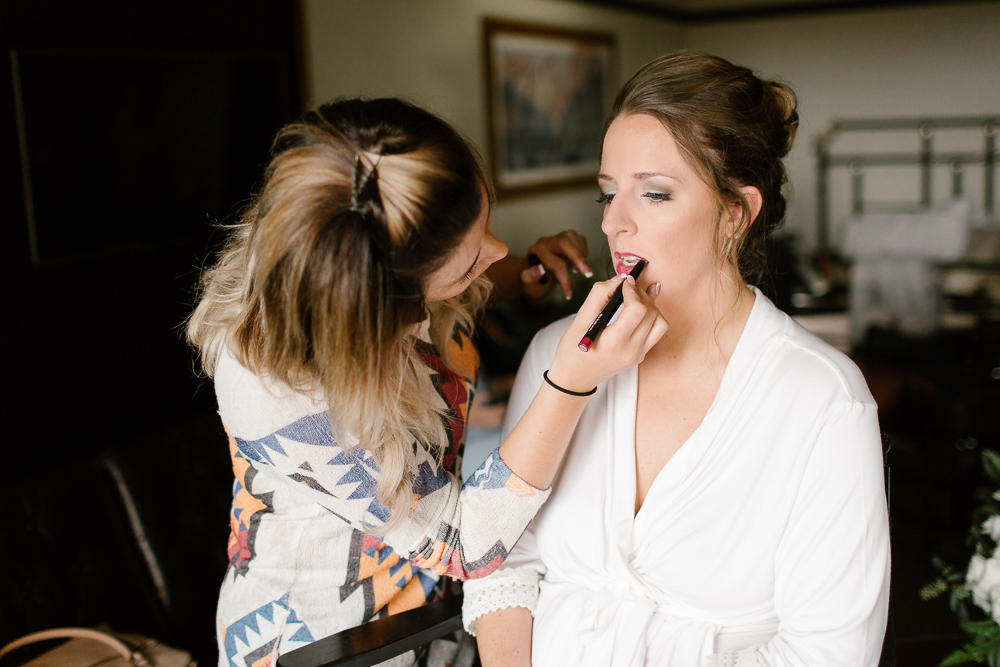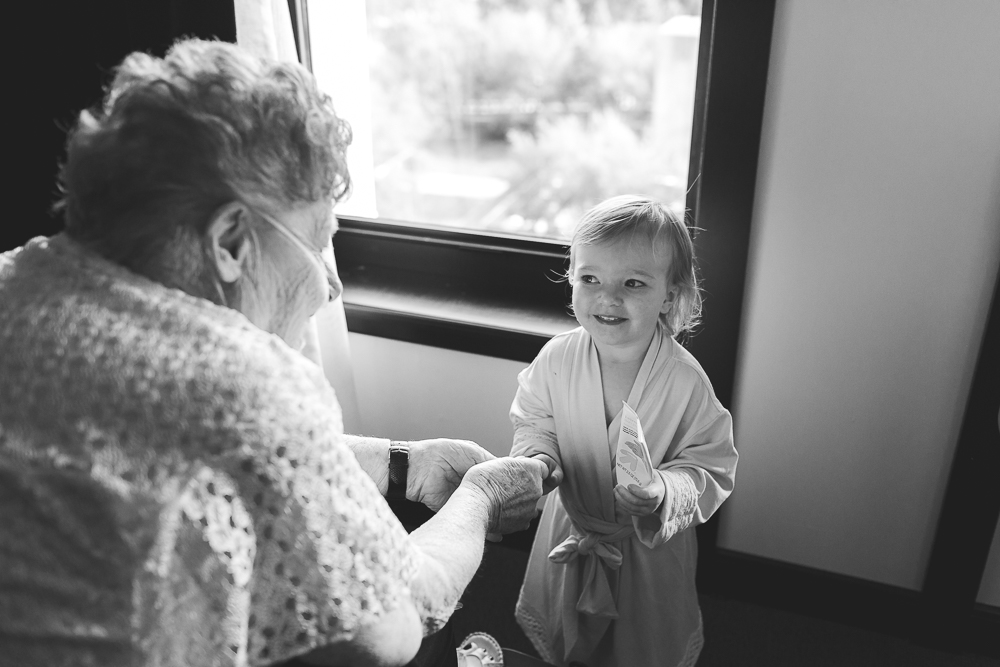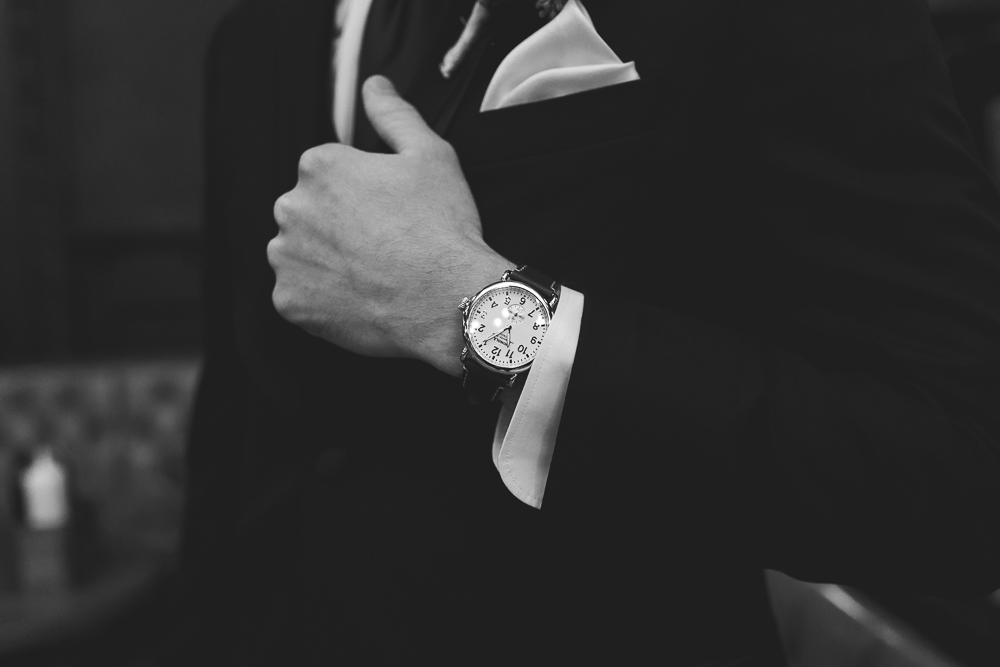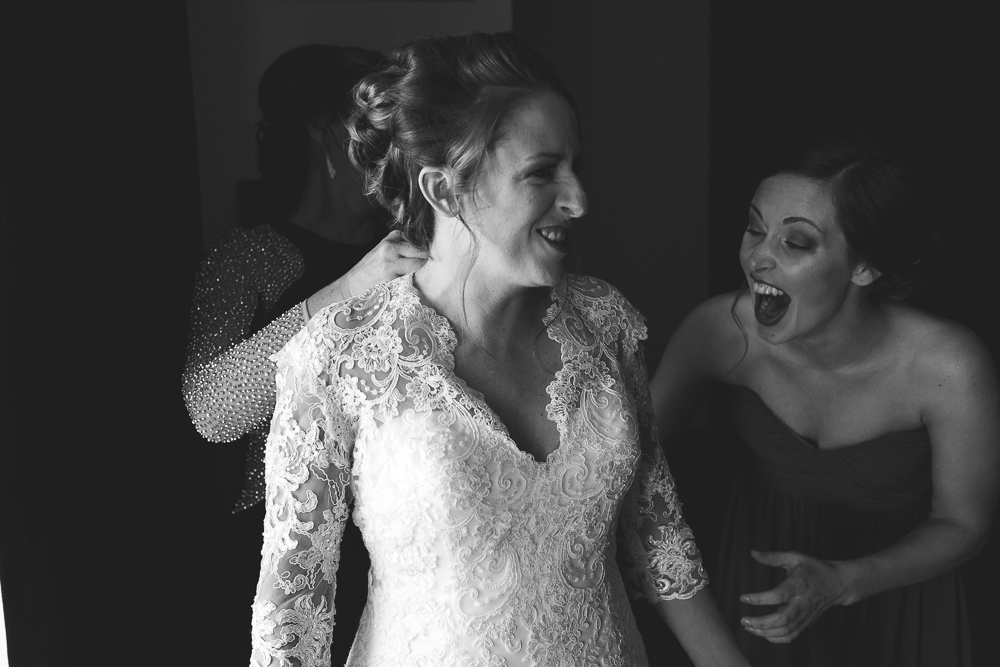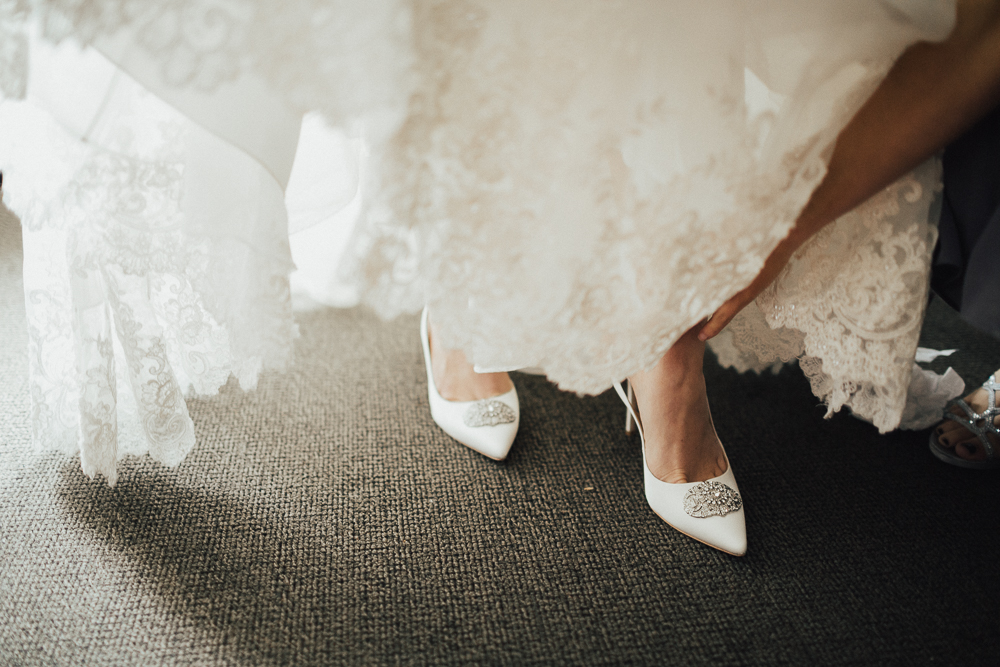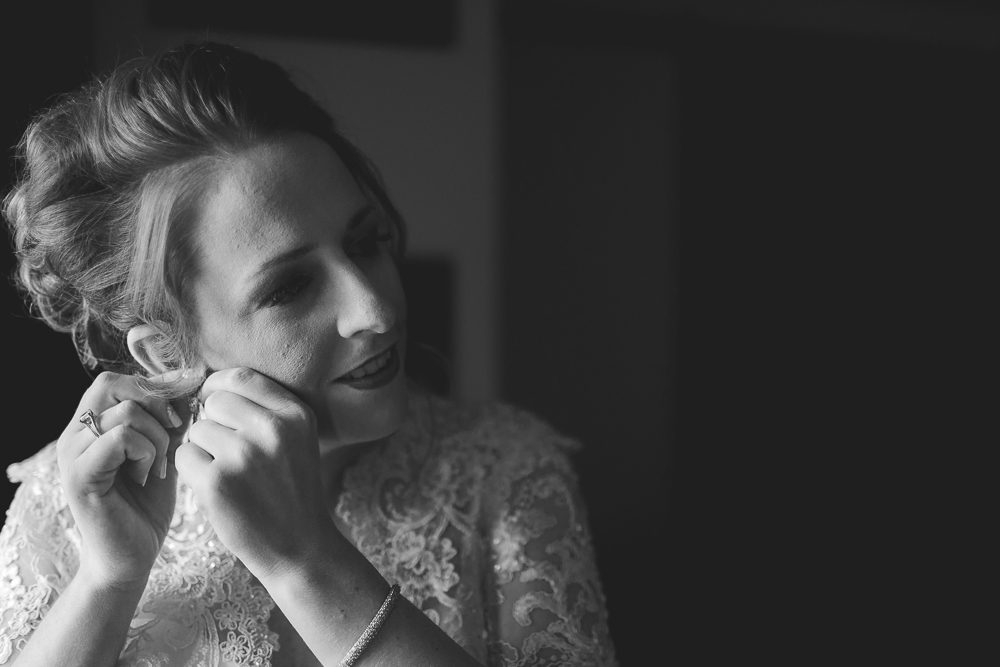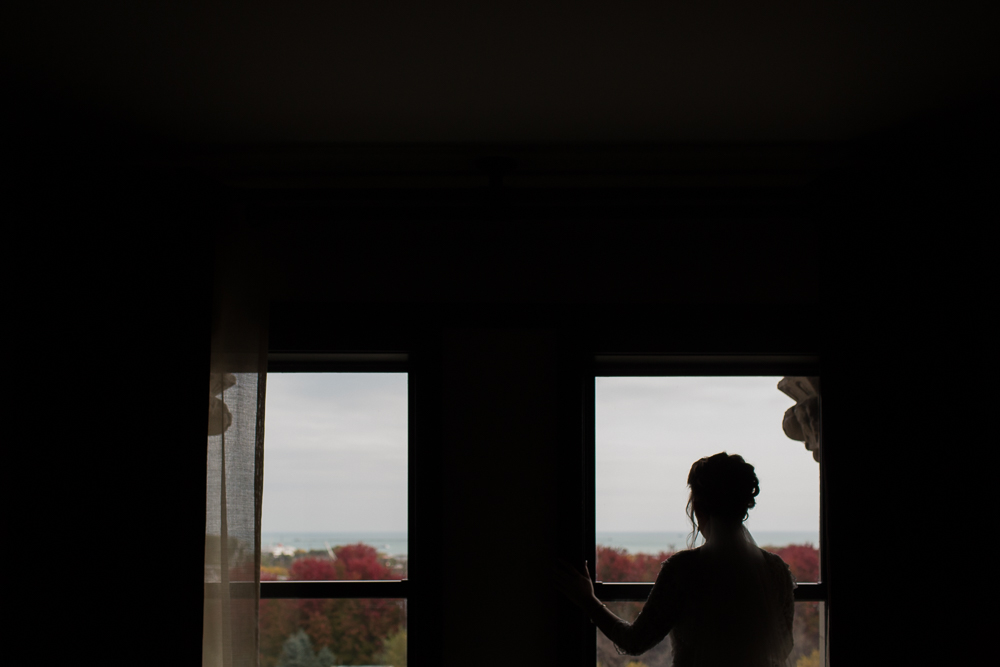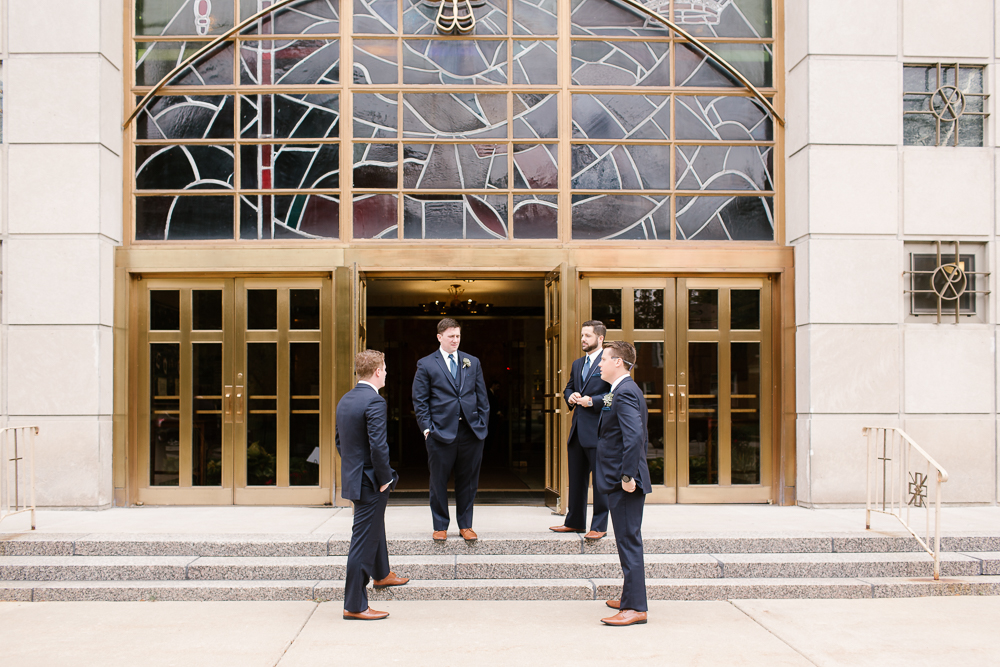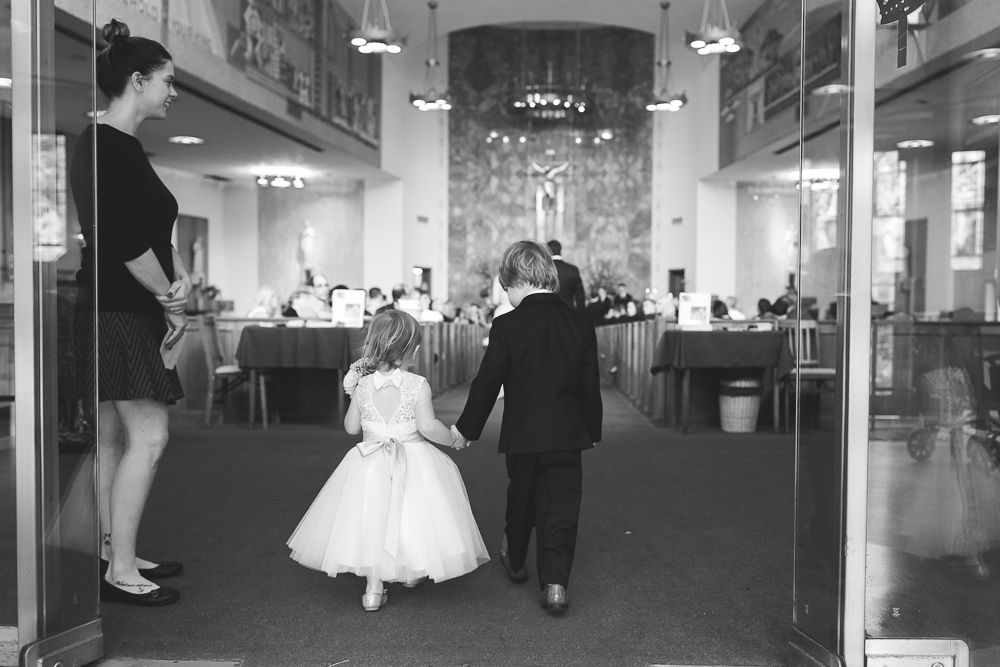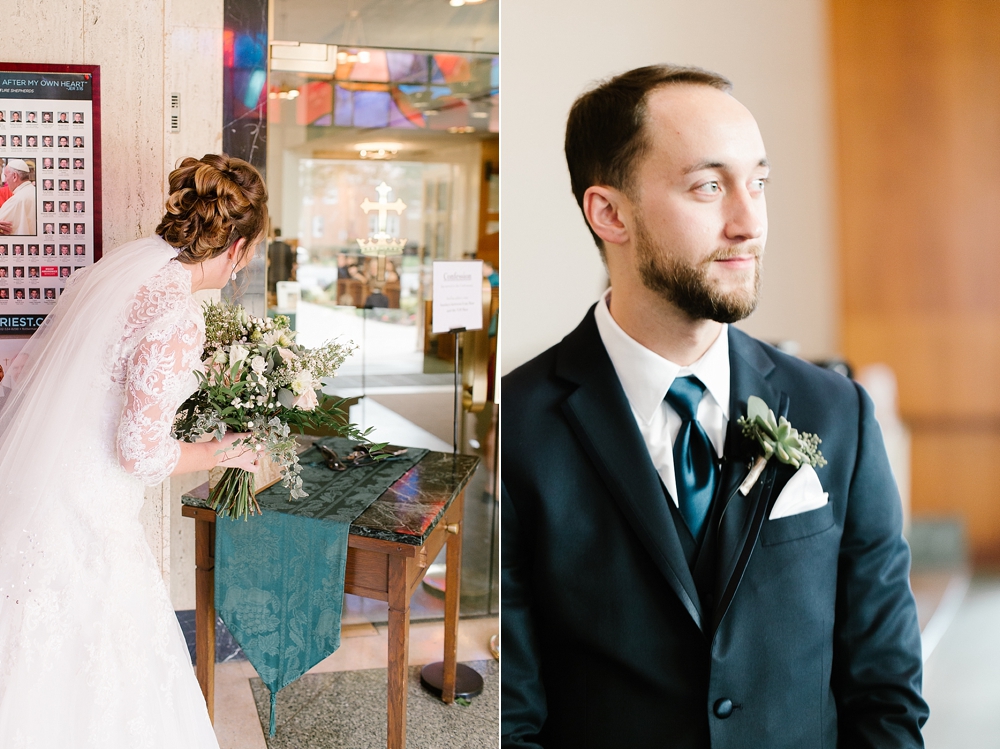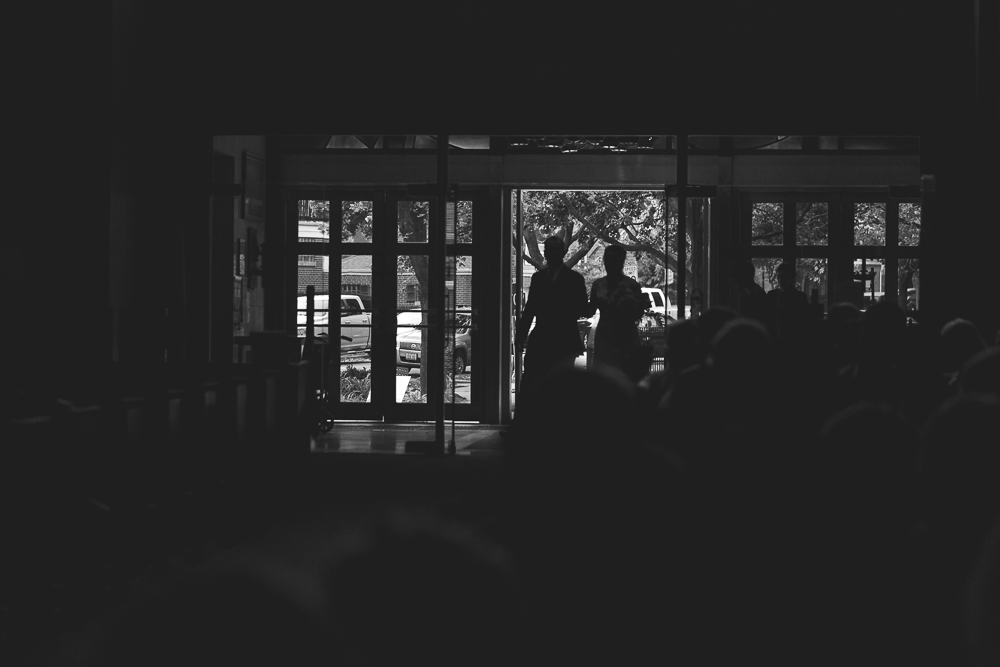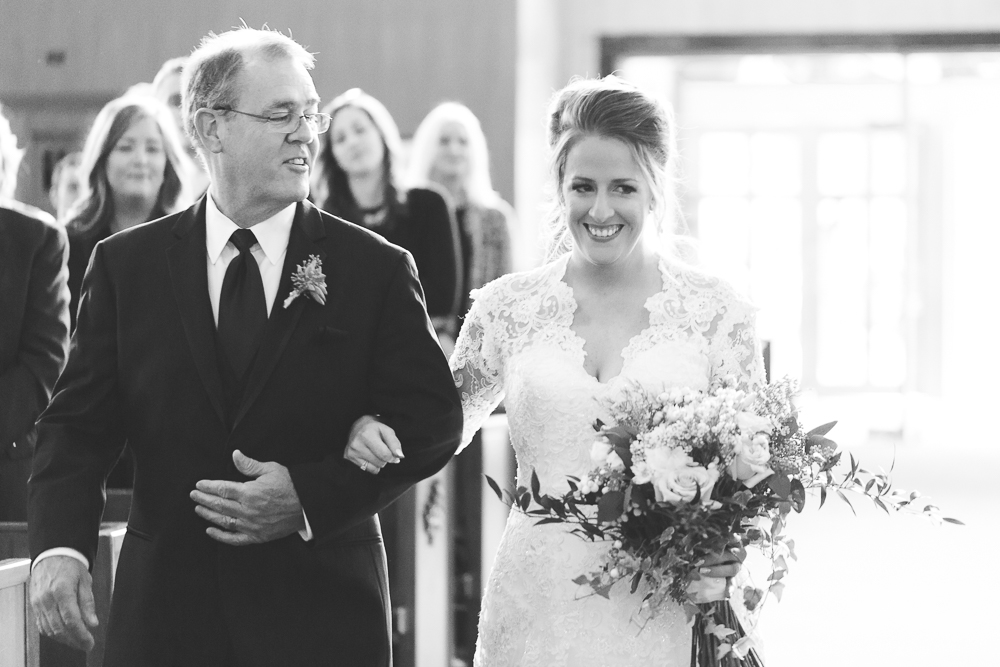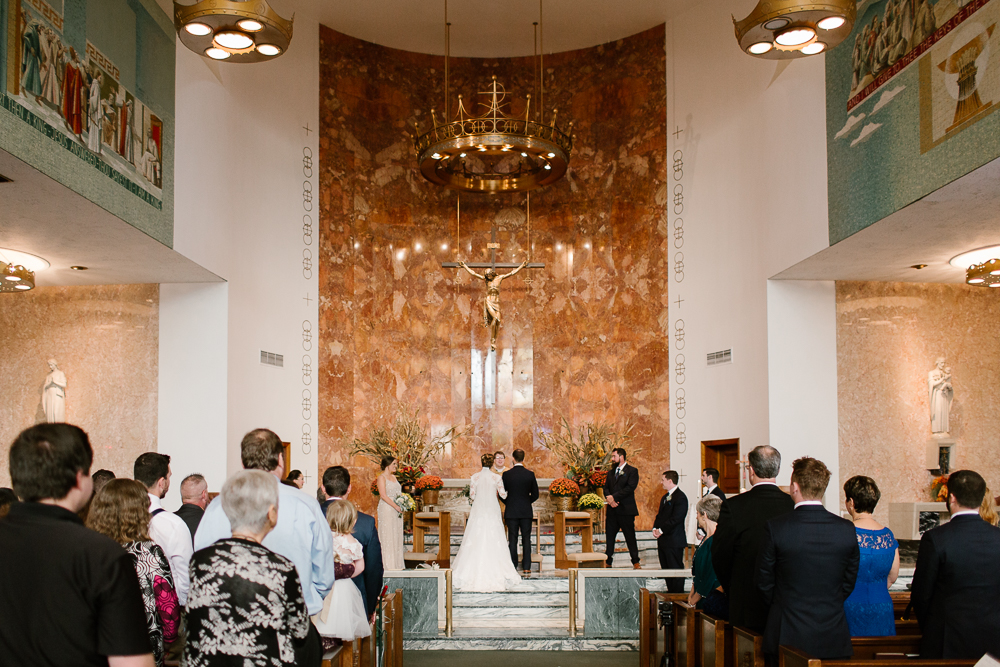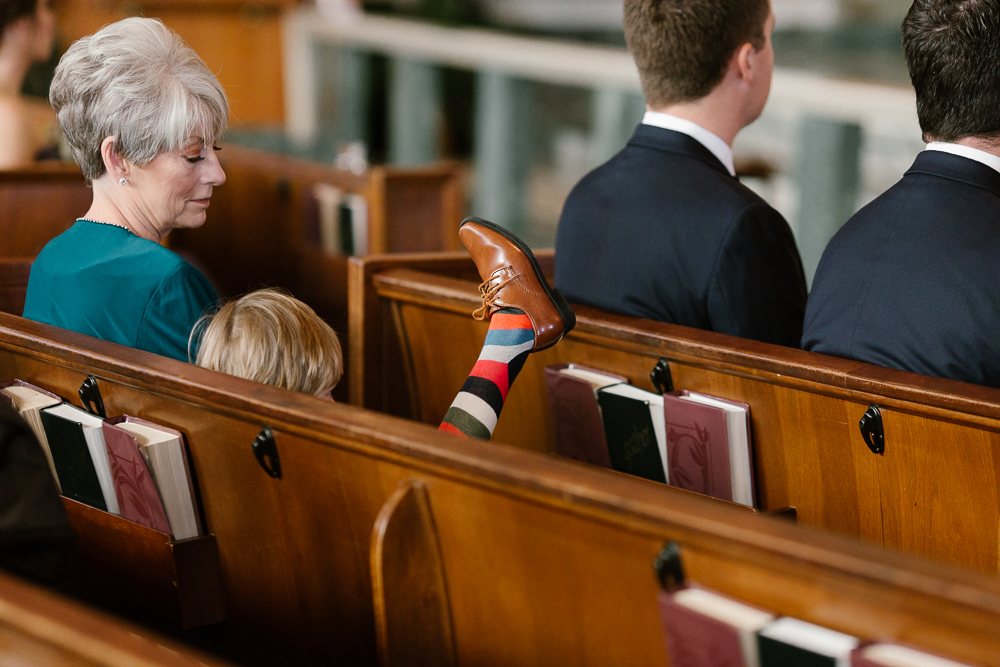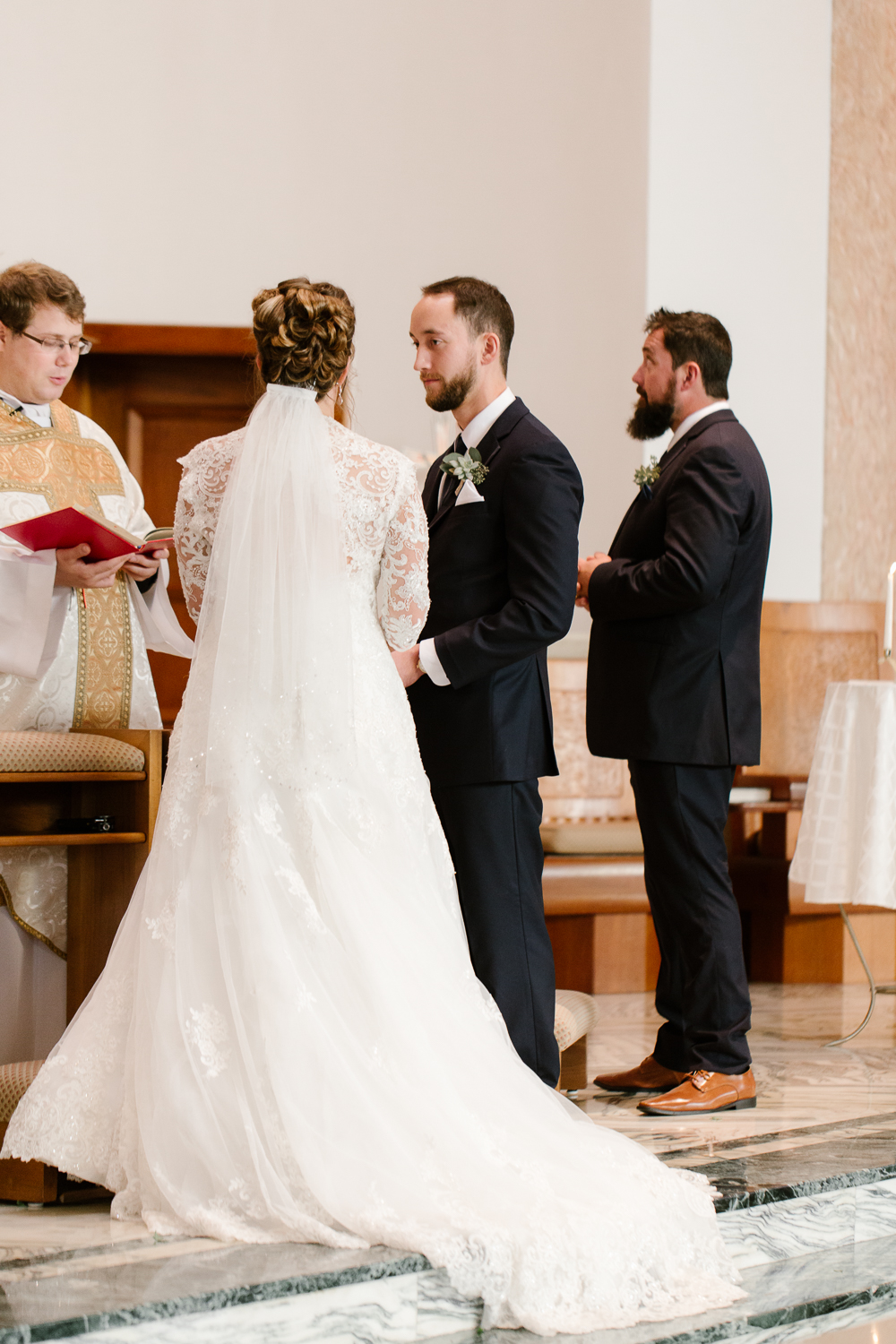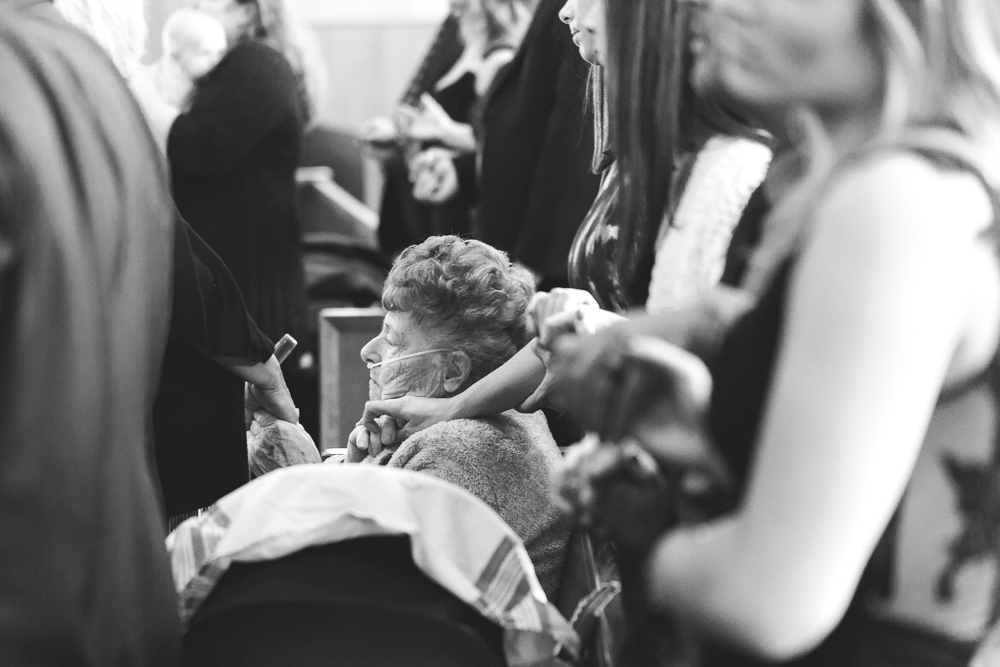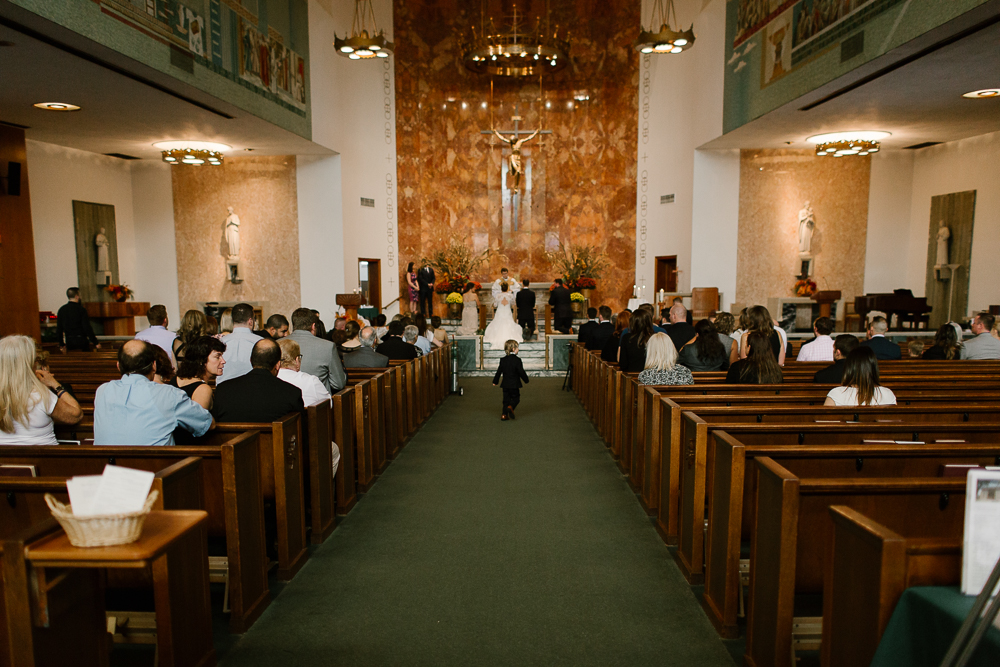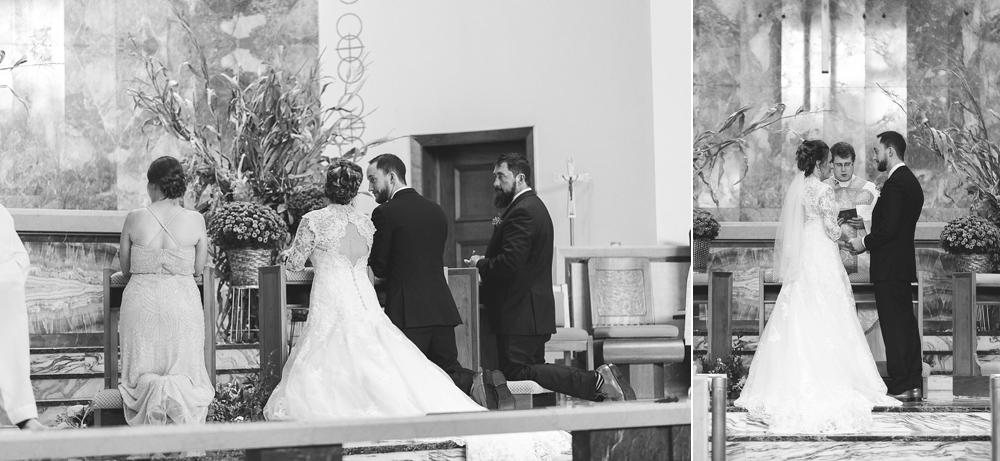 So much happy : )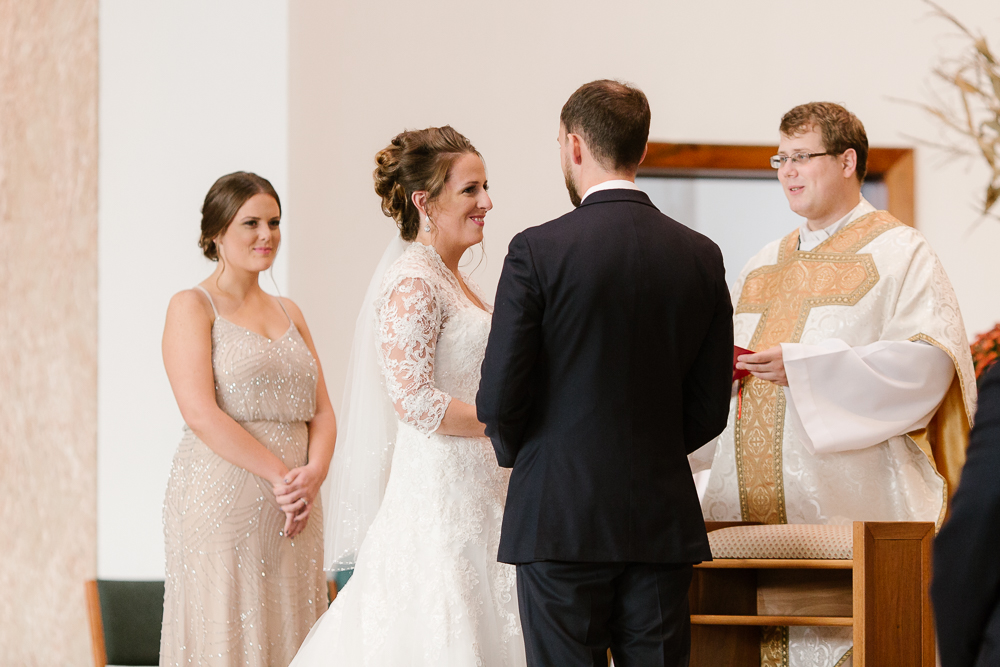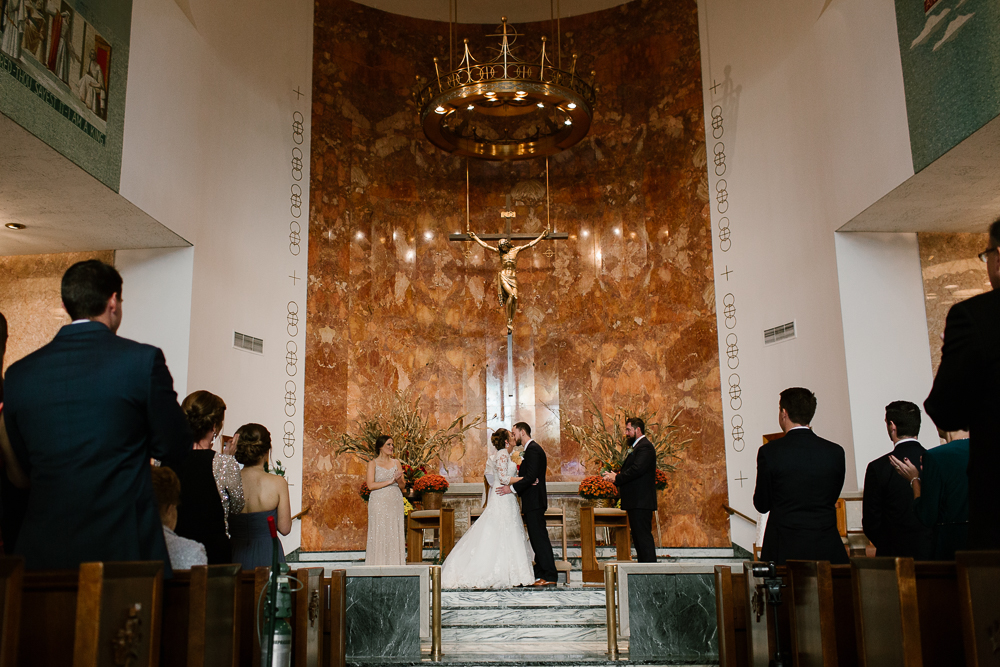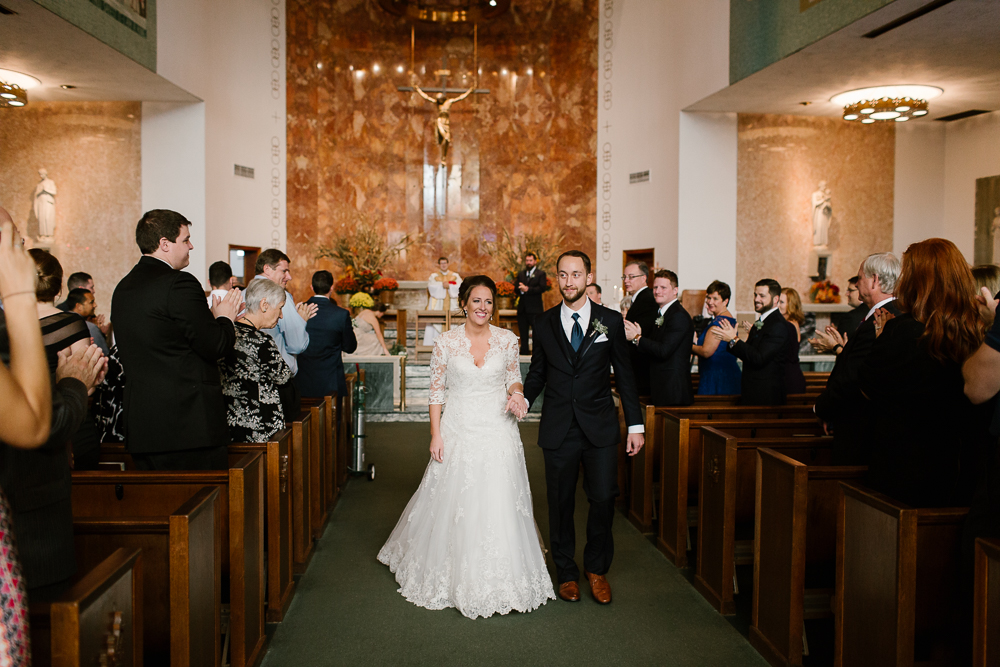 Real life moments will forever be the best ones to capture. I'm thankful I get to be there to preserve them : )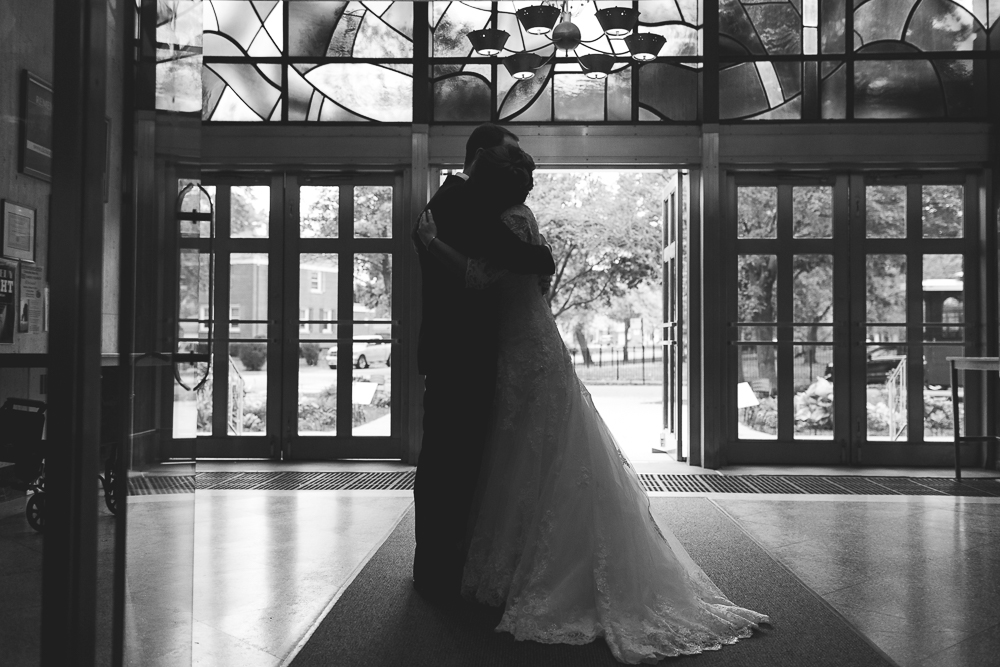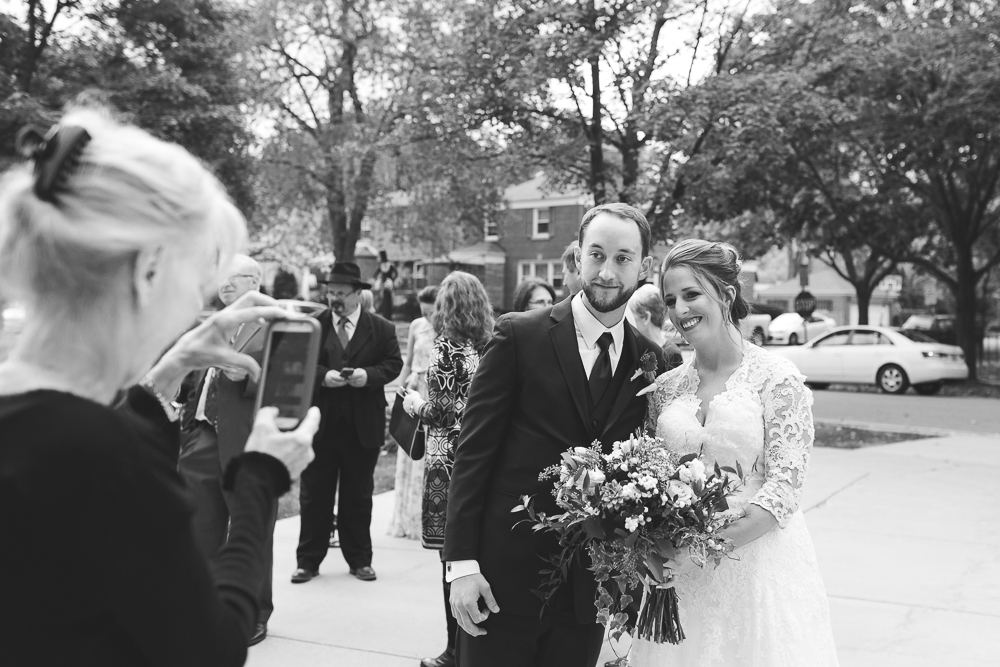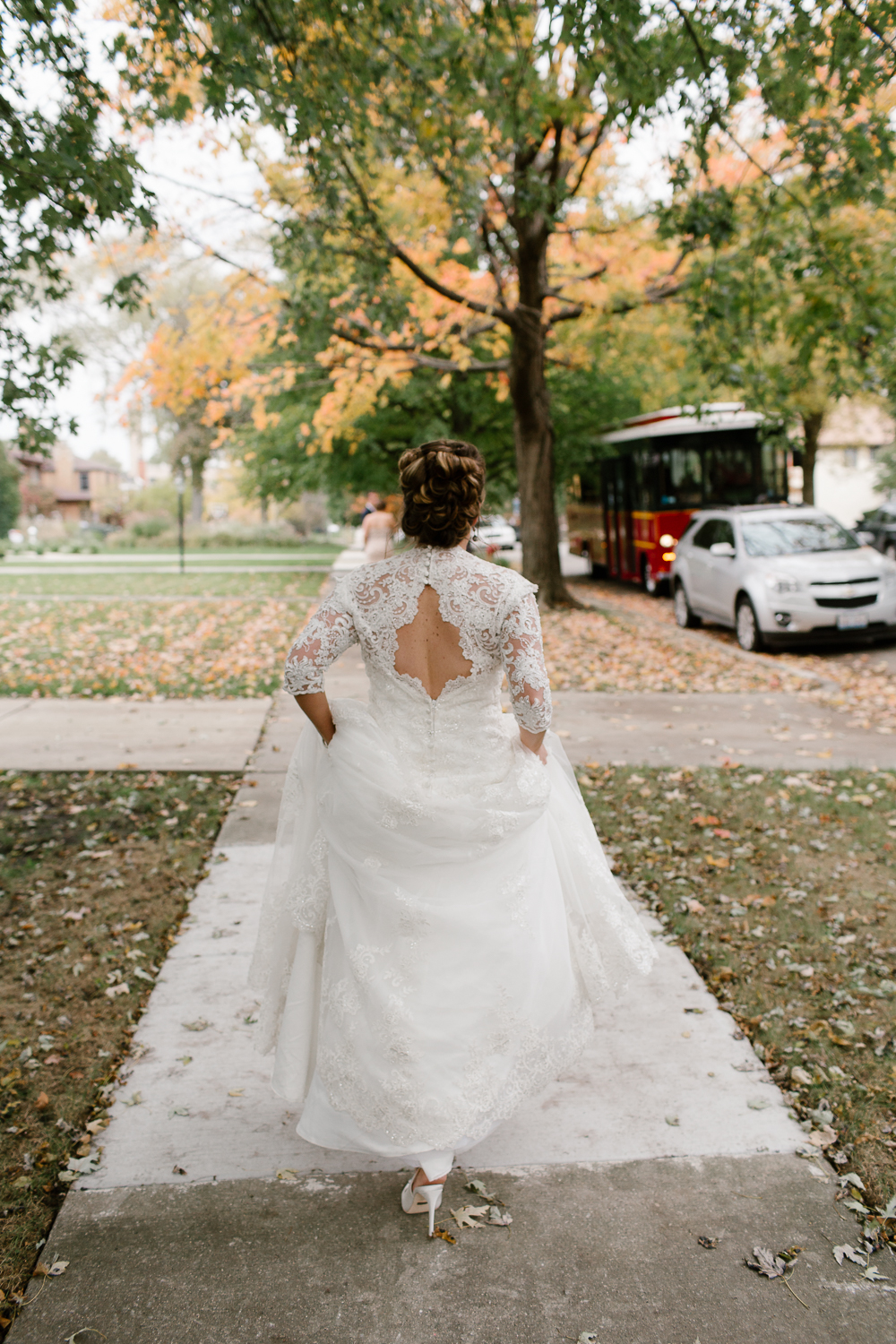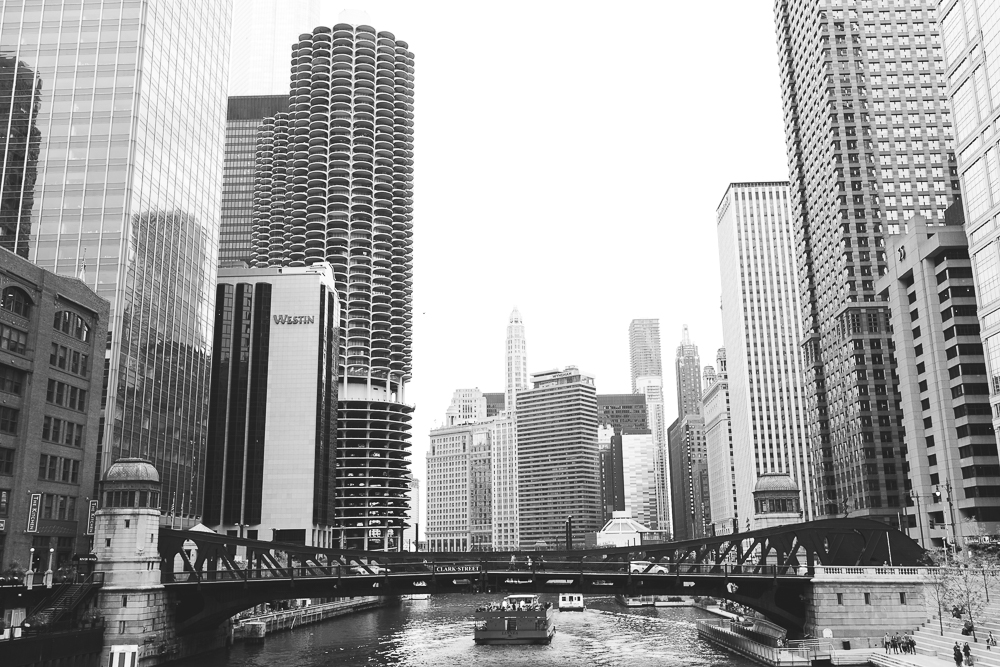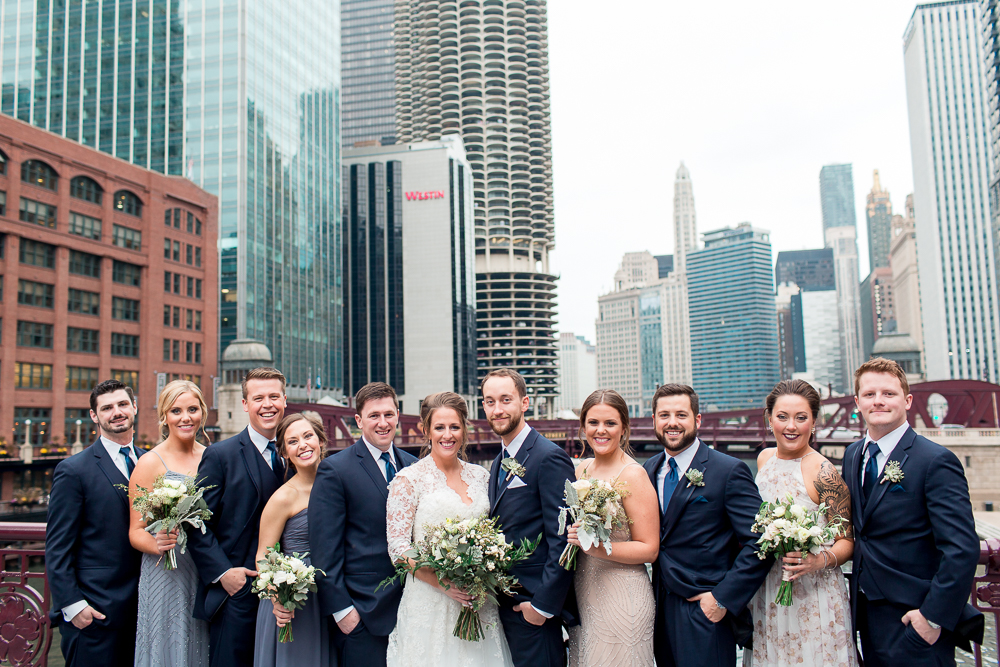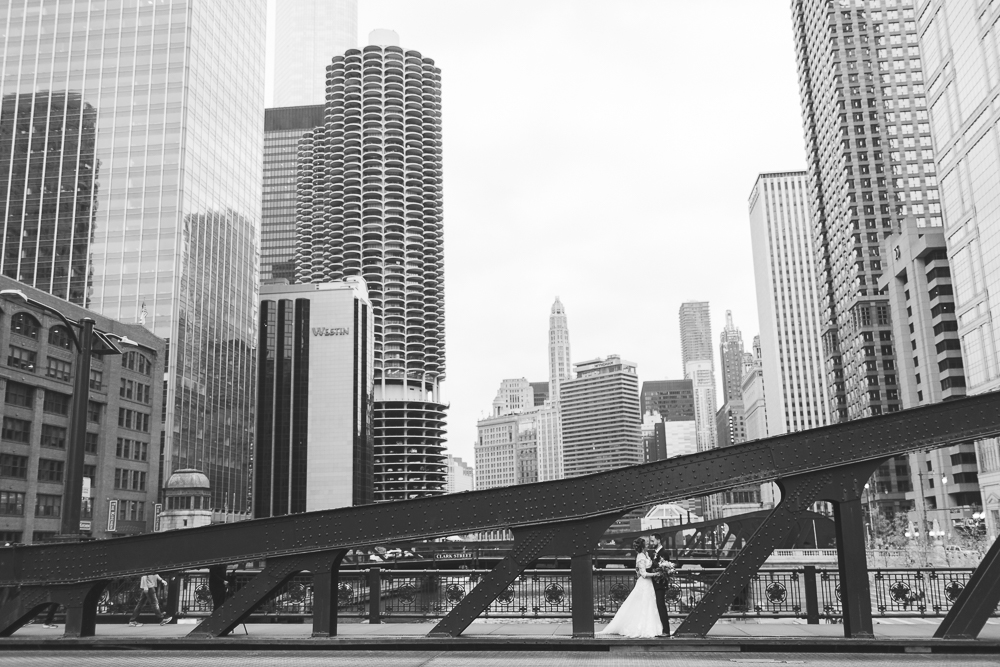 Ugh, you guuuuuys!
Beauties : )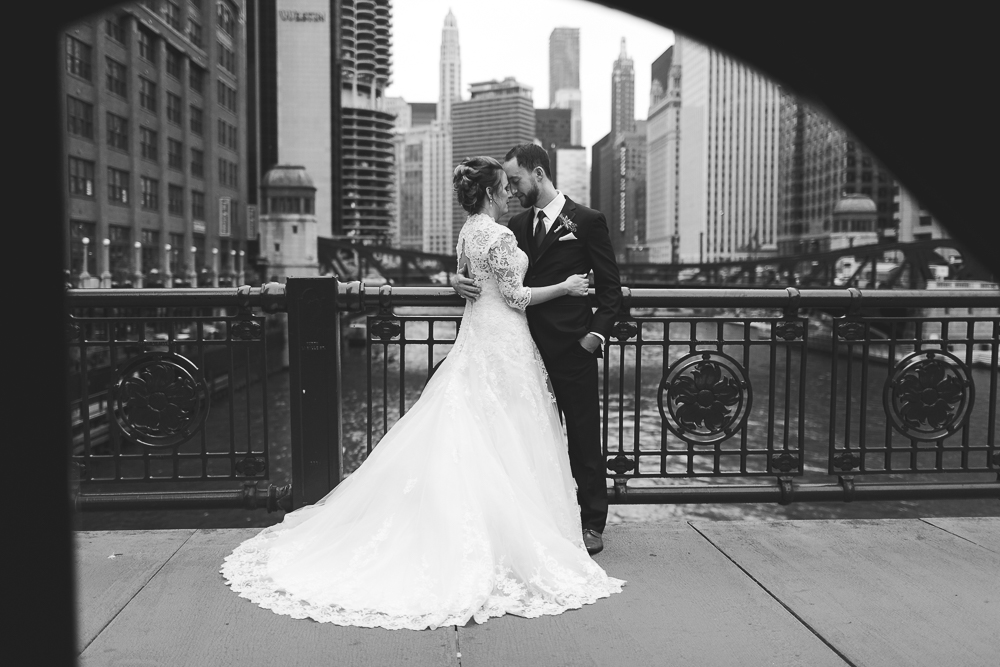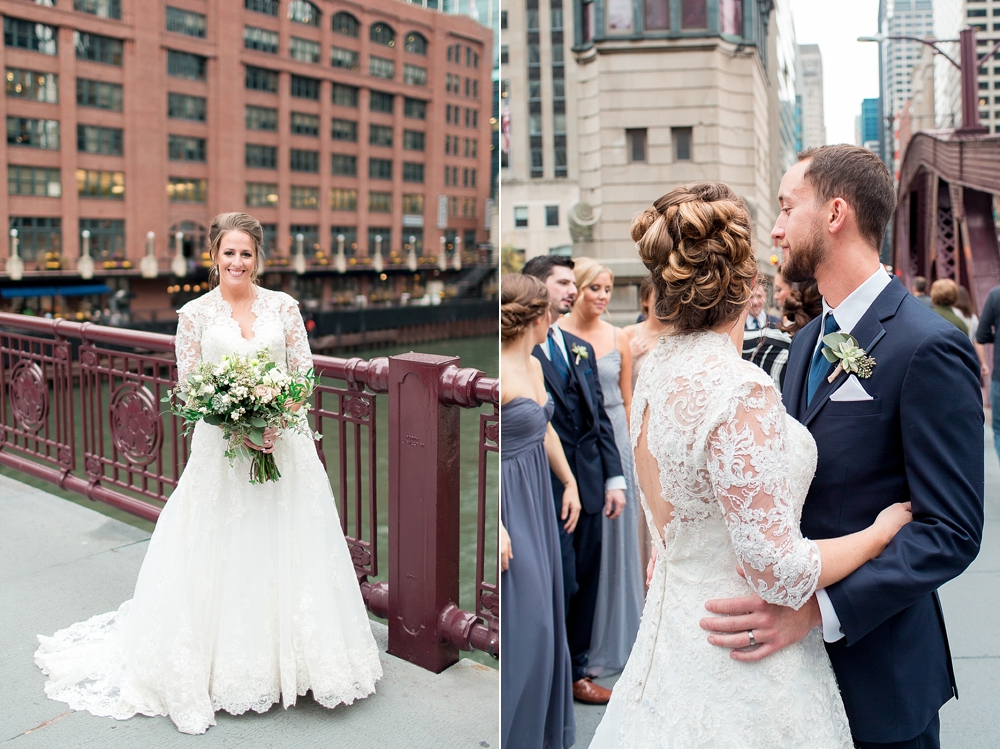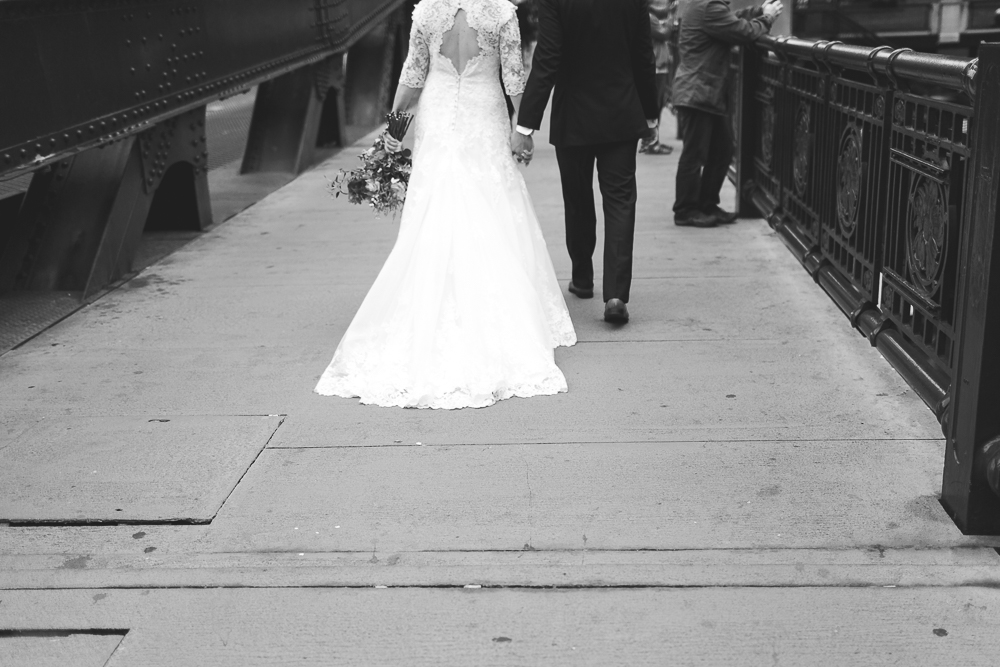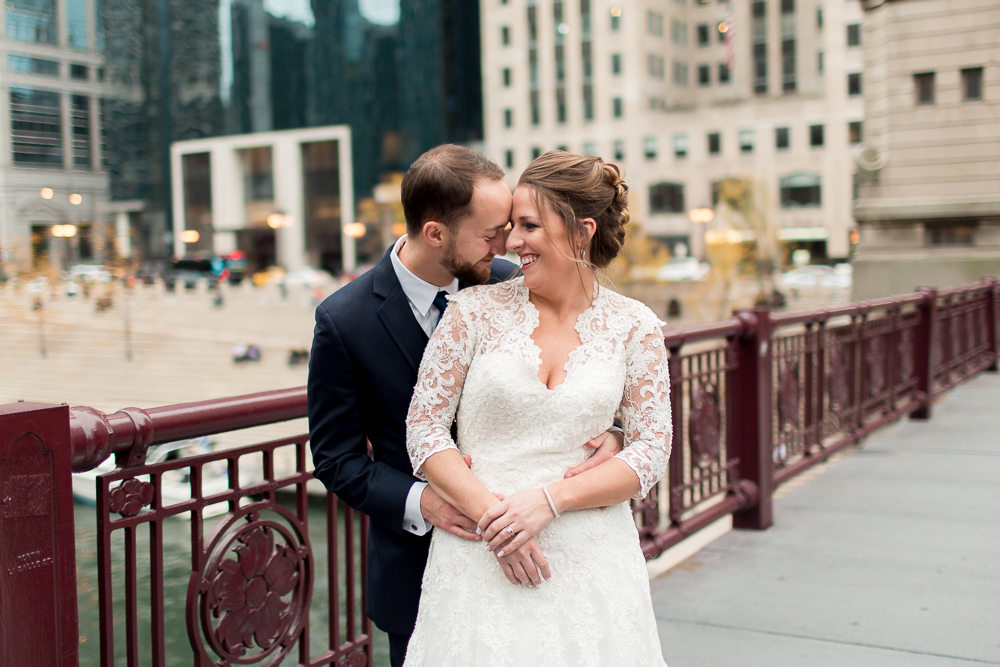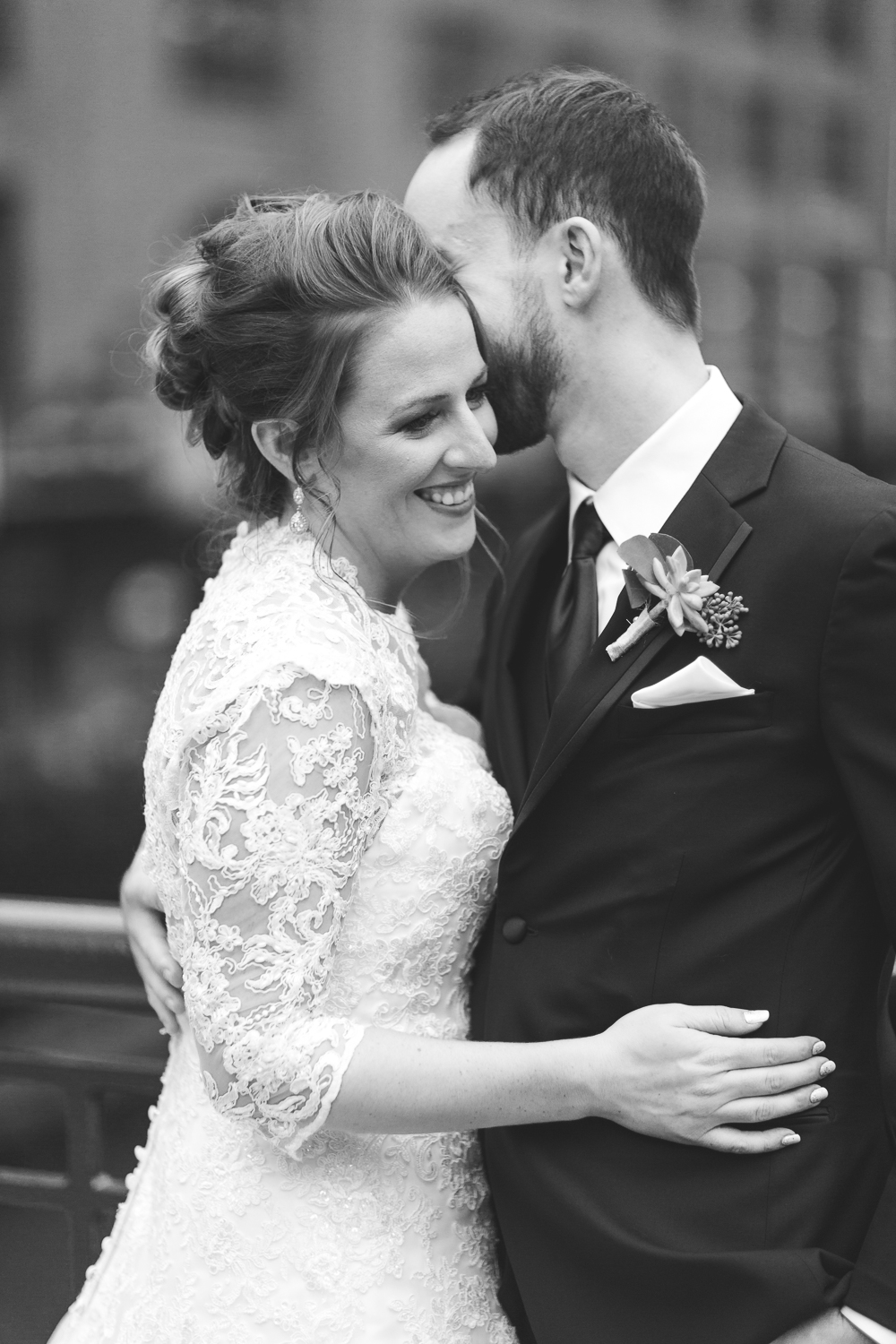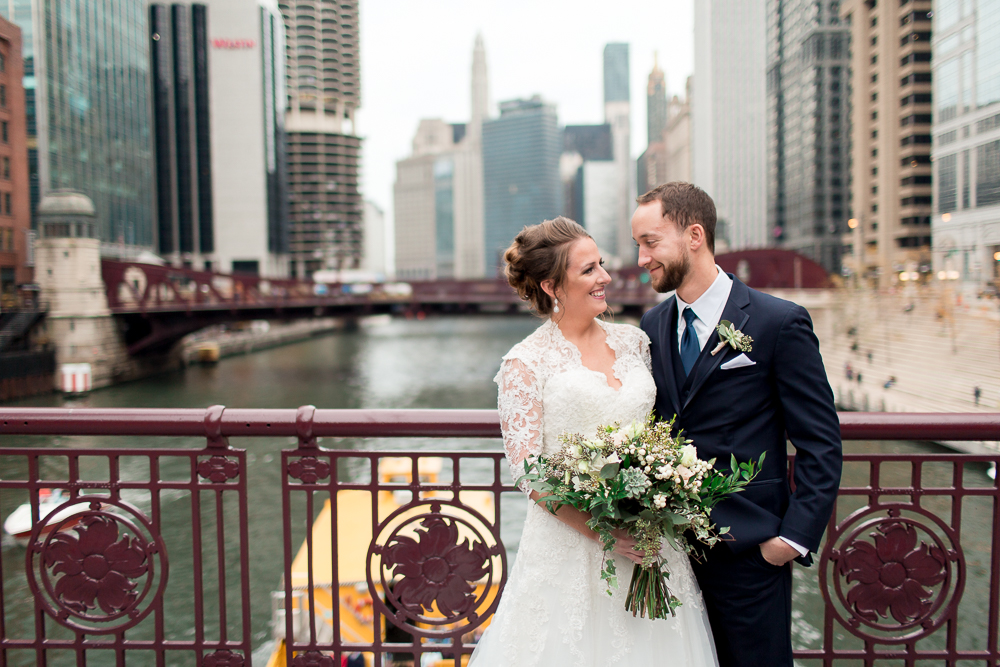 I was super obsessed with these dresses, colors, flowers, just perfection!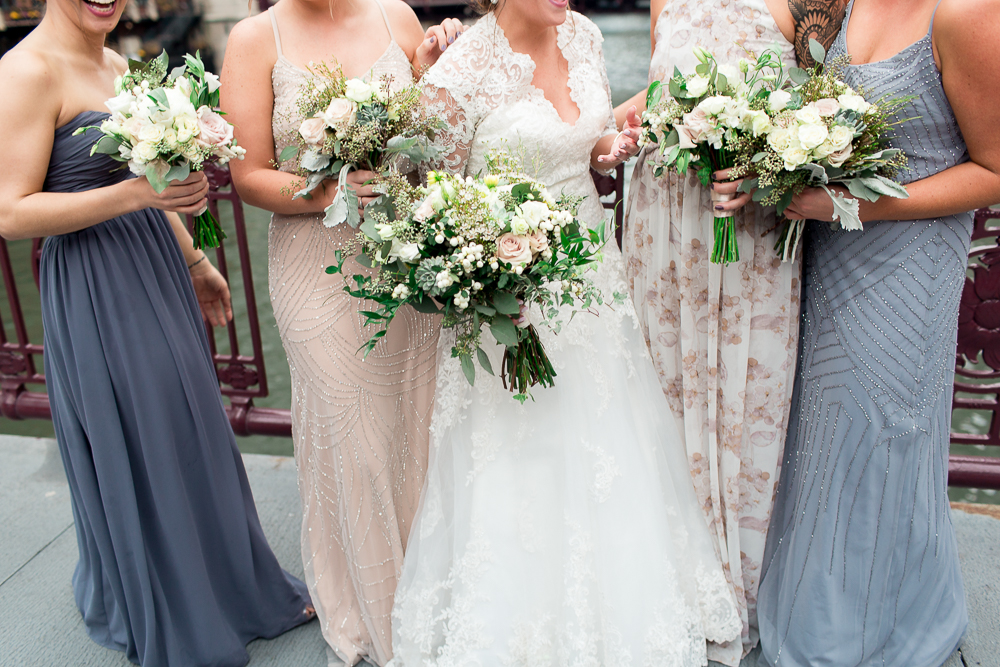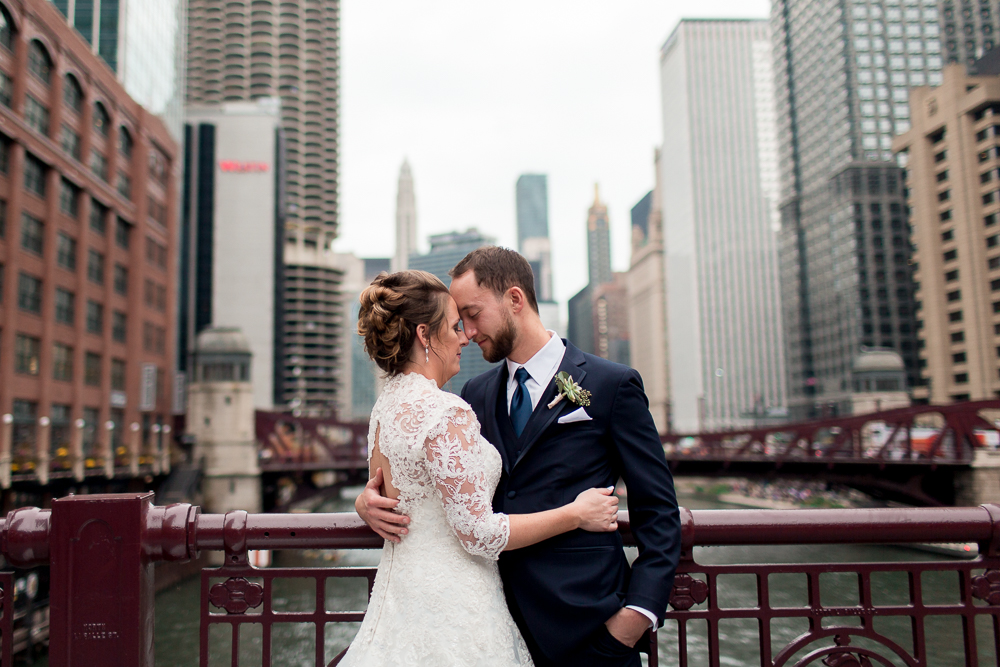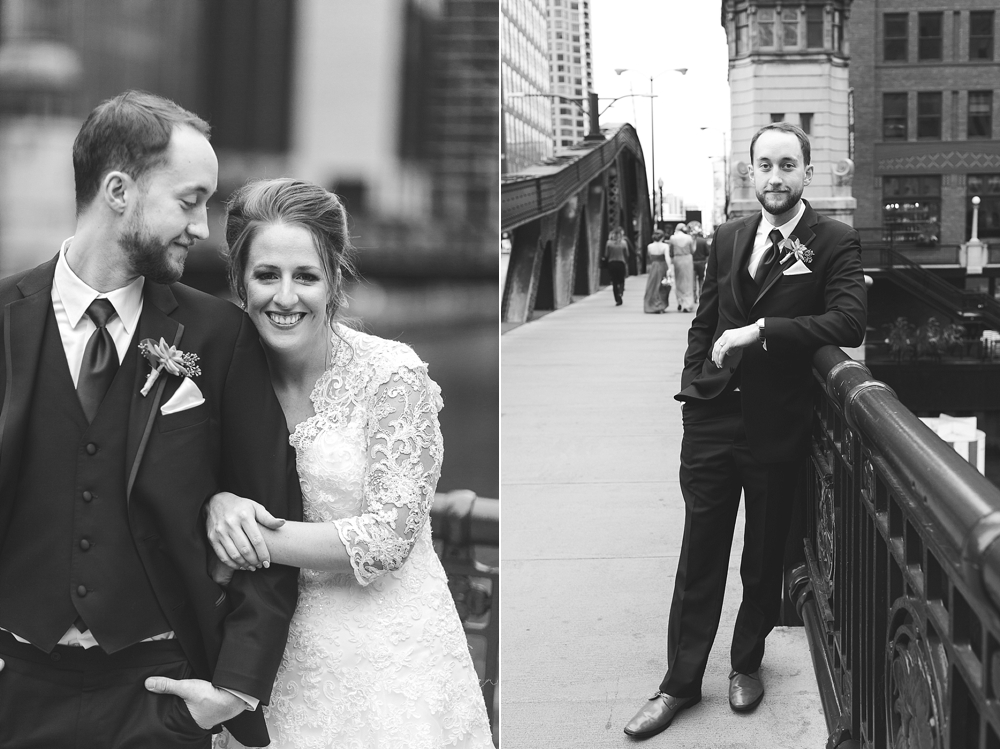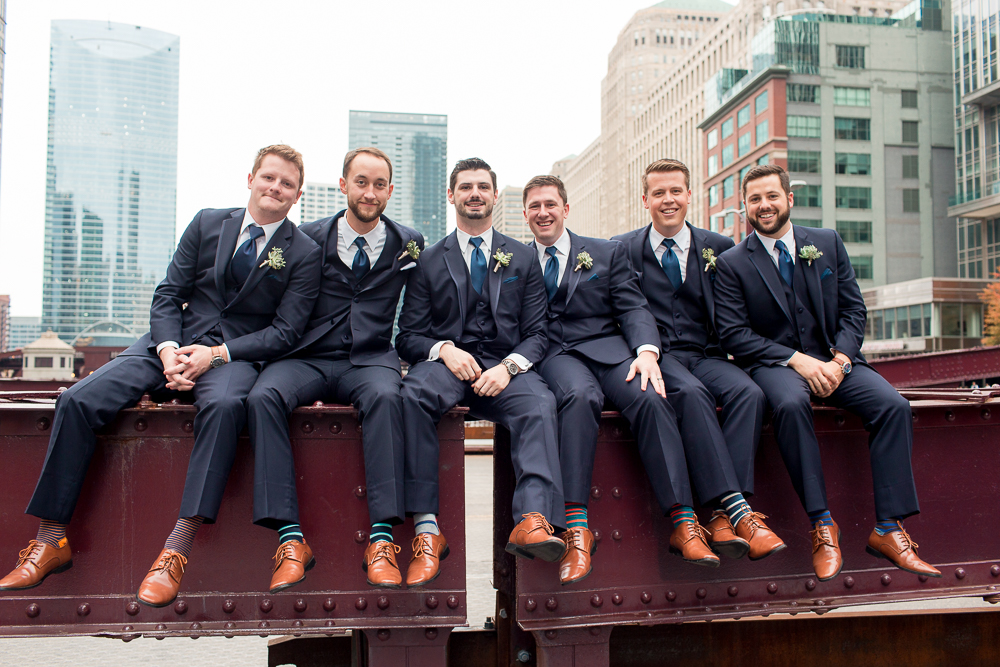 Loooooove.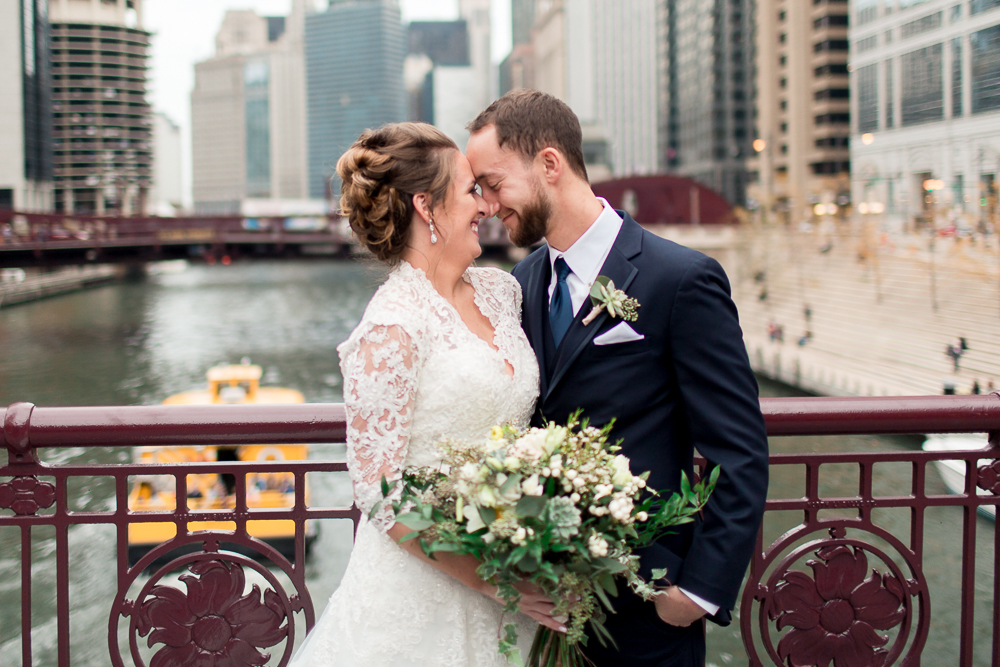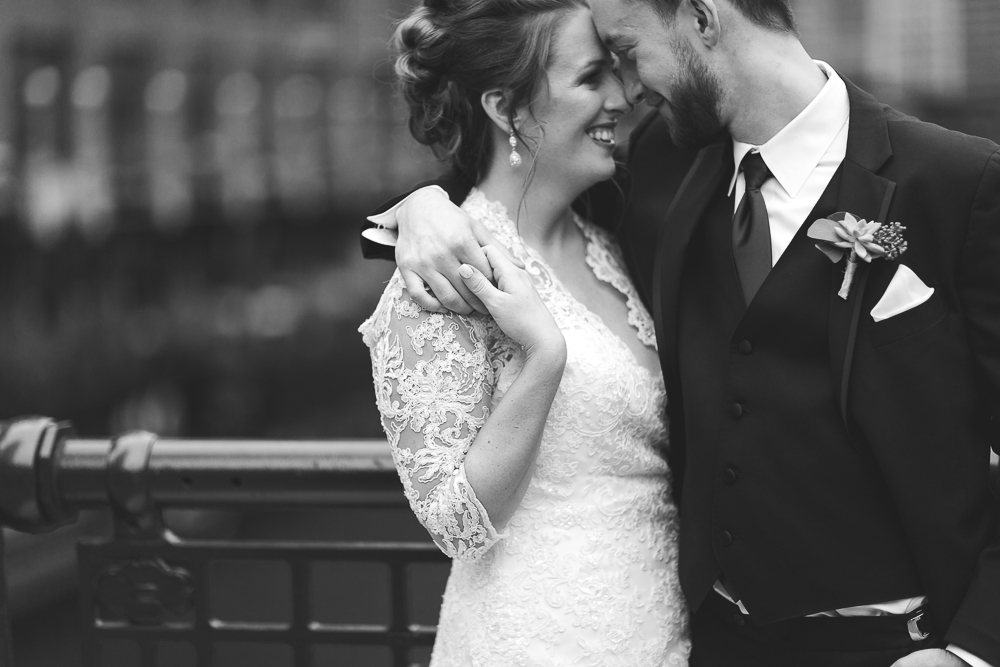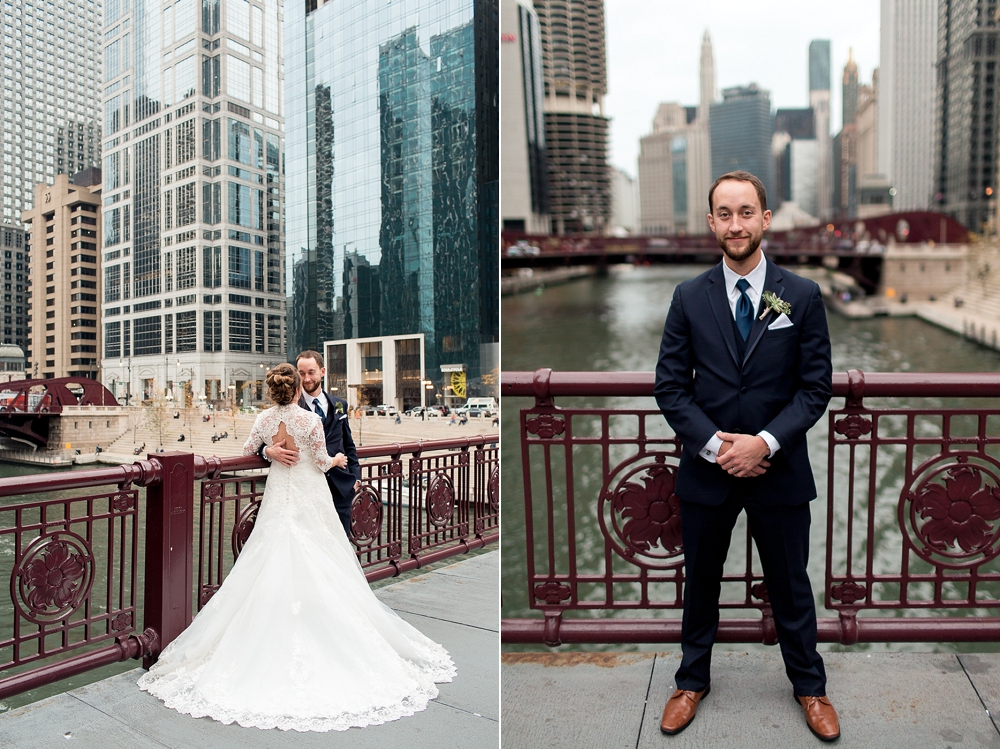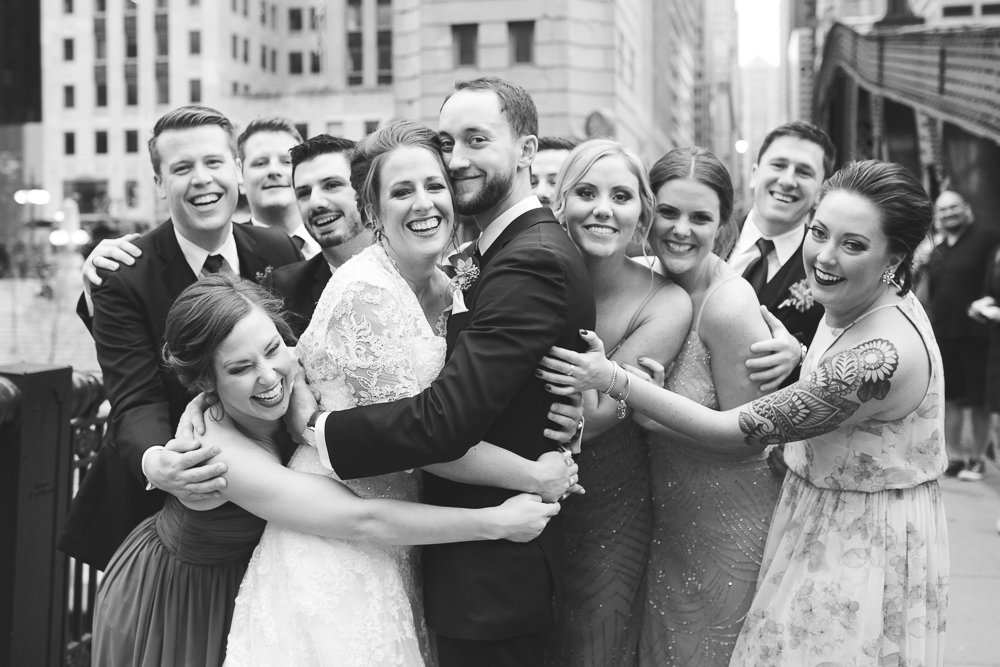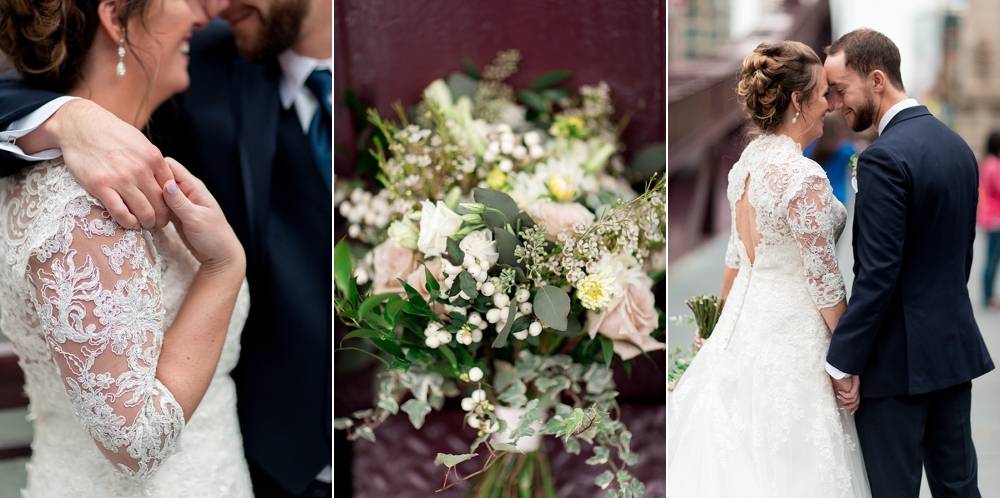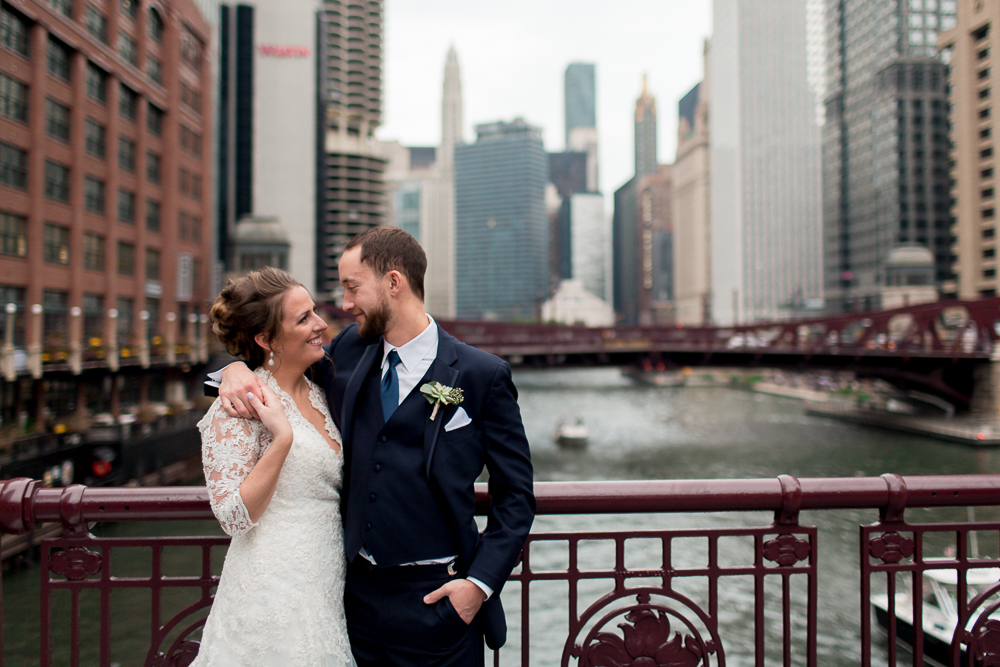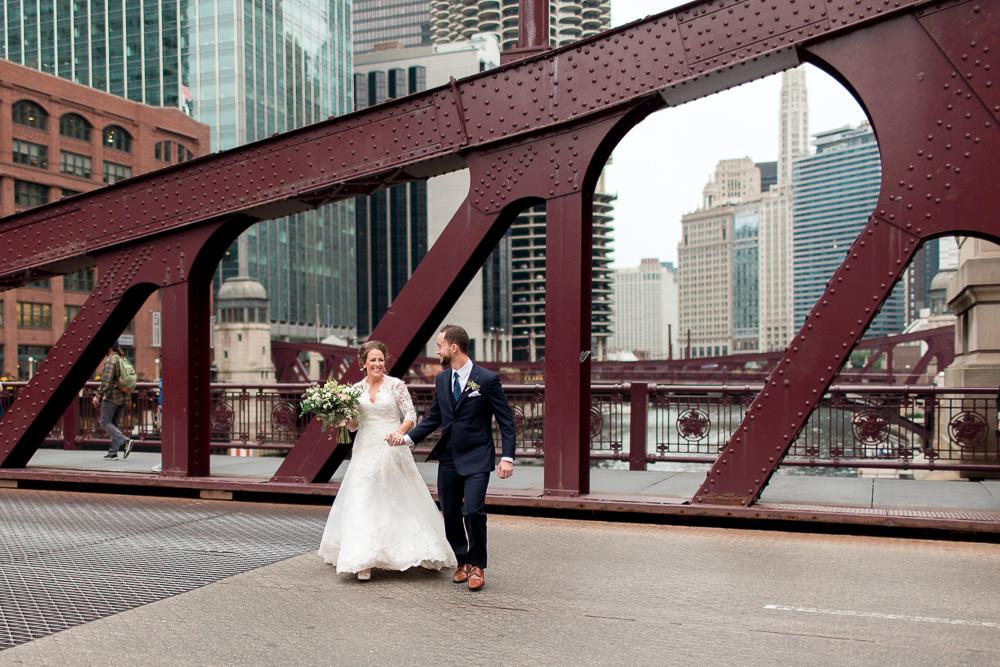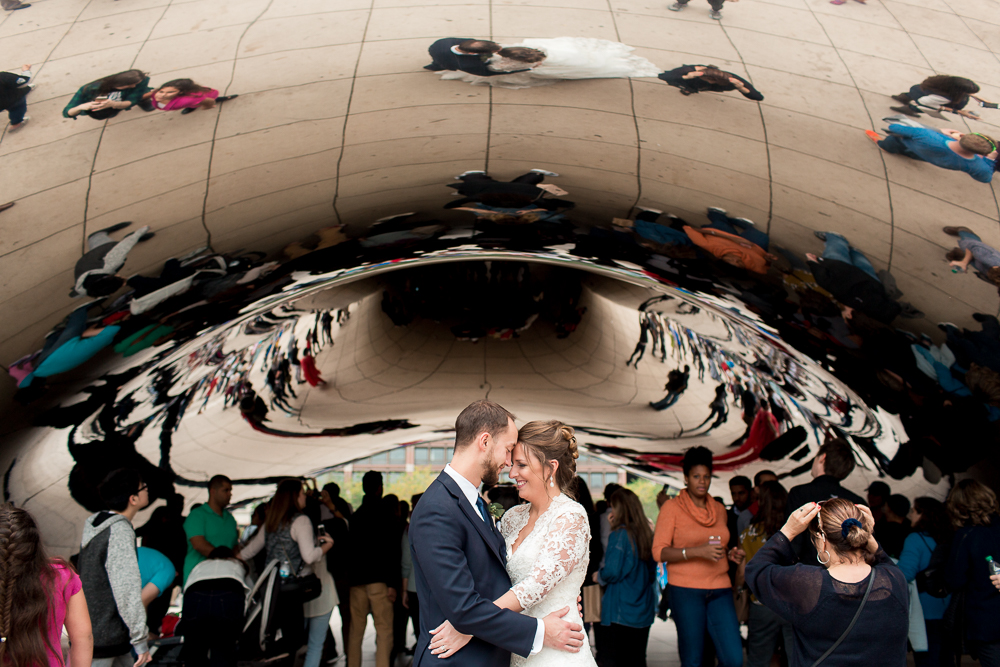 Dapper gentlemen.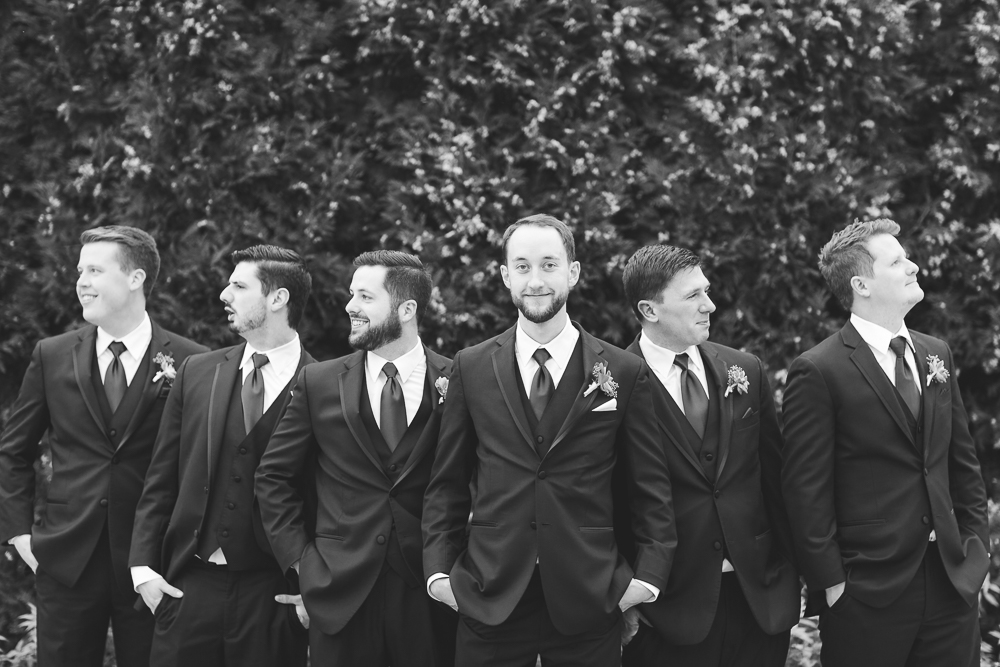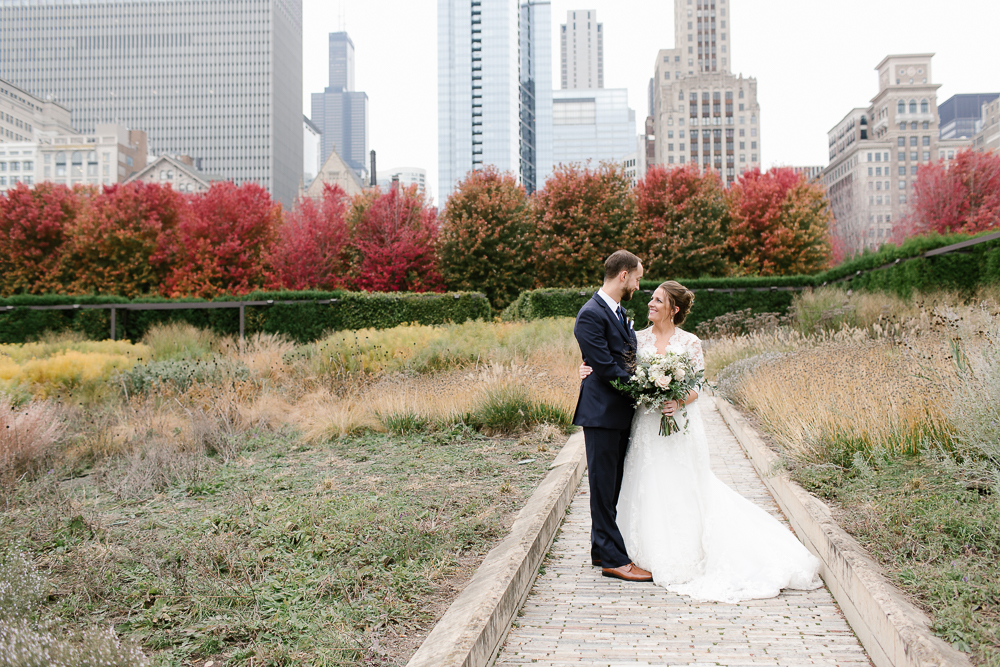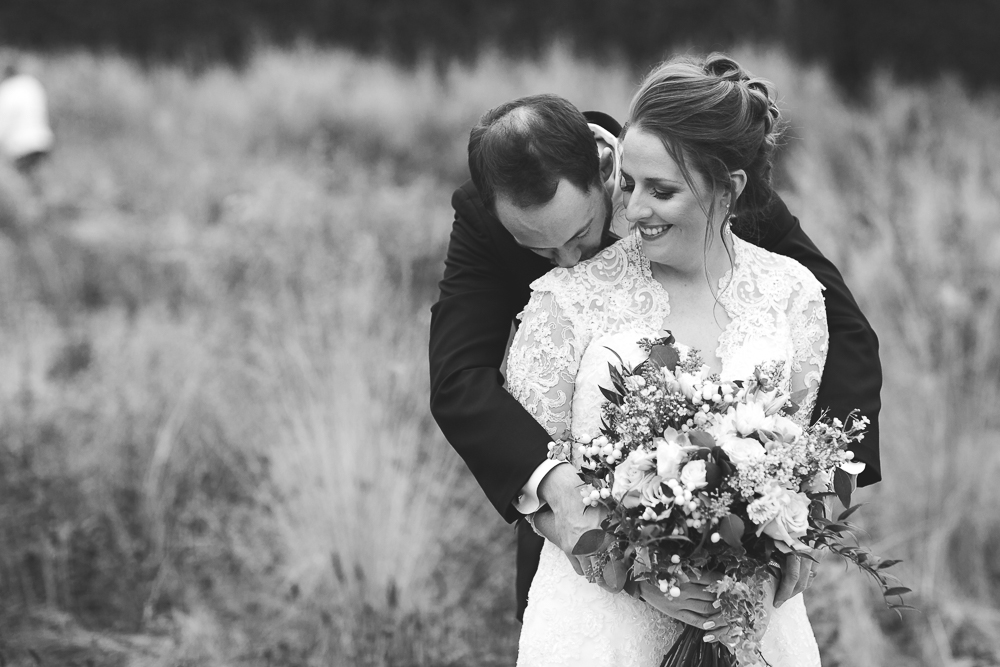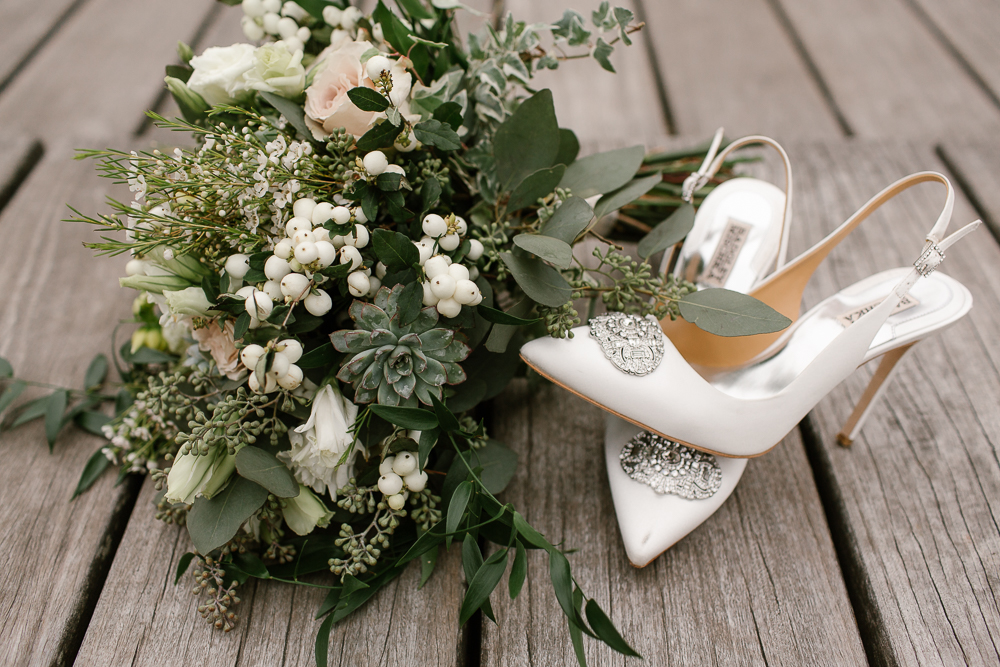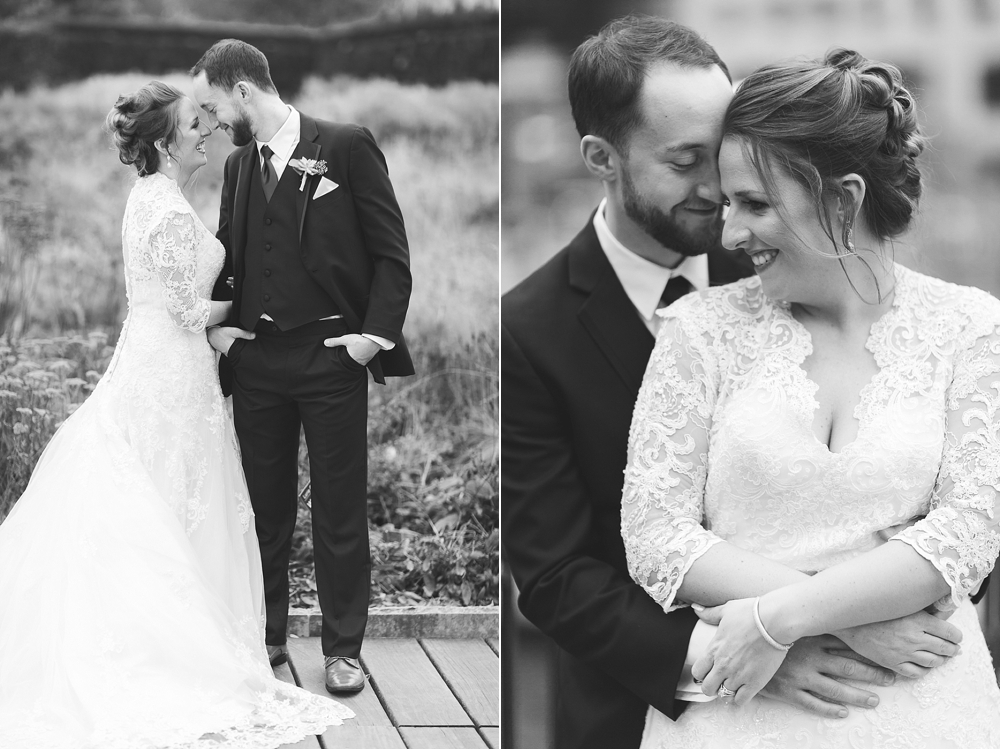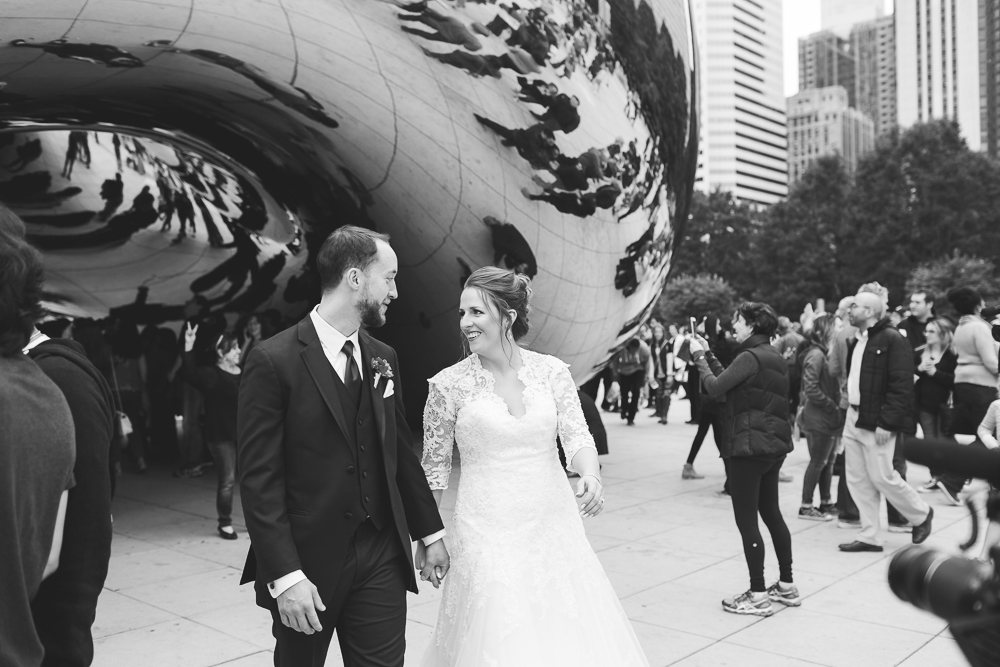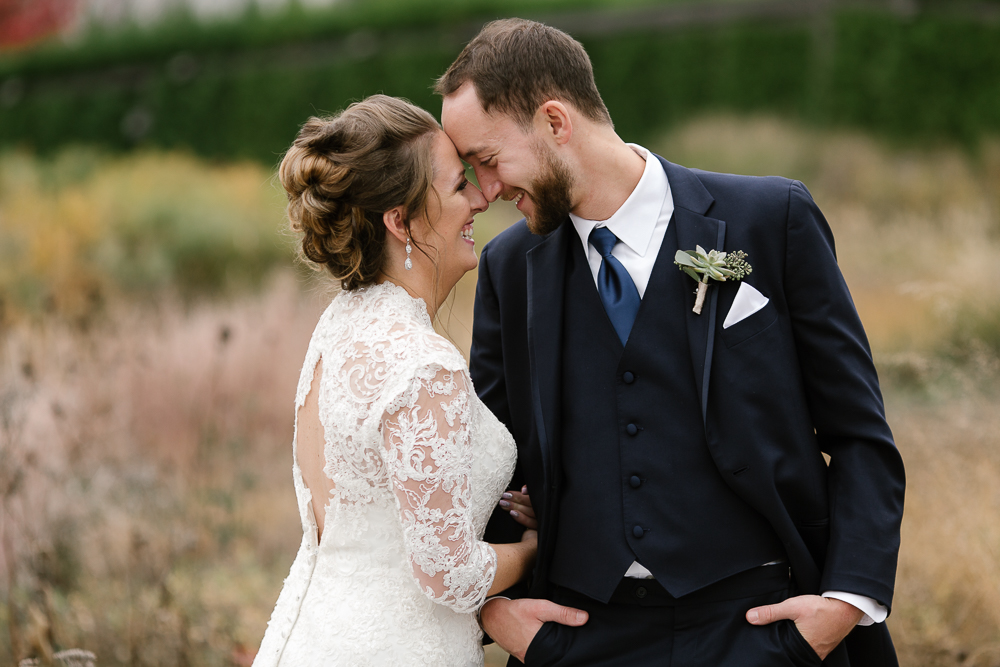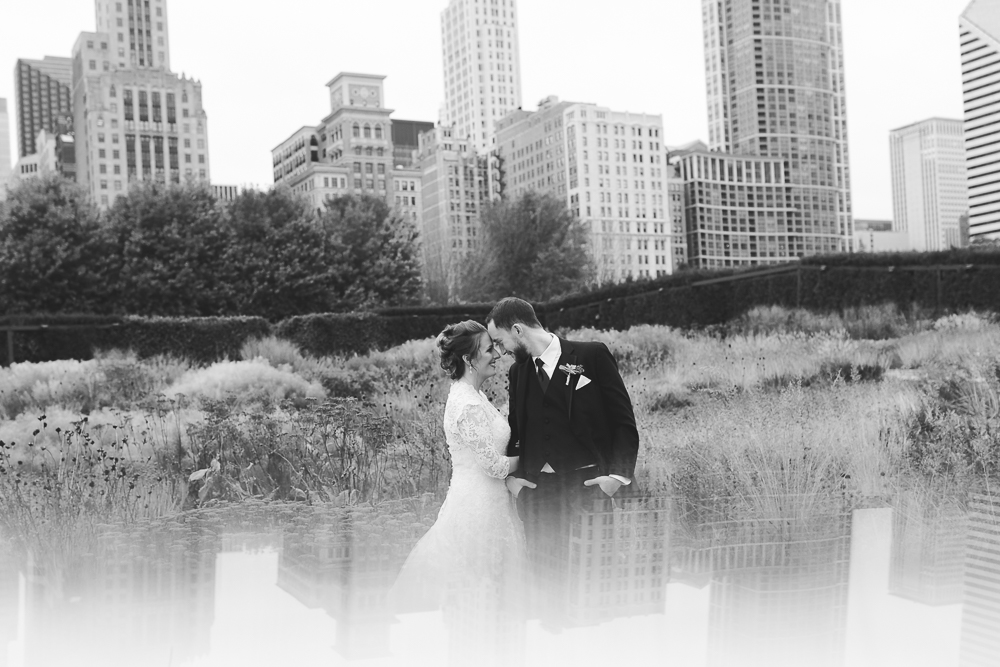 You guys make my heart happy.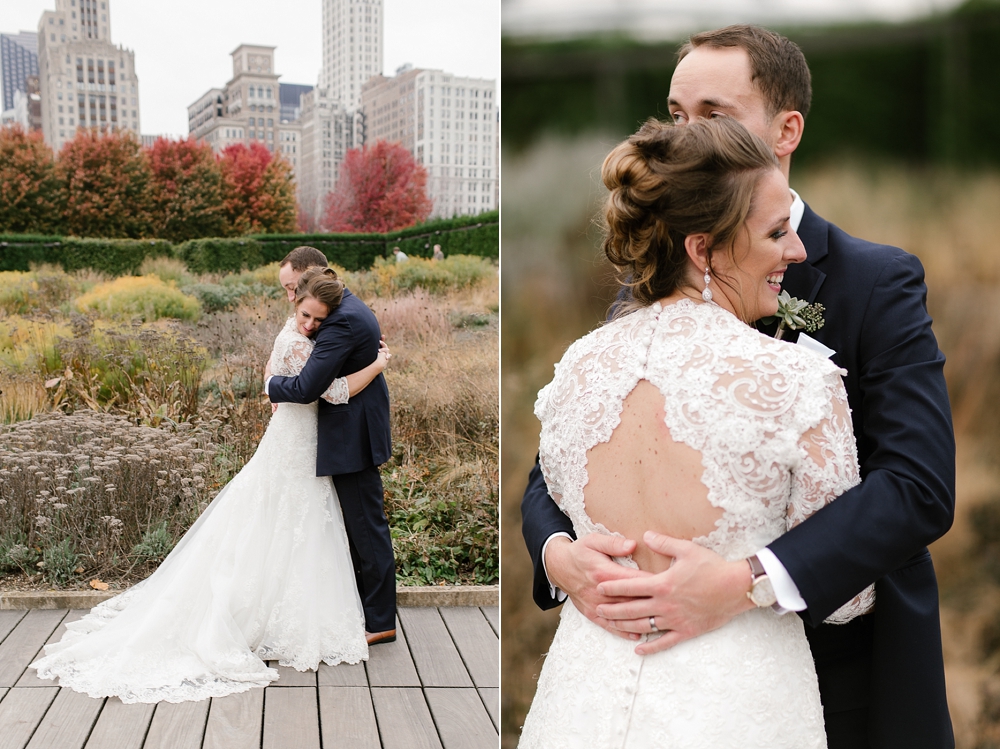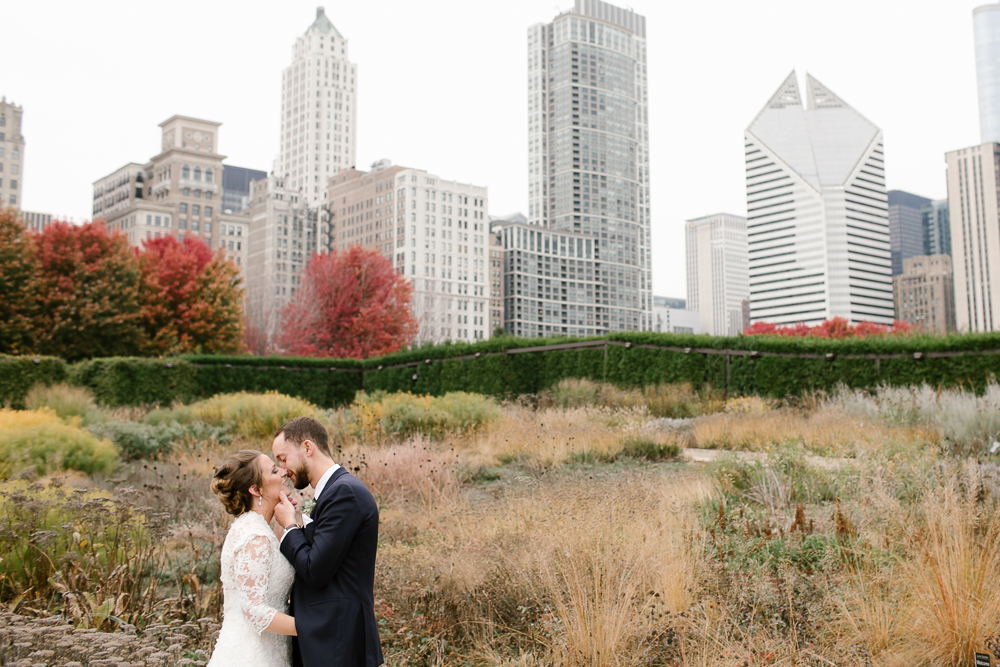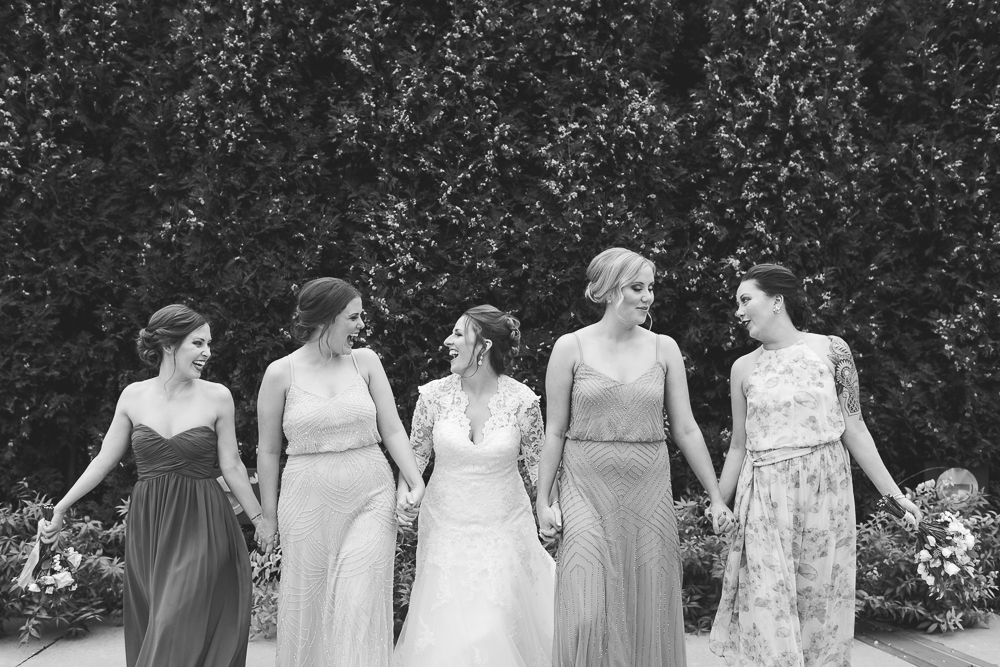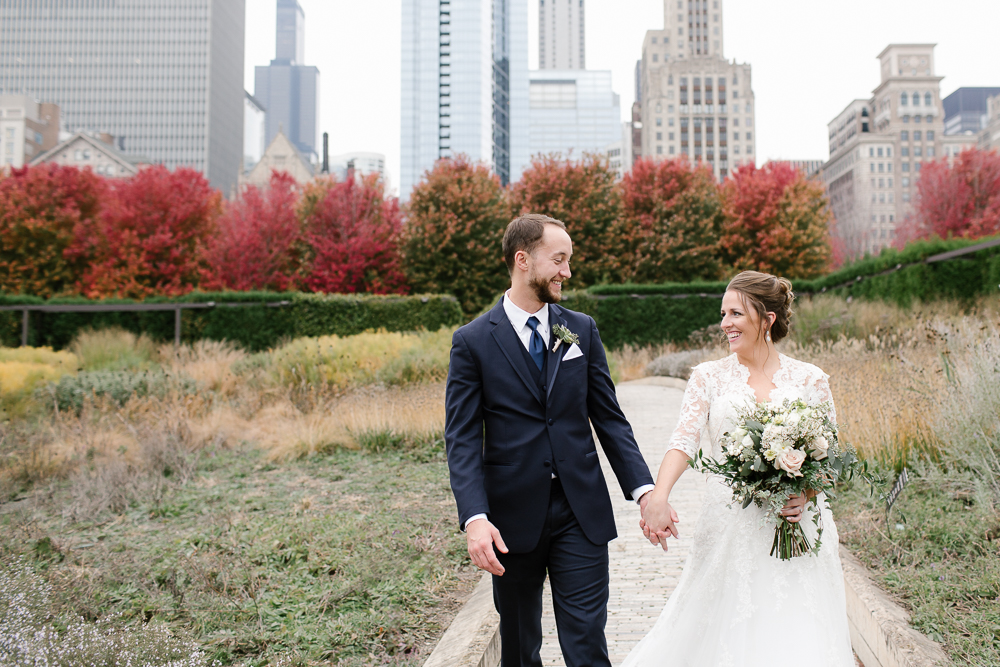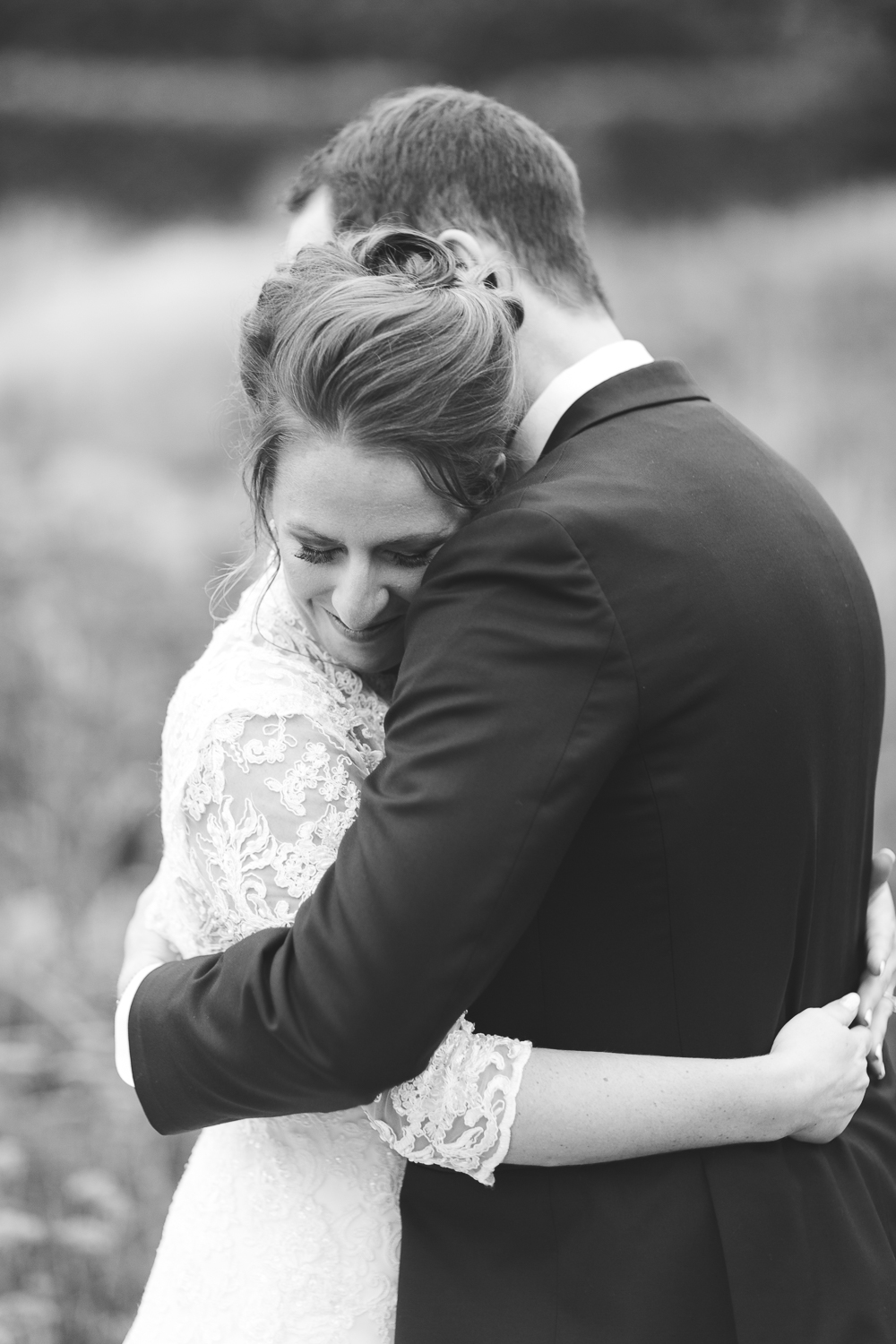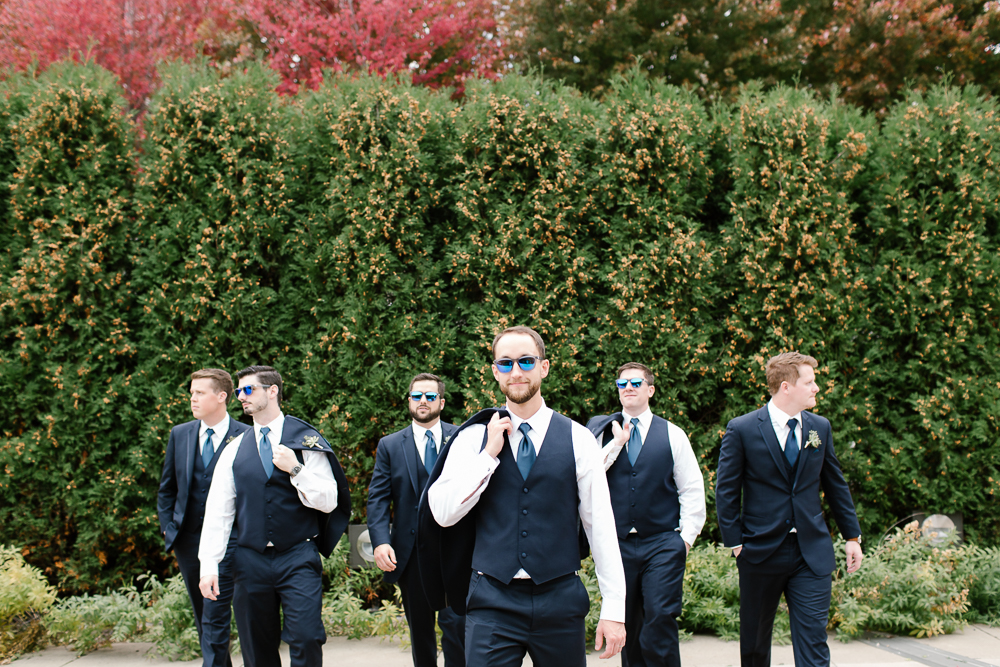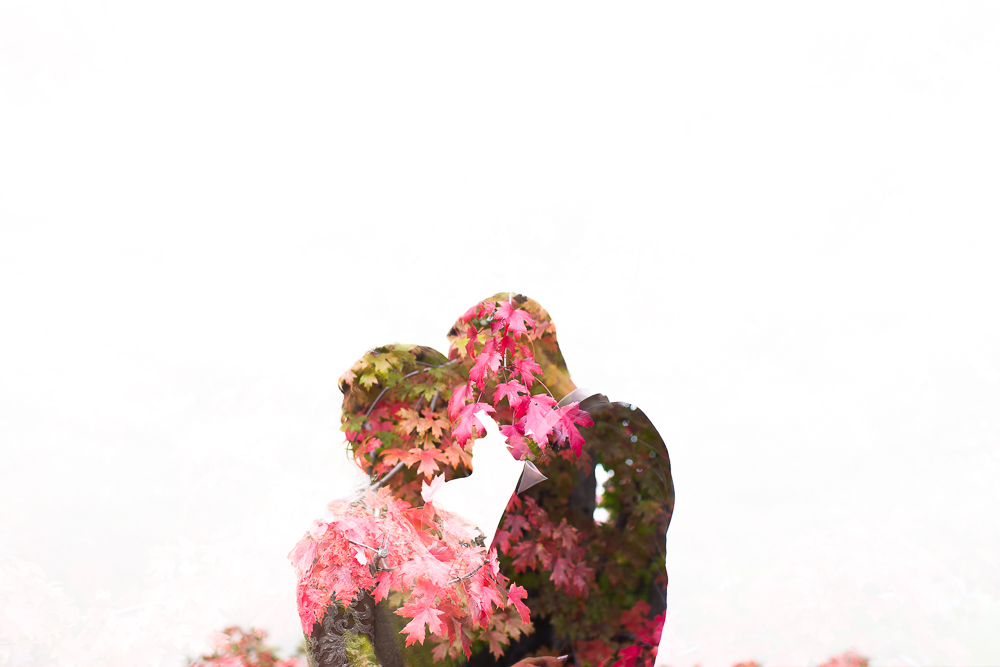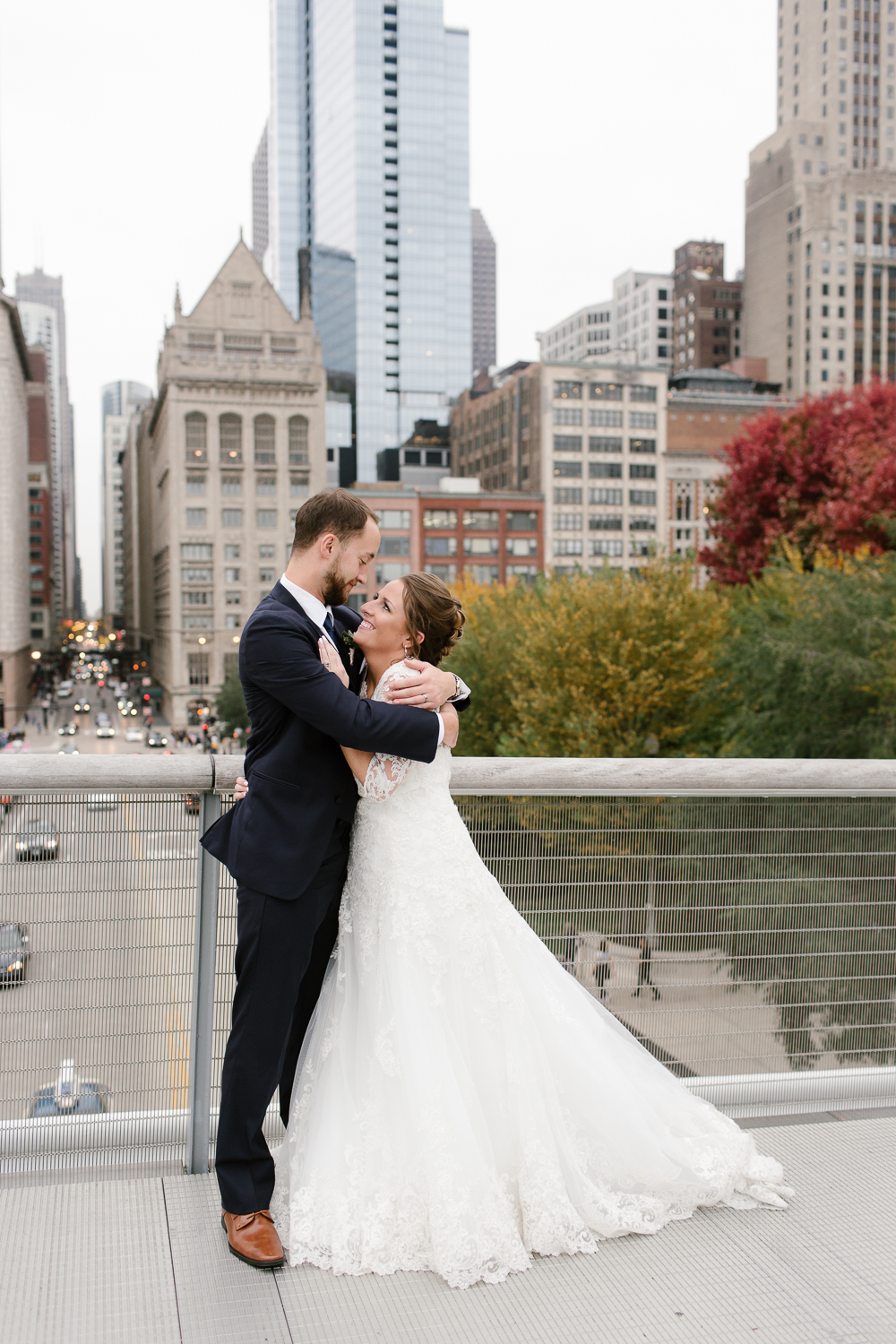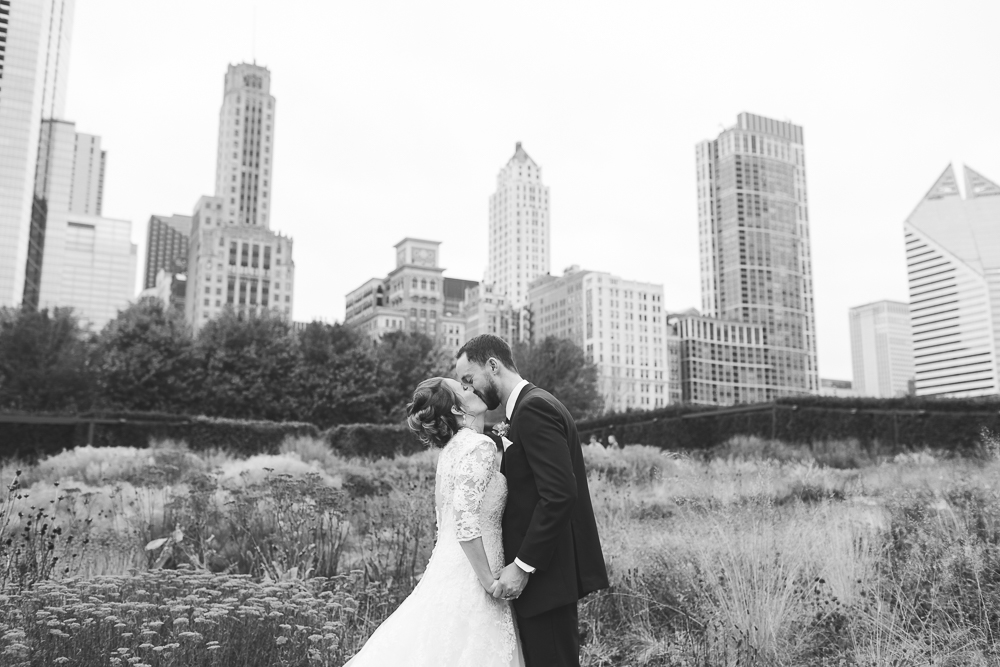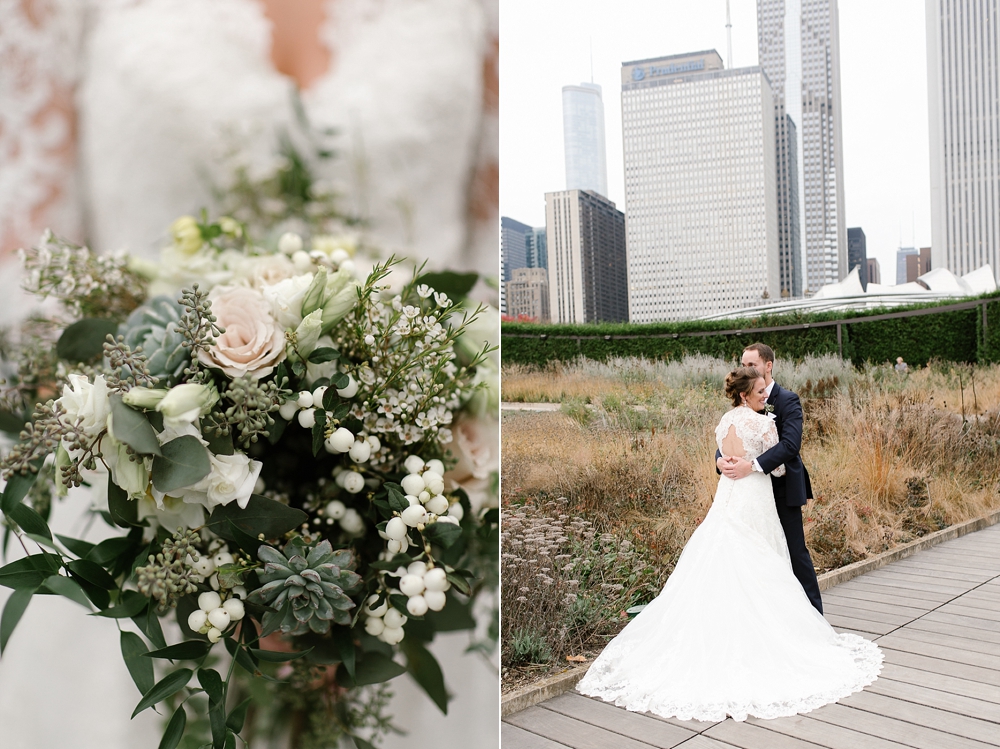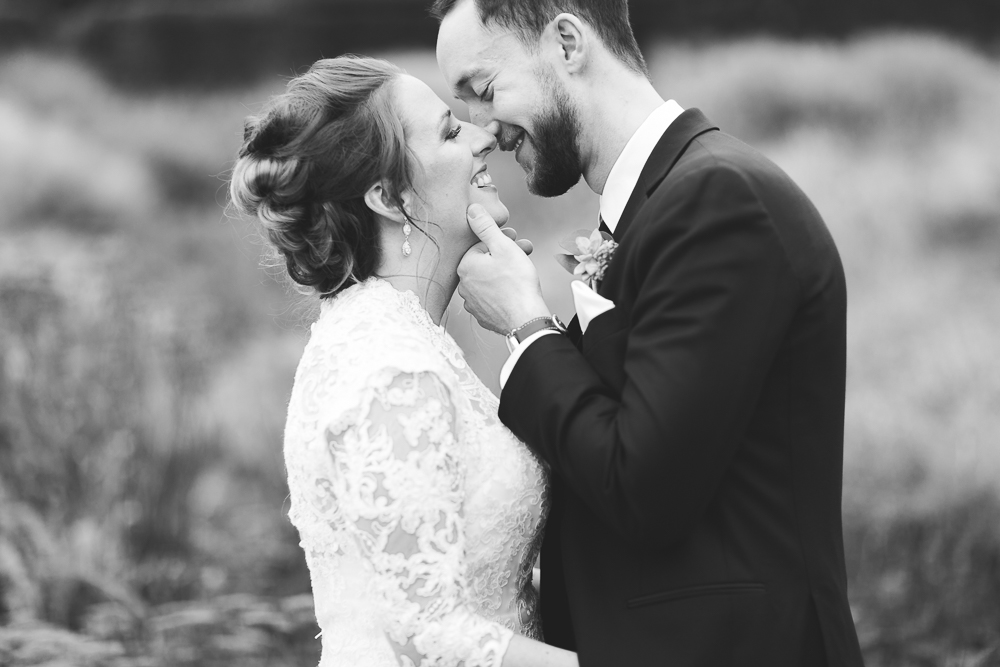 This was just the most fun group to hang out with : )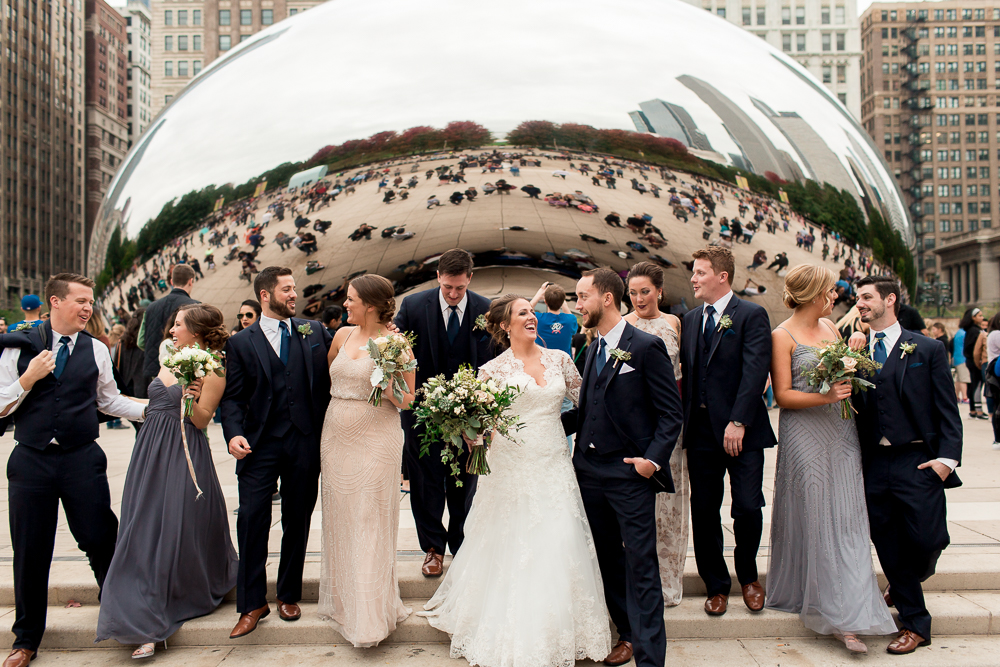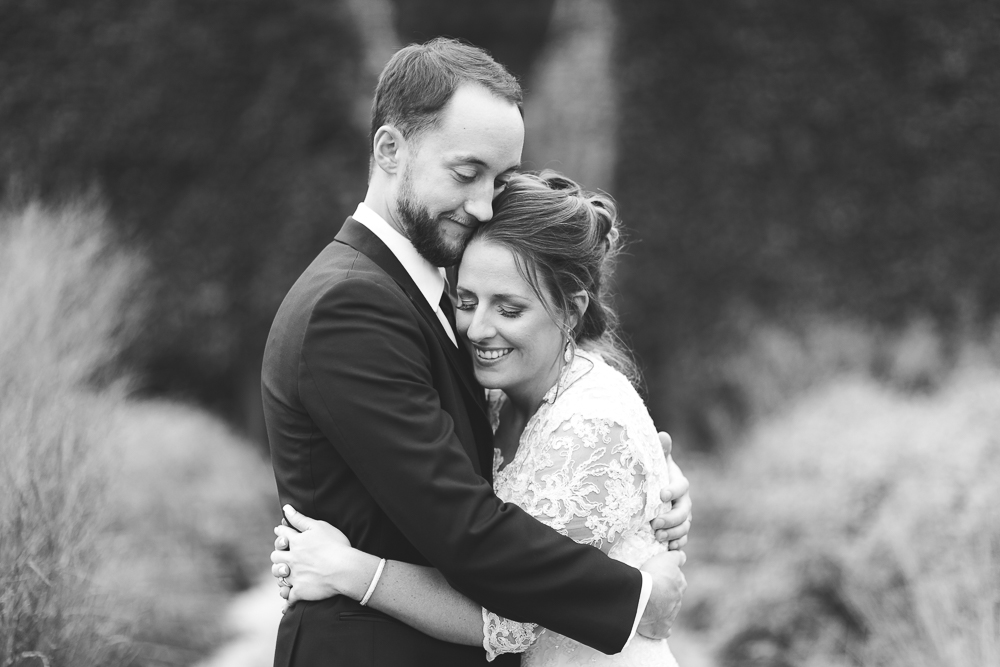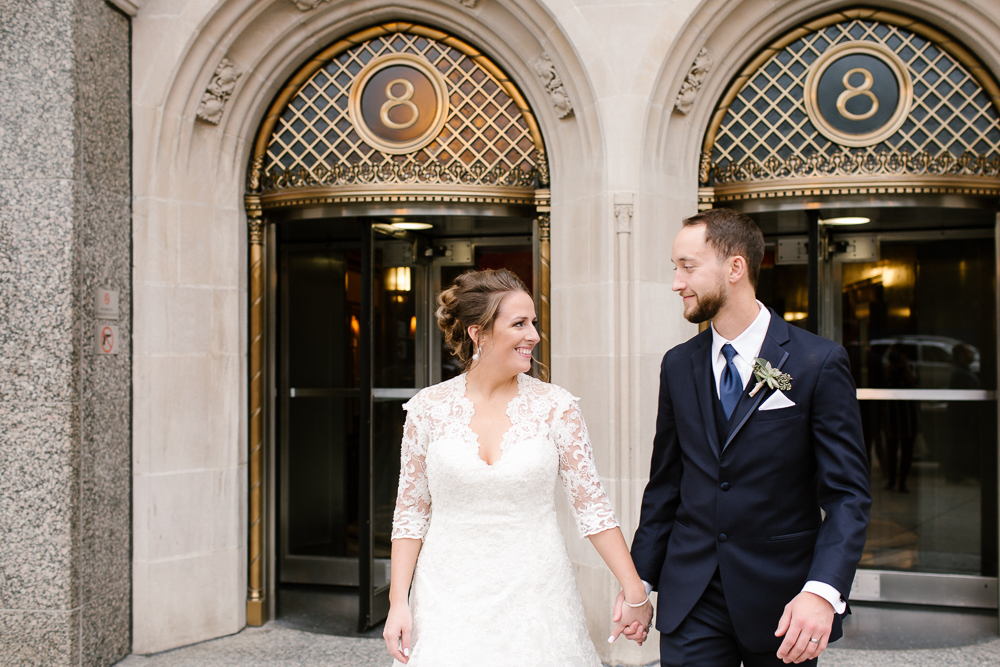 These guys. Just killin' it.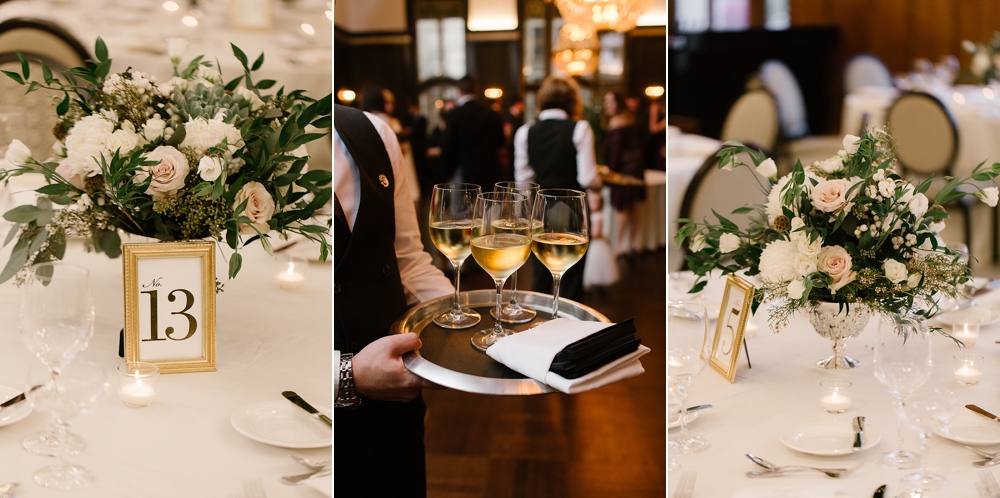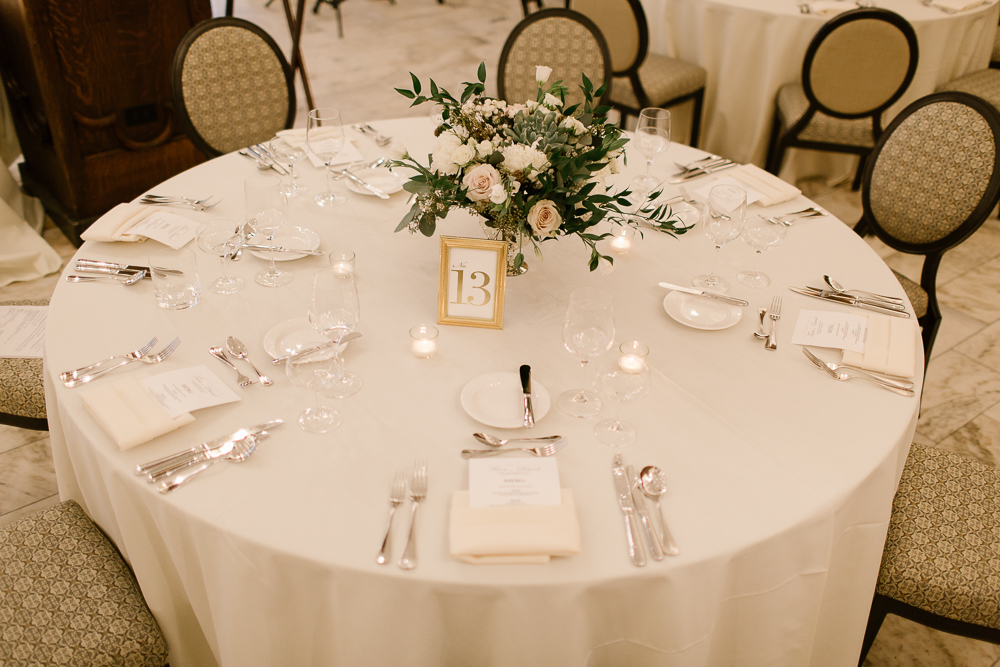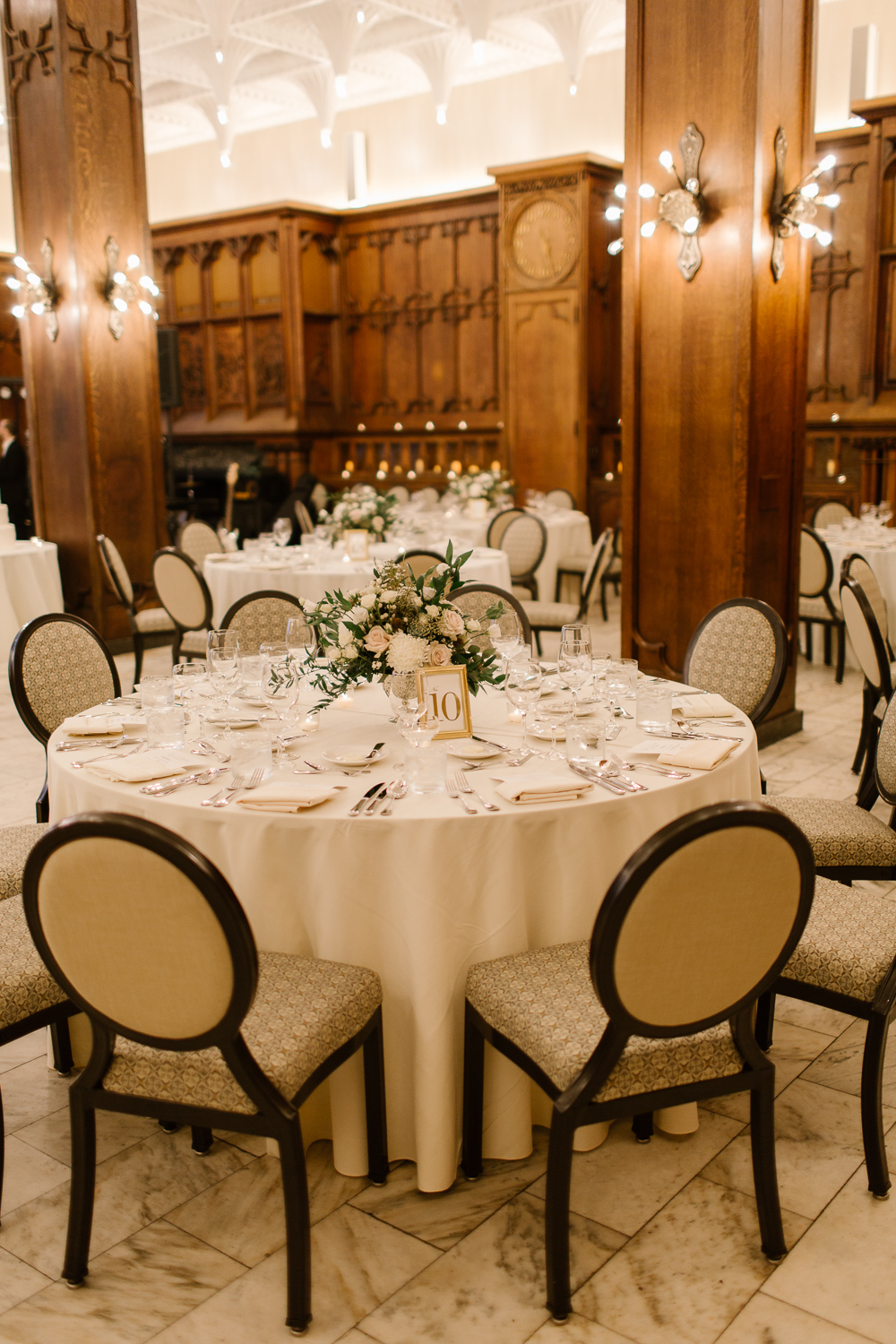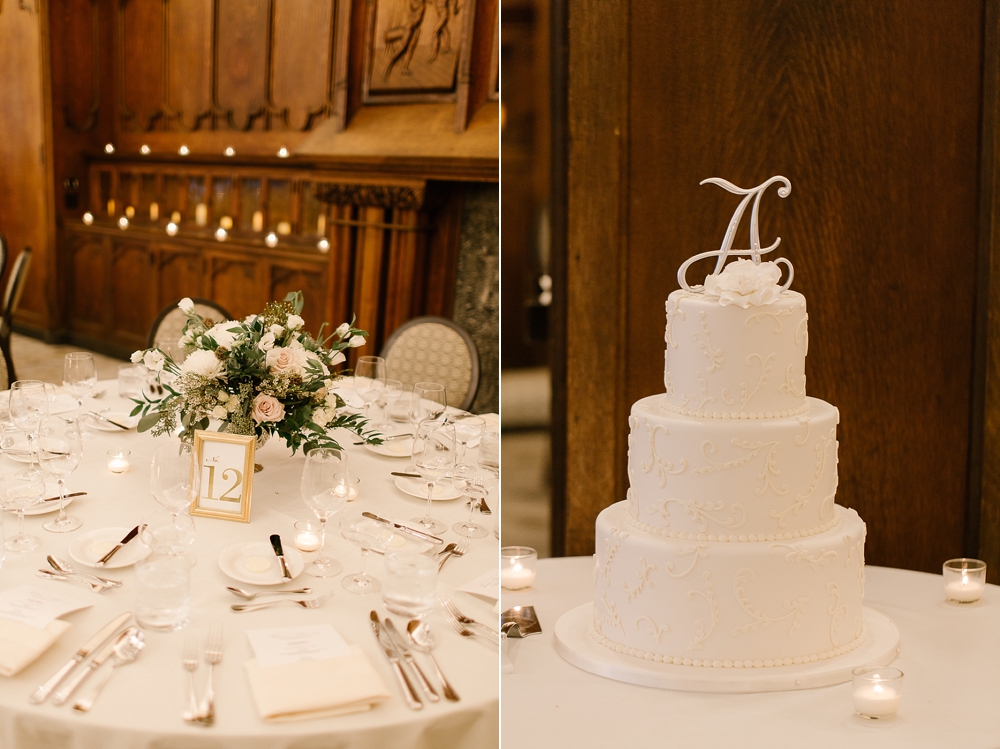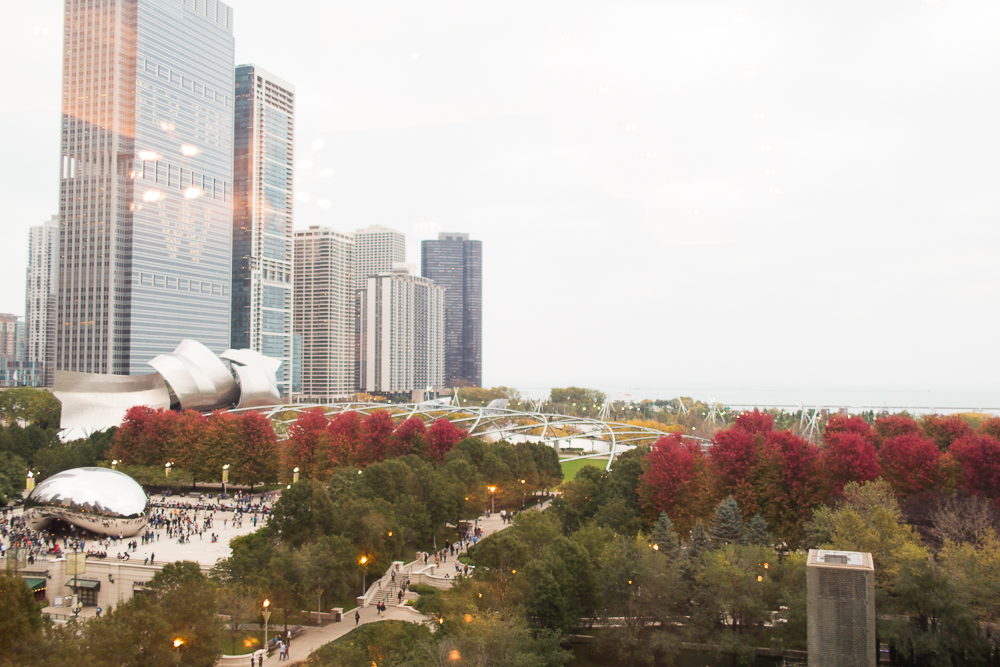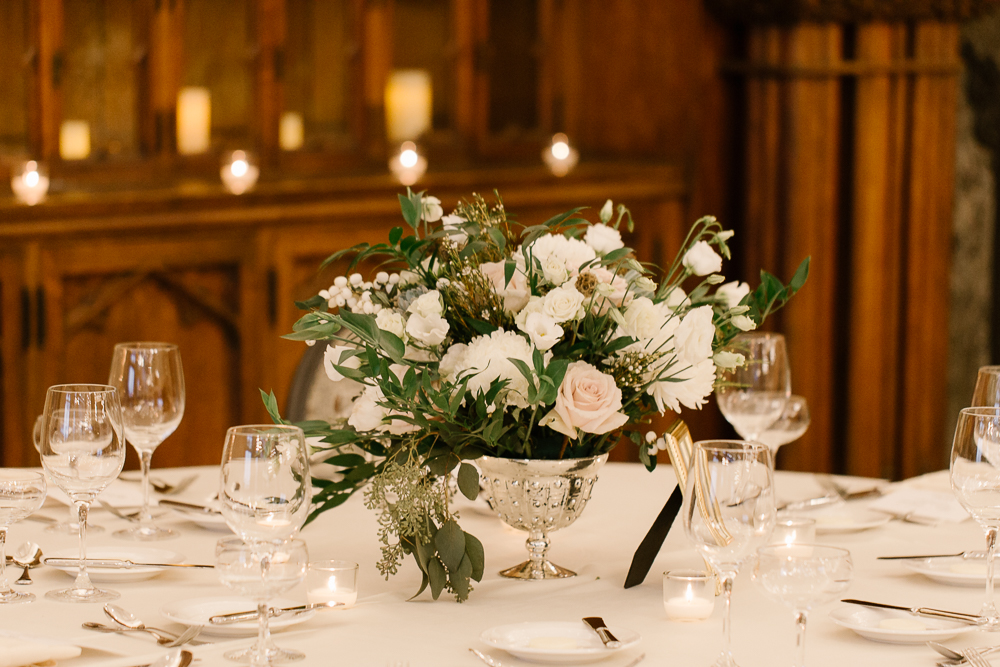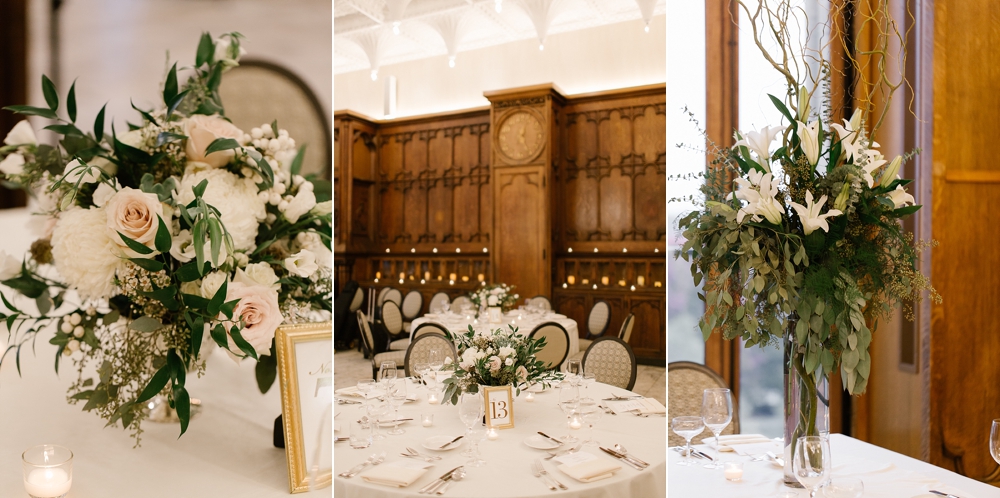 To say I loved this venue, these two and their day would be correct : )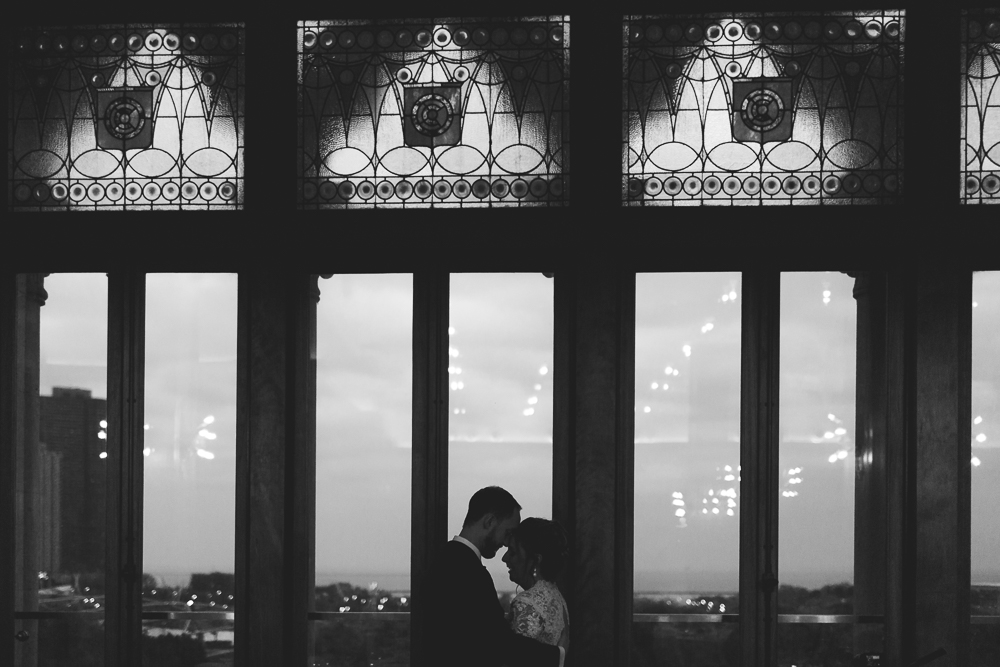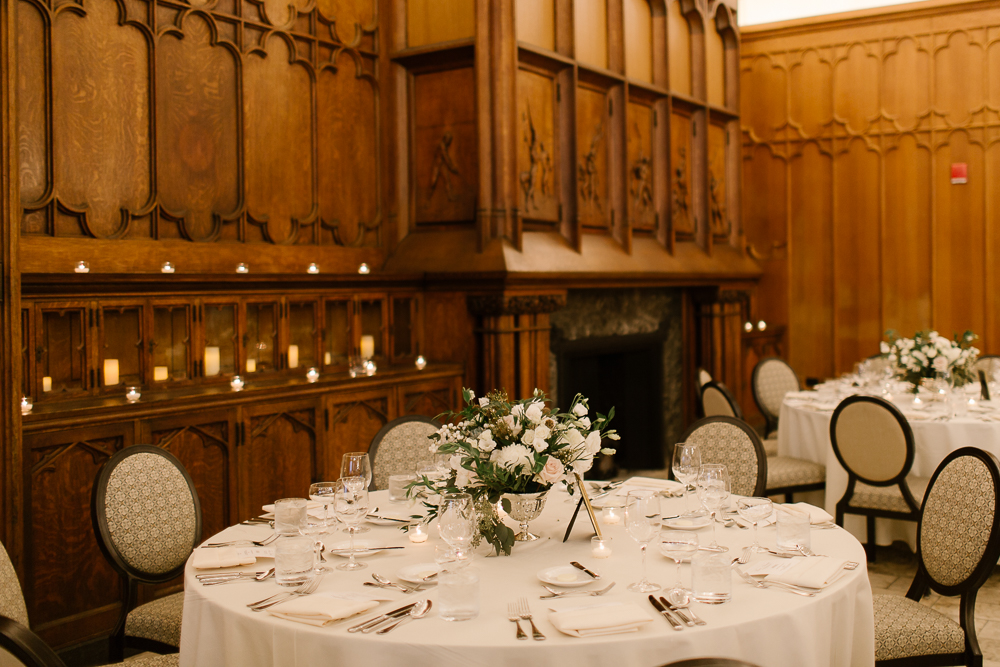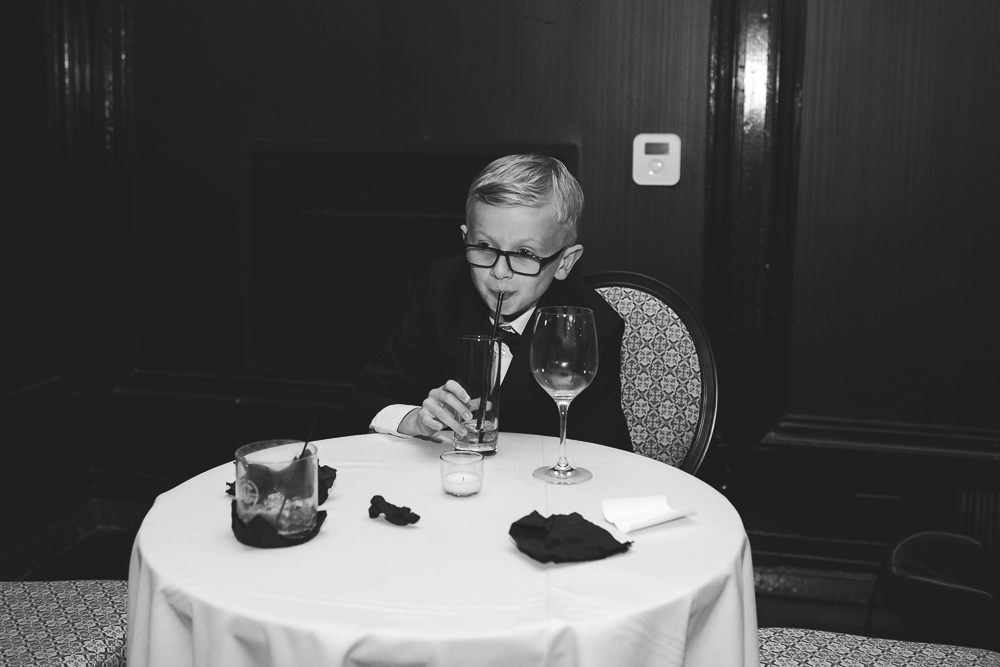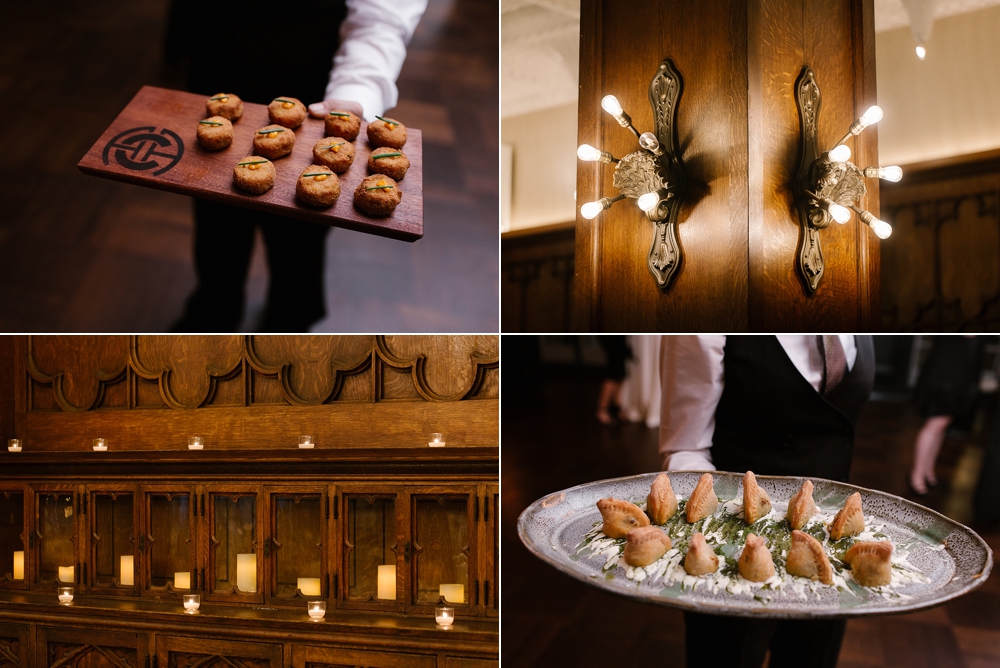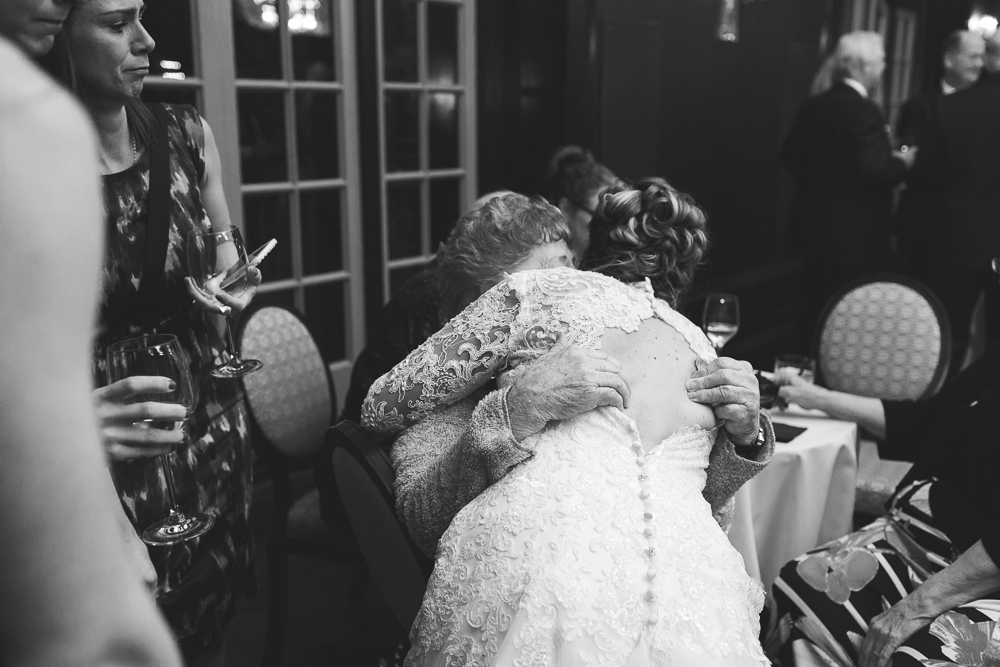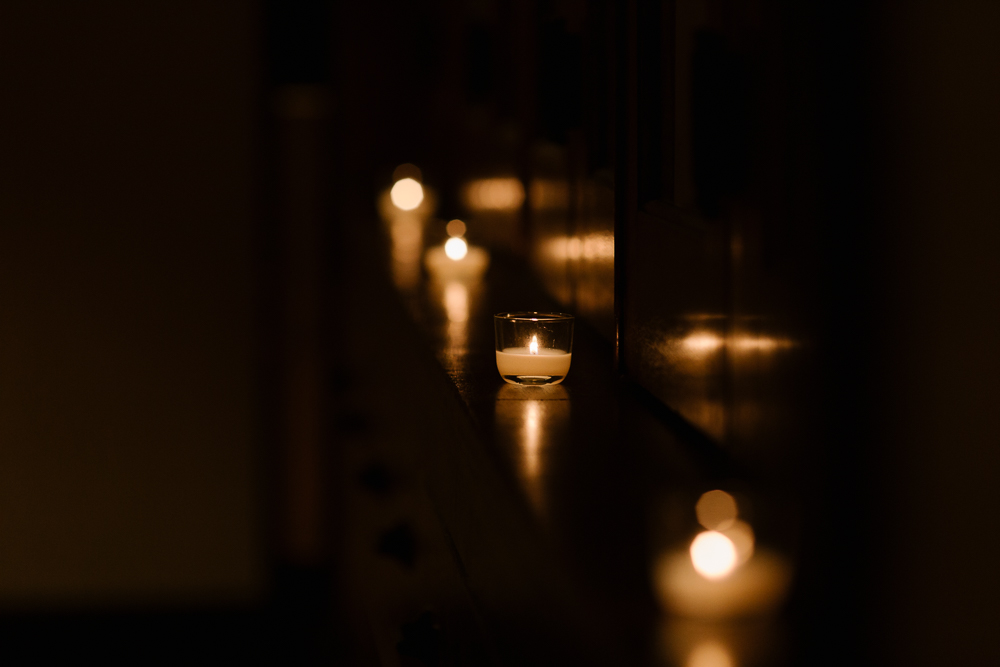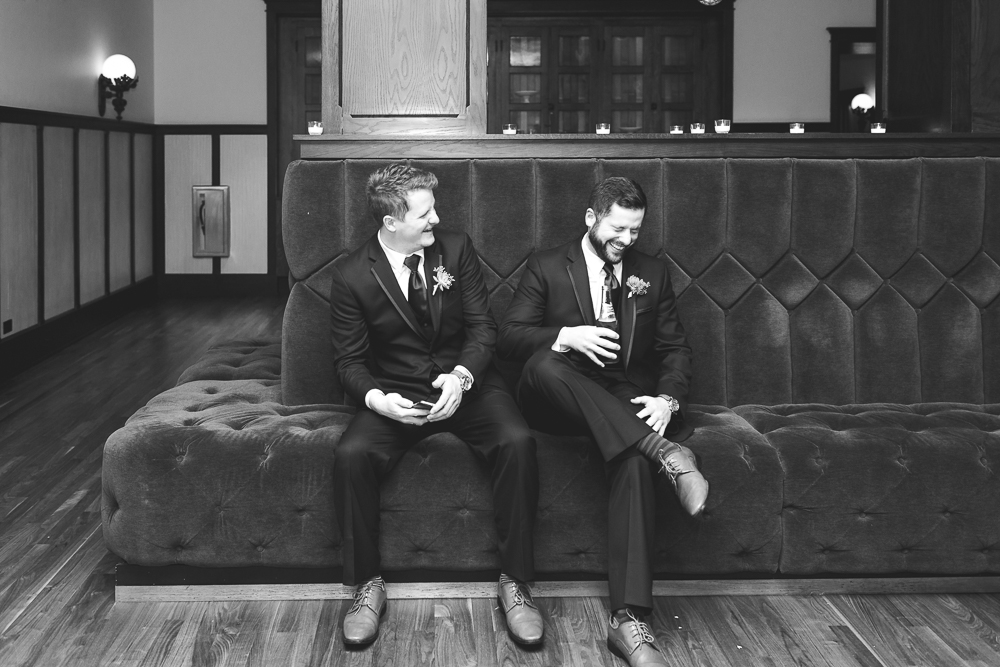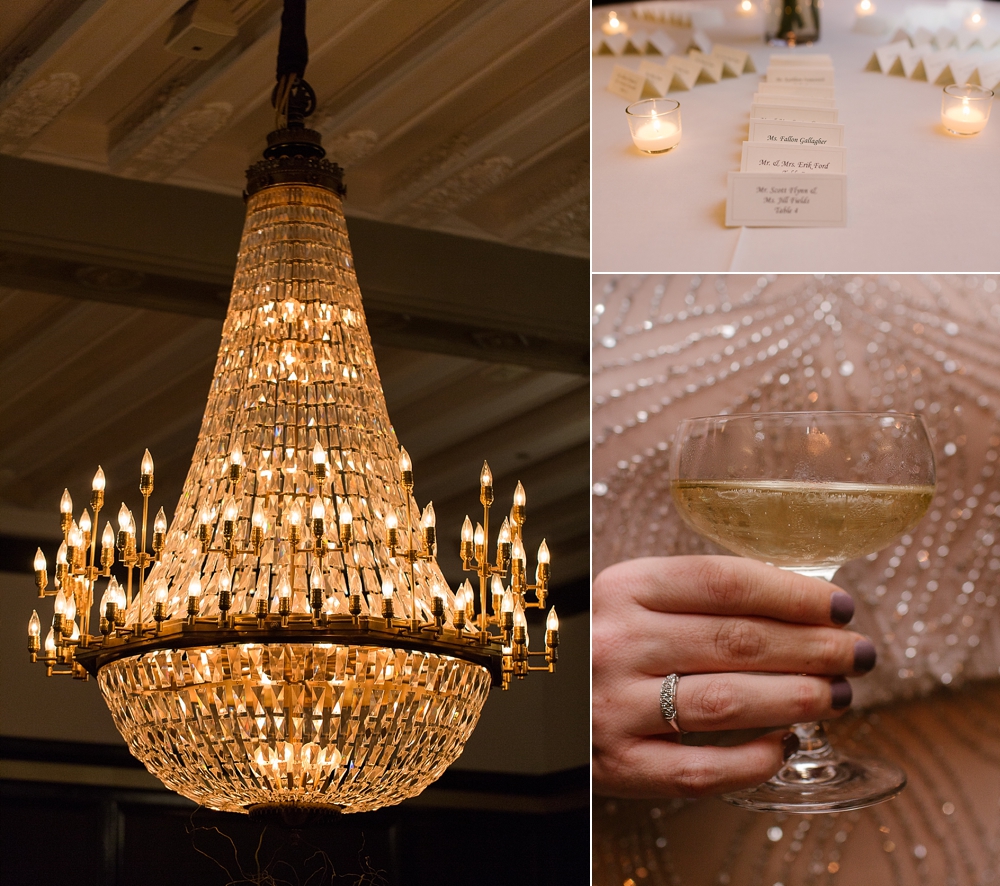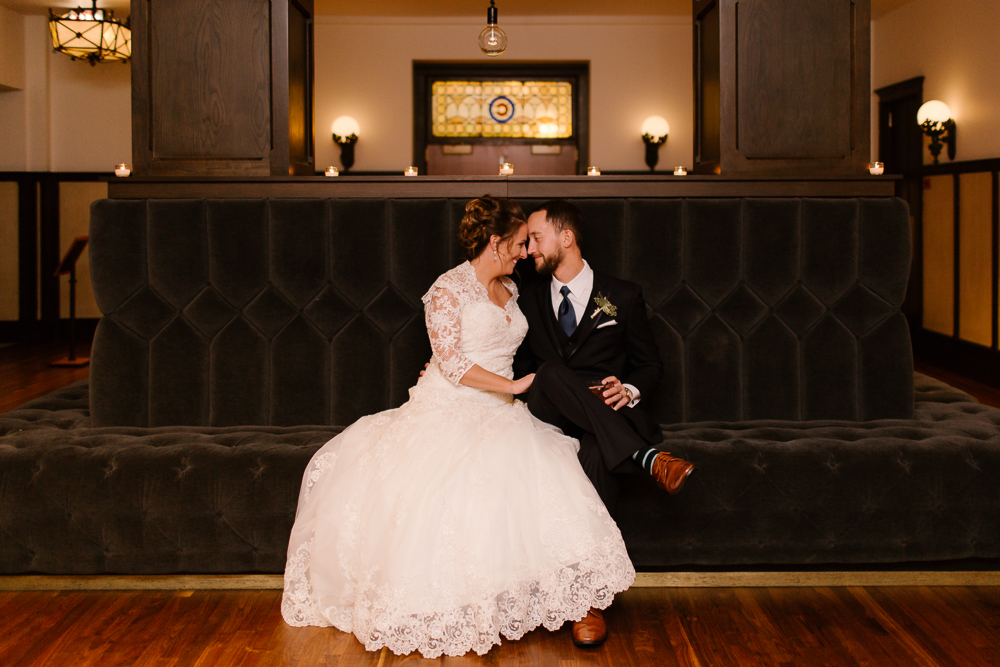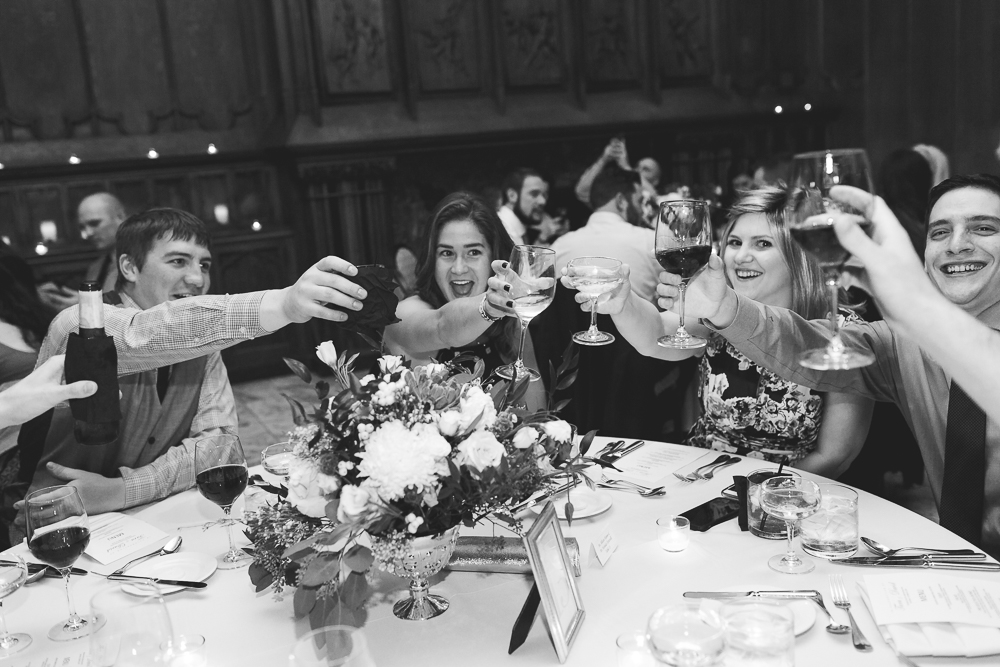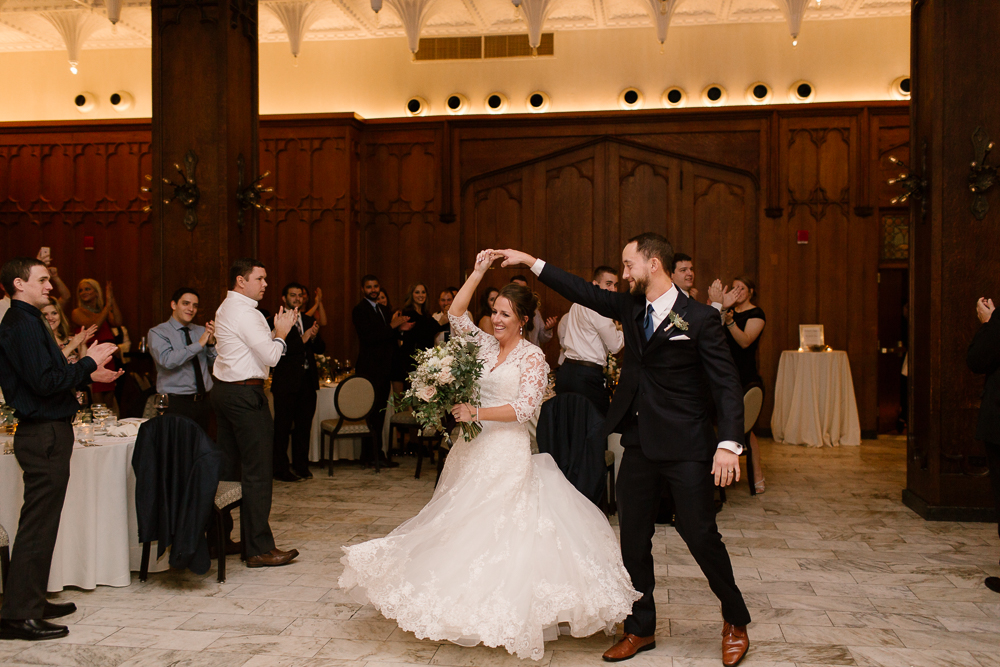 And now a few words from the bride + the groom about their day!!
Funniest moment of the day? We are still laughing because I put Dave's ring on the wrong hand!
Favorite part of the day? My favorite parts of the day were right when we walked out of the church we hugged and kissed in the back of church and it was the only time all day I can remember hugging or kissing him that wasn't for a priest, picture or clanking glasses. My other favorite part was dancing with my Nonny while she was in her wheelchair she ended up passing away shortly after the wedding so that was really an awesome way to remember the last time I spent with her. Dave said his favorite part was watching me walk down the aisle and watching me play with my hoop.
Would you have done anything differently? Have any advice for future couples planning their wedding? I don't think we would have done anything differently and our advice to other couples is to just go with it.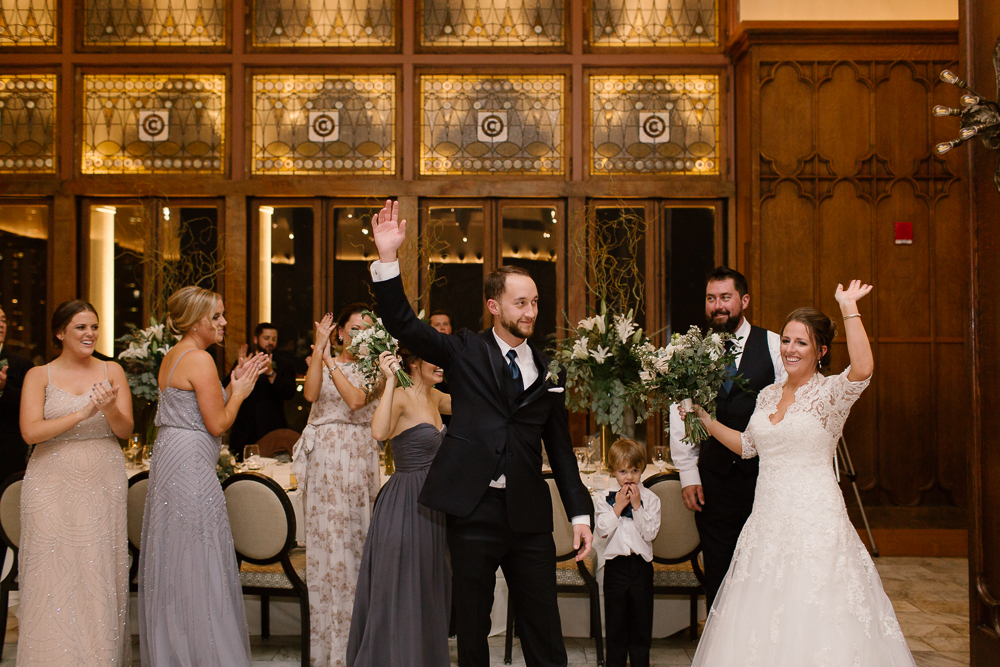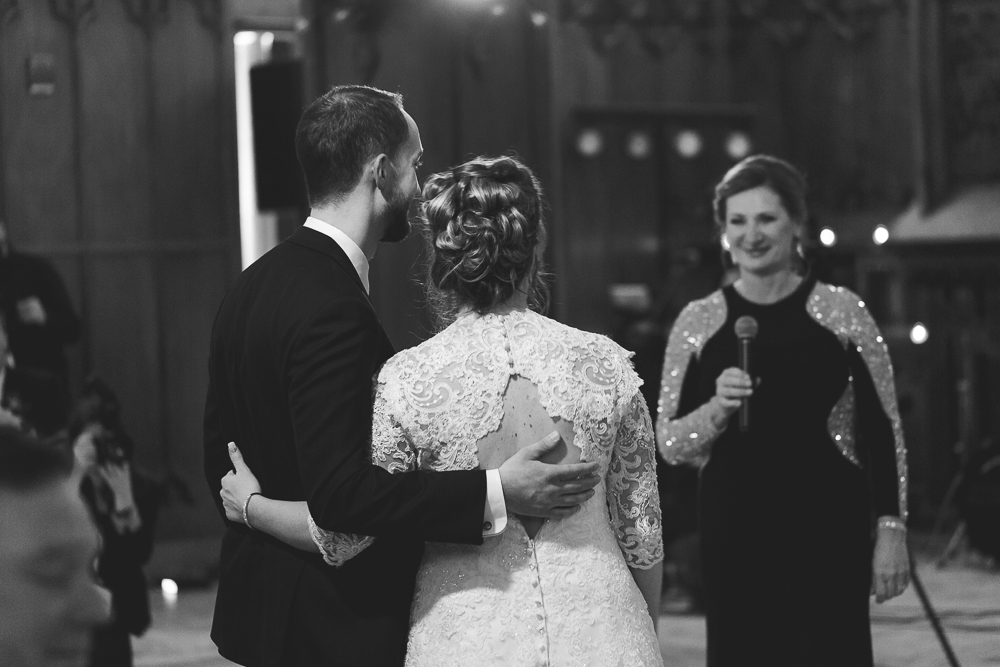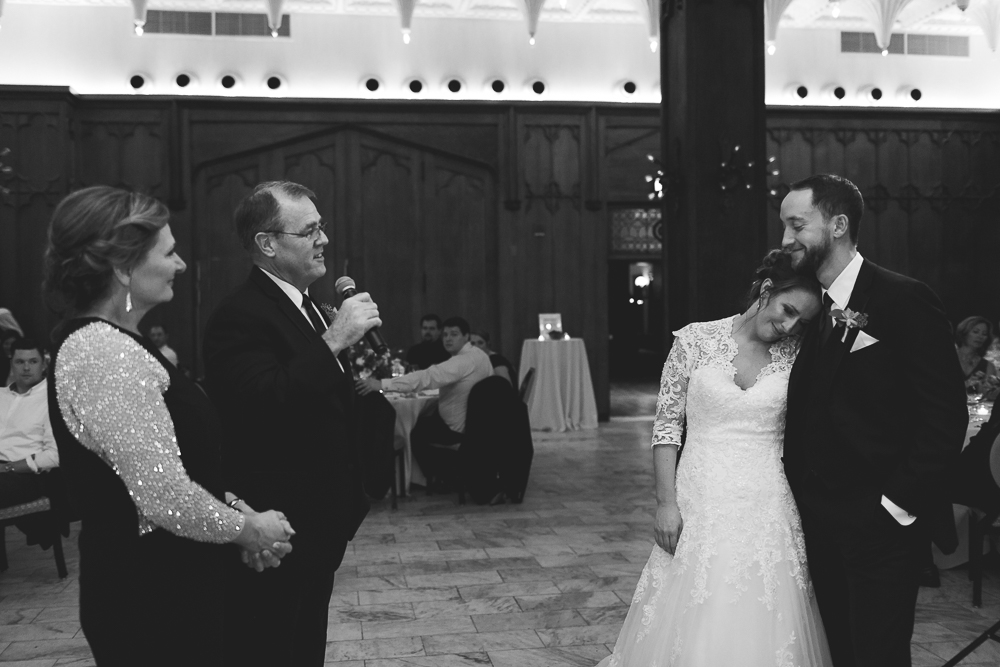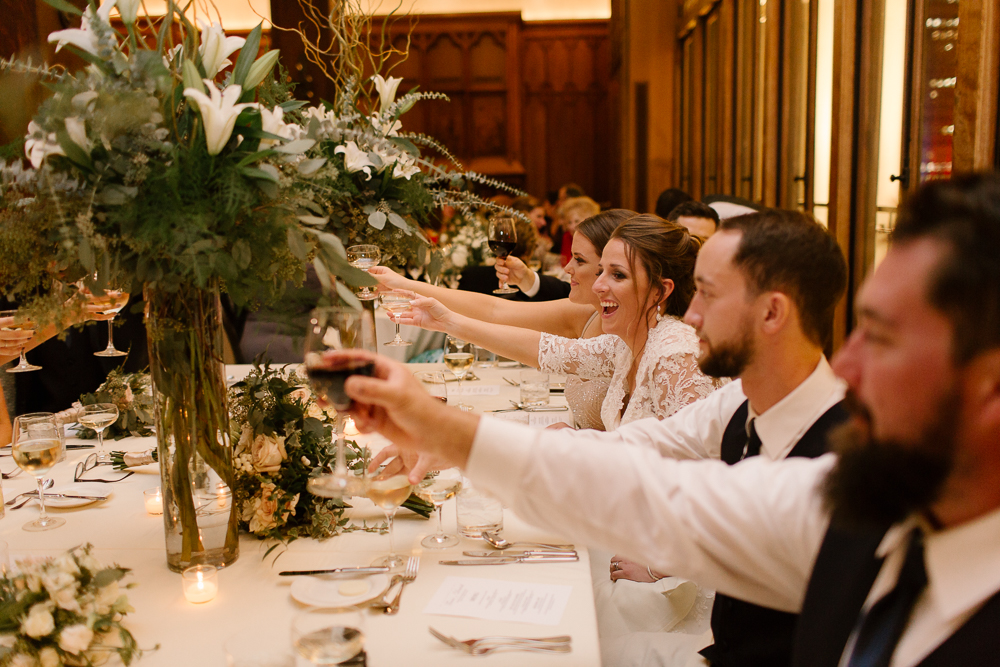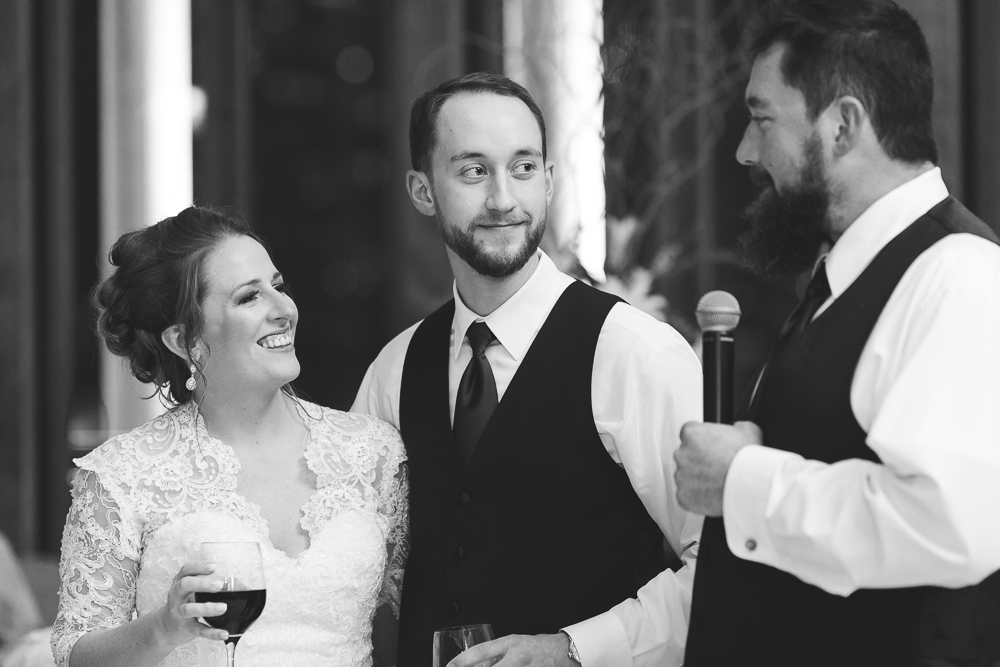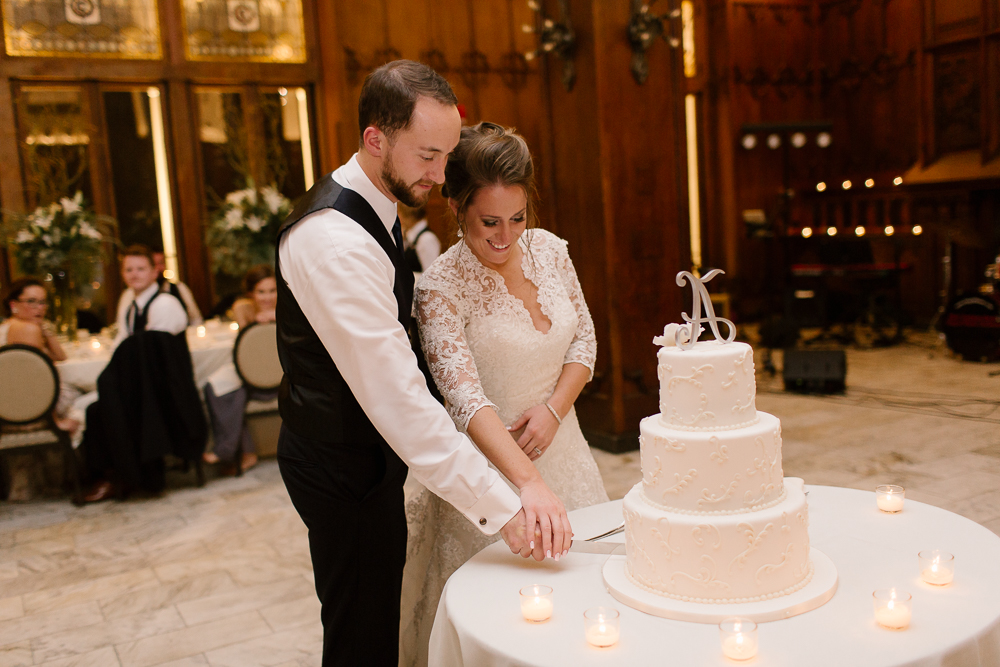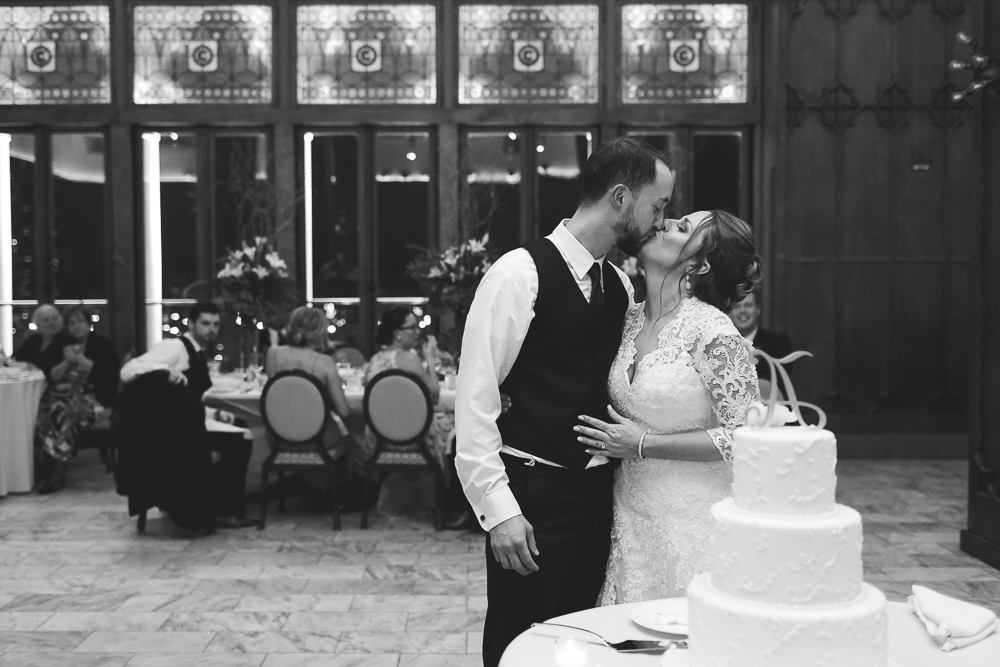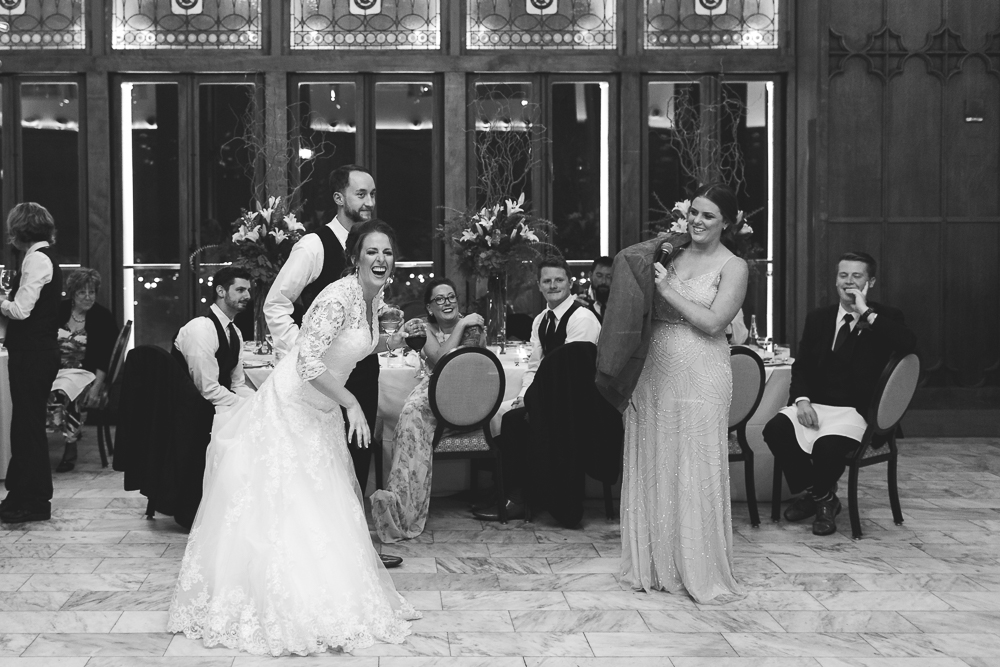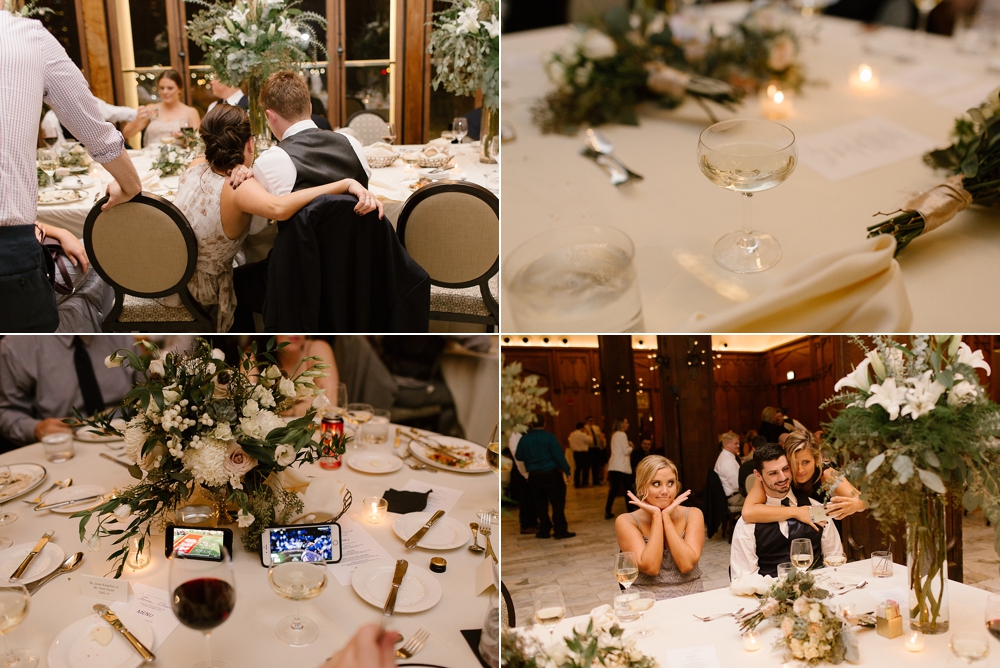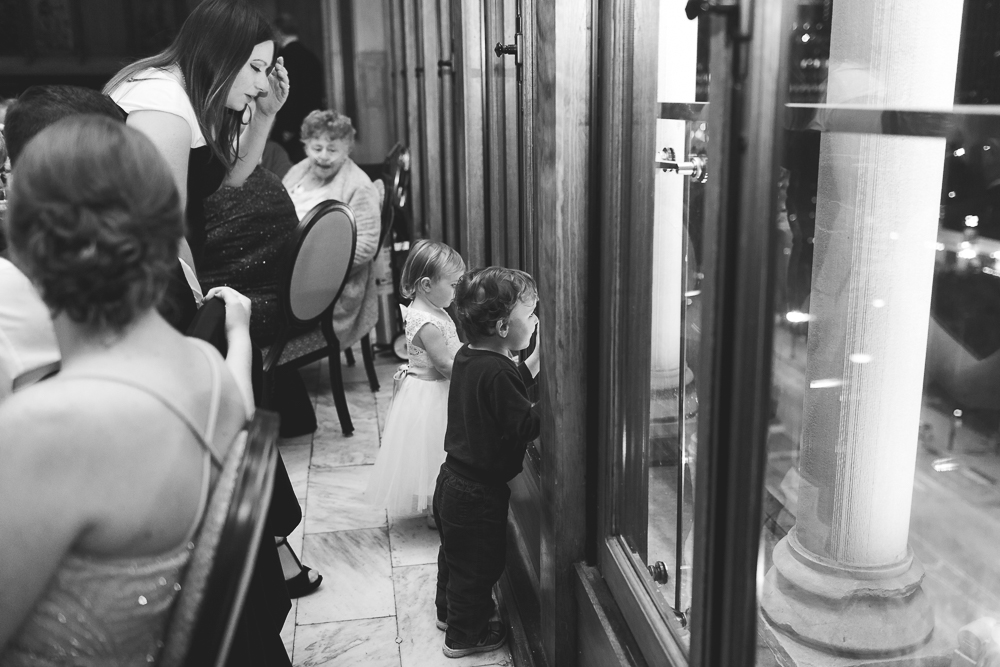 First dance :: My One and Only – String Cheese Incident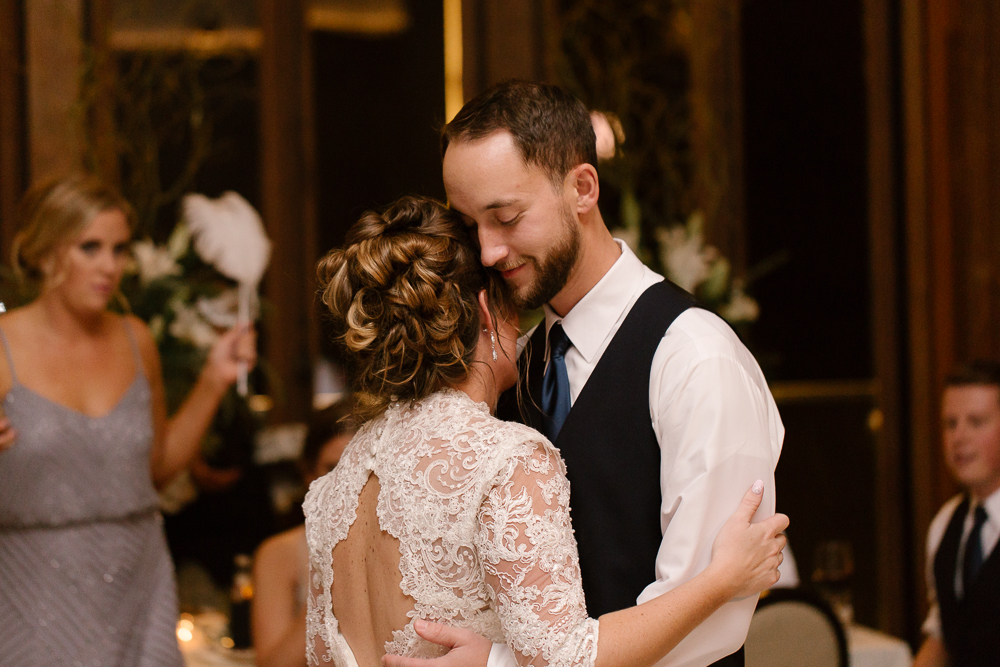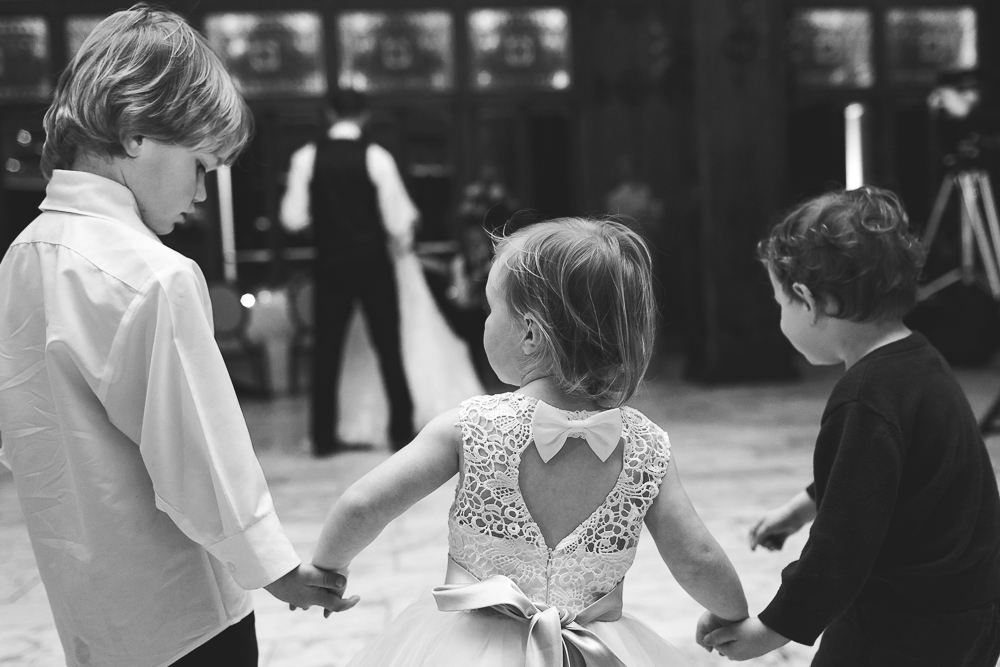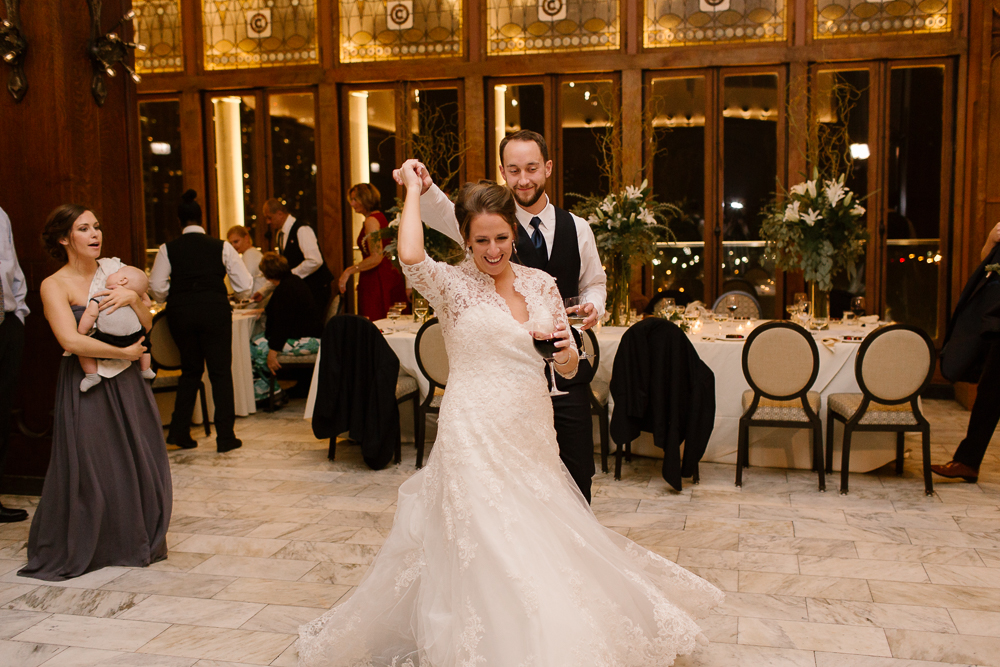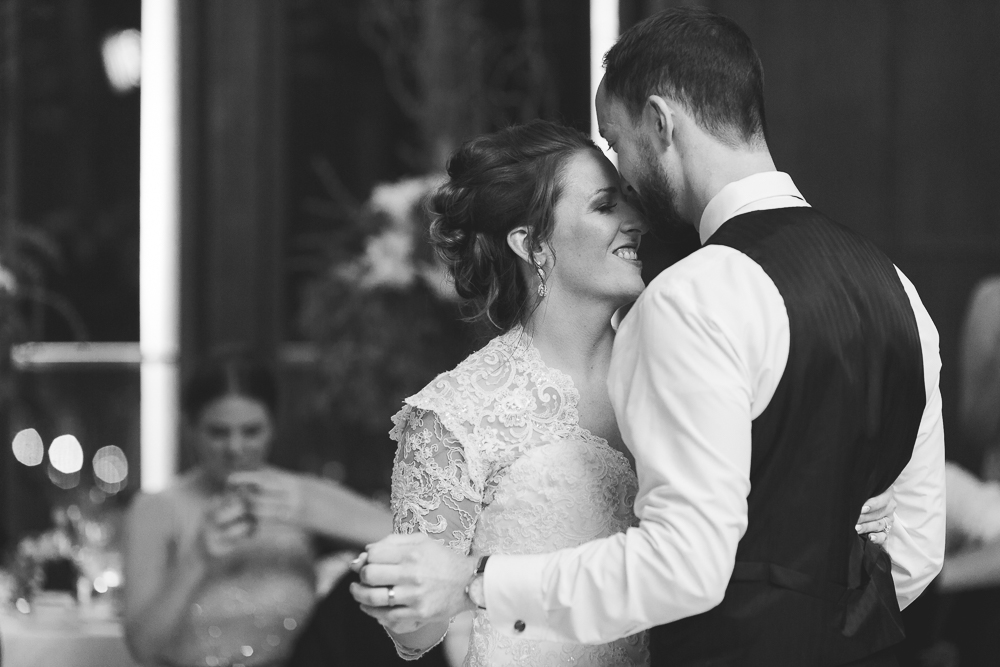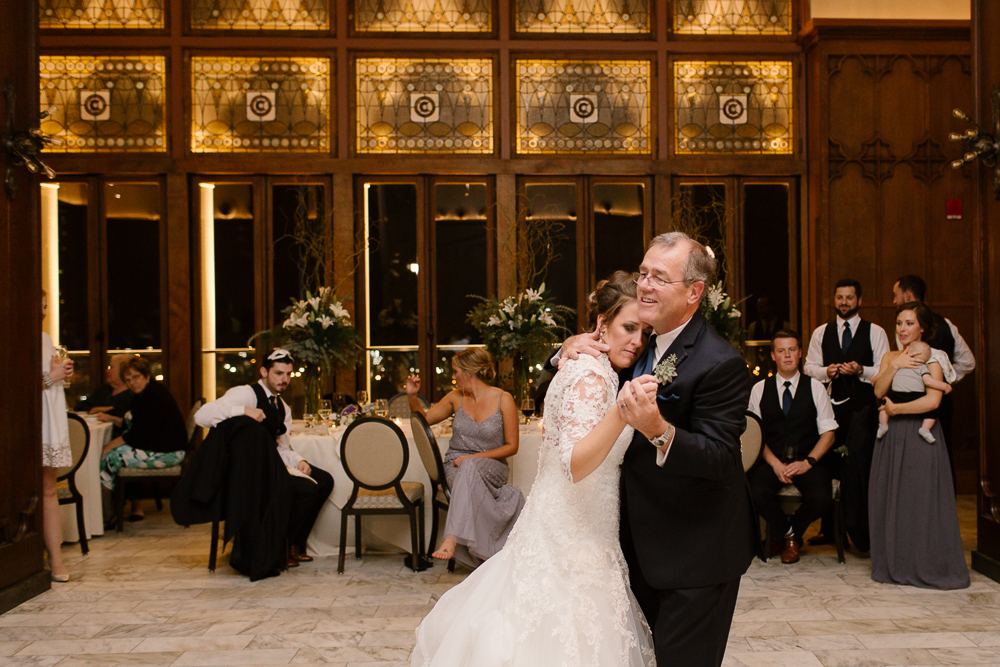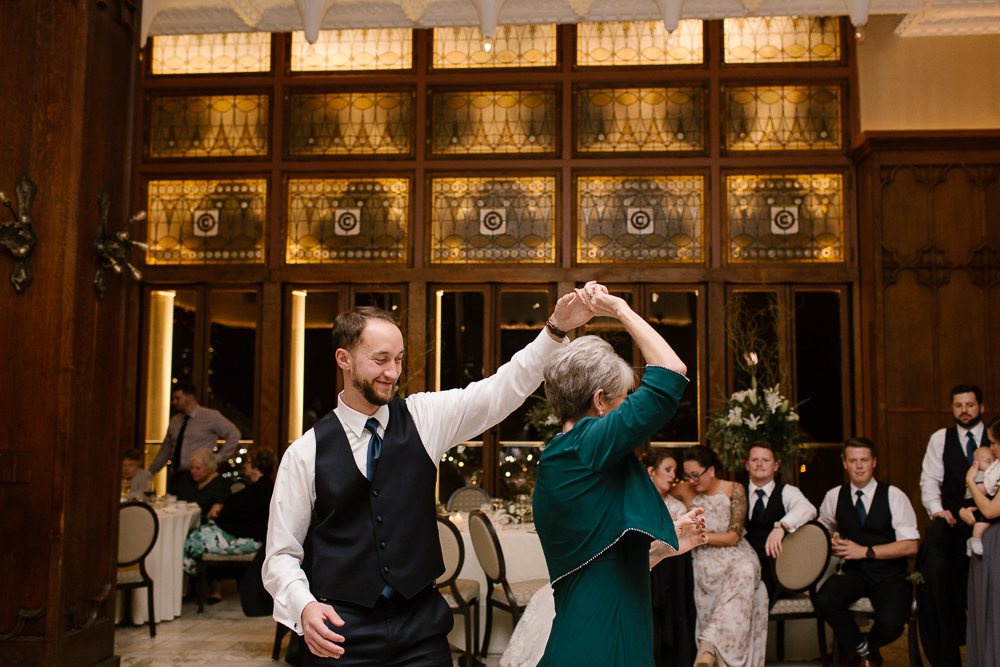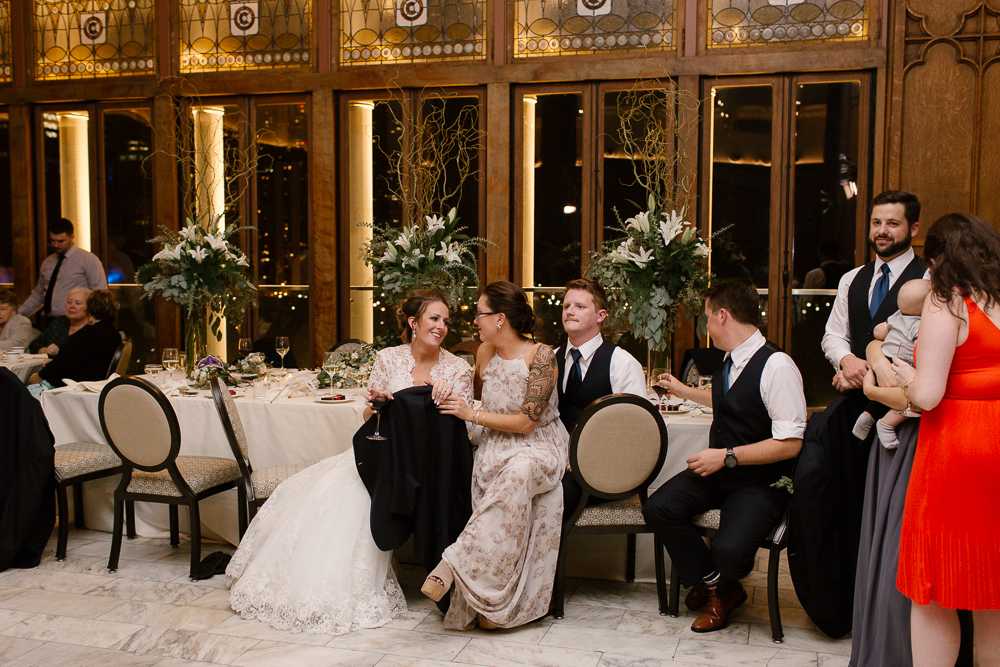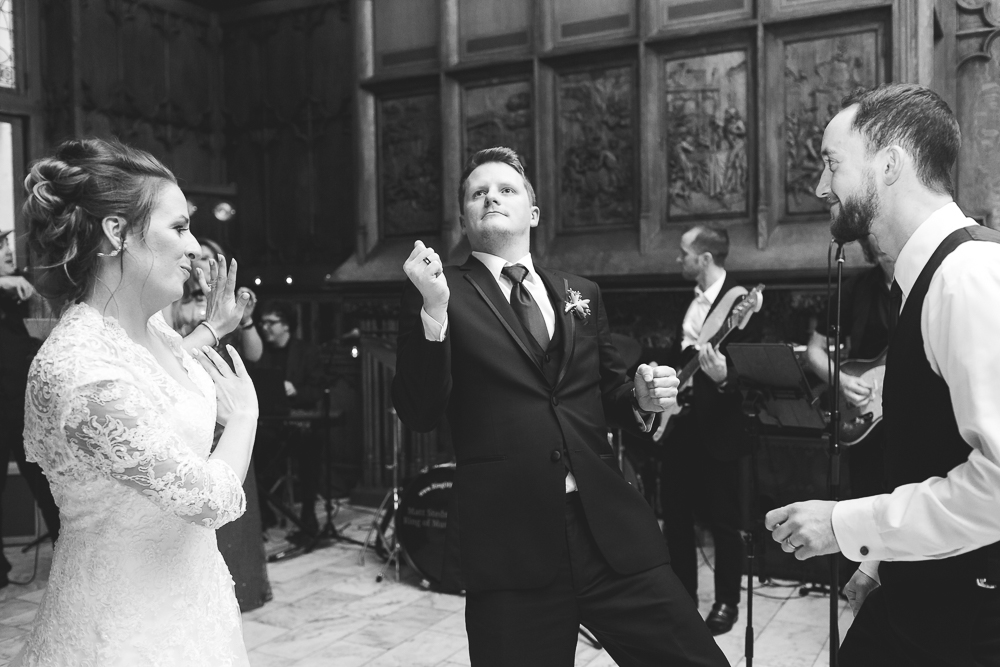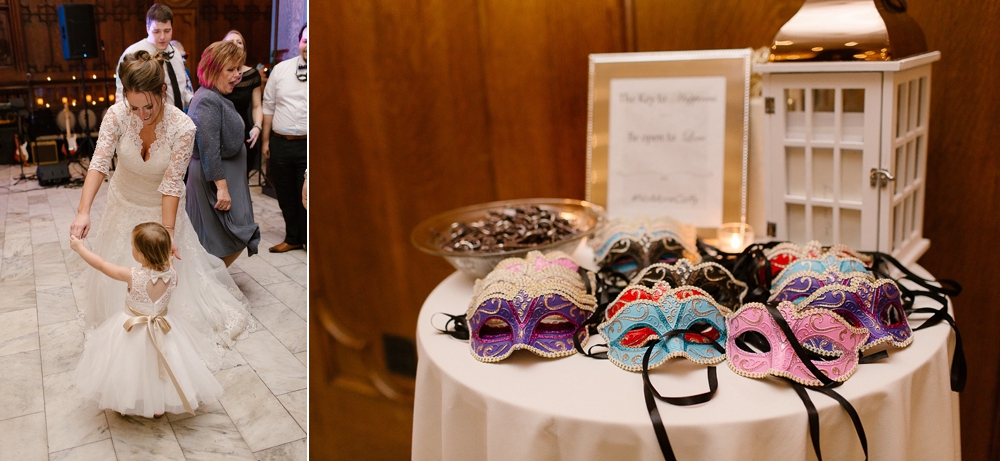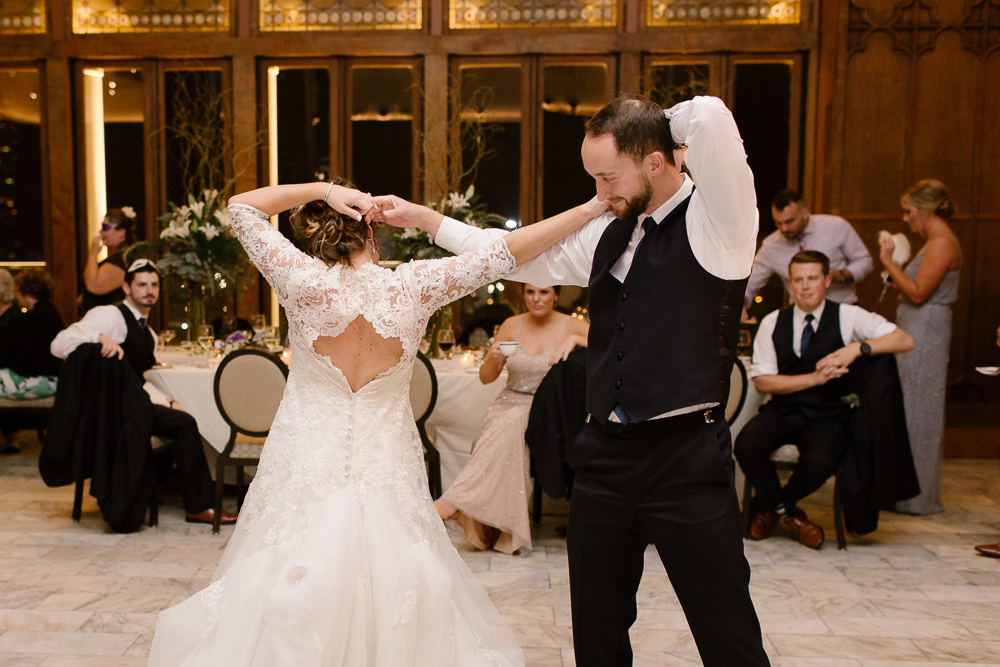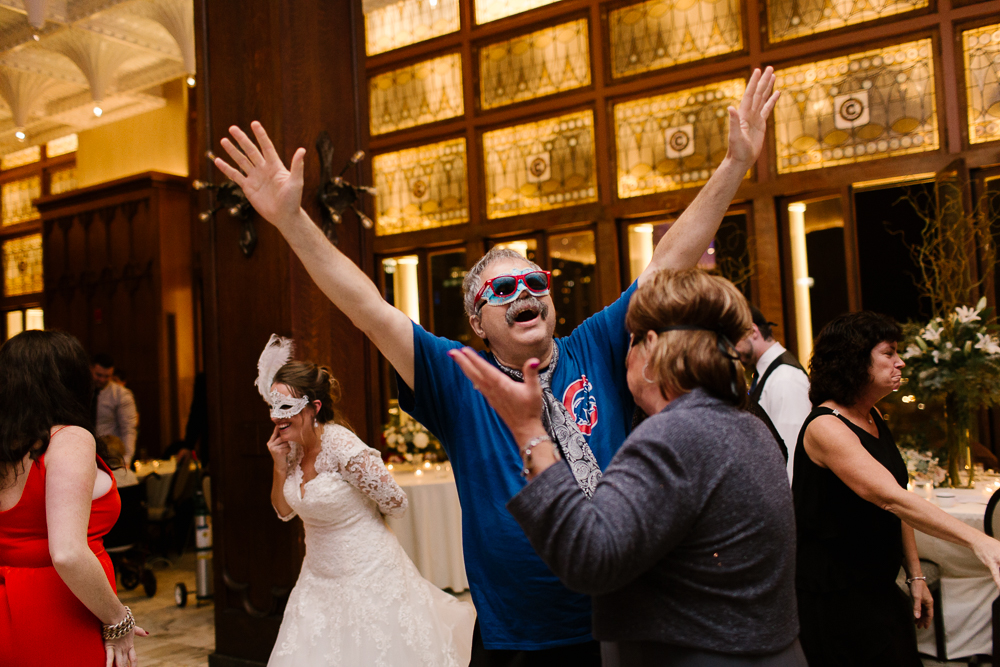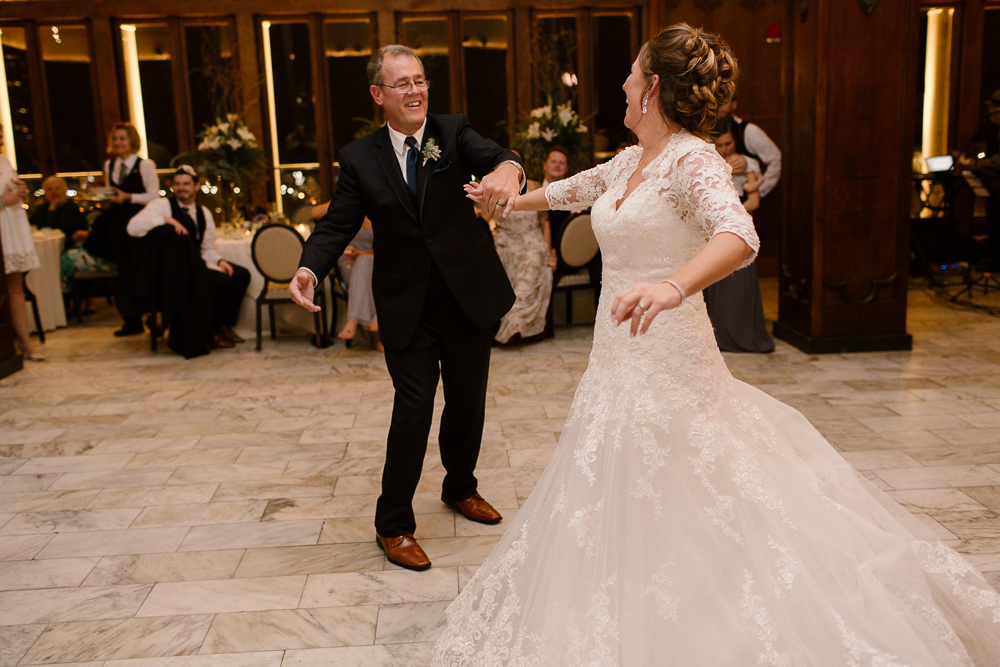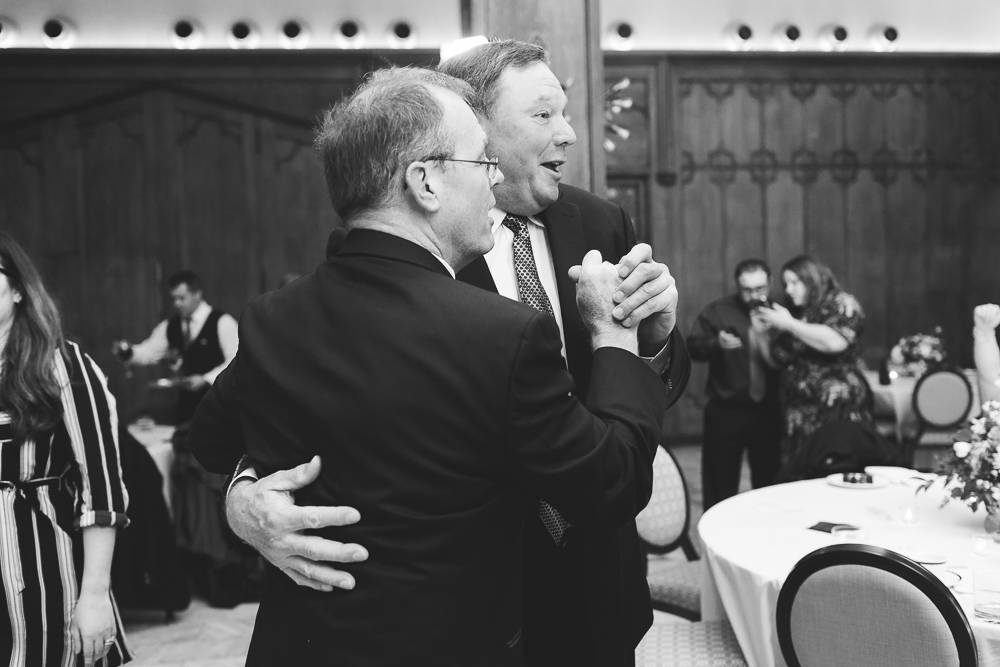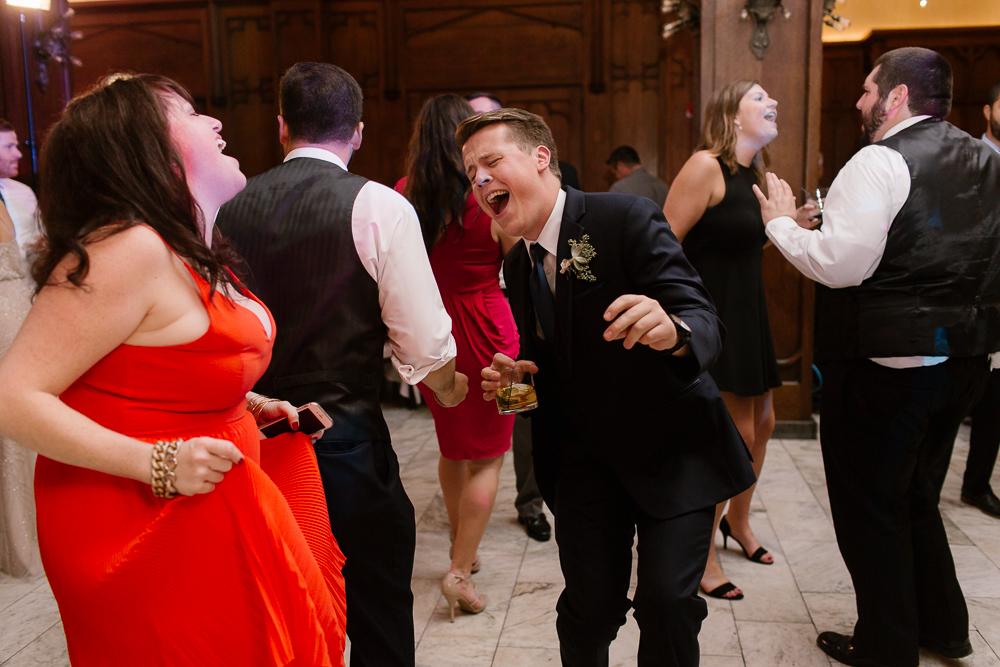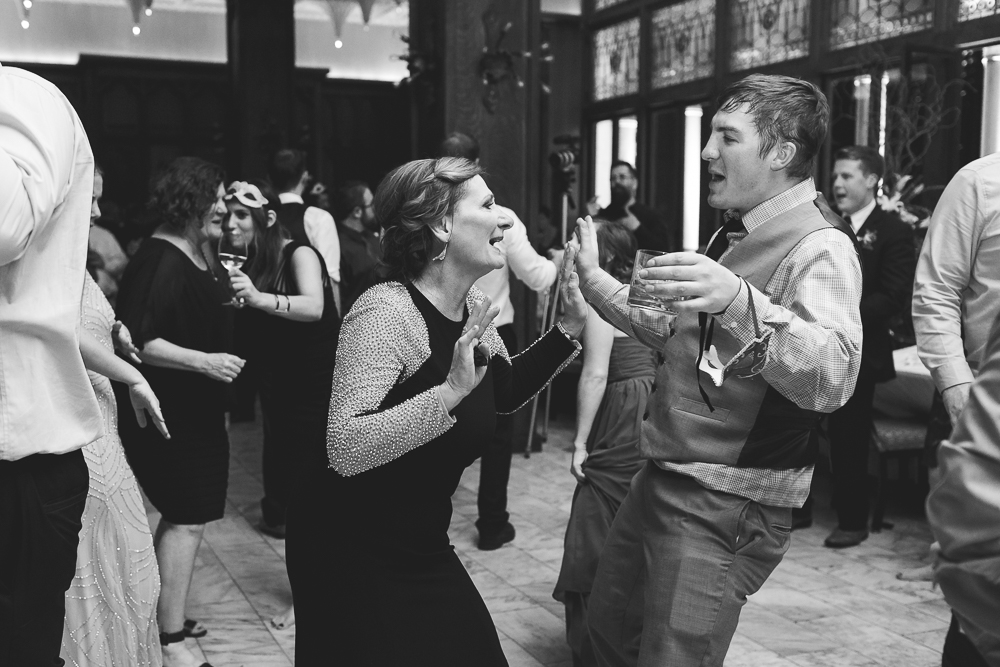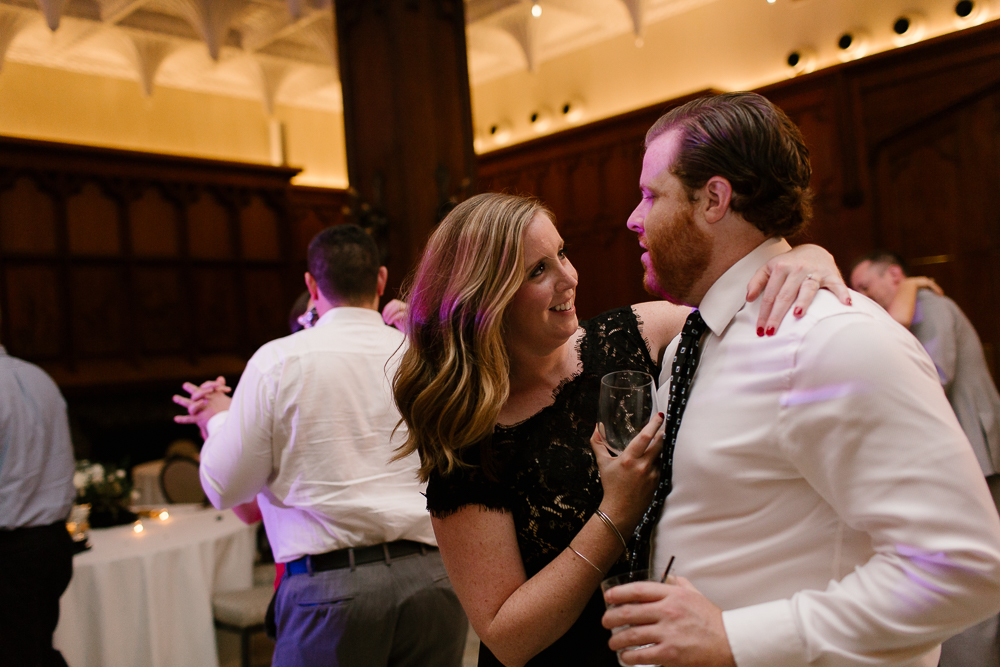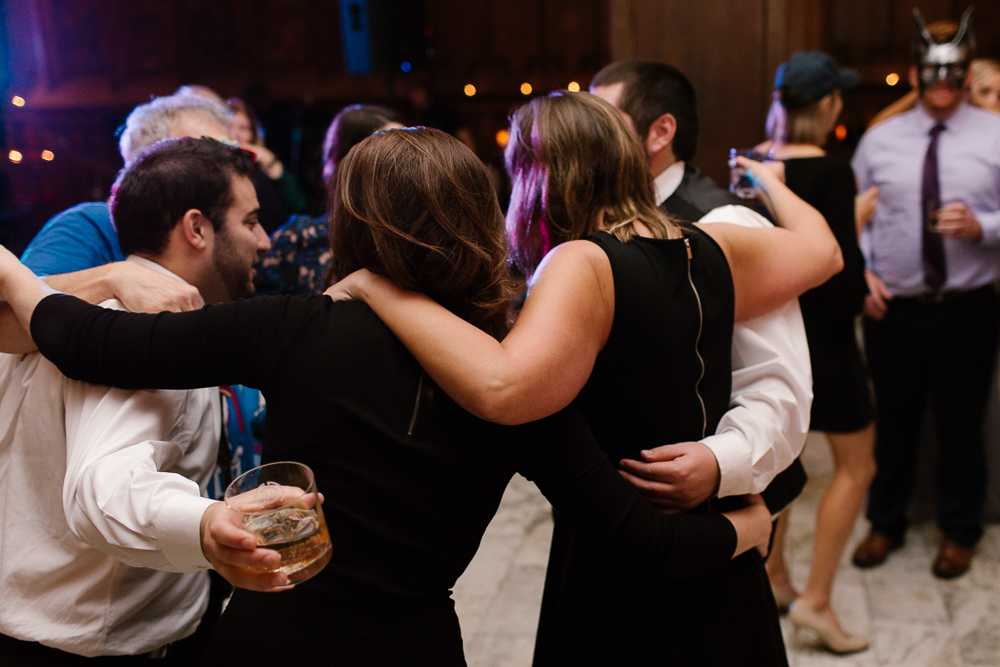 A hoopin bride – yes please.

So I was all done shooting, had packed all of my gear away and was just hanging about because I knew so many delightful people at the wedding and was having too much fun watching them all dance around, when some Sinatra came on and Tara, her Grandma + their family shared a dance. Well I ran to my bag and as fast as I could got all my gear together an ran back out to the floor. So glad I got these moments!!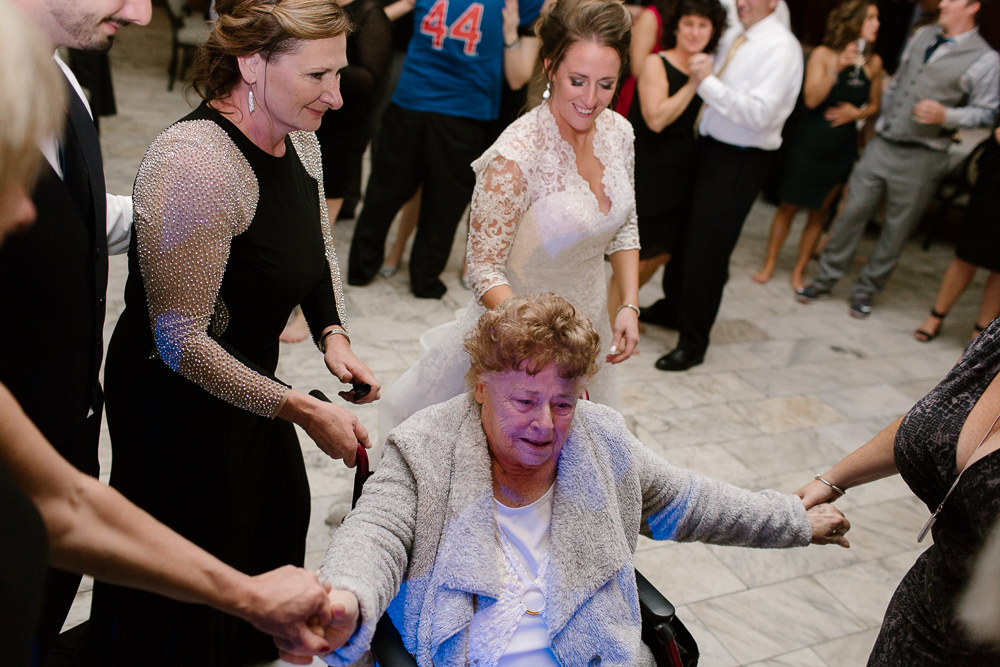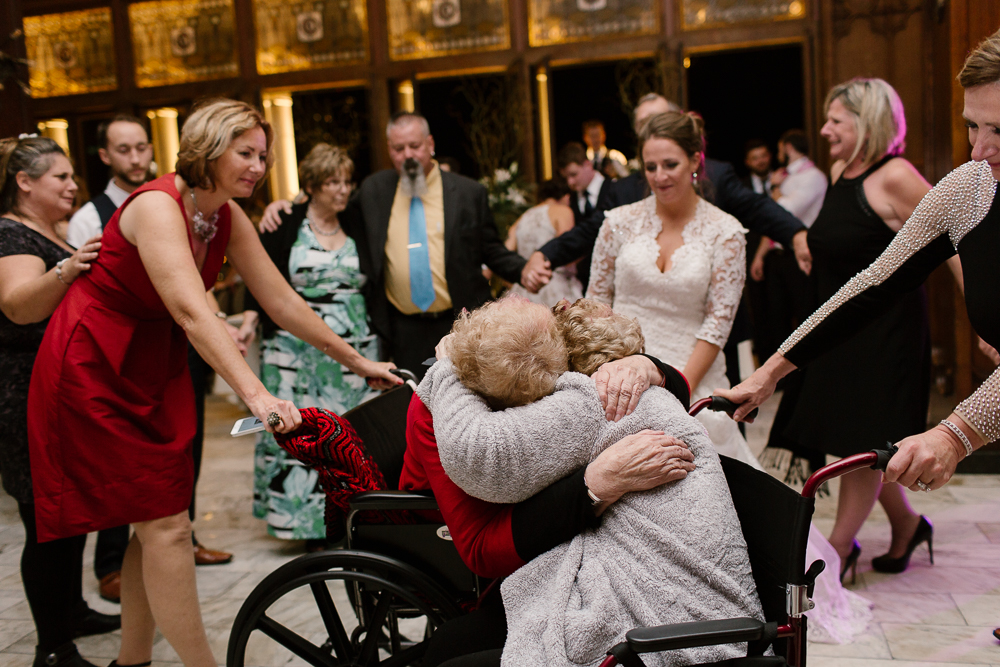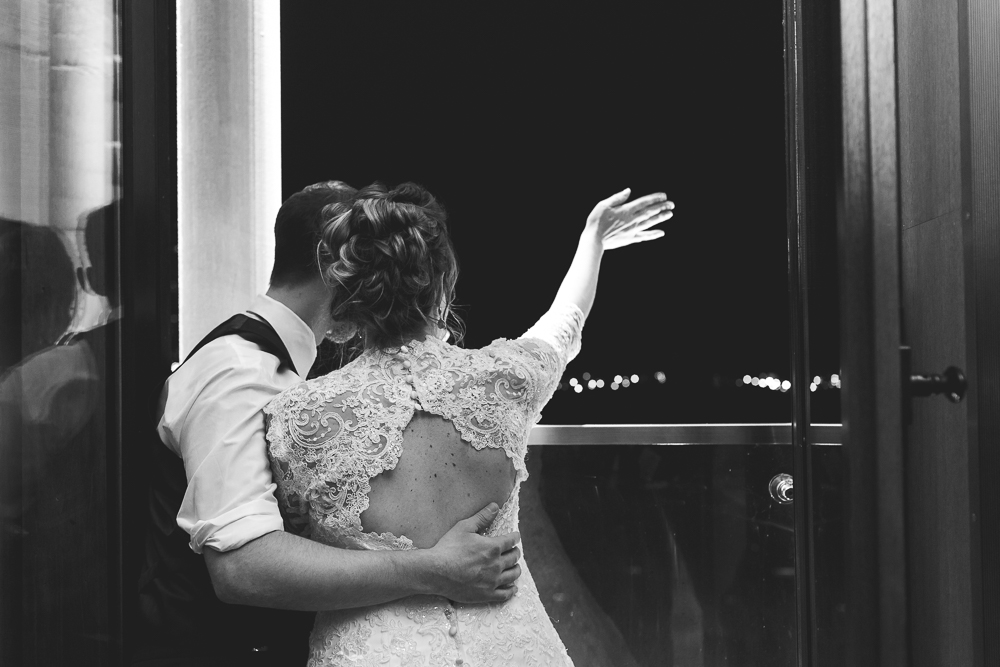 Dave! Tara! You two…. thank you, thank you, thank you oh so very much!! I had the best time getting to capture your wedding day with you and your wonderful friends + families. It was just an unreal day packed with so much love, happiness, beauty, hoopin + excitement – the perfect combo in my opinion : ) You two are something special together, thank you for sharing that with me, and trusting me to be there to capture these memories, it was truly an honor! Huge congratulations + thank you again! XO – laurie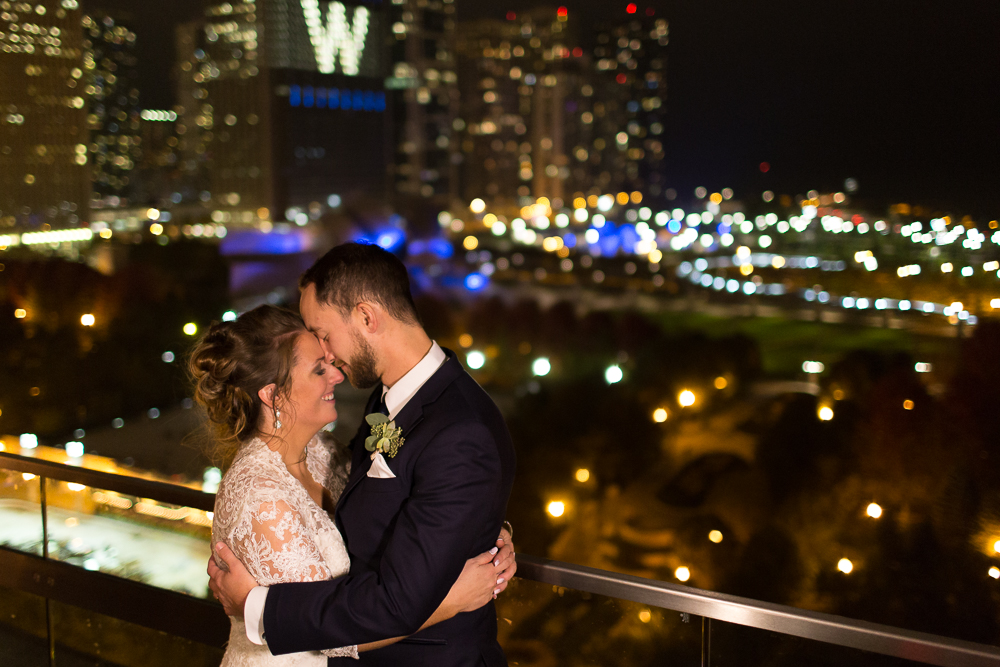 Second Shooter Extraordinaire :: Maggie Wright /// Getting Ready + Reception Location :: The Chicago Athletic Association Hotel /// Dress :: Allure Bridal /// Shoes :: Badgley Mischka /// Band :: Matt Stedmen Ring of Music /// Cake :: Cake Chicago /// Suits :: Mens Wearhouse /// Video :: Maxey MeidaWorks /// Church :: Christ the King