marty + danielle | lake katherine engagement
---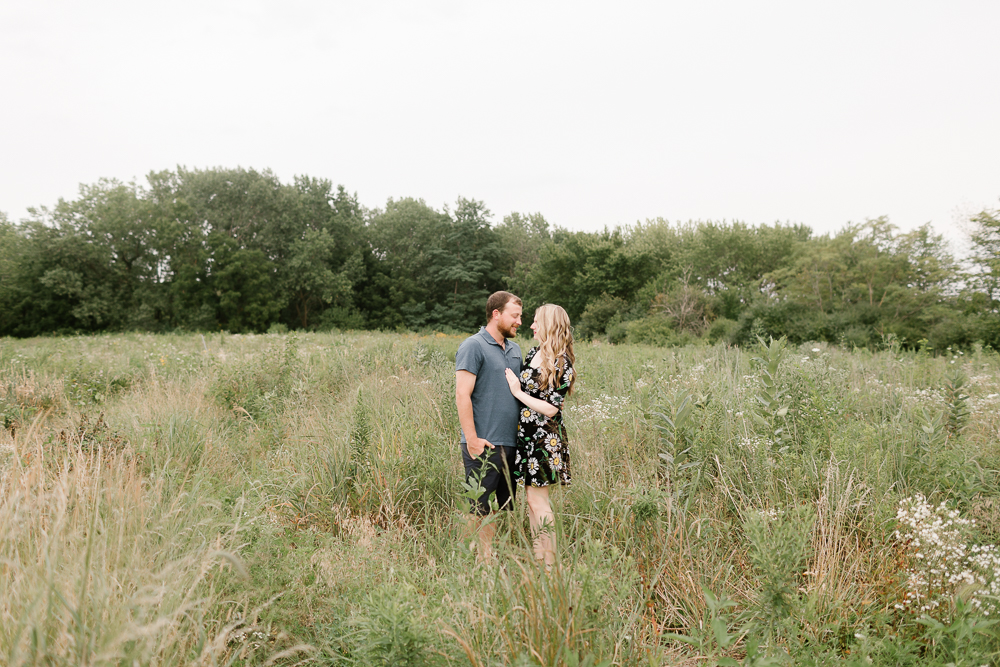 Engagement season is here you guys + Chicago will be showing off with her changing colors + wild flowers and tons of happy in love elle rose couples hanging out in front of my lens : ) Danielle + Marty were killing it at their Lake Katherine engagement session last month, getting in a little practice just in time for their big day! Loved getting to capture these two and learn more about them + their wedding. Cannot wait for this weekend!!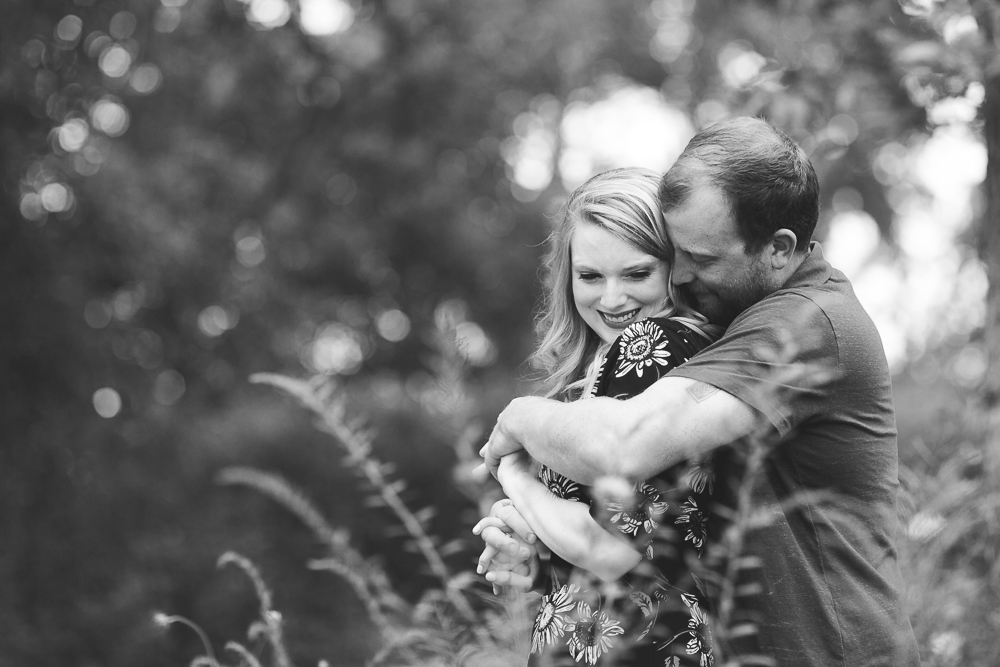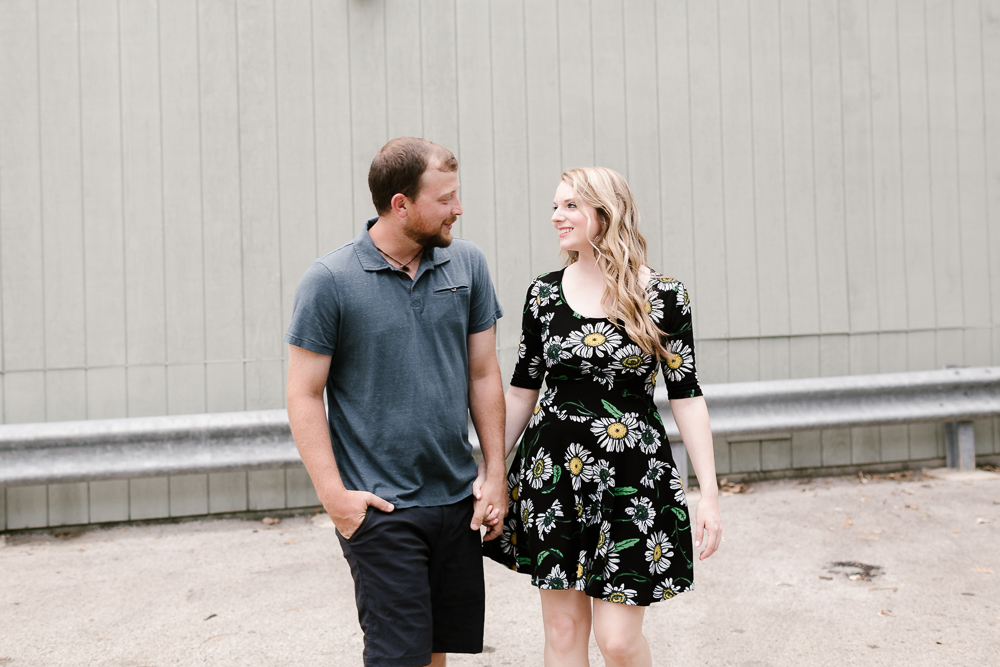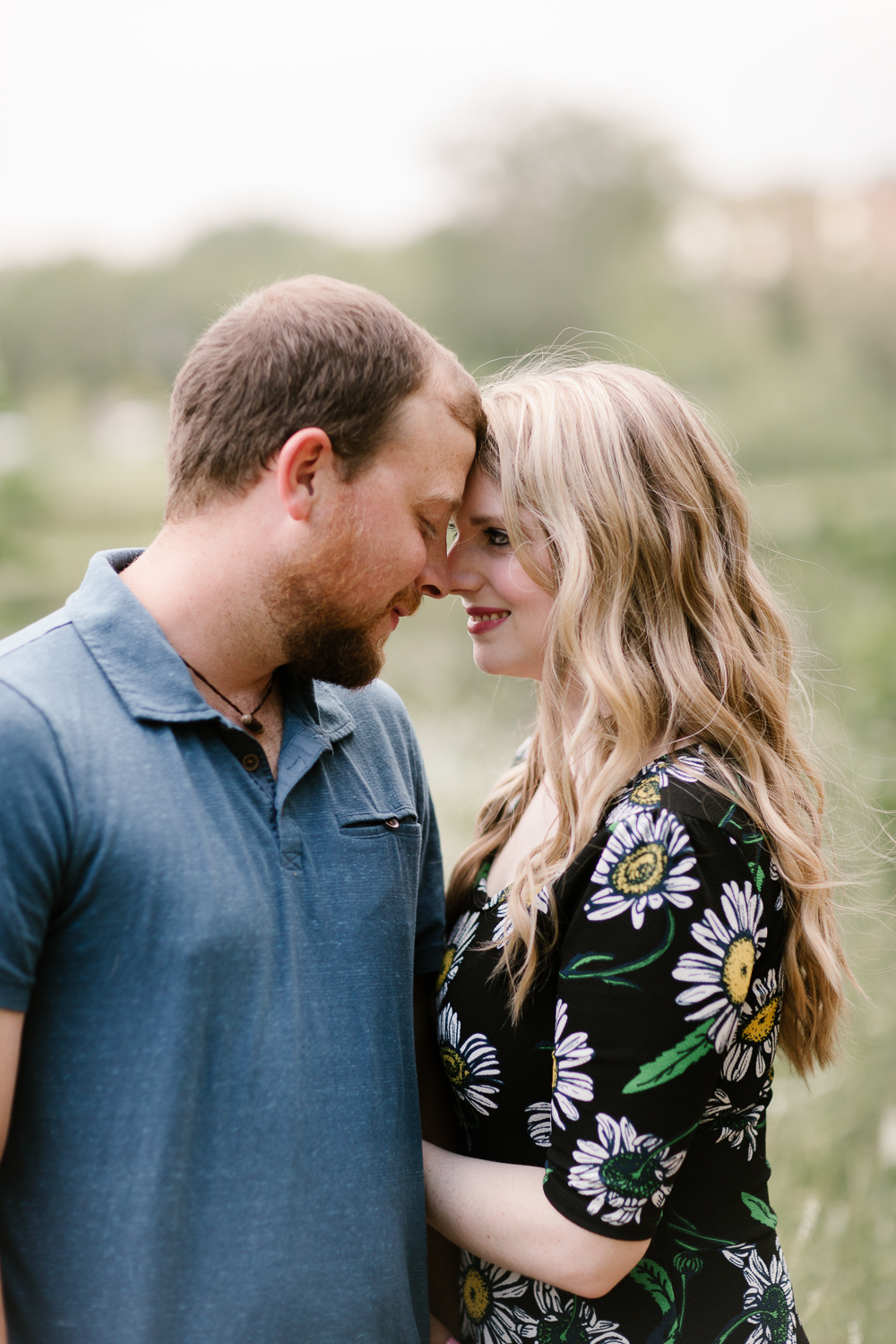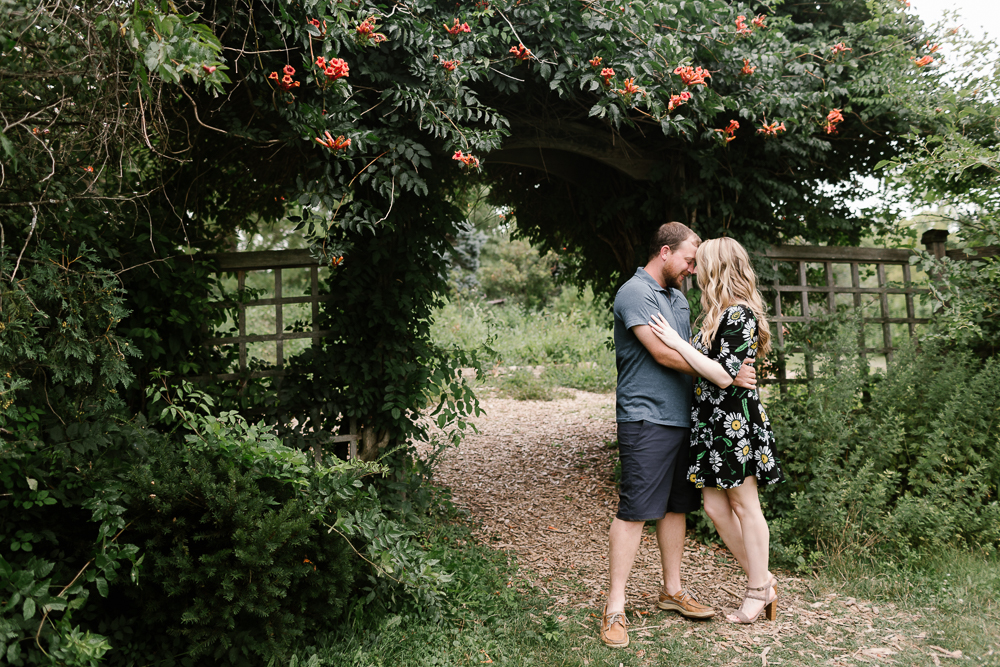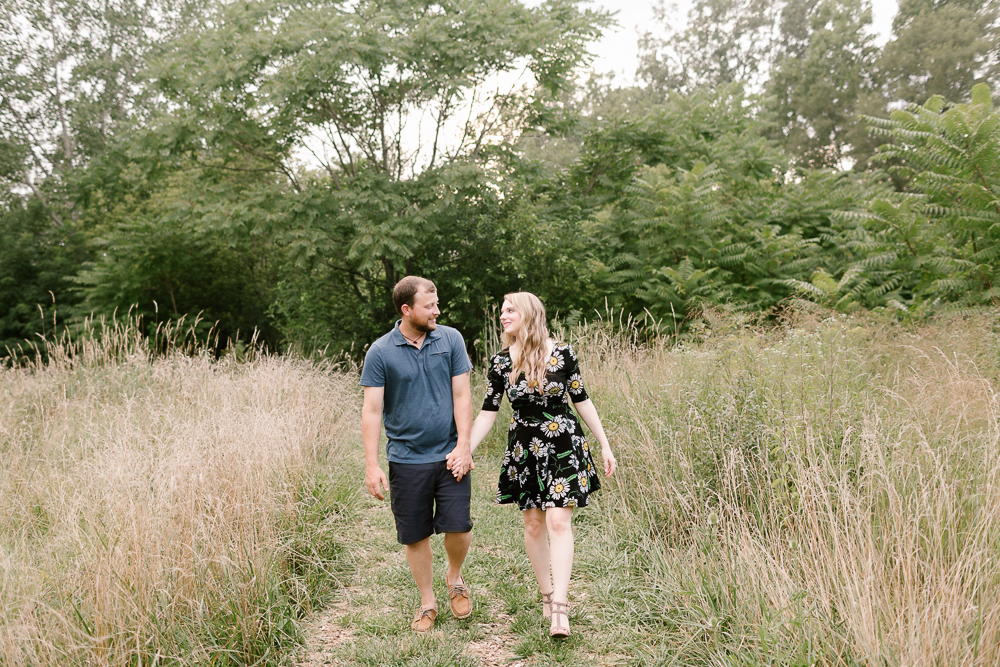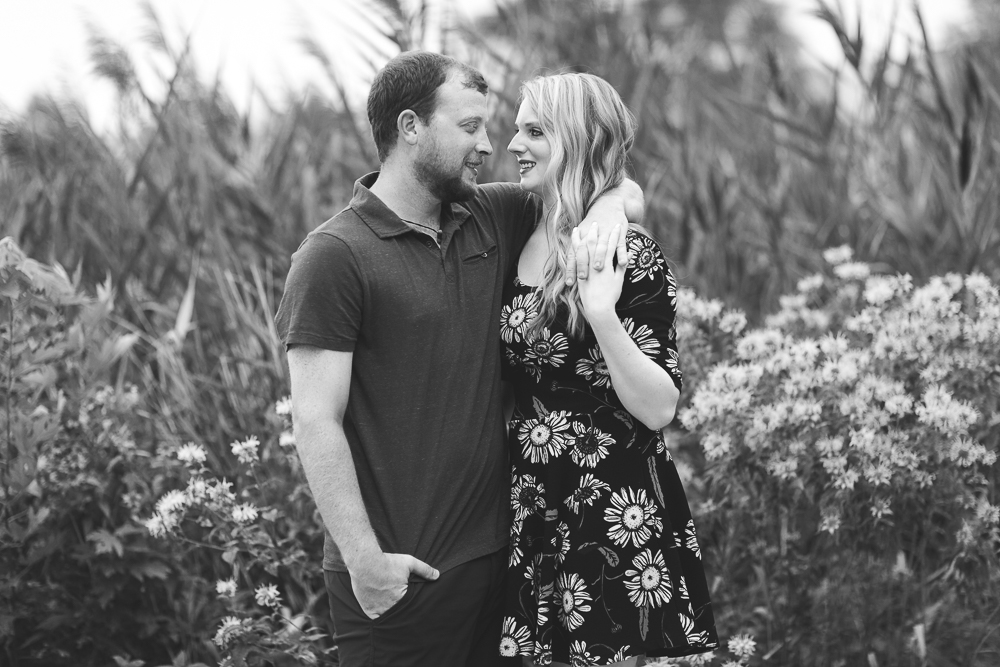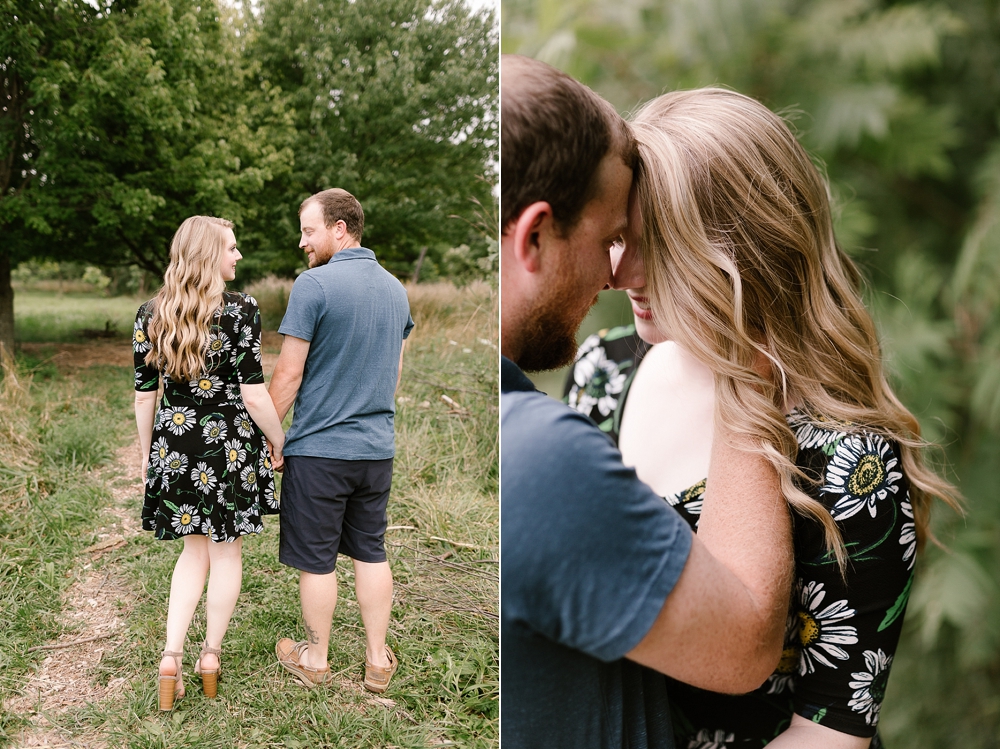 Loooove, love, love.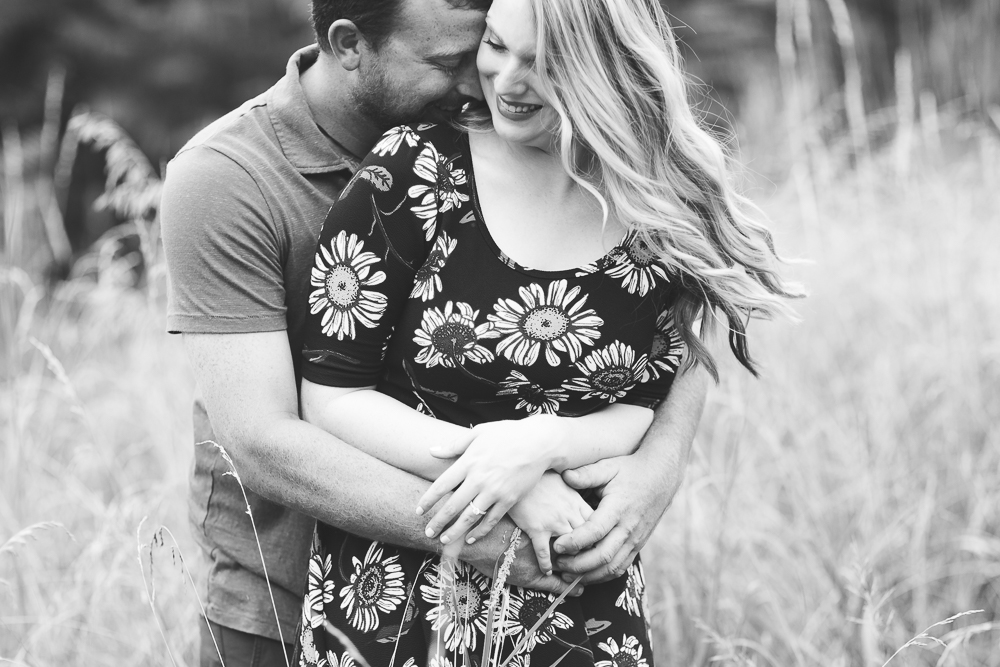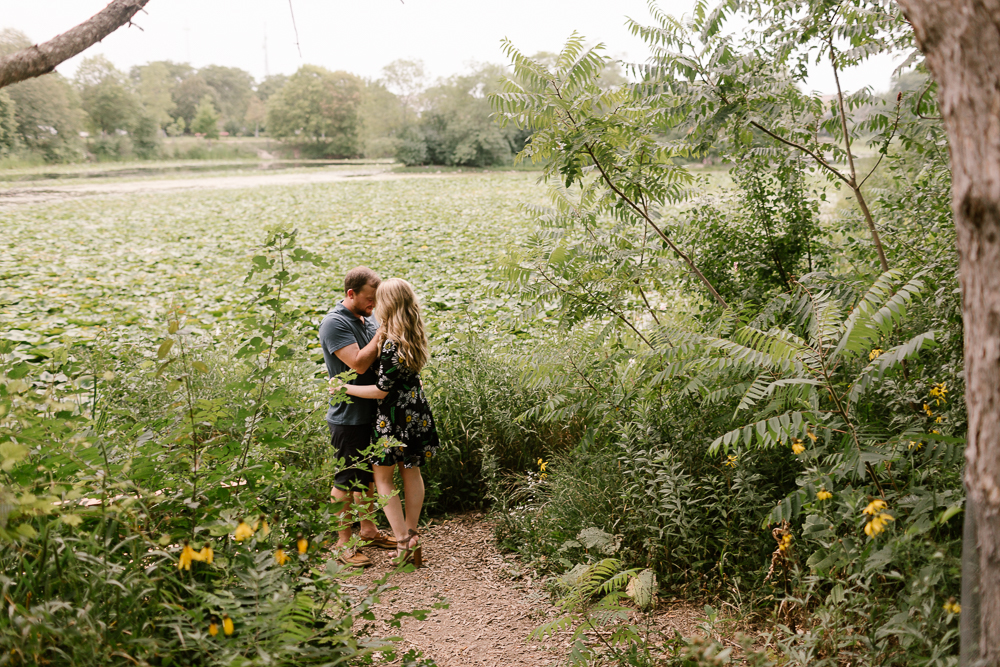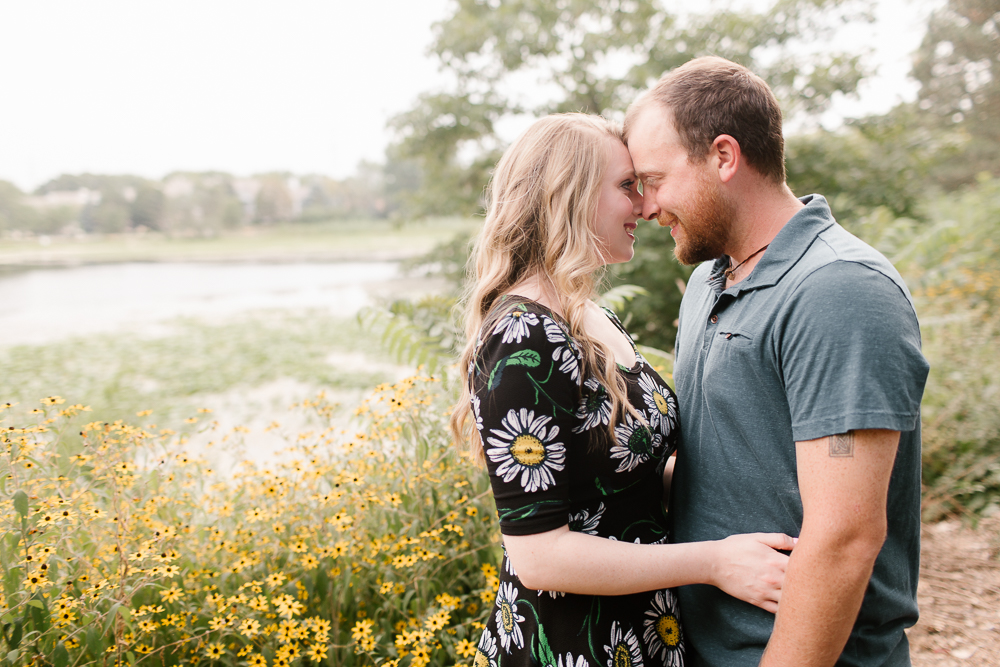 You guys are wonderfully sweet 🙂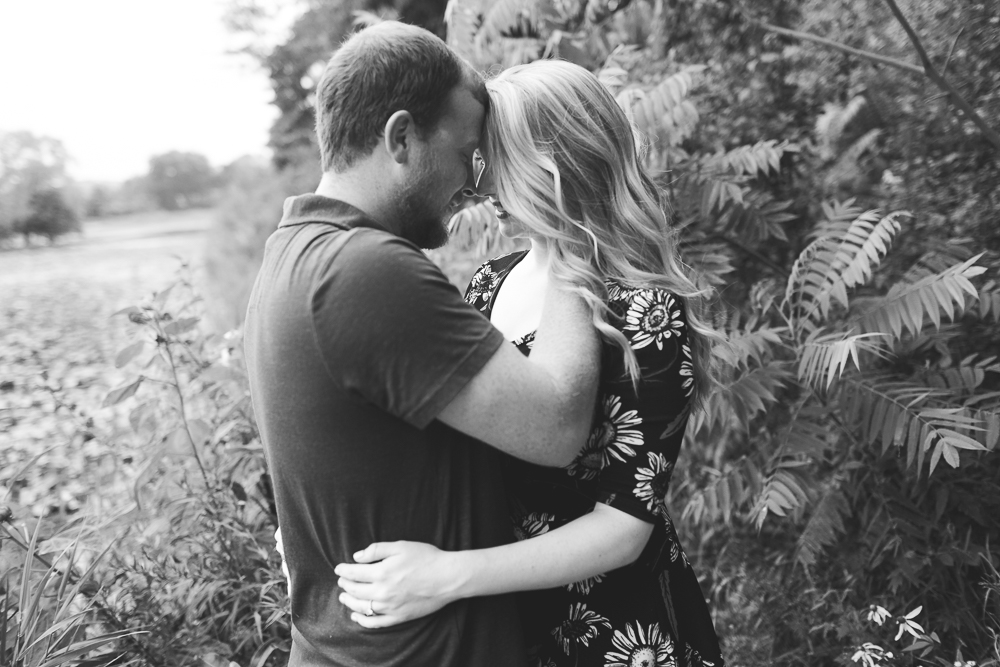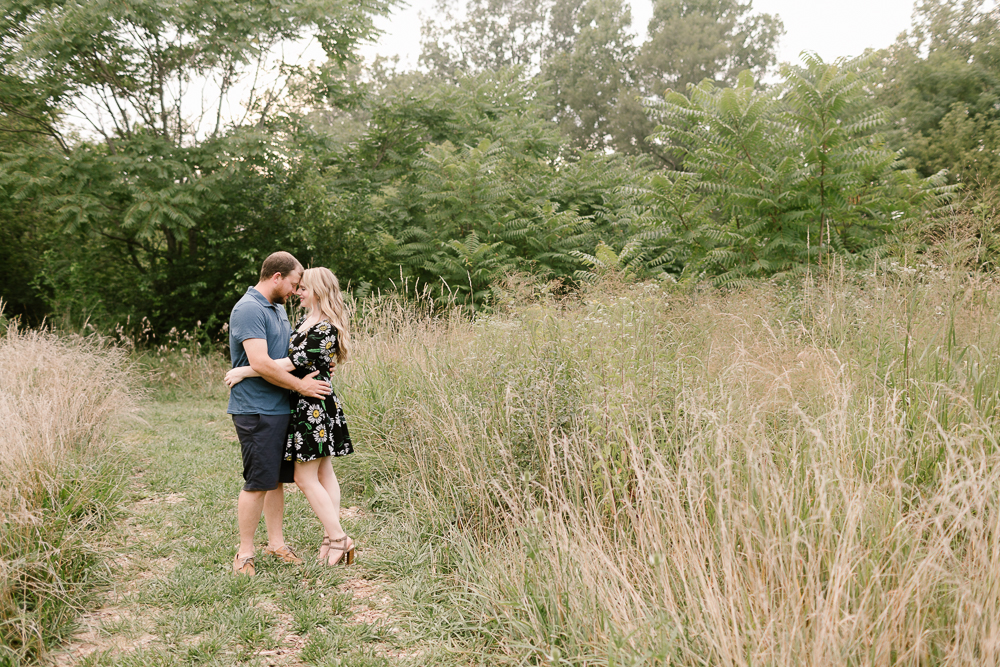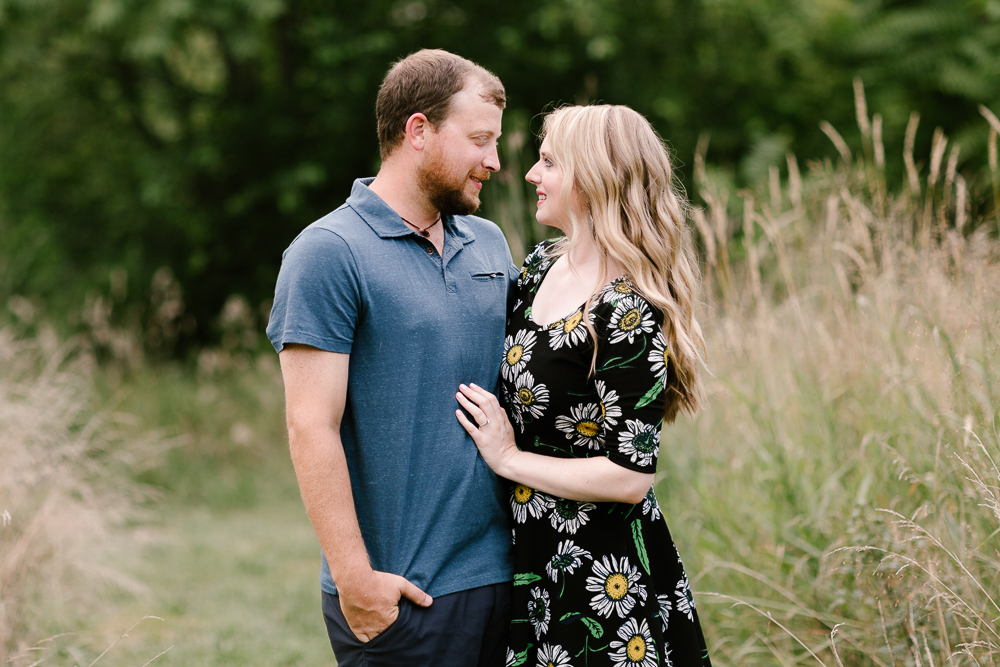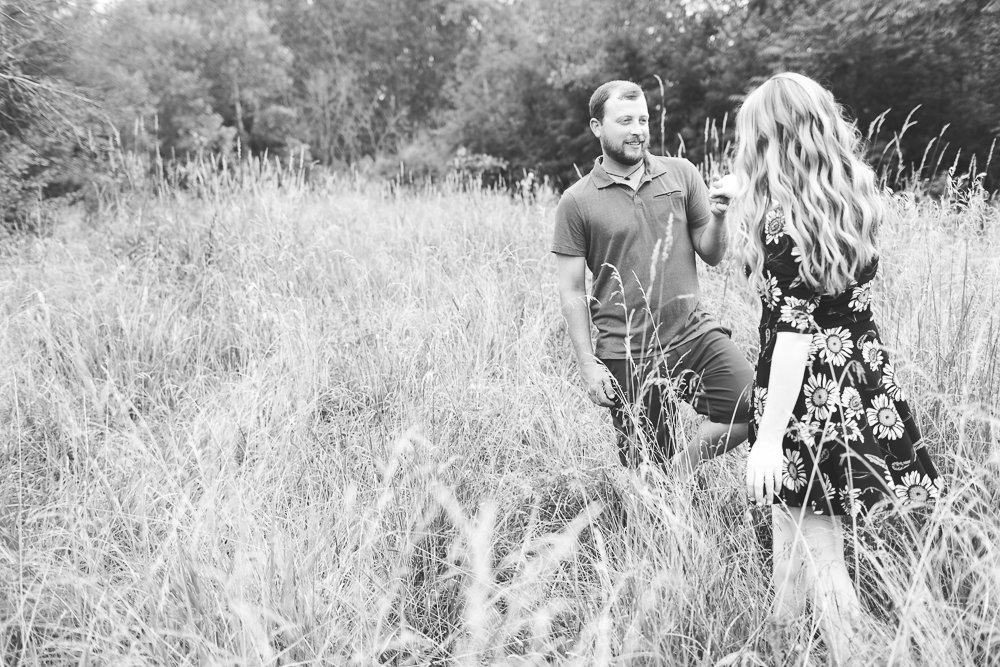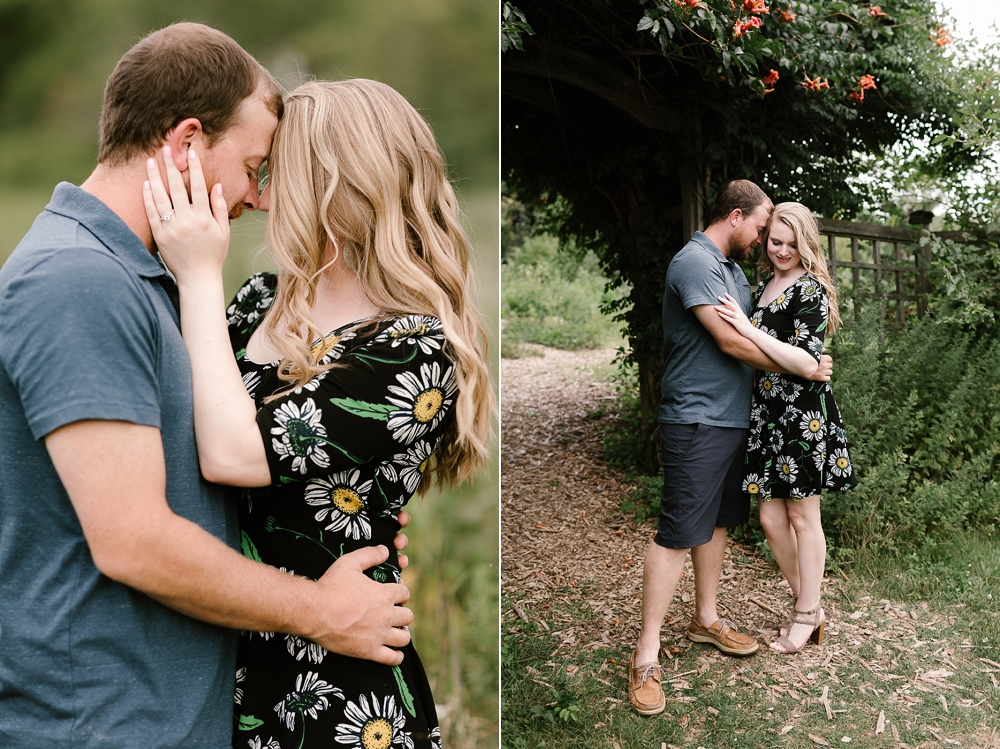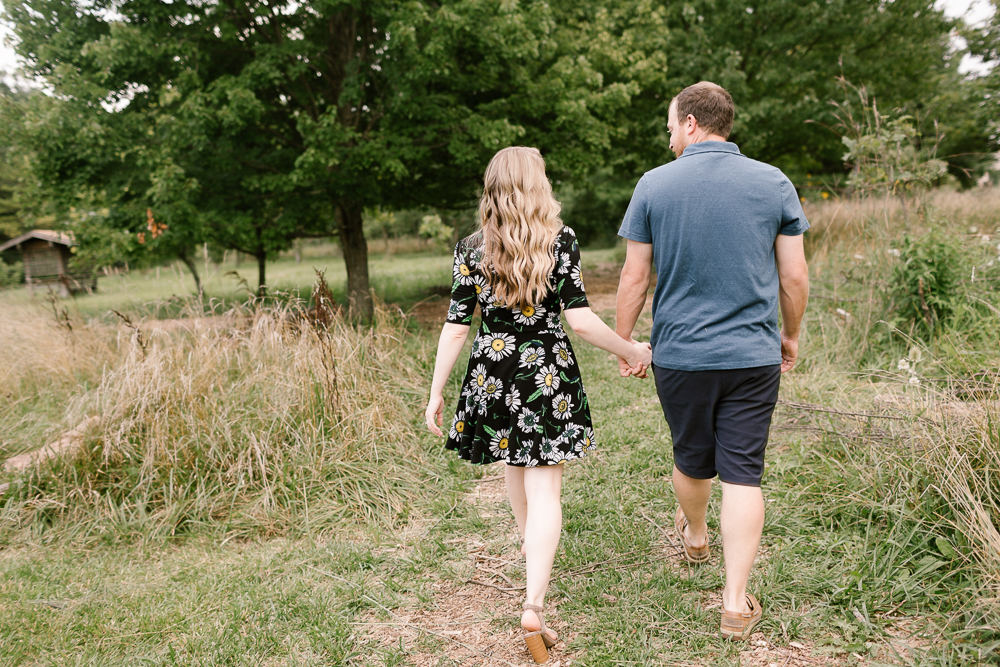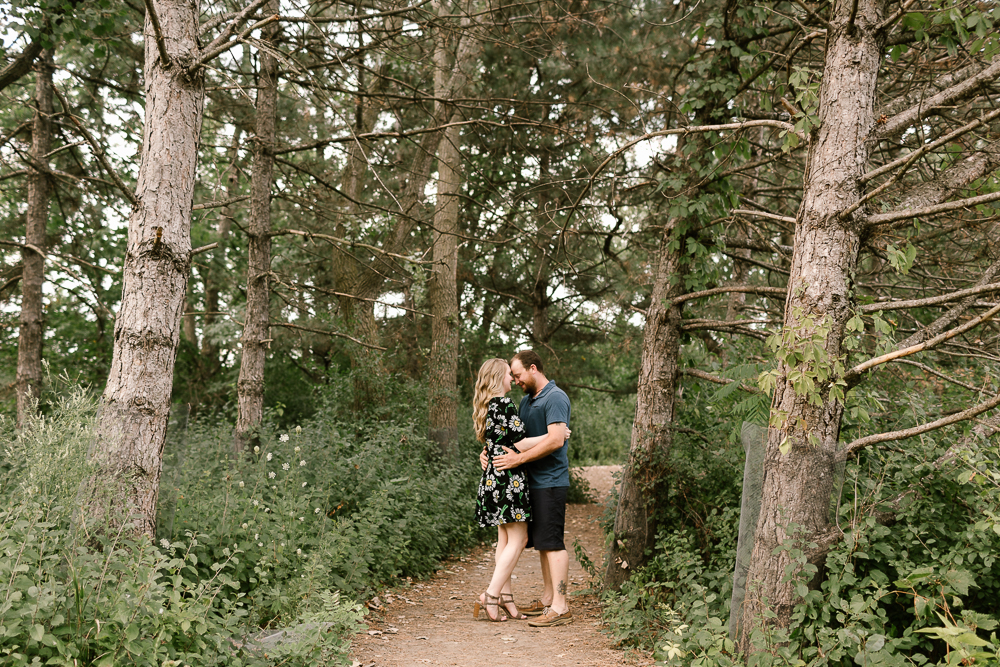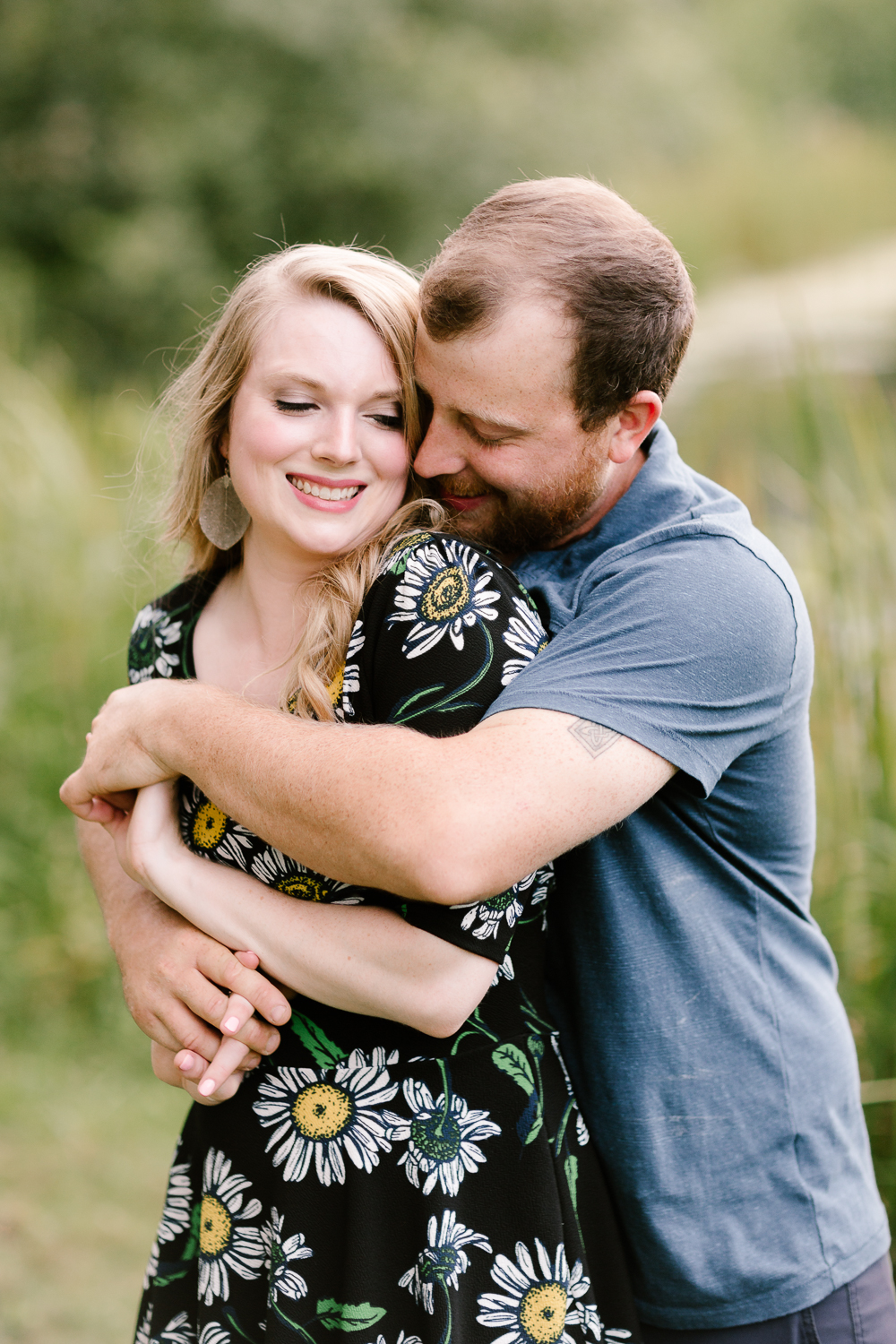 Can't wait!