chicago family photographer | Bryan + Katie + Andrew
---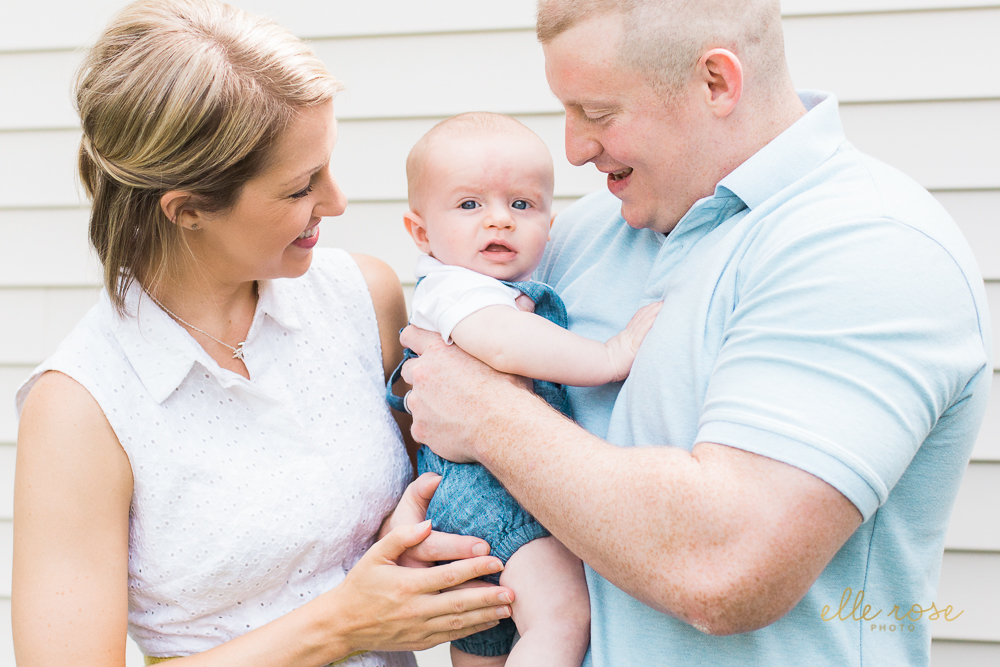 Oh my goodness, get ready to swoon at the sweetest baby blues around!! I had the best time hanging out with Andrew and his family snapping some fun shots around the house and hanging with him and his puppy BFF. Plus I loved getting to chat with sis Momma who I went to grammar school with – I just love this job of mine for so many reasons, and that for sure is one of them! Too many favorites, I guarantee these will leave a smile on your face!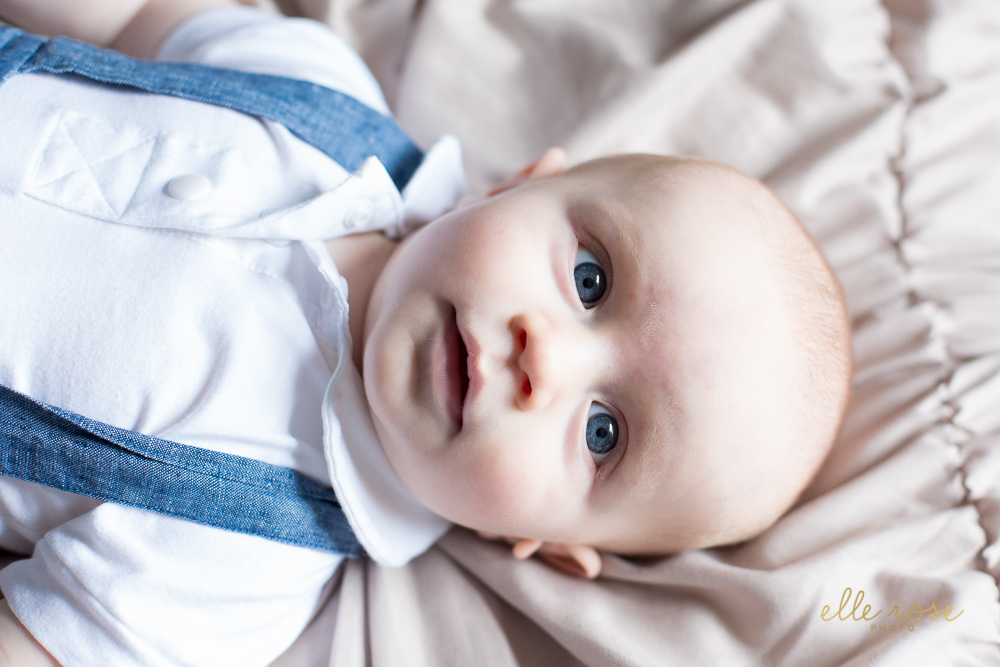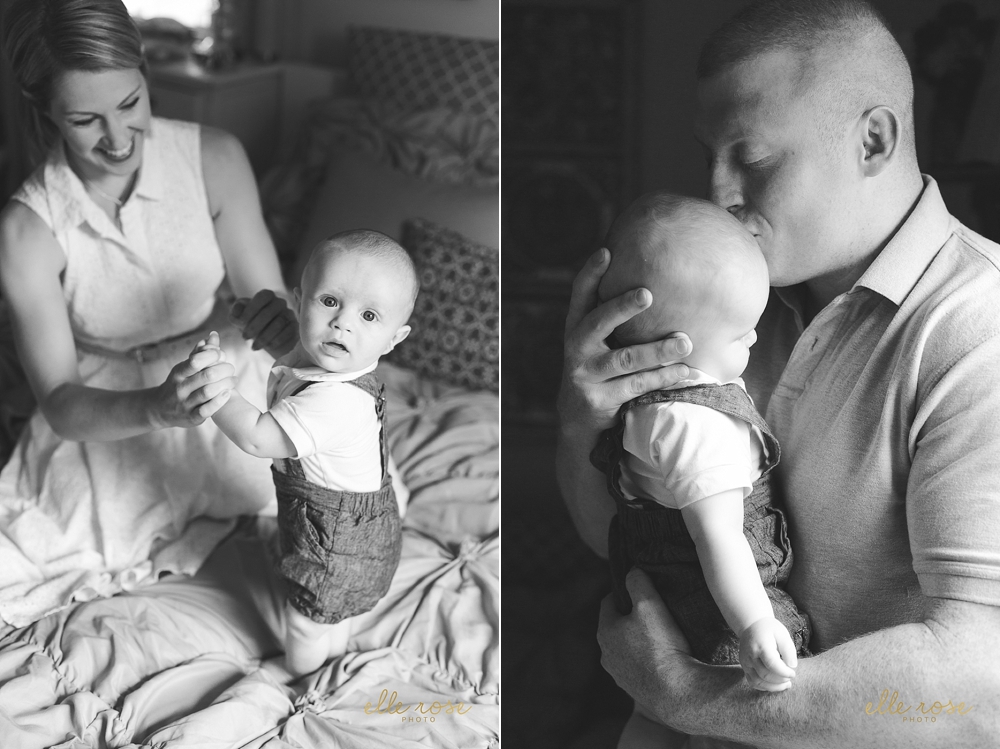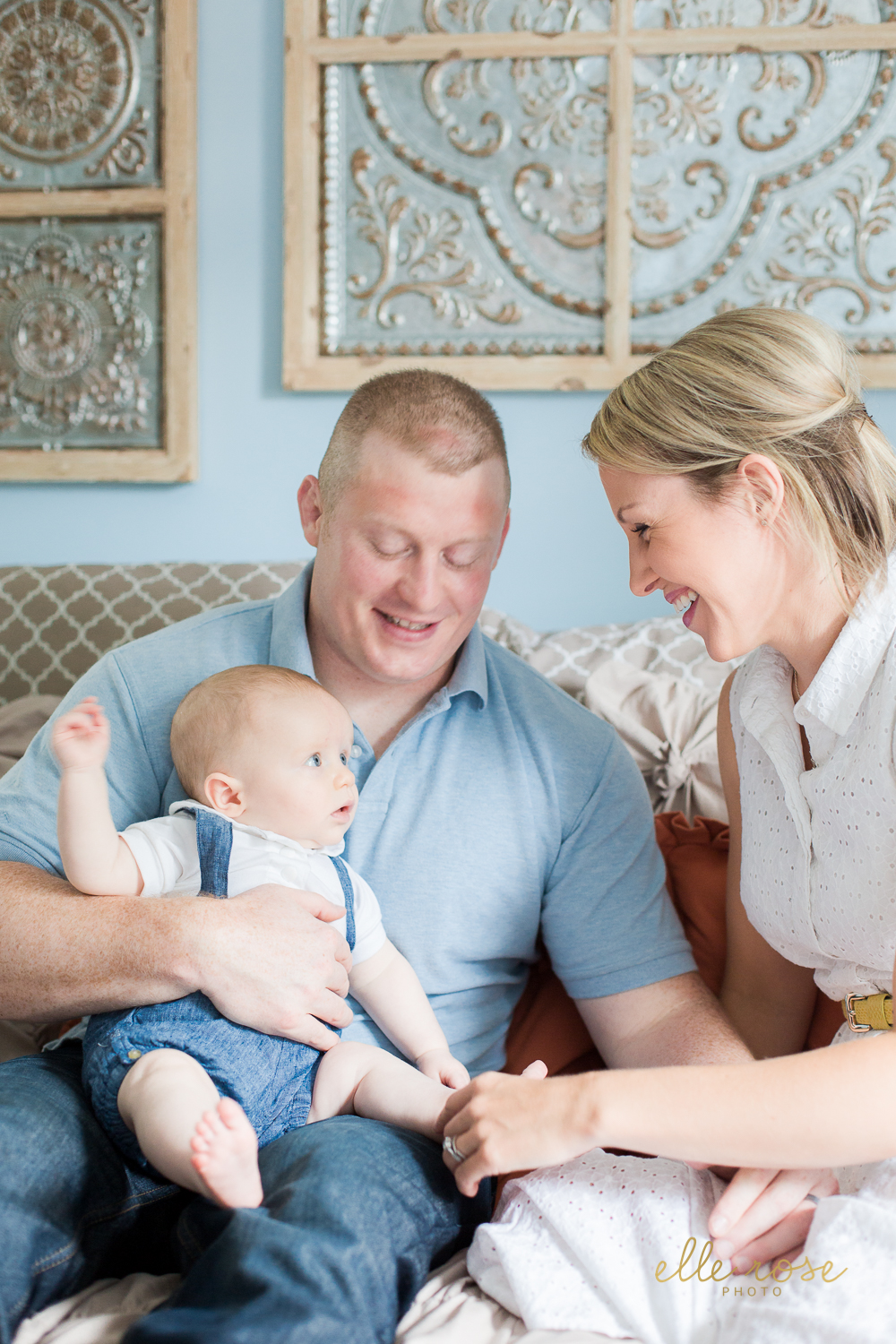 Momma love : )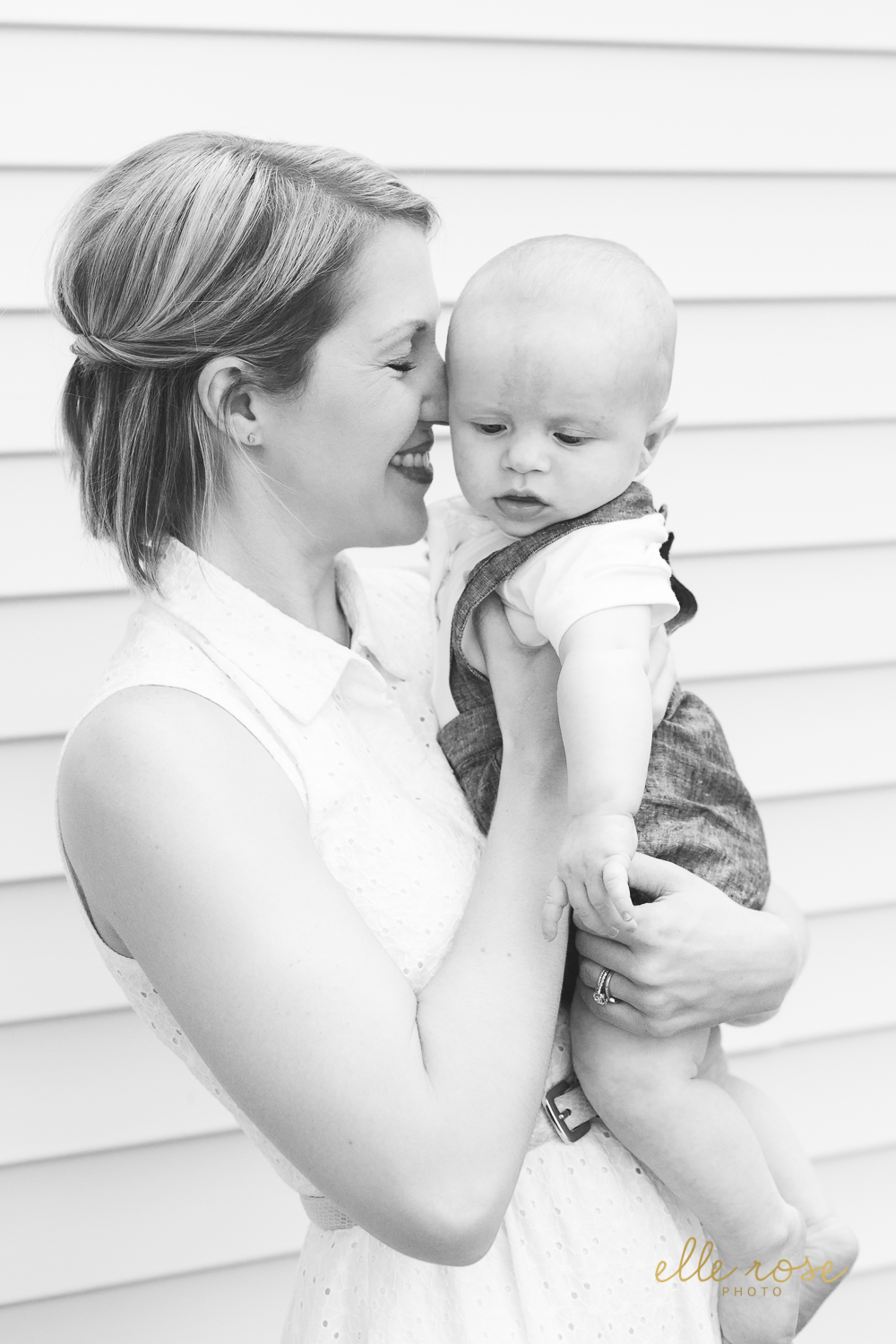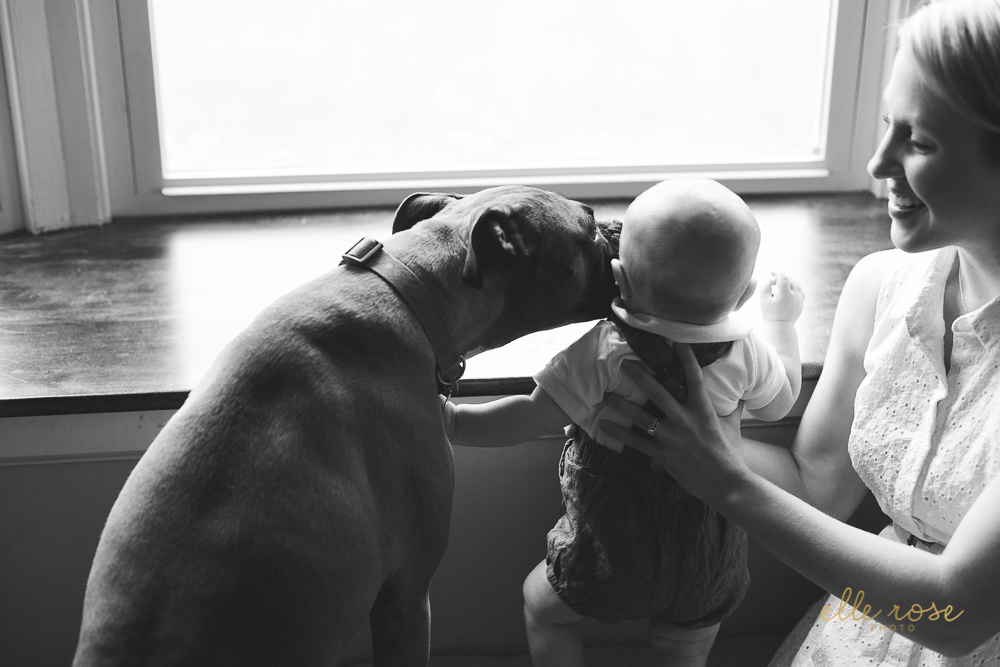 Such a happy little model!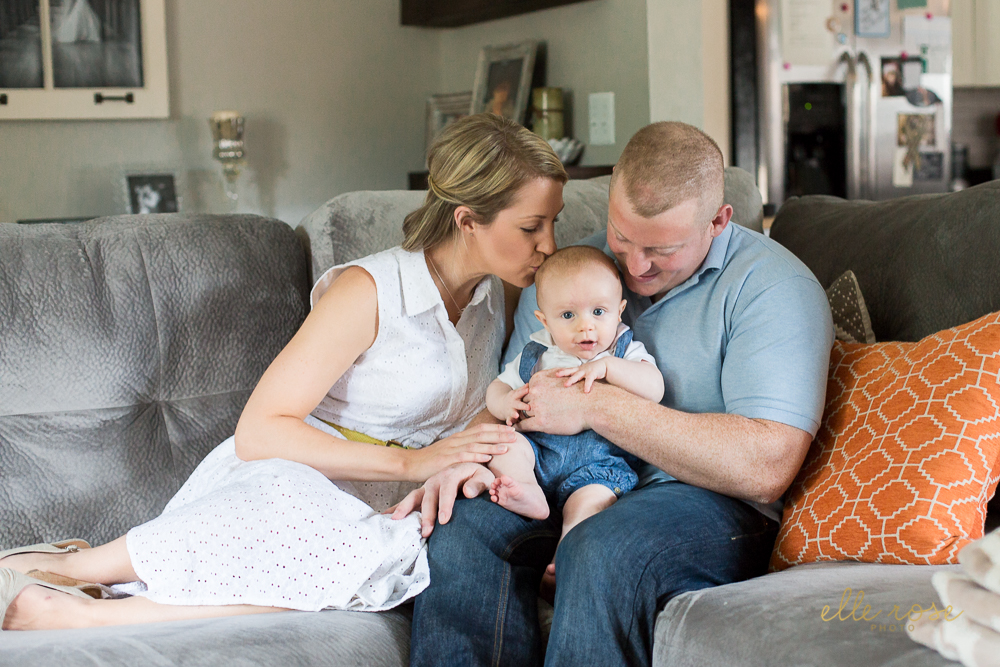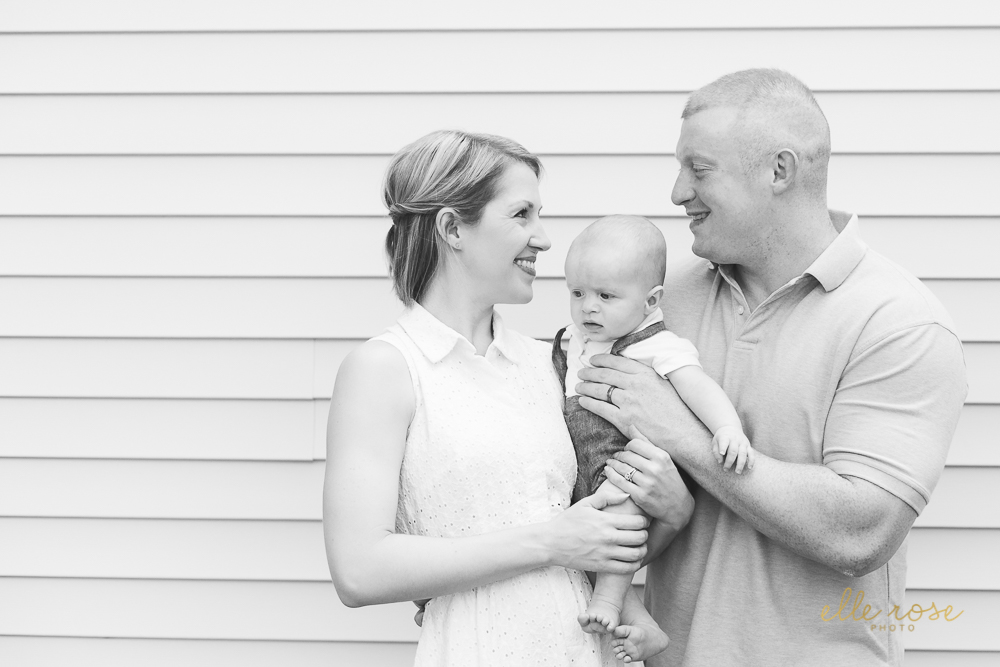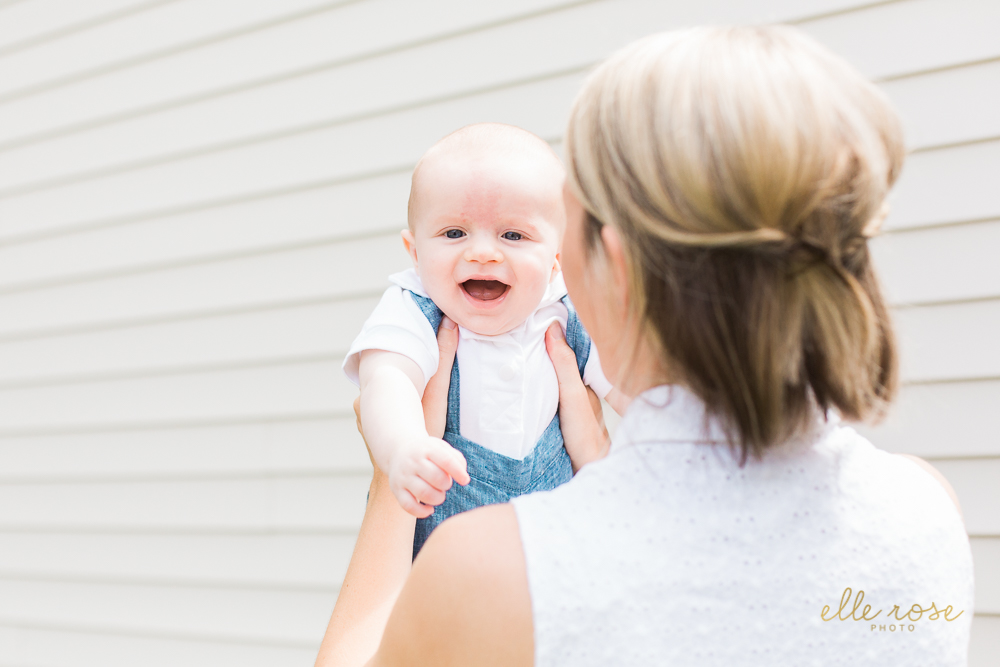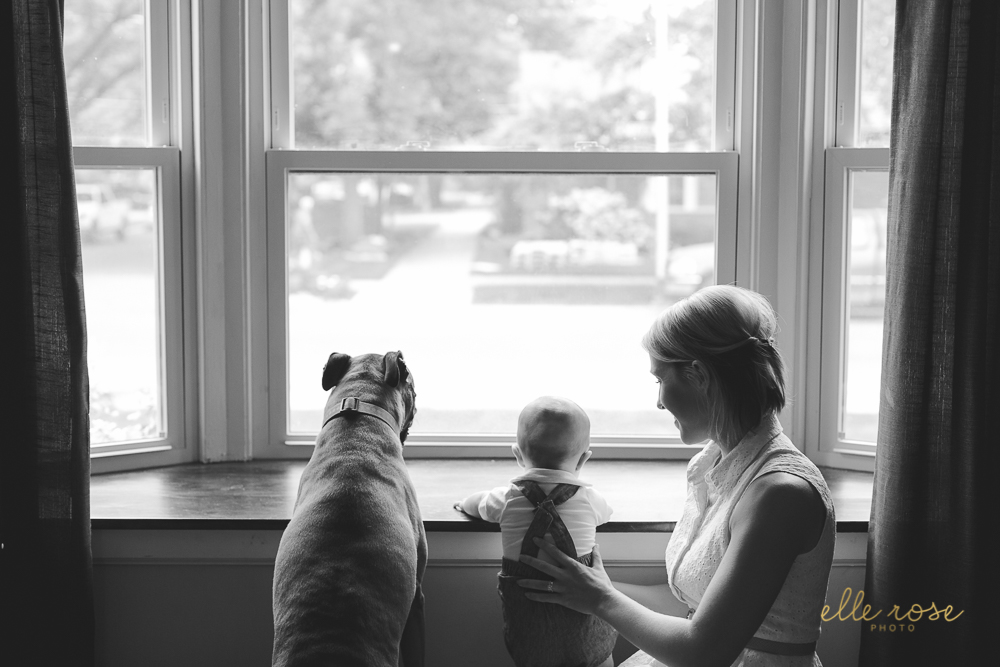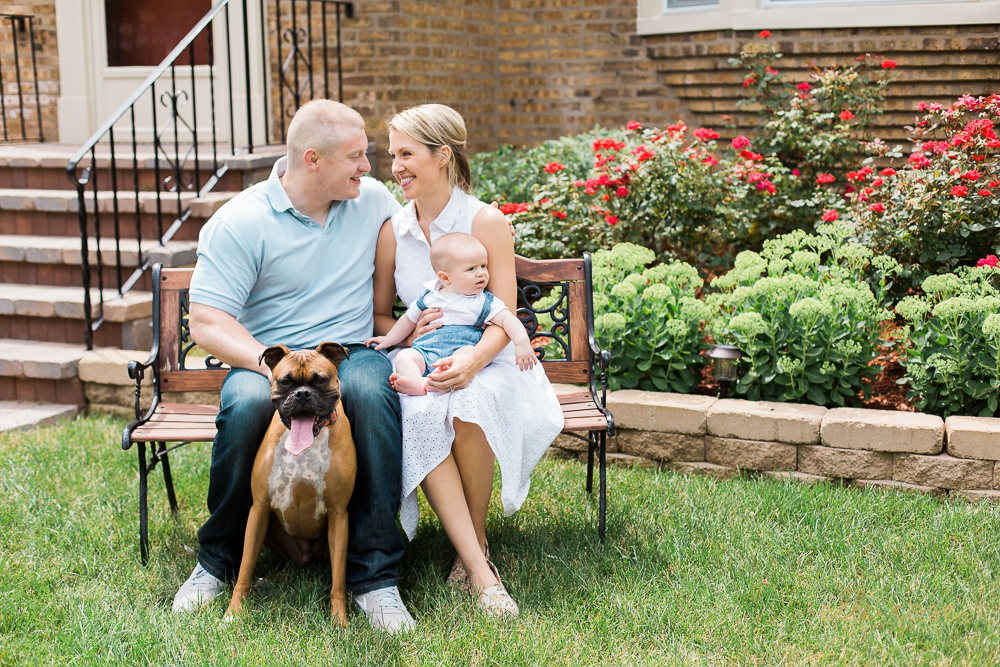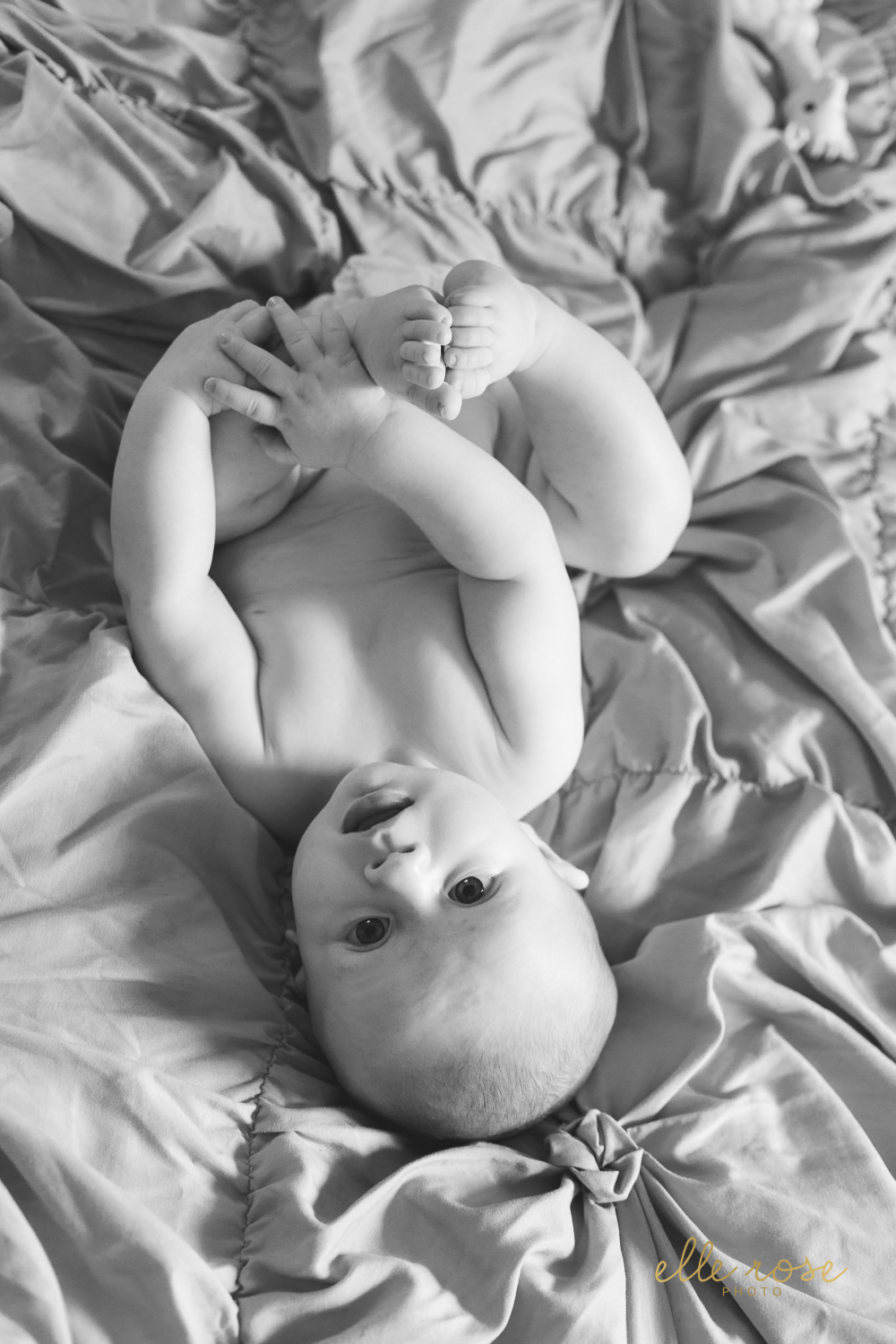 I mean seriously though those blue eyes!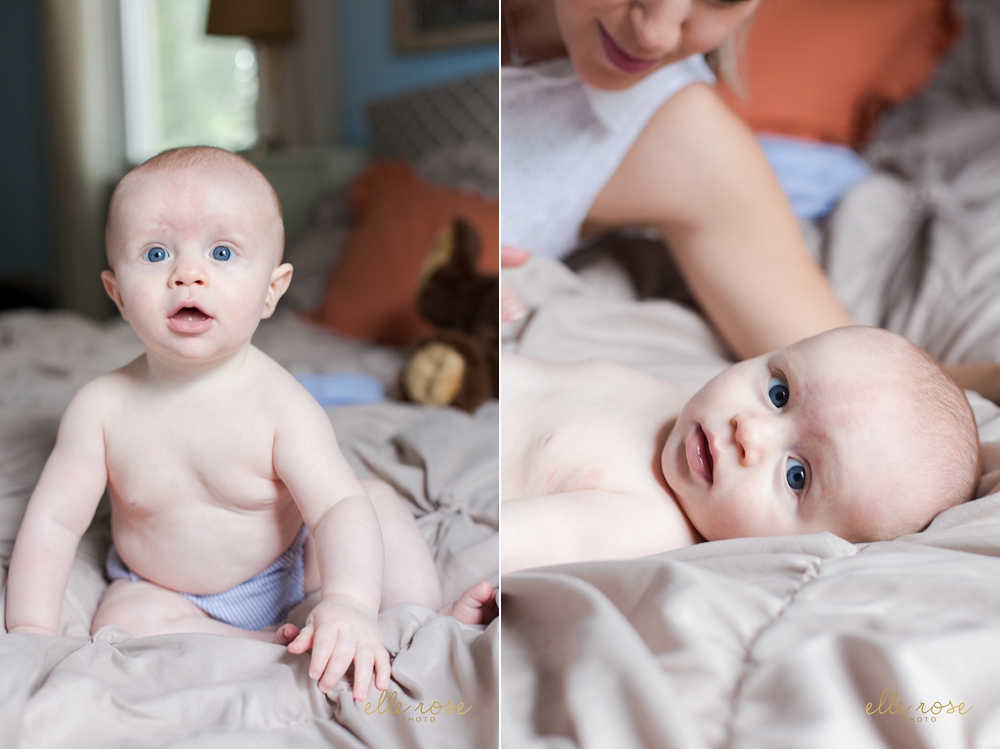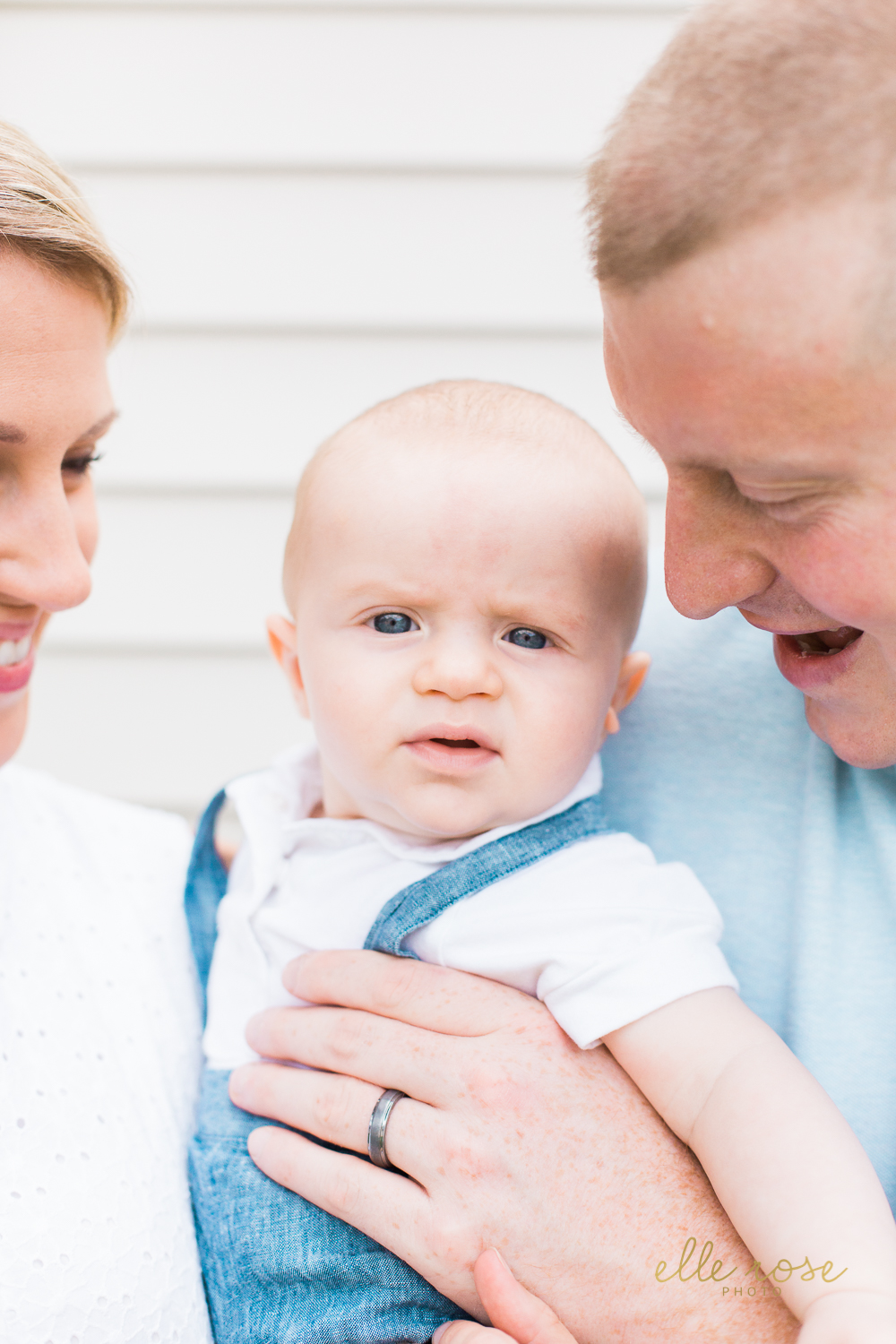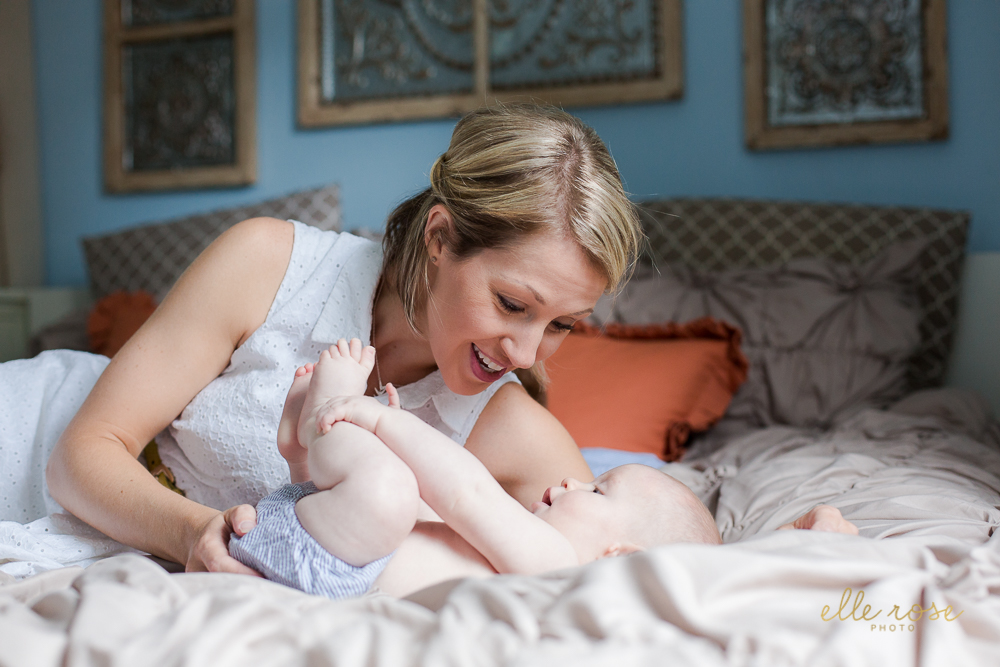 Love, love, love!