chicago family photographer | the lang family
---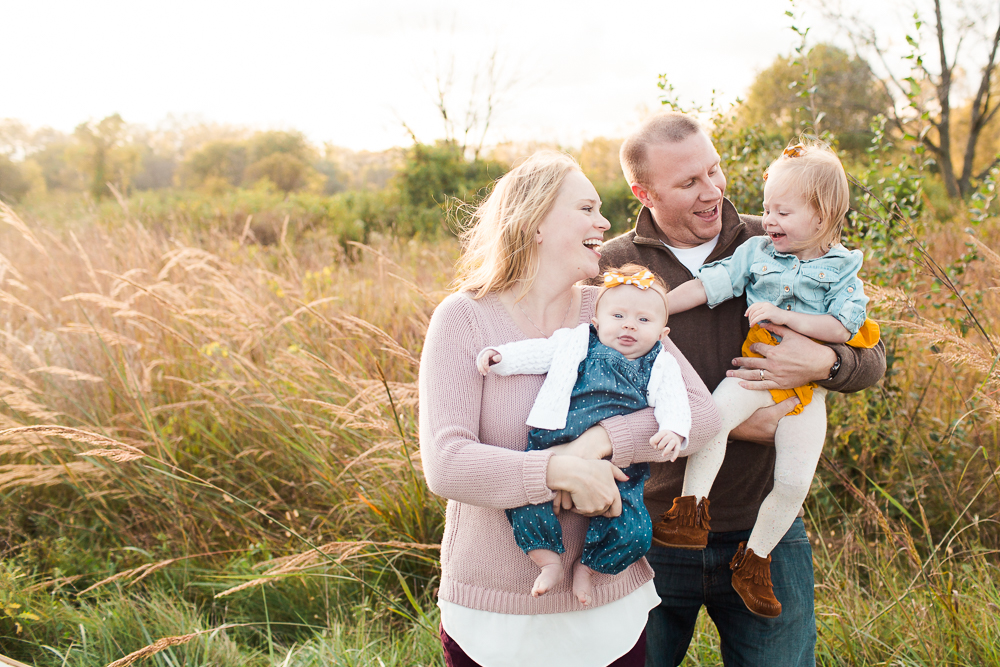 You guys – I absolutely looooove getting to photograph these blue eyed beauties : ) It is always so much fun and this time there was a brand new baby sister!! Plus the whole family came along for a few bonus shots which was tons of fun! Cousin photos and some love from Grandma, what could be better?!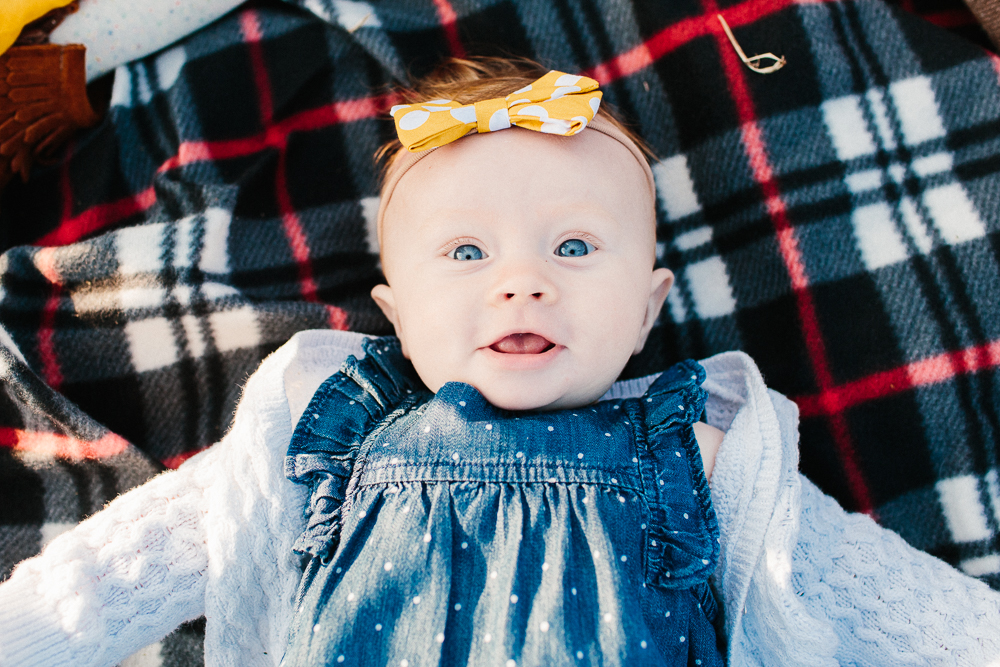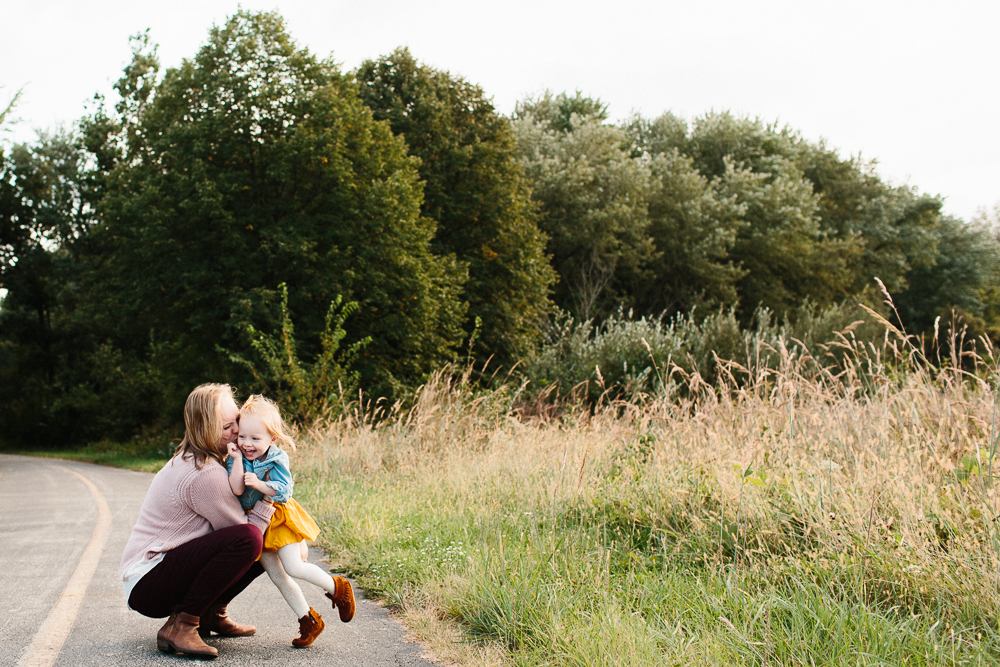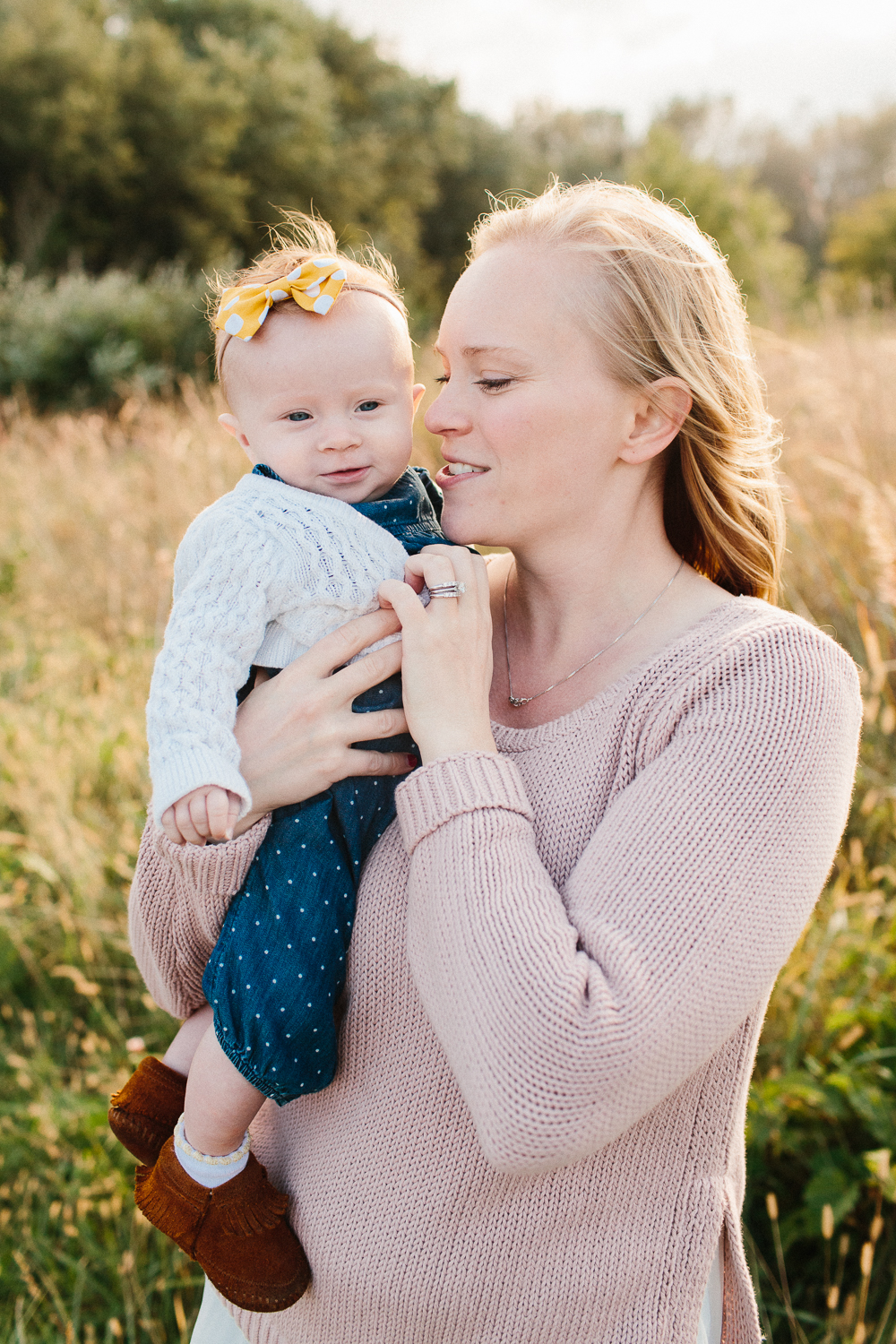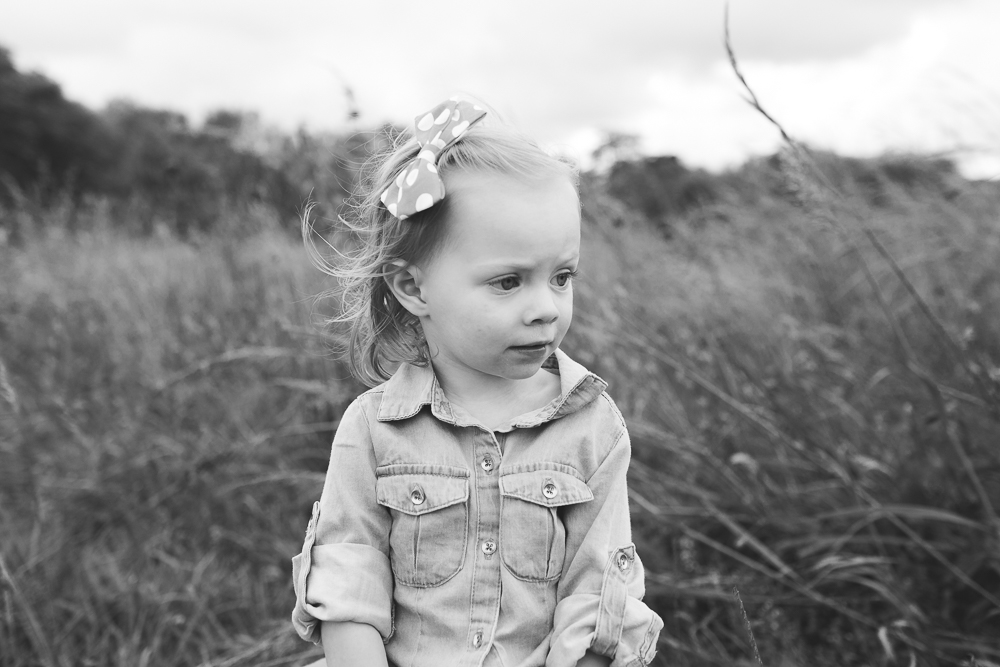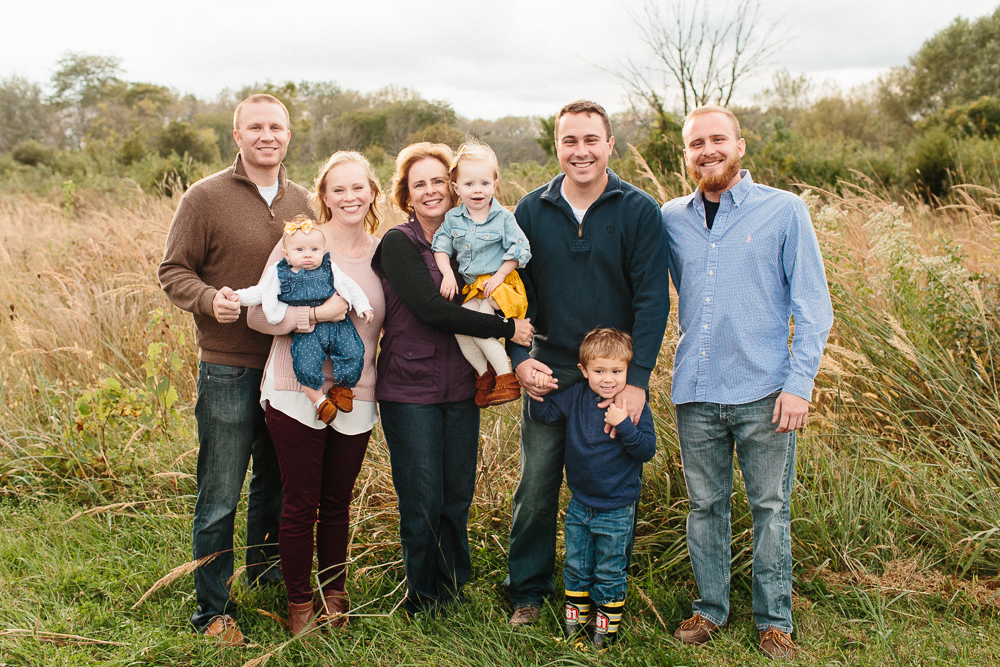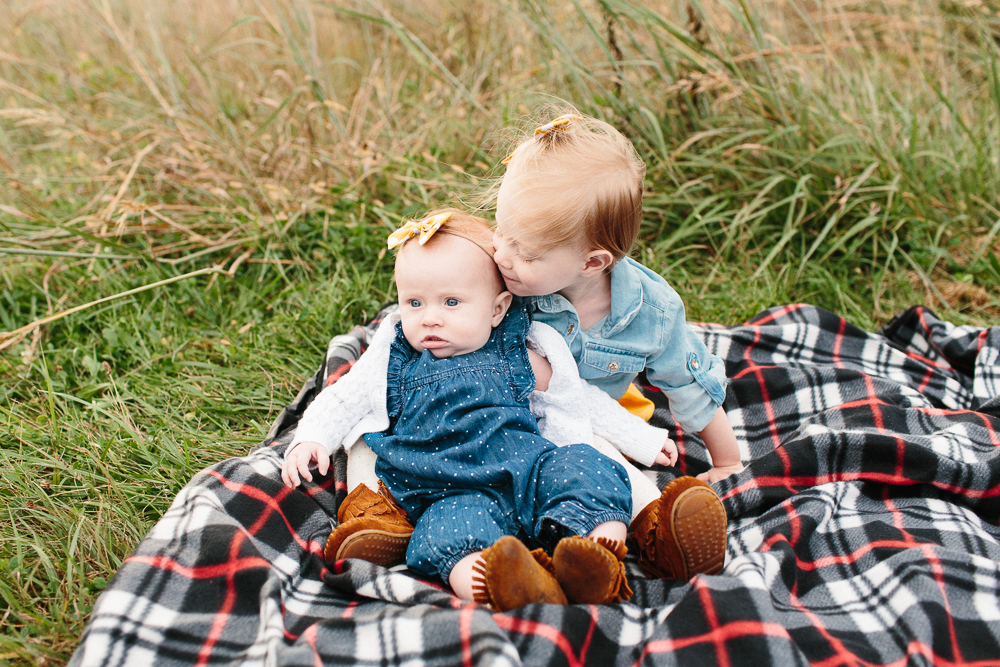 Such a happy little lady!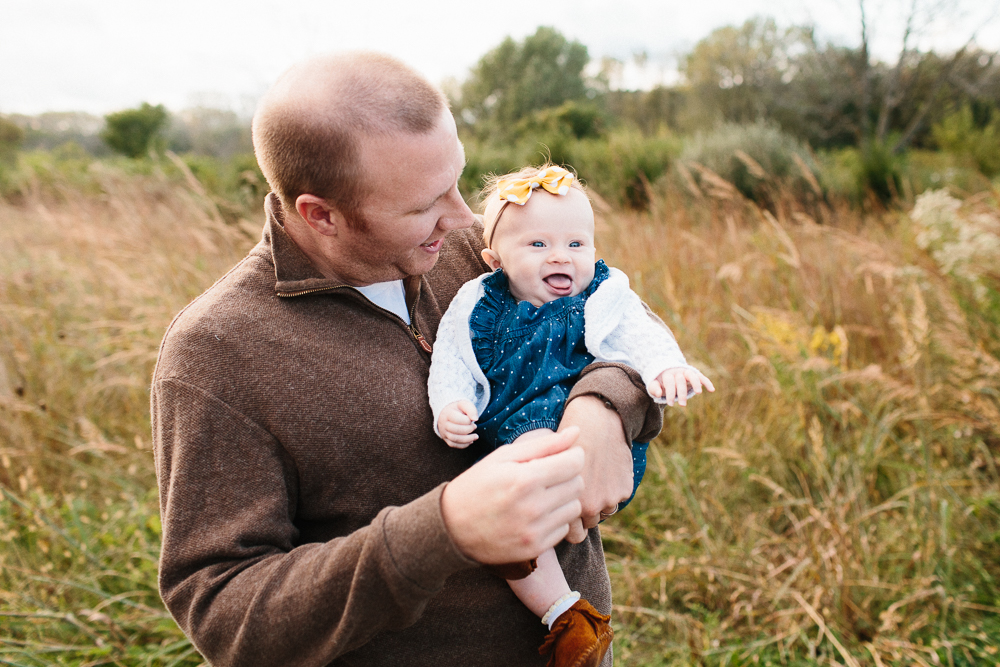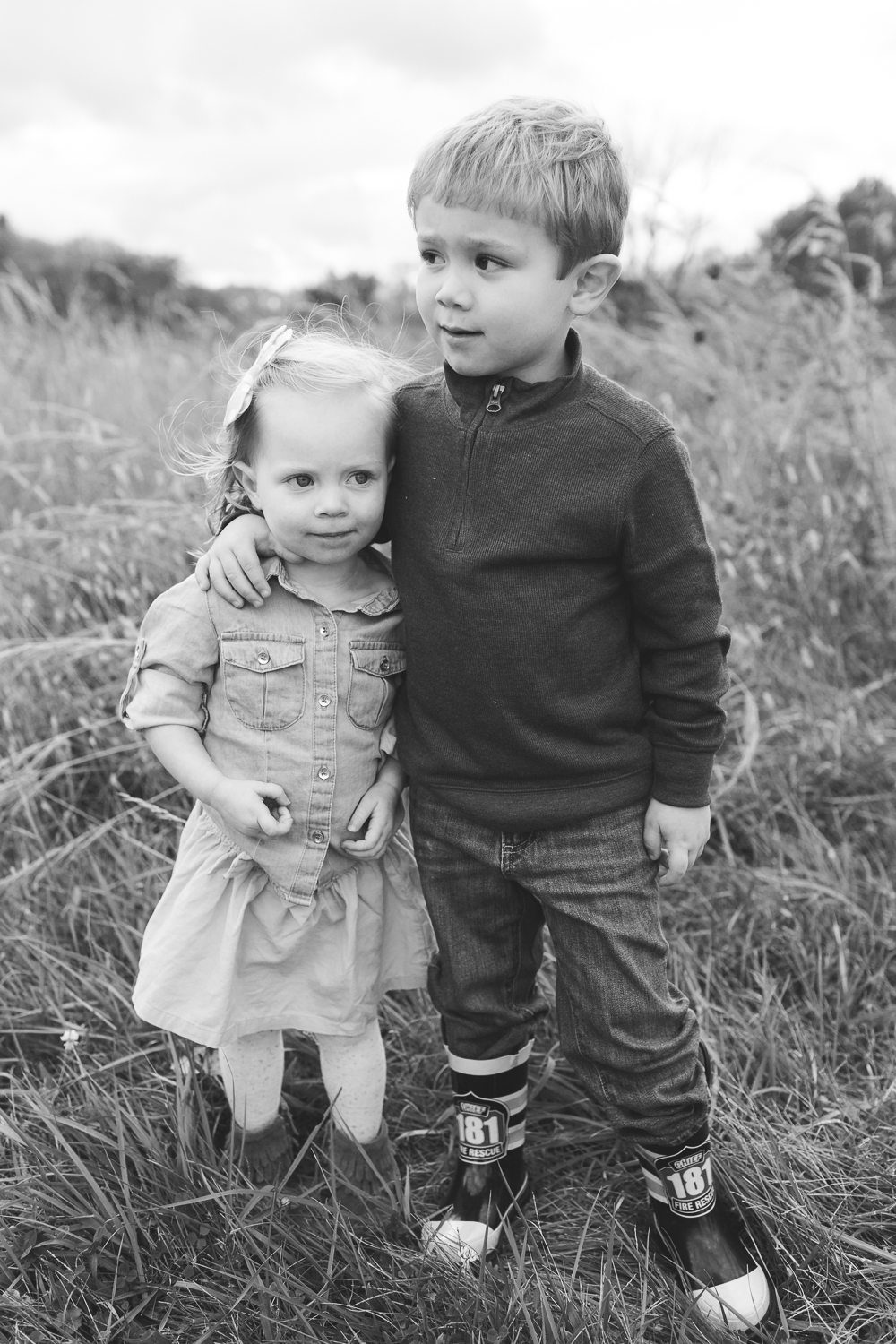 Beauties!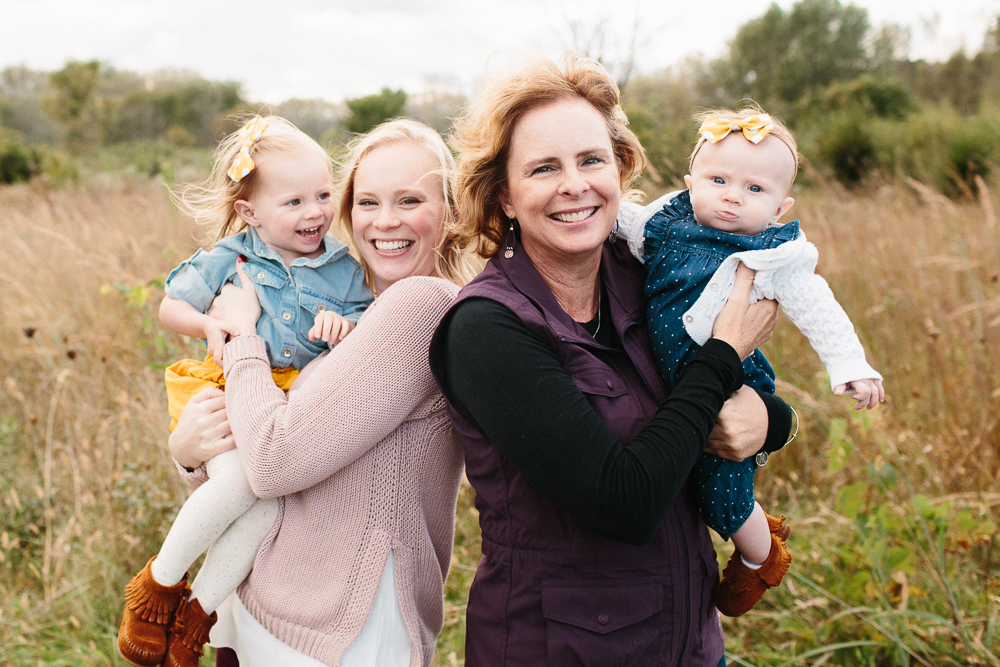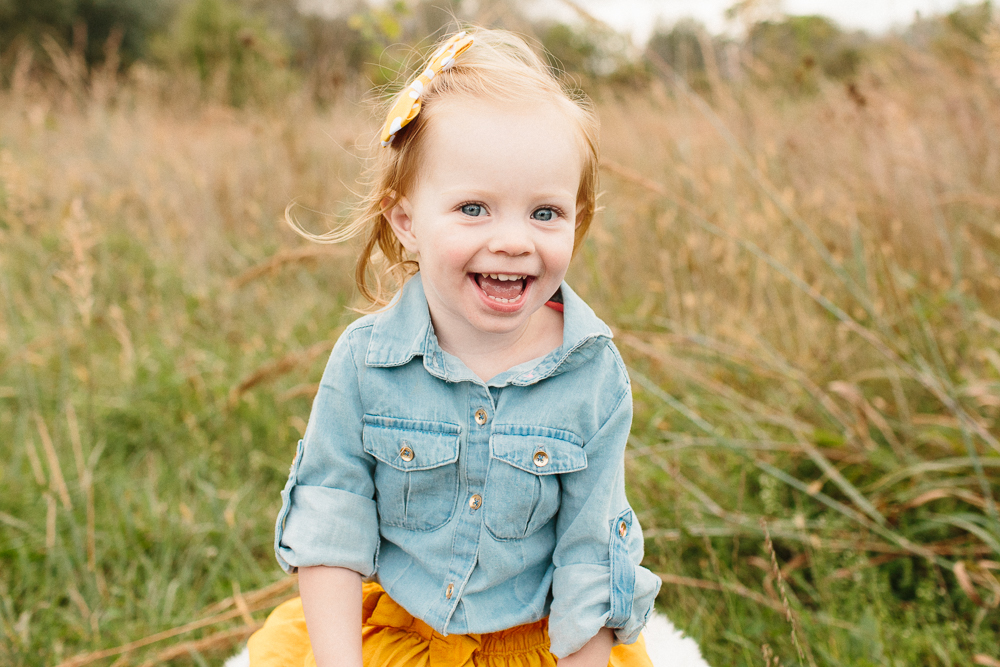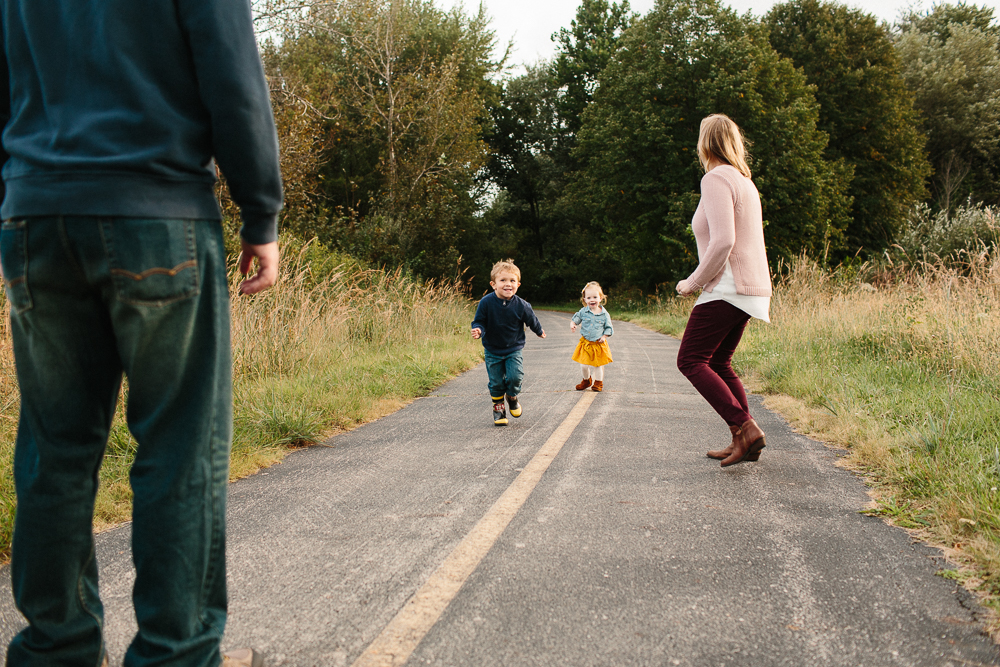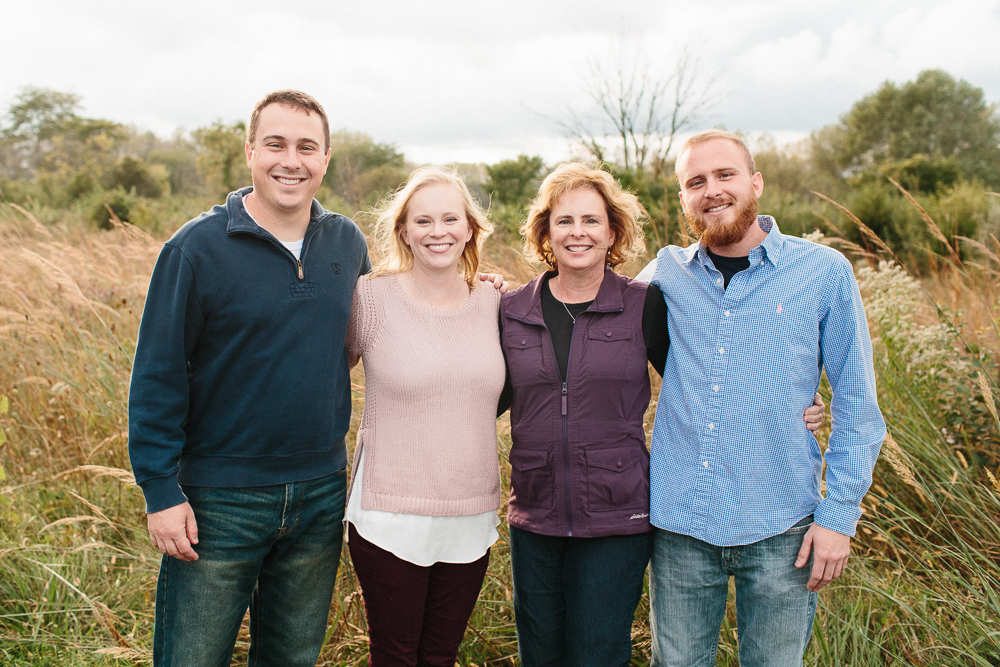 Yesssssssssss, love so much : )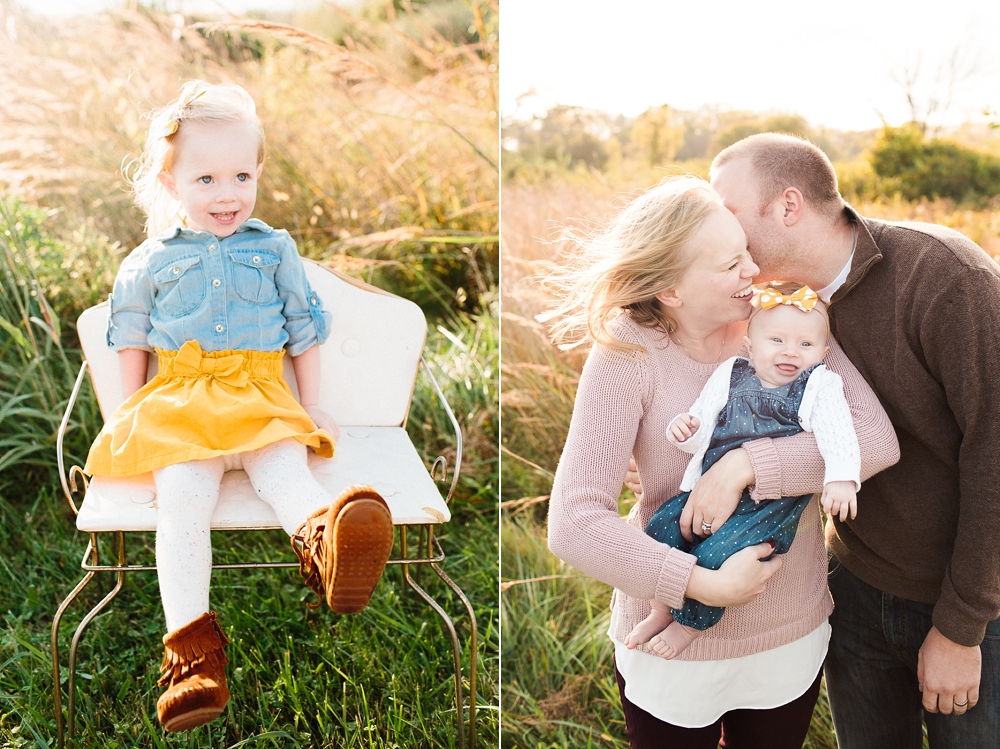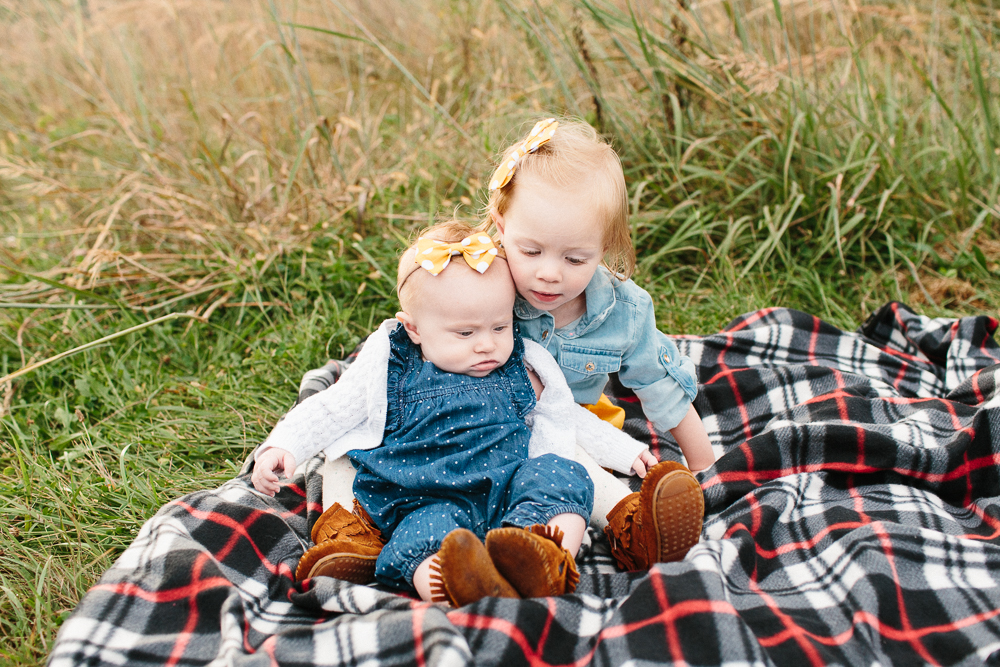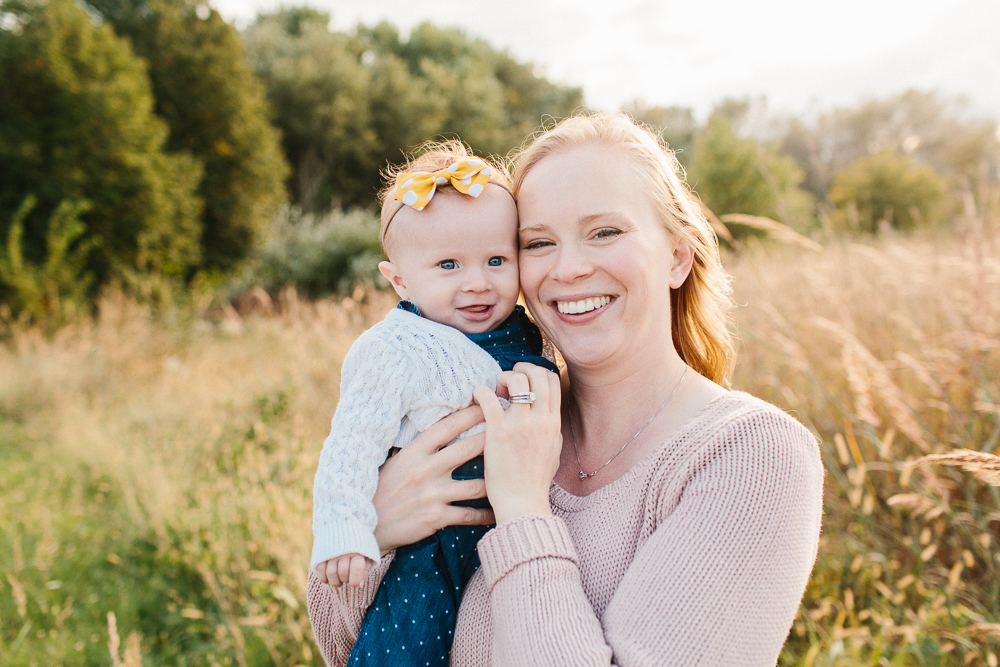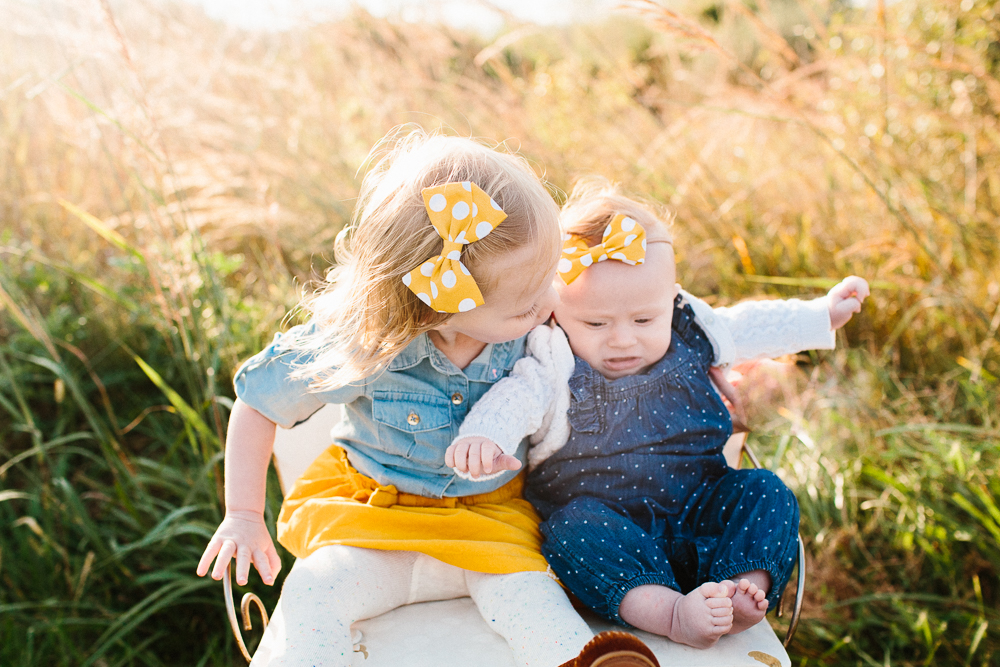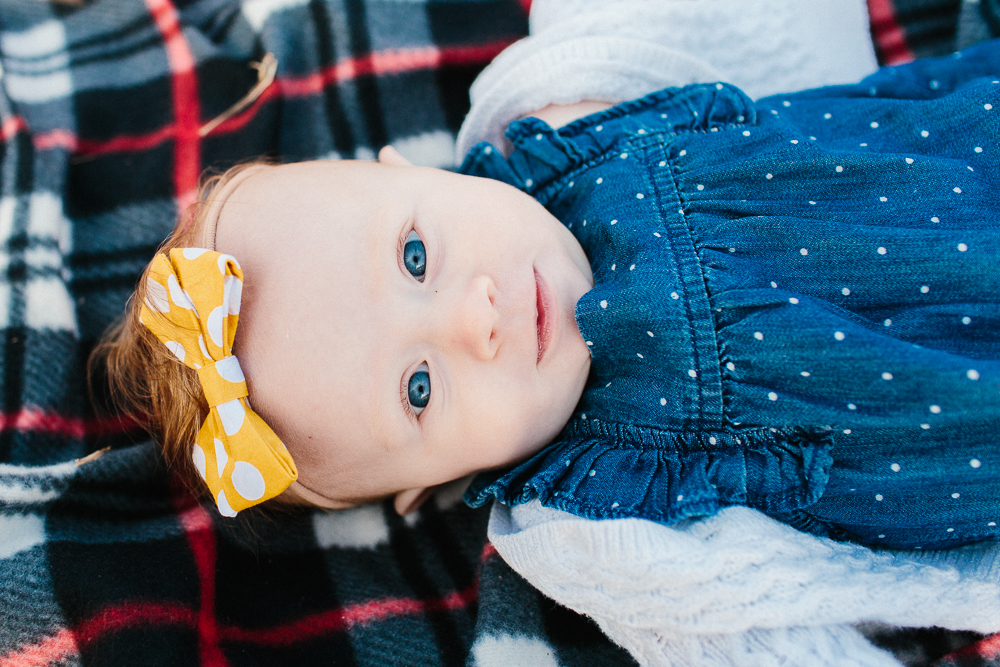 You guys are the best – thanks for making the trip down for photos!! It's always so much fun photographing your gorgeous family!