chicago family photographer | the M family
---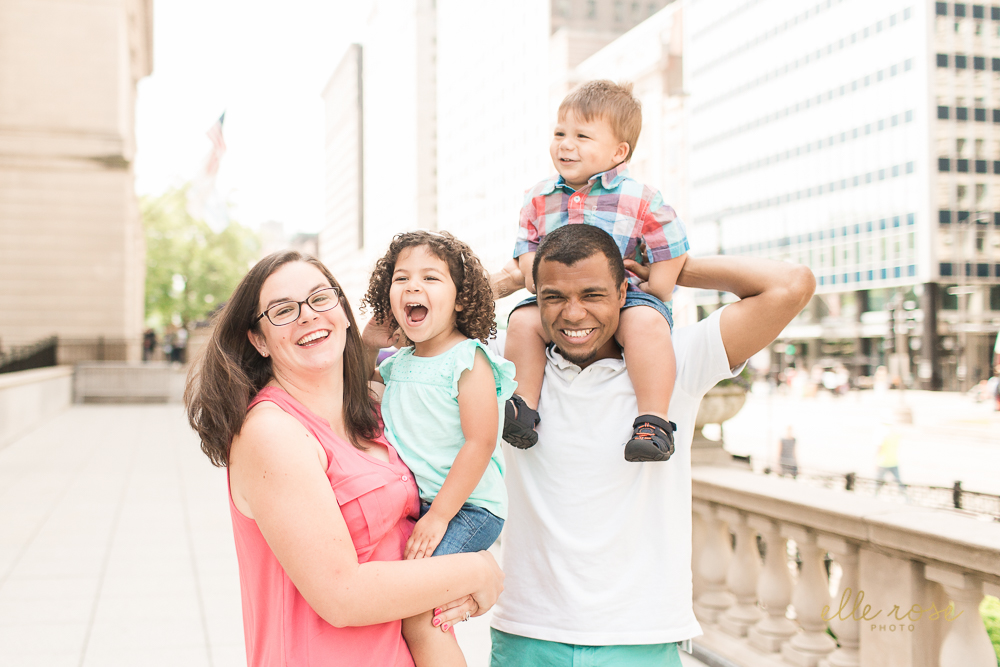 You guys. I love these guys. So much. I have been fortunate to photograph Krissy + John since Miss Molly was just a wee babe, and getting to see them each year as they grow is the absolutely best. It is hands down one of my favorite aspects of this job of mine. Building these relationships, watching my families grow together in front of my lens – it makes me truly thankful! I get excited for the end of May each year because I know I get to see these beauties and catch up, run around, and snap some awesome family photos : ) I love watching Charlie follow his big sister around, and the faces they each make – those little personalities are contagious to keep snapping away! Just take a look for yourself…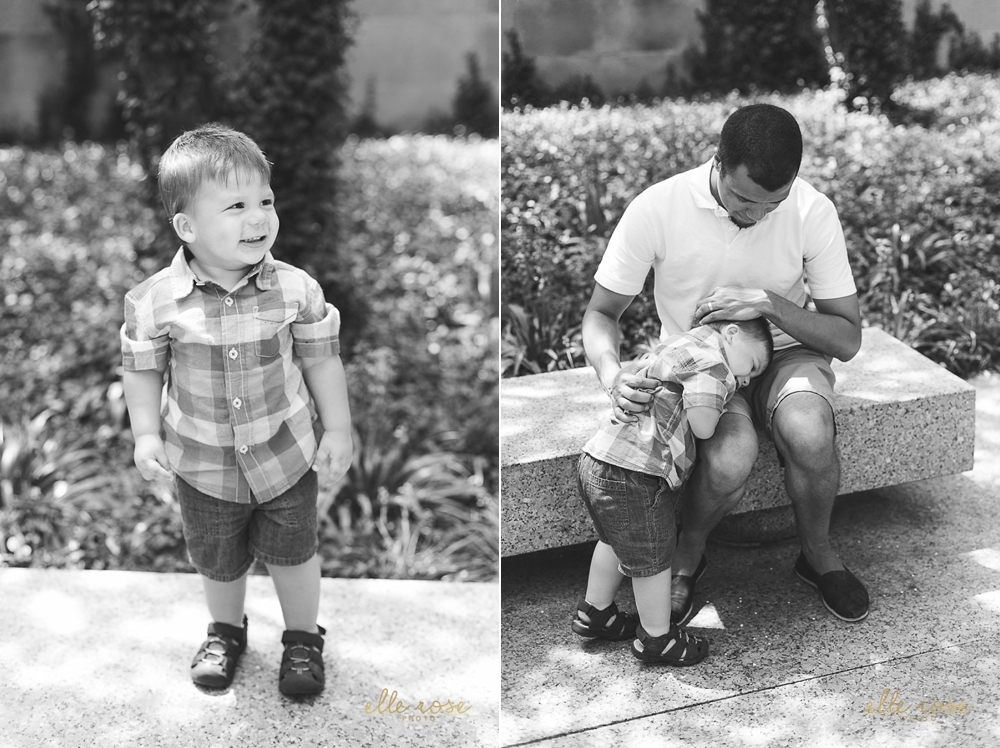 I've got a major crush on you guys ; ) Thank you, thank you so very much for inviting me into your lives to capture these memories for you!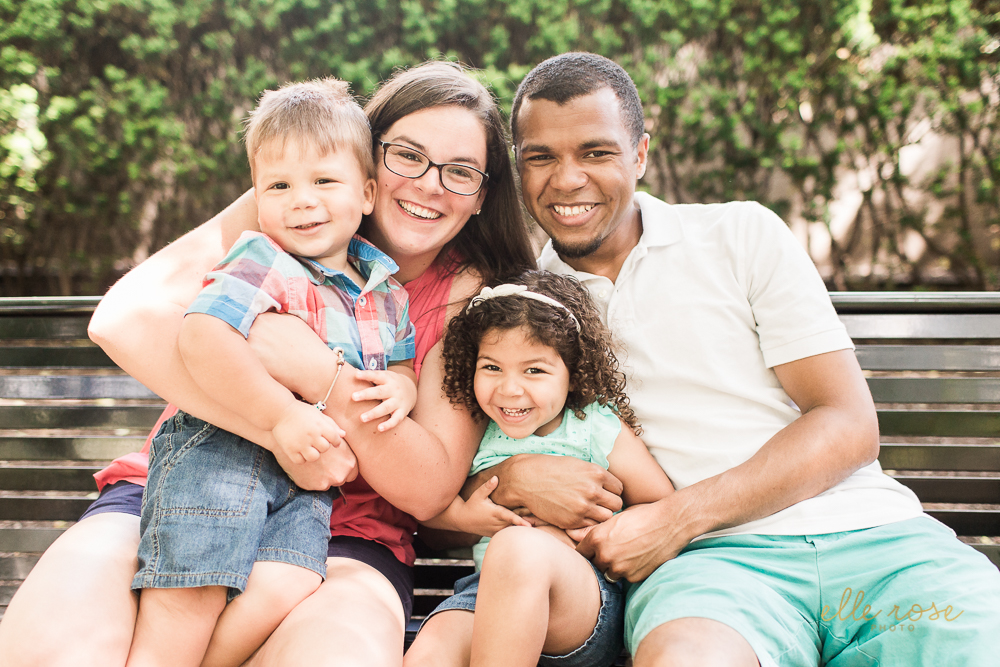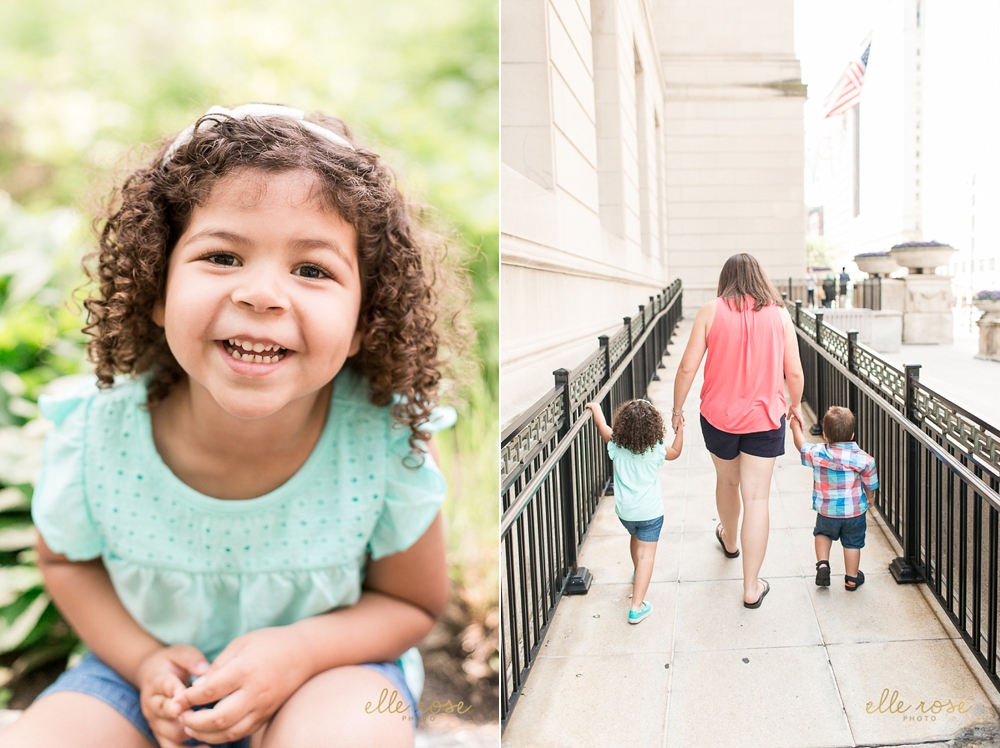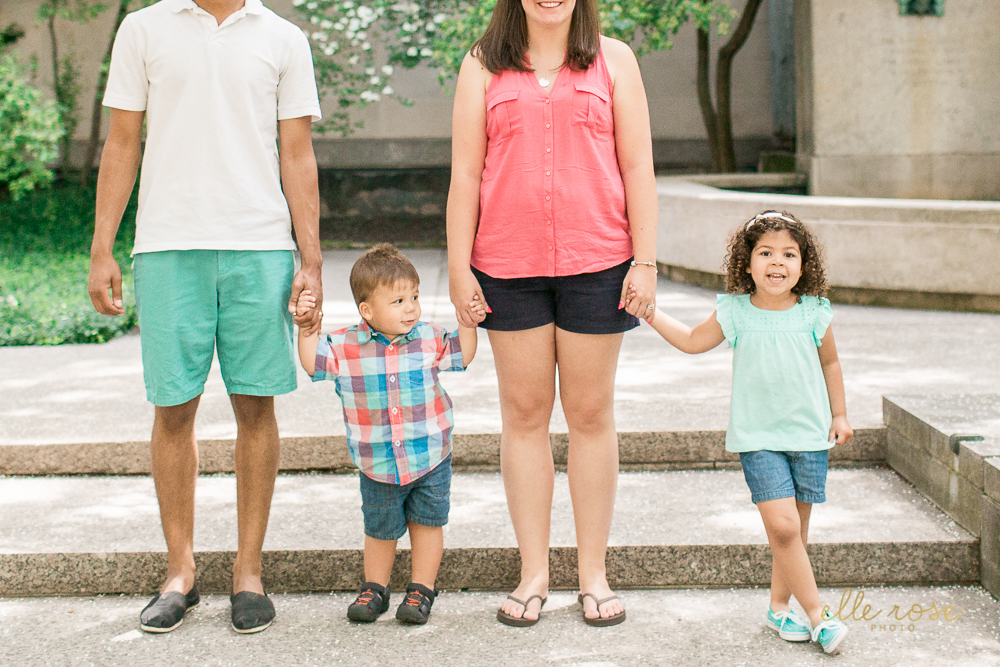 Those eyes, that curiosity + smile! She makes me happy : )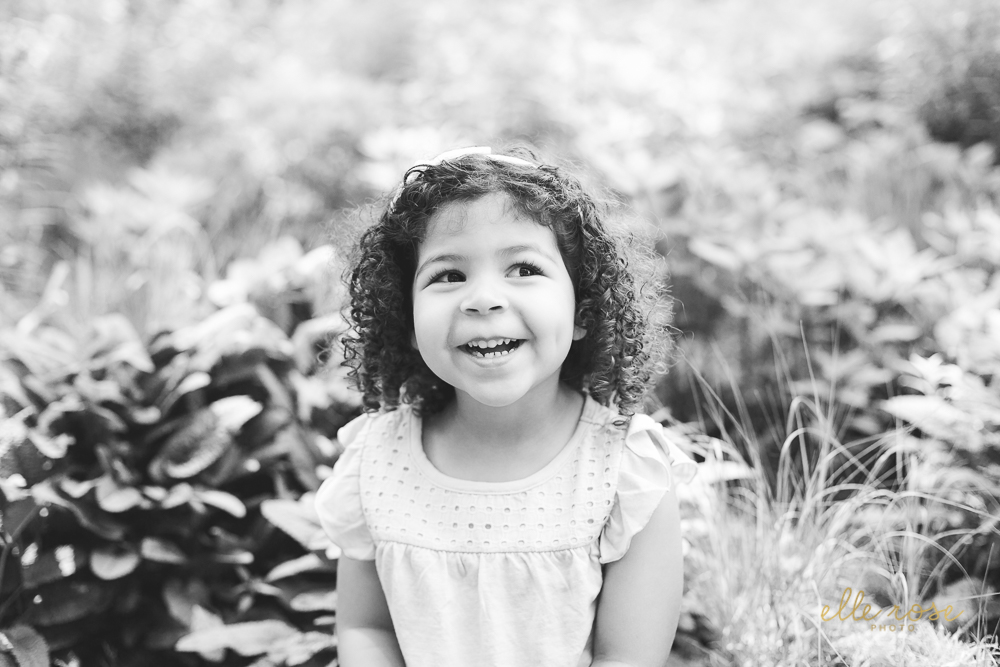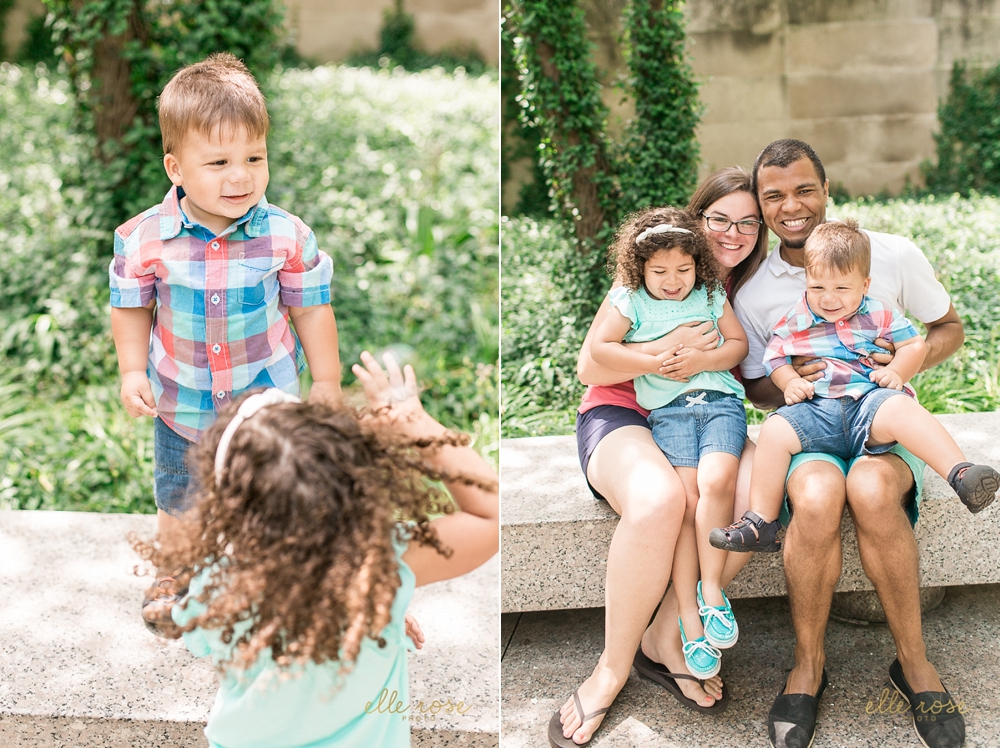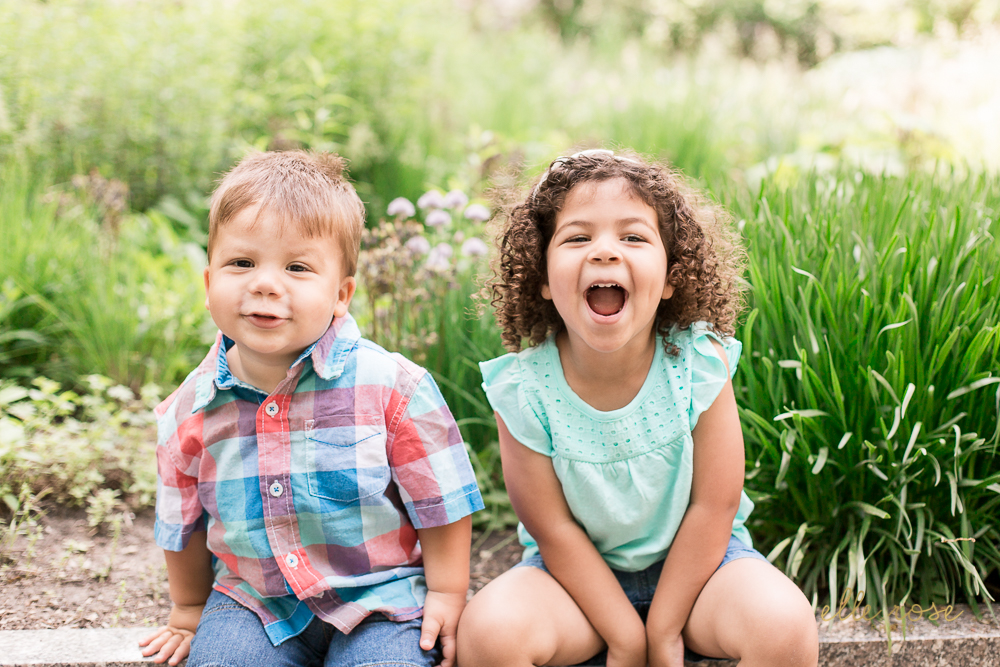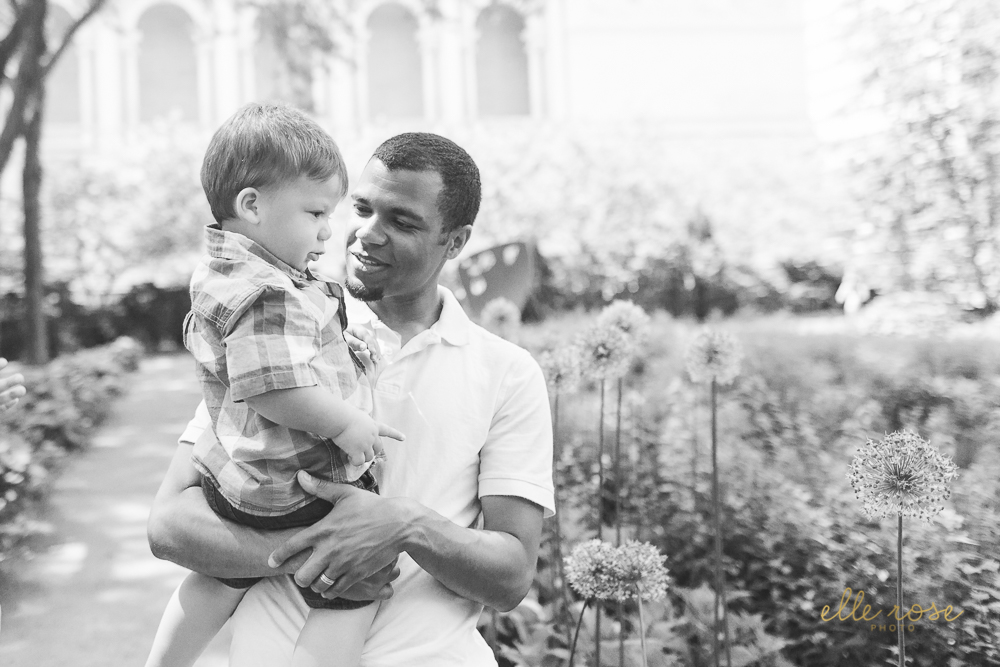 You beauties – totally same/same profiles!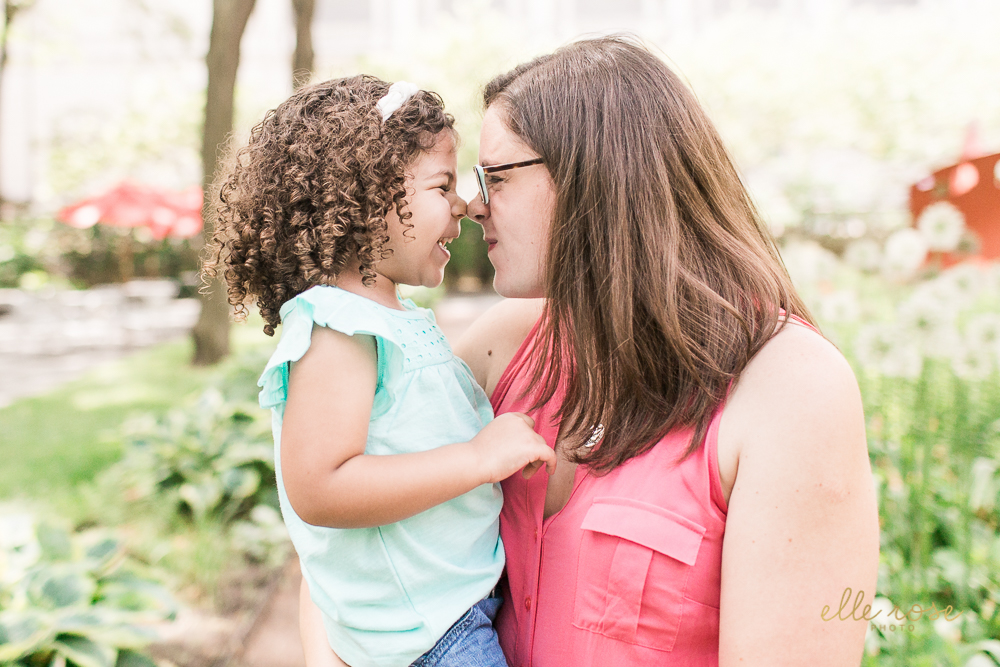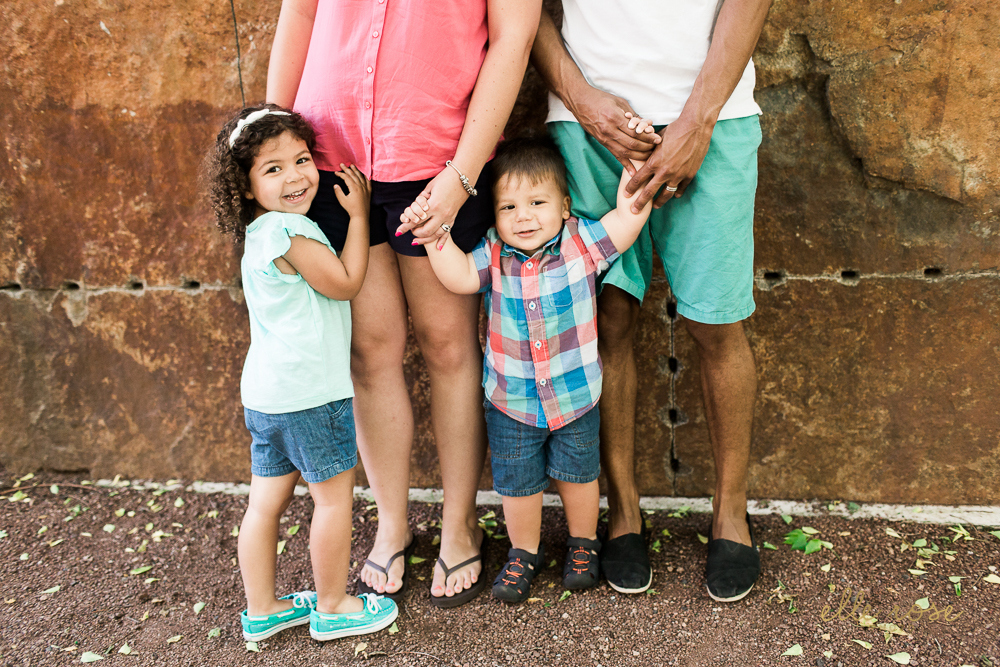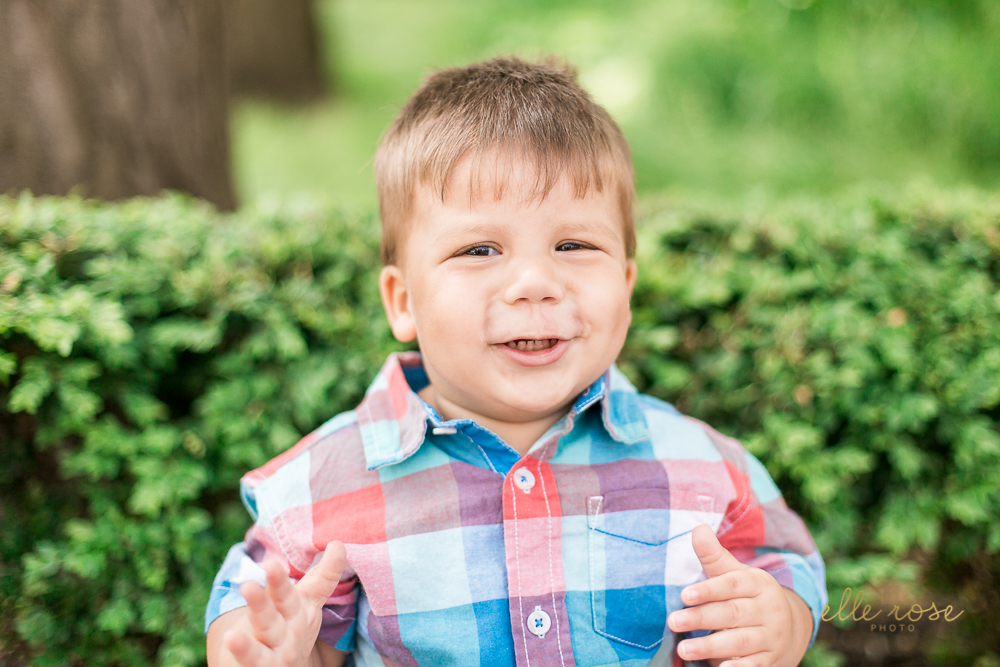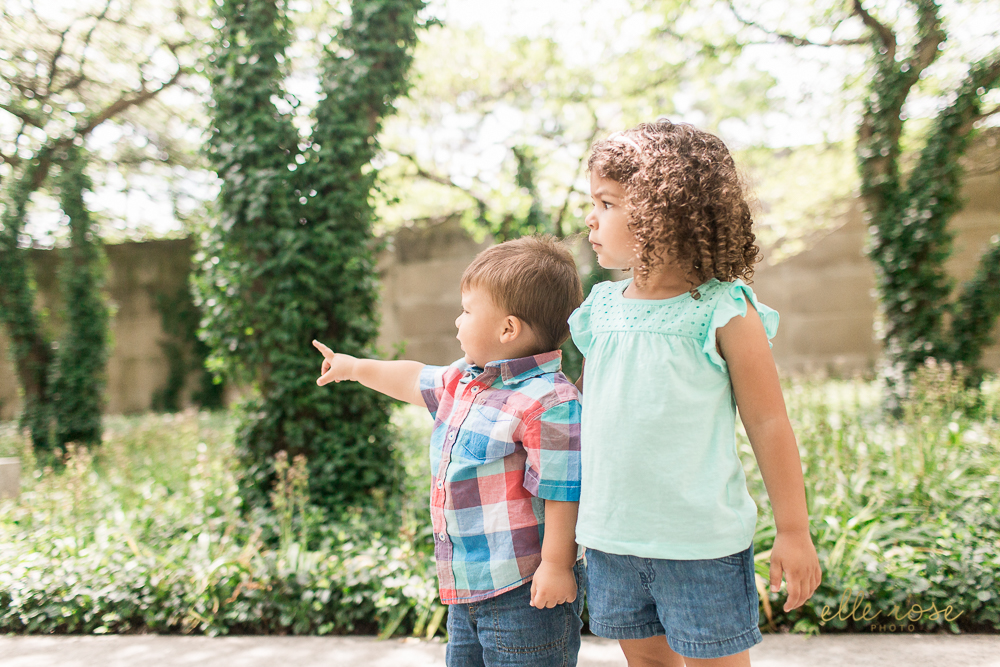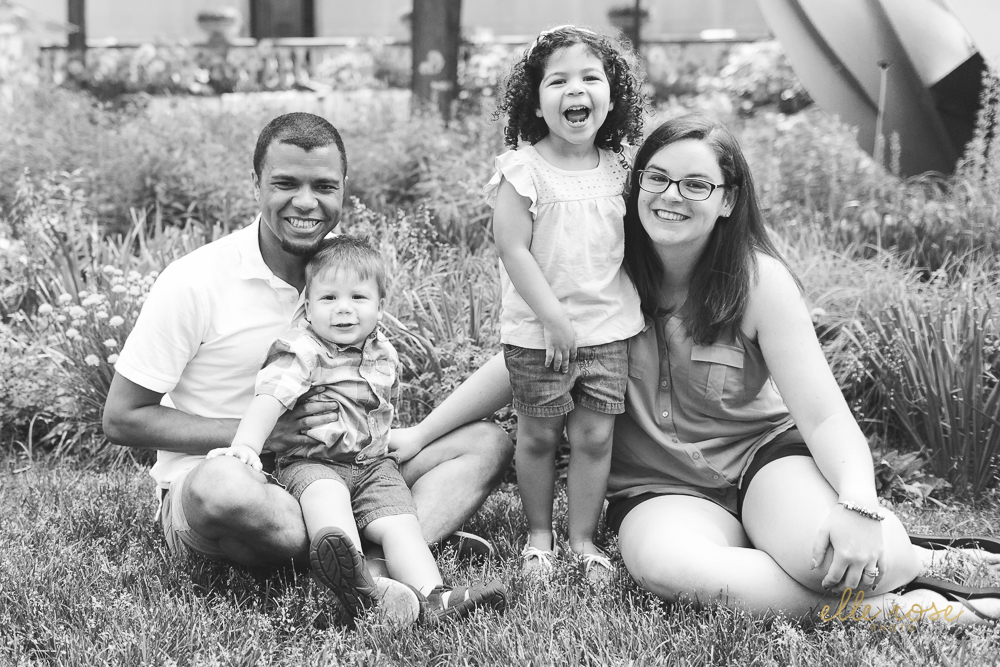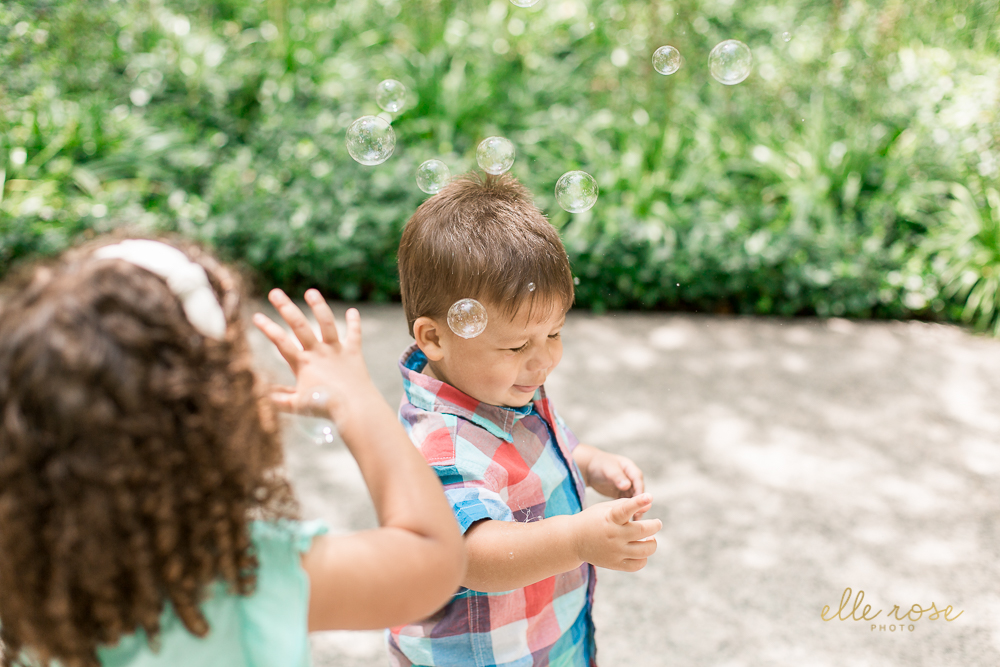 Ah Charlie, you are hilarious little man!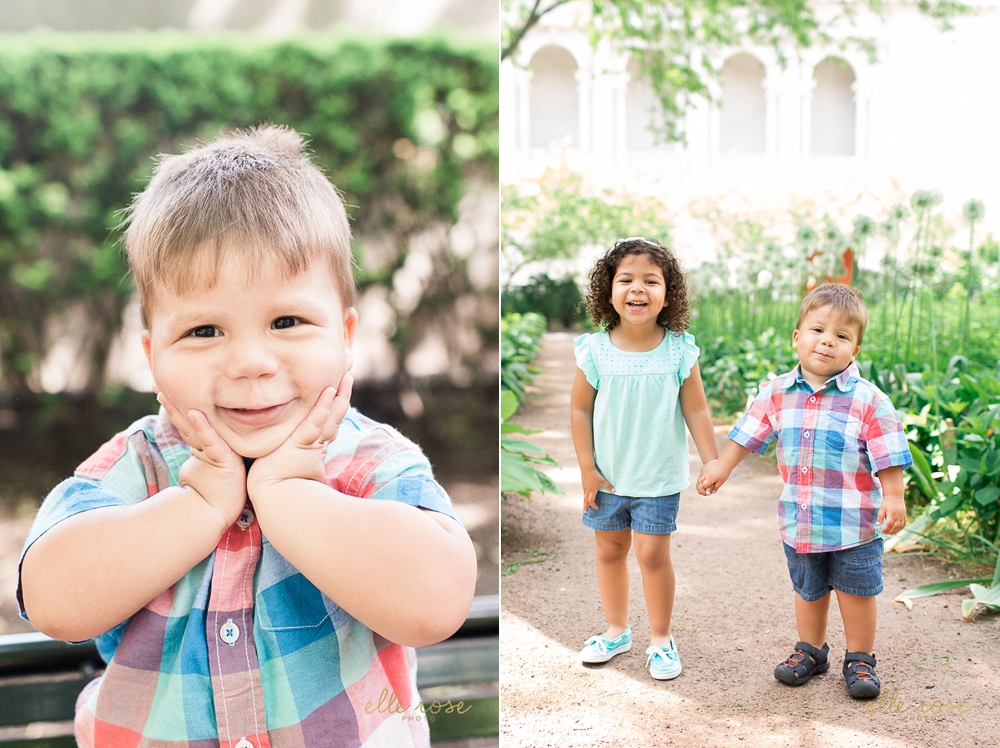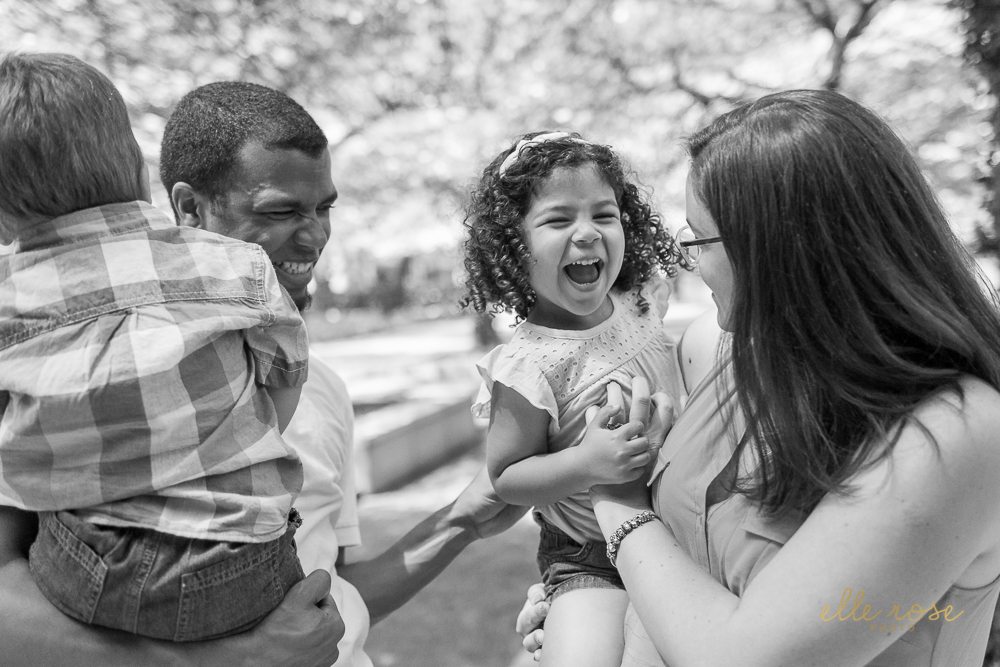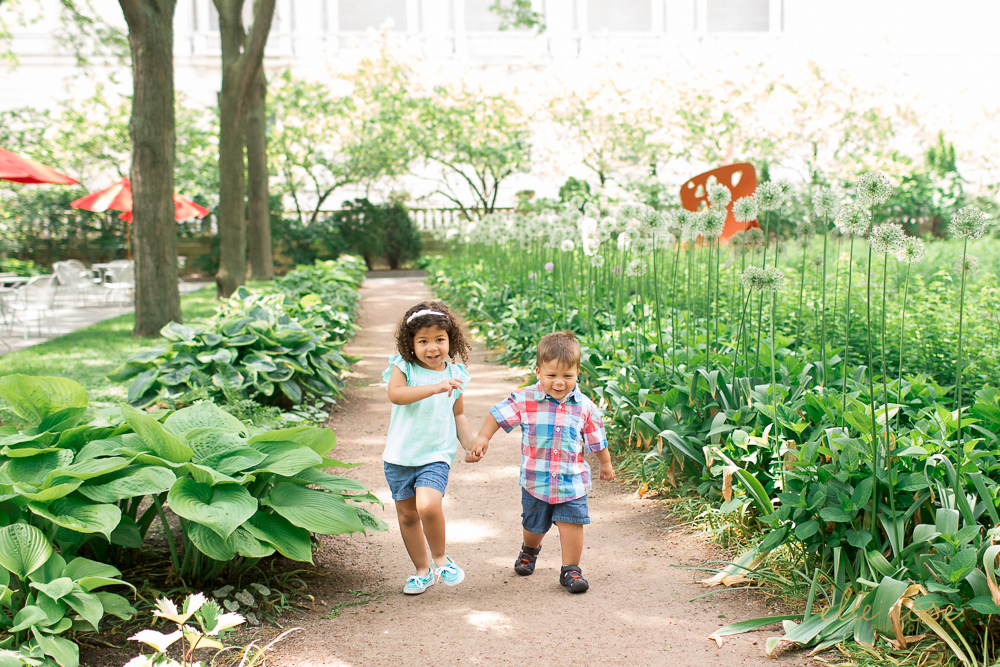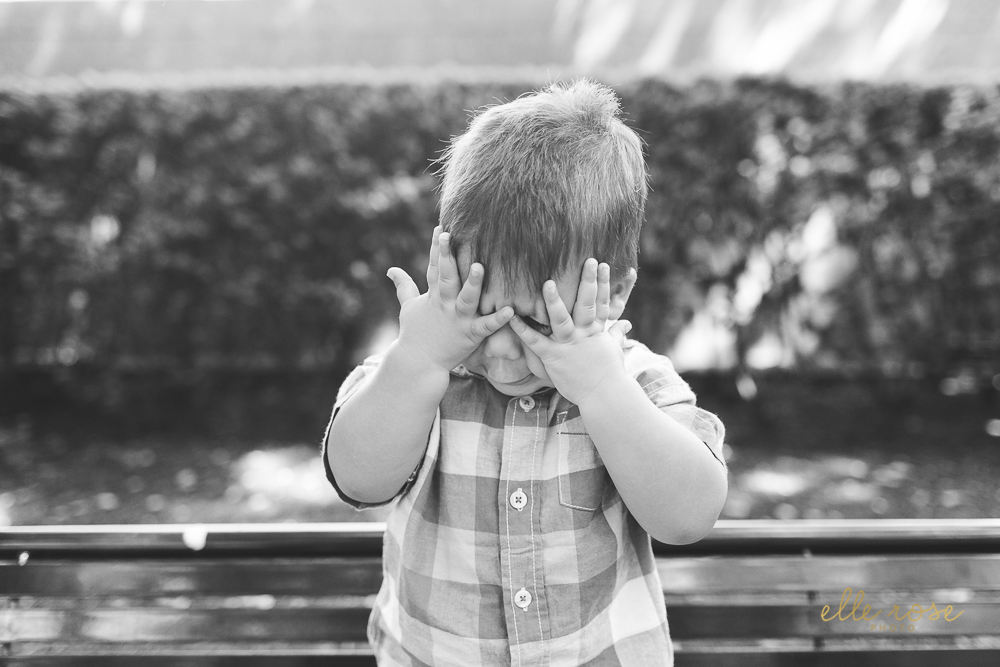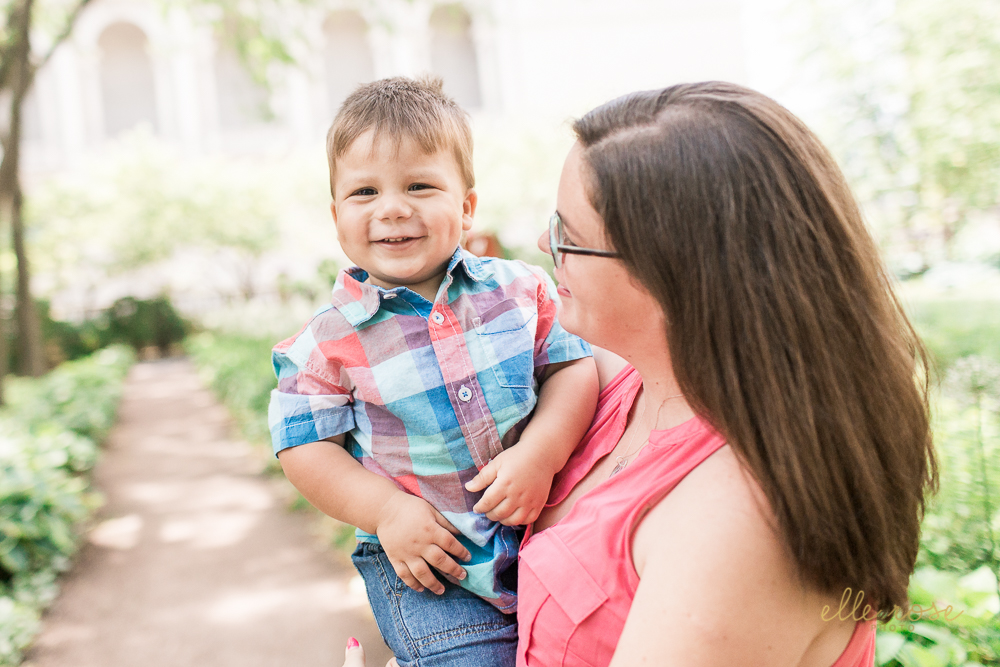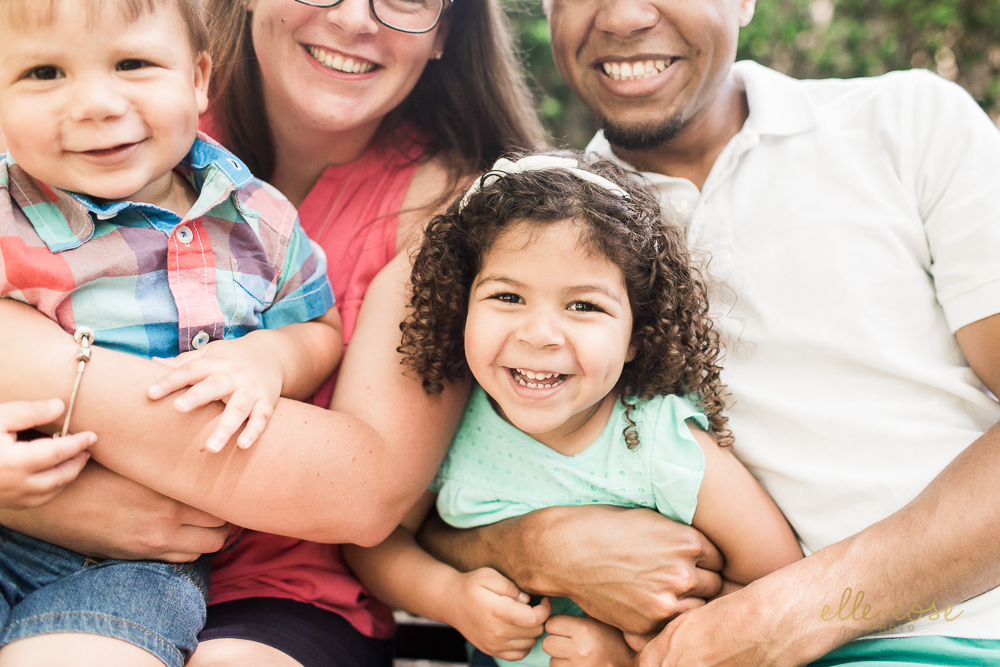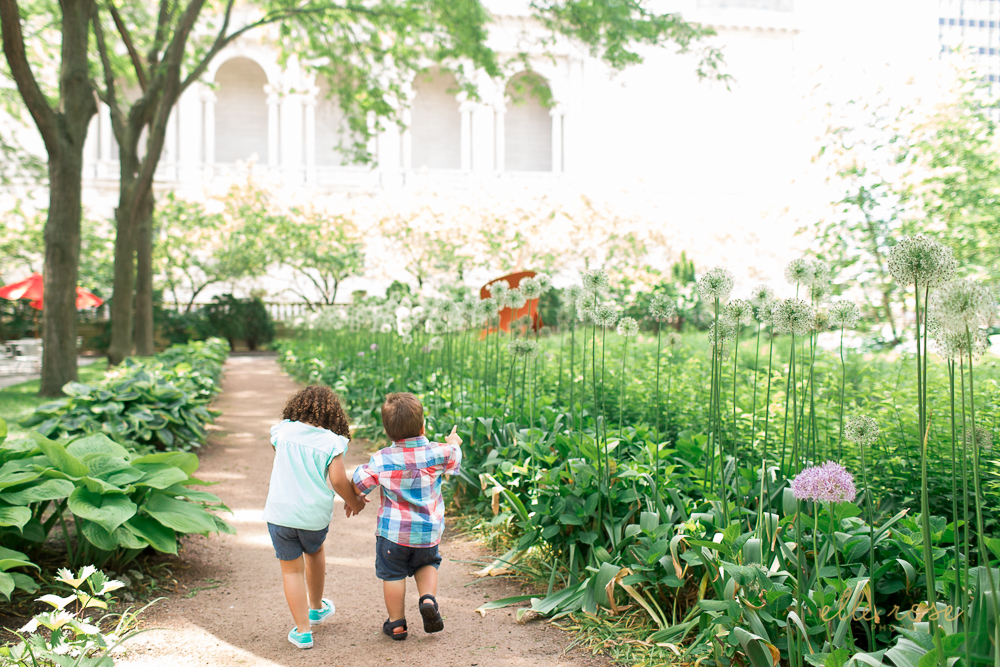 These guys together, the best!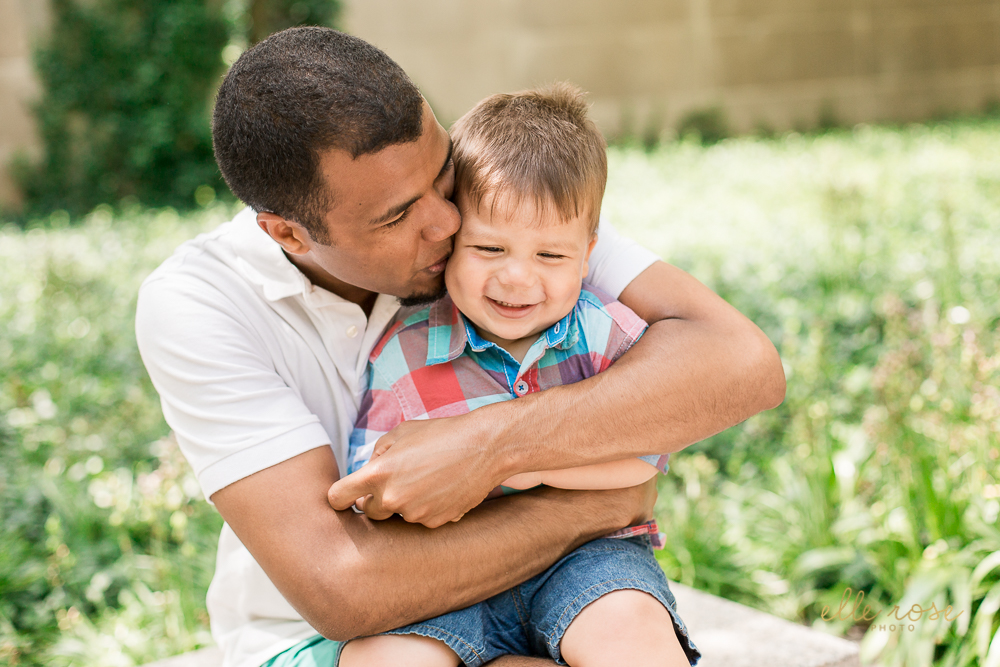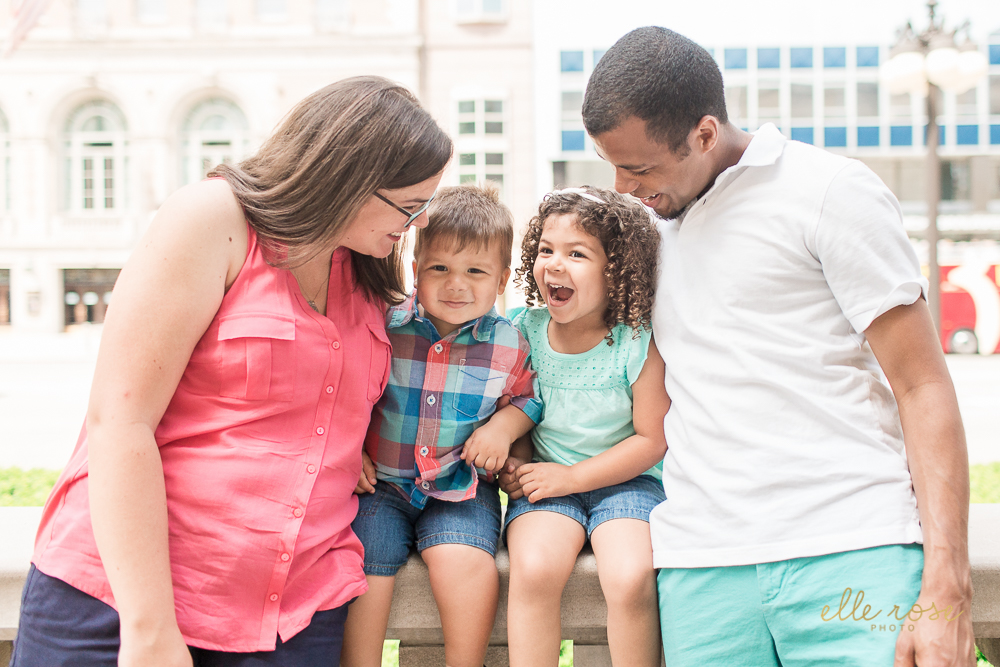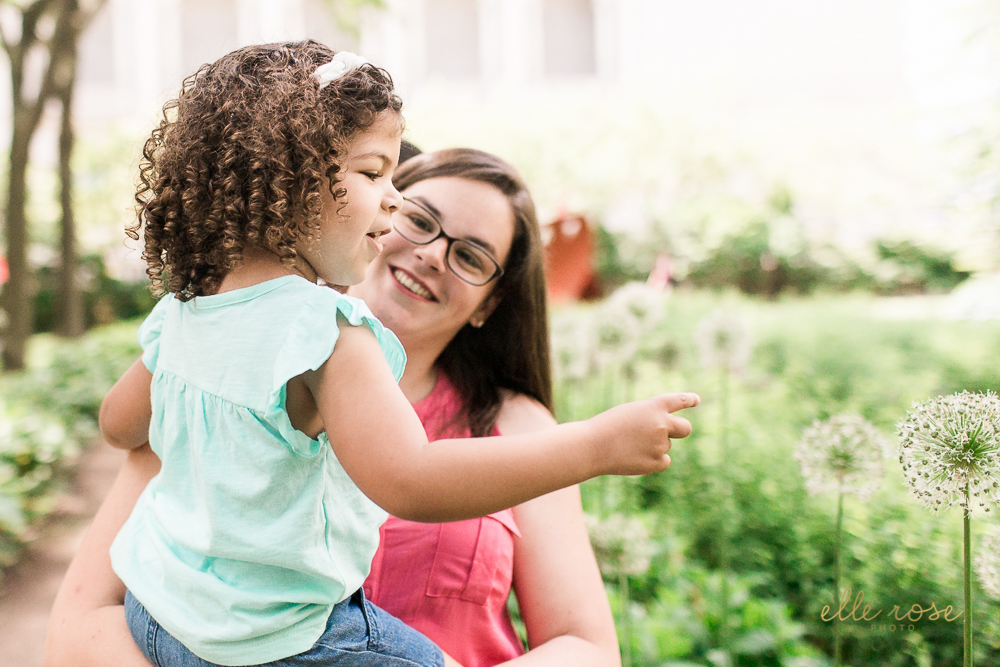 I looooove makin Mom + Dad get some shots at the end of the session : ) These two are just amazing together!