chicago lakefront photography | mark + karen
---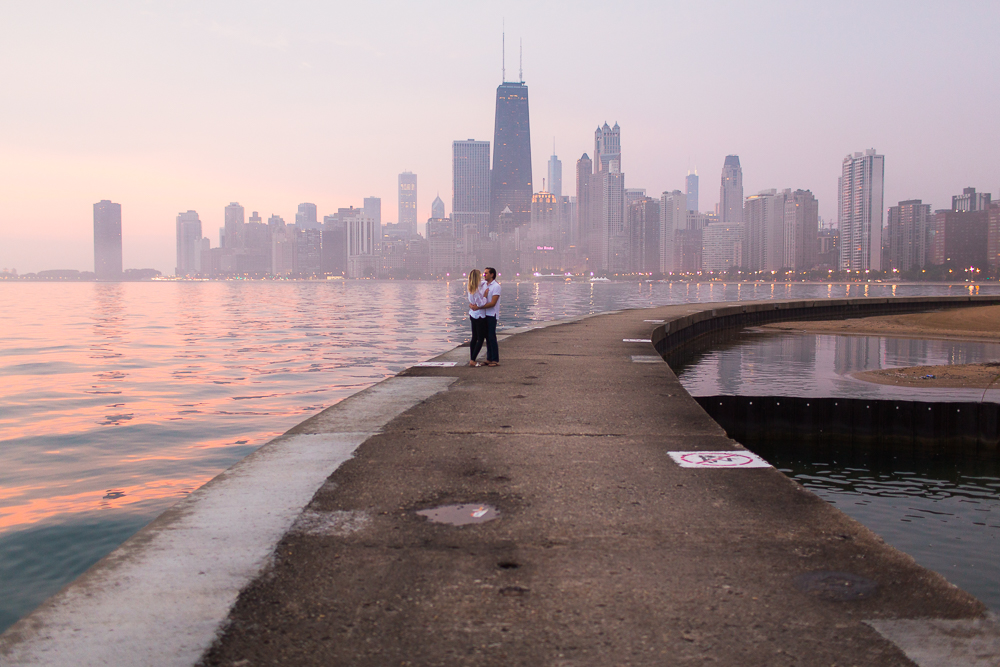 These two are getting married this weekend! So I just had to share some peeks at their gorgeous Chicago engagement session(s) that we got to do together! We met for sunrise out on the lakefront and got about 17 minutes of pure amazingness before the clouds parted and it monsooooooned on us. So we had to meet back up again to finish up – and boy did I have such a great time getting to hang out with Mark + Karen for both sessions : ) These two absolutely light up when their eyes meet – it is a contagious kind of happy. I was smiling ear to ear behind my camera!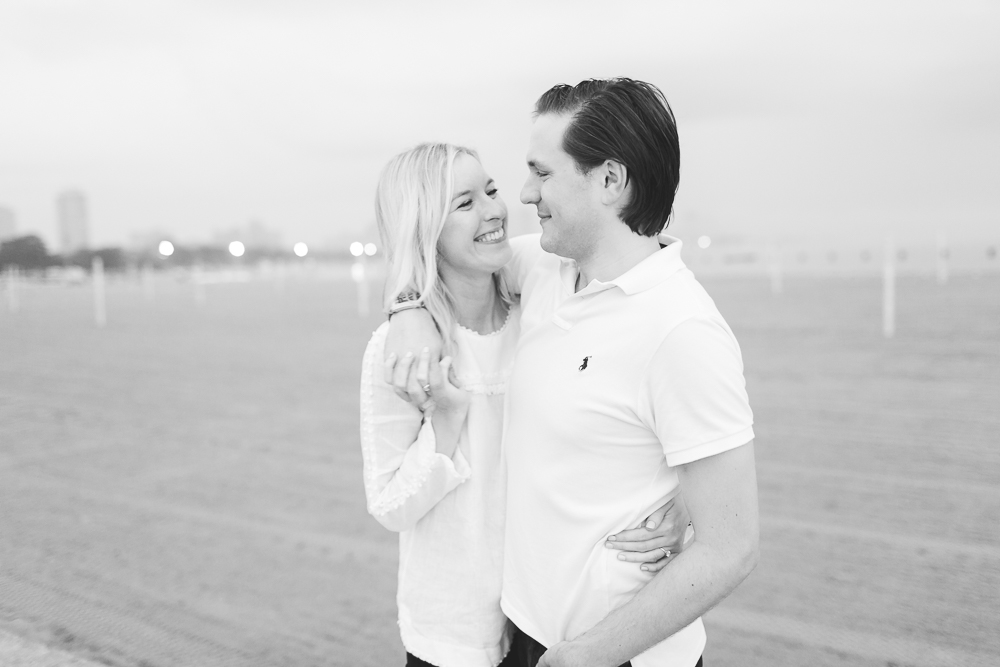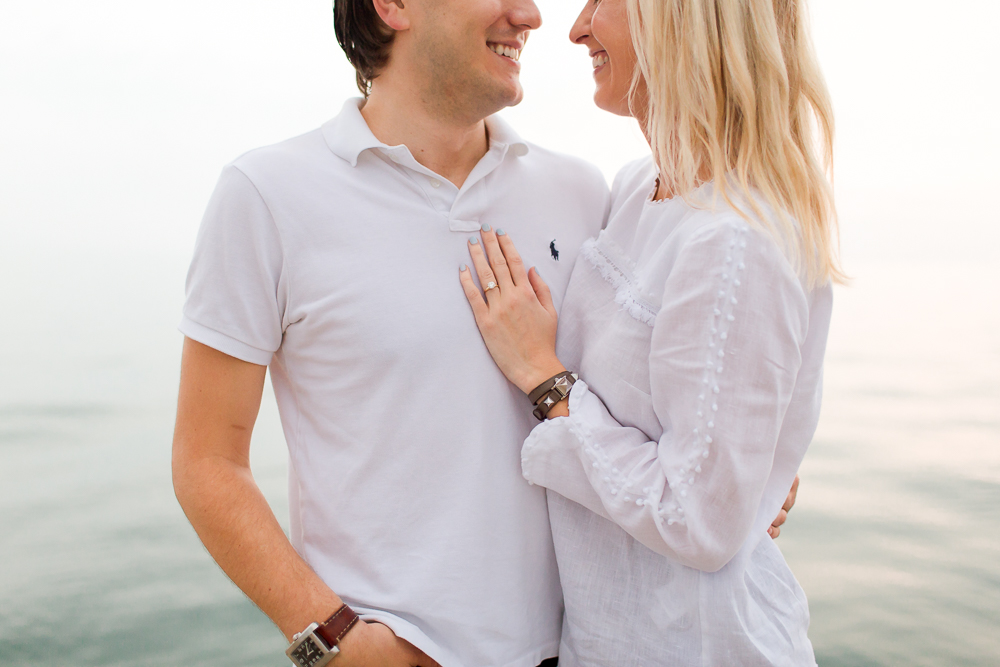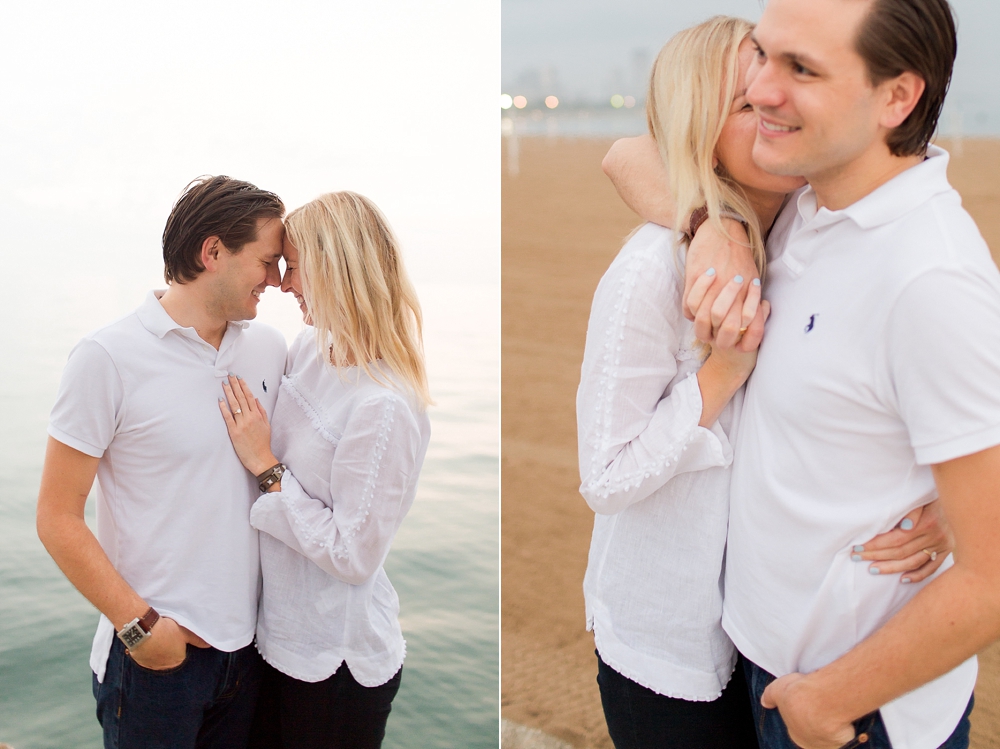 Like that pink sky – it was real! So perfect to wrap around these two : )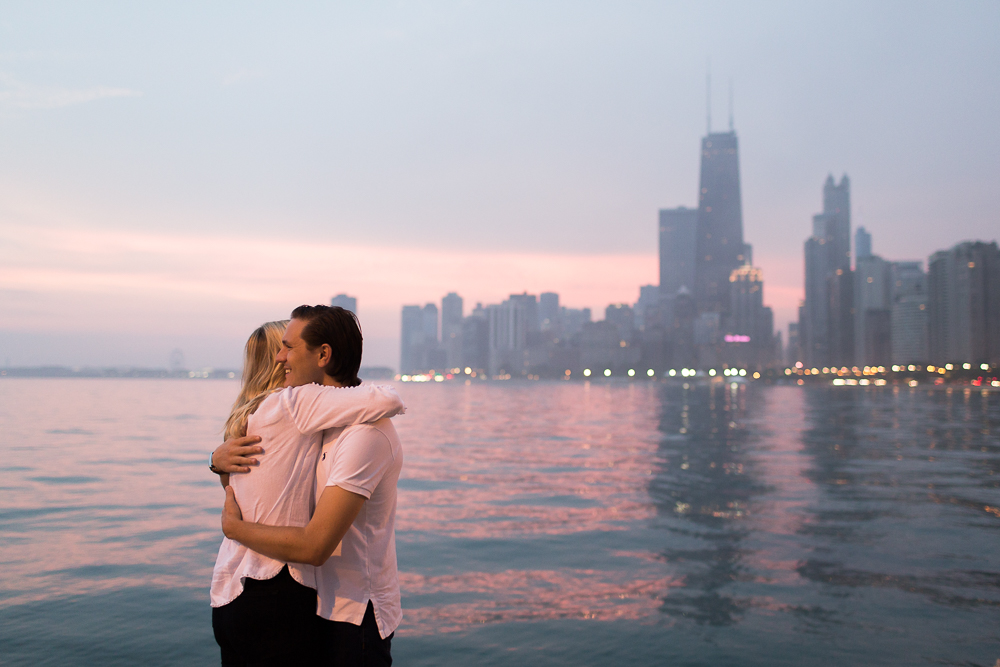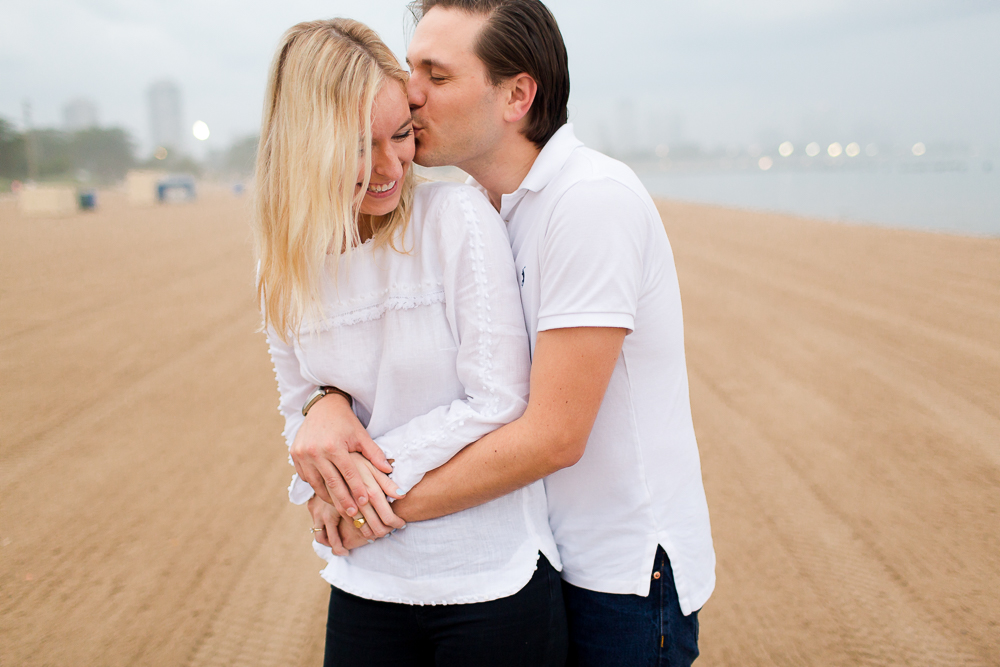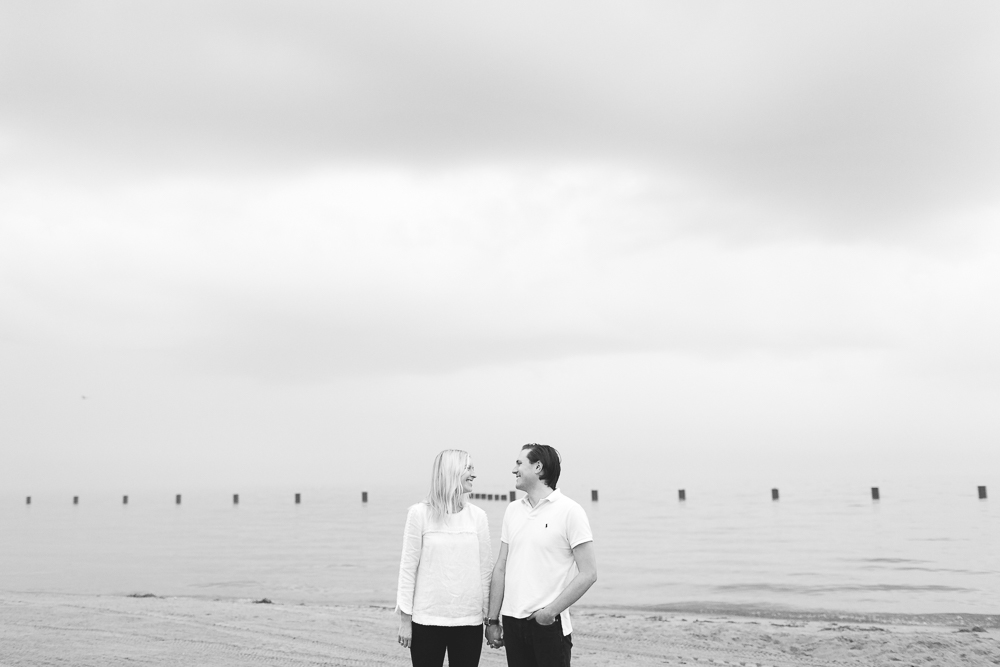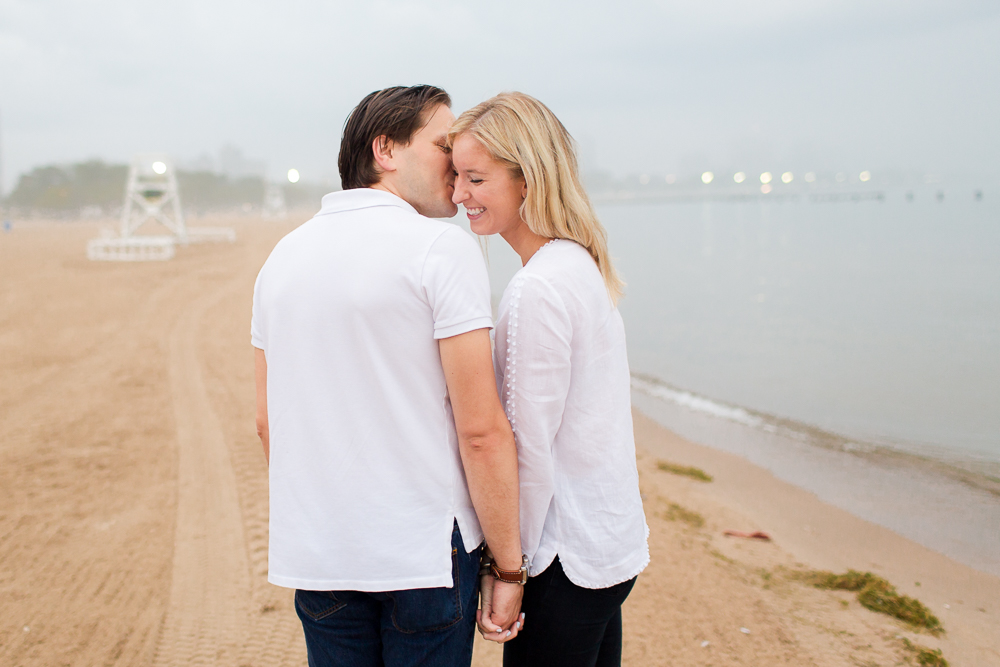 Love, love, love those smiles!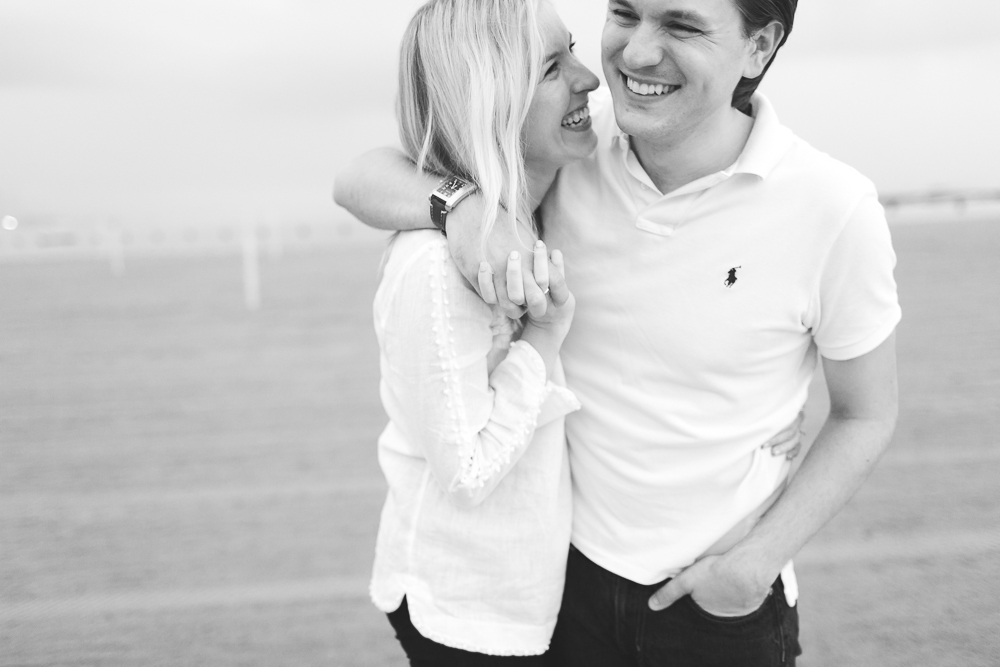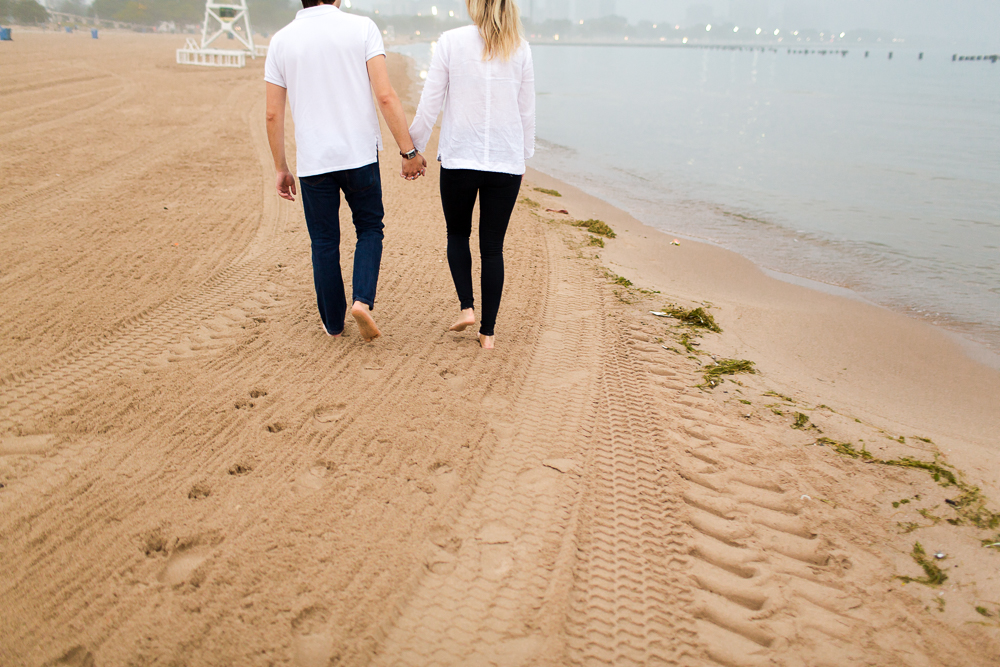 Back out at again for a little bit more Fall!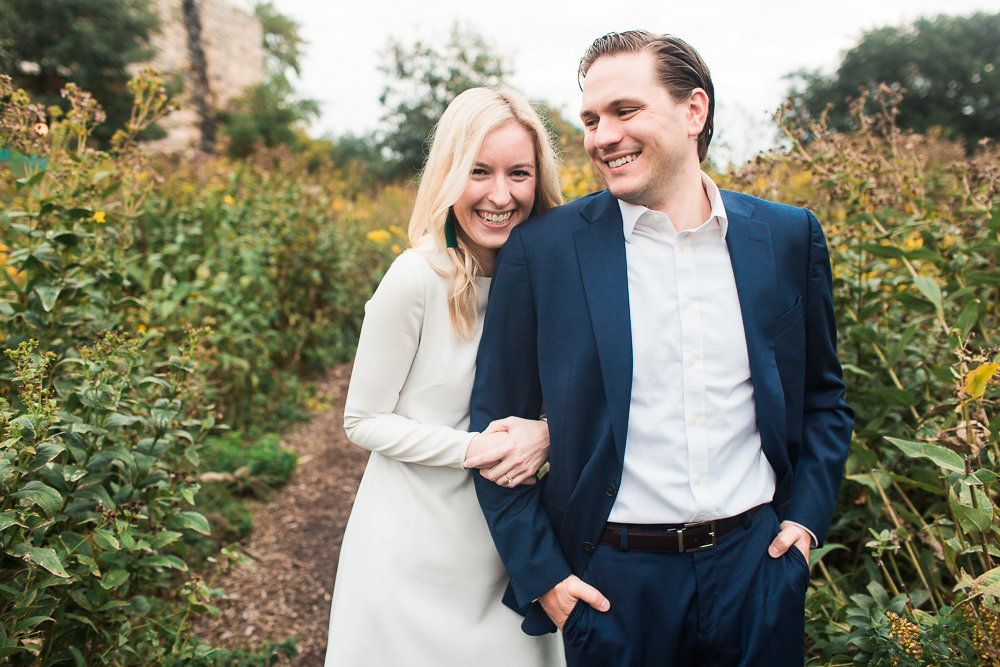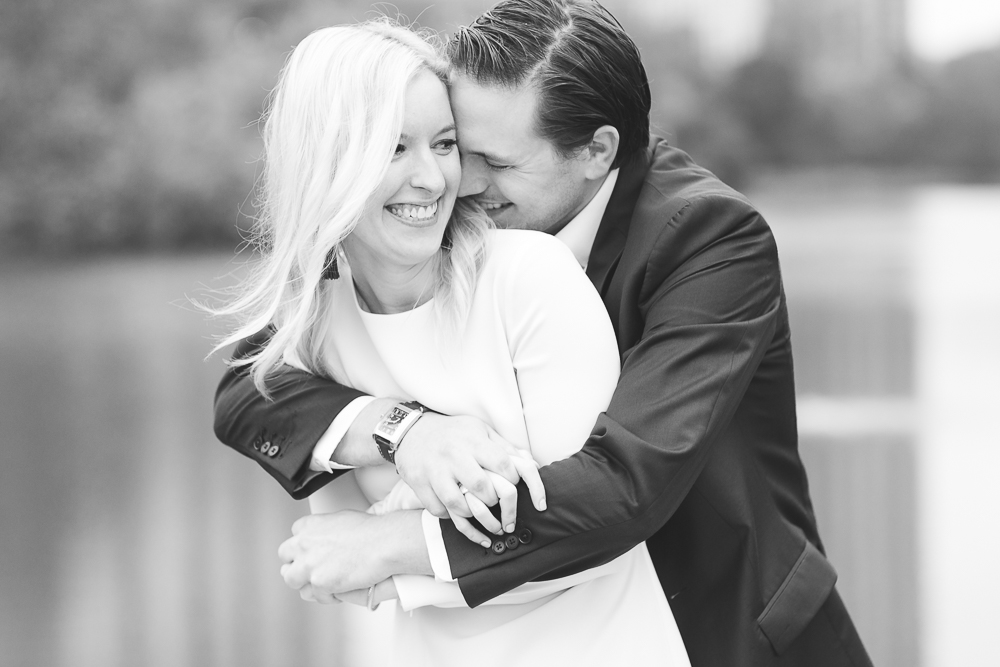 Love!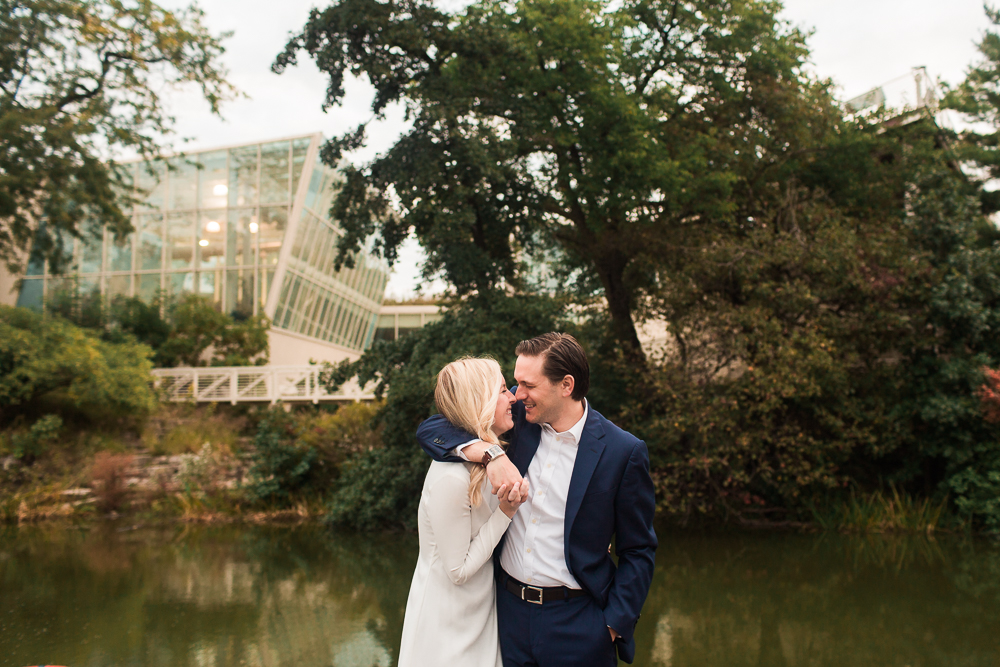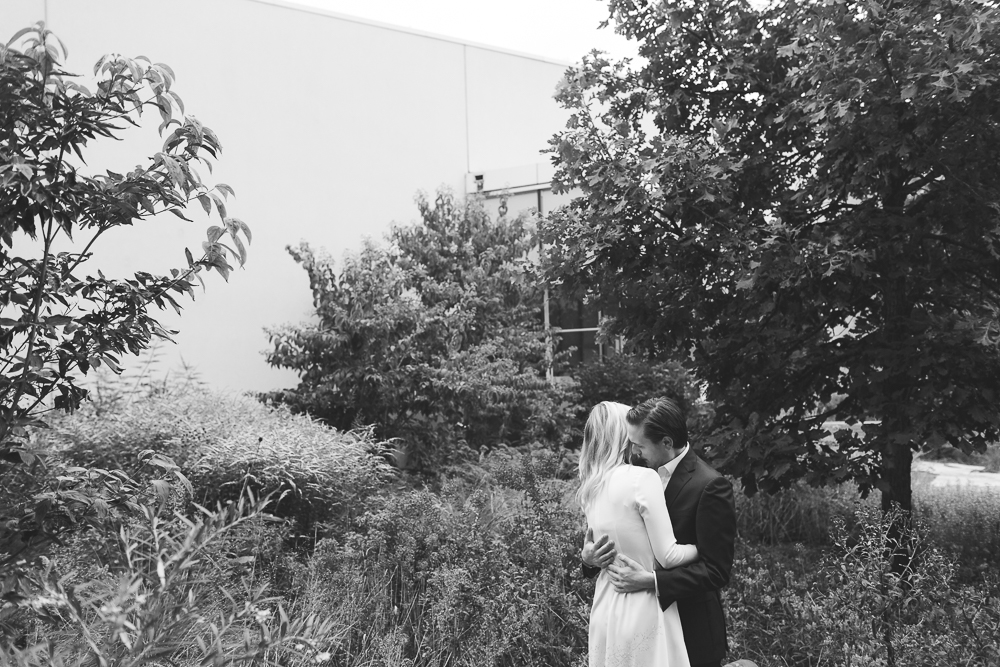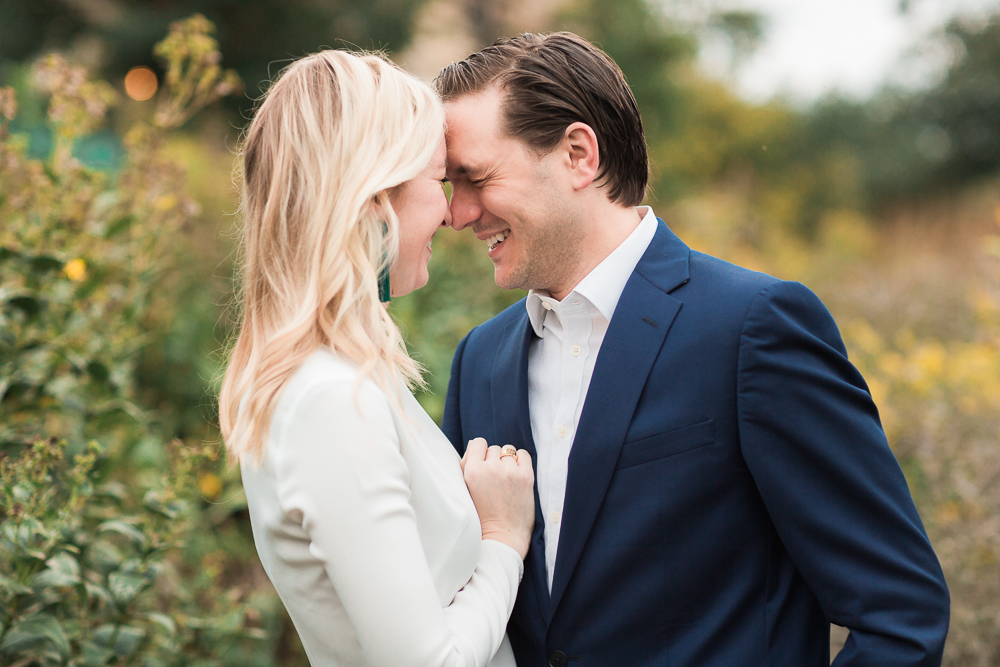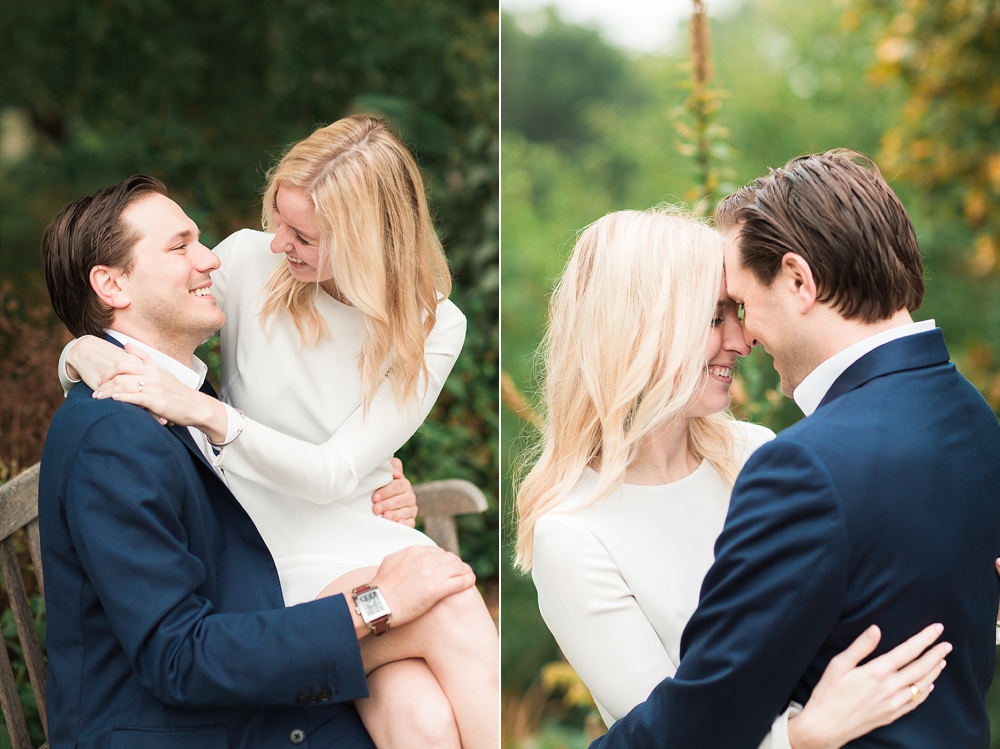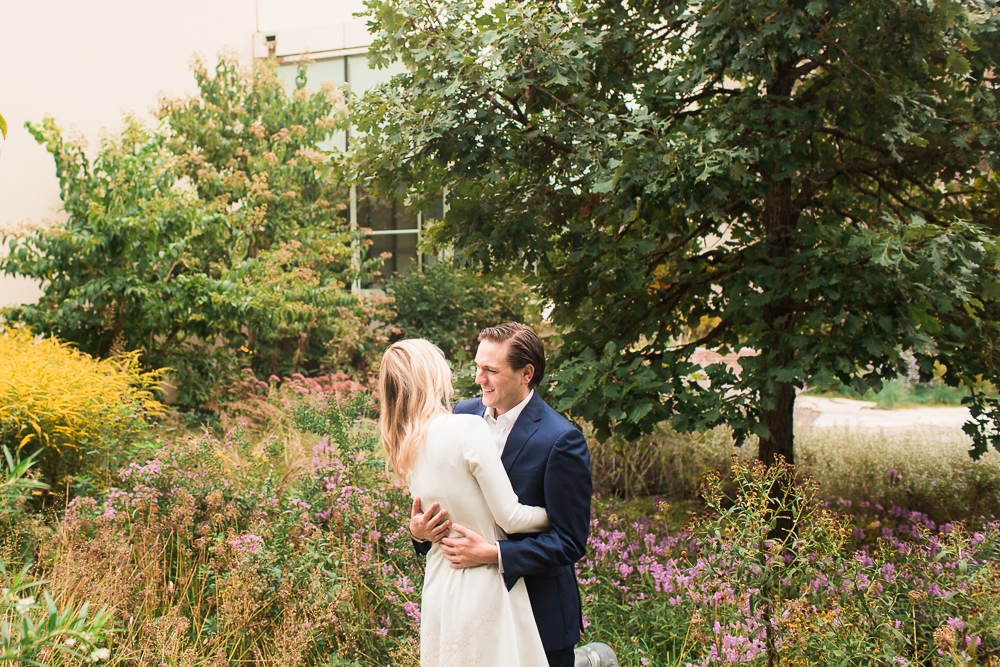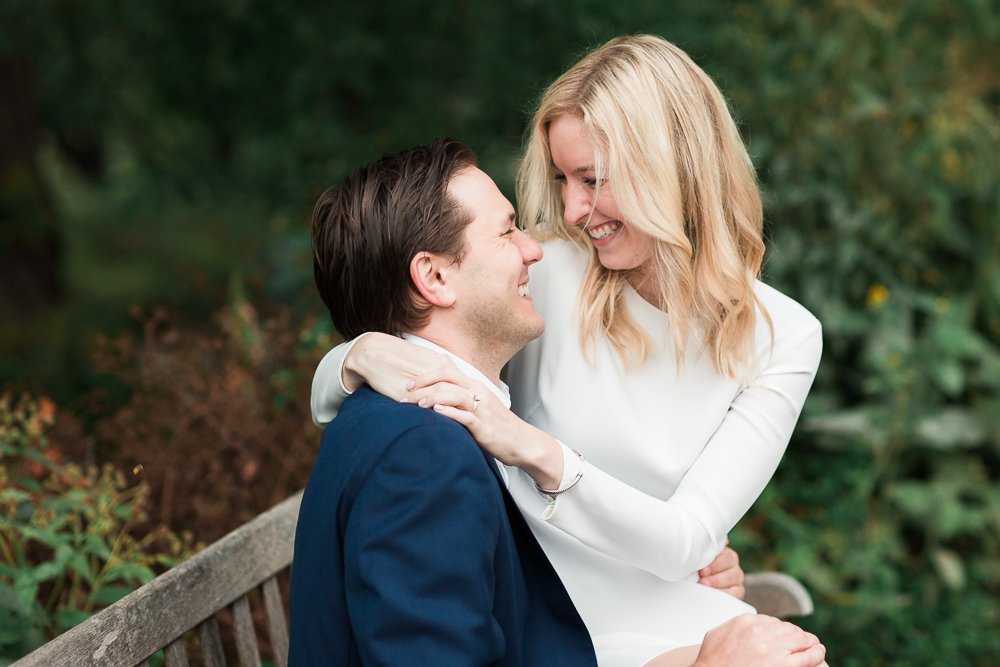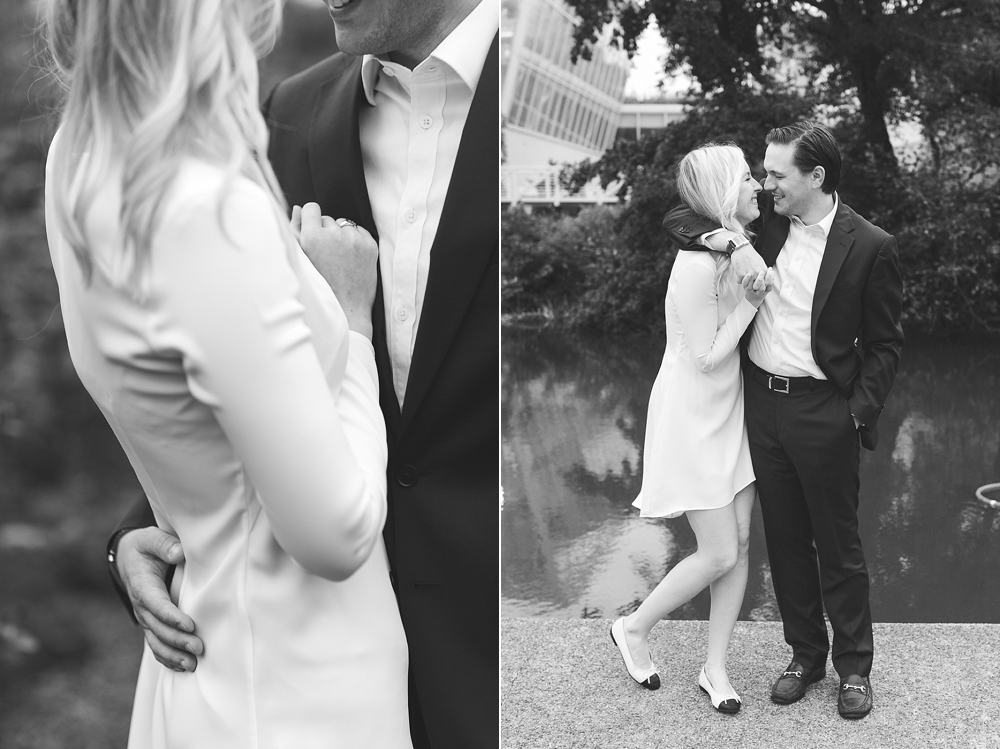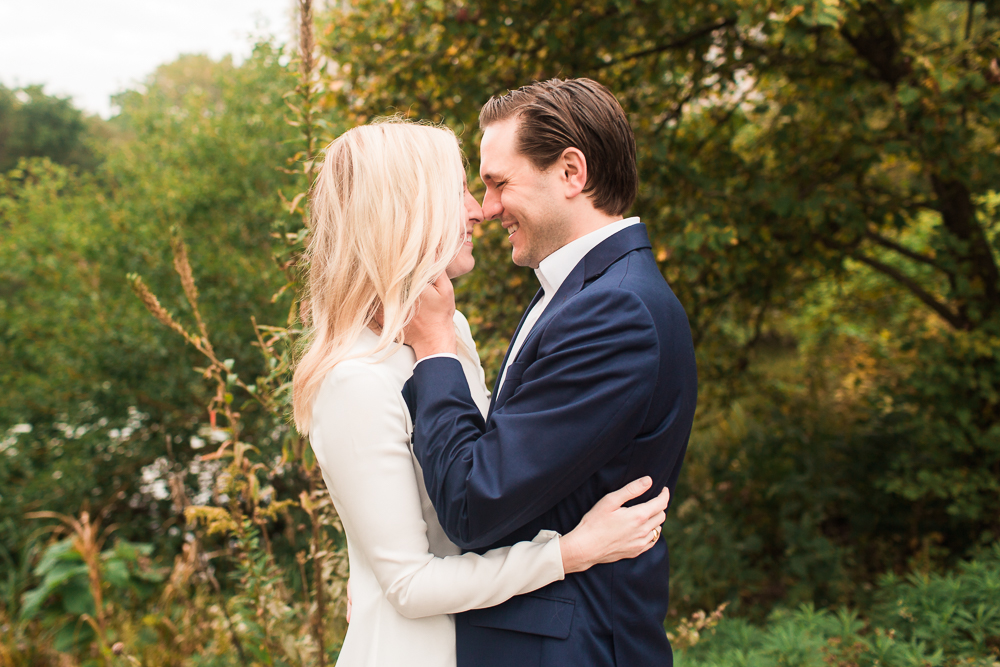 Have the best wedding weekend you guys – wish I could be there to capture it all!