chicago lifestyle family photography | the v family
---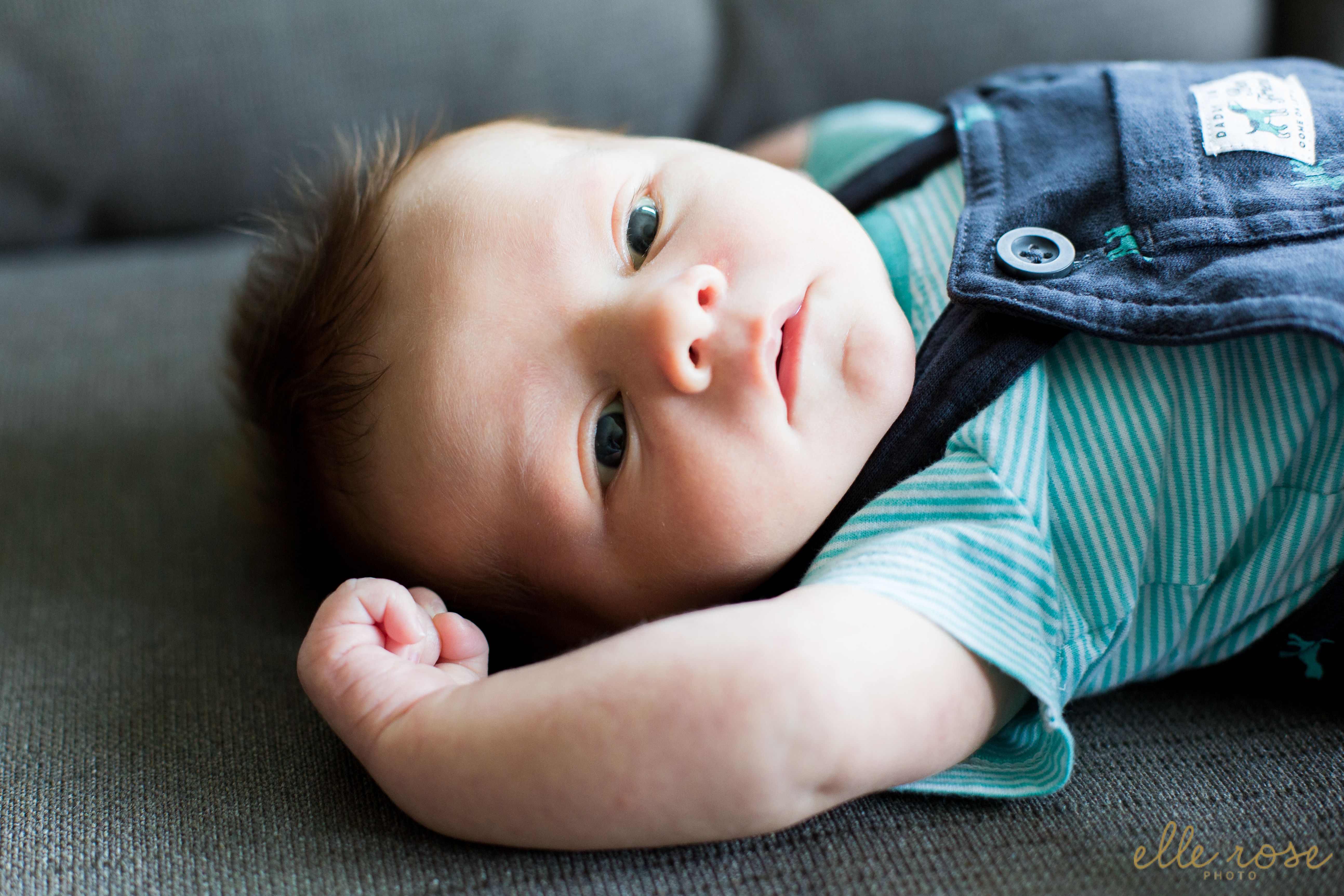 I loooooove when my friends have babies and call me to come hang out at home with them : ) And thanks to George making his arrival into this great big world, I got to go over to his house to hang out with him and his brother Nicholas, who took the session like a true 2 year old – totally doing his own thing and making me laugh the entire time. I loved it! Plus I got to hang out with Nick and Katie who I have known for decades, and that is just the best ever. This family just makes my heart happy and I am so excited to share some photos of our time together! Pretty much every image is my favorite, because I am biased and love these guys so enough of out me – Enjoy!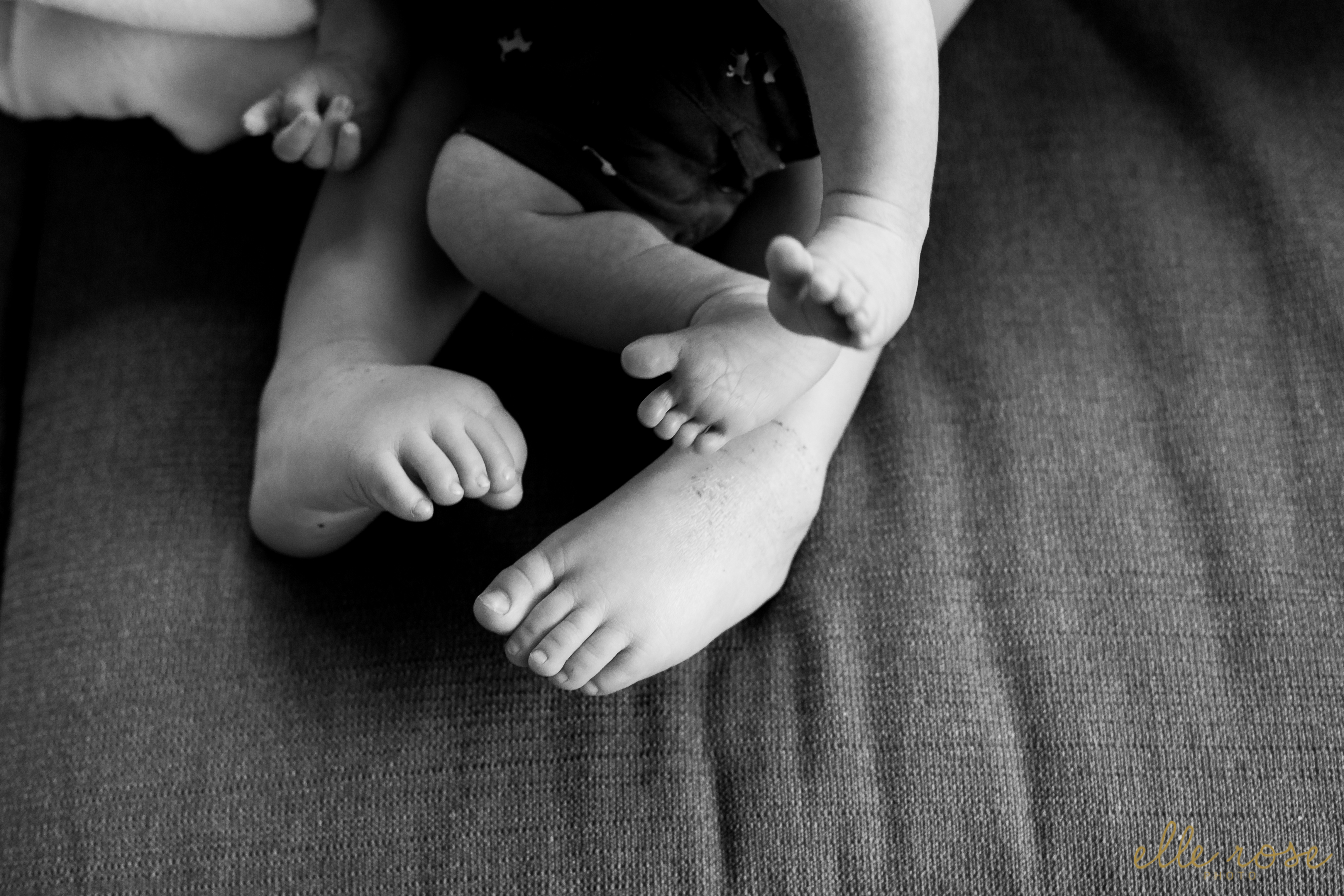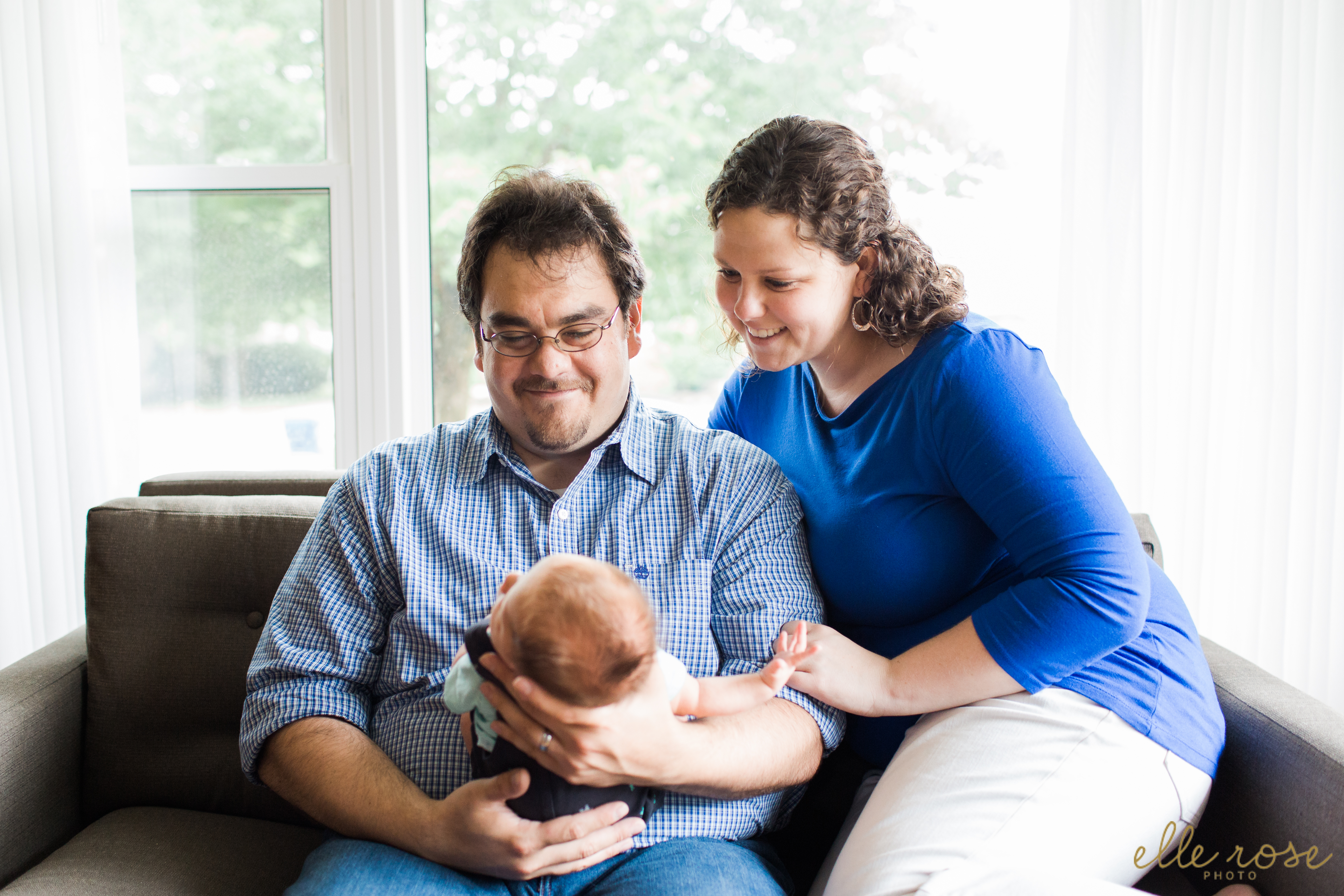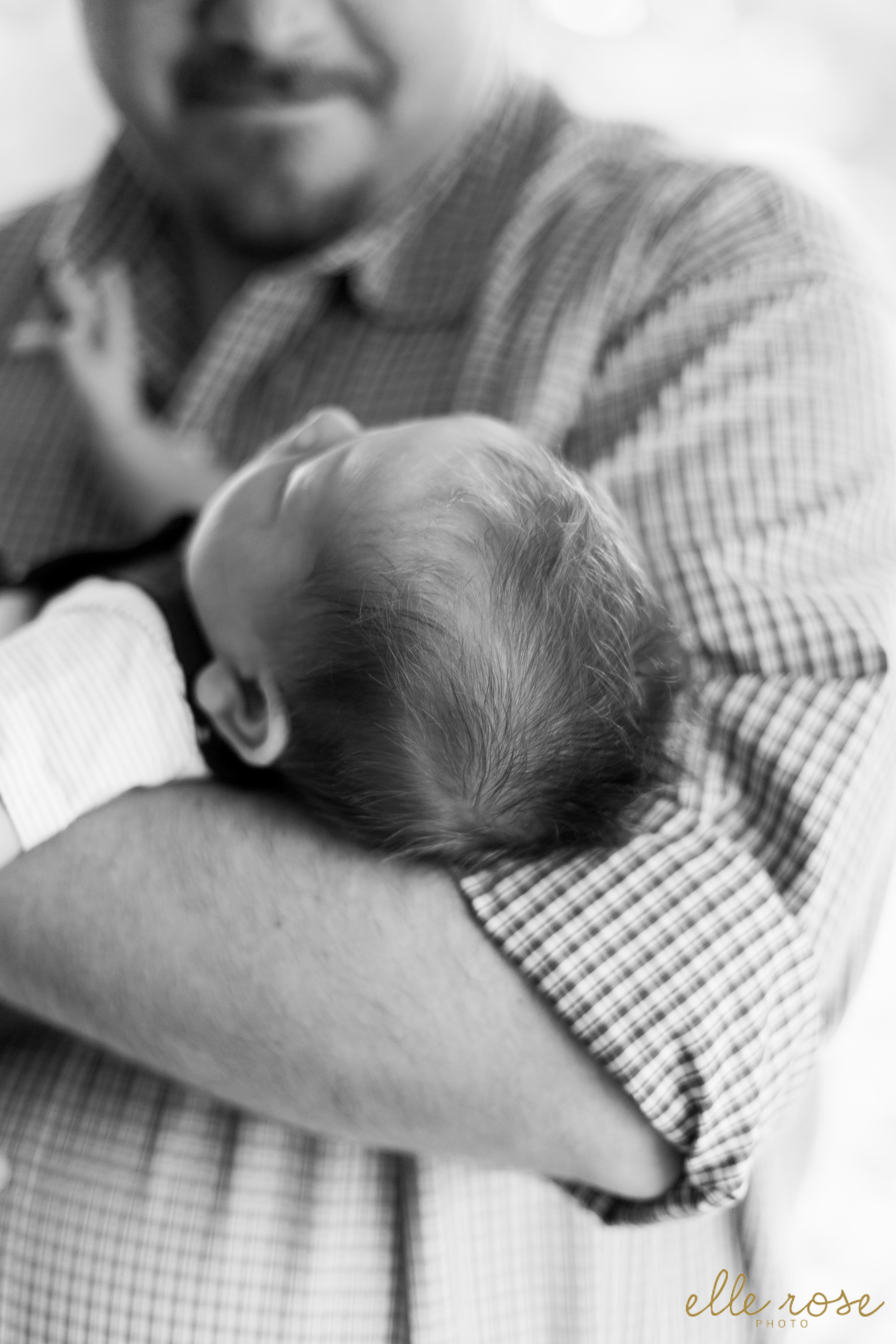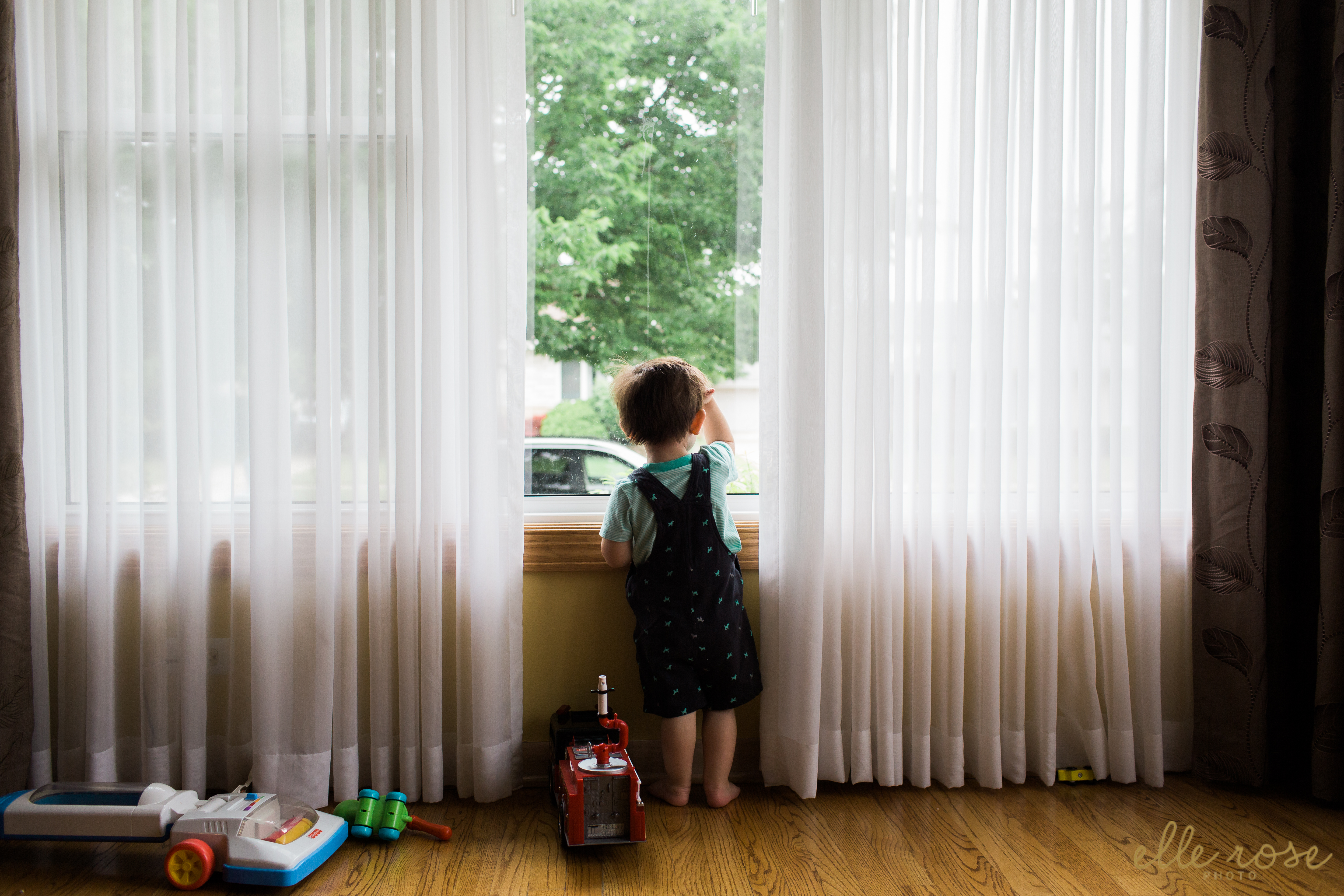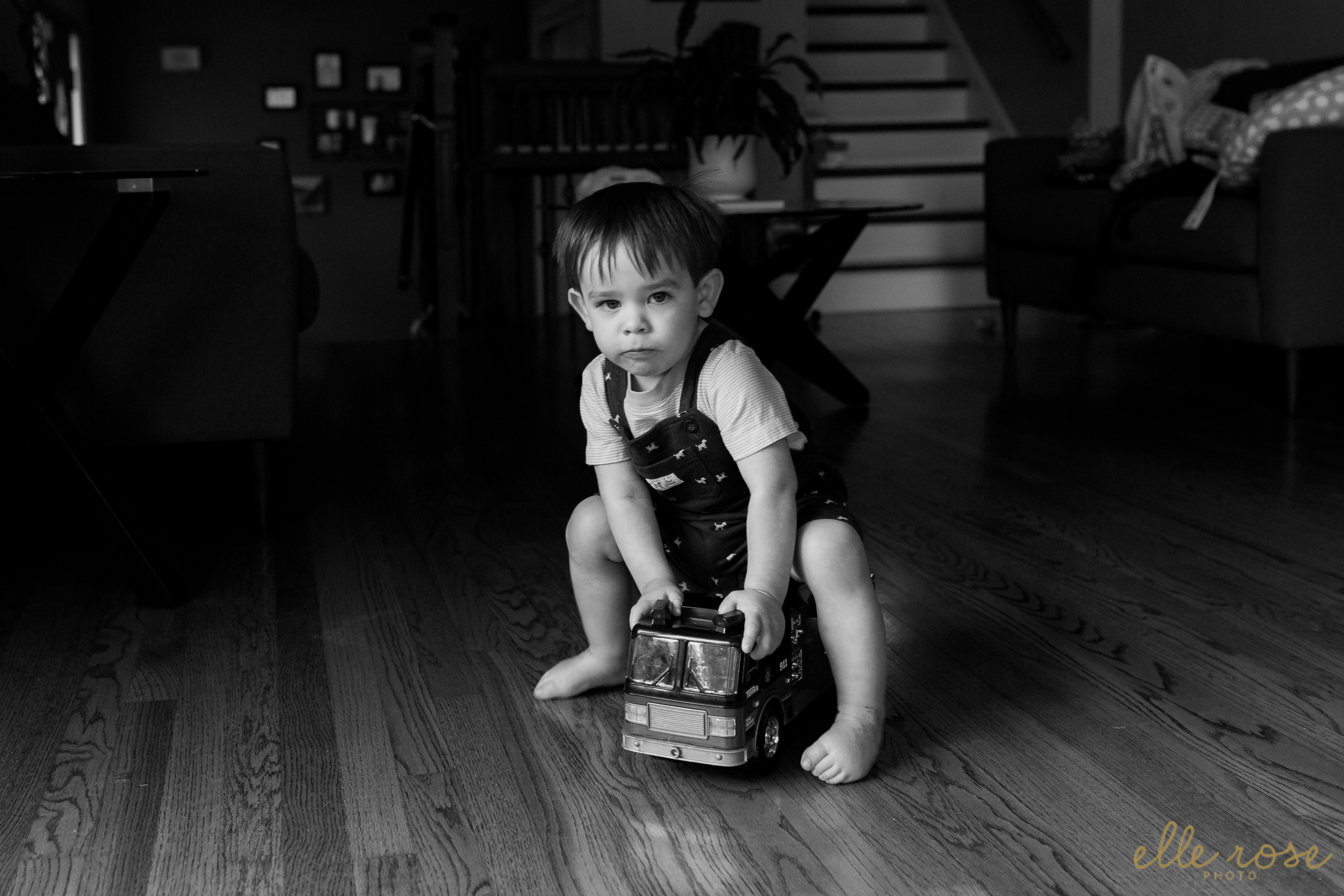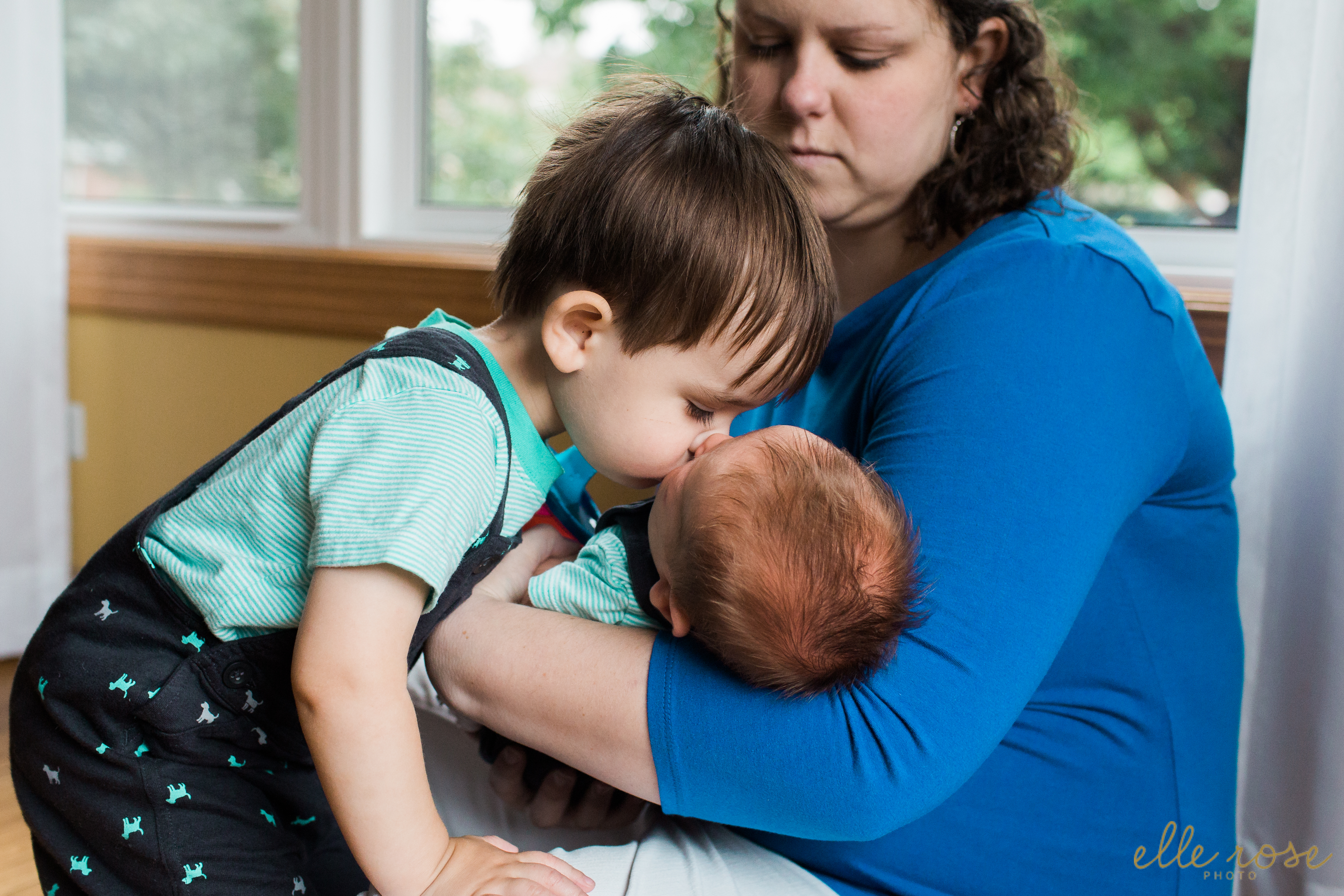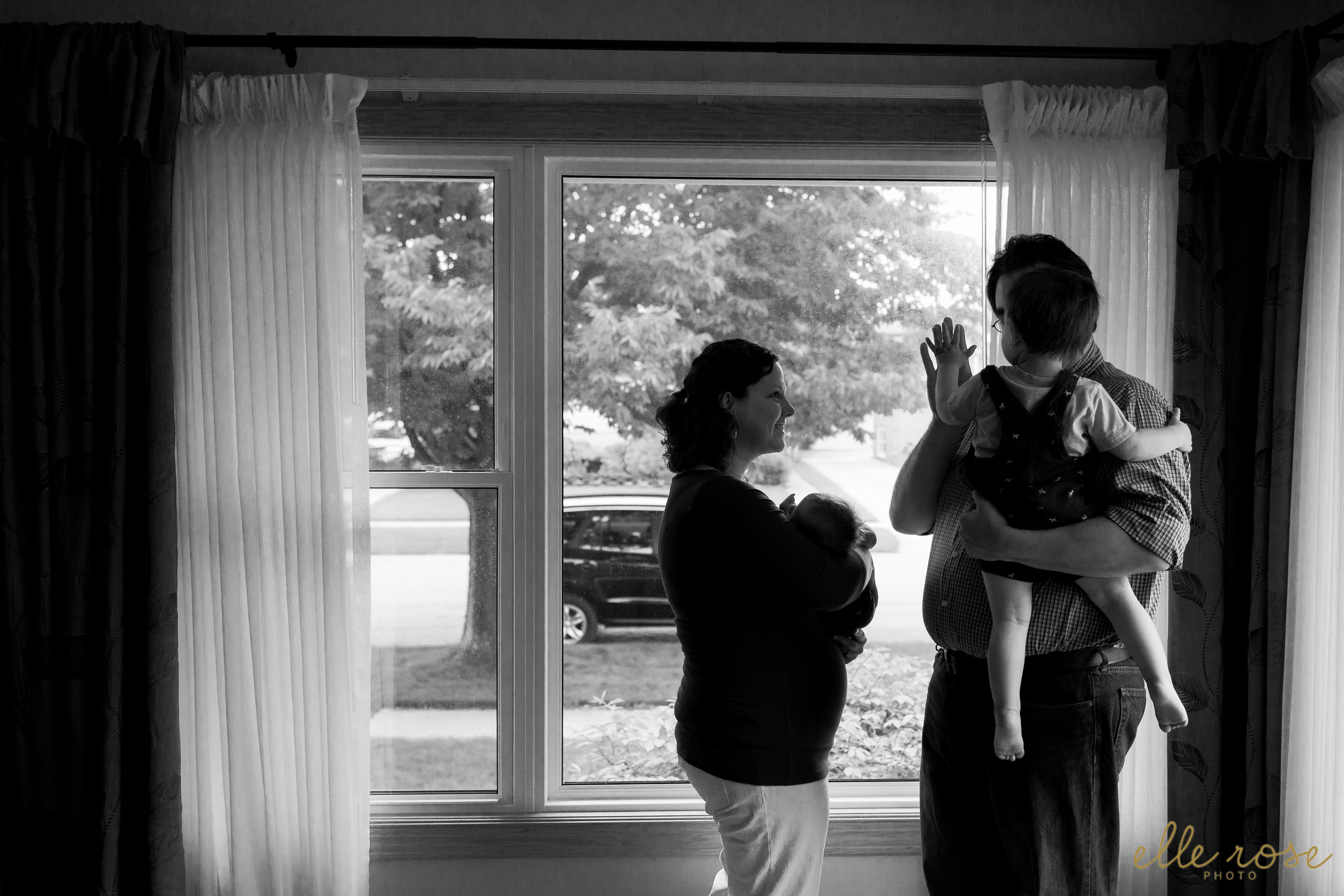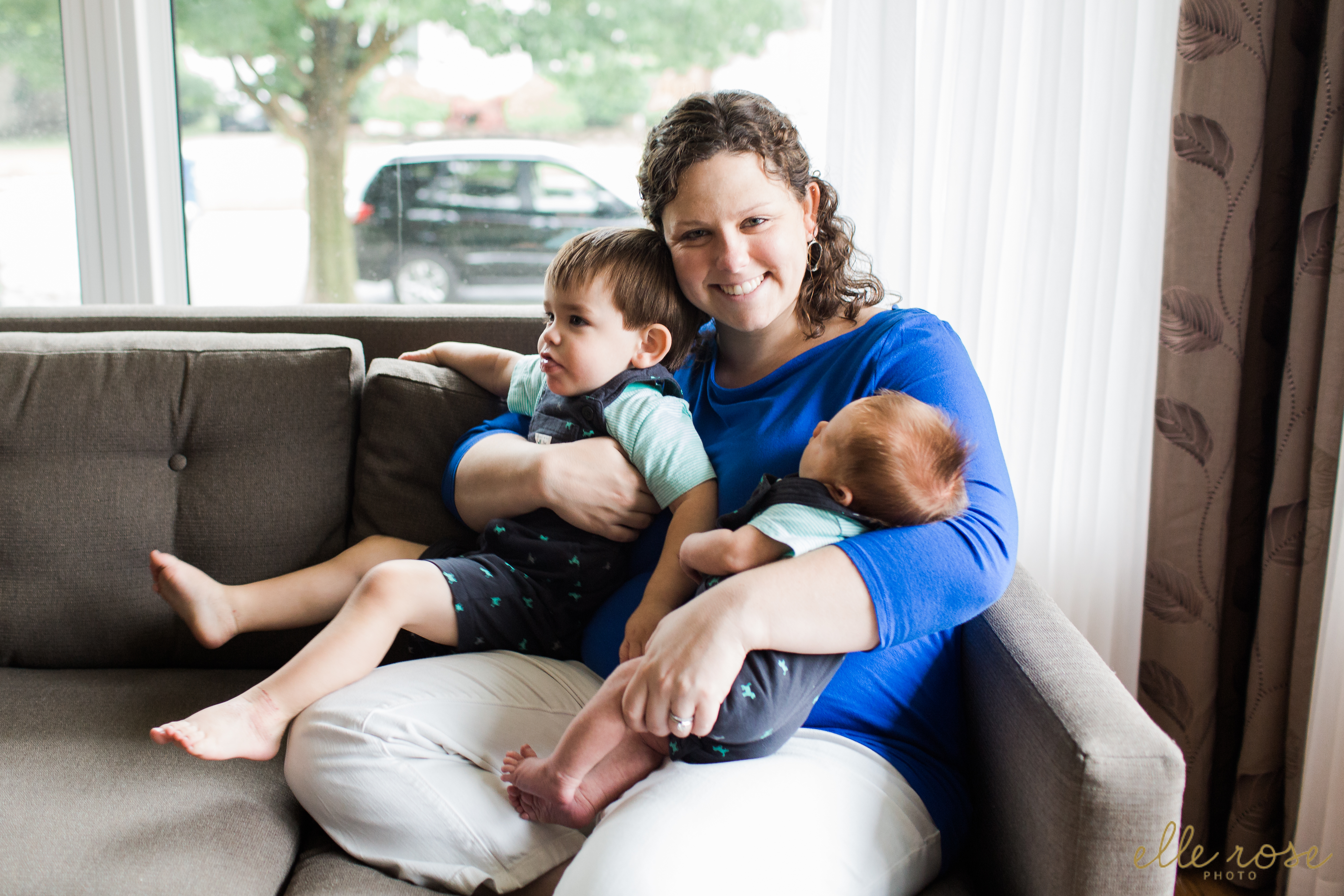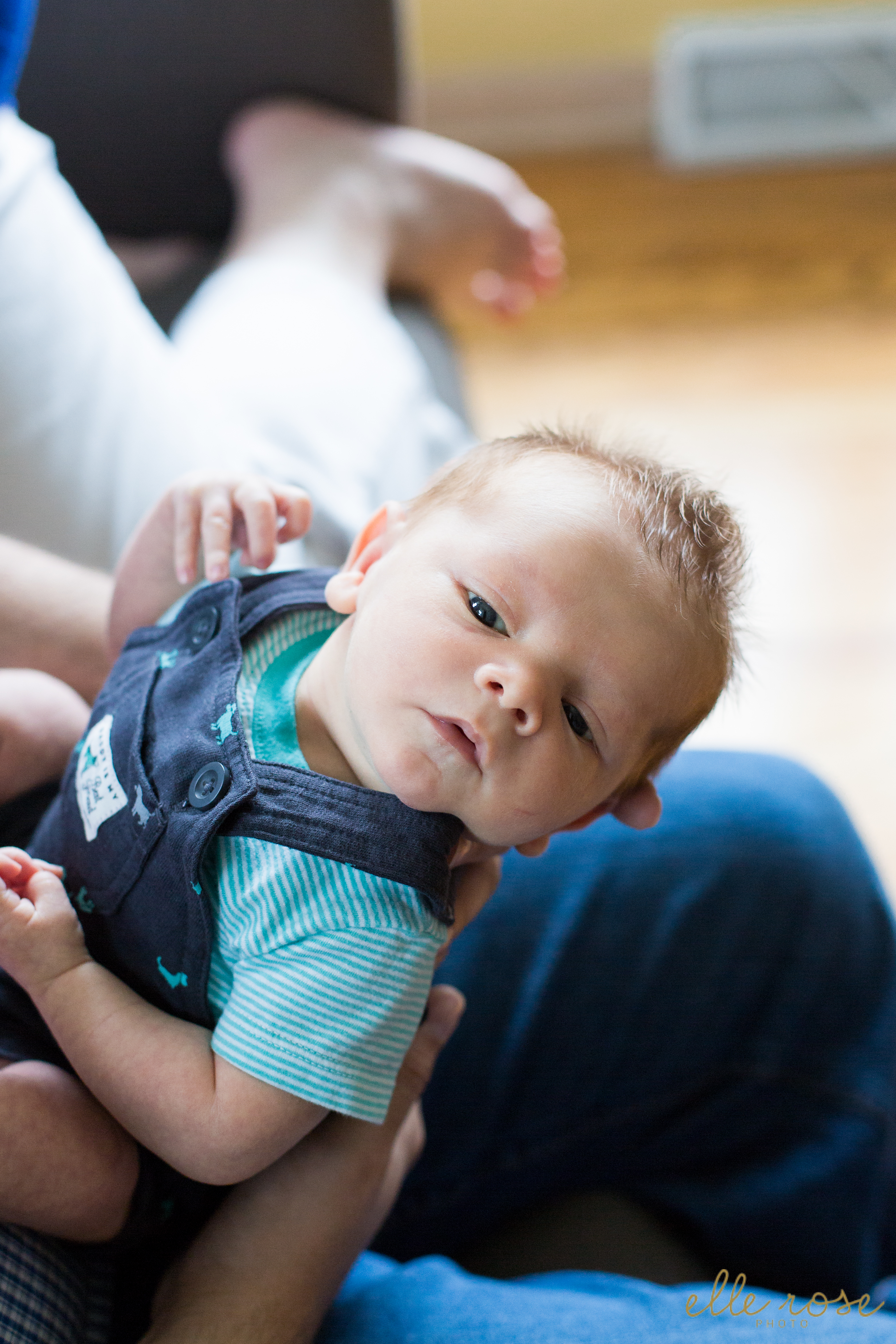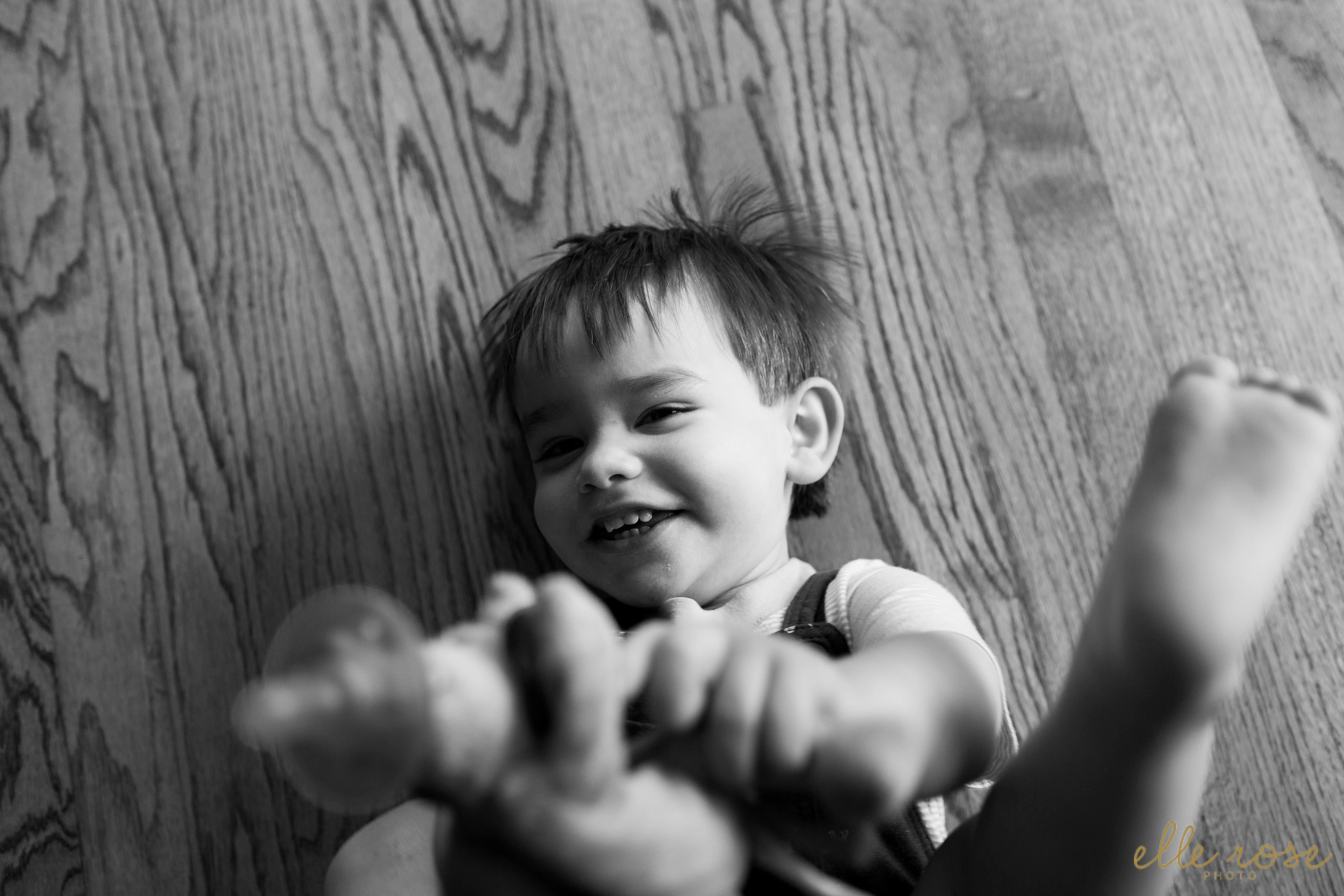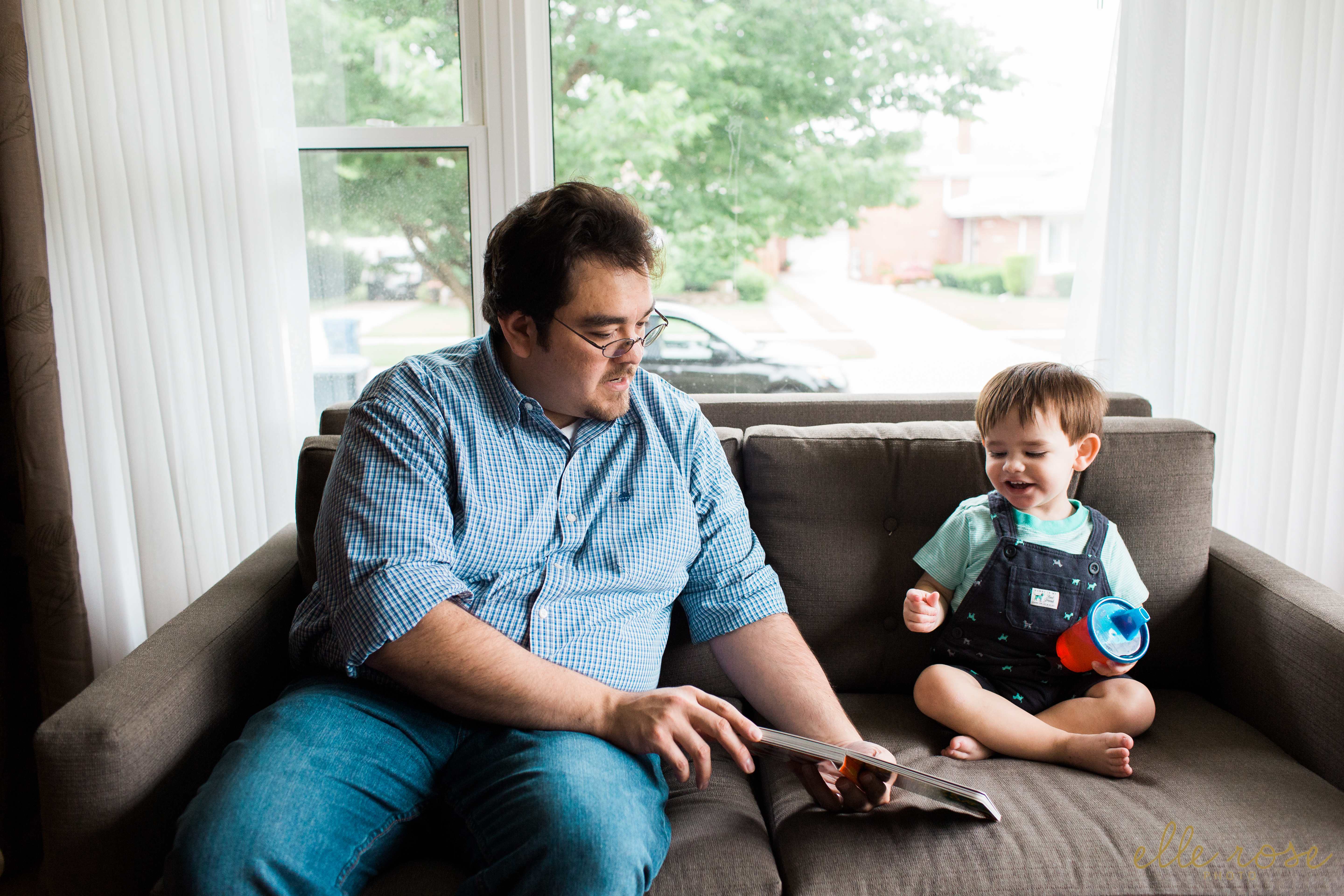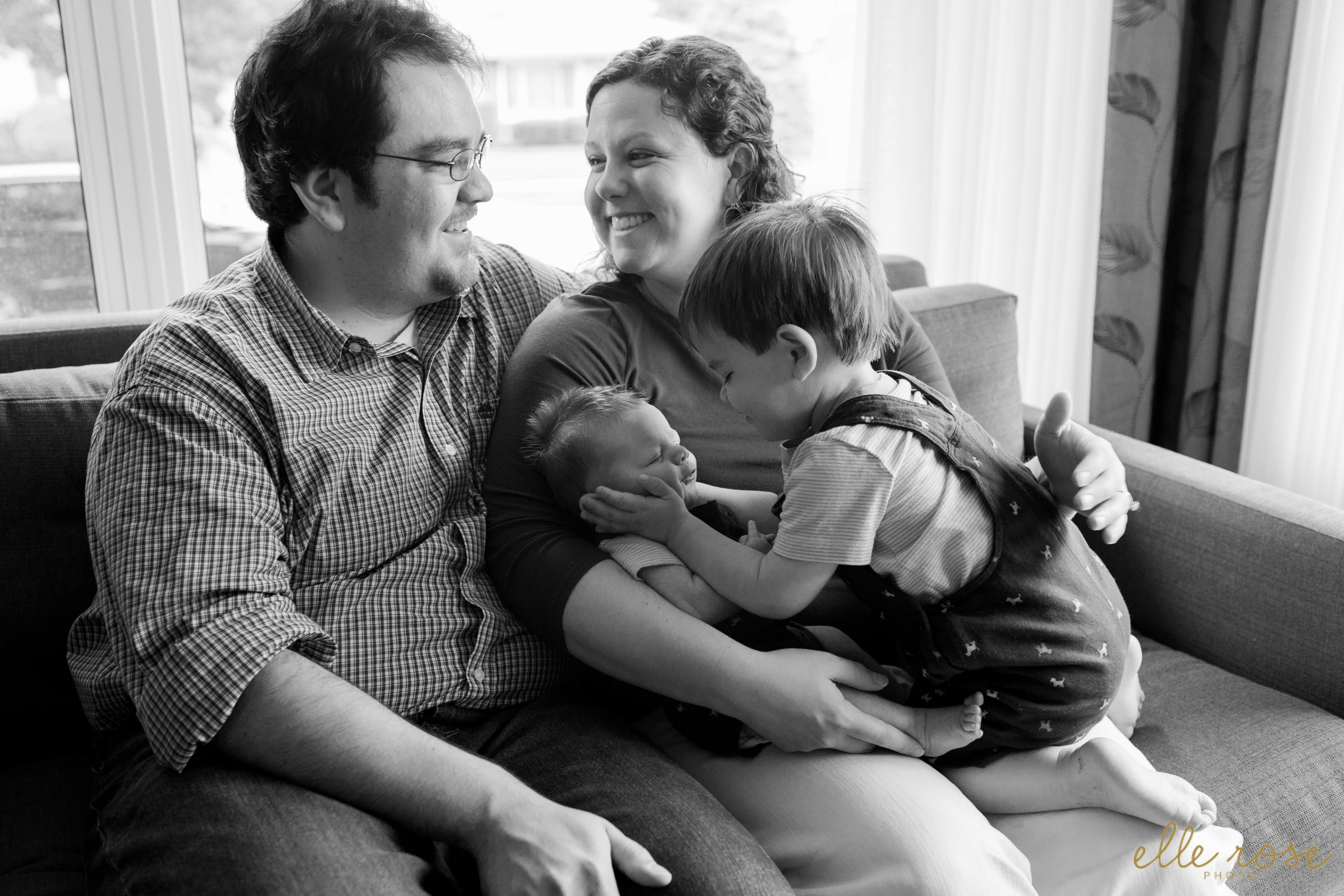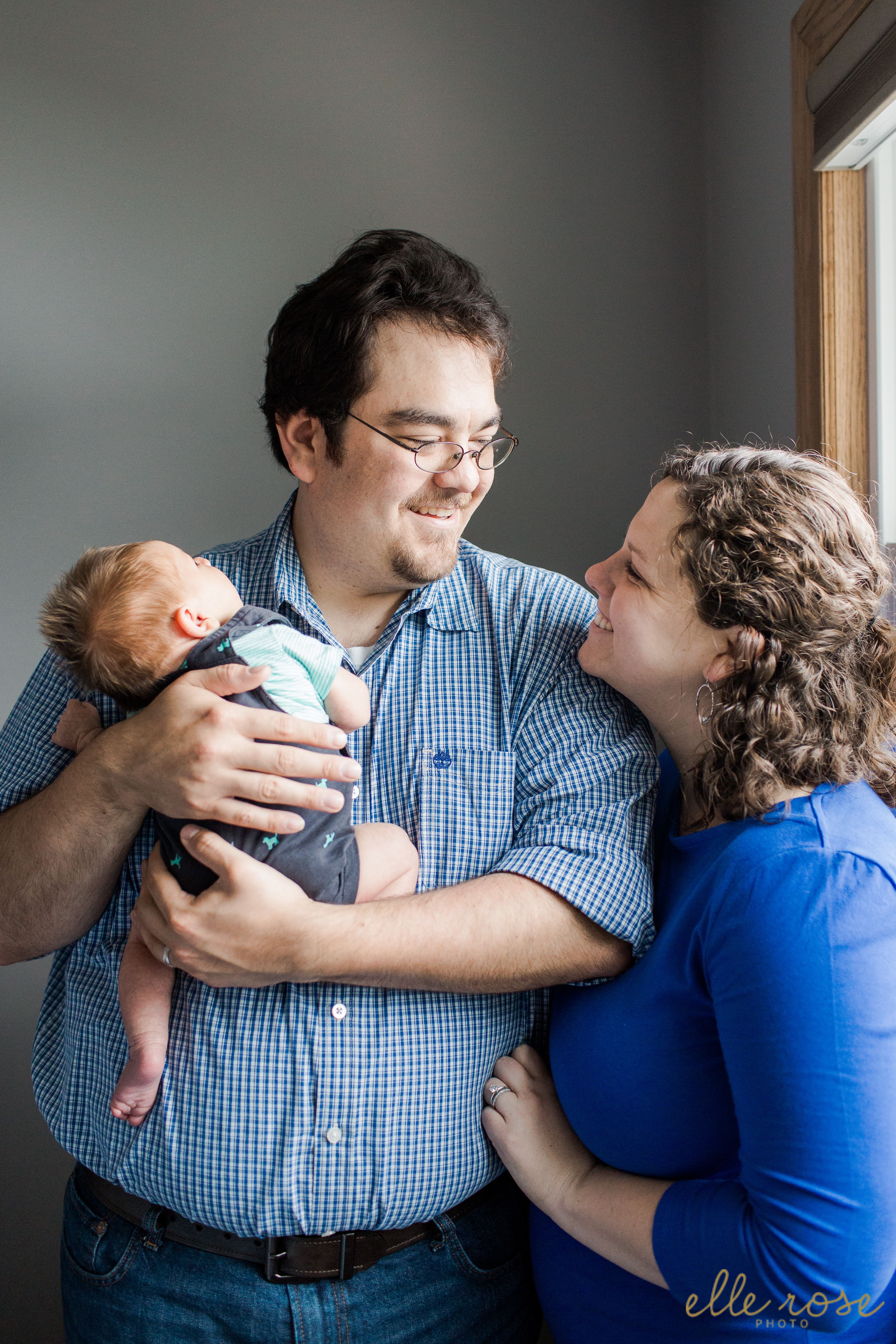 Mommmmma love 🙂 The bestest.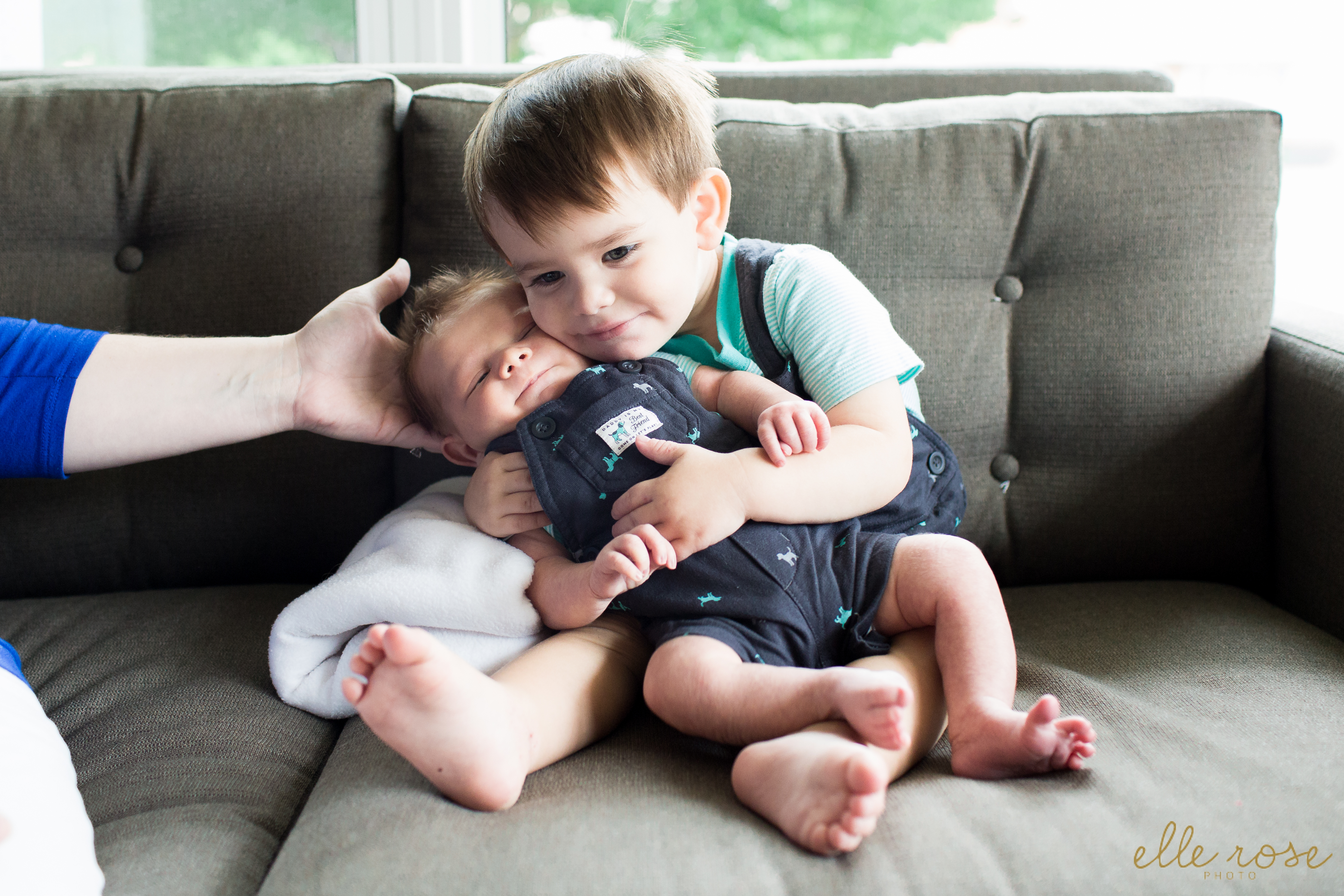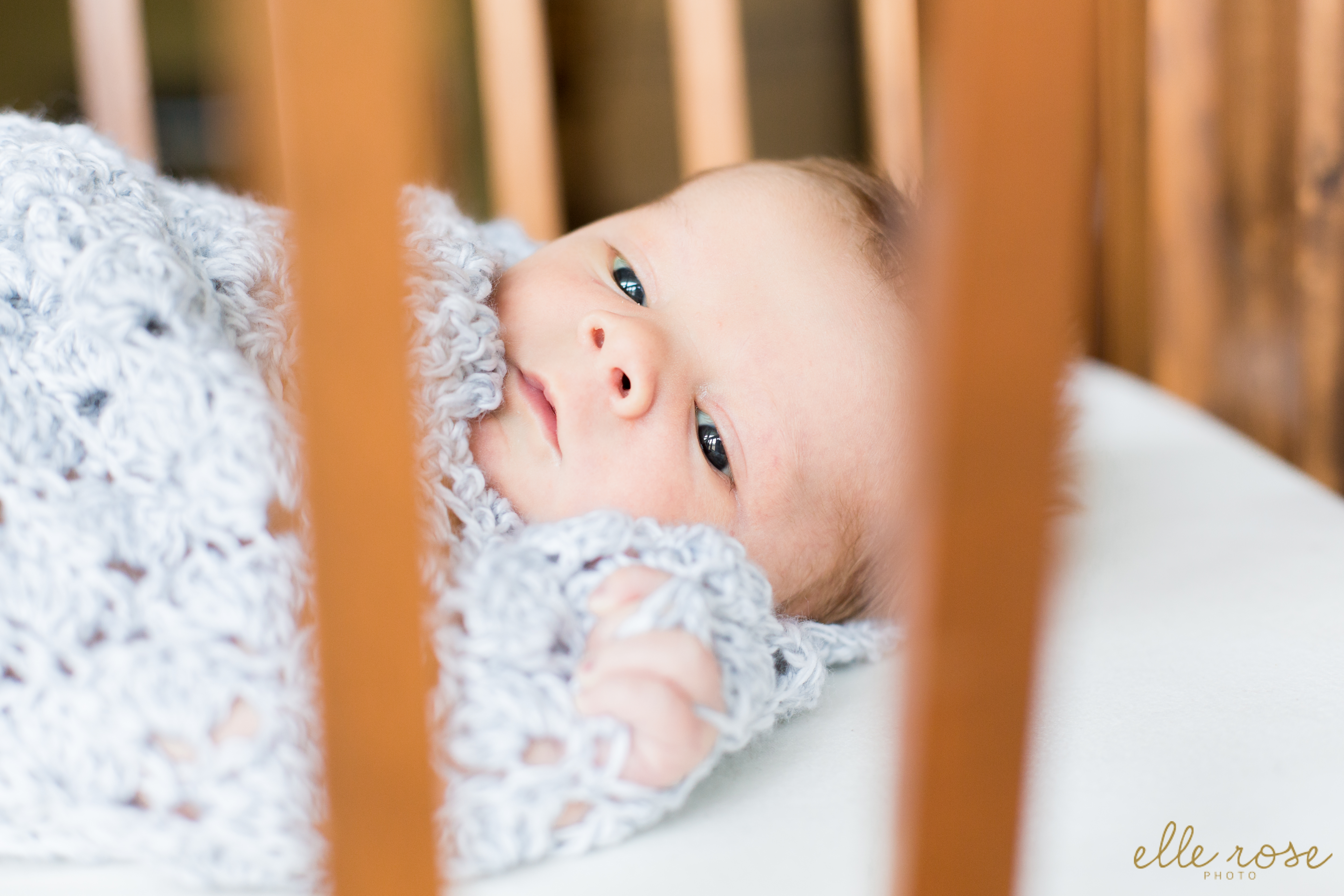 Studying up on Abraham Lincoln mid-session.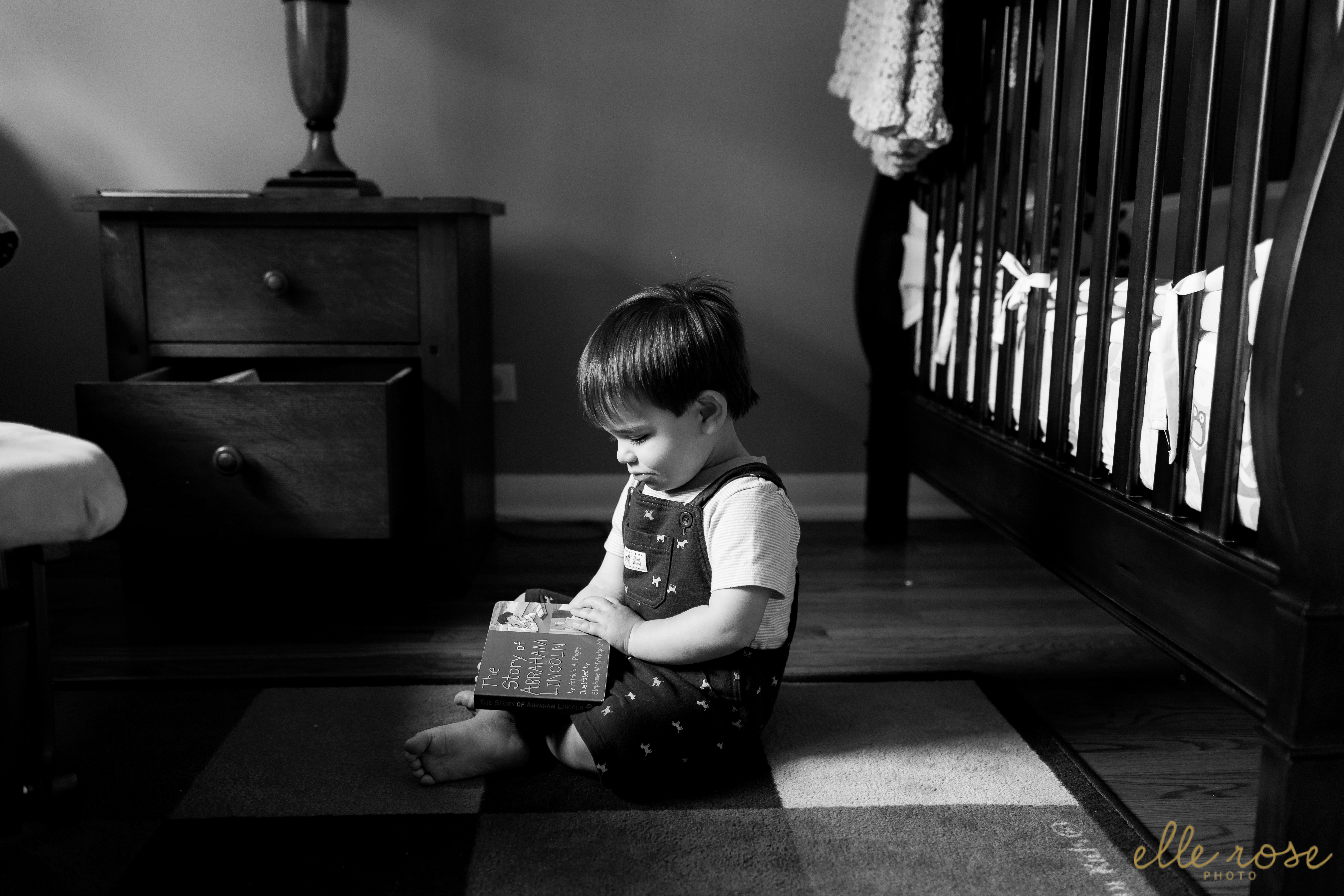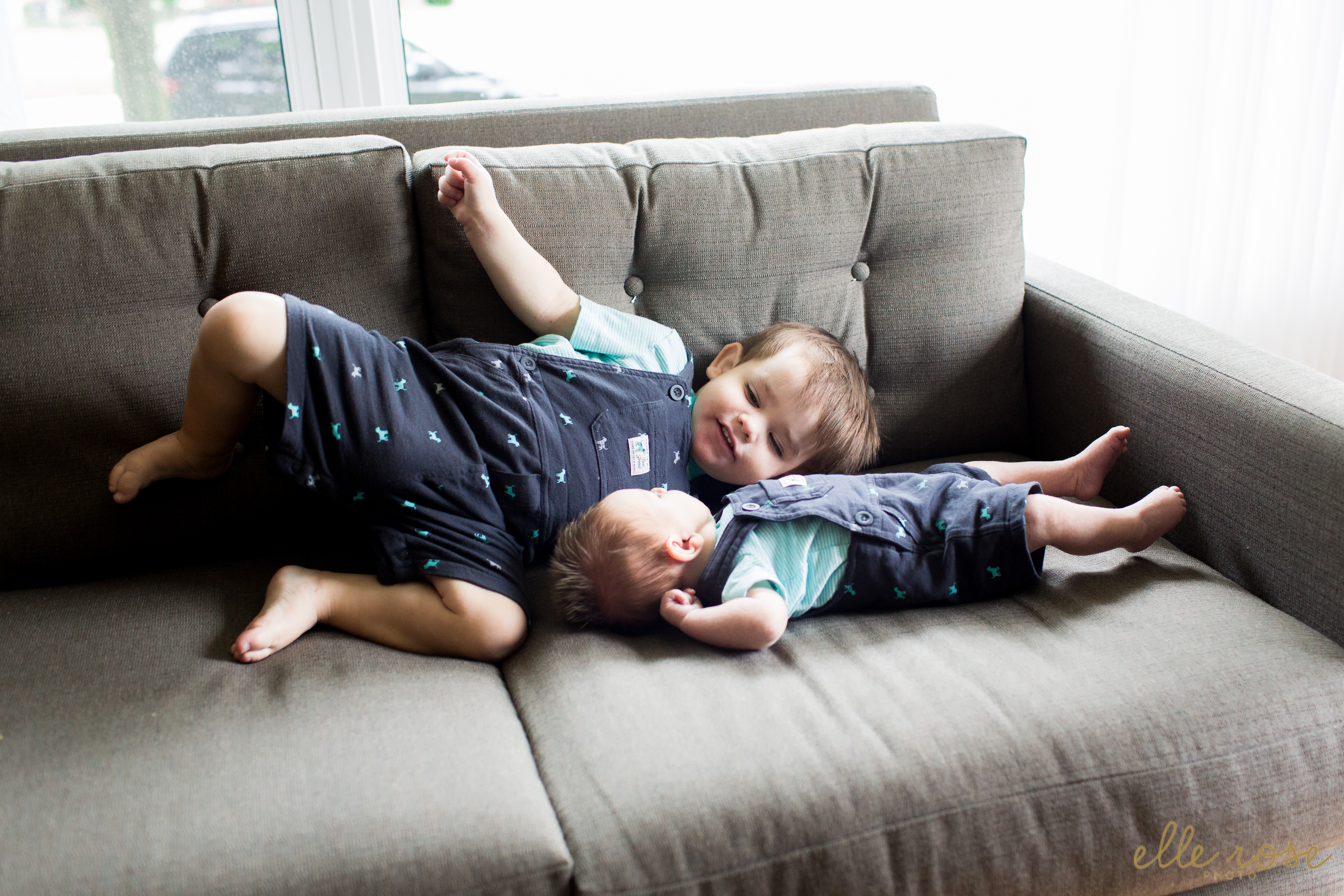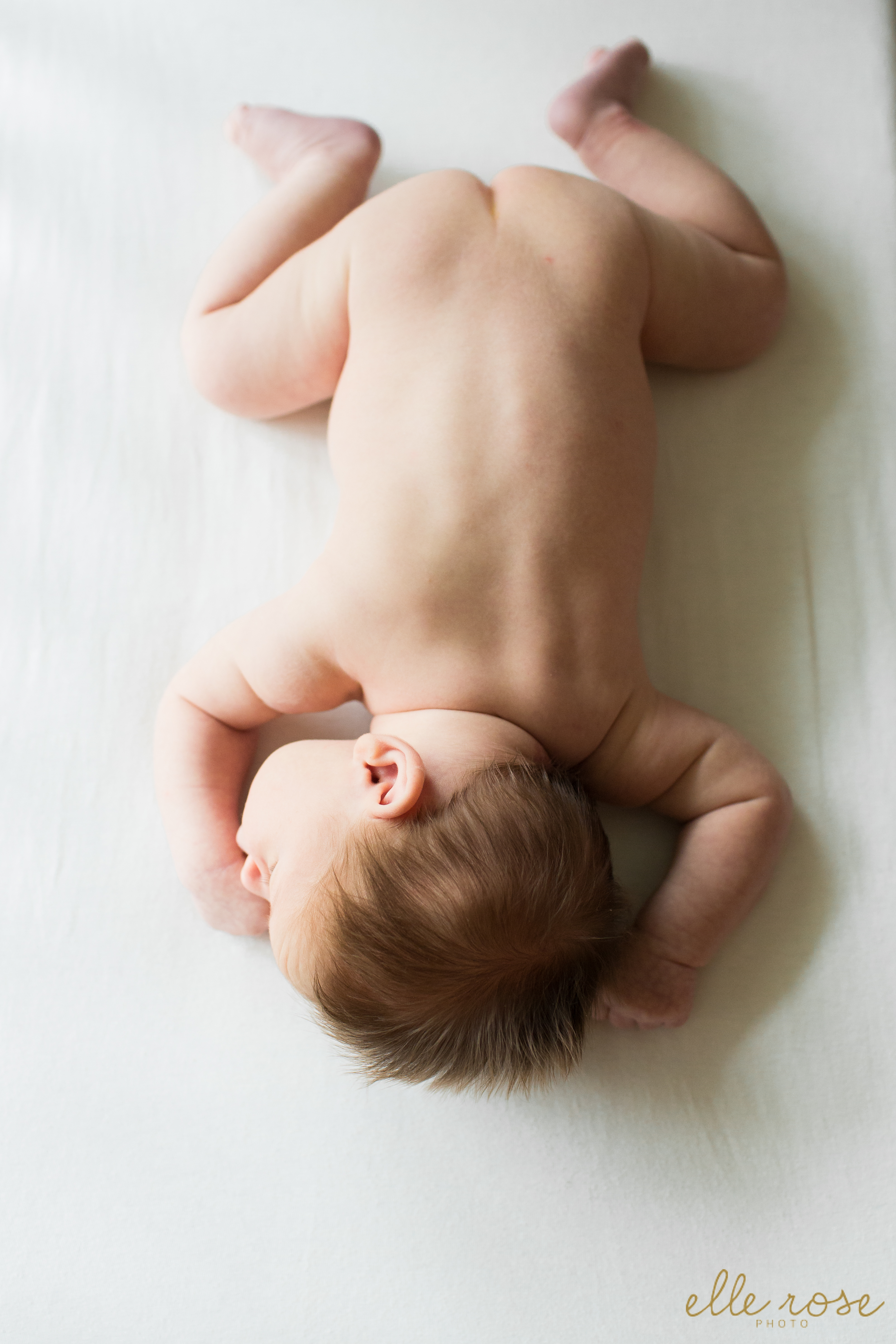 Those eyes!!!