chicago riverwalk engagement | james + joanna
---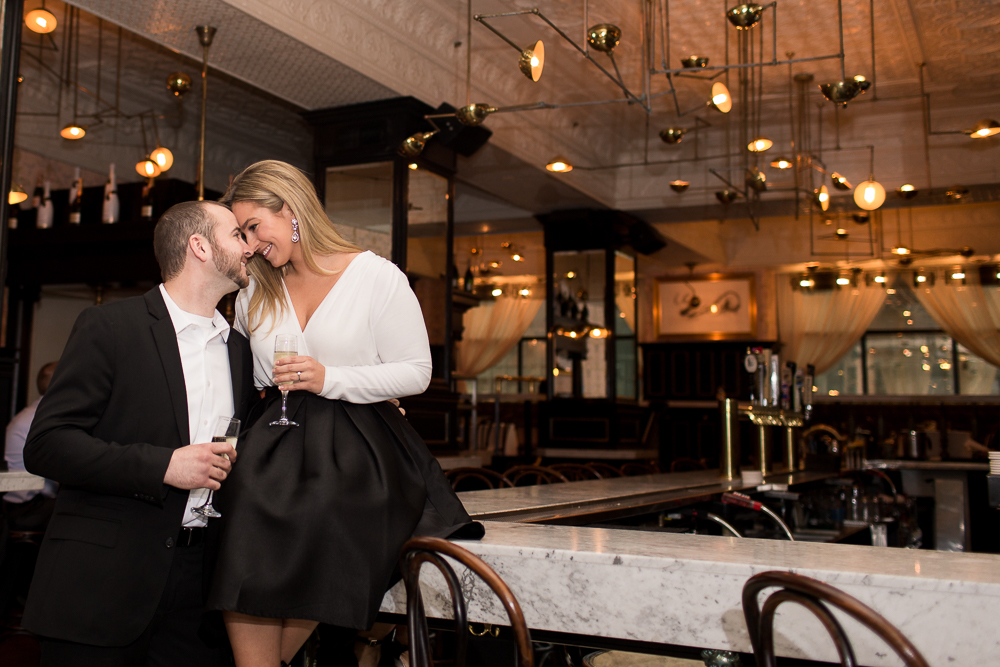 Oh Chicago in the winter – you are a tricky one to photograph : ) But luckily James and Joanna were champions and Joanna put together an awesome plan that started at Pearl Tavern and ended along the river as the sun went down. We even had a little sliver of blue sky – a true rarity this January here in Chicago. Well these two were amazing to spend the afternoon with, I loved hearing about their love story and wedding day plans – it's gotten me so excited for their big day this summer! I was also just love-love-loving that their session was totally #onbrand I mean black, white + gold : ) The best! James + Joanna – you two were just so wonderful to spend the day photographing, thanks for sharing all that love with me, getting to capture that happiness sure made my heart happy!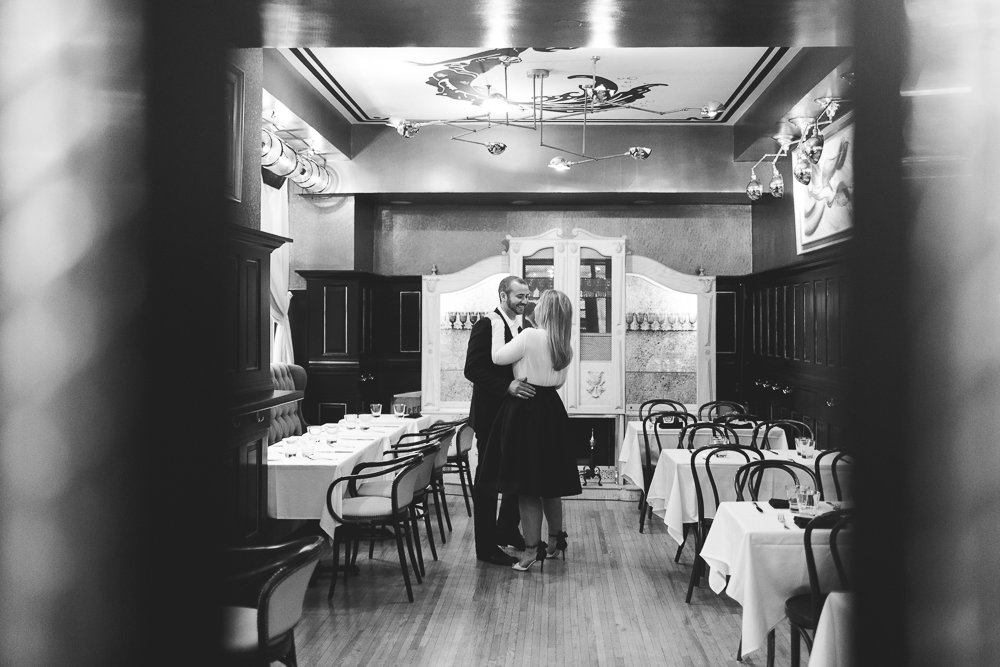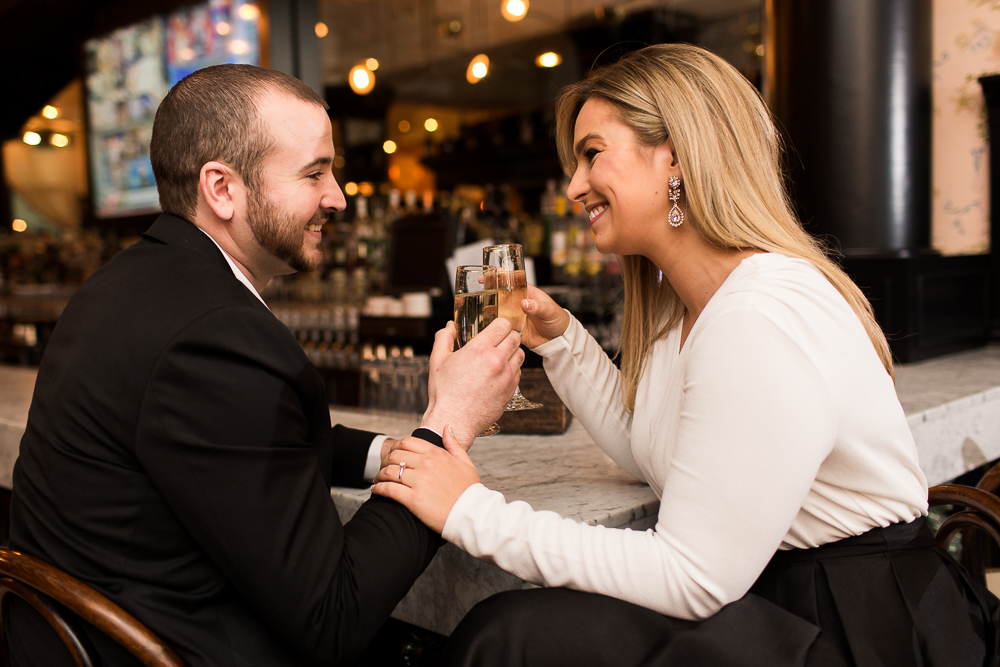 Soooo sweet : )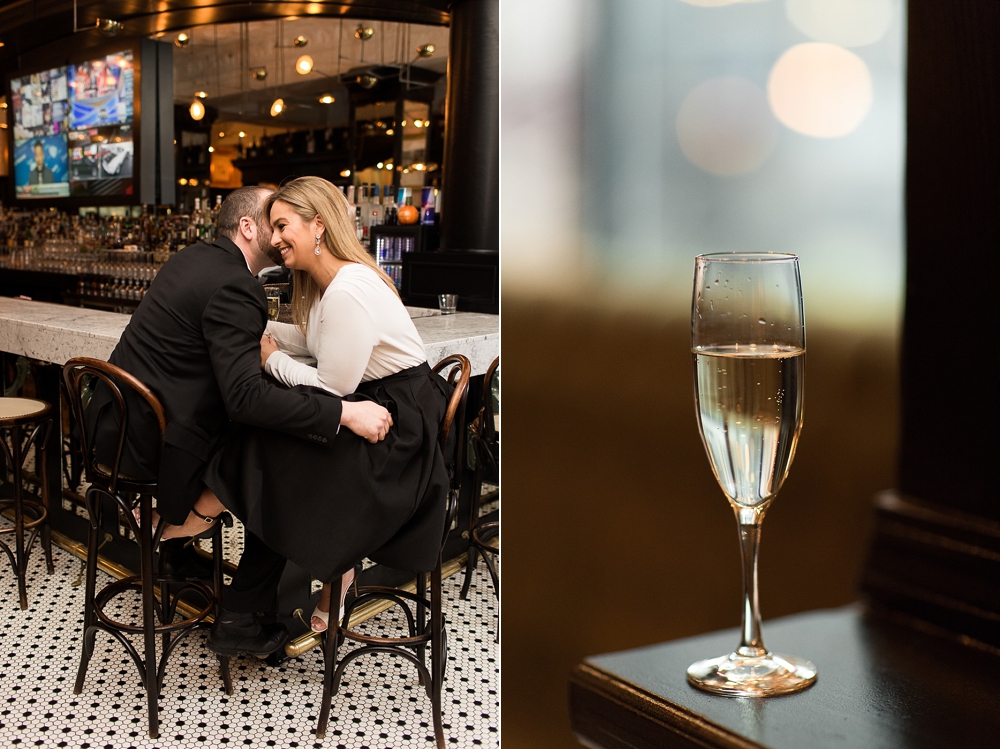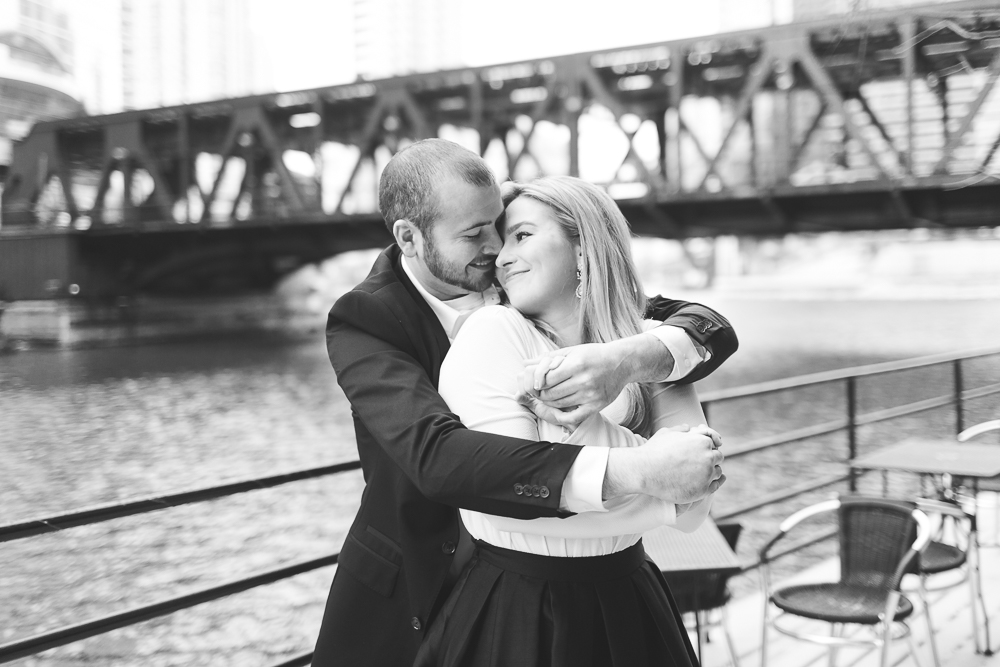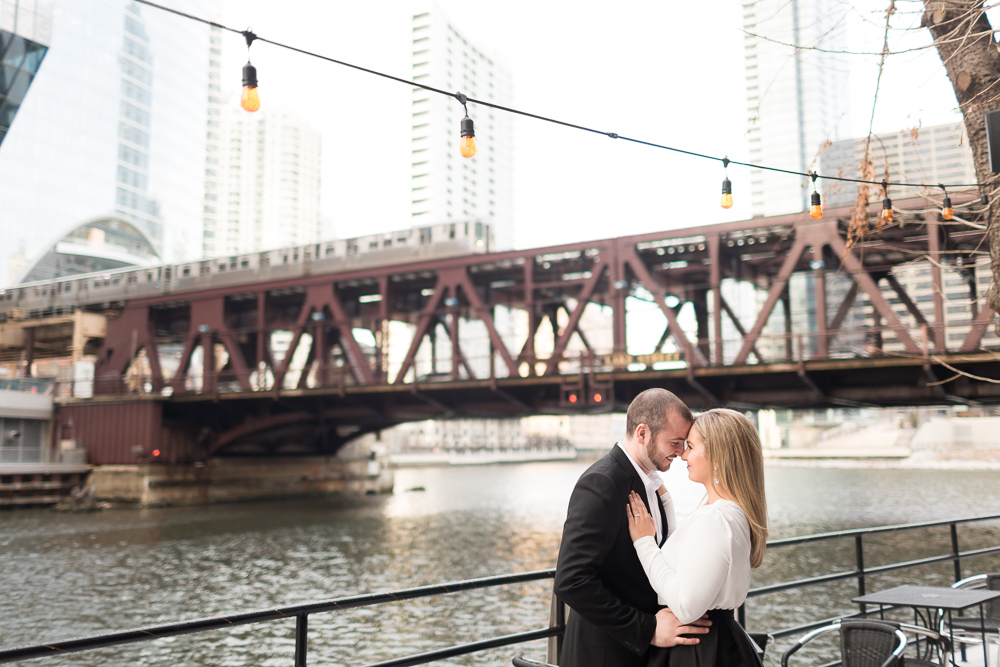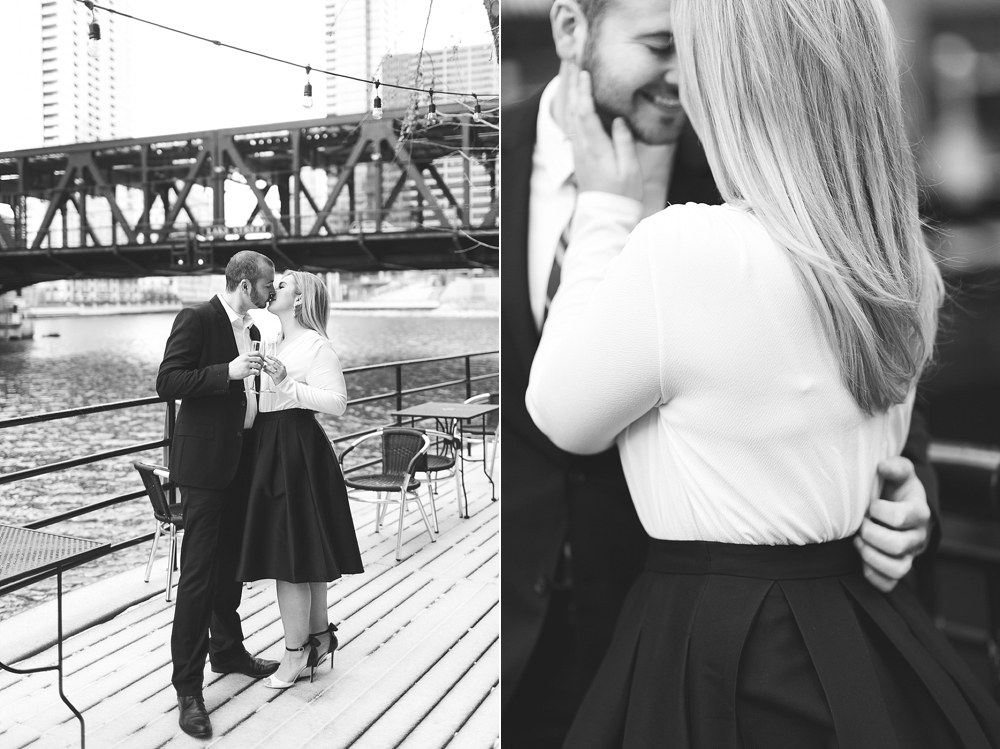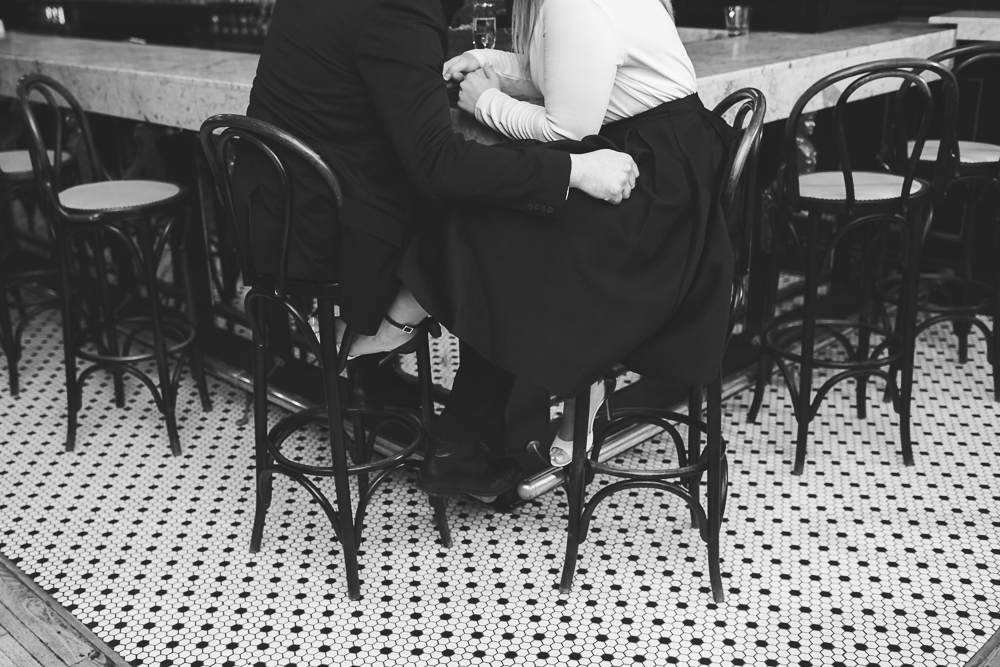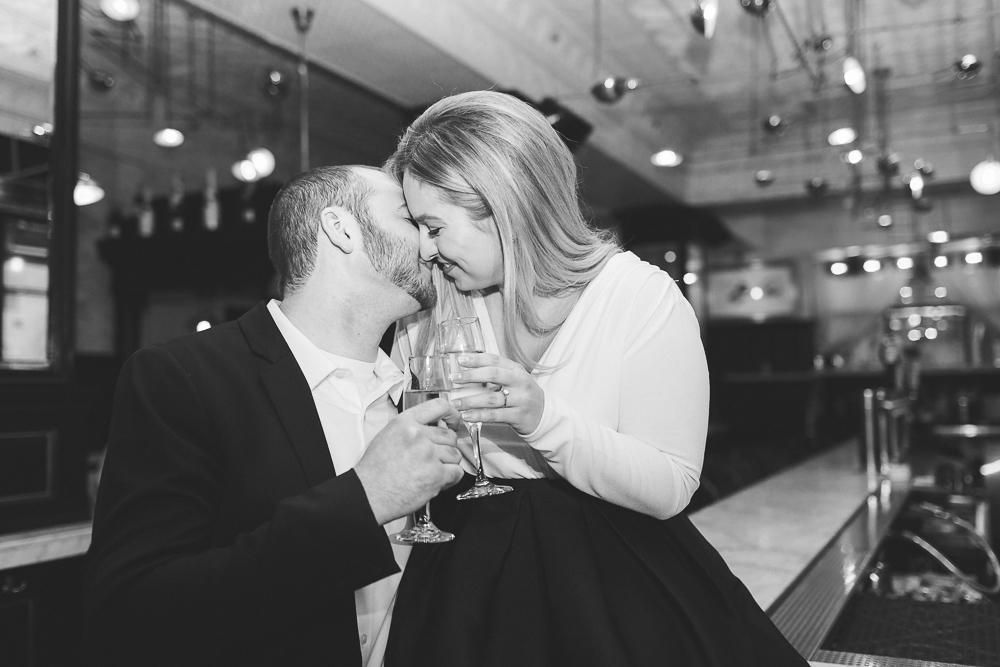 These two just warmin up the city streets with all the syle + love!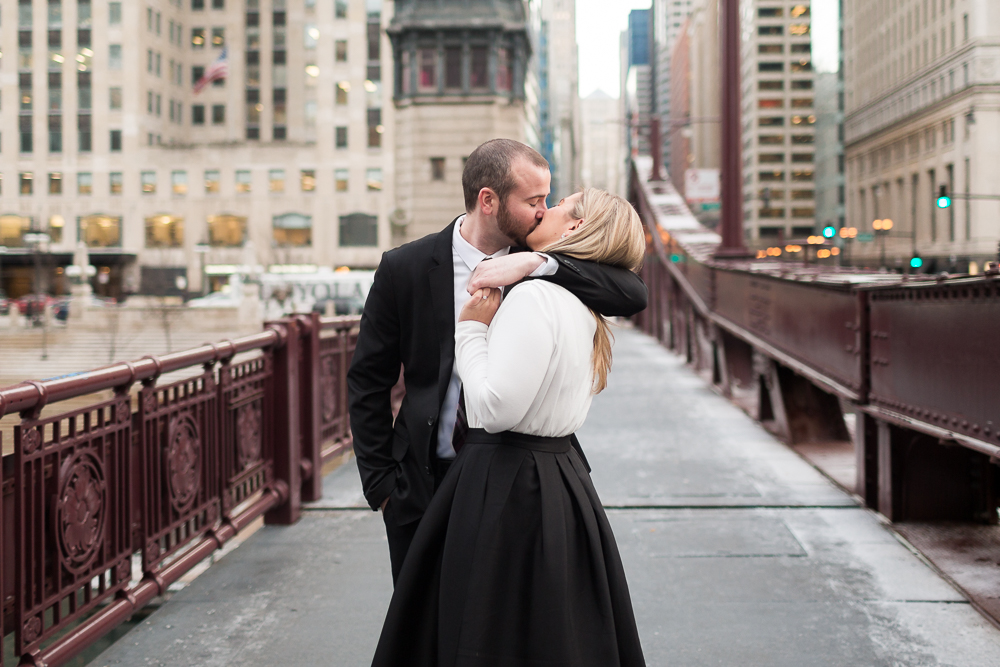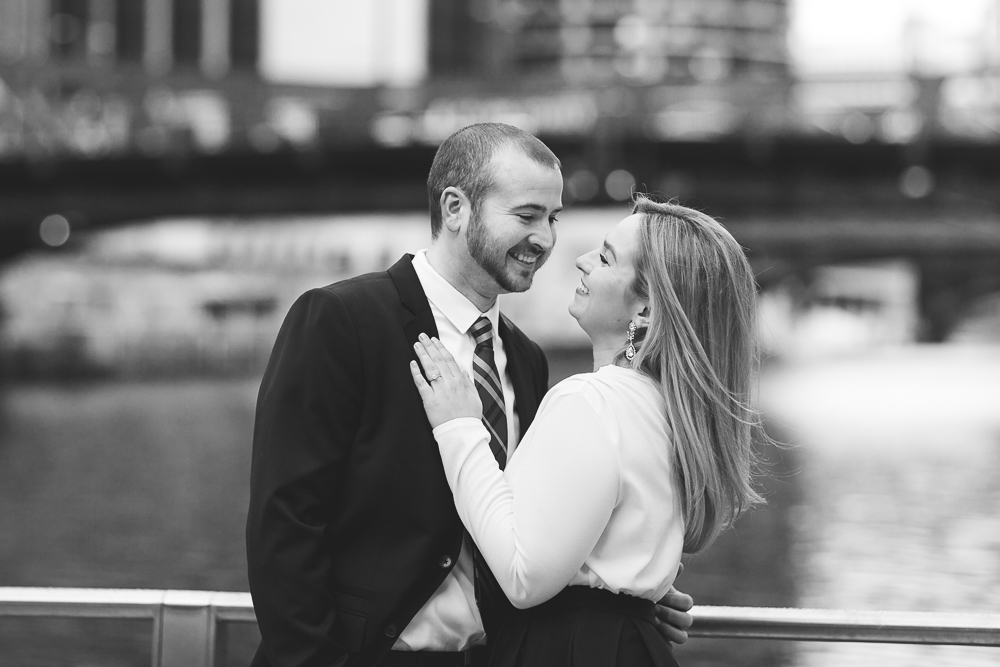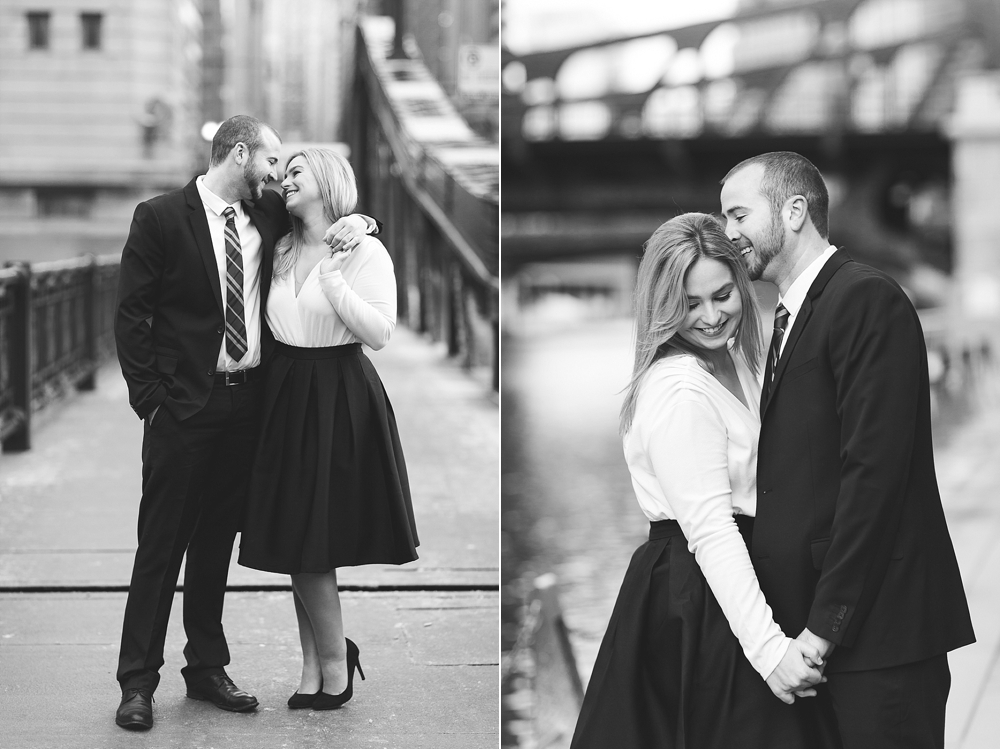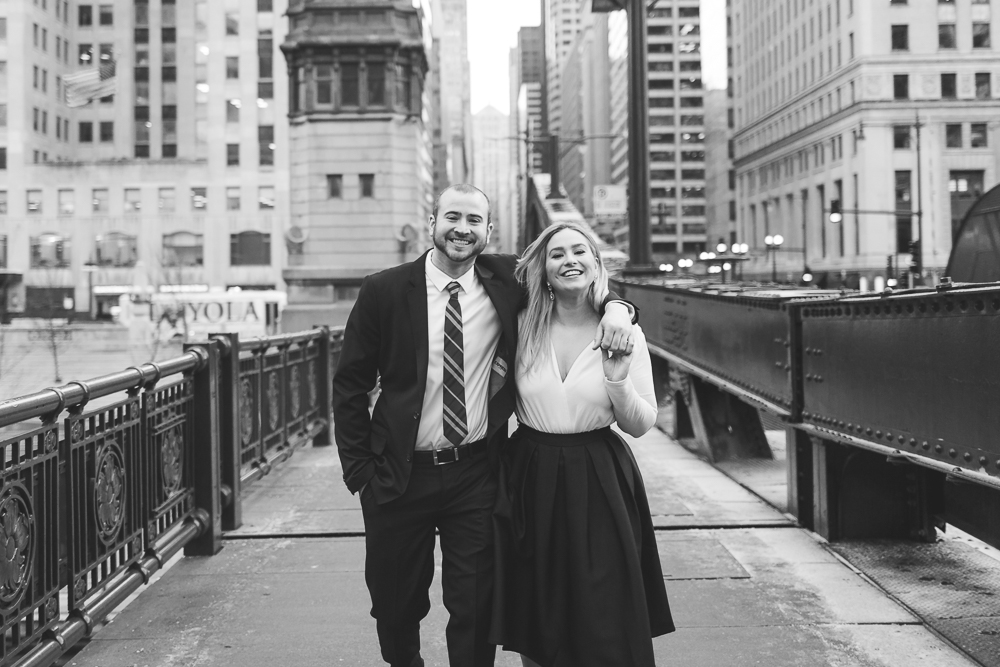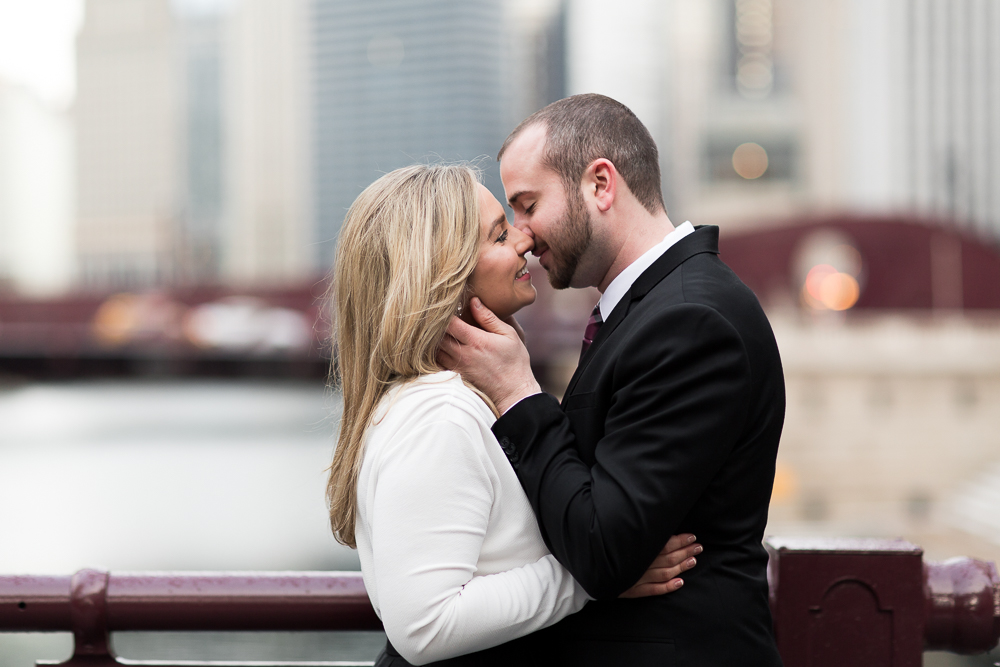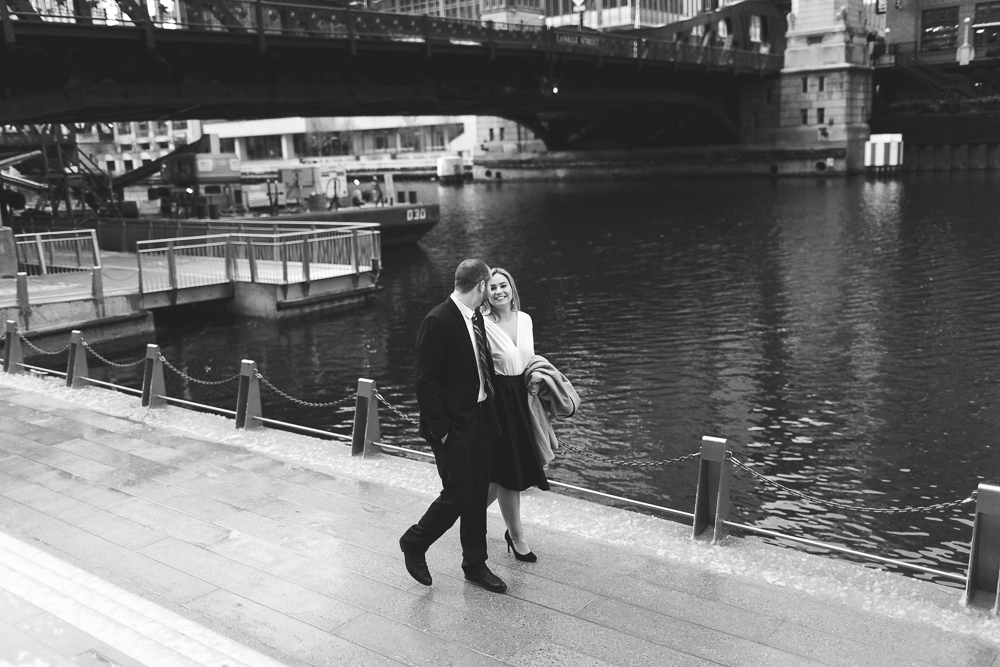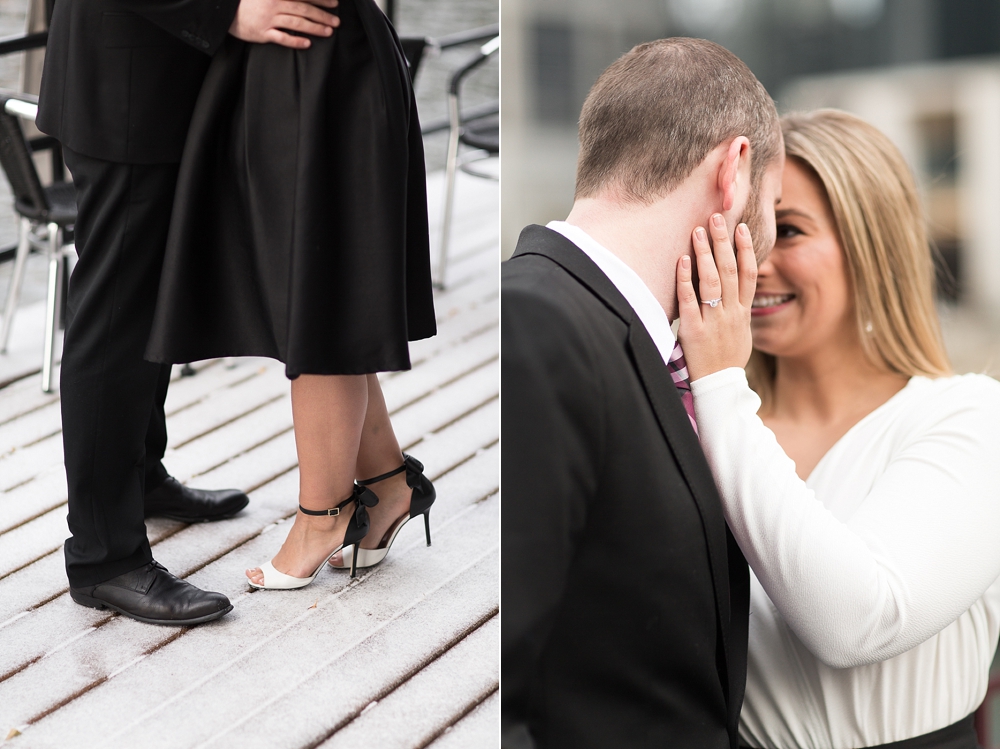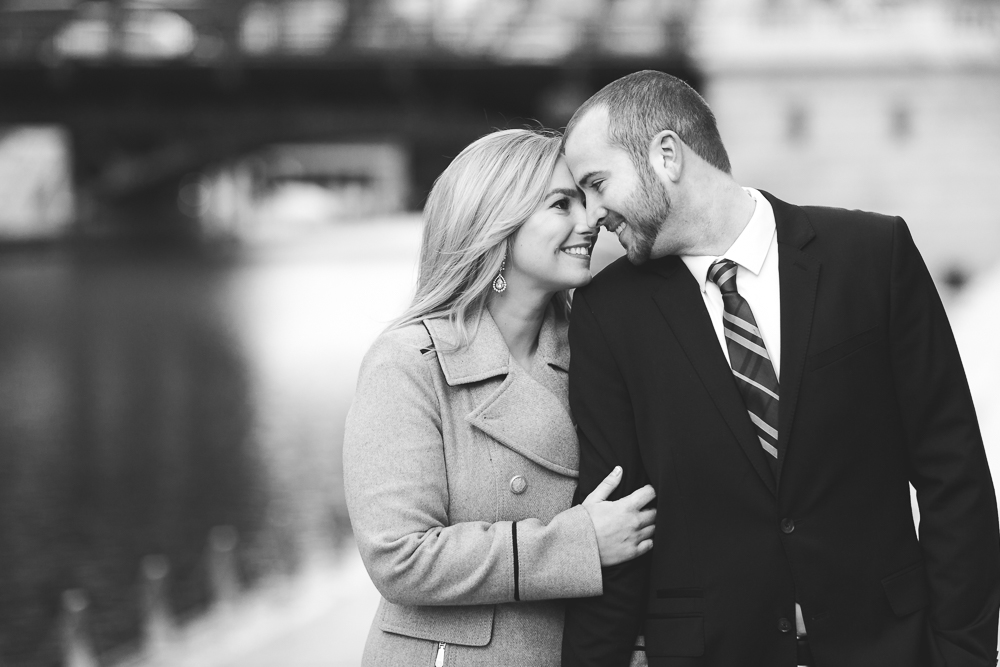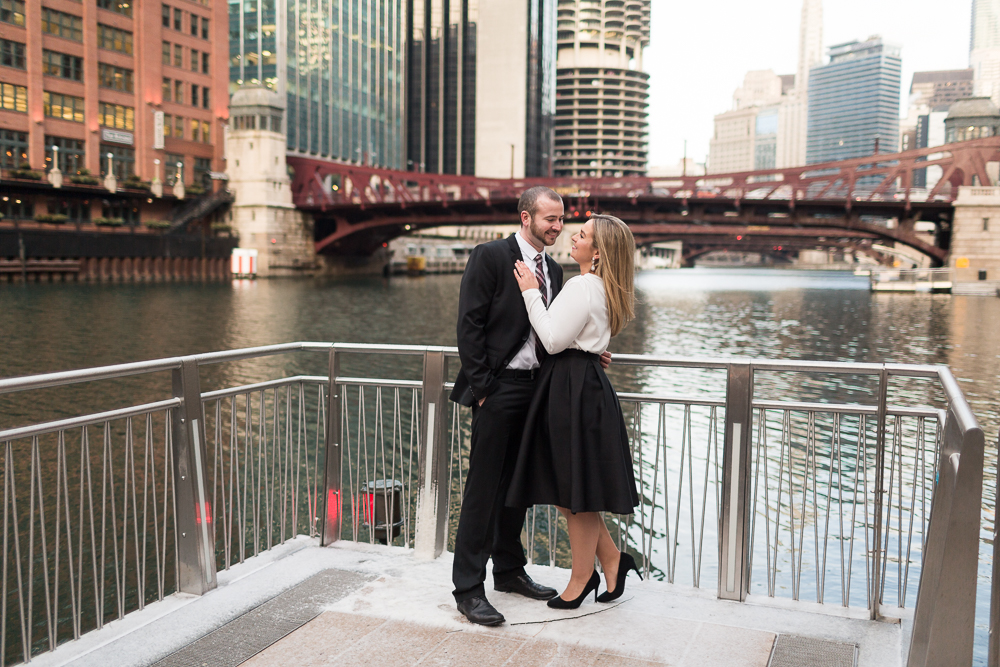 I mean sooooo gorgeous Joanna!!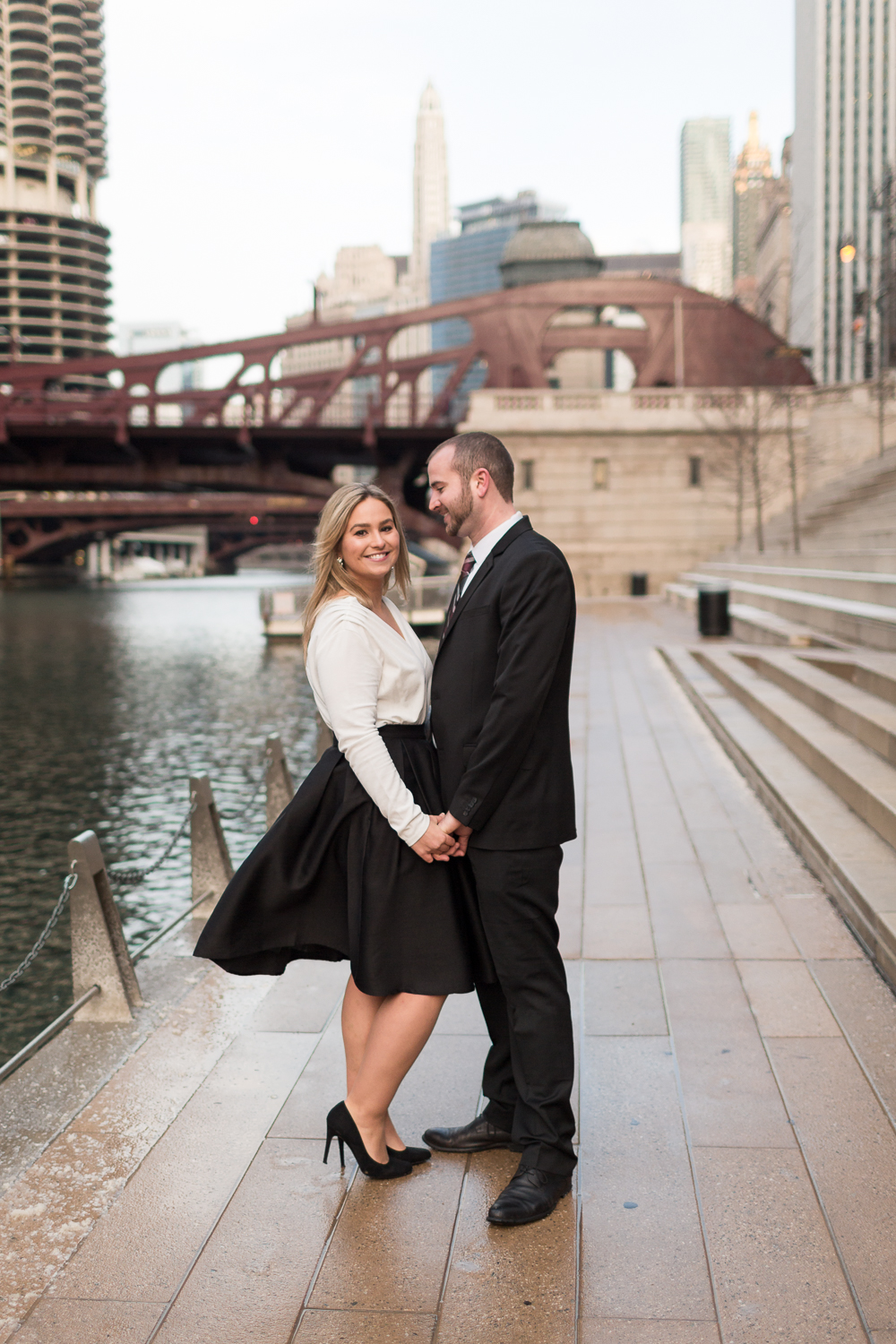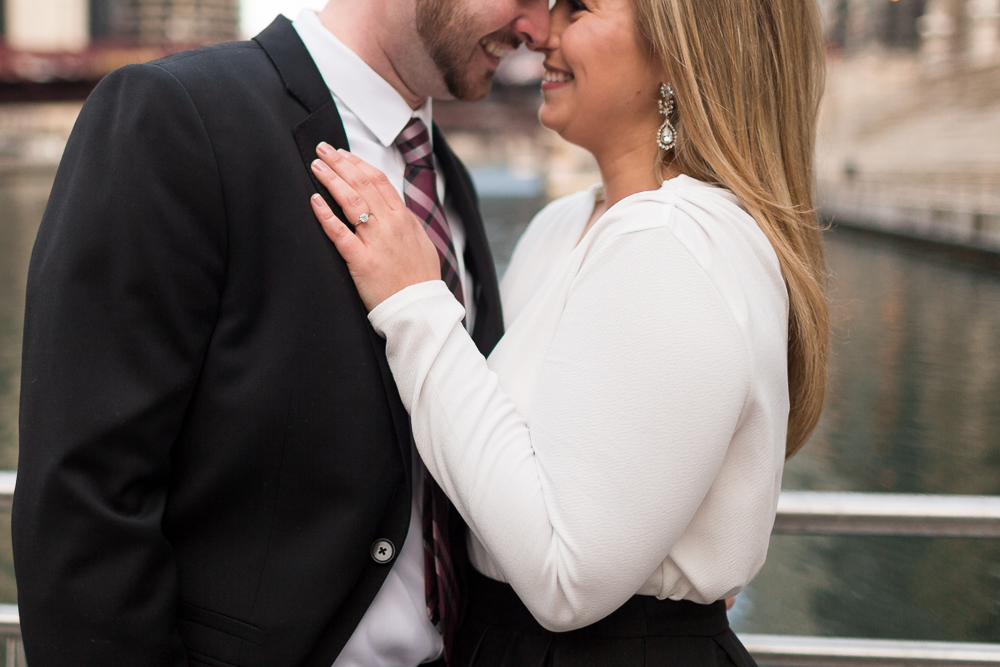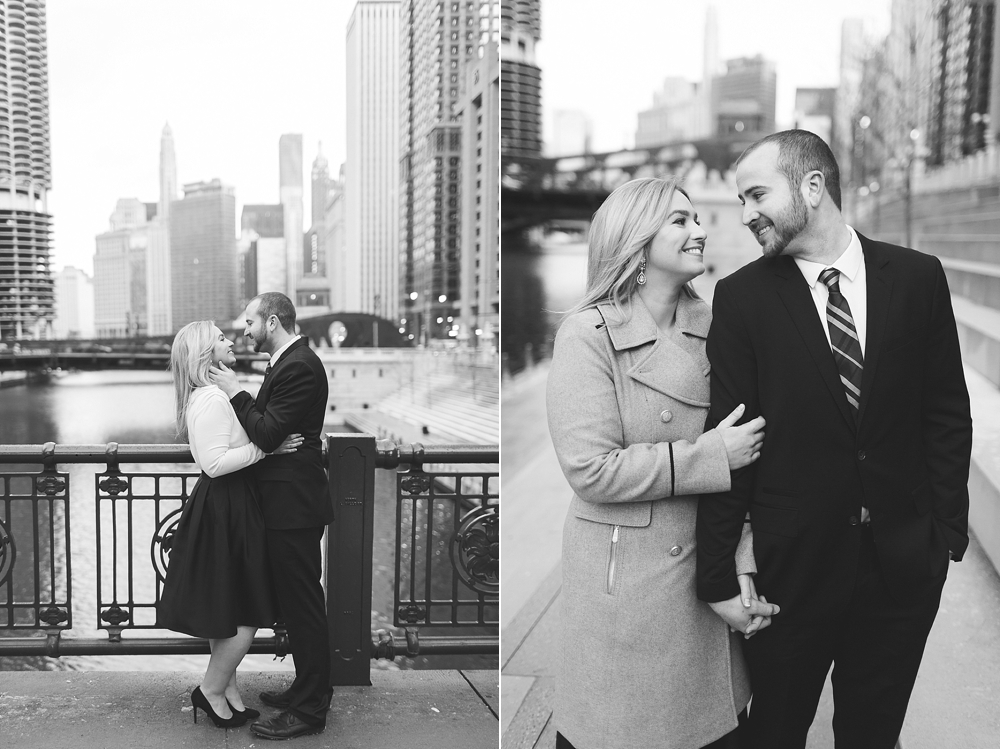 Love, love, love!!