chicago rooftop engagement | dan + bridget
---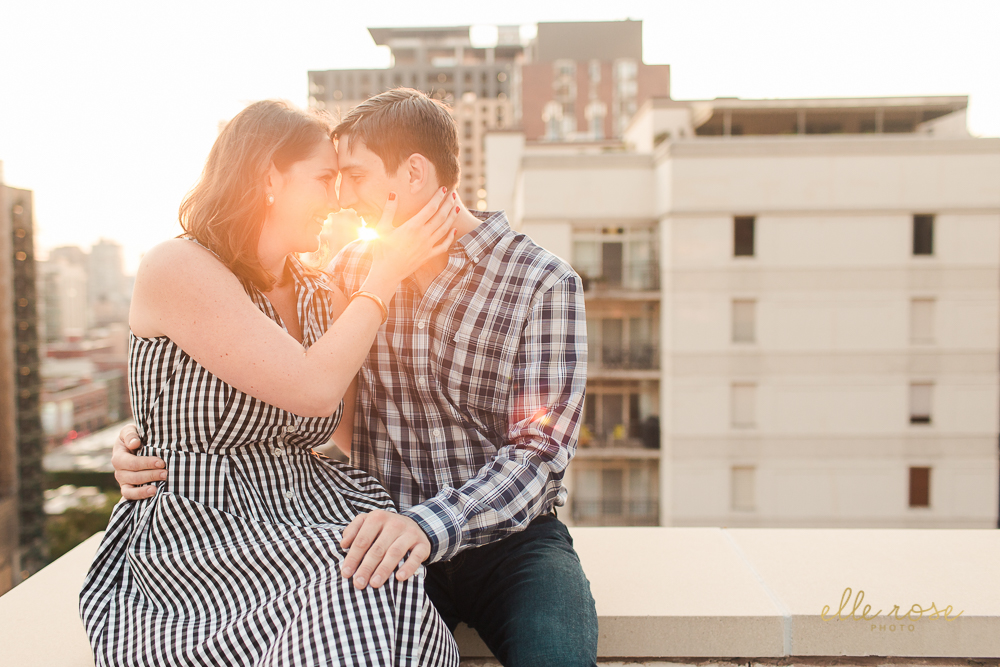 Yes, yes, yesssssss I am so very excited to share this beauties with everyone today! Dan + Bridget were so much fun to get to hang out with and capture for their Fall engagement session around Chicago. Plus we got to stop at home to snap a few with their insanely cute pup, Scooby. Seriously, the cutest! I have to say, bringing your wedding photographer to some Chicago rooftops for your engagement photos over a fall sunset, well let me show you what a great idea that is : )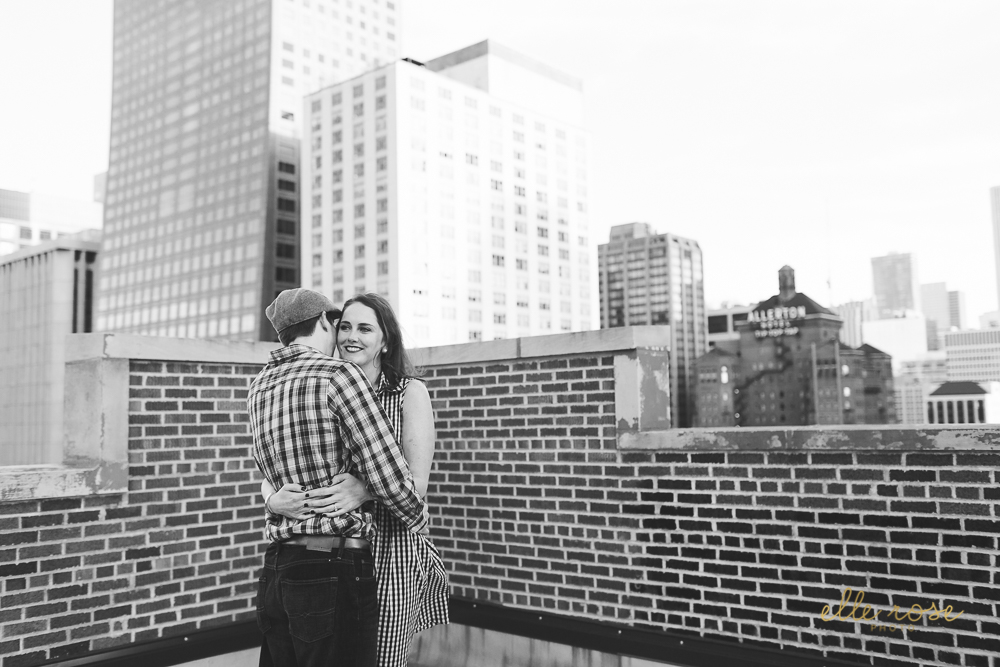 You two laughing together is good for the world : )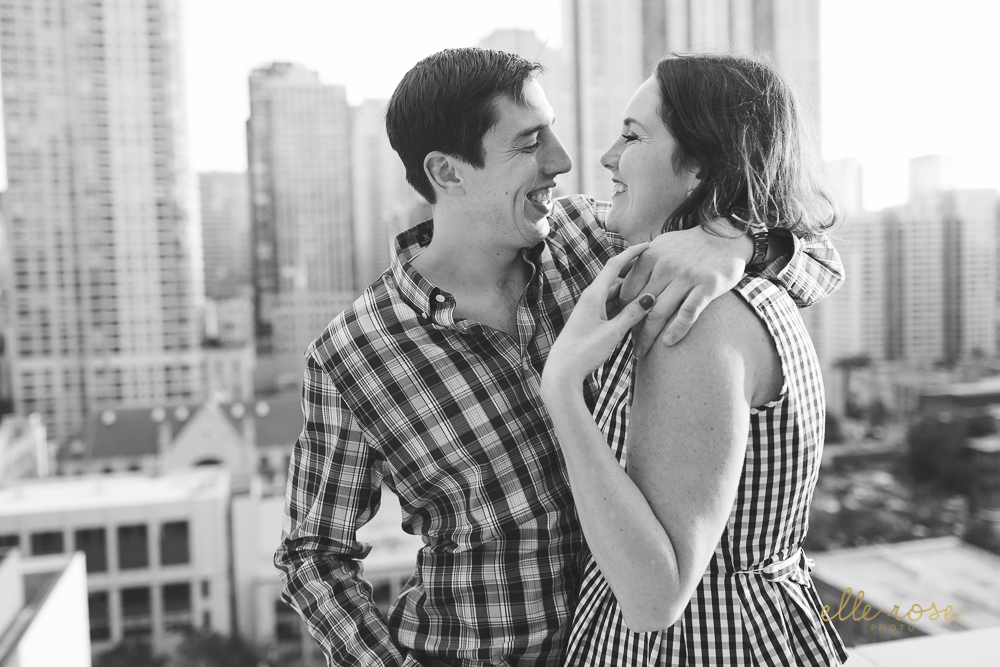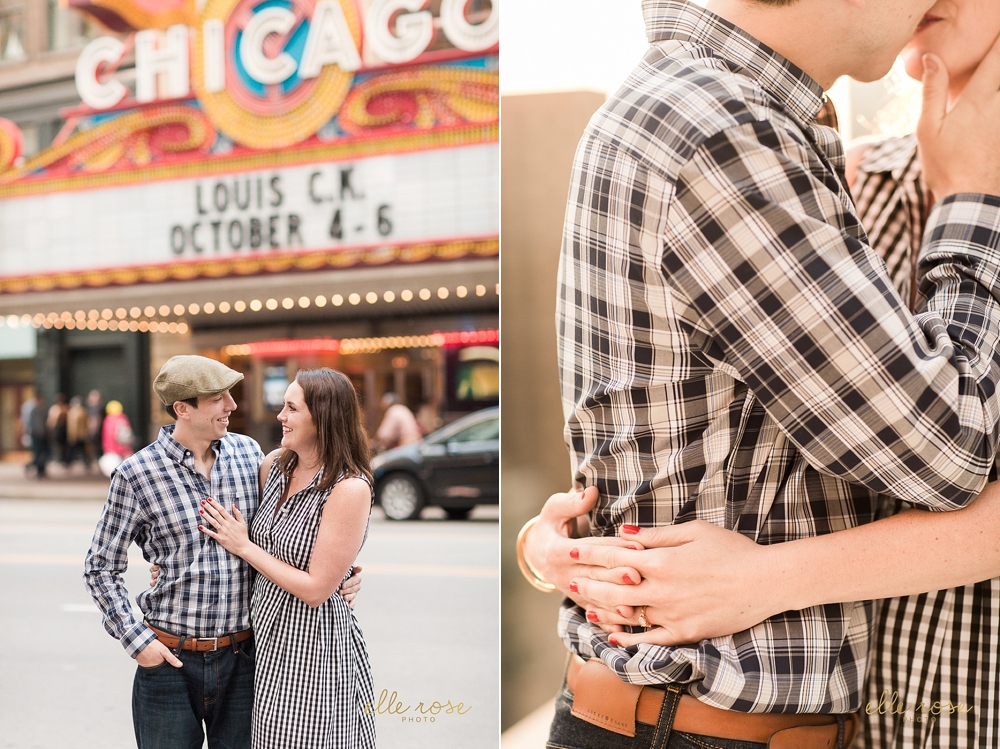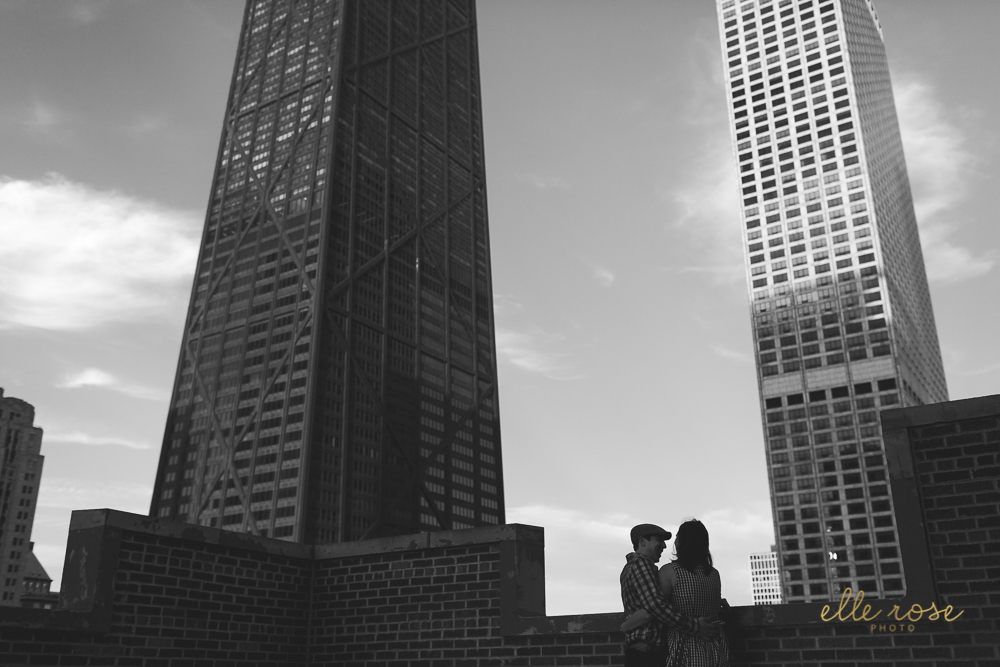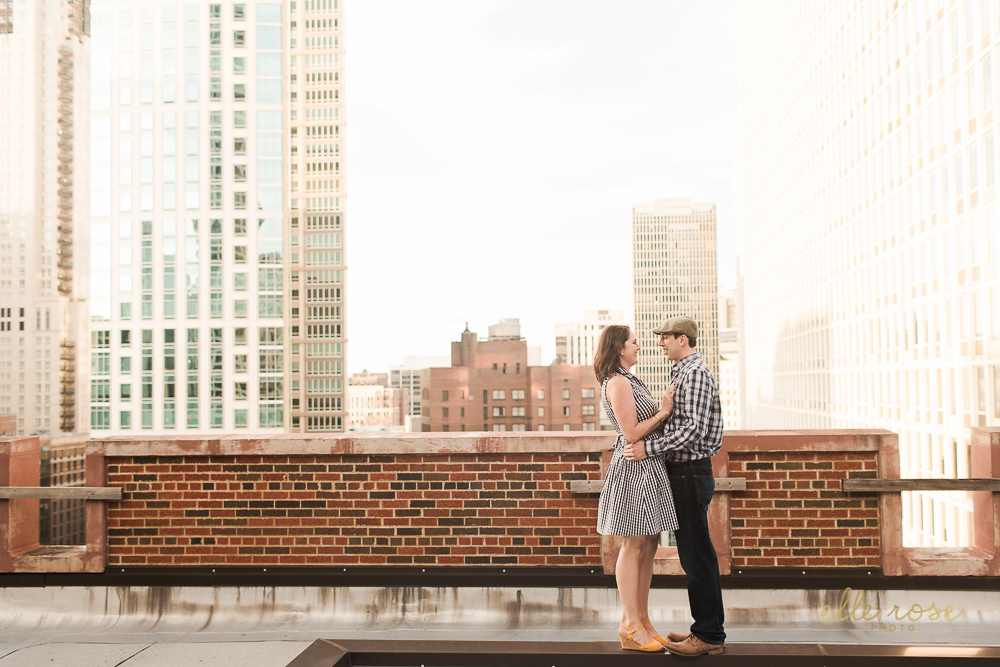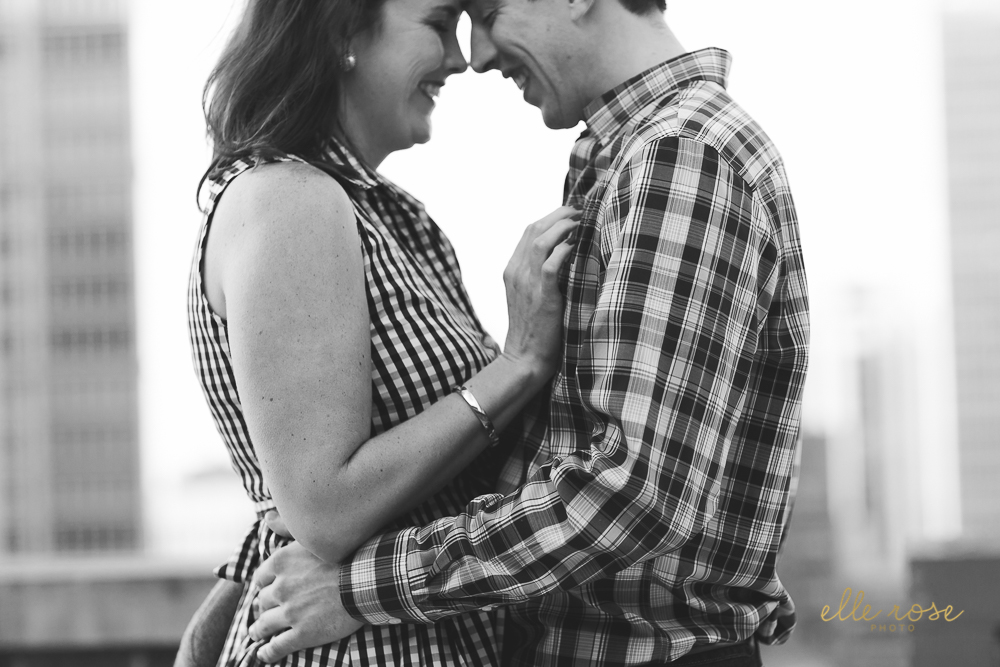 No big deal just rooftop hangin' with these two ridiculously good lookin' in love folks.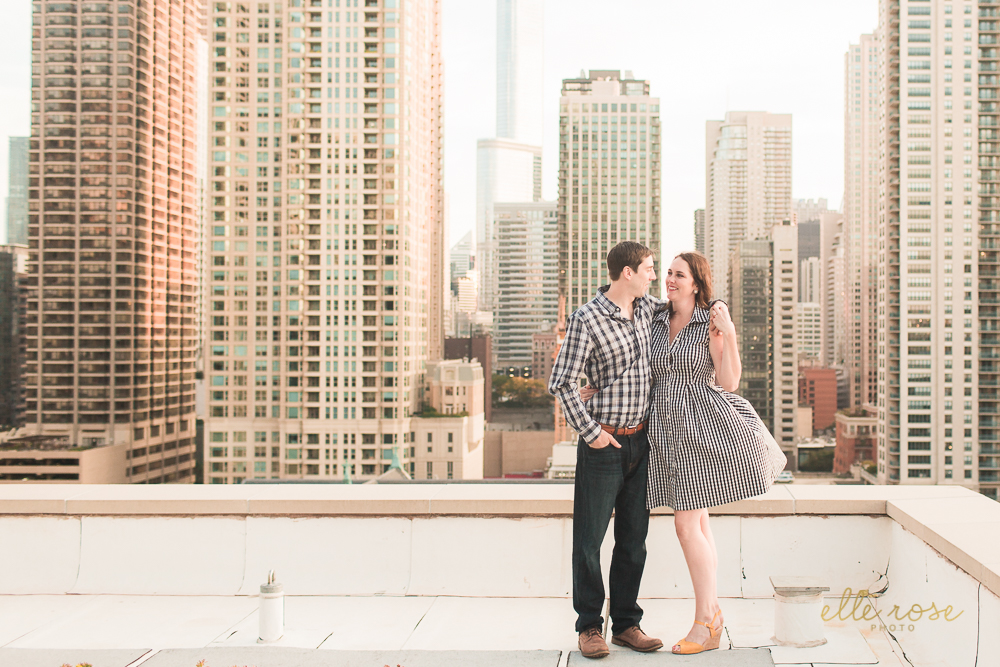 I wish I could type out the sounds of excitement I was making during this shoot : )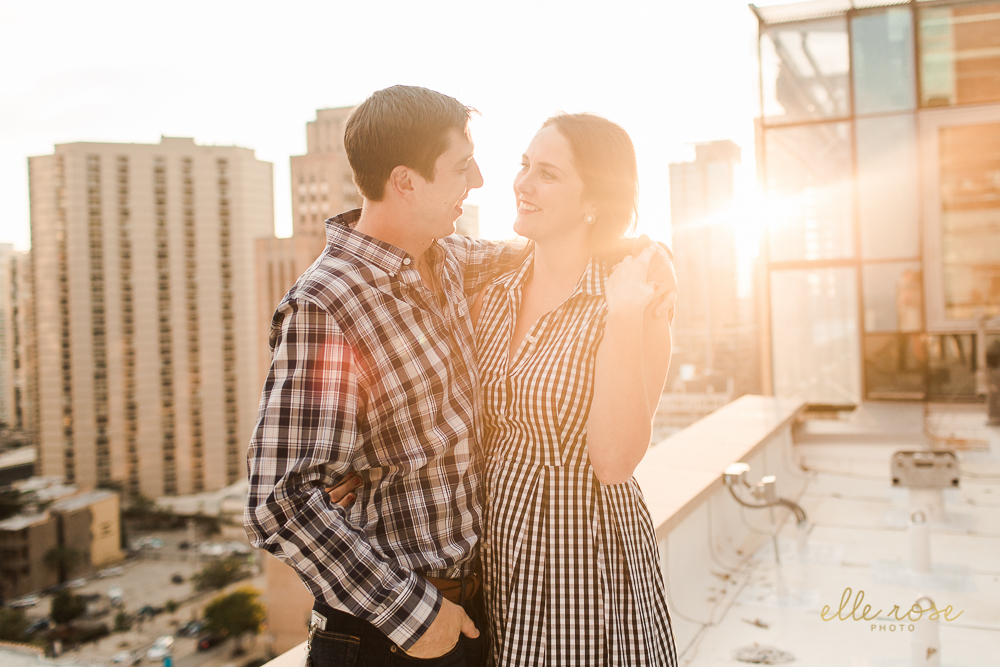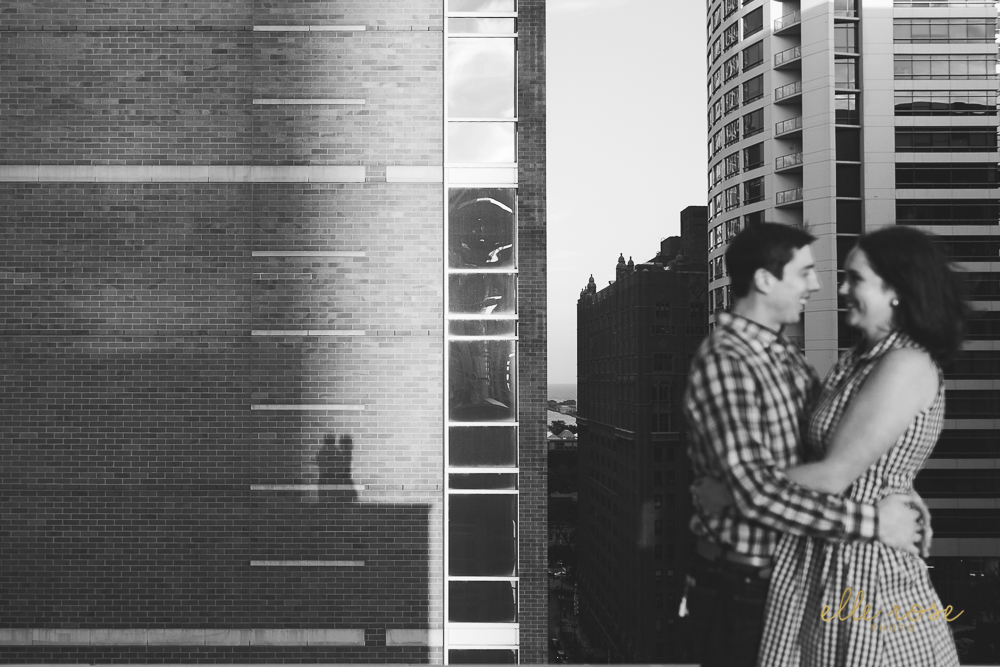 Like the cutest.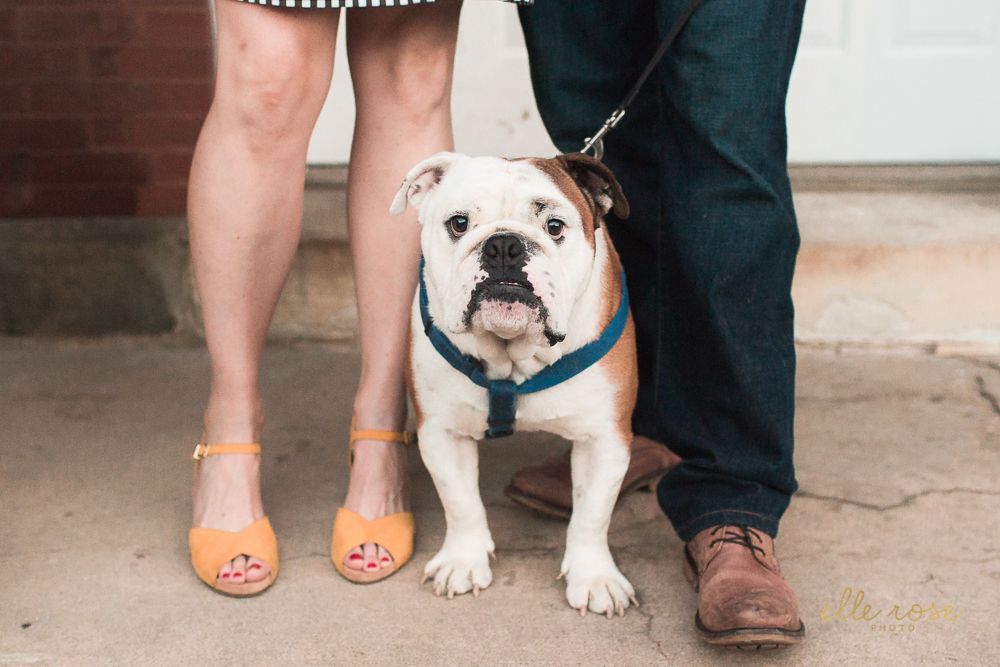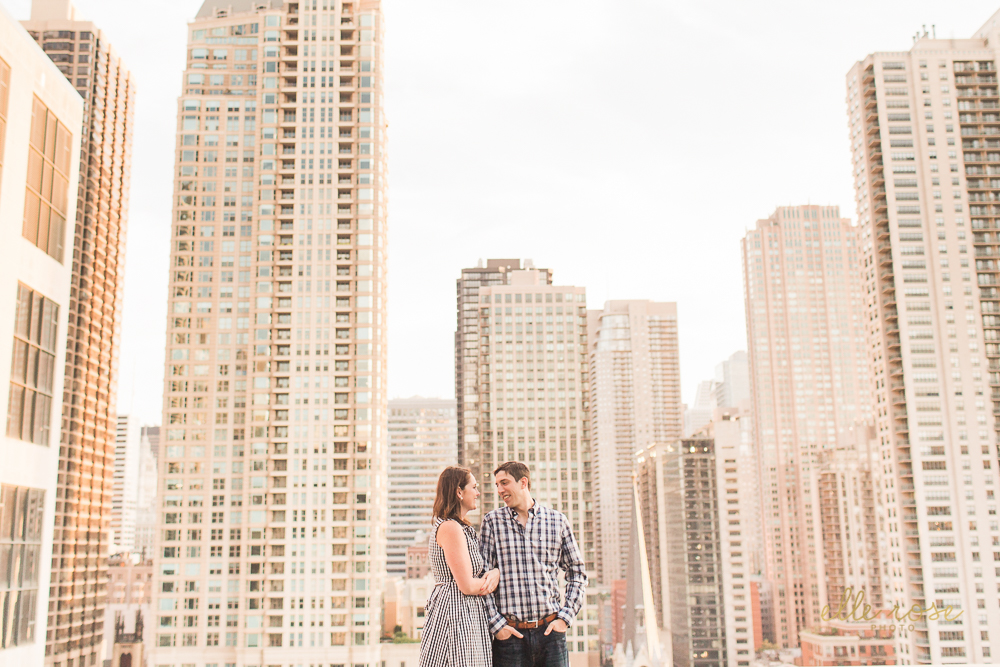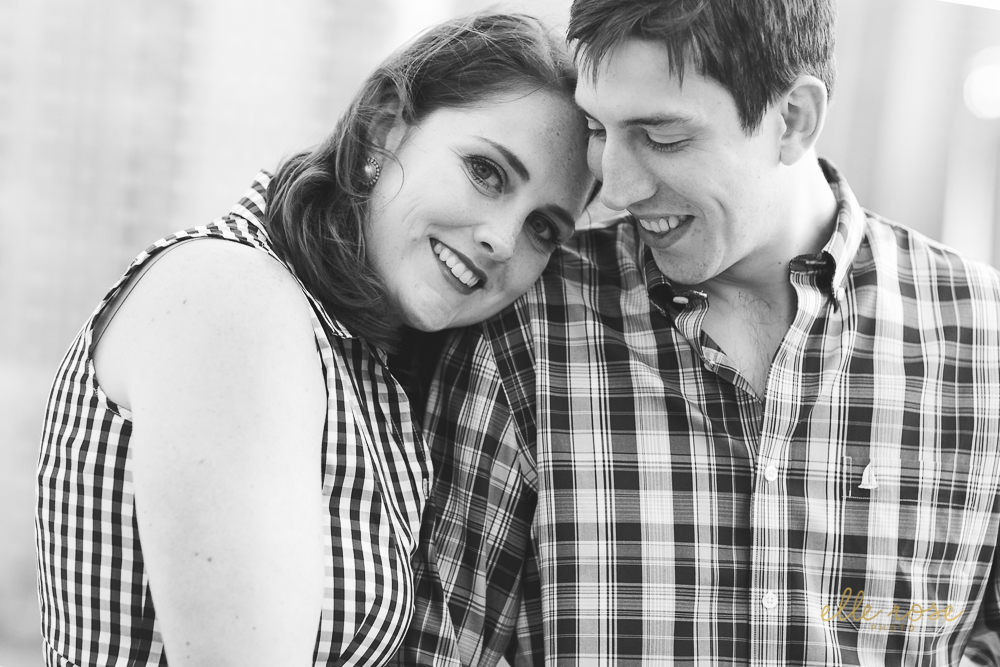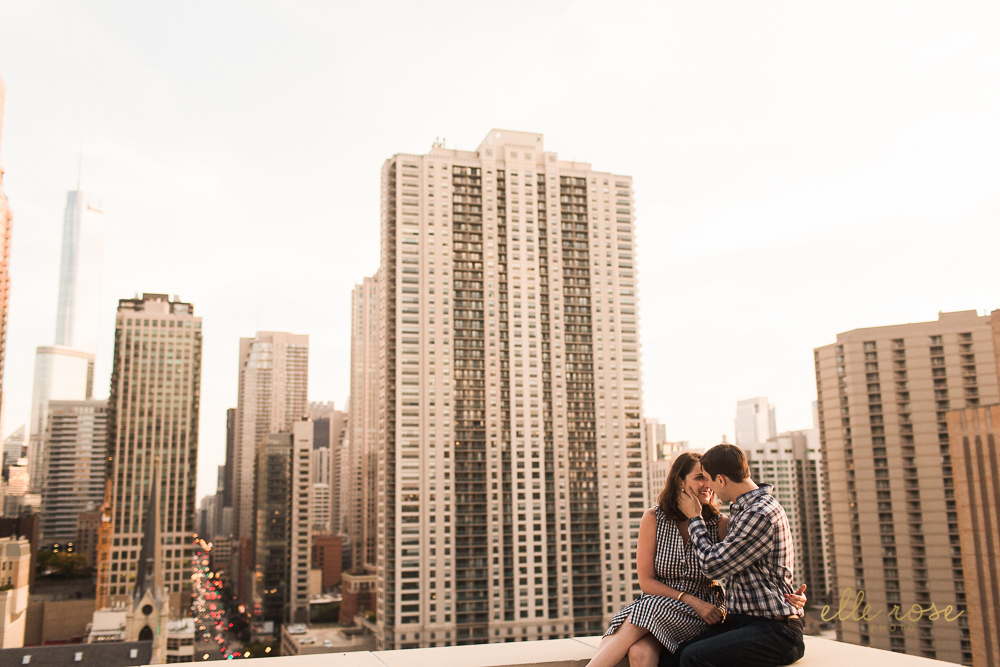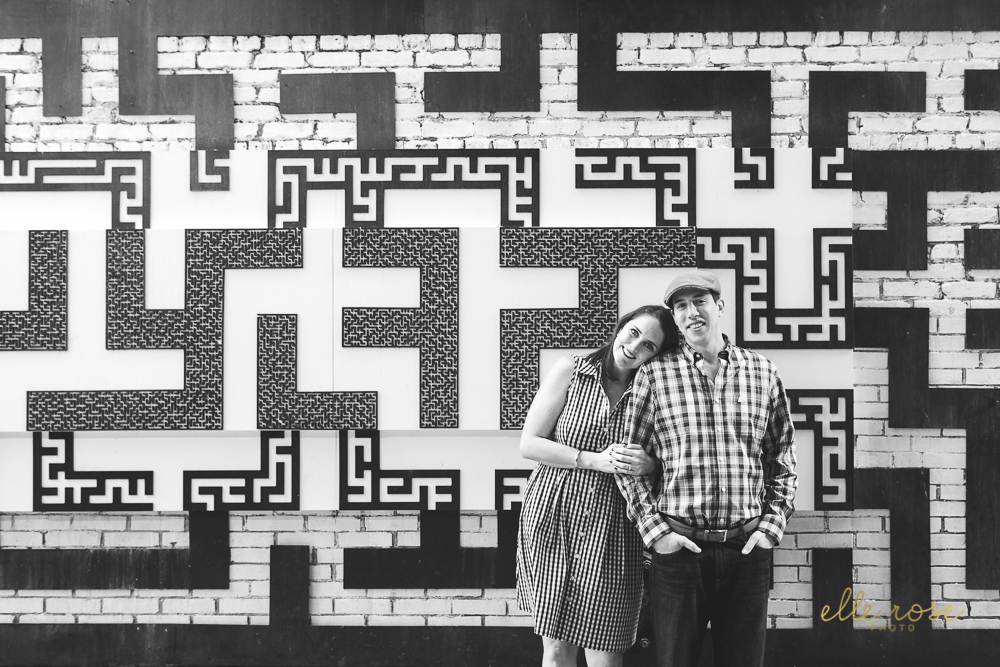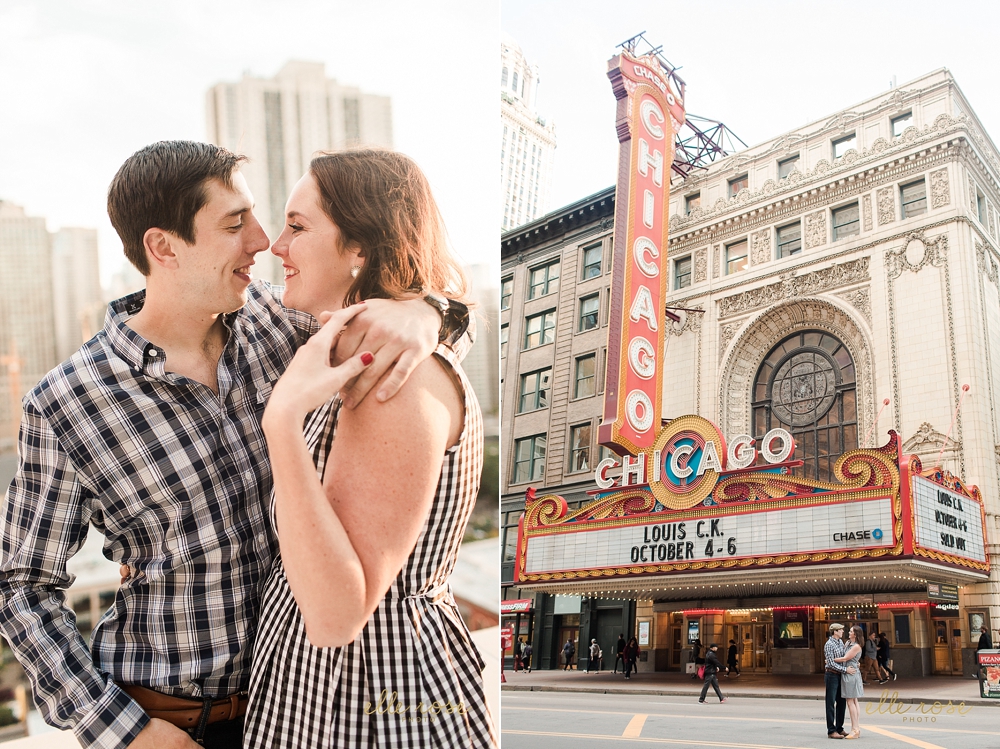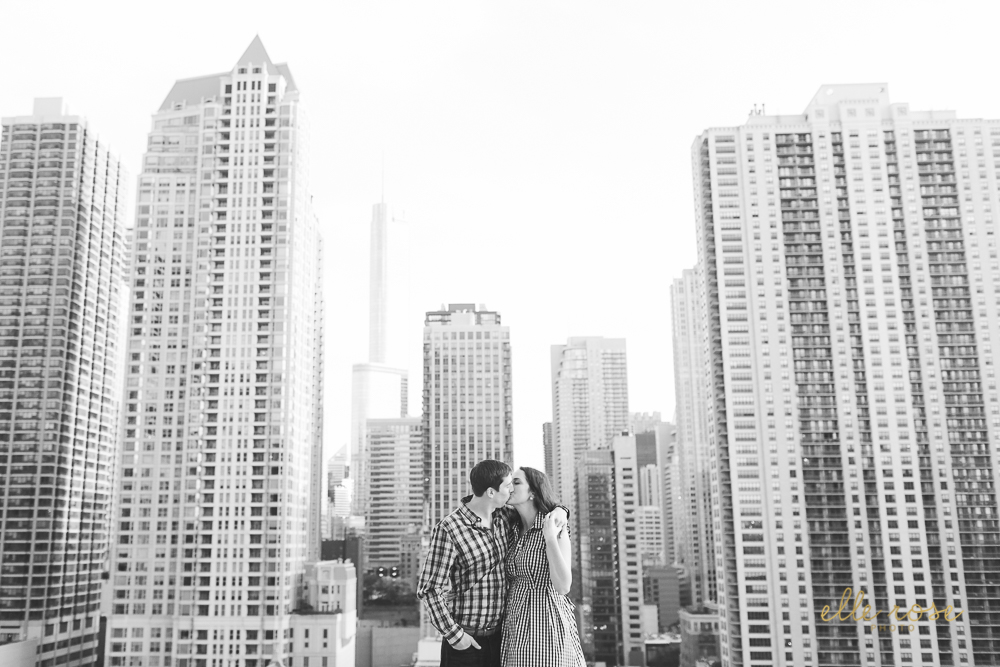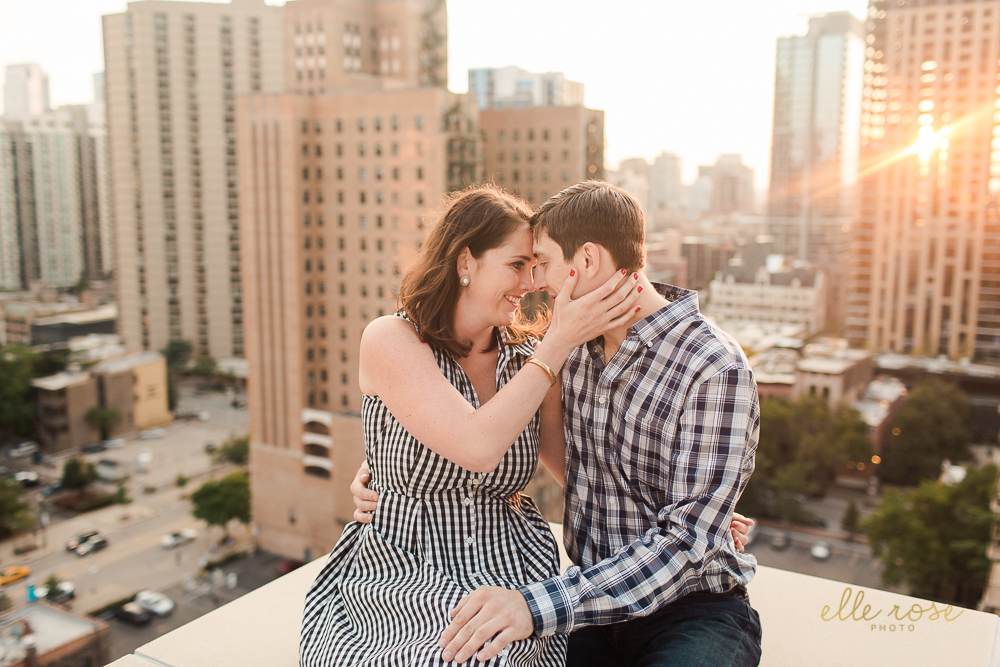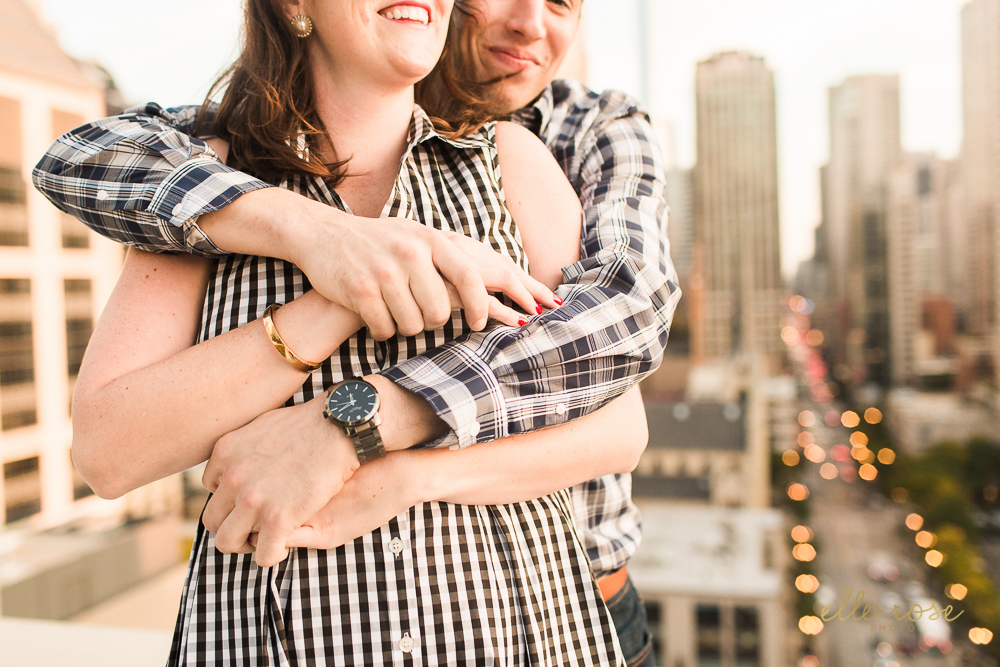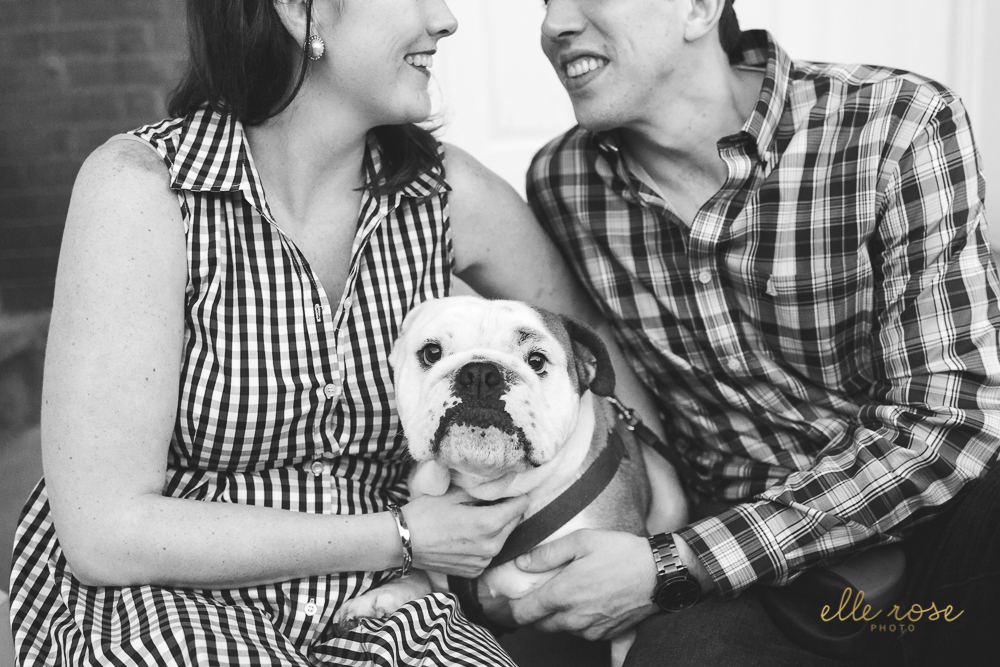 Yessssss! I cannot wait for July to party with these two as they say I do!