chicago rooftop engagement | mike + kacey
---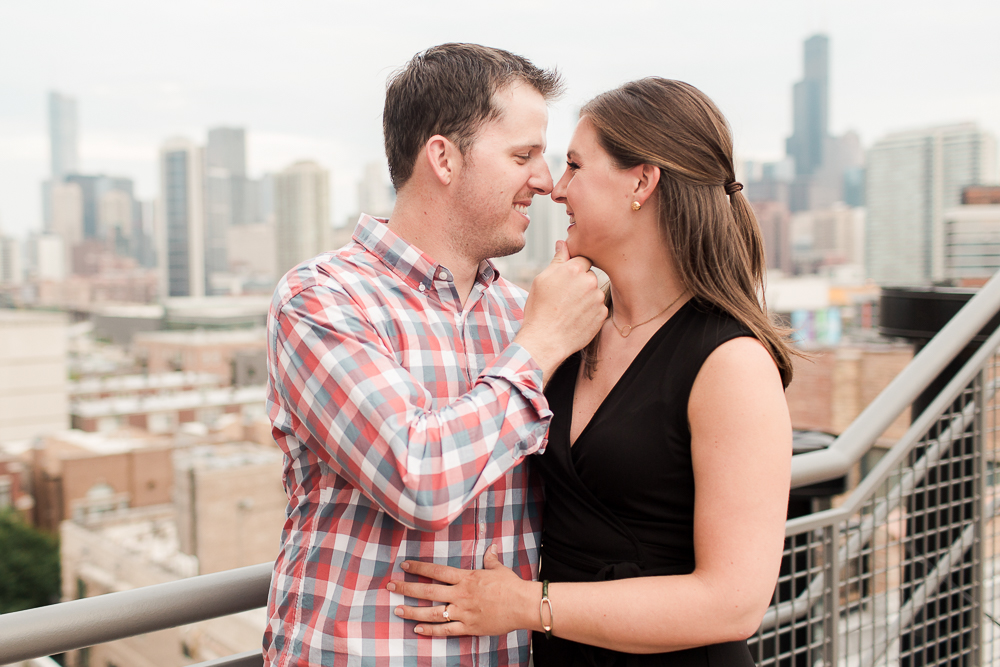 Ohhhhhh yes. Engagement pictures on a Chicago rooftop – check. A ridiculously in love, tons of fun couple – check. Some bubbly + avocados – check. So basically, getting to hang out + photograph Mike + Kacey was just a perfect way to spend an evening for me : ) These two are FUUUUUN, fun, fun together – and were just cracking each other up! Which I of course adore getting to document that kind of love + energy, and just has me even more excited for their big day this fall!!!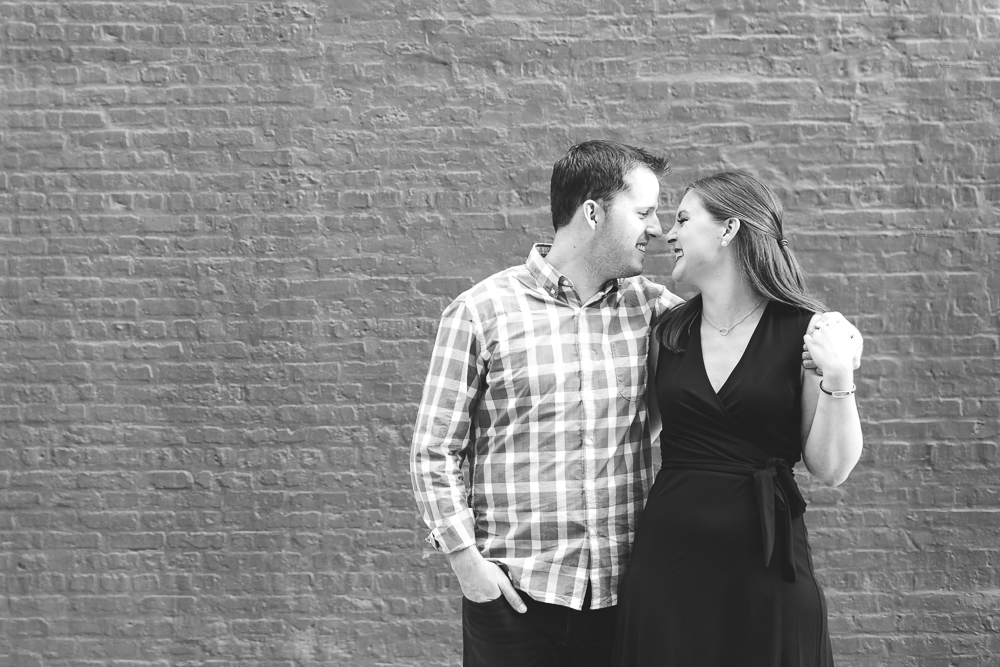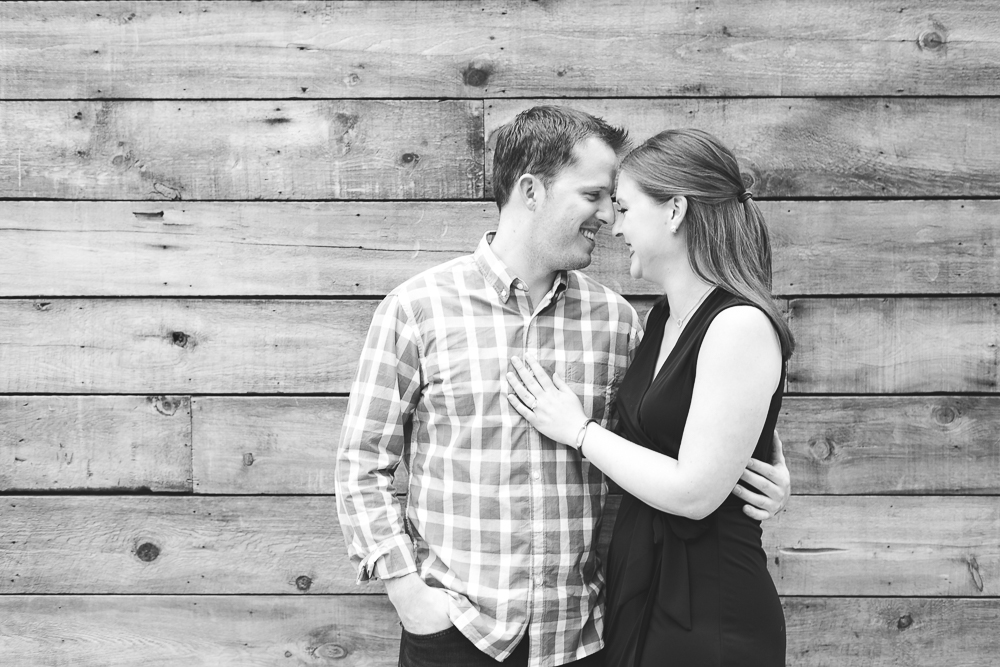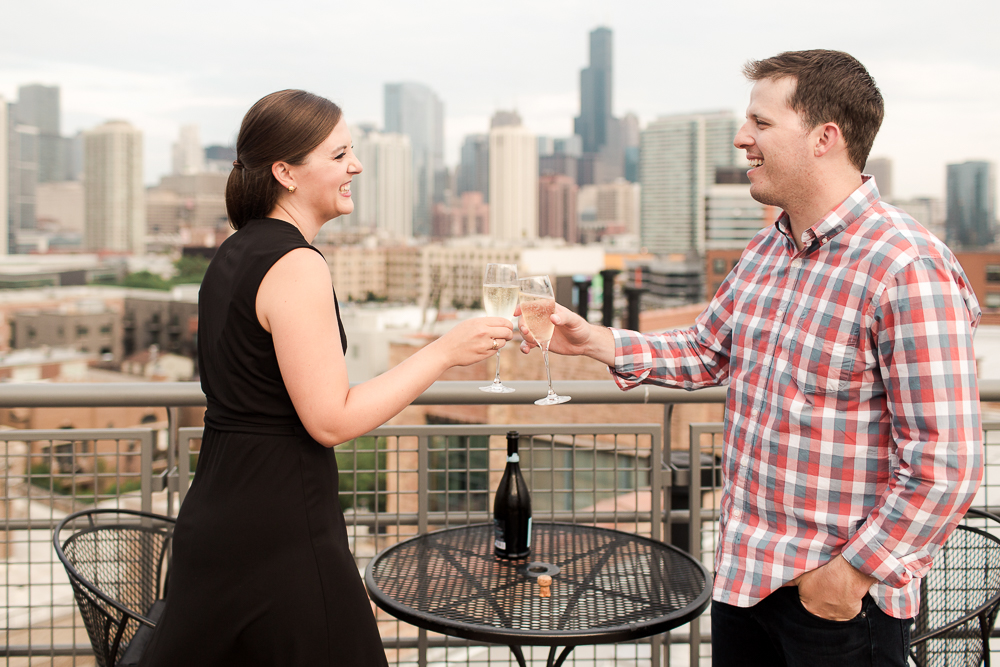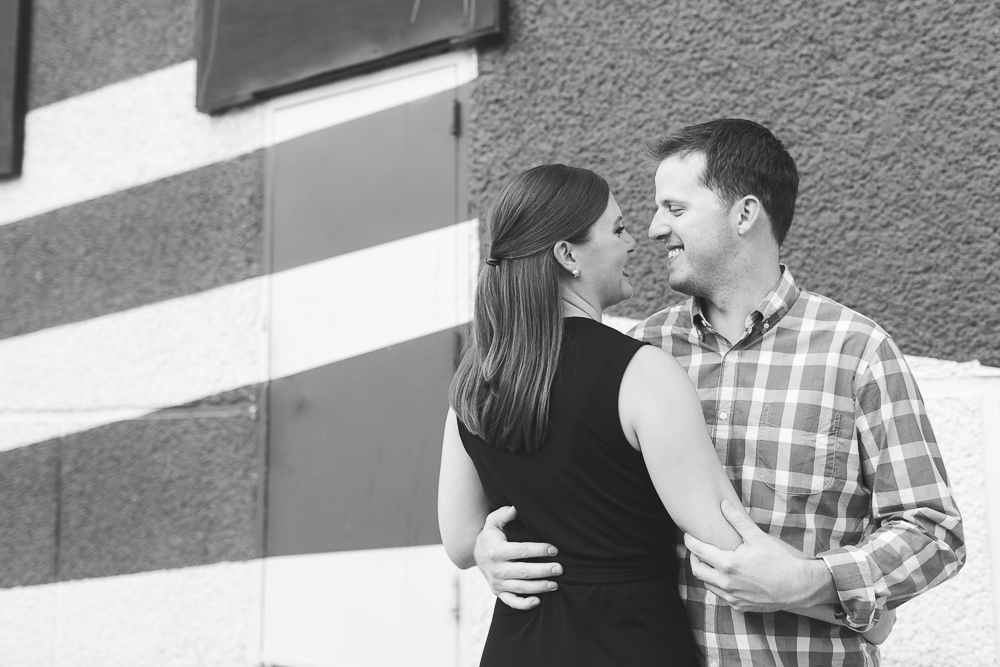 FUN. and avocados : )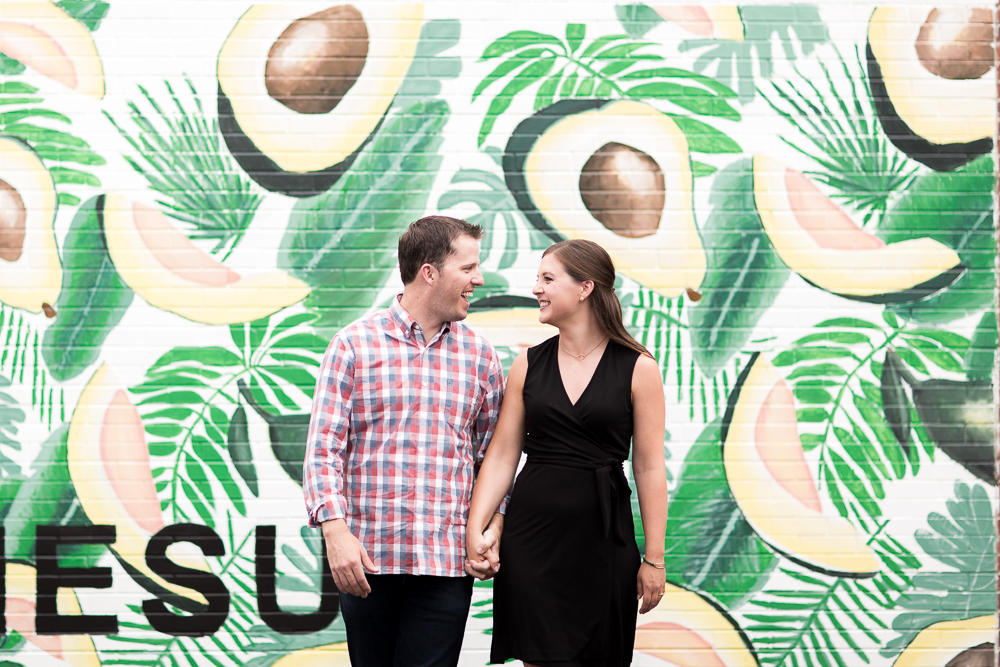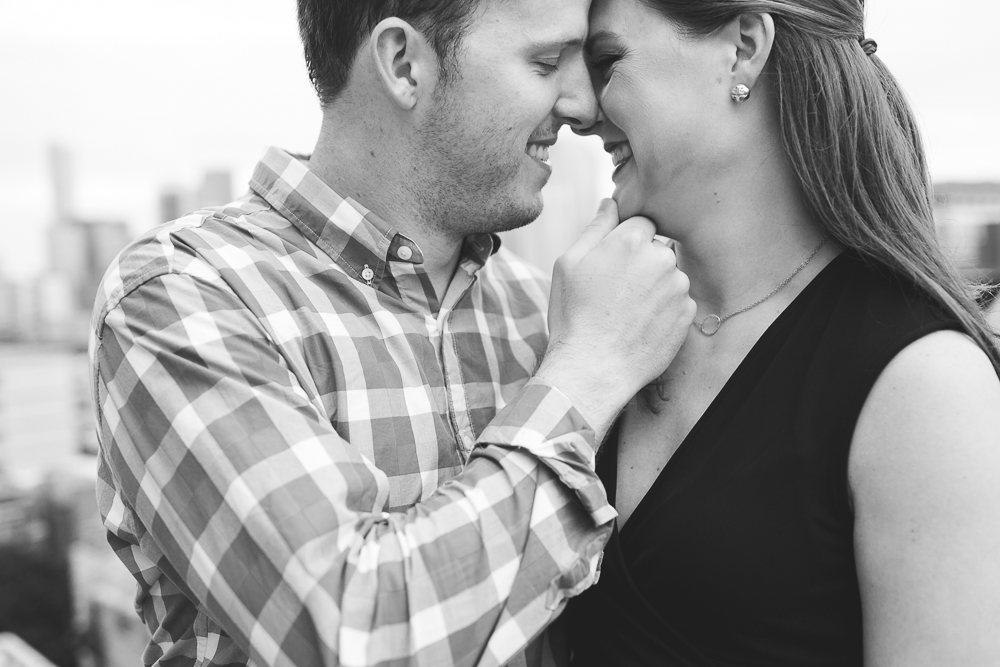 You guuuys : )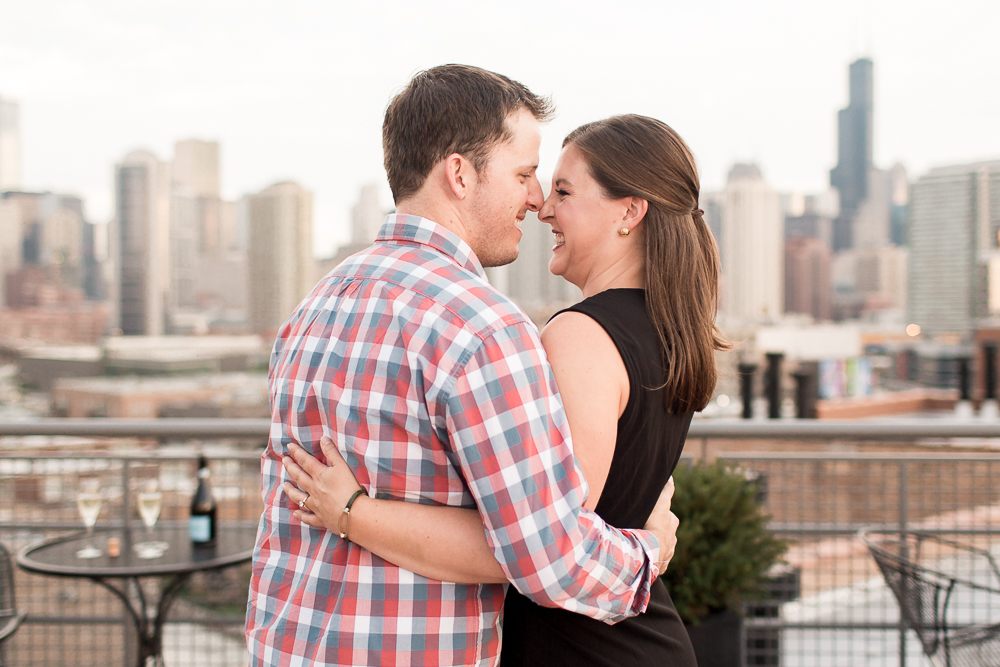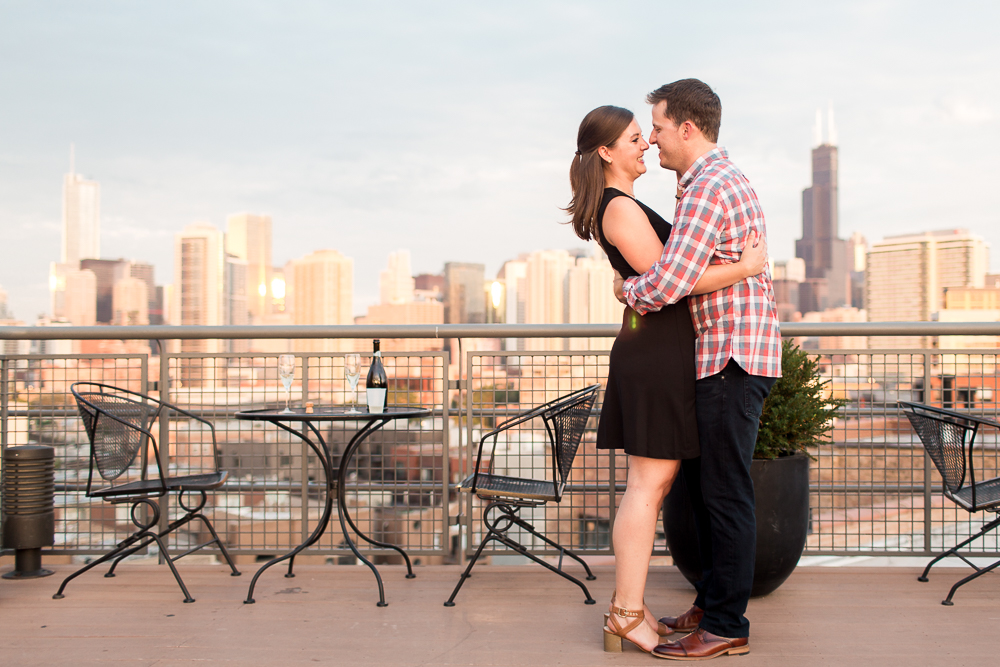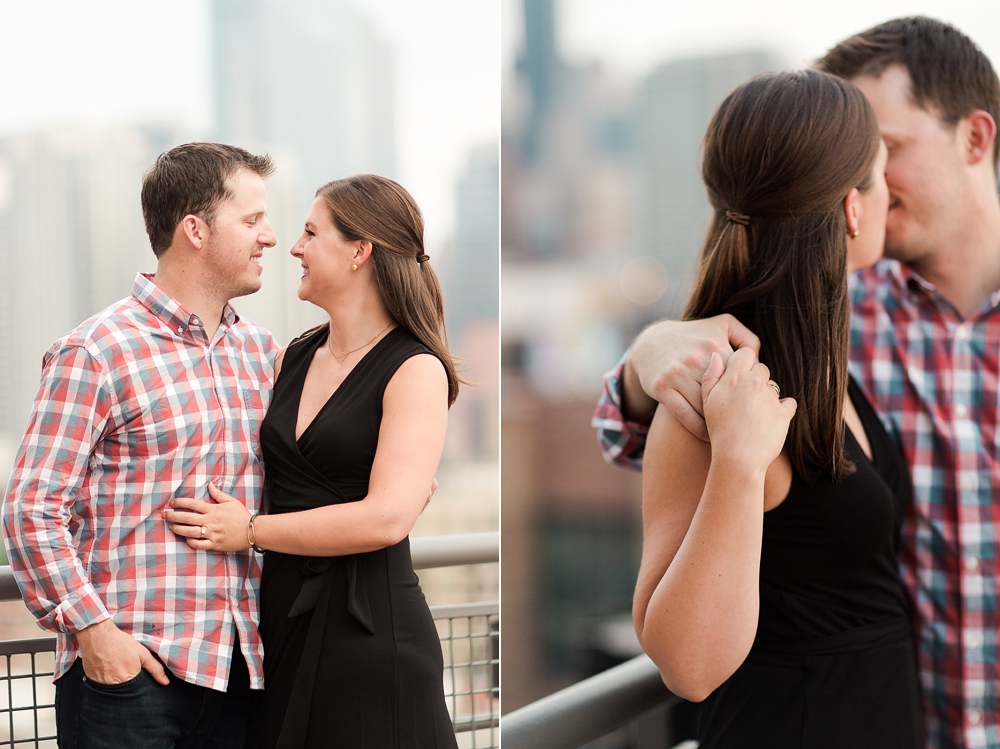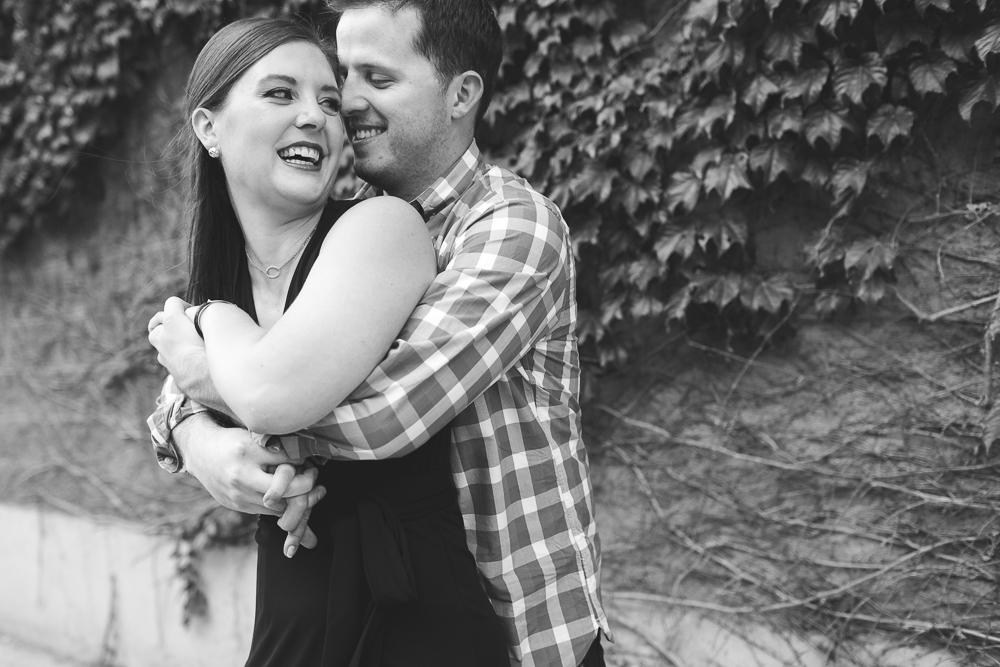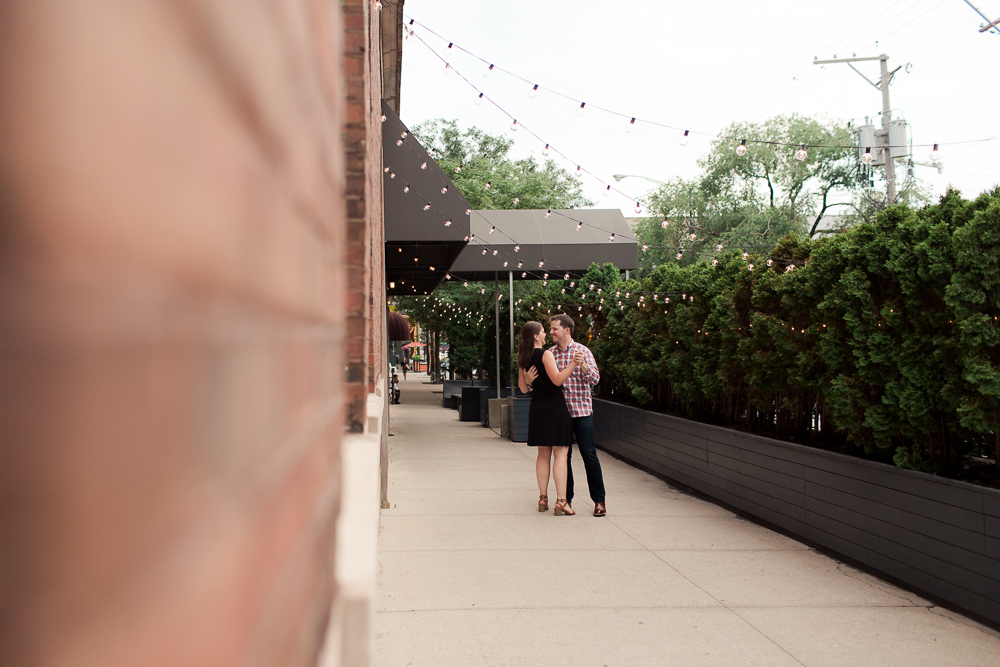 Look at this knockout!!!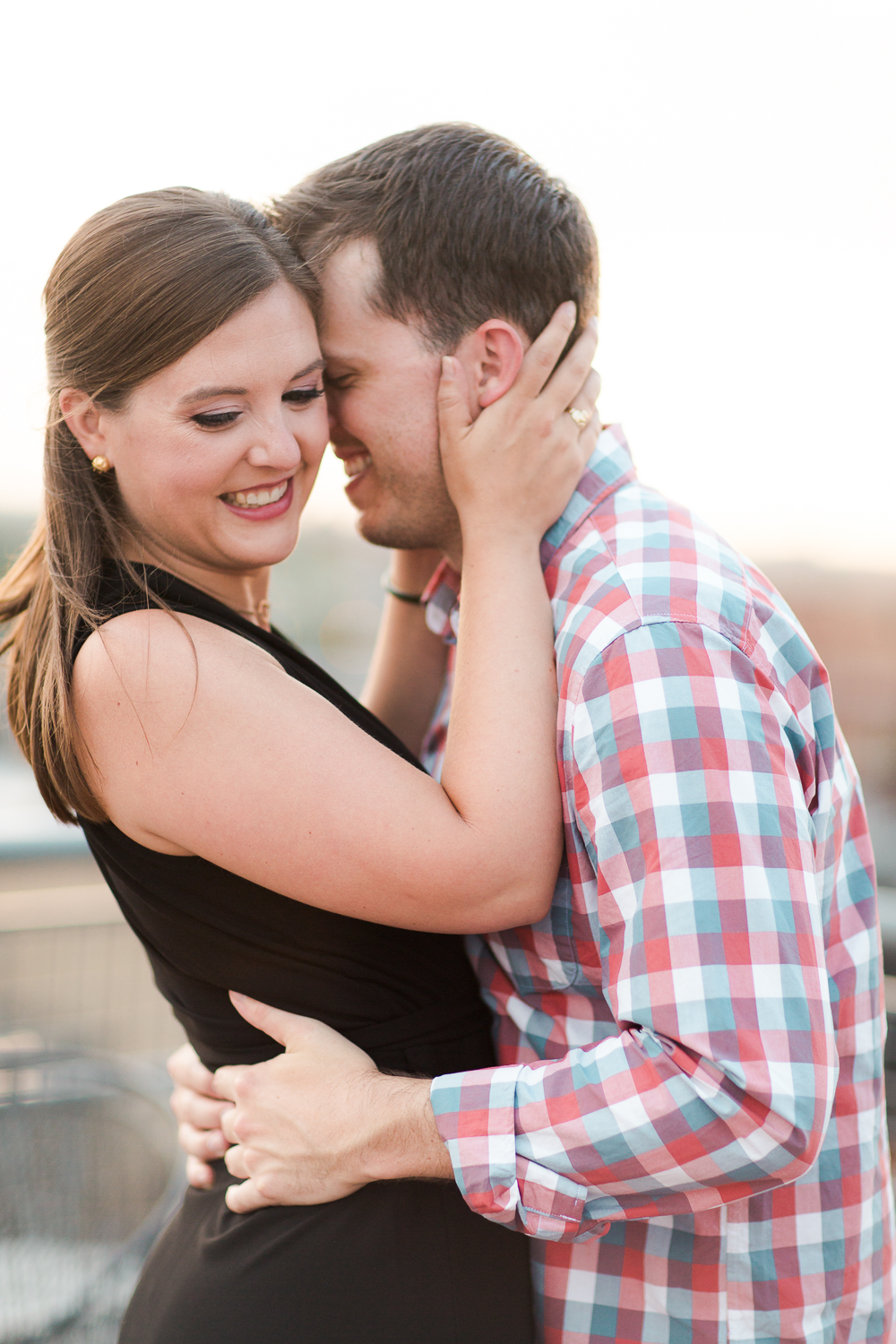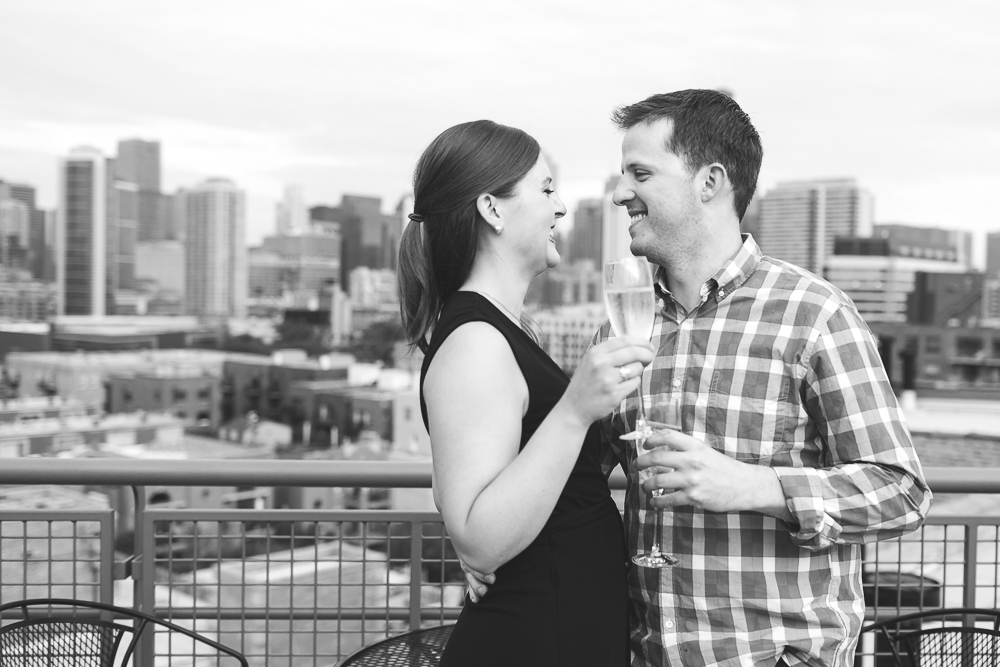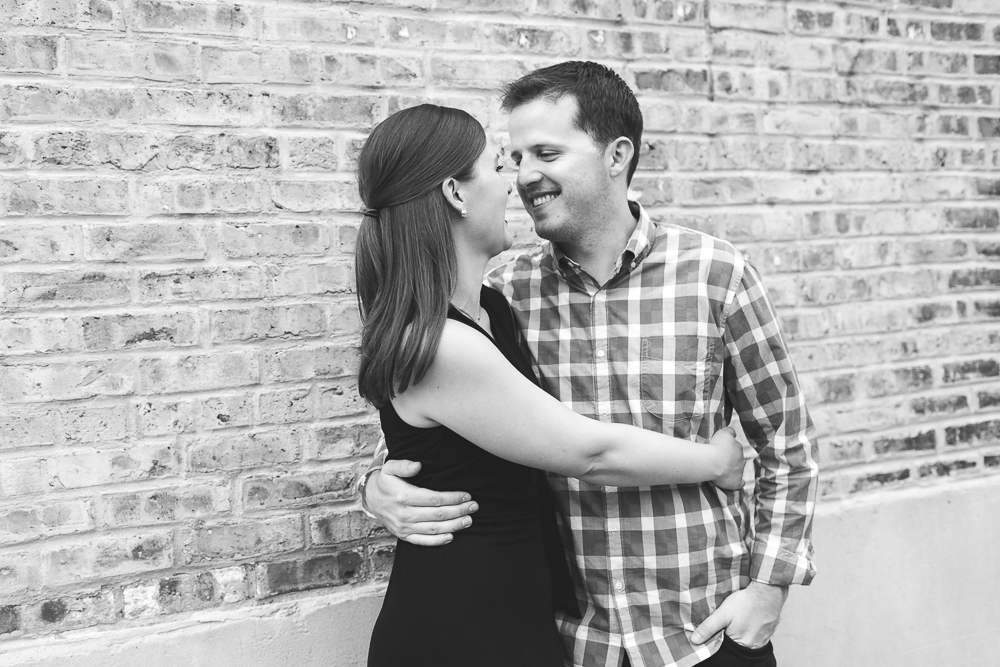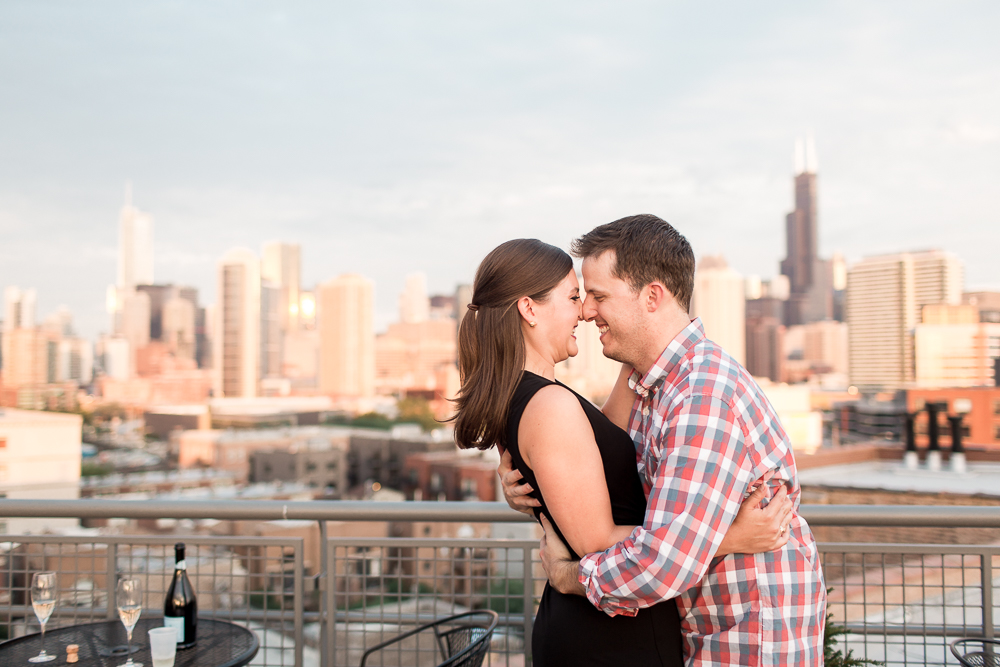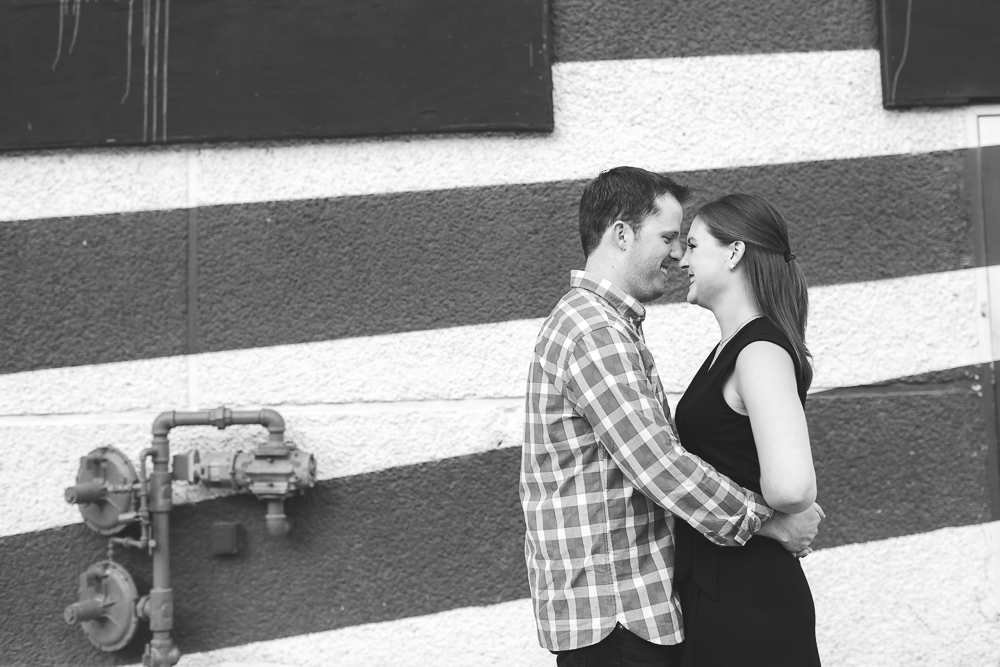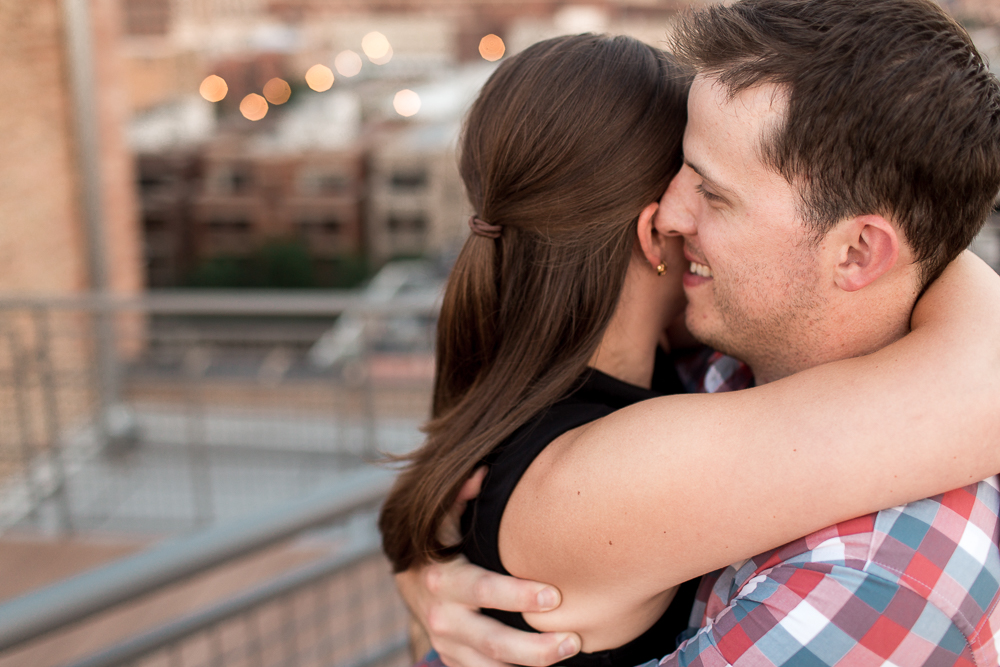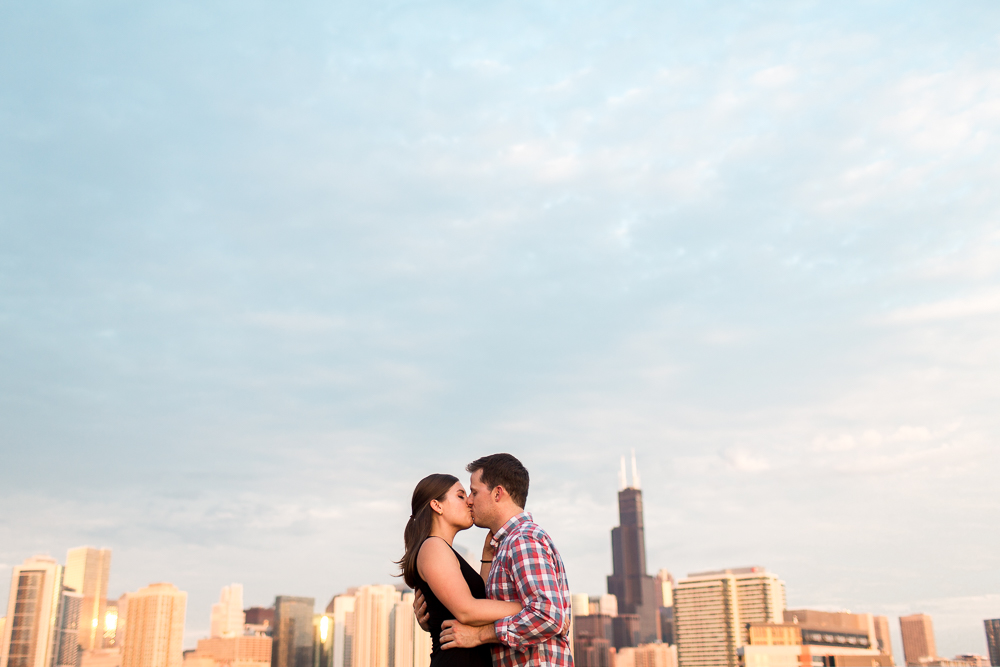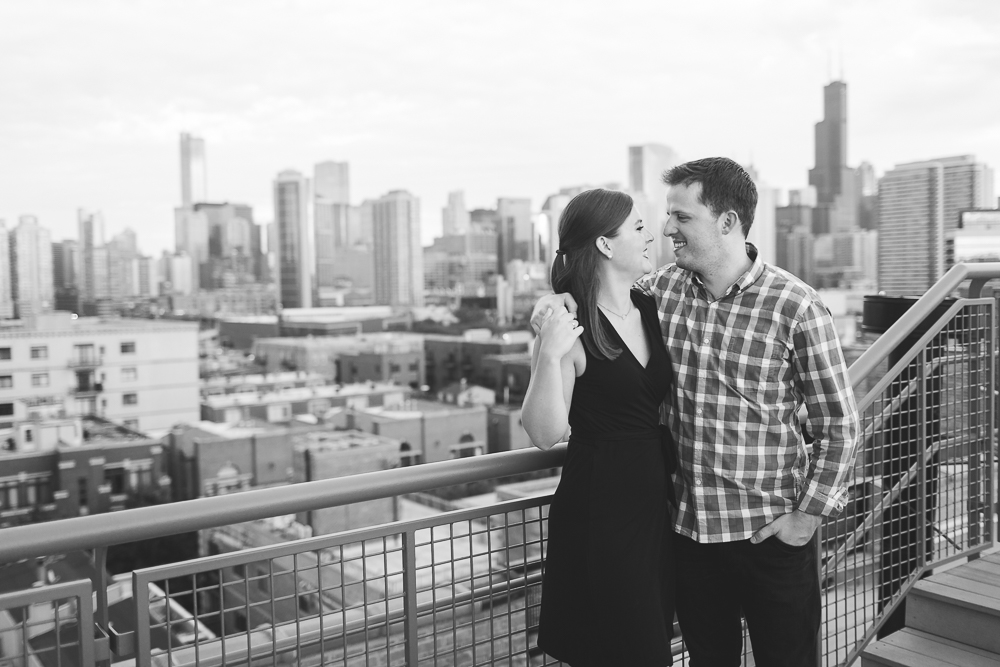 Ohhhh man, this one just makes my heart happy!!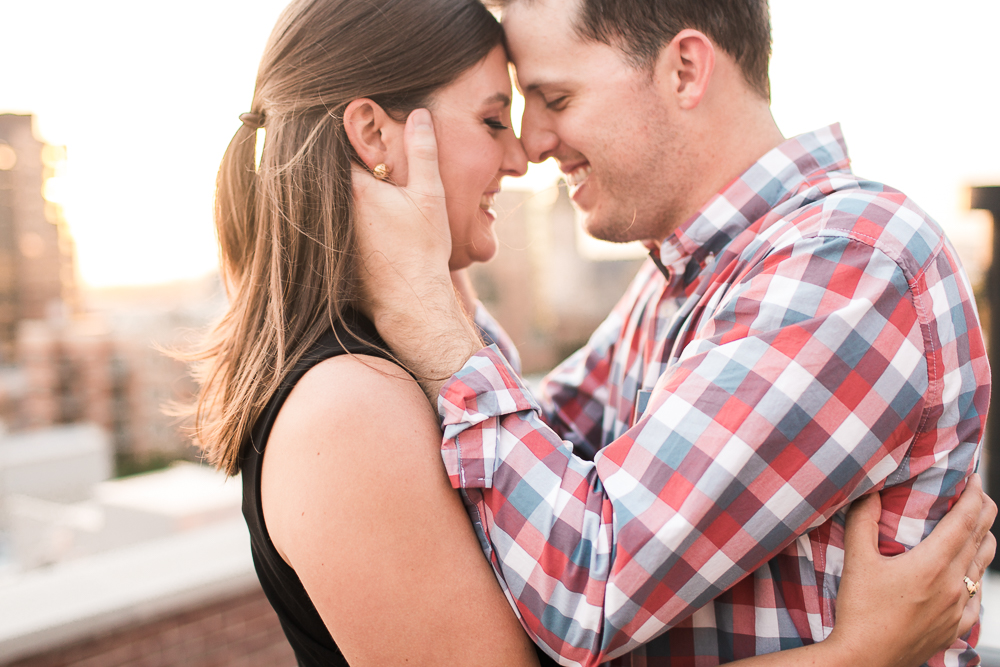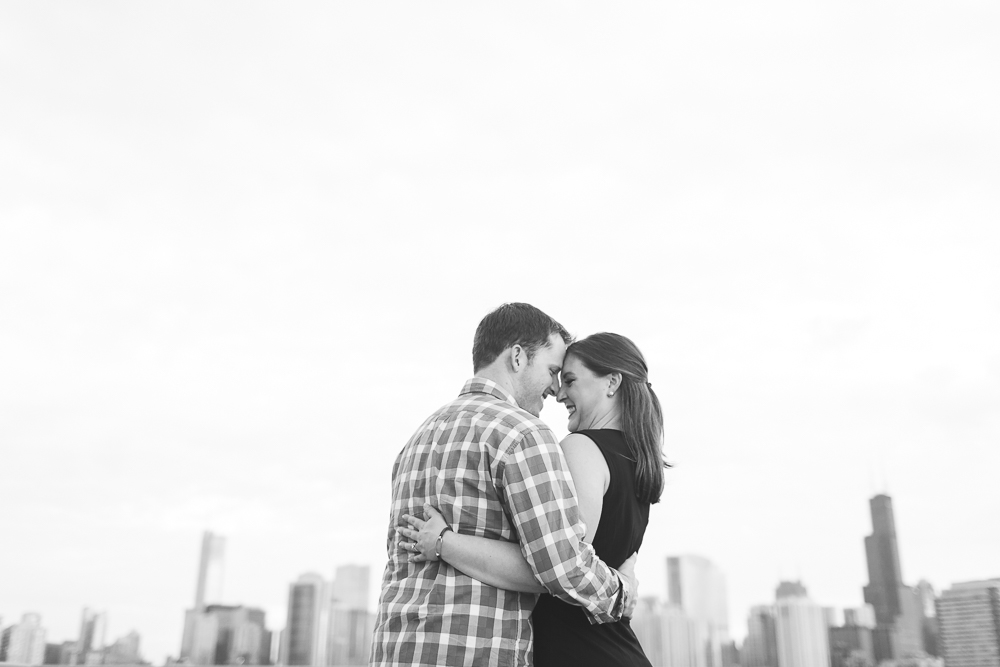 Cheers to September – can't get here quick enough!