chicago sunrise engagement | nick + jessie
---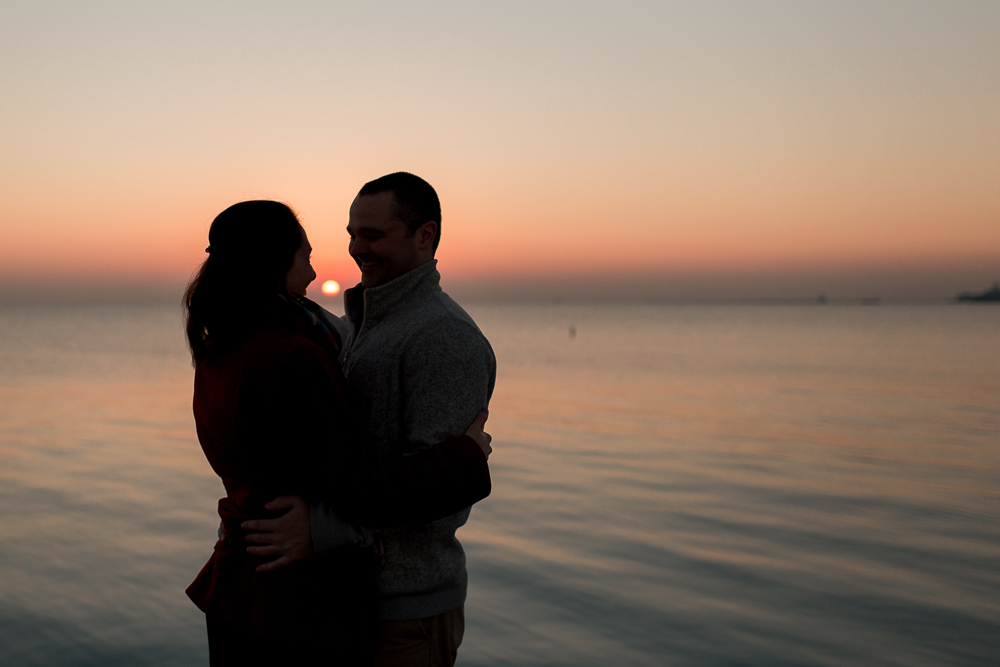 Yesssssss, yes, yes a million times yes do I love me a lakeside Chicago sunrise engagement photo shoot! I mean don't get me wrong, I hate when my alarm goes off – I'm human! But when I am greeted with smiling faces and an incredible sunrise as I snap away at two people who are very clearly having the best morning together in front of my lens, it is always worth the early wakeup call! Nick and Jessie were so much fun to follow around North Avenue – they could not stop smiling at one another, and had contagious laughter throughout our entire session! I loved every minute capturing these memories, and it just made me that much more excited for their big day next June!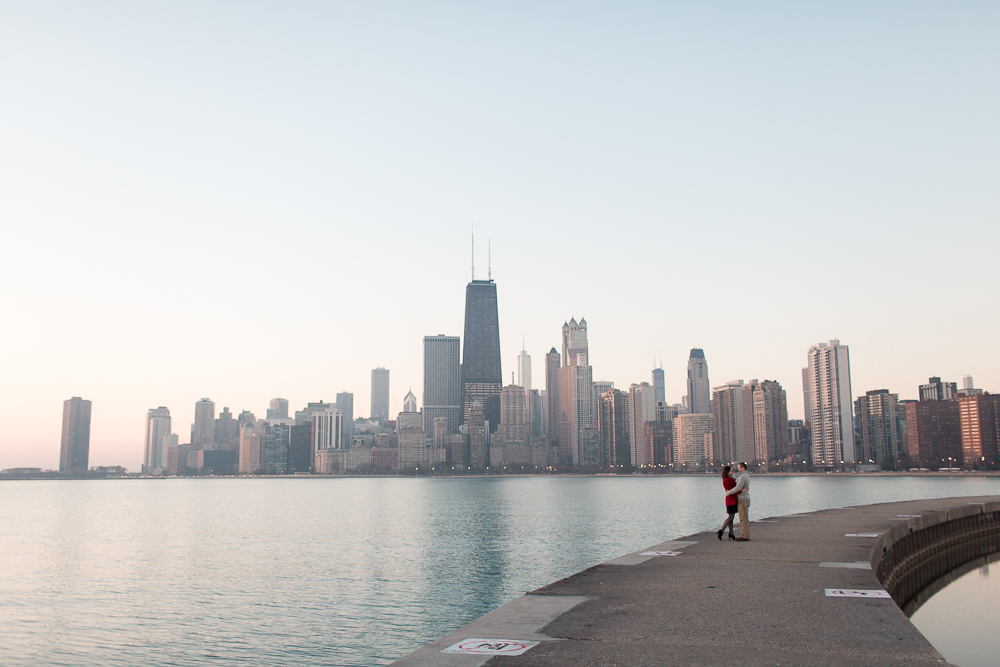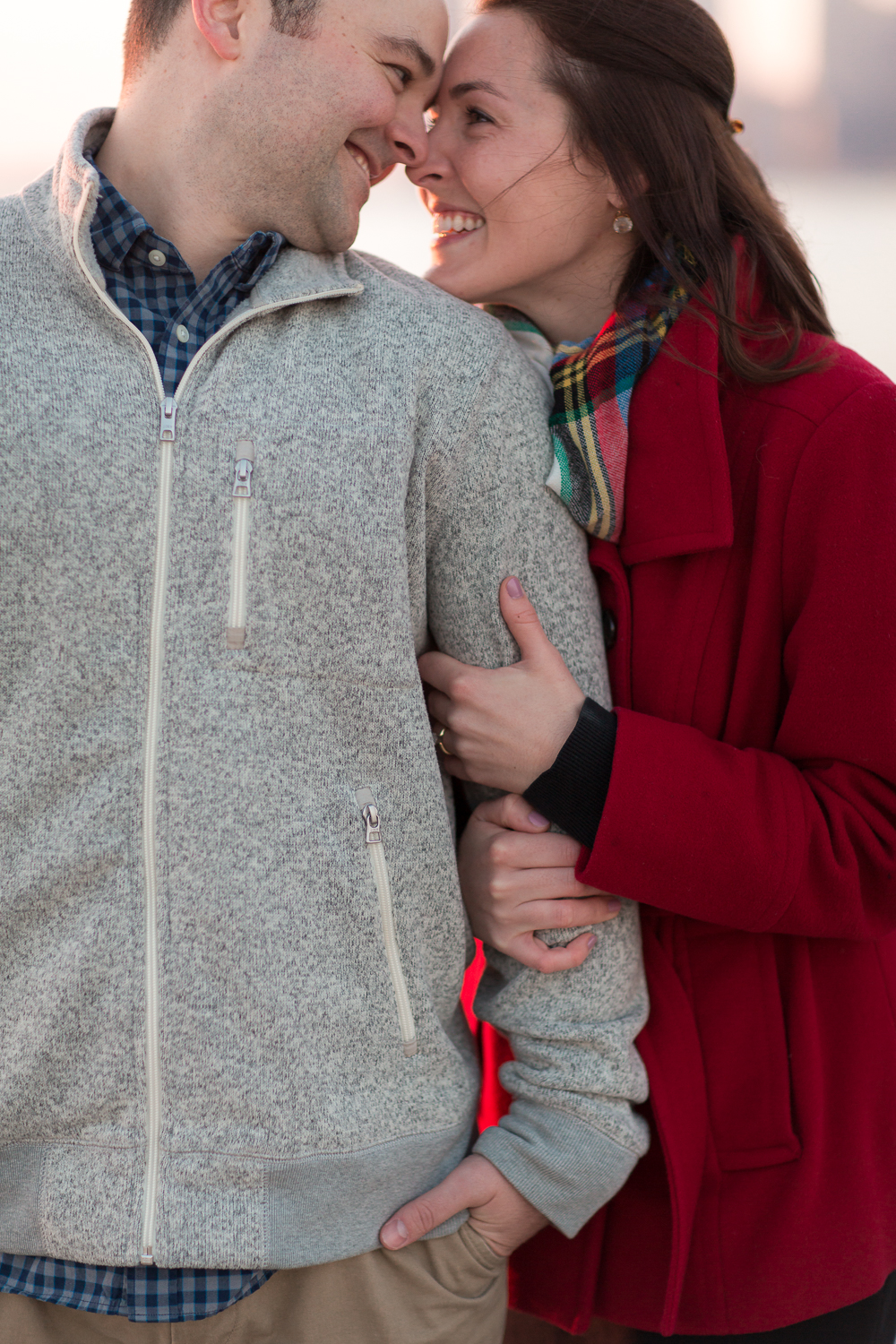 That 2 day old supermoon was following us…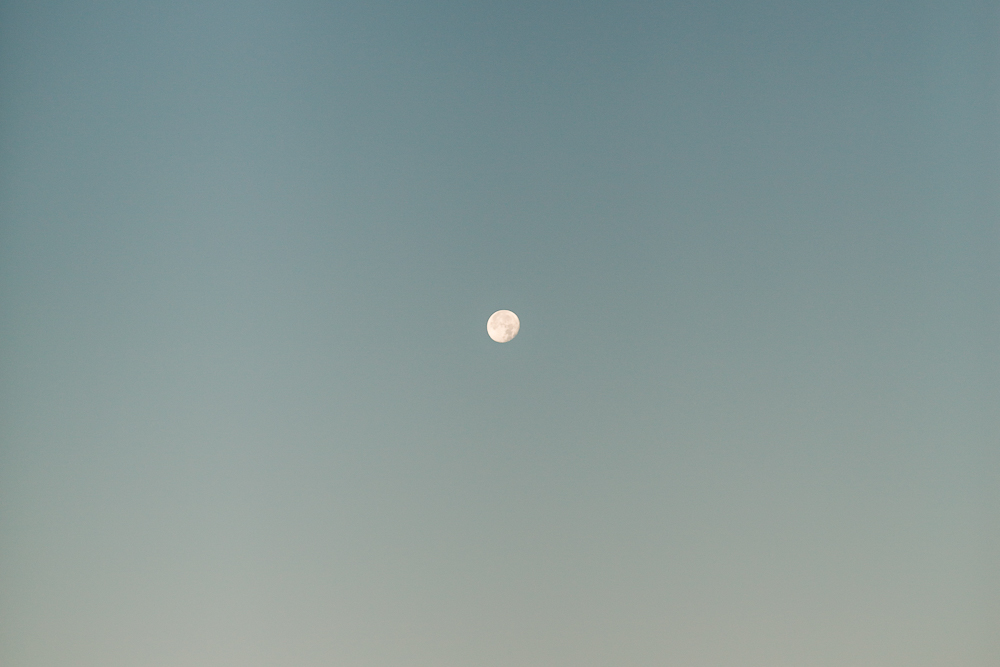 I mean come on!!!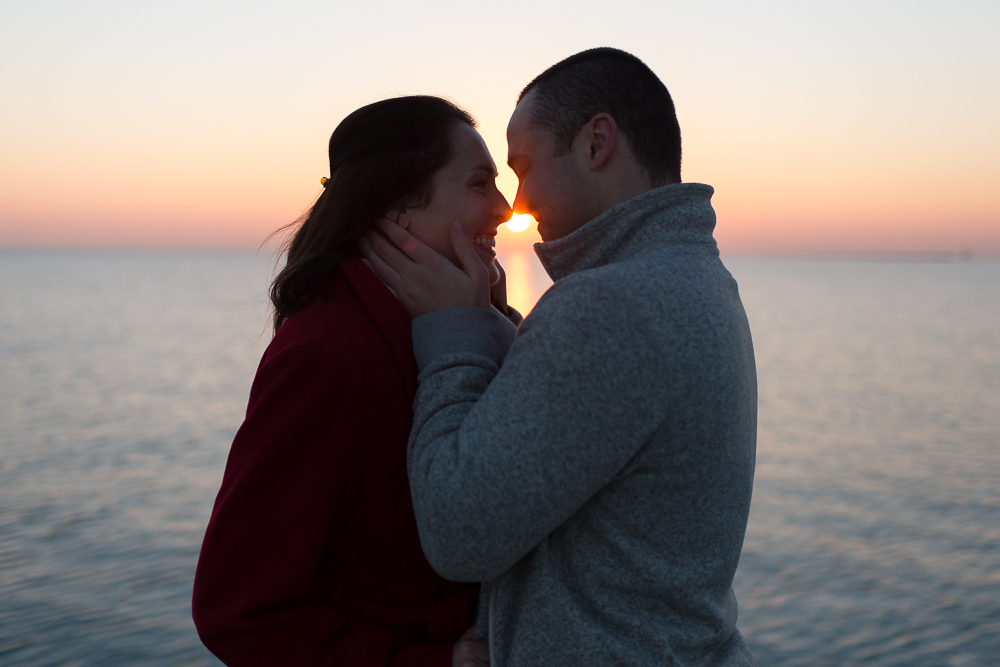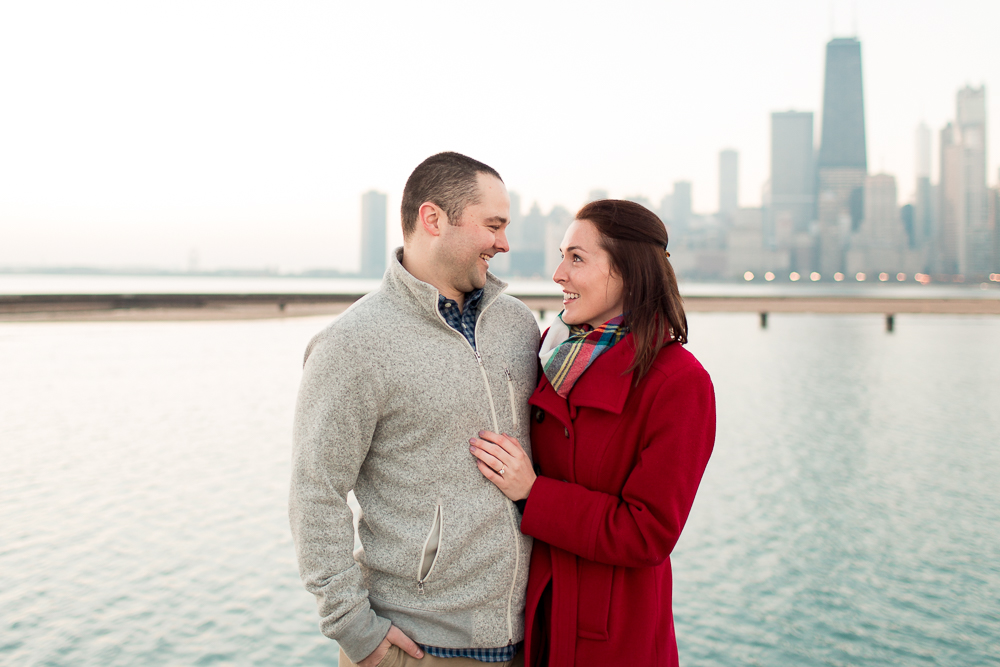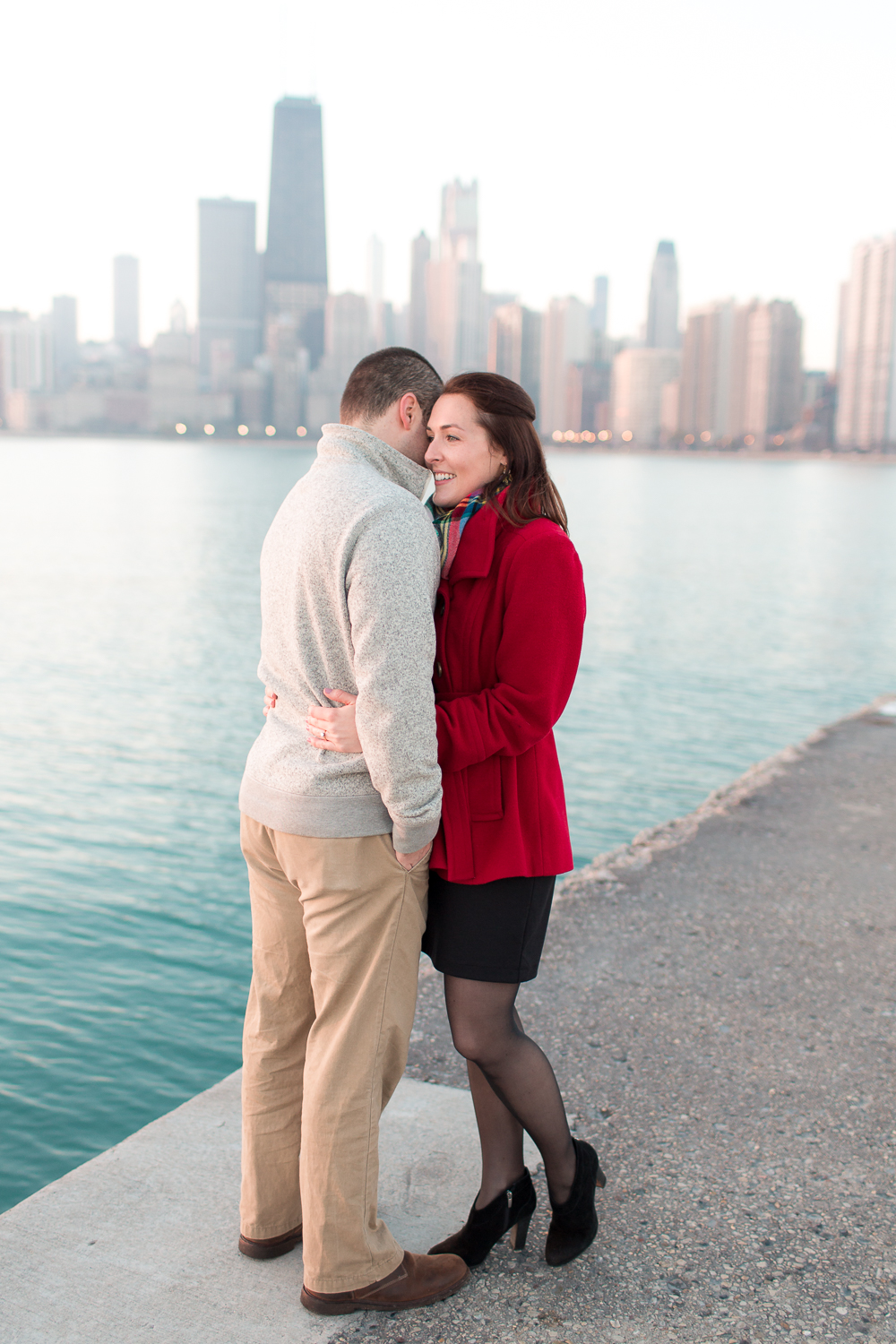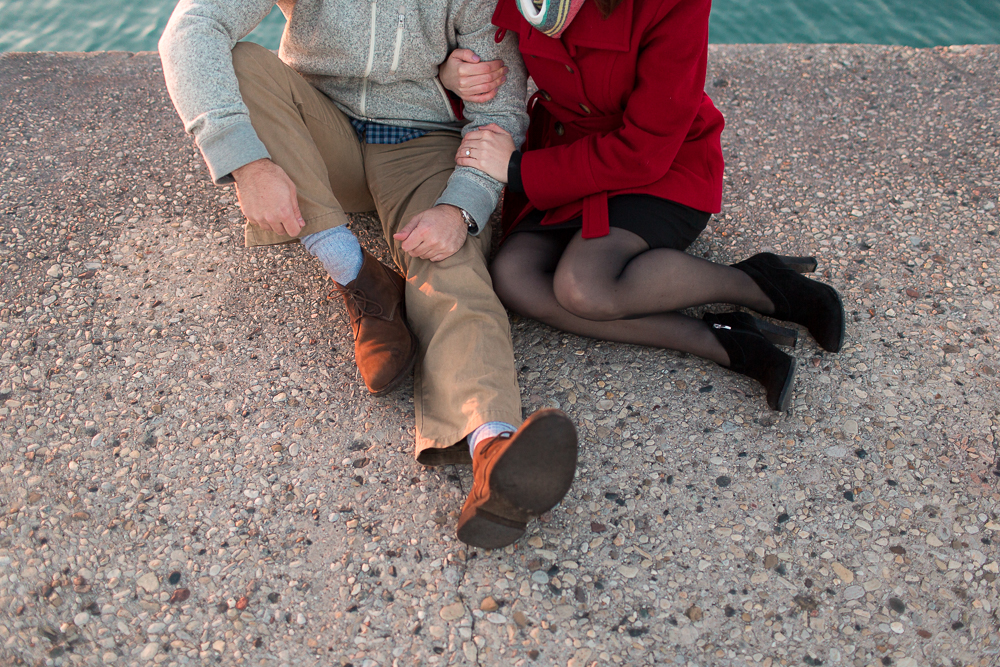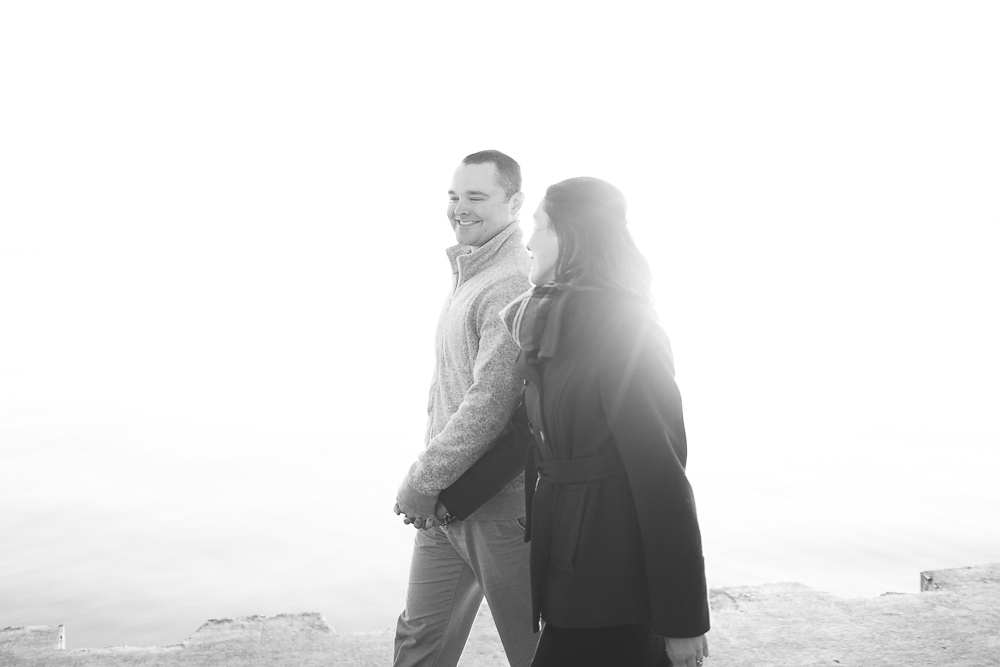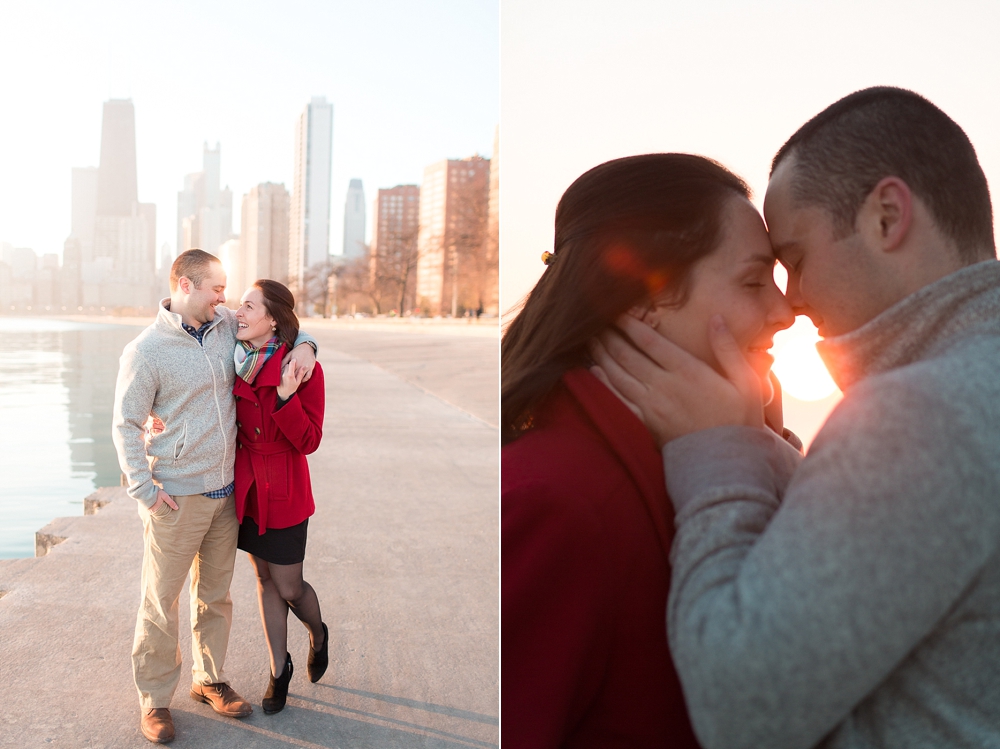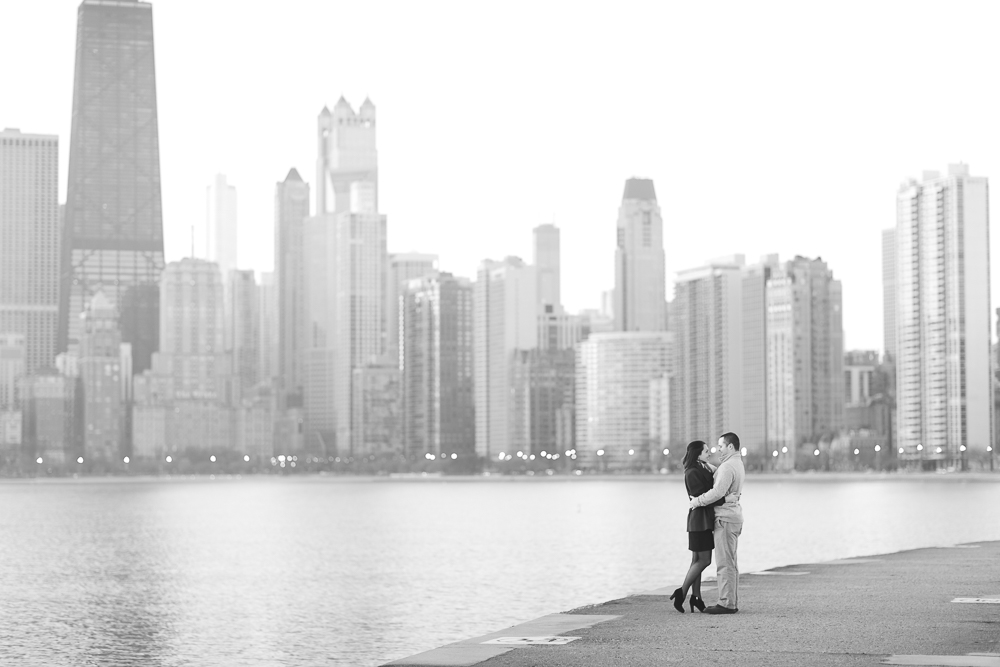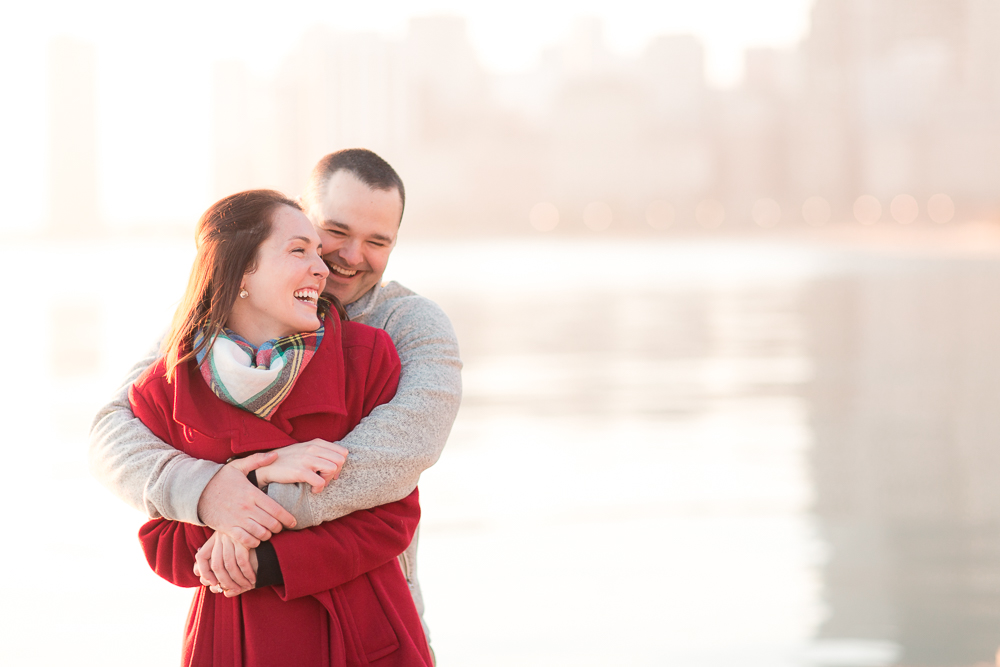 Yoooooou guys!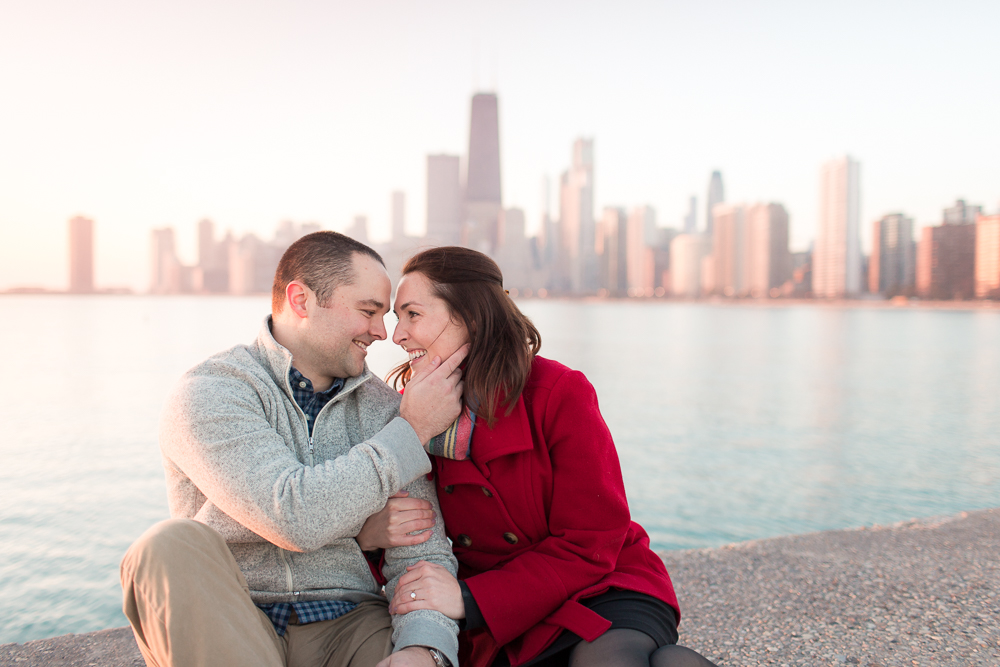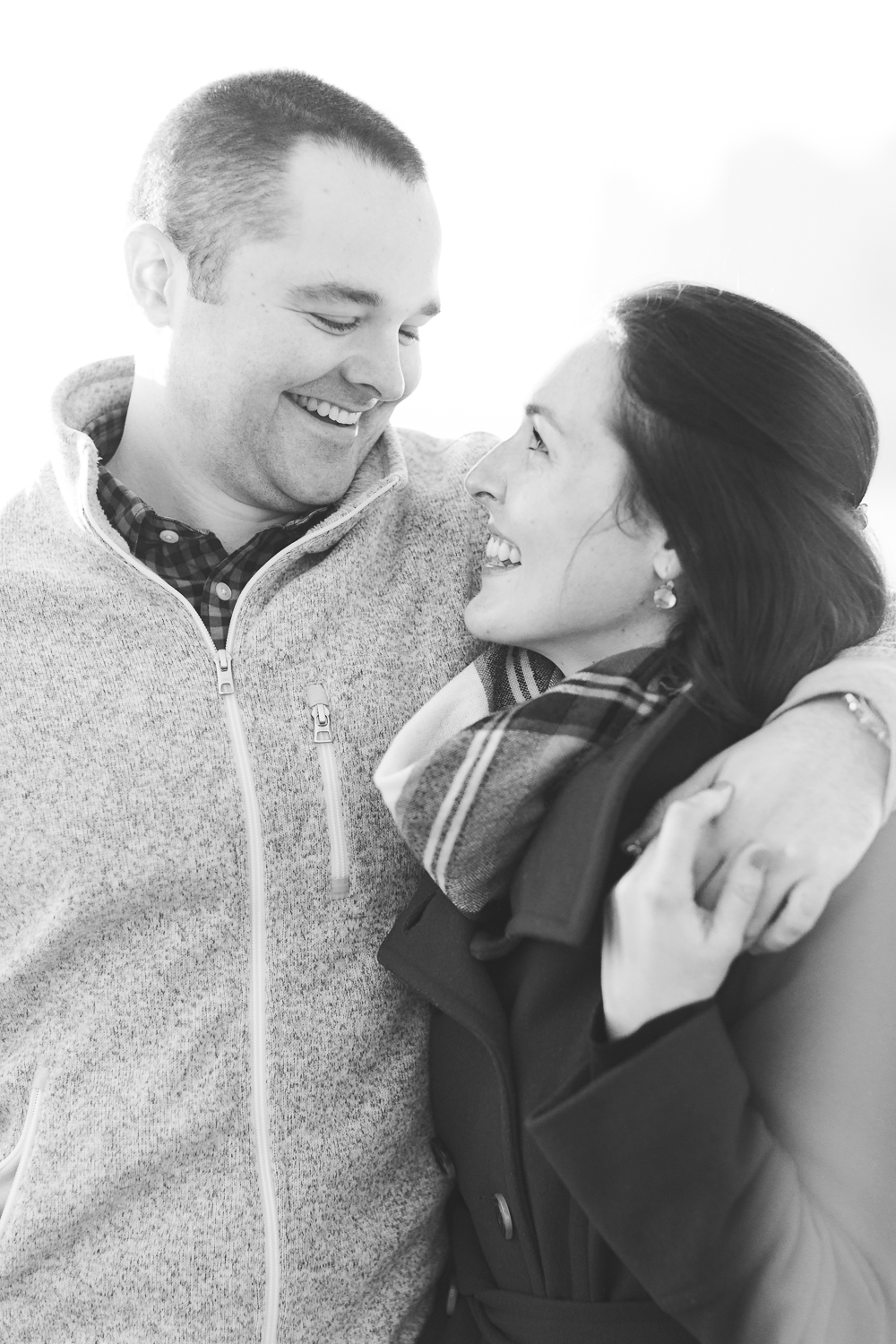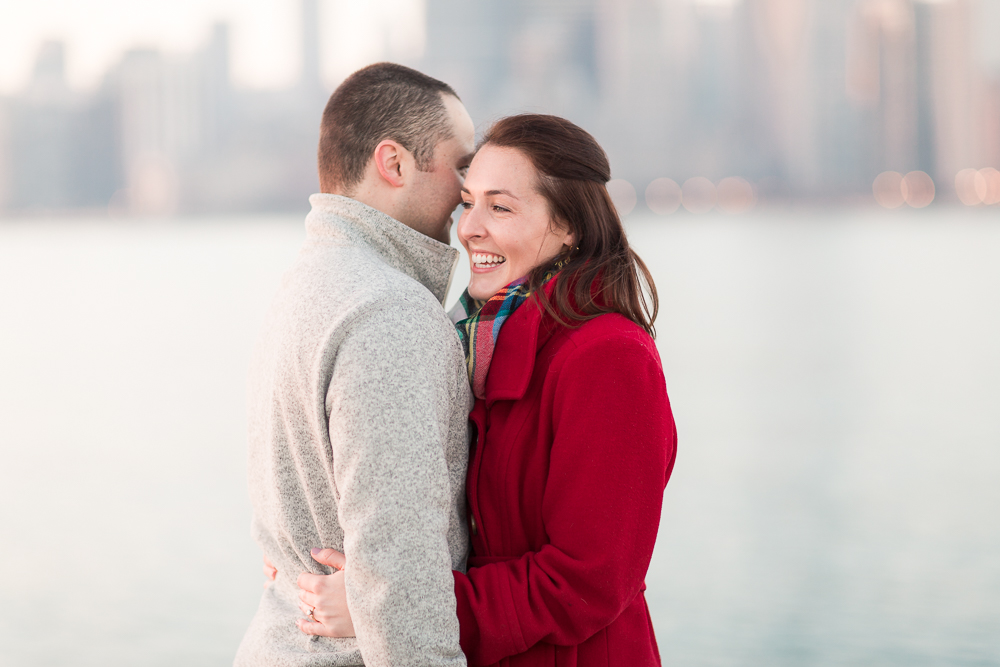 We had some really killer light and these two just owned it!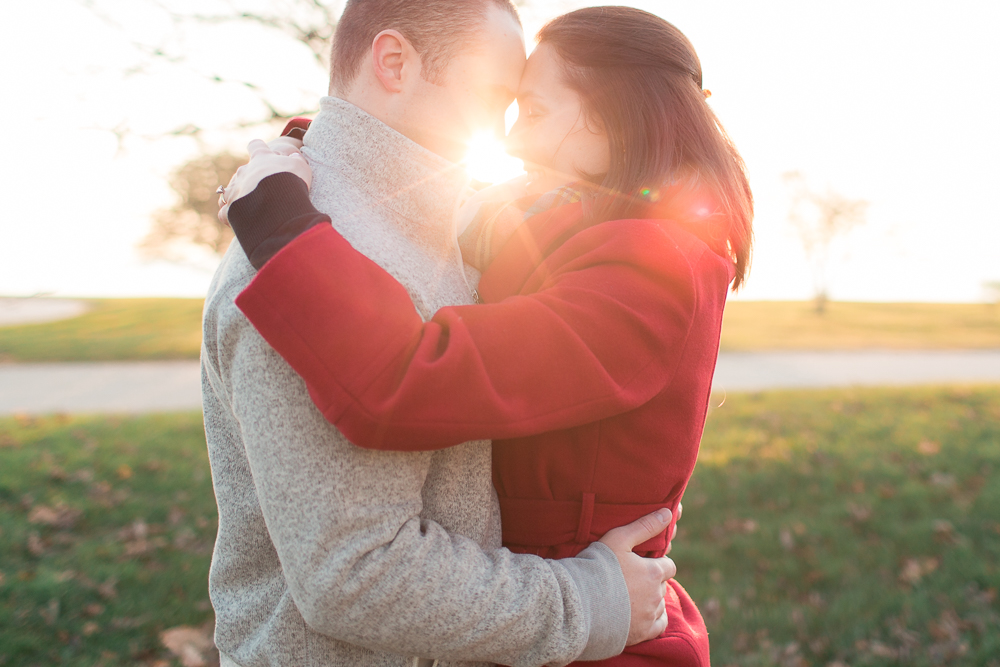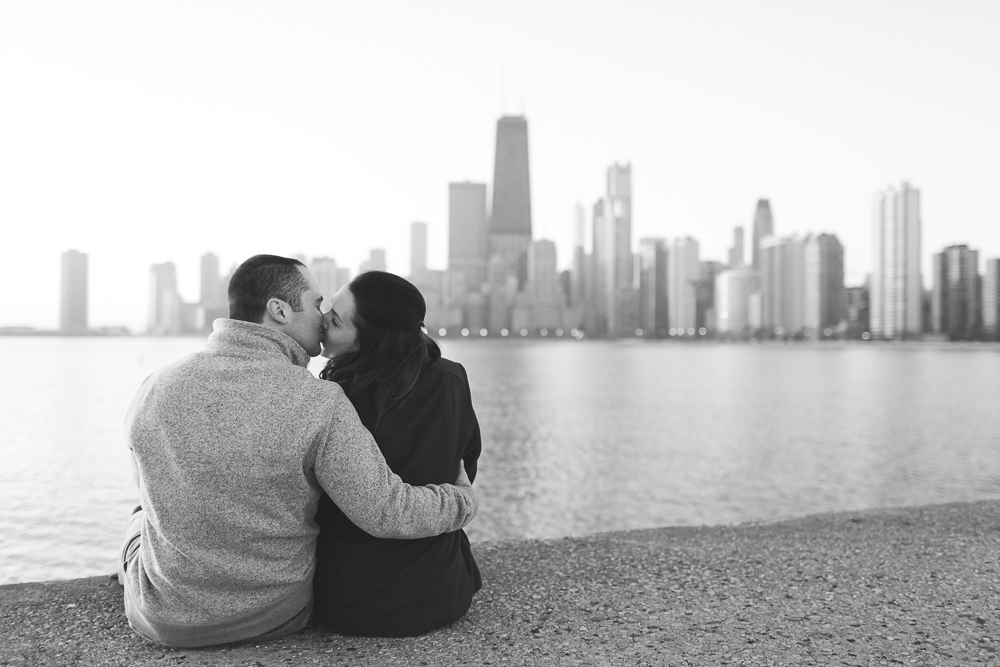 love, love, love!!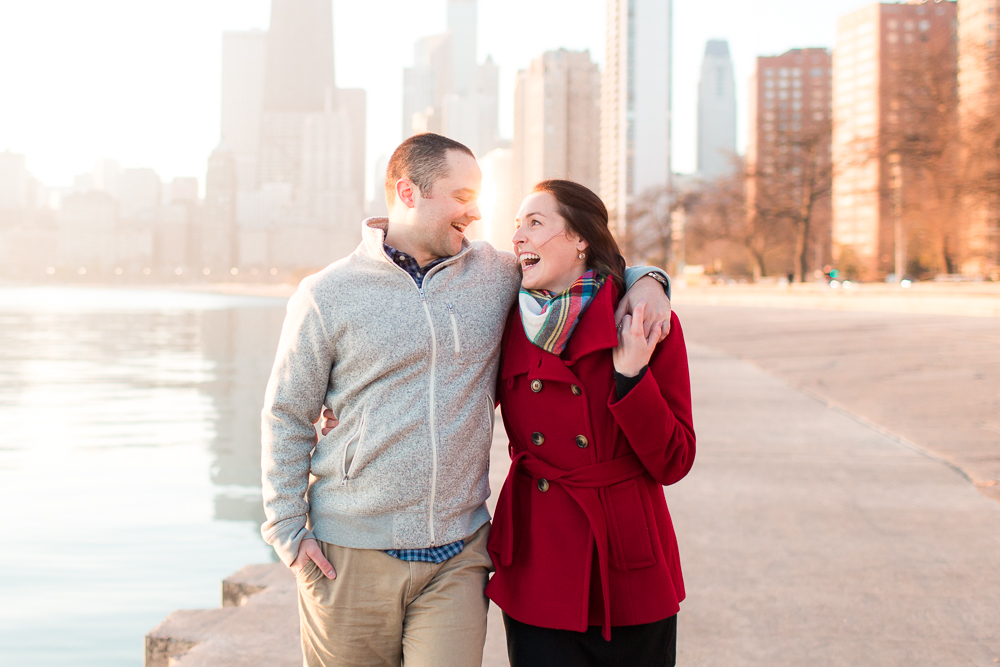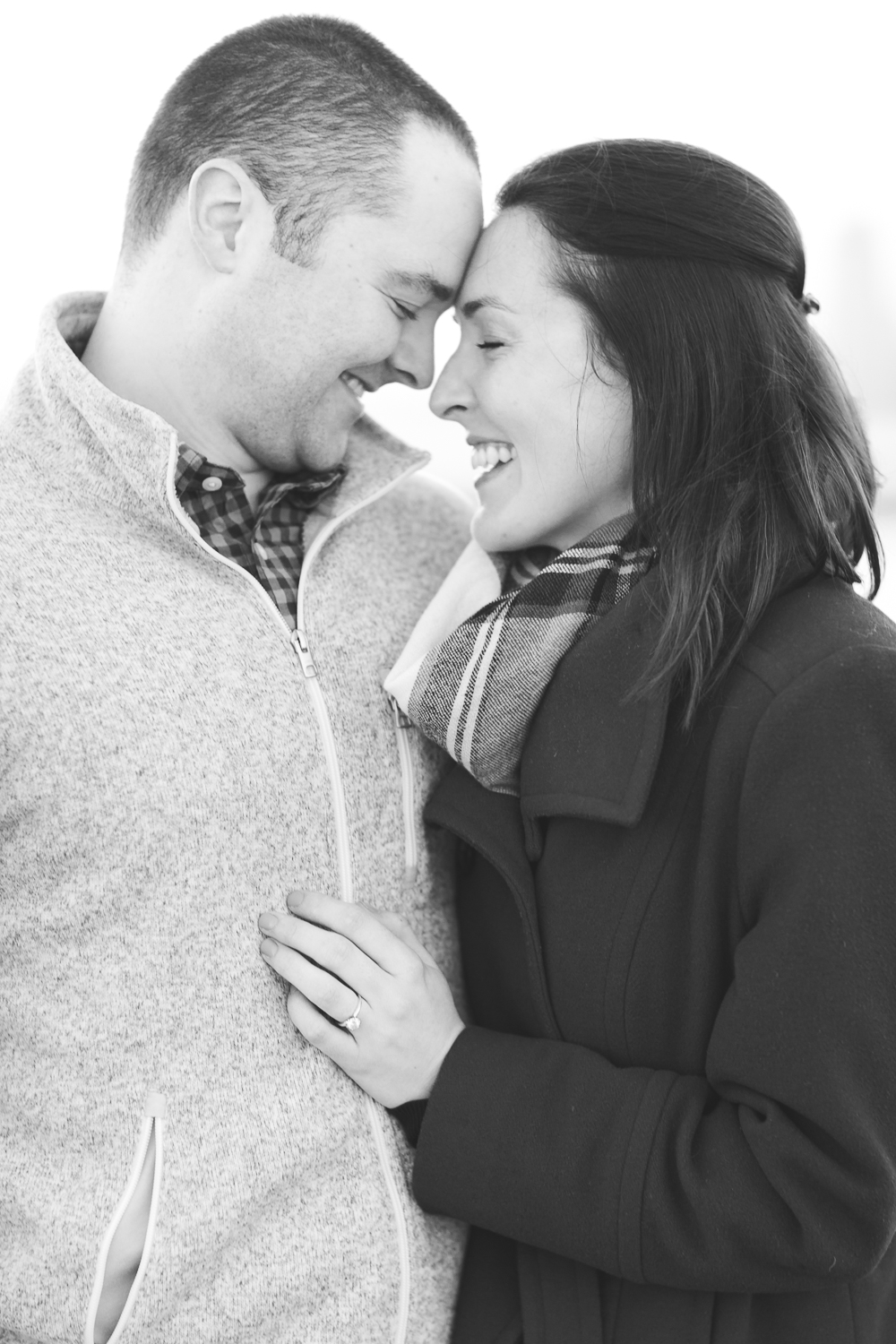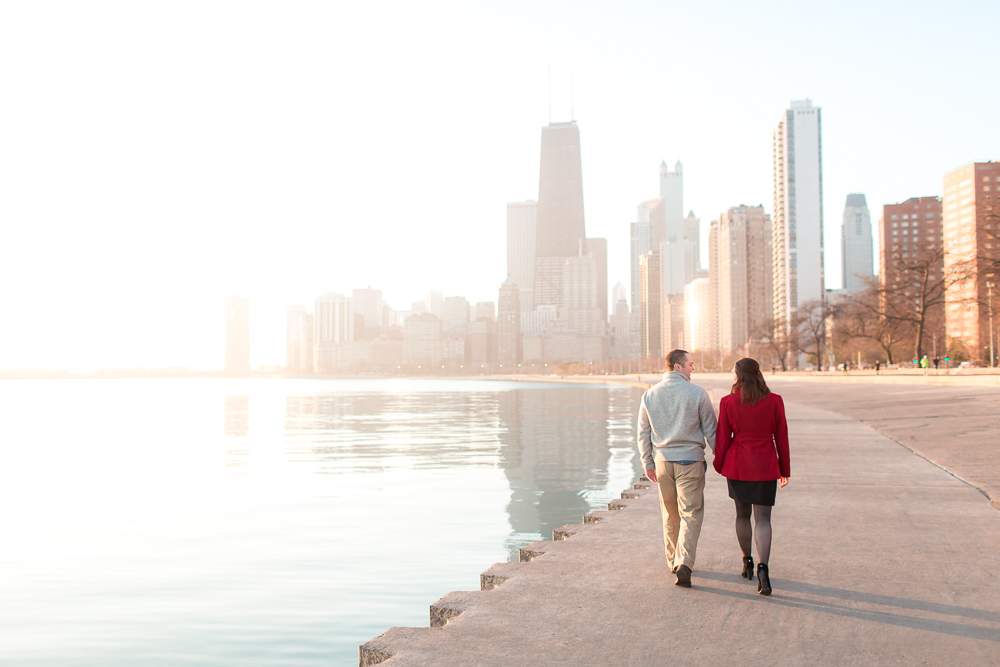 I'll probably frame this in my own house : )