chicago wedding photographer | bill + anna hyatt lodge
---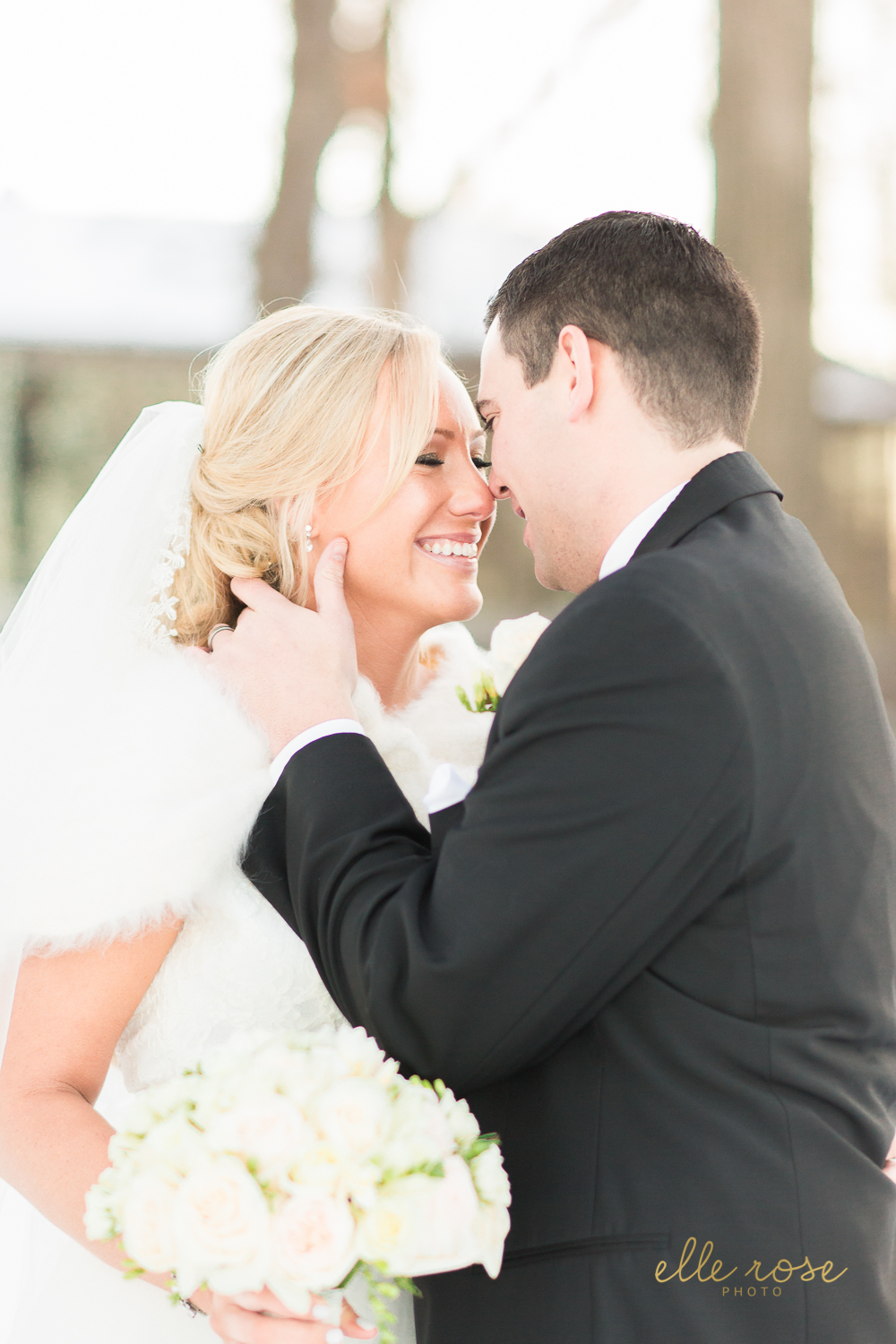 Ohhhhhh man oh man did I kick off the 2016 wedding season with a bang! I ended 2015 on NYE and rushed into the 2016 season on January 2nd with Anna and Bill and their absolutely stunning Chicago winter wedding at St. Rita Church + Hyatt Lodge in Oakbrook. Kicking of my Chicago wedding photographer season with such an awesome wedding party, and such a happy in love bride + groom was just the best! Plus I had my girl Nicki along with me to capture all of the happy love surrounding these two on their beautiful wedding day! From the sparkles in the dresses, the beautiful paper goods to the perfect golden hour light we had for portraits – I just could not get enough of these two!!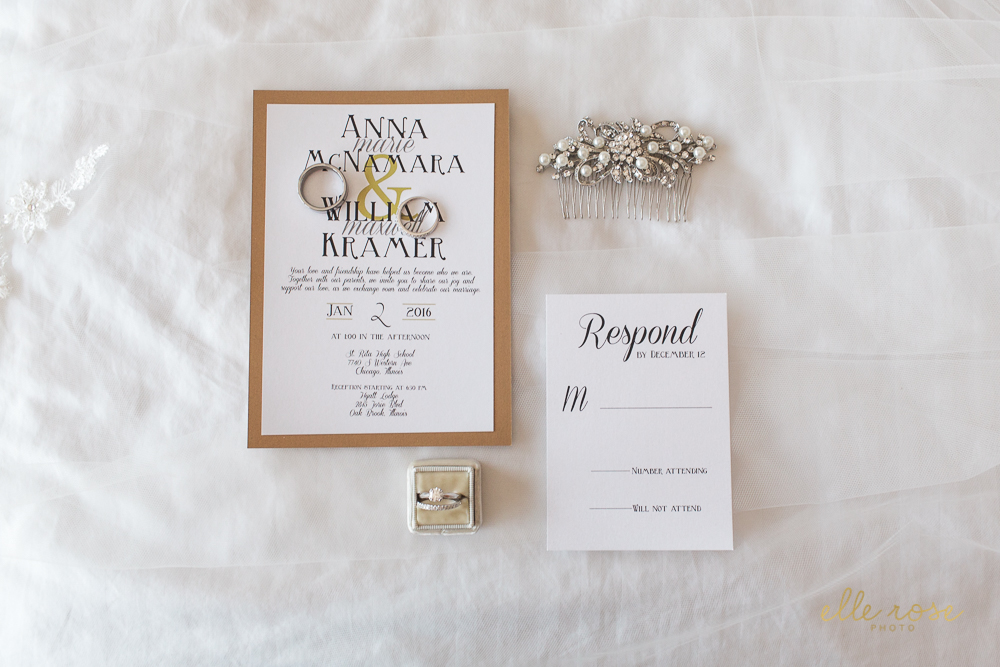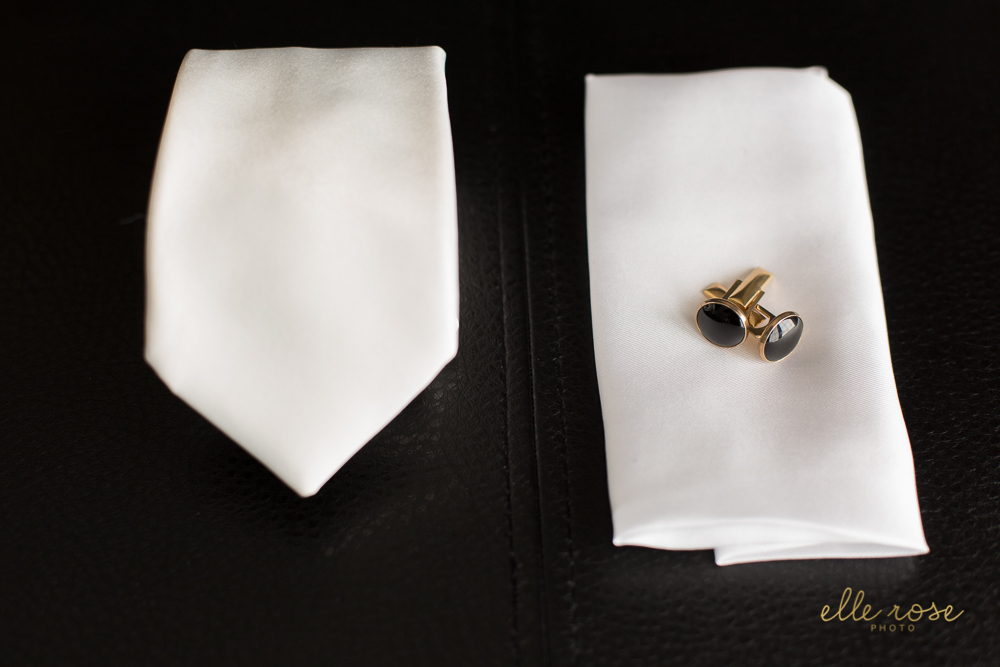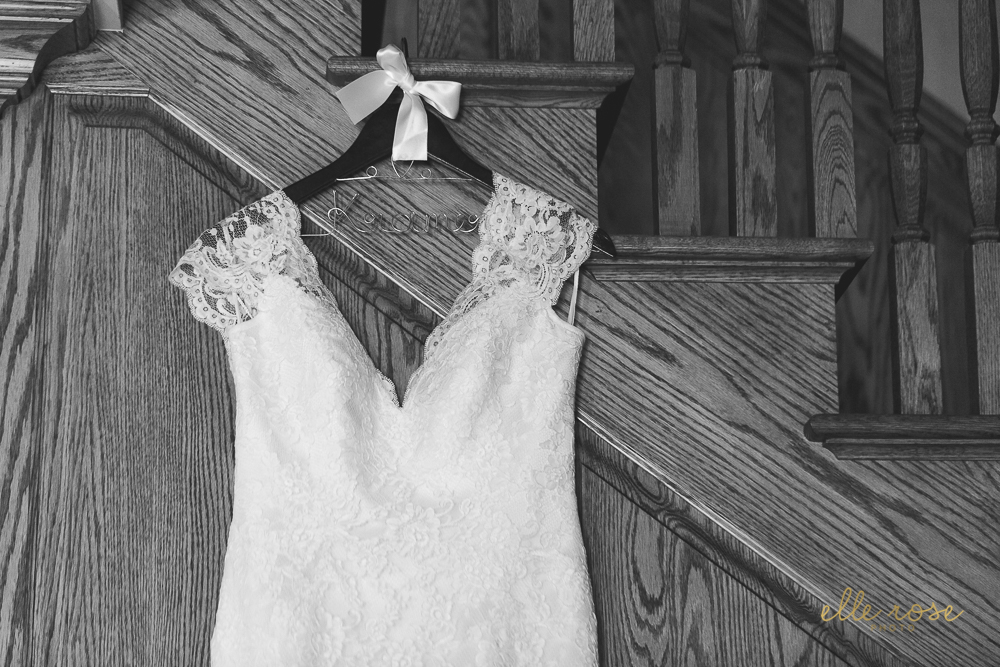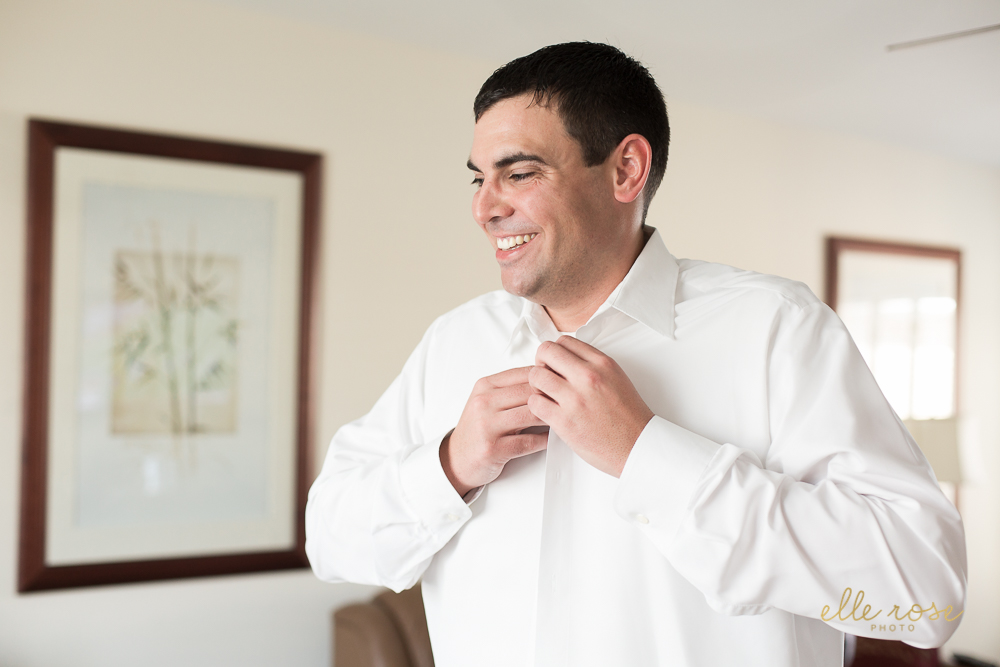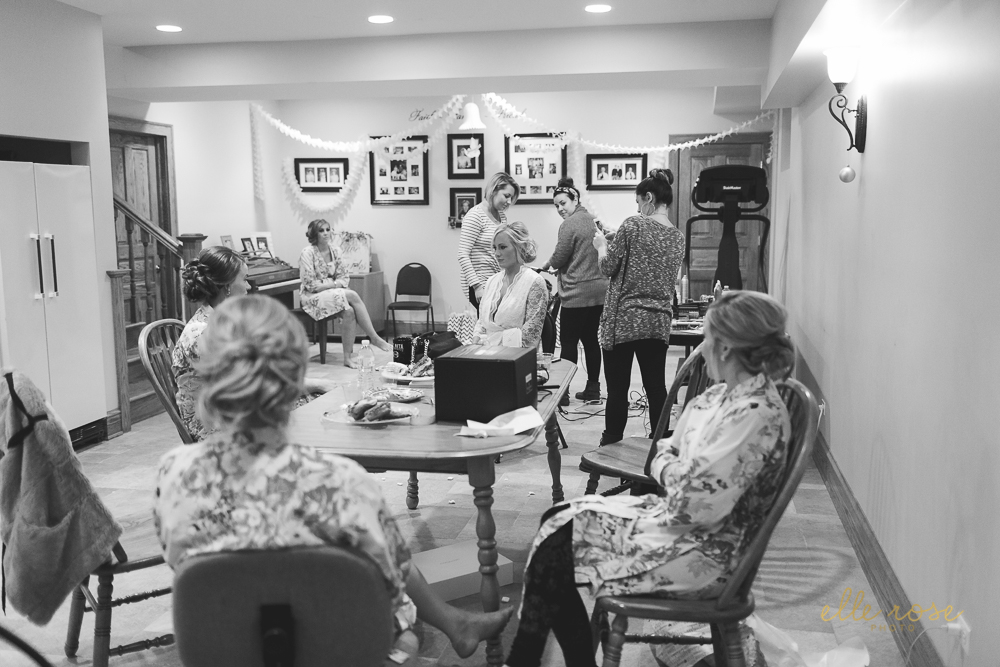 Love, love, love the gorgeous variations in these Adrianna Papell dresses!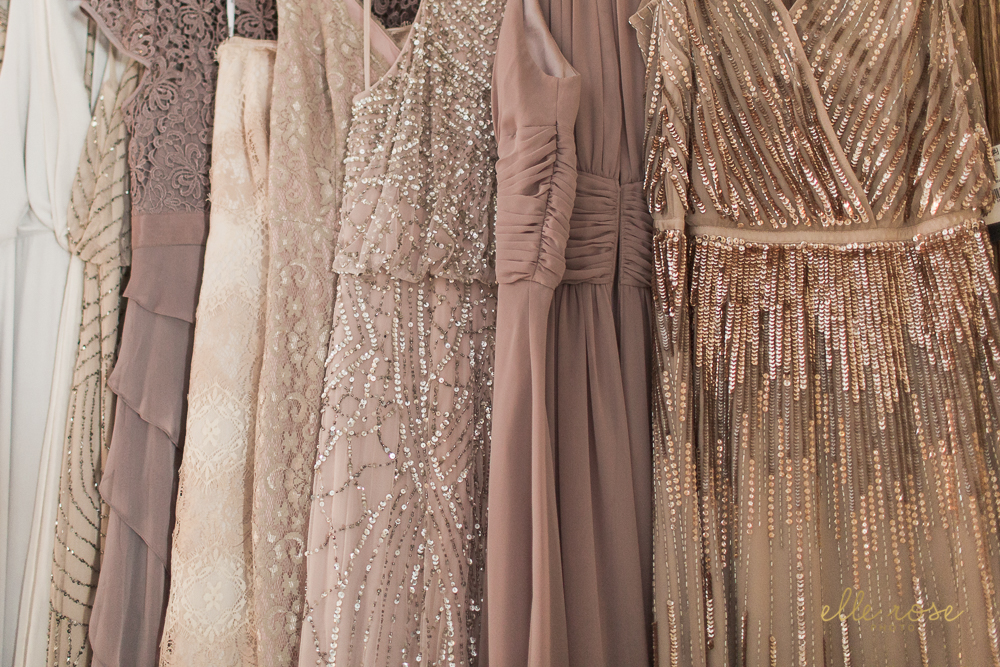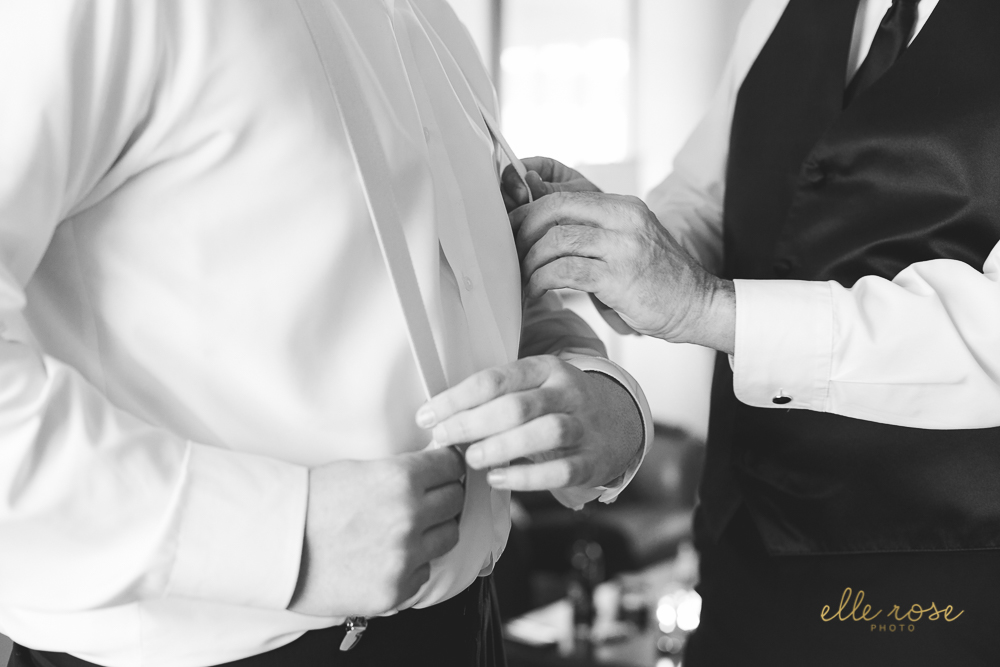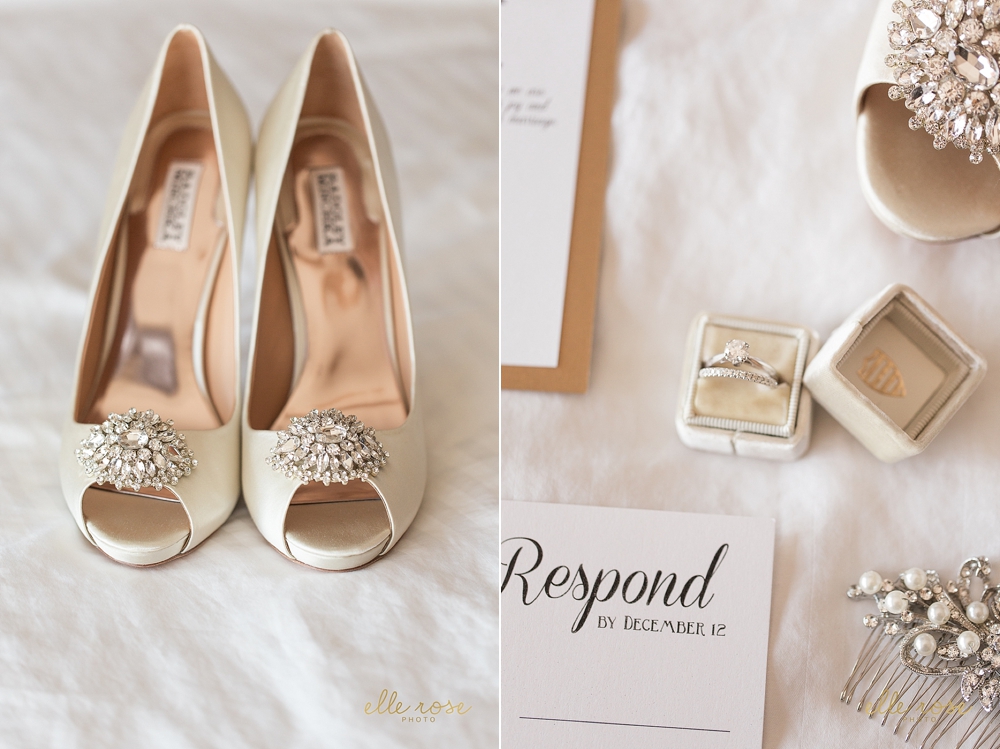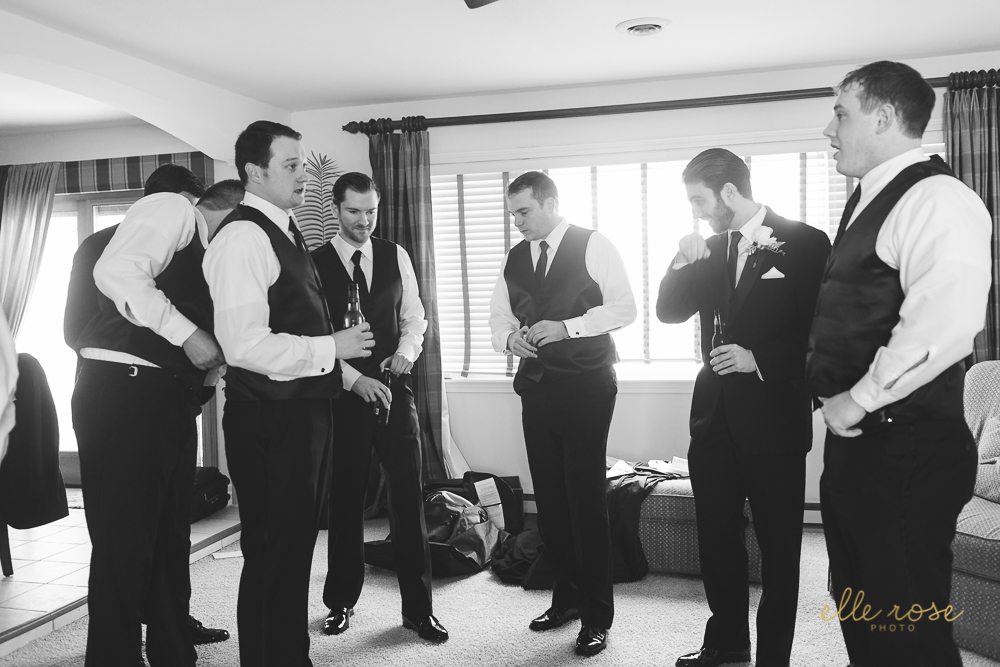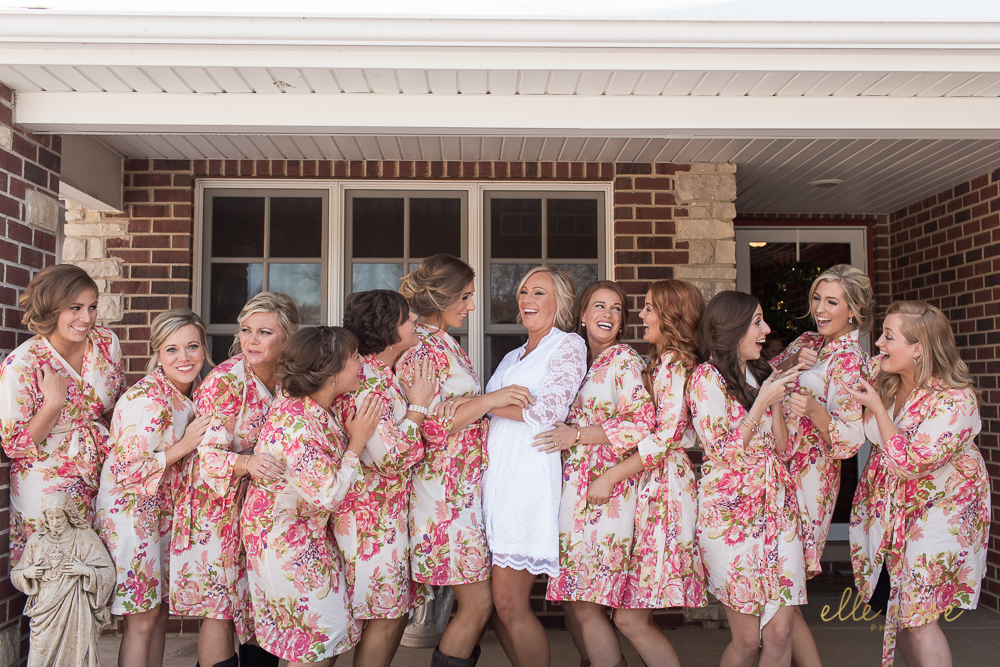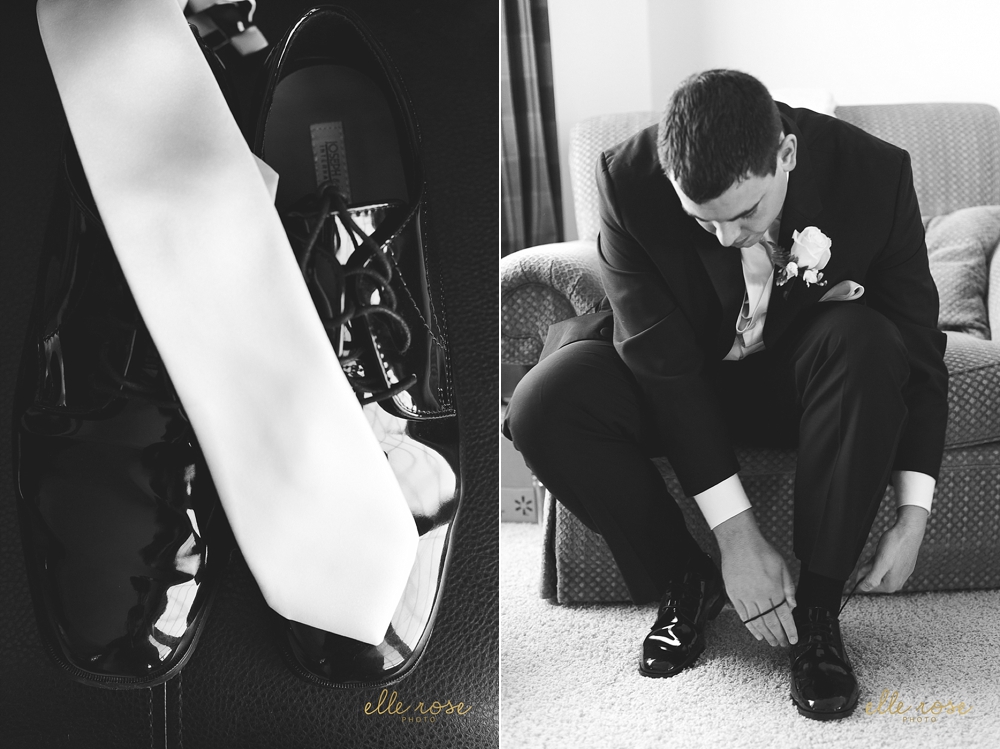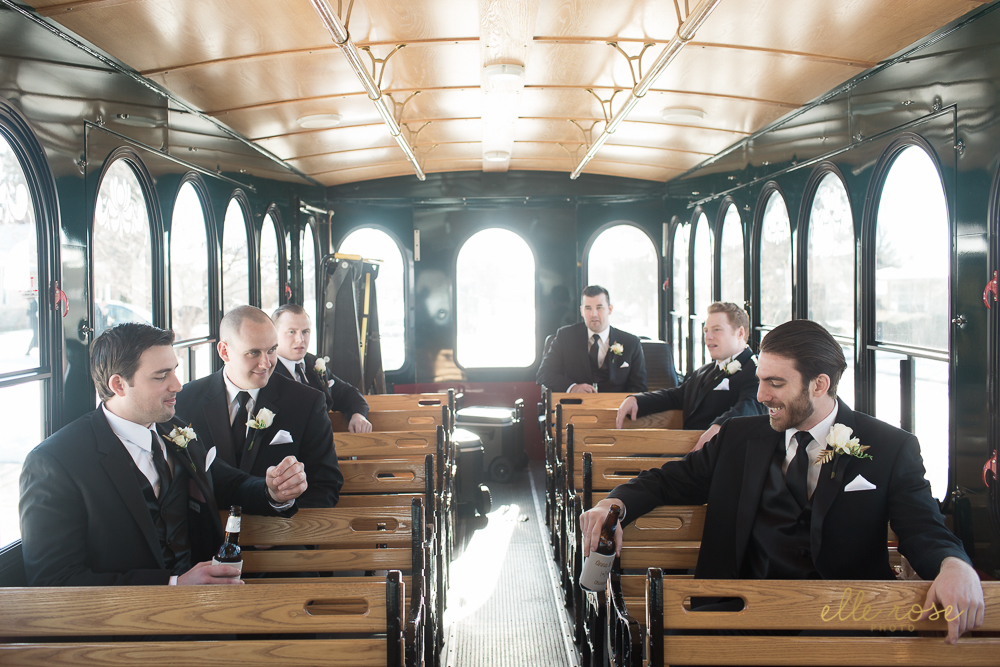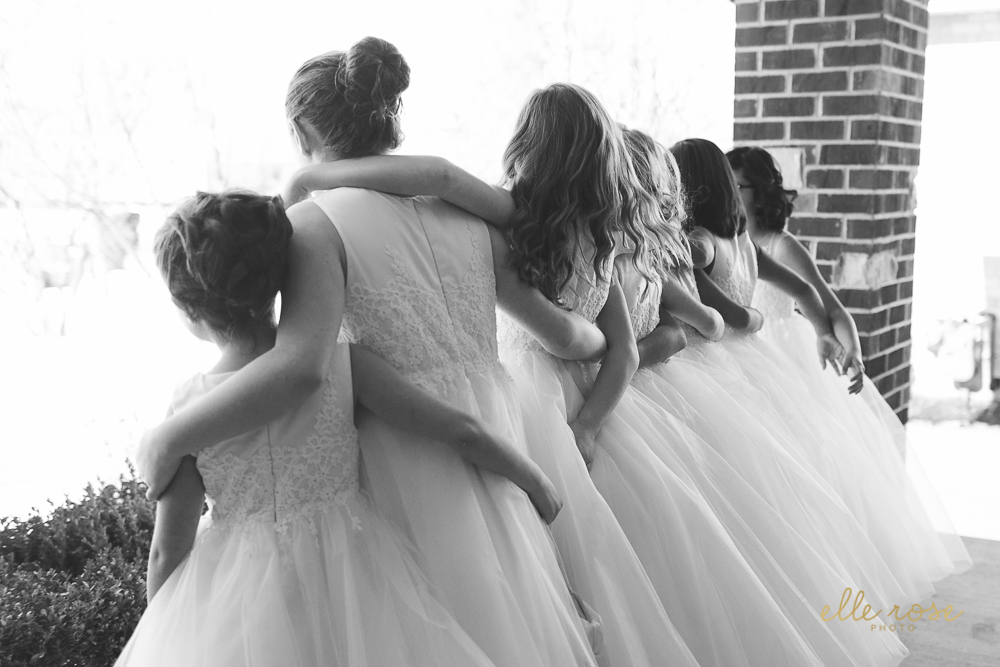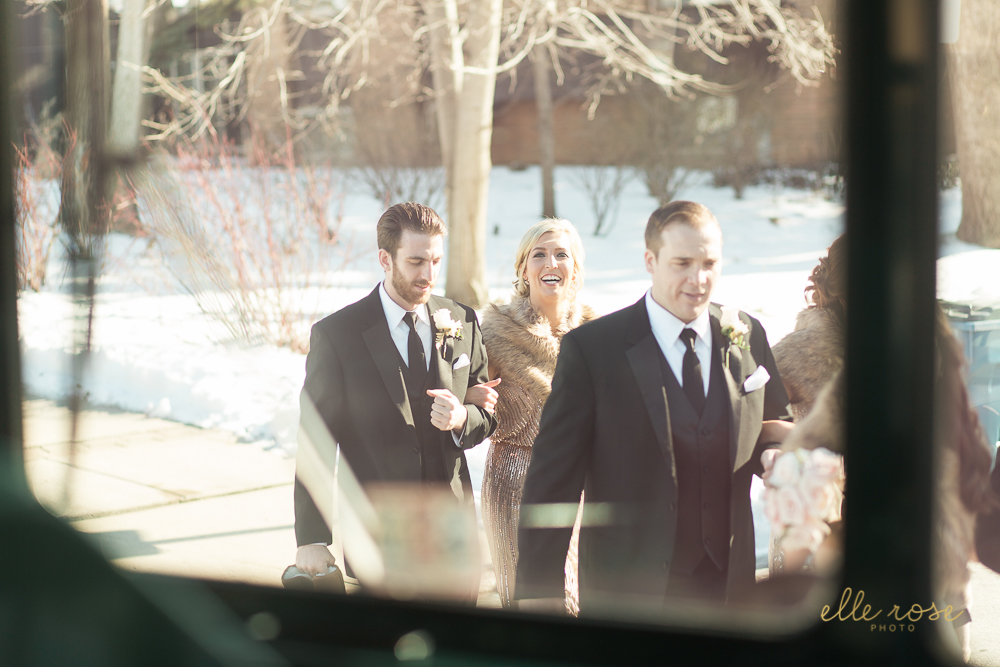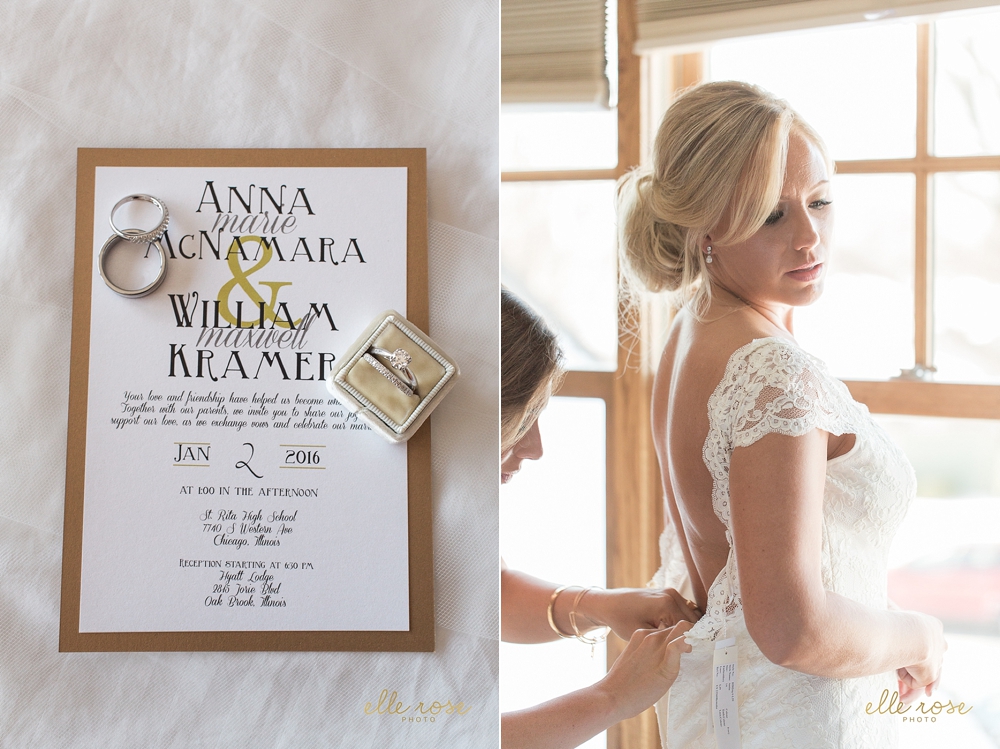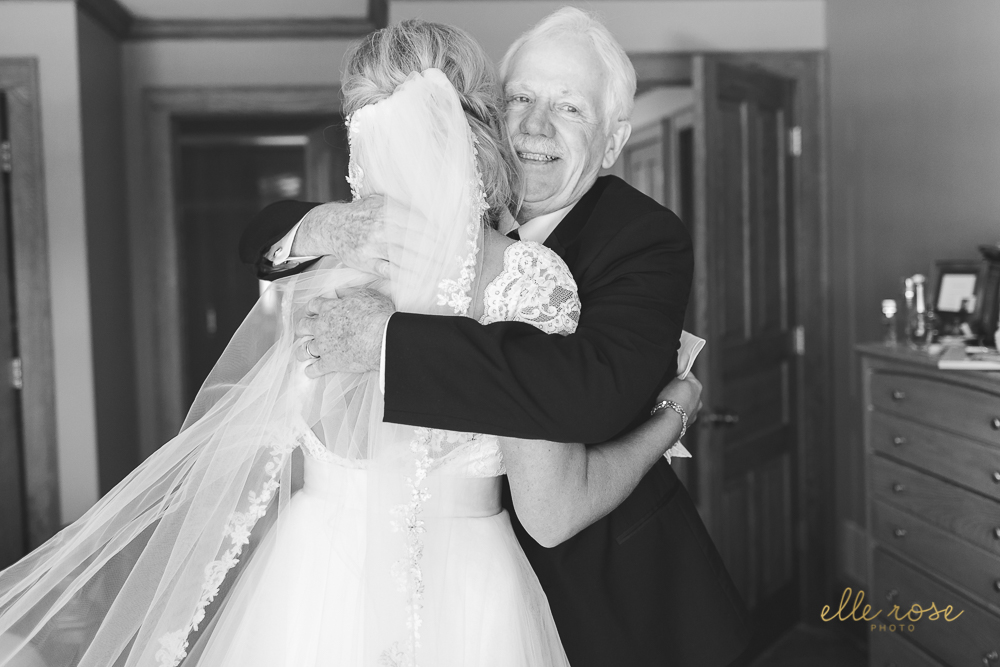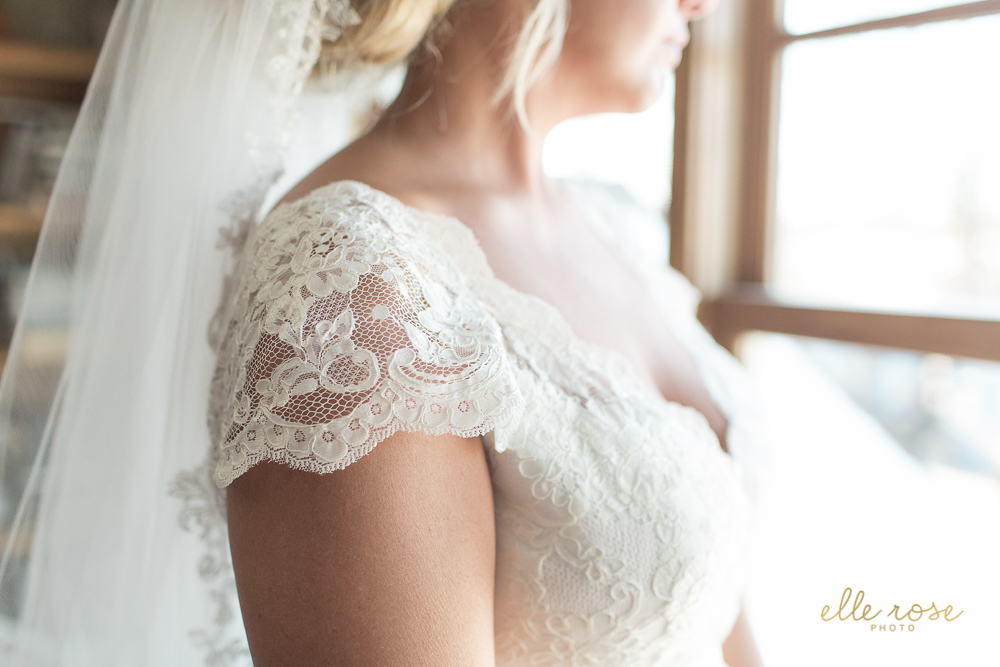 Stunning, absolutely stunning!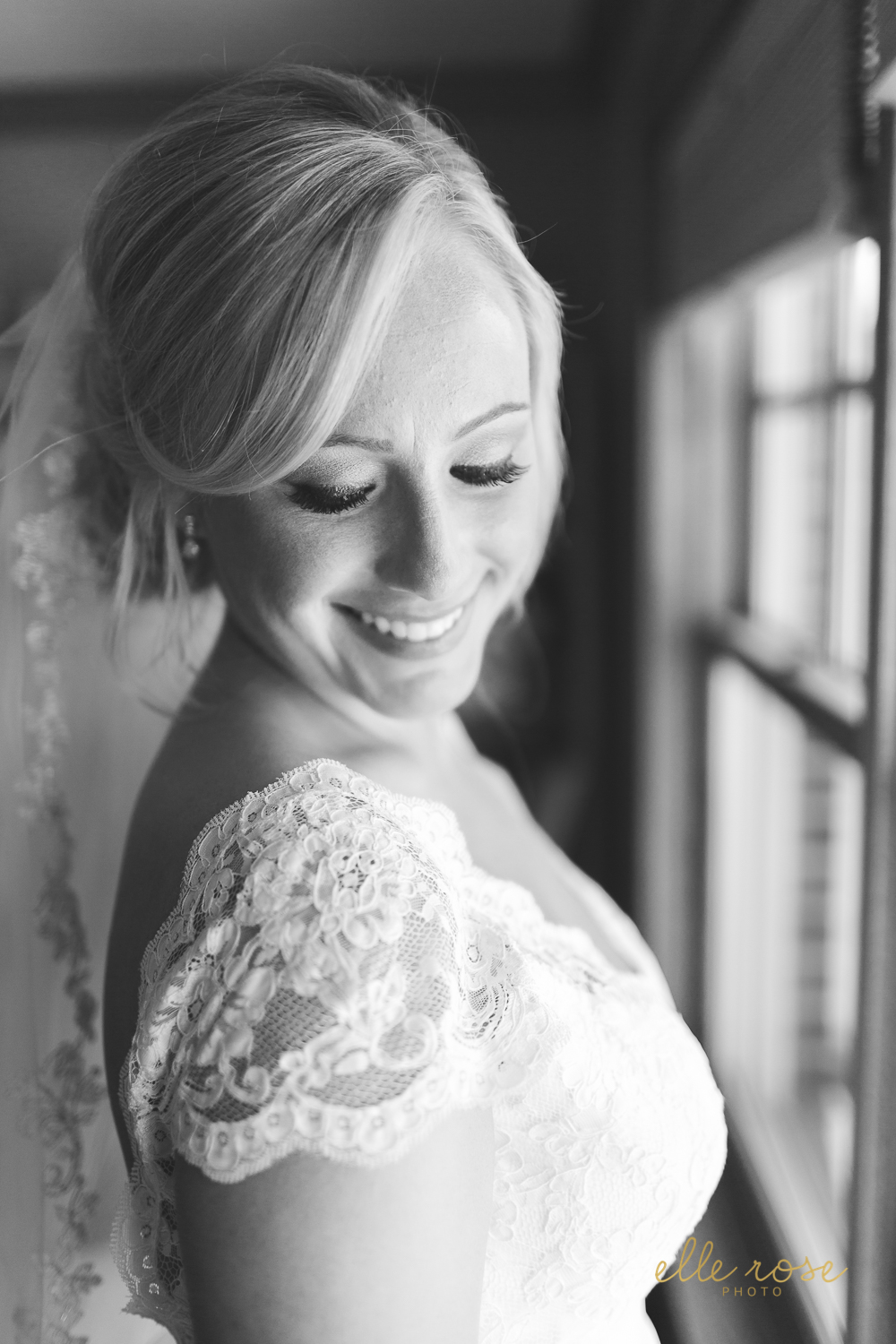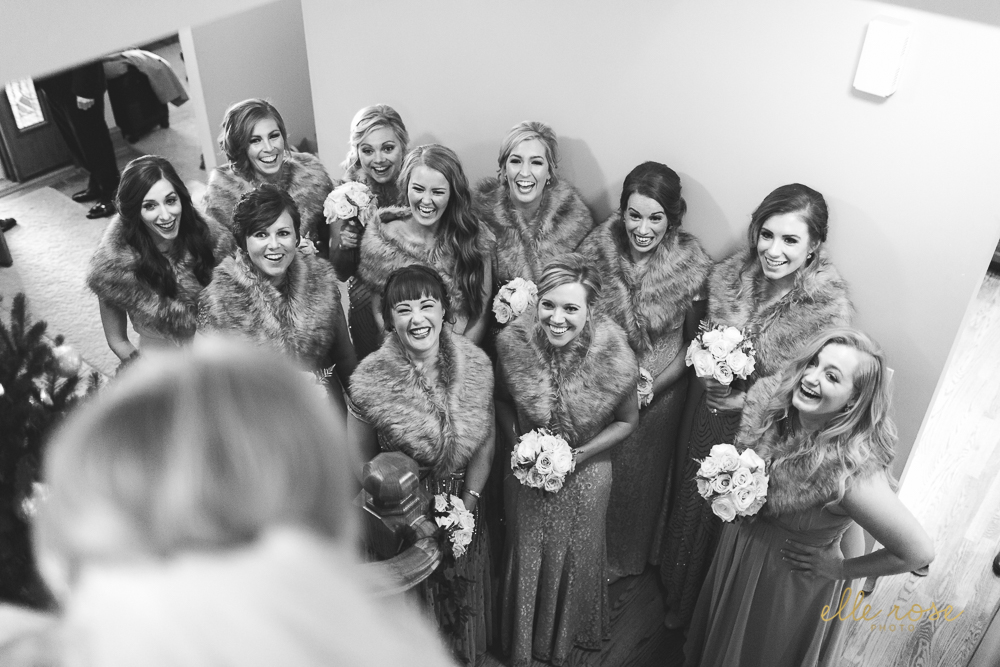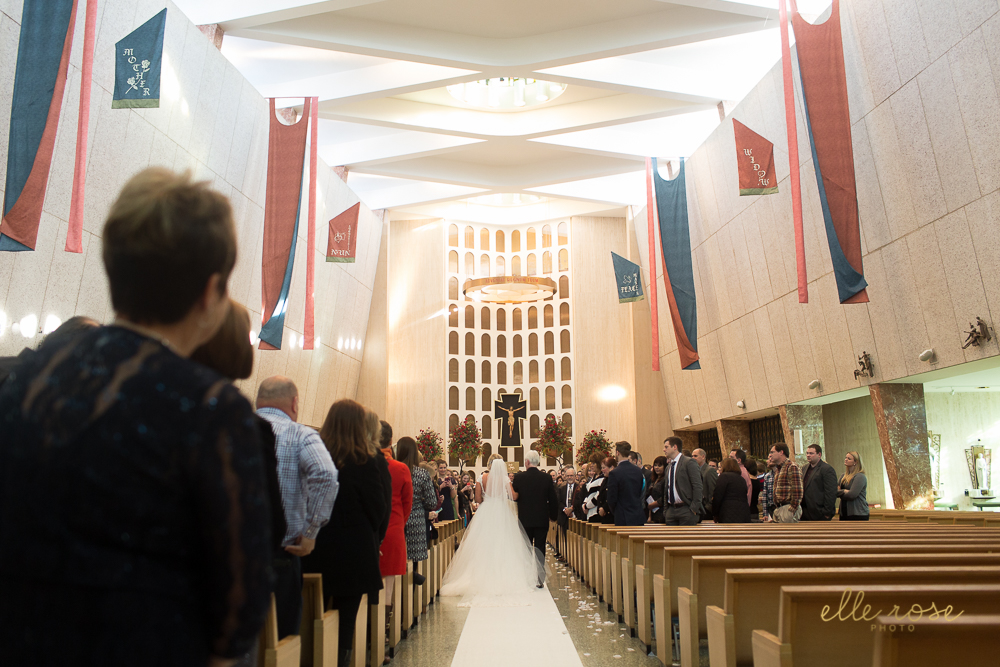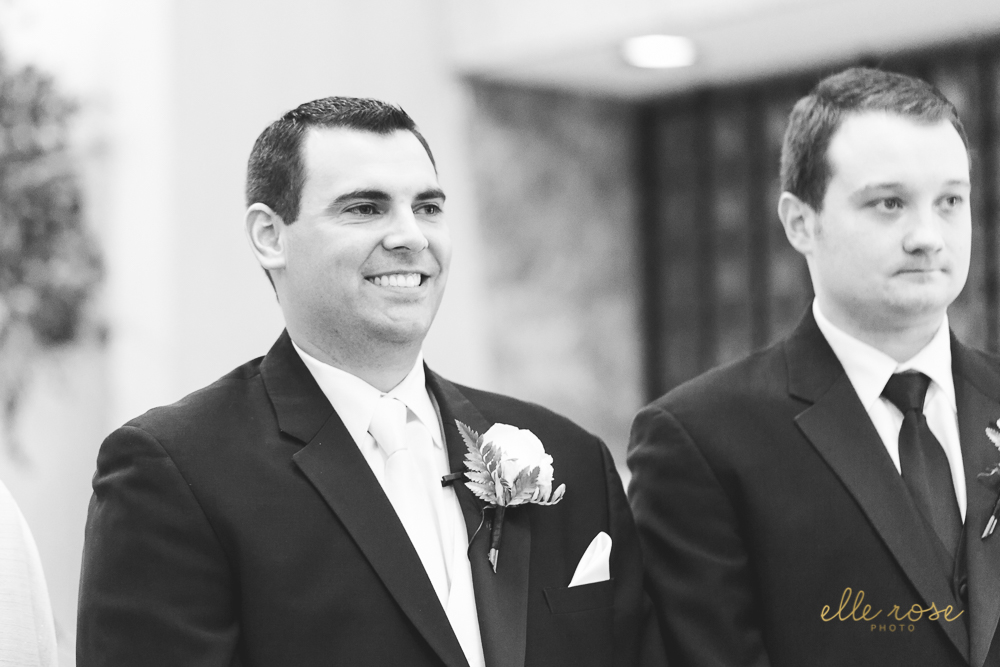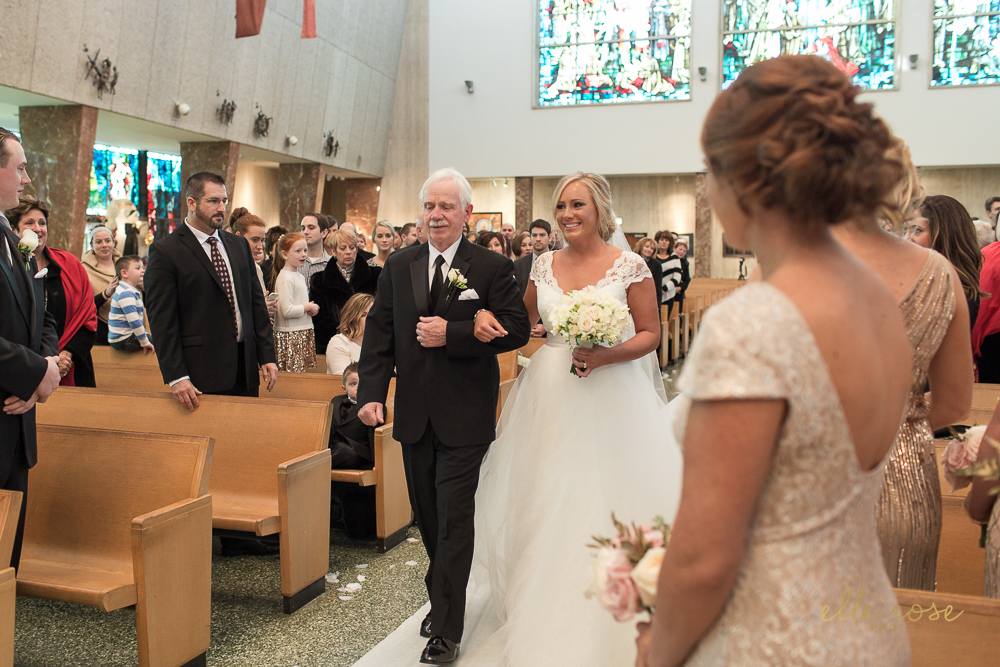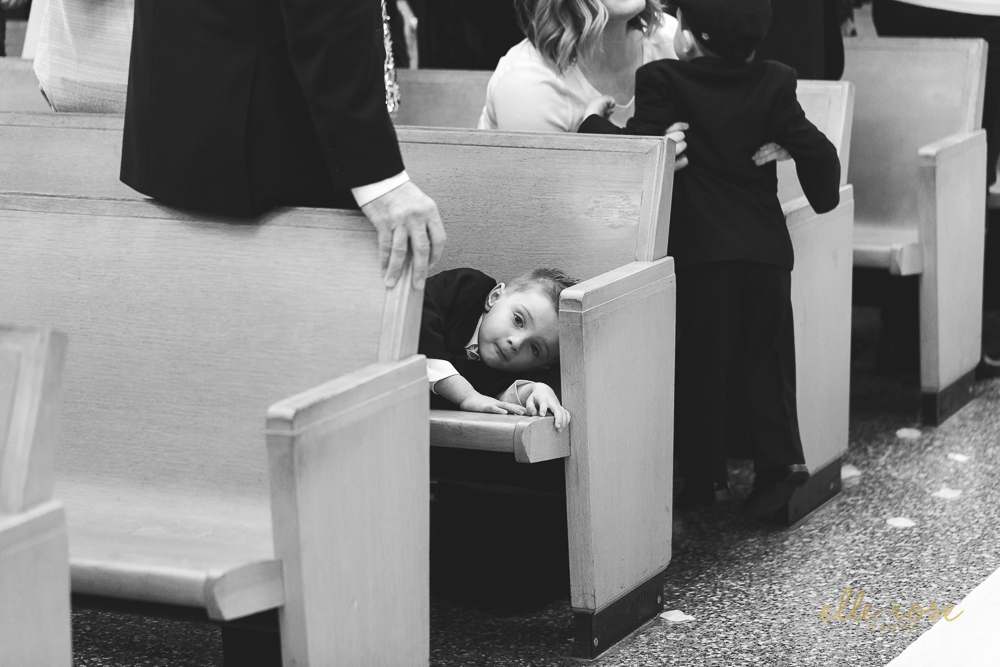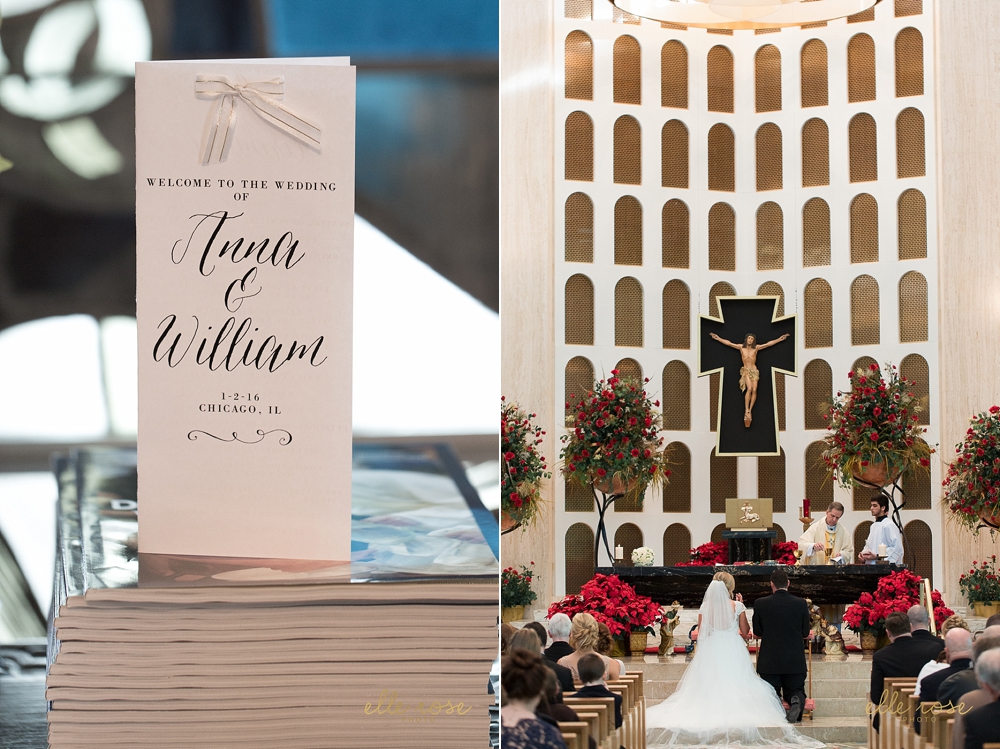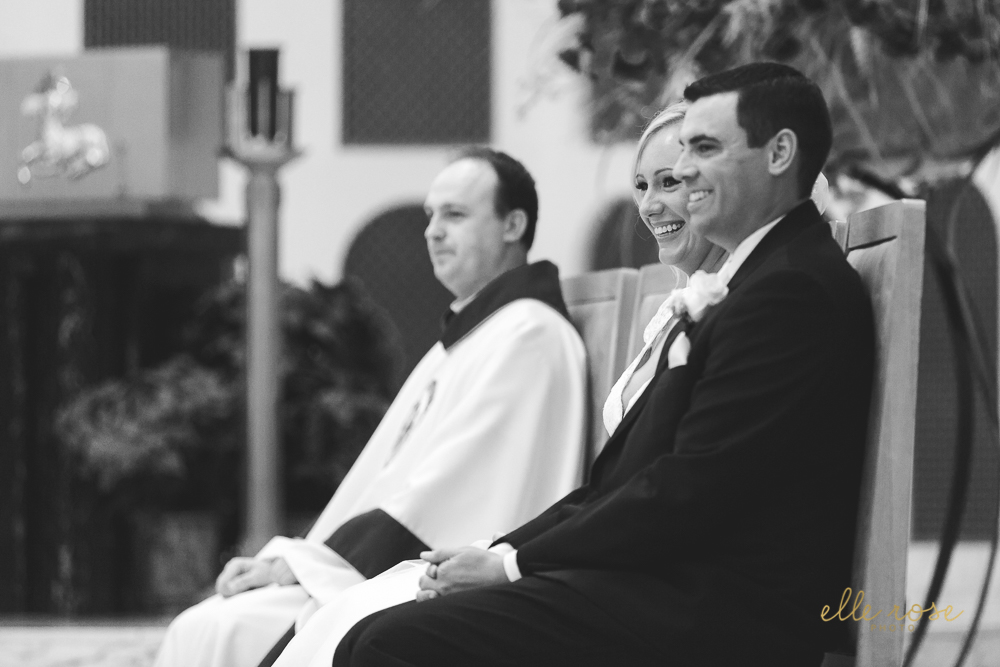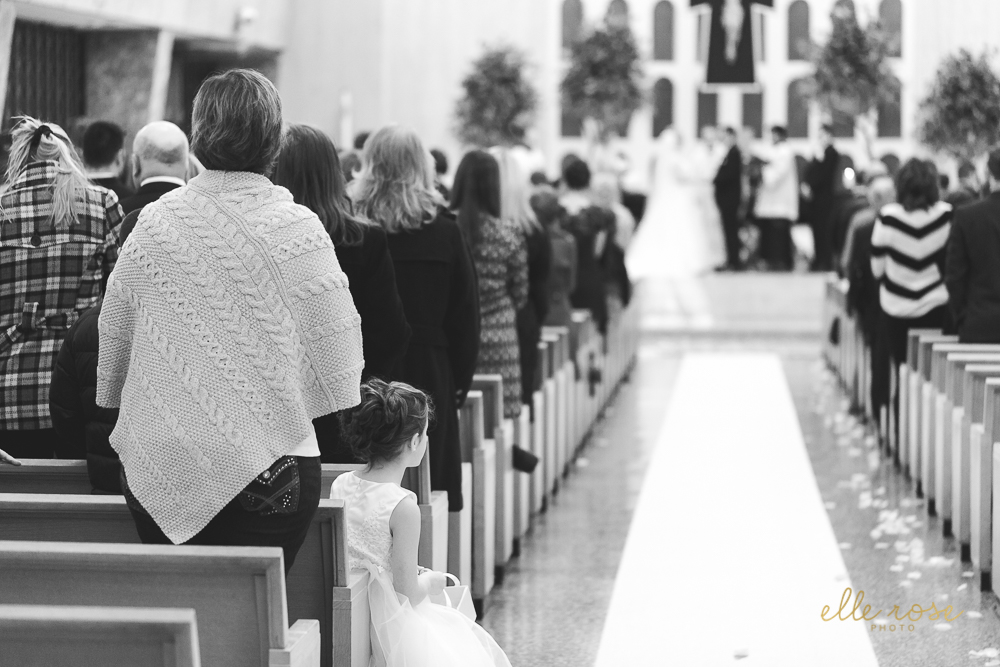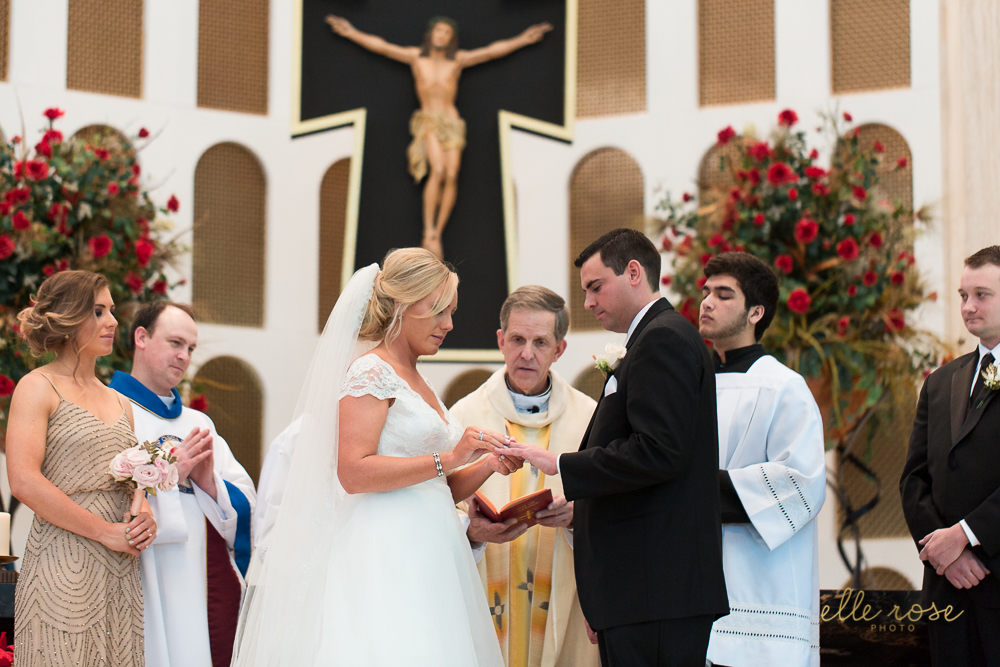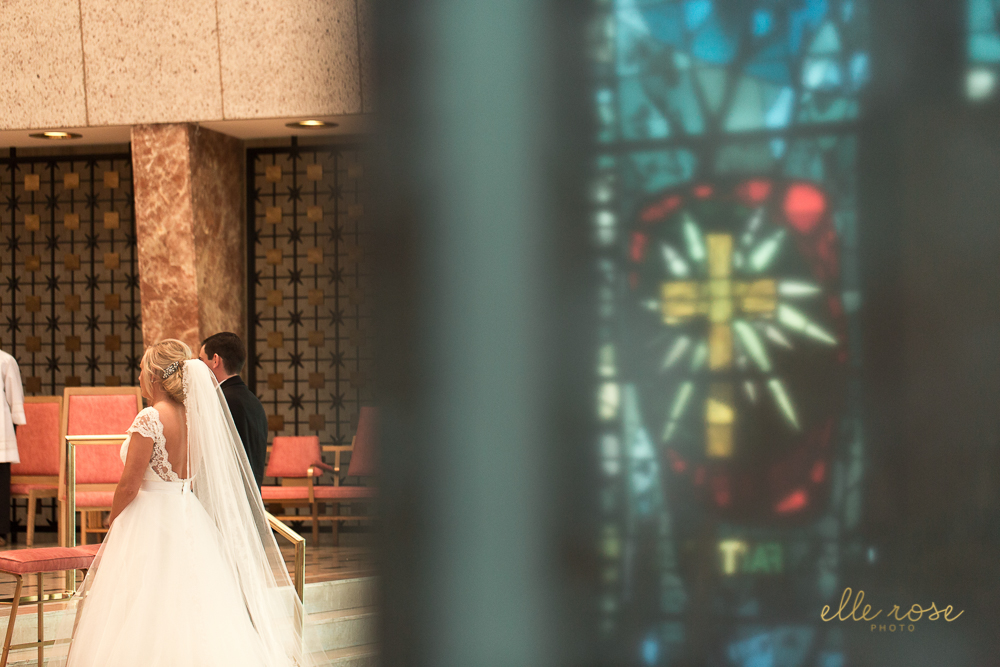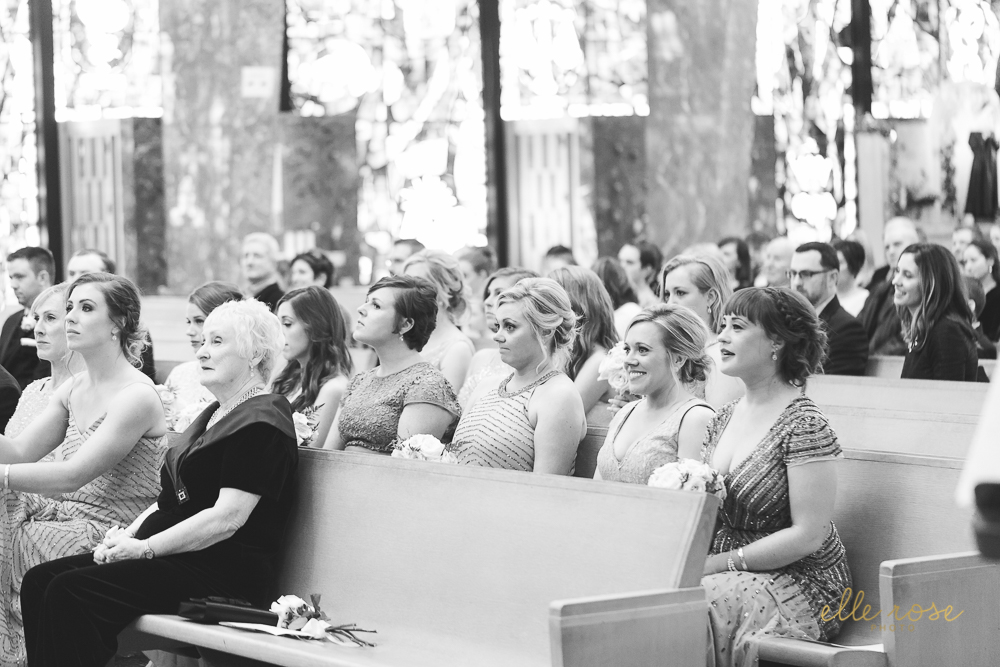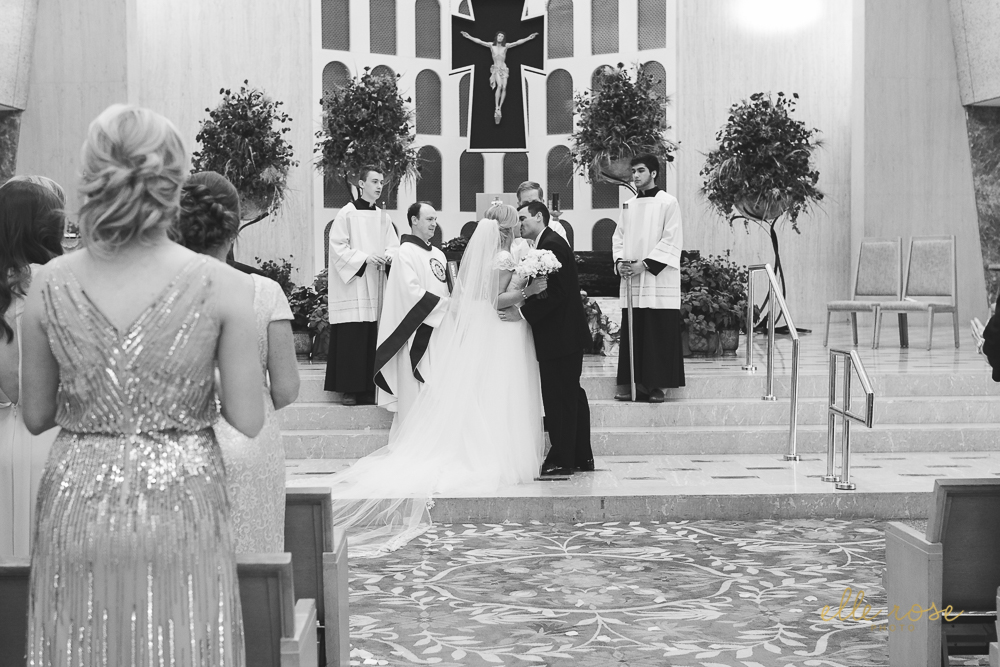 Looooove this exit — just married!!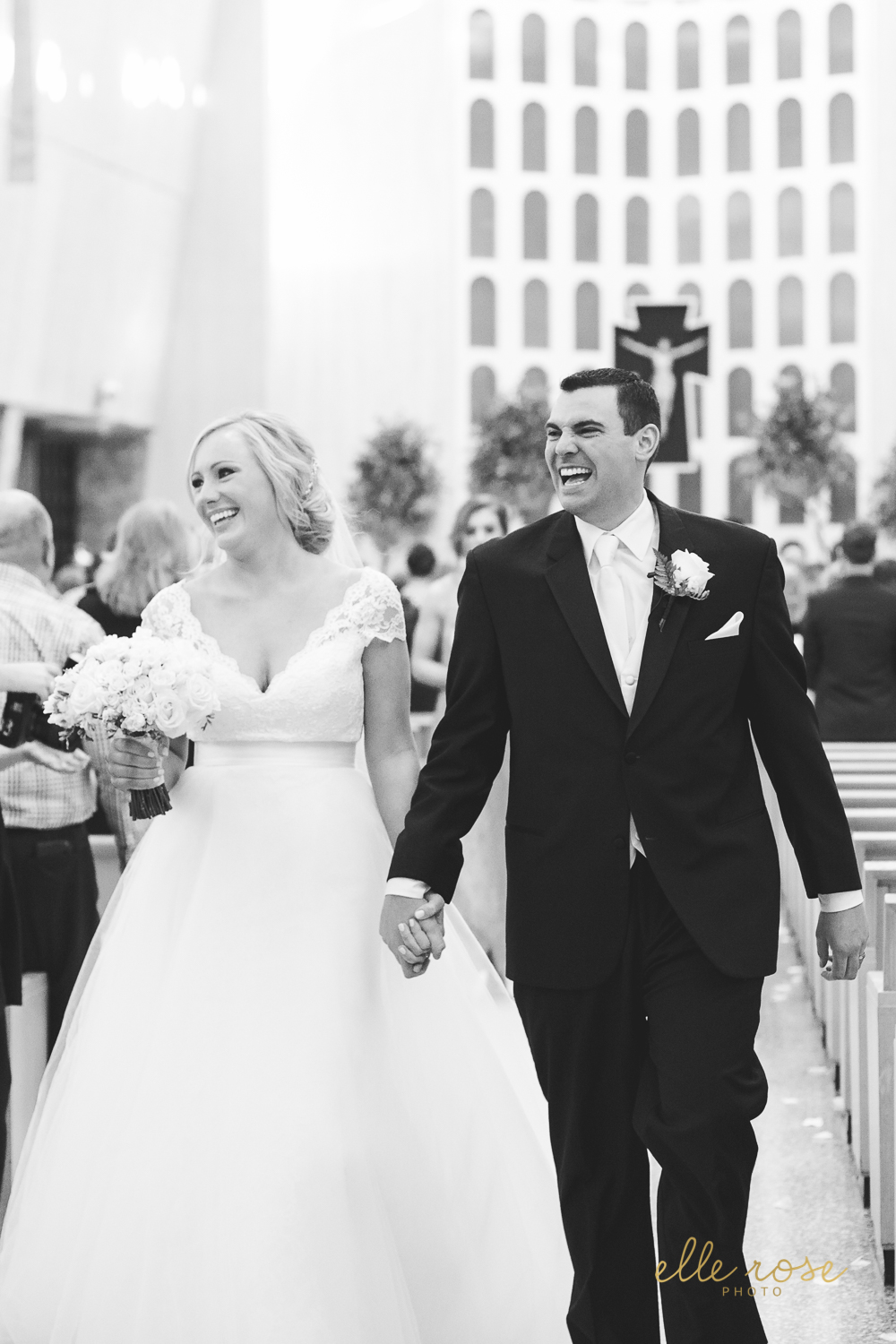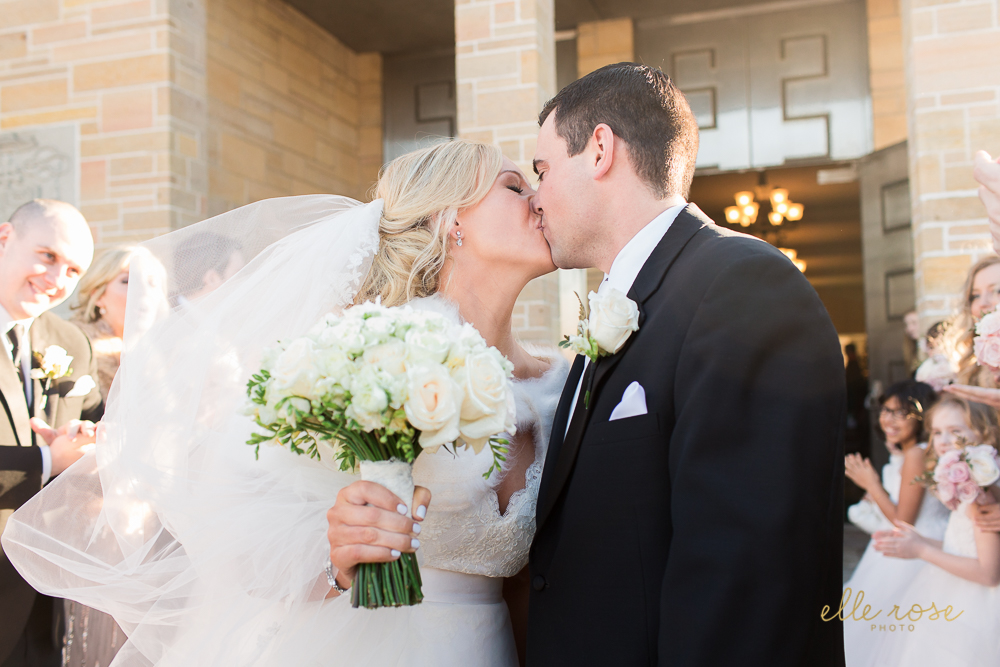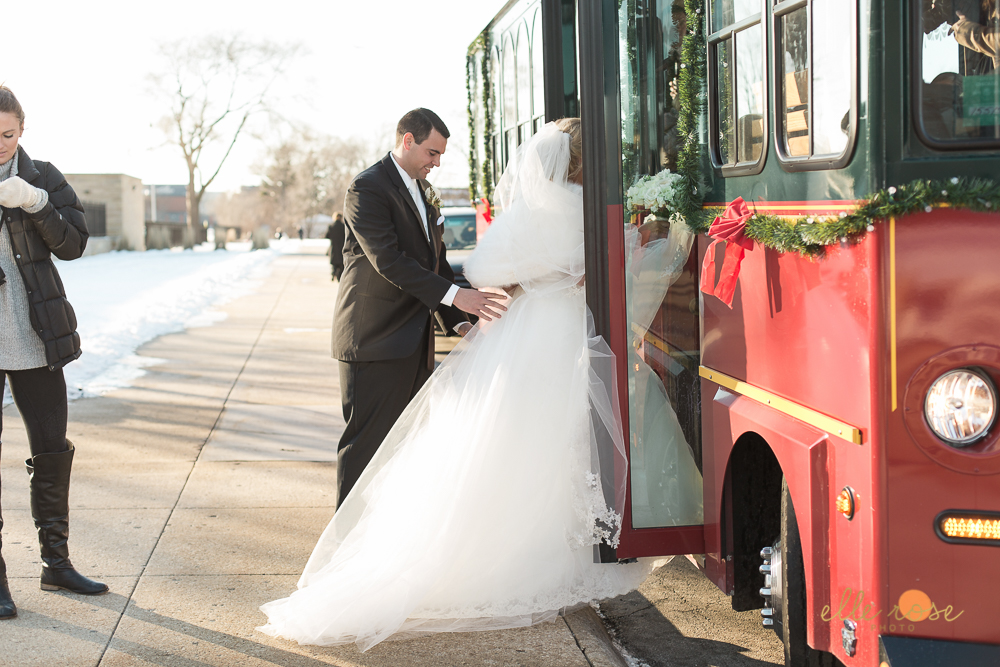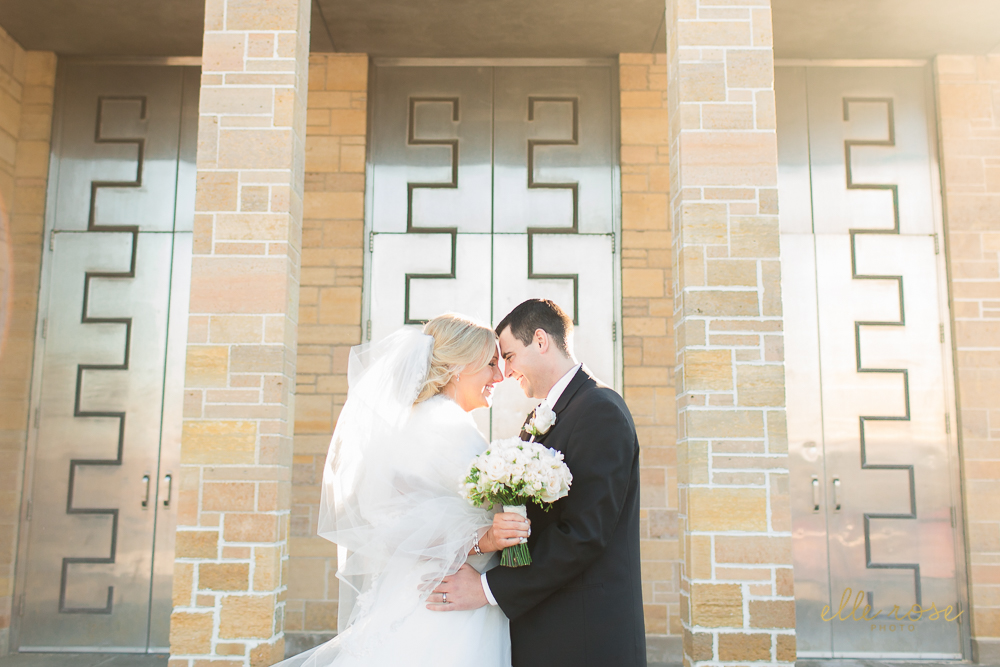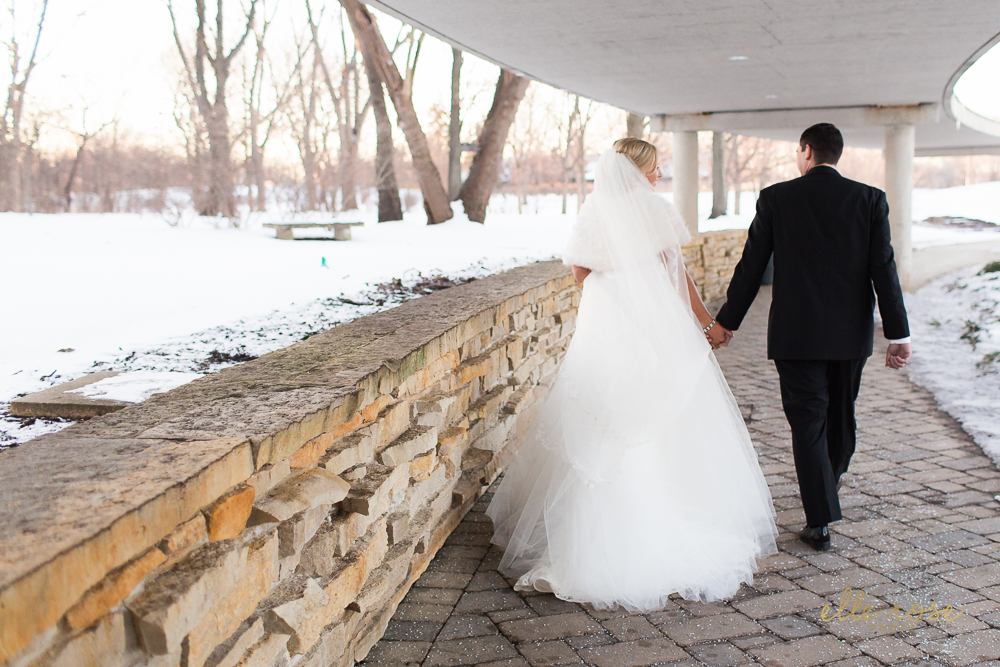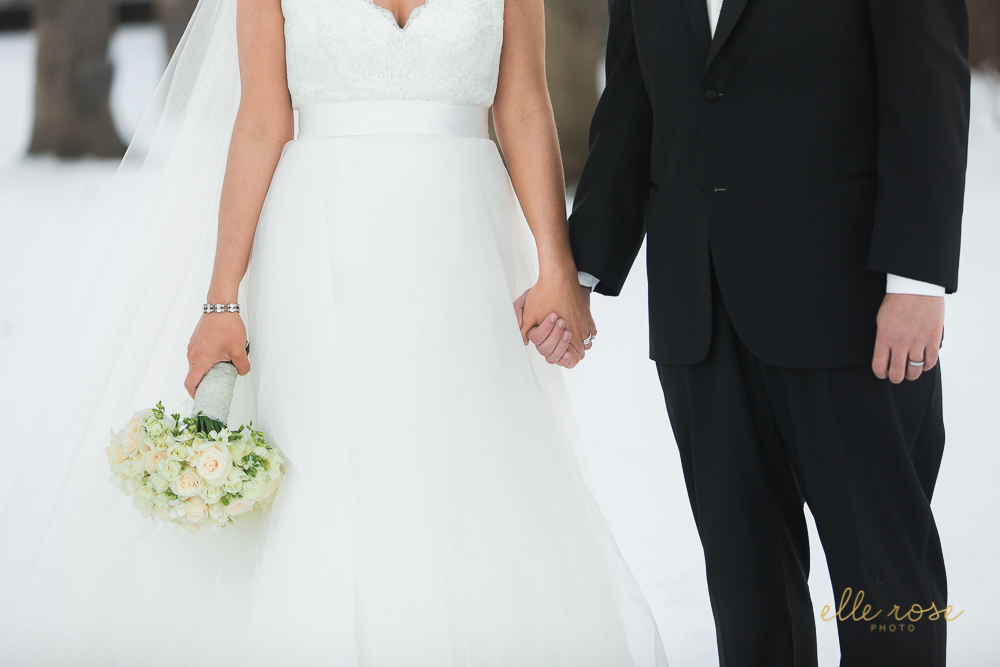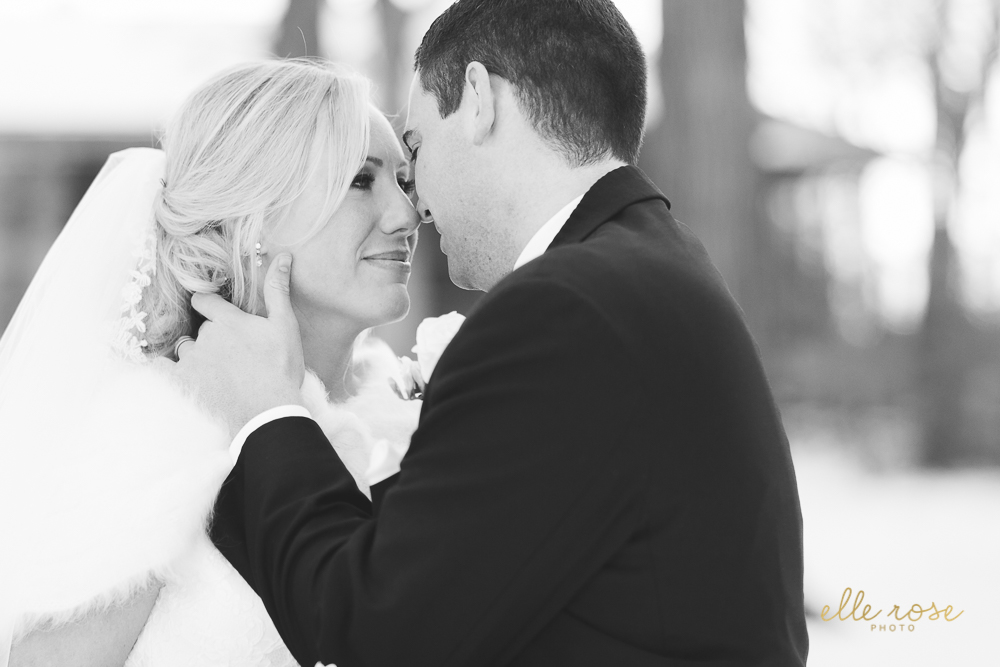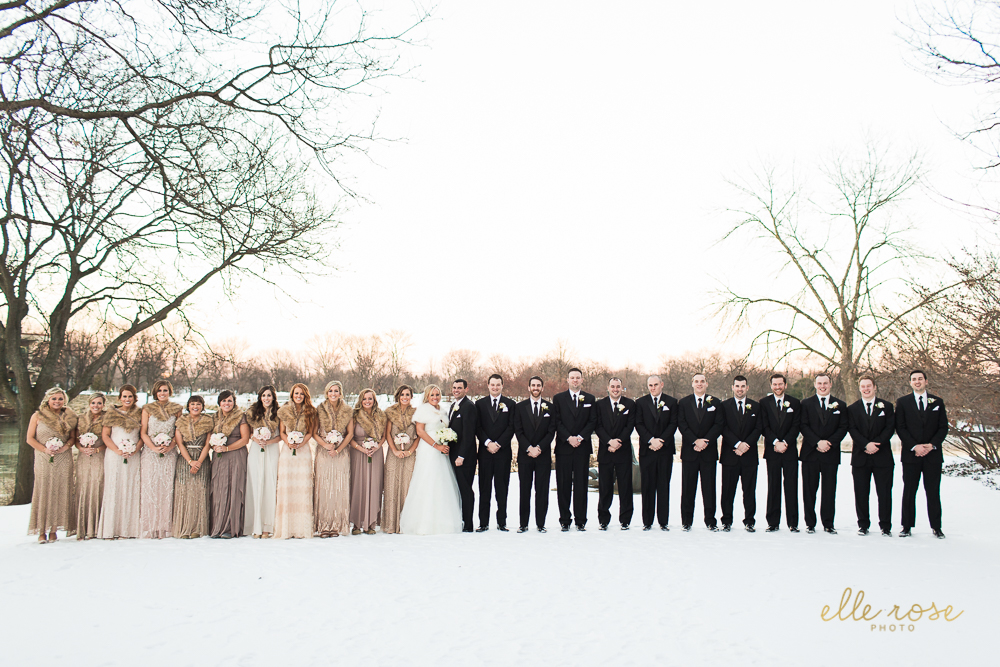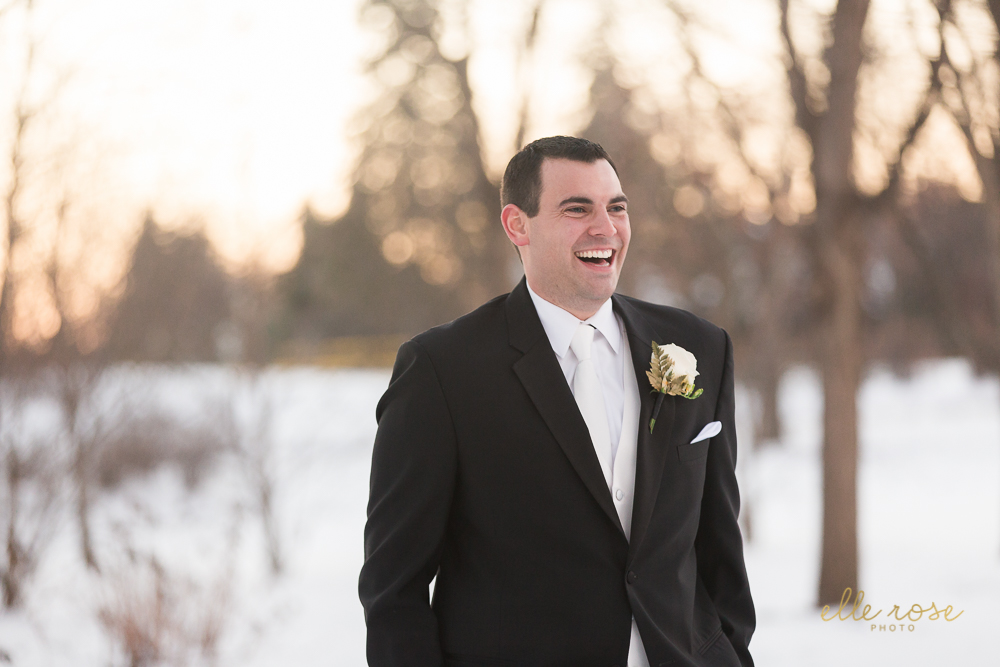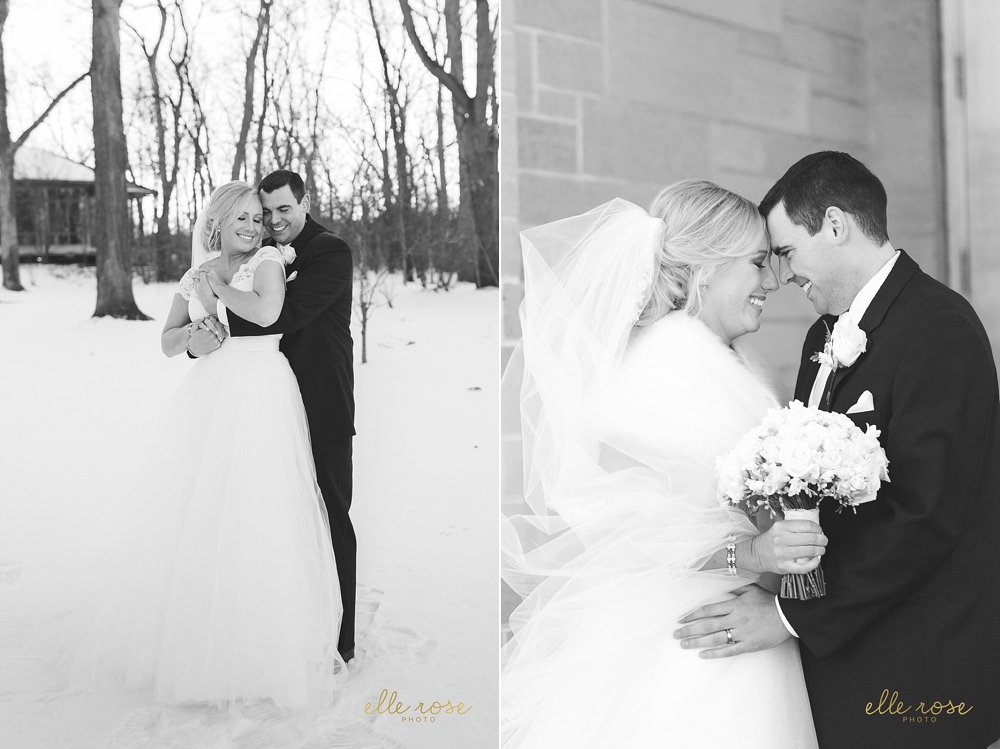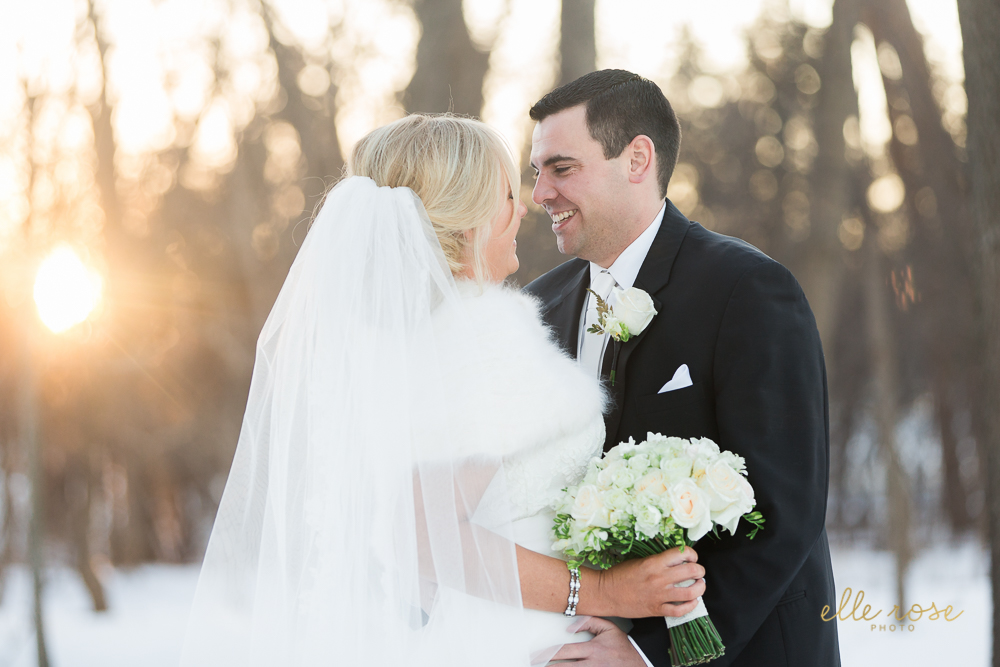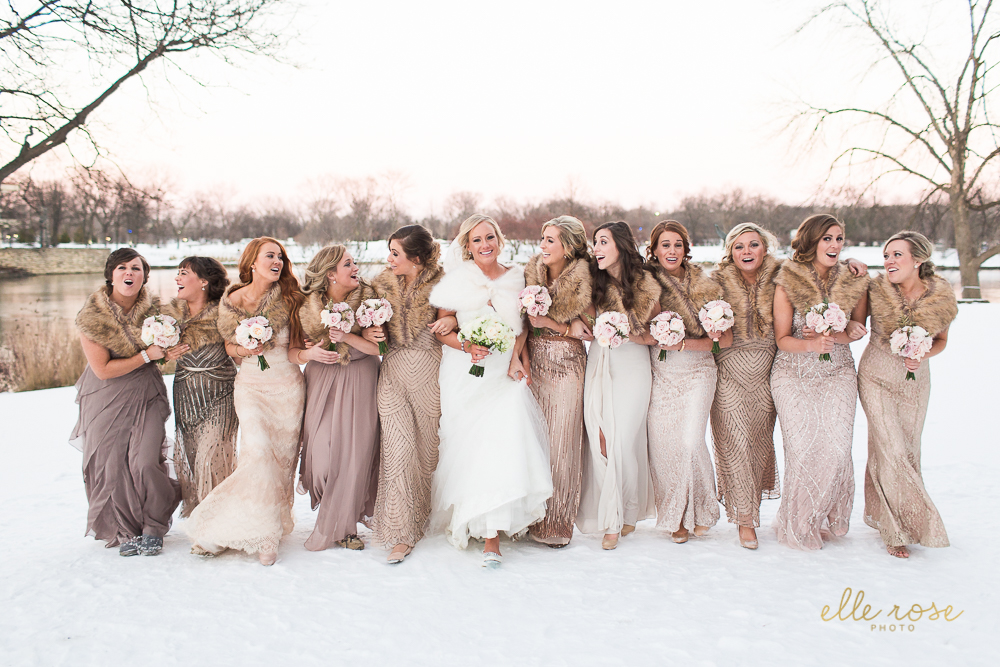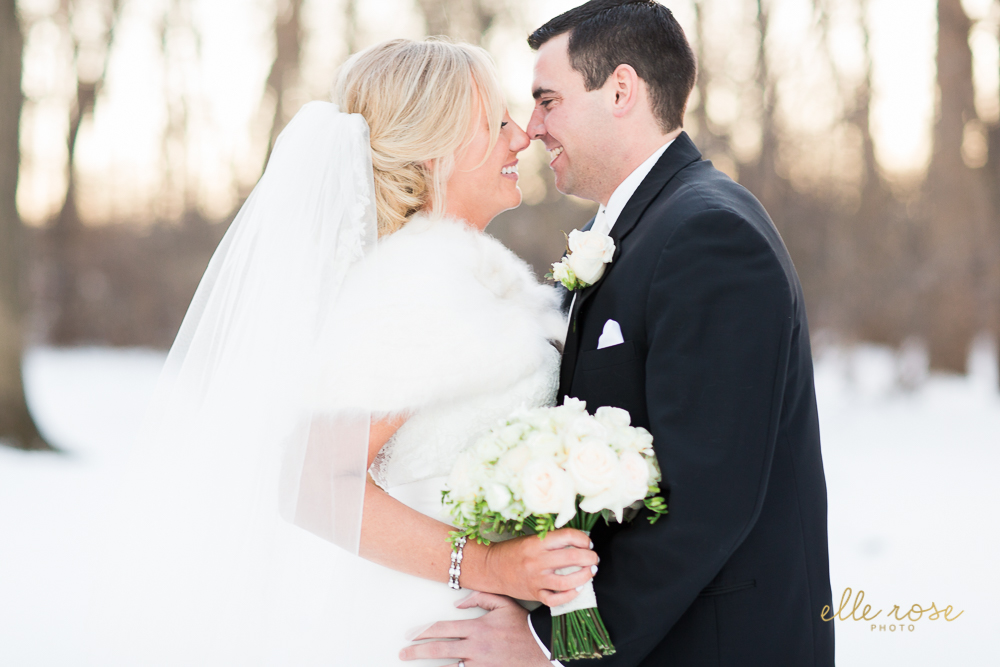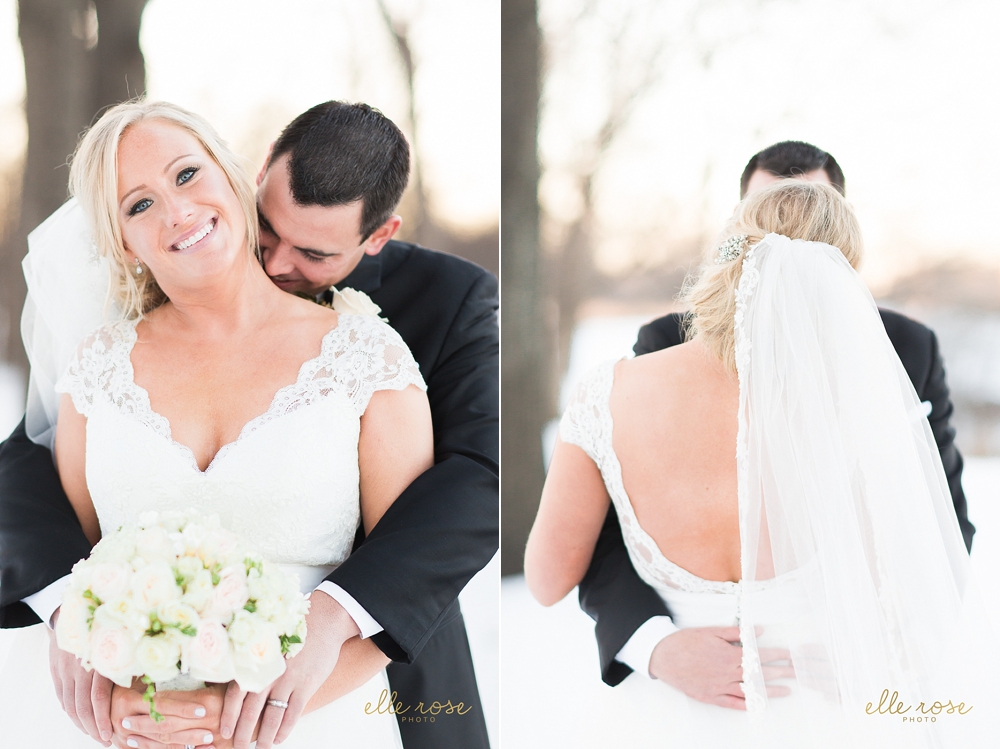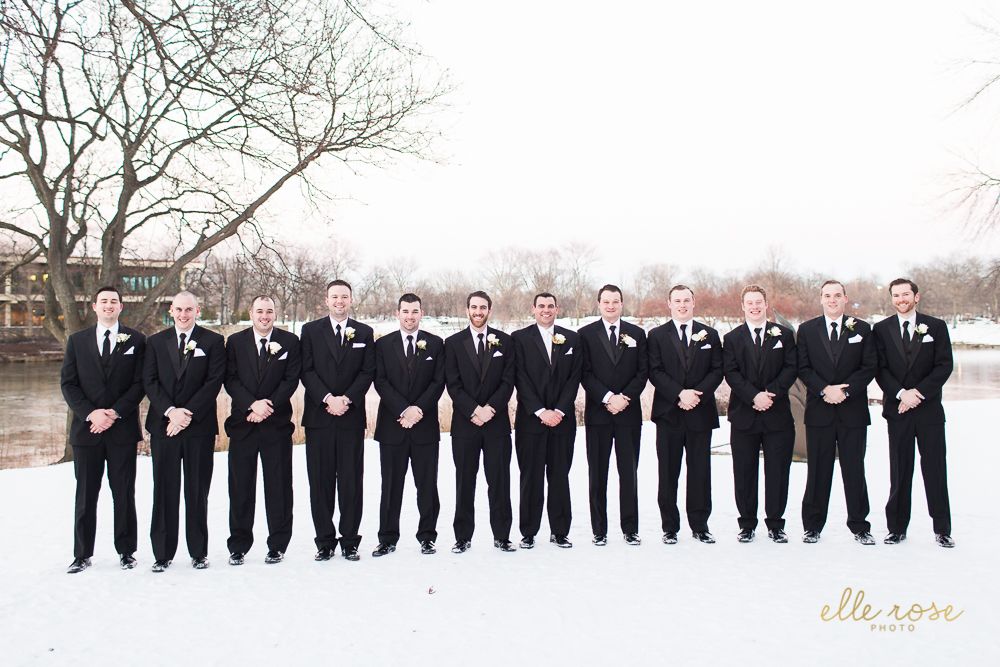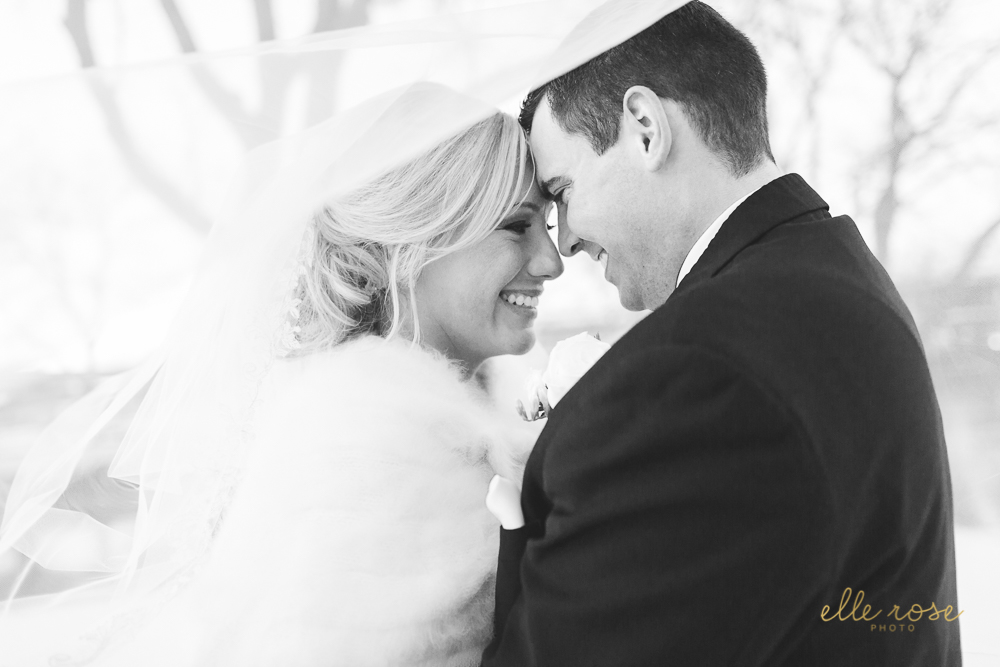 ANNNNNNNA. Total knockout : )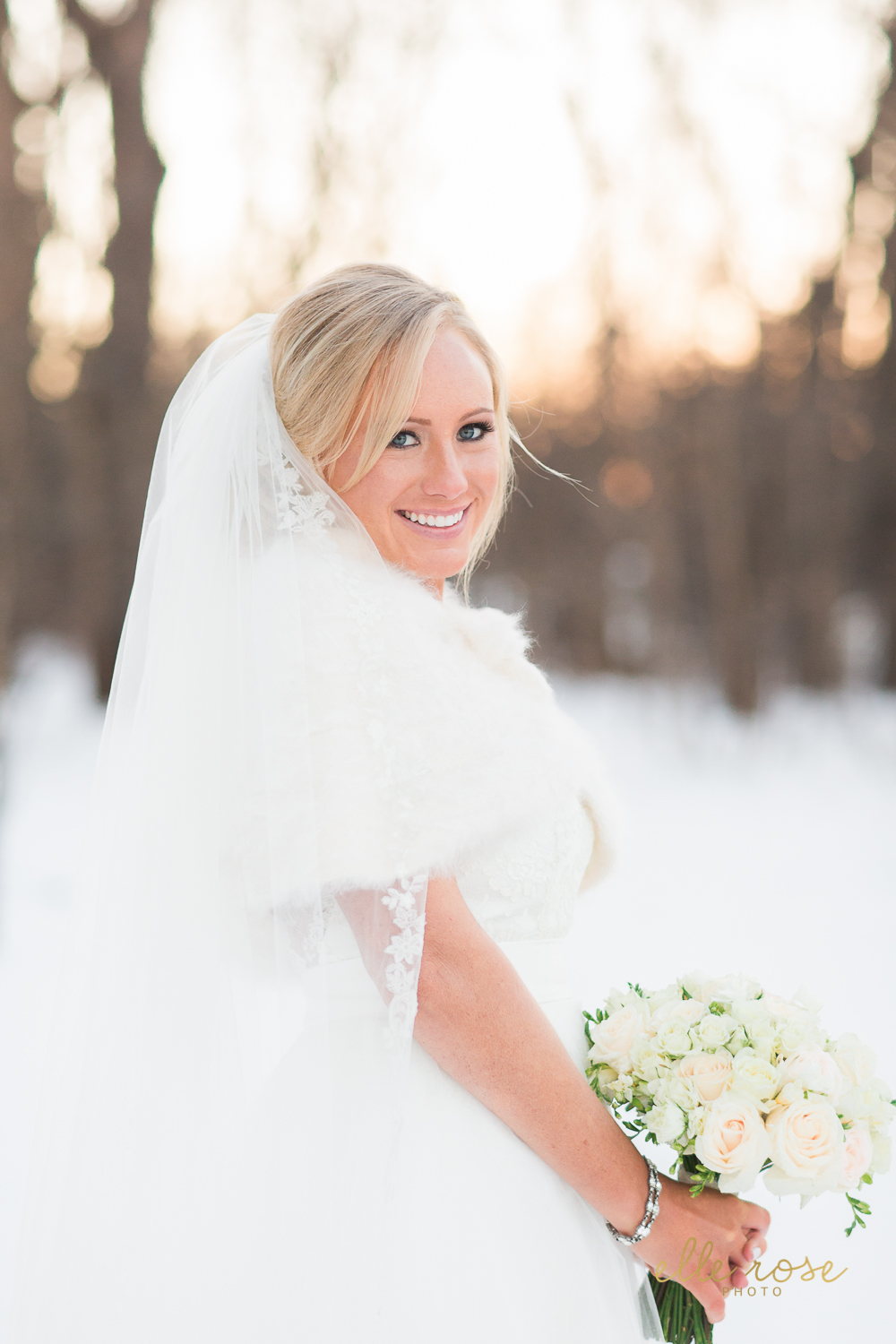 You guys are wonderfully sweet together : ) And you have killer smiles!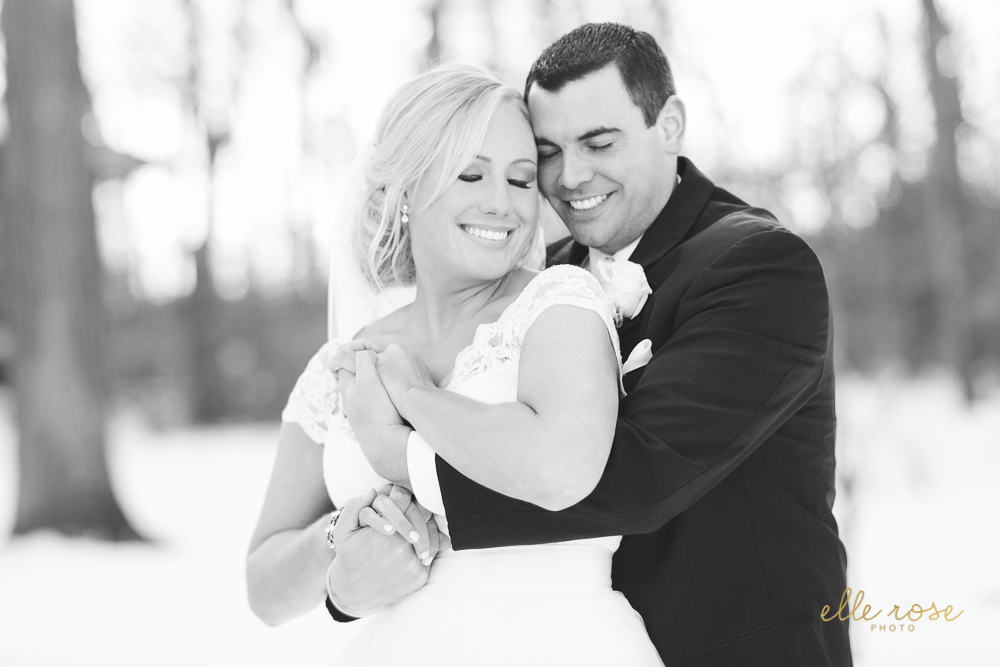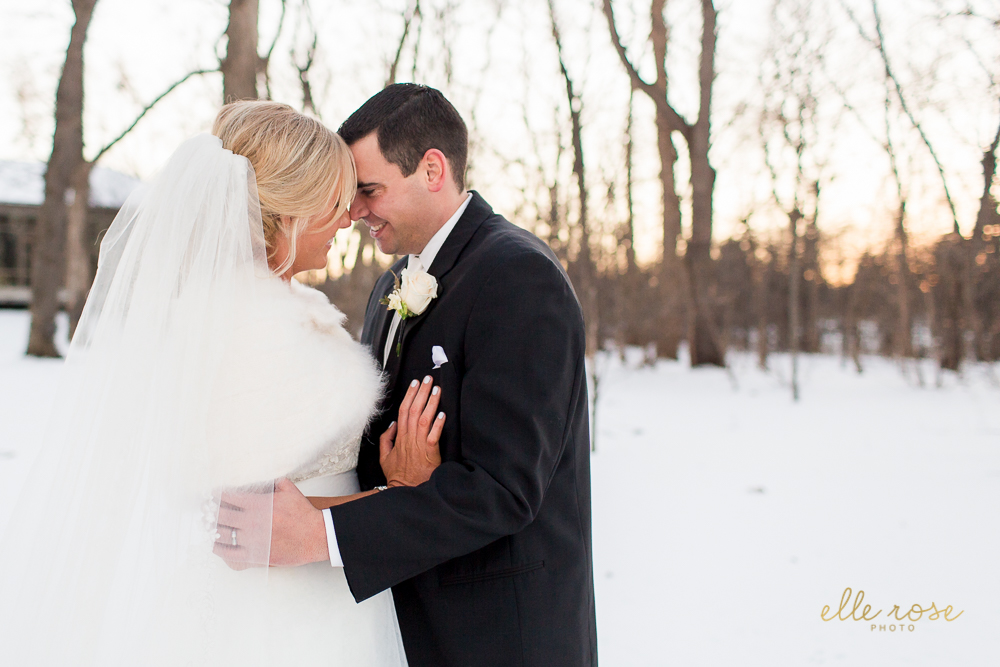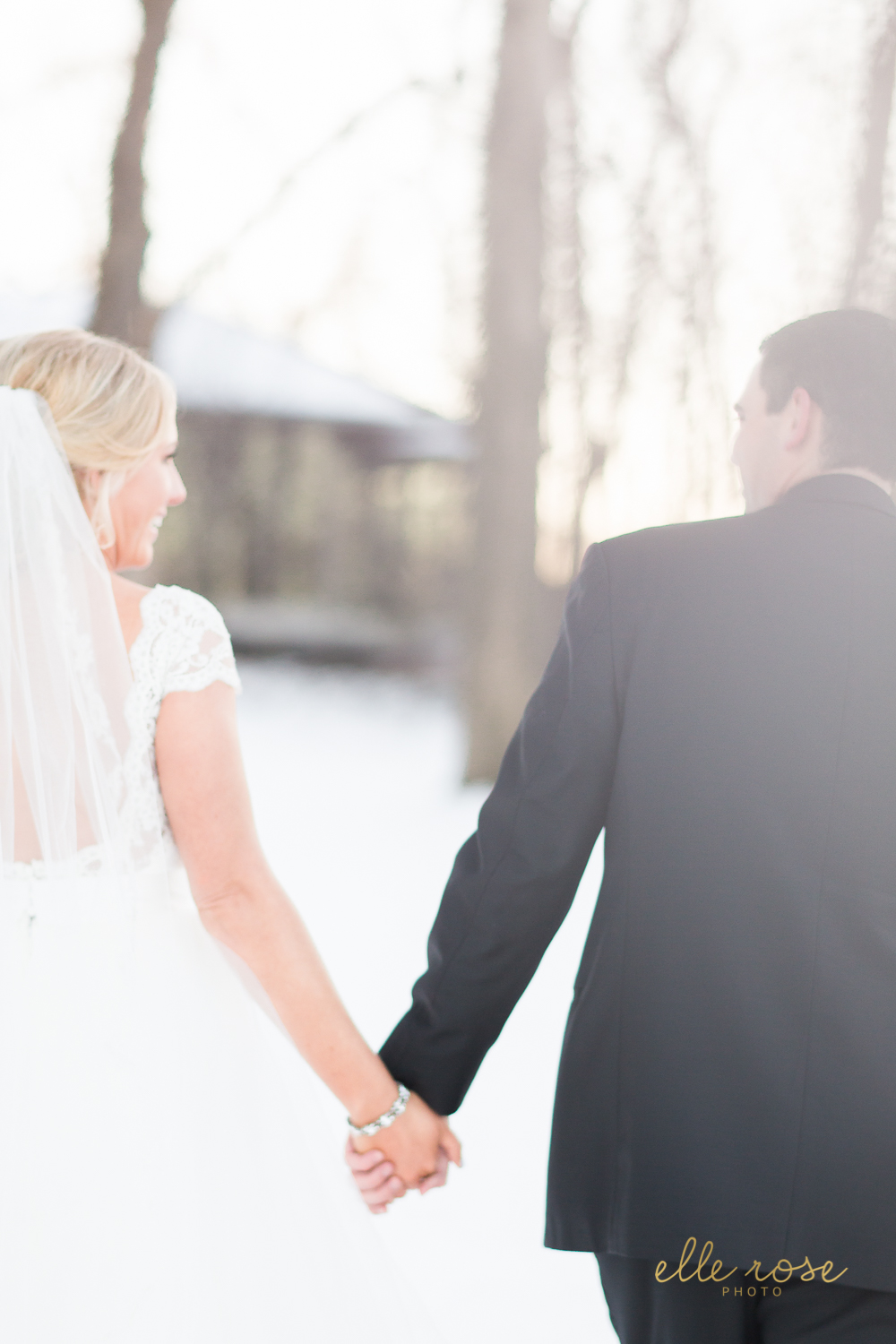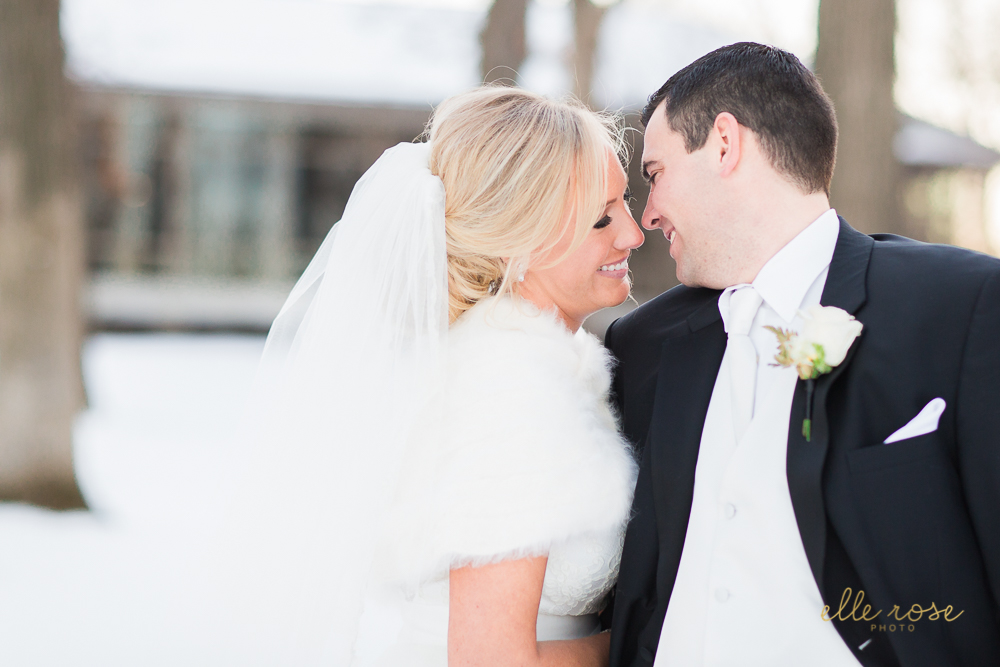 Looooved these perfect blooms!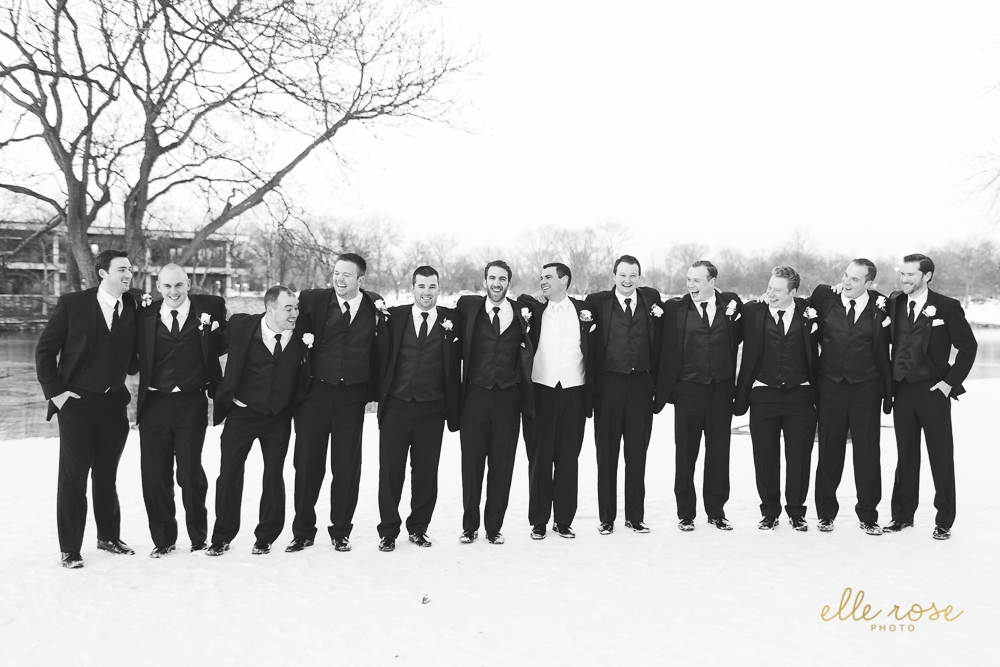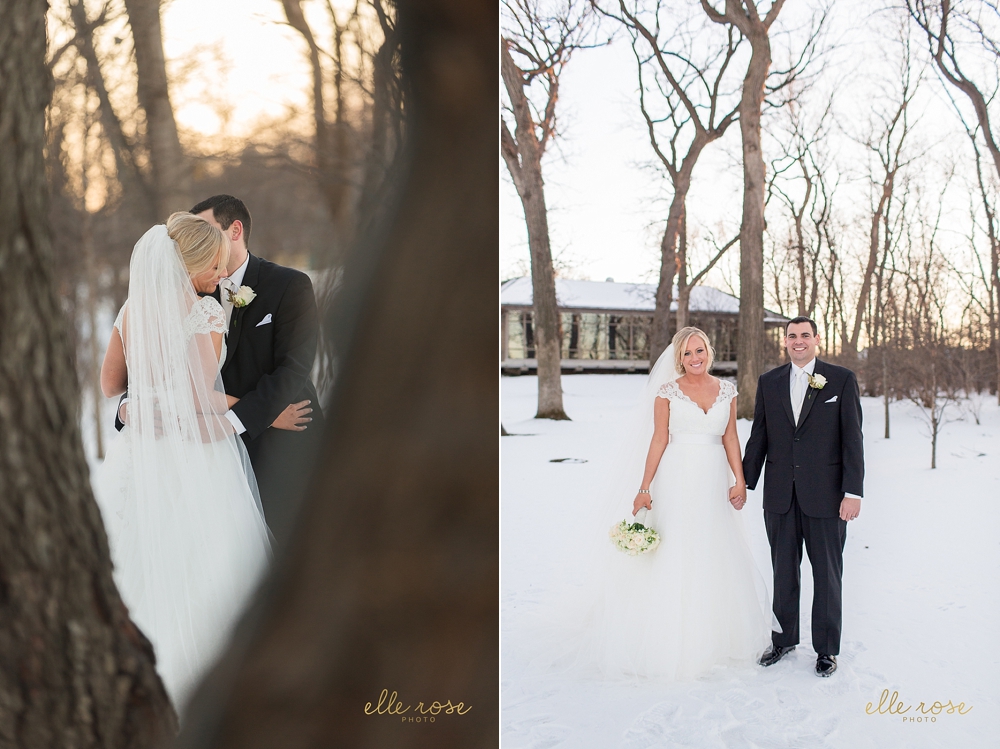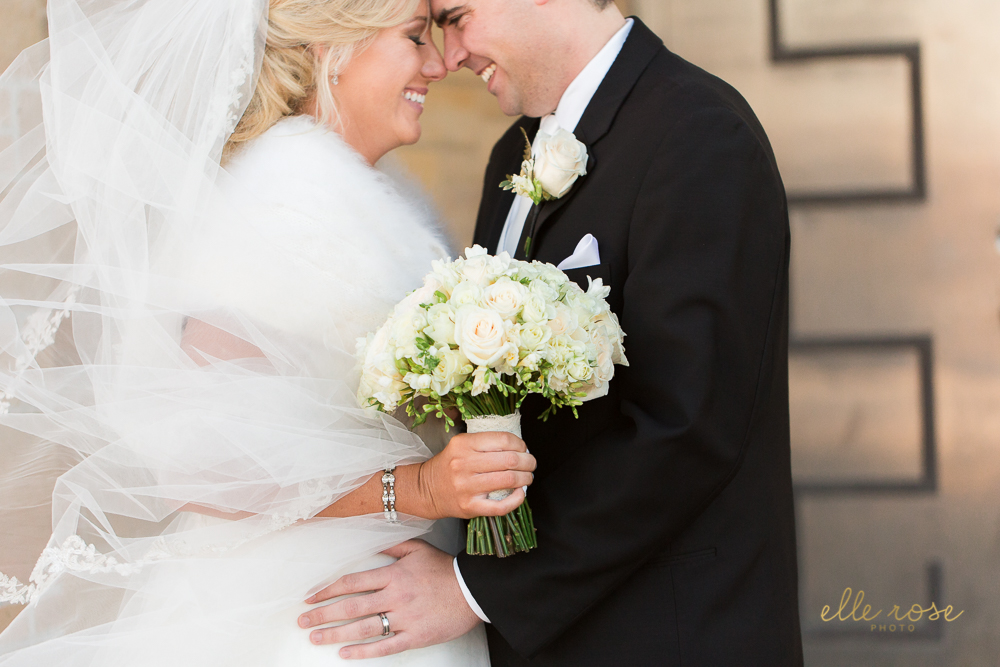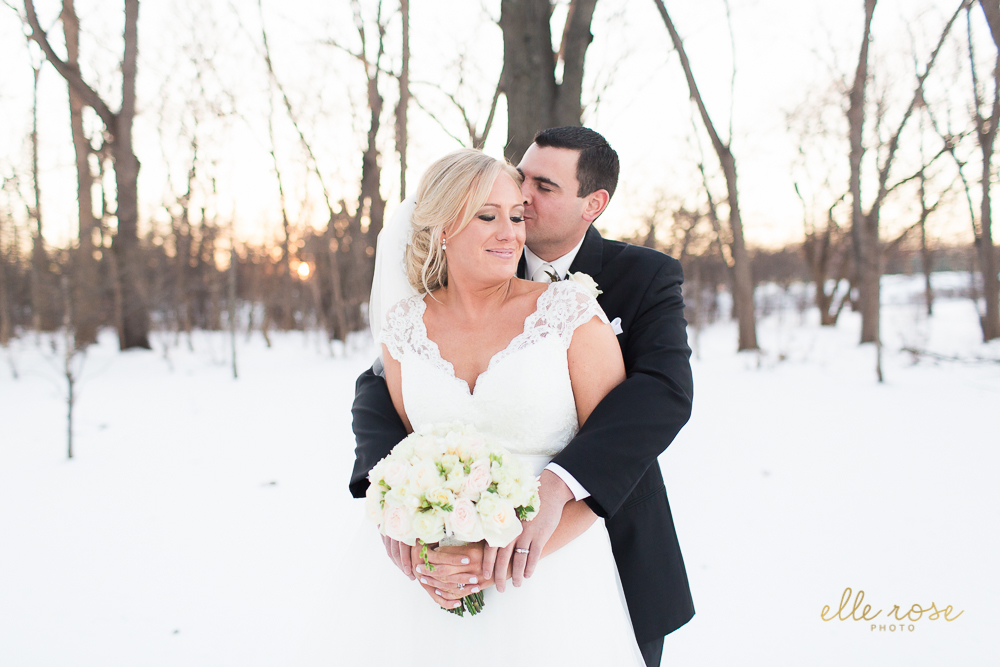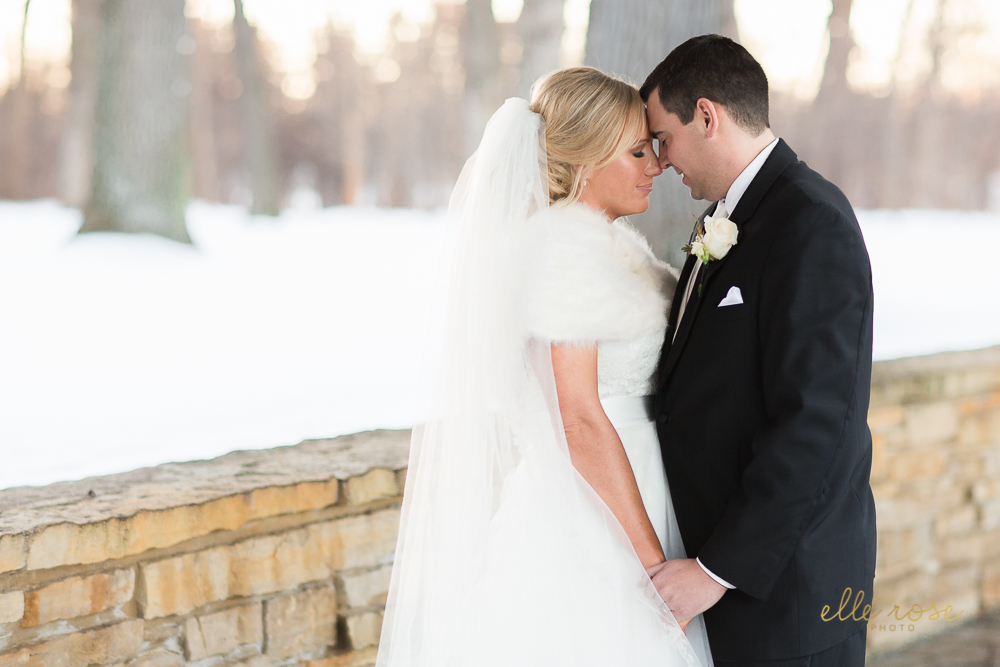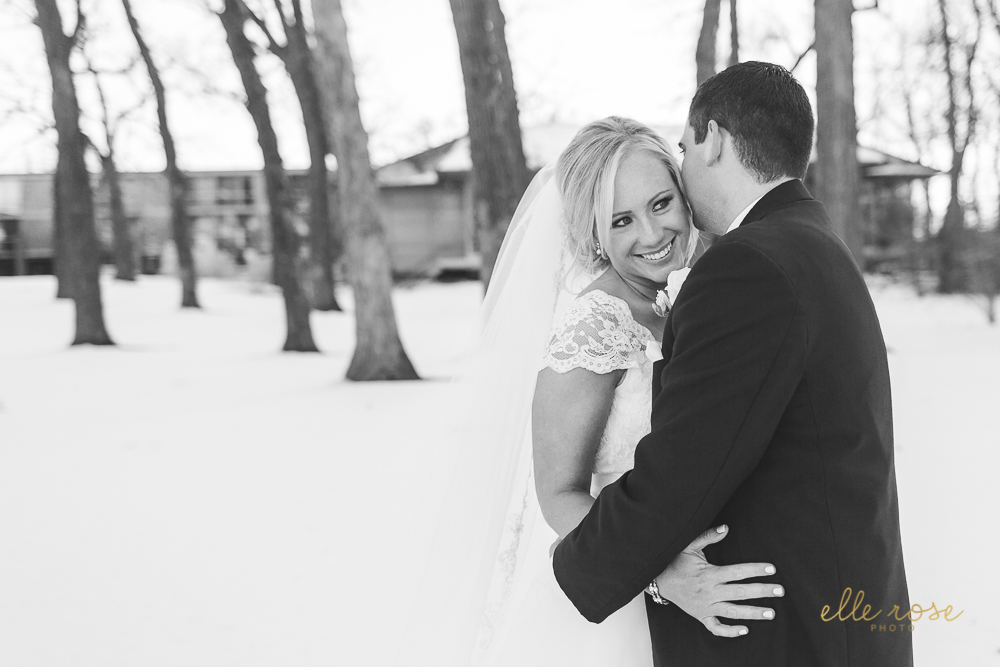 Beauties!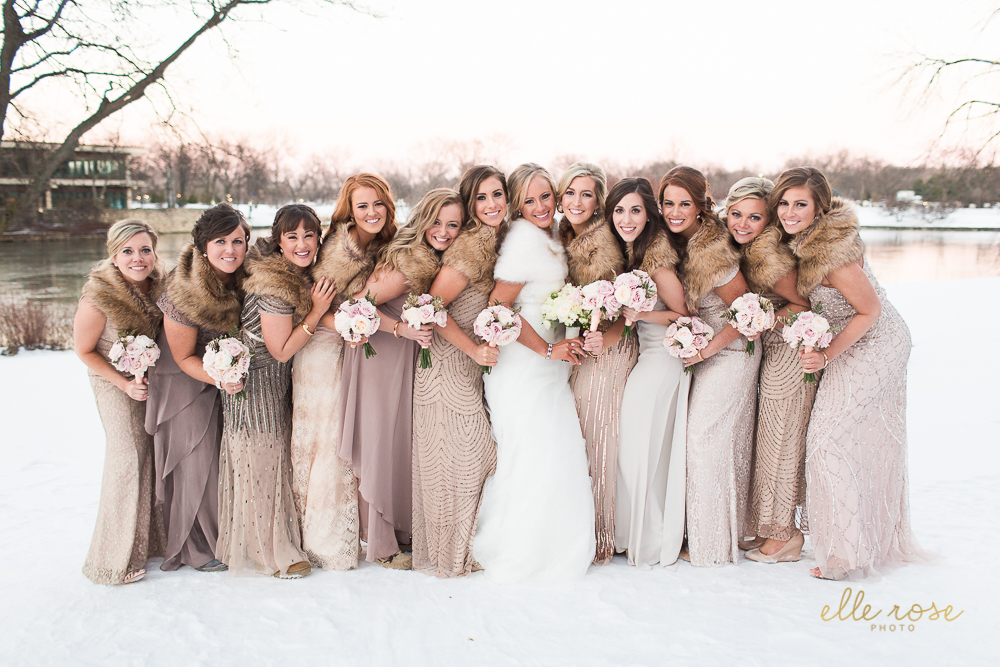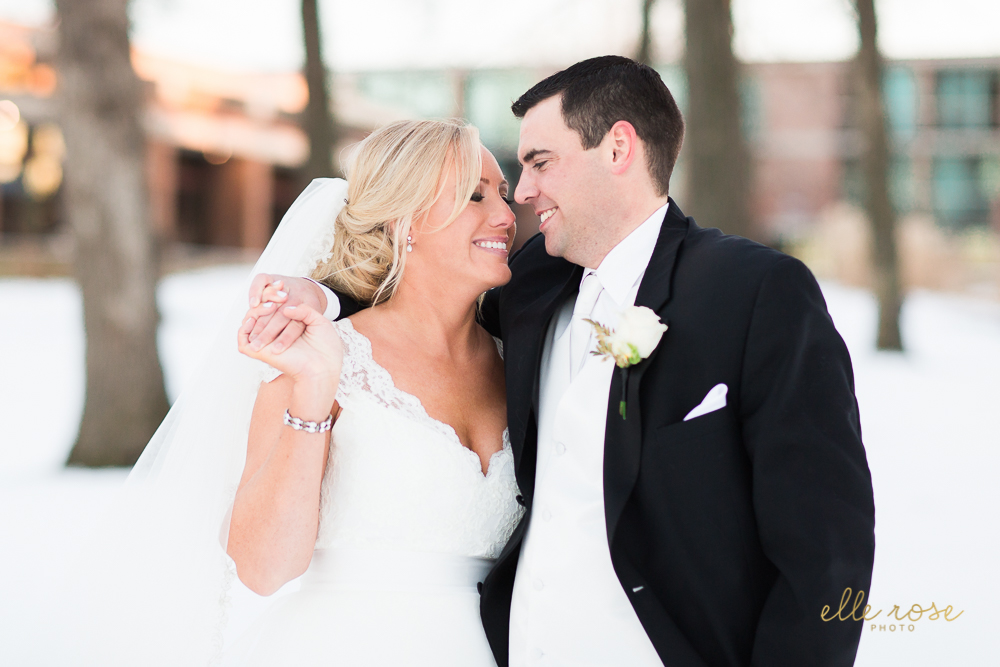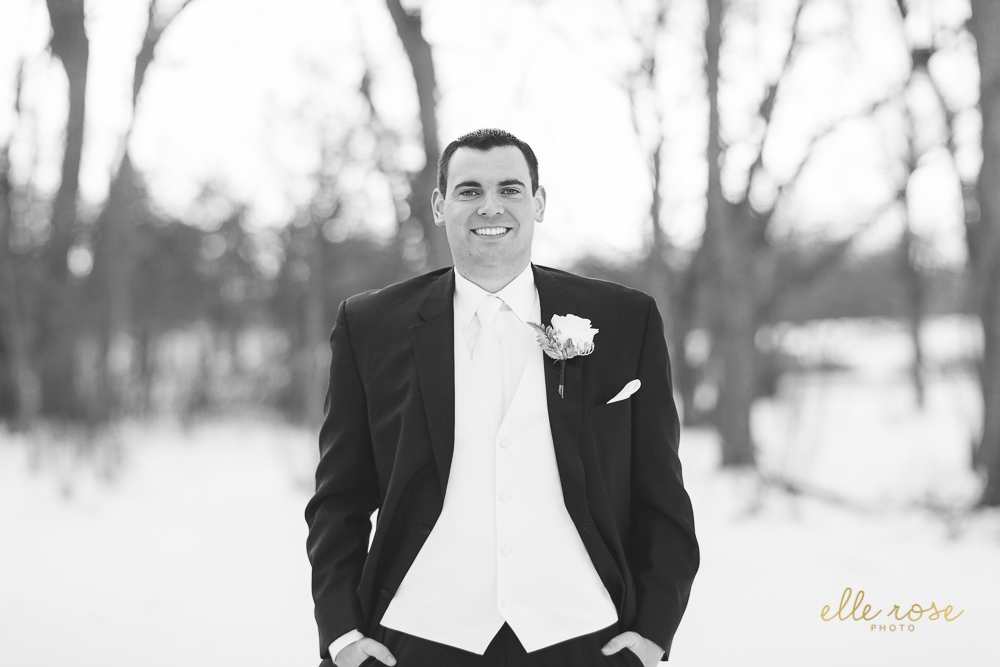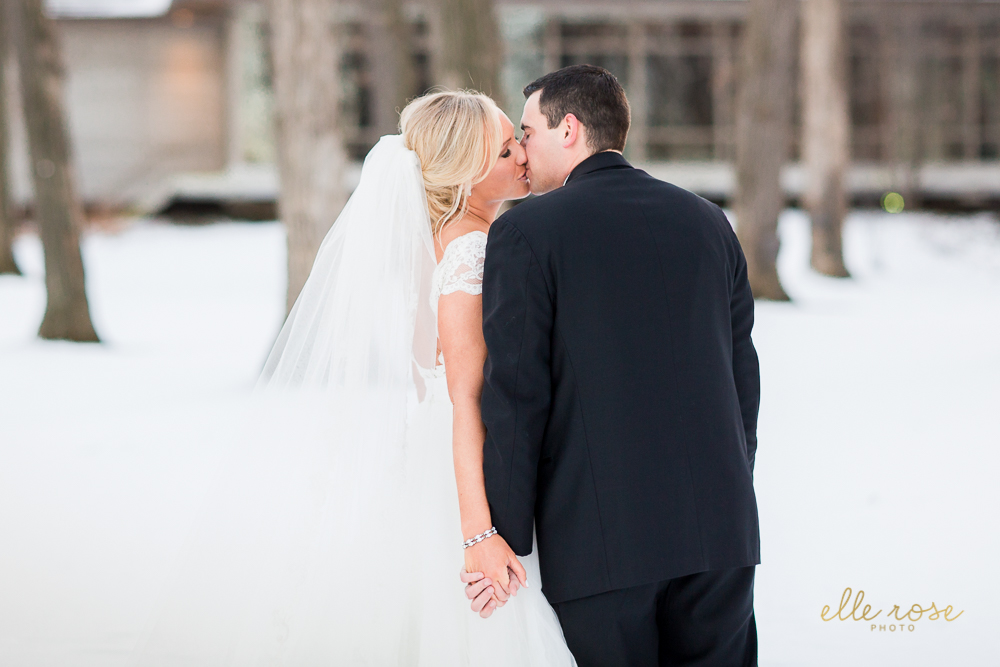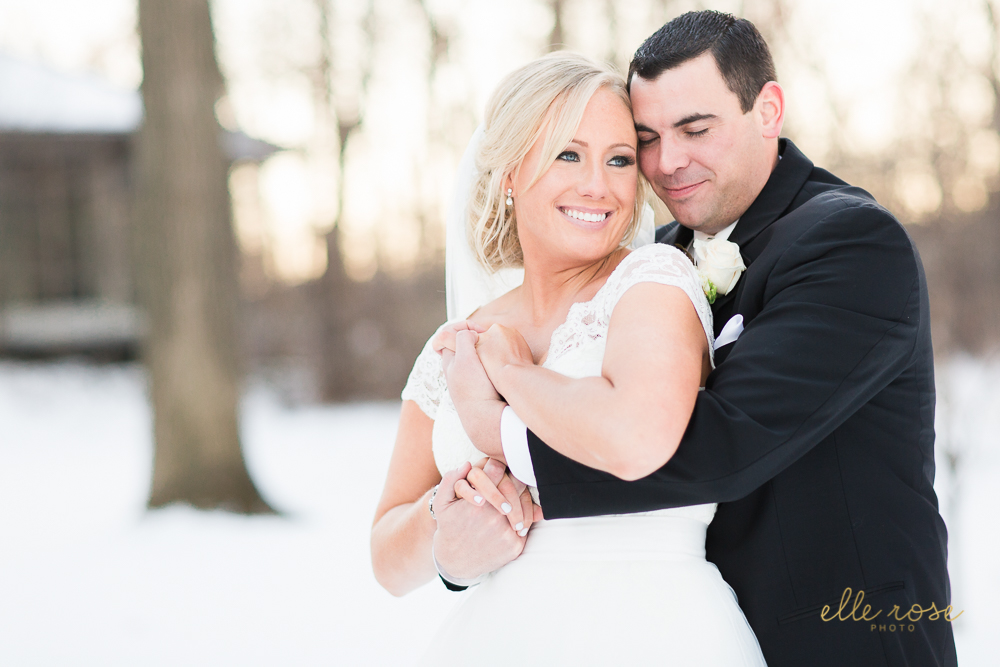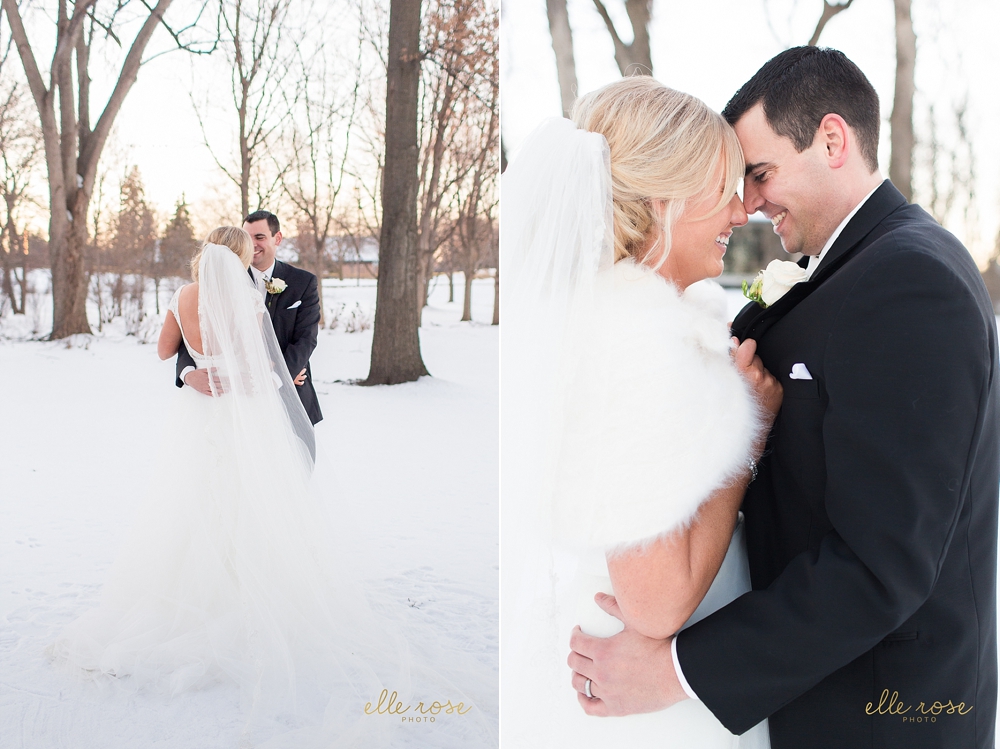 You guys were an absolute blast to hang out with – thanks for rocking pictures in record time!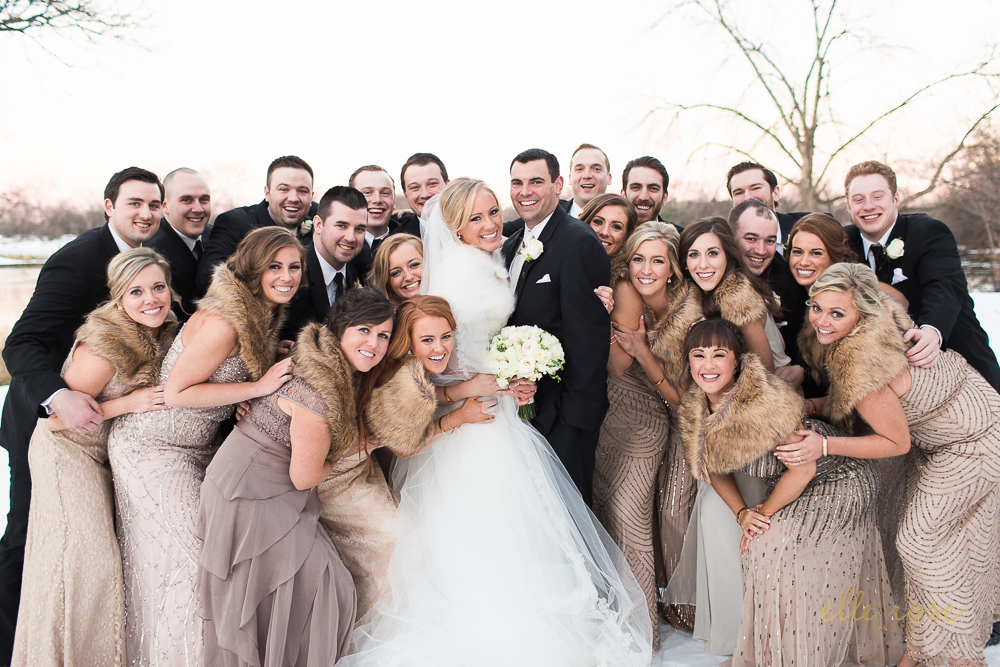 The Hyatt Lodge Ballroom was totally transformed!! So much pretty to take in : )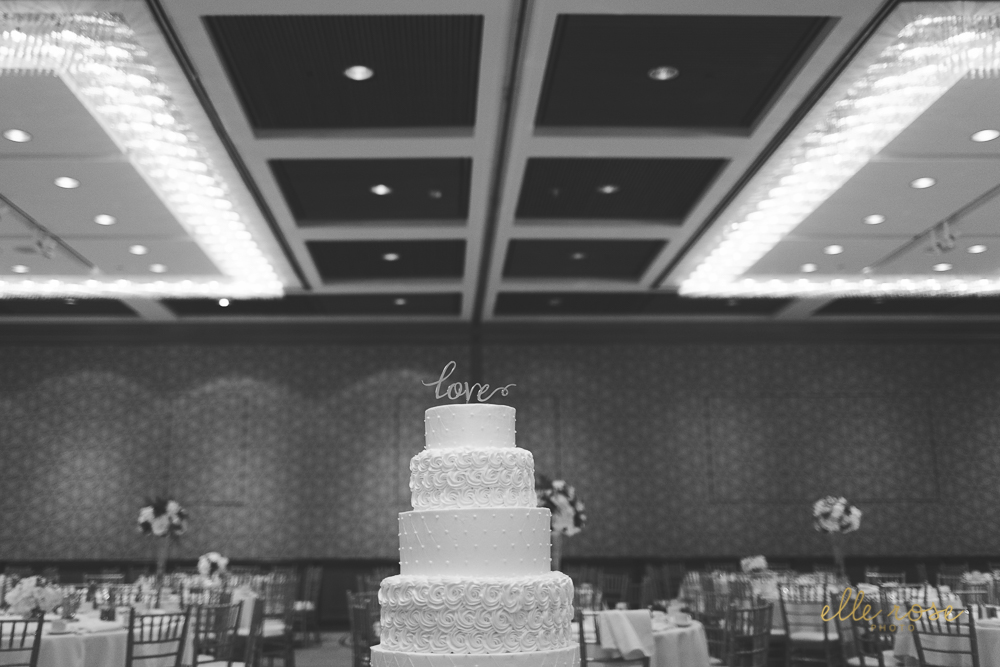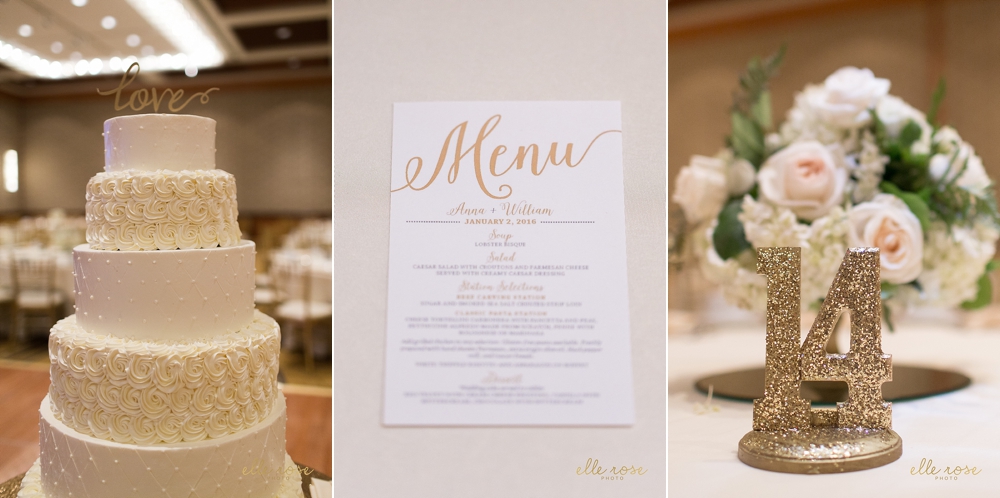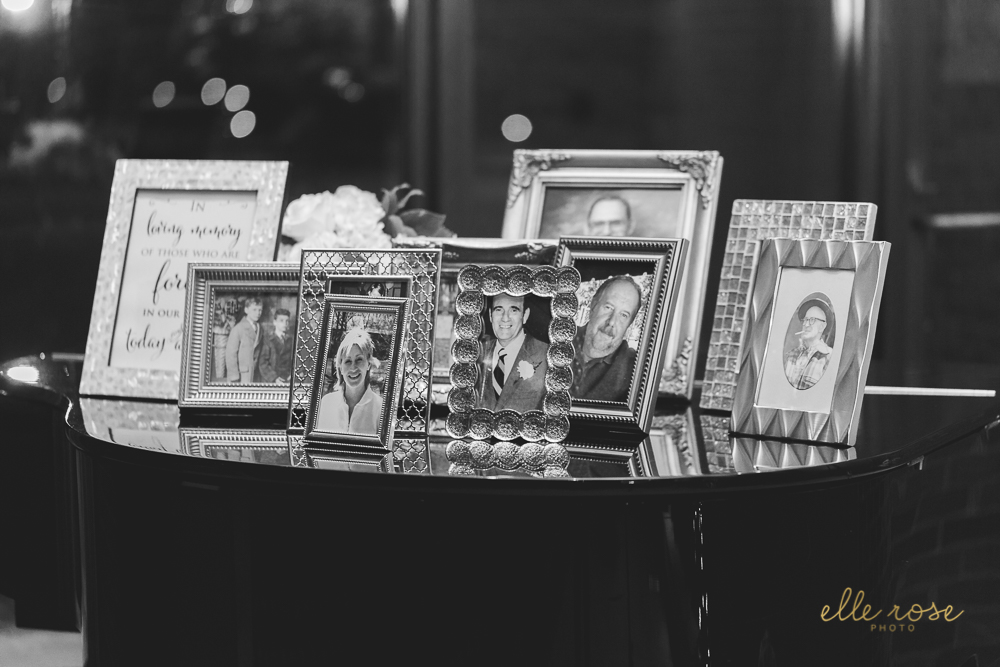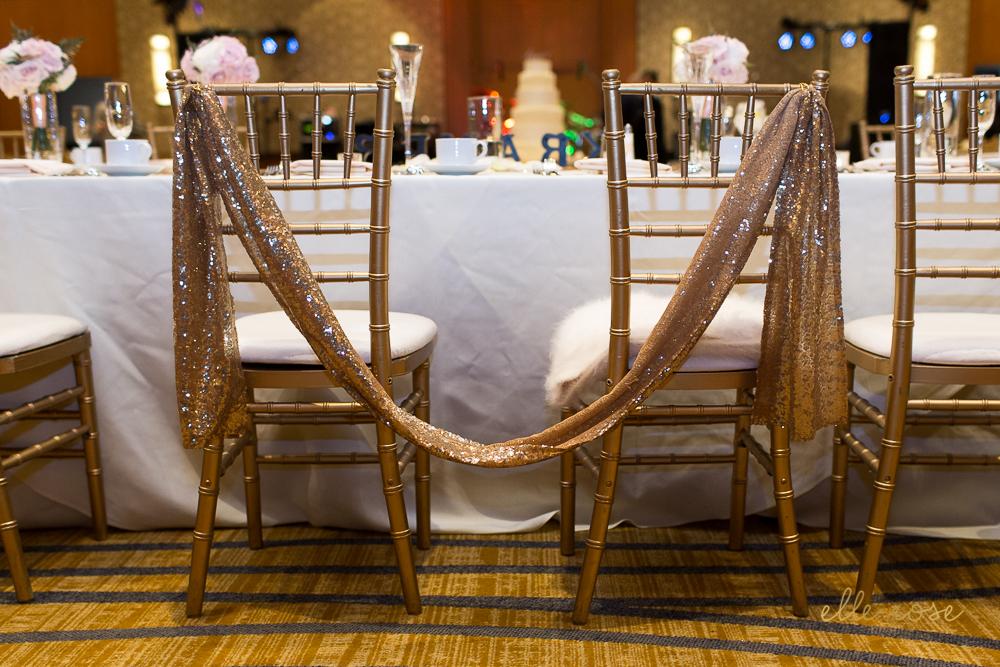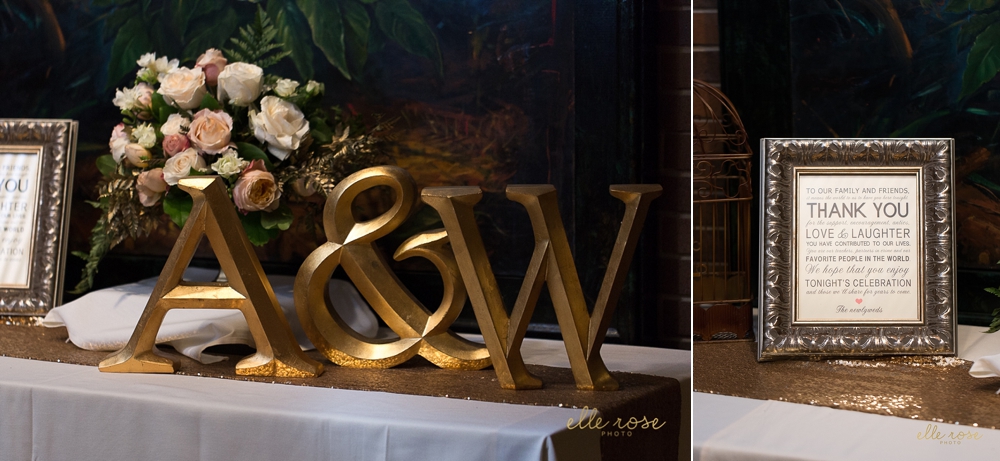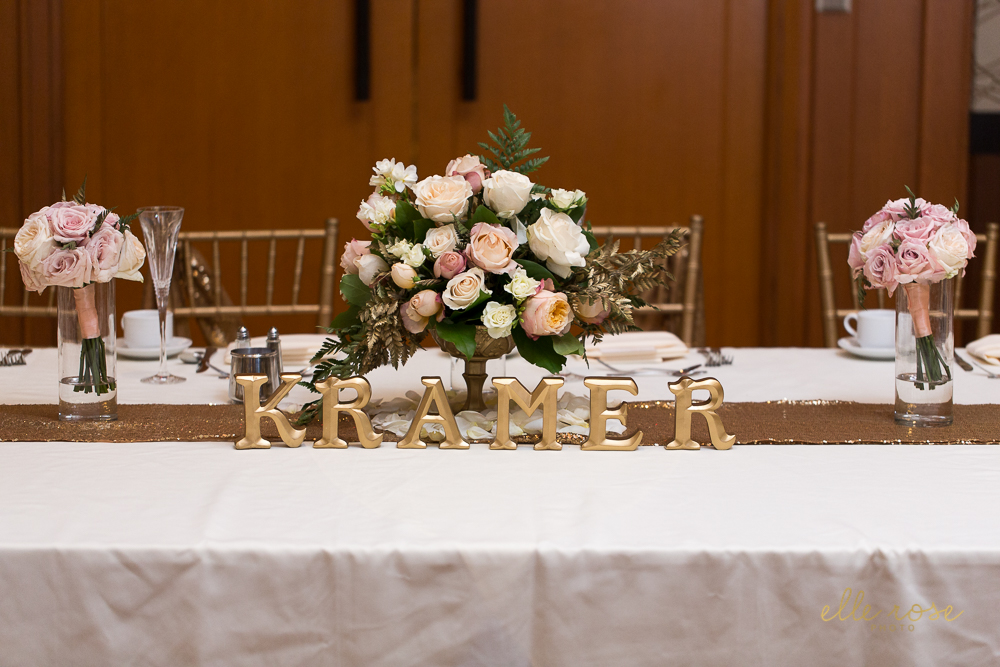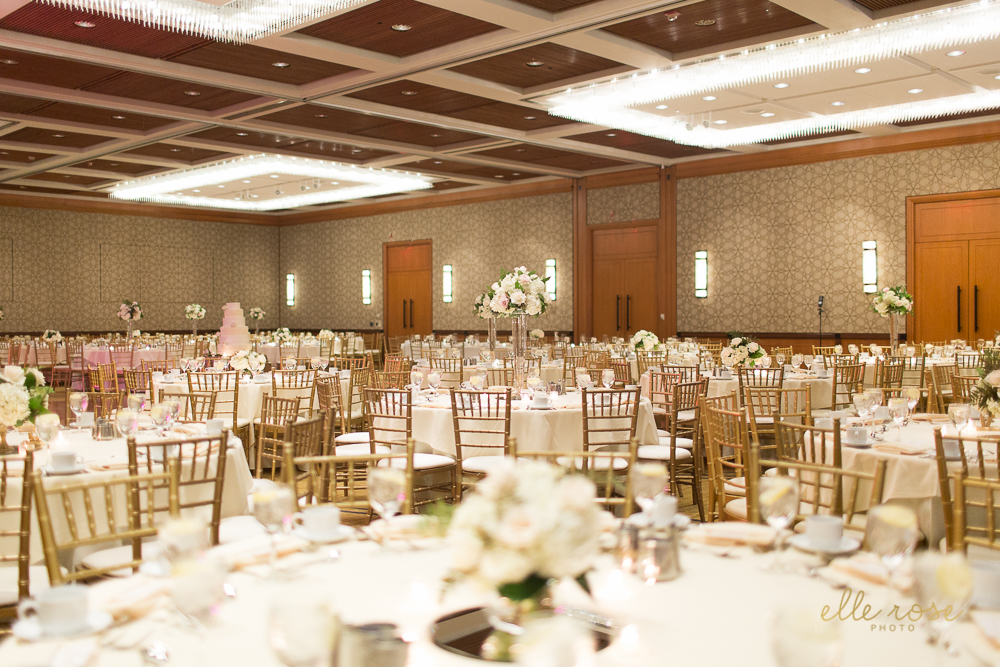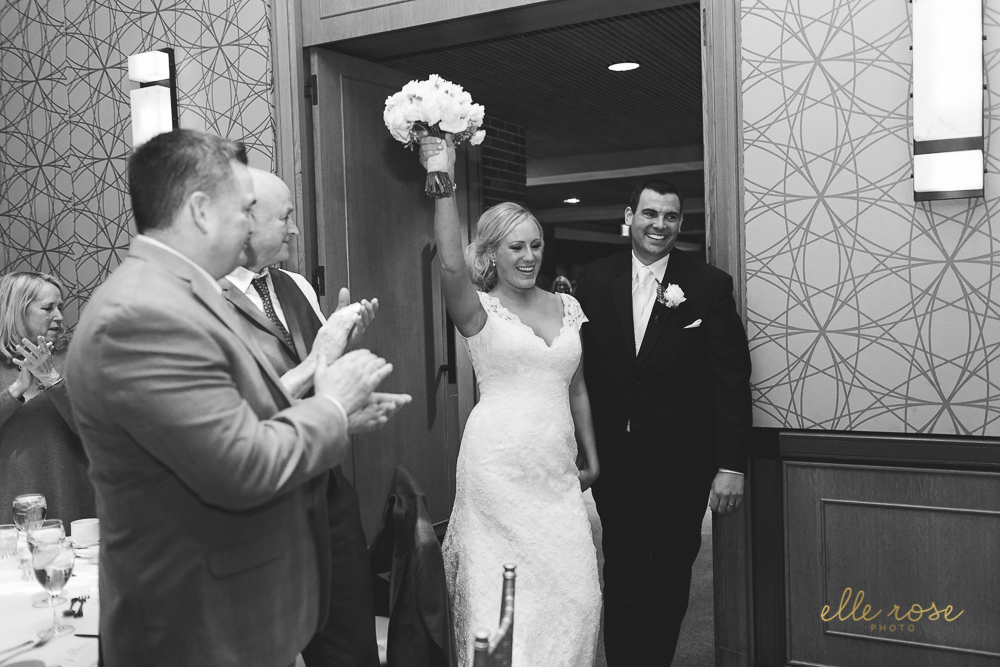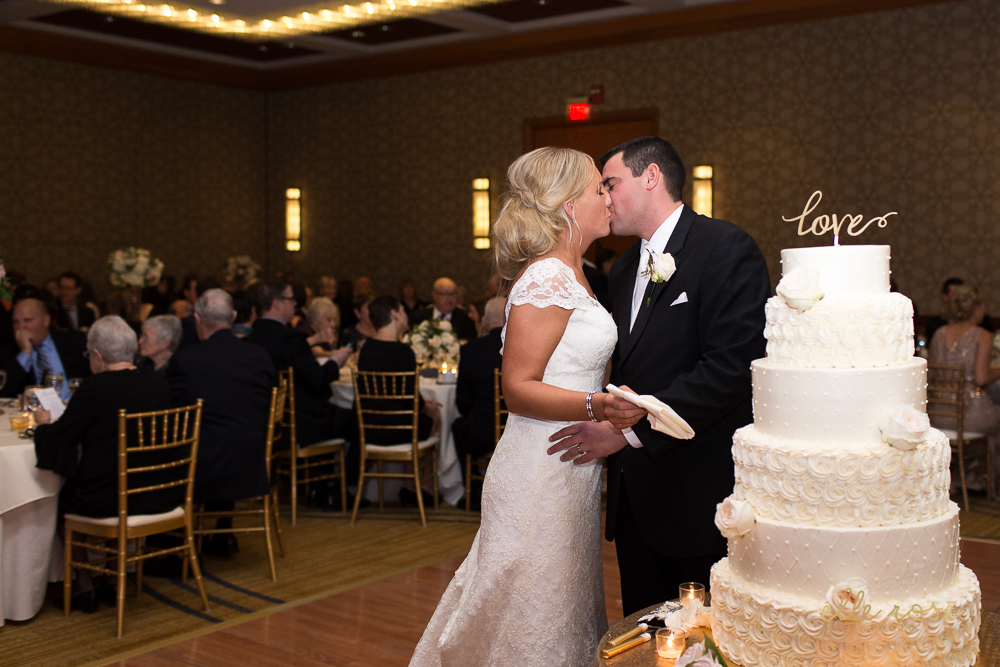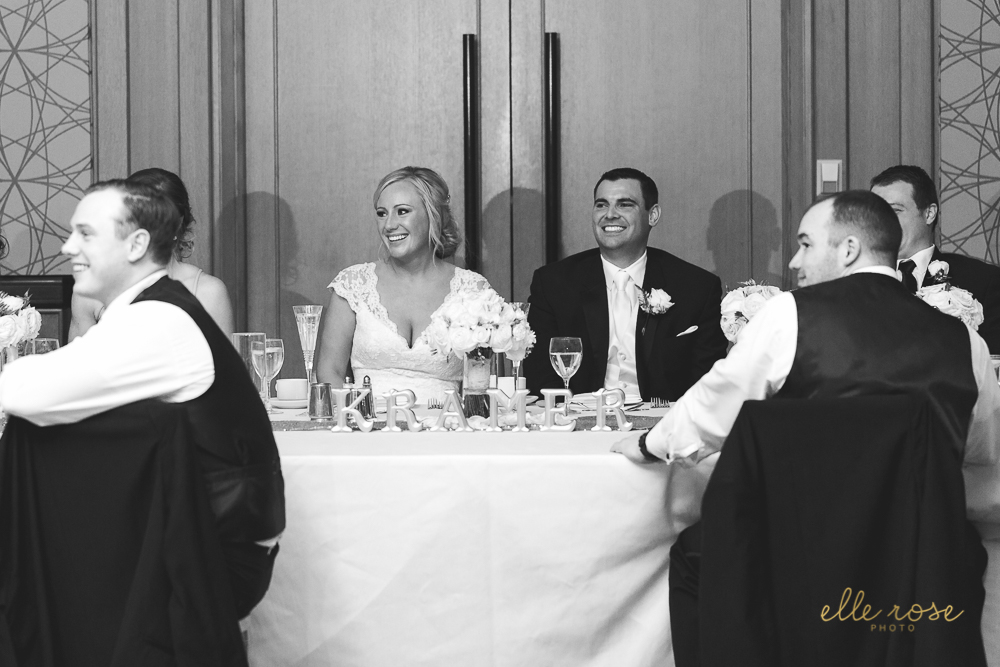 First Dance :: Georgia, Vance Joy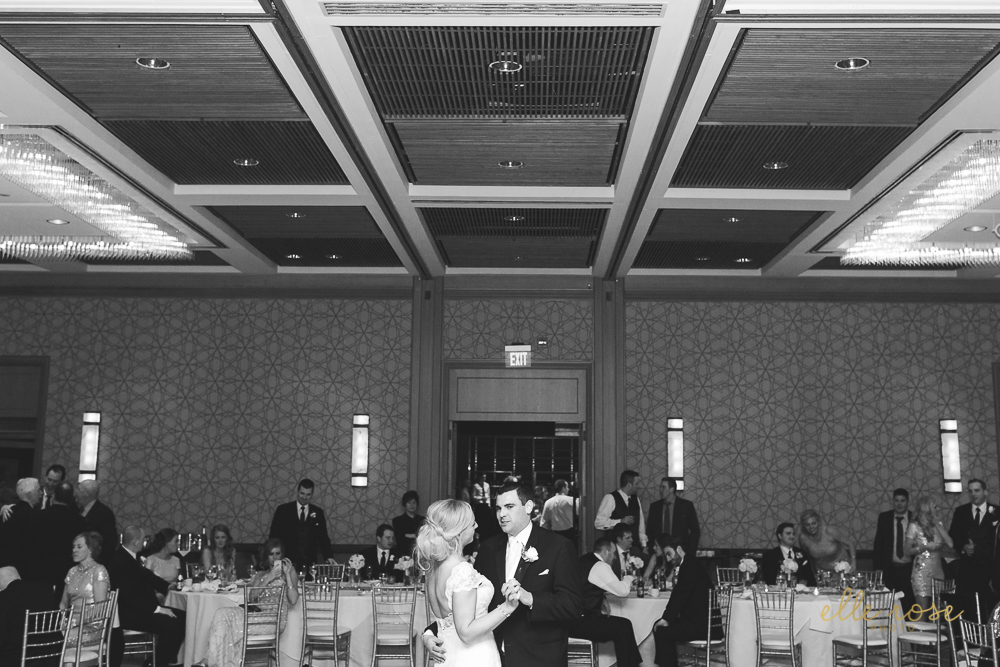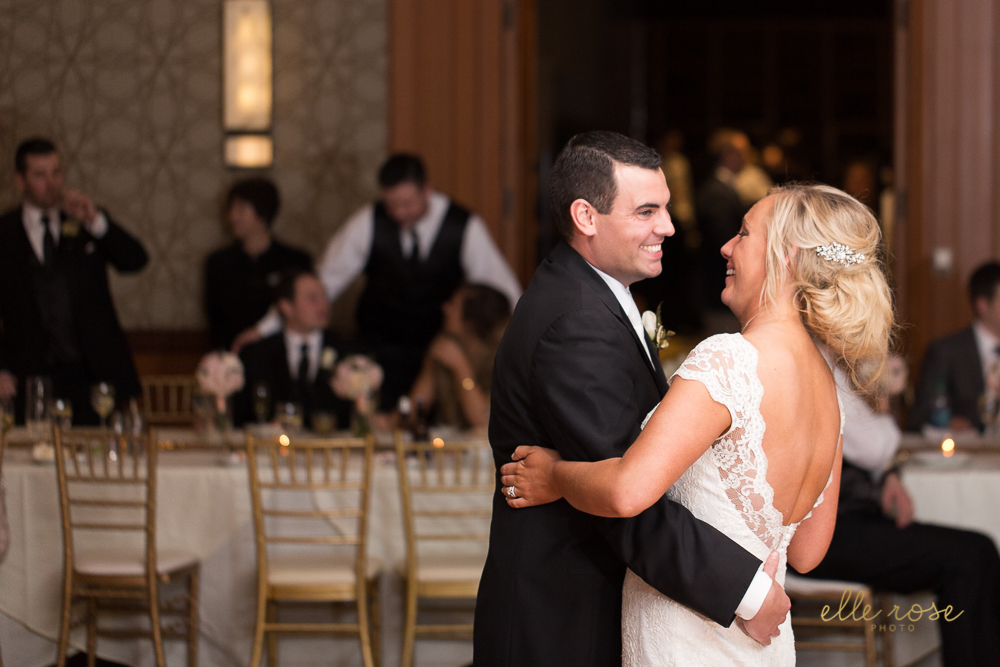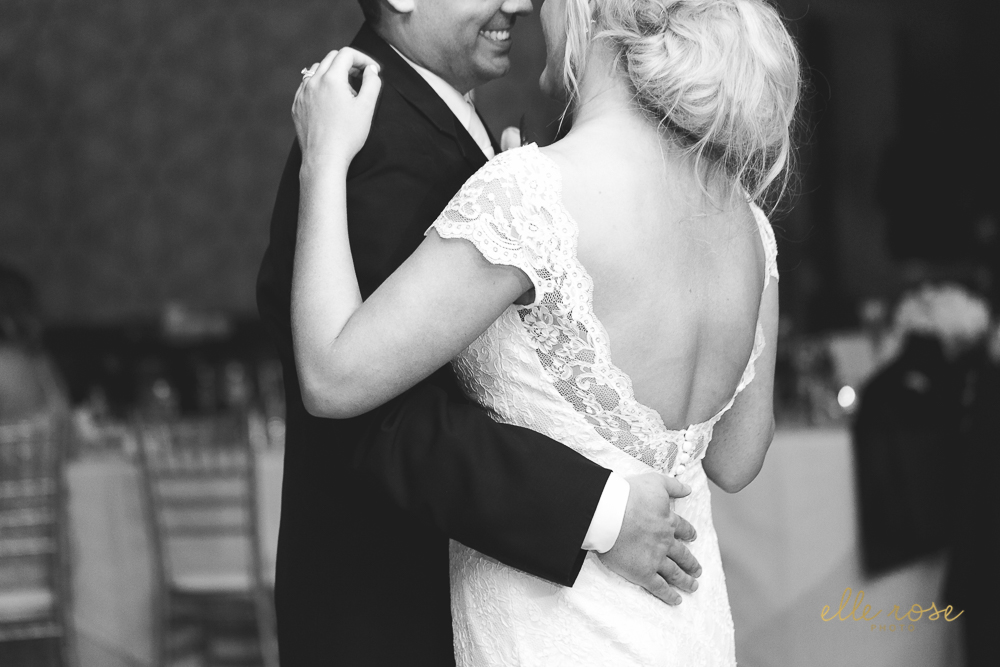 From the Bride + Groom :: Most hilarious moment was probably the issues that the ushers had with the runner. We loved every moment of the entire day!! Thanks so much everyone! – B + A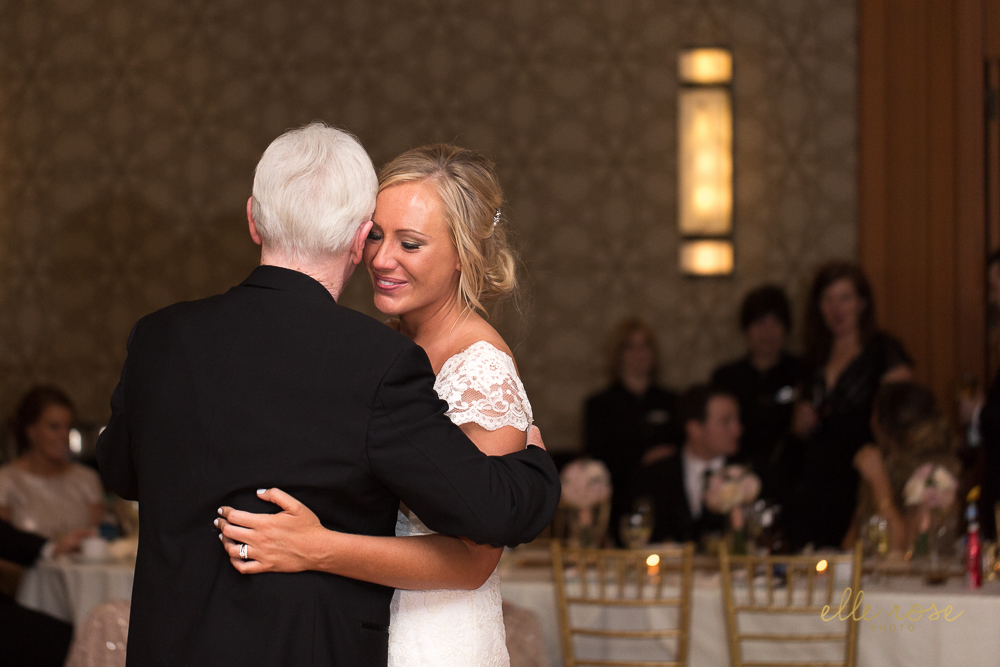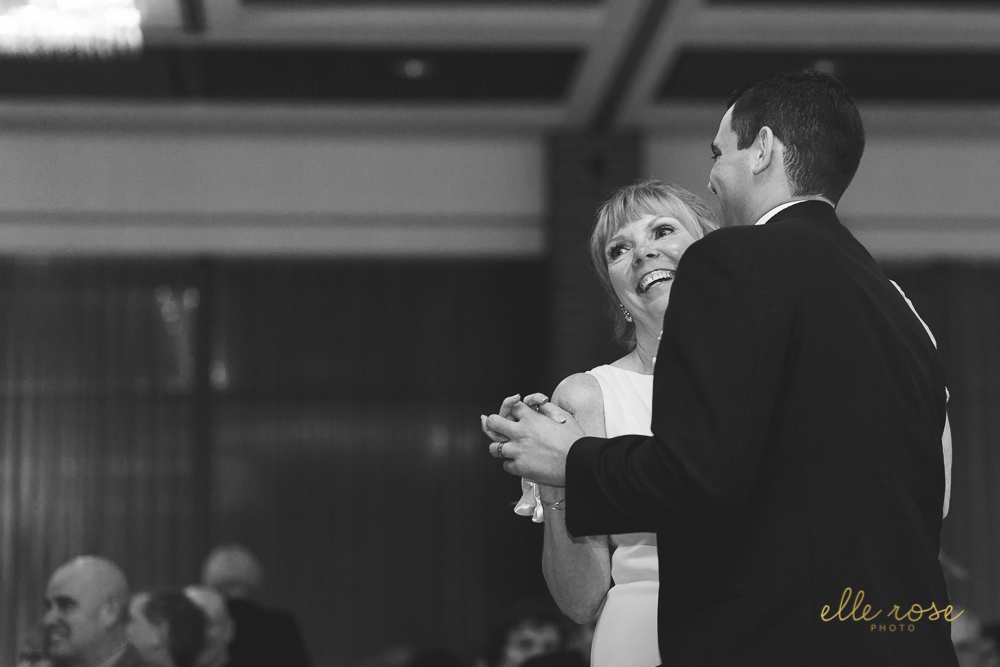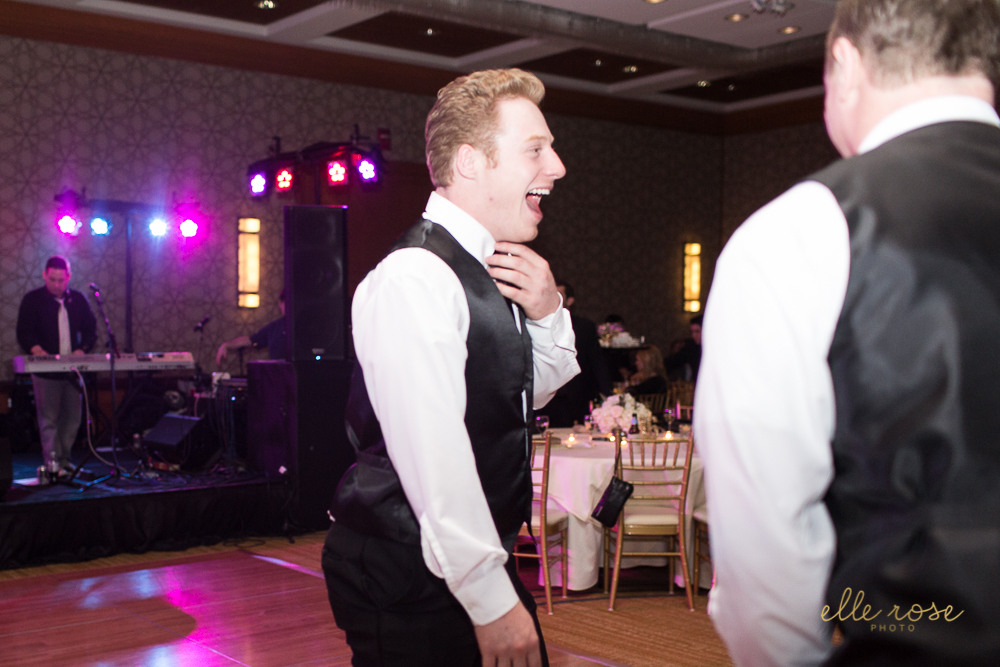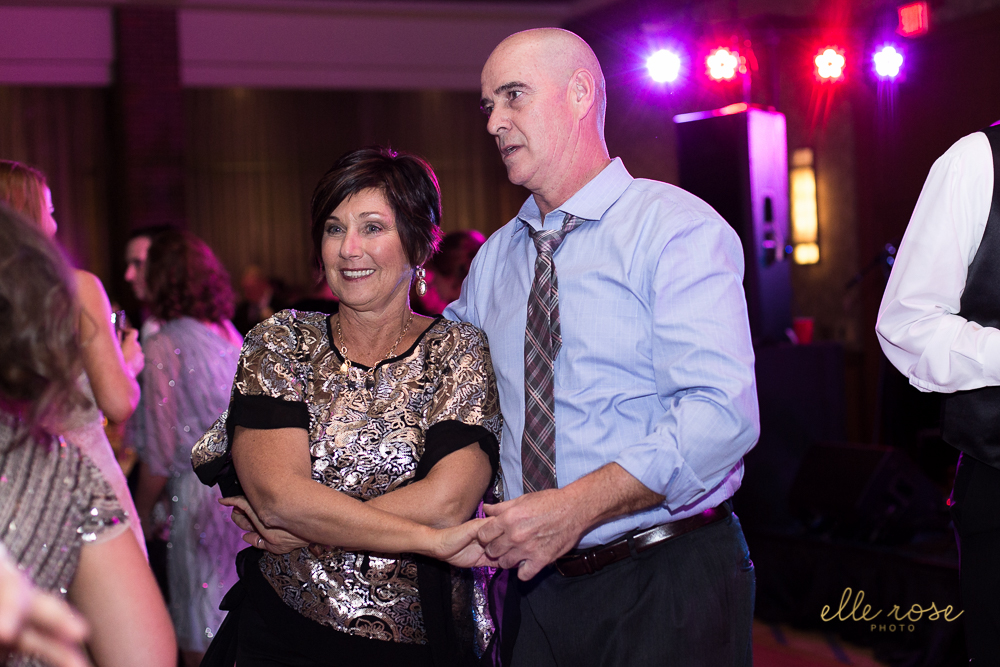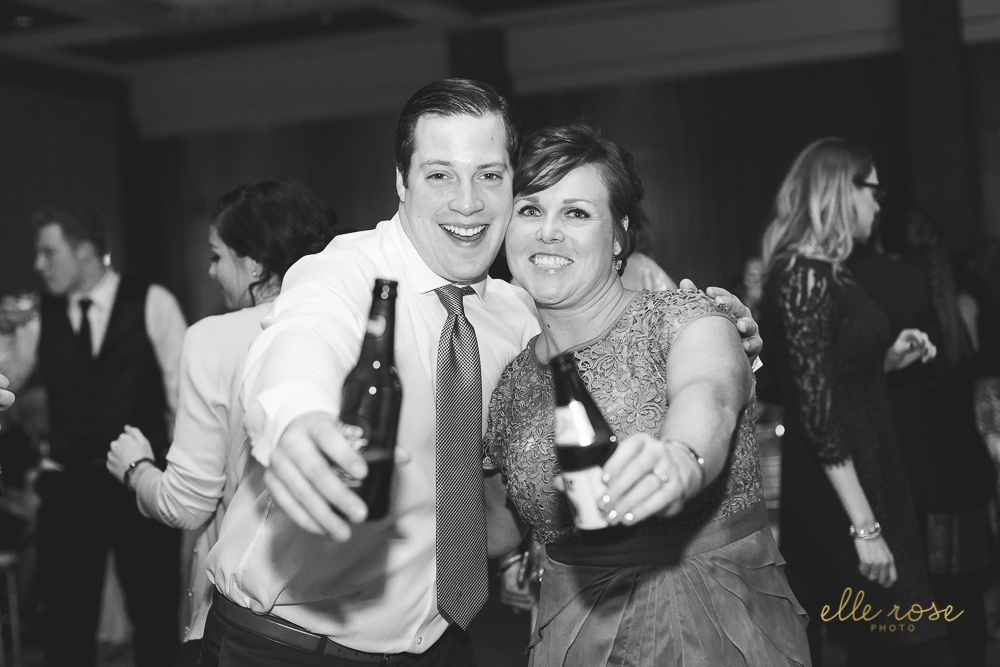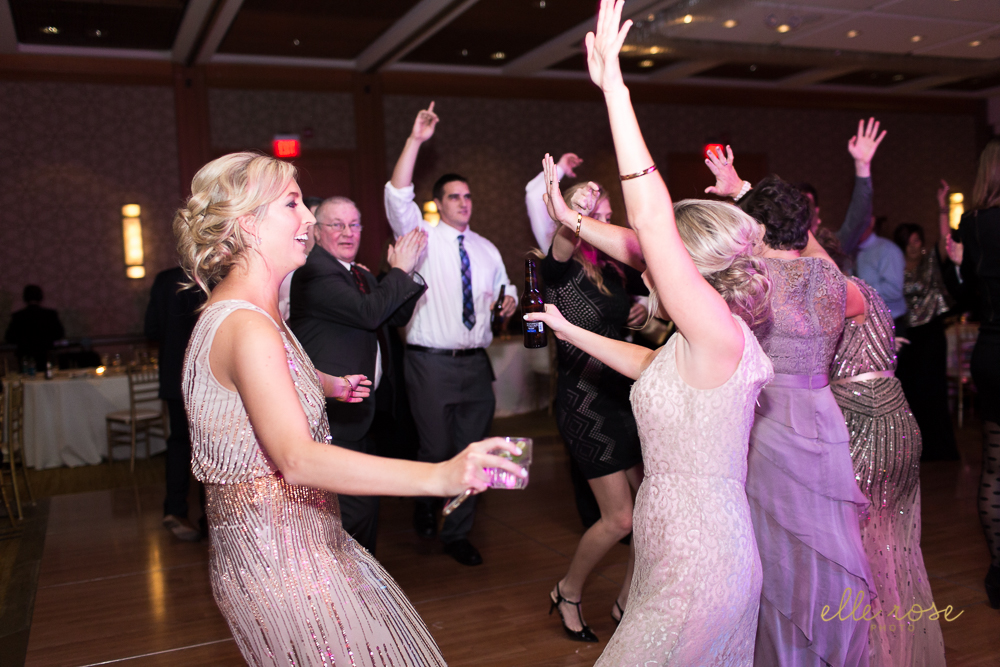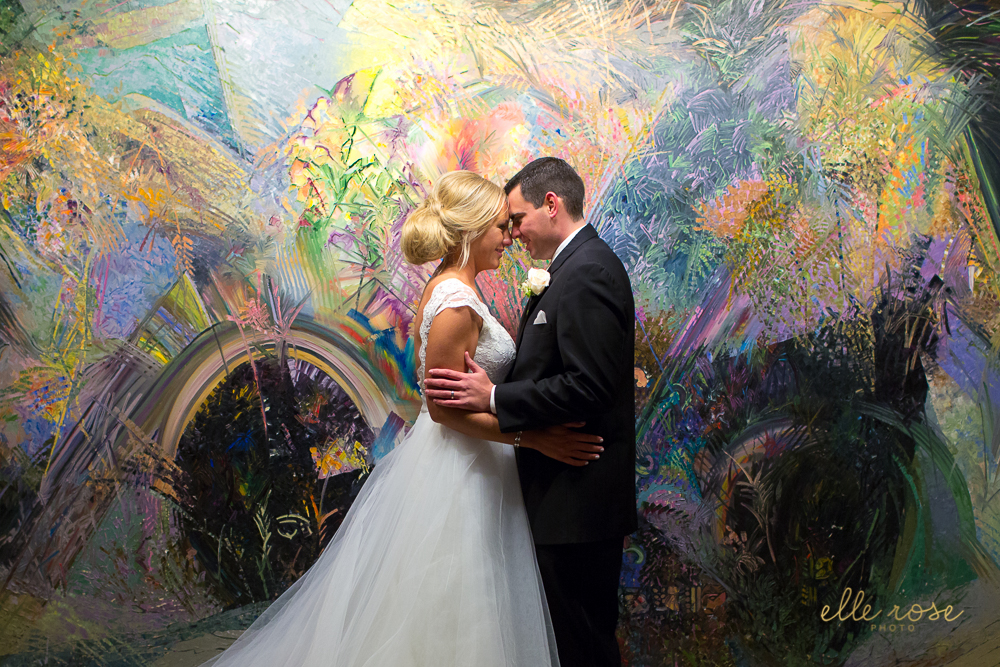 Bill + Anna – you two are just the best!! We had the absolute best time following you guys around on your wedding day snapping these memories! There was just so much love surrounding you two, and it was contagious! Thank you, thank you so very much for inviting us into your day – we loved every moment!! Thank you + congrats again, XO – L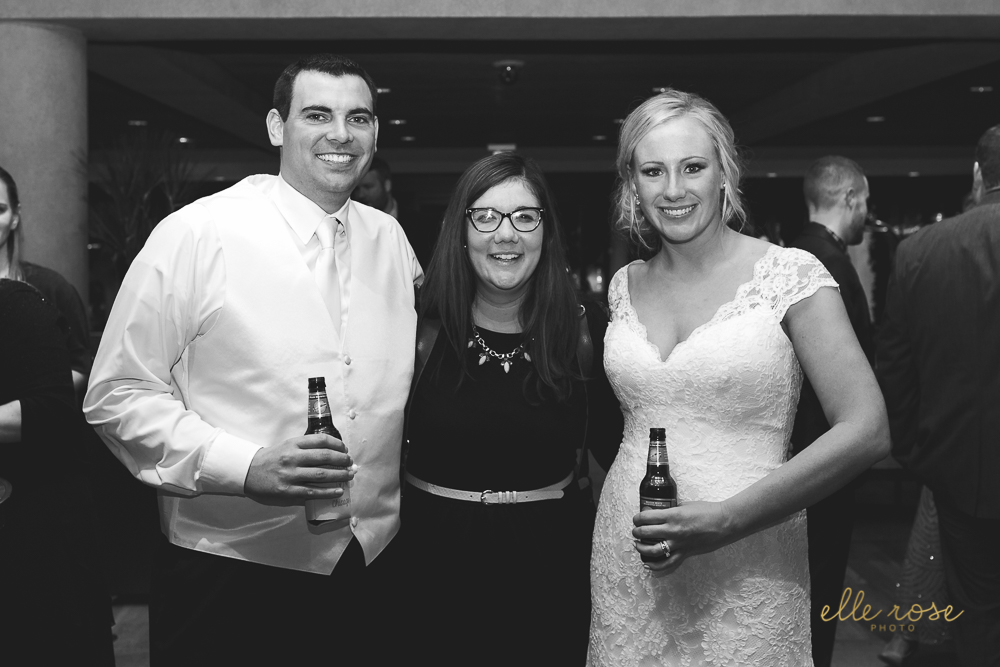 Second Shooter :: Nicole Defilippis Photography  ///  Flowers :: OH My Floral!  ///  Band :: Then Again  ///  Dress :: Augusta Jones  ///  Tux :: Men's Warehouse  /// Venue + Catering :: Hyatt Oakbrook Lodge  ///  Bridemaid Dress :: Adrianna Papell  /// Church :: St. Rita of Cascia
Because you know, iPhone snapshots with me in them are all you want to remember your big day!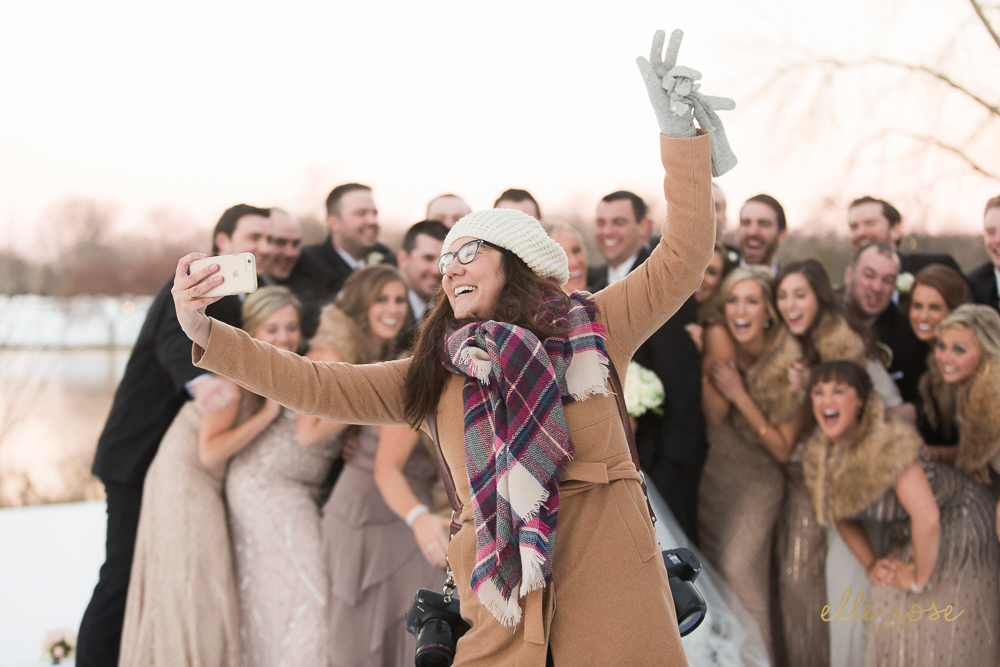 Me telling awesome jokes obviously, thanks Nicki for snapping these : )