chicago wedding photographer | lincoln park engagement kevin + mari
---
You guuuuuuuys! I am back to blogging since the season is in full swing and I am kicking it off with the most delightful couple – Kevin + Mari!! These two have are planning their Fall Chicago wedding right now so we thought it would be great to take in the Spring colors and light for their engagement session. We had the most perfect sunset to take advantage off, and these two definitely brought their A-games in front of my camera!! I cannot wait to photograph them on their wedding day in November : ) Starting out the post with a favorite….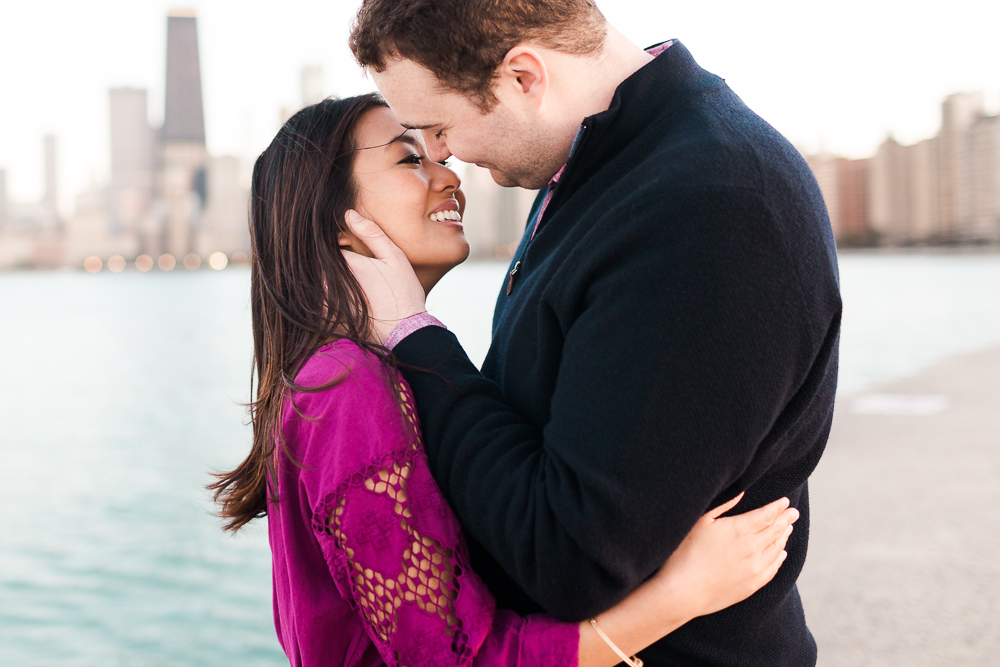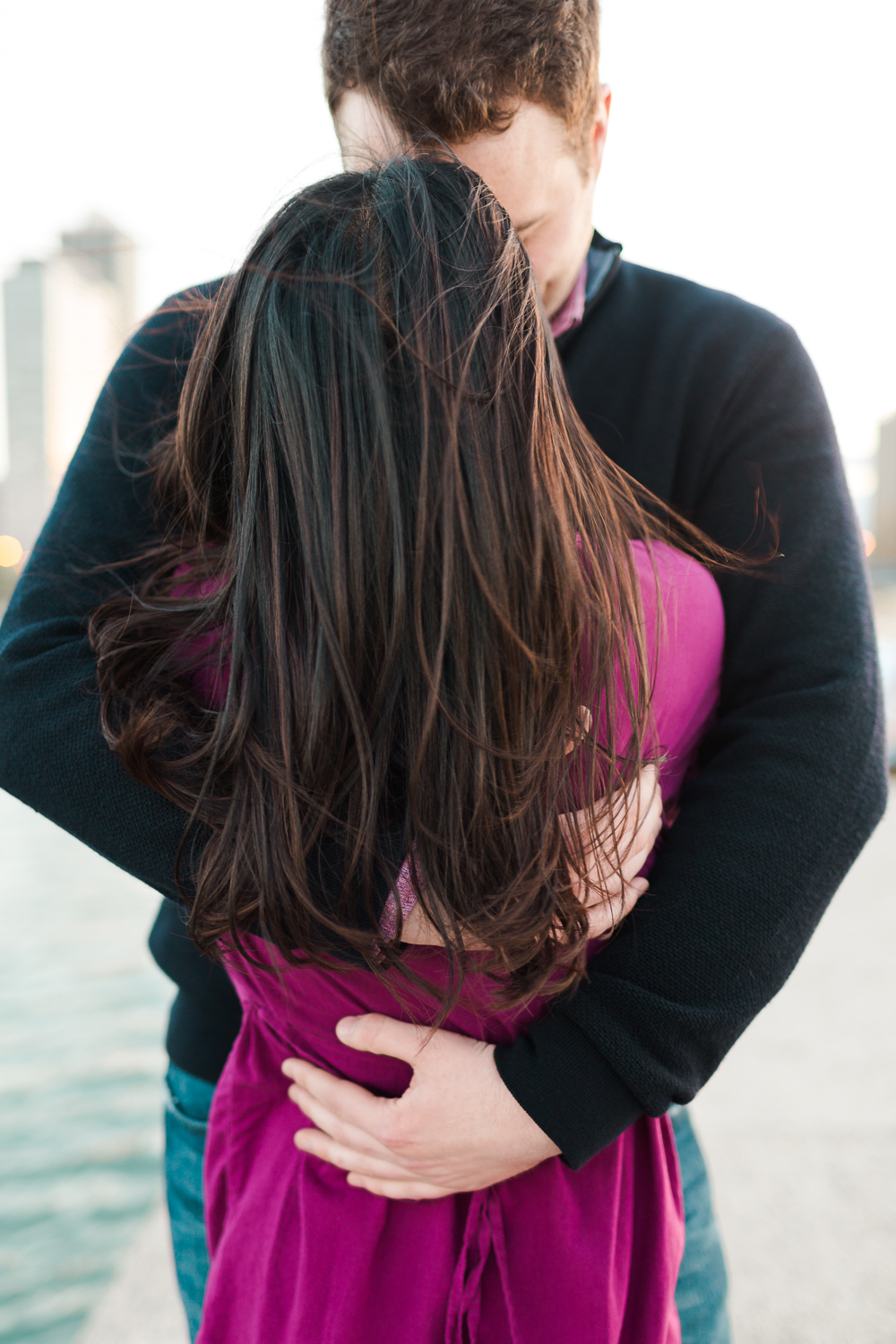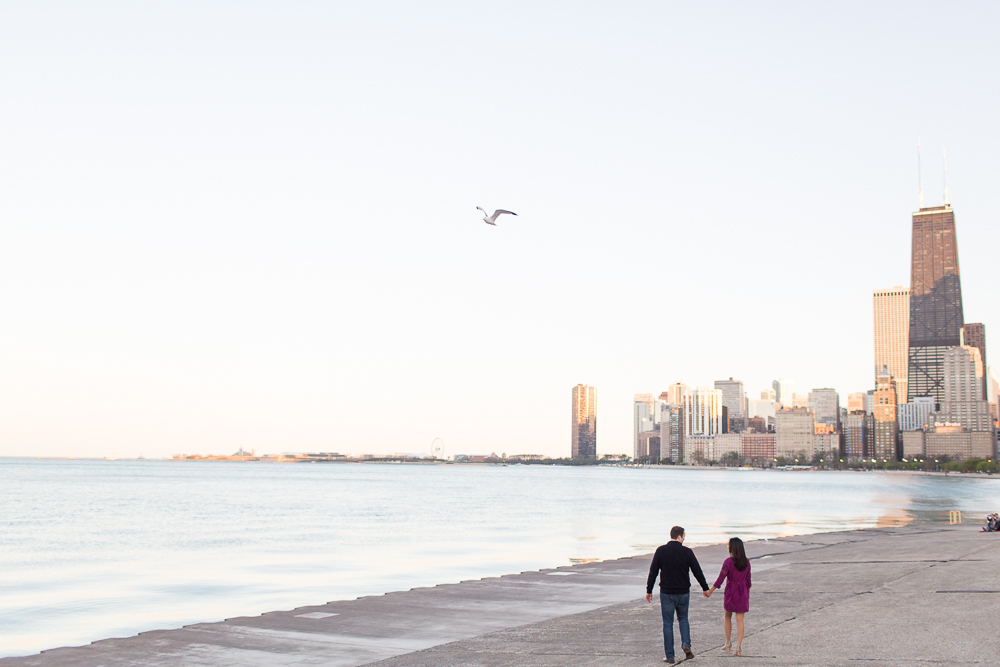 You guys are just wonderfully sweet together!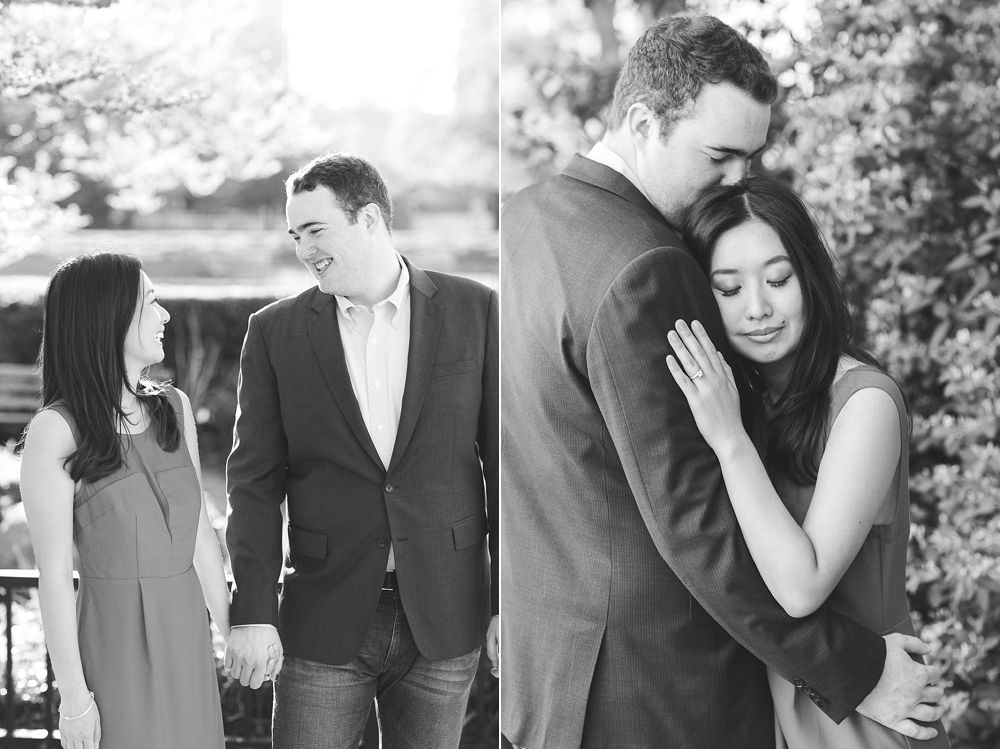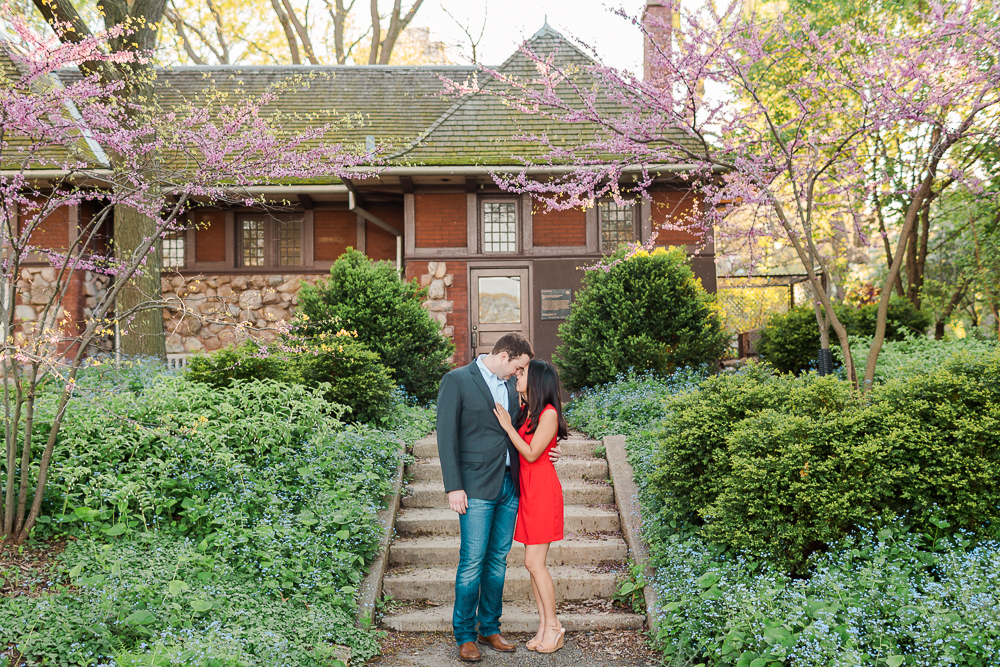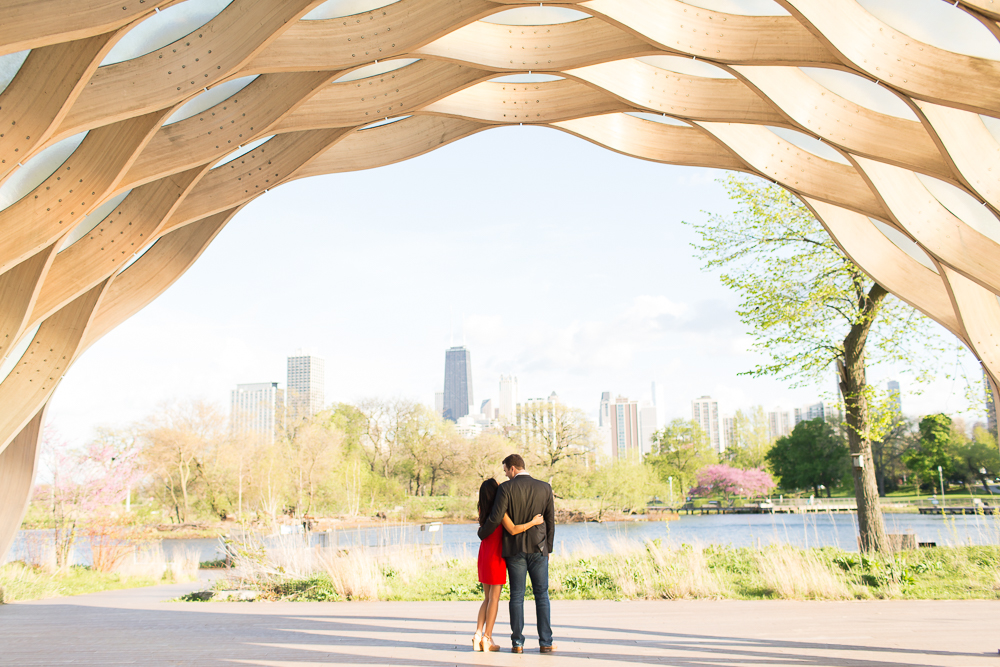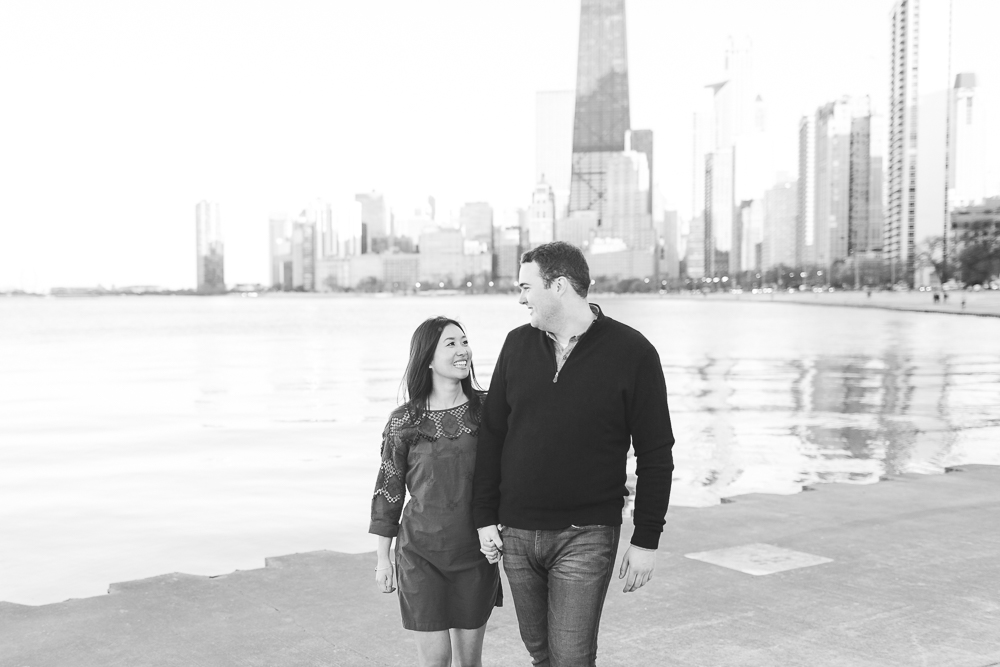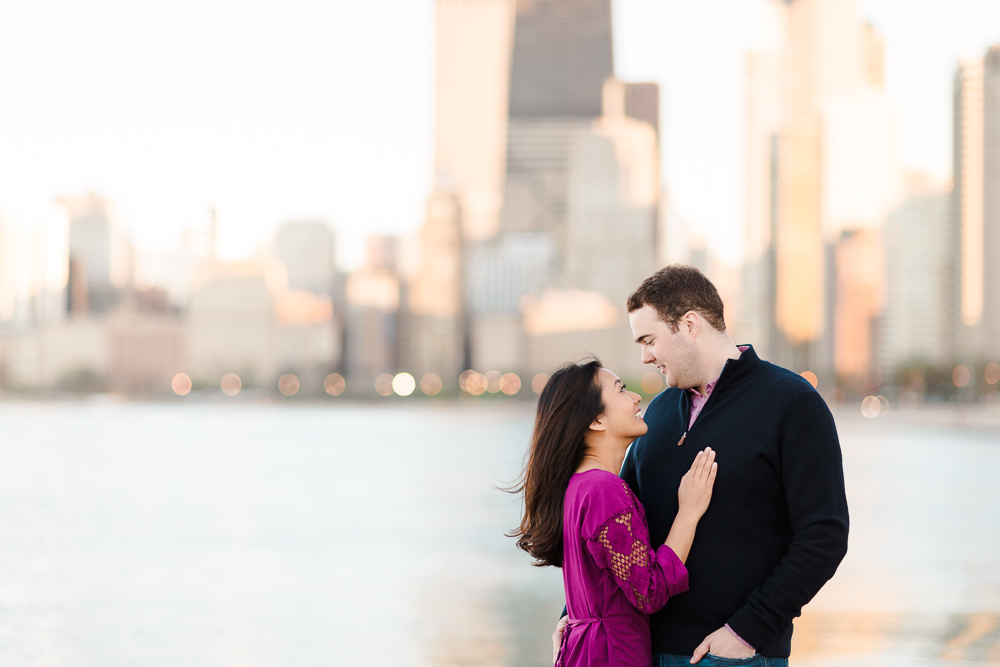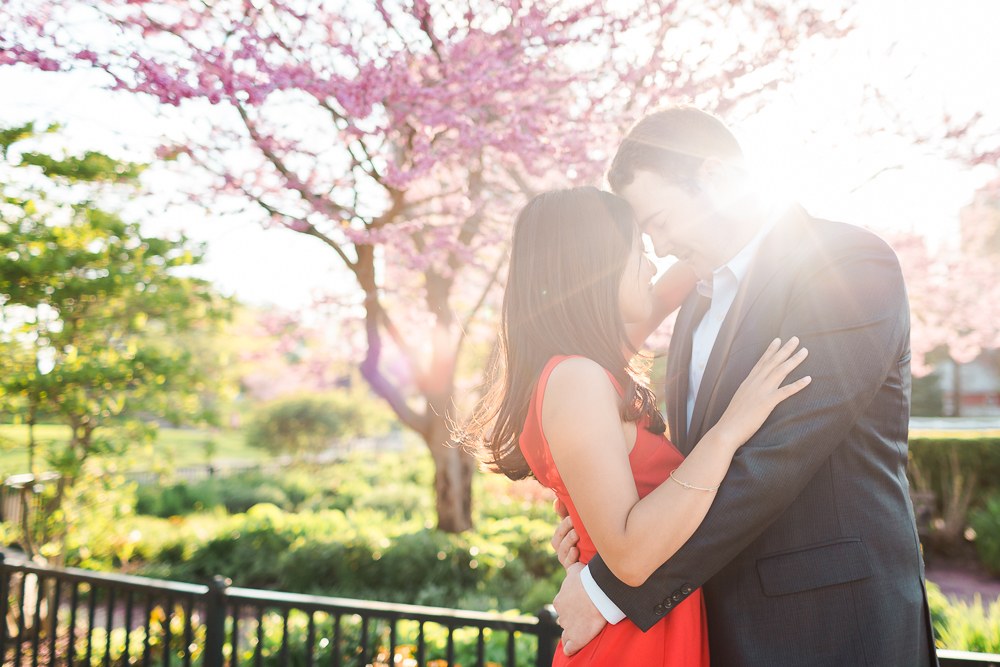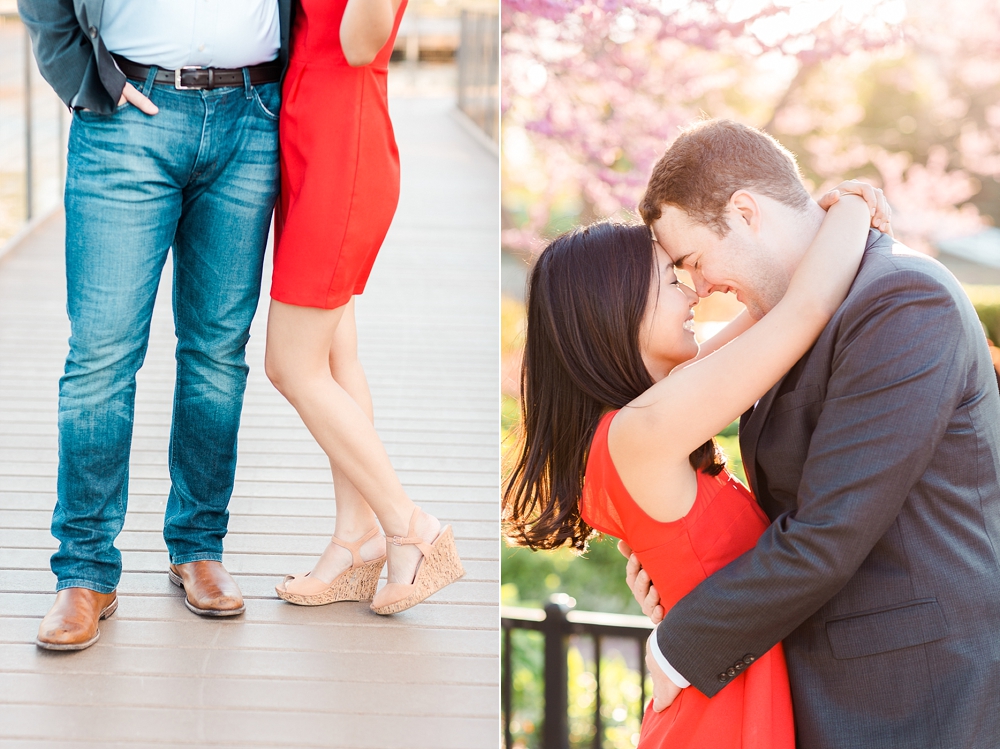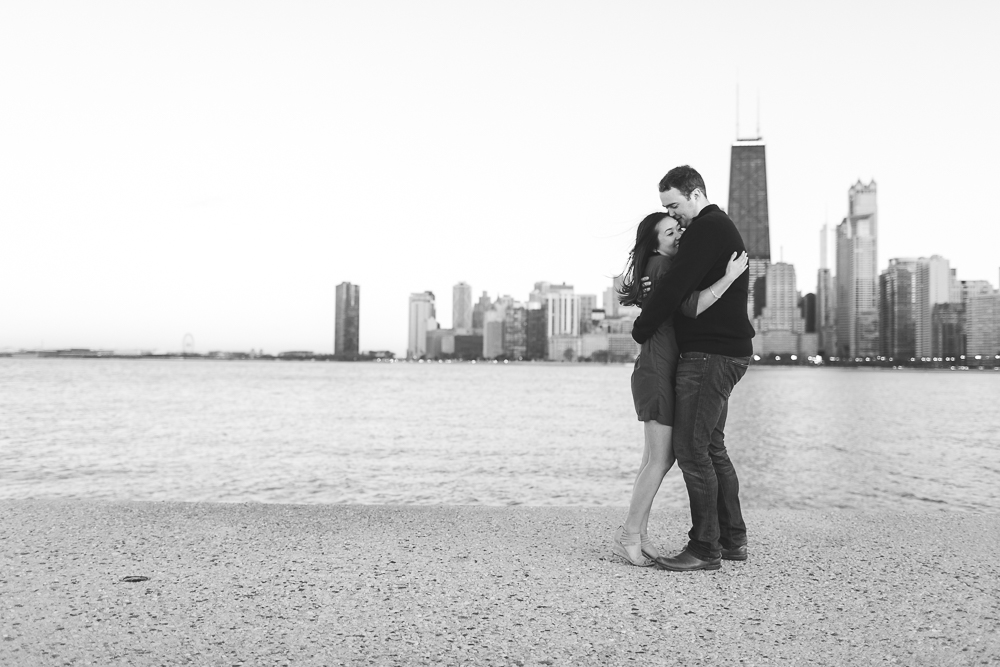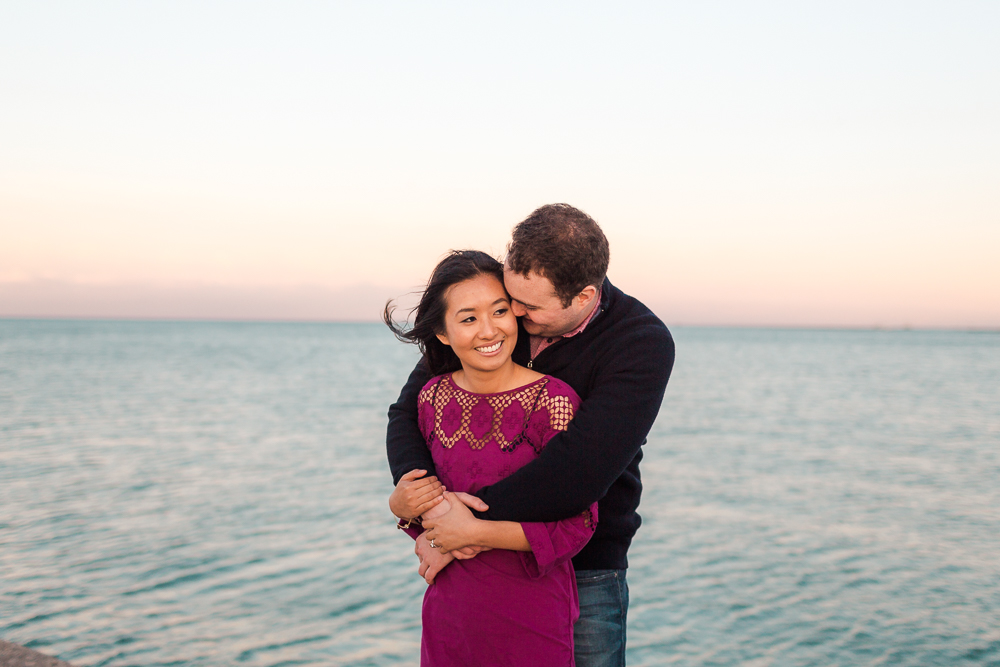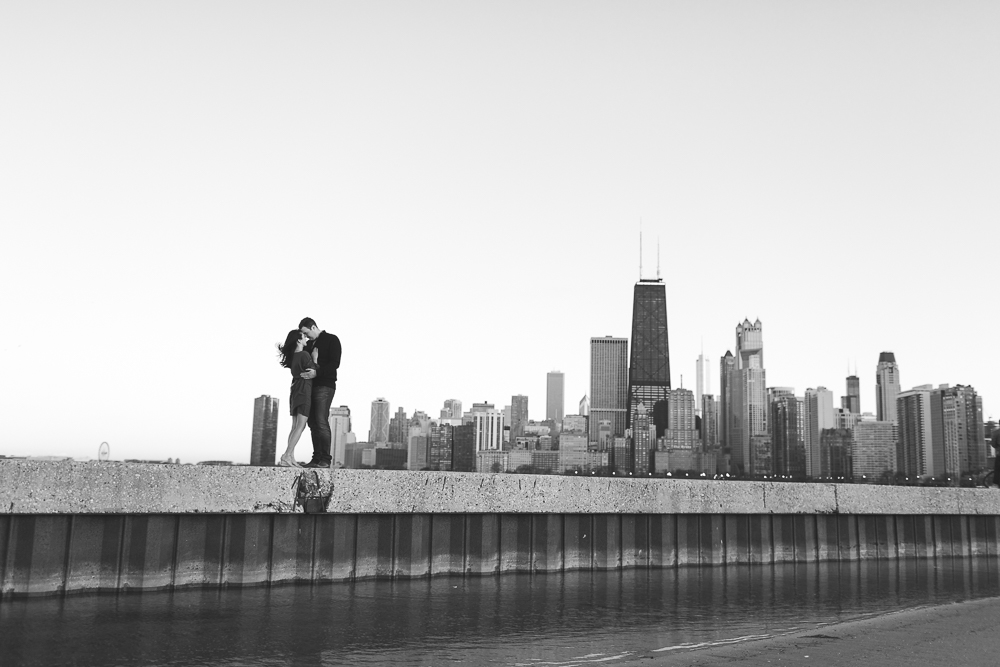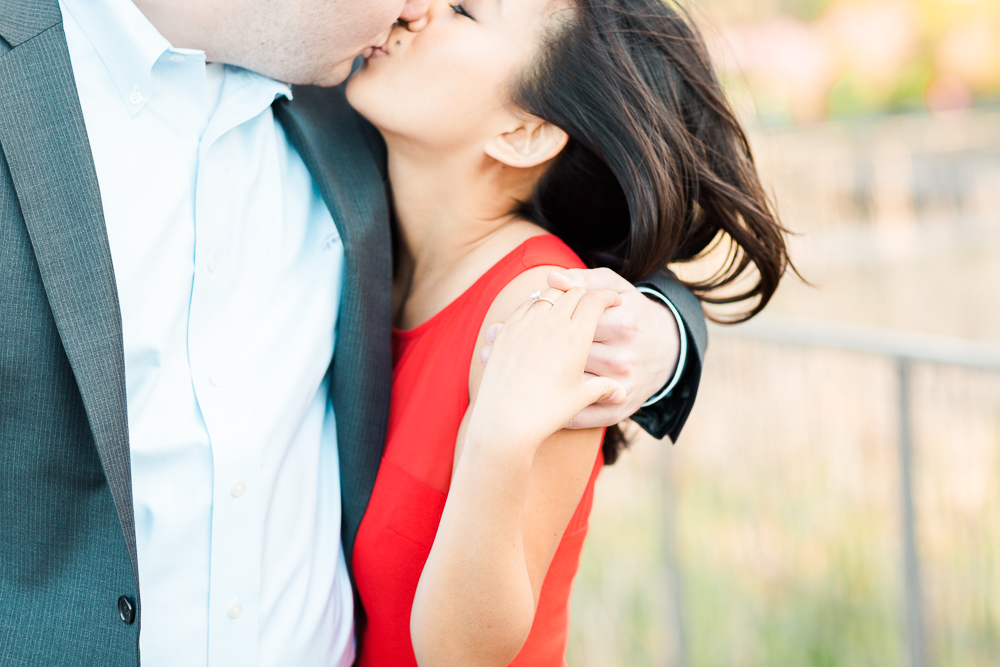 I love how much you two light up and laugh together!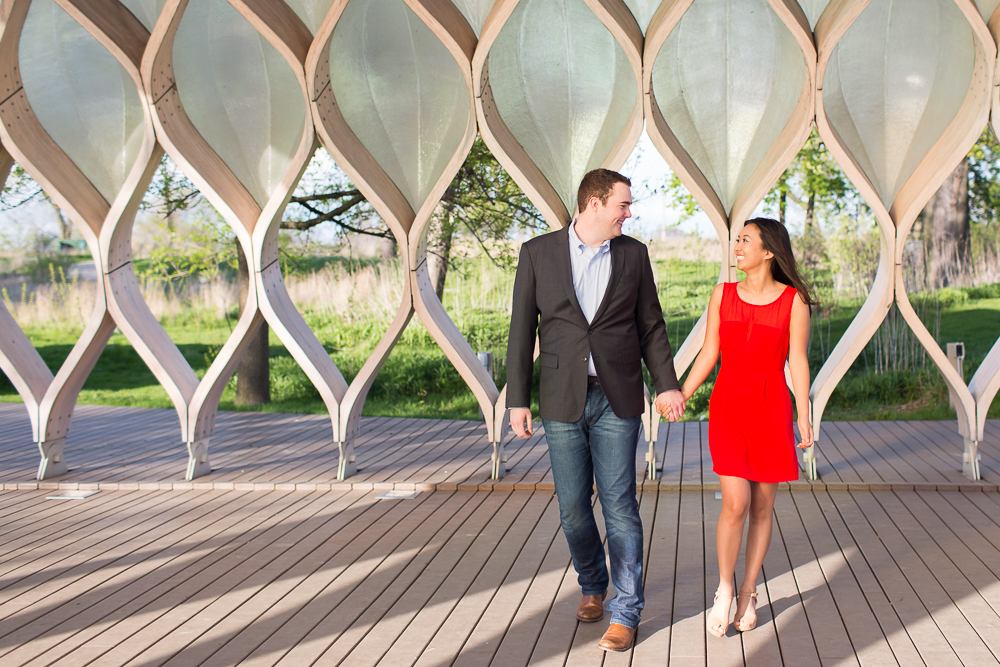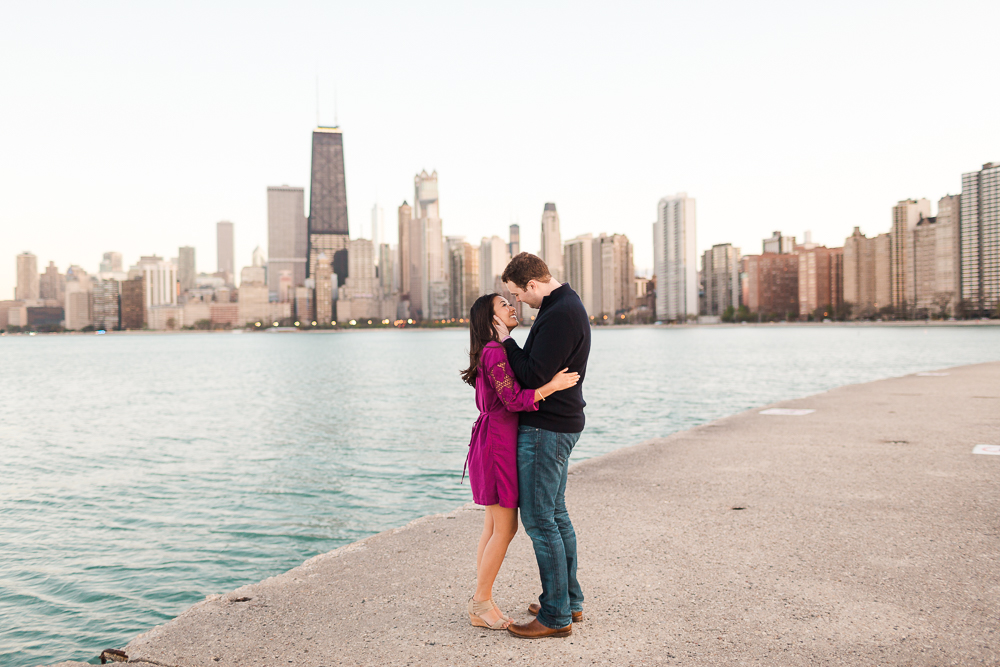 Looove, love, love!