chicago winter wedding | john + peggy
---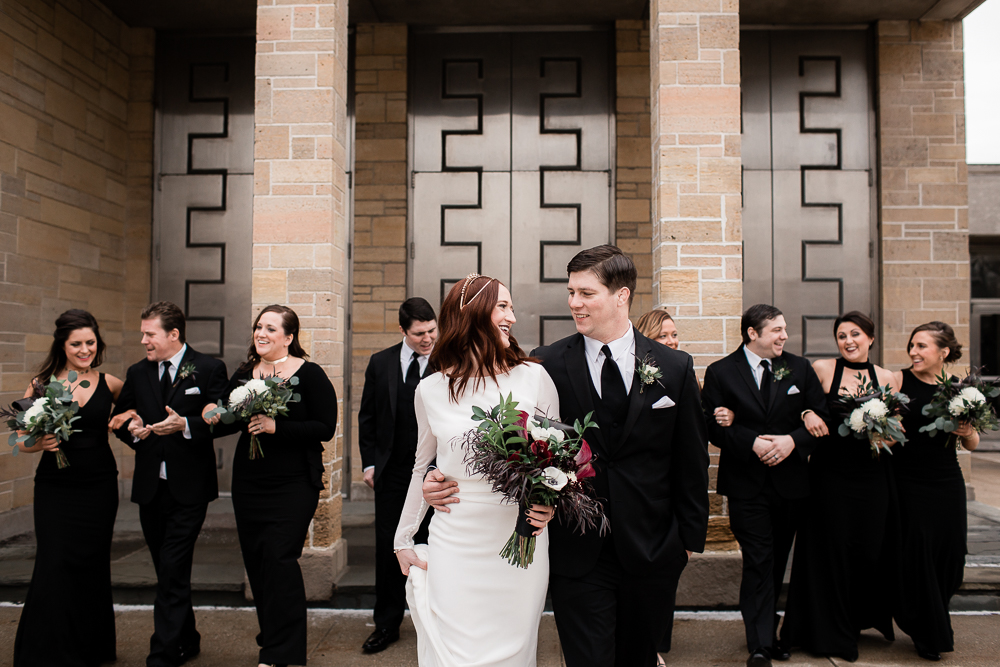 Yes, yes, yes to a brand new wedding season! Kicking of the 2017 Chicago wedding season with John + Peggy was such a treat! Let me see – I have known both of these fellow EP-ers for a super long time – so getting to come back to witness them get married through my lens was so amazing! They are two of the kindest people, and just so happy + mellow – so getting to photograph their wedding day was really the best. It was jam packed with style + inspiration from the invites, to the colors, to Peggy's stunning dress- paired with nonstop smiling on John's face – I loved it alllllll! I started the day with Peggy and the ladies while Maggie was across the street with John and the guys. Getting to do a first look between their houses was my favorite – such a fun part of their story to capture!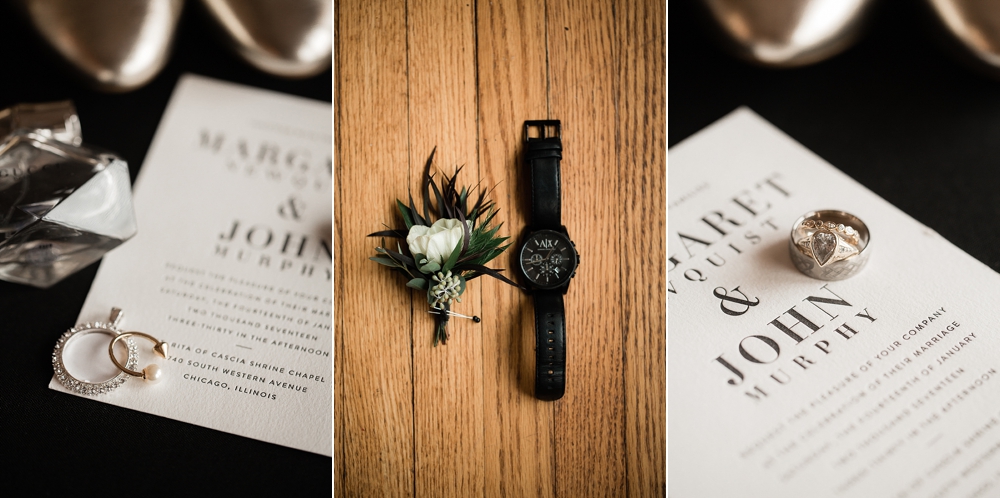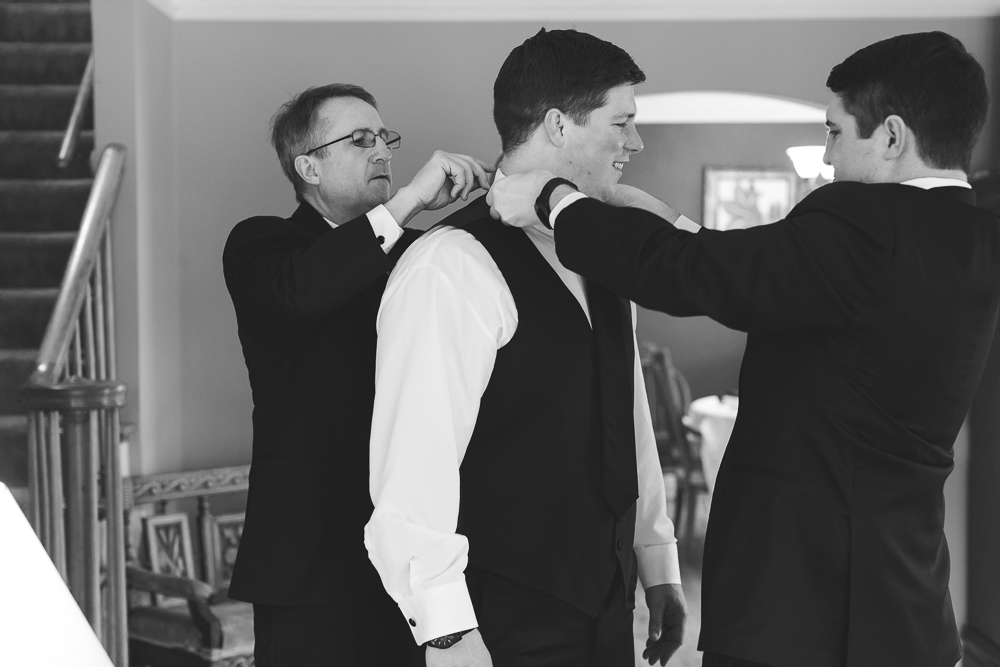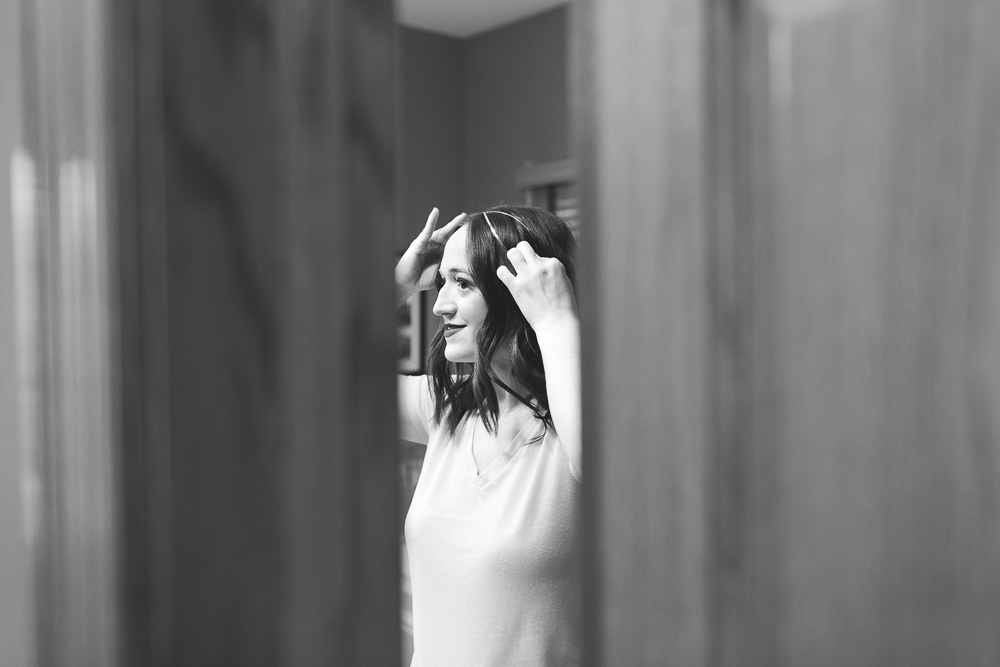 Black, white + gold – have you seen my website?! I was just a little bit obsessed : )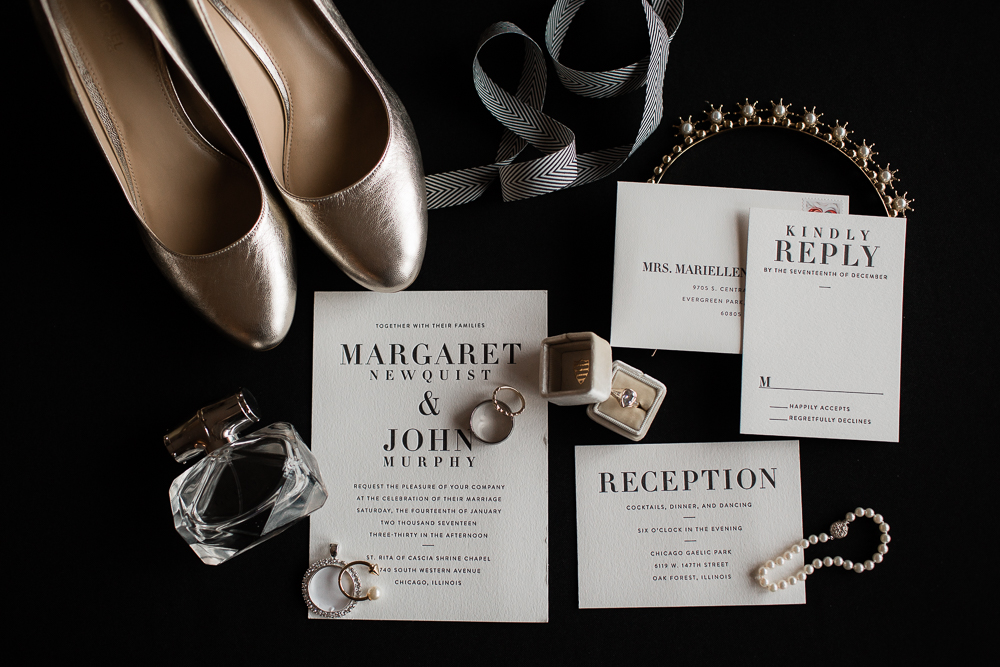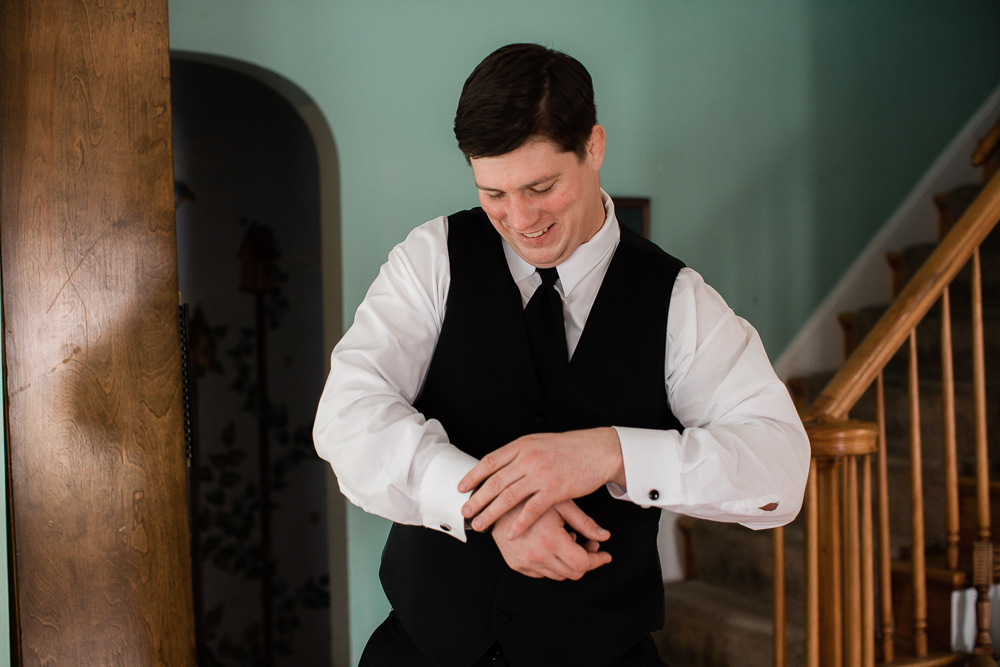 Traditions always get me!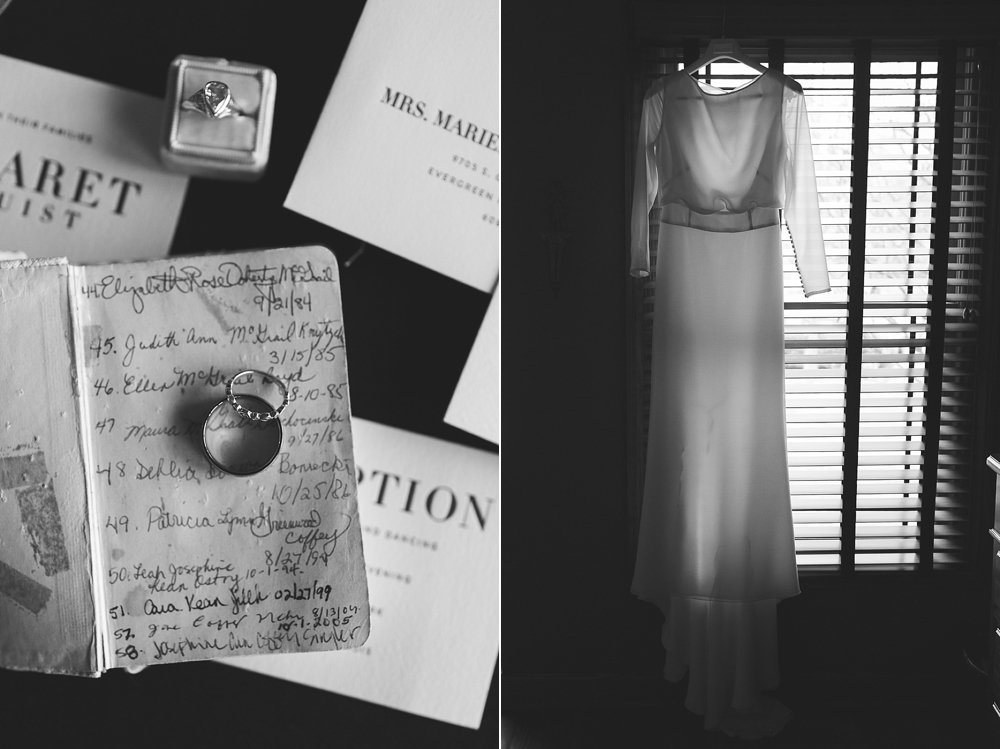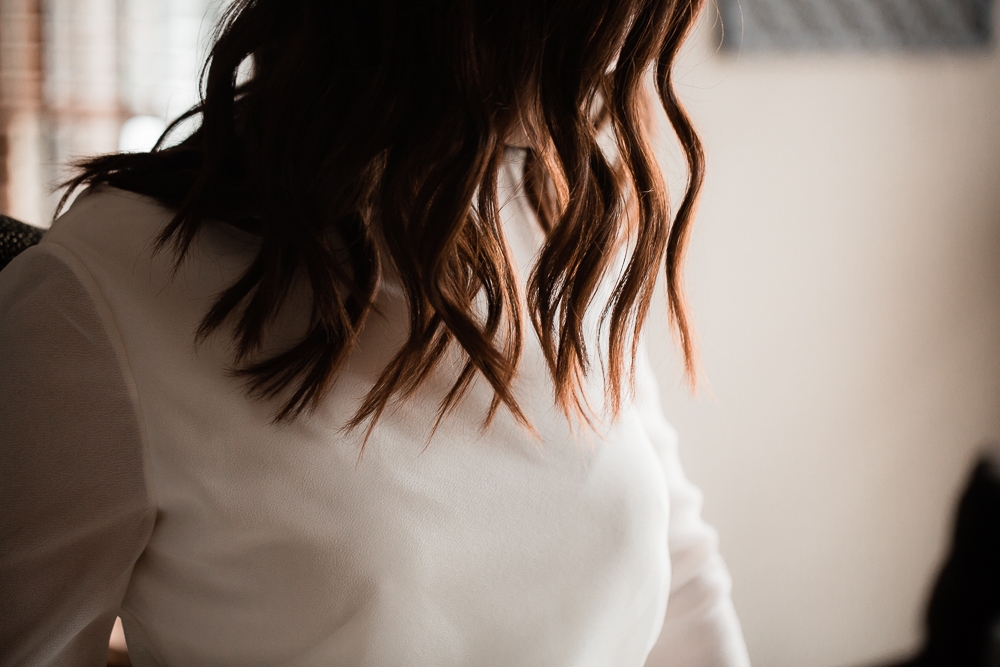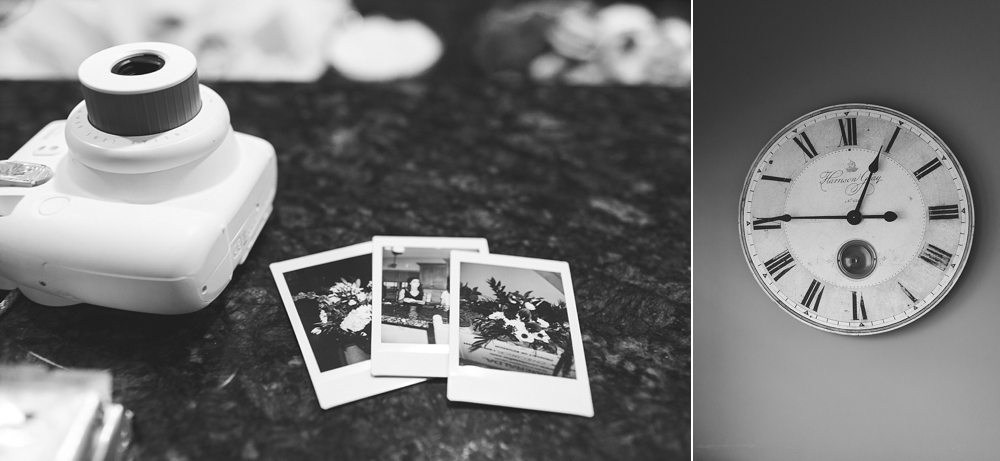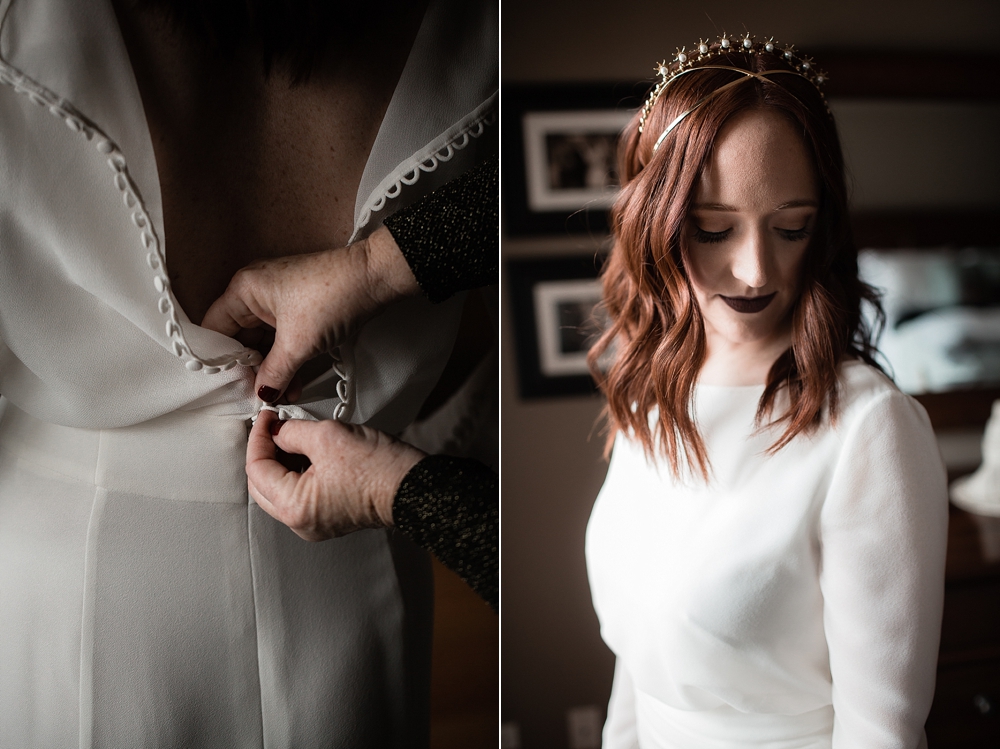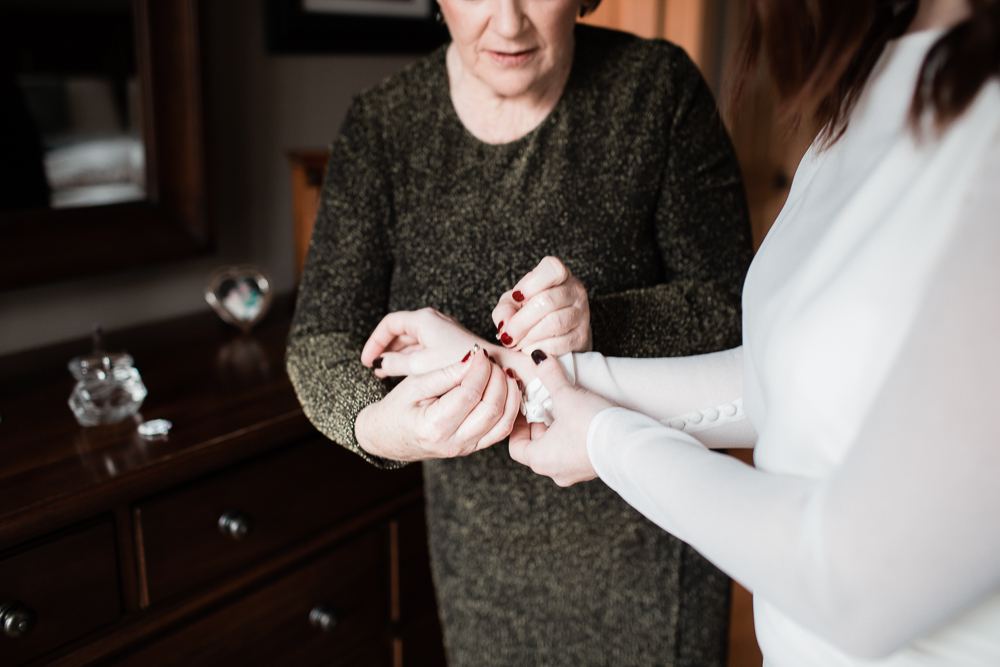 All the bridal first looks please.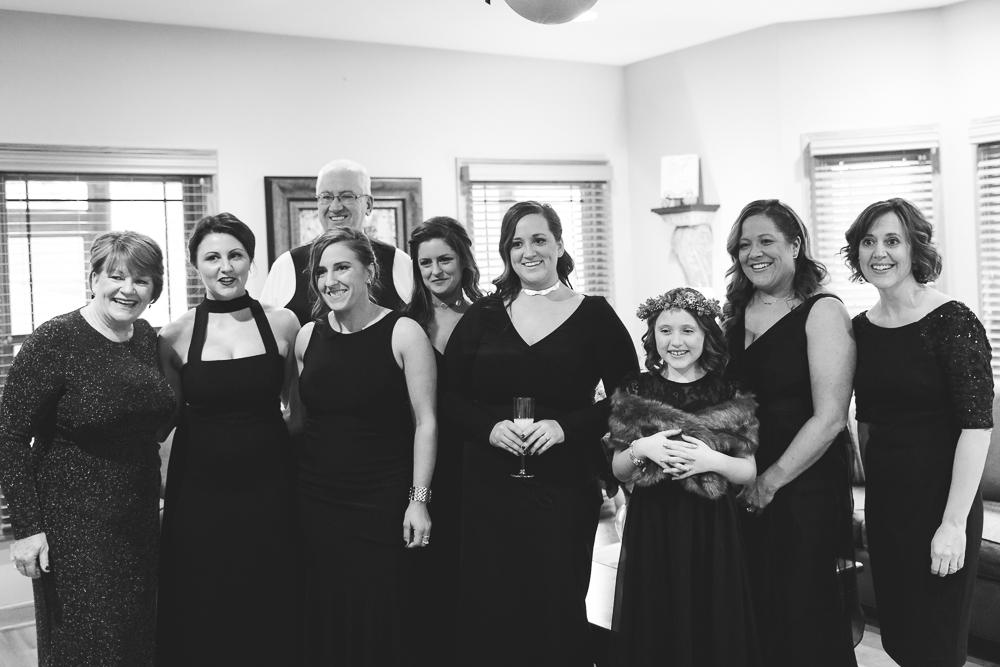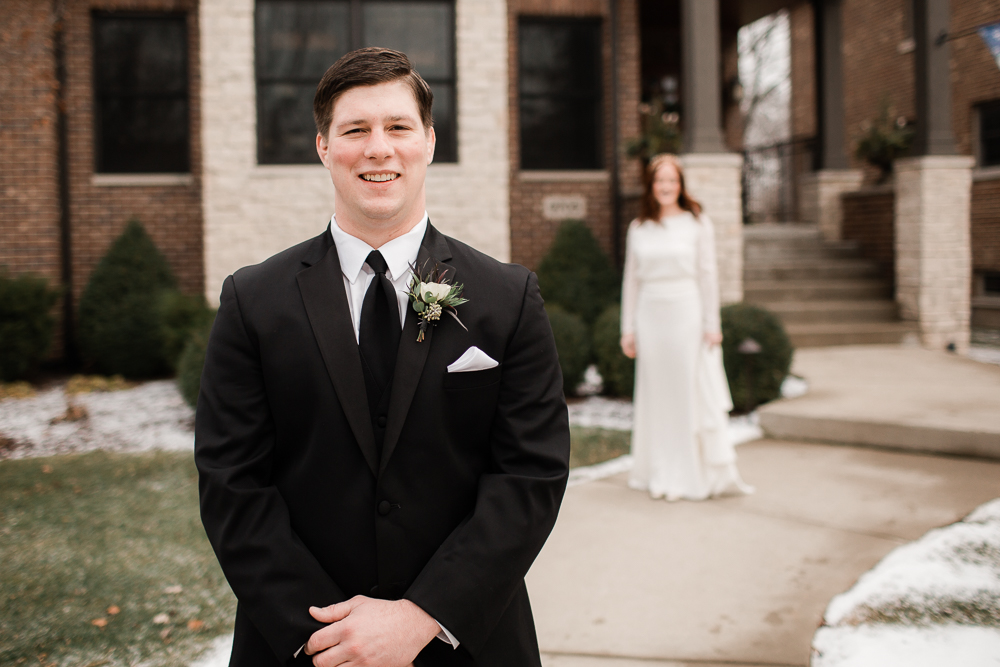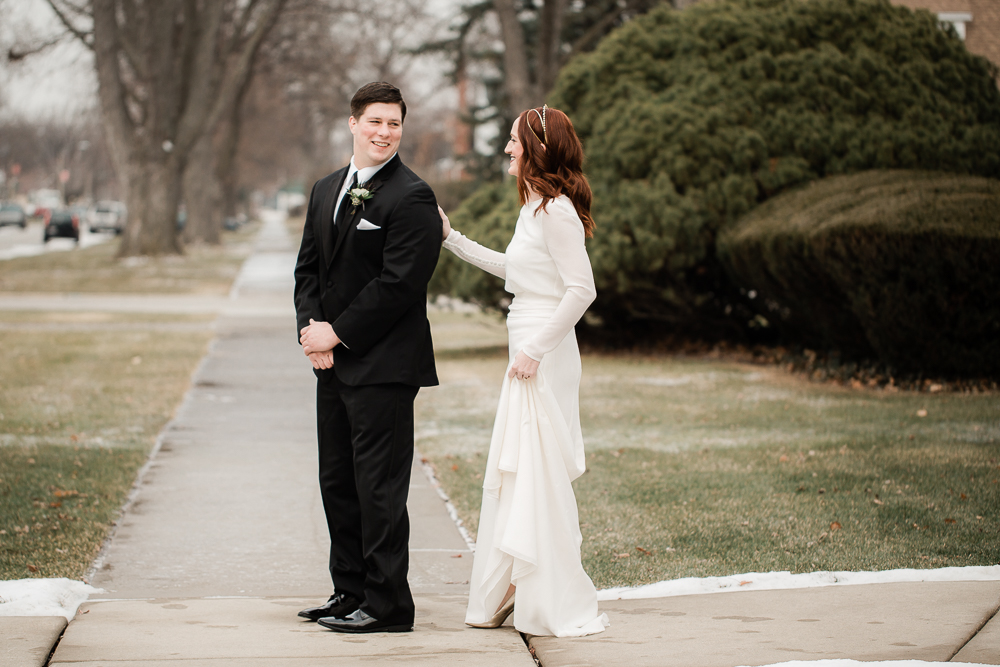 The best!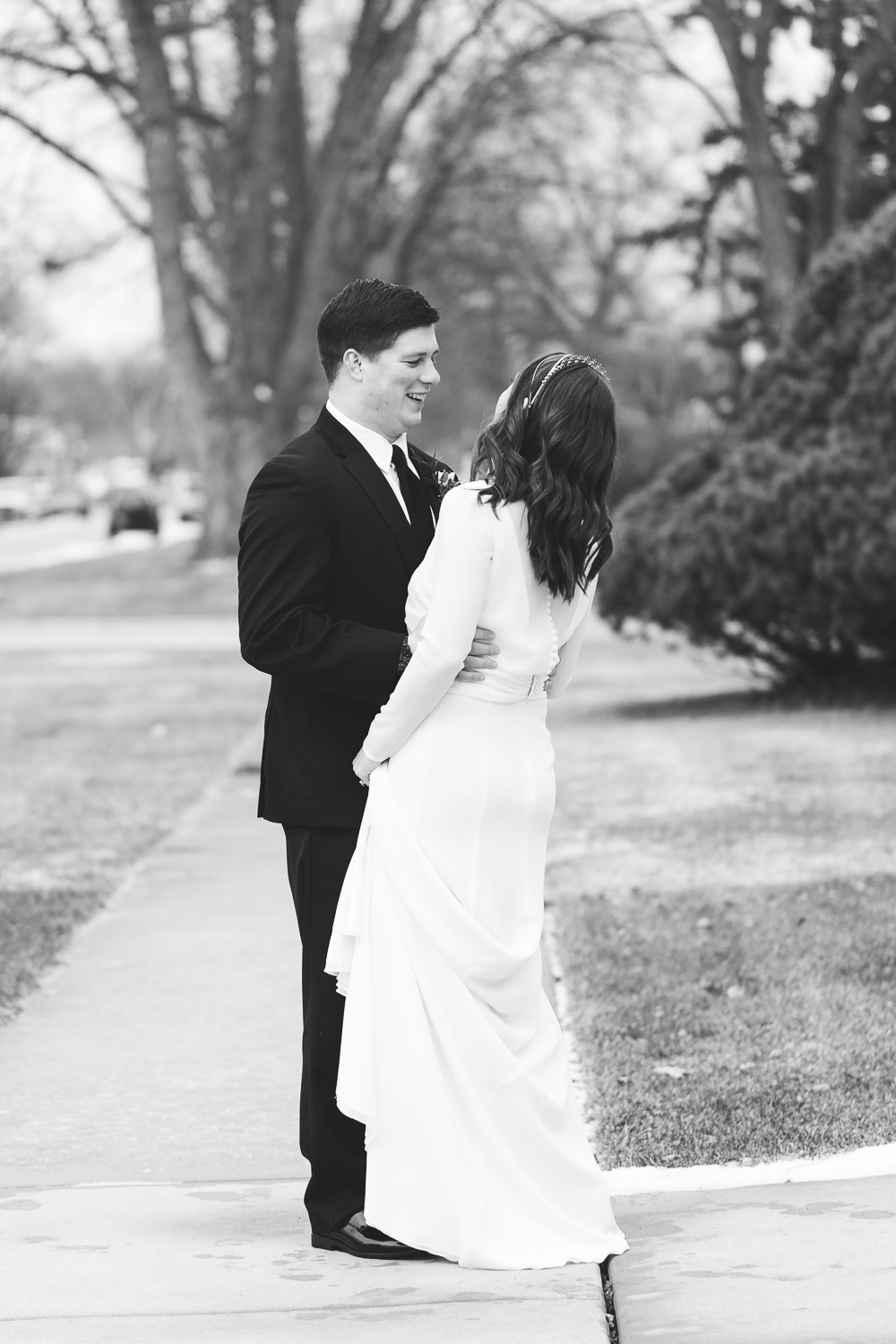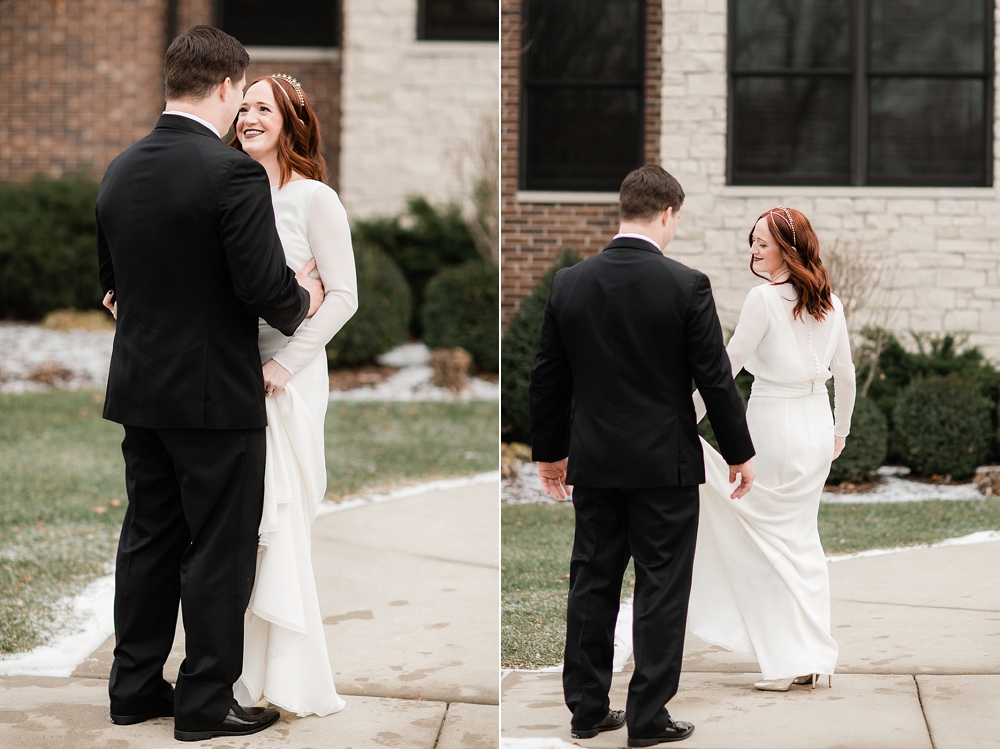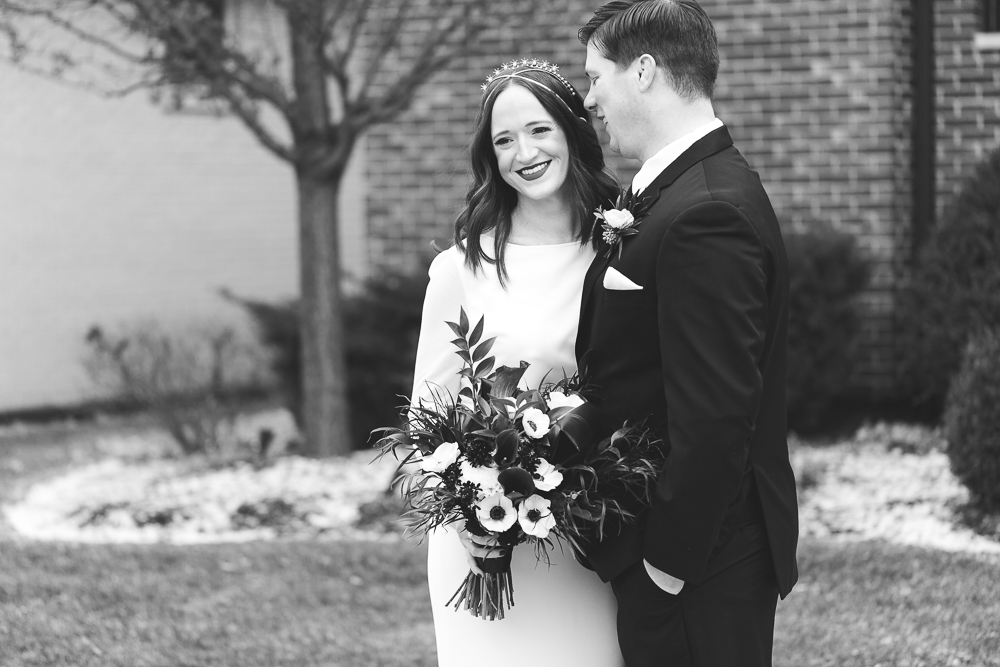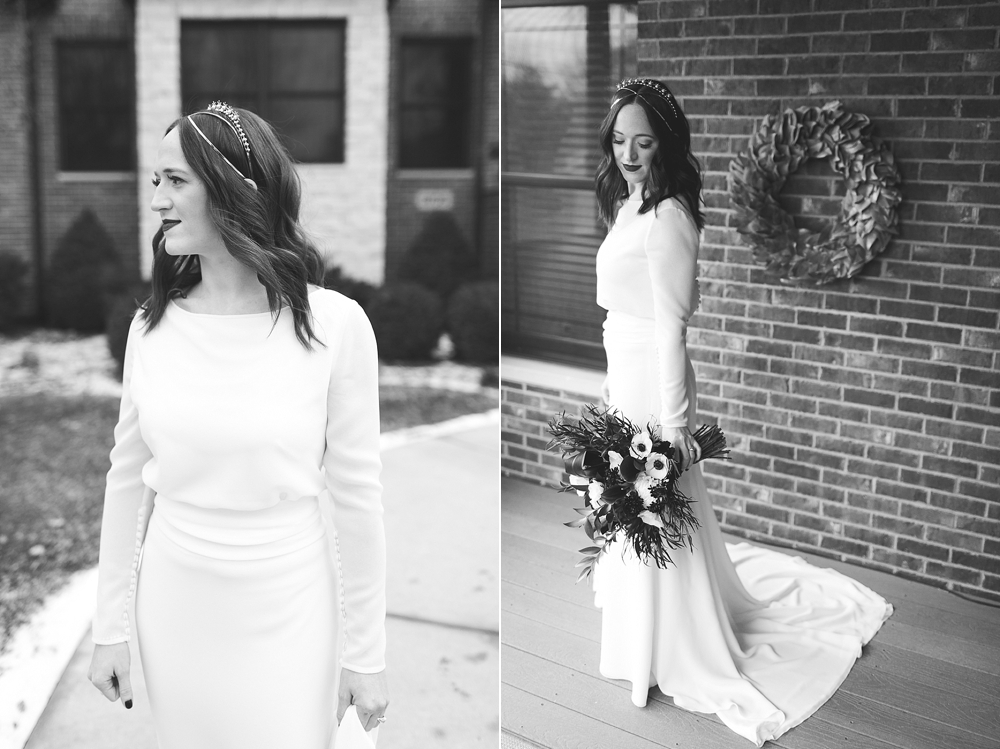 I seriously loved how John could not take his eyes off of Peggy all day long – it was delightful to capture!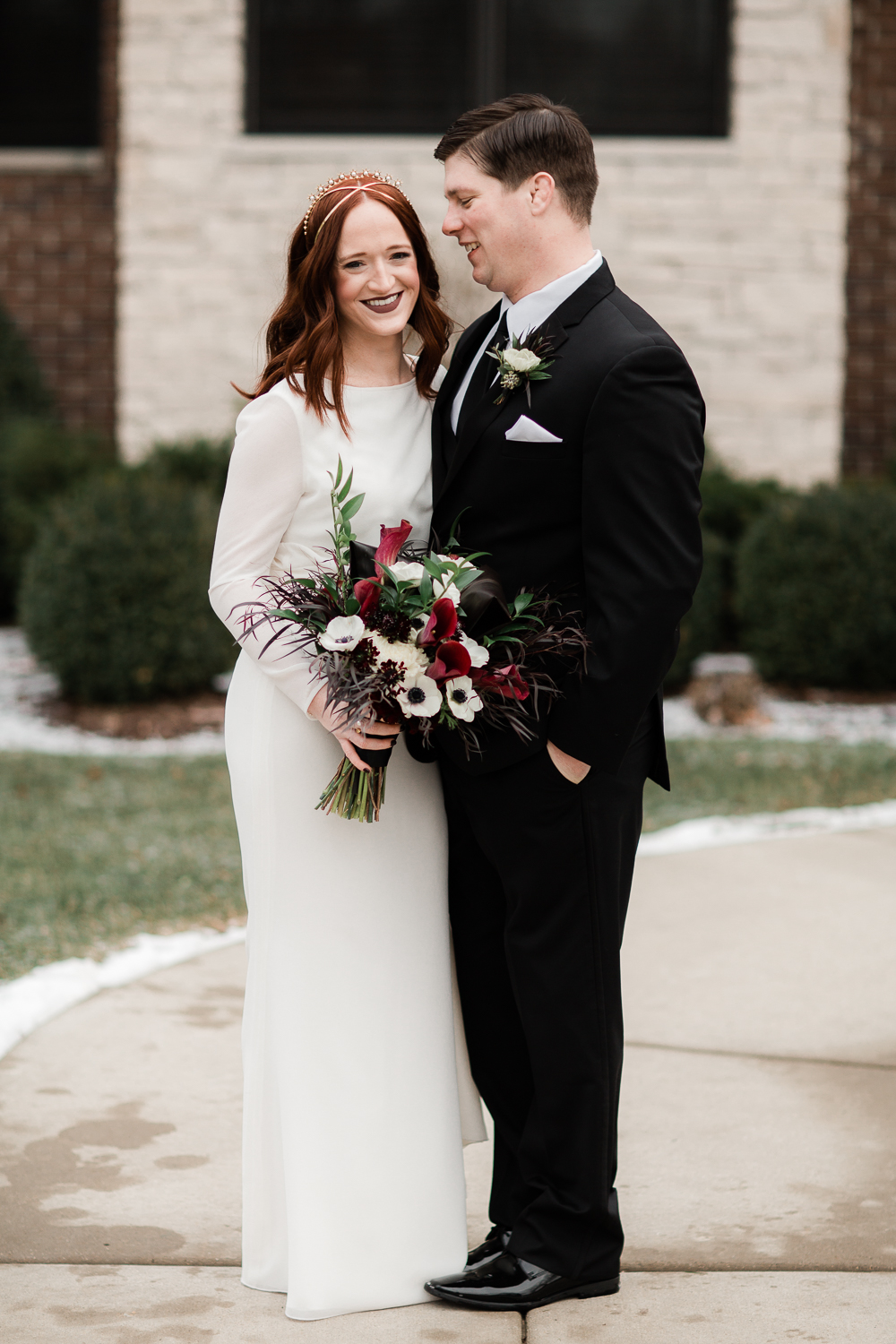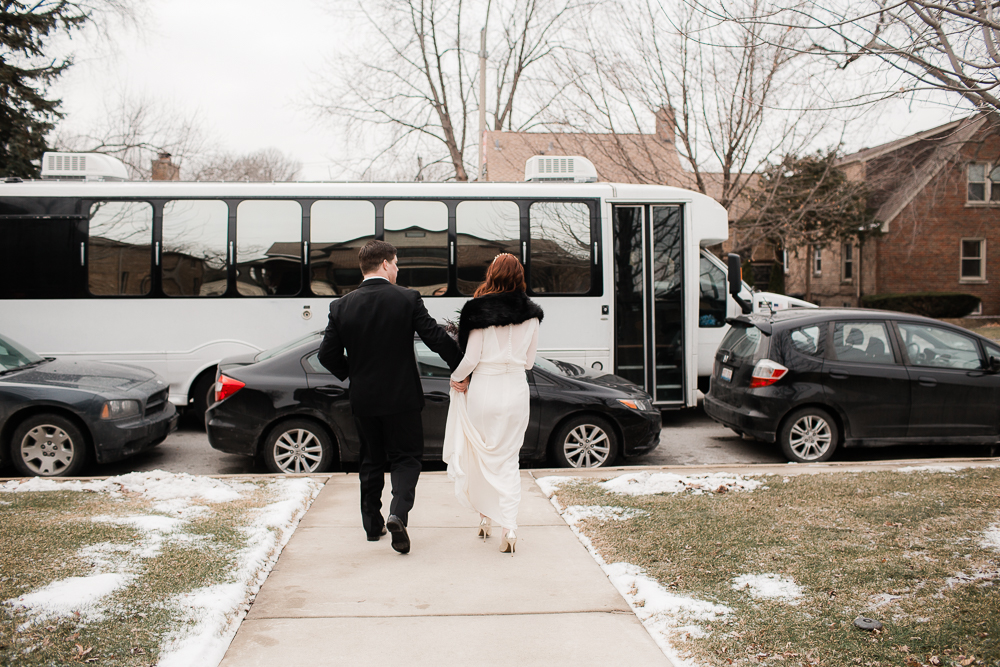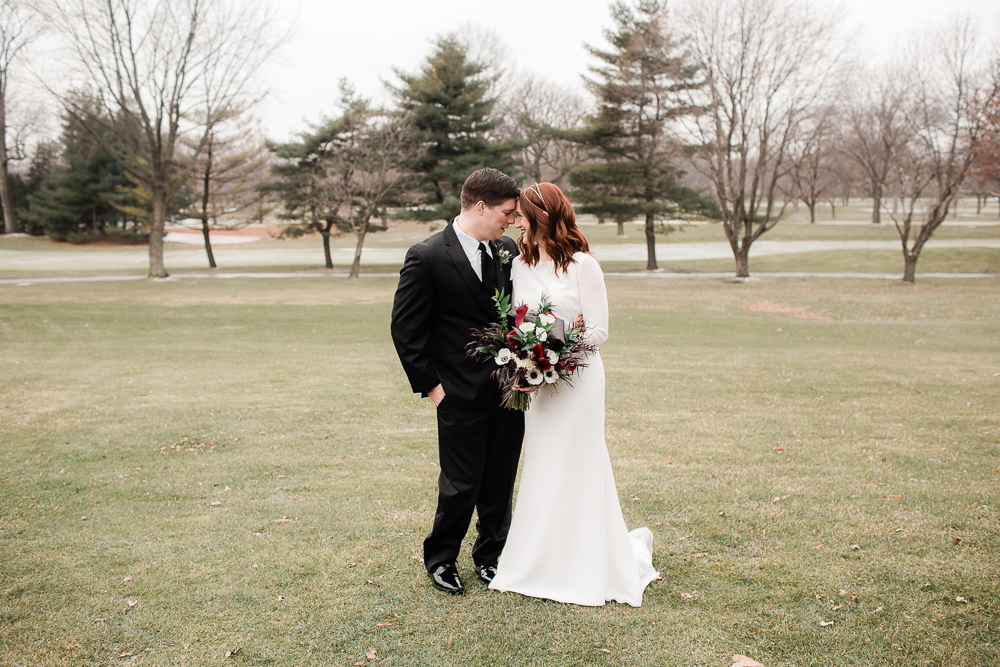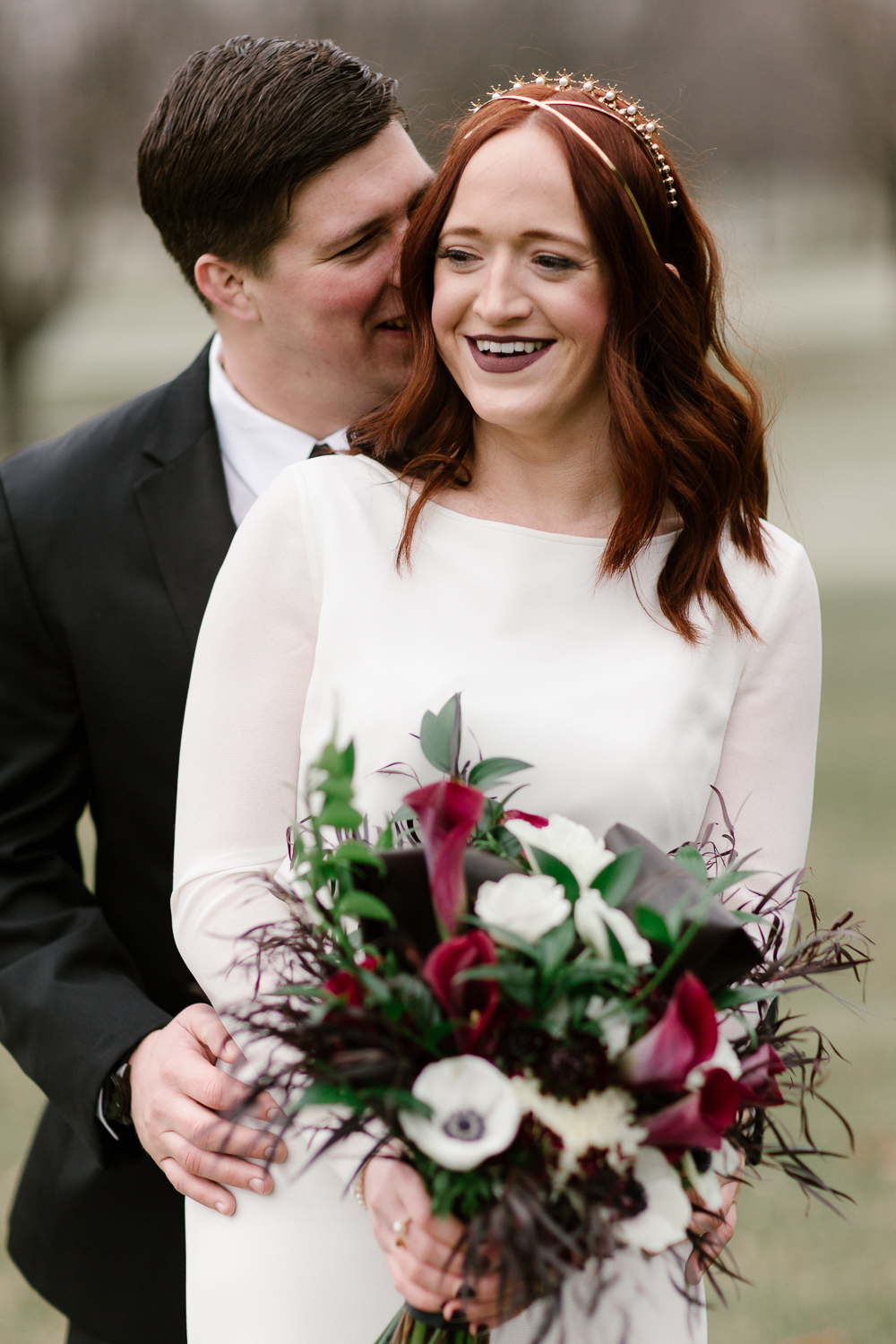 Look at all this style! I was obsessed.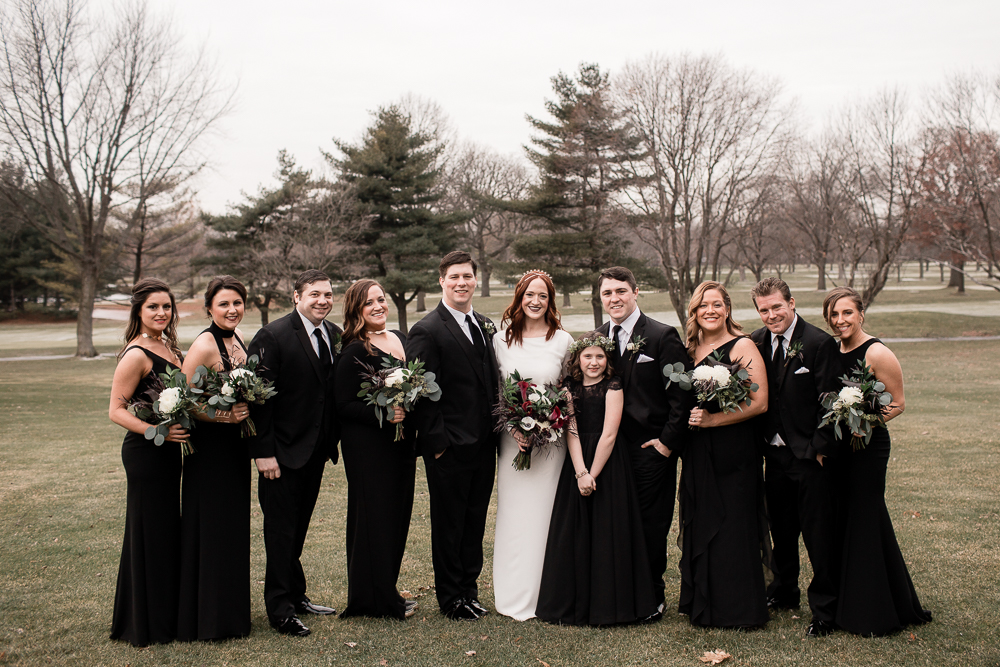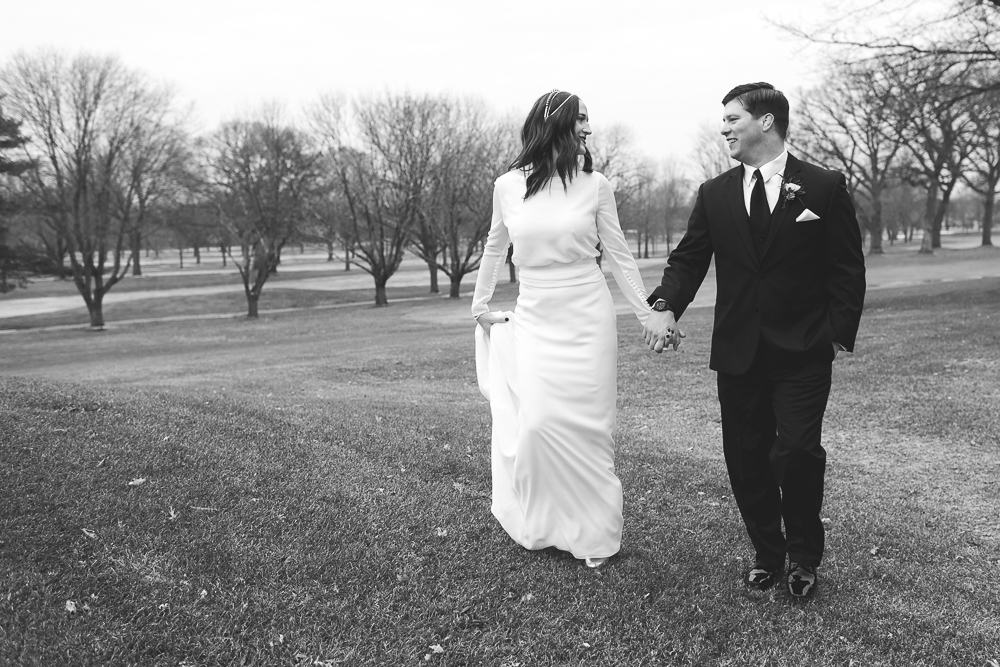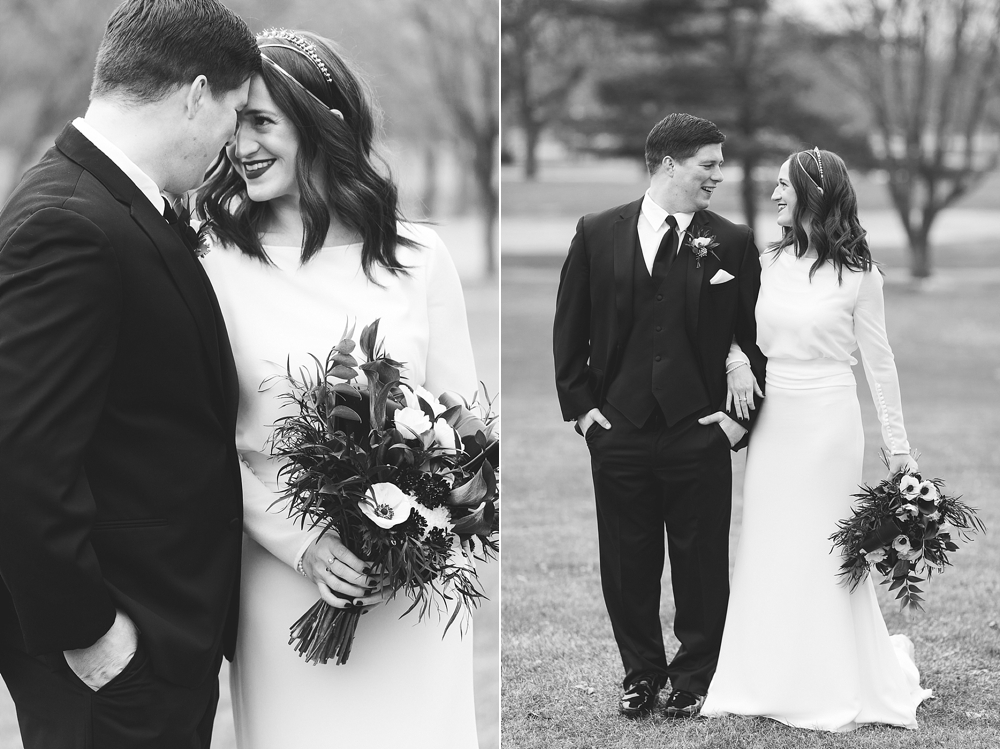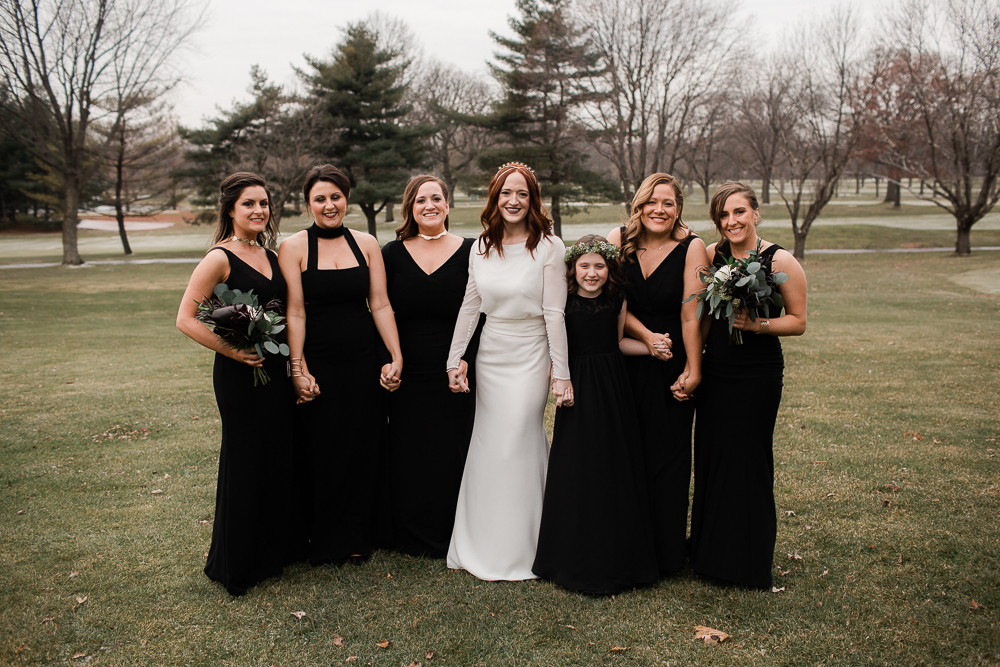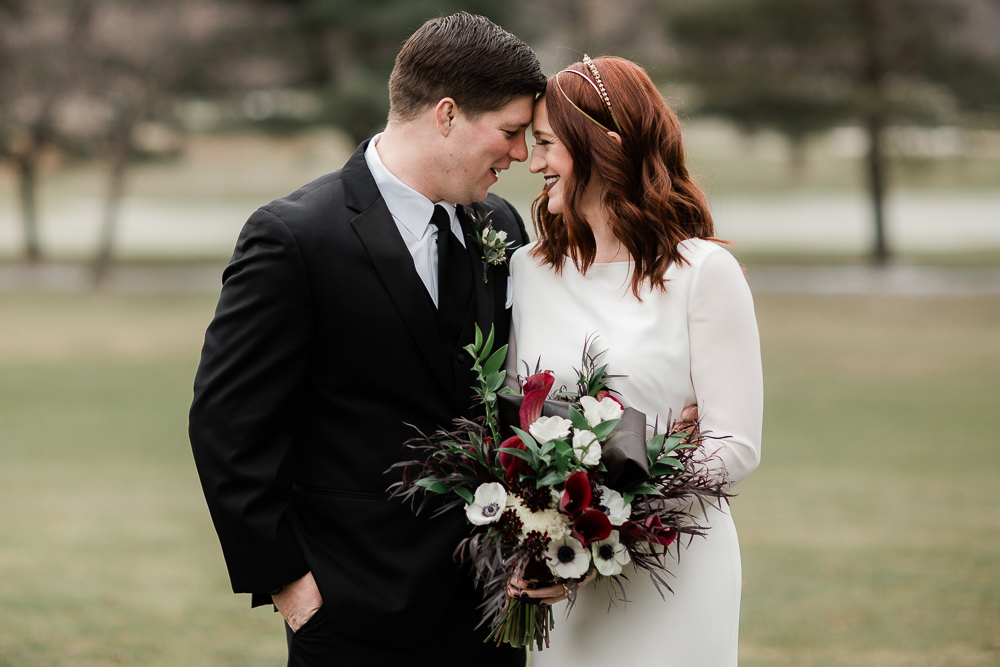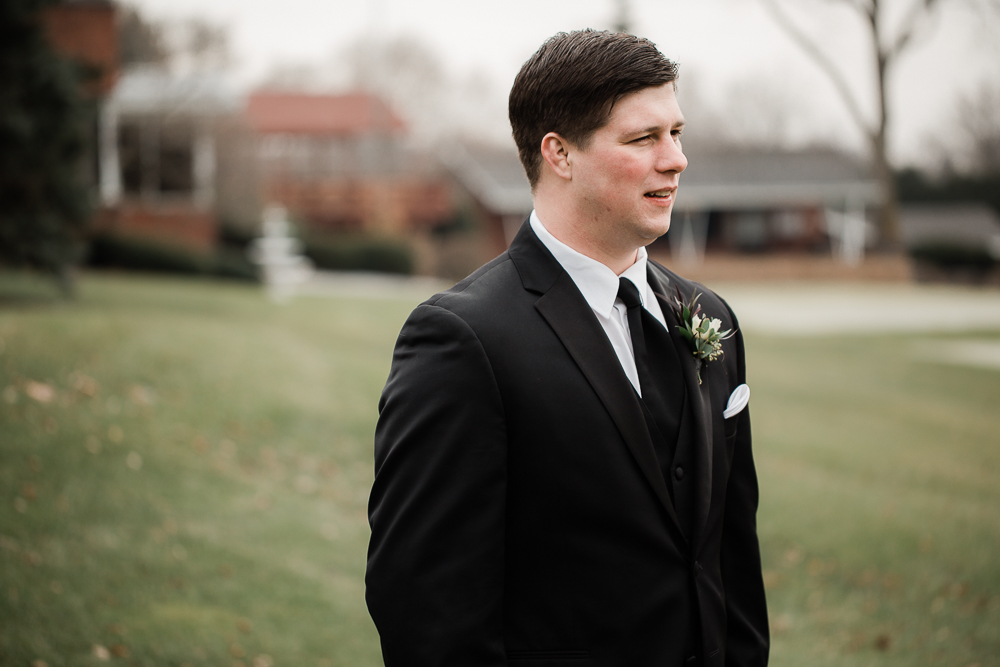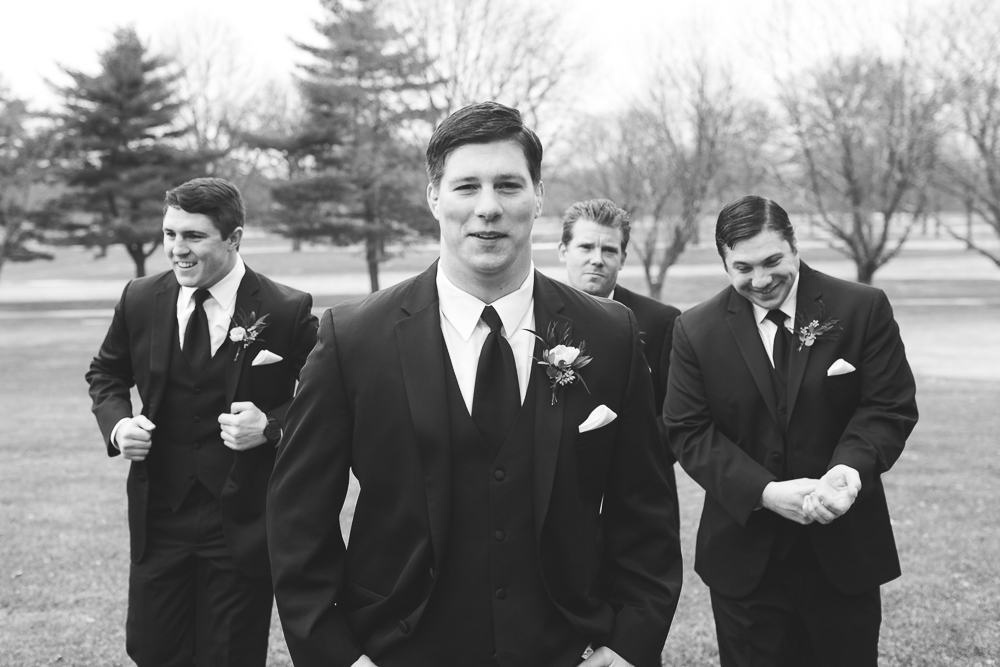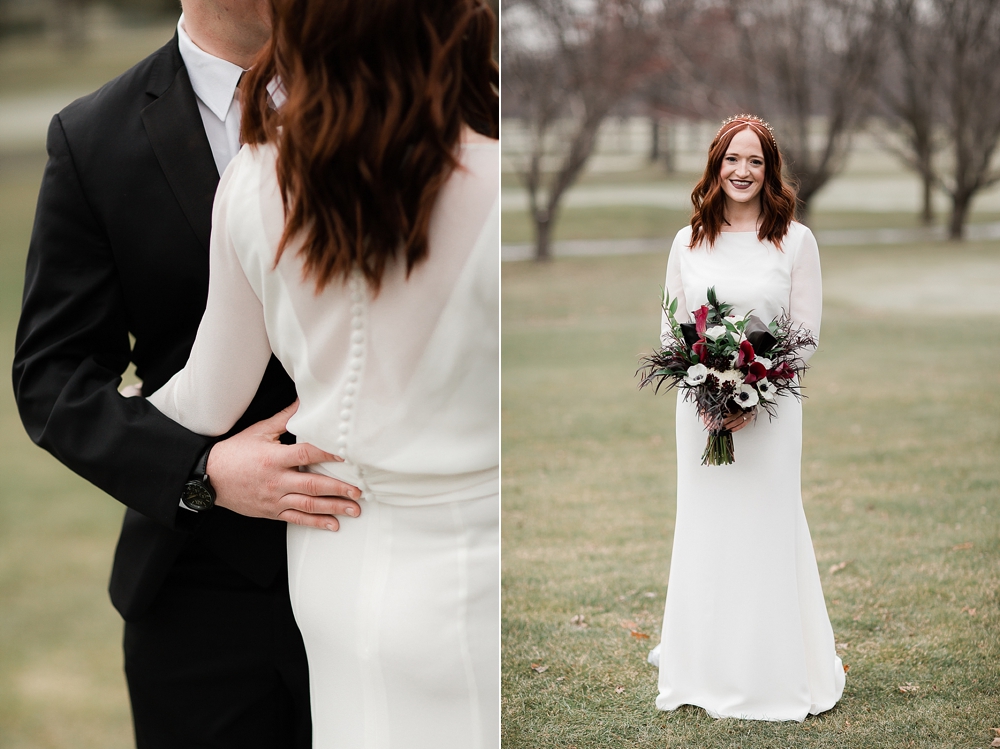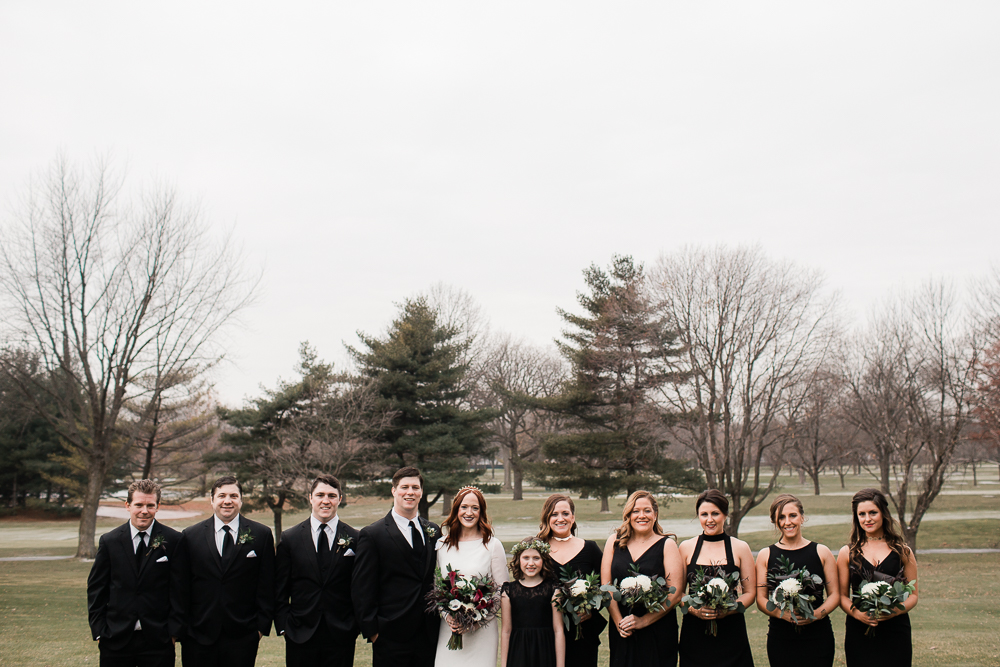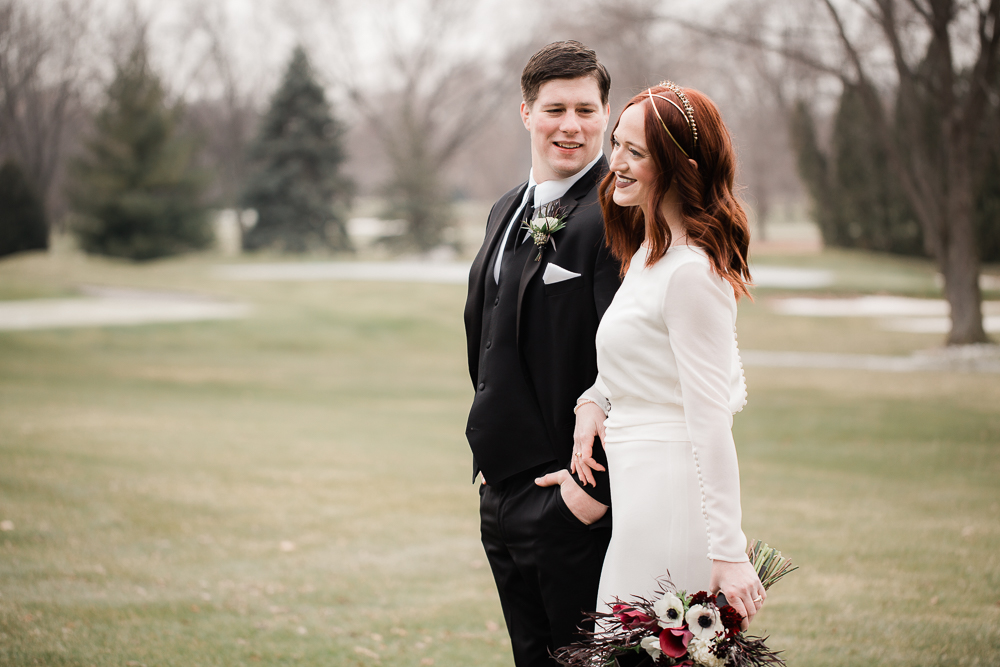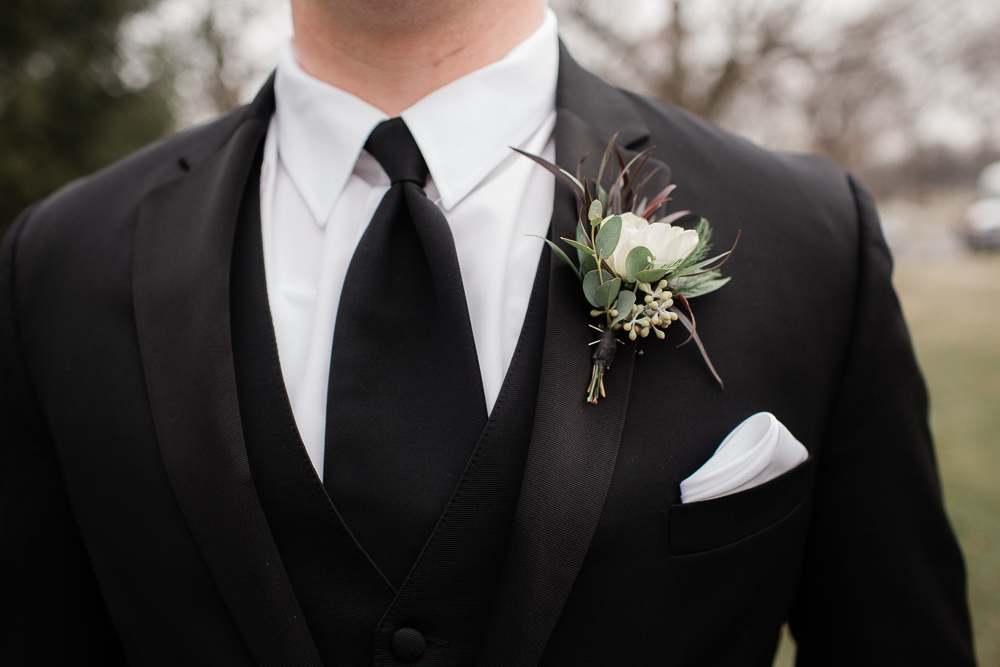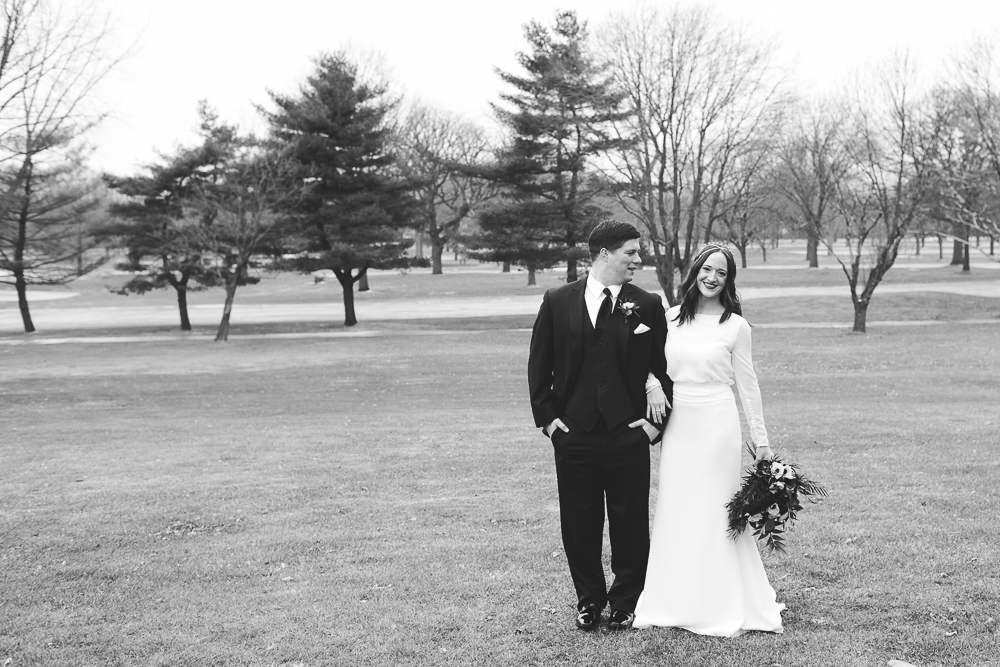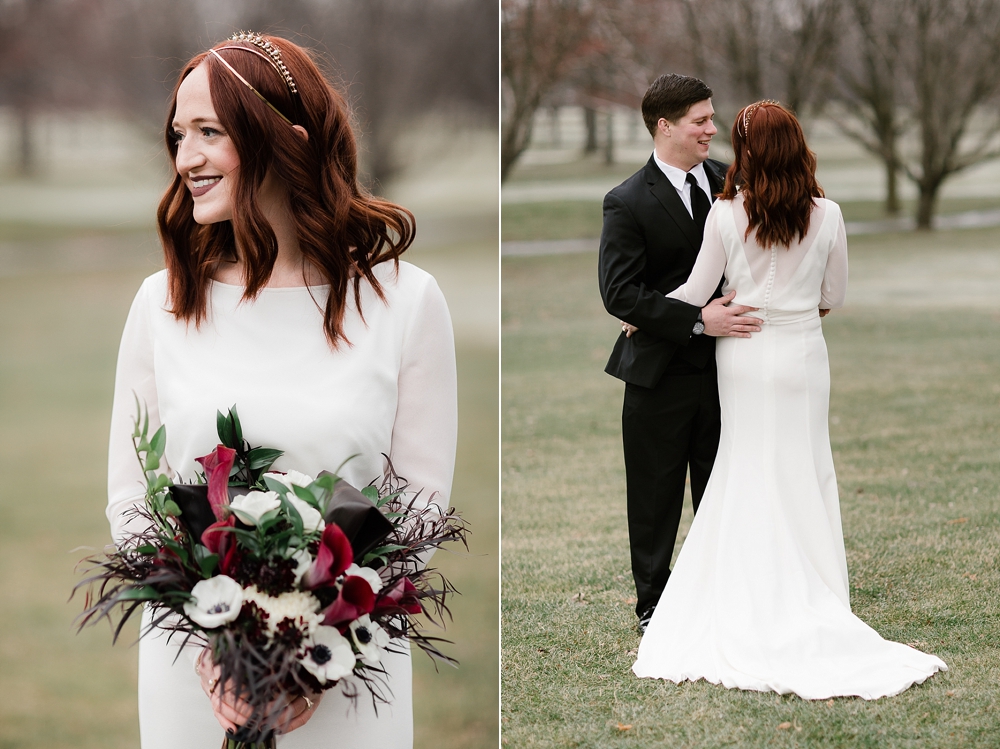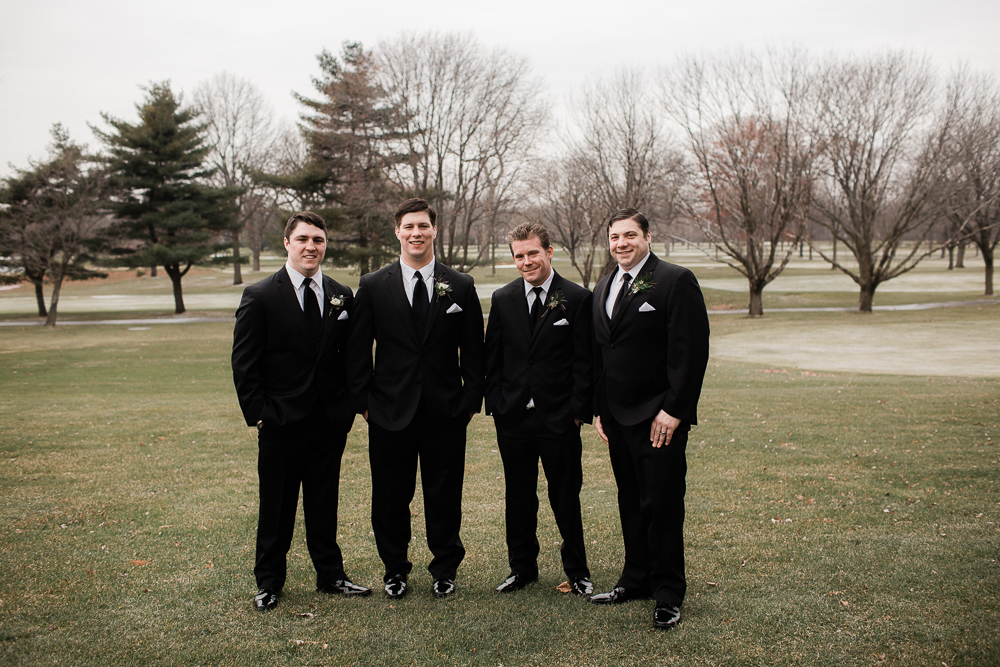 Faaave : )
I love finding artsy shots like this from my super amazing second shooters – especially because watching Maggie take this with a bouquet of flowers in front of her faec had made me laugh – I always love the end product!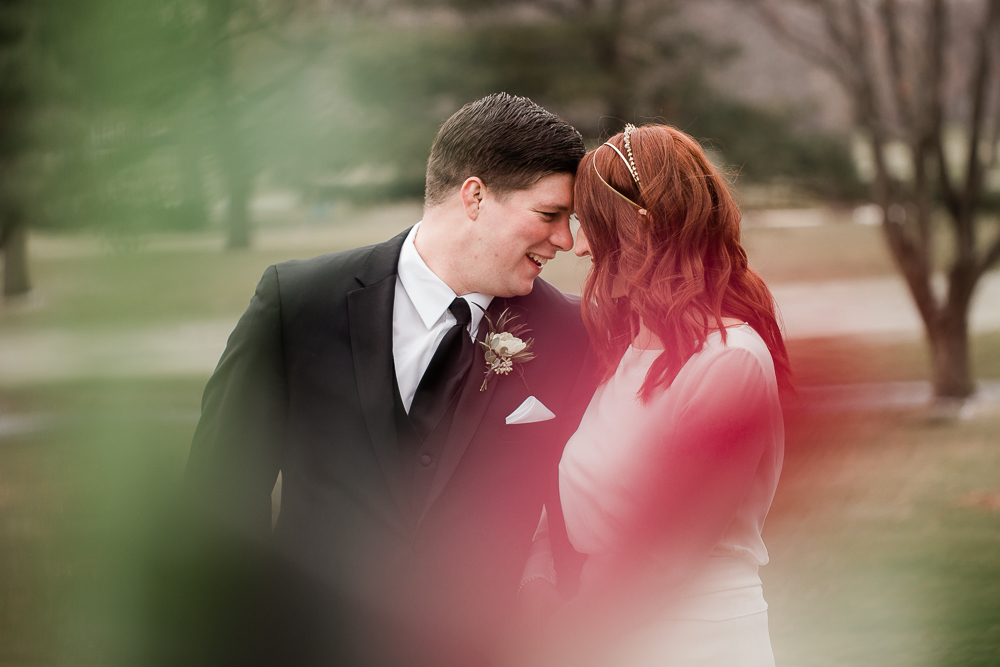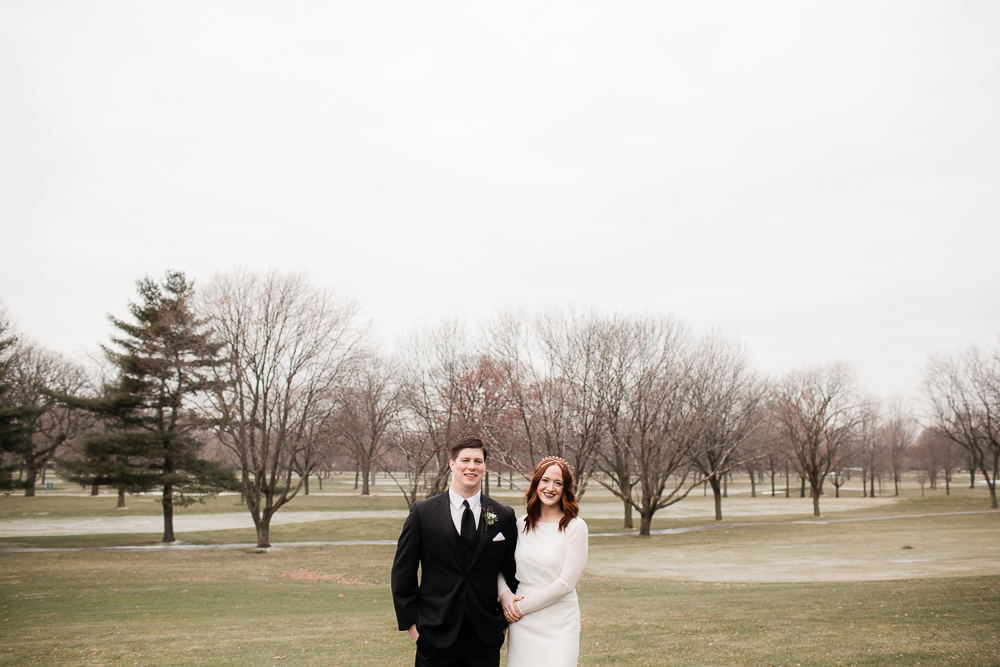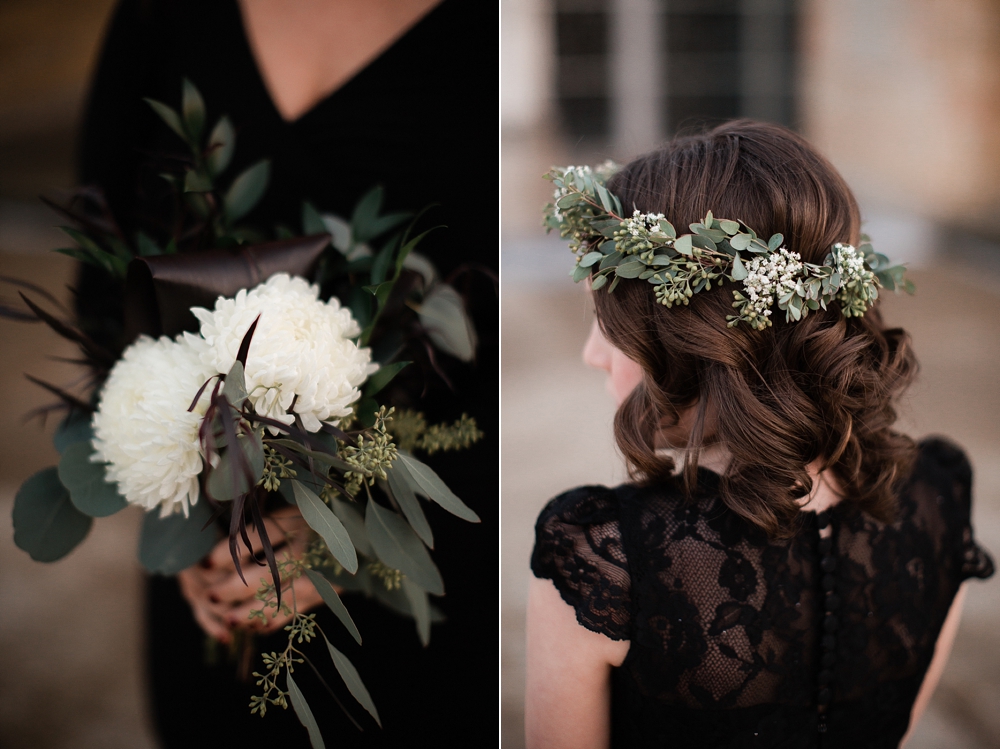 Killin' that groom look.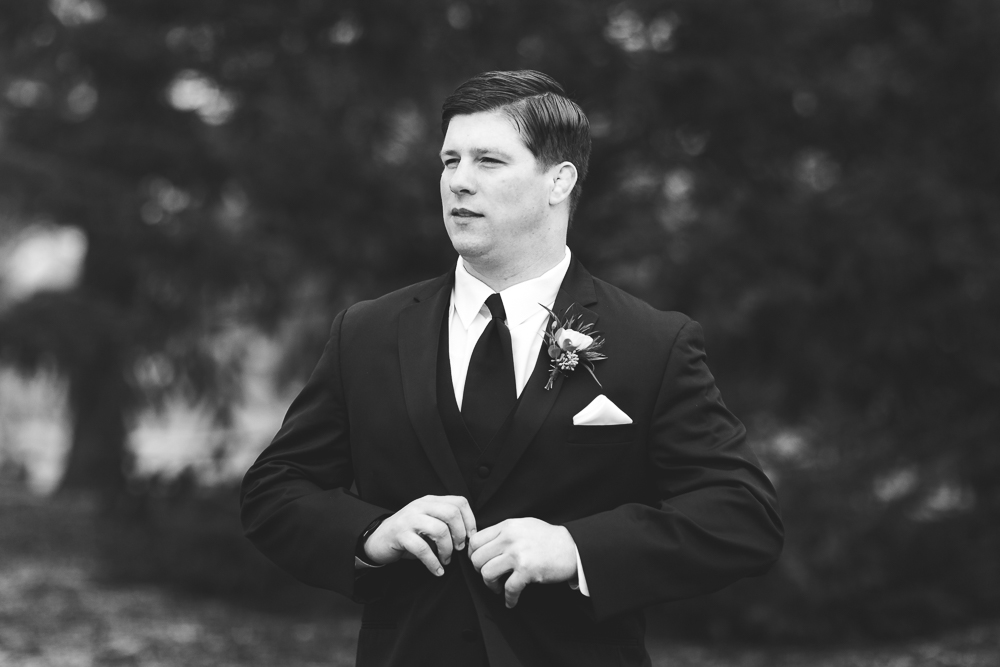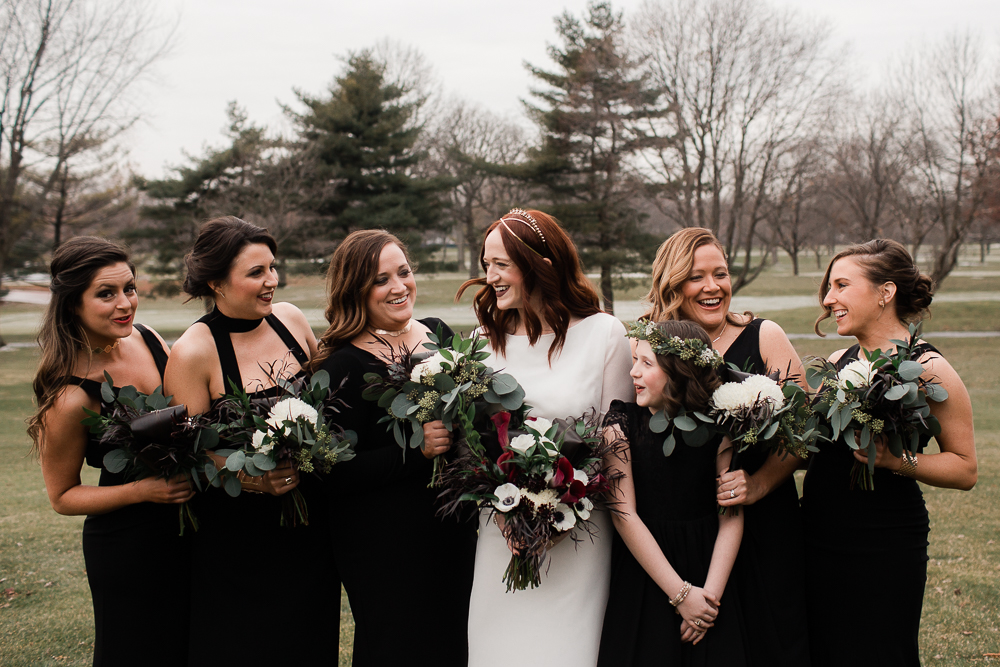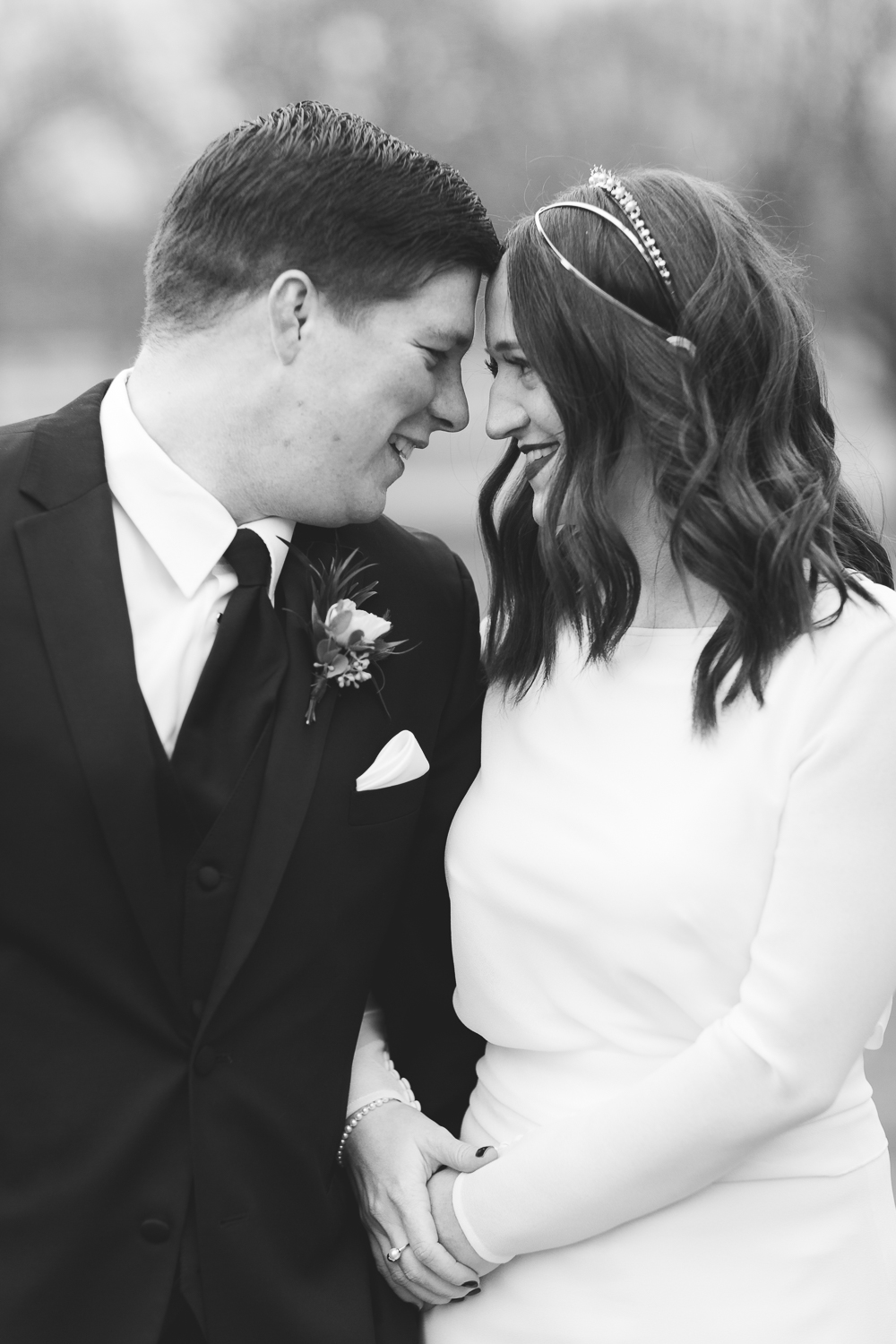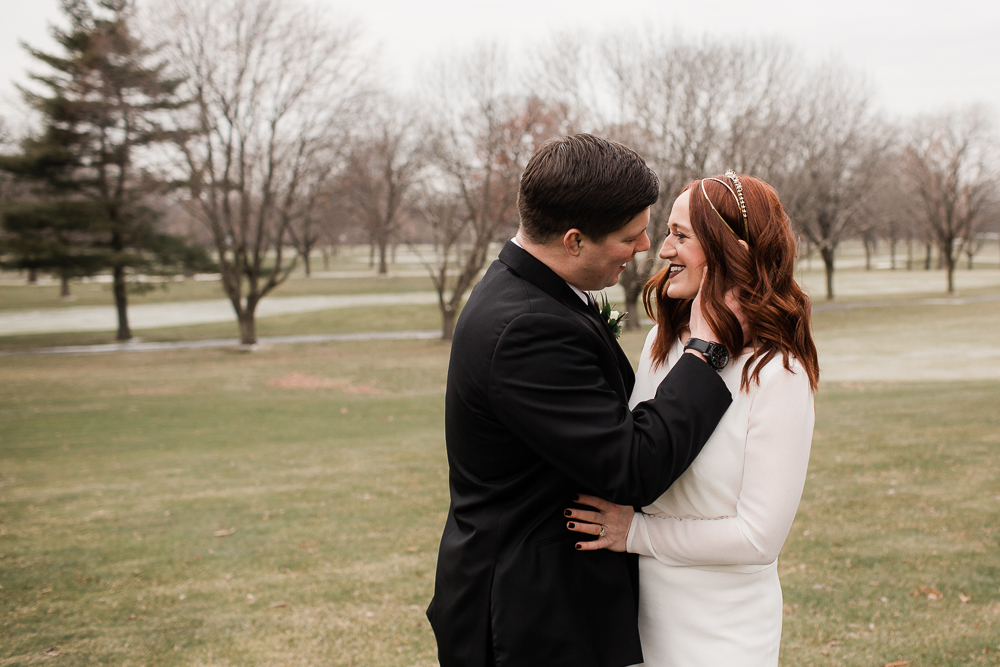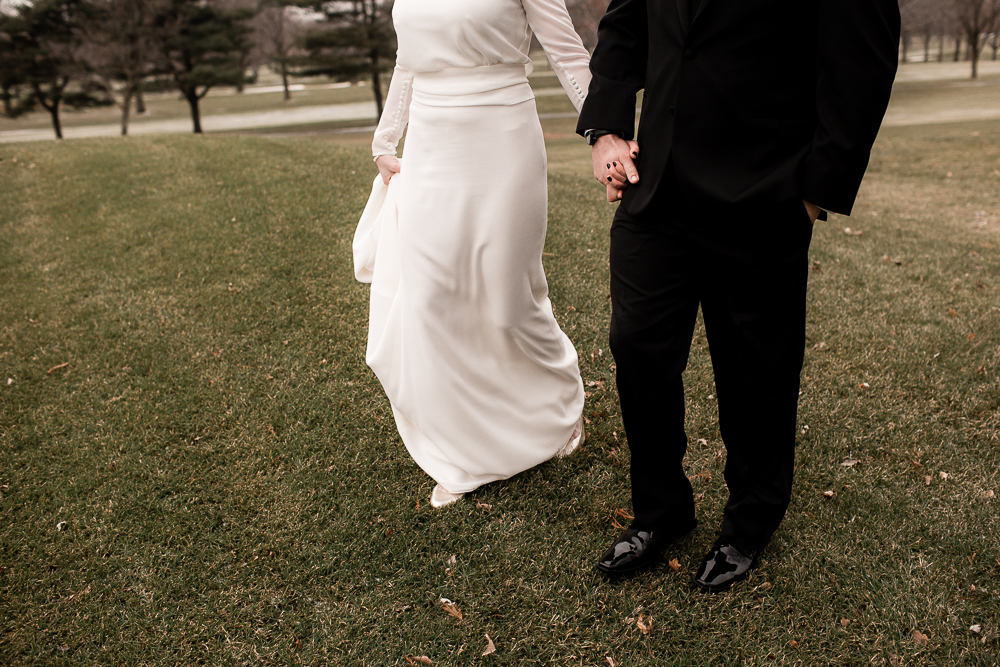 Those real laughs – always my the best.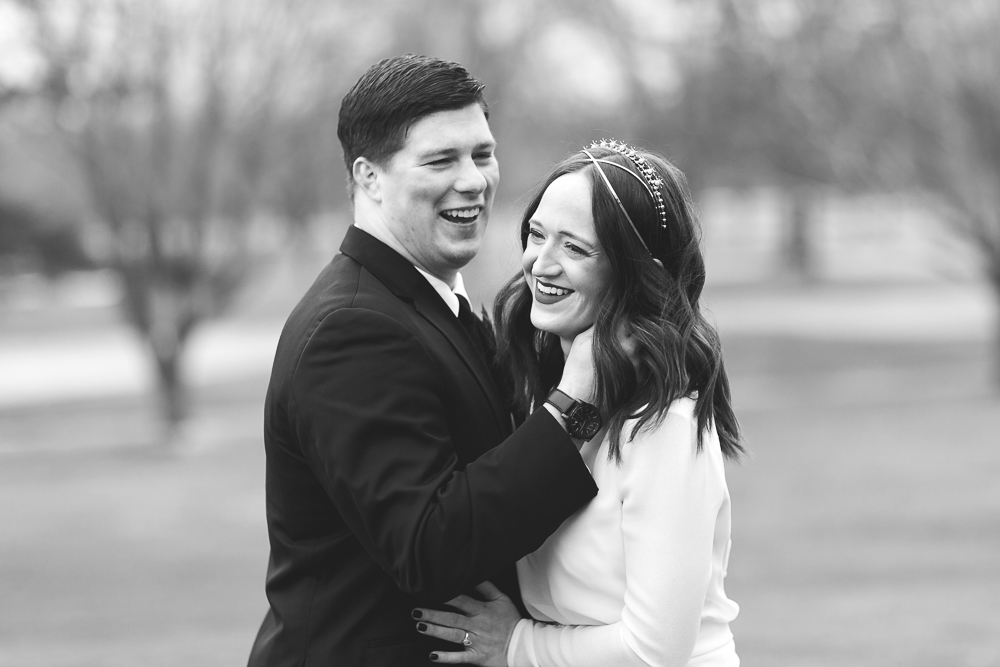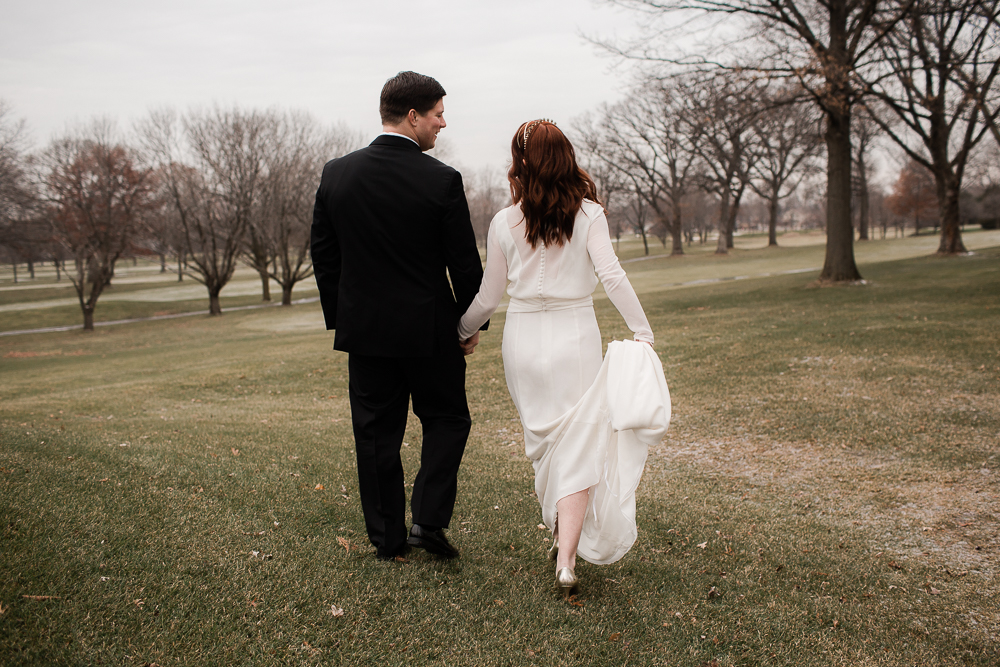 Those flowers!!!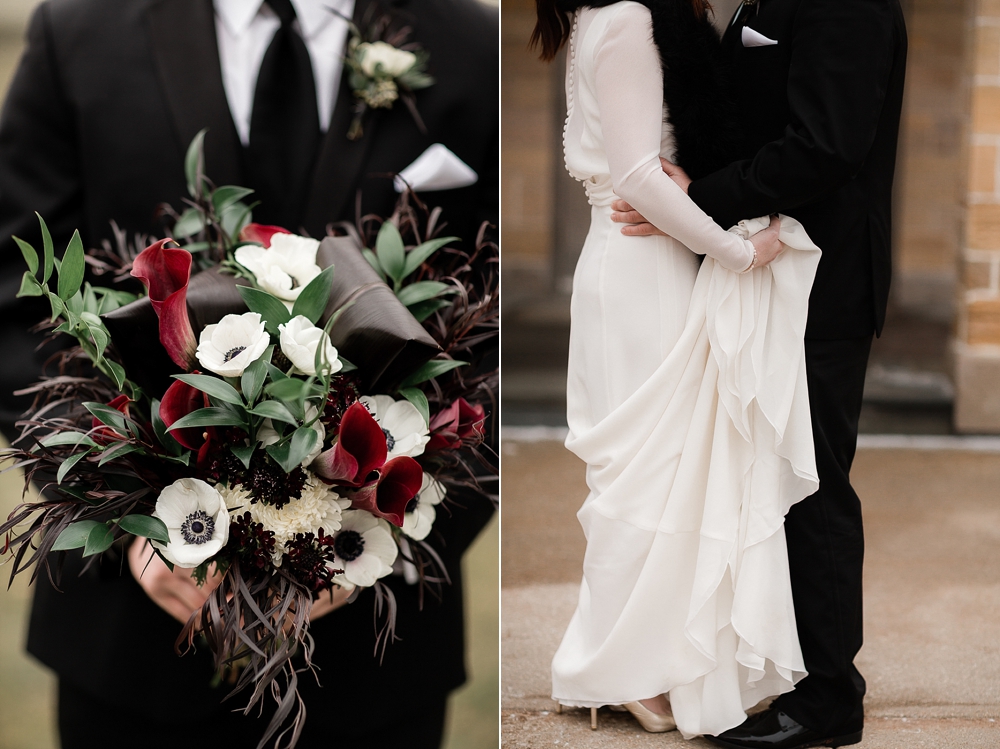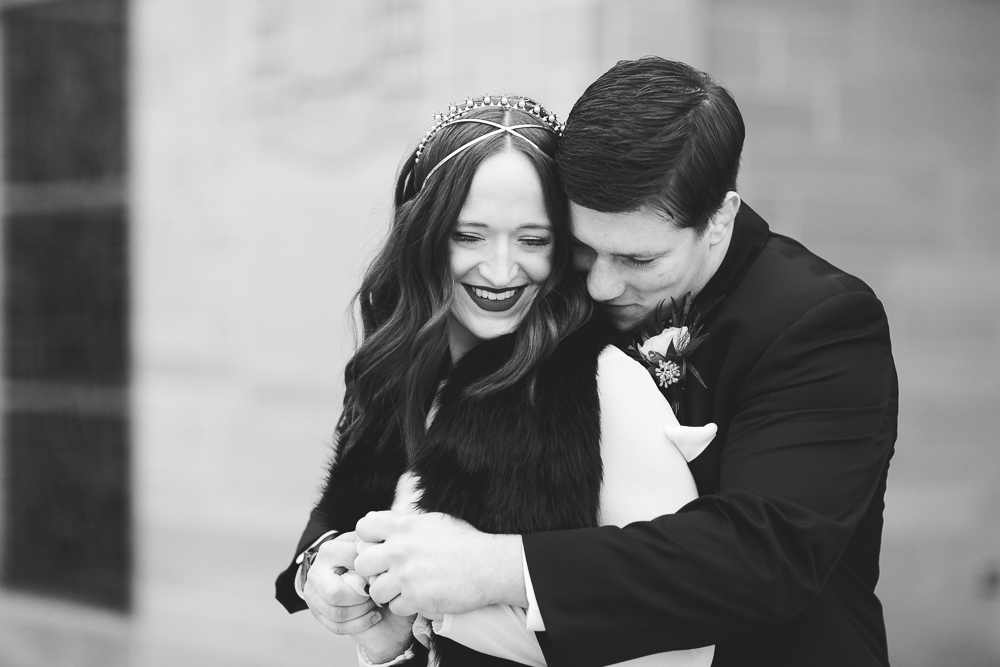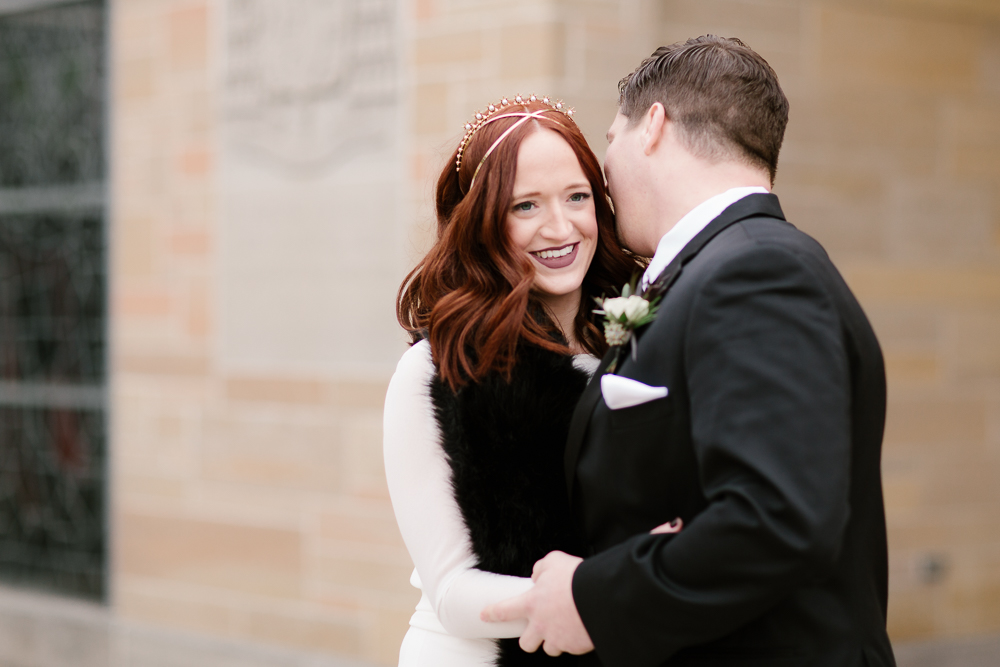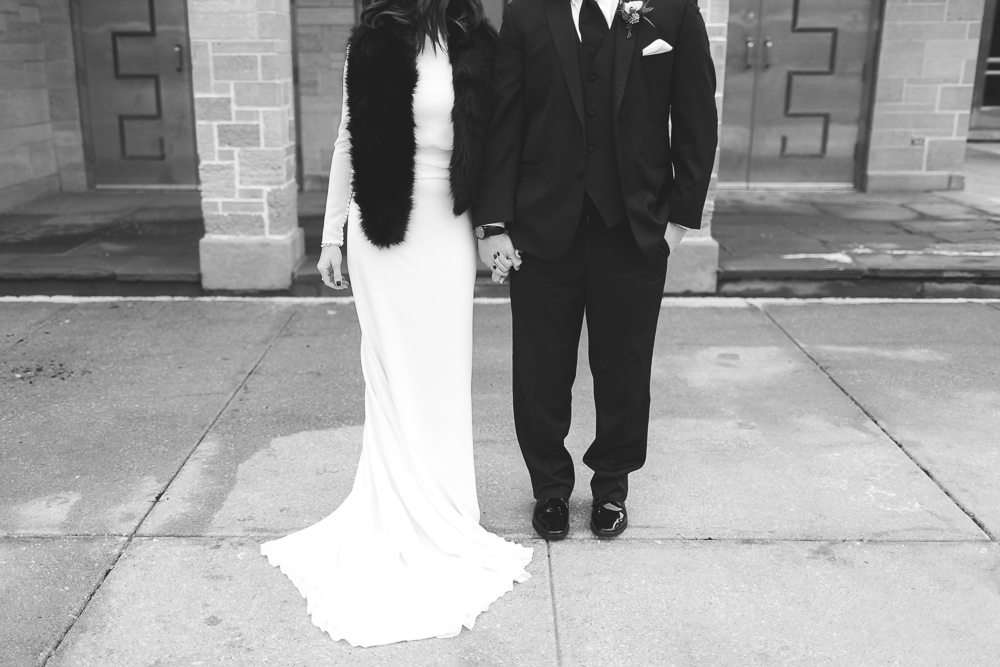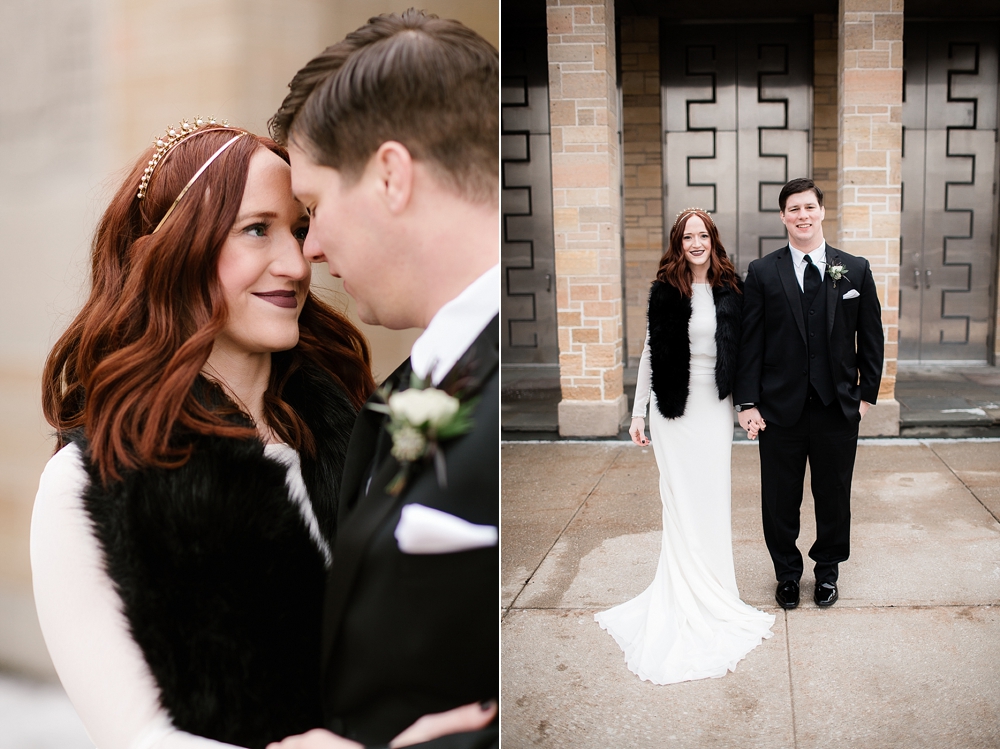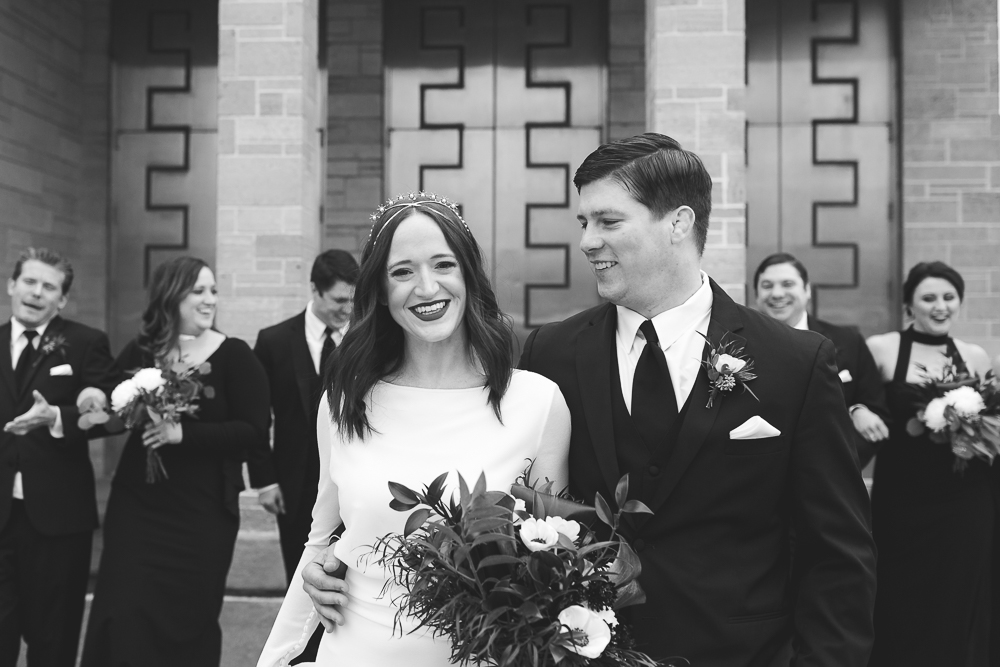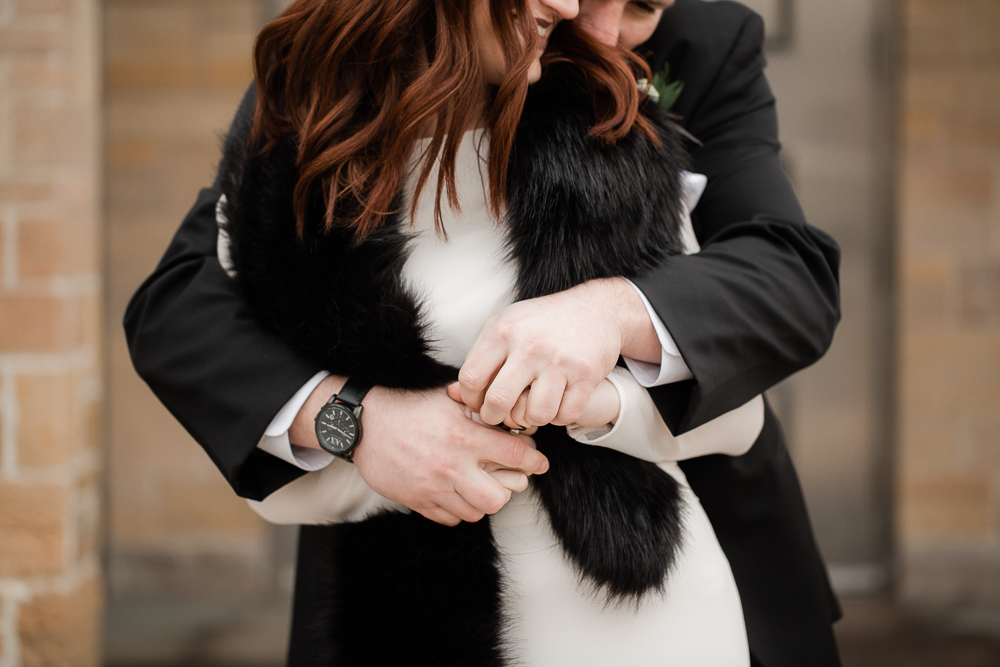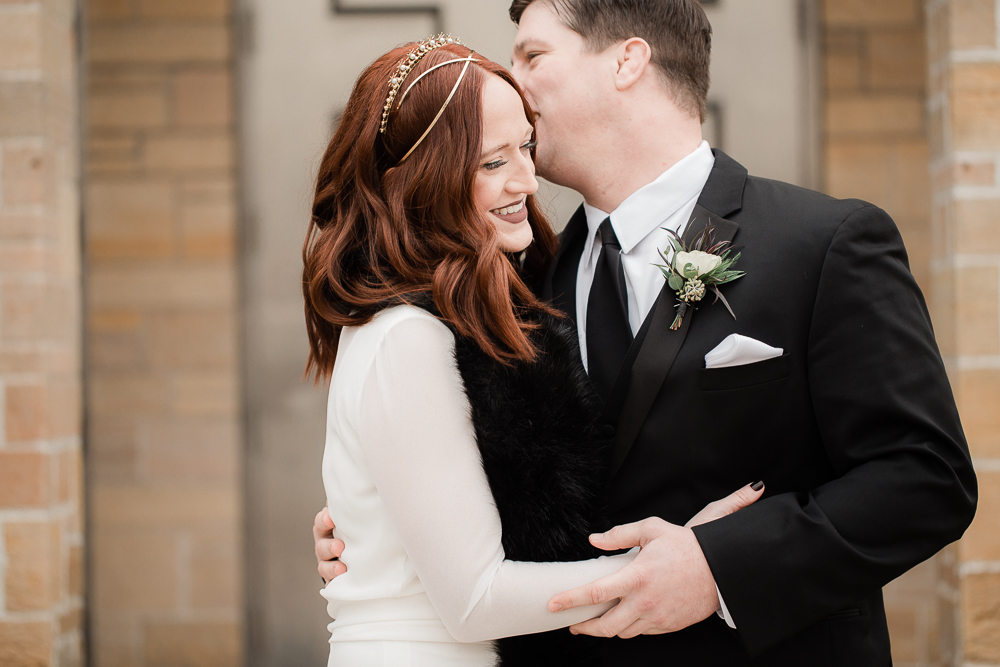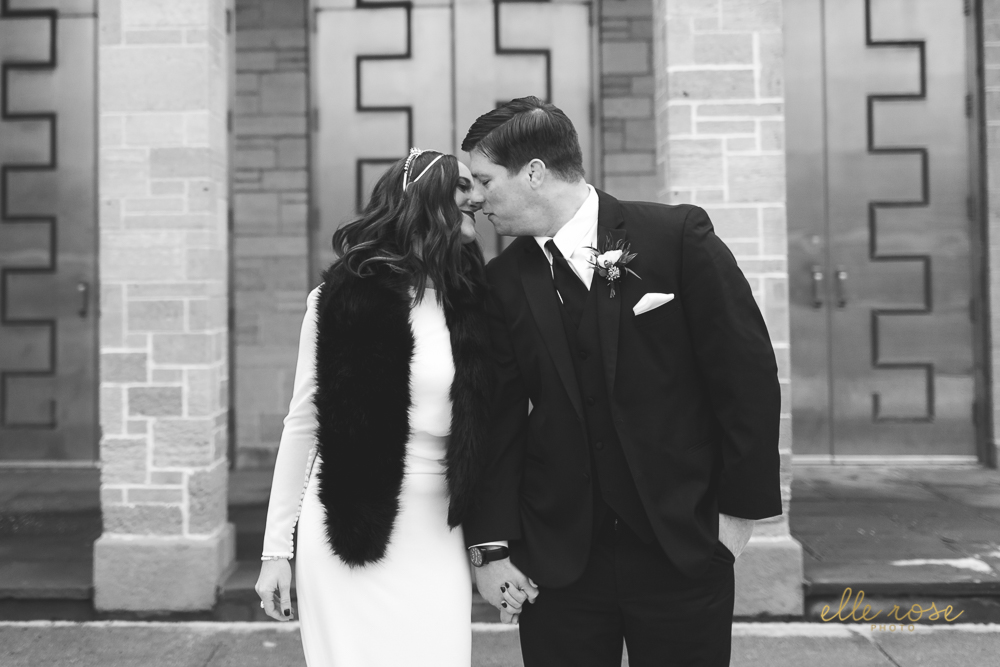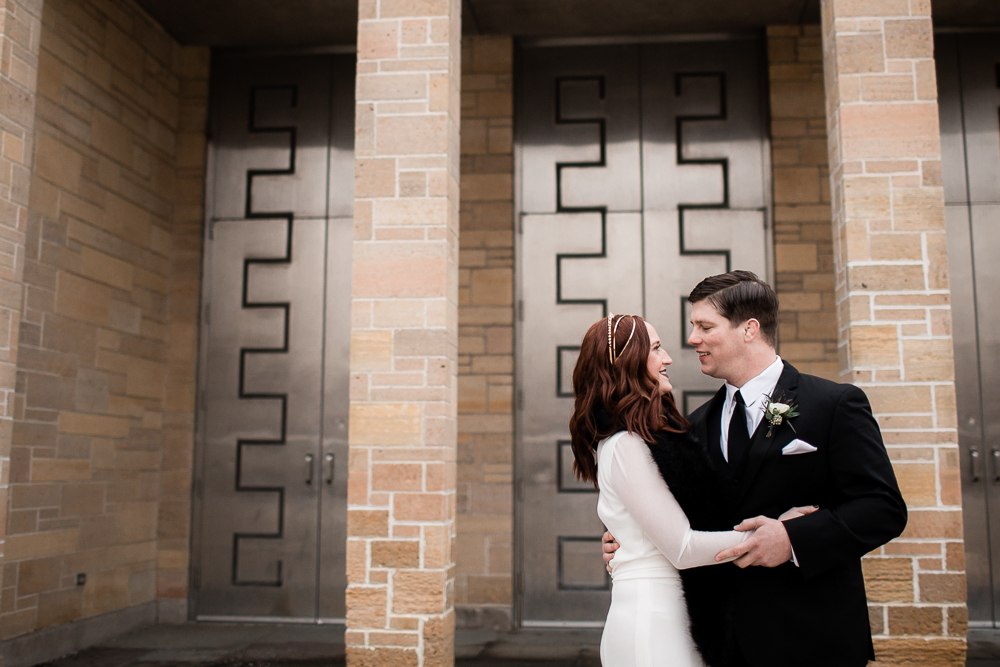 Time to get married!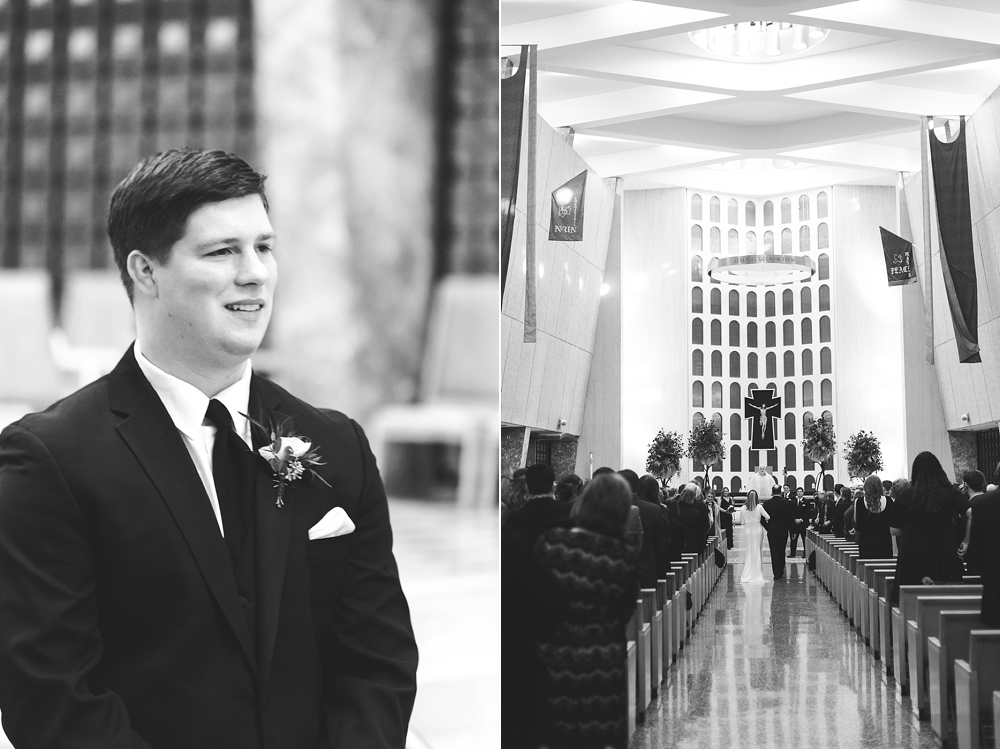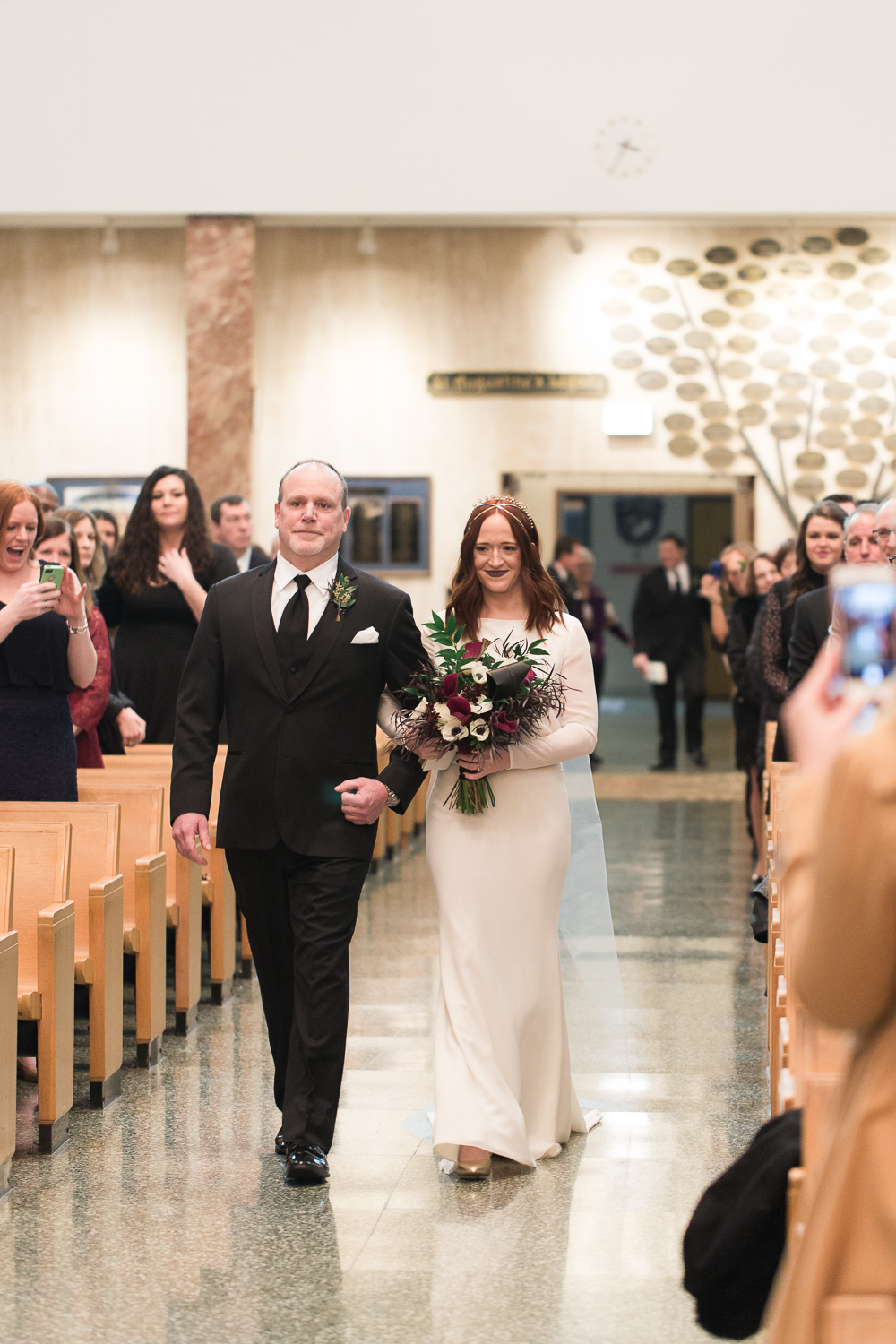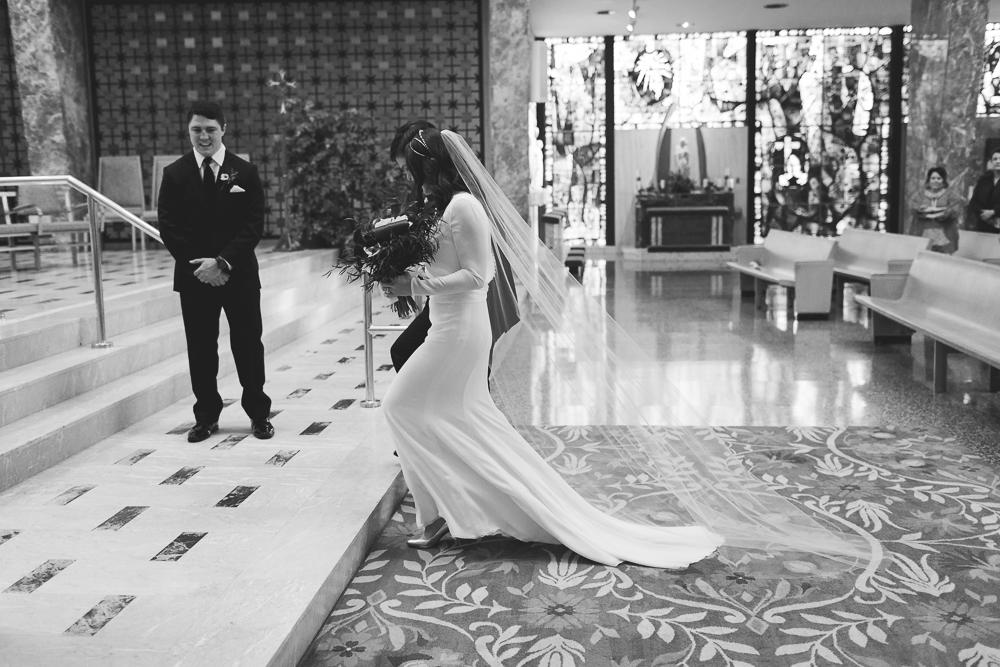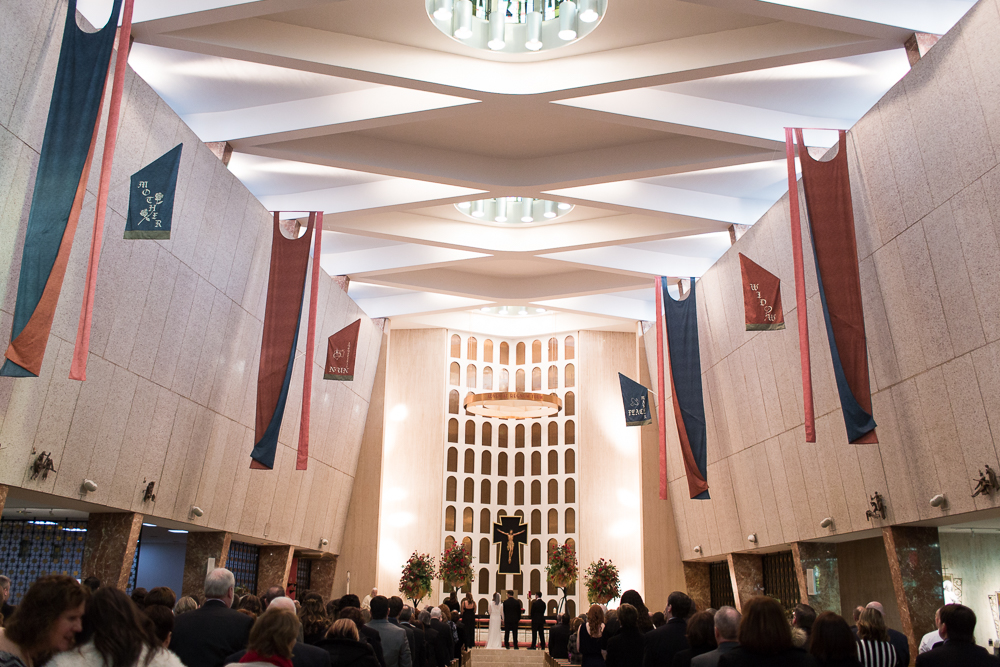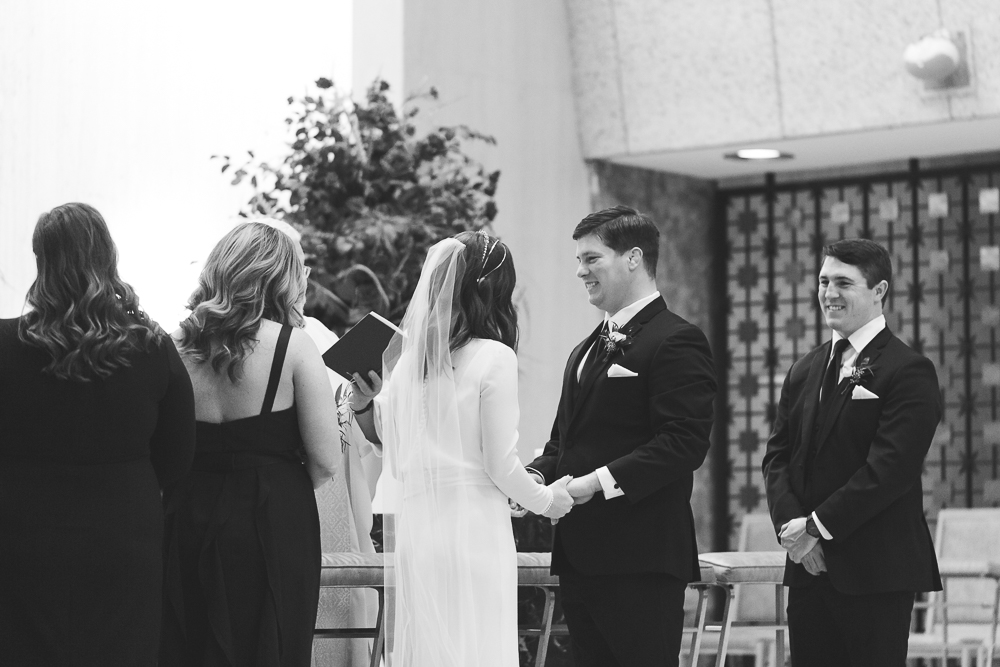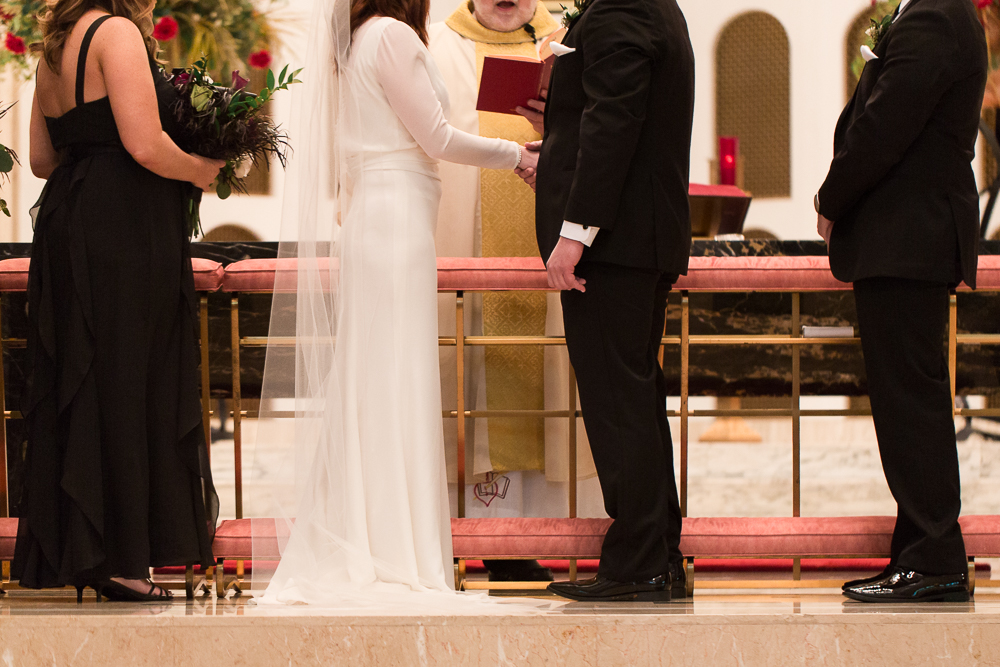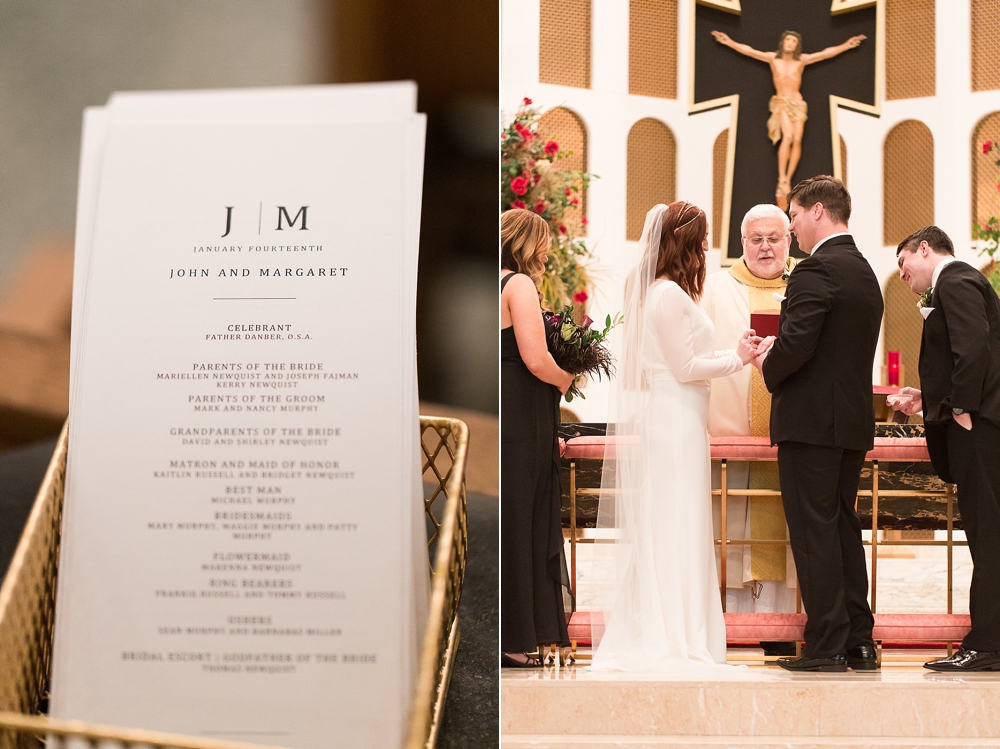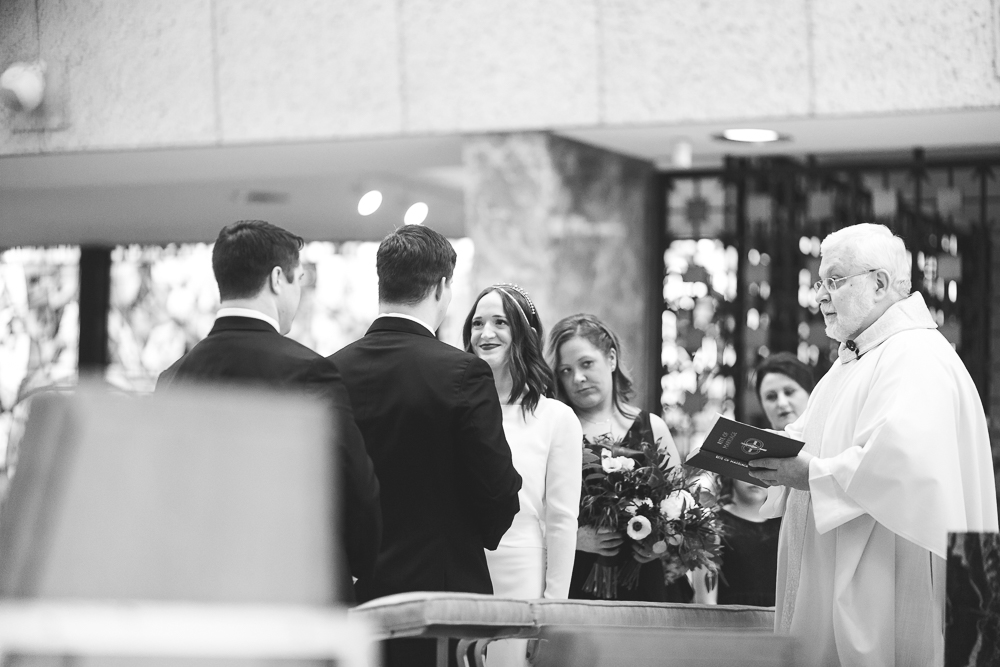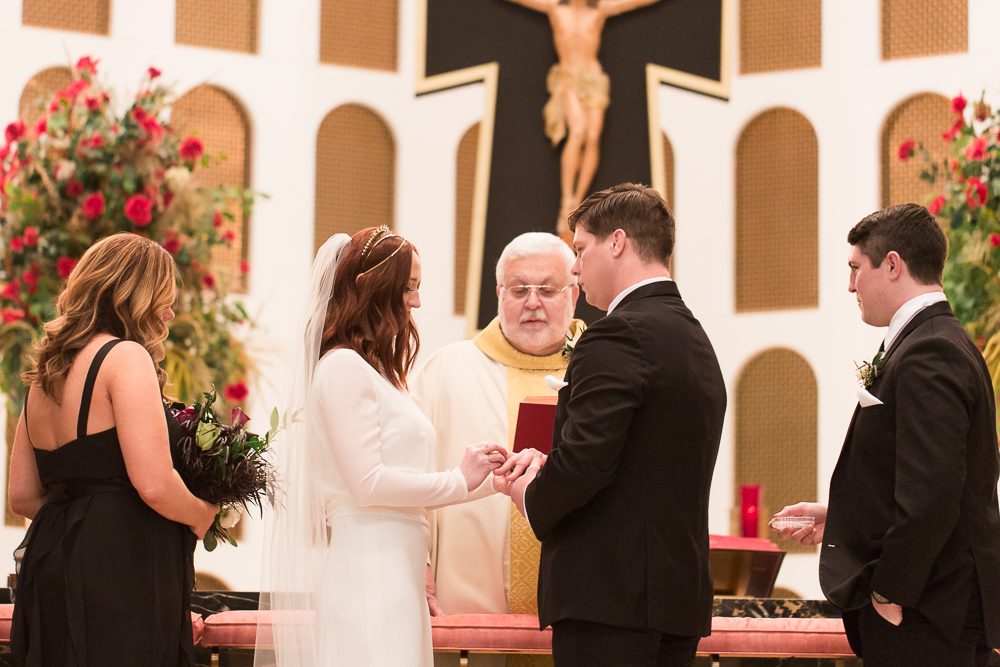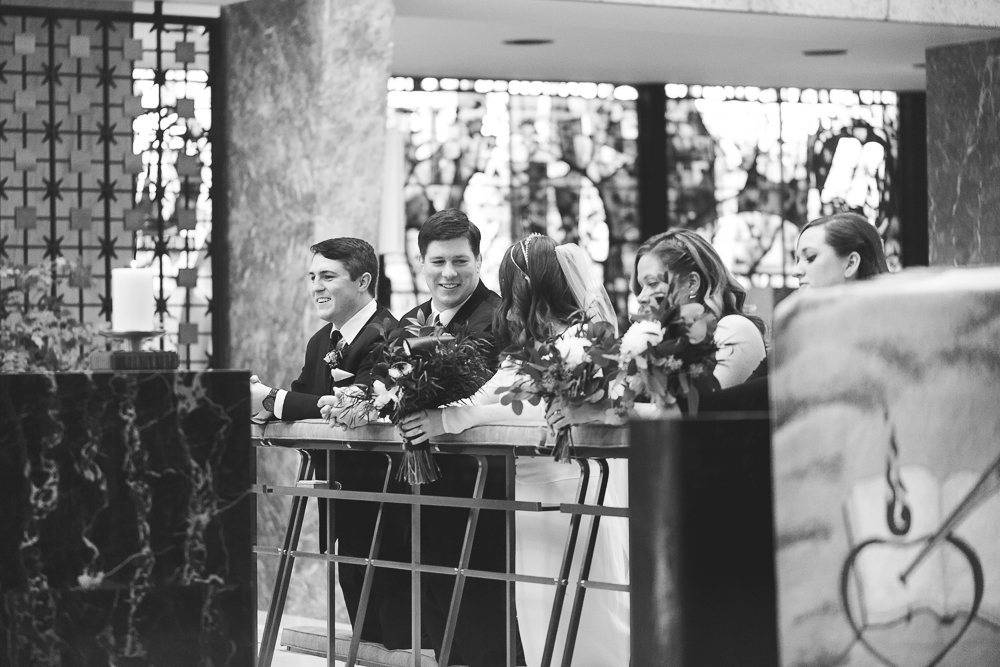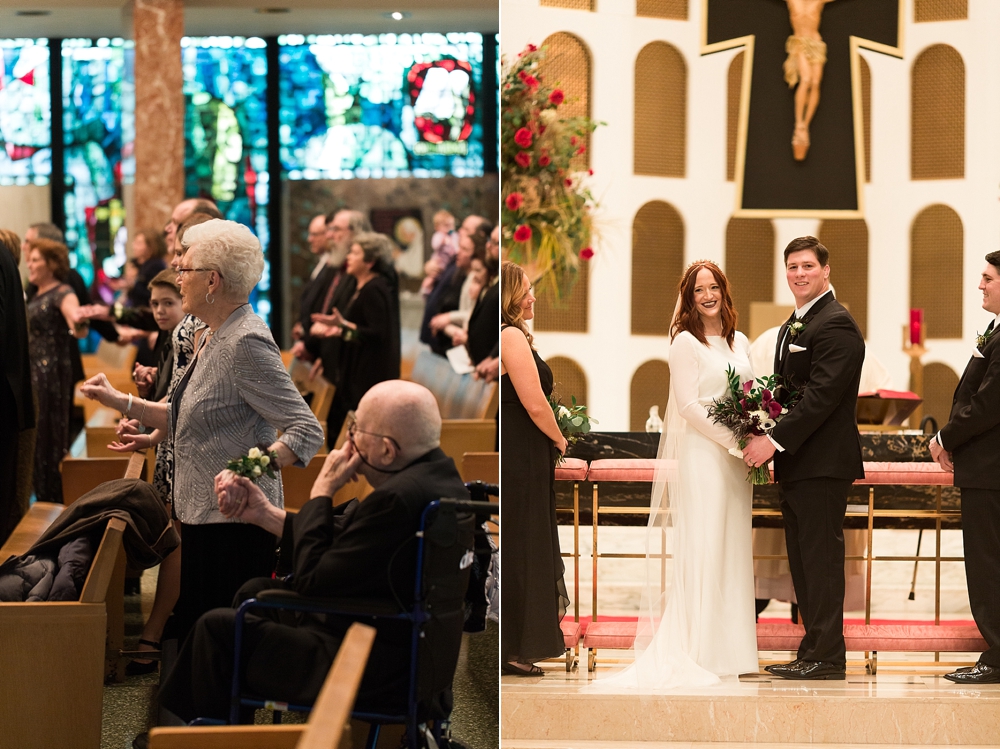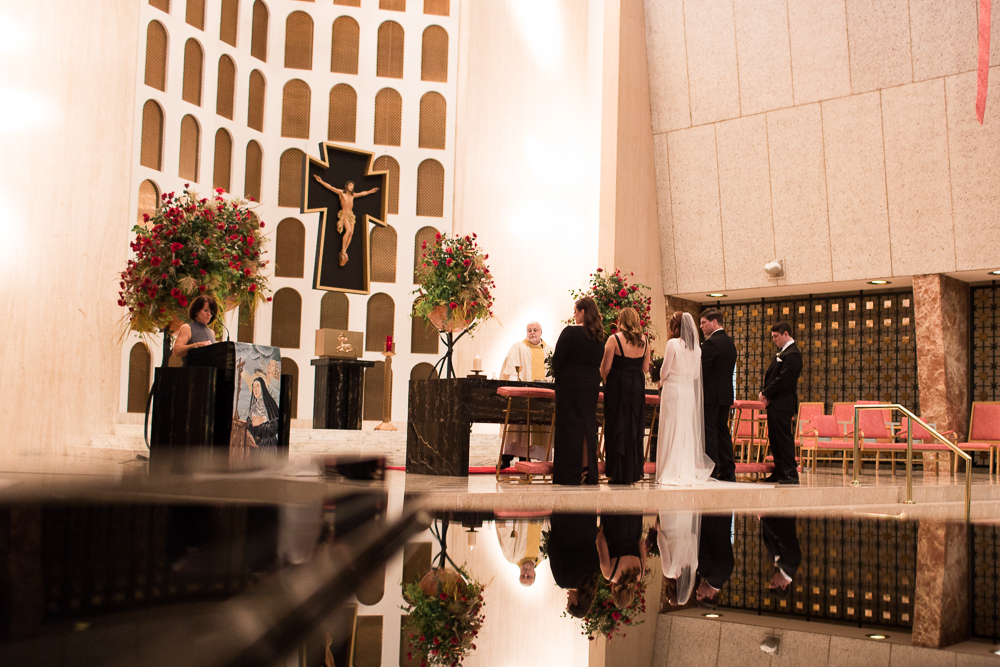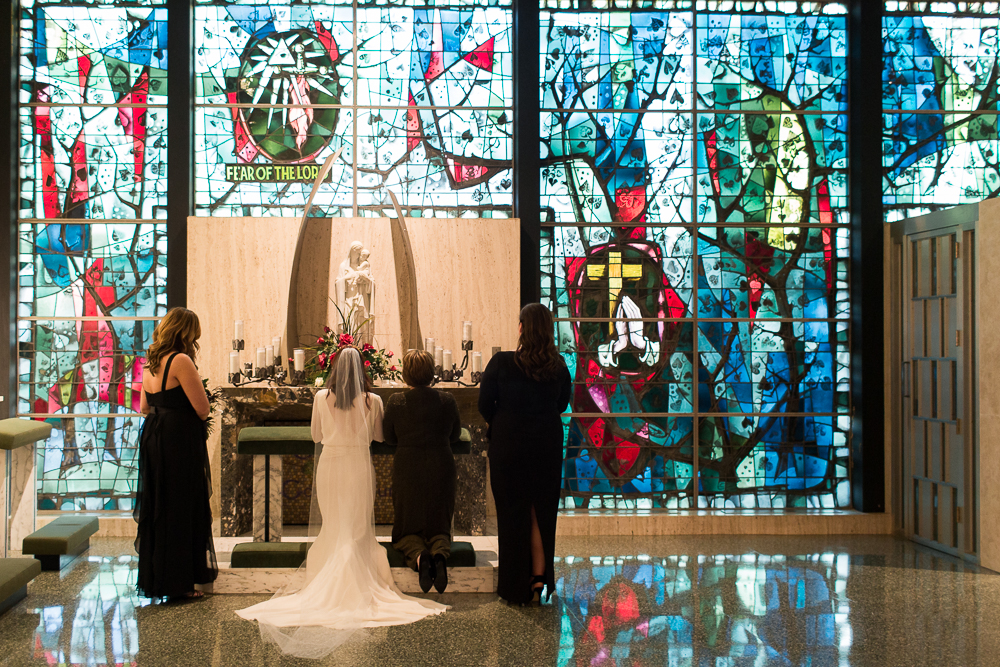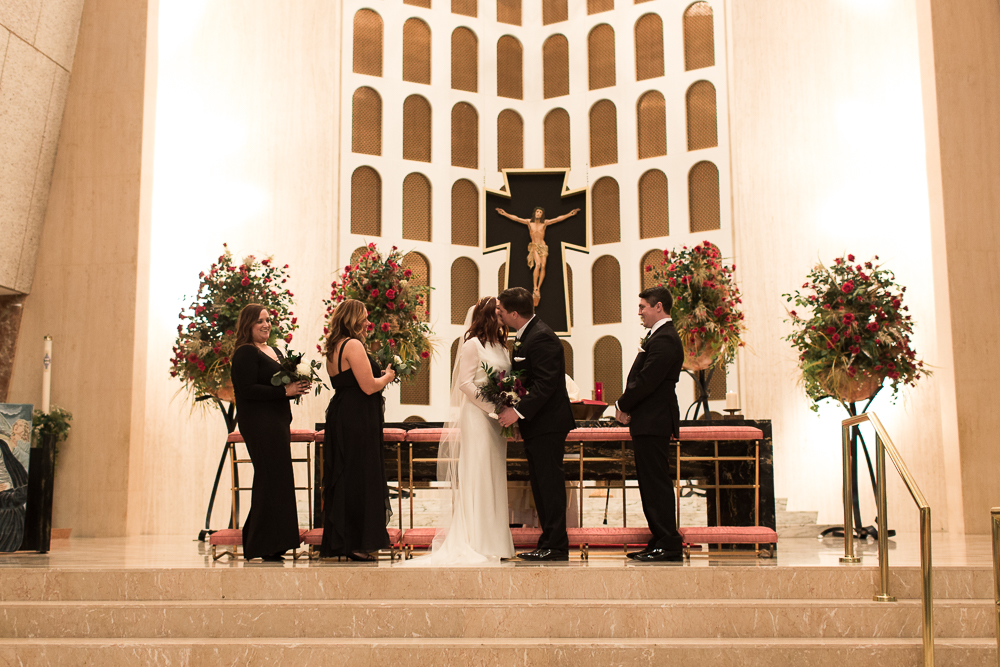 Marrrried!!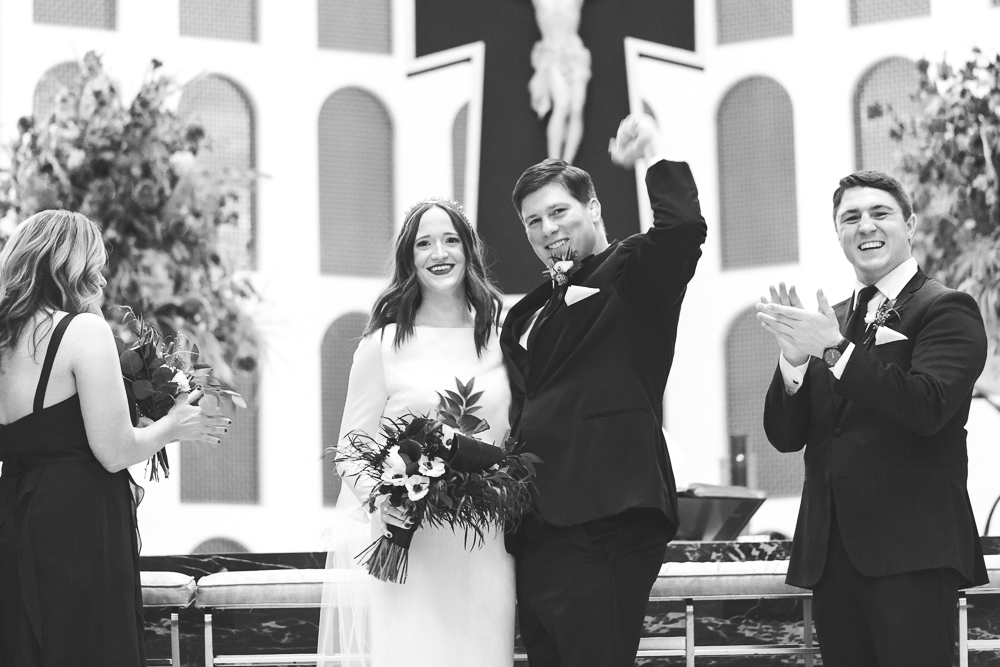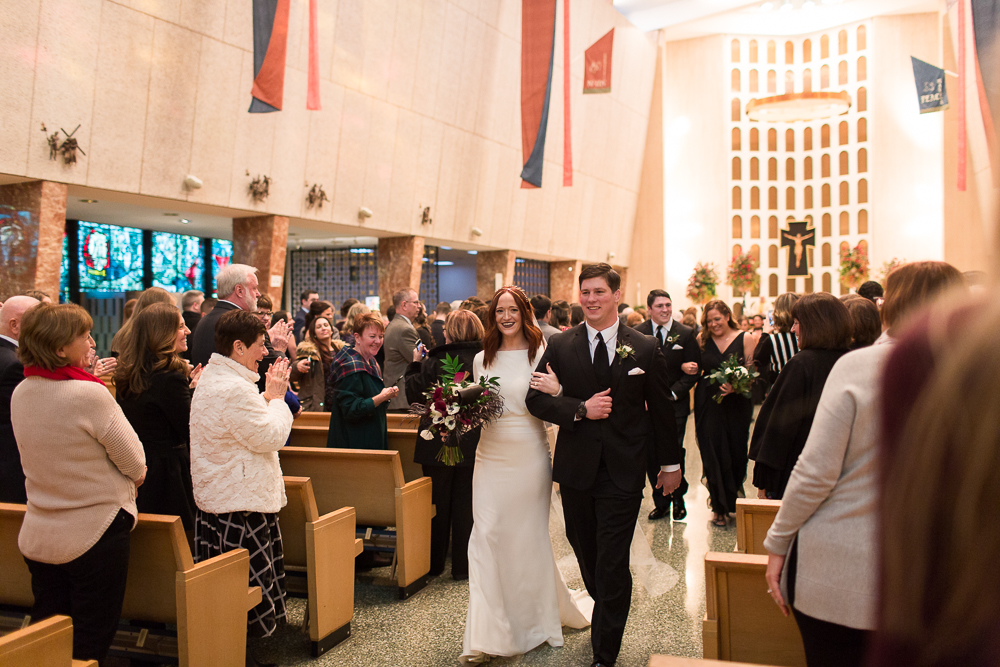 You guuuuys – come one now!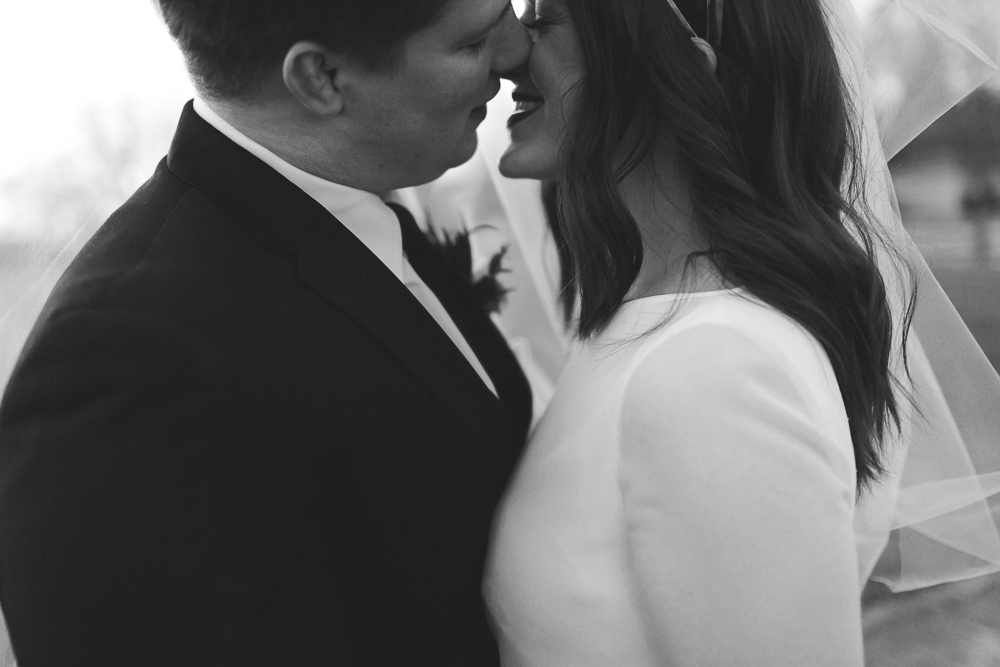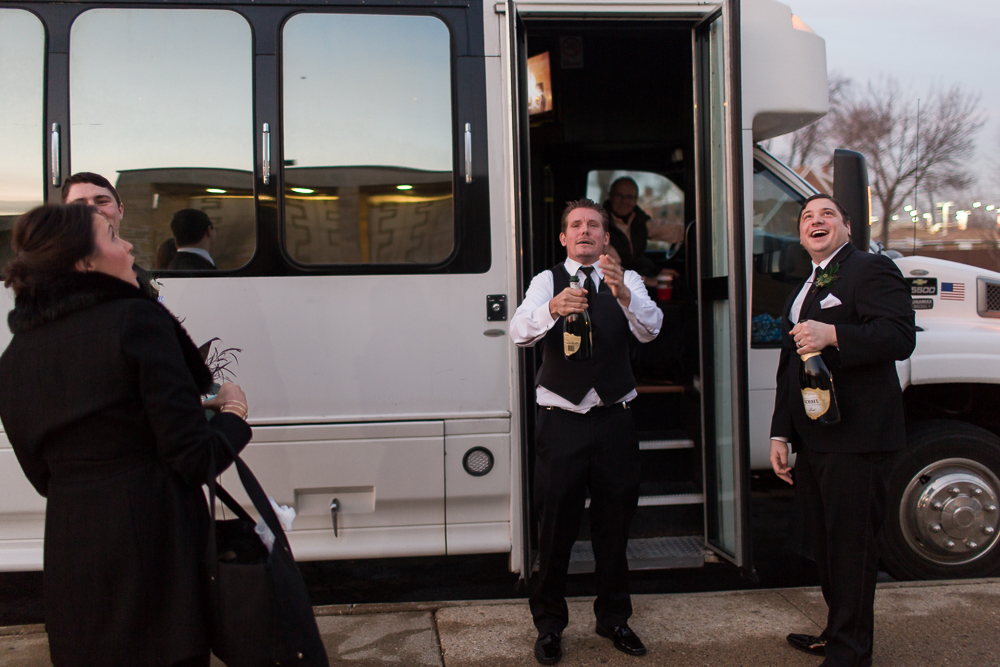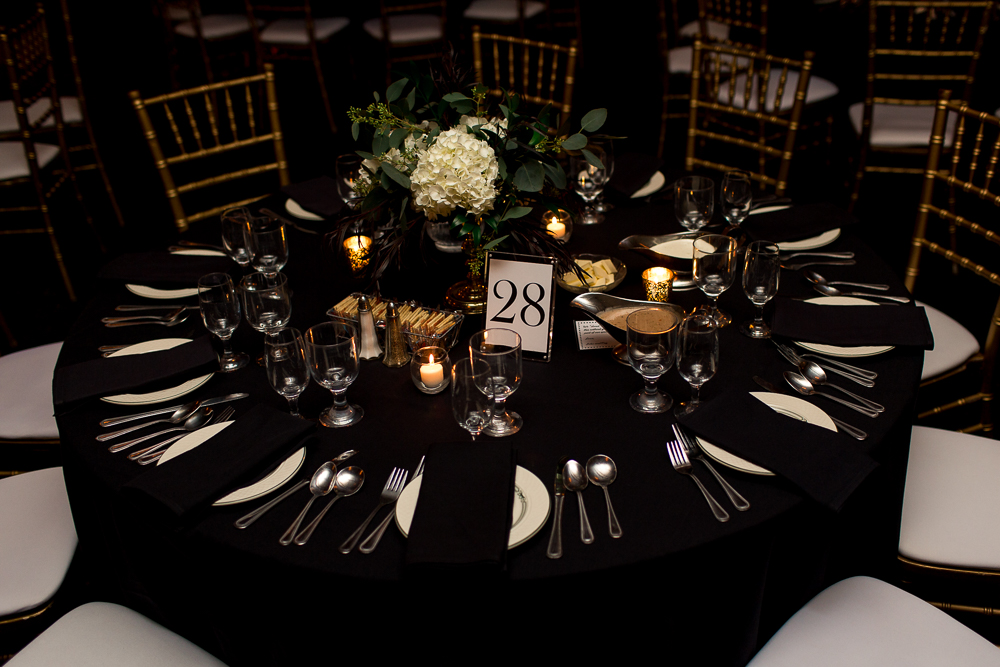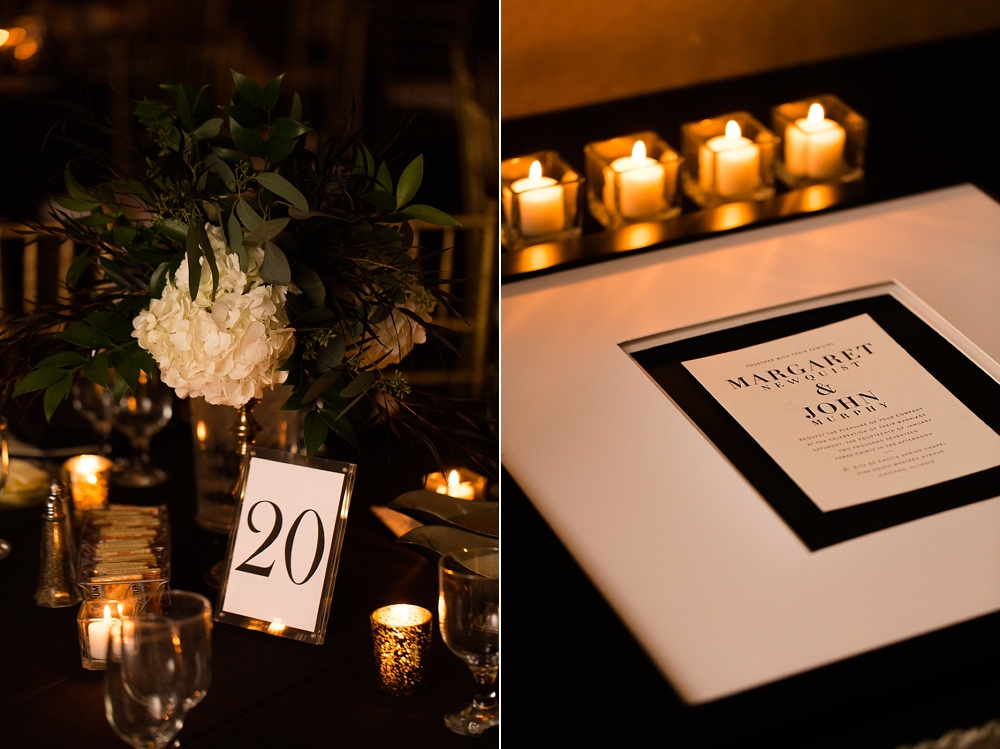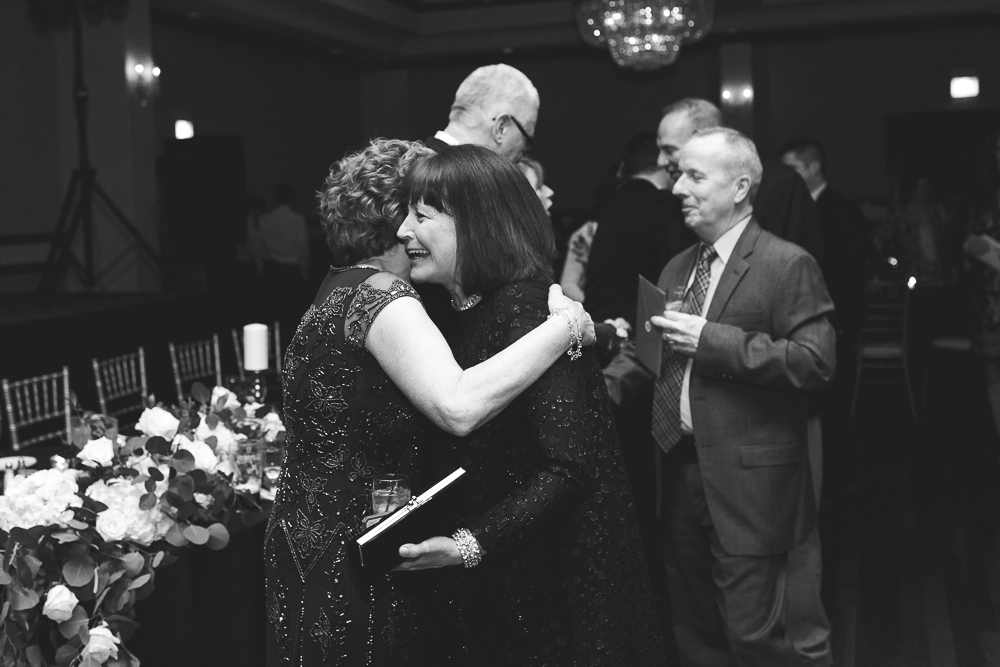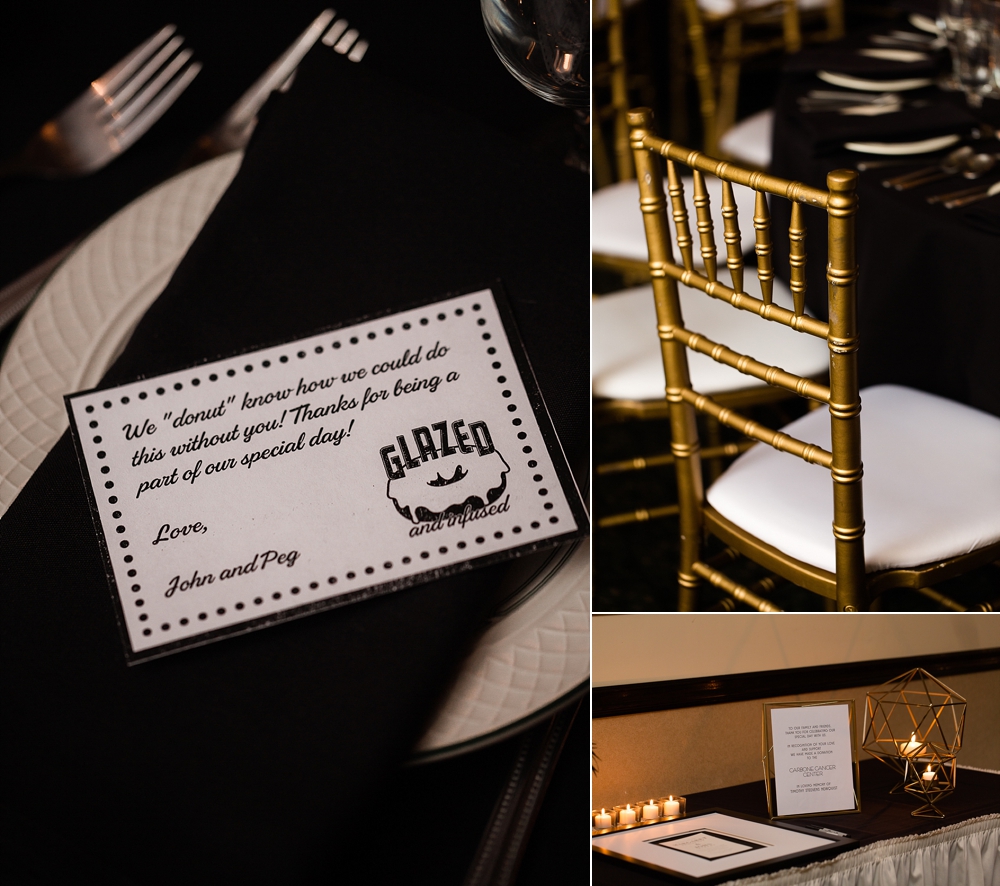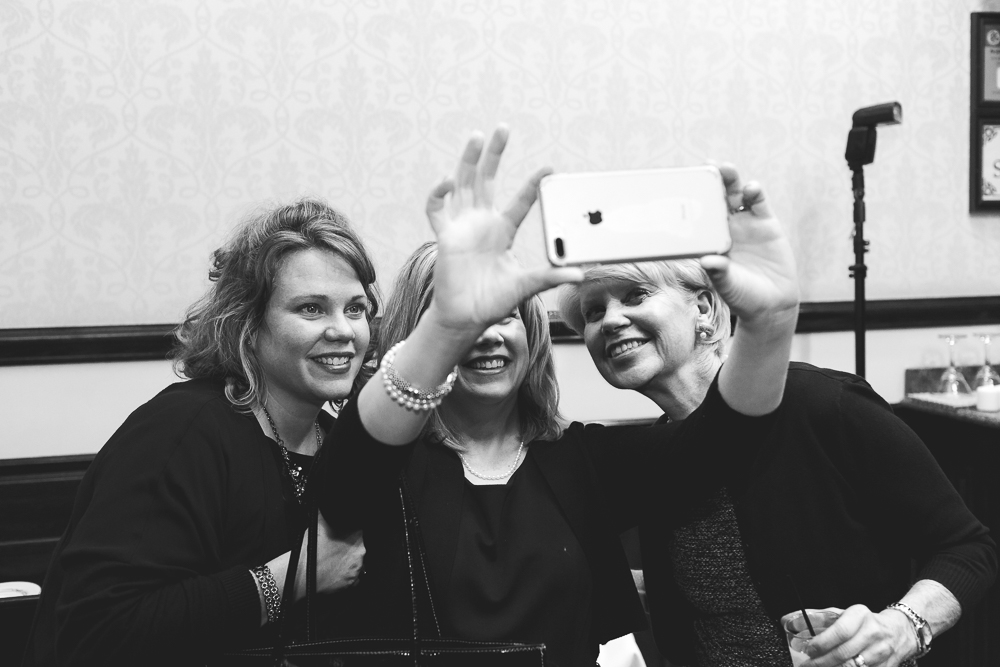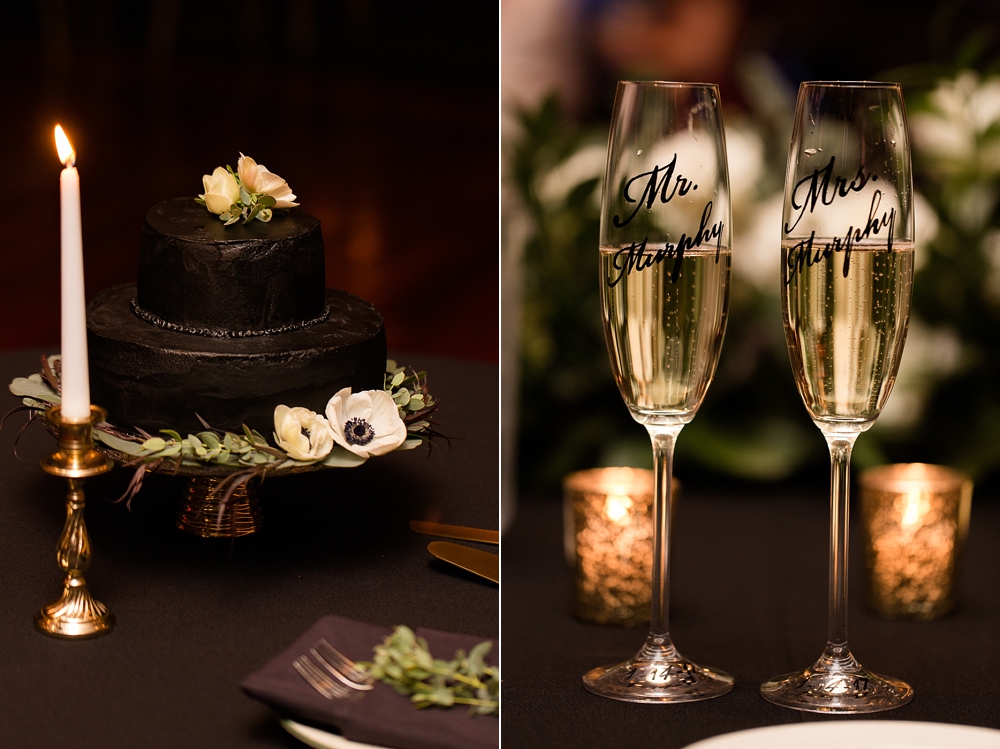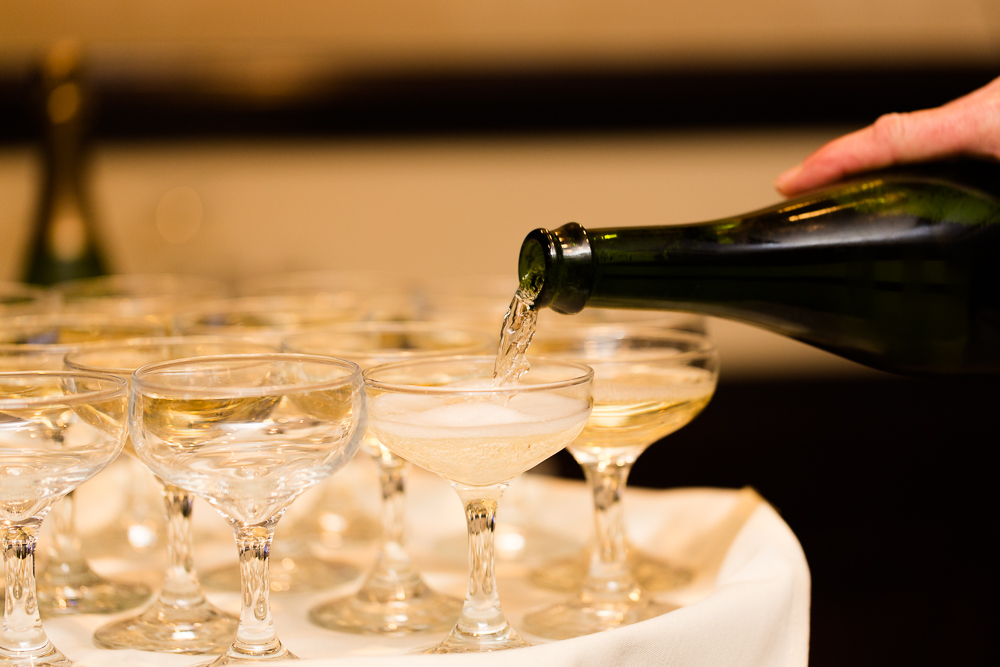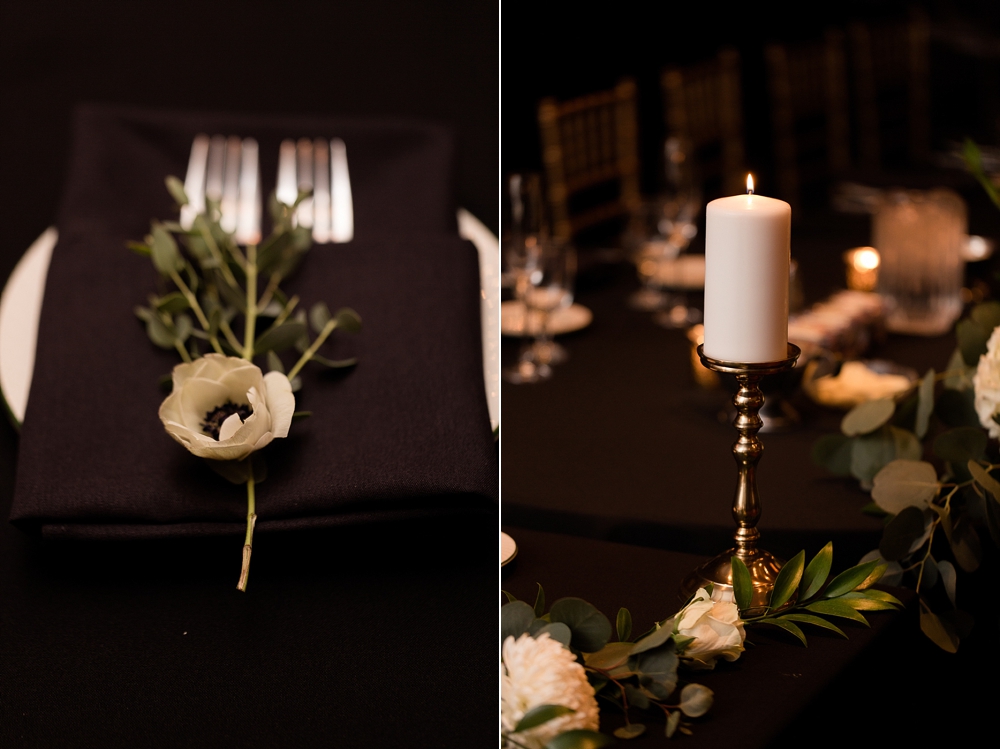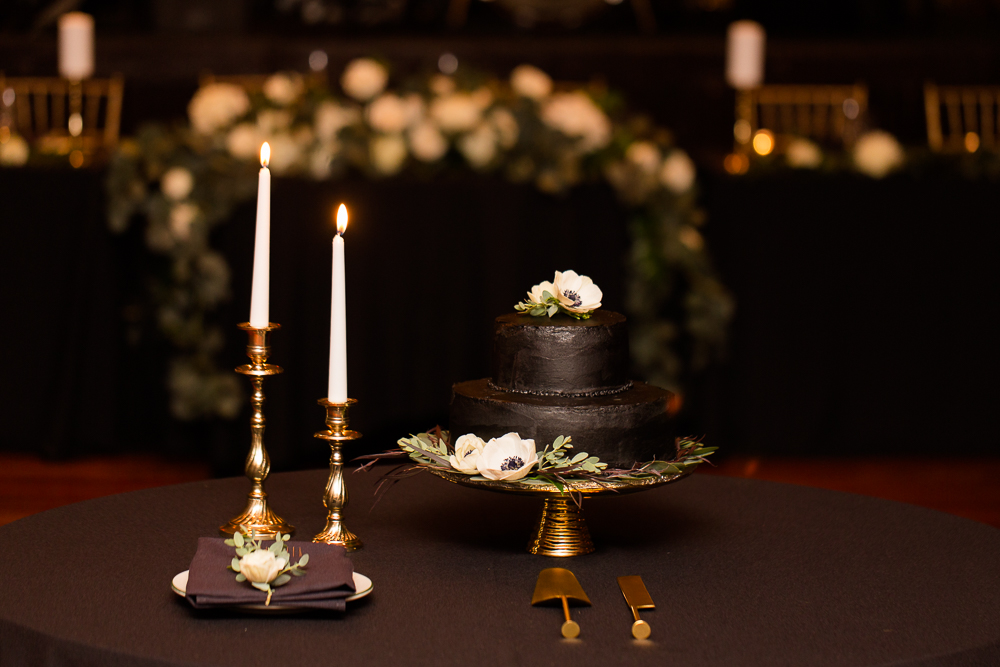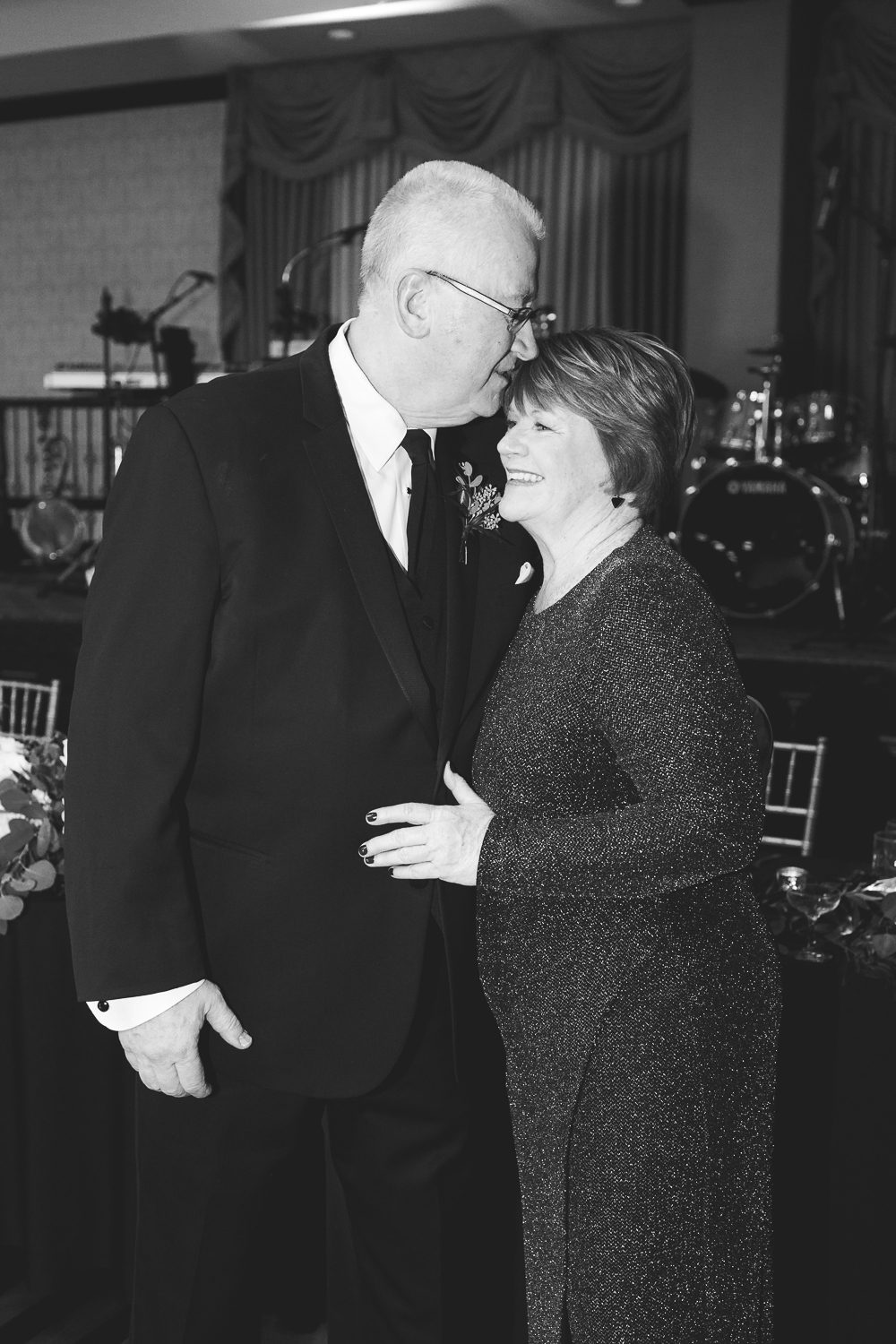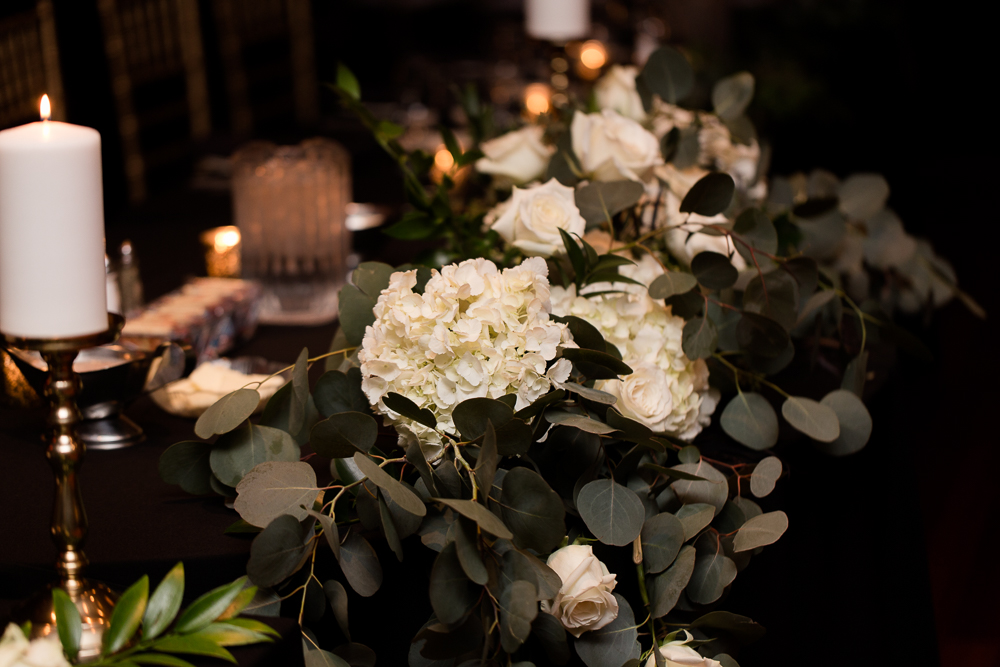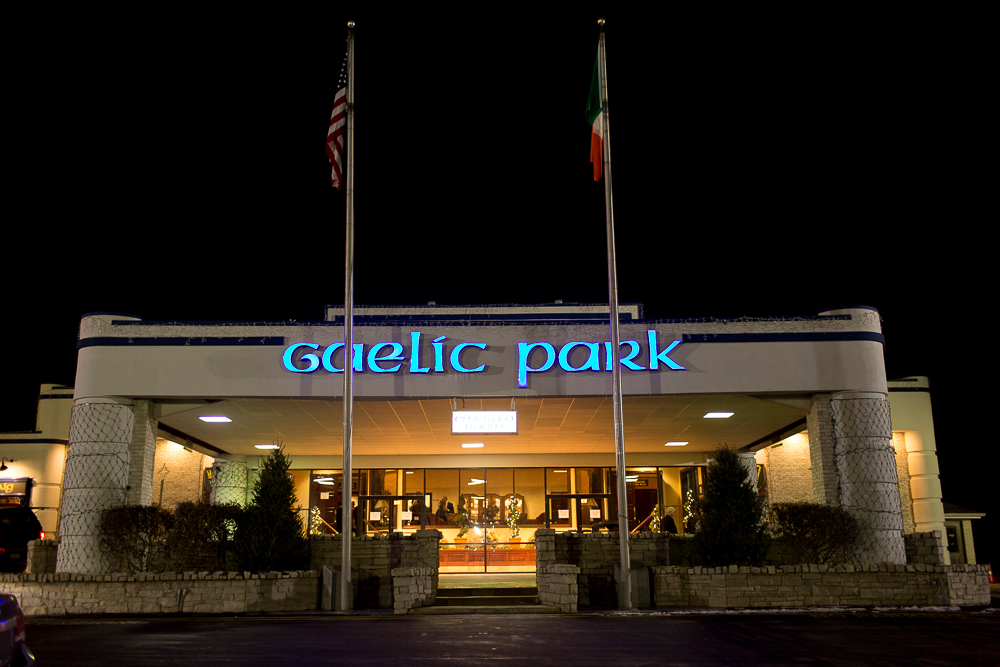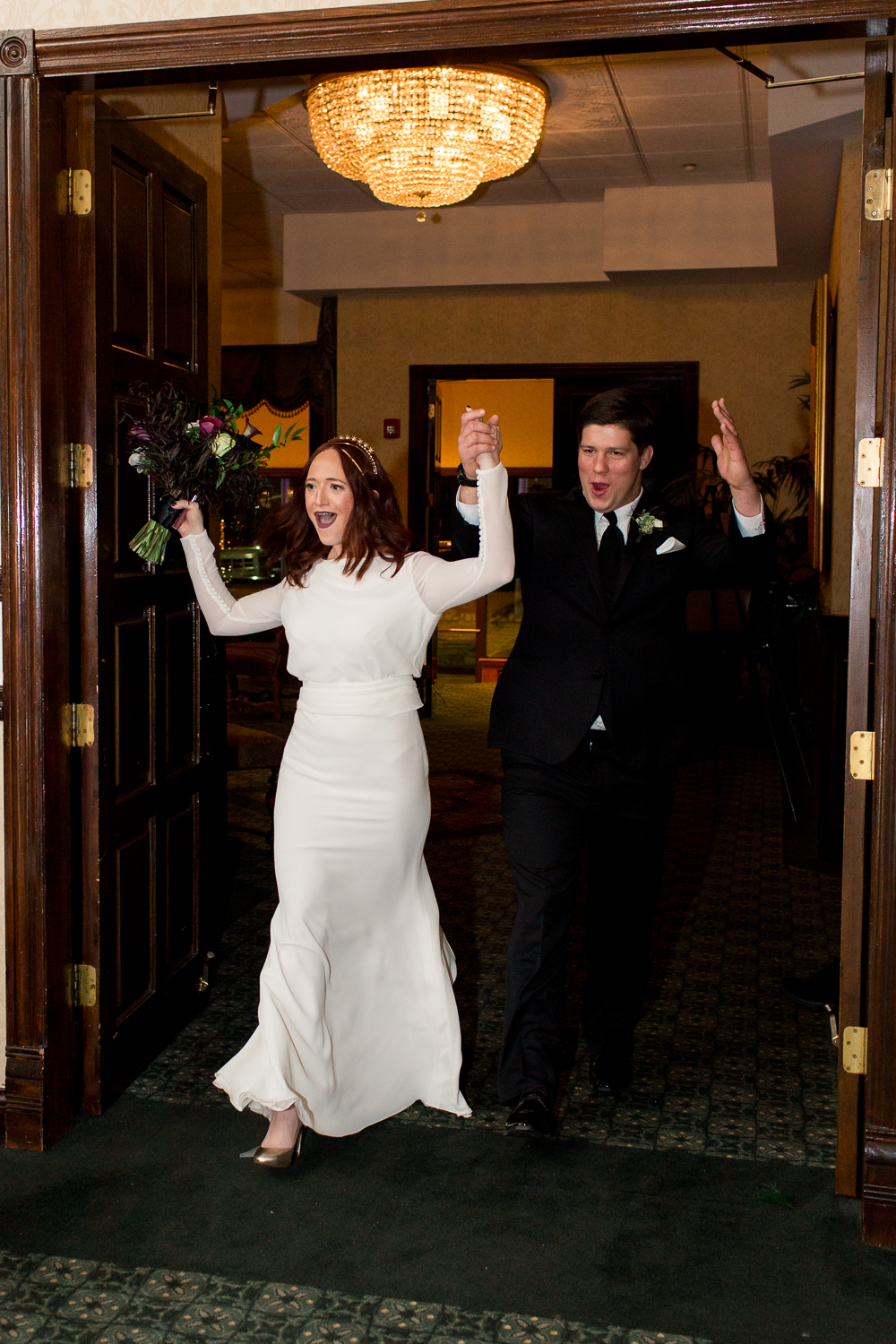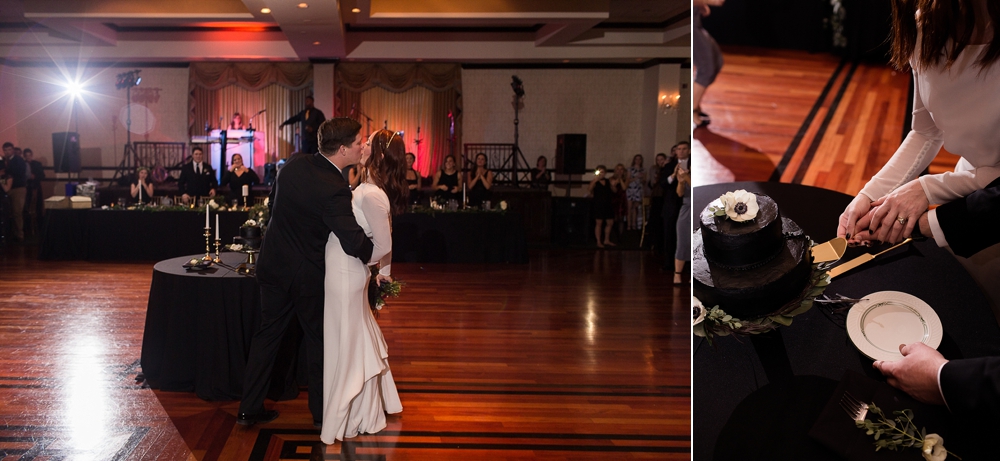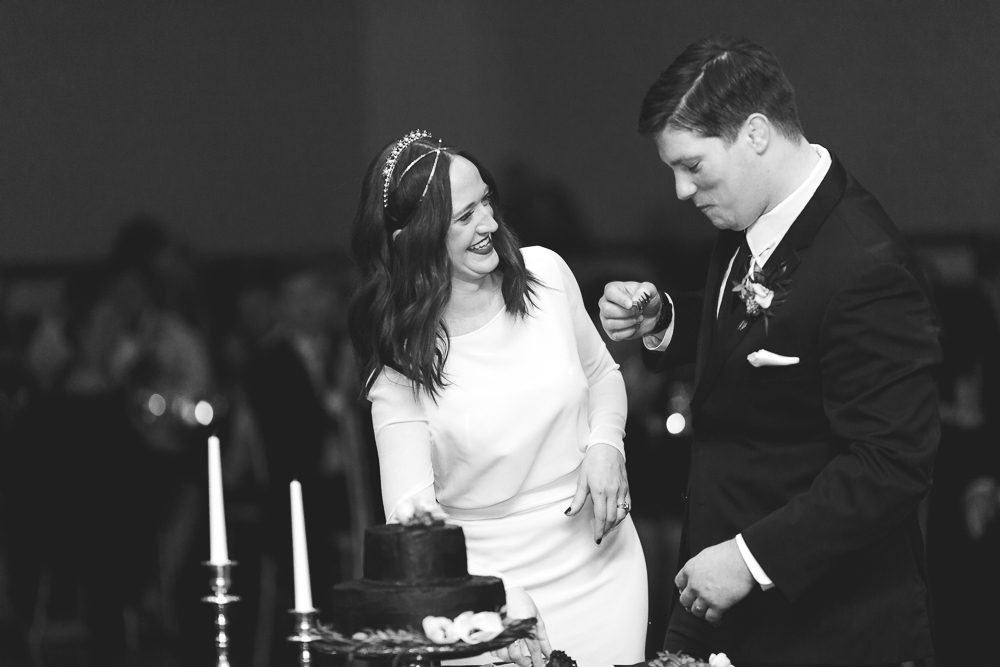 First Dance :: The Wedding Song, Yeah, Yeah, Yeahs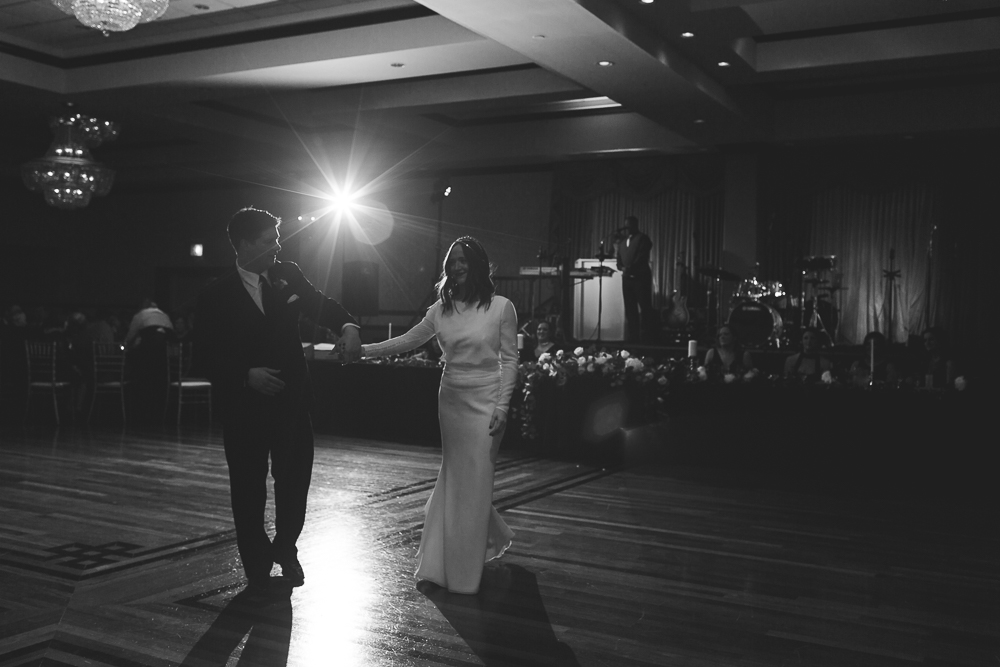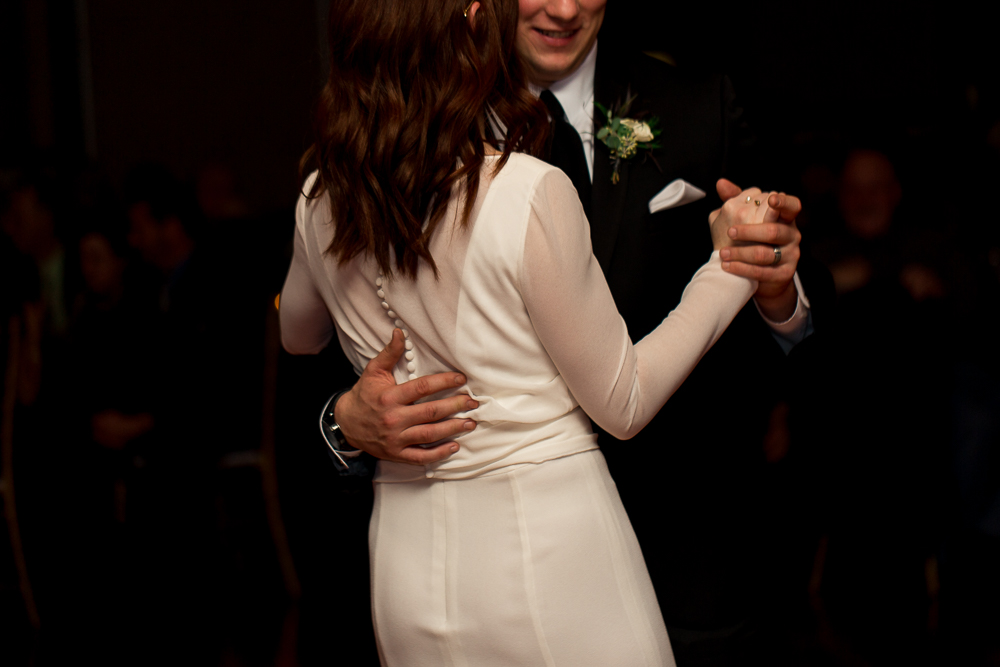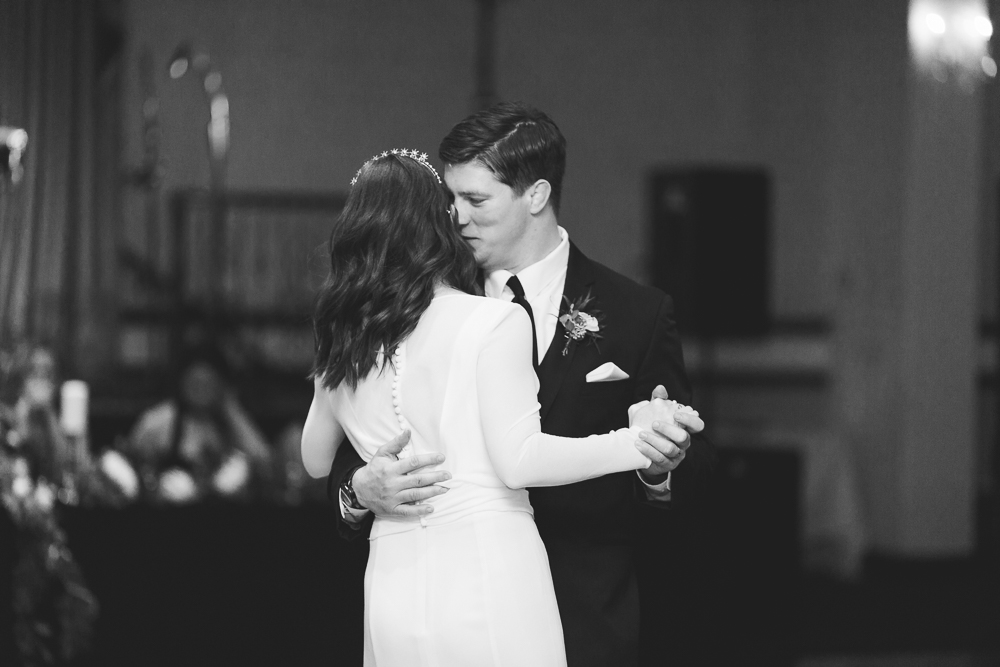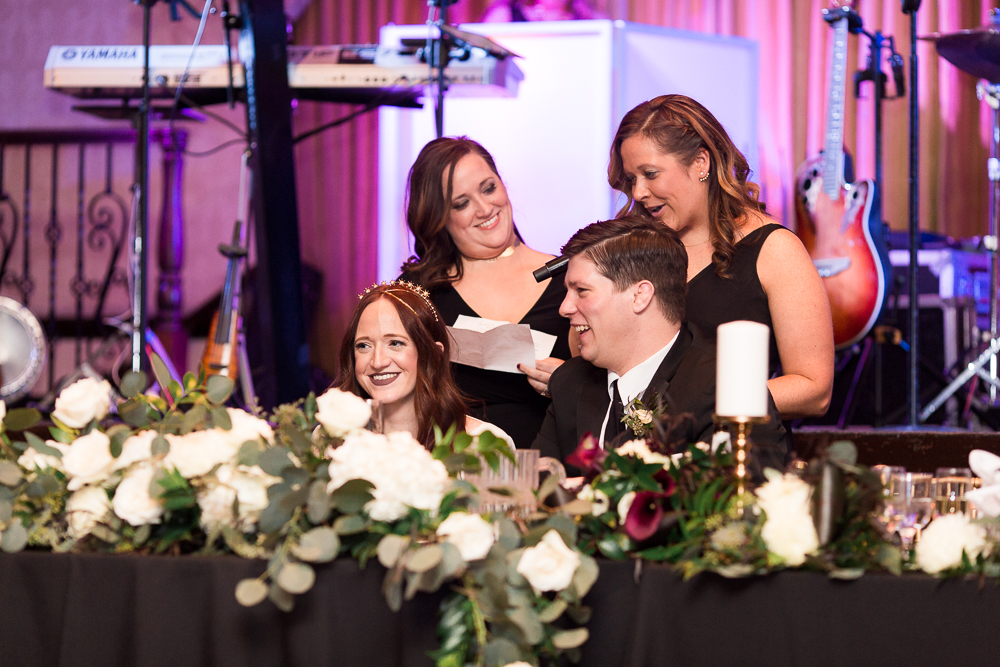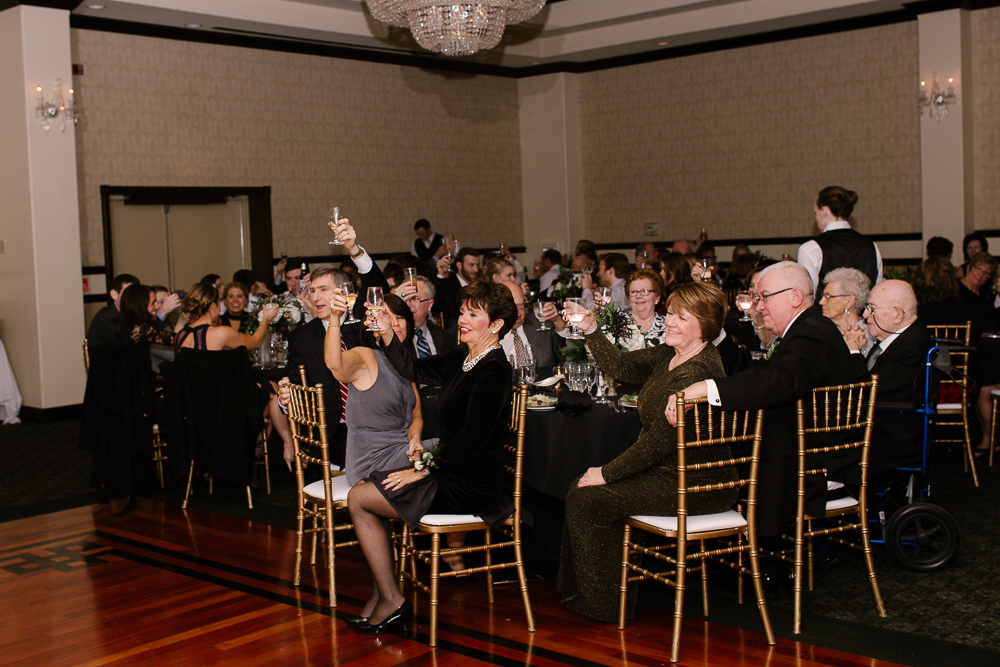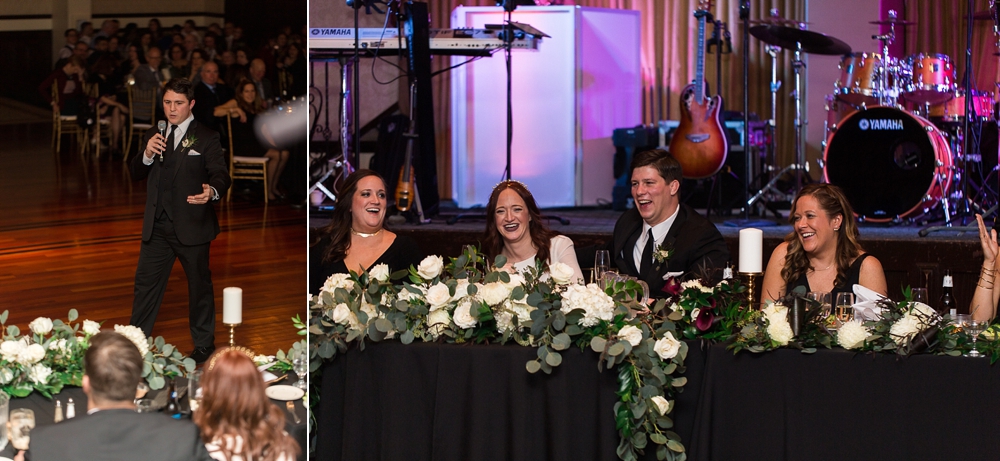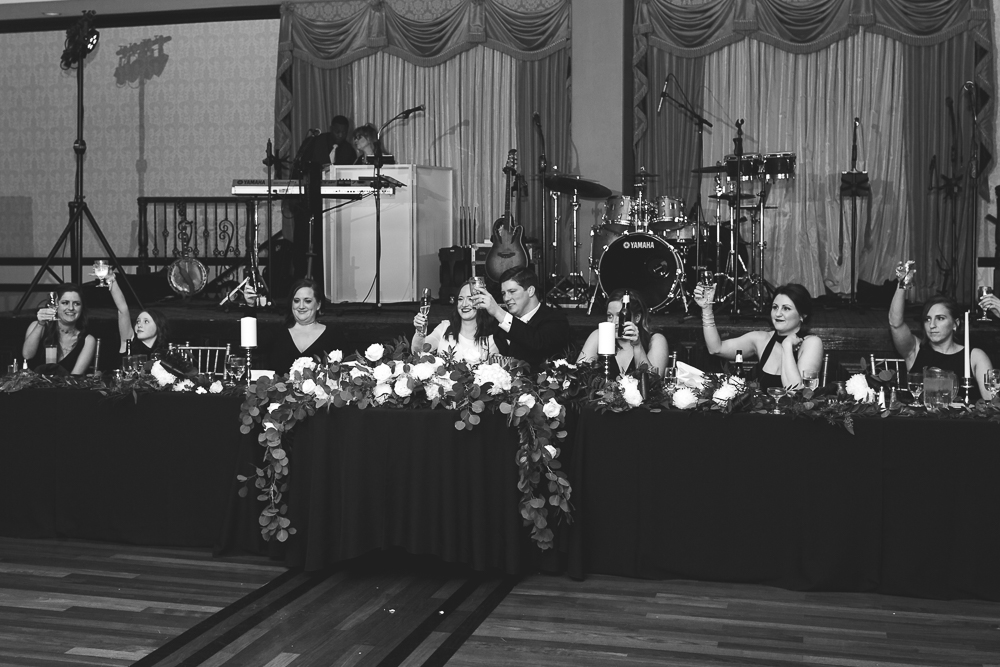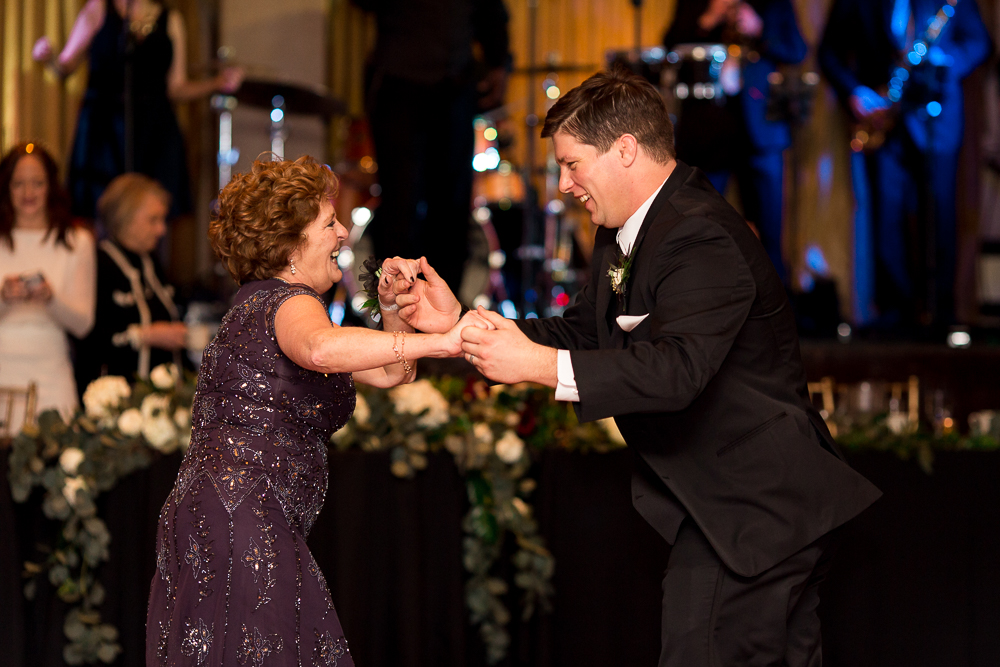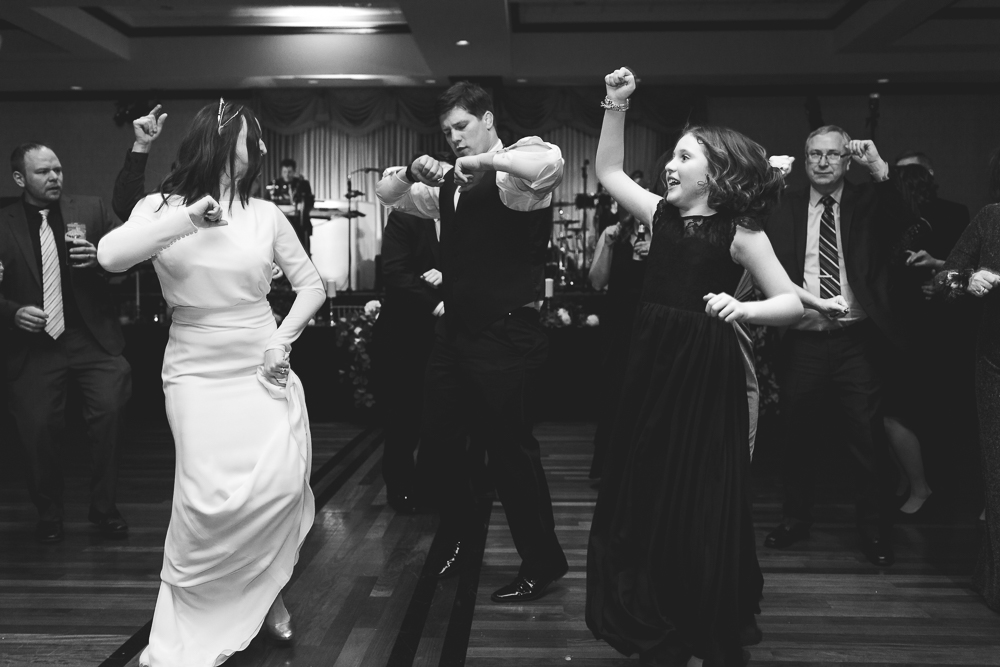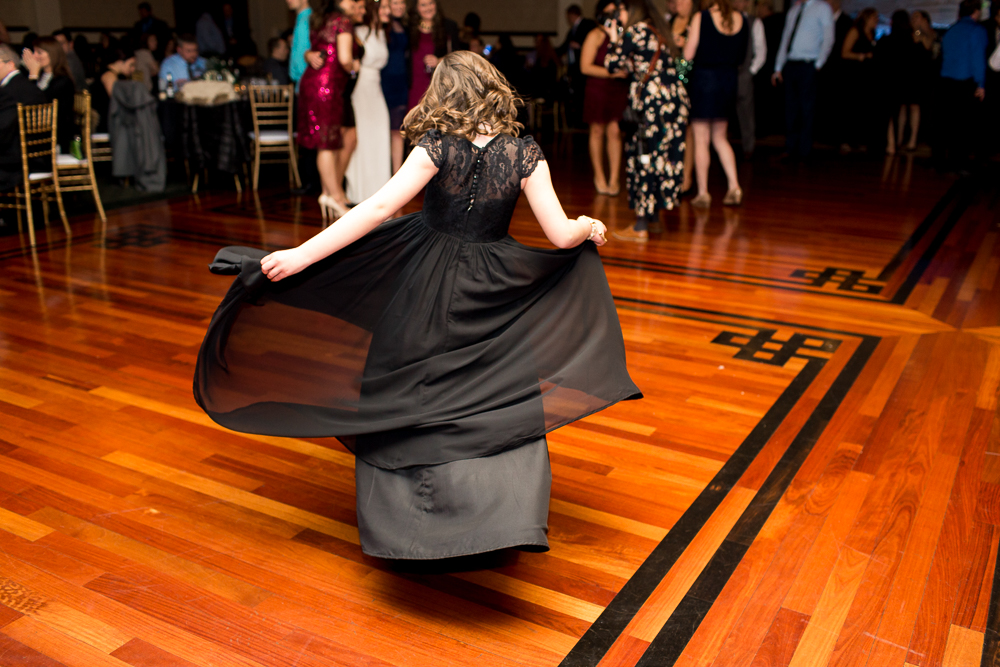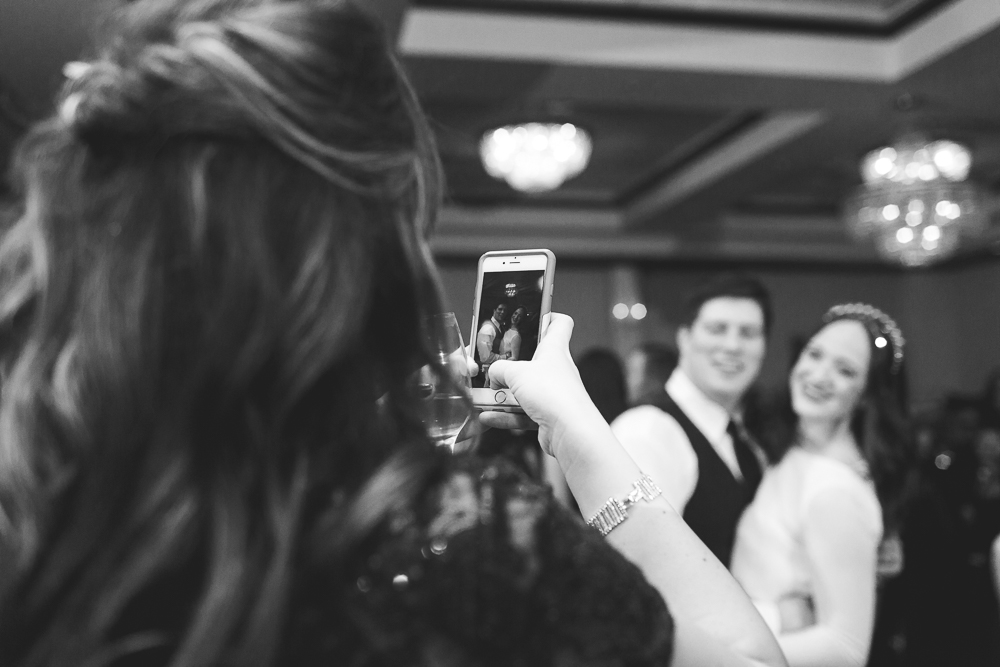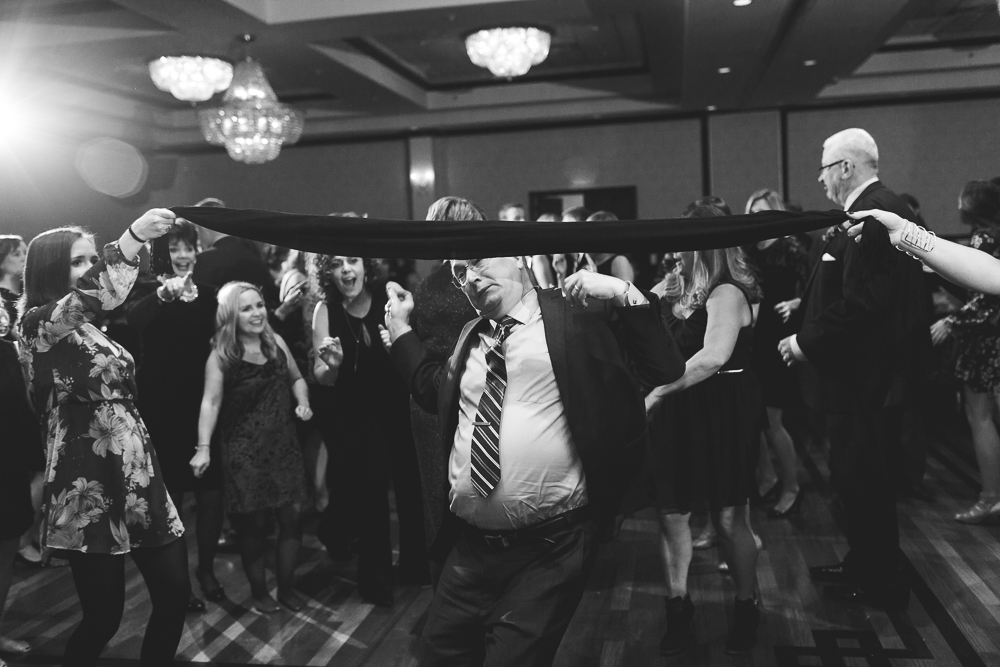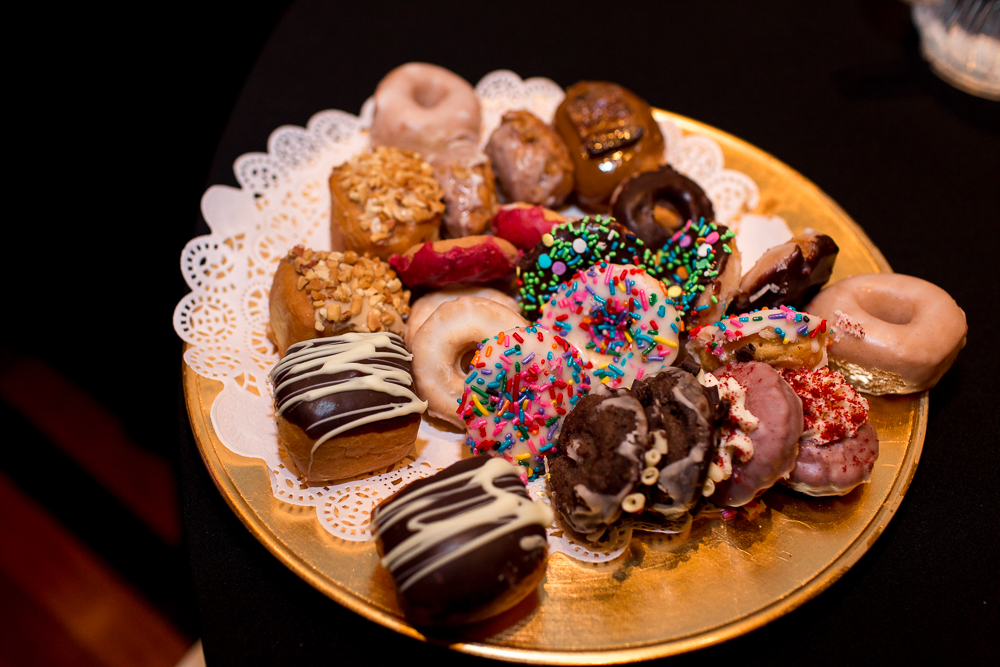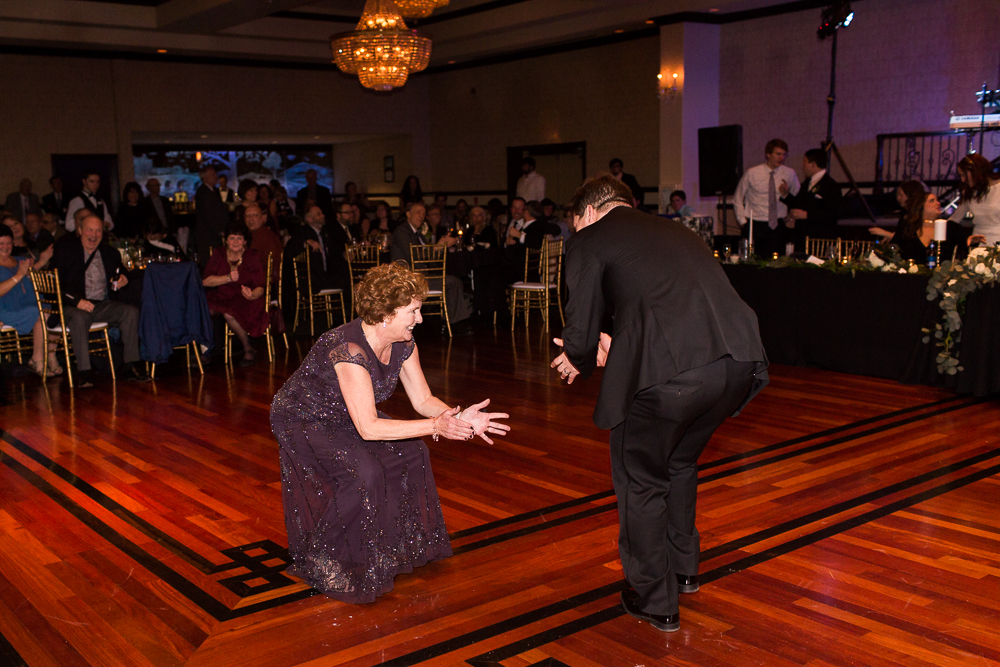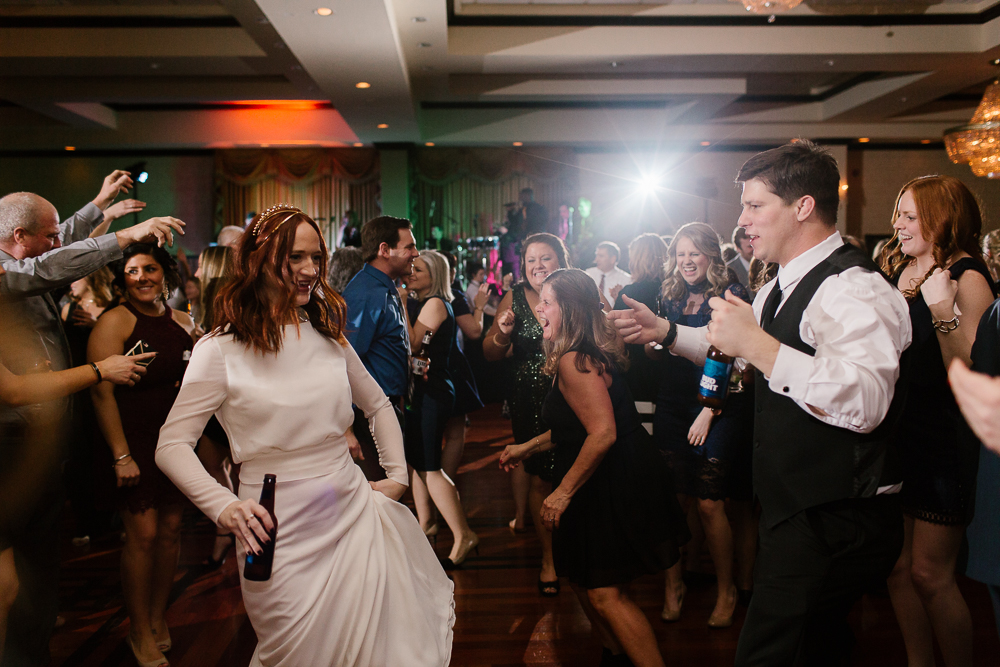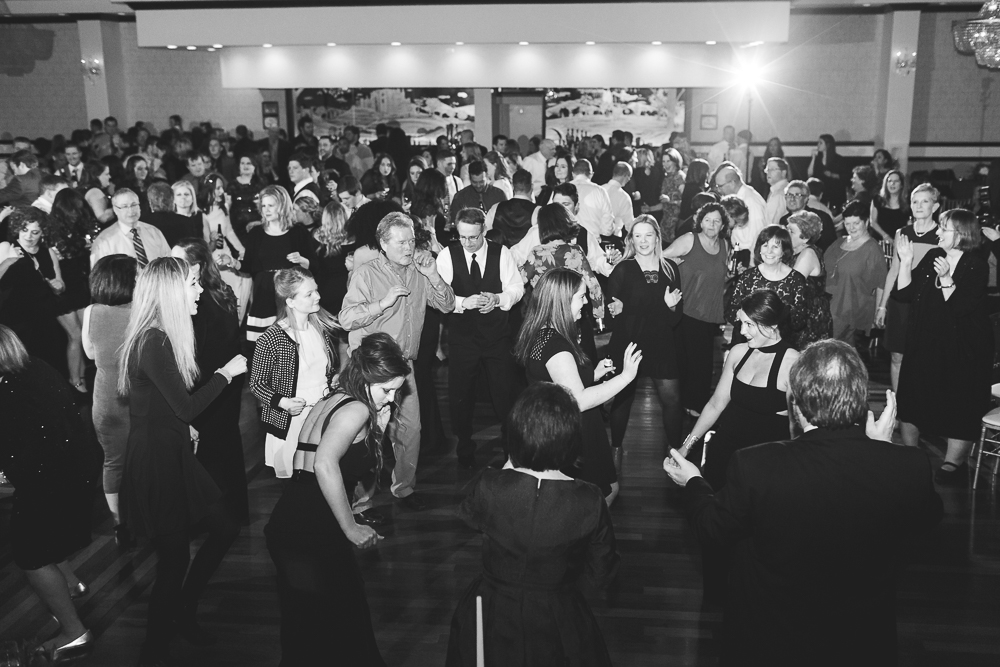 John + Peggy!!! You guys – THANK YOU, thank you, thank you so much for inviting us in to capture this remarkable day of yours – we had the absolute best time getting to photograph these memories alongside you and your favorites. It was just such a jam-packed day of love + fun, and kicking off a new season with your day was a dream! Huge congrats + thanks again! XO – L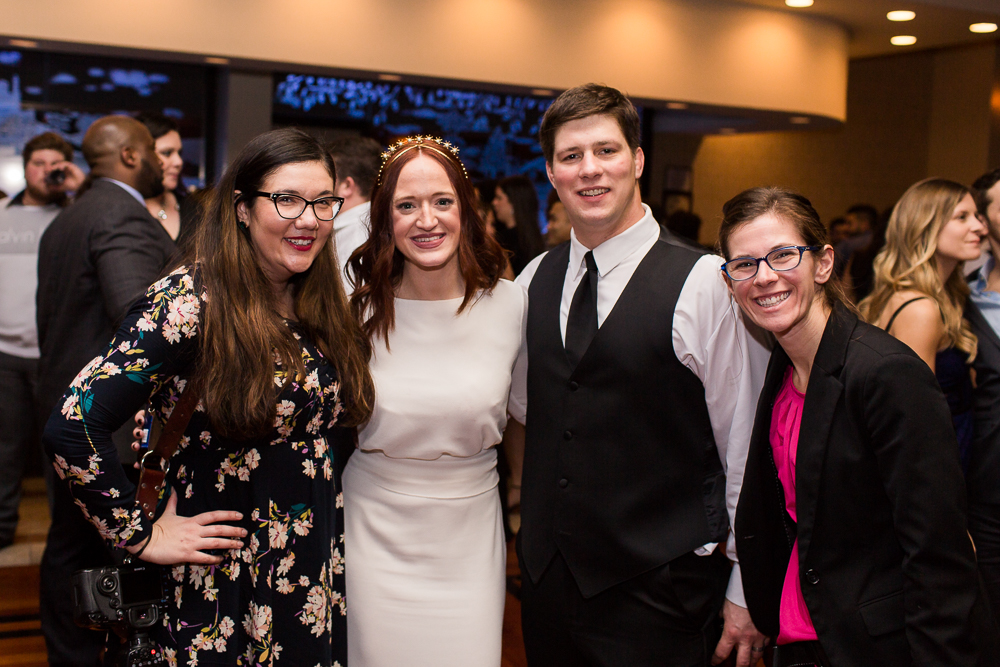 Second Shooter Extraordinaire :: Maggie Wright /// Dress :: Rosa Clara from Eva's Bridal /// Jewelry ::Leletny /// Shoes :: Michael Kors /// Veil :: BHLDN /// Menswear :: Vera Wang /// Florist :: Suzette Ryan /// Band :: The Mix /// Desserts :: Glazed and Infused /// Venue + Catering :: Gaelic Park Chicago /// Church :: St. Rita