concorde centre wedding | eric + anna
---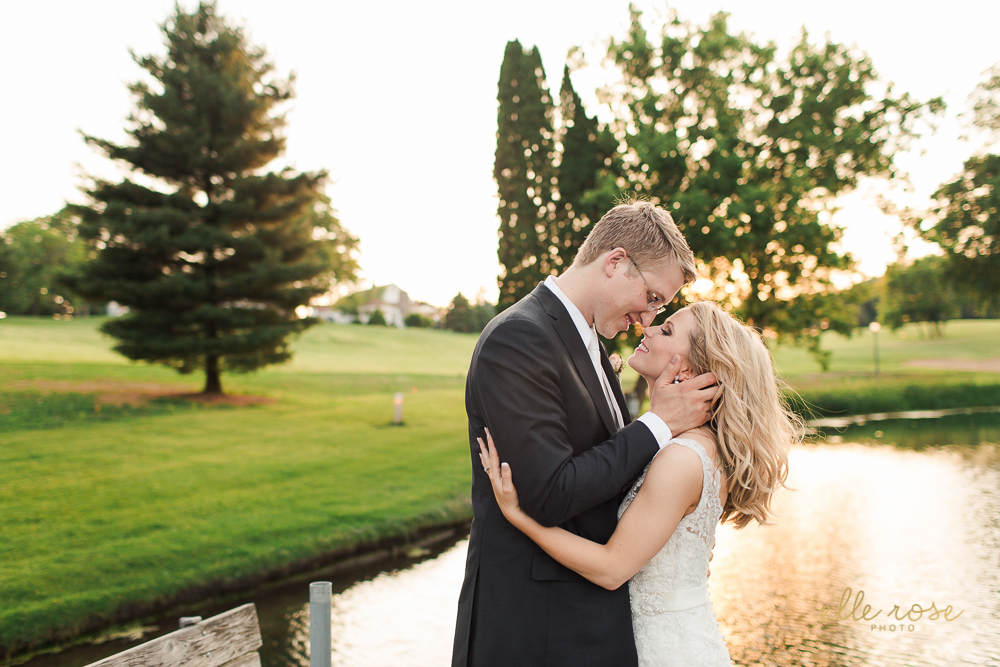 Oh these two… these two beautiful people could not be more in love, and I could not have been more in love with getting to capture all of that happiness!! Eric + Anna were married on a warm summer day at the gorgeous grounds of the Concorde Centre in Woodstock. We were greeted with the most perfect sunset, timed out just perfectly thanks to Anna my photo loving bride : ) Maggie was shooting with me and we could not stop ooooohing and aaaaahing as we snapped away at these two, giggling in happiness to be photographing such a love story right in front of us. All of this was confirmed by the words that were shared by these two, and about them during the beautiful speeches that filled their reception. Obviously as a photographer, I love photo time – and that happens to be the time of day that alllllways gets taken advantage of. It's cool, we rock it – but when we don't get that rush, when we have chunks of time scheduled by our couples to take advantage of their wedding day, well we love it!! And that is what Anna made sure to do when building her timeline and I'm sure you can tell by this gallery that we took full advantage of it : )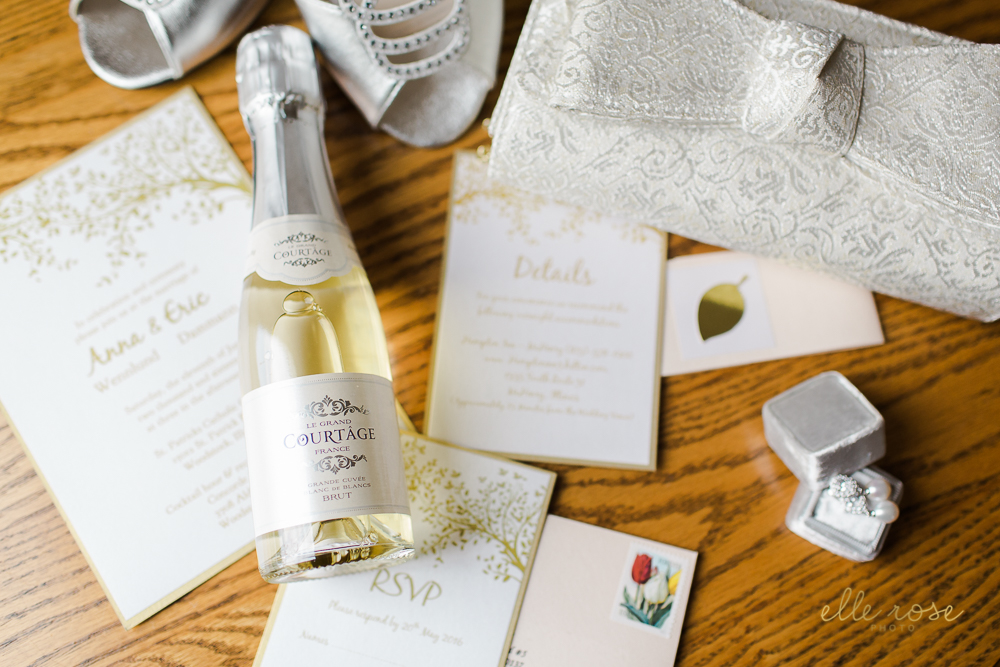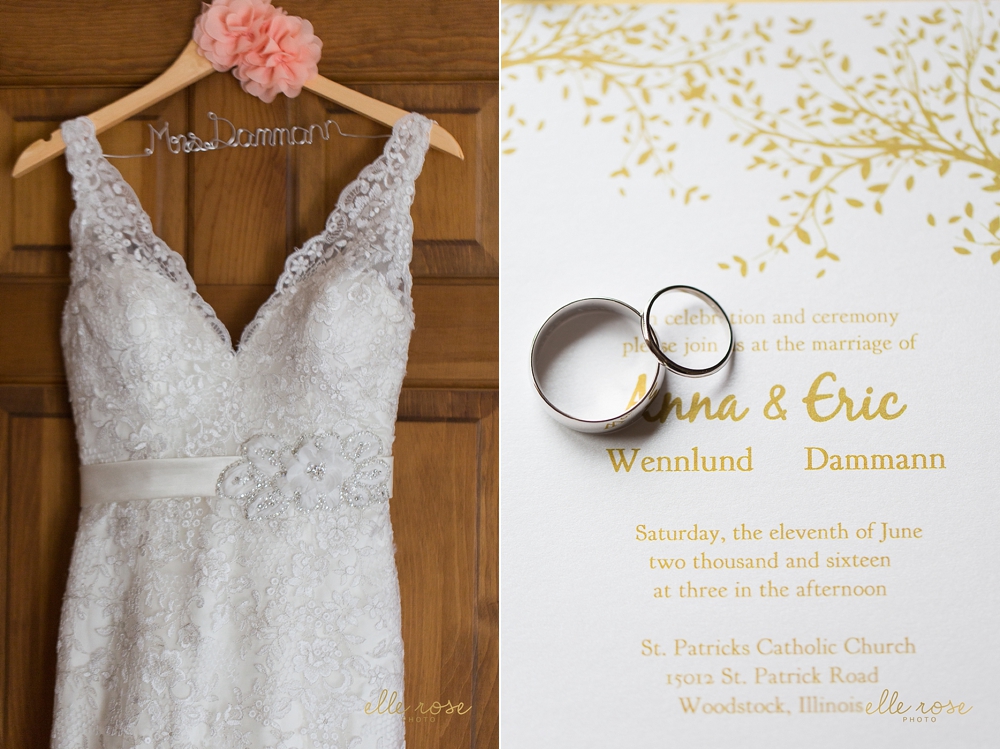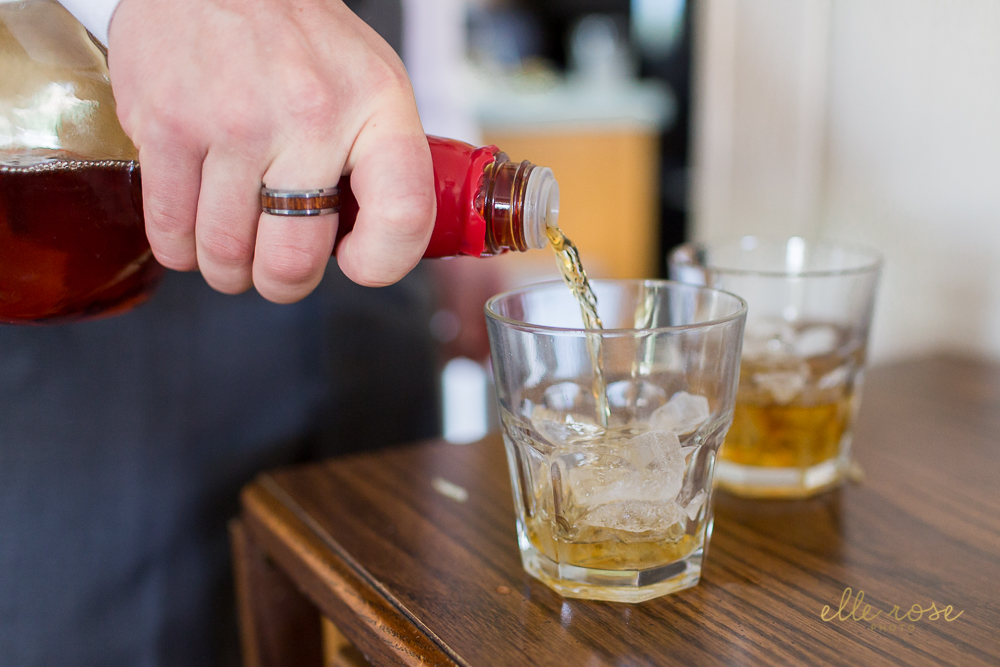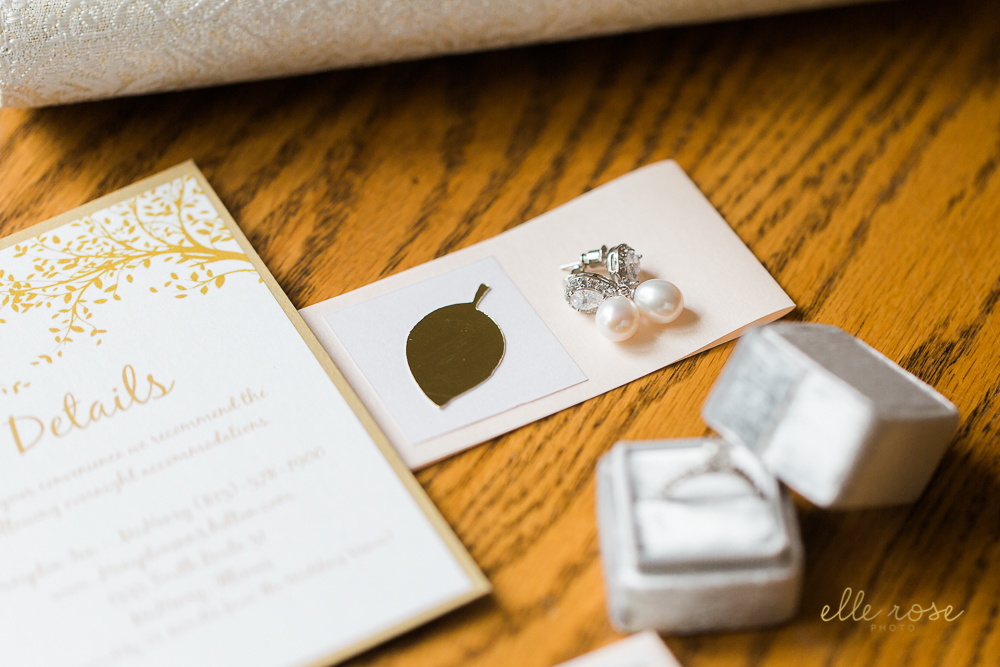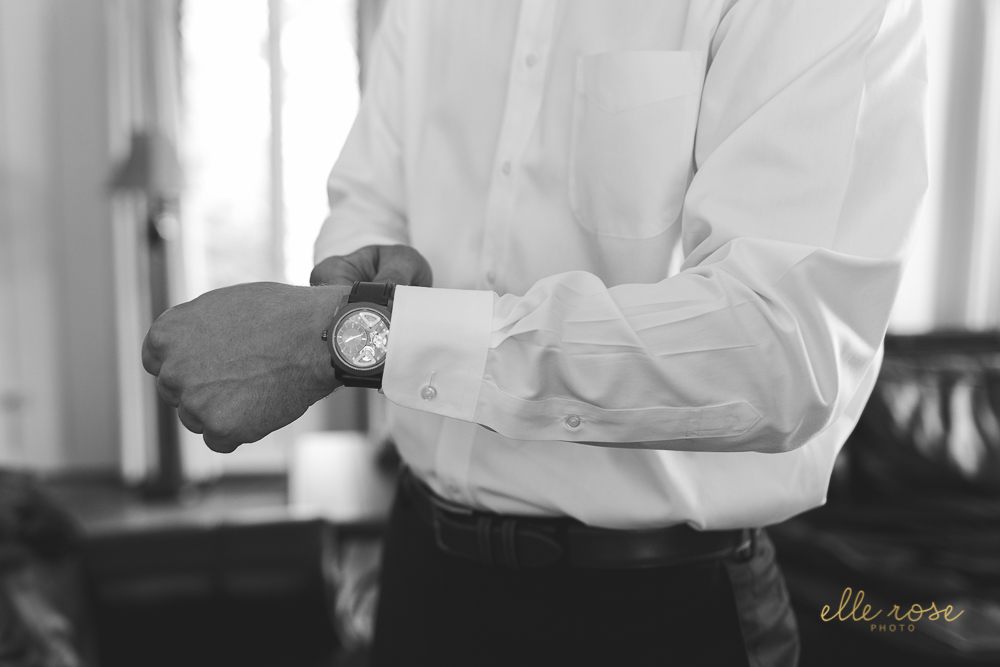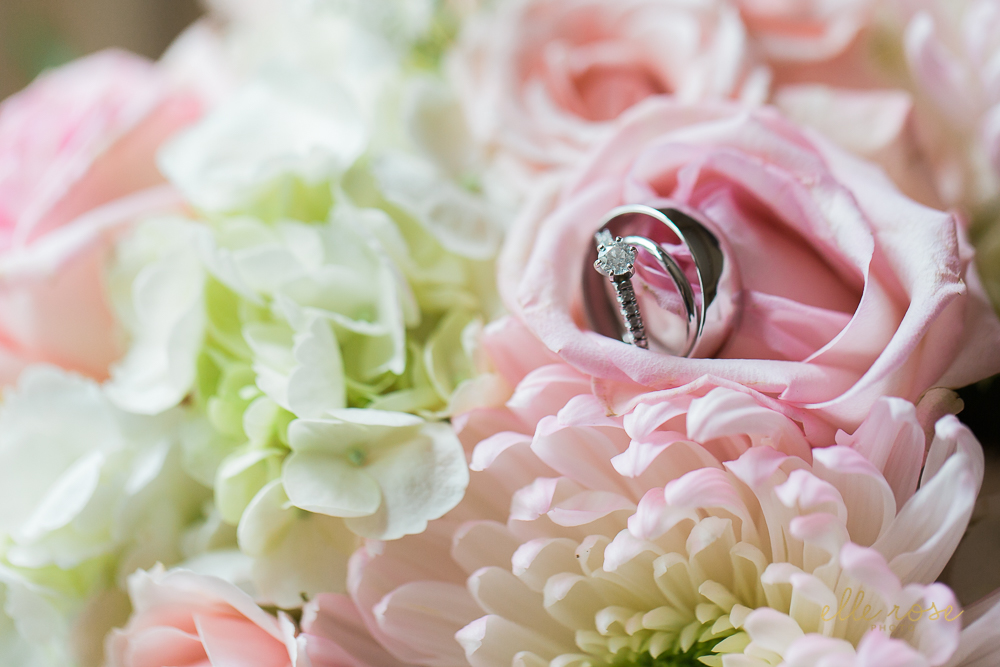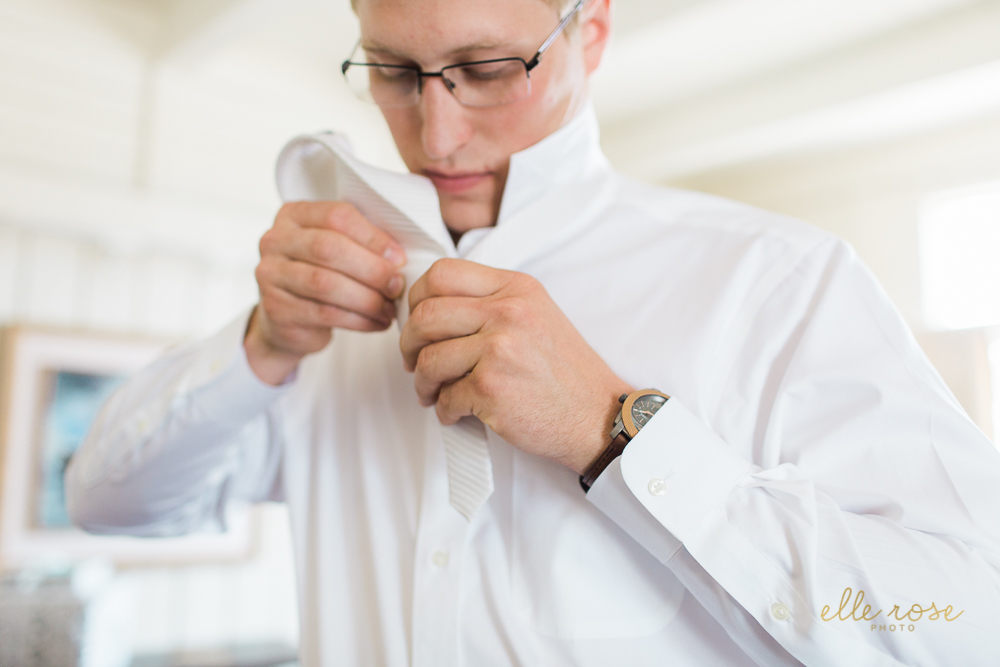 These beauties were so much fun to spend the day with!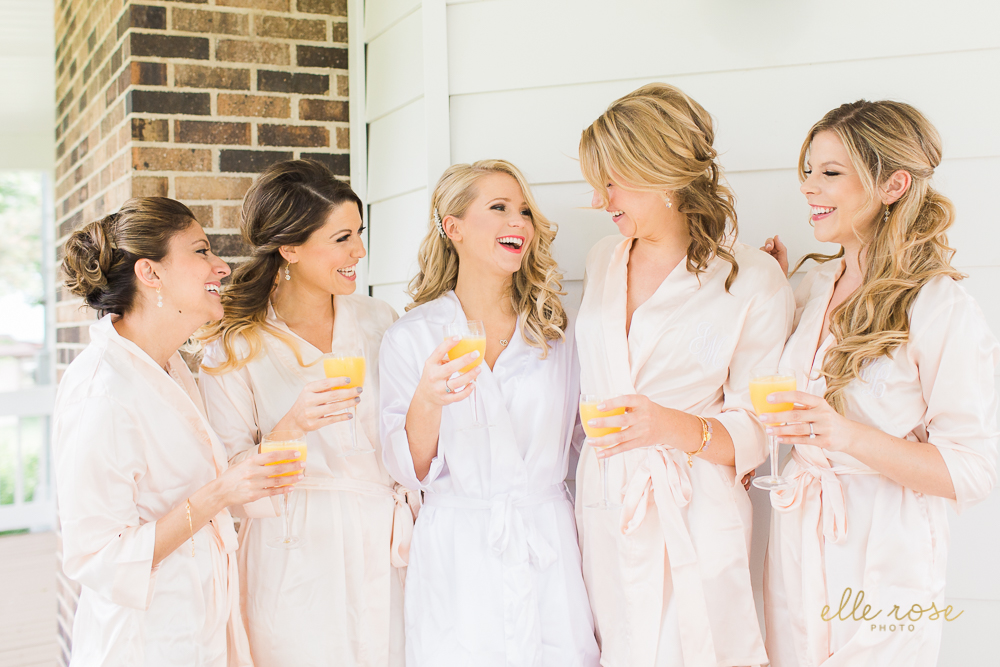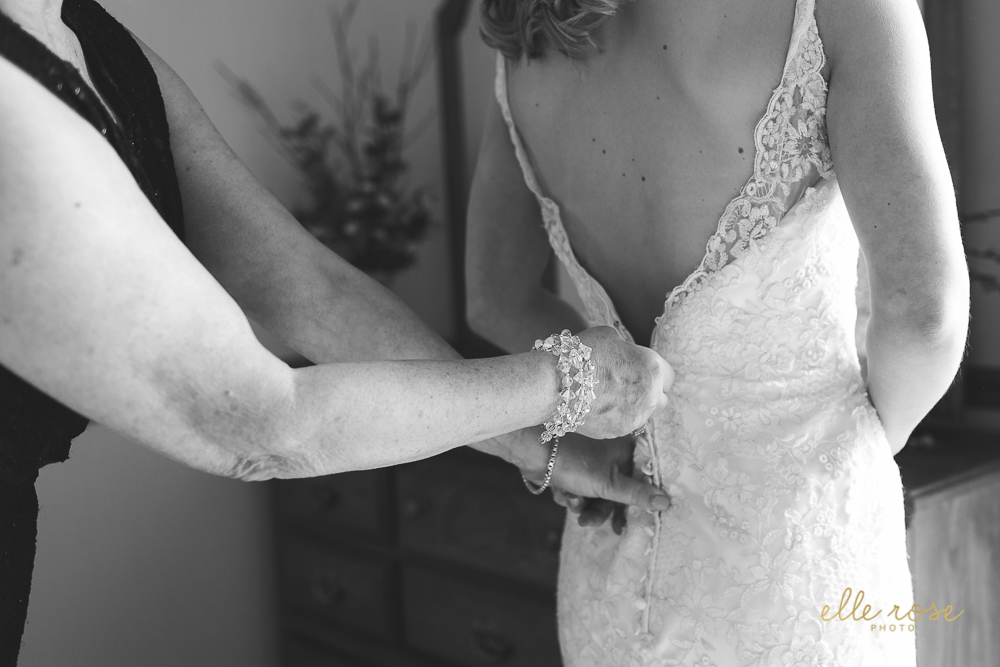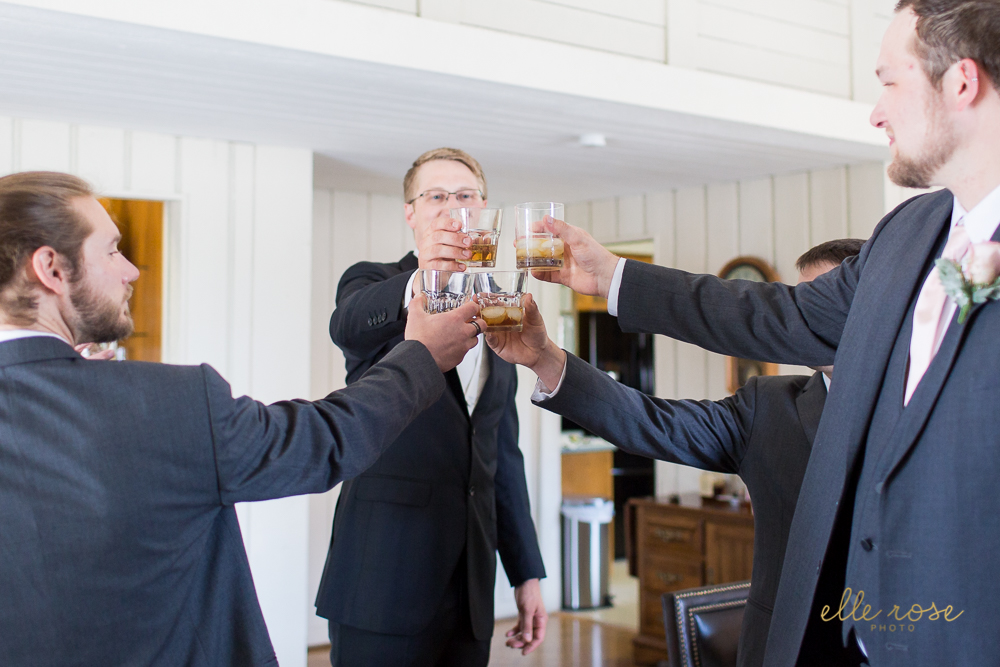 Beautiful!!!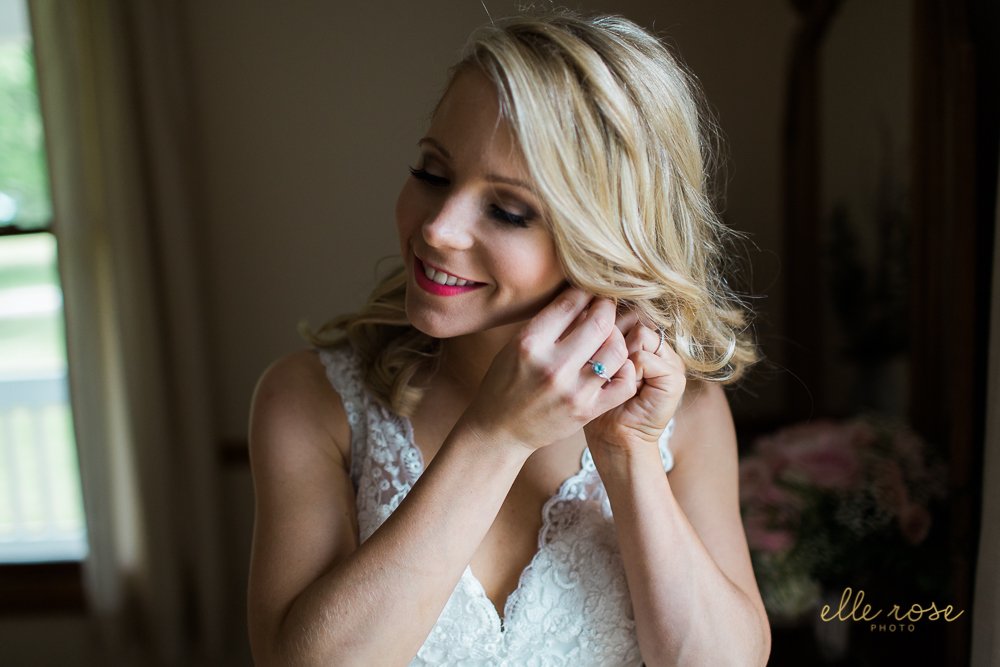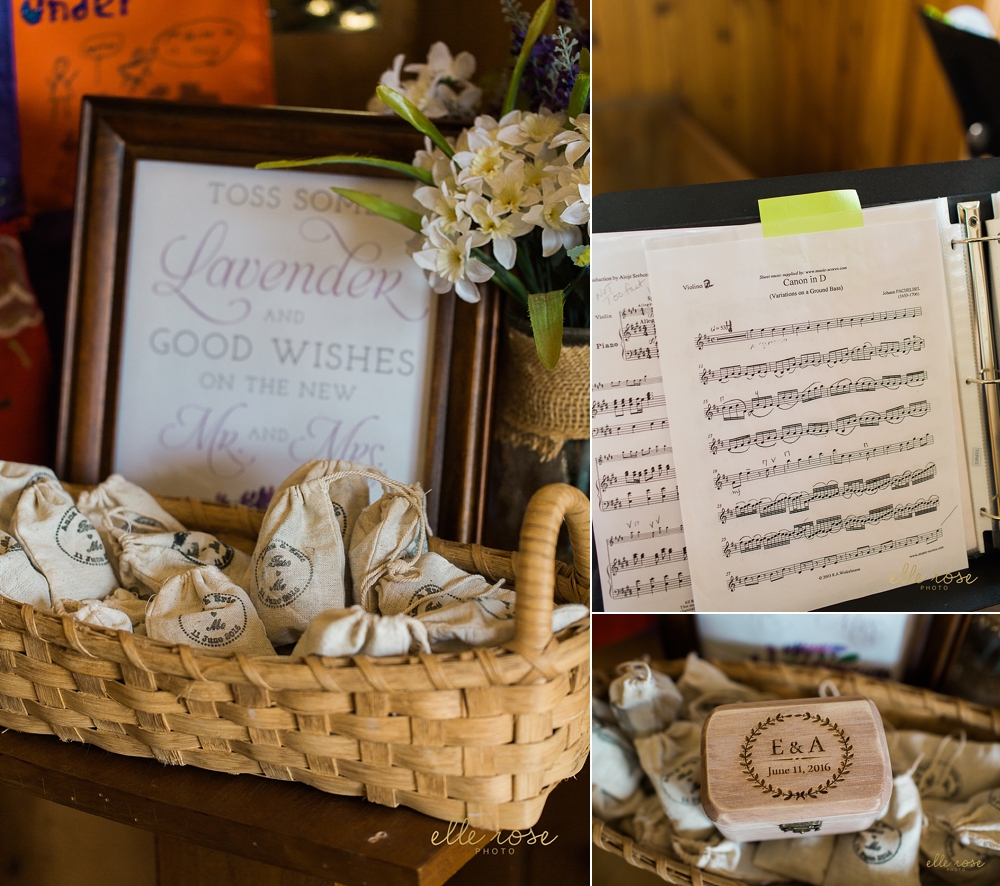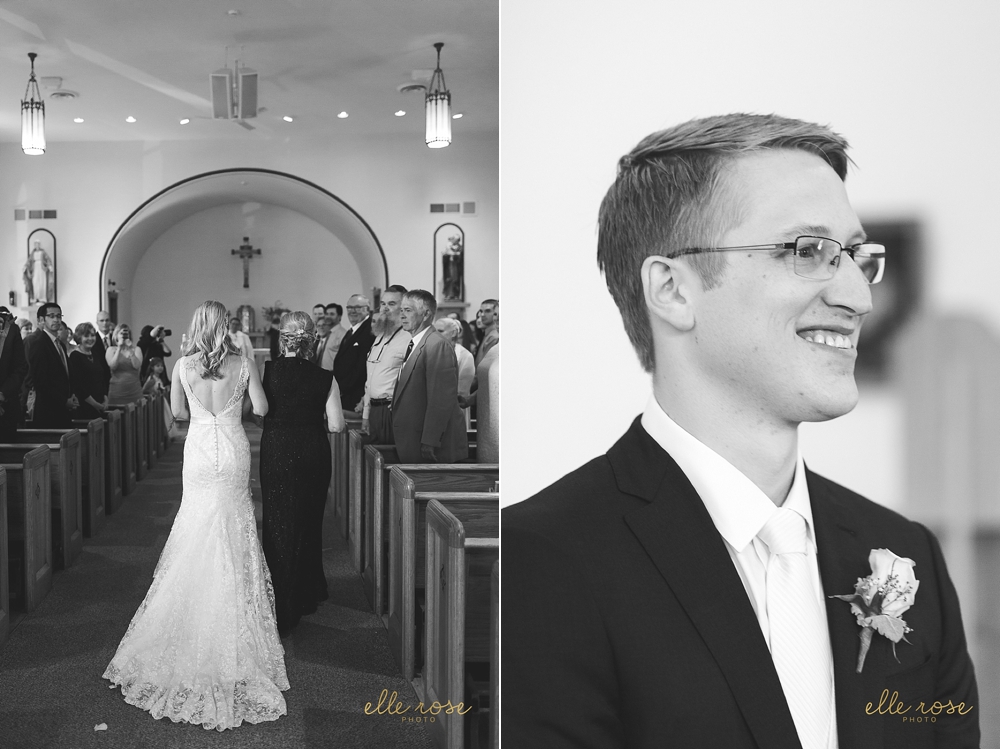 I mean I was tearing up as this beauty walked down the aisle!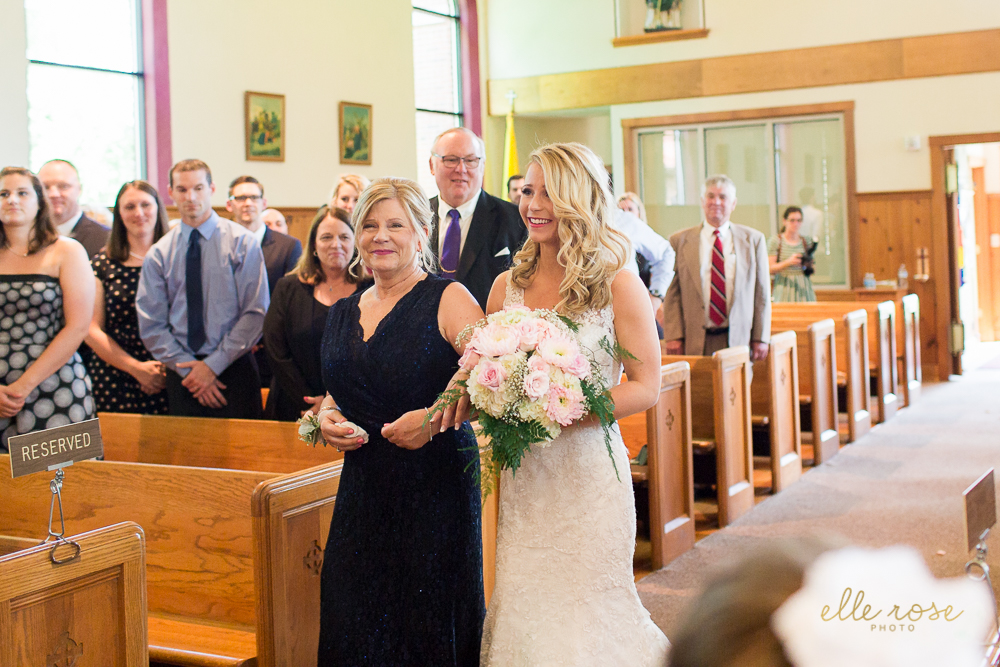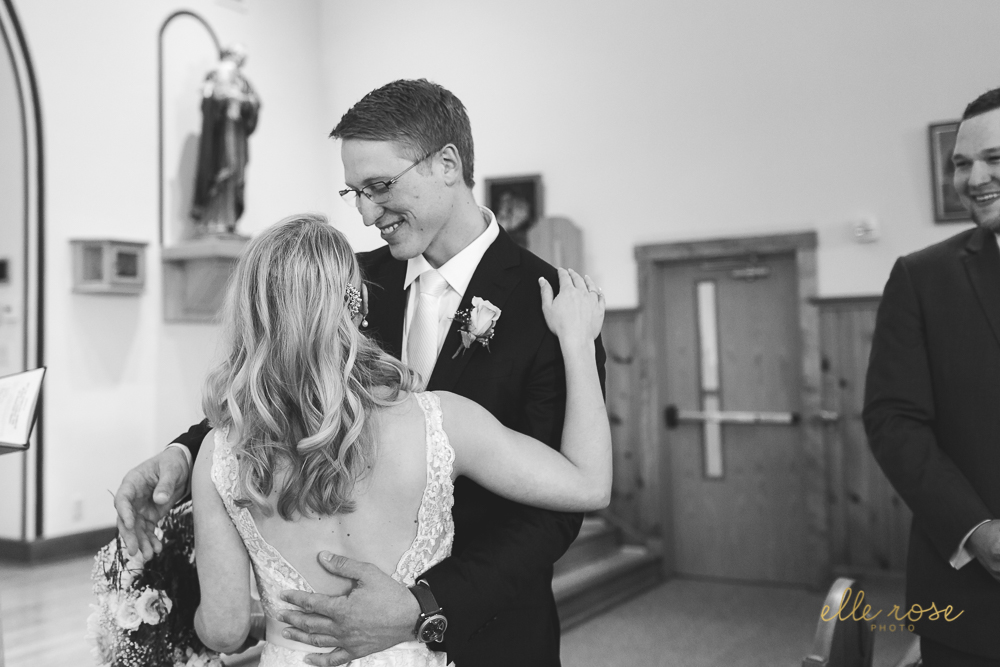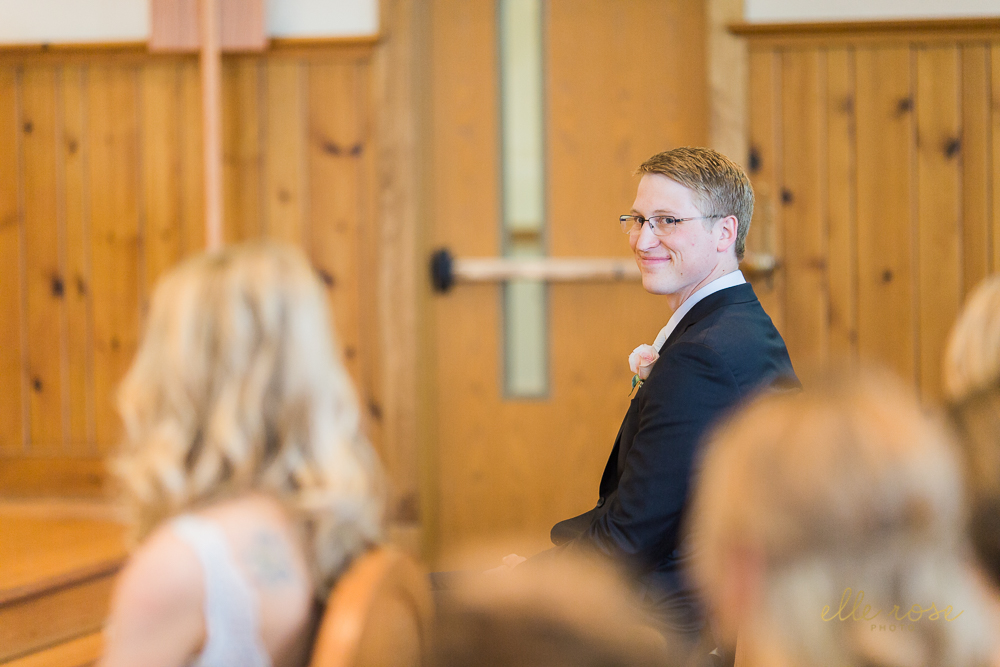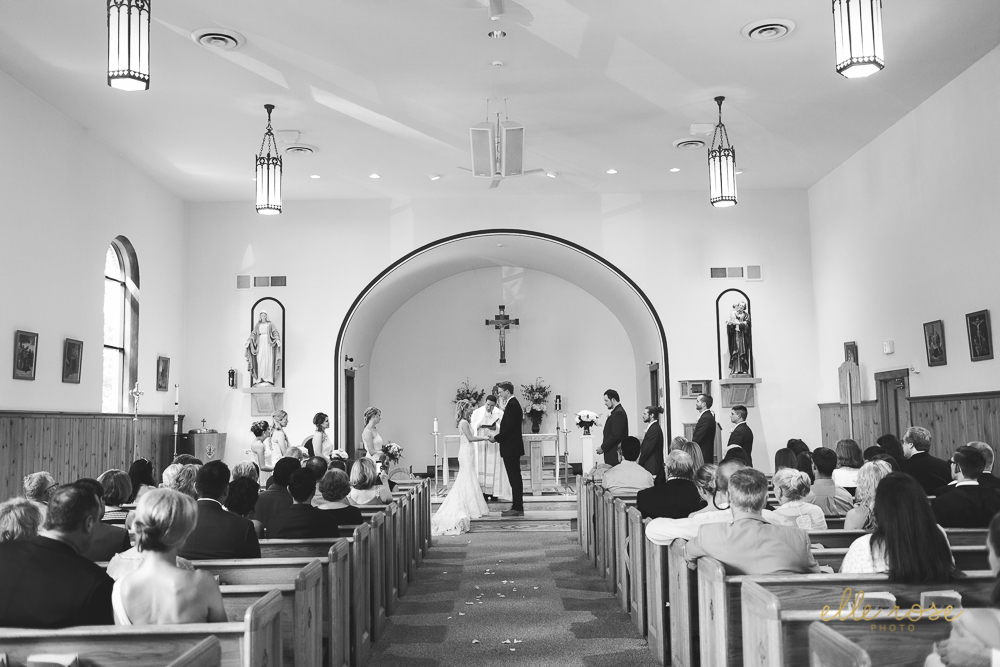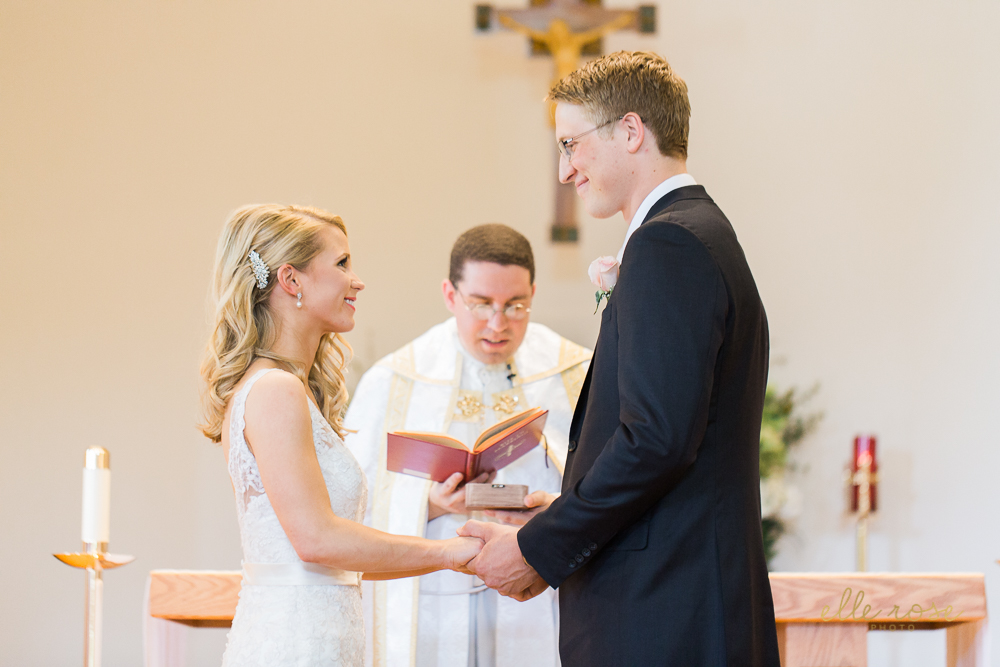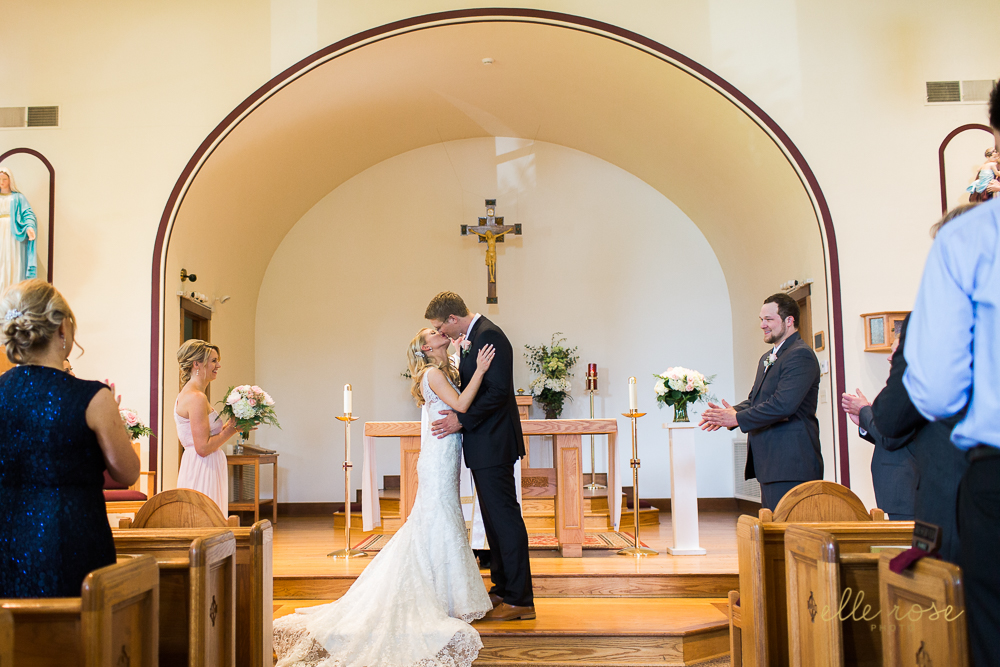 Married!!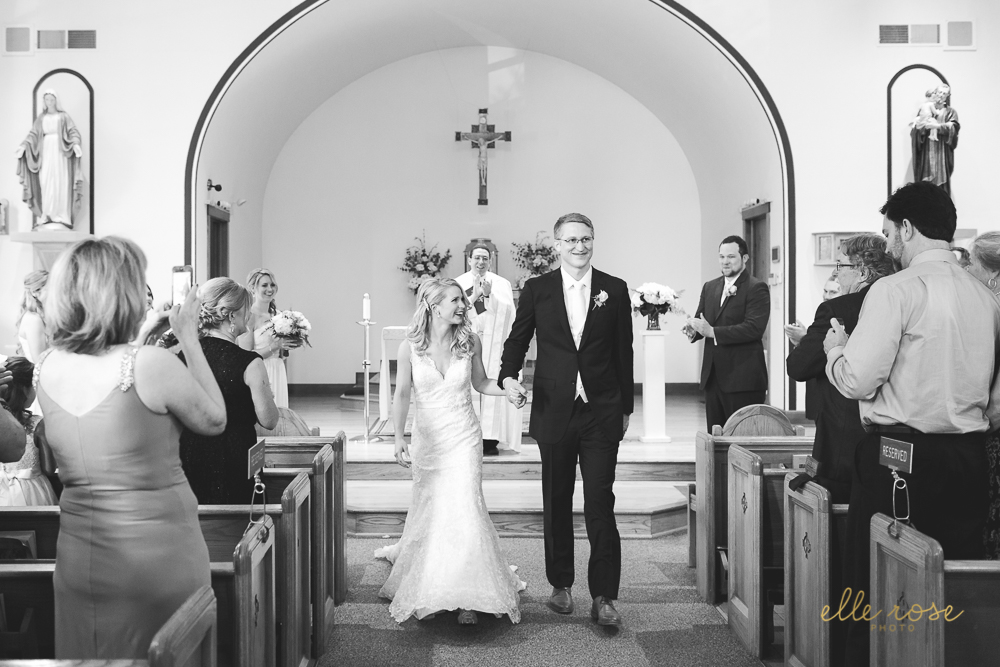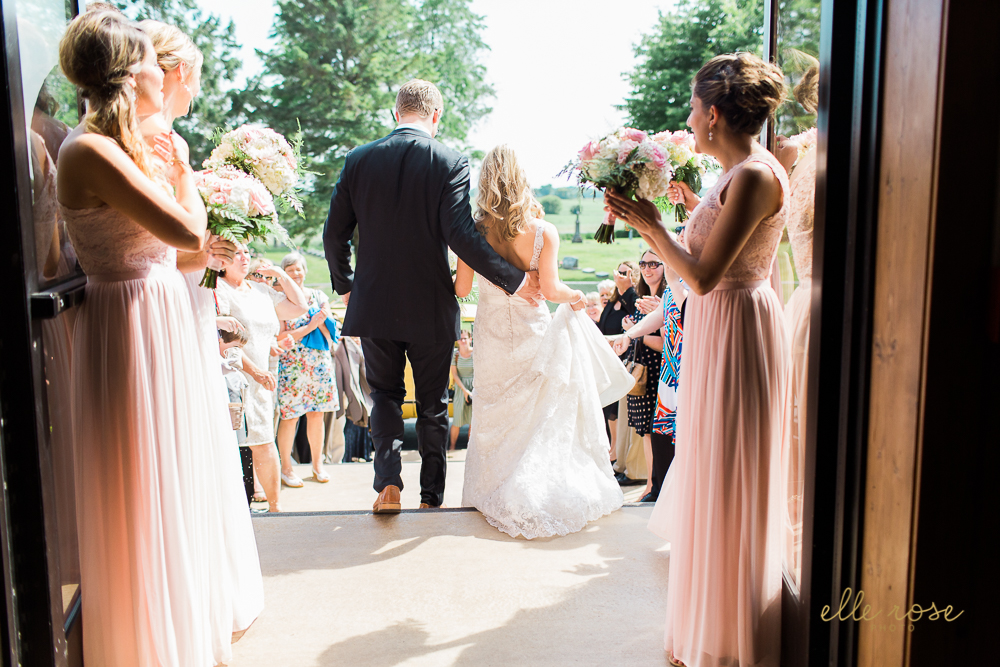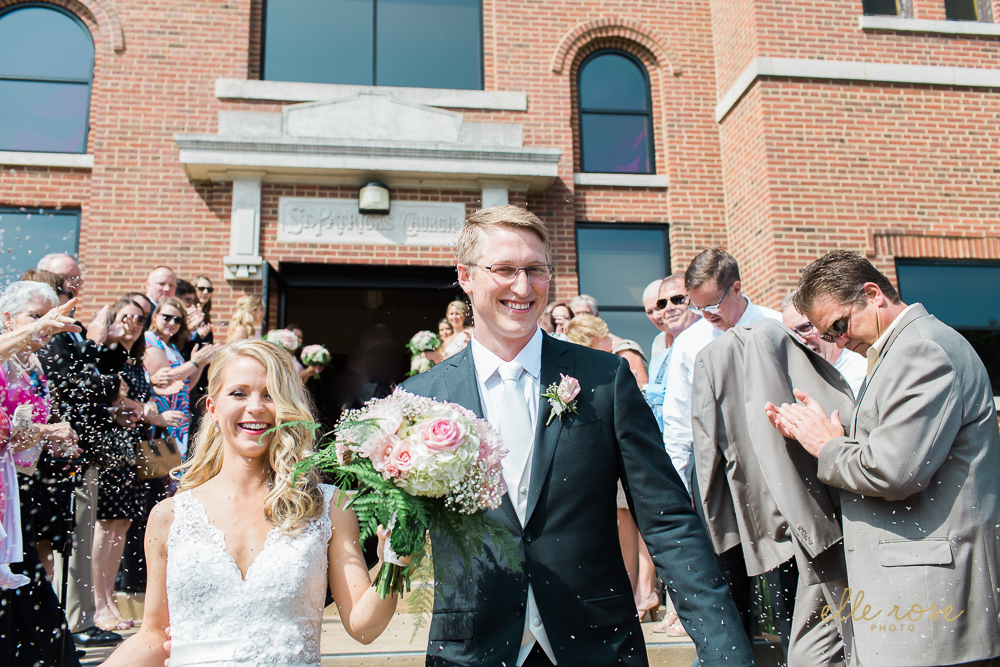 Loved that these two drove off together in this vintage Scout that belonged to Eric's family and had so much tradition behind it!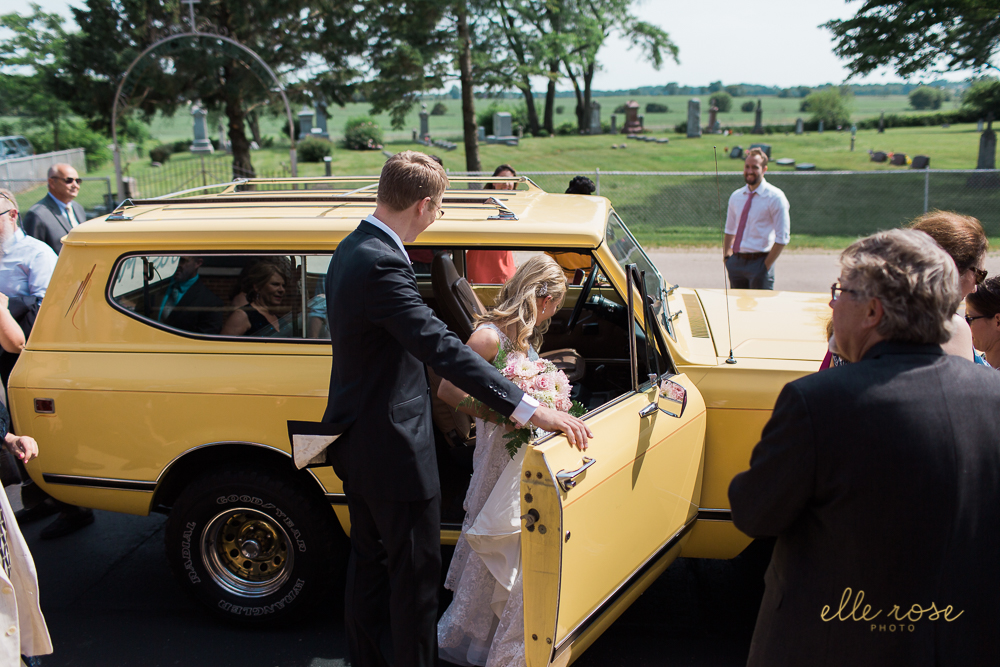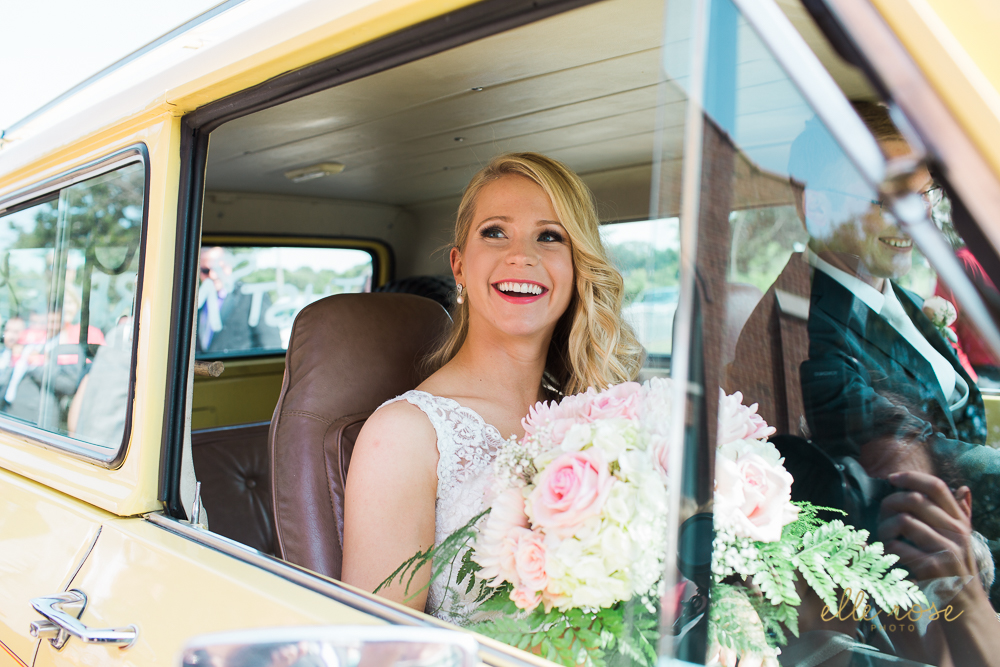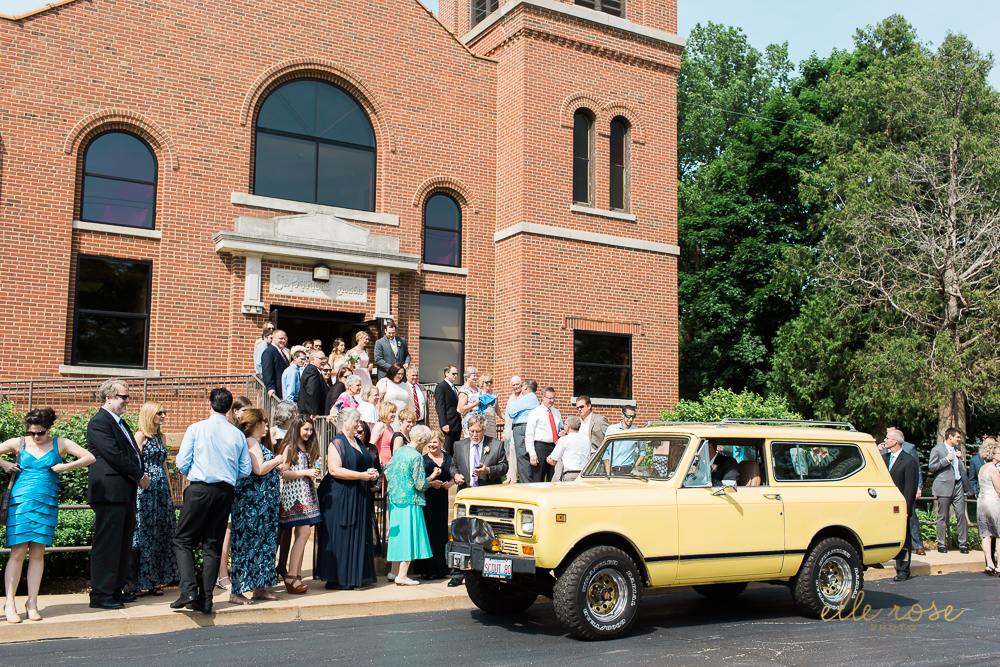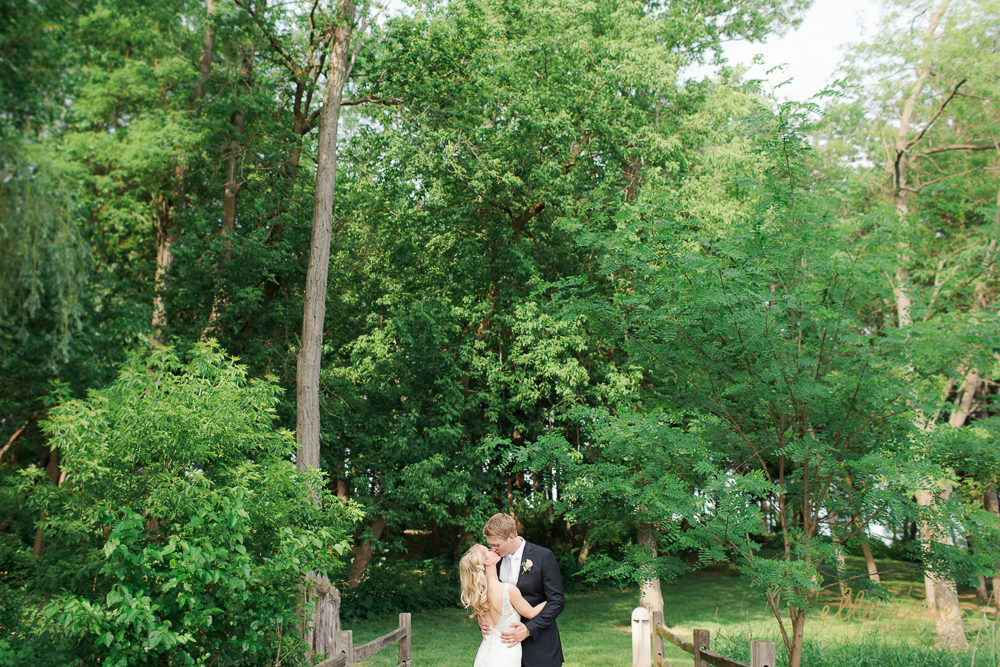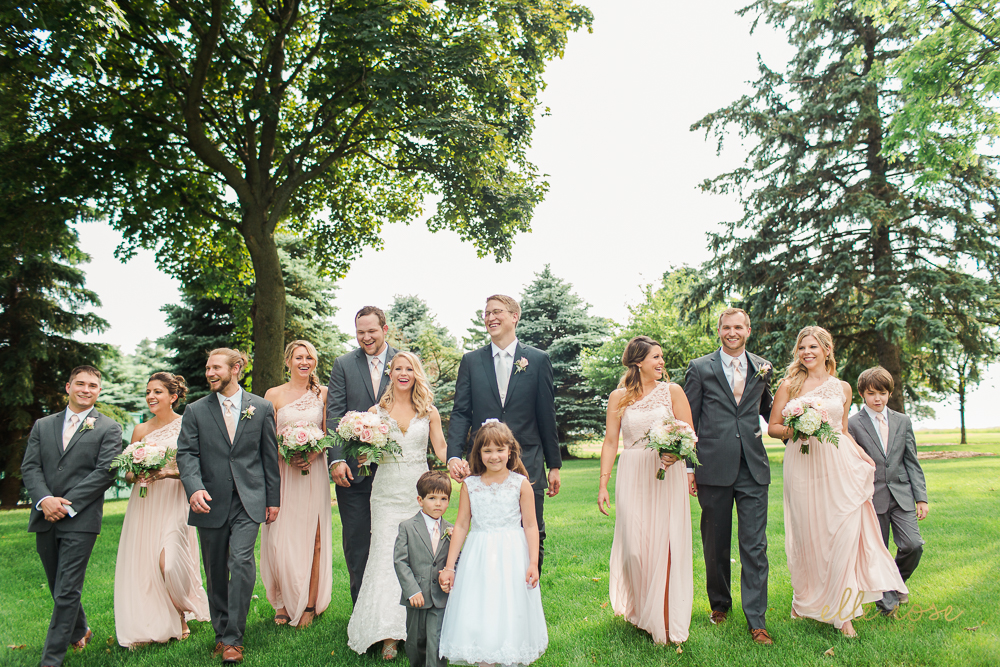 Annnnnnna – you kidding me?!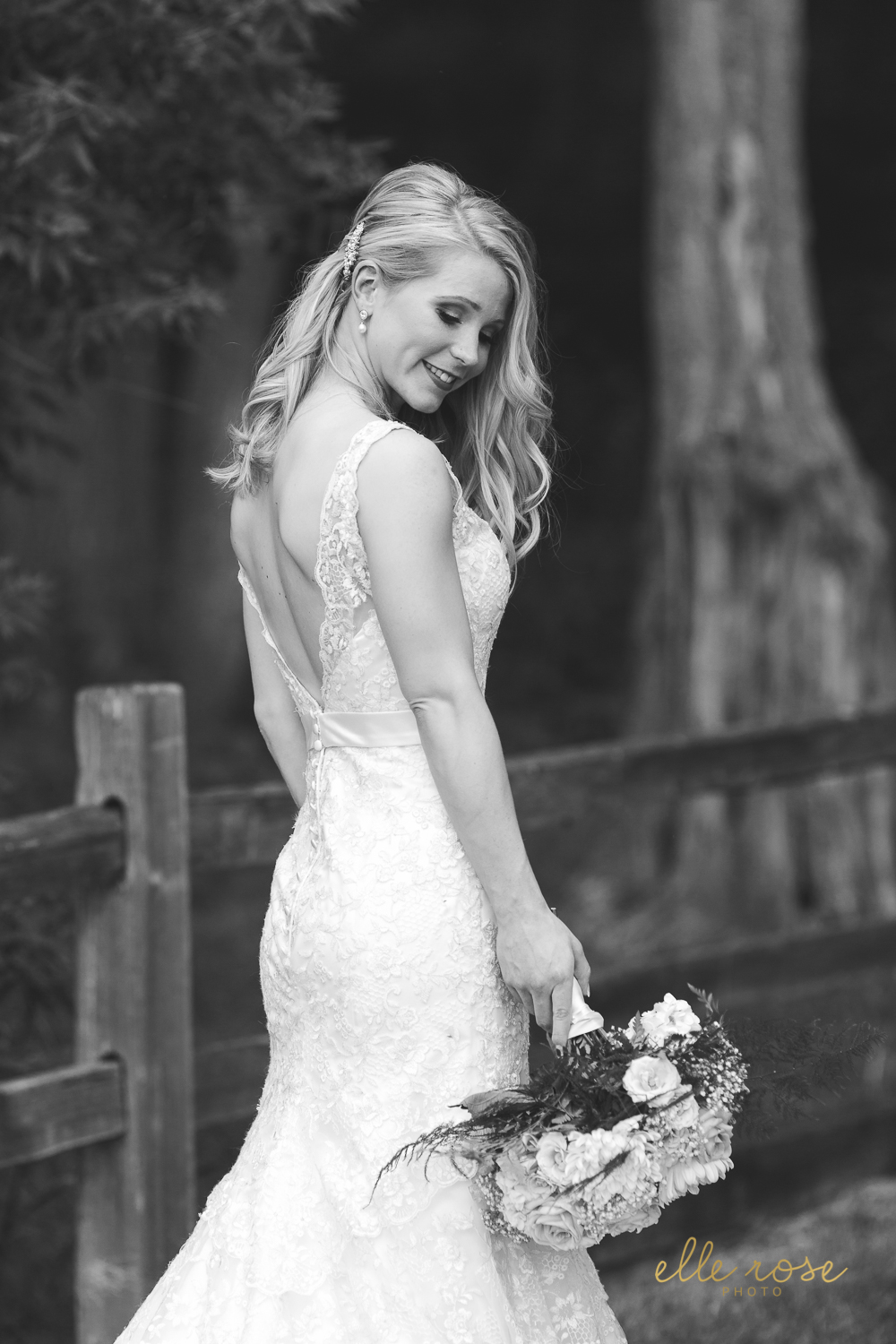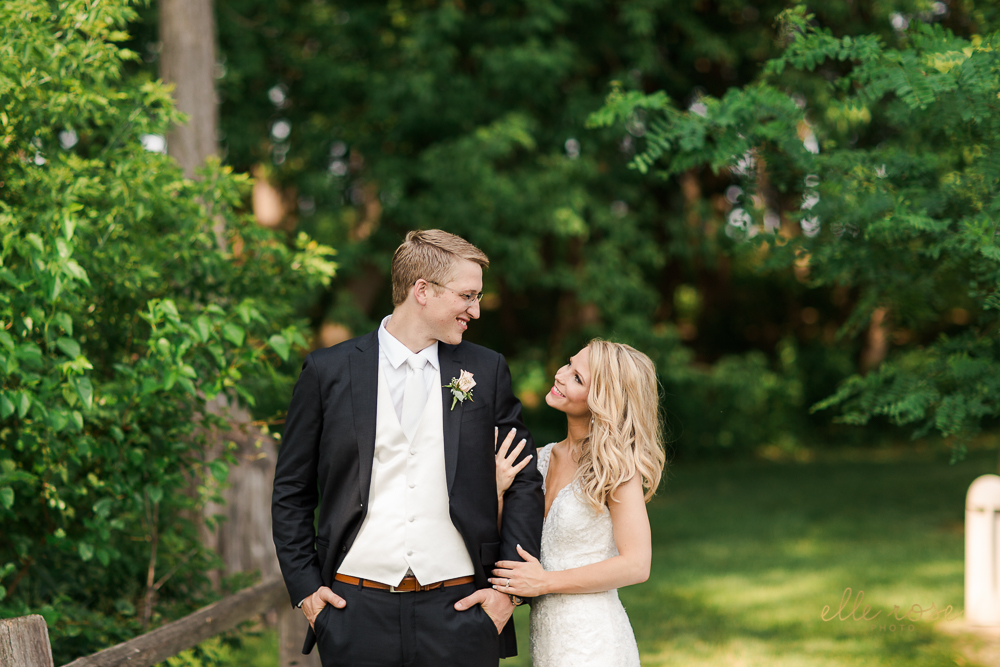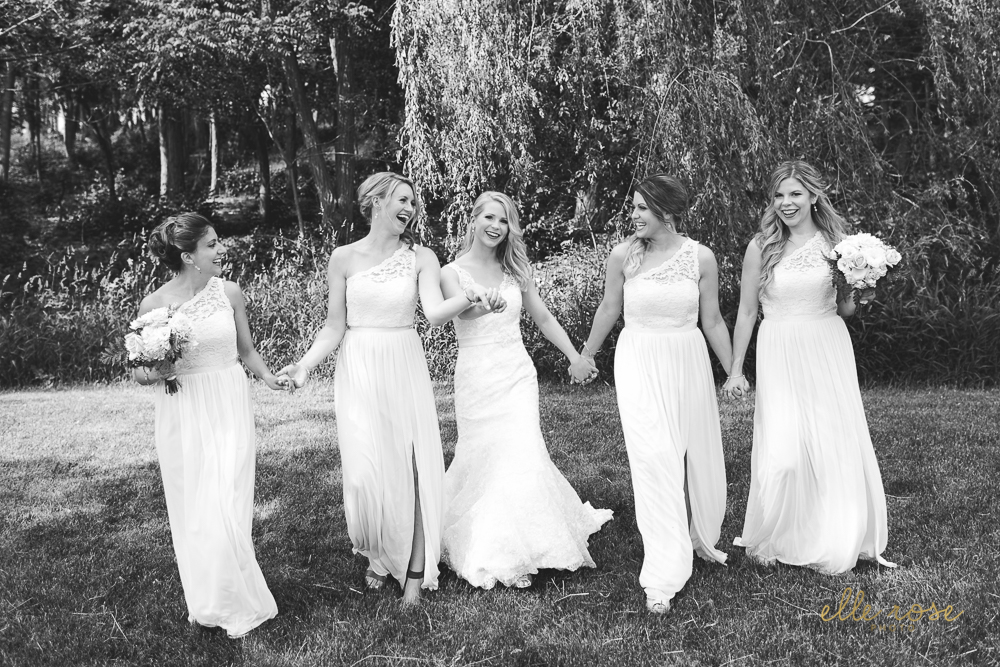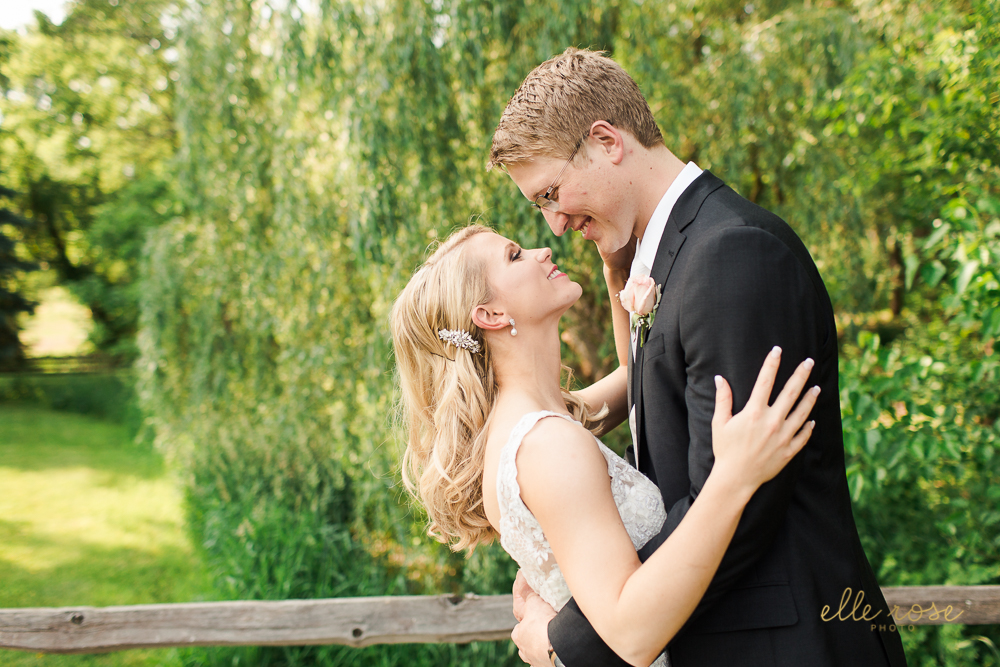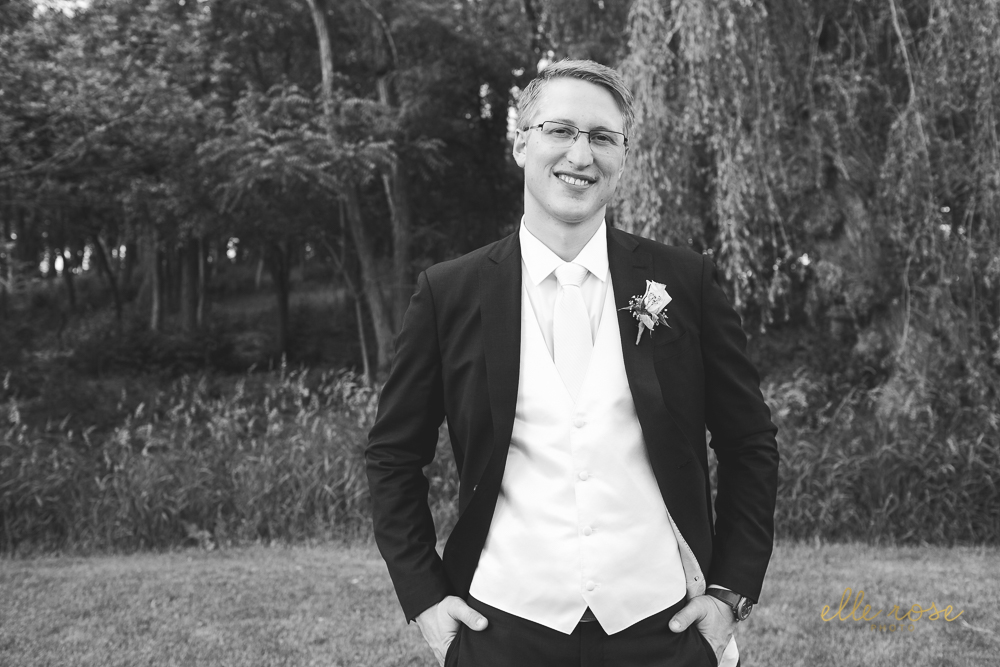 I mean honestly guys, you are wonderfully sweet together!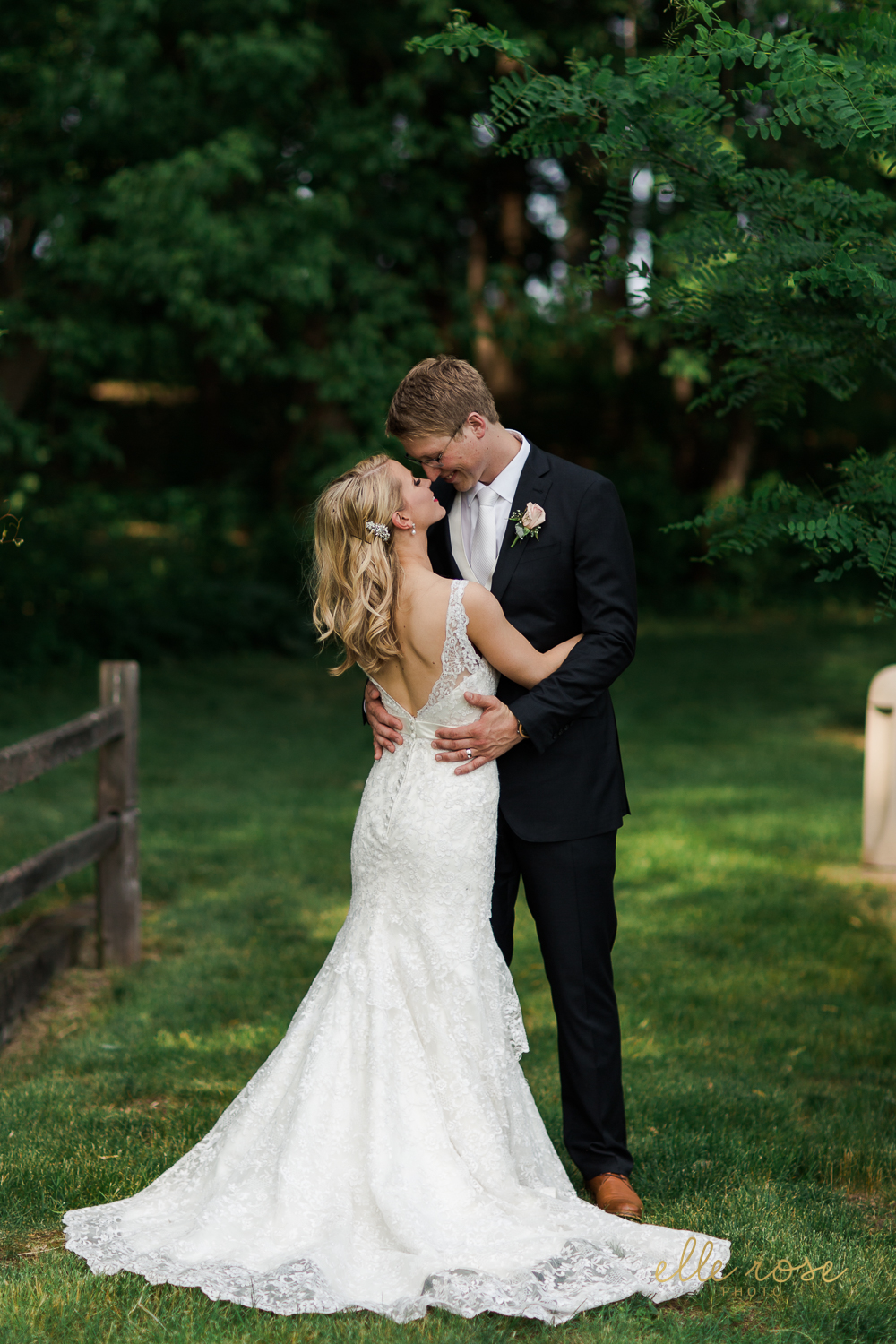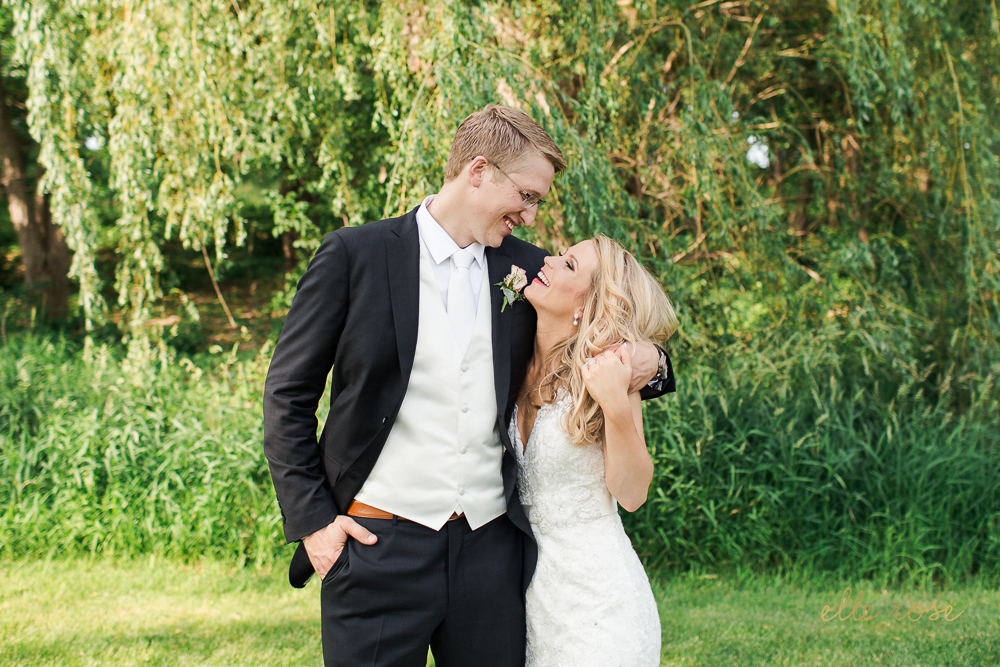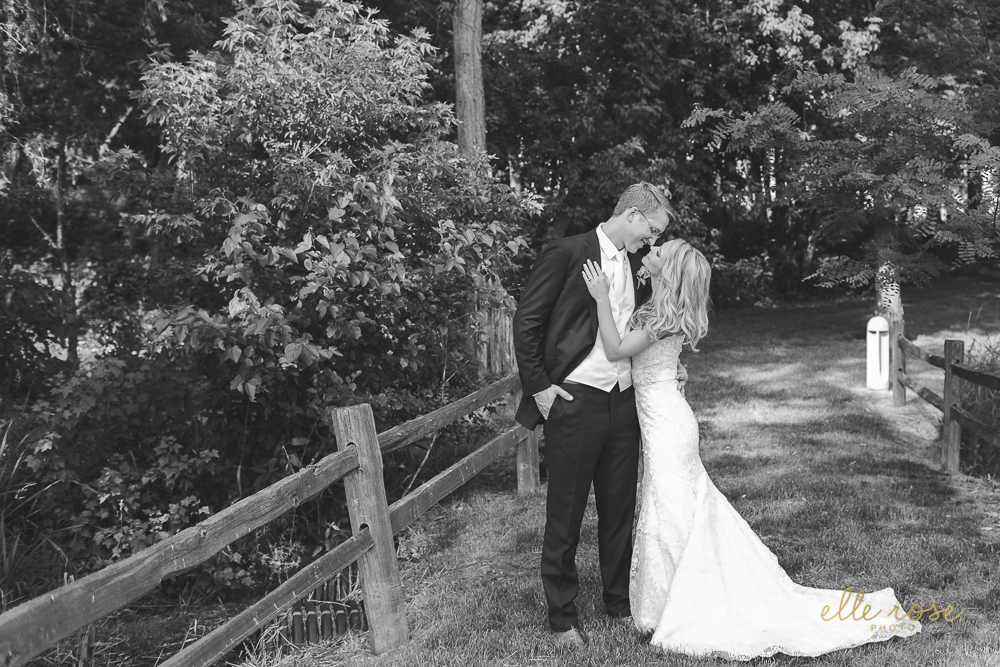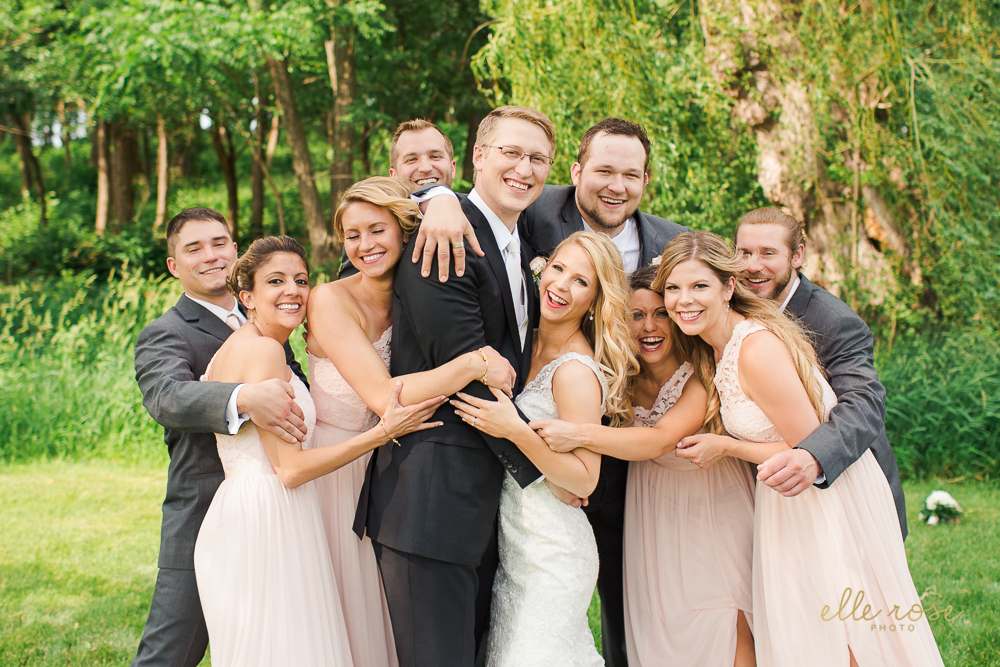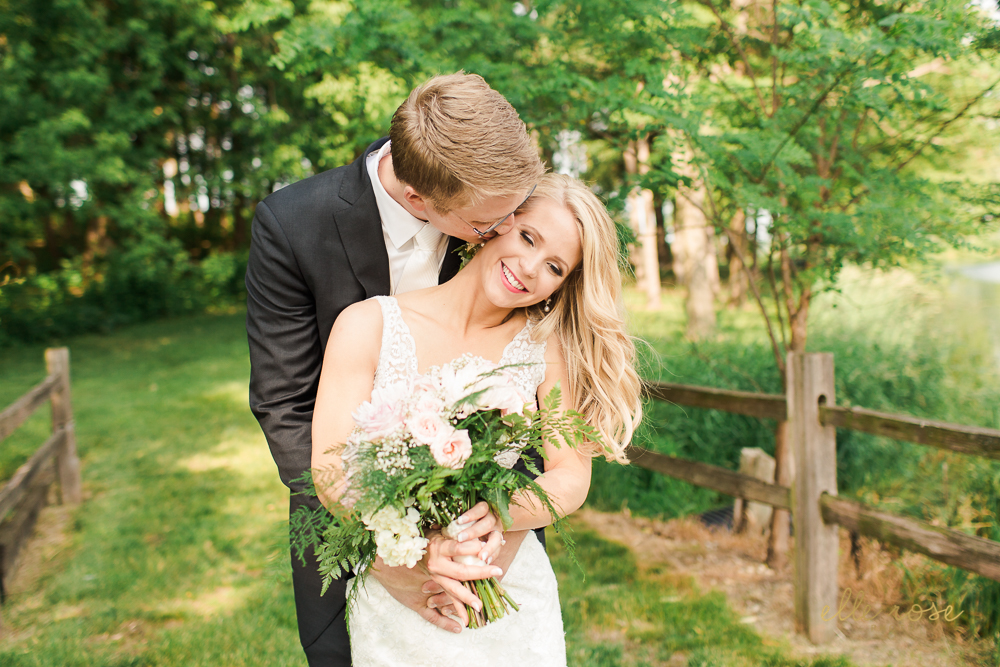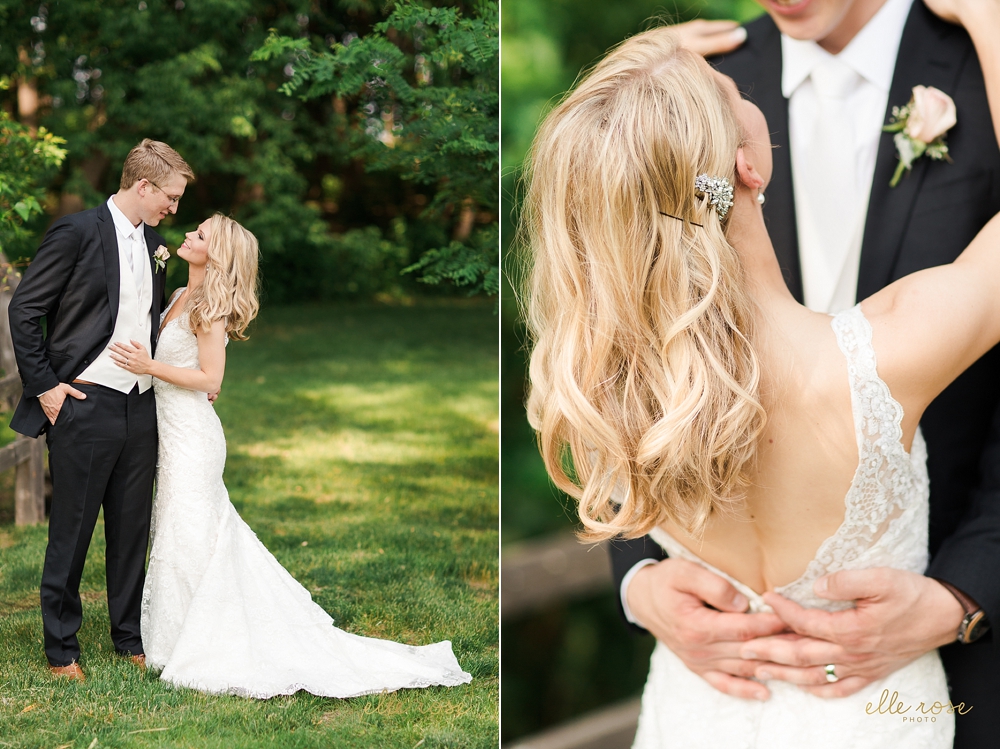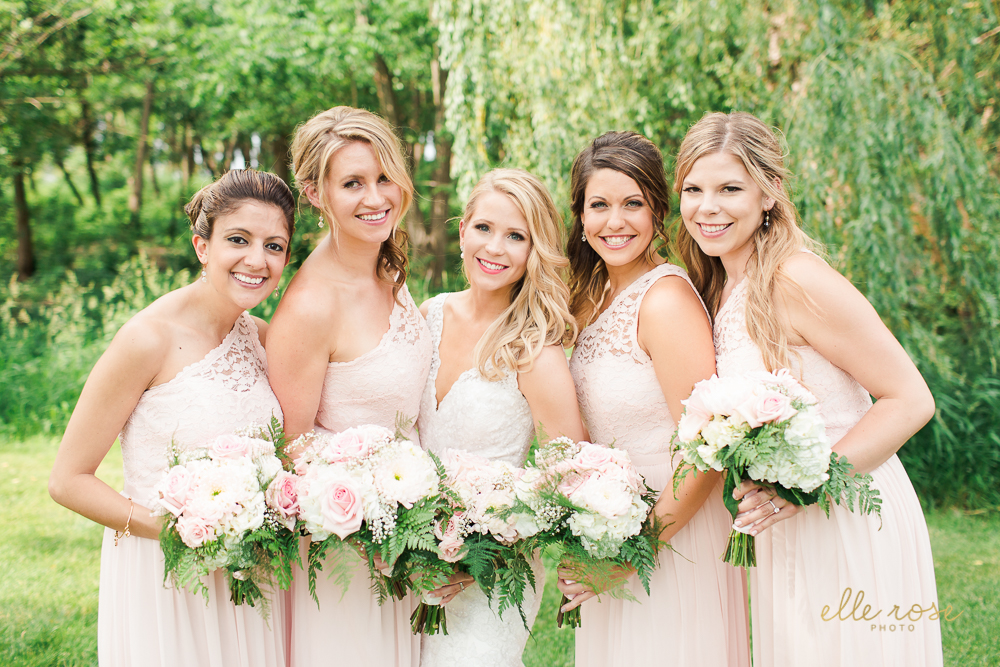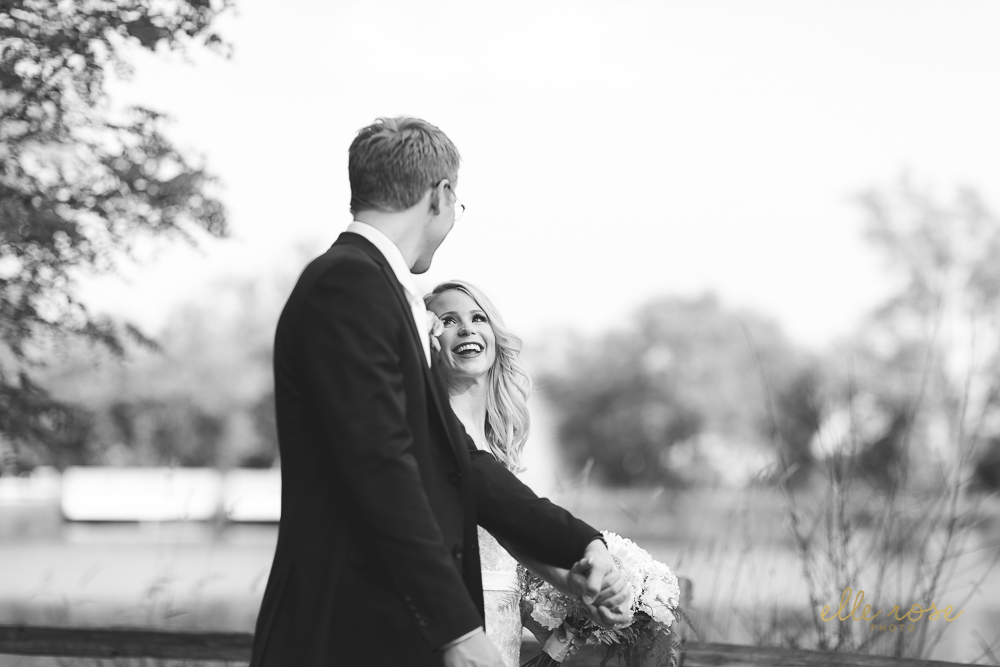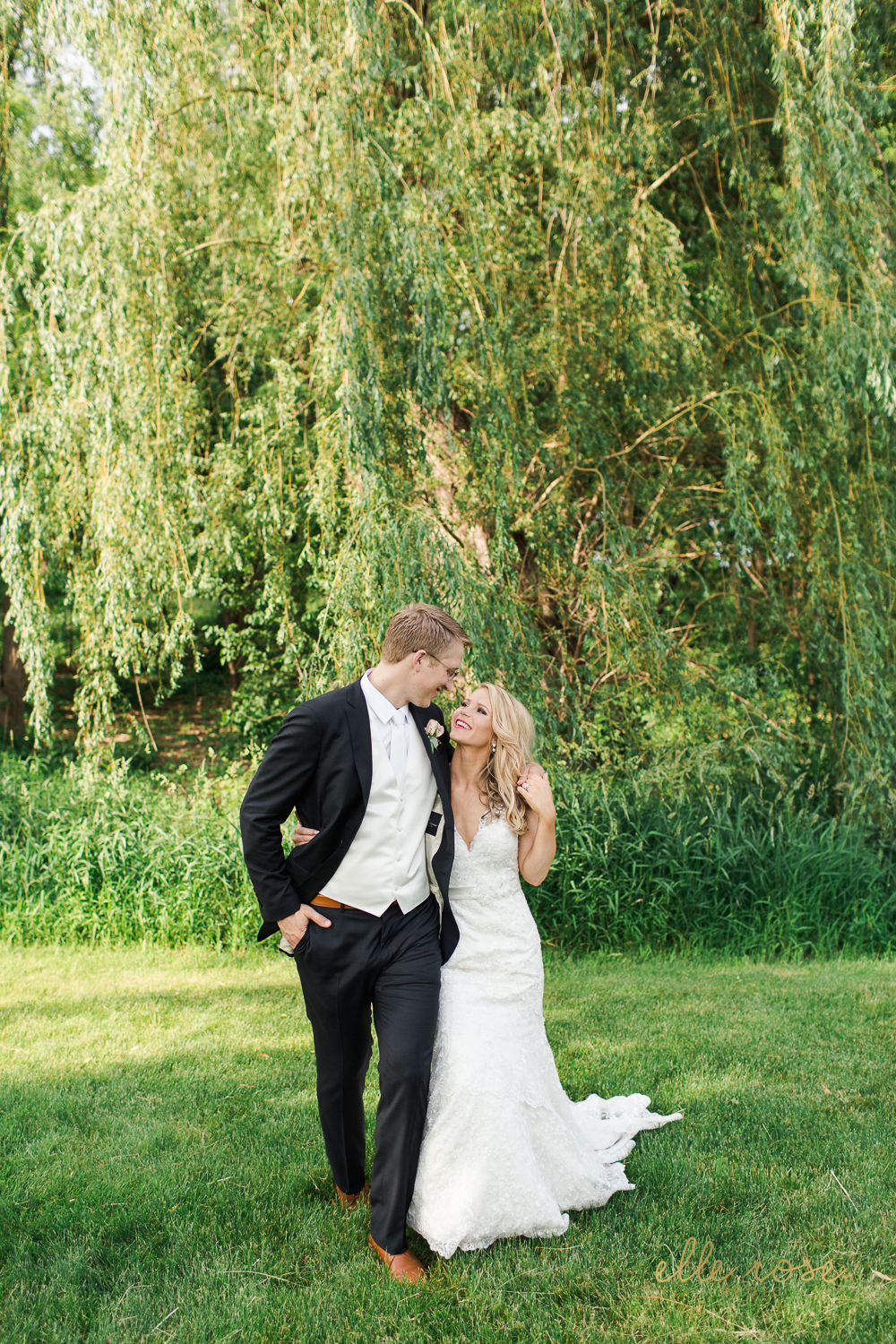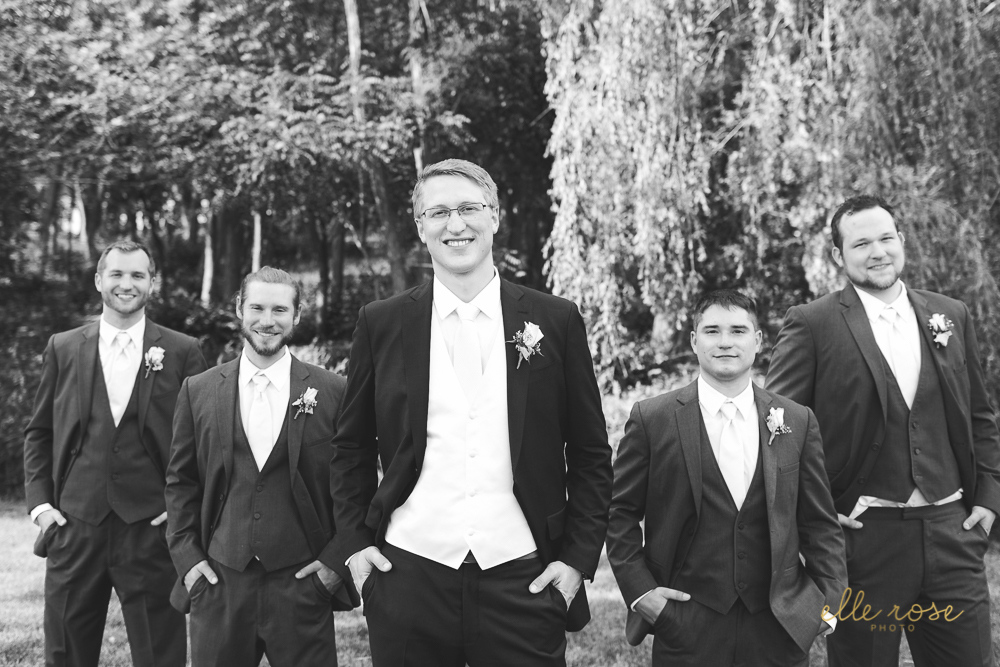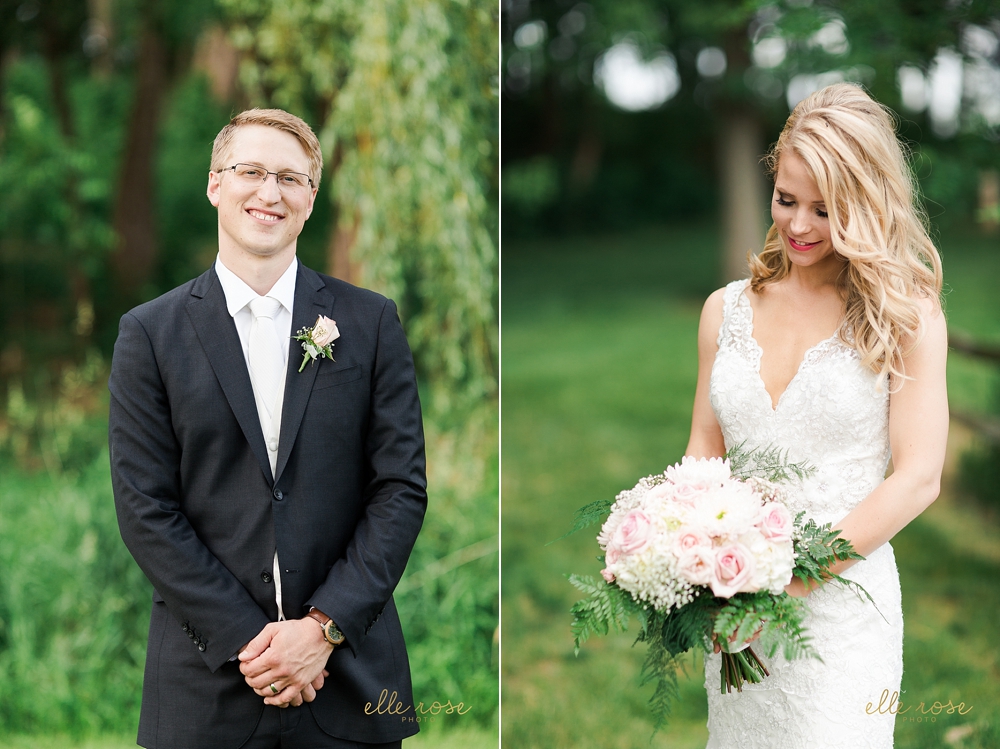 I cannot tell you how many times Eric would pick Anna up effortlessly to climb into a new photo spot to fulfill my photo dreams : )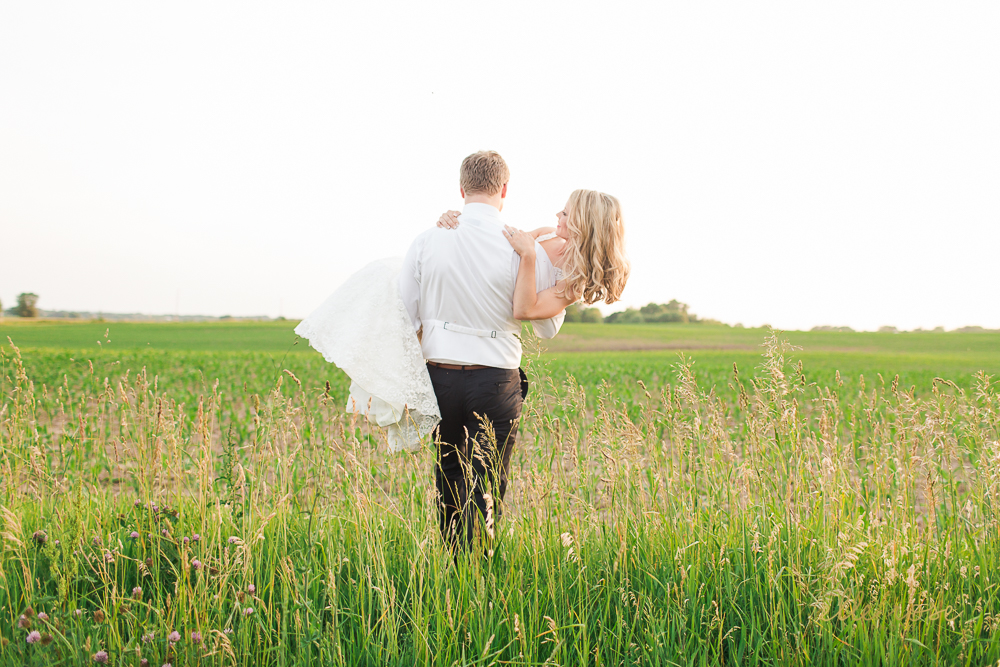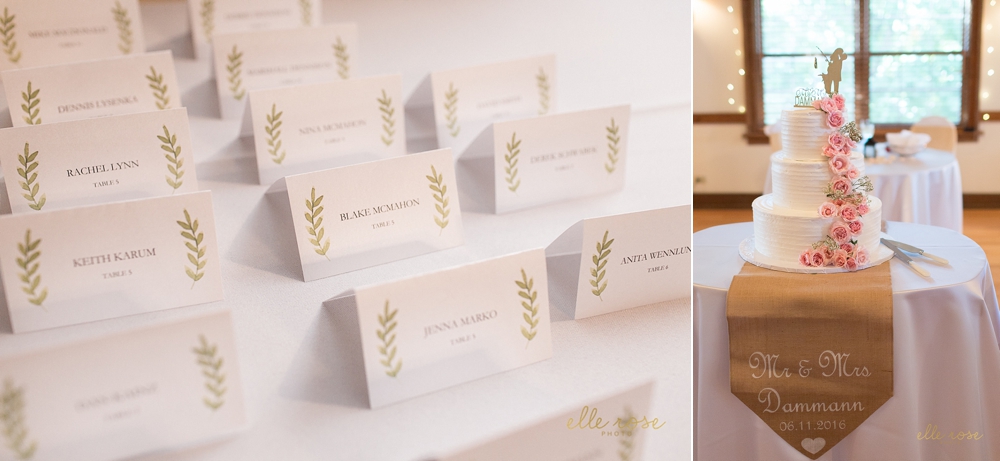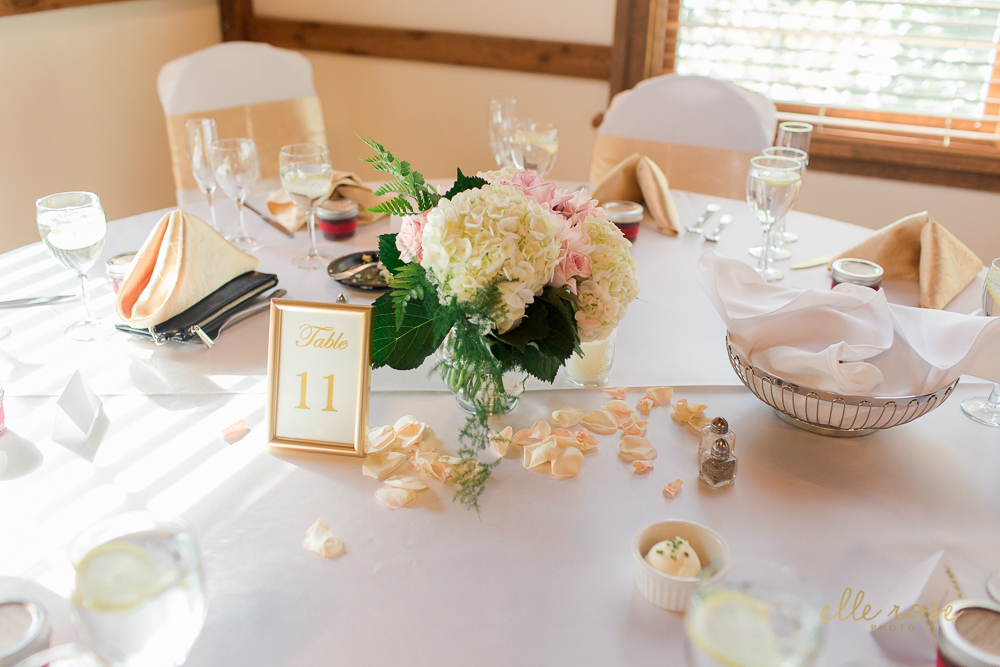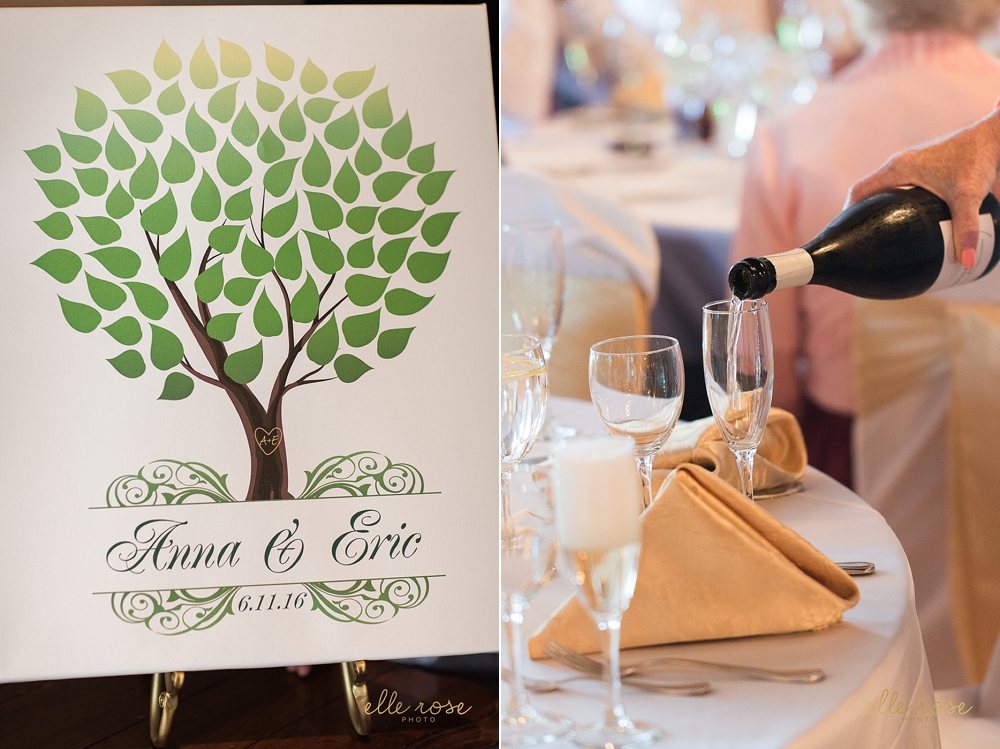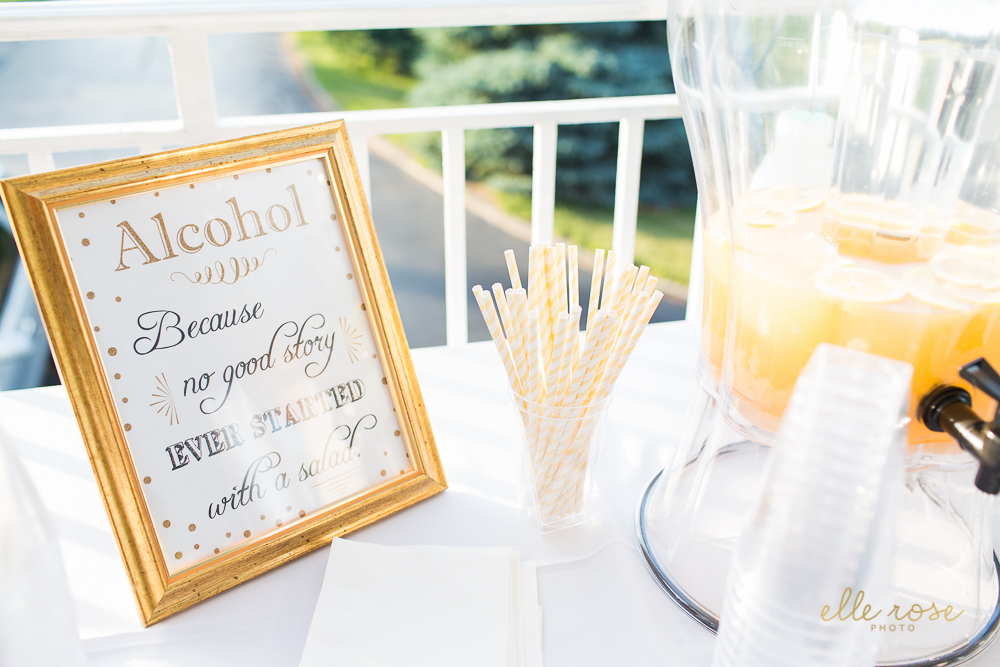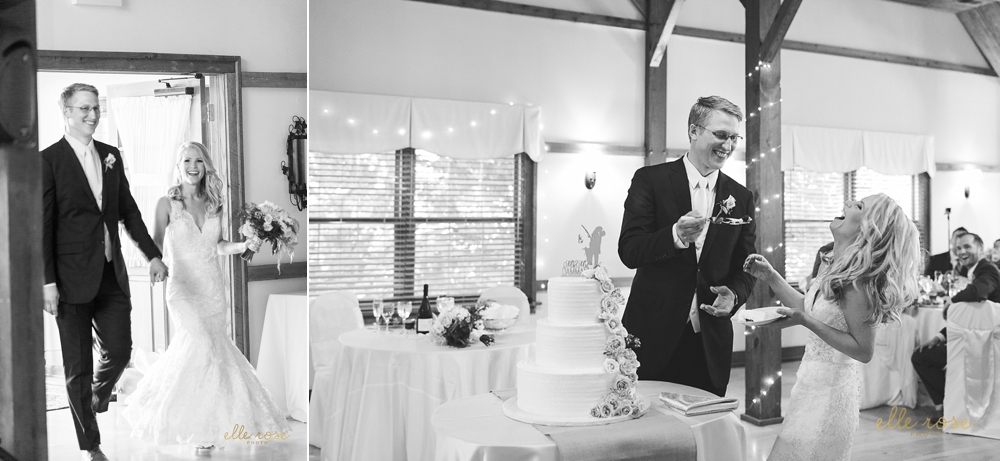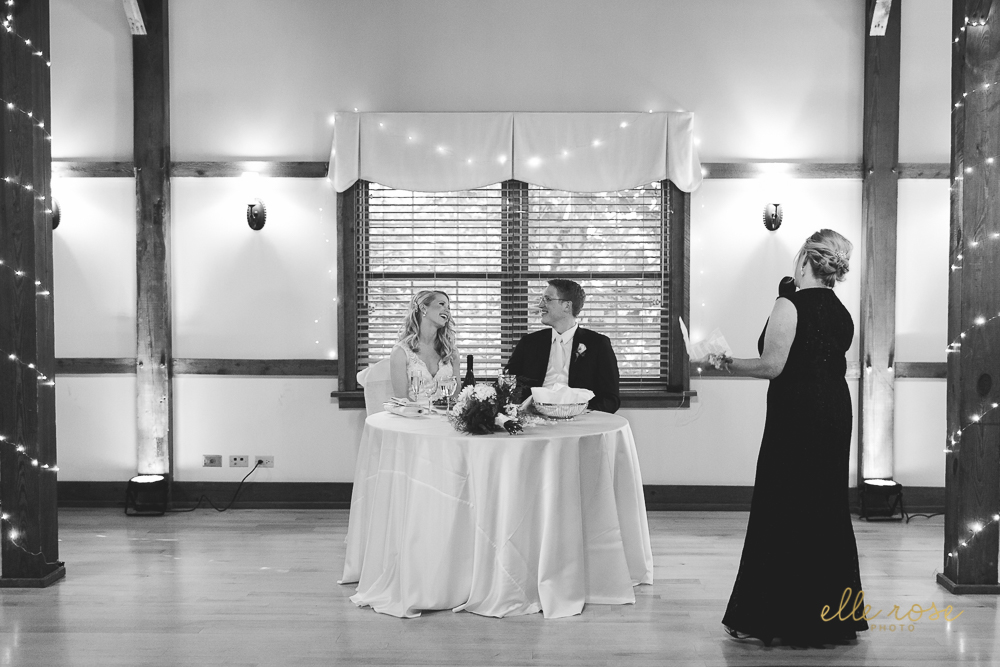 First Dance :: "Nothing Can Change This Love" – Sam Cooke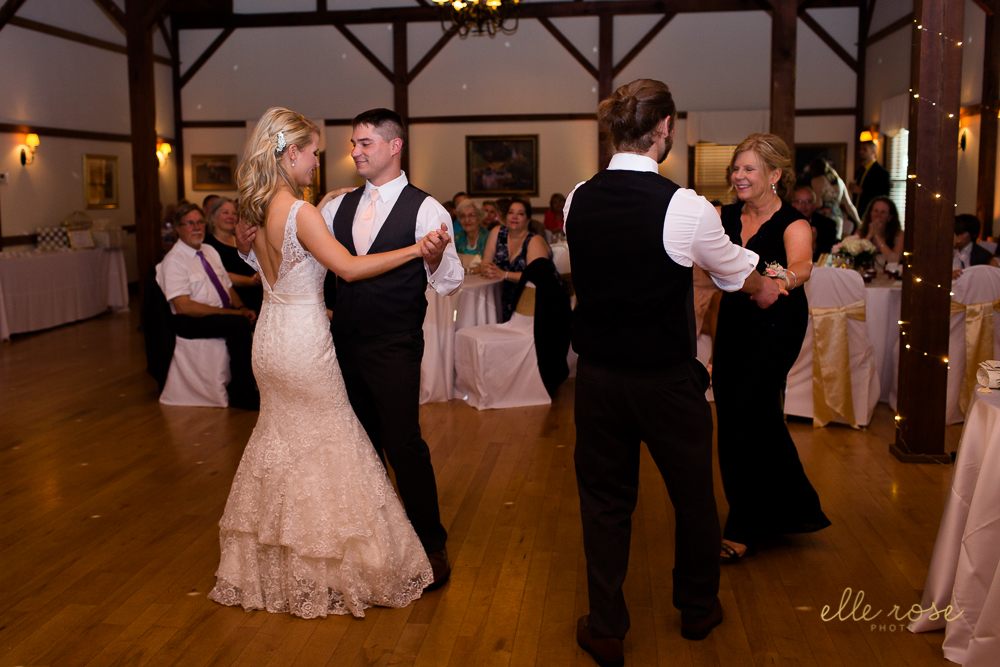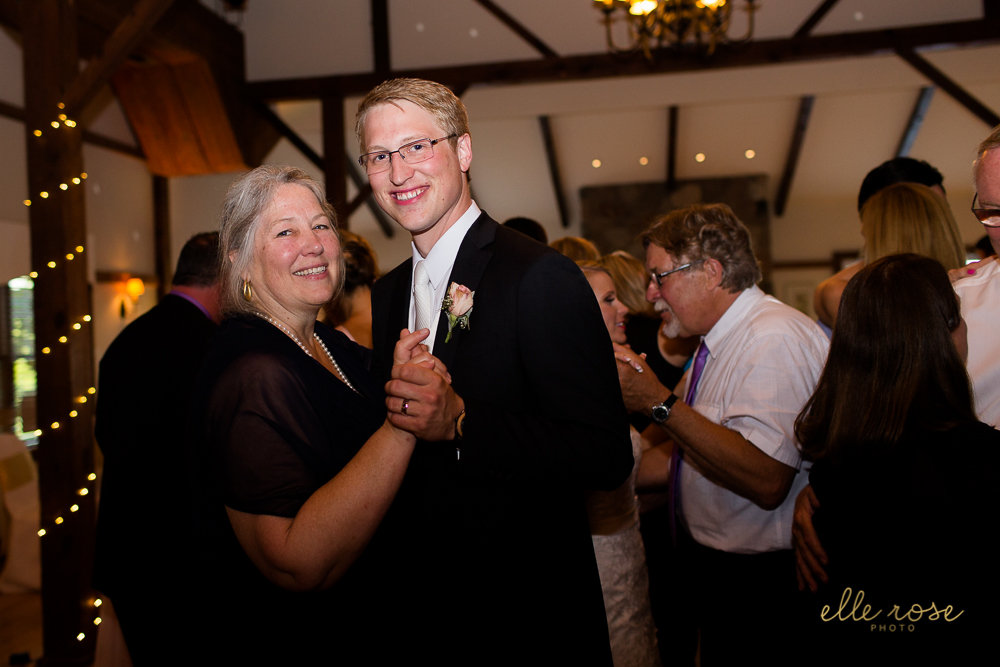 After some speeches dancing we got more picture time for that golden hour amazingnessssss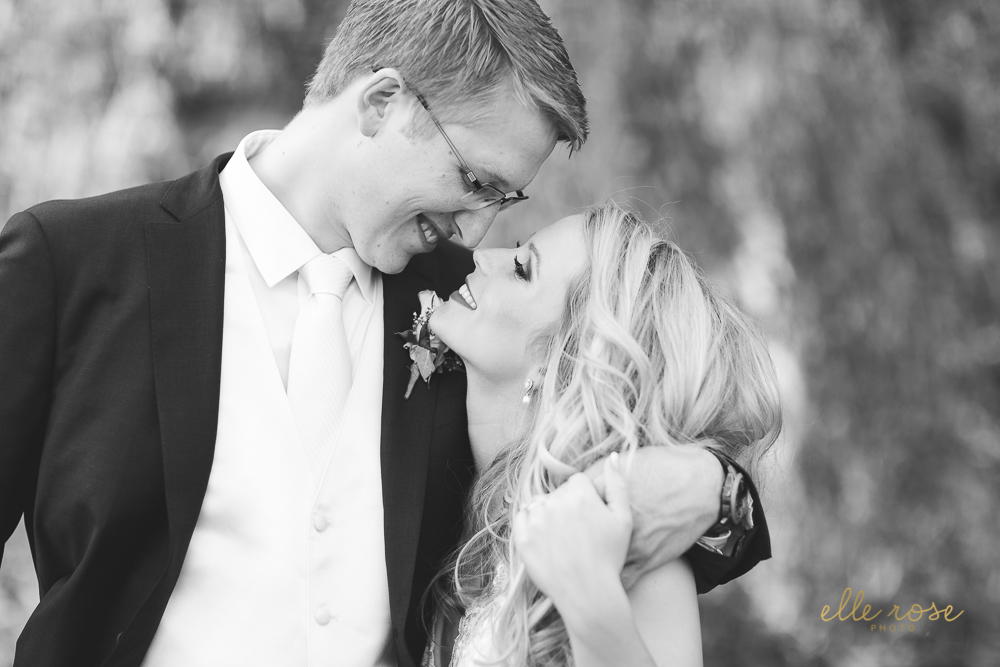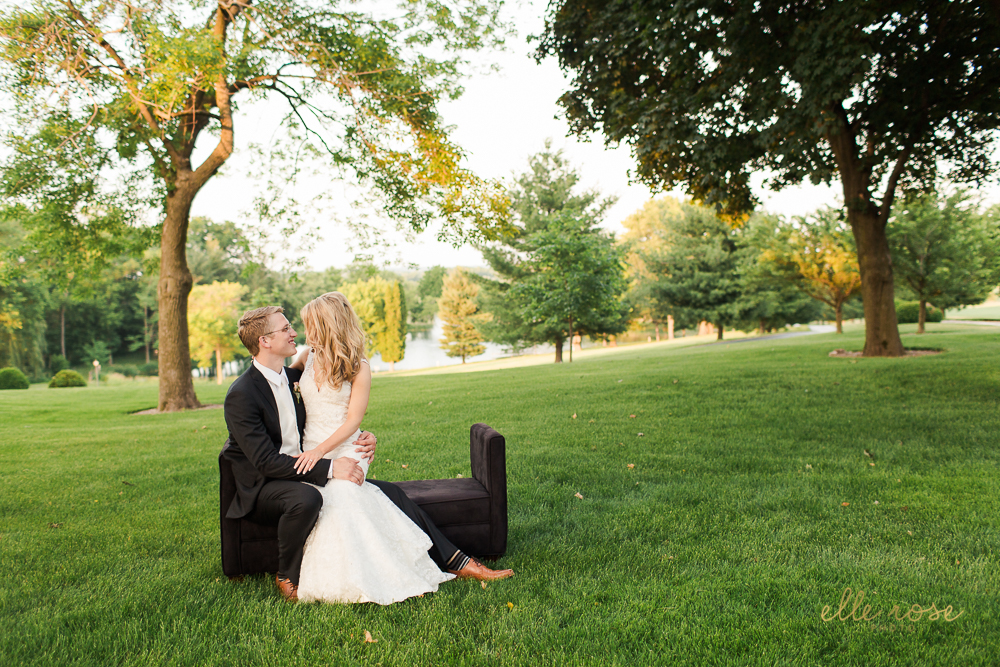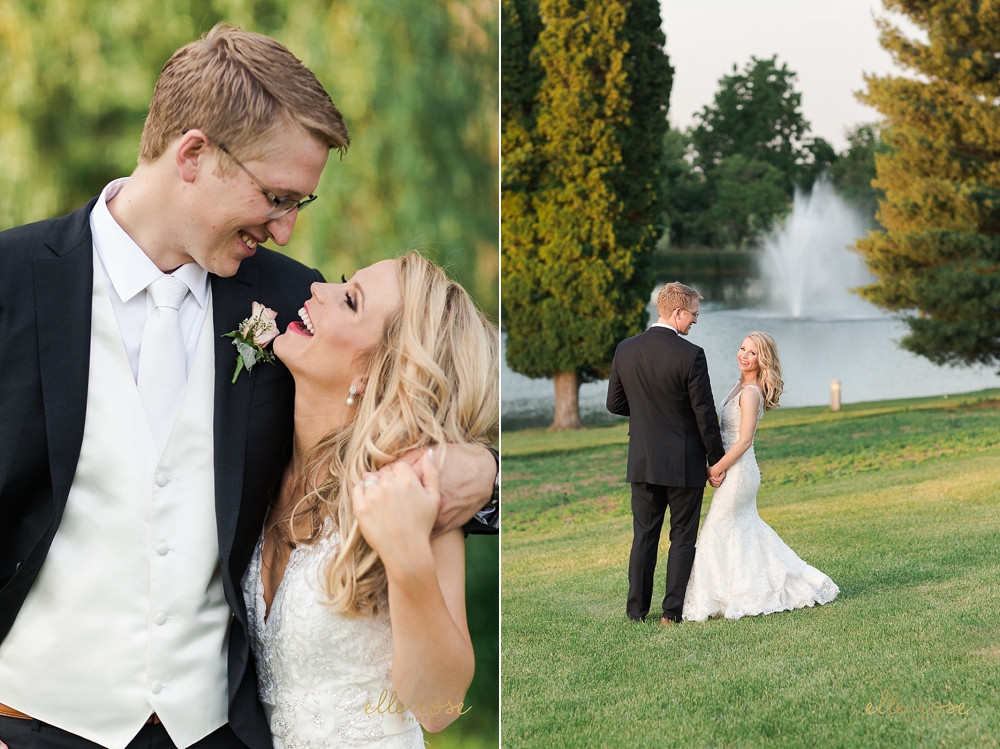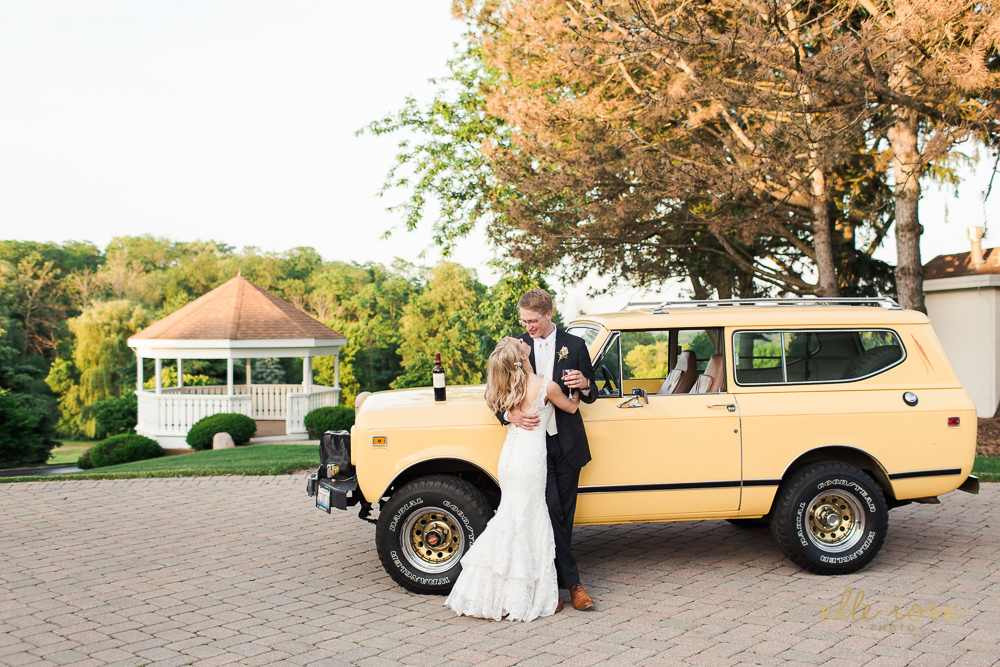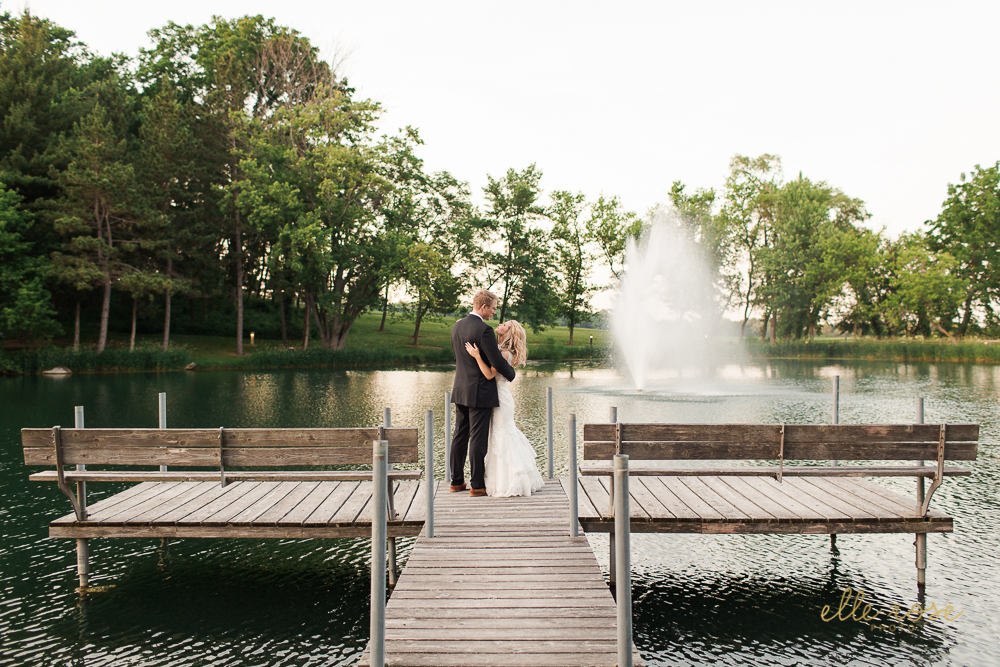 Whaaaaaaaaaaat!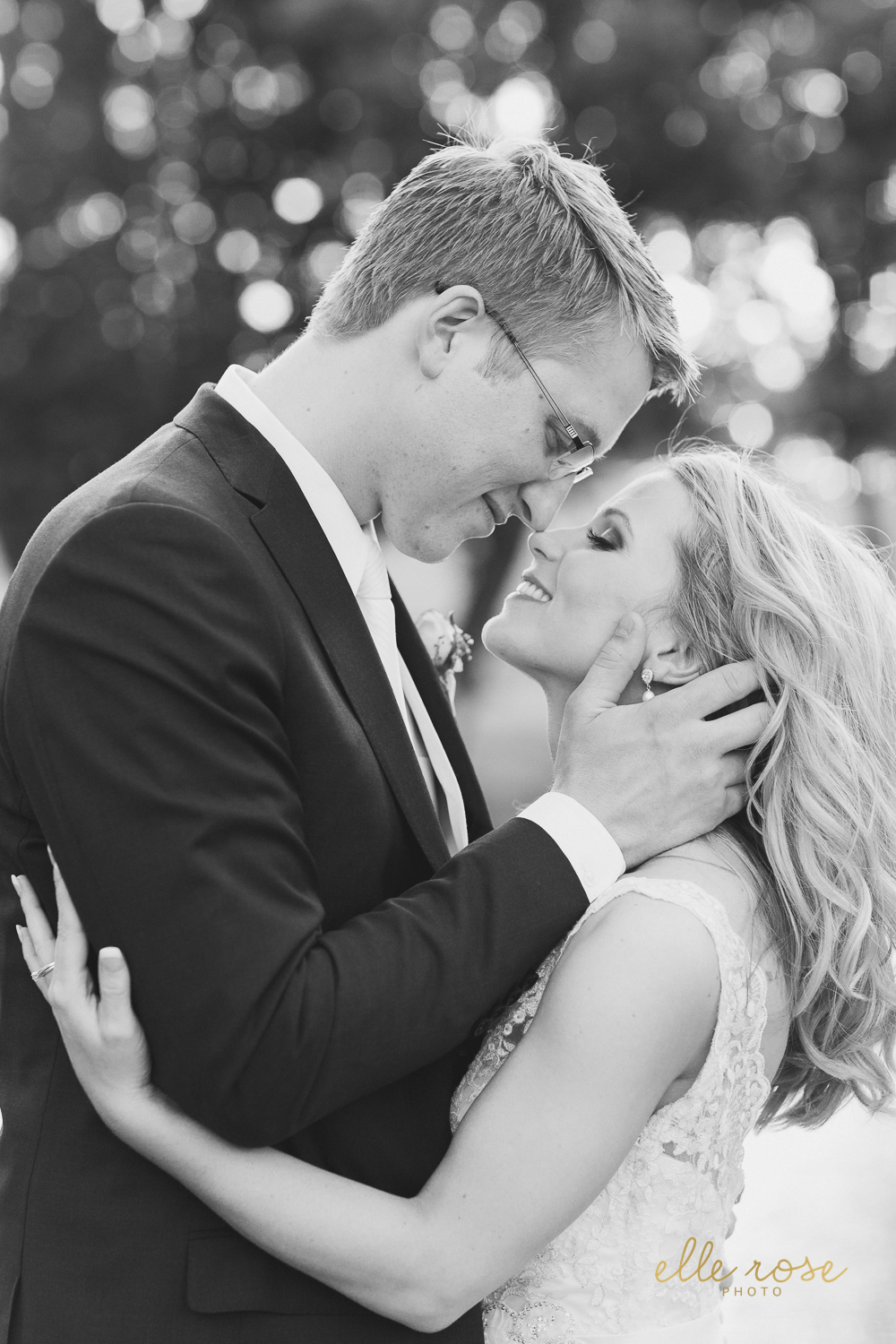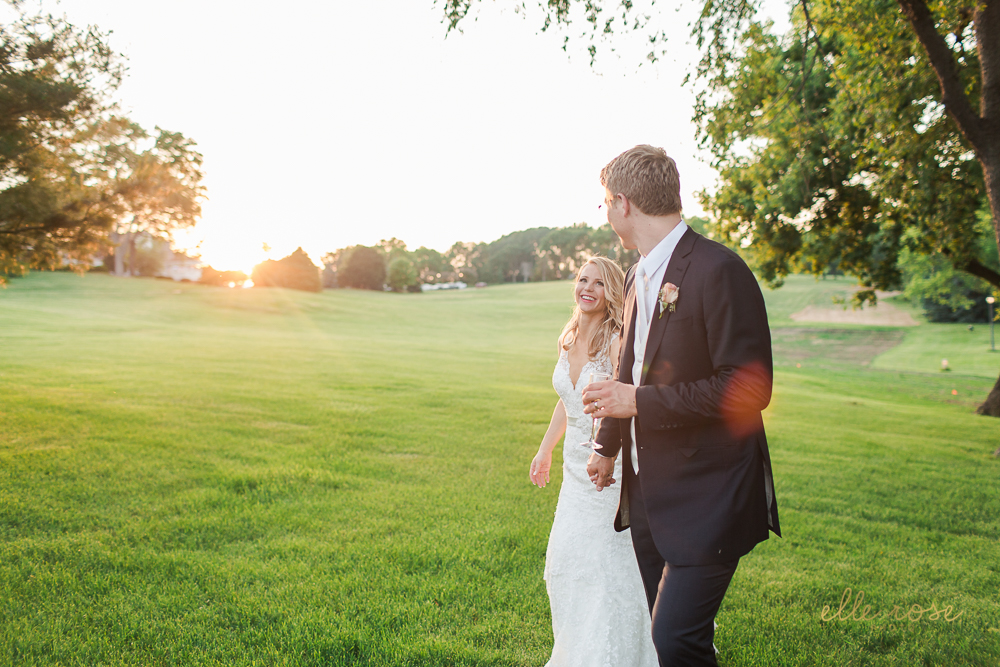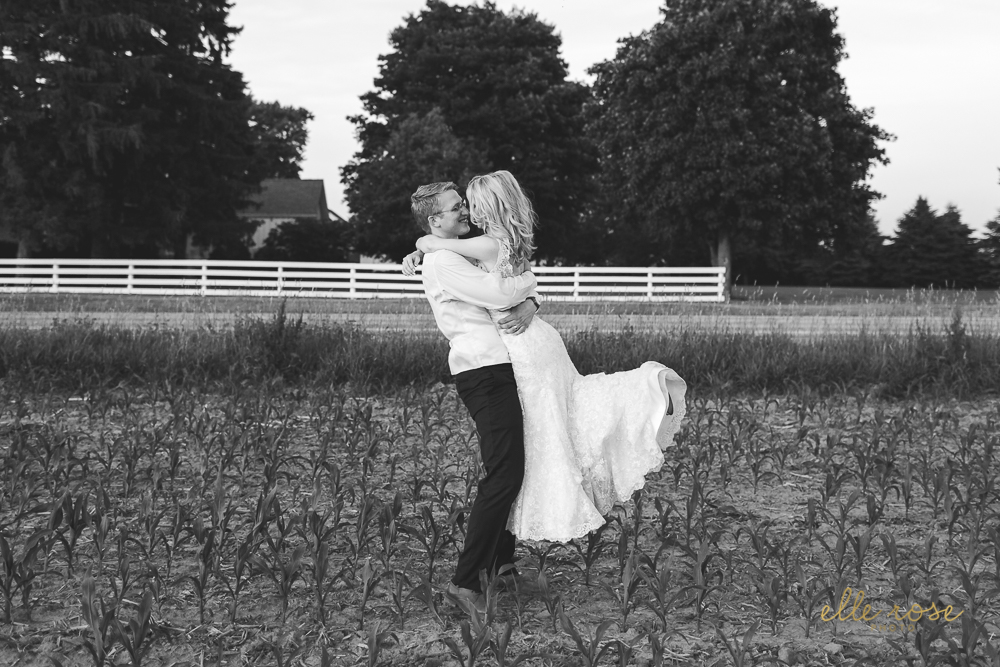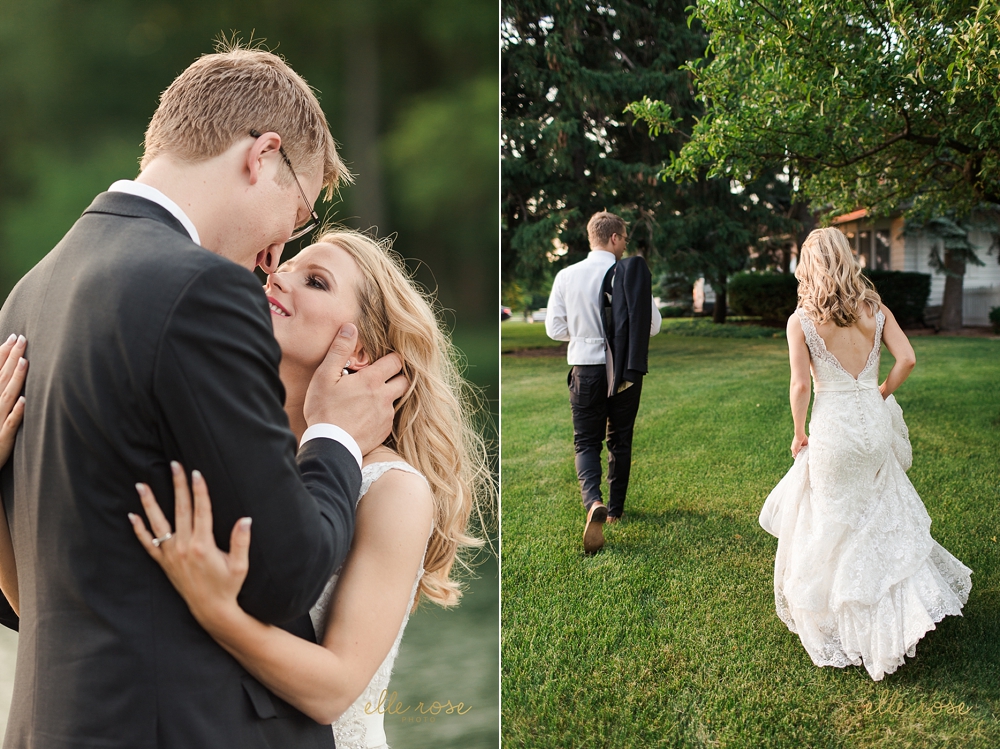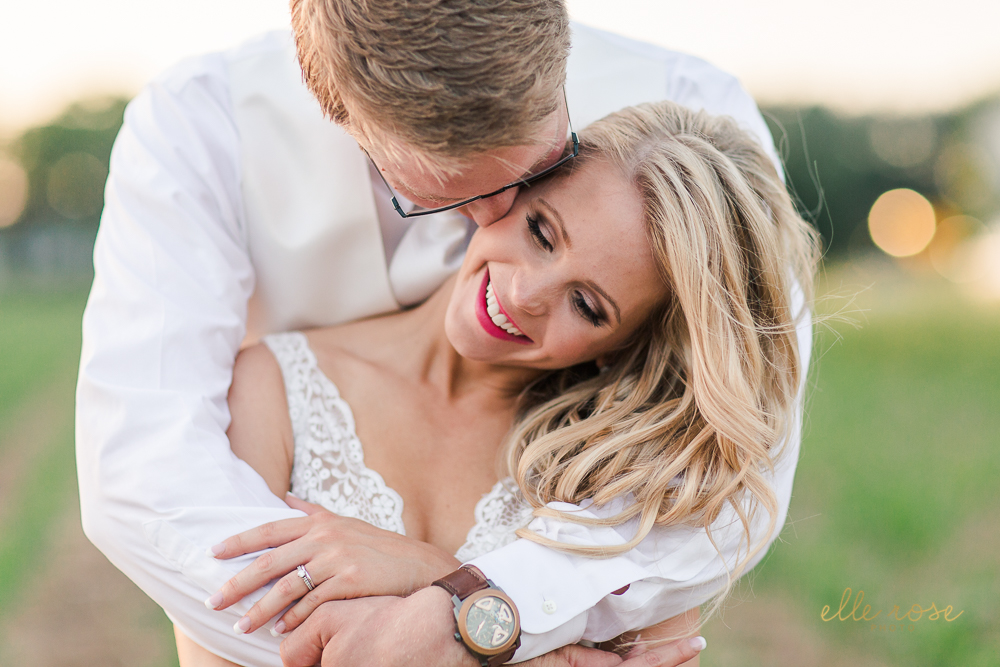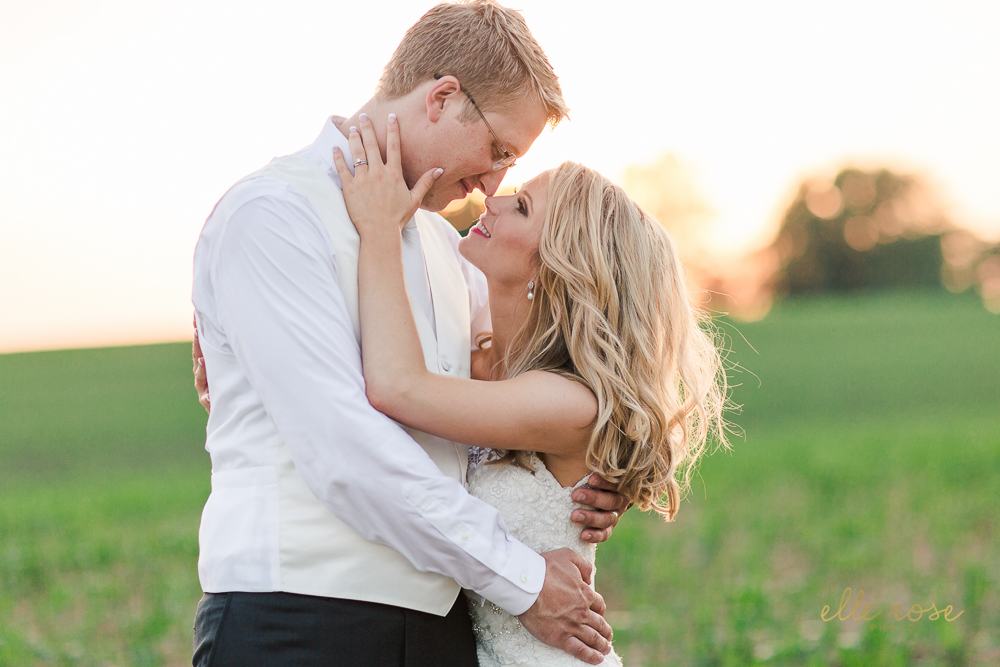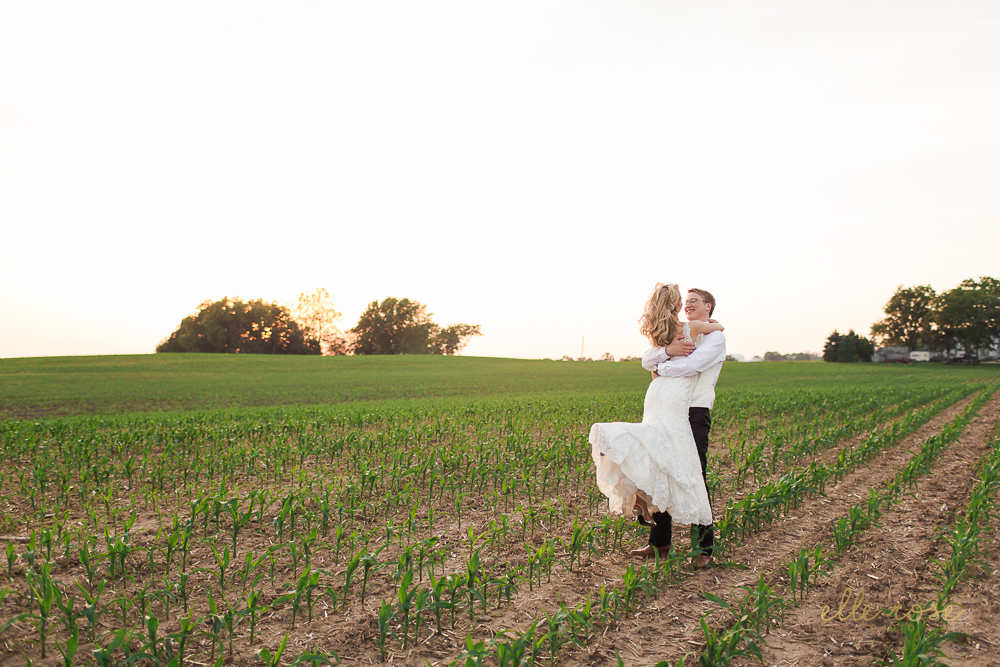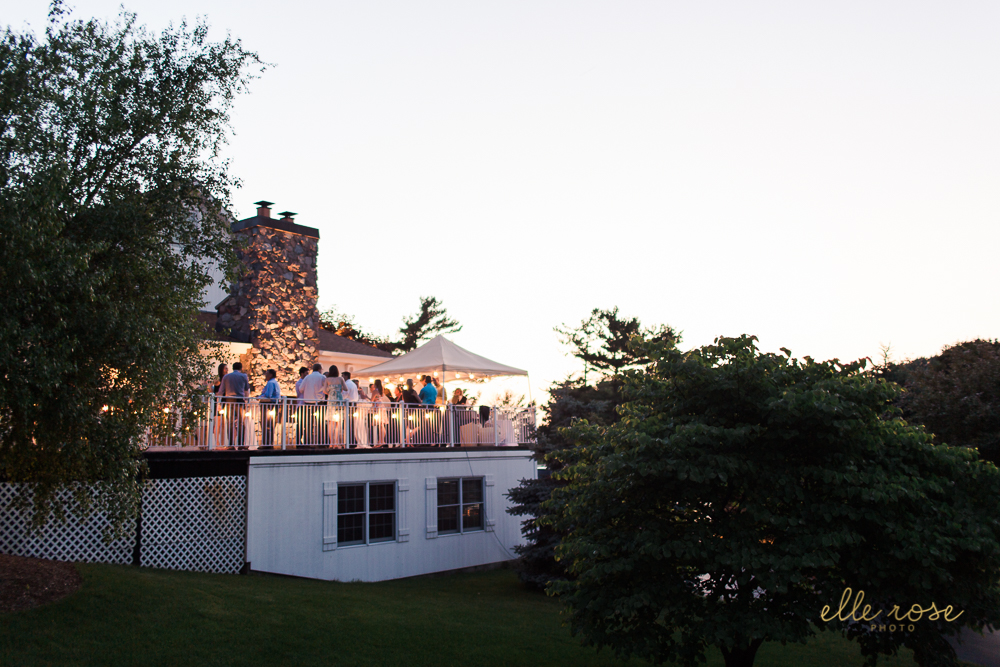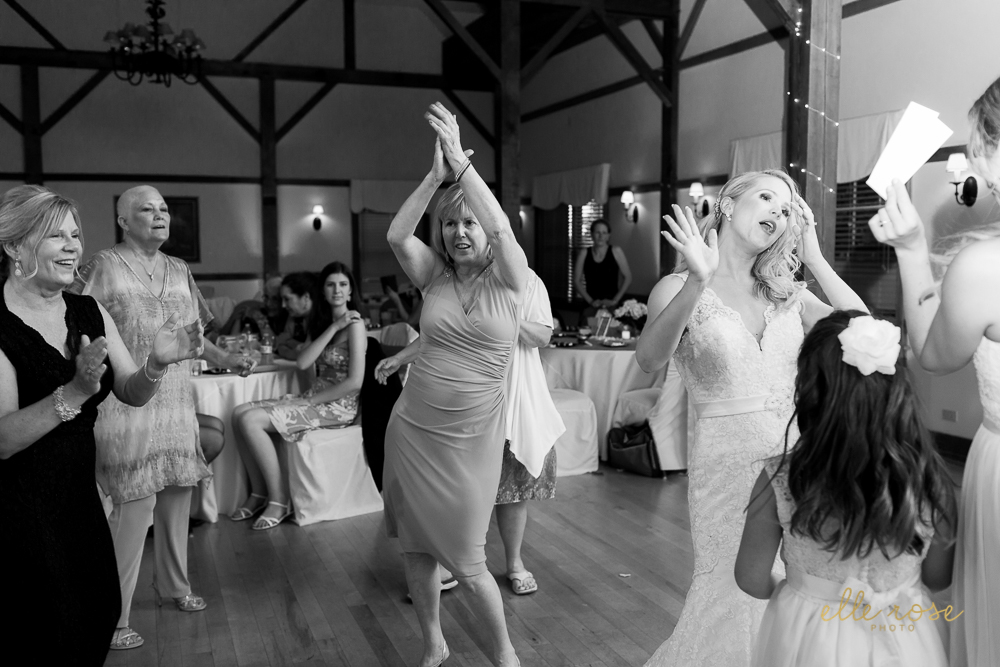 A few words from the Bride + Groom
Funniest moment : "The moment we jumped into Poppa Dammann's antique Scout ready to take off..but the old car sputtered a couple times…then finally roared into action to the great relief of the bride and groom and the cheers of the guests!!"
Best moment : "Walking down the aisle, super overwhelming and emotional. Felt elated, thrilled, nervous, and so so happy!! The speeches were so incredibly beautiful and touching. All of them were thoughtful, funny, and well spoken. So in love with all of the beautiful people in our lives!! Finally, the sparkler send off was too much fun!! Could not have worked out better!! "
Cutest moment : "The brides adorable nieces and  nephews dancing into the night!"
Tips for future couples planning weddings
 : "Live in the moment – trust your planning and roll with the day! Don't stress!"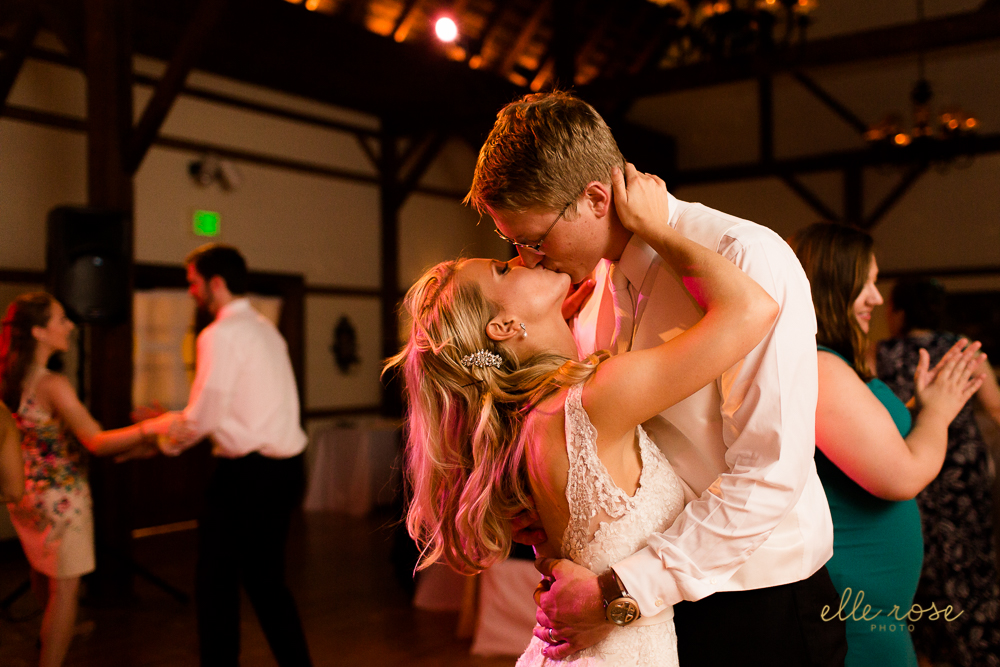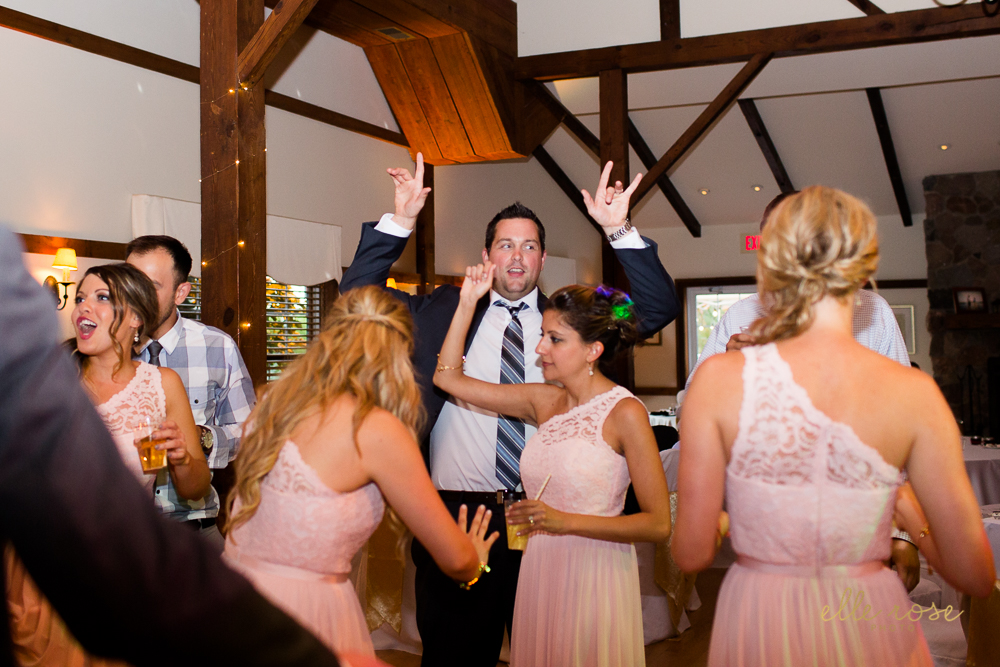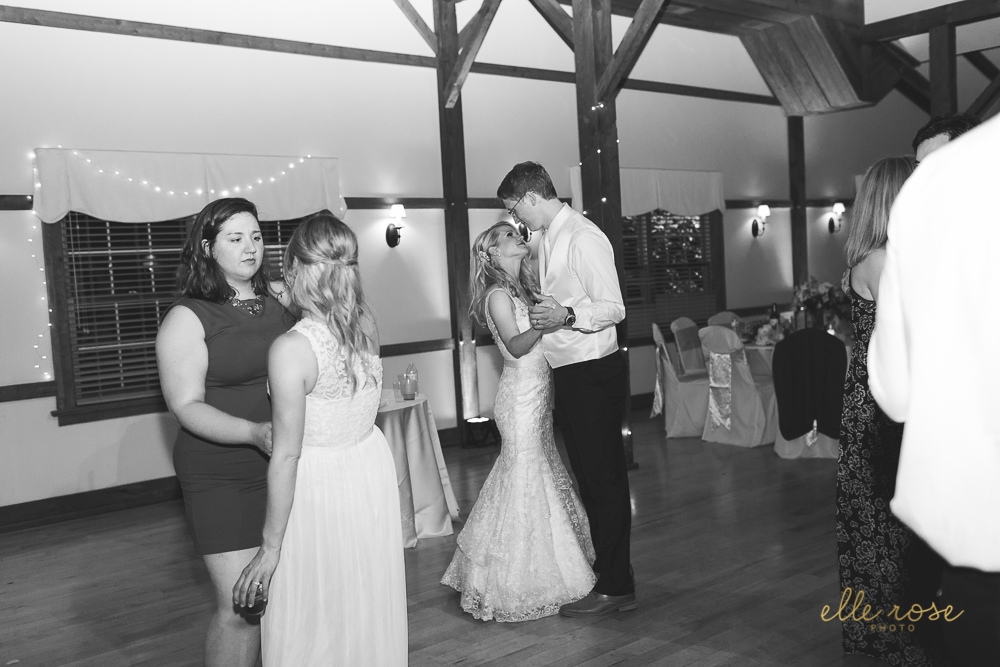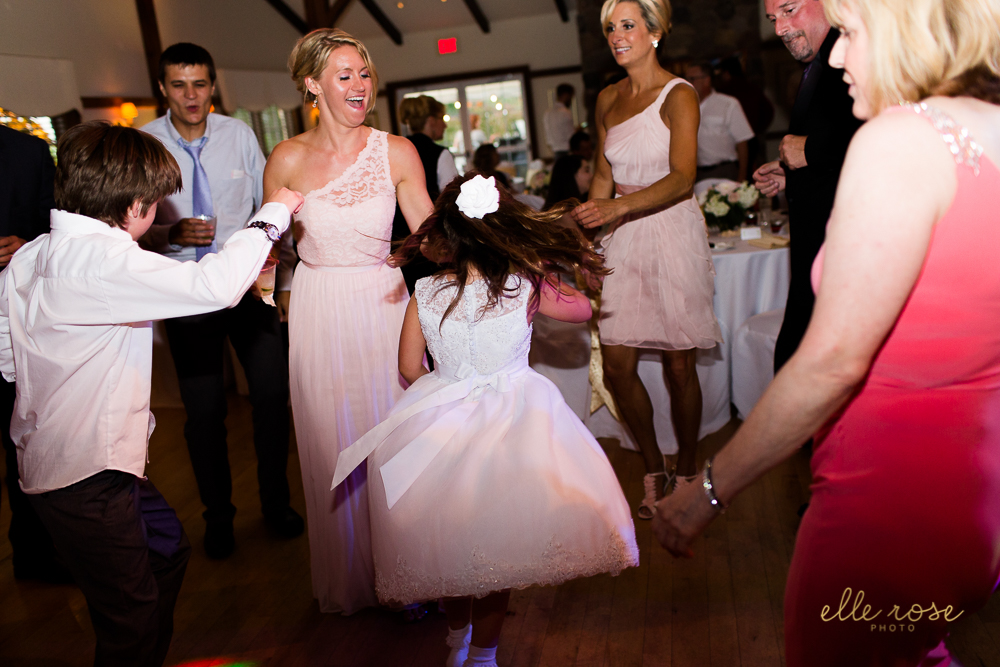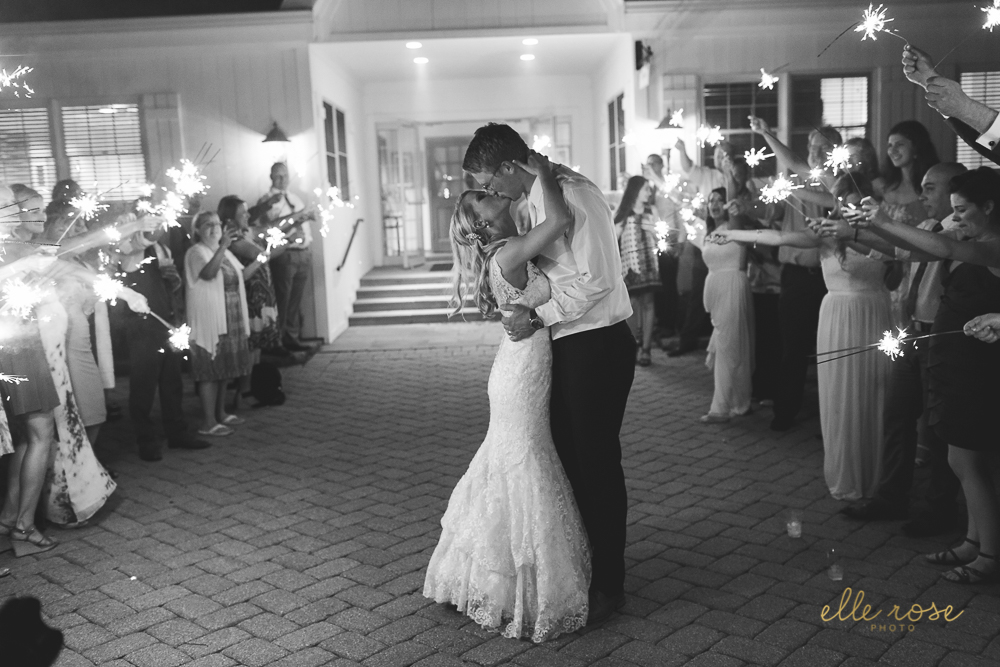 Eric + Anna – thank you so very much for inviting us to be there to capture your incredible love story it was an absolute treat and we loved every moment!! Thank you for spoiling us with some incredible photo time and love : ) It was a total blast getting to capture all of the love and excitement that was surrounding you guys! Congrats + thanks so much again! XO- Laurie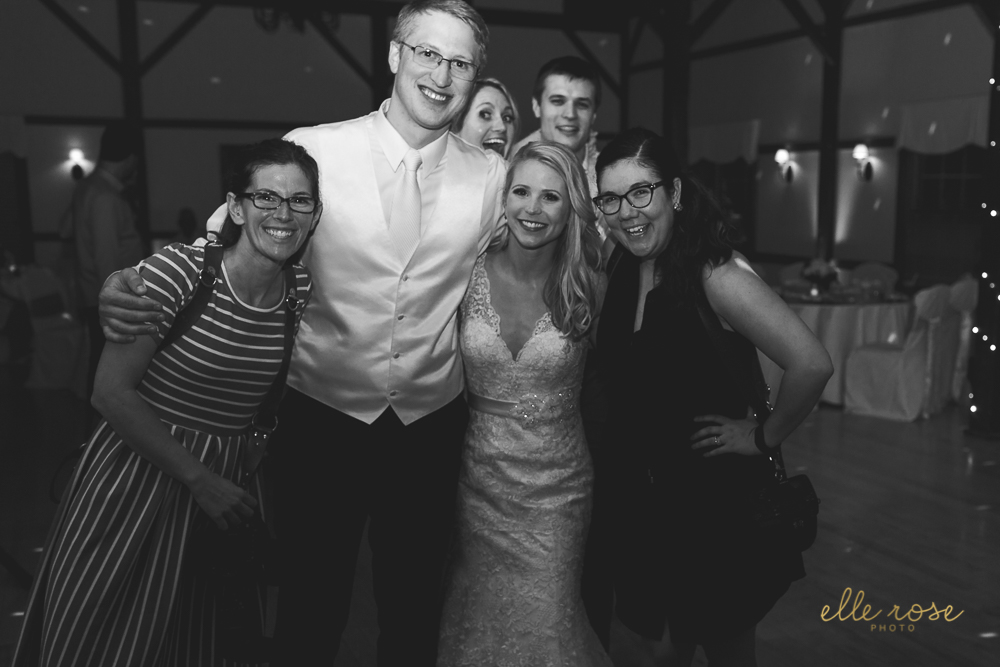 Wedding Dress :: Allure  ///  Florist :: Trellis Weddings ///  Caterer :: 3 Chefs Catering  /// Cake :: Konrads Bakery  /// Second Shooter Awesomeness :: Maggie Wright