edgewood valley country club chicago wedding | brian + sarah
---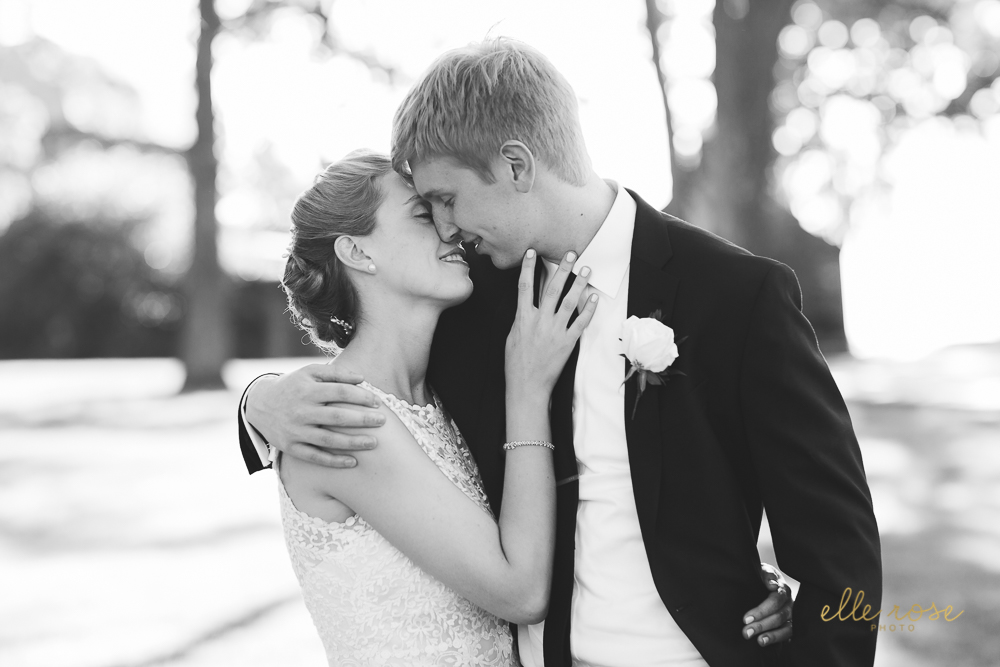 You guys – I loooooove this post! And that first image, one of my hands down favorites of all time : ) Brian and Sarah were married in a stunning Chicago wedding day dream. The weather was beautiful, the dance floor was packed and best of all their friends + family were all so happy to be there witnessing these two share their vows. Like everyone knew they were supposed to be there at that moment, it was really wonderful! Brian and Sarah are two of the grestest humans, so it makes total sense that they have found each other in the big crazy world. Photographing them together was so easy – we kept gushing behind our cameras!! Just look for yourselves, you'll see what I mean!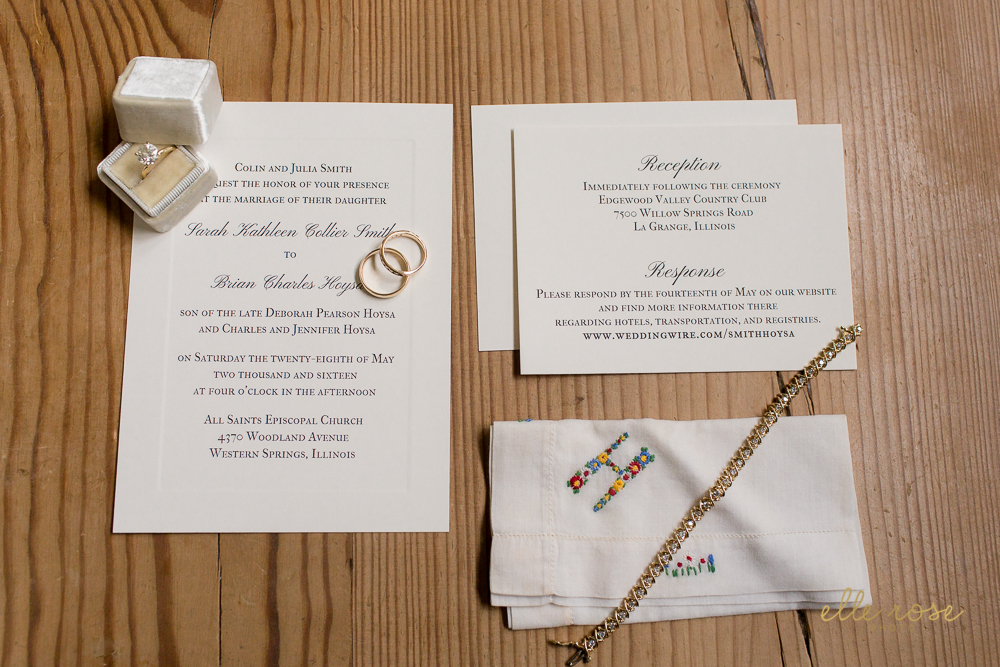 Chrissy started out the morning hanging out with Brian and the groomsmen as they got ready for the day.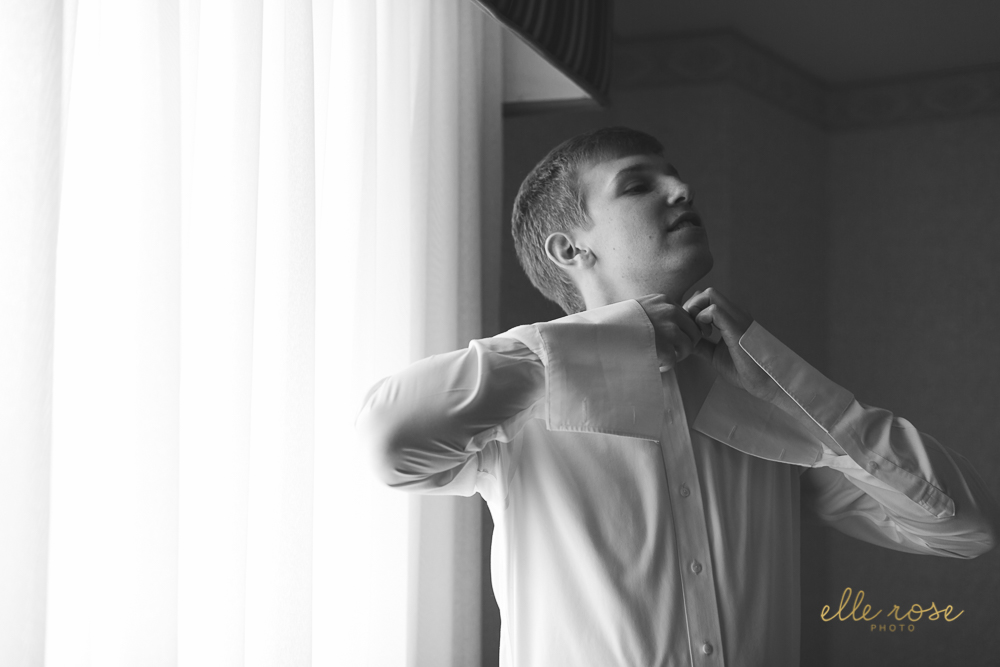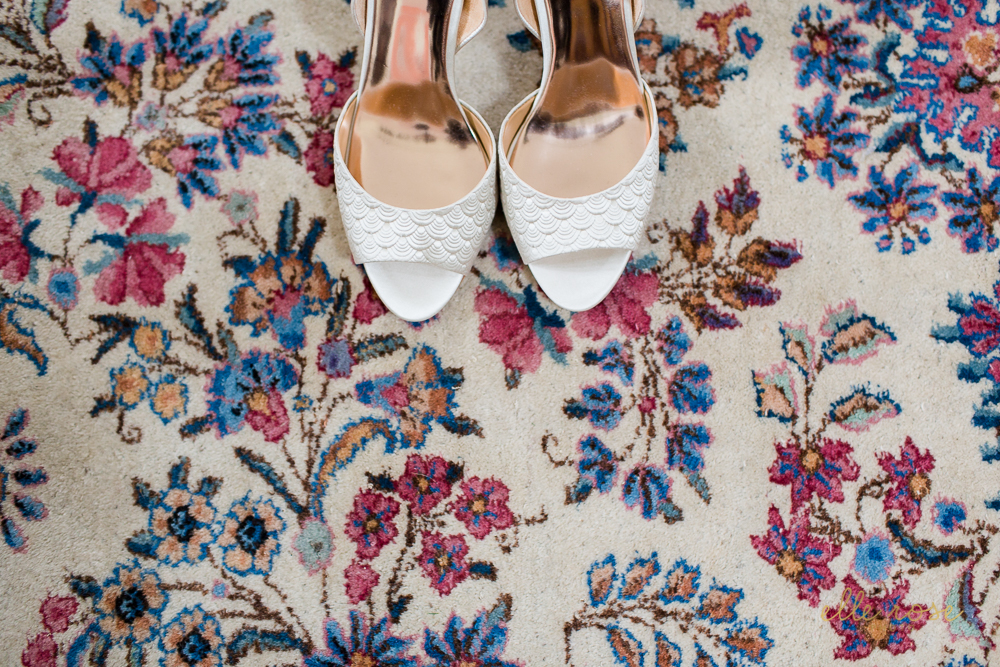 So if you know me, you know I have this thing for books + libraries along with beautiful wedding details. Walking into Sarah's childhood home to floor to ceiling bookshelves had me giddy! Getting to hang her stunning BHLDN dress on it was the icing on the cake!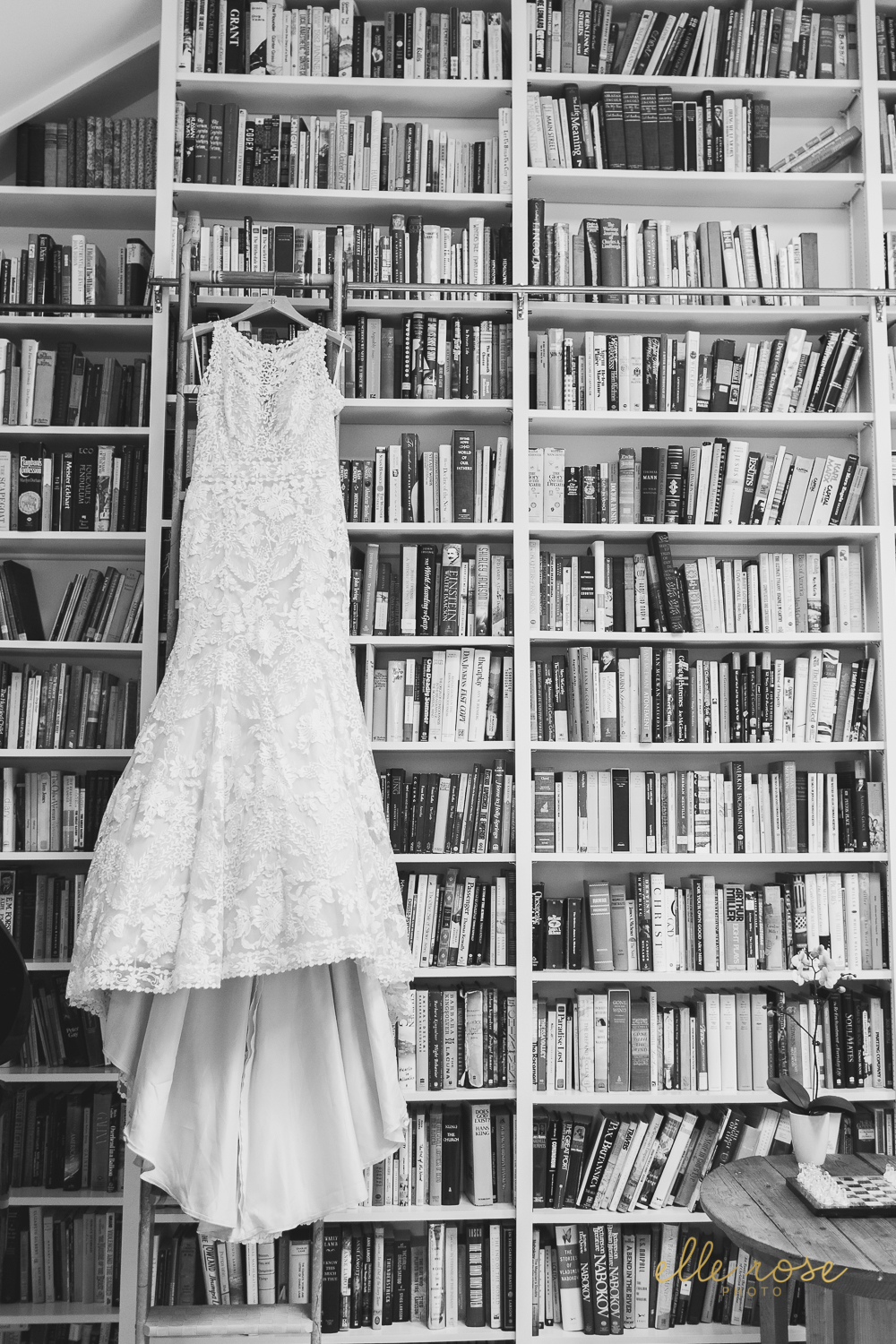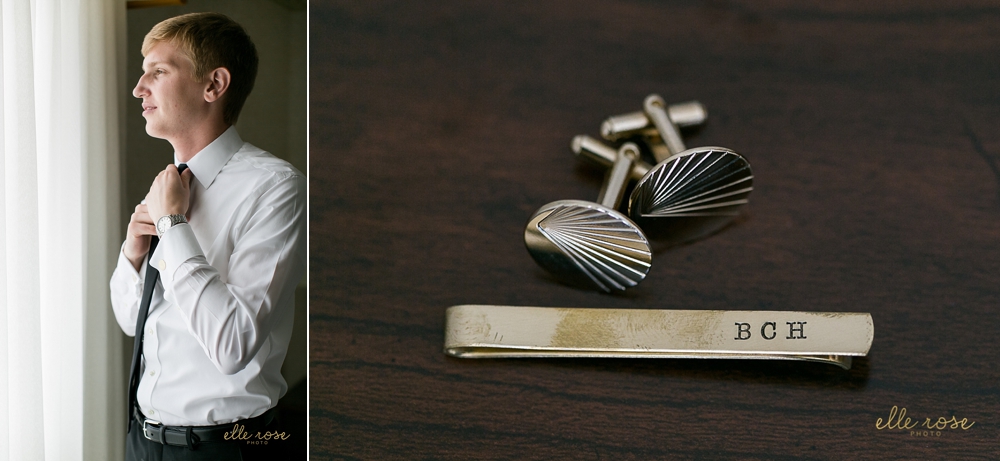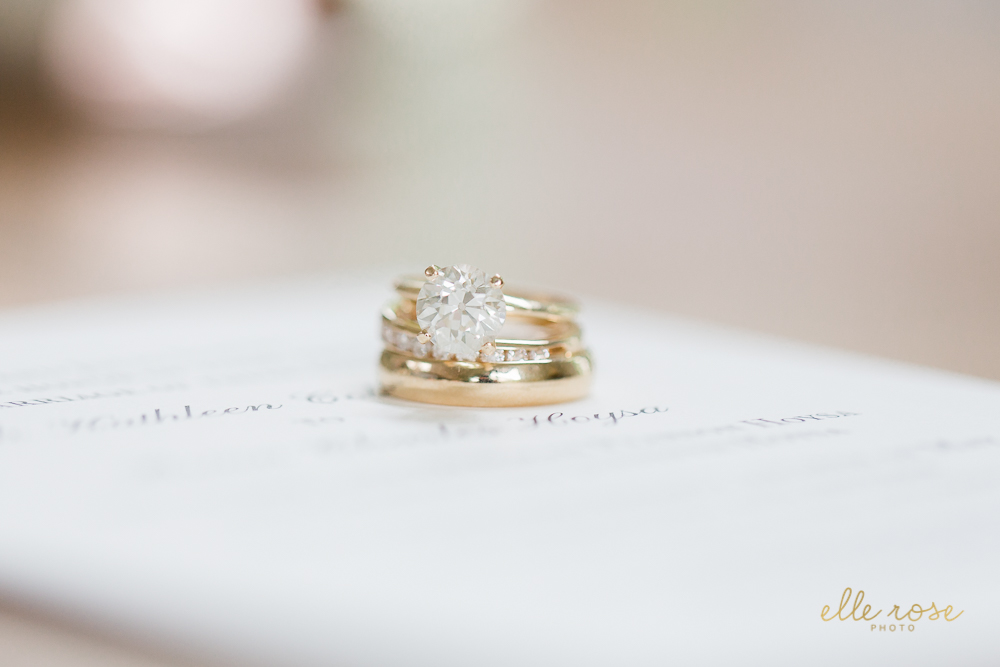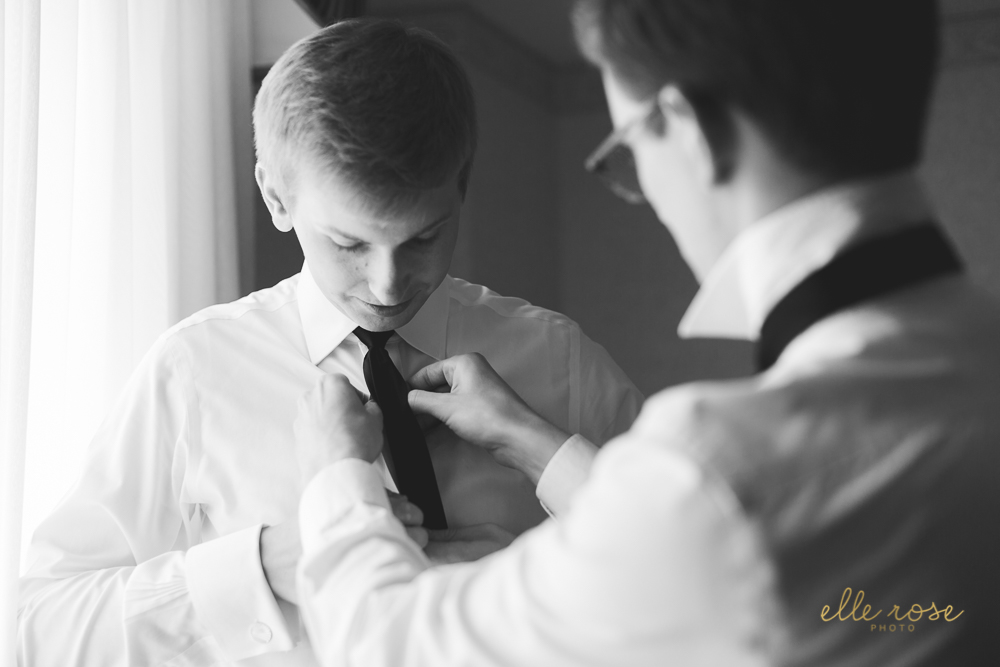 These beauties!! So much fun to photograph together : )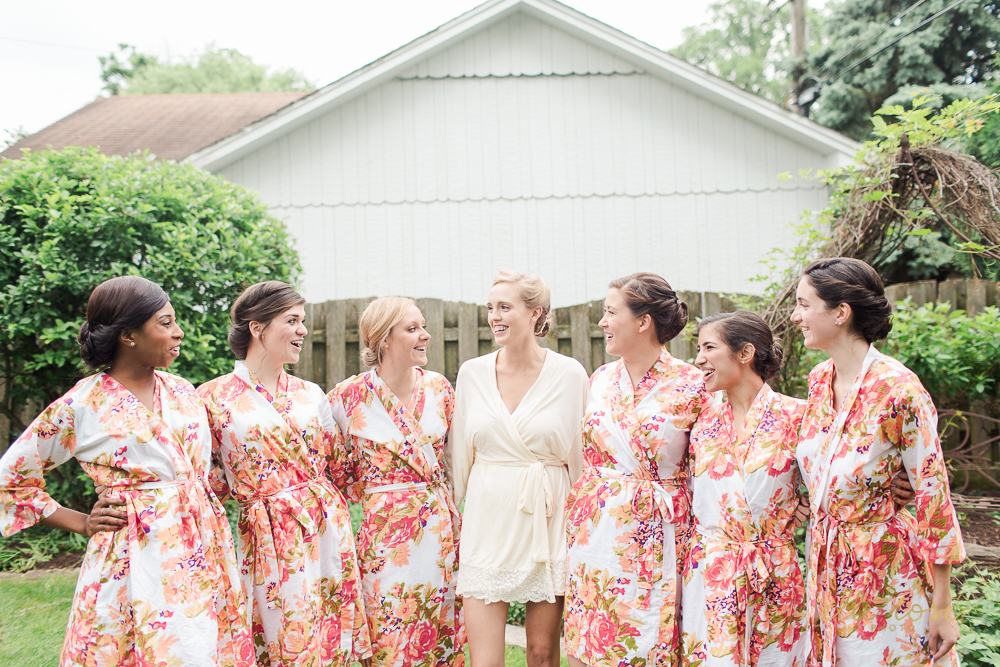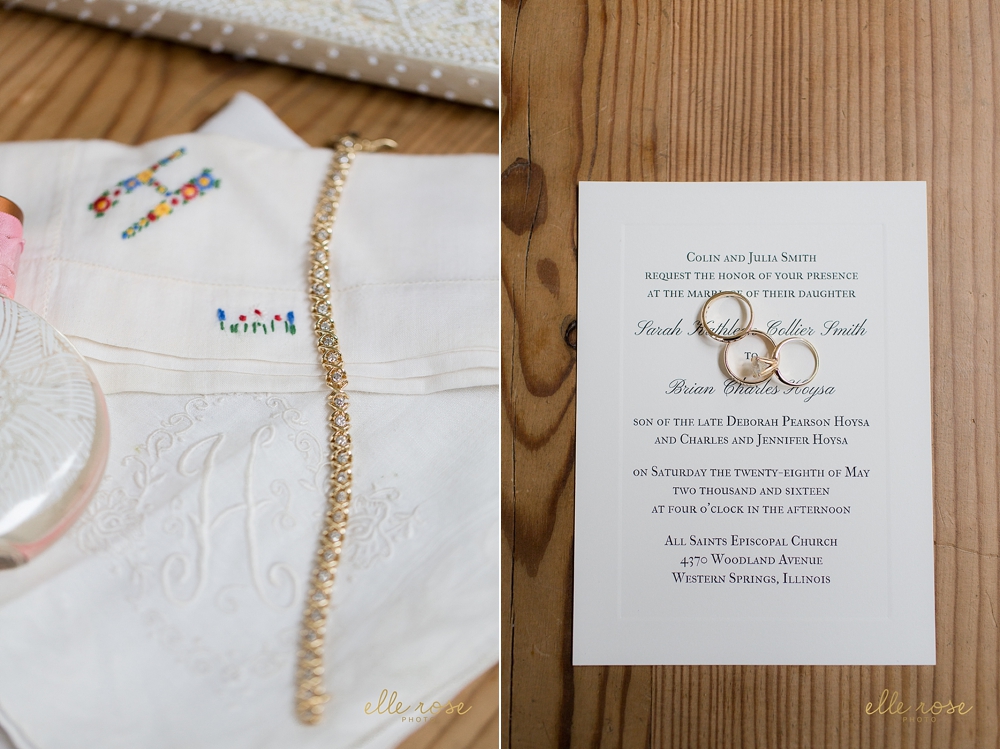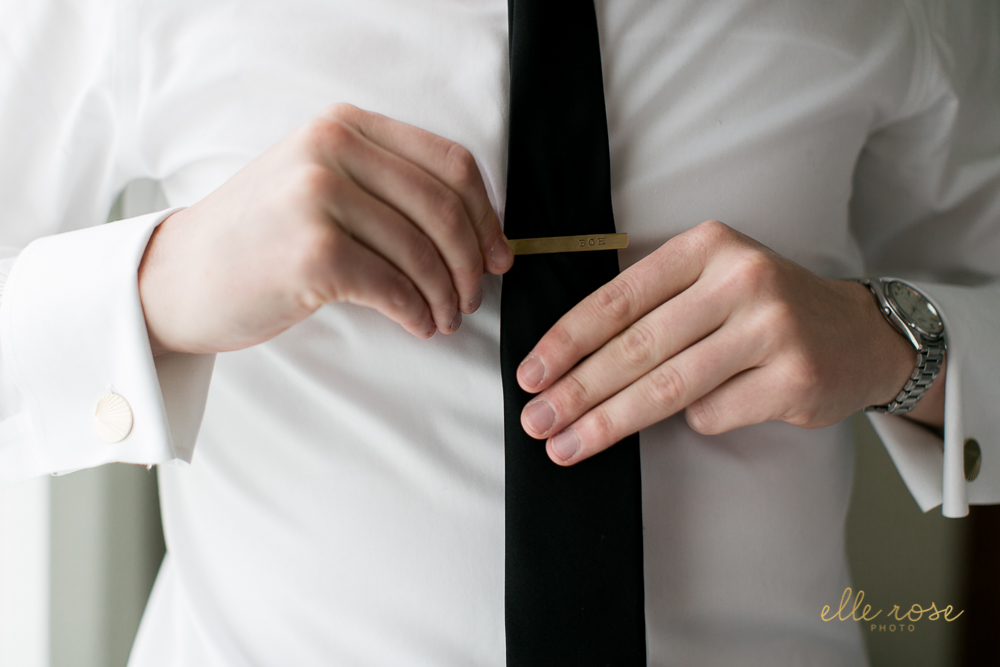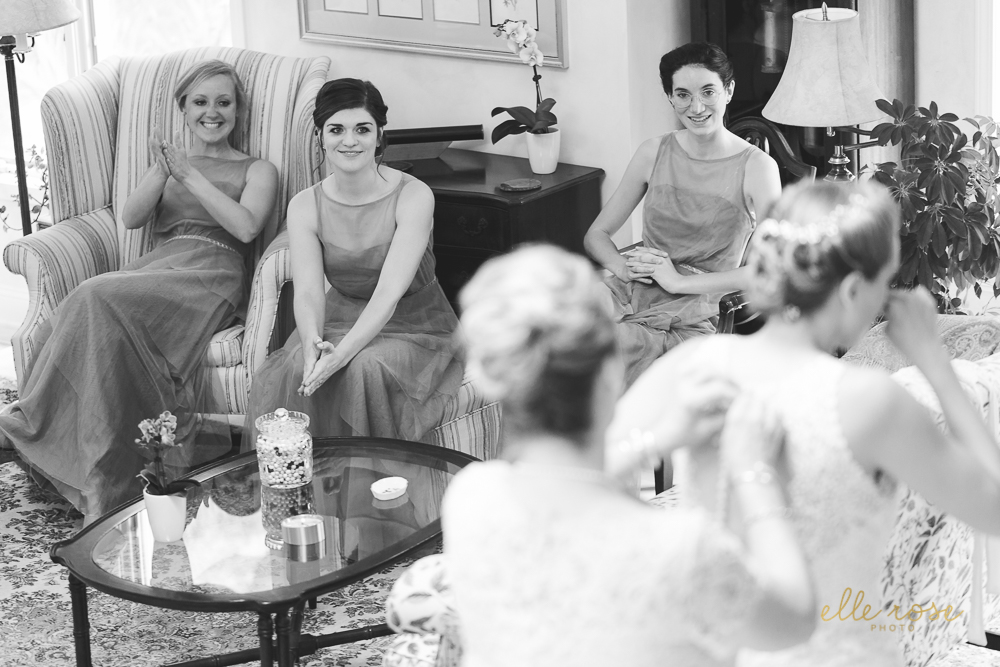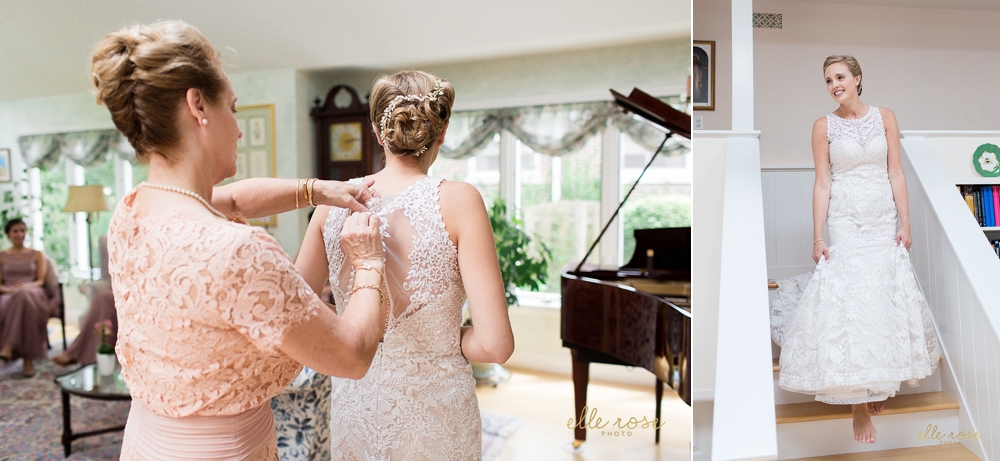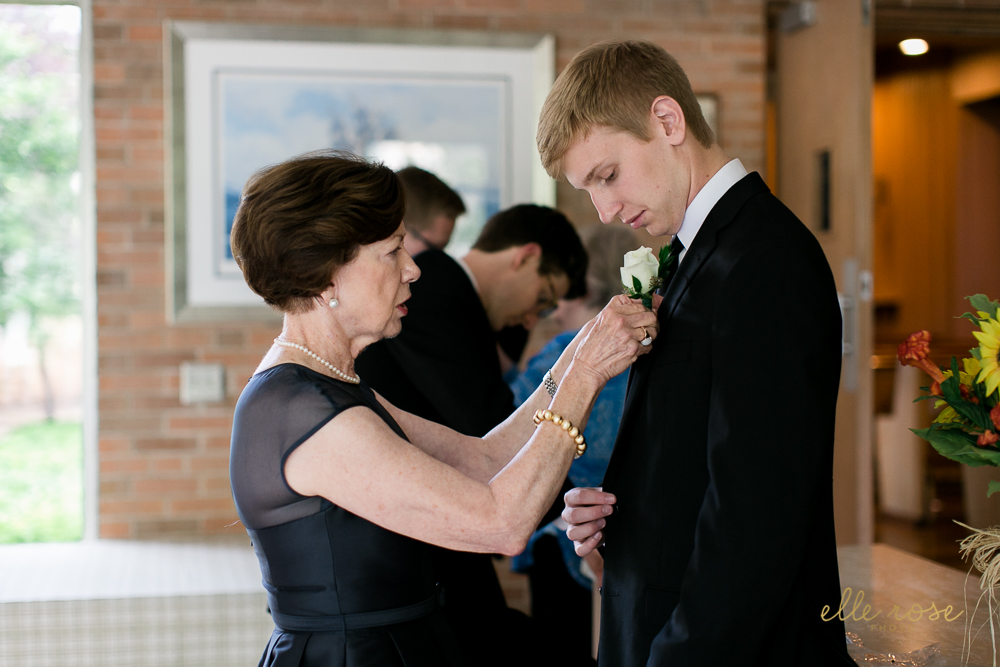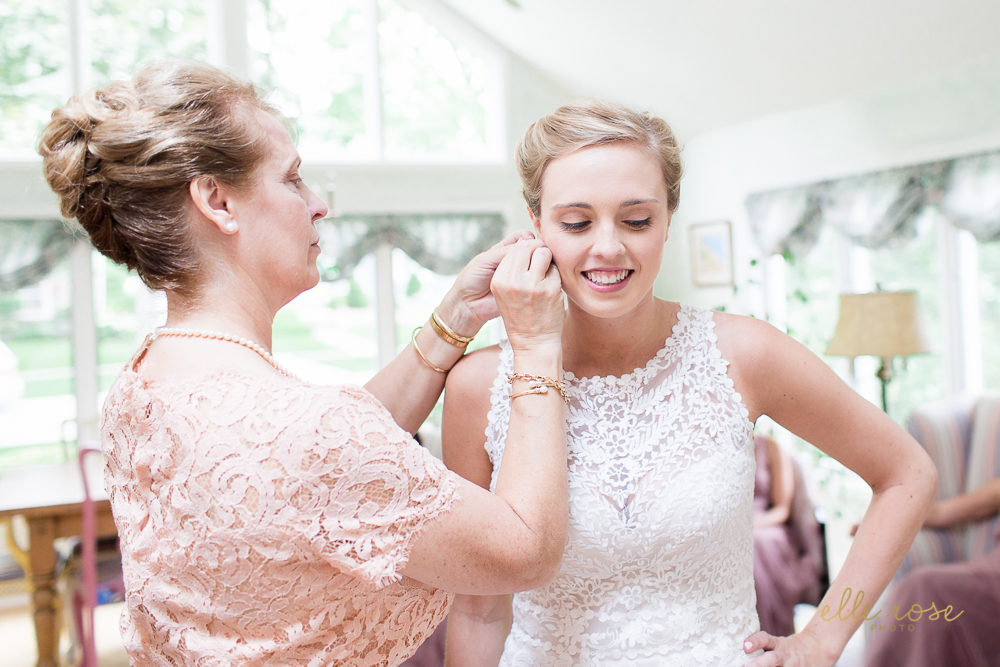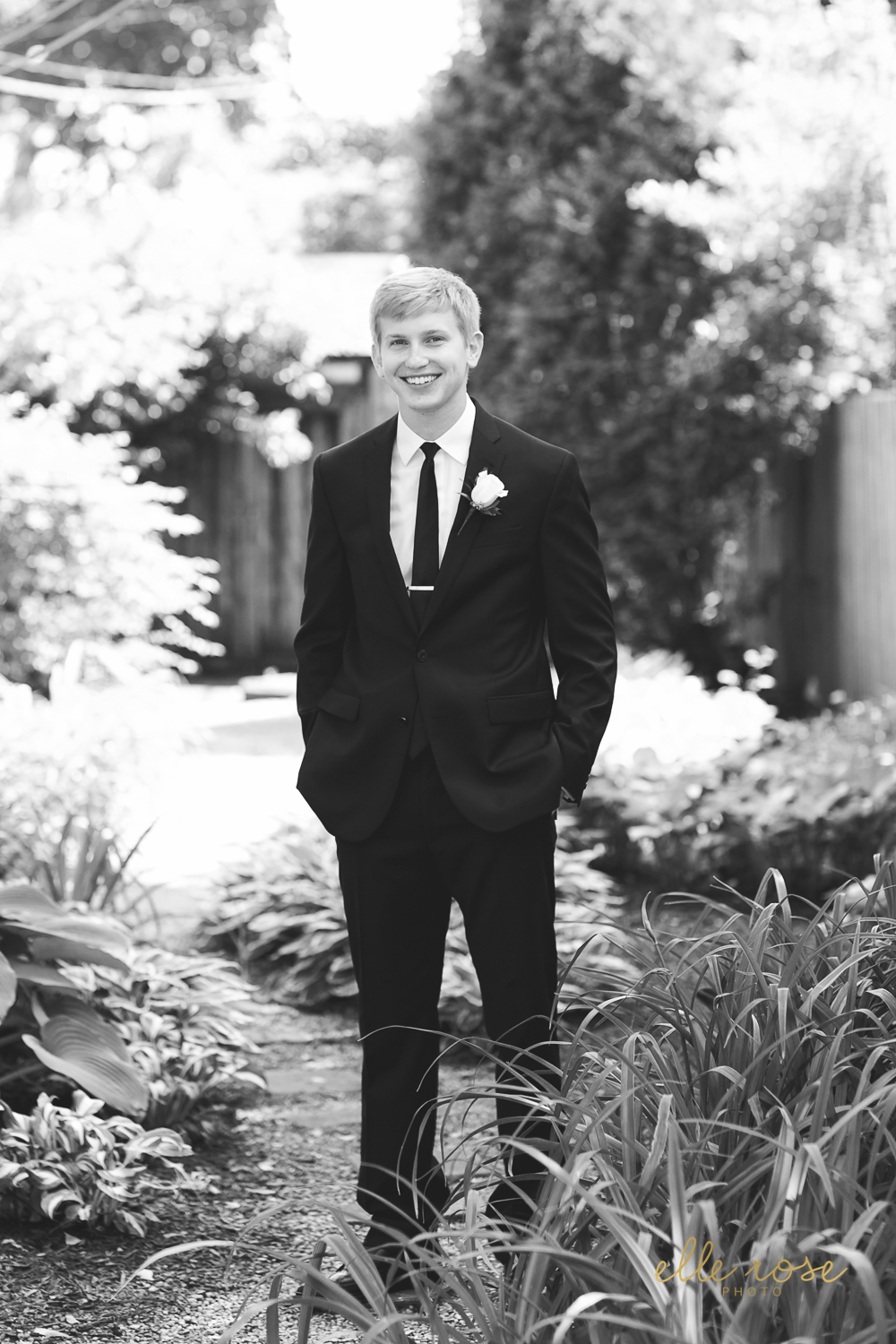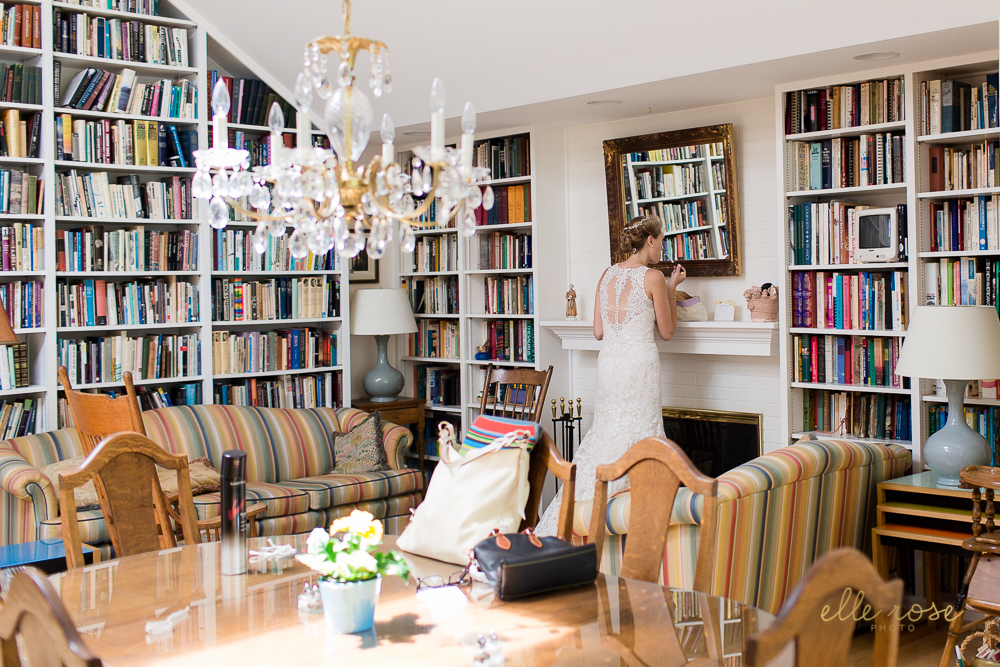 SARAH! I mean come on….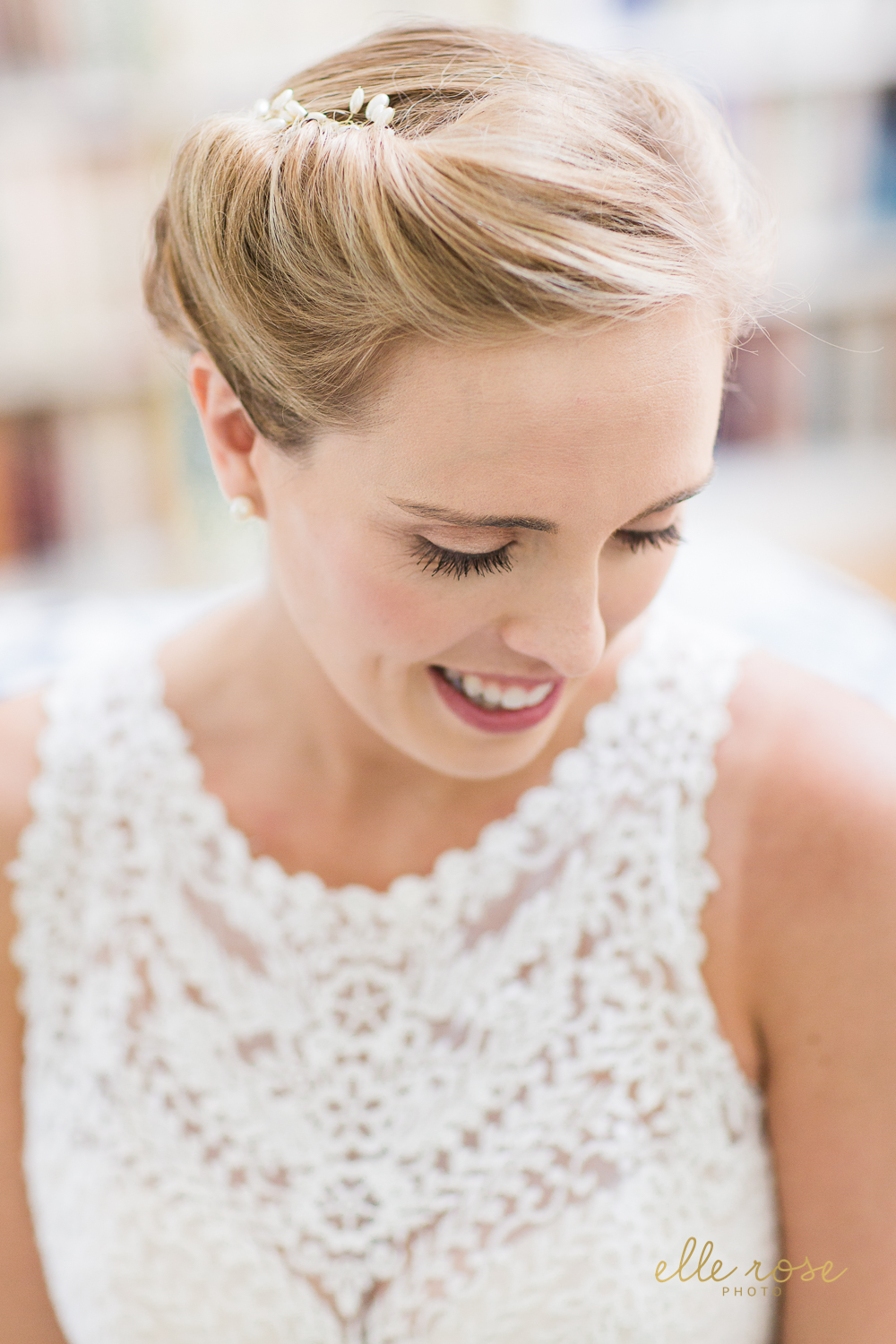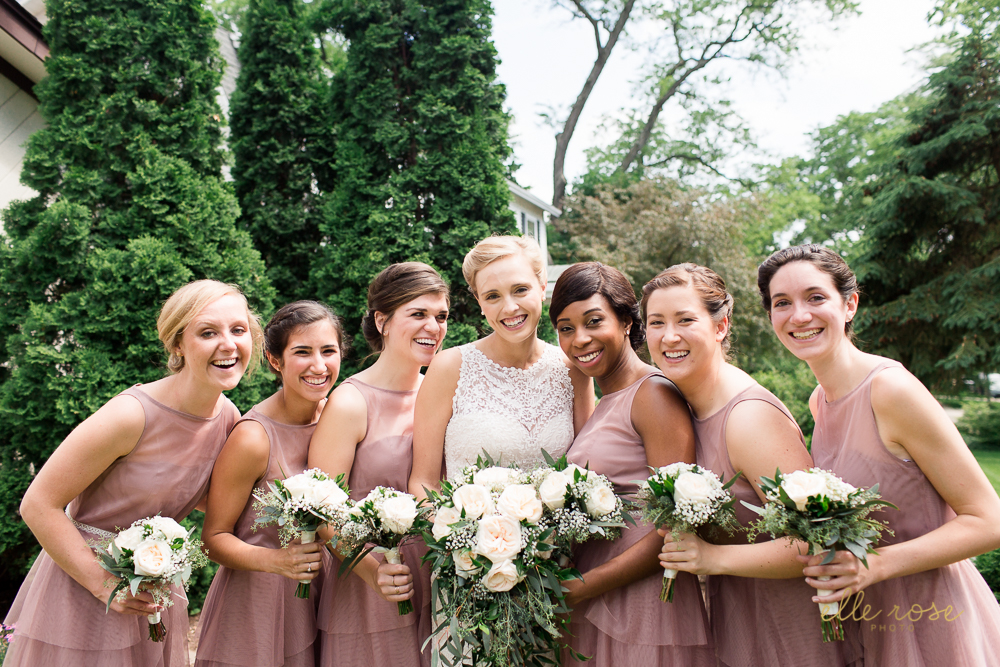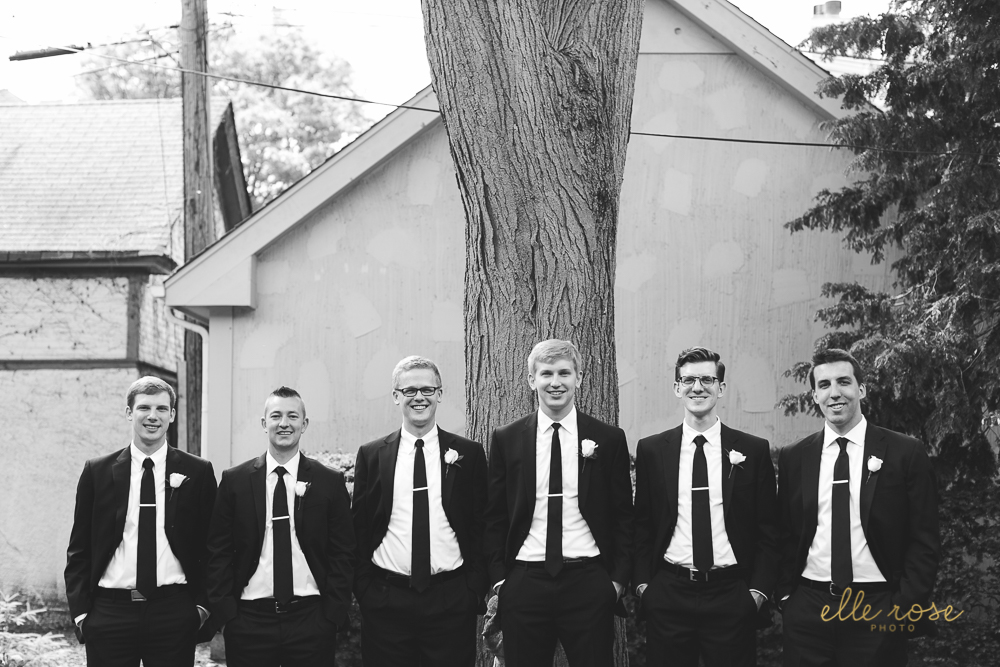 Brian totally killing that classic, dapper groom look!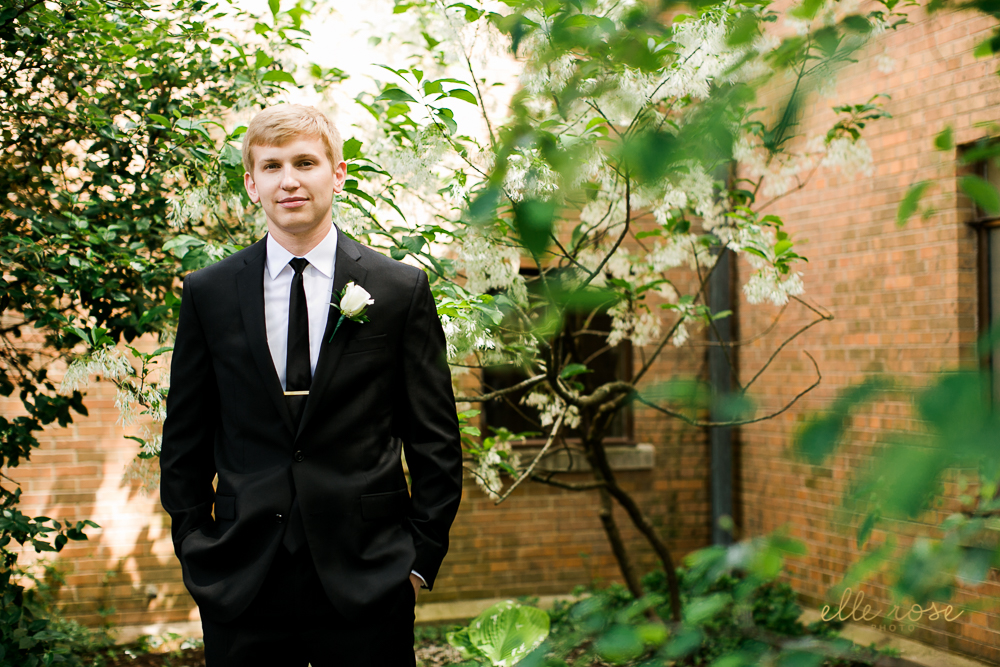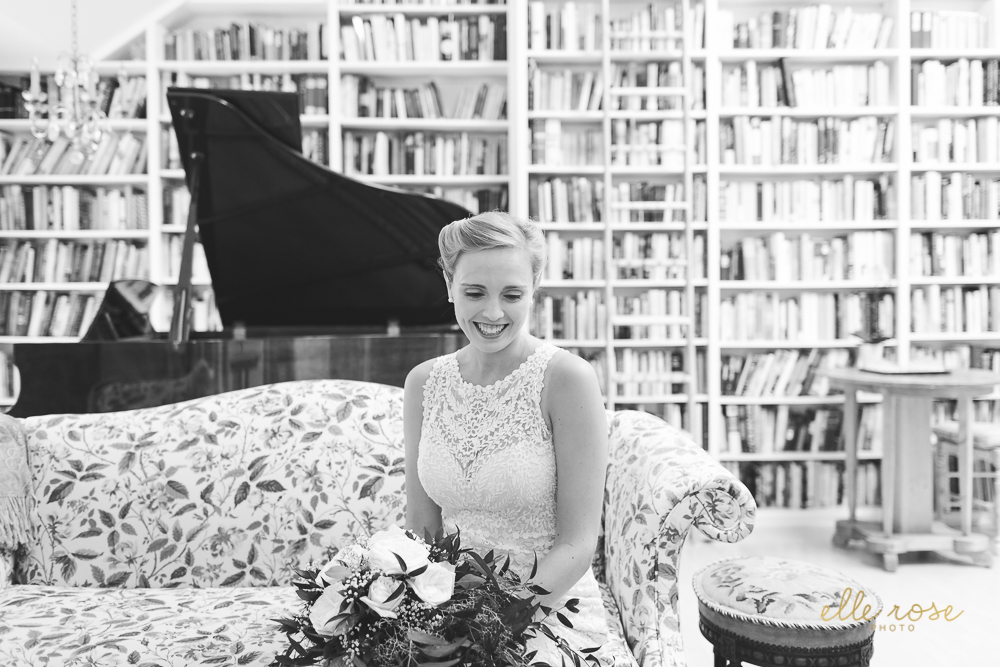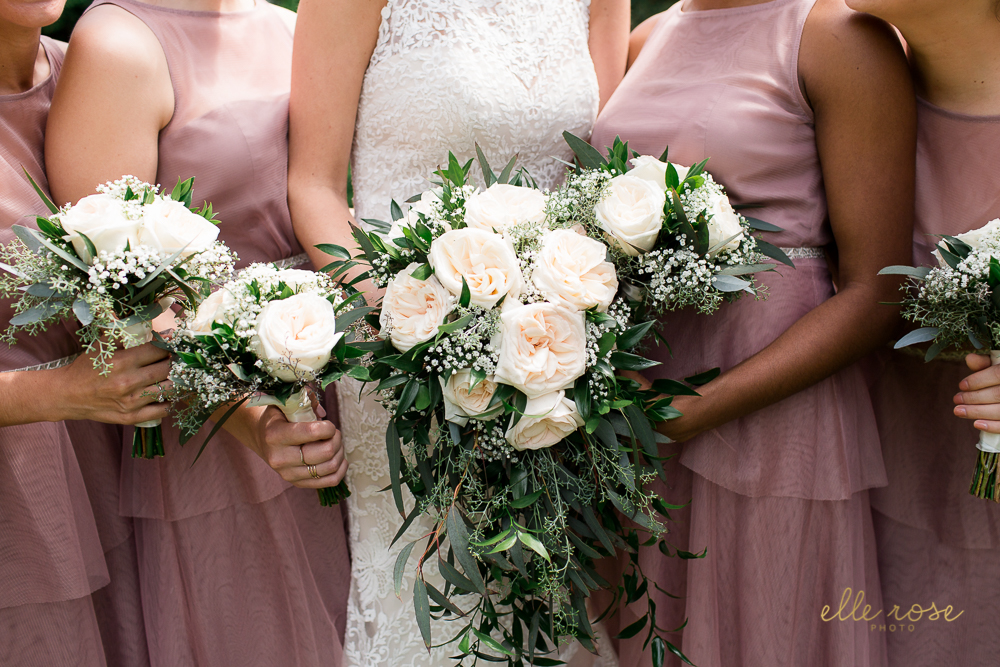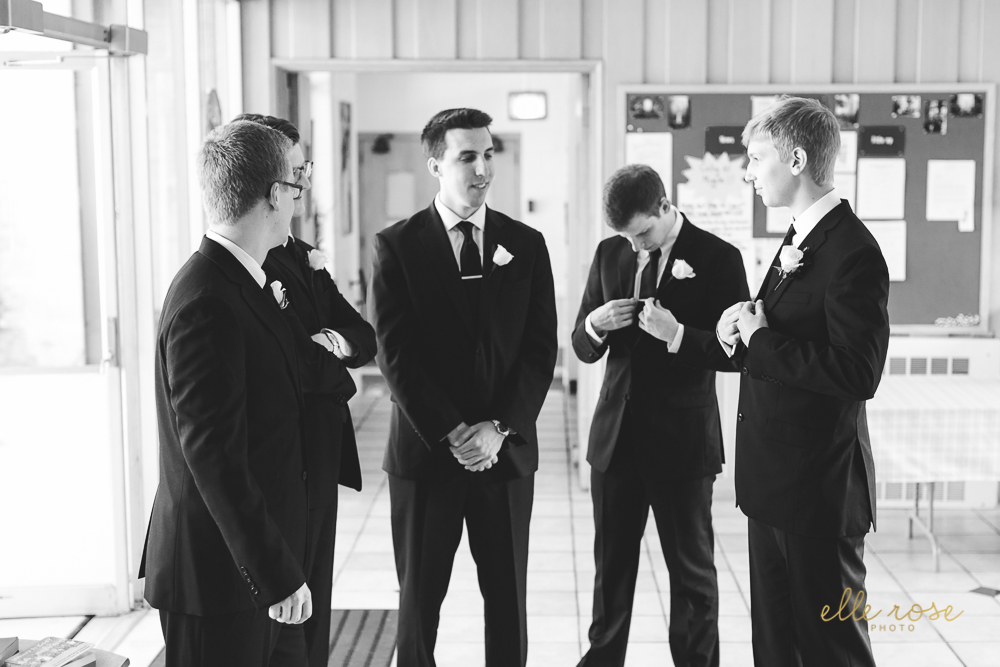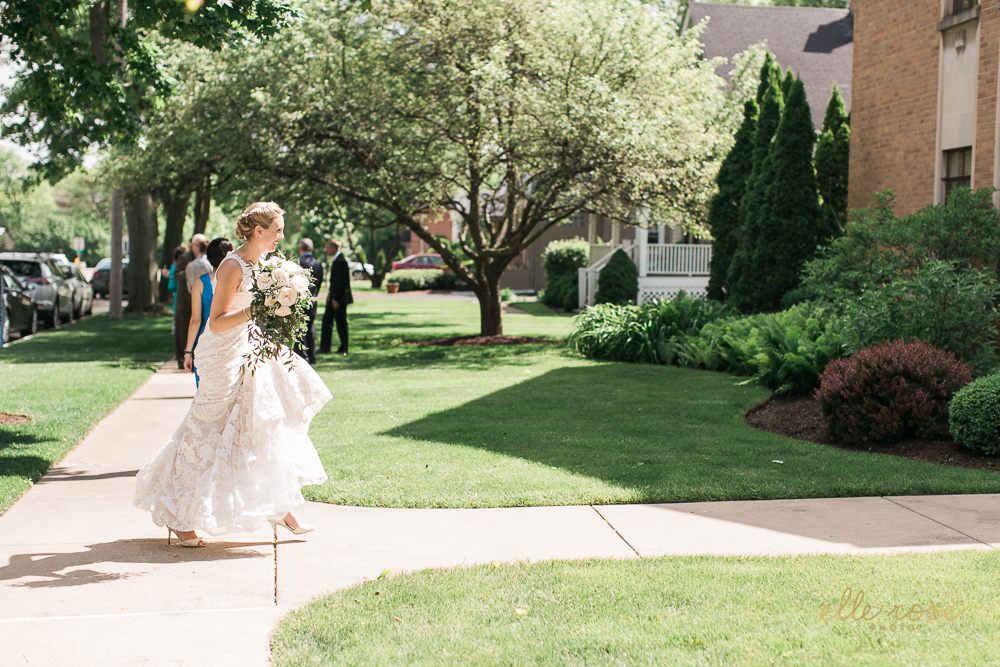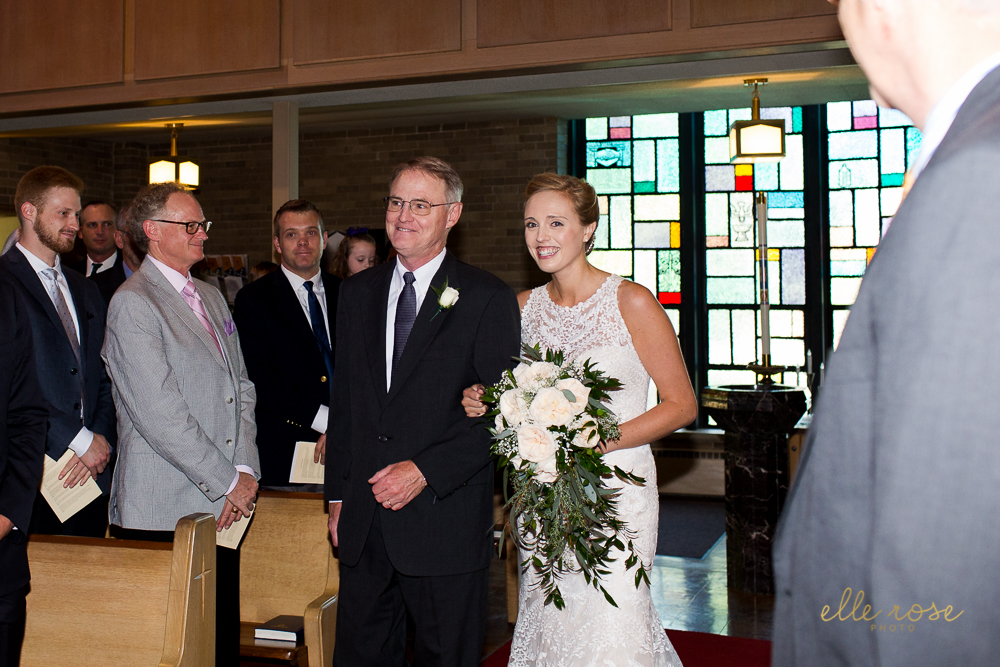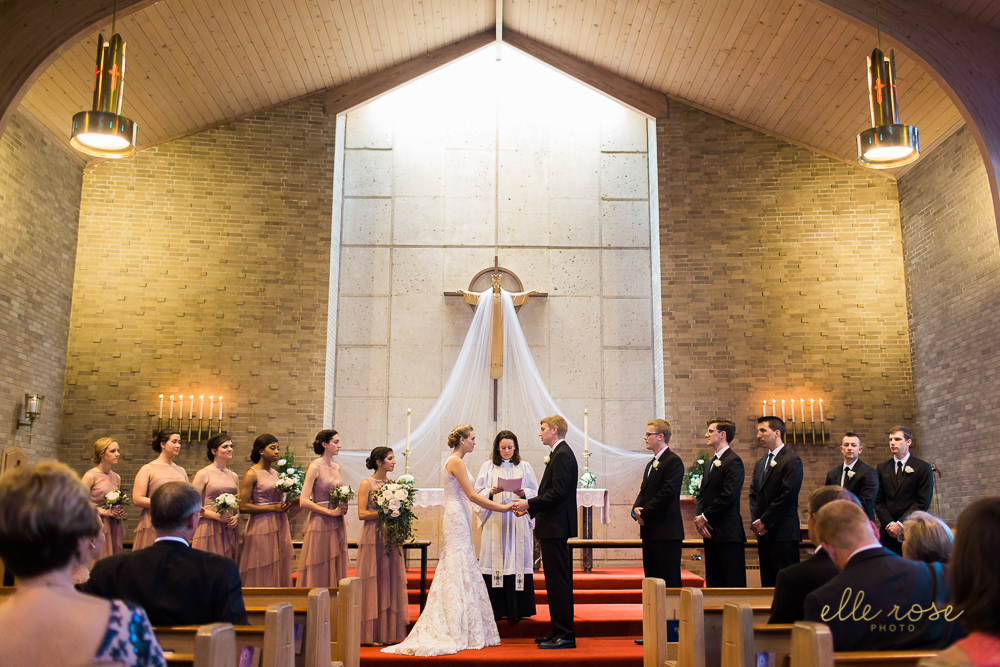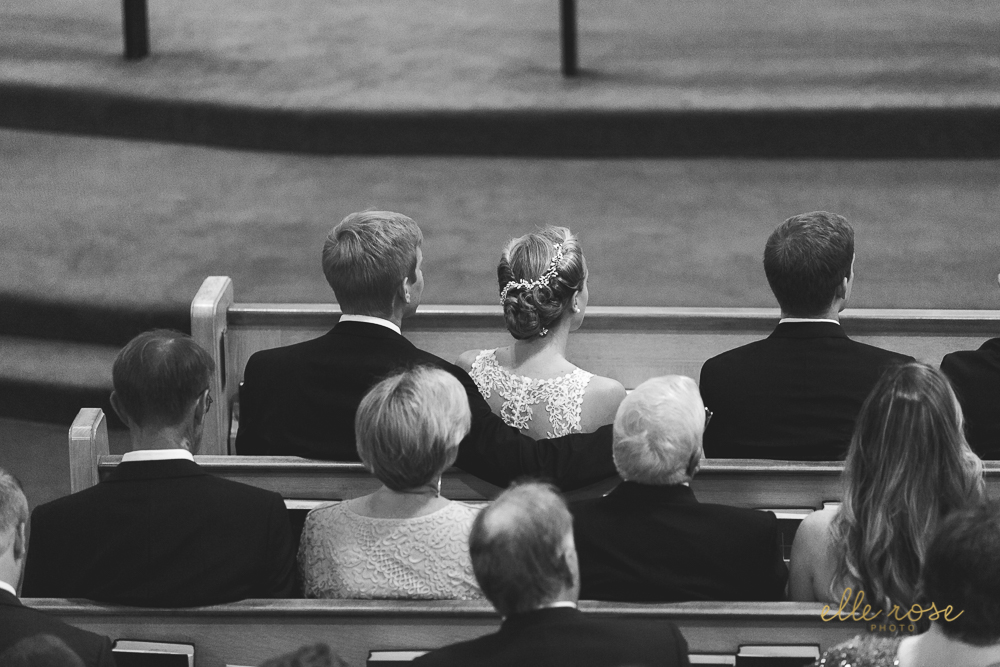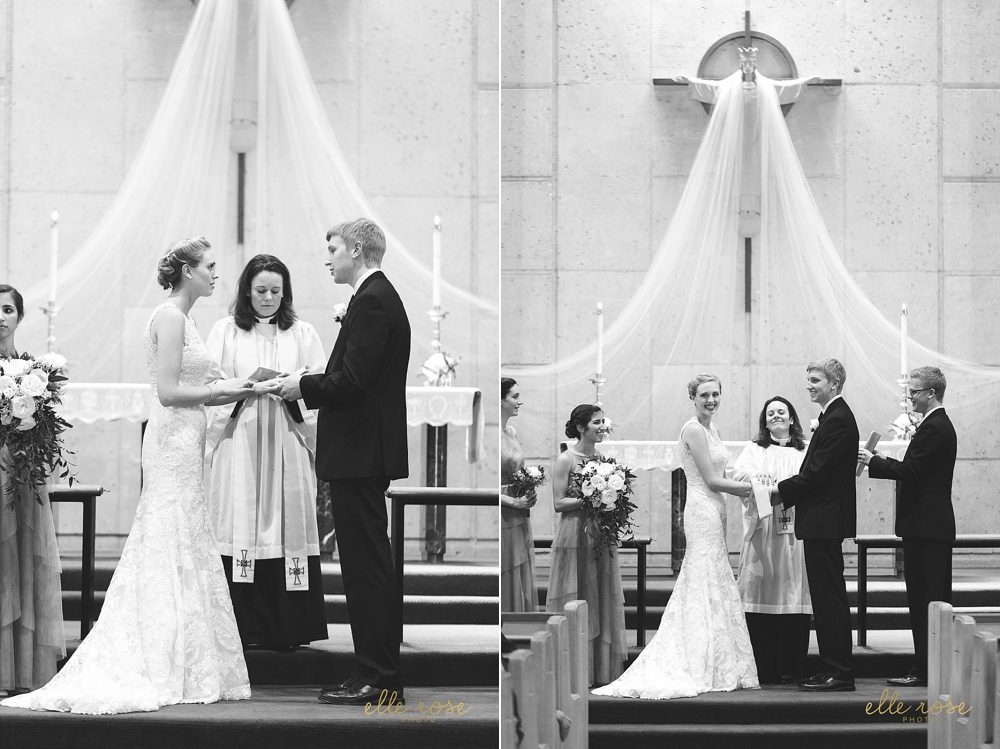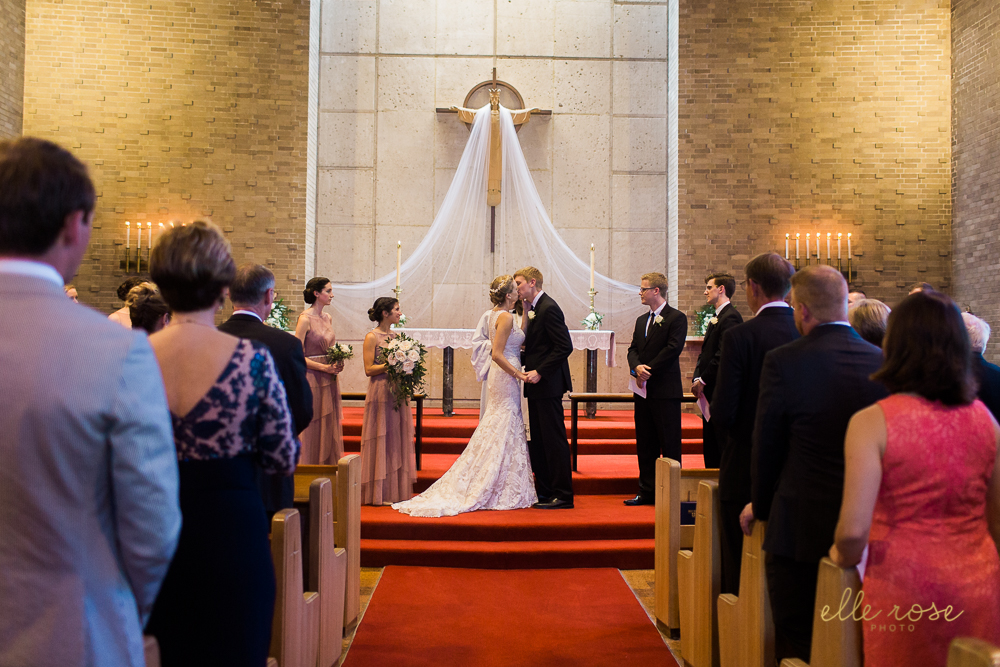 Maaaaaarried!!!! Love this look Sarah is flashing her new husband : )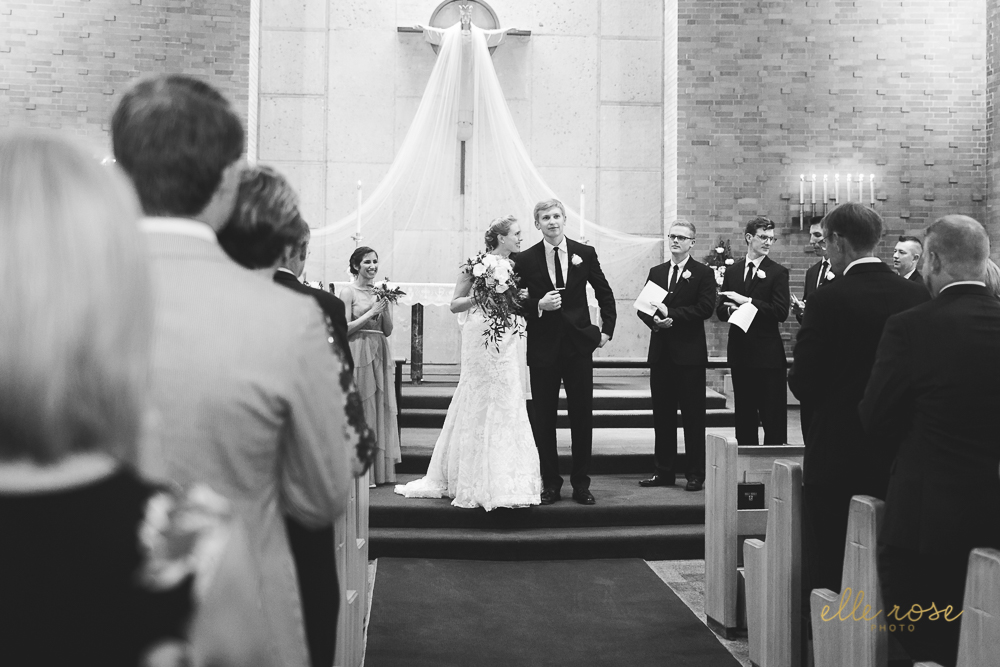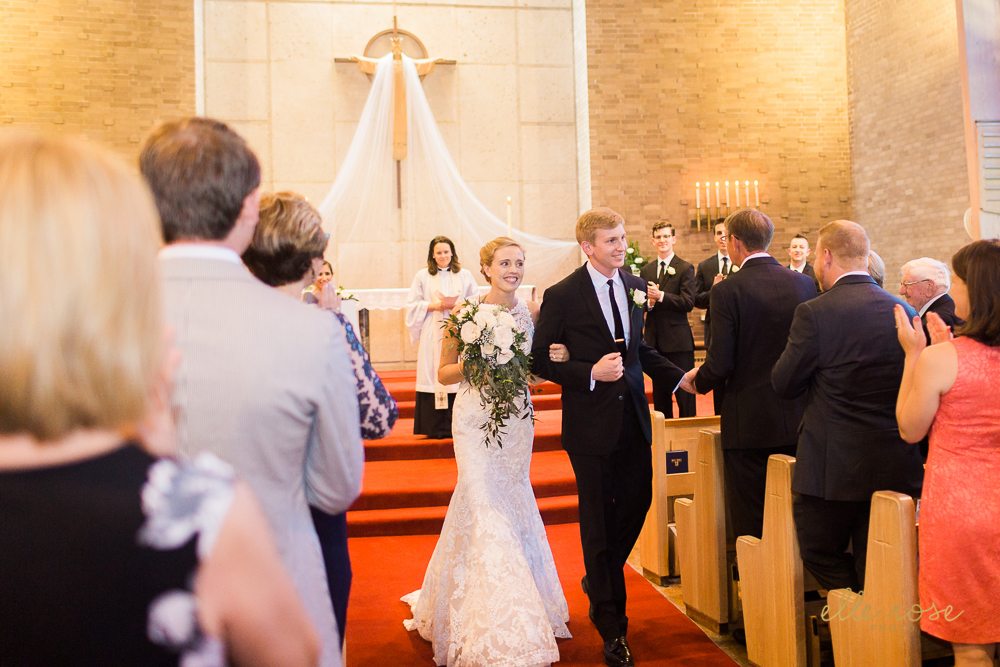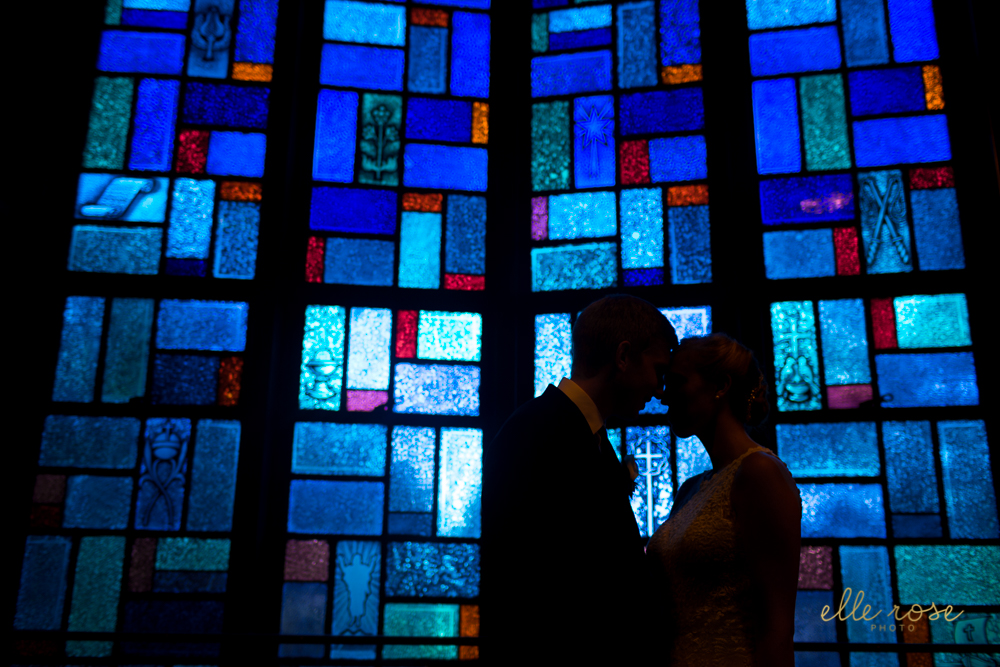 And then it was portrait time. Starting with another favorite!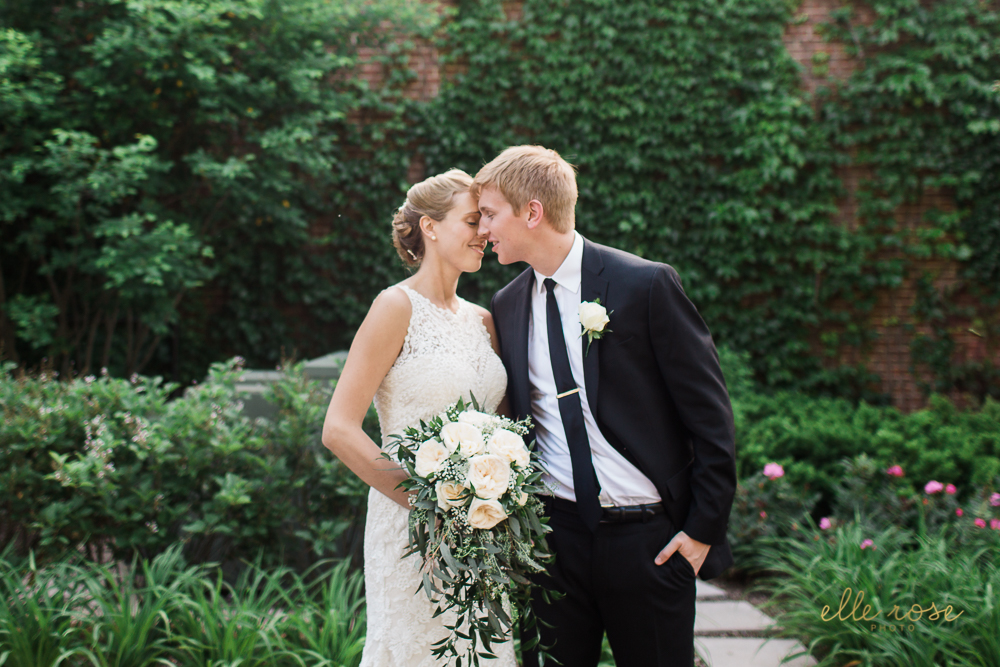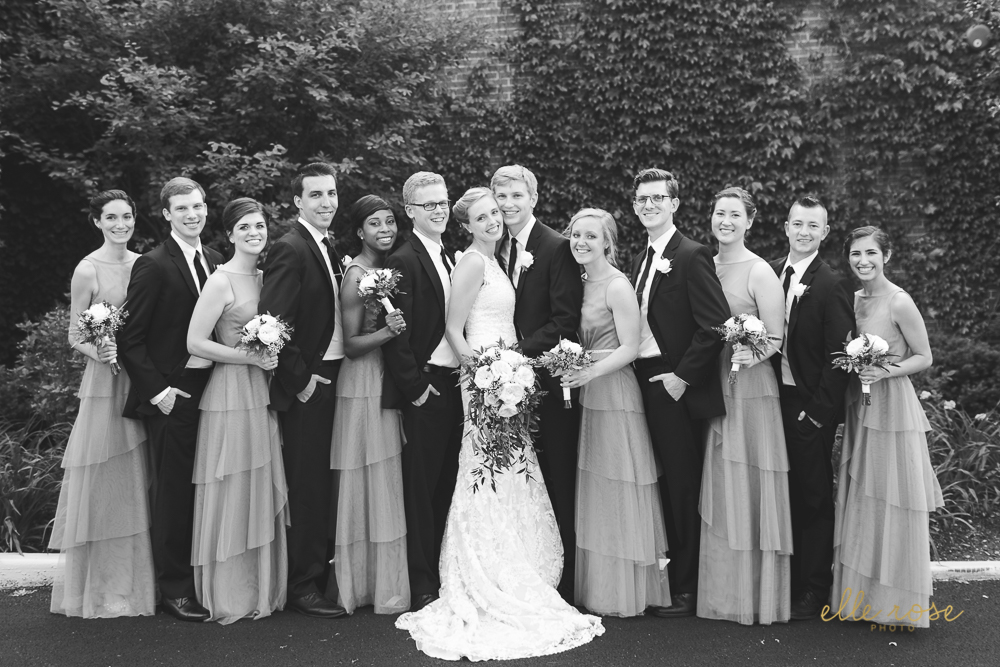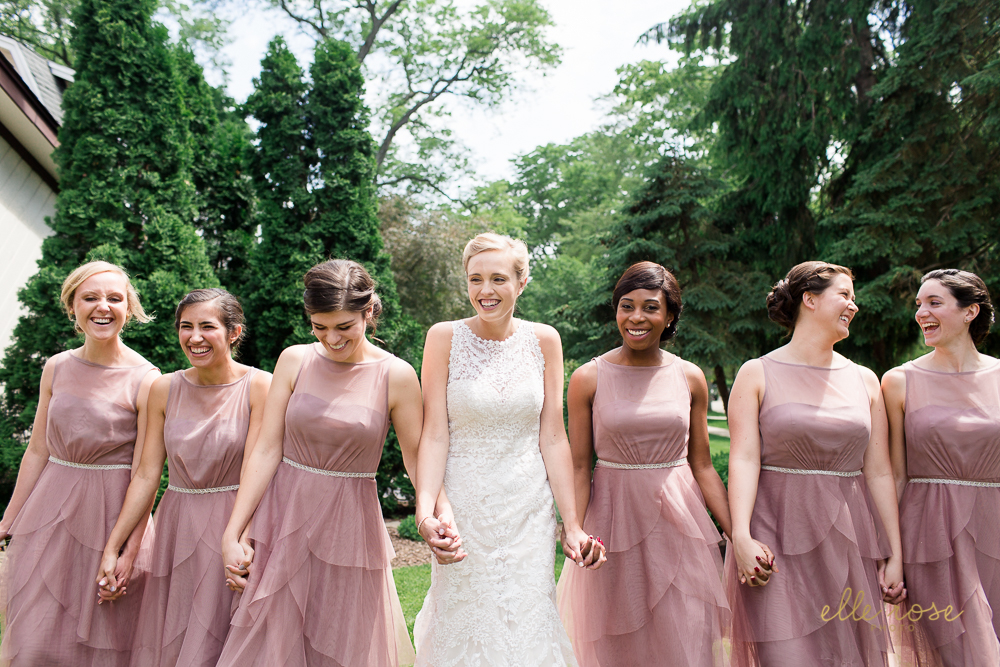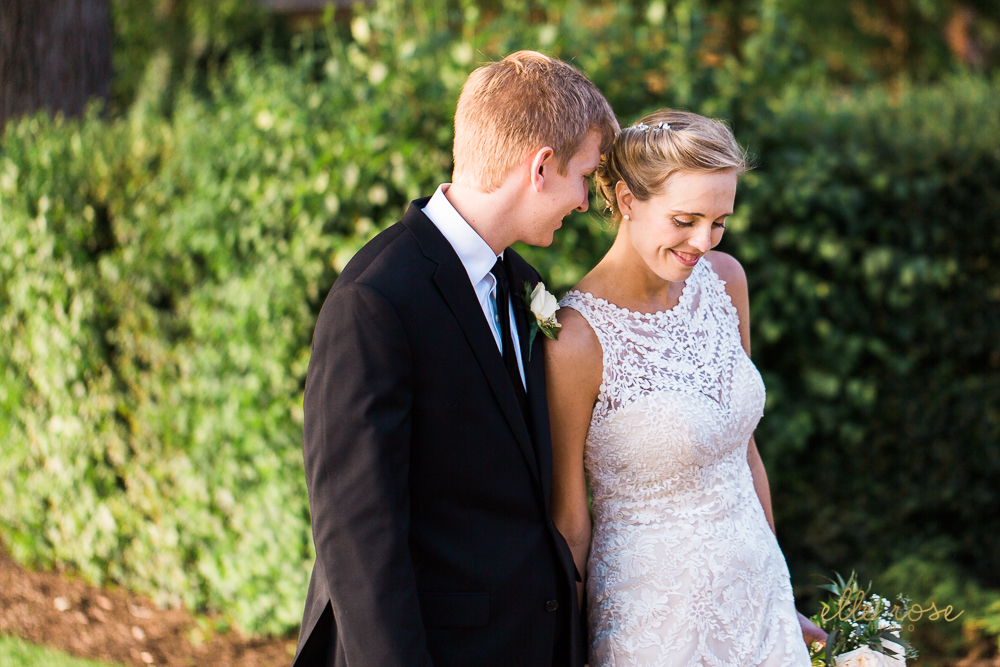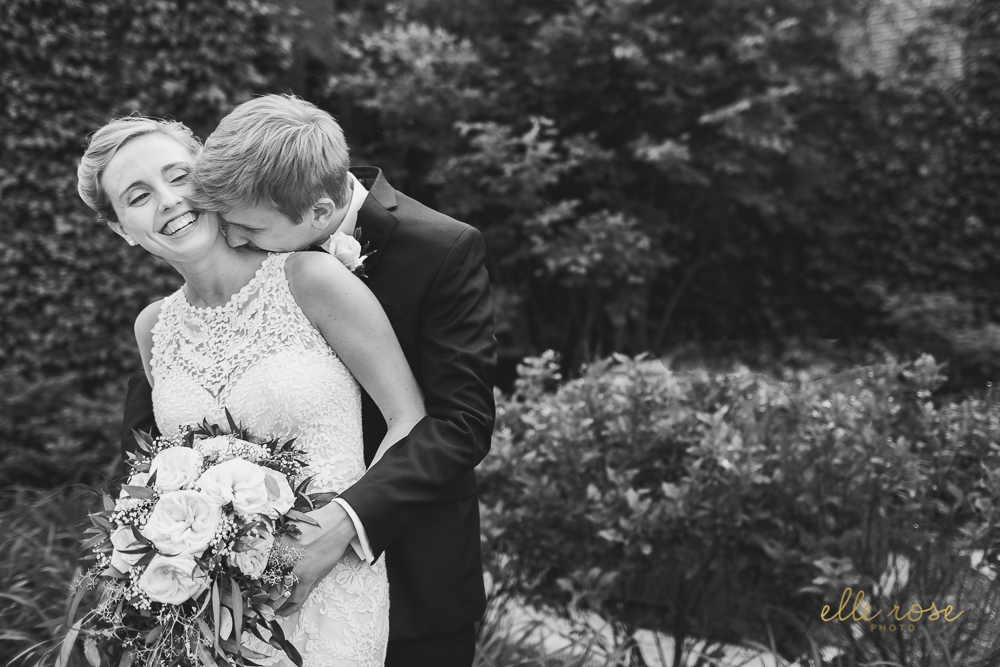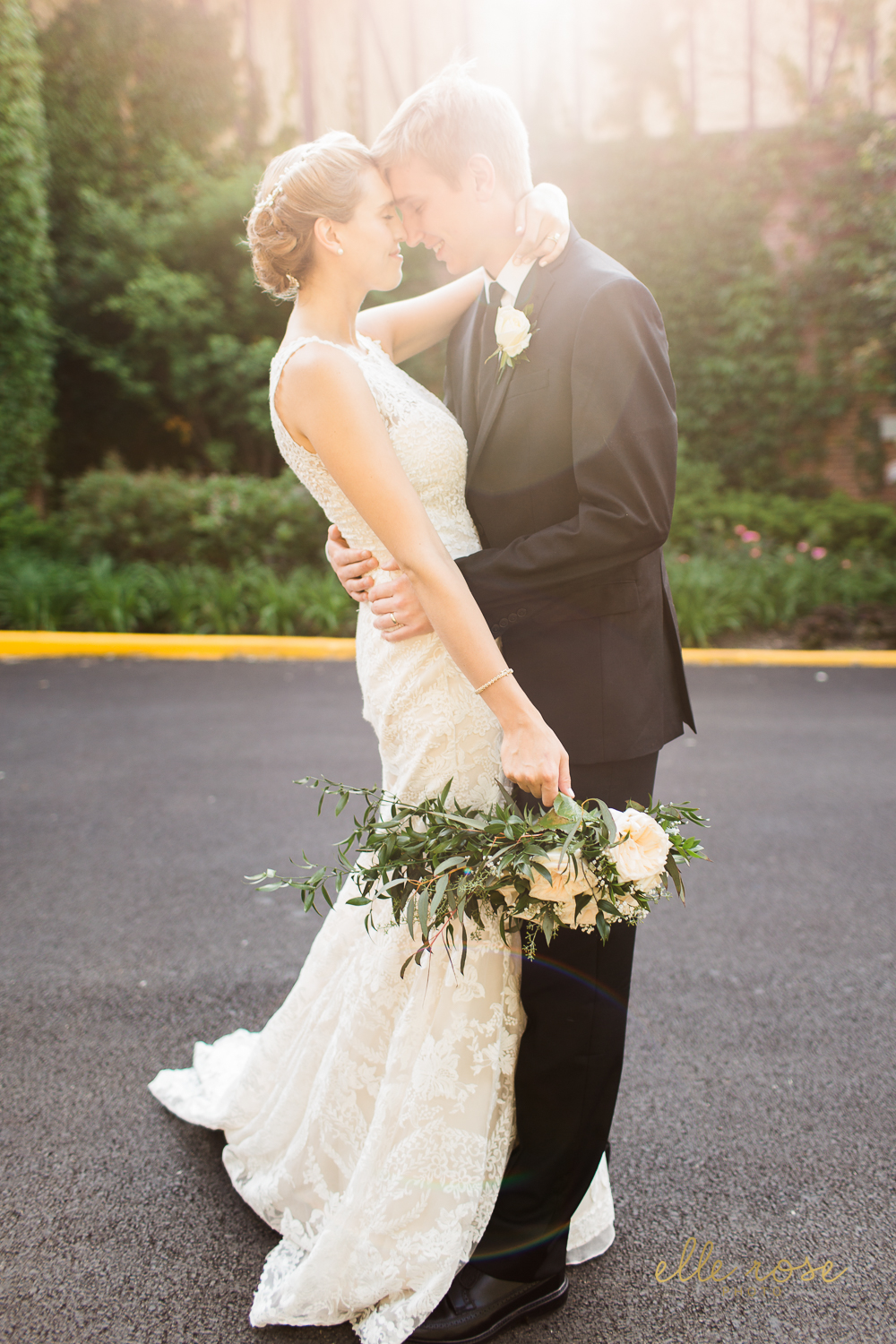 Such an awesome group!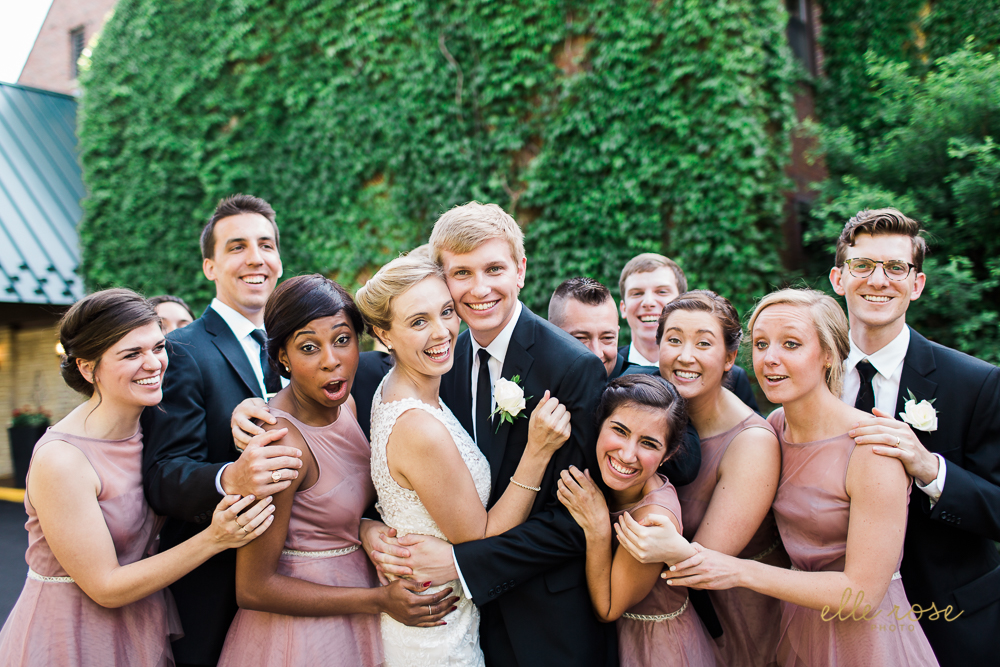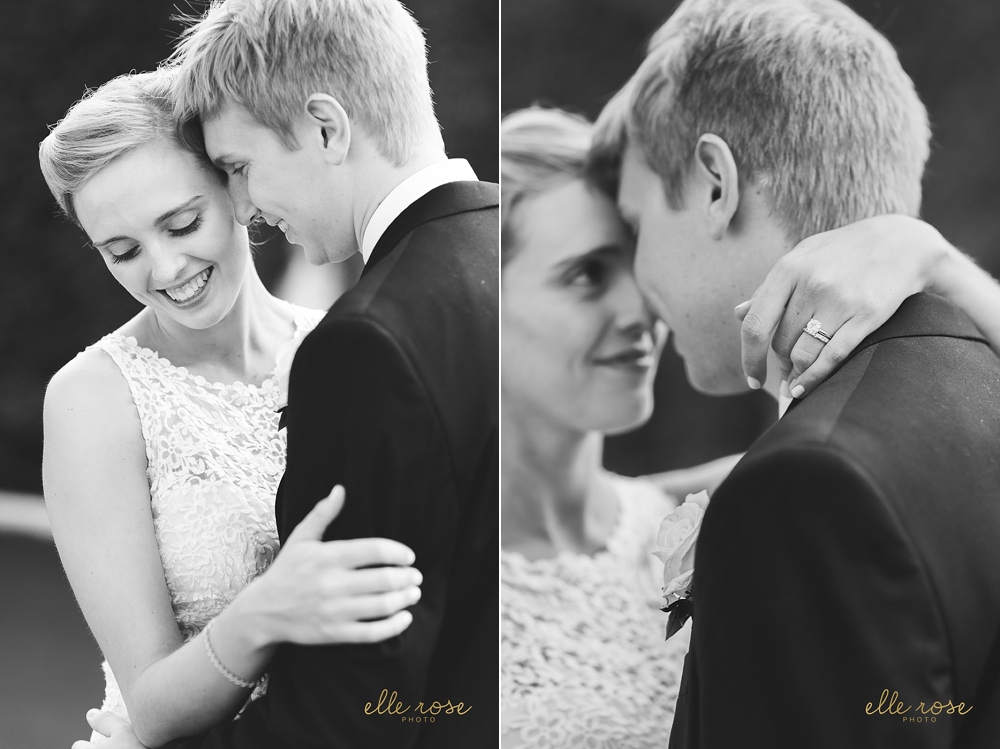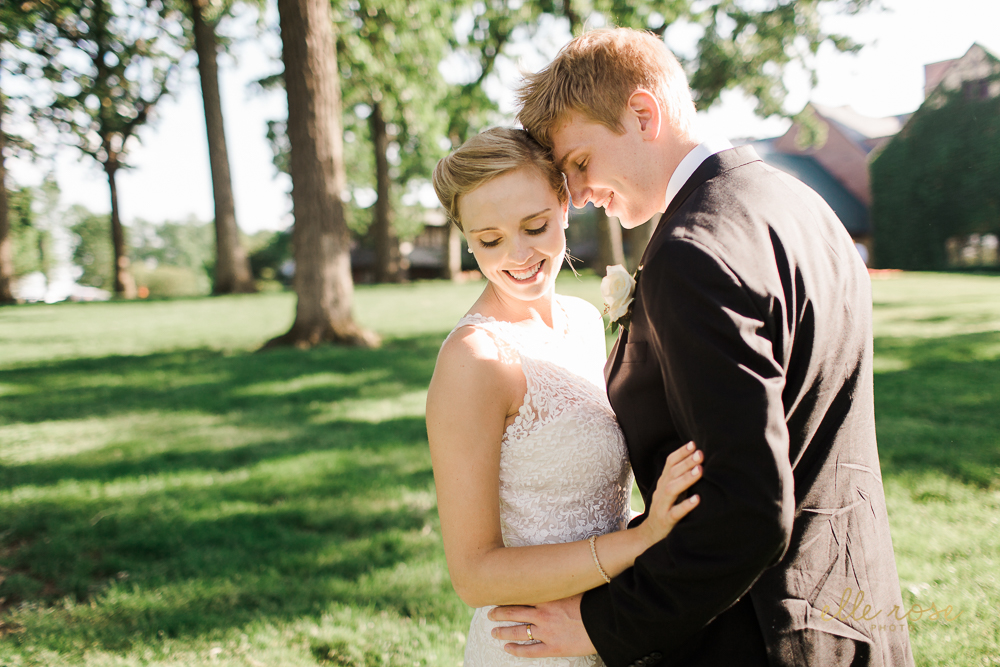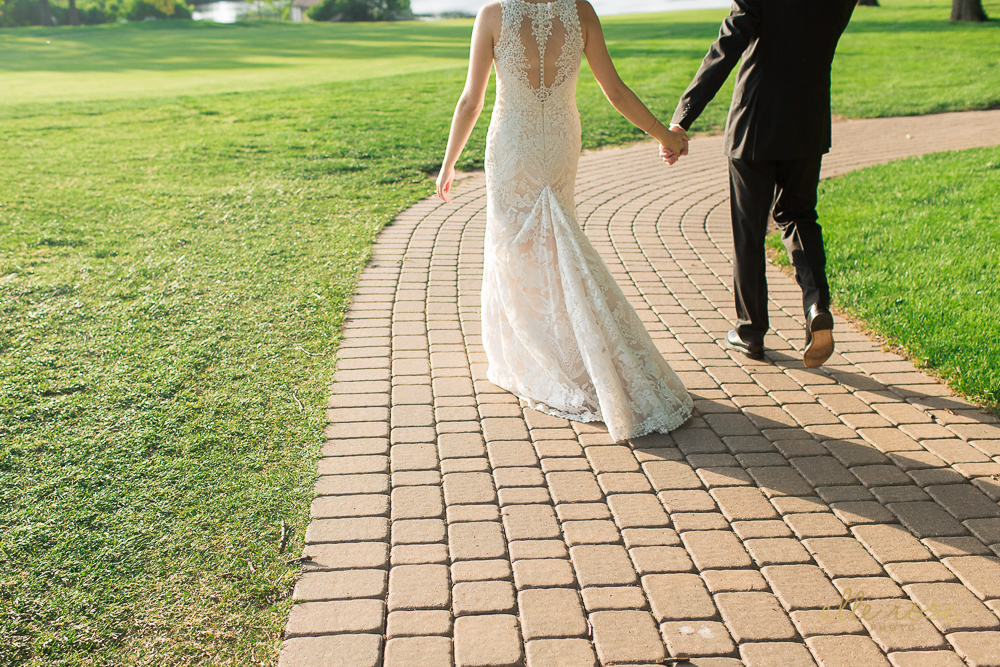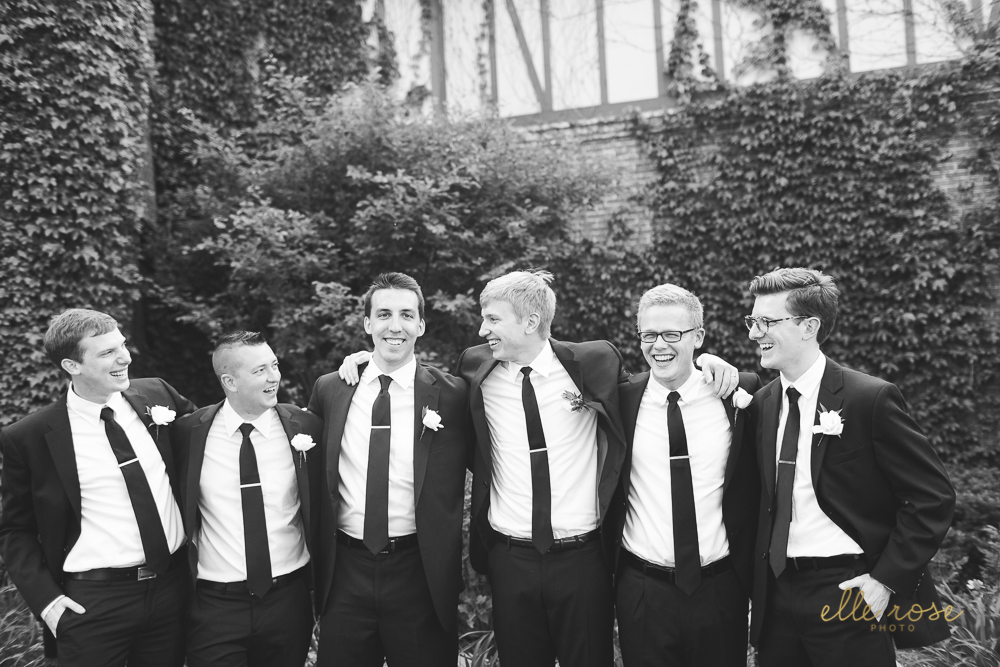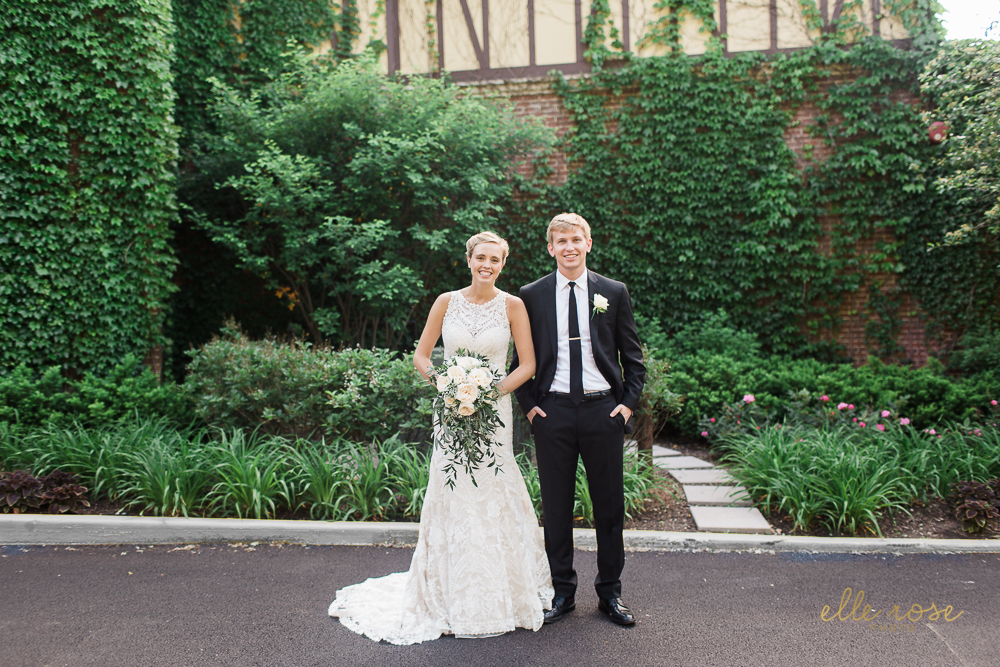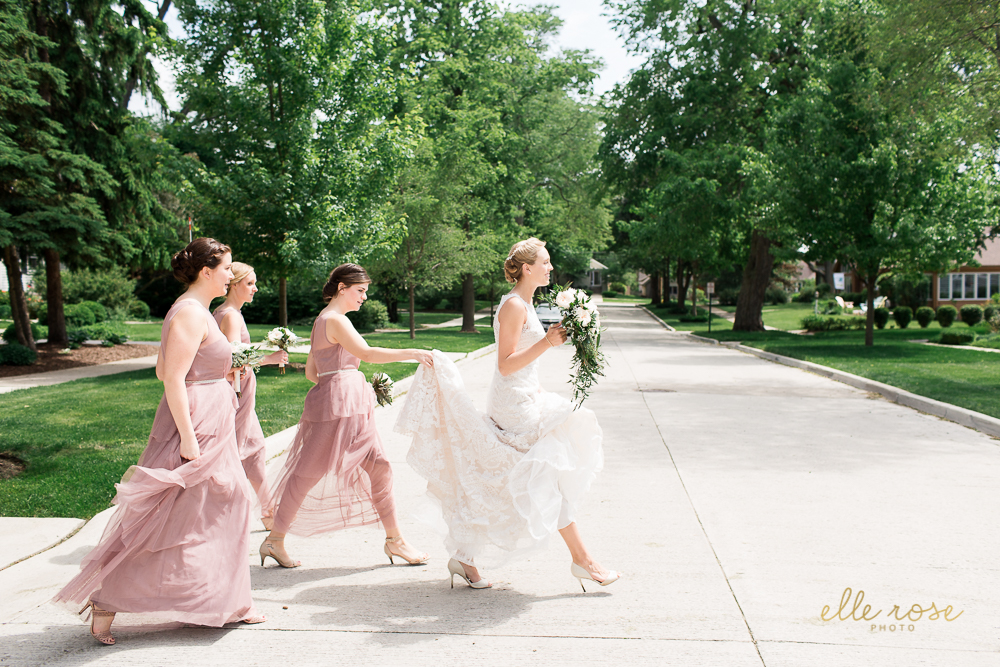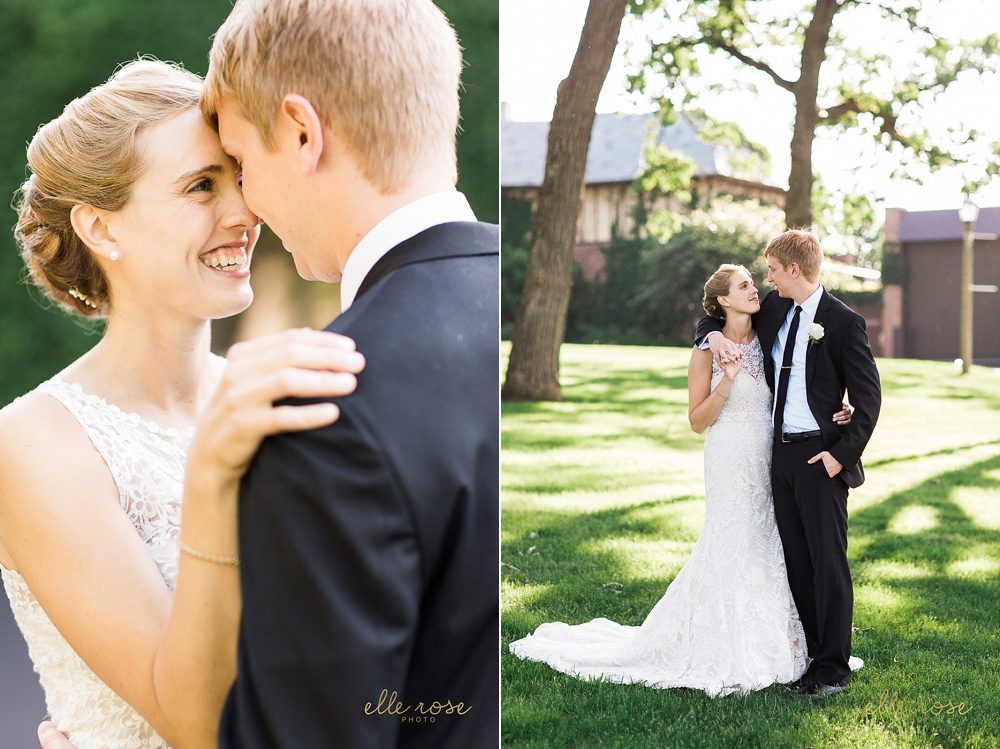 I absolutely adore you two together, especially how you just completely light up when you are locked in on one another. It's contagious where suddenly everyone else just starts smiling around you guys : )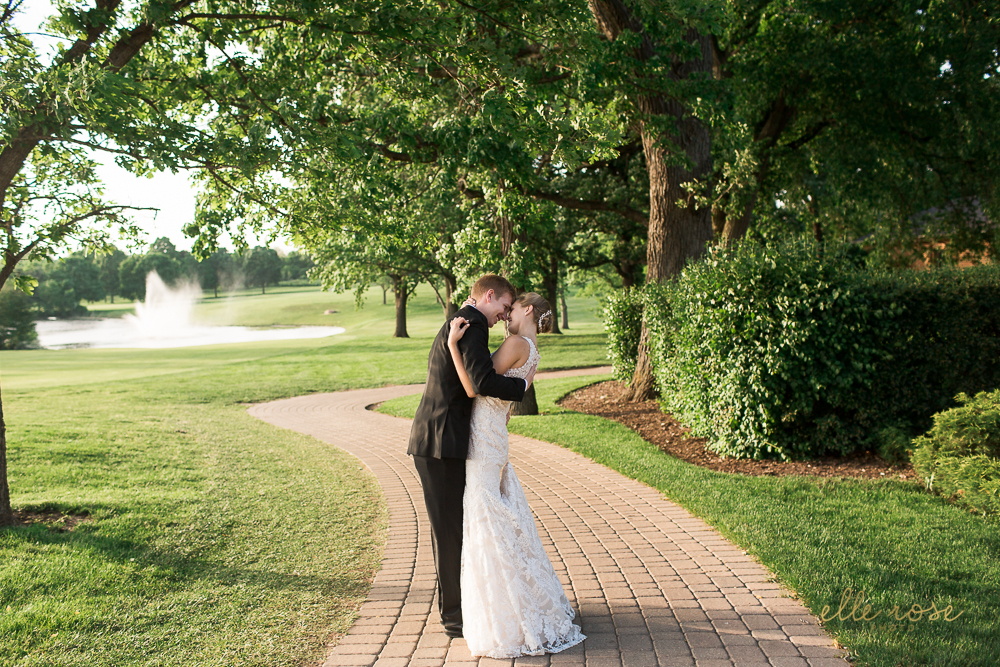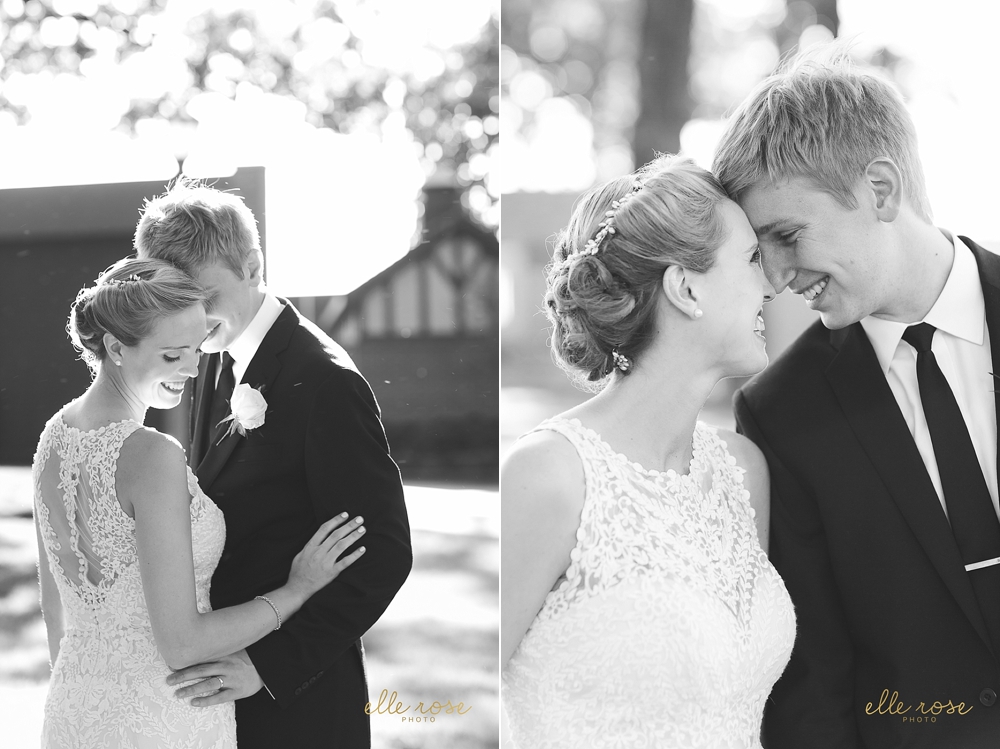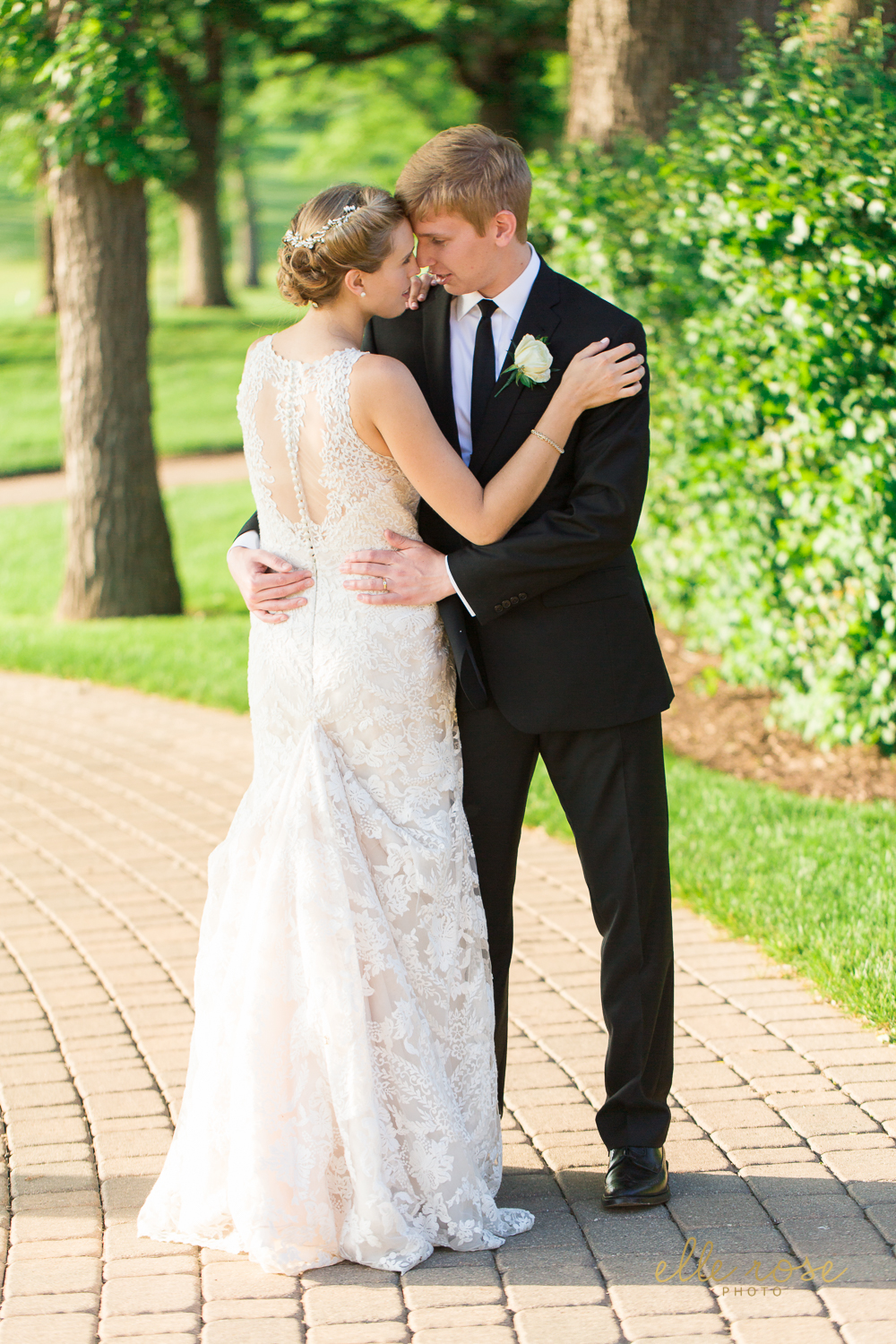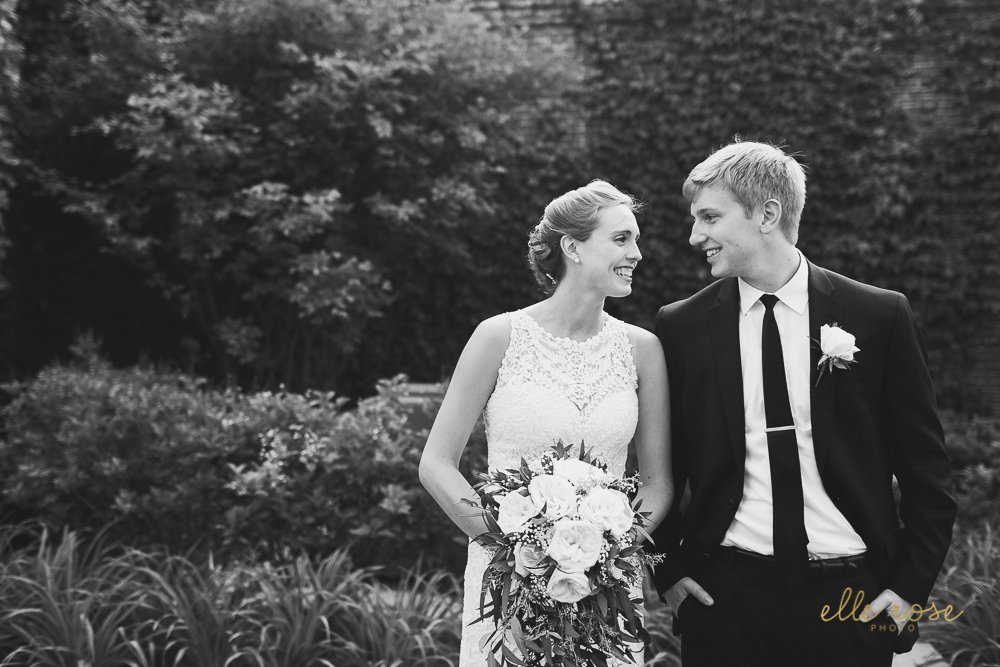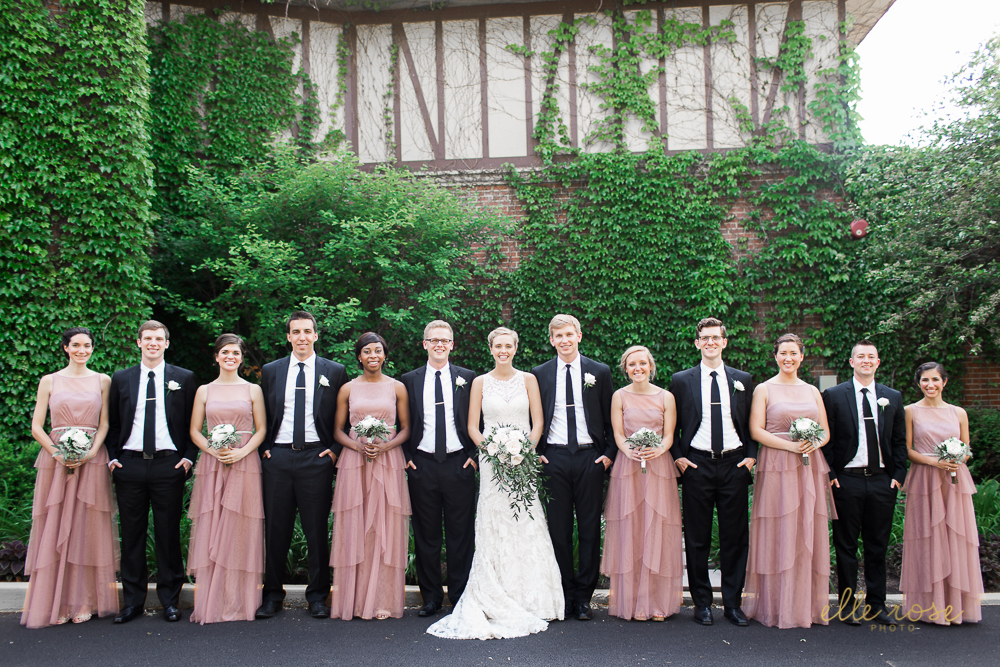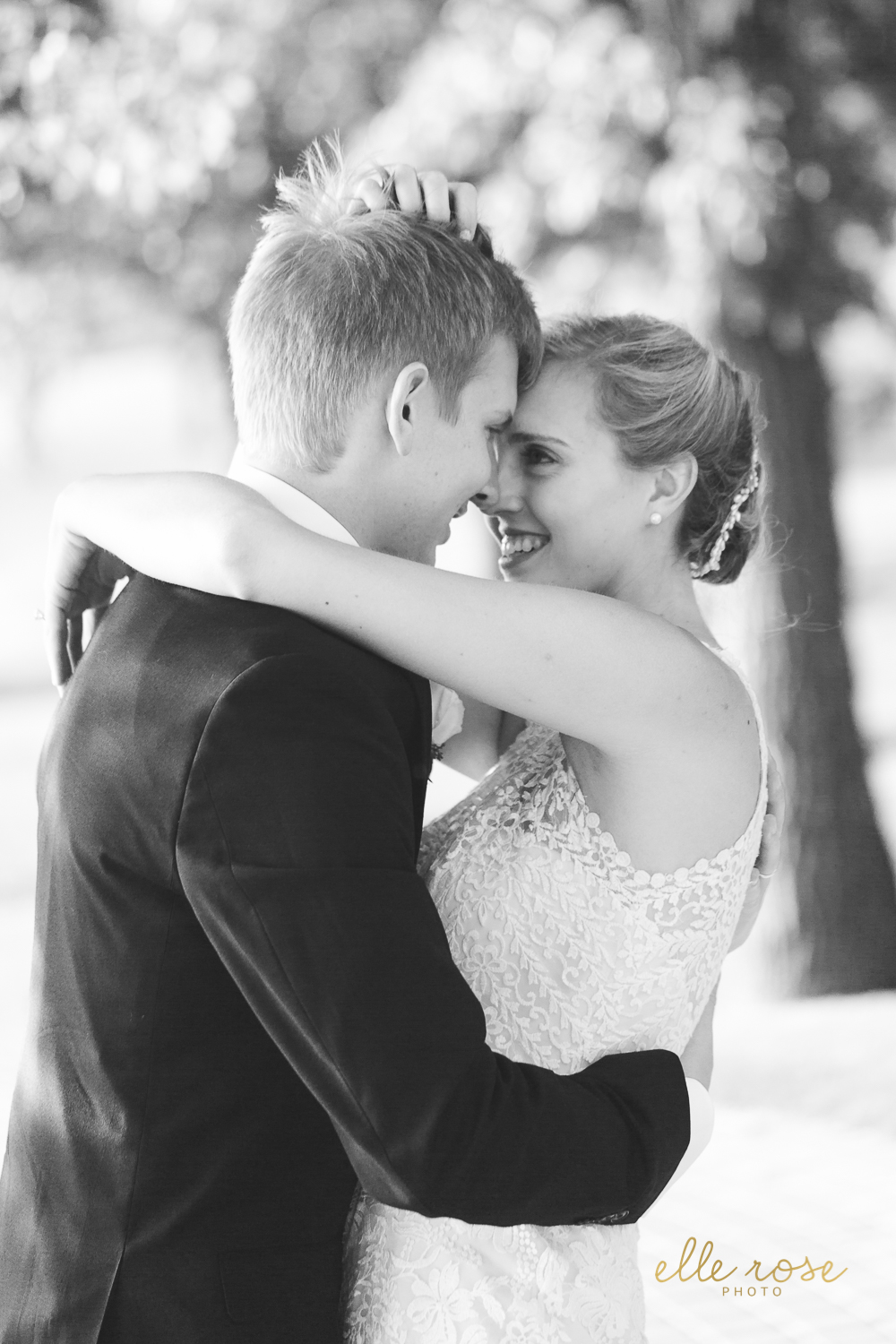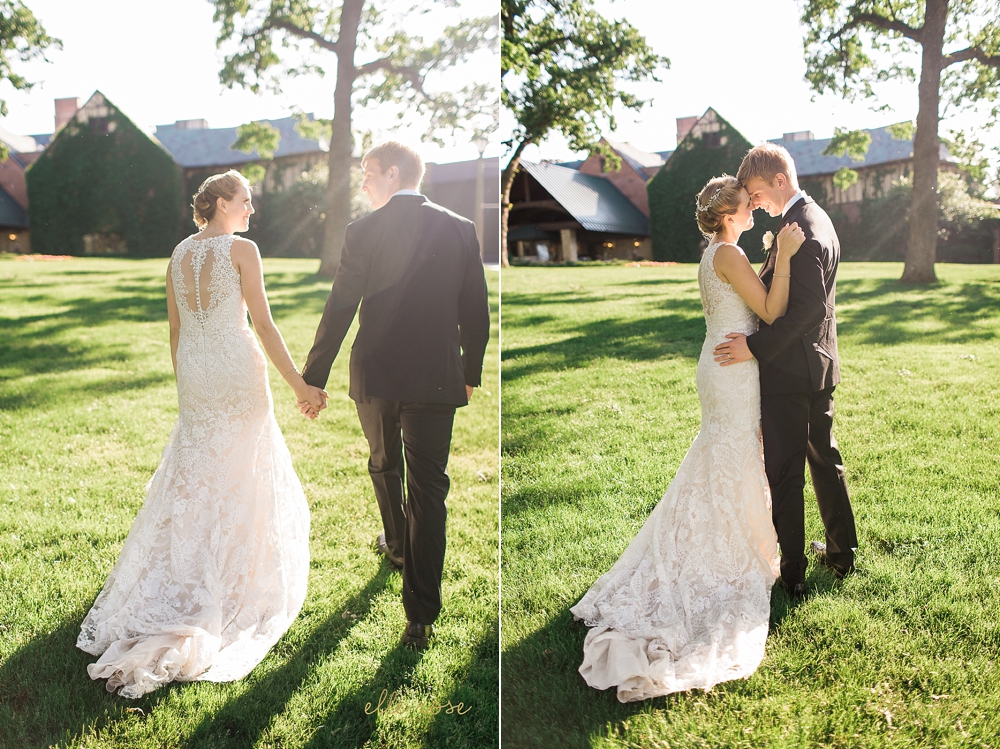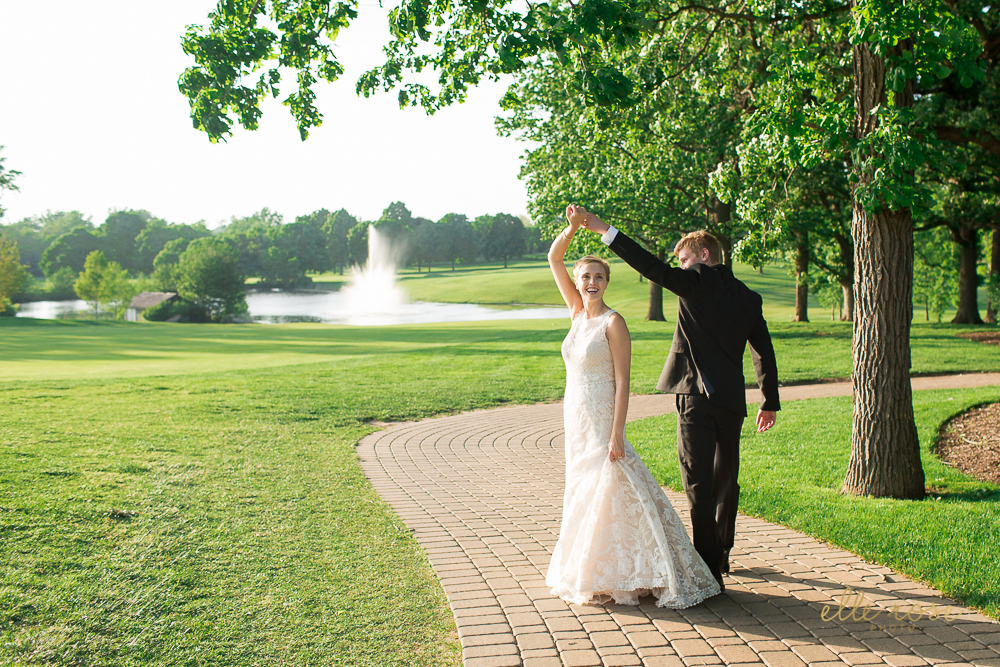 Sigh…..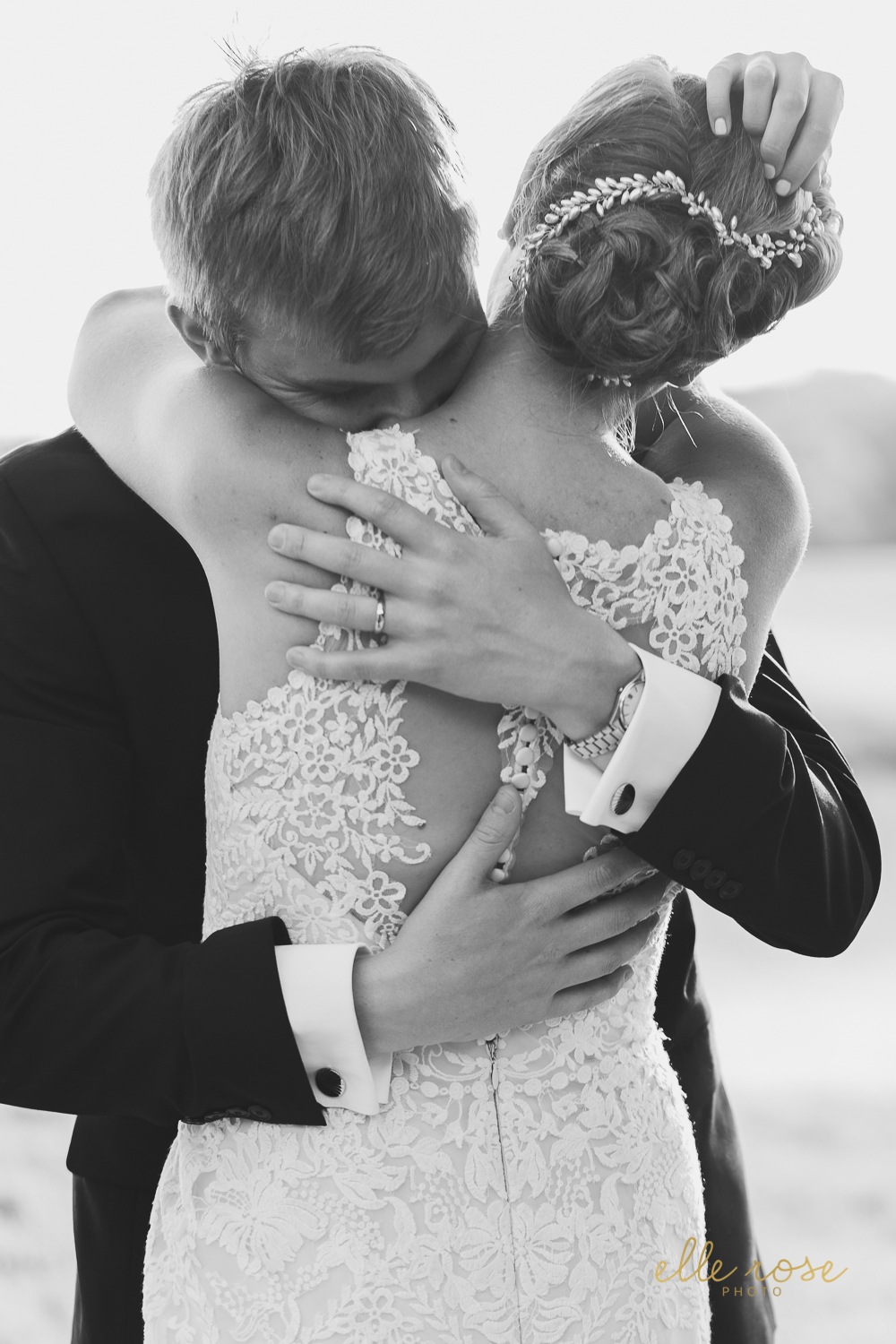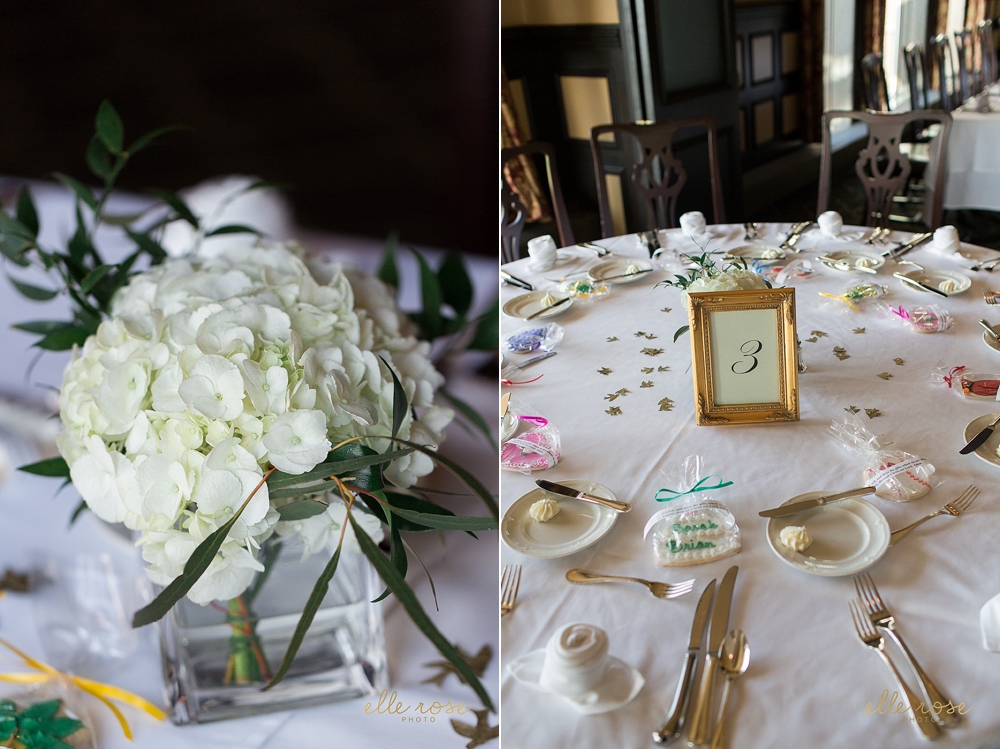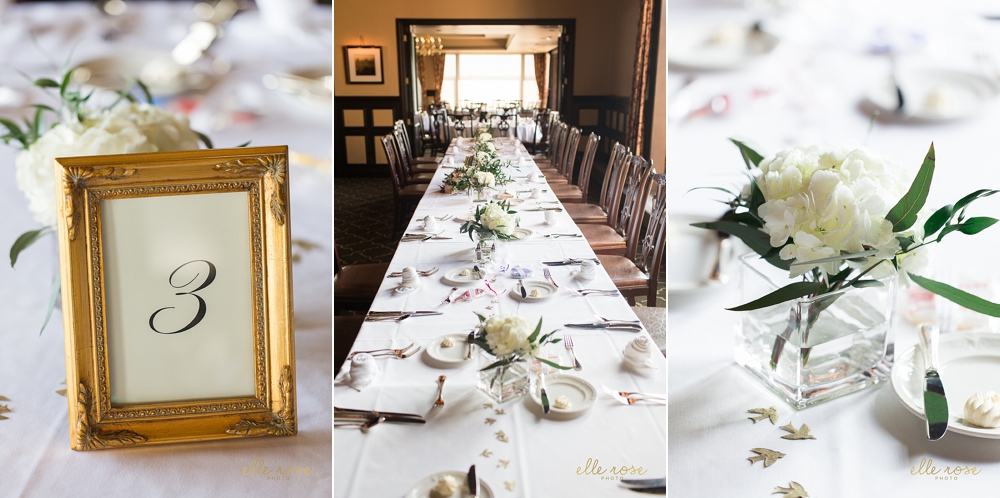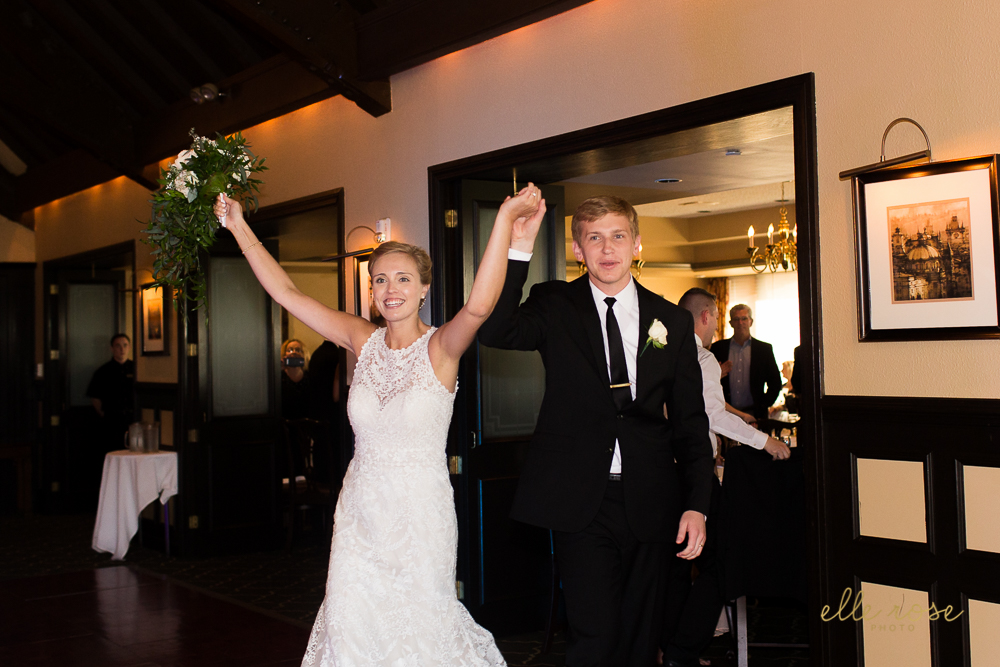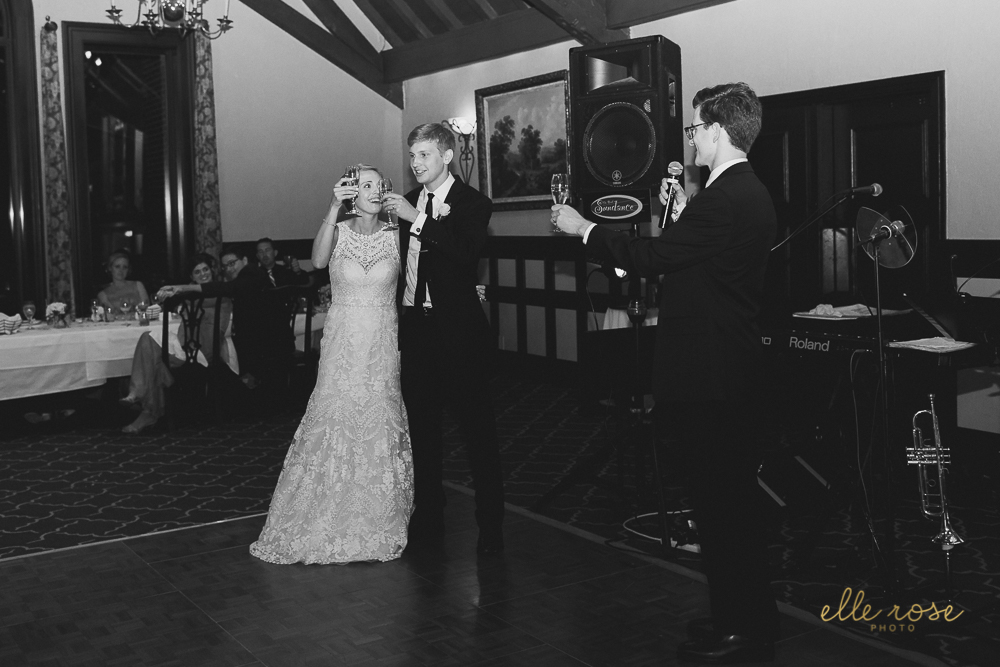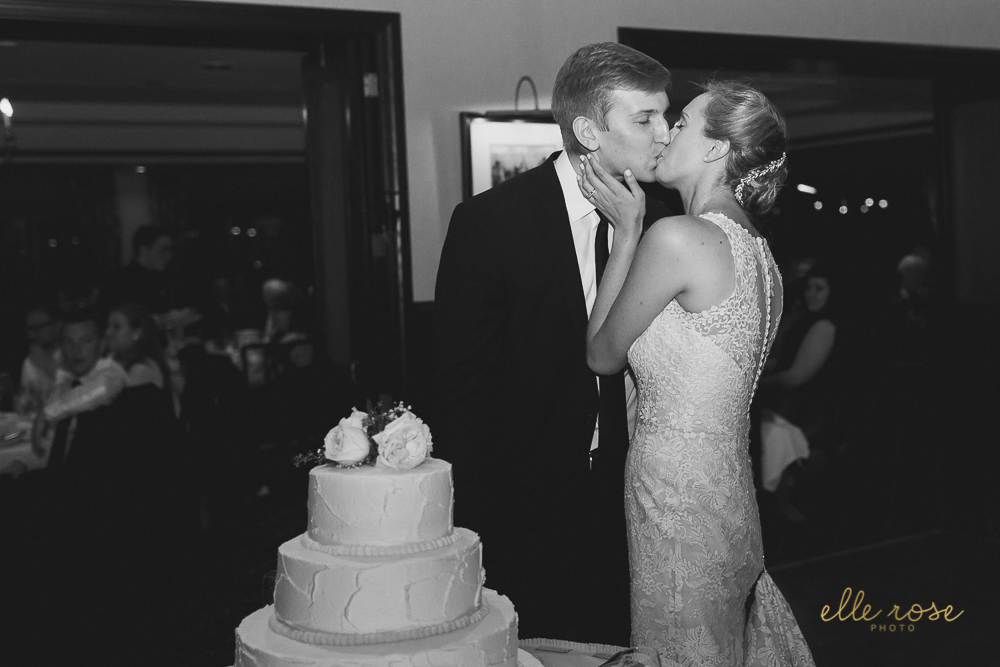 First Dance :: Moon River  🙂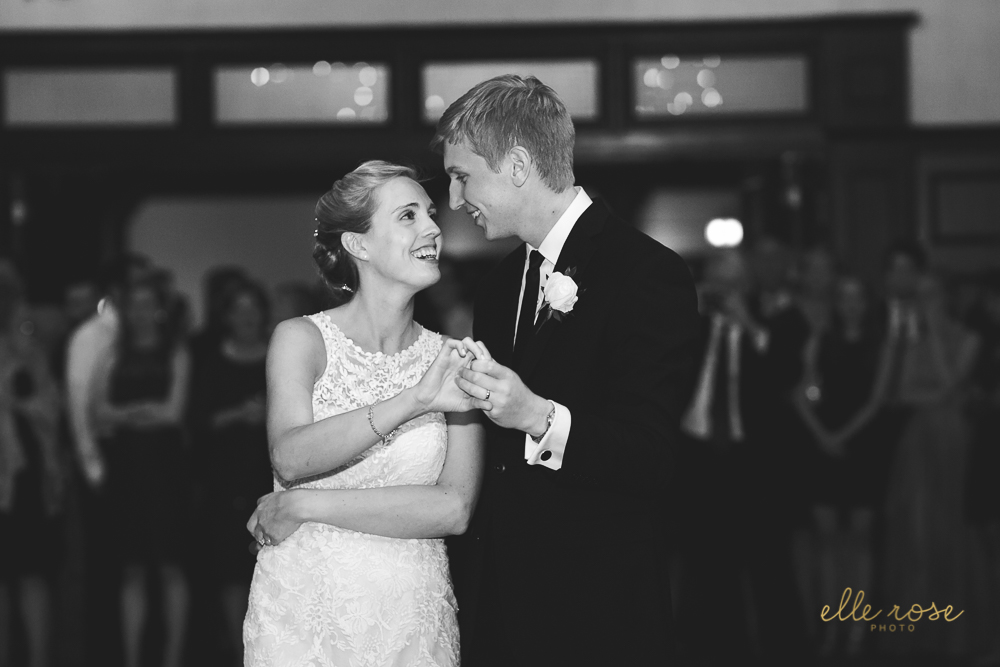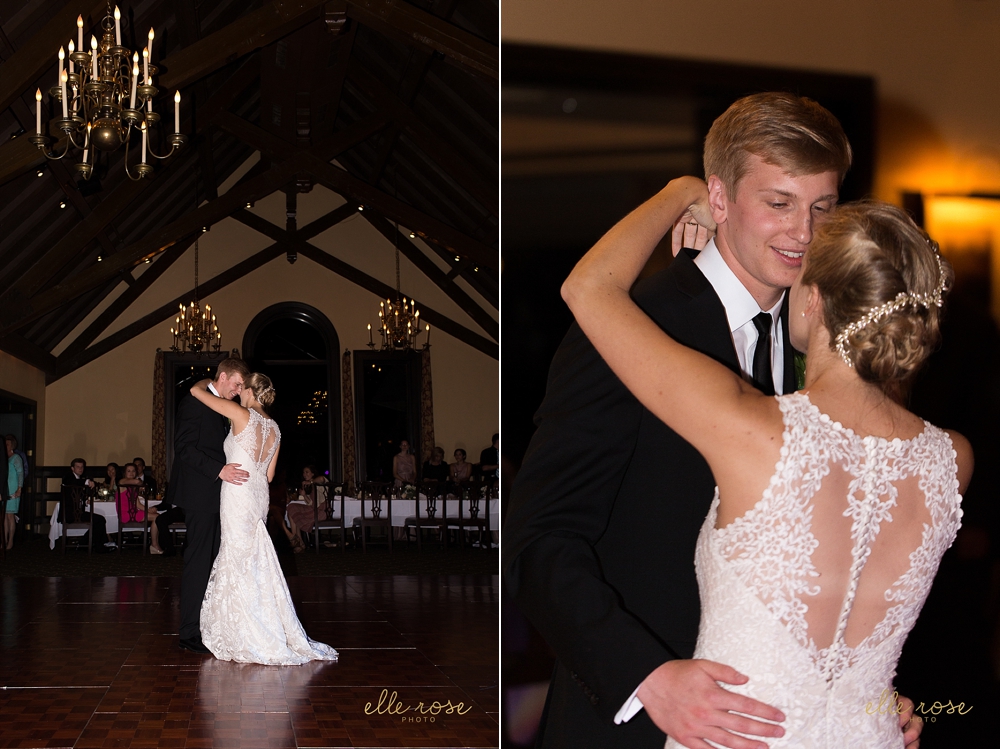 A few words from the Bride + Groom
Most hilarious moment of the day?: An impromptu toast from the second cousin of the groom.
Would you have done anything differently?: Not really. The day was wonderful and we loved being surrounded by the people in our lives who mean so much to us. We think it was the most fun wedding we've ever been to! 🙂
Favorite moment from your day?: There are many: of course, the moment we became officially married in front of so many people we love, but also our drive from the ceremony to the reception and those first moments of being husband and wife, getting to greet everyone at our cocktail hour, the toasts from family and friends, and singing happy birthday to one of our guests, who spent his 90th celebrating our marriage.
Any tips or tricks for future couples planning their weddings?: In the end, the two best parts of the day are the person you're marrying and the people there to witness and celebrate it. All the rest is just details.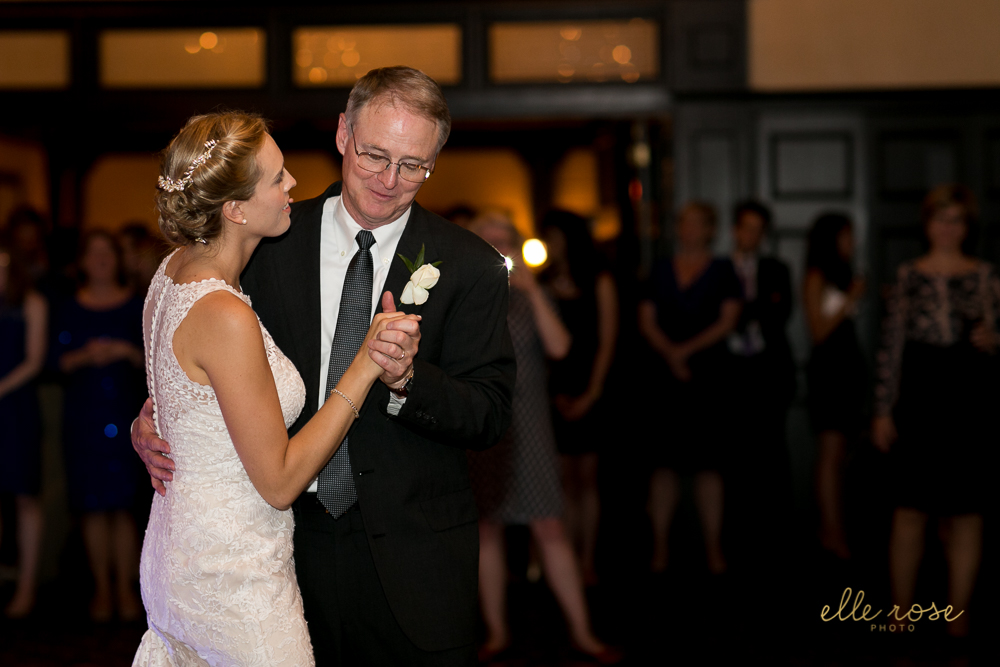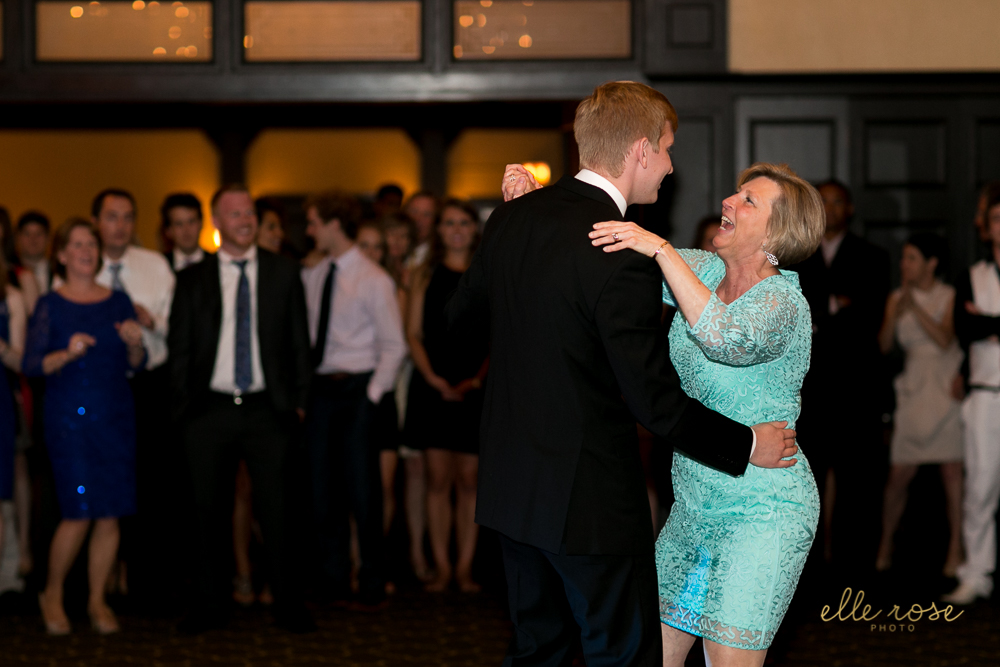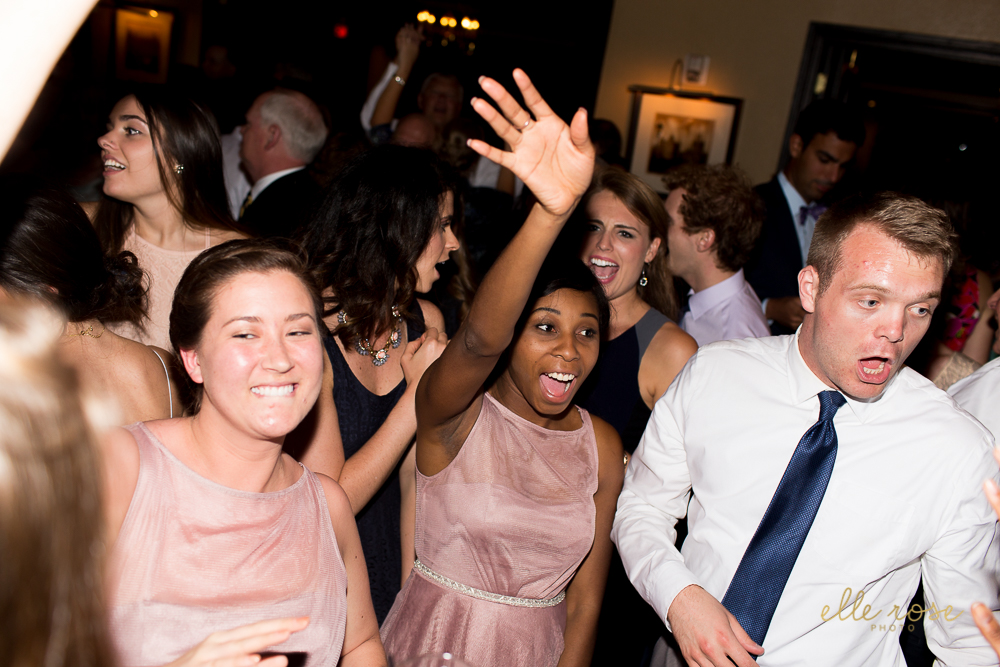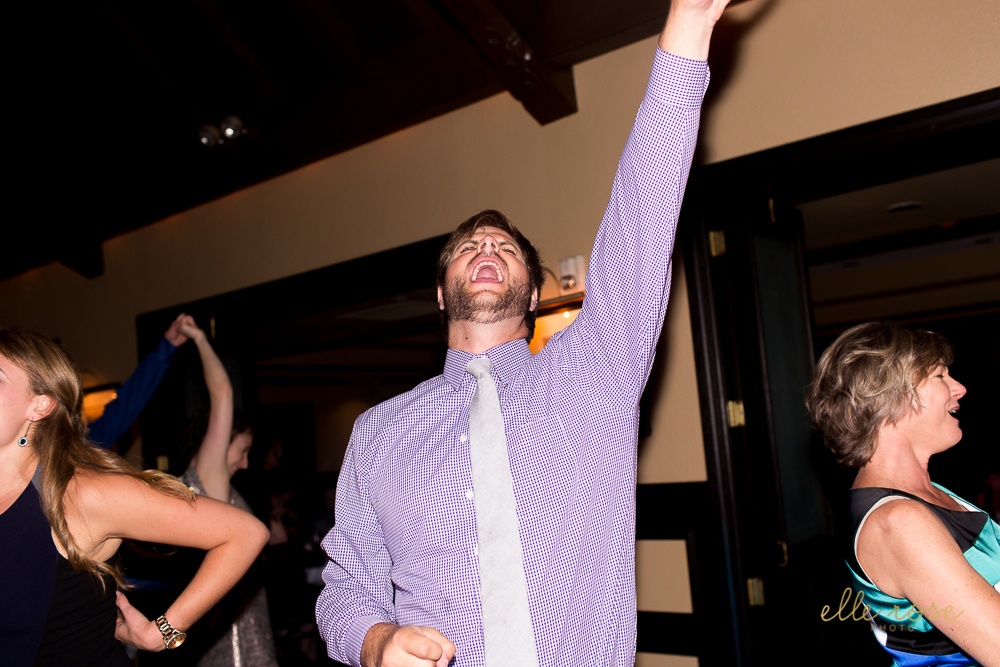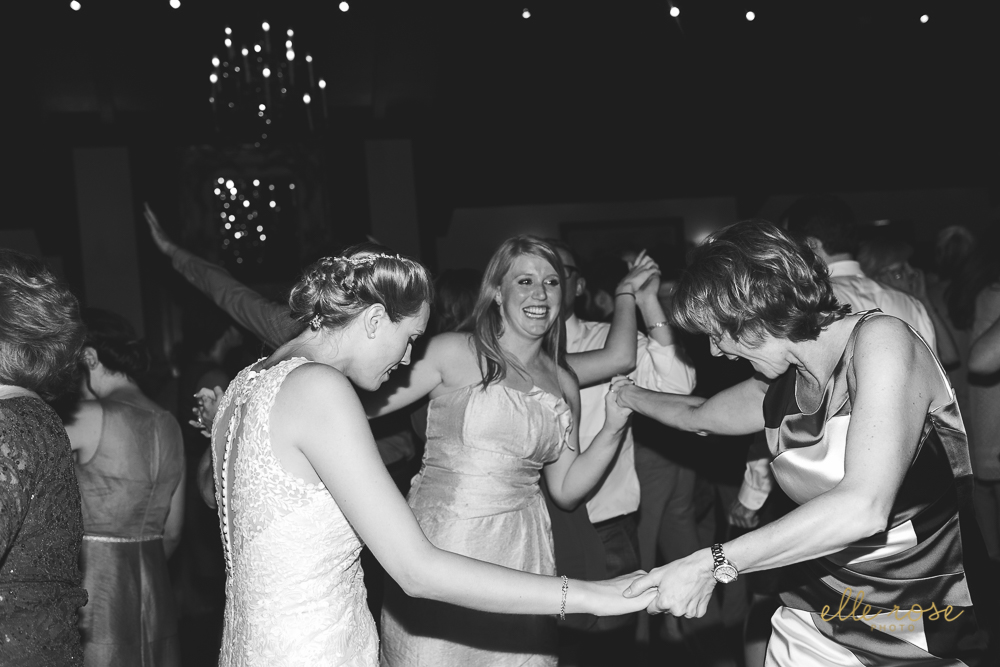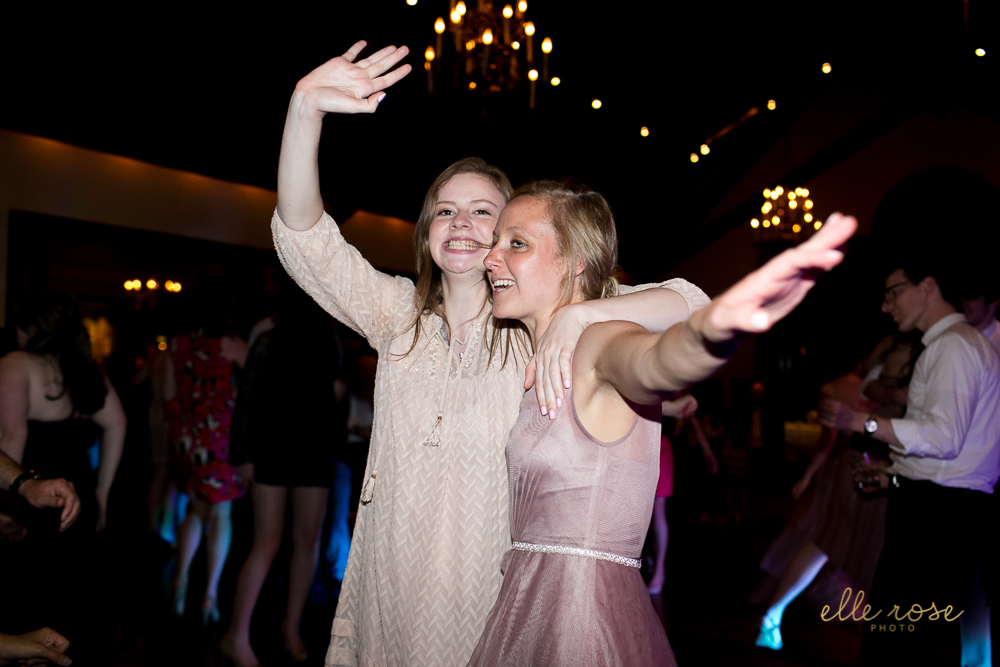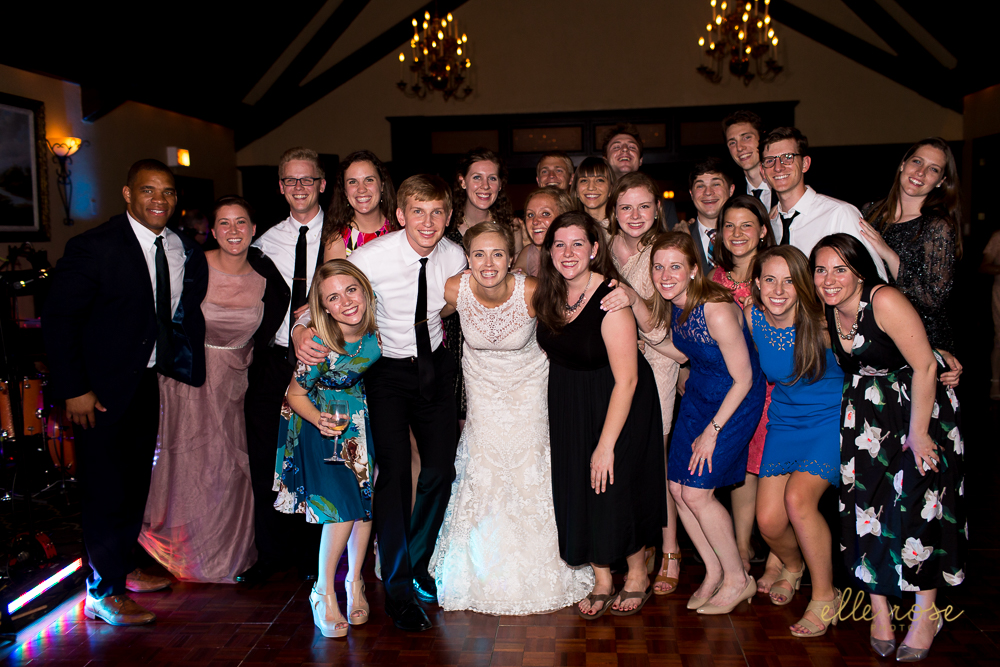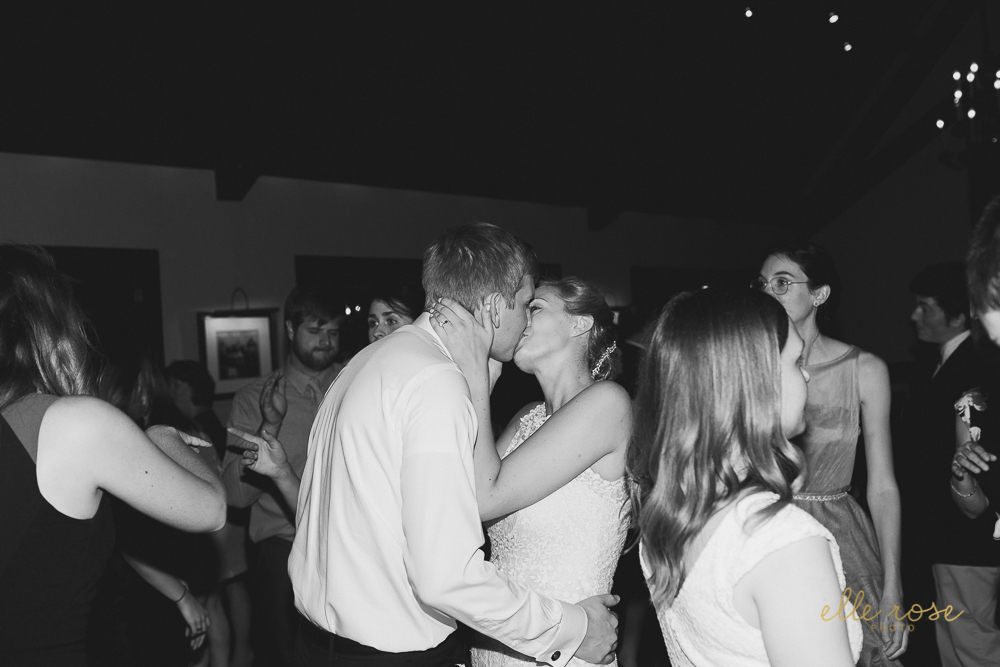 Brian + Sarah!! You two are just some of the kindest, happiest, most wonderful people I have met, and getting to photograph your stunning wedding day was such a treat! We just loved getting to capture a love like yours – thank you so much for inviting us to record these beautiful memories! We had a blast!! Congrats + thanks again – L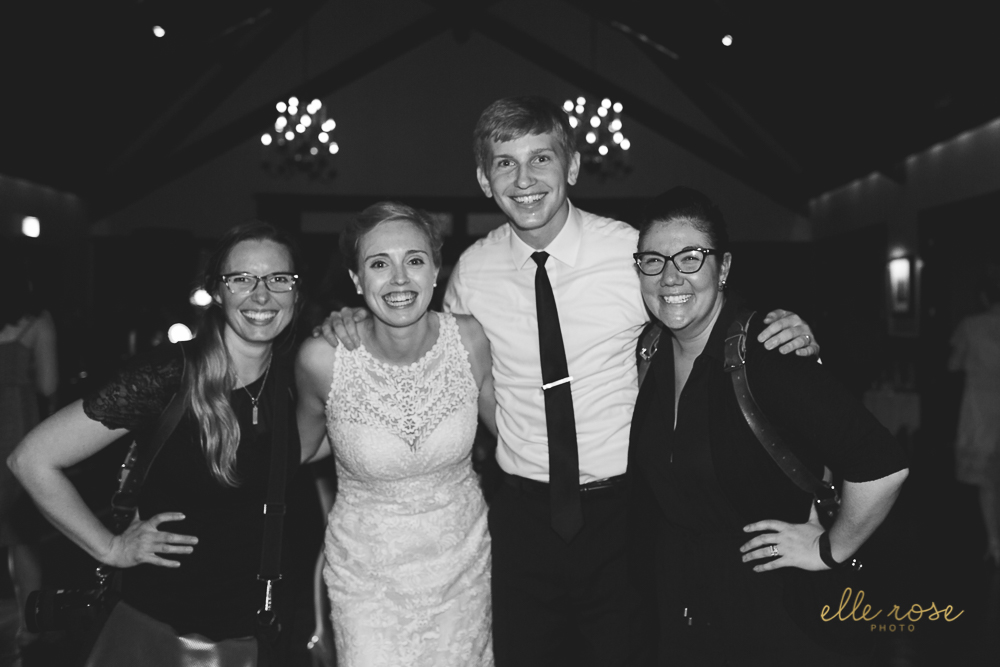 Second Shooter :: The amazing Chrissy Deming   ///  Florist :: Phillip's Flowers ///  Band :: The Band Sundance  /// Dessert :: Kirschbaum's Bakery  ///  Venue + Catering :: Edgewood Valley Country Club ///  Bride + Bridesmaid Dresses :: BHLDN  ///  Brides Shoes :: Badgley Mischka  ///