dan + bridget | galleria marchetti wedding
---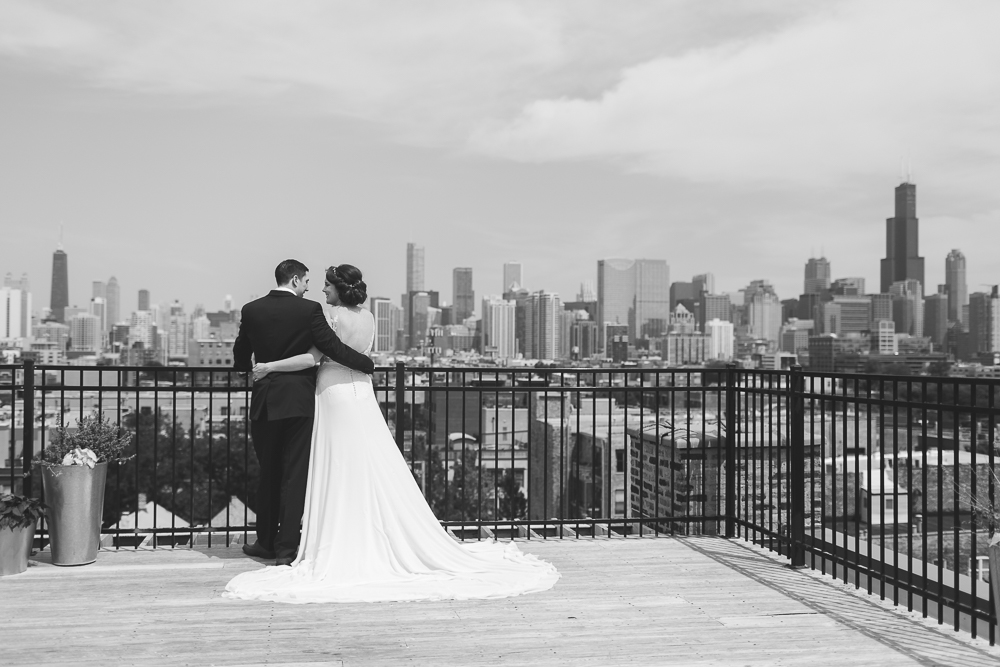 Dan and Bridget are married! And there were Chicago rooftop views, stunning details, a gorgeous dress, a gorgeous pup, a bridal crew for the ages, some killer dance moves, a Seal serenade and one incredibly happy bride + groom. Just to name a few general highlights. This day was what Chicago summer wedding dreams are made of, and I could not have been happier to be there rocking the camera capturing all of these memories. I've known Bridget for a few decades know – the ole Hamlin Ave crew brought us together as kids, so getting to be there photographing her surrounded by all of this love + happiness was even better  : ) Erin and I had way too much fun with this crew – they were the best!!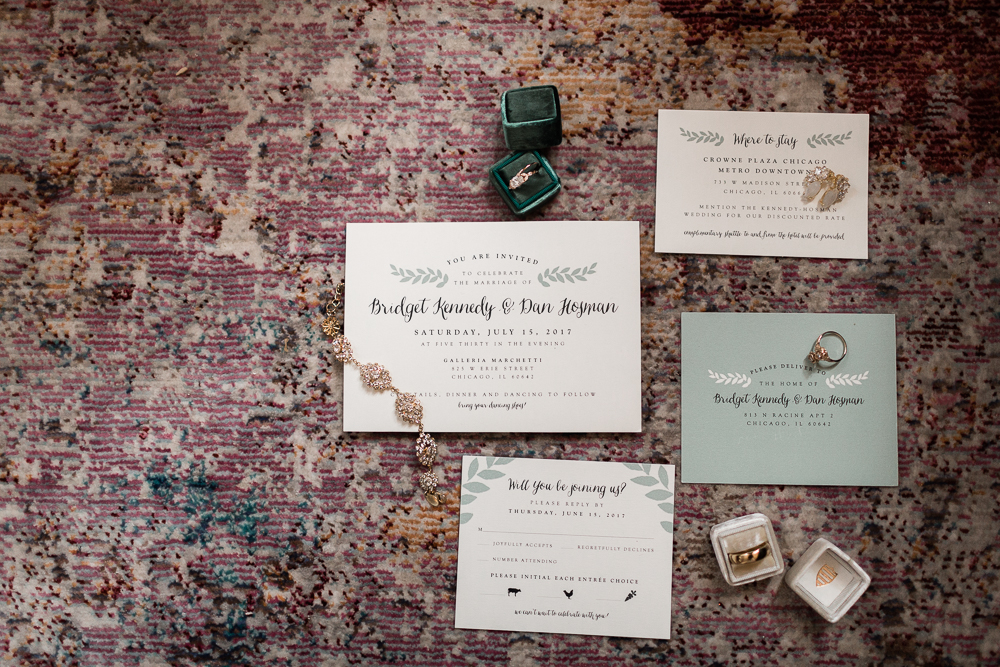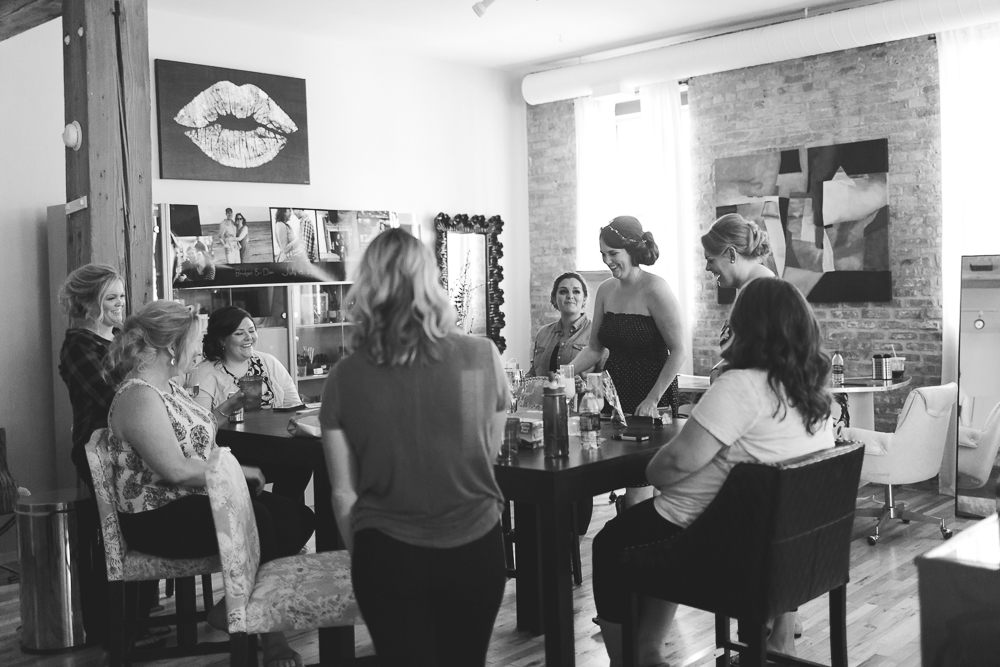 Scooooobs!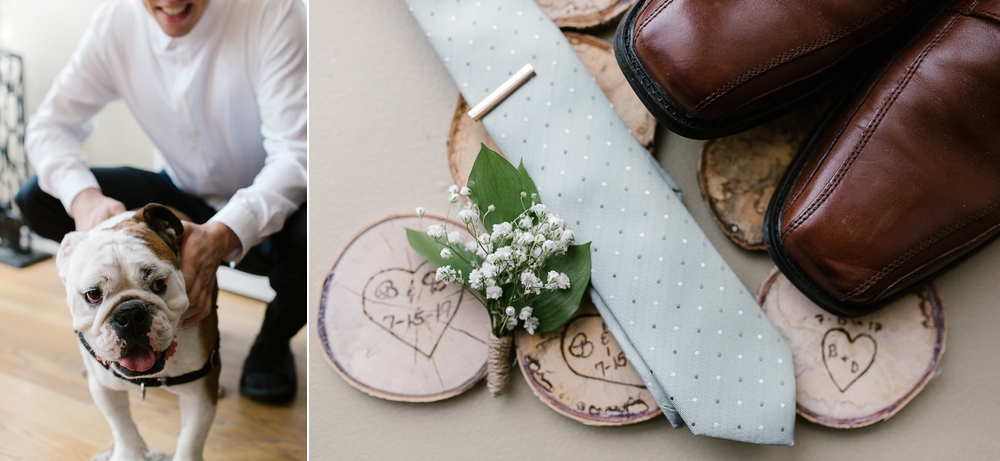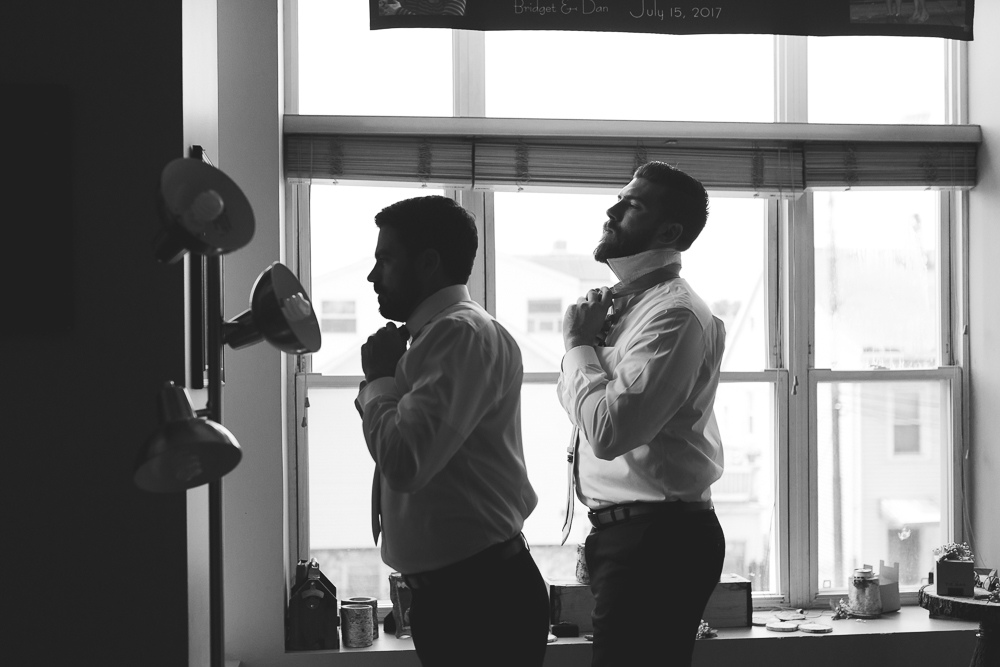 Ohhhh the details. Stole. My. Heart.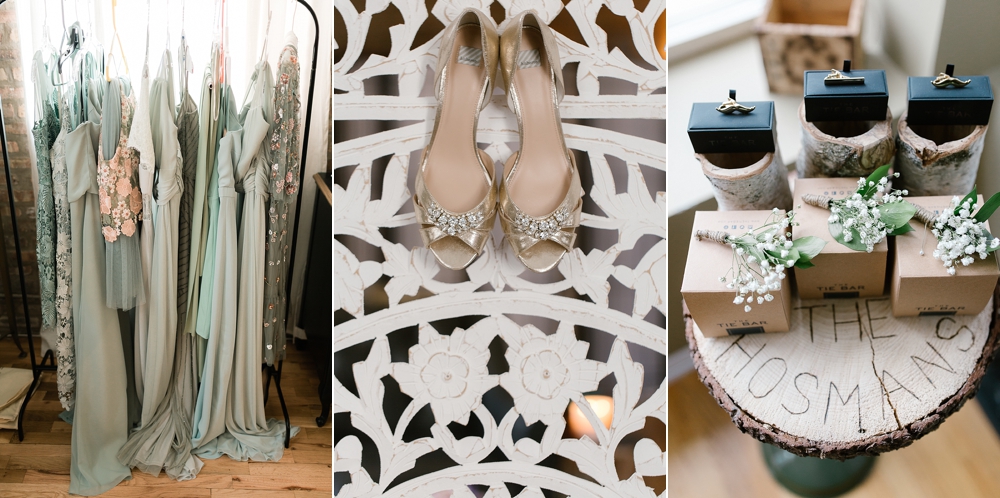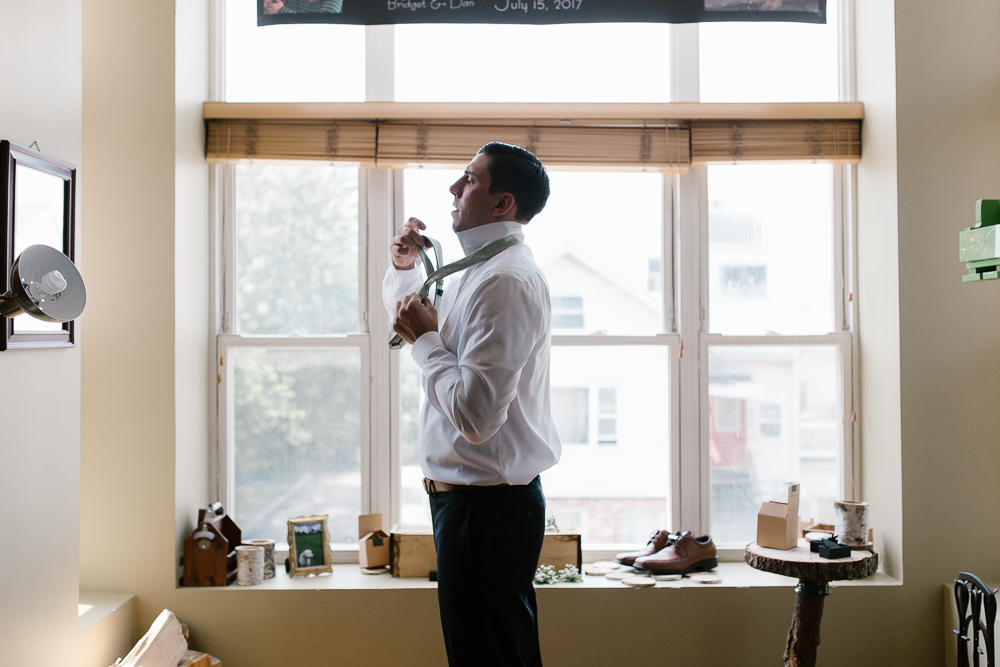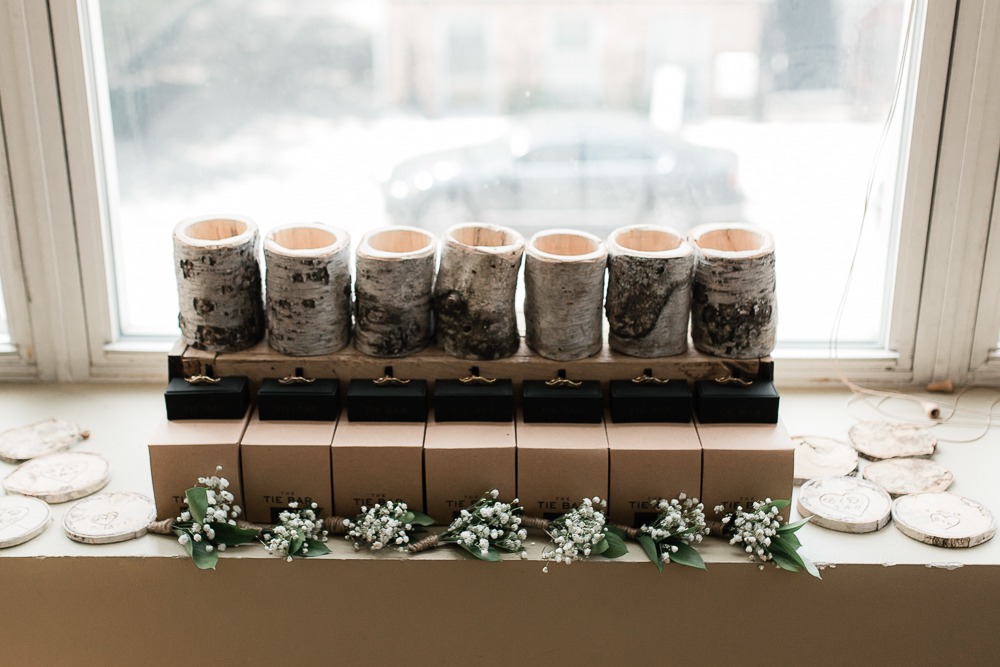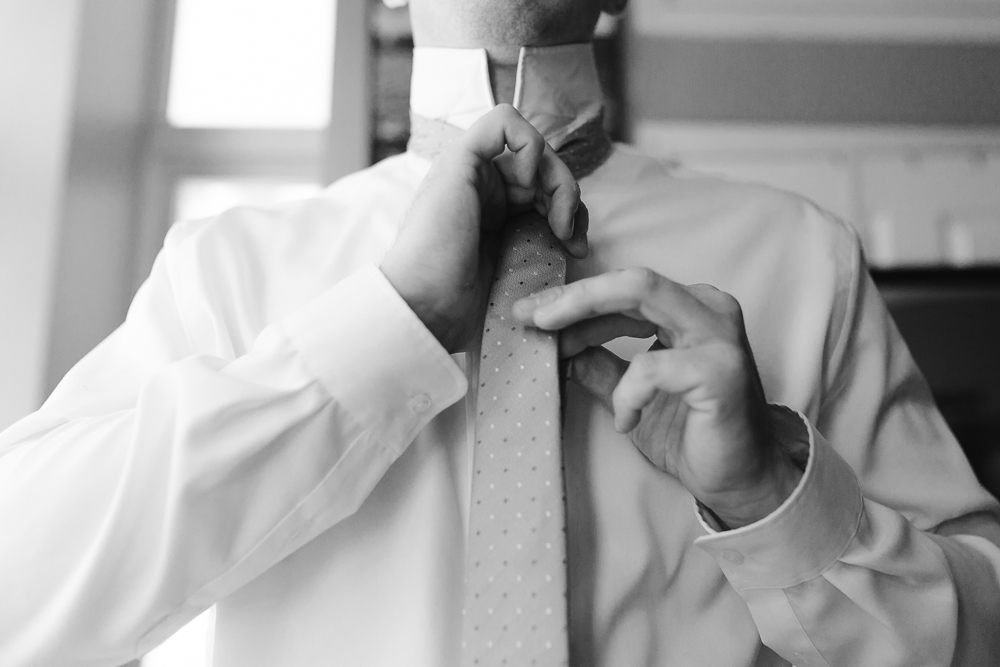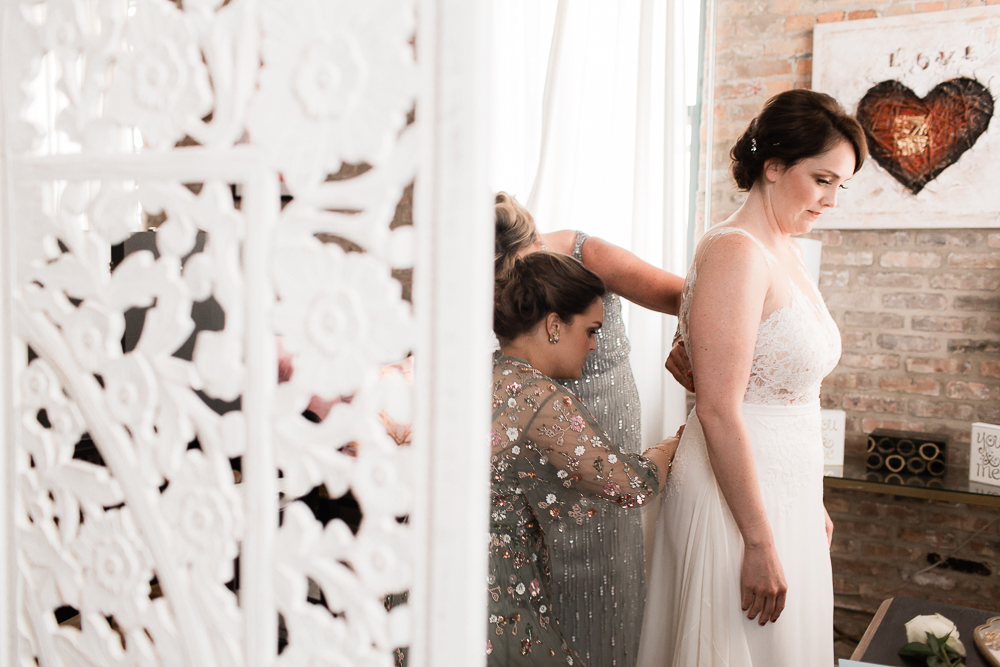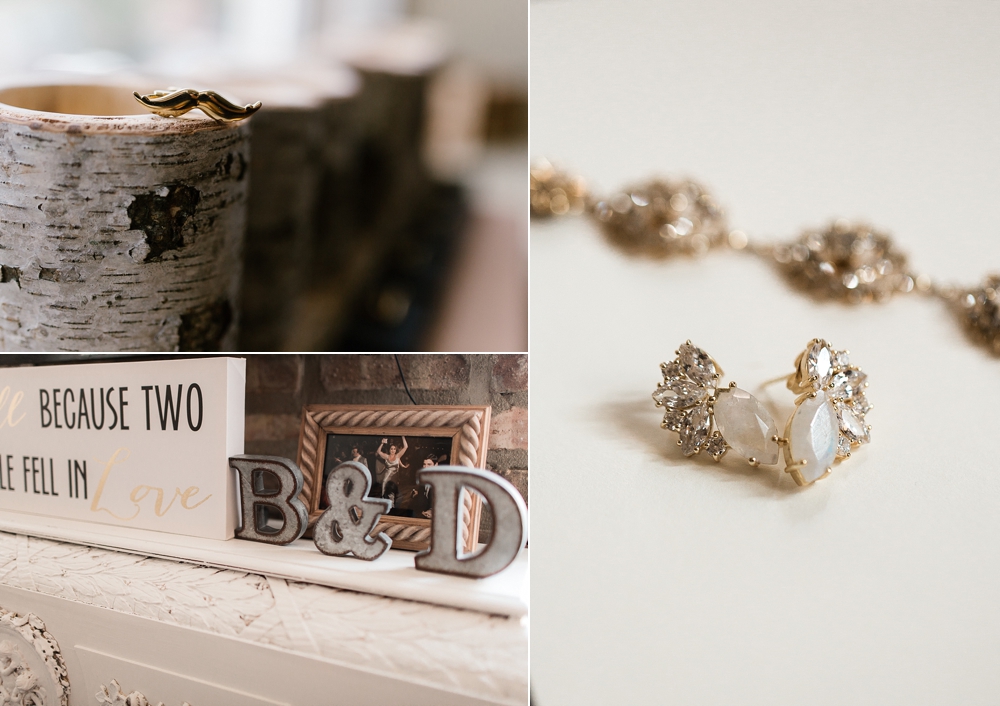 Oh this dress – it was made for Bridget.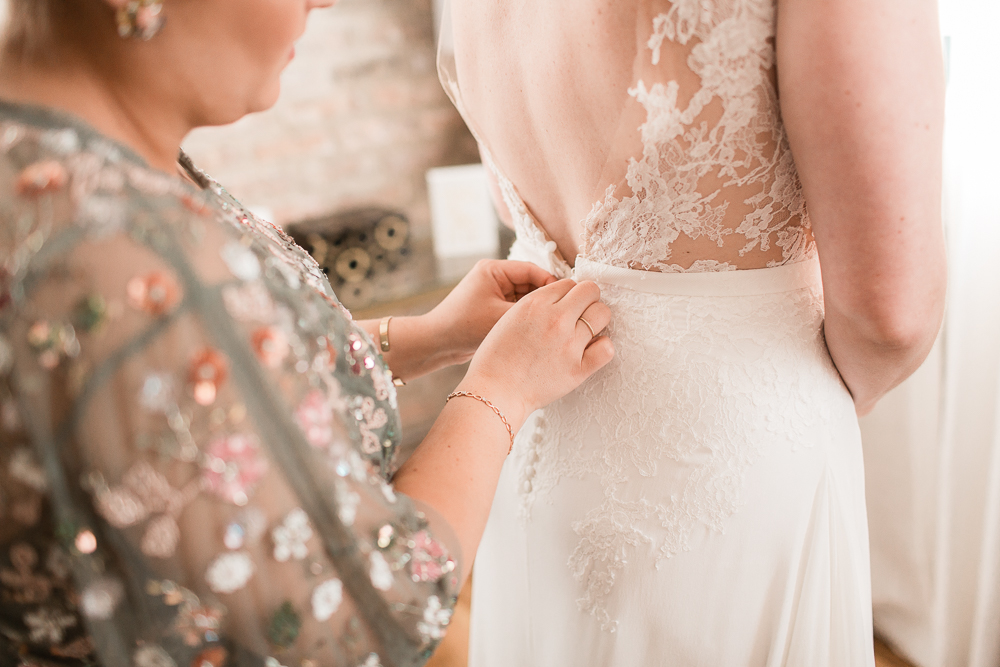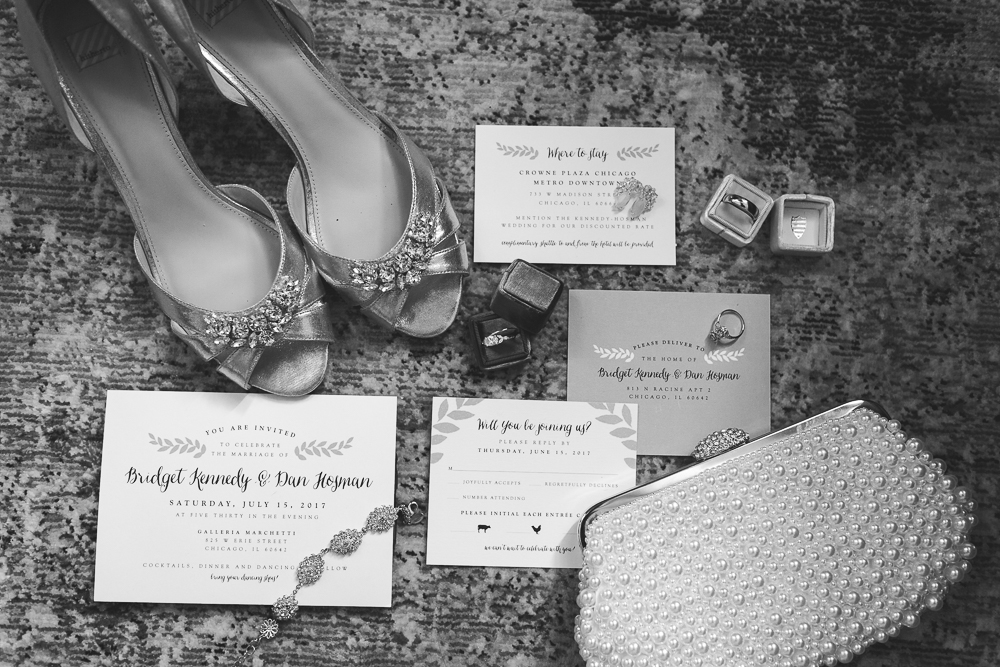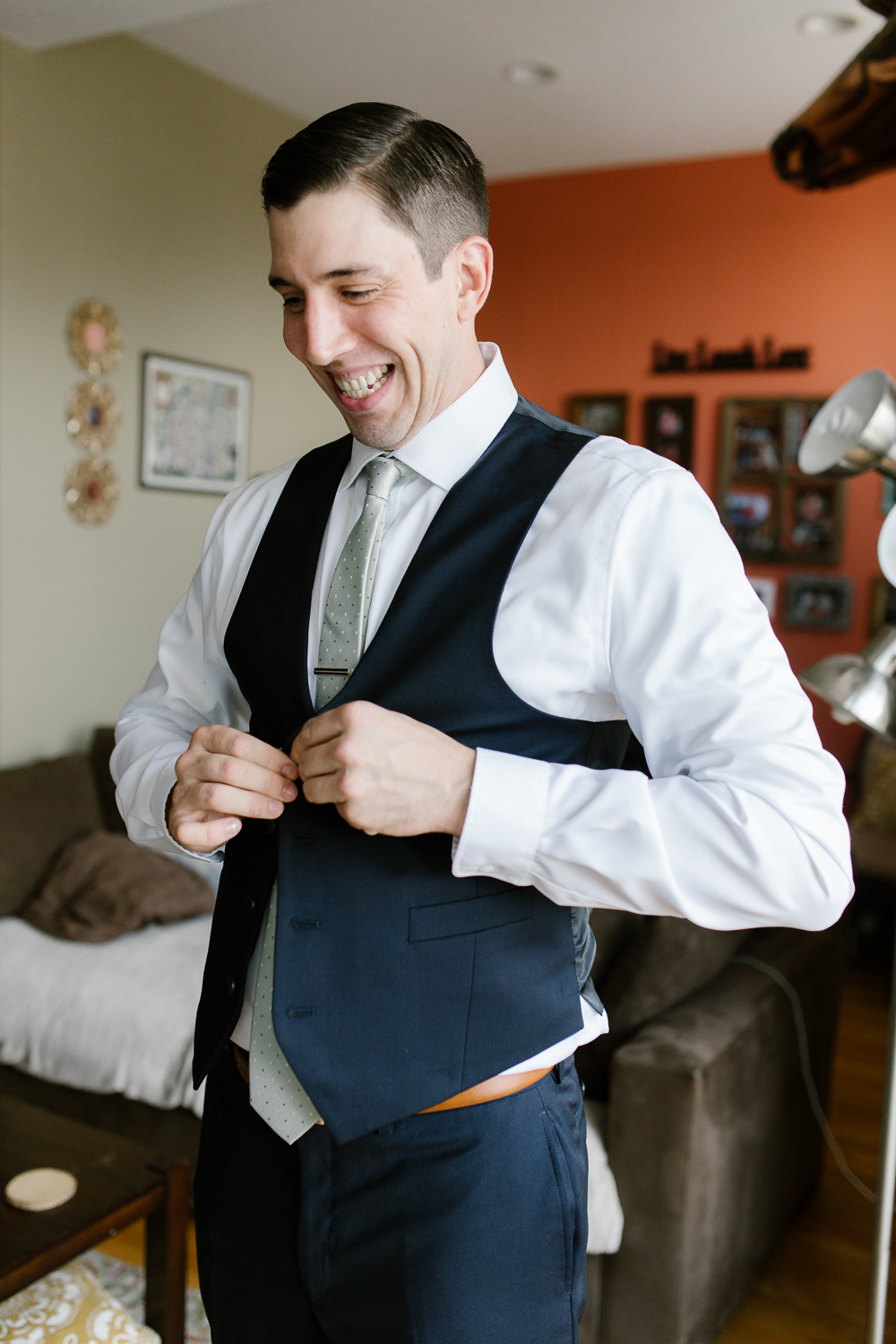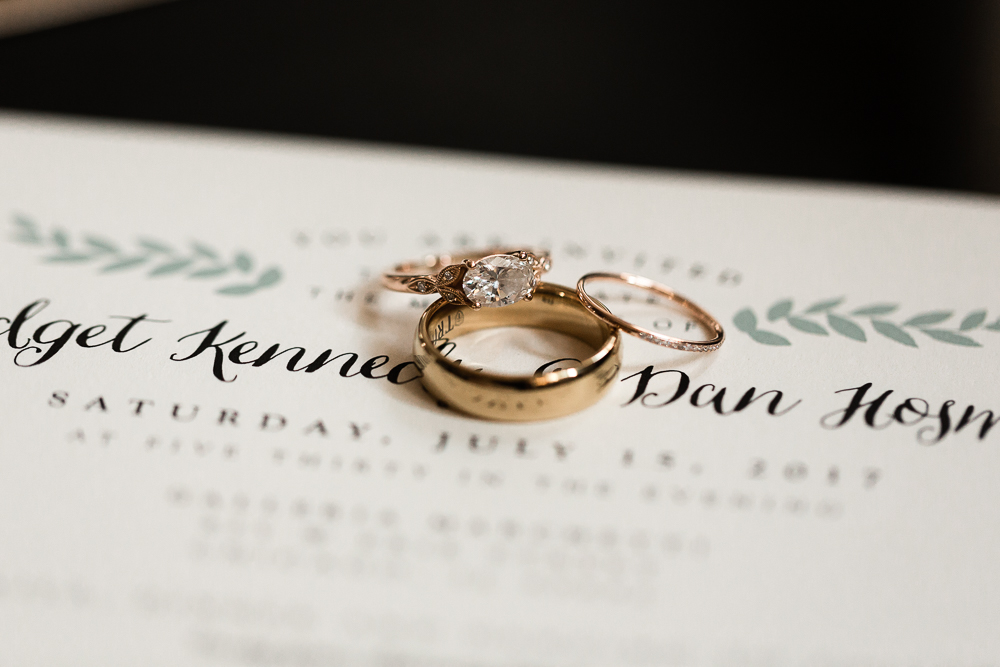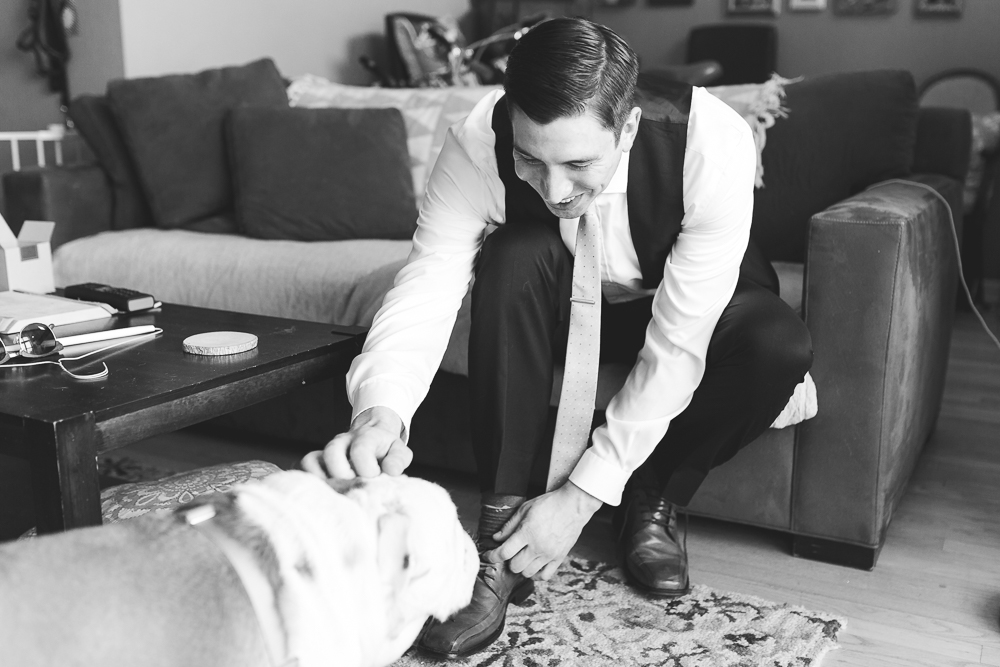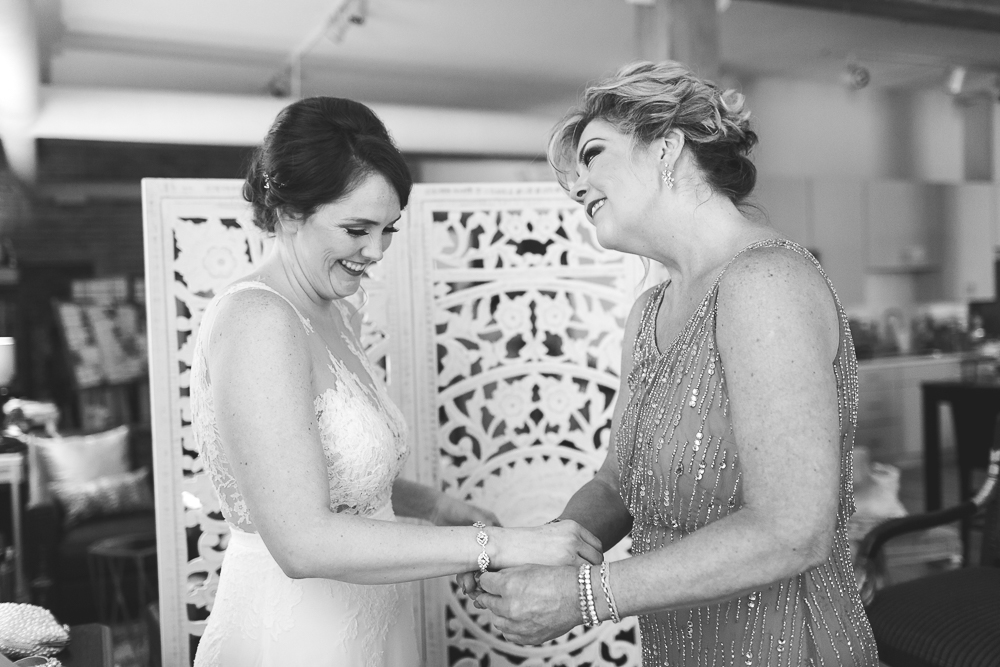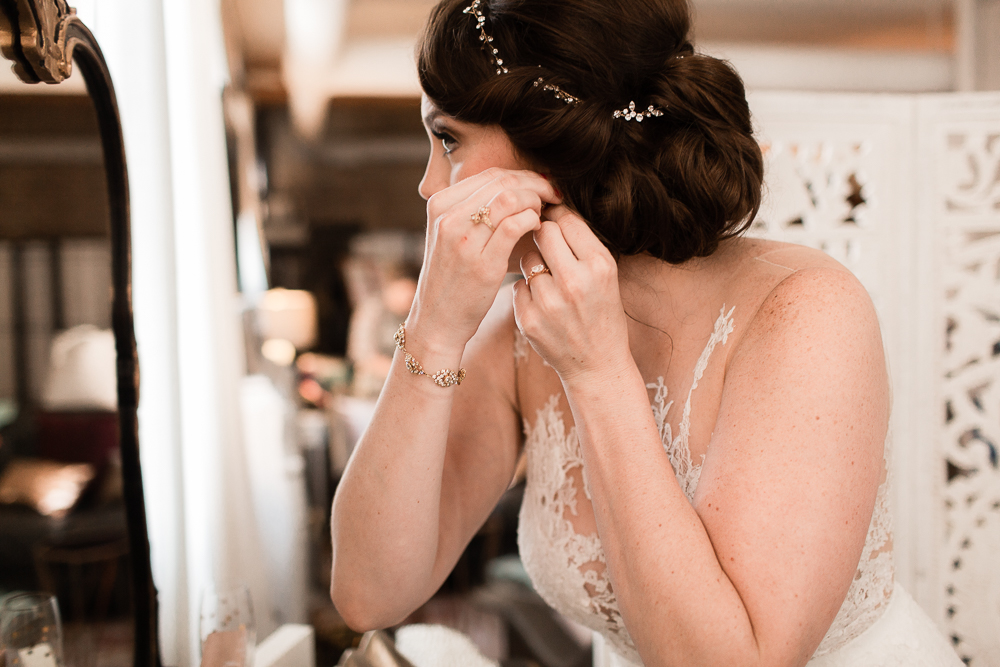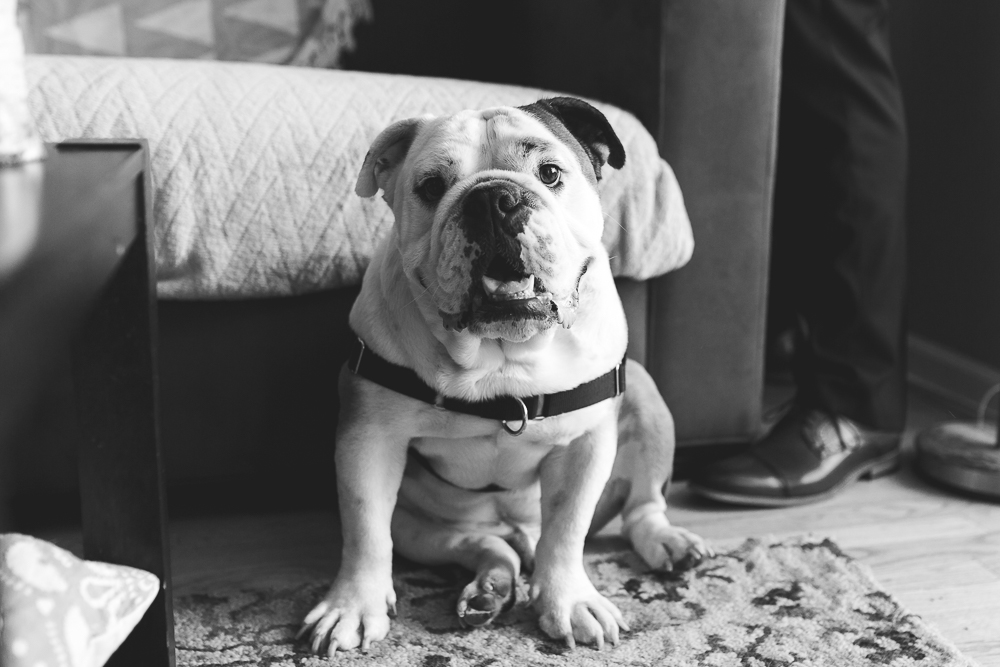 We hid Bridge behind the curtains for her big reveal. Everyone was obviously laughing as she was rocking some sweet moves behind them – and I of course was all "Ohhhh freeze!" Snap.Snap.Snap. "That's gonna be like one of my faves from the day!" And it was!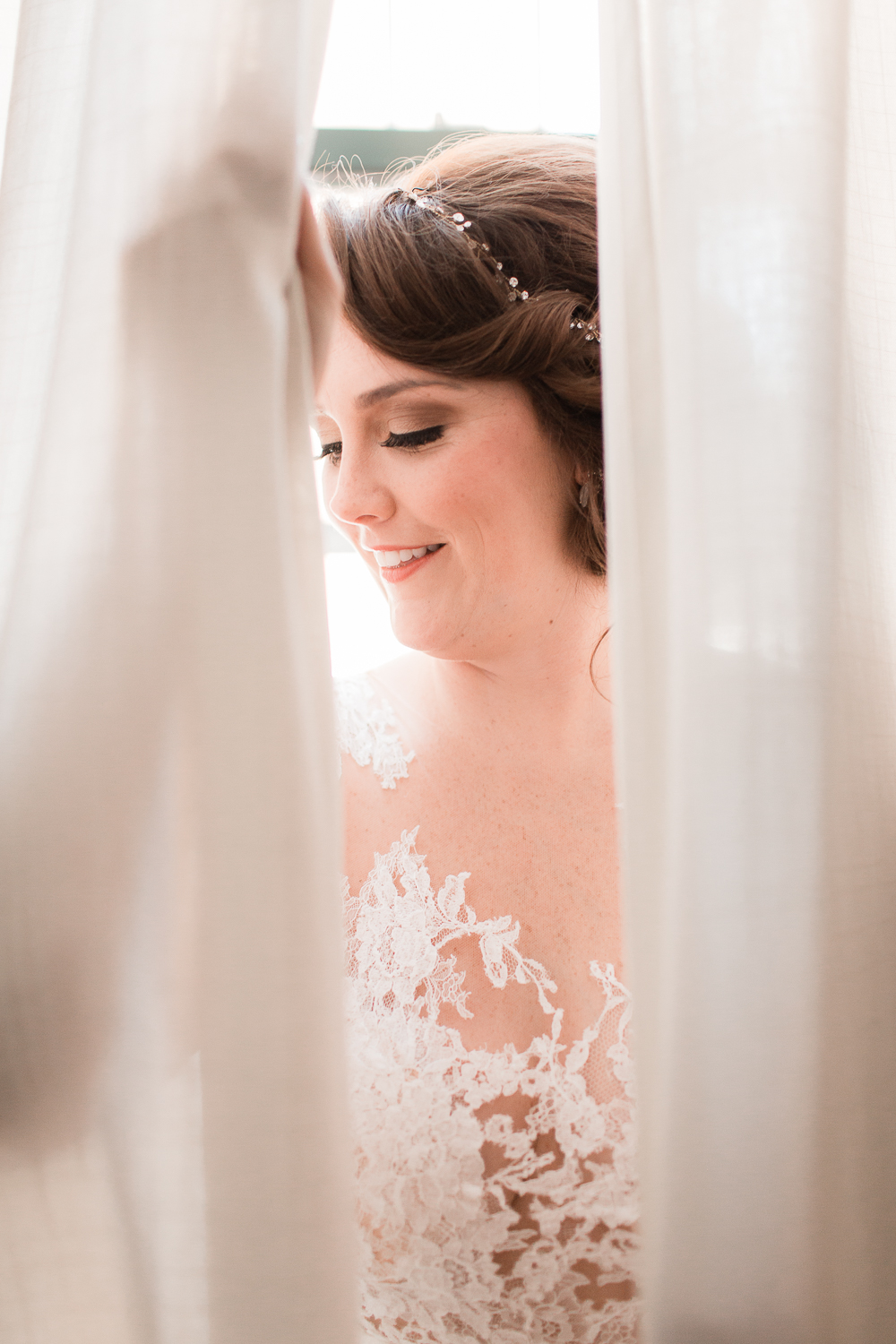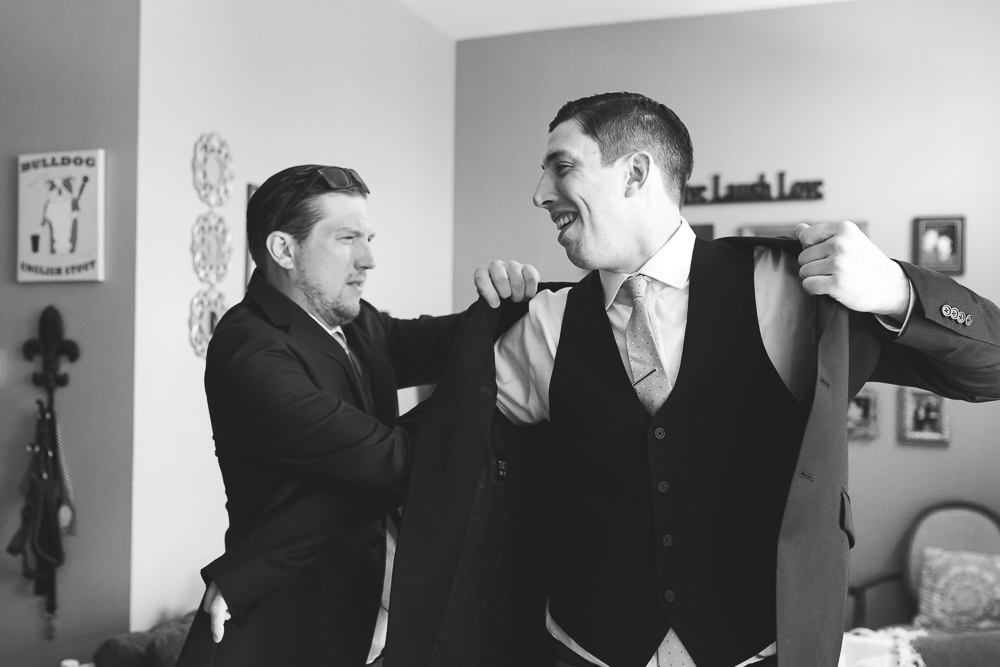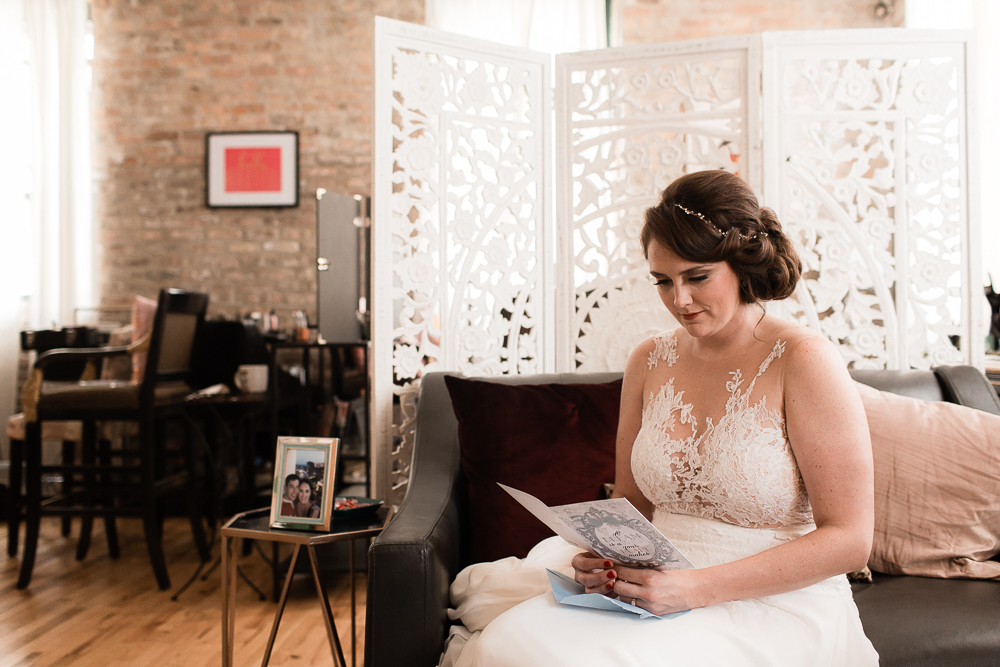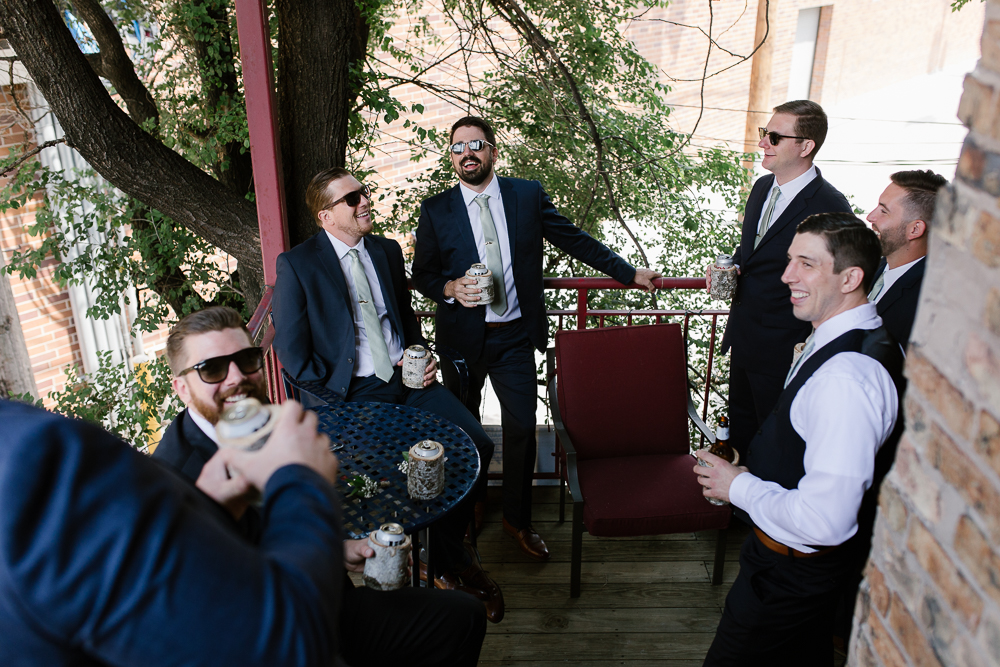 I mean…. too much Bridget! Absolutely gorgeous.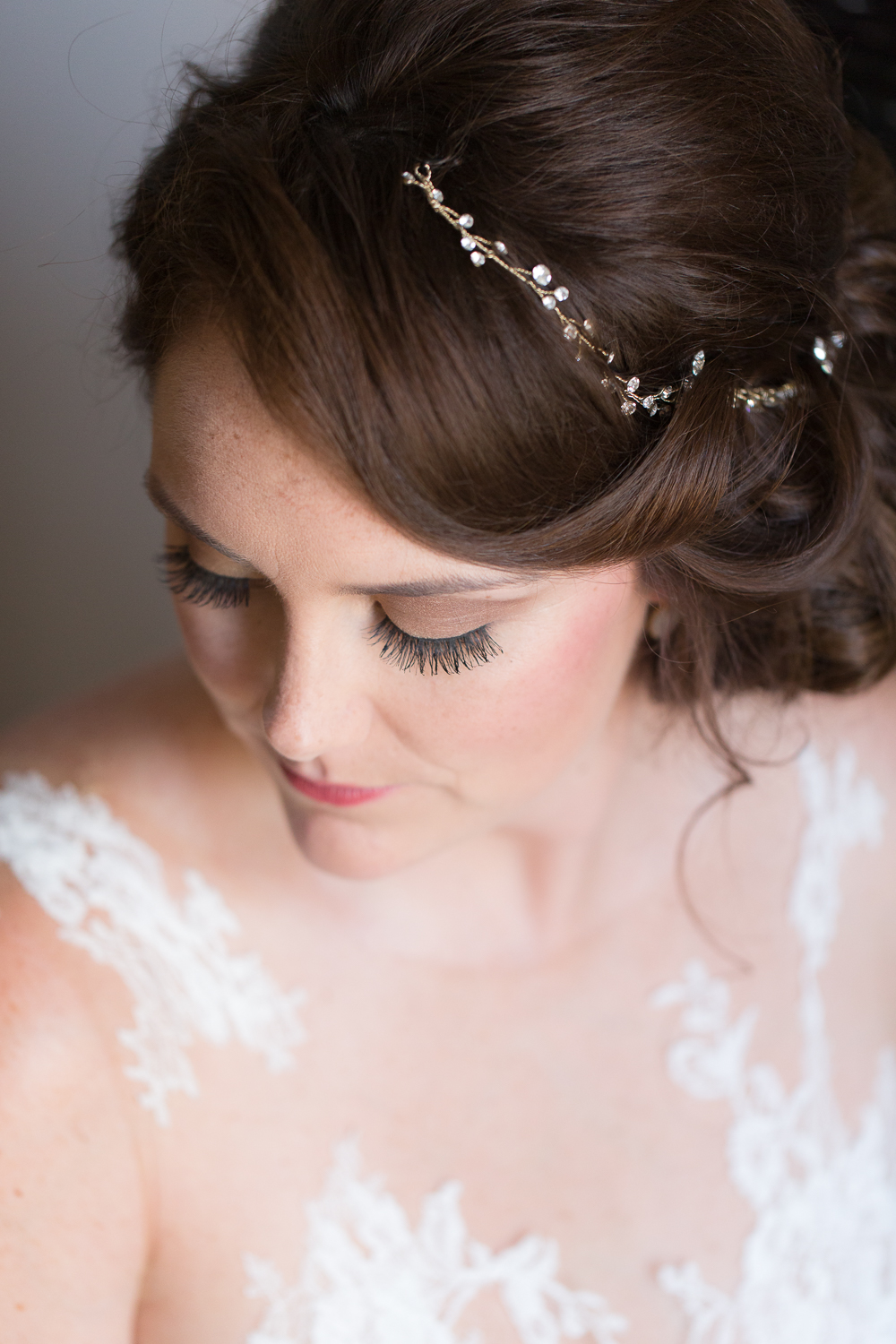 Gotta get ready for that first look!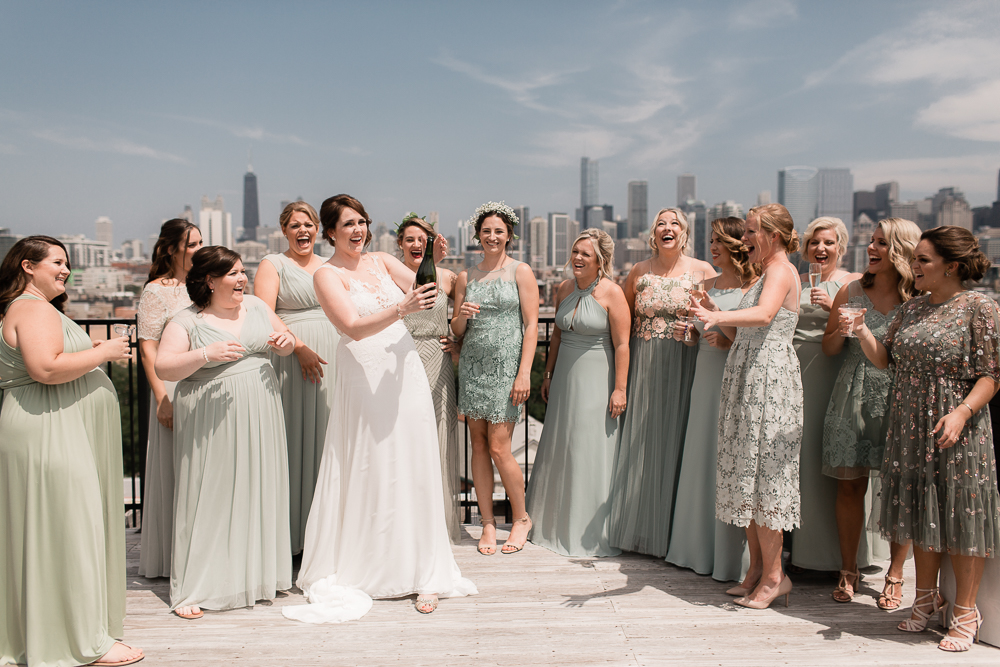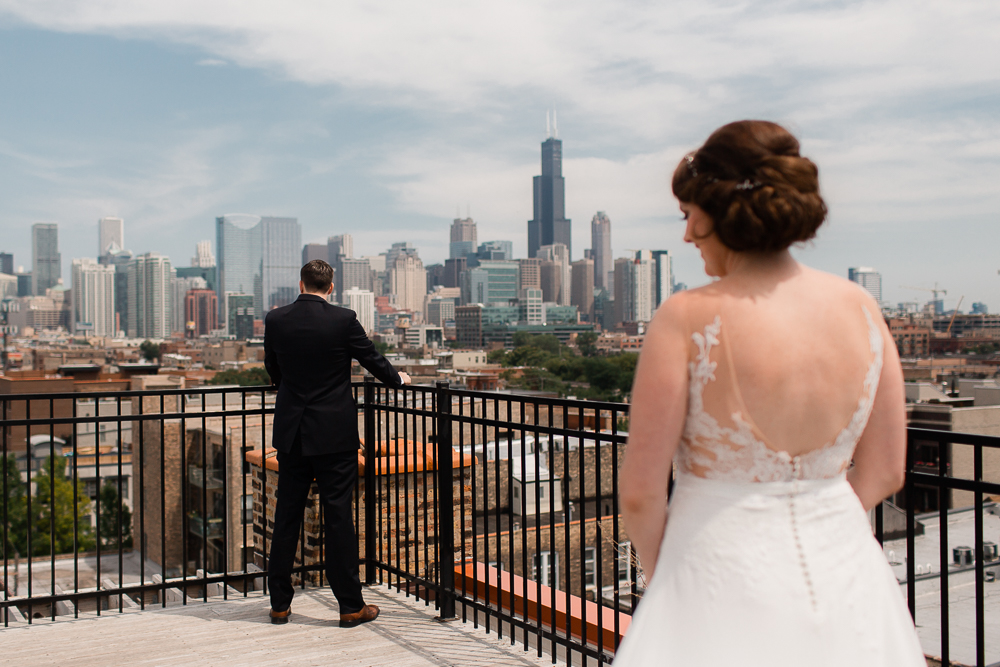 I love that Dan has a giant smile on his face before even turning around.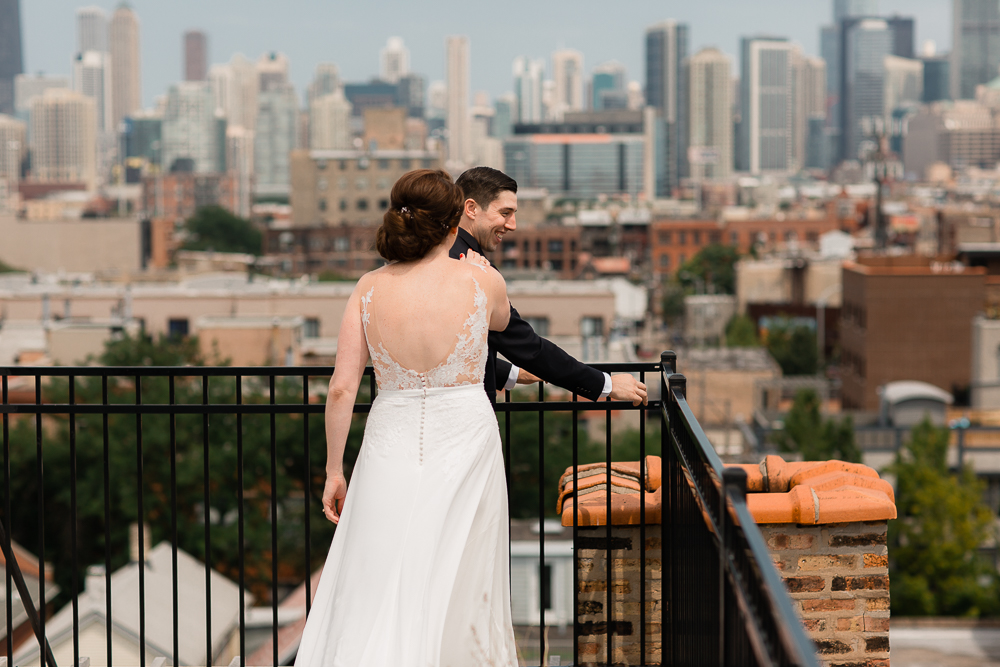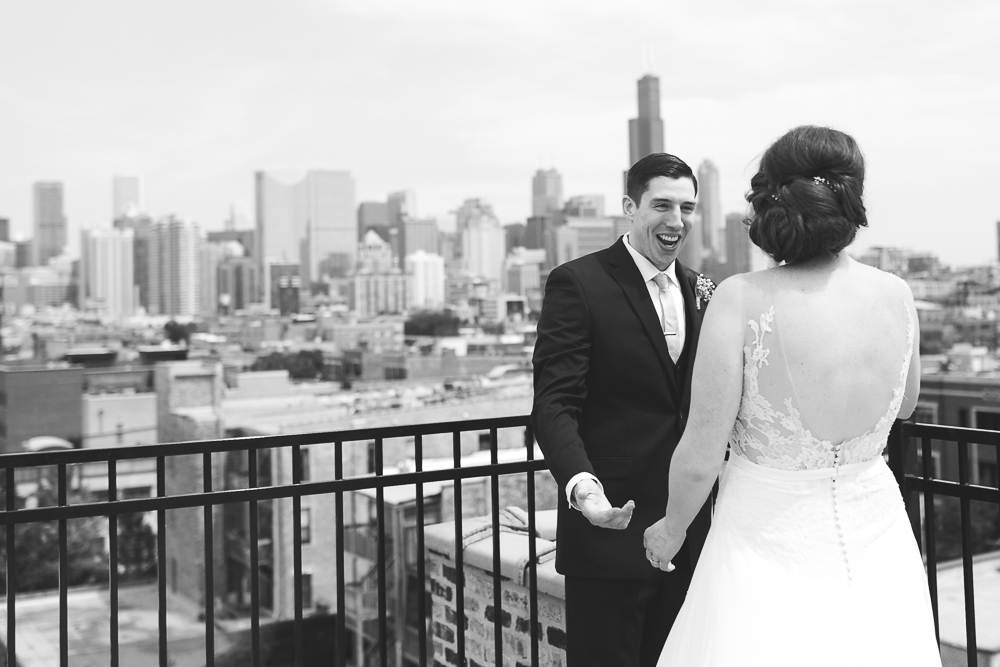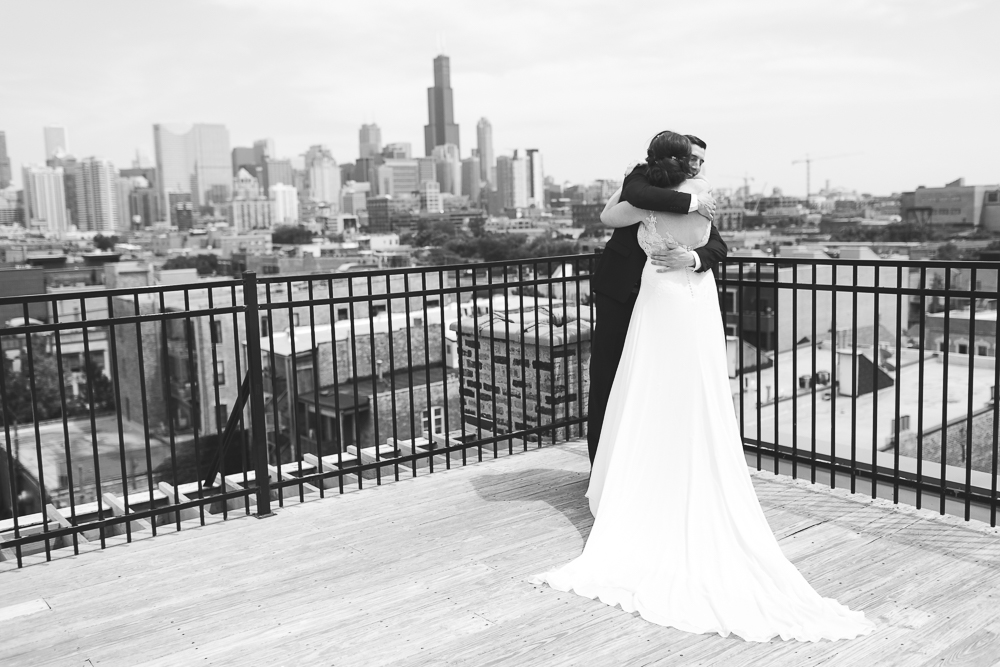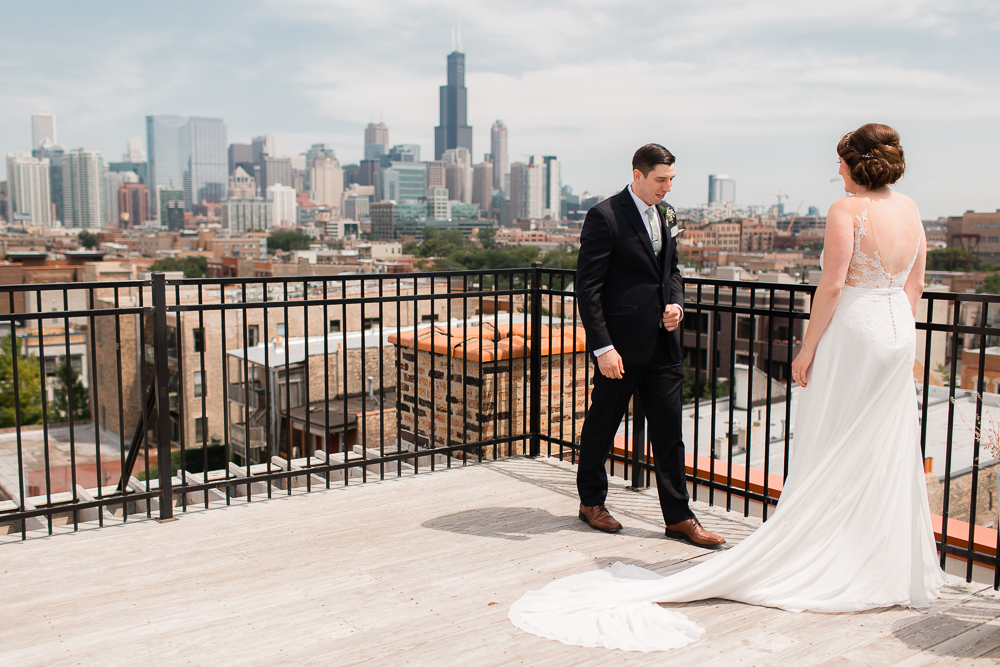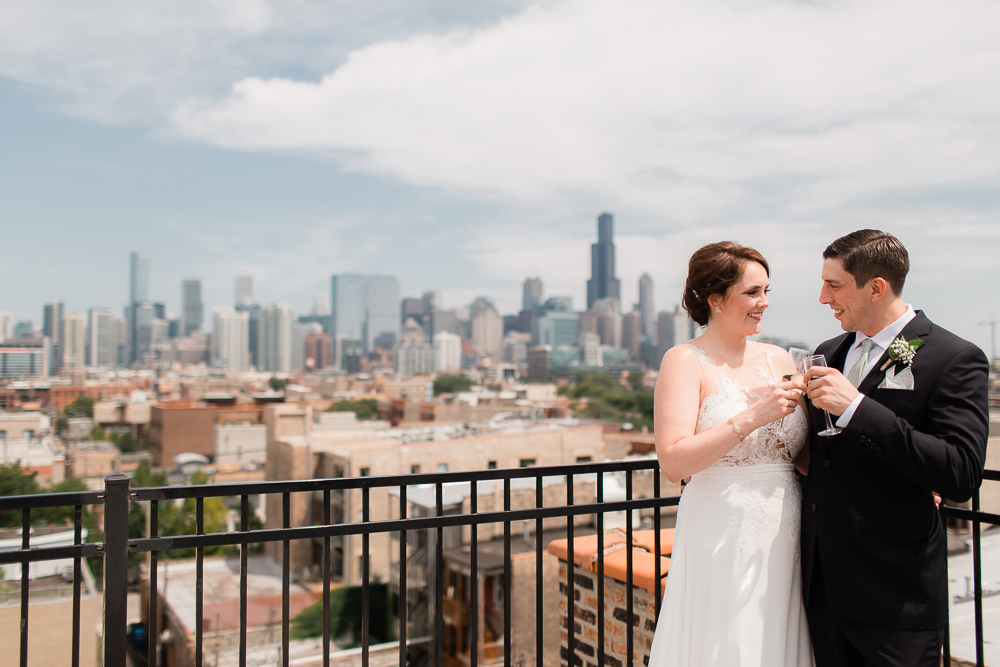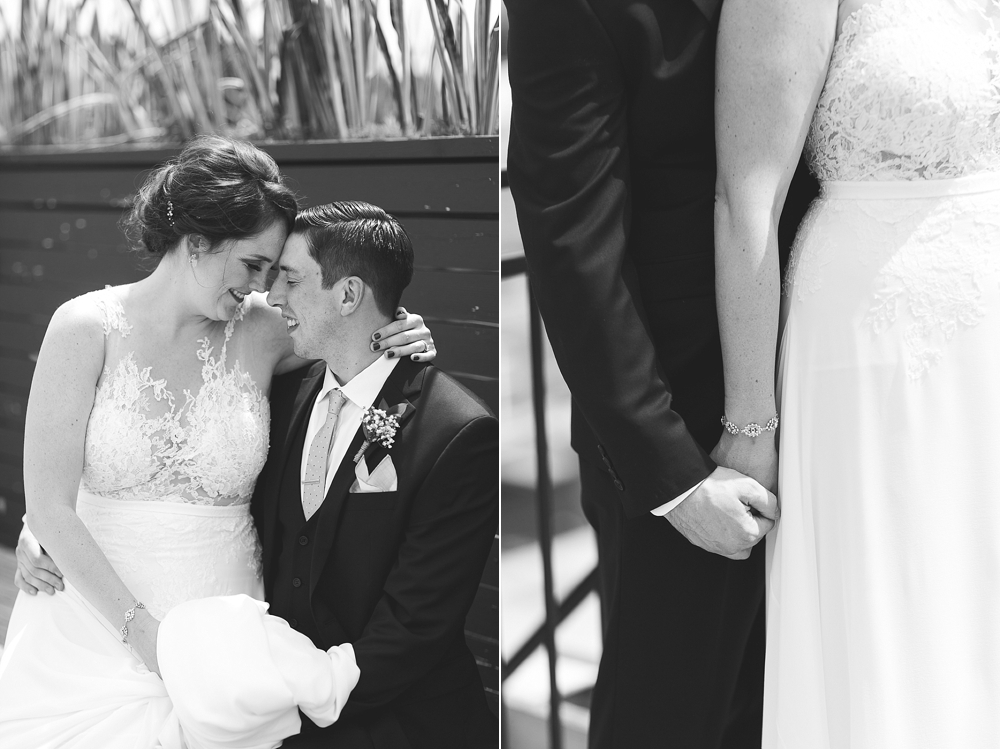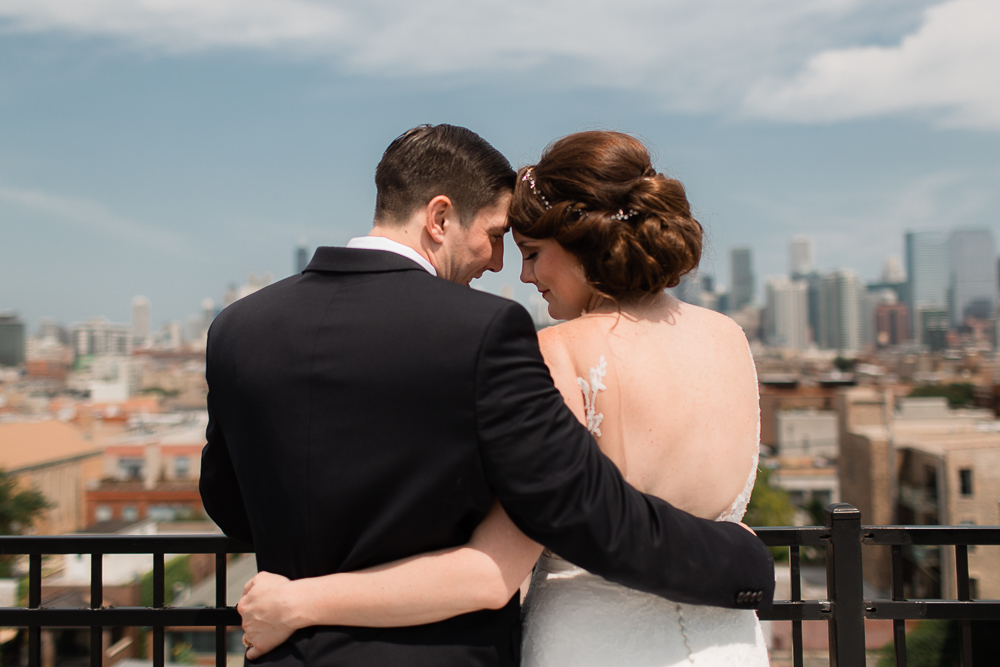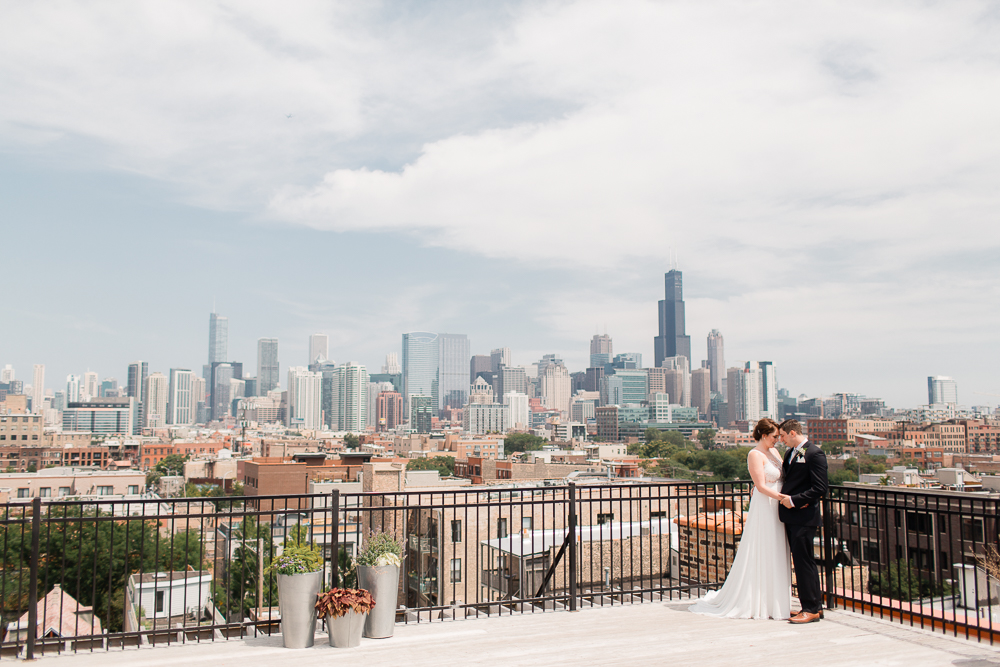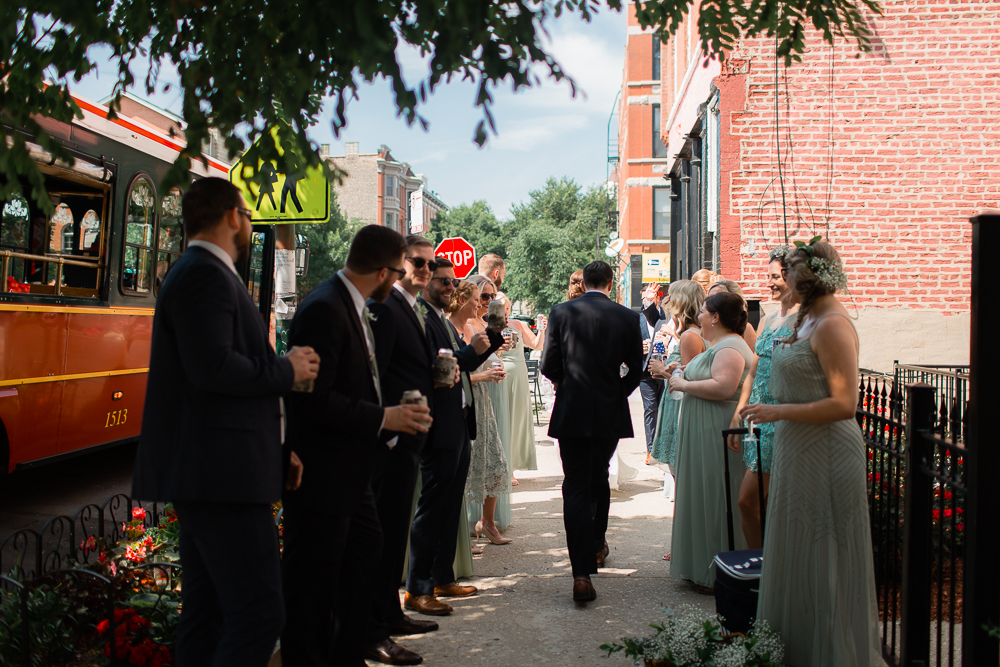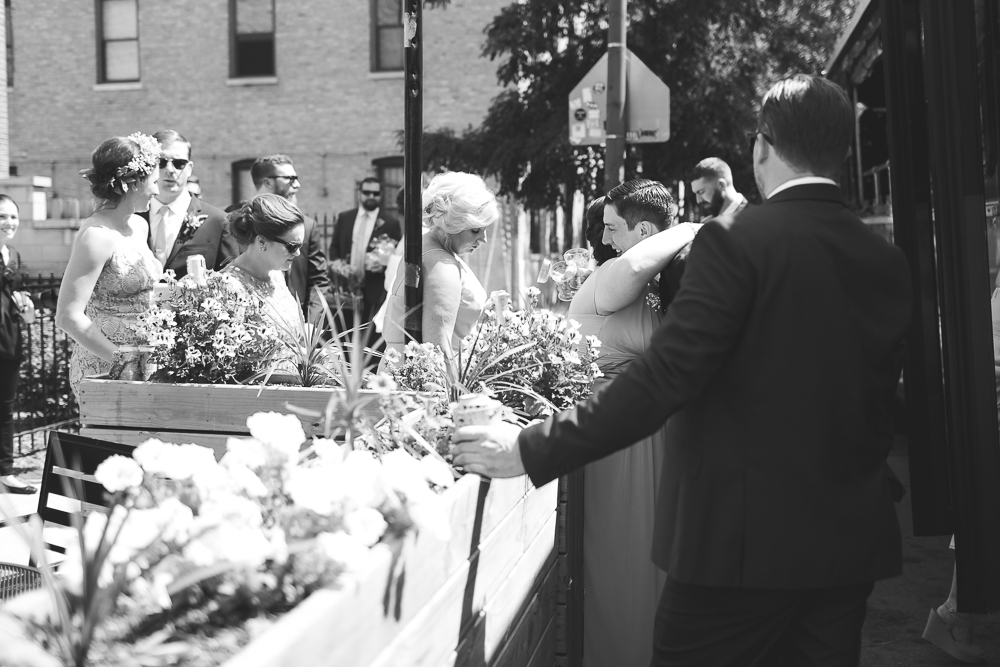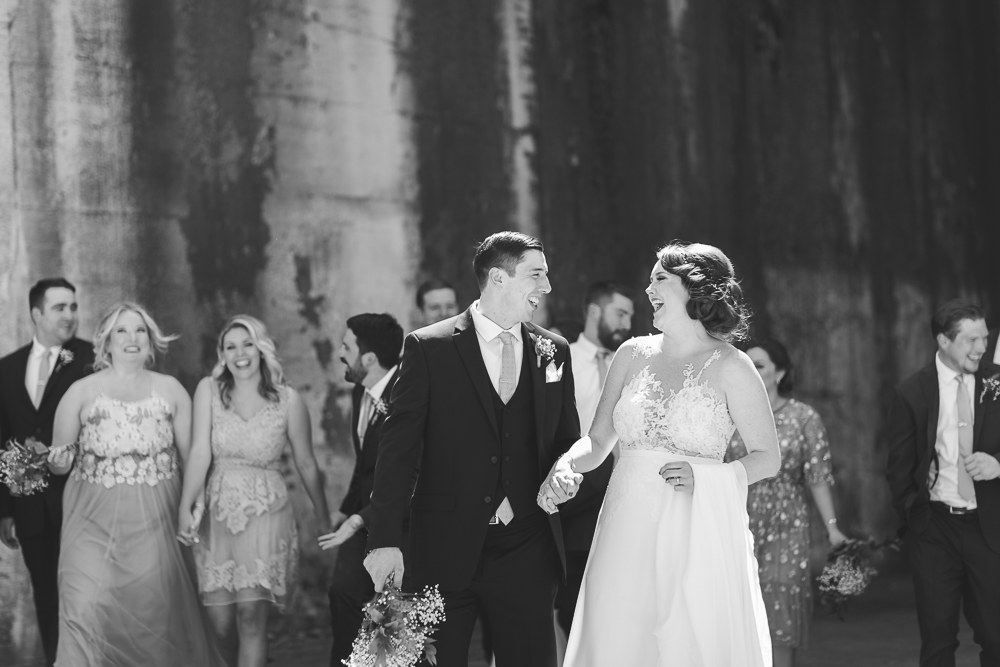 These babes, killin it.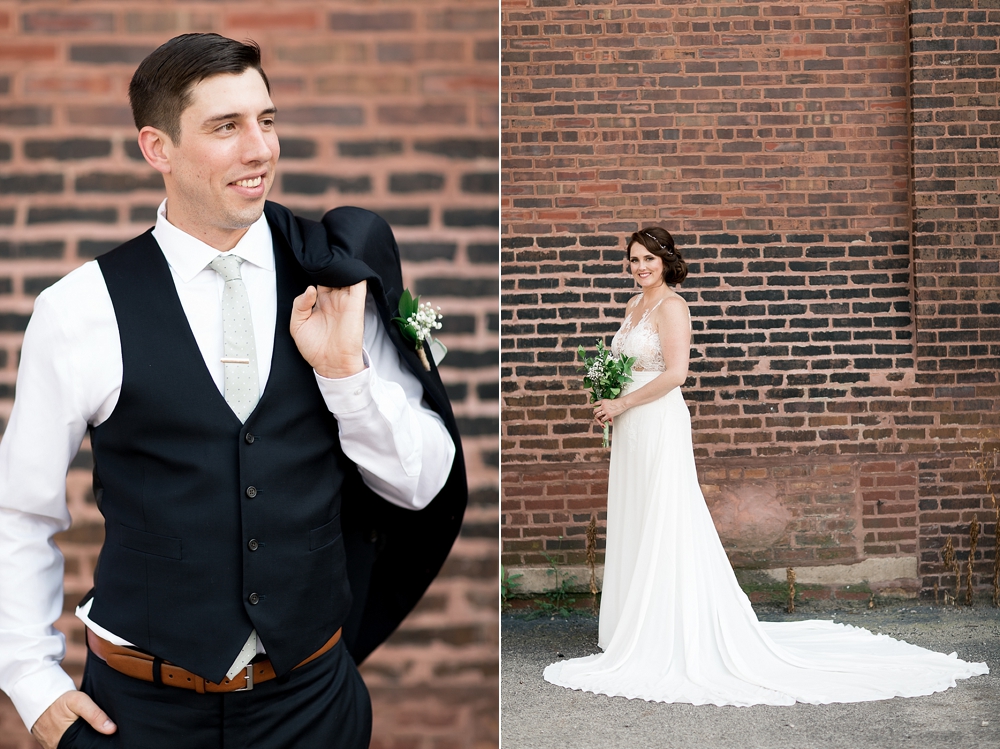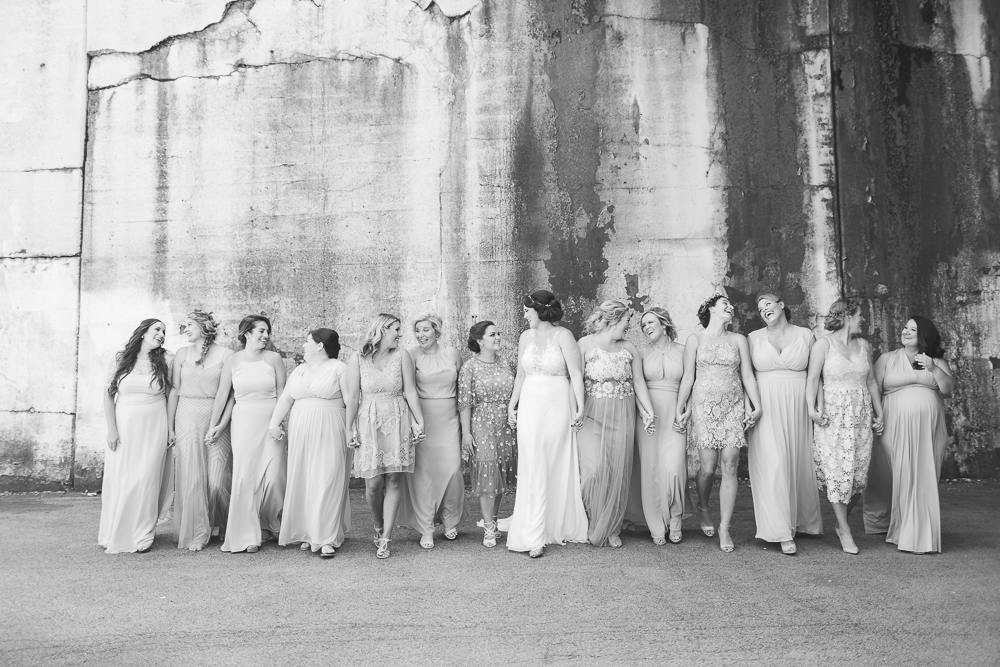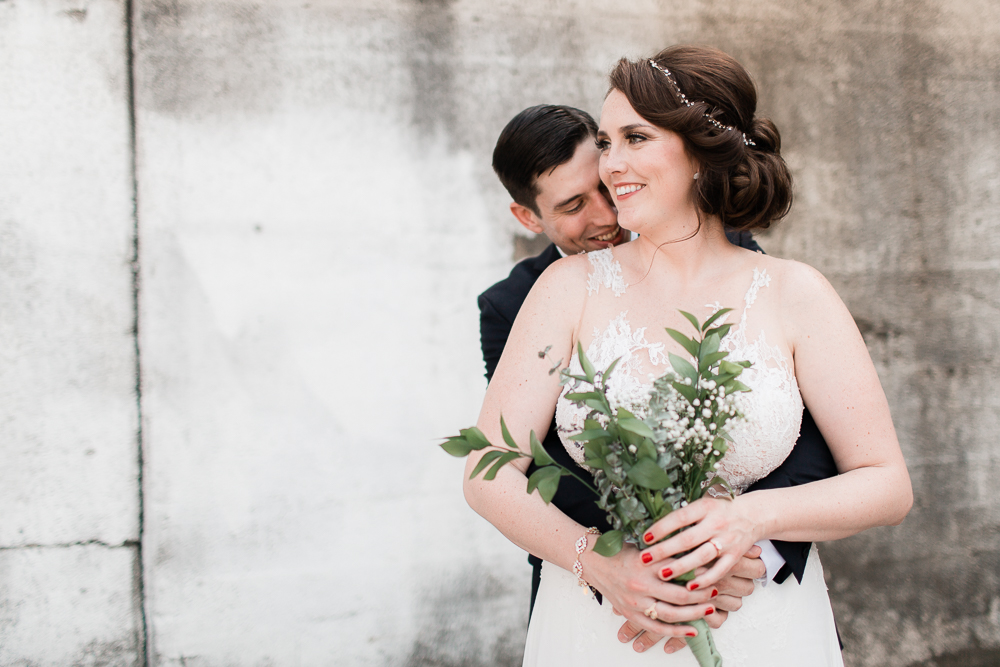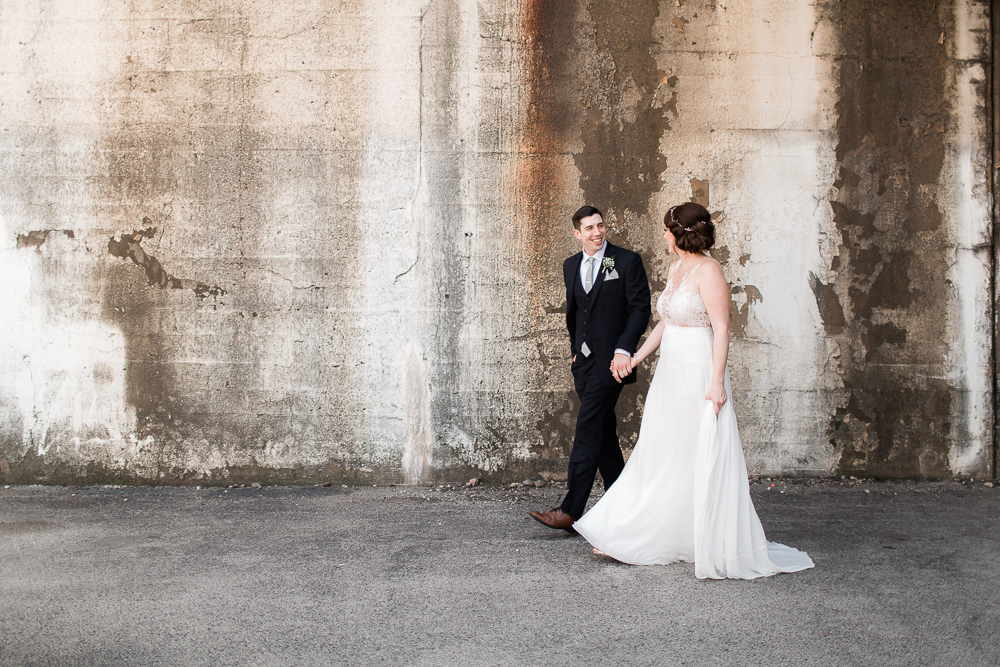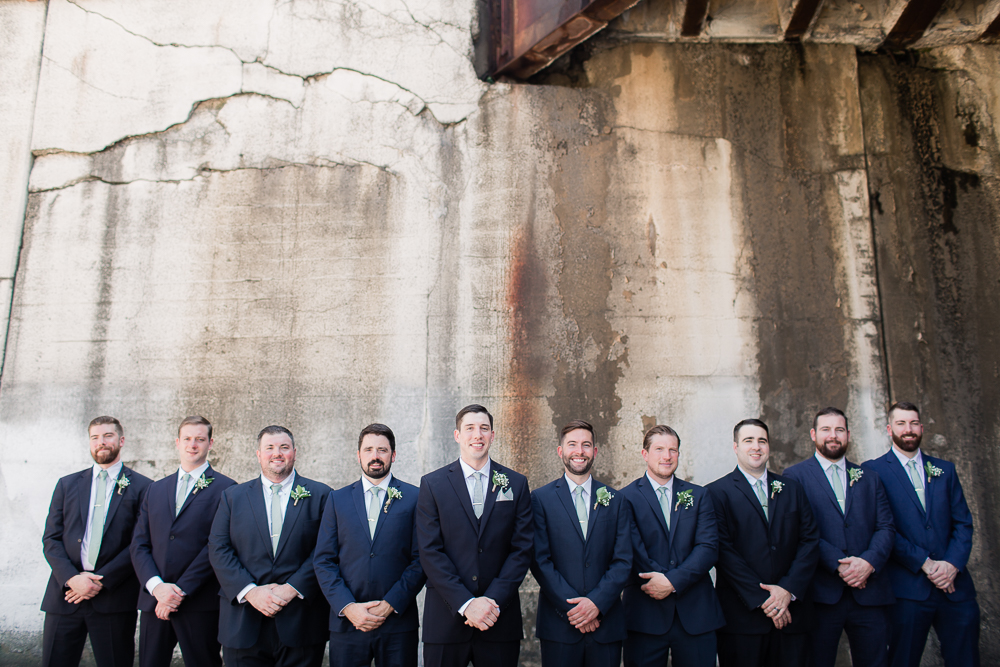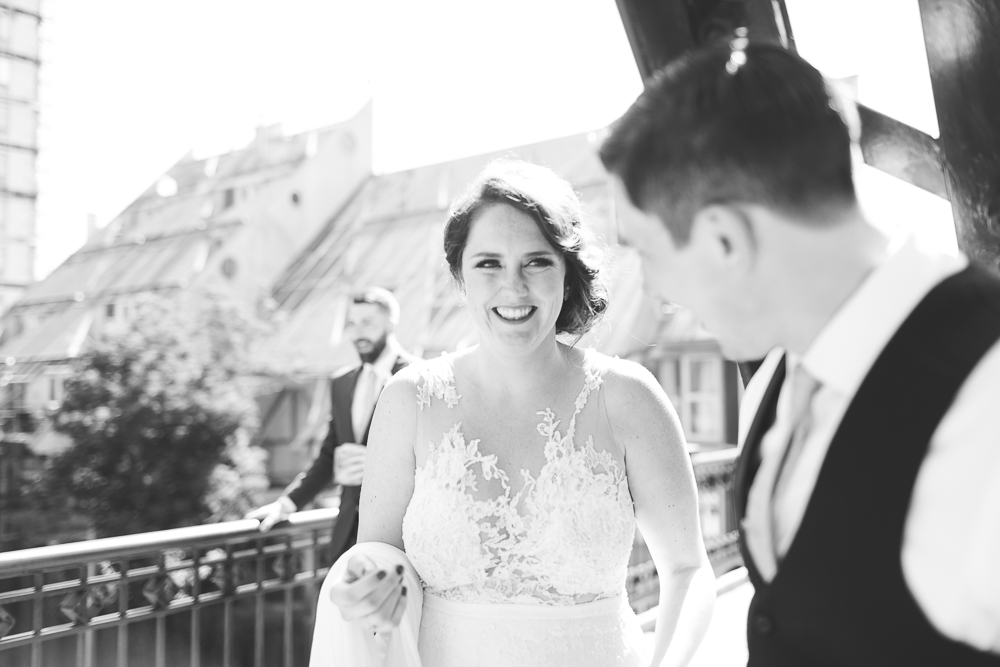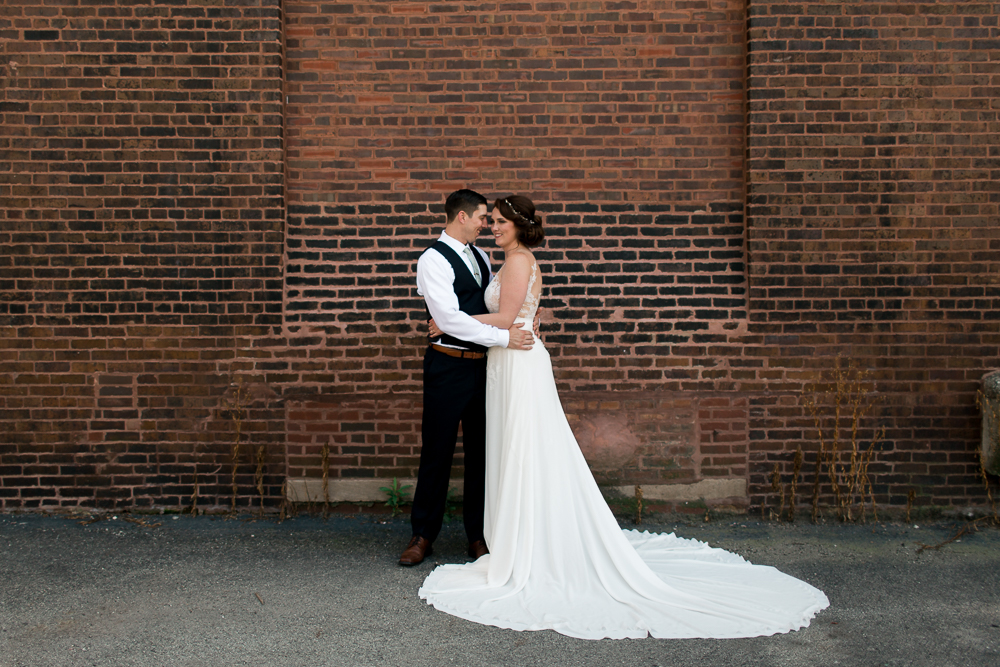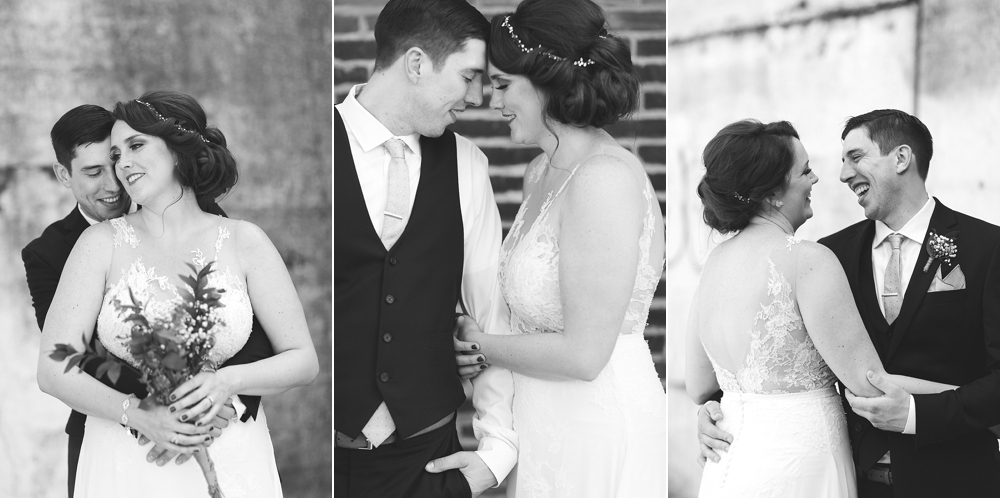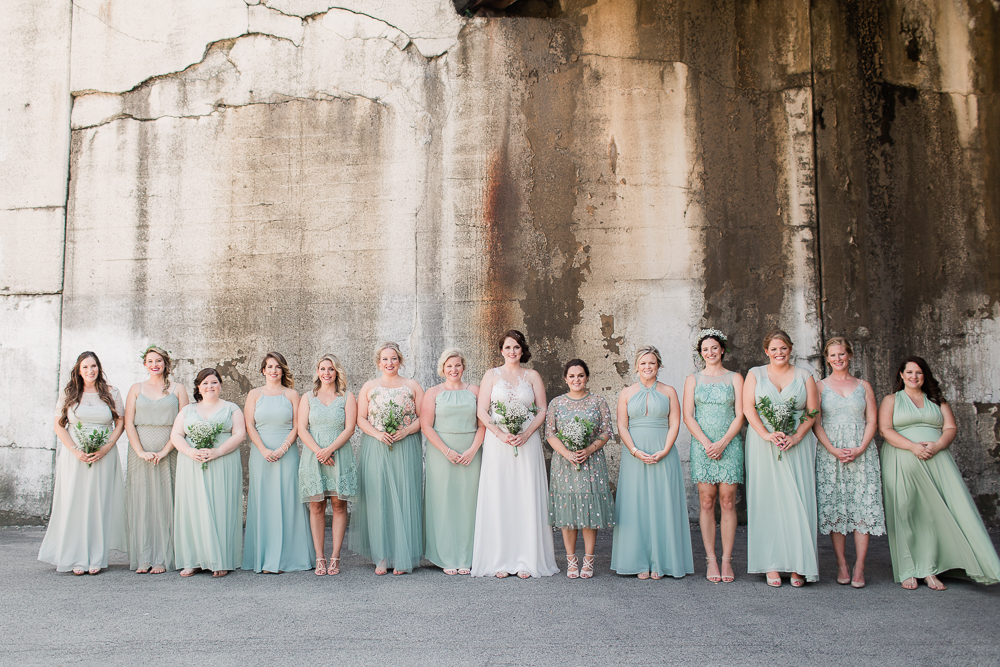 The colors, the smiles, the hair, the dress…. I am obsessed.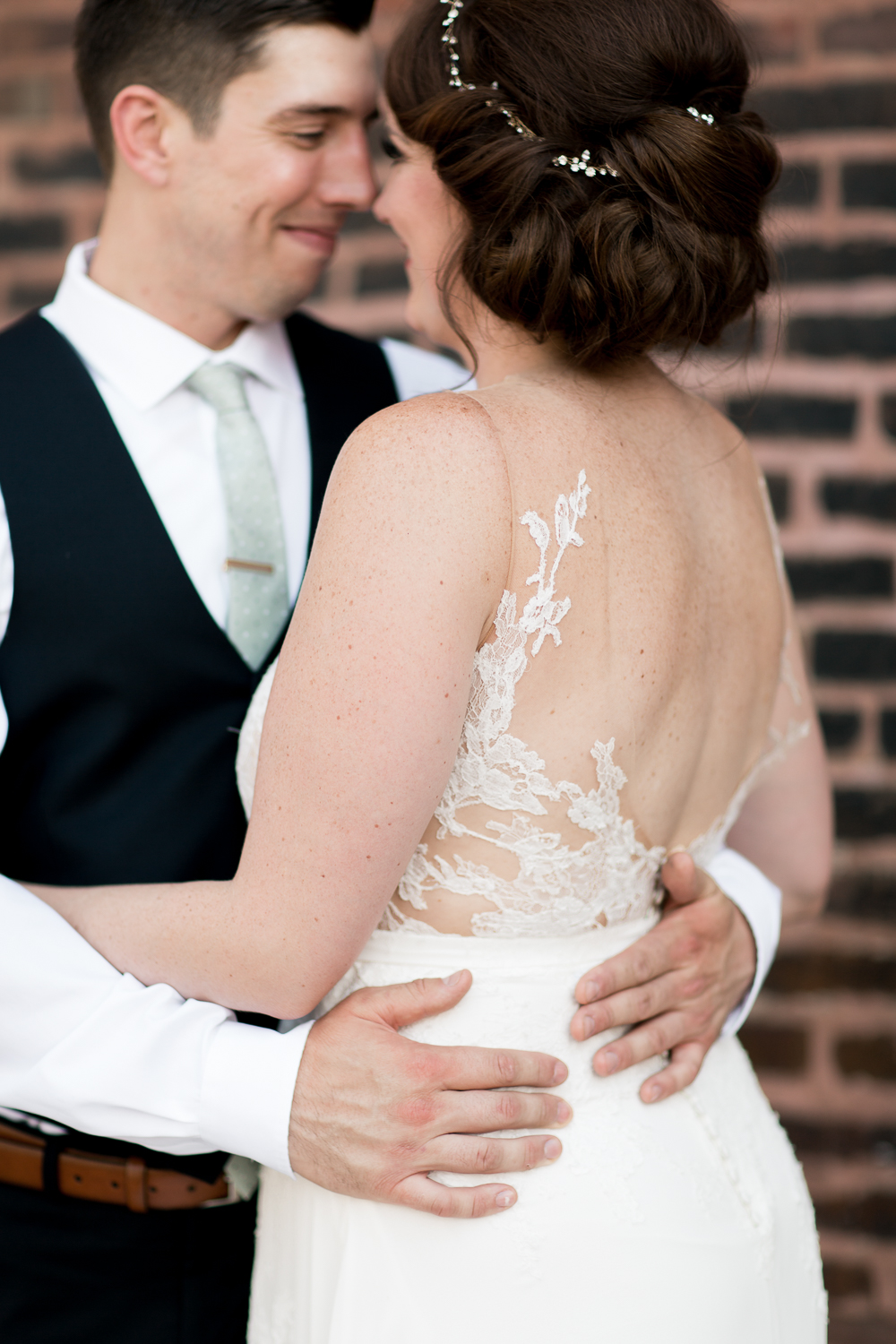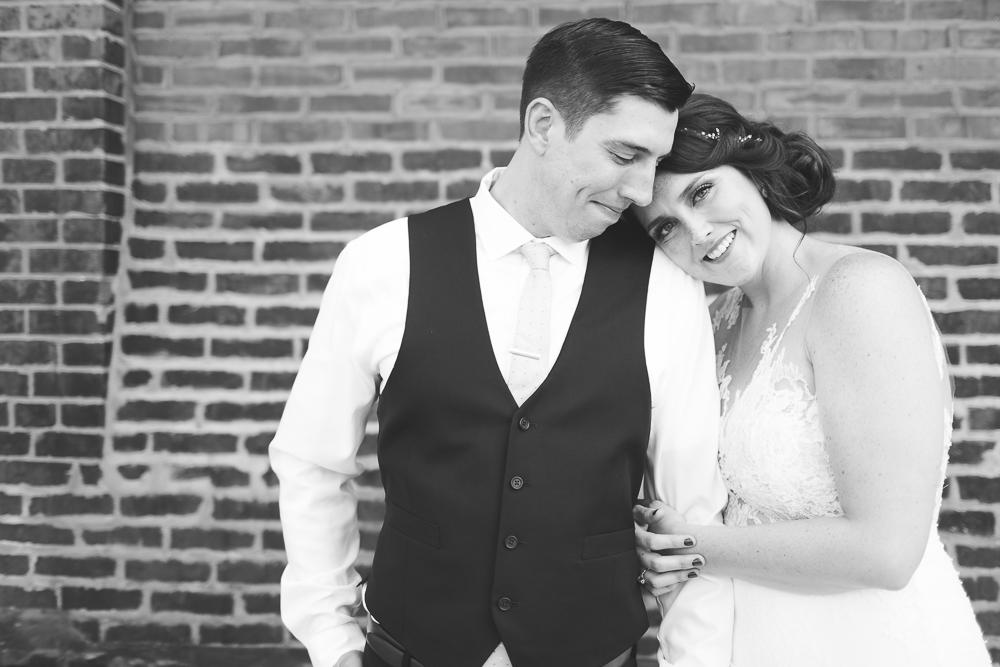 You guys were too much fun – thanks for being awesome!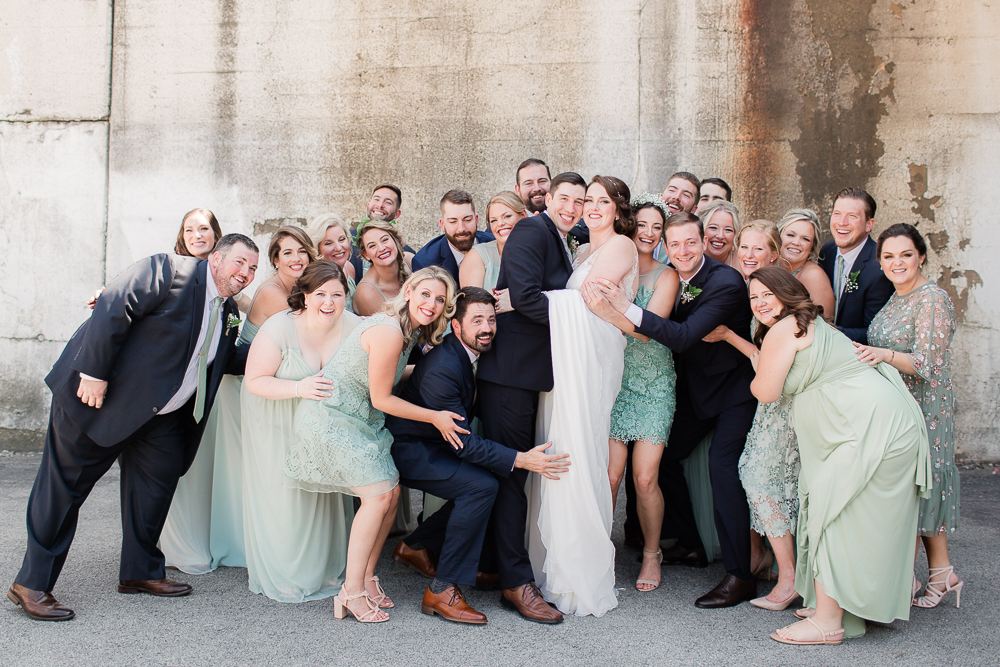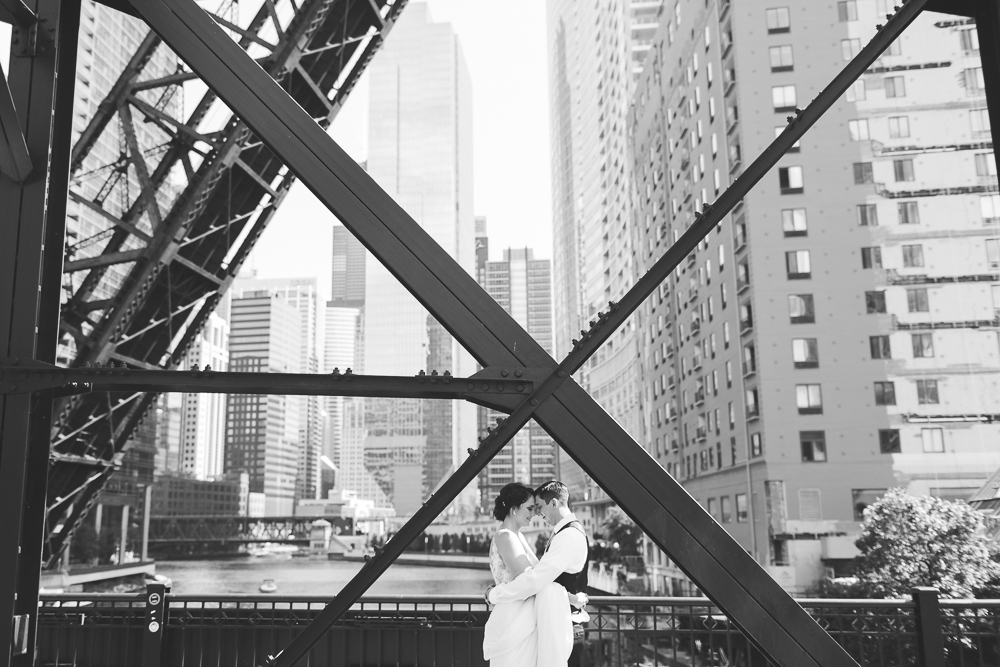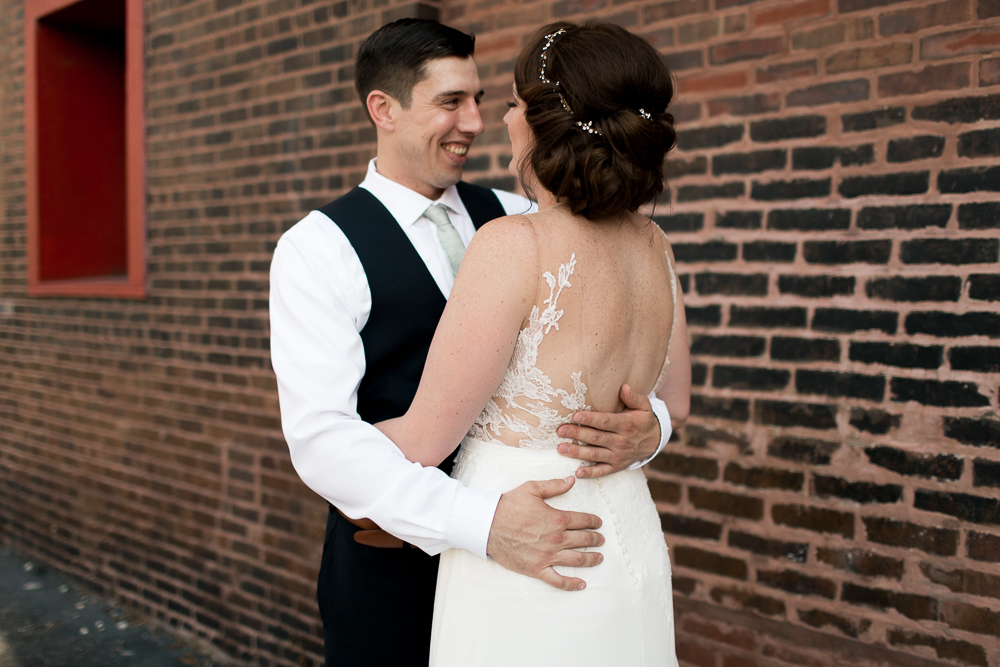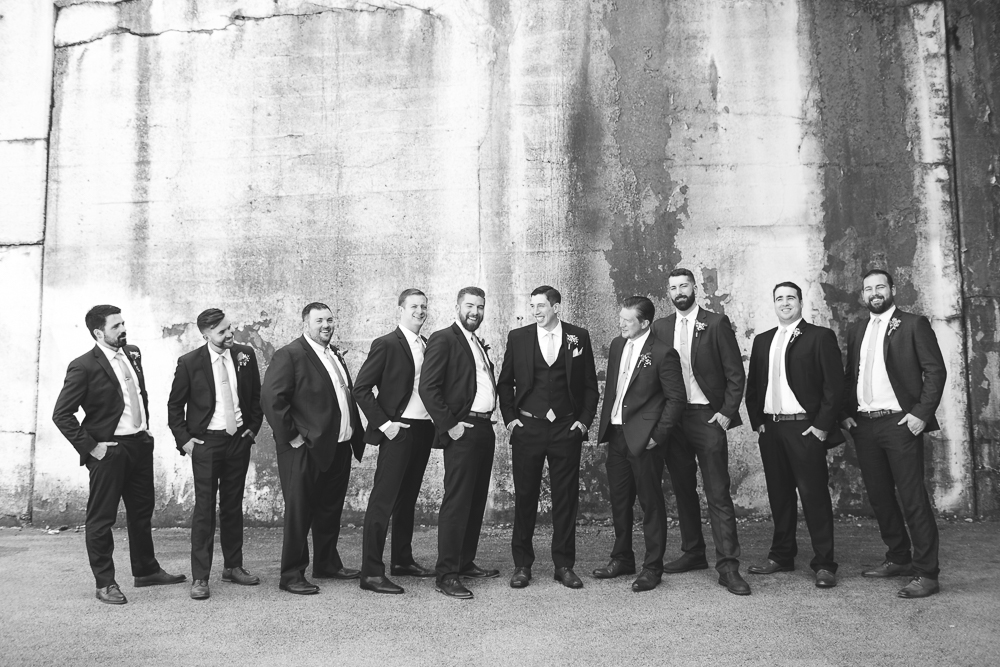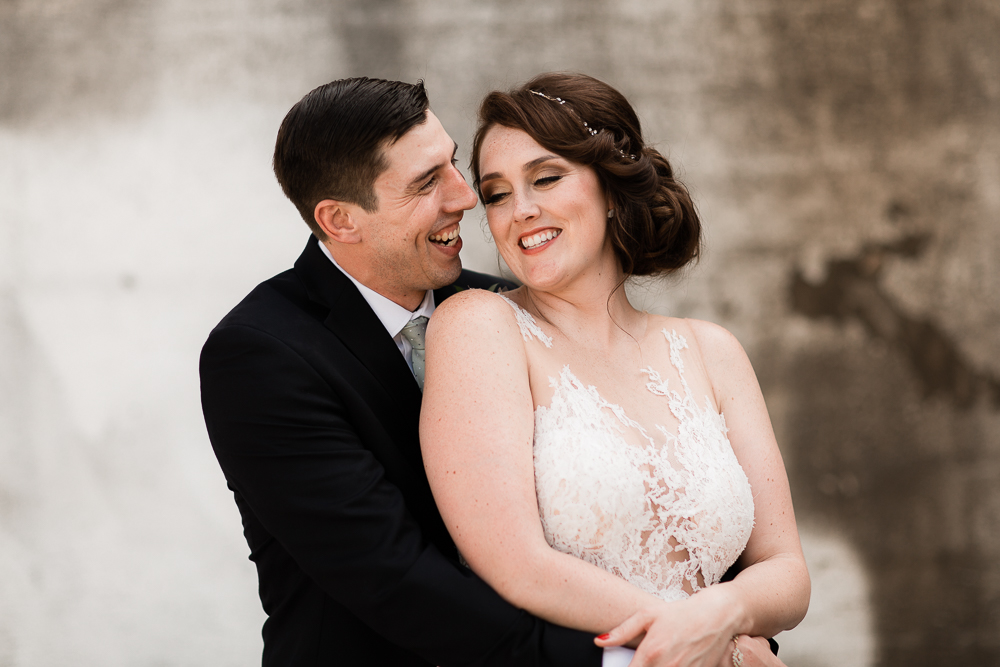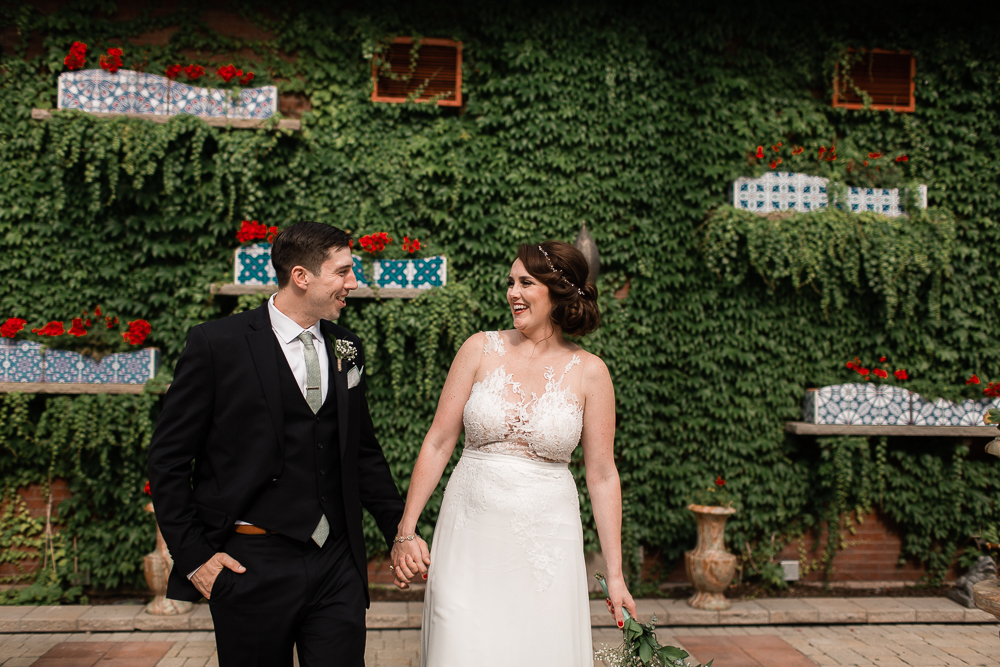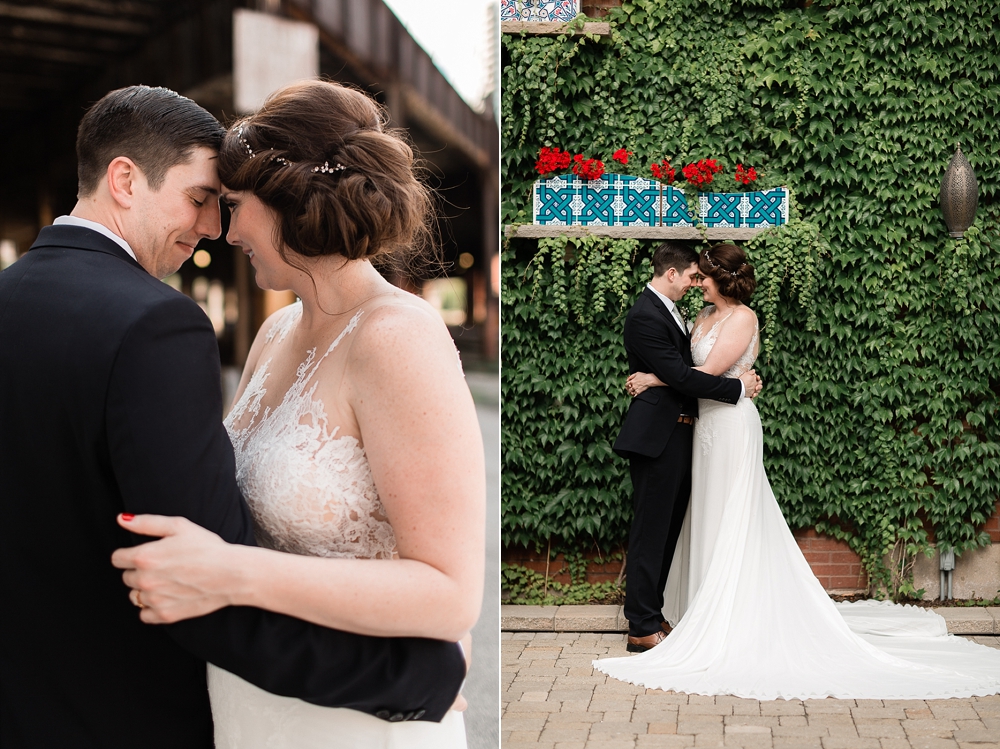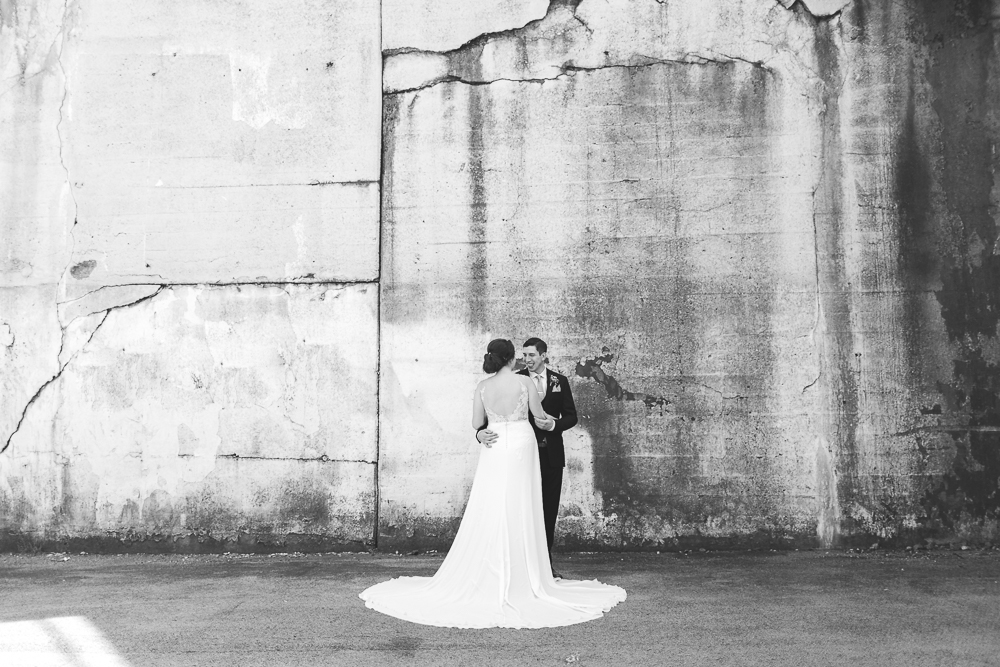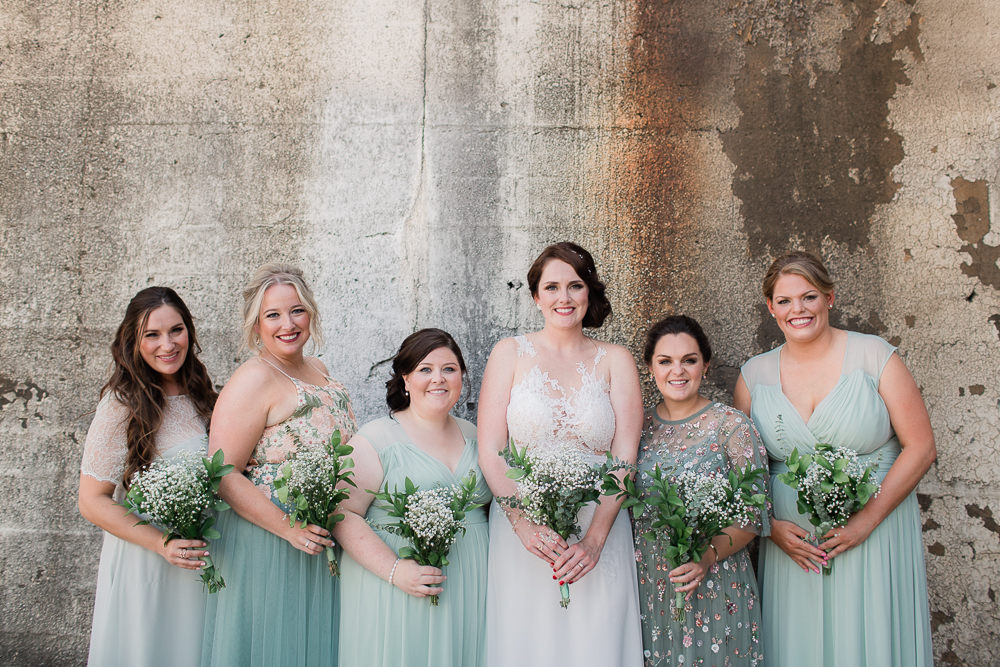 Yep.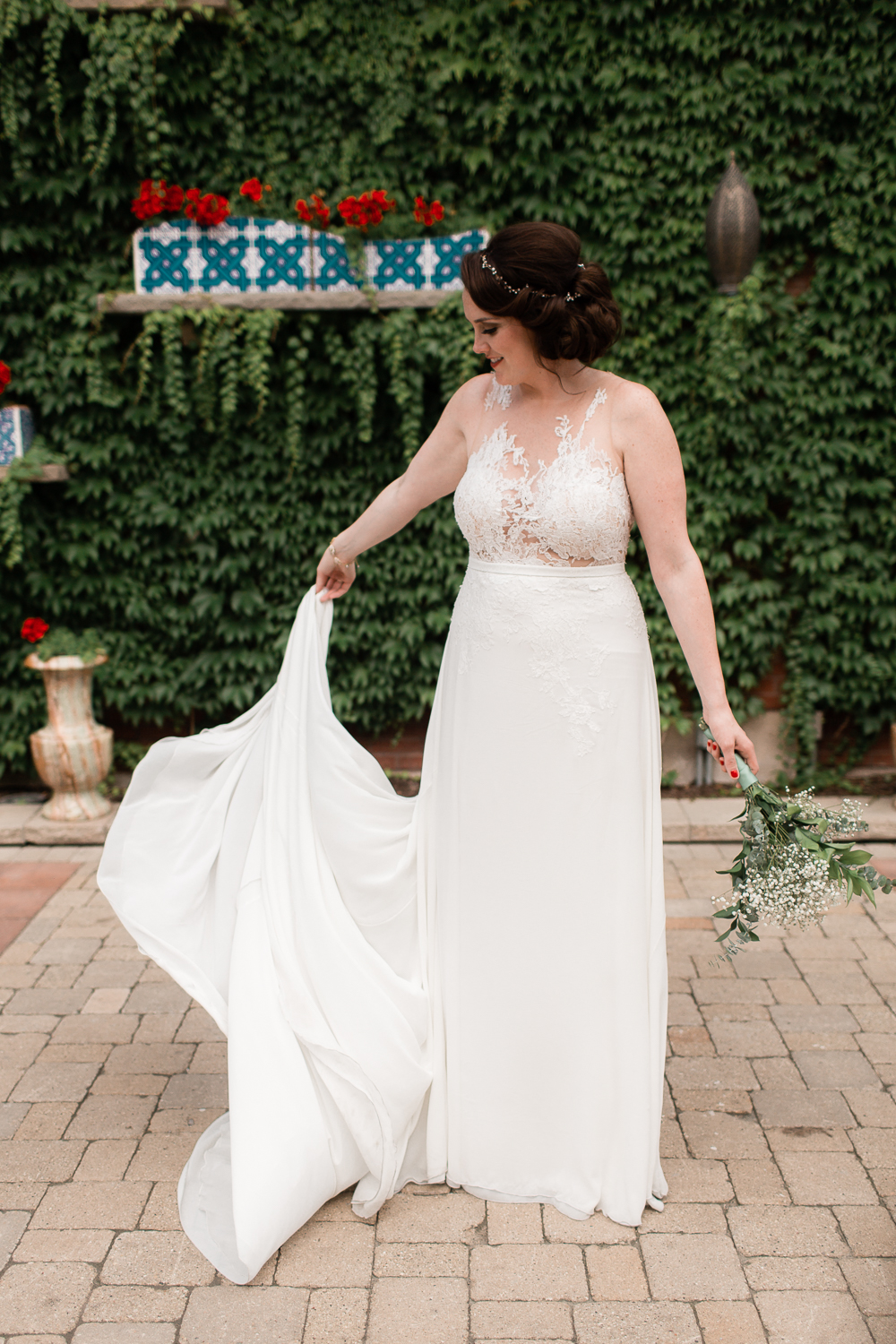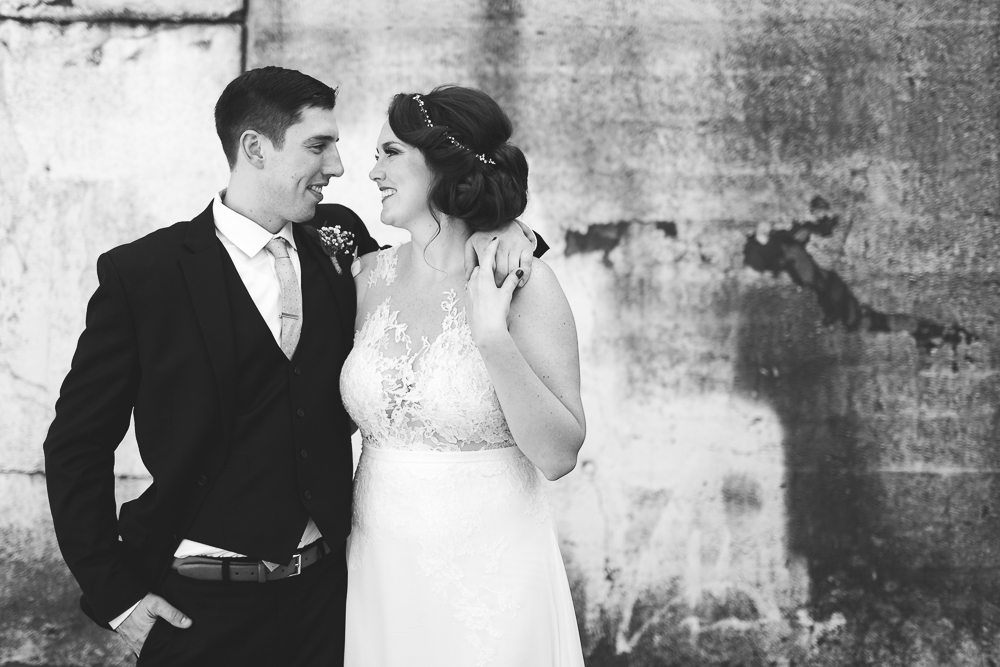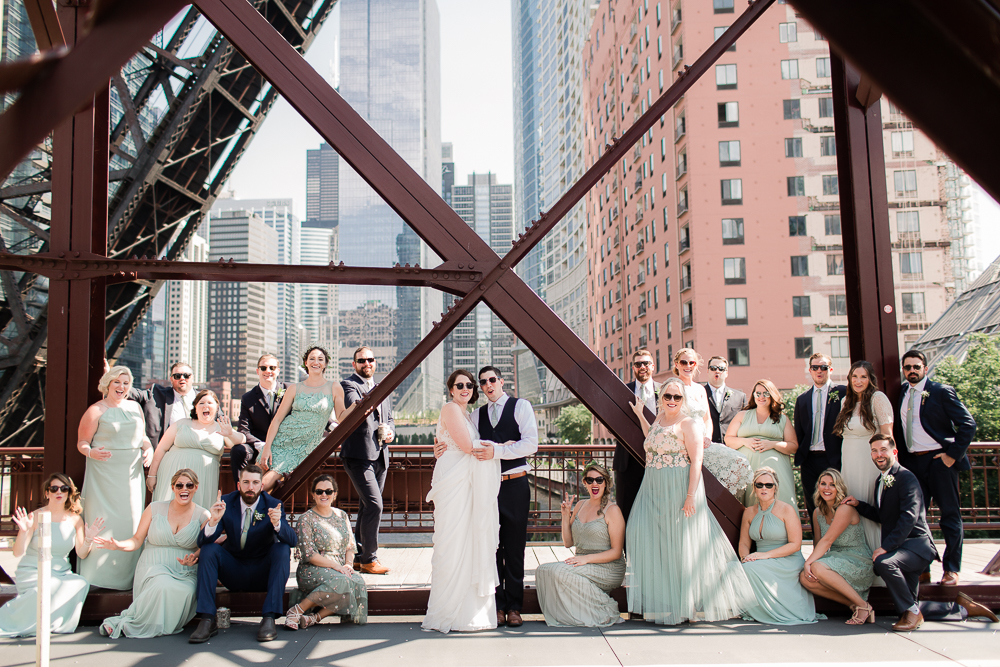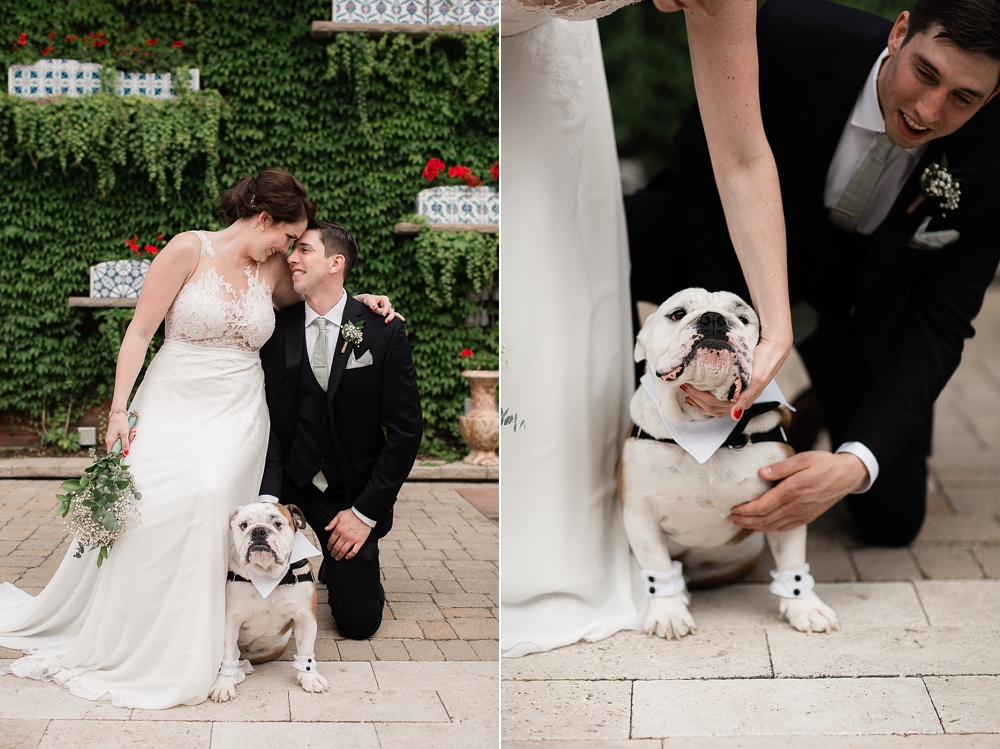 Time to get hitched!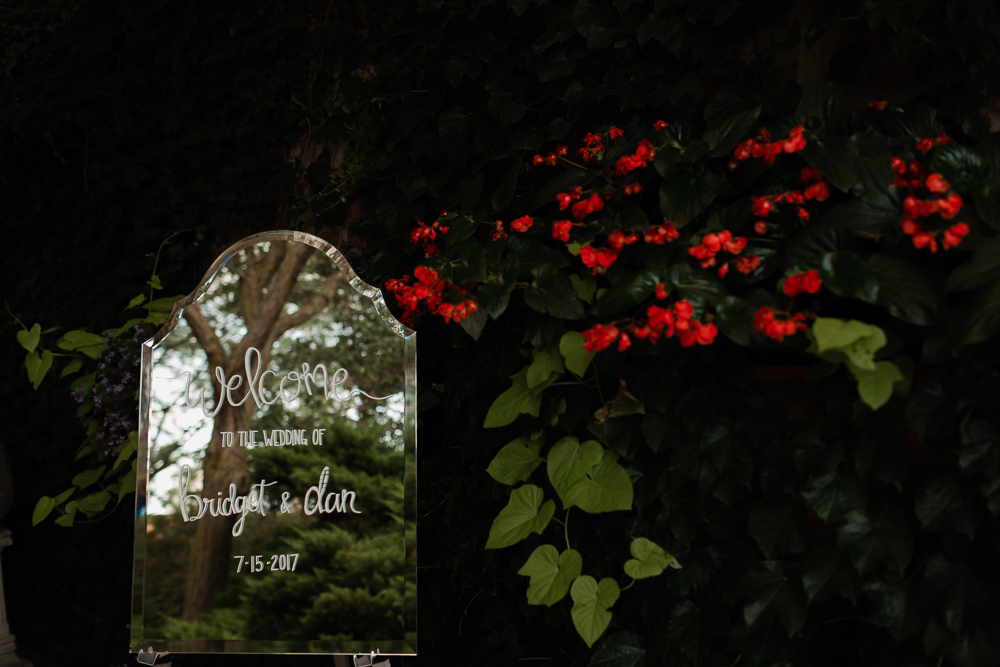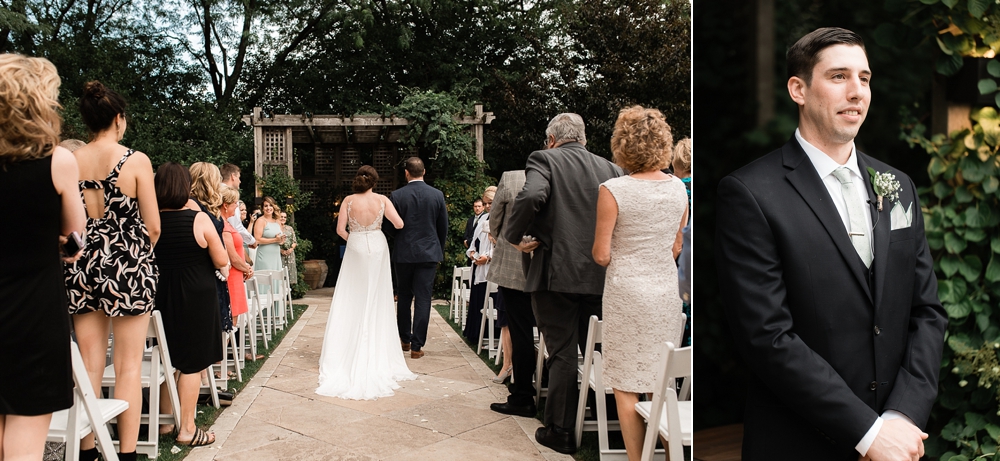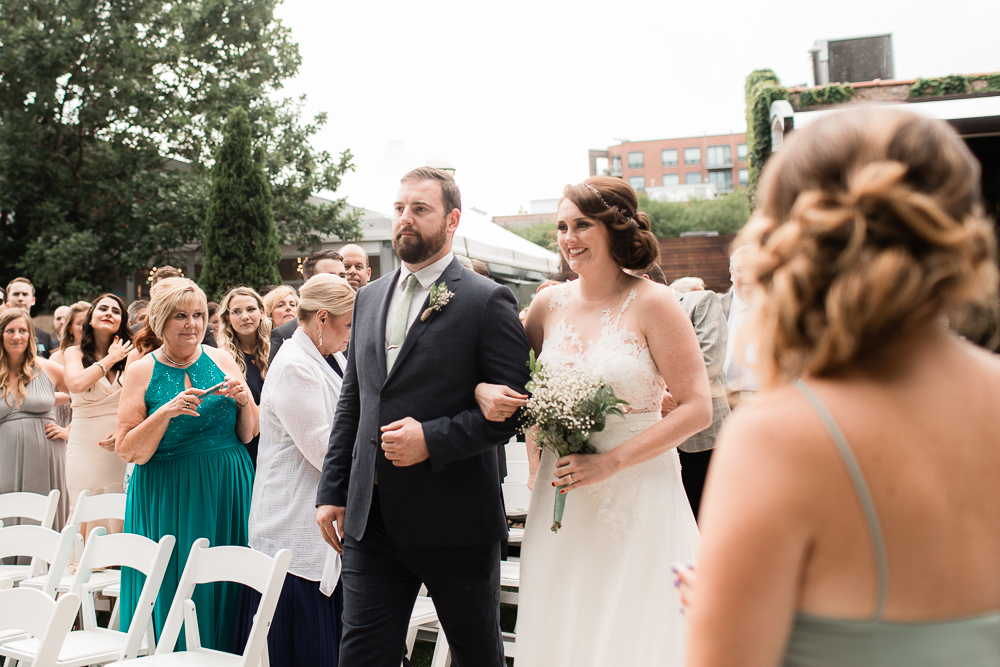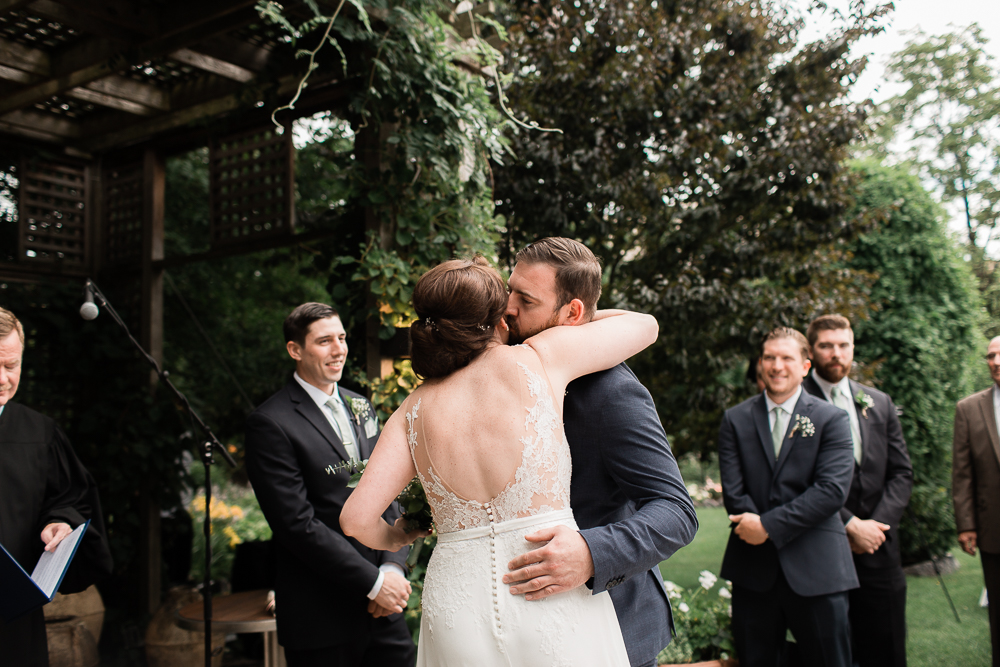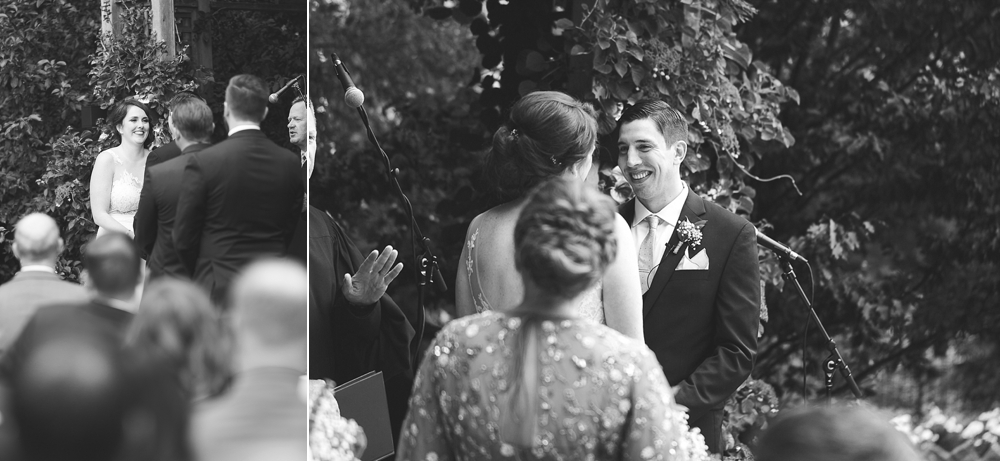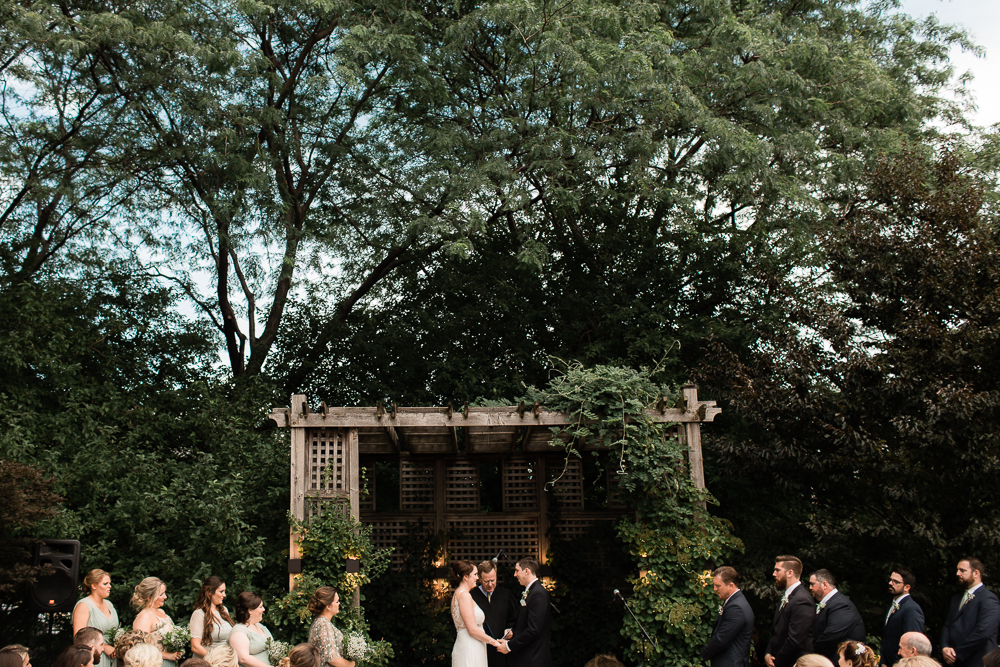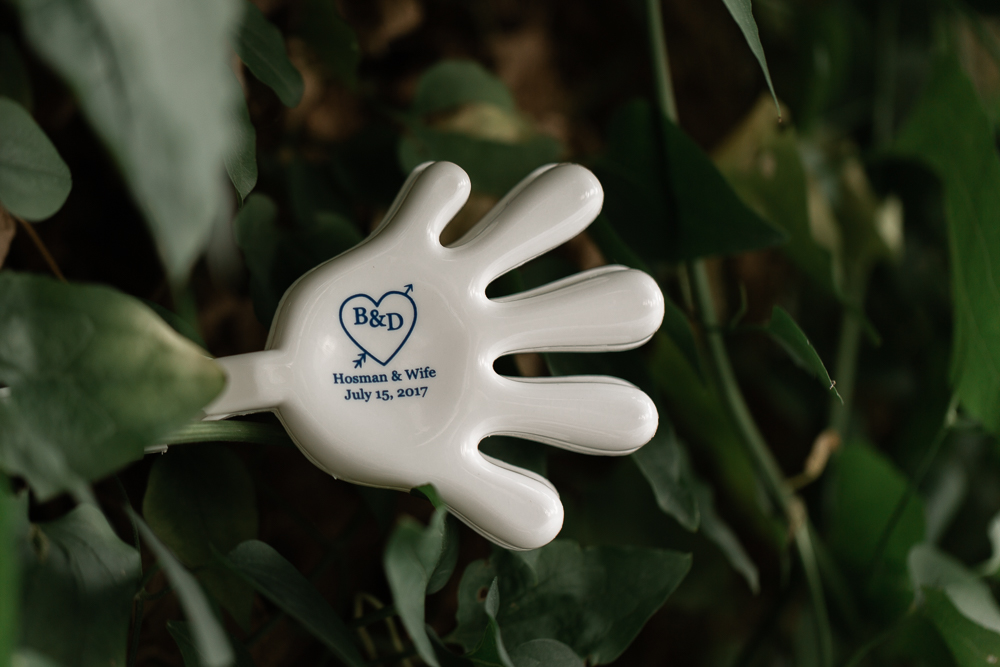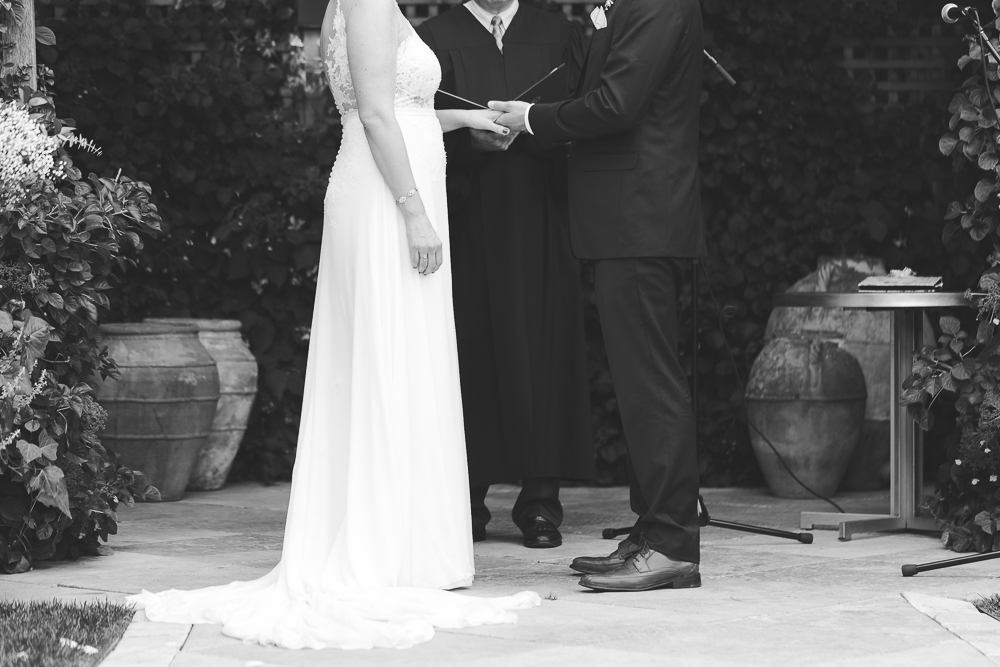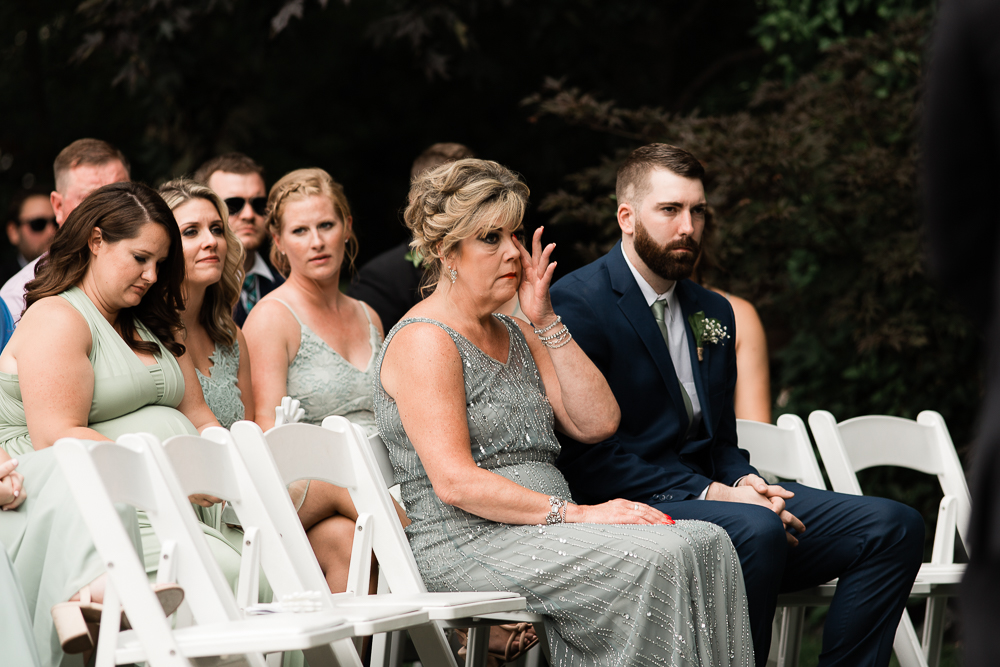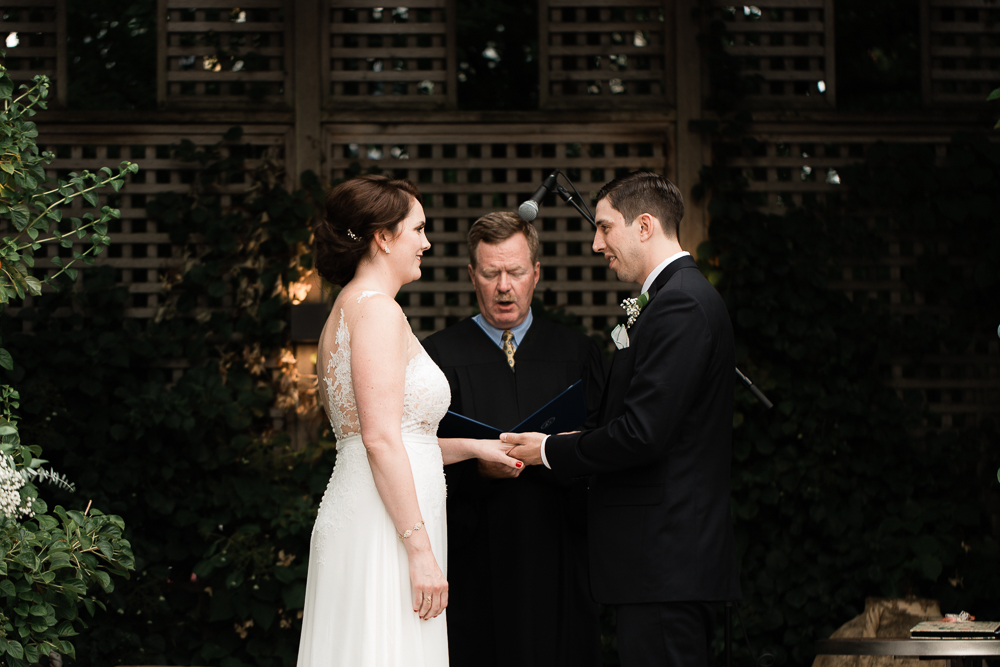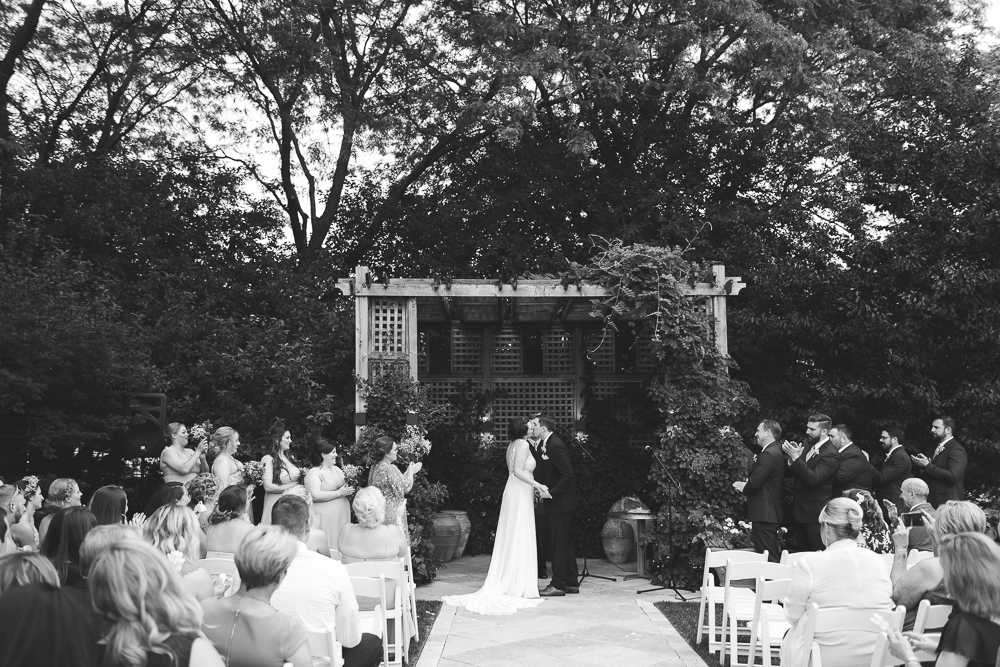 Marrrrrried!!!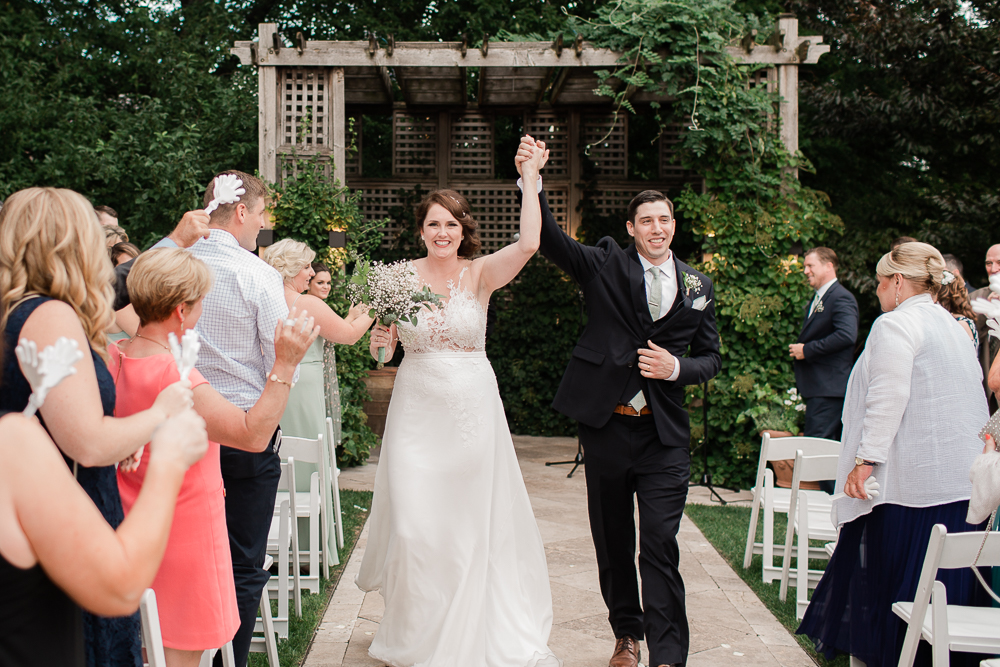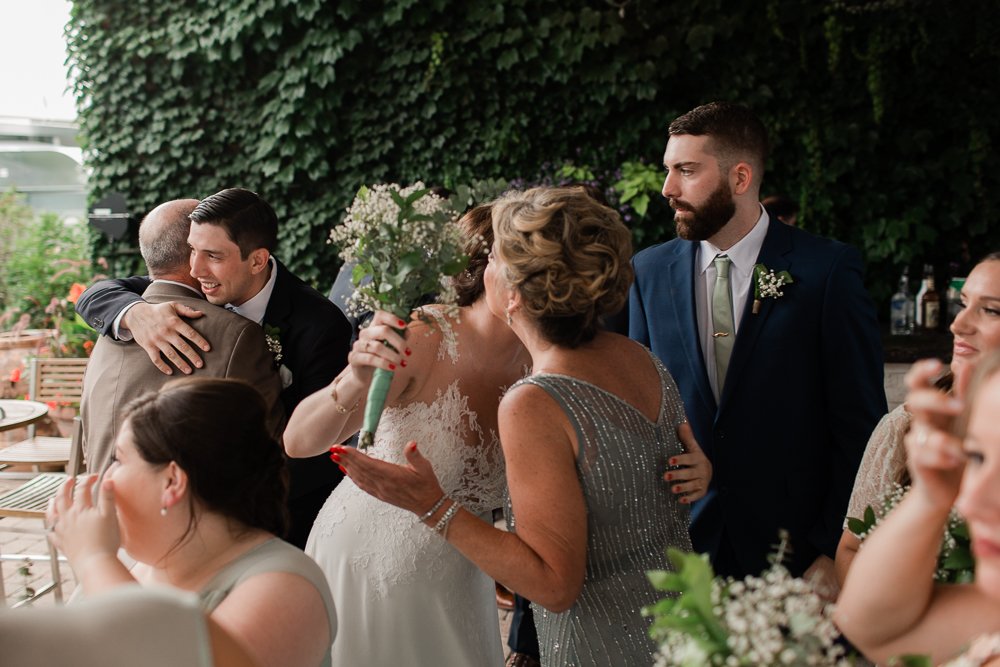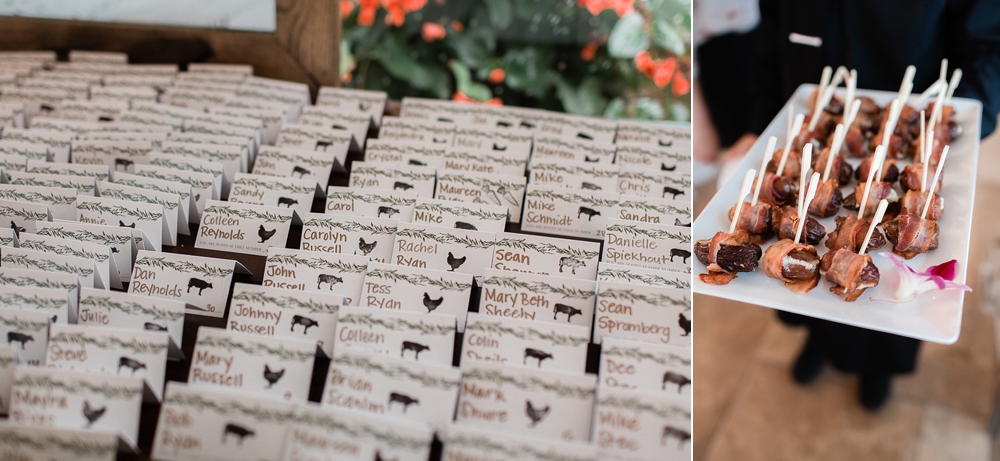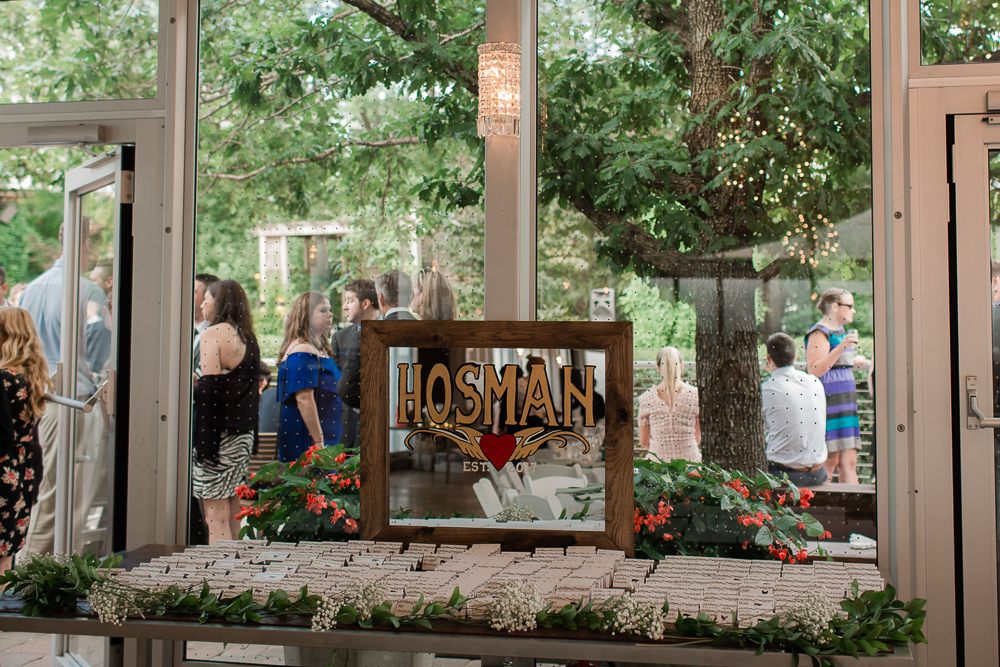 Galleria Marchetti was just the most perfect location for their day – I was in love with all of it!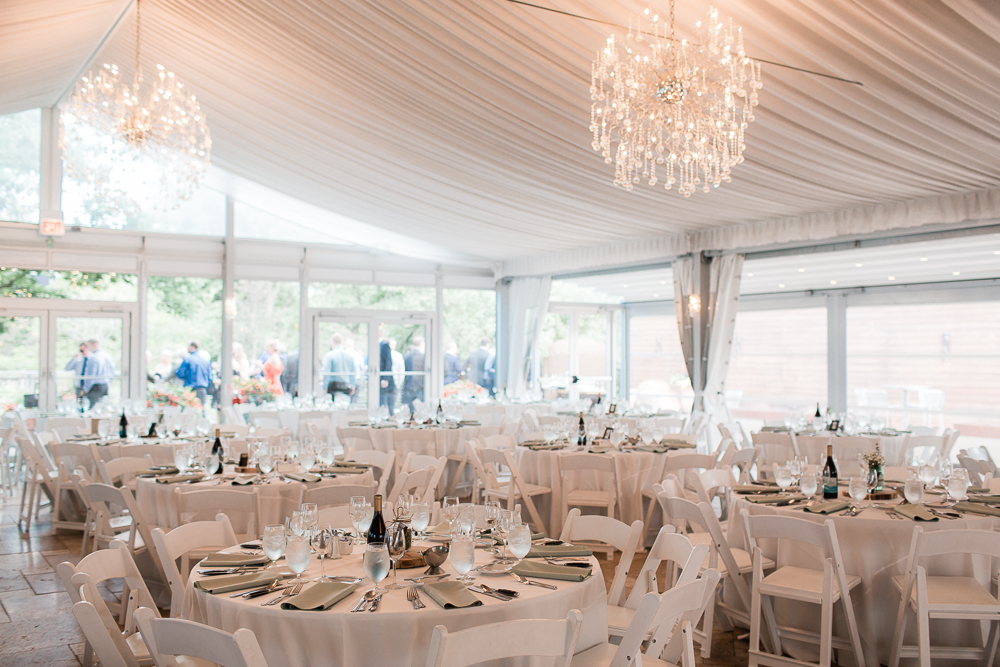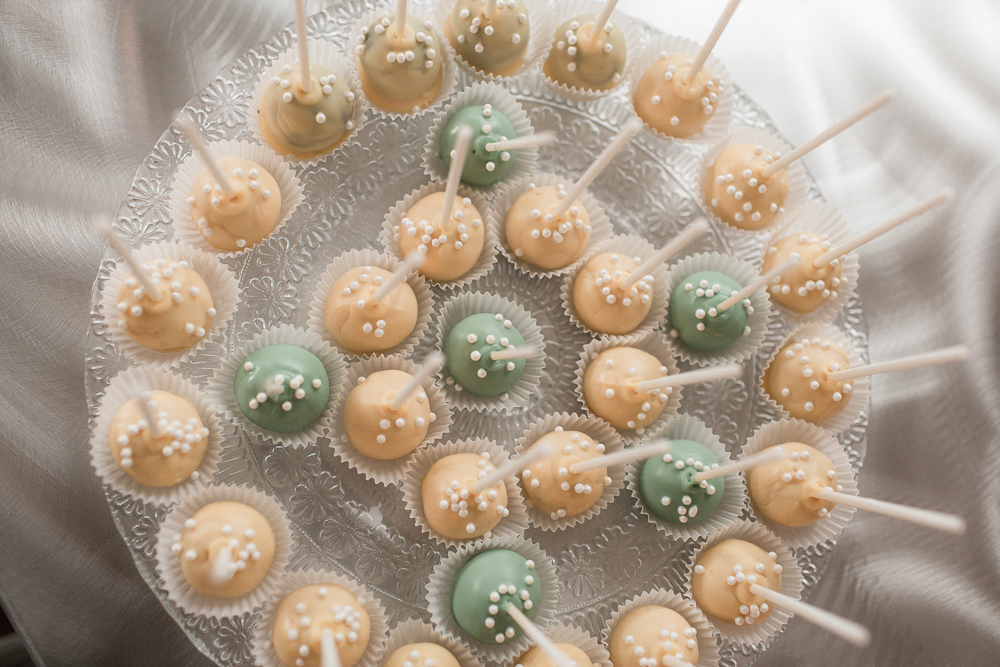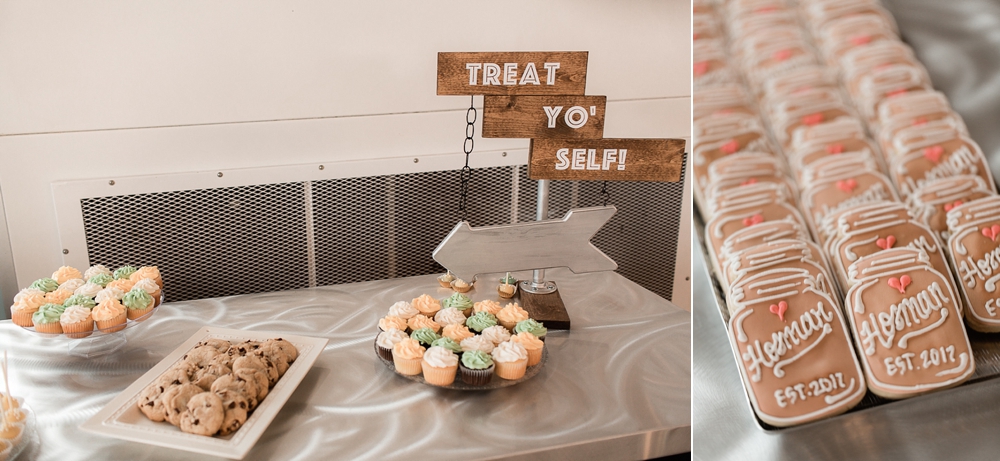 Oh, have I mentioned these two daaaaance?! Makin that memorable entrance.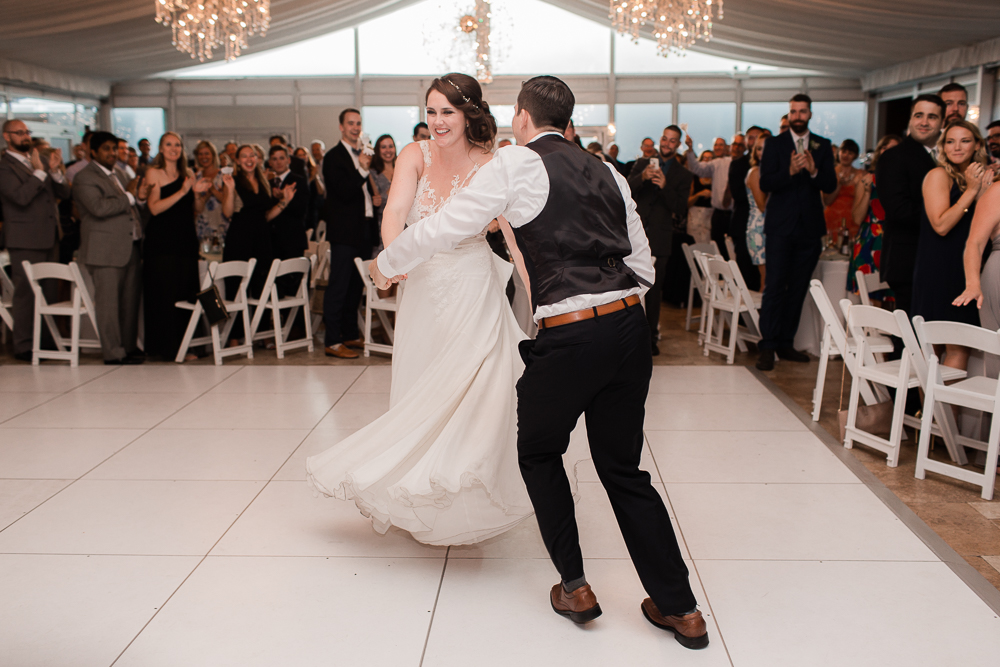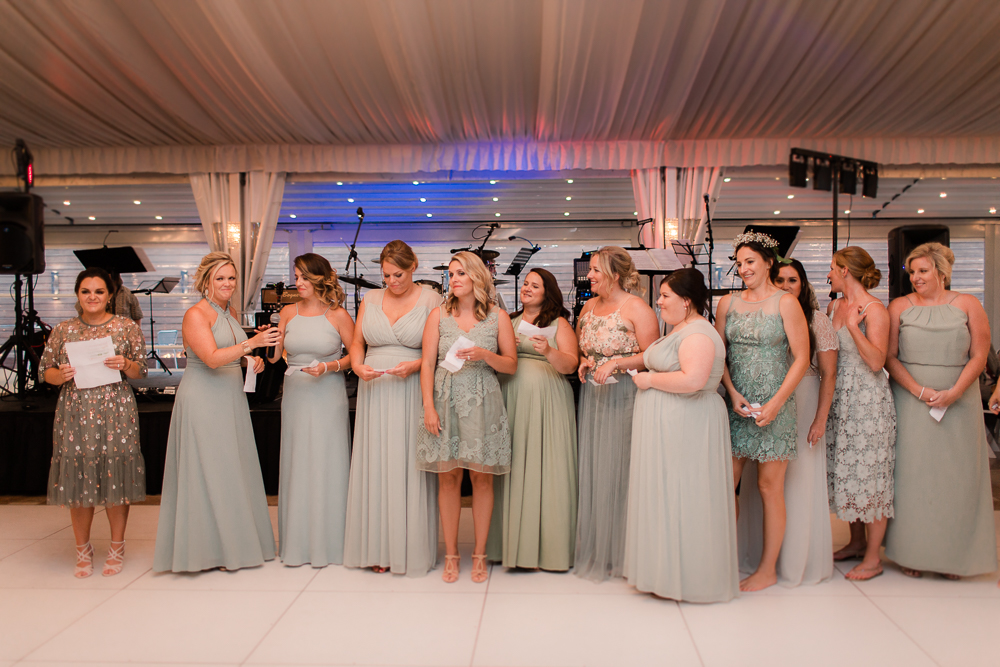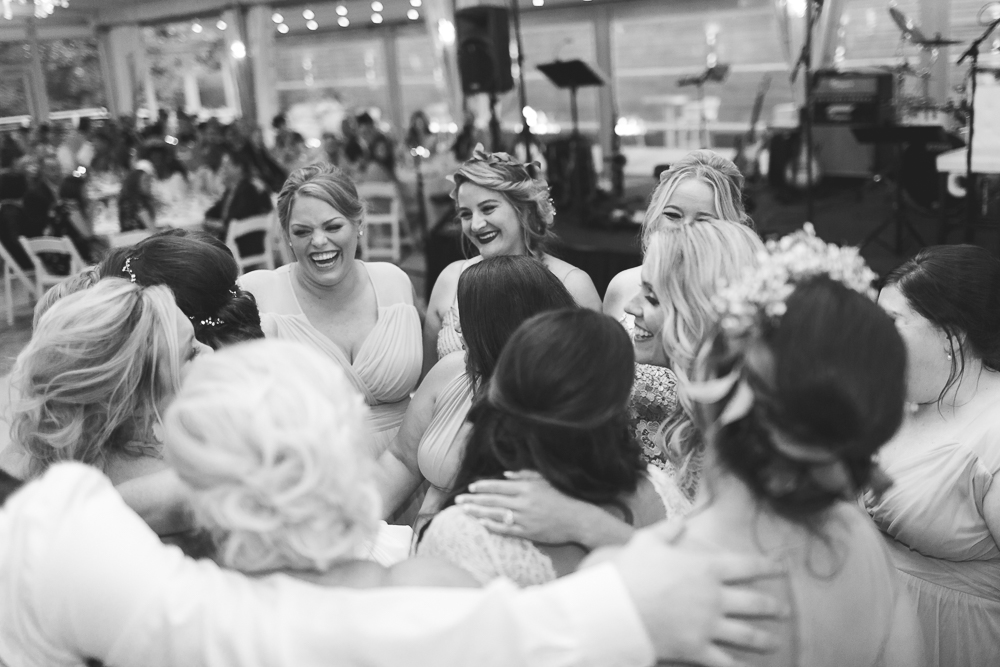 Some of the most notable moments from the newlyweds…
*The short and sweet ceremony in the beautiful July weather.
*Dan's Dad saying grace, my Mom's toast, and all my gal pals reading a little rhyme for the maid of honor speech .
*Dancing the night away!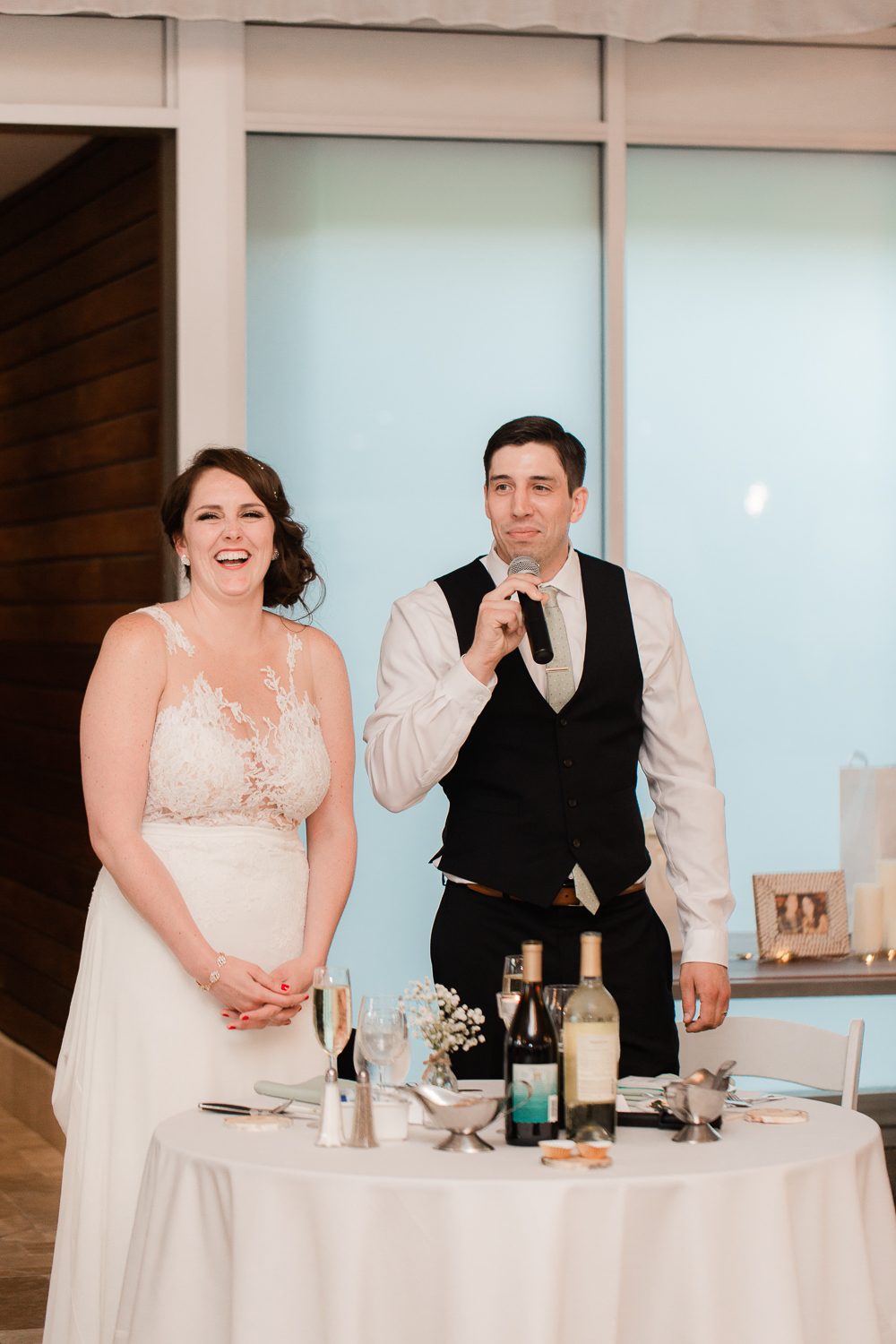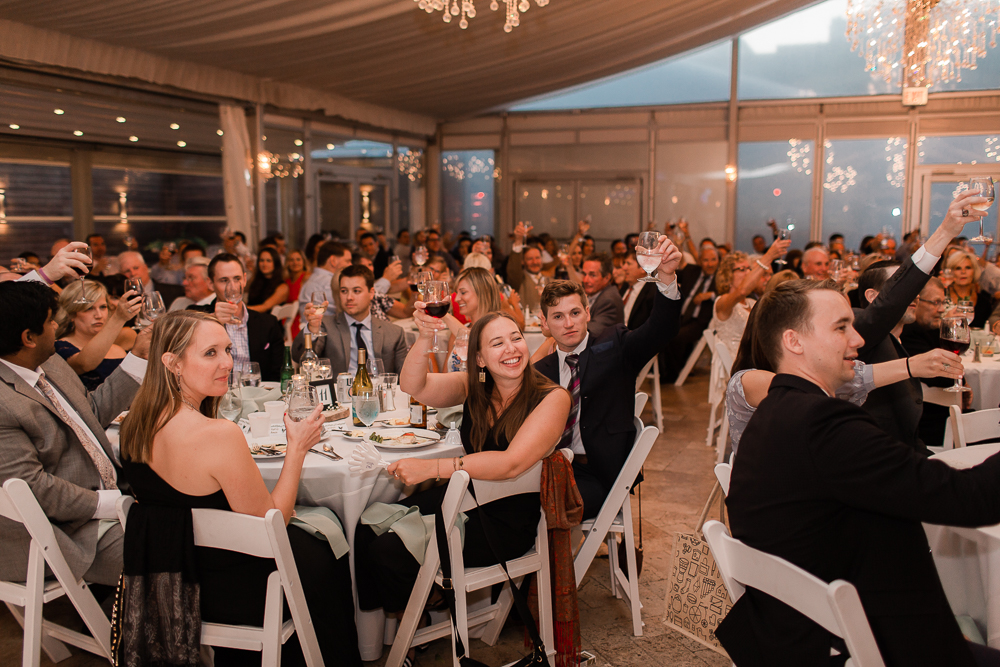 The evolution of hearing your brothers speech, endingwith him singing Kissed by a Rose…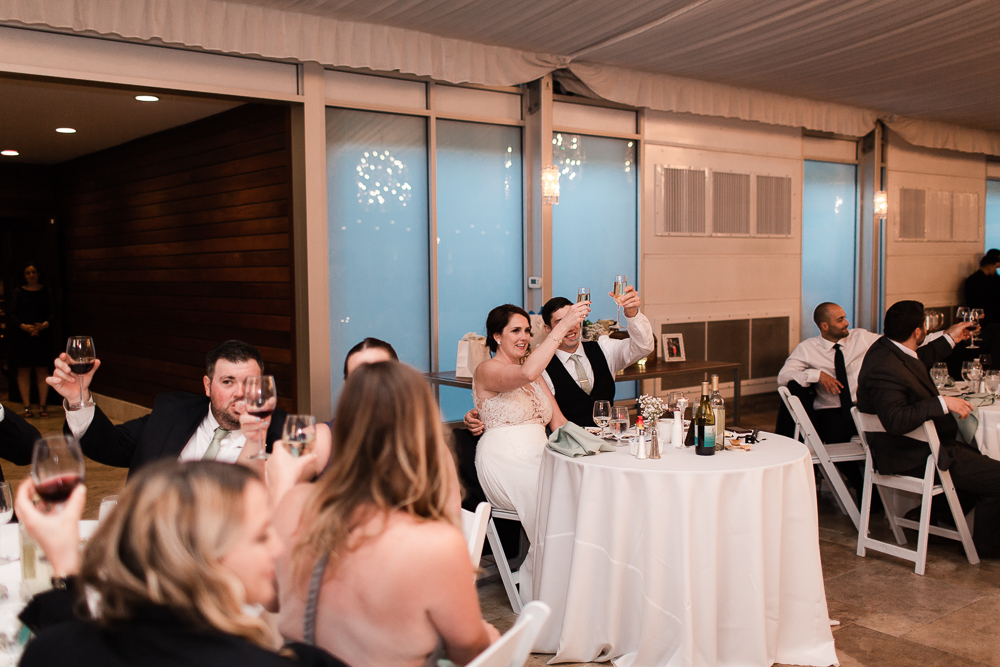 First Dance :: Make You Feel My Love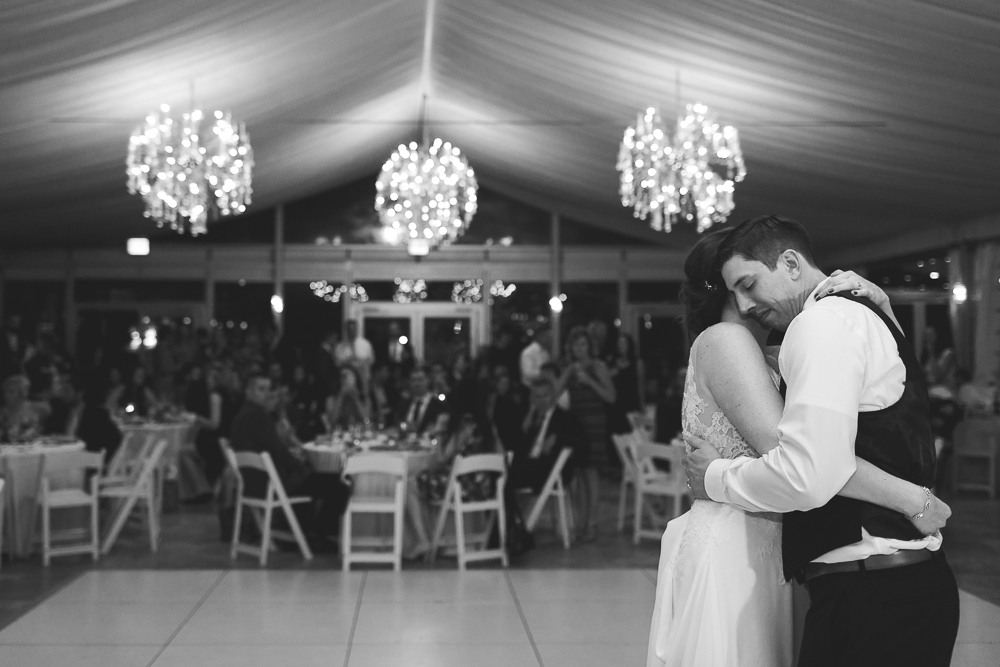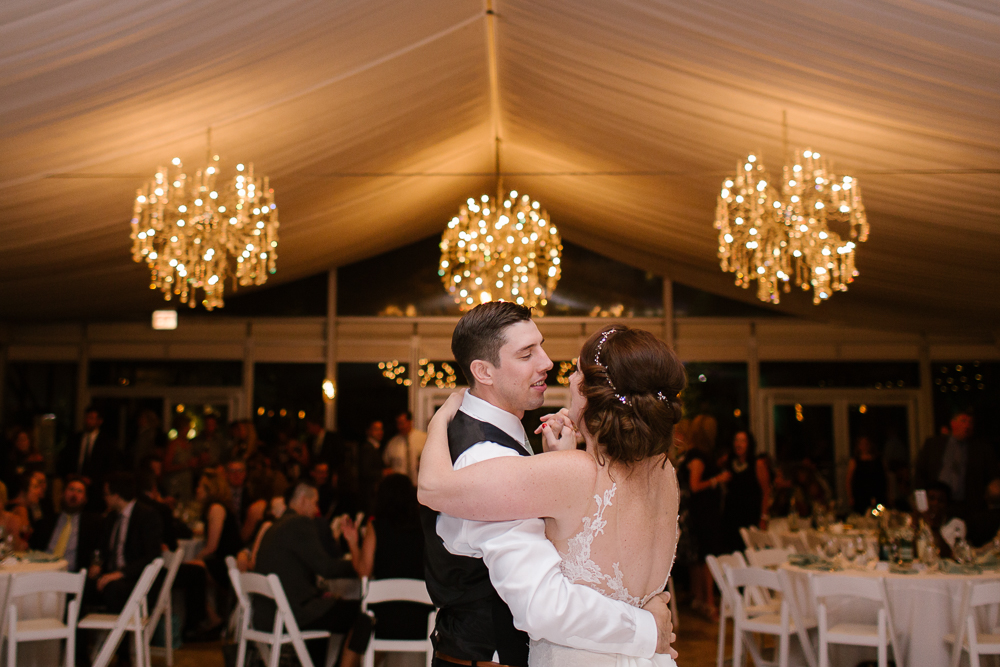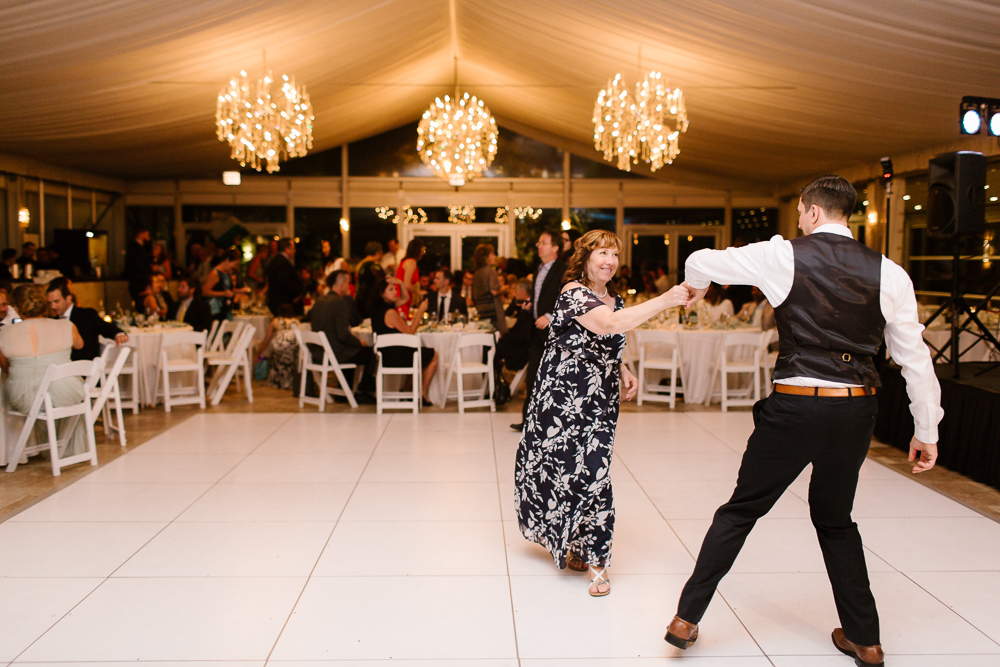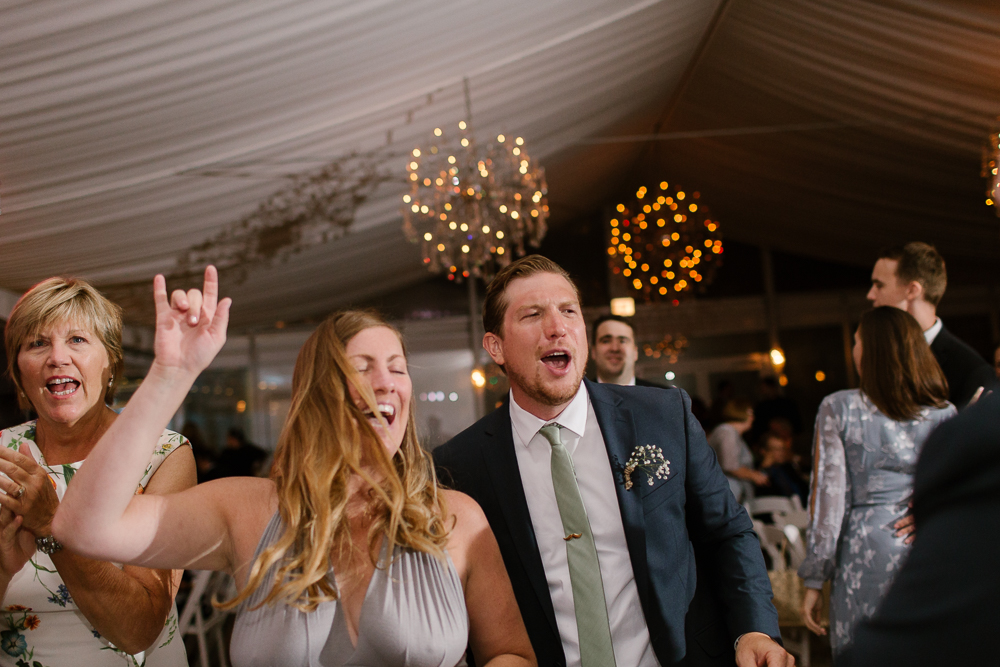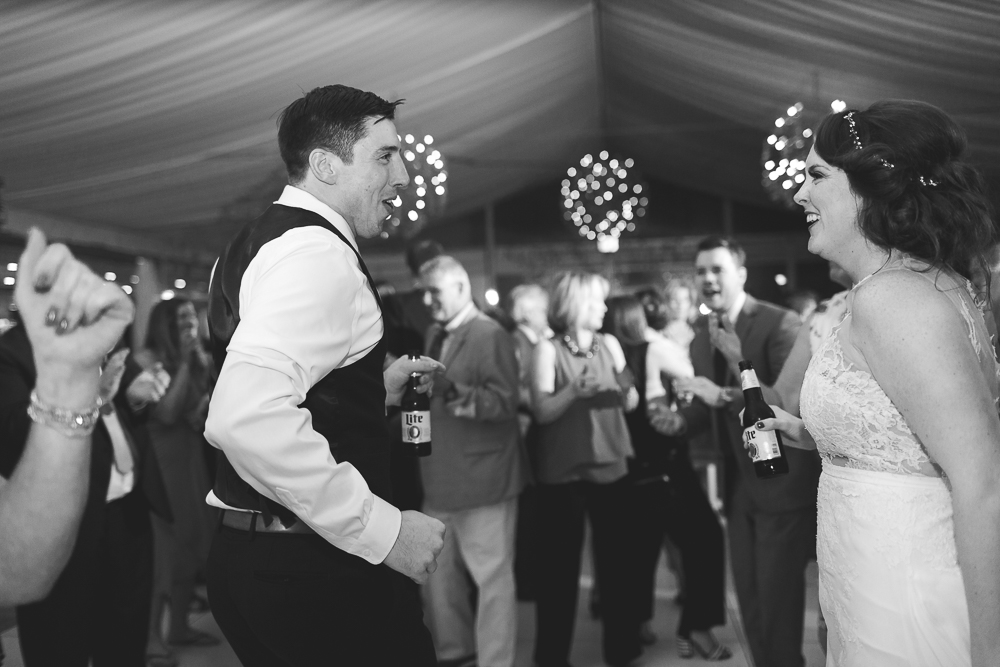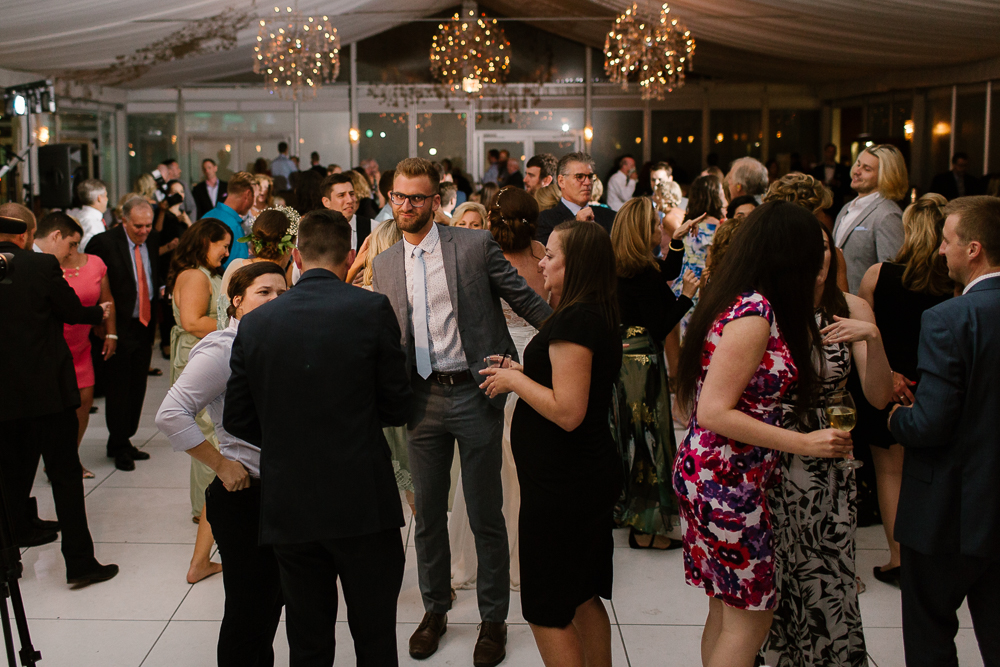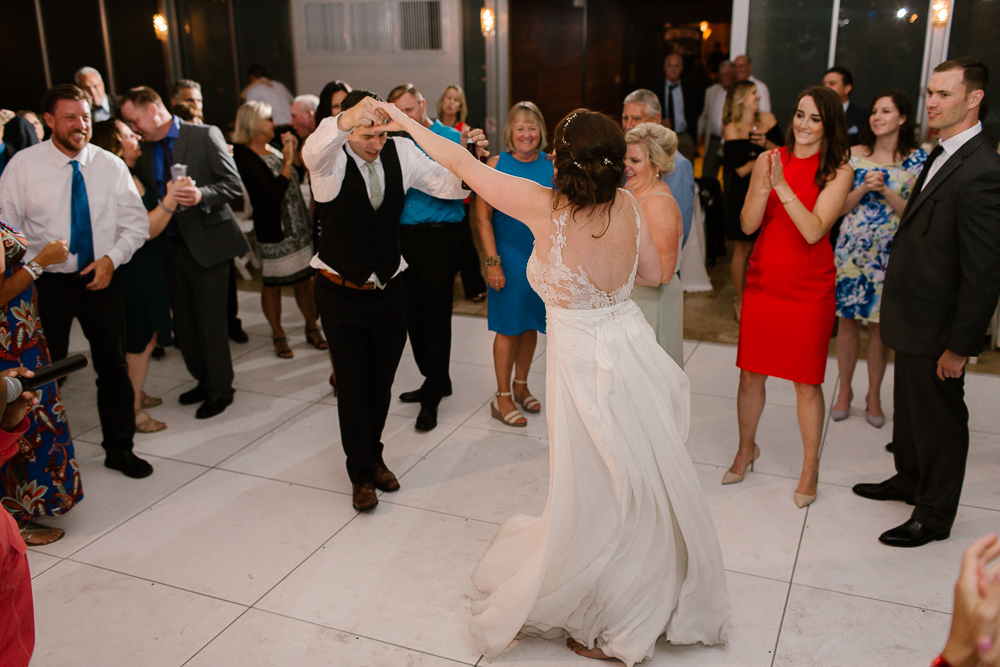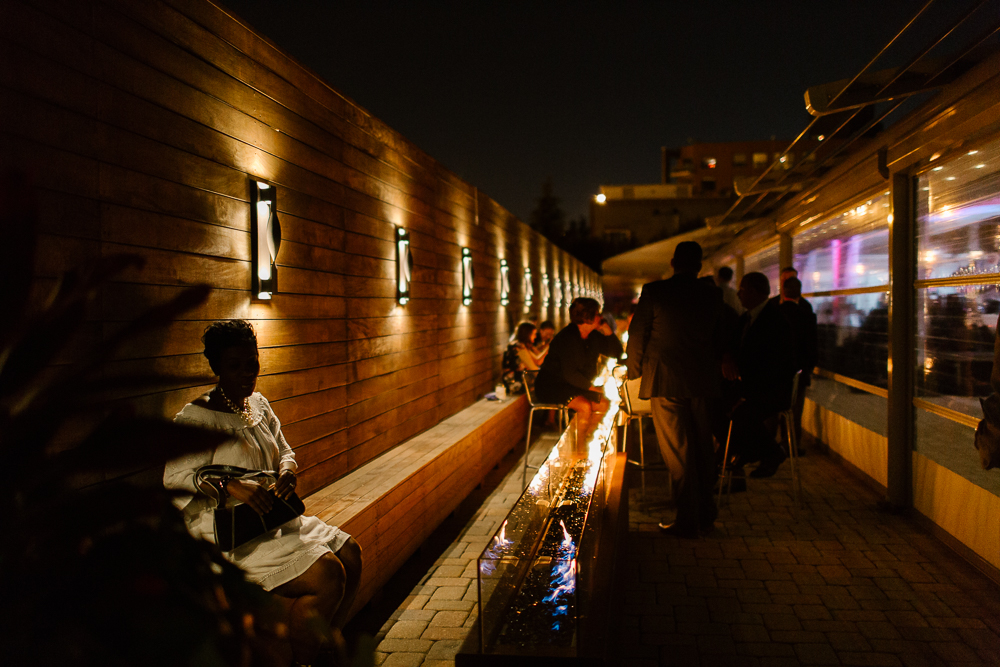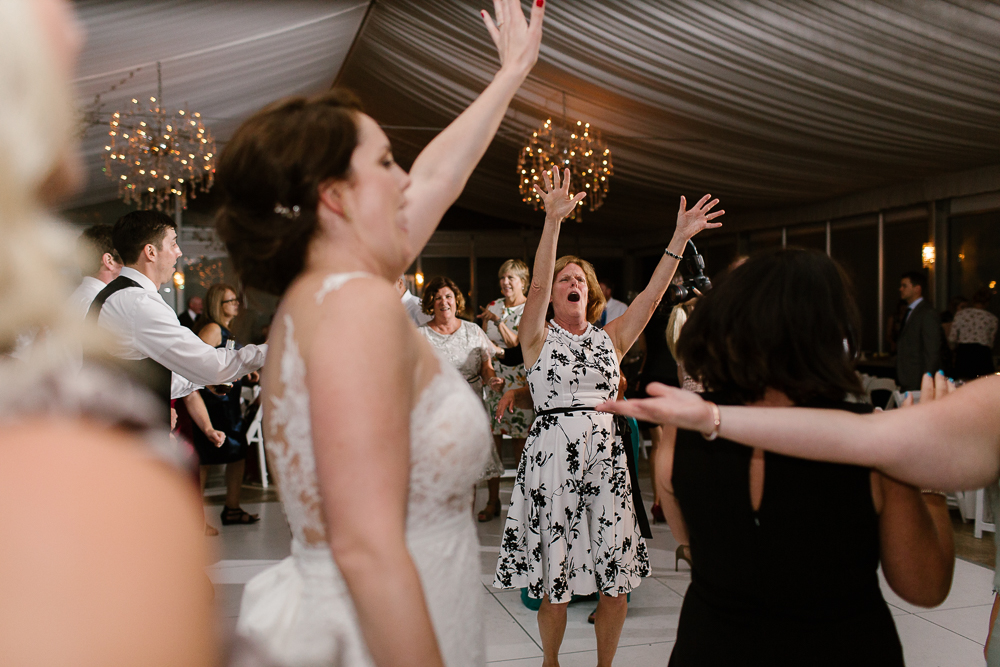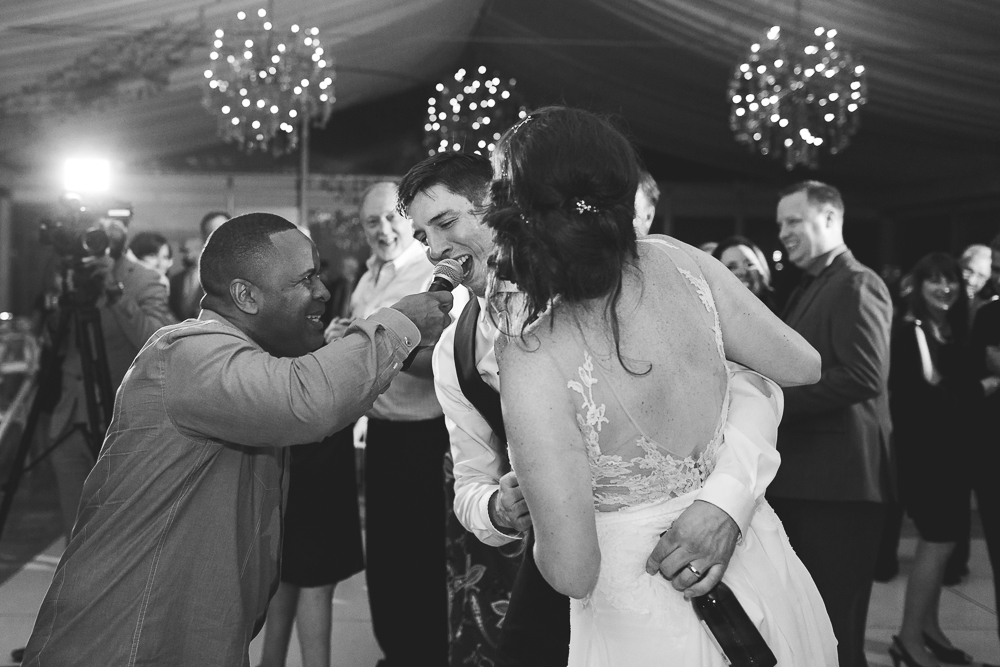 Dan + Bridget — welp. I totally adore the two of you. From our delightful time at your engagement session, through the entire wedding day – you two kept me laughing and smiling nonstop. You guys have the most contagious personalities of pure goodness and you just could not be more perfectly matched together. The universe got it right with you two : ) Thank you, thank you oh so very much for having us there to photograph your wedding story – it was truly an honor!! Huge congrats + thanks again! XO, laurie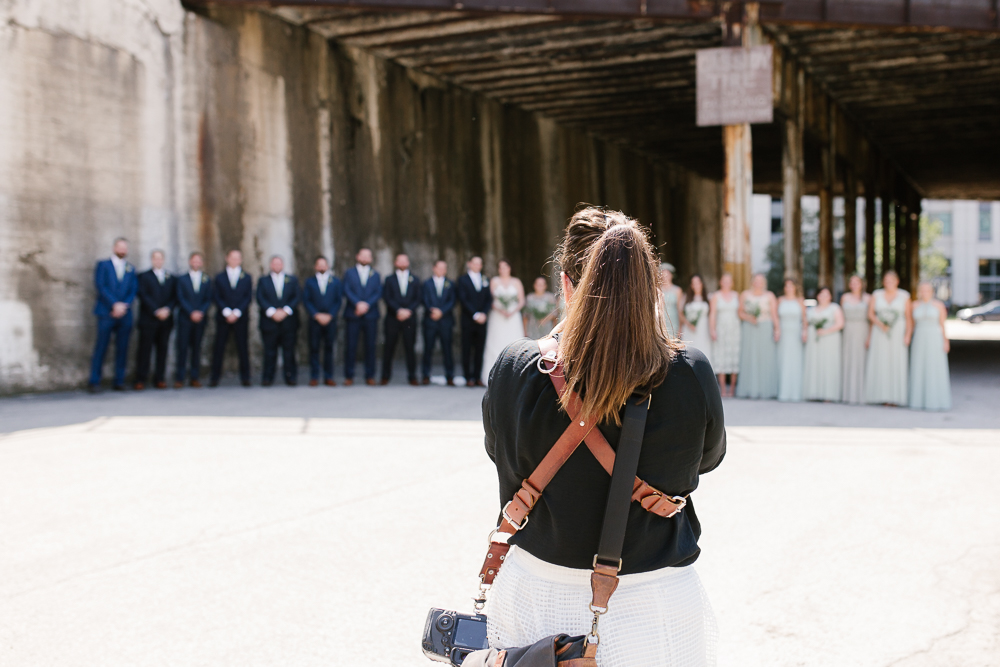 Second shooter :: Erin Evangeline-Korth  ///   Venue + Catering :: Galleria Marchetti ///  Dress :: Pronovias ///  Band :: The Associates  ///  Desserts :: Cakes by Ellen ///  Videography :: Julian from Our Wedding Movie ///  Jewelry + Hairpiece :: BHLDN  /// Hair + Makeup Nicole Marie Salon + Eileen McNulty