germania place wedding | david + mary carol
---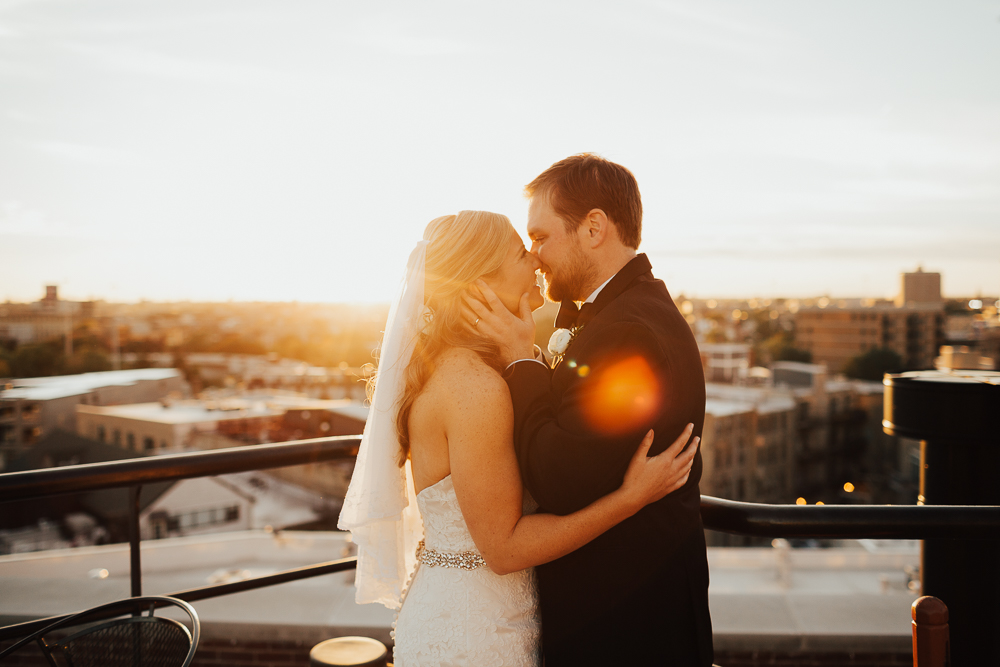 Oh fall Chicago weddings – photographing them is always such a treat! There is something magical in the air that makes the sunsets the most perfect kind of golden light, the kind that wraps around you, where you can feel it. And getting to put two newlyweds into that light is just an added bonus if you ask me. David + Mary Carol were amazing to hang out with on their wedding day and getting to photograph them and their loved ones was just the best! The day started with lots of laughs + beautiful details before their sweet first look in the gardens at the Art Institute.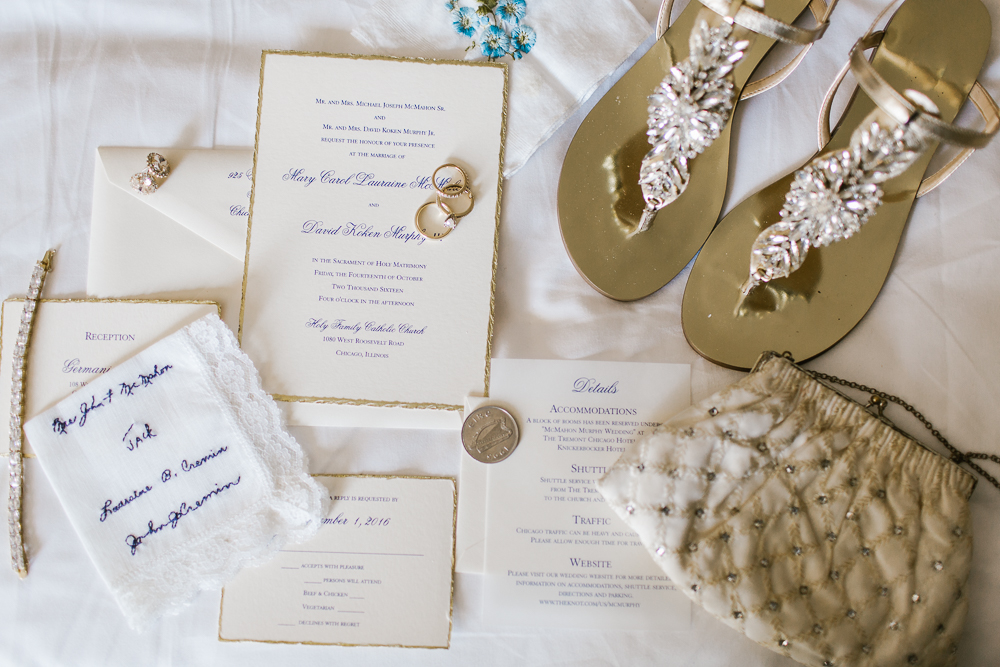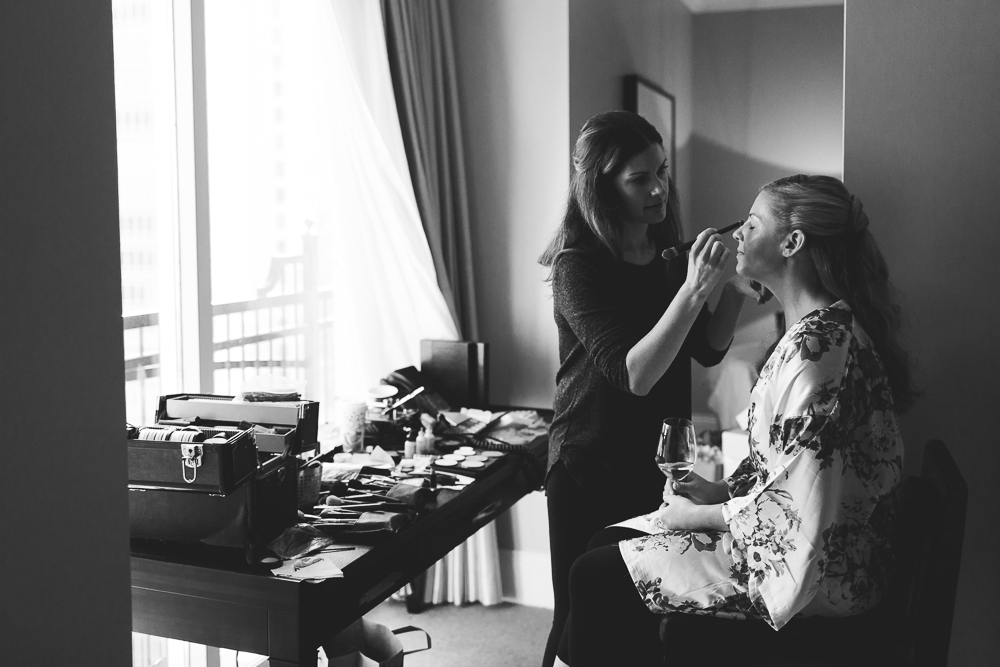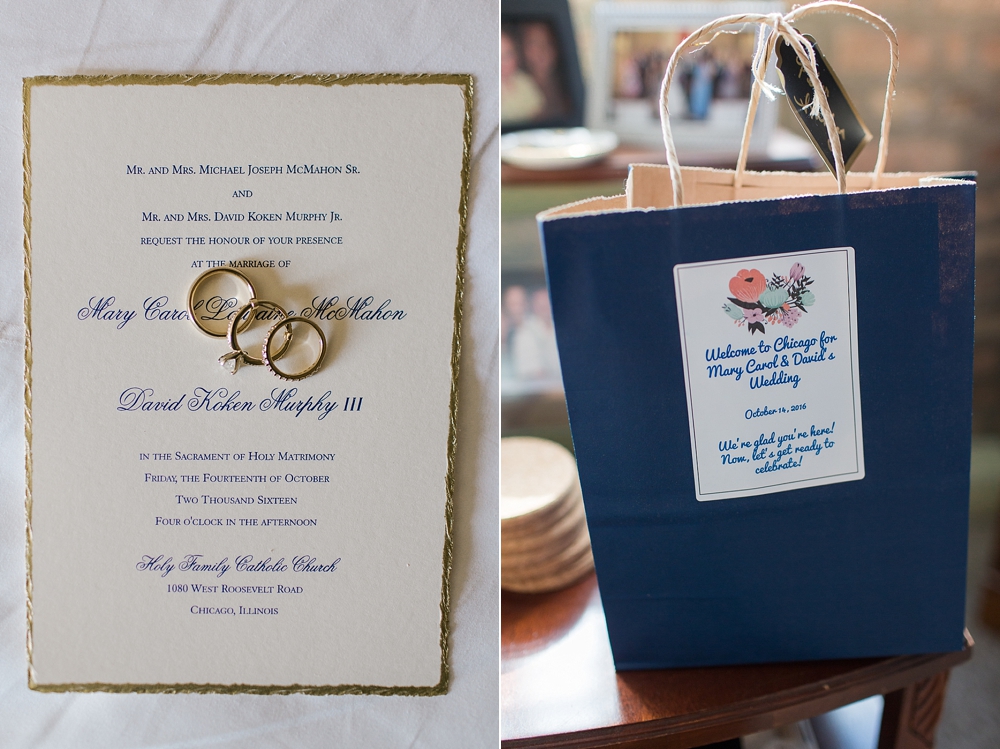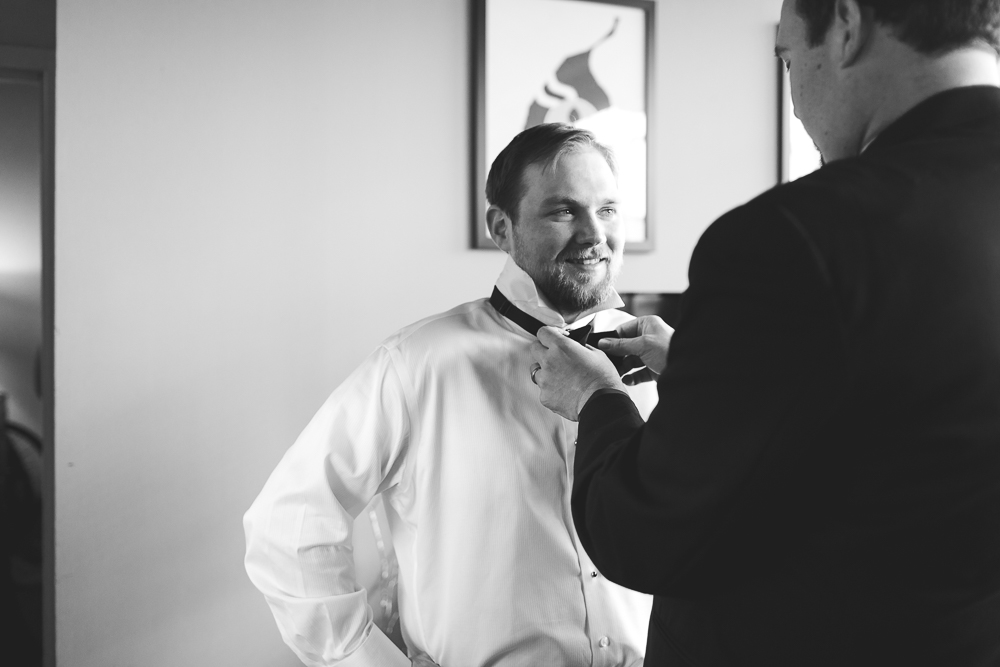 This guy : )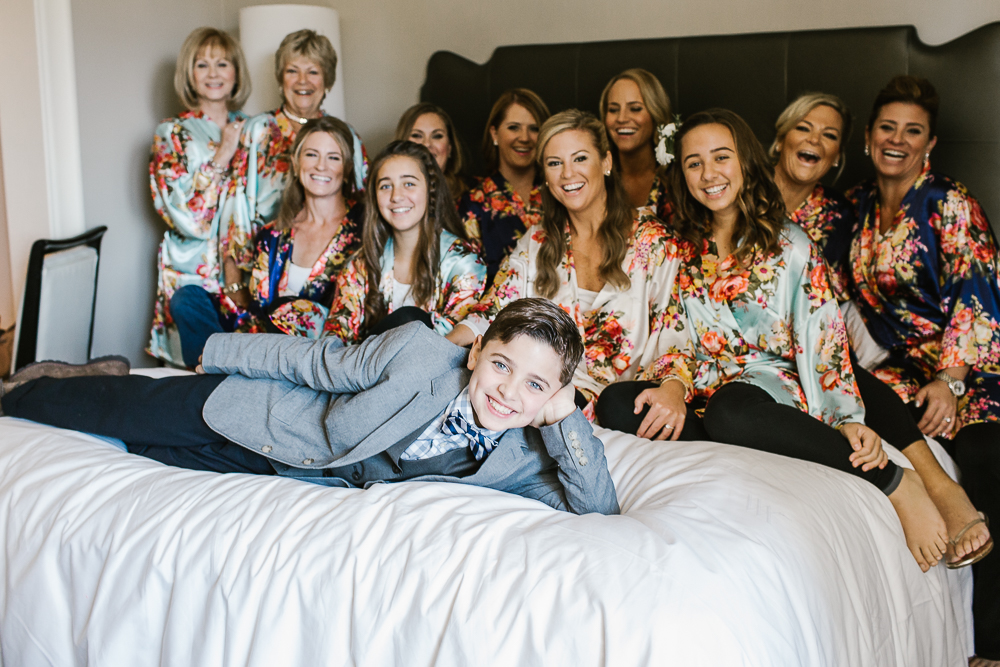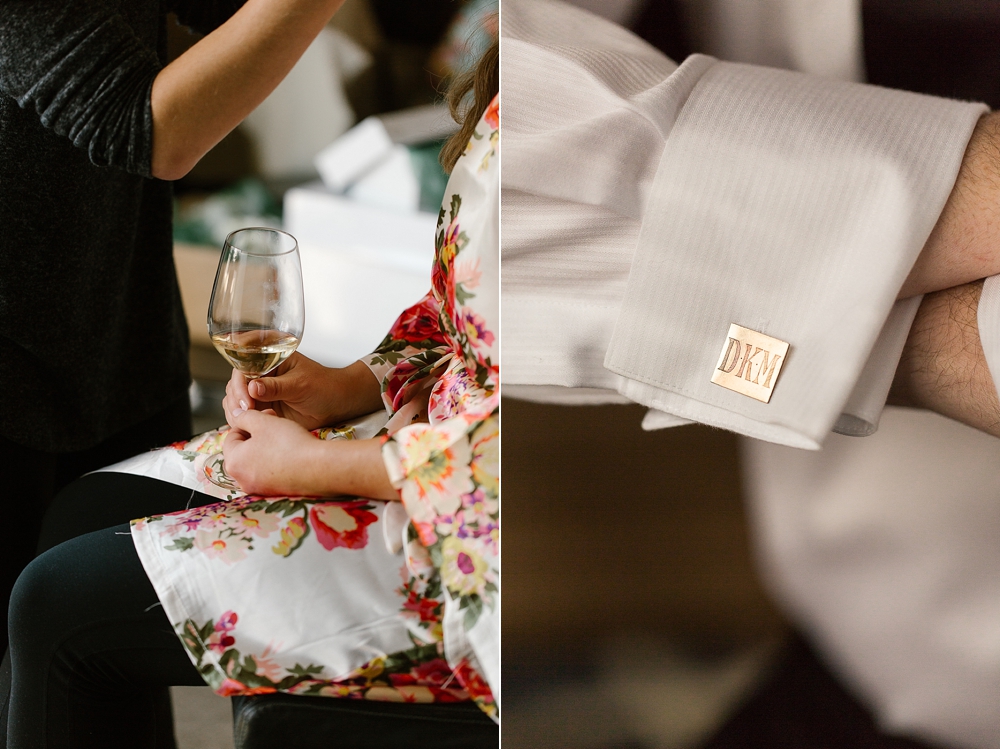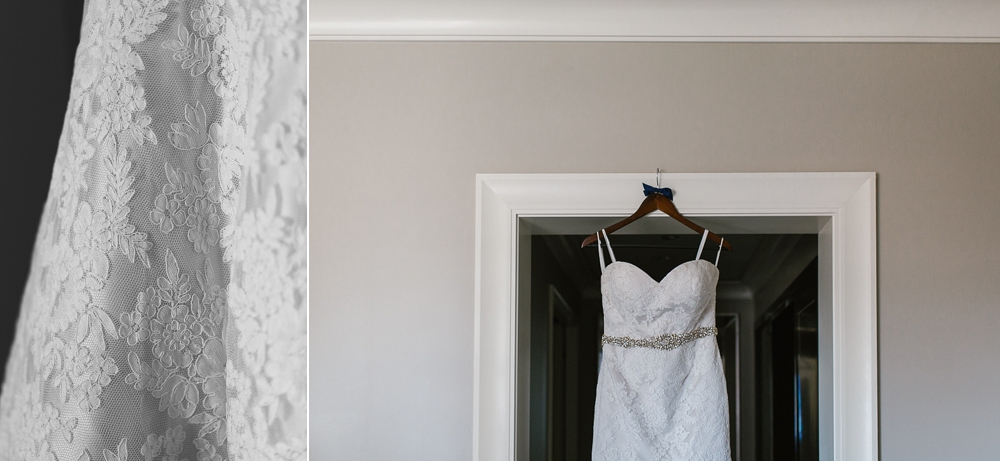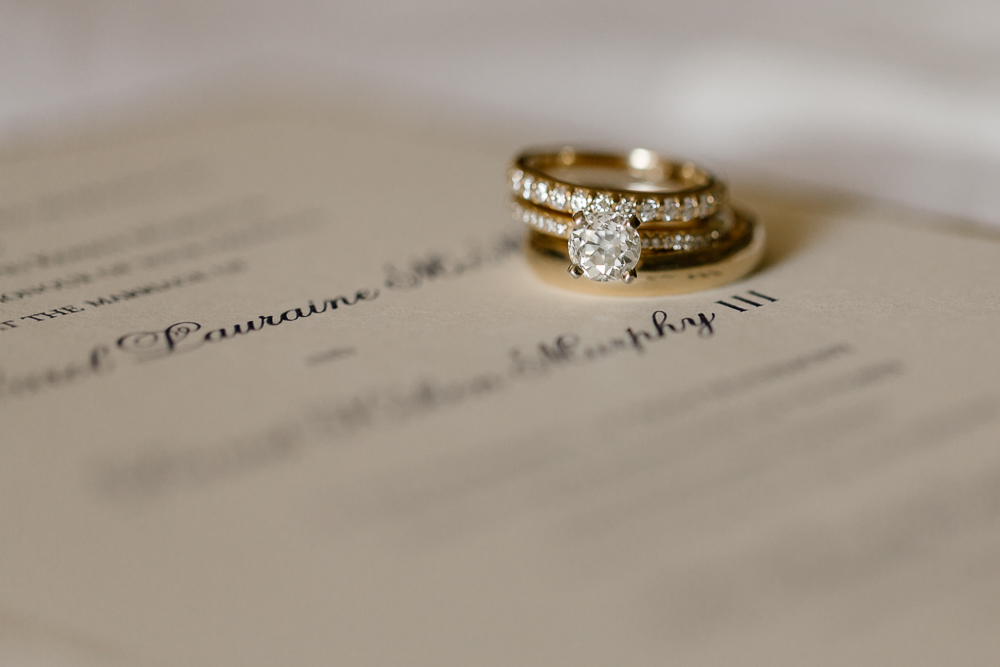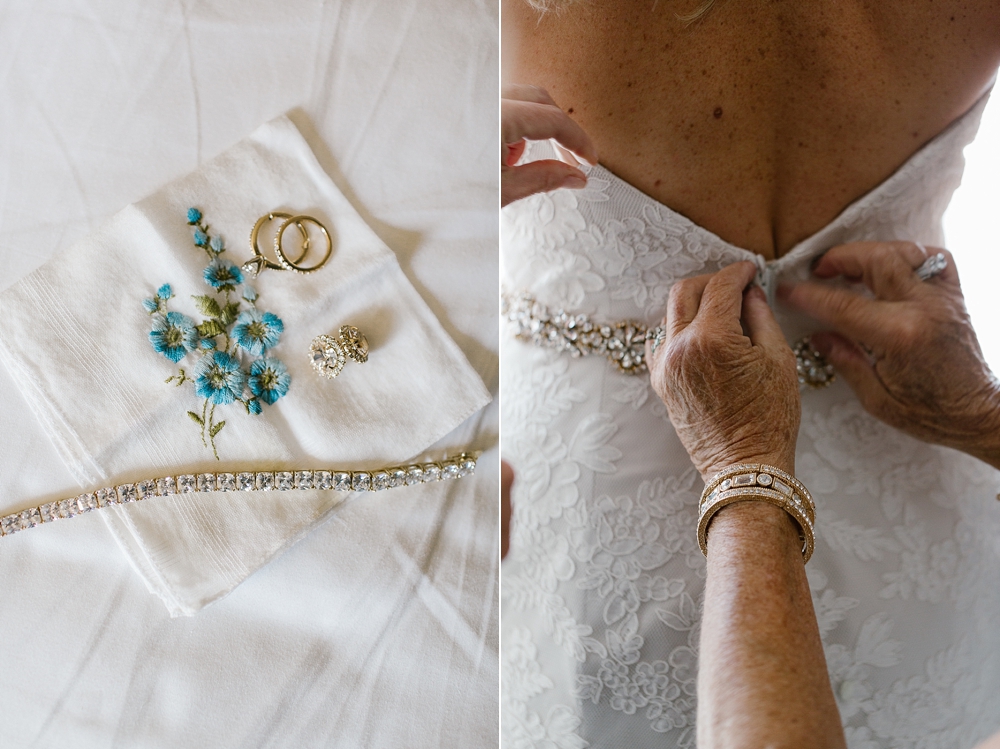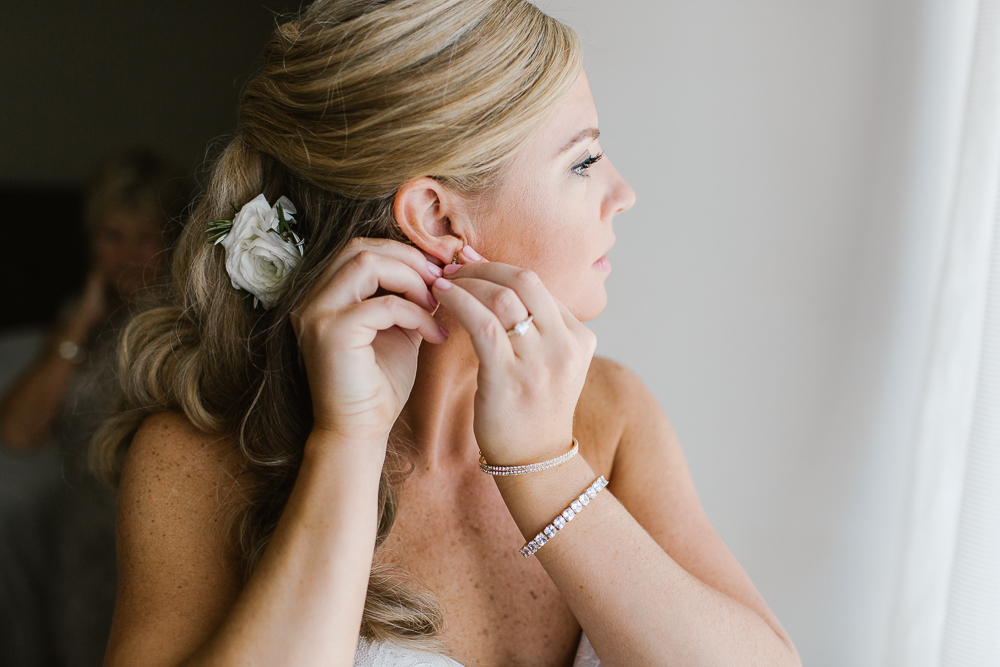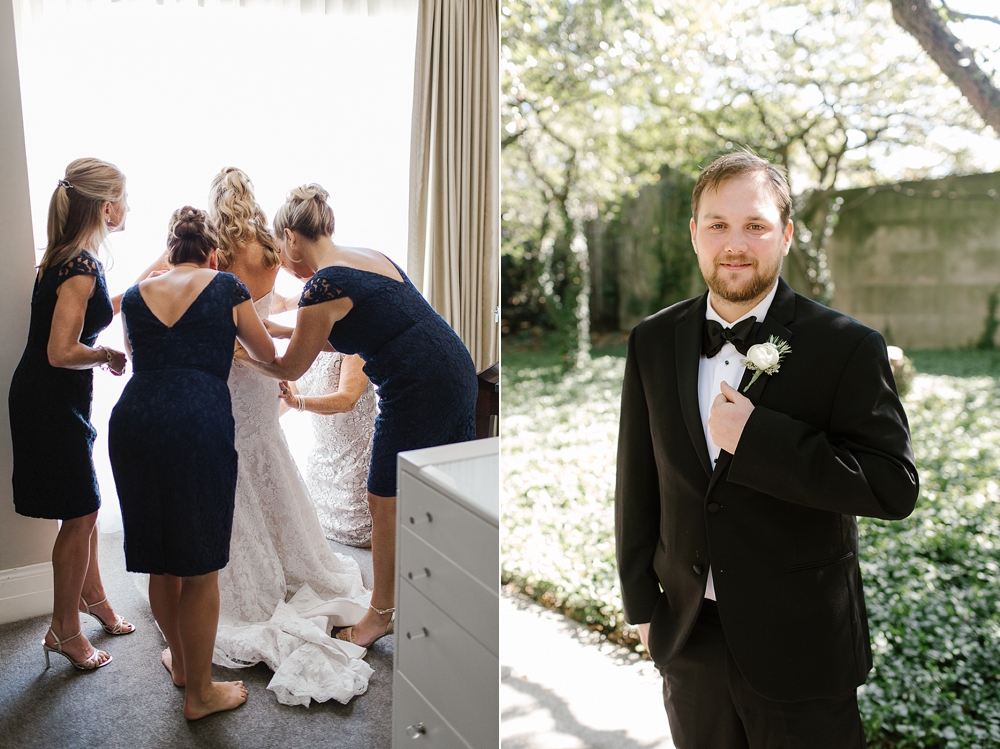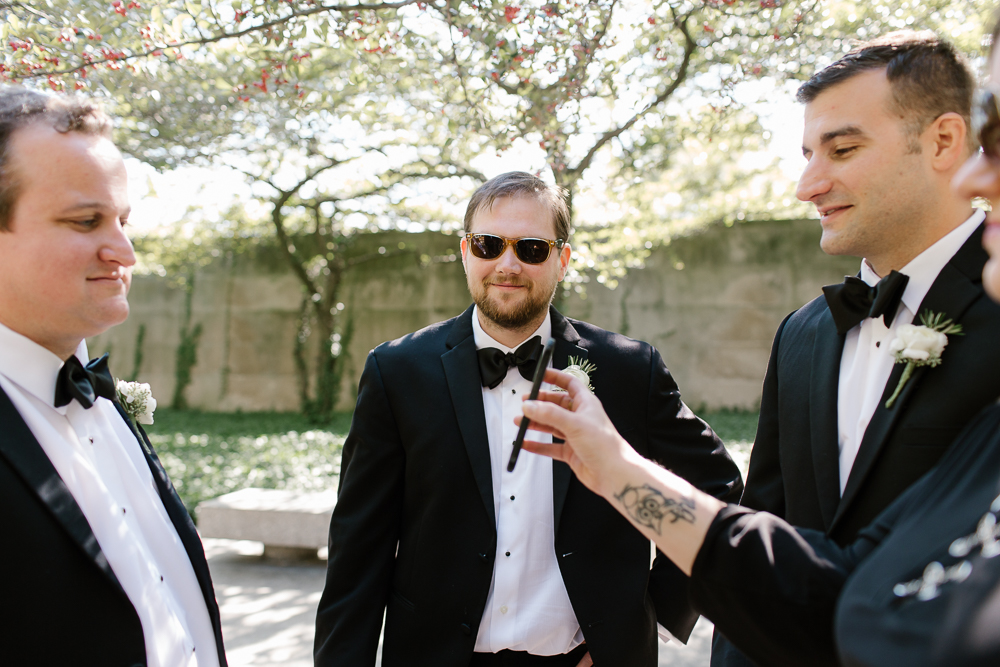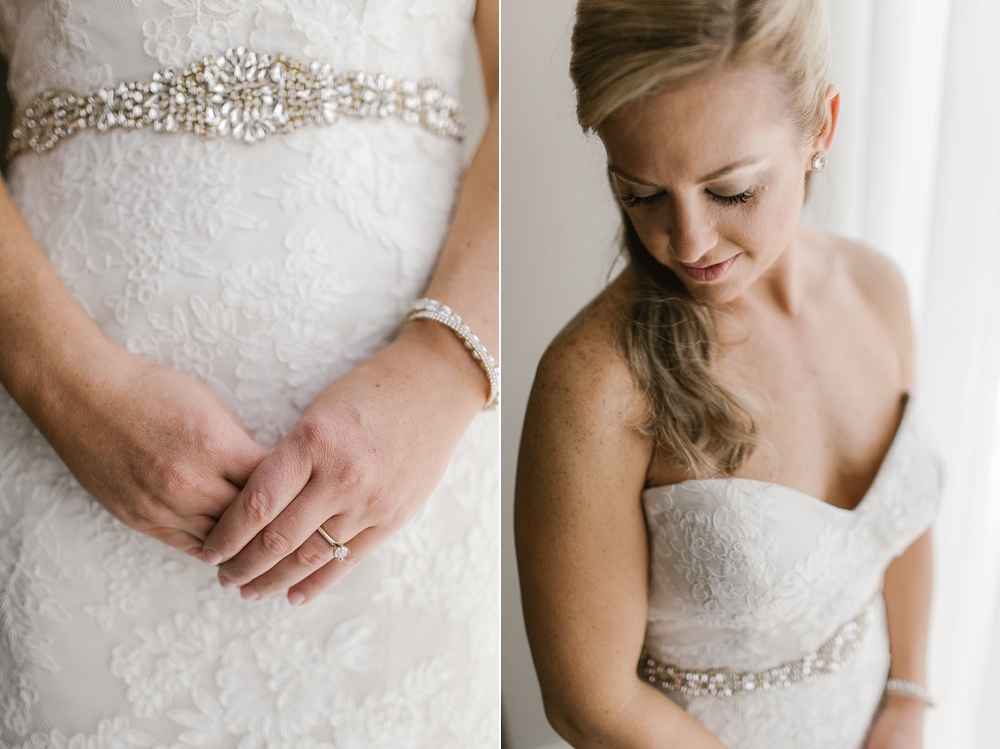 I love how many sweet + sentimental family details these two included in their day!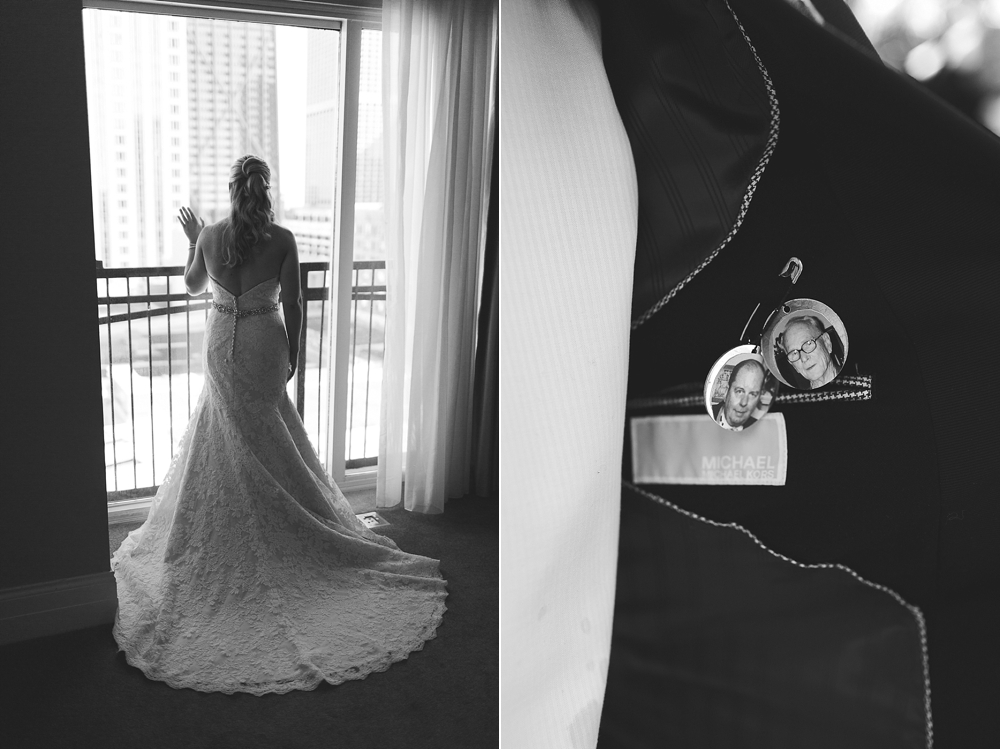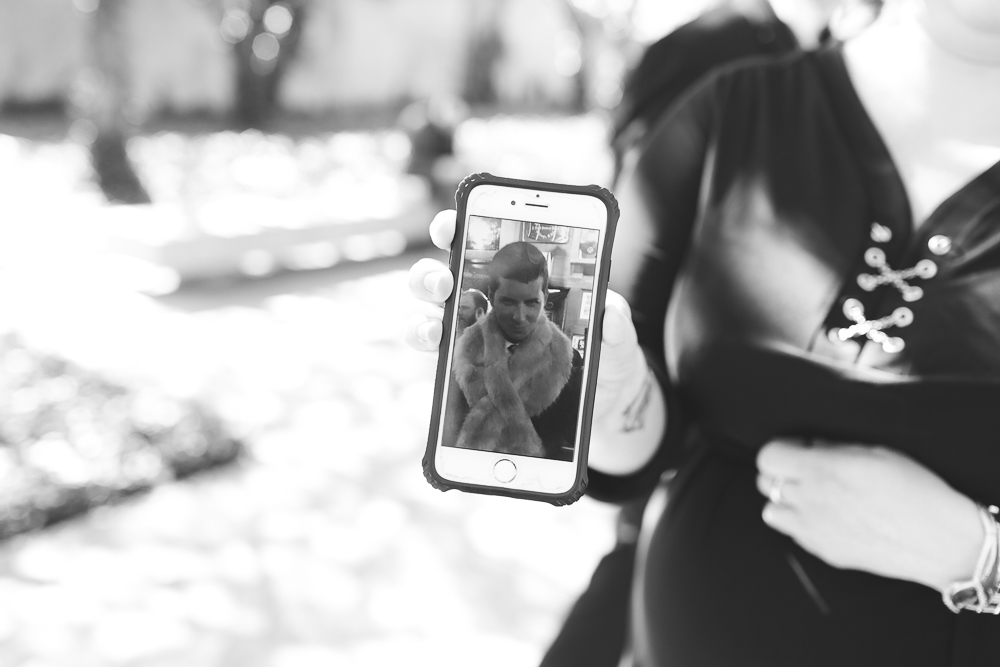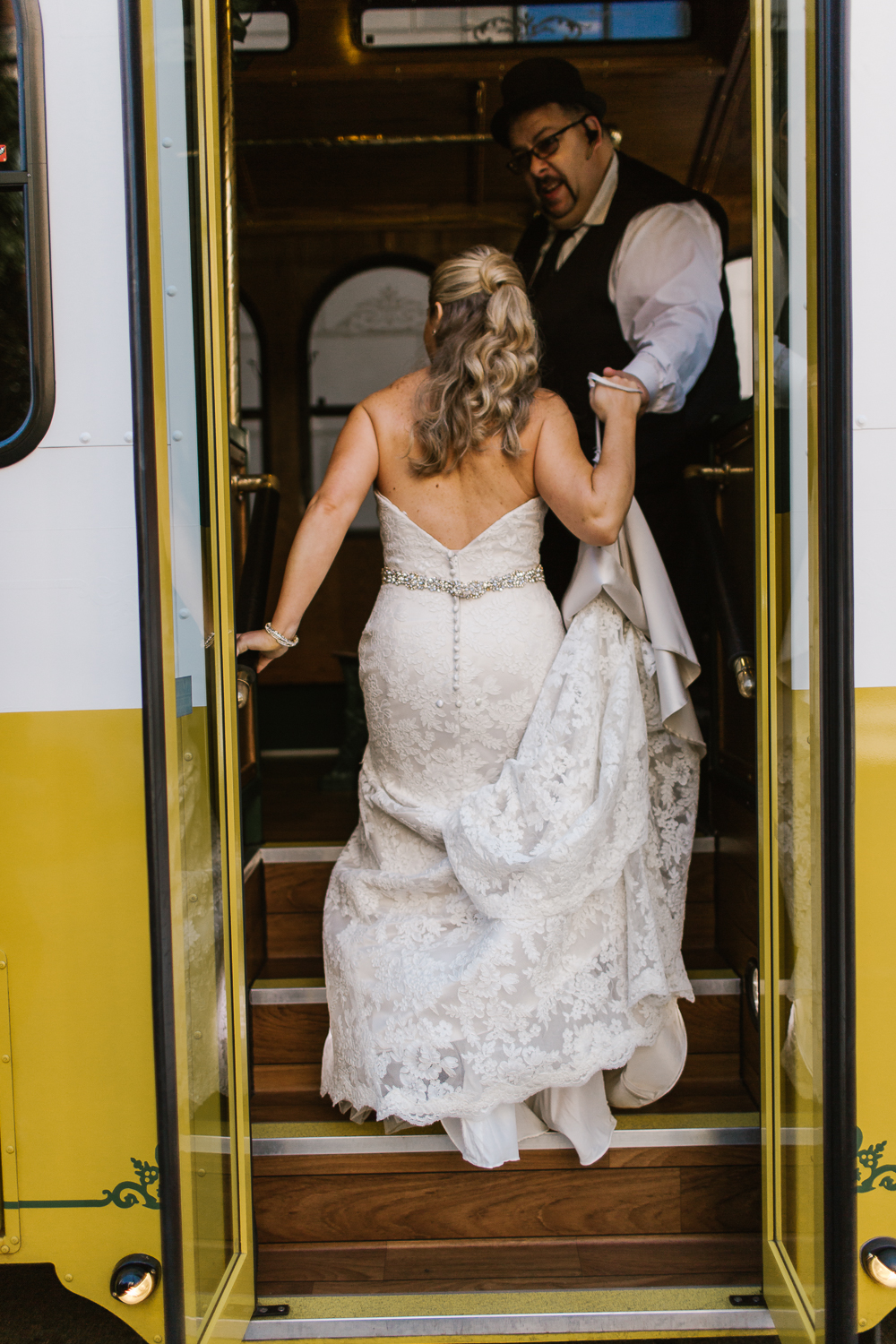 Beeeeeeautiful!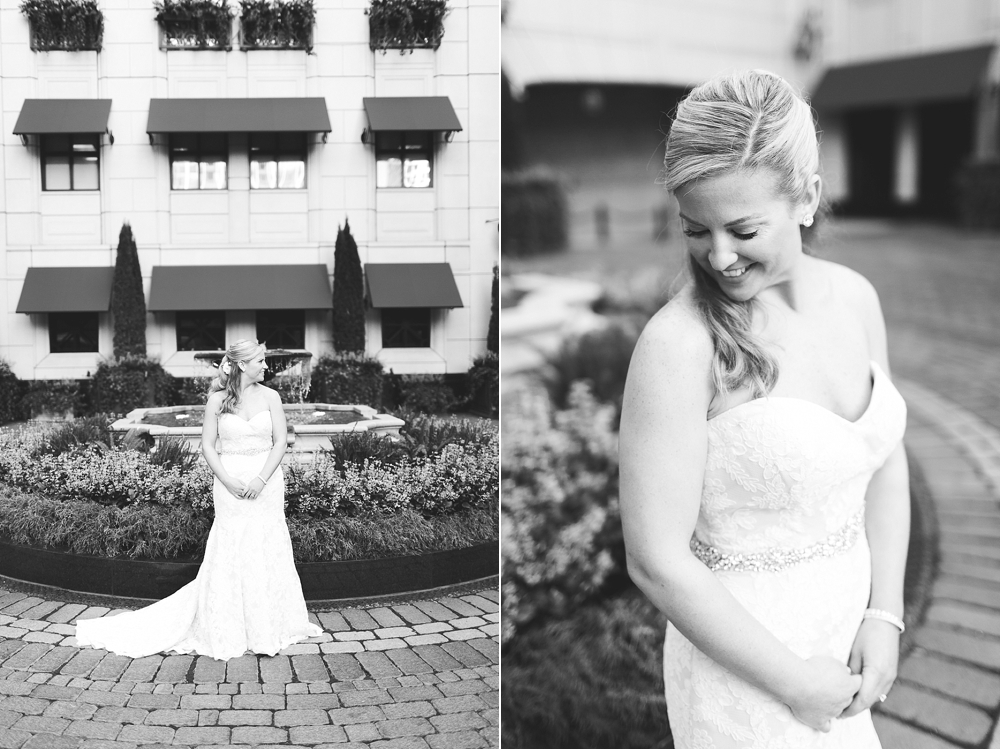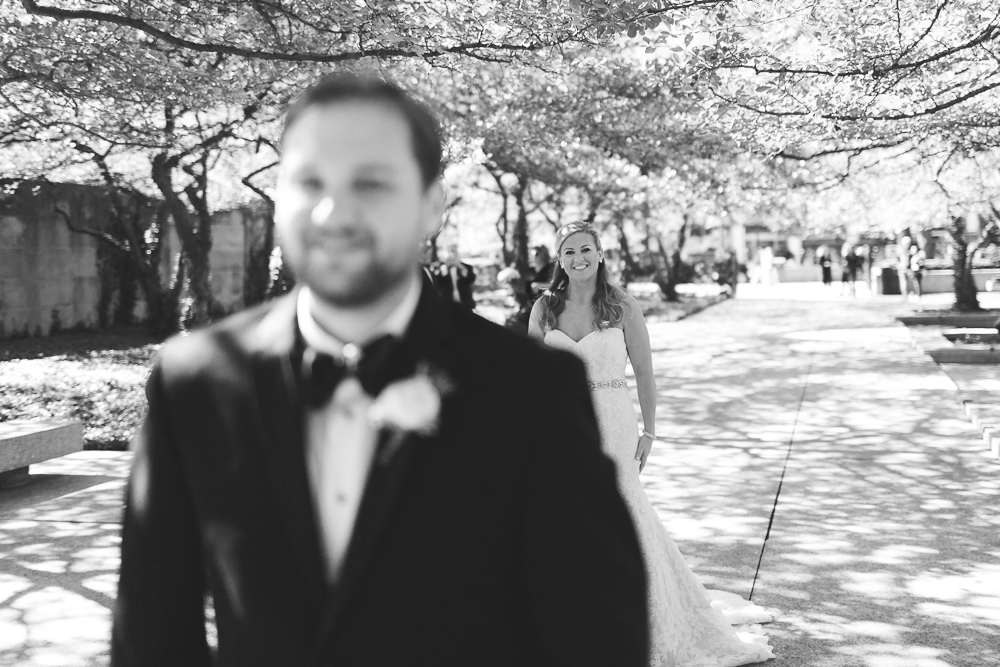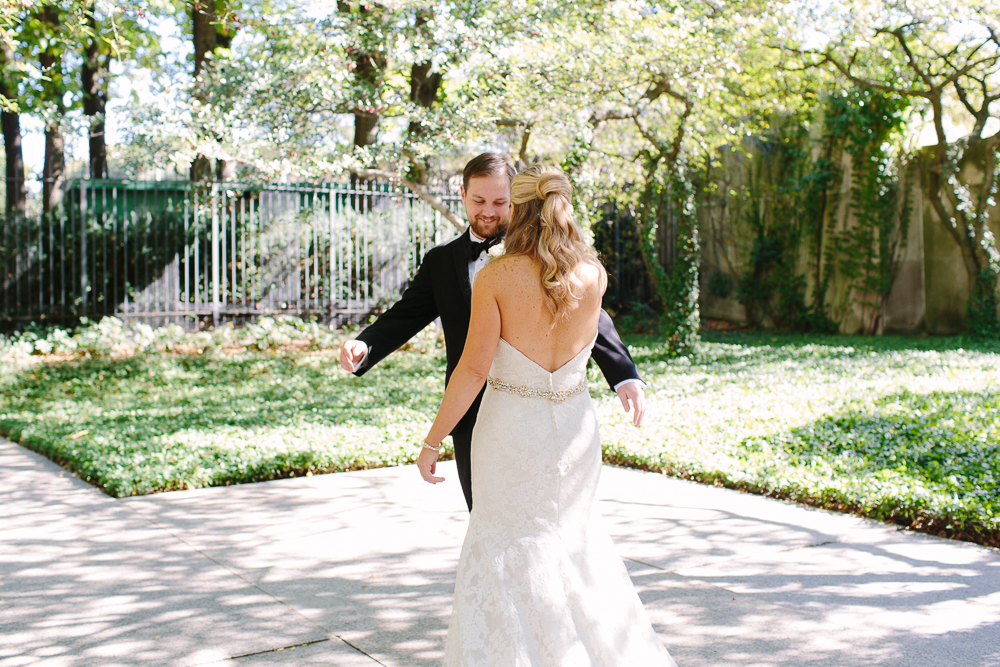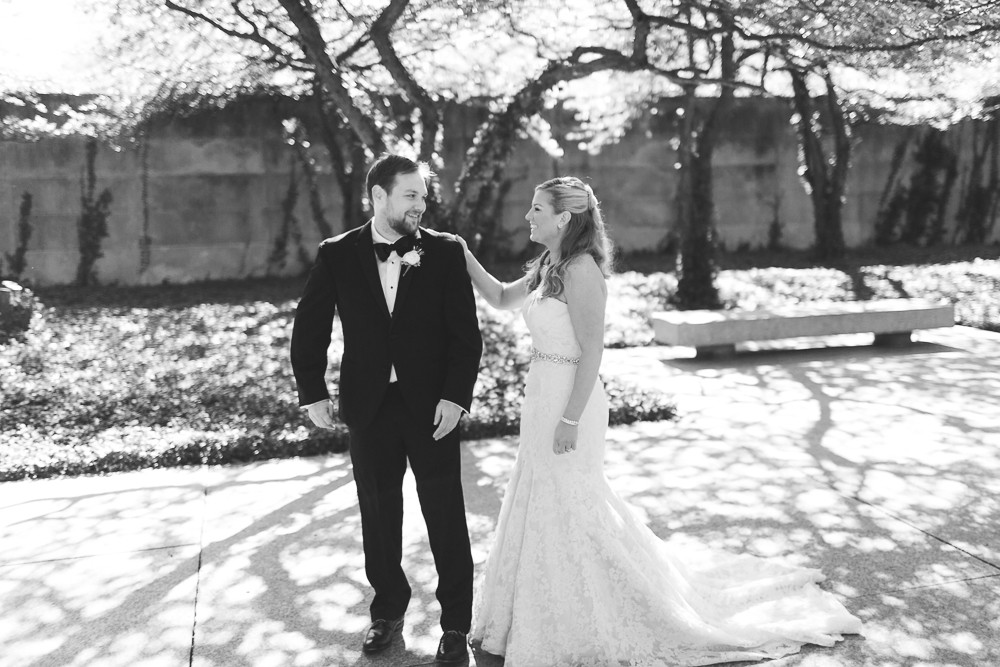 I love first looks : )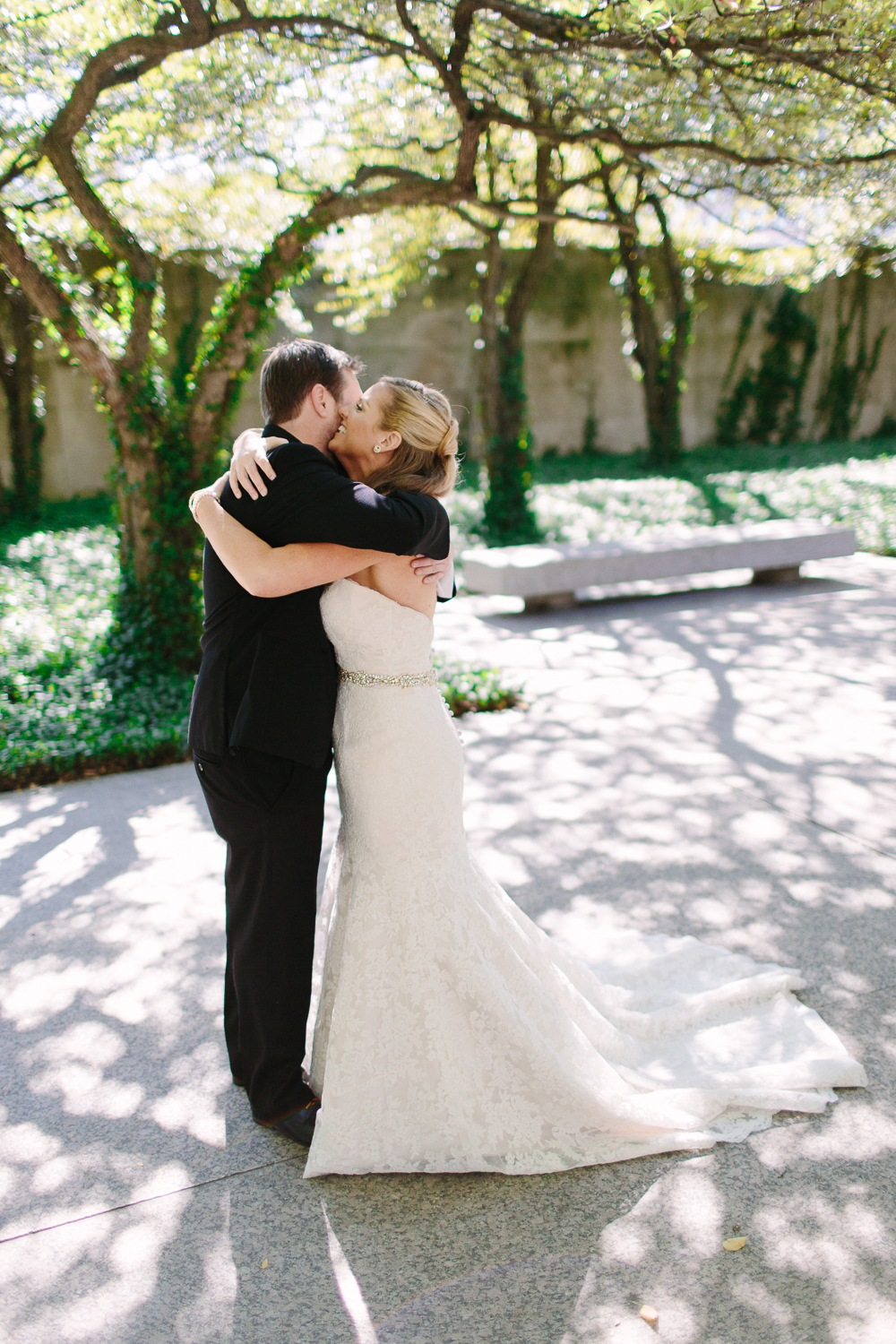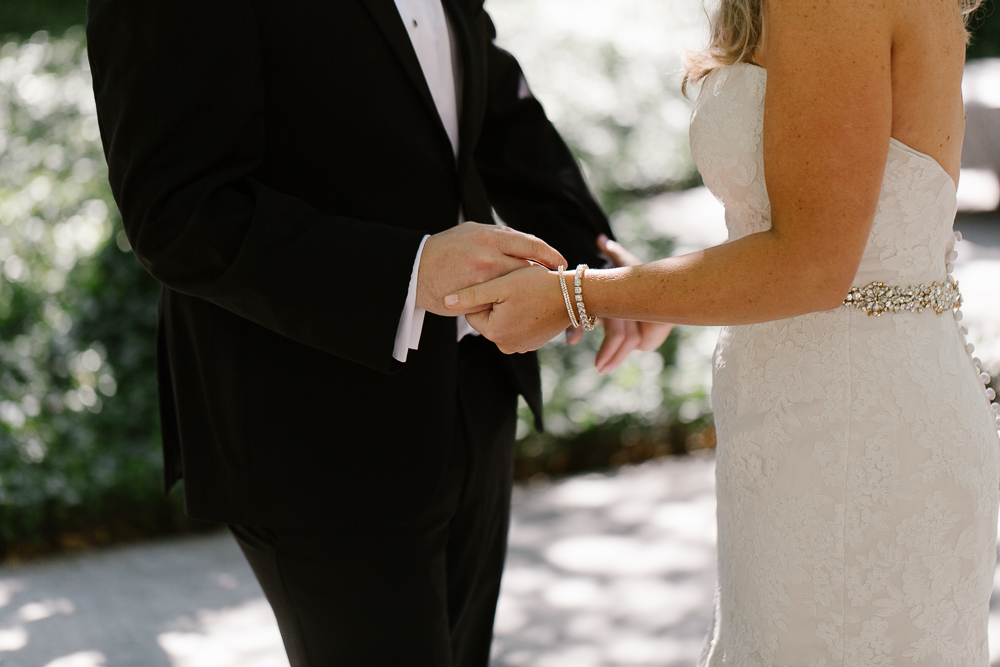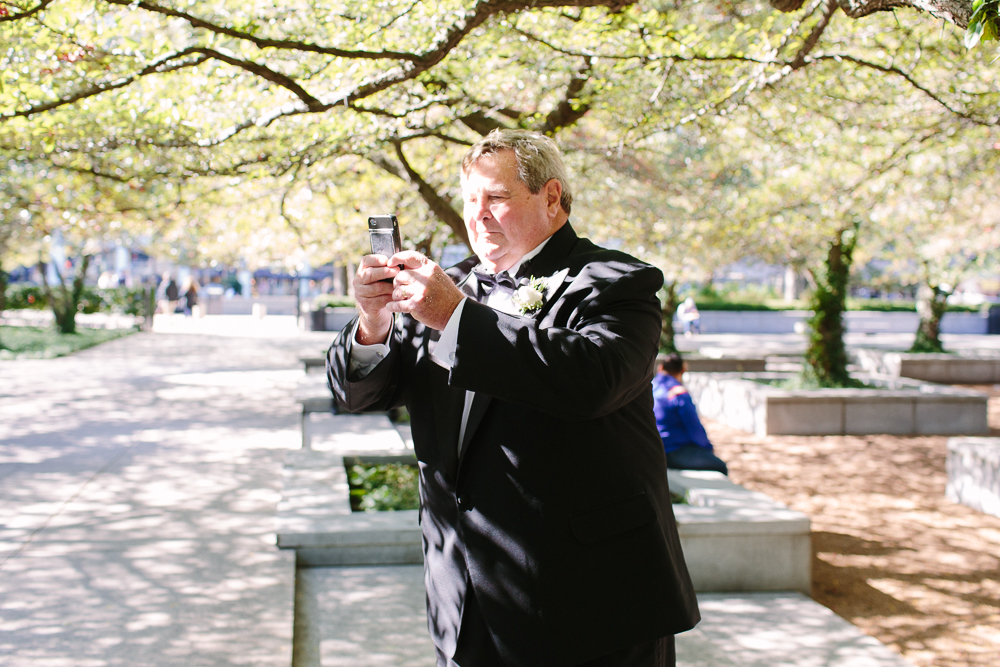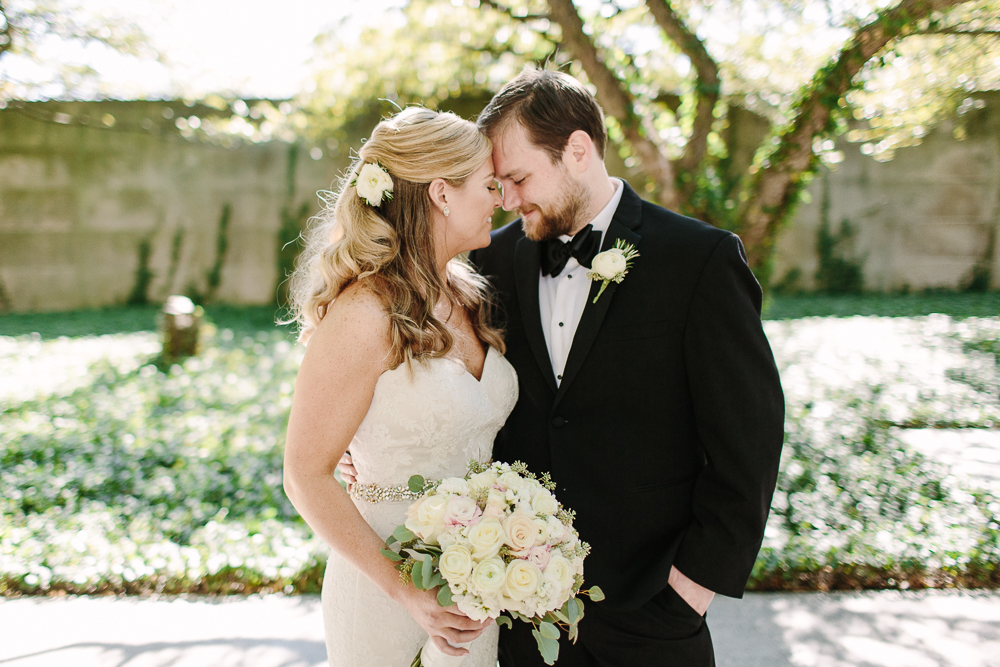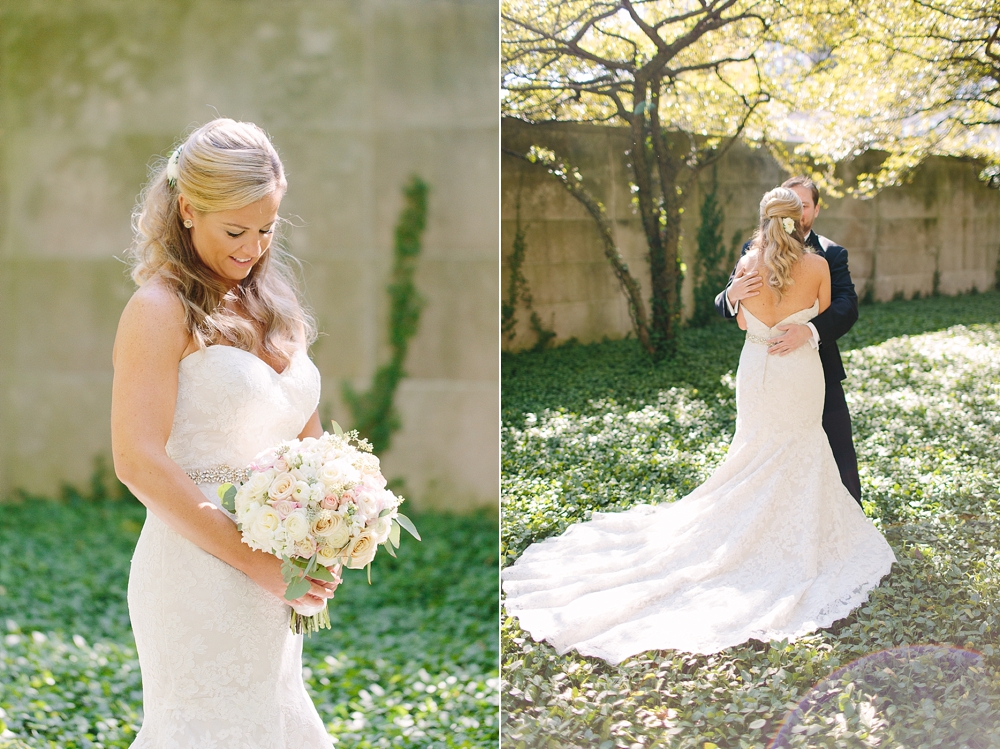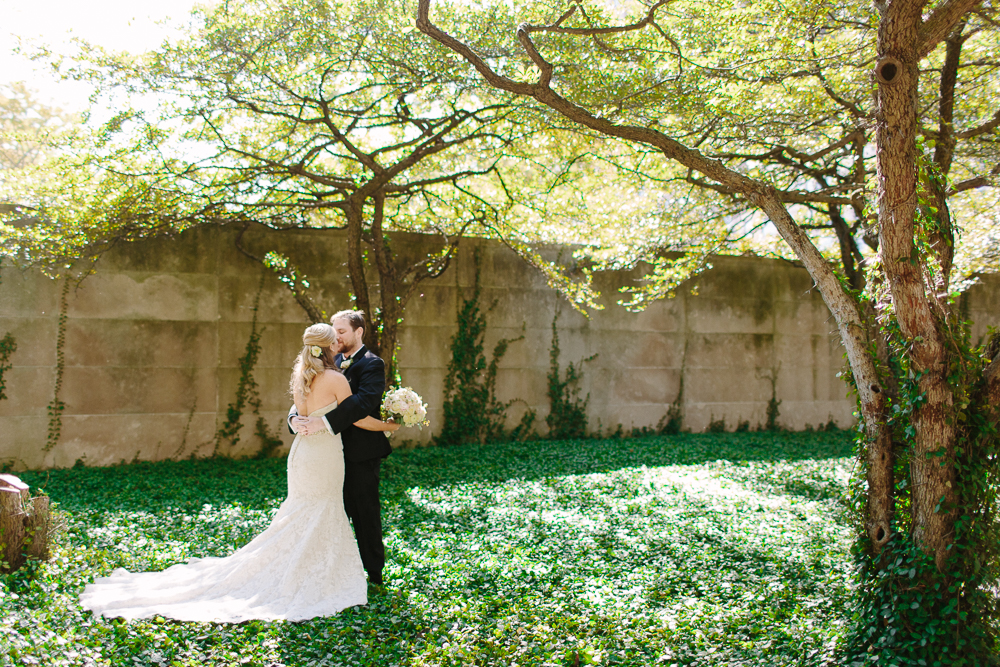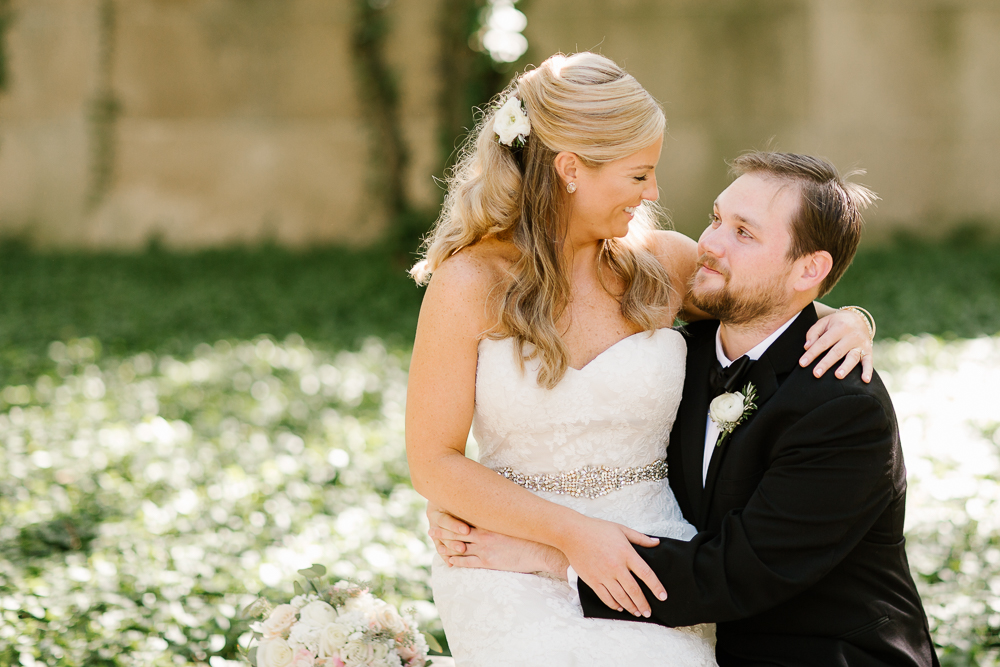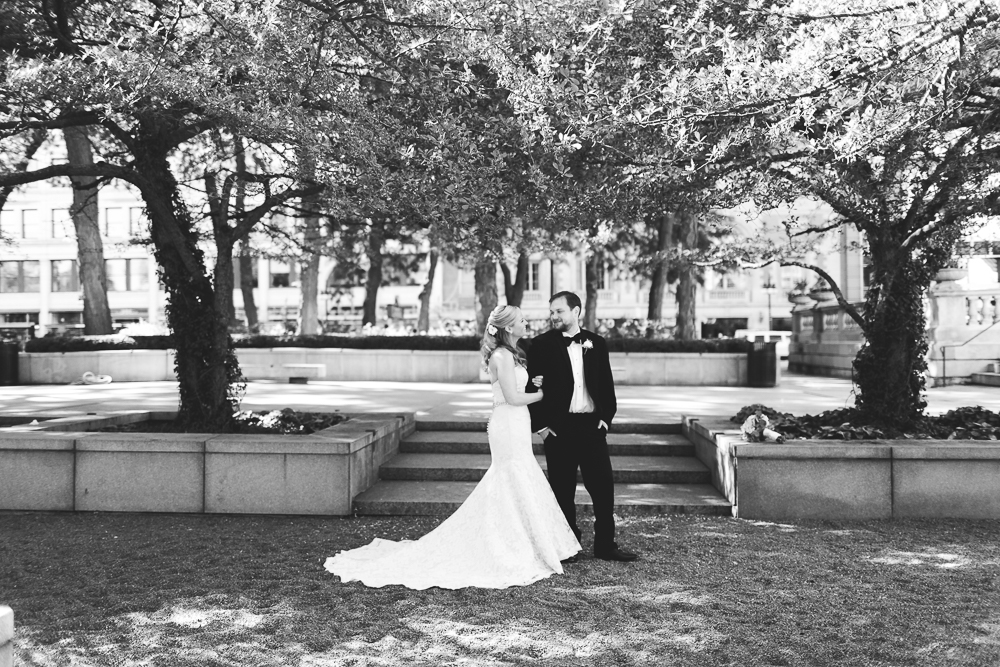 This group was an absolute blast to hang out with!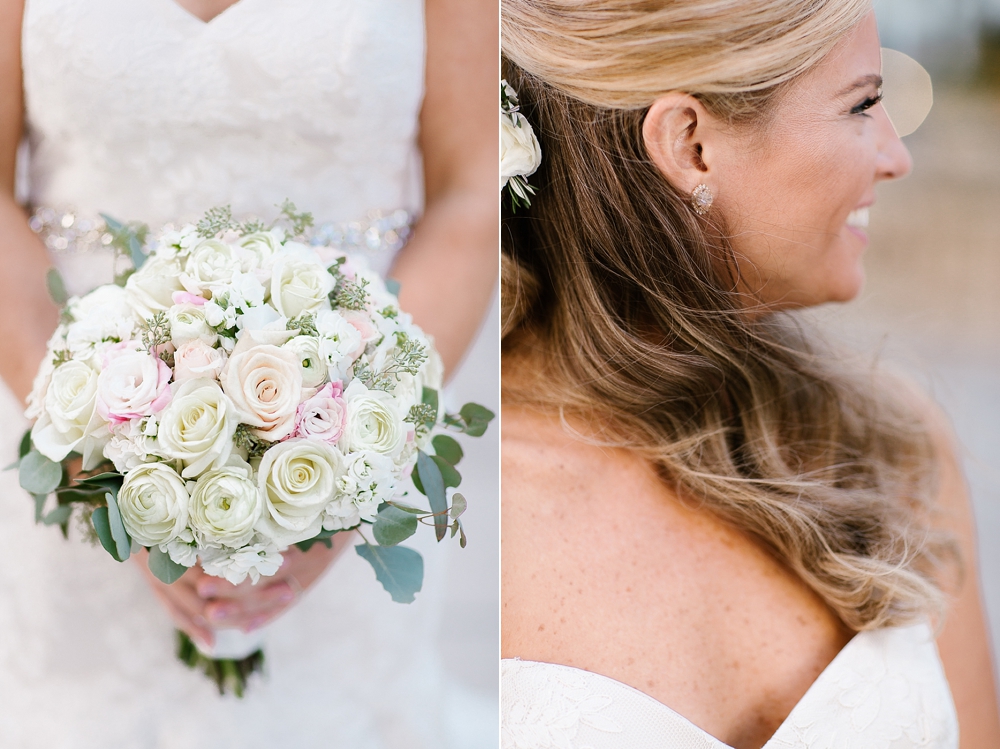 Super love.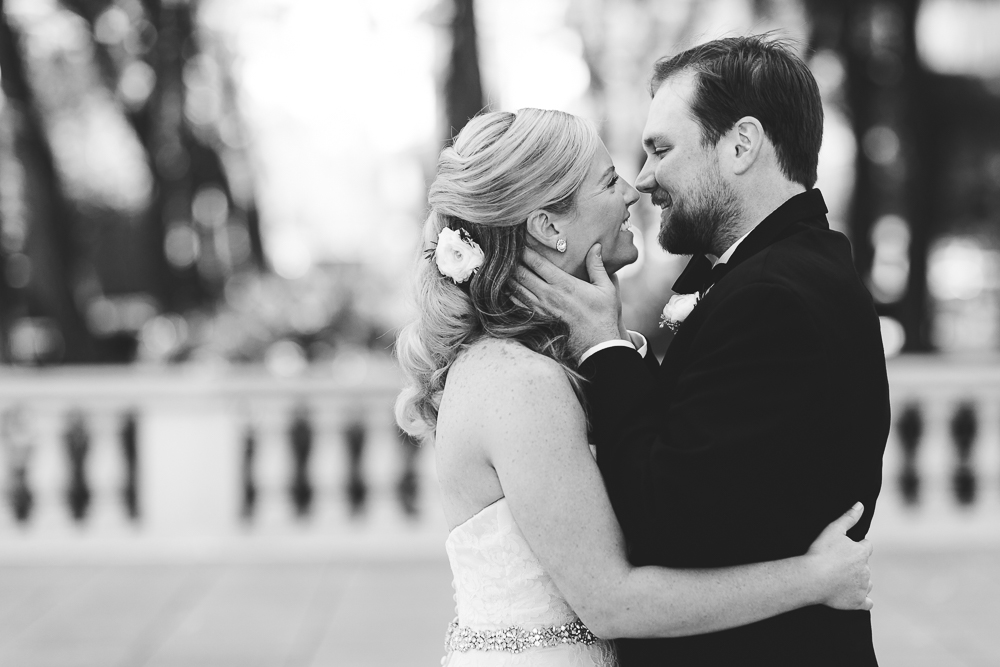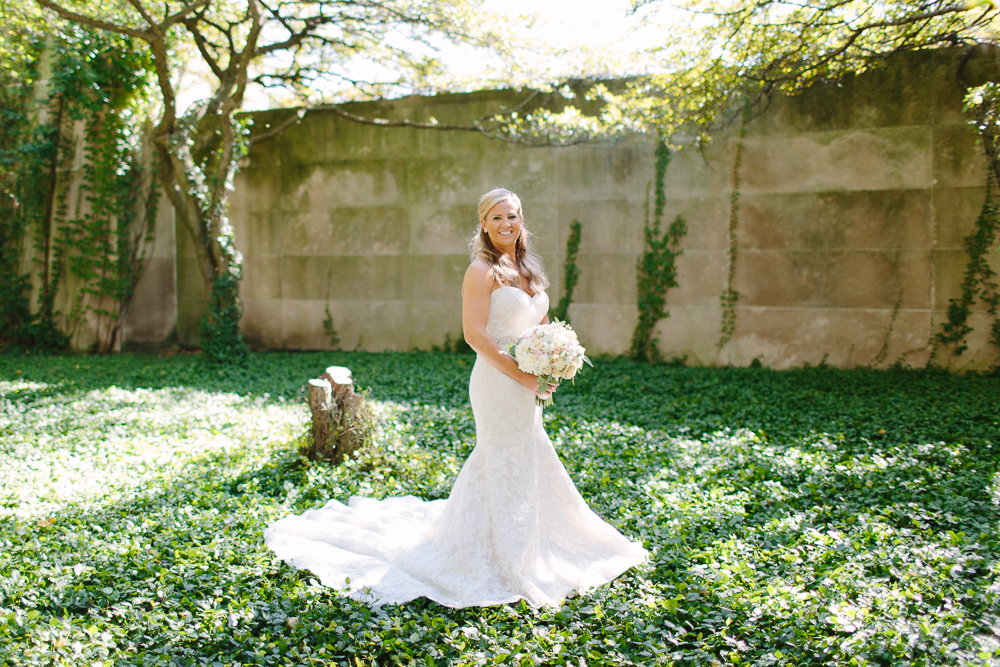 Love, love, love this one toooo.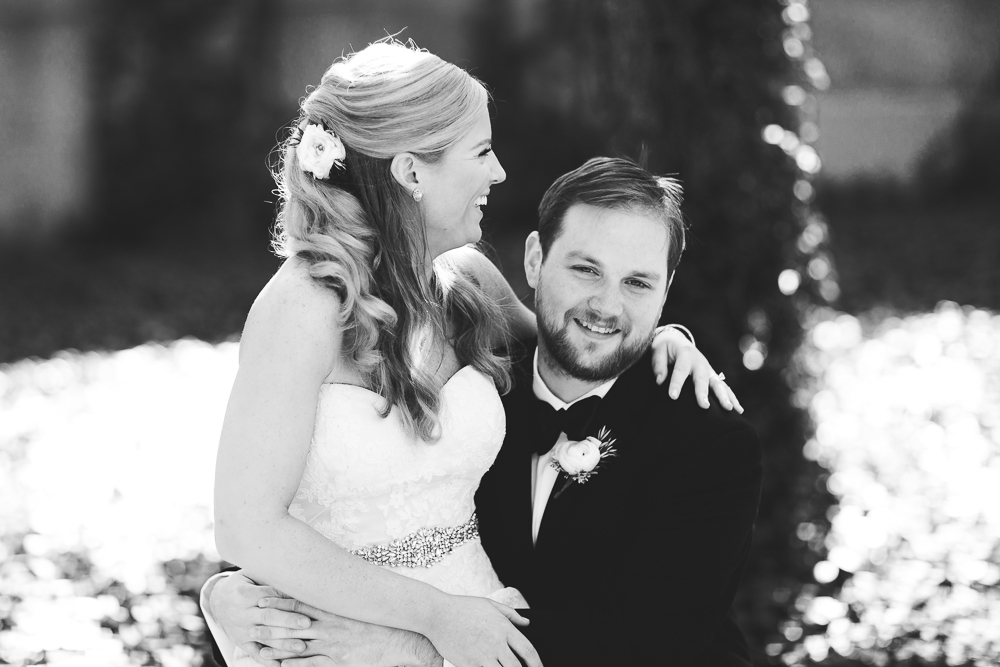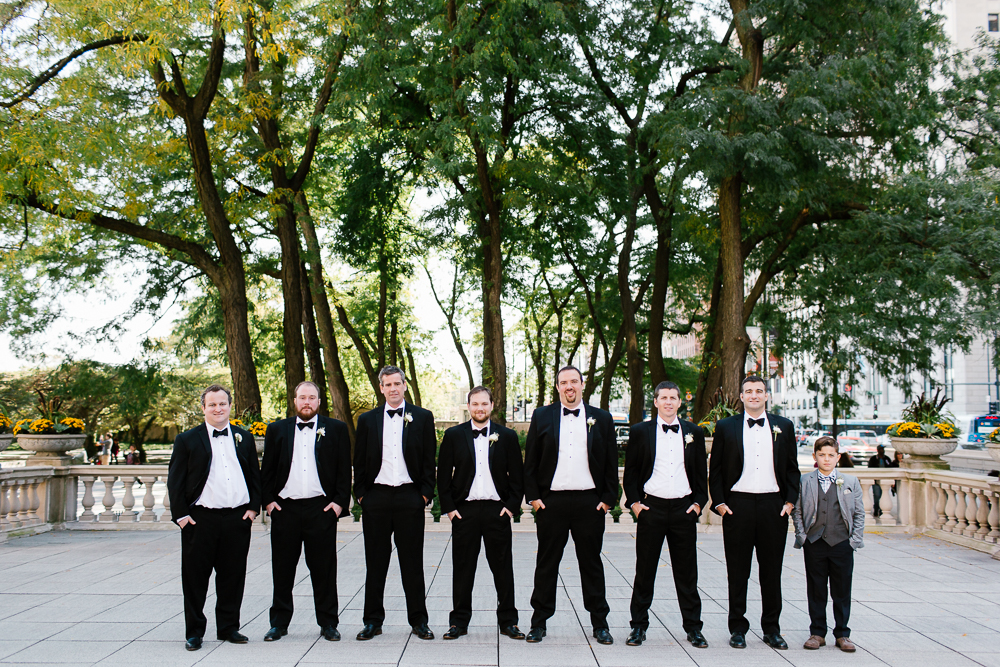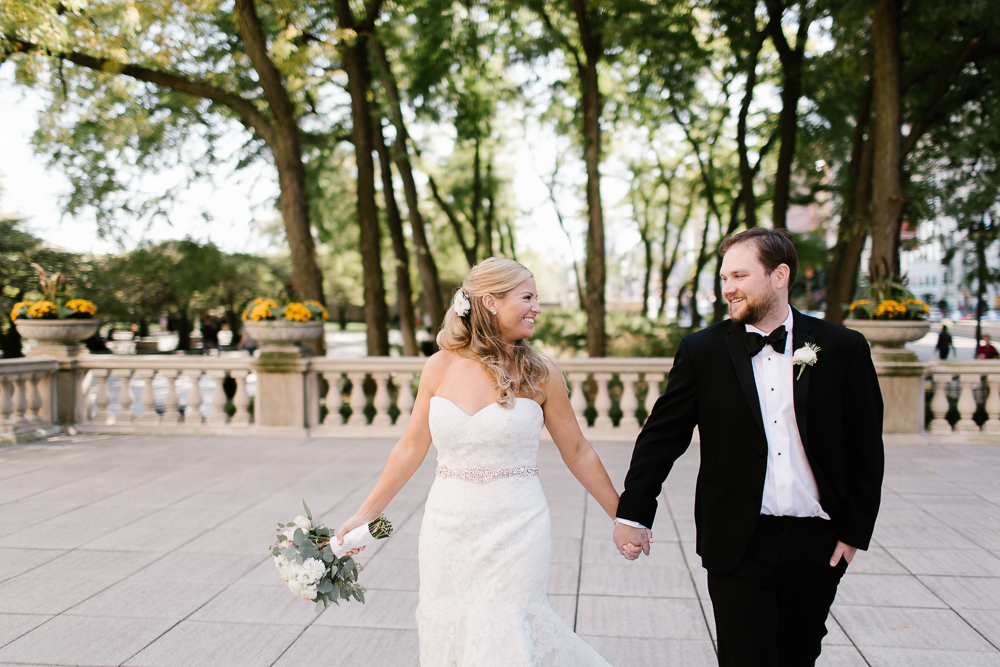 So dapper!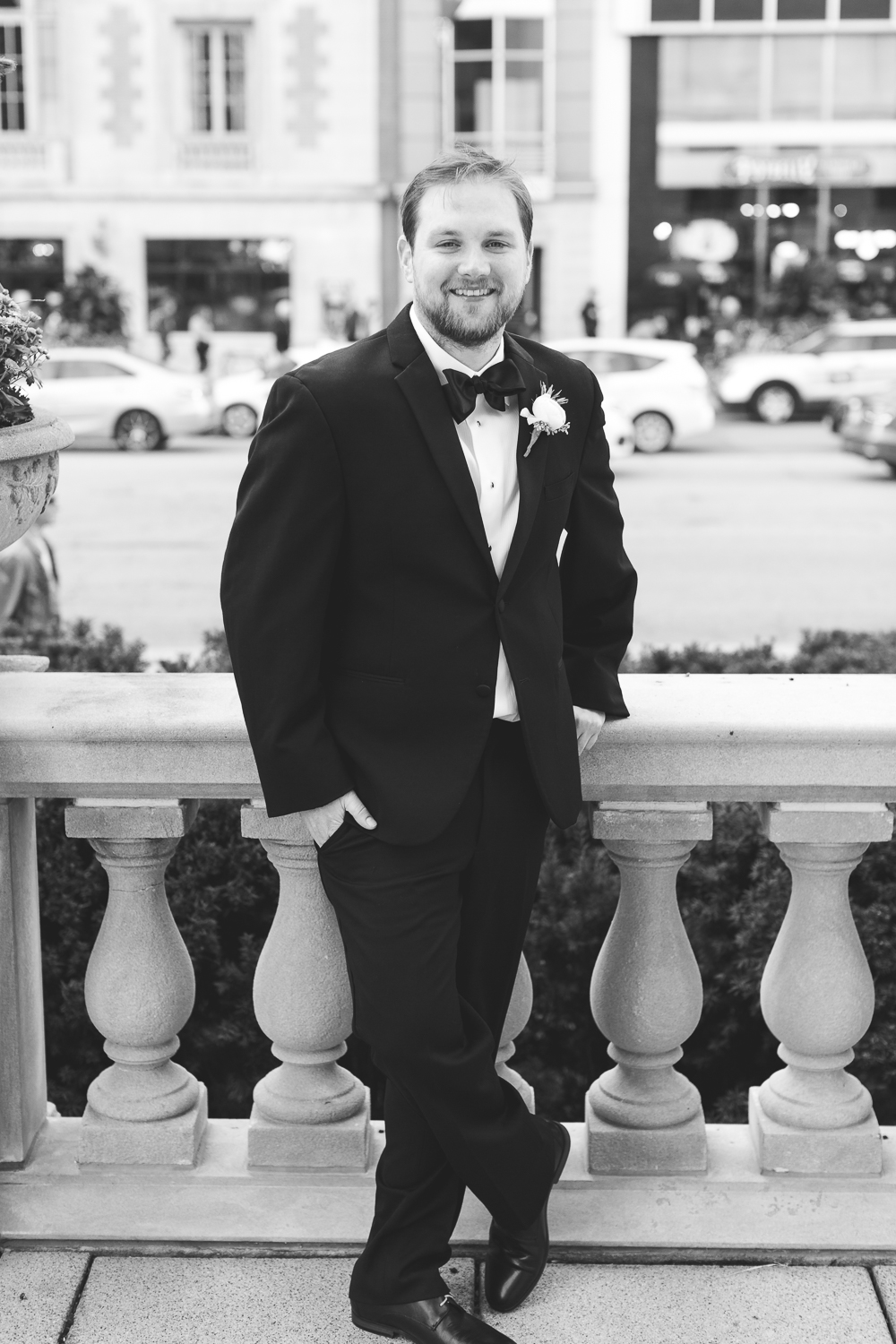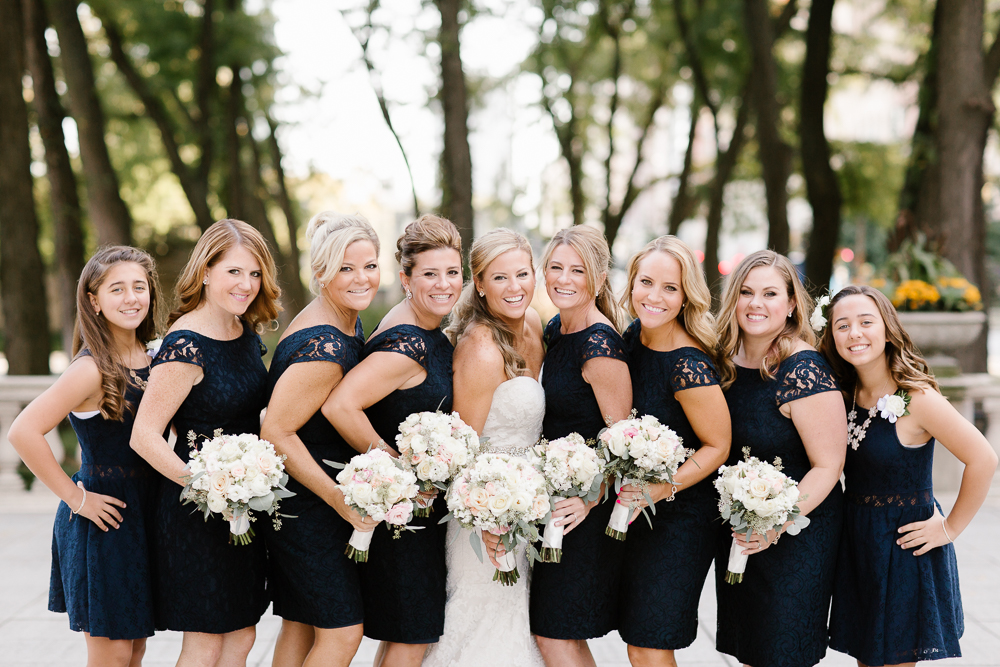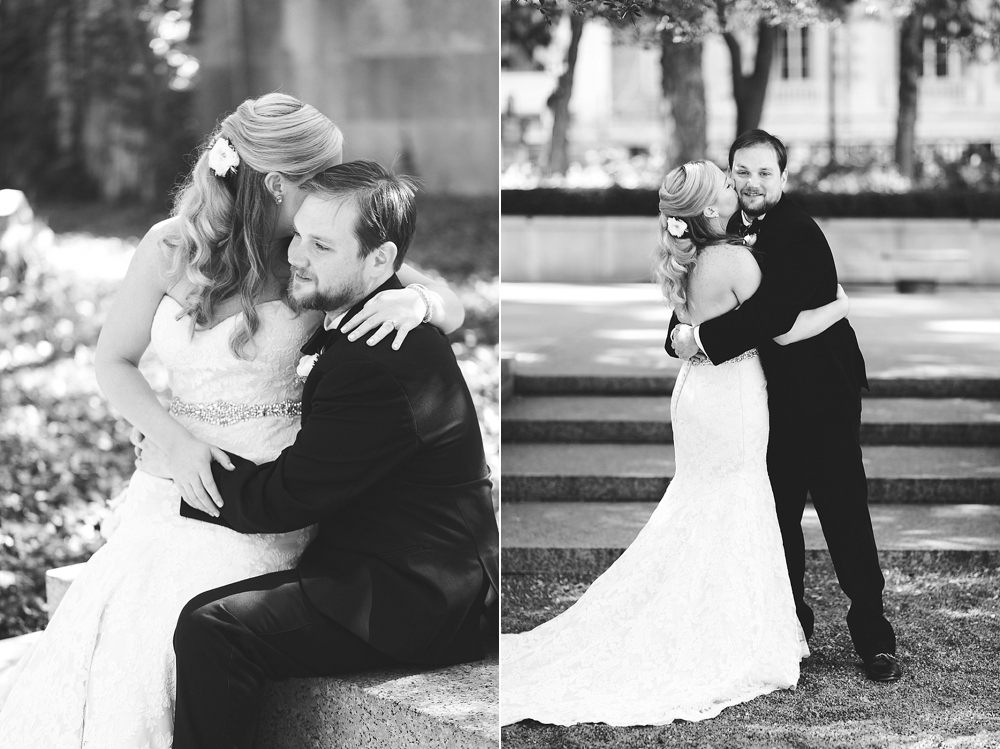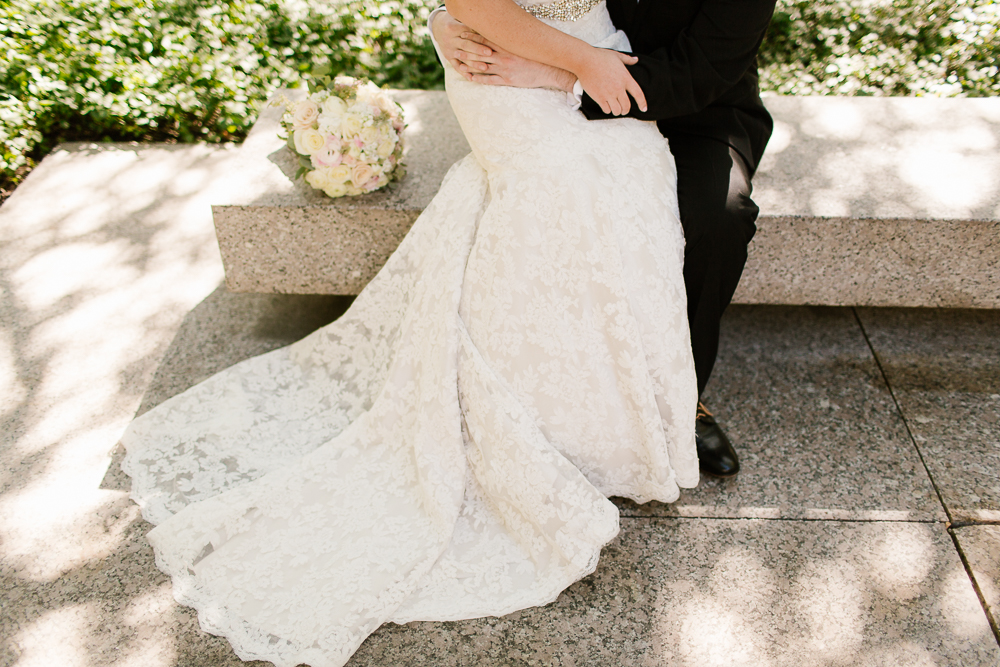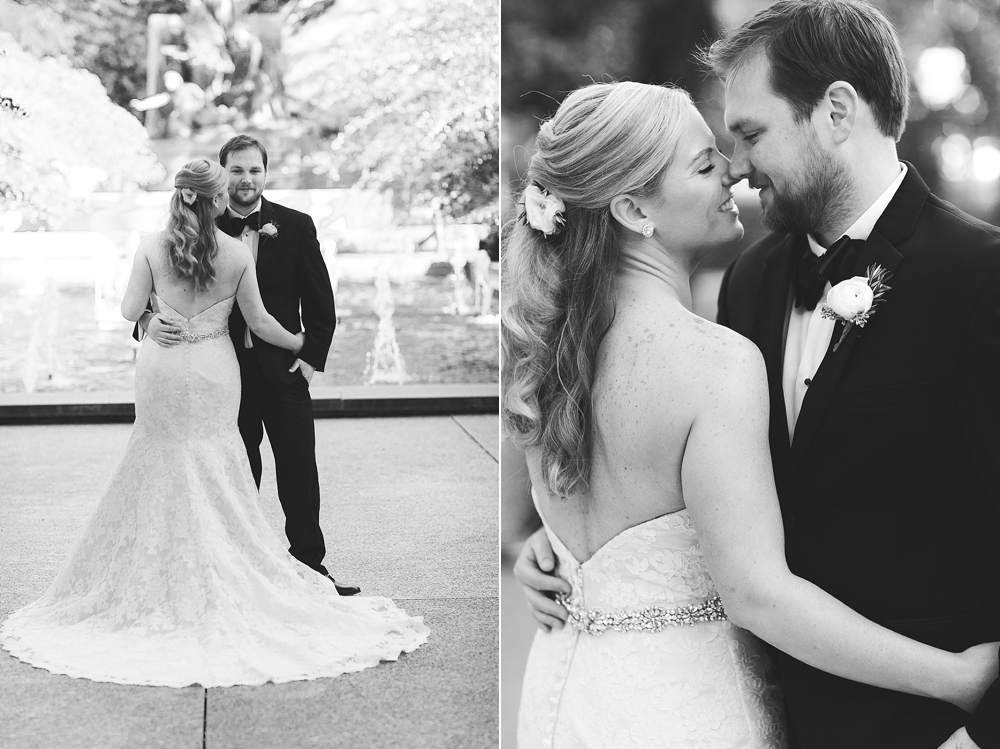 So much pretty!!!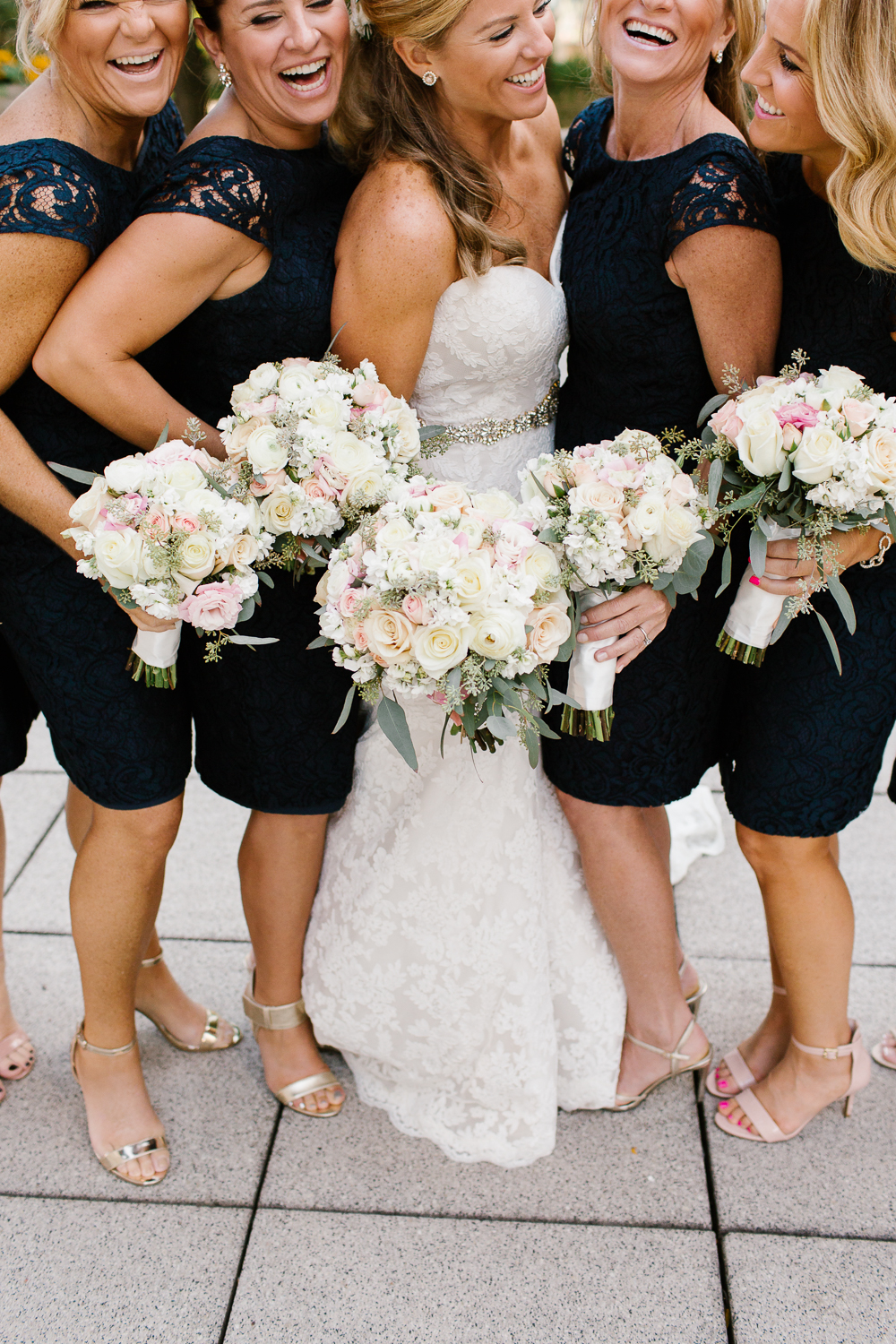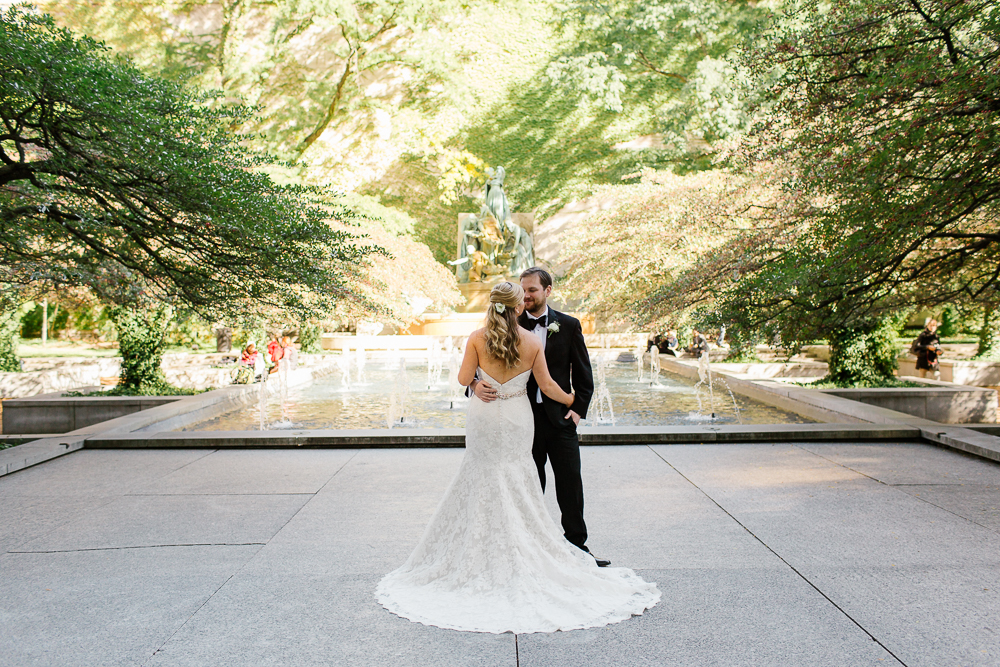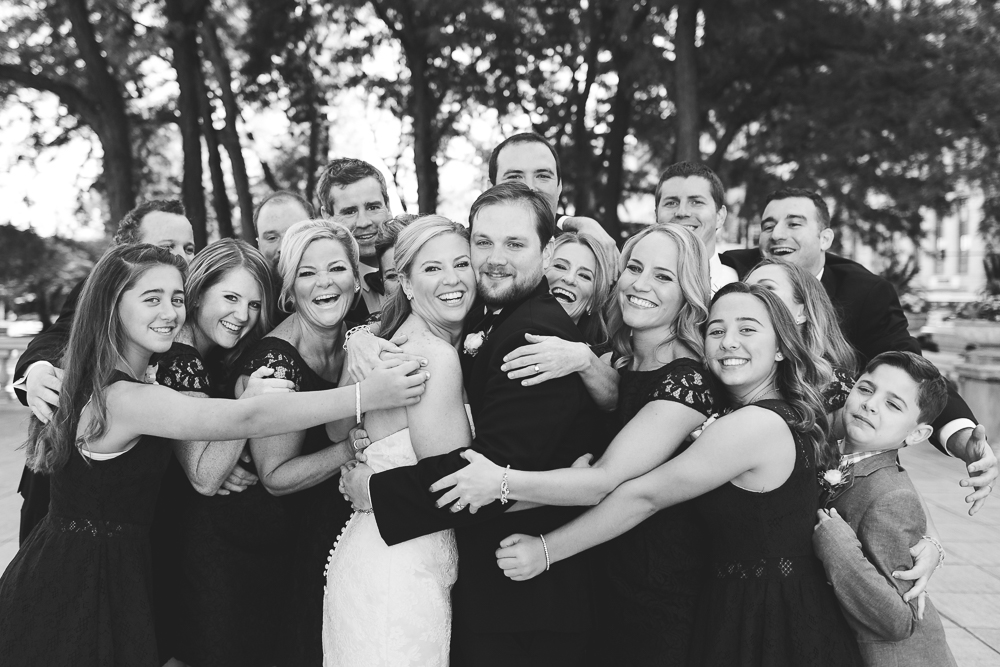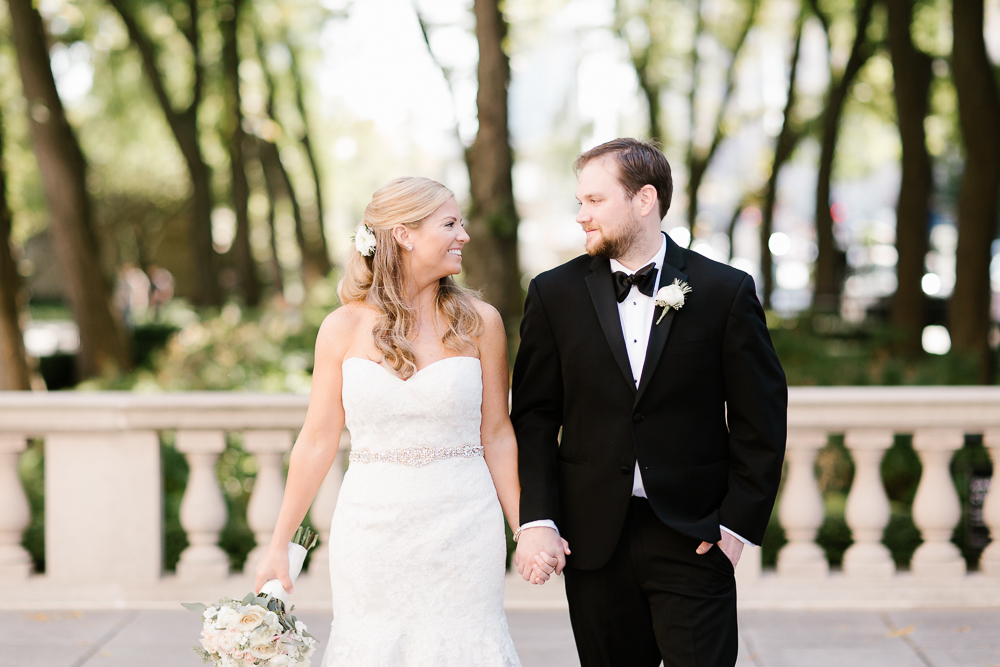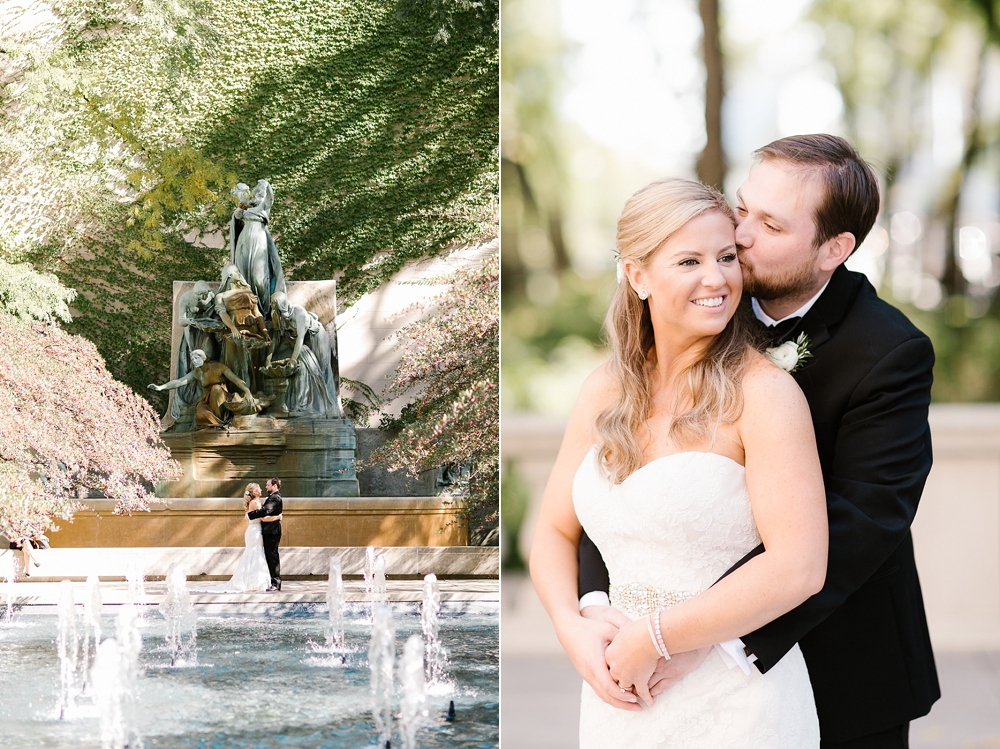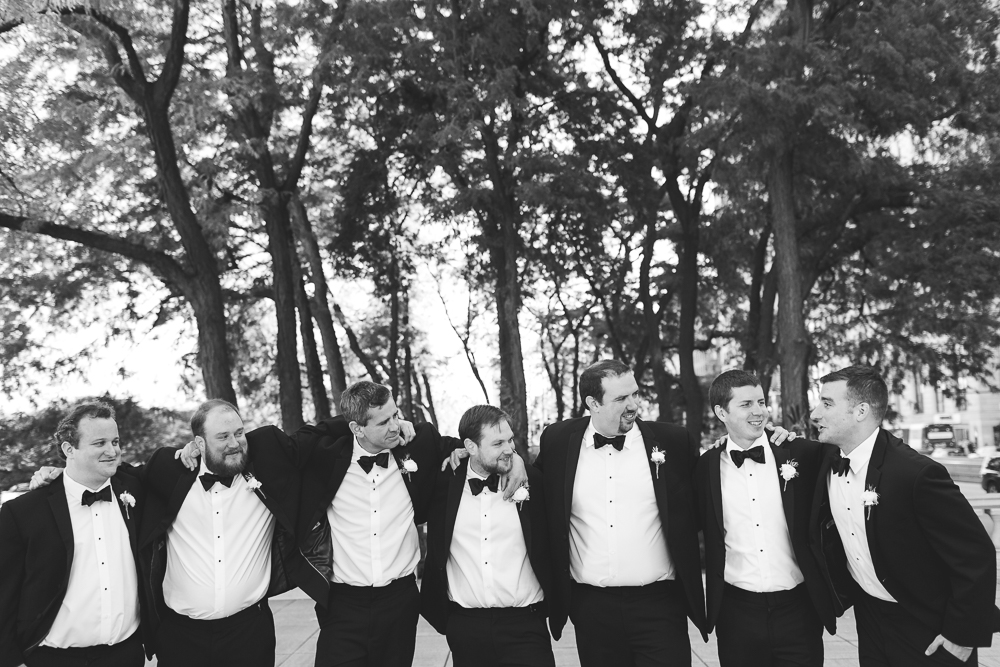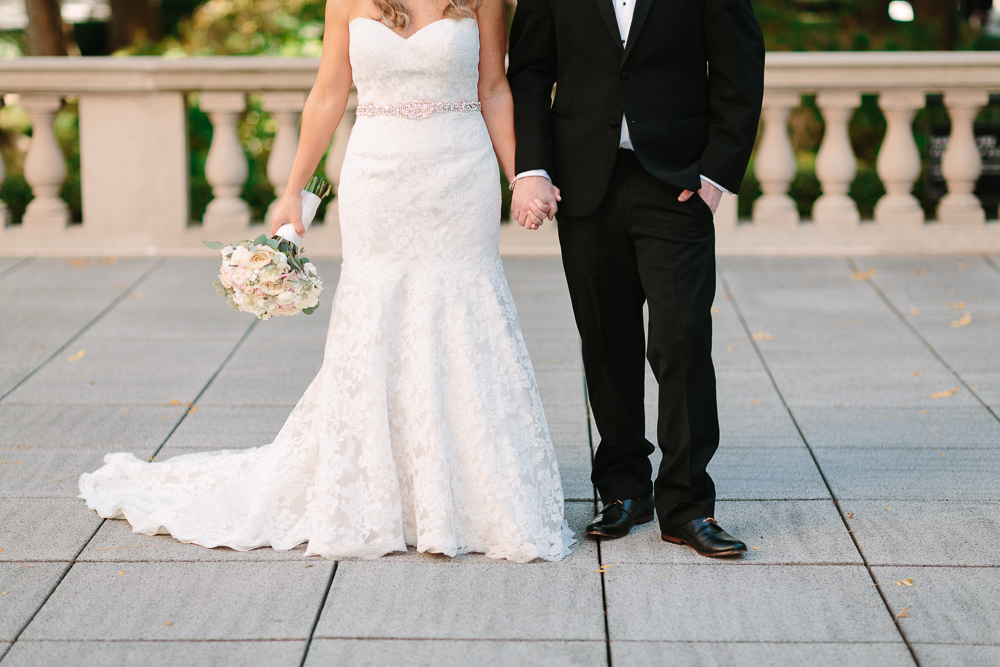 I meaaaan you guys?! Seriously!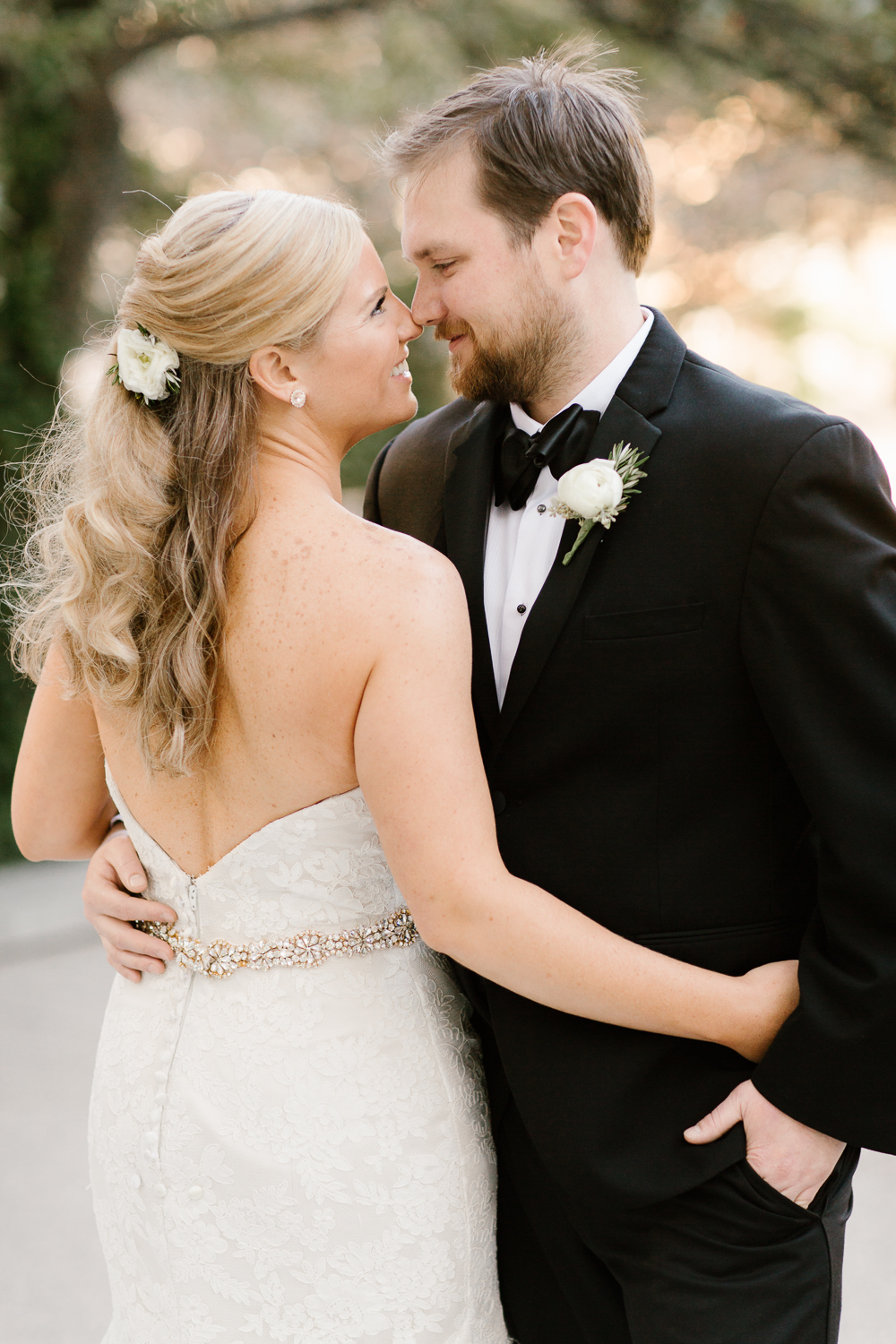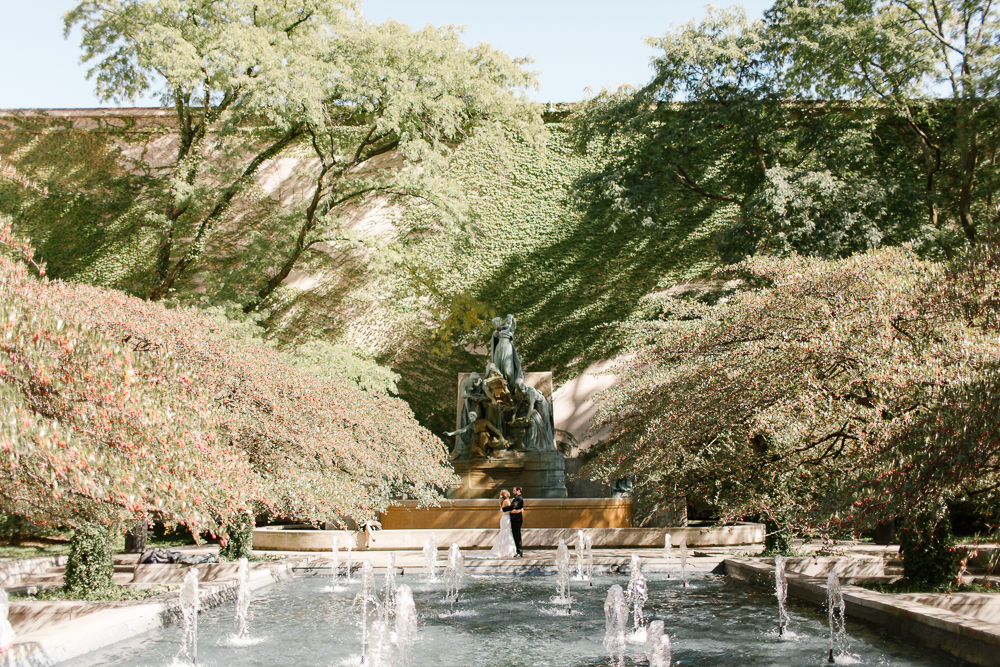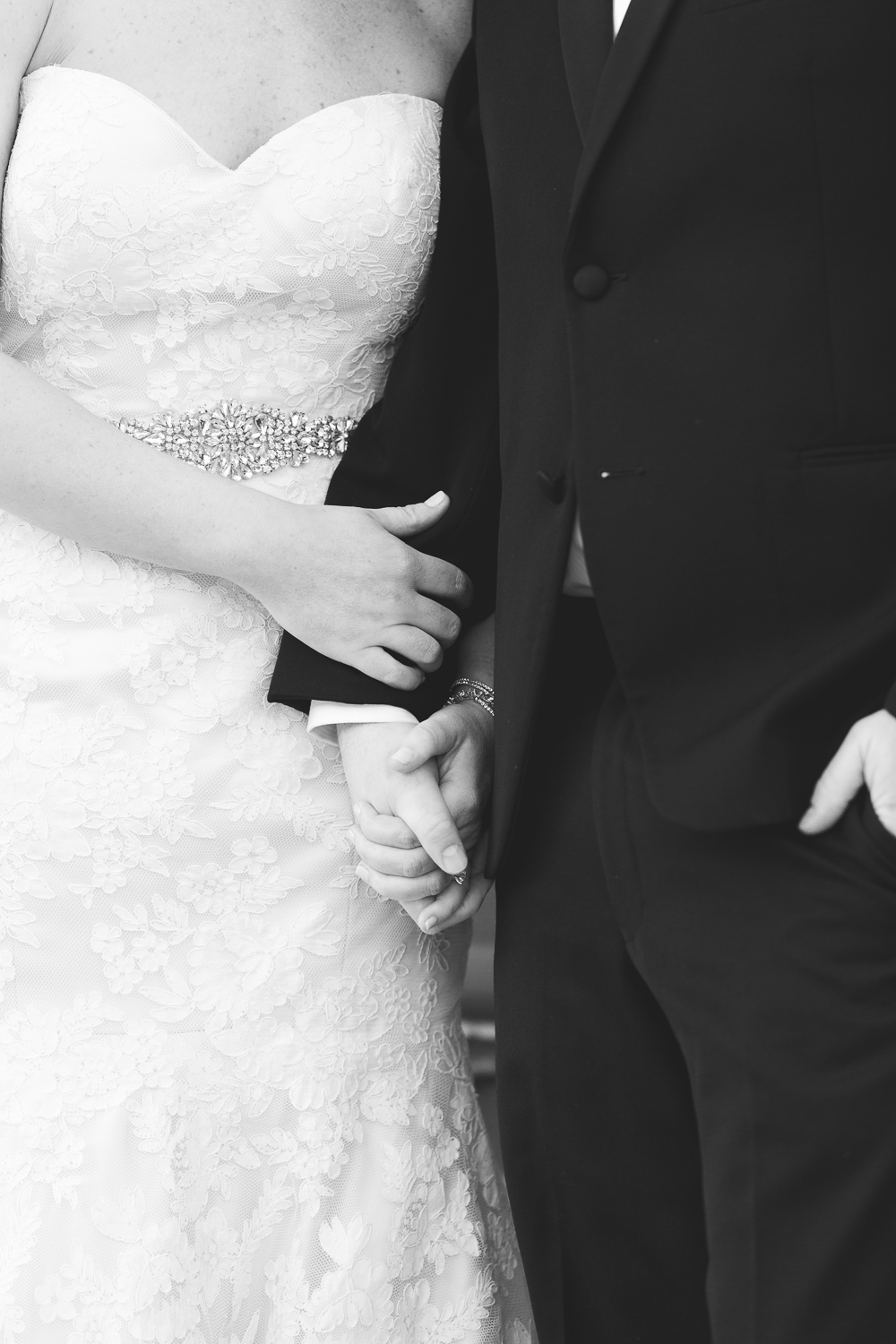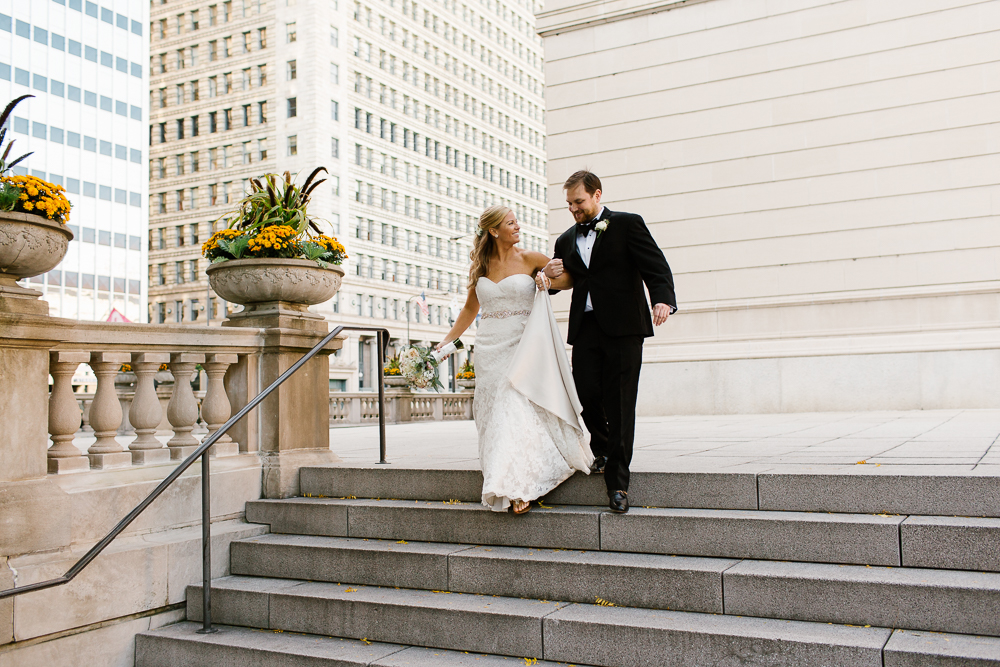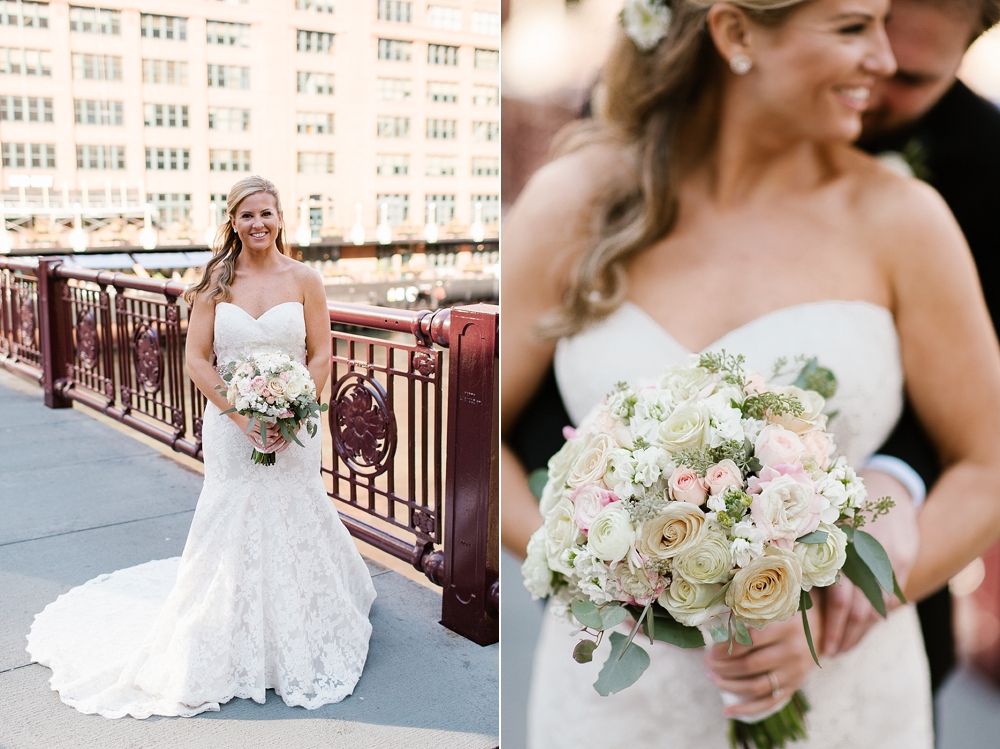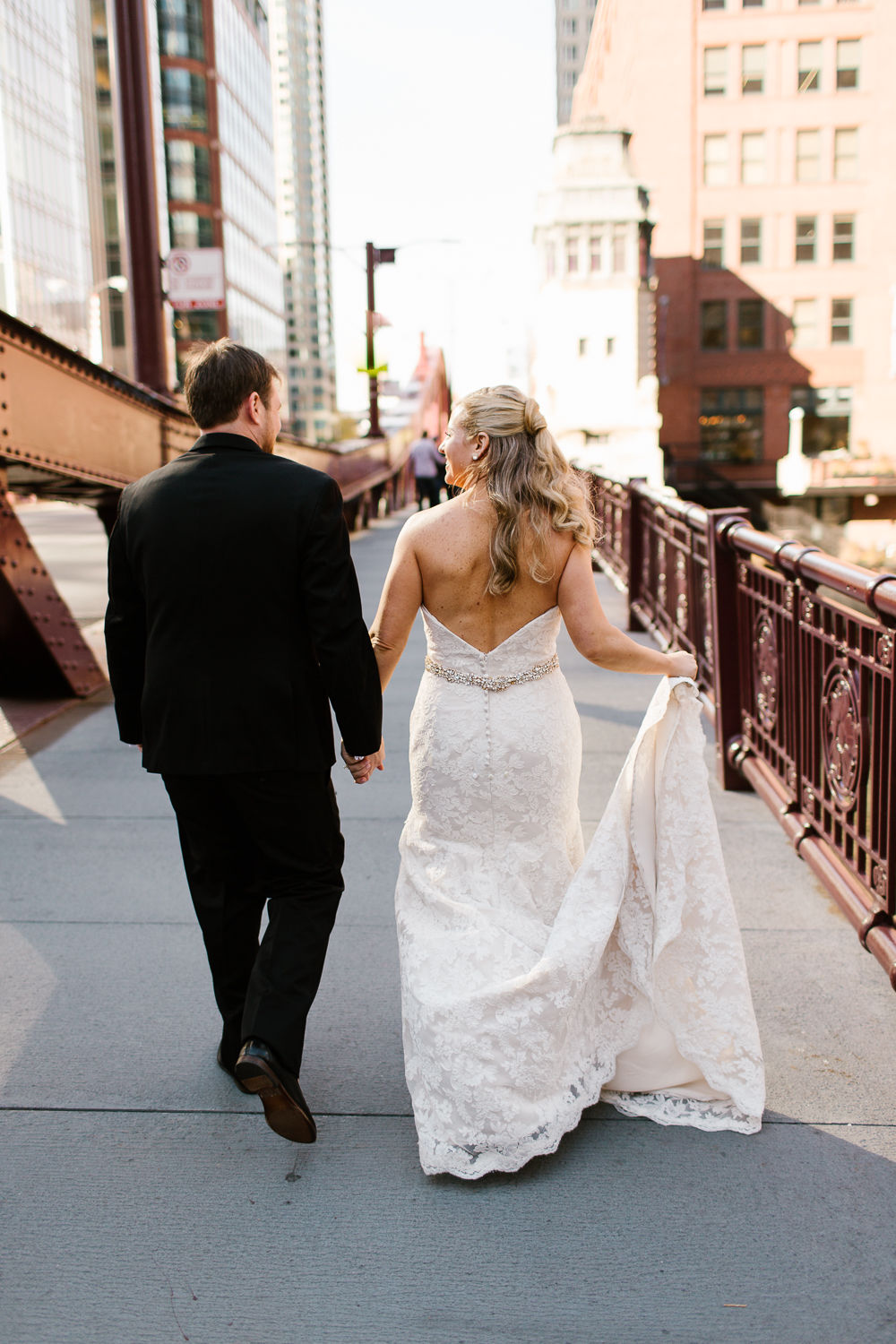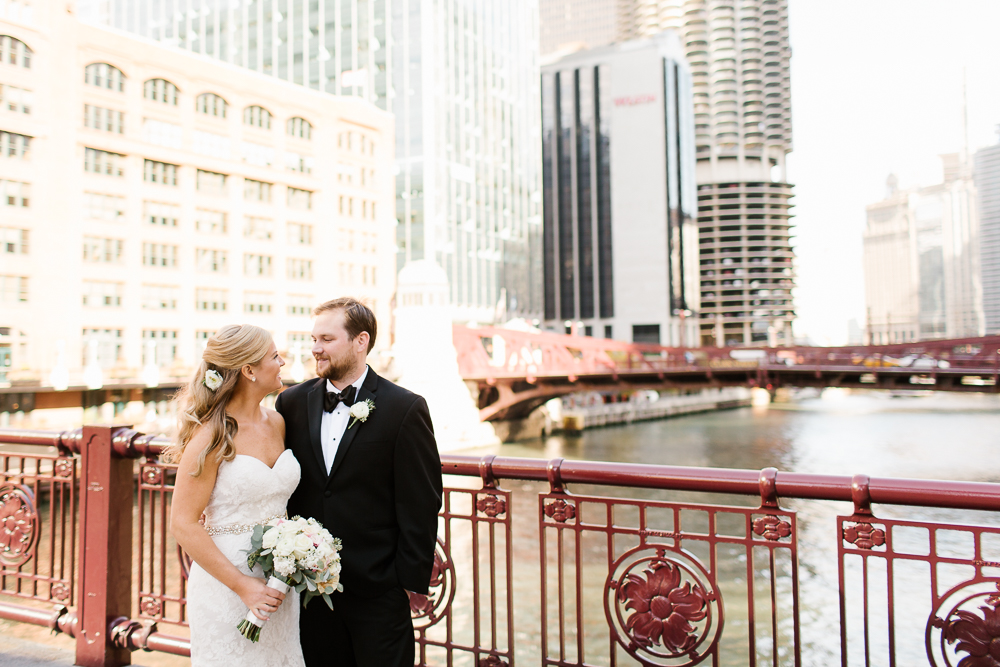 These two, just killin it with them model poses.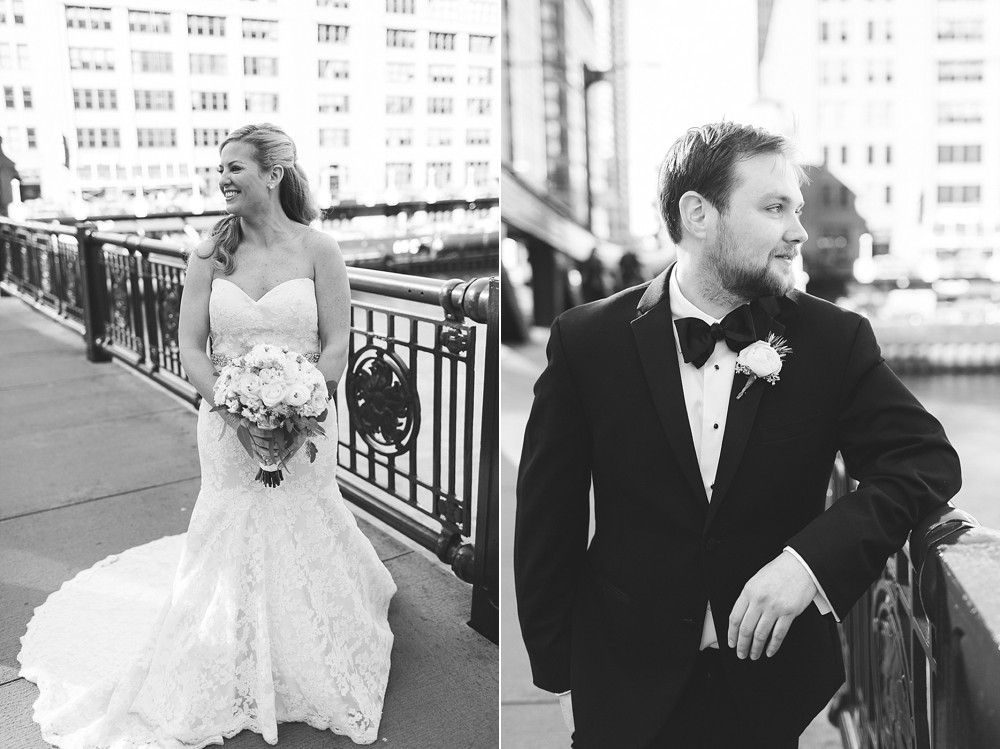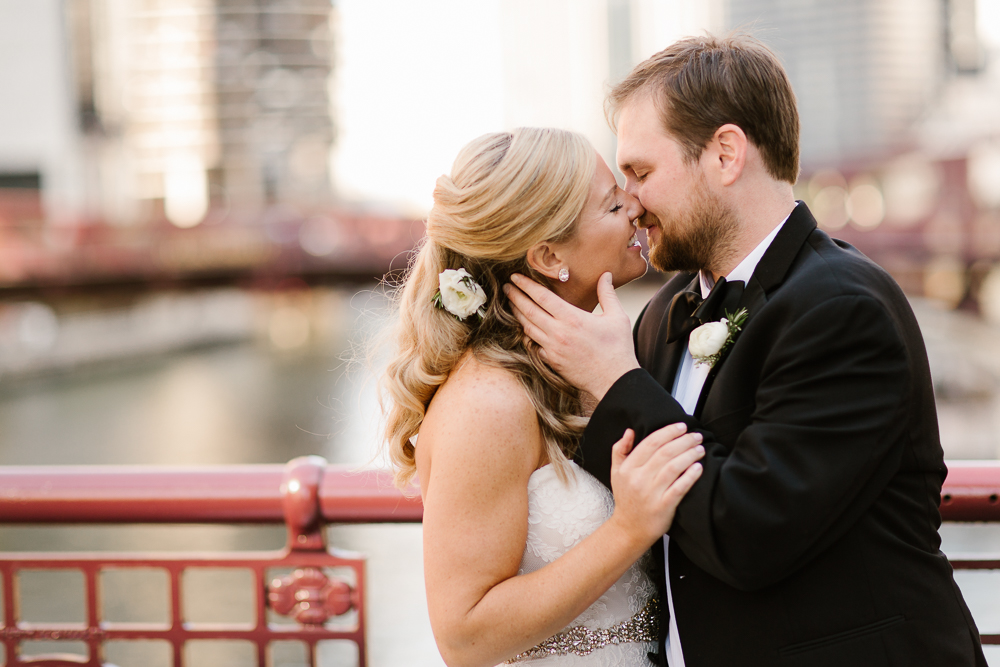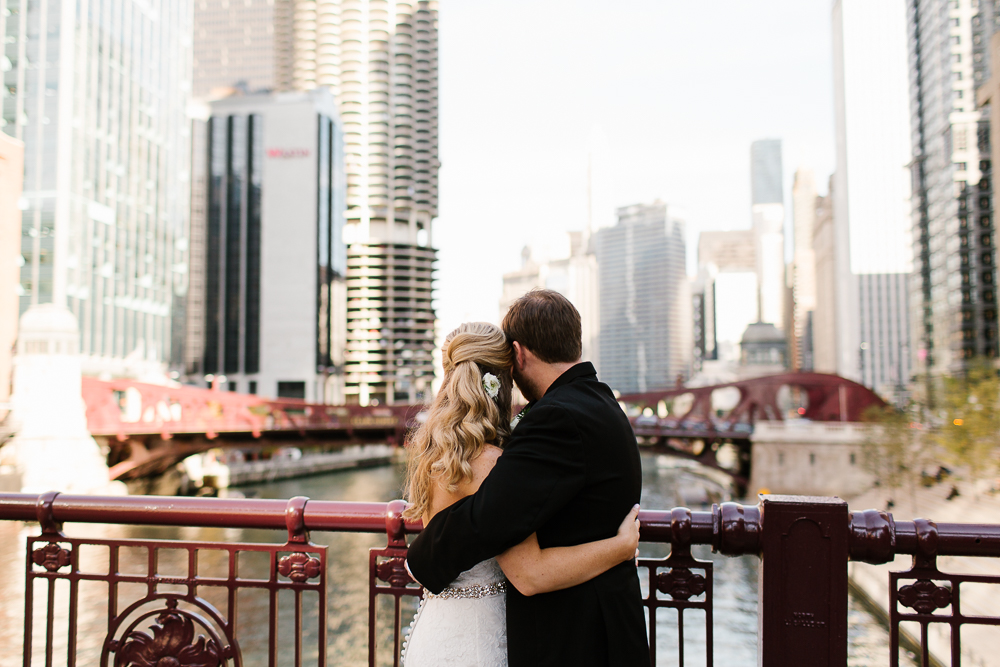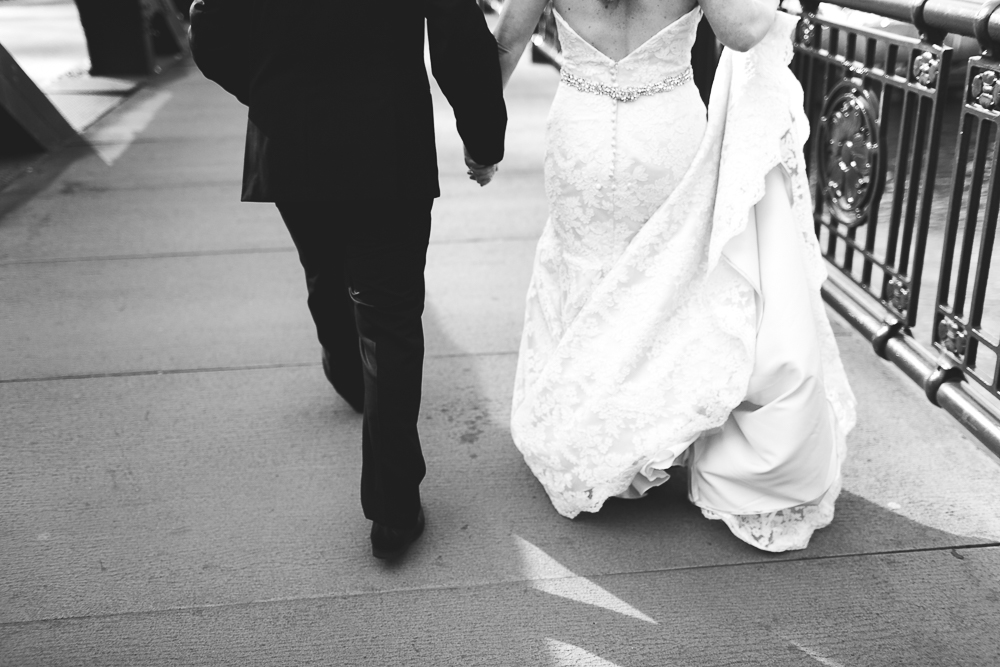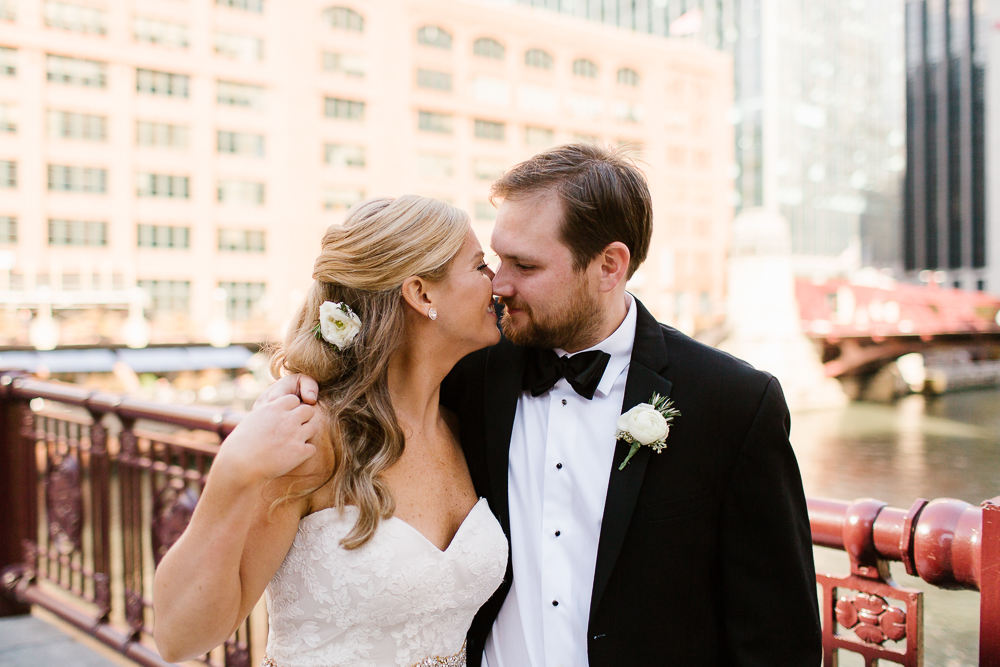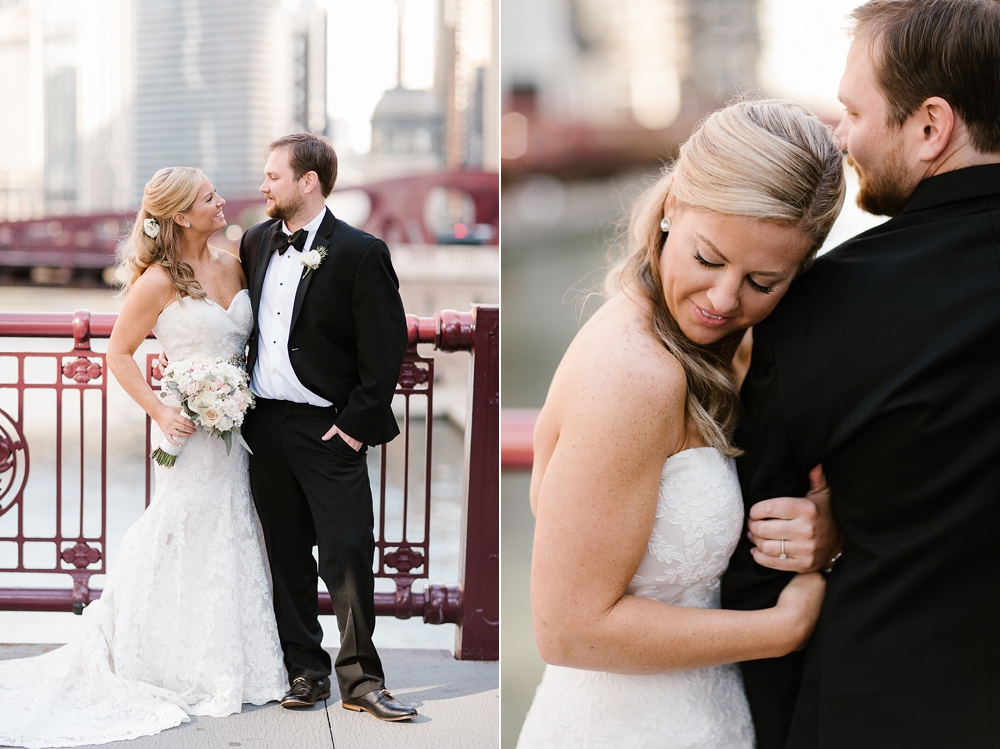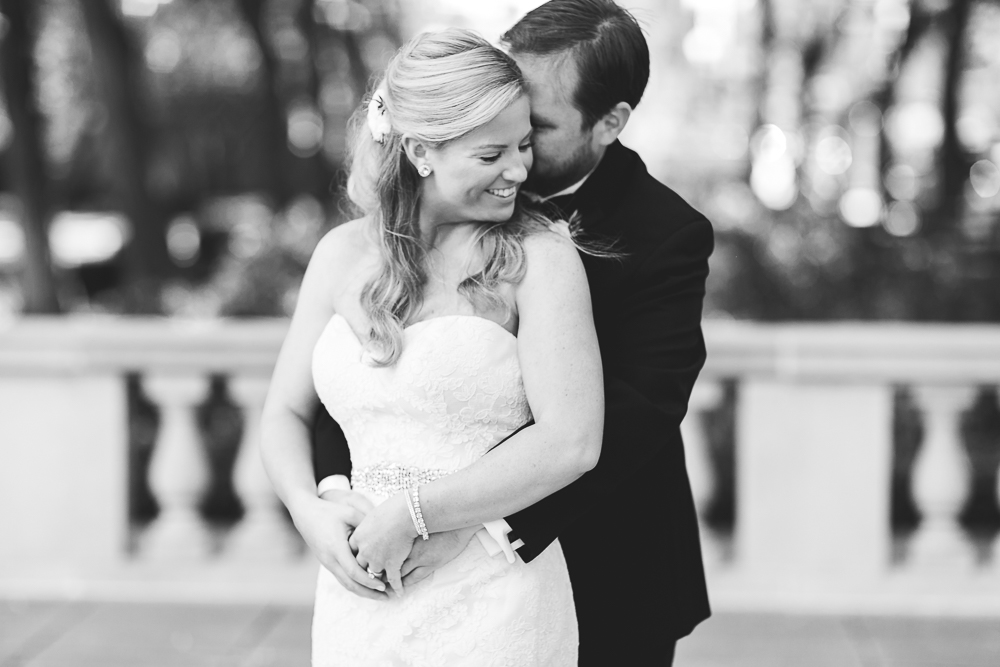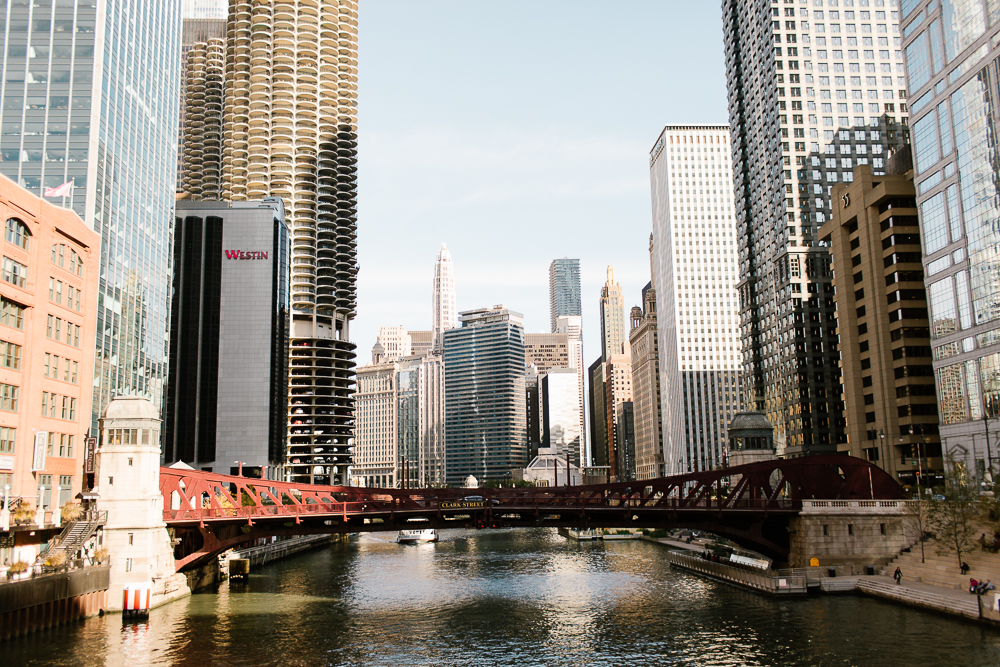 Then it was time for ceremony prep + to get hitched!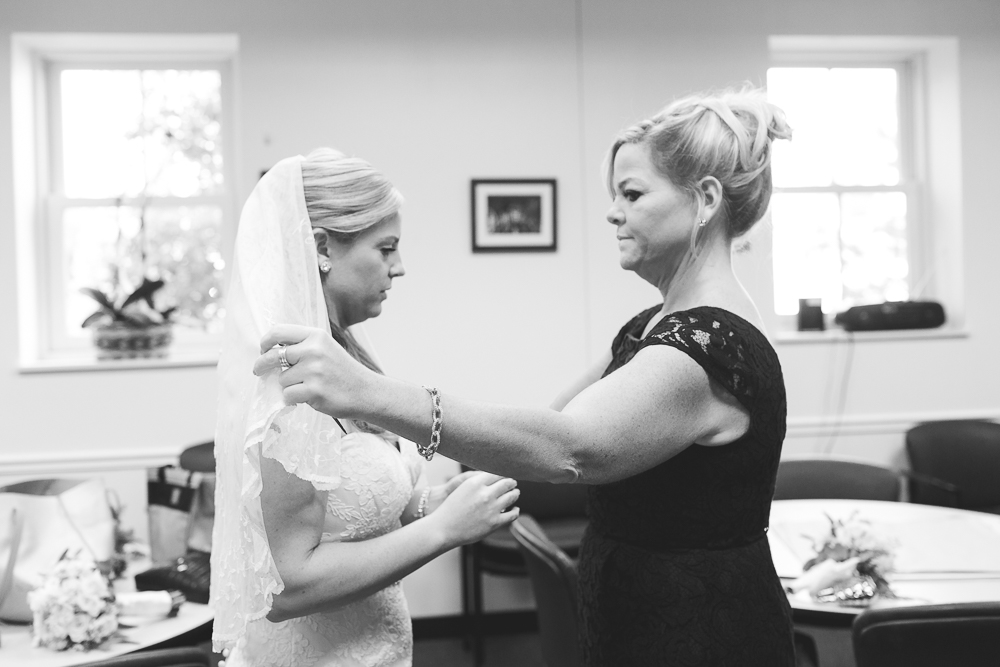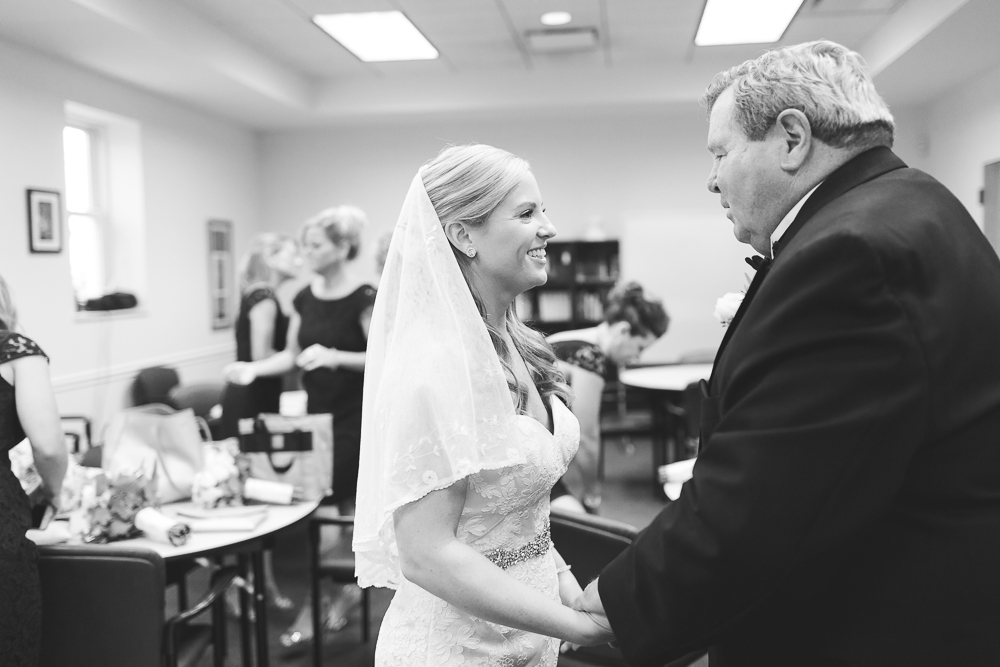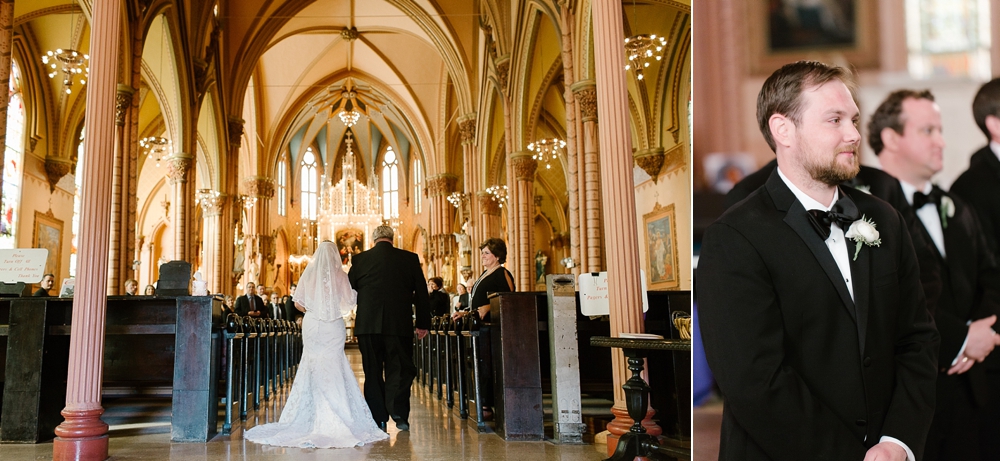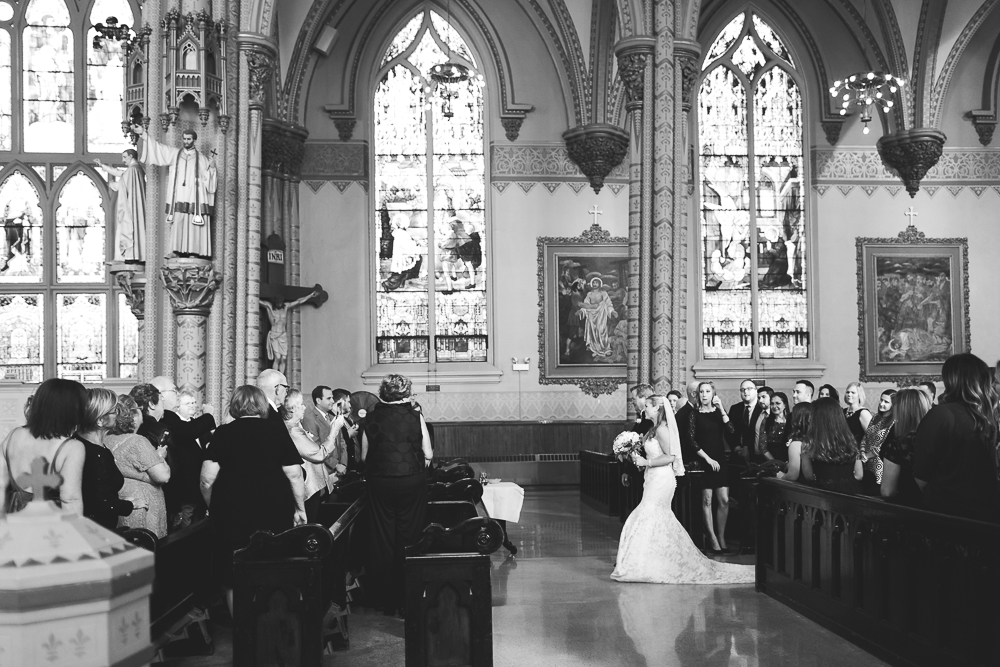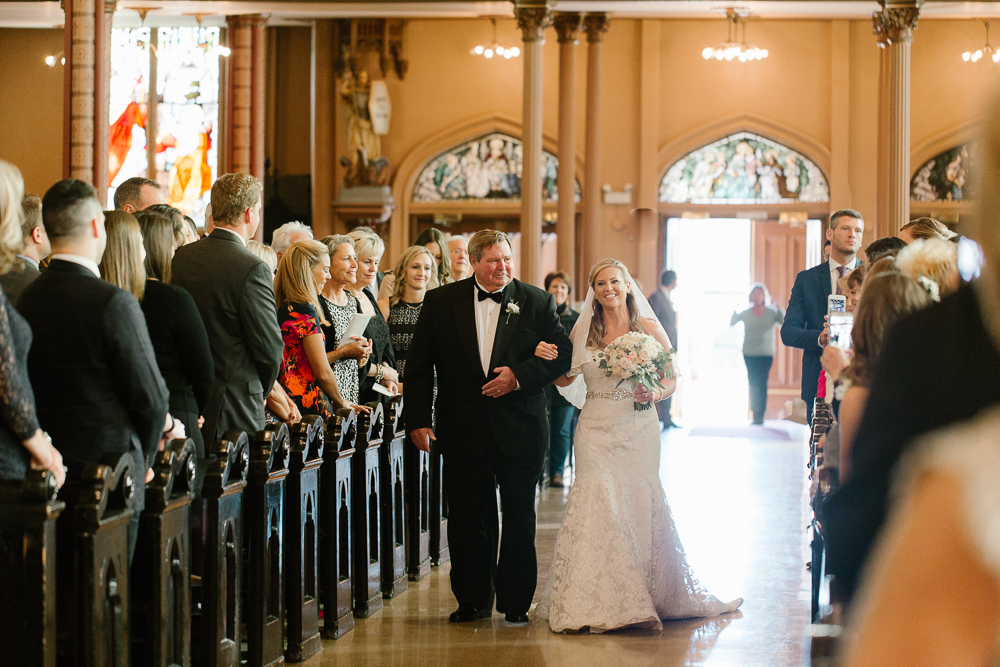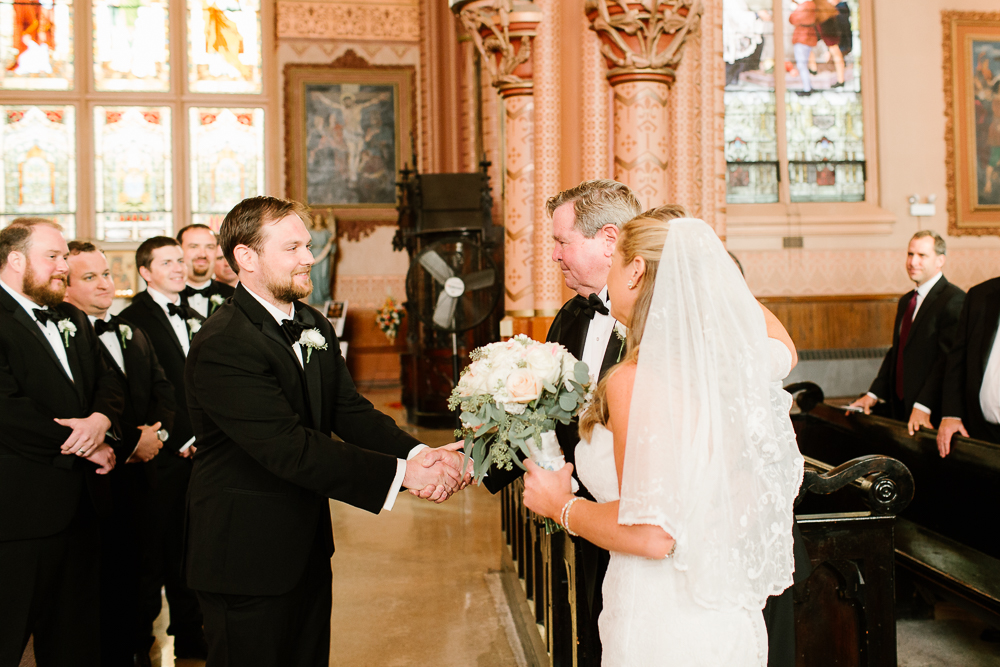 Holy Family Church just amazes me every time I step inside.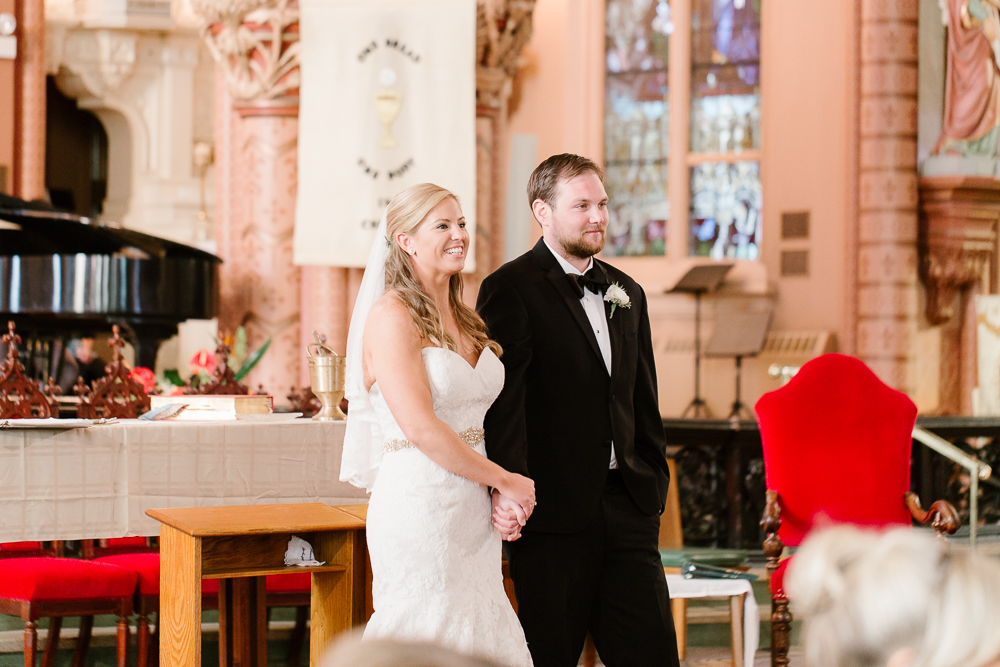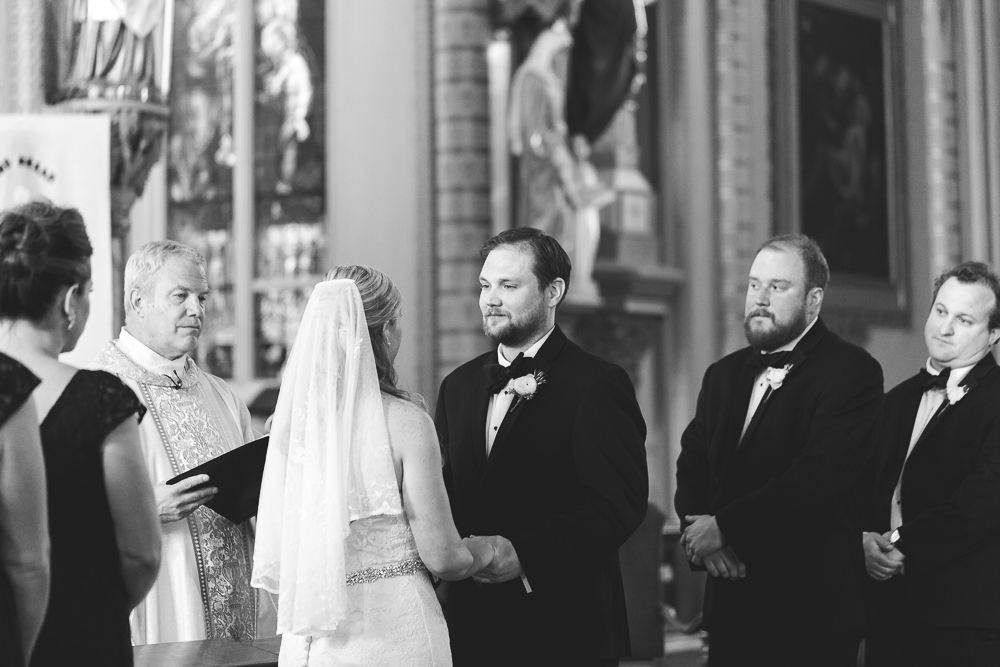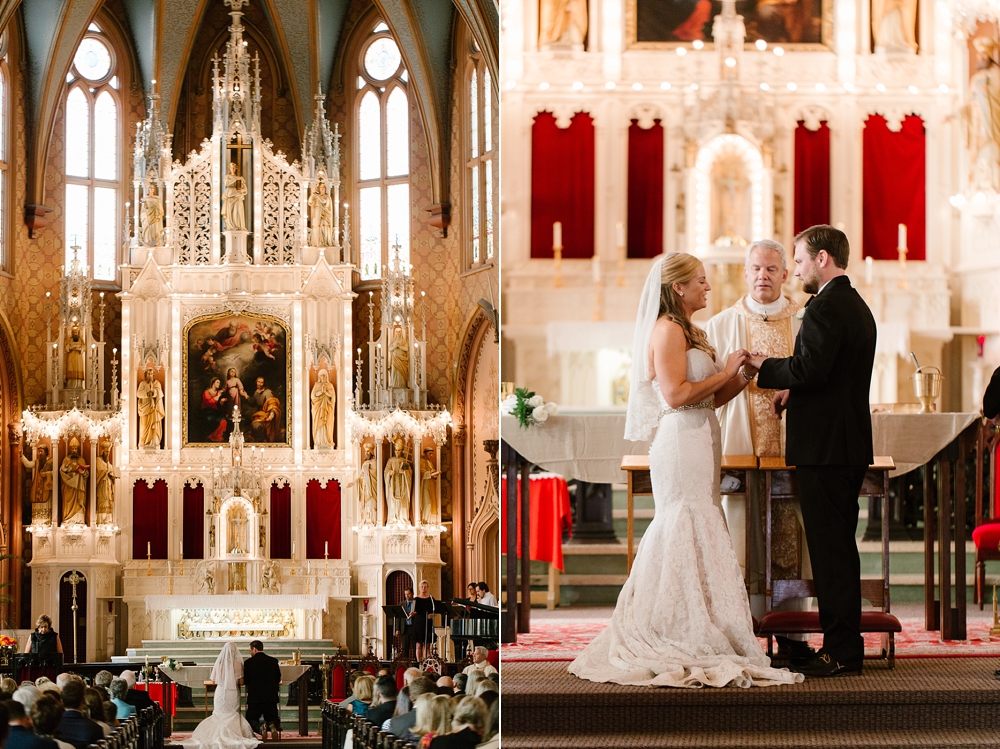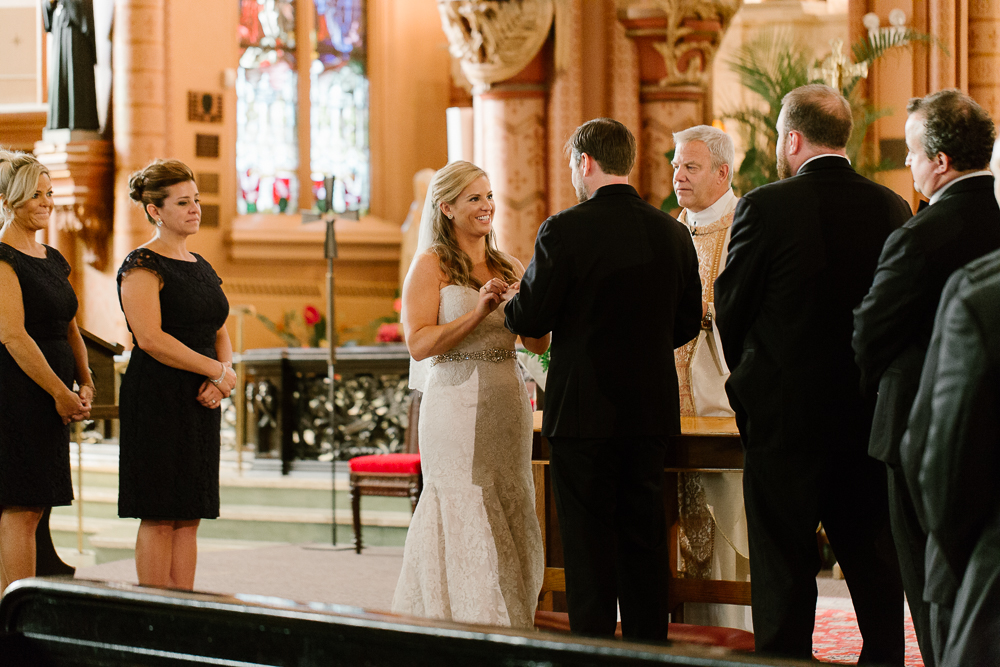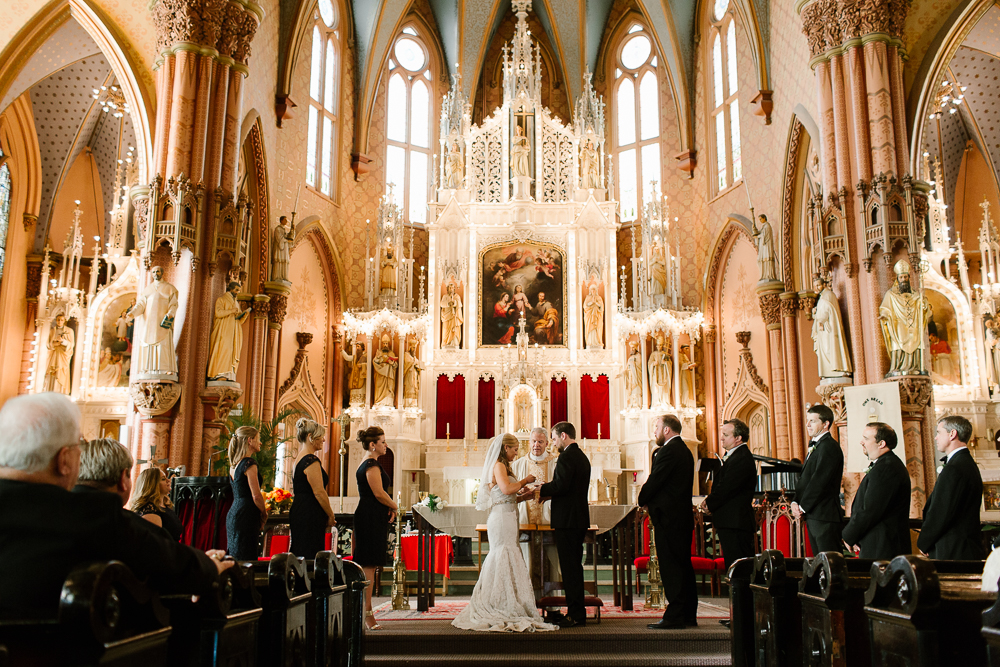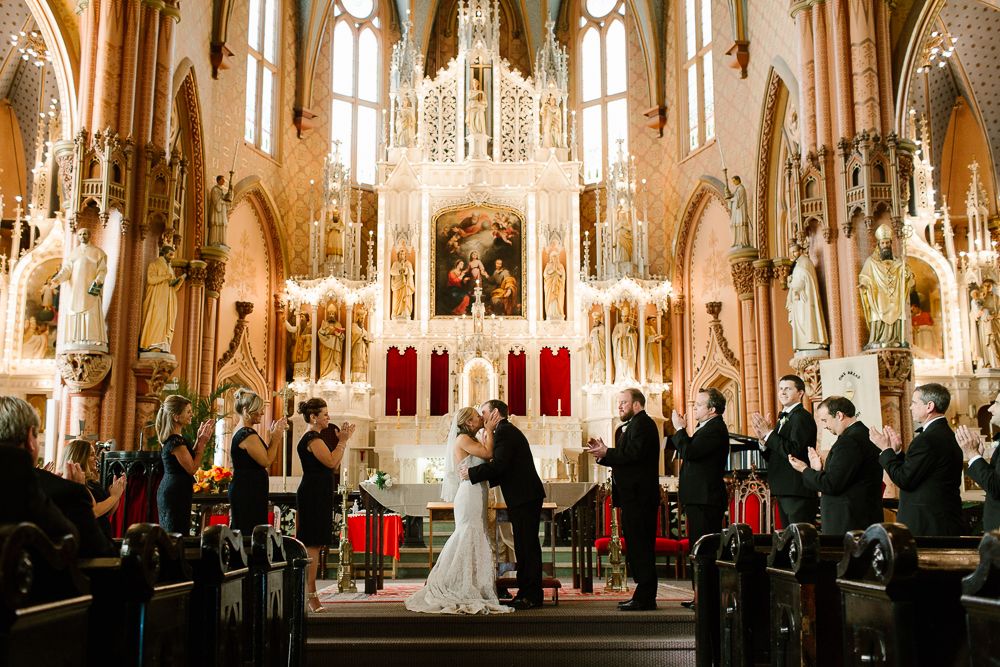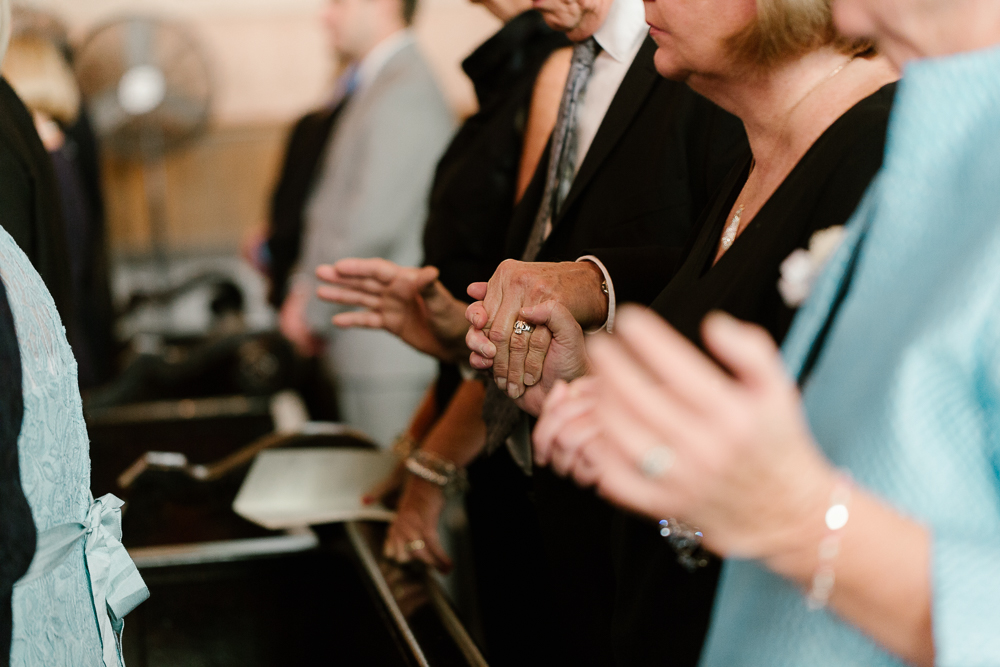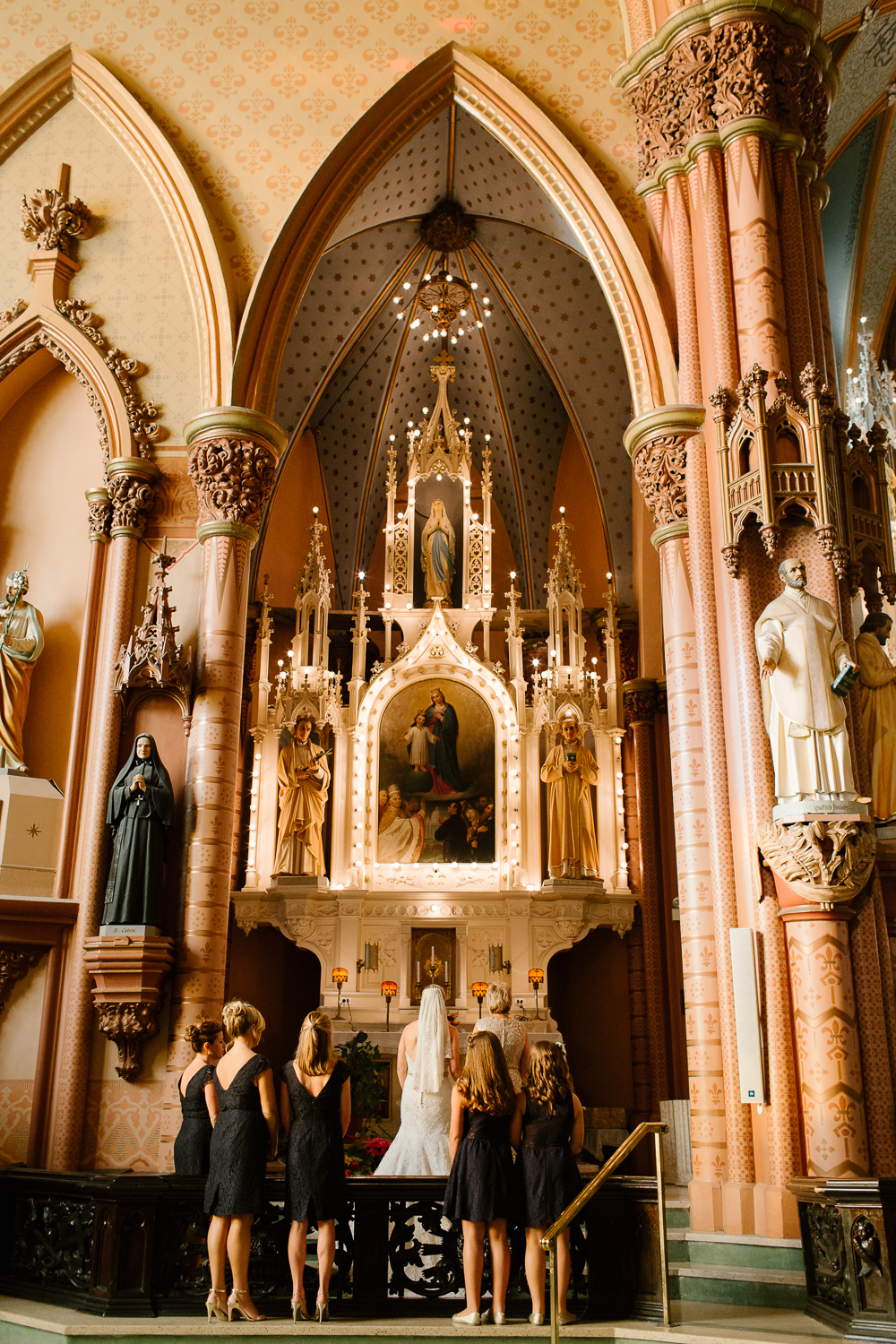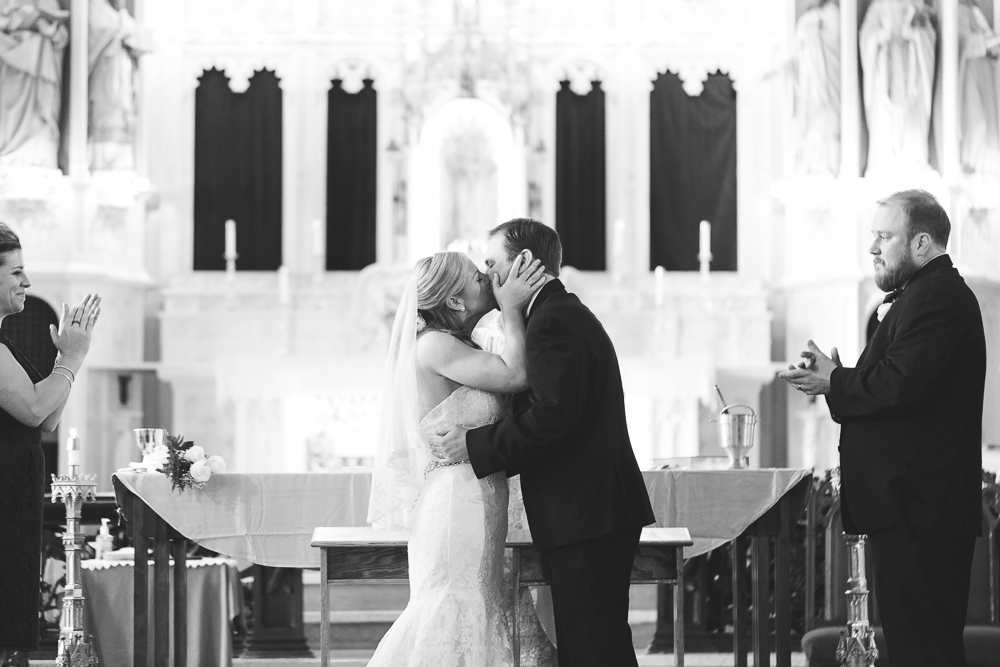 Maaarried!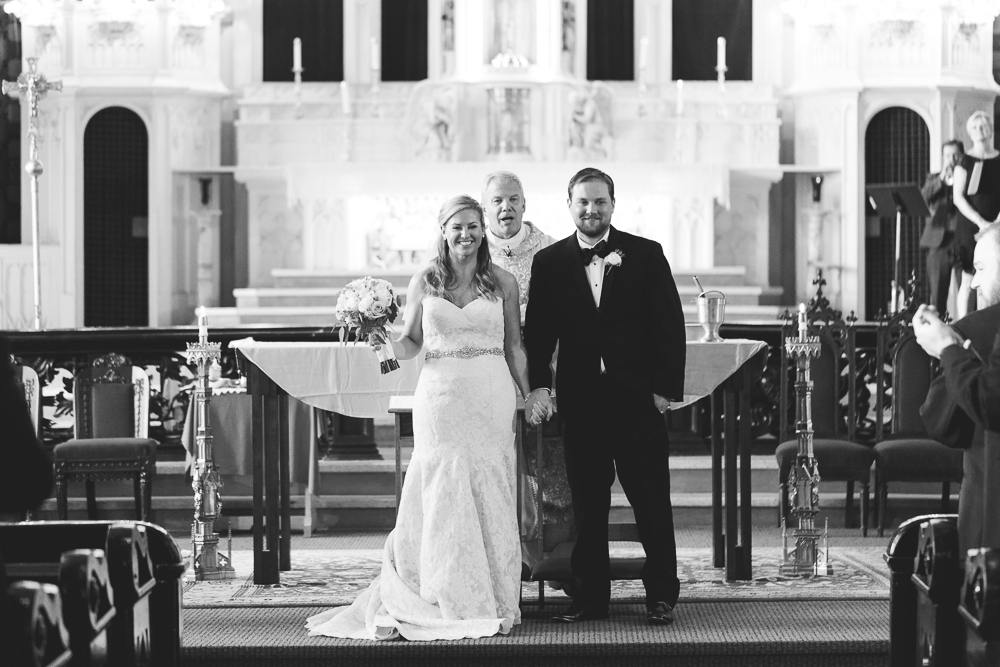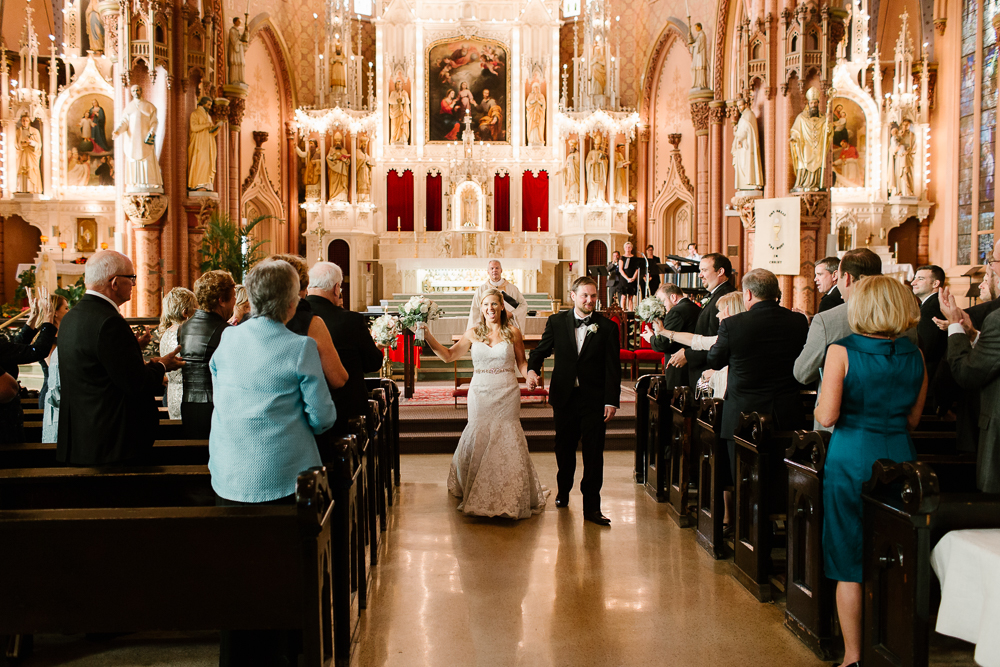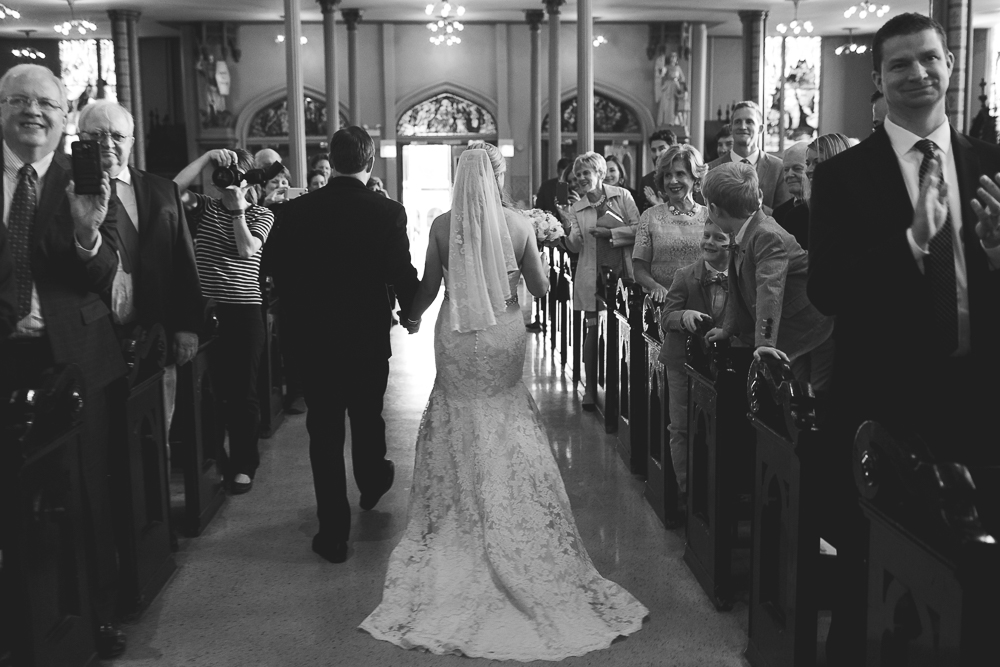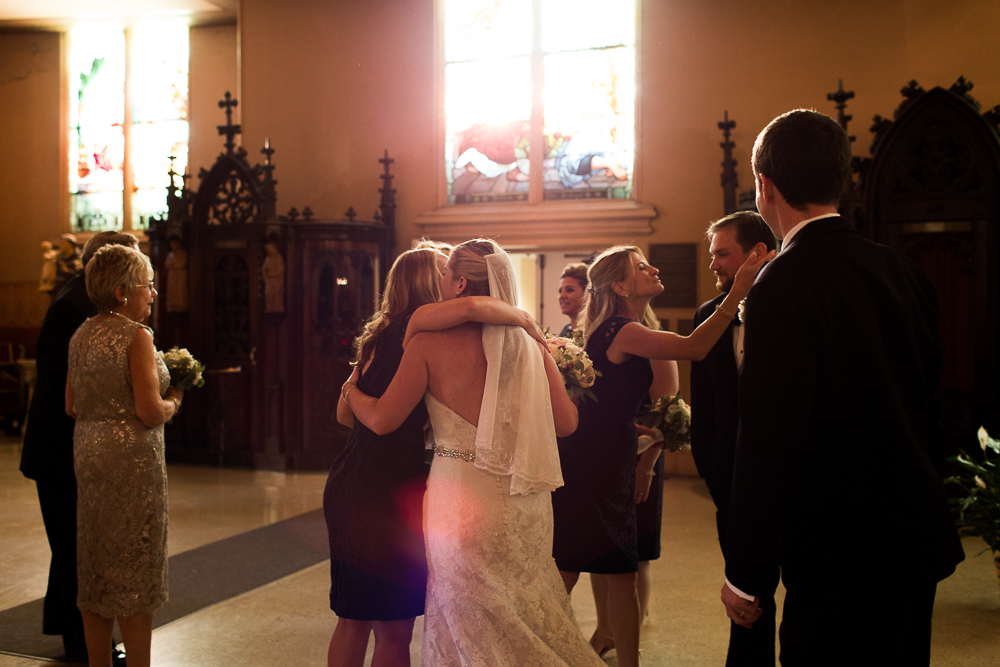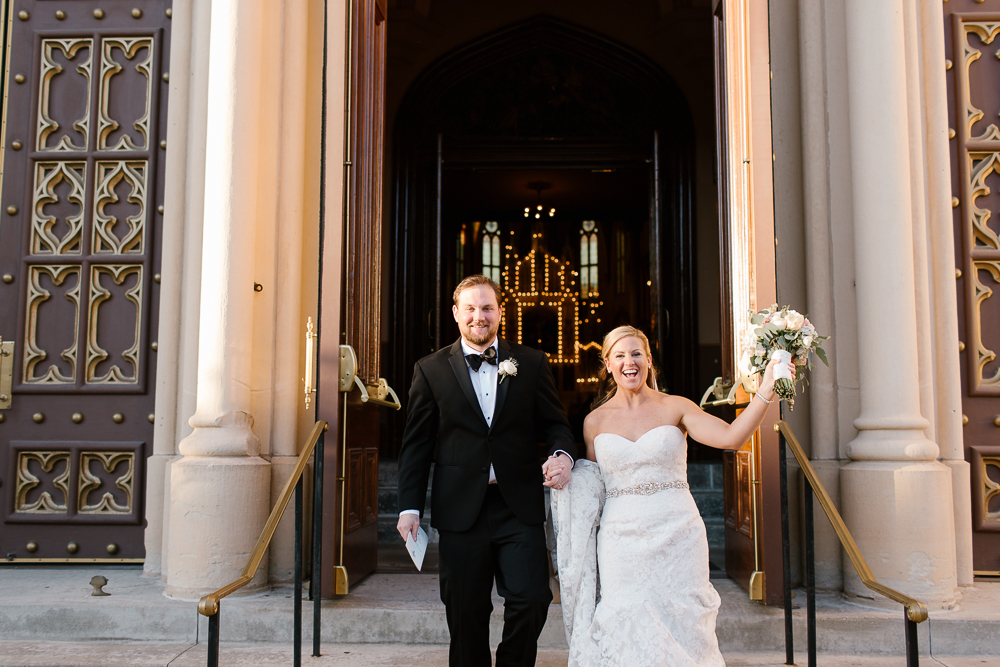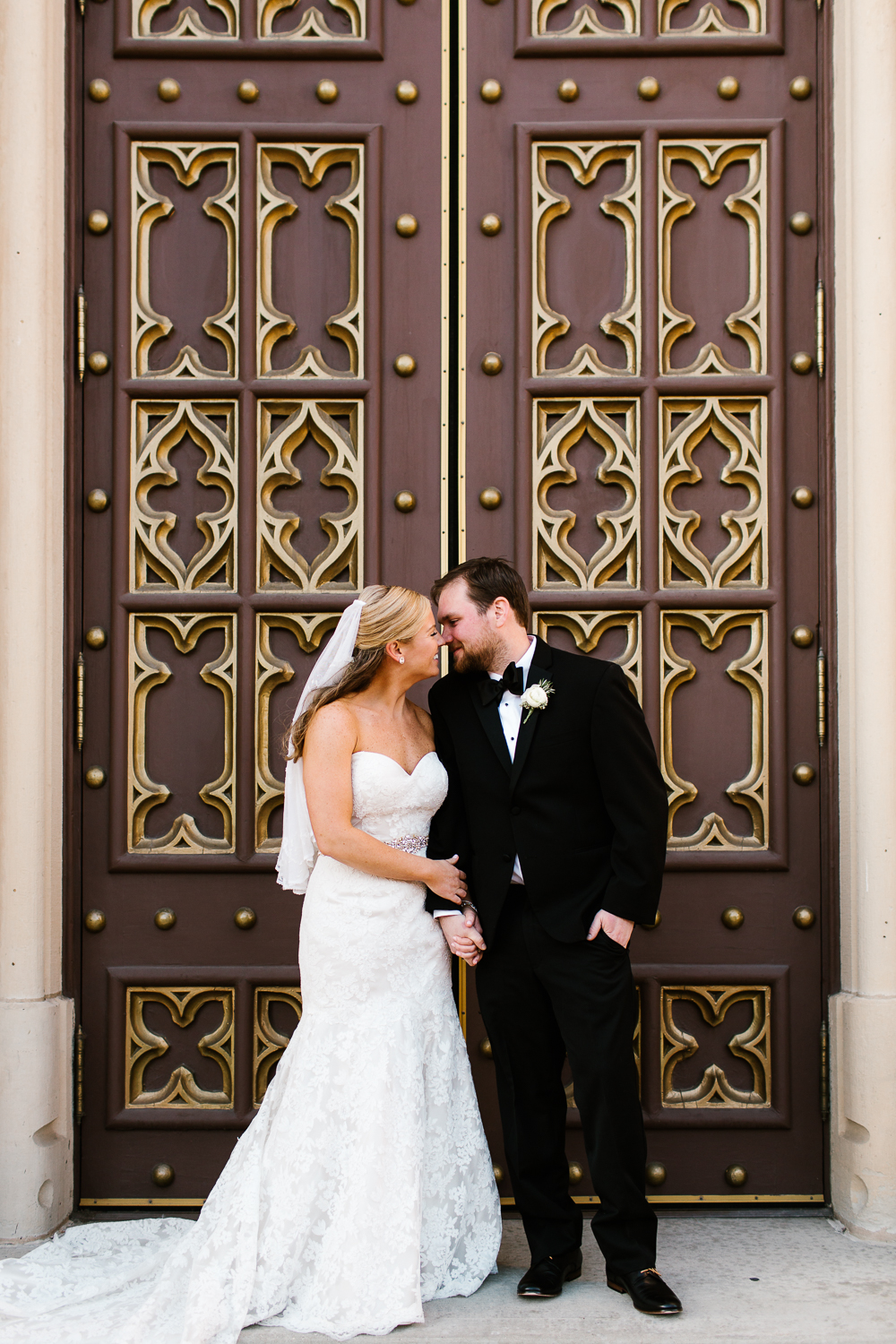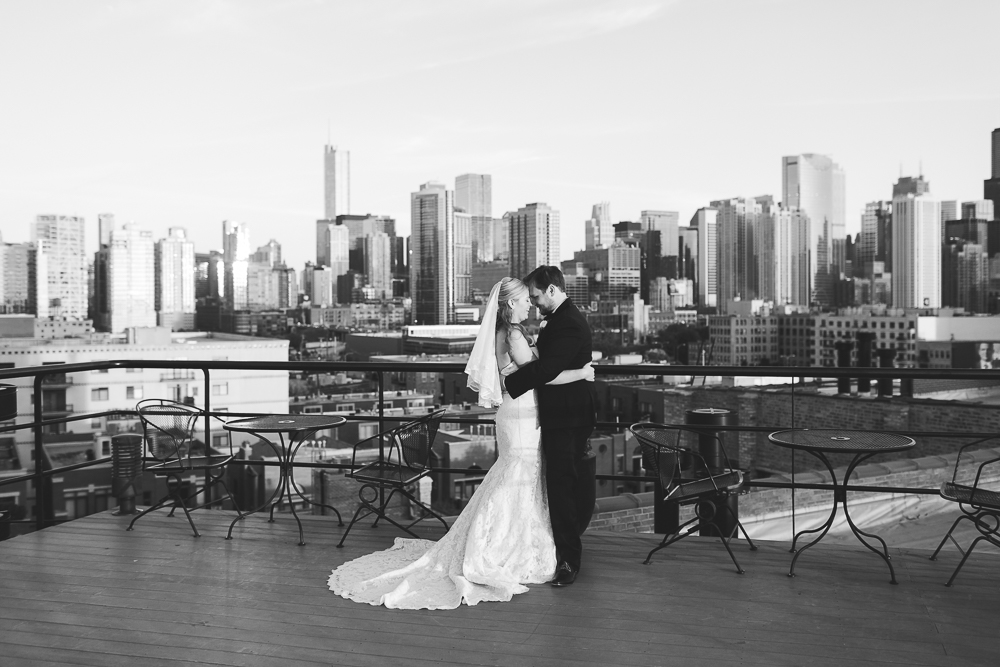 I am so glad that they carved out a pitstop for some sunset photos on their rooftop – it made for the most insane 5 minute photoshoot : )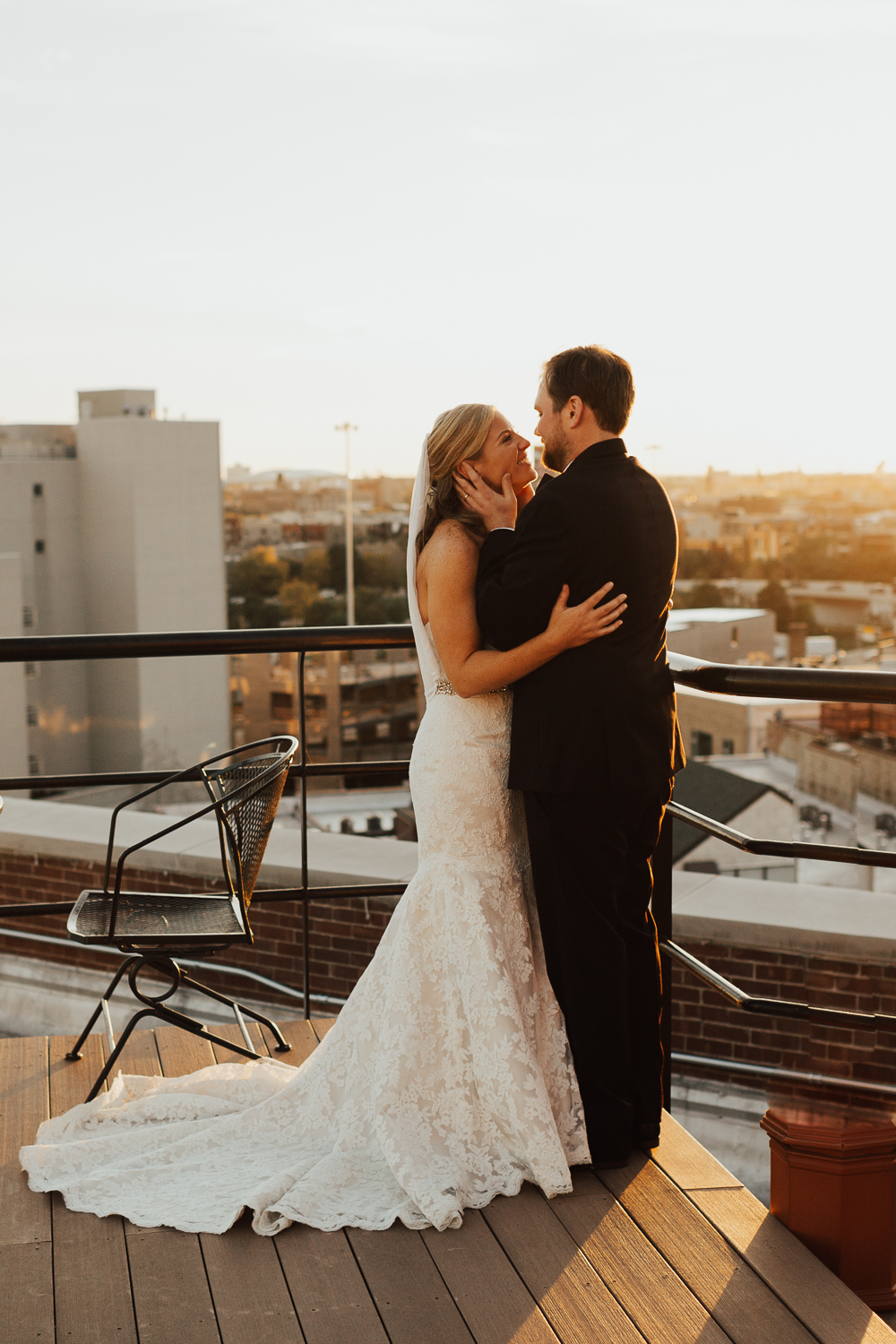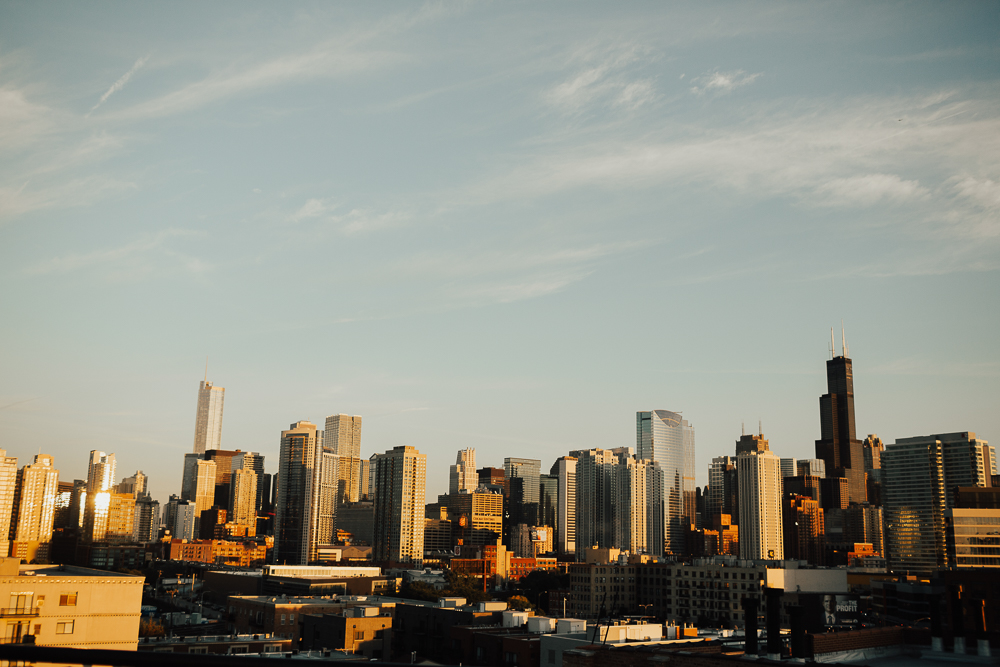 A few words from the bride + groom "People say it'll be the best day of your life, and it honestly was the most perfect day. To have been surrounded by our most favorite people in the world, the people who have shaped us into who we are one way or another, and to marry my best friend, made it by far the best time of our lives."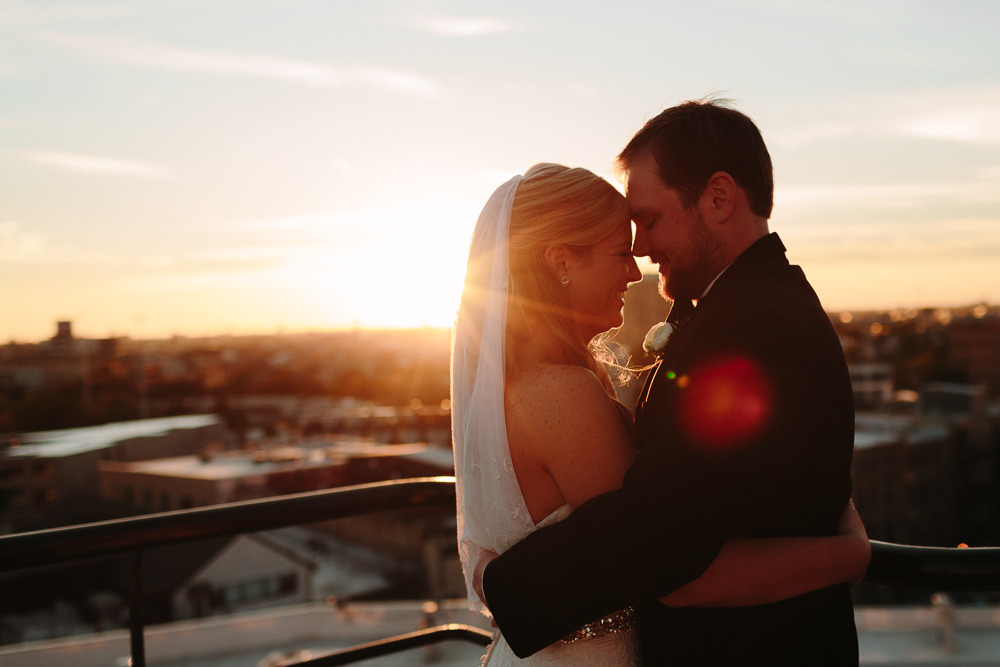 Then we headed over to Germania Place for the reception festivities to get started!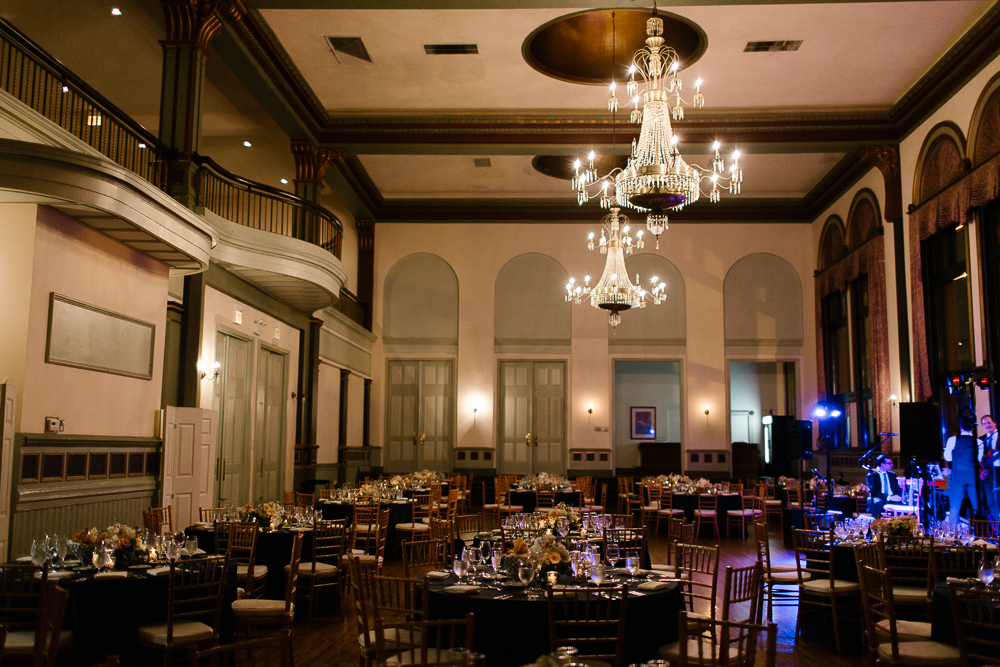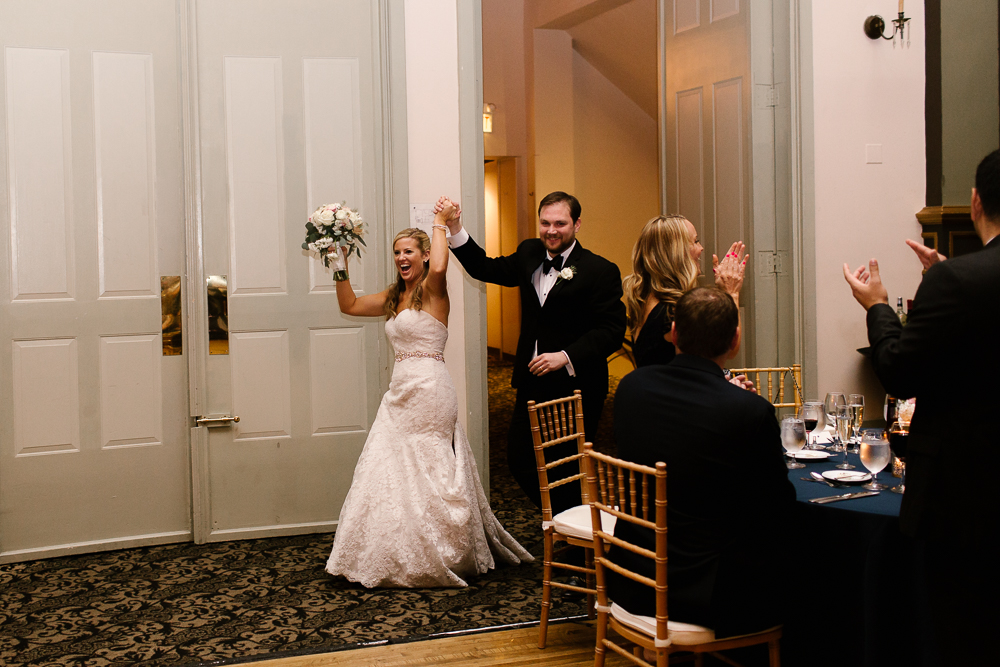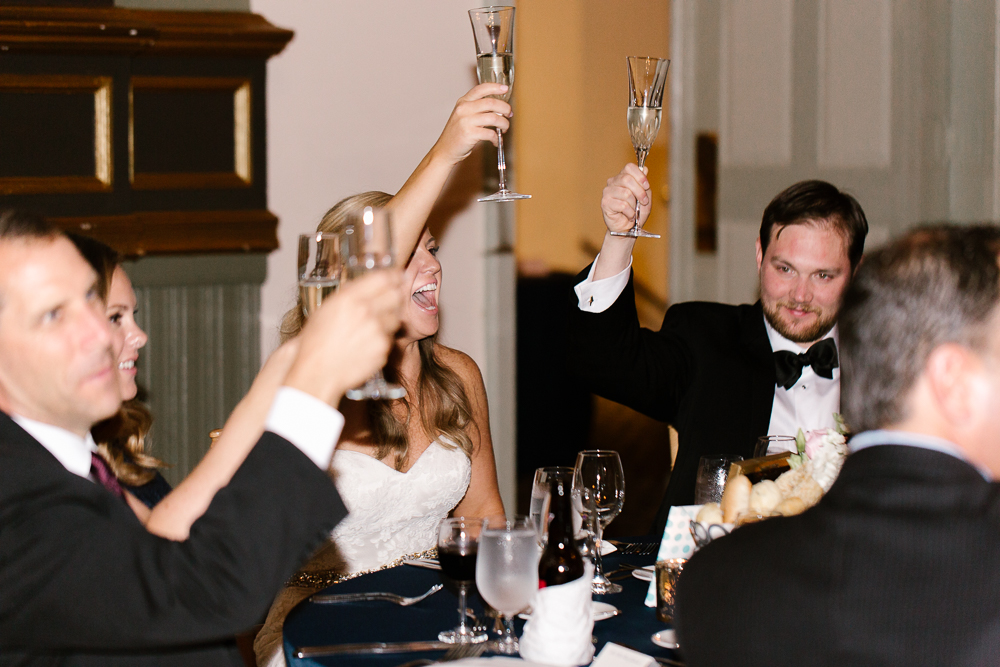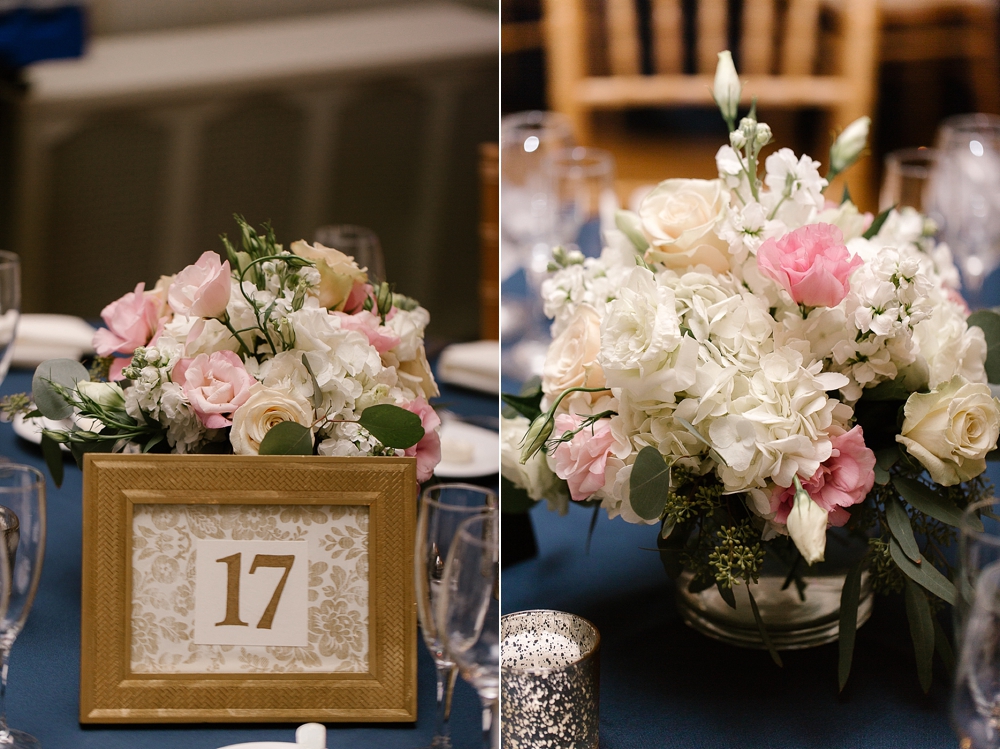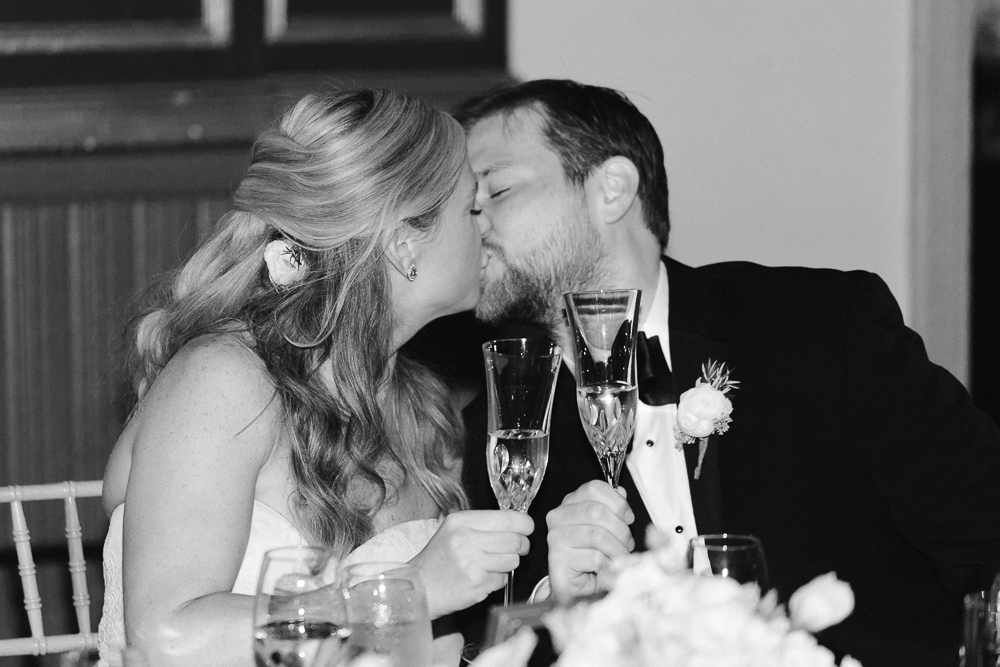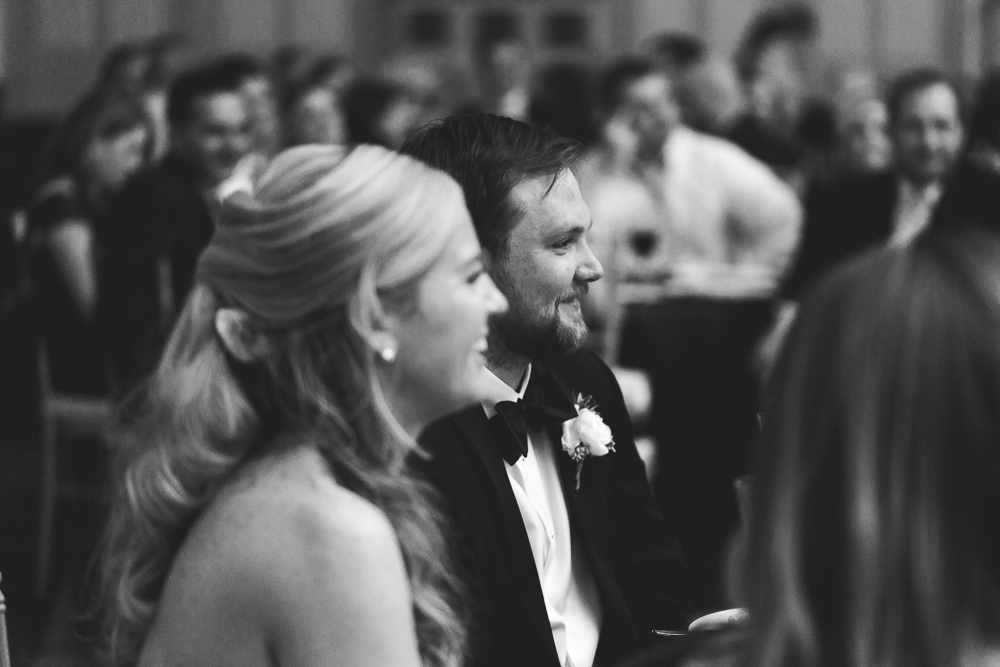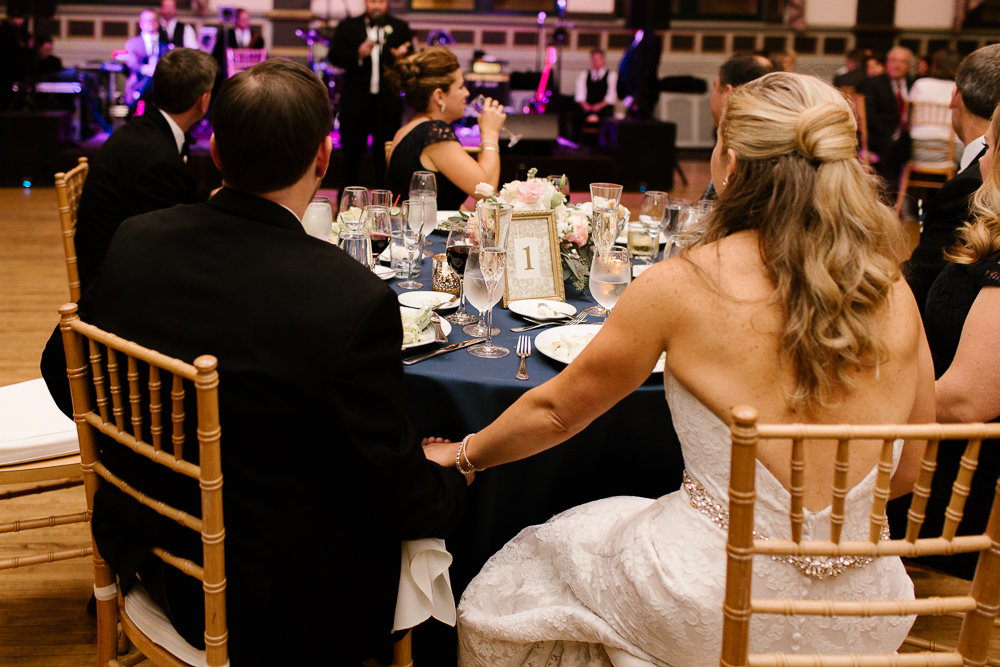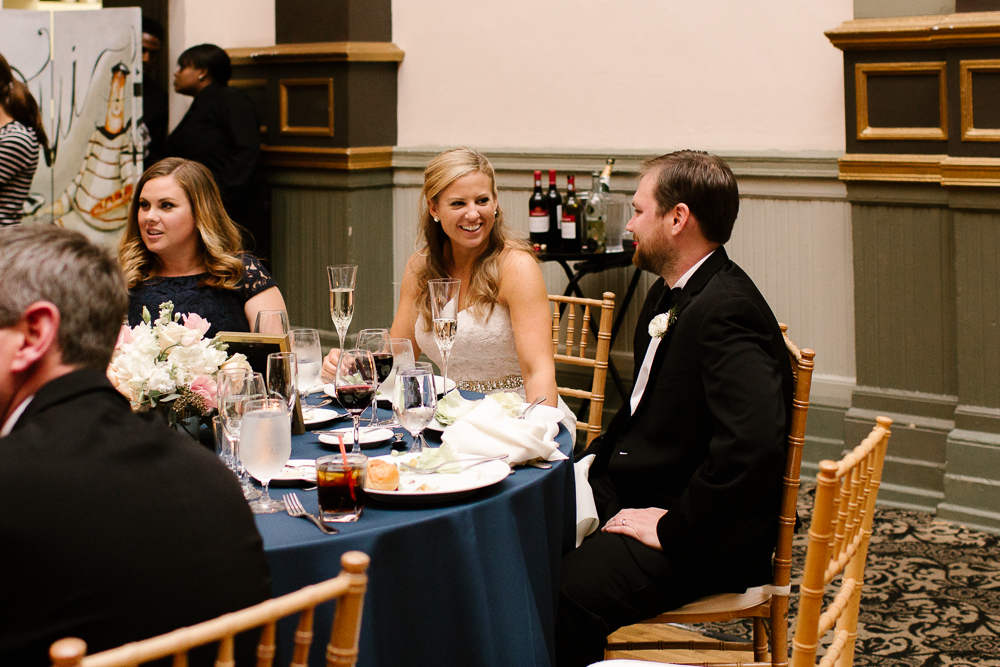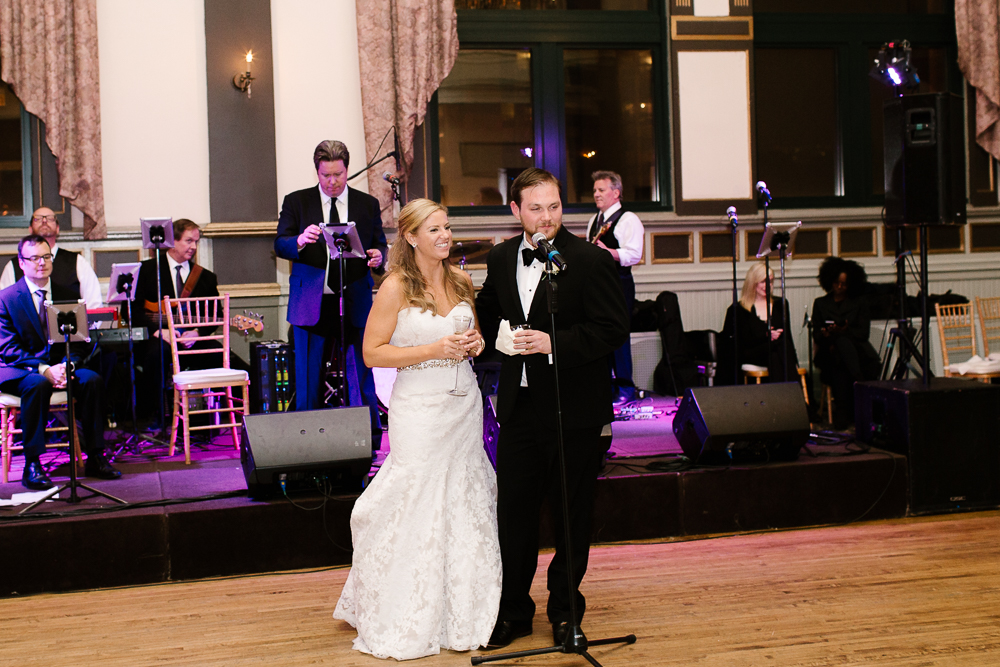 First Dance :: These Are The Days by Van Morrison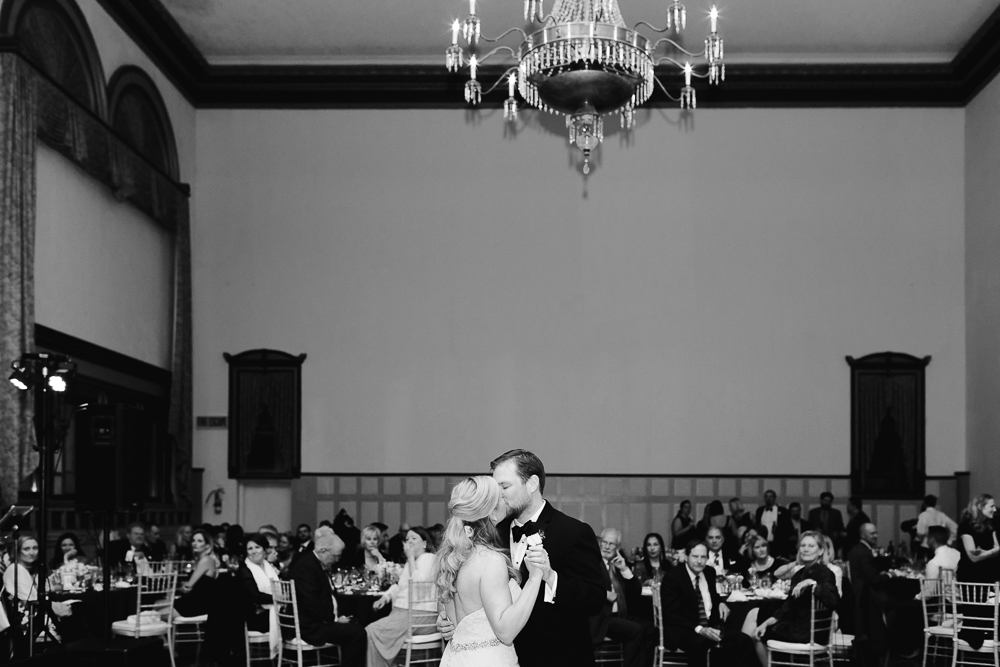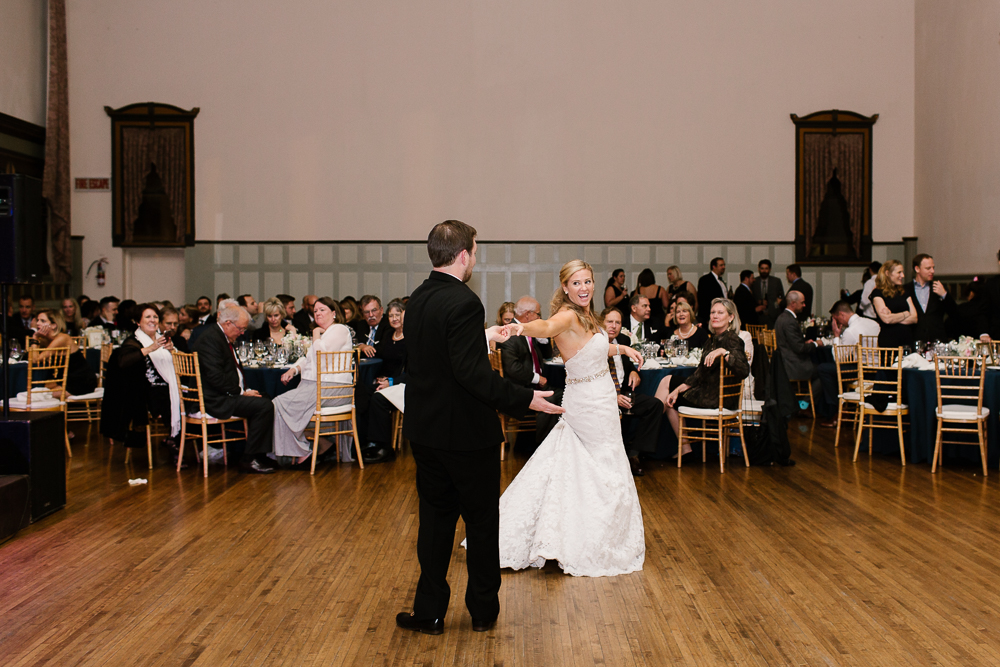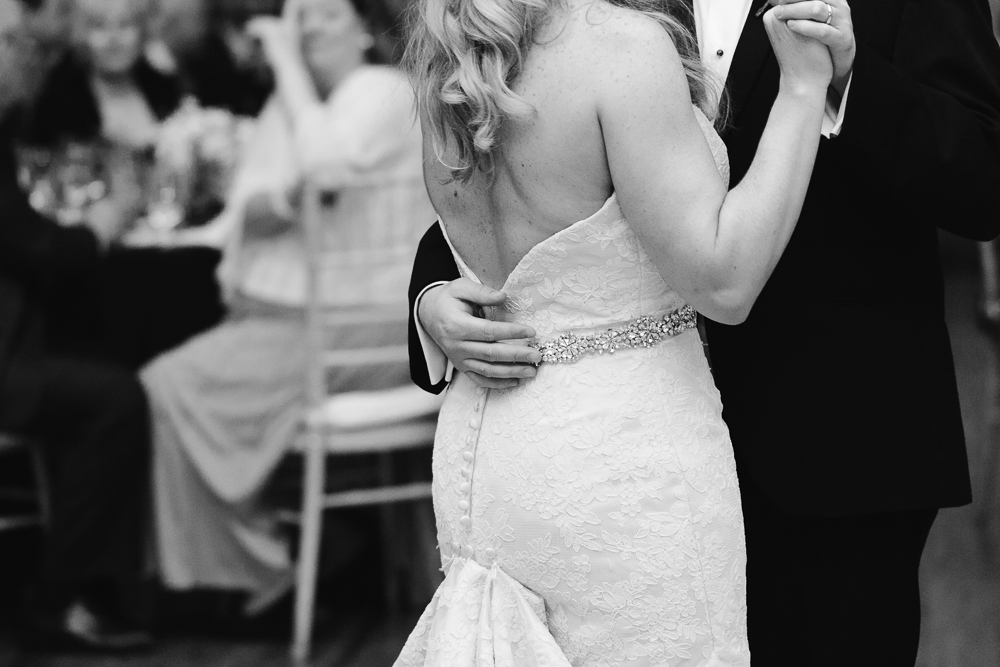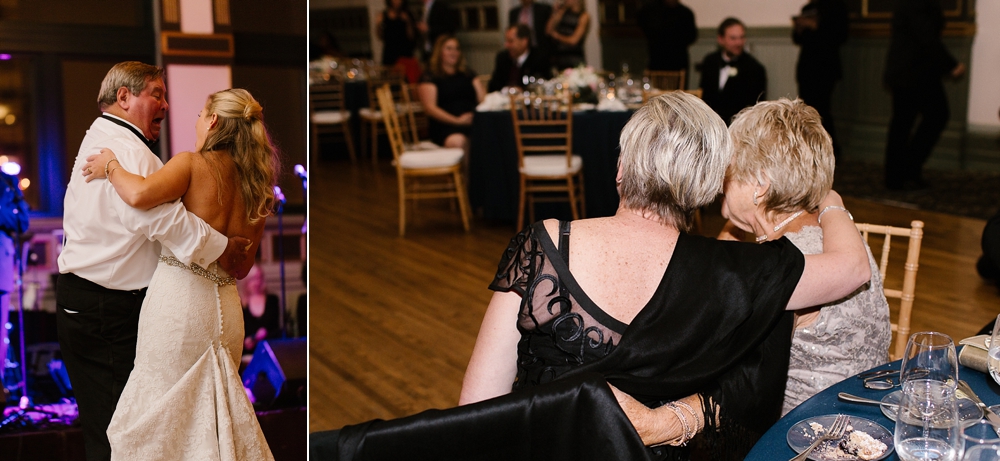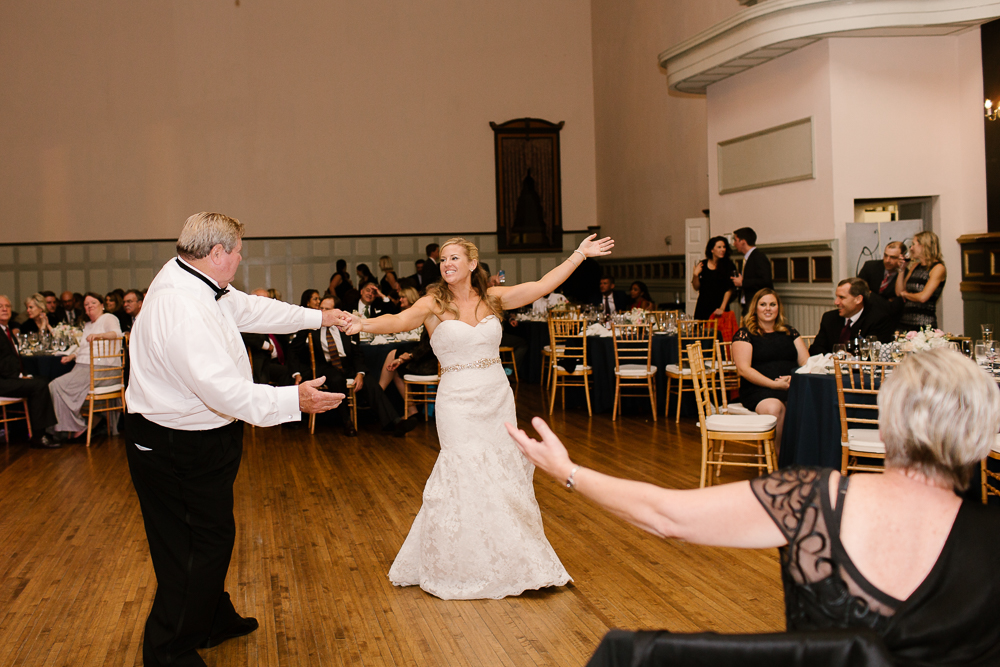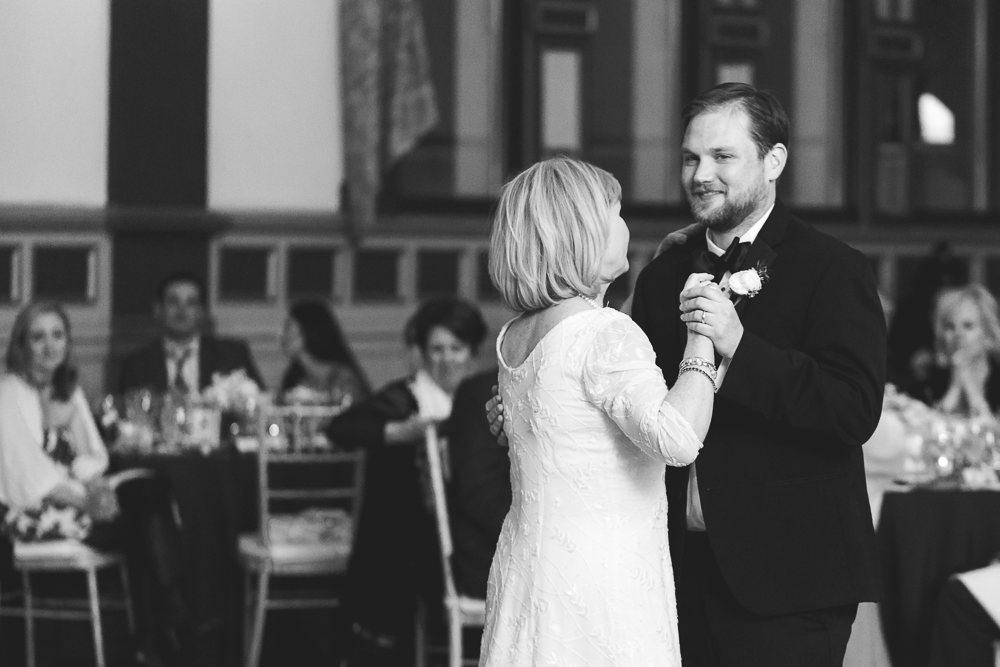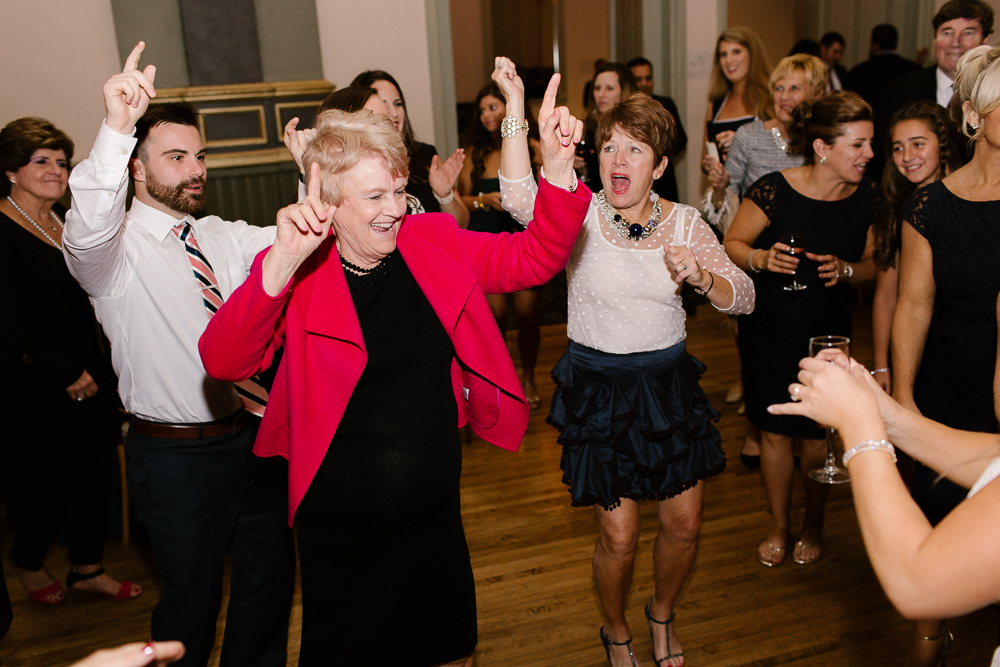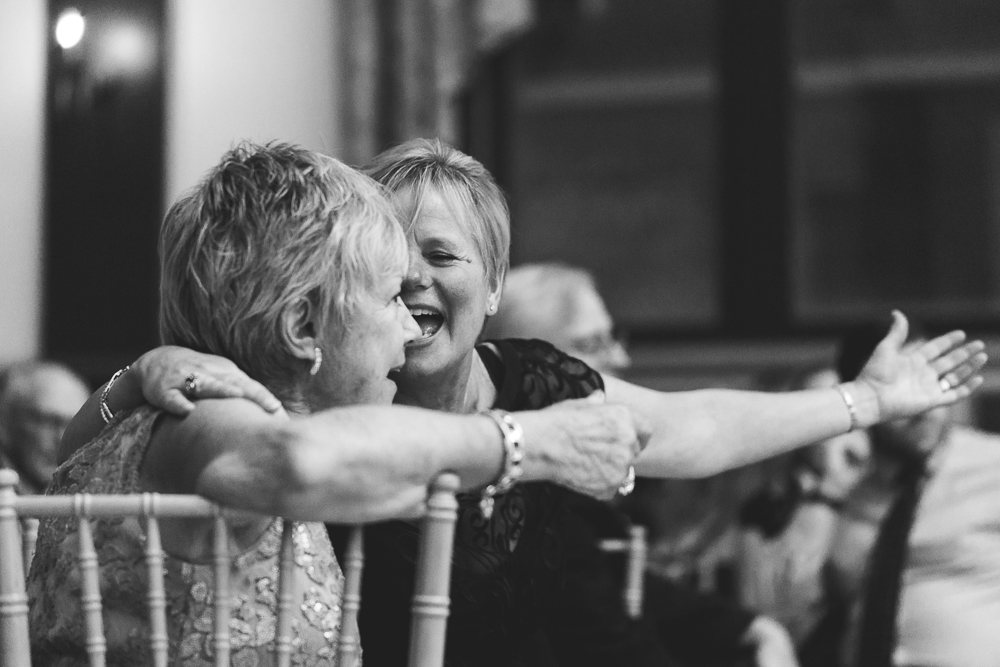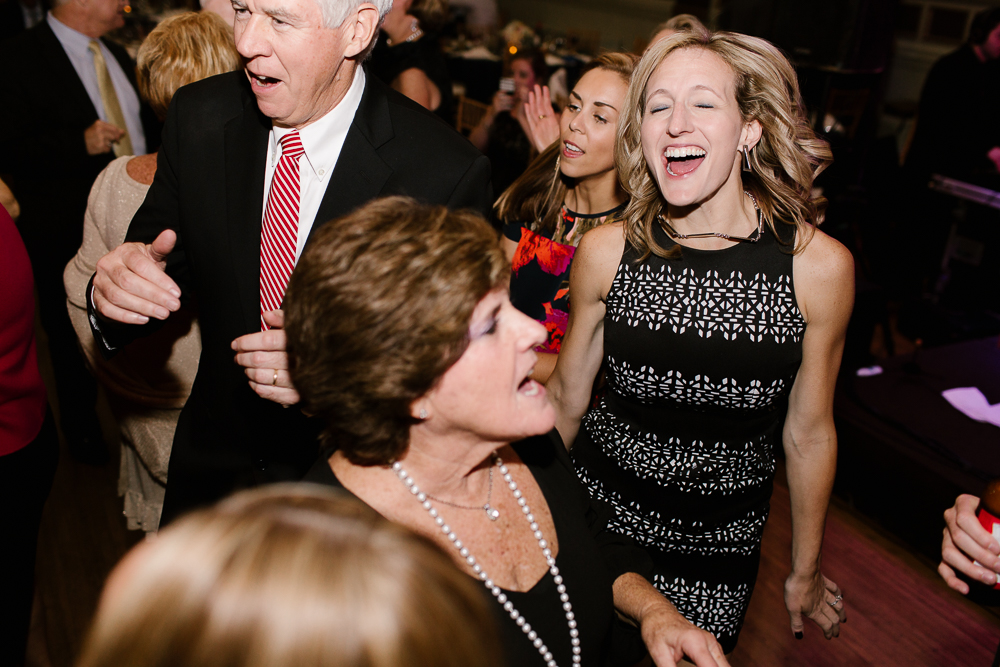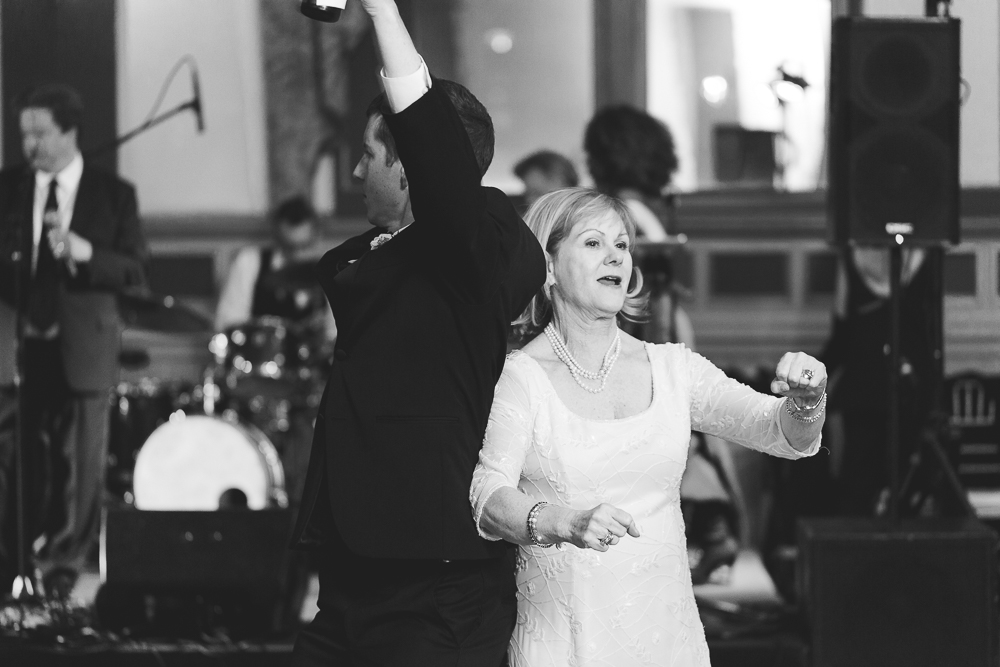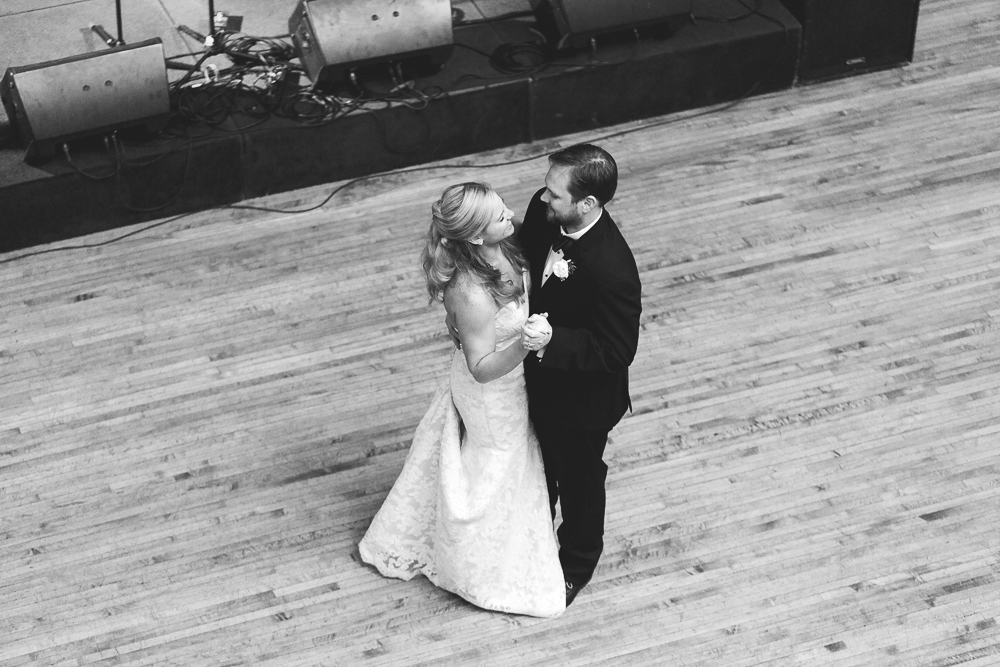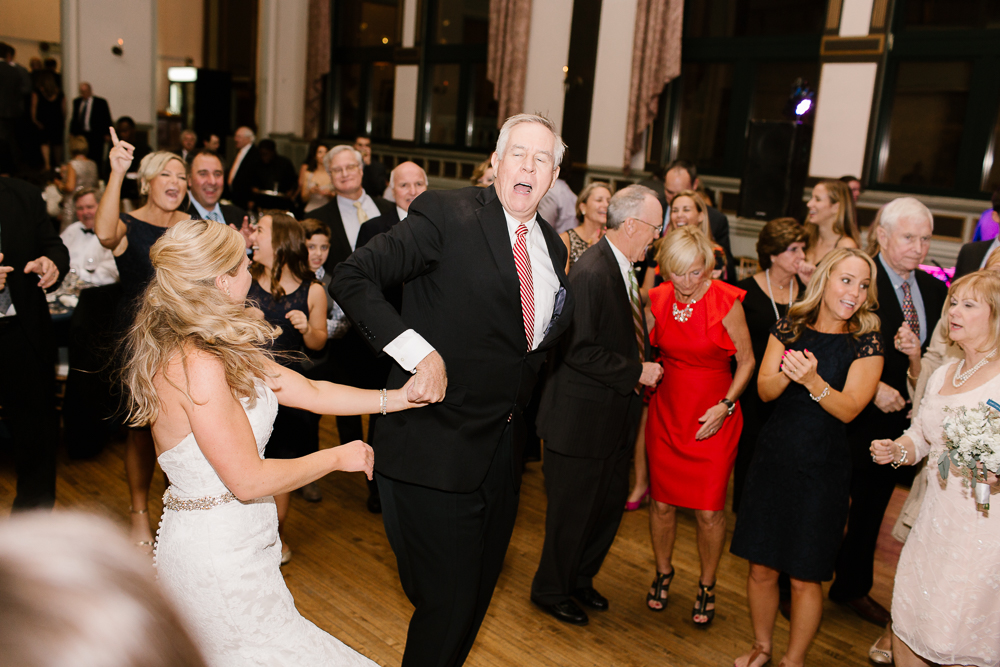 David + Mary Carol – My goodness did we have the most amazing time with you two getting to capture your wedding day! There were just sooooo many happy faces surrounding you guys, and the happiness was absolutely contagious : ) Thank you, thank you, thank you so very much for having us there to capture all of this happy love it was truly an honor!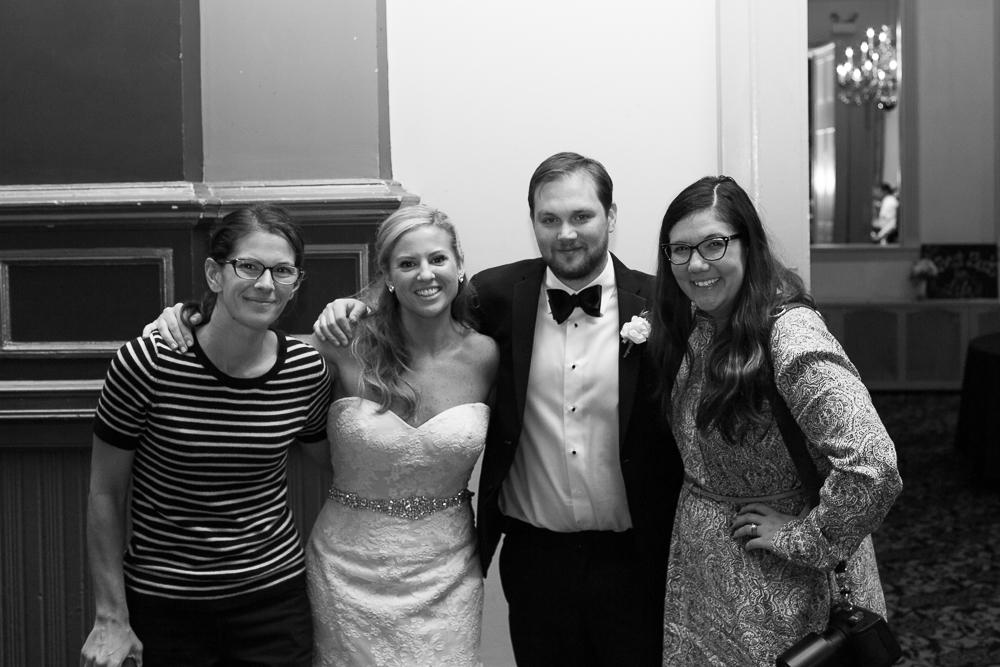 Second Shooter :: Maggie Wright /// Church :: Holy Family /// Reception :: Germania Place /// Florist :: Fasan Florist /// Band :: Glass Mountain (cocktail hour), The Party Faithful (reception) /// Cake :: Alliance Bakery /// Catering :: Kenmare Catering /// Bridesmaids Dresses :: J. Crew /// Photobooth :: Shutterbooth