jack + molly | hawaii wedding photographer
---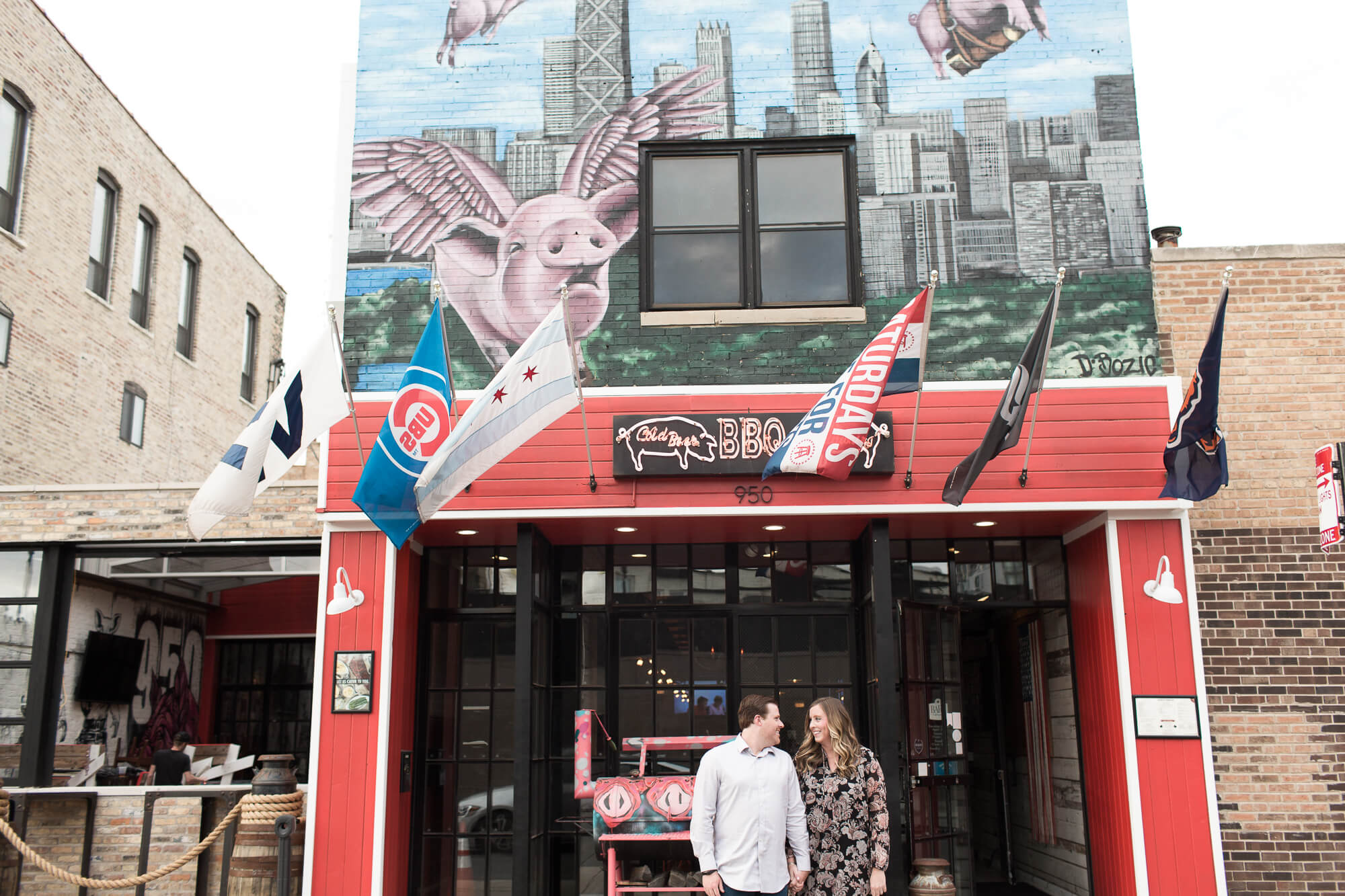 Things I love to photograph :: happy in love people, contagious smiles, elements of your love story, Chicago…. this engagement of Molly + Jacks had all of those things. I love that we started where it all began, Barn + Co where these two happened upon each other one night, and the rest as they say, was history!! We wrapped up along the lakefront taking in some of the all time great Chicago views as they laughed their way through their engagement session together : ) Always the best!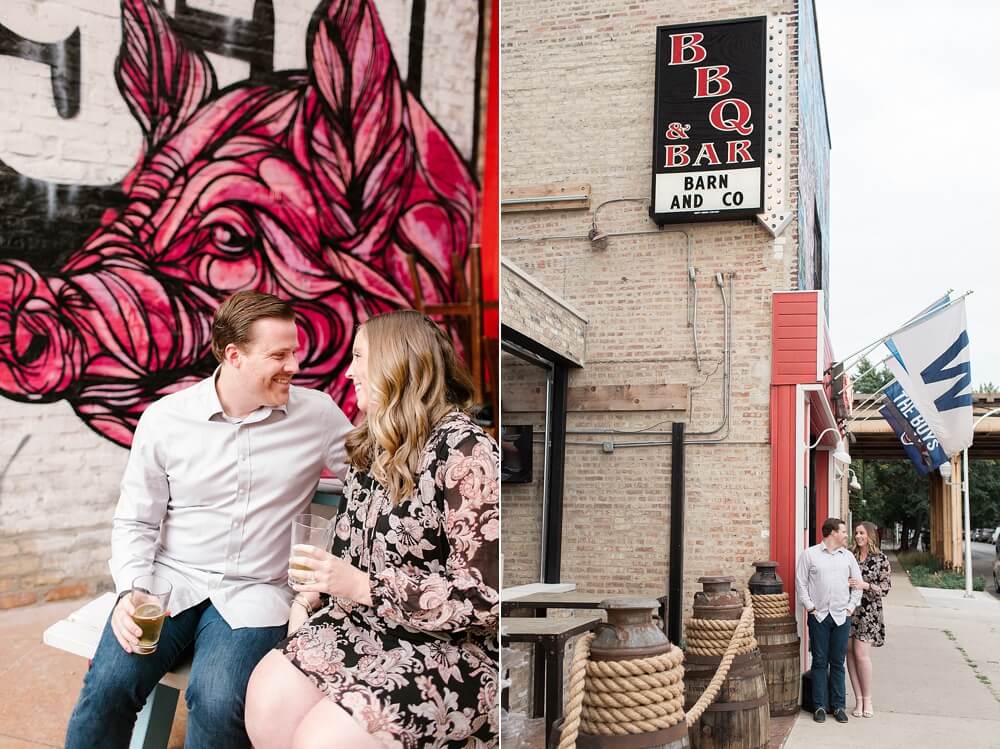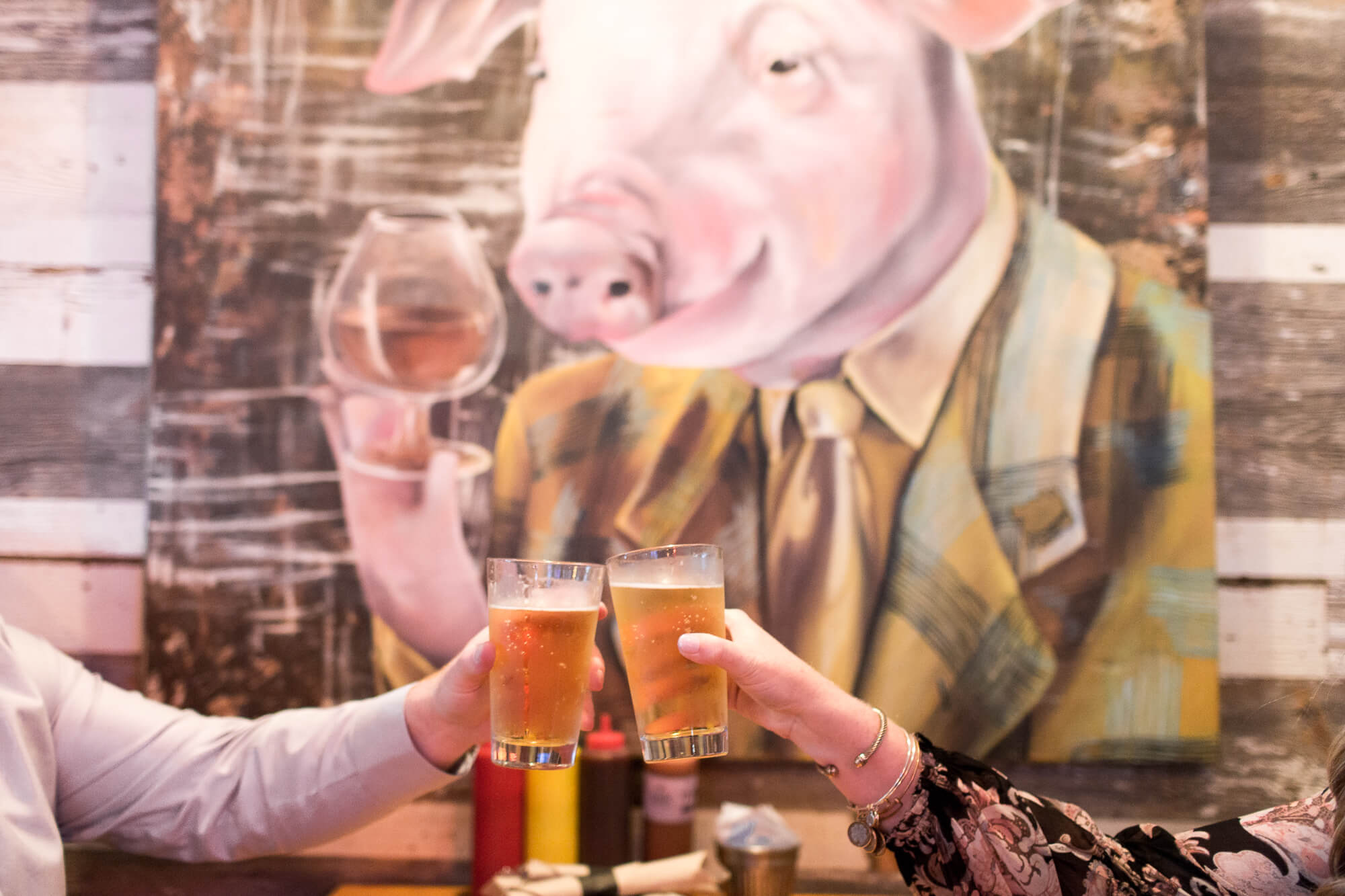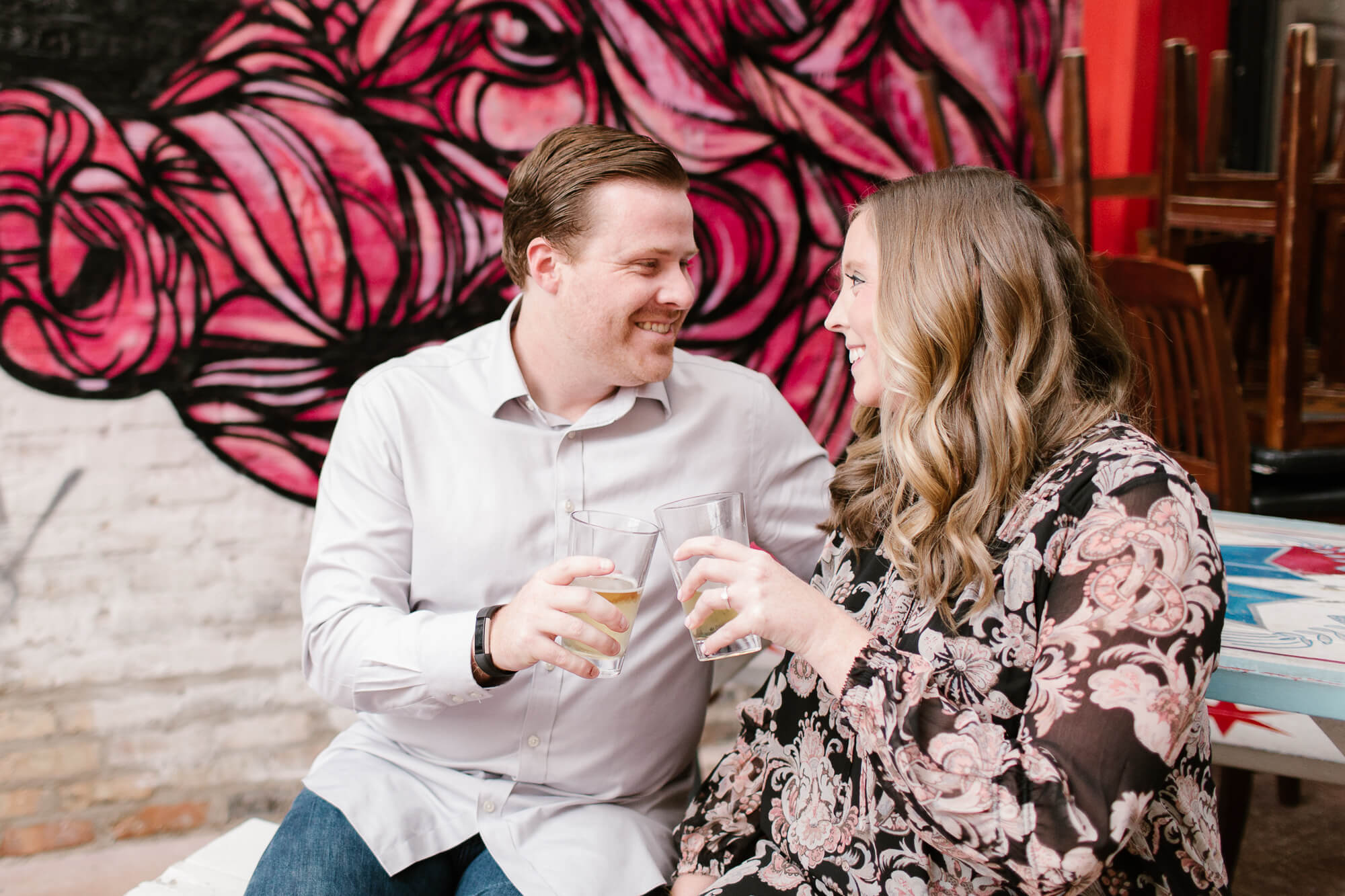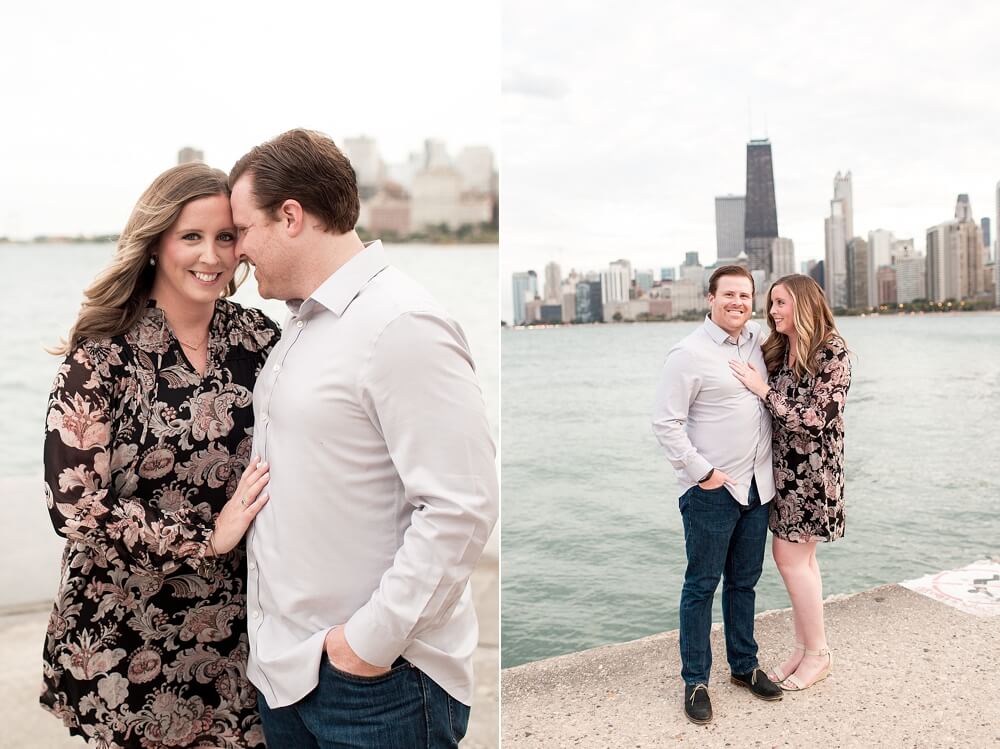 Yessssssssss, yes, yes : )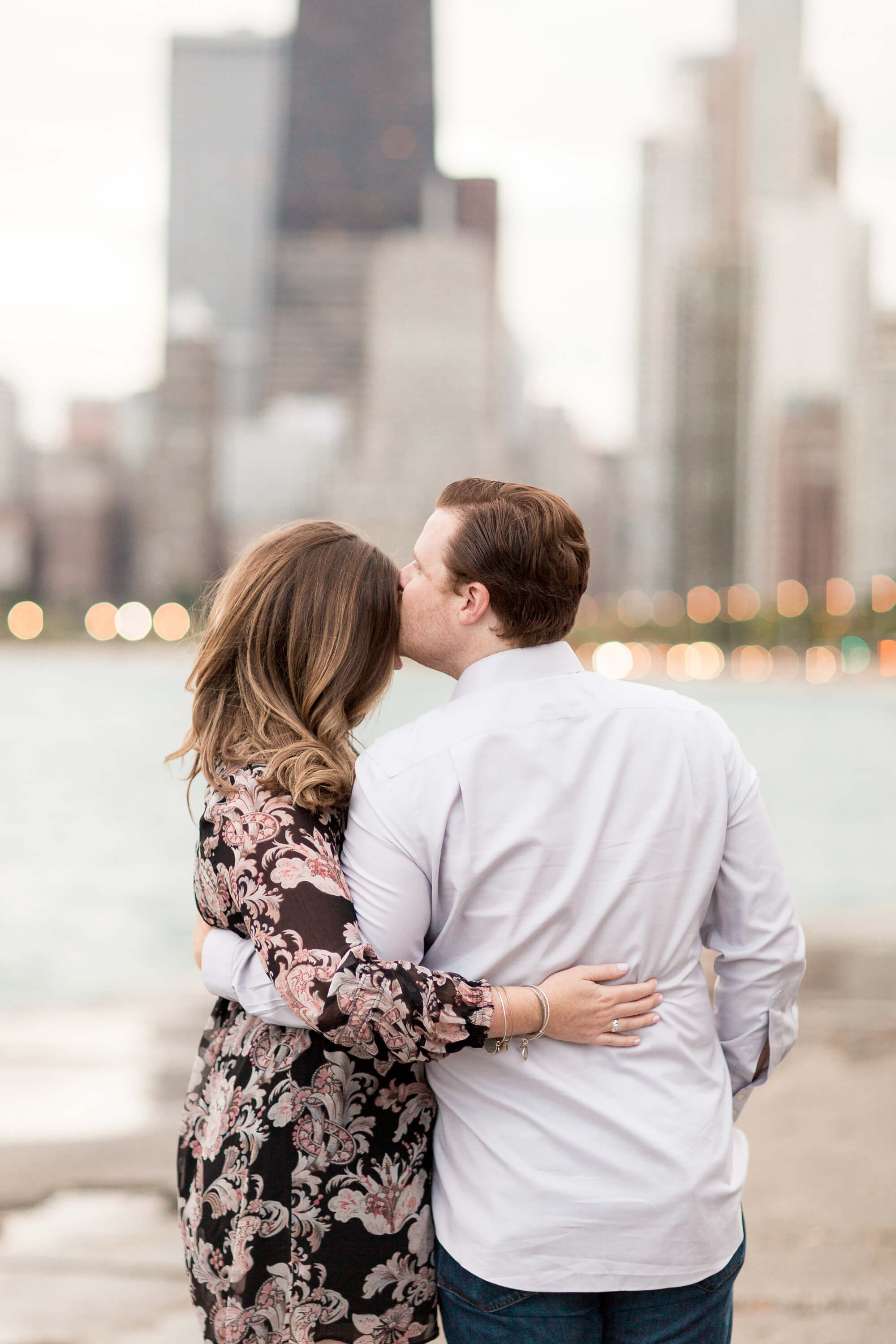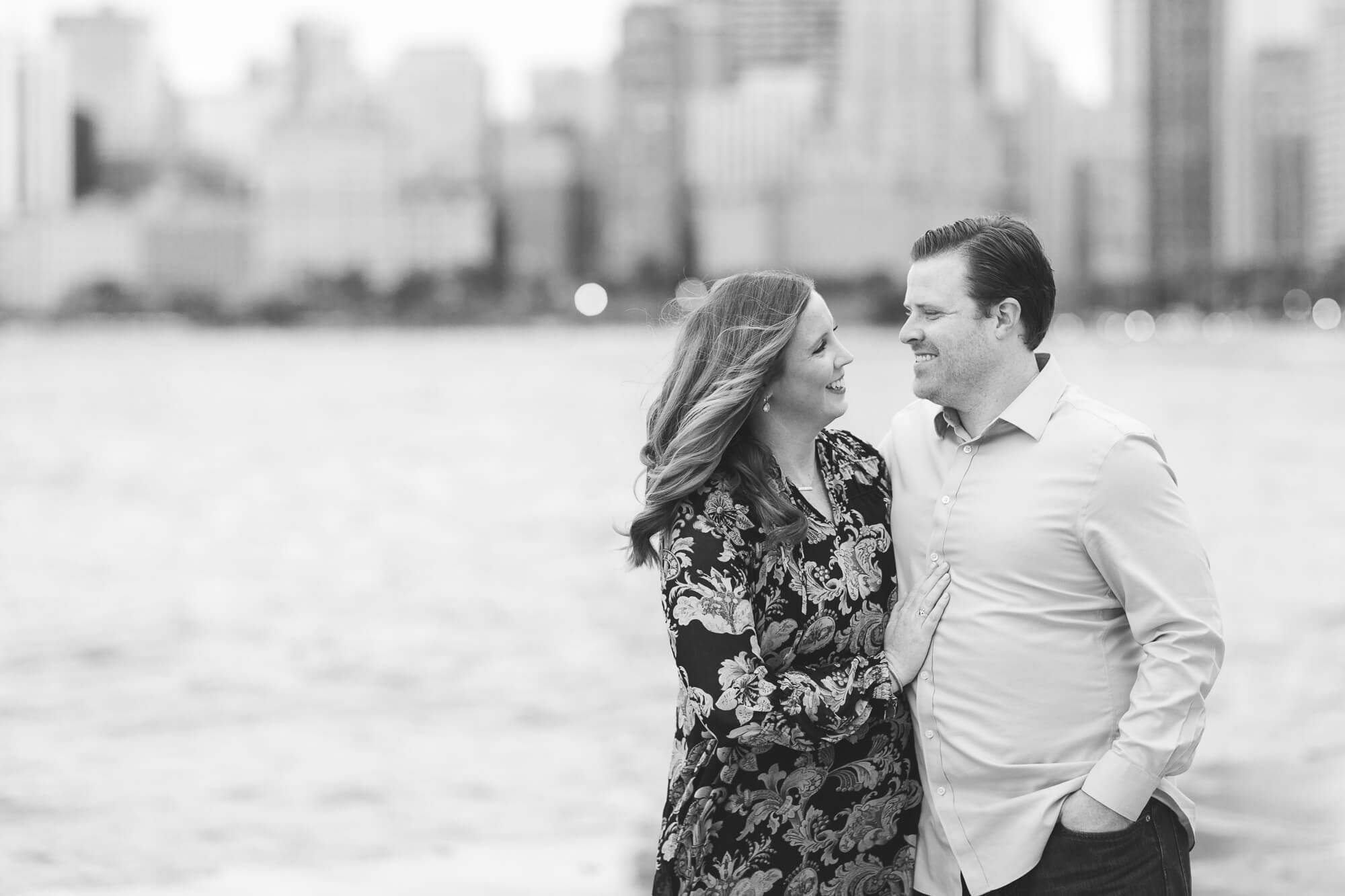 You guys are sweet : )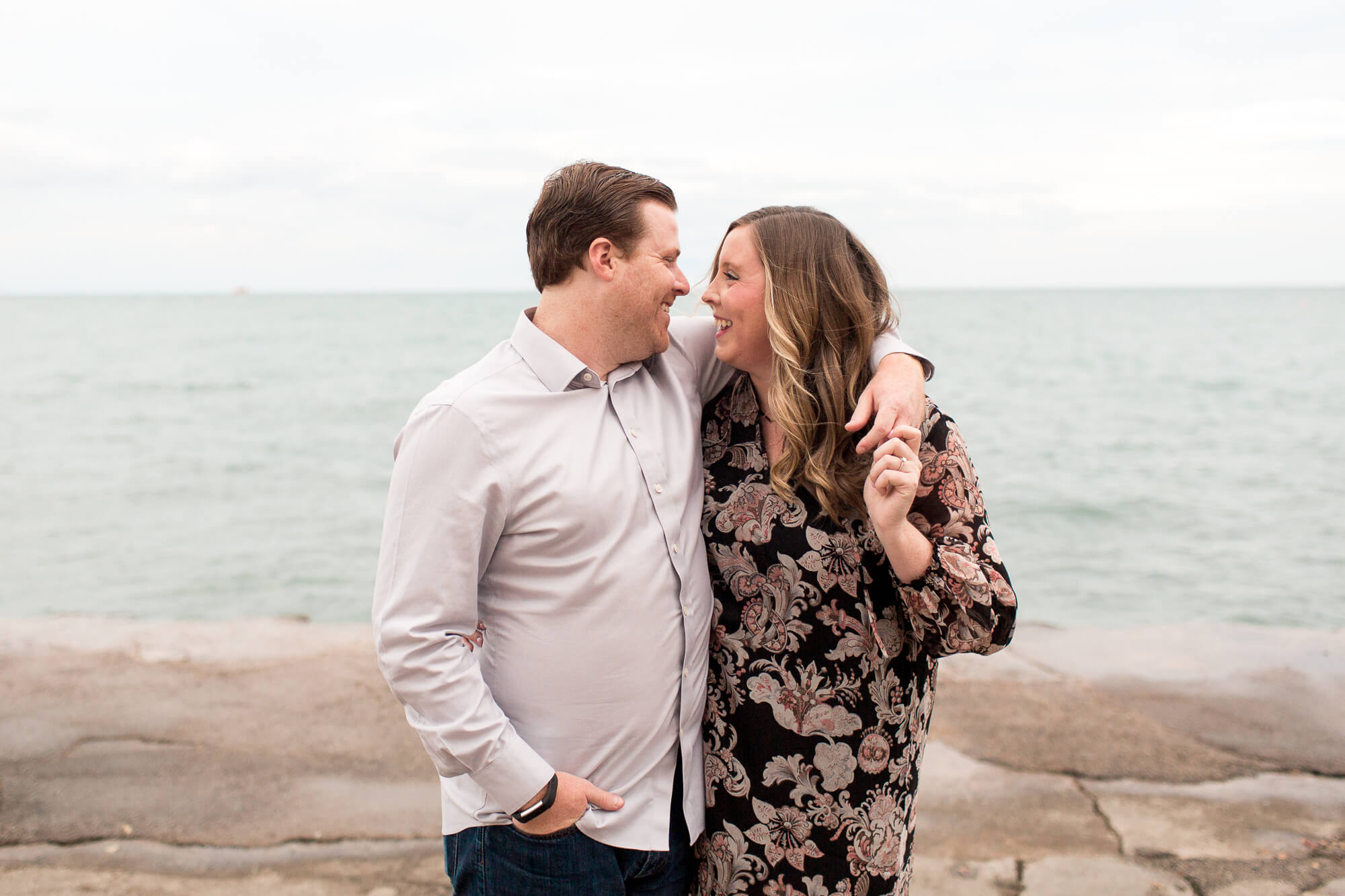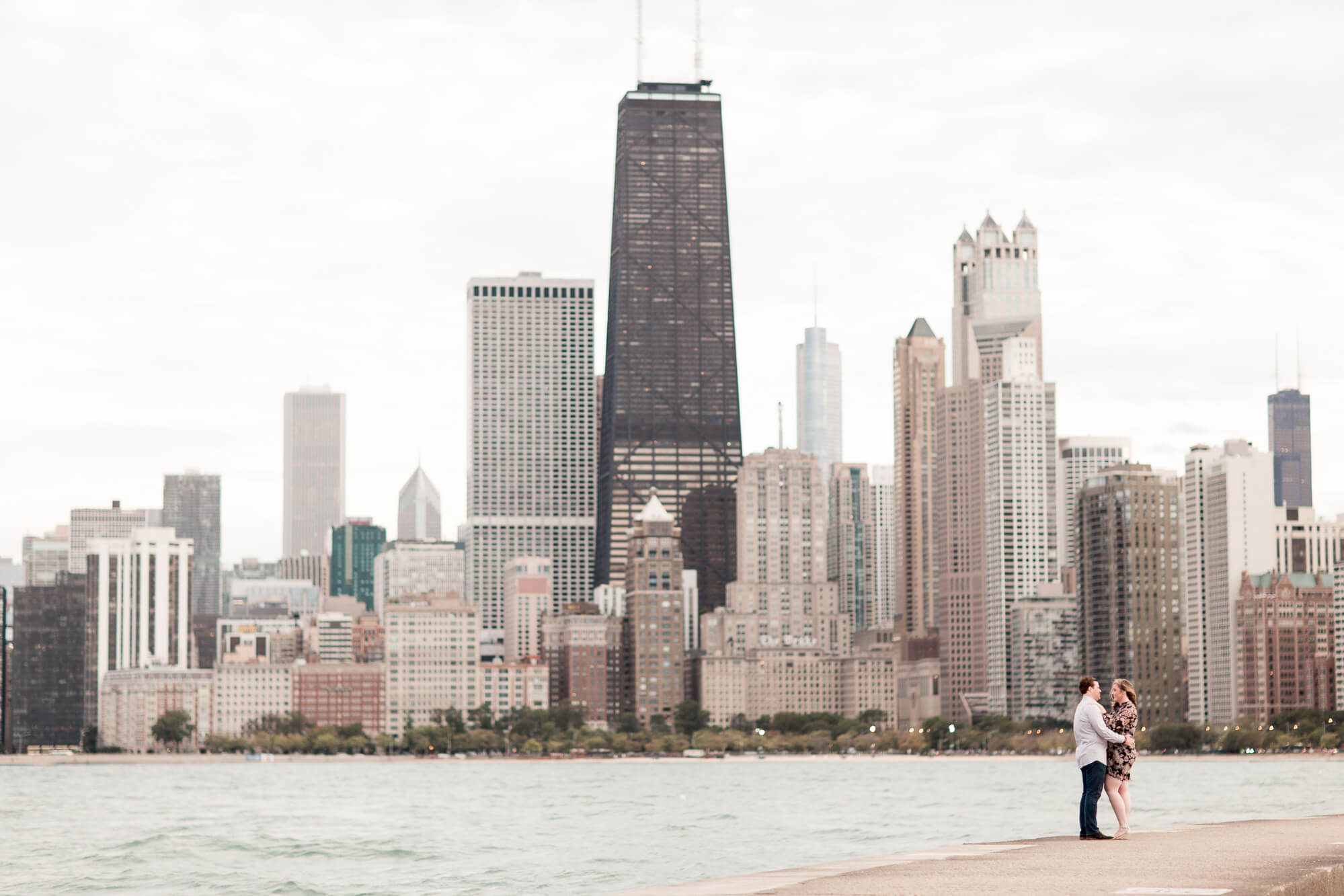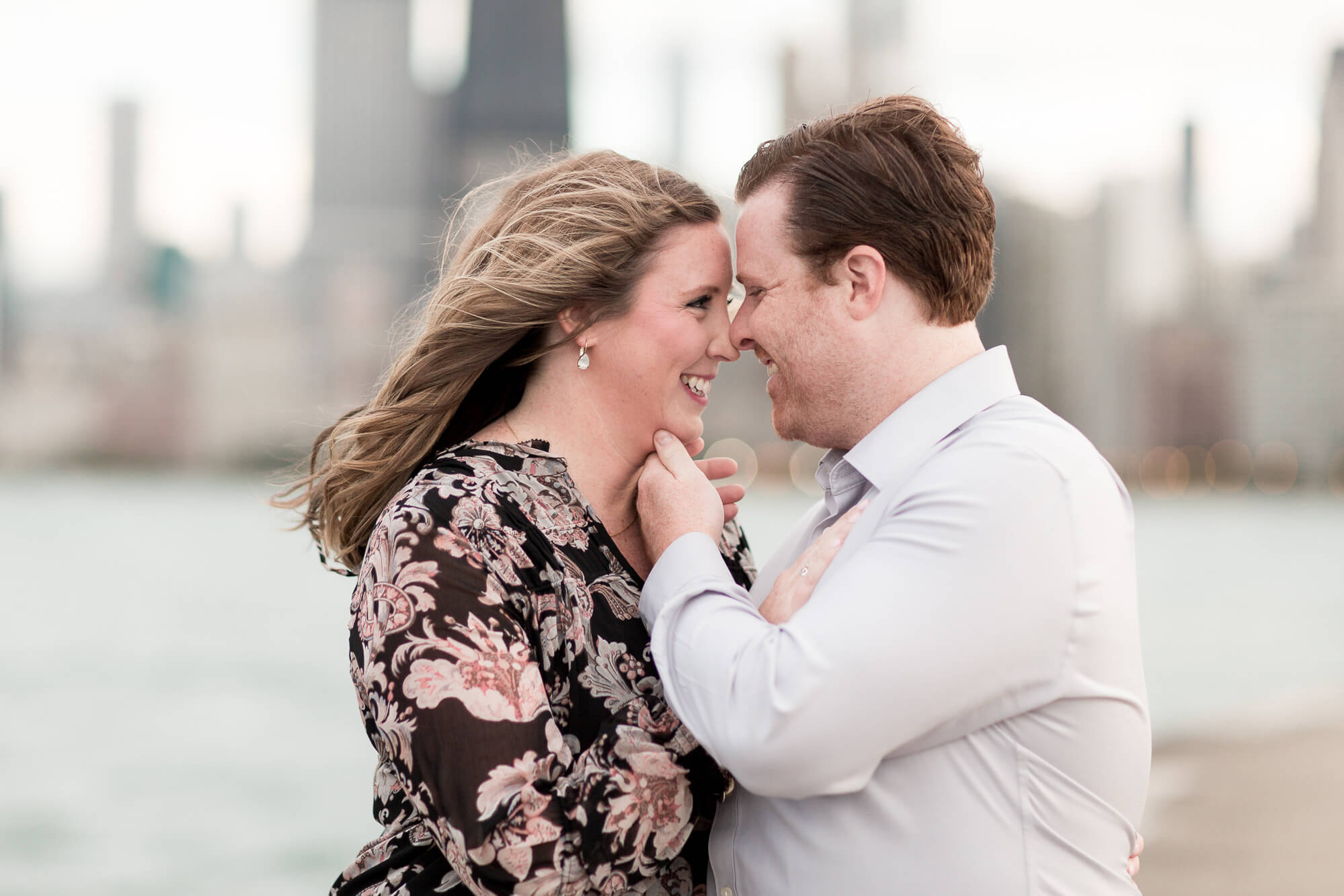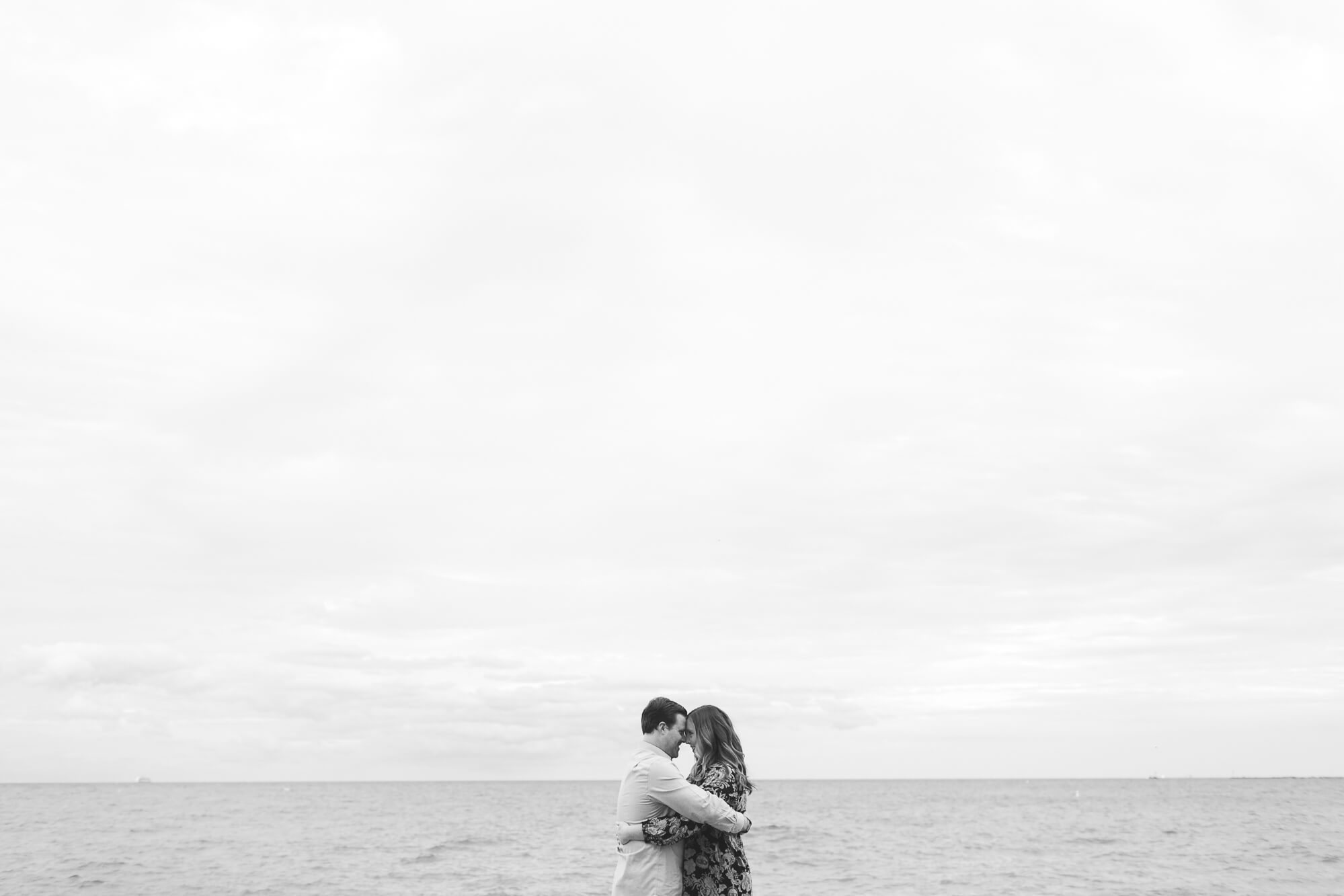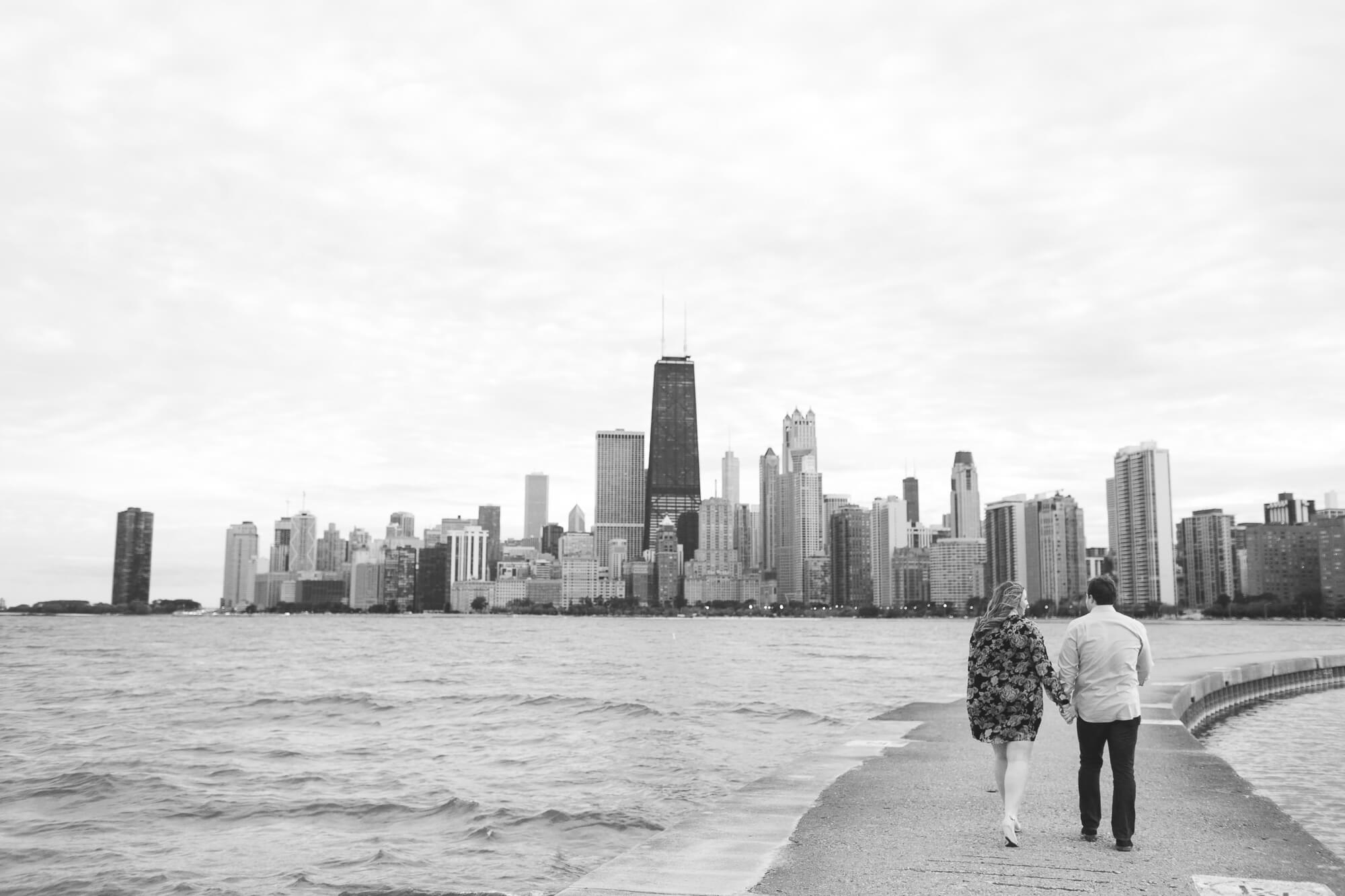 Love!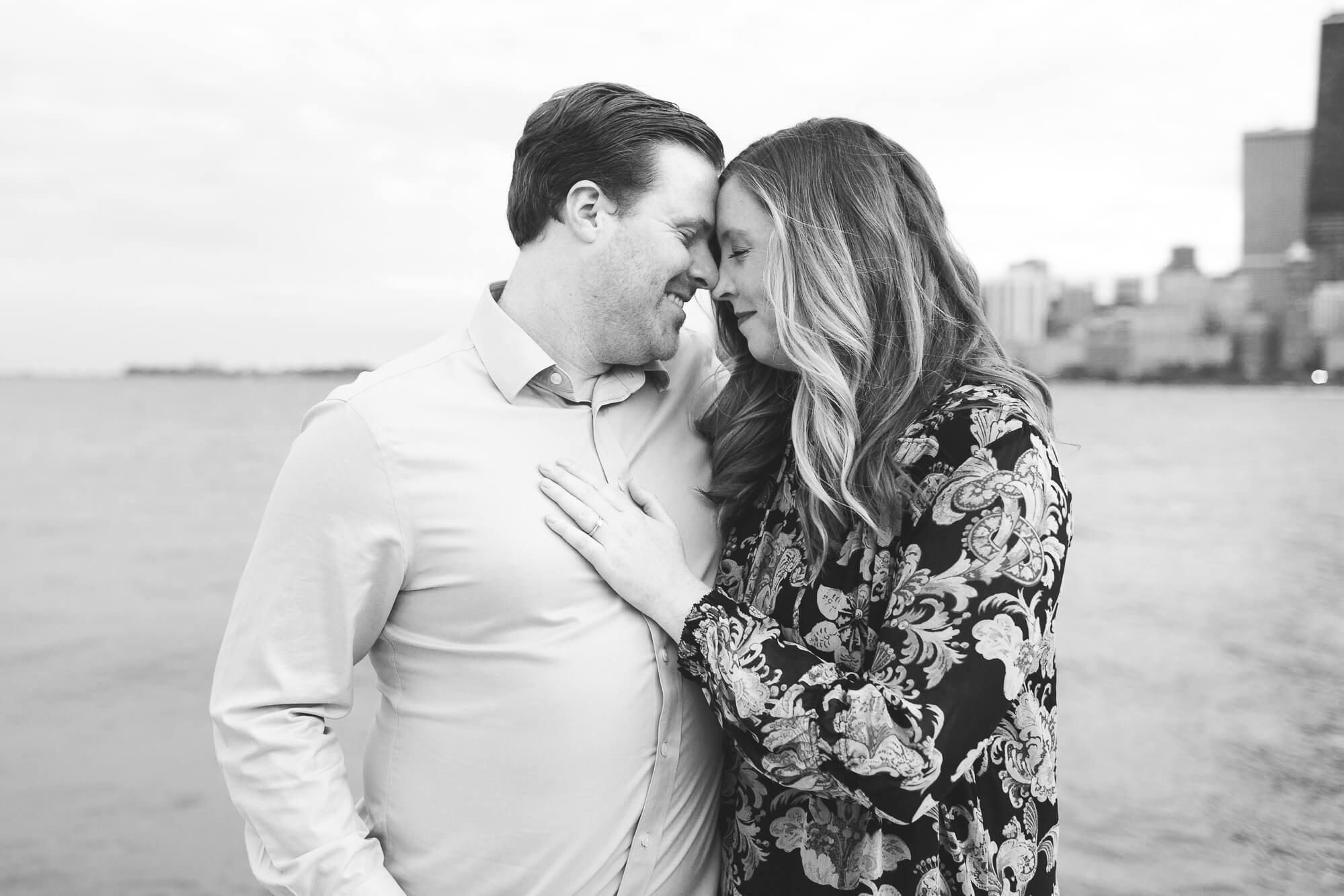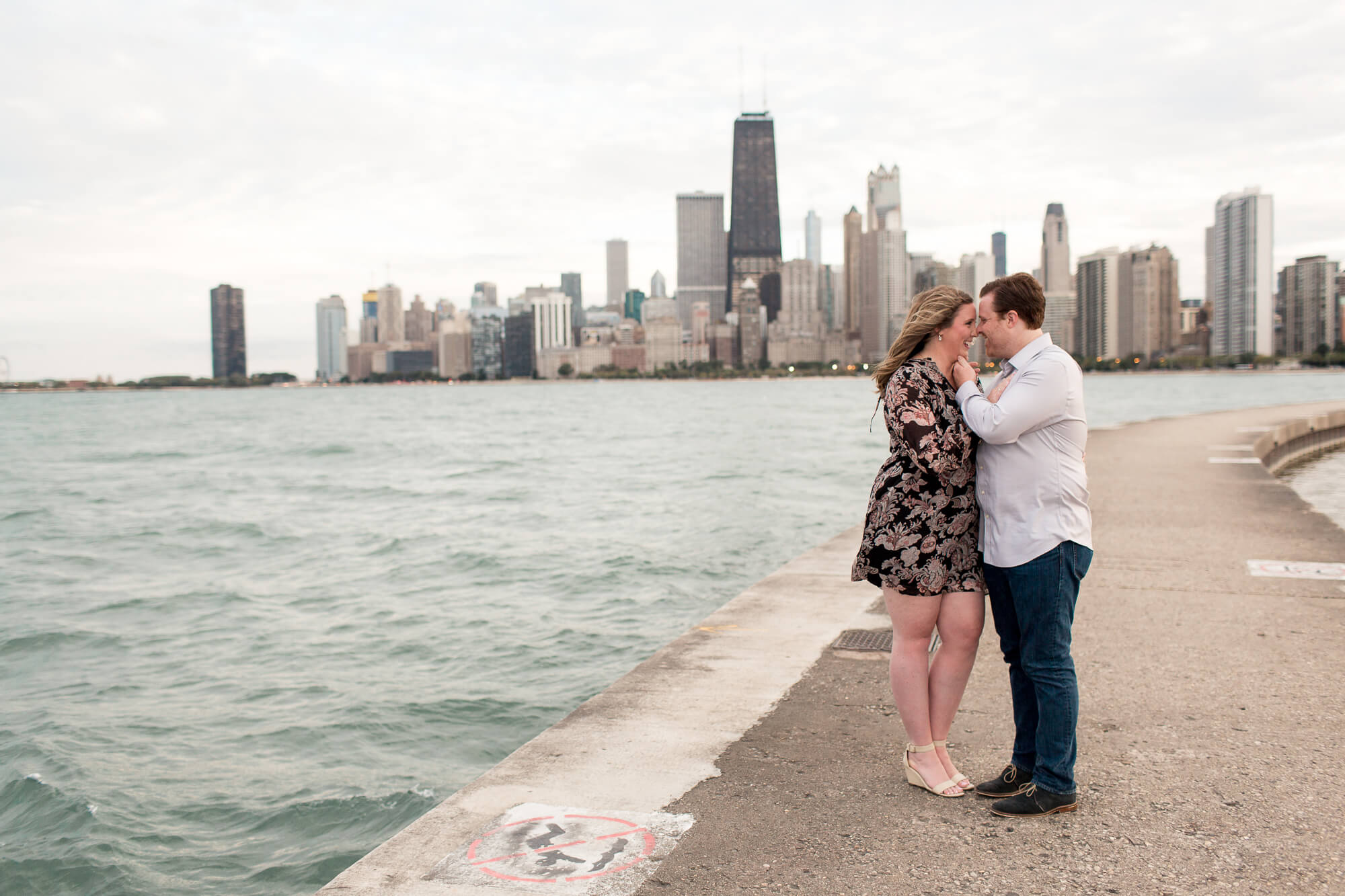 Molly killin that over the shoulder look like the supermodel she is : )