jeff + emily | maggianos chicago wedding
---
Ohhhhhh yes friends – it is time to check out Jeff + Emily's stunning Maggiano's Downtown Chicago wedding – packed with some top city spots, so many gorgeous details, lovely summer light, one stunning church, and 2 incredibly happy newlyweds : ) Man oh man, did we have fun riding around the city – trolley hoping to some favorite spots with these two and their delightful family + friends. From the moment we walked into the Kinzie hotel – you could just feel the excitement in the air – this was going to a GREAT day. And boy was it ever!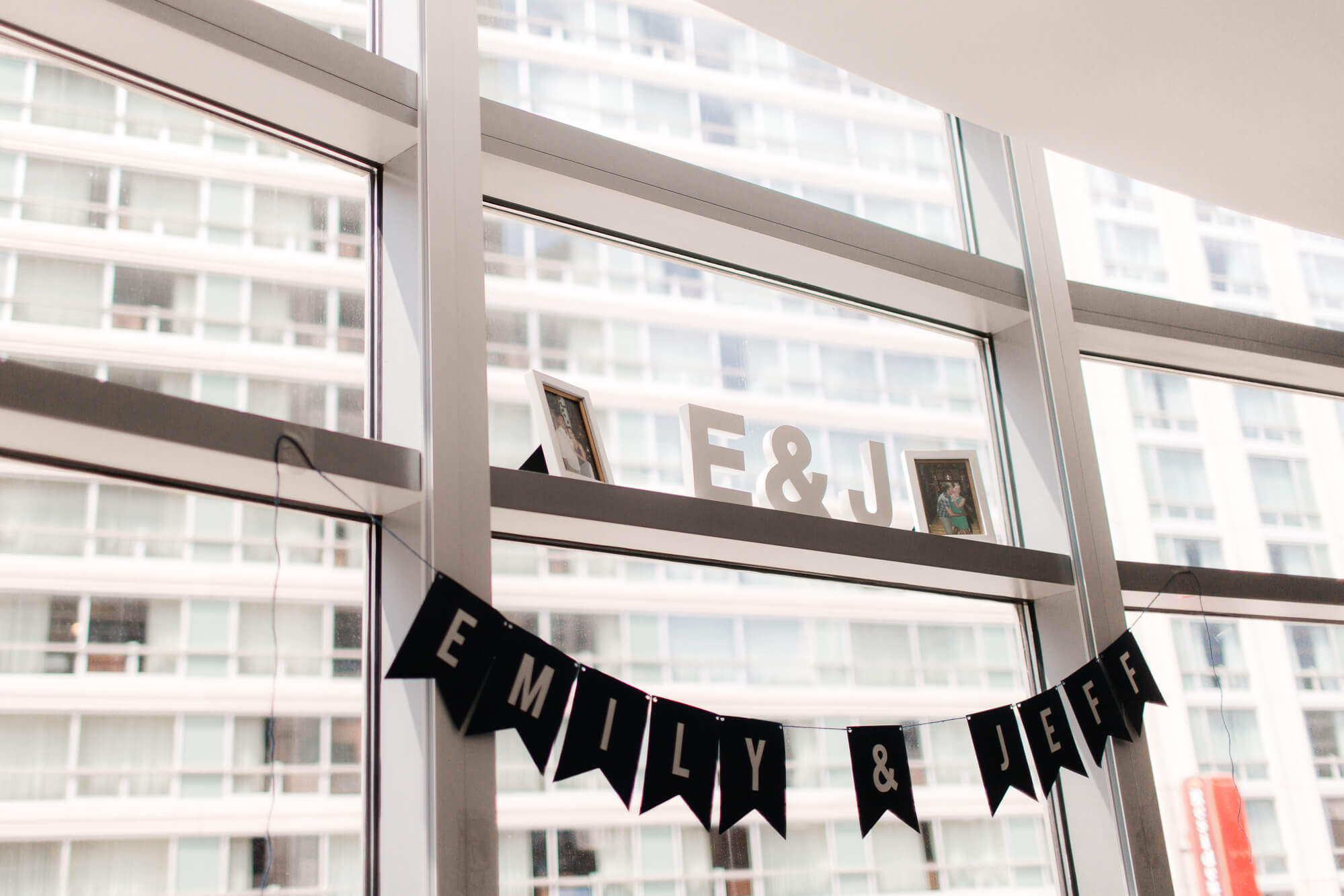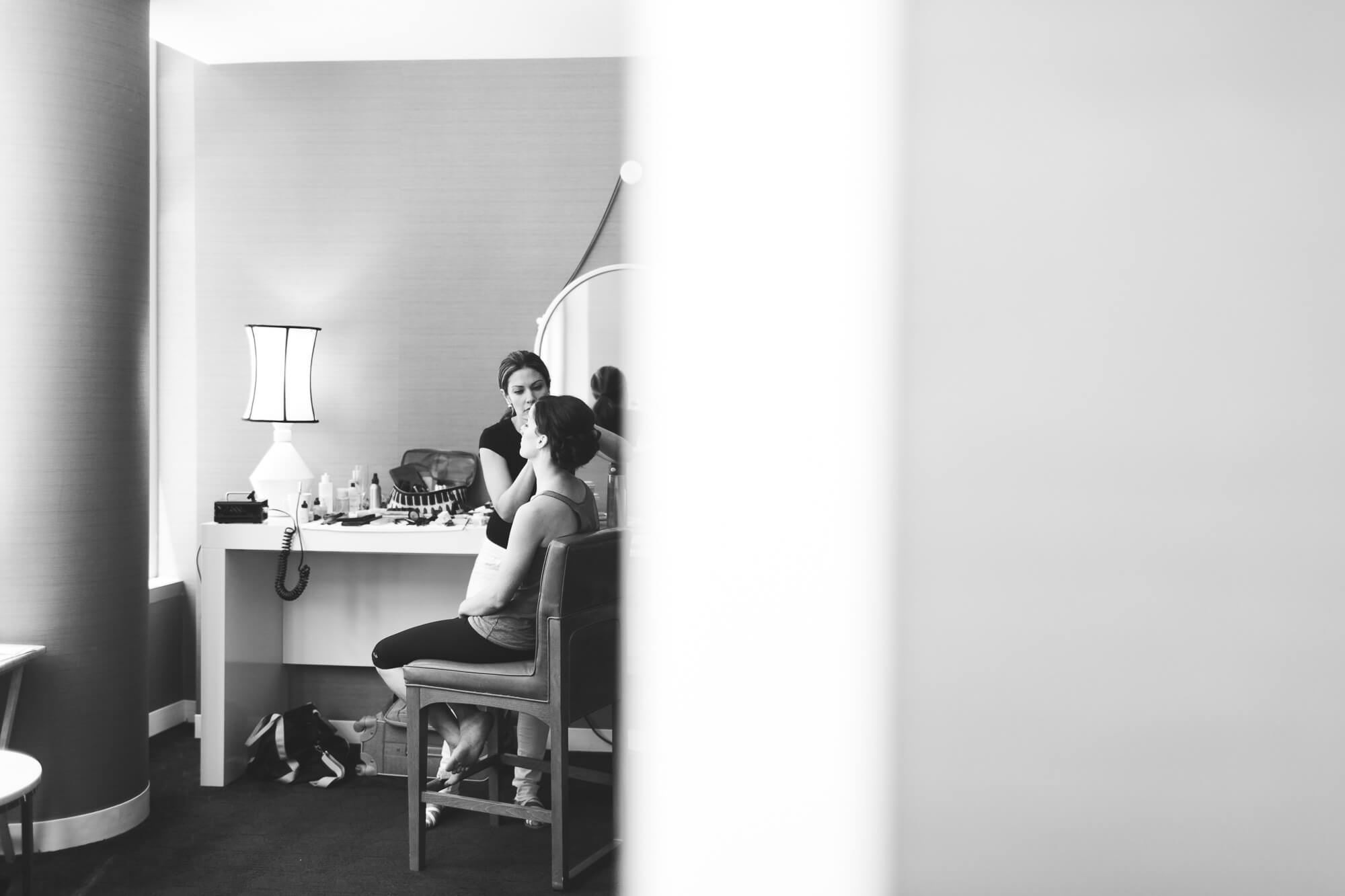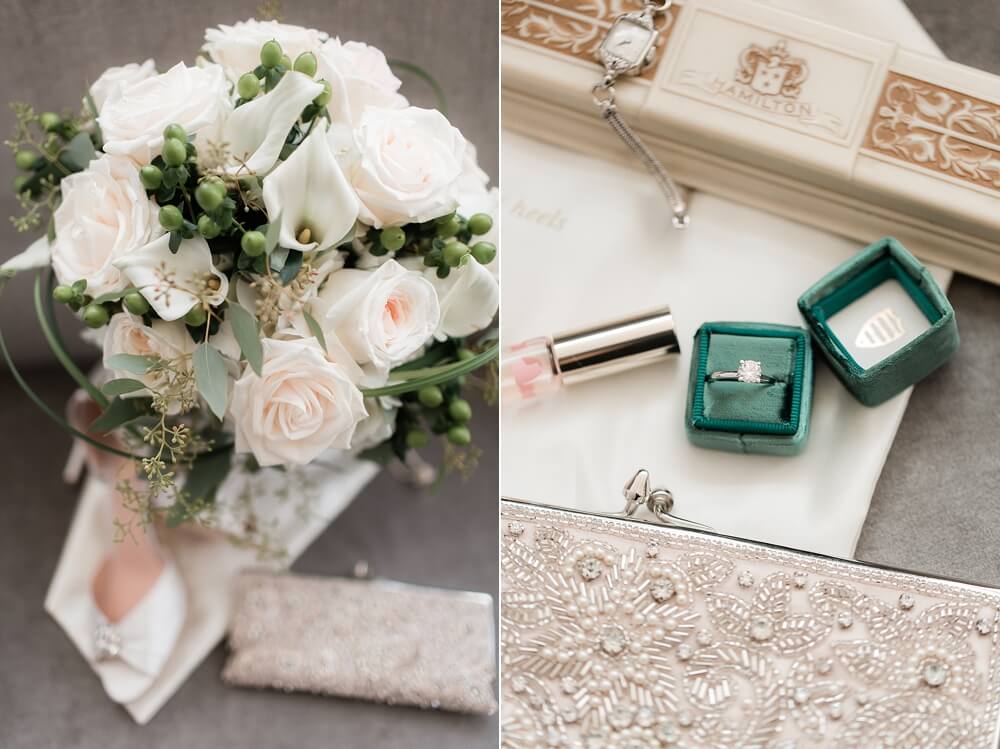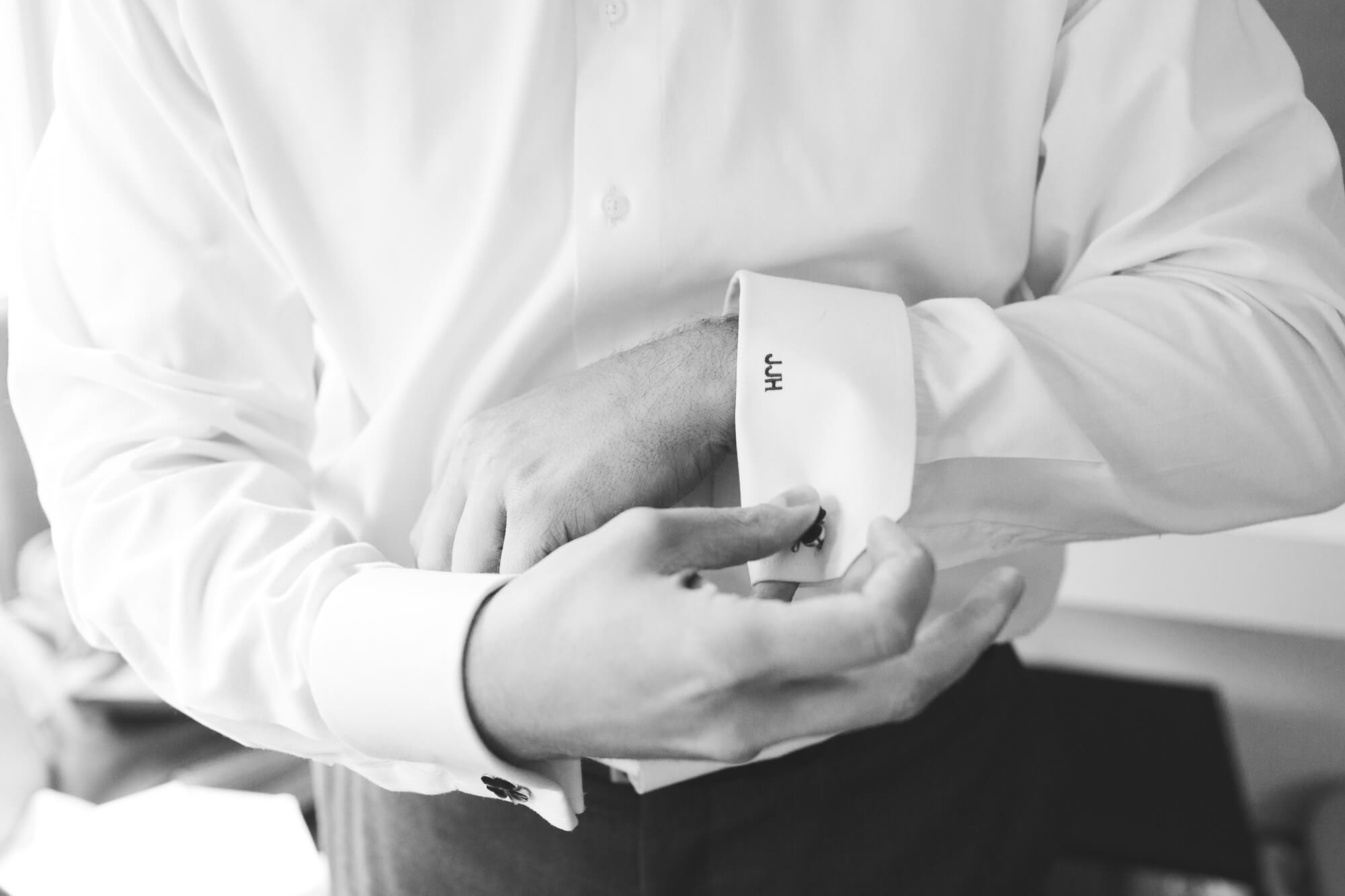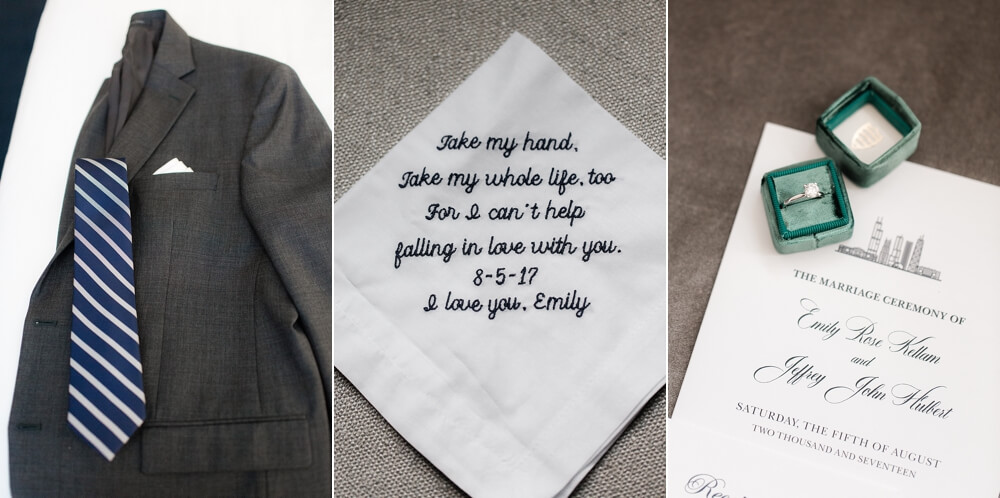 Them details guys, I'm tellin ya. I was swooning.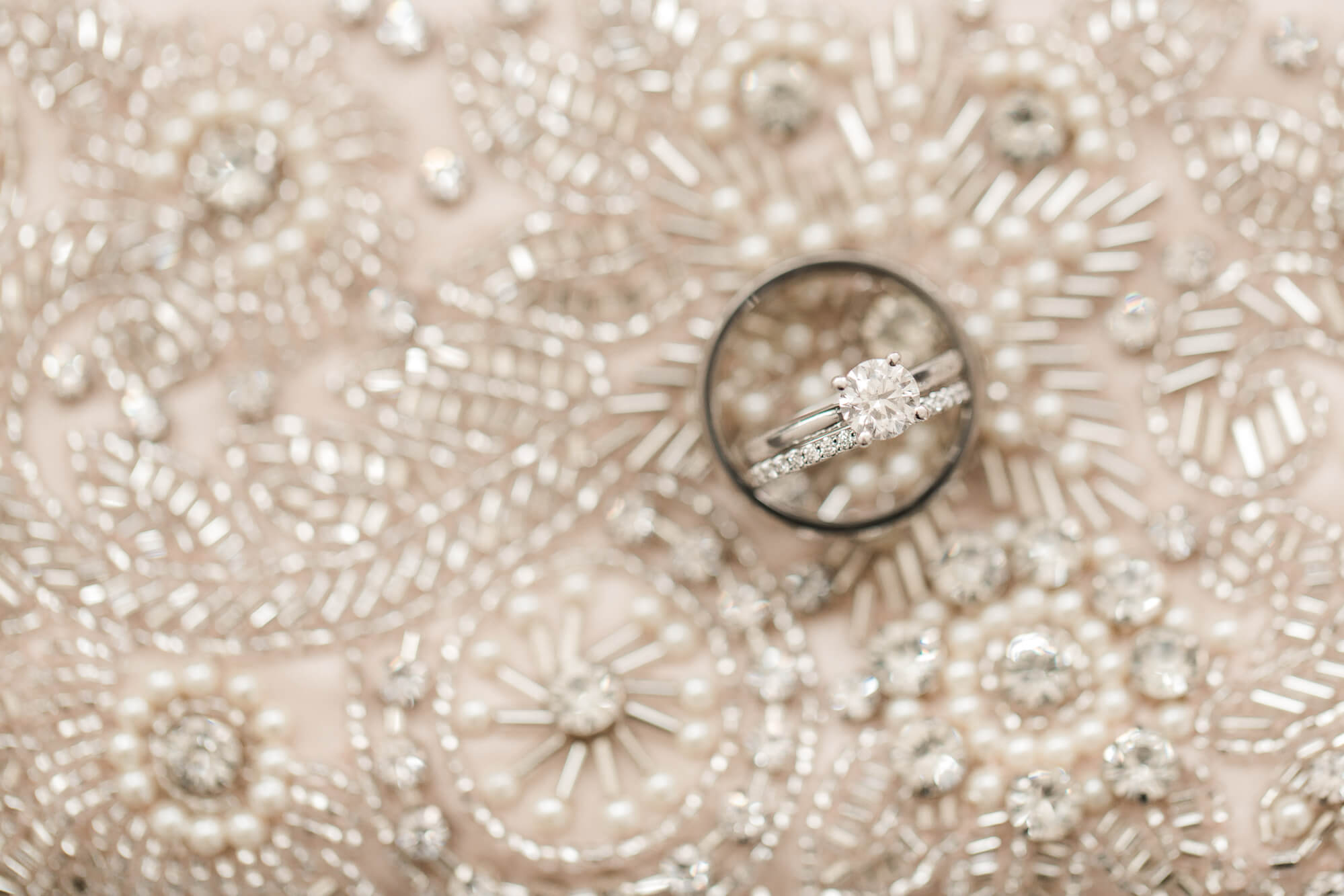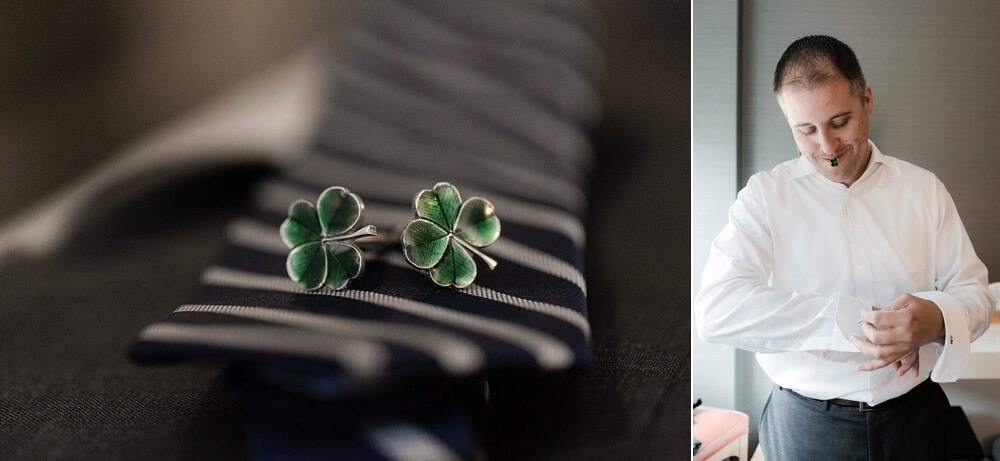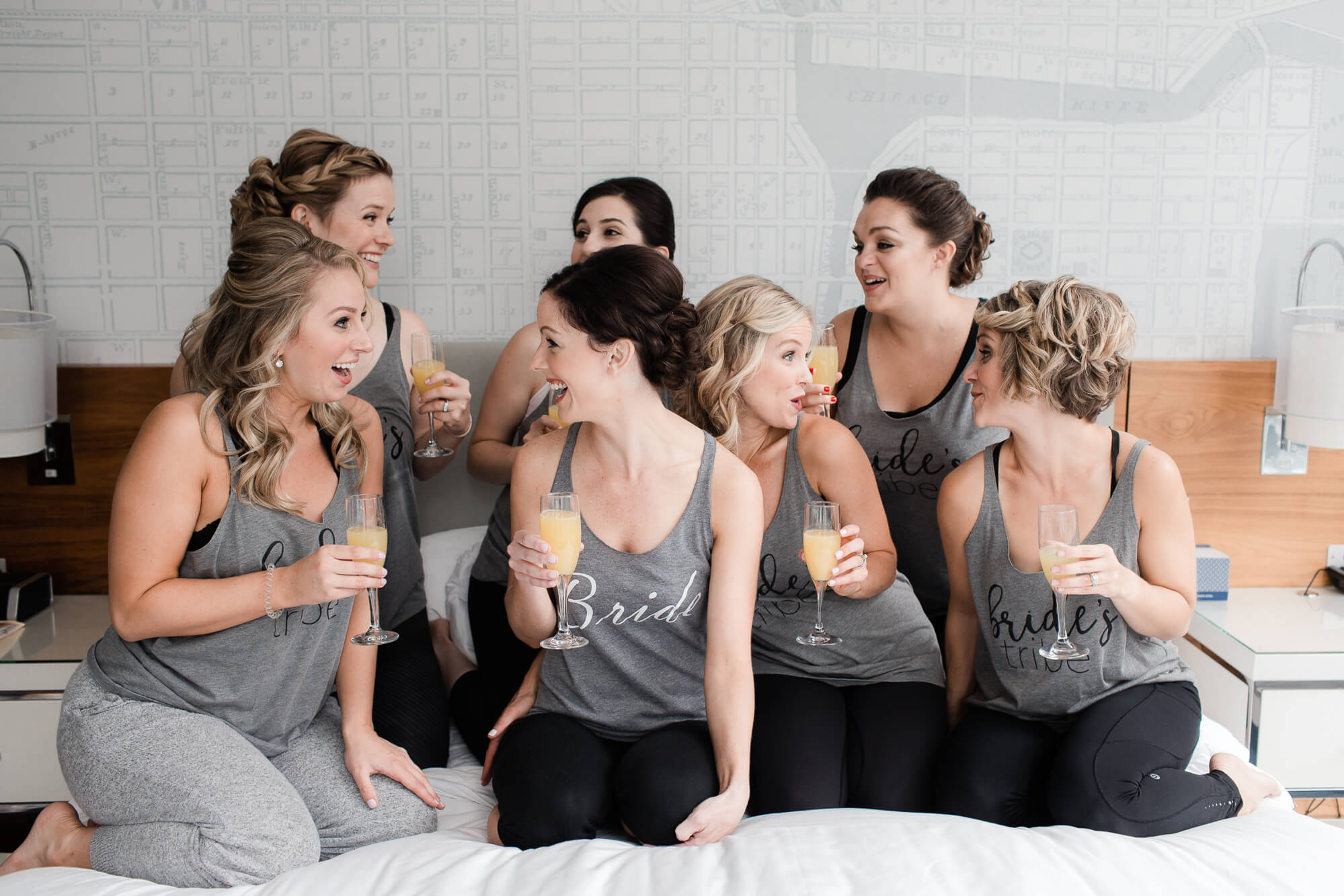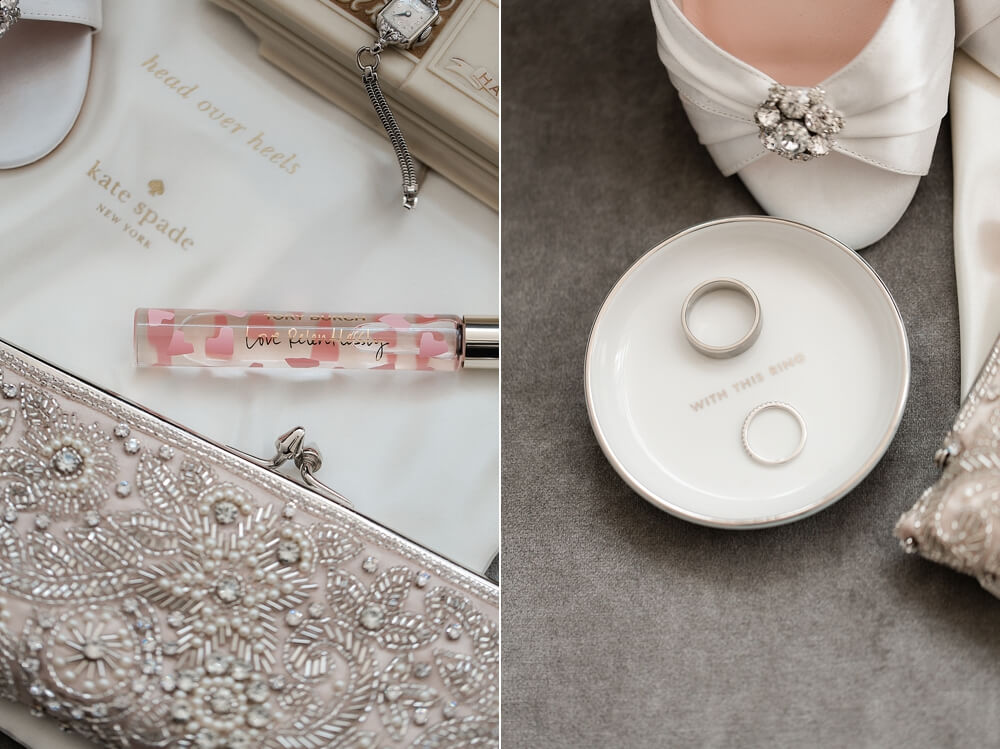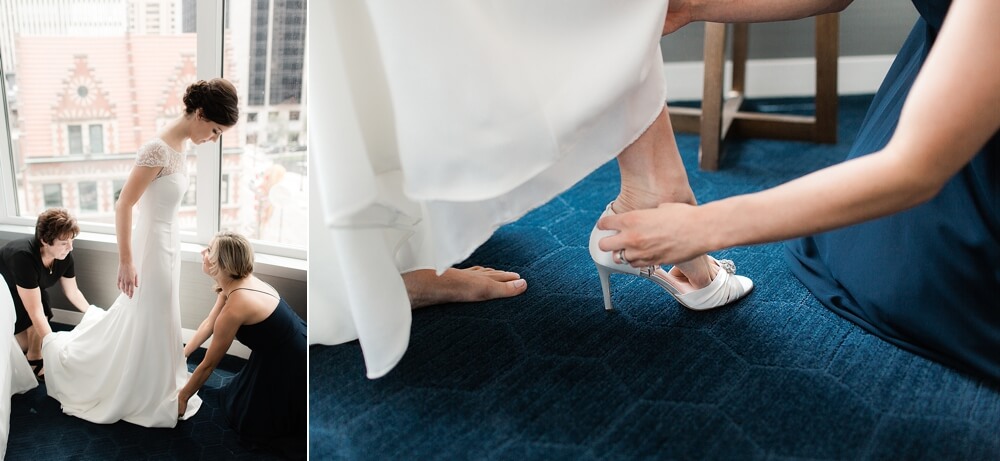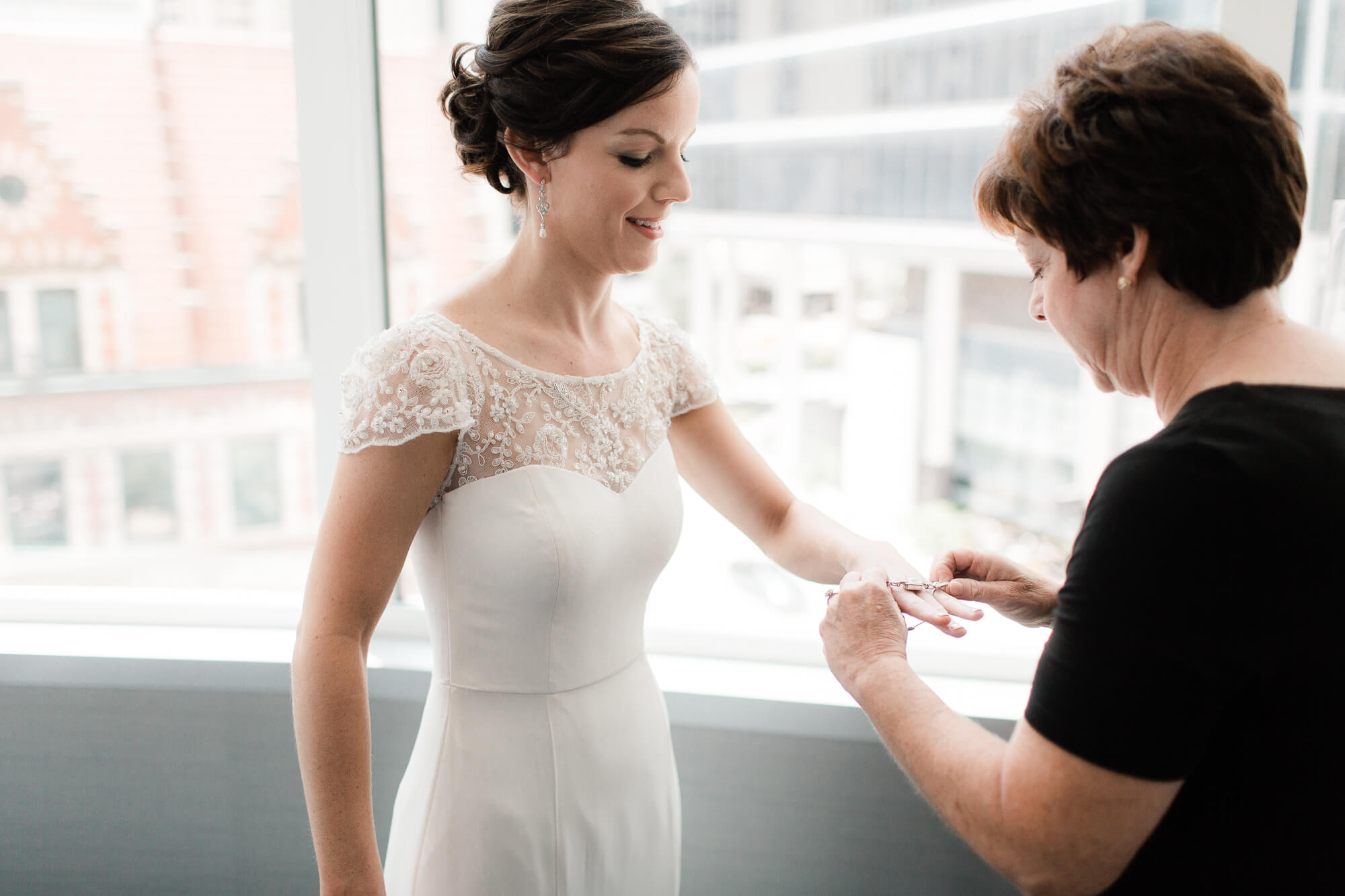 Look at this stunner!!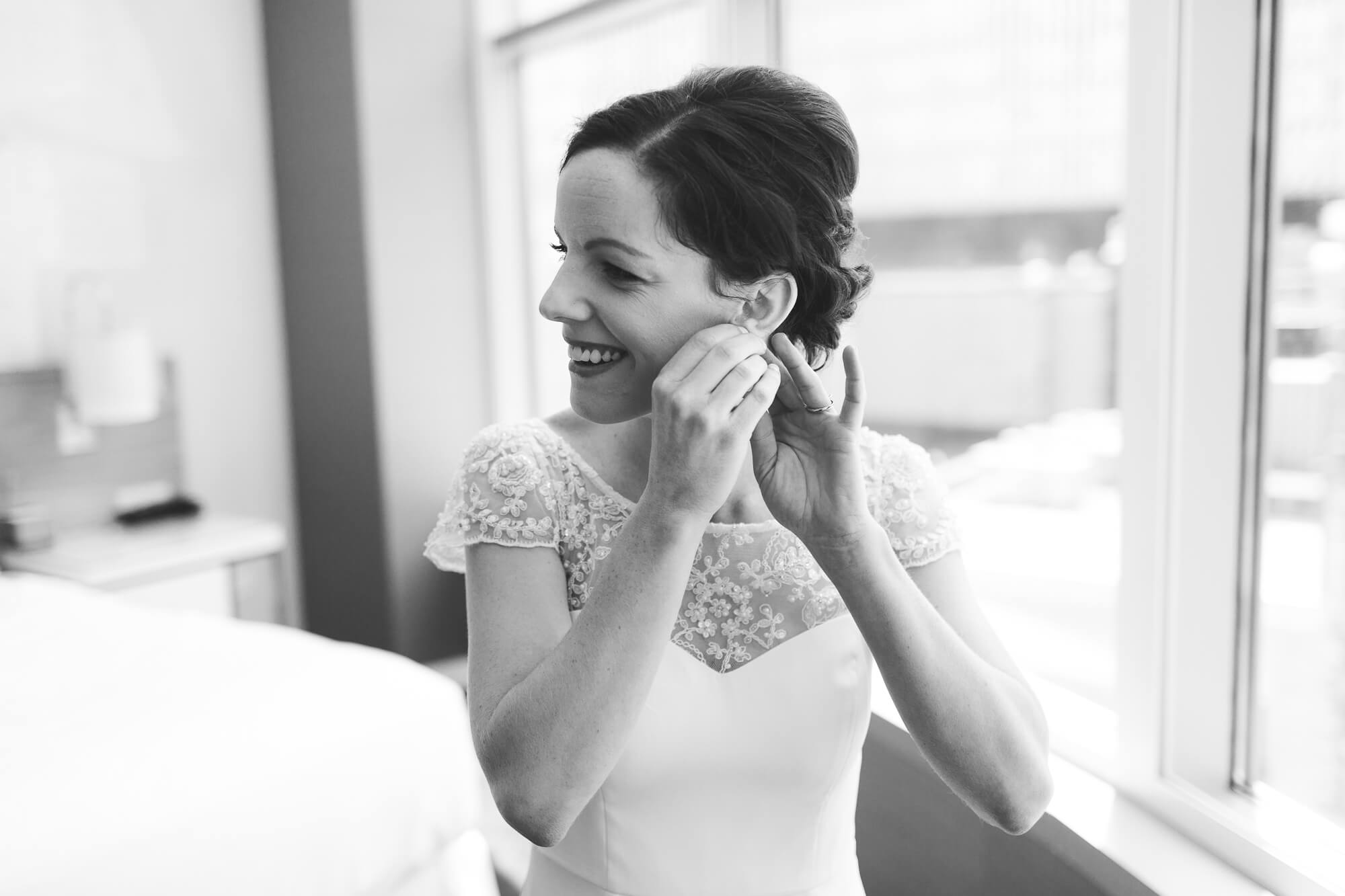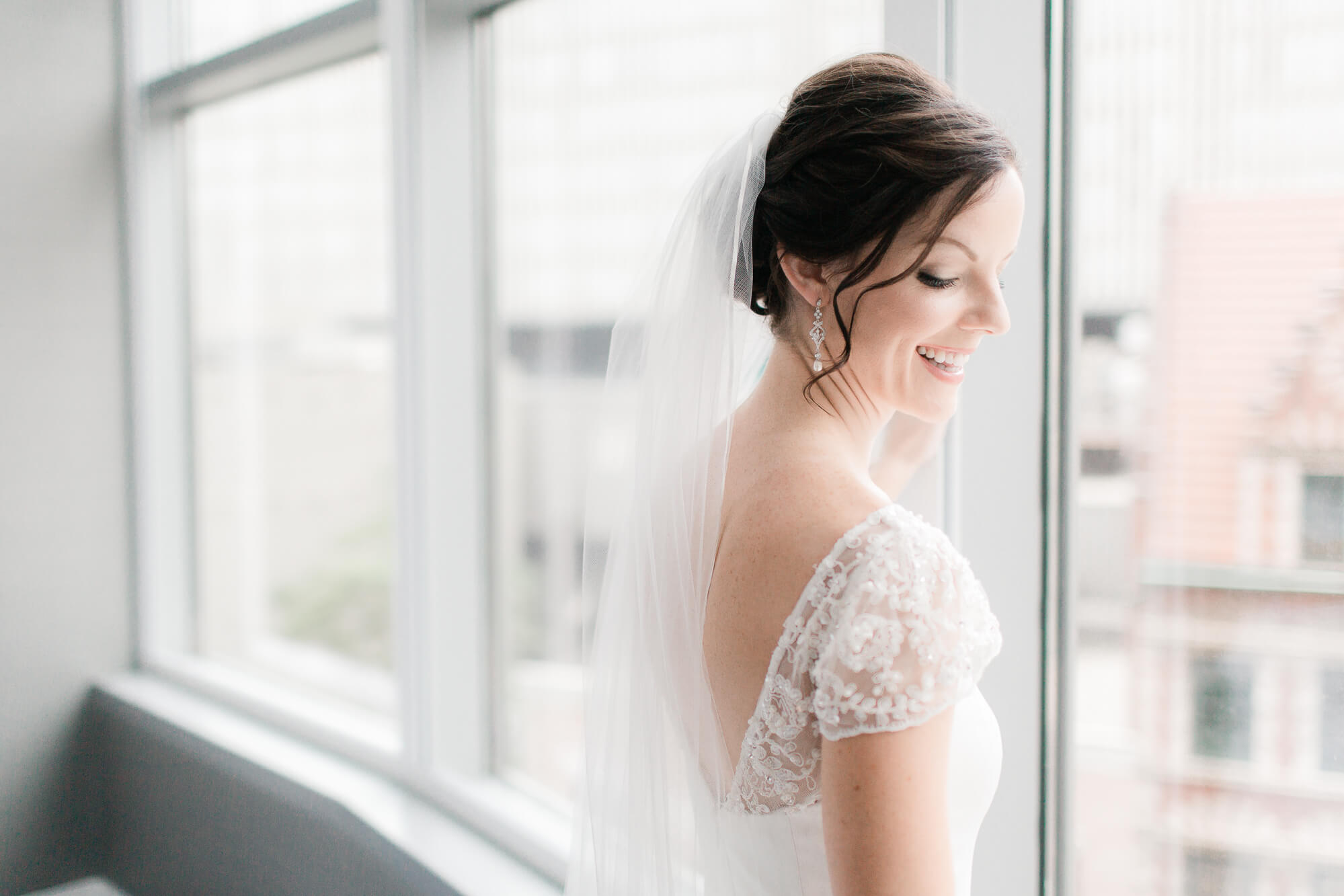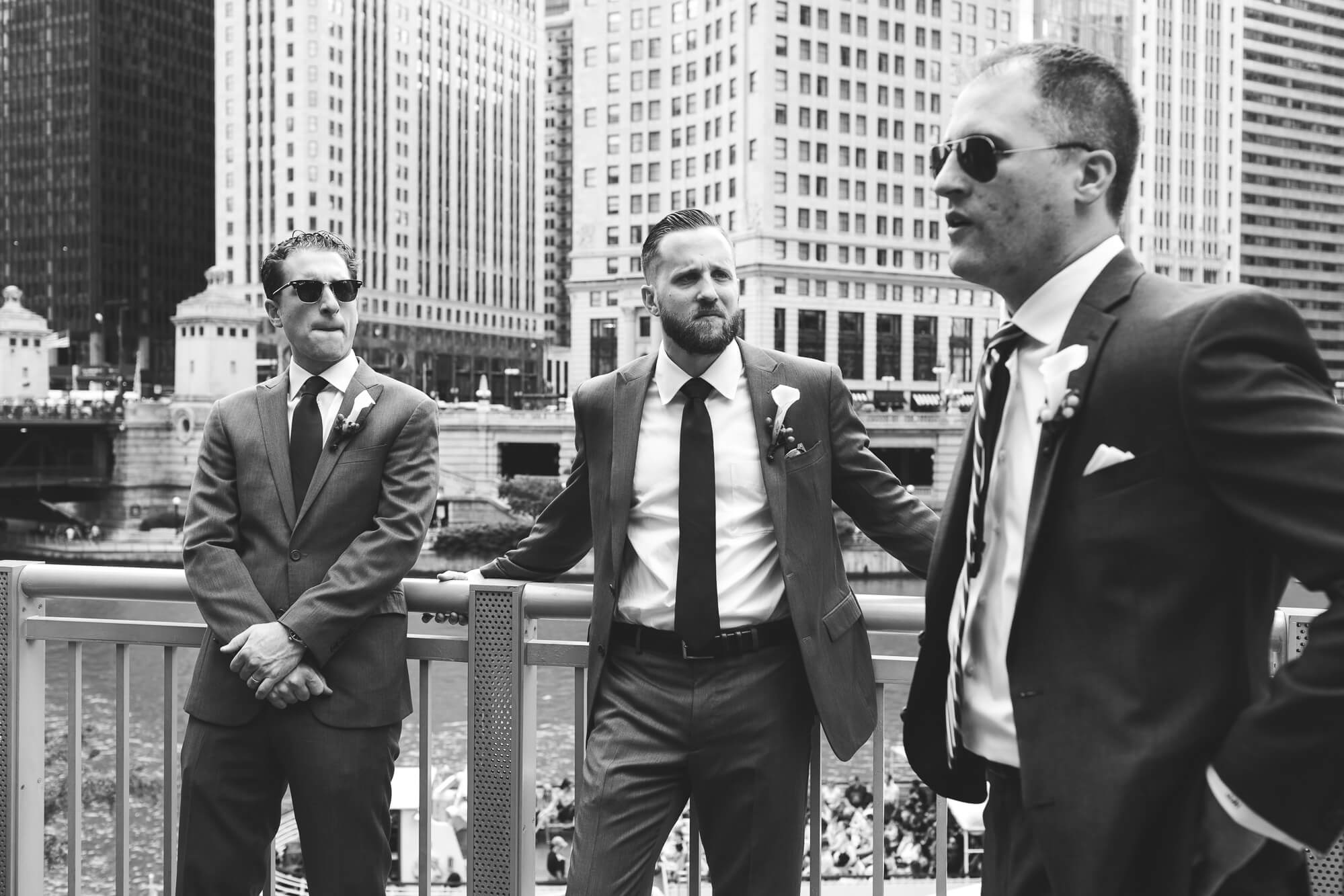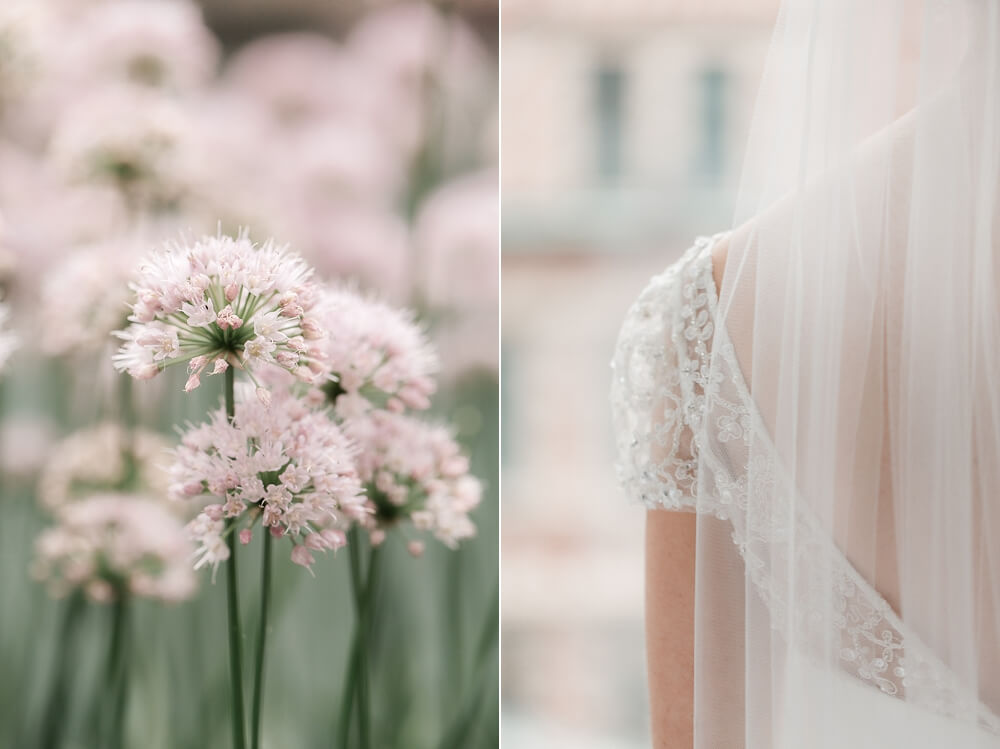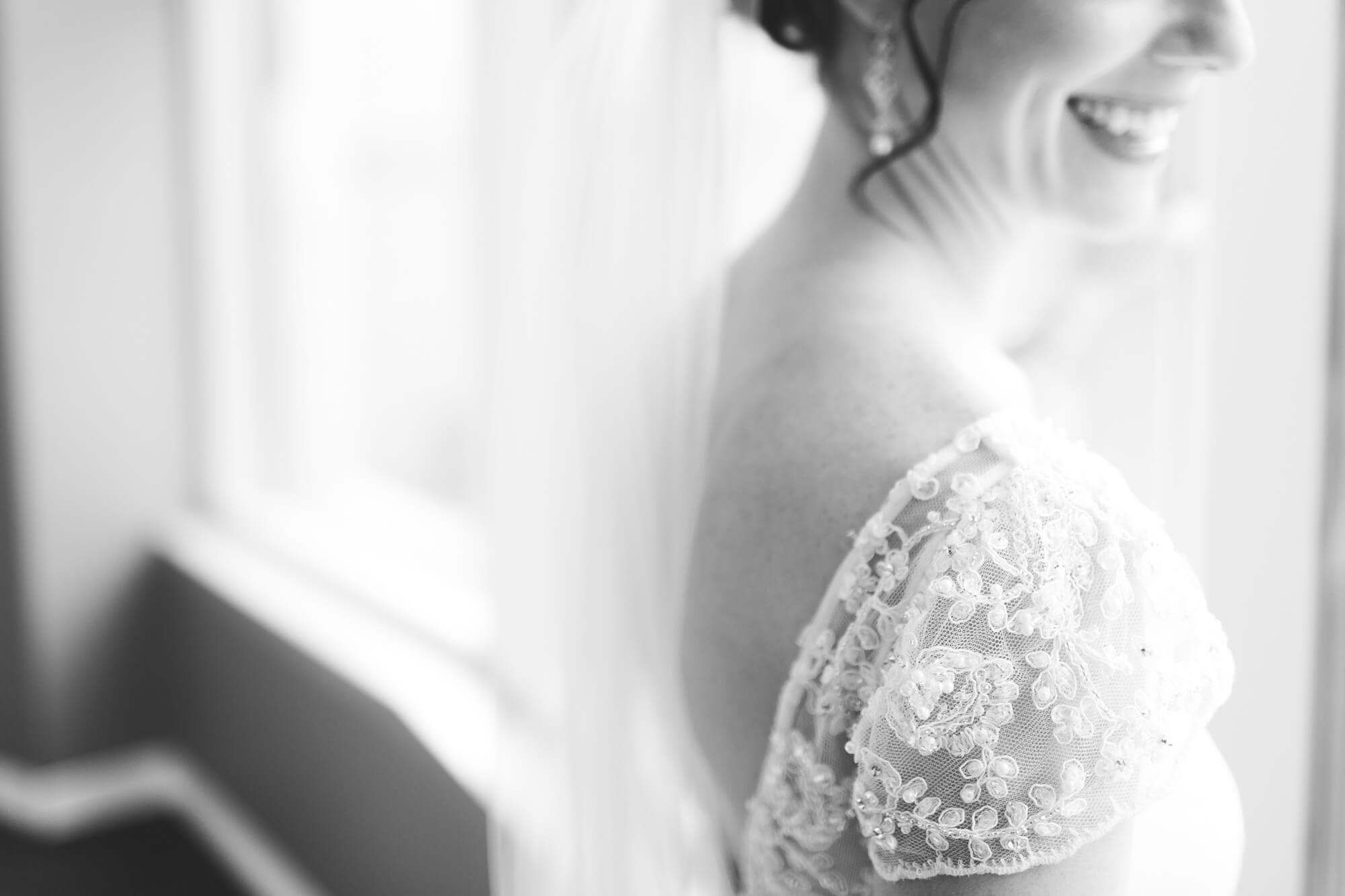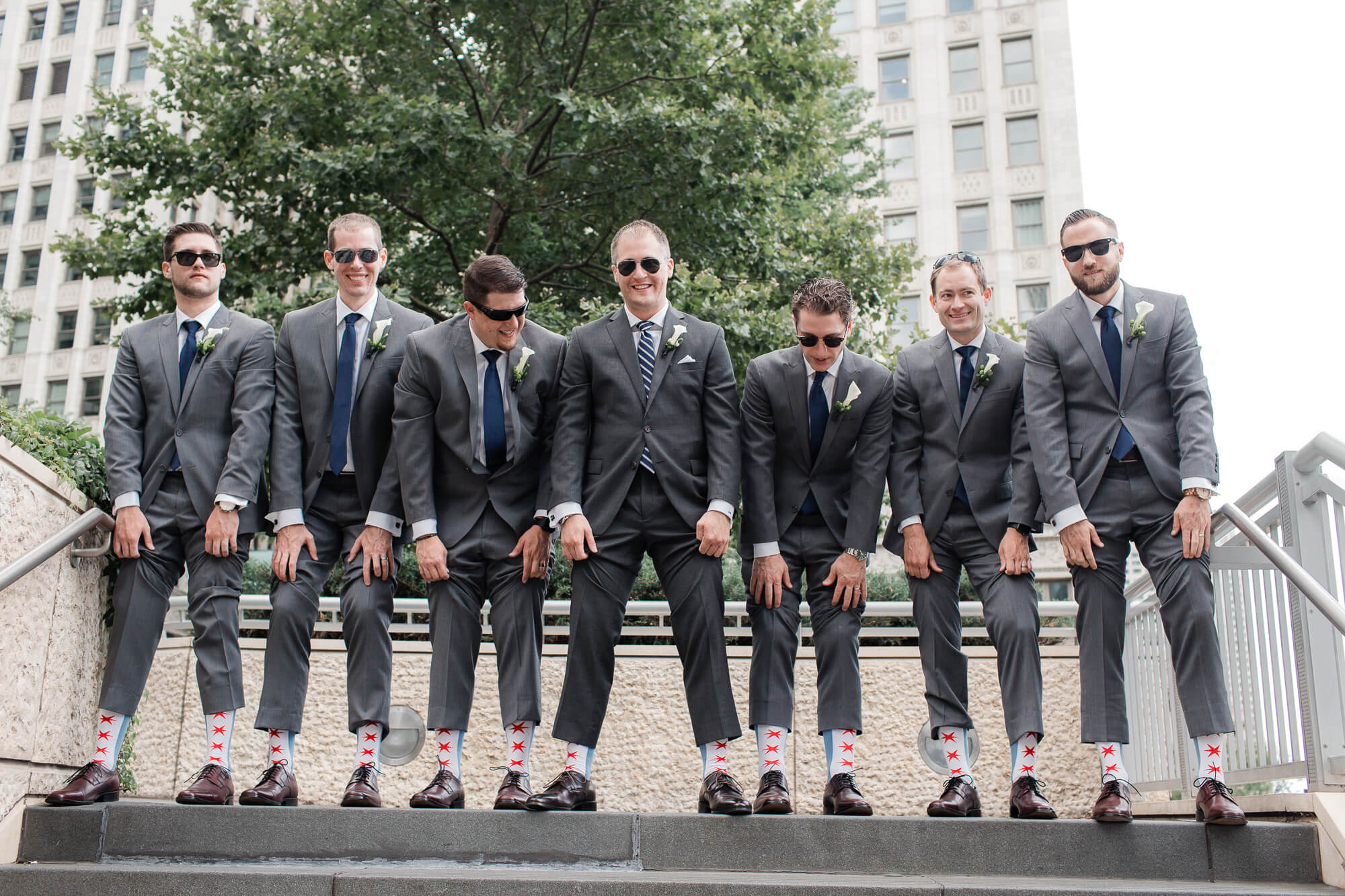 Walking to your first look with all them giddy feels.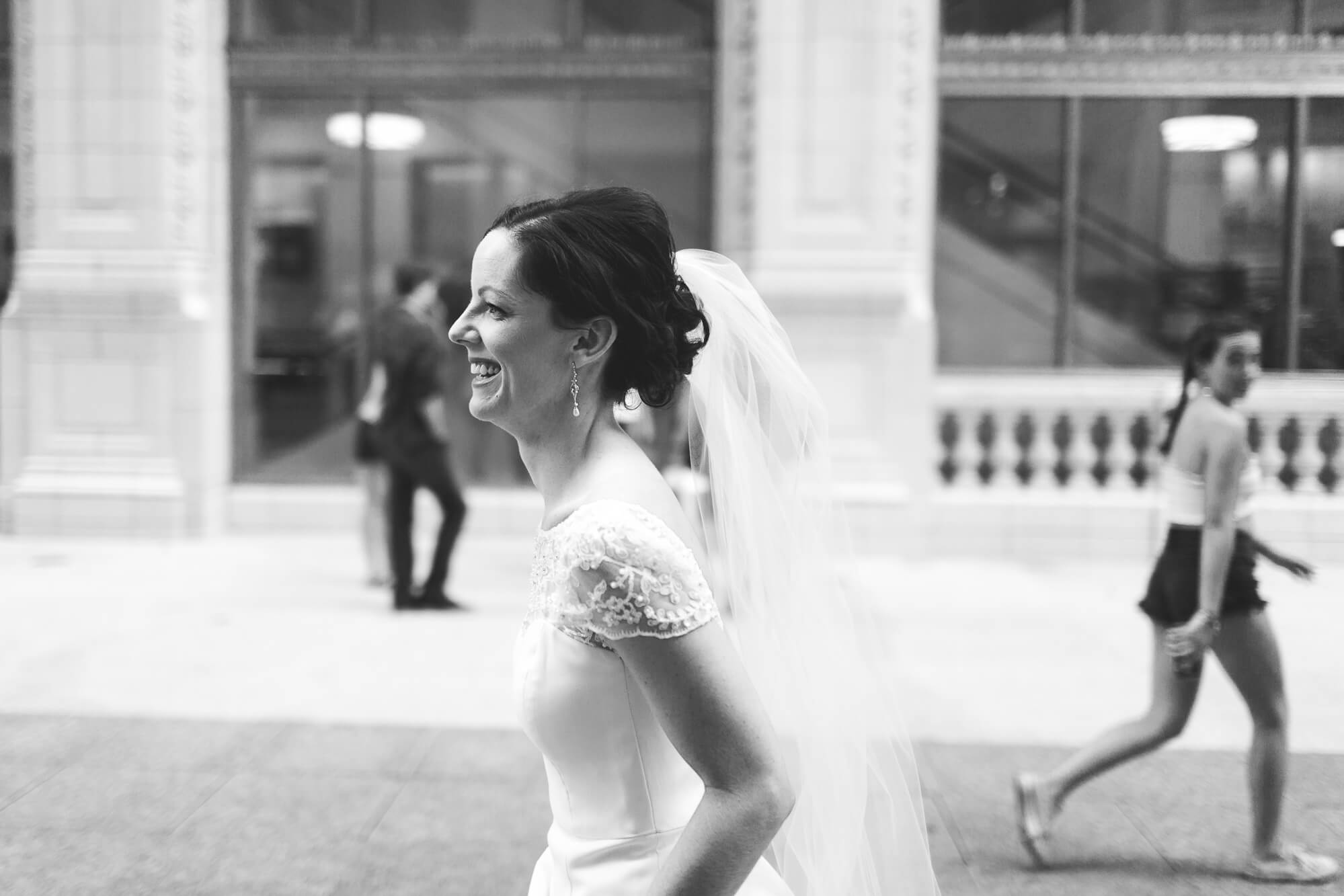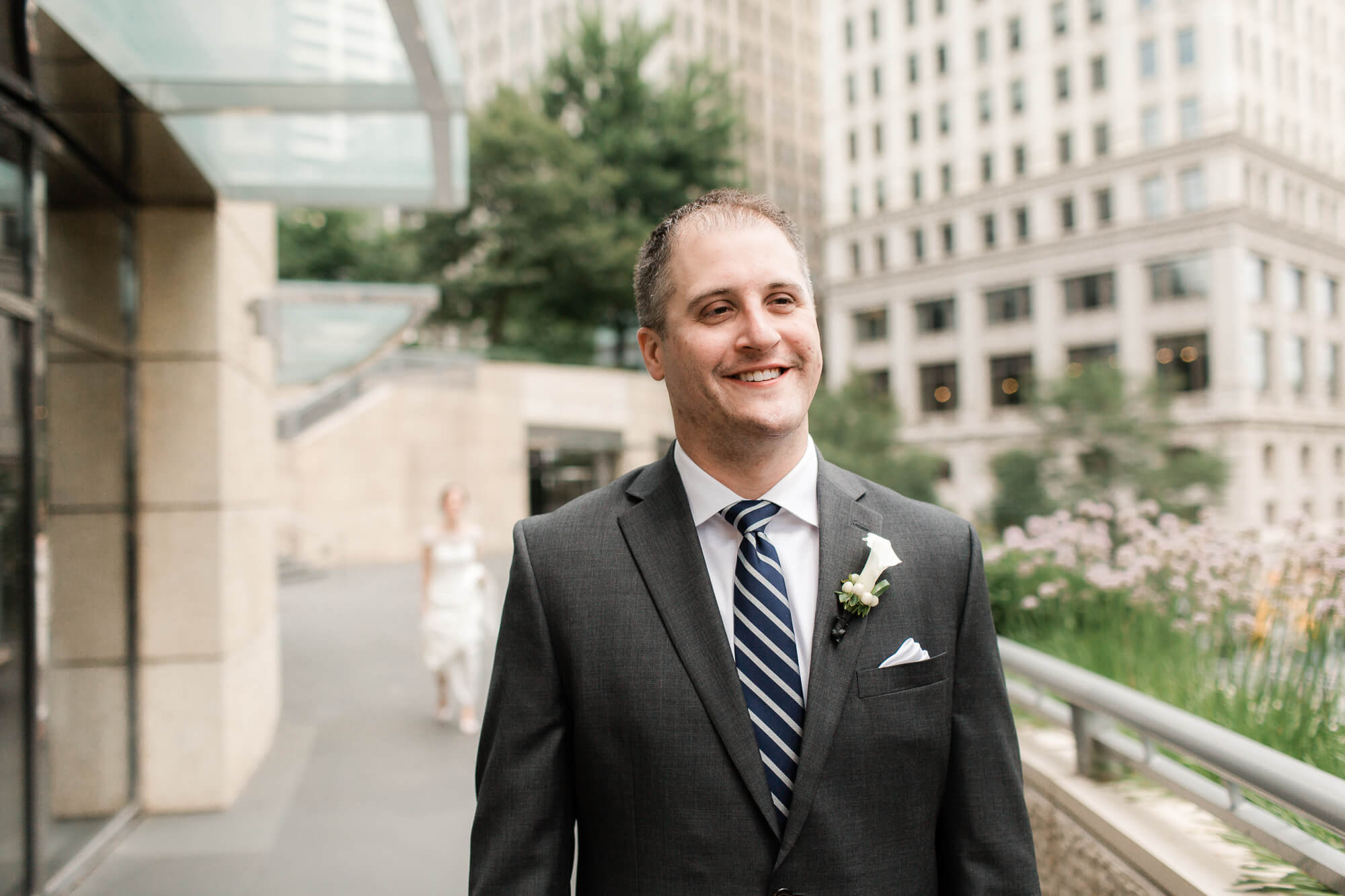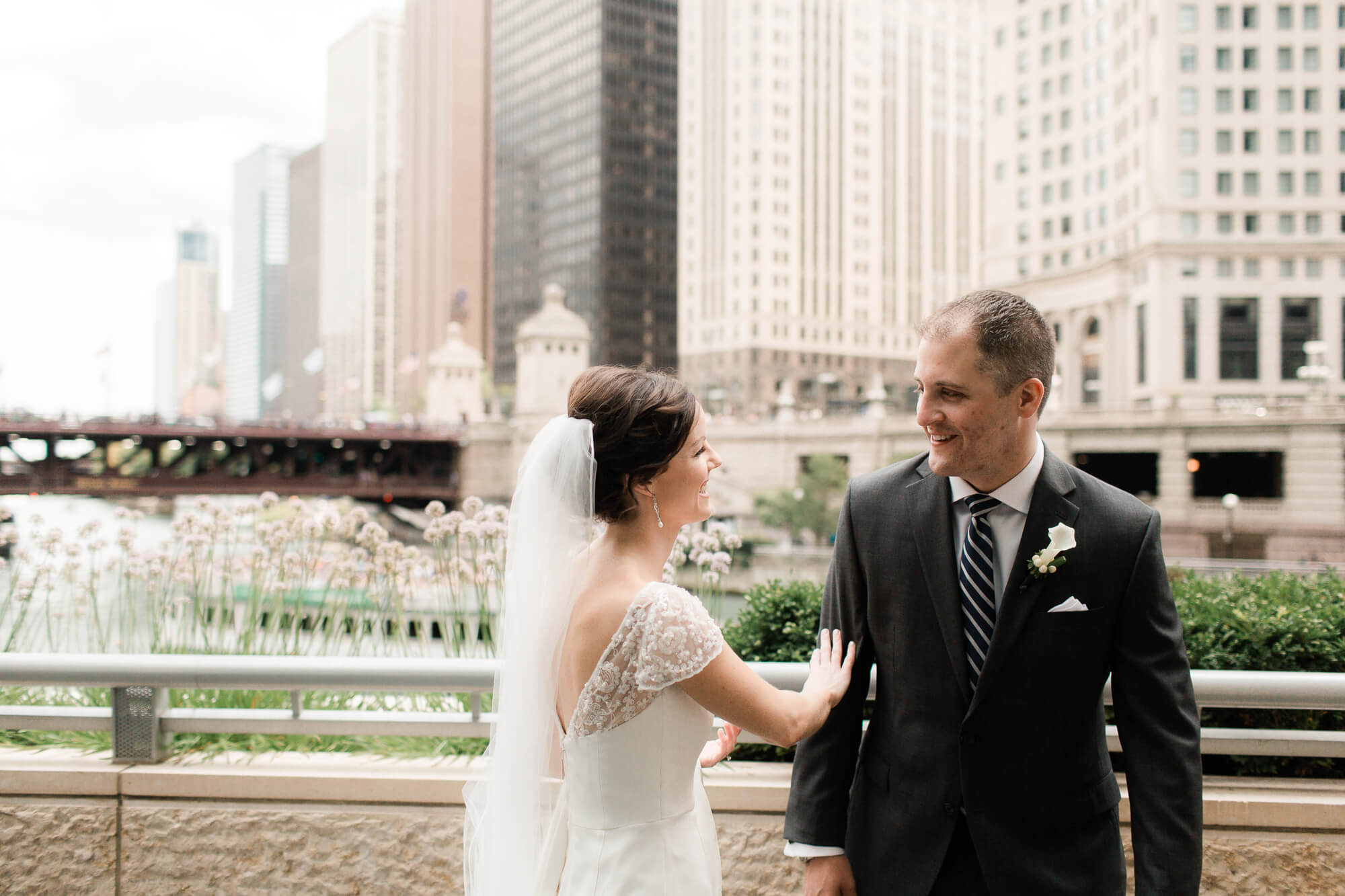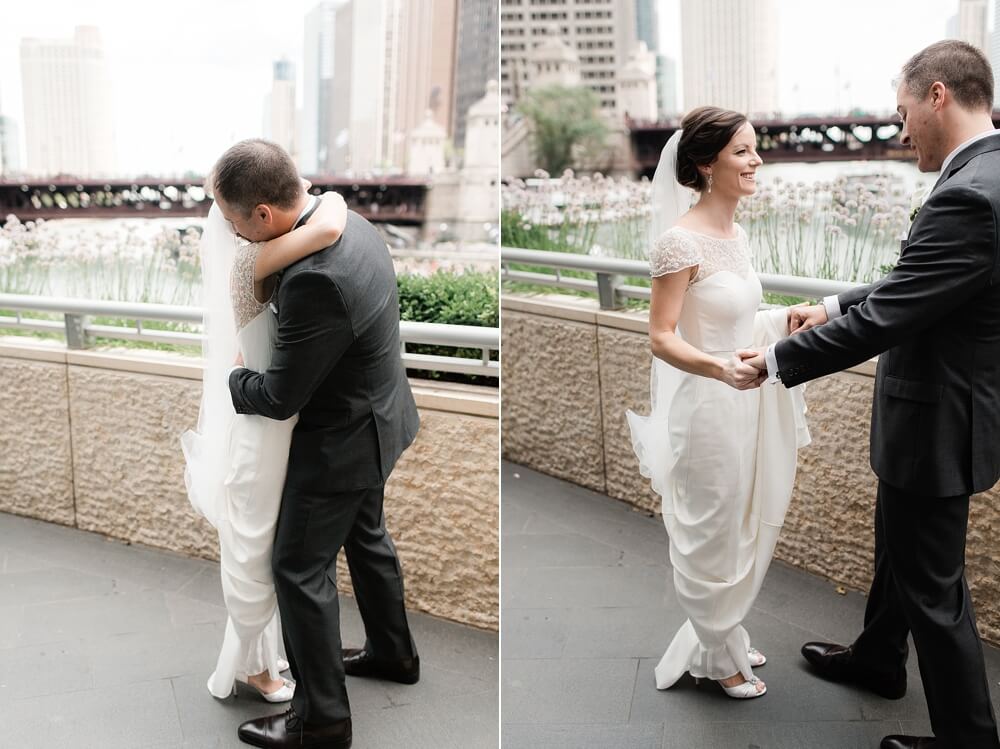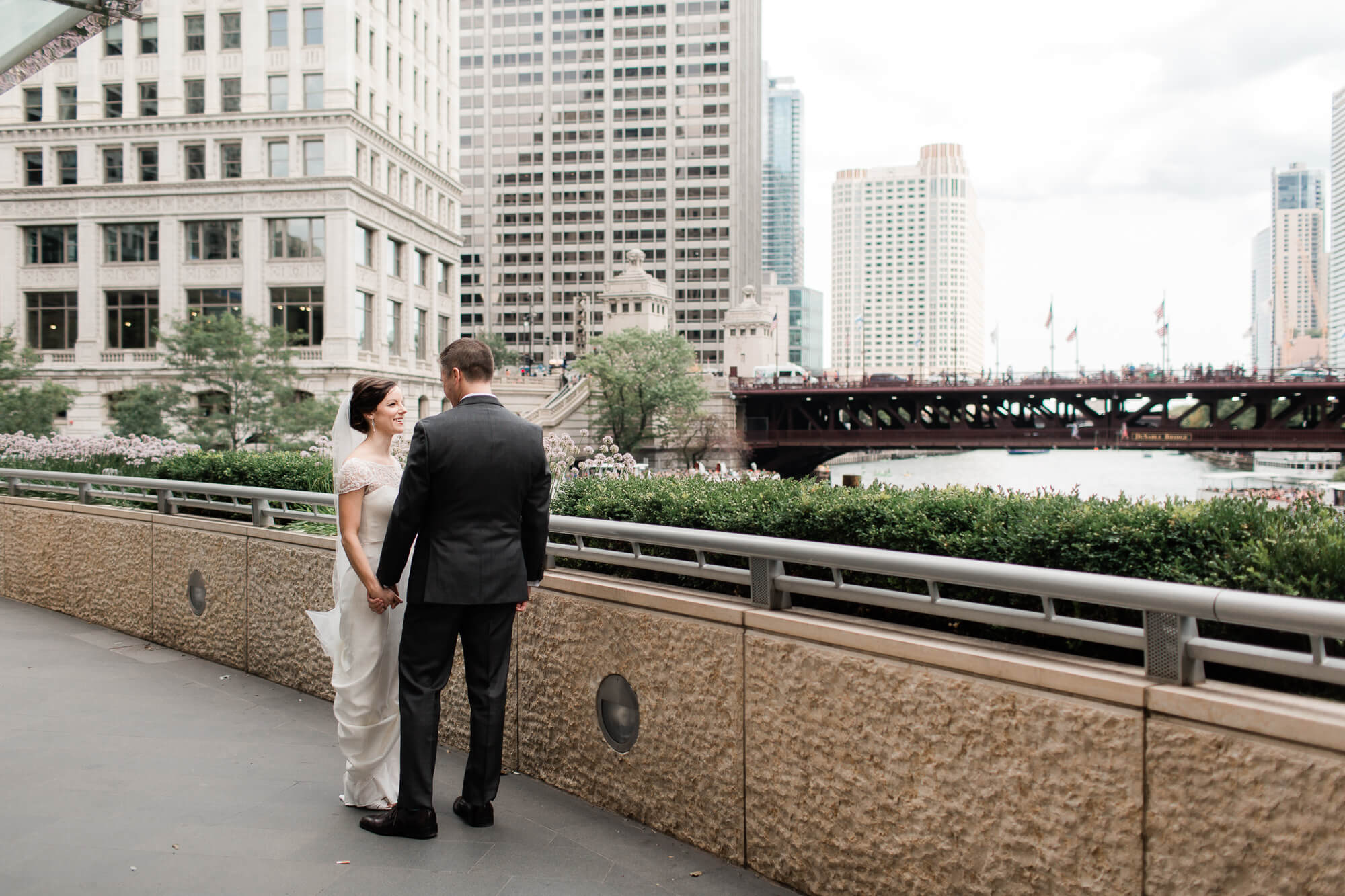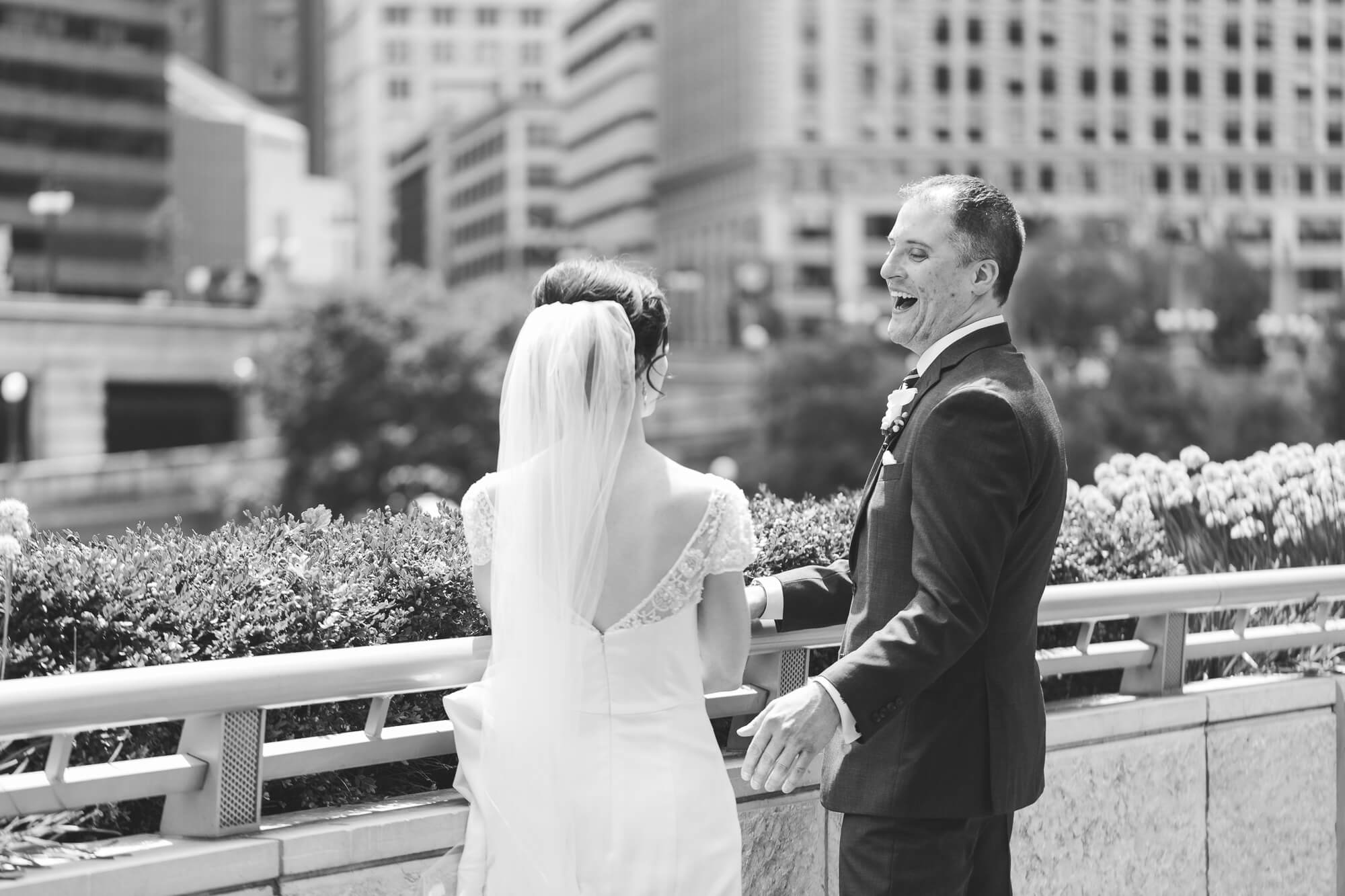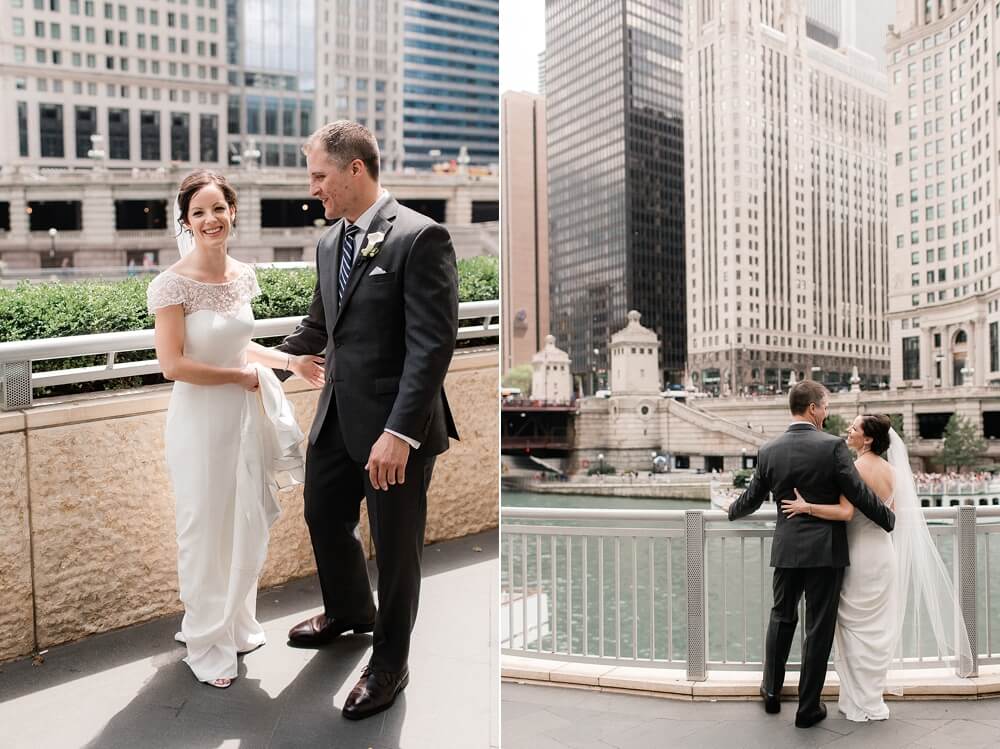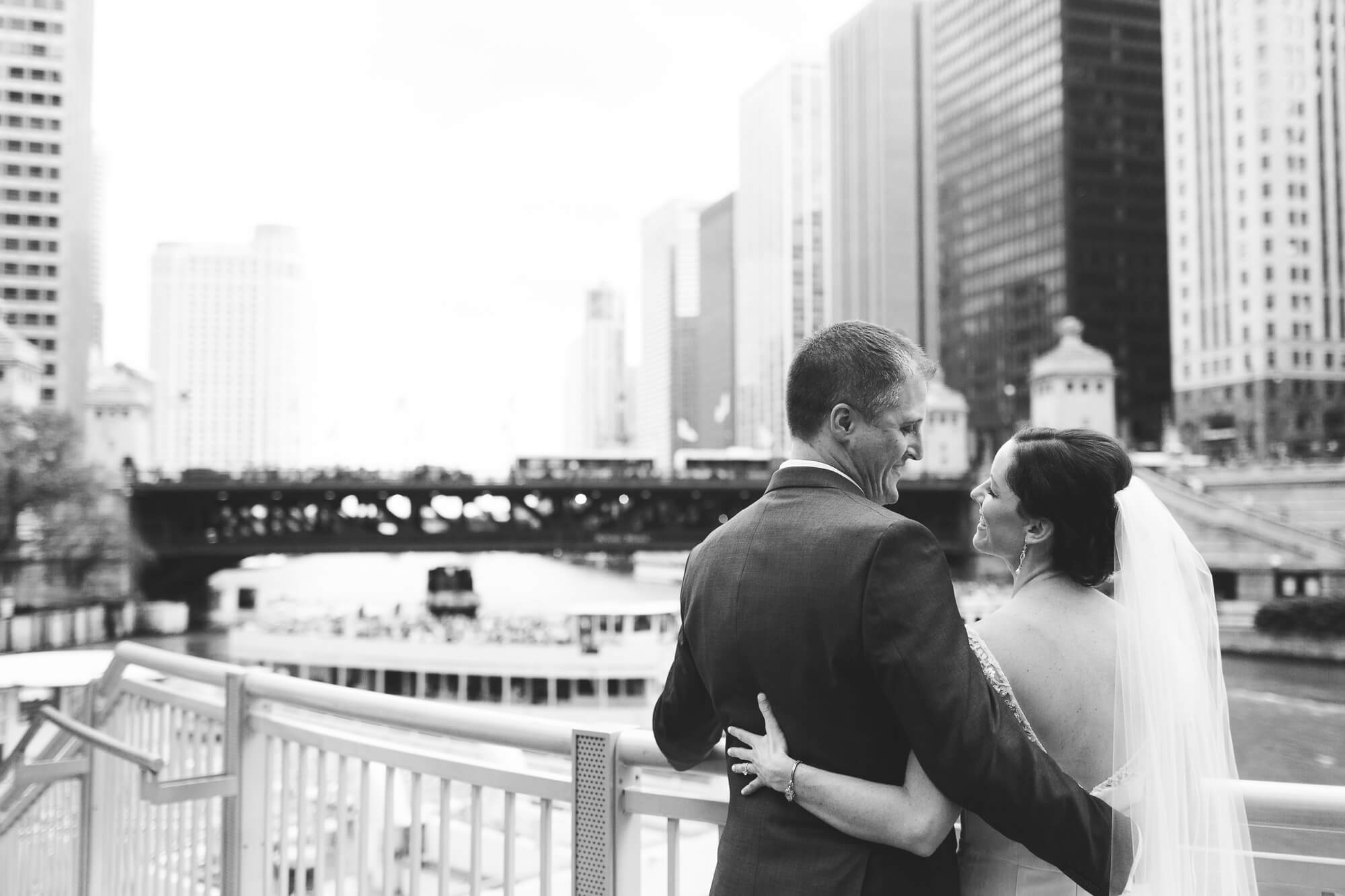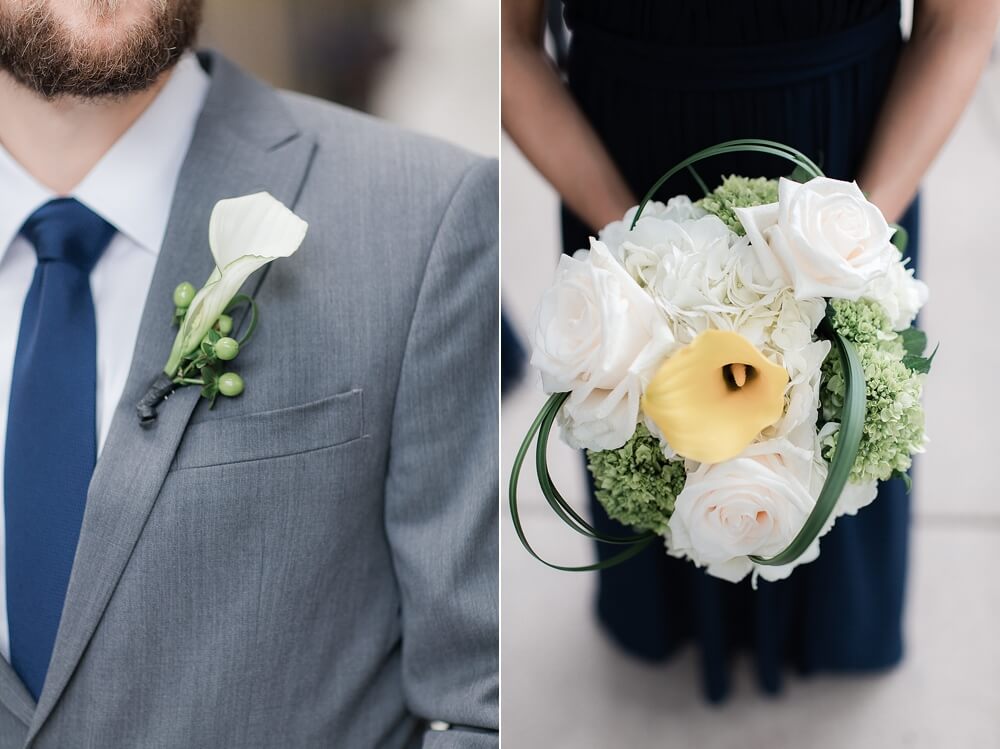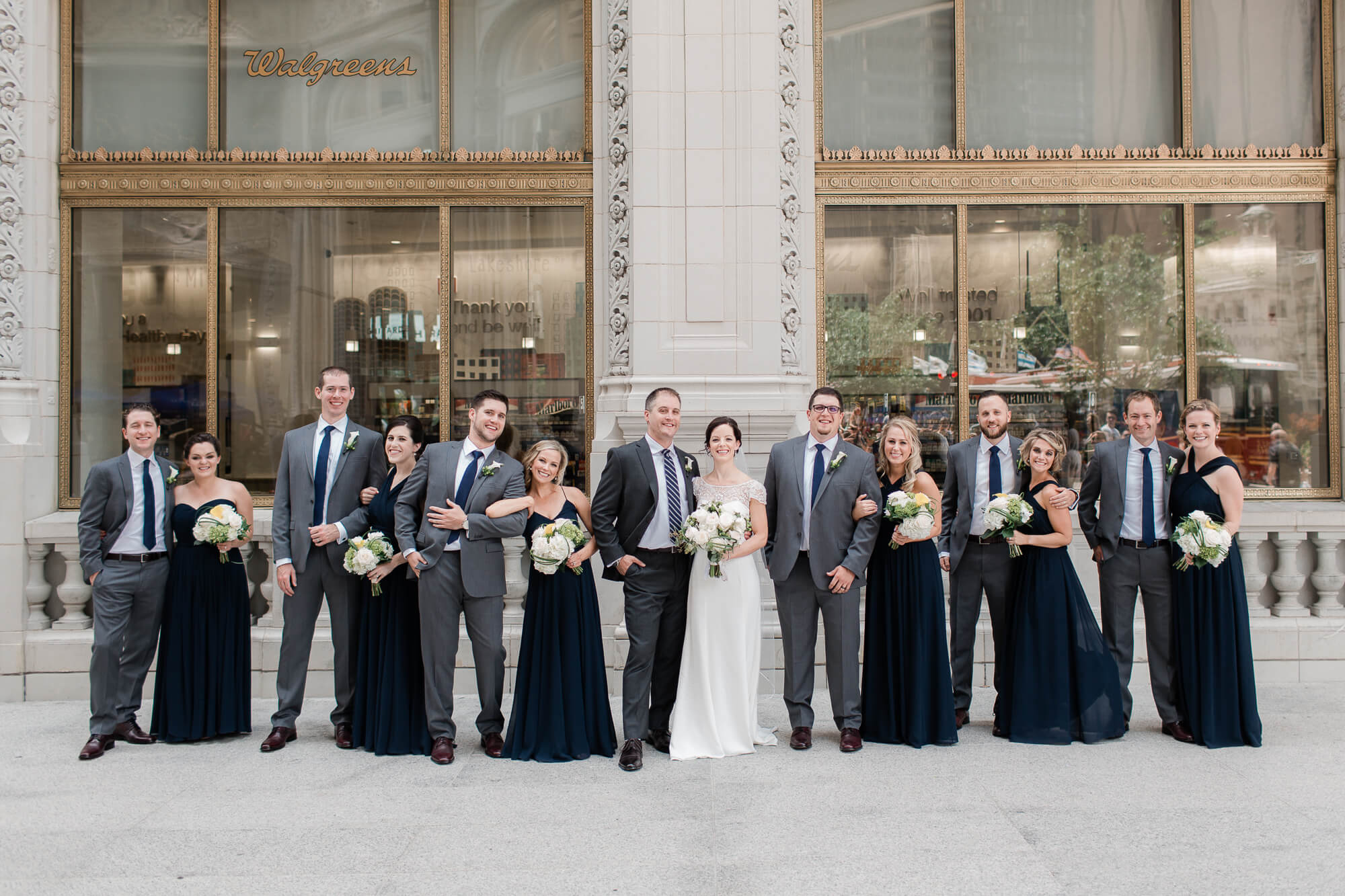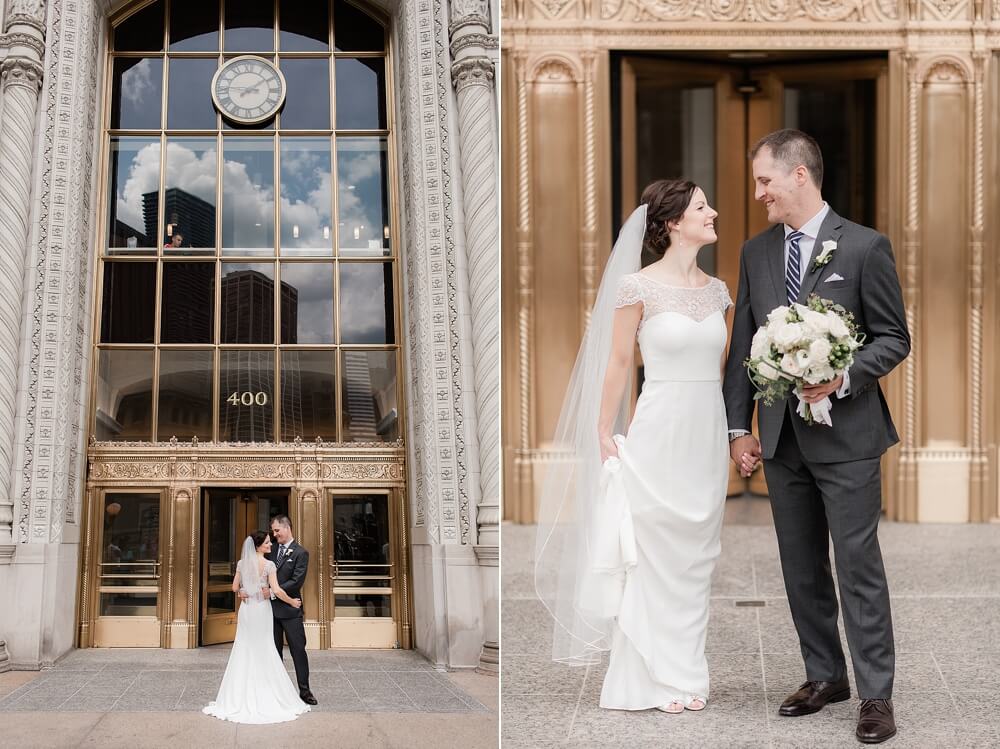 You two are mighty sweet.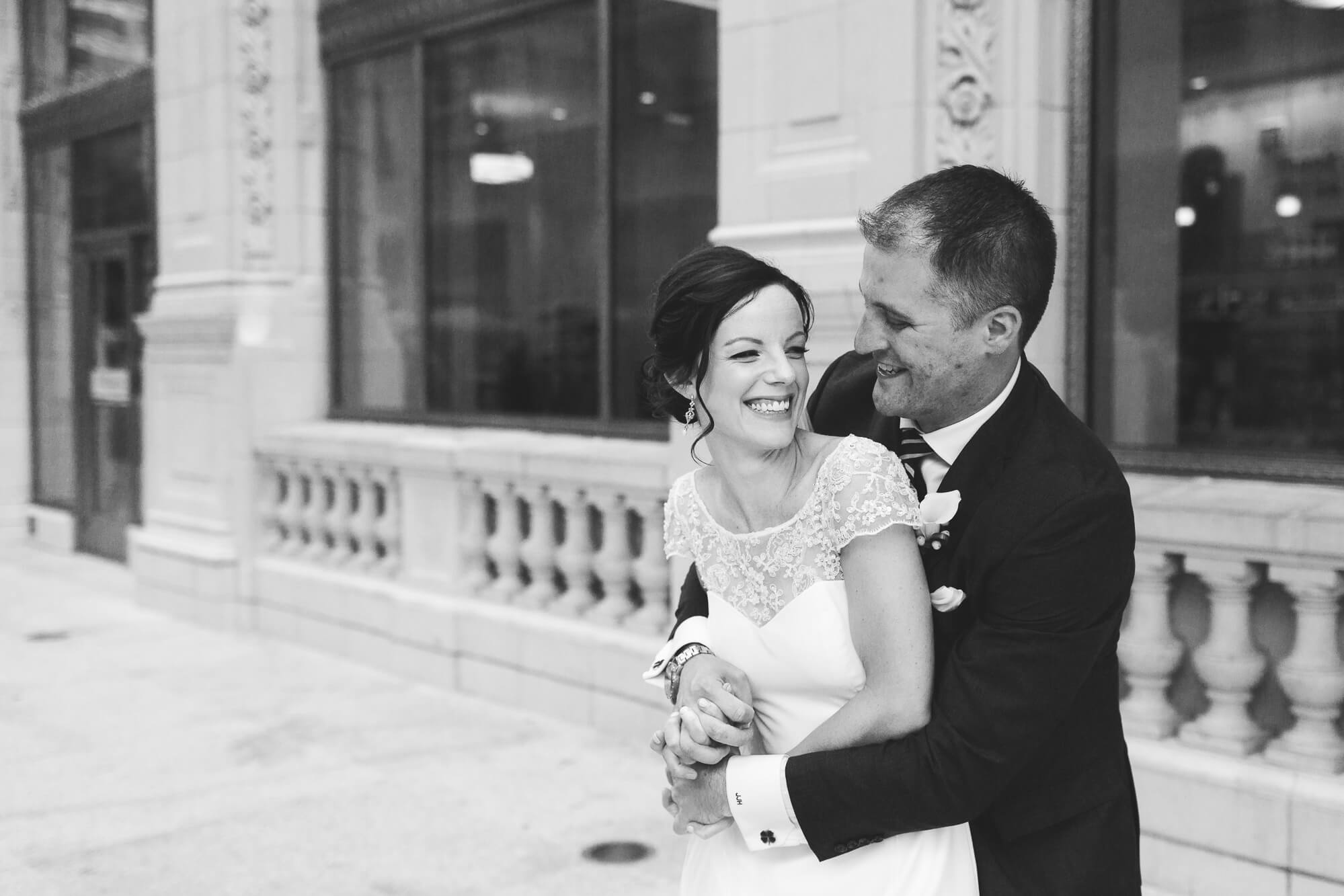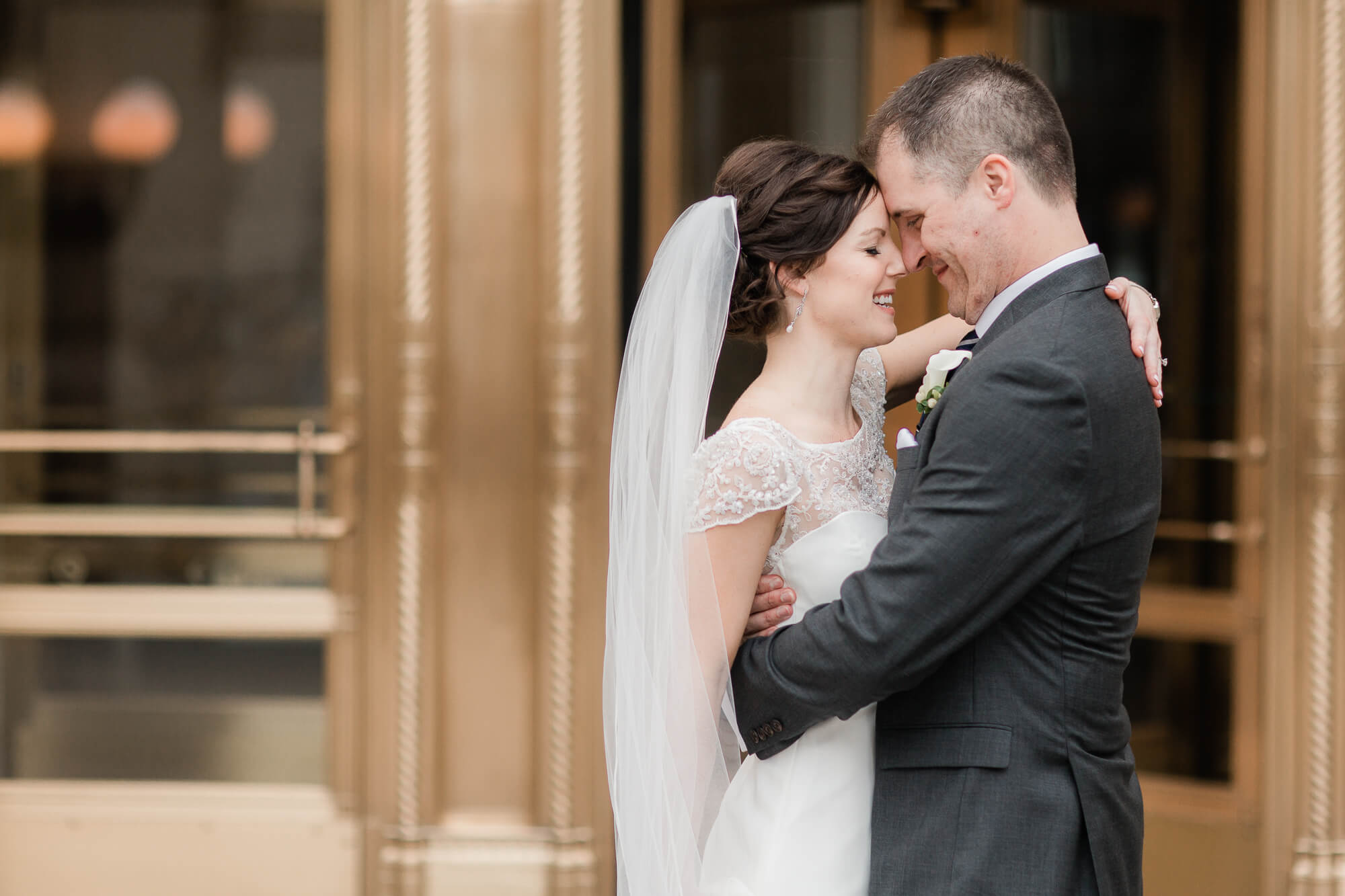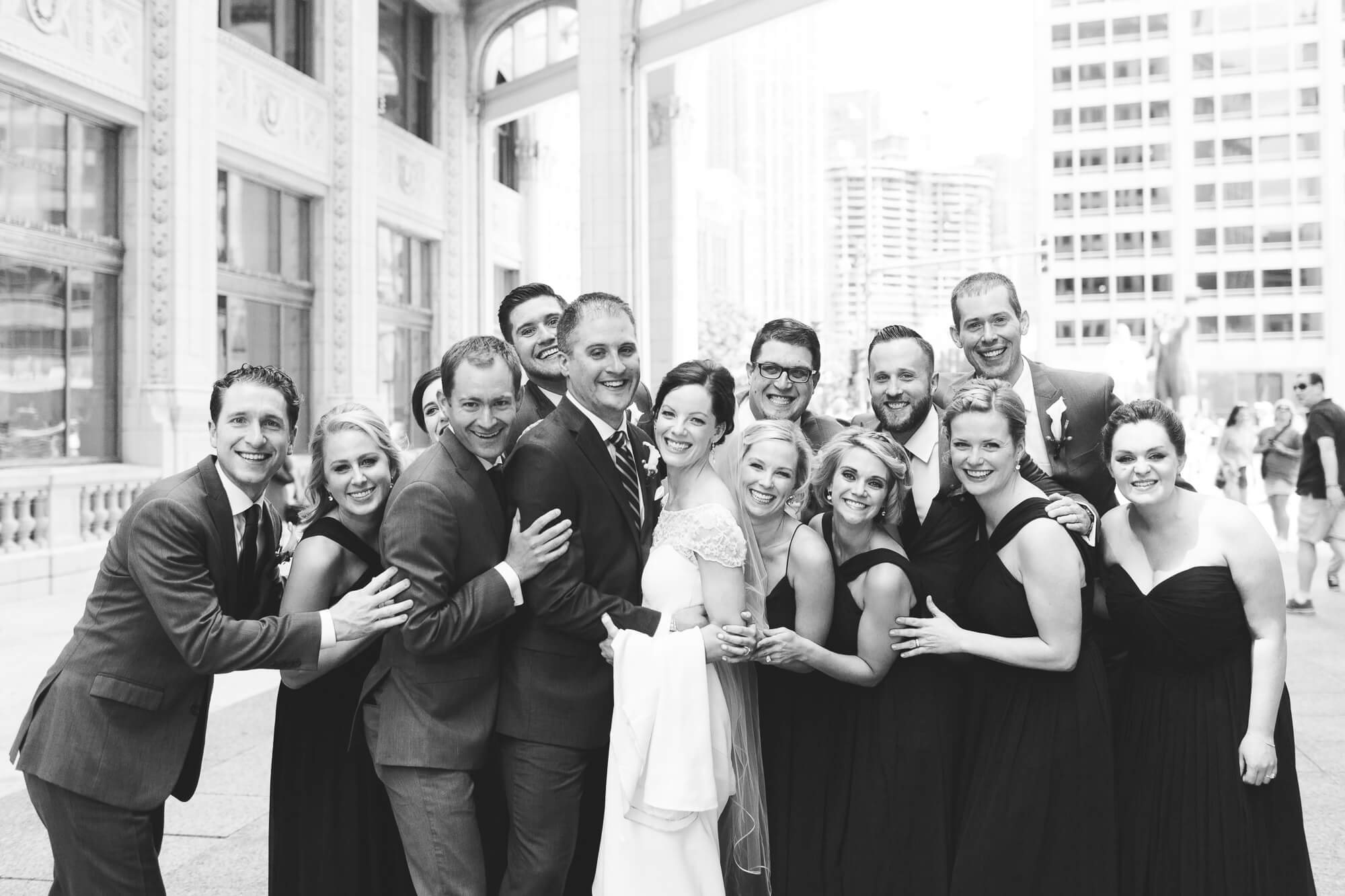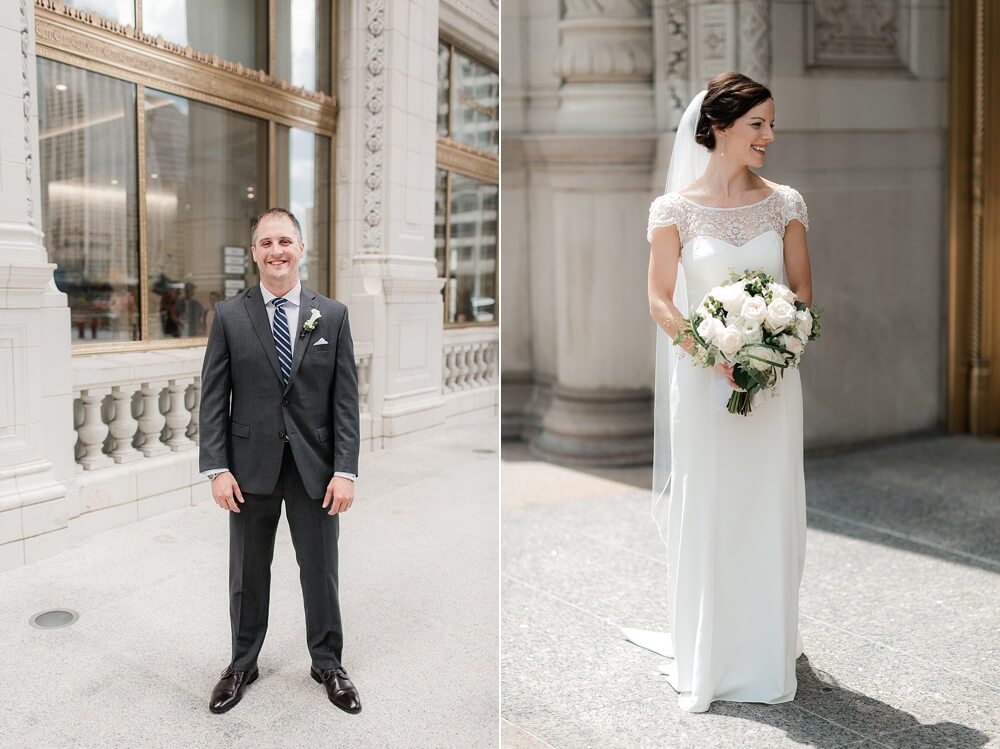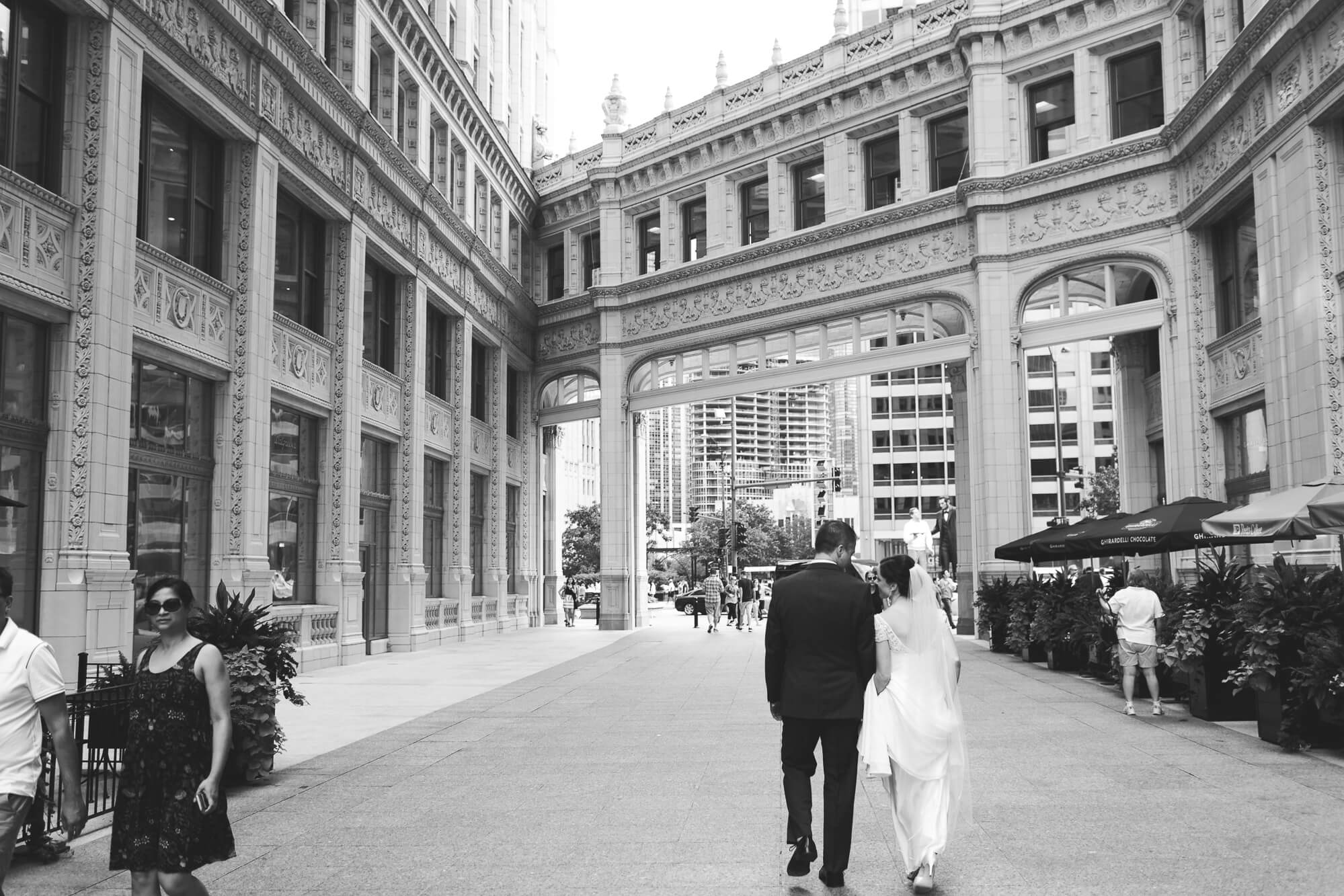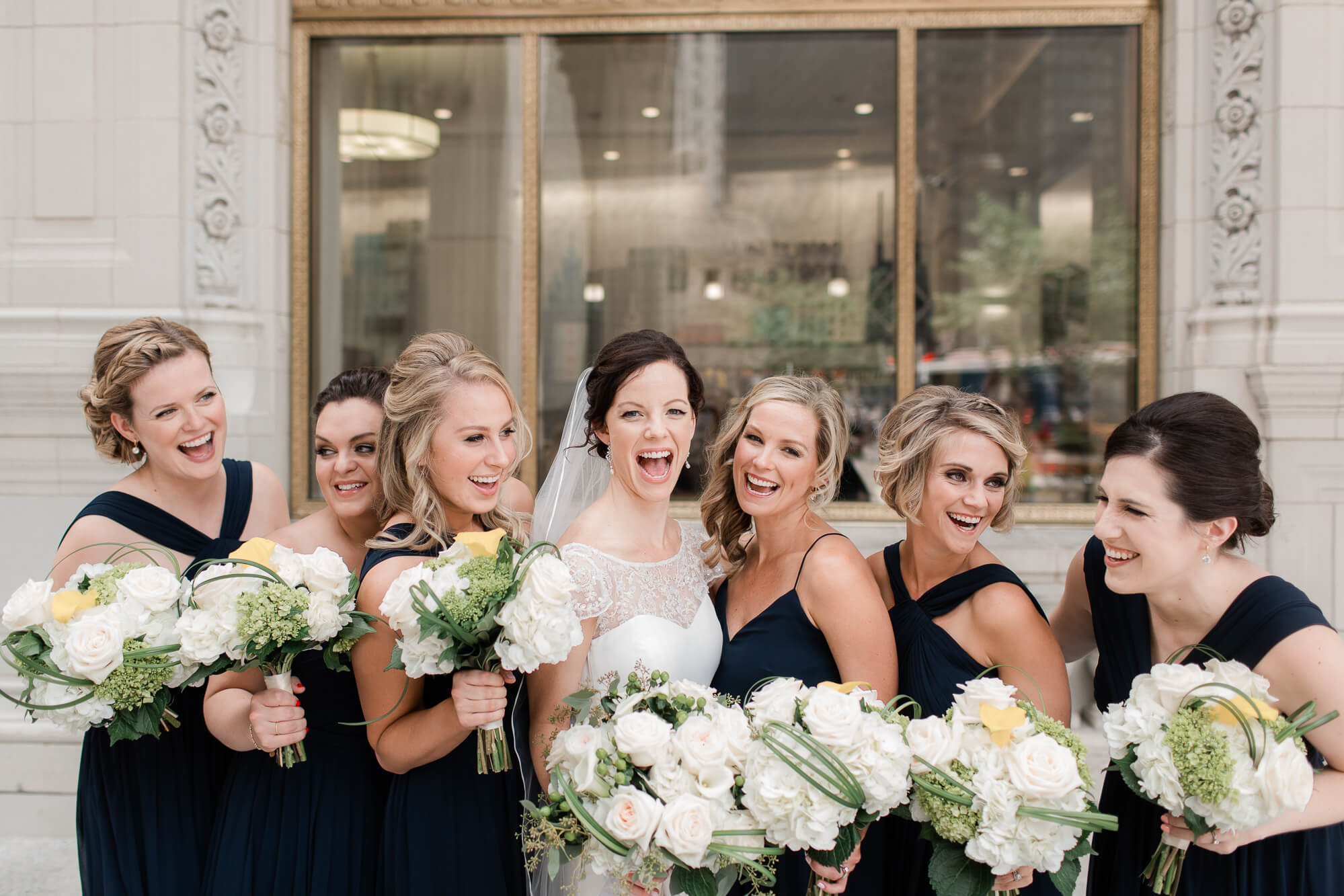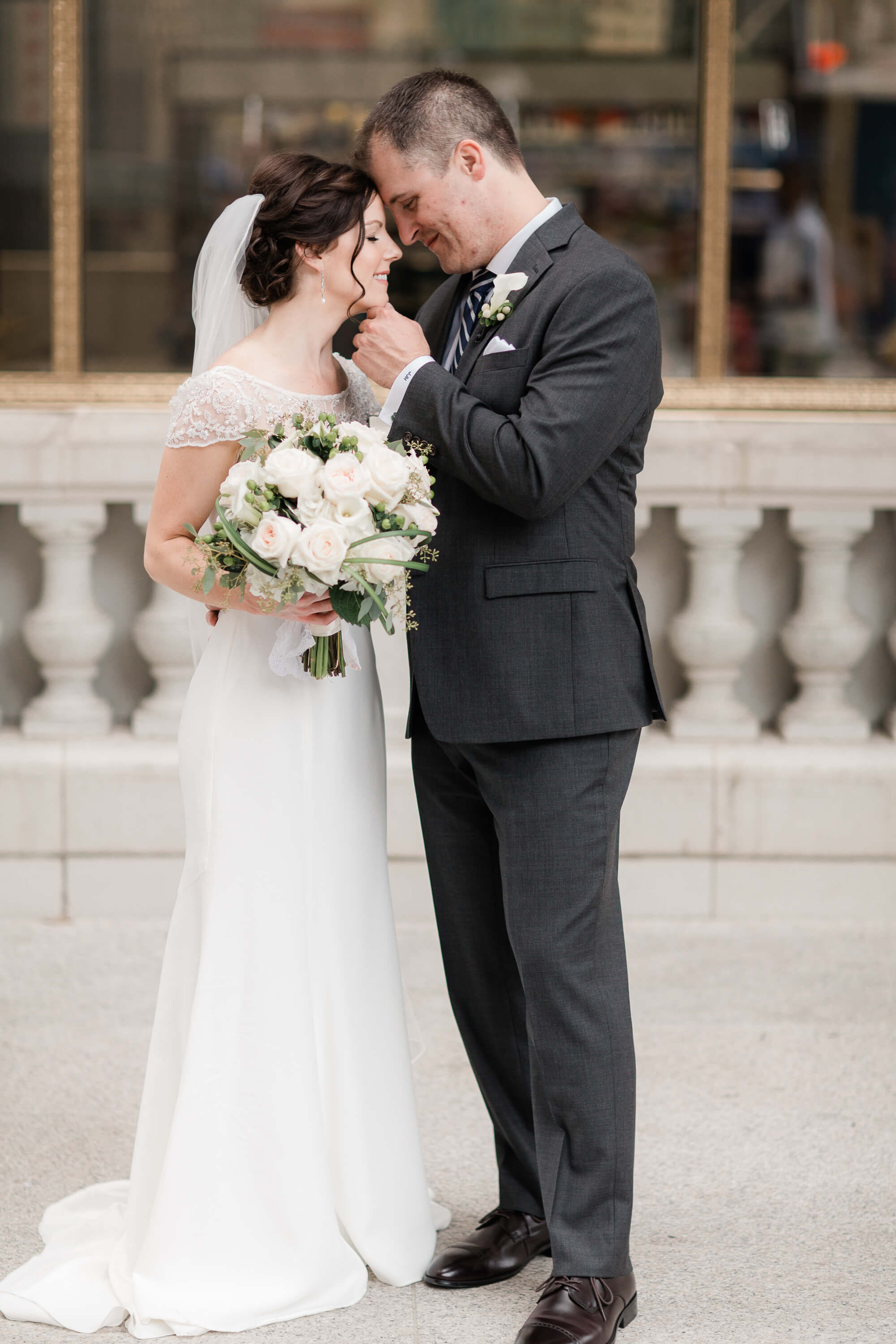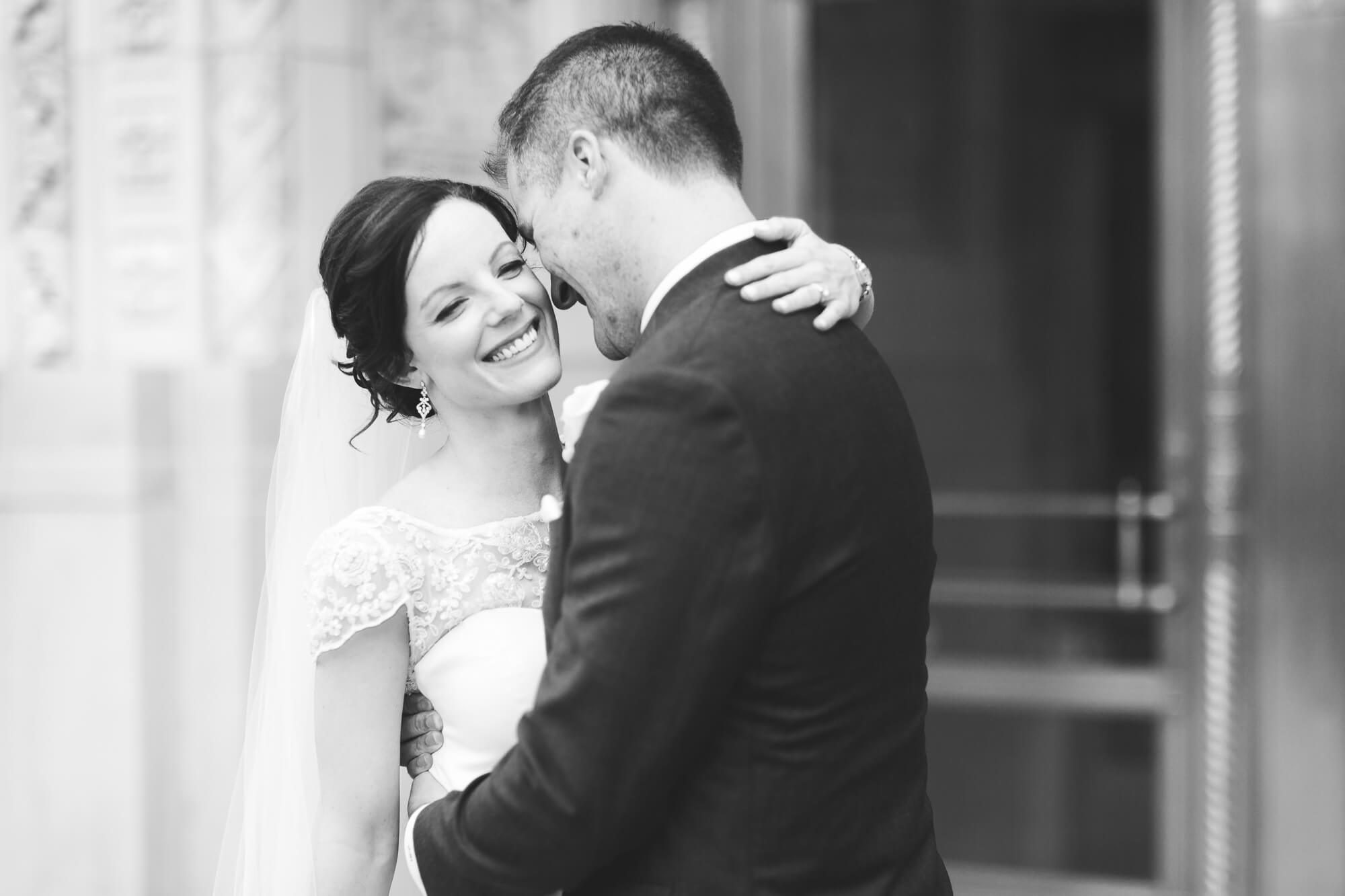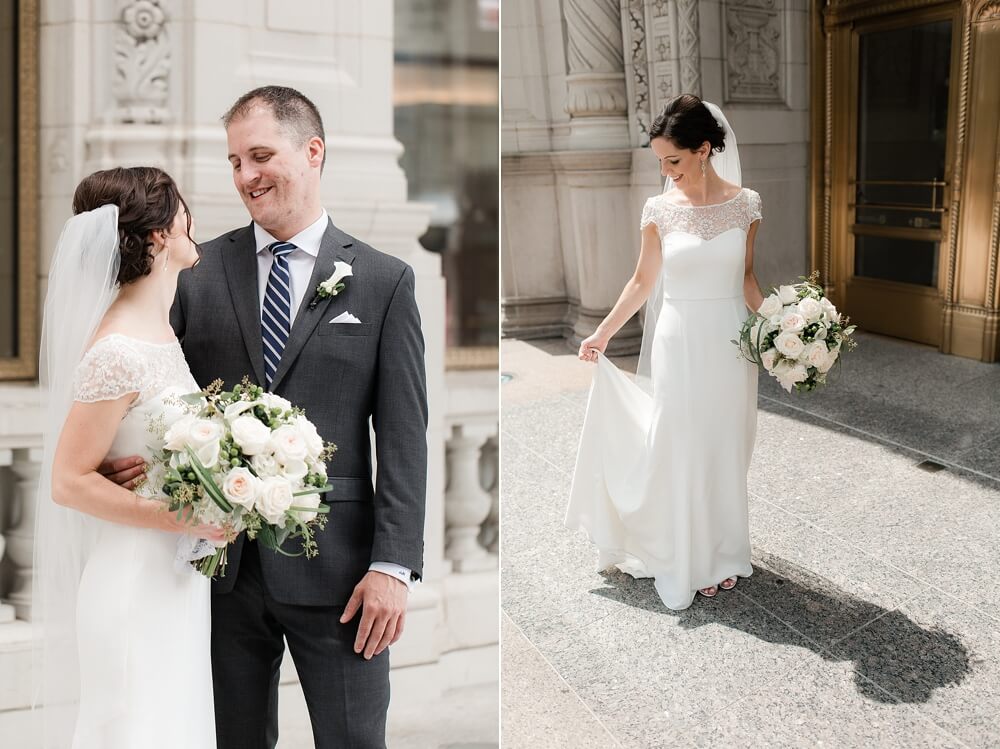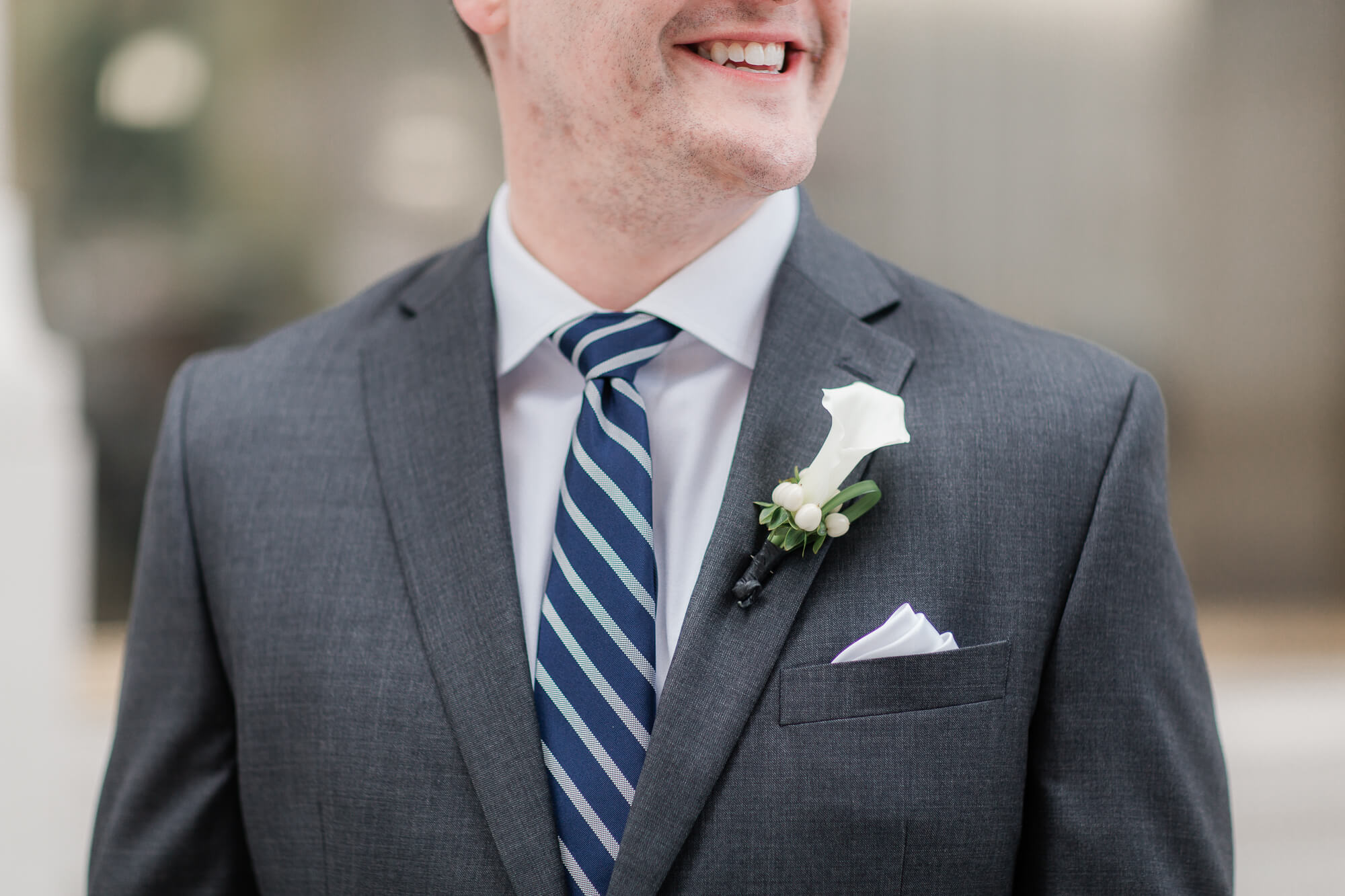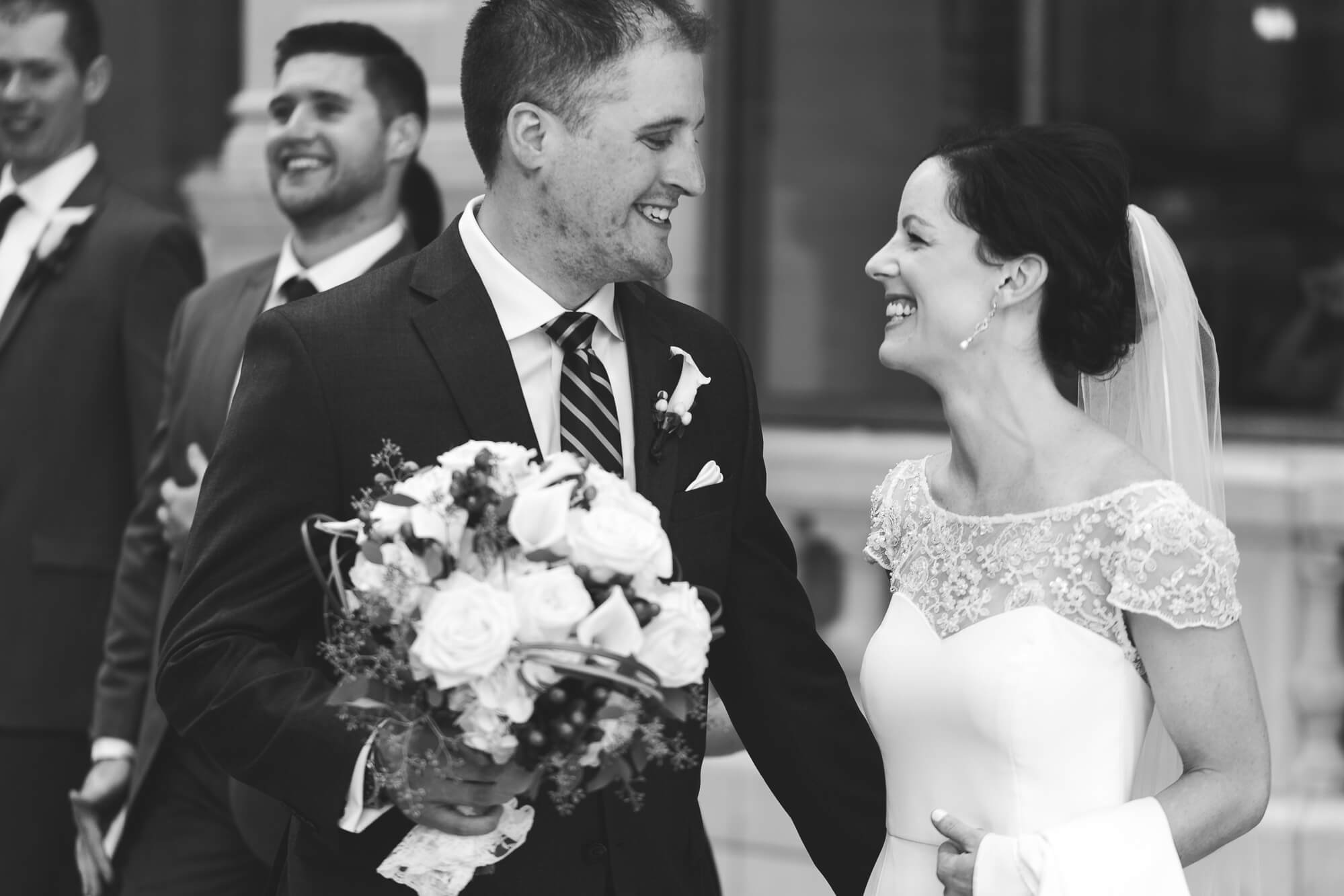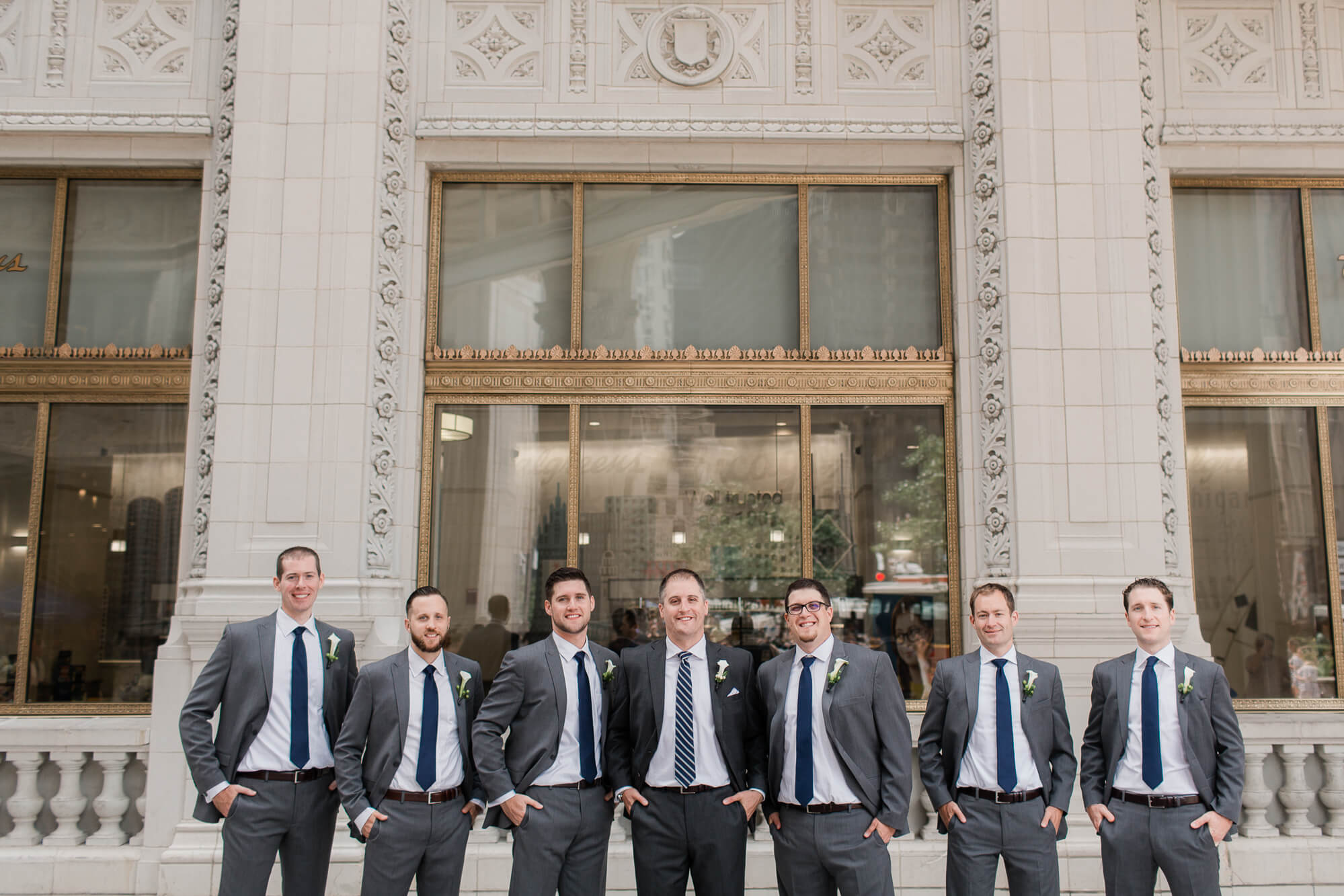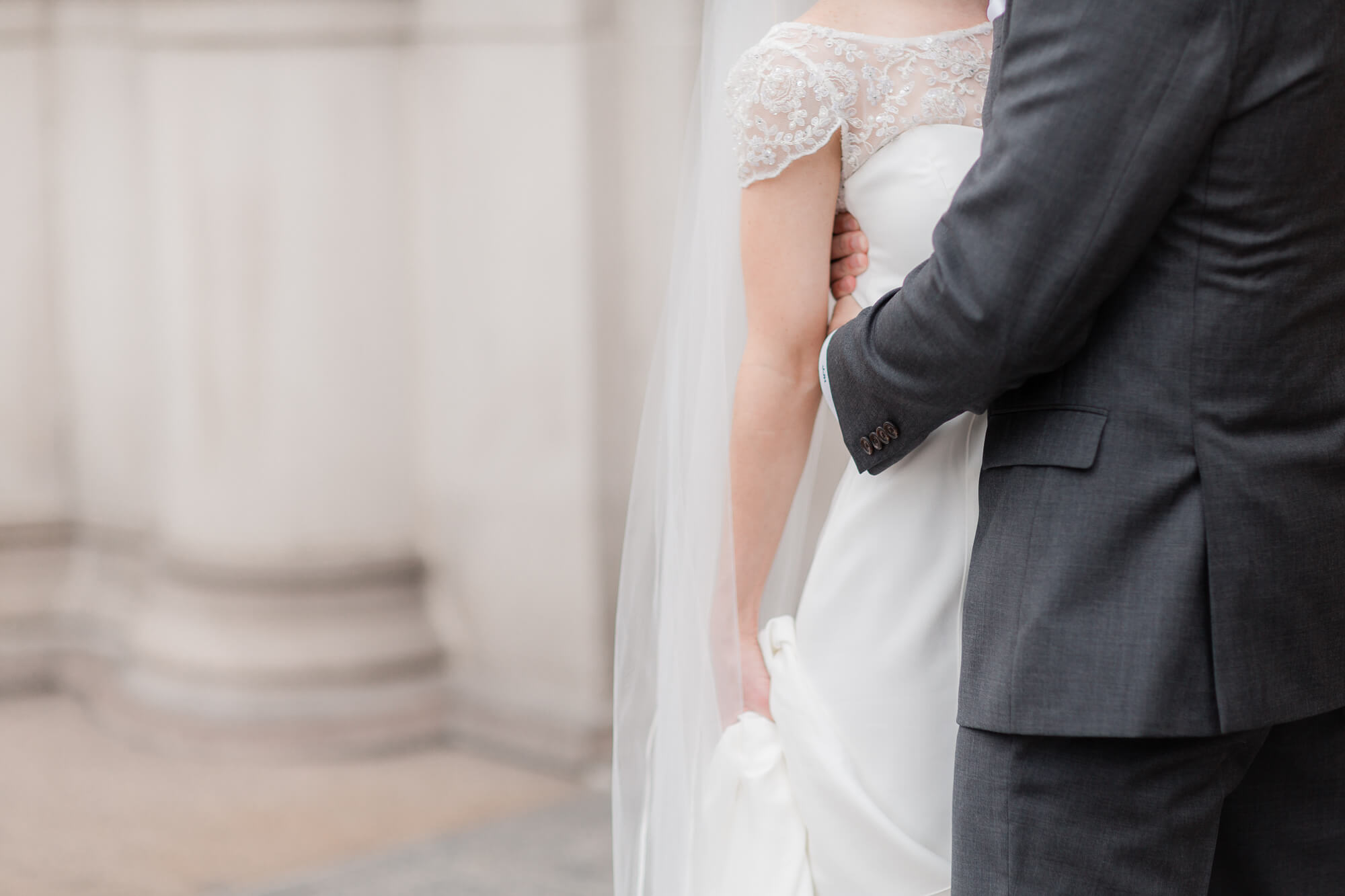 Some helpful insight from the Bride + Groom…
Jeff said his favorite part was "watching Emily walk down the aisle." I would say my favorite parts were: the exit out of the church and seeing all of the smiling faces of so many loved ones, cruising around the city on a trolley with my favorite people, and the somewhat impromptu stop off at Heritage – those photos turned out to be some of the best. My advice to others is try to relax, be spontaneous where you can, and enjoy every second!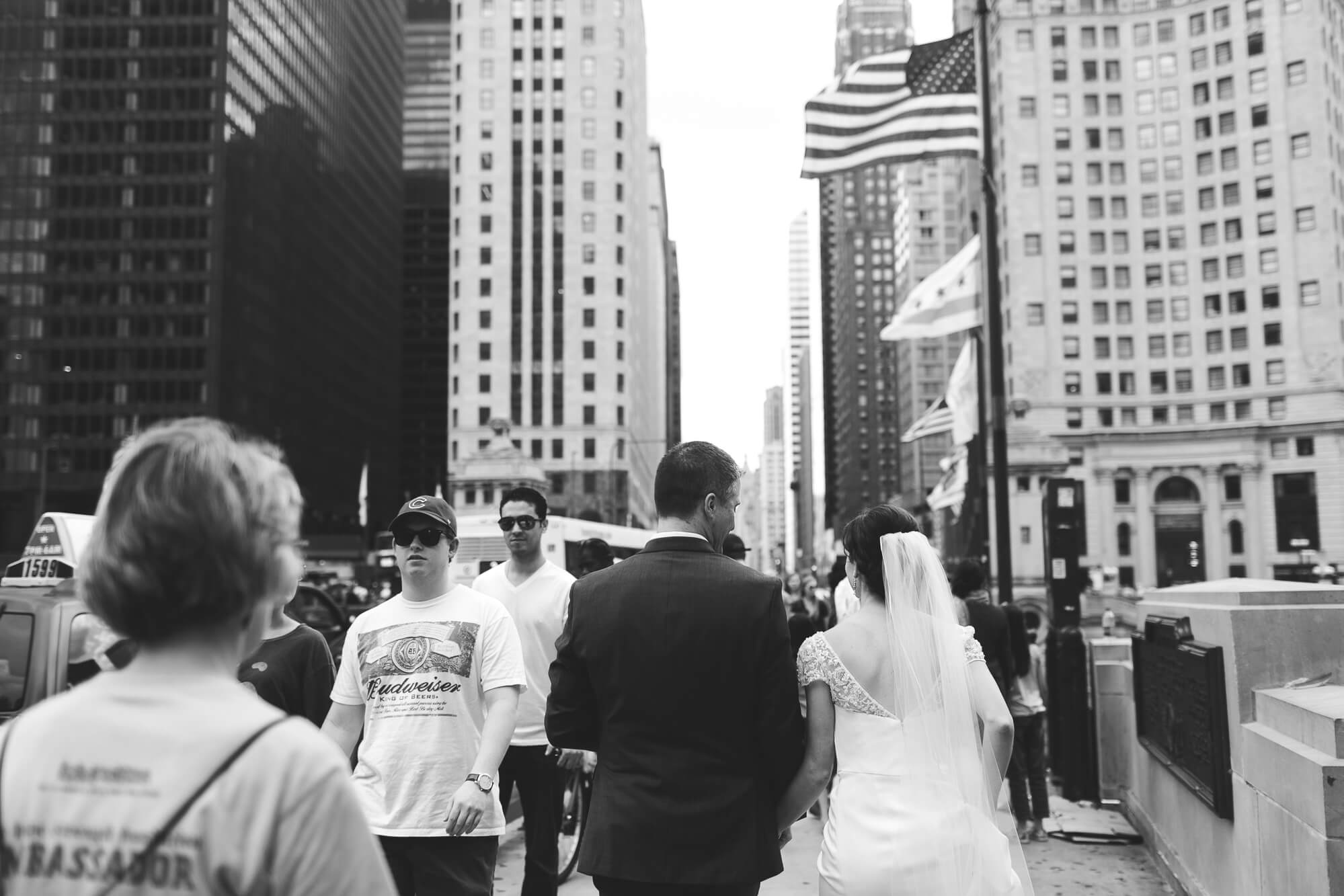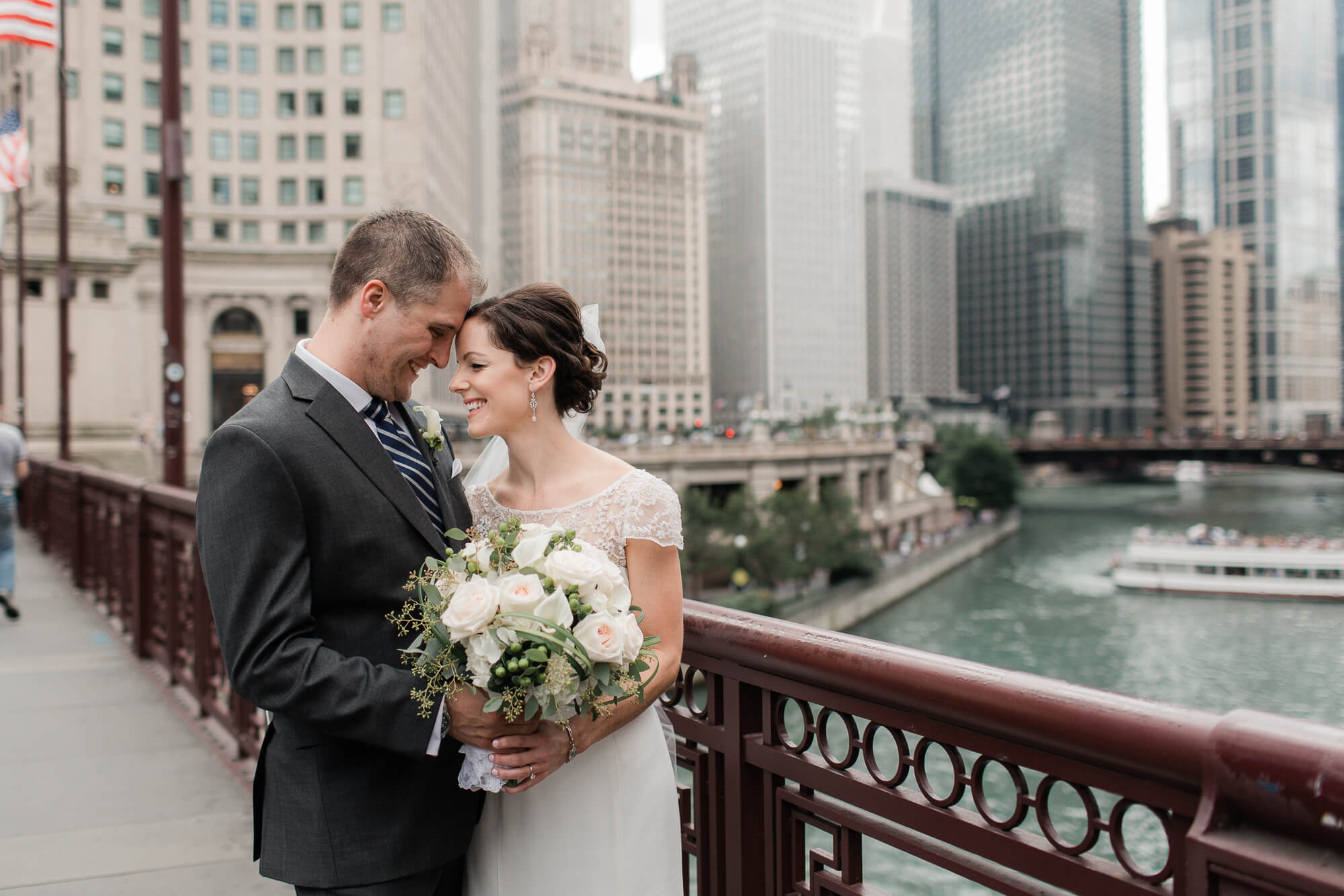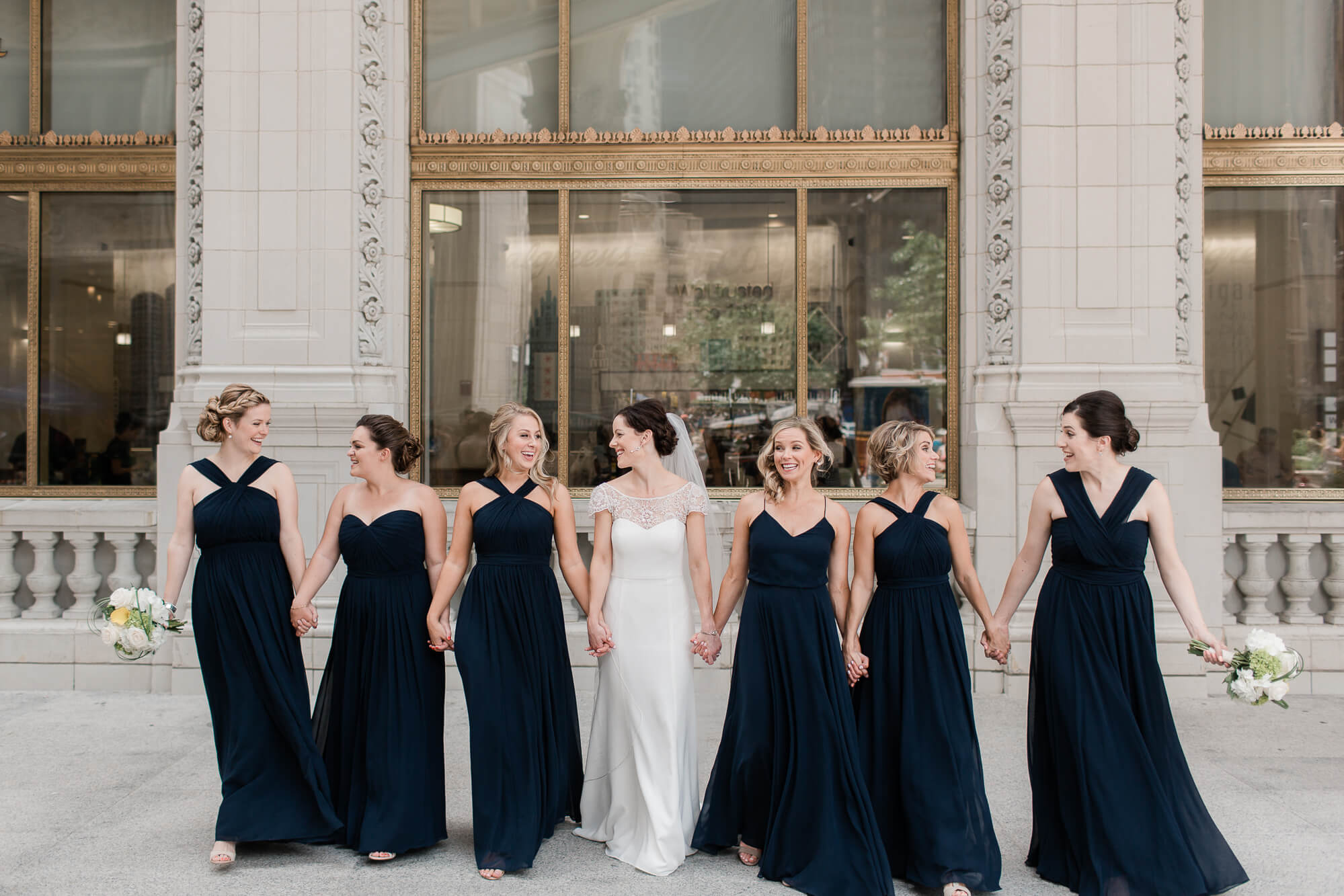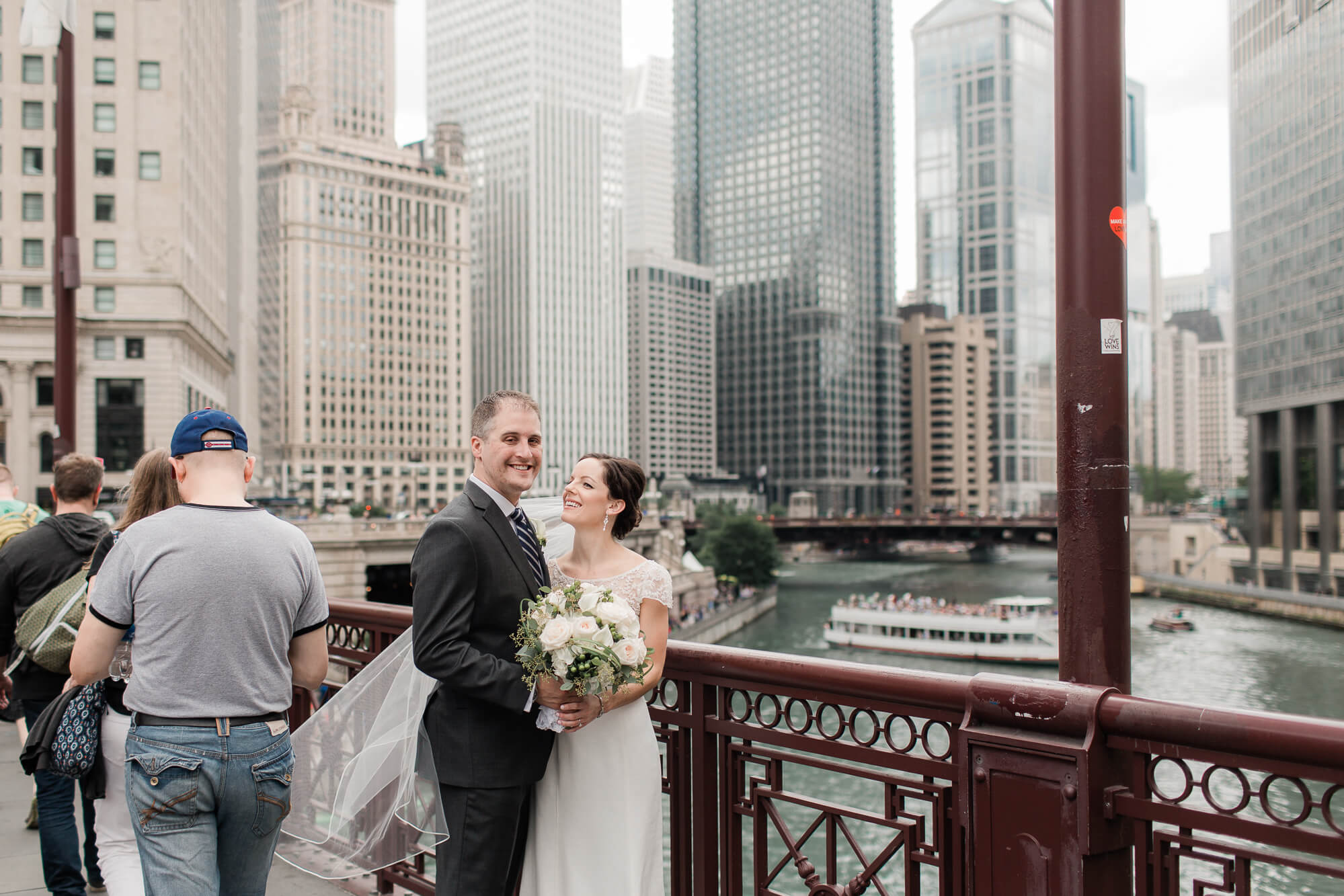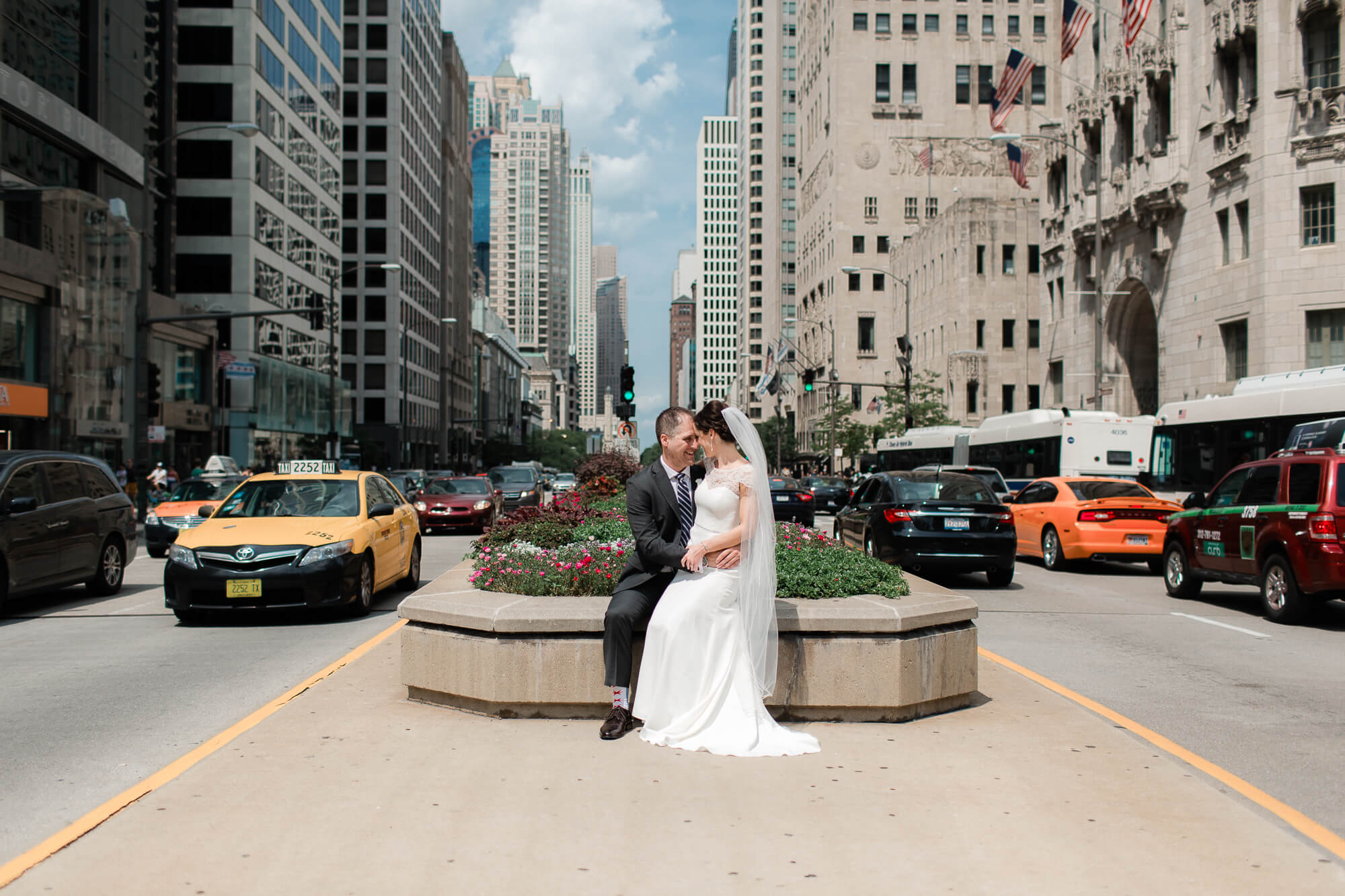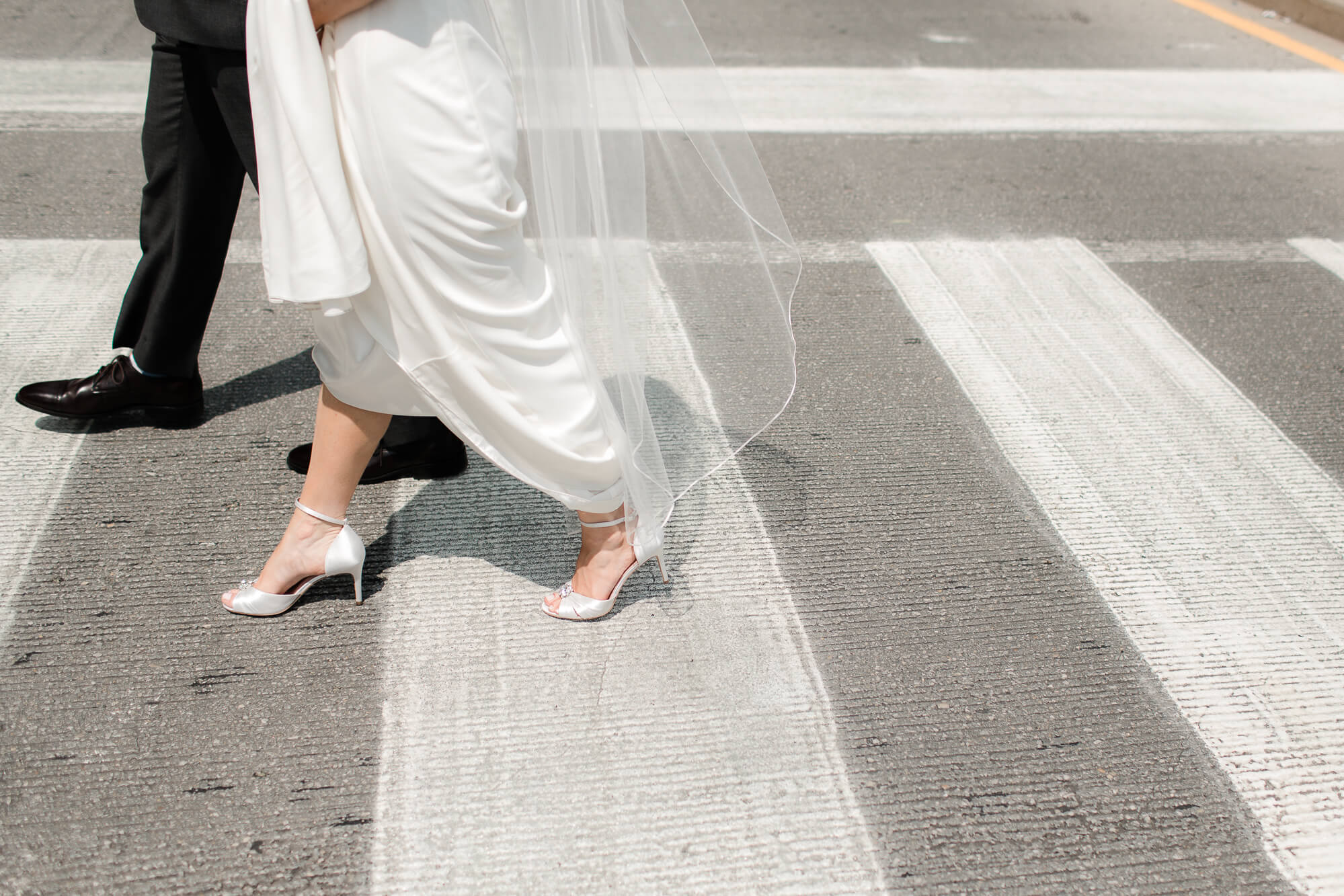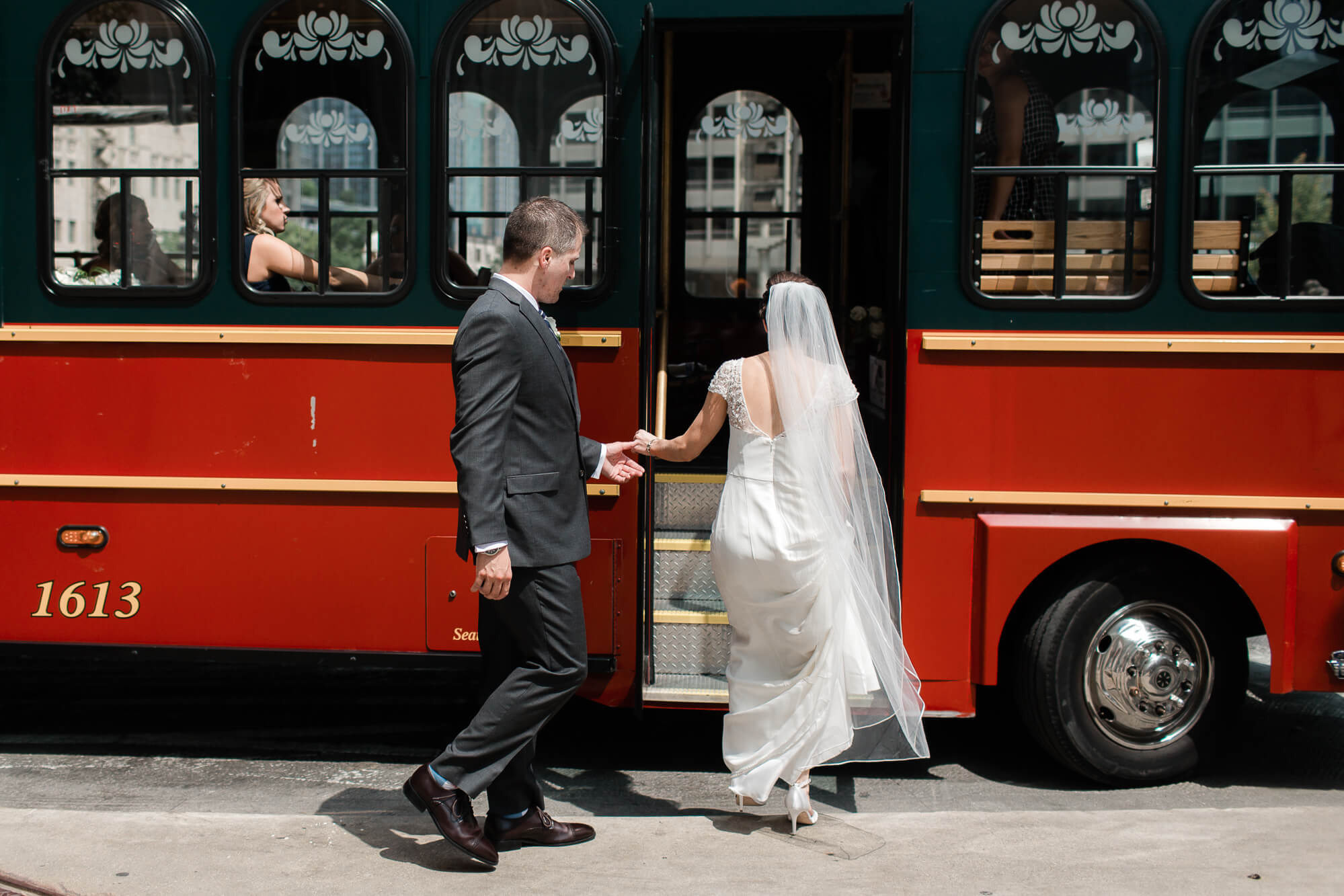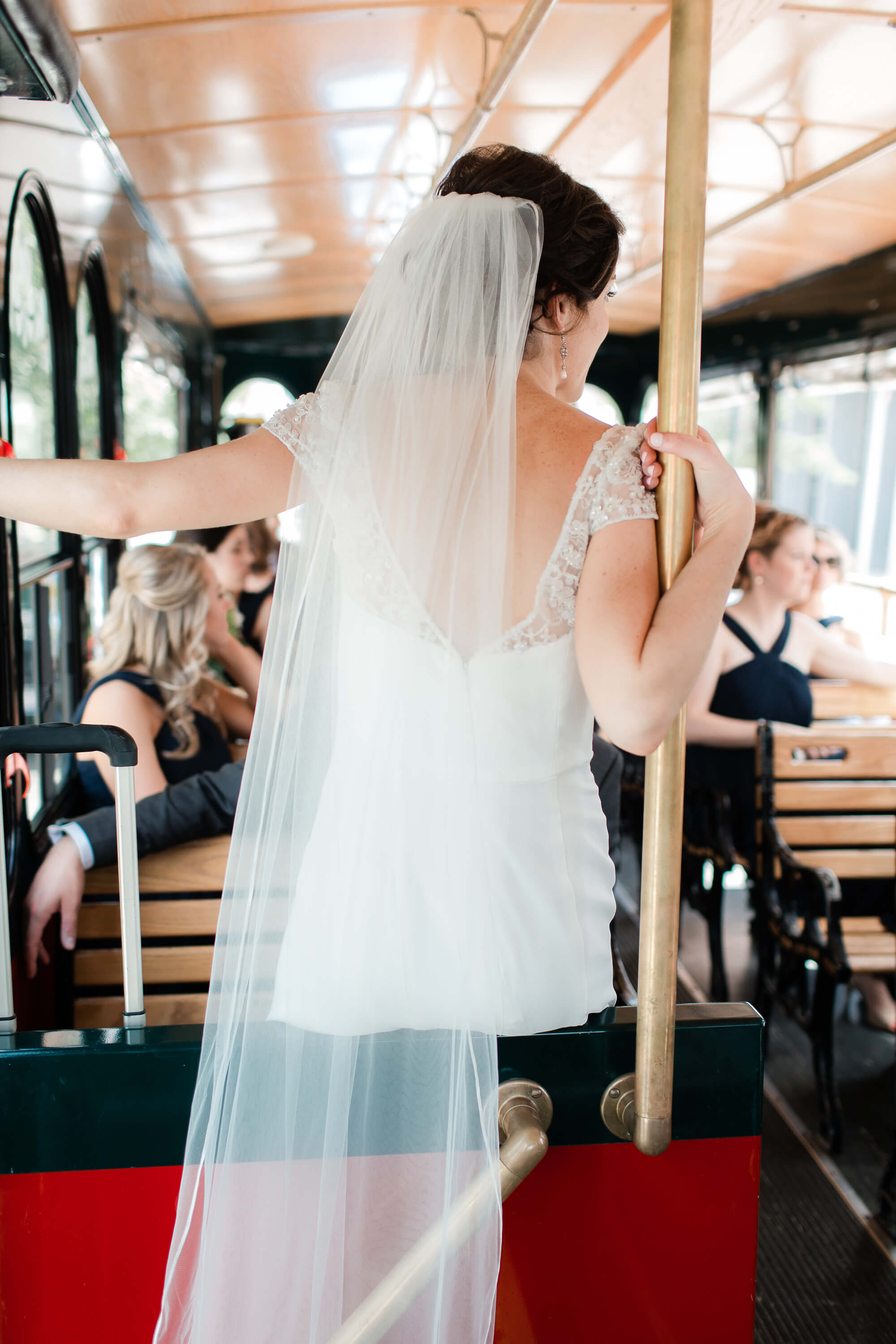 One more quick stop before heading to the chapel… Thanks Heritage!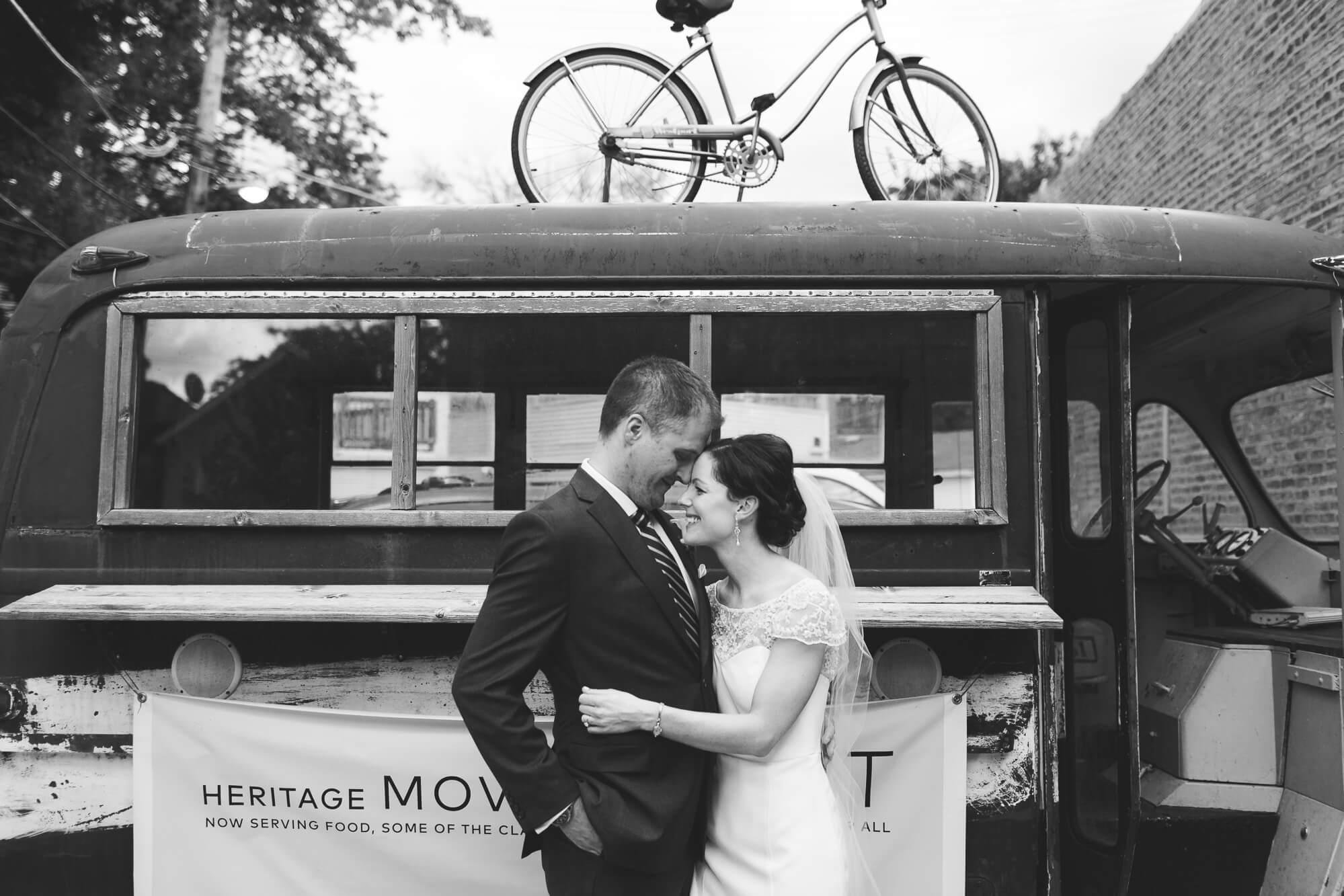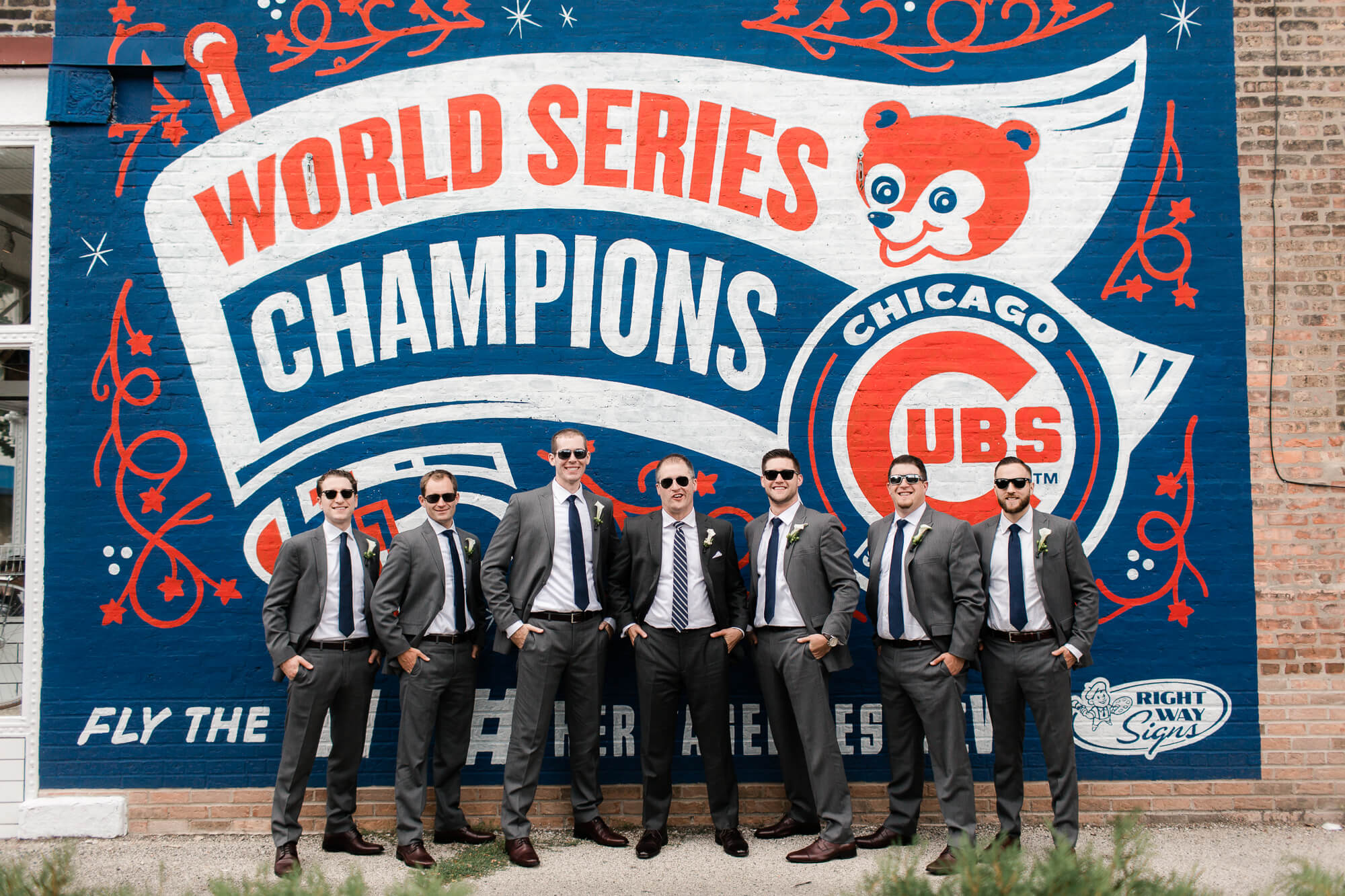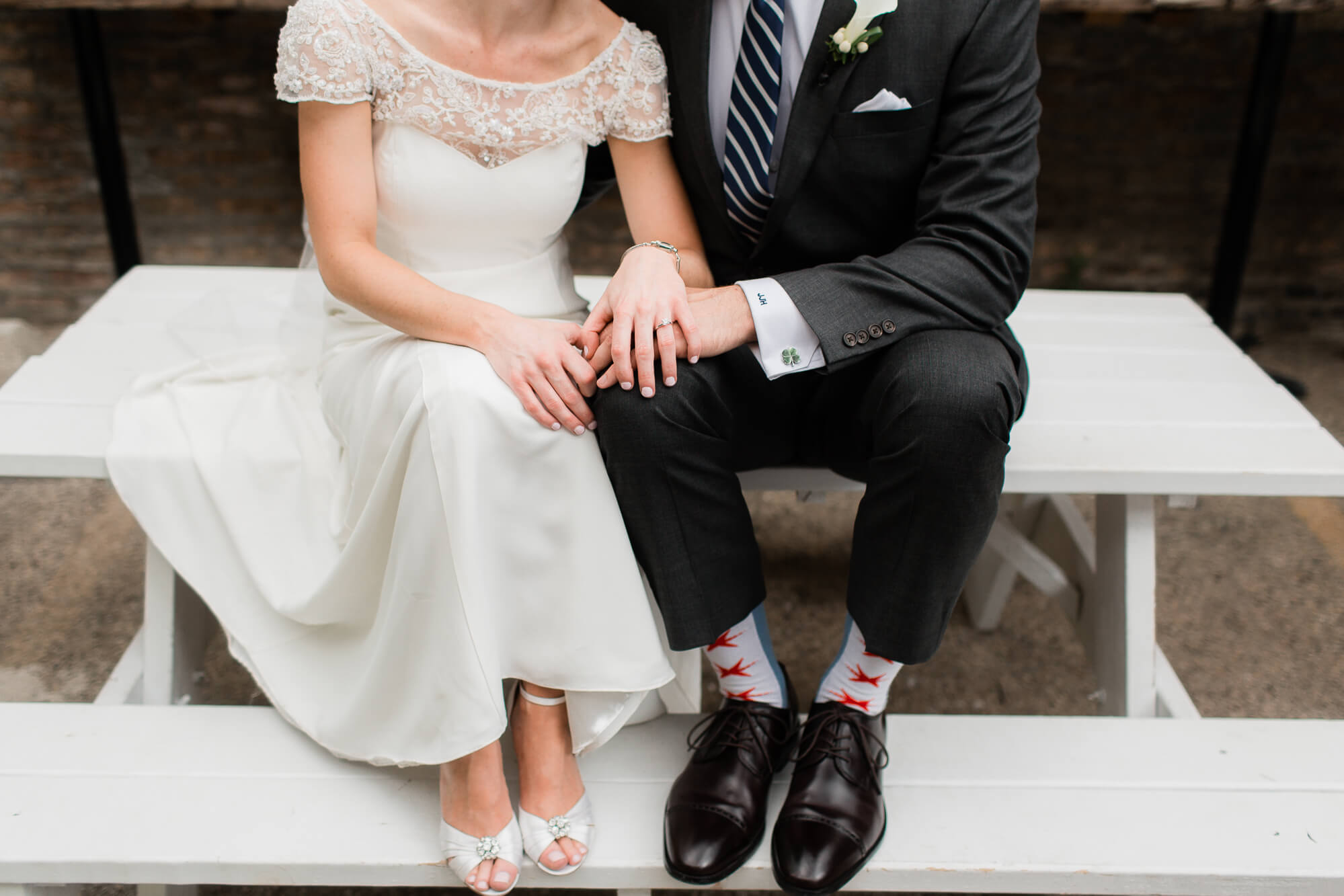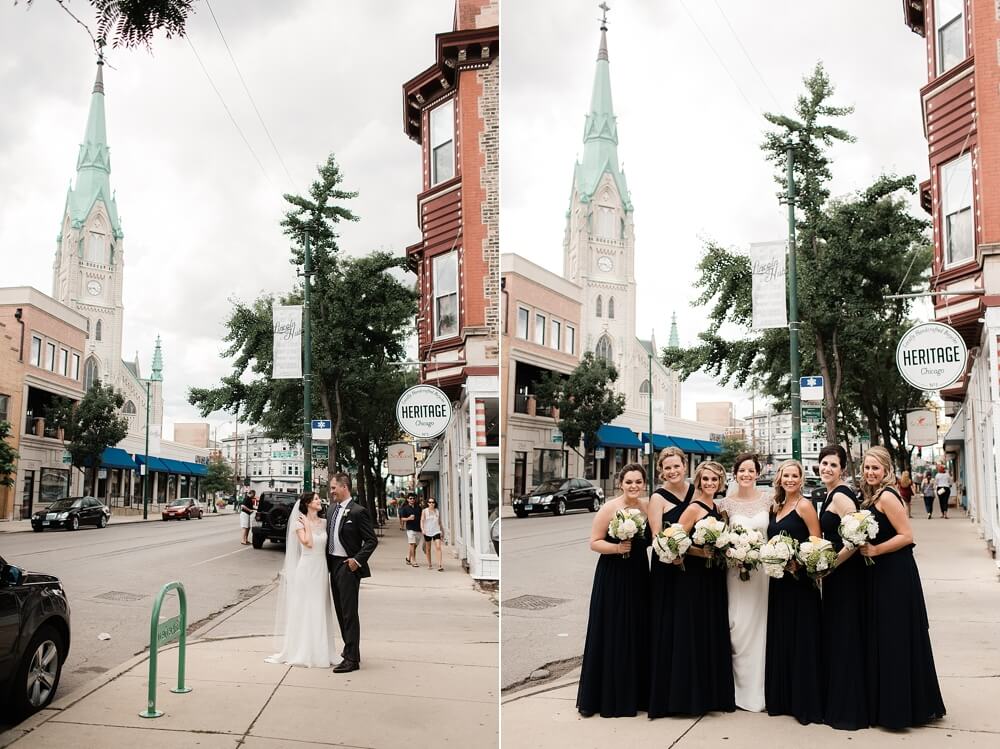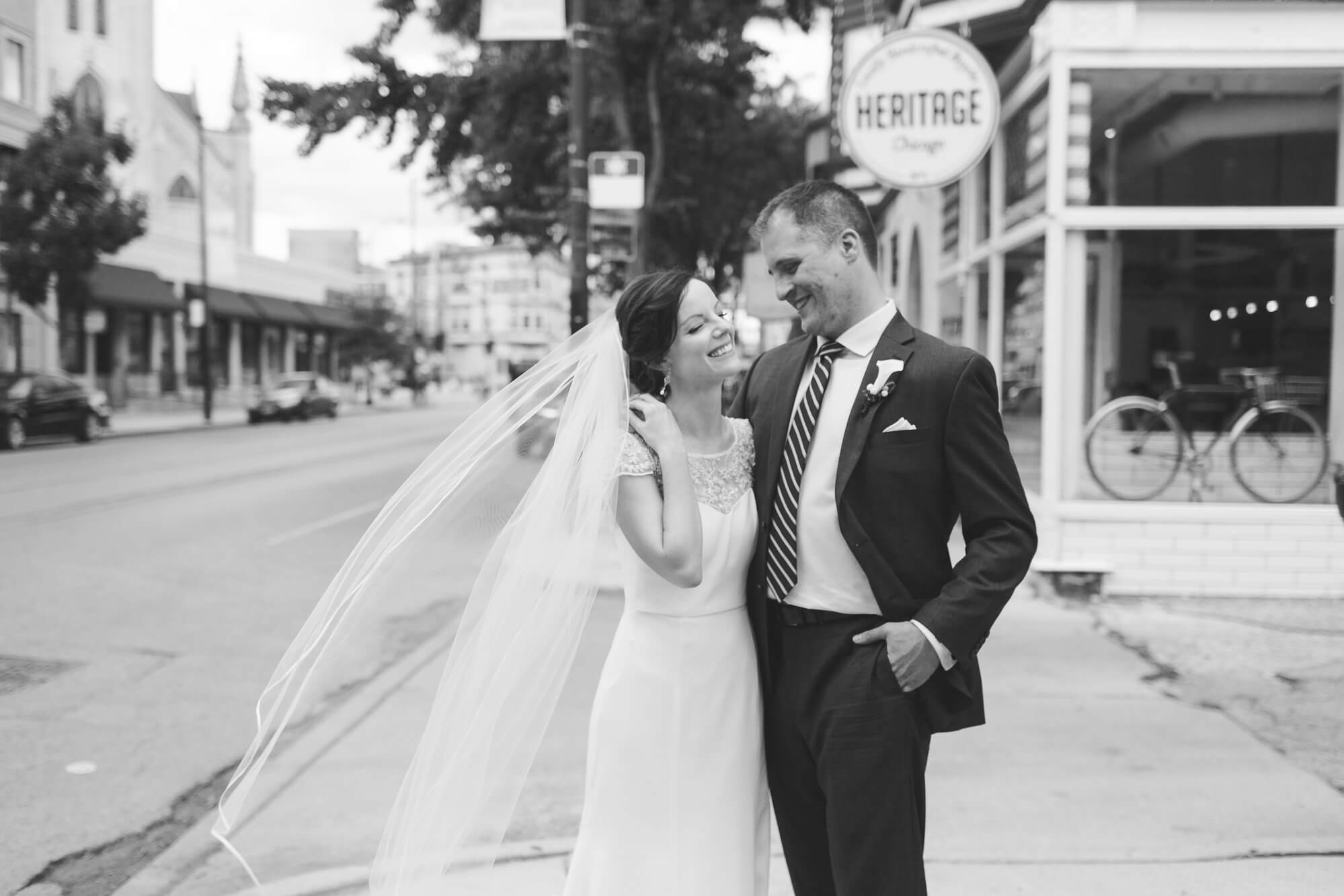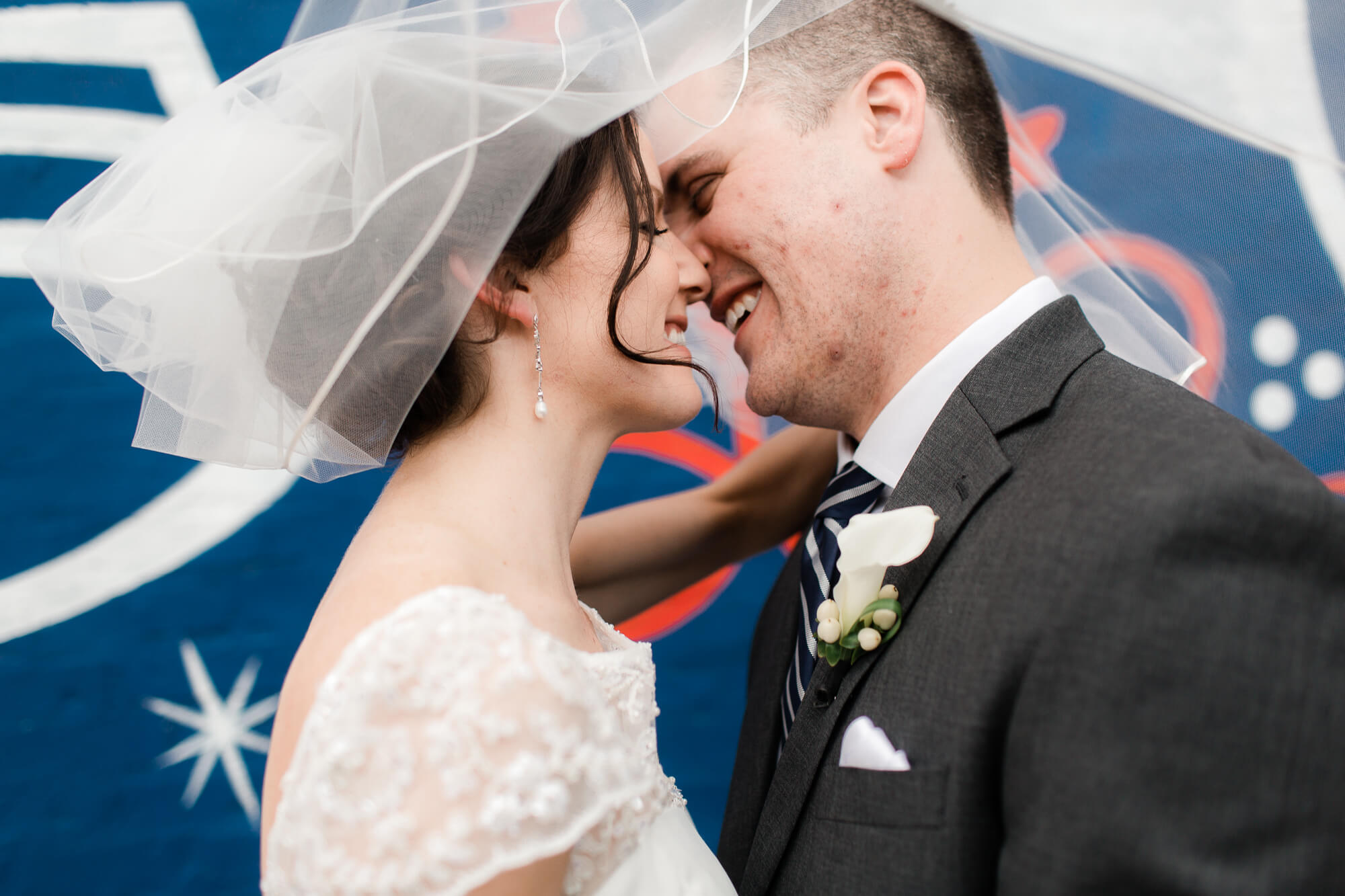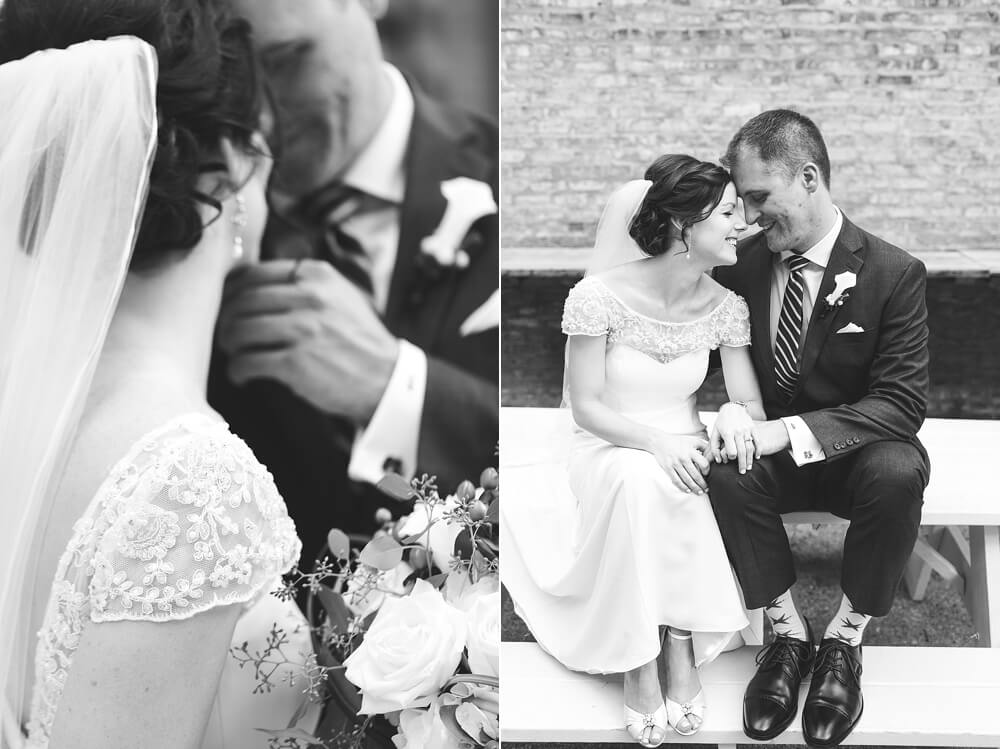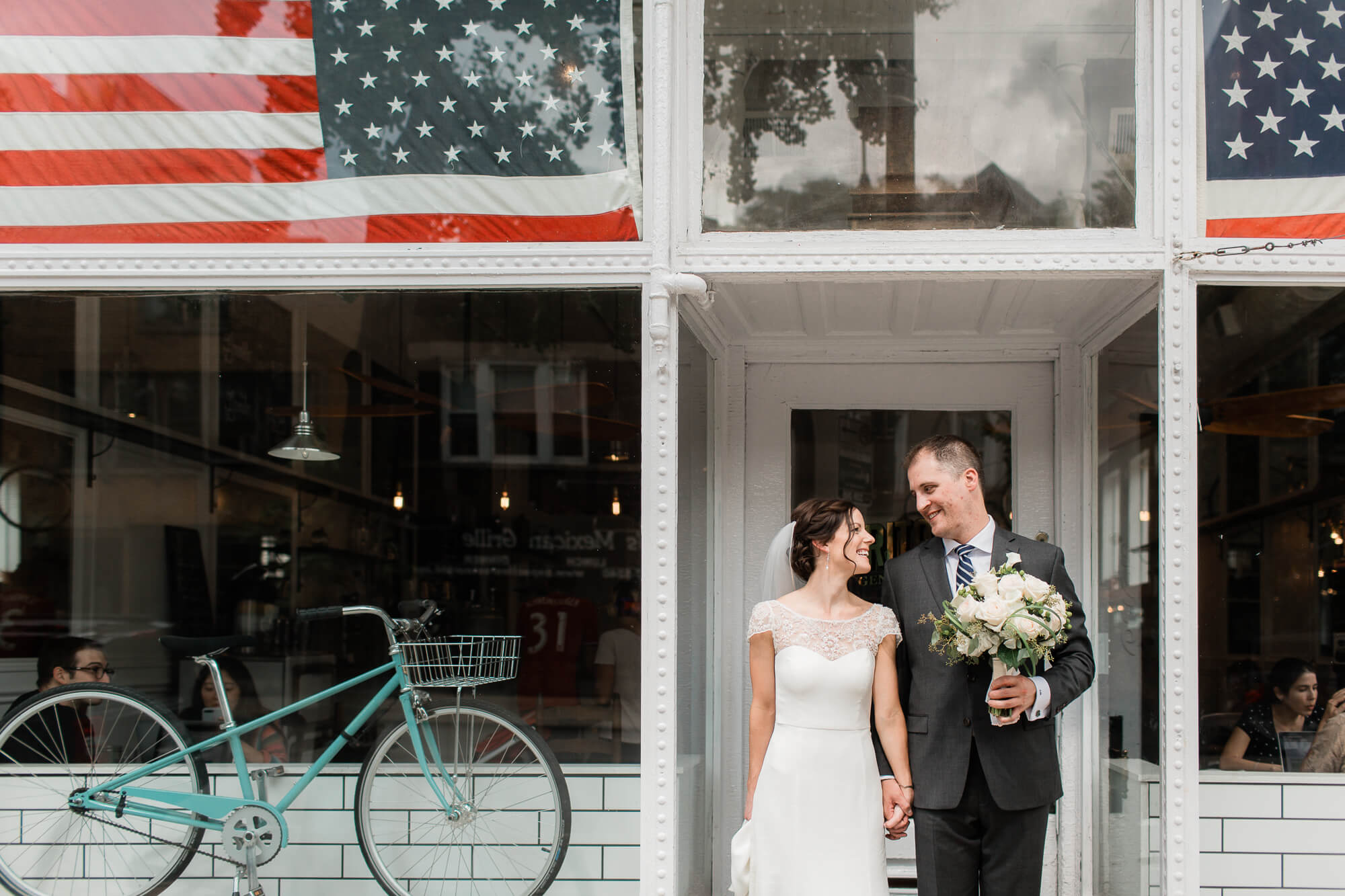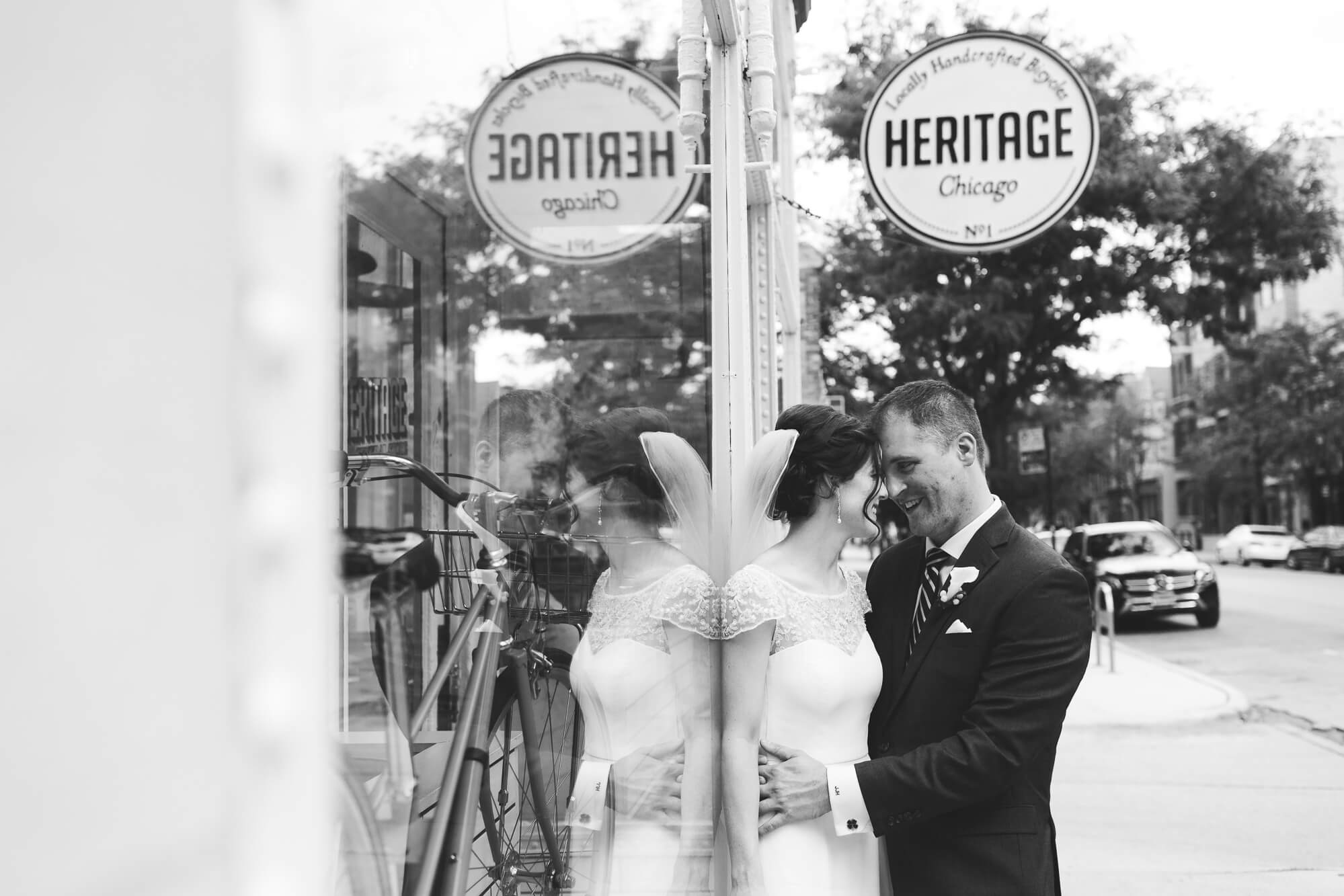 And what a spot to share your vows – am I right?!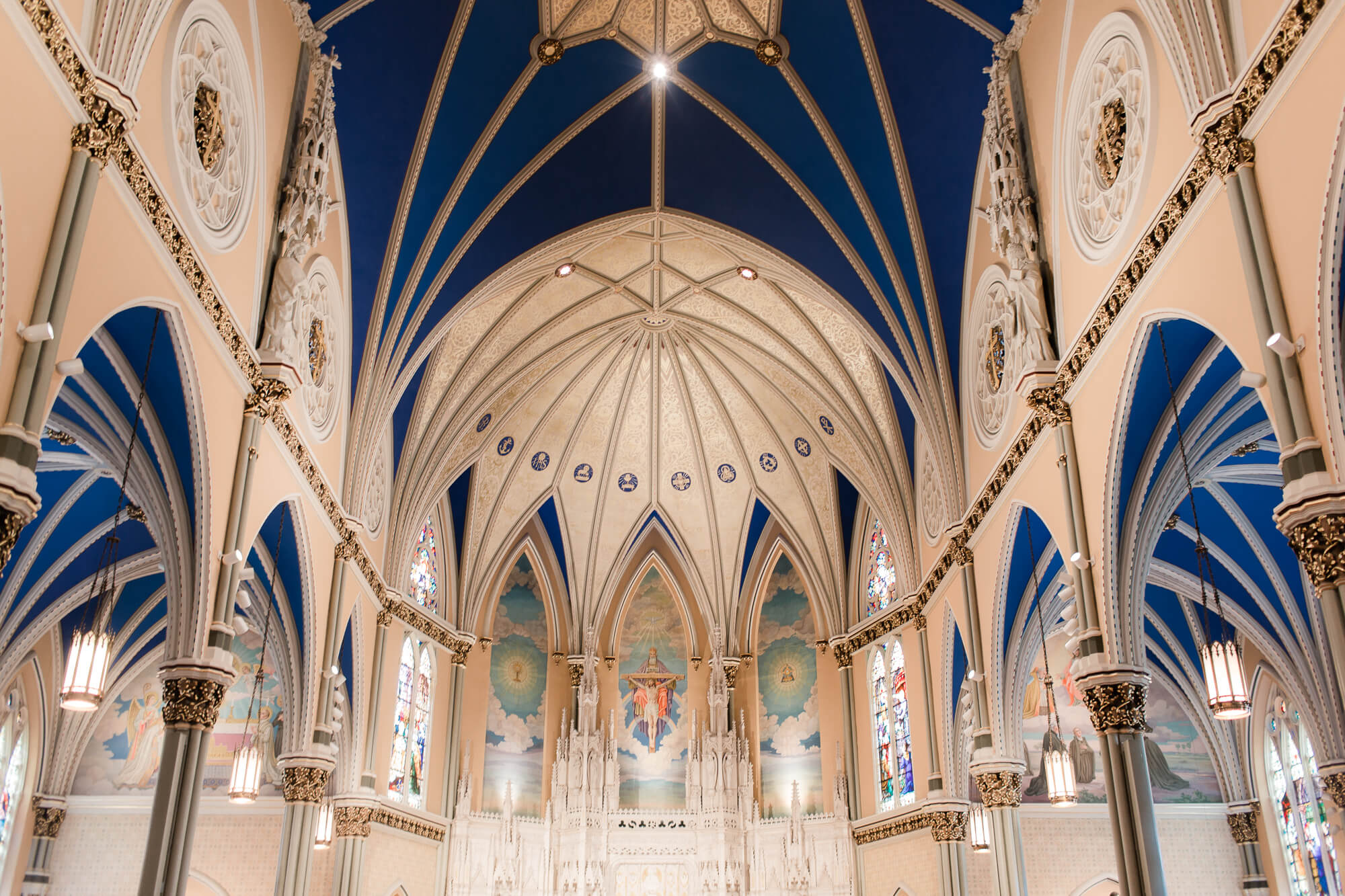 I am always, always jealous of my second shooters who hang back for these moments. These two just killing it : )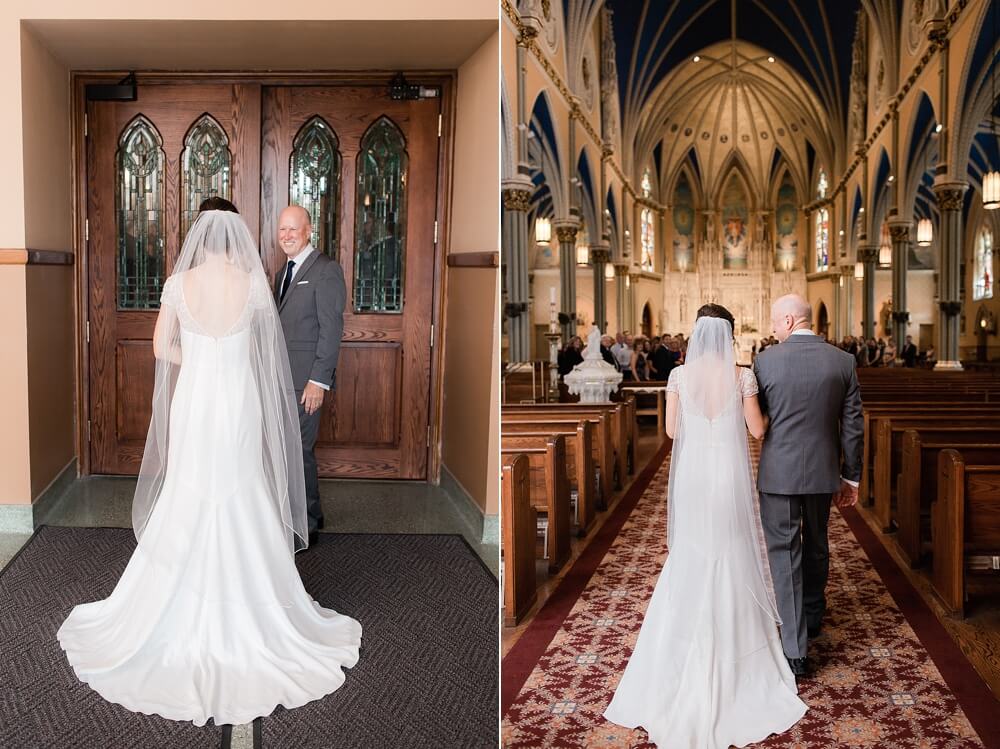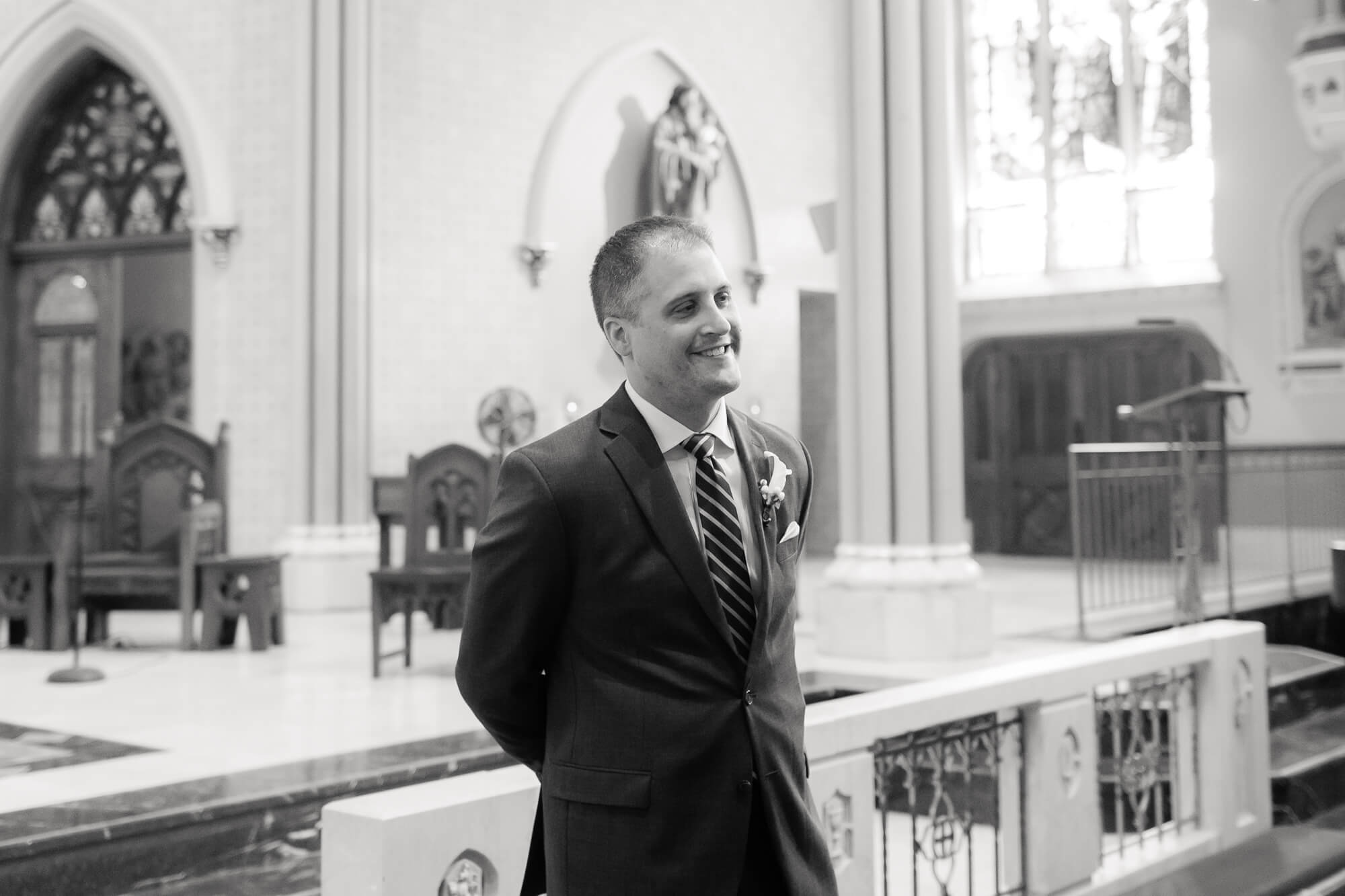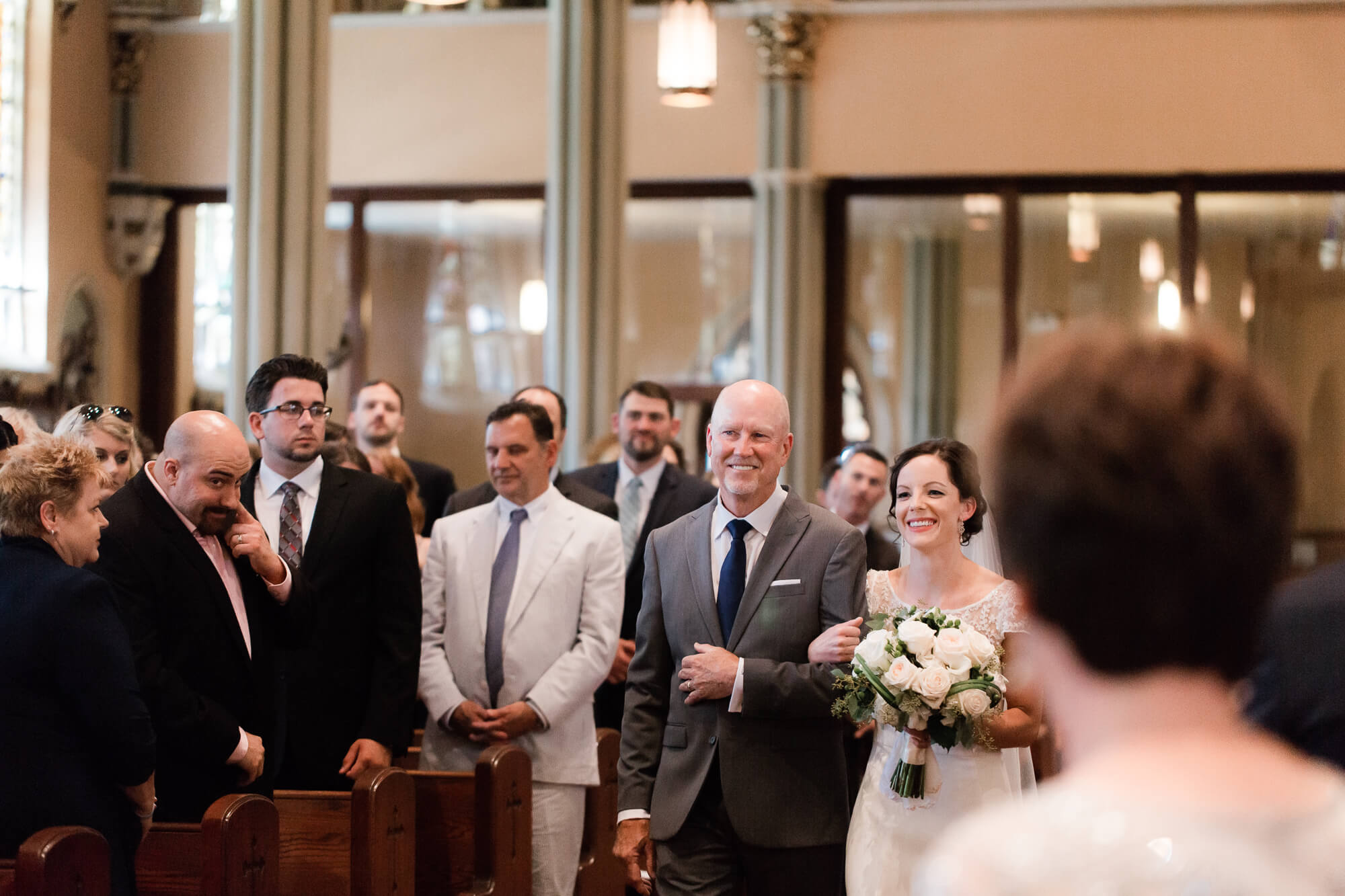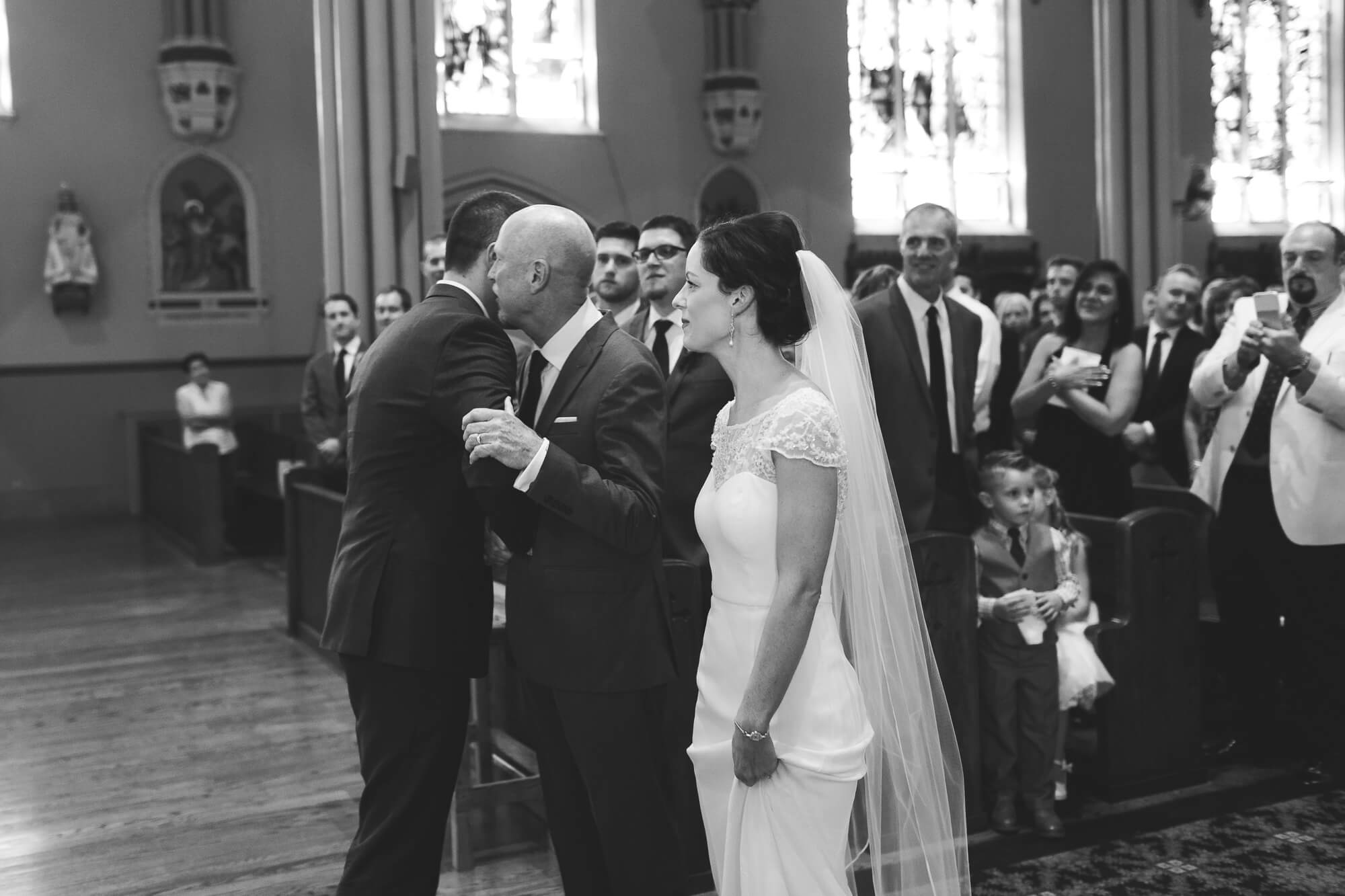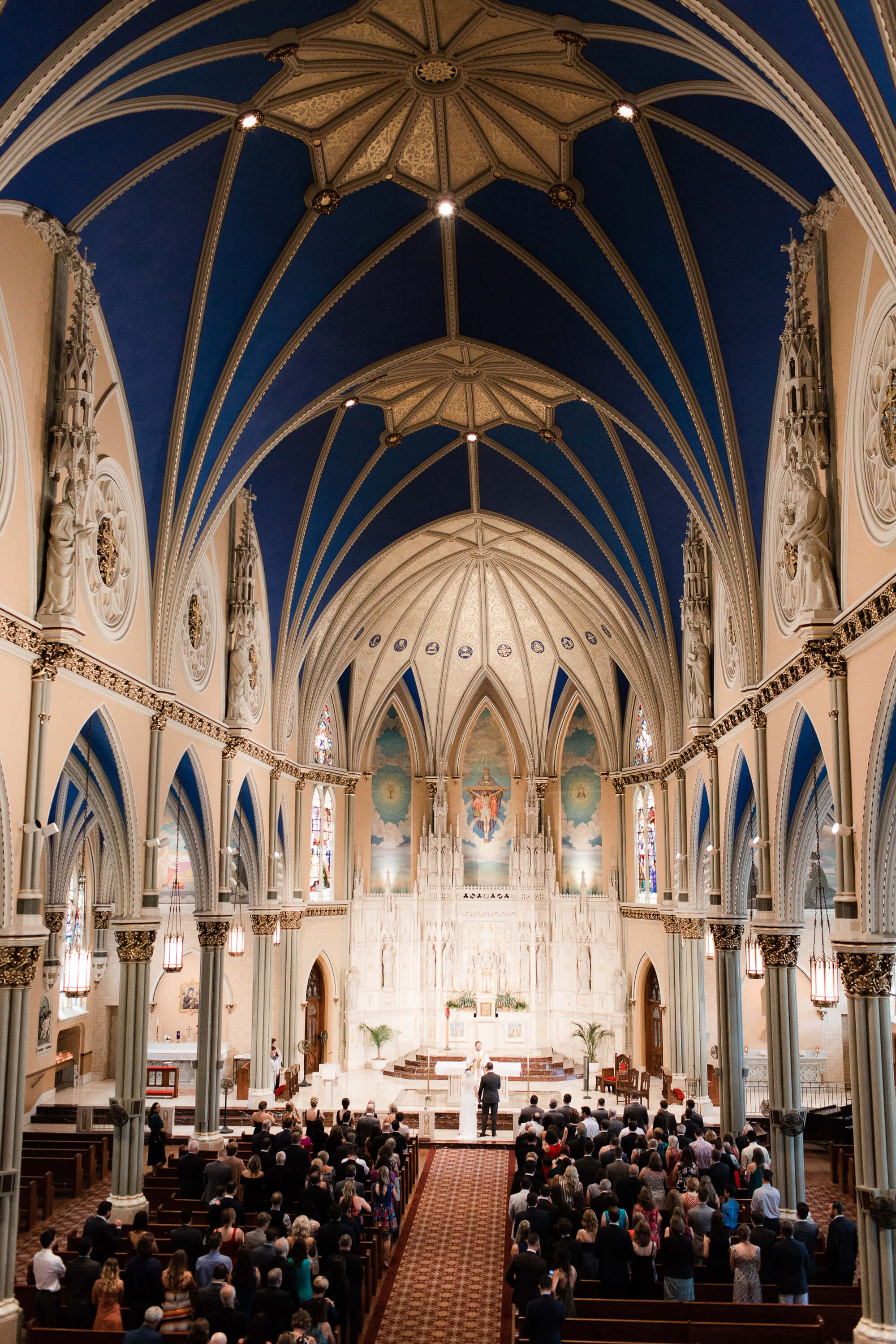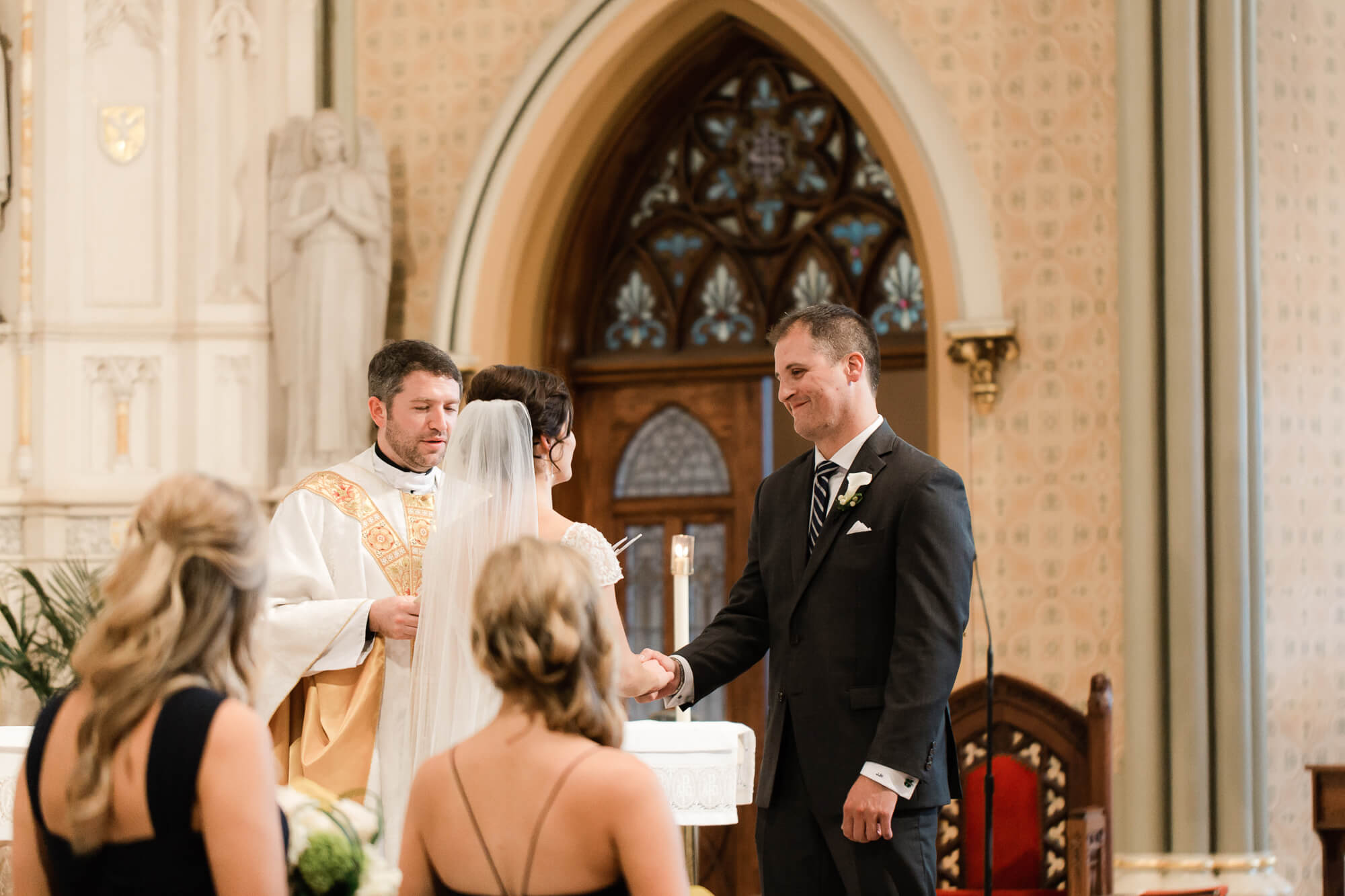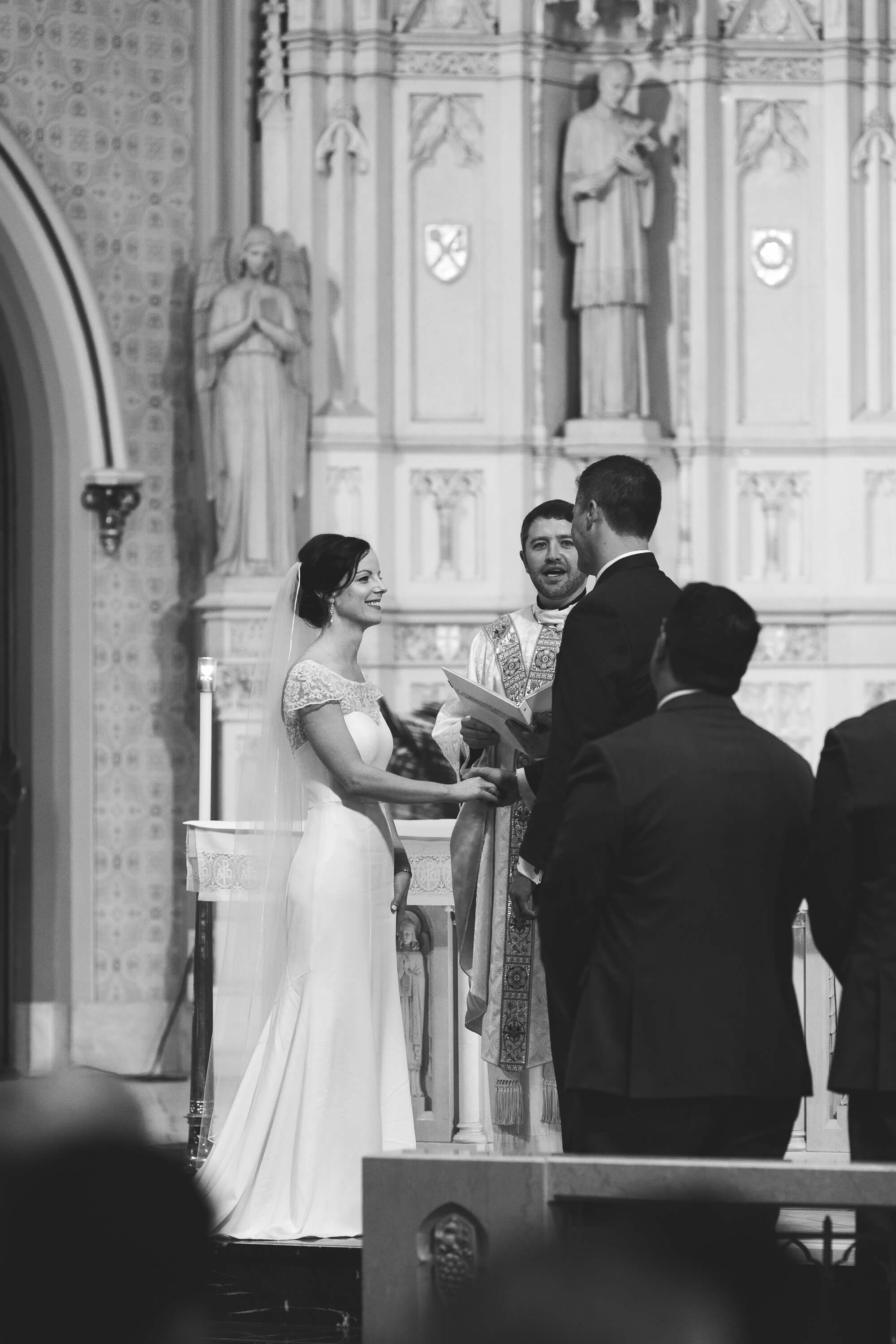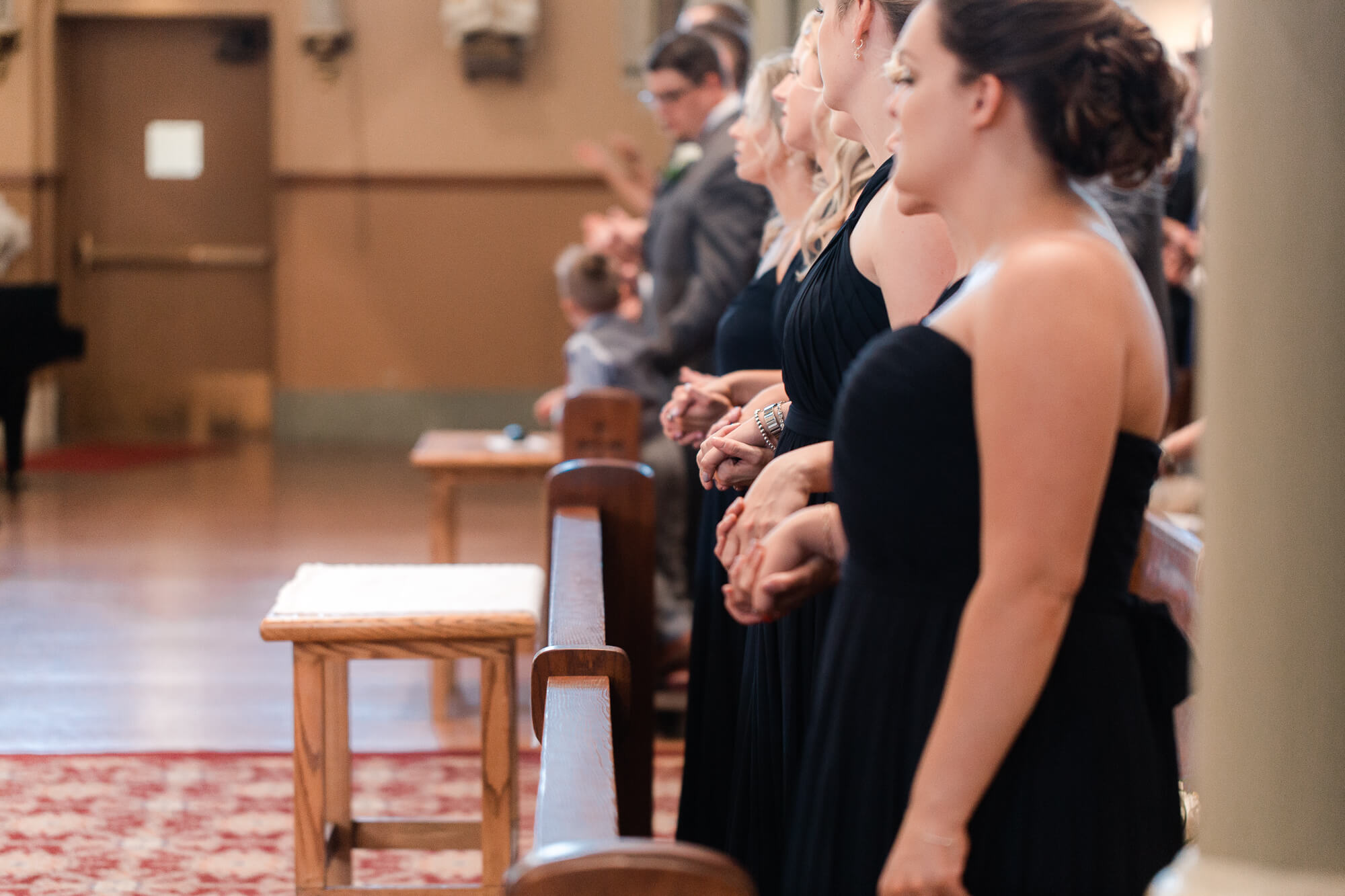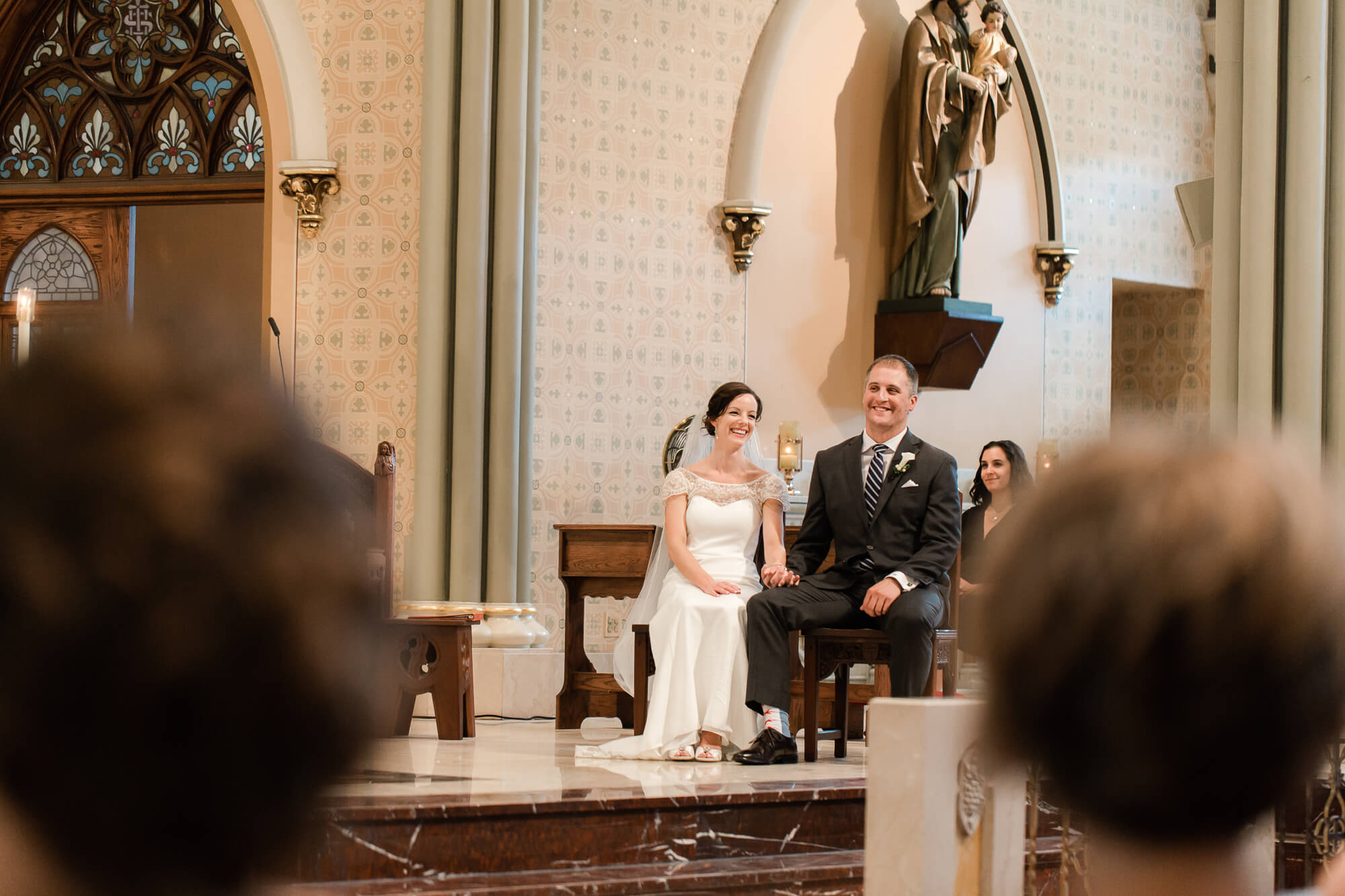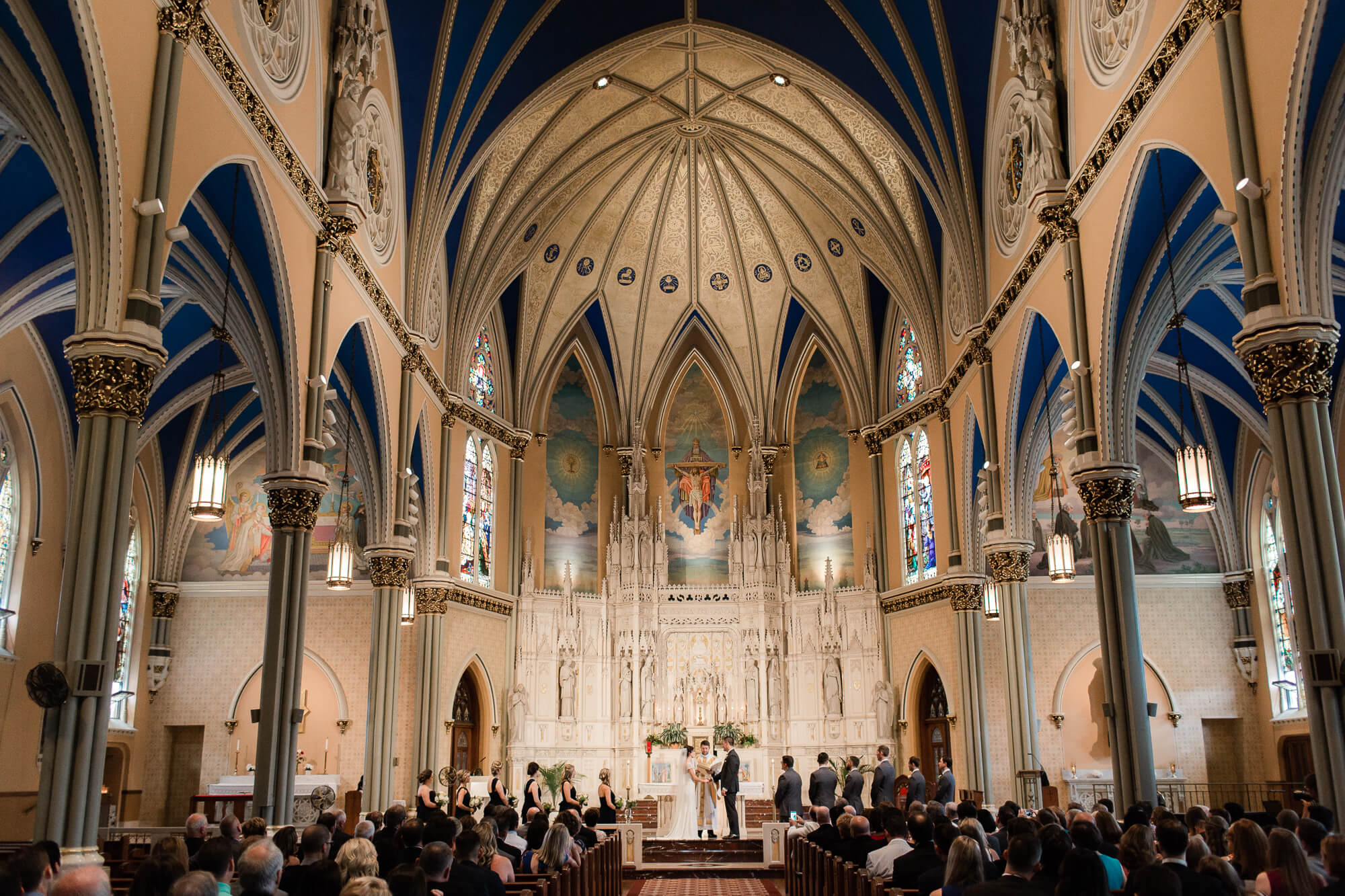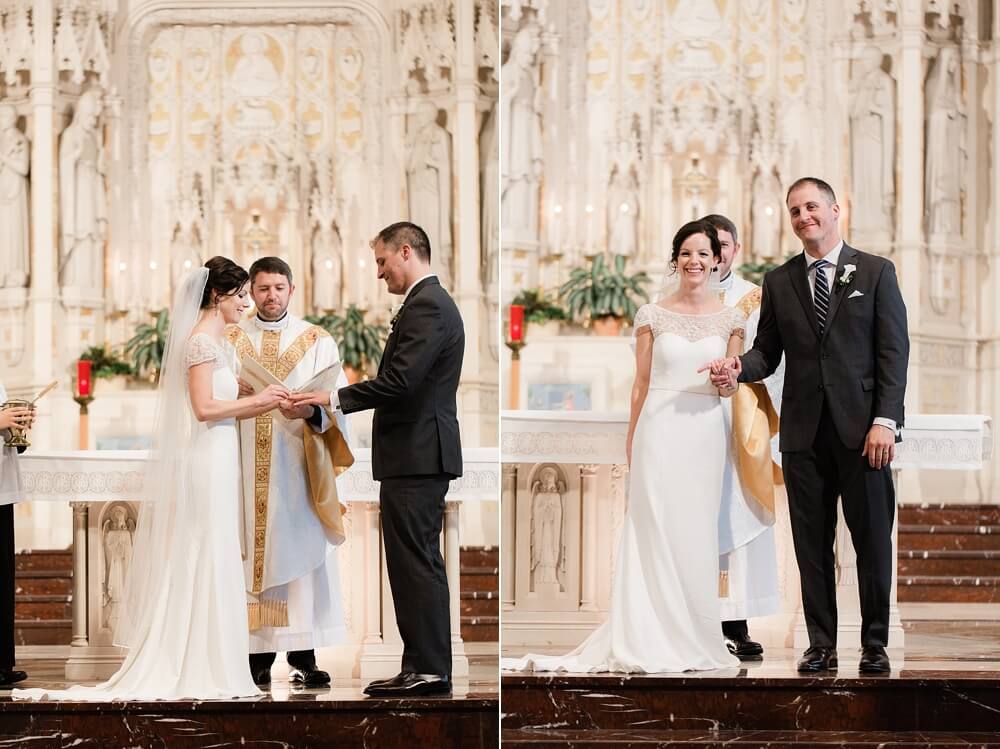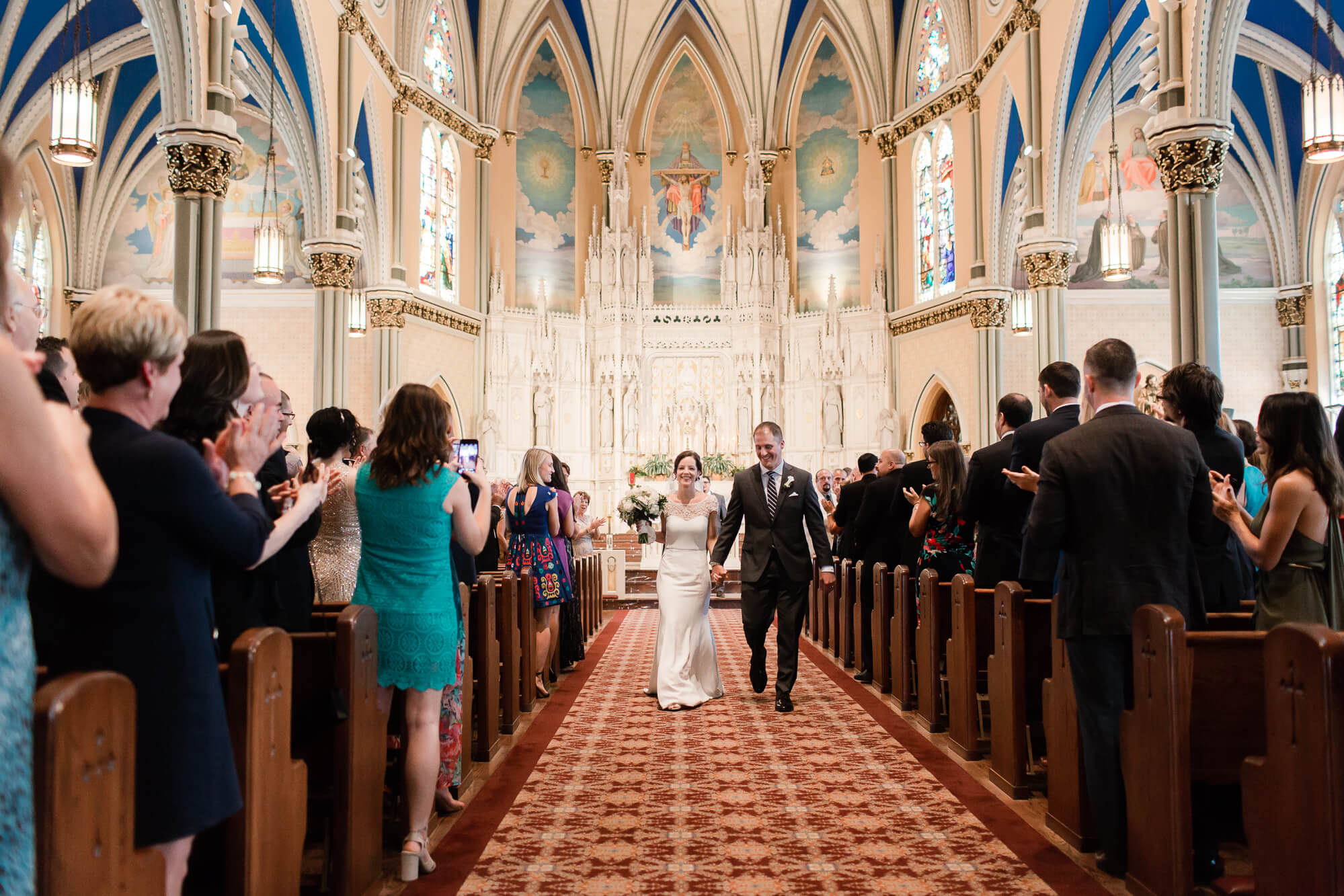 And then they were married : )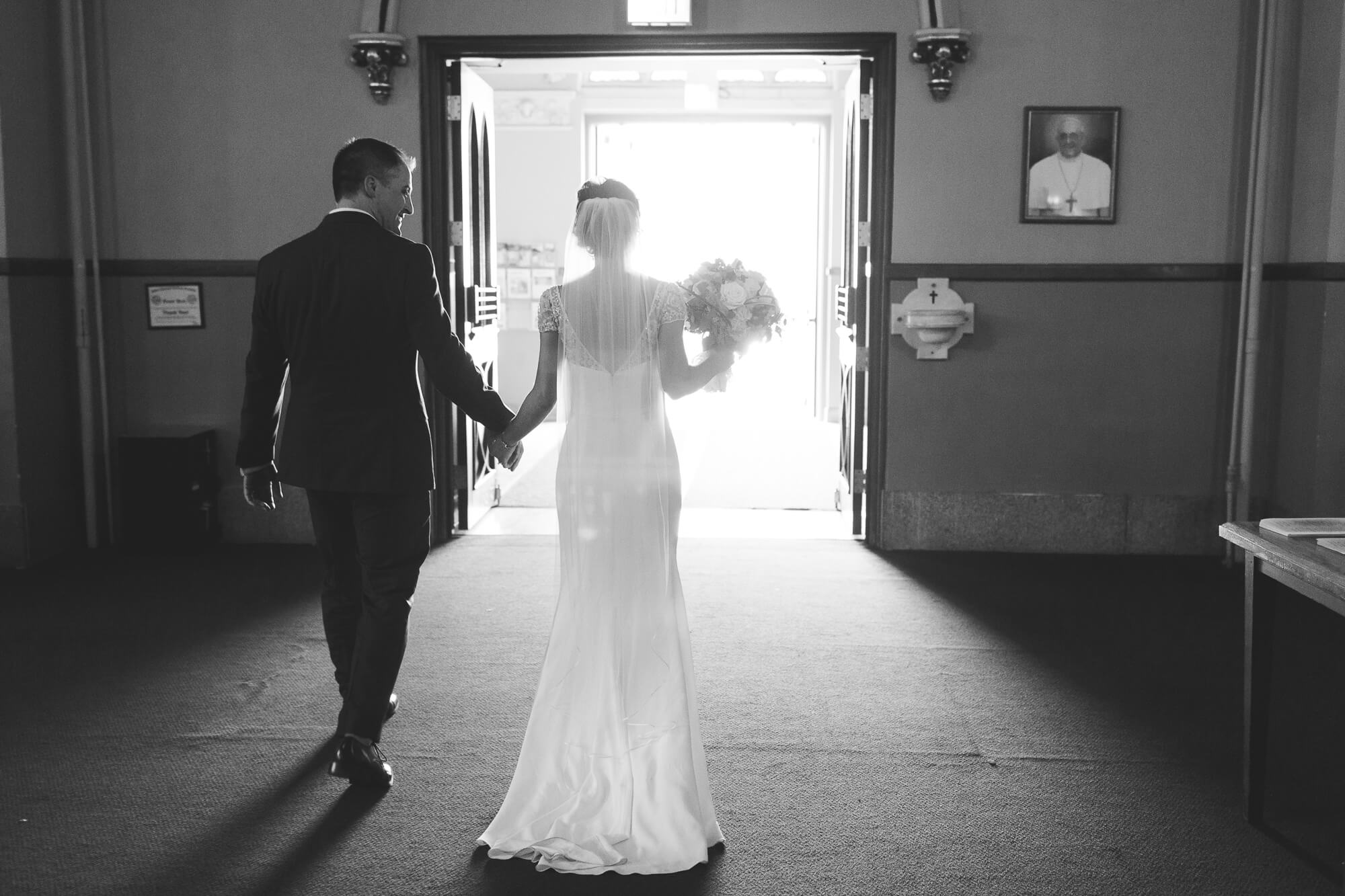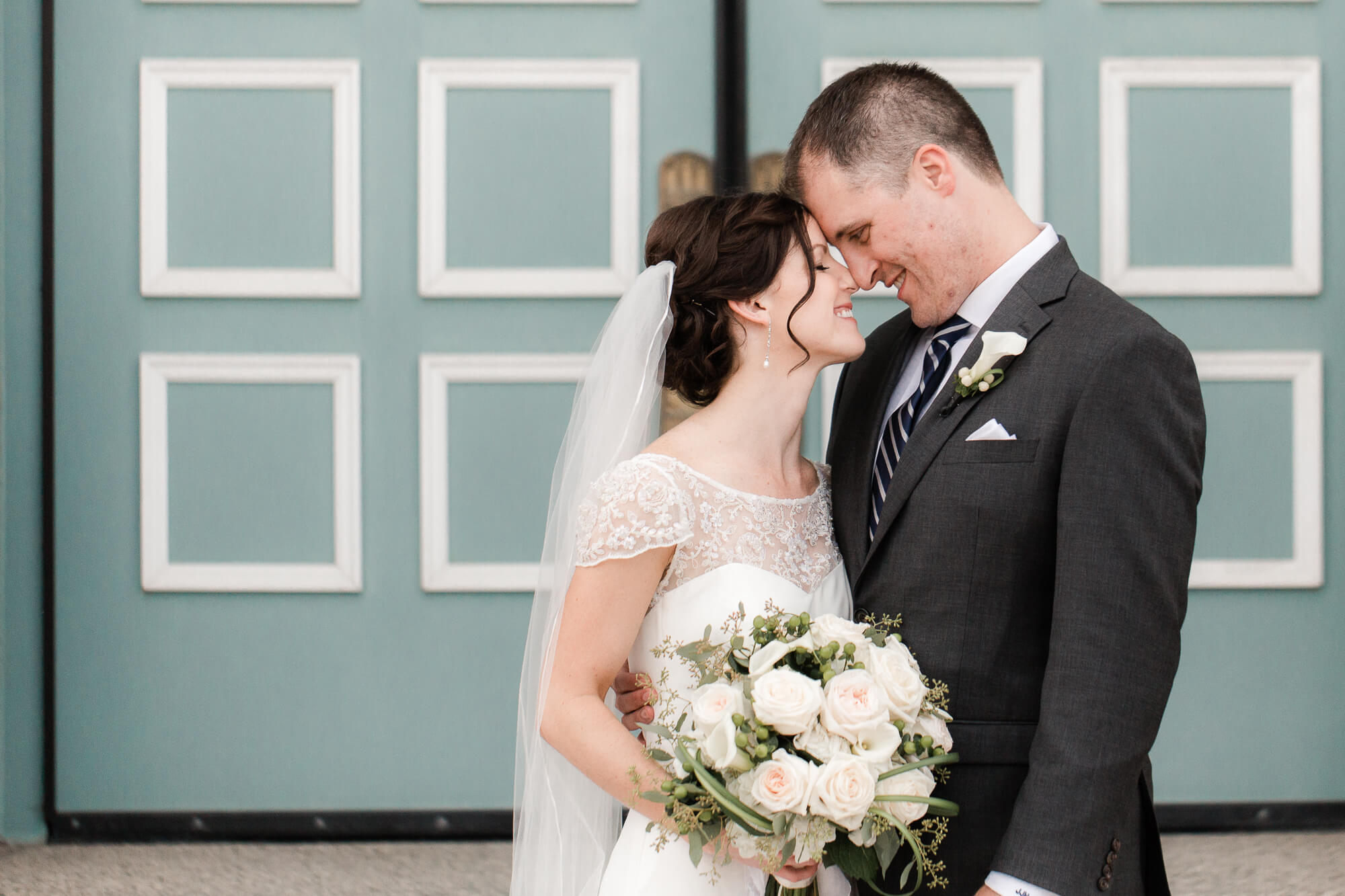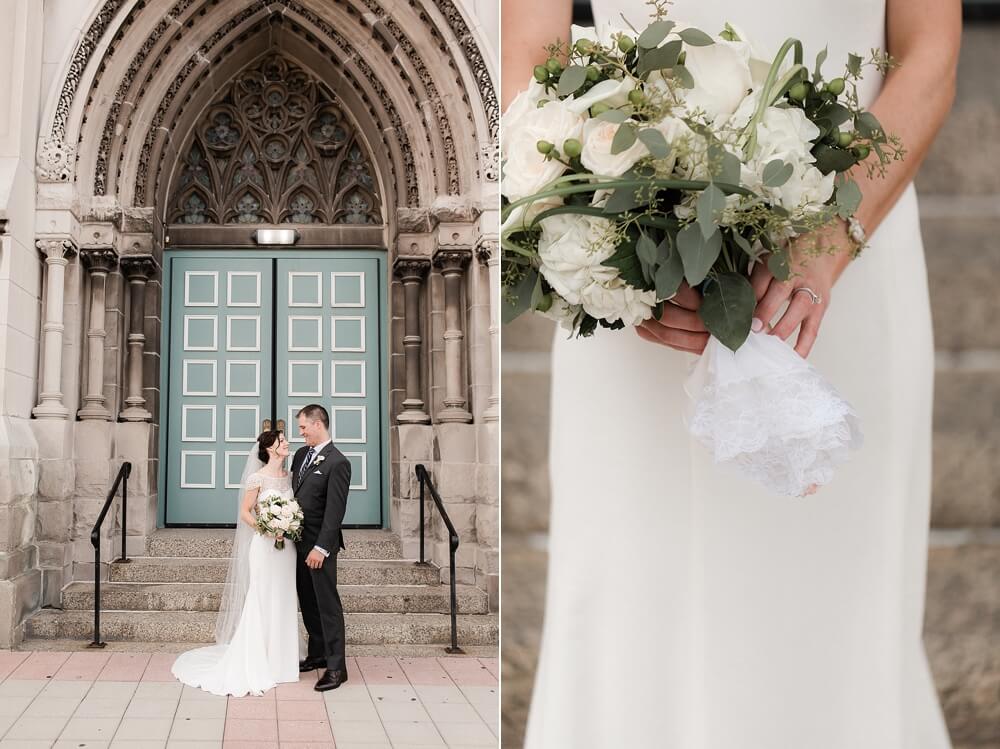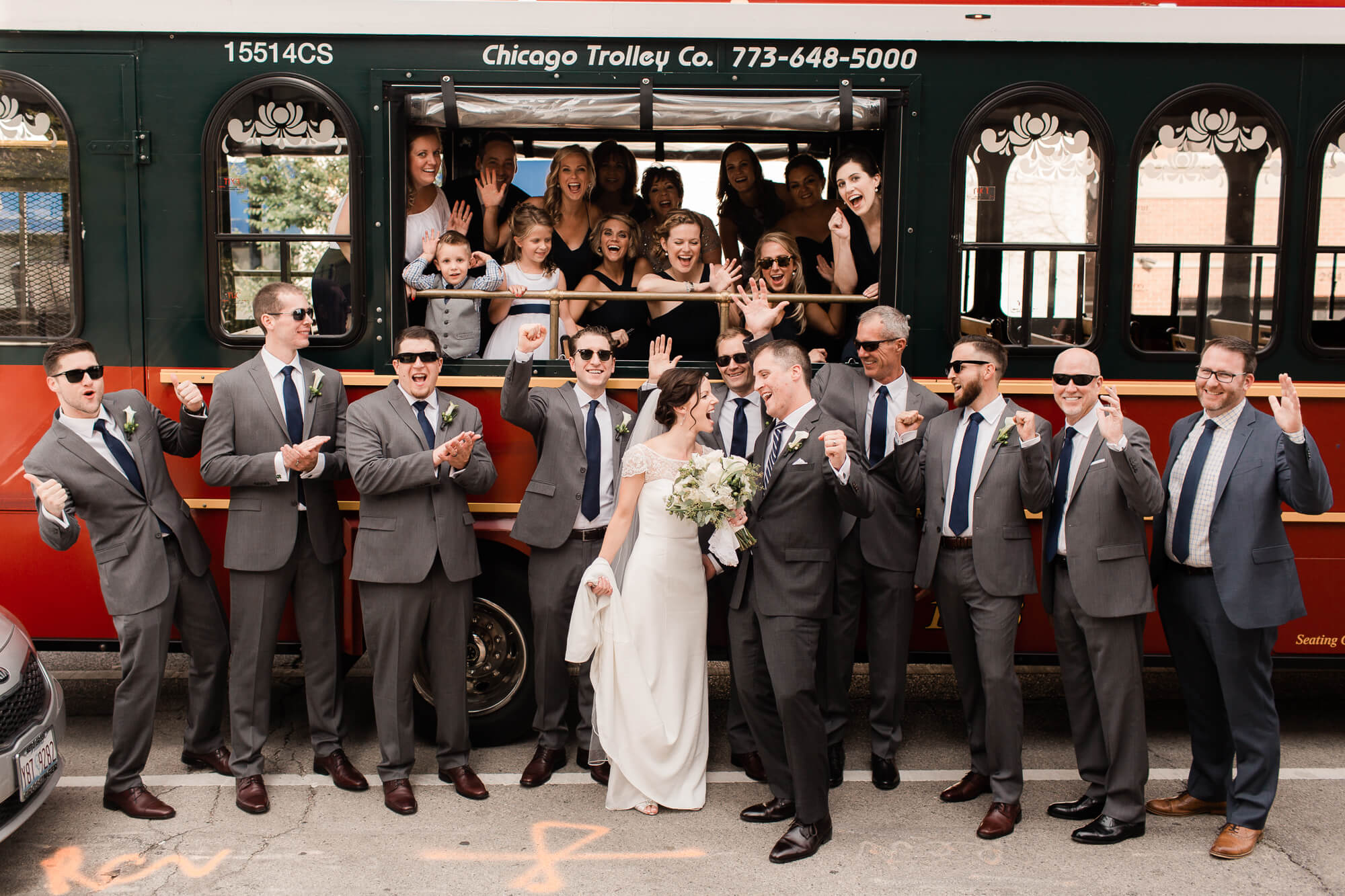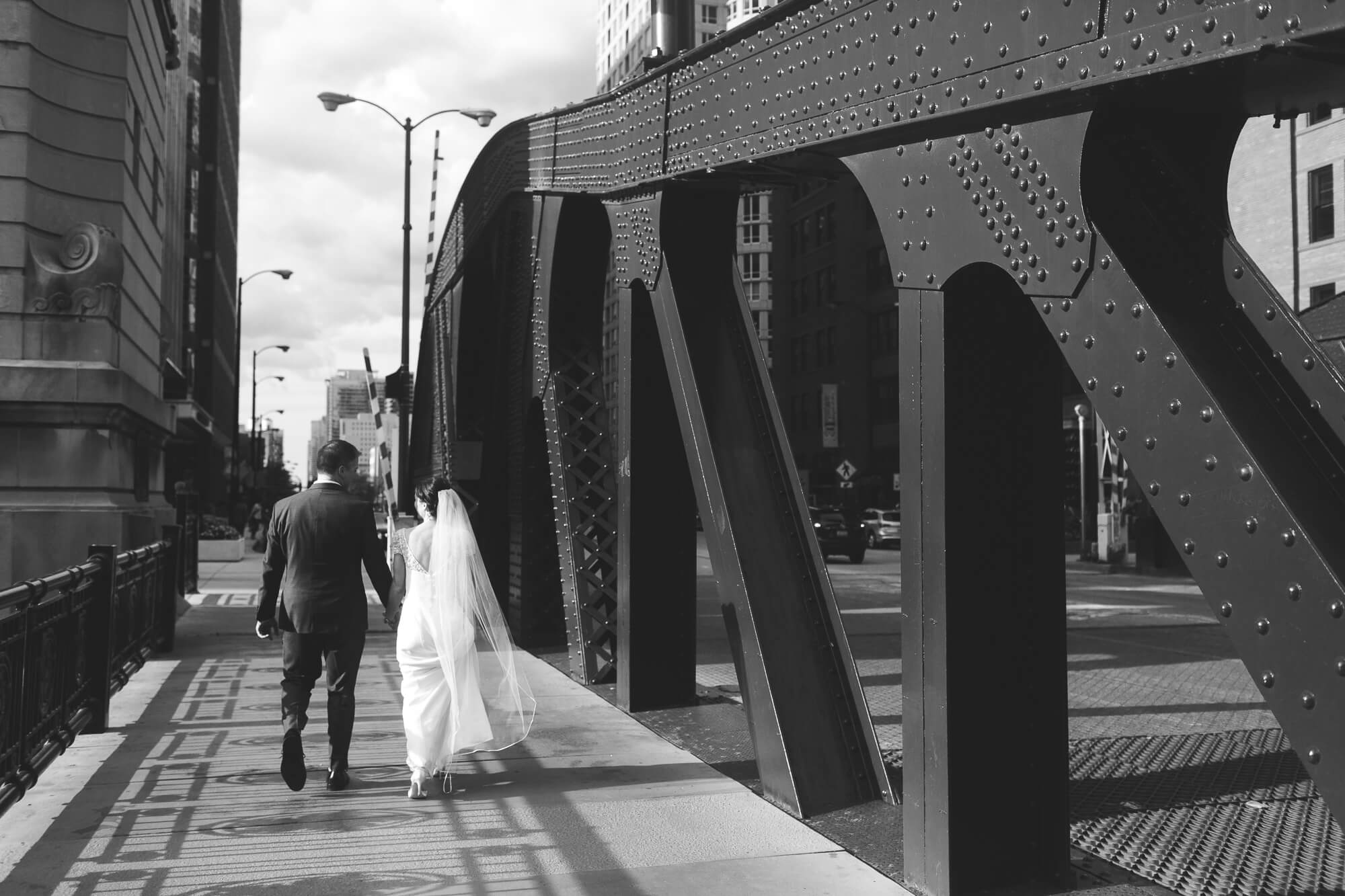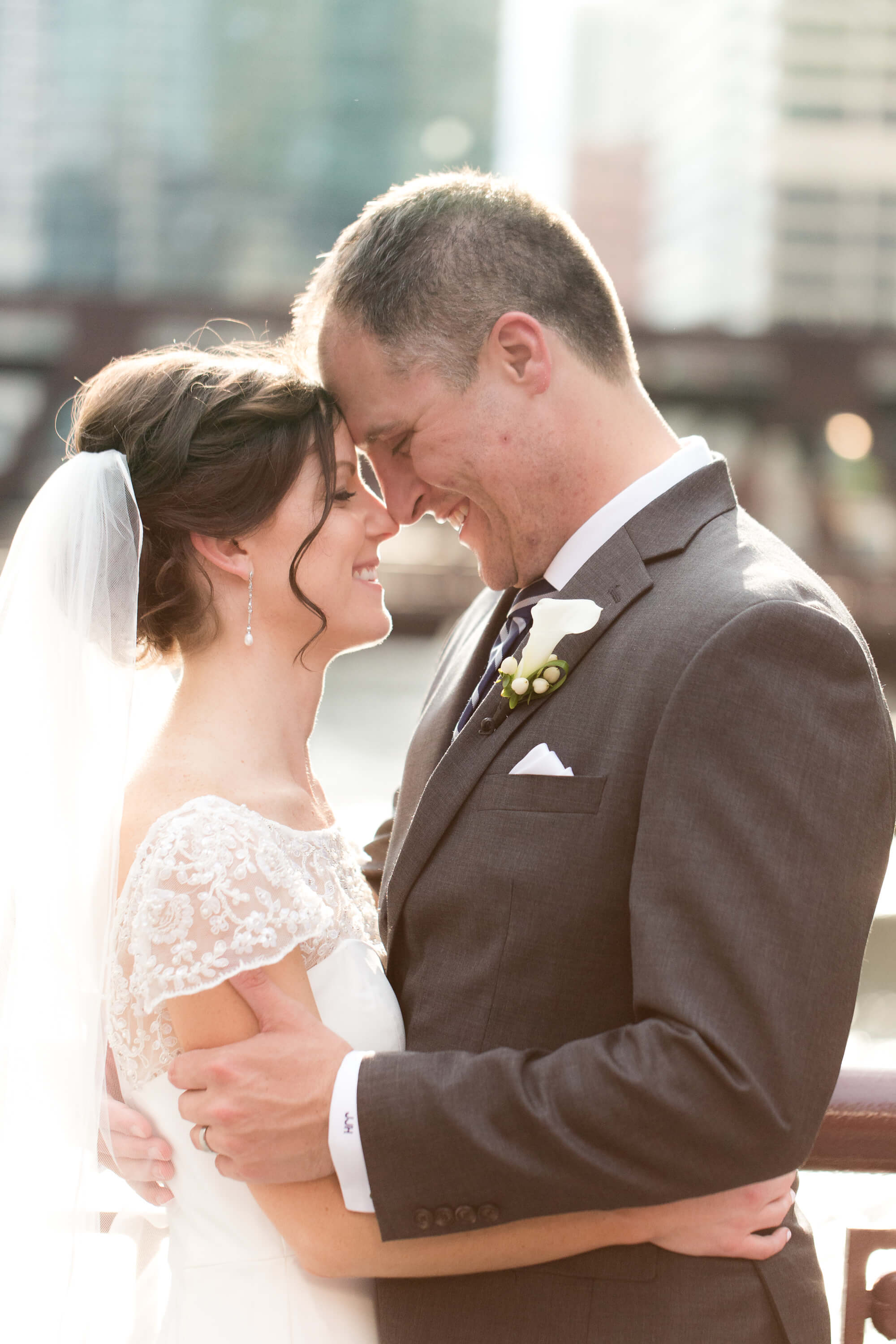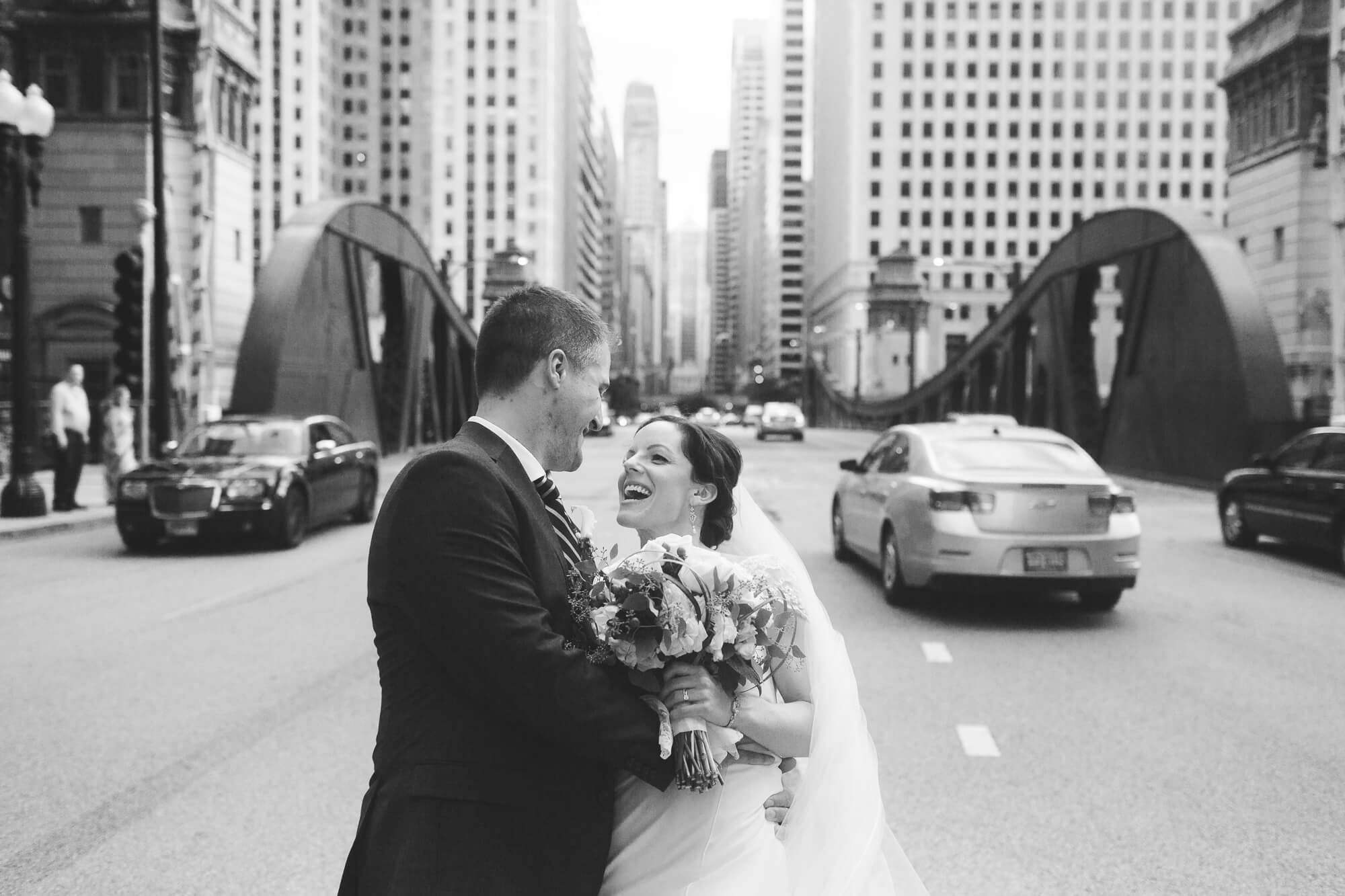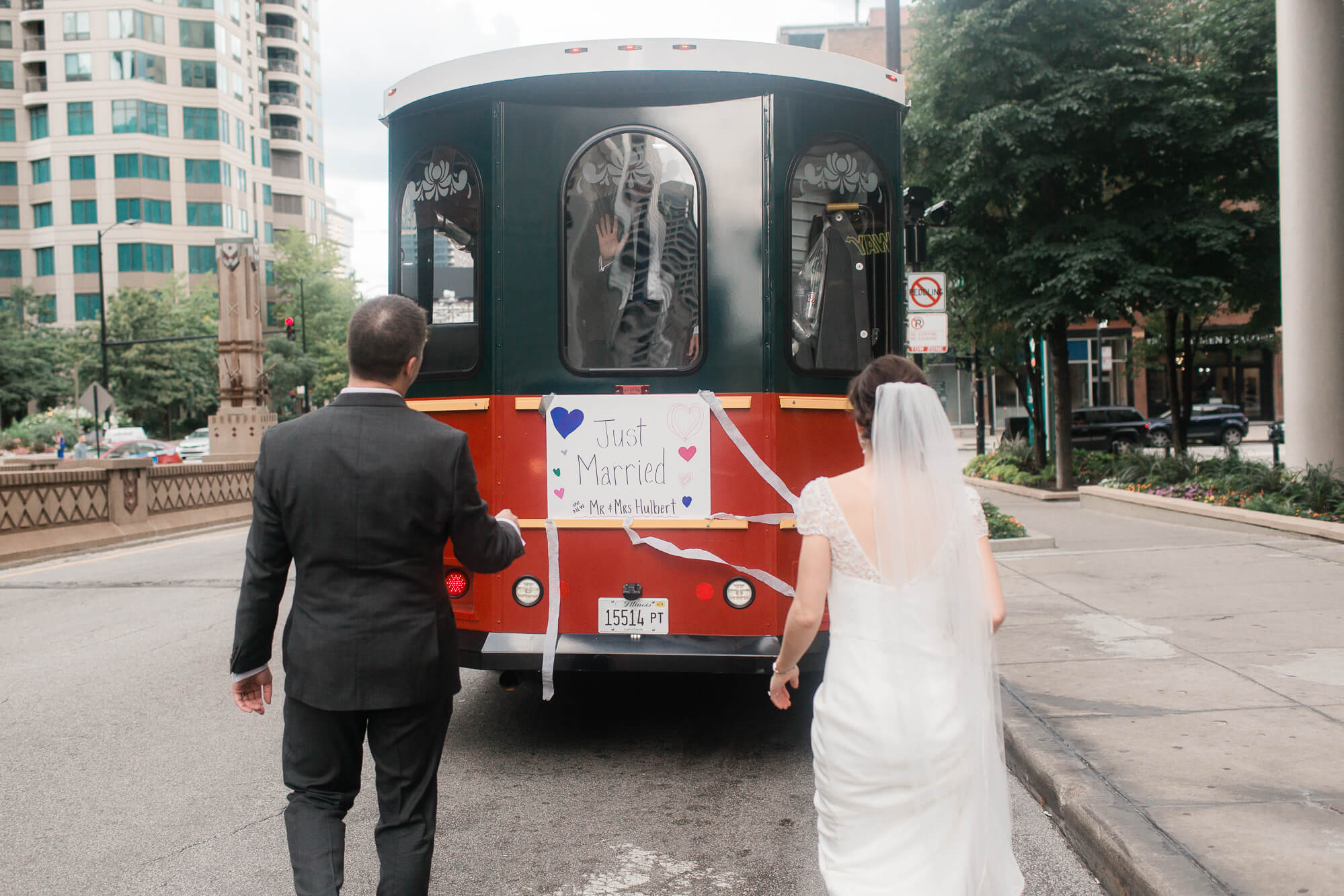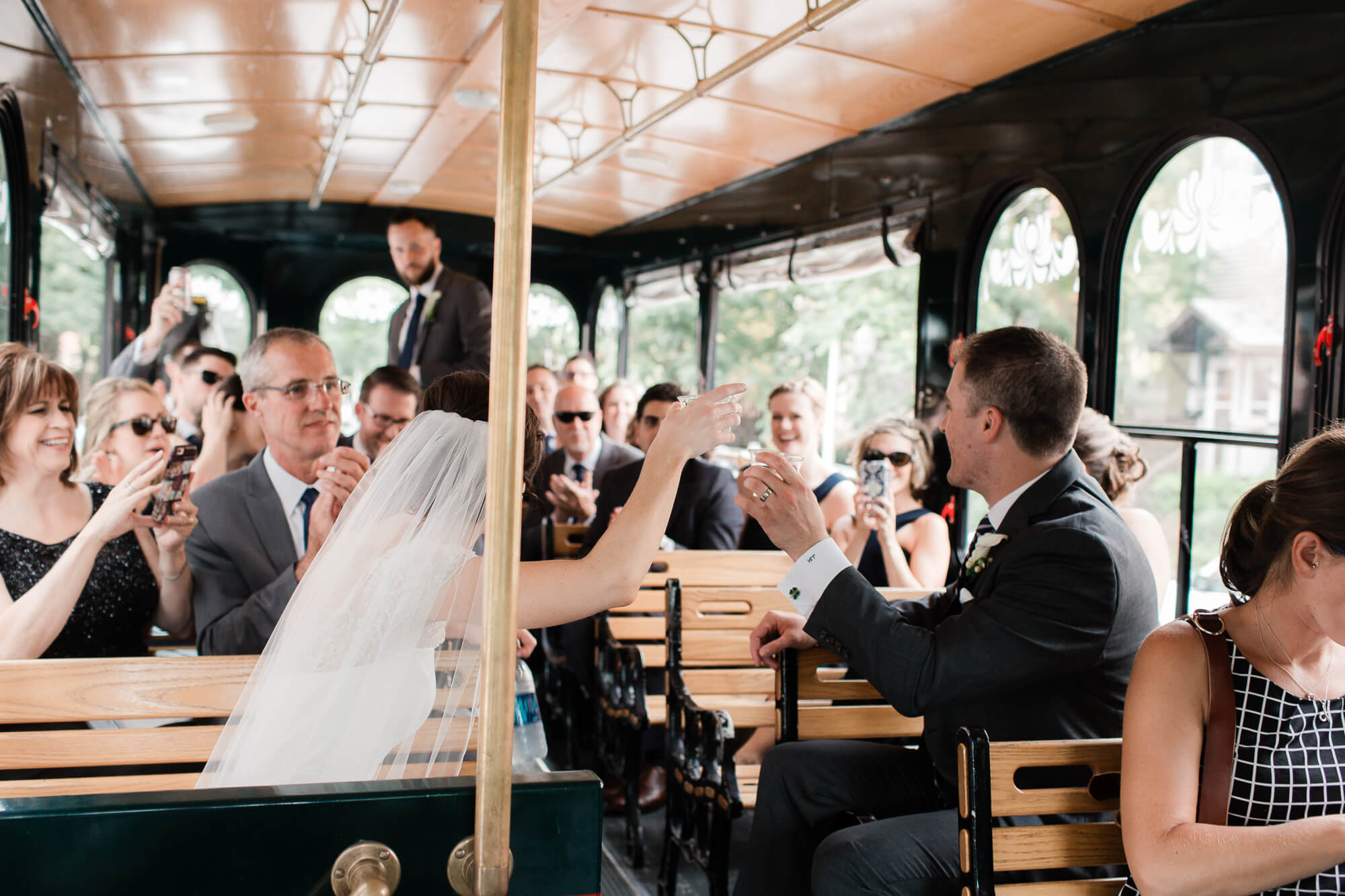 Time to get that party started. And to eat. Really, really, really, well! Cheers!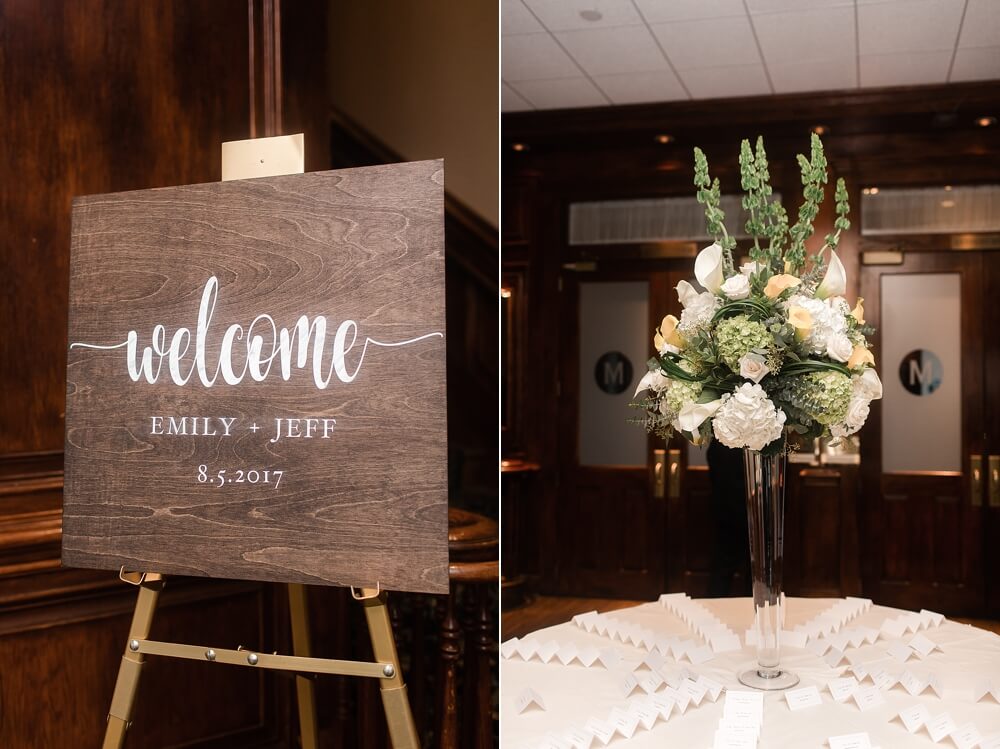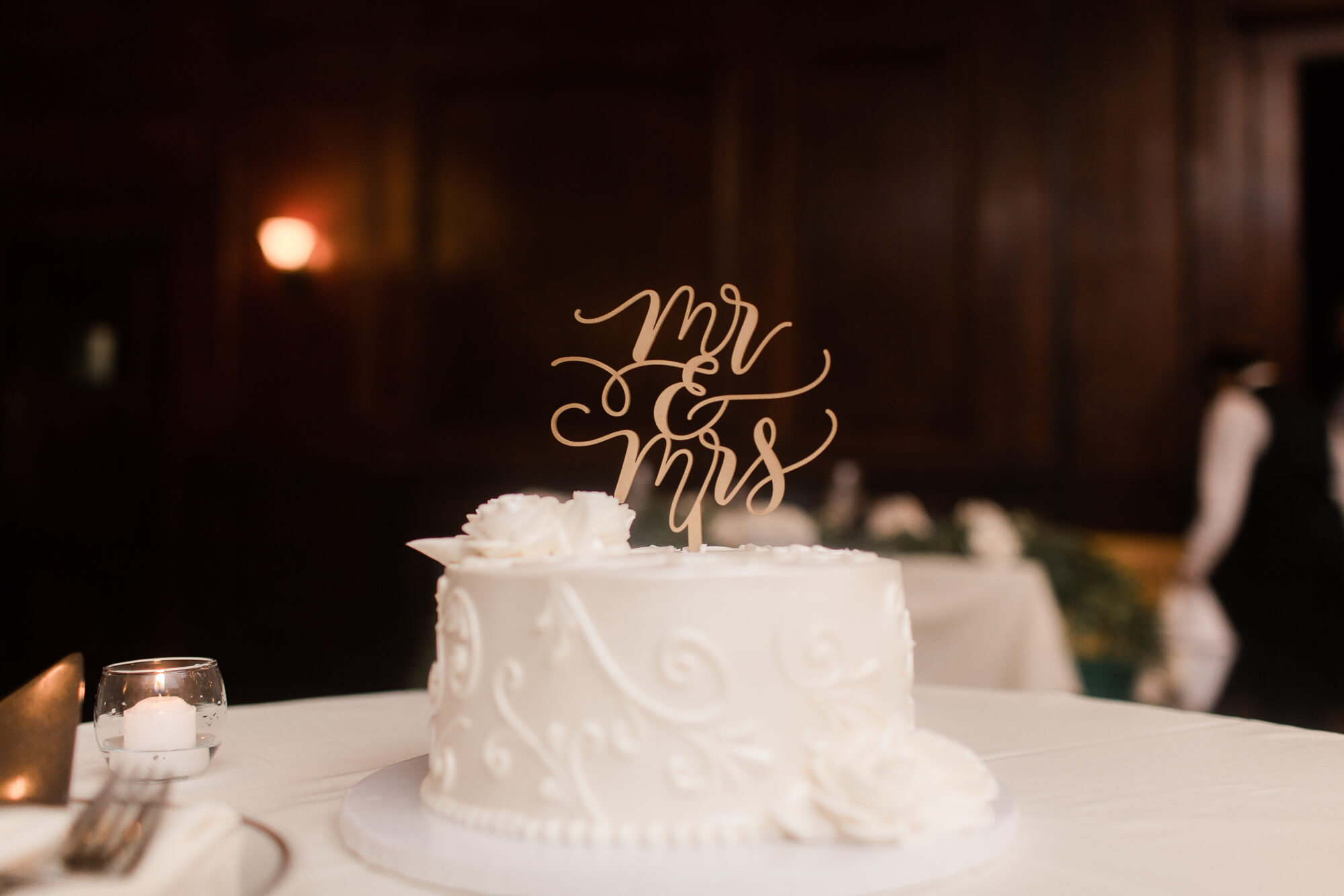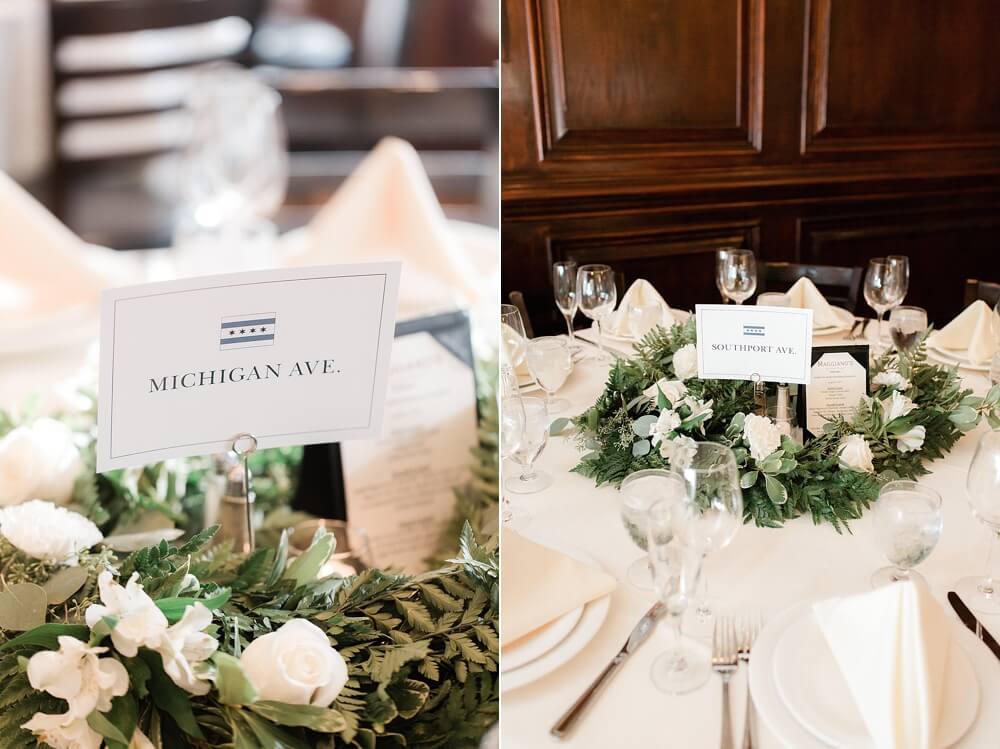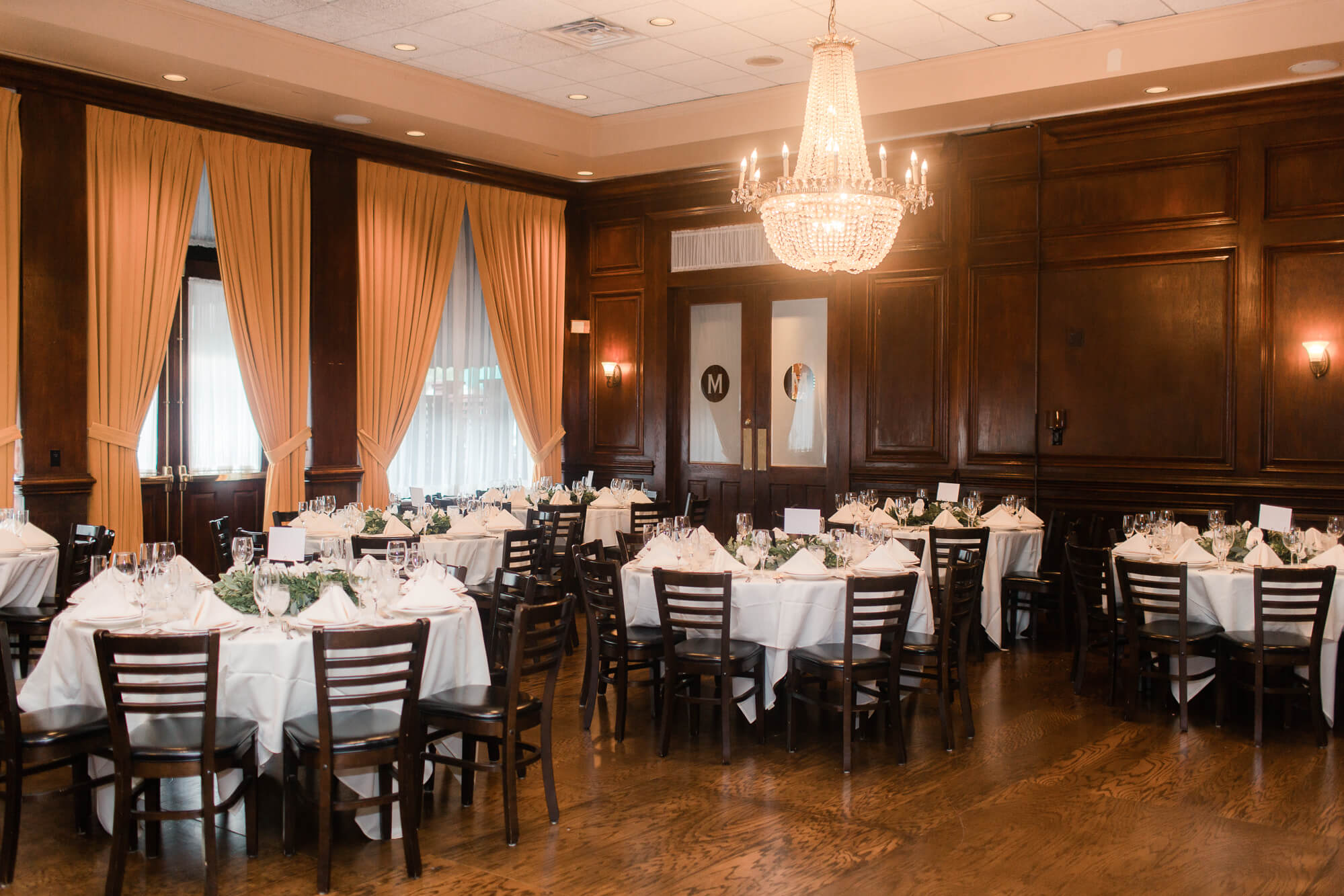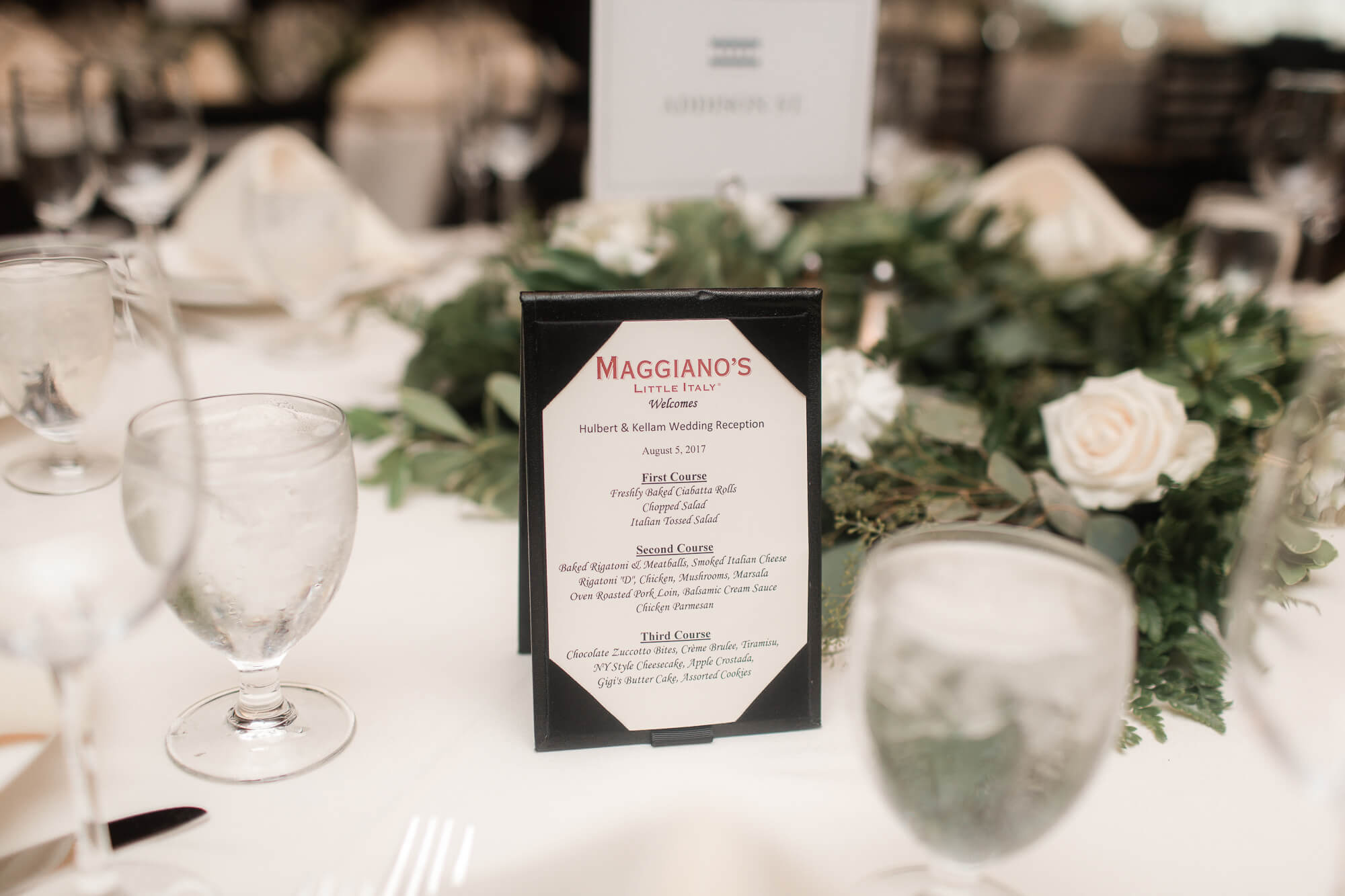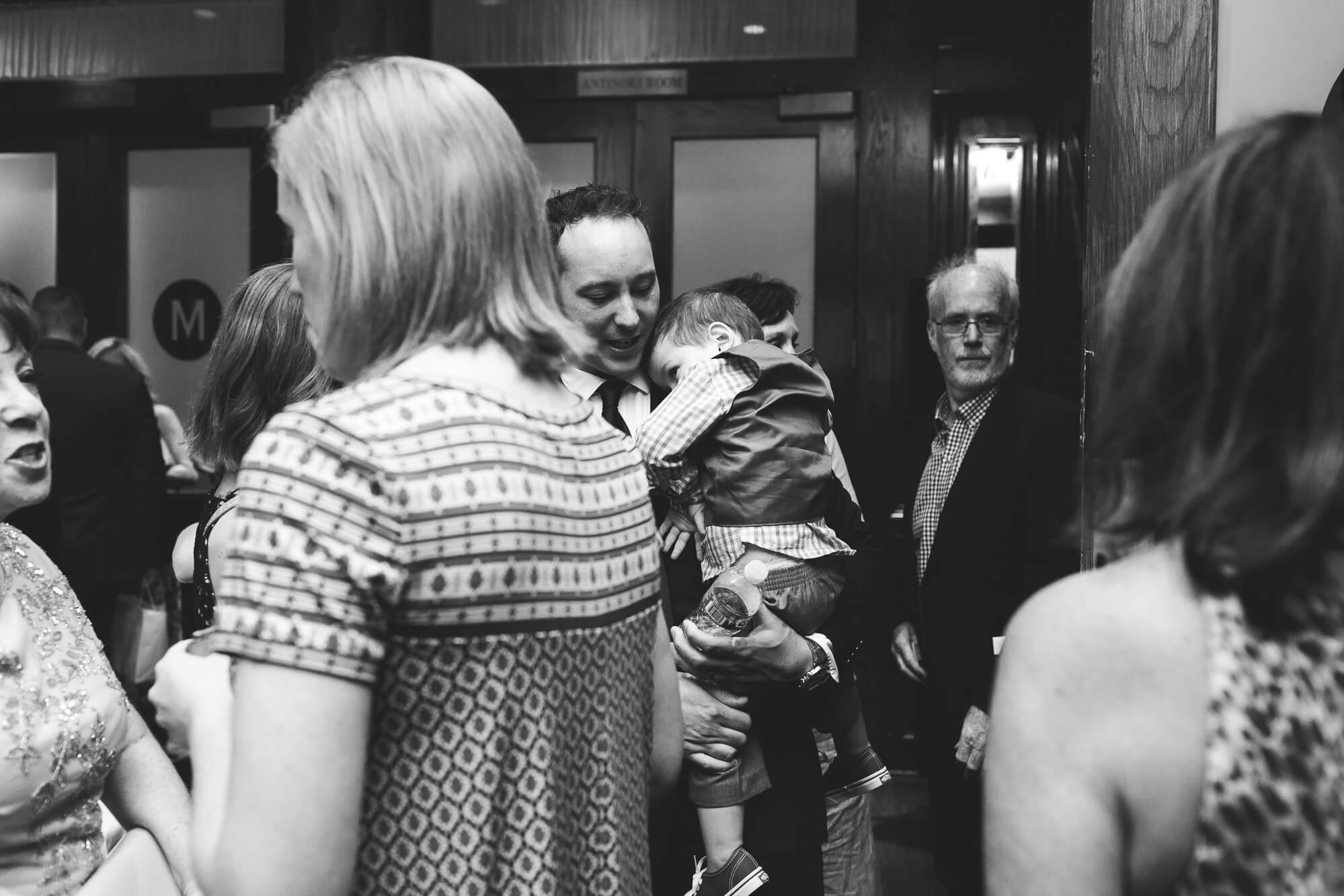 W
Wedding Day Jams.
Bridal Party Entrance: Higher & Higher – Jackie Wilson
Bride & Groom Entrance: Everybody Needs Somebody – Blues Brothers
Father/Daughter Dance: My Little Girl – Tim McGraw
Mother/Son Dance: Days Like This – Van Morrison
Bride/Father-in-Law & Groom/Mother-in-Law: Signed, Sealed, Delivered – Stevie Wonder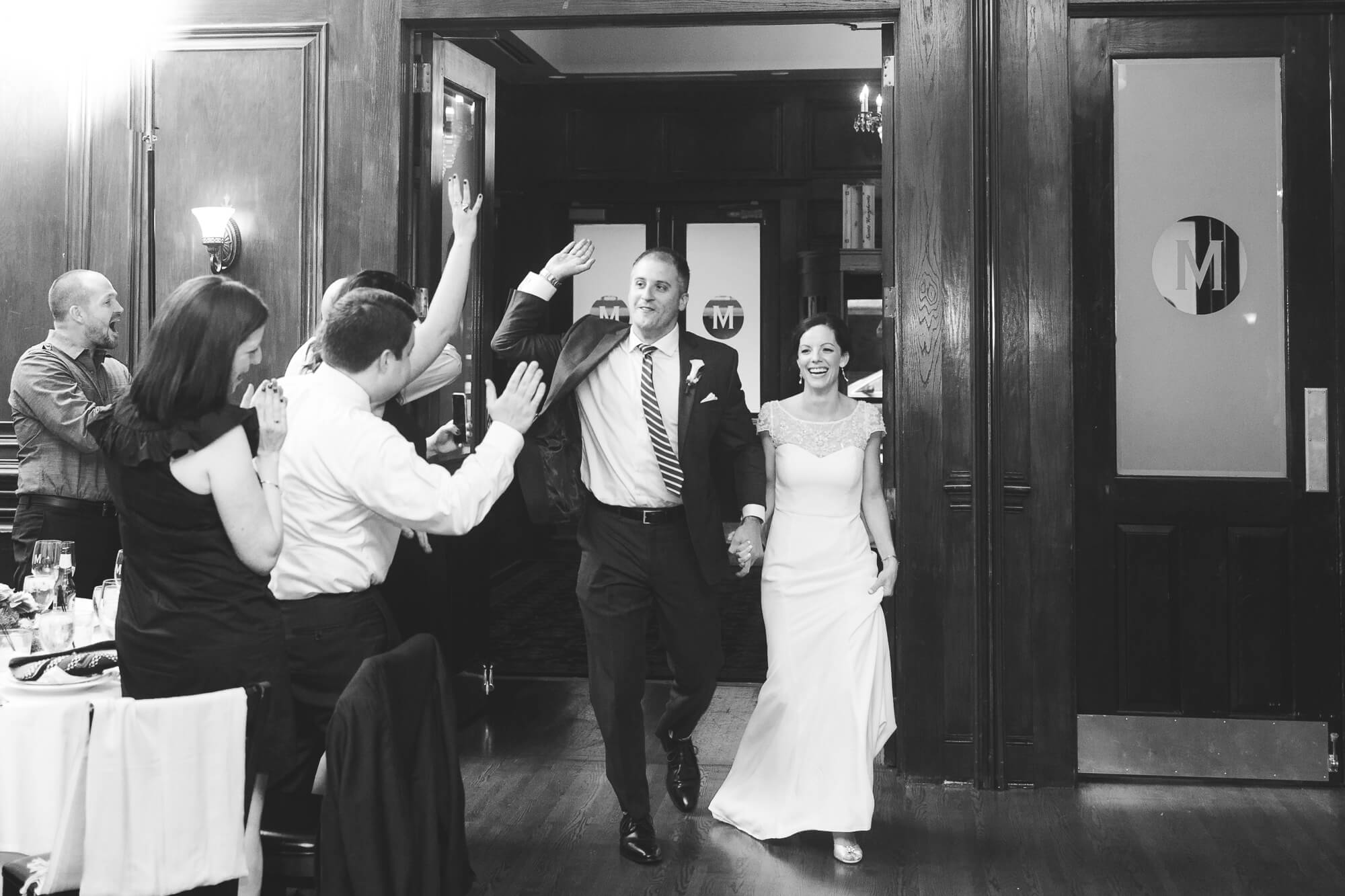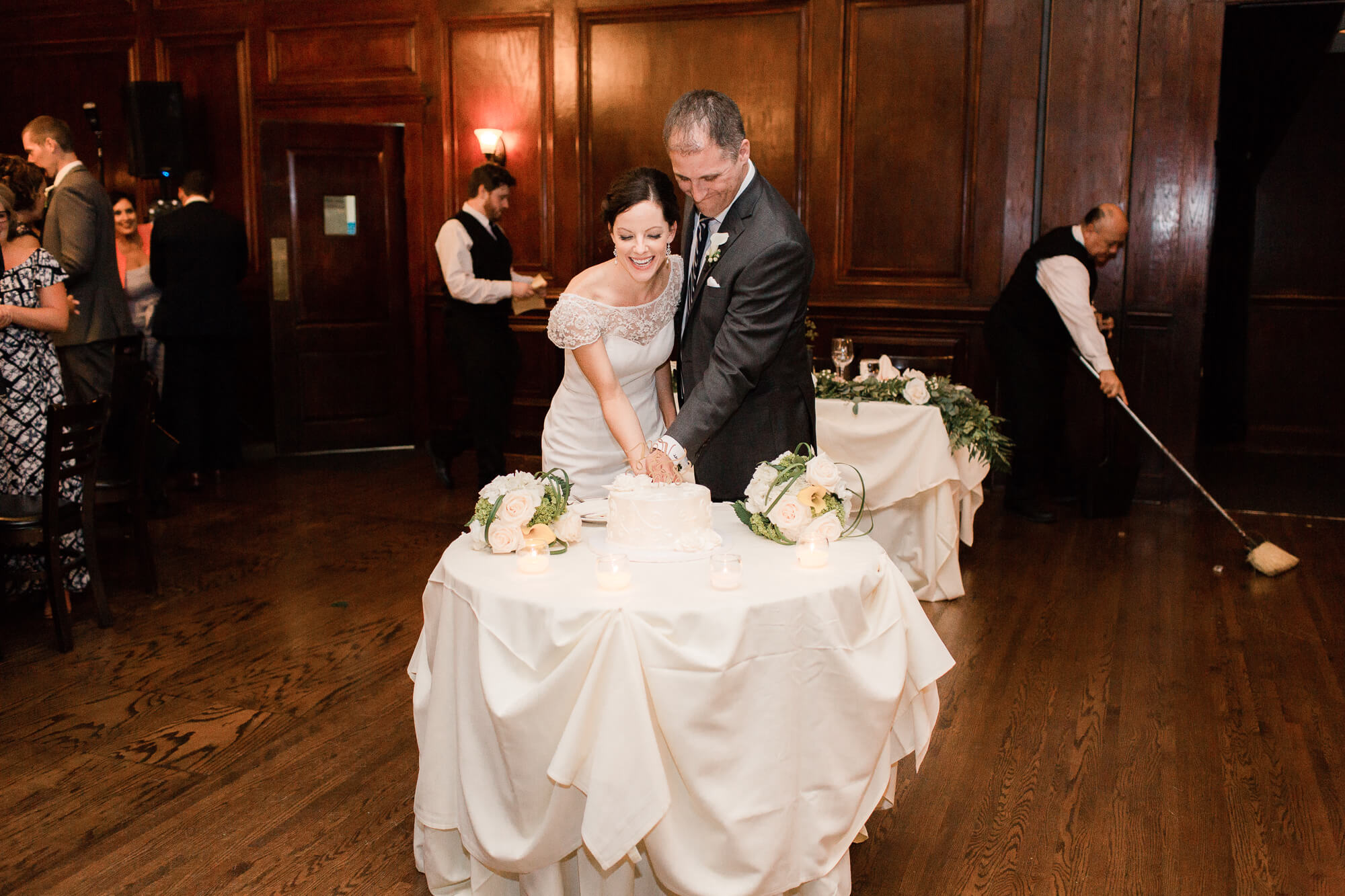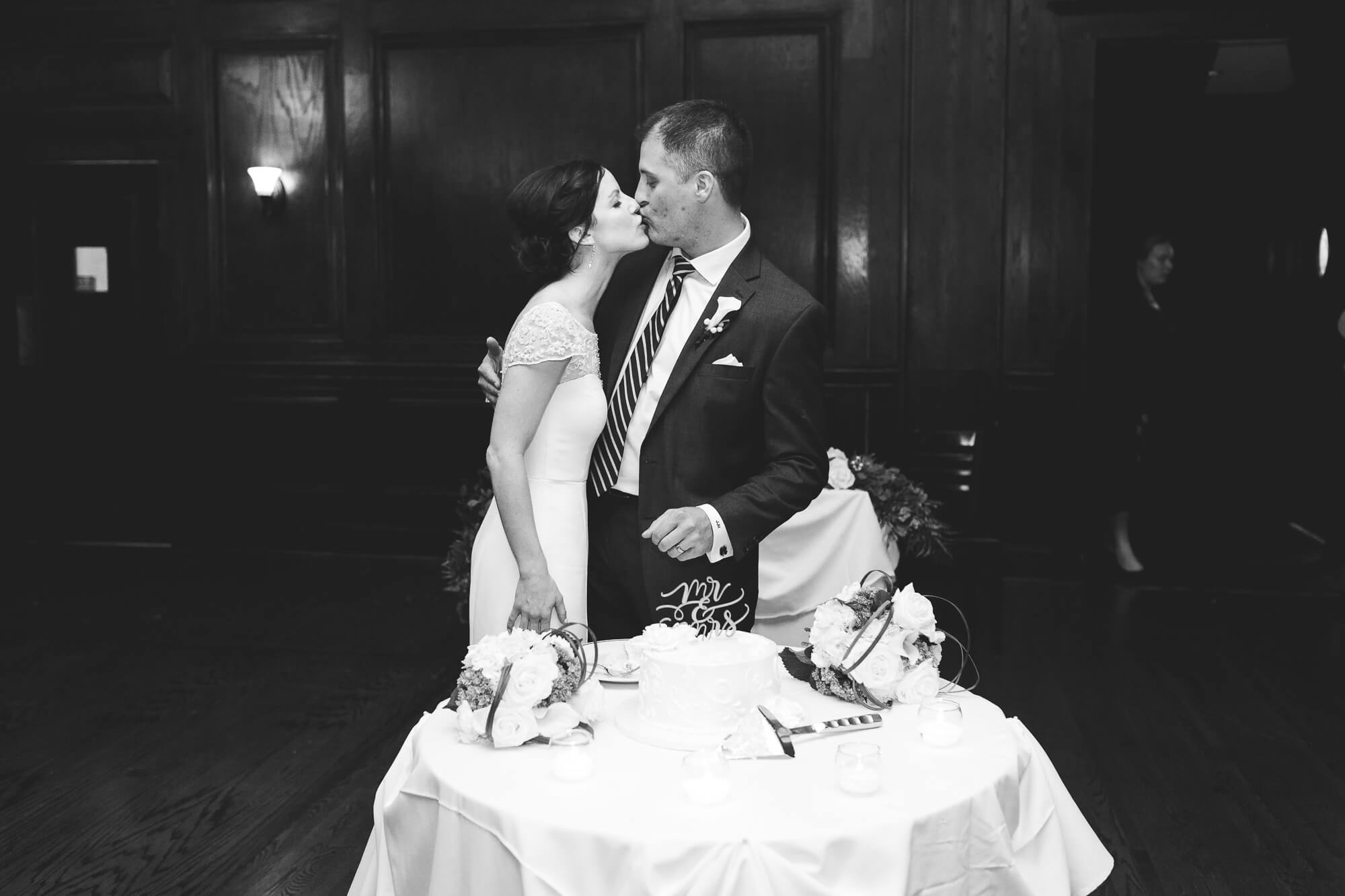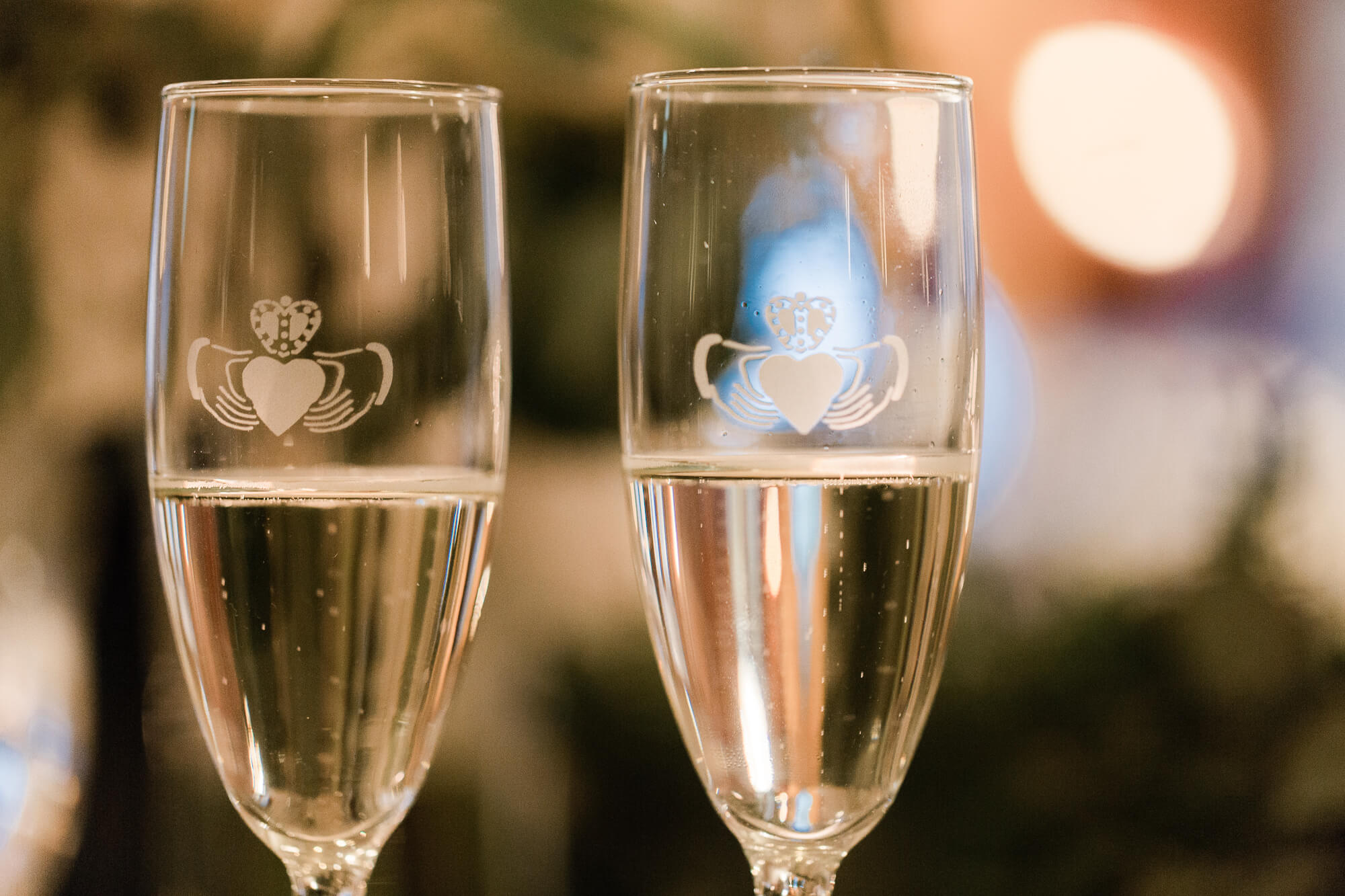 First Dance :: Can't Help Falling In Love With You – Ingrid Michaelson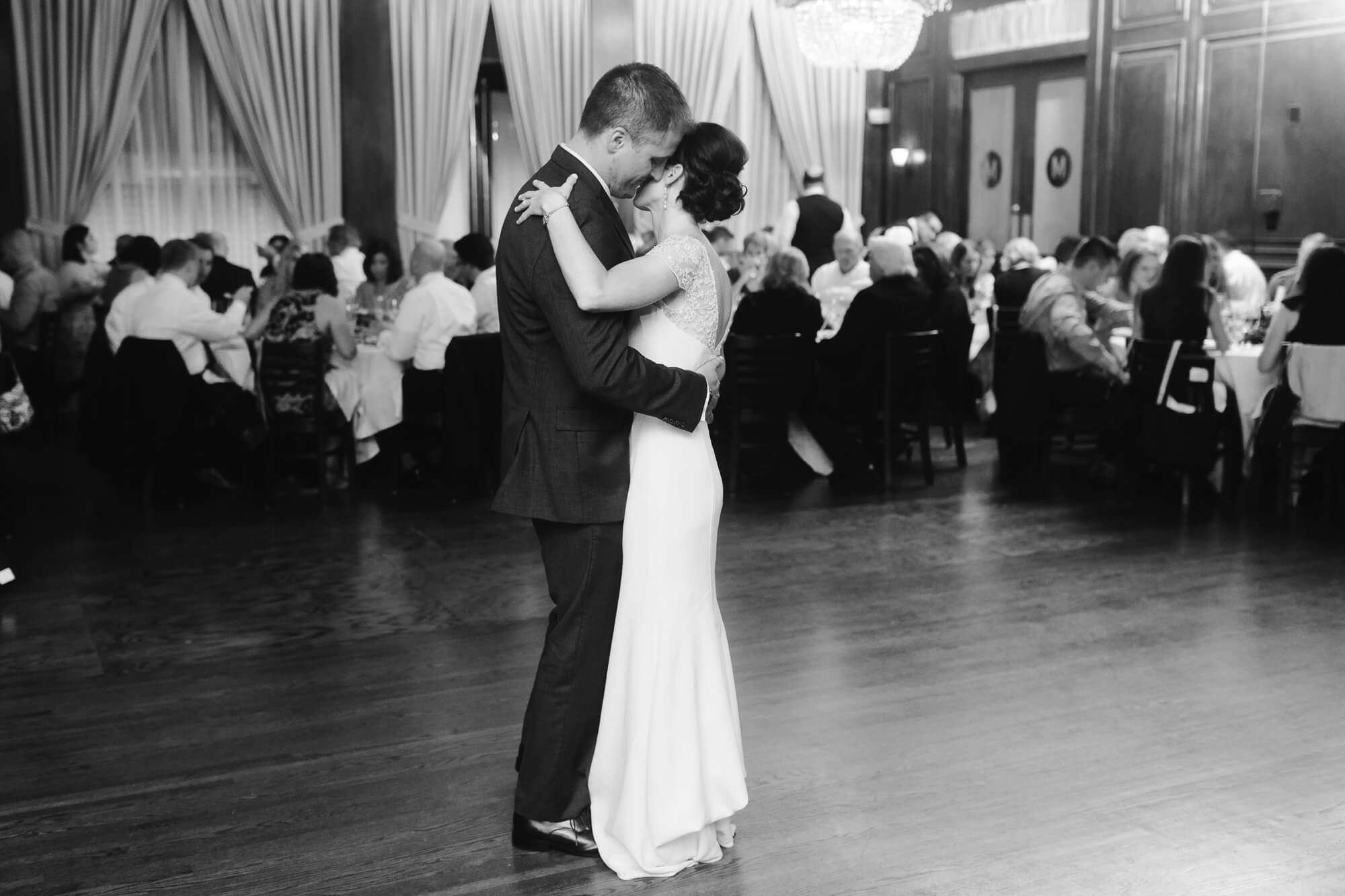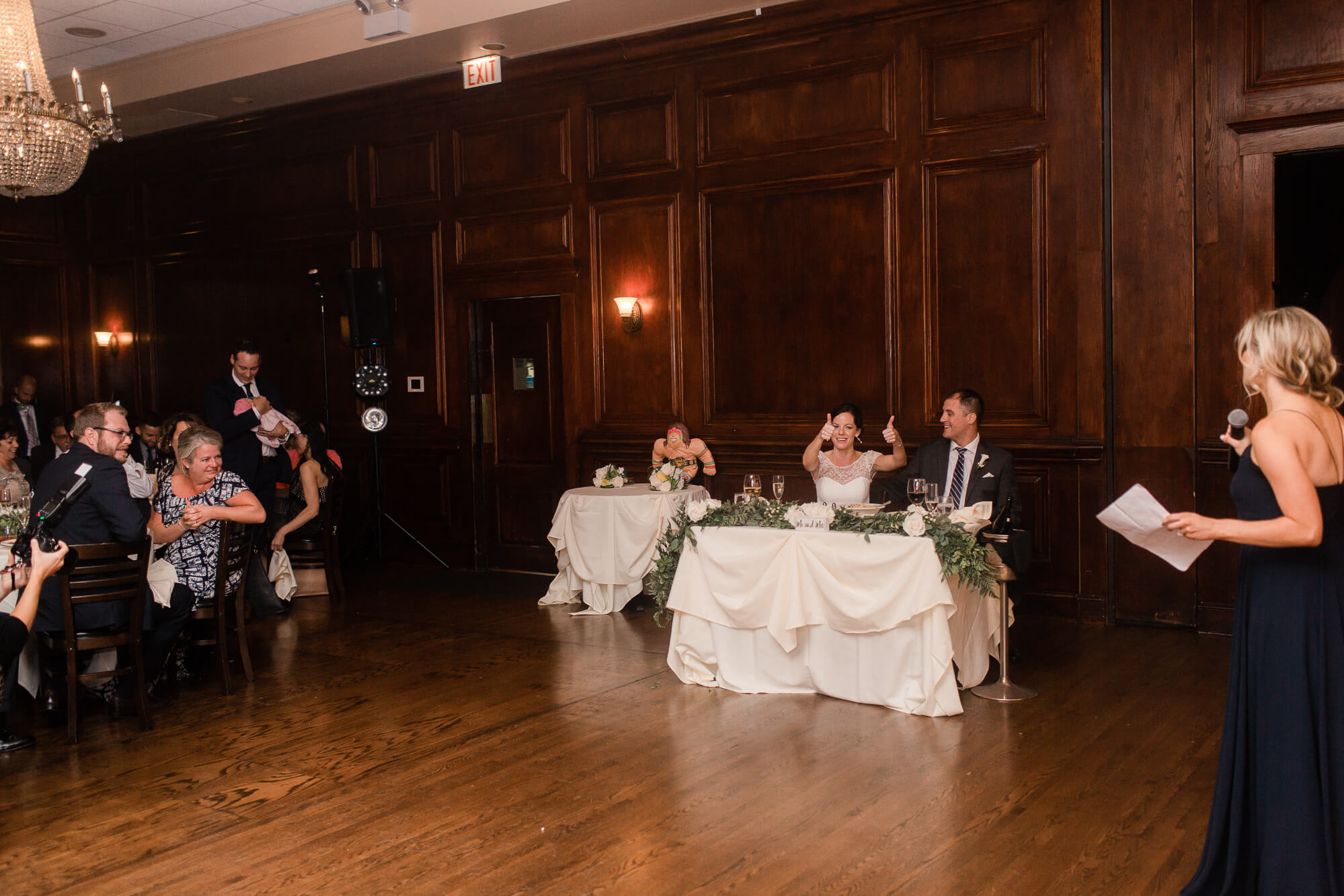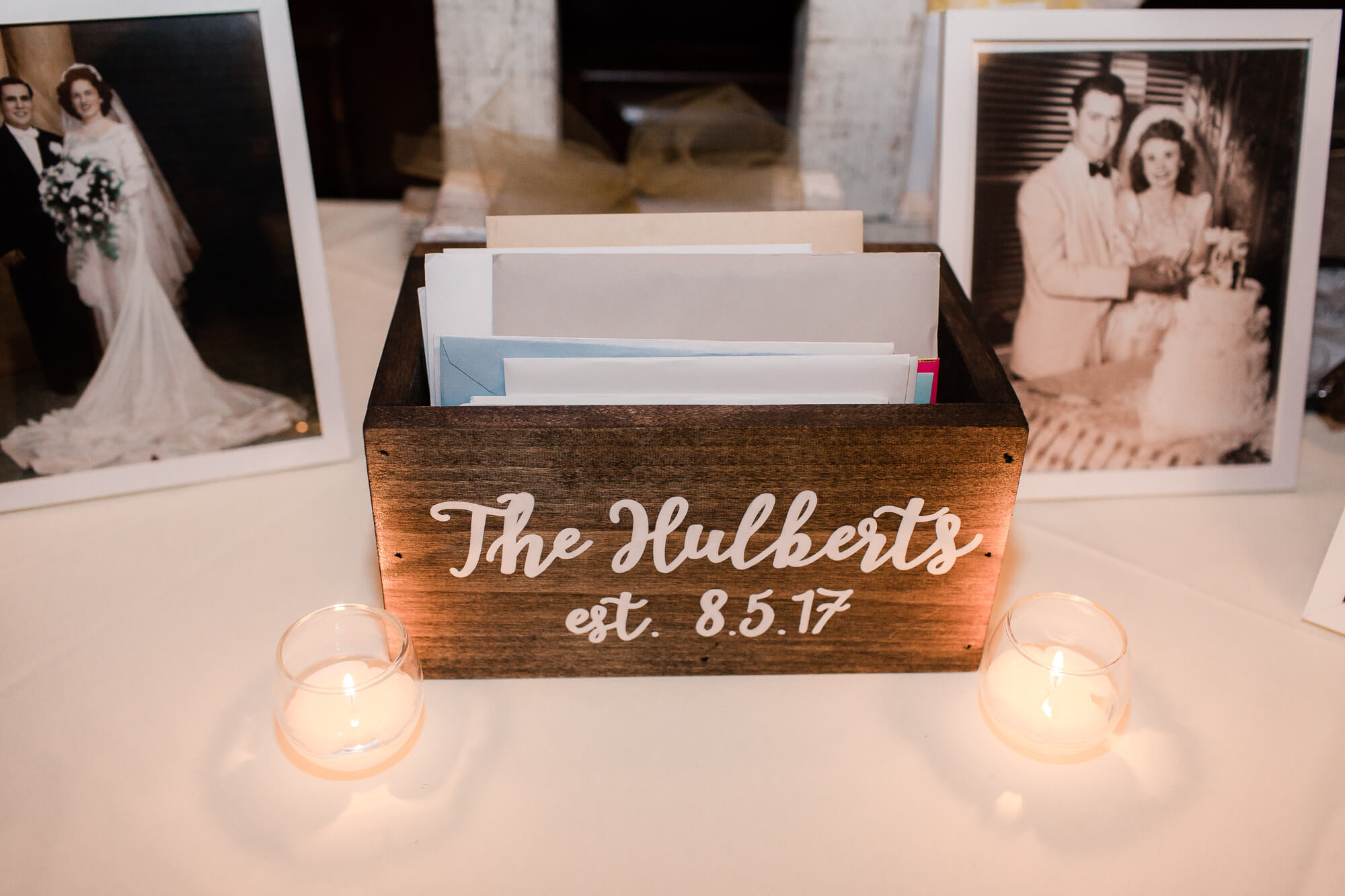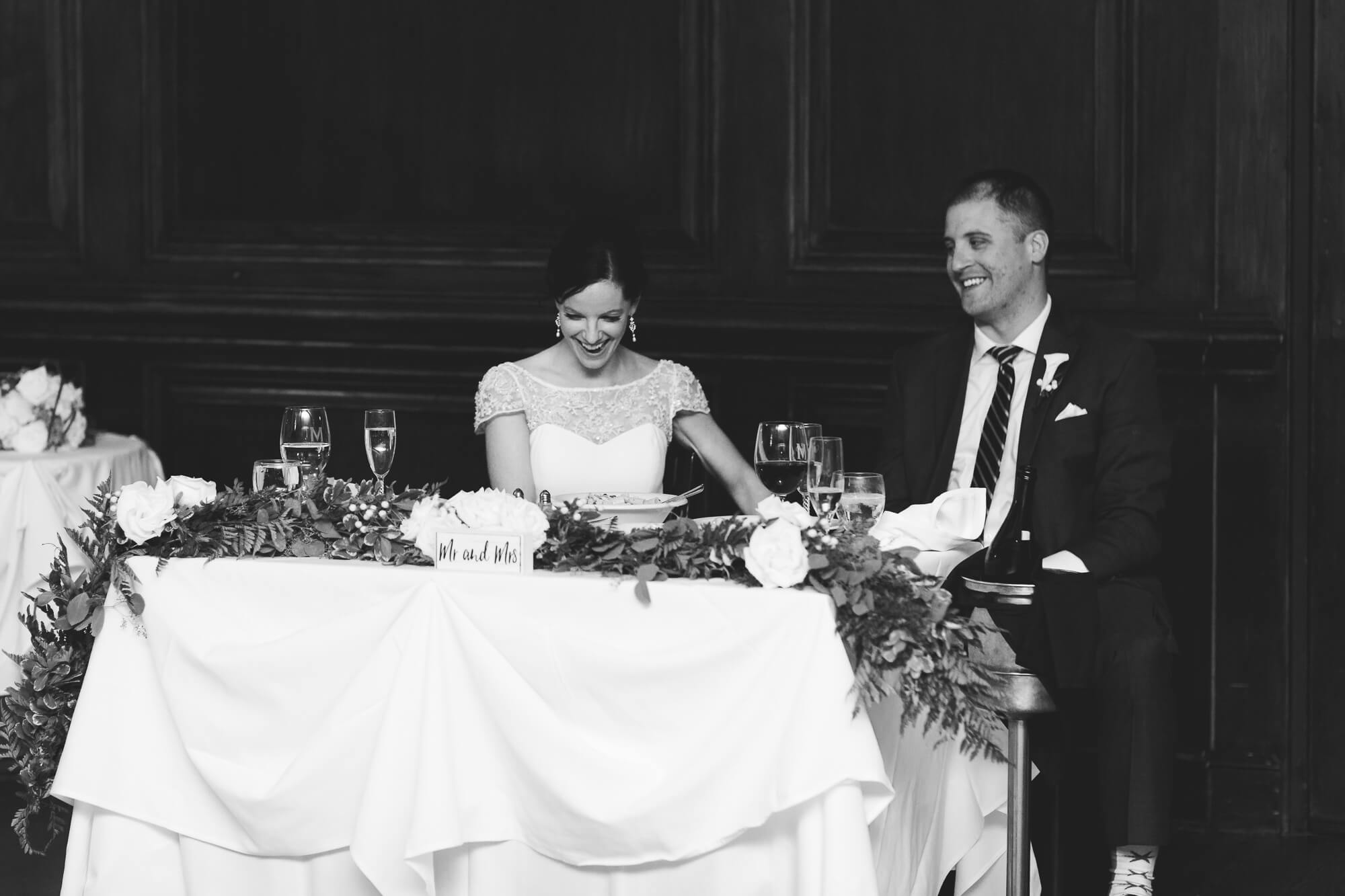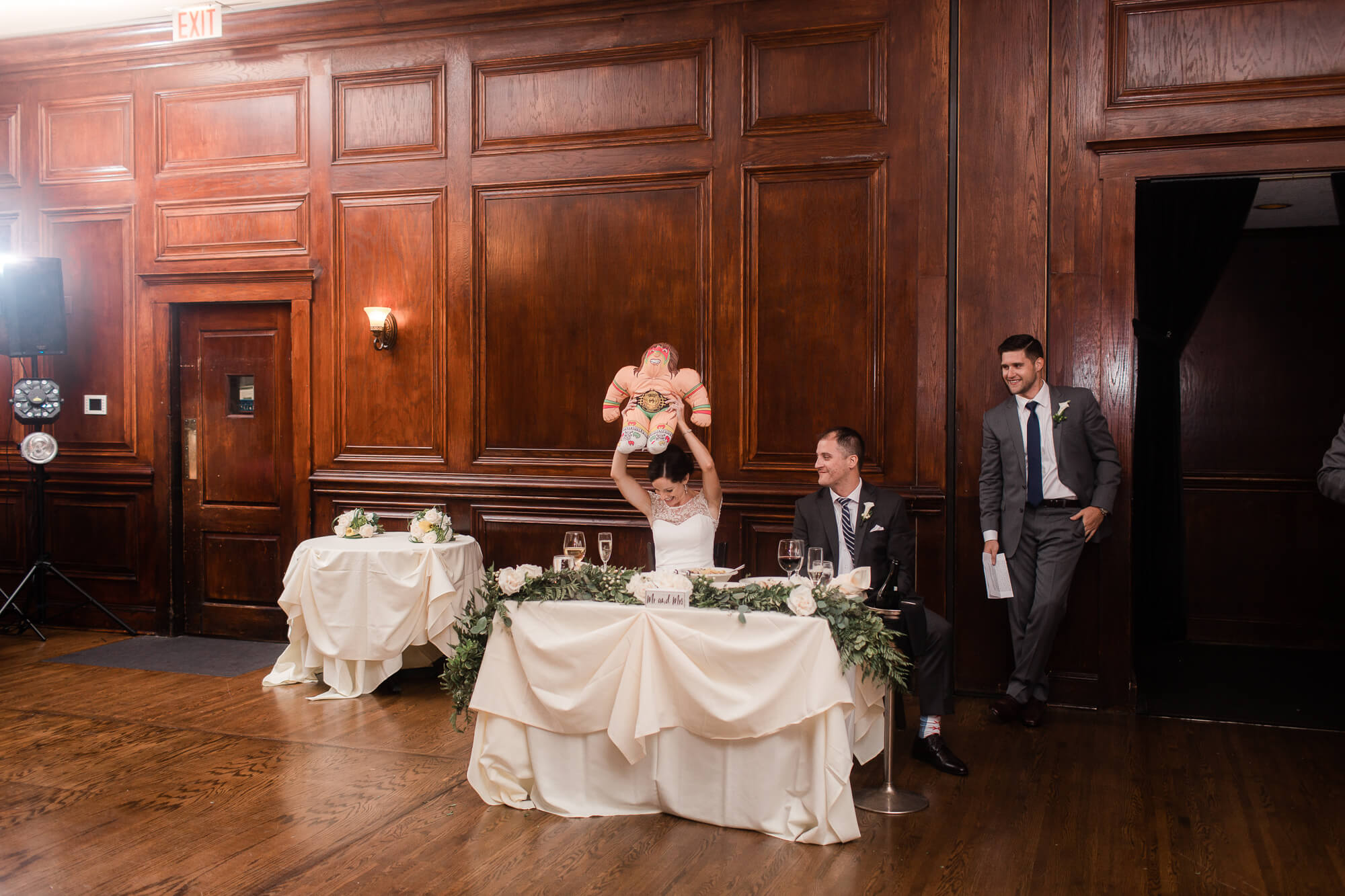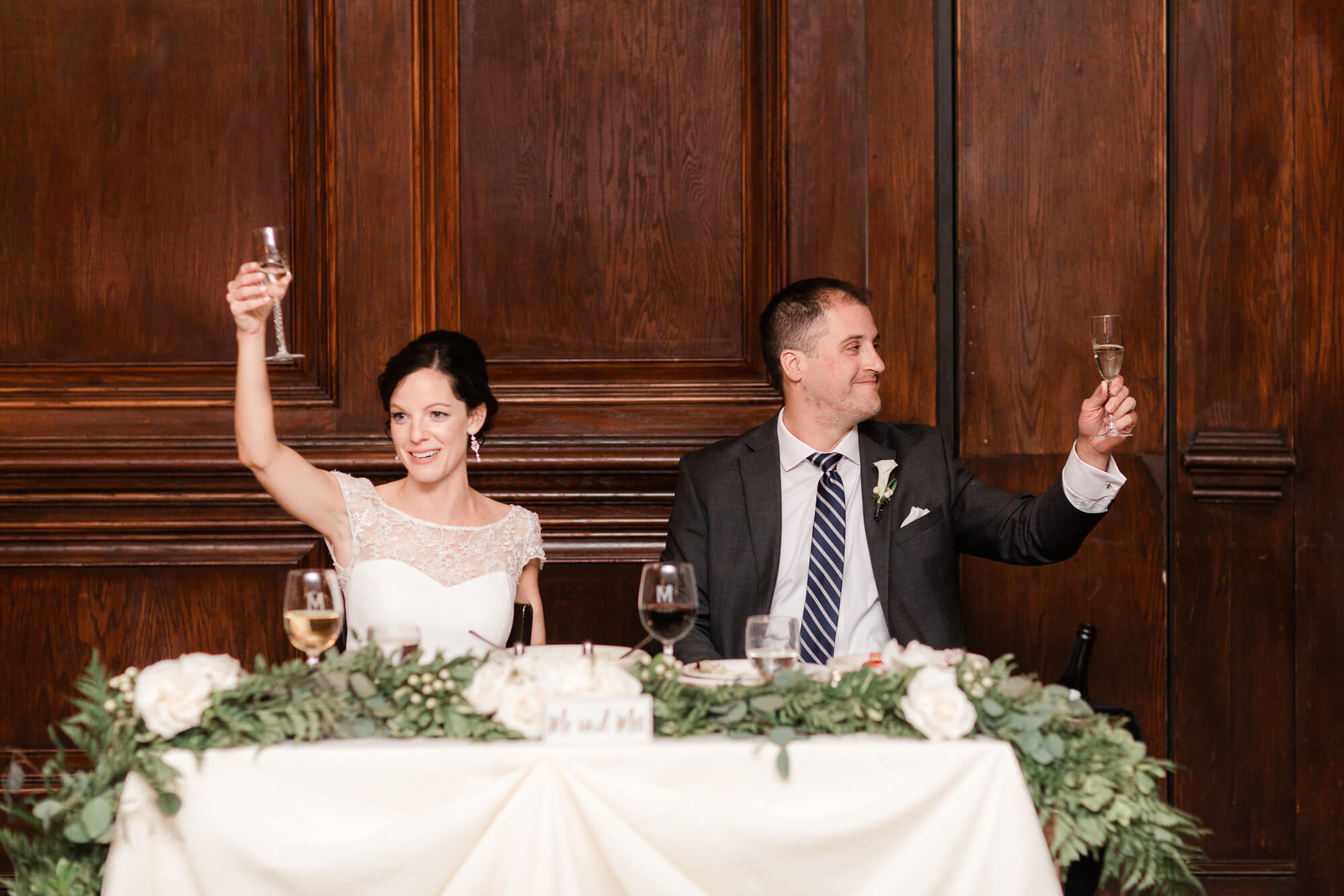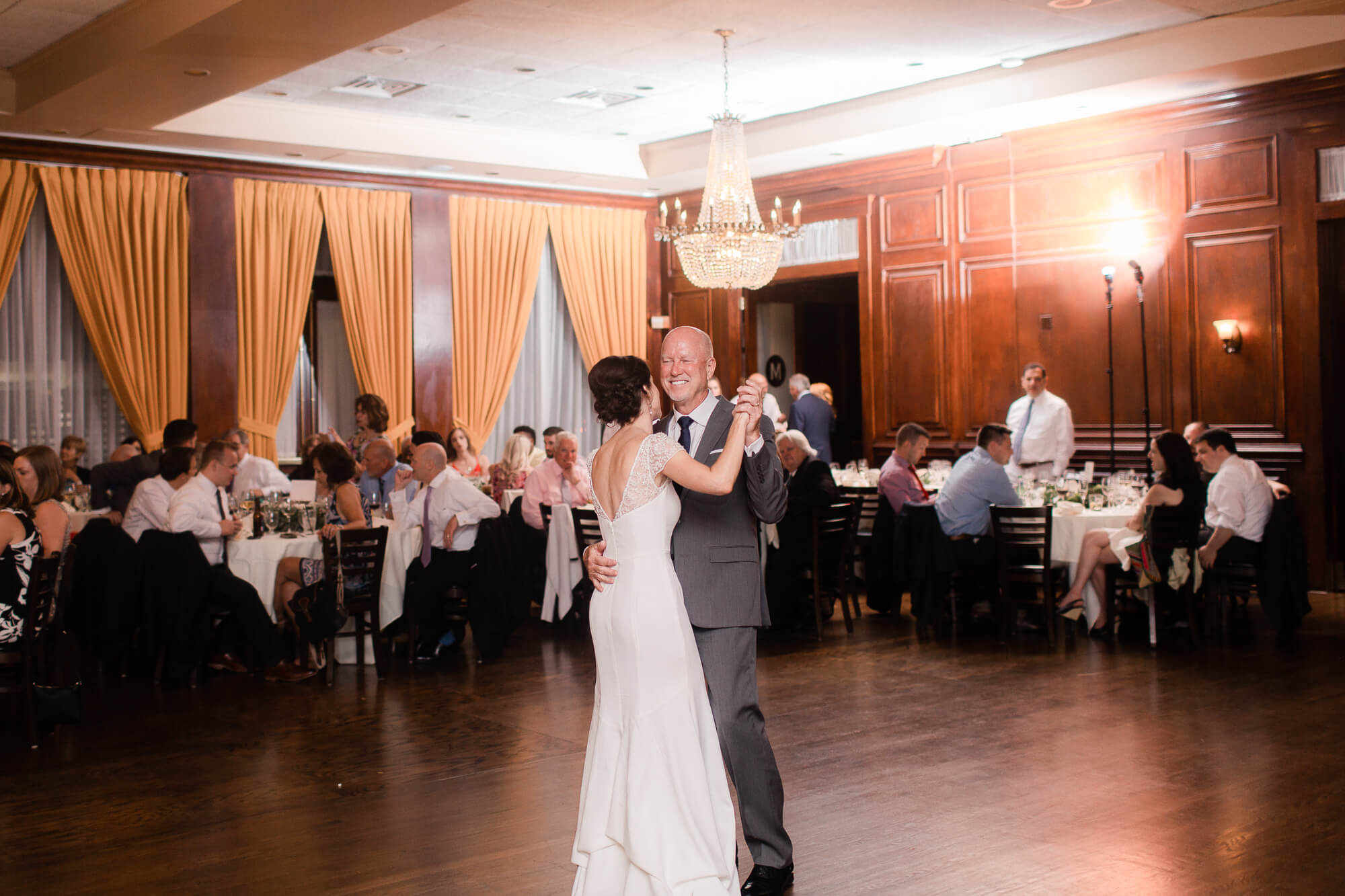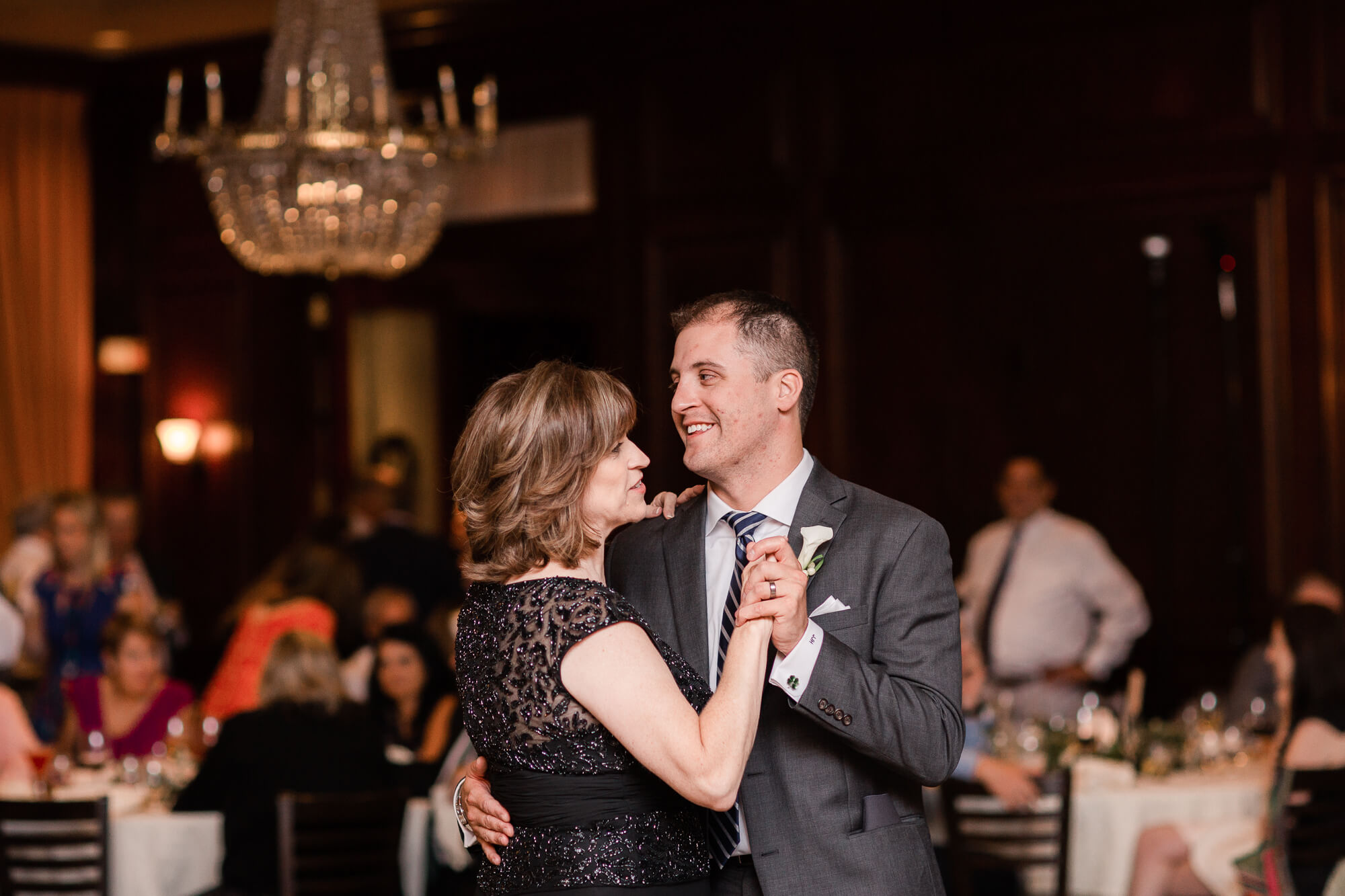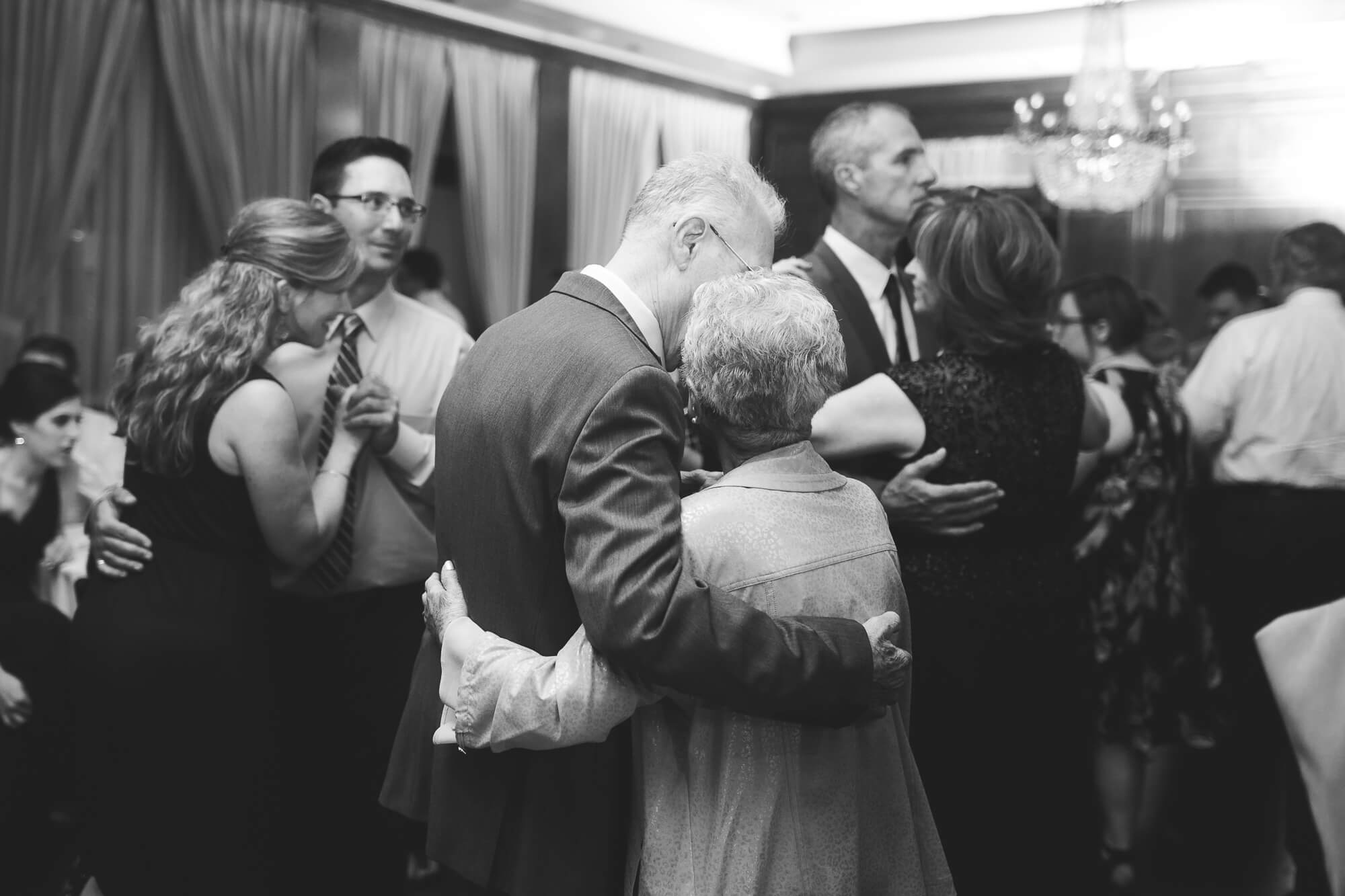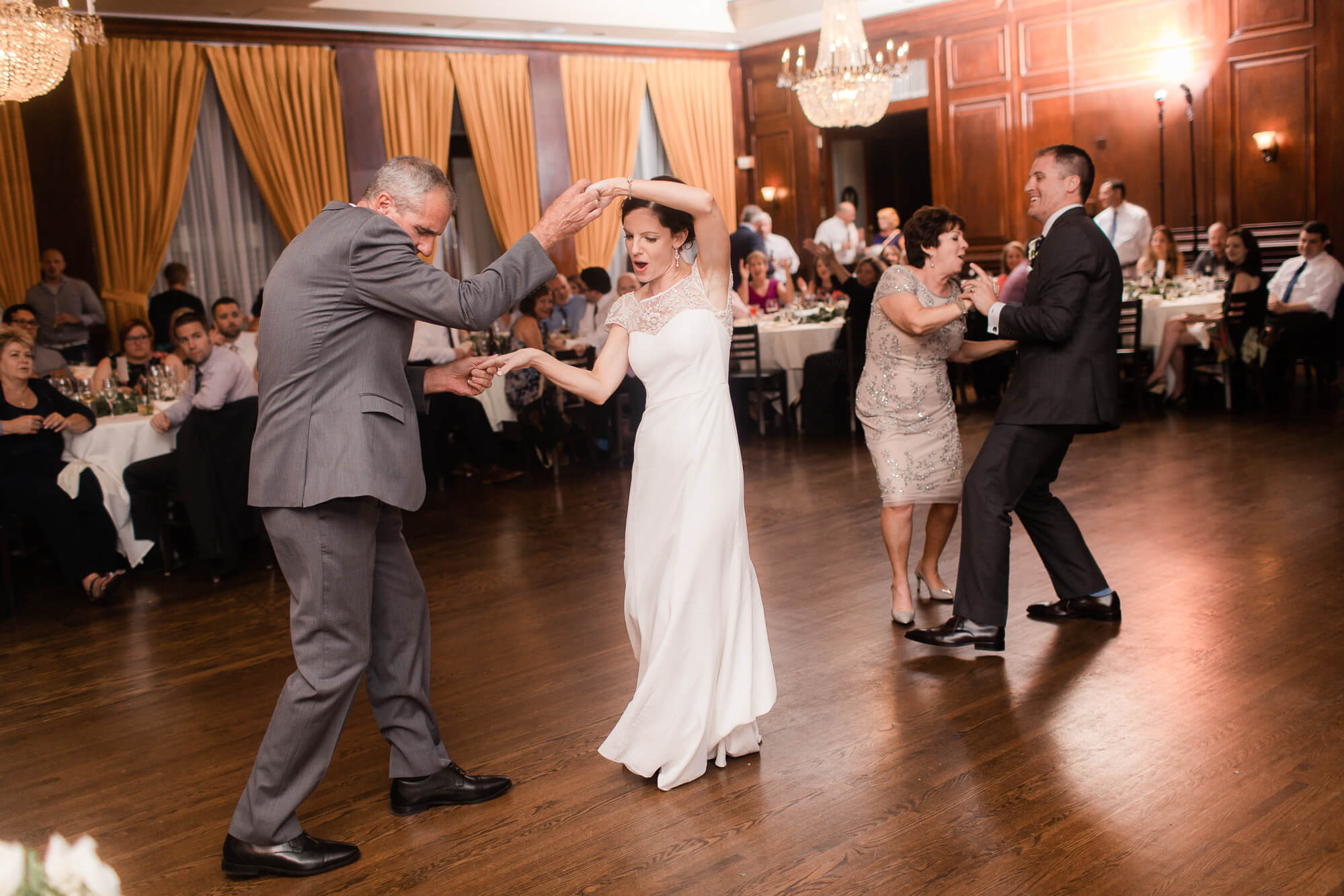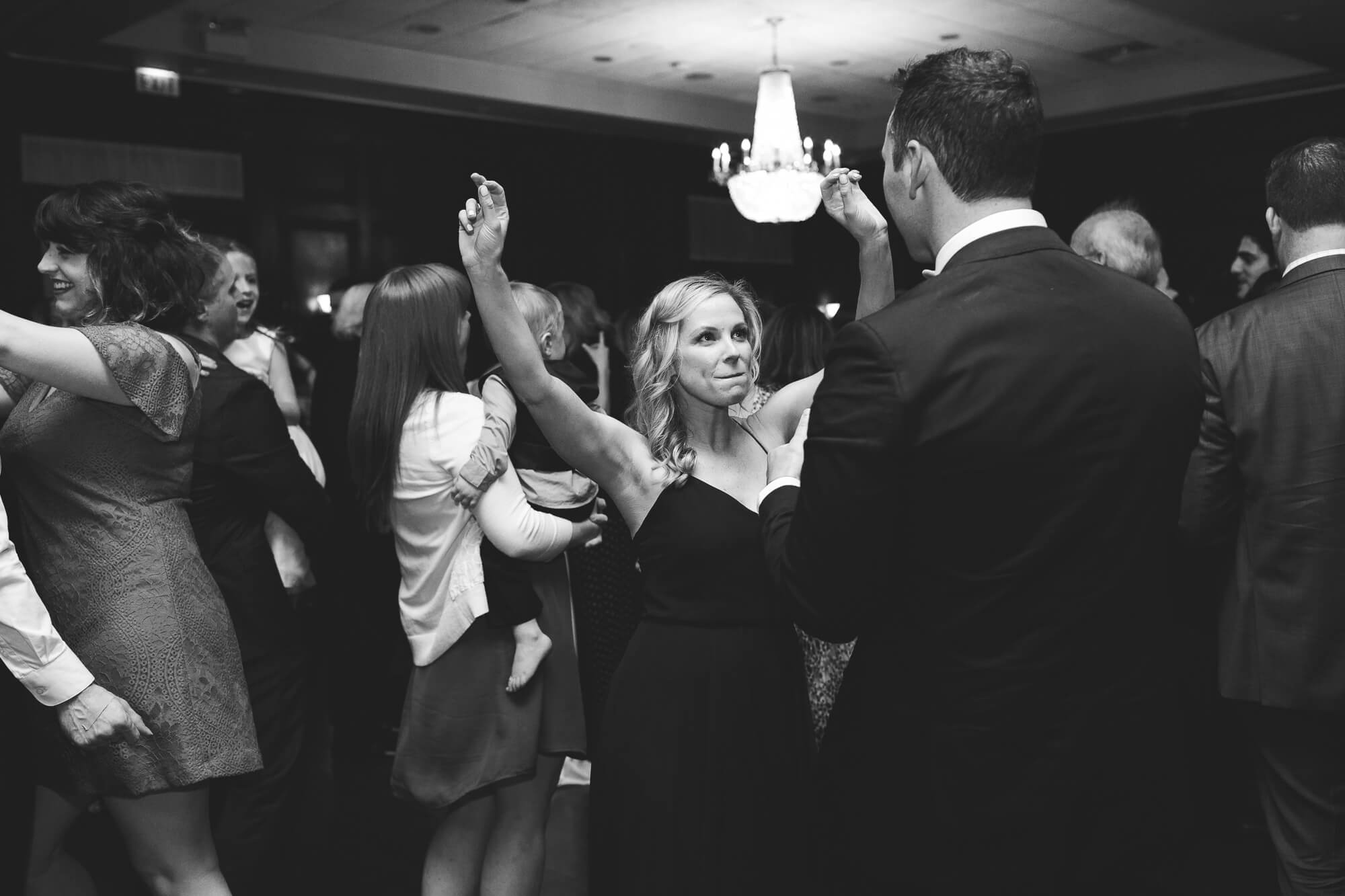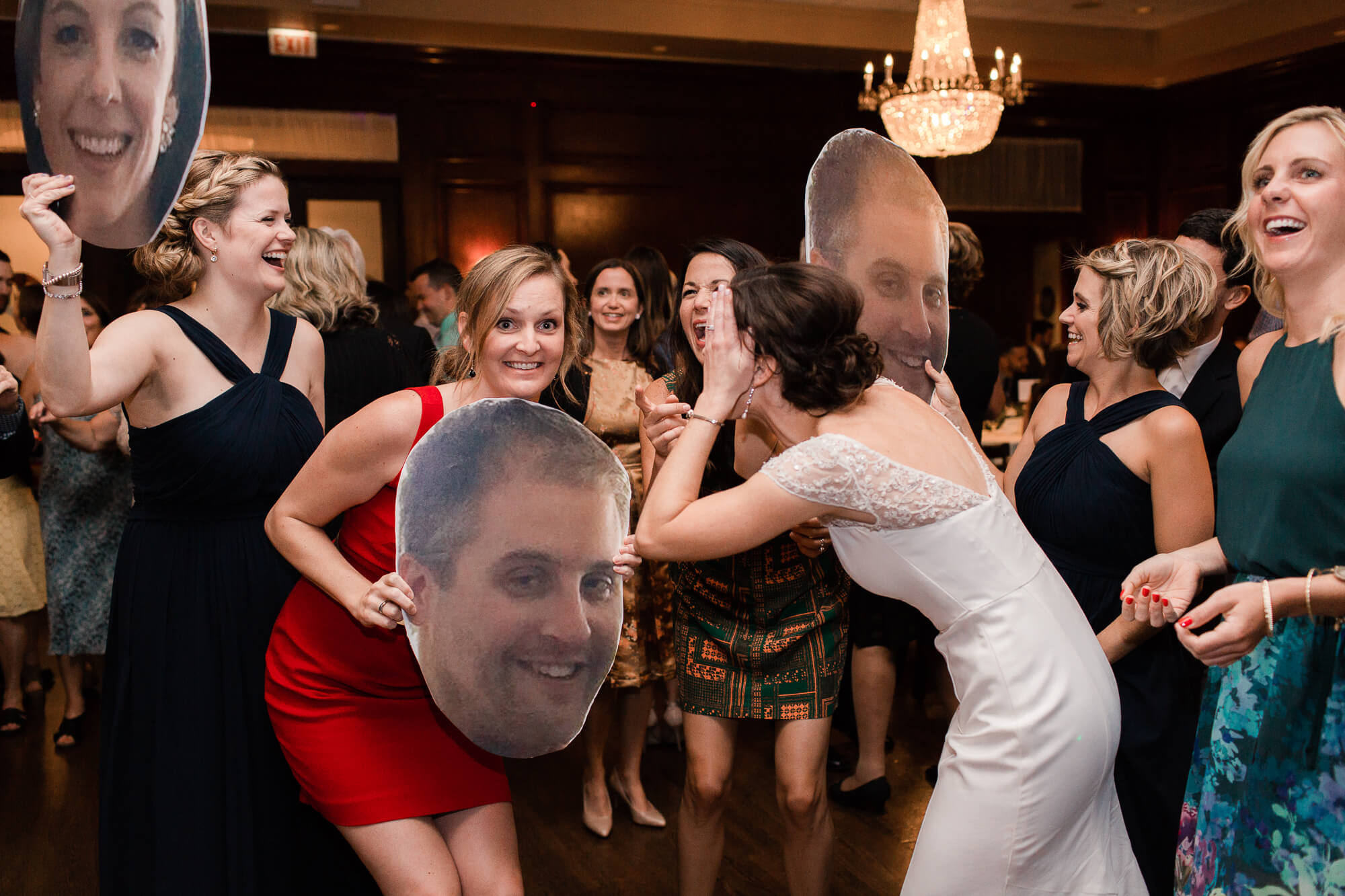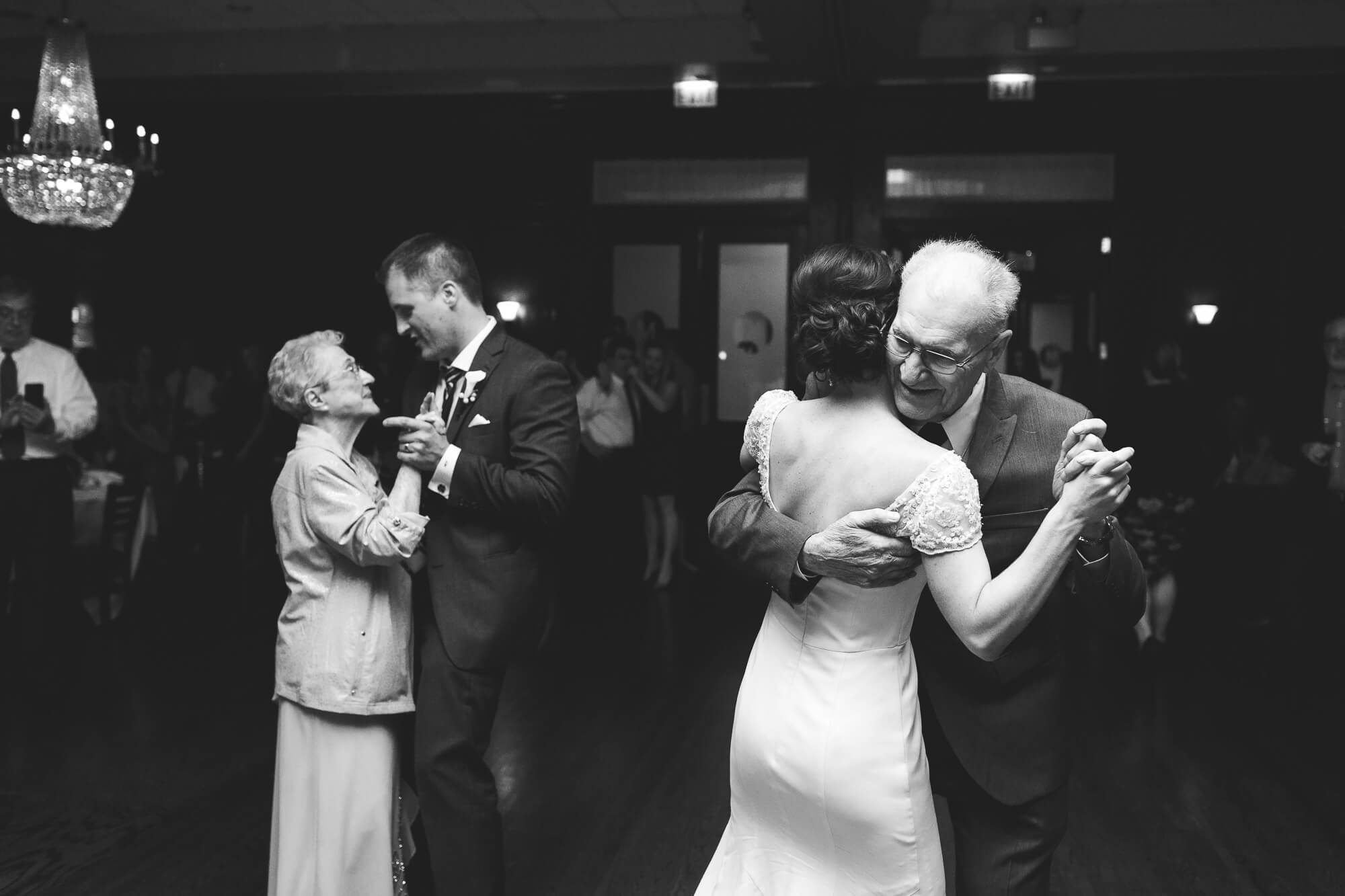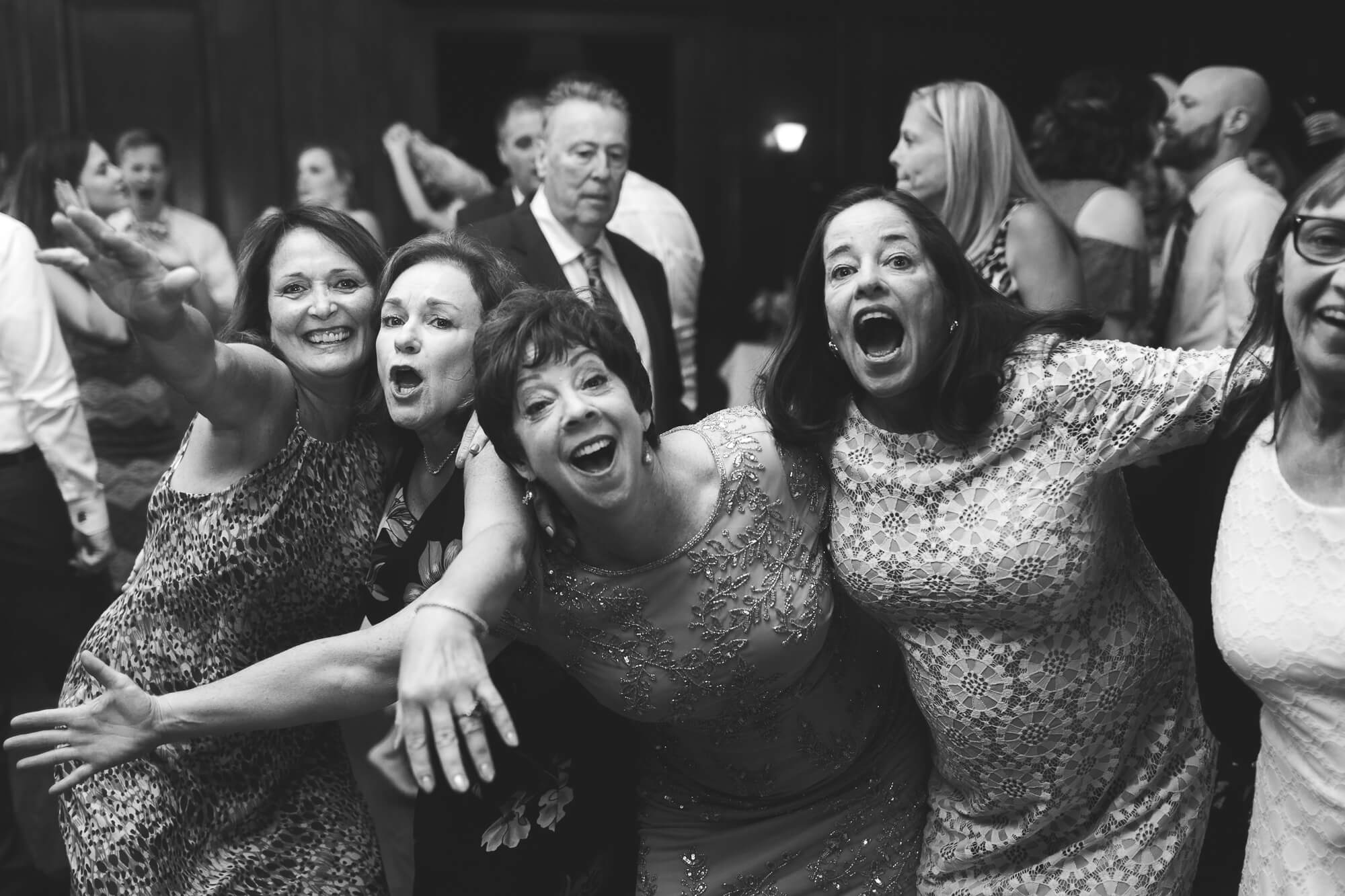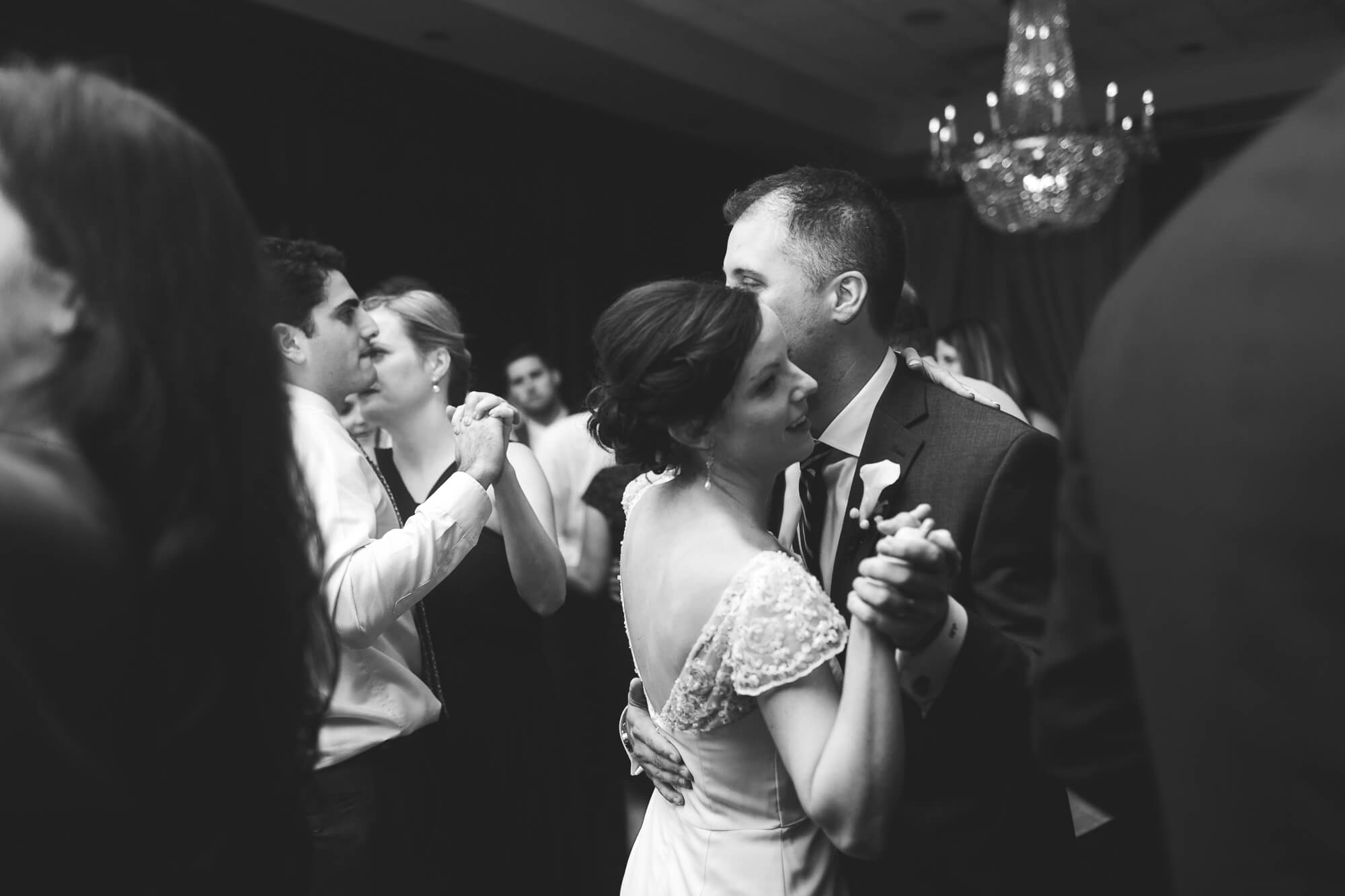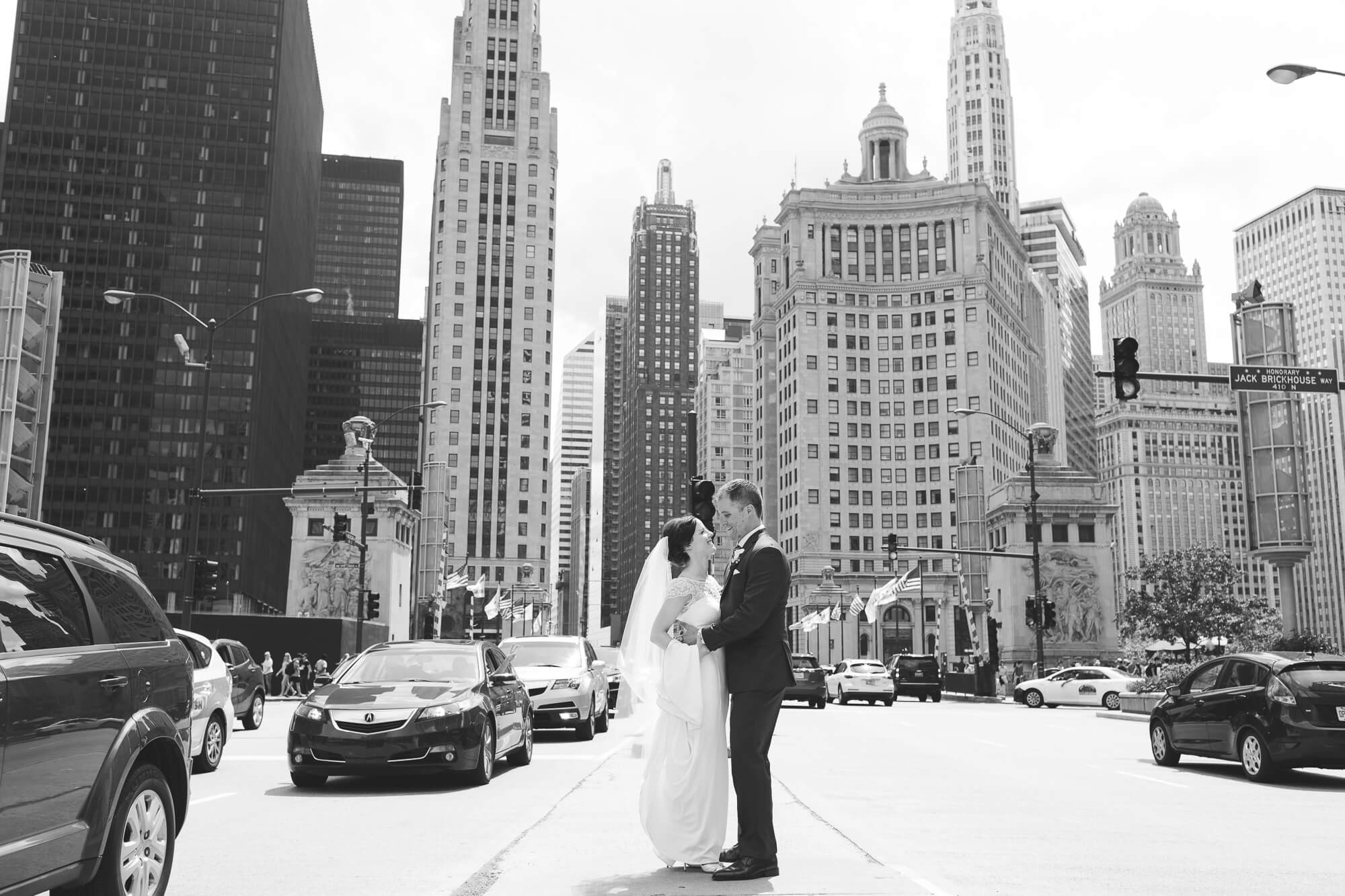 Jeff + Emily – THANK YOU, thank you, thank you oh so much for inviting us into your wedding day and trusting us to capture all of these gorgeous memories with you guys. And for fake laughing at each other when I forced giggles on you, Jeff buddy, I'm lookin at you : ) We had so much fun with you guys!! Huge congrats + thanks again! xo – laurie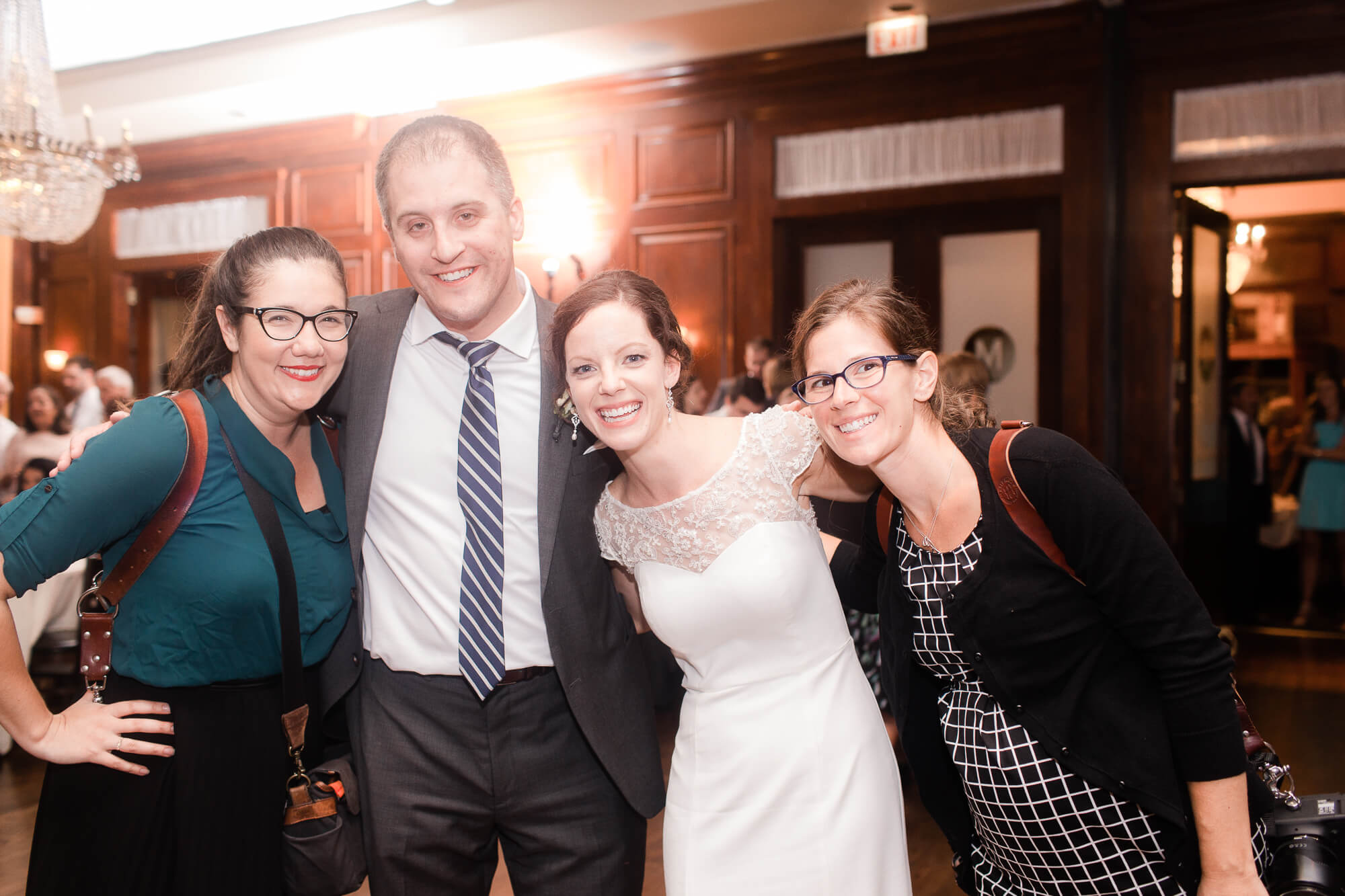 Second Shooter Awesomeness Maggie Wright  ///  Bride & Bridesmaid Dresses Jenny Yoo Collection  ///  Bridal Shoes kate spade new york  ///  Bridal Earrings BHLDN  ///  Bridesmaid Earrings kate spade new york  ///  Bride & Groom's Rings Sheffner's Fine Jewelry  ///  Suits, Ties, Belts & Shoes Men's Warehouse  ///  Cuff Links Skelton's Treasures   ///  Socks Clark Street Sports   ///  Hair Jordan Kellam + Lauren Logan  ///   Makeup Ei On You Makeup Studio  ///  DJ Sam Sevener Sound DJ Service  ///  Floral Ashland Addison Florist Company  ///  Venue + Catering Maggiano's Little Italy – Official Page ///  Bakery Dinkel's Bakery