mike + scott | lacuna loft wedding
---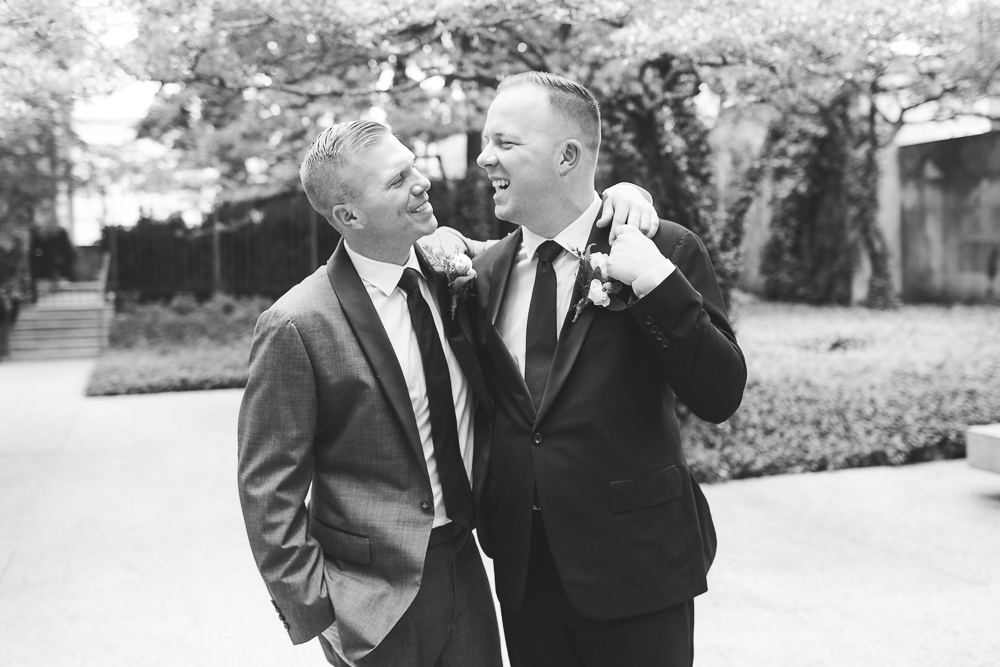 Oh my word. Where to begin with this one… Scott + Mike were married on possibly the hottest day we had all summer here in Chicago in a rooftop ceremony at Lacuna Lofts as rain clouds circled but never rained down on us. Their day was packed with so much love just pouring out of all of their friends + family. This was definitely one of those days where a group of 300+ people knew that they were together for a reason, exactly where they were supposed to be as these two said I do over some of the sweetest + most hilarious vows – seriously just wait till the ceremony pictures, so much laughing between a tear here + there! And the speeches – so many, all gushing over these two and the incredible friends/brothers/sons/proud bougie travelers these two are but how together they are they best version of all of those things. And I saw that as I photographed them for hours on their wedding day – man did we have fun : ) We started the day over at Loews Chicago as everyone was getting ready together.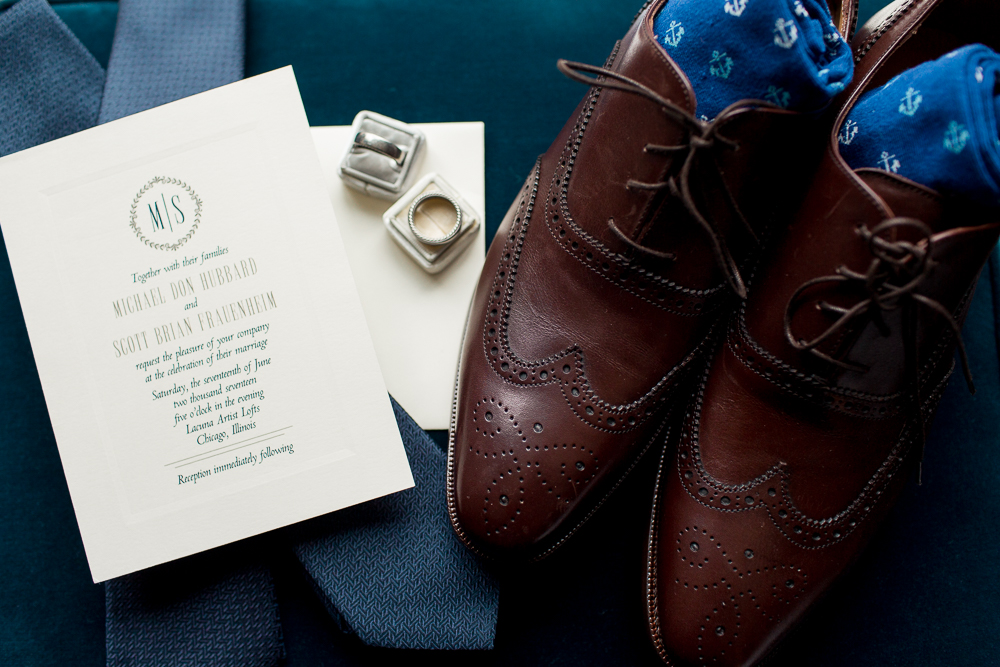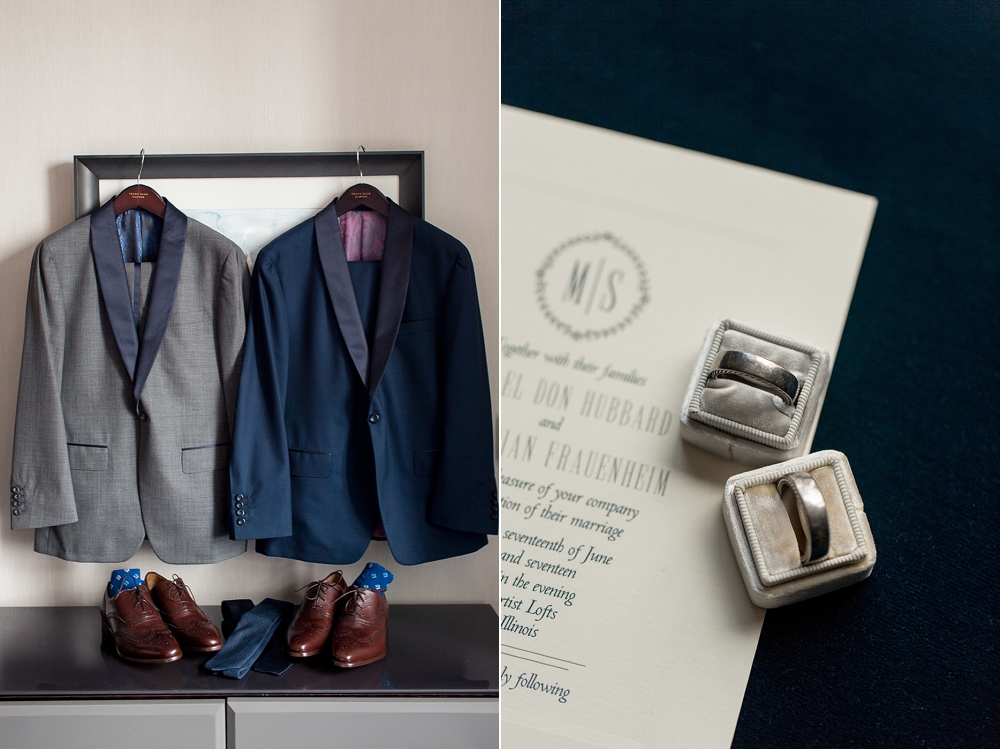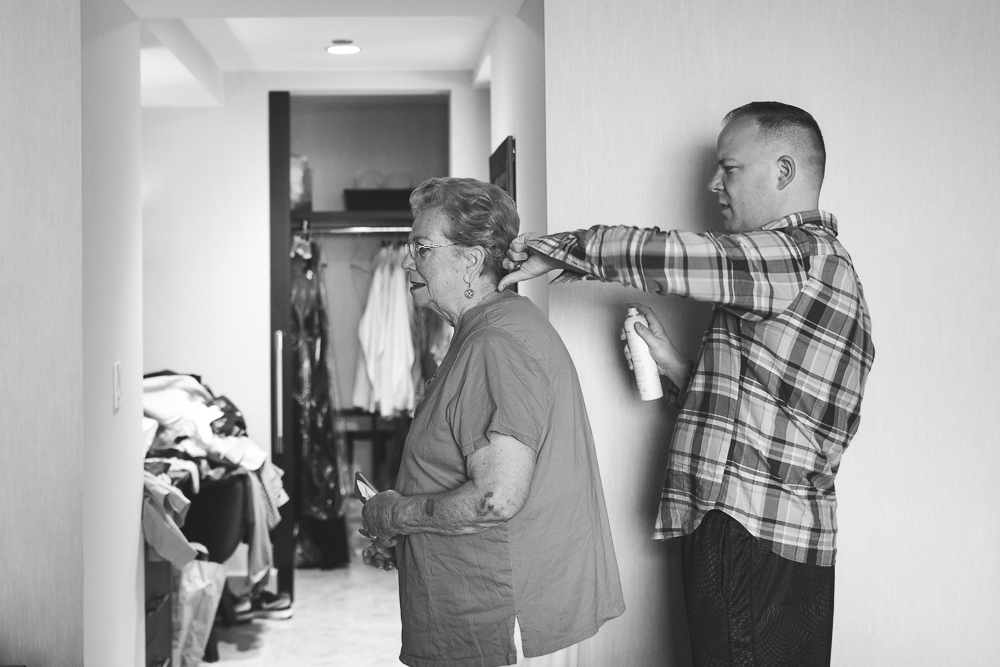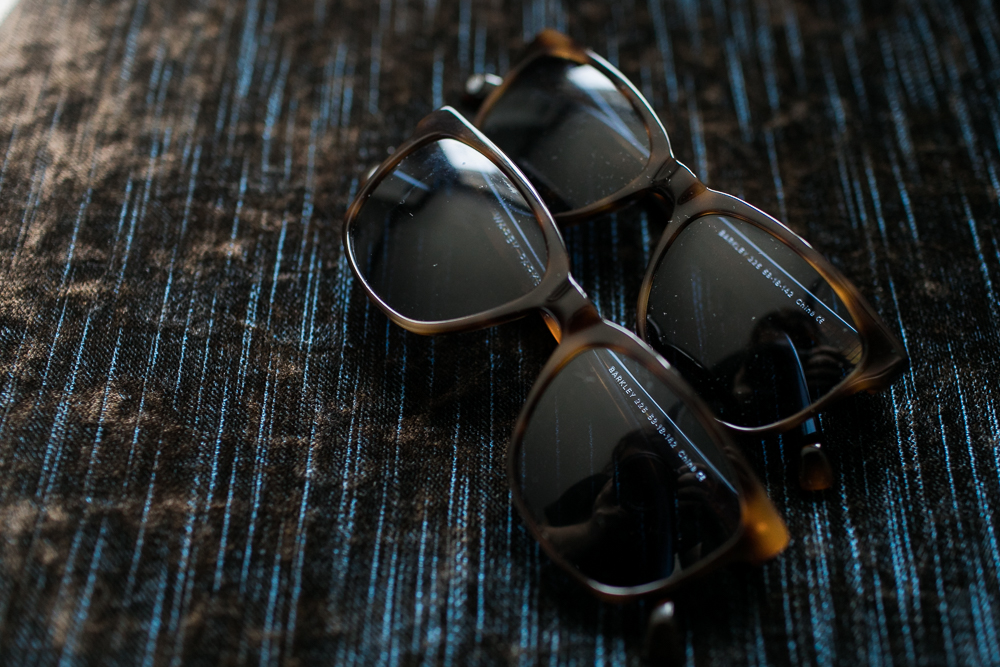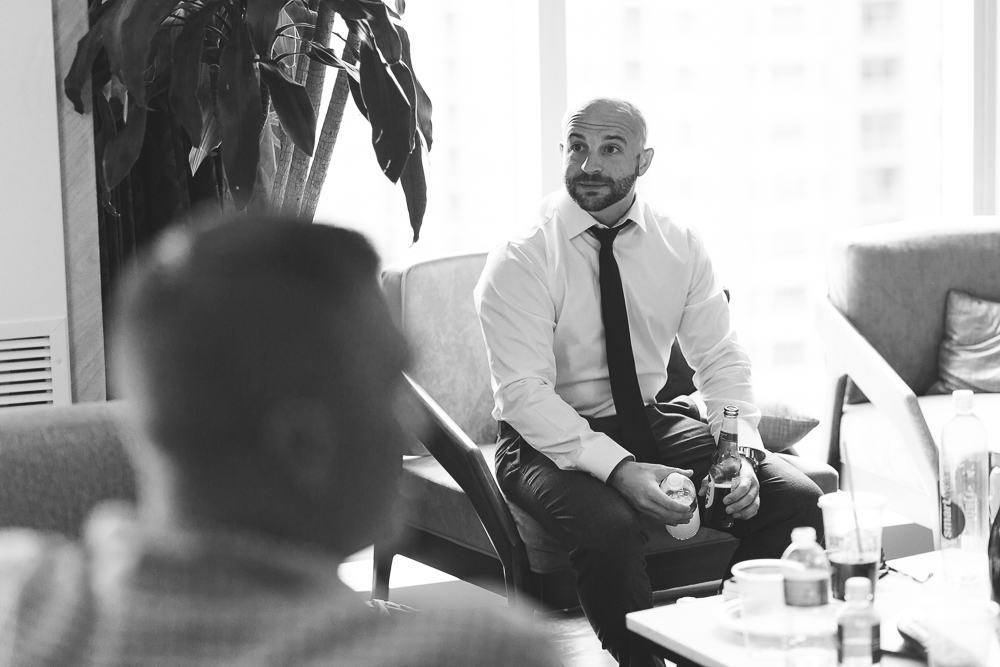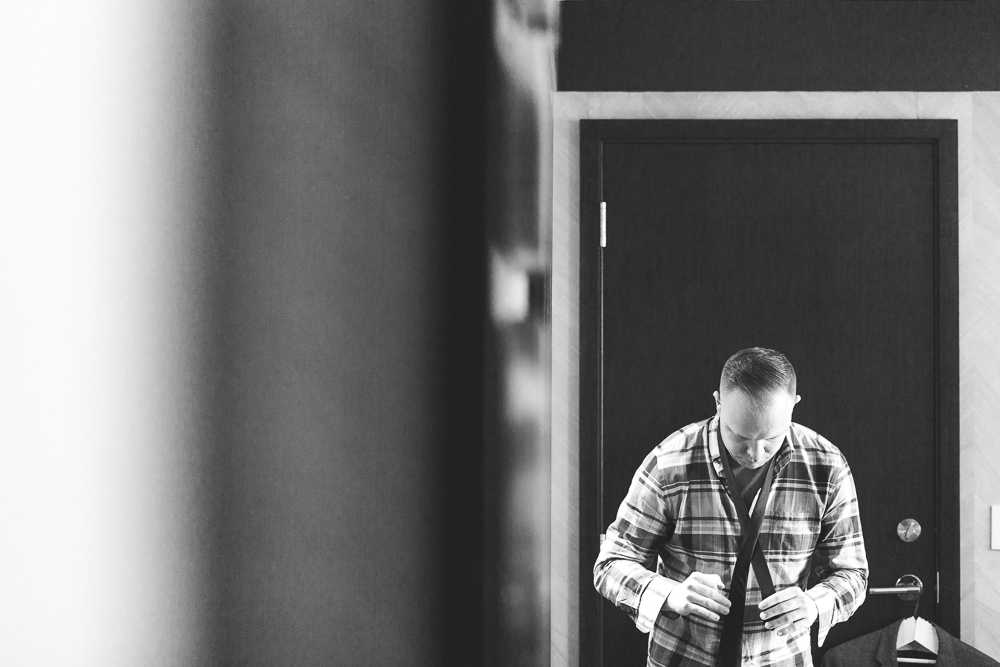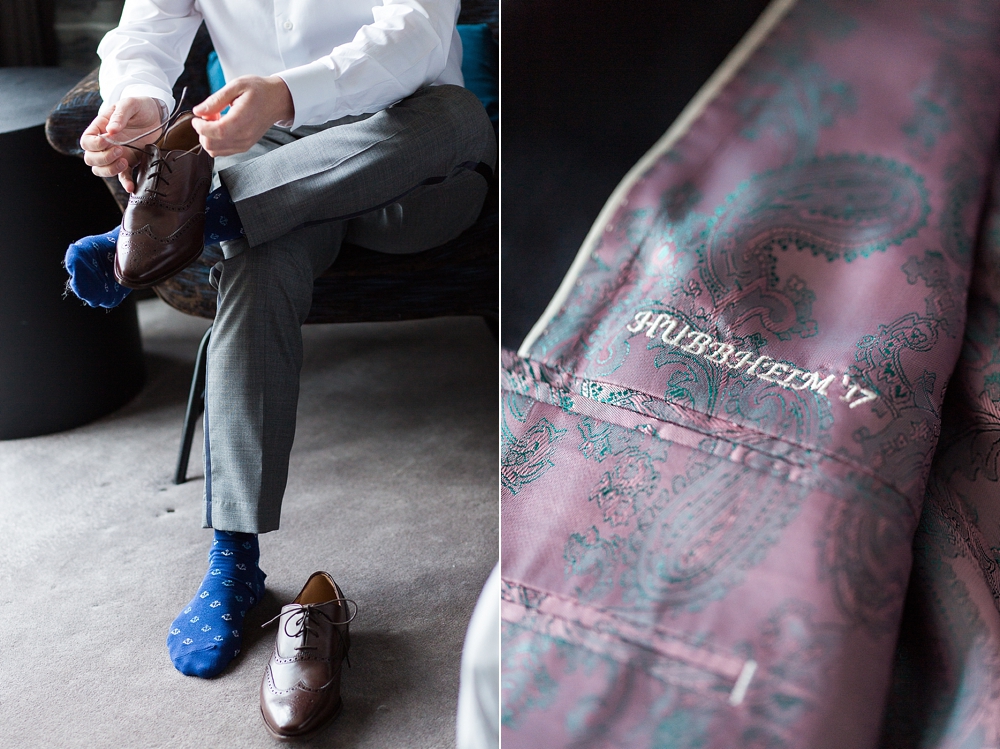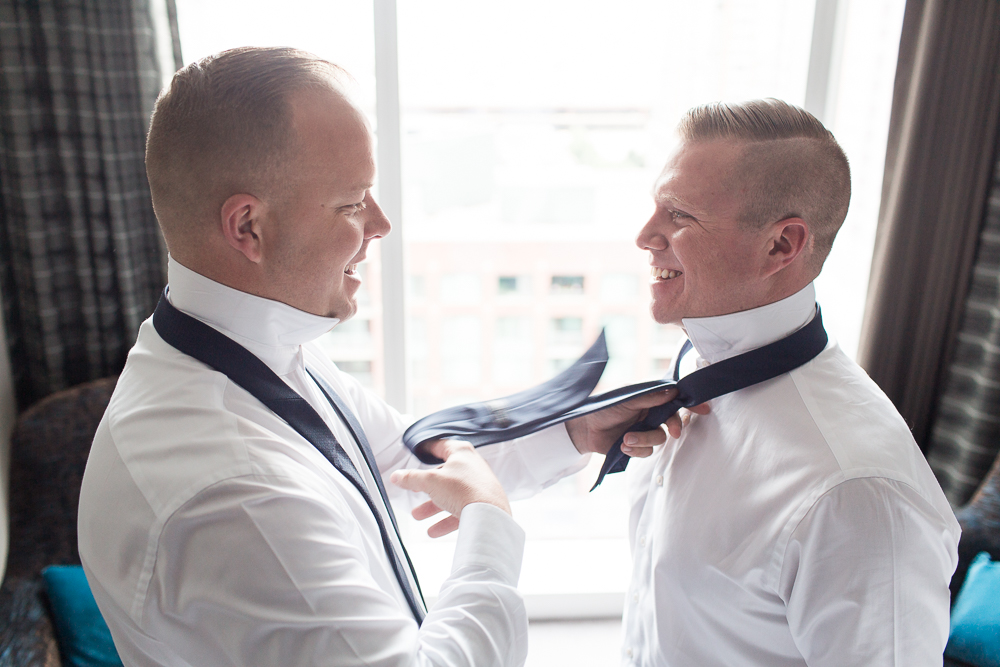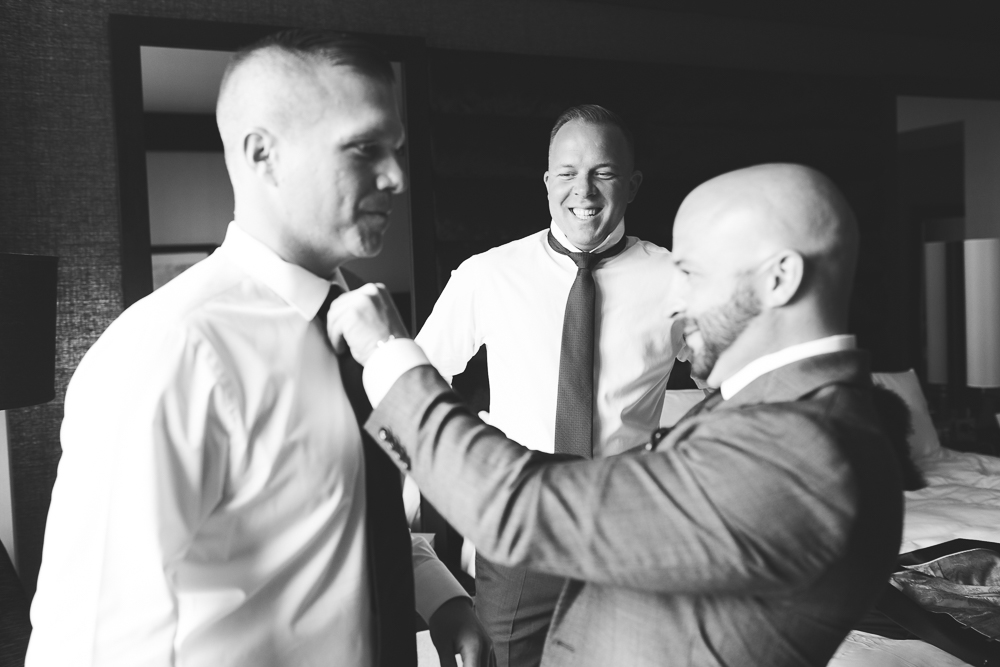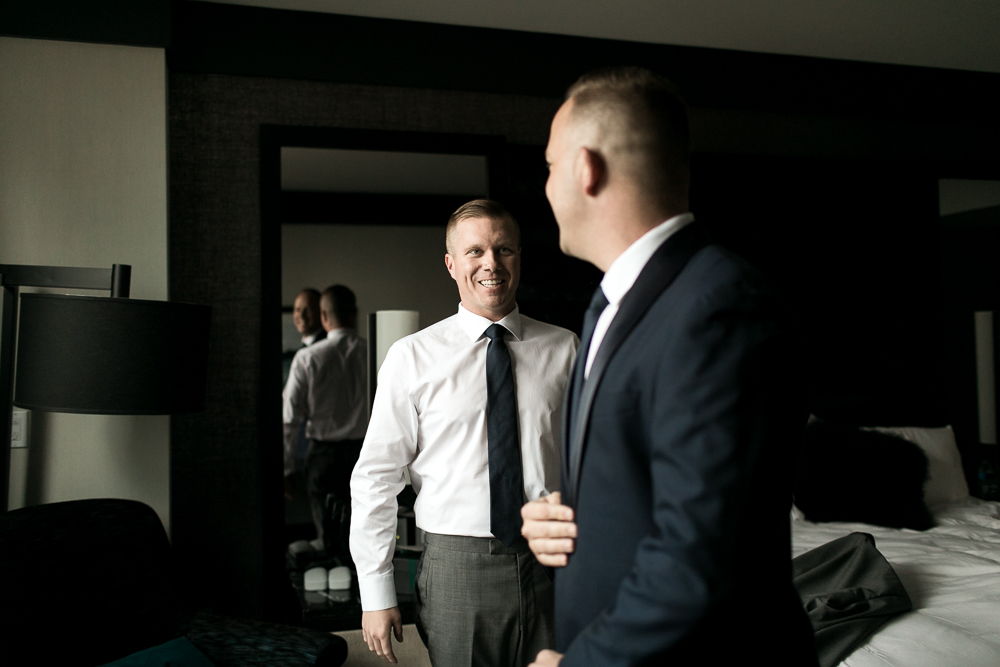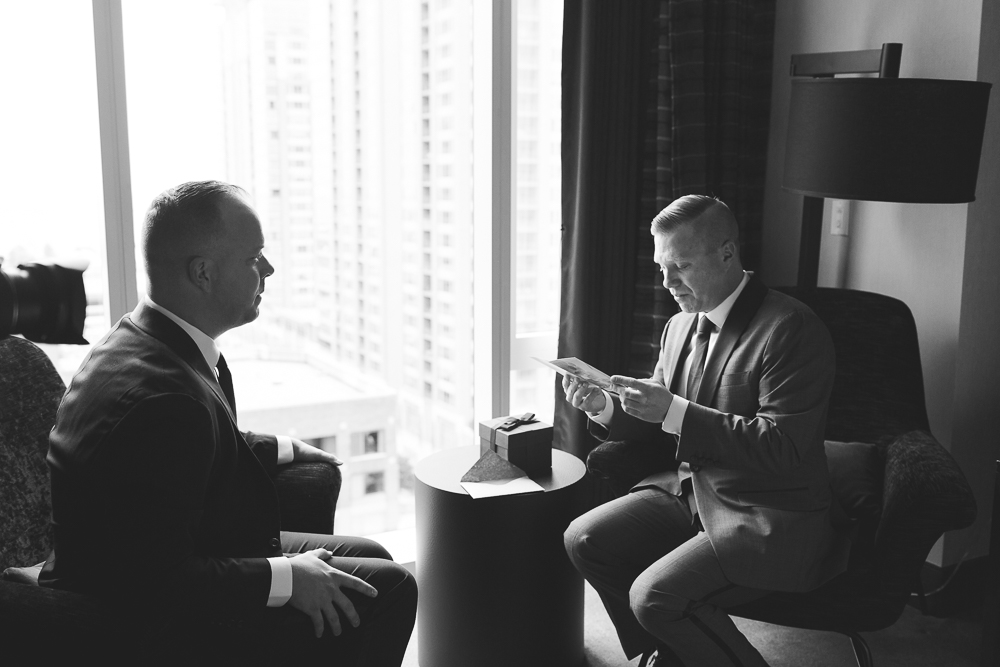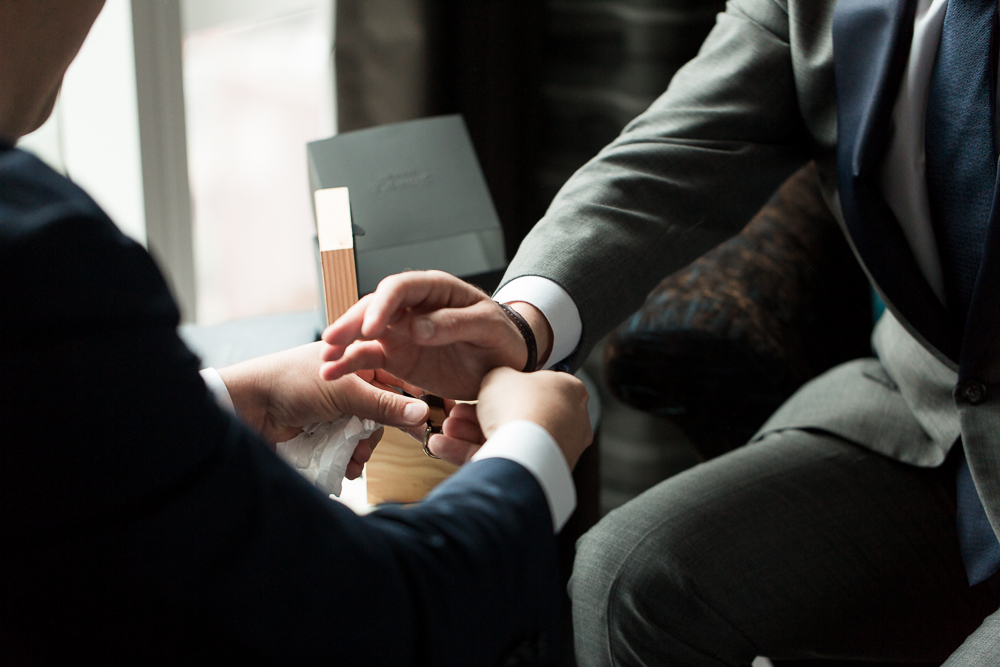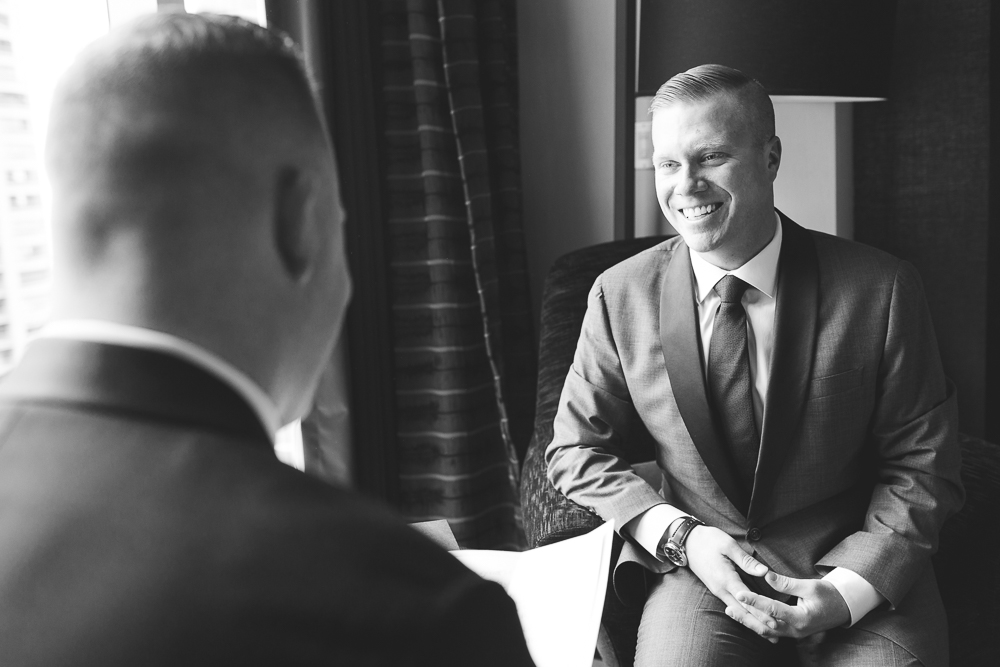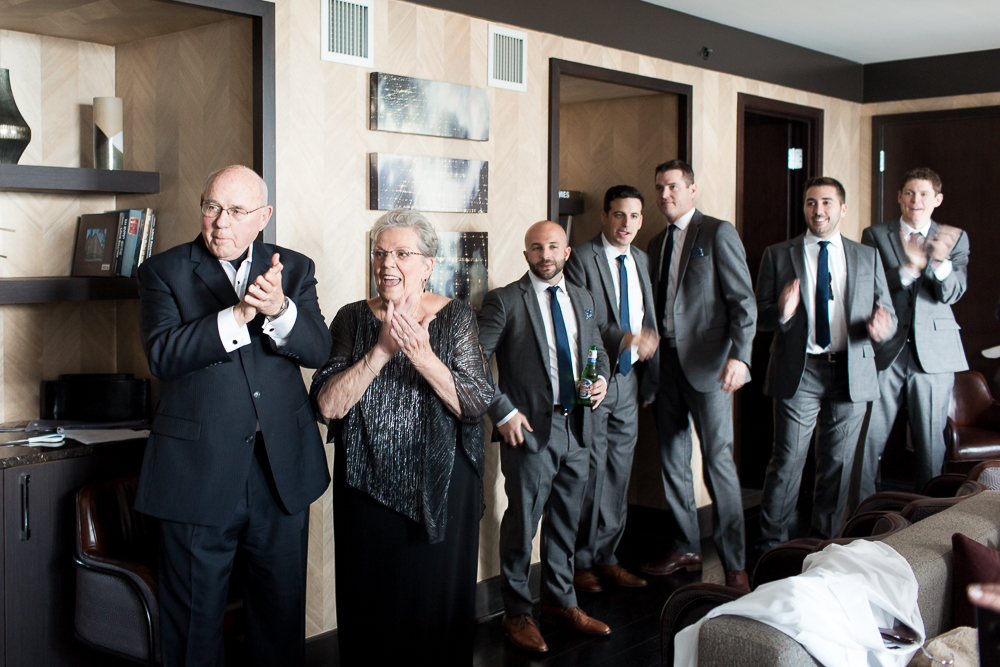 Sir Gus!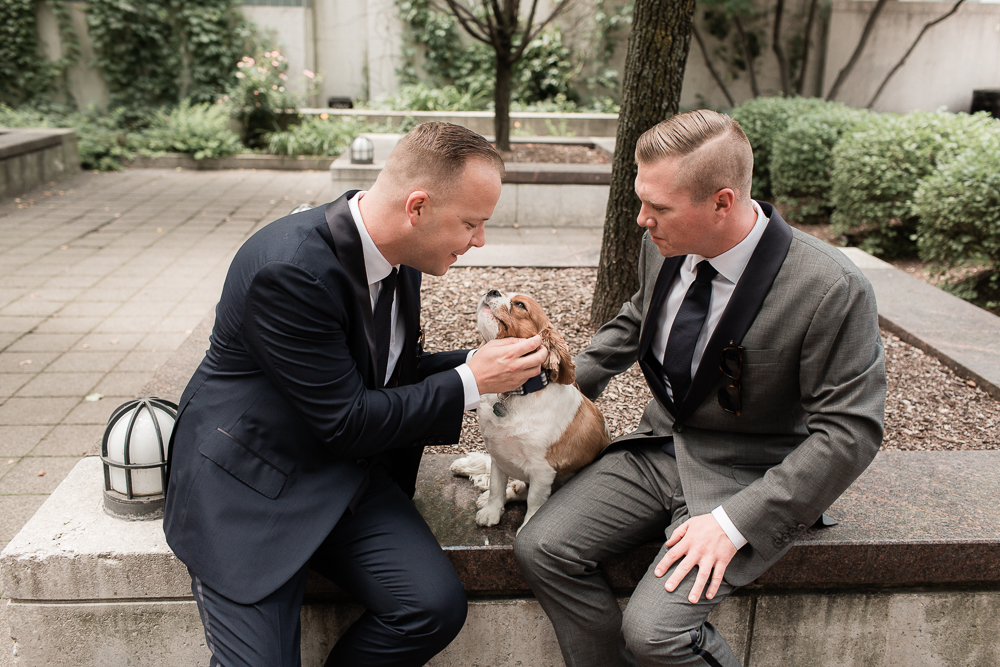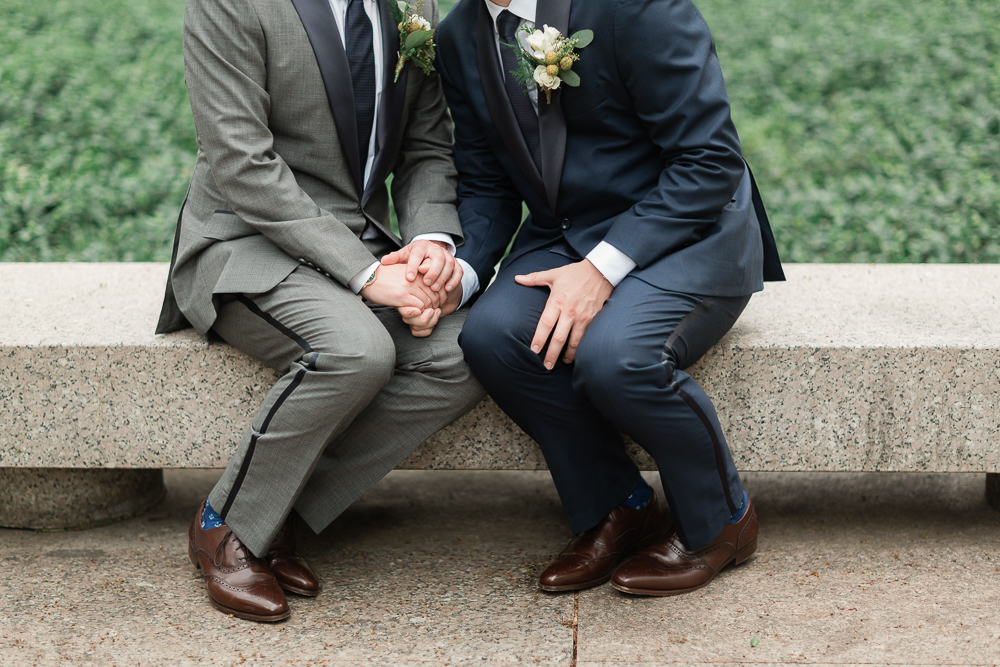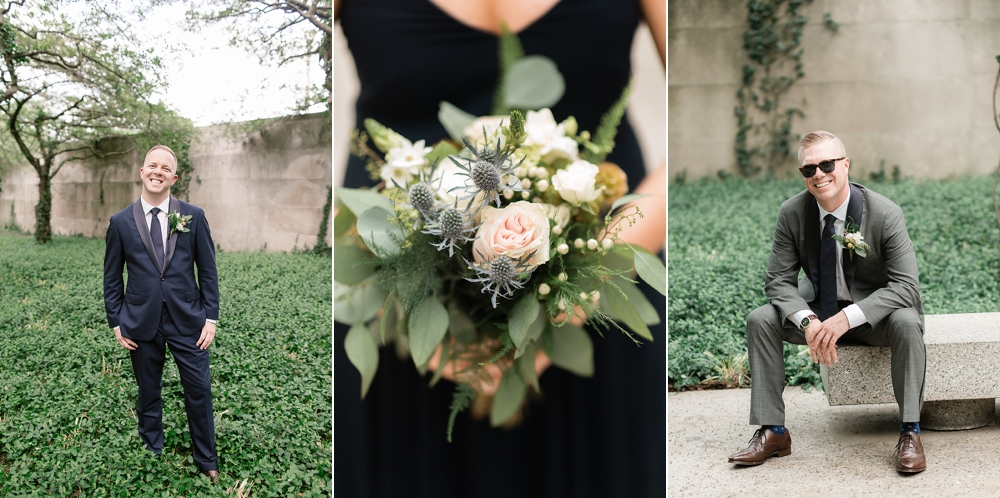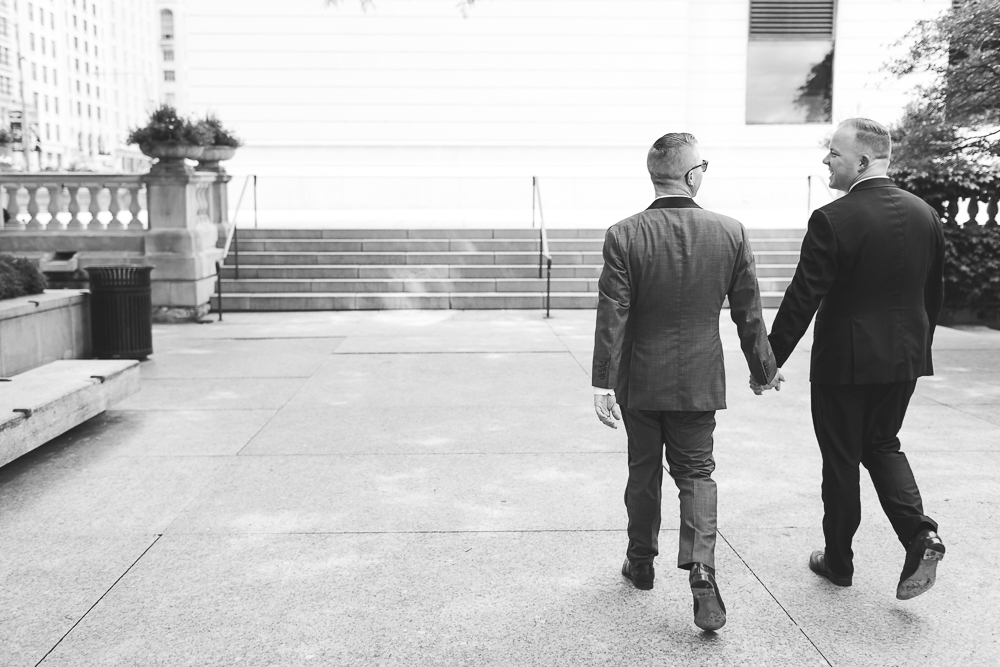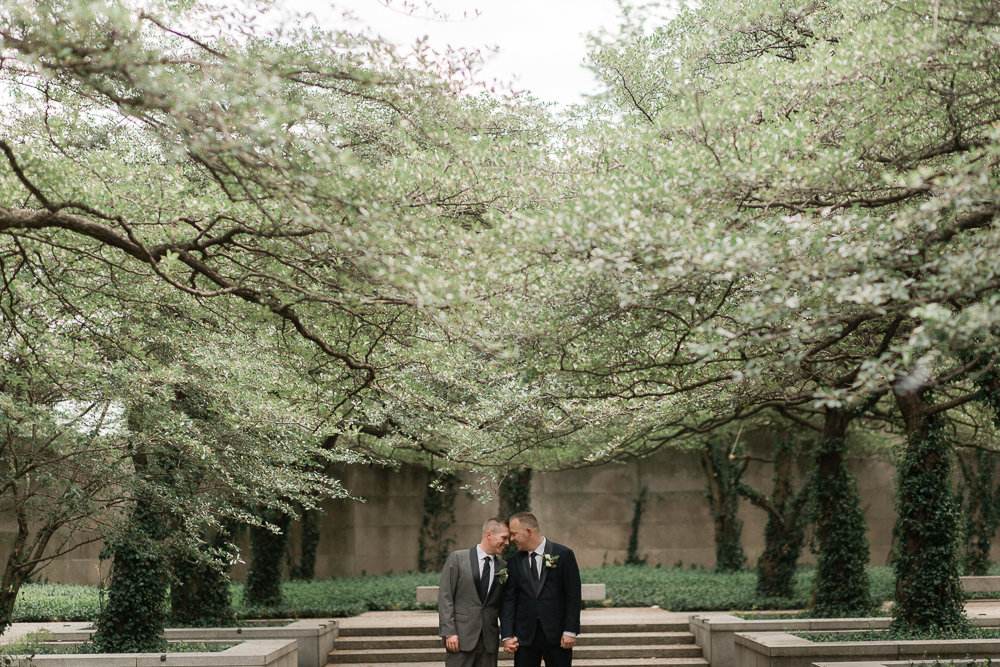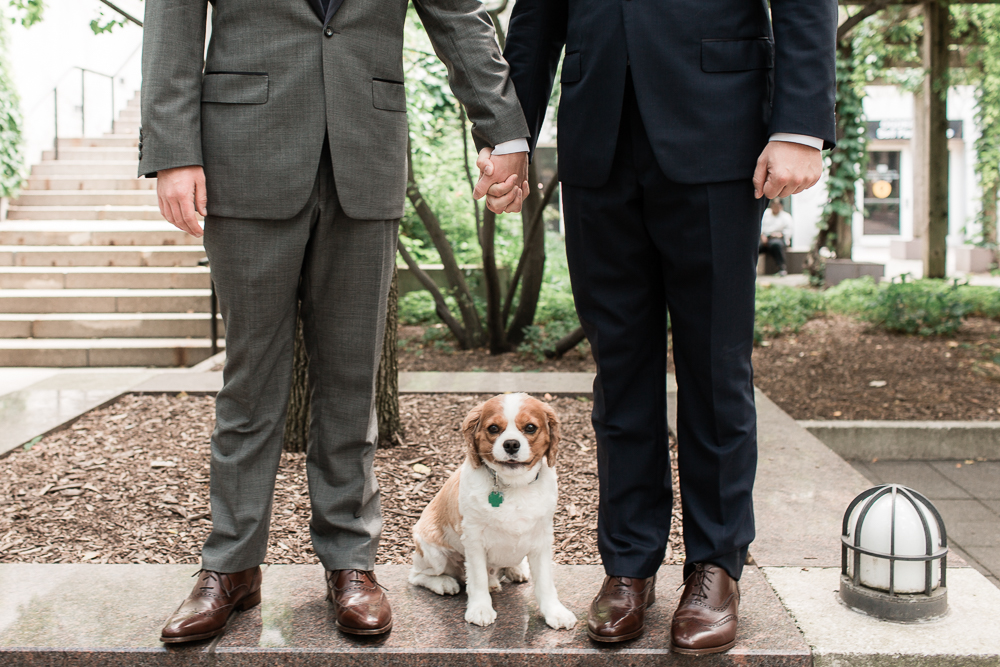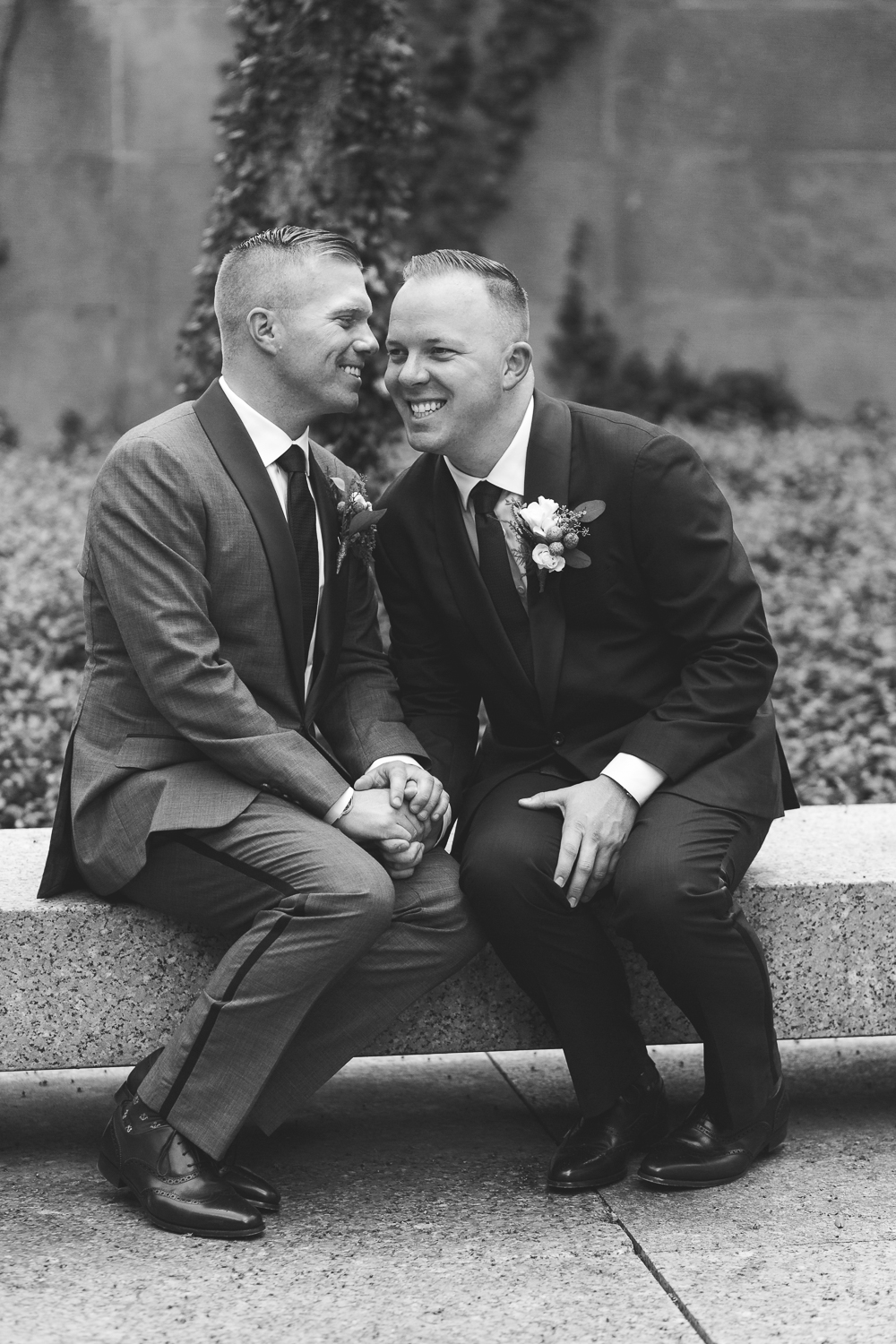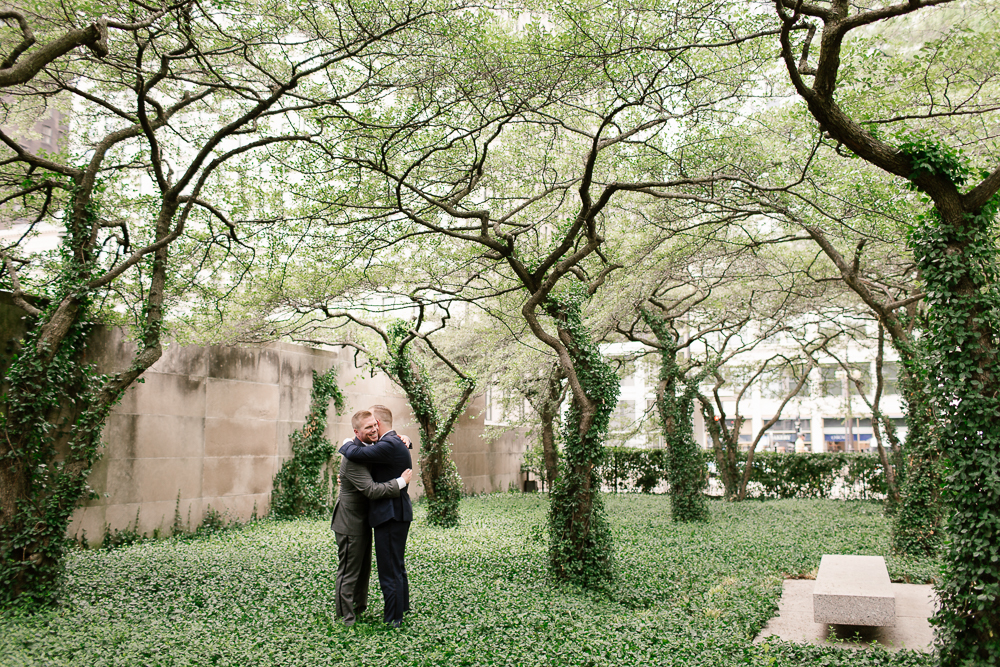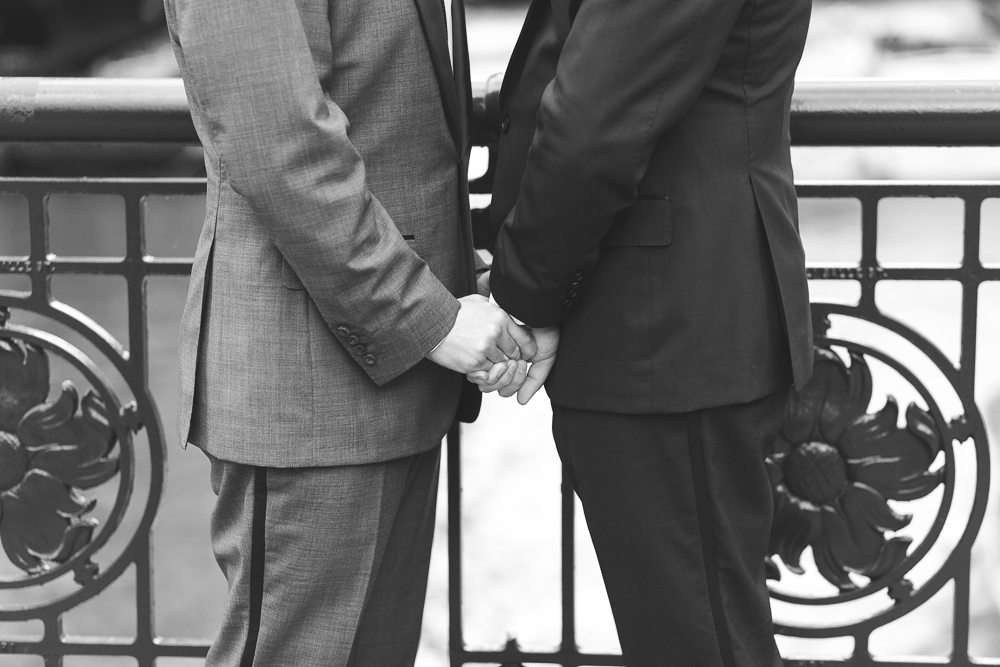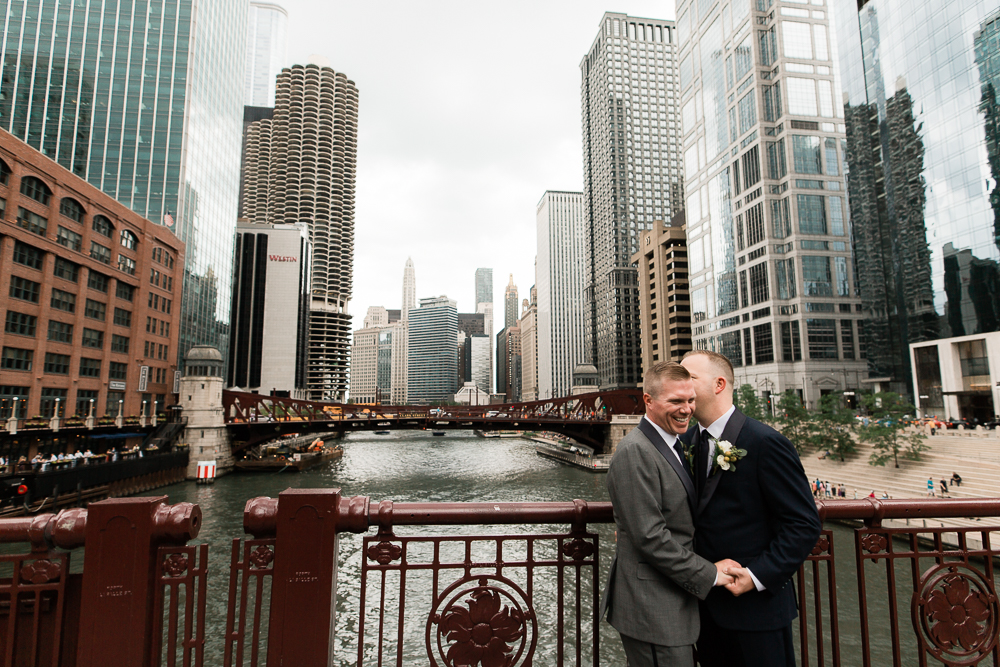 Love, love, love that real life happy we get to capture : )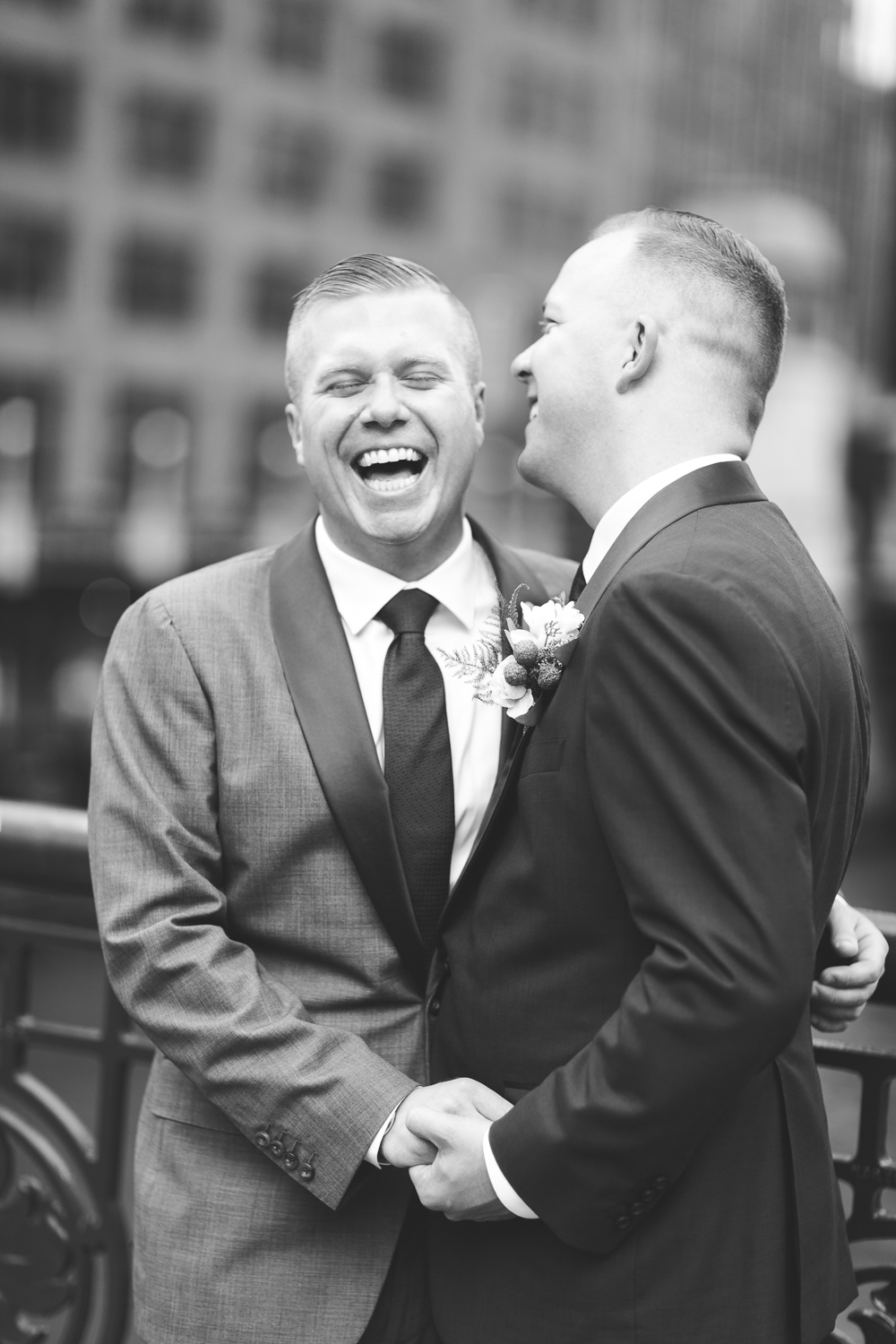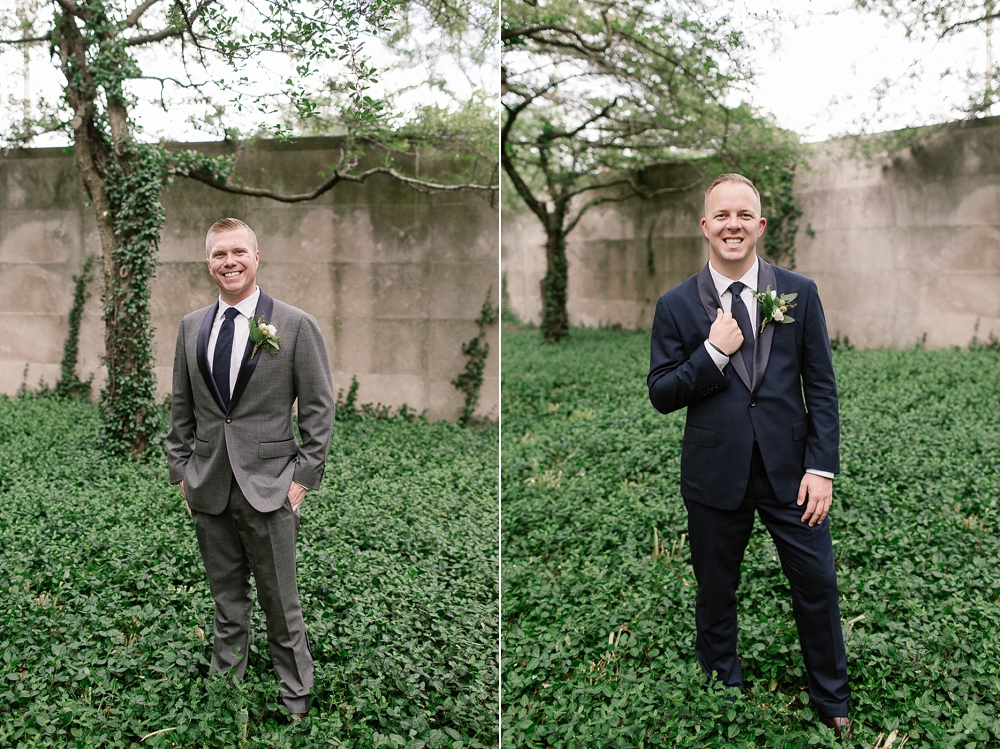 This was one fun group to hangout with!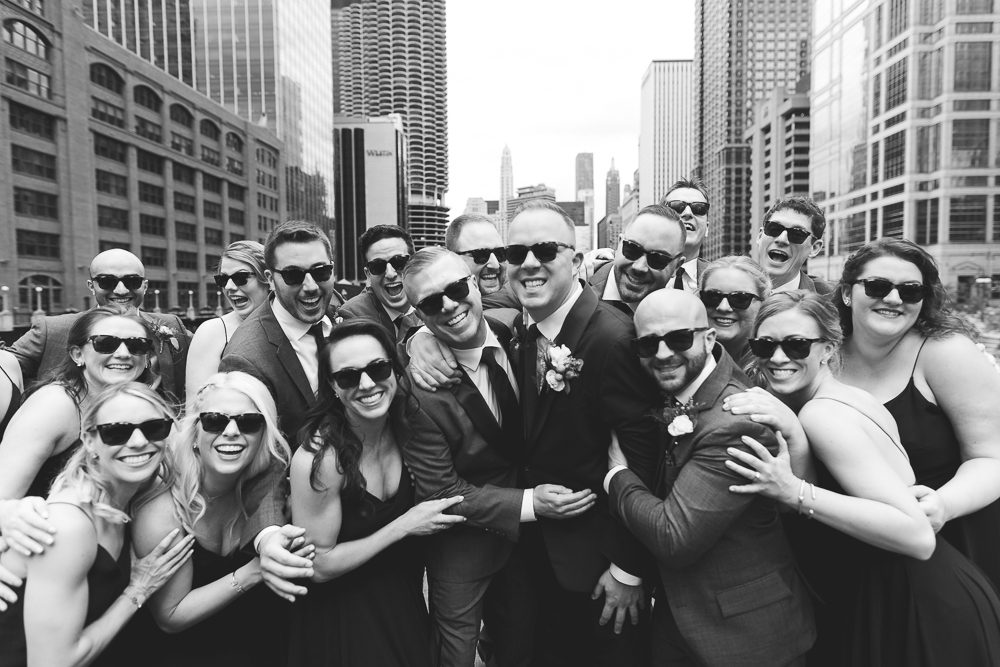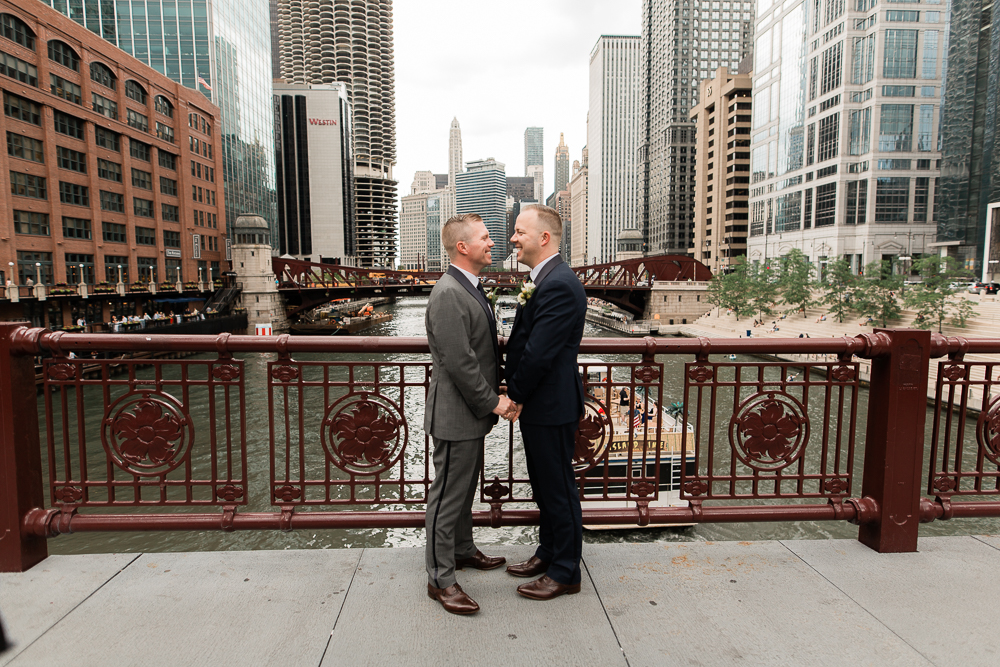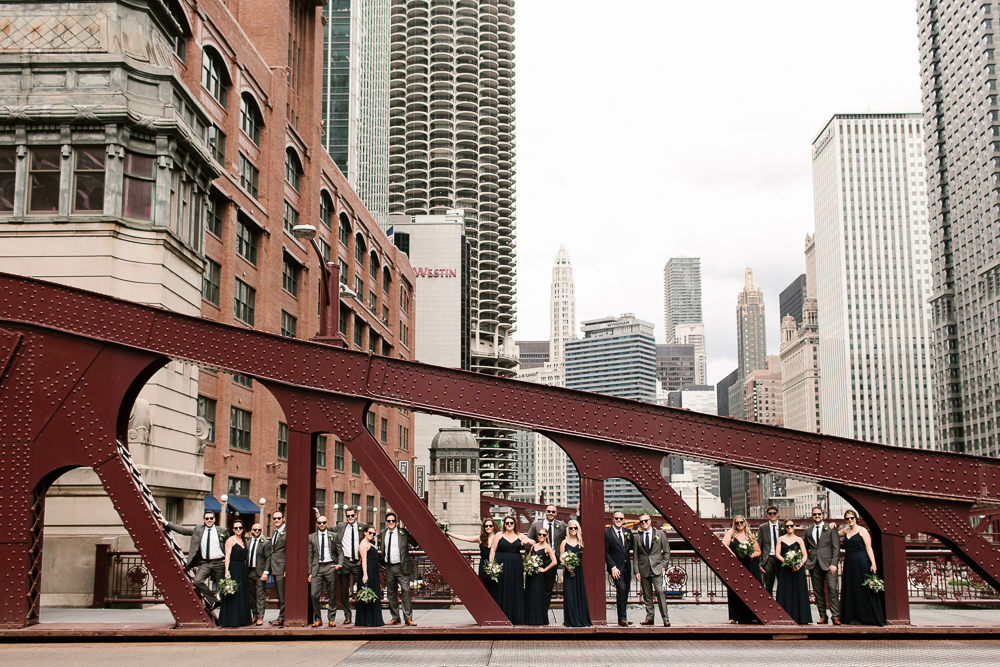 Ohhhh favorite!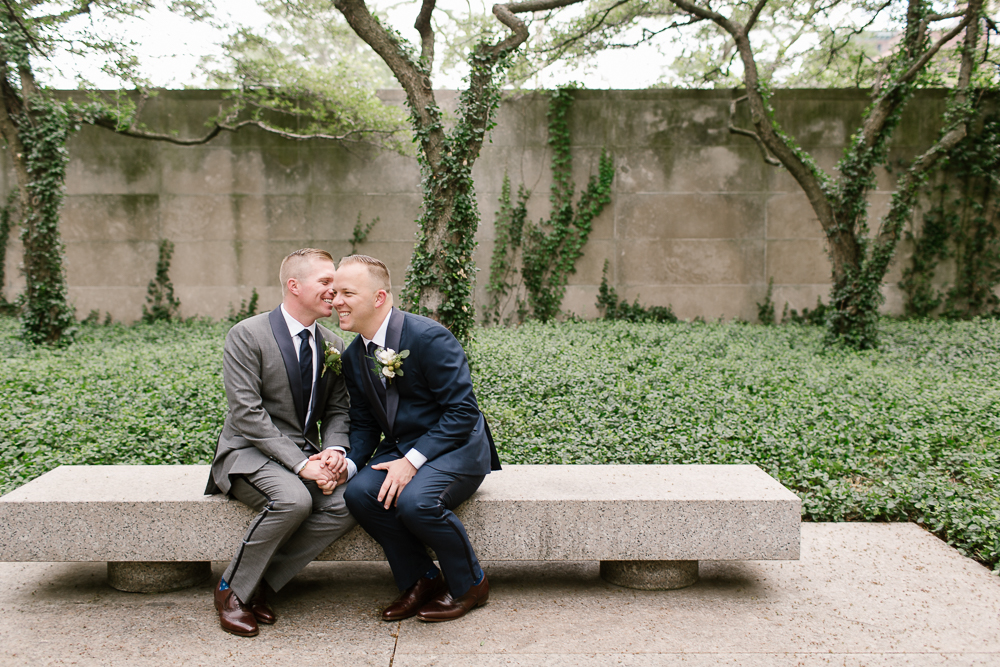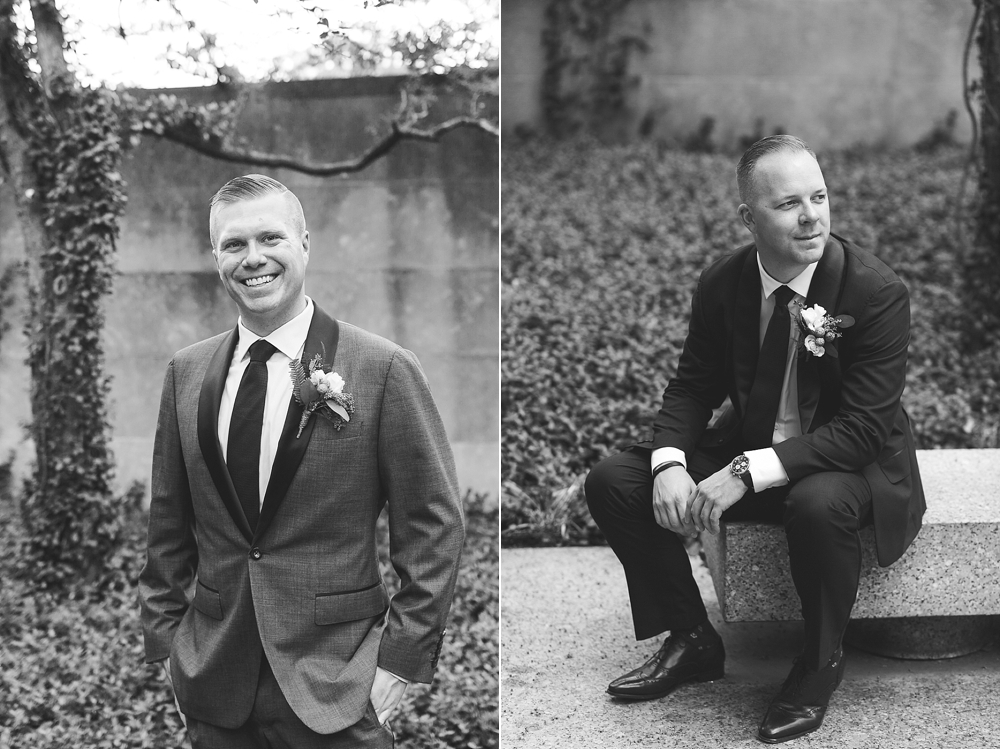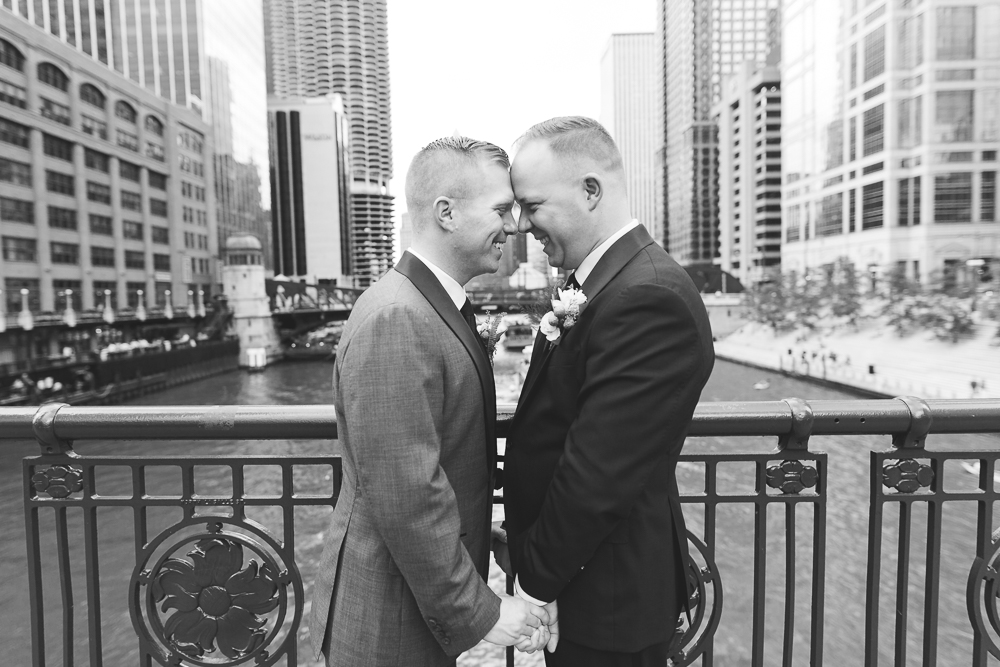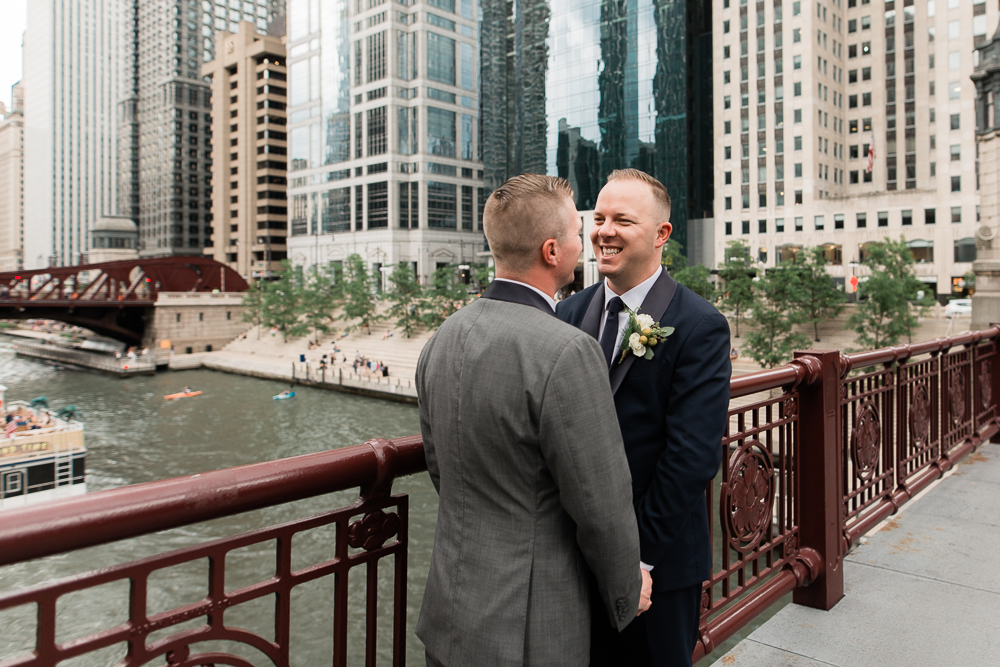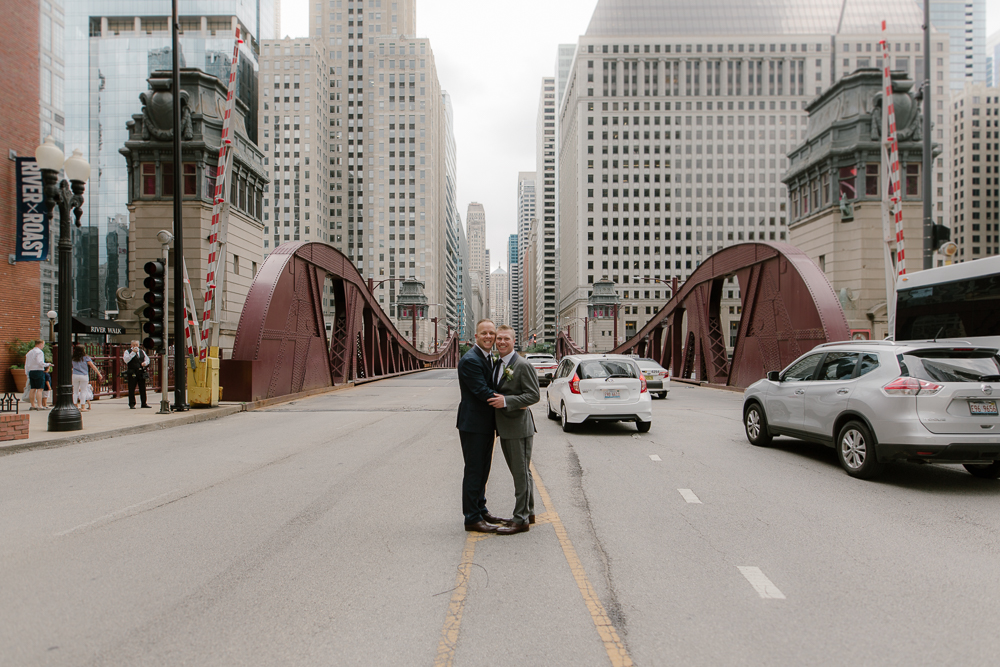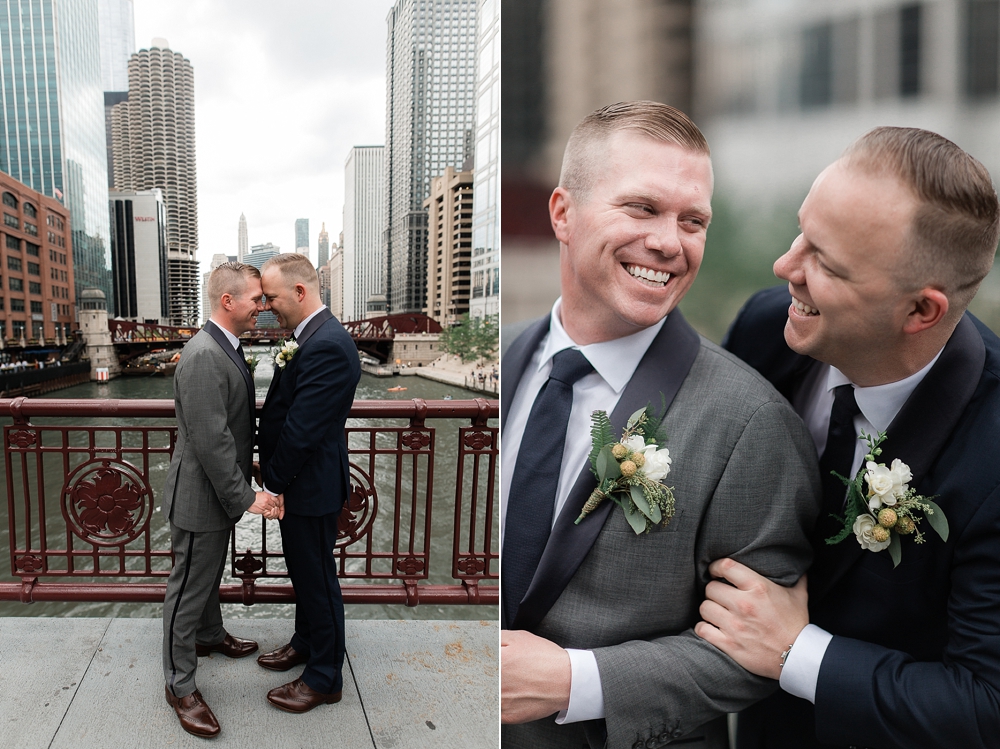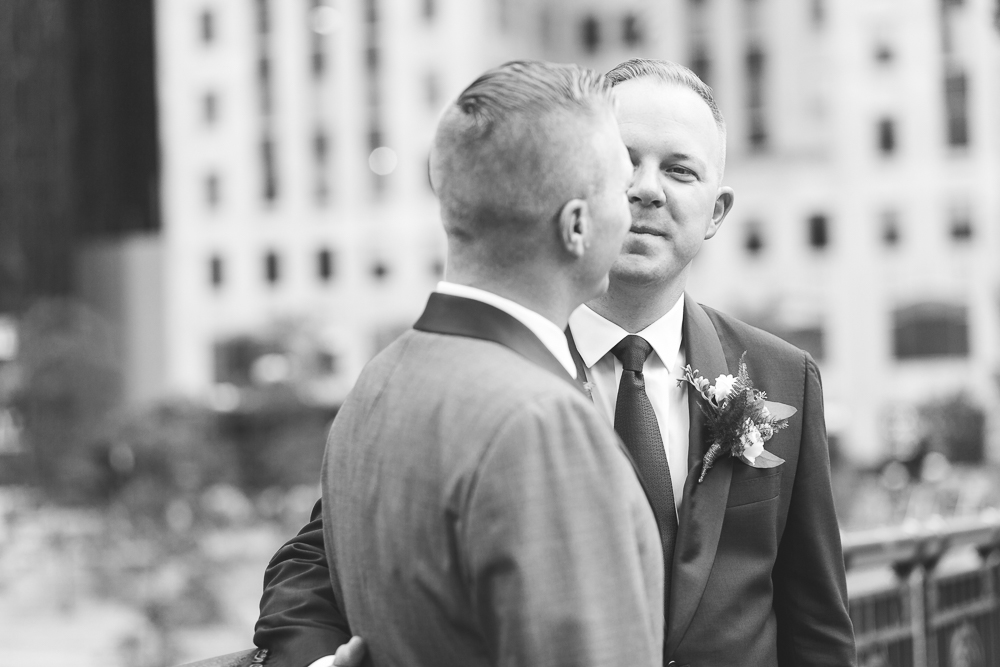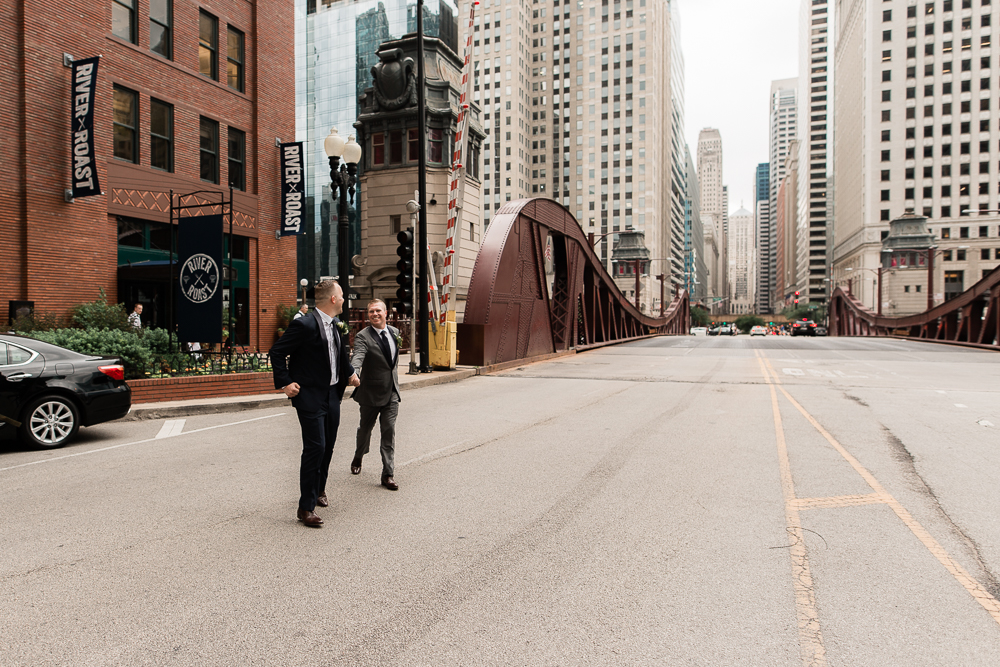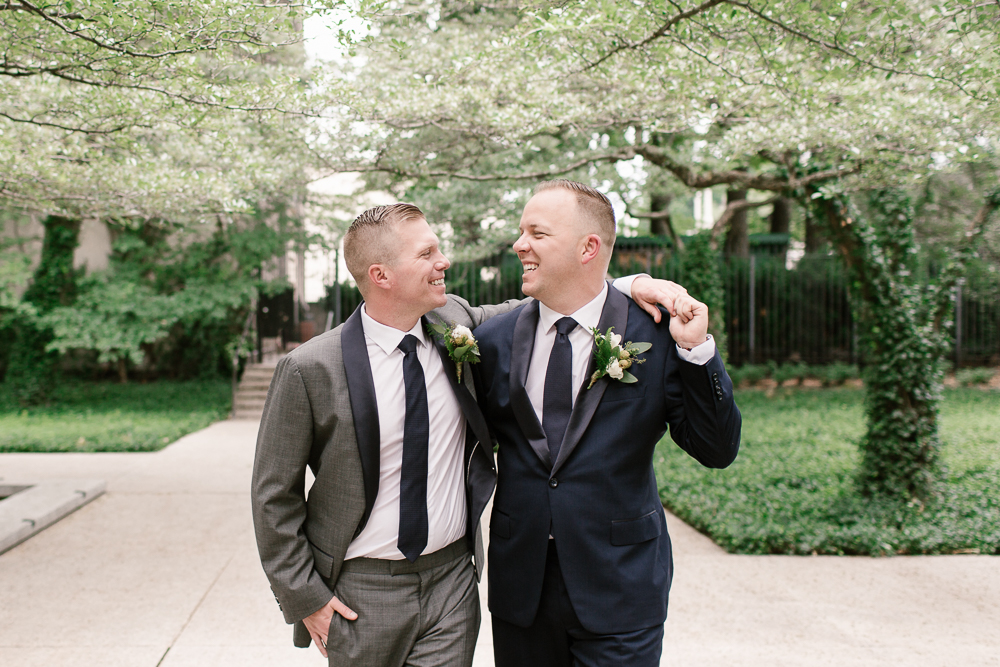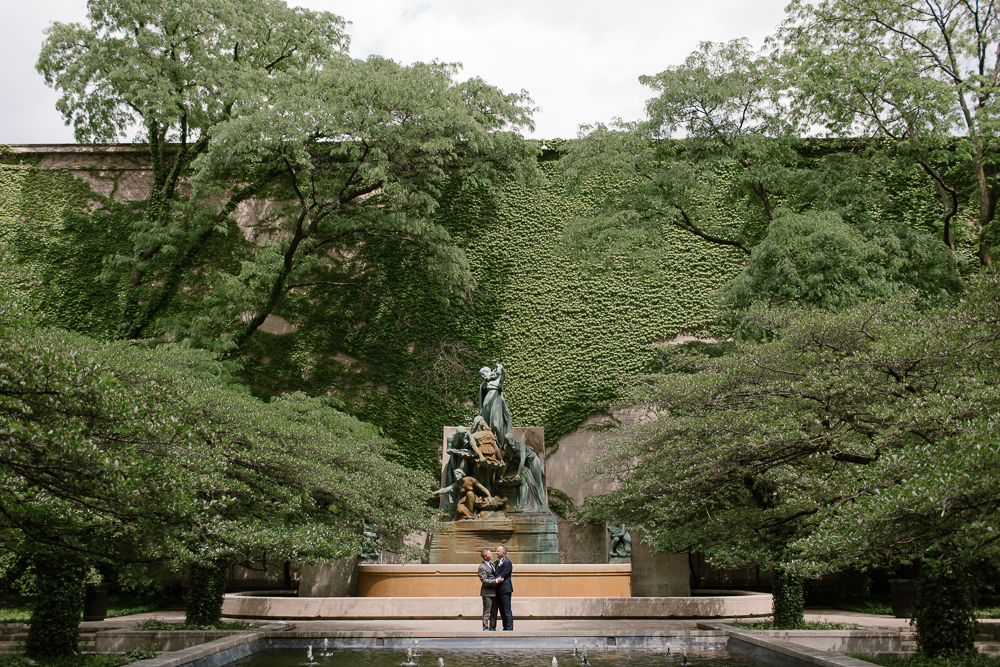 Then we ran onto the bus as a few raindrops fell during our drive – because I am an awesome cloud watcher with good timing – and made it to Lacuna Lofts for the stunning ceremony + reception.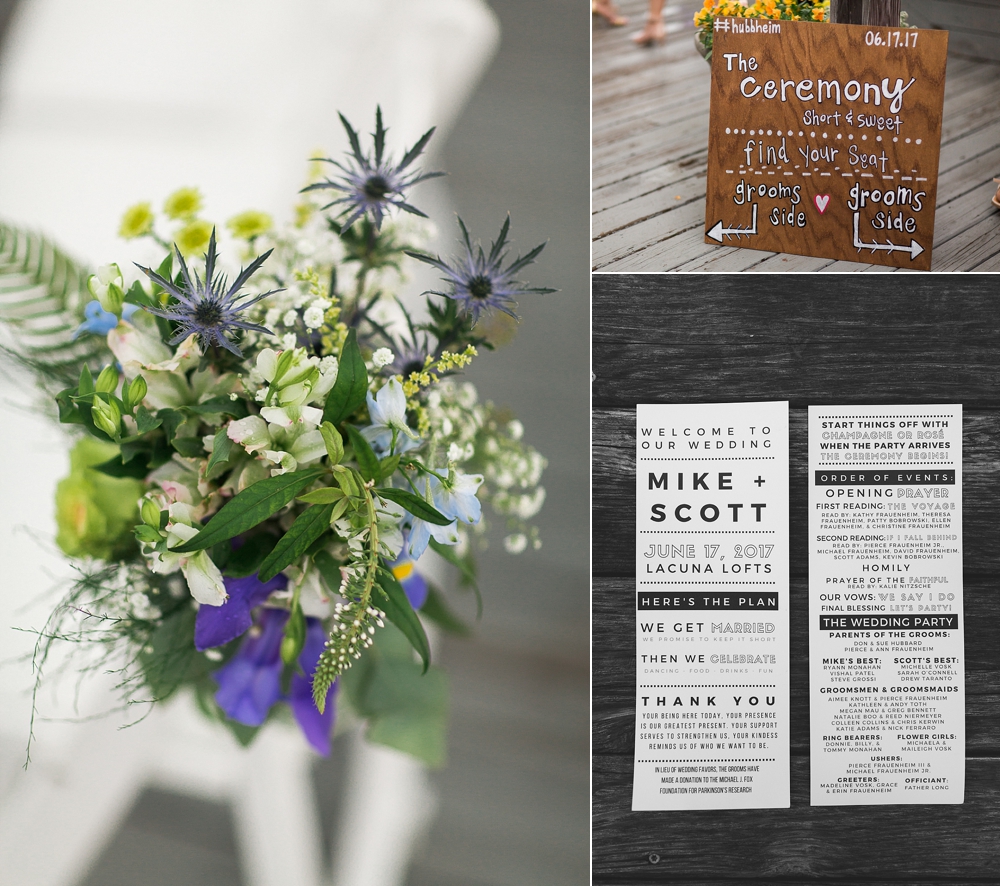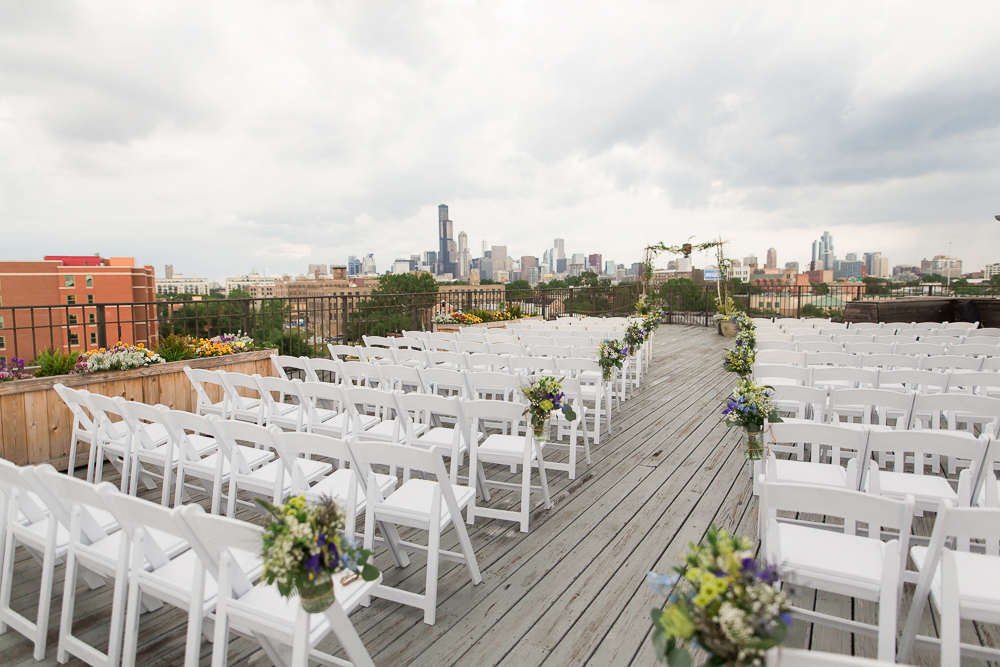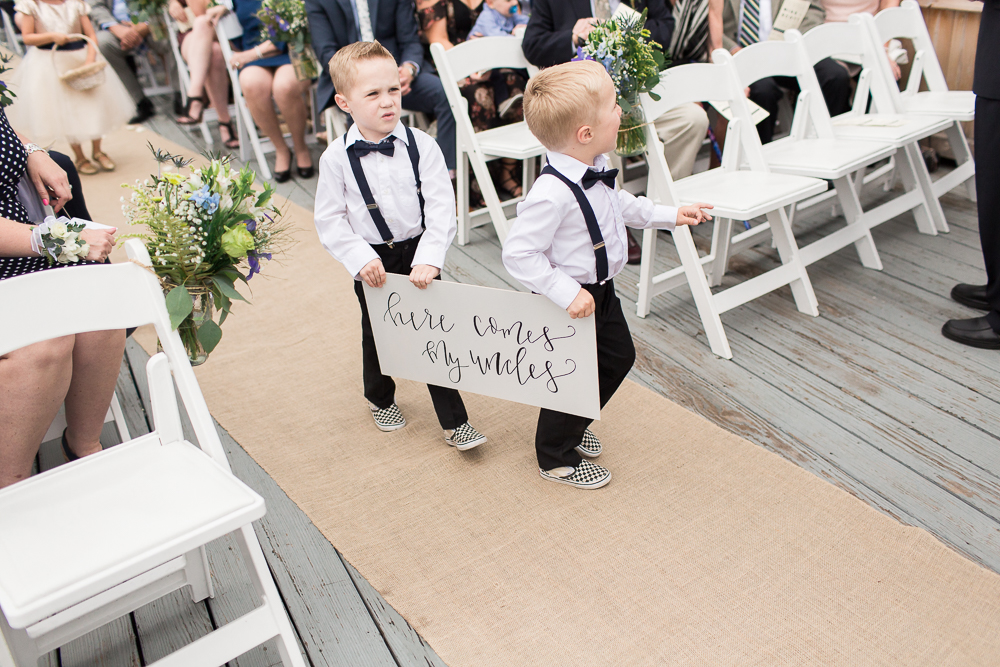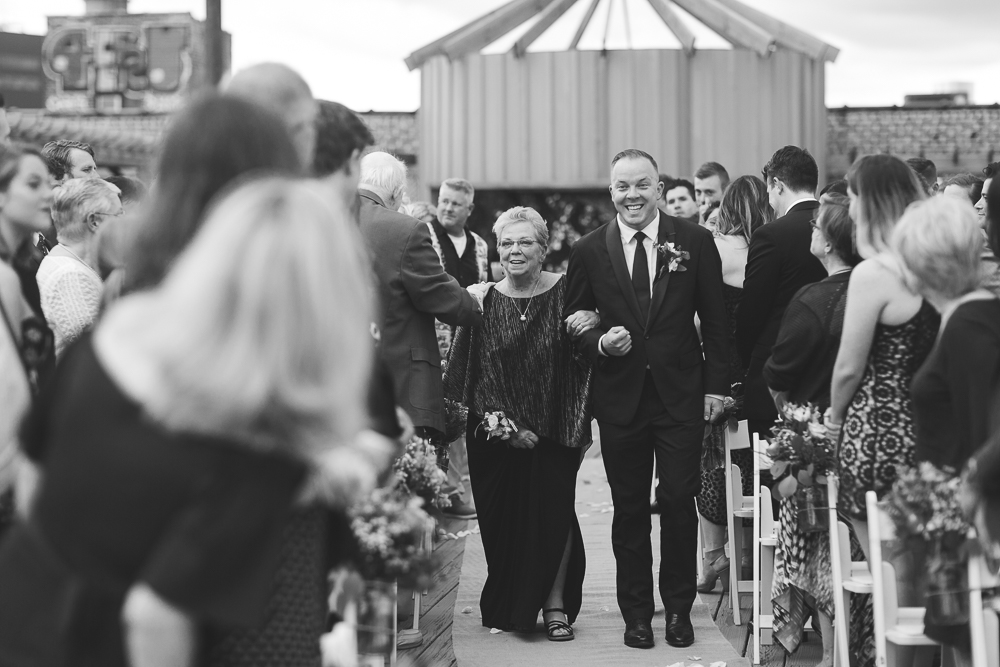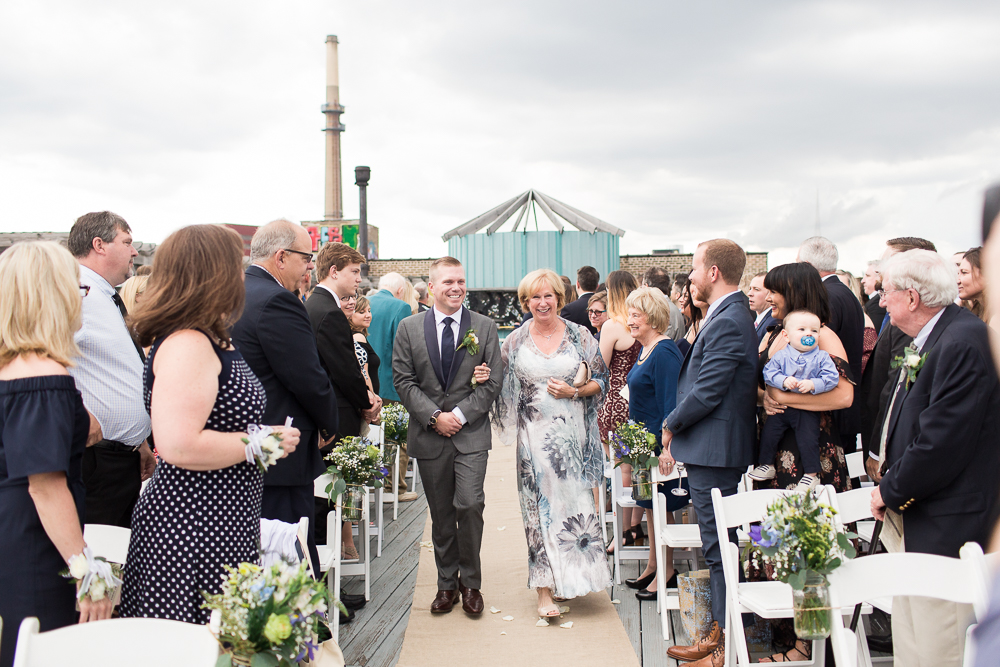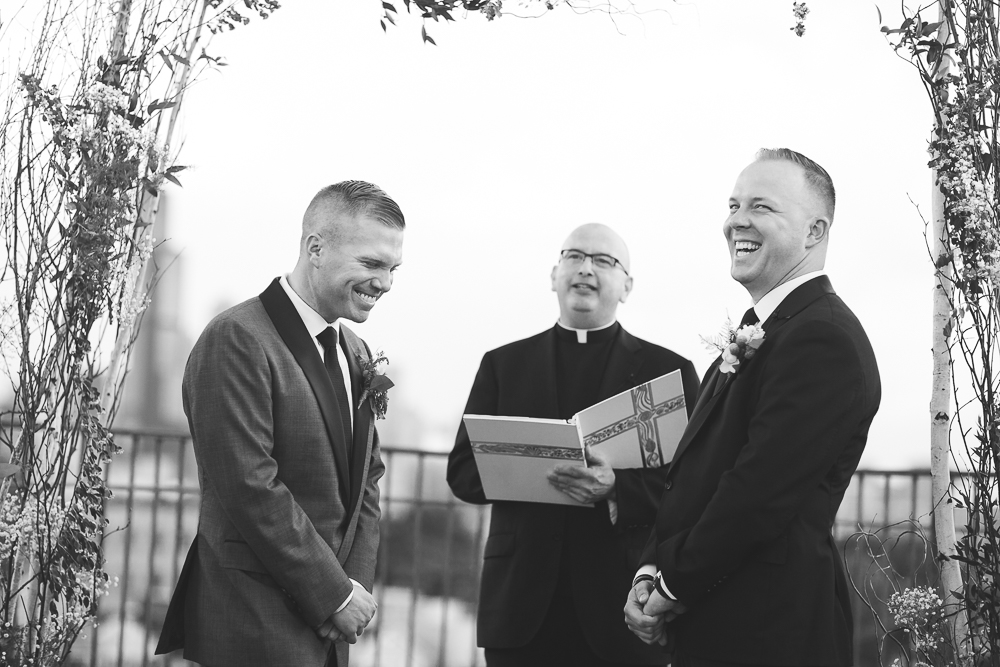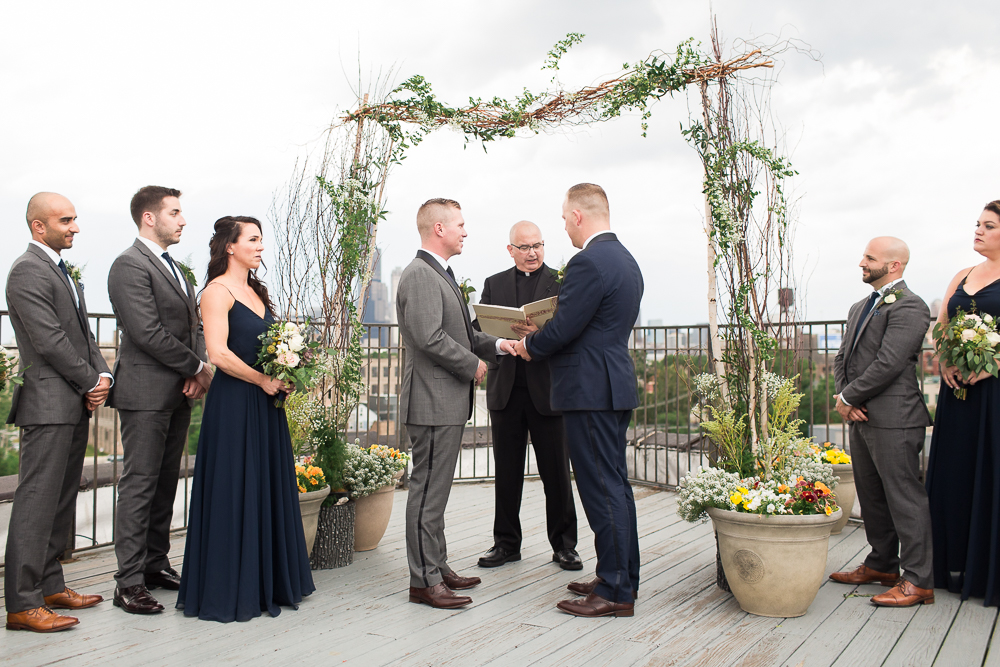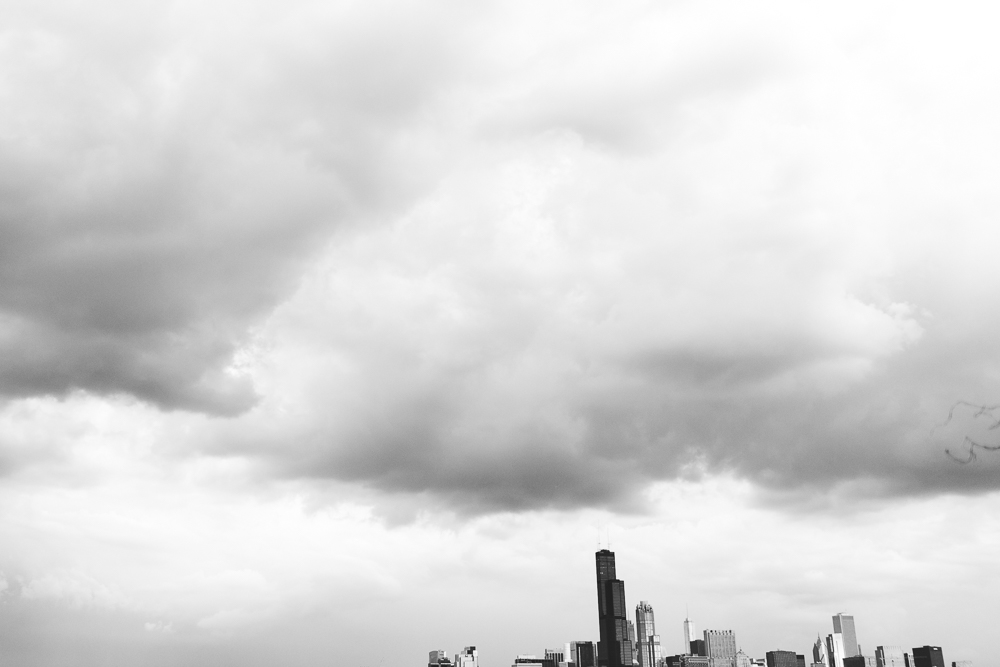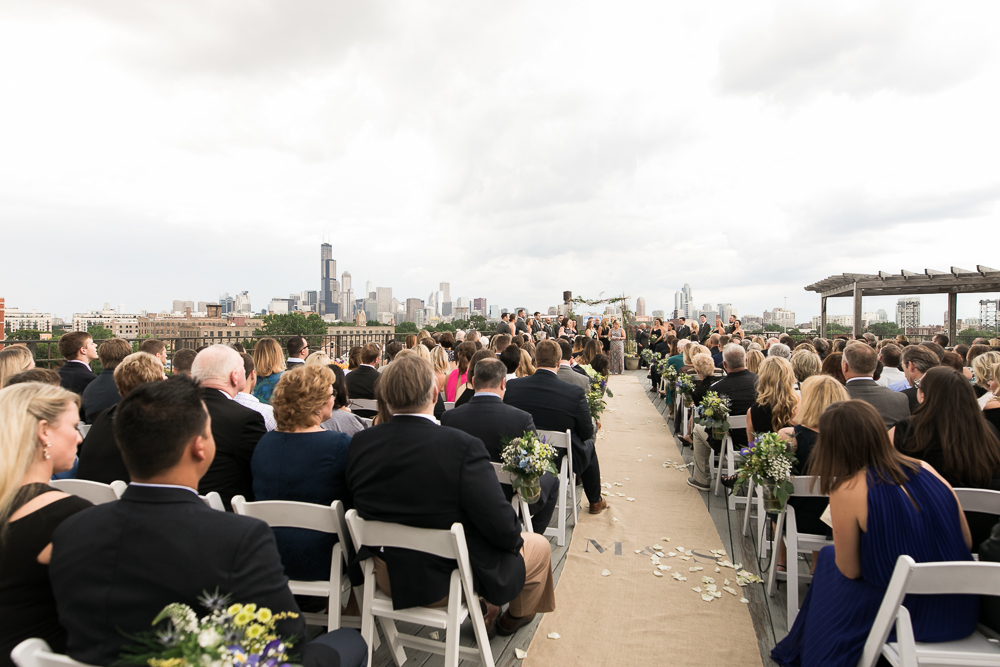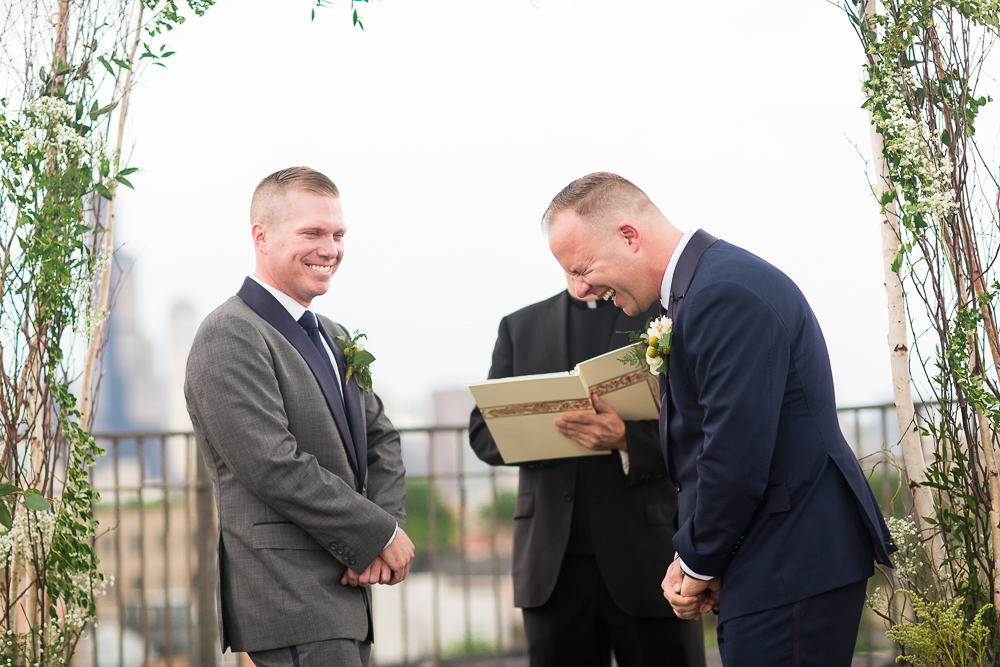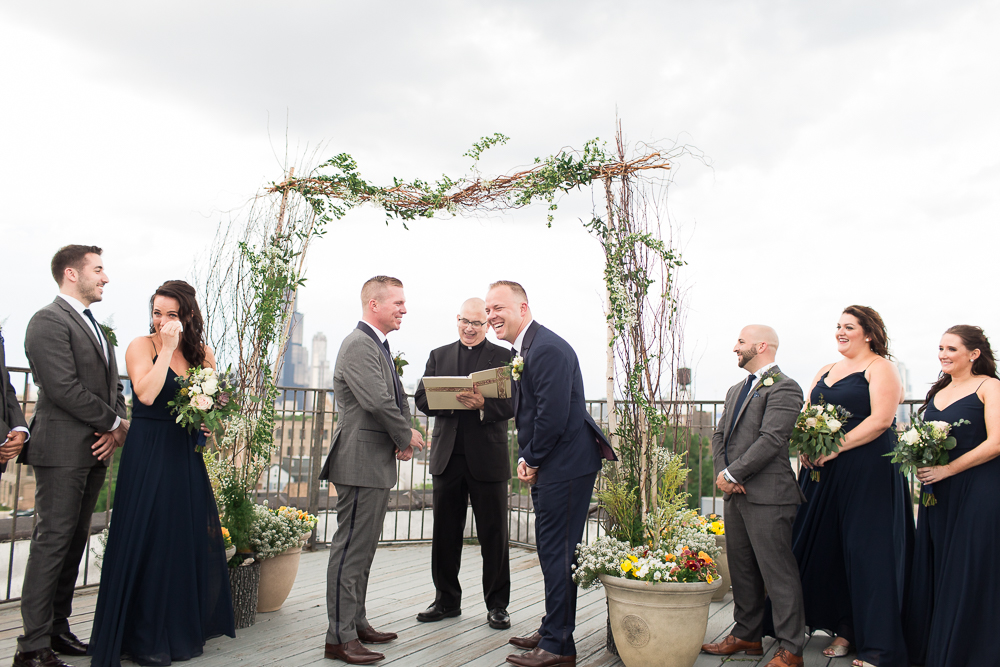 MAAAAAARRIED!!!!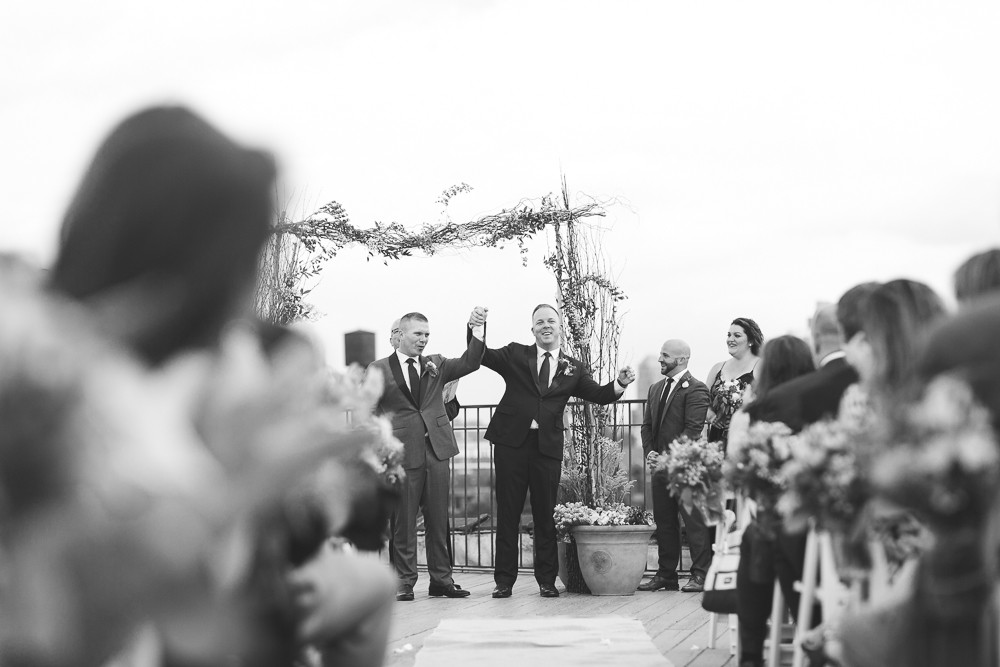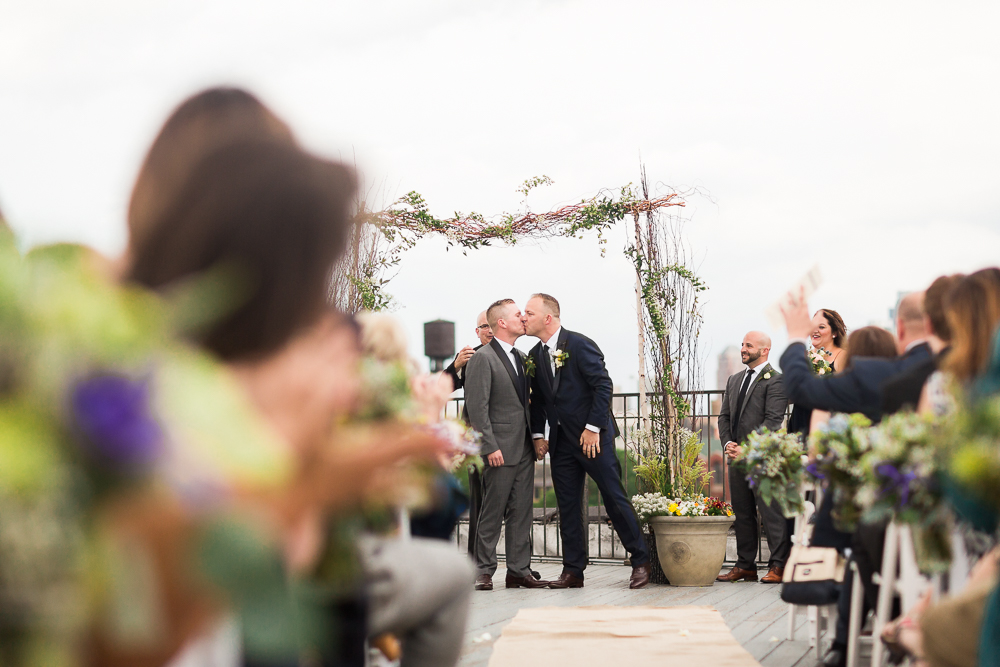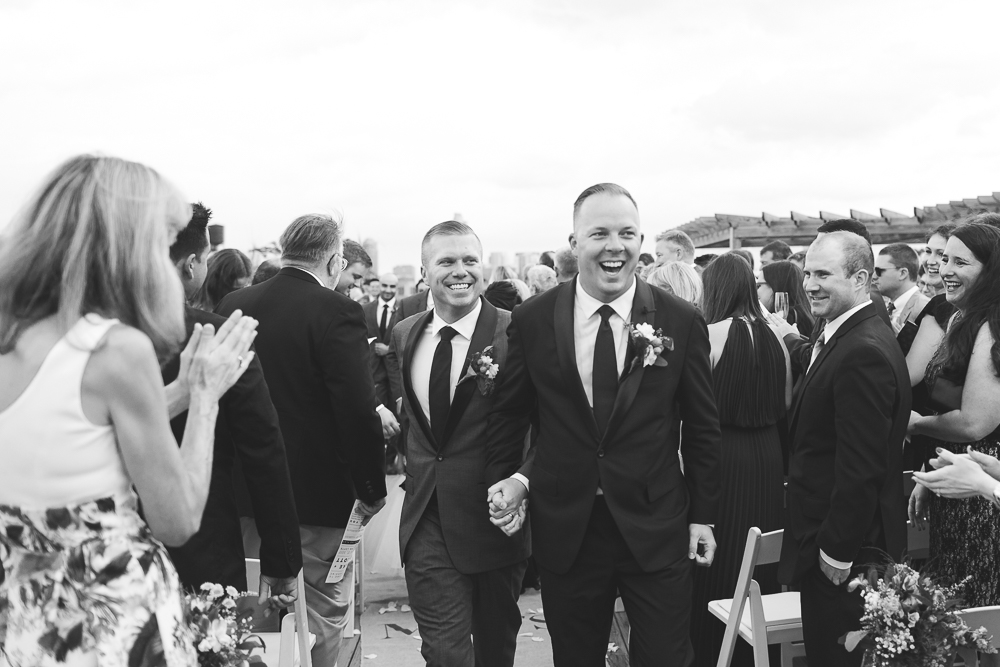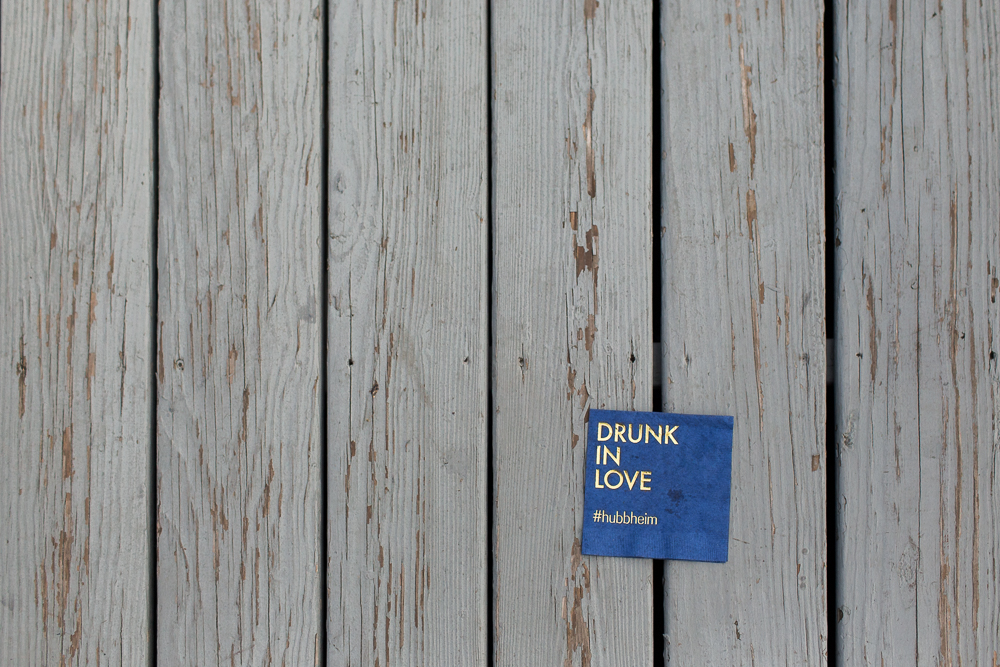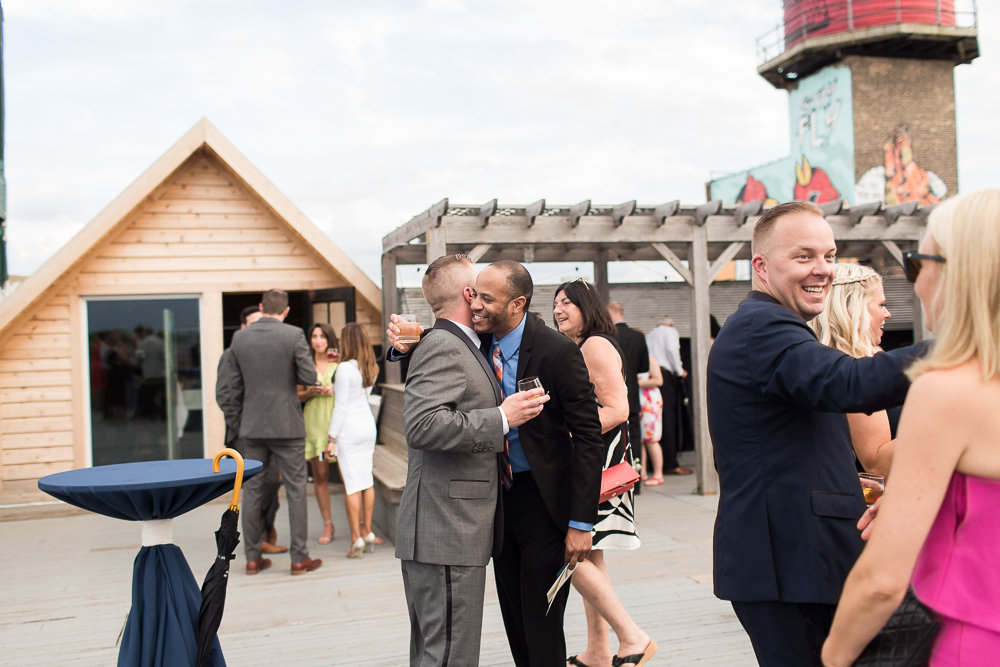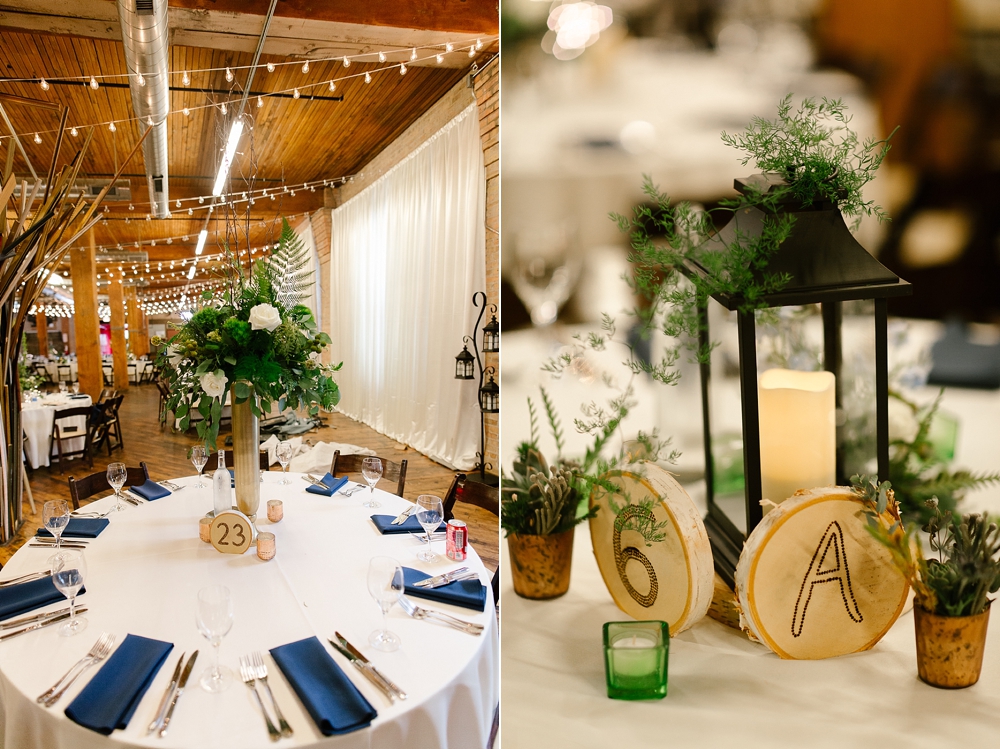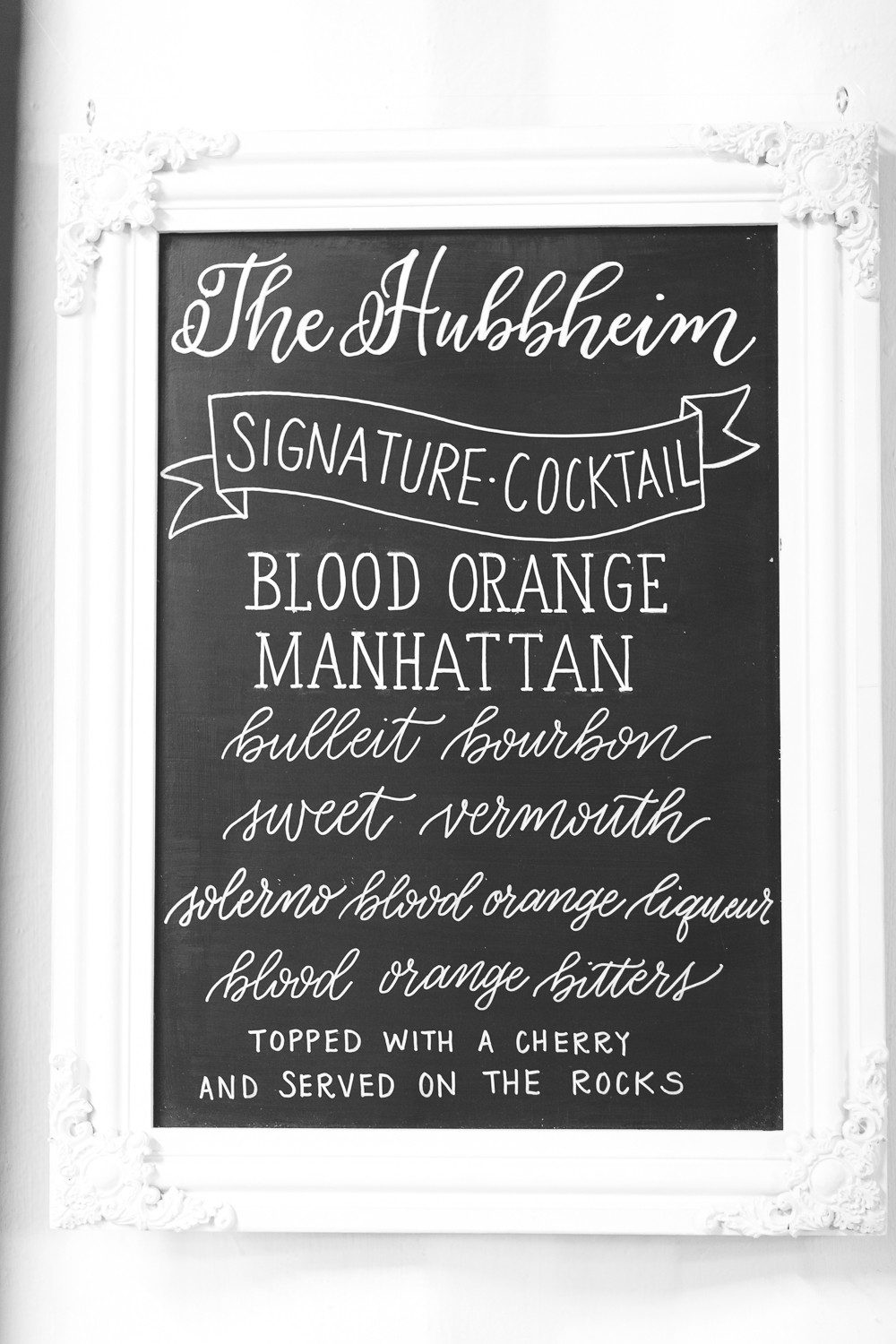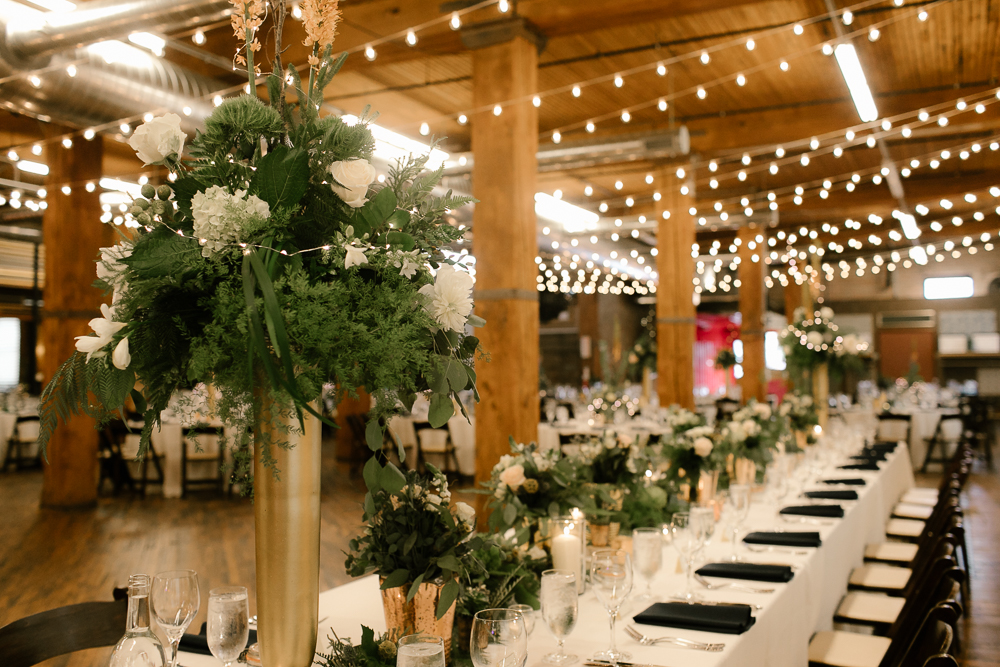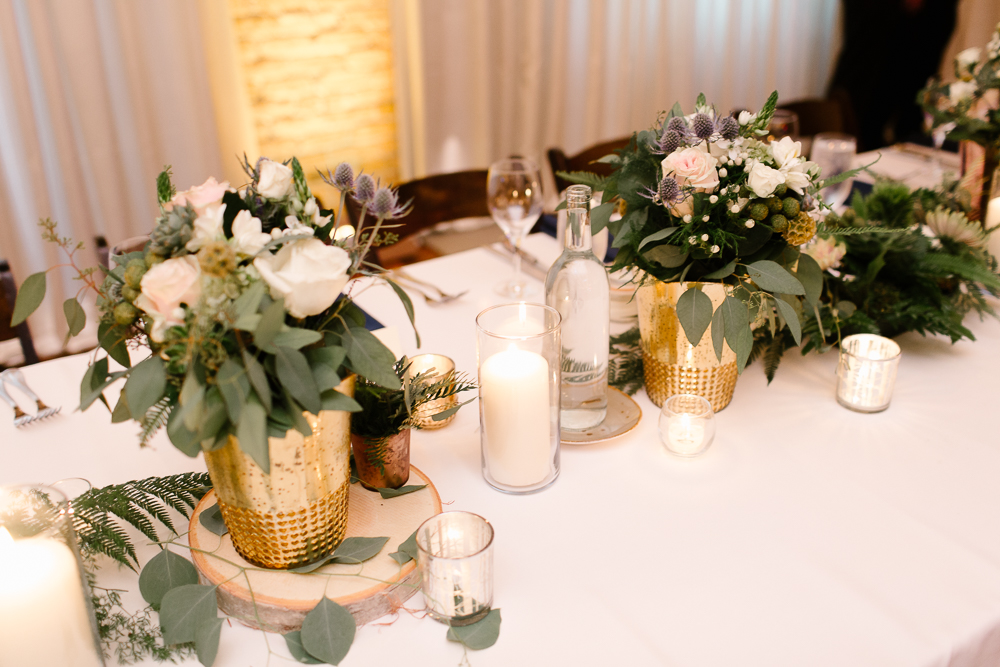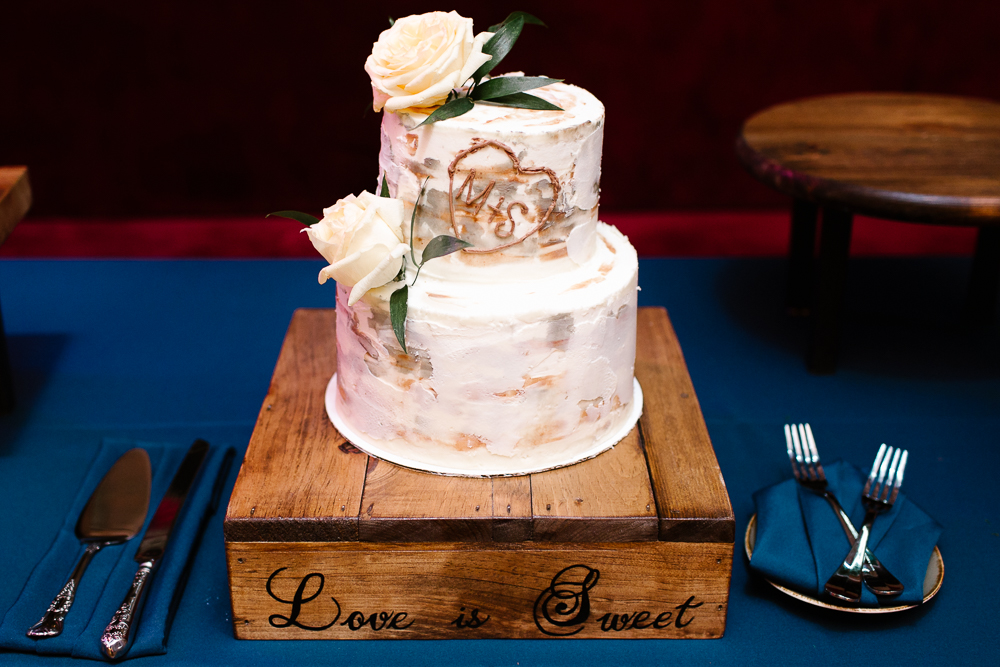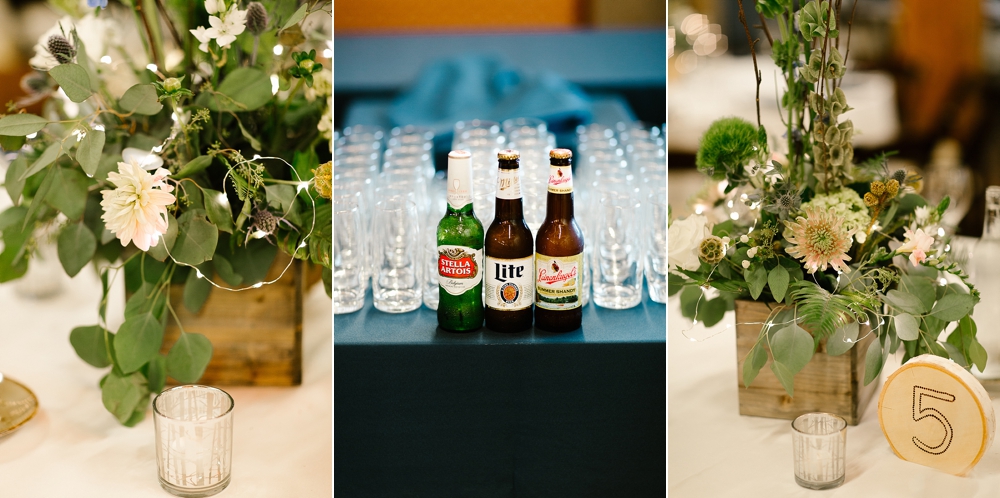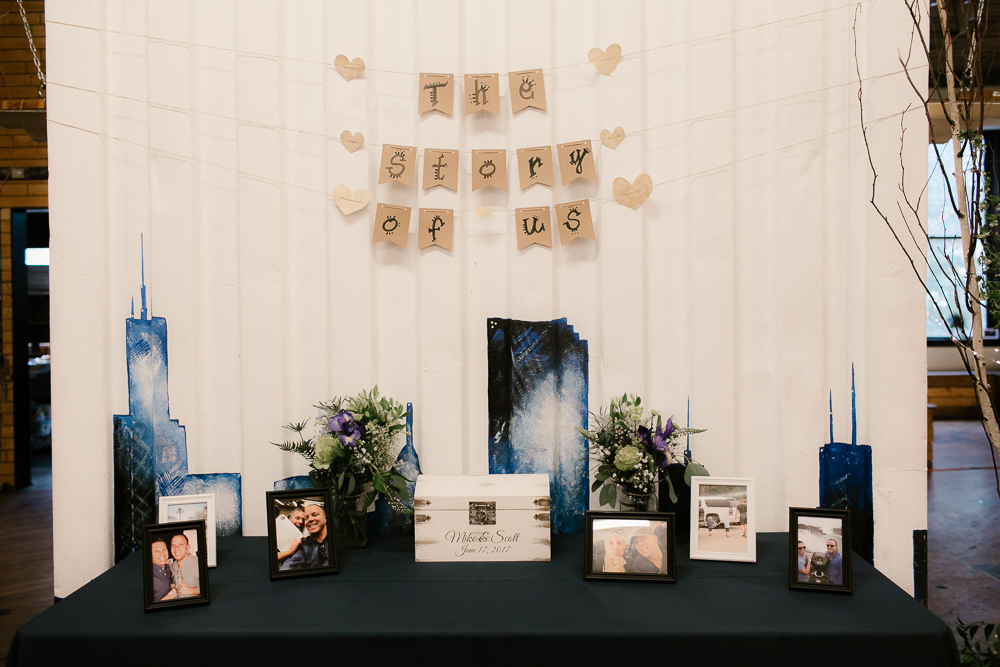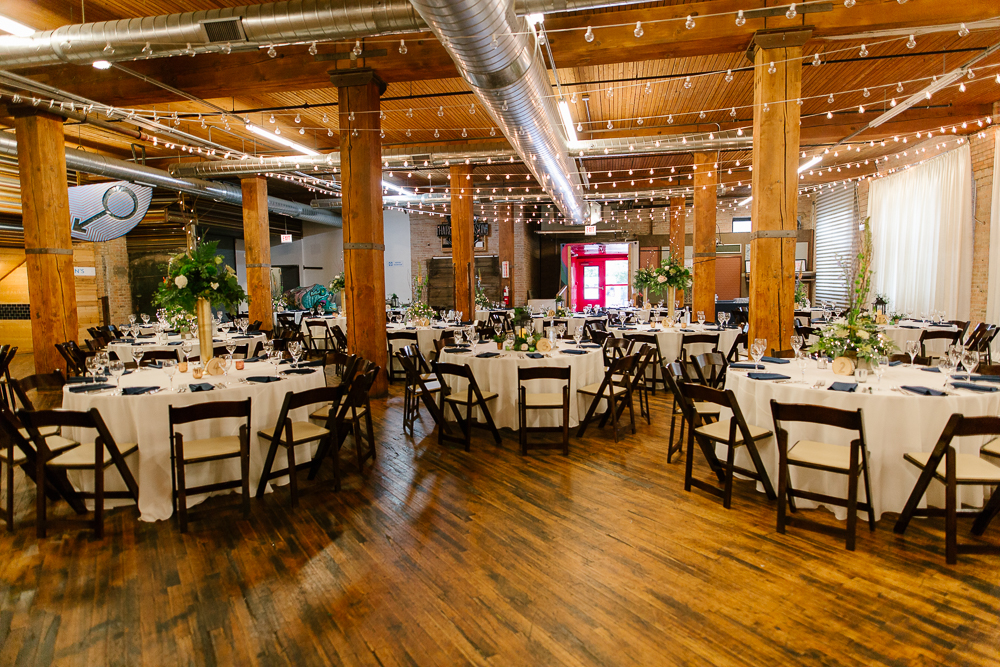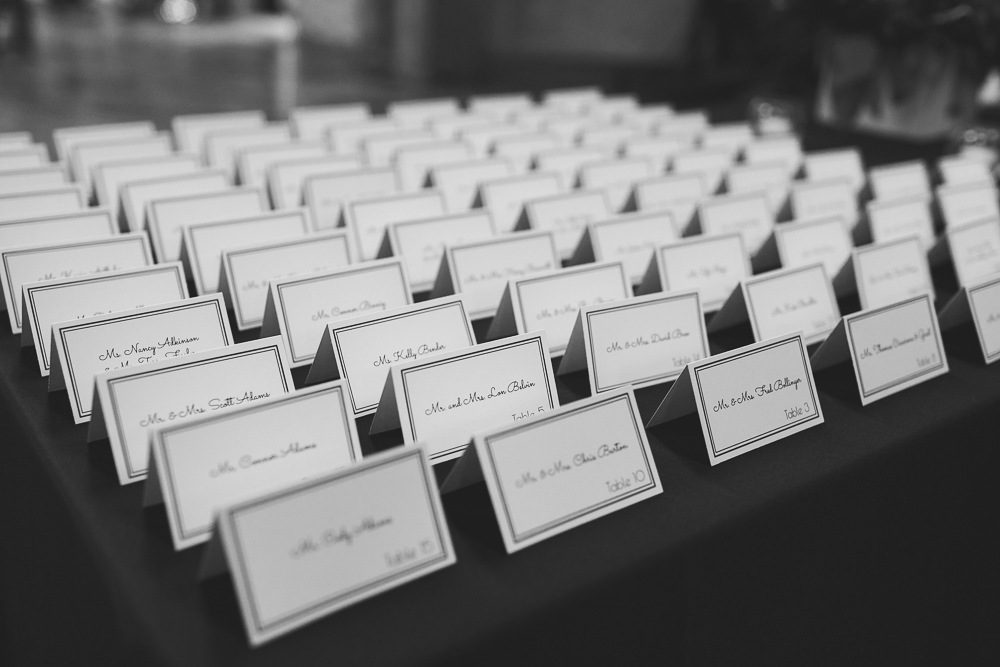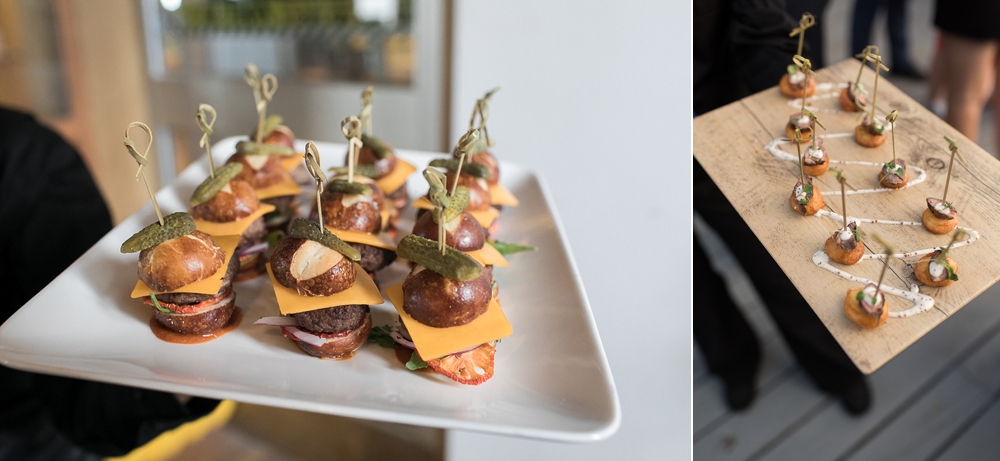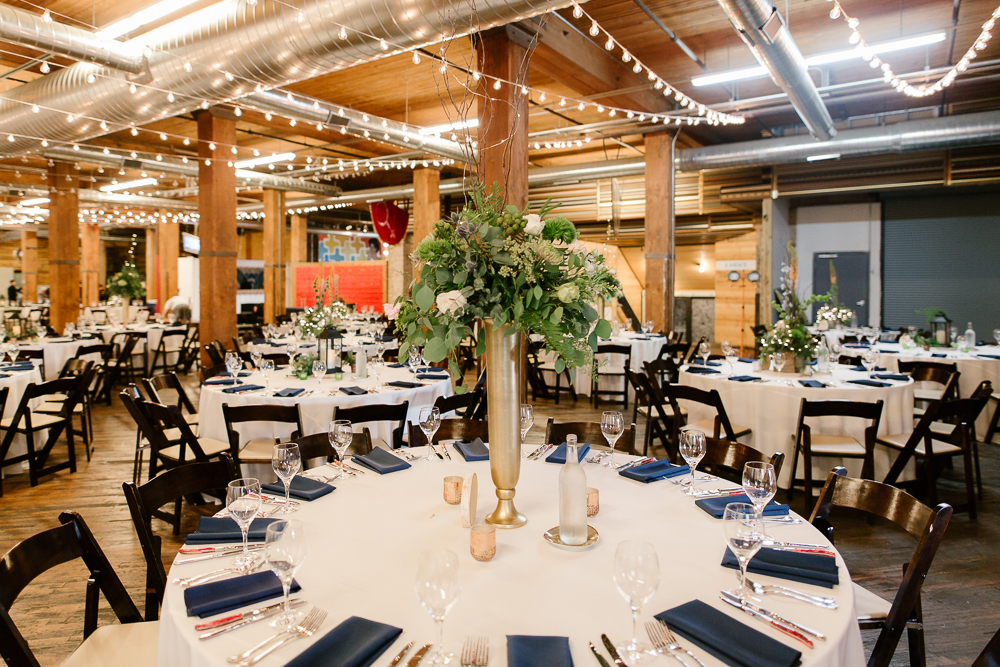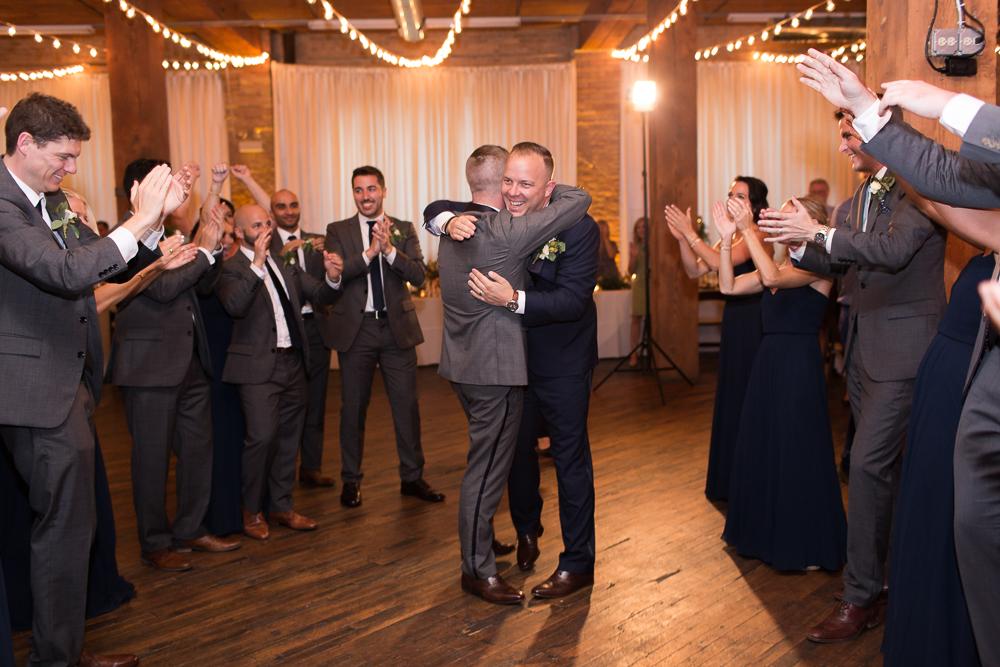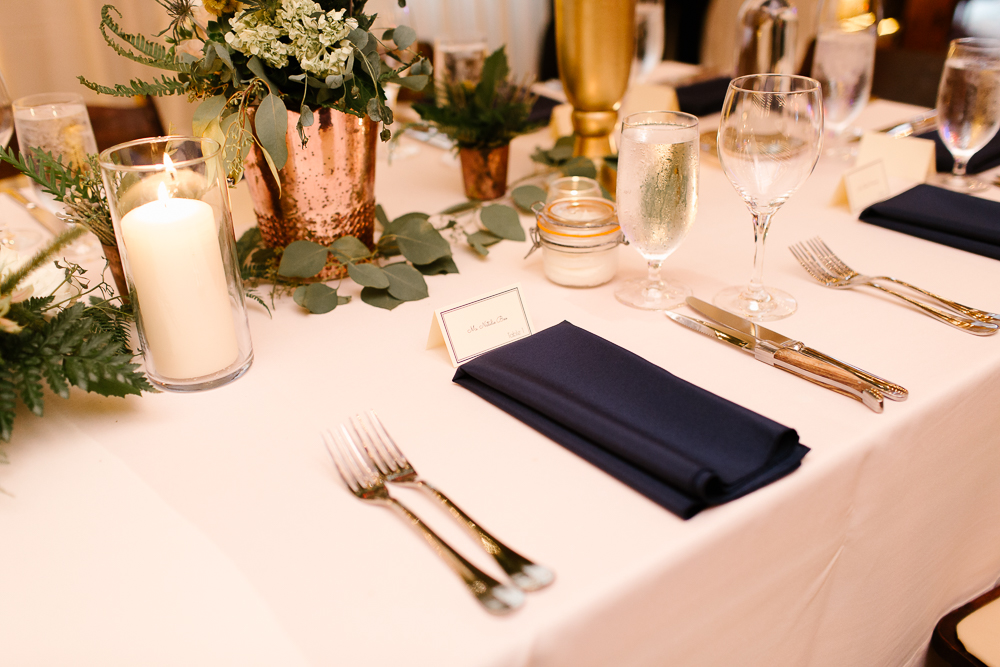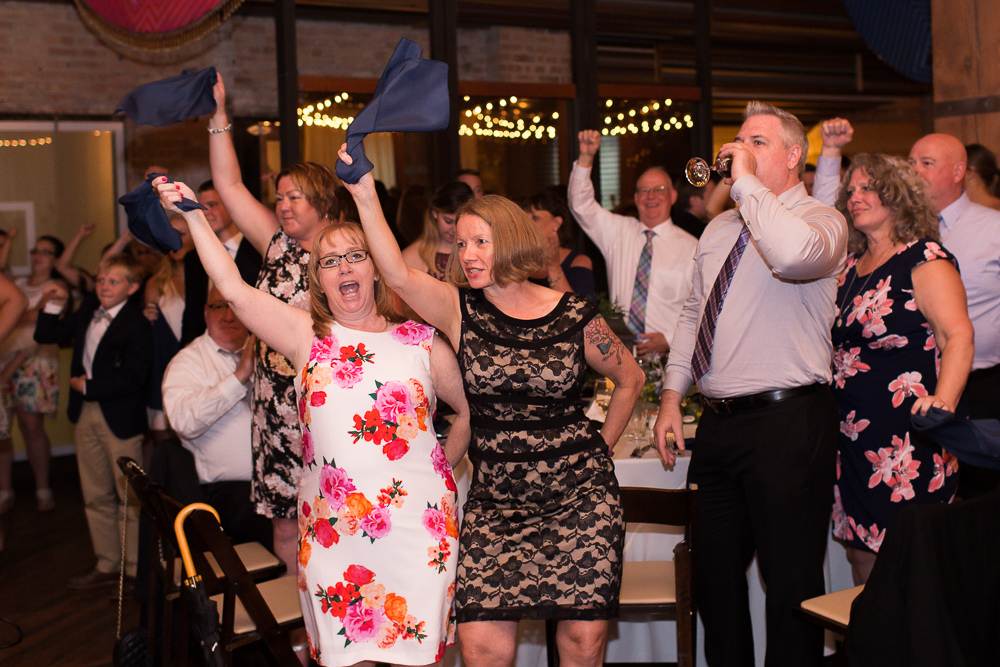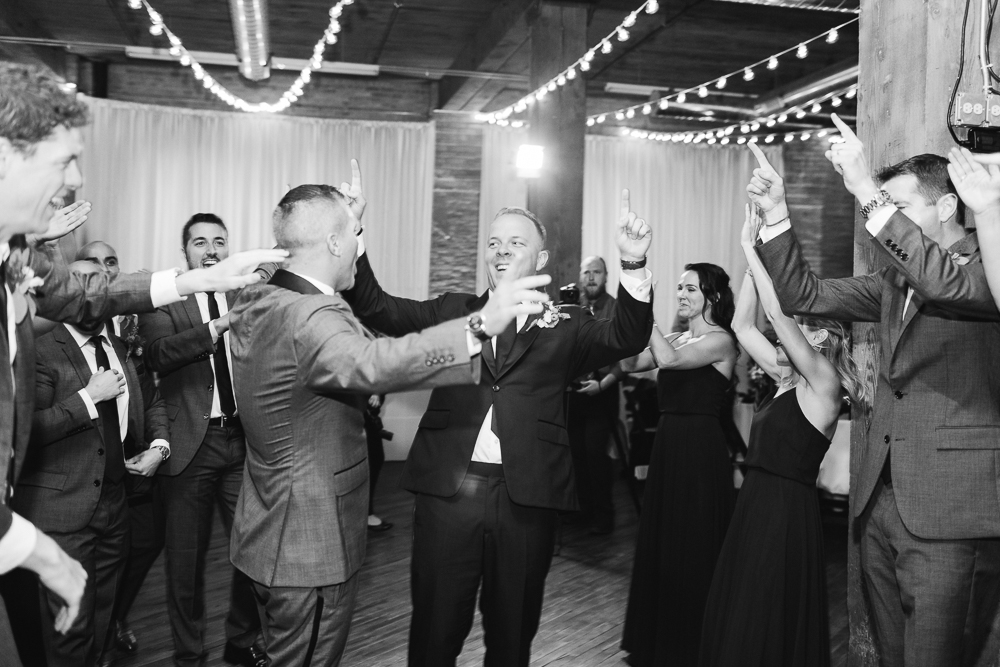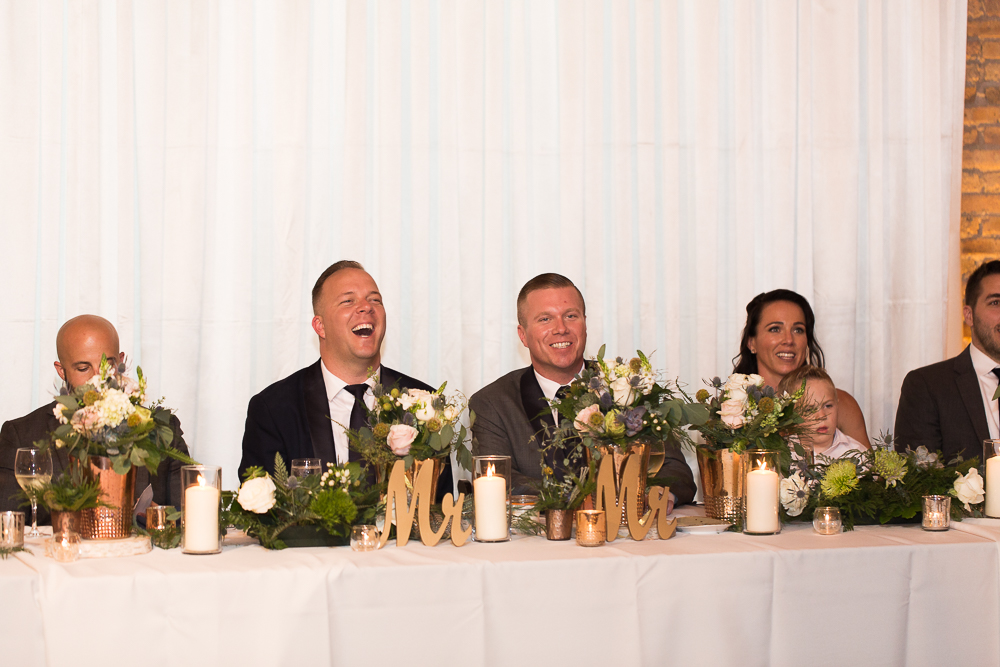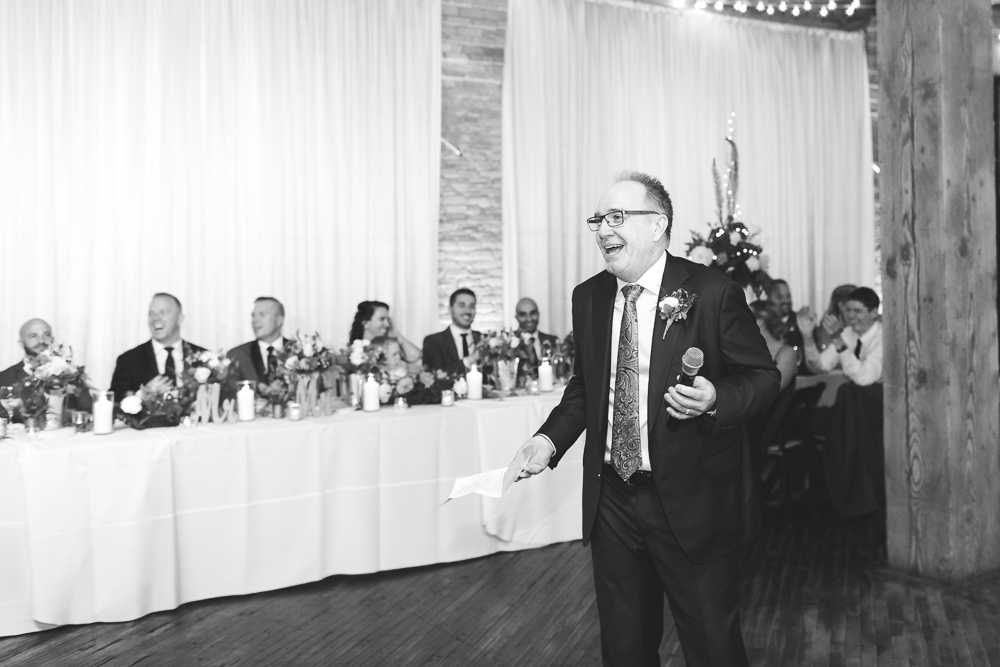 When your speeches keep getting crowd reactions like these : )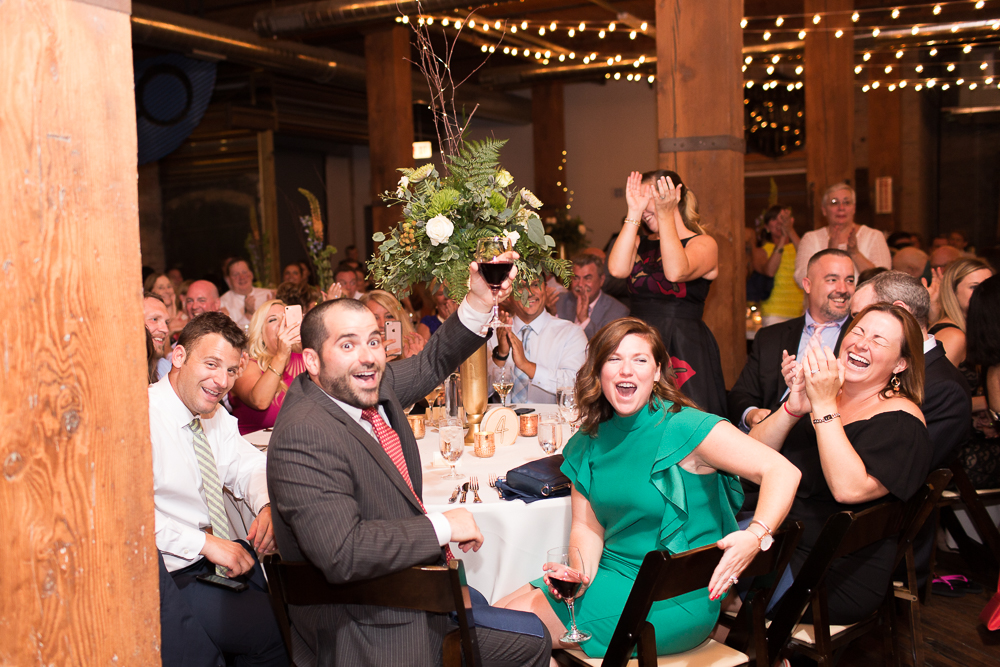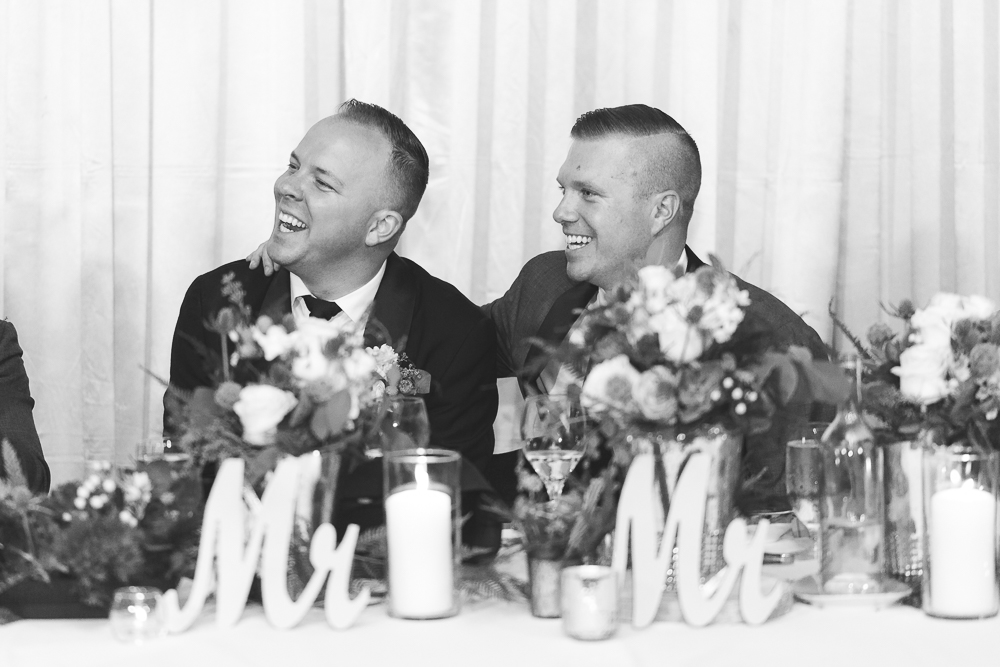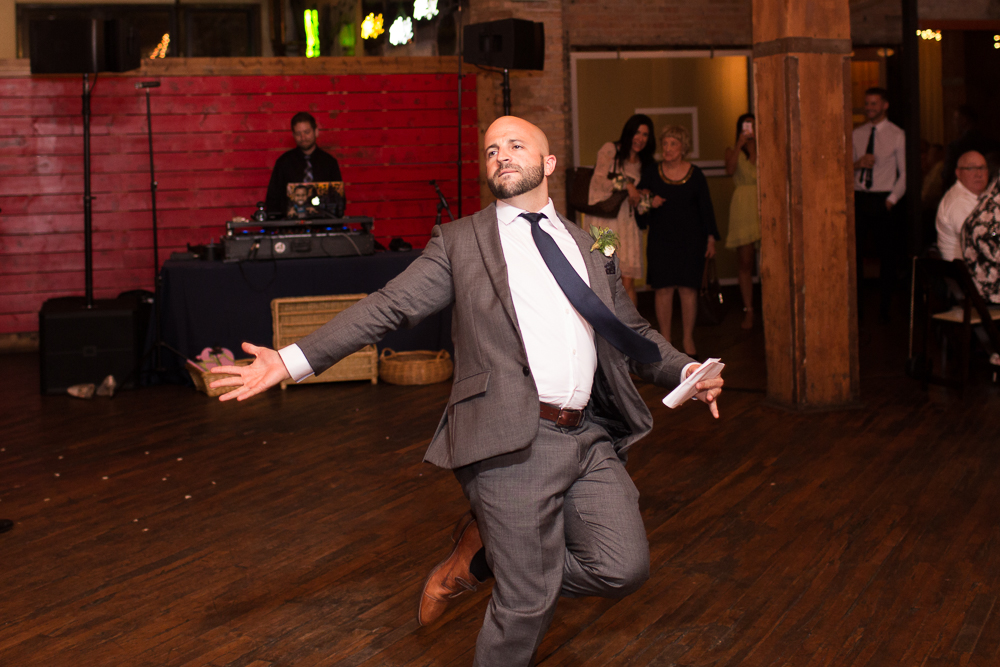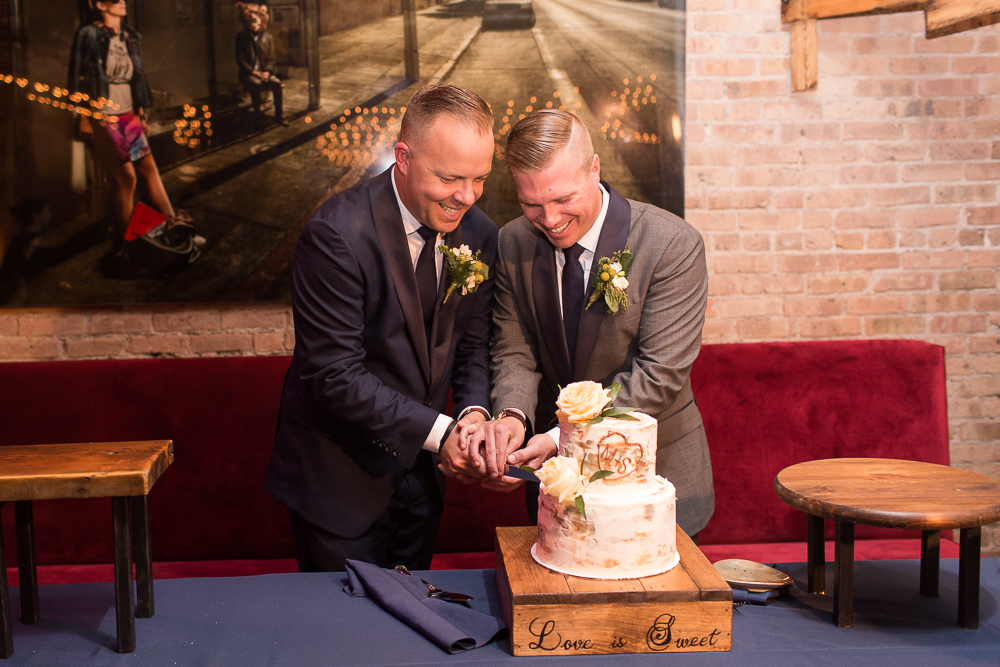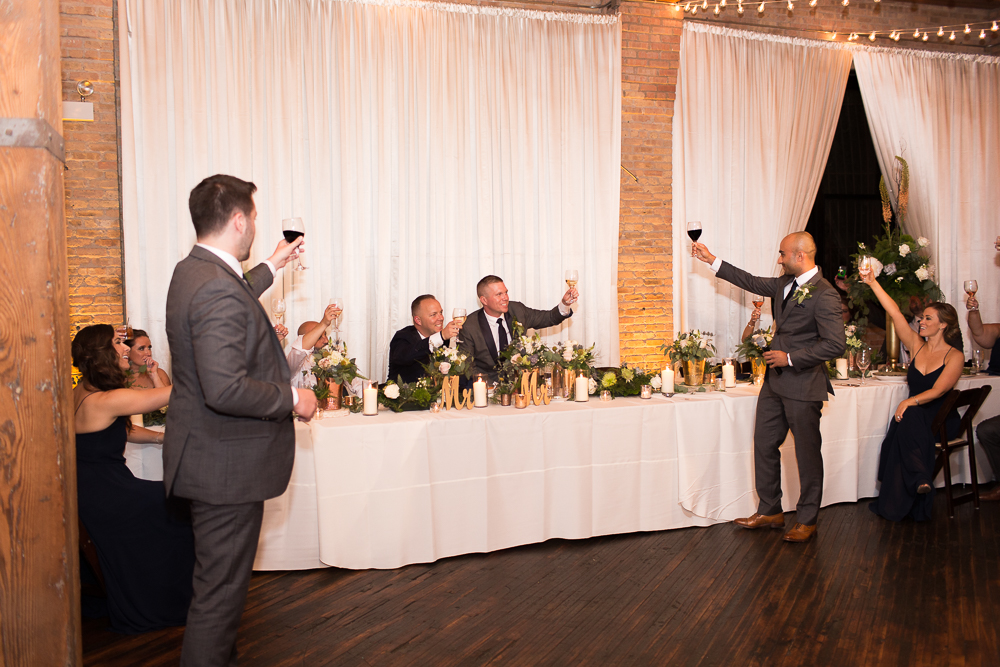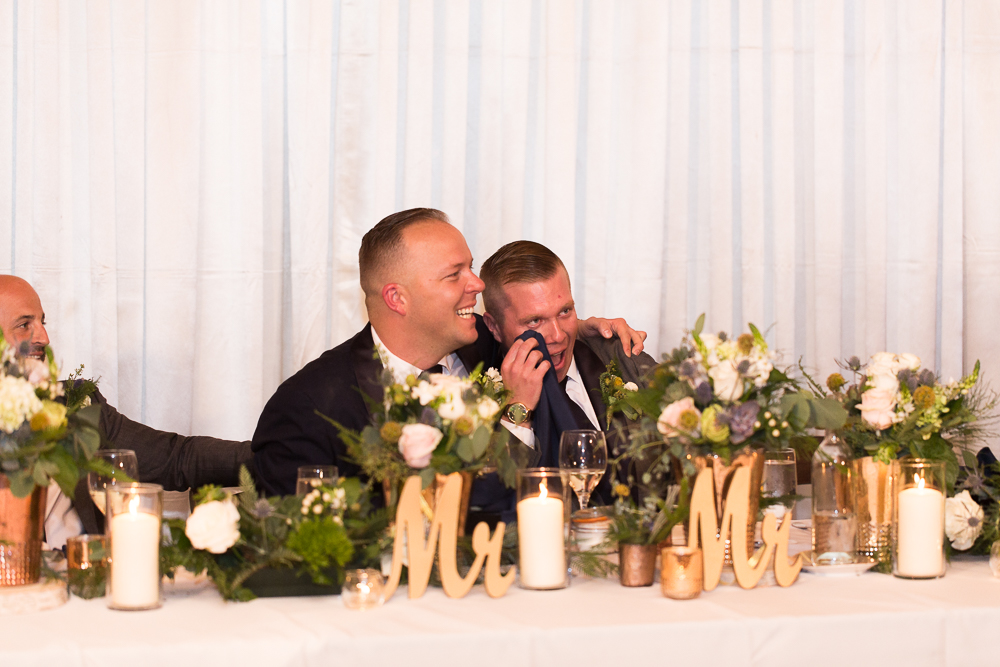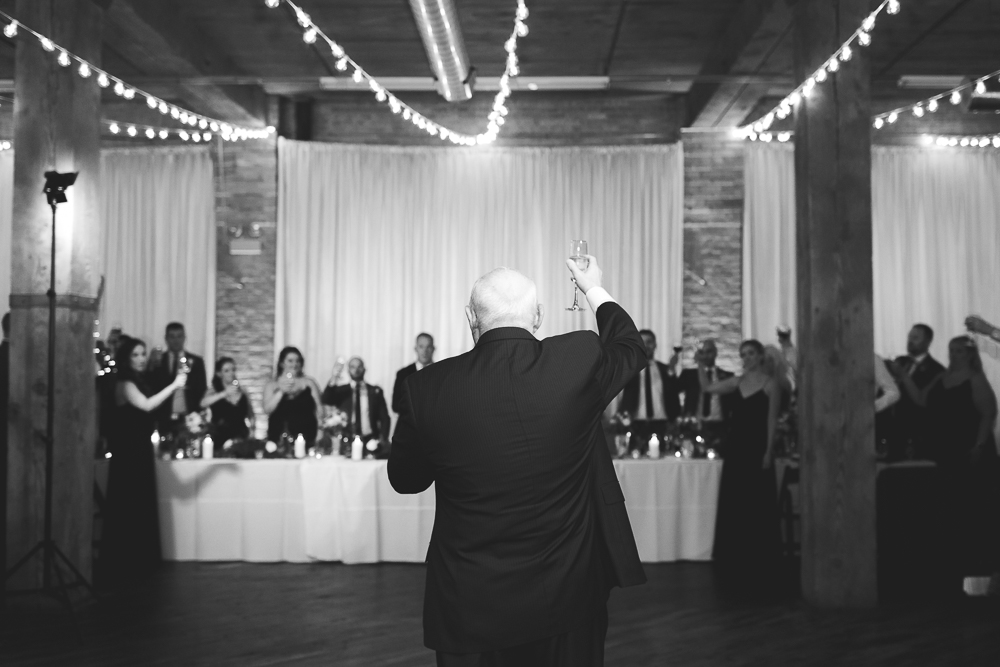 A few words from the newlyweds….
Most hilarious moment of the day?: Having to have one of our friends give Scott his undershirt at the reception because of how sweaty Scott was from all of the dancing.
Would you have done anything differently?: We honestly wouldn't change a single thing from that day. It exceeded our wildest expectations.
Favorite moment from your day?: Marrying my best friend in front of our 300 closest friends and family followed by celebrating on the dance floor with everyone.
Any tips or tricks for future couples planning their weddings?: Everyone will tell you how fast the day goes and you won't believe them but they are 100% right. It flies by, so make sure you take time to enjoy it. Oh, and order glow sticks, lots of glow sticks.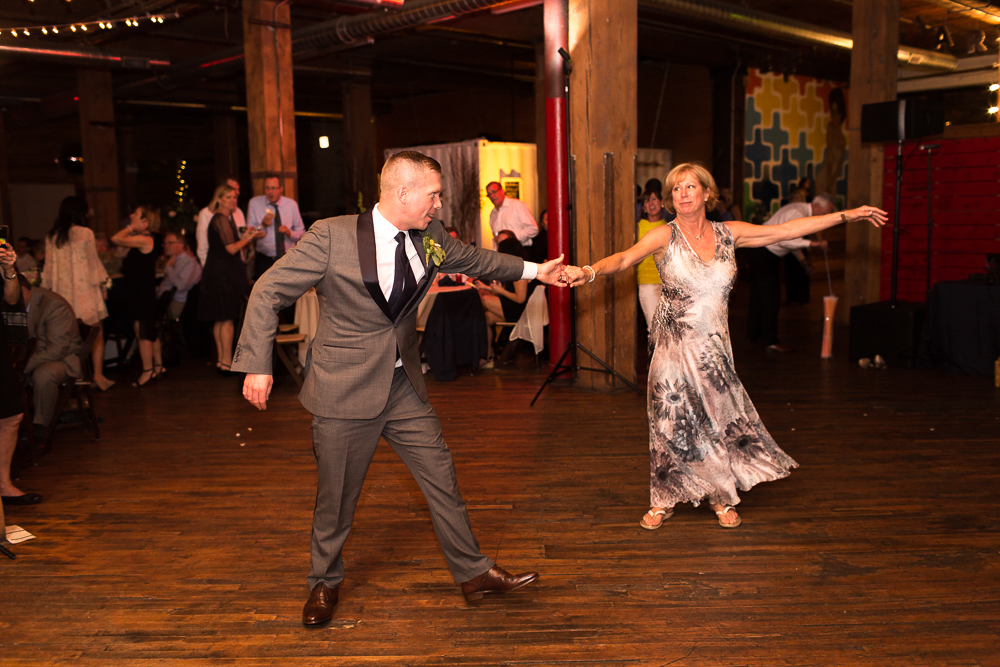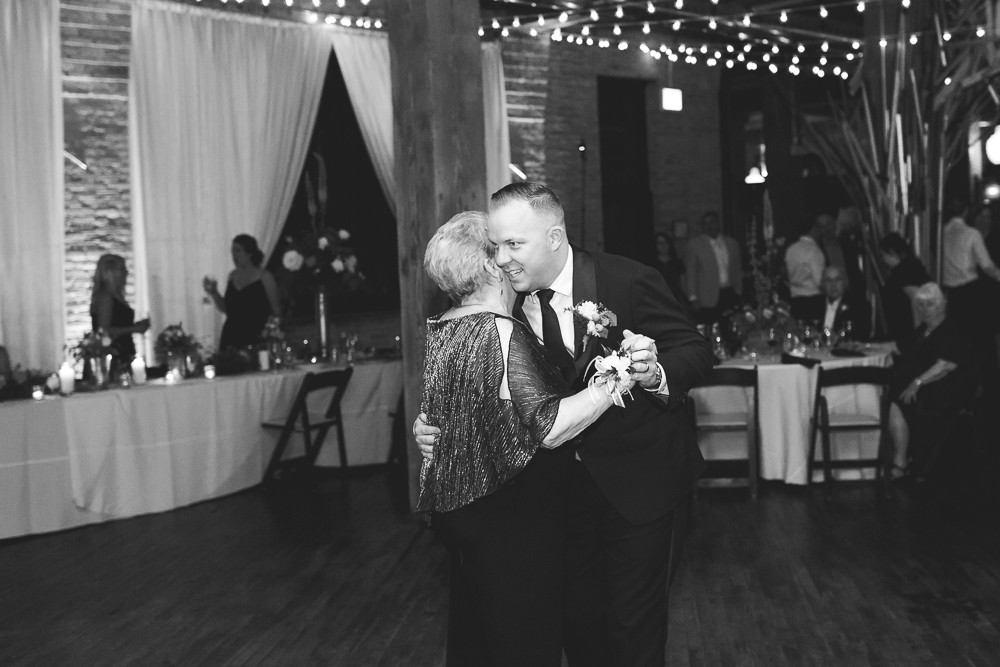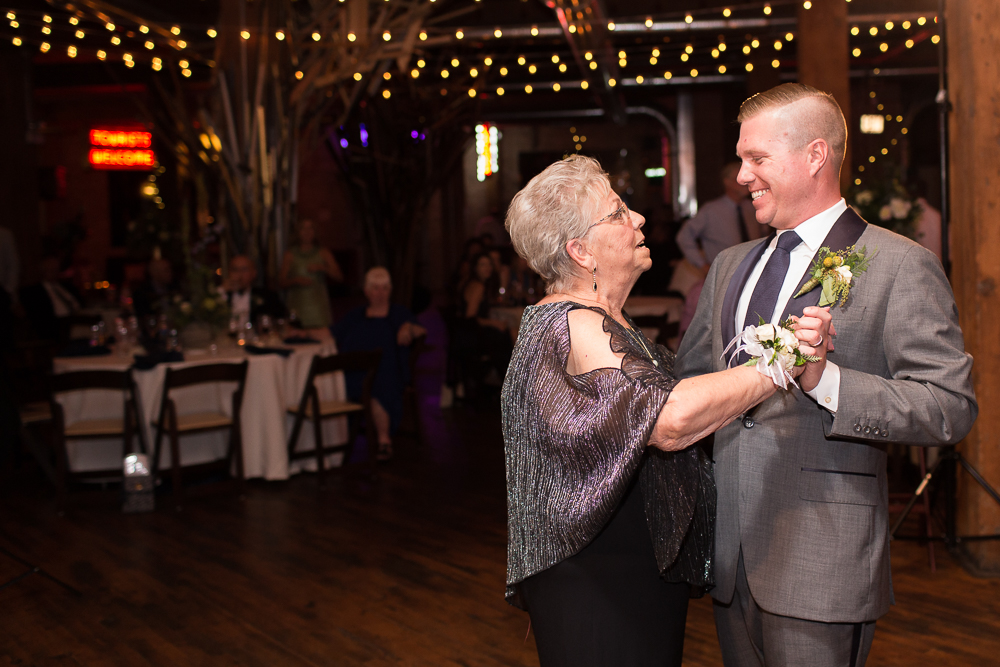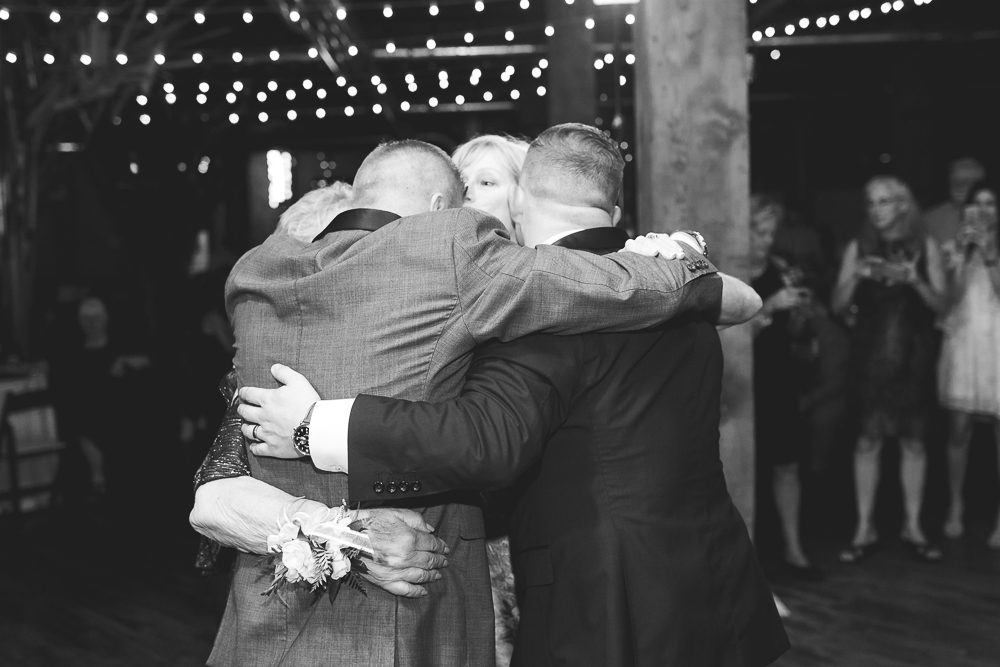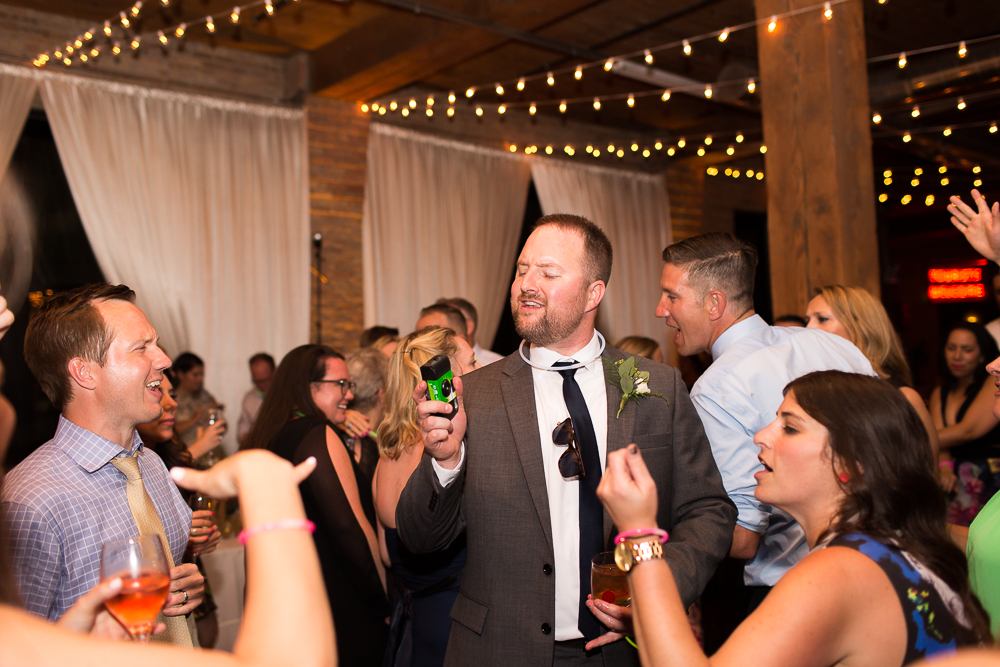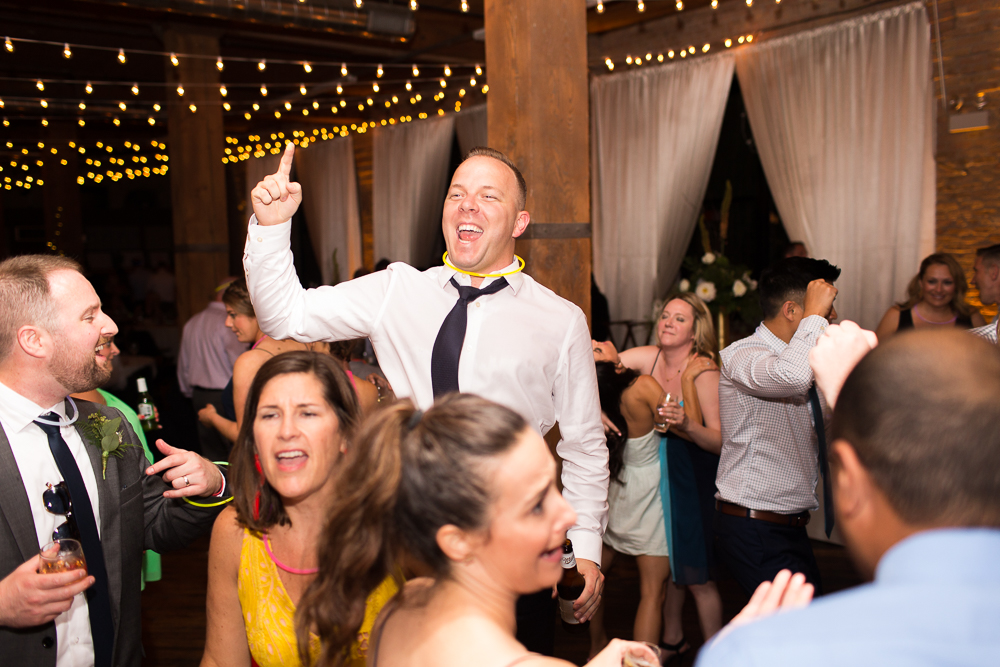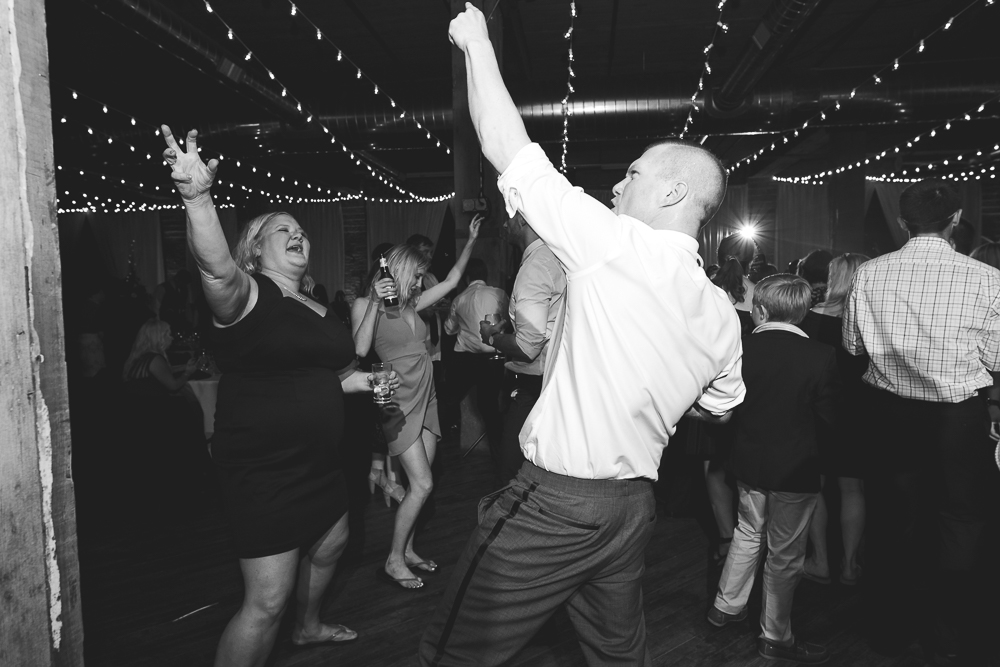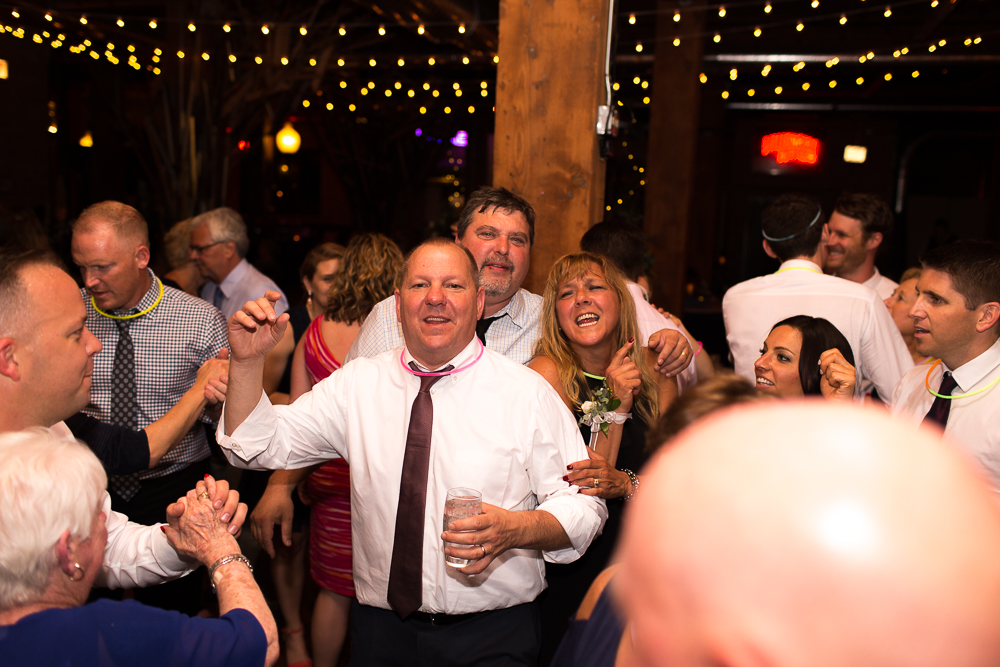 Scoot + Mike – you two : ) Thank you, thank you, thank you so so very much for inviting us into your amazing wedding day + trusting us to capture these memories with you guys. It was absolutely the best day – and we loved every minute of it — even the sweaty parts!! You two were surrounded by some of the most fun loving family + friends, and photographing all of that happiness was such an honor. Huge congrats to you again on saying I do – cheers! xo – laurie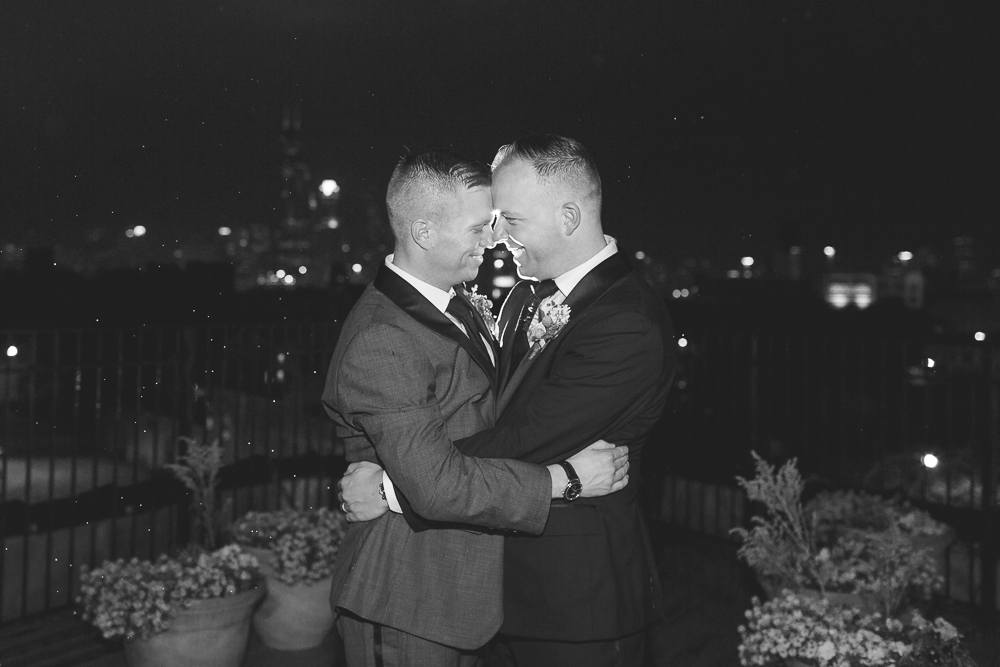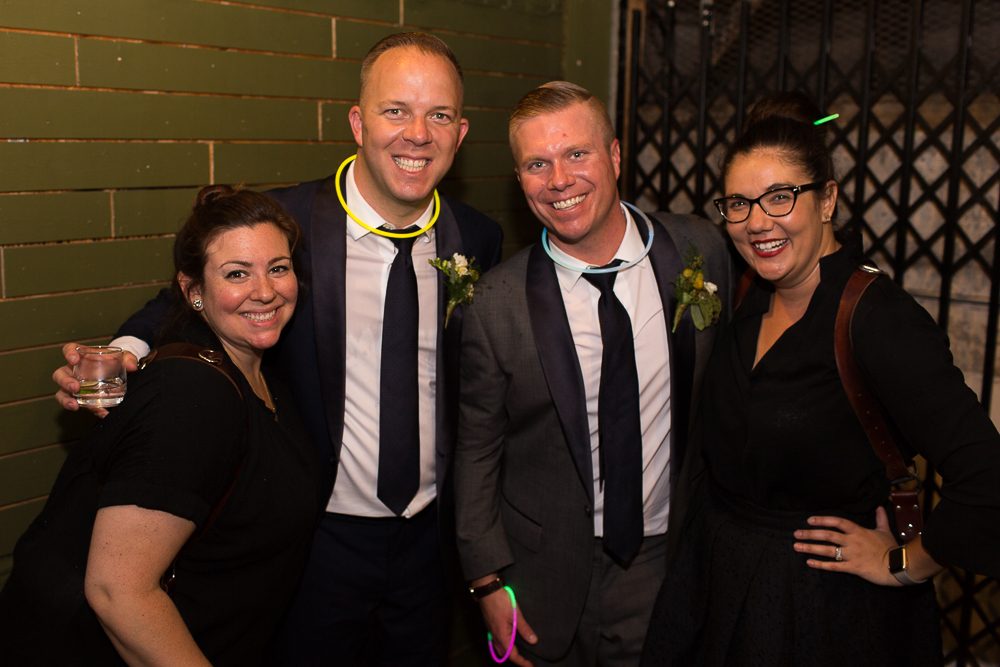 Second Shooter :: Nicki Defelippis  ///  Consultant ::  Liven It Up Events, Kim Weinberg  ///  Venue + Catering :: Lacuna Artist Lofts, Gabi   ///  Florist:: Celidan Creations  ///  Décor :: Art of Imagination  ///  Cake + Cupcakes :: Windy City Dinner Fairy  ///  DJ + Photobooth, 4SureEntertainment  ///  Officiant :: Father Jeff Long  ///  Hair Stylist + Make-Up Artist :: Kate Johnson  ///  Videographer :: With Love Productions  ///  Transportation :: Windy City Limousine