lakefront family session | the M family
---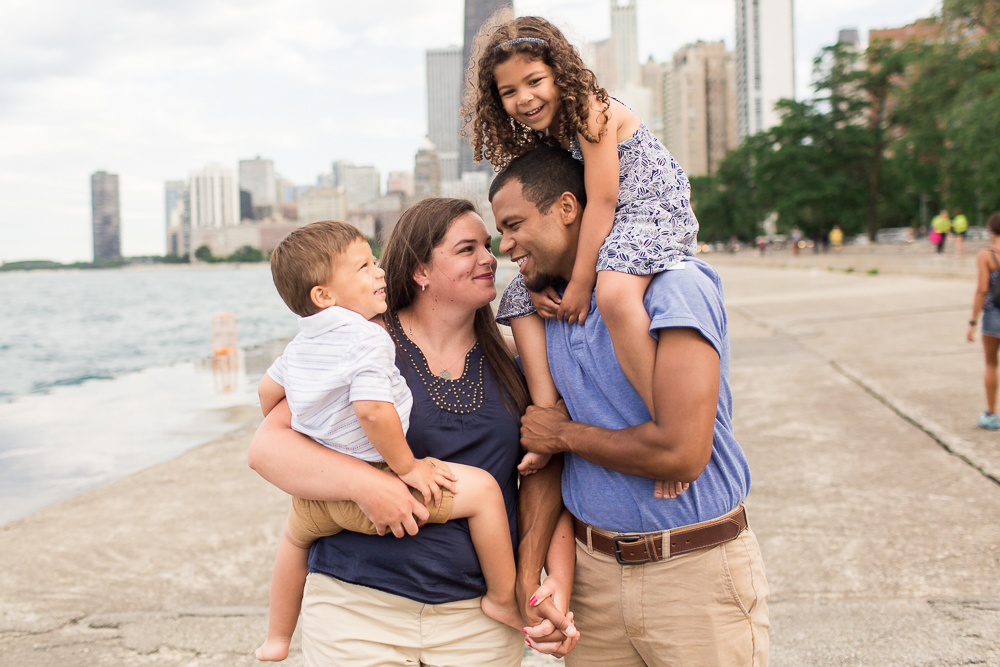 YESSSSSS, yes, yes! Good morning Chicago – it is time for one of my most favorite family sessions!! Getting to photograph these 4 every June has become the greatest ritual to kick off the season for me. I look forward to it every year : ) And apparently, so does sweet Miss Molly who without knowing asked the day of our session "Hey Mom, remember that lady Laurie, when are we going to take pictures with her again?" I mean, melt my heart right? I am constantly smiling when I get to photograph these guys, and am so thankful for having them in front of my lens over the past 6 years! I love that we mixed it up this time and hung out in the city for some super fun lakefront shots, which I guarantee will leave you smiling!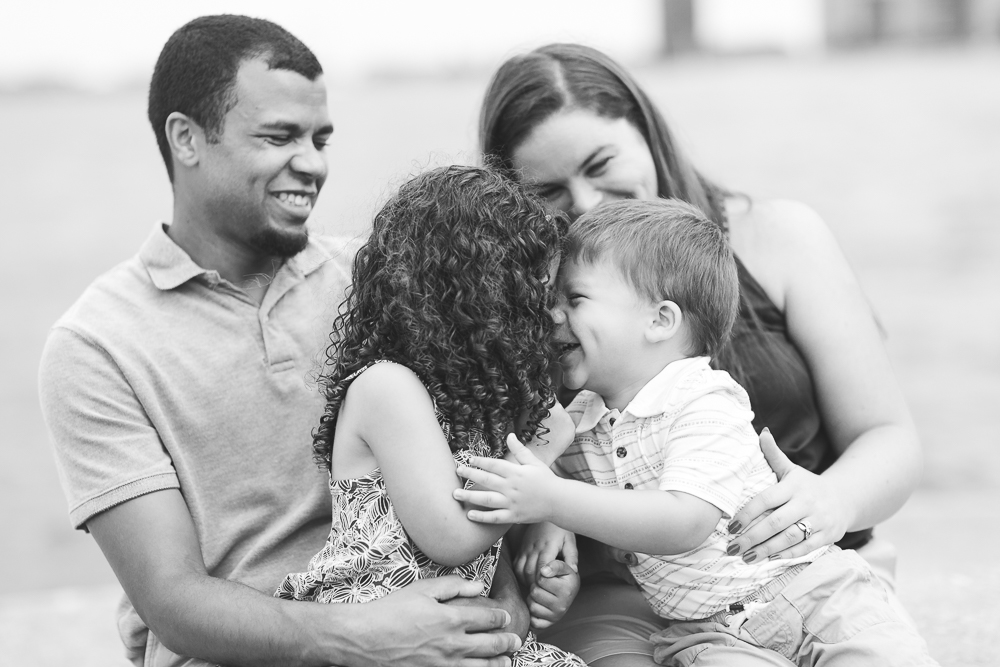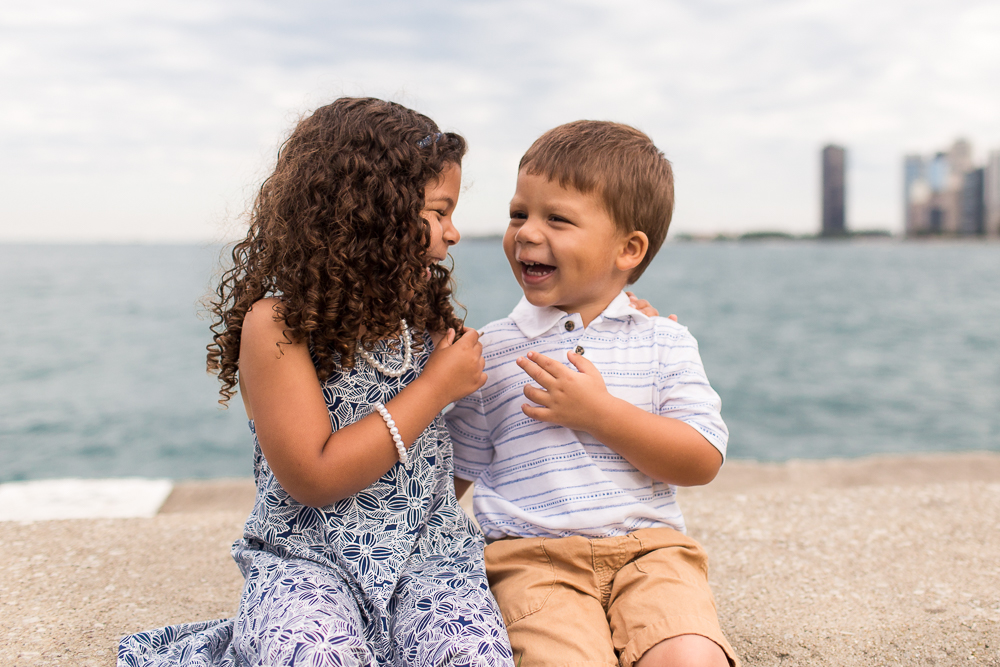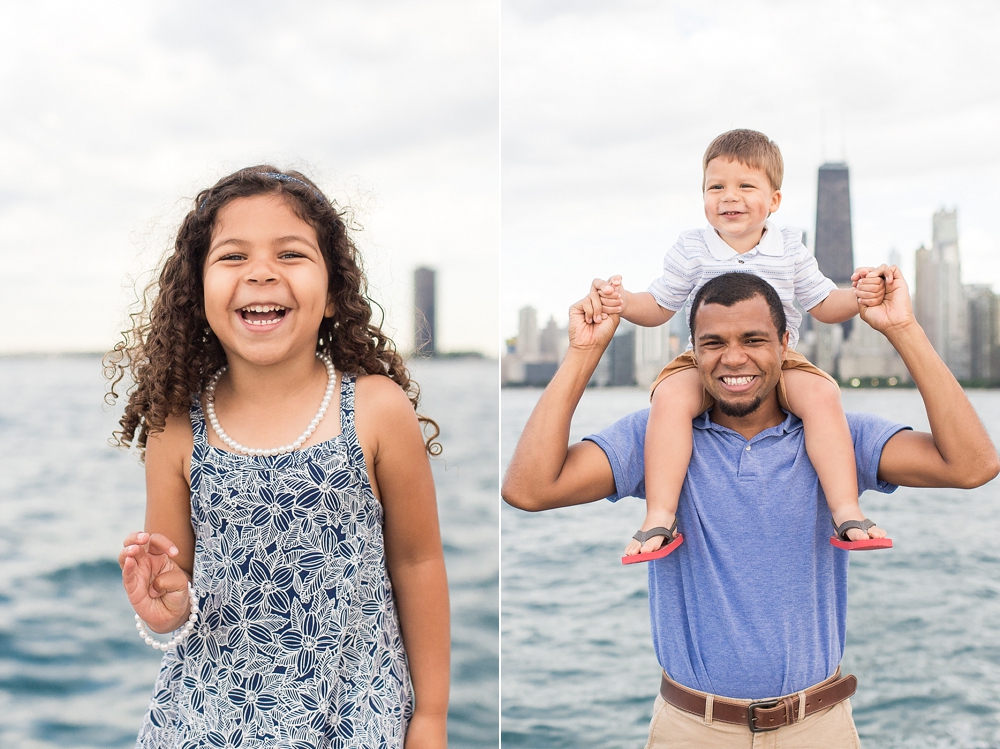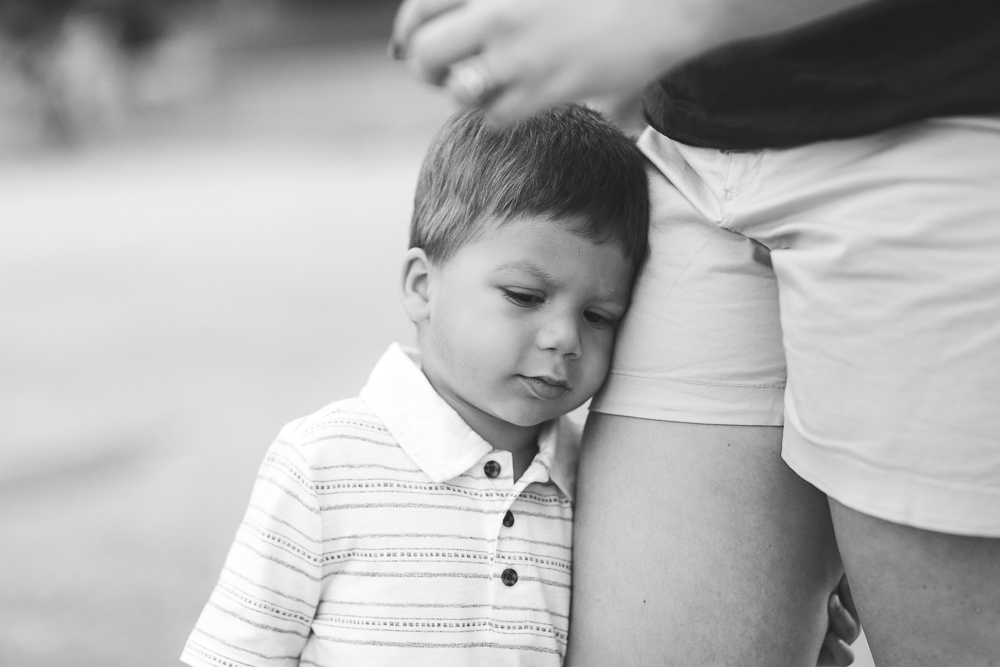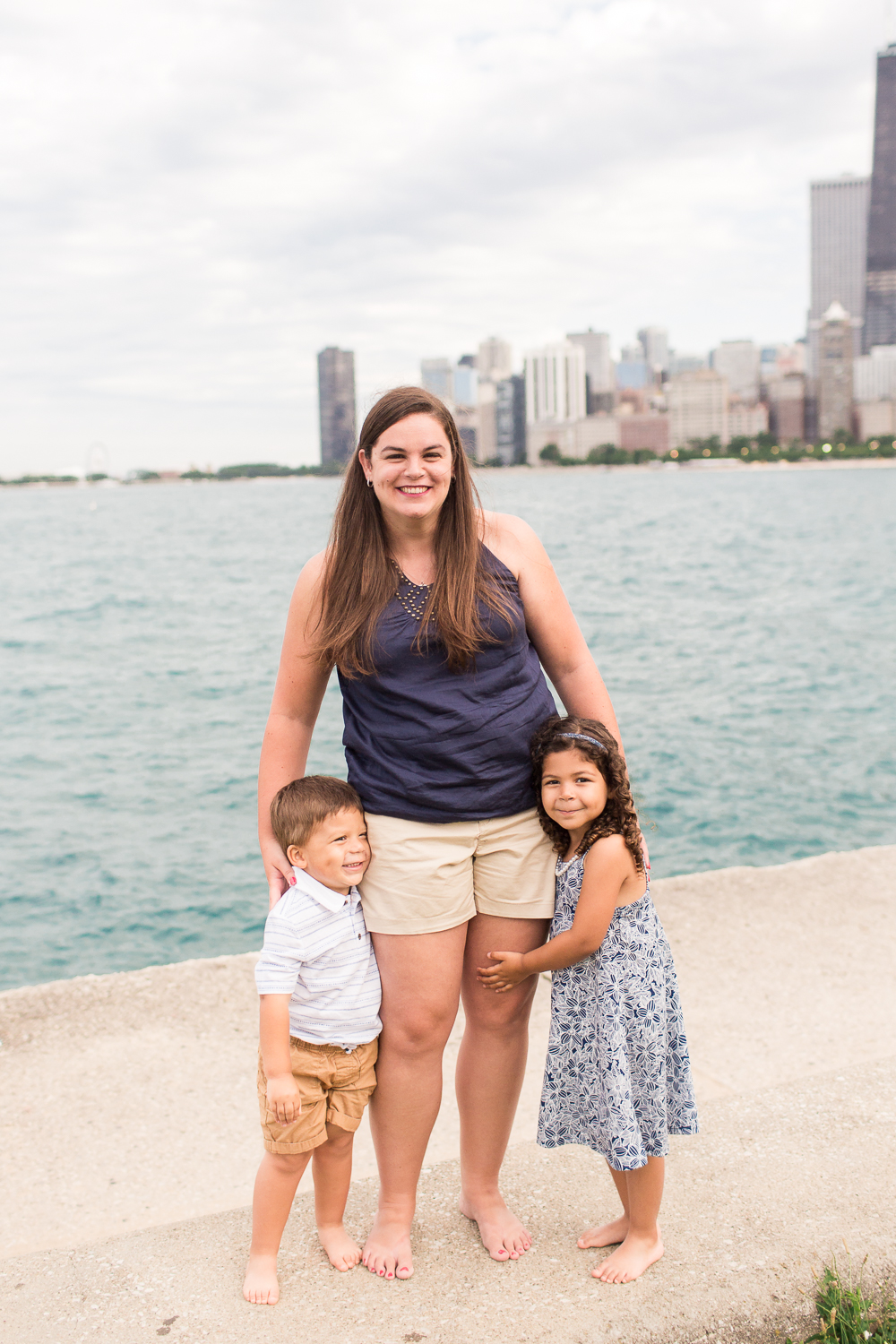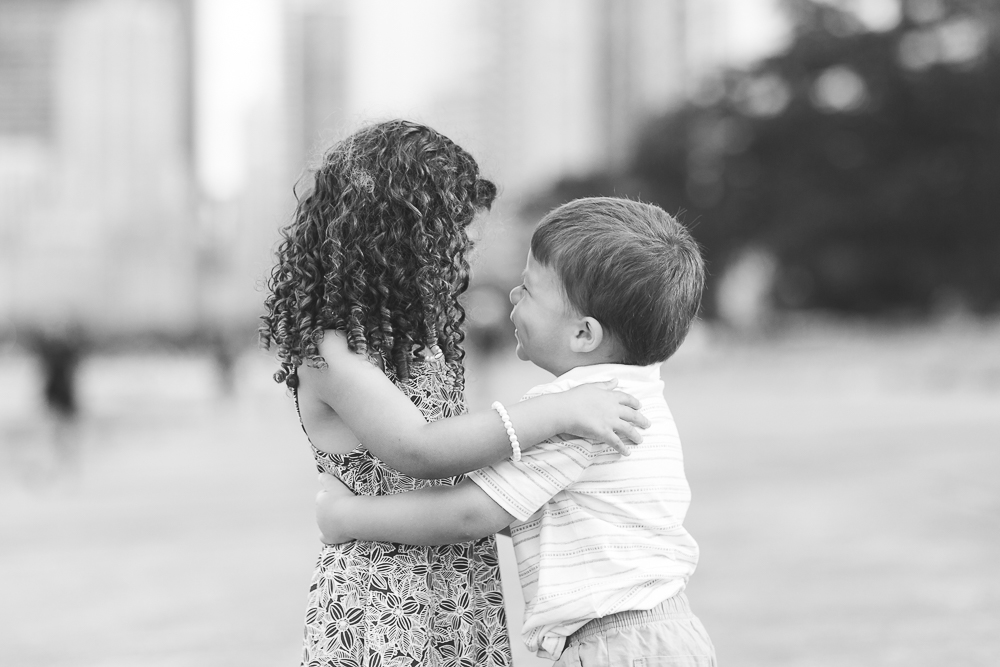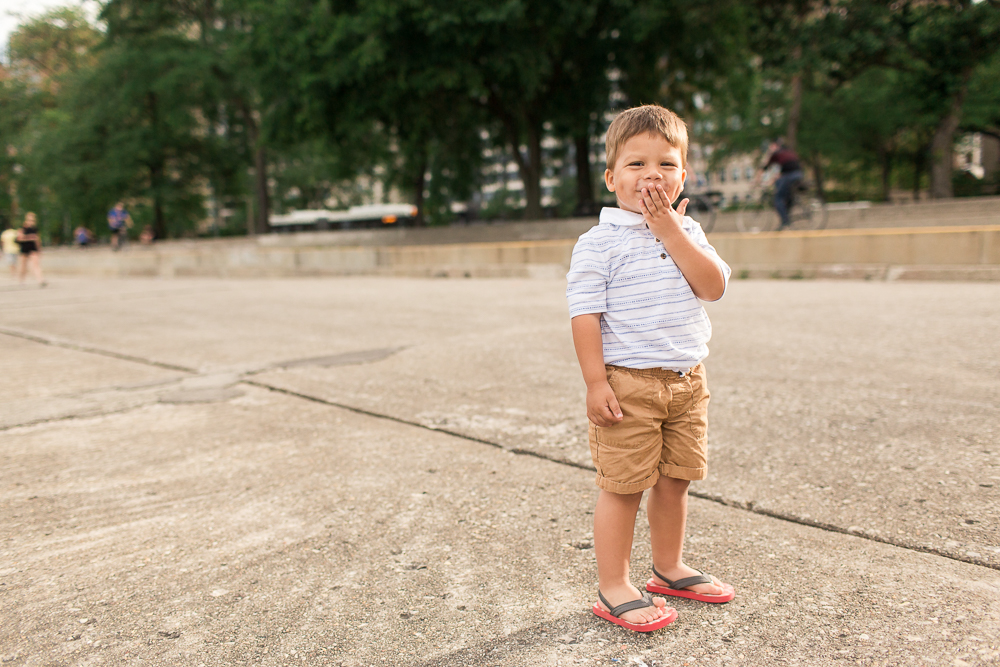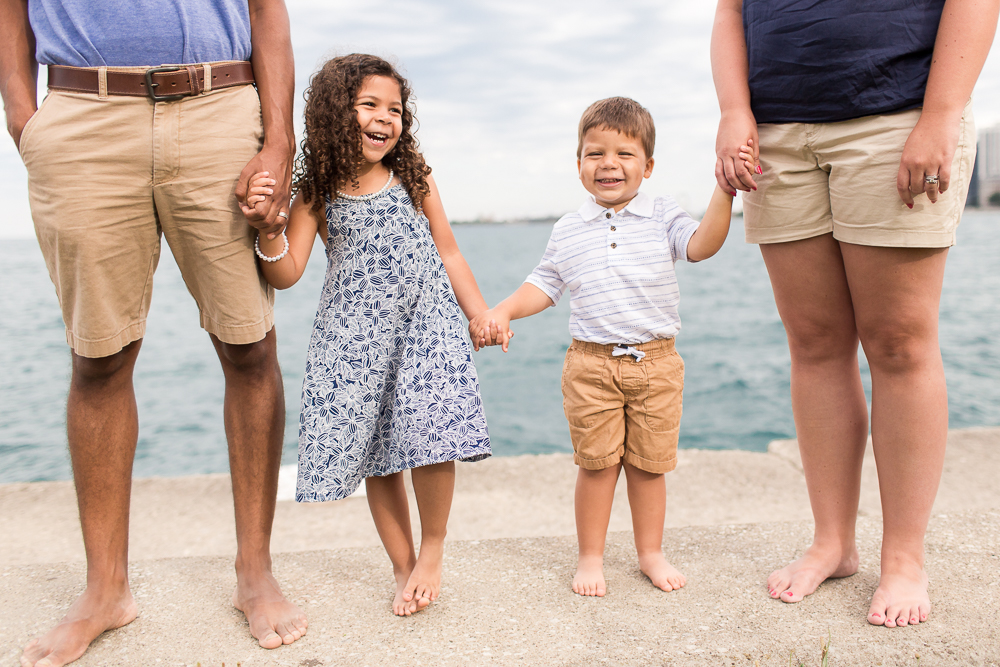 That Momma love : )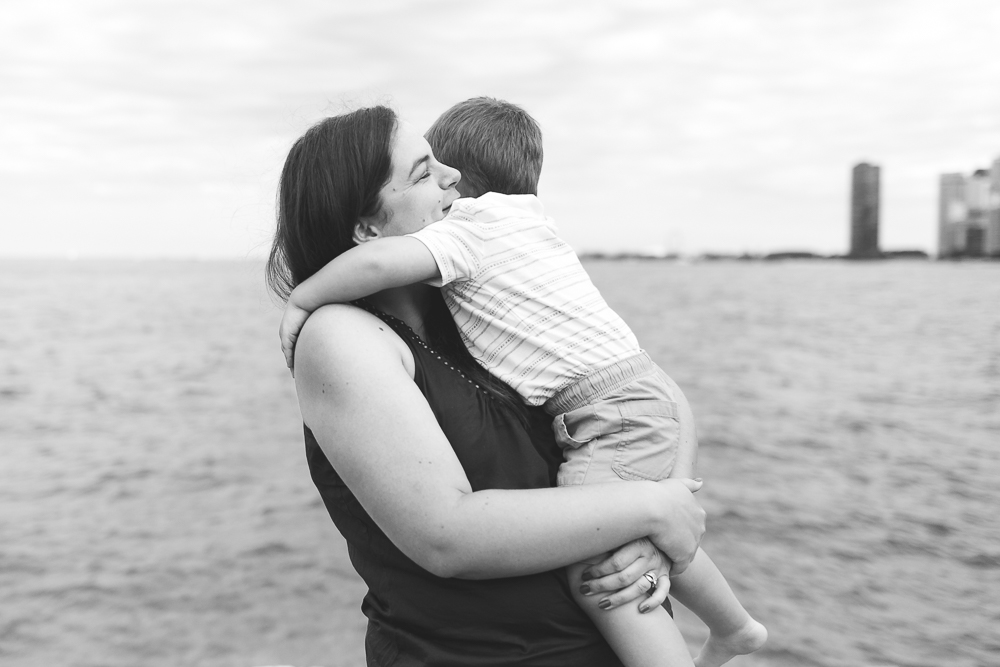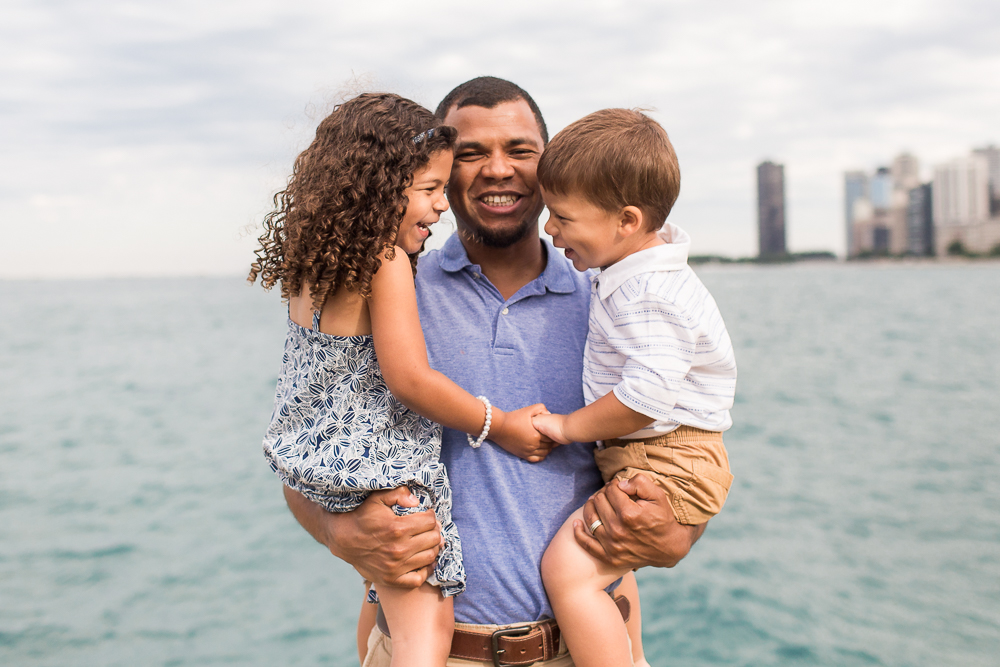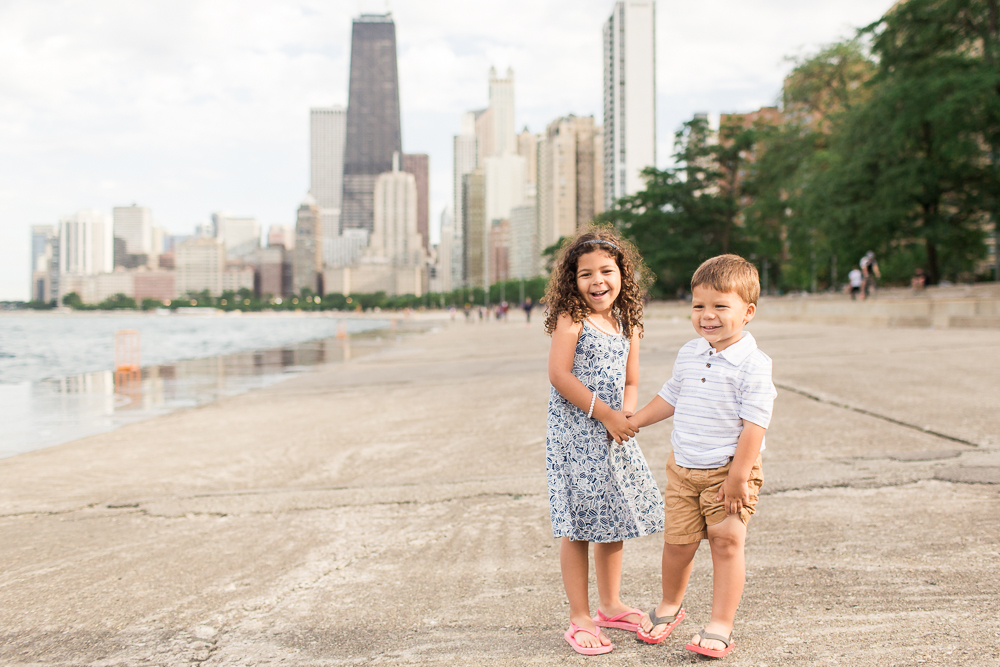 I absolutely adore you guys!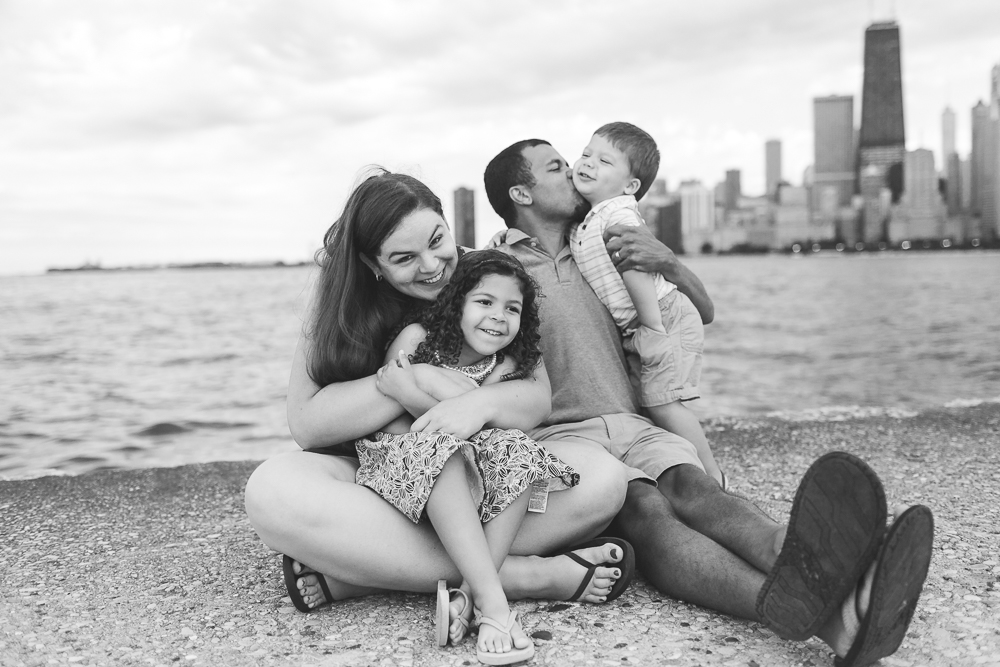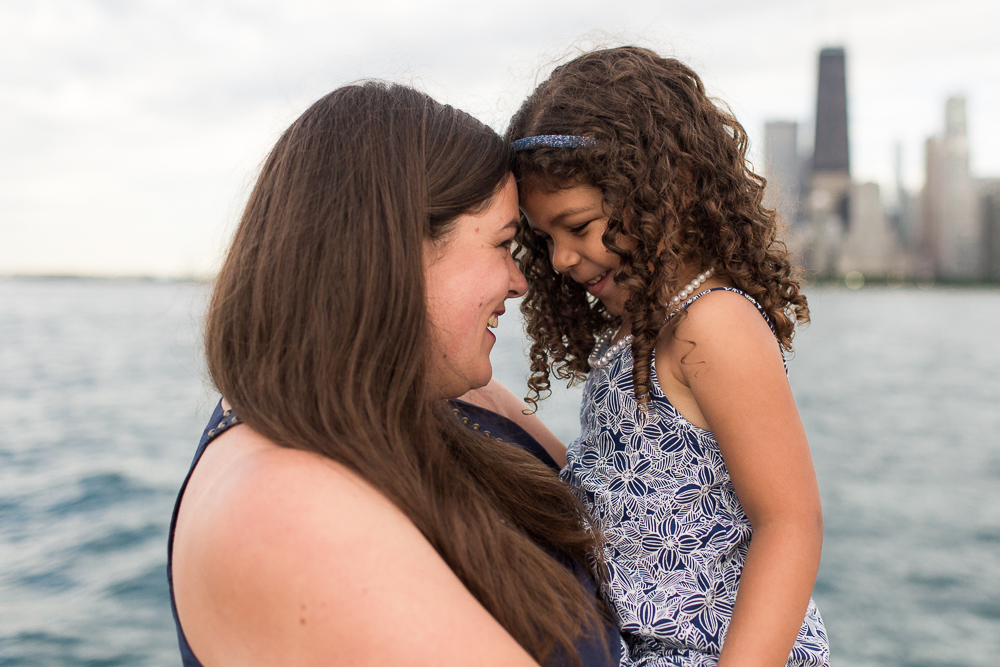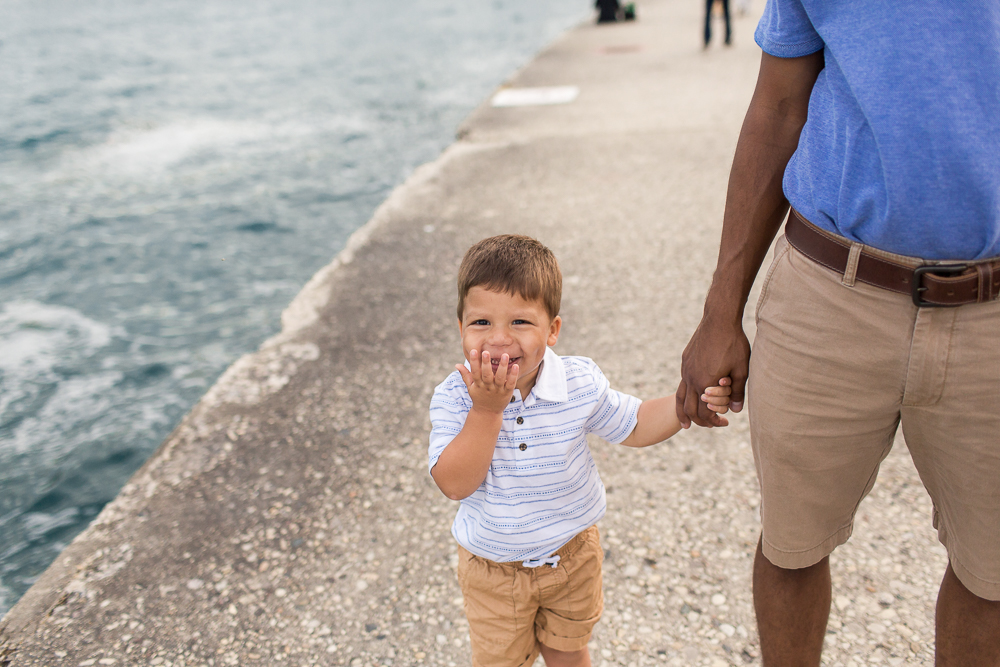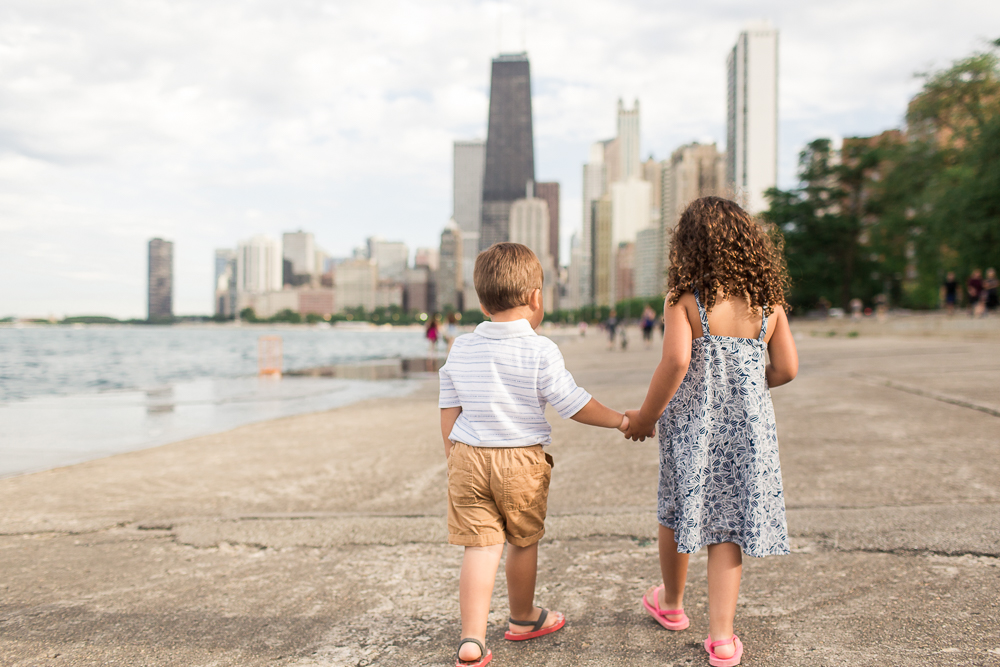 Always, always, always love gettin the parents in front of the lens too – especially when the kids have aged enough to not jump in the lake : )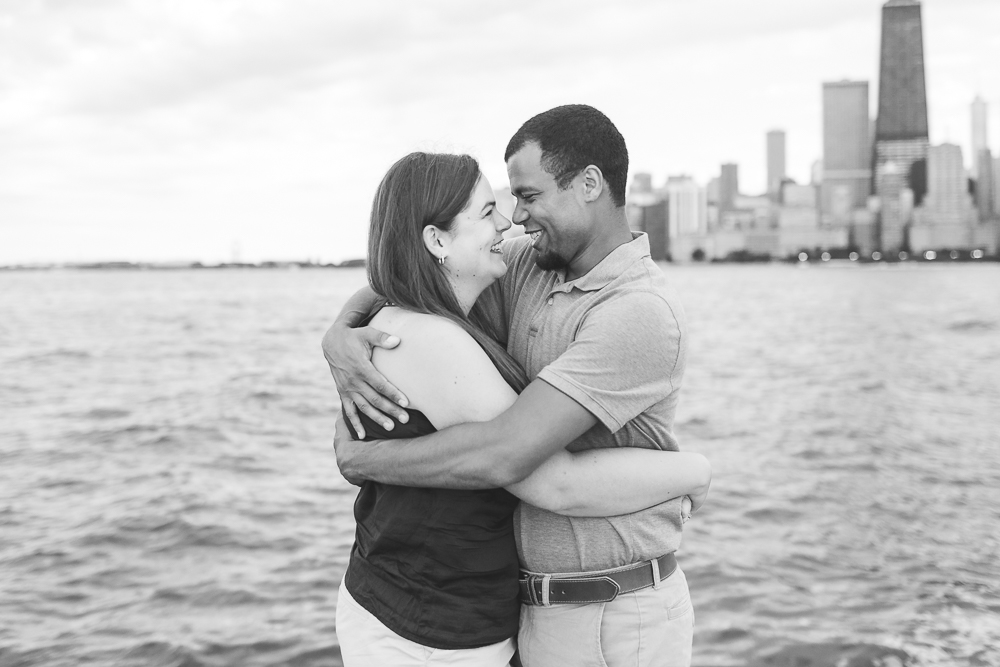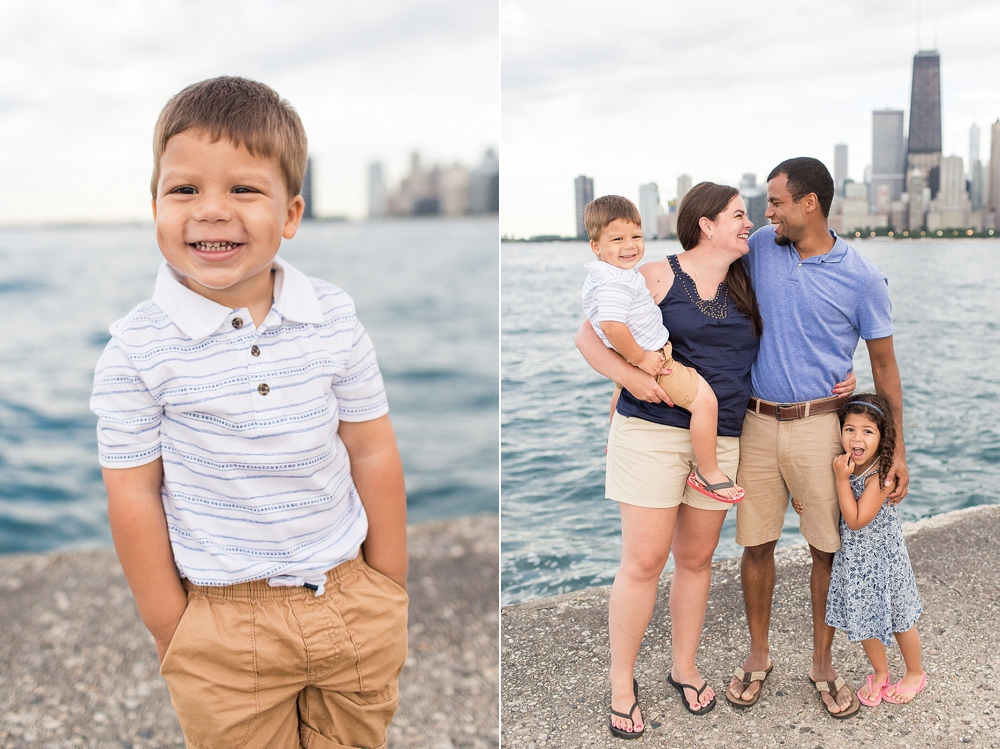 Super love.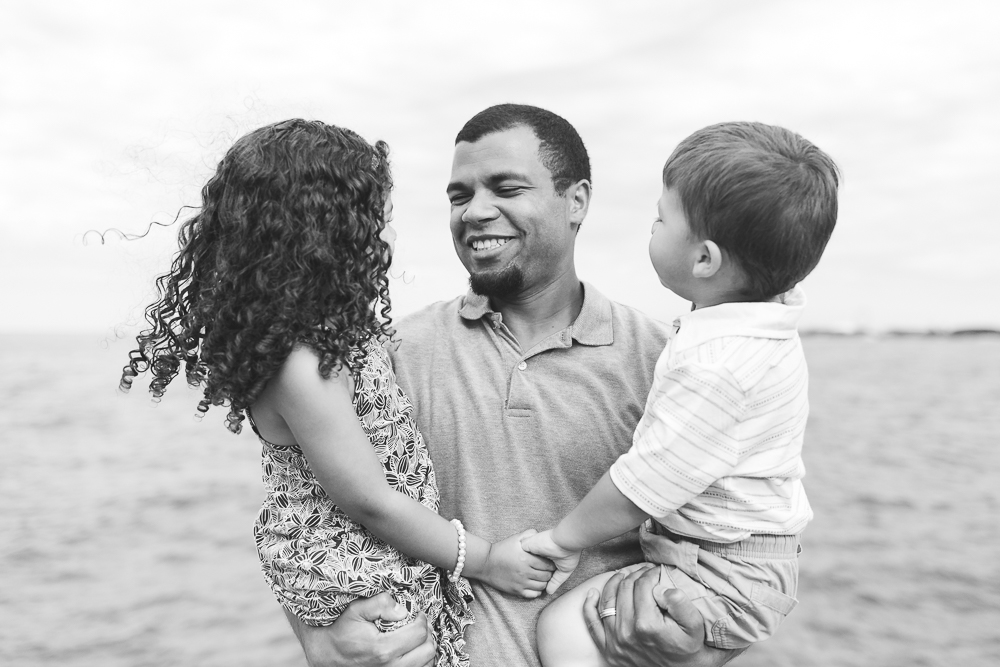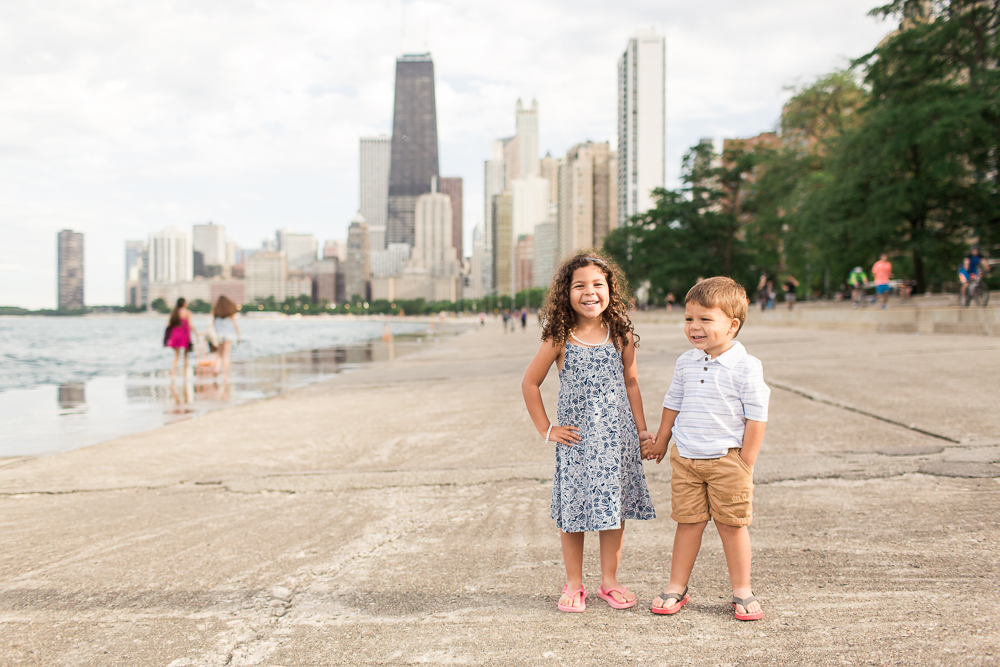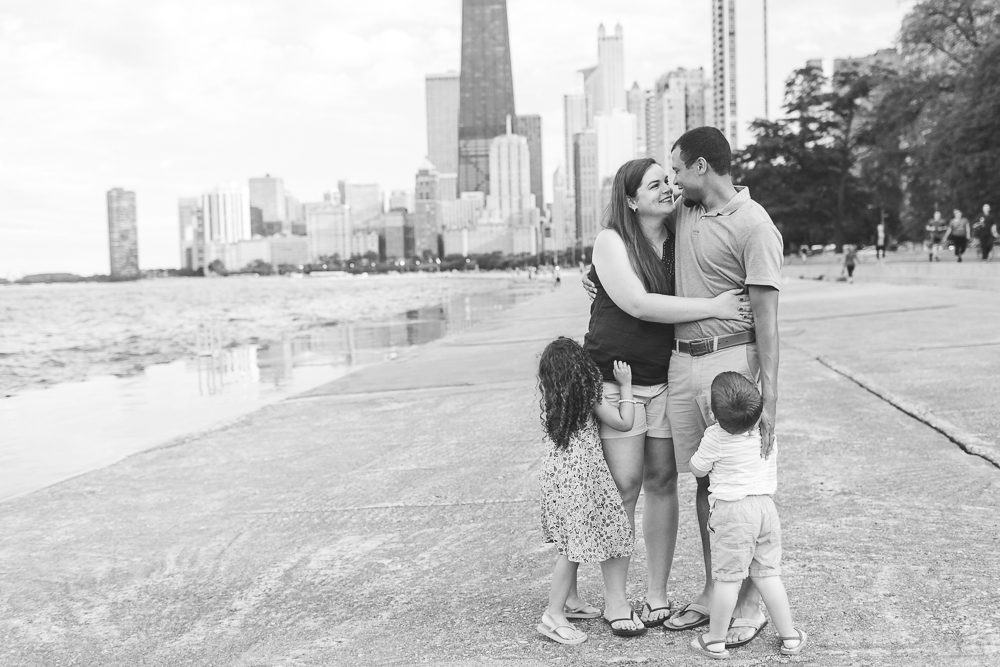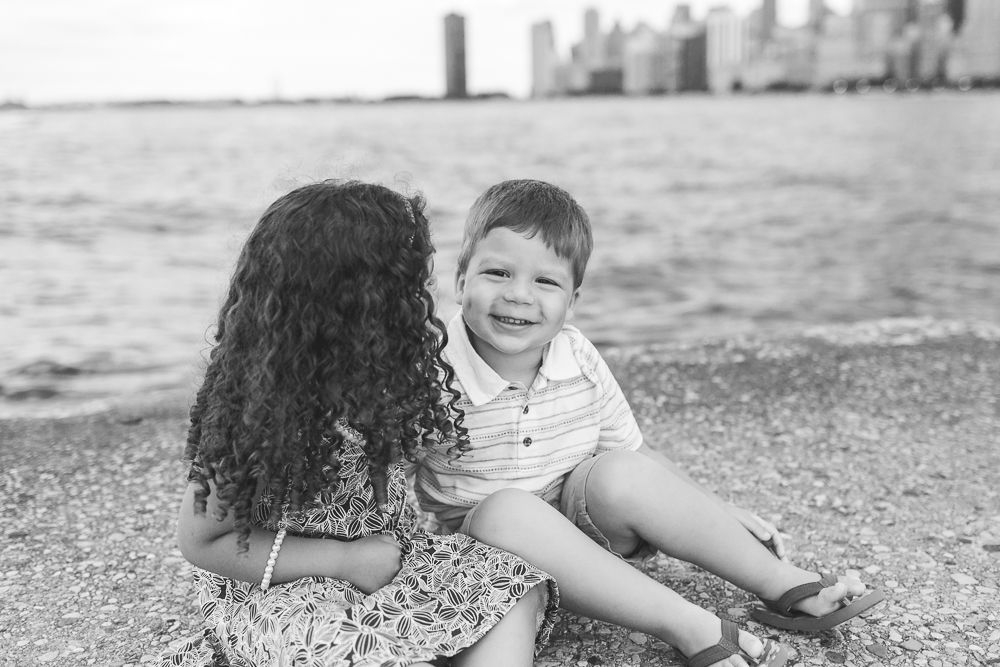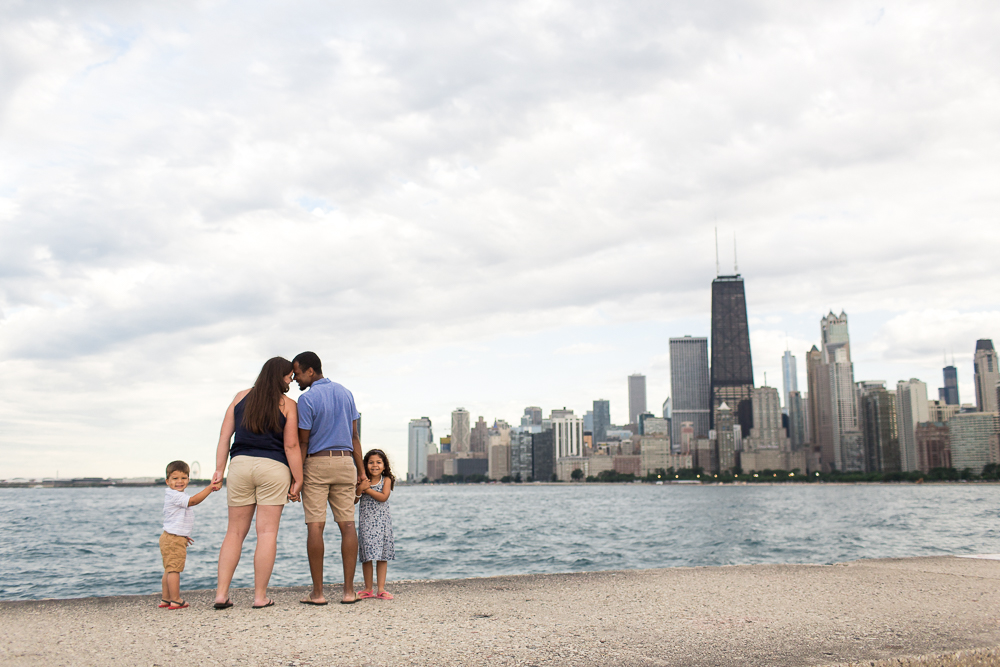 You guys- thank you, thank you, thank you so very much for having me back again, I love every moment photographing you : )