Lee + Marissa | Renaissance Grand Wedding
---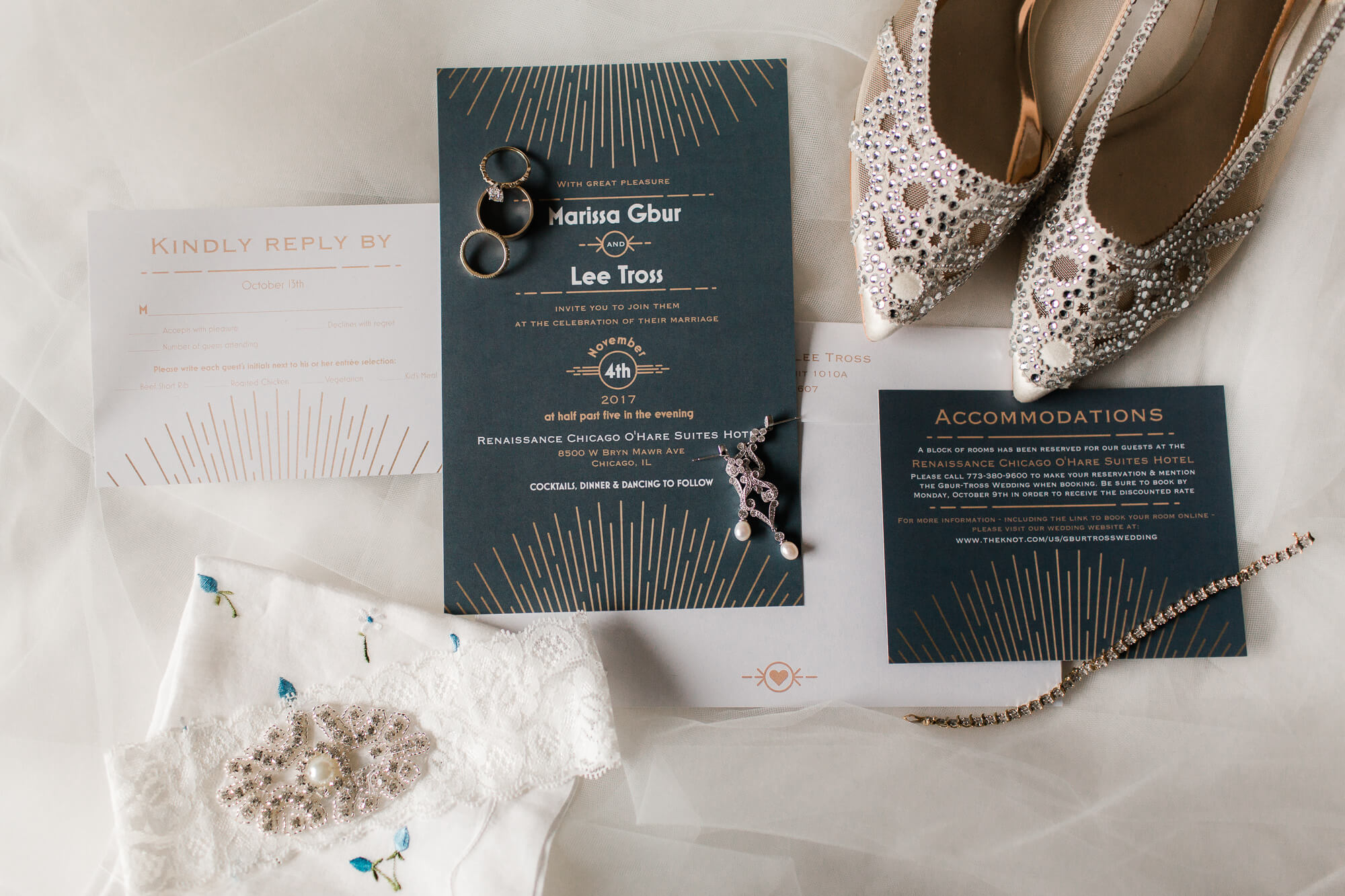 Sometimes it rains all day long when you get married. If you are smart, you do not care about this tiny insignificant details, because it is in fact your wedding day, aka the day you marry your most favorite person in the universe, so bring it on universe. I mean that was the feeling I got as I walked into Marissa + Lee's wedding day – beaming smiles from ear to ear, no worries in sight, all happy exciting nerves ready to get the marriage started : ) And I loved that feeling that I got right away, because it reconfirmed to me that these were my kind of clients, those beautiful humans all about each other, and less about the rest. Truly, I adore that about the beautiful people that I get to work with, it is such a privilege – thanks for being super awesome everyone! Anyway, this day was made in the stars, I mean these two could not be more perfect for each other. You guys–I'm still talking about their vows, like I want to frame and hang them in my house. They were incredible, and funny, and loving, and truthful, and I mean perfect. Oh man I am just gushing on these two, so enough out of me on to the photos of their stunning day!!!!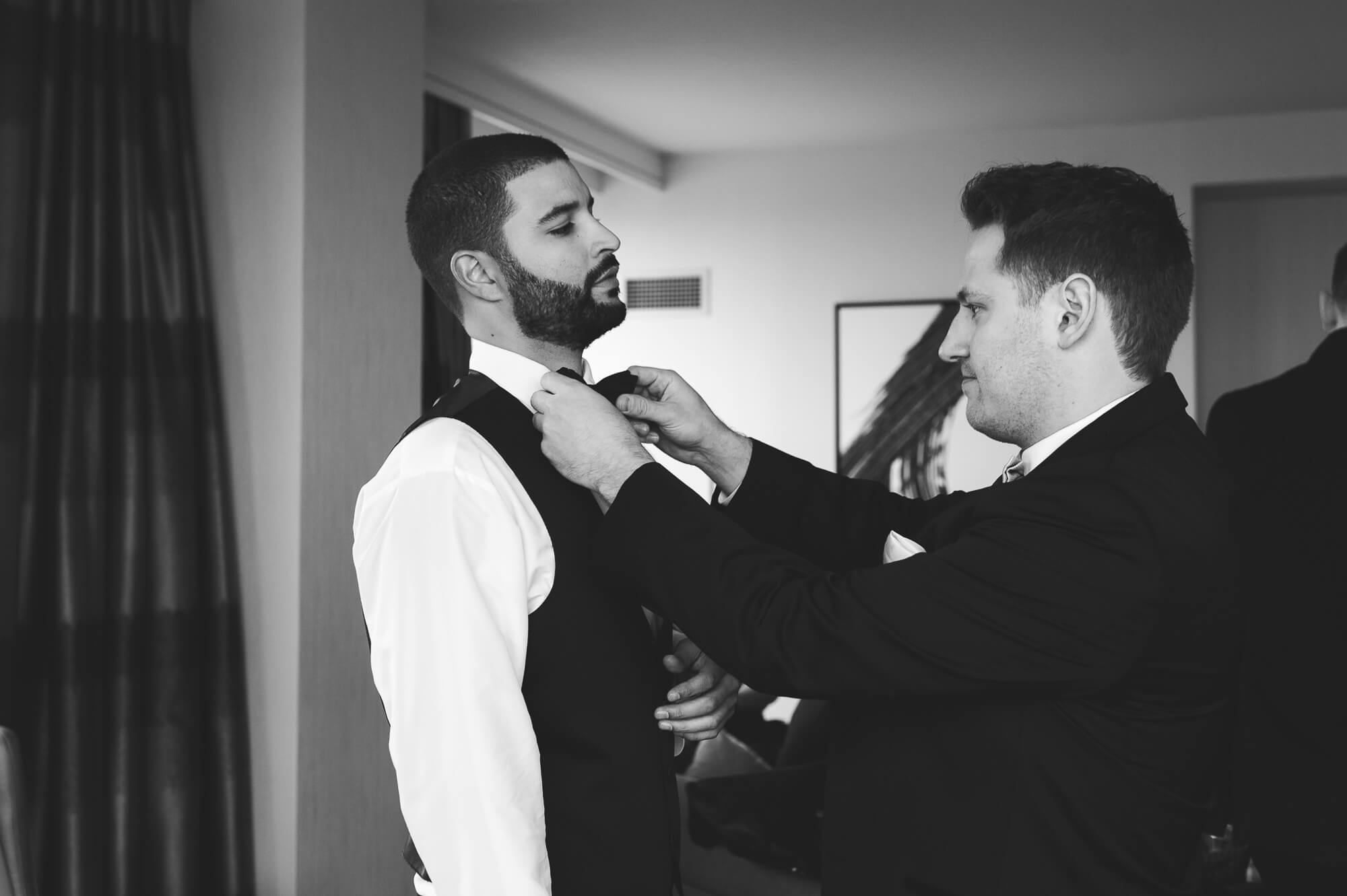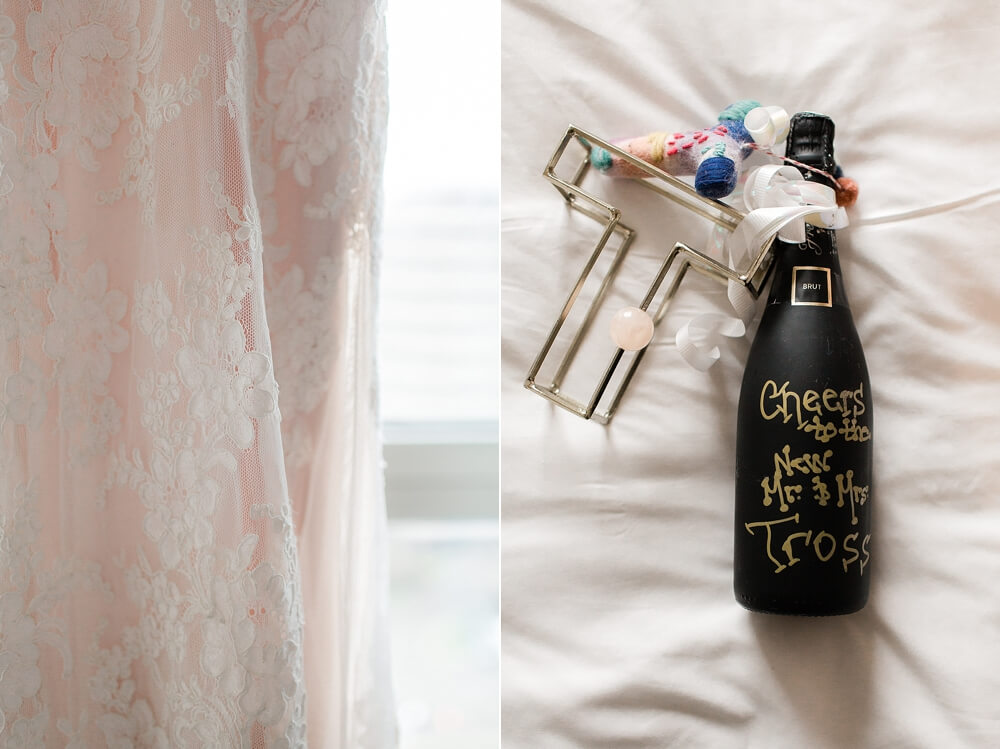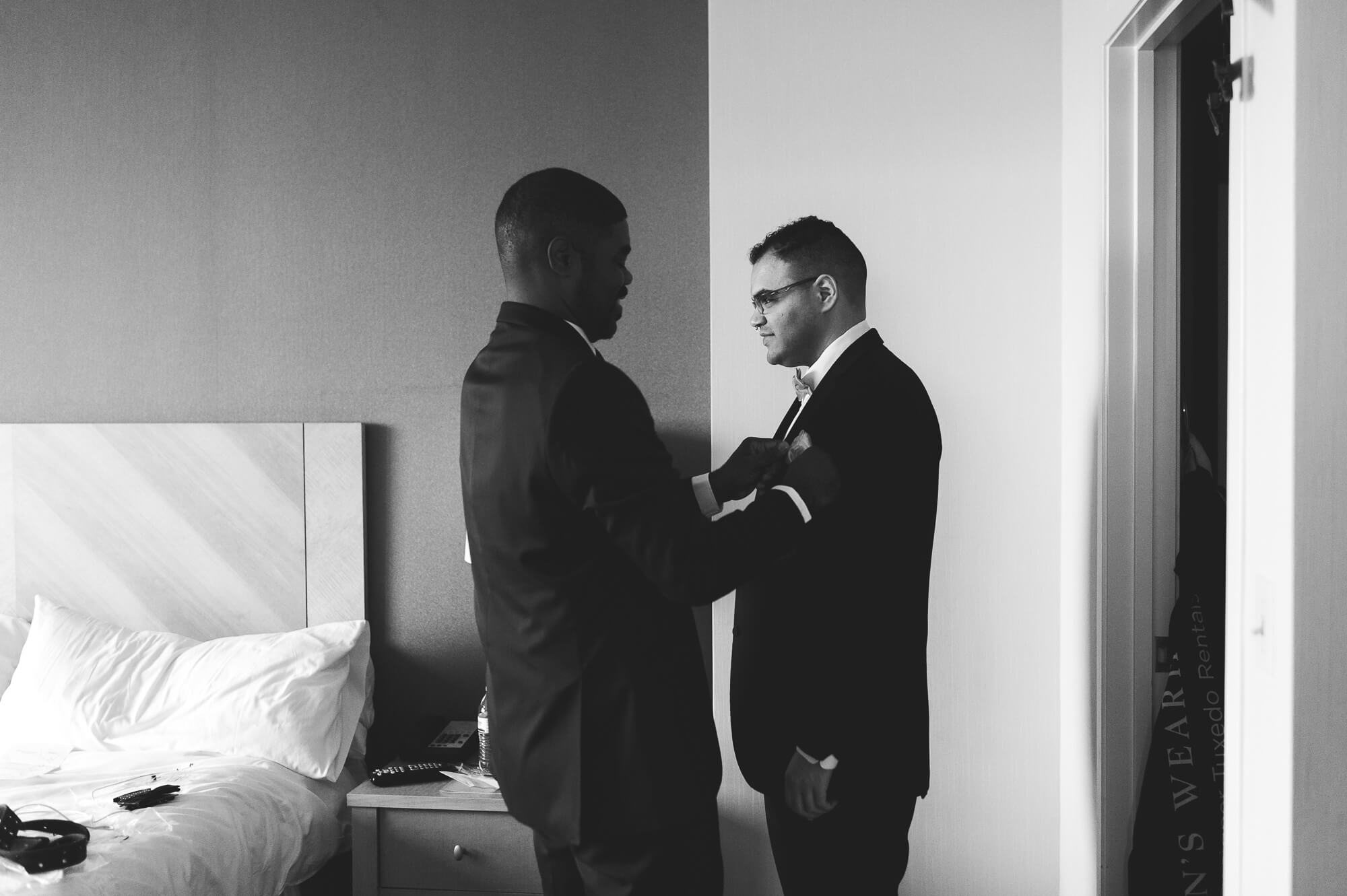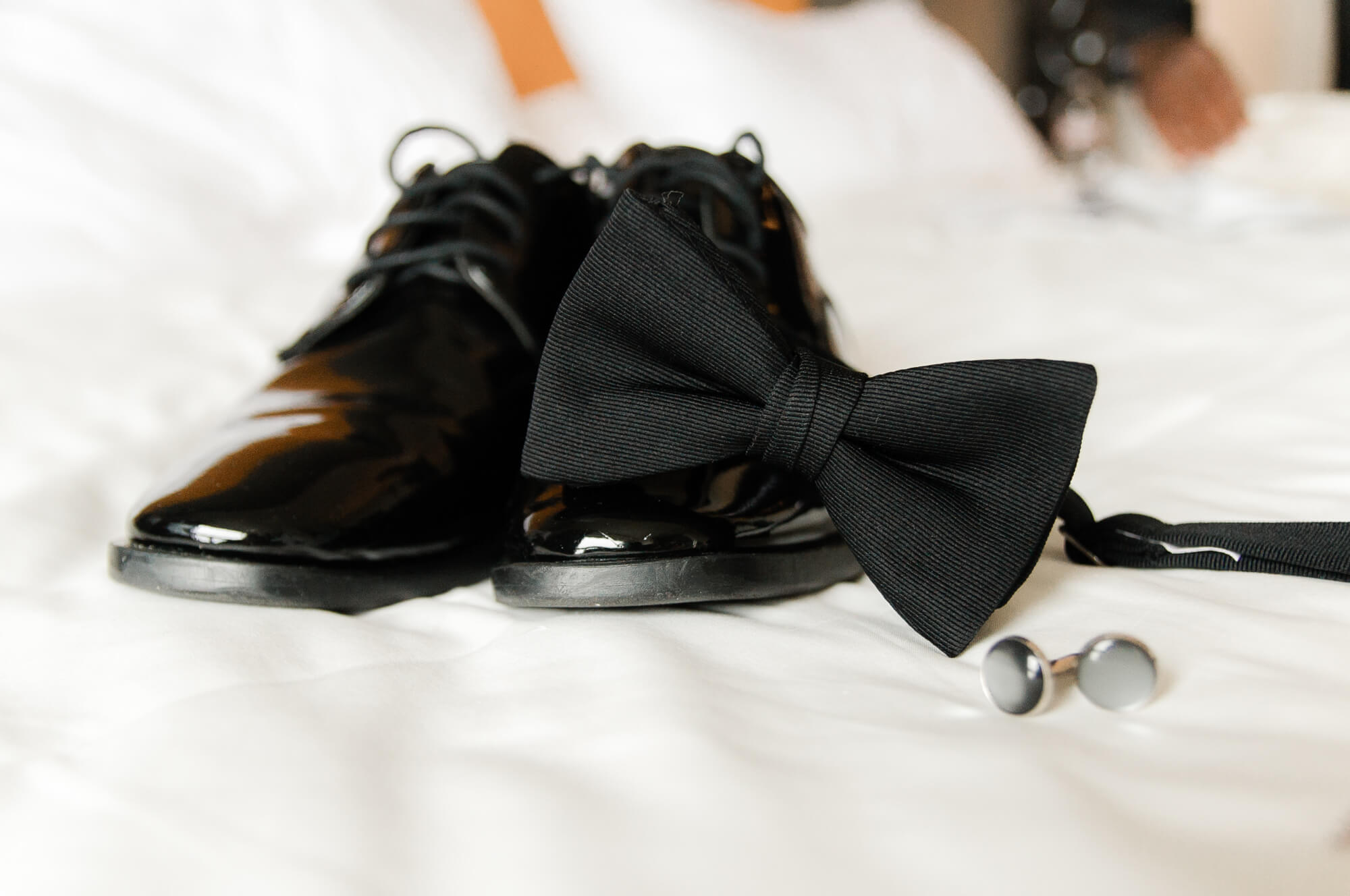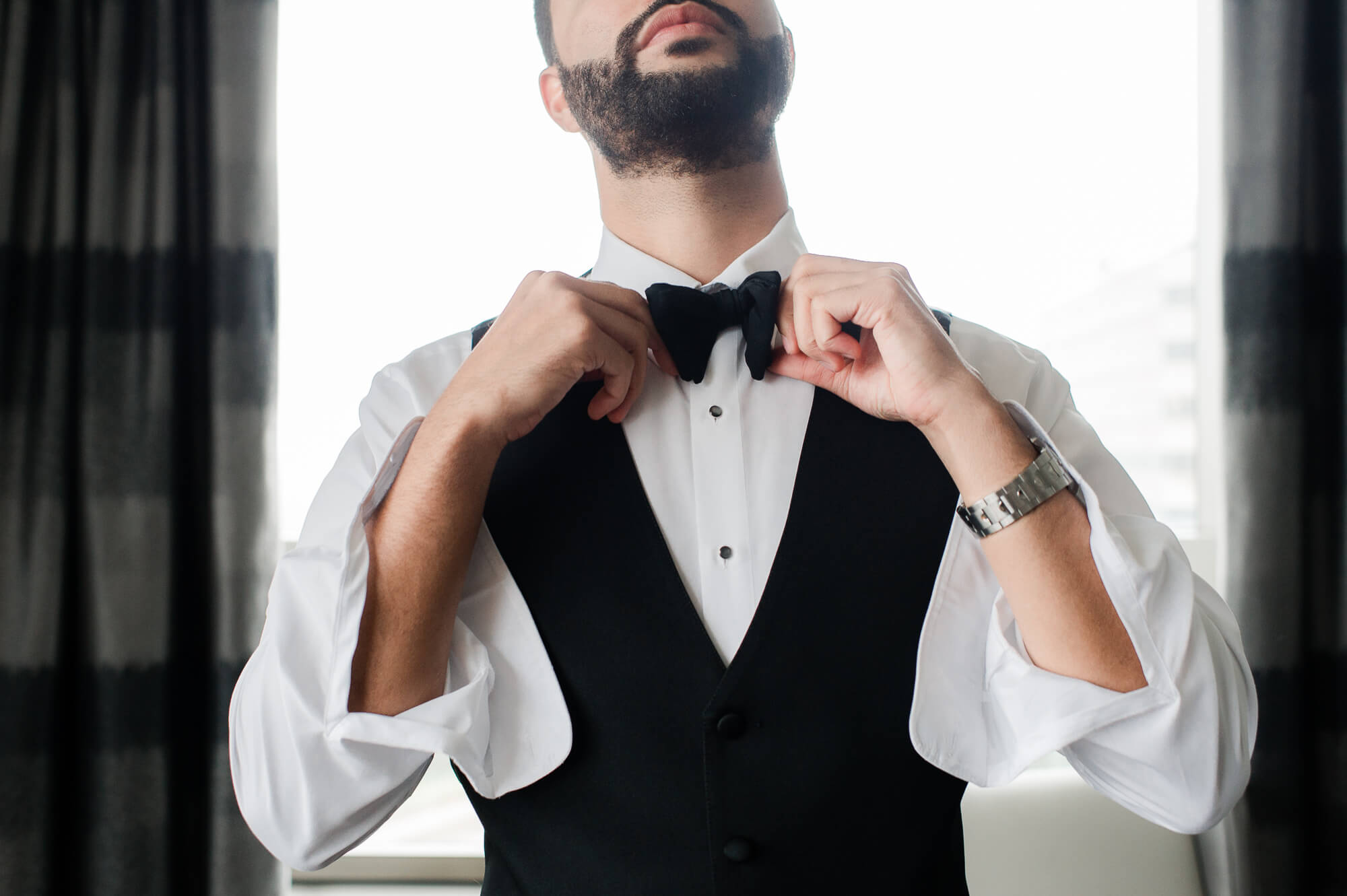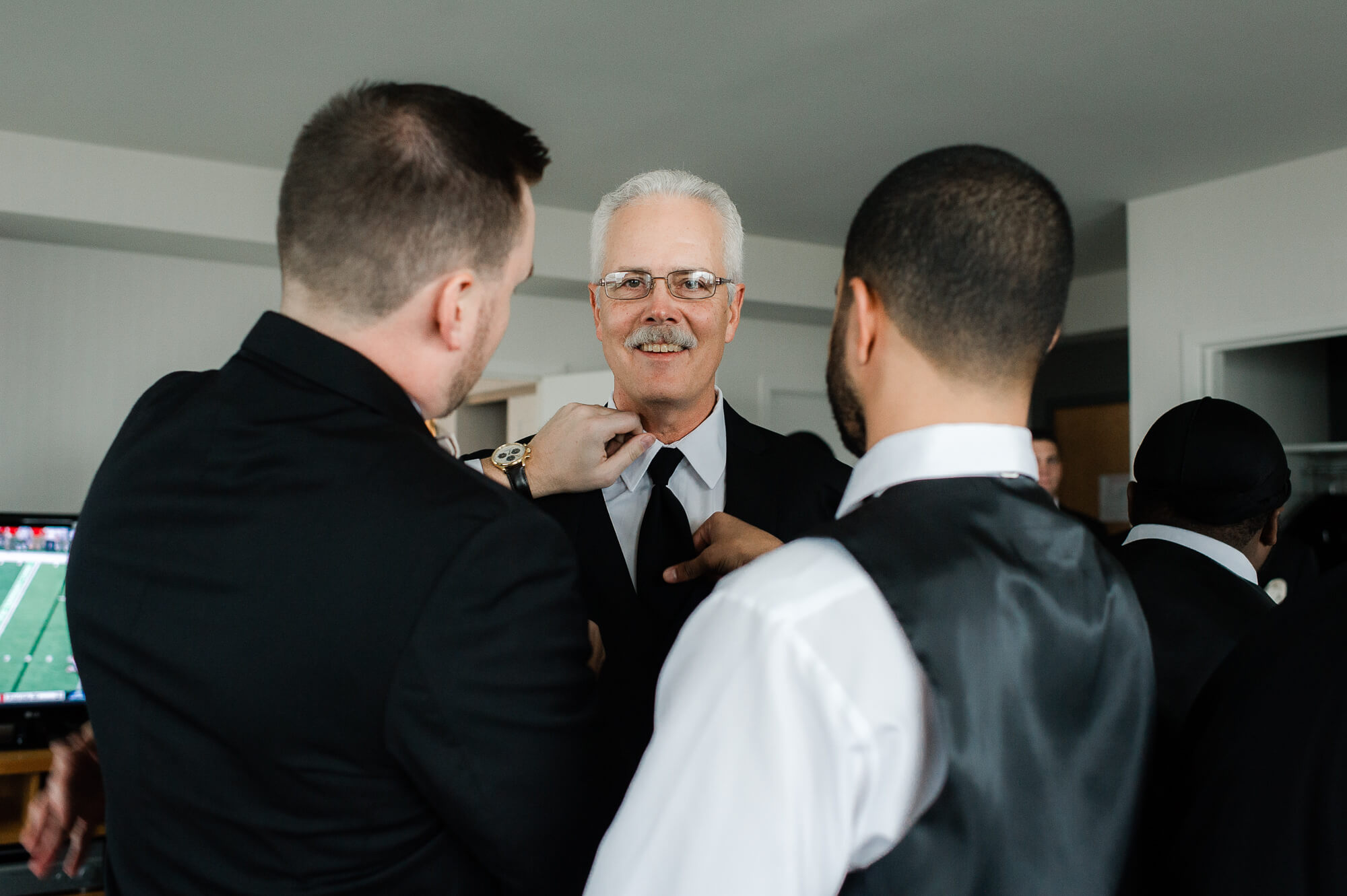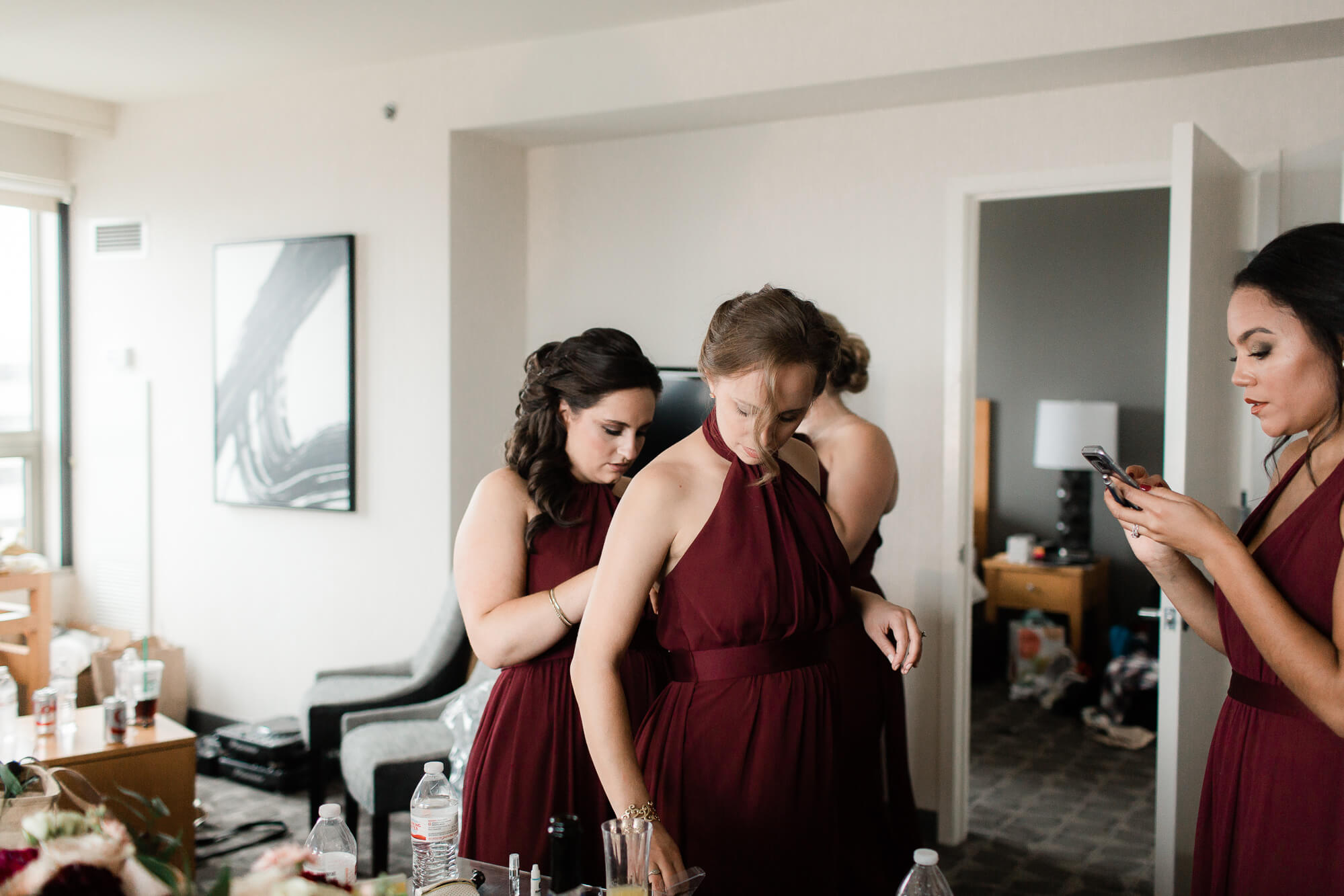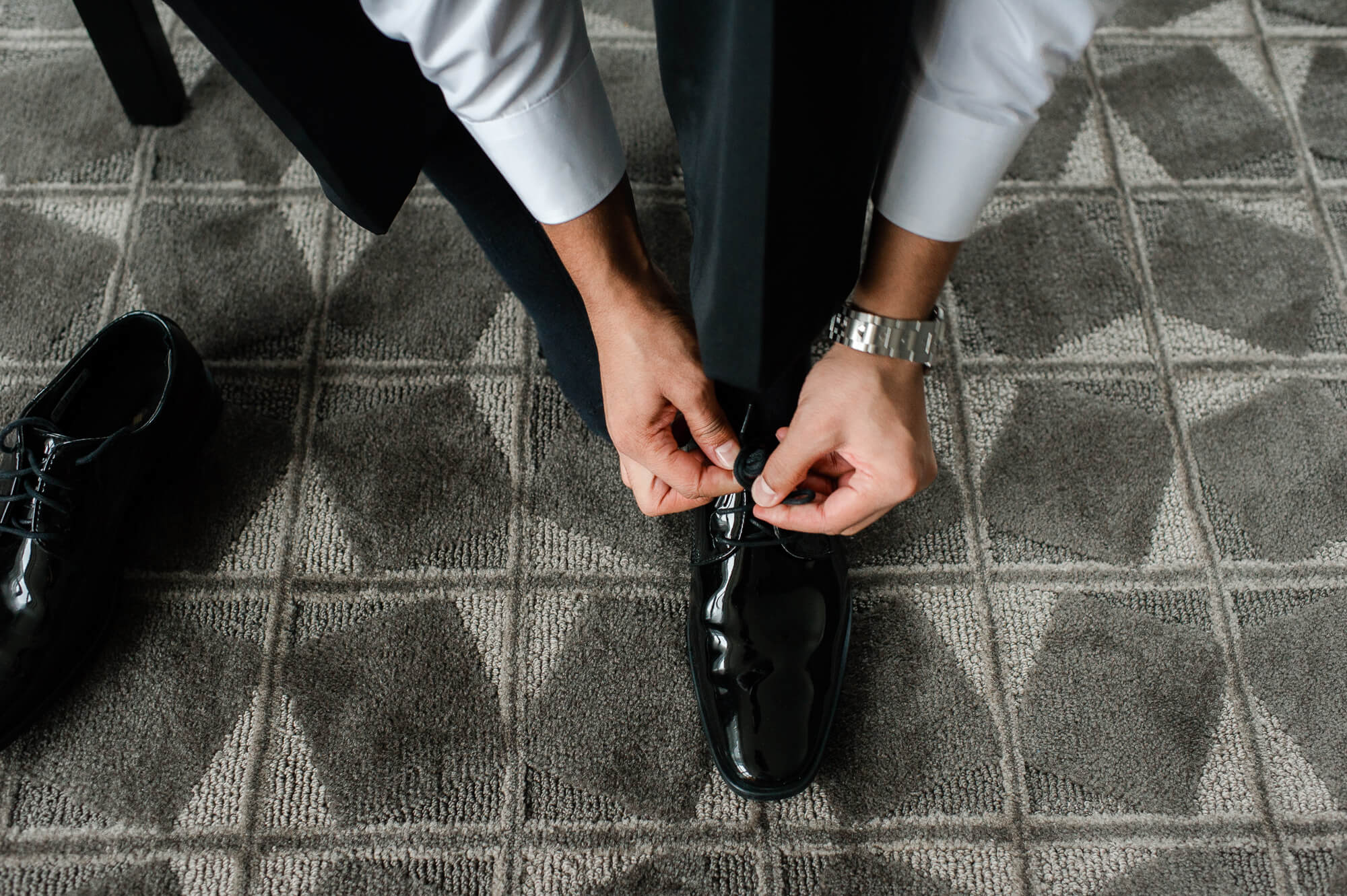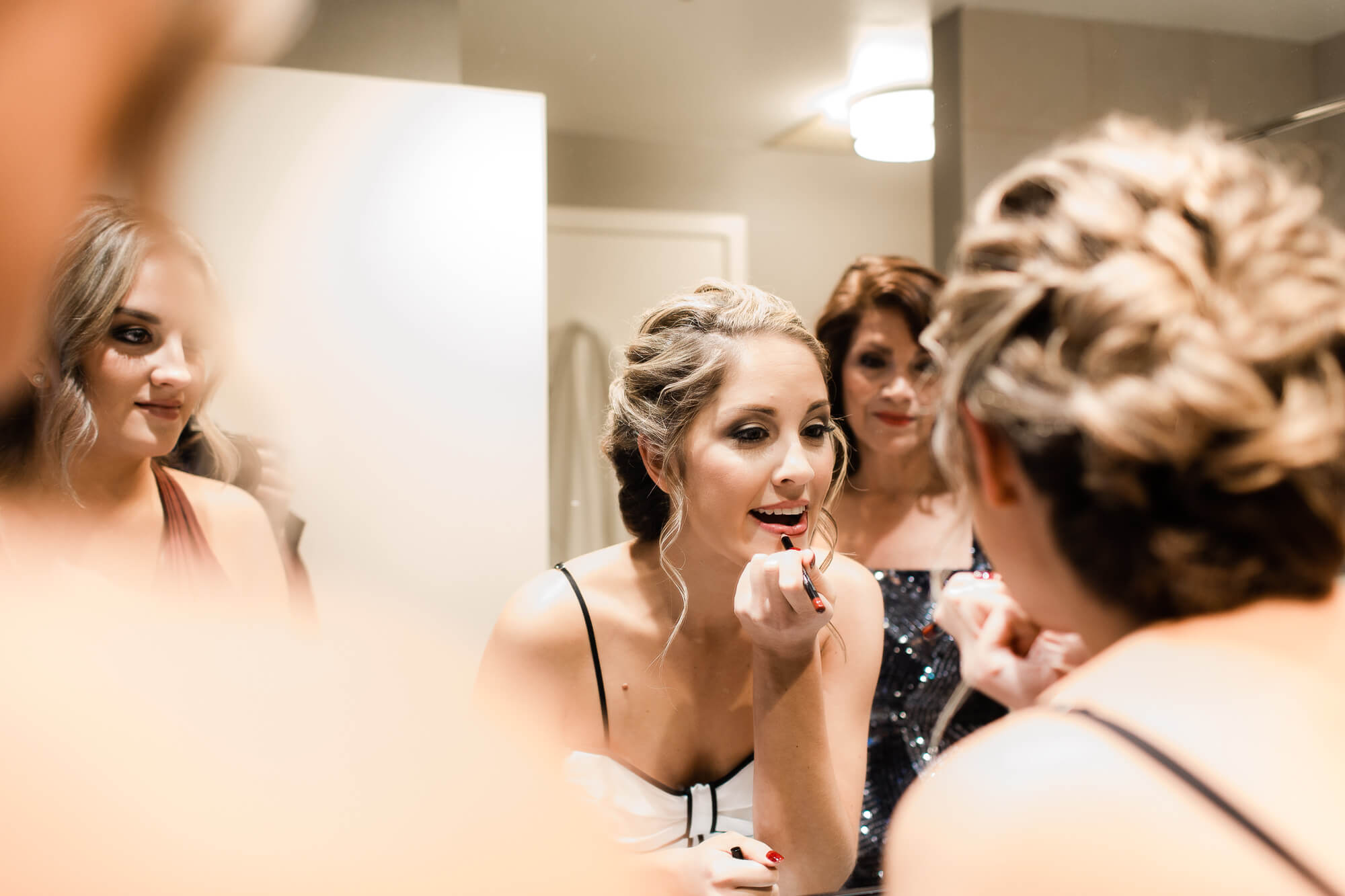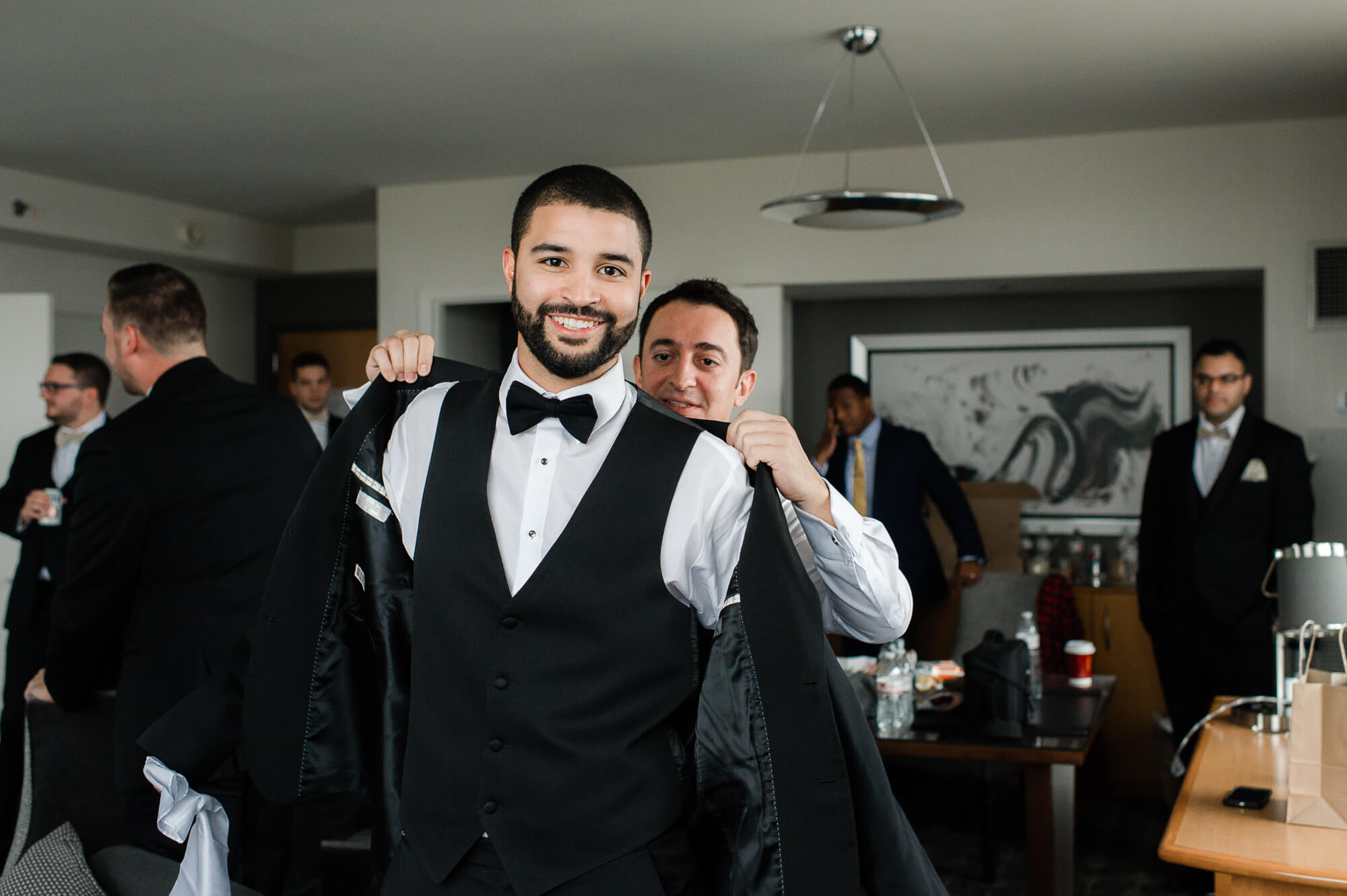 Obsessed.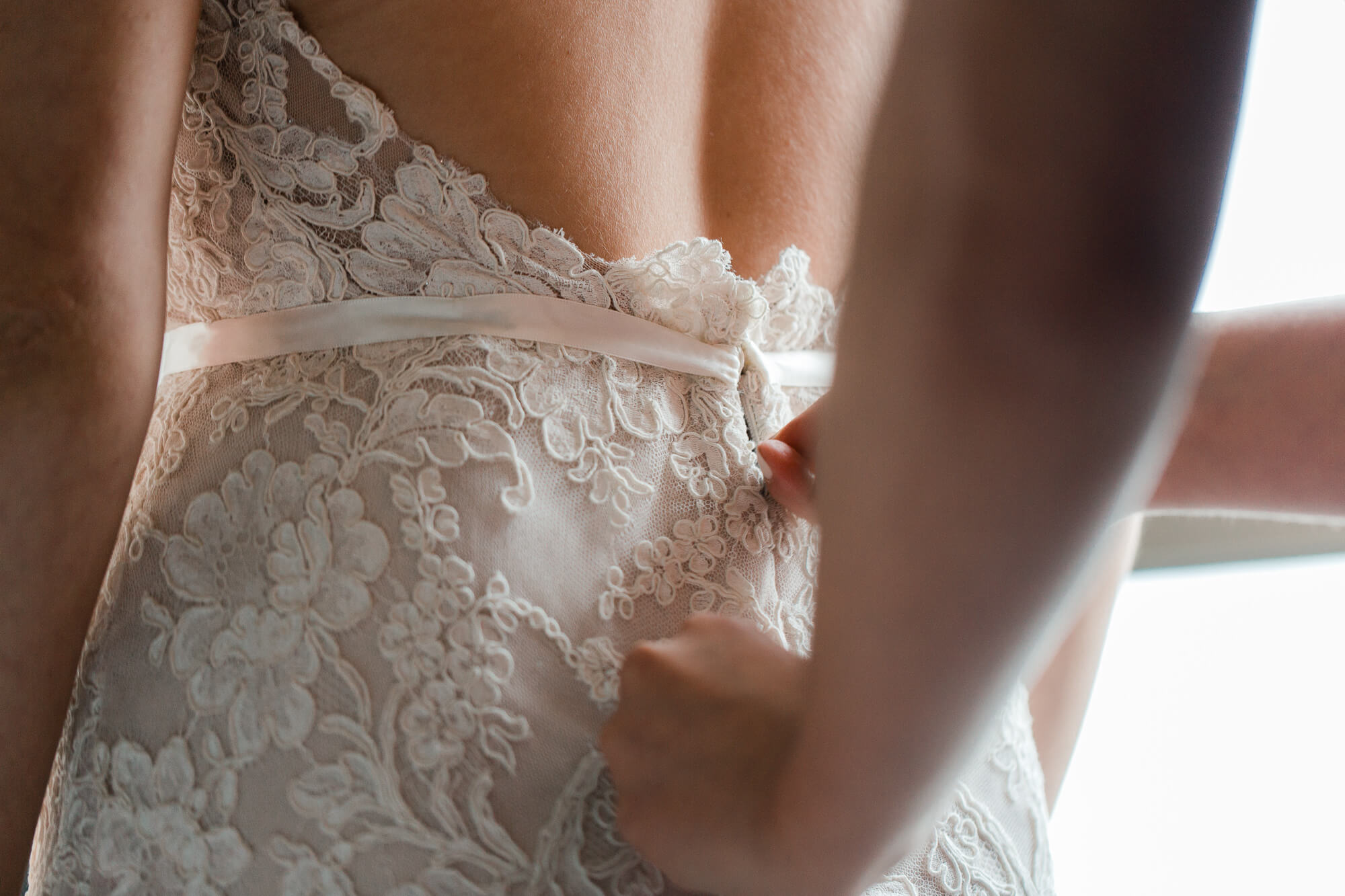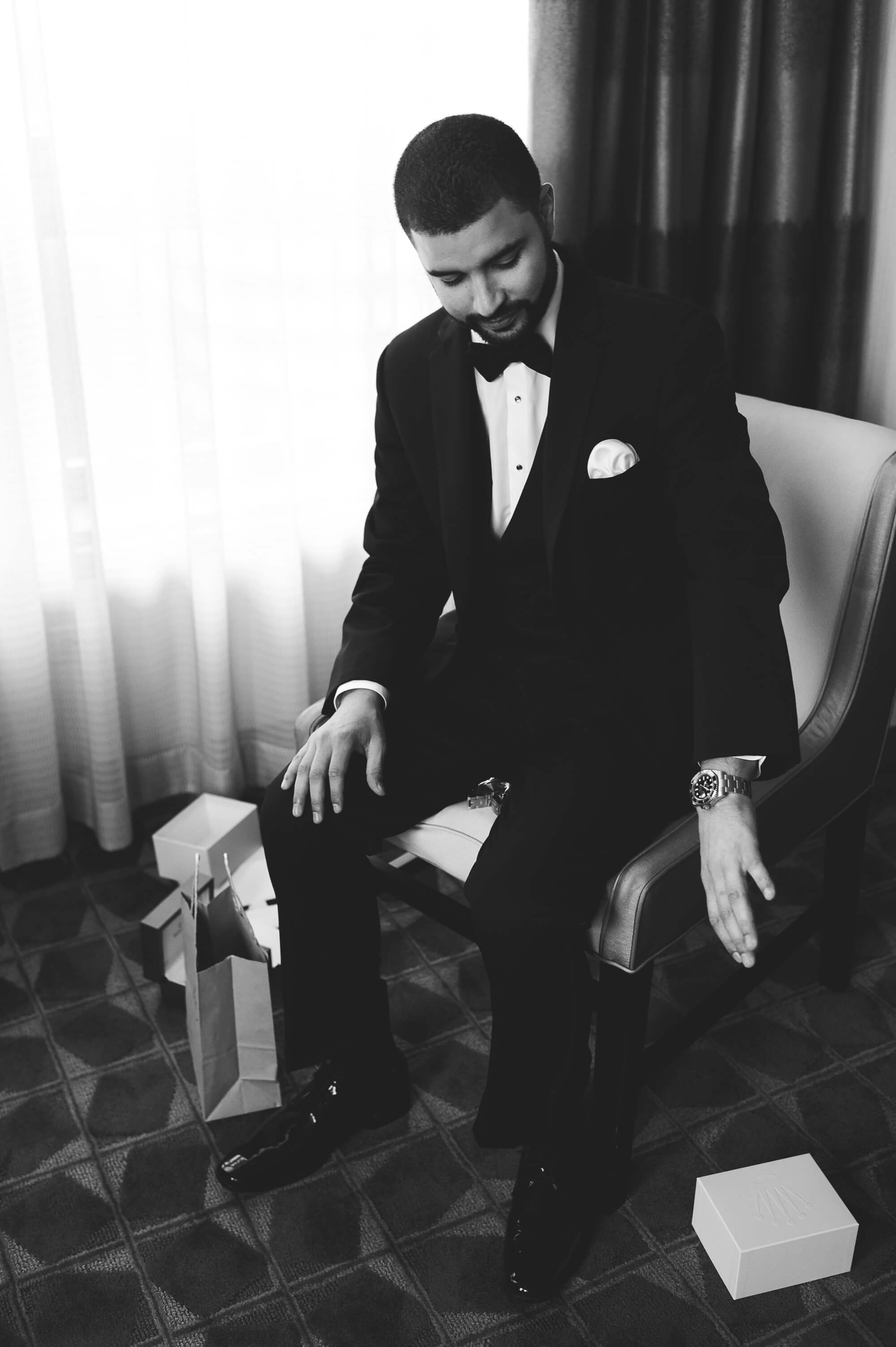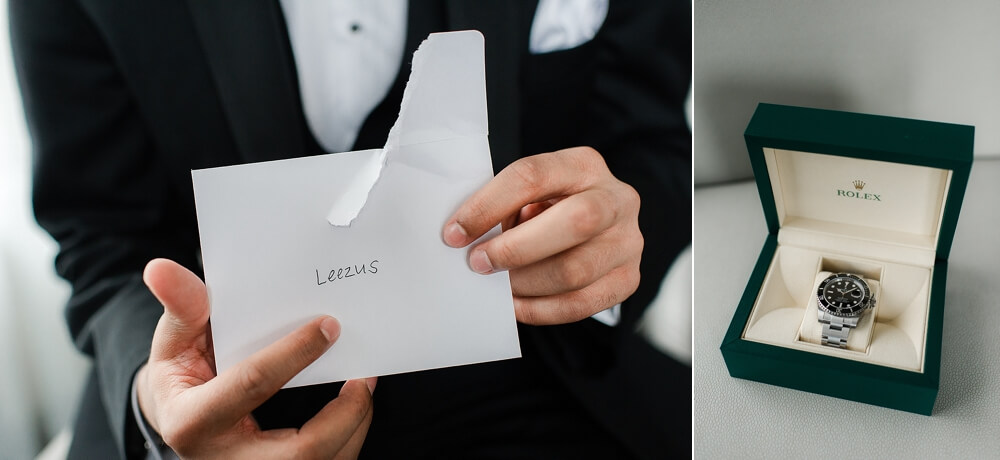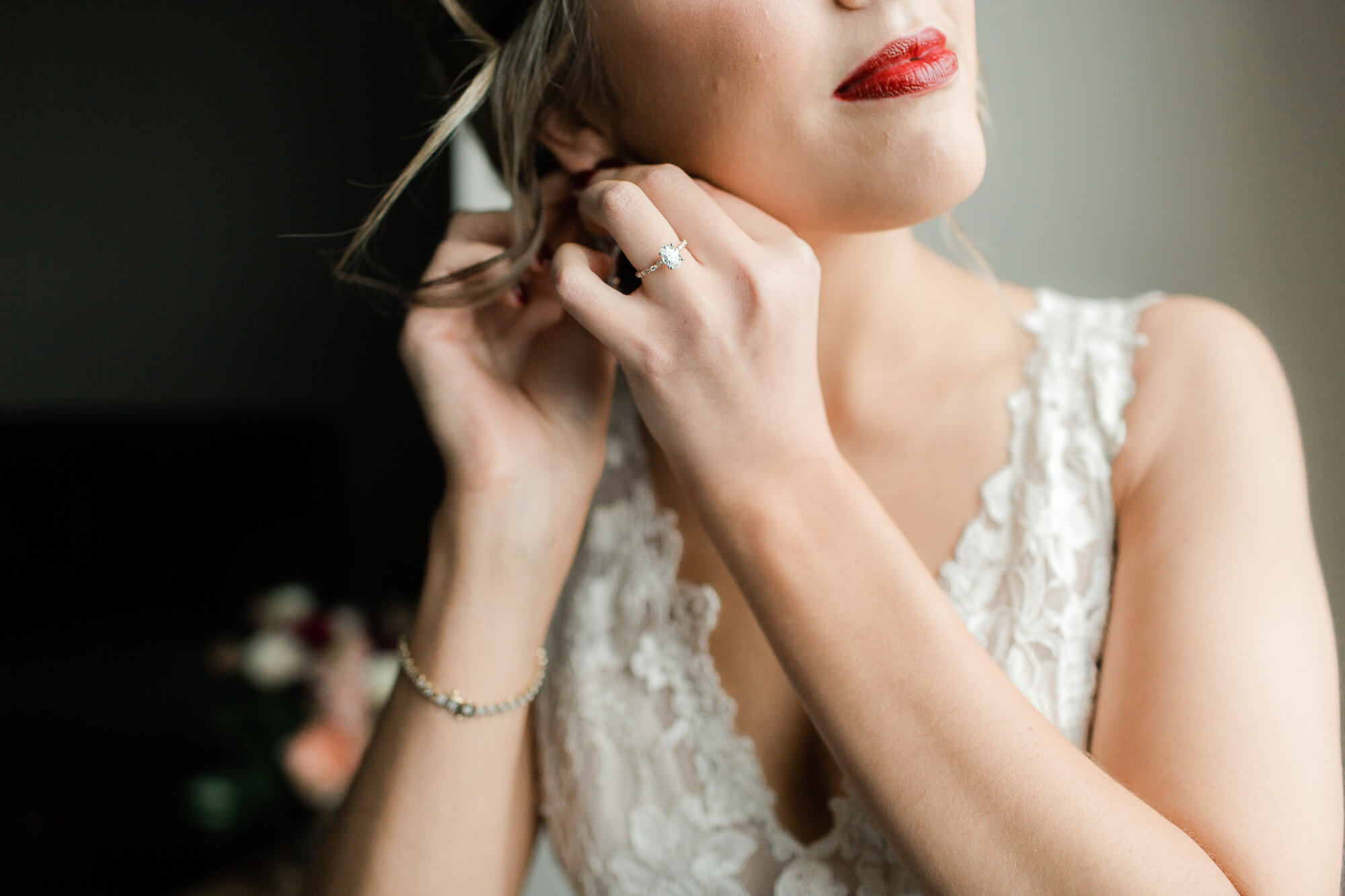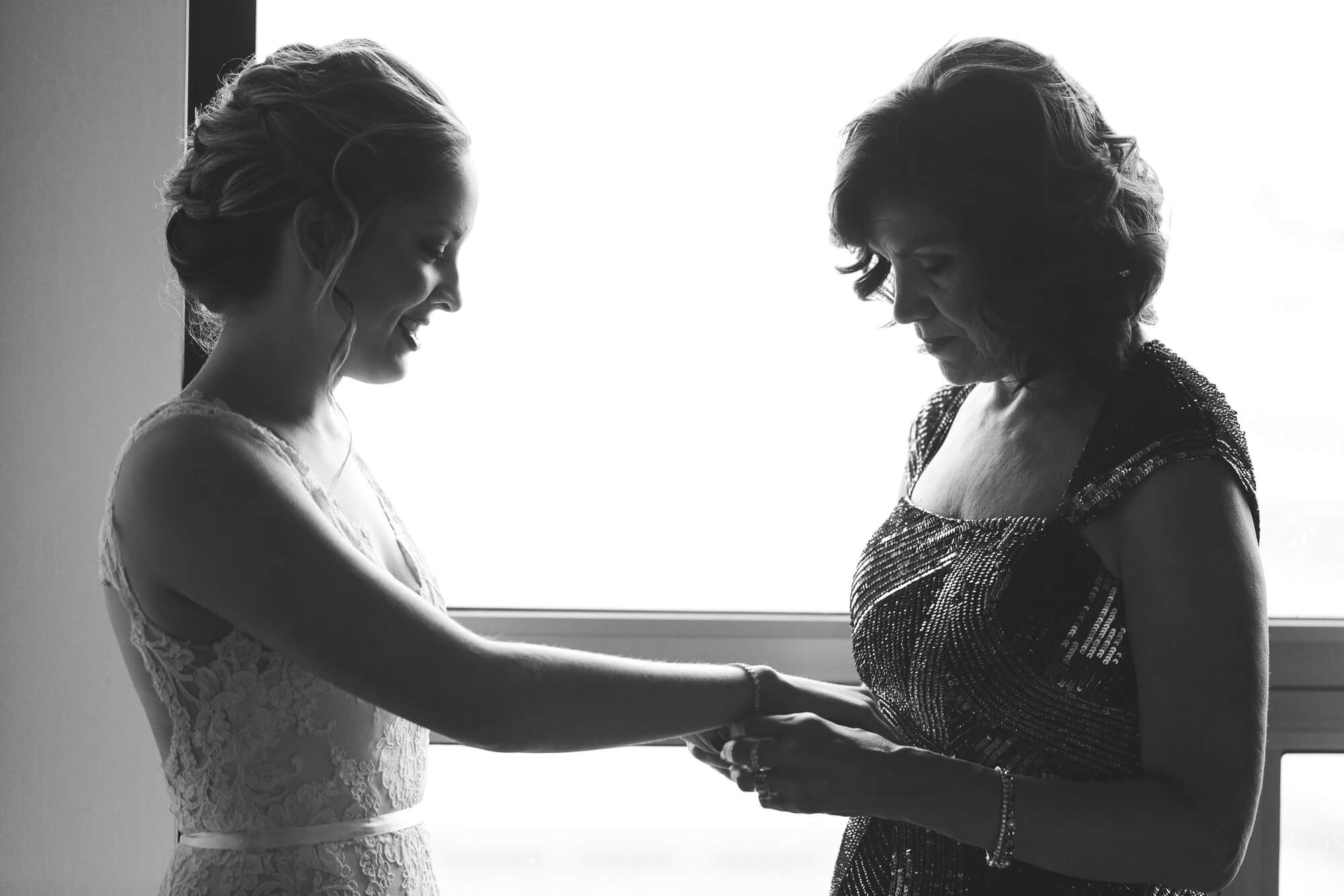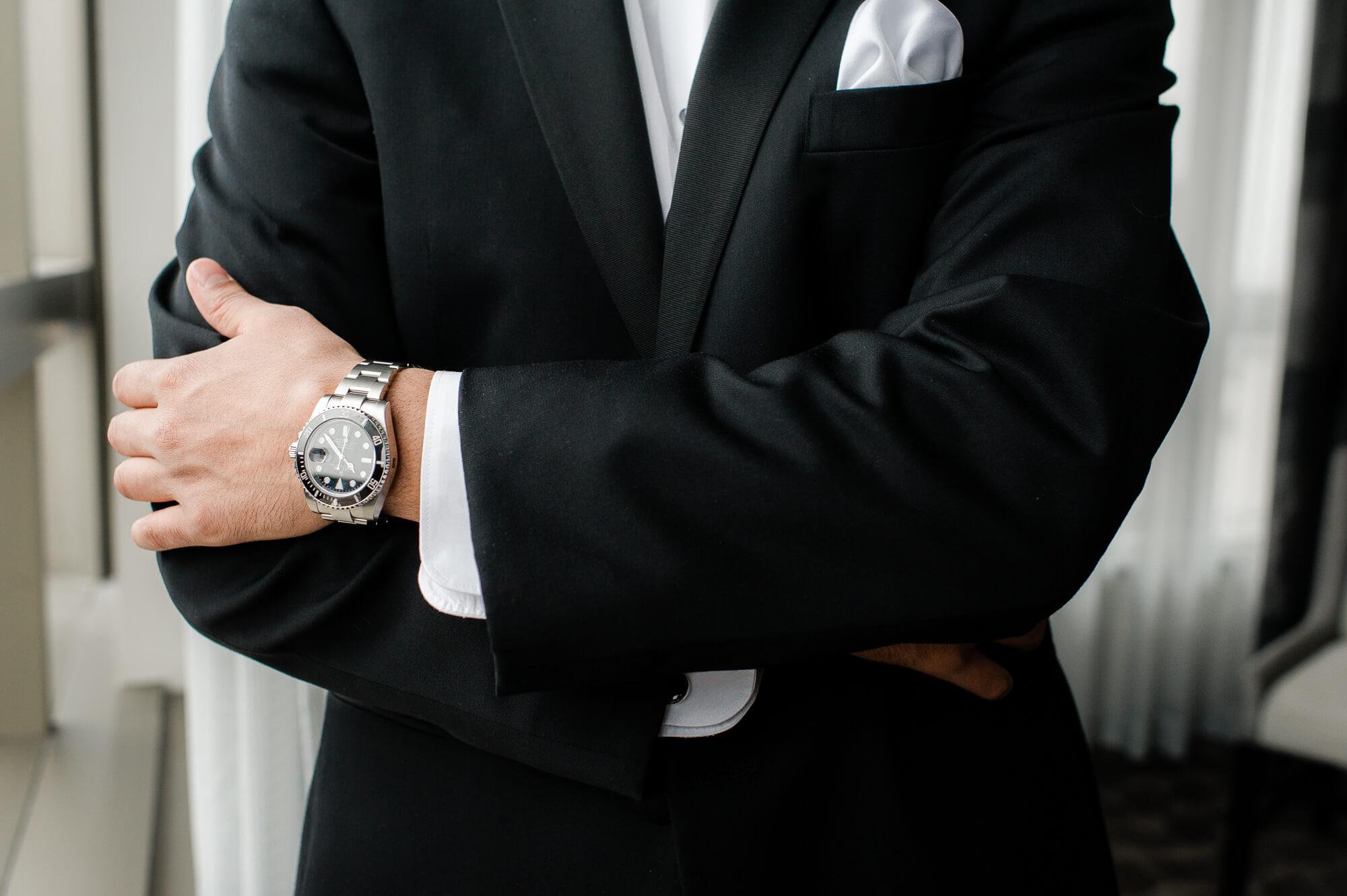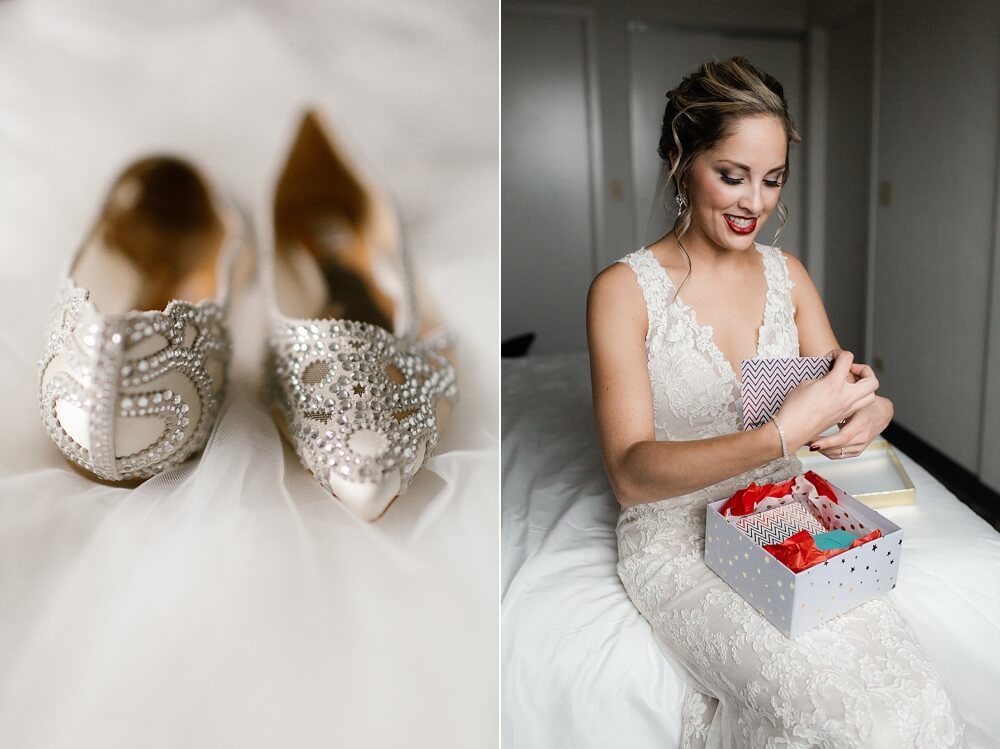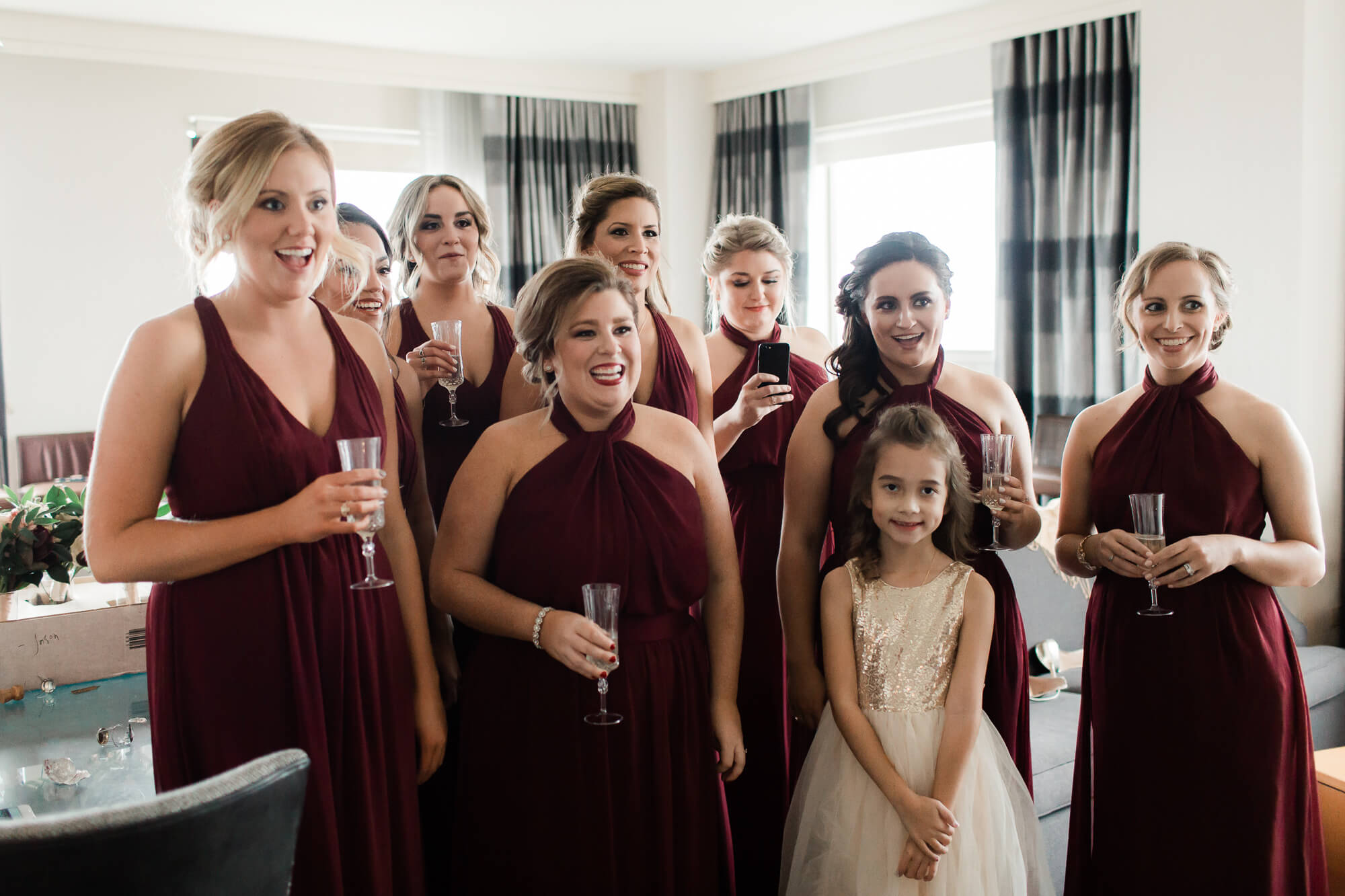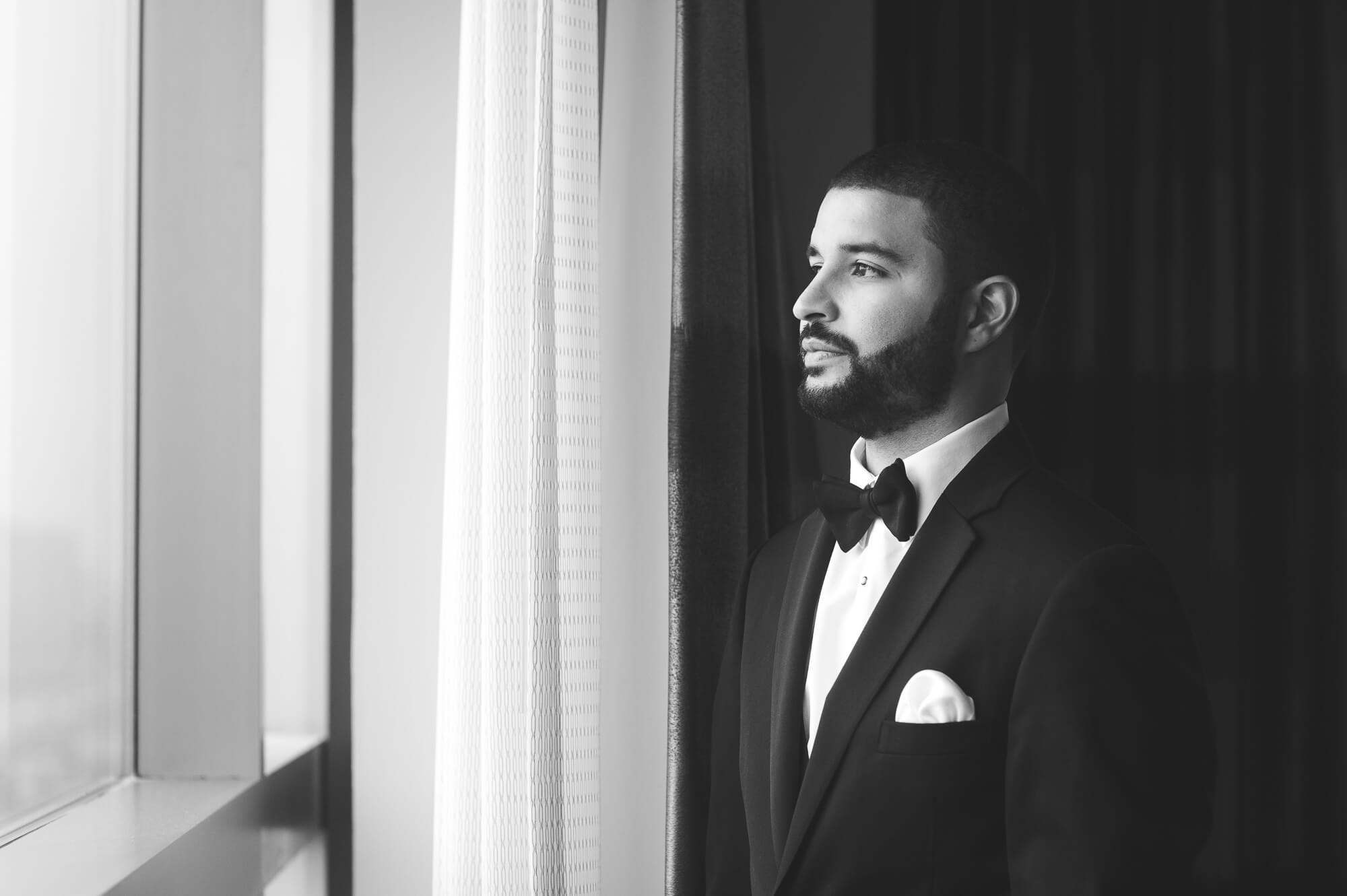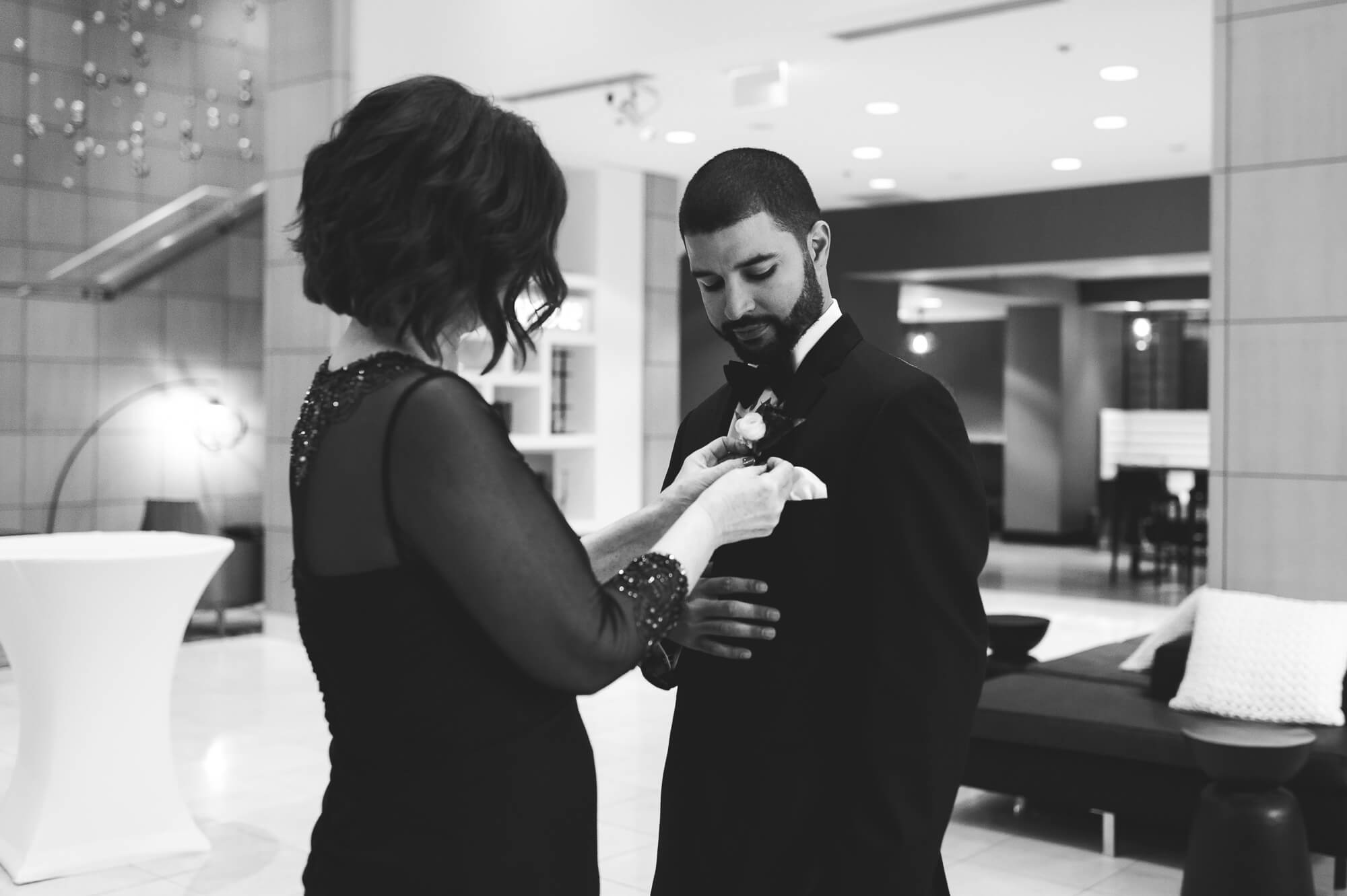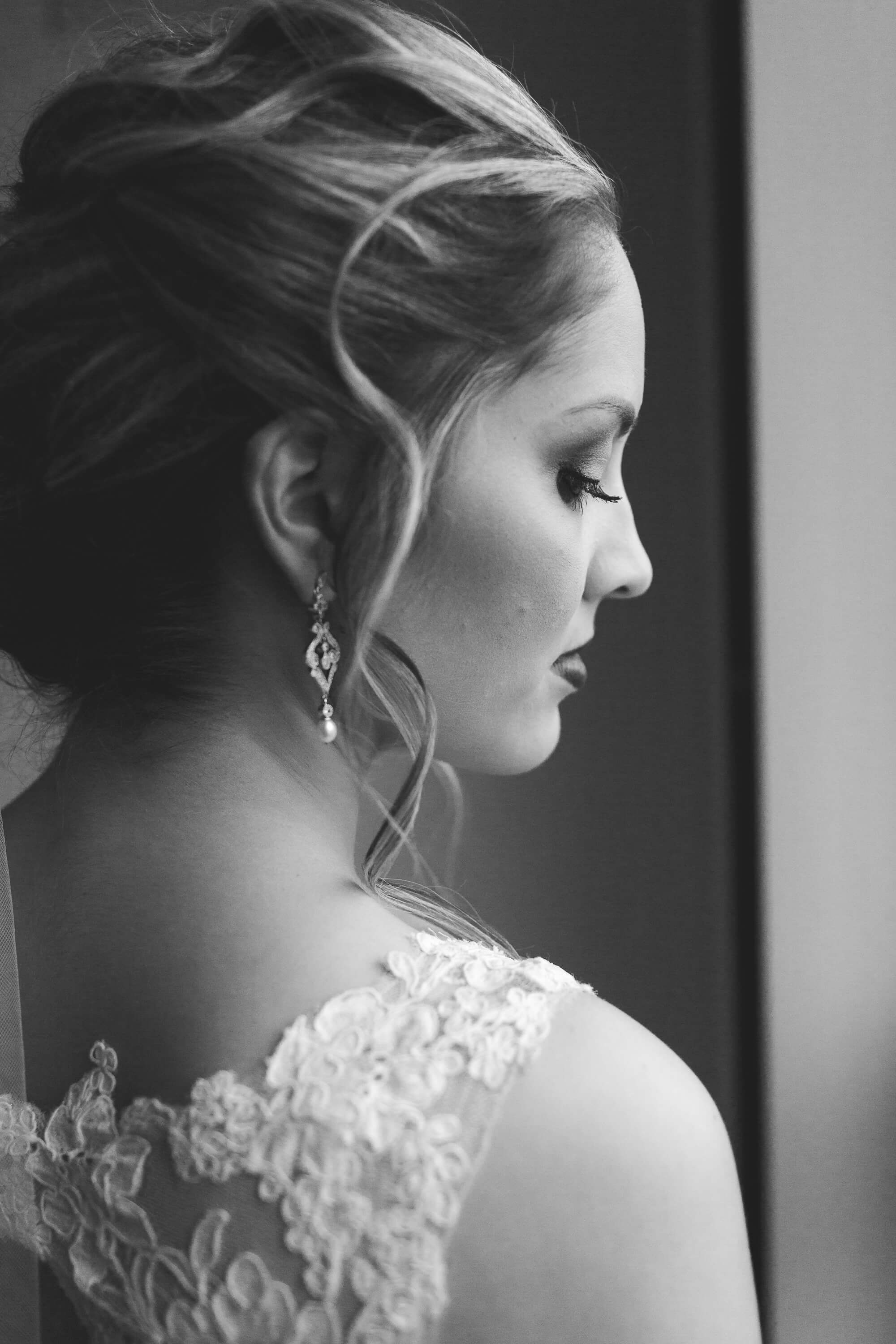 And then it was first look time : ) : ) : )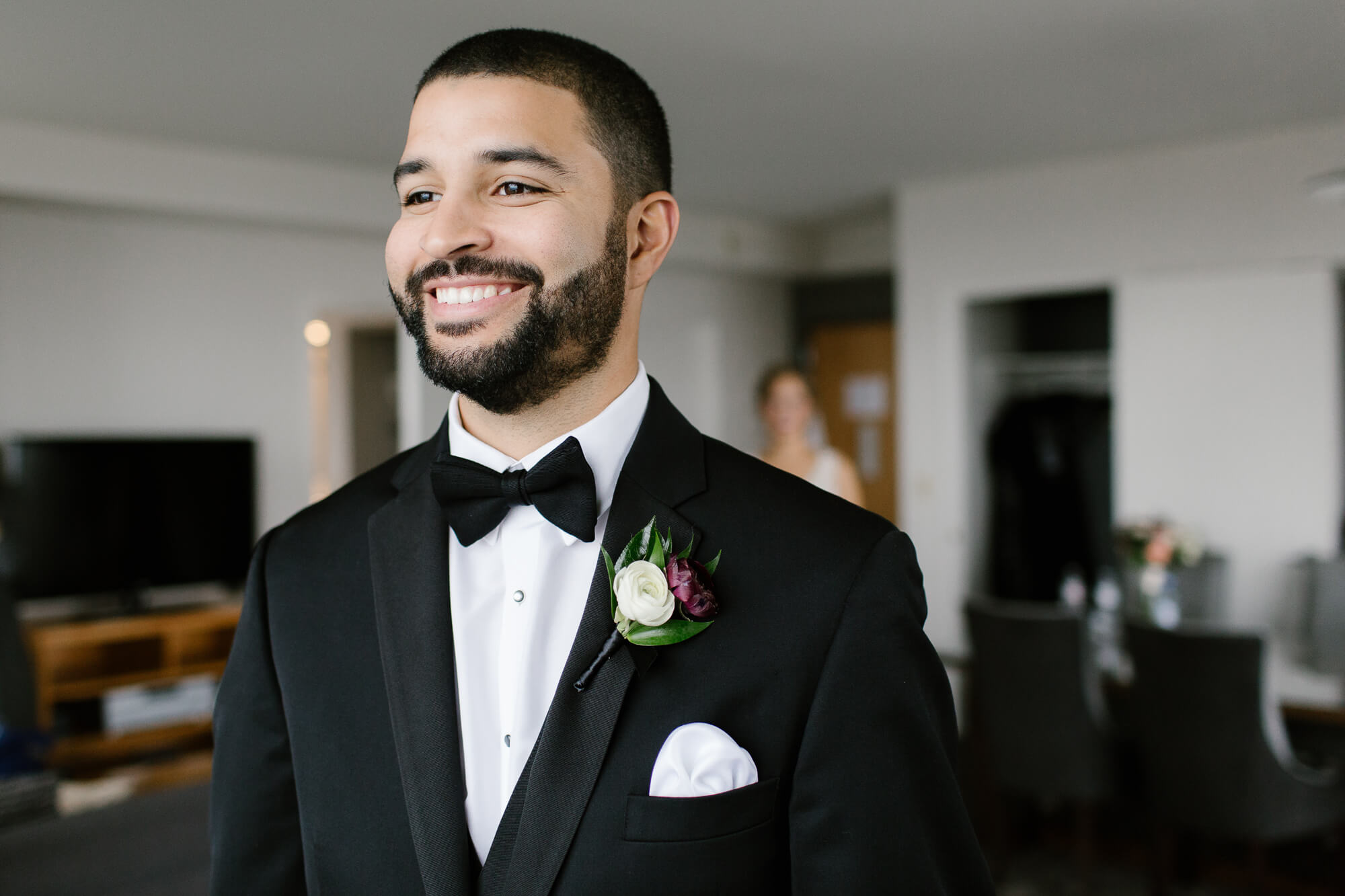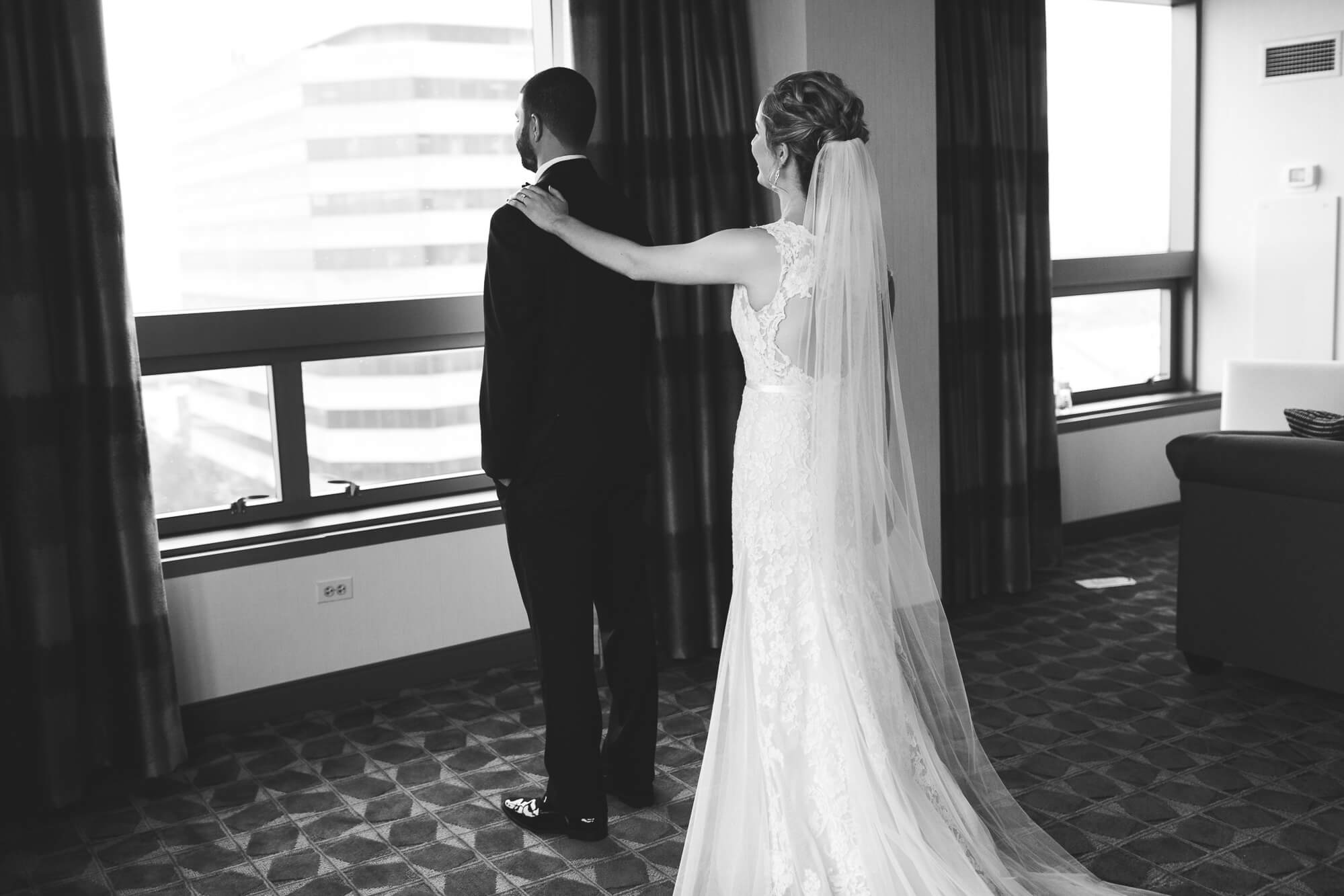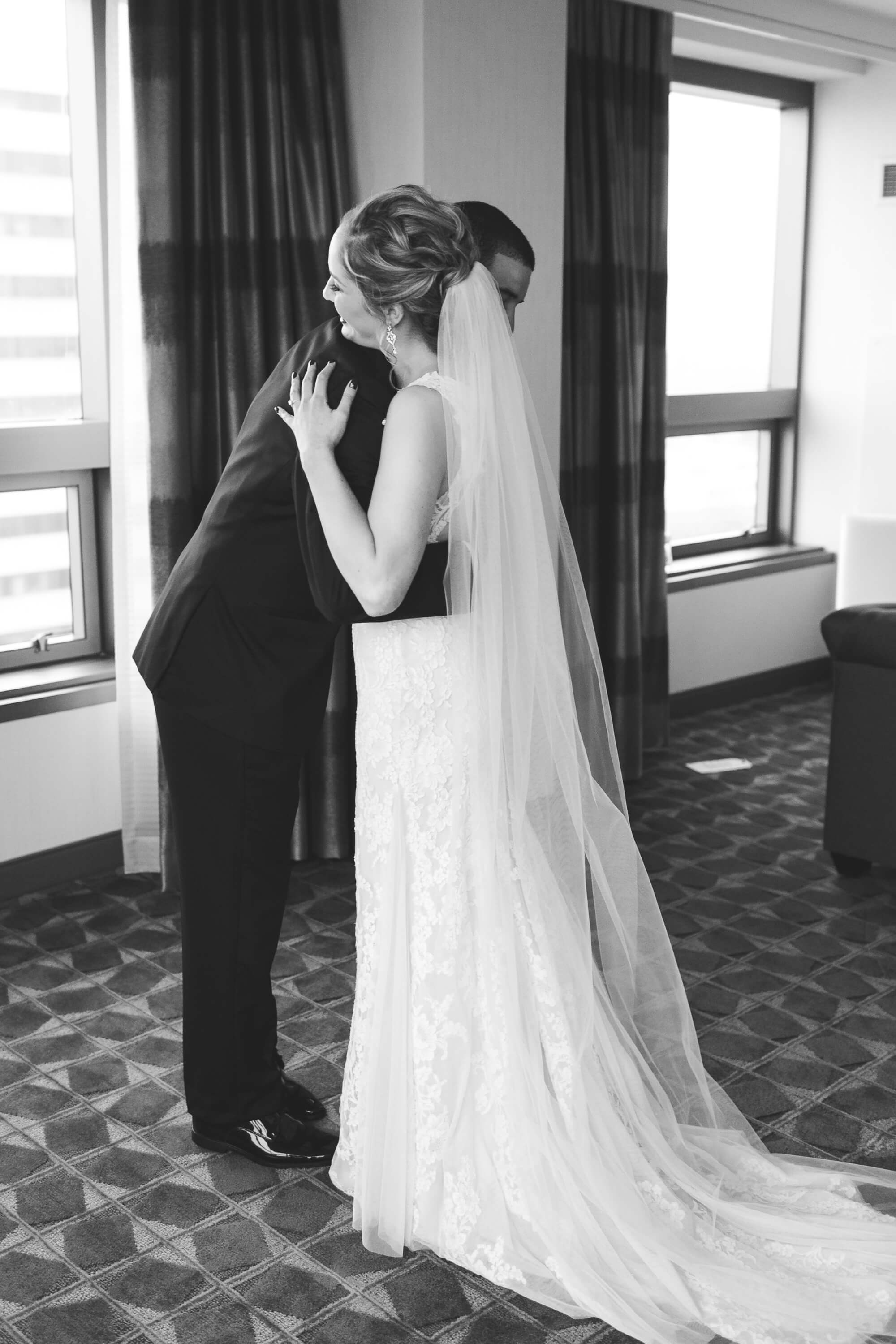 Show it off girl, show it offffffff!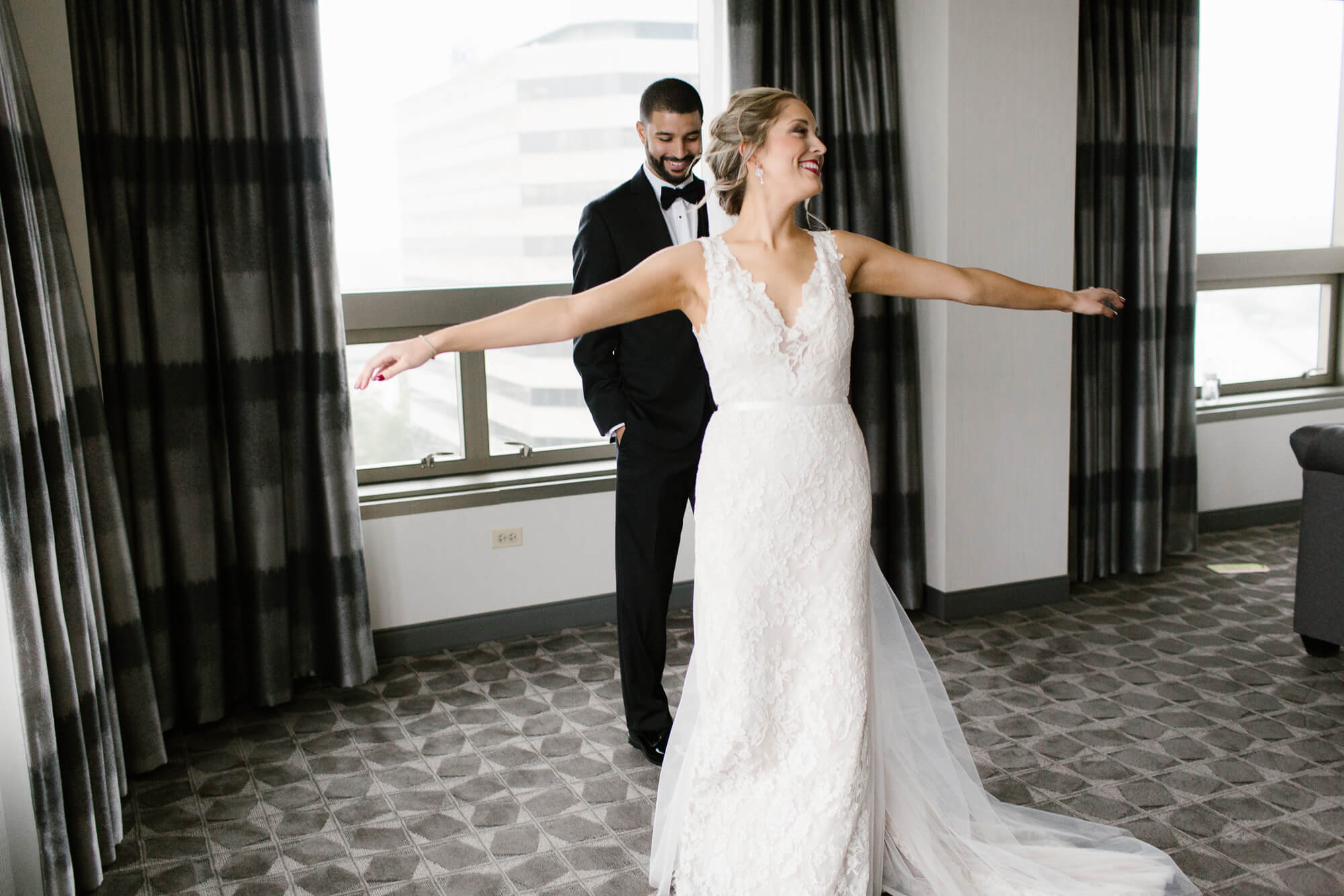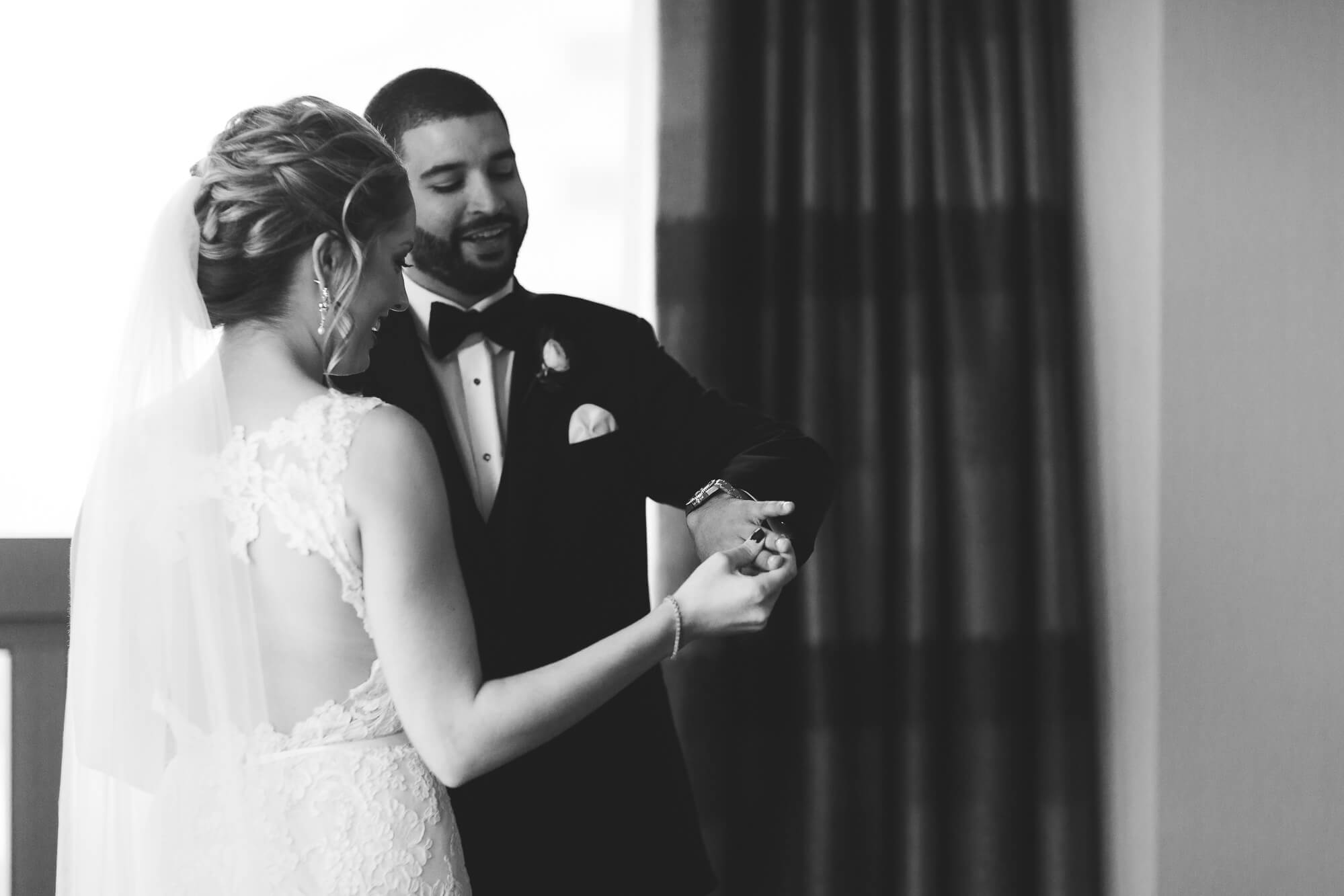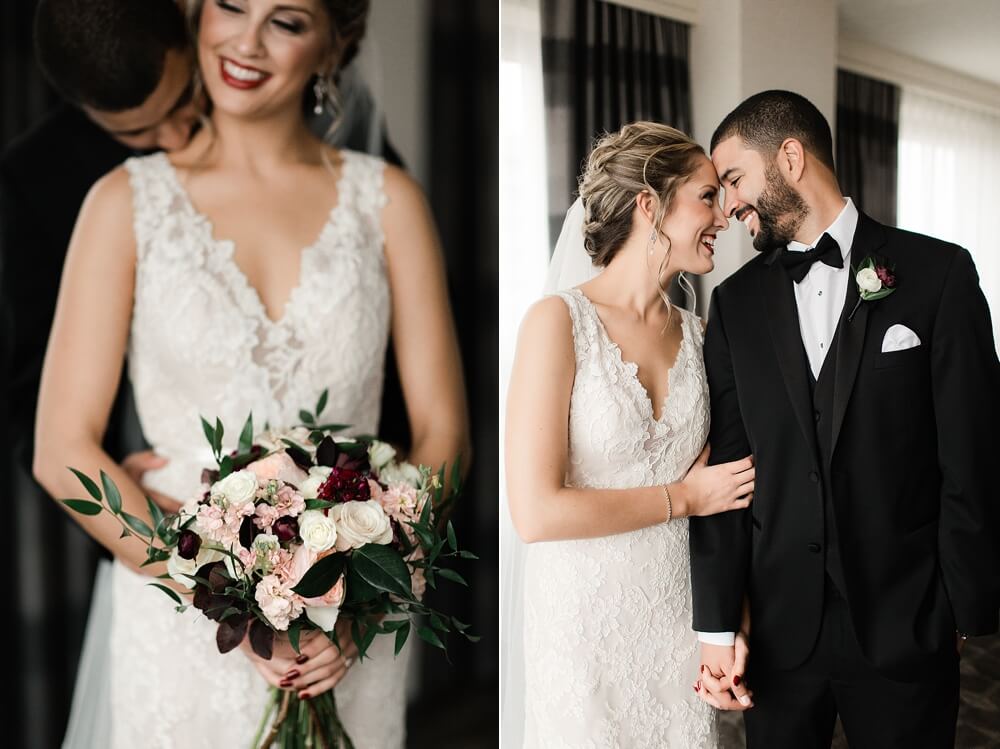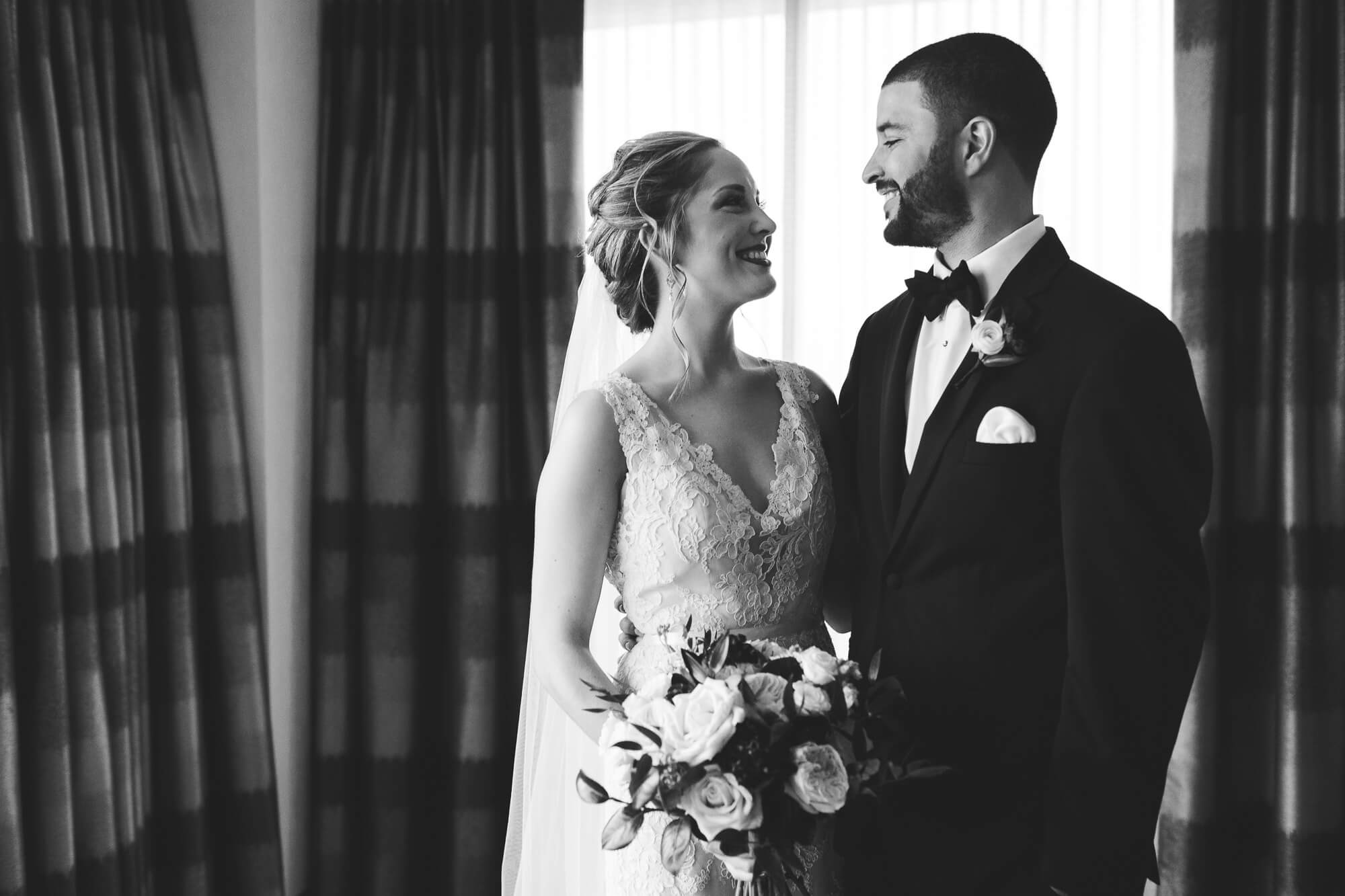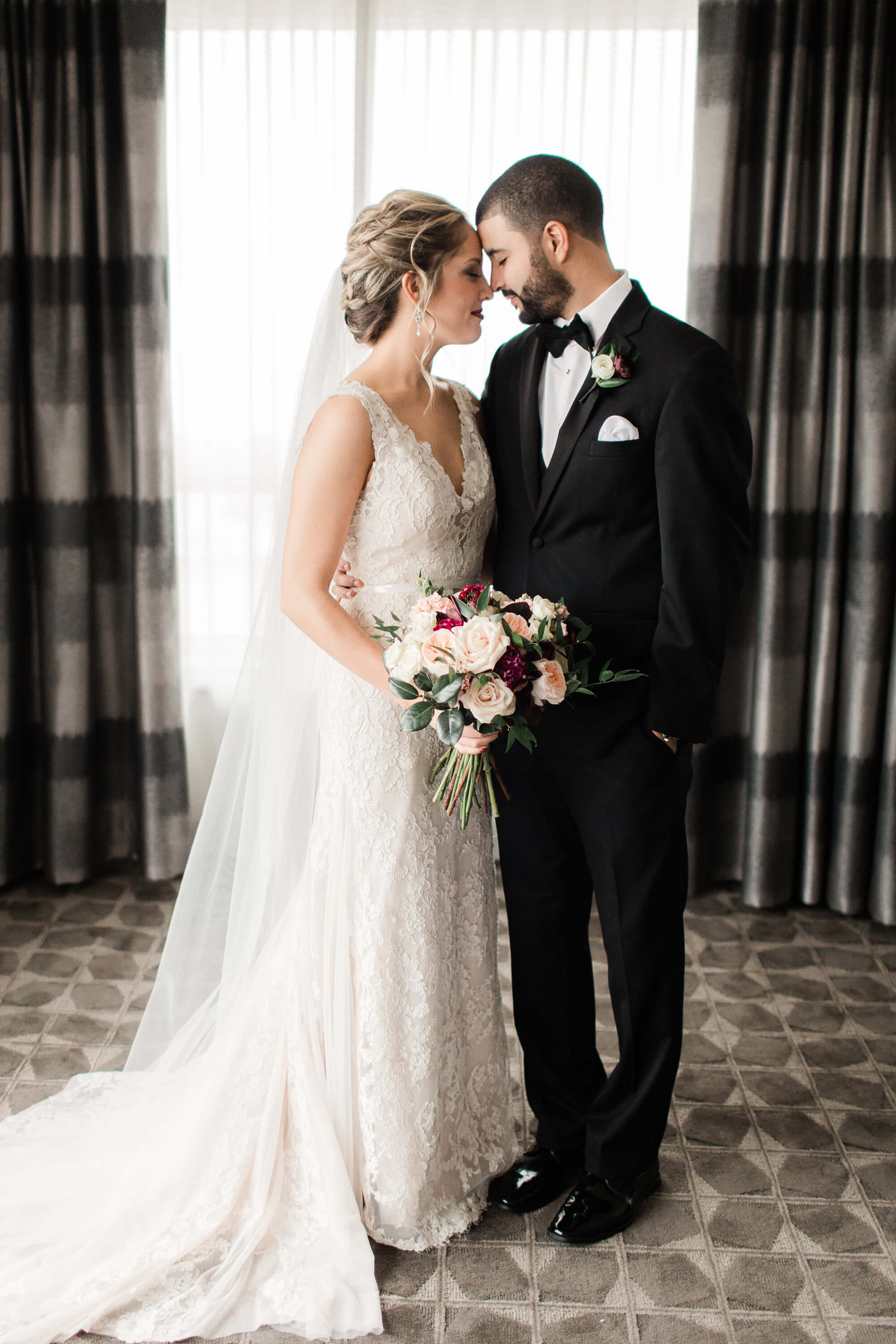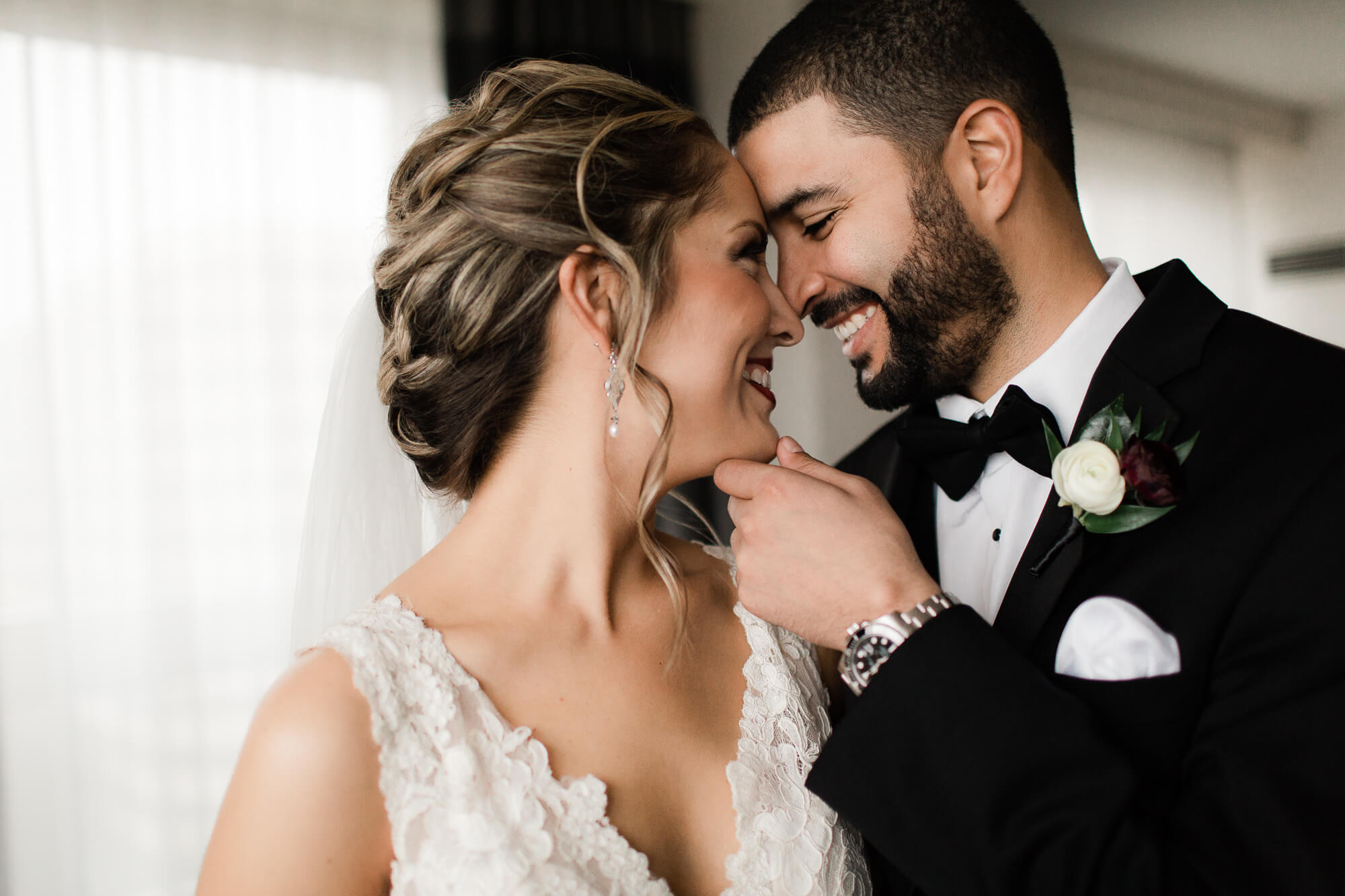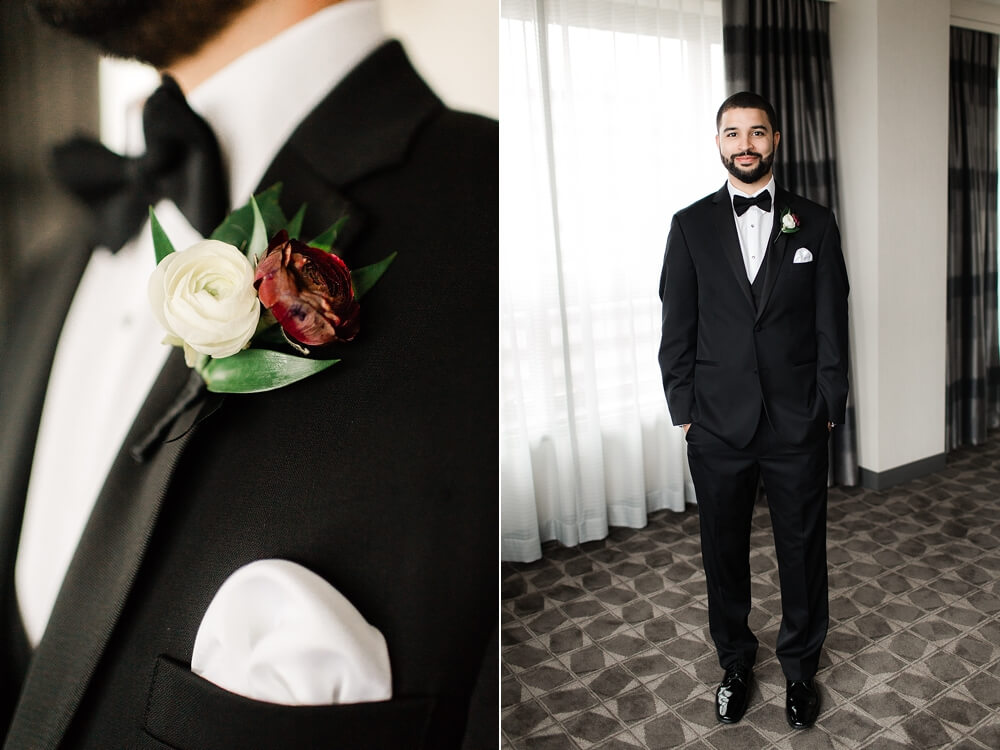 I just am completely in love with this image you guys.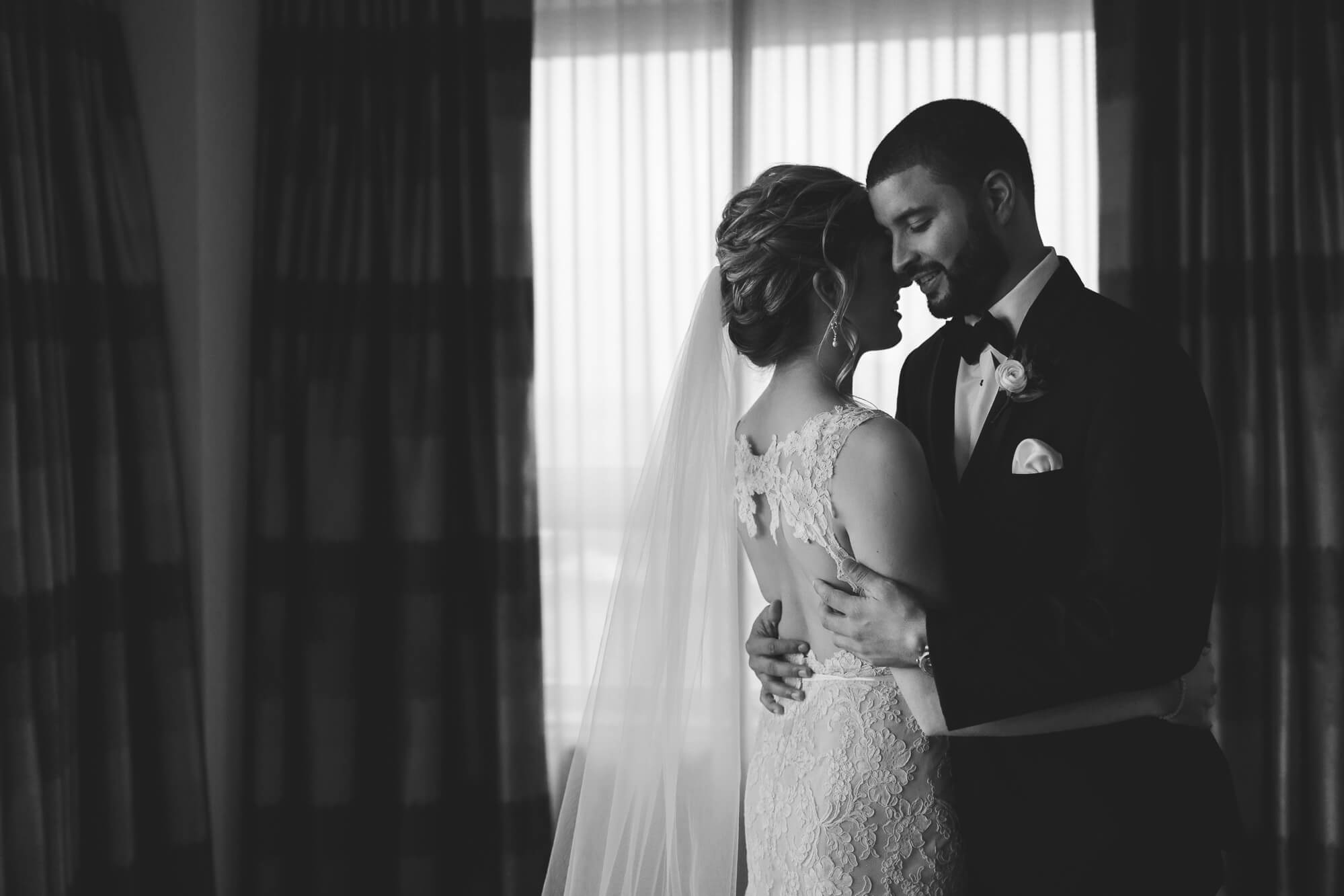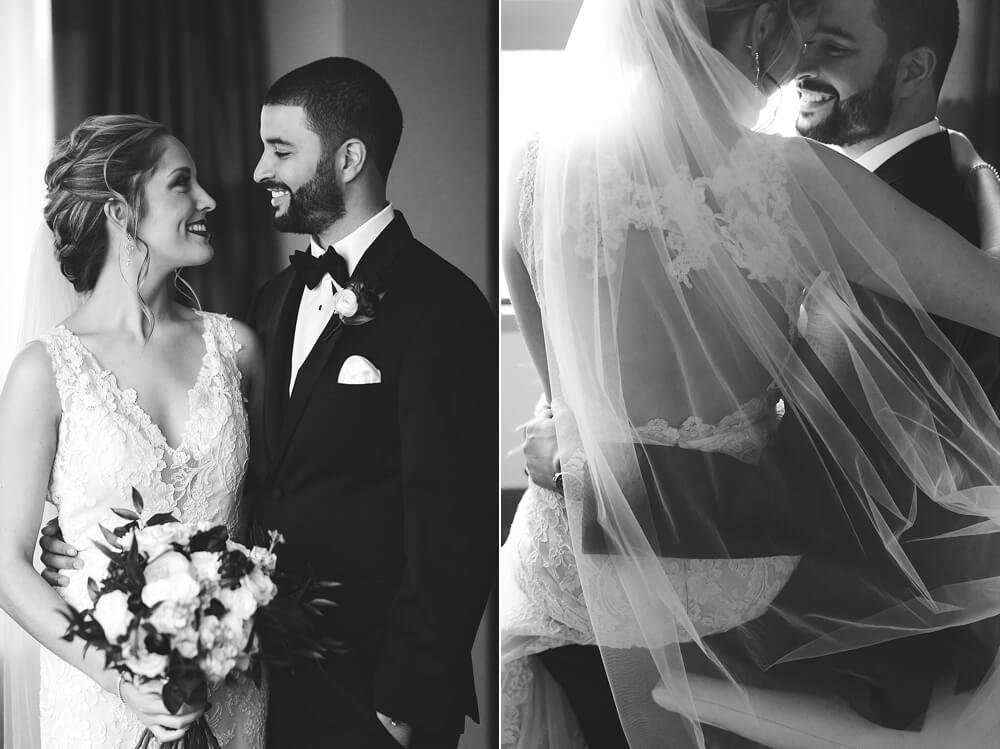 You two laughing together is contagiously fun : )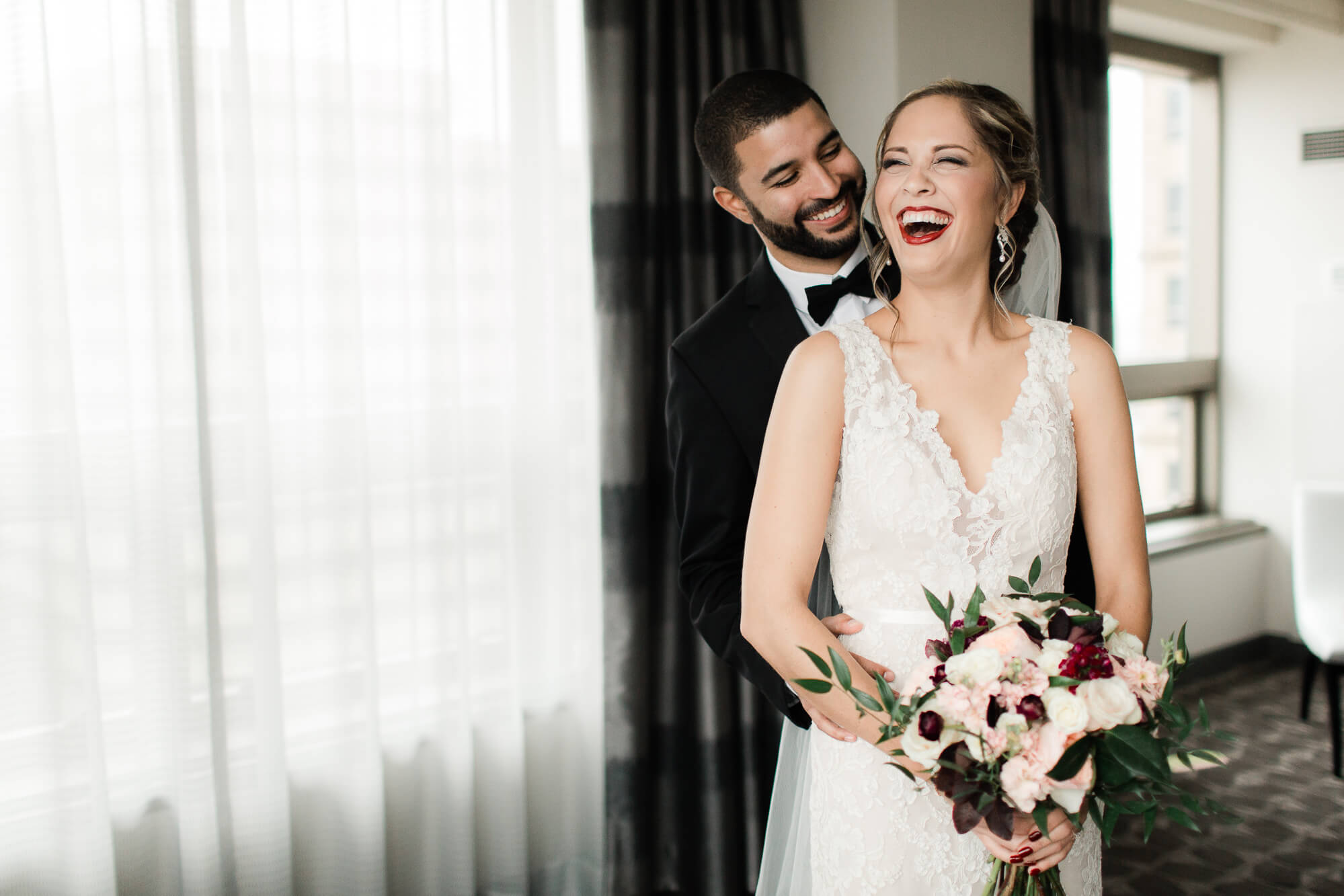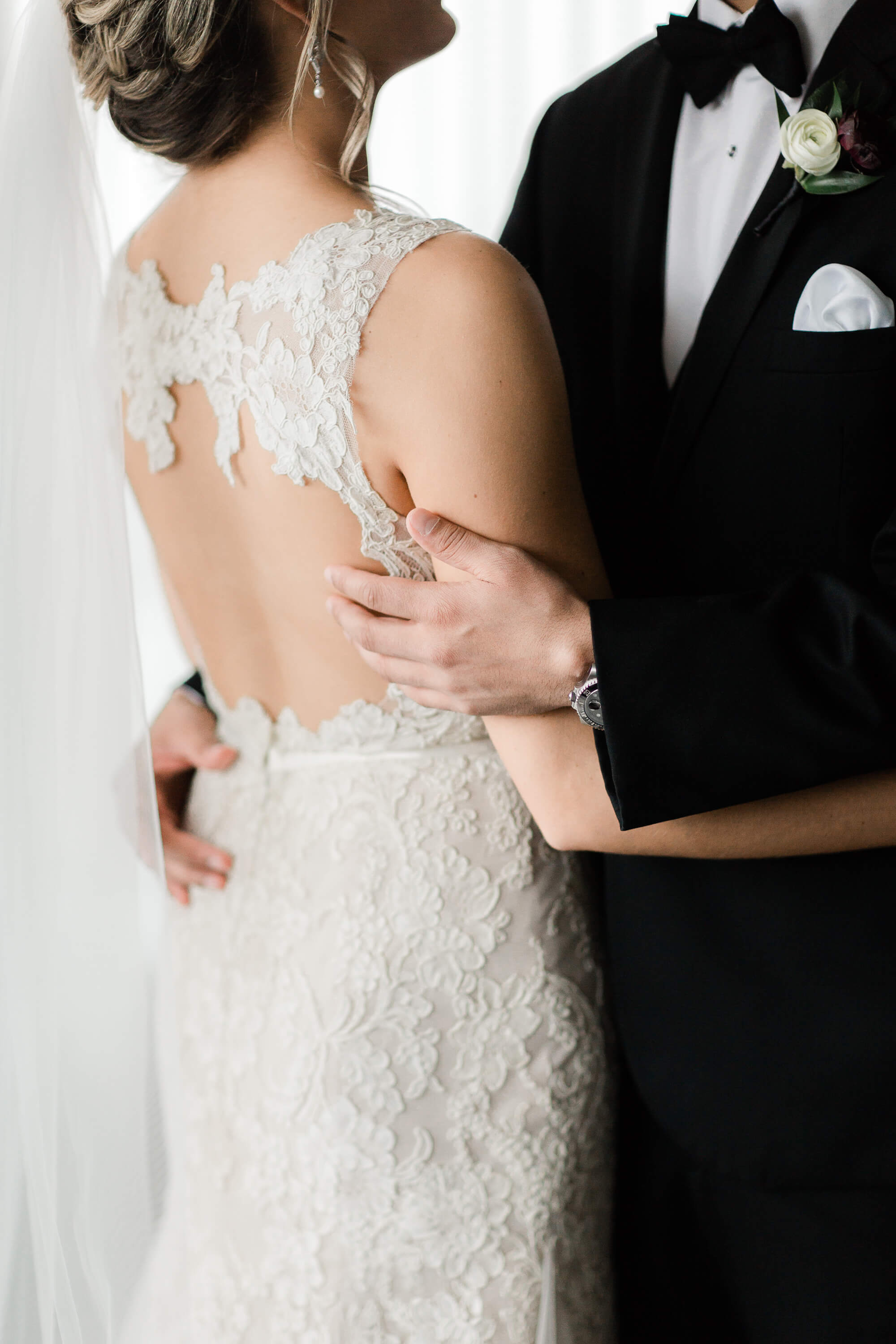 This guy, the dapperest.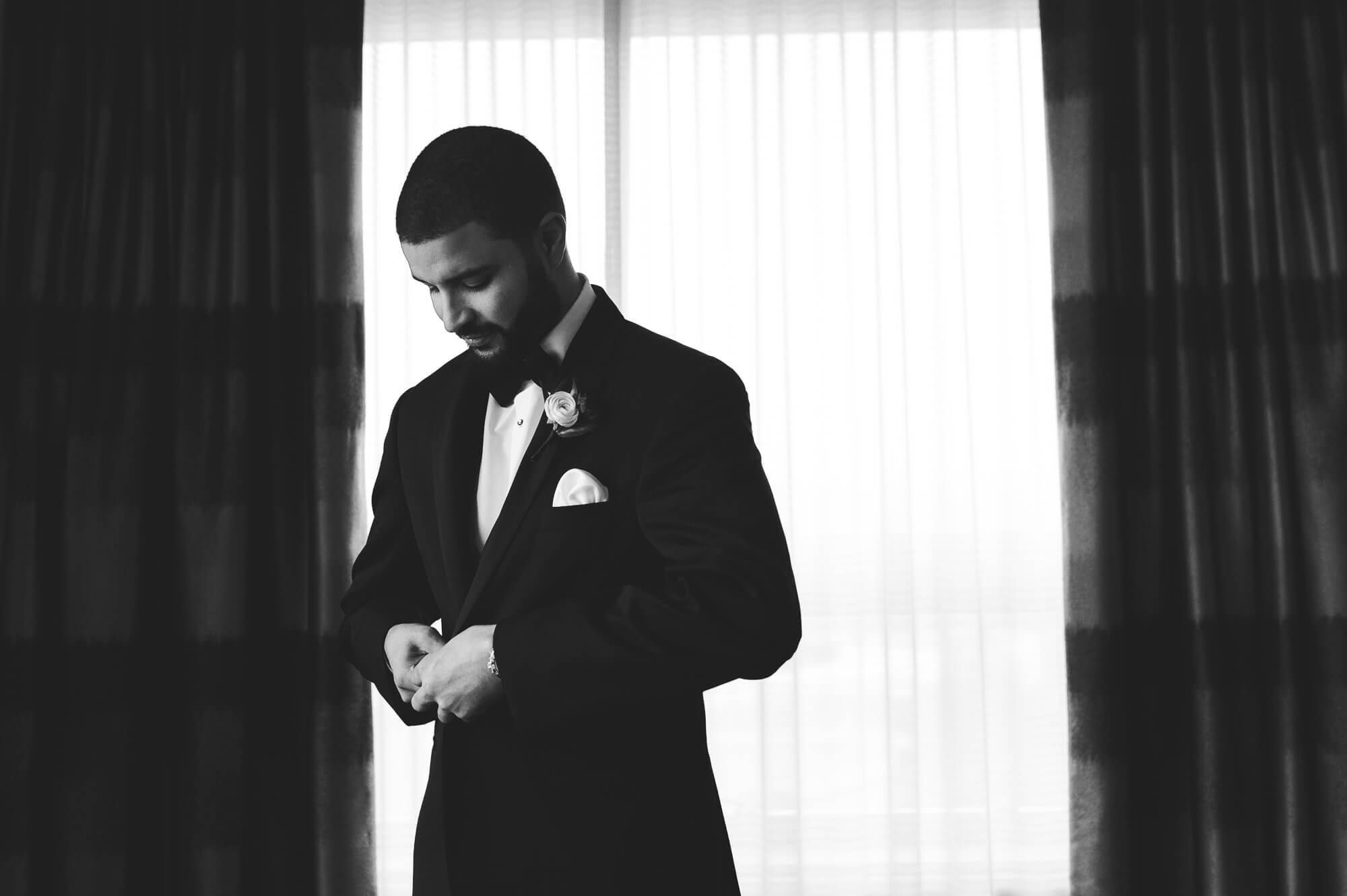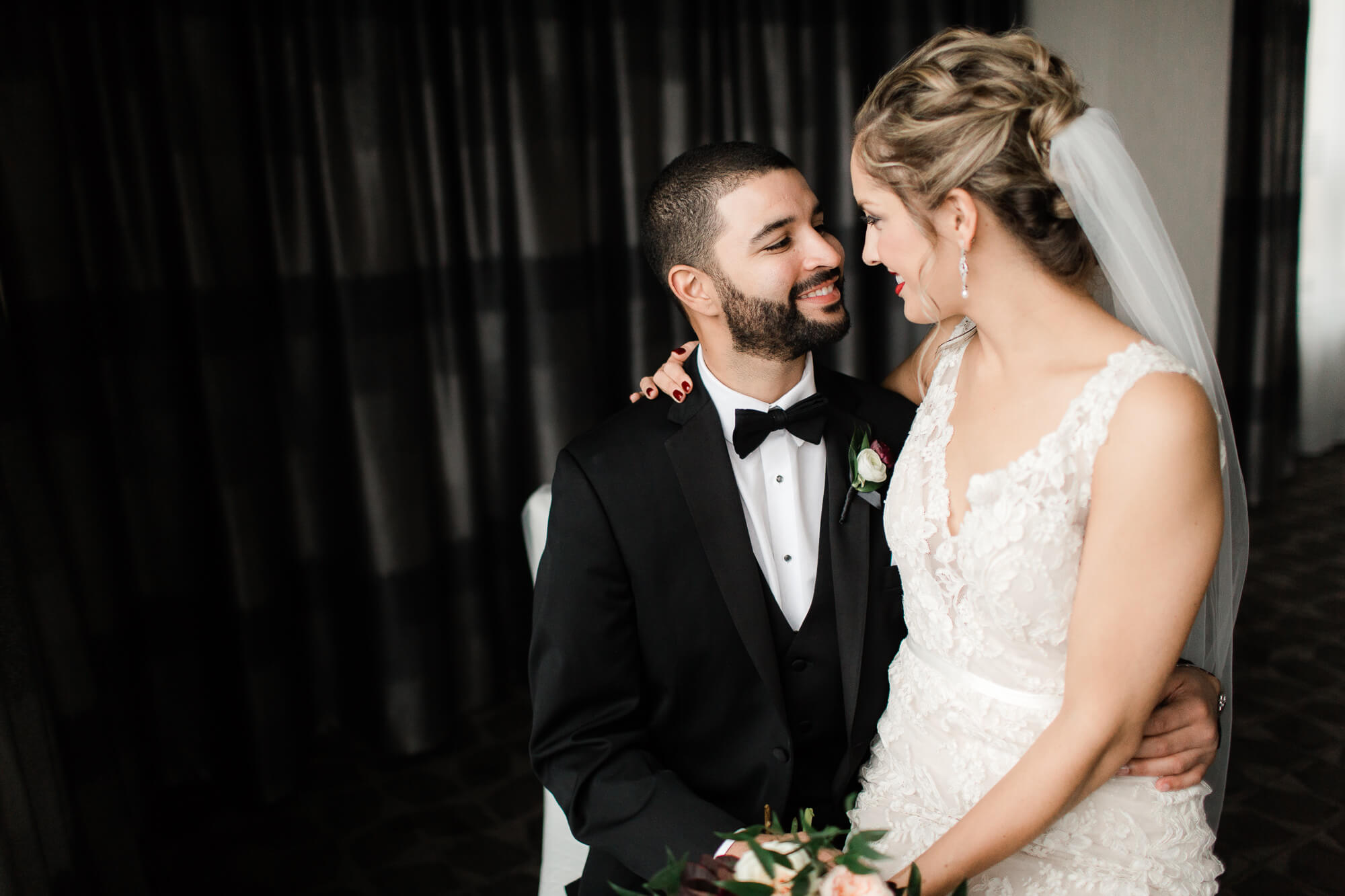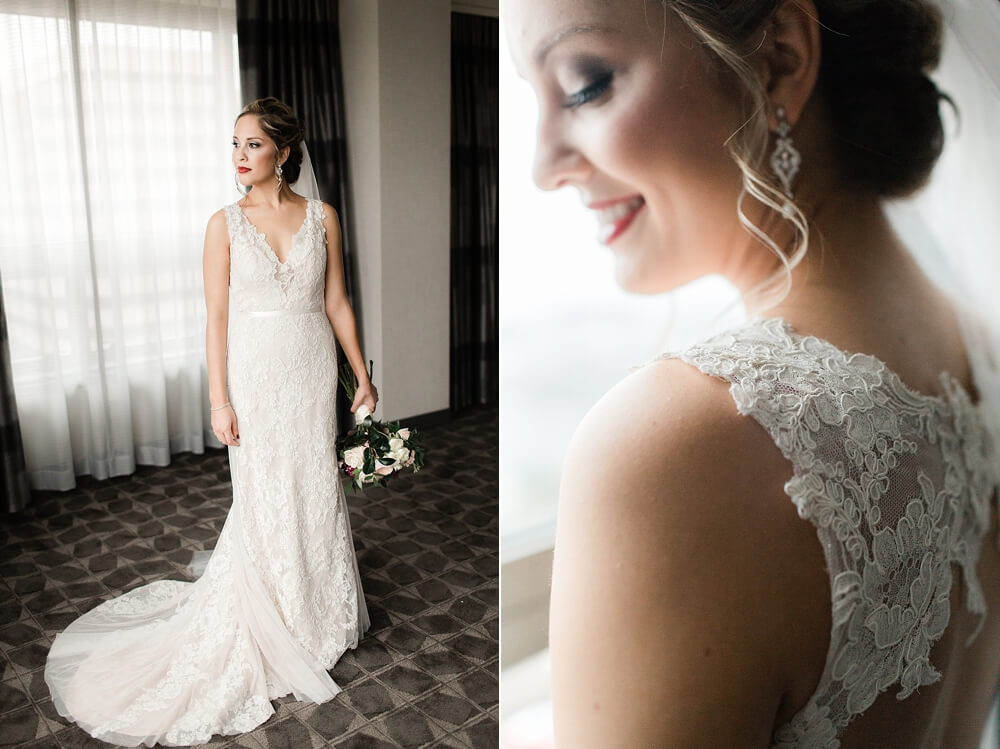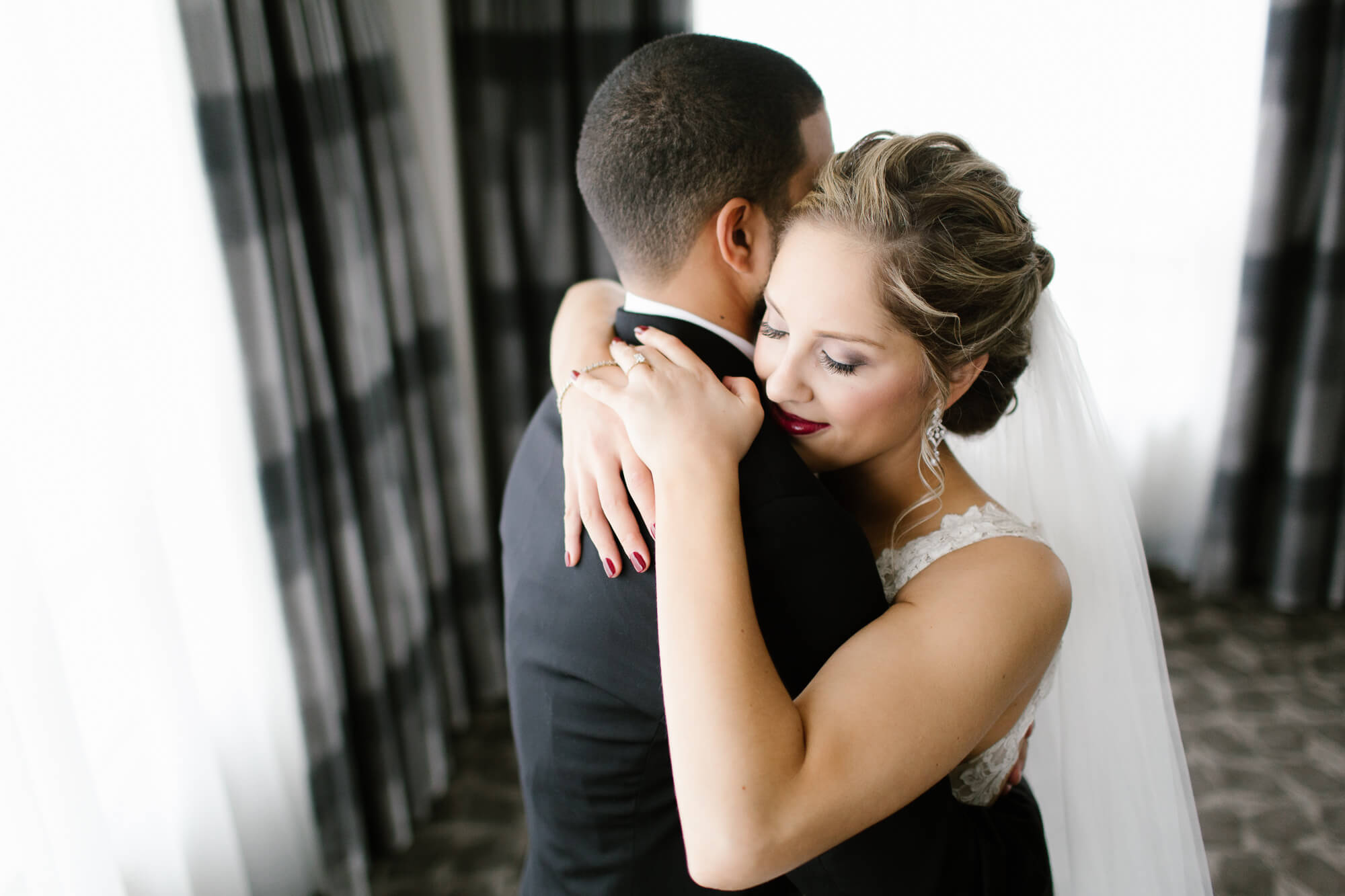 I mean, we all want to frame this one right?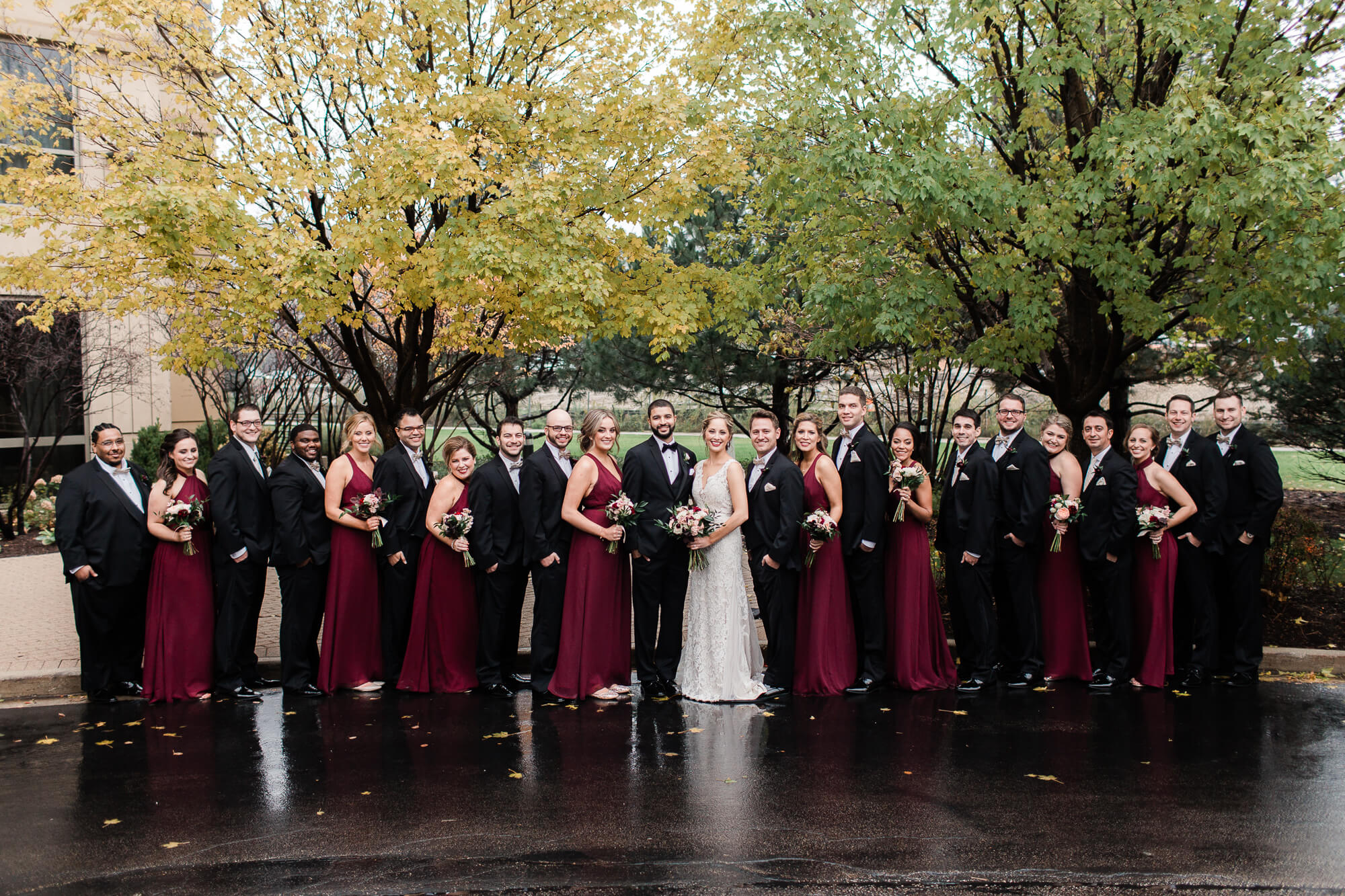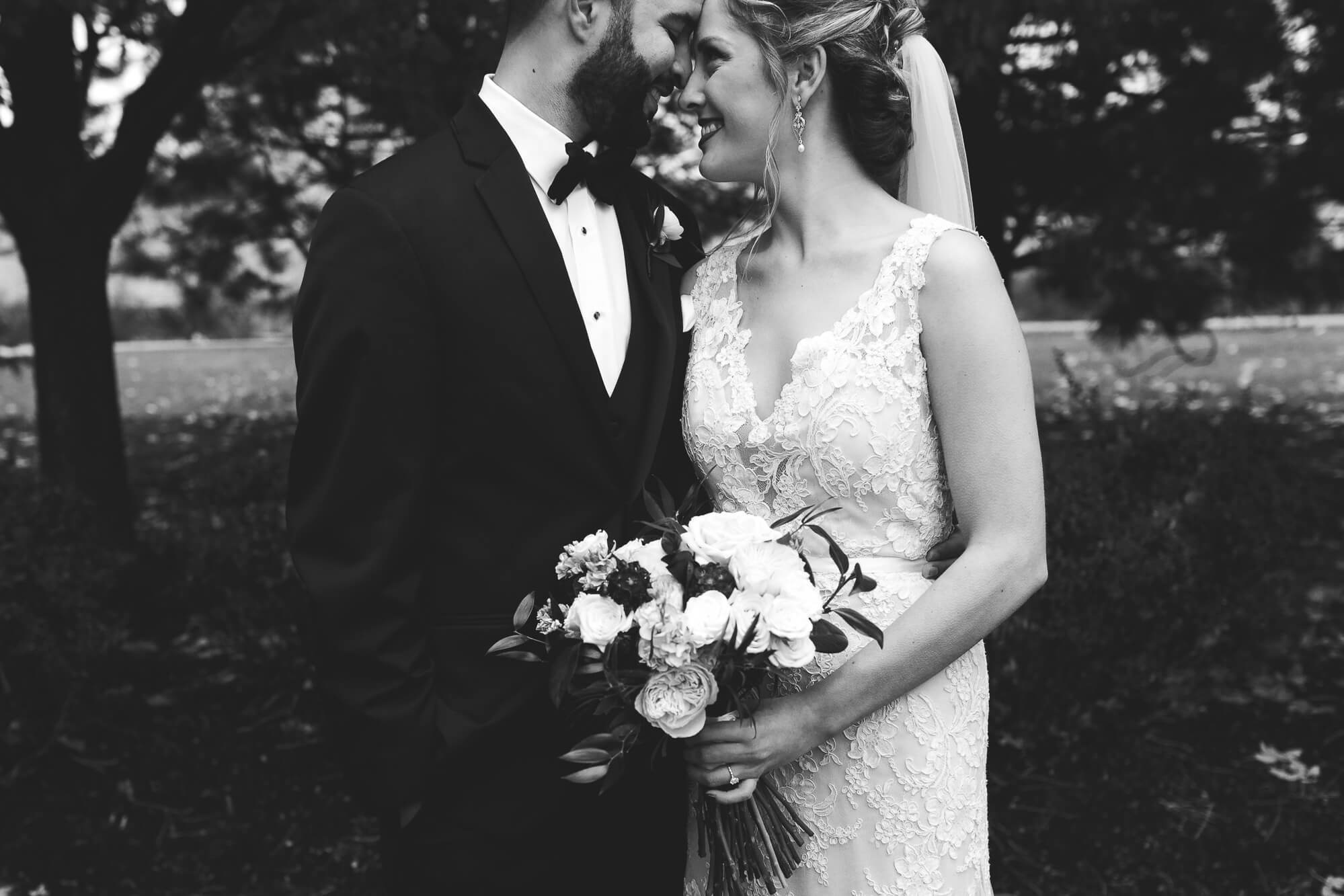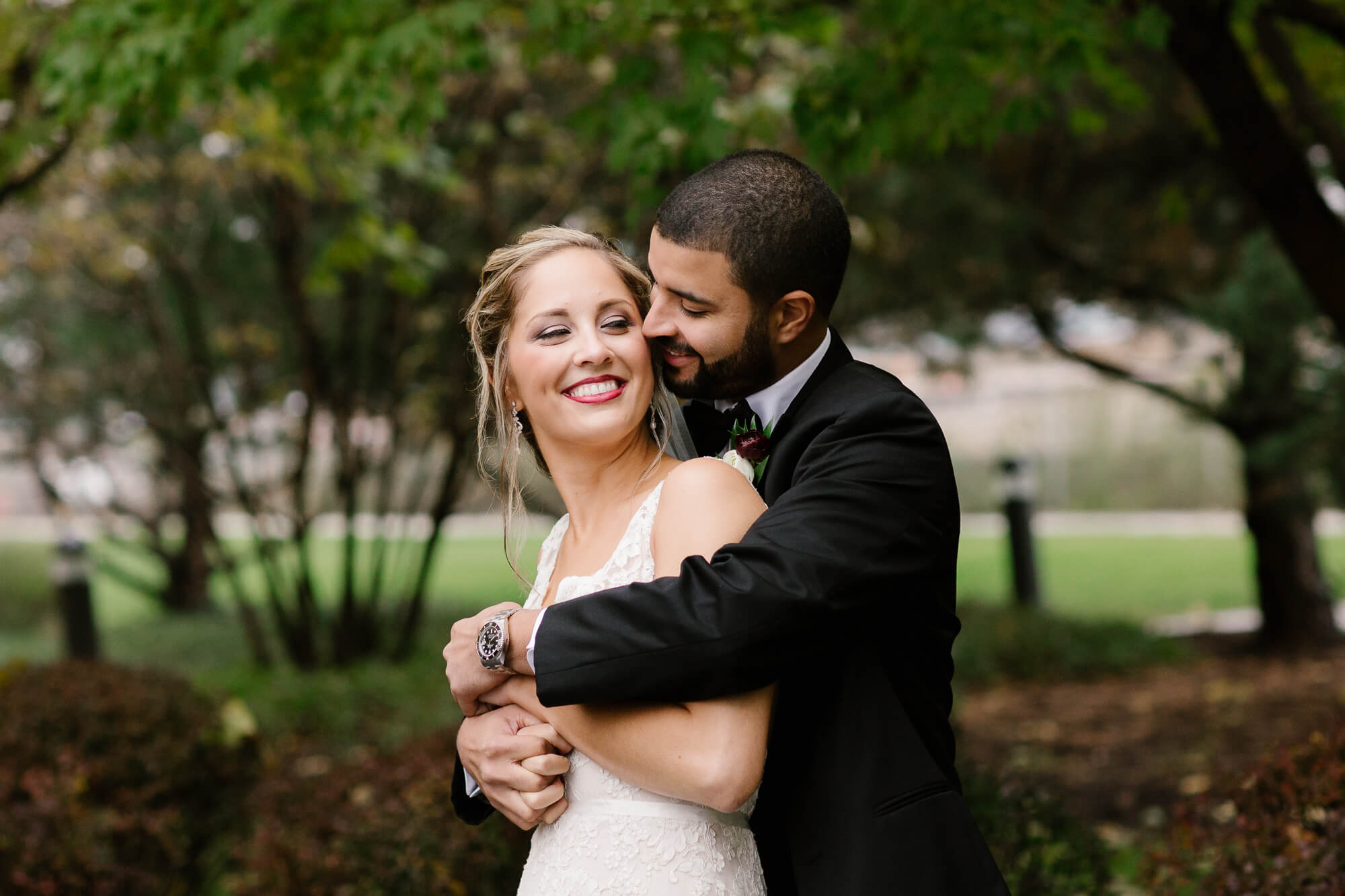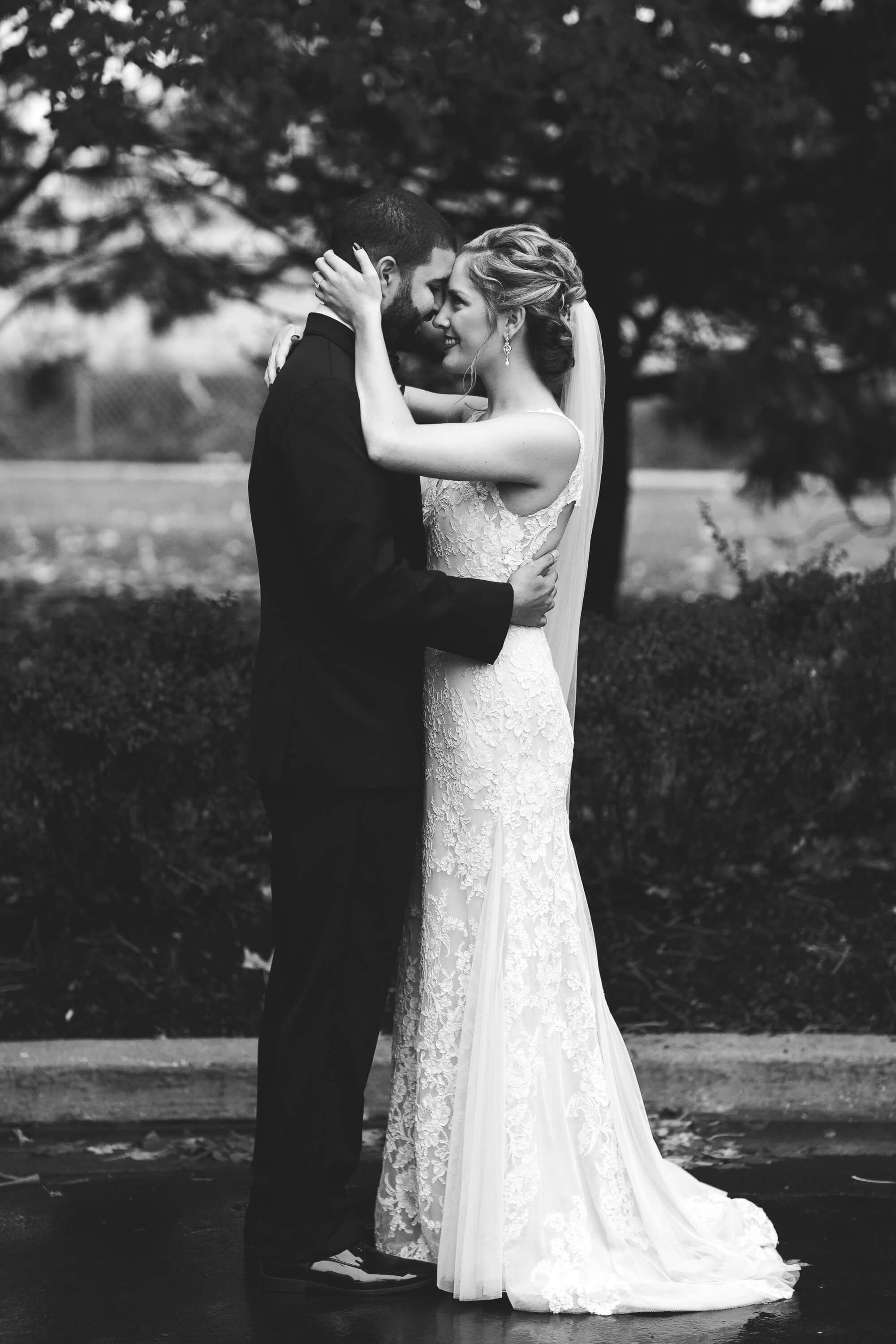 Total babes : )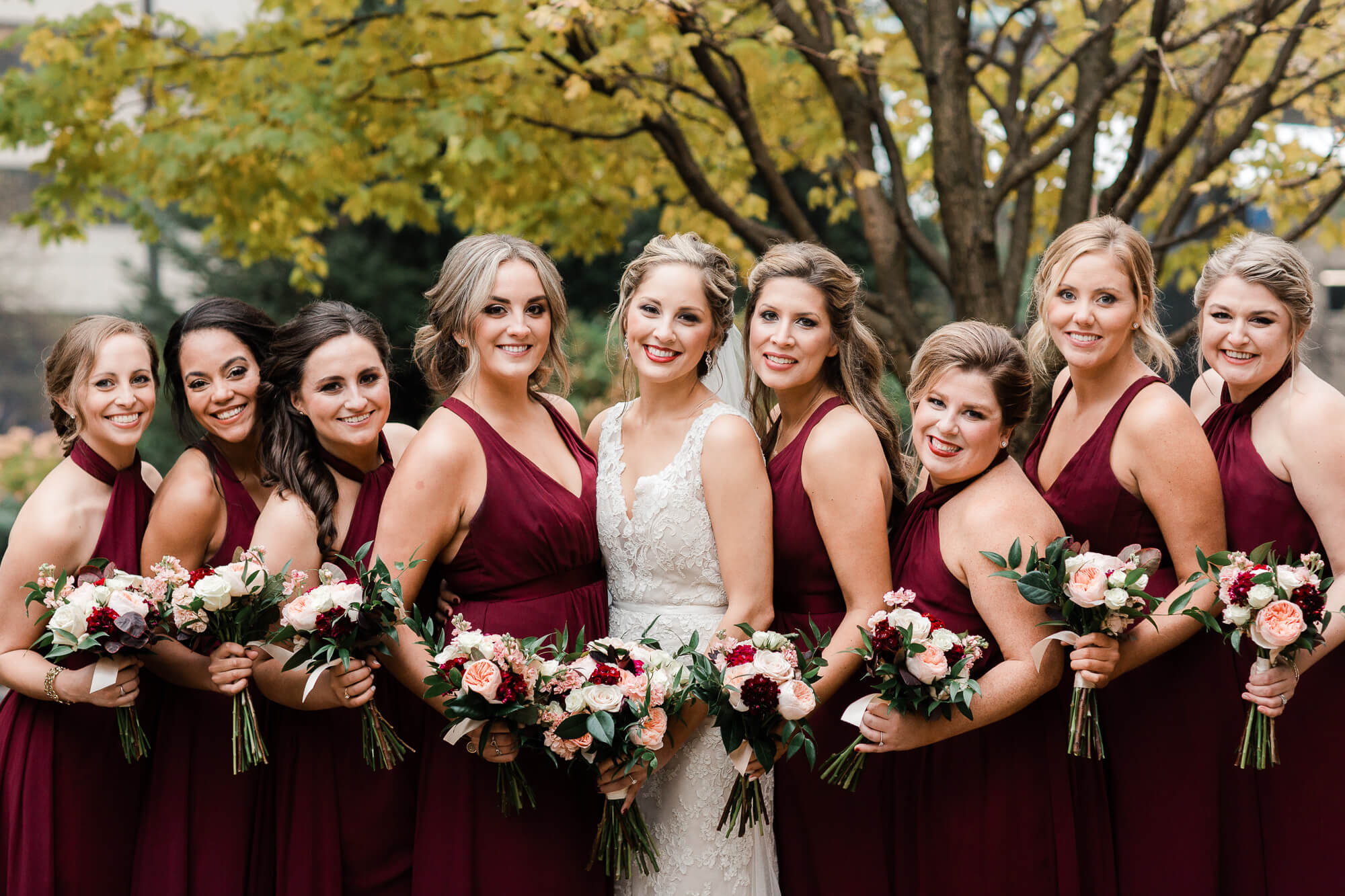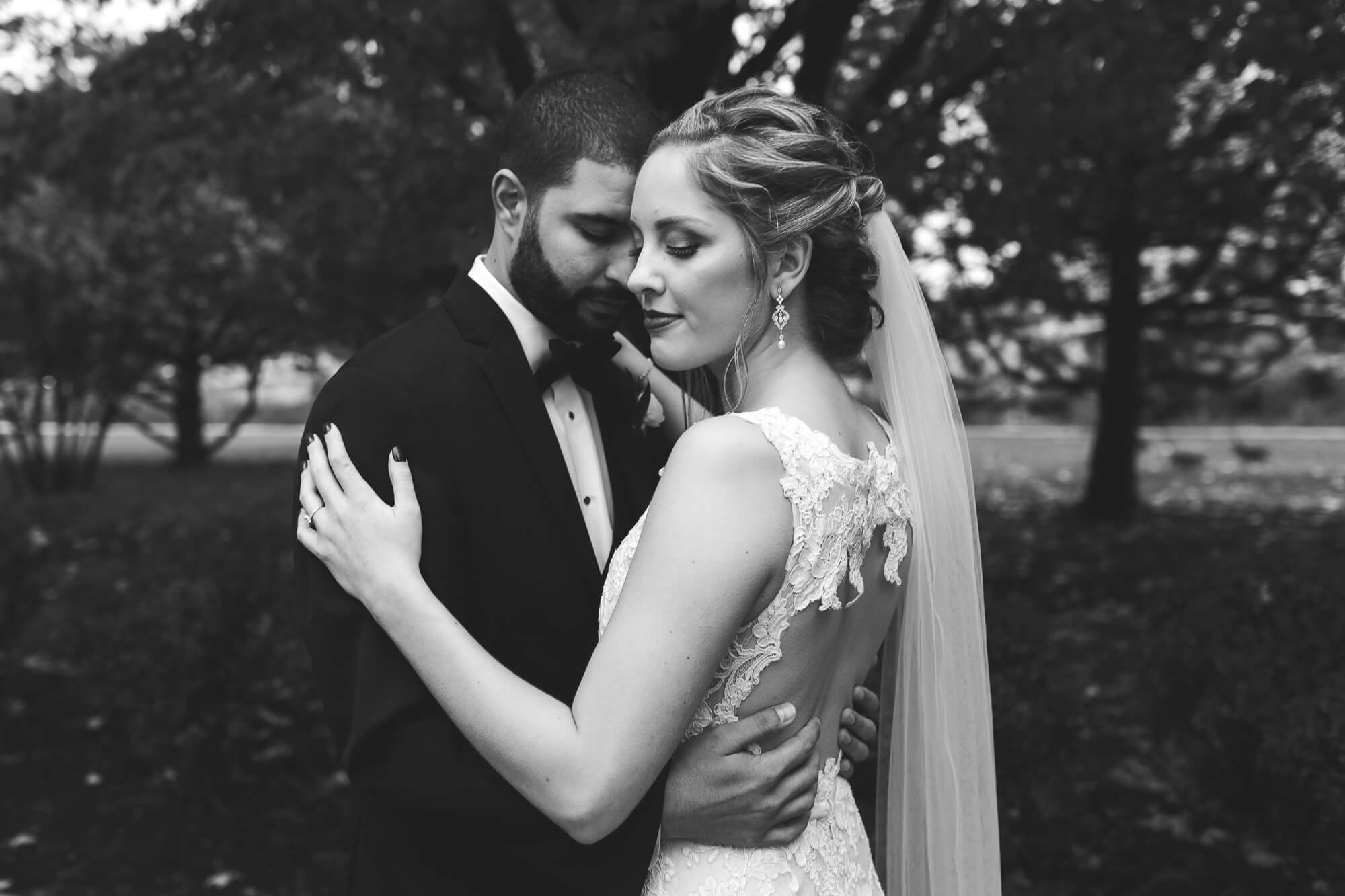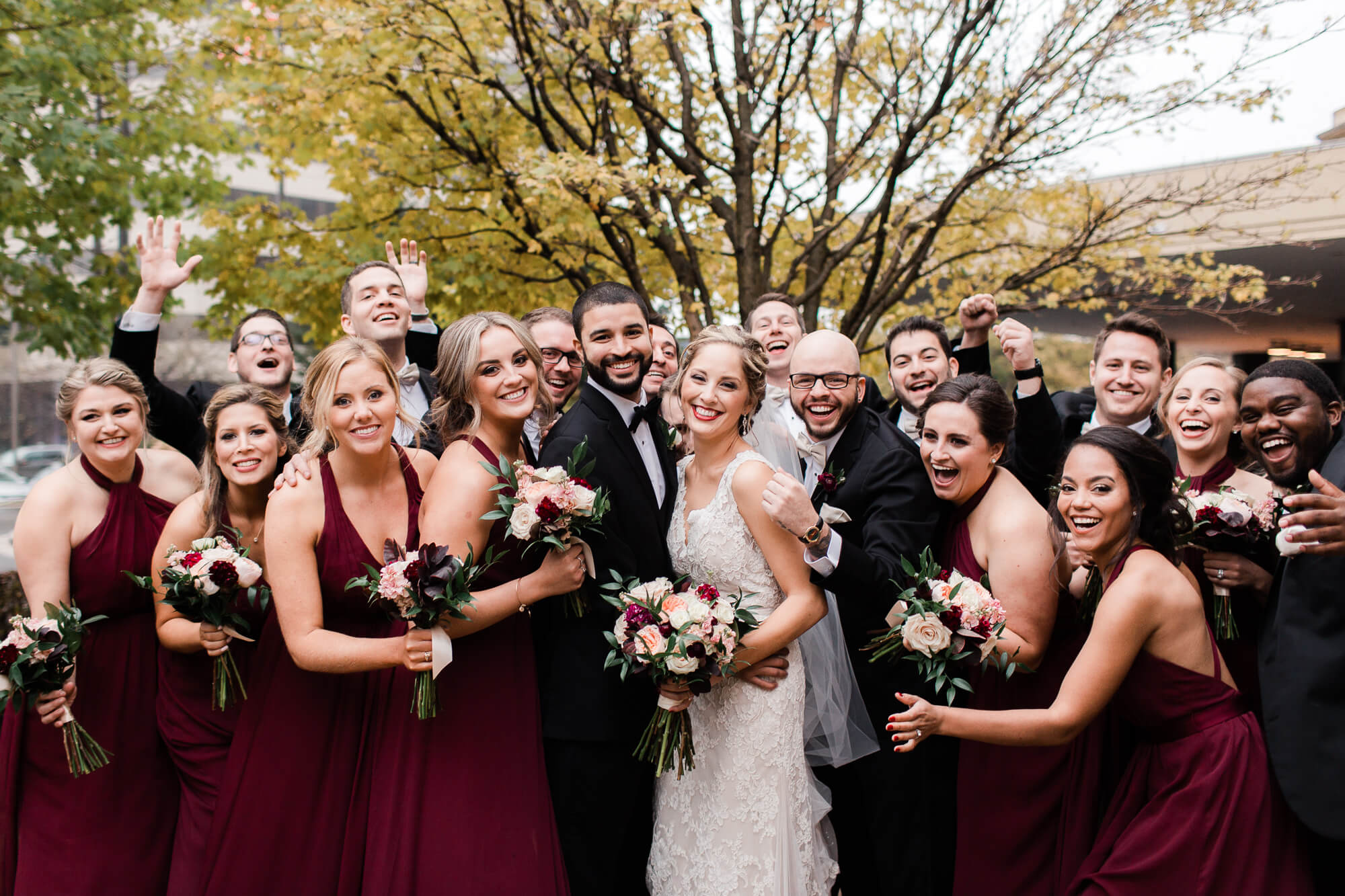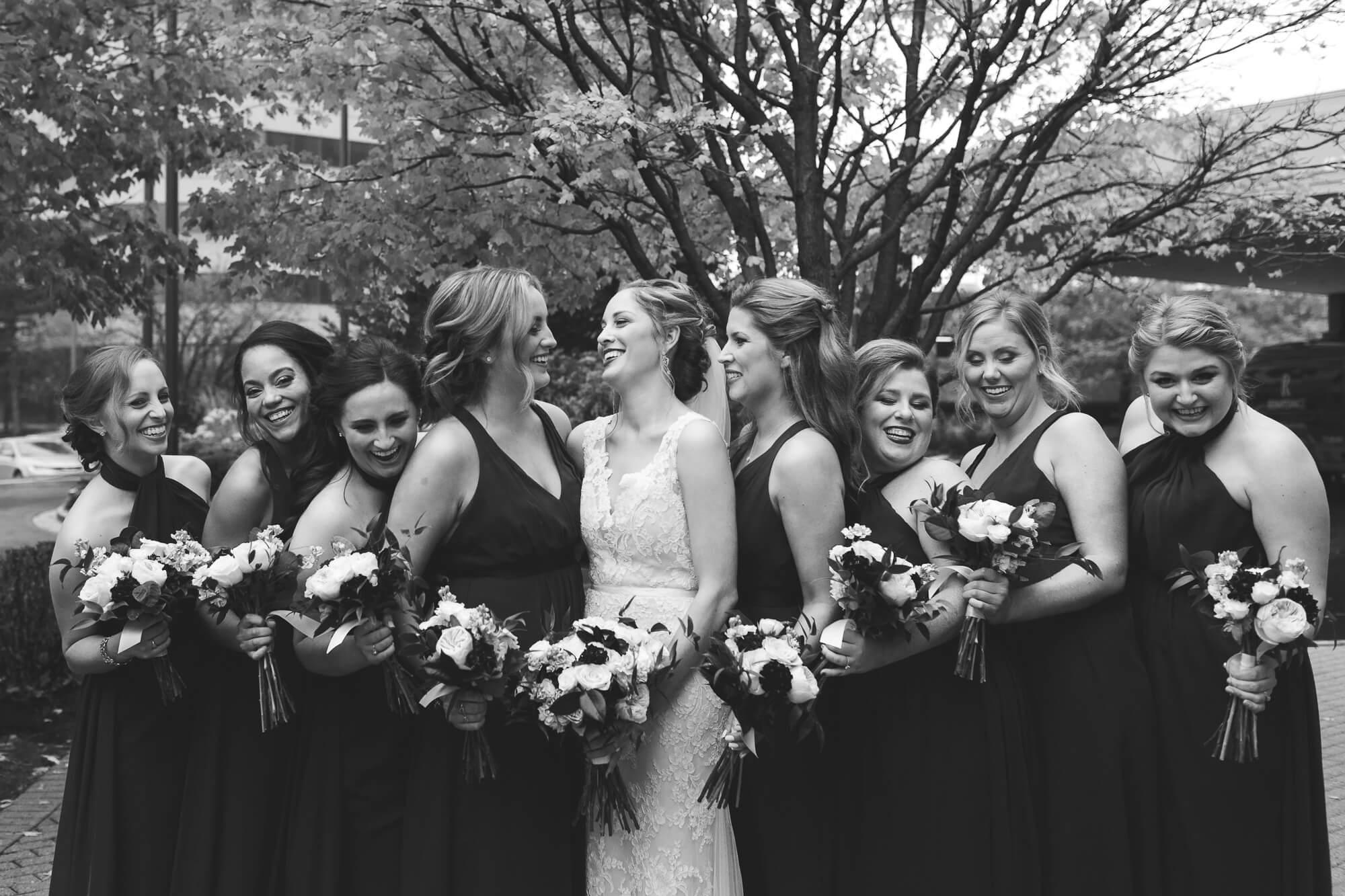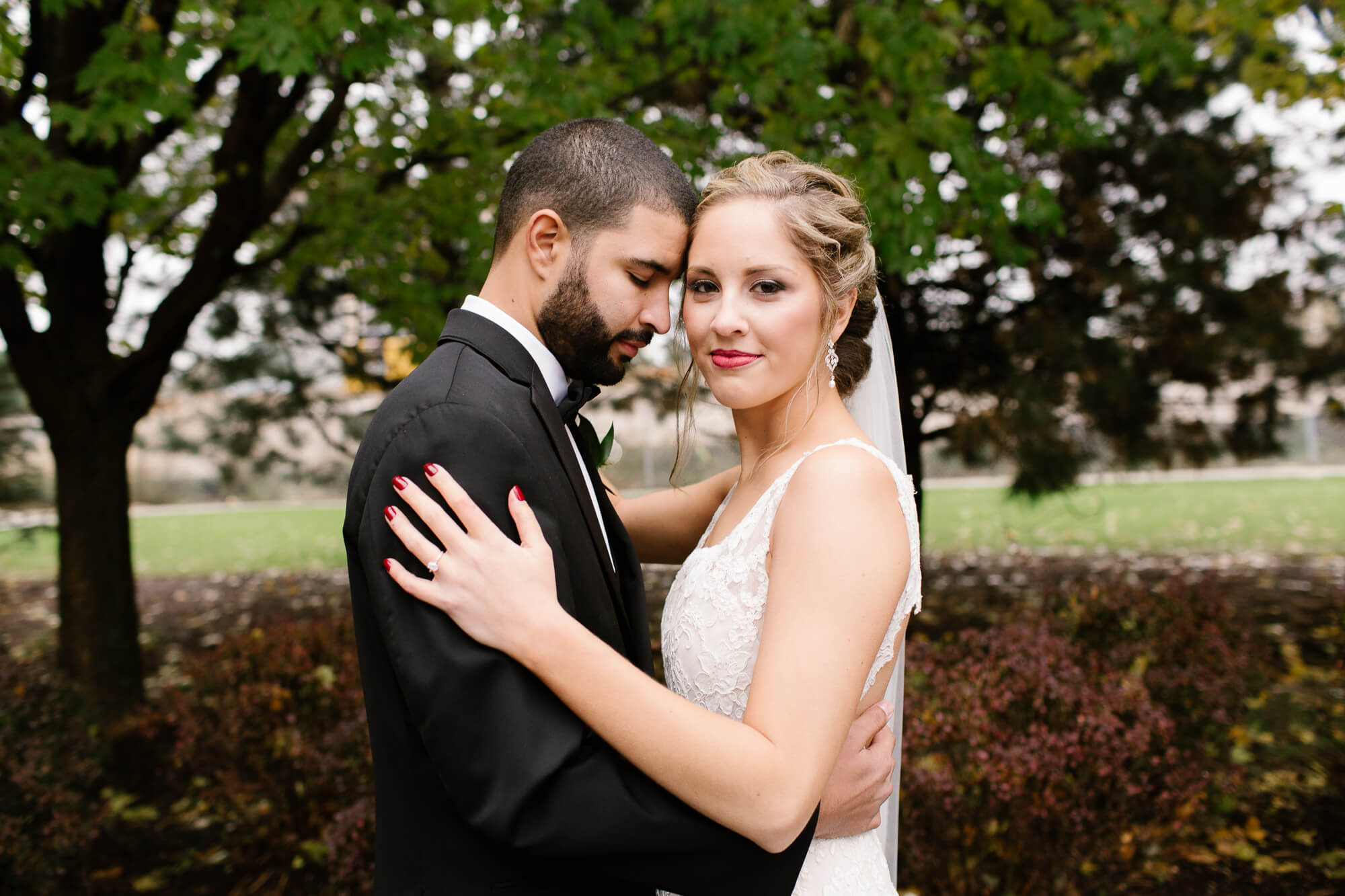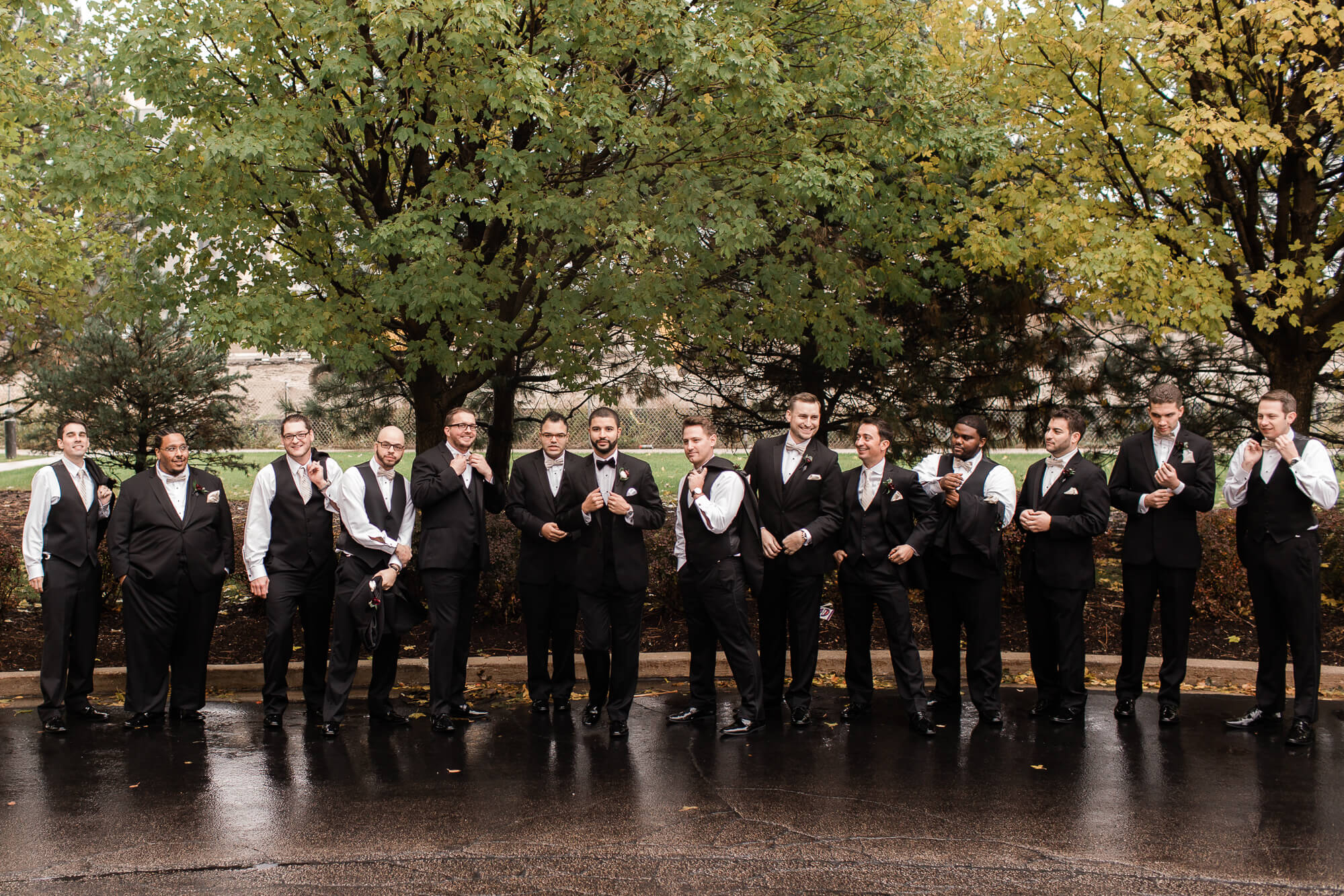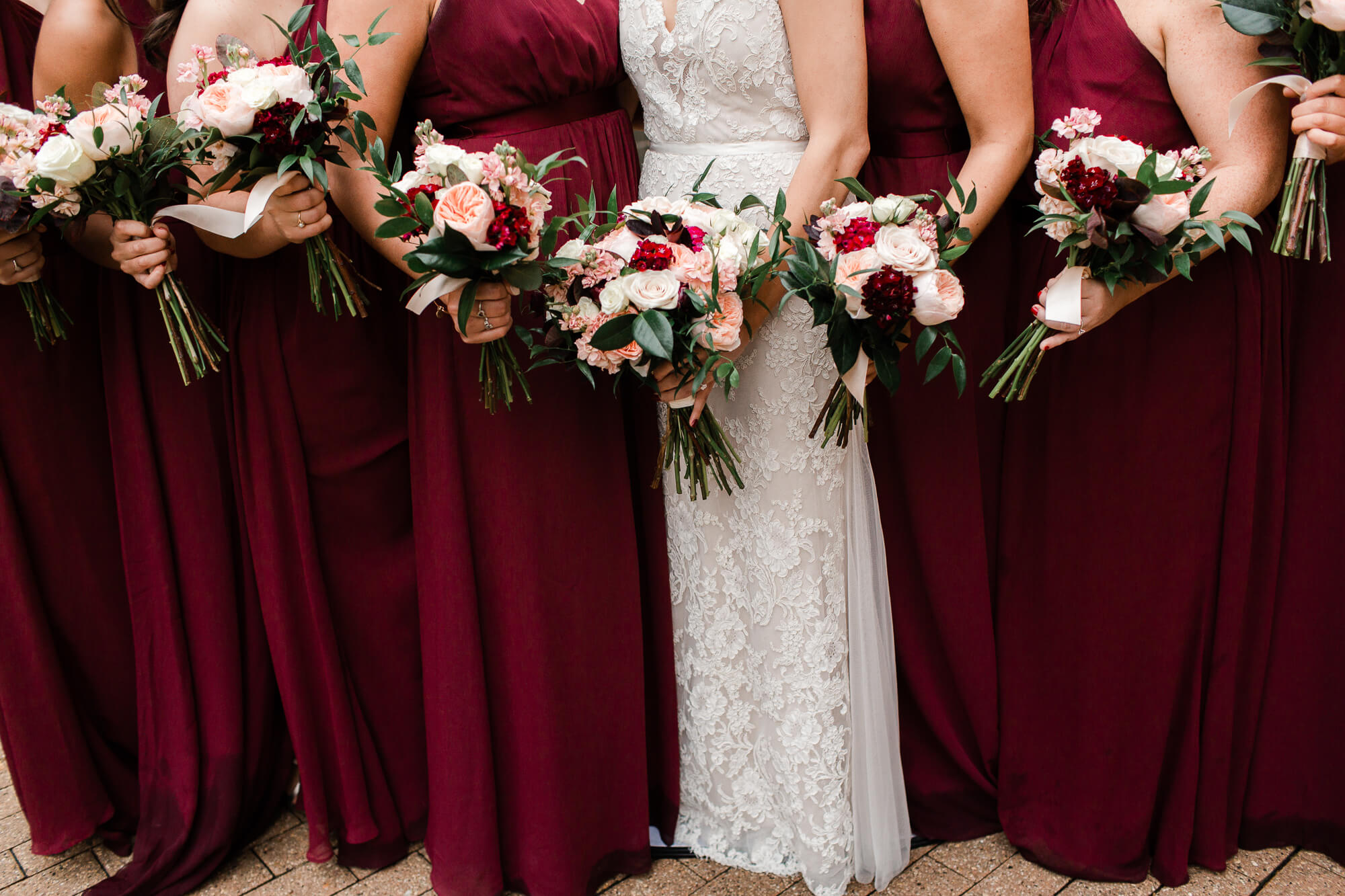 Ohhhhhhhh my heart.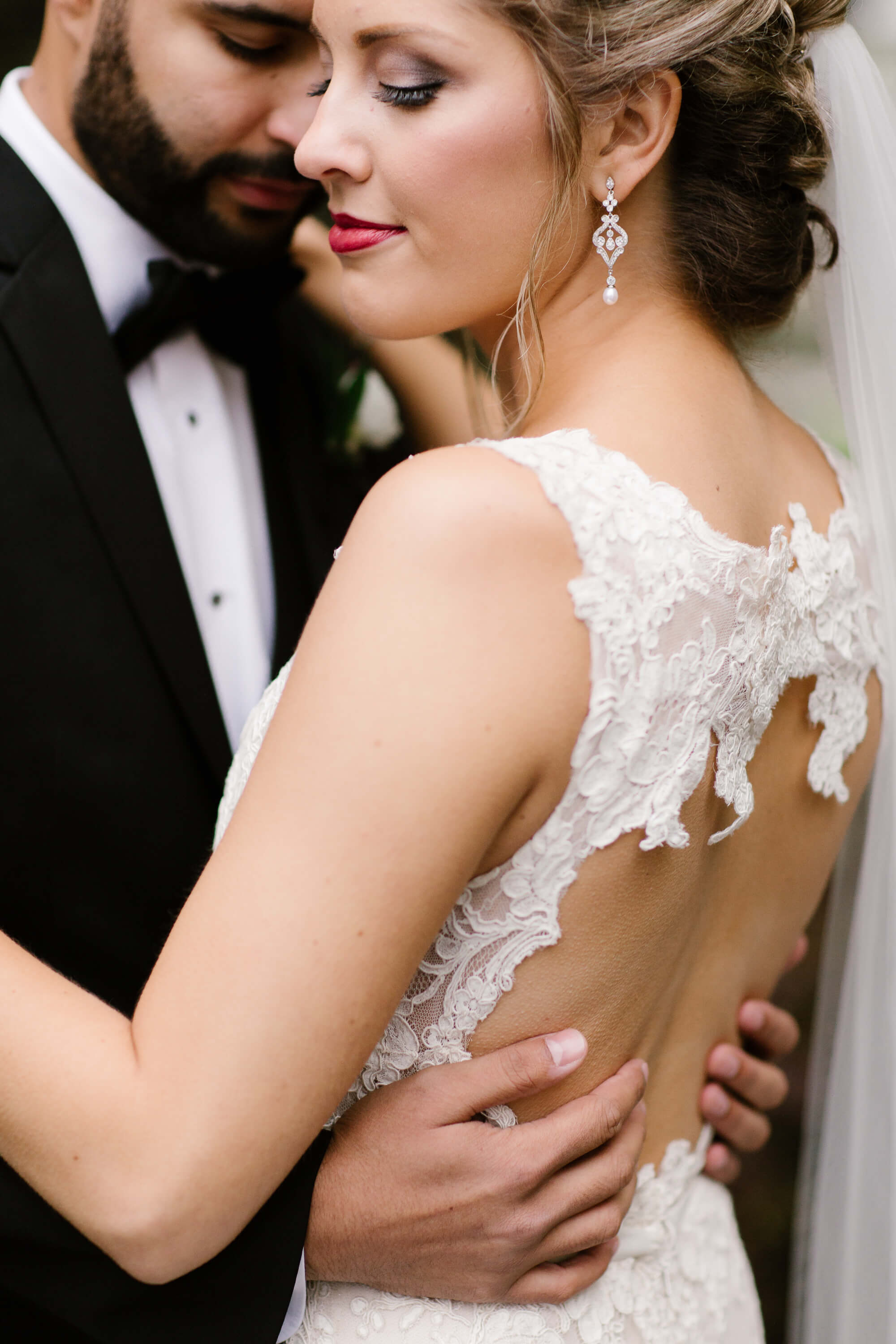 Ya'll killed it.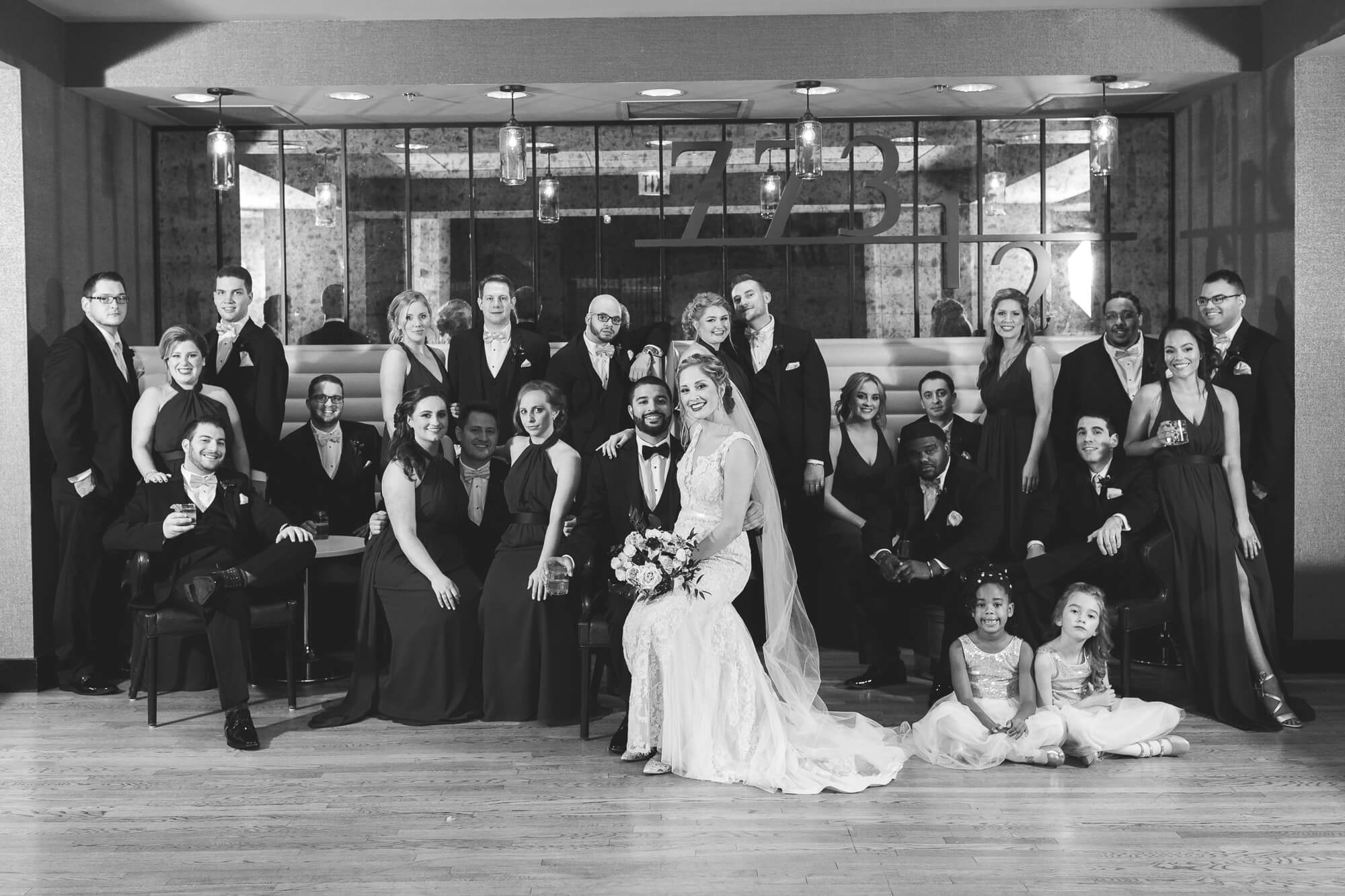 Almost time to say I do, gotta prep them vows once more time.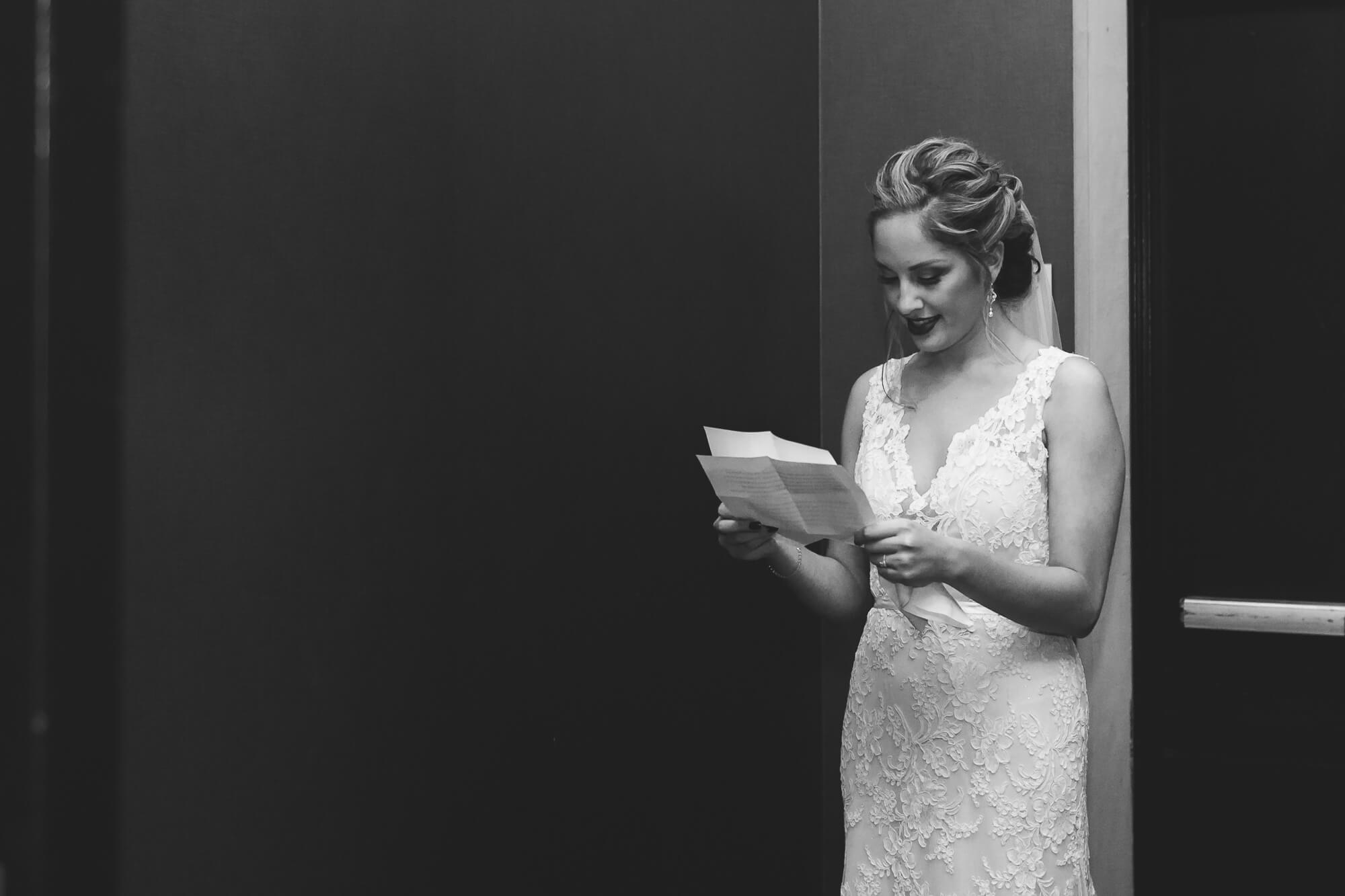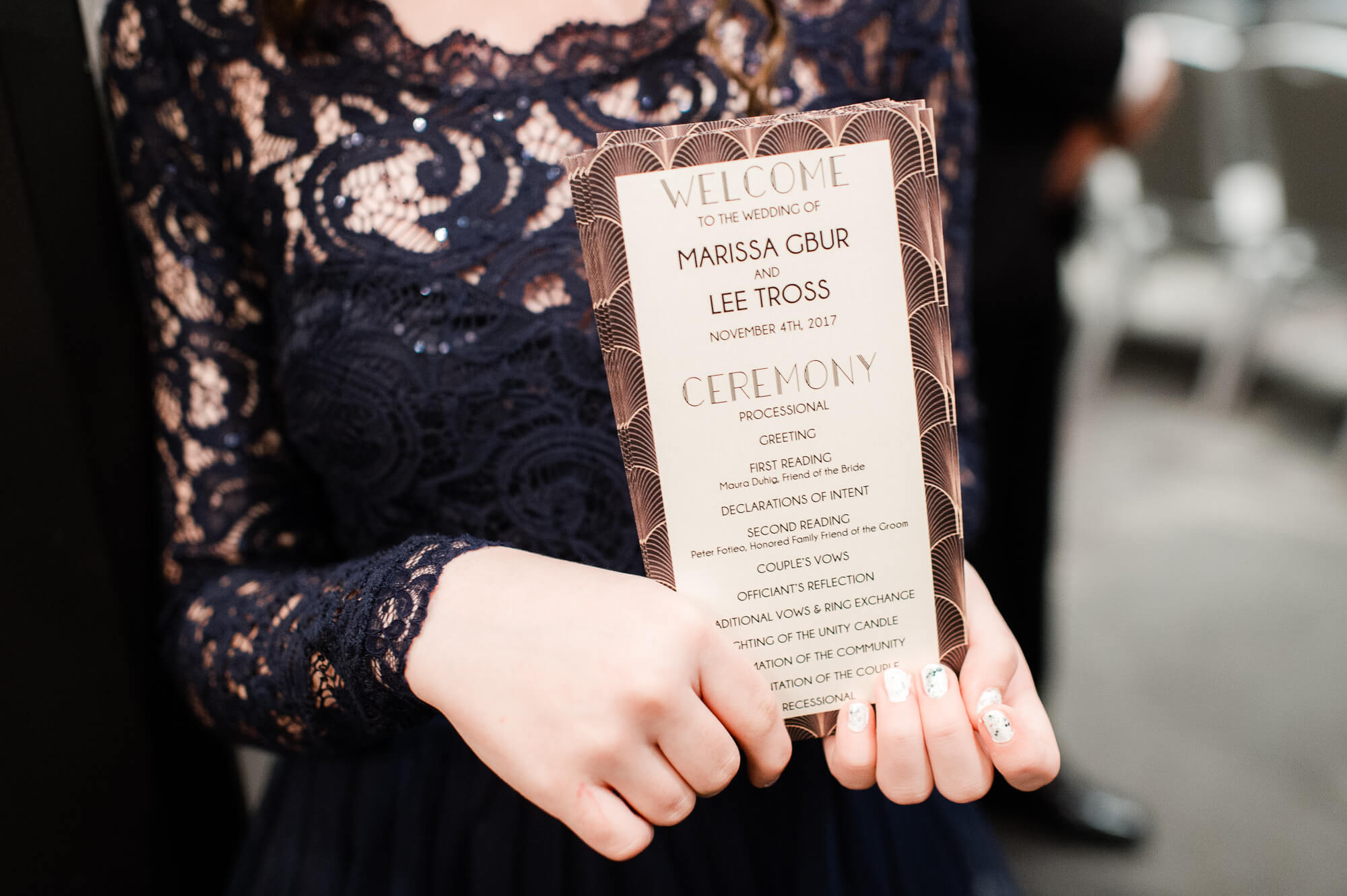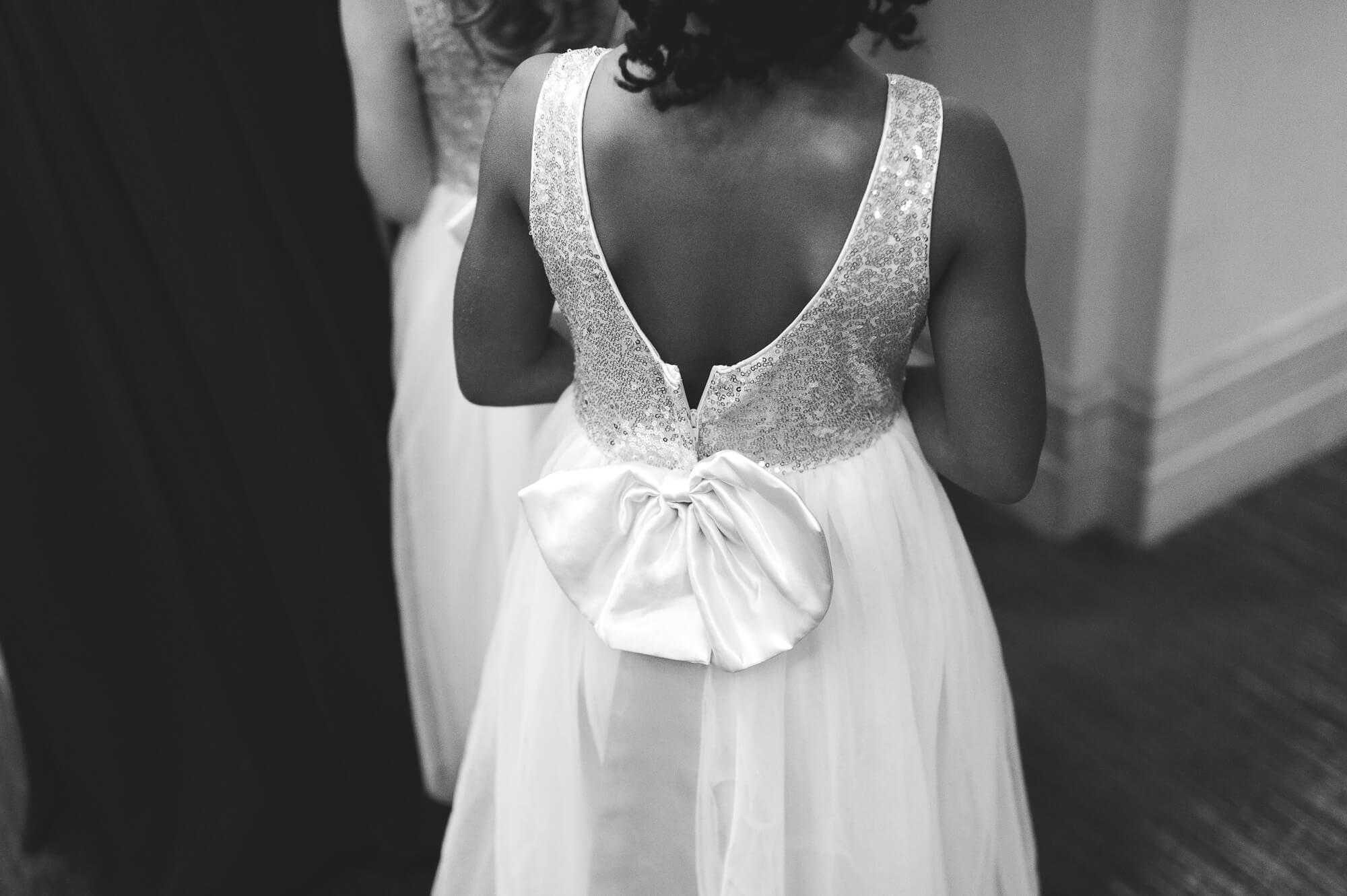 When you surprise your Mom with this as you walk down the aisle, and Laurie starts tearing up too…. Turn it up guys.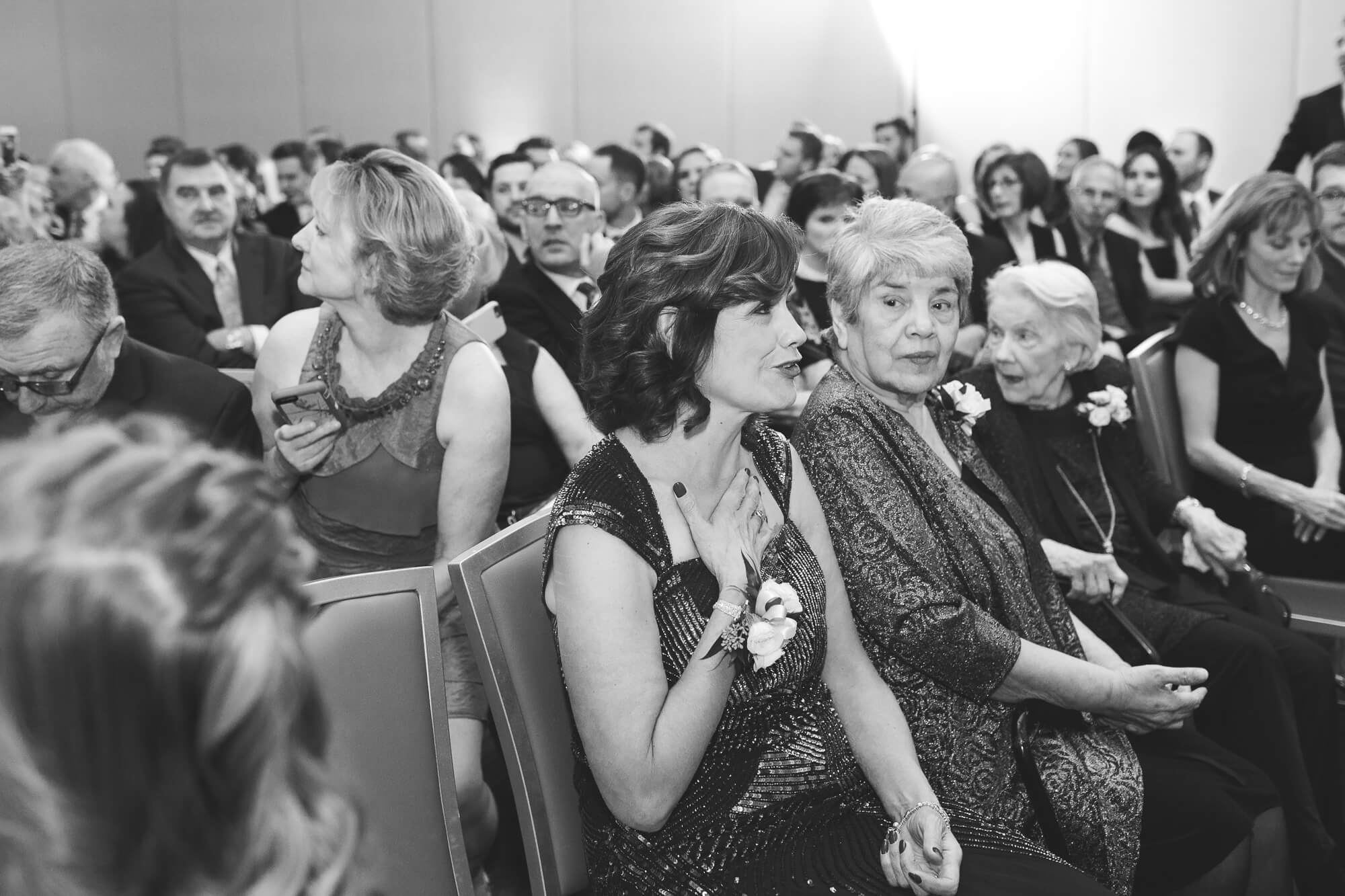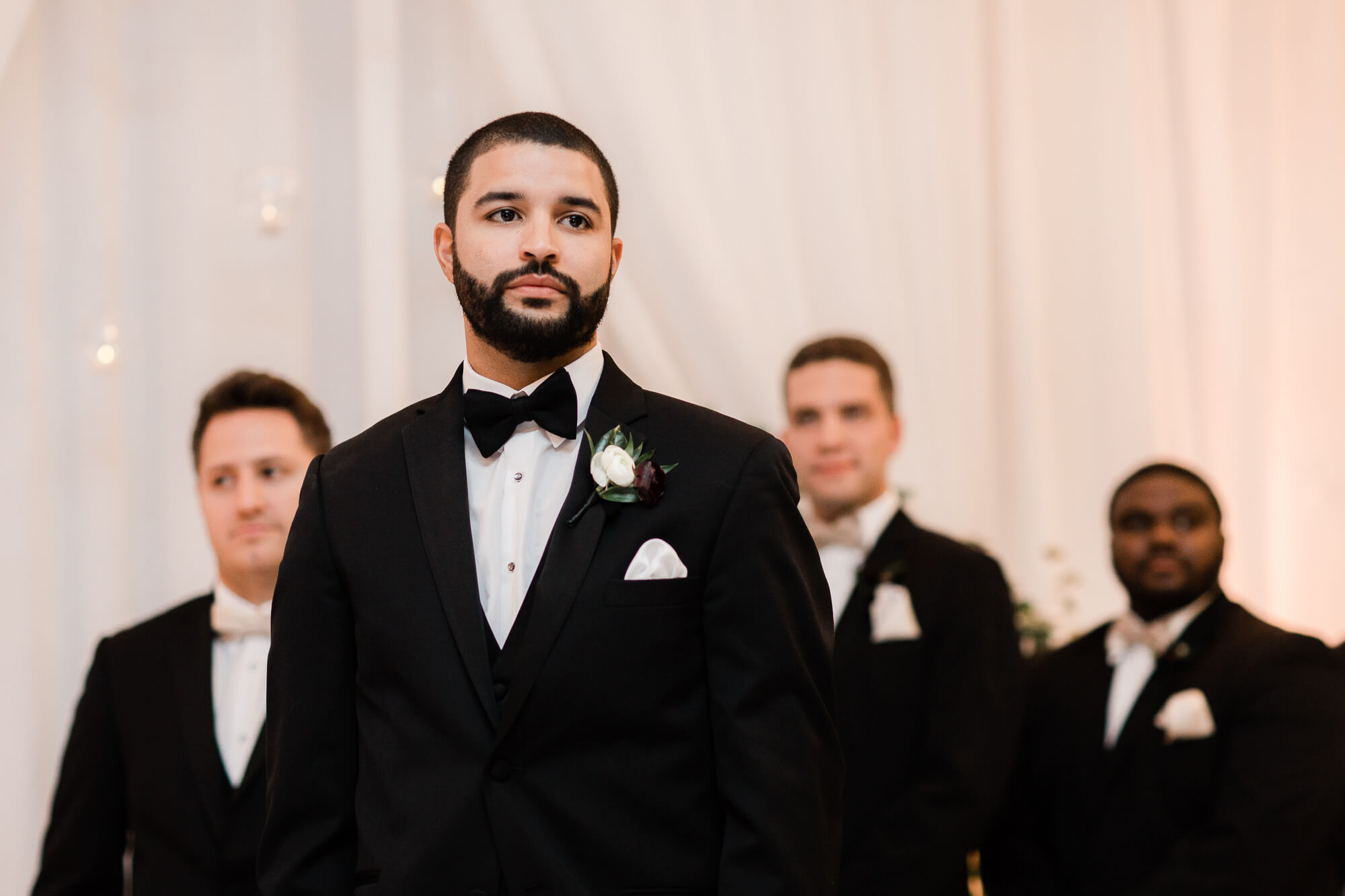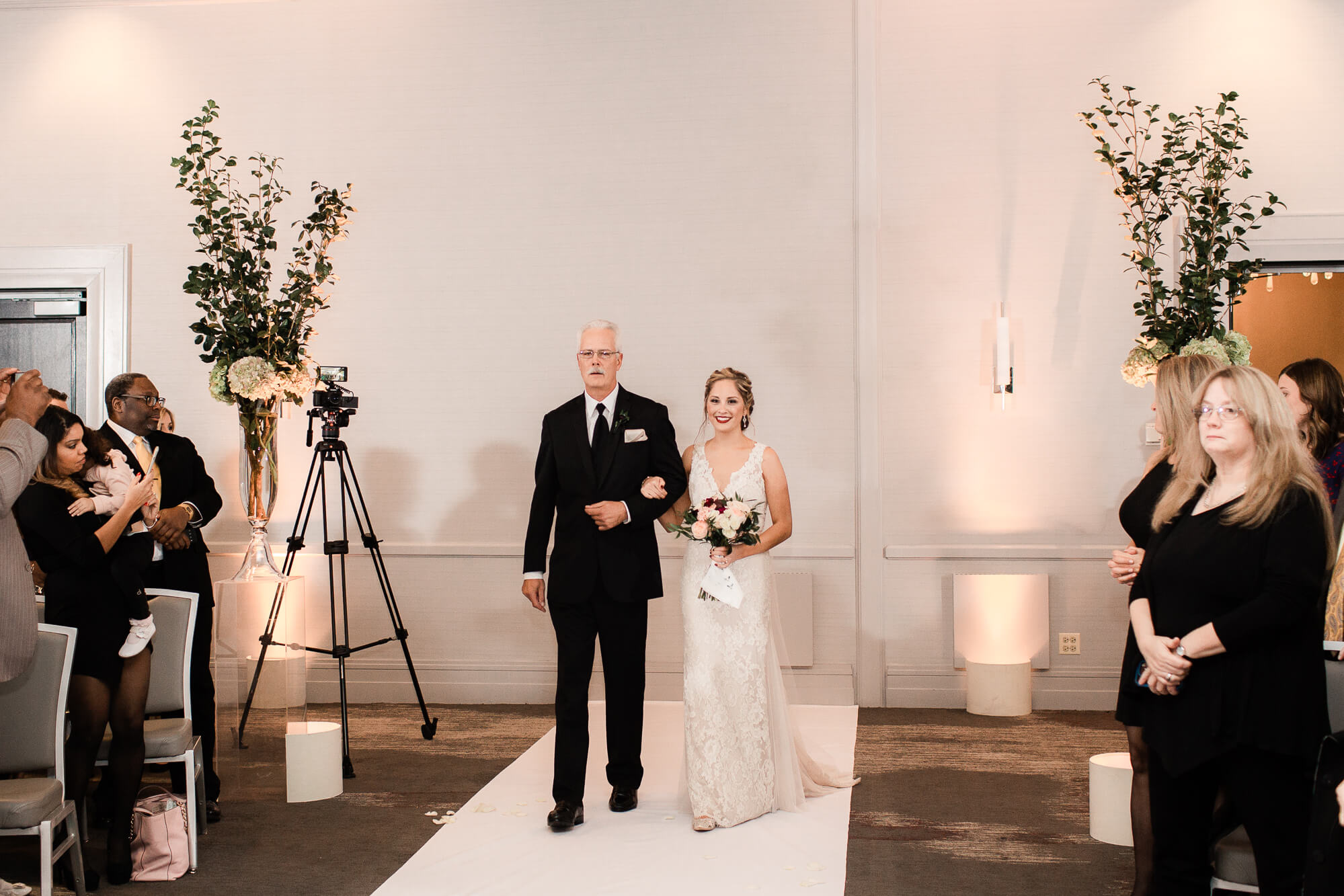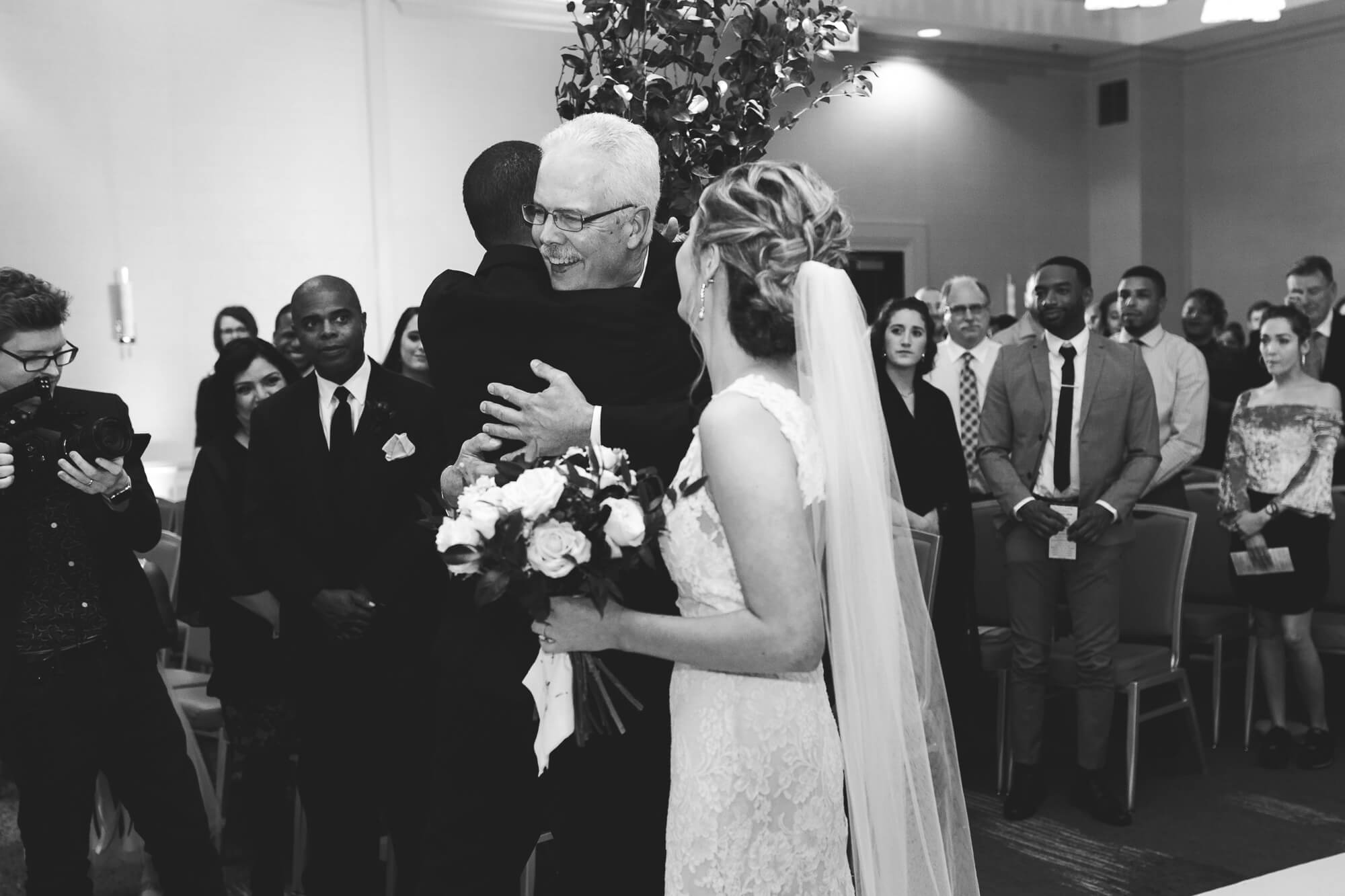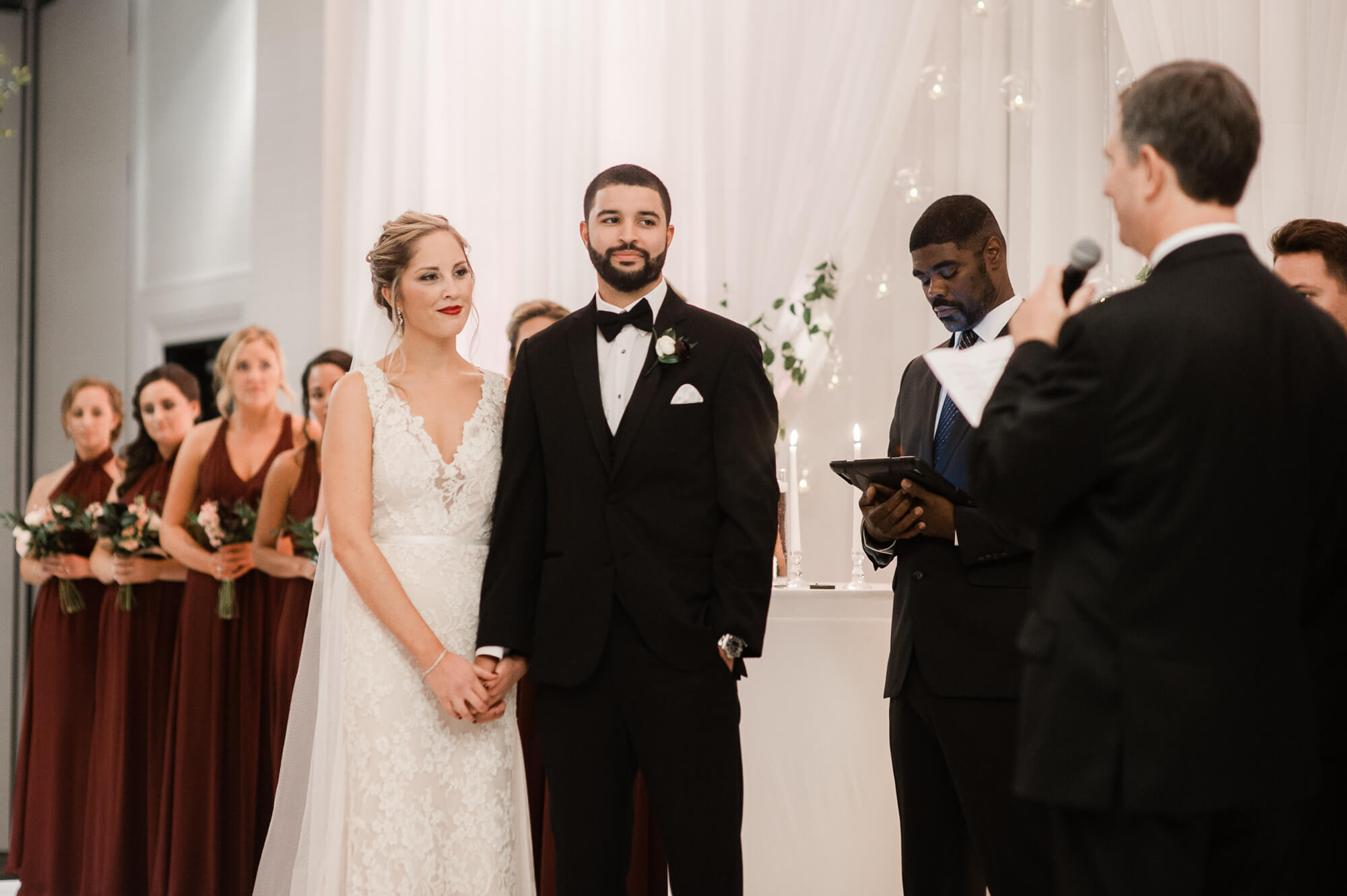 So these two wrote their vows. And holy cow…. they were beyond amazing. Like we all cried, right guys?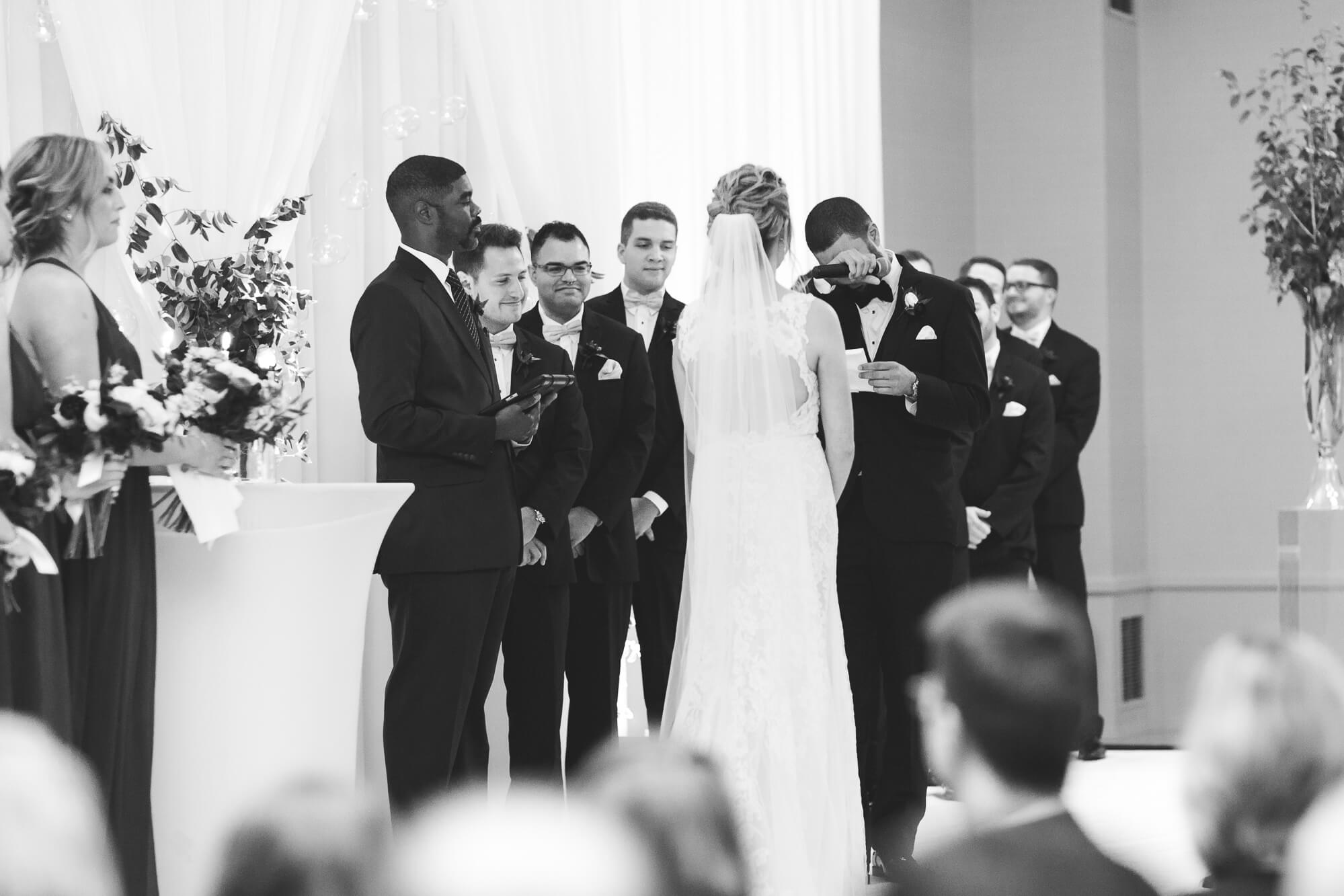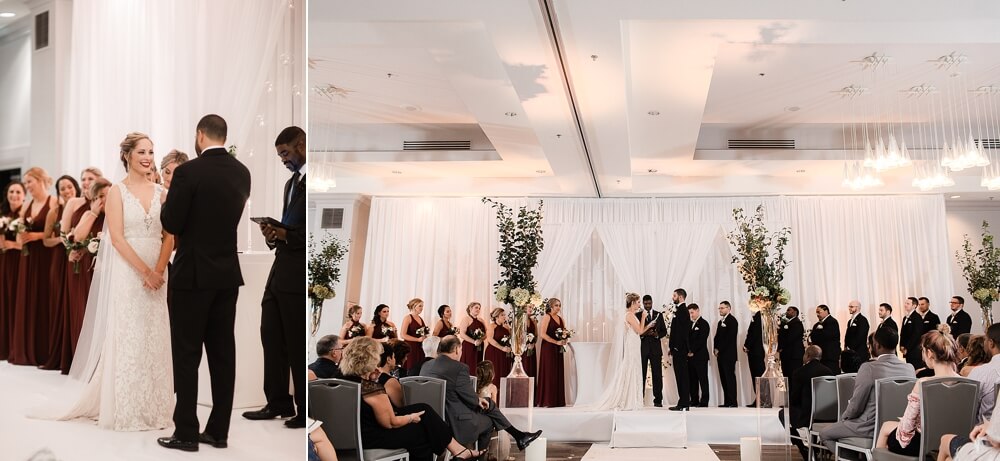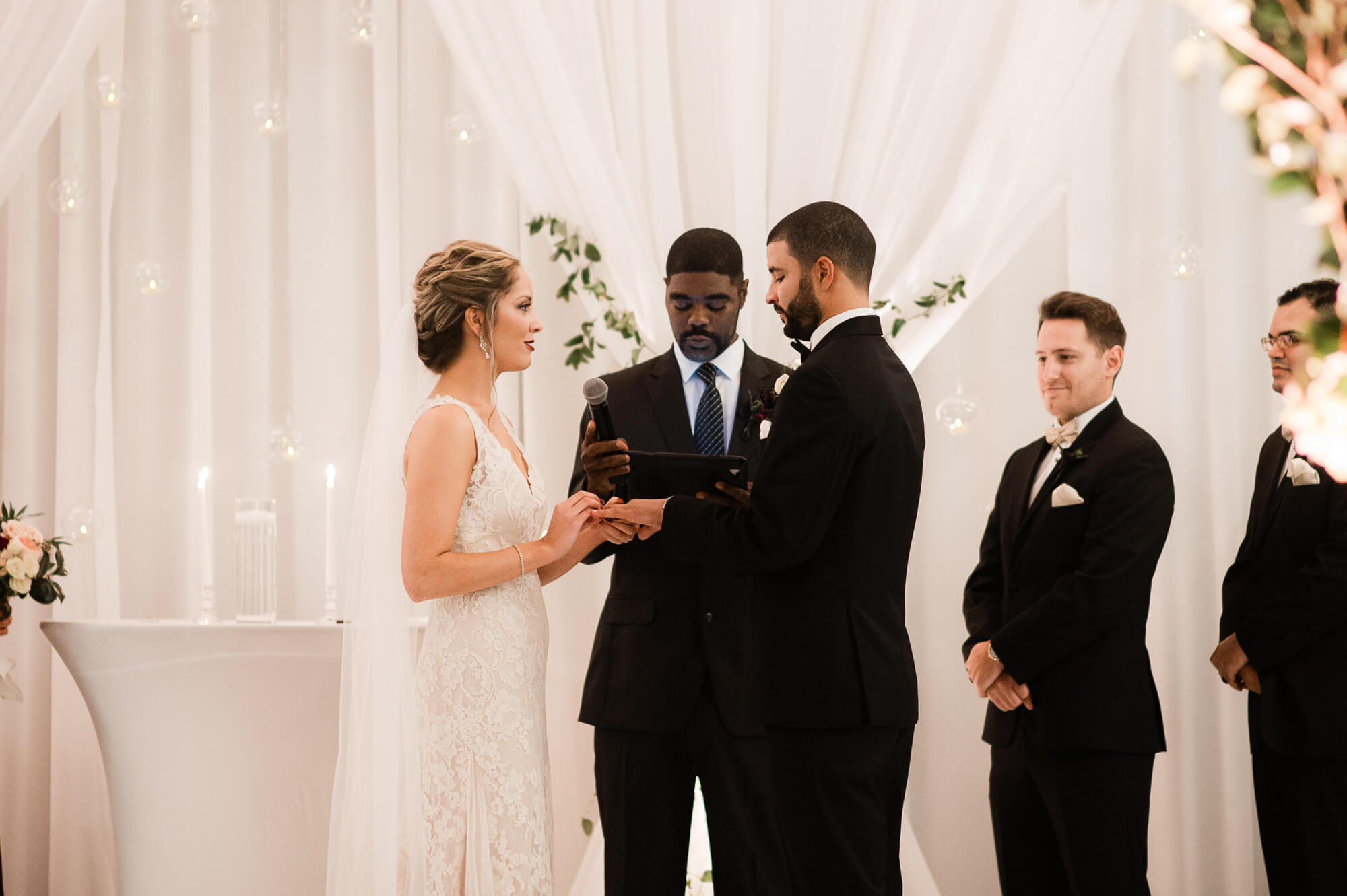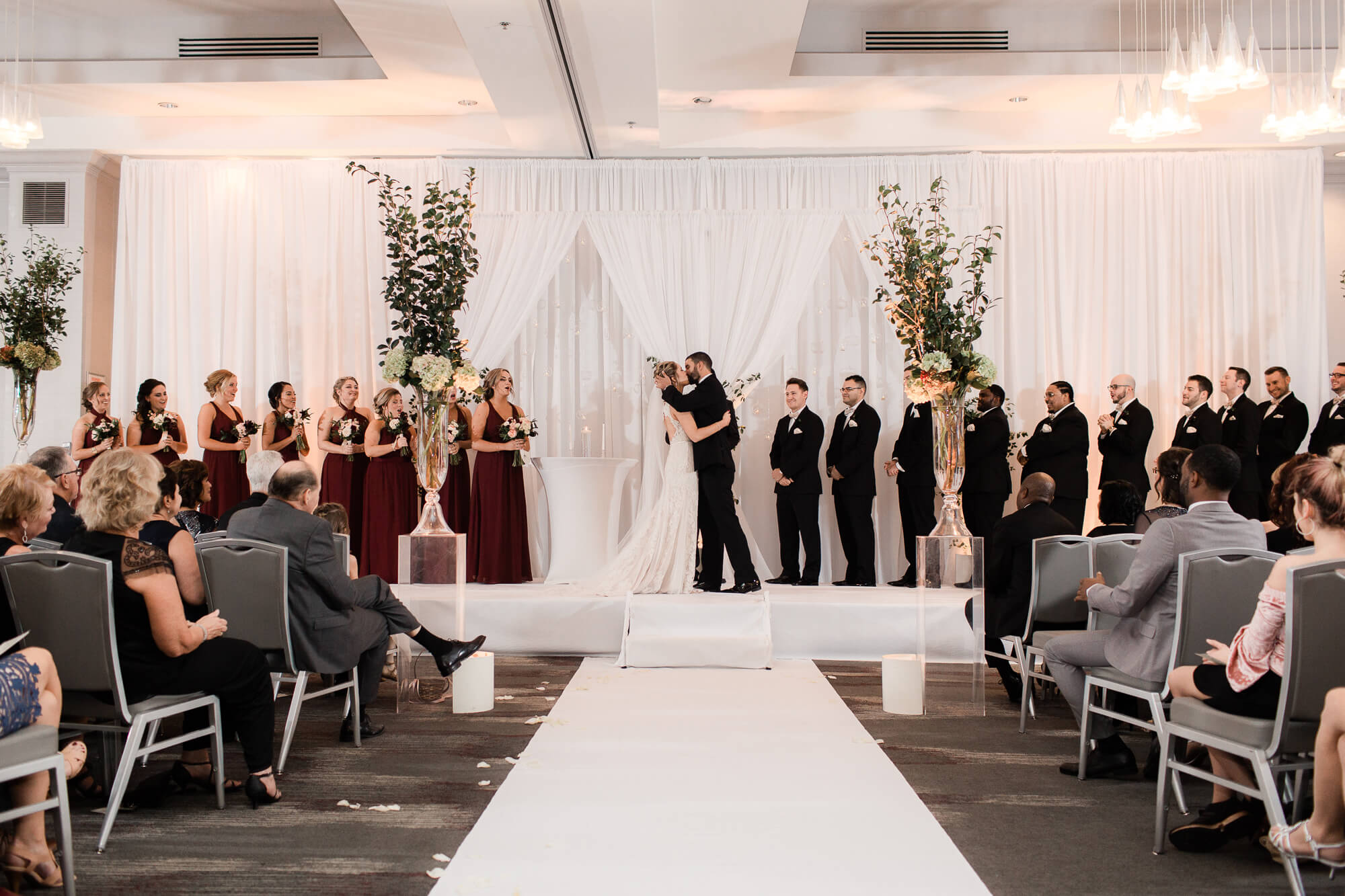 BOOOOOOOOOOM. Married!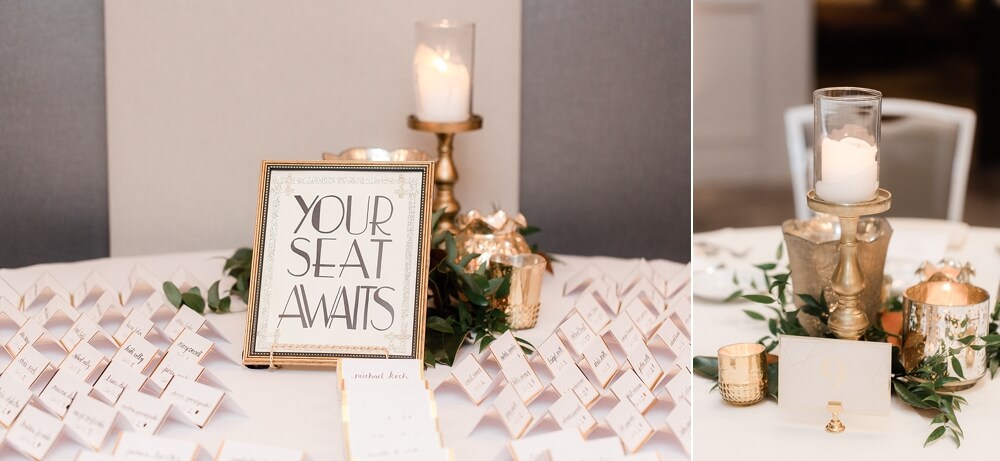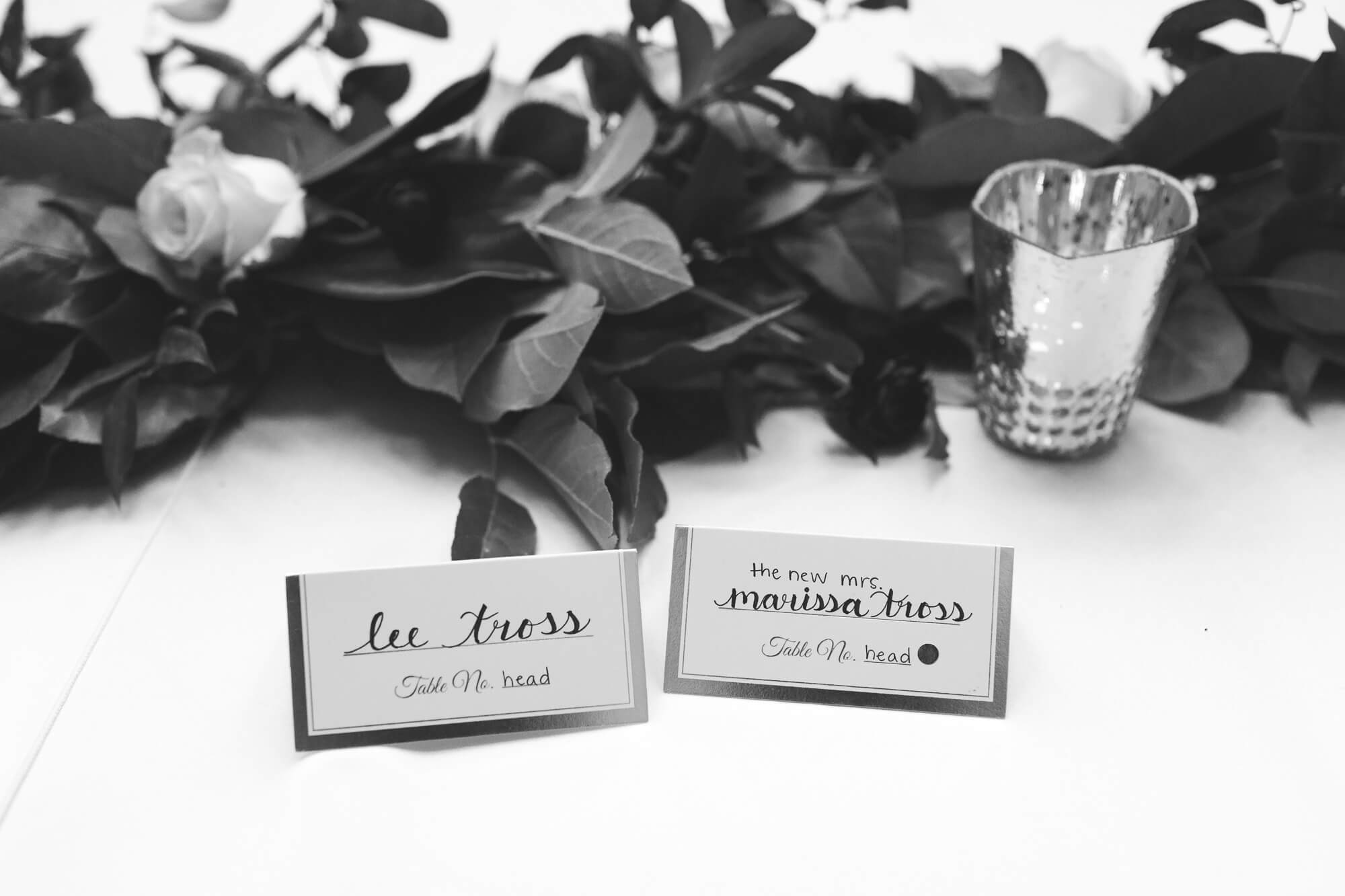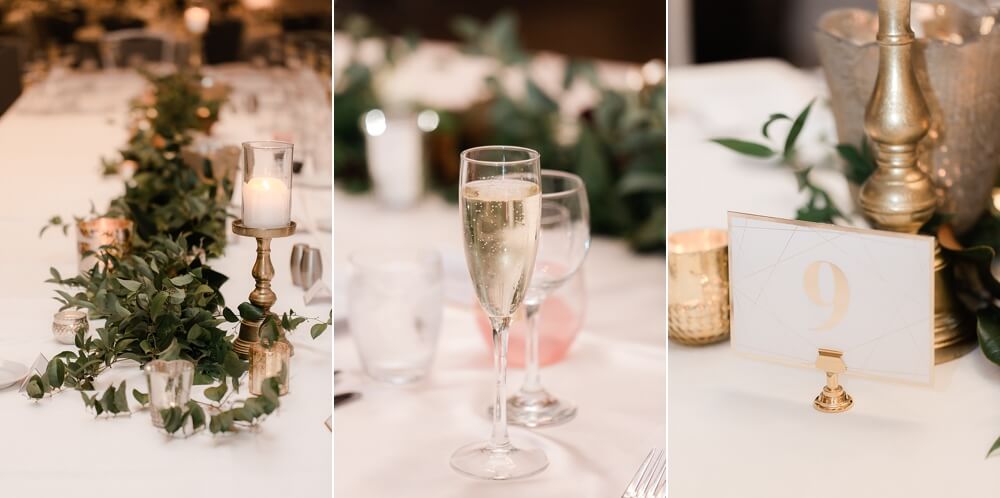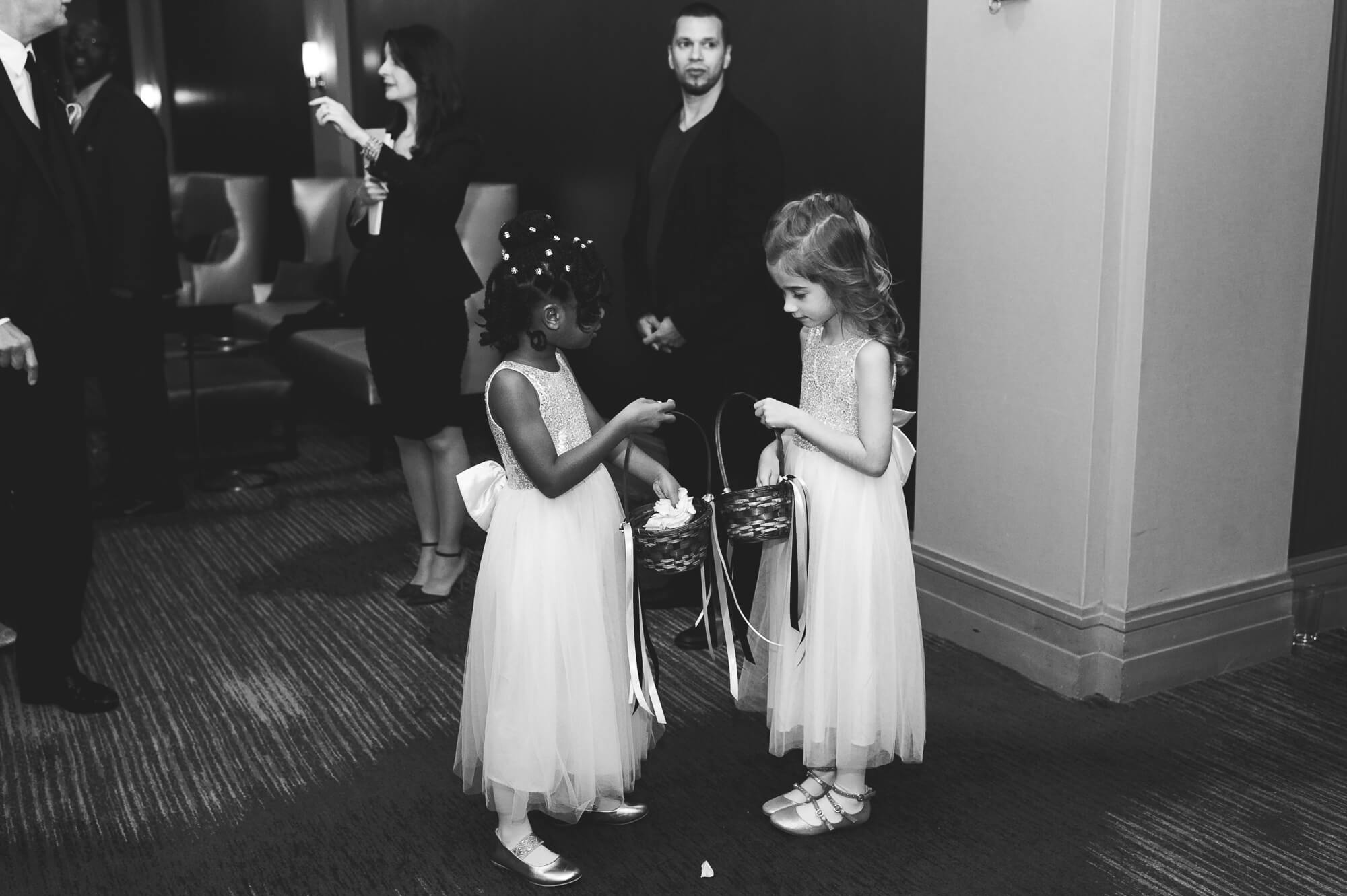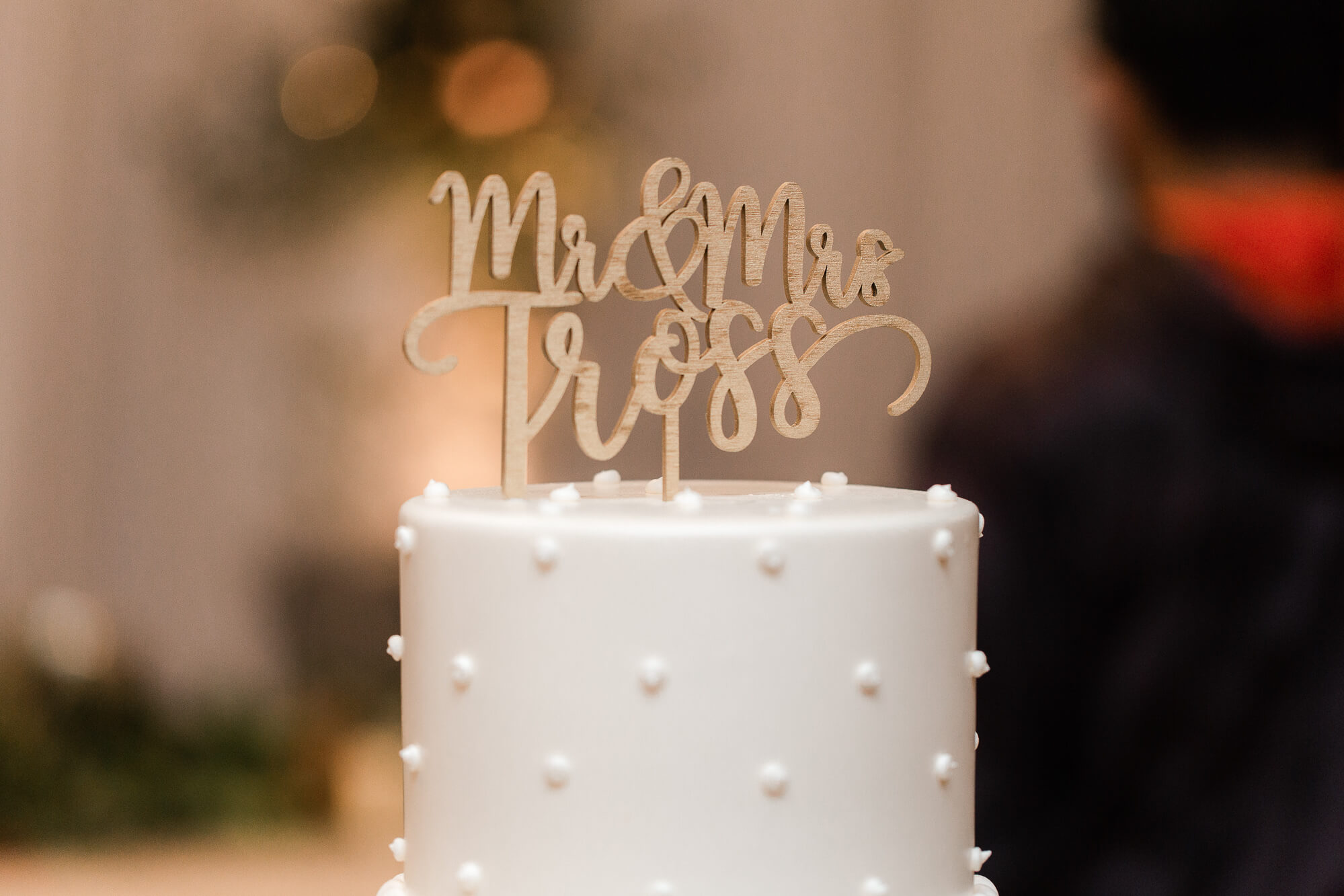 Time to get that crowd of favorite people pumped up!!!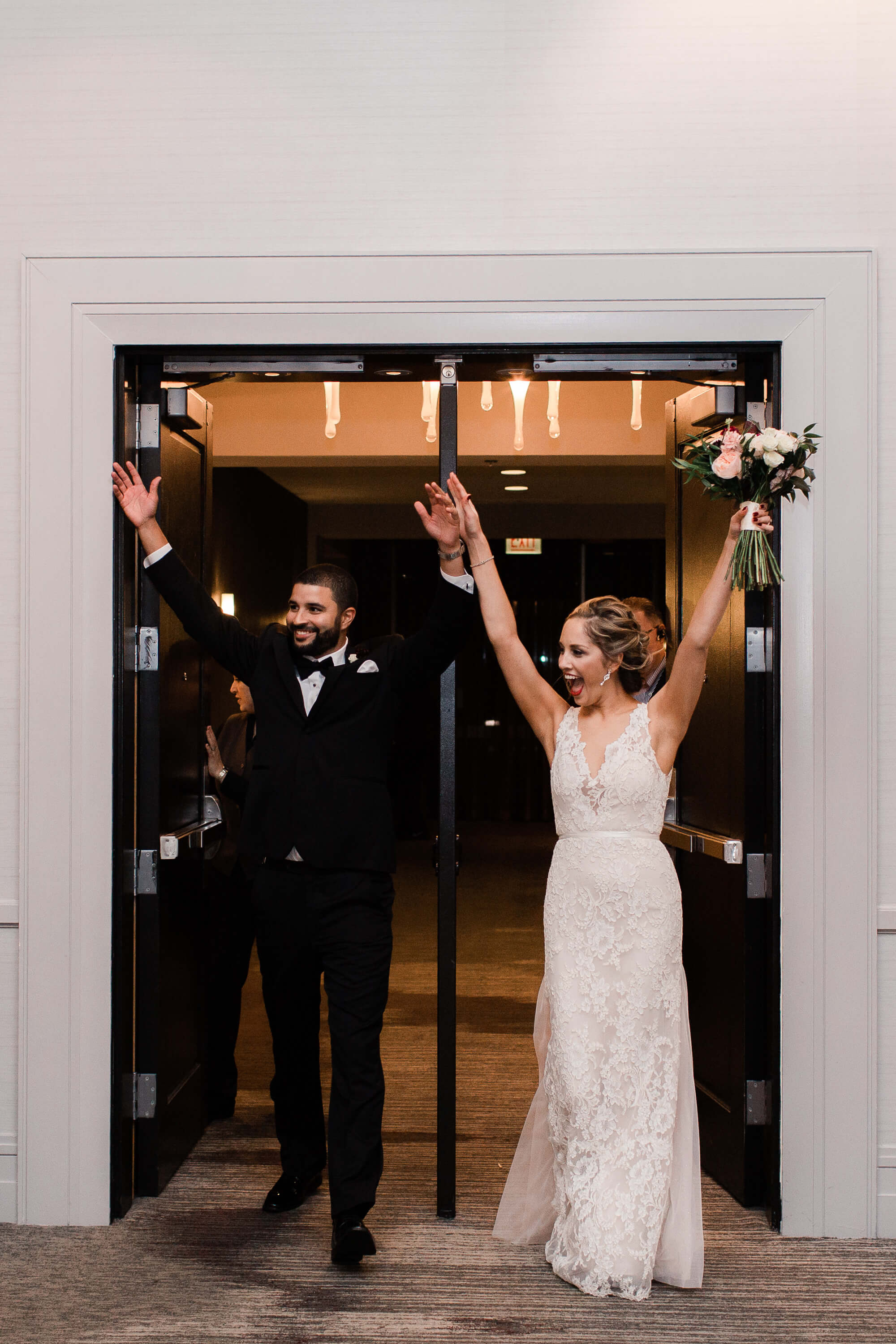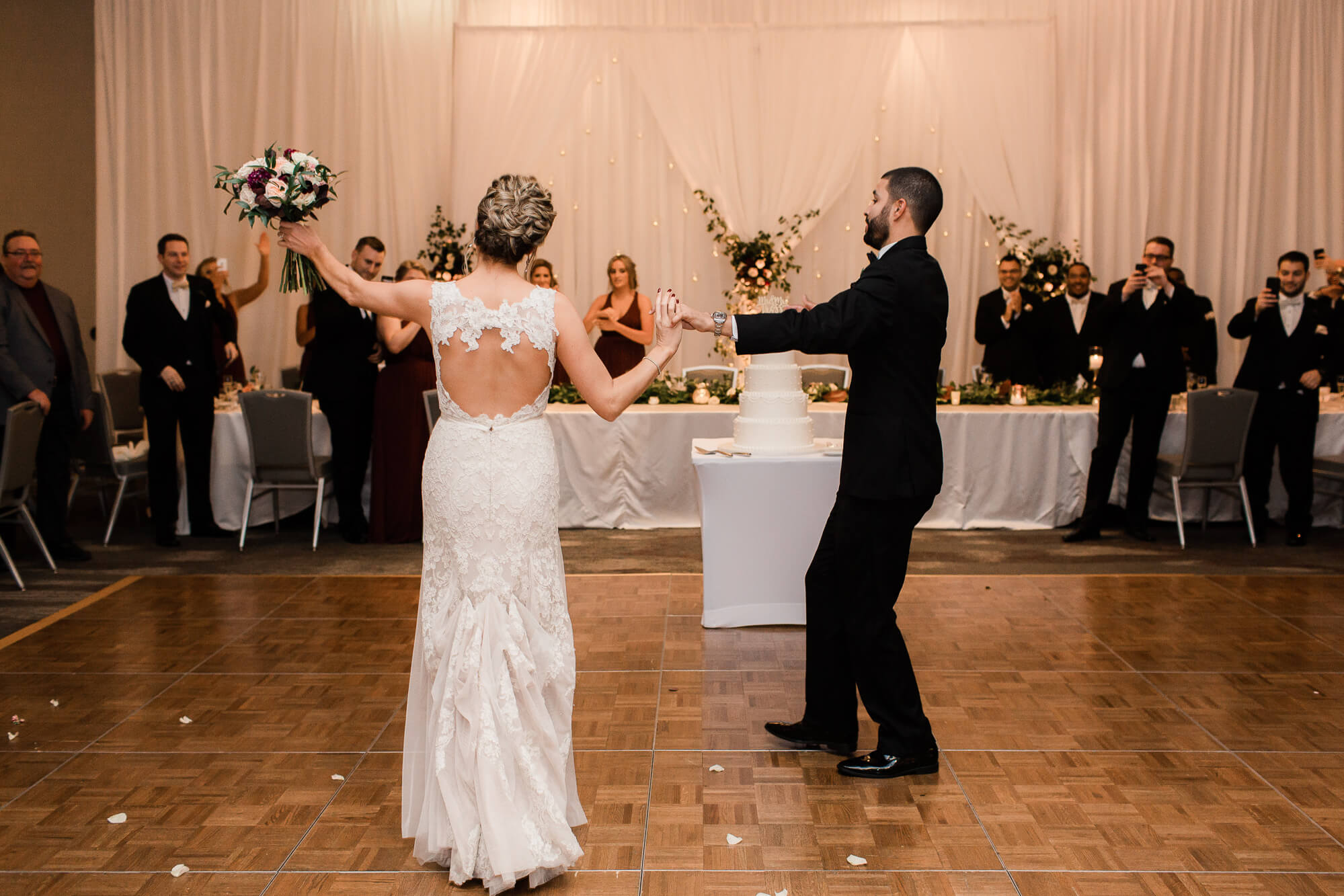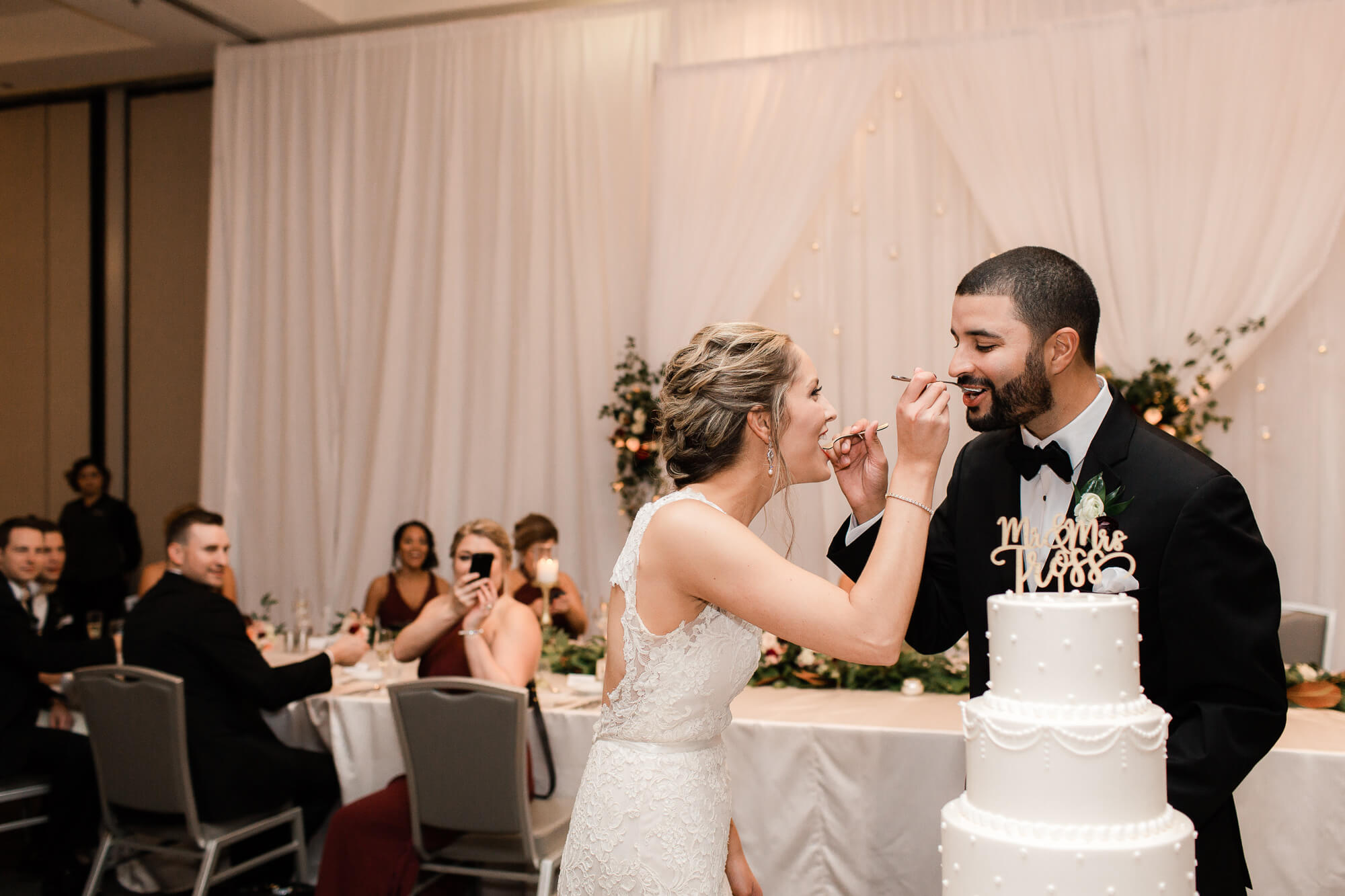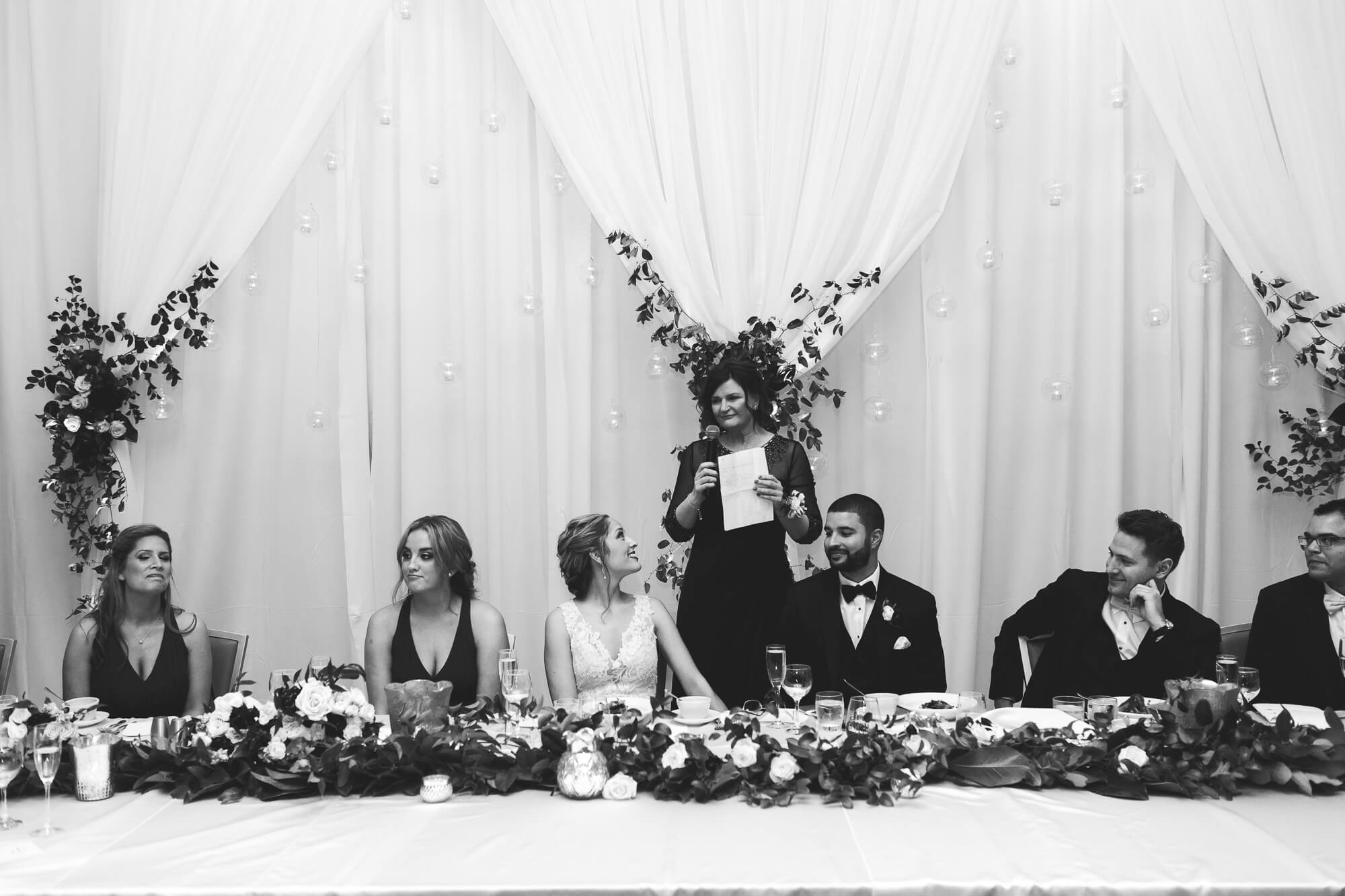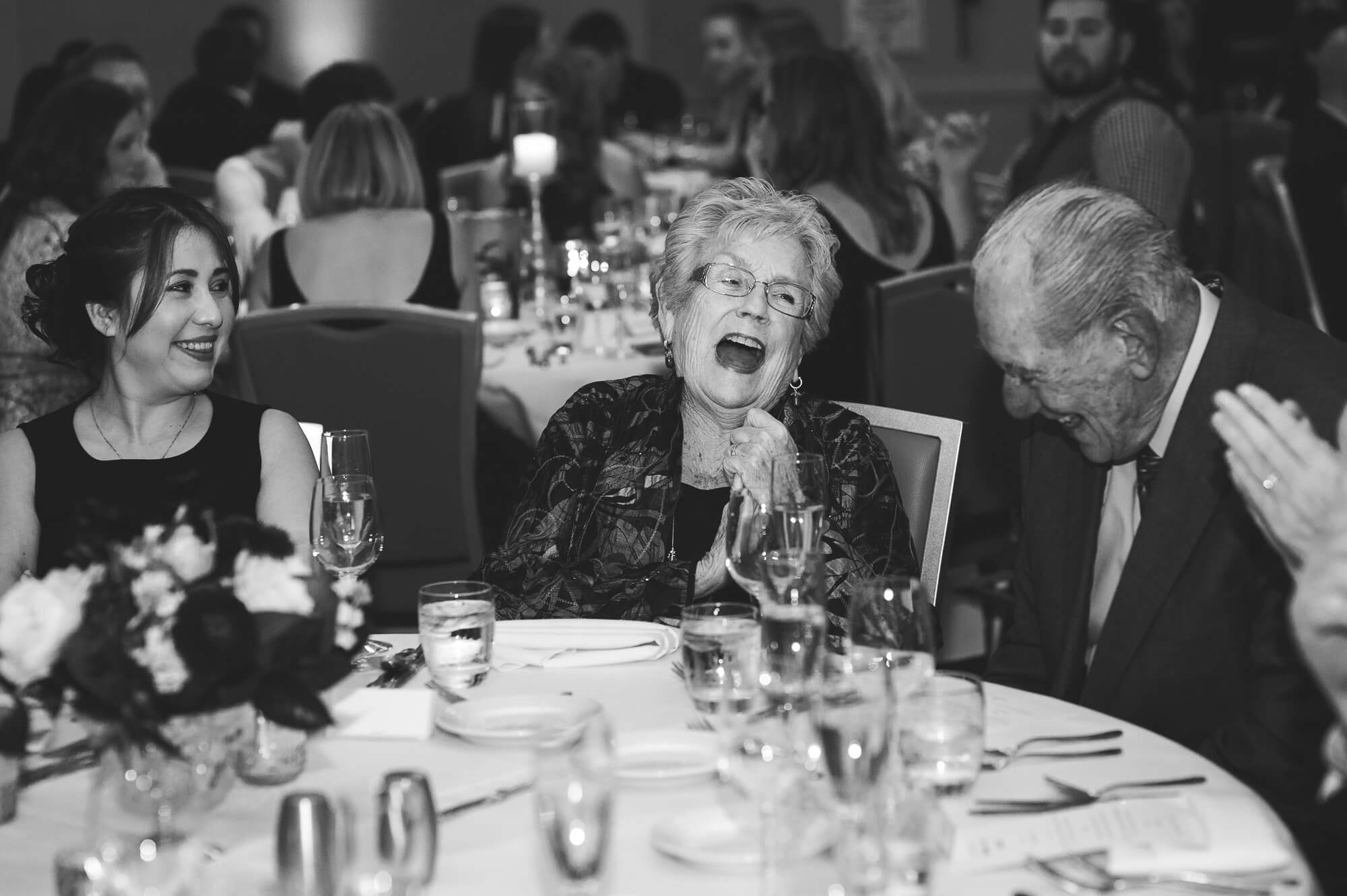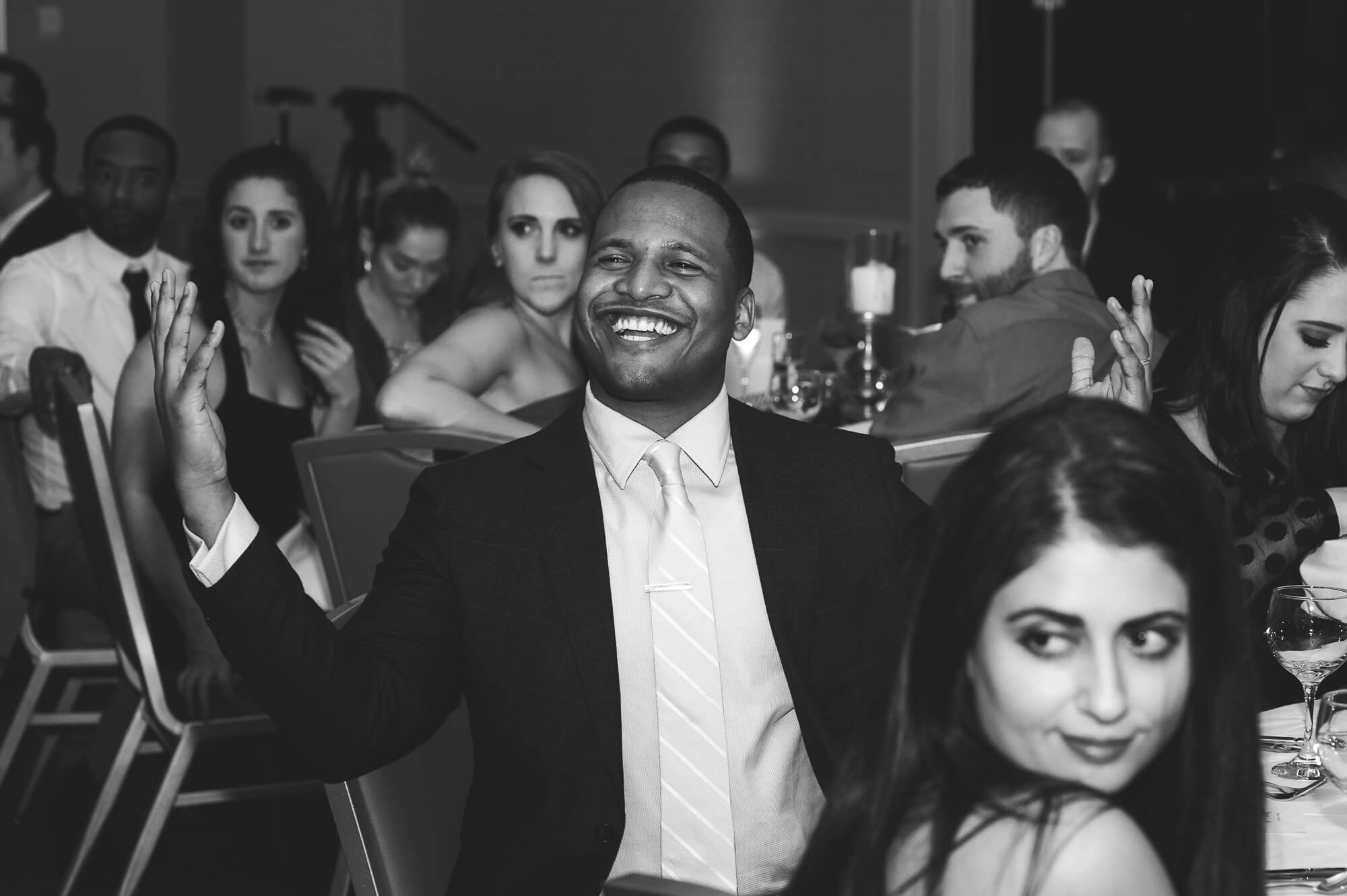 First Dance :: Lover of the Light – Mumford & Sons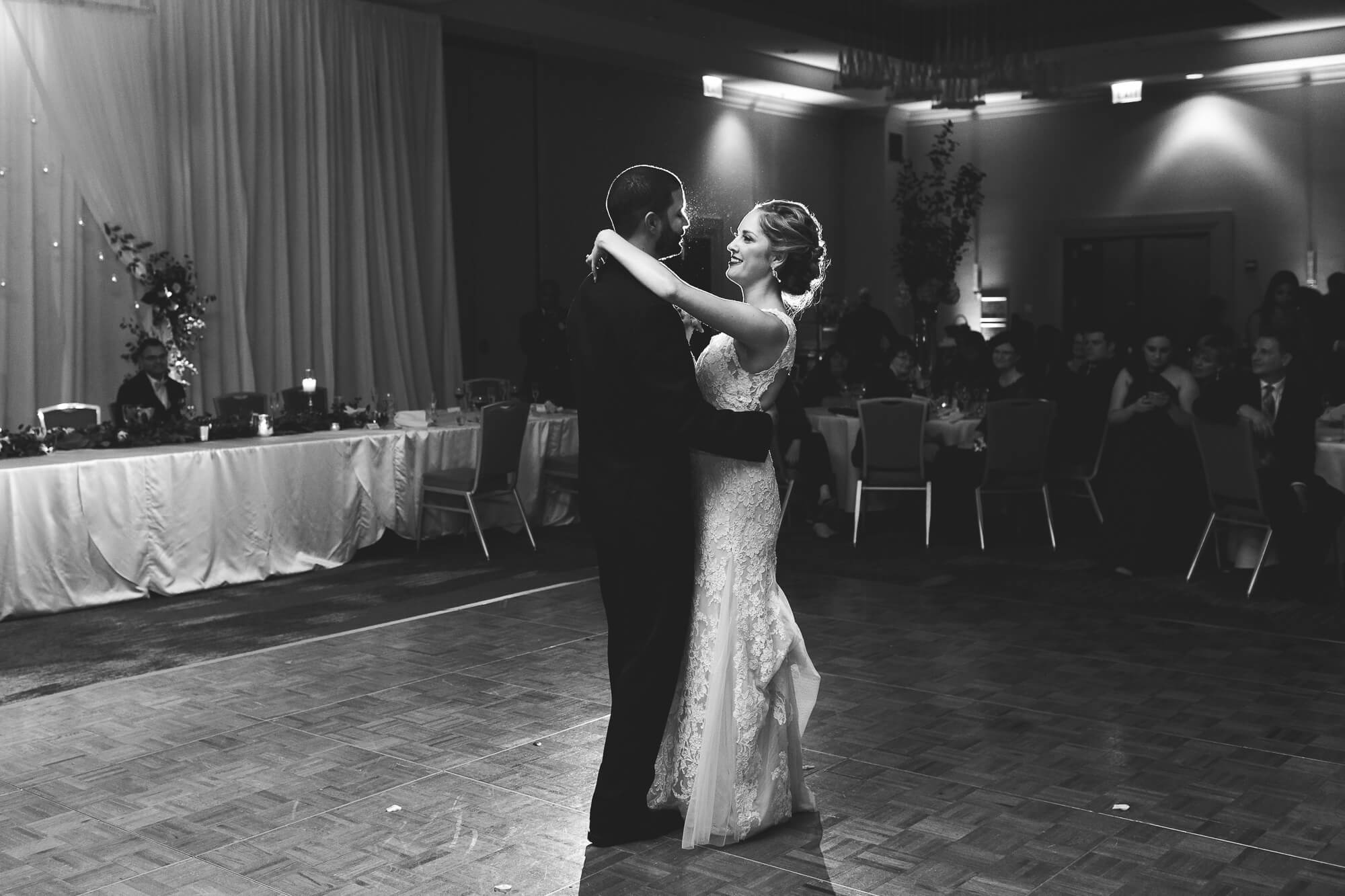 (How much you lovin that light?! :)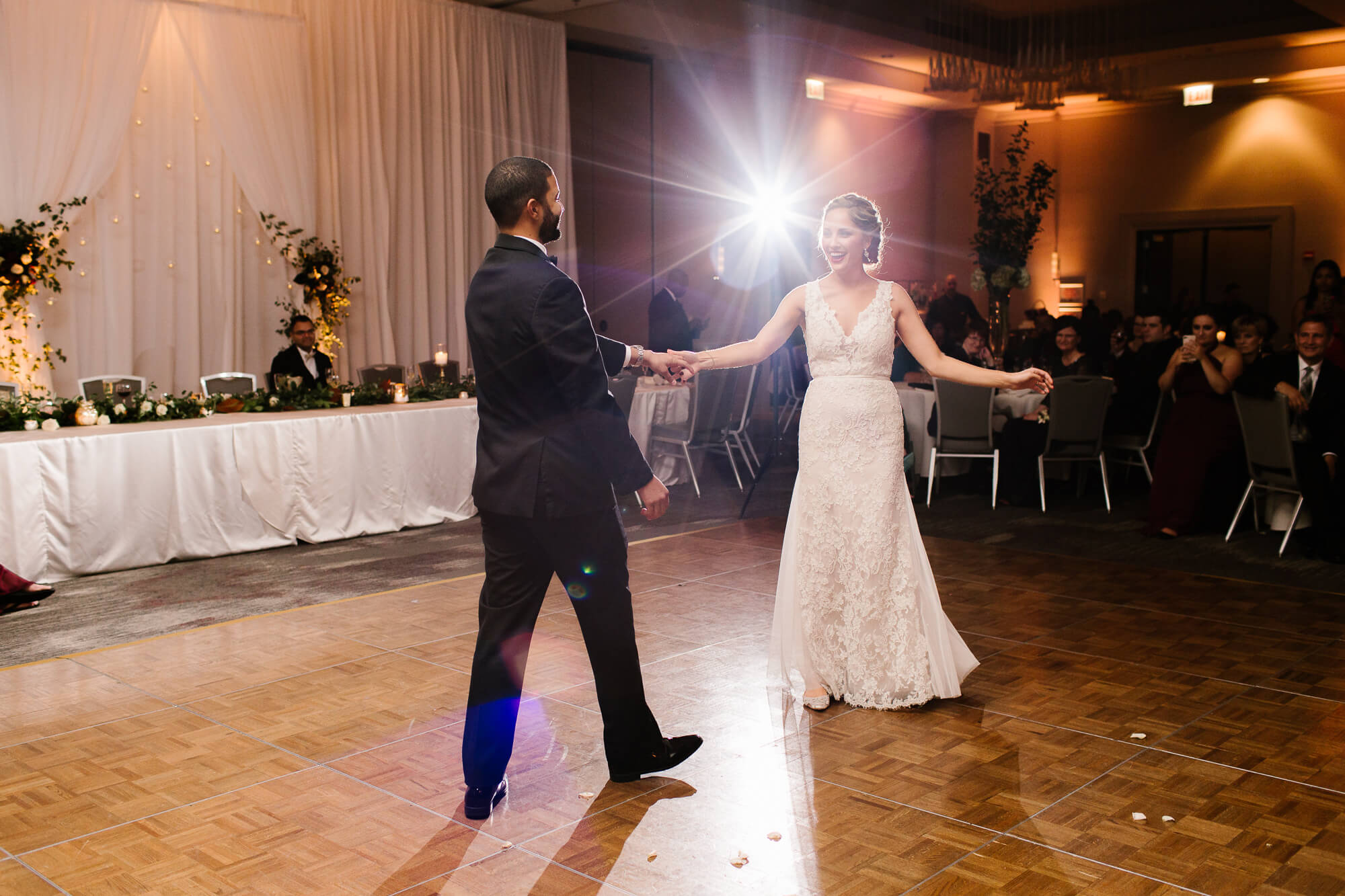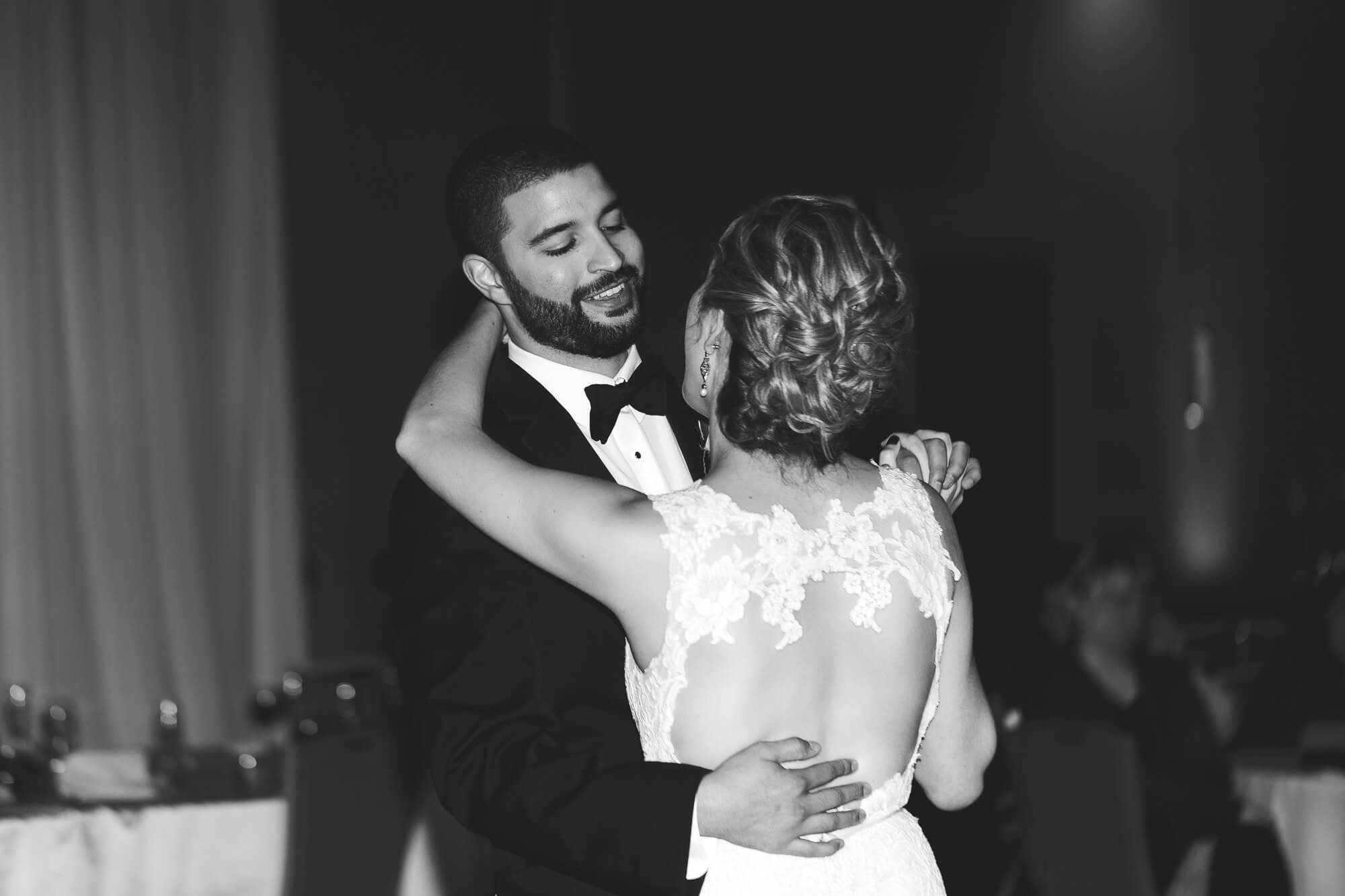 These two boooooooogied.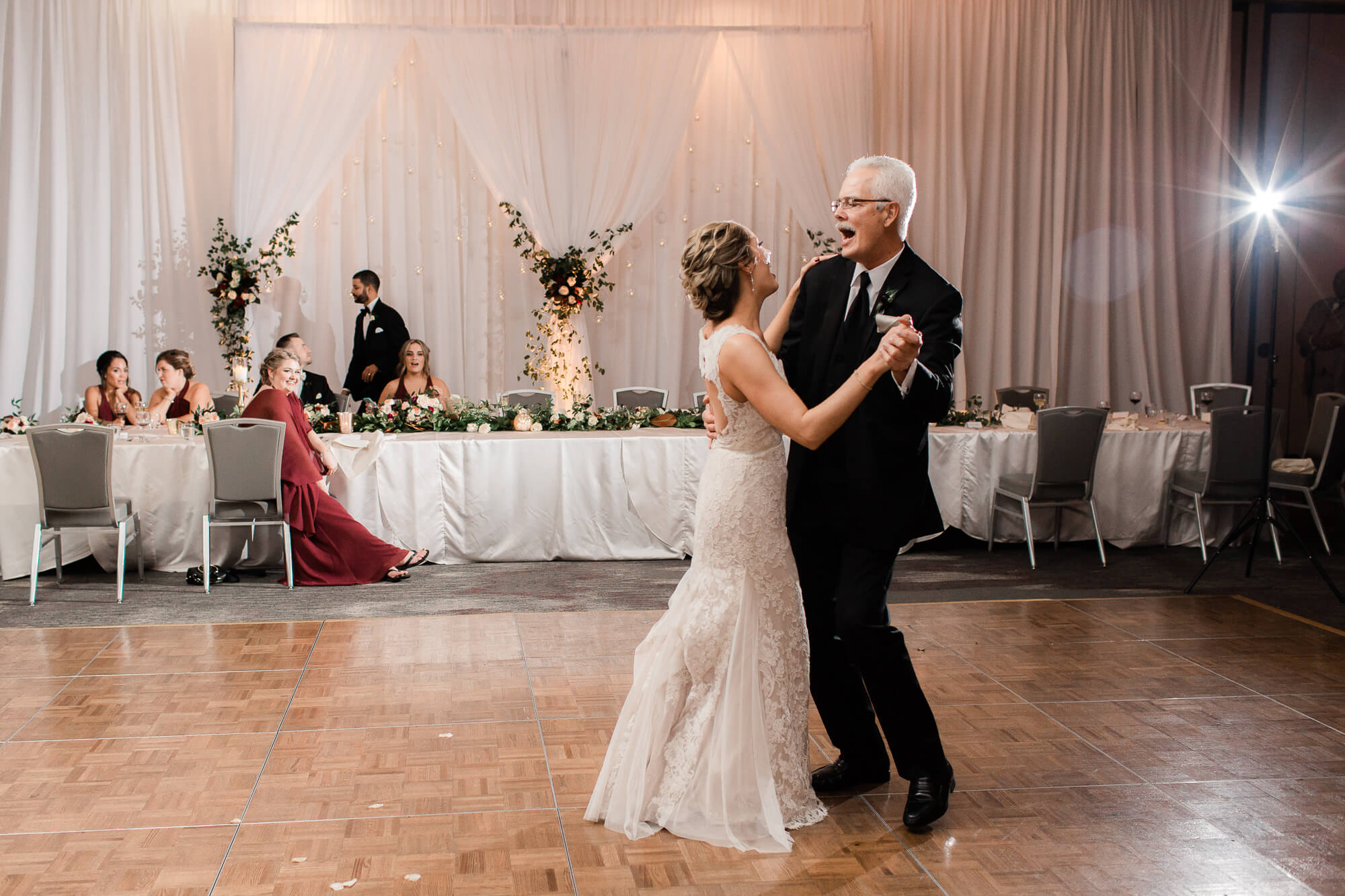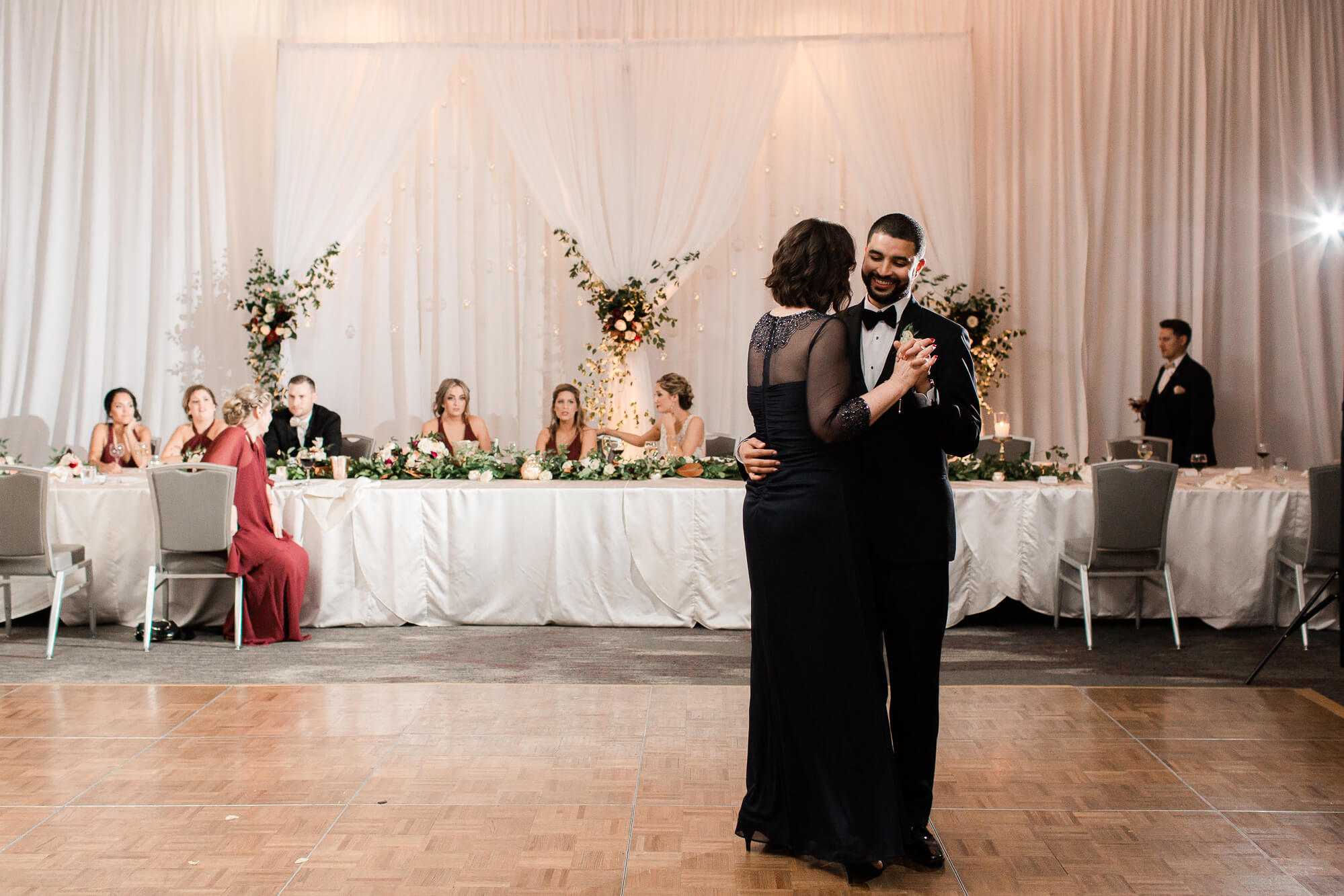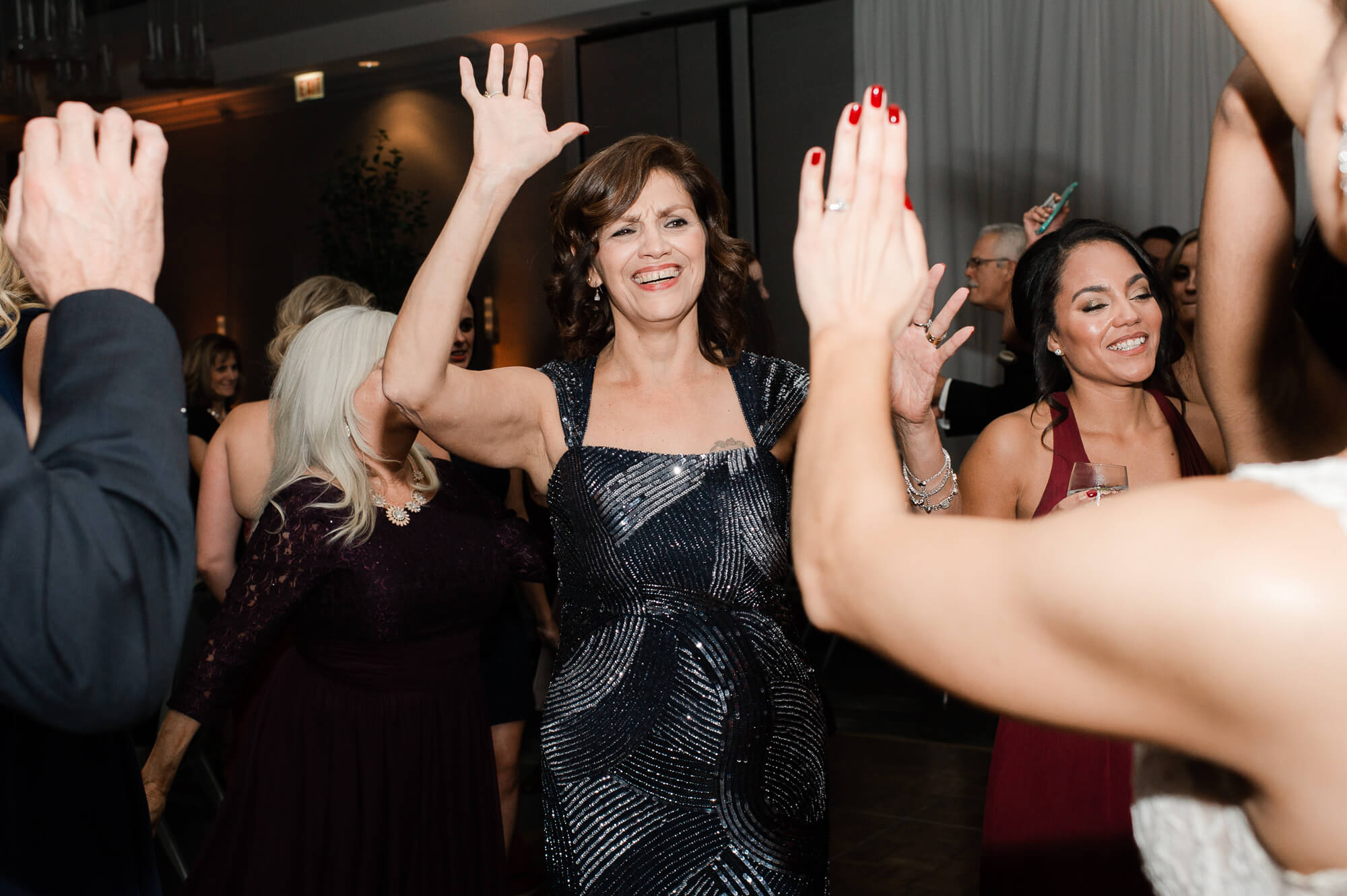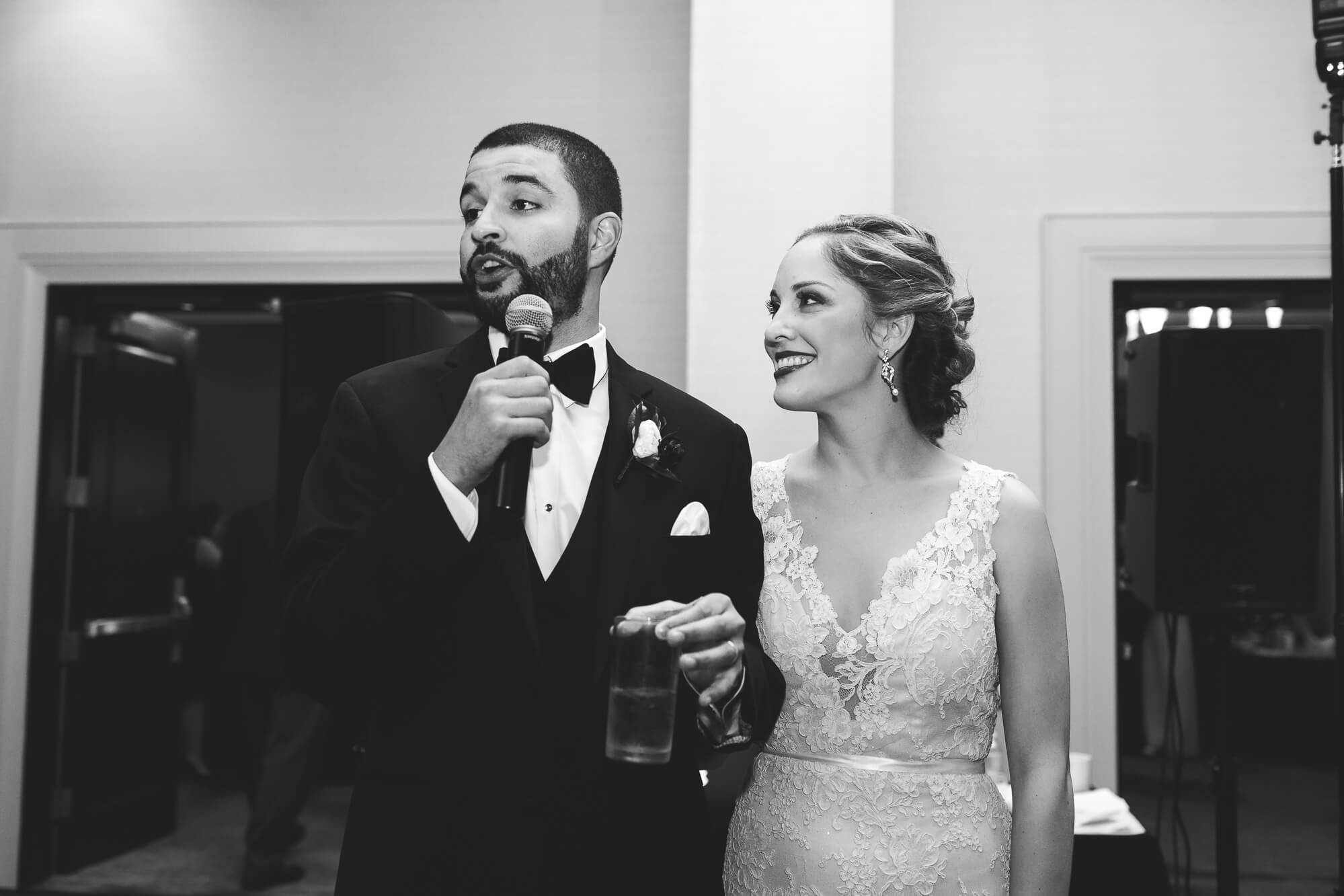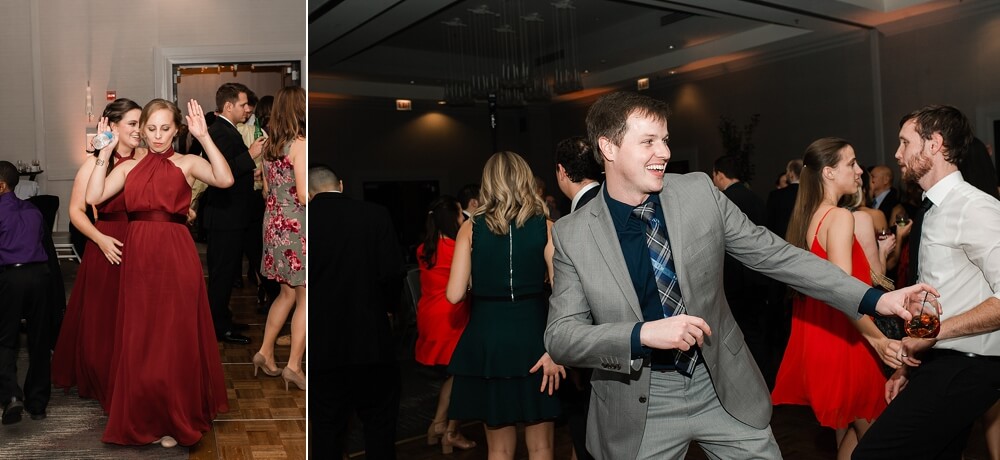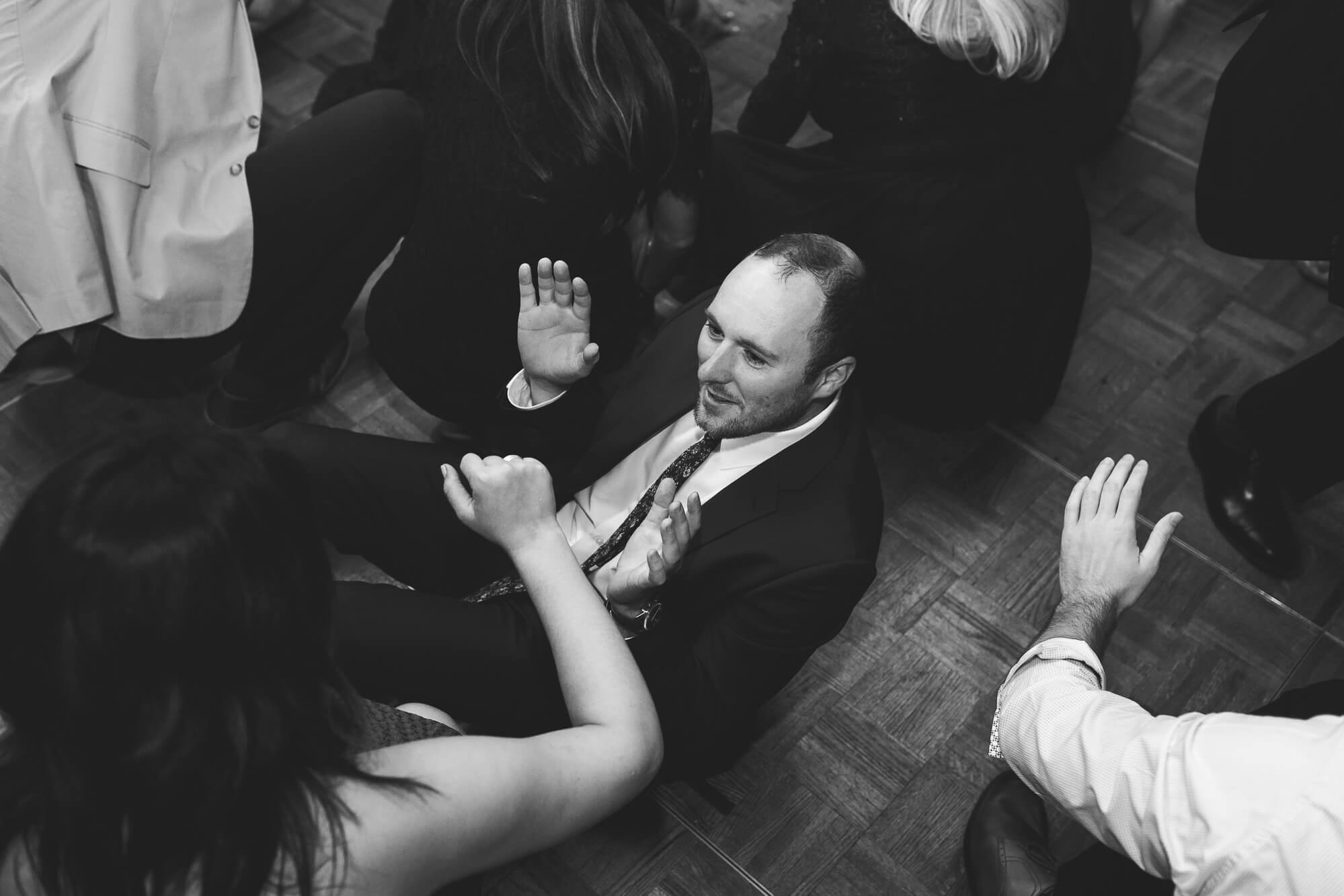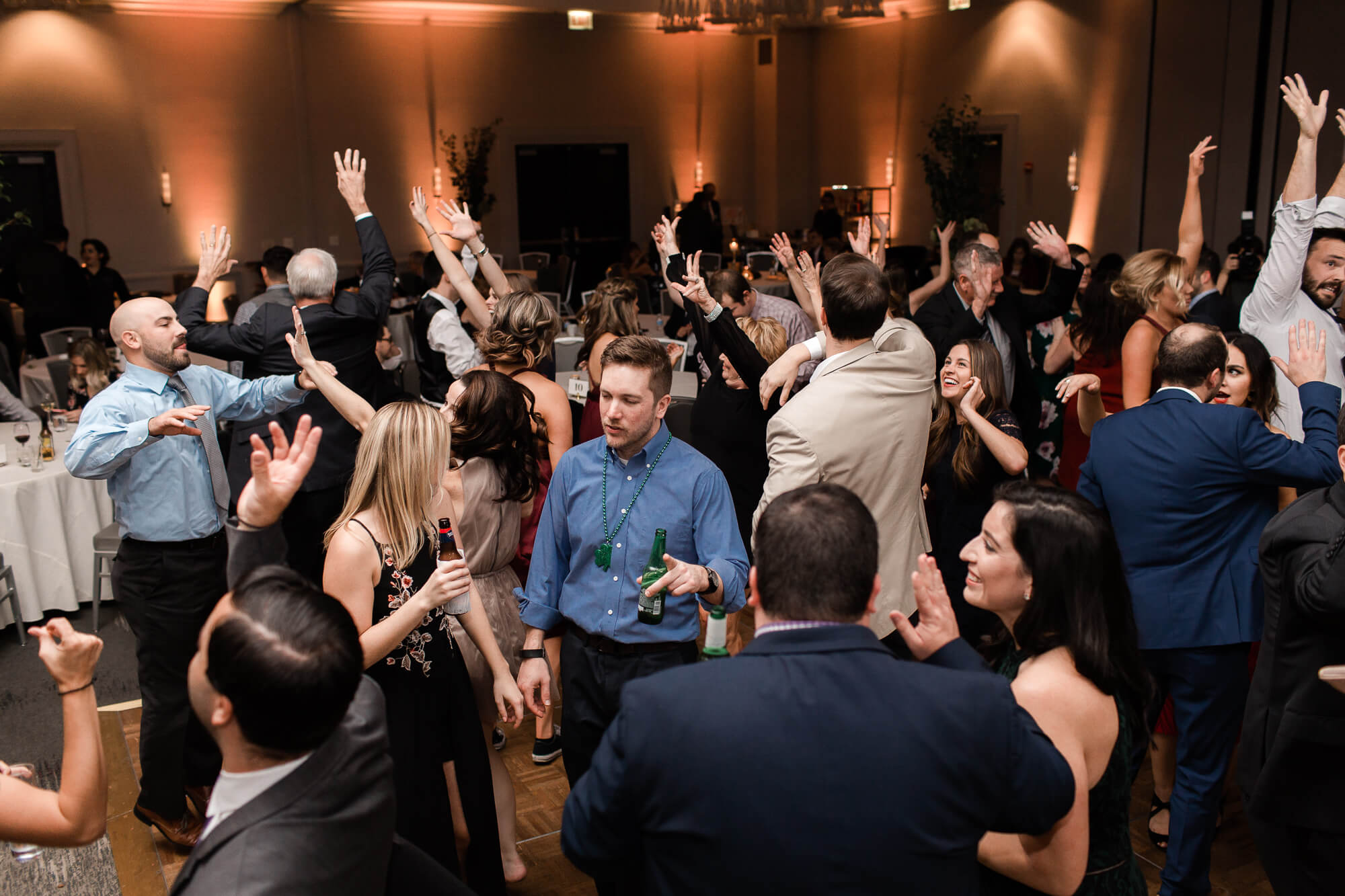 Lee + Marissa. I adore you two. You guys threw one stunning day, jam packed with so much love + excitement + total disregard for the fact that it didn't stop raining – because who cares, ya got married! And them vows were absolutely the most important part of the day. Thank you, thank you oh so much for inviting us in to capture these gorgeous memories of your day – we loved every second!! Cheers to you : ) xo – laurie
(Sometimes I hold ya beer for ya if you take our picture : )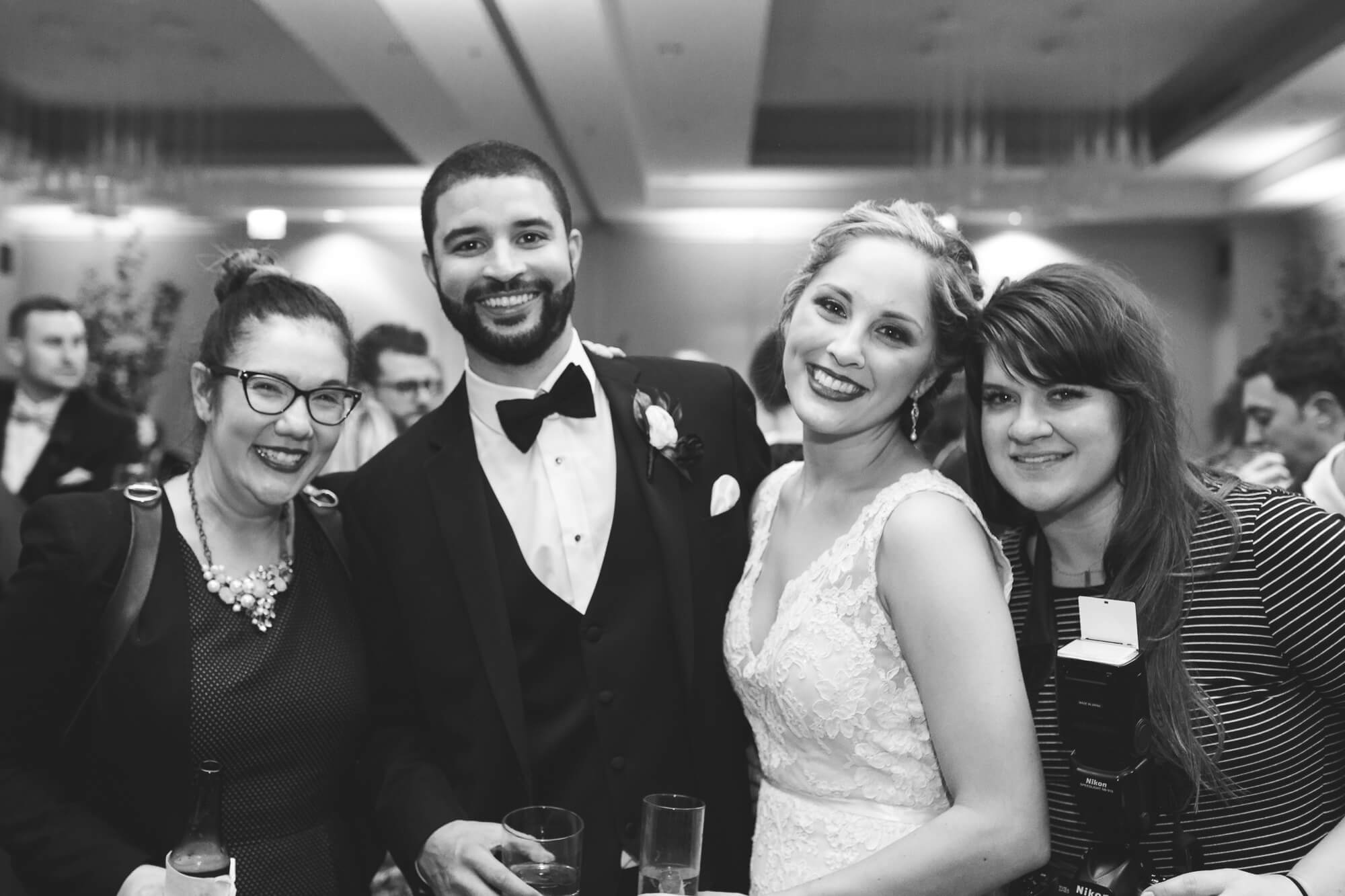 Second Shooter :: Calynn Berry  ///  Wedding Dress :: Alvina Valenta from Glamour Closet  ///  Shoes :: Badgley Mischka  ///  Jewelry :: Mariell  ///  Florals :: Flowers for Dreams  ///  Venue + Catering :: Renaissance Chicago O'Hare  ///  Video :: Bow Tie Wedding Films  ///  Cake :: Oak Mill Bakery