lifestyle newborn photography chicago | the G family
---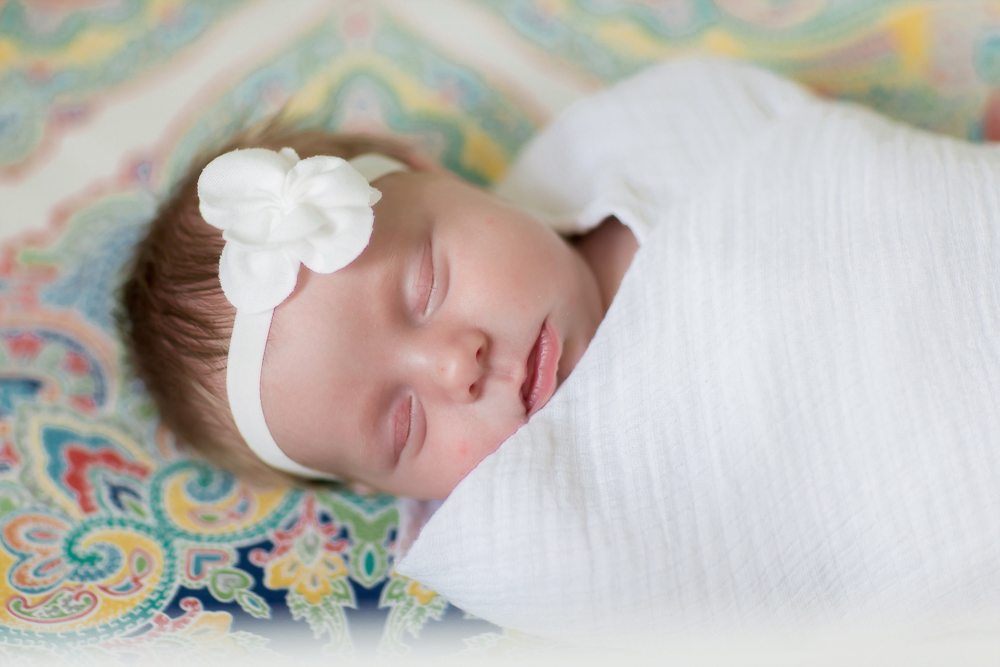 New babies sure are fun to hang out with : ) This little love let me come by during nap time to snap some close ups of her + her new parents in their South Loop home, and well I just loved every moment! This sweet babe has the sweetest little face, and was making some super stretch noises in between her model breaks. Mom and Dad could not stop gushing over their new love, and I could not blame them – look at that sweet face!!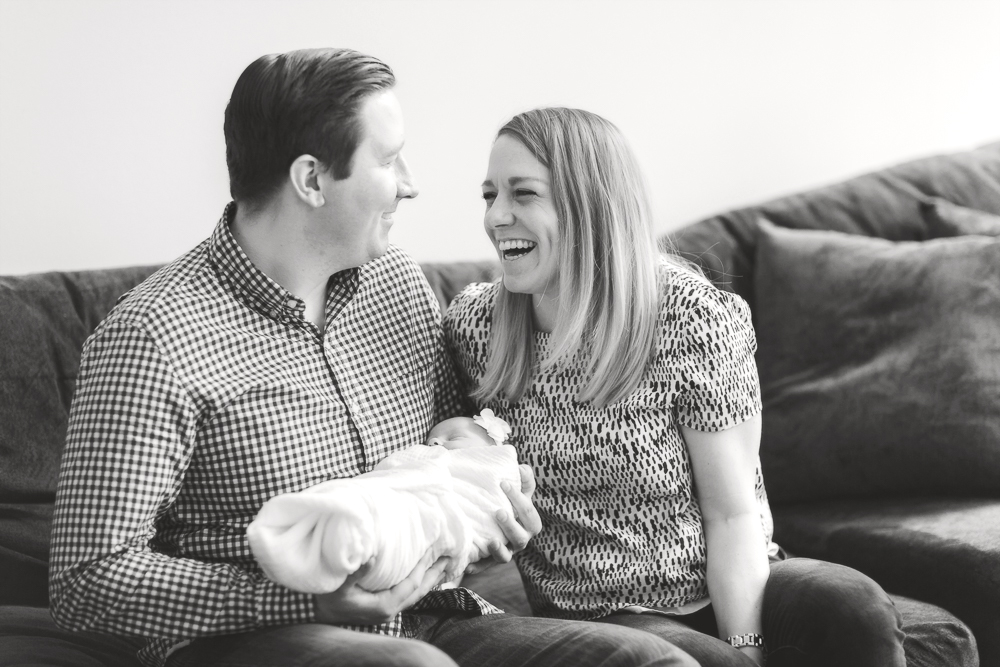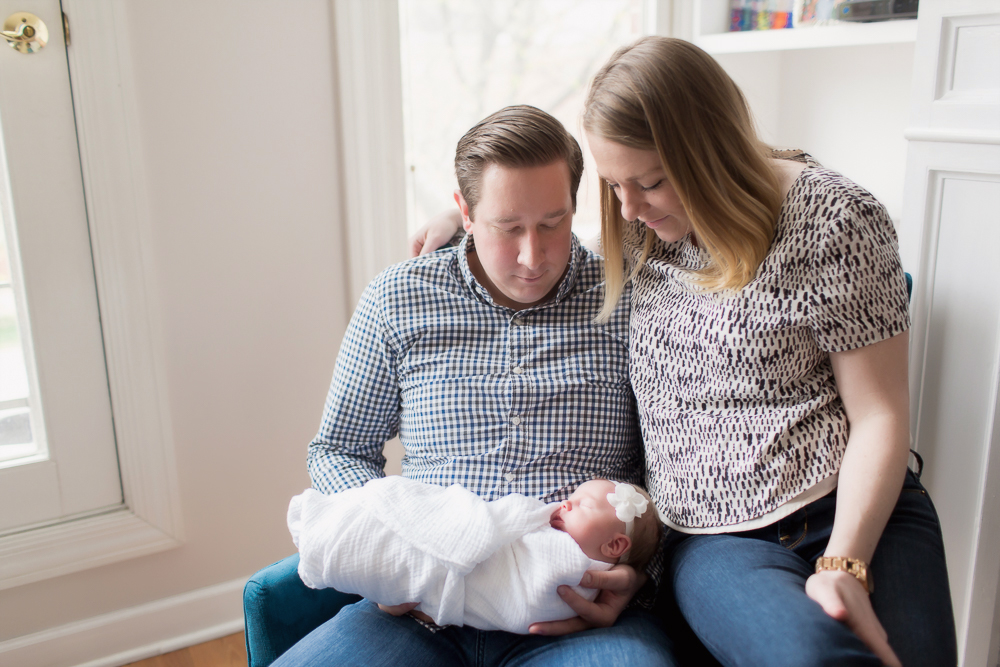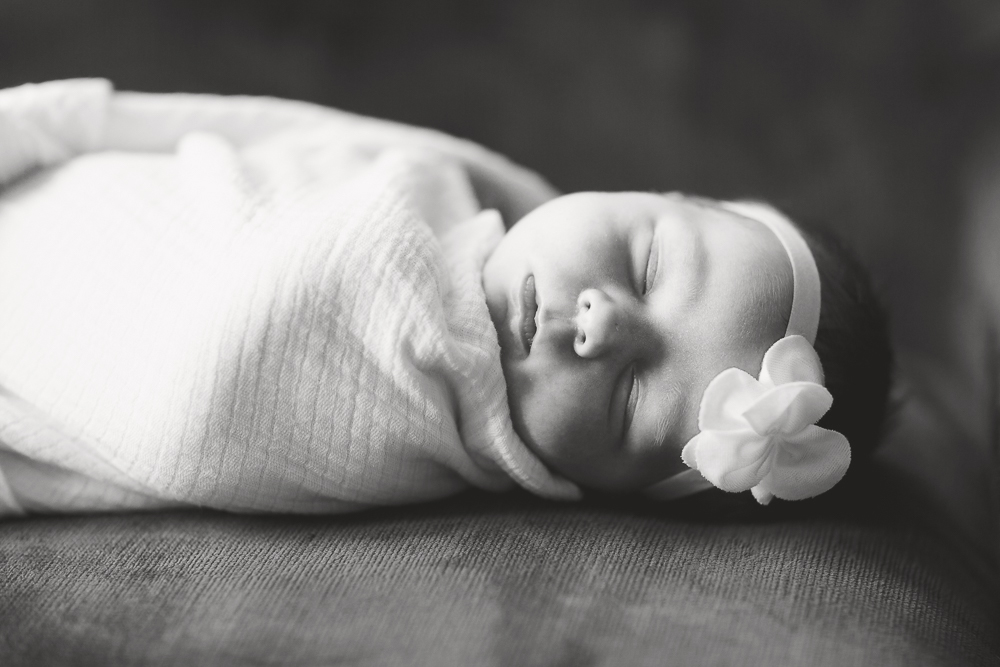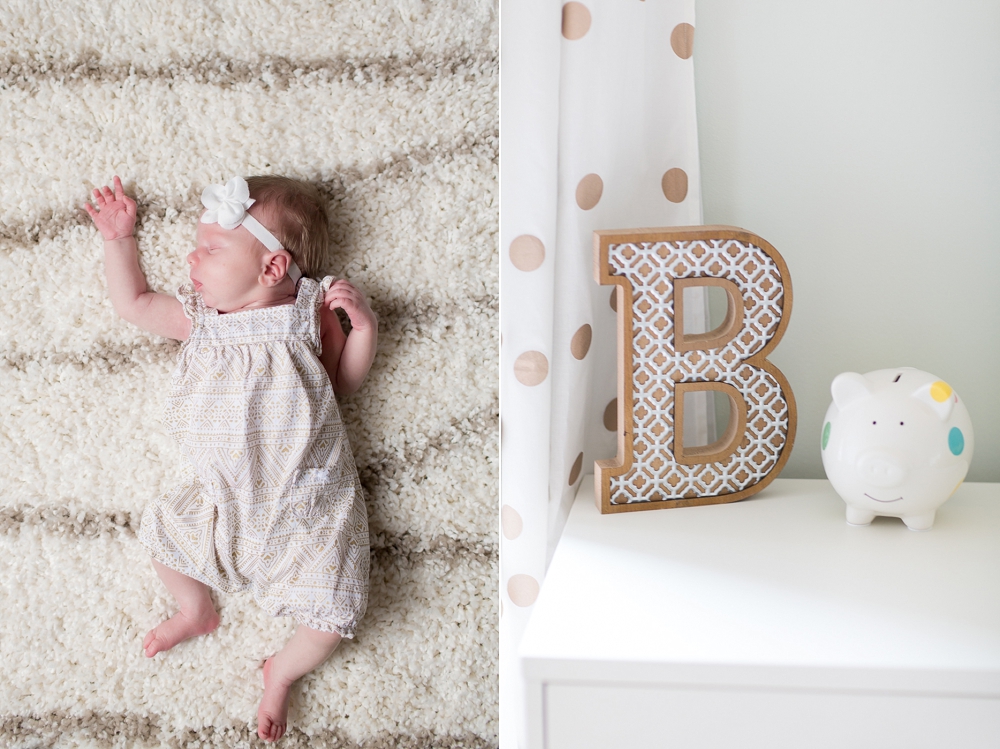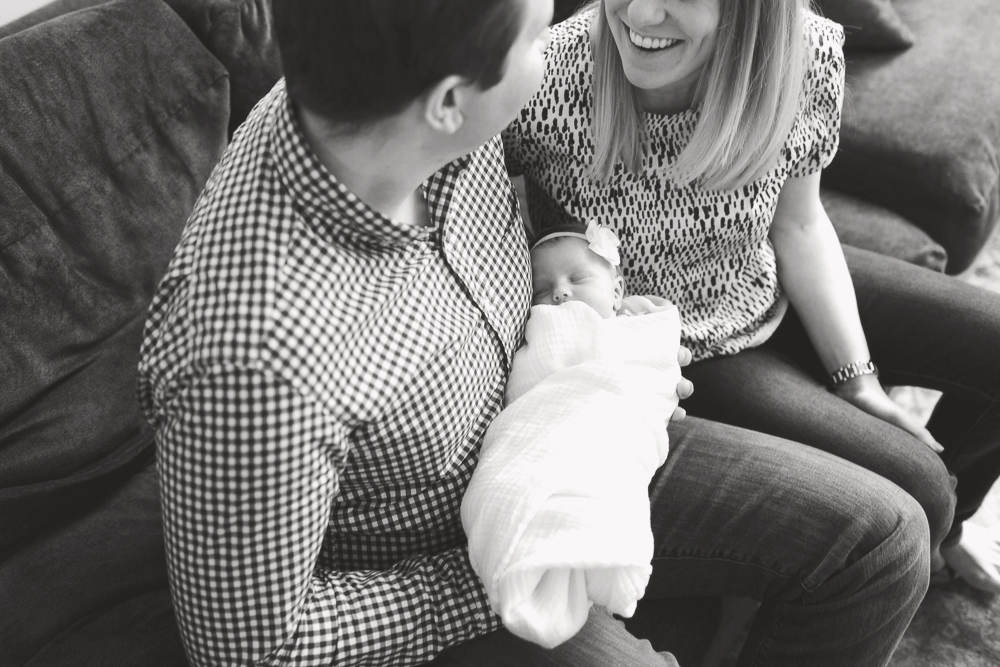 I'm obsessed : )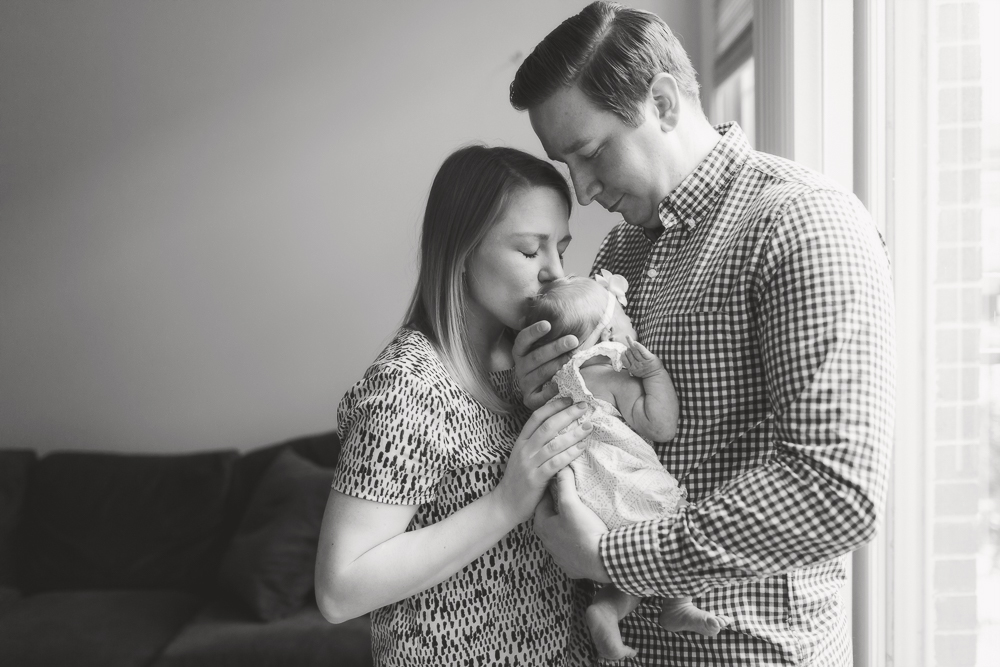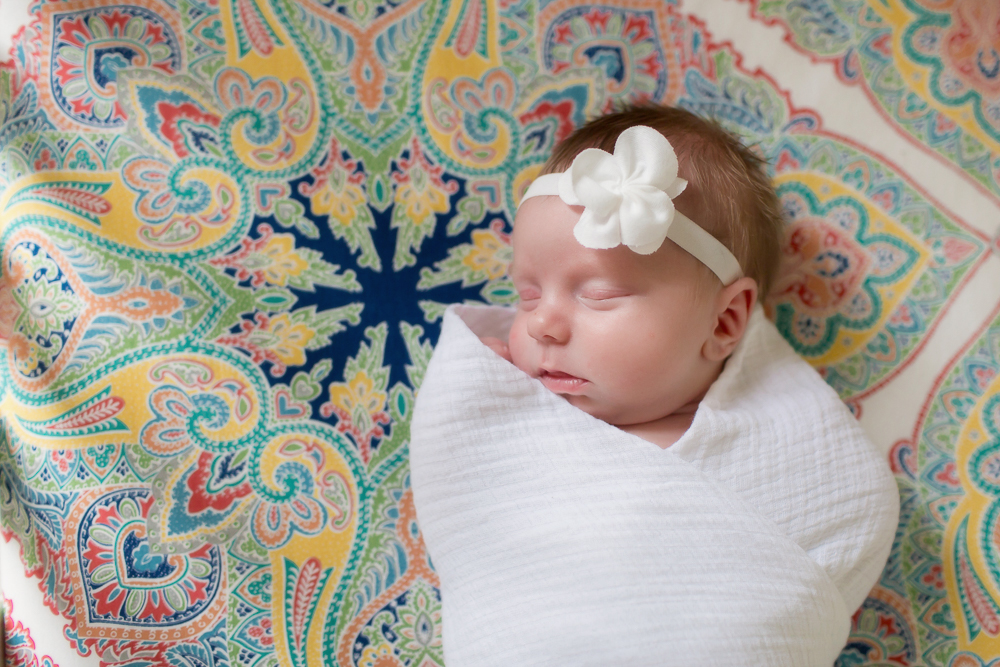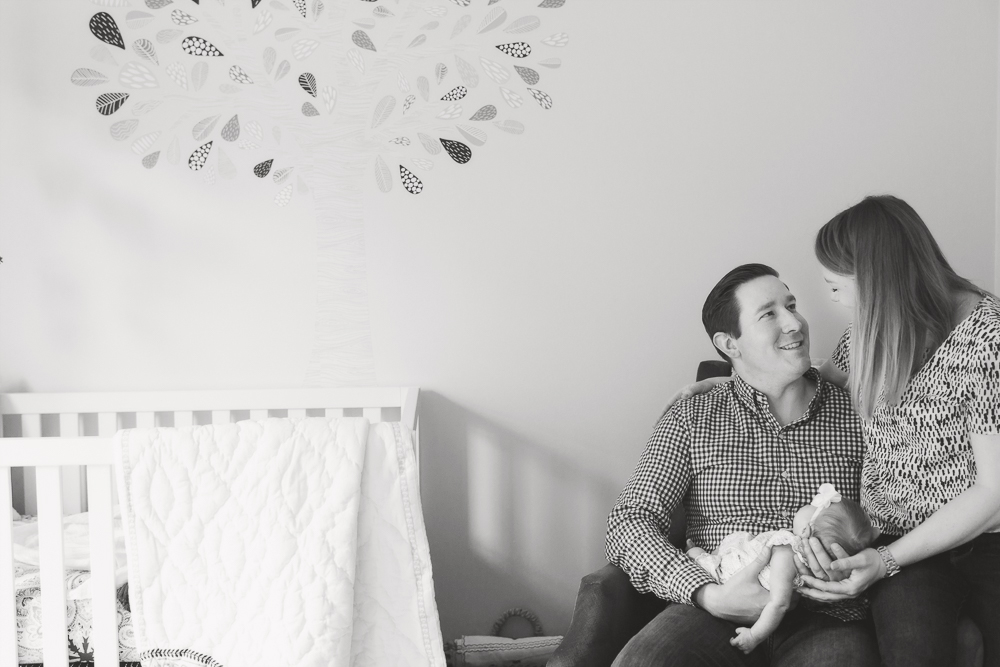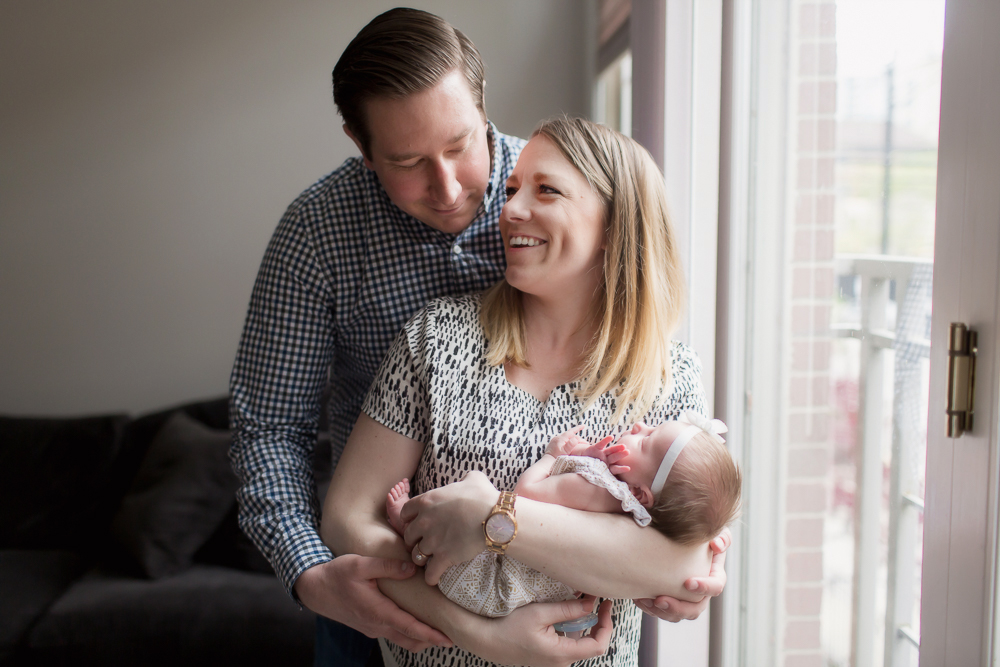 I mean look at this stylish lady – the sweetest!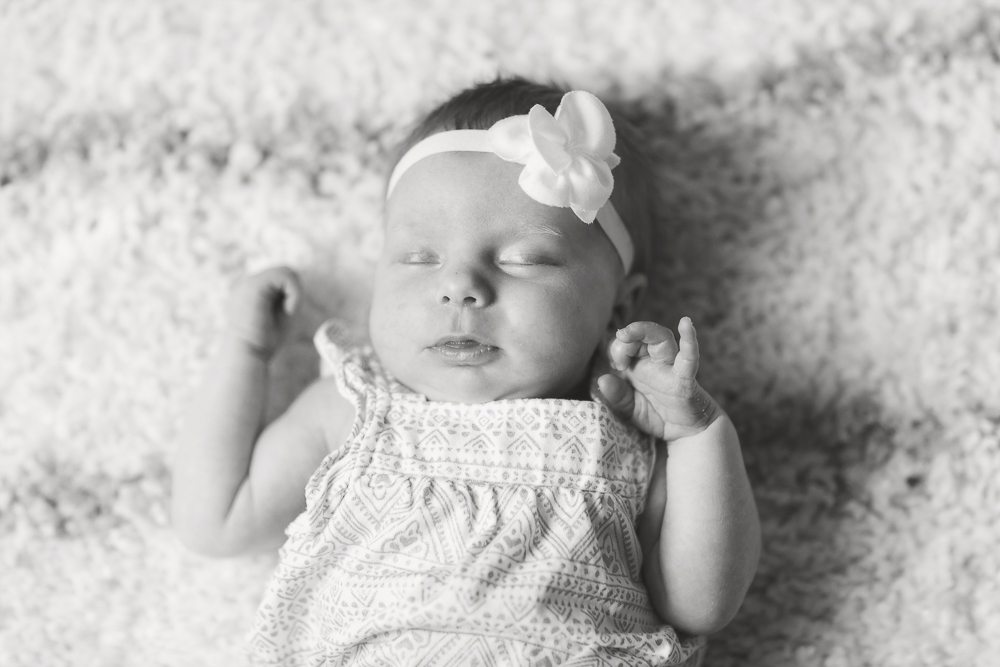 Momma love : ) gets me every time!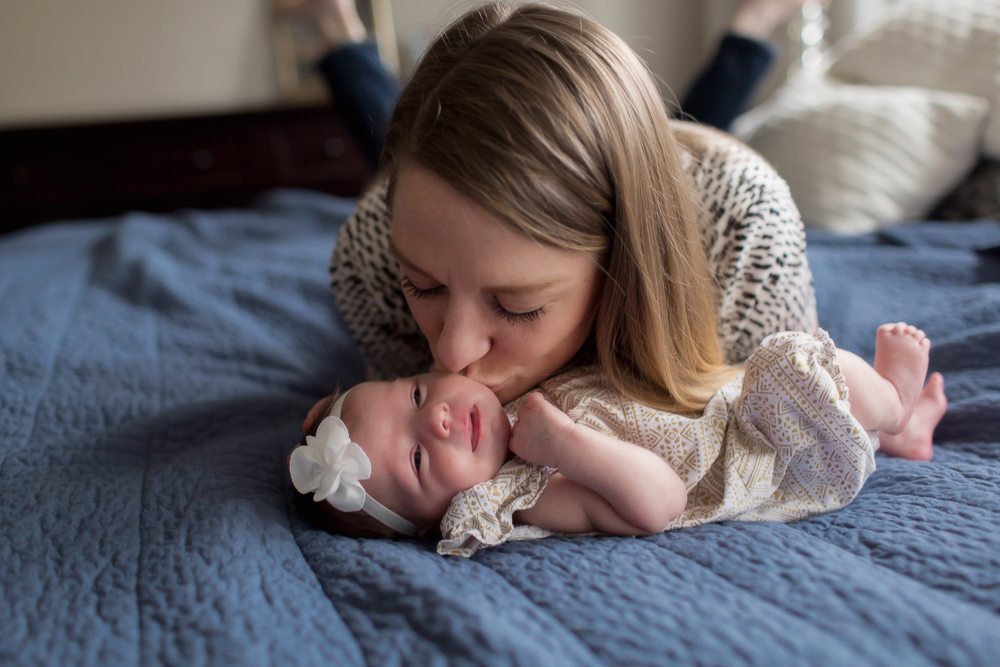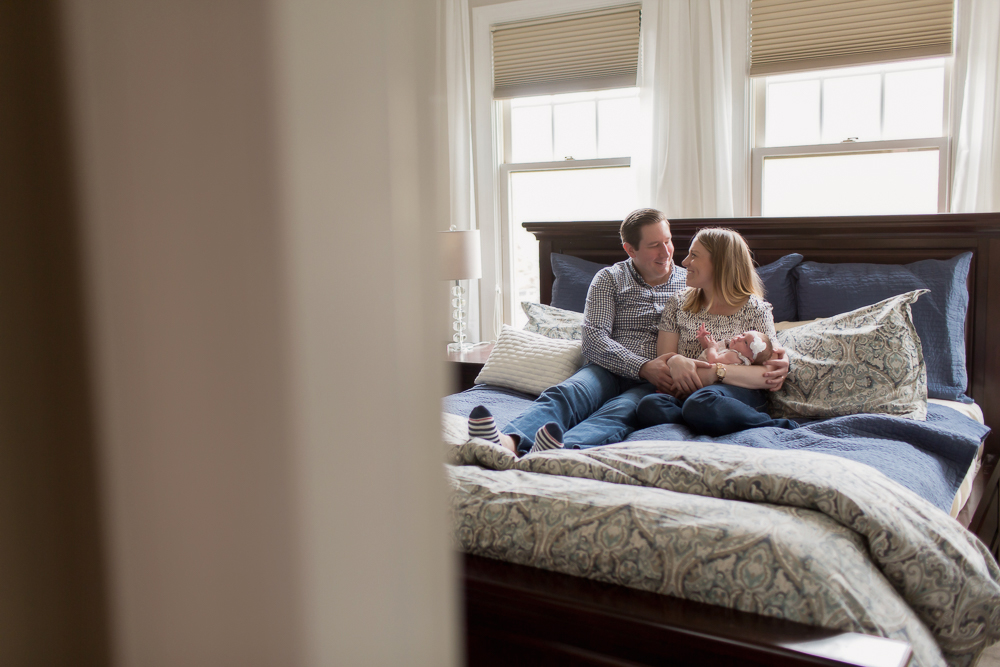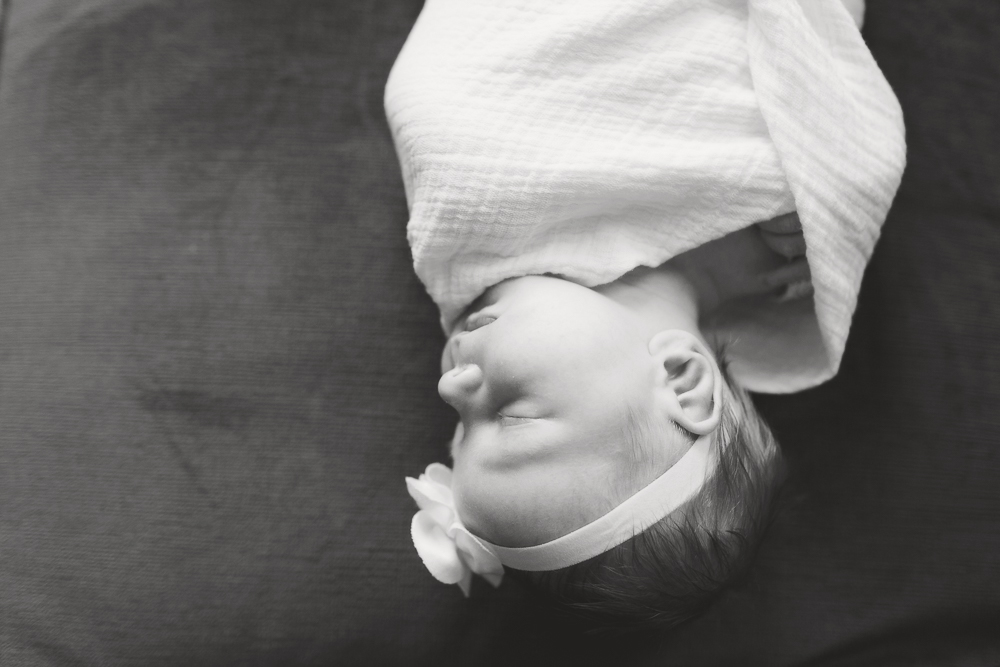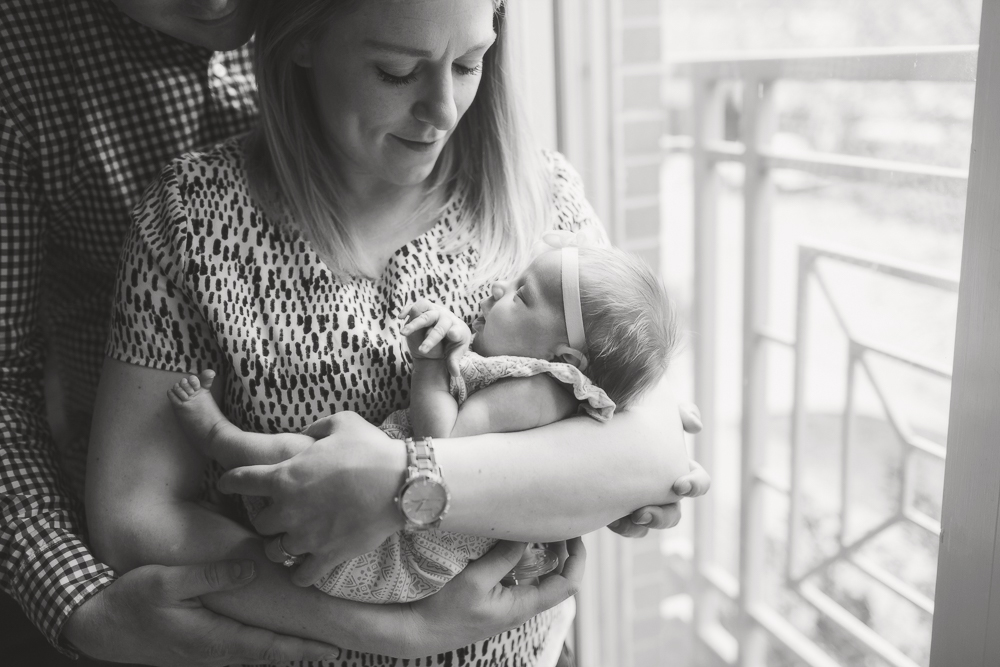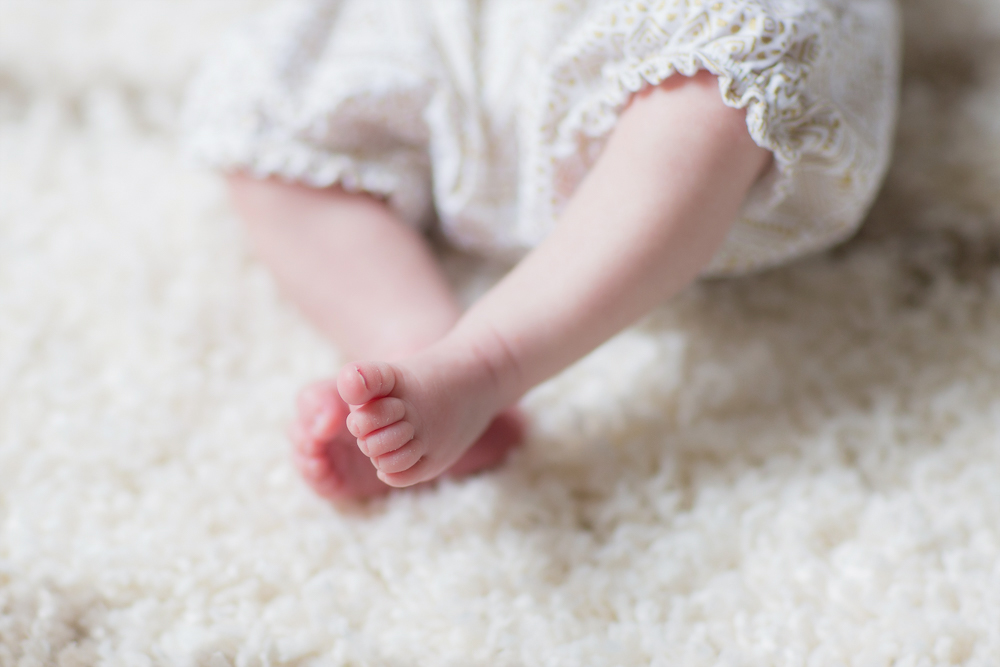 Look at this blue steel she busted out midway through, totally killed it!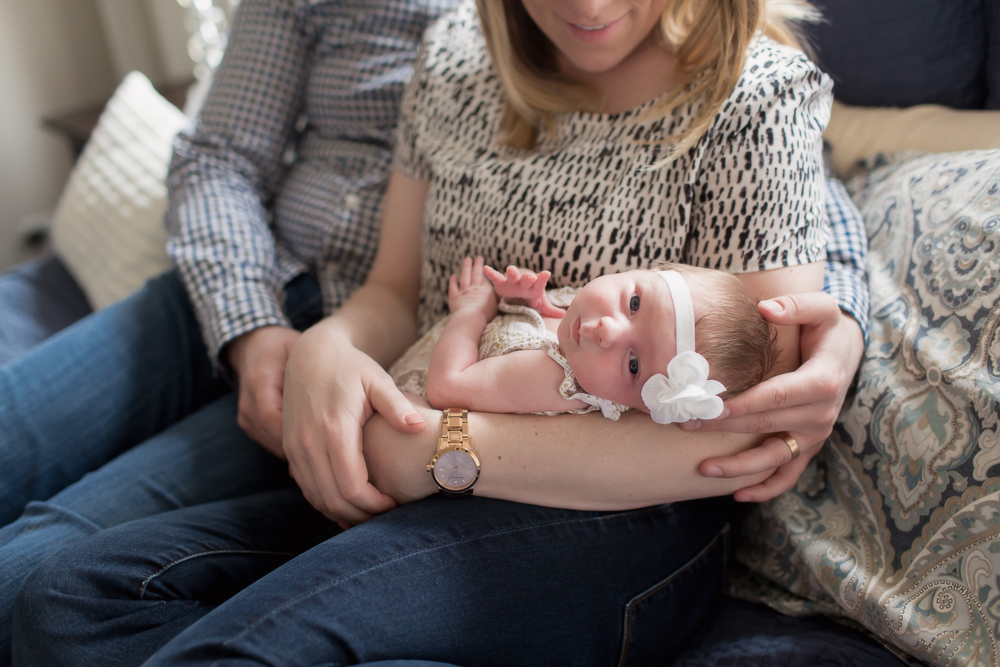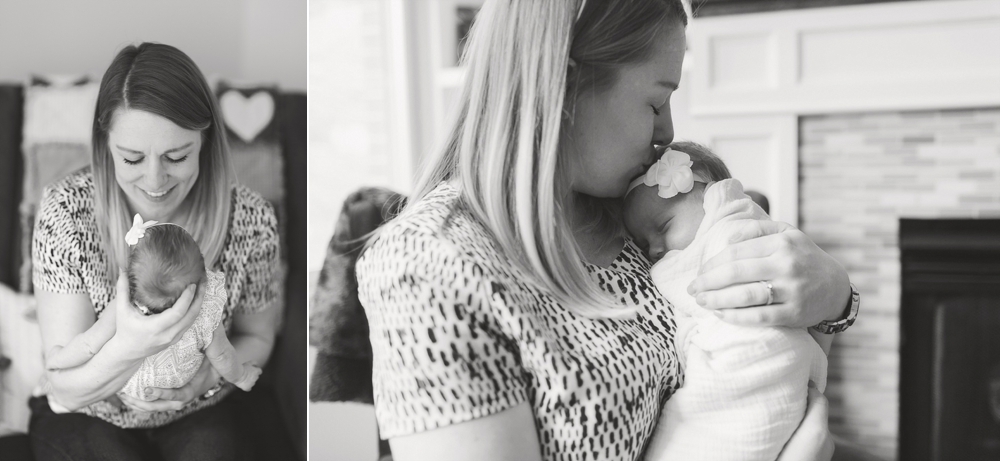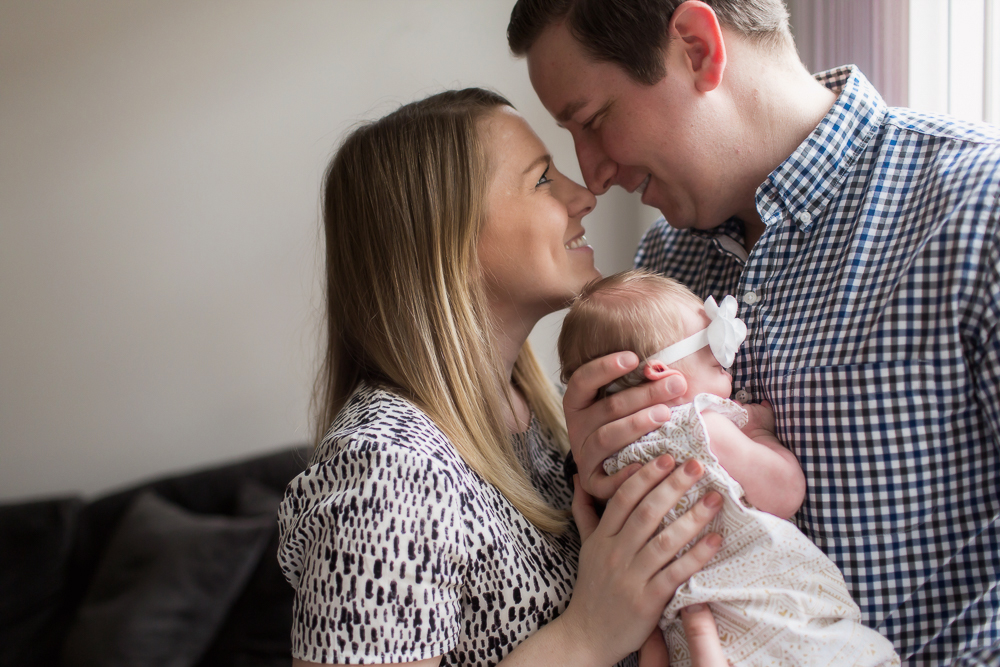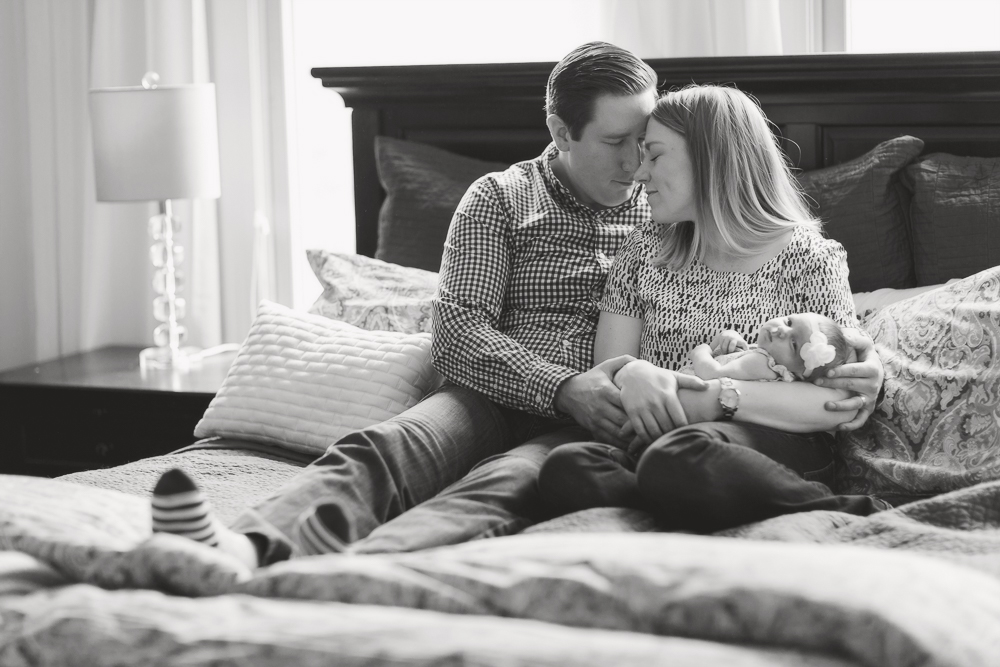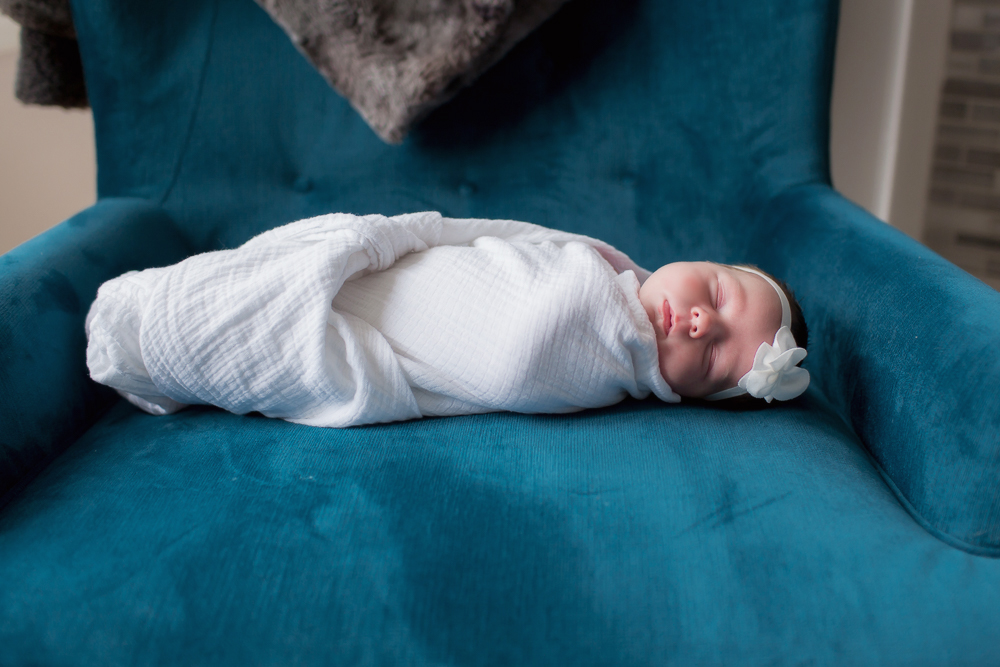 No but for real, Momma love! I can't help it – I over photograph Mommas! I know that from here on out they are more likely behind the lens, so when you invite me over I am going to super snap away at you and your babies!!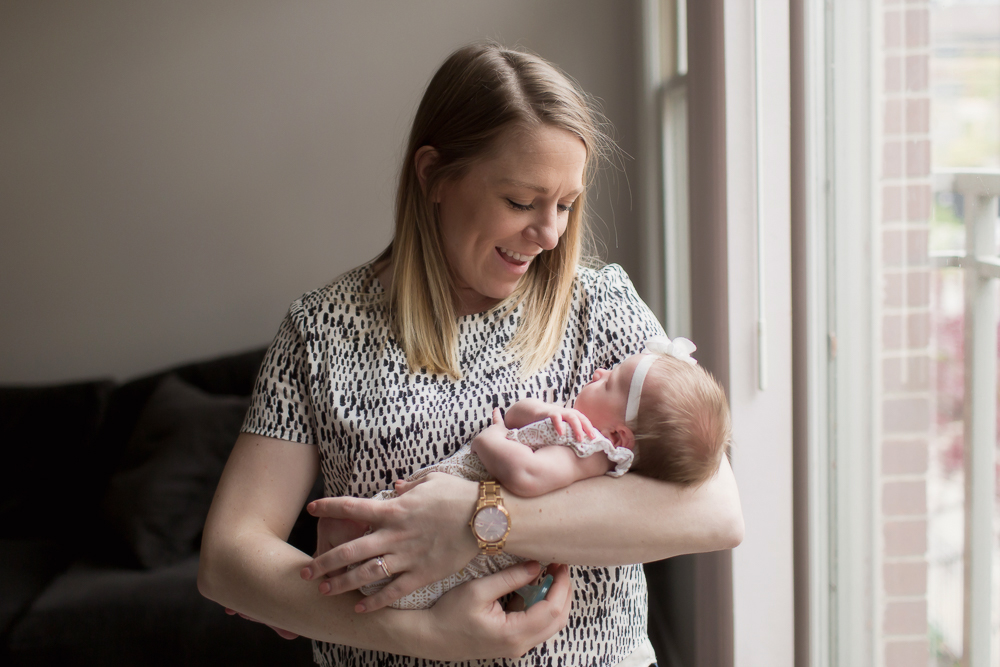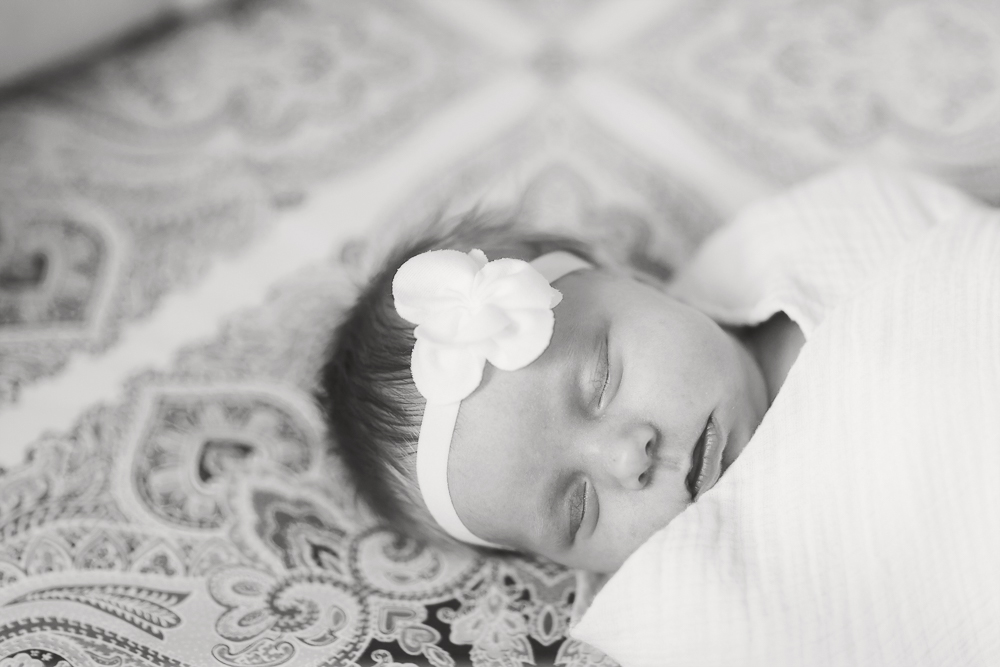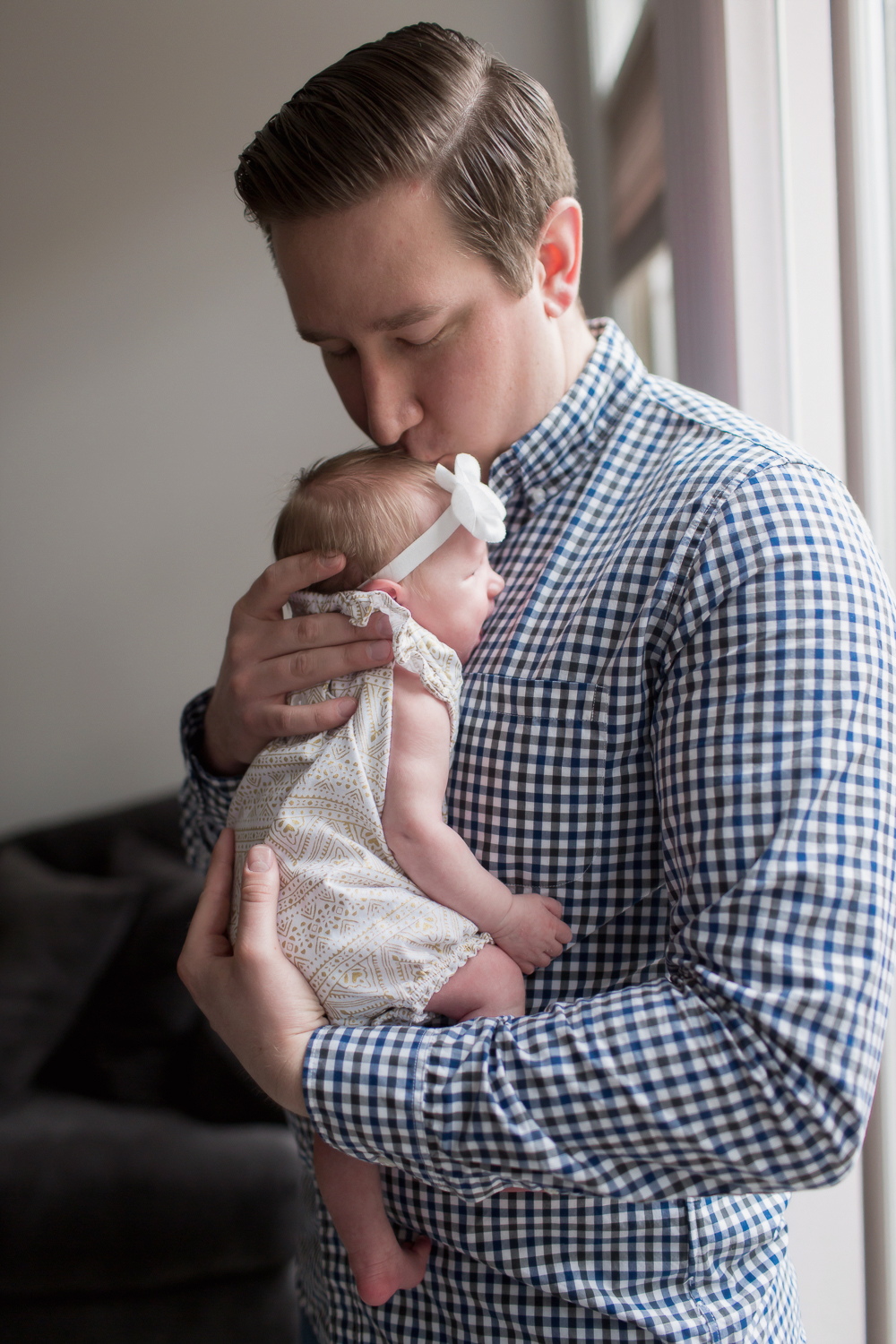 YOU GUYS!!!!! Let's blow this one up real big, k? Awesome : )